On Monday the entire team got together for a little team building in order to handle a few details before we all get into our wedding season. It was great to have everyone together as we all tend to come and go not always able to connect at the same time. When something that wonderful happens it needs to be documented! Would you not agree? j/k. Well not completely, we thought it would be a great time to take a few shots and do a more formal introduction of our staff for those of you out there who may want to place a face to the name 😉
Here at RP we are an official team of 9! With 4 official shoot teams available to cover events near and far. Along side of all of us is Terri who guides us along the way with her good wisdom and wonderful sales back ground in which helps our marketing and branding efforts. And the absolute best part about her is not only that she has become a dear friend, but that she is the mother of one of our past brides.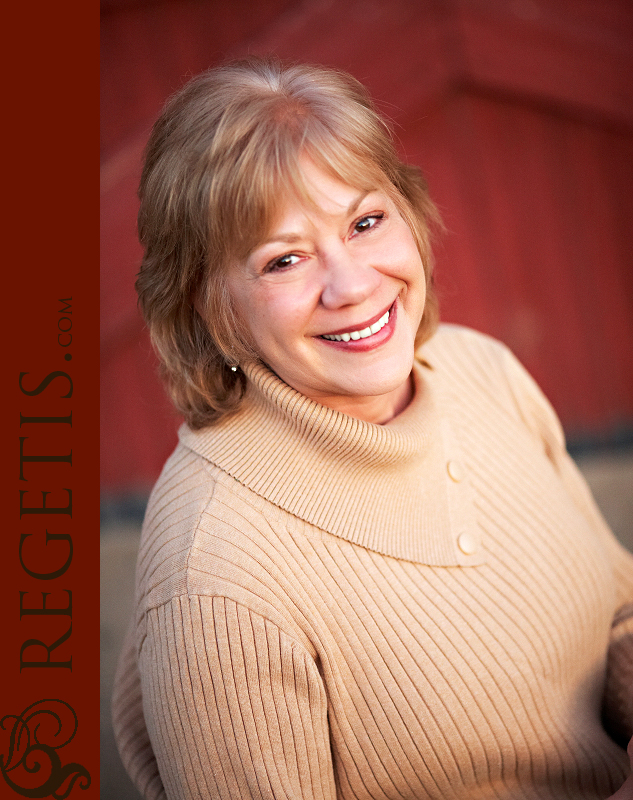 Obviously team number one being Srinu and I…
Team two is husband and wife, Benjamin and Jessica our Senior Associate shoot team with whom is expecting a little one in July! And we are all totally thrilled about the little man's arrival! Jess and Ben have been with us going on almost 2 years now!
Husband and wife, Ryan and Mackenzie are our third Associate shoot team. We cannot be more thrilled to have them on board with us! Ryan also works in the RP Studio Mon-Fri from 9am until 4pm and holds the title of "Portrait Studio Sales Manager".
Next is Associate Sunny who brings with him skills and talent all of his own. In addition to his own weddings Sunny will also be helping out with stepping in for Jessica as she heads off for maternity leave in July.
Last, but not least is Associate Jitu who can often be seen tag teaming with Ben and Jess on some of our rather large Indian events. We are honored to have him aboard the "RP Team" as well.