What a whirlwind of a crazy day, as it is any day that we participate in a bridal show! But certainly well worth it to meet new prospective clients, old friends and new faces. It is always great to see what everyone is doing and cultivating for a new year full of fun and festive events. Thought we would share a few of our favorite shots from the day with everyone along with a few shout outs and well deserved "Thank You" and recognition blurbs!
Before we start… We found it interesting that quite a few people came into our booth today and said to us " We have seen so many photographers today and it appears that it is going to be really tough narrowing down the competition. Could you tell us what you feel makes you different?". Wow! How powerful was that! Without hesitation we were on it… and when we came back to the Studio this evening and sat down we began to peek through some of our images as I truly believed in the answer that I gave… "Our images have "spirit" within them." For us it is not about simply capturing a moment, but being able to reflect back on them and feeling that they come alive right from the very pages of our albums. For that we know and believe that what we capture for each client will live on through our images.
Off we go…
First and foremost to Mr. Marc McIntosh for putting on a great show and providing us with excellent, outstanding and understanding customer service leading up to the week before the event with our sudden location change. We appreciate the prime real estate at the show and could not have been more pleased with our location. All things happen with good reason!
The beautiful cakes presented were from Amphora Bakery. Are they not the coolest you have ever seen! Holly Chapple for the lovely flowers that were beautifully accenting "The Posh Planner" Ms. Lisa Schulz's booth, are they not totally SEXY & HOT too? Special and warm congratulations to the "Chapple Family" on the birth of the brand new "Baby Grace". Percy the infamous DJ for Mr. Will Smith himself! Cristin, Jodi and Rebecca with "Wish Special Events" they are amazing! Oh, and the awesome band called the "Prelude" for the live and talented entertainment they provided to us all, DeNise you ROCK girl! Wedding Wire cause they are an awesome team and if you have not already be sure to go there and post your vendor reviews as there are FREE gift certificates involved ladies!
On to the images cause that is what everyone really came for!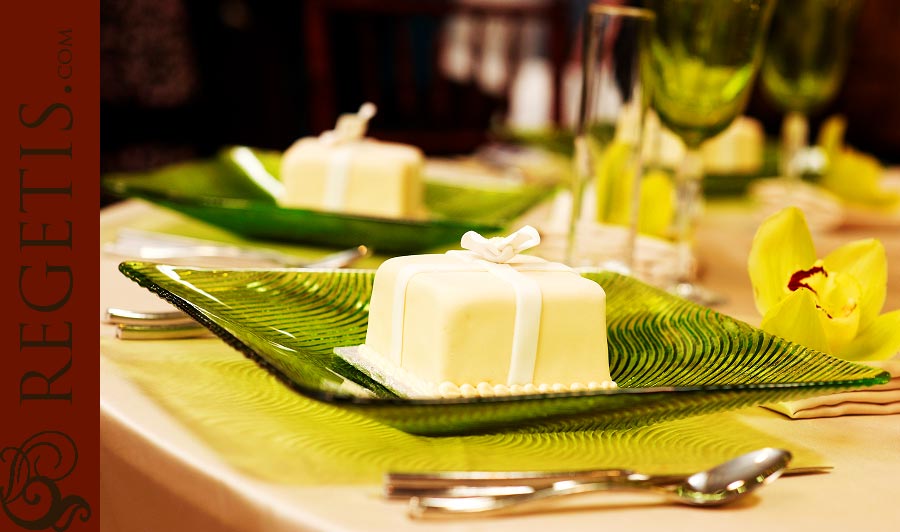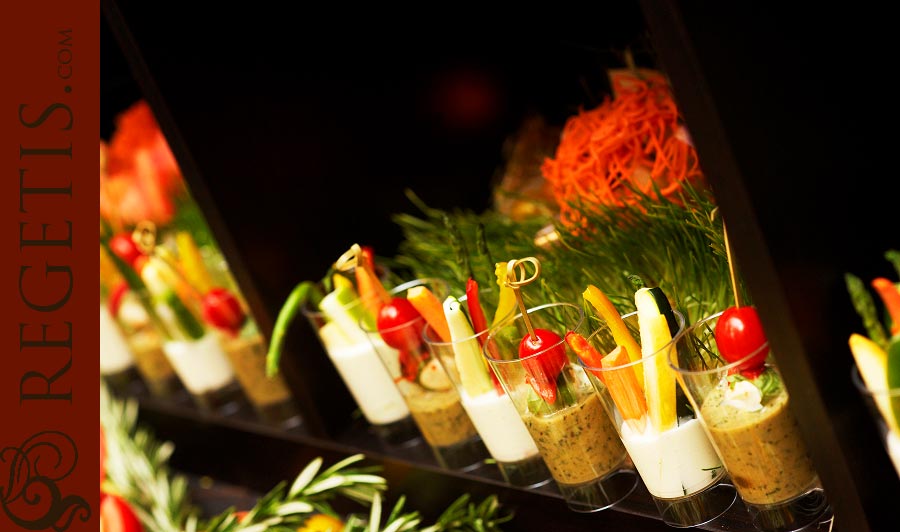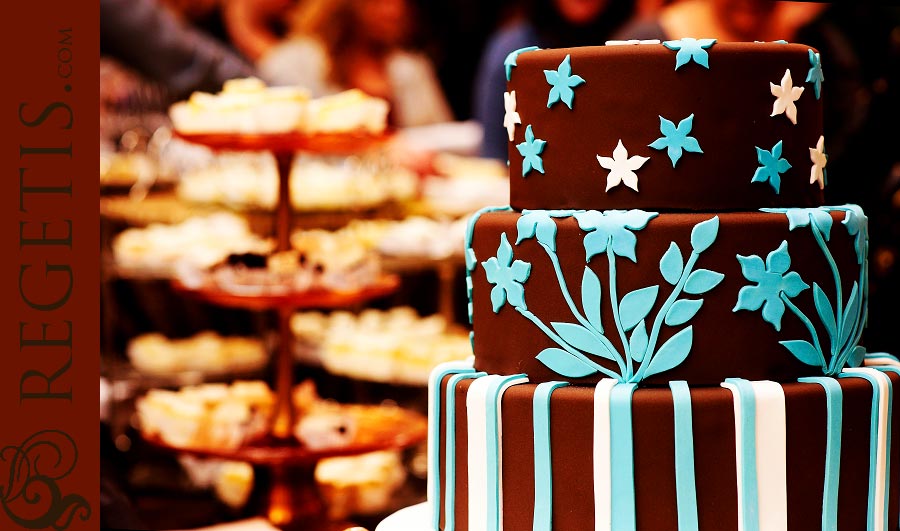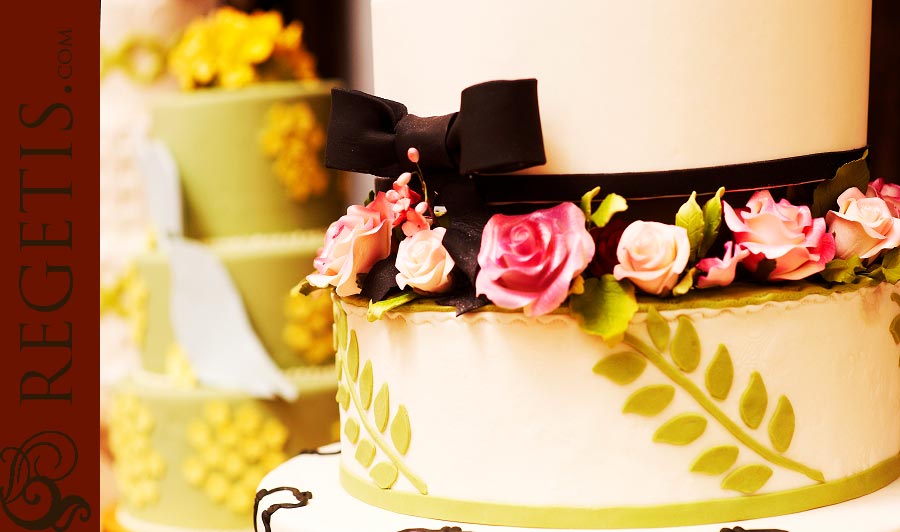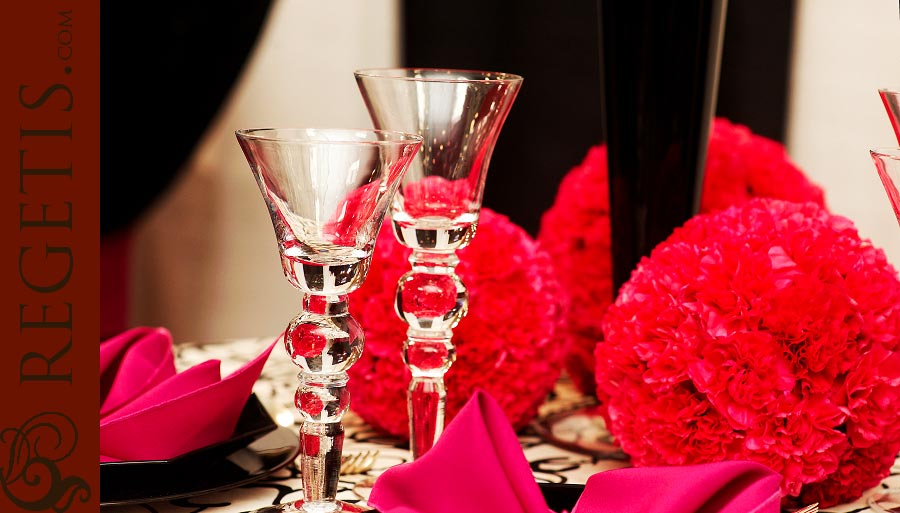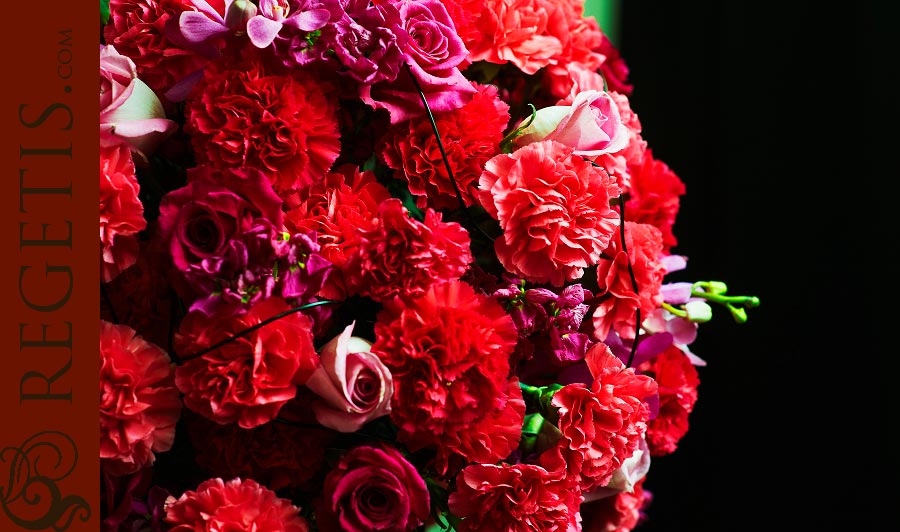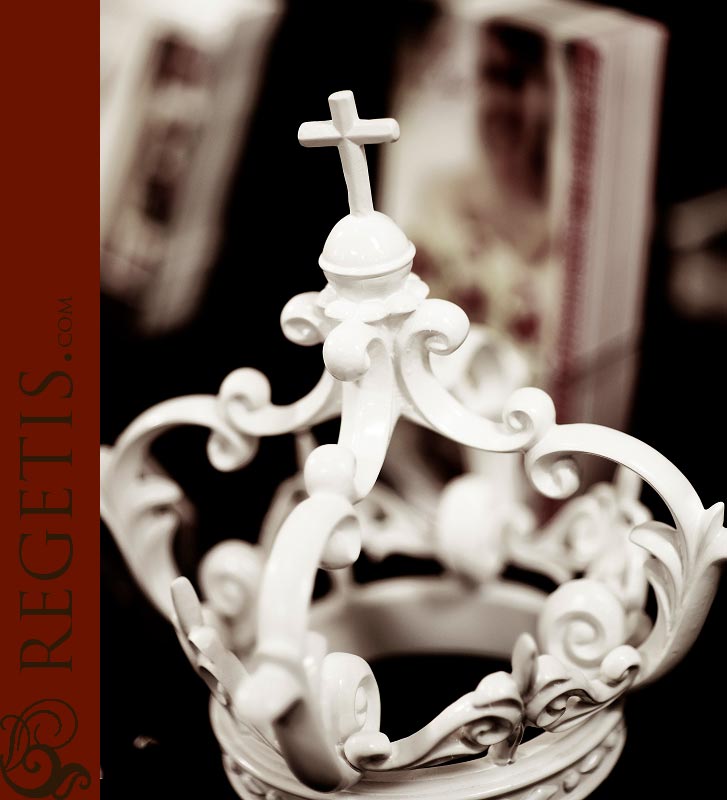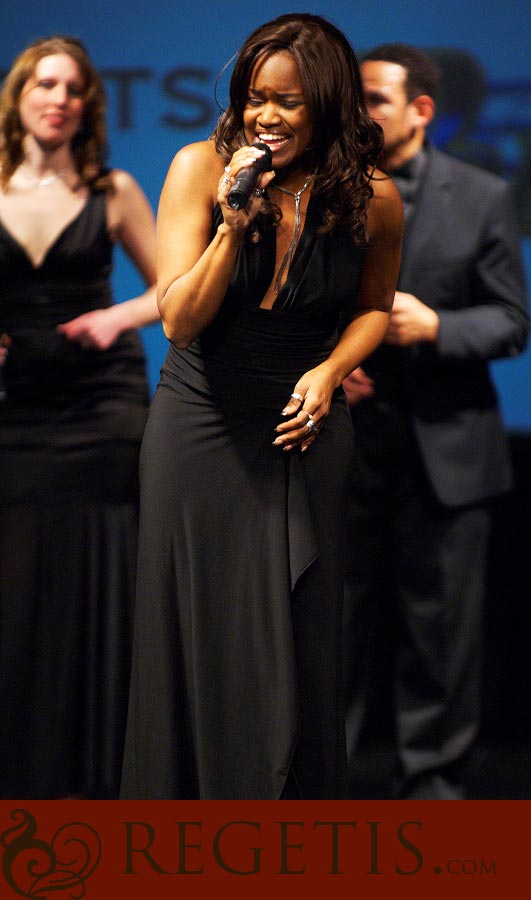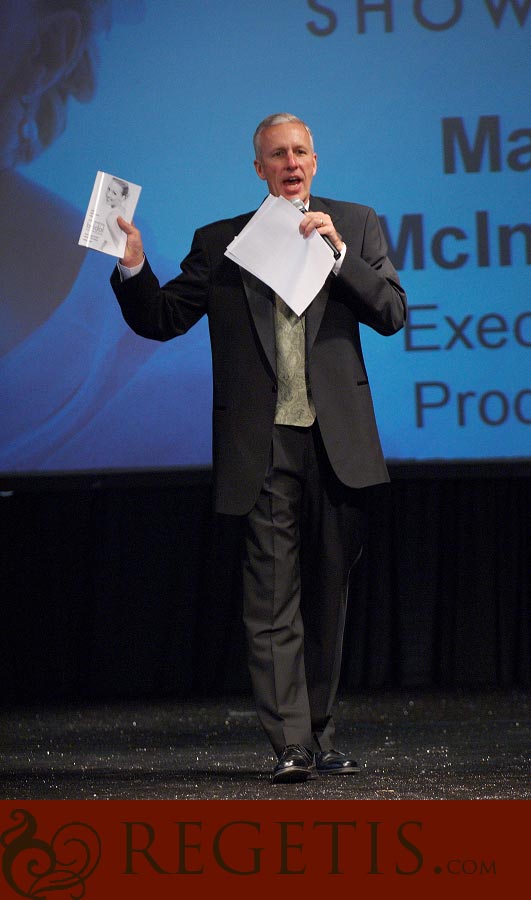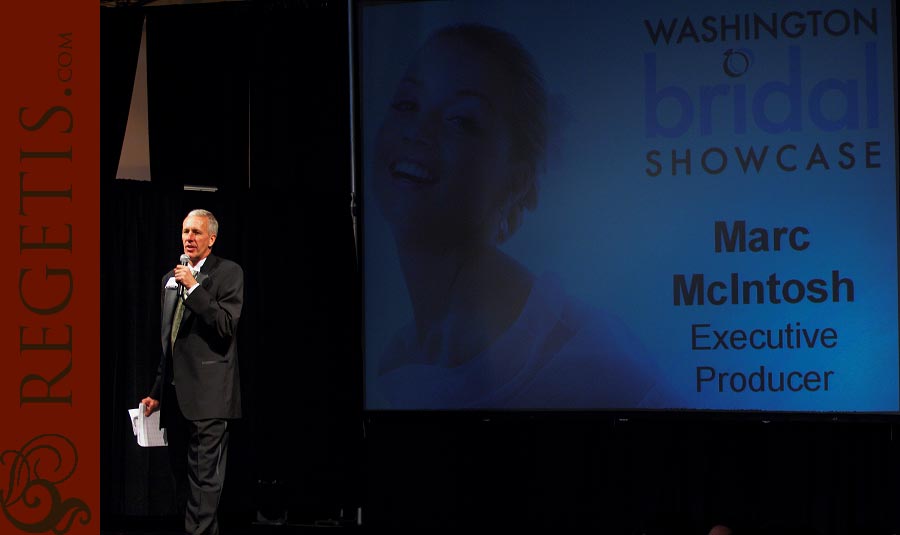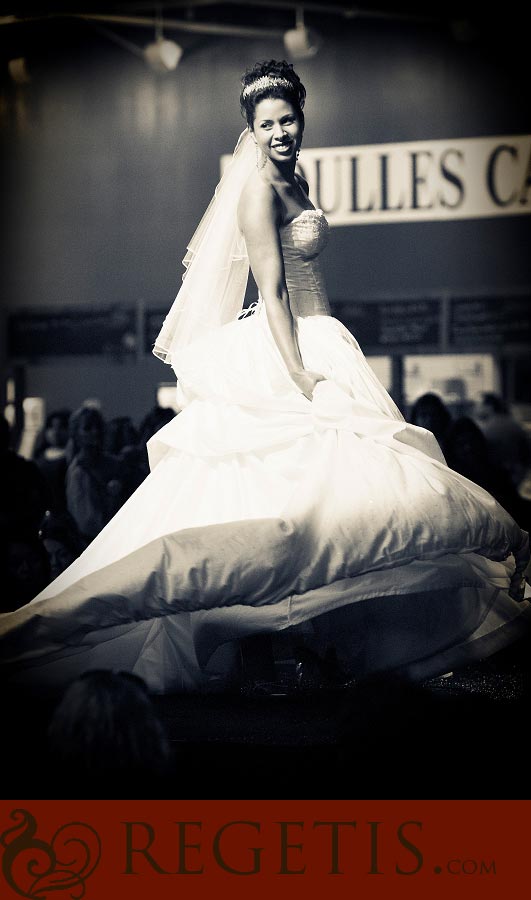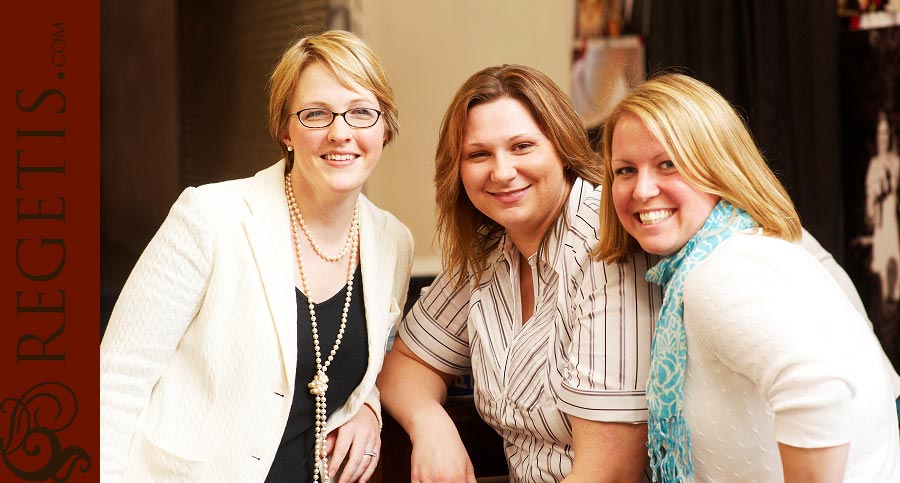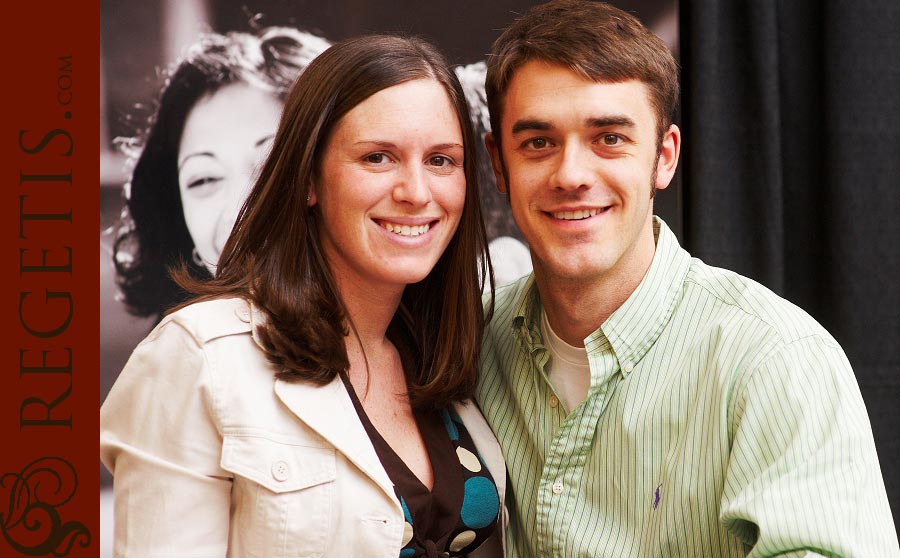 Here are some more images for your viewing pleasure 🙂 Click play |> sit back and enjoy !