We had the honor of photographing a few of DC's finest event professionals this afternoon for their head shots as they were pampered by the talented Mr. Carl Ray of the George Spa Salon at the Four Seasons.
First we introduce to you Steele Stevenson along with a tidbit of info about The Willard Hotel for those of you interested: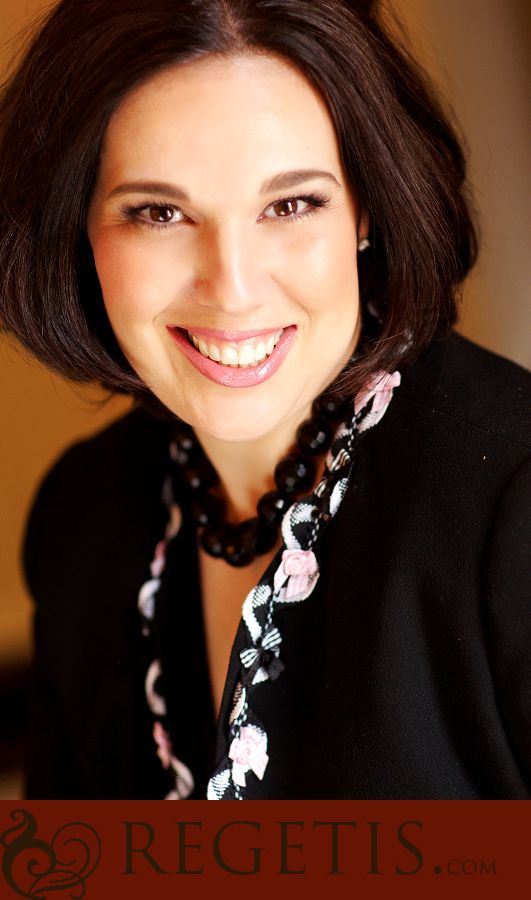 As stated by "TheHill.com":
When you catch a glimpse of the hotel from the street, it doesn't look like it is capable of hosting large events, but inside, there is no shortage of space. According to Stevenson, the hotel has more than 20,000 square feet of "banquet space" set aside specifically for events. The largest of these spaces is the Grand Ballroom, which can hold up to 450 people. There's also the Crystal Ballroom and a series of smaller rooms known as "The Nest."
While most weddings are scheduled eight months in advance, The Willard Intercontinental is fully capable of putting together any event on short notice, provided the potential guest is organized. "In this city there are a lot of pop-up events, which are from callers planning an event for the next day," said Stevenson. "When someone calls in with an event like that, we normally get started right away to accommodate them. We ask they return the contract and the menu details within the hour, but we work with them to make sure everything gets done."
The Willard Hotel was established in 1847, and has been a staple of the inauguration dinner circuit ever since. Until the hotel closed for 20 years in 1966, The Willard used to host the presidential inauguration speech in the Grand Ballroom.
Second and just as important, Bonnie Schwartz with Bonnie Schwartz & Co., established in 1992, Bonnie Schwartz & Company is a full-service social and corporate event planning company. They create events from inception to positive conclusion, providing guidance in site selection, entertainment, catering, floral design, photography/videography, invitations, transportation, theme development, and more.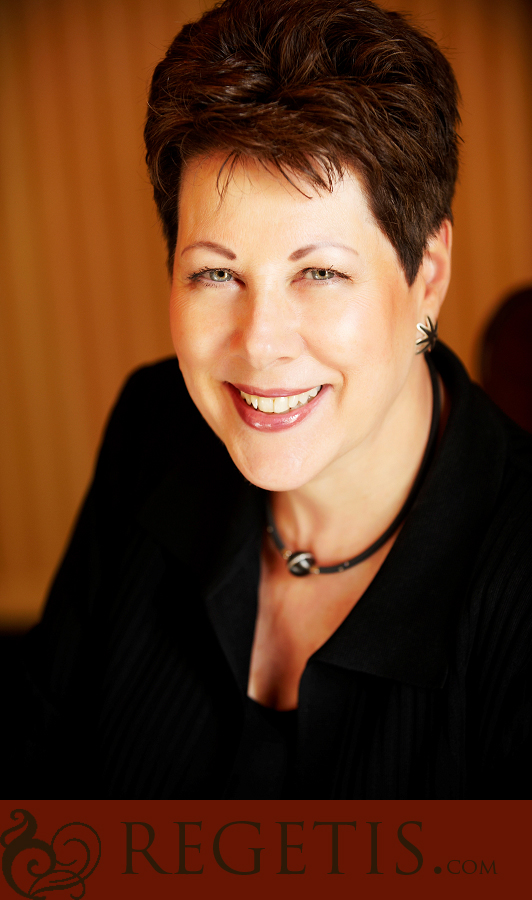 Having placed herself on the map with a few prestigous accolades:
2006: Winner, Best Wedding
2006: Winner, Best ISES Team
2002: Nomination, Best Wedding
2001: Nomination, Best Social Event
1999: Nomination, Best Social Event
1998: Winner, Best Event Planned for an Individual
1997: Winner, Best Invitation
1996: Winner, Best Social Event under $30,000
Along with being a former President of ISES as well.
2007 Pick: The Knot 2007 Best of Weddings Pick
Along with being featured in many publications such as The Washingtonian, Engaged! Magazine, American Style, Elegant Bride, Town & Country, and Southern Living.
One thing that impressed us about Bonnie was that what you see is what you get! The comment that we grabbed from her website could not be better stated:
"One of the most frequent questions asked of me is: "Bonnie, will you actually be there on the day of my event?" The answer is always: "Of course, I wouldn't miss it for the world!" When I'm hired, I become for a short but special time a part of the family. It's bonding that comes naturally to me, and I've been described as a watchful mother, a trusted friend, even a soothing therapist."
She appears to have that calming manner to her when you talk to her, she is so laid back yet at the same time you can tell she truly knows how to throw a party!
Thirdly and just as important, Aryan Kanter with Event-Scapes, let's just say her website doesn't do her justice! Just looking at some of her events is enough to make you wish that you were there!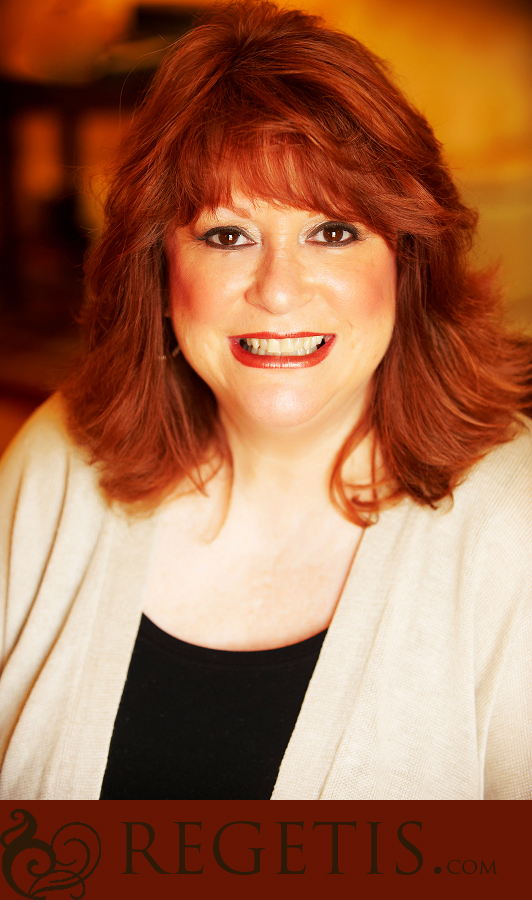 Event-Scapes is the recipient of the prestigious ISES Award for Best Social Event, 2005 and 2006.
Featured in Grace Ormonde's Wedding Style Magazine, and listed in Best Wedding Planner. Listed in Washingtonian Magazine as one of the best wedding planners in the area. Aryan's works speak's for itself.