Okay so we are headed out to Colorado in August and will be there from the 9th of August to the 13th for photo shoots, however have managed to squeeze a little bit of time out of our schedule for some serious bridal shoot play time in Denver! We are in search of ONE lucky dedicated couple, yes that is right it must be both husband and wife or to be married couple willing to be photographed by the Regeti's for a trash the dress session in a location yet to be confirmed in Denver, Colorado!
The shoot will be at a discounted rate of $475.00 to include the session, a custom proof catalouge of all the images shot during the session, and CD of all high resolution files along with 30 retouched RP Blog Style images. We will also need for you to be available to help plan and coordinate such as a awesome location, awesome stylist/make-up artist, and a funky trendy out of this world florist/designer! Oh and one last little suggestion would be that you were a morning person as you would have to be completely ready to hit the road in order to begin our session right before sunrise on Friday morning!
Because we are going to only offer this on a first come first serve basis all details for submission and contact must be current and up to the minute of how you can be reached as we will be officially speaking with the winner before making the announcement. The following via email is required for consideration:
Name of Bride/Groom
Wedding Date/Location
City and State where you live.
Age Bride/Groom
Phone Number
Email
Little summary about the two of you!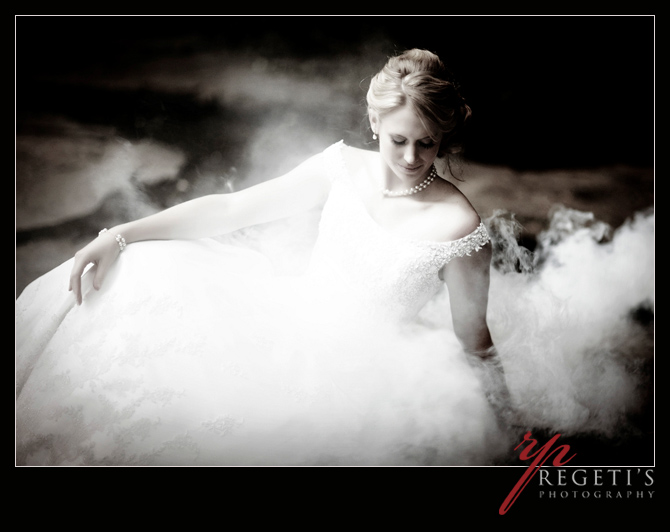 Emailed to us at: info@regetis.com