Indian weddings are always a fun affair as there is so much culture, family, friends, and food! Being an Indian-American couple ourselves it is like having the best of both worlds!
It never fails that when Srinu and I photograph an Indian wedding that it brings so many warm and loving memories back to us of our own. The emotion involved in such a ceremony can be quite intense as the culture really feels that it is merging two families as well as the couple, although this is understood in all cultures you can tell the presence of that vital portion of the wedding throughout the whole event as friends and family are bonding during the whole process.
Needless to say how proud their parents are to have raised two beautiful children to be successful in obtaining the dream of becoming Doctors. Just seeing them together is truly enough to know that they are a match made straight from the heavens destined to be together! We wish them all the best as they begin their journey on this already written path! Best wishes to our bride, groom and their families. And safe journeys to everyone traveling back home from this grand affair!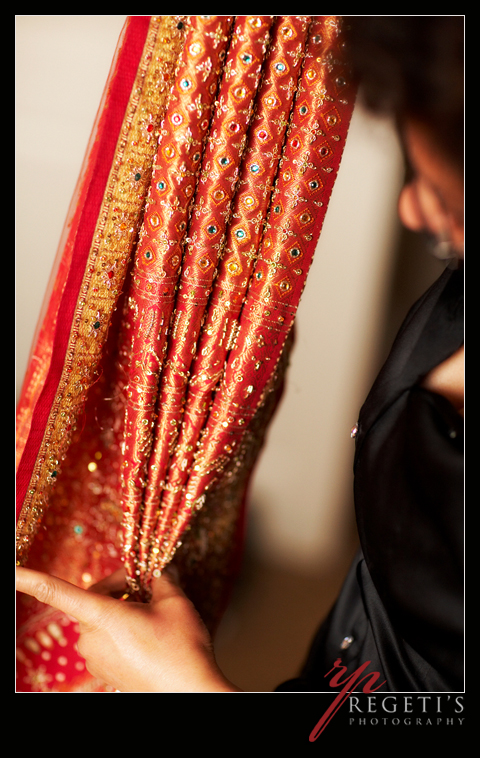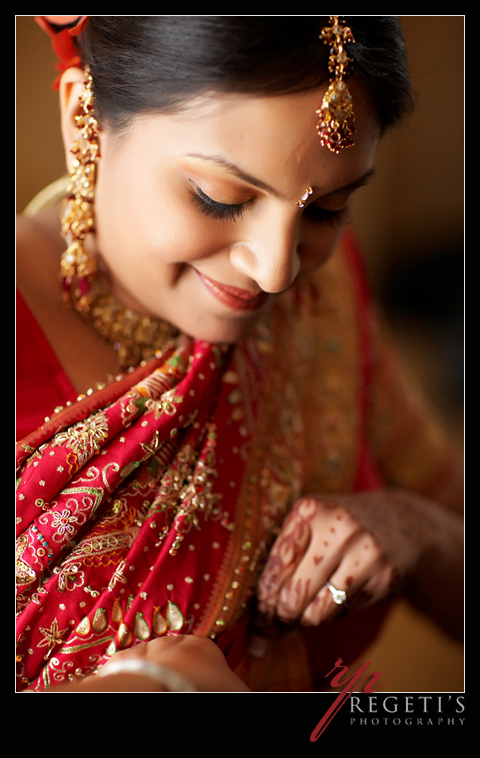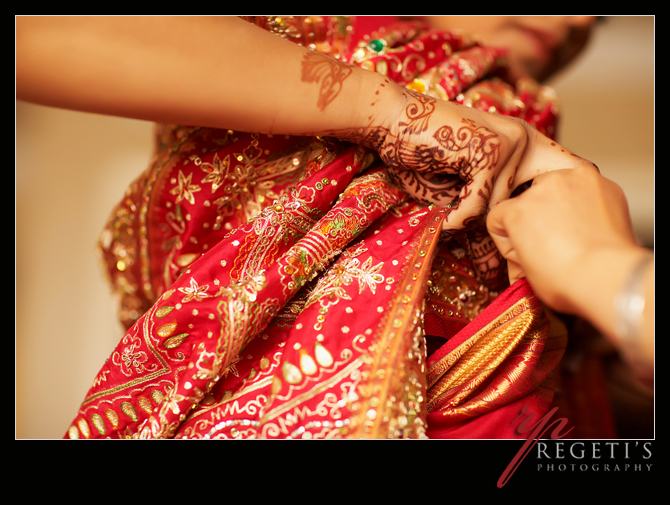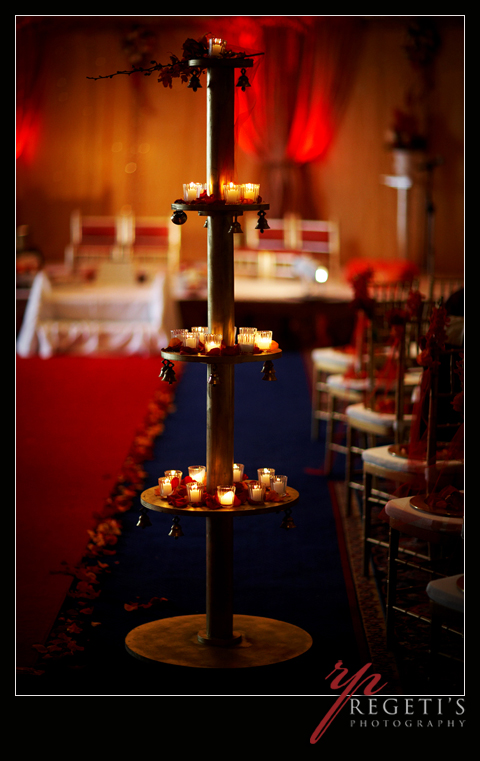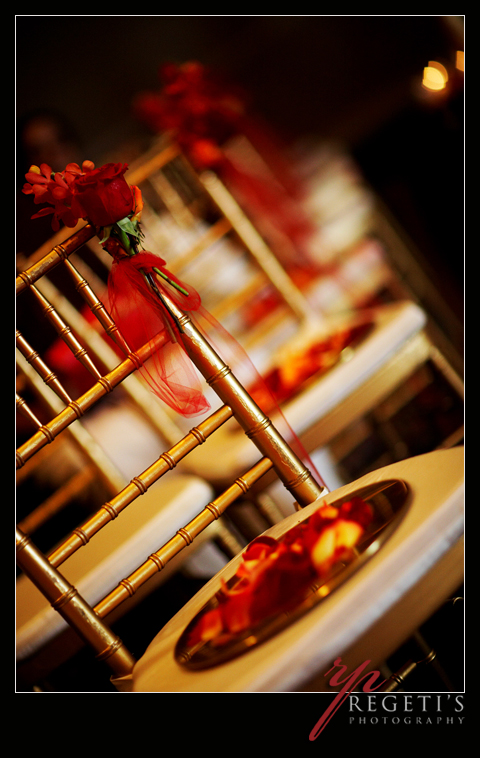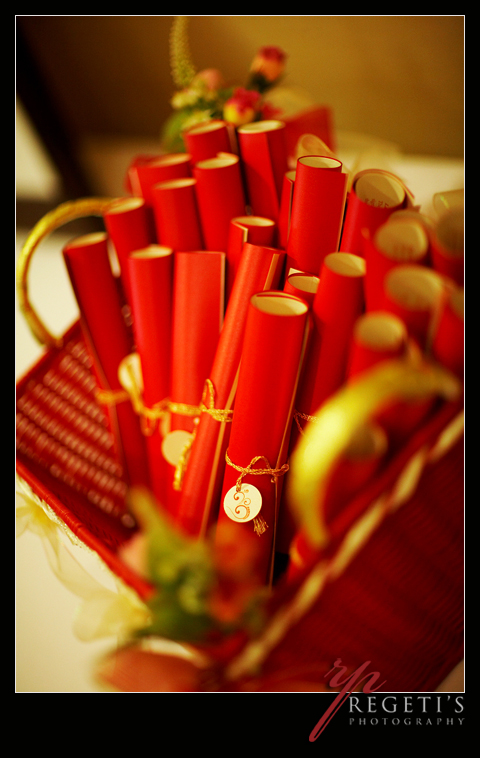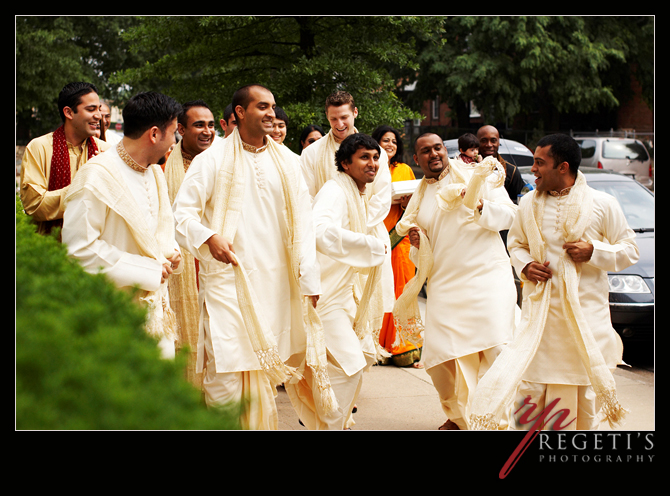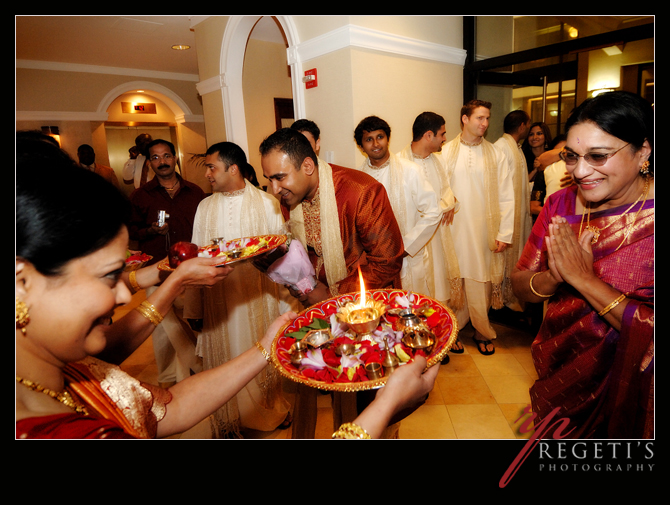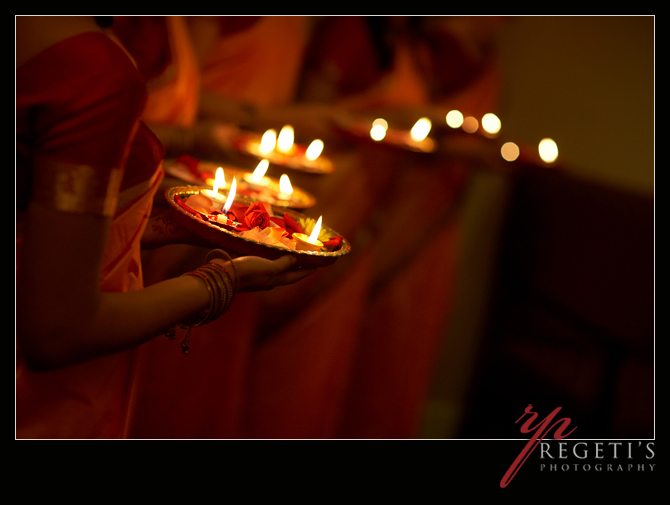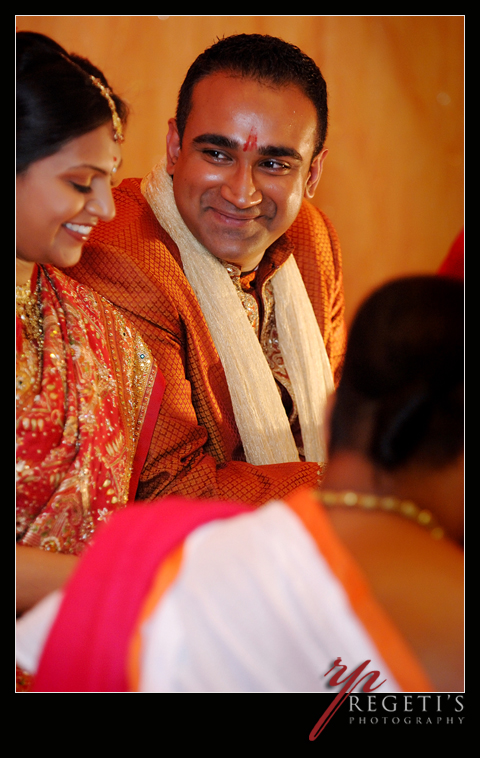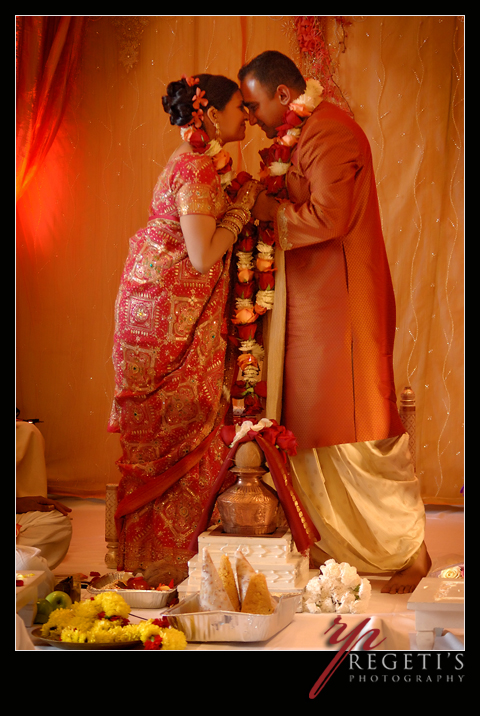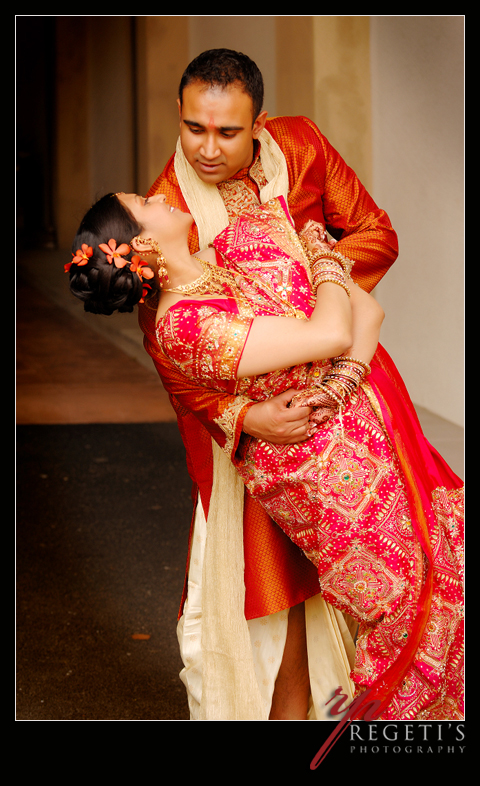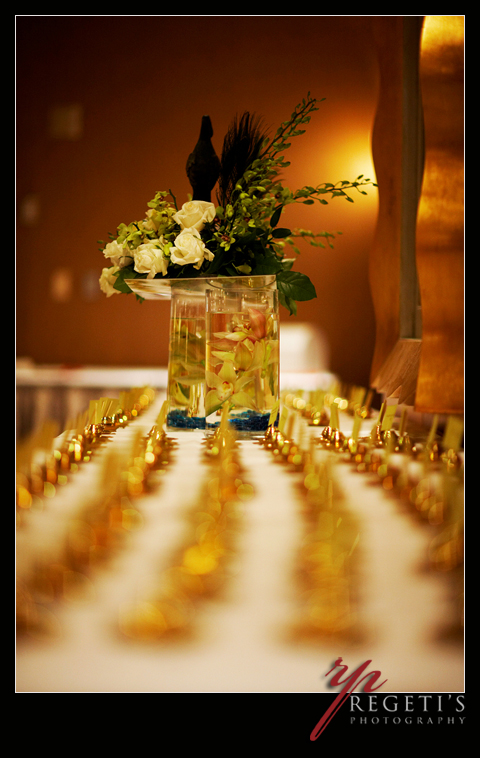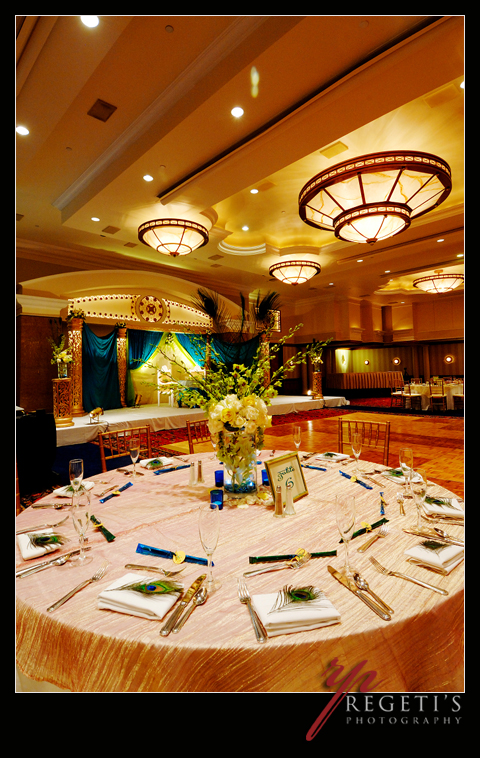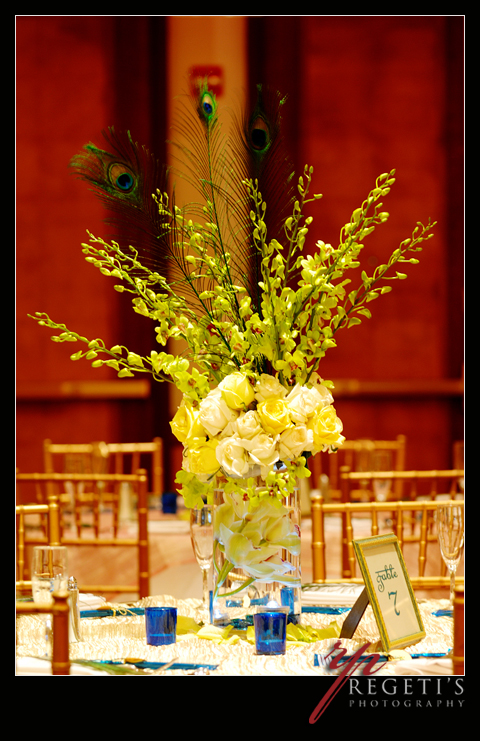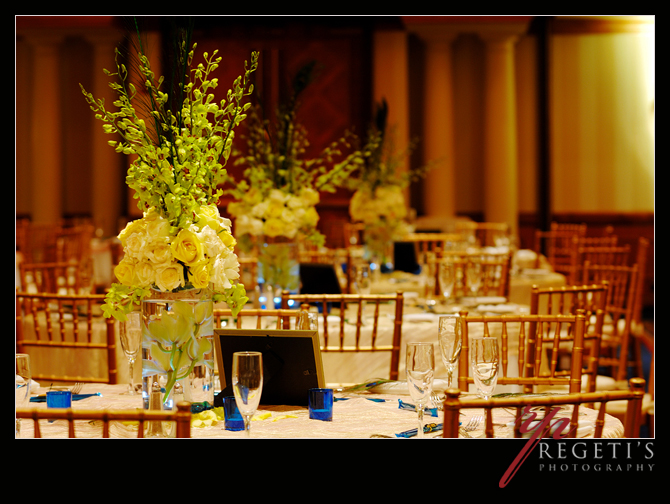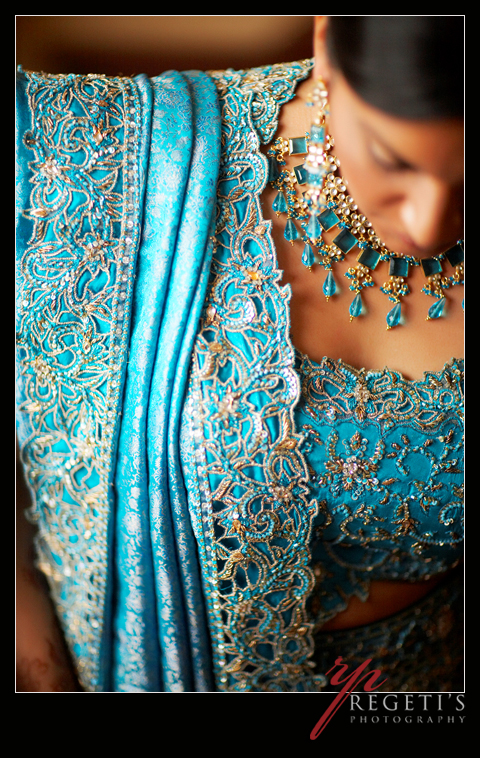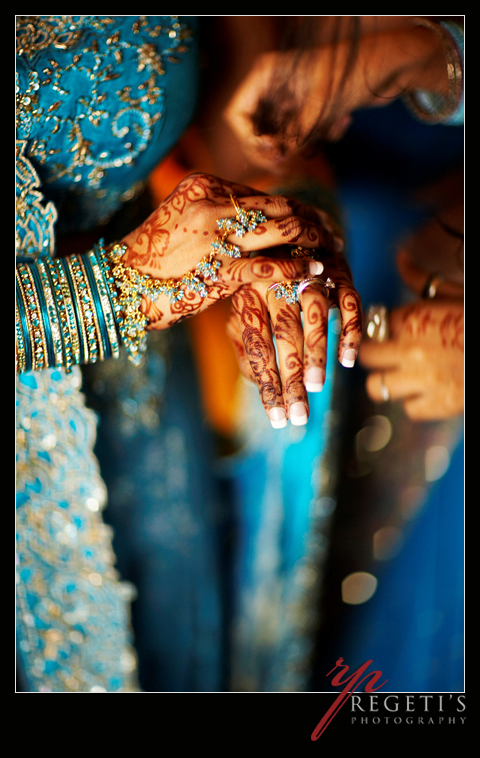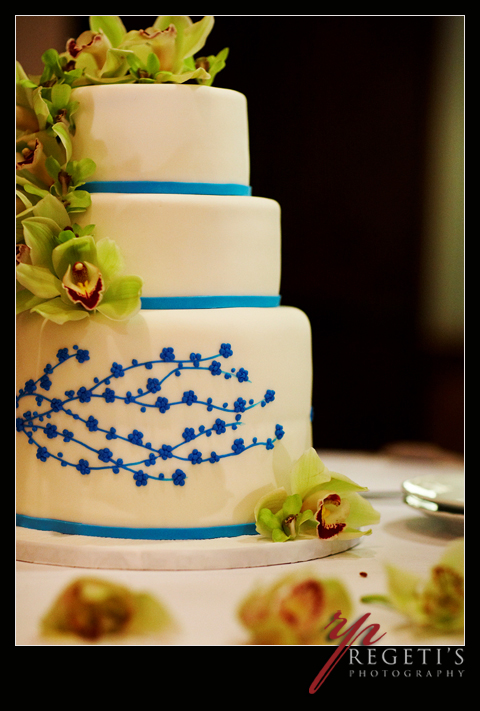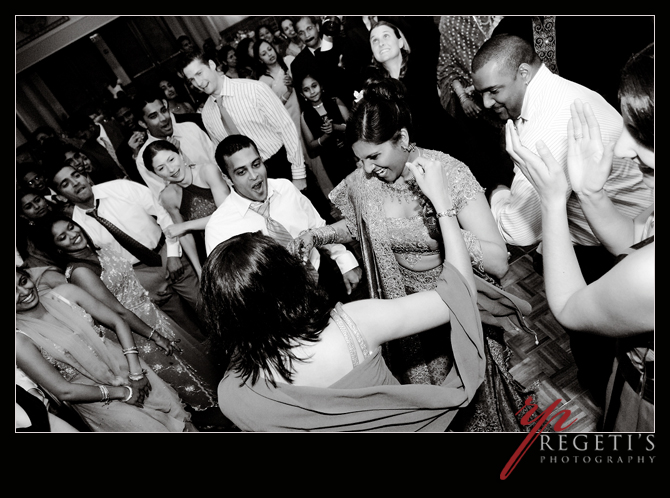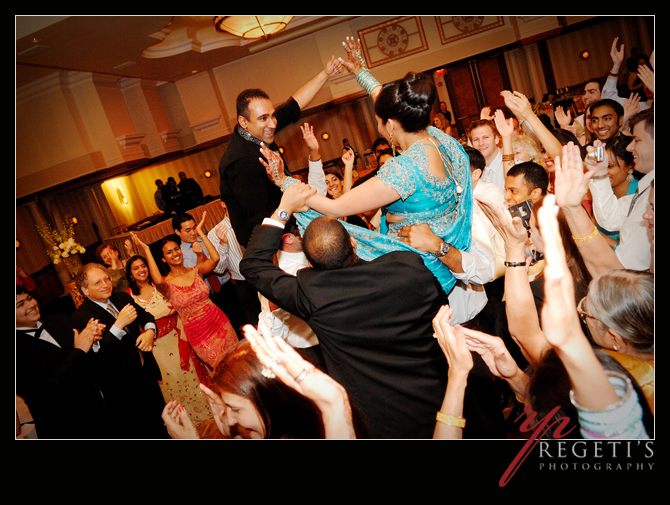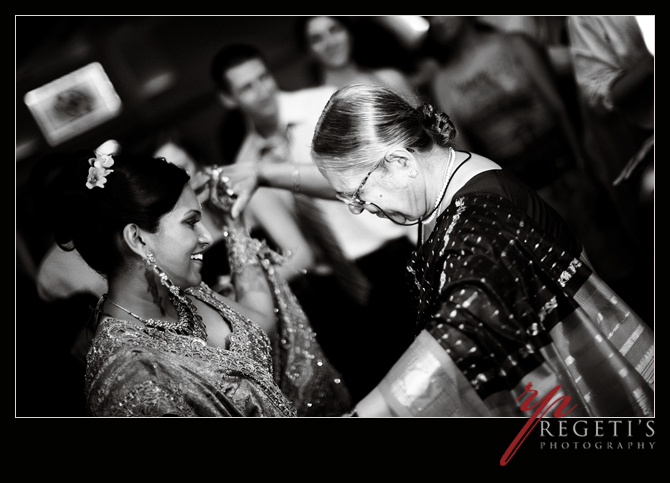 We had the opportunity to work with a few of our favorite vendors in the biz as well:
Laura Auer and the Soiree Team who are just always a pleasure and joy to work with on any occasion!
Tabitha and Tonya with Blue Sky Films as they are always very friendly and full of energy which really keeps everyone feeling so upbeat!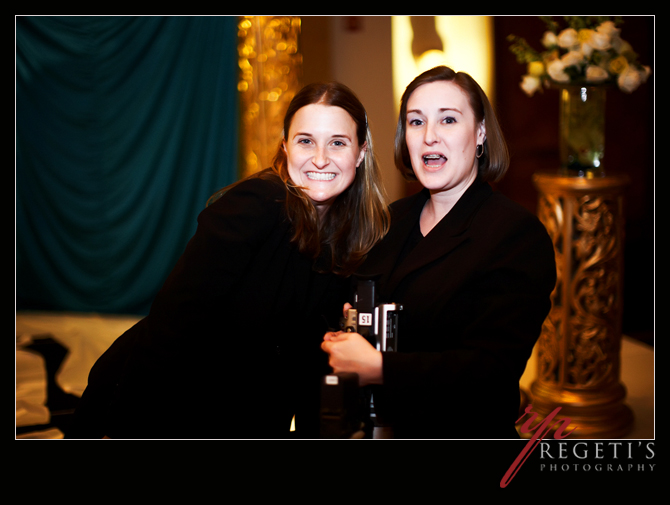 Sachi with Partyland Decor and Flowers who graced us with her decorating talents and creativity! Keen eye for the planning bride!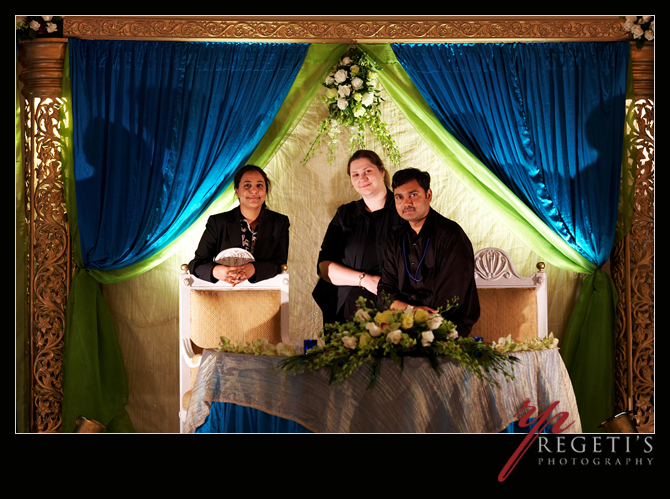 Rodney Pinion with Andre Chreky (the salon spa) for the beautiful hair and make-up (artisticly airbrushed) !
And we just happened to bump into the one and only Mr. Greg Gibson who was shooting another event held at the Sheraton yesterday as well. He is one of the best photojournalist that we have had the pleasure of ever meeting!