Allison, Kelly, and Heather were our three lucky ladies who won the Valentines' Day FREE give away that required them to submit a short essay of why they felt that they should win a FREE session with the Regeti's. We had an absolute blast with them and will hopefully have a trailer of the video coverage that was taken to show a short podcast of all the crazy fun that we had during the boudoir shoots! All the girls are beautiful and were awesome to work with!
We would also like to take this time to give a shout out to Victoria Stiles for her talented artistry with the make-up! And to Pernell and Karen for their long hard hours in getting the coverage needed to provide a podcast to be released soon (Date not determined at this time!) and just being so professional with our girls and dedicated in what they do!
So let's get on with the shots that we have ready at the moment, although only a few are being pinned on the blog there were so many awesome shots and you will have to wait till the slideshows are available in the Forum in order to be able to view them. As we will be saving the best for last!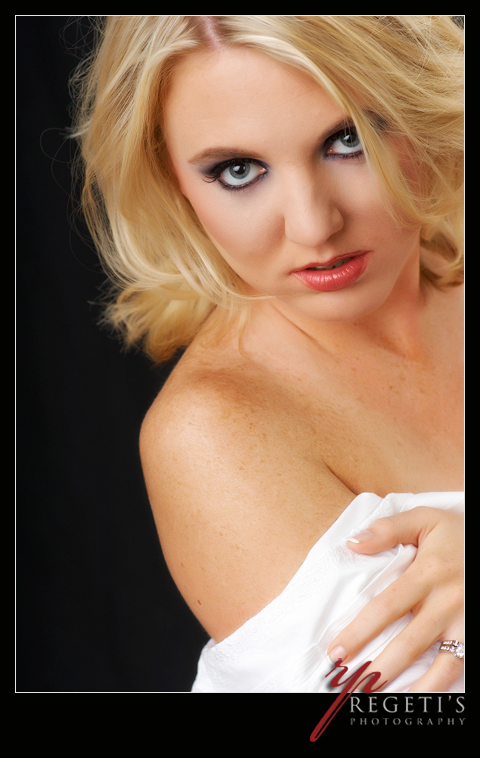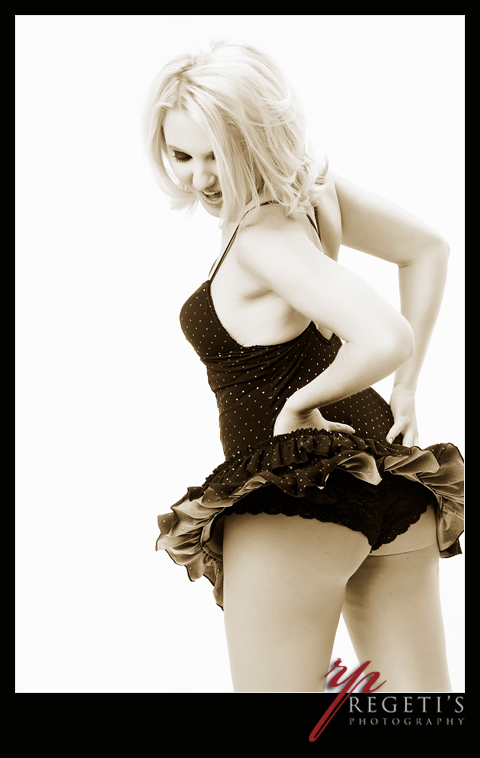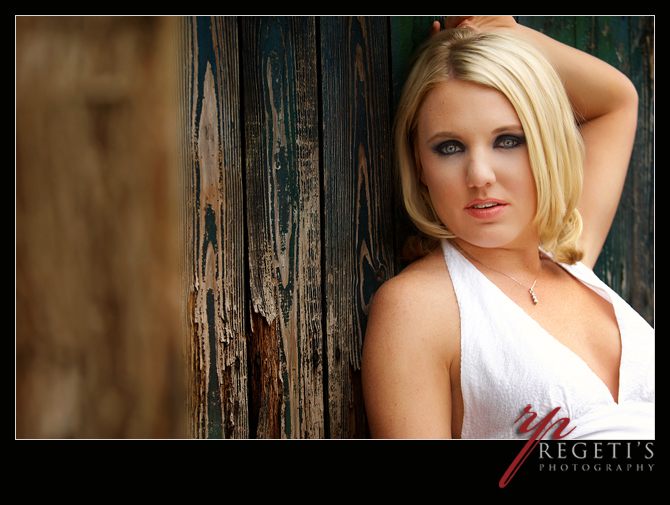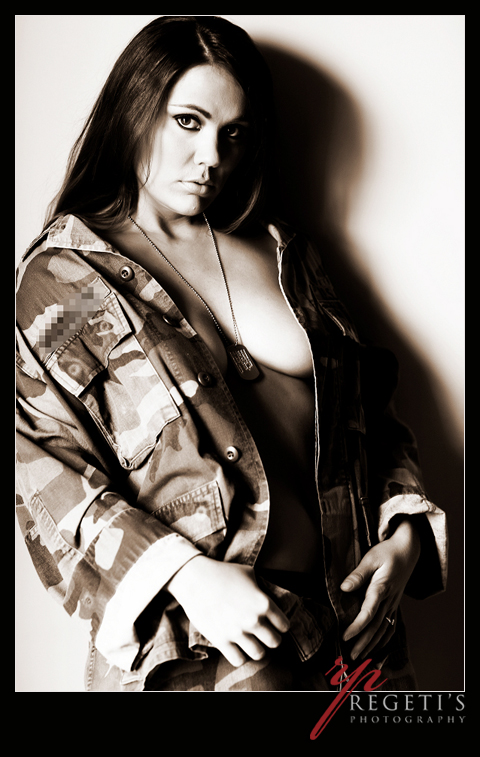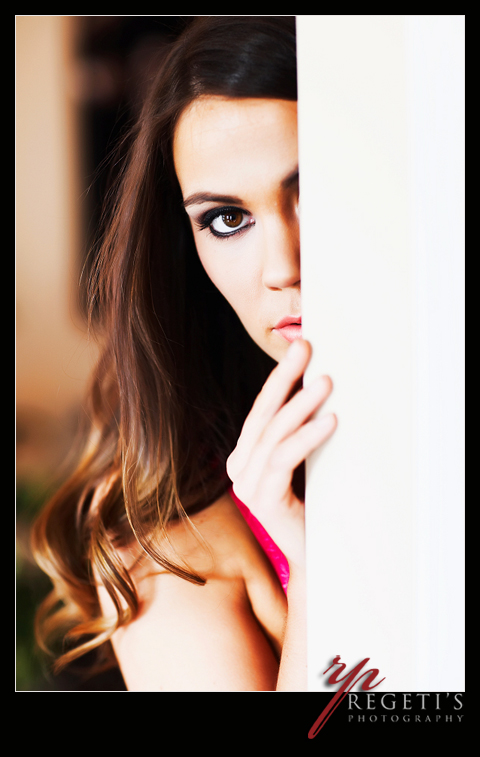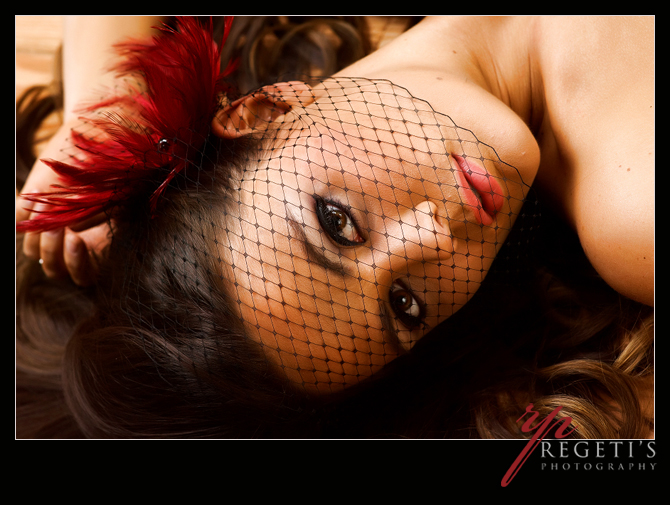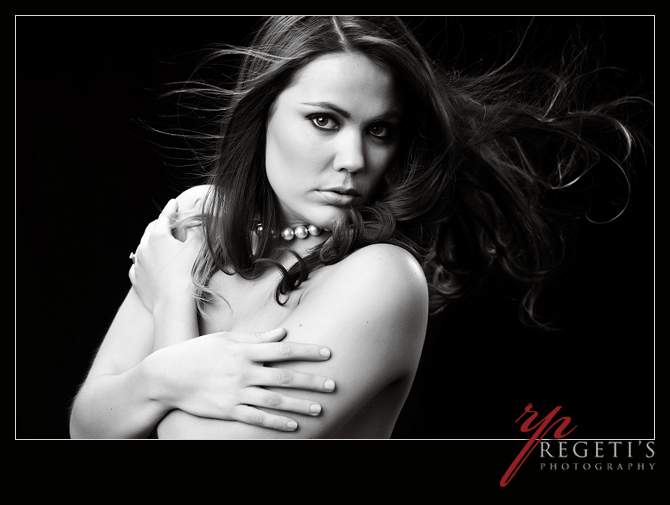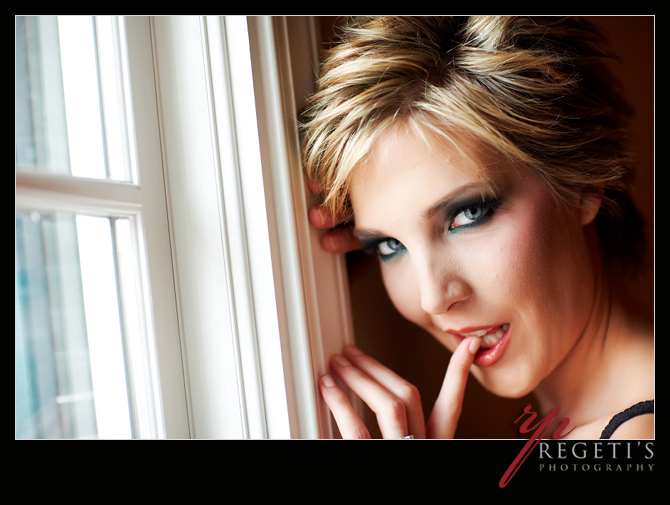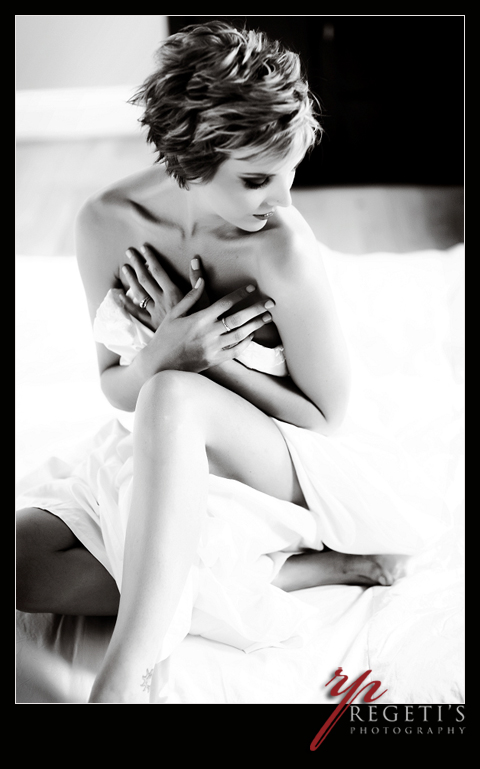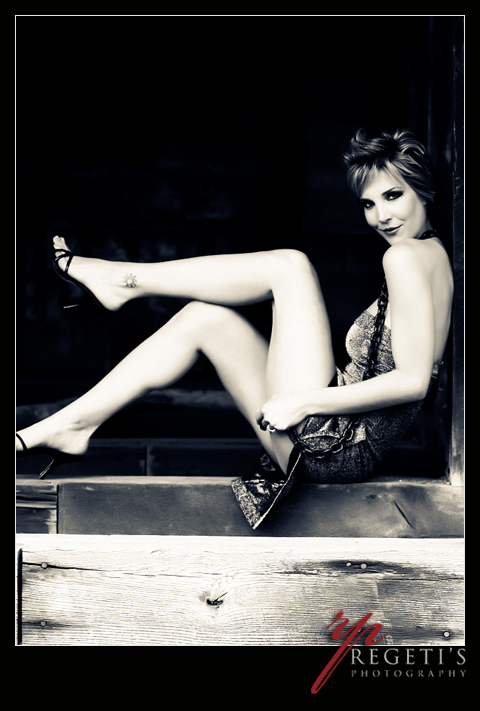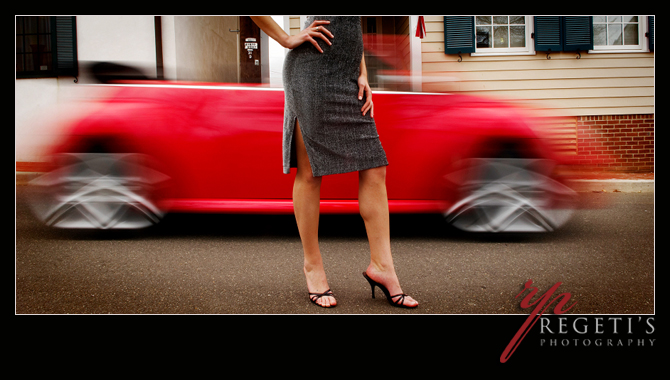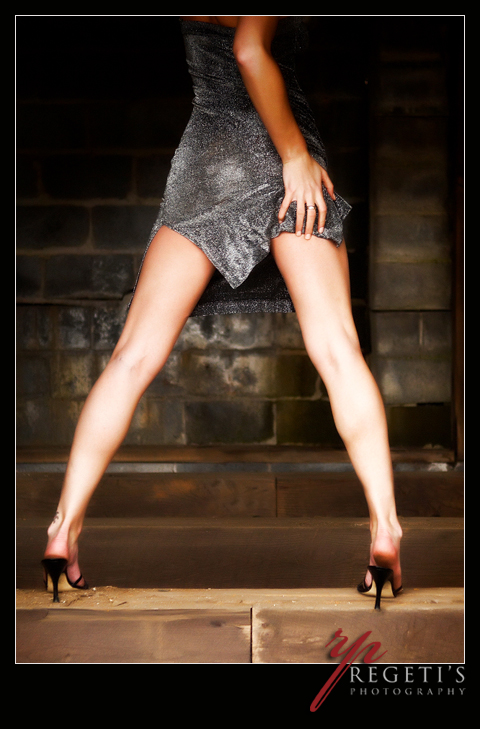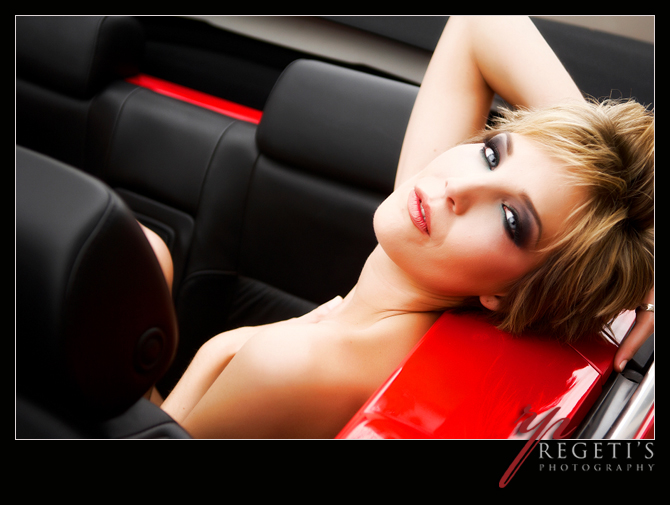 Lastly here is our favorite shot as some people work the camera, others own it! We have officially tagged it!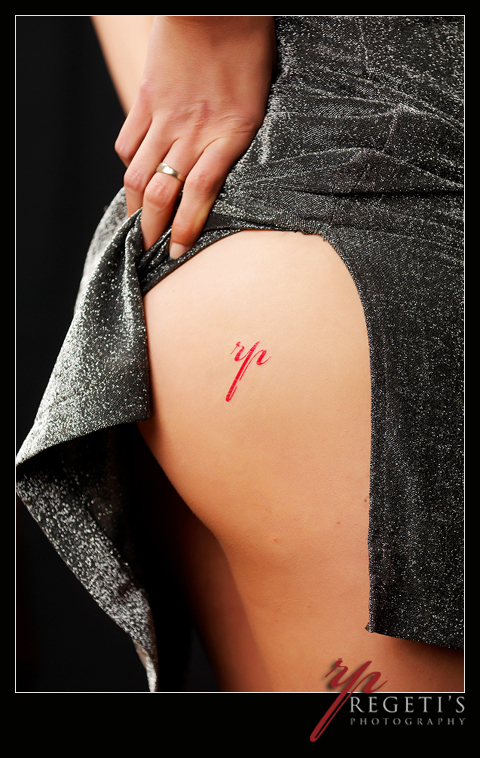 Special Thanks !!!
Oh special thanks to the owner of that spankin' clean bug and the assaulted driver Mr. Disney himself, even though he feels straight guys looking at hot chicks don't drive RED BUGS! Unfortunately we could not alter it to a red mustang and pull it off! We love you guys!