This morning we met up with Amber and Hunter our Bride and Groom who will be getting married in Hawaii in May! And we are so excited to be going out there with them and being part of such an important part of their lives, we are truly going have a blast with them as we are all hoping to go swimming with the sea turtles which Amber loves!
We were totally blown away when Hunter revealed his tattoos to us as we would have never pinned him for the type! He was very happy to have his tattoos taken as there are some deep stories behind each one and why he has them. We were certainly moved! Today's e-session was nothing short of awesome as Hunter and Amber did just about anything we wanted them too and then some, you just got to love it when you get those kinds of couples! We are so psyched about having the honor of being their photographers of choice to head out to Hawaii with them next year!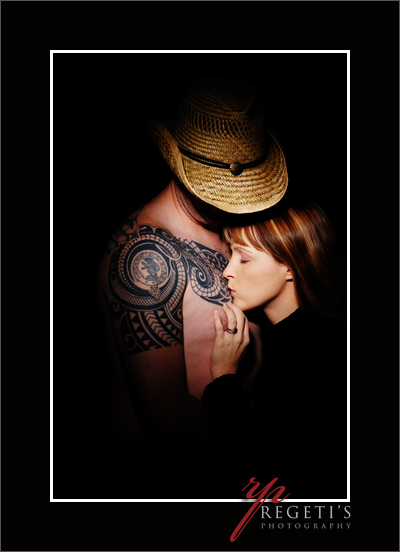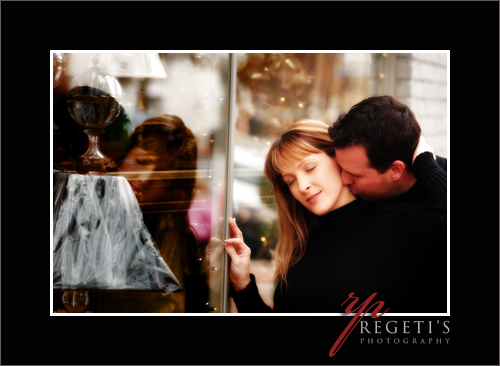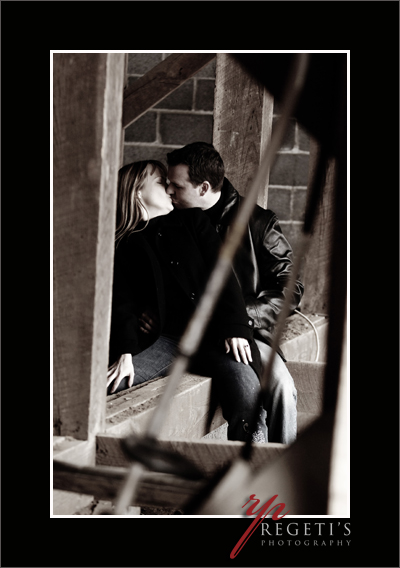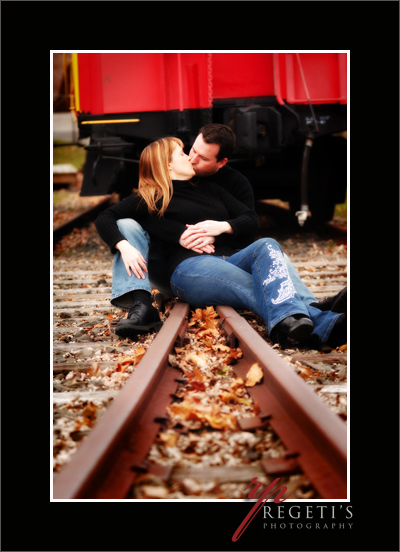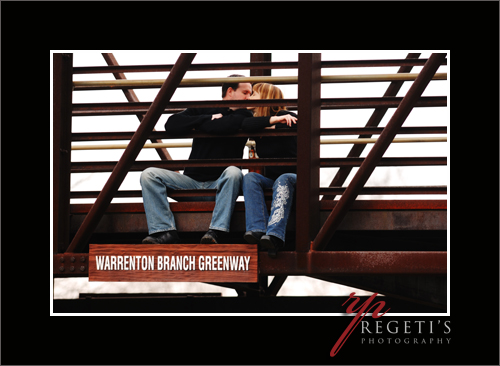 As for our afternoon couple we met up with Radhika and Ringo one of the most awesome Indian couples that I have met till now! We talked all the way into the night, could have even chit chatted longer if it was not getting to late and Ringo had to head out to Fredrick, Maryland and Radhika out to Alexandria. I am so glad that they decided to come to our little town of happiness here in Warrenton for their e-session! They will be having their wedding in India in February and we have been invited although we don't know that we will be able to make it our hearts will be with them!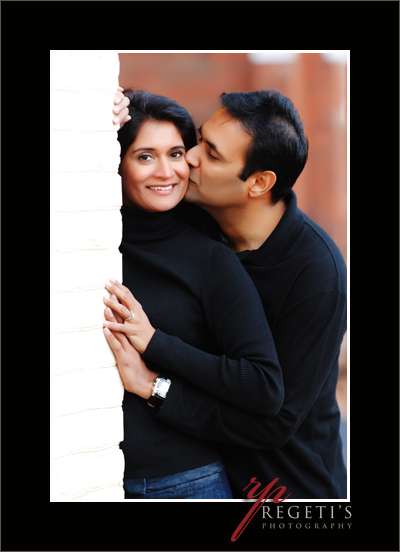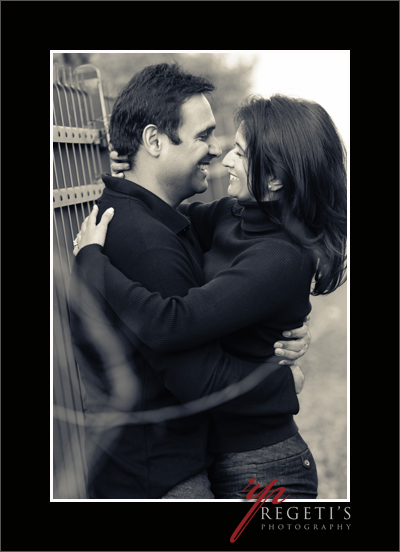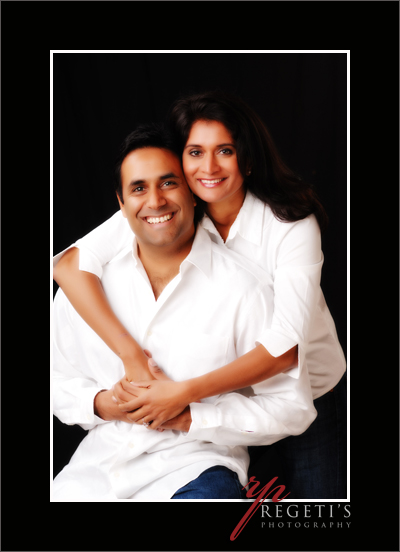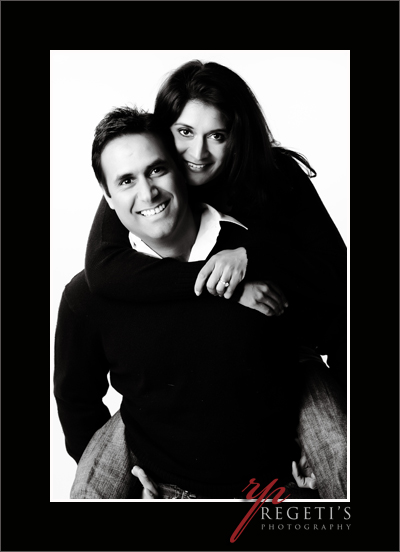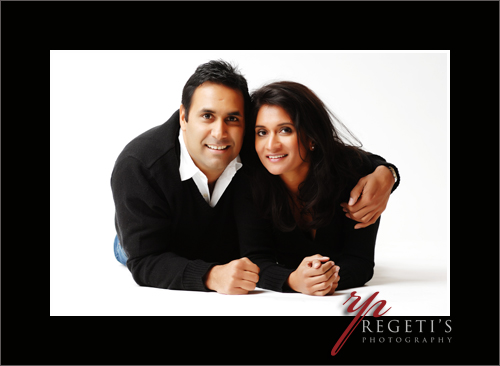 We ended the night meeting with two other clients David and Nicole with whom we did not photograph their wedding but have been hired to process their images and build their album, we are also excited to be working with the two of them as Nicole is so excited about her soon to be finished product! Congratulations Nicole and David on your September wedding! Â