I am sure all of your know Megan very well by now as she is a very popular Regeti's bride !!! Here is Megan waiting to meet Kristen for the very first time after becoming close friends online.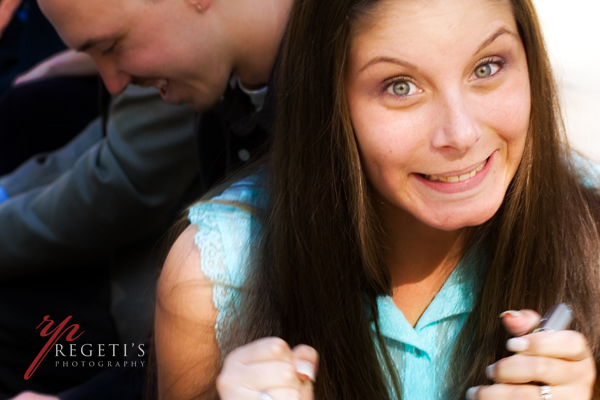 Here is our bride Kristen…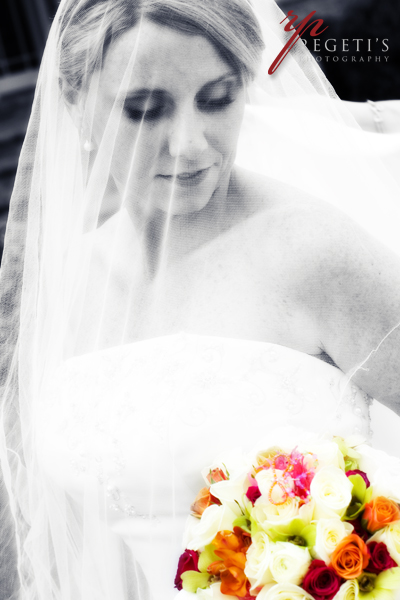 Finally .. at last !!!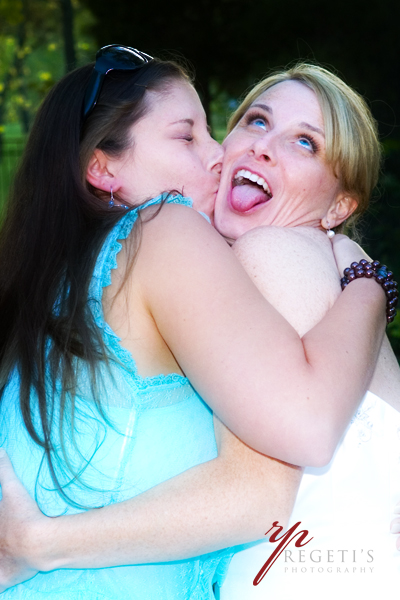 And to our bride and groom, Christian and Kristen, congratulation to both of you!!!