Almost one year ago (May 8th, 2005) while second shooting with Kerry (K & R Photography) I had the pleasure of meeting Melanie … as a bride.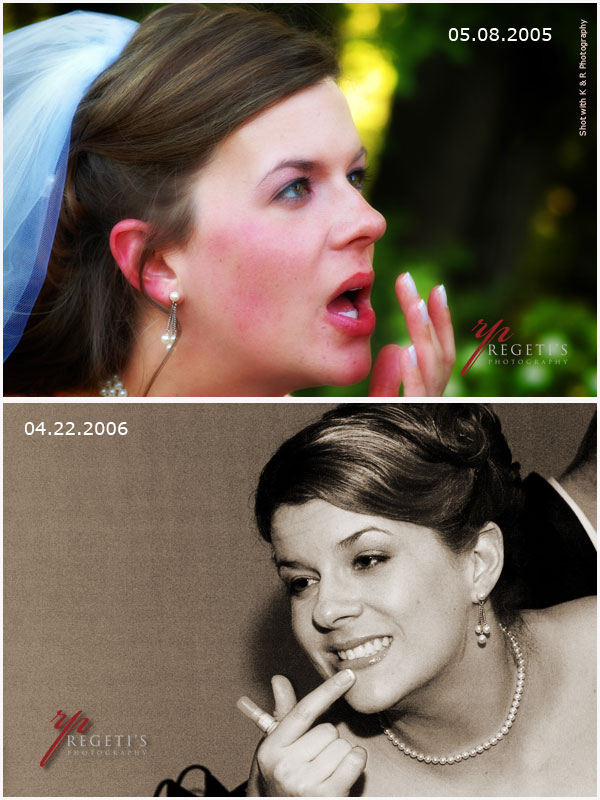 Now a bridesmaid on April 22nd, 2006.
Congratulations to Melanie and Chris as they approach their one year anniversary !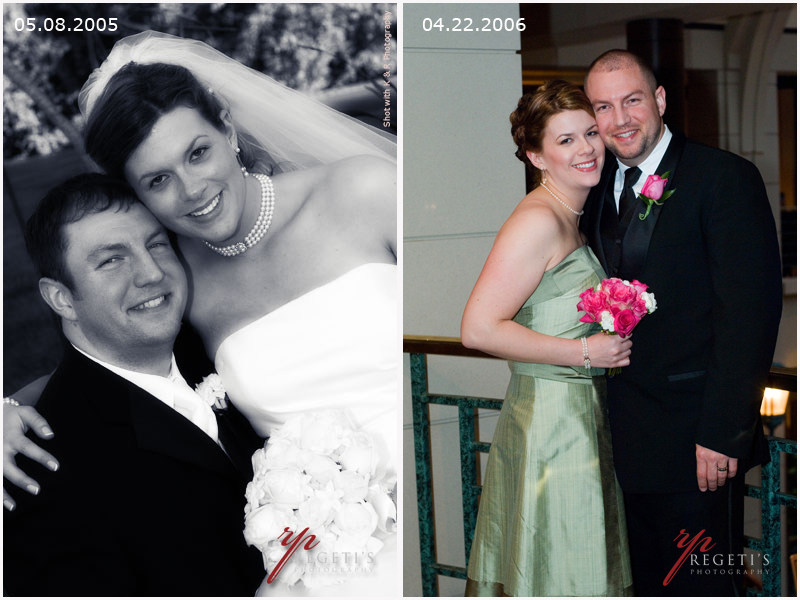 Not much has changed, friendships still hold true…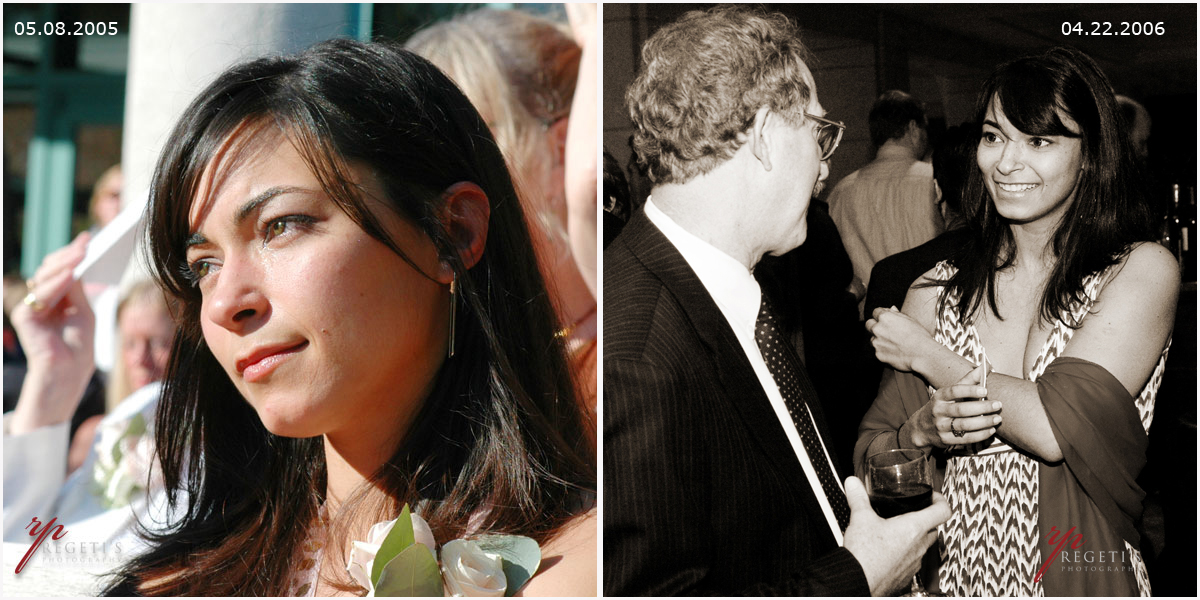 As for the young man who happened to catch the garter on that day…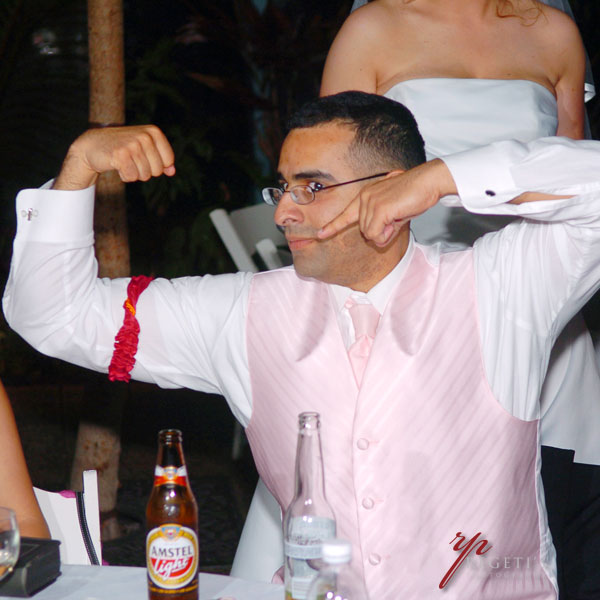 Today (April 22nd, 2006) he tied the knot.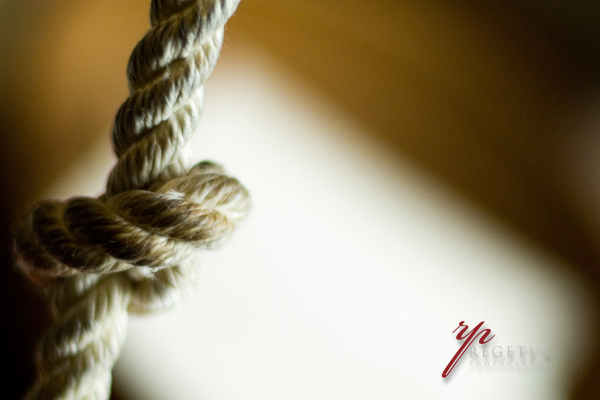 While he tried to run away…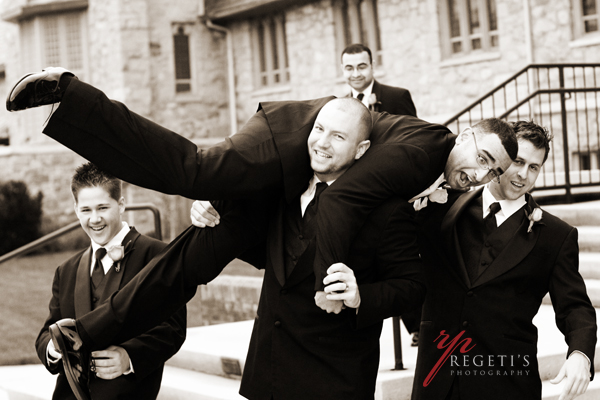 His friends rescued the day !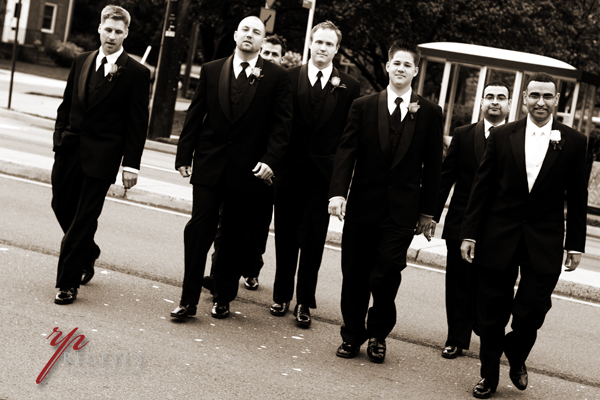 As she is here to stay …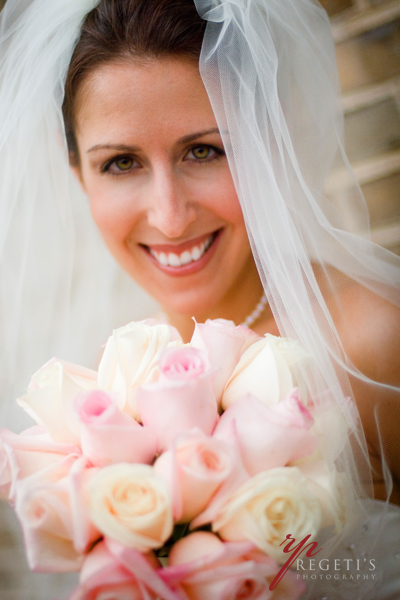 And they are on their way as they became Amit and Phyllis inseperable this very day …