Lauren and Manoj Engagement Session in Washington DC
Venue Location: National Mall, Washington DC
Introduction
Sometimes, the most magical moments are the ones that are unplanned, spontaneous, and snatched right out of the blue. Such was the case with Lauren and Manoj's last-minute pre-wedding photo session. Just days before their grand wedding at the prestigious Mayflower Hotel in Washington, D.C., we found ourselves capturing the pair's undeniable chemistry at the iconic Lincoln Memorial and Constitution Gardens.
Beating the Clock at The Lincoln Memorial
Our rendezvous began at the majestic Lincoln Memorial, a monument that needs no introduction. Just like Lincoln himself, Manoj exuded a quiet confidence—a calming energy that Lauren clearly adores. As we clicked away, capturing their intimate moments in front of the imposing statue, it was evident that Manoj's composed demeanor provides the perfect balance to Lauren's vibrant spirit.
The Whirlwind Tour of Constitution Gardens
As twilight settled, we made our way to Constitution Gardens. With the sky transitioning through shades of orange and purple, we made the most of every ounce of natural light. Here, amidst the lush landscapes and rippling waters, Lauren and Manoj seemed to effortlessly drift into their world, reminding us why we cherish this job so much.
A Match Made in Heaven
It was clear from our brief yet beautiful session that these two are a match made in heaven. Lauren's warmth and vivaciousness perfectly complement Manoj's serene disposition, creating a synergy that's nothing short of captivating. Despite the session being planned on short notice, their ease and natural compatibility in front of the camera made the experience a memorable one.
Looking Ahead to the Mayflower Hotel
With just days to go before their big day at the Mayflower Hotel—a venue renowned for its opulence and historical significance—we can only imagine how stunning Lauren and Manoj will look as they take their vows.
Final Thoughts
Lauren and Manoj, thank you for letting us capture these spontaneous and joyful moments. Your trust in us warms our hearts and fuels our passion for encapsulating love stories as genuinely unique as yours.
See you soon at the Mayflower, where your new chapter begins!
Warmest Regards,
Amy and Srinu
A few sample images from Lauren and Manoj Engagement Session in Washington DC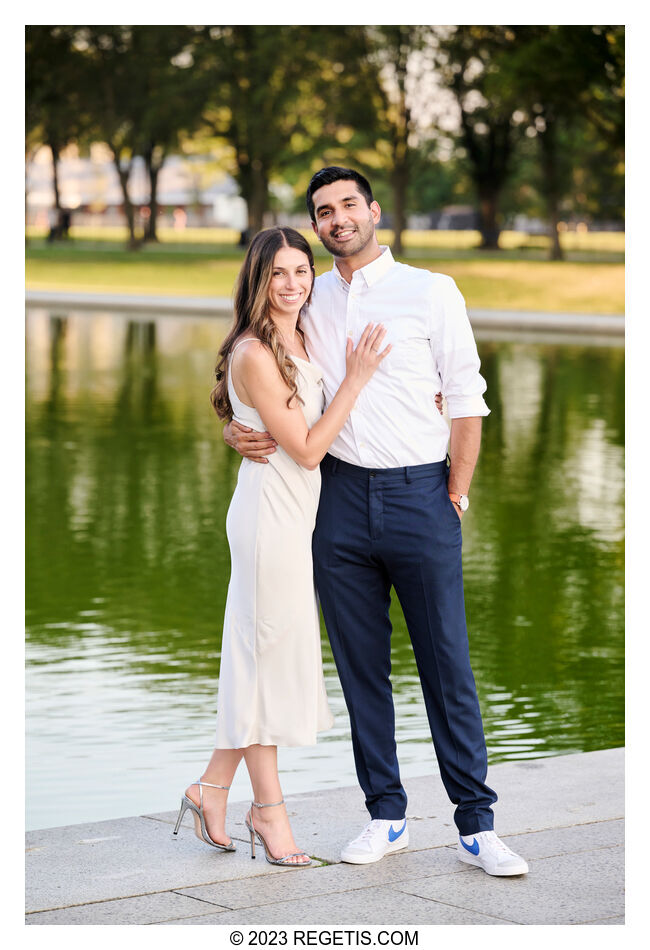 Lauren and Manoj Engagement Session in Washington DC
NIKON Z 9
Shutter Speed Value : 1/500
Aperture Value : 4.0
ISO : 640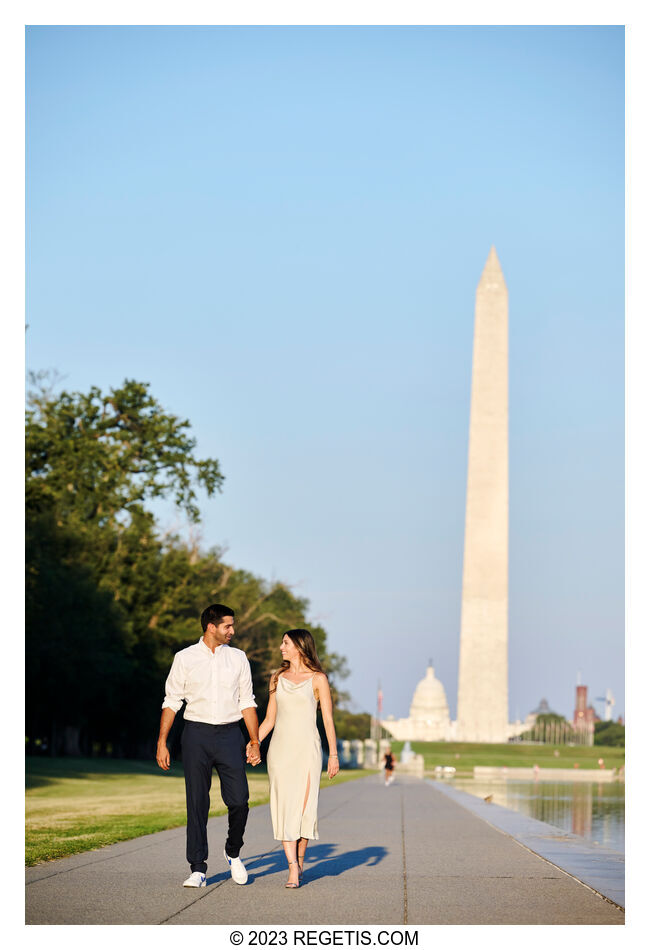 Lauren and Manoj Engagement Session in Washington DC
NIKON Z 9
Shutter Speed Value : 1/3200
Aperture Value : 4.0
ISO : 640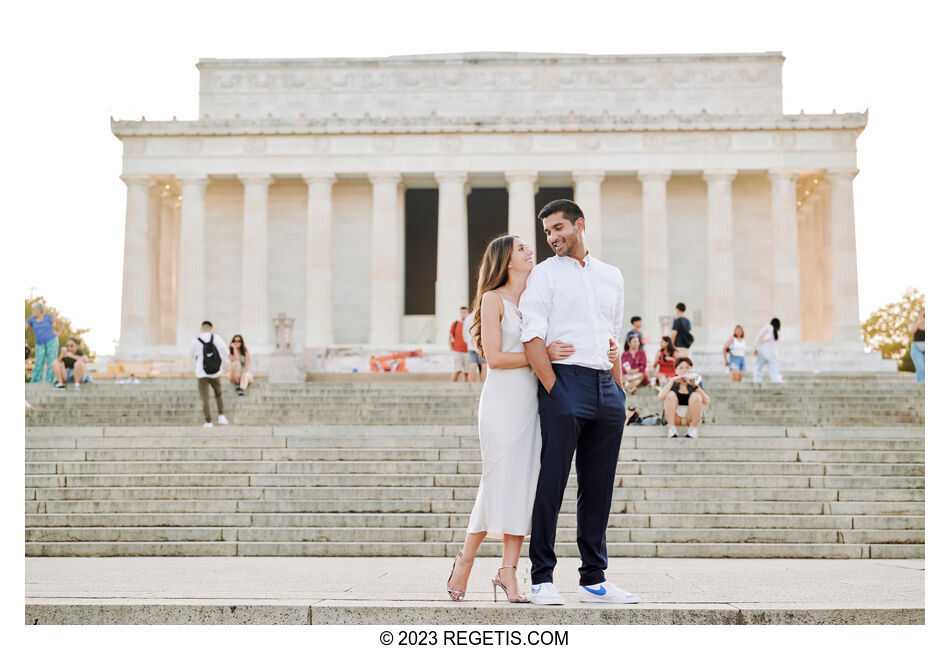 Lauren and Manoj Engagement Session in Washington DC
NIKON Z 9
Shutter Speed Value : 1/640
Aperture Value : 4.0
ISO : 640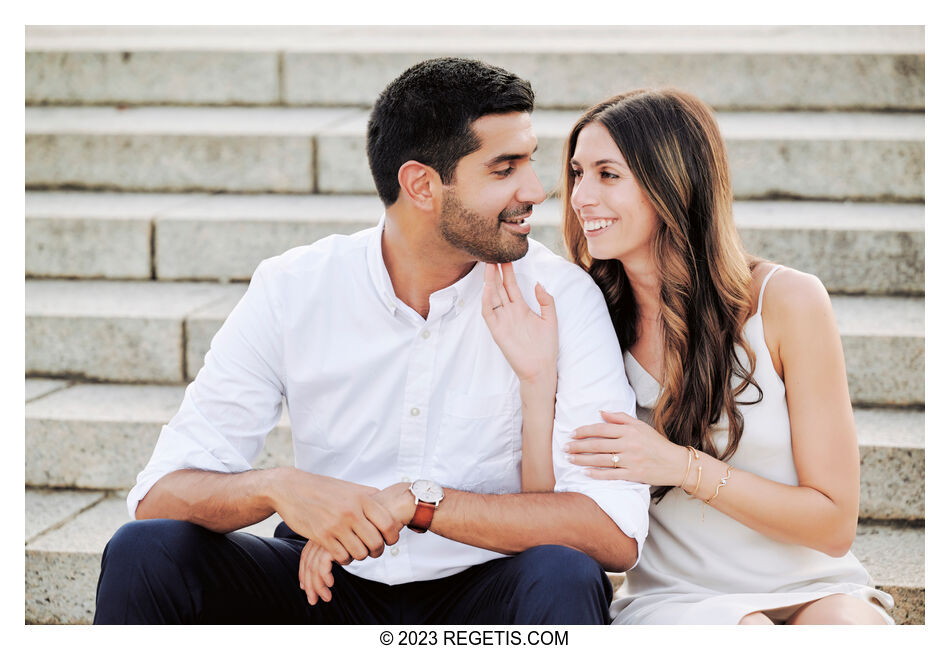 Lauren and Manoj Engagement Session in Washington DC
NIKON Z 9
Shutter Speed Value : 1/640
Aperture Value : 4.0
ISO : 640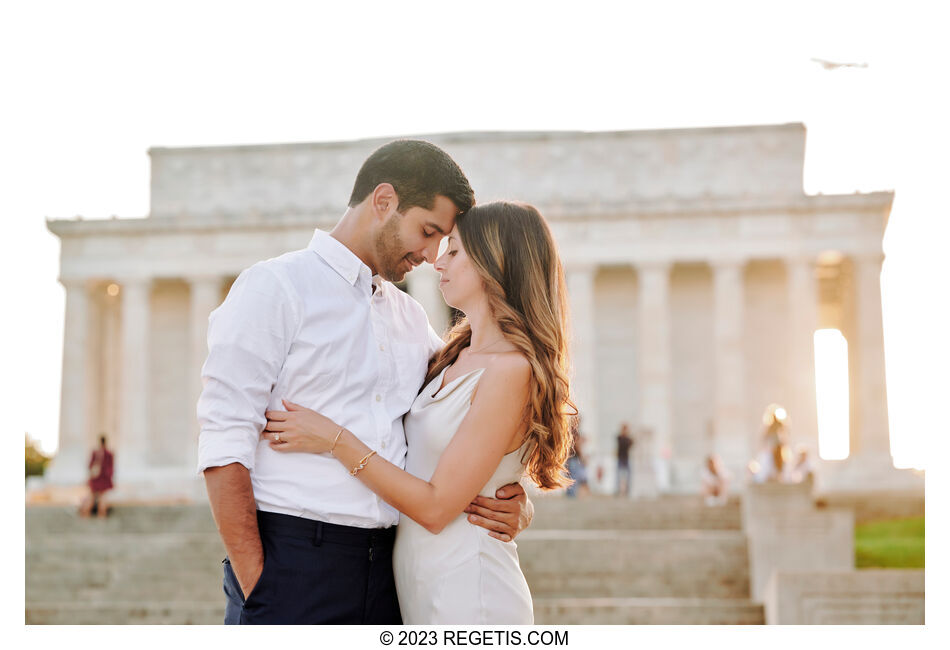 Lauren and Manoj Engagement Session in Washington DC
NIKON Z 9
Shutter Speed Value : 1/640
Aperture Value : 4.0
ISO : 640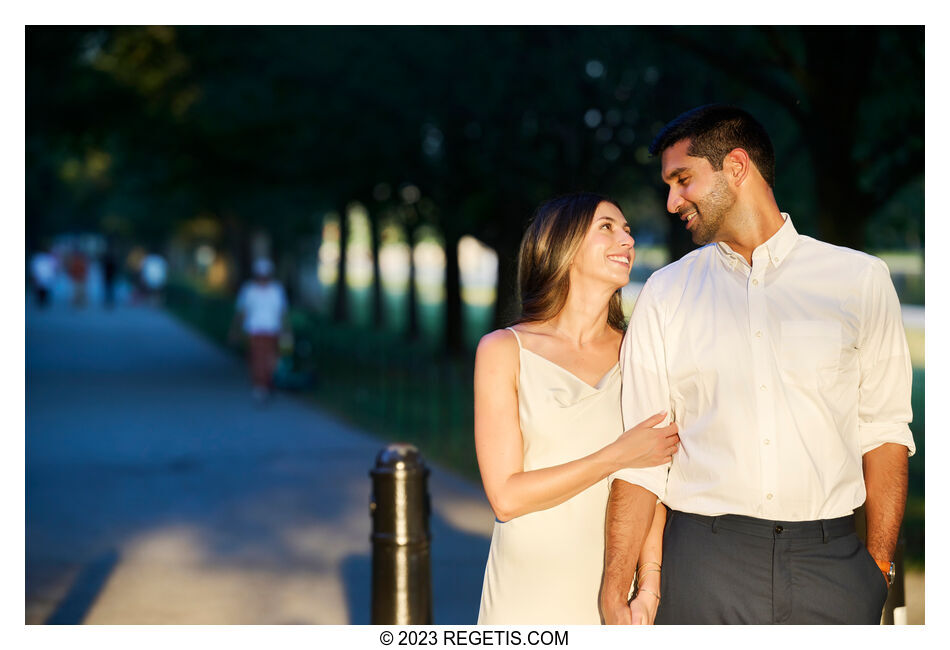 Lauren and Manoj Engagement Session in Washington DC
NIKON Z 9
Shutter Speed Value : 1/1000
Aperture Value : 4.0
ISO : 640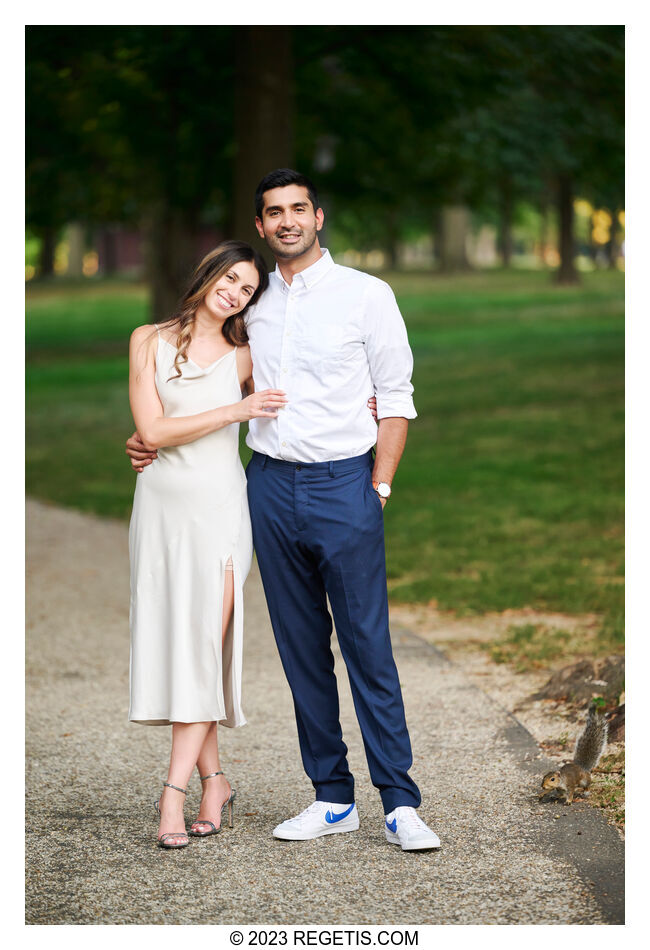 Lauren and Manoj Engagement Session in Washington DC
NIKON Z 9
Shutter Speed Value : 1/320
Aperture Value : 3.2
ISO : 640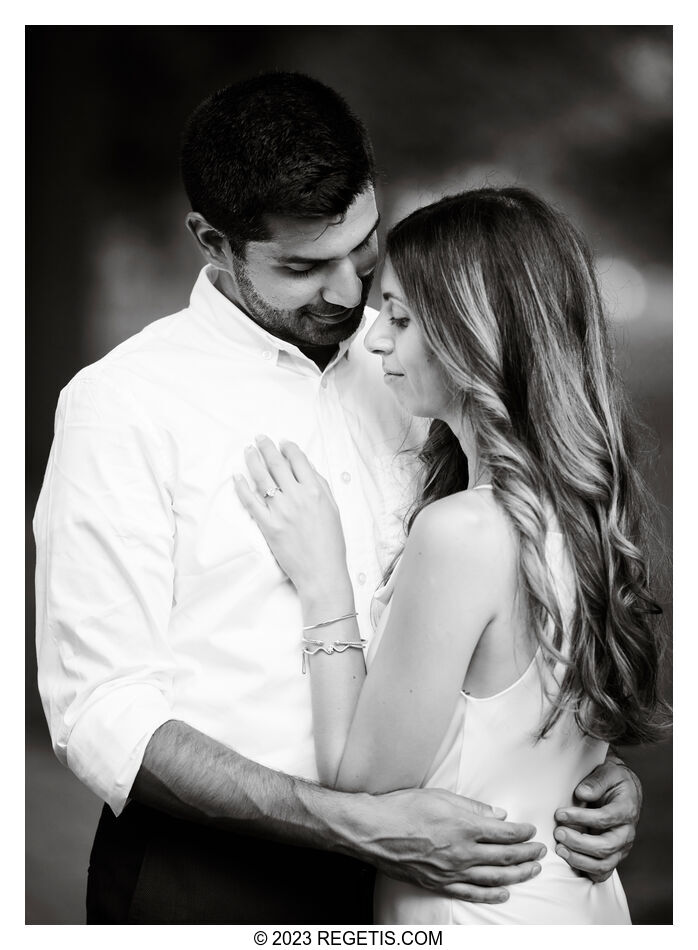 Lauren and Manoj Engagement Session in Washington DC
NIKON Z 9
Shutter Speed Value : 1/320
Aperture Value : 3.2
ISO : 640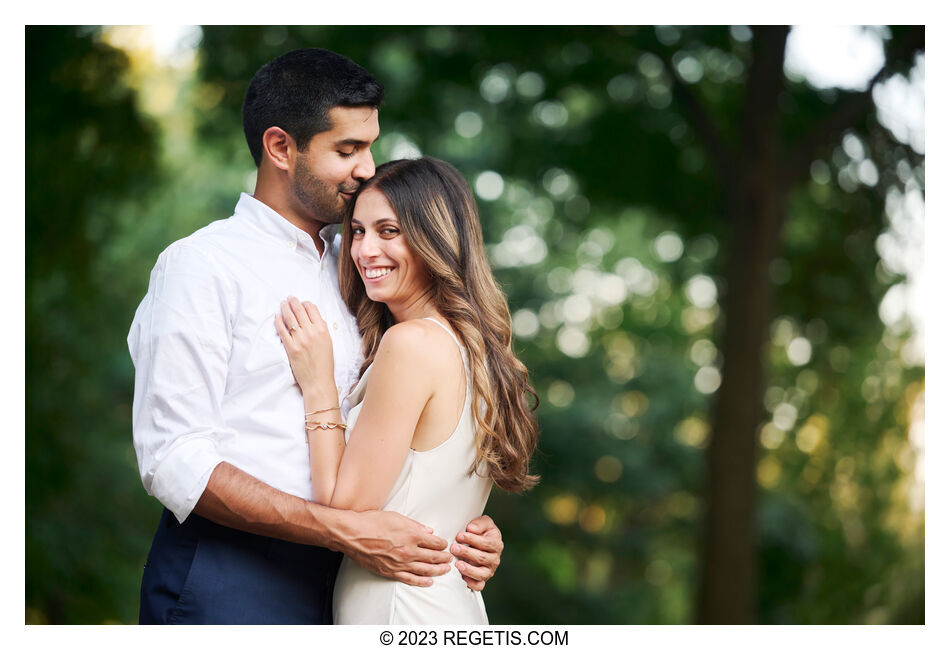 Lauren and Manoj Engagement Session in Washington DC
NIKON Z 9
Shutter Speed Value : 1/320
Aperture Value : 3.2
ISO : 640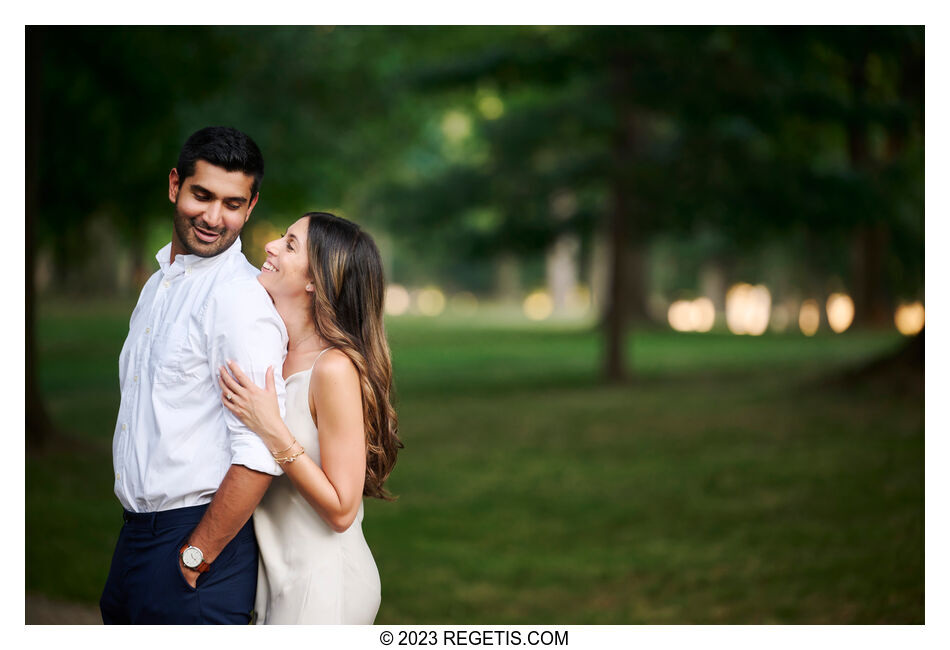 Lauren and Manoj Engagement Session in Washington DC
NIKON Z 9
Shutter Speed Value : 1/320
Aperture Value : 3.2
ISO : 640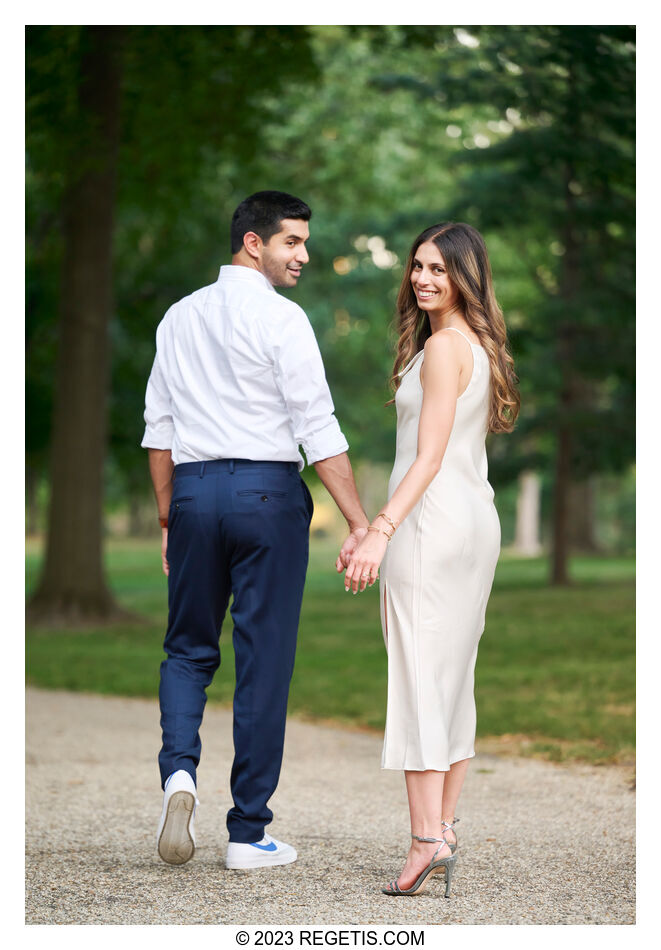 Lauren and Manoj Engagement Session in Washington DC
NIKON Z 9
Shutter Speed Value : 1/250
Aperture Value : 3.2
ISO : 640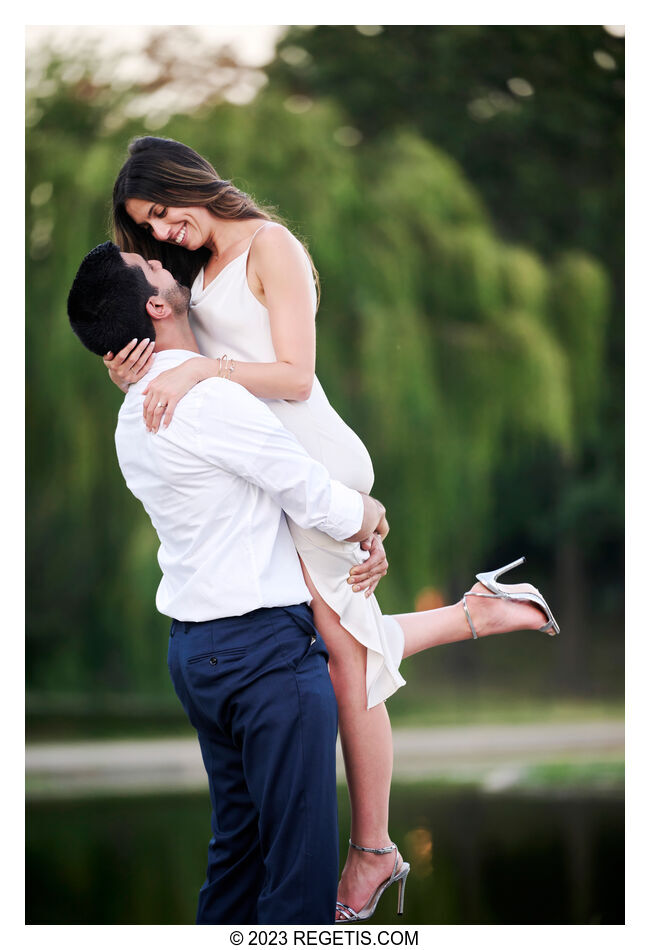 Lauren and Manoj Engagement Session in Washington DC
NIKON Z 9
Shutter Speed Value : 1/320
Aperture Value : 3.2
ISO : 640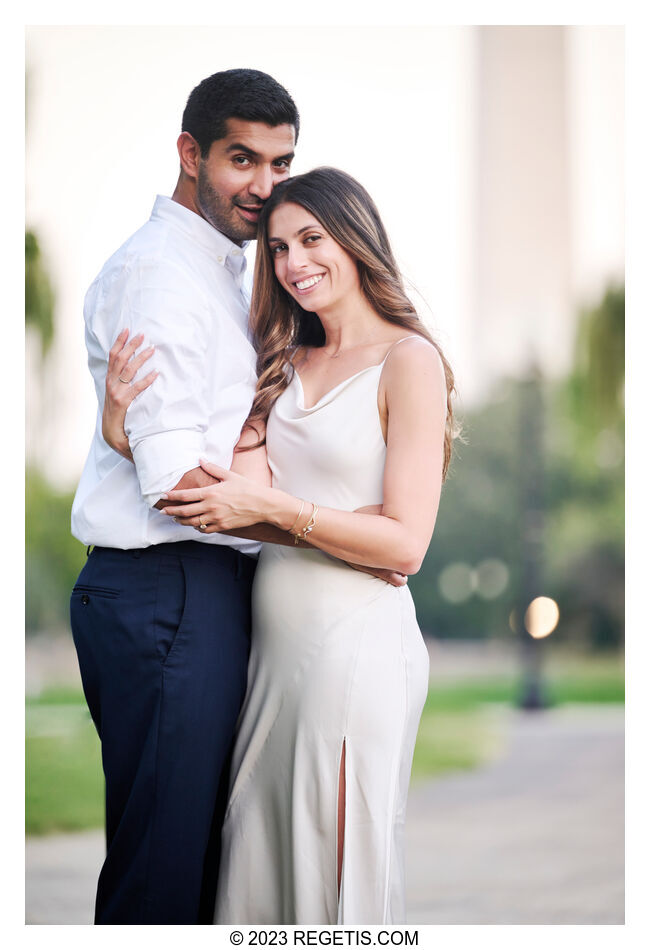 Lauren and Manoj Engagement Session in Washington DC
NIKON Z 9
Shutter Speed Value : 1/200
Aperture Value : 3.2
ISO : 640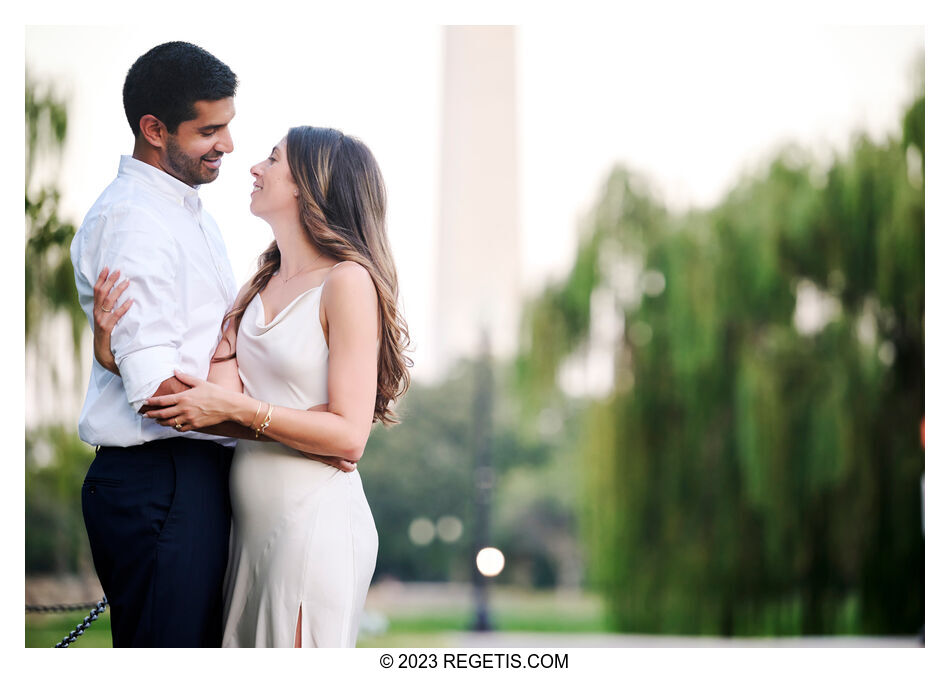 Lauren and Manoj Engagement Session in Washington DC
NIKON Z 9
Shutter Speed Value : 1/200
Aperture Value : 3.2
ISO : 640
Cameras and Lenses used to photograph Lauren and Manoj Engagement Session in Washington DC
NIKON Z 9 ( NIKON CORPORATION )
NIKKOR Z 70-200mm f/2.8 VR S ( NIKON CORPORATION )