Akshay and Gurvina Sikh Ceremony at Westfields Marriott, Chantilly Virginia
Akshay and Gurvina's Sikh wedding was a beautiful and traditional celebration of their love. The event was held at the famous South Asian Wedding venue,  Westfields Marriott in Chantilly, Virginia, and it was attended by over 500 guests.
The wedding day began with the Baraat, a colorful procession of the groom and his friends and family to the wedding venue. The groom, Akshay, rode on a horse while his friends and family danced and played music in front of him. The Baraat was a joyous occasion, and it set the tone for the rest of the day.
After the Baraat, the wedding ceremony began. The ceremony was conducted by a Sikh priest, and it was full of traditional rituals and prayers. Akshay and Gurvina exchanged vows, garlands, and rings, and they were pronounced husband and wife.
Following the wedding ceremony, there was a reception dinner. The dinner was a lavish affair, with delicious food and dancing. The guests celebrated the newlyweds, and they wished them a lifetime of happiness.
The wedding day ended with family photos. Akshay and Gurvina posed for photos with their parents, siblings, and friends. They also took photos with their wedding party. The family photos were a way to capture the memories of this special day, and they will cherish them for years to come.
Here are some additional details about the wedding:
The wedding venue was decorated in a traditional Sikh style, with colorful flowers and lanterns.
The guests were served a delicious vegetarian buffet dinner.
There was a cash bar for guests who wanted to purchase drinks.
The wedding ceremony was conducted in Punjabi, but there were English translations provided for the guests.
The reception dinner was a lively affair, with dancing and music.
The family photos were taken in the hotel gardens.
If you are planning a Sikh wedding, here are a few tips:
Start planning early. Sikh weddings can be a lot of work, so it is important to start planning early. This will give you enough time to book a venue, hire a priest, and order decorations.
Set a budget. Sikh weddings can be expensive, so it is important to set a budget before you start planning. This will help you stay on track and avoid overspending.
Choose a theme. Sikh weddings can be themed around anything from traditional Punjabi culture to modern Bollywood. Choosing a theme will help you narrow down your choices for decorations, music, and food.
Invite your closest friends and family. Sikh weddings are a time to celebrate with your loved ones, so make sure to invite your closest friends and family.
Have fun! Sikh weddings are supposed to be a fun and festive event, so make sure to relax and enjoy yourself.
I hope this blog post has given you a glimpse into Akshay and Gurvina's beautiful Sikh wedding. It was a day full of love, laughter, and joy, and I am sure the newlyweds will cherish the memories for years to come.
A few sample images from Akshay and Gurvina Sikh Ceremony at Westfields Marriott, Chantilly Virginia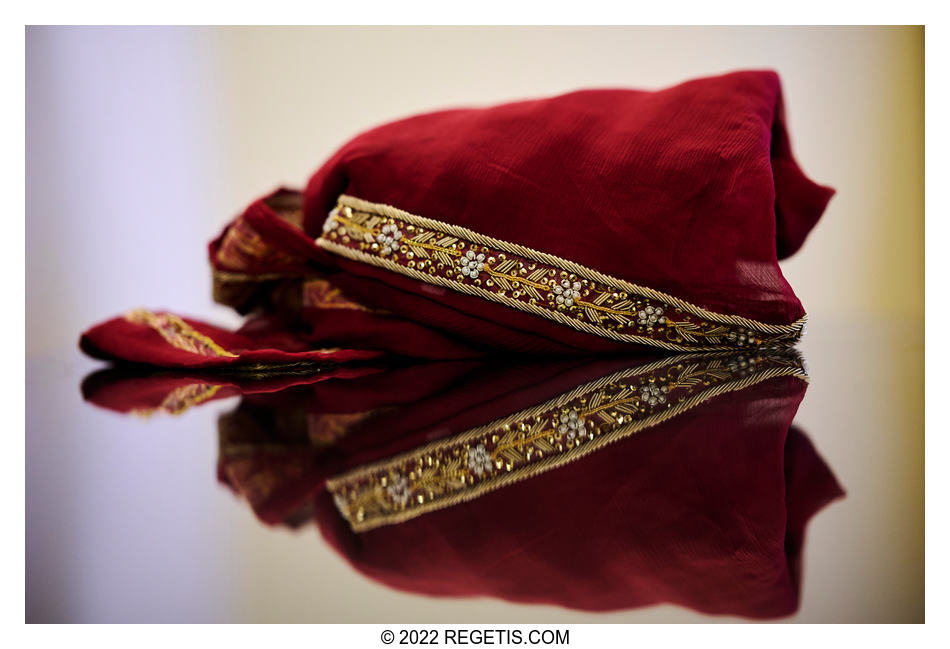 Akshay and Gurvina Sikh Ceremony Wedding Photos
NIKON Z 6_2
Shutter Speed Value : 1/60
Aperture Value : 2.0
ISO : 1600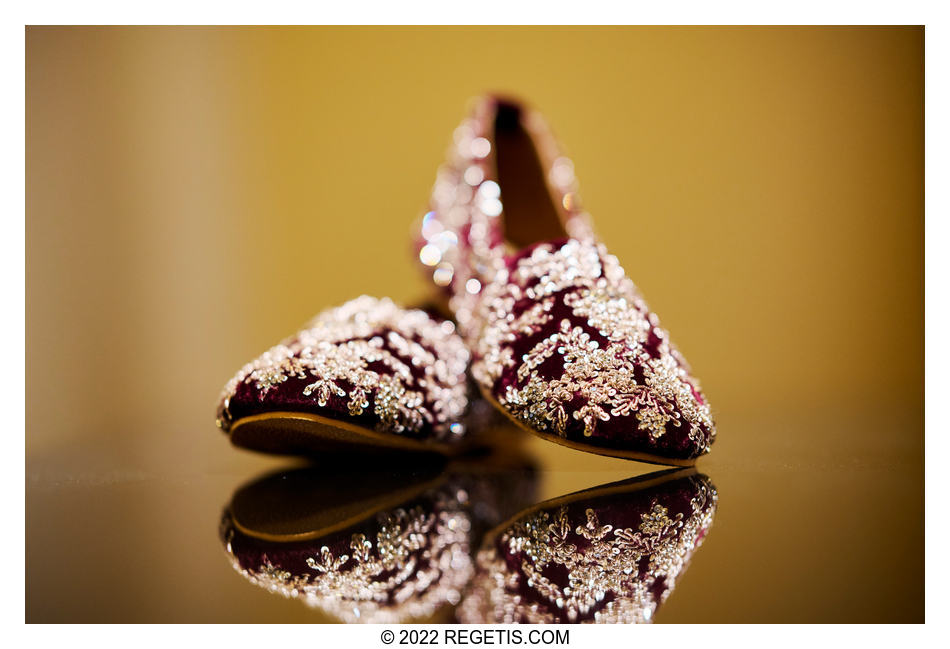 Akshay and Gurvina Sikh Ceremony Wedding Photos
NIKON Z 6_2
Shutter Speed Value : 1/160
Aperture Value : 2.0
ISO : 1600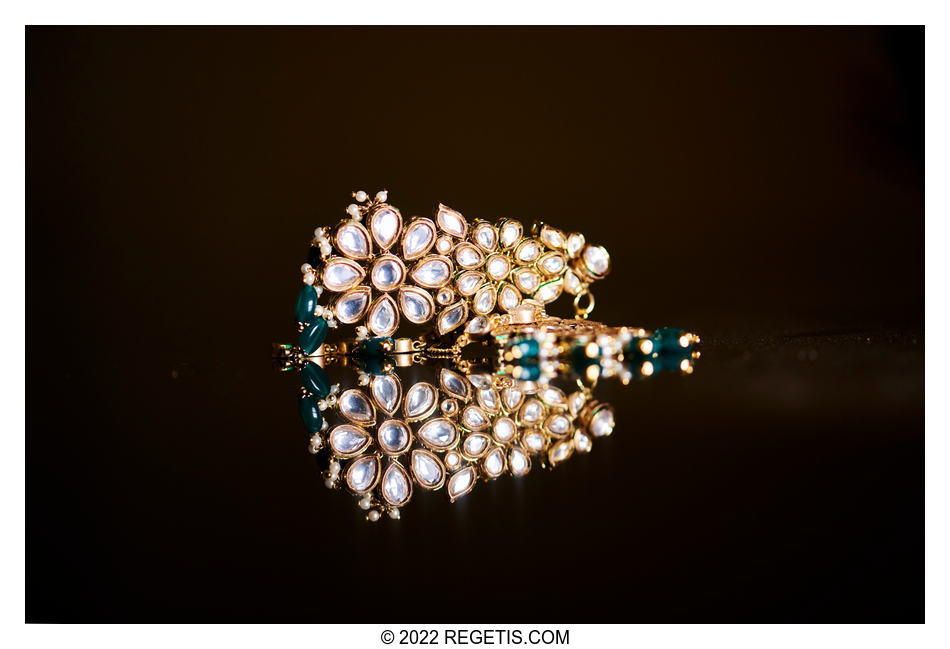 Akshay and Gurvina Sikh Ceremony Wedding Photos
NIKON Z 6_2
Shutter Speed Value : 1/250
Aperture Value : 4.0
ISO : 2000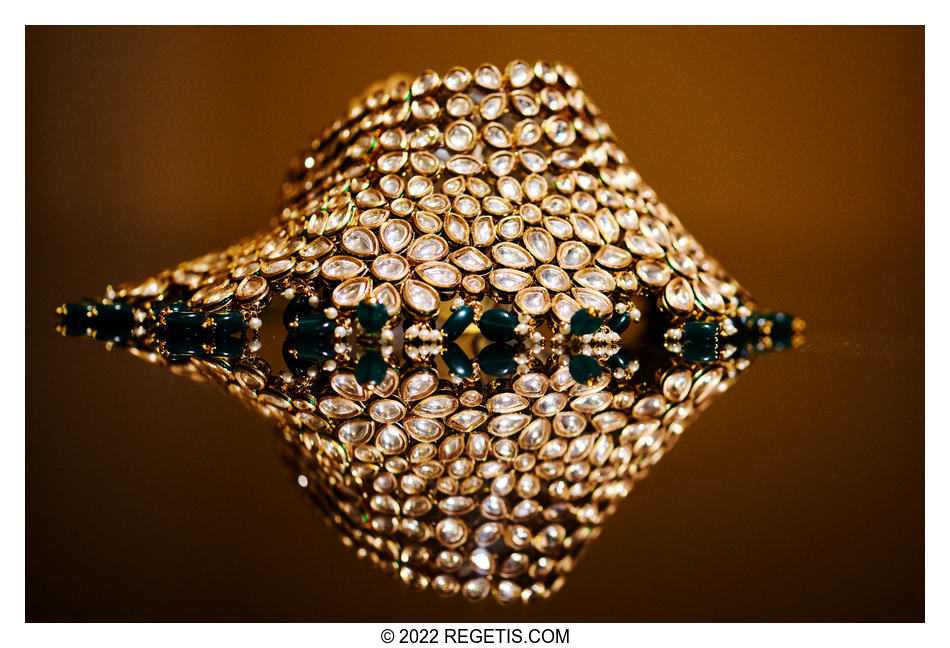 Akshay and Gurvina Sikh Ceremony Wedding Photos
NIKON Z 6_2
Shutter Speed Value : 1/160
Aperture Value : 4.0
ISO : 2000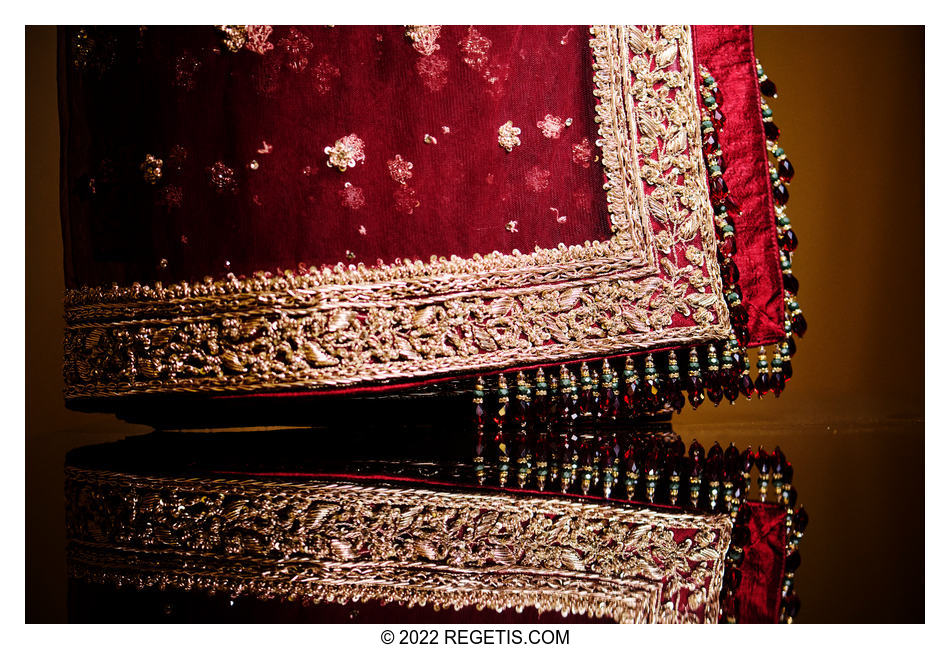 Akshay and Gurvina Sikh Ceremony Wedding Photos
NIKON Z 6_2
Shutter Speed Value : 1/125
Aperture Value : 4.0
ISO : 2000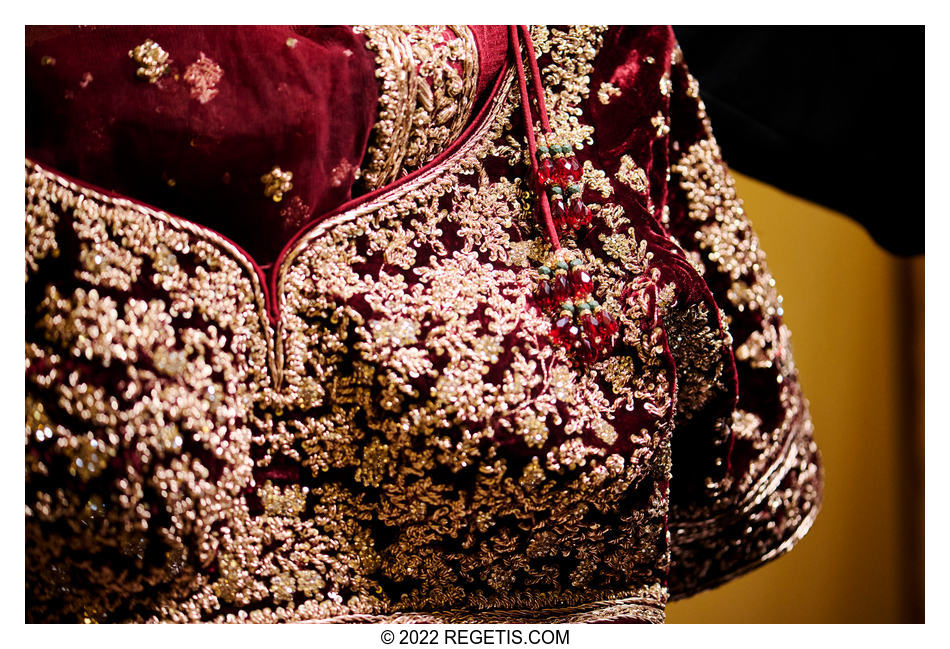 Akshay and Gurvina Sikh Ceremony Wedding Photos
NIKON Z 6_2
Shutter Speed Value : 1/80
Aperture Value : 4.0
ISO : 2000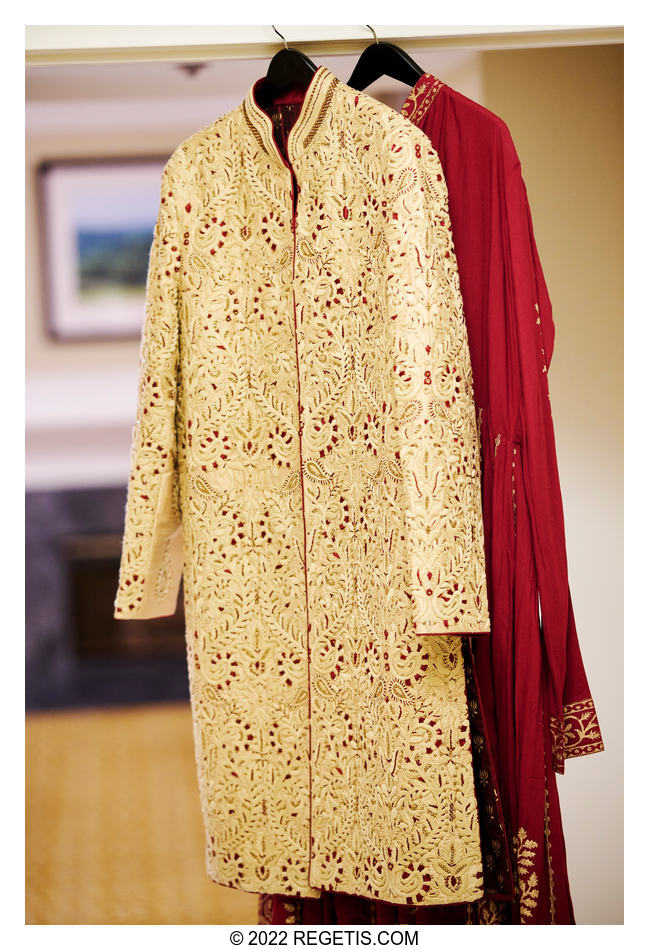 Akshay and Gurvina Sikh Ceremony Wedding Photos
NIKON Z 6_2
Shutter Speed Value : 1/160
Aperture Value : 2.0
ISO : 1600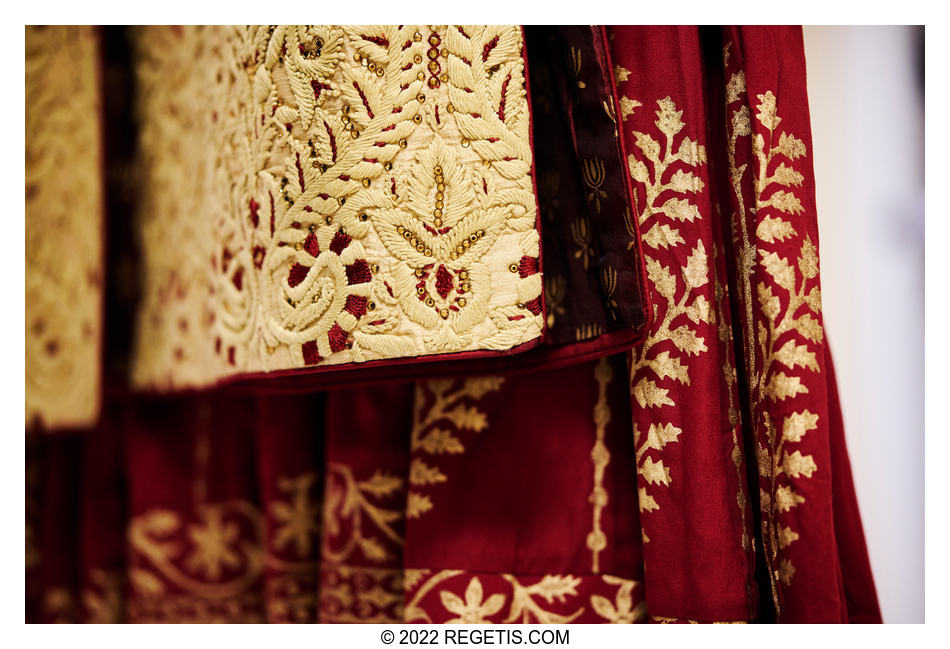 Akshay and Gurvina Sikh Ceremony Wedding Photos
NIKON Z 6_2
Shutter Speed Value : 1/125
Aperture Value : 2.0
ISO : 1600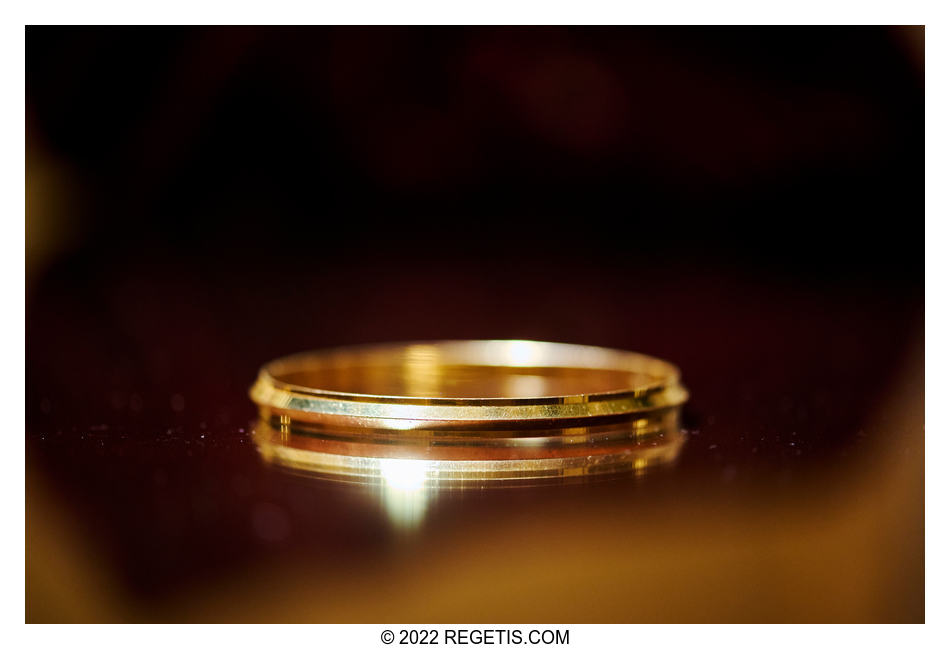 Akshay and Gurvina Sikh Ceremony Wedding Photos
NIKON Z 6_2
Shutter Speed Value : 1/80
Aperture Value : 4.0
ISO : 2000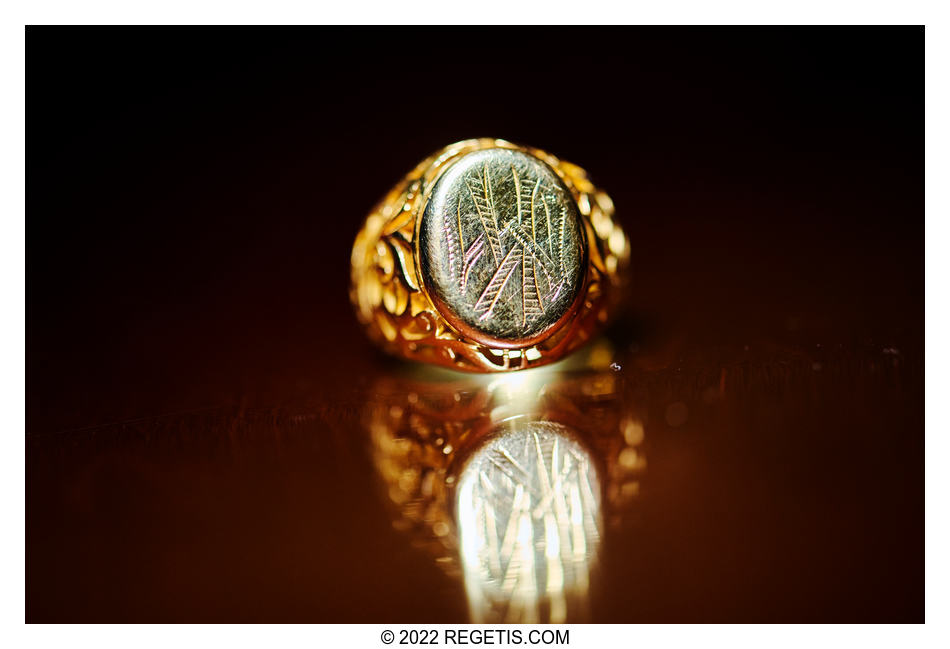 Akshay and Gurvina Sikh Ceremony Wedding Photos
NIKON Z 6_2
Shutter Speed Value : 1/200
Aperture Value : 4.0
ISO : 2000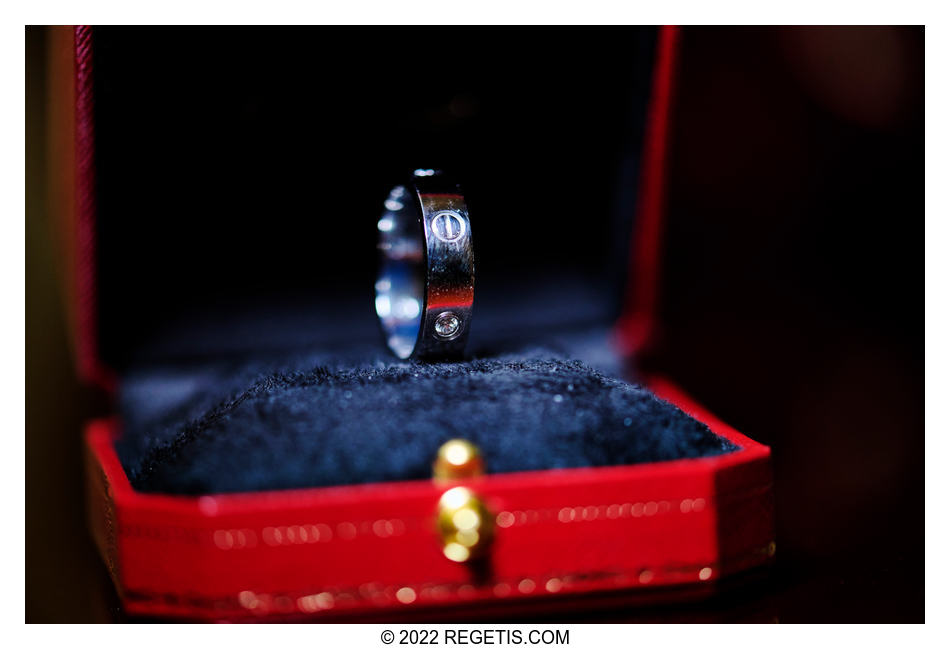 Akshay and Gurvina Sikh Ceremony Wedding Photos
NIKON Z 6_2
Shutter Speed Value : 1/200
Aperture Value : 4.0
ISO : 2000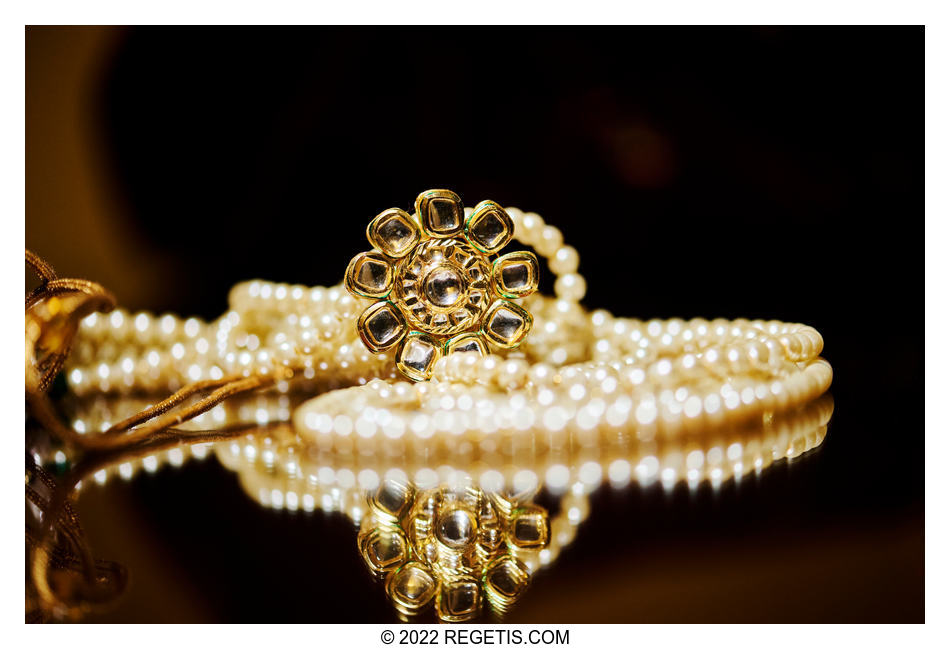 Akshay and Gurvina Sikh Ceremony Wedding Photos
NIKON Z 6_2
Shutter Speed Value : 1/200
Aperture Value : 4.0
ISO : 2000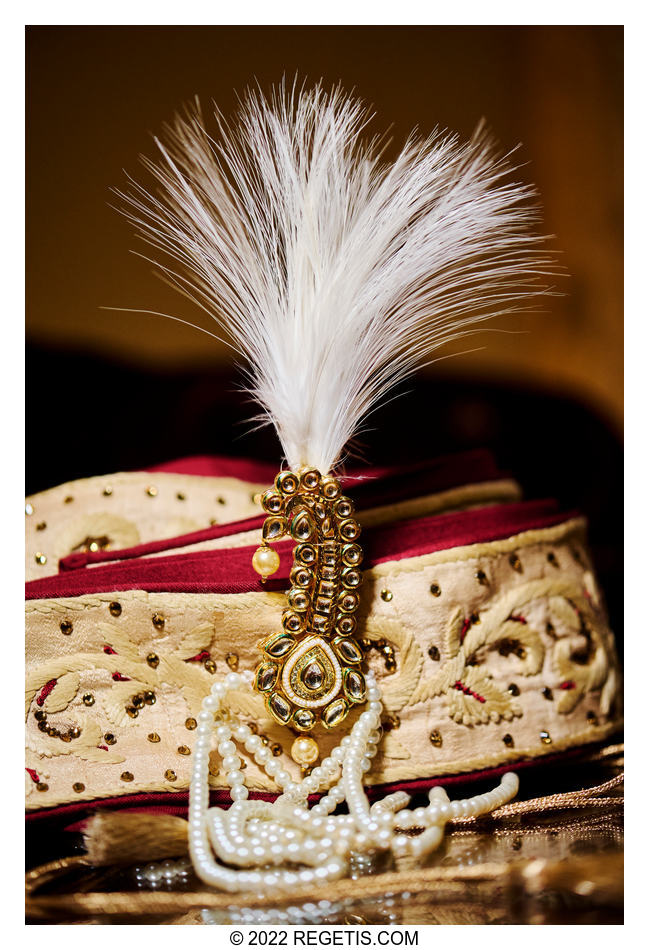 Akshay and Gurvina Sikh Ceremony Wedding Photos
NIKON Z 6_2
Shutter Speed Value : 1/250
Aperture Value : 4.0
ISO : 2000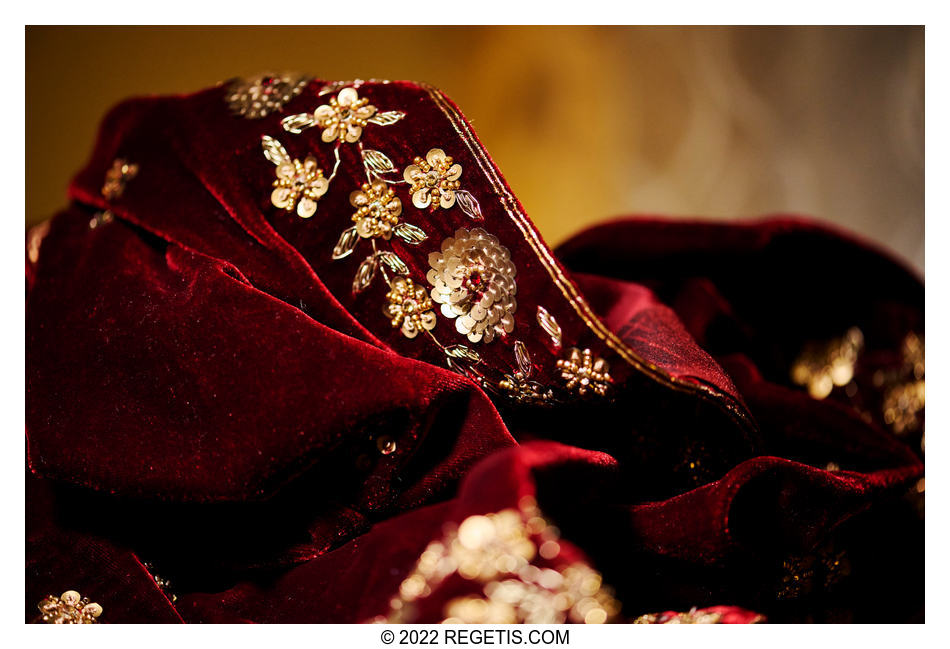 Akshay and Gurvina Sikh Ceremony Wedding Photos
NIKON Z 6_2
Shutter Speed Value : 1/160
Aperture Value : 4.0
ISO : 2000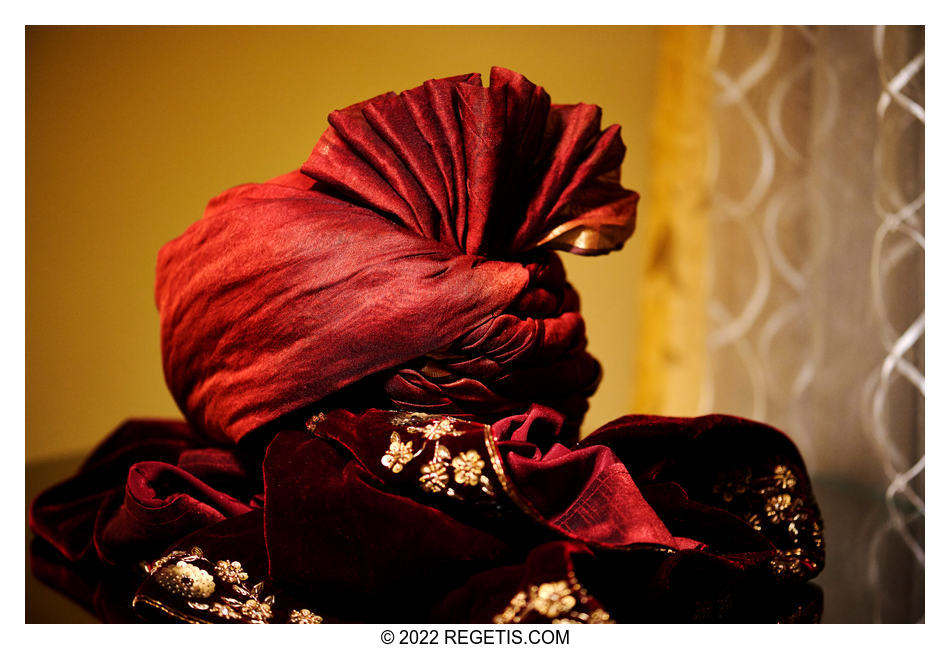 Akshay and Gurvina Sikh Ceremony Wedding Photos
NIKON Z 6_2
Shutter Speed Value : 1/160
Aperture Value : 4.0
ISO : 2000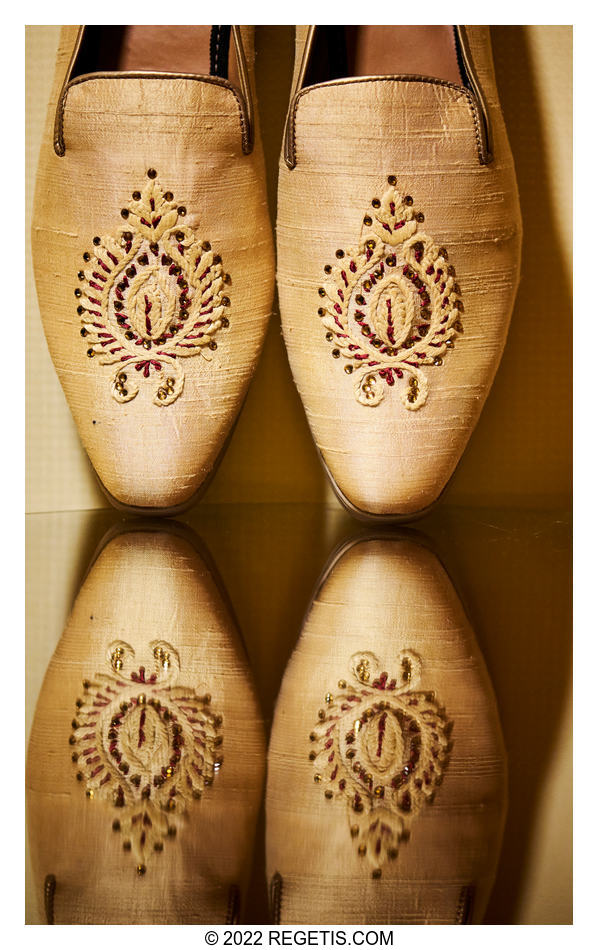 Akshay and Gurvina Sikh Ceremony Wedding Photos
NIKON Z 6_2
Shutter Speed Value : 1/160
Aperture Value : 4.0
ISO : 2000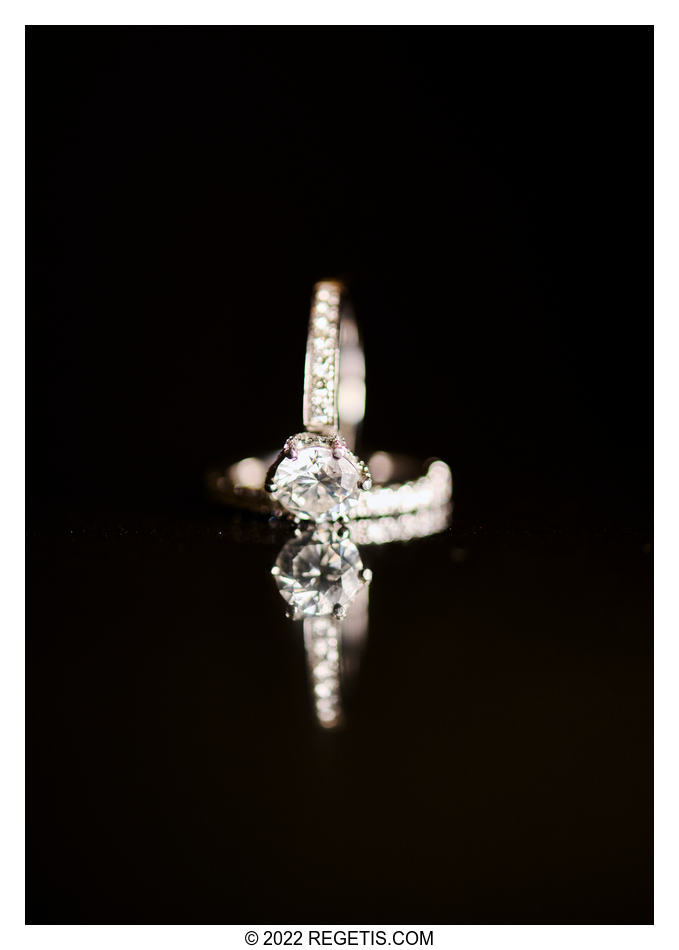 Akshay and Gurvina Sikh Ceremony Wedding Photos
NIKON Z 6_2
Shutter Speed Value : 1/500
Aperture Value : 4.0
ISO : 2000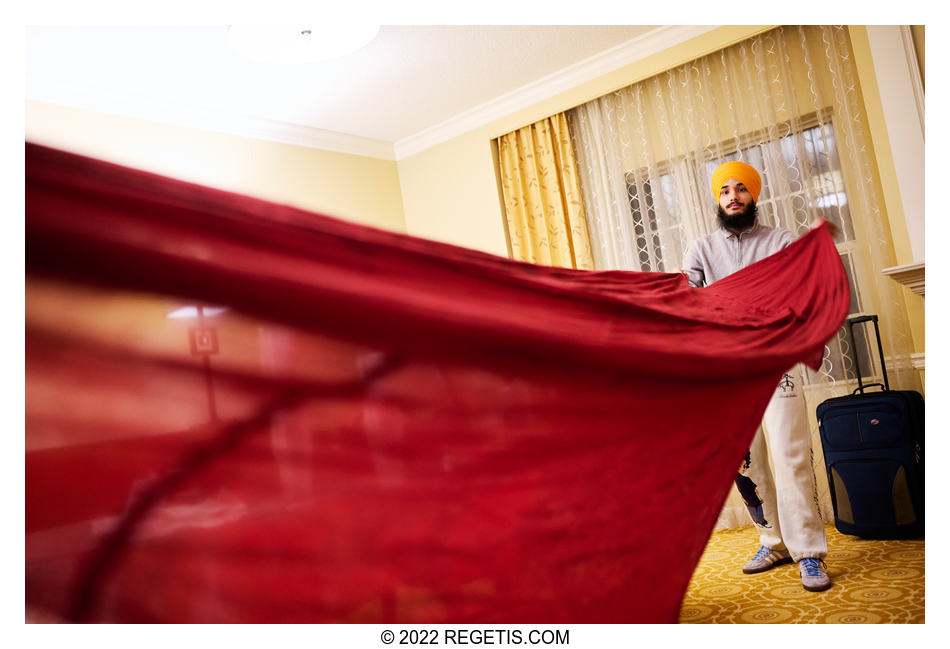 Akshay and Gurvina Sikh Ceremony Wedding Photos
NIKON Z 6_2
Shutter Speed Value : 1/100
Aperture Value : 2.0
ISO : 2000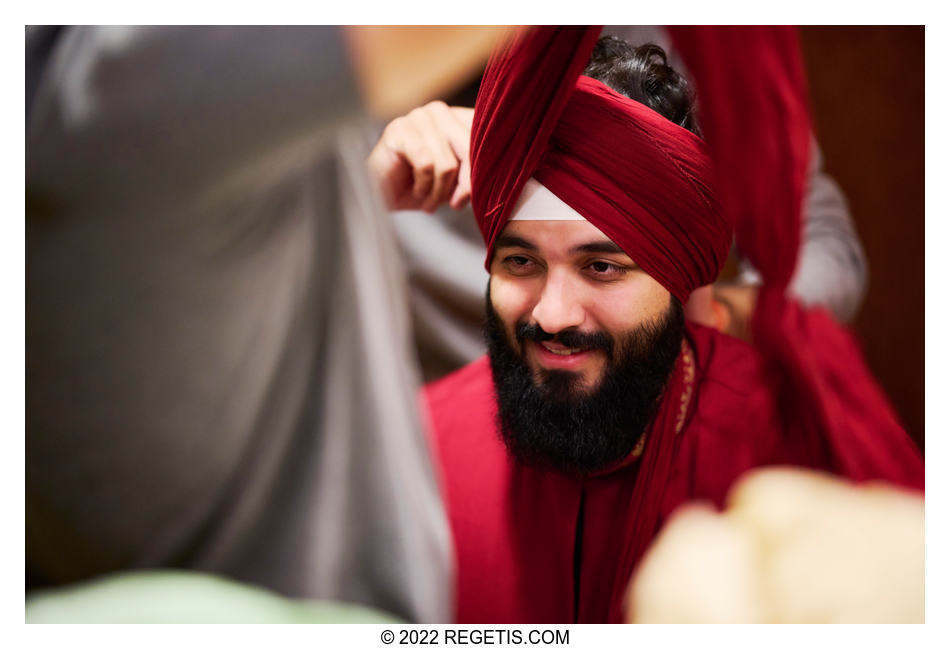 Akshay and Gurvina Sikh Ceremony Wedding Photos
NIKON Z 6_2
Shutter Speed Value : 1/320
Aperture Value : 1.4
ISO : 1600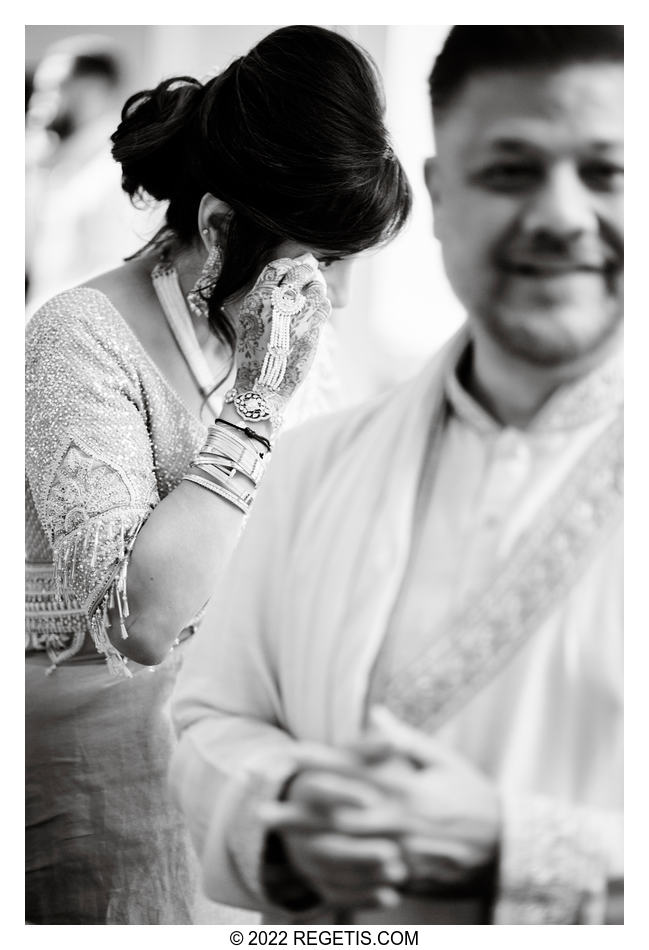 Akshay and Gurvina Sikh Ceremony Wedding Photos
NIKON Z 6_2
Shutter Speed Value : 1/160
Aperture Value : 1.4
ISO : 1600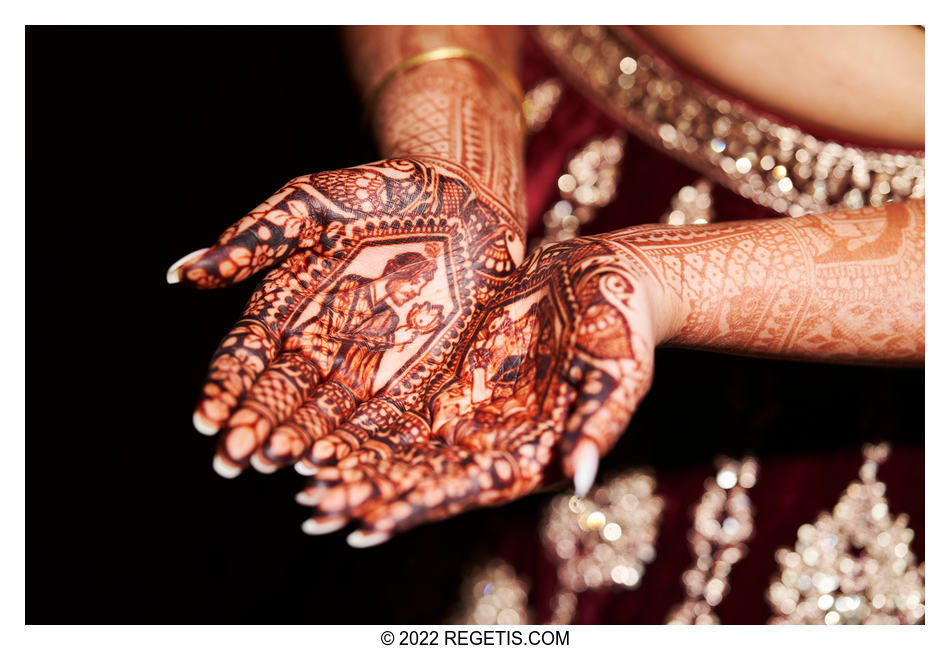 Akshay and Gurvina Sikh Ceremony Wedding Photos
ILCE-7RM4
Shutter Speed Value : 1/125
Aperture Value : 2.5
ISO : 1250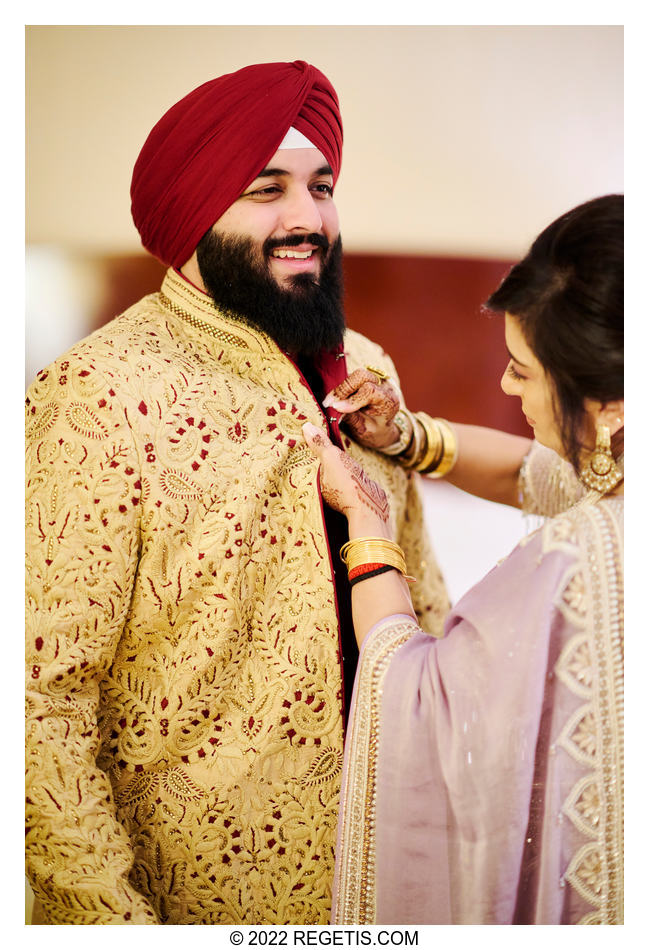 Akshay and Gurvina Sikh Ceremony Wedding Photos
NIKON Z 6_2
Shutter Speed Value : 1/160
Aperture Value : 1.4
ISO : 1600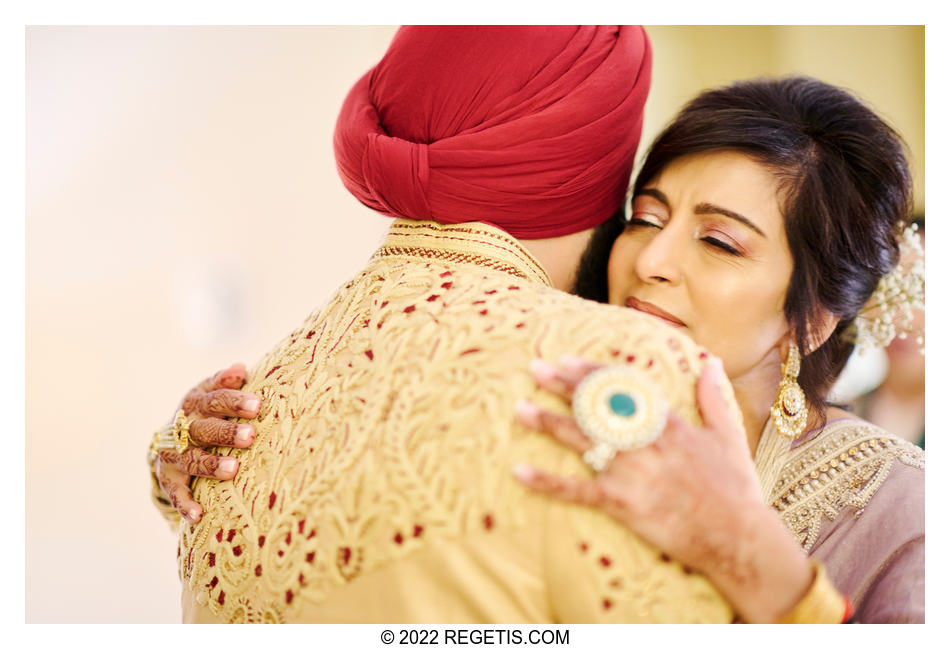 Akshay and Gurvina Sikh Ceremony Wedding Photos
NIKON Z 6_2
Shutter Speed Value : 1/100
Aperture Value : 1.4
ISO : 1600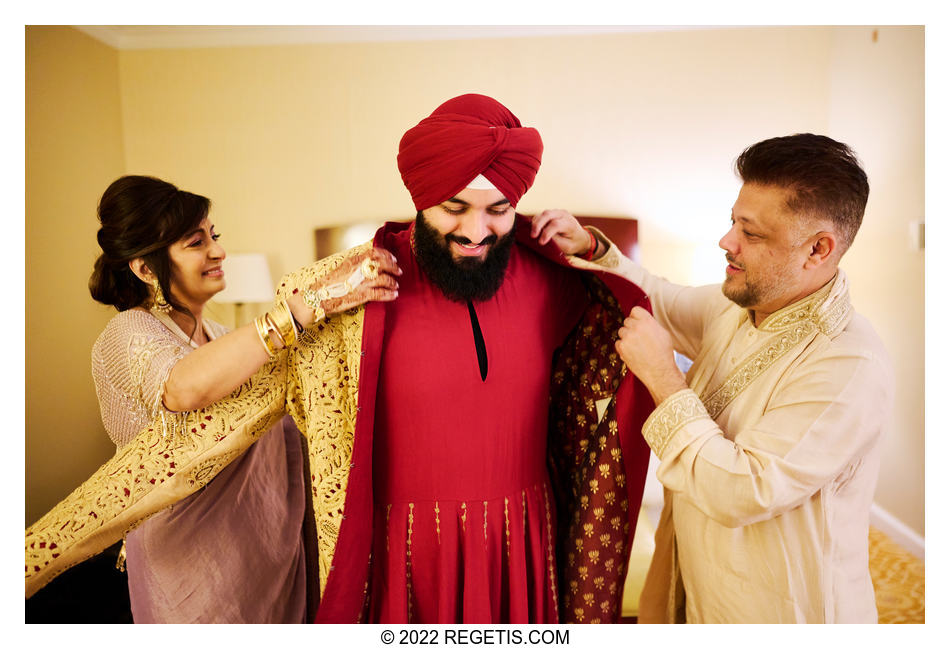 Akshay and Gurvina Sikh Ceremony Wedding Photos
NIKON Z 6_2
Shutter Speed Value : 1/160
Aperture Value : 2.0
ISO : 2000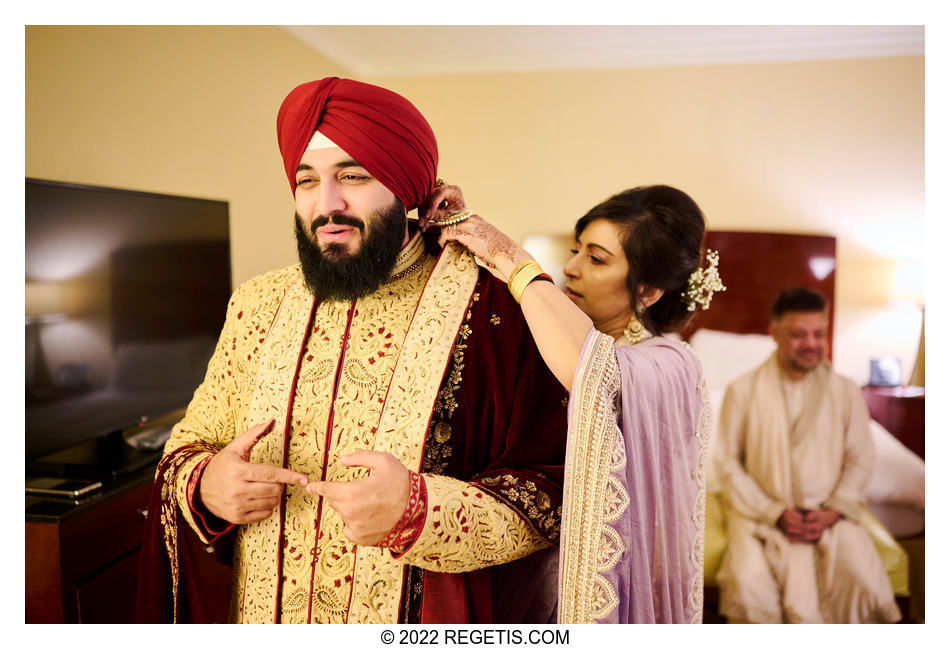 Akshay and Gurvina Sikh Ceremony Wedding Photos
NIKON Z 6_2
Shutter Speed Value : 1/125
Aperture Value : 2.0
ISO : 2000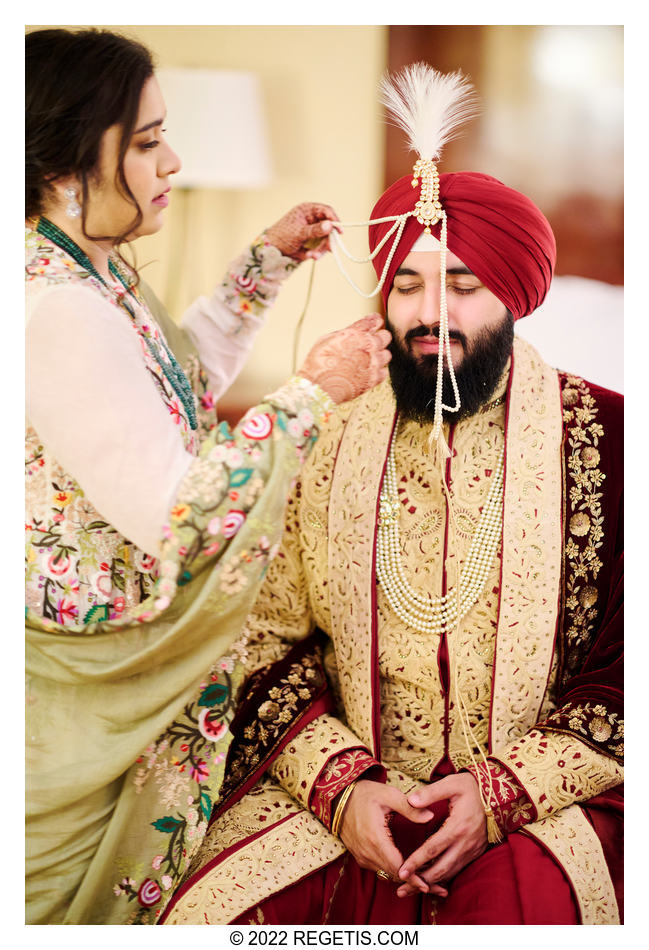 Akshay and Gurvina Sikh Ceremony Wedding Photos
NIKON Z 6_2
Shutter Speed Value : 1/80
Aperture Value : 1.4
ISO : 1600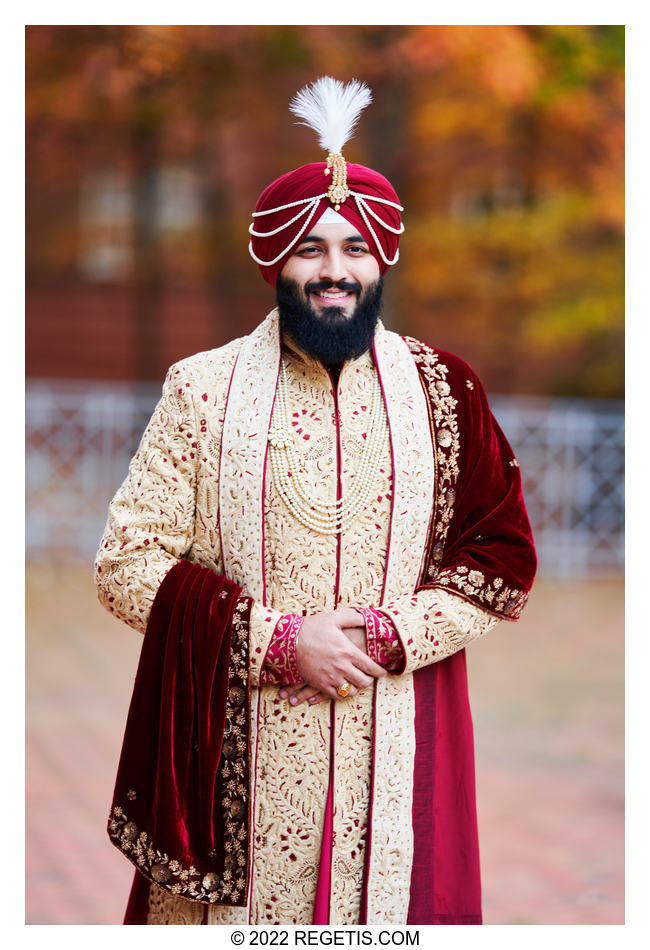 Akshay and Gurvina Sikh Ceremony Wedding Photos
ILCE-7RM4
Shutter Speed Value : 1/125
Aperture Value : 1.8
ISO : 640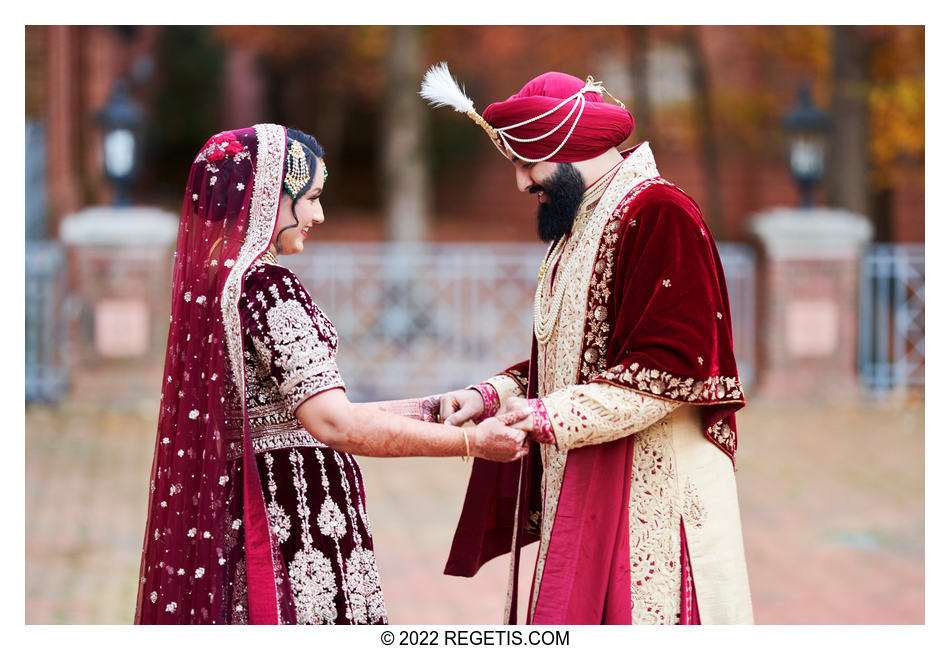 Akshay and Gurvina Sikh Ceremony Wedding Photos
ILCE-7RM4
Shutter Speed Value : 1/125
Aperture Value : 1.8
ISO : 640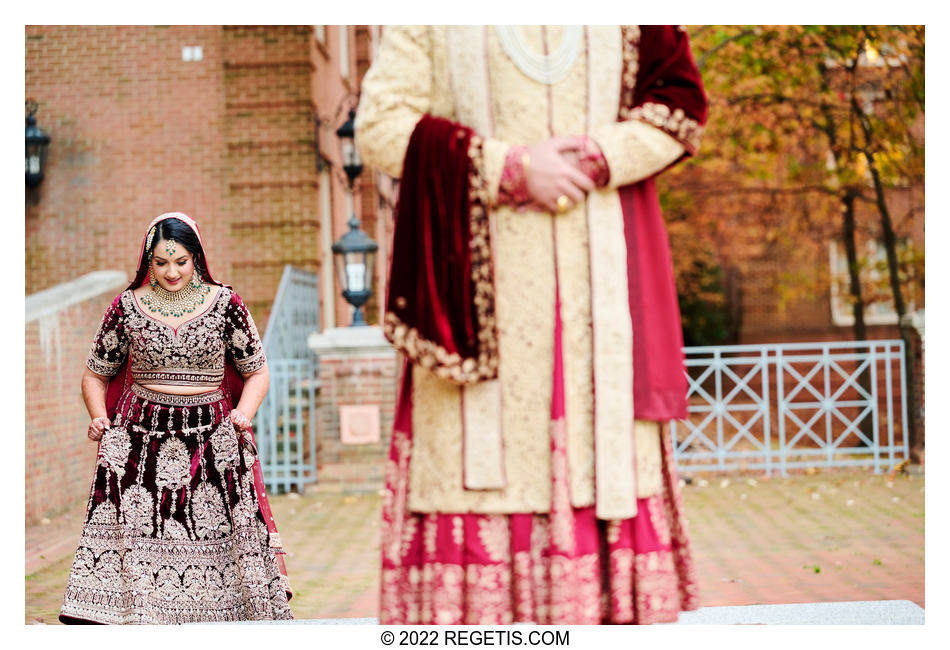 Akshay and Gurvina Sikh Ceremony Wedding Photos
NIKON Z 9
Shutter Speed Value : 1/80
Aperture Value : 3.2
ISO : 1600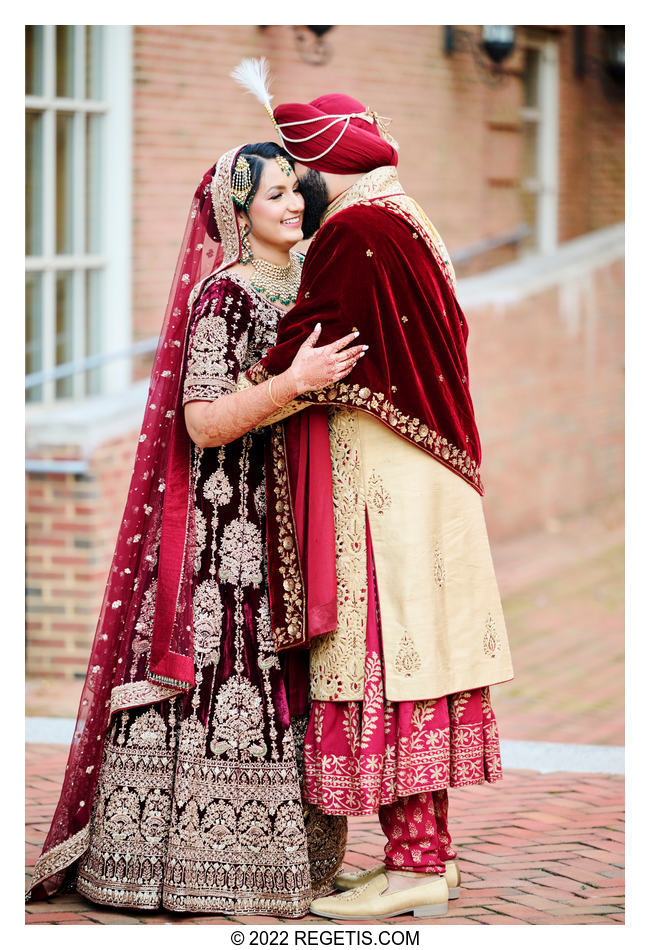 Akshay and Gurvina Sikh Ceremony Wedding Photos
NIKON Z 9
Shutter Speed Value : 1/100
Aperture Value : 3.2
ISO : 1600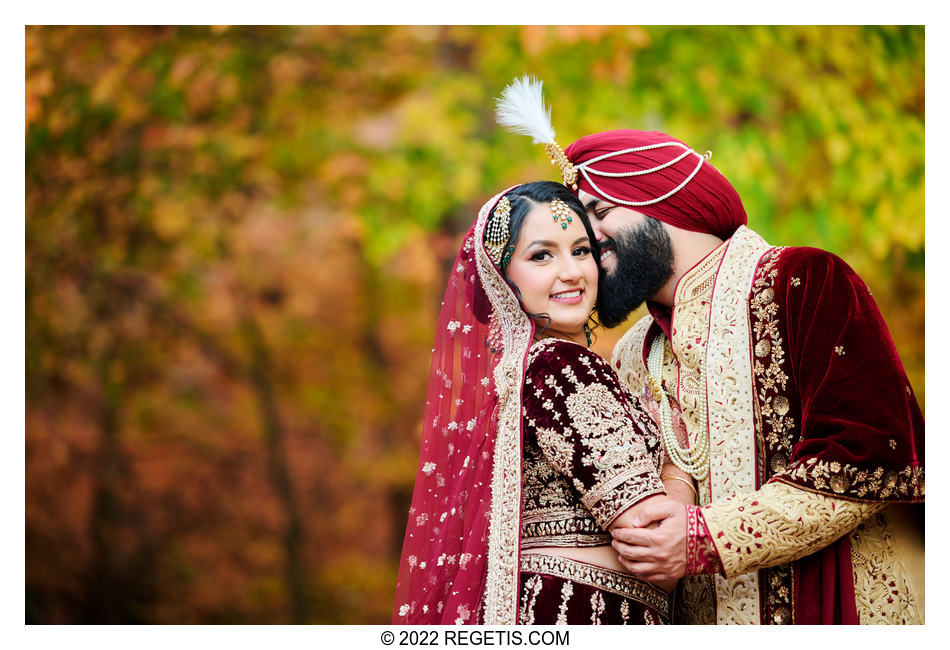 Akshay and Gurvina Sikh Ceremony Wedding Photos
NIKON Z 9
Shutter Speed Value : 1/125
Aperture Value : 3.2
ISO : 1600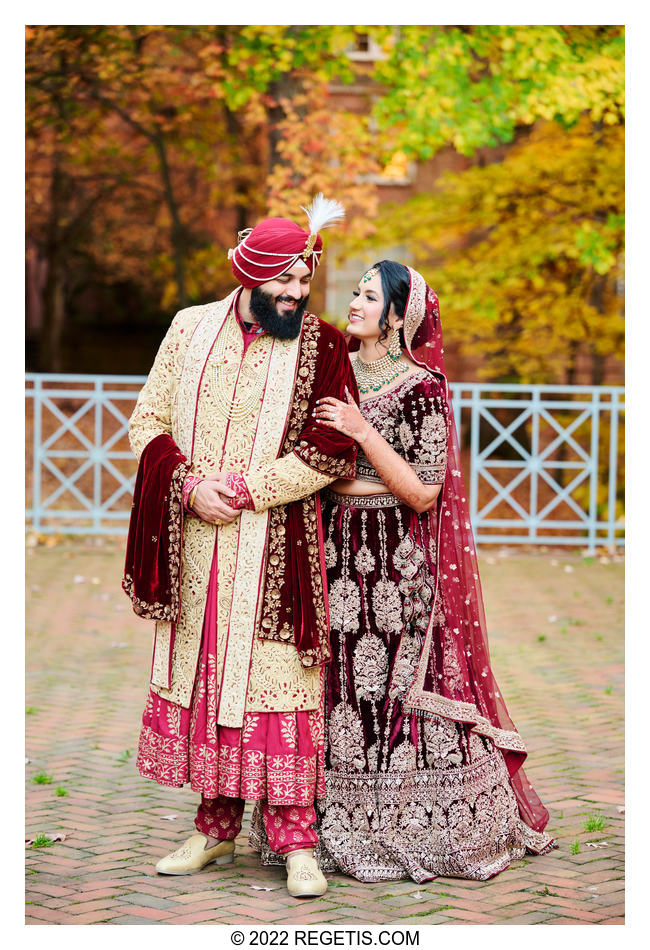 Akshay and Gurvina Sikh Ceremony Wedding Photos
NIKON Z 9
Shutter Speed Value : 1/125
Aperture Value : 3.2
ISO : 1600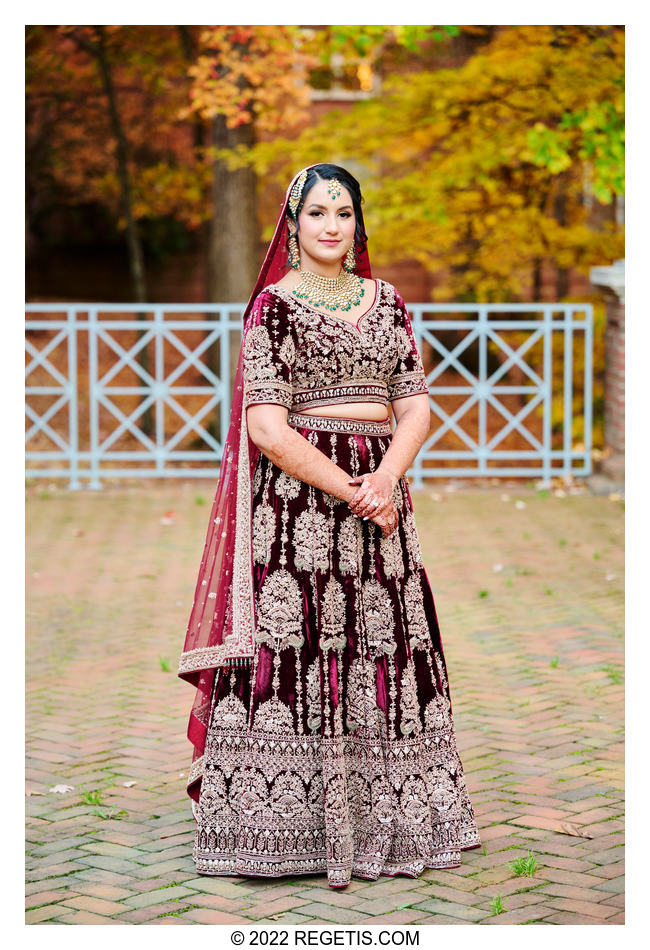 Akshay and Gurvina Sikh Ceremony Wedding Photos
NIKON Z 9
Shutter Speed Value : 1/125
Aperture Value : 3.2
ISO : 1600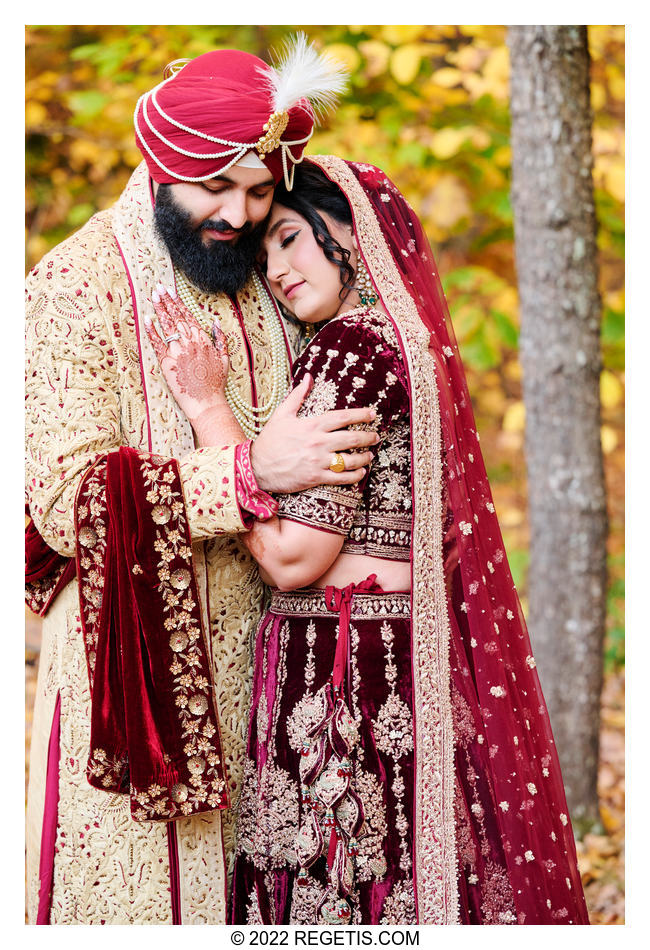 Akshay and Gurvina Sikh Ceremony Wedding Photos
NIKON Z 9
Shutter Speed Value : 1/100
Aperture Value : 4.0
ISO : 1600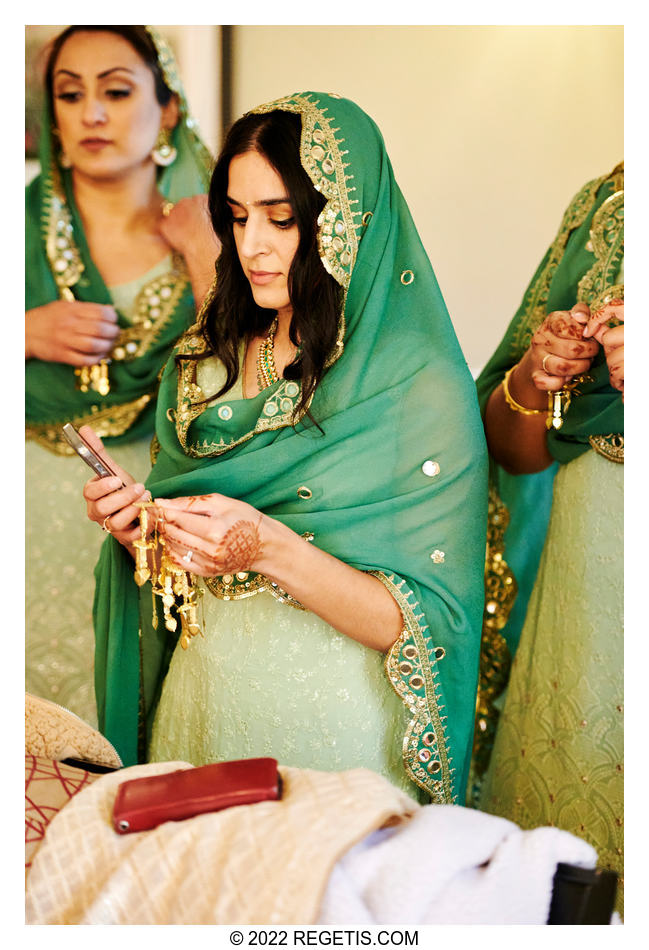 Akshay and Gurvina Sikh Ceremony Wedding Photos
NIKON Z 6
Shutter Speed Value : 1/125
Aperture Value : 2.8
ISO : 6400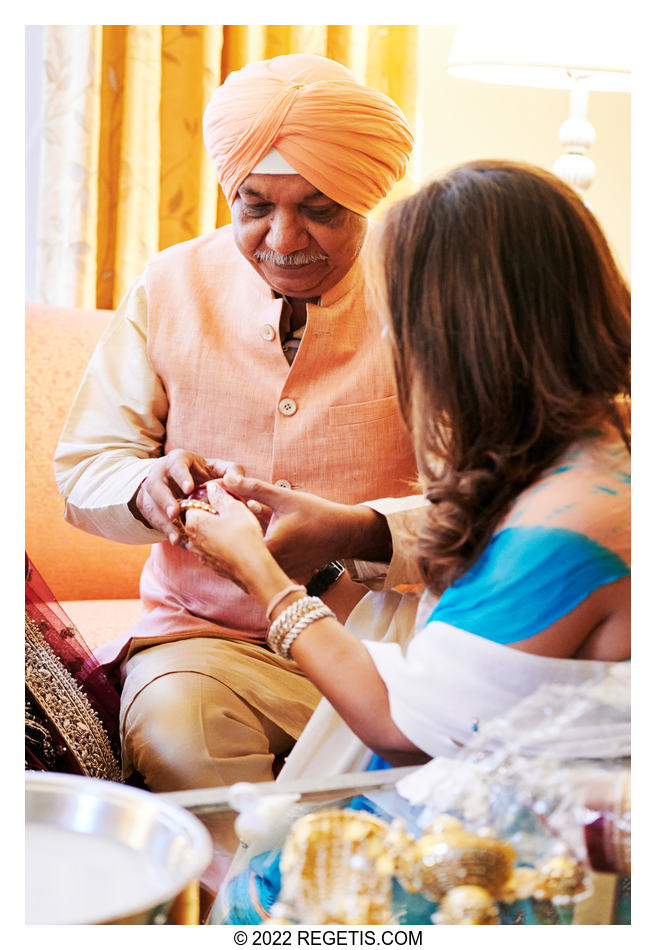 Akshay and Gurvina Sikh Ceremony Wedding Photos
NIKON Z 6
Shutter Speed Value : 1/80
Aperture Value : 3.5
ISO : 3200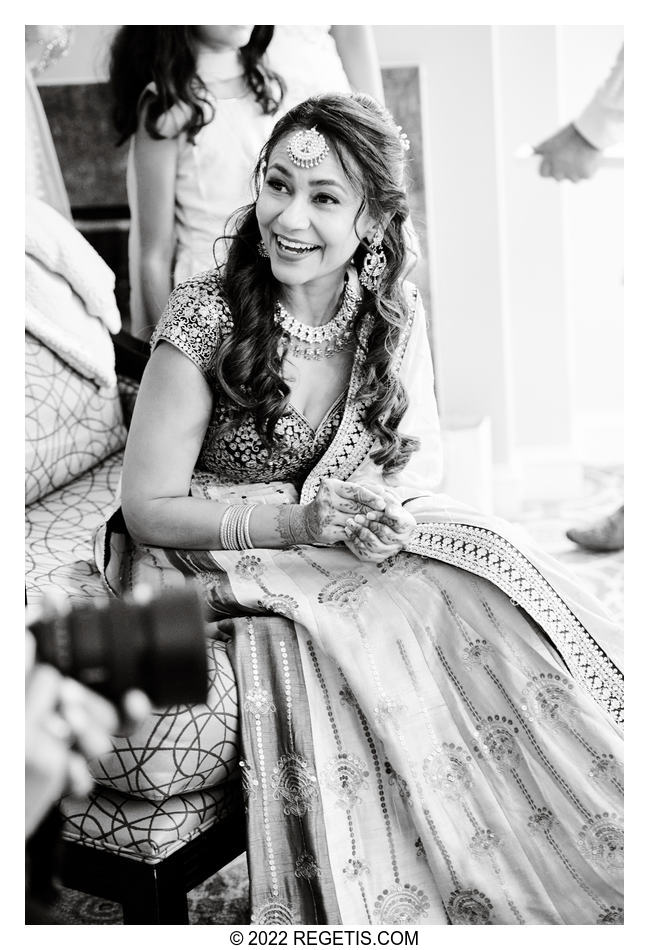 Akshay and Gurvina Sikh Ceremony Wedding Photos
NIKON Z 6
Shutter Speed Value : 1/60
Aperture Value : 3.5
ISO : 6400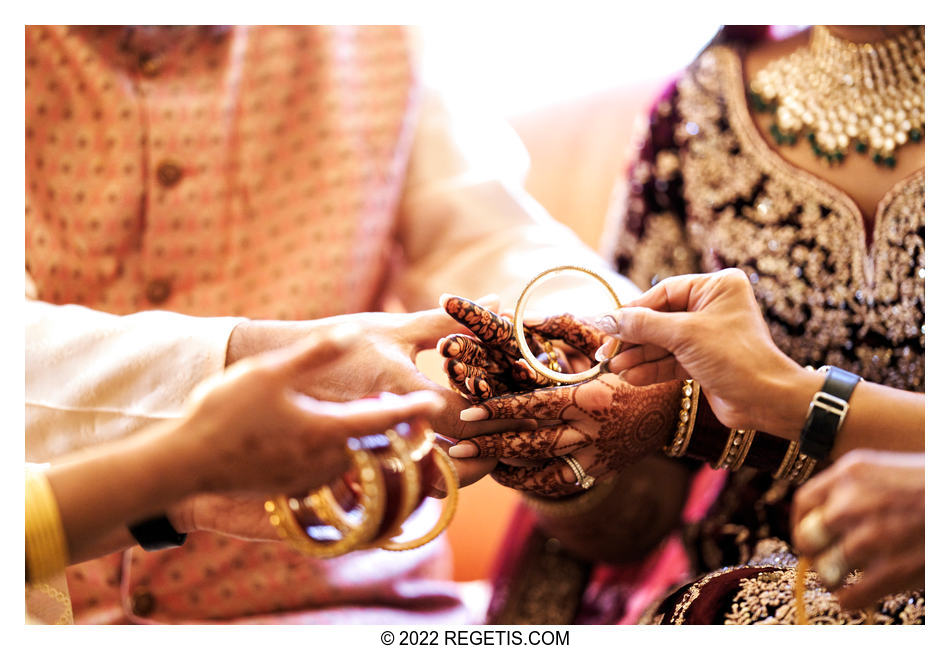 Akshay and Gurvina Sikh Ceremony Wedding Photos
ILCE-7RM4
Shutter Speed Value : 1/125
Aperture Value : 1.8
ISO : 2500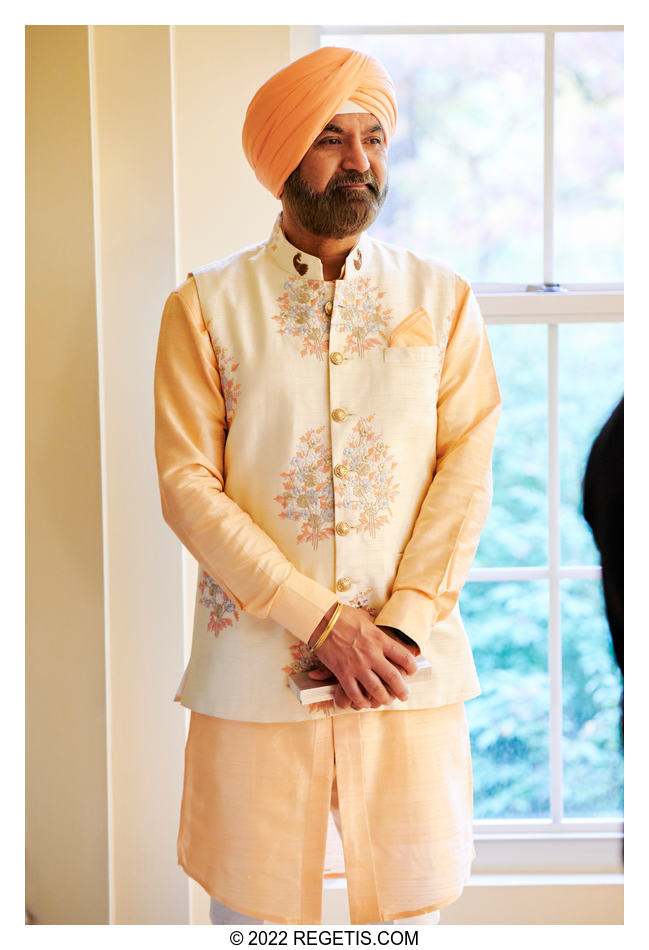 Akshay and Gurvina Sikh Ceremony Wedding Photos
NIKON Z 6
Shutter Speed Value : 1/125
Aperture Value : 3.5
ISO : 3600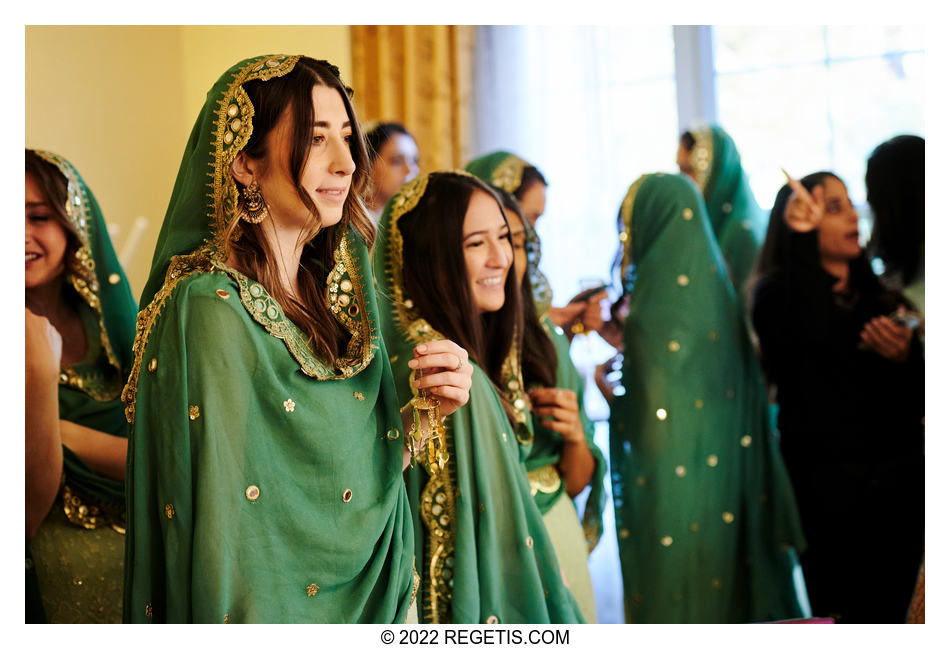 Akshay and Gurvina Sikh Ceremony Wedding Photos
NIKON Z 6
Shutter Speed Value : 1/80
Aperture Value : 3.5
ISO : 4000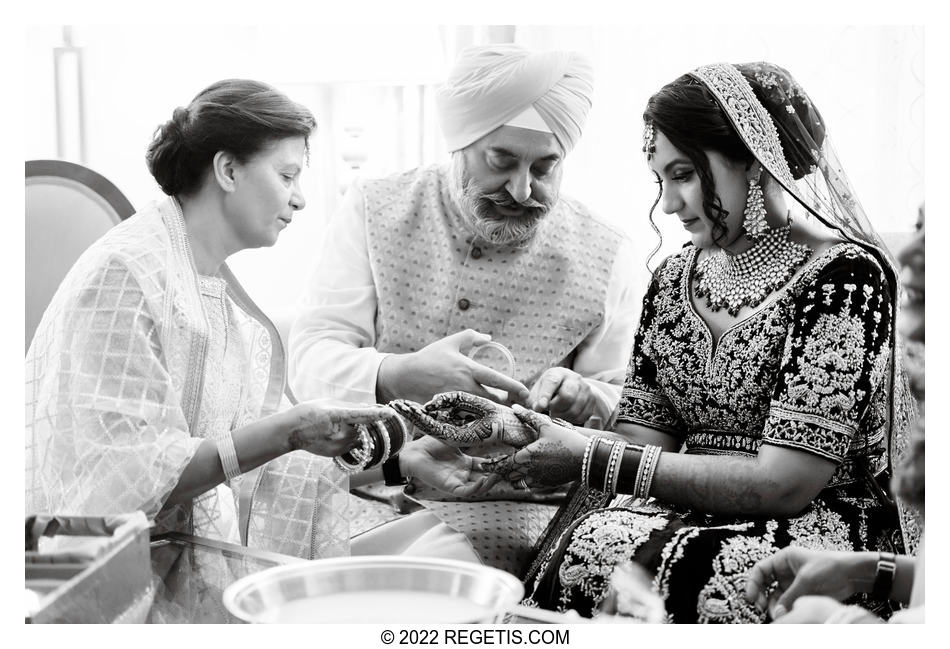 Akshay and Gurvina Sikh Ceremony Wedding Photos
NIKON Z 6
Shutter Speed Value : 1/125
Aperture Value : 2.8
ISO : 3200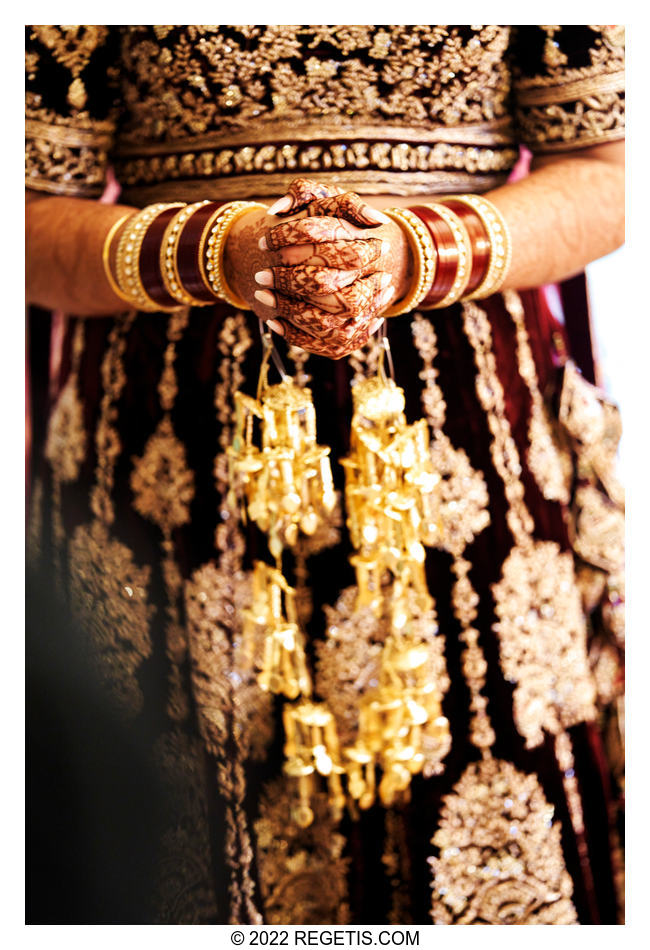 Akshay and Gurvina Sikh Ceremony Wedding Photos
ILCE-7RM4
Shutter Speed Value : 1/125
Aperture Value : 1.8
ISO : 2500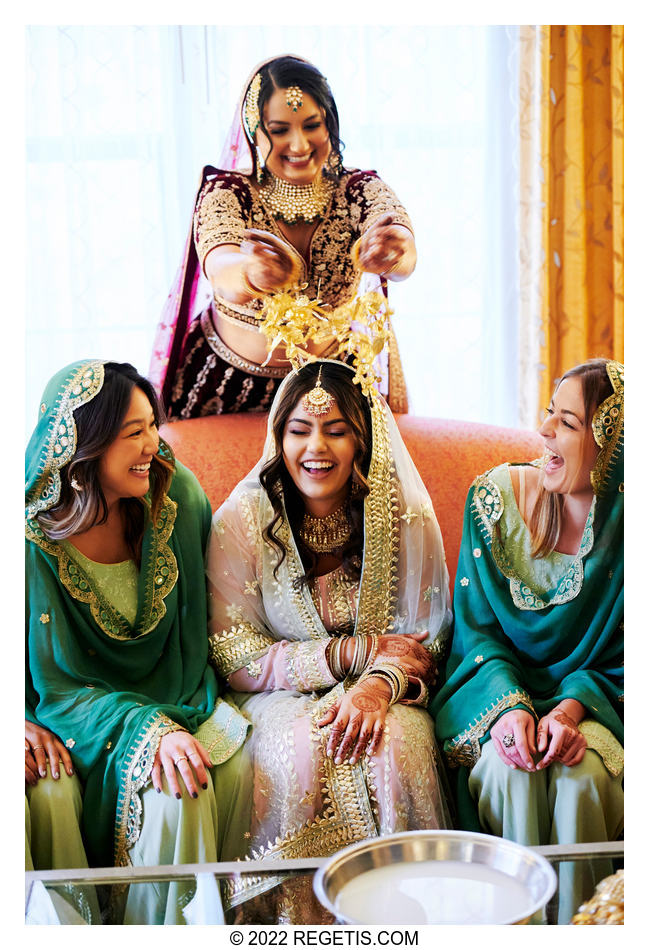 Akshay and Gurvina Sikh Ceremony Wedding Photos
NIKON Z 6
Shutter Speed Value : 1/100
Aperture Value : 2.8
ISO : 3200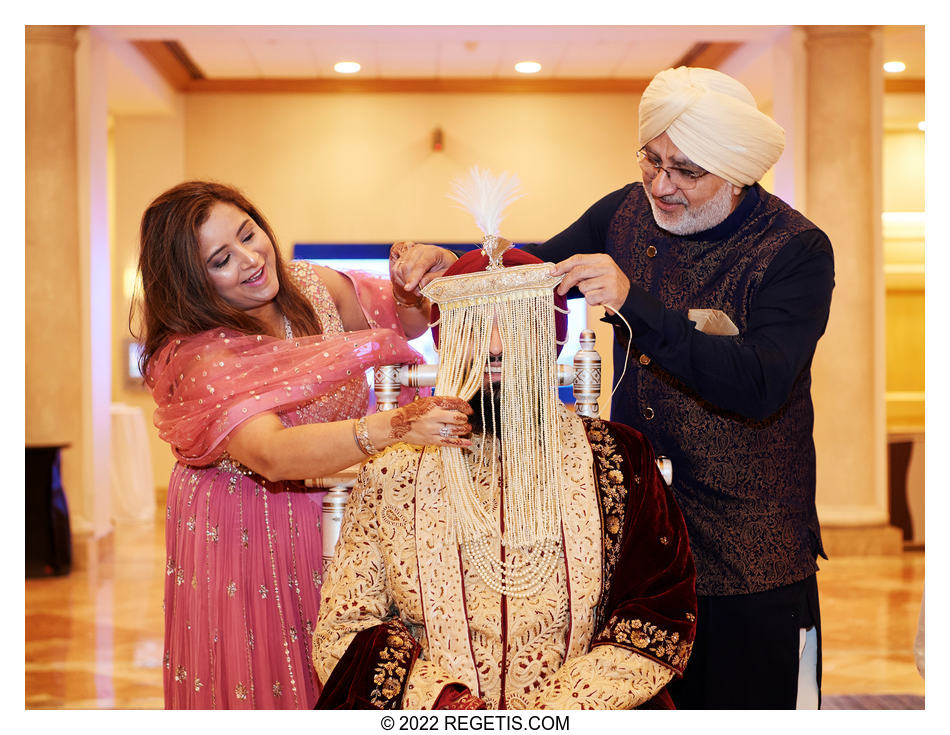 Akshay and Gurvina Sikh Ceremony Wedding Photos
NIKON D5
Shutter Speed Value : 1/50
Aperture Value : 4.0
ISO : 2000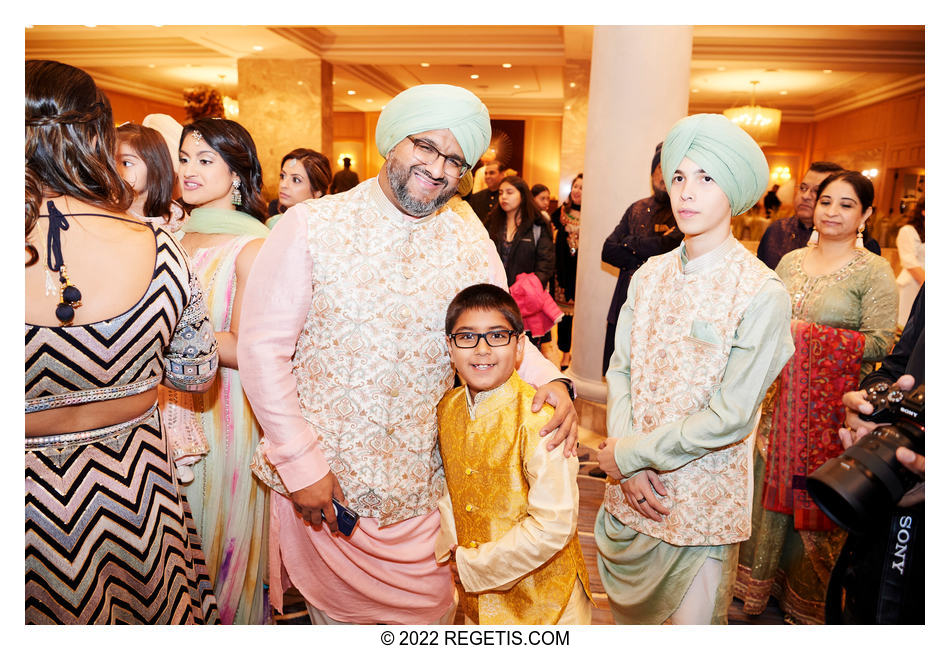 Akshay and Gurvina Sikh Ceremony Wedding Photos
NIKON D5
Shutter Speed Value : 1/50
Aperture Value : 4.0
ISO : 2000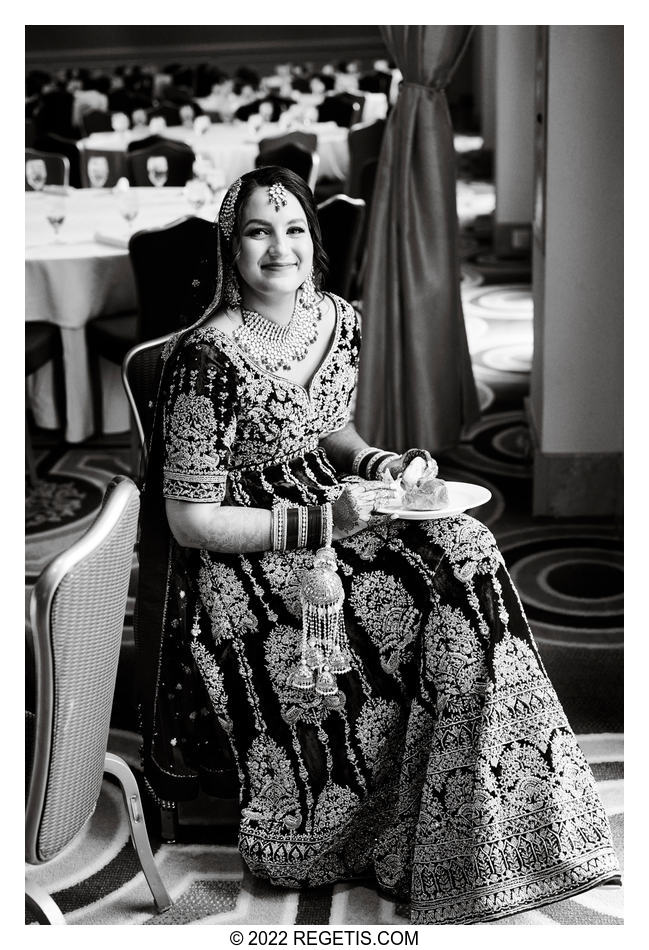 Akshay and Gurvina Sikh Ceremony Wedding Photos
NIKON Z 6
Shutter Speed Value : 1/1000
Aperture Value : 3.2
ISO : 3200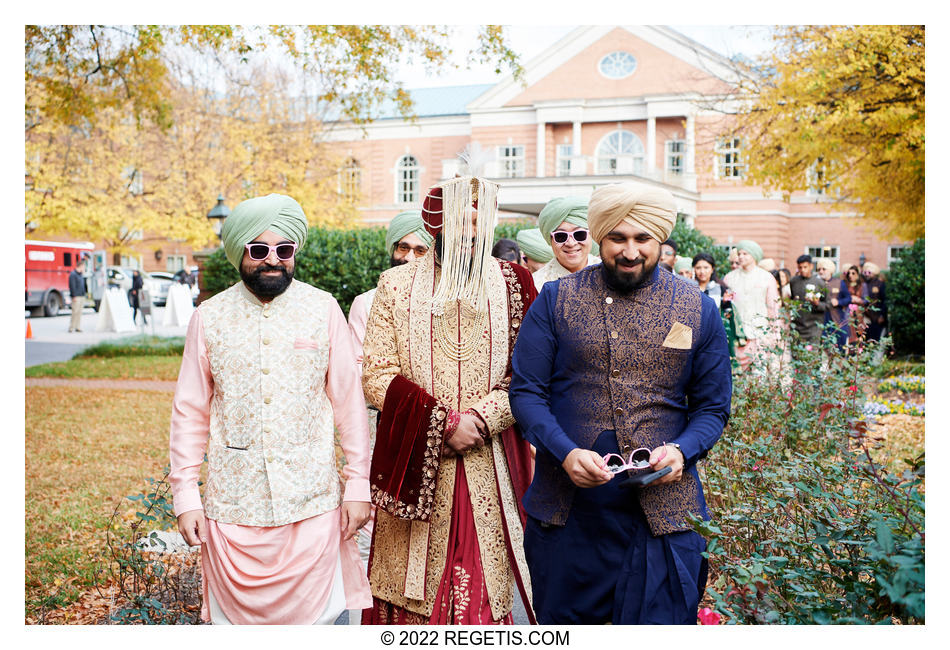 Akshay and Gurvina Sikh Ceremony Wedding Photos
NIKON D5
Shutter Speed Value : 1/640
Aperture Value : 4.0
ISO : 640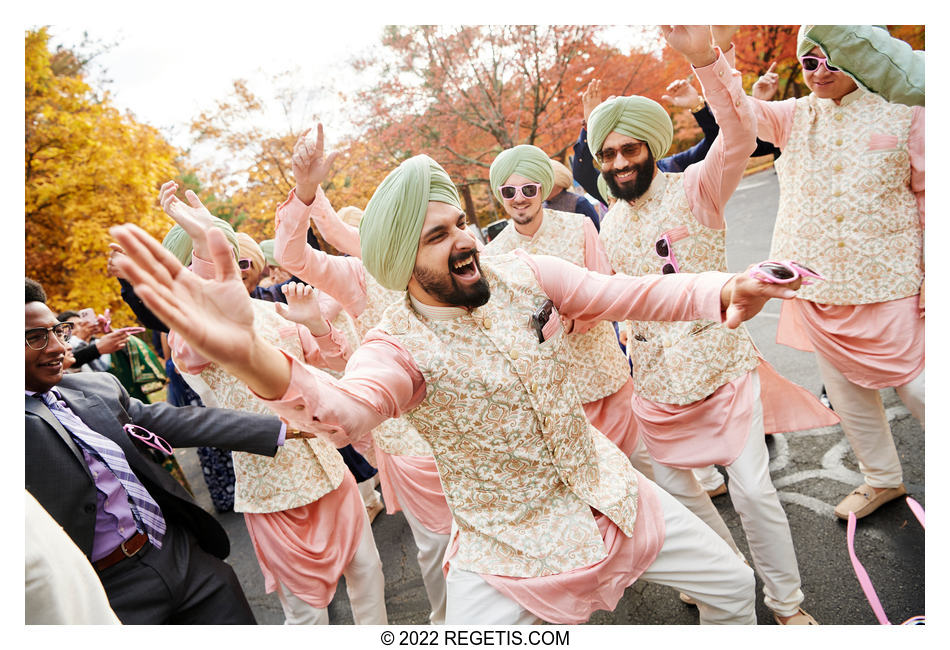 Akshay and Gurvina Sikh Ceremony Wedding Photos
NIKON D5
Shutter Speed Value : 1/800
Aperture Value : 4.0
ISO : 640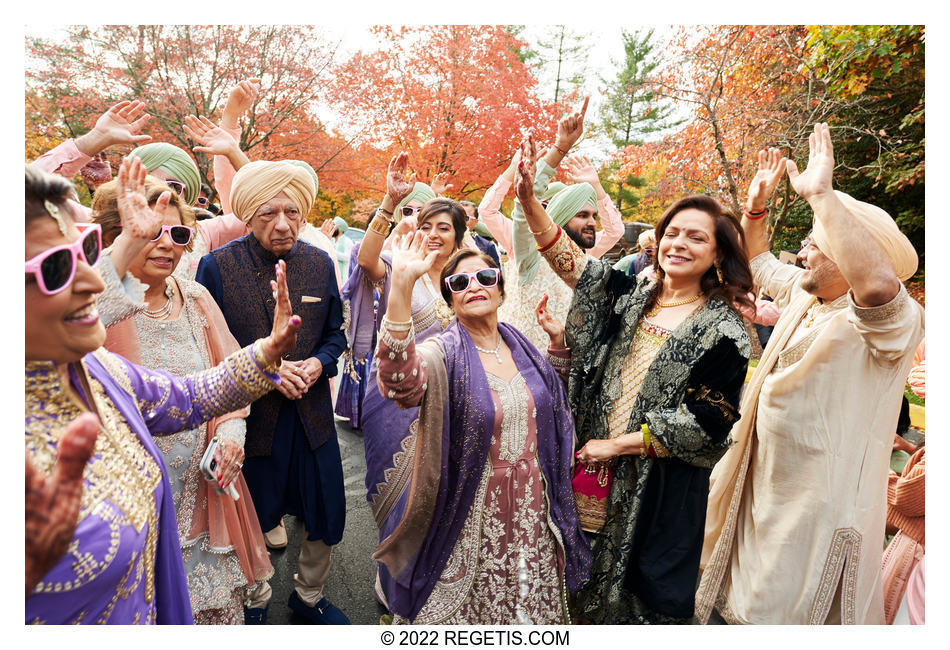 Akshay and Gurvina Sikh Ceremony Wedding Photos
ILCE-7RM4
Shutter Speed Value : 1/250
Aperture Value : 4.0
ISO : 200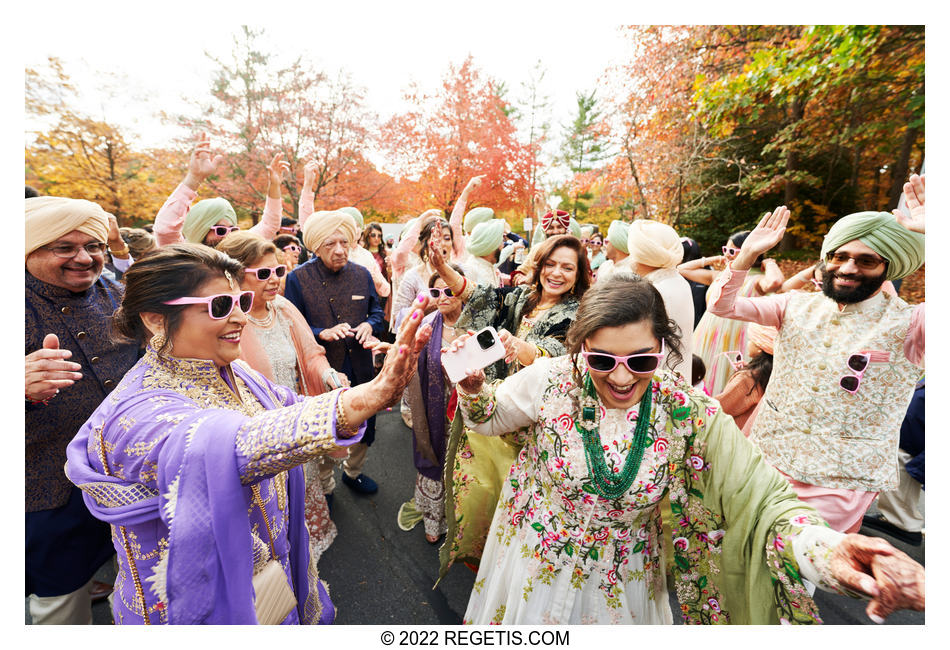 Akshay and Gurvina Sikh Ceremony Wedding Photos
ILCE-7RM4
Shutter Speed Value : 1/250
Aperture Value : 4.0
ISO : 200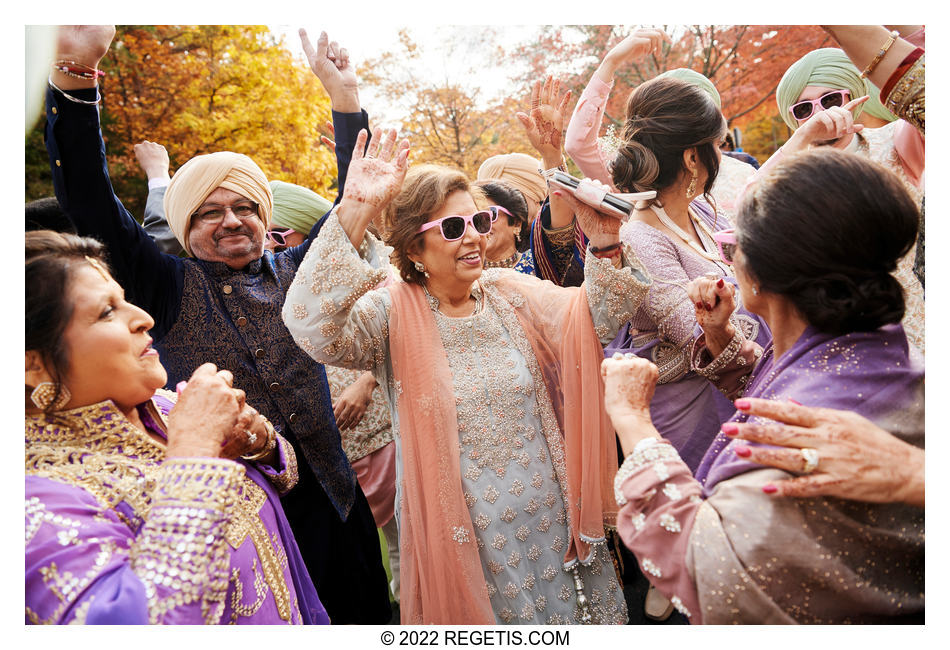 Akshay and Gurvina Sikh Ceremony Wedding Photos
NIKON D5
Shutter Speed Value : 1/800
Aperture Value : 4.0
ISO : 640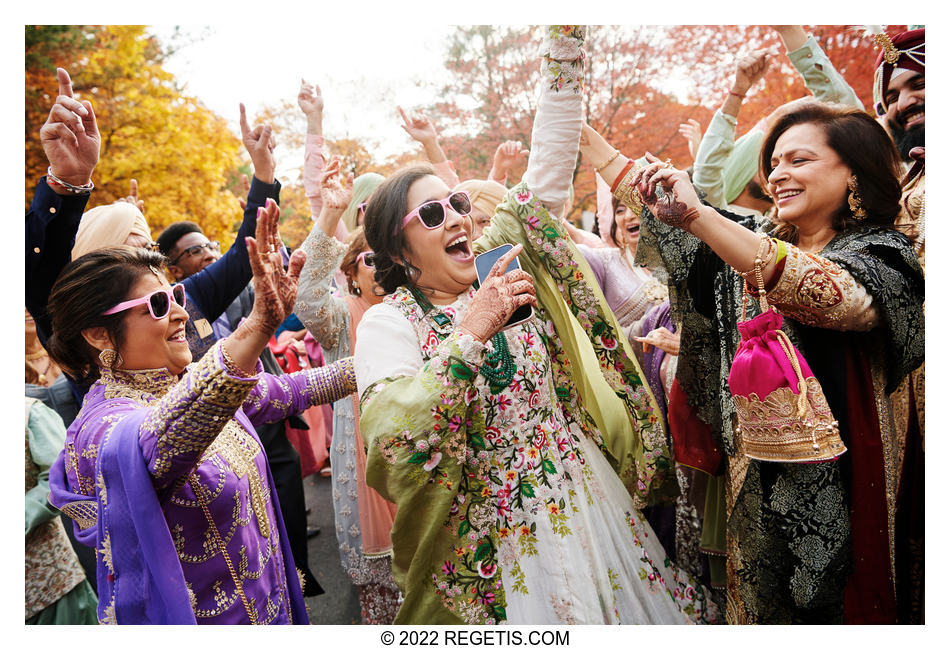 Akshay and Gurvina Sikh Ceremony Wedding Photos
NIKON D5
Shutter Speed Value : 1/800
Aperture Value : 4.0
ISO : 640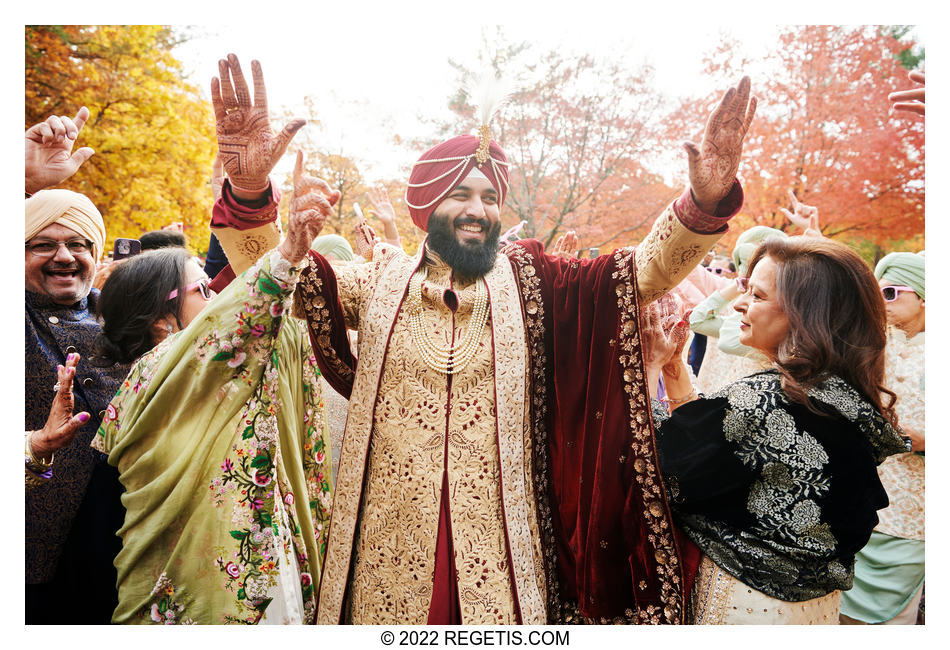 Akshay and Gurvina Sikh Ceremony Wedding Photos
NIKON D5
Shutter Speed Value : 1/640
Aperture Value : 4.0
ISO : 640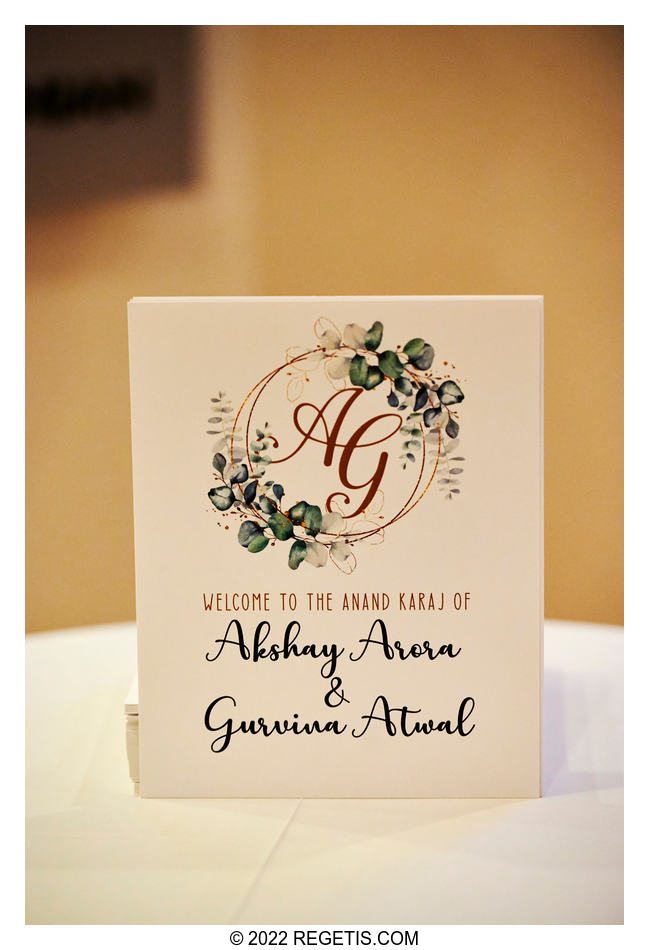 Akshay and Gurvina Sikh Ceremony Wedding Photos
NIKON Z 6
Shutter Speed Value : 1/250
Aperture Value : 3.2
ISO : 3200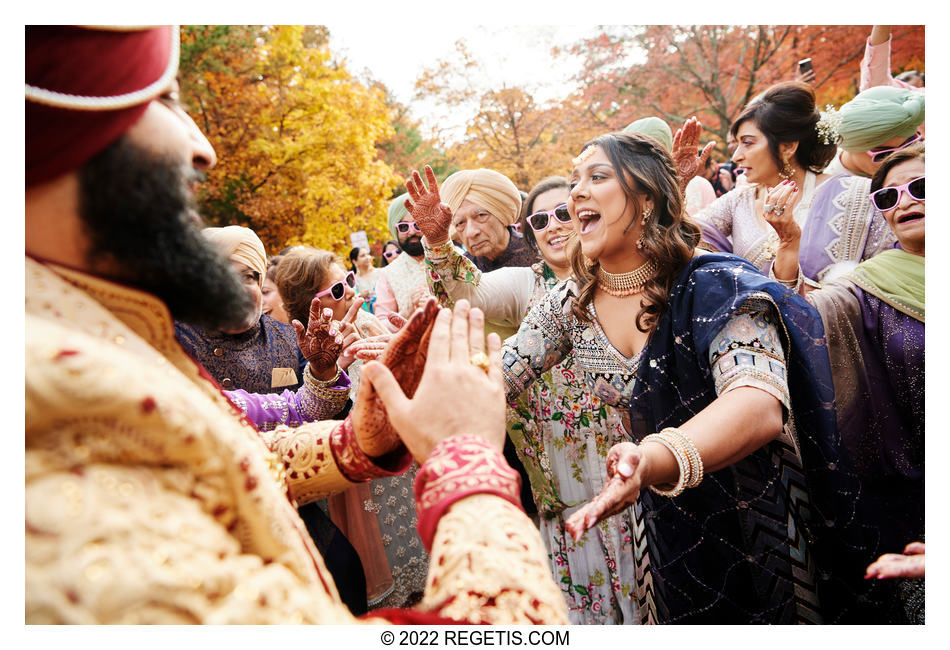 Akshay and Gurvina Sikh Ceremony Wedding Photos
NIKON D5
Shutter Speed Value : 1/640
Aperture Value : 4.0
ISO : 640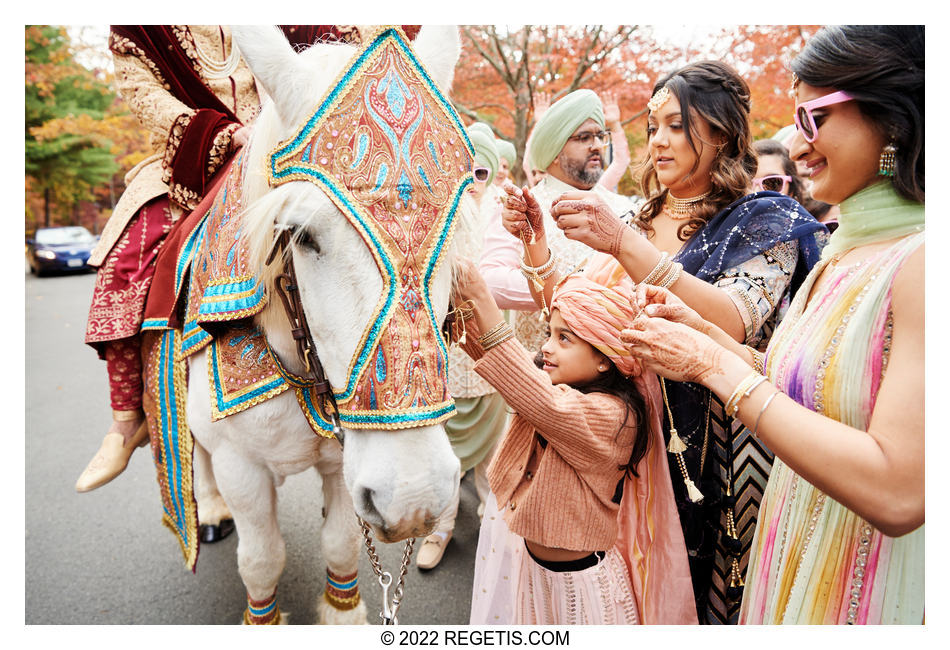 Akshay and Gurvina Sikh Ceremony Wedding Photos
NIKON D5
Shutter Speed Value : 1/640
Aperture Value : 4.0
ISO : 640
Akshay and Gurvina Sikh Ceremony Wedding Photos
NIKON D5
Shutter Speed Value : 1/640
Aperture Value : 4.0
ISO : 640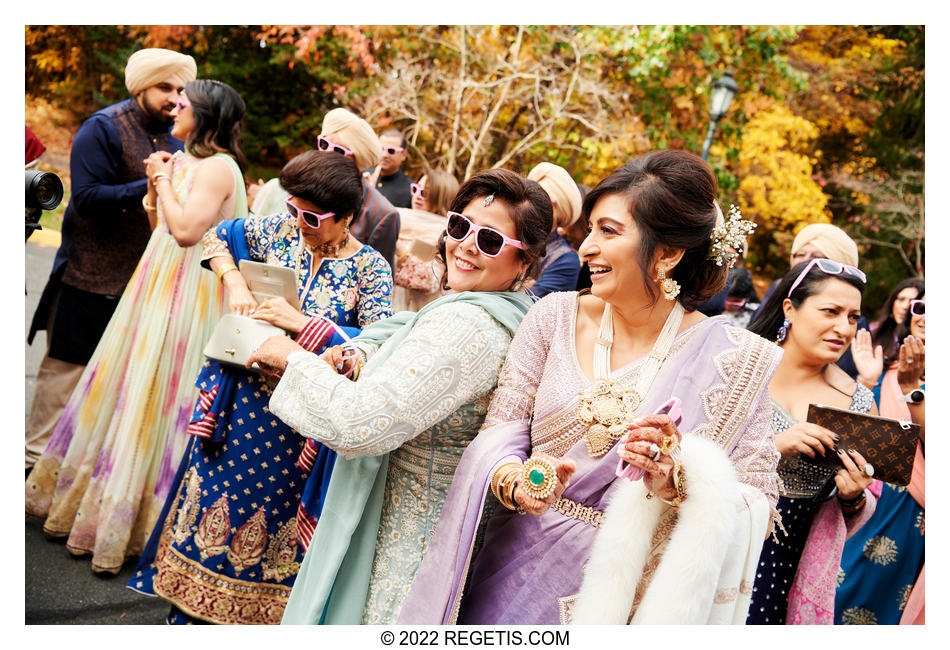 Akshay and Gurvina Sikh Ceremony Wedding Photos
NIKON D5
Shutter Speed Value : 1/1000
Aperture Value : 4.0
ISO : 640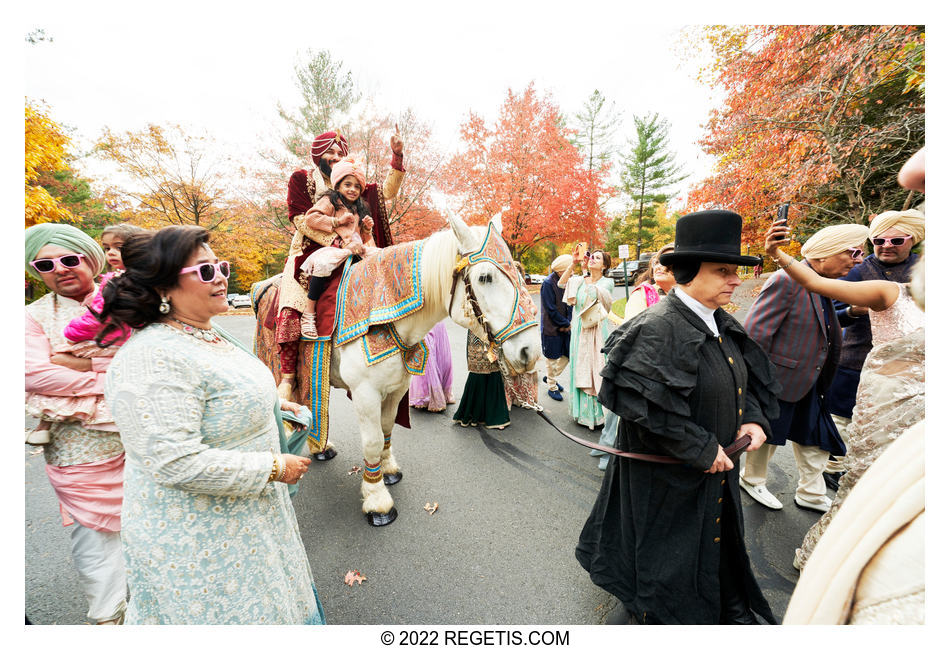 Akshay and Gurvina Sikh Ceremony Wedding Photos
ILCE-7RM4
Shutter Speed Value : 1/125
Aperture Value : 10.0
ISO : 320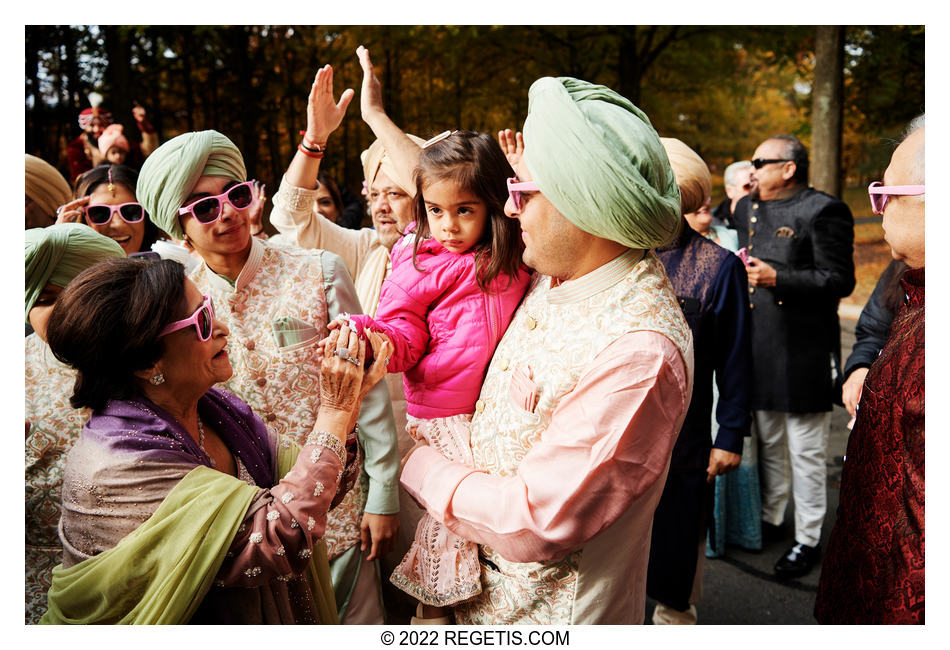 Akshay and Gurvina Sikh Ceremony Wedding Photos
NIKON D5
Shutter Speed Value : 1/1000
Aperture Value : 4.0
ISO : 640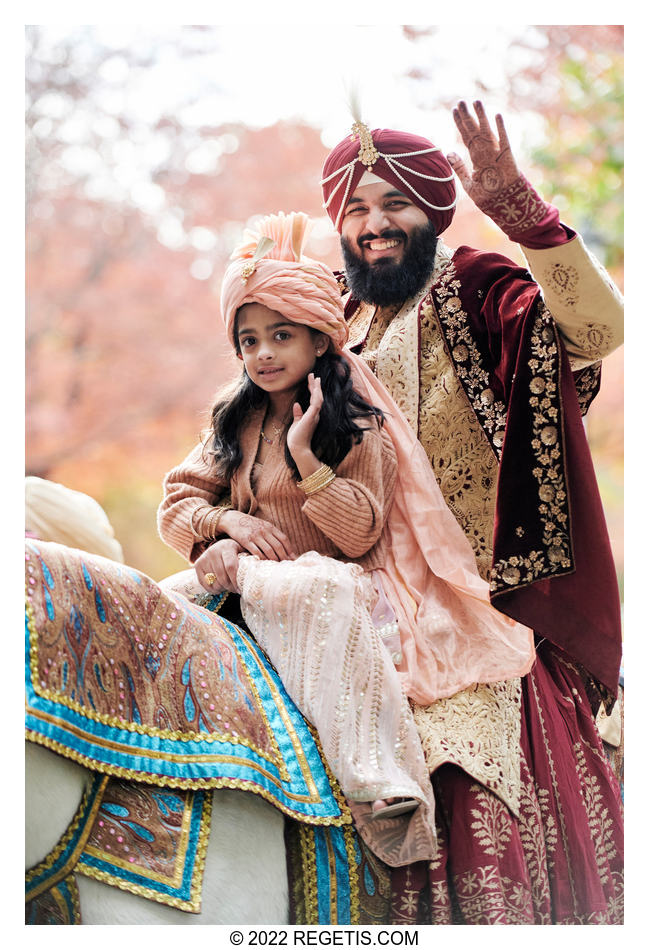 Akshay and Gurvina Sikh Ceremony Wedding Photos
NIKON Z 6
Shutter Speed Value : 1/6400
Aperture Value : 3.2
ISO : 3200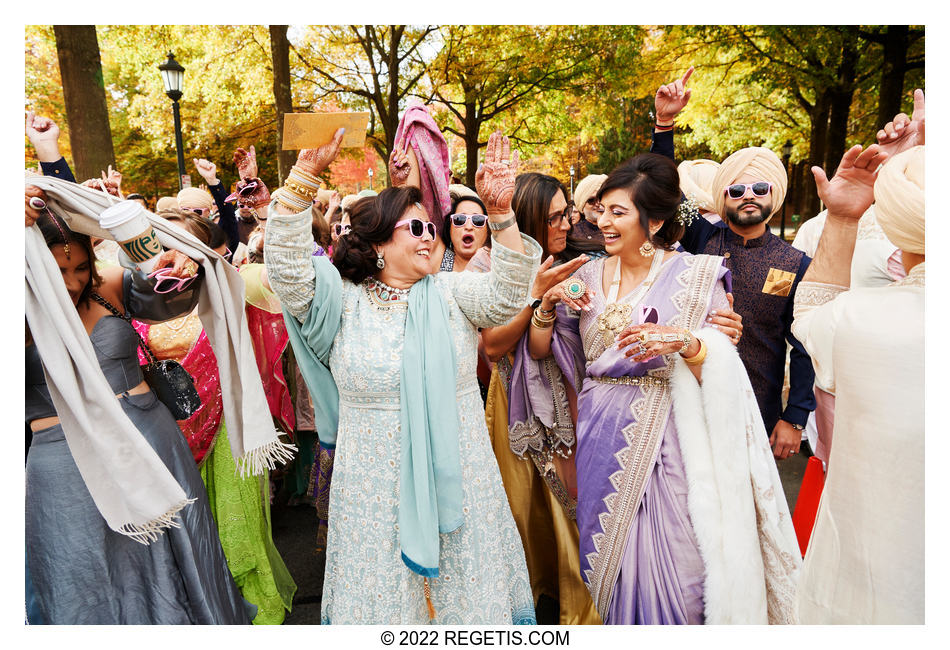 Akshay and Gurvina Sikh Ceremony Wedding Photos
NIKON D5
Shutter Speed Value : 1/640
Aperture Value : 5.6
ISO : 640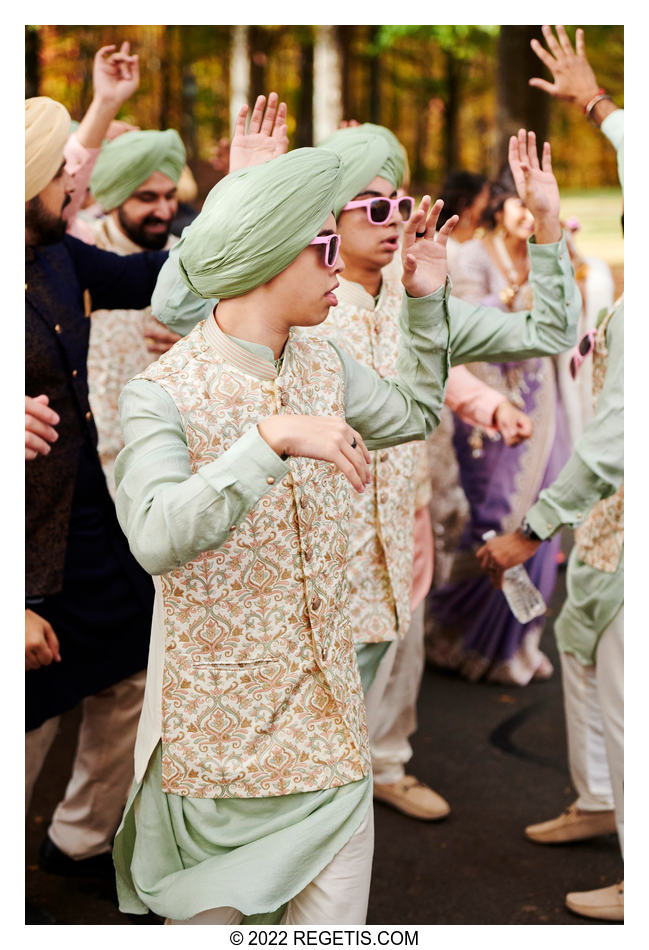 Akshay and Gurvina Sikh Ceremony Wedding Photos
NIKON Z 6
Shutter Speed Value : 1/5000
Aperture Value : 3.2
ISO : 3200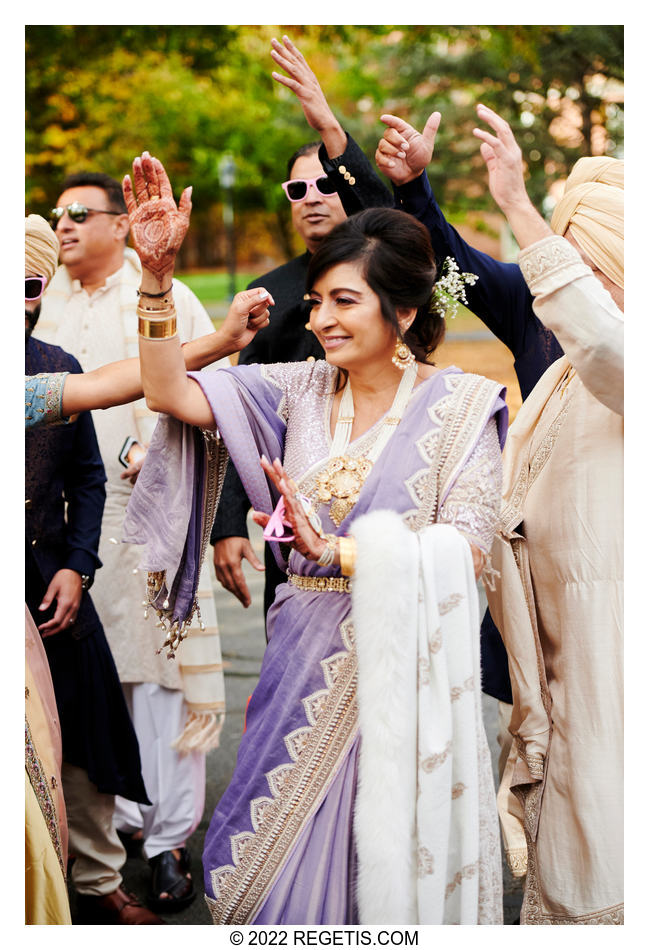 Akshay and Gurvina Sikh Ceremony Wedding Photos
NIKON Z 6
Shutter Speed Value : 1/8000
Aperture Value : 3.2
ISO : 3200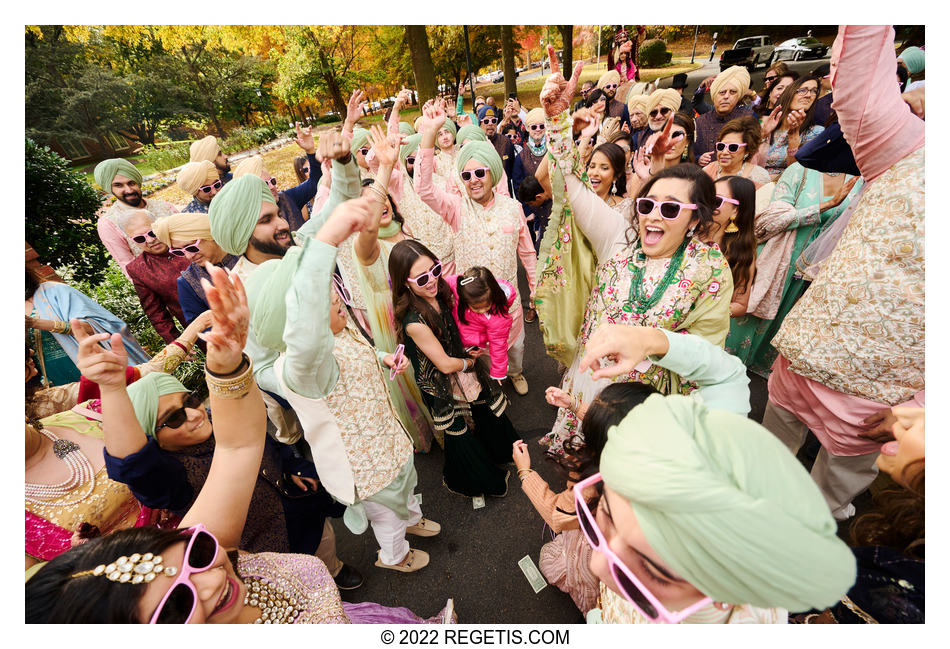 Akshay and Gurvina Sikh Ceremony Wedding Photos
NIKON Z 6_2
Shutter Speed Value : 1/400
Aperture Value : 5.6
ISO : 640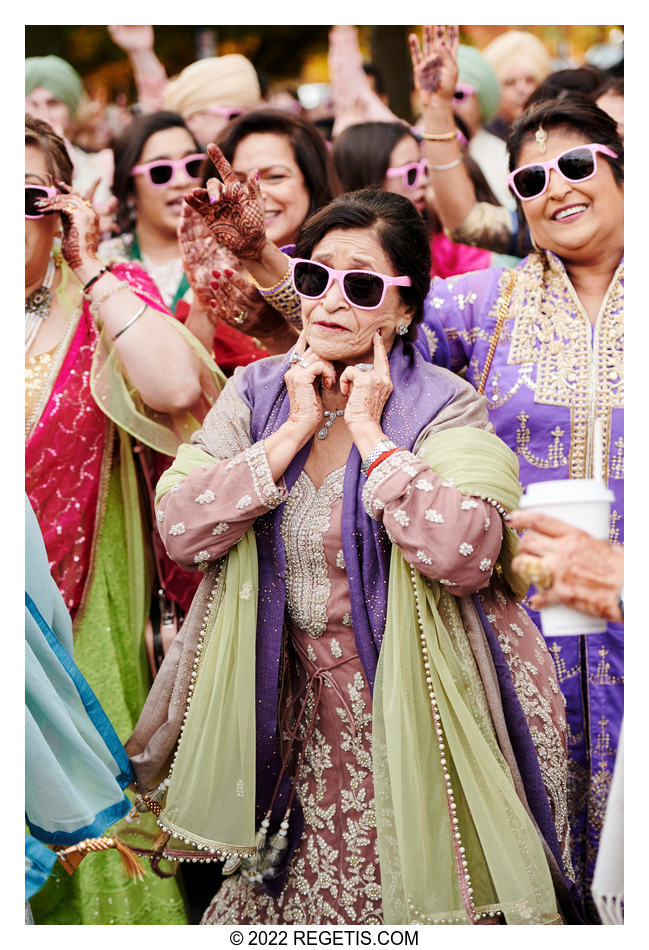 Akshay and Gurvina Sikh Ceremony Wedding Photos
NIKON Z 6
Shutter Speed Value : 1/6400
Aperture Value : 3.2
ISO : 3200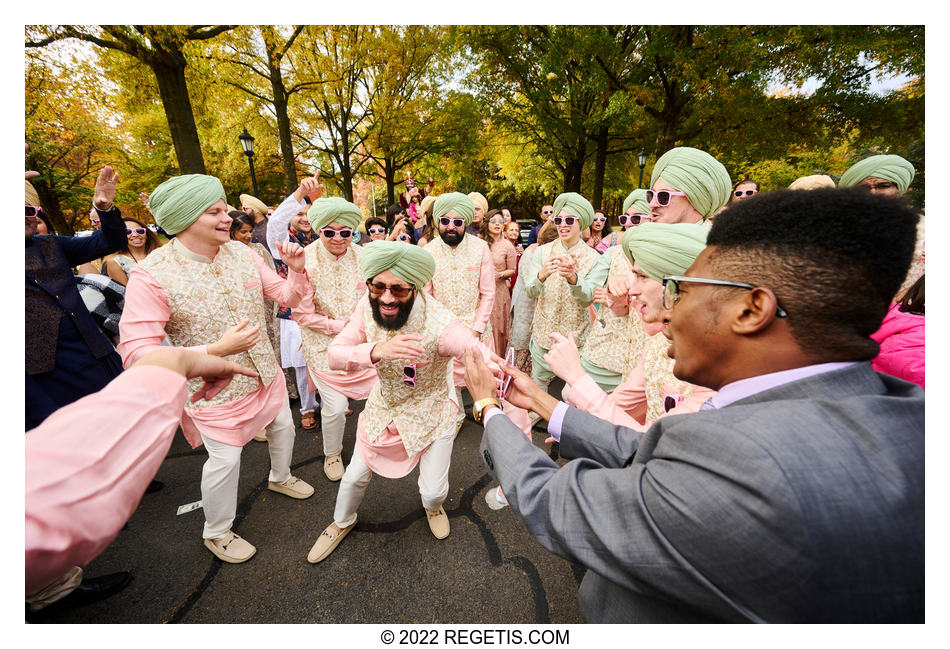 Akshay and Gurvina Sikh Ceremony Wedding Photos
NIKON Z 6_2
Shutter Speed Value : 1/400
Aperture Value : 5.6
ISO : 640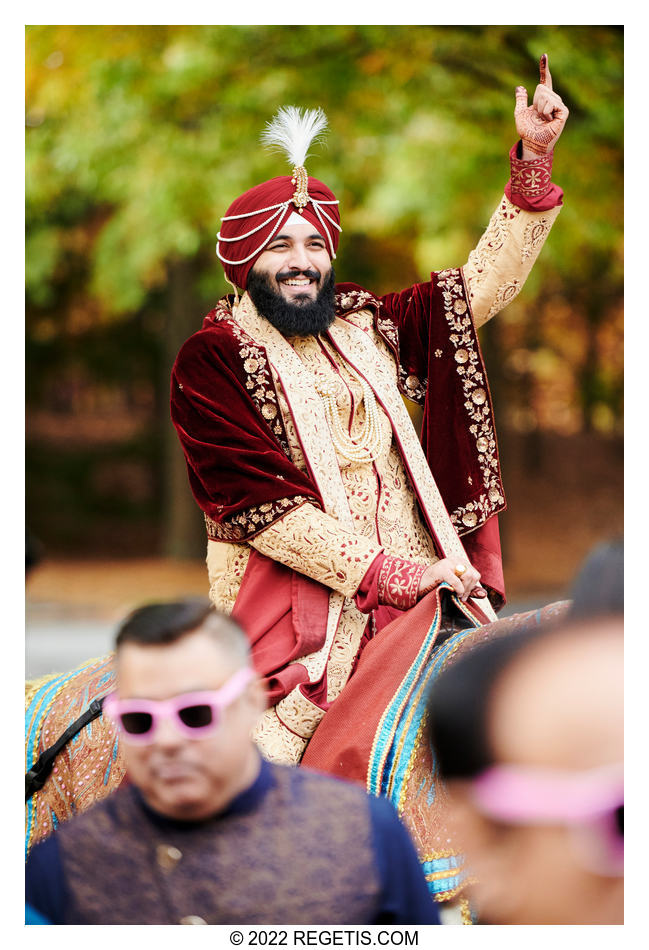 Akshay and Gurvina Sikh Ceremony Wedding Photos
NIKON Z 6
Shutter Speed Value : 1/2500
Aperture Value : 3.2
ISO : 3200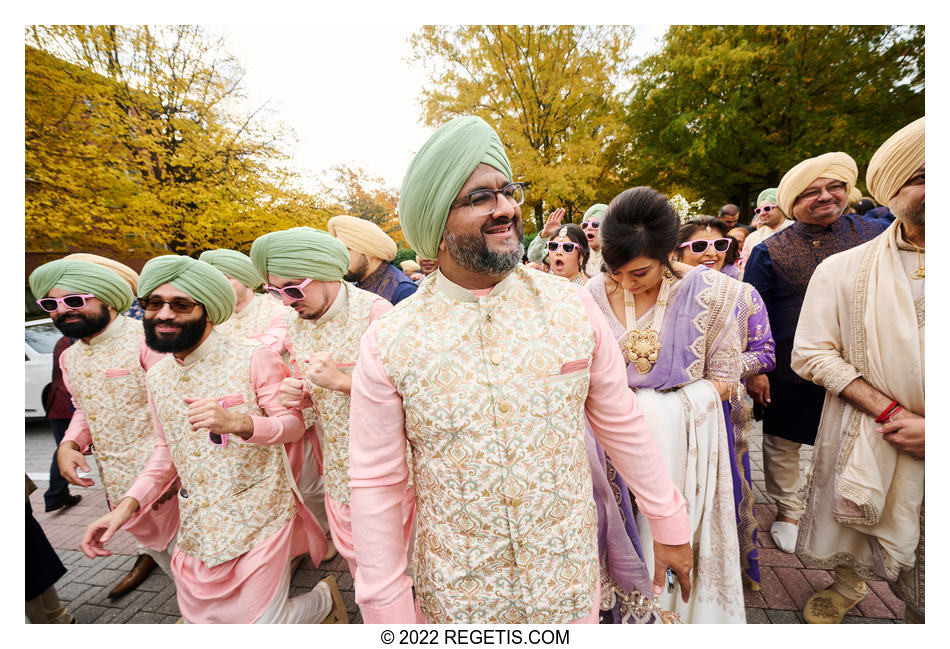 Akshay and Gurvina Sikh Ceremony Wedding Photos
NIKON Z 6_2
Shutter Speed Value : 1/400
Aperture Value : 5.6
ISO : 640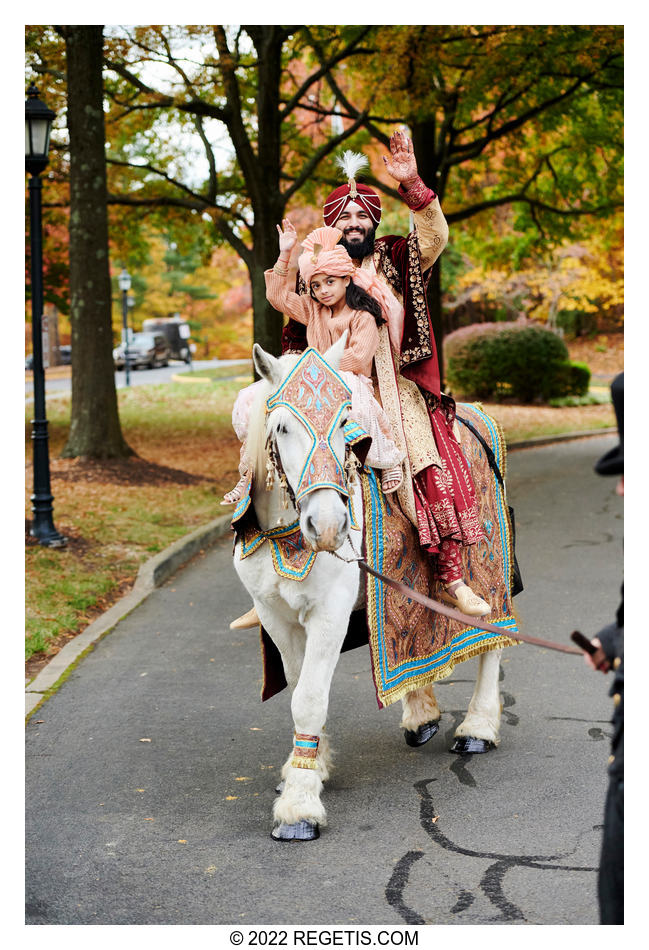 Akshay and Gurvina Sikh Ceremony Wedding Photos
NIKON Z 6
Shutter Speed Value : 1/5000
Aperture Value : 3.2
ISO : 3200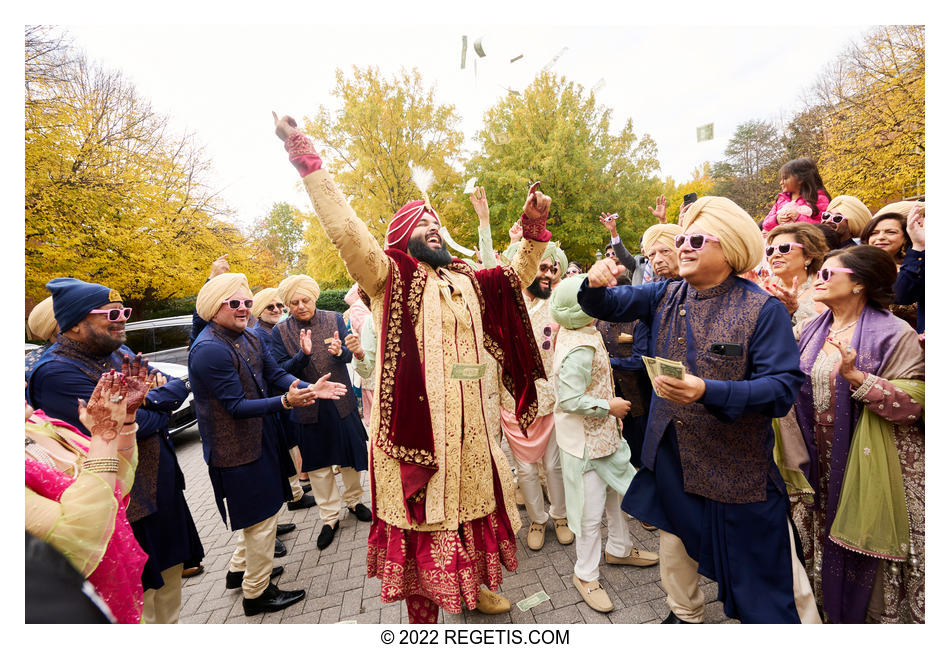 Akshay and Gurvina Sikh Ceremony Wedding Photos
NIKON Z 6_2
Shutter Speed Value : 1/400
Aperture Value : 5.6
ISO : 640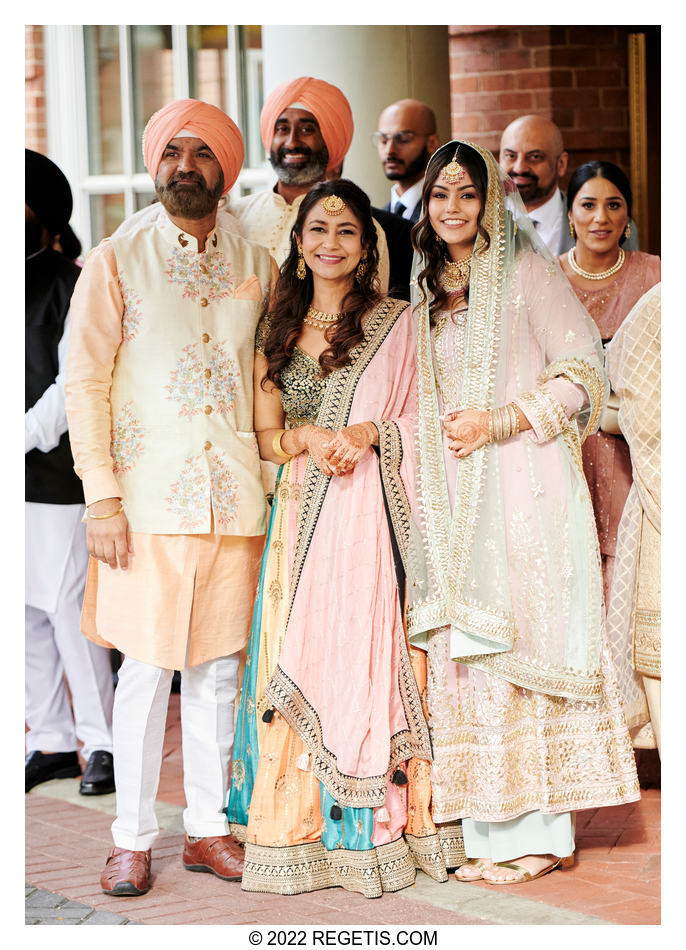 Akshay and Gurvina Sikh Ceremony Wedding Photos
NIKON Z 6
Shutter Speed Value : 1/2500
Aperture Value : 3.2
ISO : 3200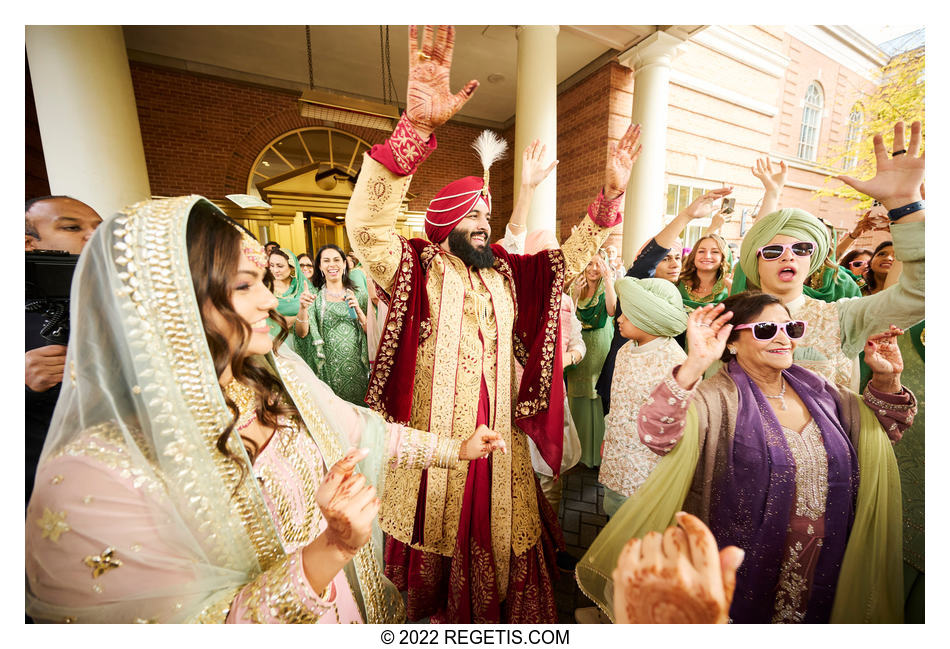 Akshay and Gurvina Sikh Ceremony Wedding Photos
NIKON Z 6_2
Shutter Speed Value : 1/160
Aperture Value : 4.0
ISO : 640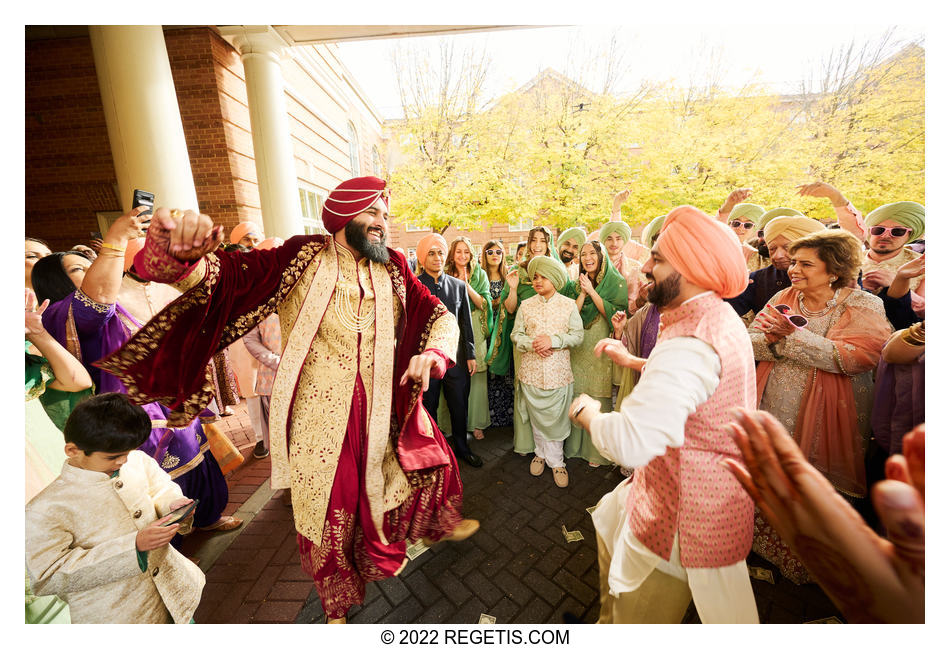 Akshay and Gurvina Sikh Ceremony Wedding Photos
NIKON Z 6_2
Shutter Speed Value : 1/125
Aperture Value : 5.6
ISO : 640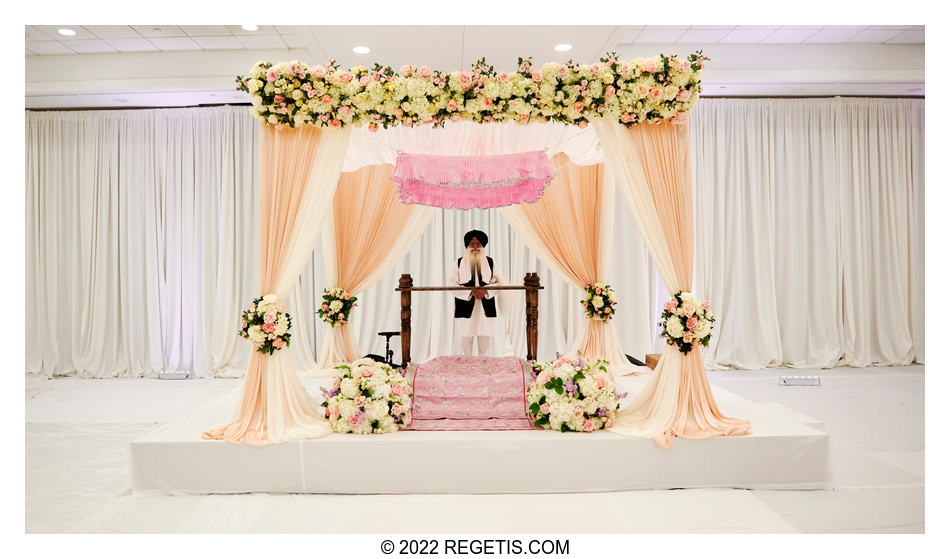 Akshay and Gurvina Sikh Ceremony Wedding Photos
NIKON Z 6
Shutter Speed Value : 1/400
Aperture Value : 3.2
ISO : 2500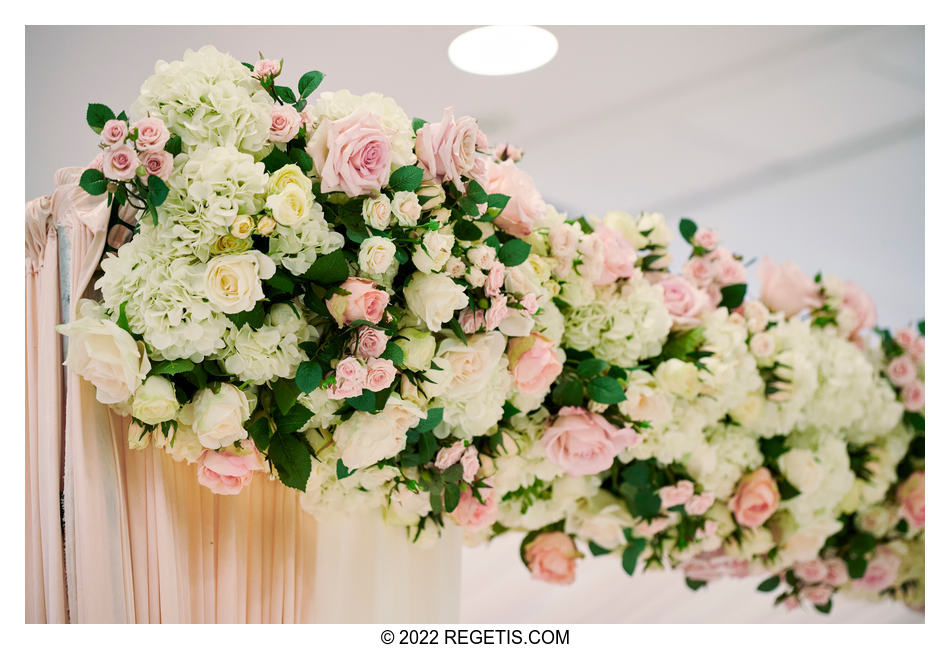 Akshay and Gurvina Sikh Ceremony Wedding Photos
NIKON Z 6
Shutter Speed Value : 1/320
Aperture Value : 2.8
ISO : 3200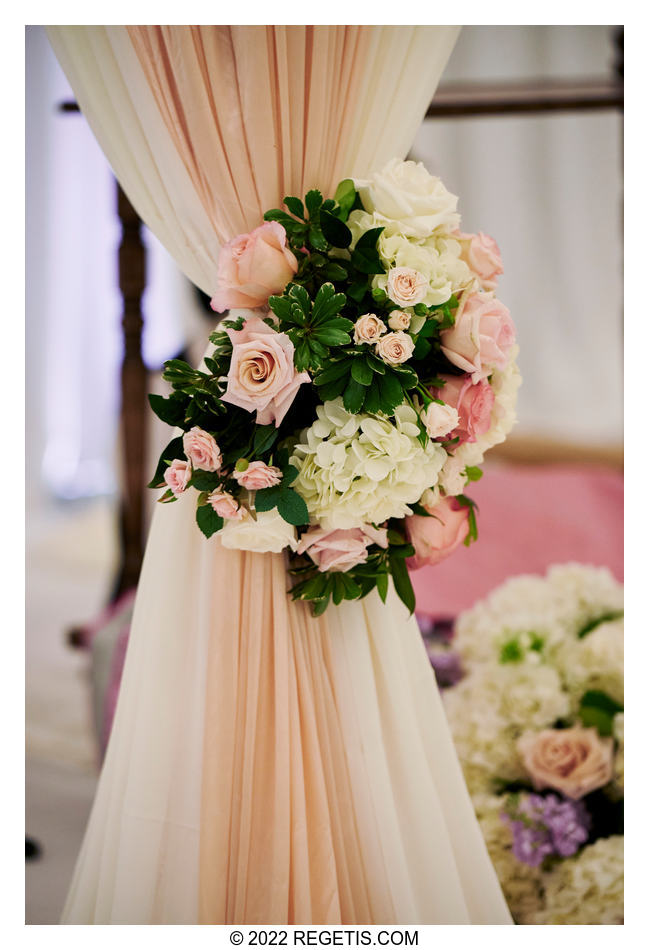 Akshay and Gurvina Sikh Ceremony Wedding Photos
NIKON Z 6
Shutter Speed Value : 1/500
Aperture Value : 2.8
ISO : 3200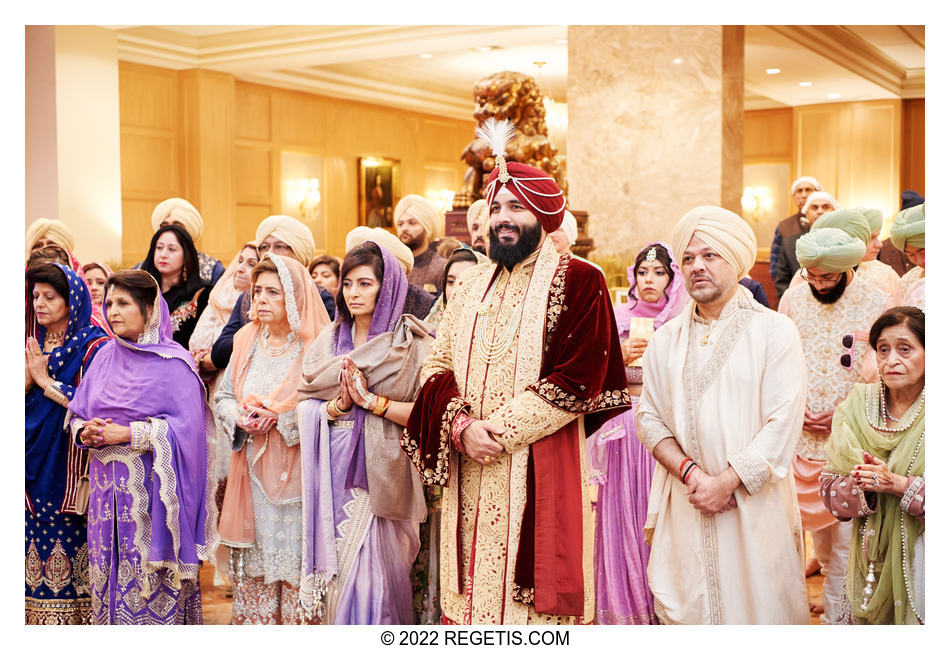 Akshay and Gurvina Sikh Ceremony Wedding Photos
NIKON D5
Shutter Speed Value : 1/60
Aperture Value : 3.5
ISO : 5000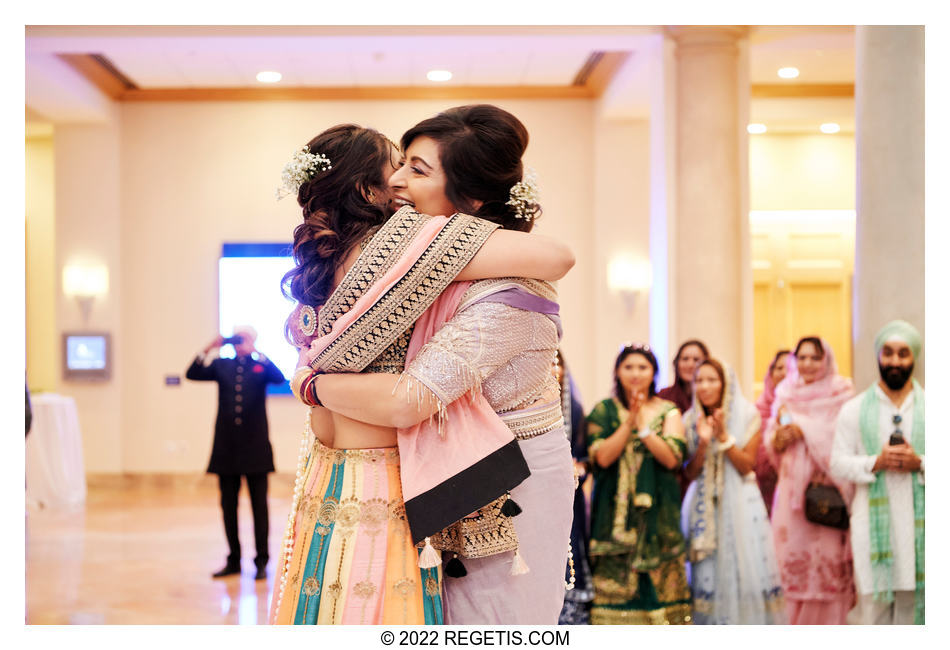 Akshay and Gurvina Sikh Ceremony Wedding Photos
NIKON D5
Shutter Speed Value : 1/60
Aperture Value : 4.0
ISO : 5000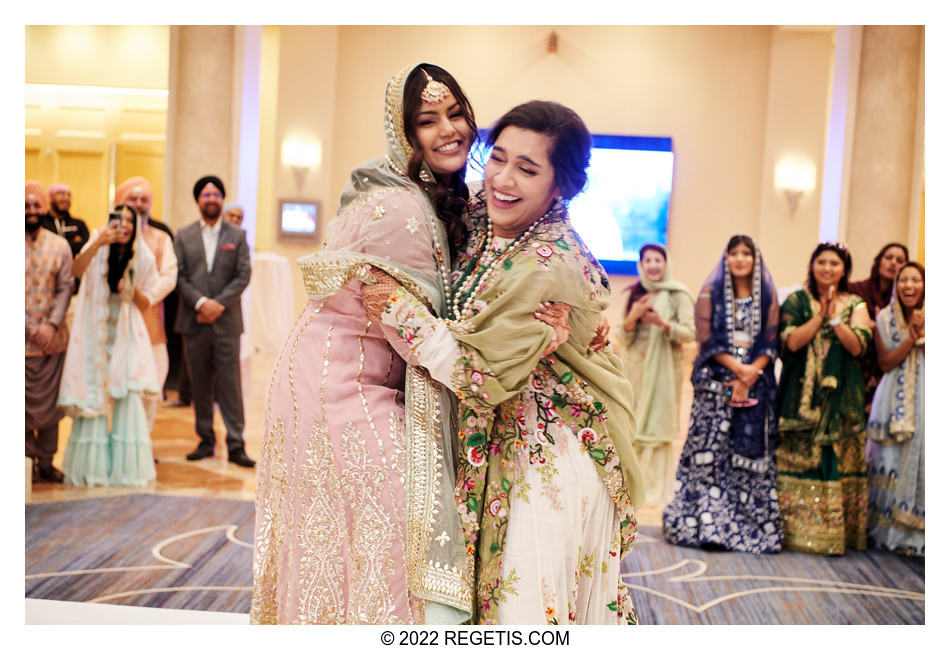 Akshay and Gurvina Sikh Ceremony Wedding Photos
NIKON D5
Shutter Speed Value : 1/60
Aperture Value : 4.0
ISO : 5000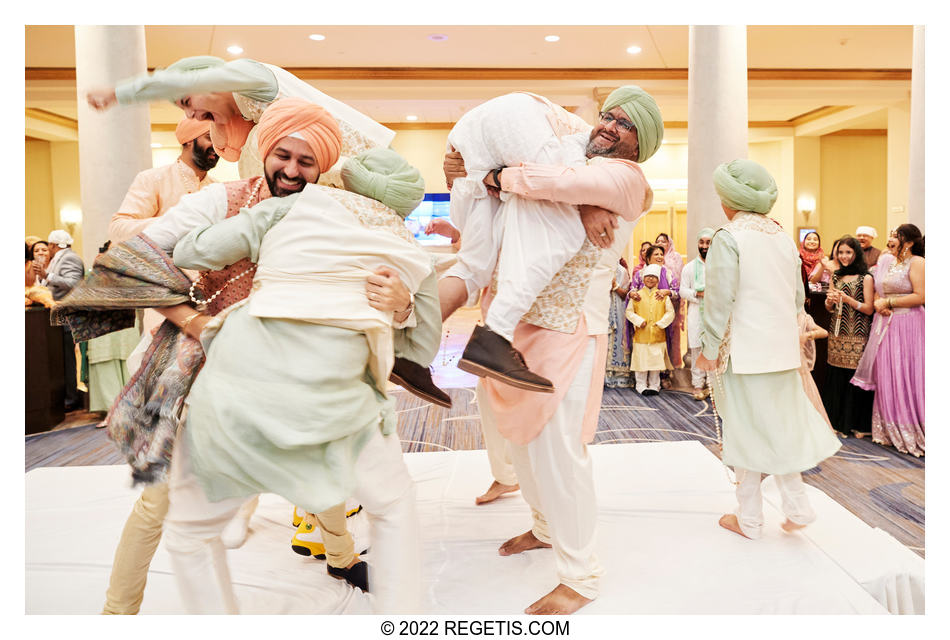 Akshay and Gurvina Sikh Ceremony Wedding Photos
NIKON D5
Shutter Speed Value : 1/60
Aperture Value : 4.0
ISO : 5000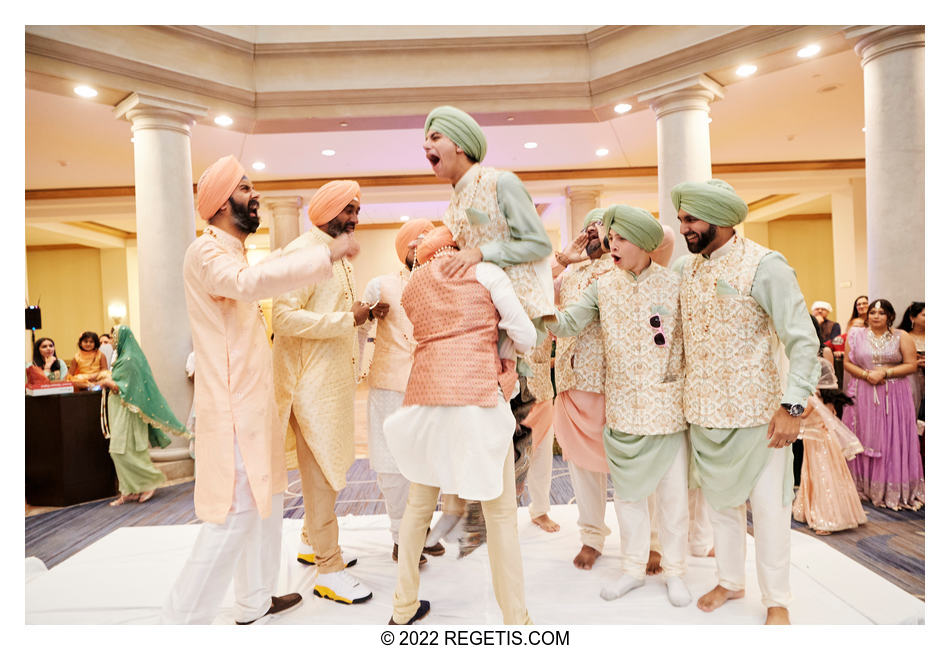 Akshay and Gurvina Sikh Ceremony Wedding Photos
NIKON D5
Shutter Speed Value : 1/60
Aperture Value : 4.0
ISO : 5000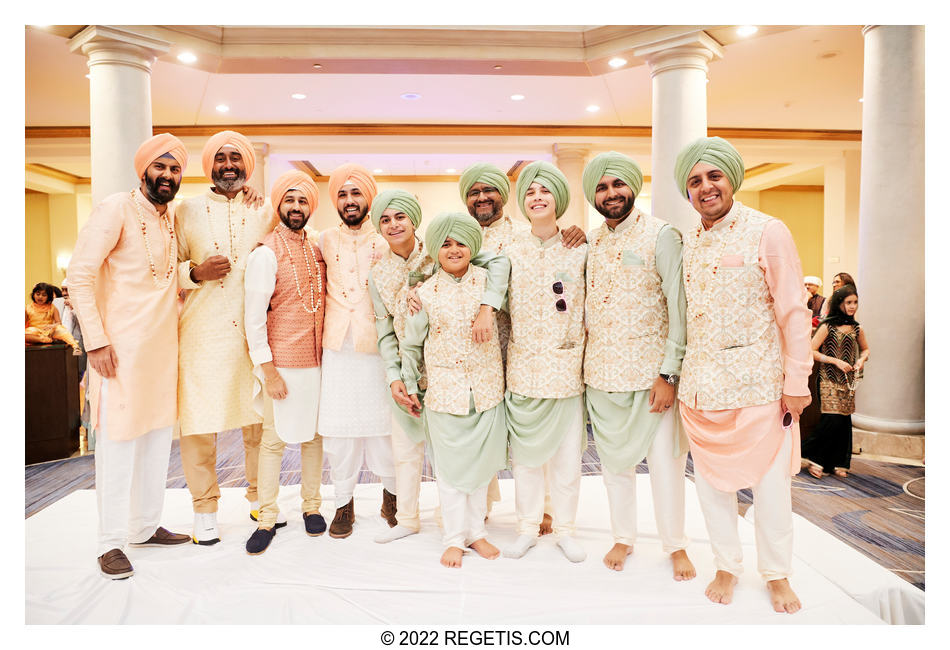 Akshay and Gurvina Sikh Ceremony Wedding Photos
NIKON D5
Shutter Speed Value : 1/60
Aperture Value : 4.0
ISO : 5000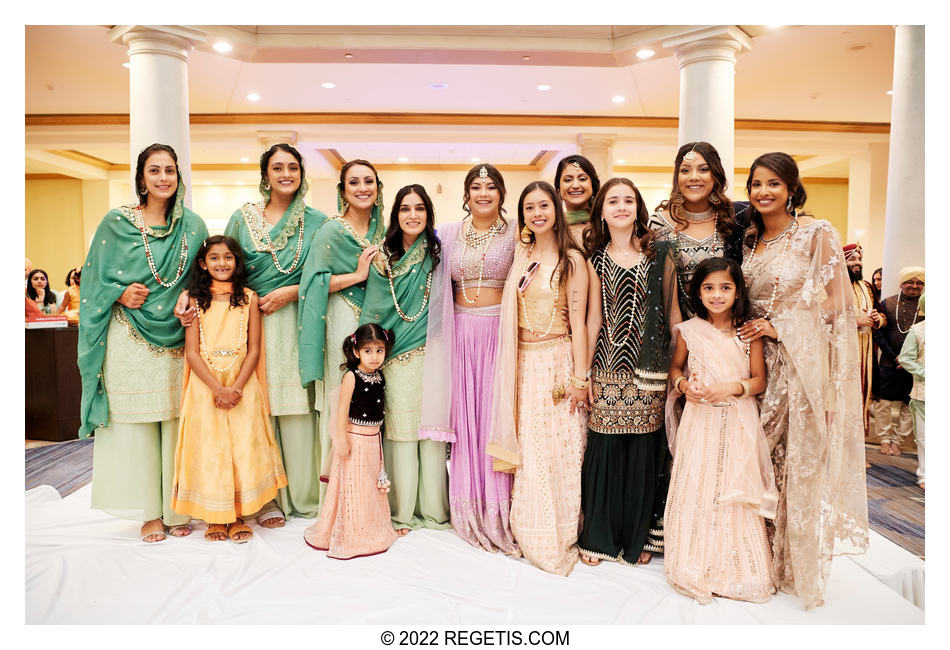 Akshay and Gurvina Sikh Ceremony Wedding Photos
NIKON D5
Shutter Speed Value : 1/60
Aperture Value : 4.0
ISO : 5000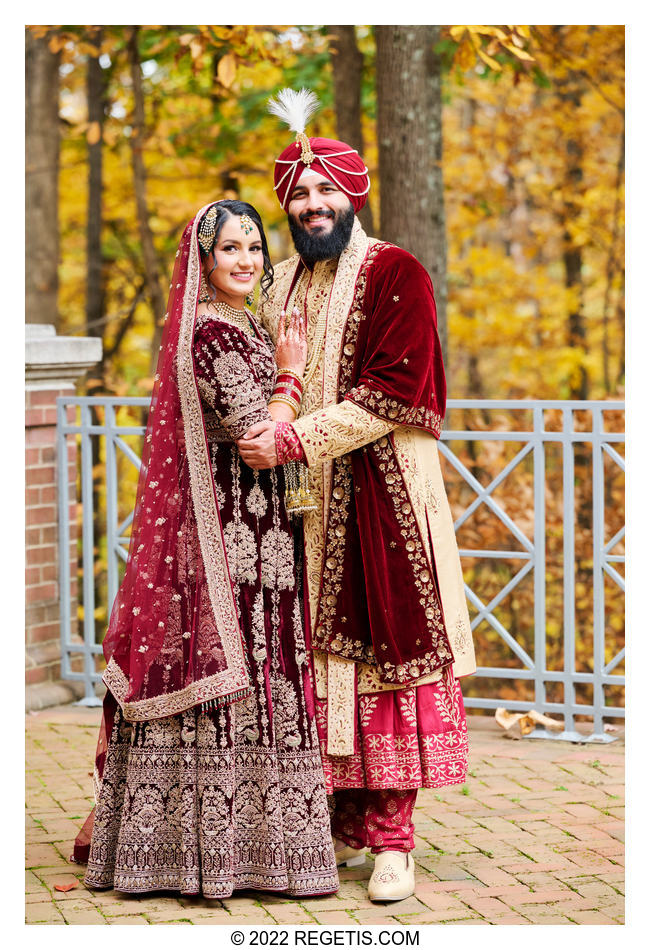 Akshay and Gurvina Sikh Ceremony Wedding Photos
NIKON Z 9
Shutter Speed Value : 1/500
Aperture Value : 4.0
ISO : 640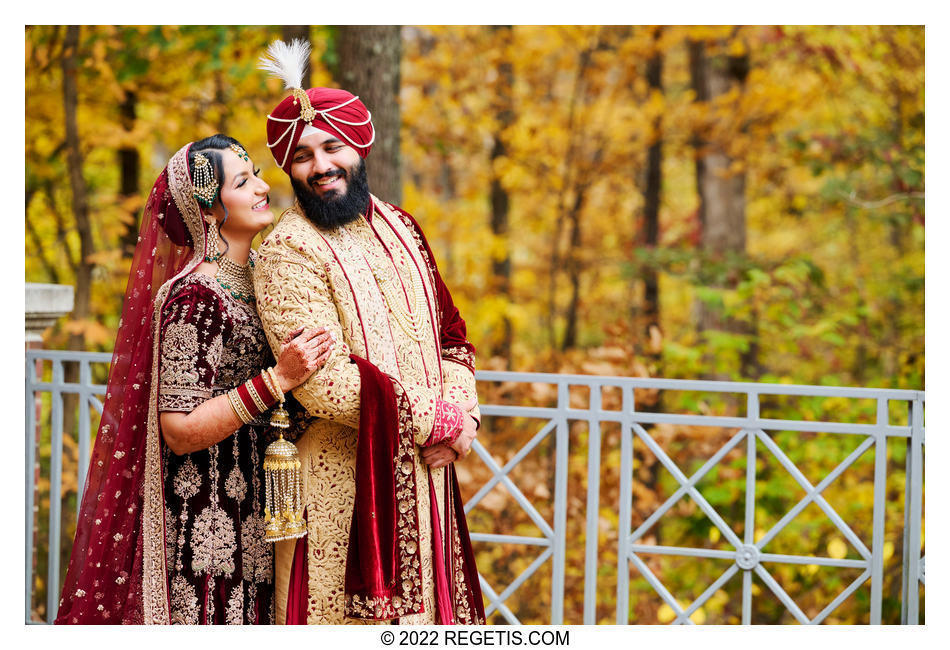 Akshay and Gurvina Sikh Ceremony Wedding Photos
NIKON Z 9
Shutter Speed Value : 1/640
Aperture Value : 4.0
ISO : 640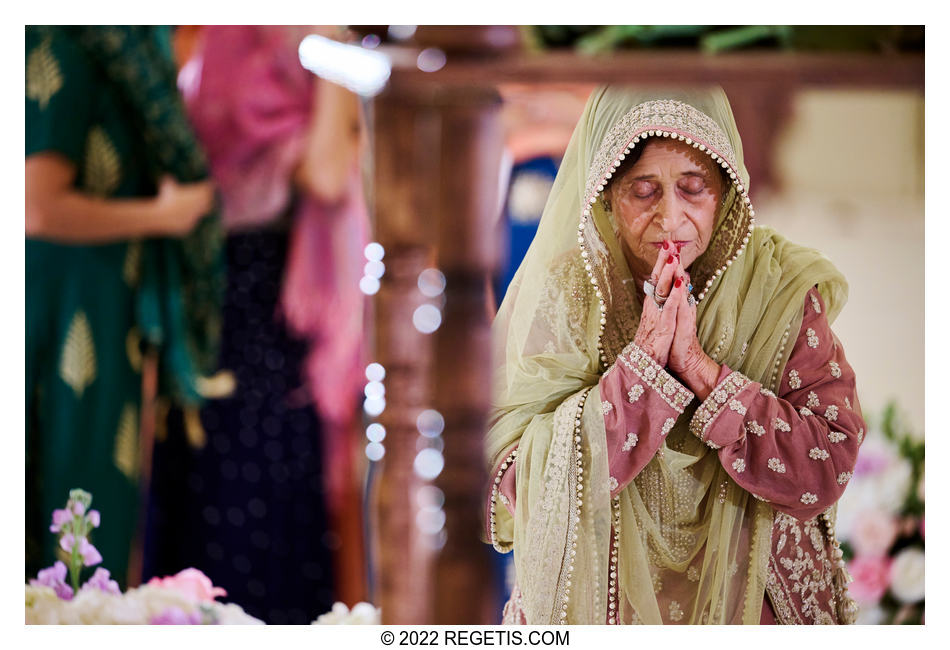 Akshay and Gurvina Sikh Ceremony Wedding Photos
NIKON Z 9
Shutter Speed Value : 1/200
Aperture Value : 3.2
ISO : 3200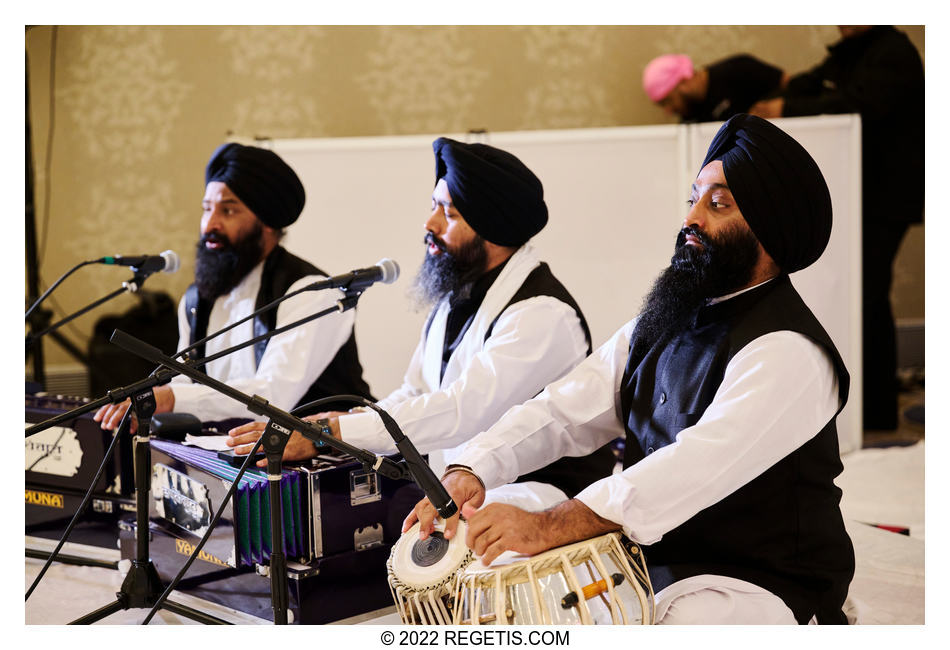 Akshay and Gurvina Sikh Ceremony Wedding Photos
NIKON Z 9
Shutter Speed Value : 1/160
Aperture Value : 3.2
ISO : 3200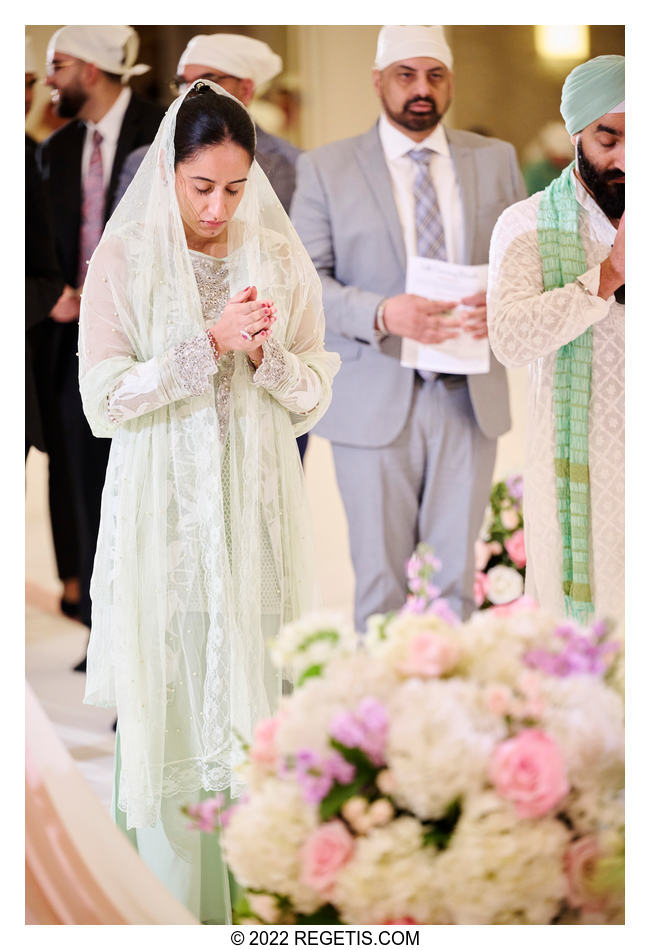 Akshay and Gurvina Sikh Ceremony Wedding Photos
NIKON Z 9
Shutter Speed Value : 1/160
Aperture Value : 3.2
ISO : 3200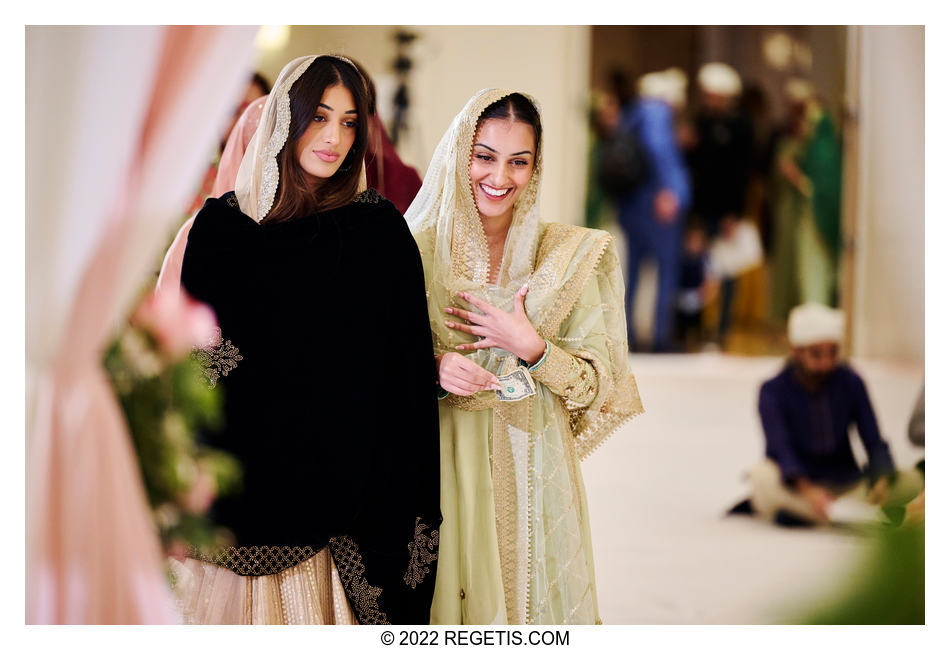 Akshay and Gurvina Sikh Ceremony Wedding Photos
NIKON Z 9
Shutter Speed Value : 1/200
Aperture Value : 3.2
ISO : 3200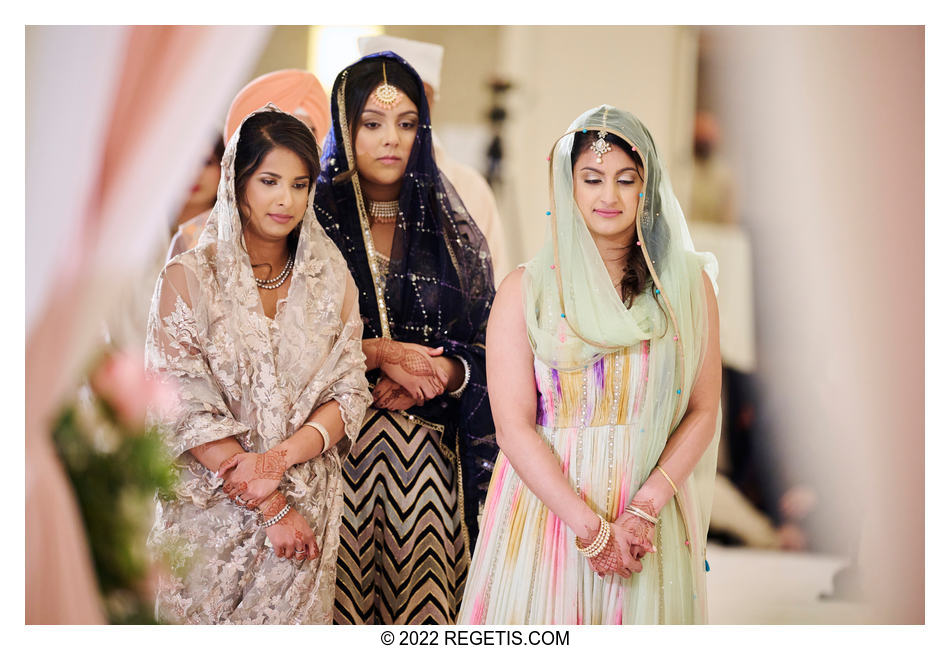 Akshay and Gurvina Sikh Ceremony Wedding Photos
NIKON Z 9
Shutter Speed Value : 1/160
Aperture Value : 3.2
ISO : 3200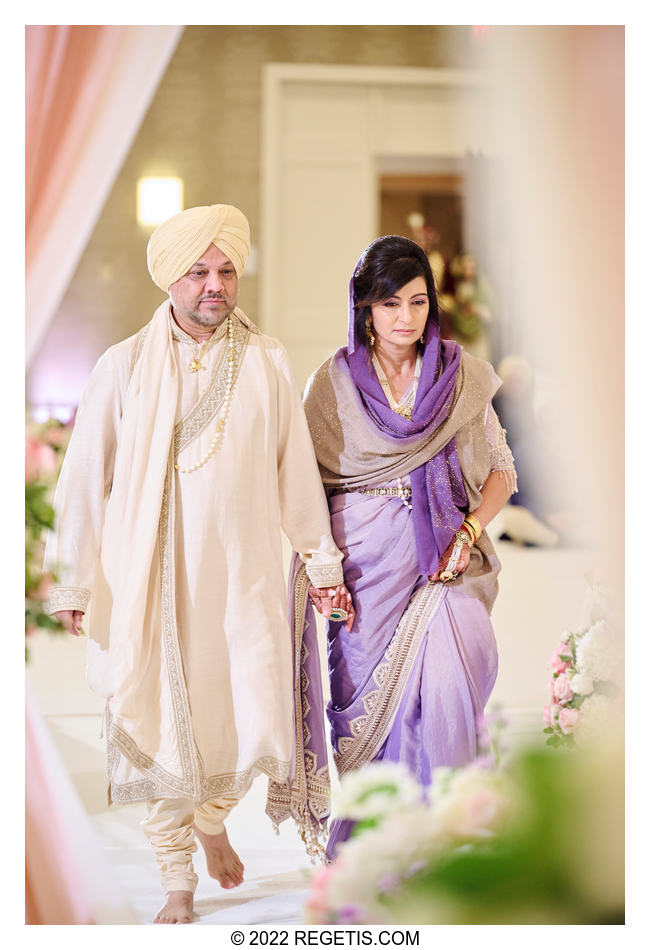 Akshay and Gurvina Sikh Ceremony Wedding Photos
NIKON Z 9
Shutter Speed Value : 1/125
Aperture Value : 3.2
ISO : 3200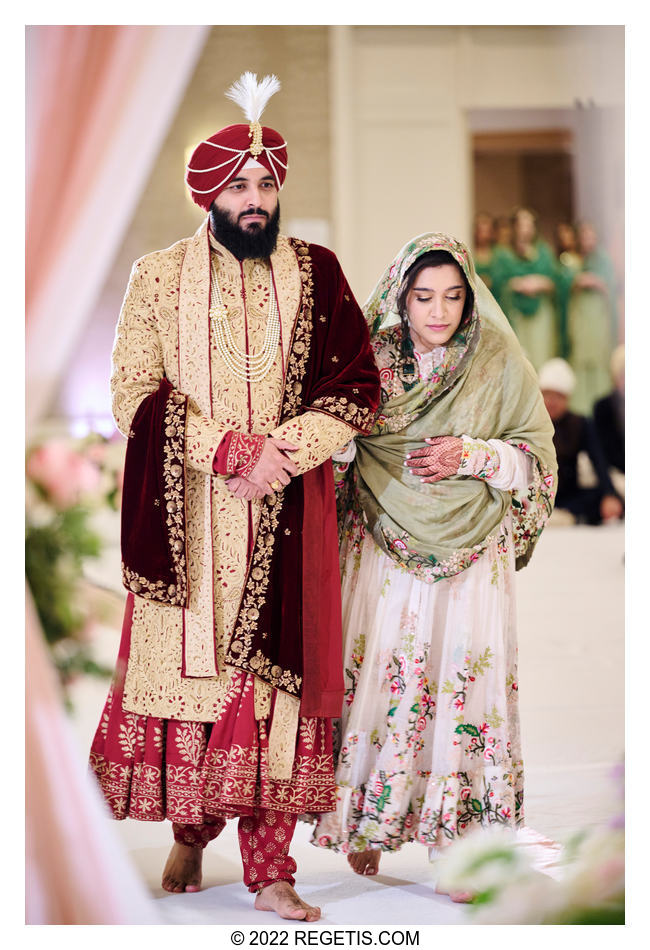 Akshay and Gurvina Sikh Ceremony Wedding Photos
NIKON Z 9
Shutter Speed Value : 1/125
Aperture Value : 3.2
ISO : 3200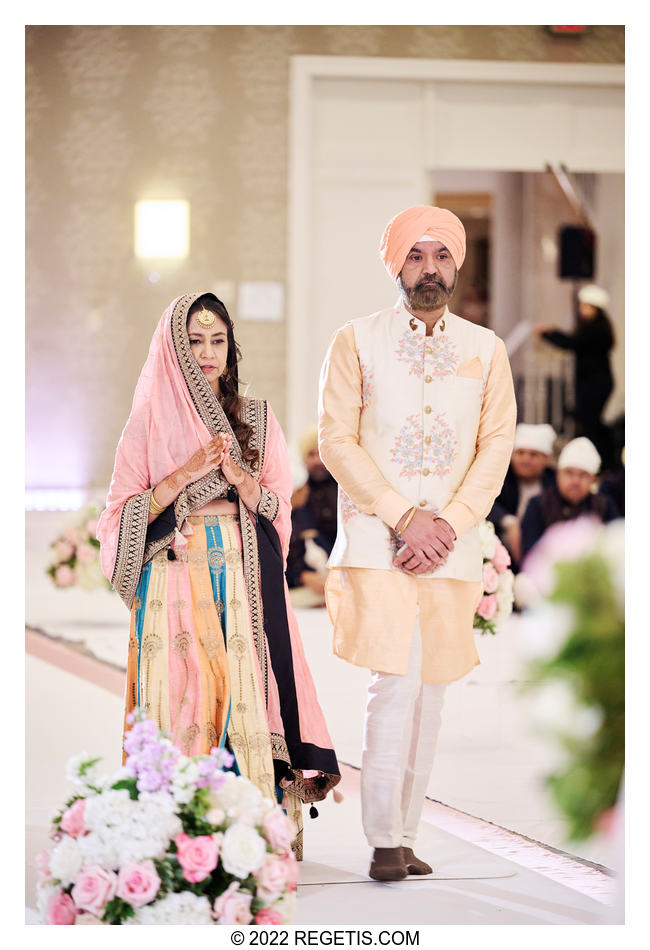 Akshay and Gurvina Sikh Ceremony Wedding Photos
NIKON Z 9
Shutter Speed Value : 1/160
Aperture Value : 3.2
ISO : 3200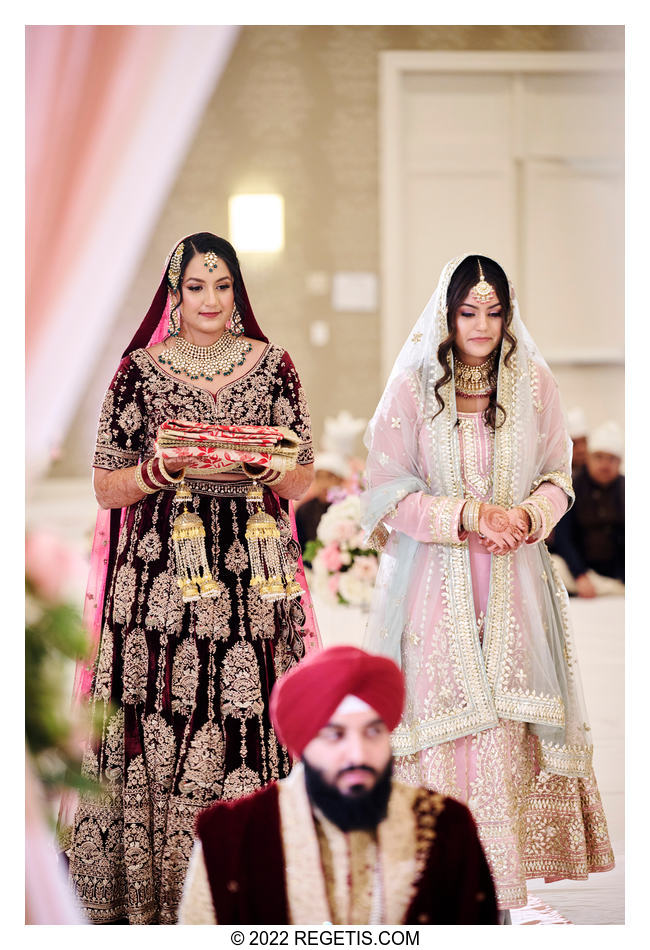 Akshay and Gurvina Sikh Ceremony Wedding Photos
NIKON Z 9
Shutter Speed Value : 1/125
Aperture Value : 3.2
ISO : 3200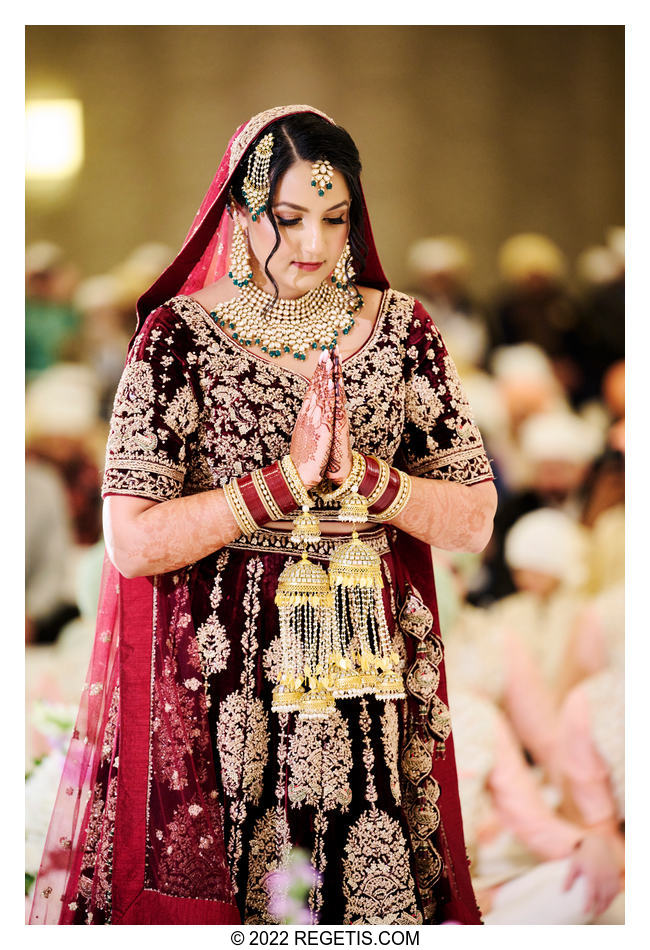 Akshay and Gurvina Sikh Ceremony Wedding Photos
NIKON Z 9
Shutter Speed Value : 1/125
Aperture Value : 3.2
ISO : 3200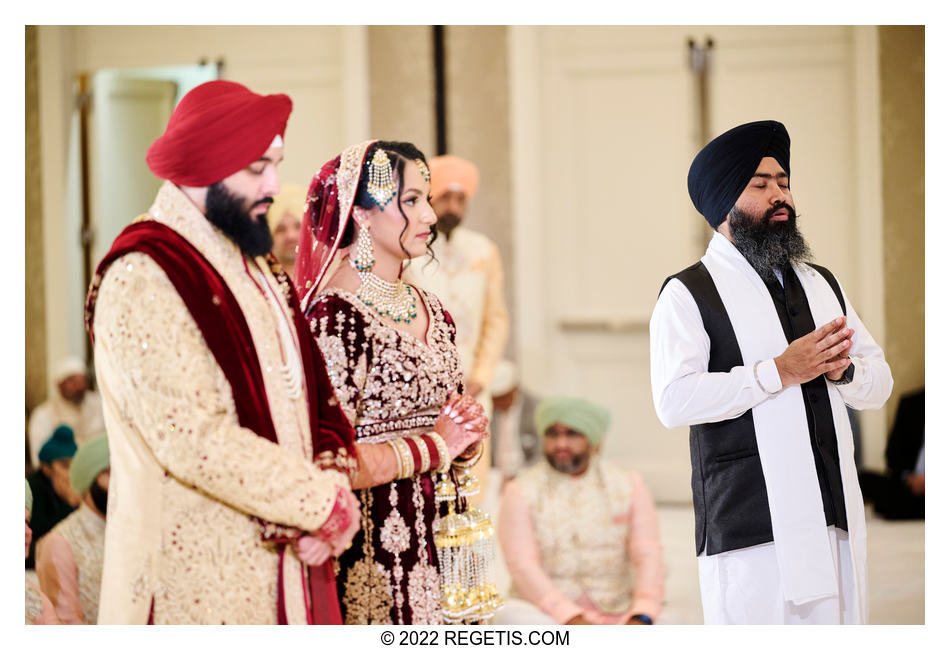 Akshay and Gurvina Sikh Ceremony Wedding Photos
NIKON Z 9
Shutter Speed Value : 1/125
Aperture Value : 3.2
ISO : 3200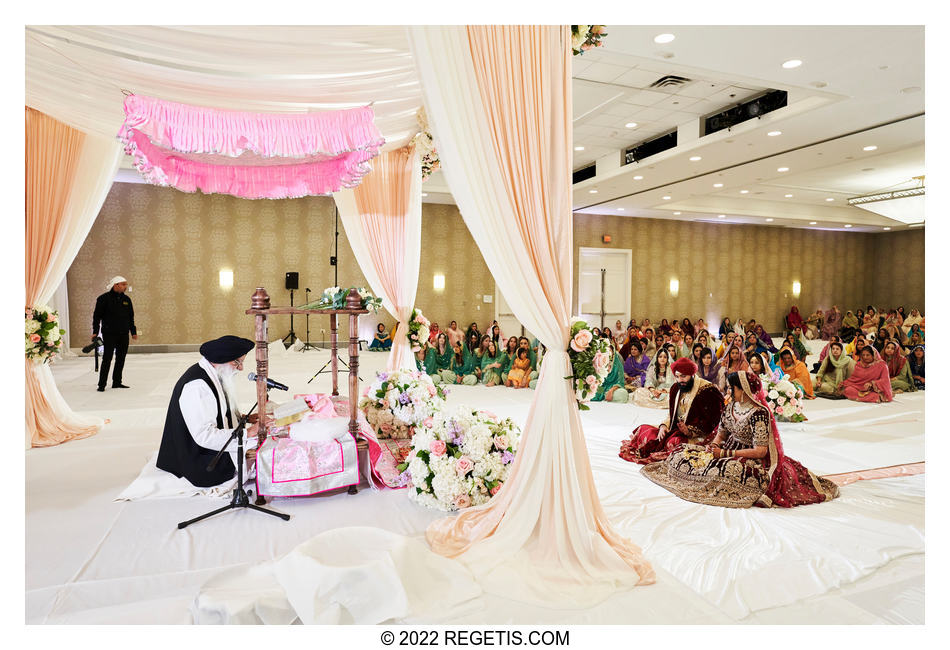 Akshay and Gurvina Sikh Ceremony Wedding Photos
ILCE-7RM4
Shutter Speed Value : 1/125
Aperture Value : 3.5
ISO : 1250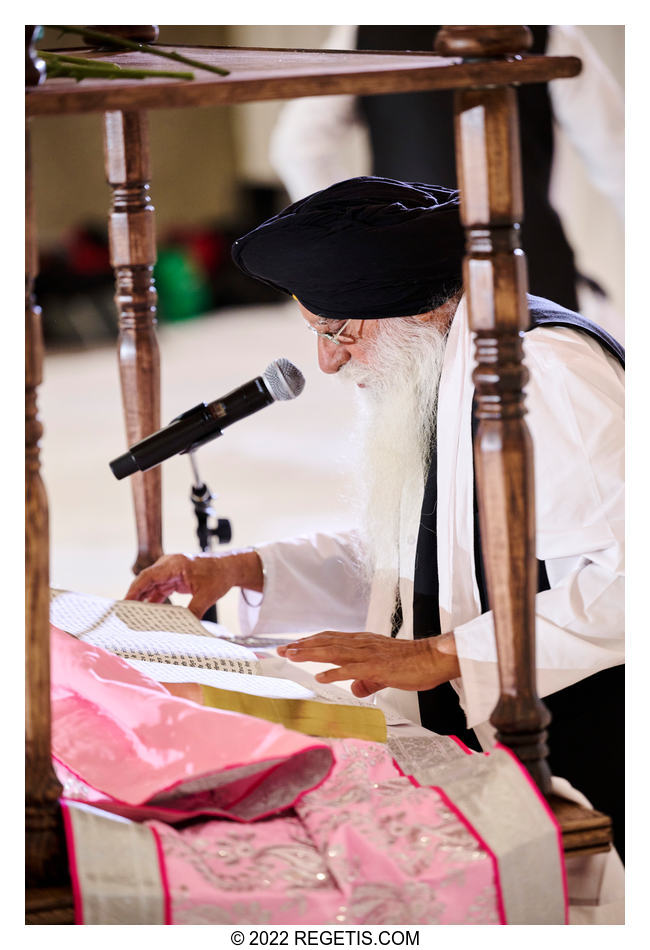 Akshay and Gurvina Sikh Ceremony Wedding Photos
NIKON Z 9
Shutter Speed Value : 1/160
Aperture Value : 3.2
ISO : 3200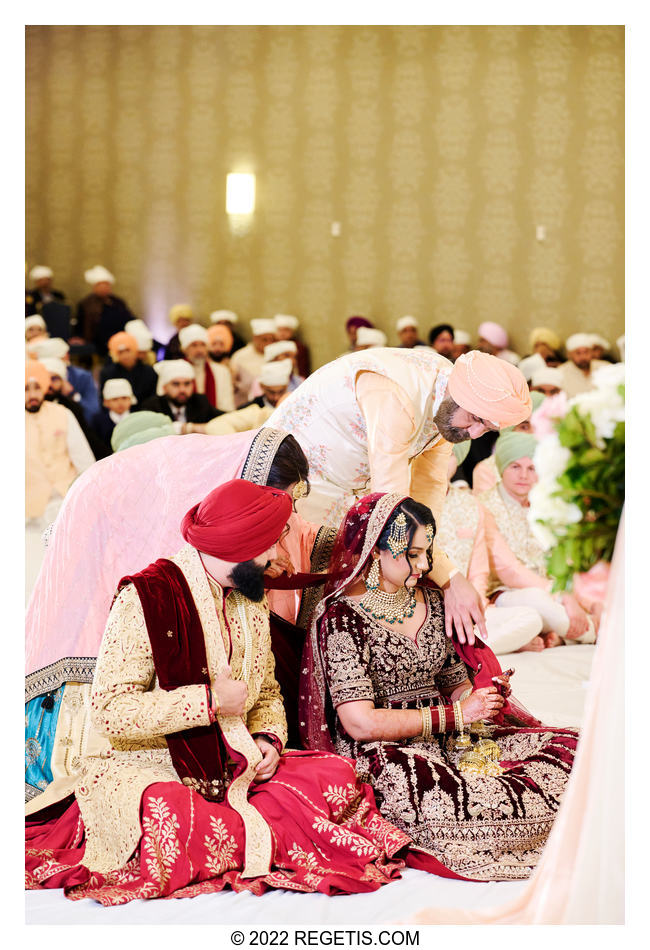 Akshay and Gurvina Sikh Ceremony Wedding Photos
NIKON Z 9
Shutter Speed Value : 1/100
Aperture Value : 4.0
ISO : 3200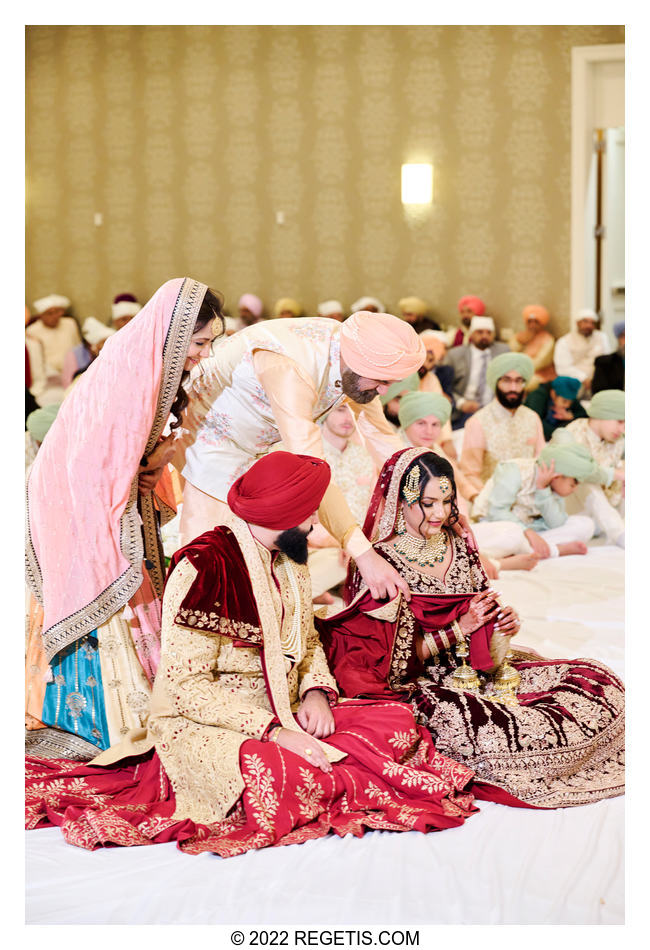 Akshay and Gurvina Sikh Ceremony Wedding Photos
NIKON Z 9
Shutter Speed Value : 1/100
Aperture Value : 4.0
ISO : 3200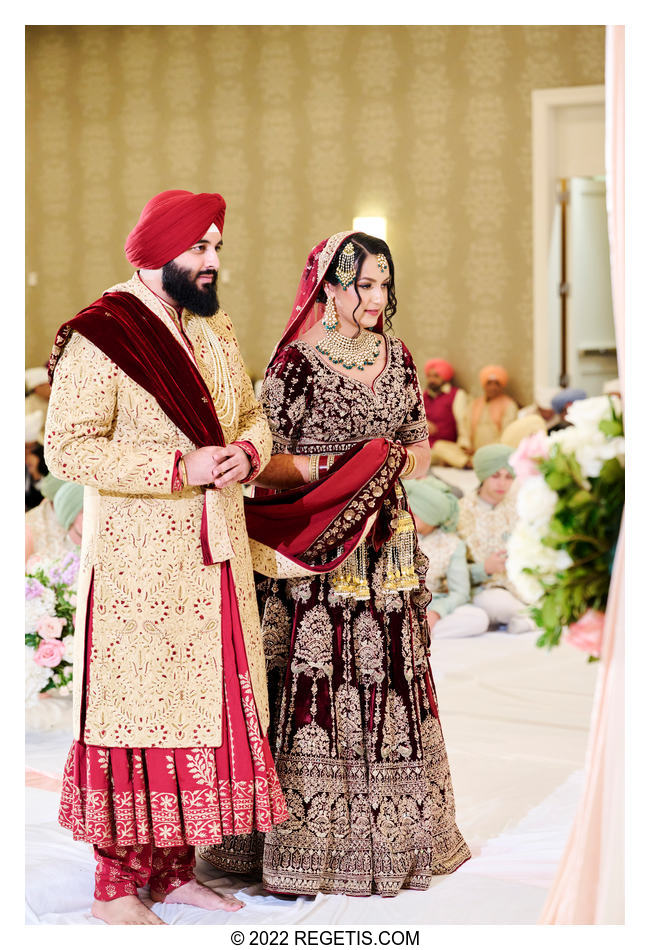 Akshay and Gurvina Sikh Ceremony Wedding Photos
NIKON Z 9
Shutter Speed Value : 1/100
Aperture Value : 4.0
ISO : 3200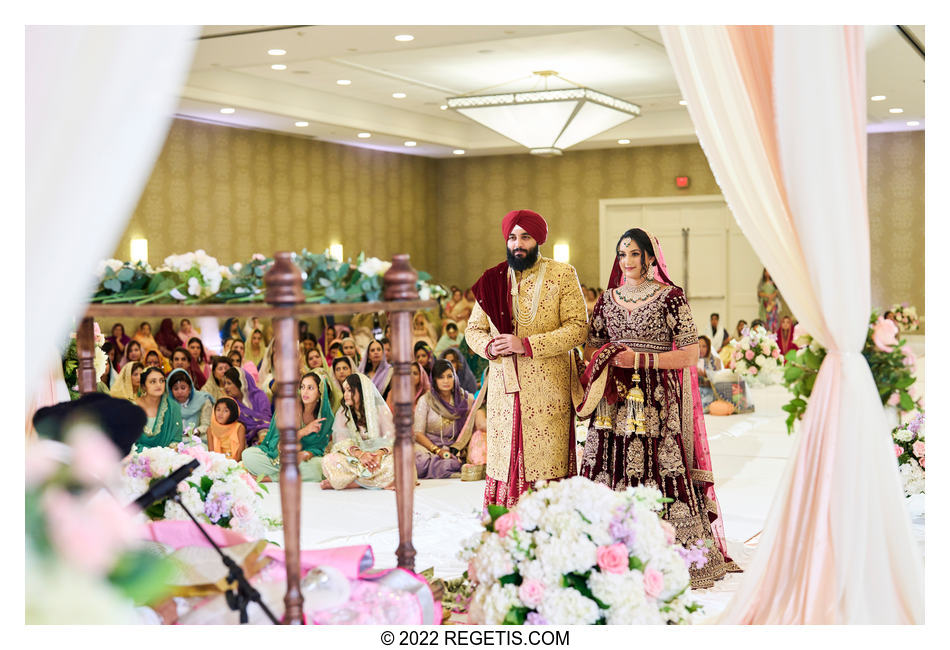 Akshay and Gurvina Sikh Ceremony Wedding Photos
ILCE-1
Shutter Speed Value : 1/160
Aperture Value : 2.2
ISO : 2000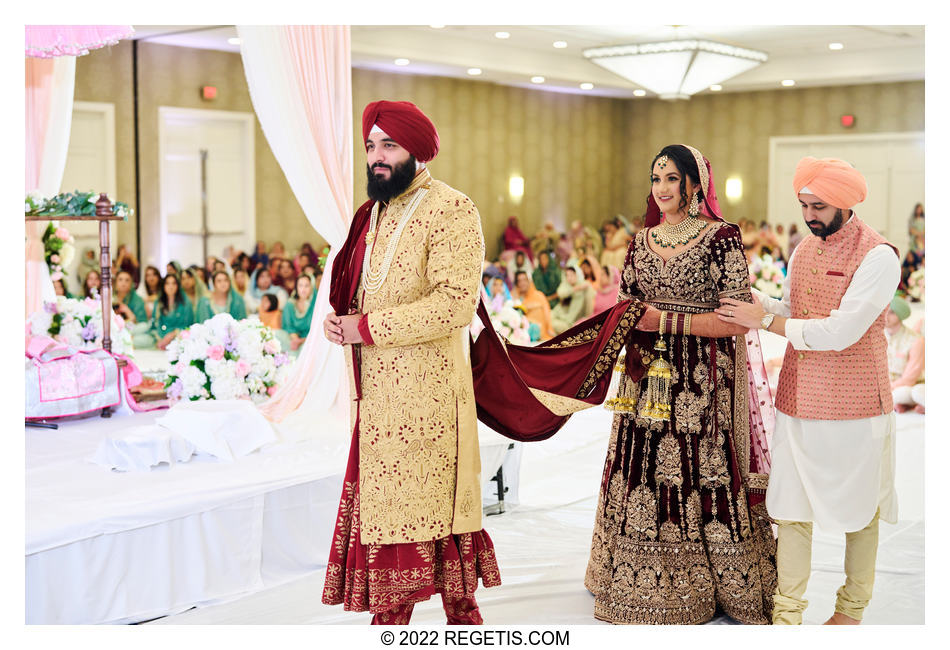 Akshay and Gurvina Sikh Ceremony Wedding Photos
ILCE-1
Shutter Speed Value : 1/160
Aperture Value : 2.2
ISO : 2000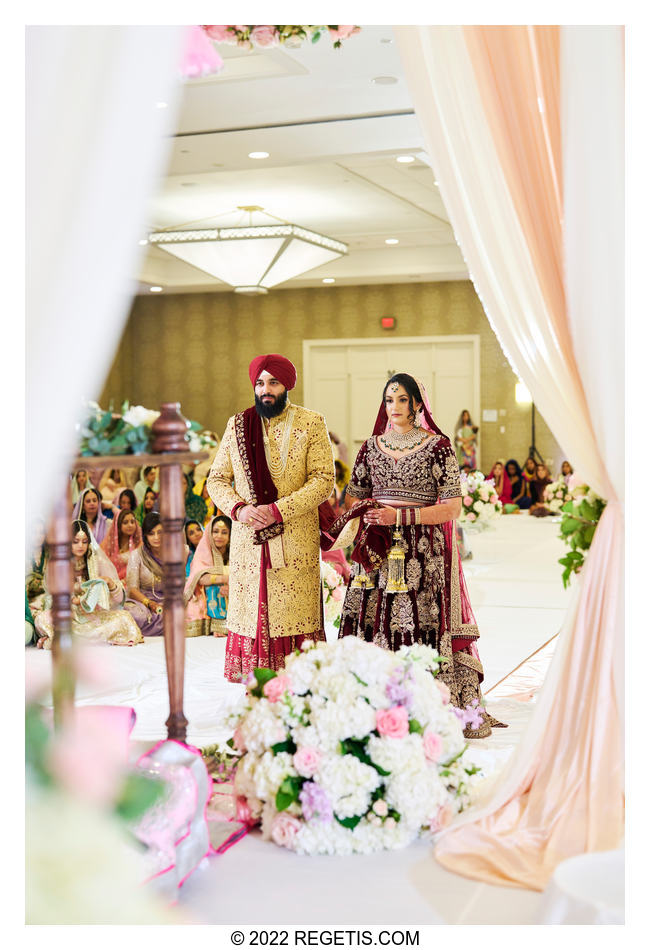 Akshay and Gurvina Sikh Ceremony Wedding Photos
ILCE-1
Shutter Speed Value : 1/160
Aperture Value : 2.2
ISO : 2000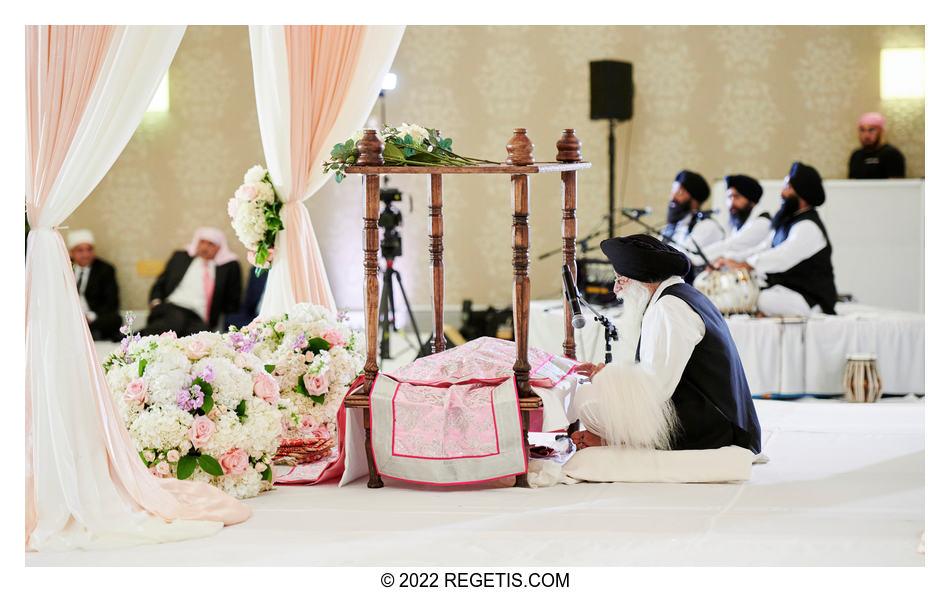 Akshay and Gurvina Sikh Ceremony Wedding Photos
NIKON Z 6
Shutter Speed Value : 1/250
Aperture Value : 2.8
ISO : 3200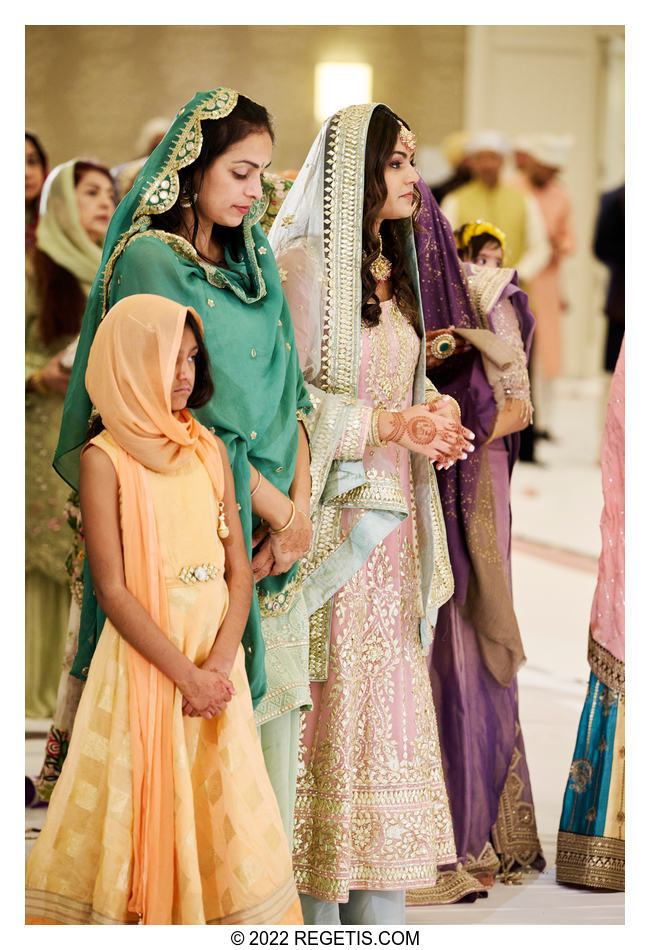 Akshay and Gurvina Sikh Ceremony Wedding Photos
NIKON Z 9
Shutter Speed Value : 1/125
Aperture Value : 4.0
ISO : 3200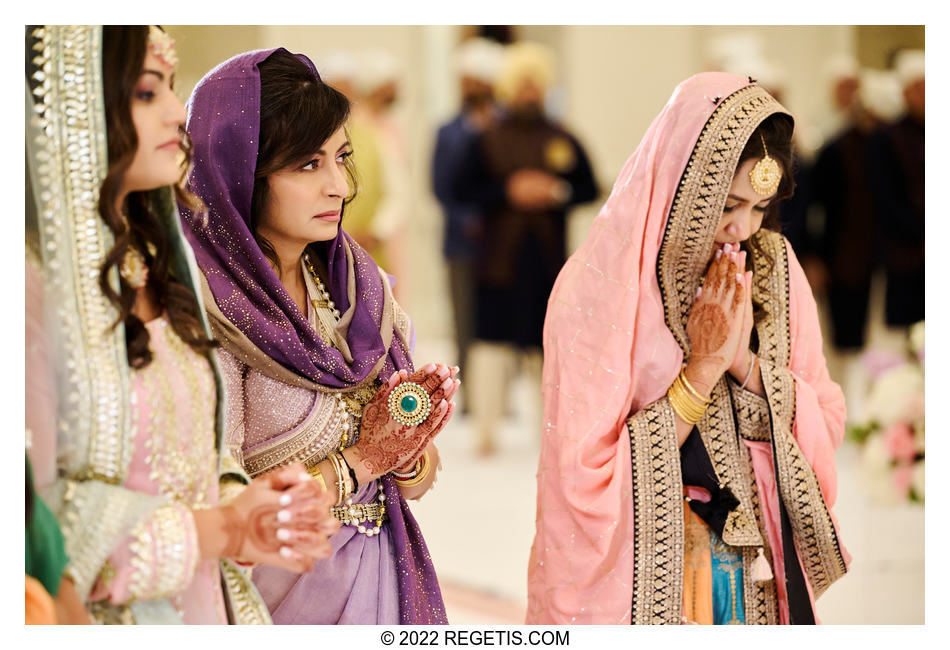 Akshay and Gurvina Sikh Ceremony Wedding Photos
NIKON Z 9
Shutter Speed Value : 1/100
Aperture Value : 4.0
ISO : 3200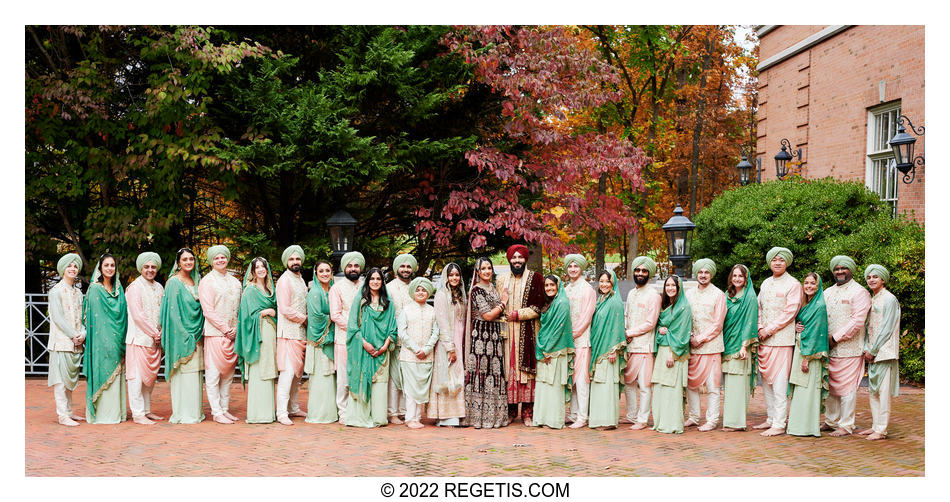 Akshay and Gurvina Sikh Ceremony Wedding Photos
NIKON Z 6
Shutter Speed Value : 1/2000
Aperture Value : 4.0
ISO : 800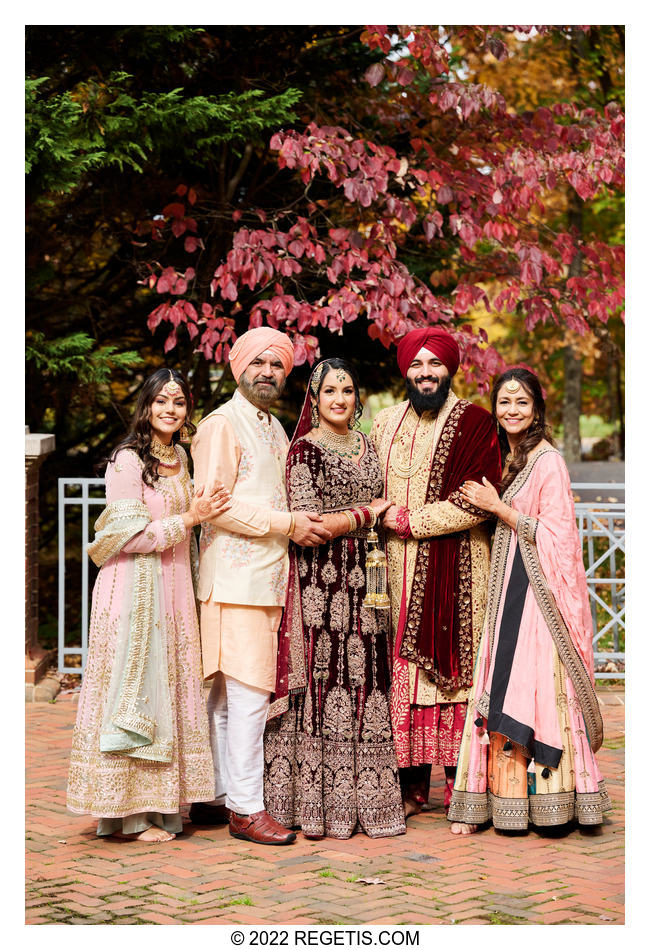 Akshay and Gurvina Sikh Ceremony Wedding Photos
NIKON Z 9
Shutter Speed Value : 1/2000
Aperture Value : 4.0
ISO : 640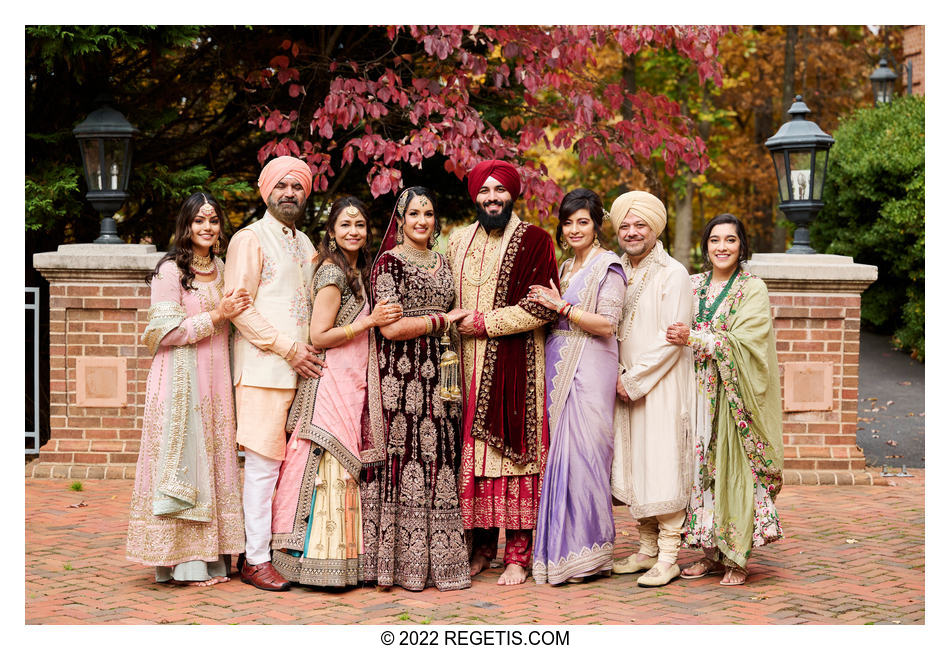 Akshay and Gurvina Sikh Ceremony Wedding Photos
NIKON Z 9
Shutter Speed Value : 1/1600
Aperture Value : 4.0
ISO : 640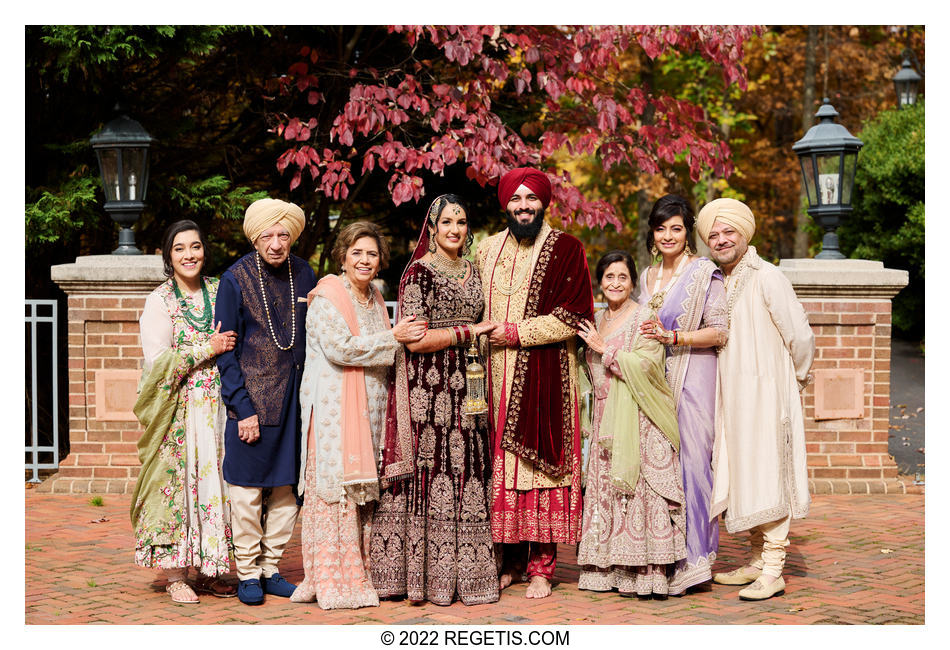 Akshay and Gurvina Sikh Ceremony Wedding Photos
NIKON Z 9
Shutter Speed Value : 1/2500
Aperture Value : 4.0
ISO : 640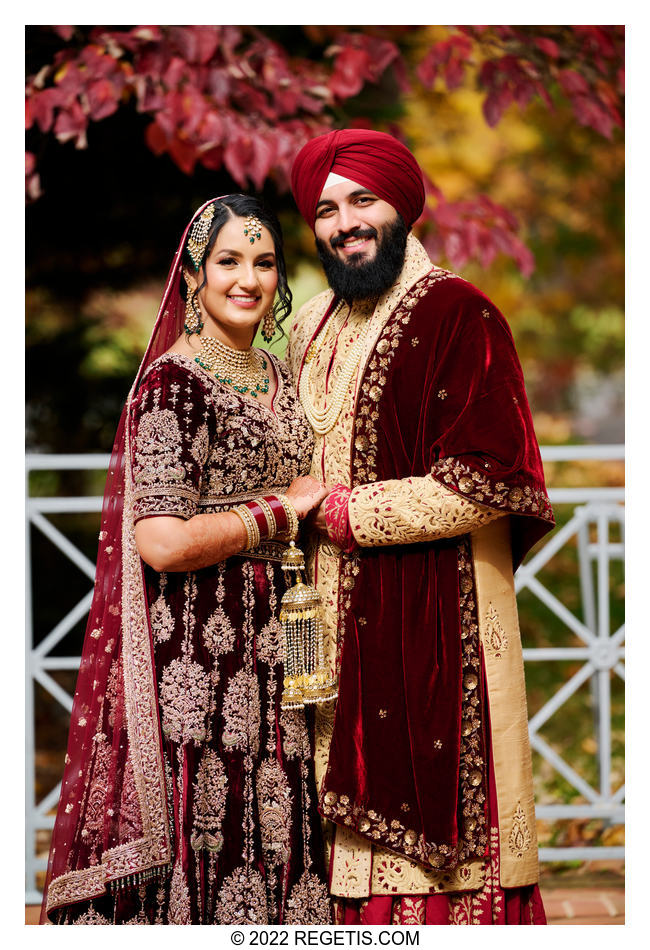 Akshay and Gurvina Sikh Ceremony Wedding Photos
NIKON Z 9
Shutter Speed Value : 1/2000
Aperture Value : 4.0
ISO : 640
Cameras and Lenses used to photograph Akshay and Gurvina Sikh Ceremony at Westfields Marriott, Chantilly Virginia
ILCE-1 ( SONY )
ILCE-7RM4 ( SONY )
NIKON D5 ( NIKON CORPORATION )
NIKON Z 6( NIKON CORPORATION )
NIKON Z 6_2 ( NIKON CORPORATION )
NIKON Z 9 ( NIKON CORPORATION )
NIKKOR Z 14-30mm f/4 S ( NIKON CORPORATION )
NIKKOR Z 35mm f/1.8 S ( NIKON CORPORATION )
NIKKOR Z 50mm f/1.8 S ( NIKON CORPORATION )
NIKKOR Z 70-200mm f/2.8 VR S ( NIKON CORPORATION )
Nikon AF-S NIKKOR 105mm f/1.4E ED ( NIKON CORPORATION )
Nikon AF-S NIKKOR 24-70mm f/2.8E ED VR ( NIKON CORPORATION )
Nikon AF-S NIKKOR 24-70mm f/2.8G ED ( NIKON CORPORATION )
Nikon AF-S NIKKOR 70-200mm f/2.8G ED VR II ( NIKON CORPORATION )
Nikon AF-S NIKKOR 85mm f/1.4G ( NIKON CORPORATION )
Nikon AF-S VR Micro-Nikkor 105mm f/2.8G IF-ED ( NIKON CORPORATION )
Sony FE 135mm F1.8 GM (SEL135F18GM) ( SONY )
Sony FE 14mm F1.8 GM (SEL14F18GM) ( SONY )
Sony FE 50mm F1.2 GM (SEL50F12GM) ( SONY )