Wind advisory, they said, not on Sushant and Sonal's beautiful  engagement session day! Fortunately enough, we switched their session from Washington DC to Old Town Warrenton in Northern Virginia to avoid some of the wind tunnels that often grab us on the windier days and the water winds that can often make things even more intense than they already are and is a challenge to photograph.
So the new chosen location was Old Town Warrenton Virginia and wrapping up at the Fauquier Hospital in order to capture a little of the Washington DC Cherry Blossom season. Win, win for everyone!
Part 2 – Wedding coming soon!
A Few Favorites from the Engagement Session

NIKON Z 6_2
Shutter Speed Value : 1/1250
Aperture Value : 3.2
ISO : 640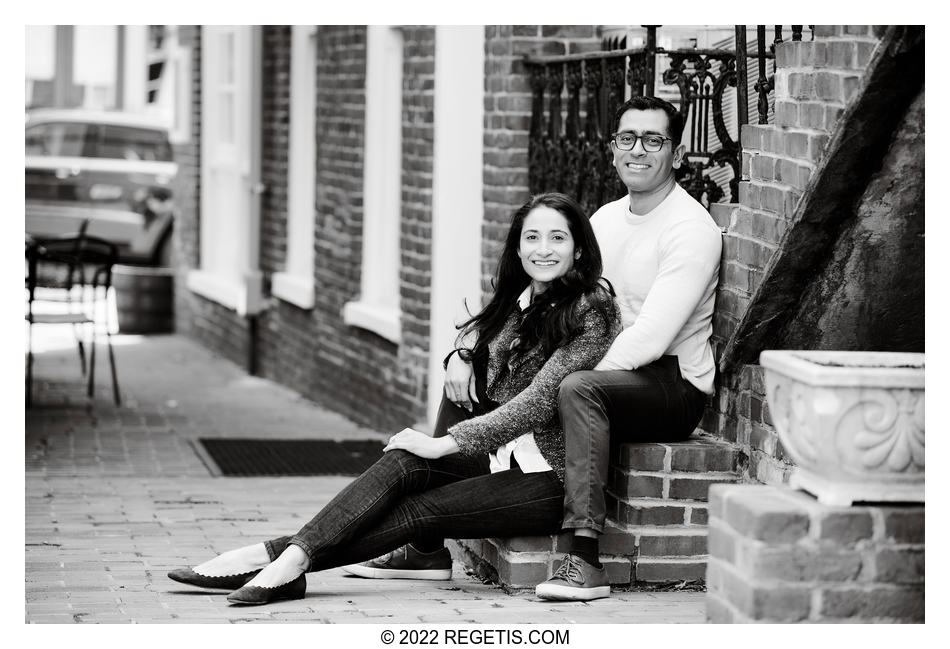 NIKON Z 6_2
Shutter Speed Value : 1/1250
Aperture Value : 3.2
ISO : 640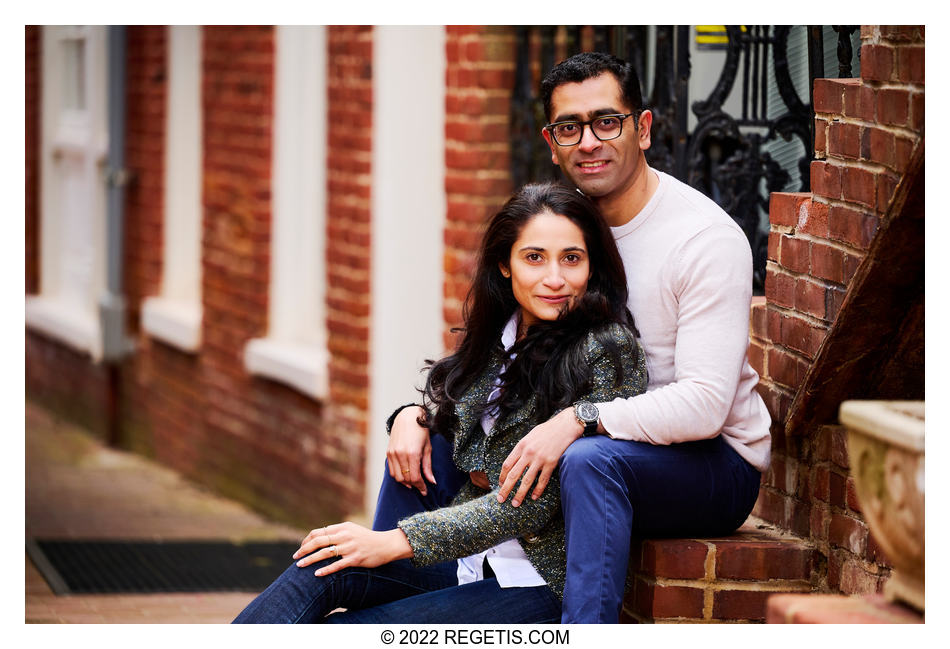 NIKON Z 6_2
Shutter Speed Value : 1/1250
Aperture Value : 3.2
ISO : 640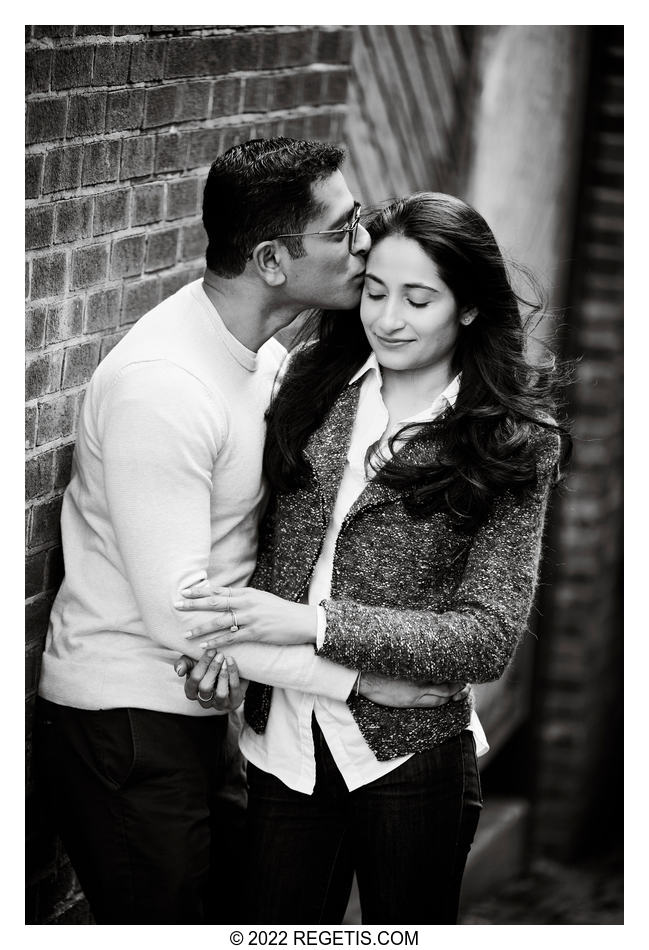 NIKON Z 6_2
Shutter Speed Value : 1/1000
Aperture Value : 3.2
ISO : 640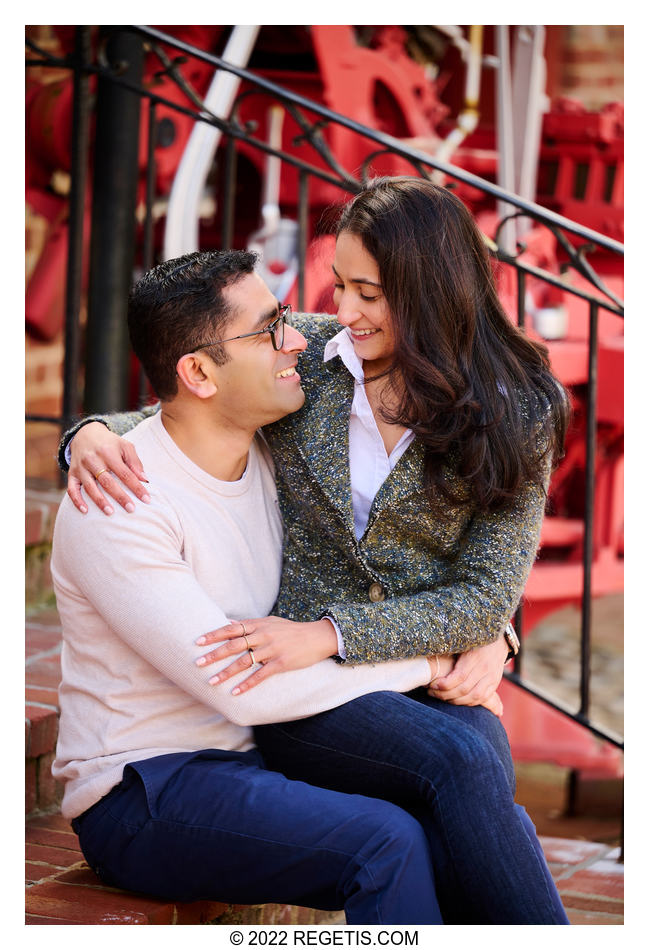 NIKON Z 6_2
Shutter Speed Value : 1/1000
Aperture Value : 3.2
ISO : 640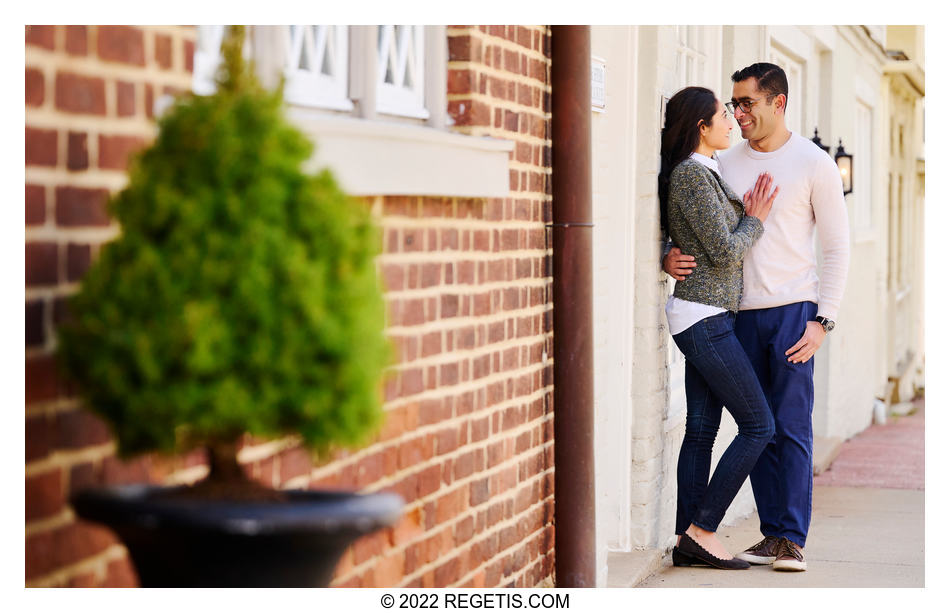 NIKON Z 6_2
Shutter Speed Value : 1/1250
Aperture Value : 3.2
ISO : 640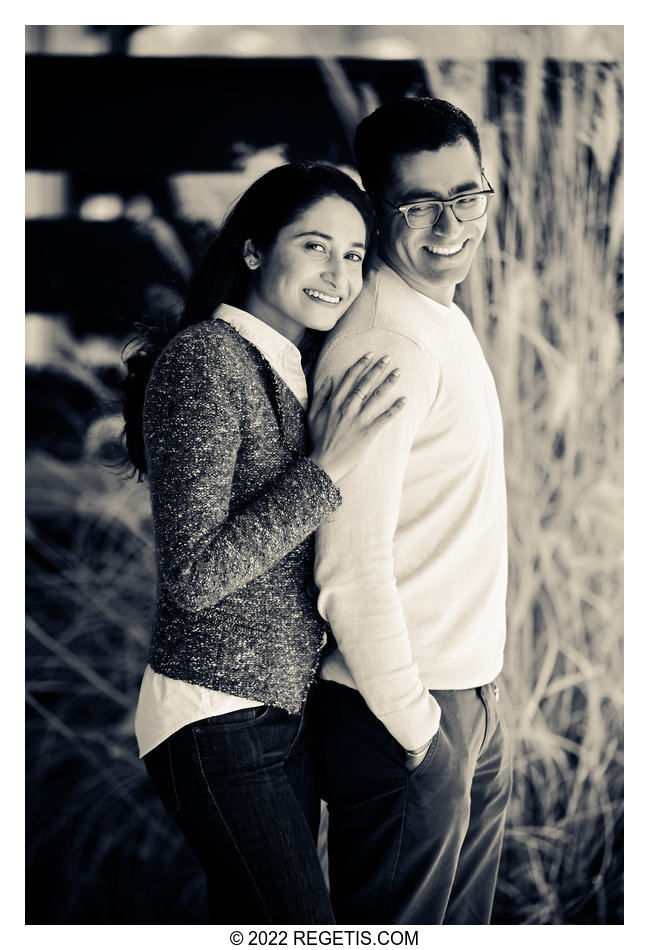 NIKON Z 6_2
Shutter Speed Value : 1/2000
Aperture Value : 3.2
ISO : 640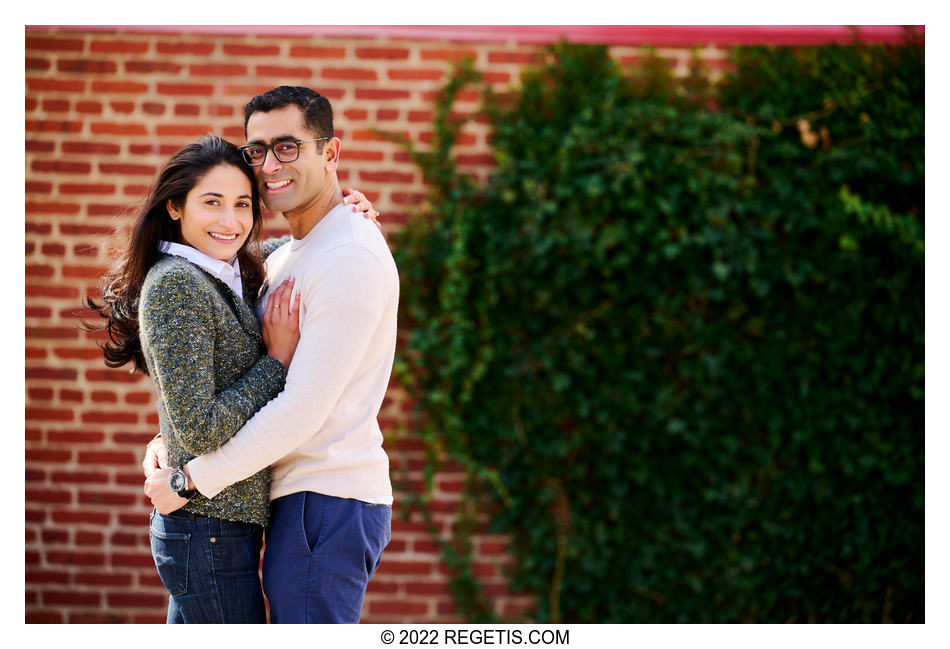 NIKON Z 6_2
Shutter Speed Value : 1/1000
Aperture Value : 4.0
ISO : 320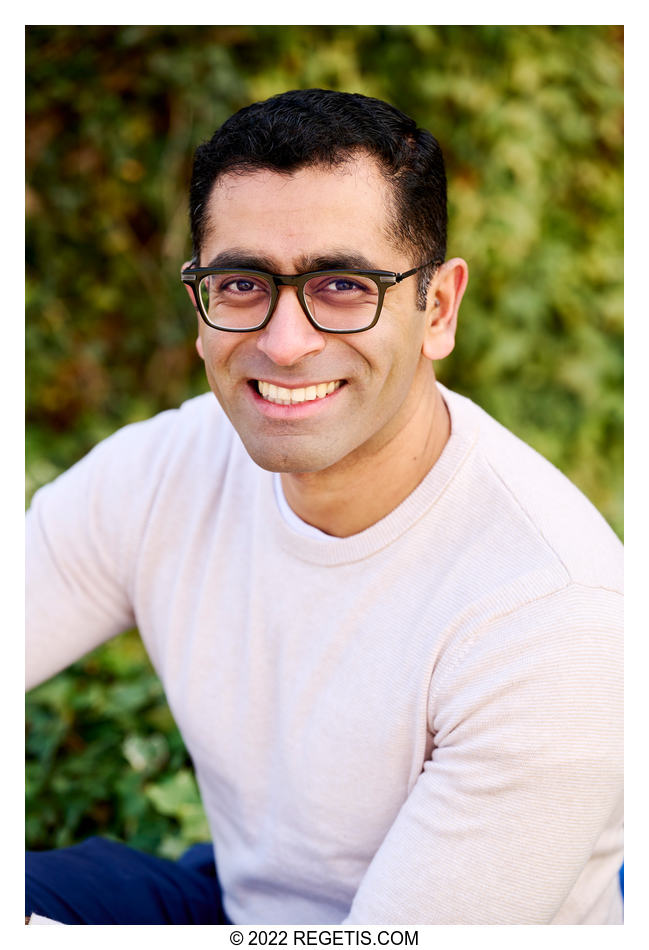 NIKON Z 6_2
Shutter Speed Value : 1/1000
Aperture Value : 4.0
ISO : 320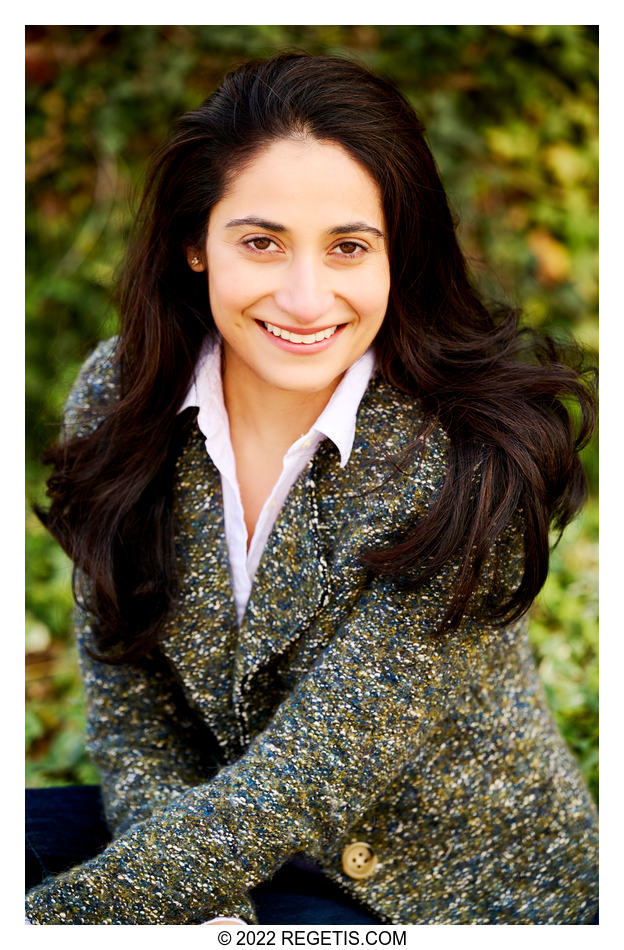 NIKON Z 6_2
Shutter Speed Value : 1/1250
Aperture Value : 3.5
ISO : 320
A Few Engagement Session Phots with Cherry Blossoms


NIKON Z 6_2
Shutter Speed Value : 1/1000
Aperture Value : 3.2
ISO : 320

NIKON Z 6_2
Shutter Speed Value : 1/1600
Aperture Value : 4.0
ISO : 320