Love Uncorked: Stacey & Mehal's Intimate MicroWedding at 50 West Vineyards 🍇💍
Hello, lovebirds and dreamers! We're back with another delightful tale, and this one is close to our hearts. Amidst the lush vineyards and panoramic views of Middleburg, Virginia, Stacey and Mehal chose to tie the knot in an intimate micro-wedding followed by a private lunch at the serene 50 West Vineyards. The experience was just like their love—intimate, heartfelt, and aged to perfection.
50 West Vineyards: An Oenophile's Paradise 🍷🌄
Nestled in the rolling hills of Middleburg, 50 West Vineyards offered the perfect backdrop for an intimate celebration. With sweeping vineyard views and a cozy rustic charm, it felt like stepping into a different world—a world where only love matters.
A Wedding Like Fine Wine 🍷💑
The ceremony was held under a simple yet elegant floral arch, with a small gathering of family and friends, embodying the essence of a micro-wedding. Stacey, radiant in her flowing gown, and Mehal, dapper in his tailored suit, exchanged vows and rings. There was an air of simplicity and grace, capturing the essence of their love story beautifully.
A Culinary Journey to Remember 🍴💫
After the ceremony, the newlyweds and their guests moved on to a sumptuous, privately catered lunch. The menu was carefully chosen to complement the vineyard's finest wines, creating a dining experience that was as luxurious as it was heartfelt.
Amy and Srinu: Capturing Your Intimate Moments 📷💖
Why did Stacey and Mehal choose us for their special day?
Intimacy is Our Specialty: We excel at capturing the nuanced moments that make small gatherings special.
Technical Skill Meets Artistic Vision: We combine technical prowess with an artistic eye to create photographs that are both stunning and sentimental.
It's Personal for Us, Too: We form a personal connection with each couple, which allows us to create a unique visual story tailored just for you.
Ending Notes: A Love Story For The Books 📖❤️
As we wrapped up, it was clear that Stacey and Mehal's wedding was the perfect embodiment of a love that doesn't need grand gestures to prove its worth. It was a day of simple pleasures, deep connections, and the kind of happiness that only comes from genuine love.
If you're looking to immortalize your love in a setting that's as intimate and unique as Stacey and Mehal's, then look no further. Amy and Srinu are here to make your wedding photography dreams come true.
#MicroWedding #50WestVineyards #VirginiaWedding #StaceyAndMehal #AmyAndSrinuPhotography
Ready to immortalize your love story? Let's talk! 📸💕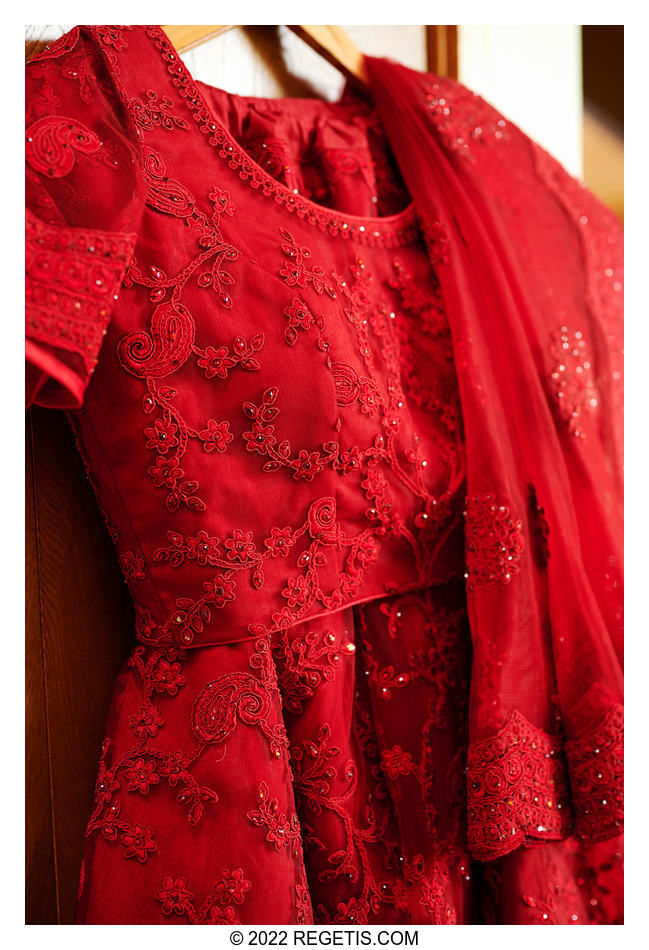 NIKON Z 6
Shutter Speed Value : 1/250
Aperture Value : 2.8
ISO : 2500

NIKON Z 6
Shutter Speed Value : 1/200
Aperture Value : 2.0
ISO : 1600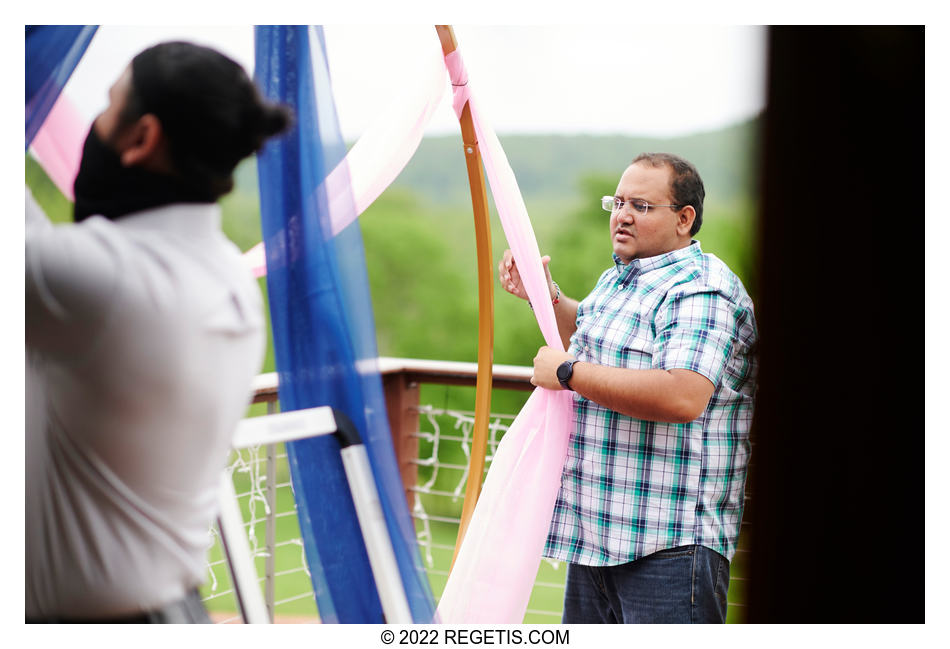 NIKON Z 6
Shutter Speed Value : 1/6400
Aperture Value : 2.0
ISO : 1600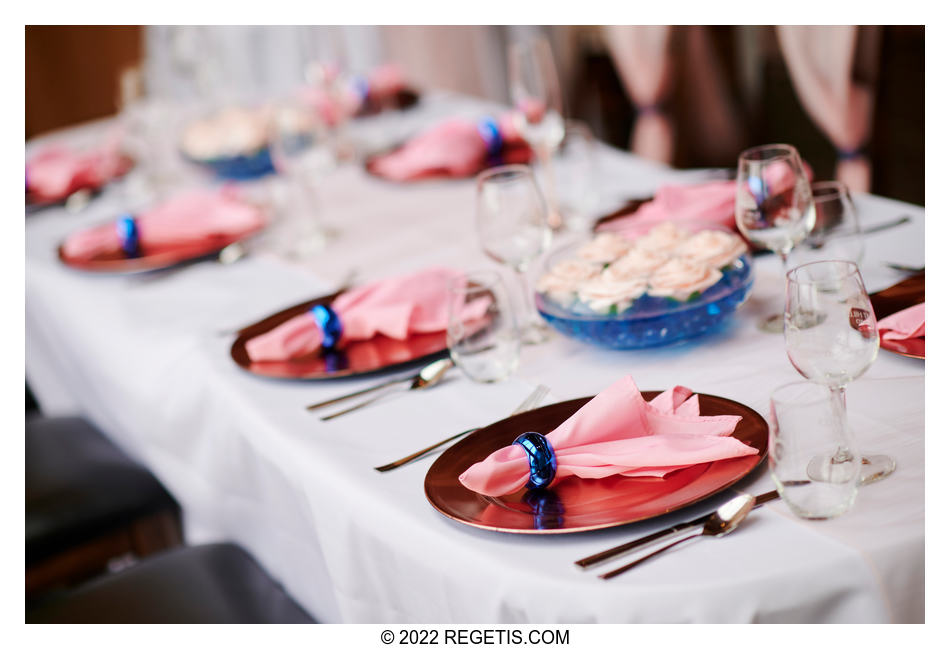 NIKON Z 6
Shutter Speed Value : 1/2000
Aperture Value : 2.0
ISO : 640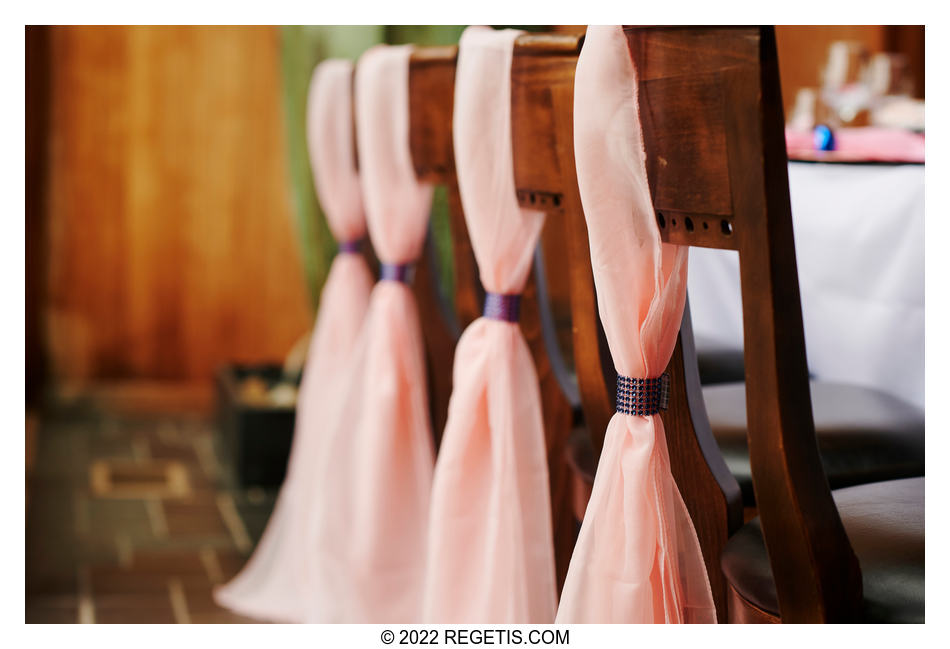 NIKON Z 6
Shutter Speed Value : 1/640
Aperture Value : 4.0
ISO : 640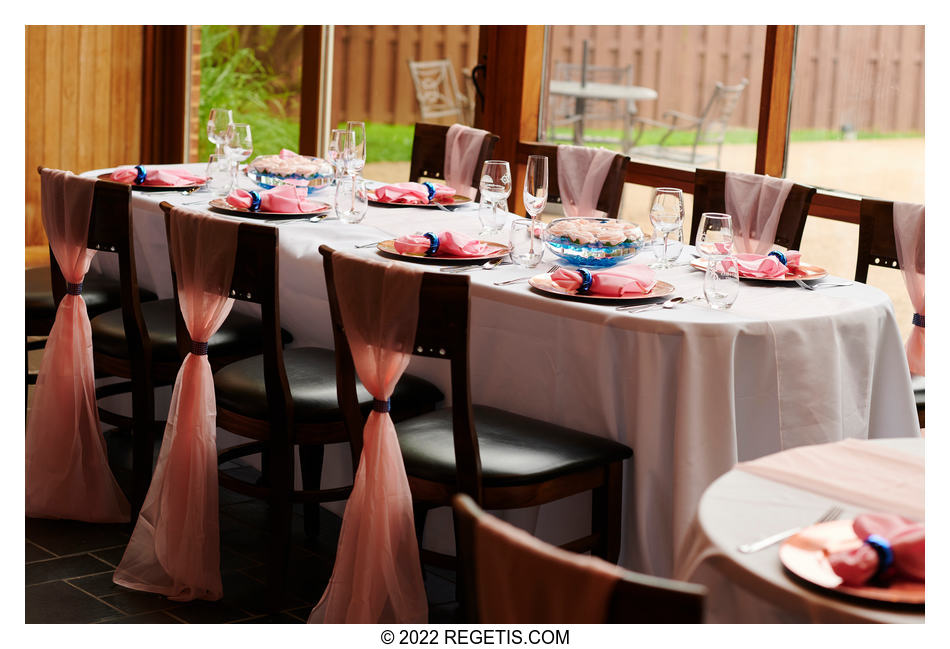 NIKON Z 6
Shutter Speed Value : 1/500
Aperture Value : 4.0
ISO : 640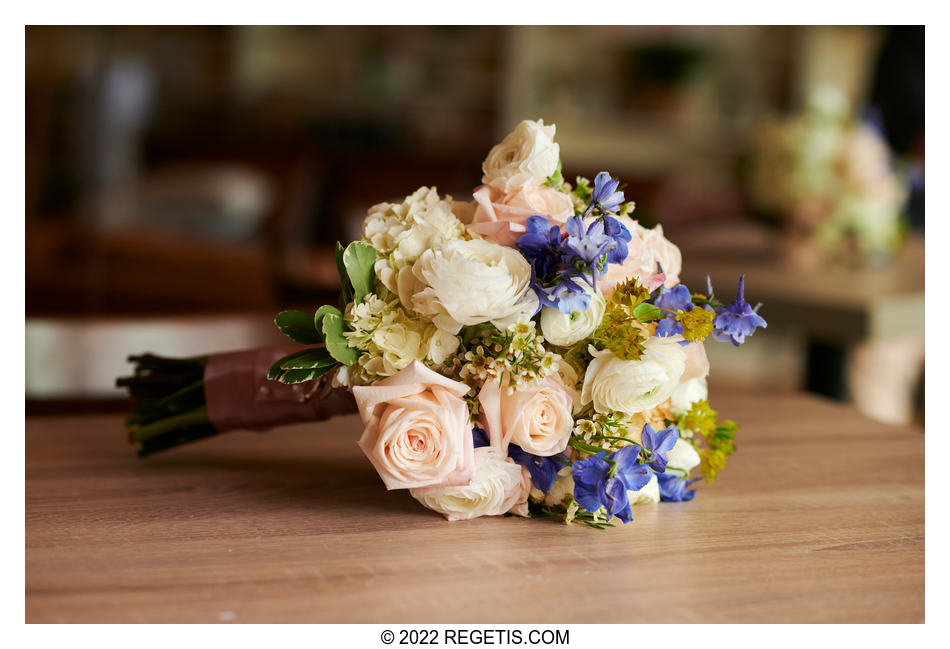 NIKON Z 6
Shutter Speed Value : 1/500
Aperture Value : 3.2
ISO : 640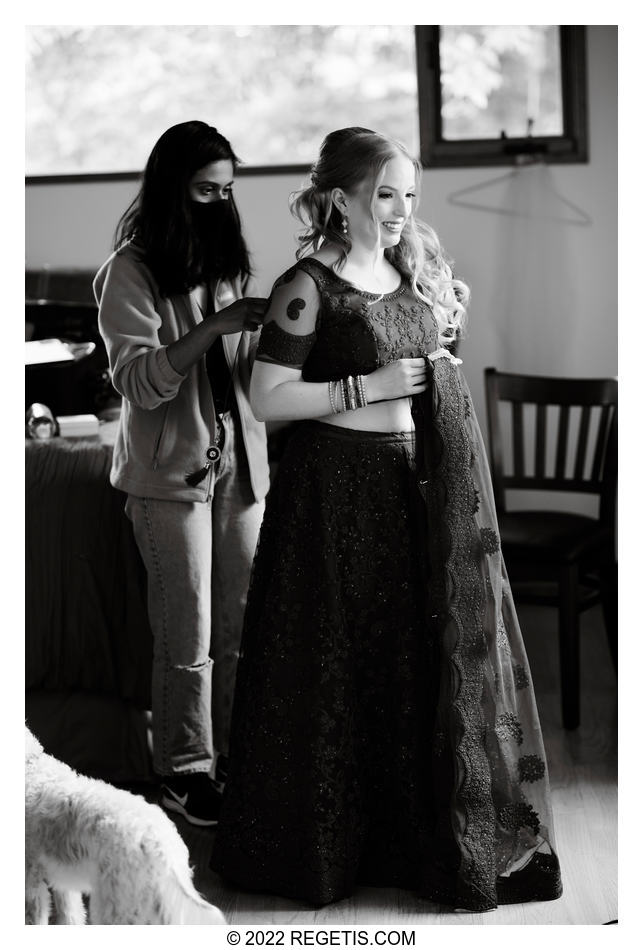 NIKON Z 6
Shutter Speed Value : 1/320
Aperture Value : 2.0
ISO : 640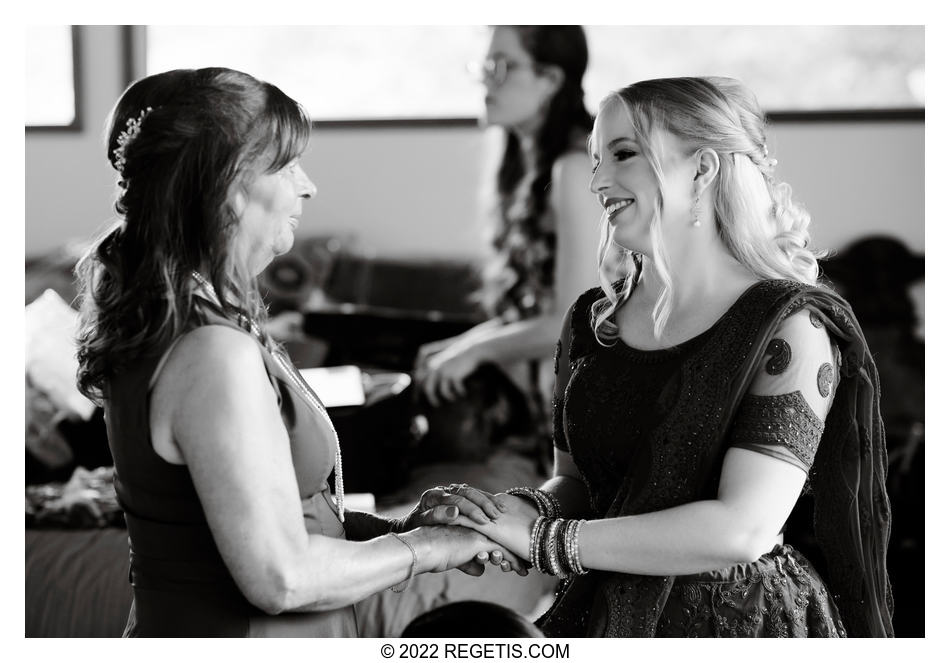 NIKON Z 6
Shutter Speed Value : 1/320
Aperture Value : 2.0
ISO : 640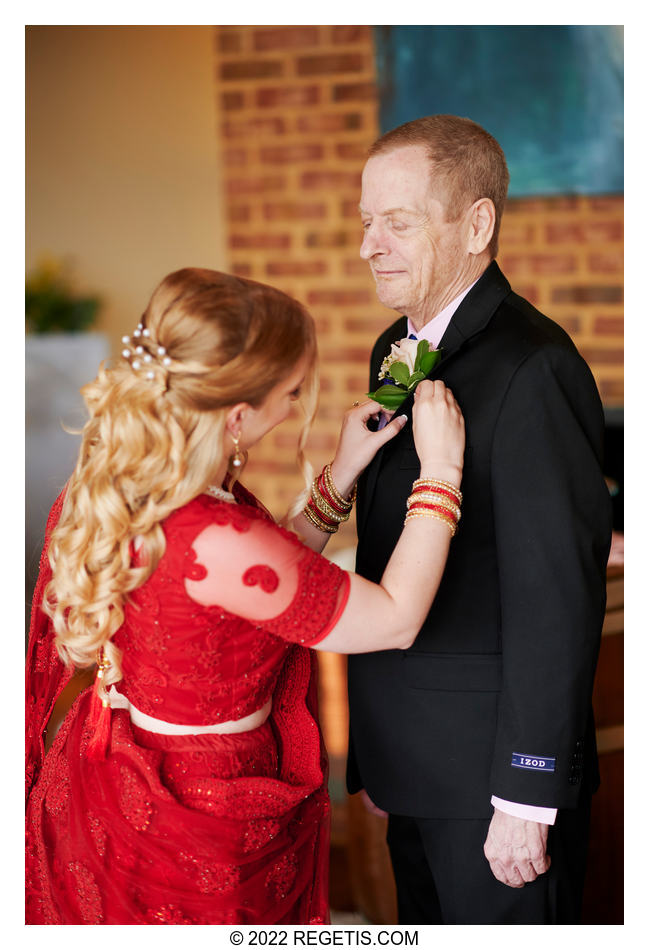 NIKON Z 6
Shutter Speed Value : 1/500
Aperture Value : 2.0
ISO : 640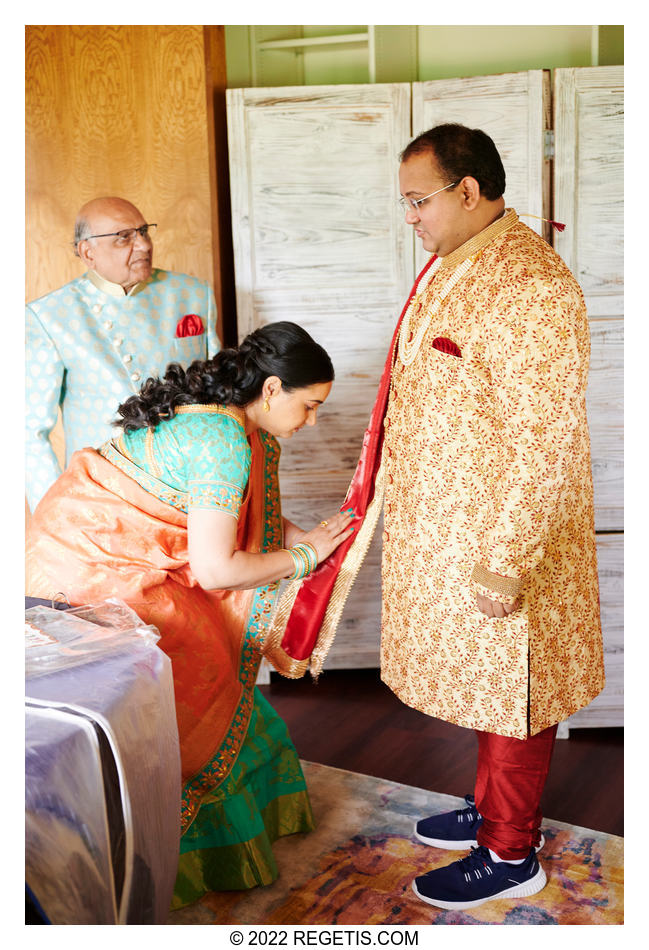 NIKON Z 6
Shutter Speed Value : 1/100
Aperture Value : 2.8
ISO : 2500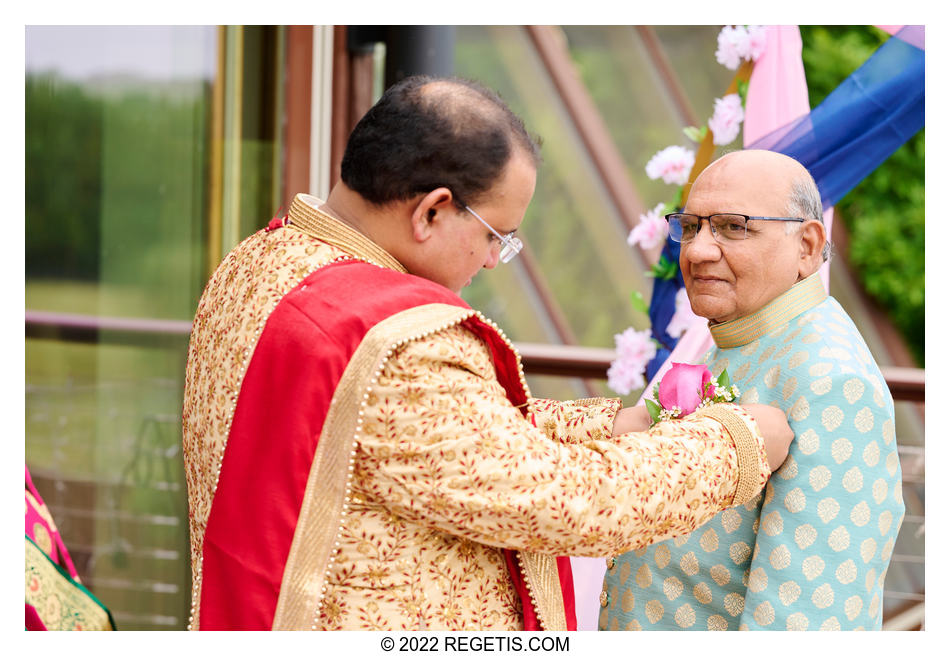 NIKON Z 6_2
Shutter Speed Value : 1/640
Aperture Value : 4.0
ISO : 640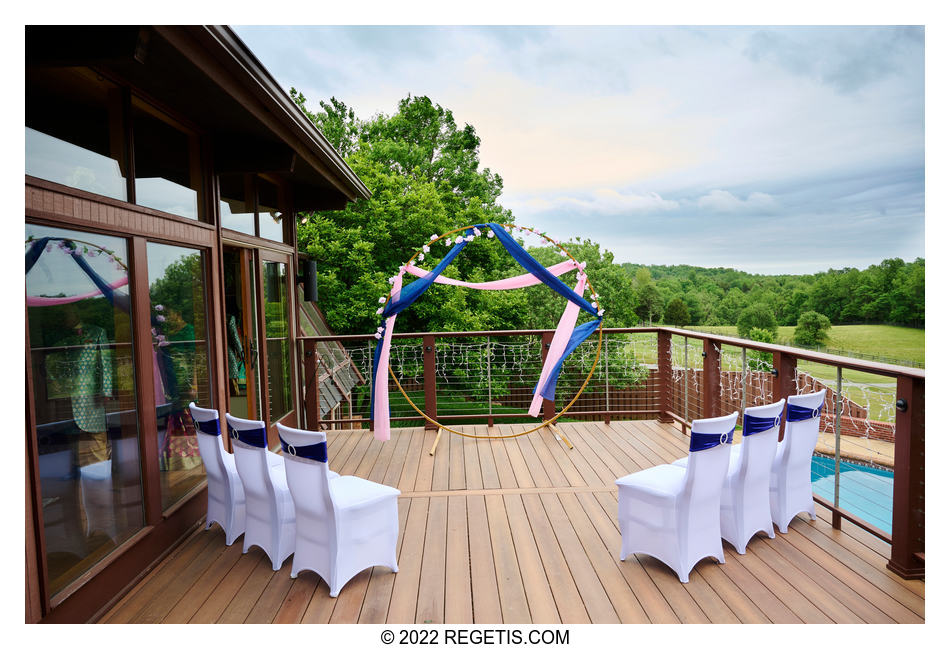 NIKON Z 6_2
Shutter Speed Value : 1/640
Aperture Value : 5.6
ISO : 640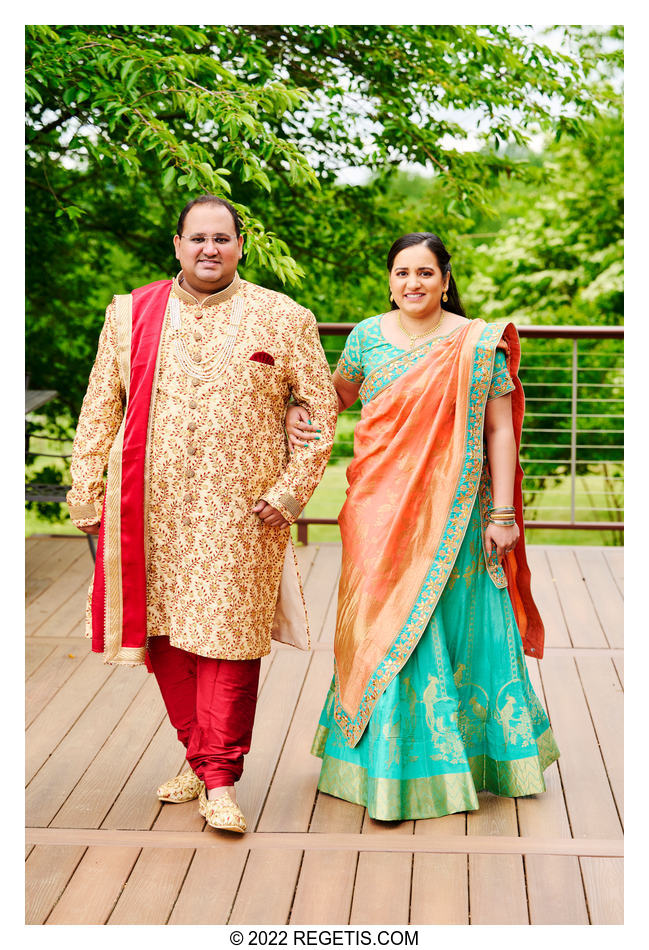 NIKON Z 6_2
Shutter Speed Value : 1/800
Aperture Value : 4.0
ISO : 640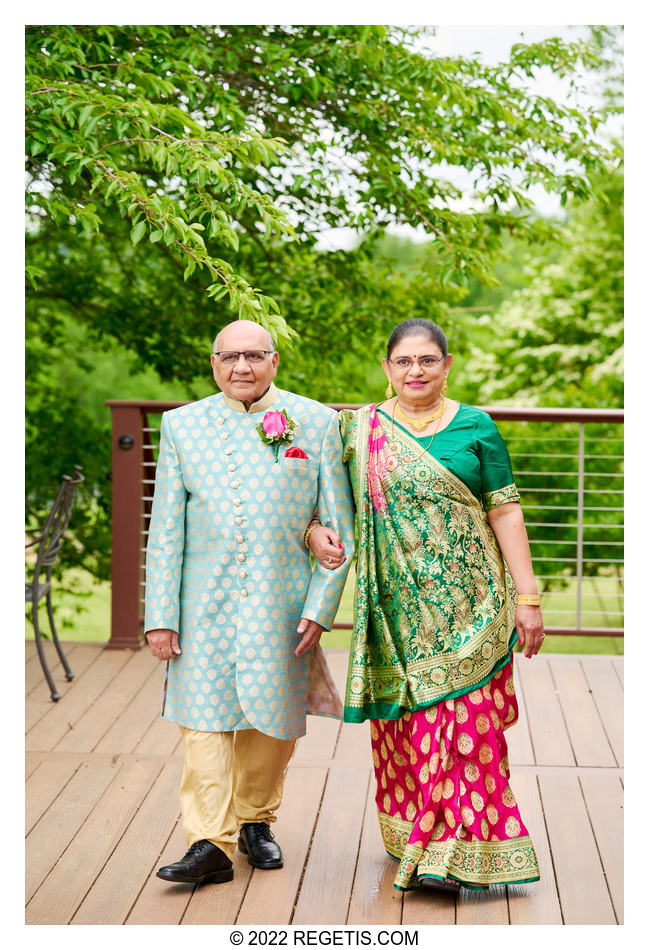 NIKON Z 6_2
Shutter Speed Value : 1/800
Aperture Value : 4.0
ISO : 640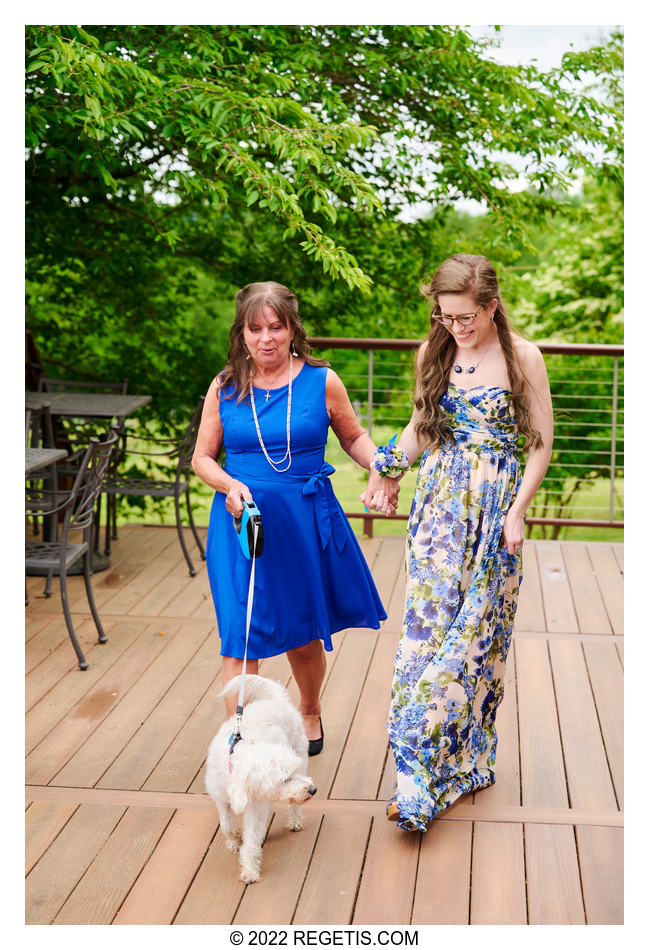 NIKON Z 6_2
Shutter Speed Value : 1/800
Aperture Value : 4.0
ISO : 640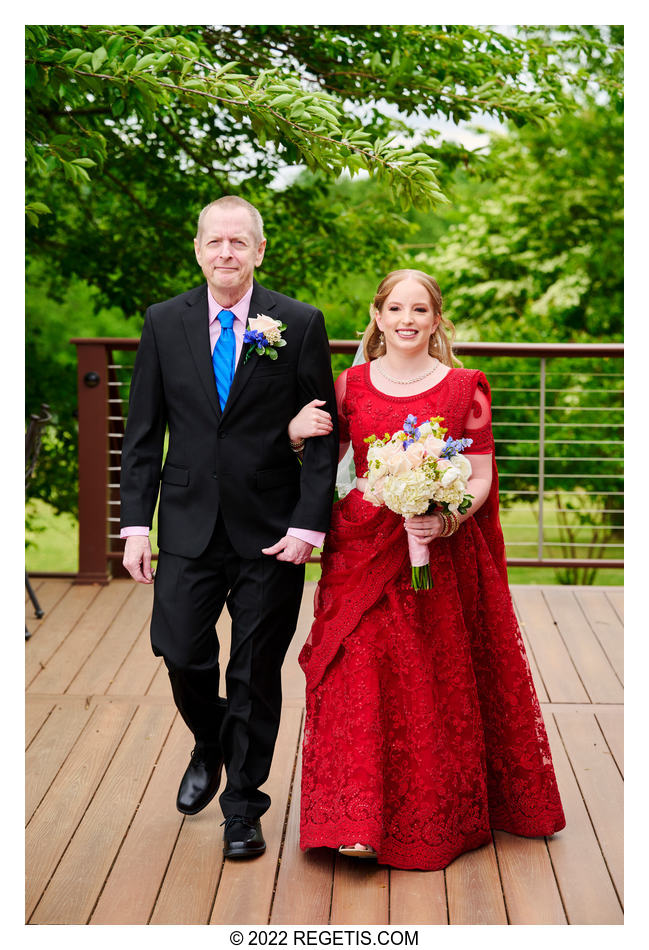 NIKON Z 6_2
Shutter Speed Value : 1/800
Aperture Value : 4.0
ISO : 640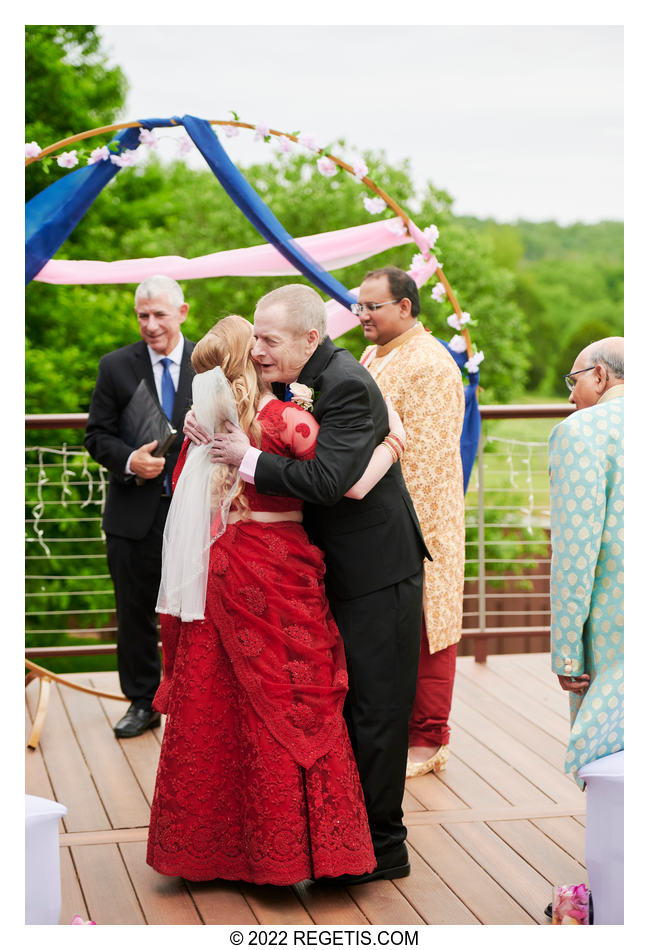 NIKON Z 6
Shutter Speed Value : 1/2500
Aperture Value : 2.8
ISO : 640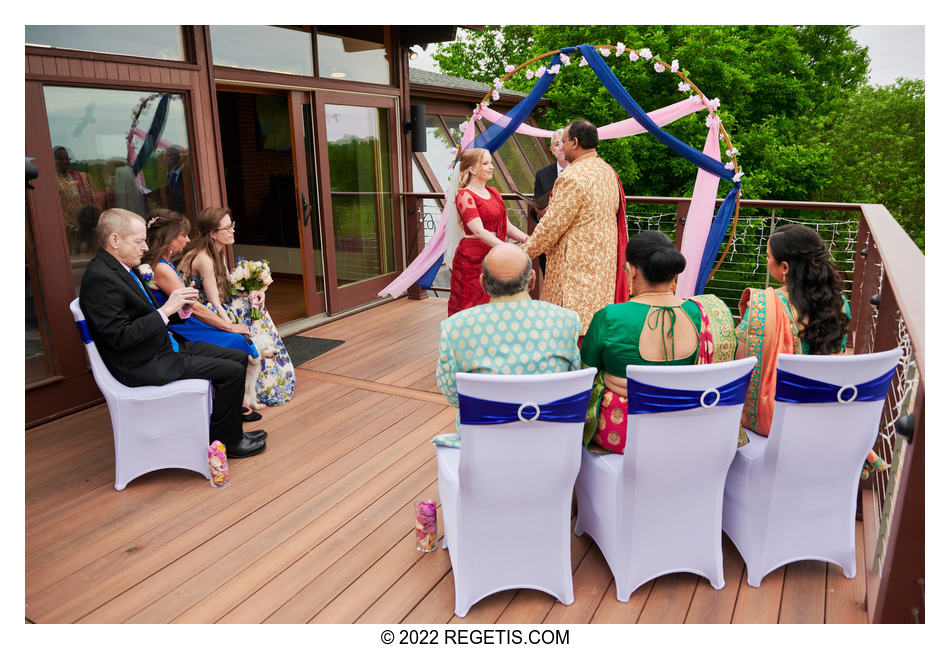 NIKON Z 6
Shutter Speed Value : 1/2000
Aperture Value : 4.0
ISO : 800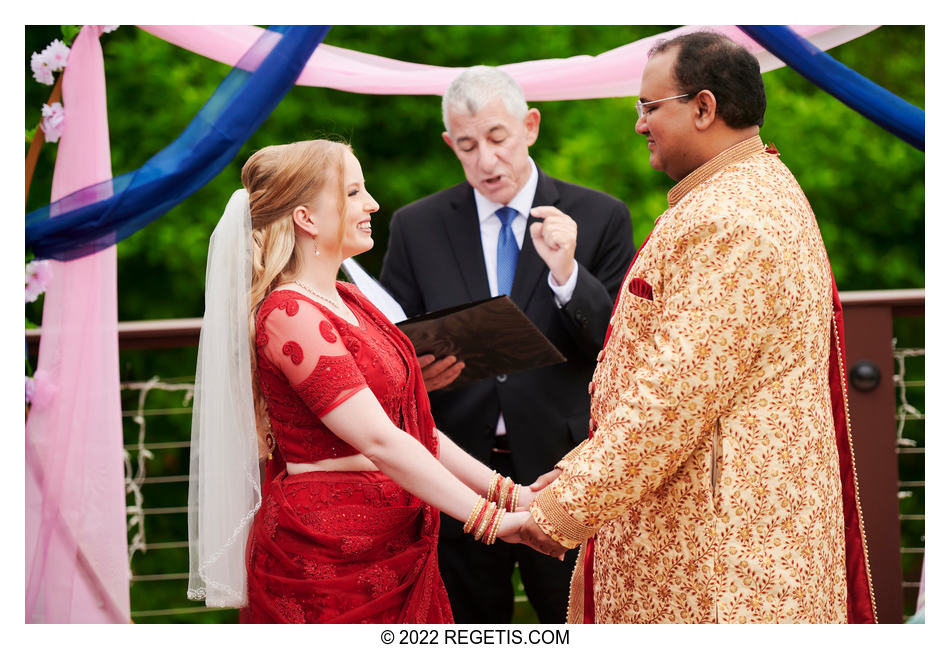 NIKON Z 6
Shutter Speed Value : 1/2000
Aperture Value : 2.8
ISO : 640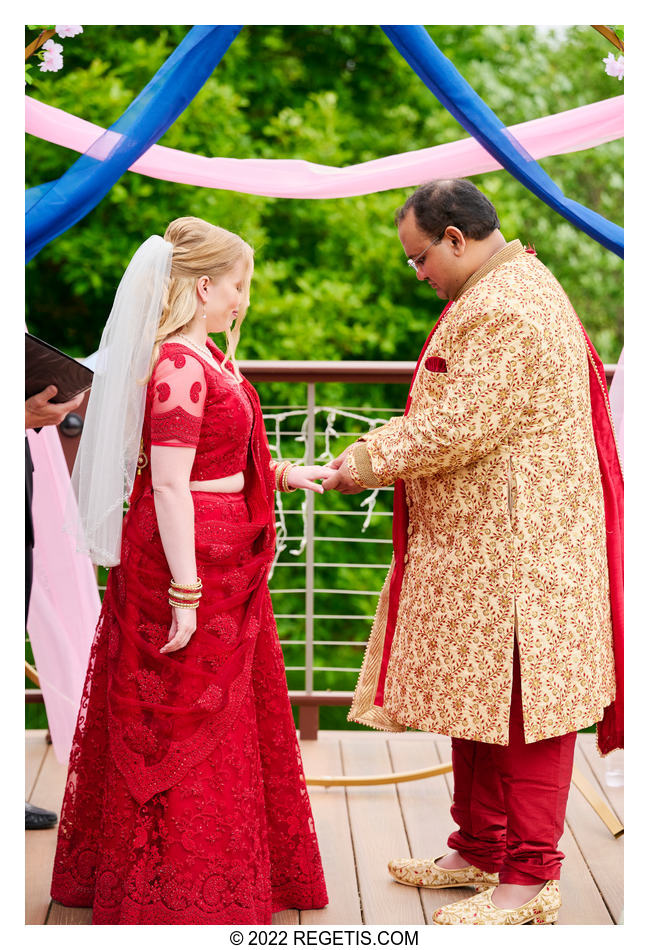 NIKON Z 6_2
Shutter Speed Value : 1/800
Aperture Value : 4.0
ISO : 640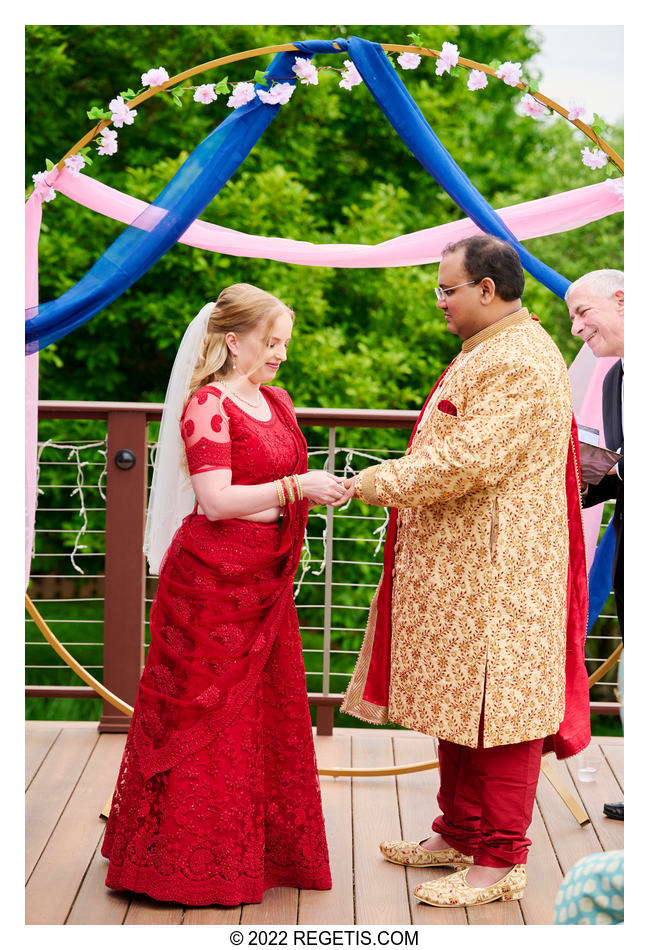 NIKON Z 6_2
Shutter Speed Value : 1/800
Aperture Value : 4.0
ISO : 640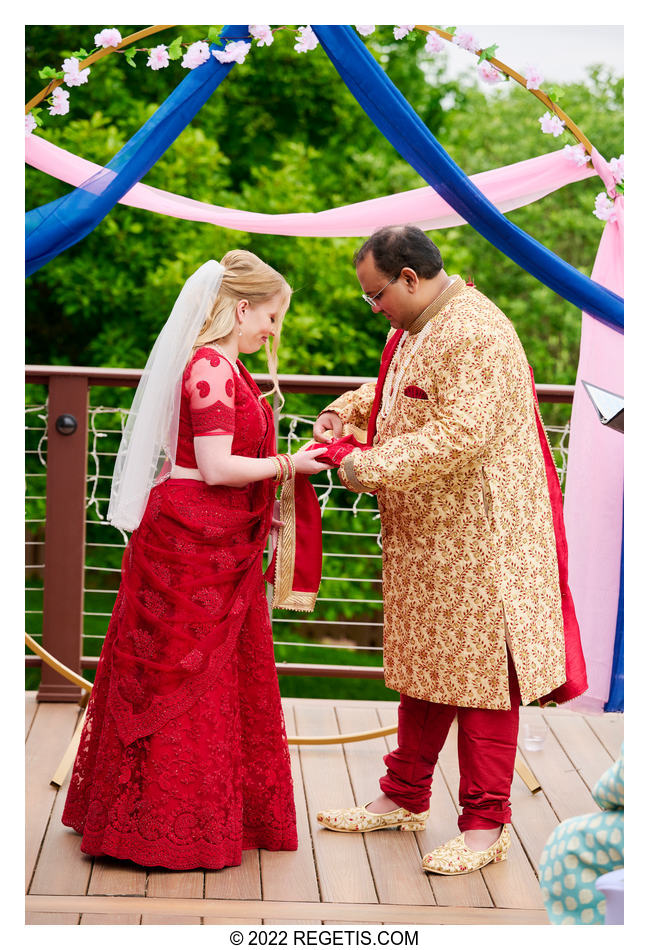 NIKON Z 6_2
Shutter Speed Value : 1/1000
Aperture Value : 4.0
ISO : 640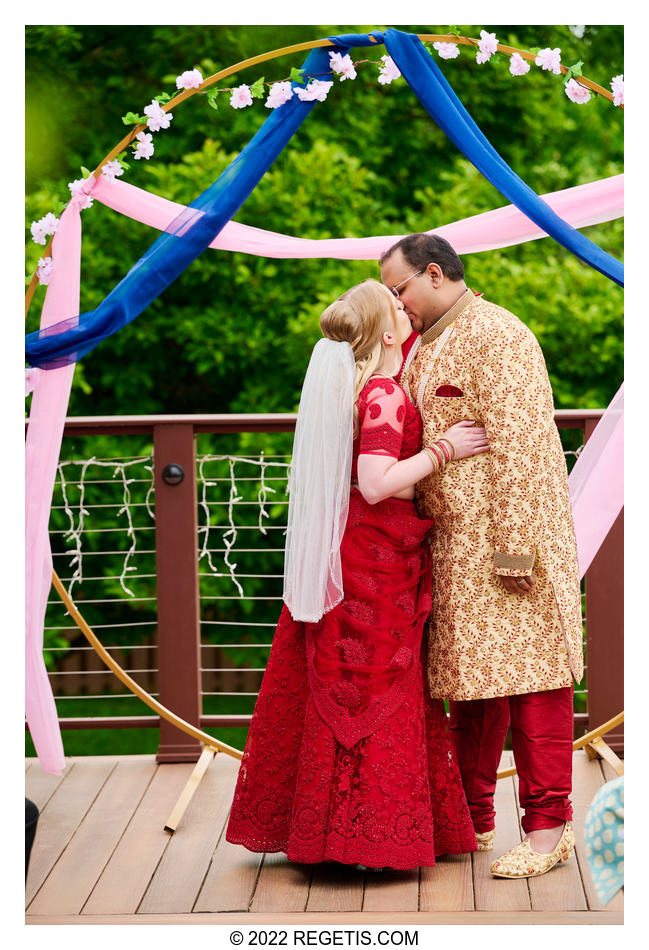 NIKON Z 6_2
Shutter Speed Value : 1/1000
Aperture Value : 4.0
ISO : 640

NIKON Z 6
Shutter Speed Value : 1/1600
Aperture Value : 2.8
ISO : 500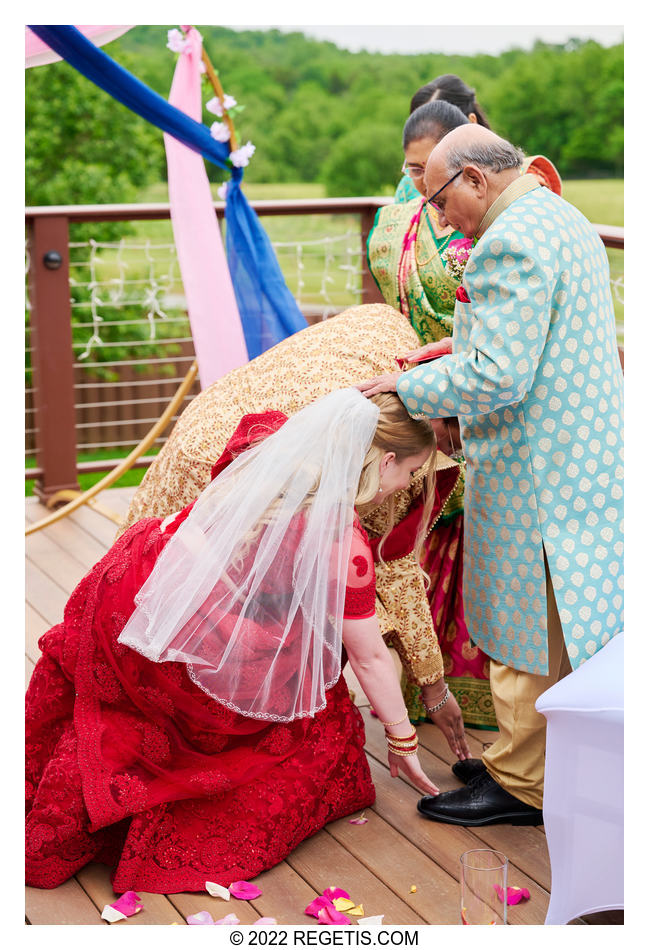 NIKON Z 6_2
Shutter Speed Value : 1/1000
Aperture Value : 4.0
ISO : 640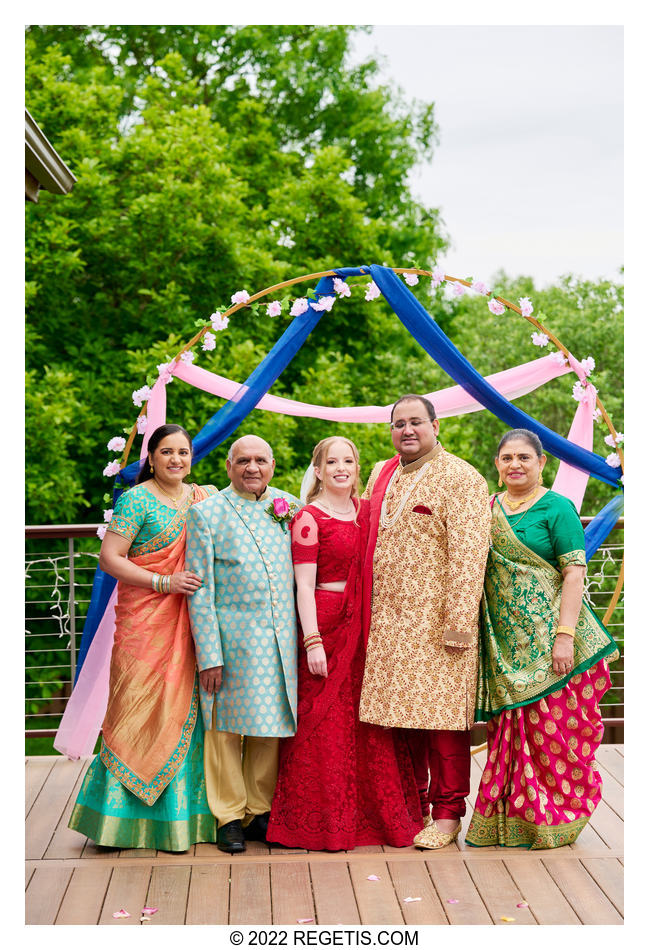 NIKON Z 6_2
Shutter Speed Value : 1/1000
Aperture Value : 4.0
ISO : 640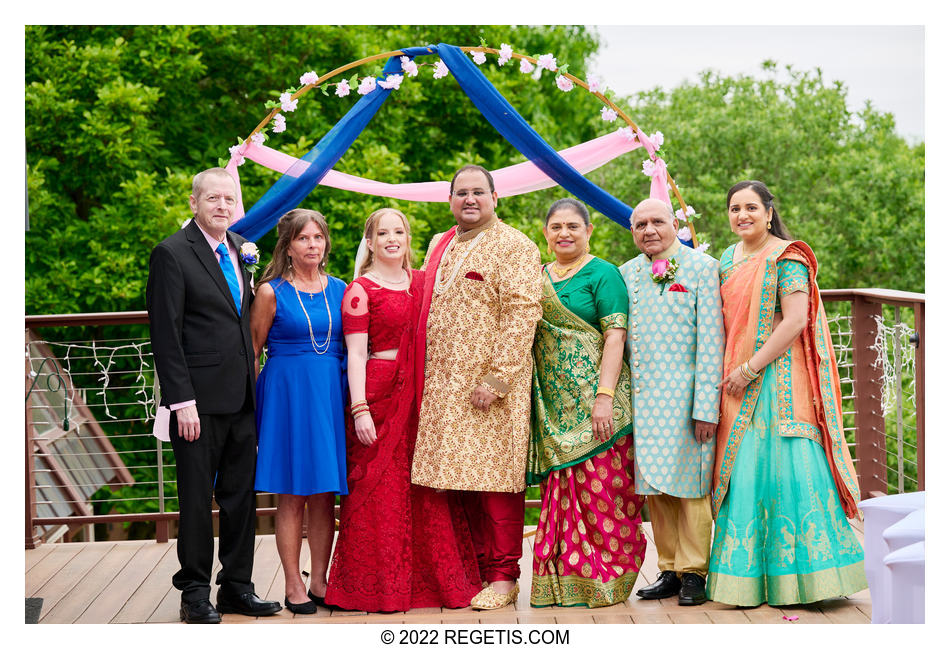 NIKON Z 6_2
Shutter Speed Value : 1/1000
Aperture Value : 4.0
ISO : 640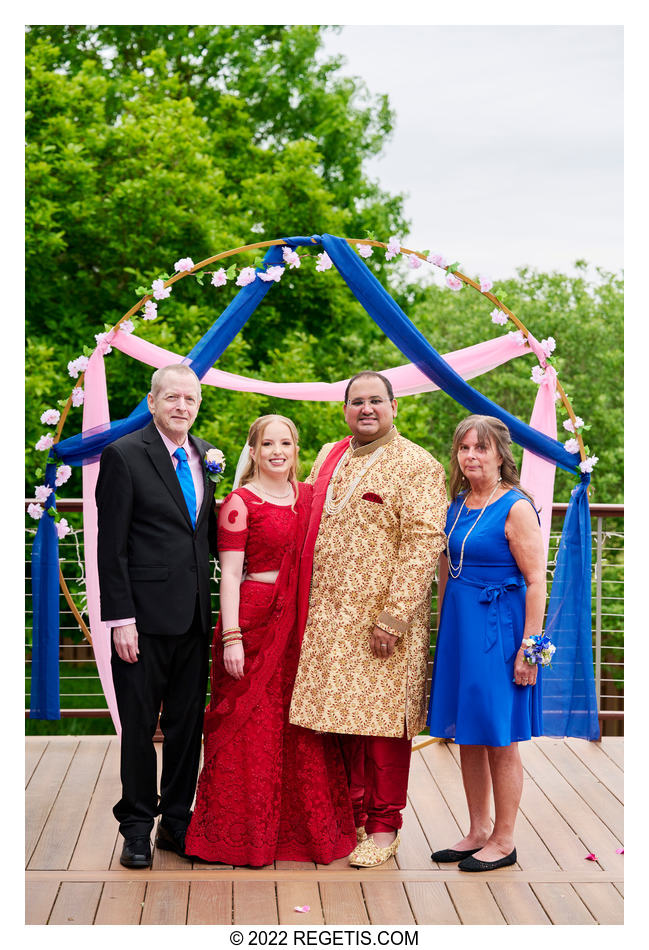 NIKON Z 6_2
Shutter Speed Value : 1/1000
Aperture Value : 4.0
ISO : 640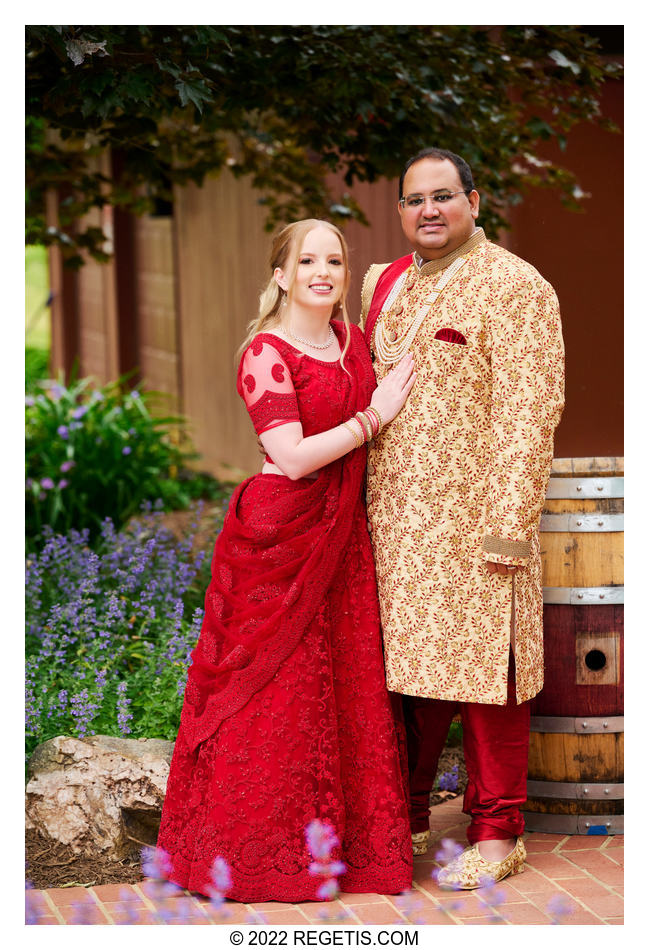 NIKON Z 6_2
Shutter Speed Value : 1/1250
Aperture Value : 4.0
ISO : 1600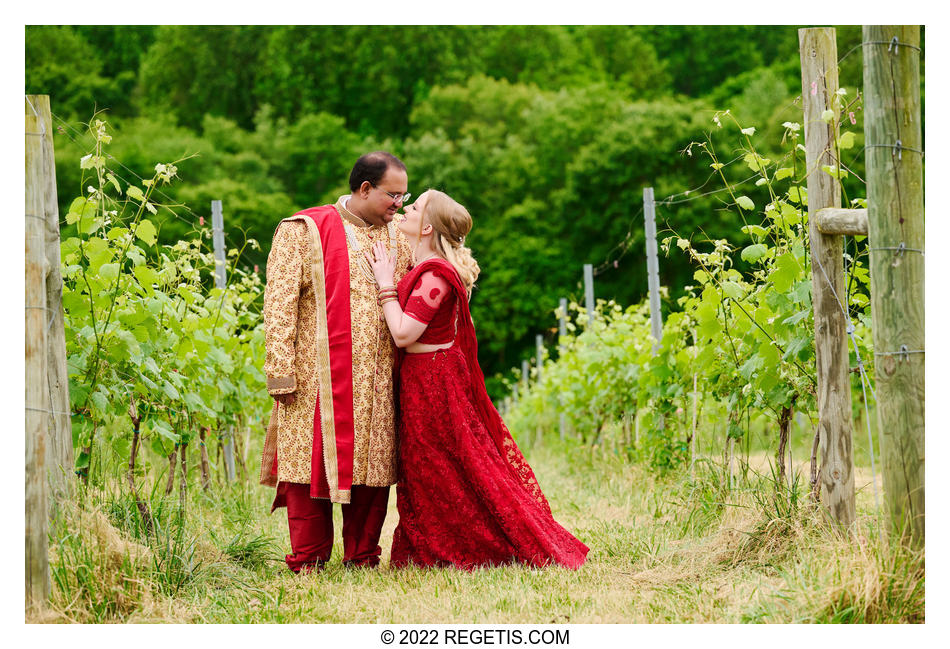 NIKON Z 6_2
Shutter Speed Value : 1/2000
Aperture Value : 4.0
ISO : 1600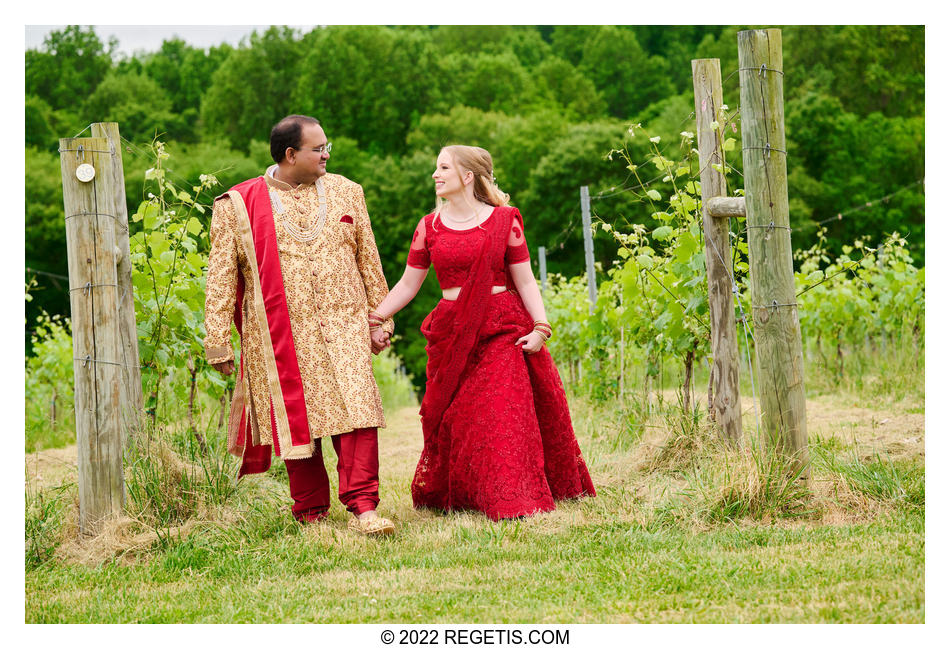 NIKON Z 6_2
Shutter Speed Value : 1/2000
Aperture Value : 4.0
ISO : 1600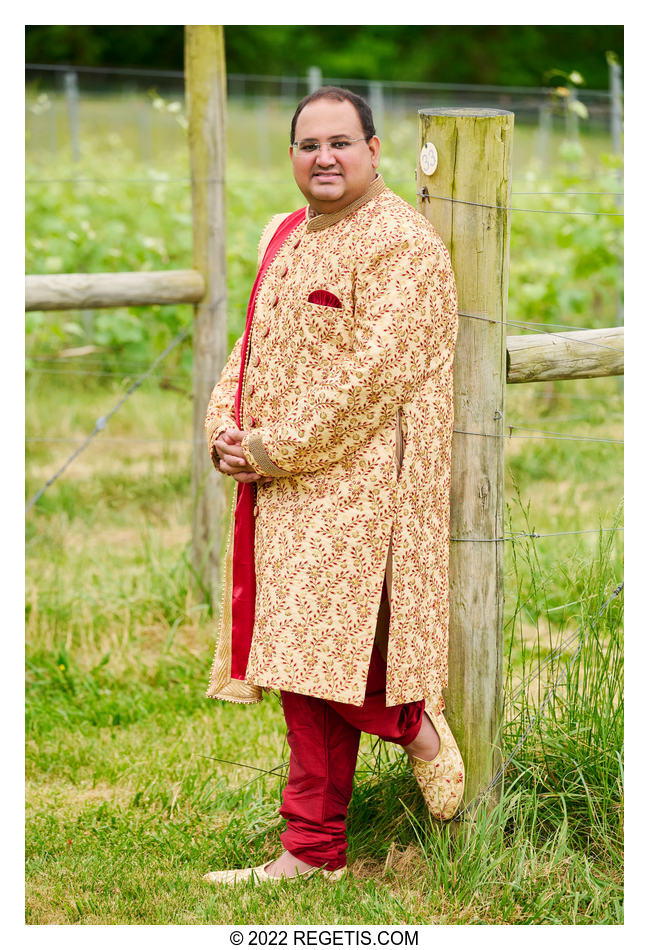 NIKON Z 6_2
Shutter Speed Value : 1/2000
Aperture Value : 4.0
ISO : 1600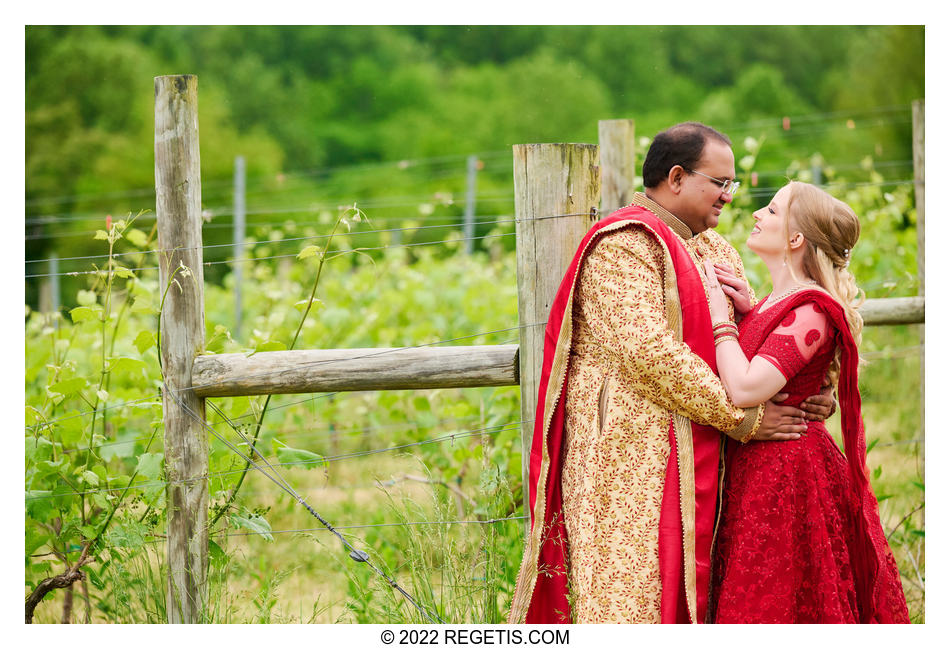 NIKON Z 6_2
Shutter Speed Value : 1/2000
Aperture Value : 4.0
ISO : 1600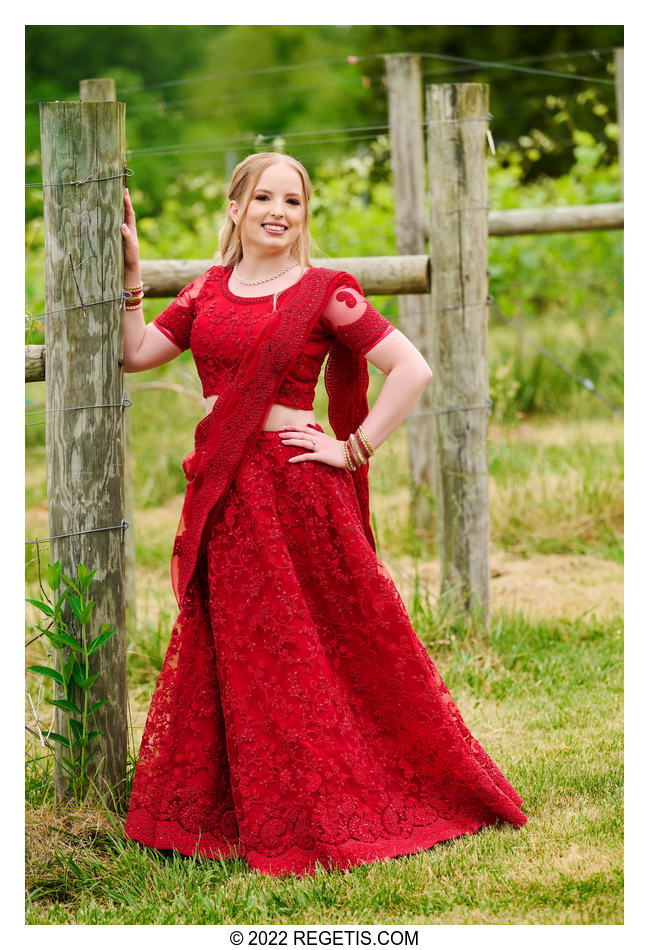 NIKON Z 6_2
Shutter Speed Value : 1/2000
Aperture Value : 4.0
ISO : 1600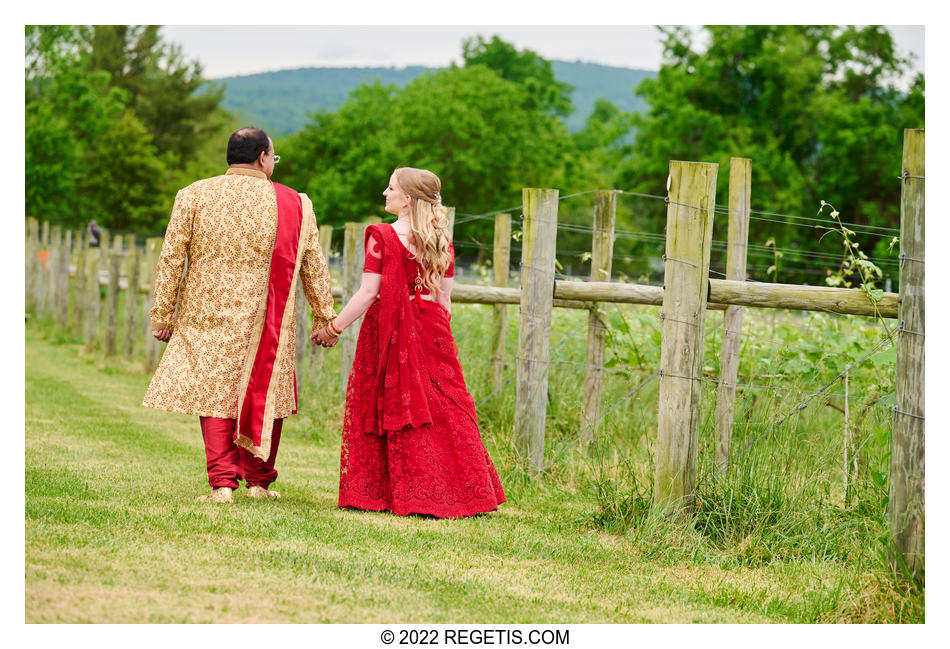 NIKON Z 6_2
Shutter Speed Value : 1/2000
Aperture Value : 4.0
ISO : 1600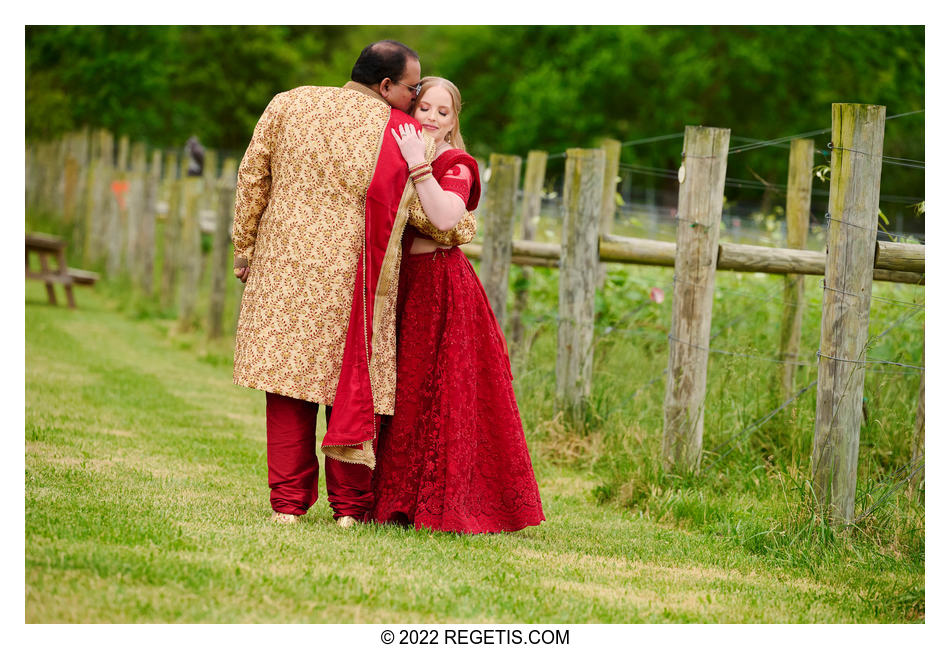 NIKON Z 6_2
Shutter Speed Value : 1/2500
Aperture Value : 4.0
ISO : 1600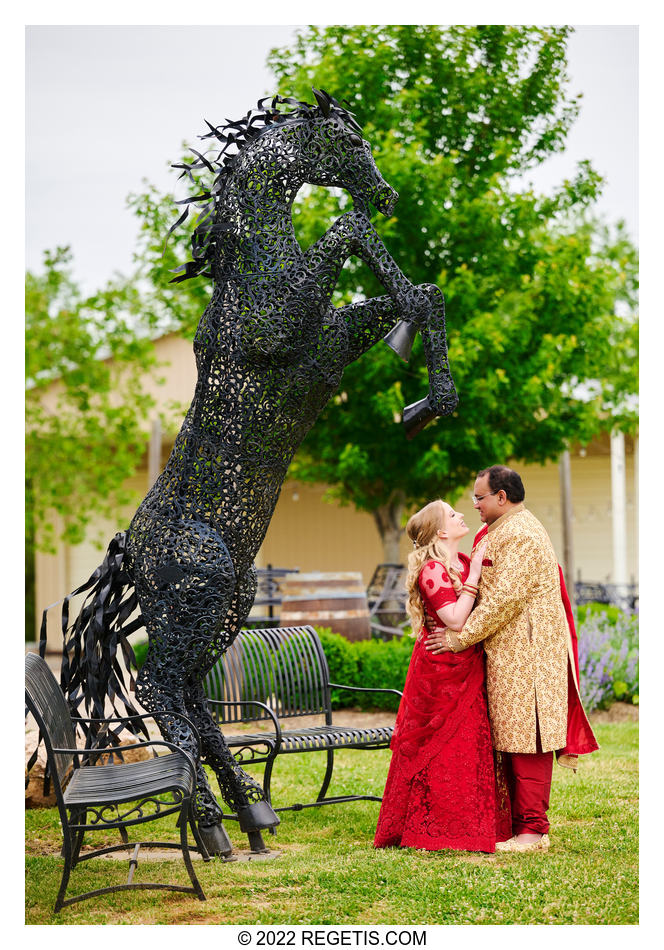 NIKON Z 6_2
Shutter Speed Value : 1/3200
Aperture Value : 3.2
ISO : 1600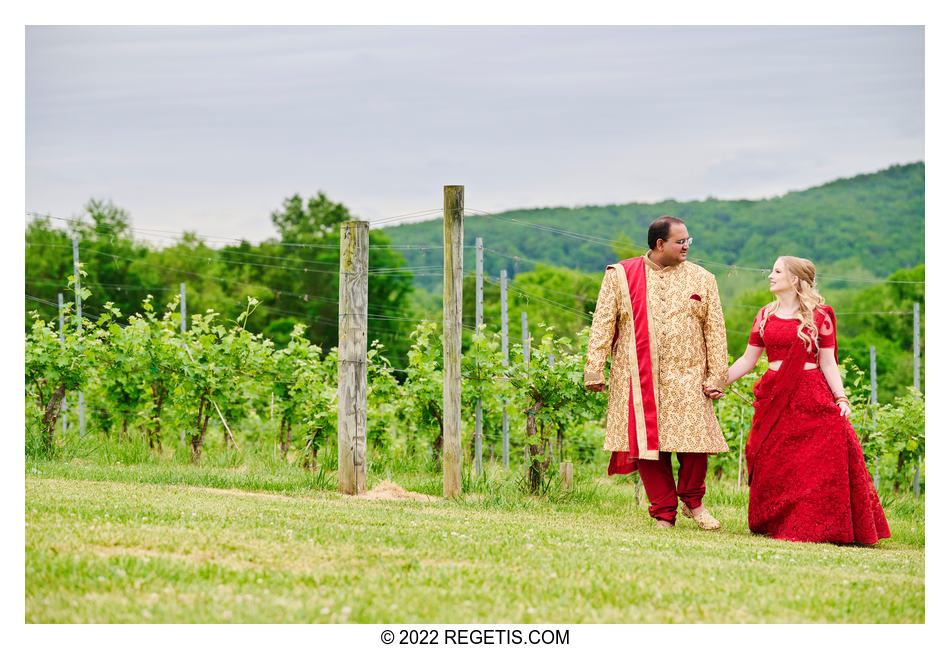 NIKON Z 6_2
Shutter Speed Value : 1/2500
Aperture Value : 4.0
ISO : 1600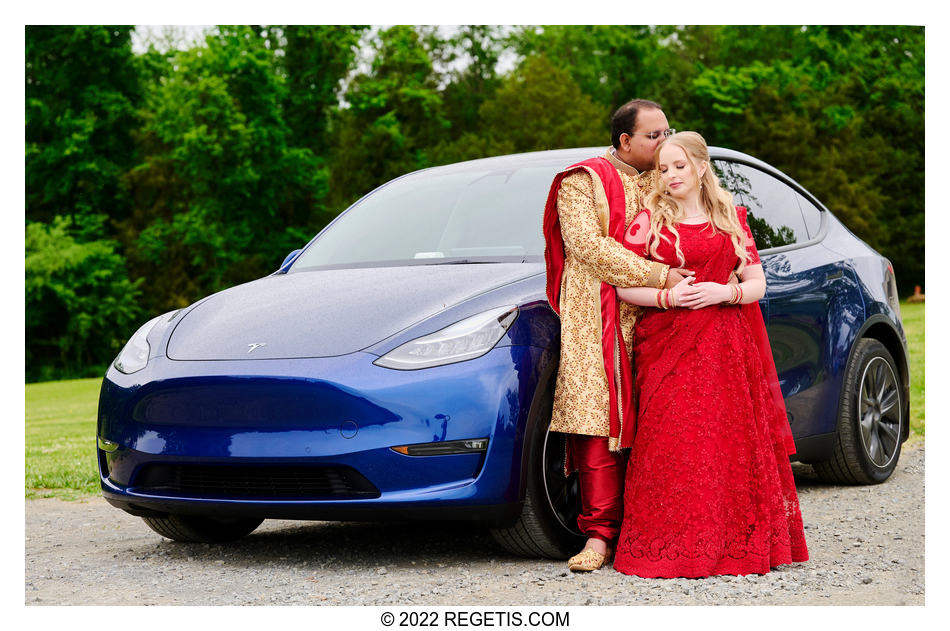 NIKON Z 6_2
Shutter Speed Value : 1/2000
Aperture Value : 4.0
ISO : 1600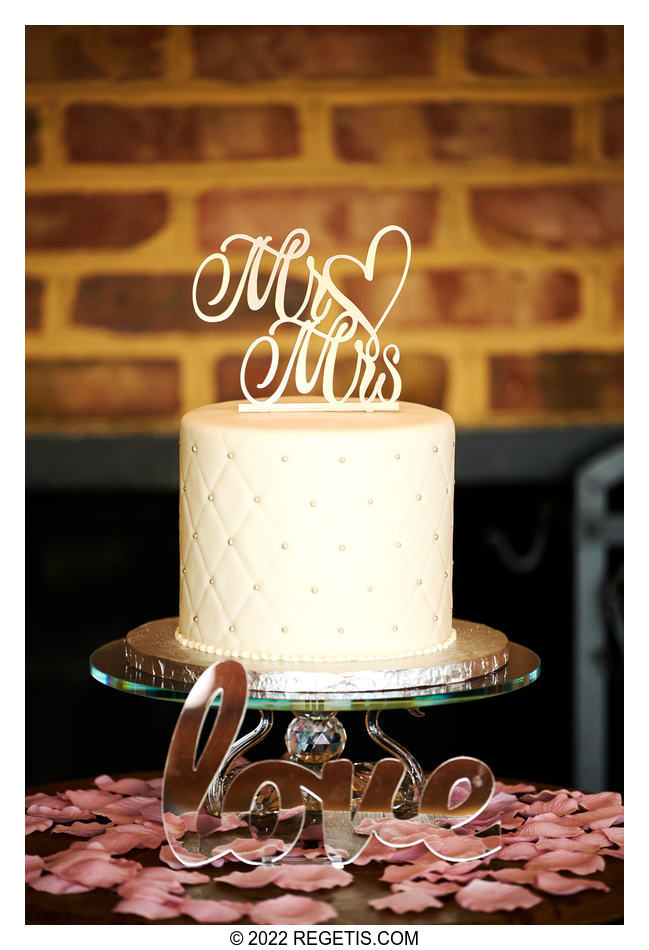 NIKON Z 6_2
Shutter Speed Value : 1/400
Aperture Value : 2.8
ISO : 1600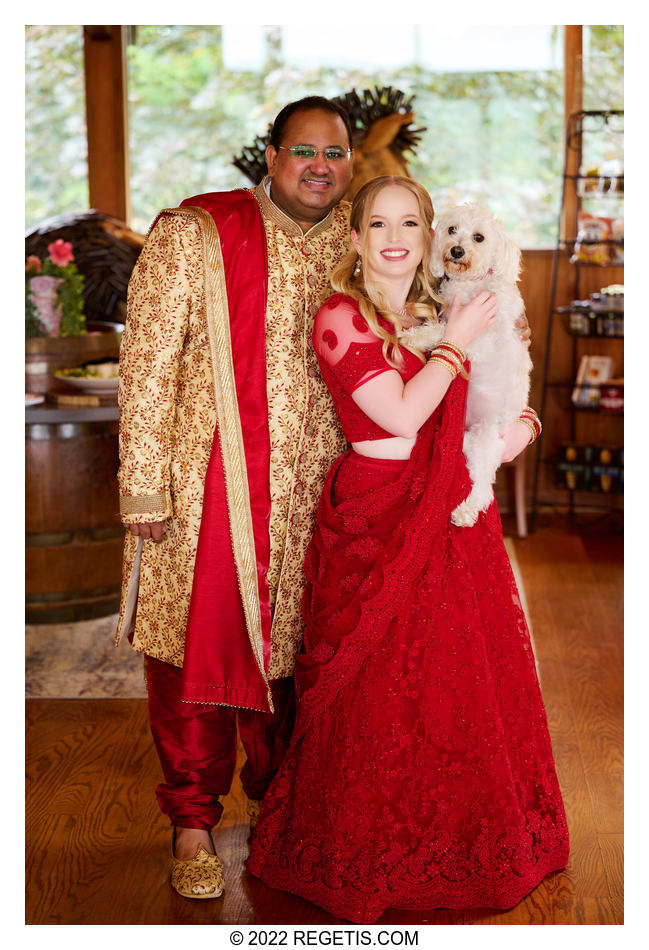 NIKON Z 6_2
Shutter Speed Value : 1/160
Aperture Value : 3.2
ISO : 1600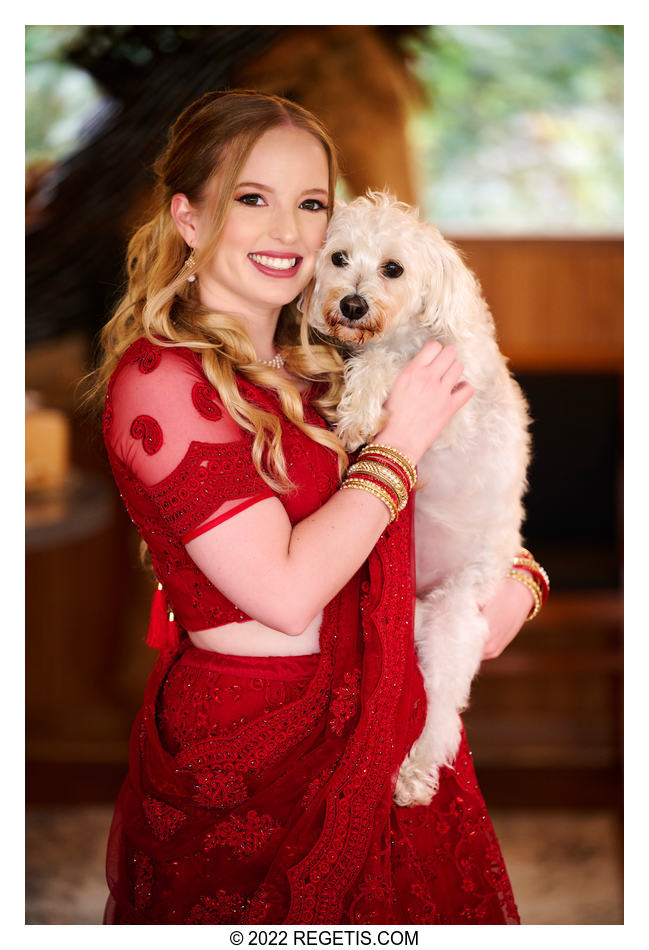 NIKON Z 6_2
Shutter Speed Value : 1/160
Aperture Value : 3.2
ISO : 1600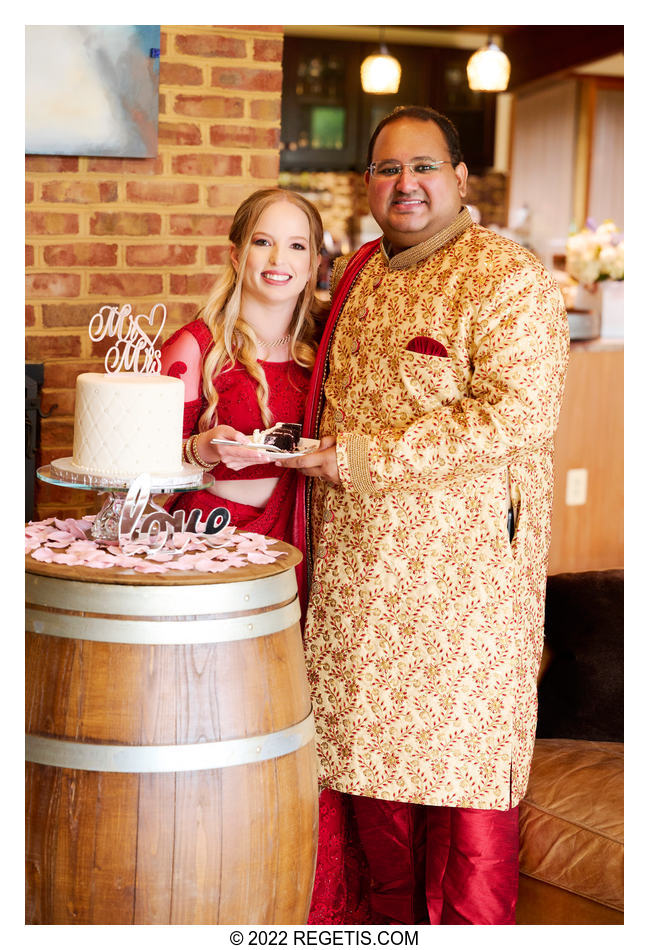 NIKON Z 6_2
Shutter Speed Value : 1/100
Aperture Value : 4.0
ISO : 1600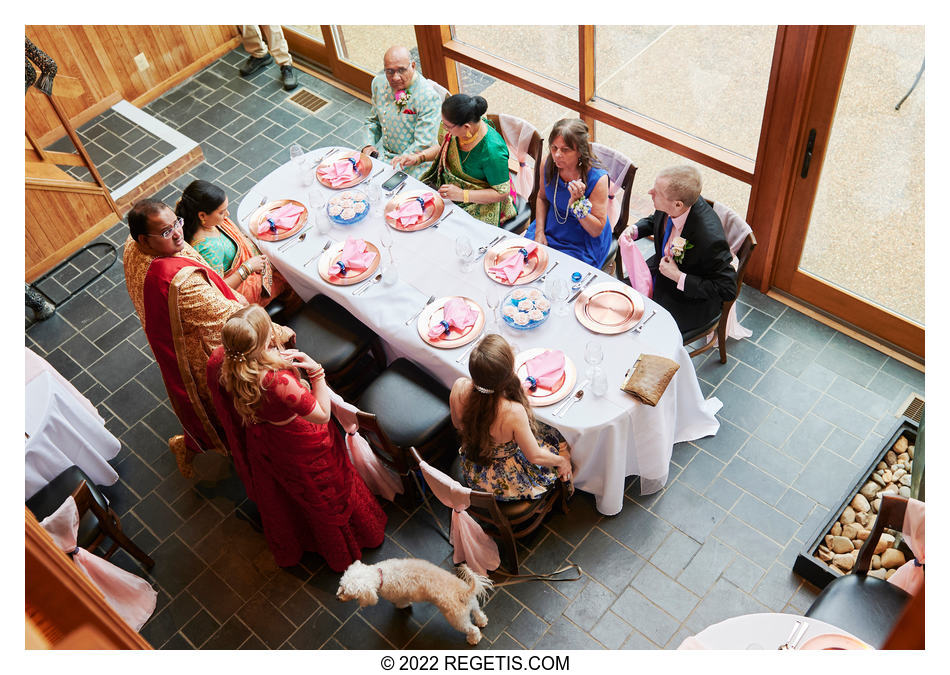 NIKON Z 6
Shutter Speed Value : 1/160
Aperture Value : 4.0
ISO : 800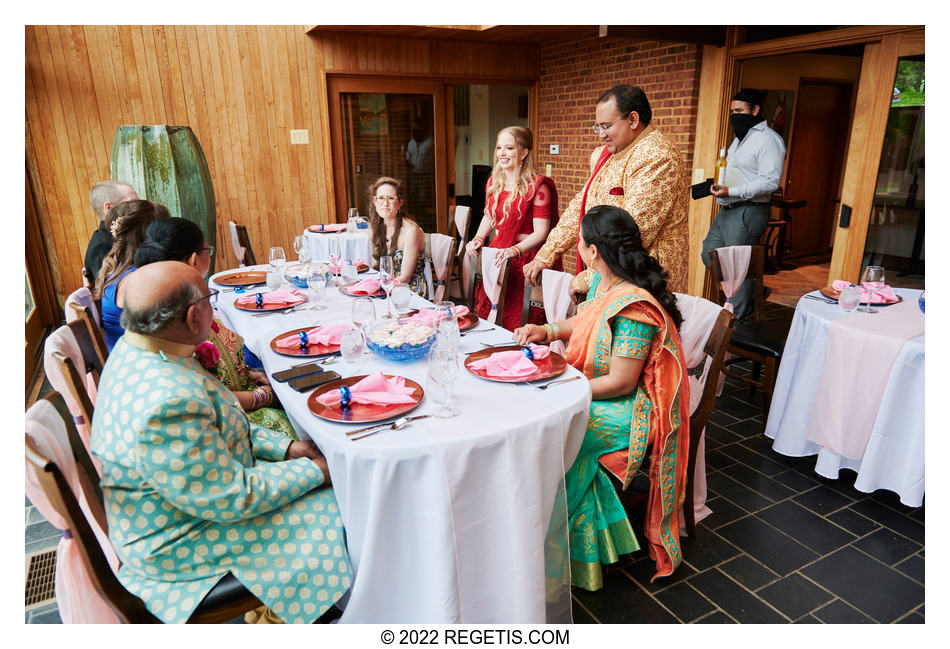 NIKON Z 6
Shutter Speed Value : 1/200
Aperture Value : 4.0
ISO : 800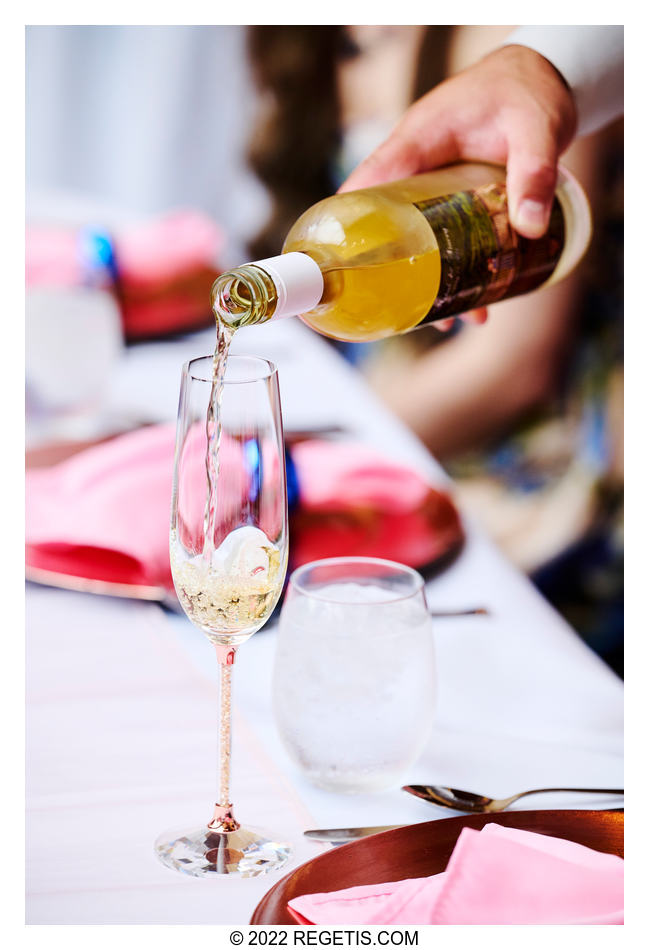 NIKON Z 6_2
Shutter Speed Value : 1/400
Aperture Value : 4.0
ISO : 1600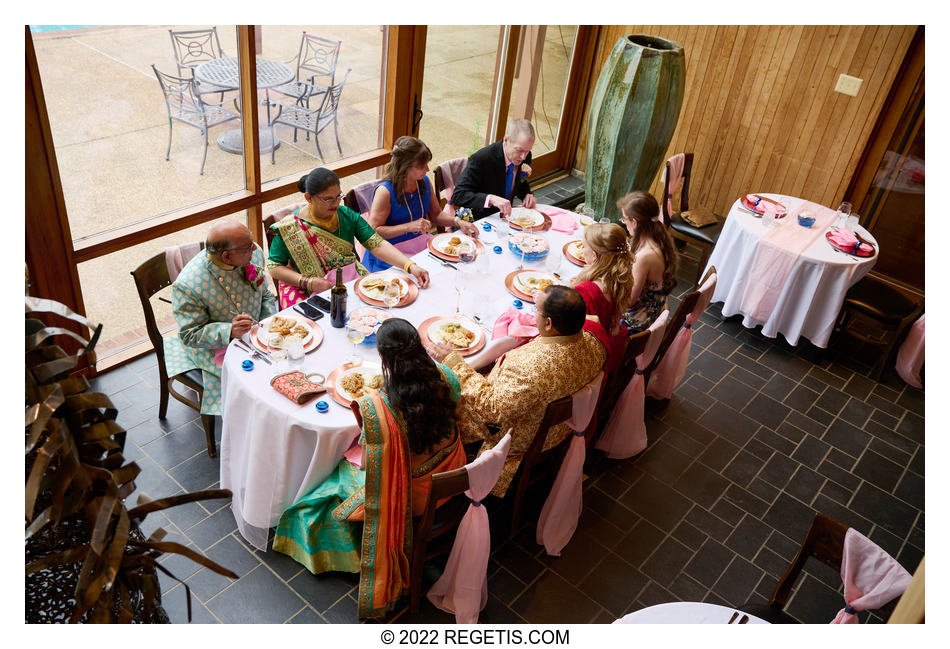 NIKON Z 6_2
Shutter Speed Value : 1/100
Aperture Value : 5.6
ISO : 640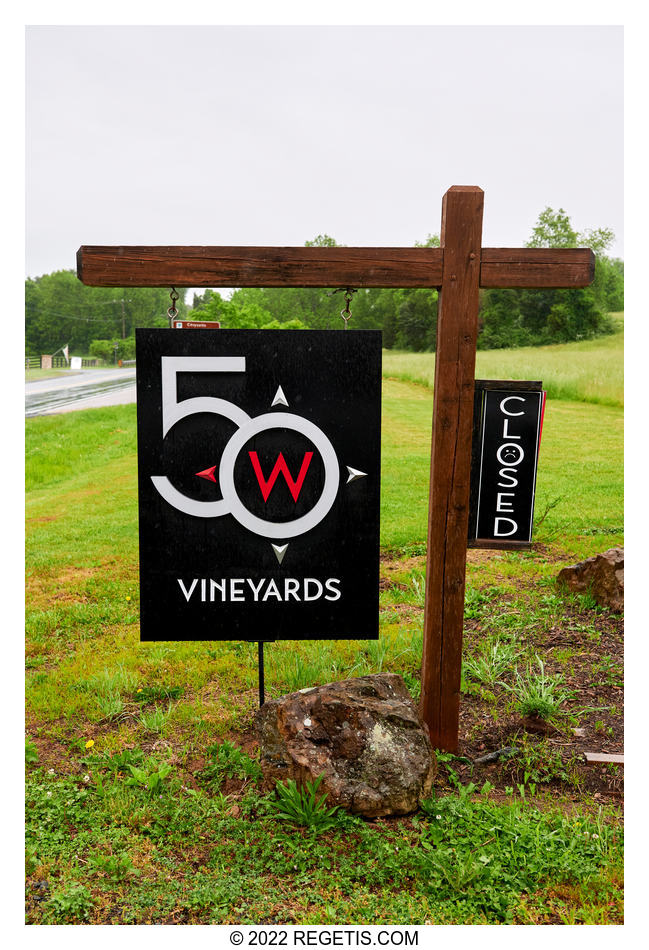 NIKON Z 6
Shutter Speed Value : 1/800
Aperture Value : 5.6
ISO : 800
Cameras and Lenses used
NIKON Z 6( NIKON CORPORATION )
NIKON Z 6_2 ( NIKON CORPORATION )
NIKON ( NIKON CORPORATION )
Nikon AF-S NIKKOR 24-70mm f/2.8G ED ( NIKON CORPORATION )
Nikon AF-S NIKKOR 70-200mm f/2.8G ED VR II ( NIKON CORPORATION )
Nikon AF-S NIKKOR 85mm f/1.4G ( NIKON CORPORATION )