Referrals are best served hot, and for Nitya, we were honored to be Ujjwal's seek and find, it was the only vendor that Nitya had tasked Ujjwal to for their Hindu Wedding Celebrations at the Omni in Louisville, Kentucky and man were we the lucky ones! I tell clients all the time that the world is full of talent, but unfortunately no matter how talented an individual is that if there is no connection between you and your photographer then when it comes time to take your portraits it can feel like the most daunting task at hand from both sides. Luckily they aced their killer engagement session with us in Washington DC at the Lincoln Memorial which moved them both into the next level of their modeling careers 🙂 

As a client you need to know that you can trust in your photographer to keep in mind your preferred angles, insecurities, and have your best interests at heart on the day of because one thing is promised on the day of is that you are not going ot have time to cater to any vendor and their needs to ensure they have everything they need to do their job on the day of; whether that be each piece of jewelry, each peice of your garments or even your full attention for that matter because it's just not possible given the amount of things going through your mind, the members of your family and friend circle that will be surrounding you all day long – this means that whoever you do choose to hire needs to be a self starter, confident in what they are doing, a bit outgoing to be able to fit into any situation without awkwardly imposing and among other things be able to conform their skill to any lighting situation that may present itself because things are never going to be the perfect scenario and often enough as a photographer it's super important to be able to go and move with the flow keeping in good time. I think that in our situation we were able to do all those things for Nitya and Ujjwal in order to bring that added value when it came to their imagery and the tight schedule and unpredictable situations that had been ongoing throughout their wedding weekend working our best to keep things on time from our side. We ourselves are still dreaming of those days that were full of designer gowns, beautiful decor treats followed by lots of eats as we are sure their event is still being remembered by all who attended. 
Vendors at Nitya and Ujjwal's Hindu Wedding Celebrations: 
Don't want to miss all the amazing talent shared as well on their feature on Maharani Weddings
You can view their feature here.
A few highlights from Nitya and Ujjwal's Sangeet Celebrations
NIKON Z 6
Shutter Speed Value : 1/640
Aperture Value : 1.4
ISO : 640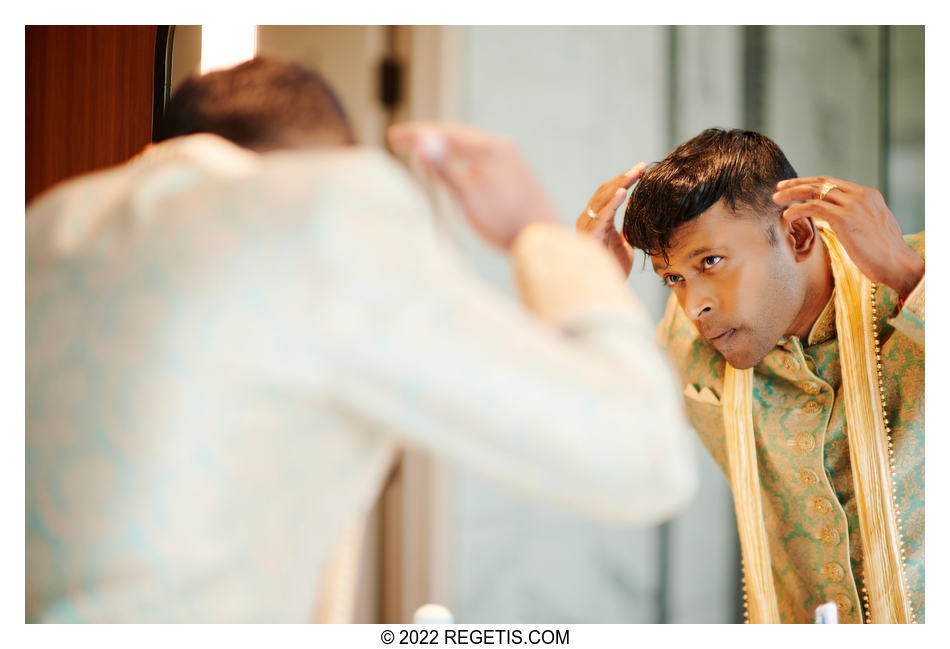 NIKON Z 6
Shutter Speed Value : 1/400
Aperture Value : 1.4
ISO : 640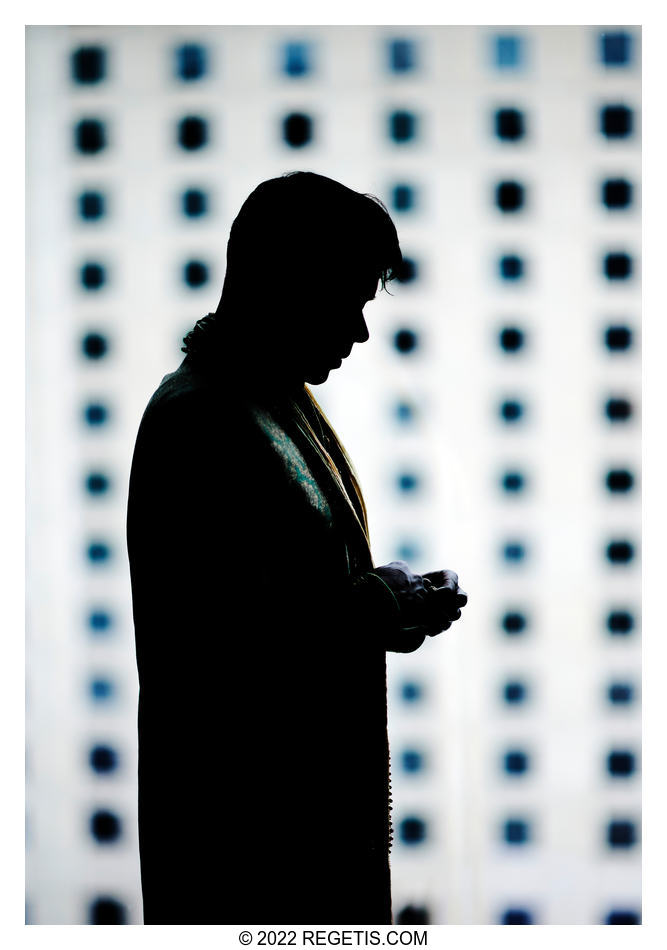 NIKON Z 6
Shutter Speed Value : 1/5000
Aperture Value : 1.4
ISO : 640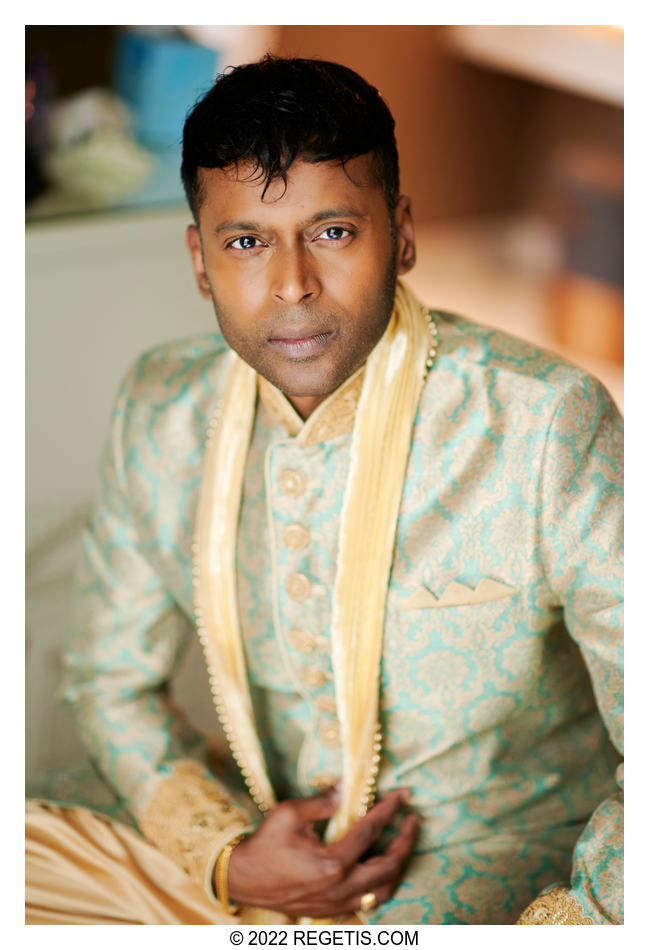 NIKON Z 6
Shutter Speed Value : 1/320
Aperture Value : 1.4
ISO : 640

NIKON Z 6
Shutter Speed Value : 1/500
Aperture Value : 2.0
ISO : 3200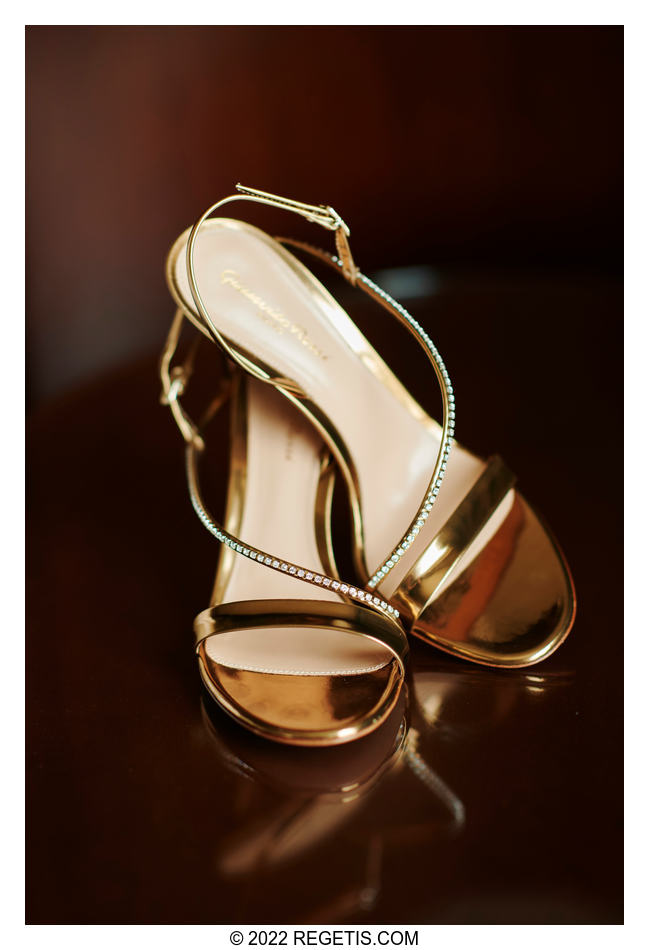 NIKON Z 6
Shutter Speed Value : 1/200
Aperture Value : 2.0
ISO : 640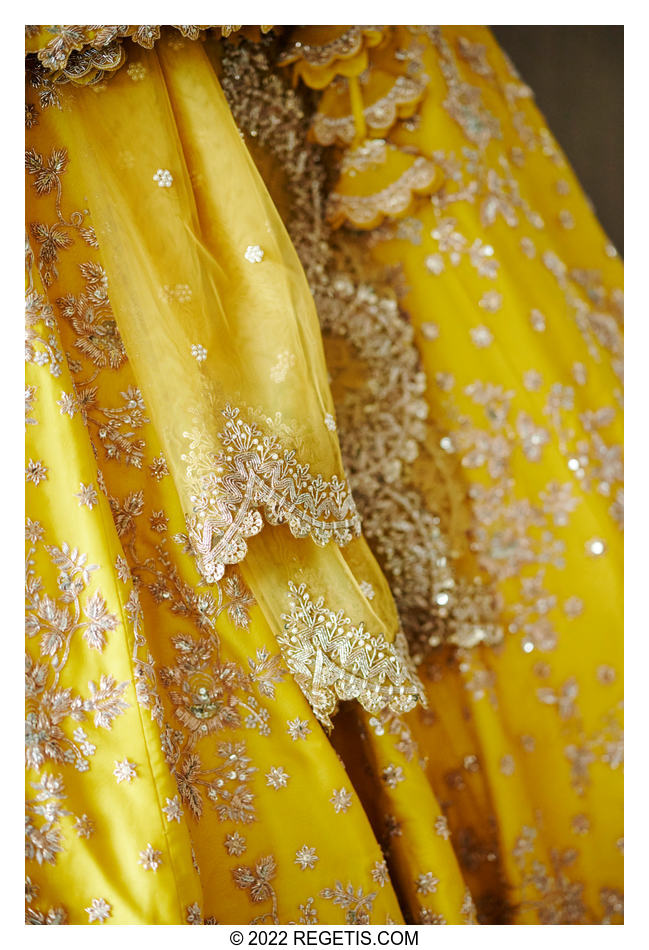 NIKON Z 6
Shutter Speed Value : 1/500
Aperture Value : 2.0
ISO : 3200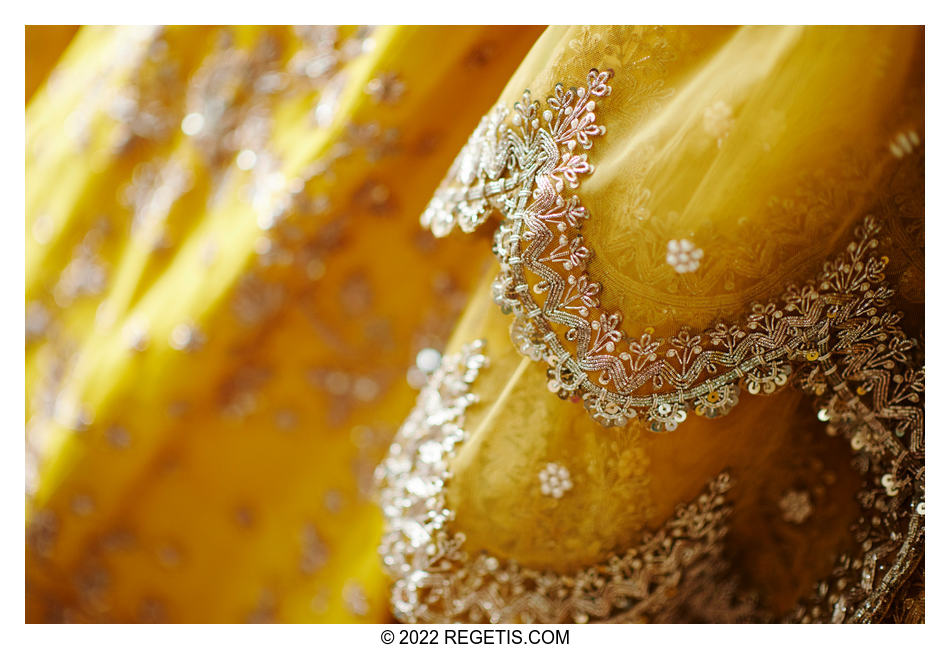 NIKON Z 6
Shutter Speed Value : 1/200
Aperture Value : 1.4
ISO : 640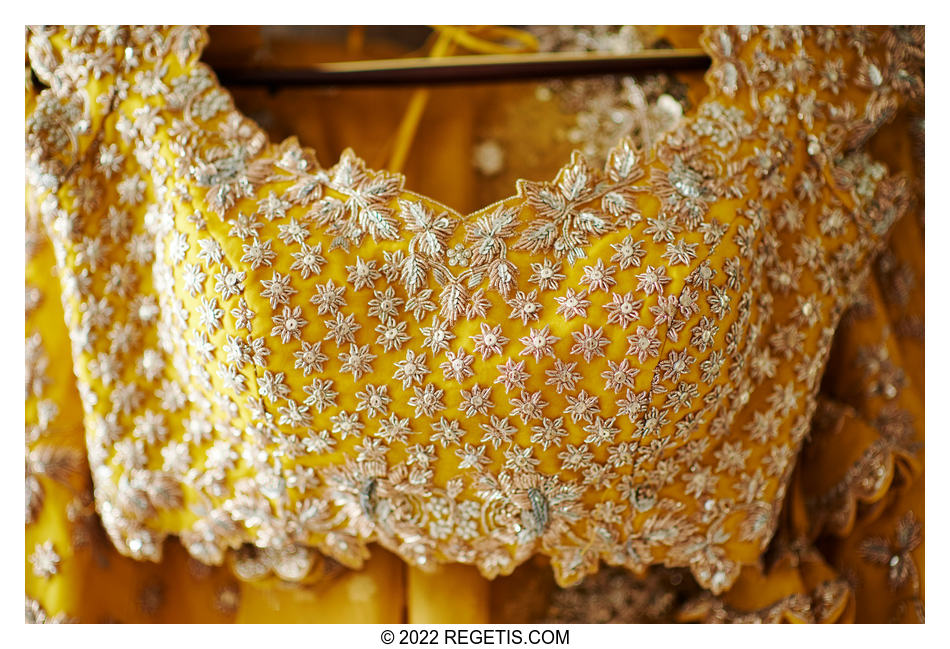 NIKON Z 6
Shutter Speed Value : 1/200
Aperture Value : 1.4
ISO : 640

NIKON Z 6
Shutter Speed Value : 1/125
Aperture Value : 2.0
ISO : 640

NIKON Z 6
Shutter Speed Value : 1/1000
Aperture Value : 1.4
ISO : 3200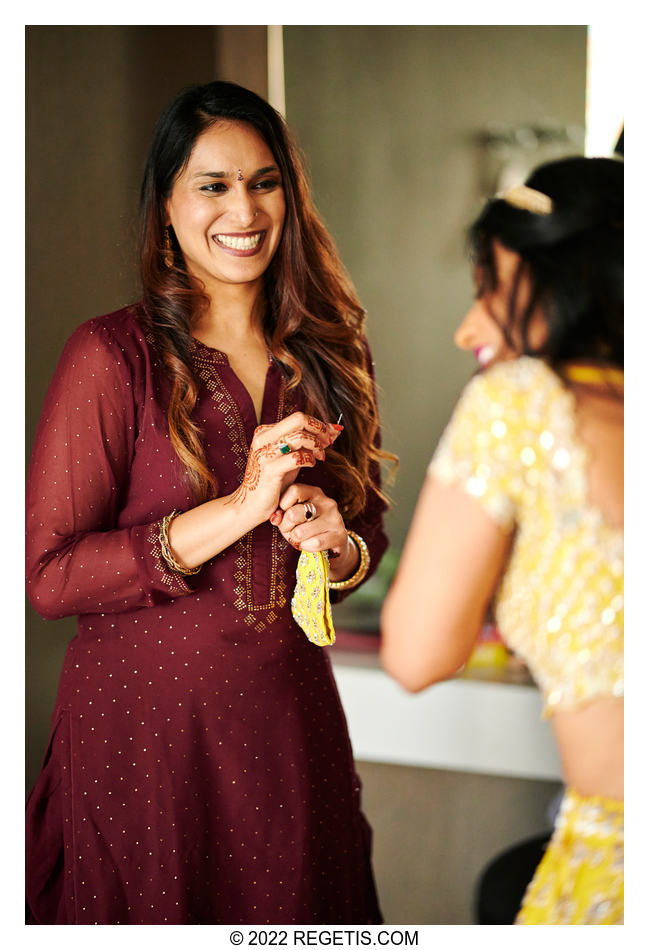 NIKON Z 6
Shutter Speed Value : 1/1000
Aperture Value : 1.4
ISO : 3200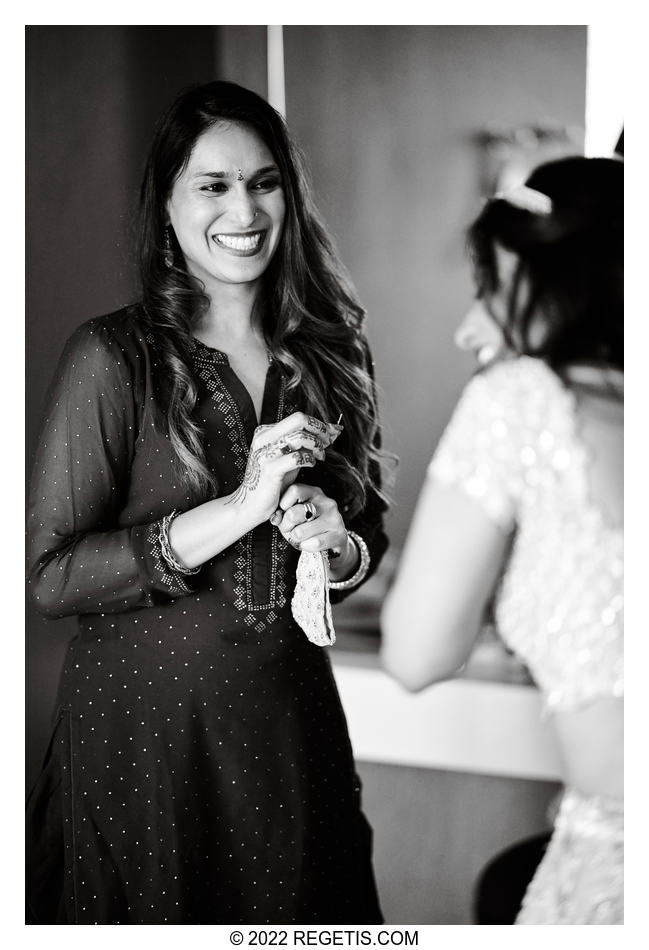 NIKON Z 6
Shutter Speed Value : 1/1000
Aperture Value : 1.4
ISO : 3200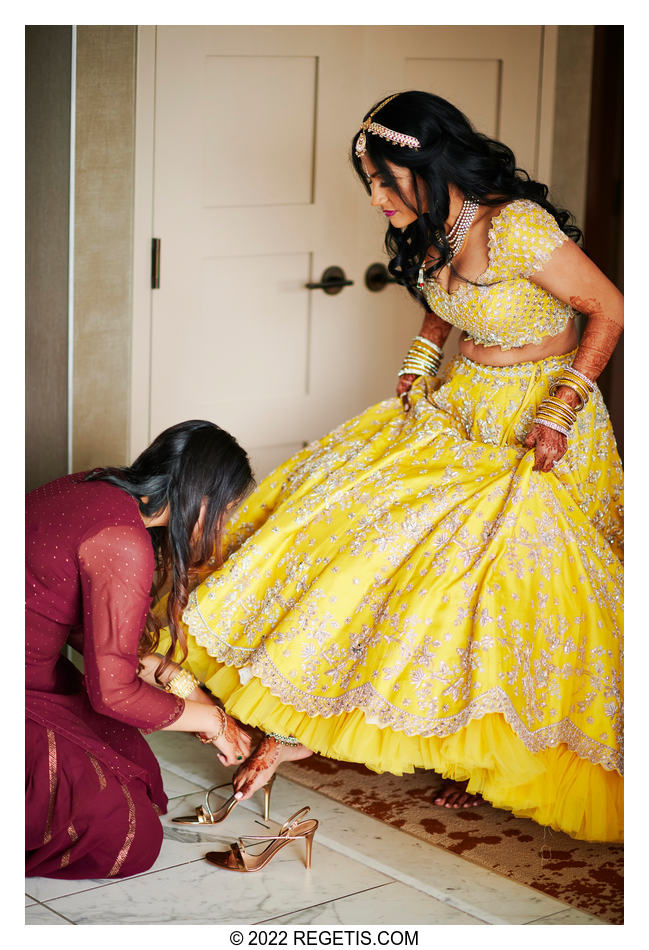 NIKON Z 6
Shutter Speed Value : 1/250
Aperture Value : 1.4
ISO : 640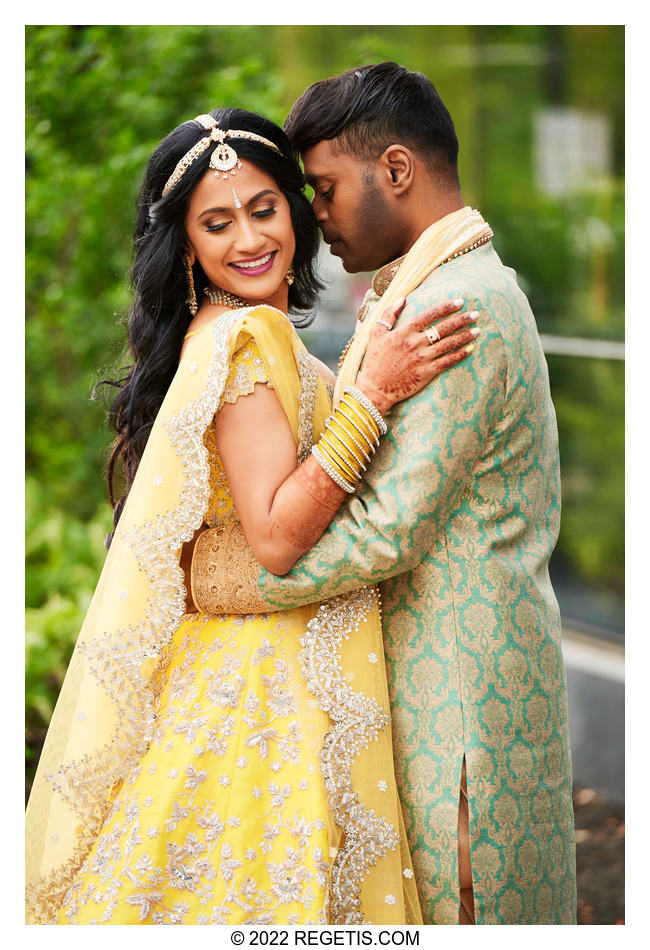 NIKON D5
Shutter Speed Value : 1/400
Aperture Value : 4.0
ISO : 640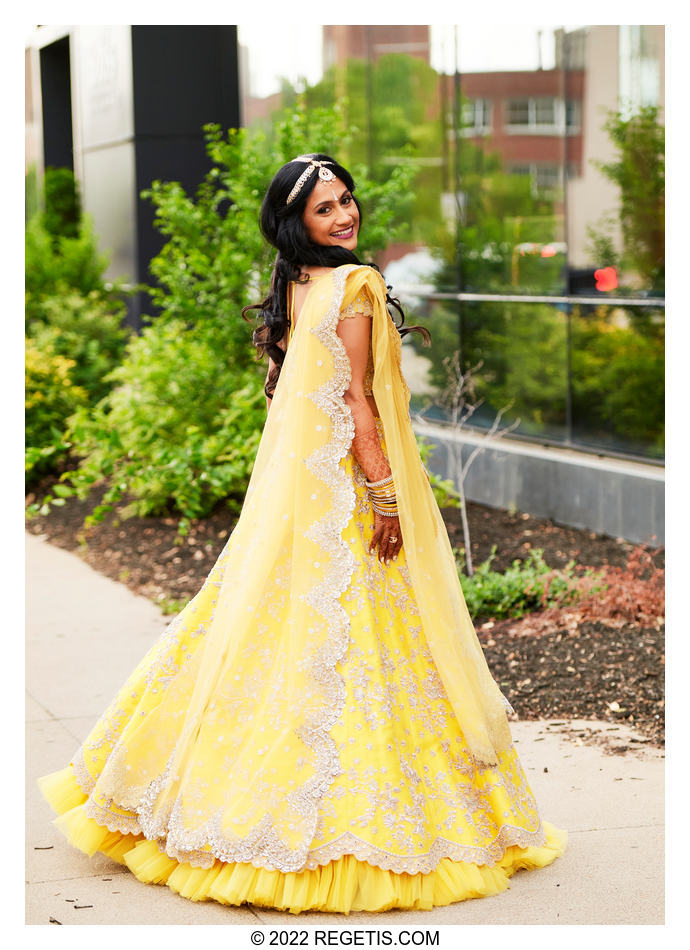 NIKON D5
Shutter Speed Value : 1/500
Aperture Value : 3.2
ISO : 640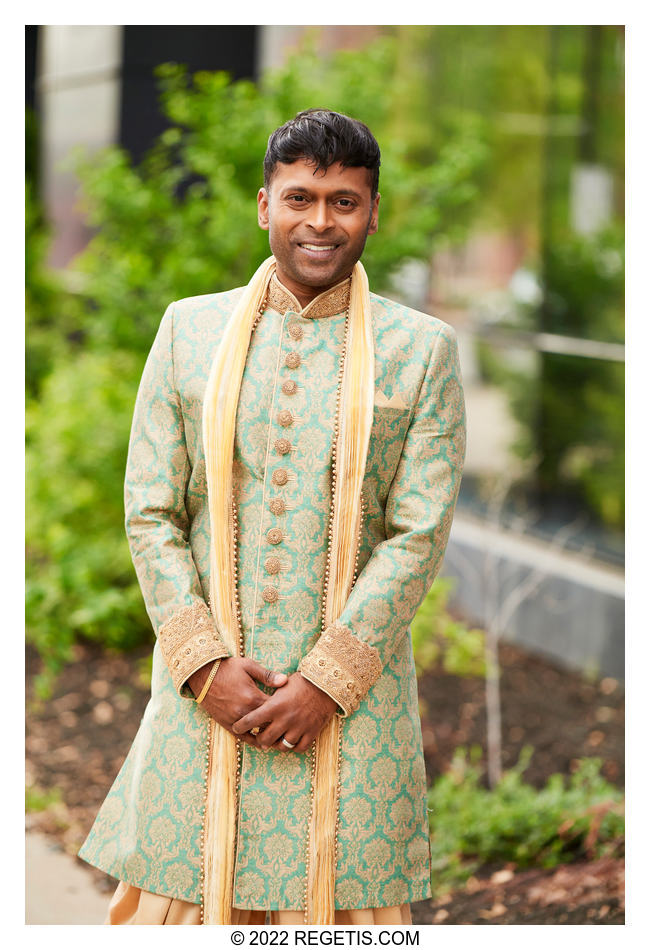 NIKON D5
Shutter Speed Value : 1/400
Aperture Value : 3.2
ISO : 640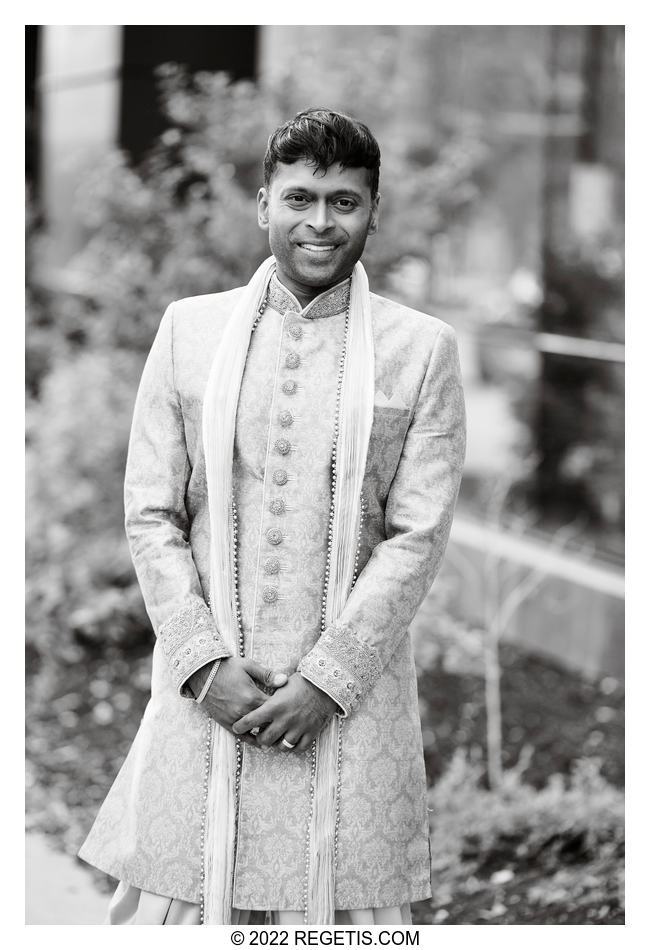 NIKON D5
Shutter Speed Value : 1/400
Aperture Value : 3.2
ISO : 640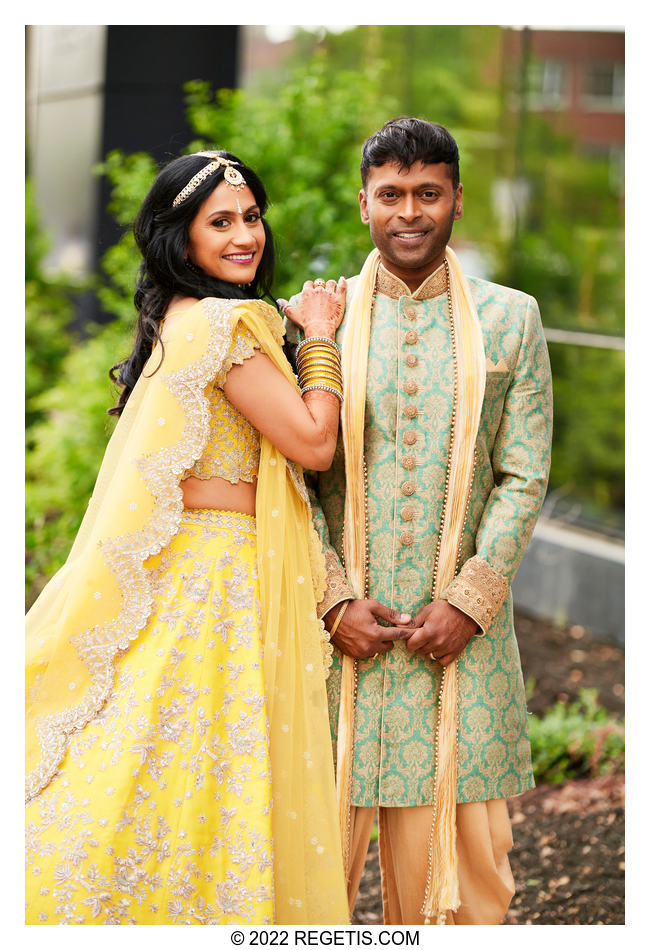 NIKON D5
Shutter Speed Value : 1/400
Aperture Value : 3.2
ISO : 640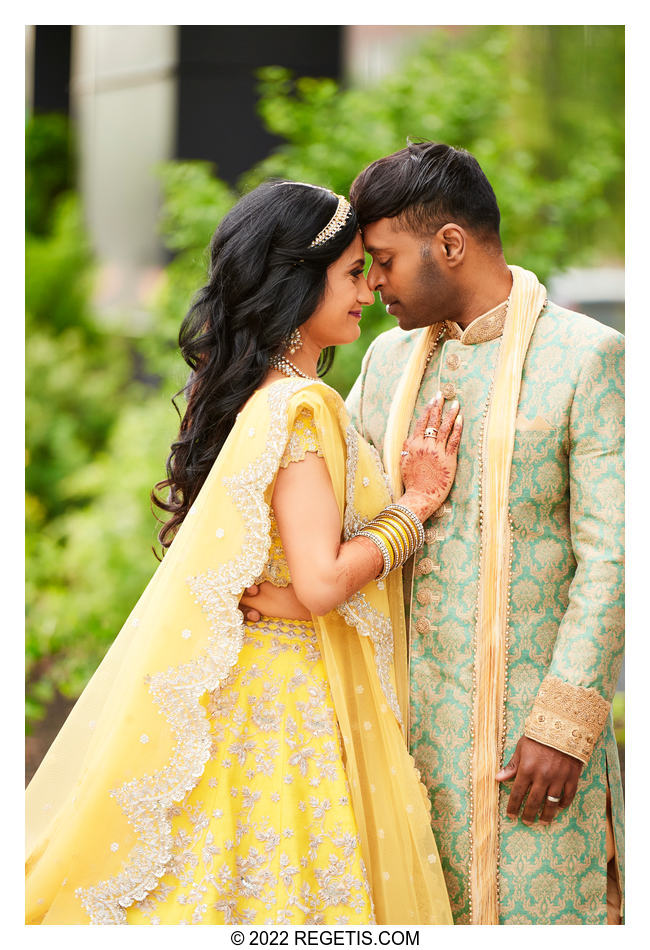 NIKON D5
Shutter Speed Value : 1/250
Aperture Value : 3.2
ISO : 640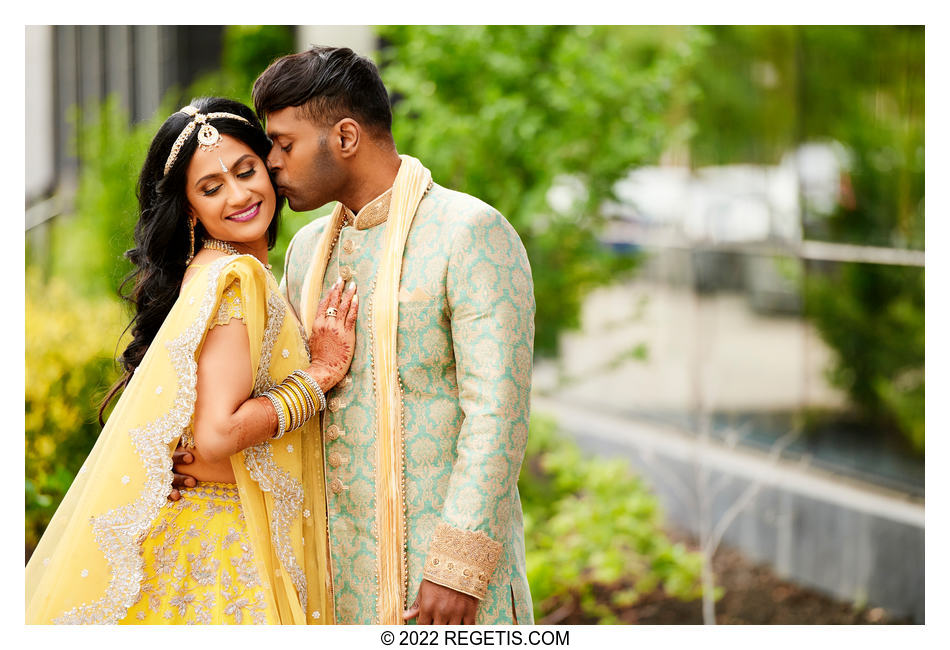 NIKON D5
Shutter Speed Value : 1/250
Aperture Value : 3.2
ISO : 640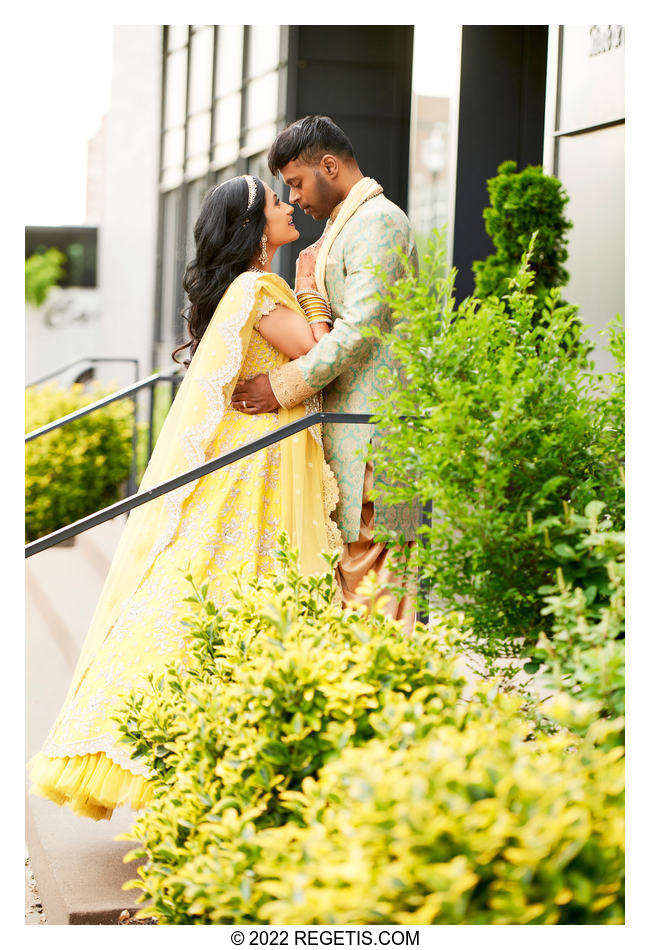 NIKON D5
Shutter Speed Value : 1/250
Aperture Value : 3.2
ISO : 640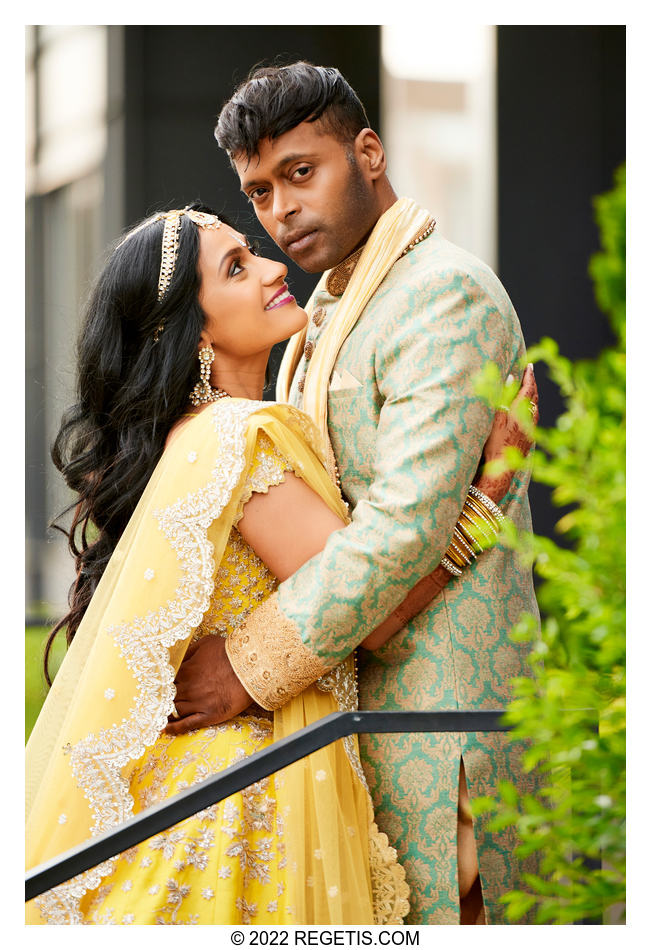 NIKON D5
Shutter Speed Value : 1/250
Aperture Value : 3.2
ISO : 640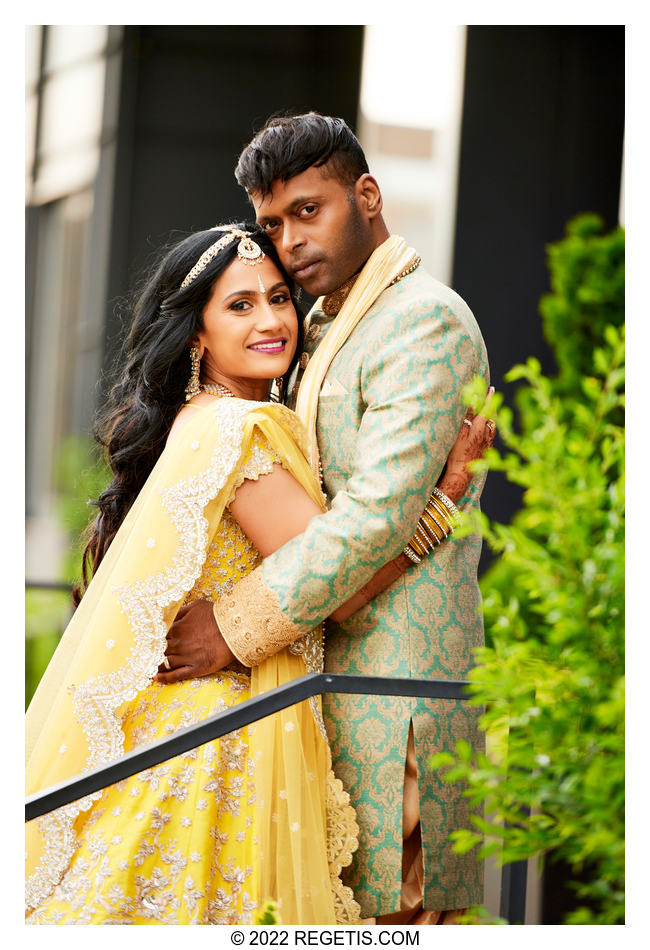 NIKON D5
Shutter Speed Value : 1/250
Aperture Value : 3.2
ISO : 640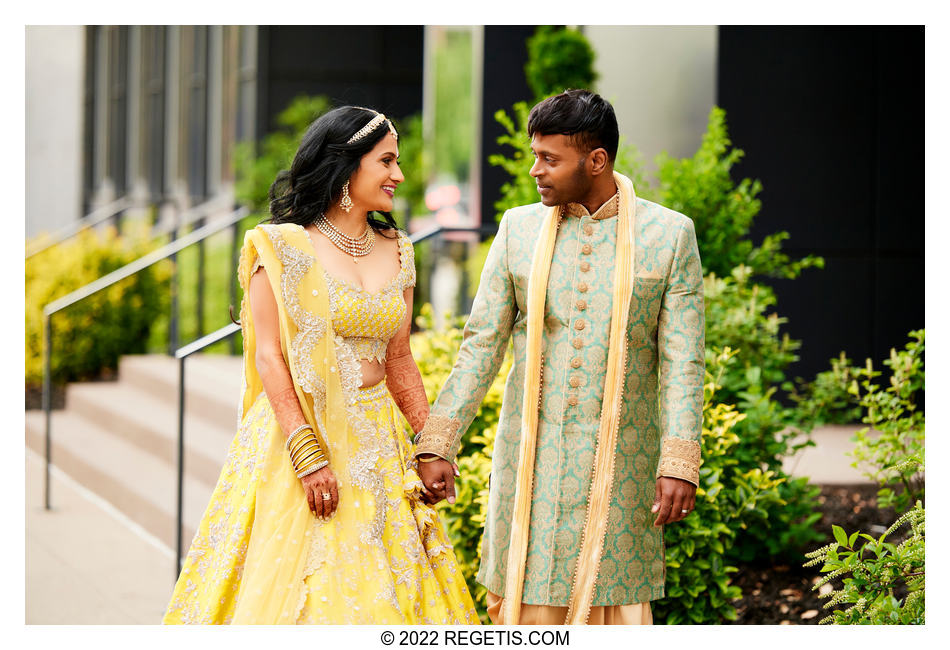 NIKON D5
Shutter Speed Value : 1/250
Aperture Value : 3.2
ISO : 640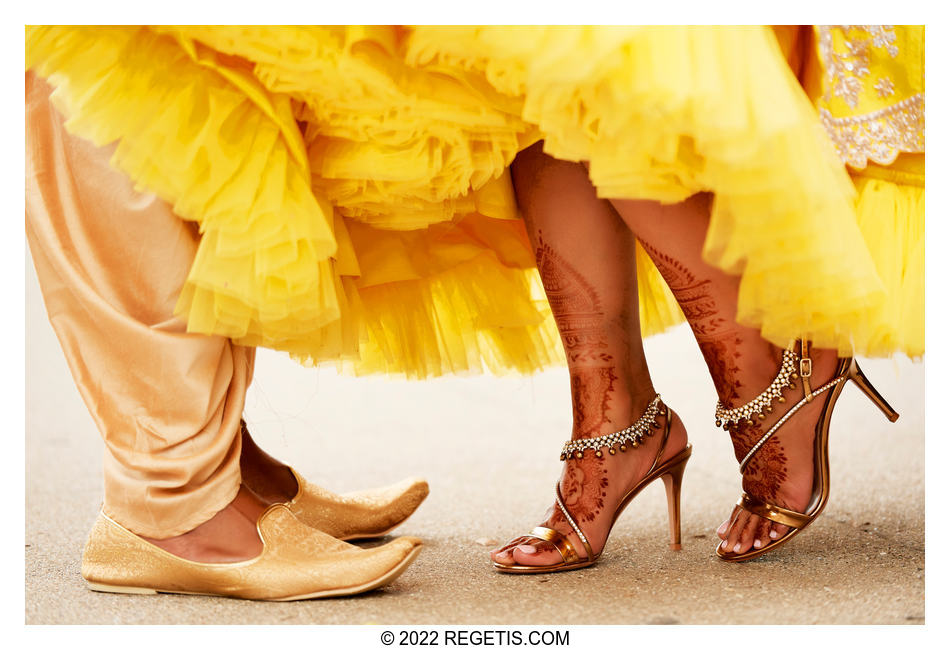 NIKON D5
Shutter Speed Value : 1/250
Aperture Value : 3.2
ISO : 640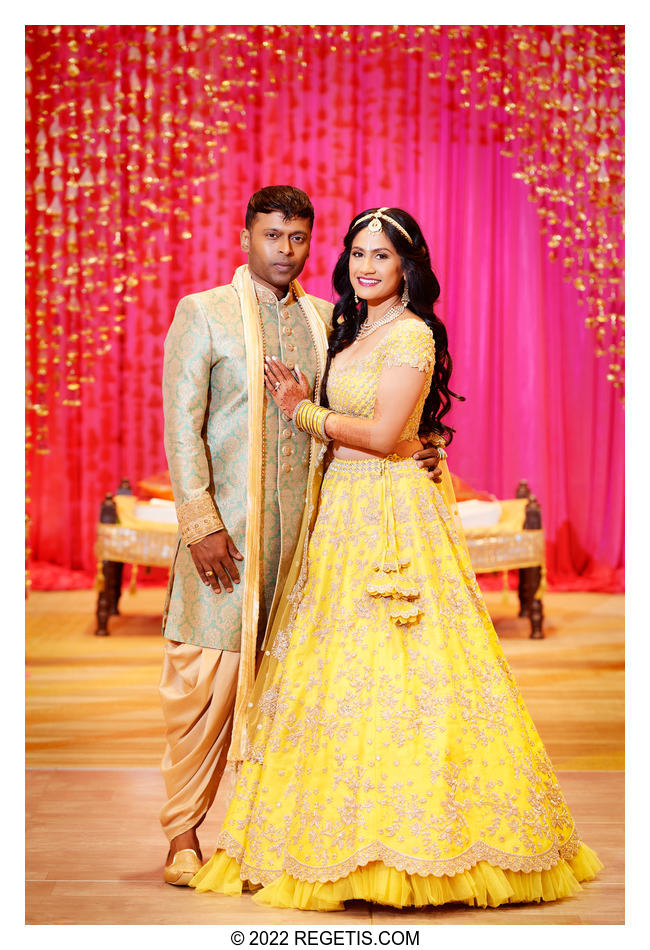 NIKON D5
Shutter Speed Value : 1/80
Aperture Value : 4.0
ISO : 640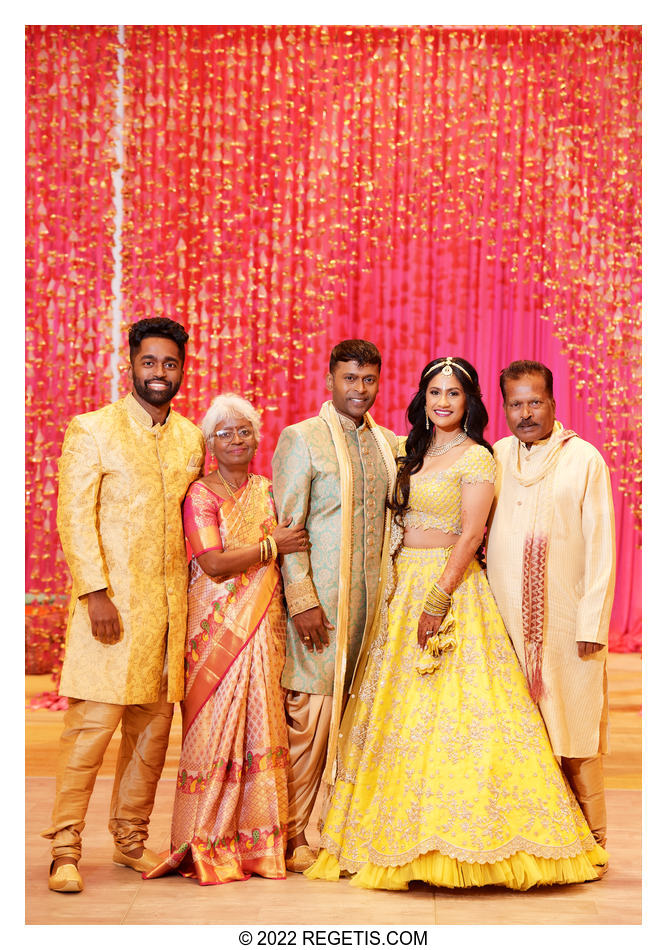 NIKON D5
Shutter Speed Value : 1/80
Aperture Value : 4.0
ISO : 640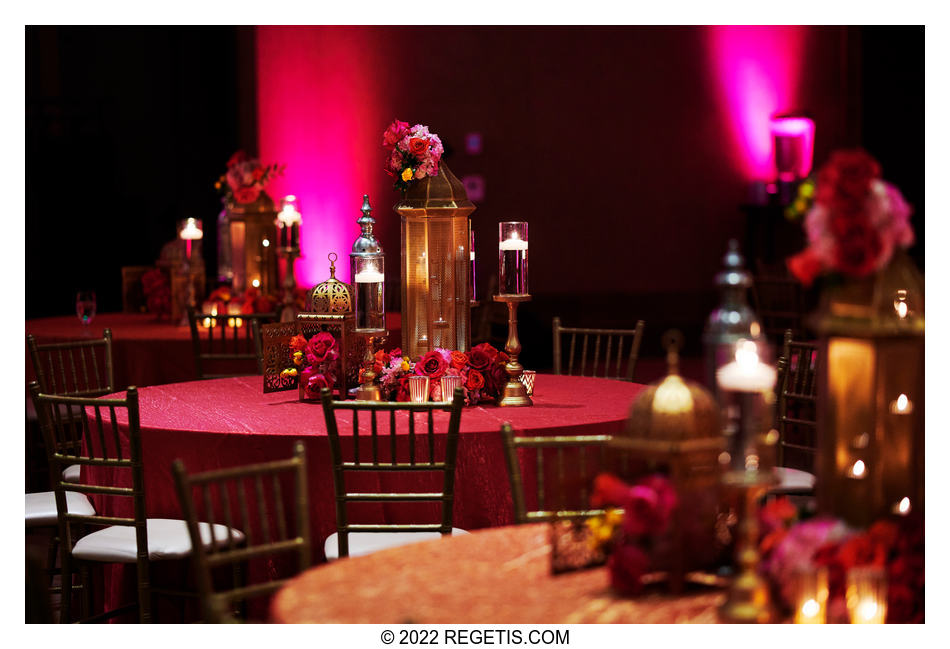 NIKON Z 6
Shutter Speed Value : 1/200
Aperture Value : 2.0
ISO : 3200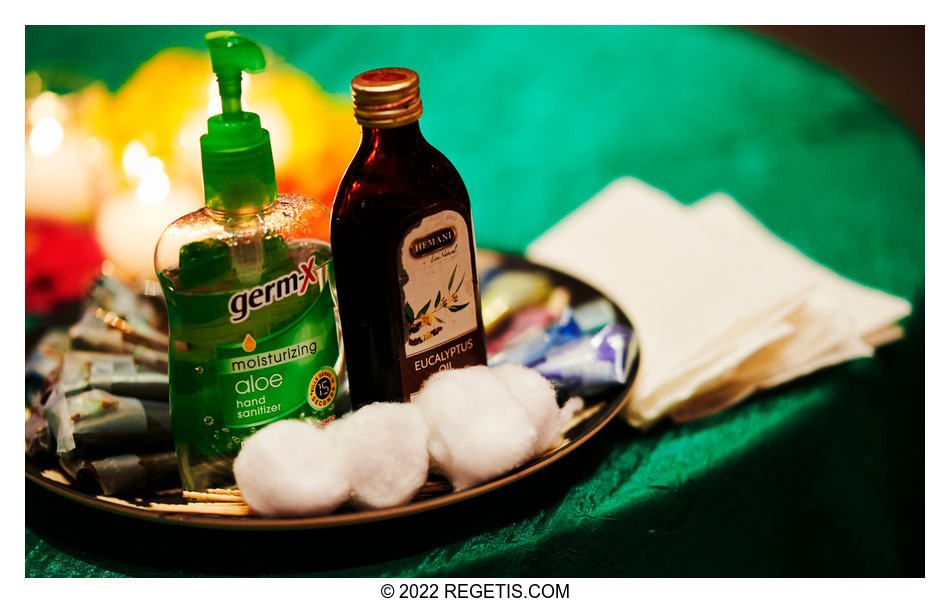 NIKON Z 6
Shutter Speed Value : 1/200
Aperture Value : 2.0
ISO : 3200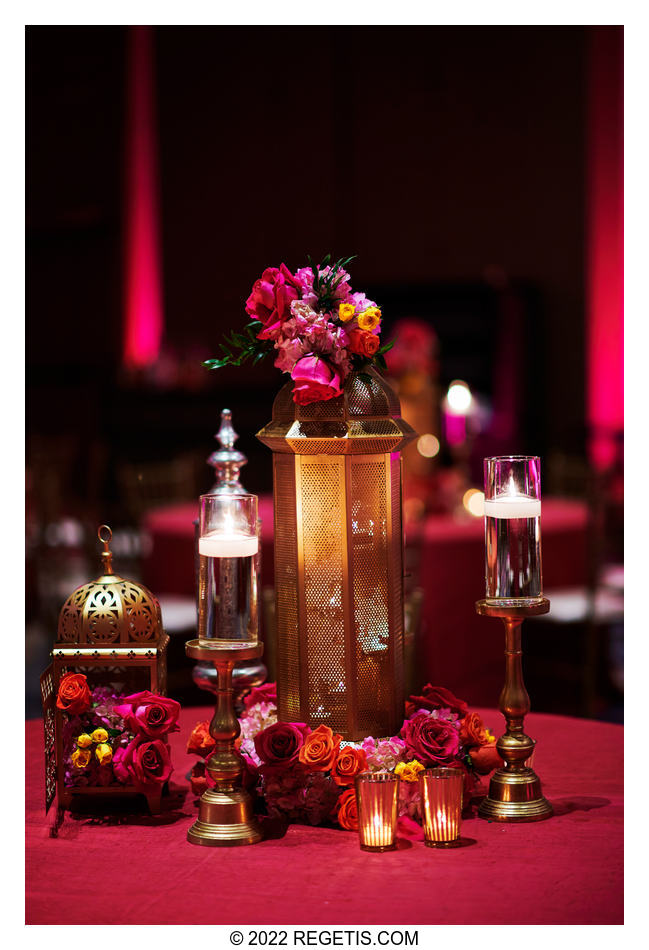 NIKON Z 6
Shutter Speed Value : 1/80
Aperture Value : 1.4
ISO : 640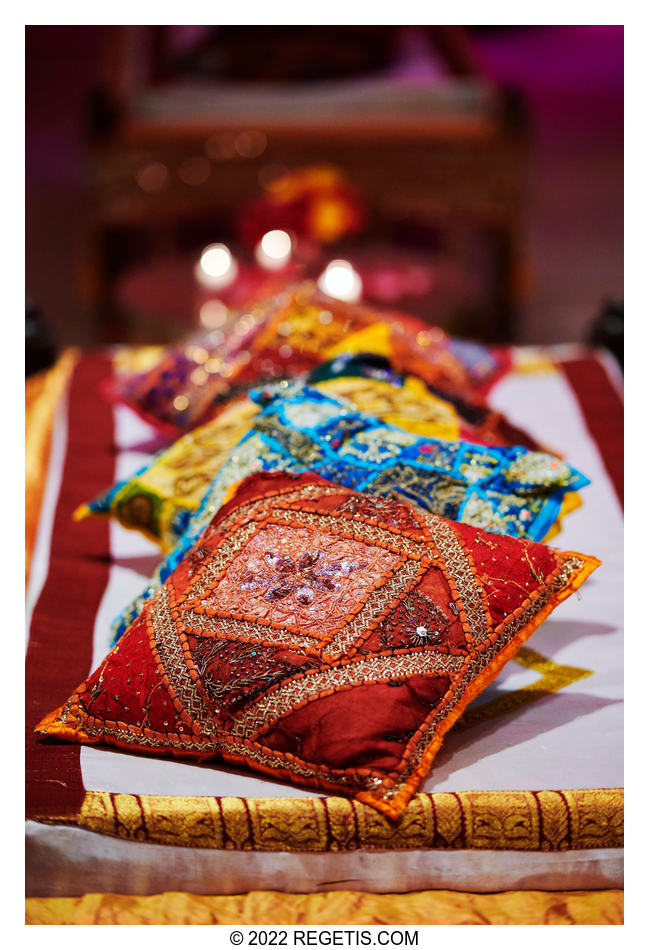 NIKON Z 6
Shutter Speed Value : 1/200
Aperture Value : 2.0
ISO : 3200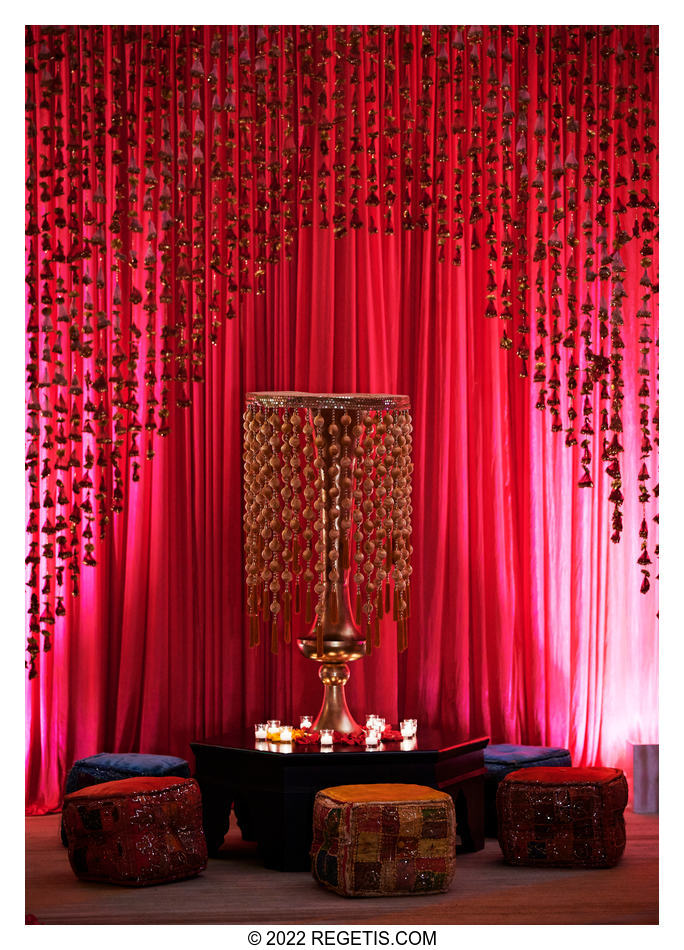 NIKON Z 6
Shutter Speed Value : 1/200
Aperture Value : 2.0
ISO : 3200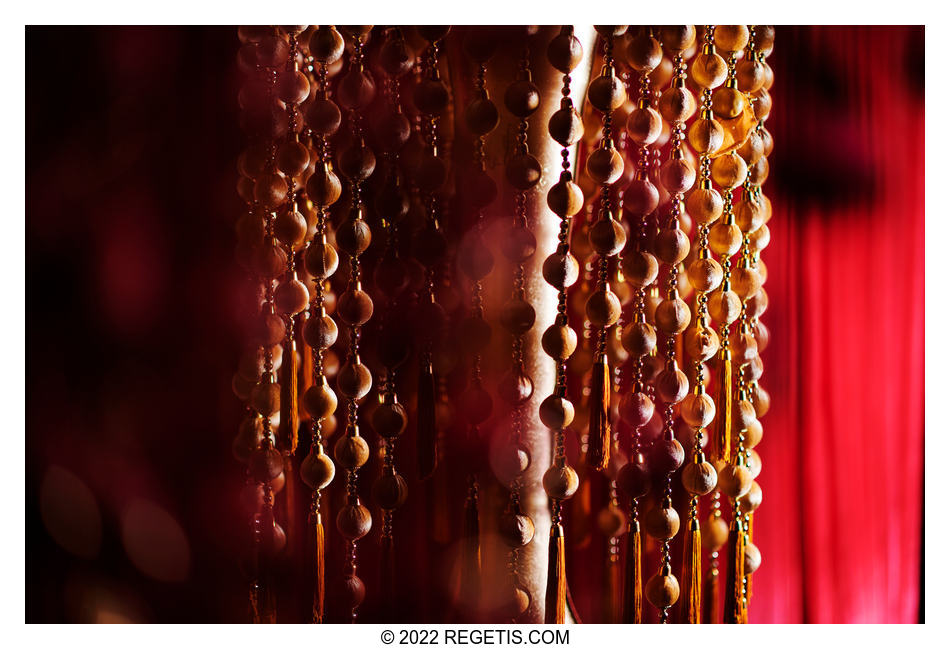 NIKON Z 6
Shutter Speed Value : 1/200
Aperture Value : 1.4
ISO : 640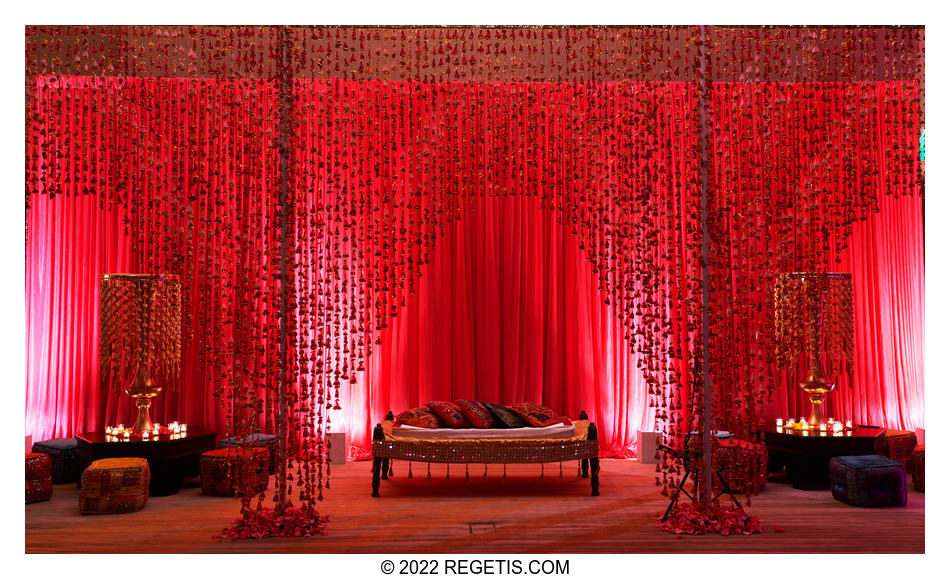 NIKON D4
Shutter Speed Value : 2
Aperture Value : 5.6
ISO : 100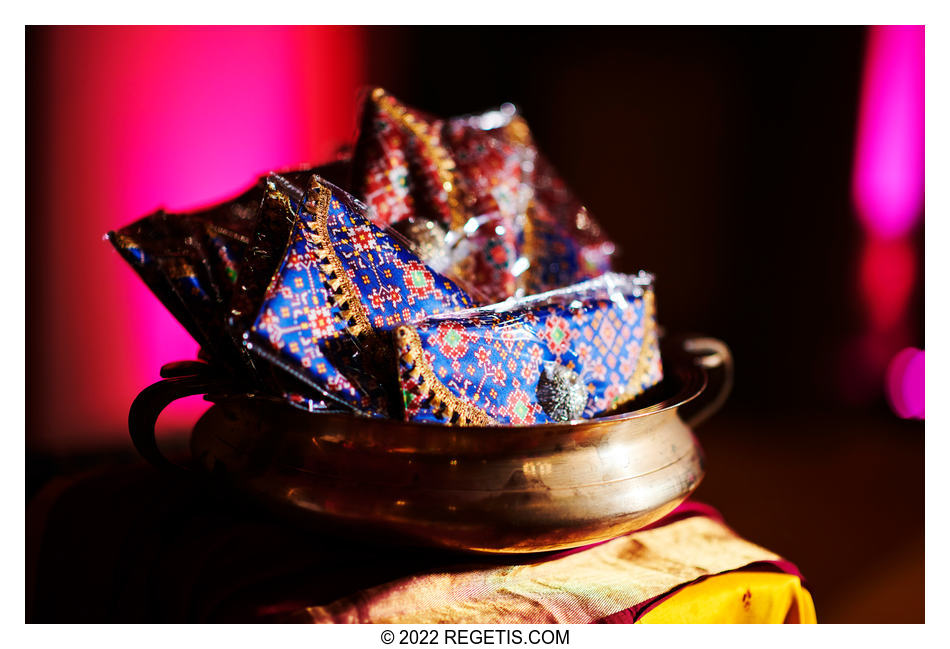 NIKON Z 6
Shutter Speed Value : 1/160
Aperture Value : 1.4
ISO : 640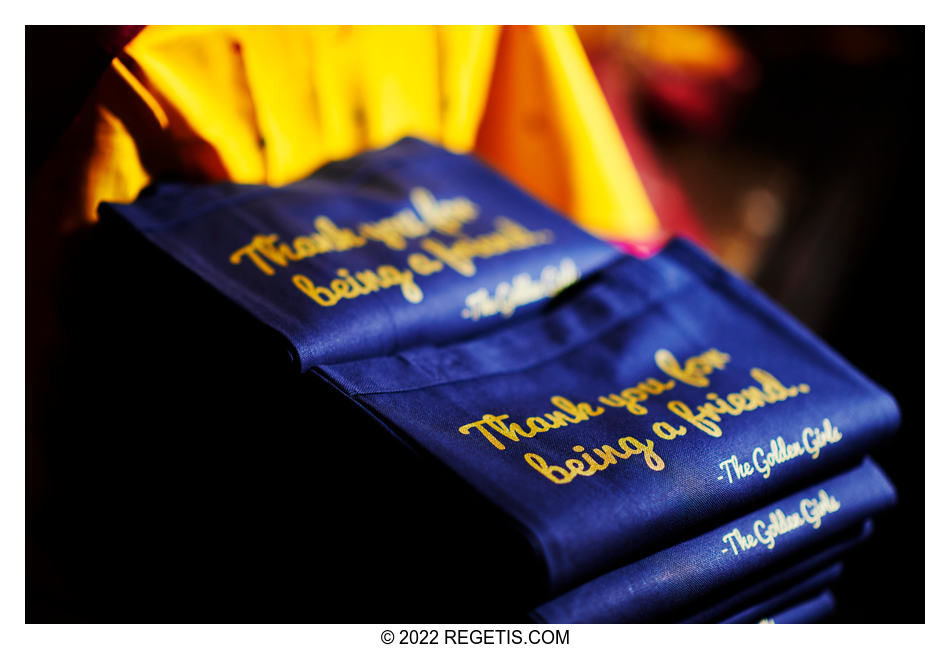 NIKON Z 6
Shutter Speed Value : 1/160
Aperture Value : 1.4
ISO : 640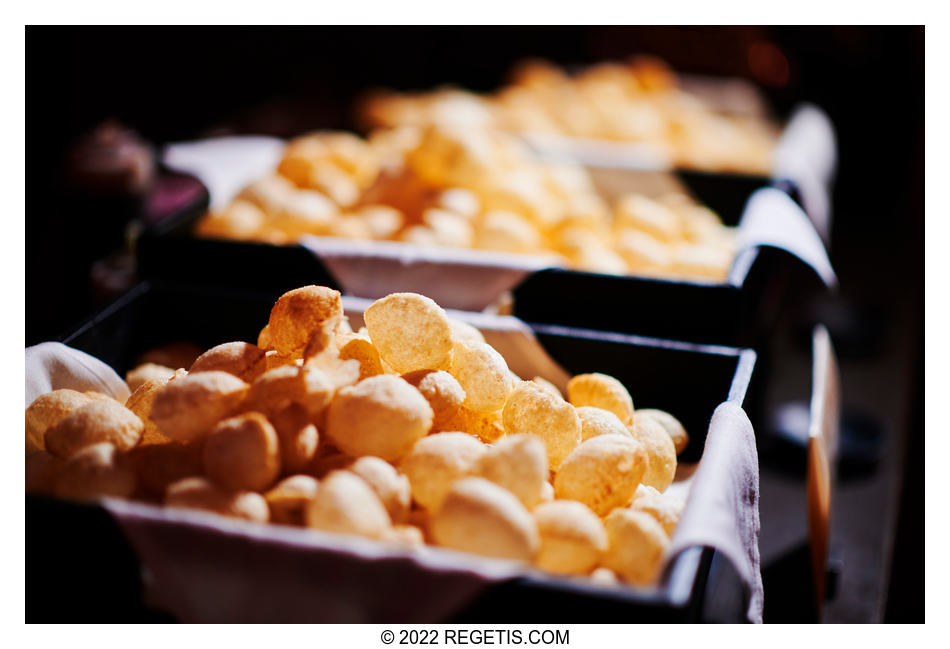 NIKON Z 6
Shutter Speed Value : 1/160
Aperture Value : 1.4
ISO : 640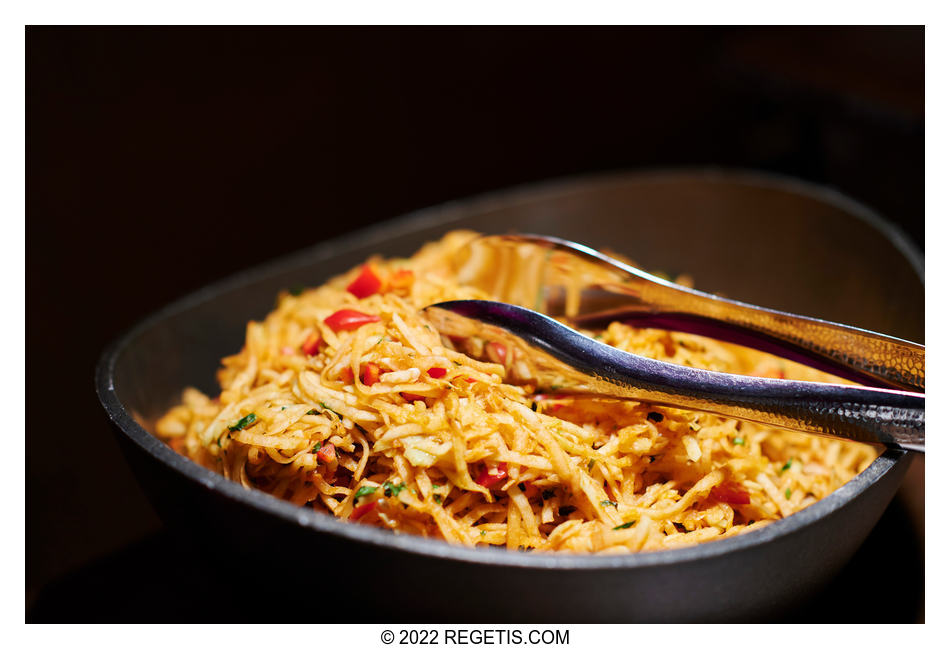 NIKON Z 6
Shutter Speed Value : 1/160
Aperture Value : 2.0
ISO : 640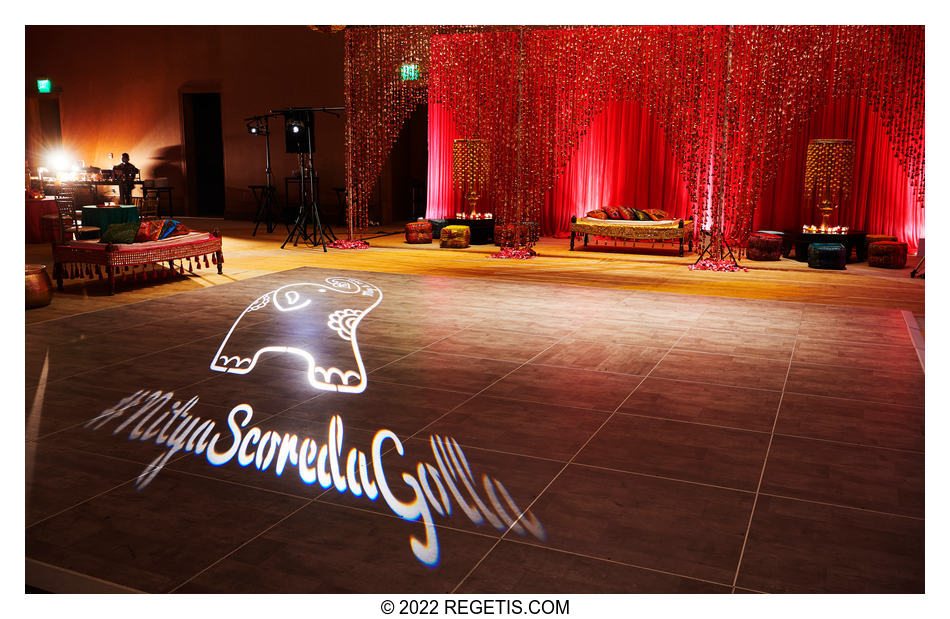 NIKON D4
Shutter Speed Value : 1
Aperture Value : 5.6
ISO : 100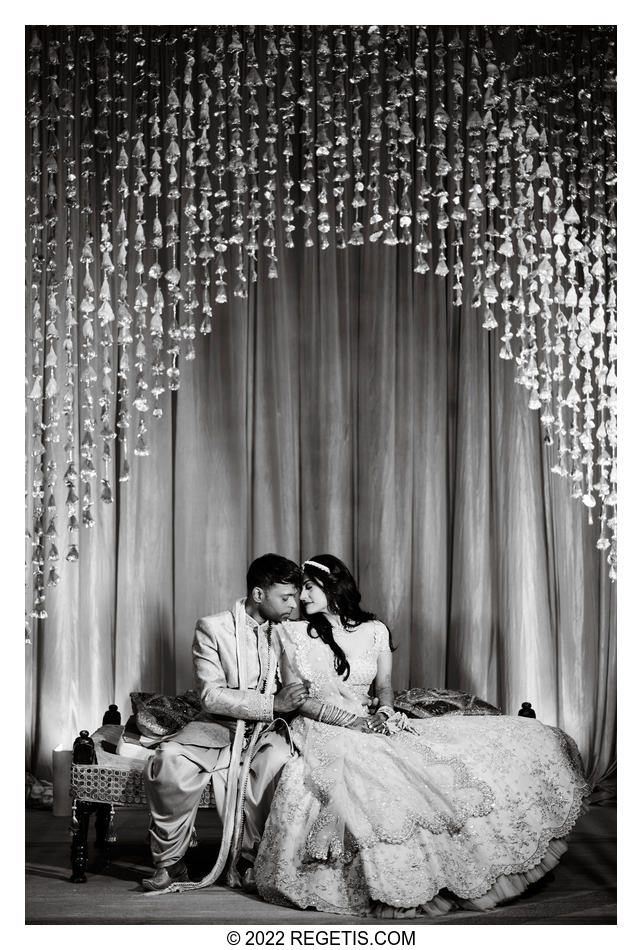 NIKON Z 6
Shutter Speed Value : 1/125
Aperture Value : 1.4
ISO : 640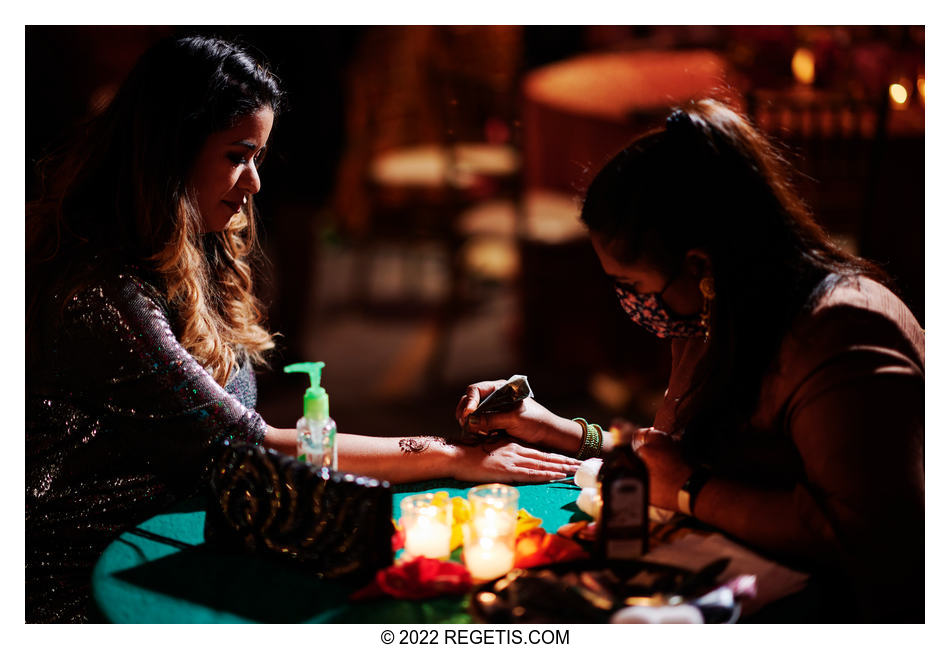 NIKON Z 6
Shutter Speed Value : 1/60
Aperture Value : 1.4
ISO : 640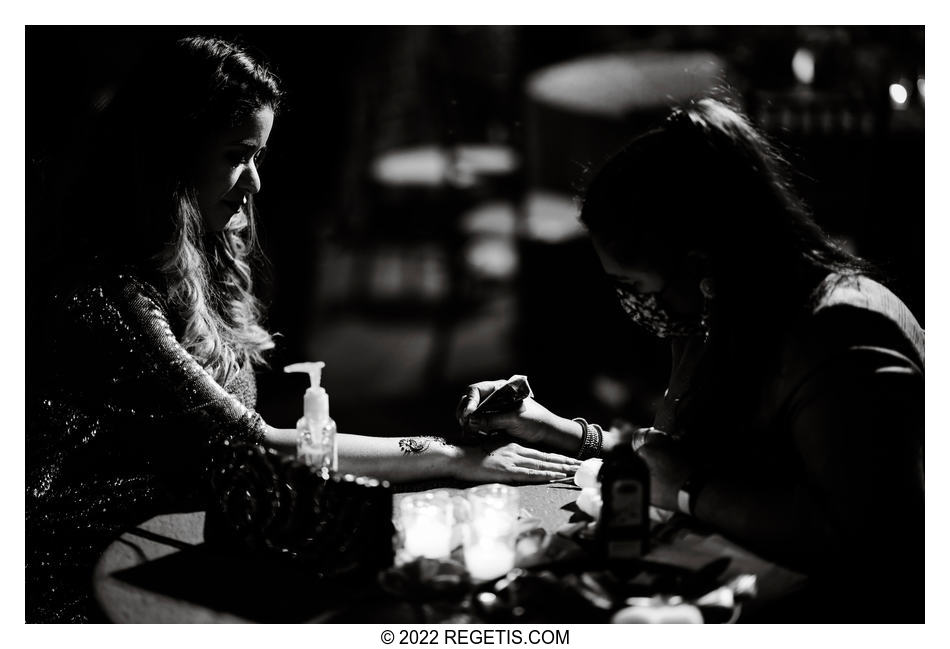 NIKON Z 6
Shutter Speed Value : 1/60
Aperture Value : 1.4
ISO : 640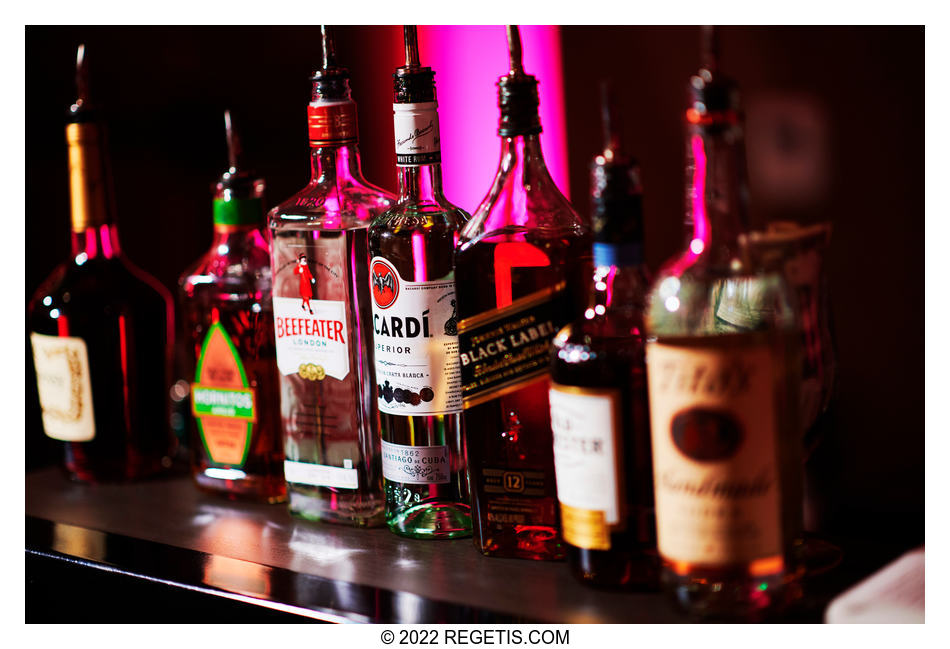 NIKON Z 6
Shutter Speed Value : 1/60
Aperture Value : 1.4
ISO : 640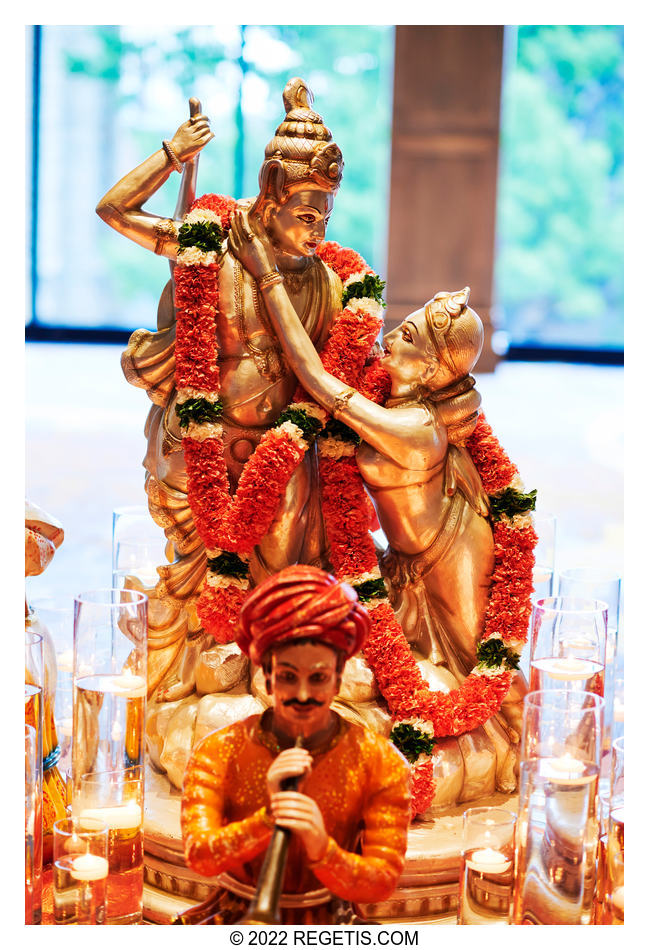 NIKON Z 6
Shutter Speed Value : 1/60
Aperture Value : 2.0
ISO : 640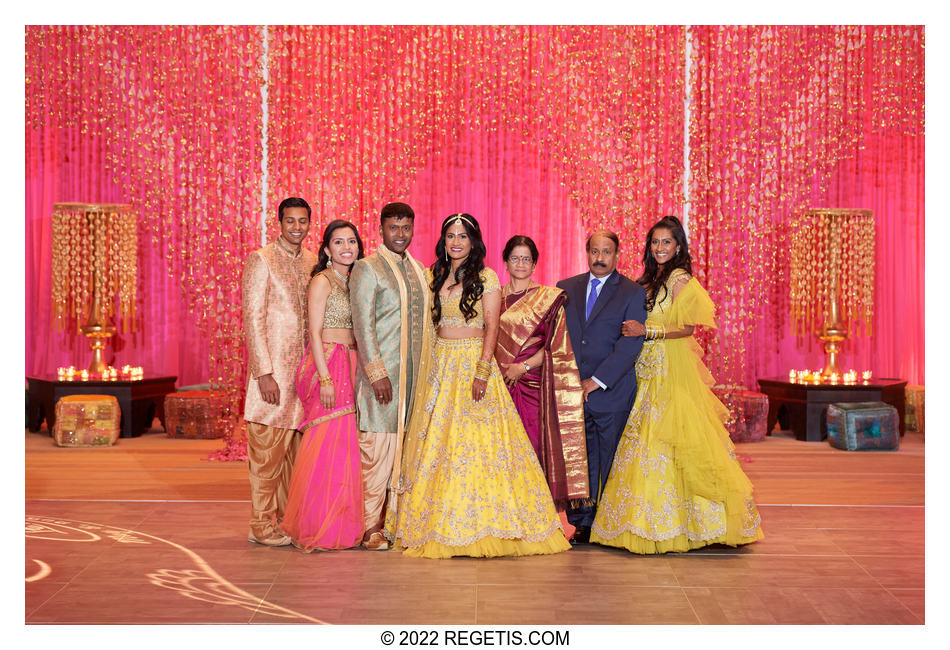 NIKON D5
Shutter Speed Value : 1/30
Aperture Value : 4.0
ISO : 1600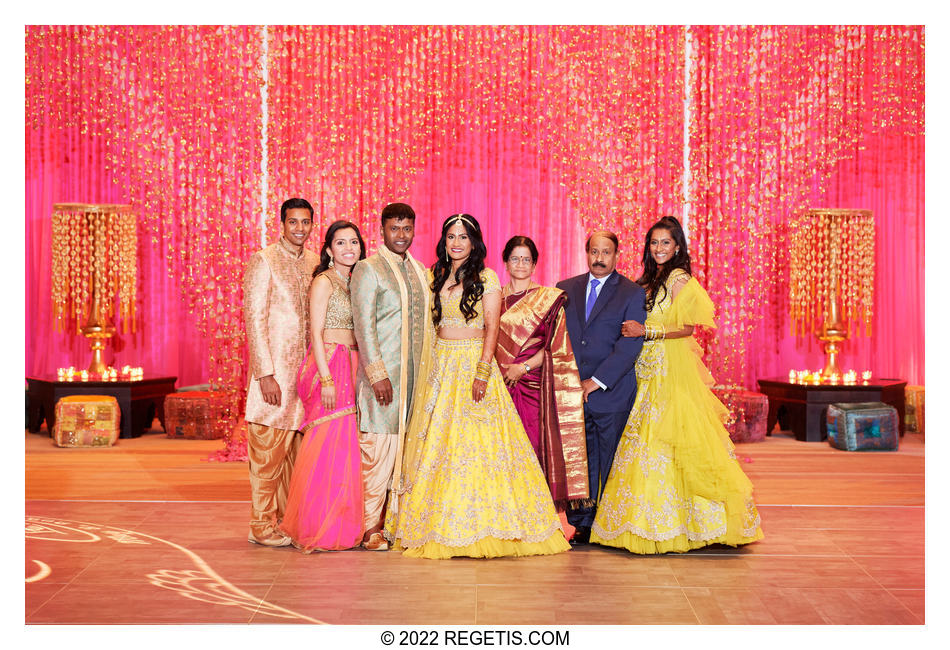 NIKON D5
Shutter Speed Value : 1/30
Aperture Value : 4.0
ISO : 1600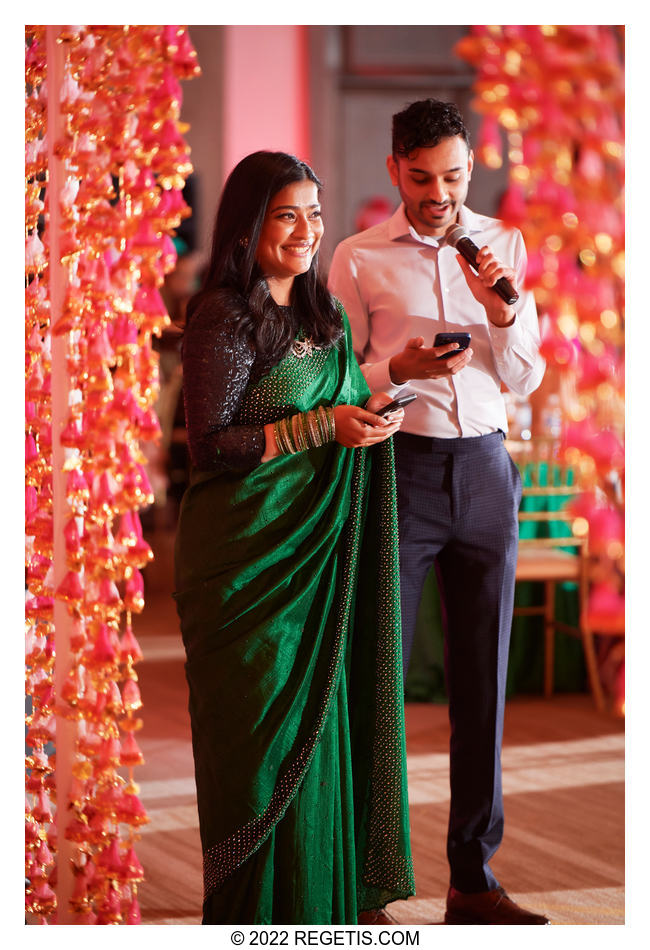 NIKON D5
Shutter Speed Value : 1/60
Aperture Value : 3.2
ISO : 1600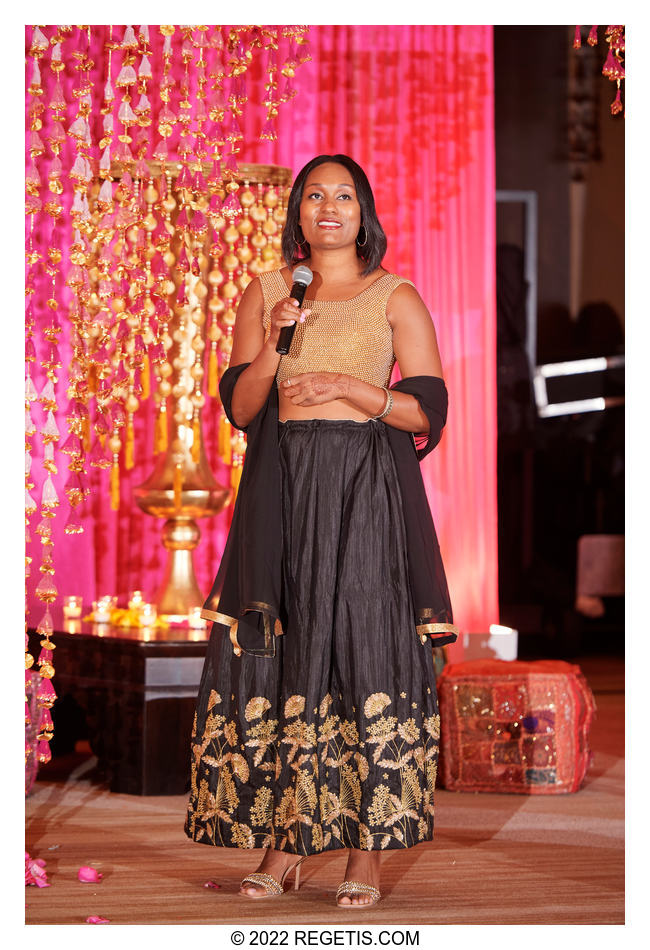 NIKON D5
Shutter Speed Value : 1/60
Aperture Value : 3.2
ISO : 1600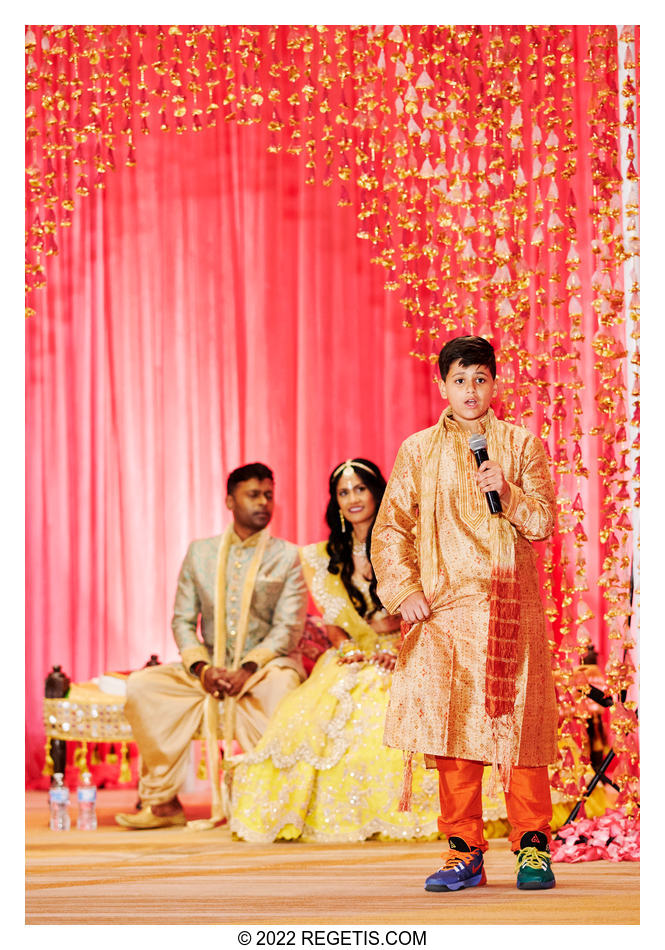 NIKON Z 6
Shutter Speed Value : 1/125
Aperture Value : 2.0
ISO : 4000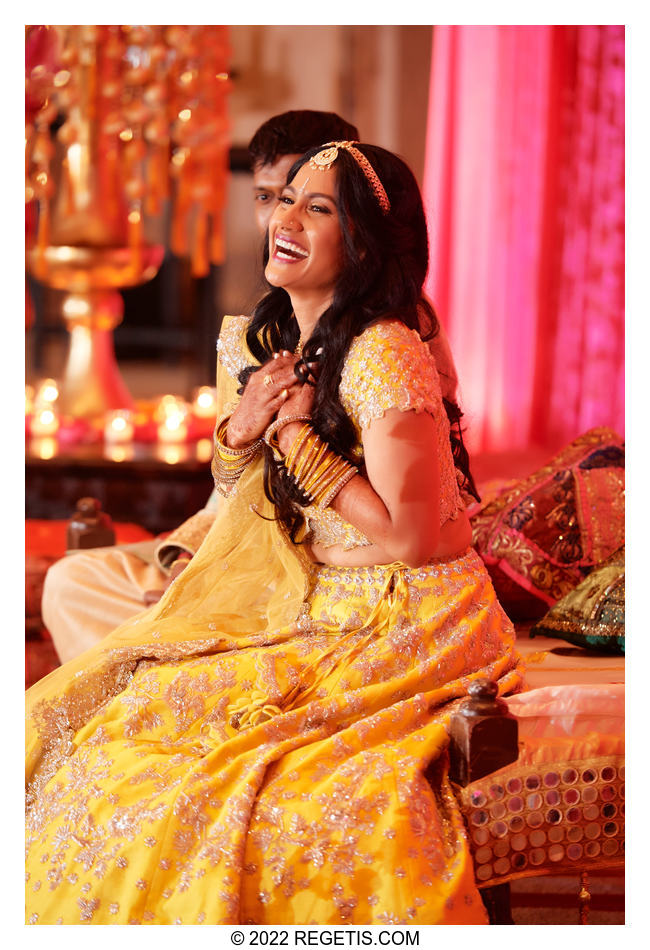 NIKON D5
Shutter Speed Value : 1/80
Aperture Value : 3.5
ISO : 3200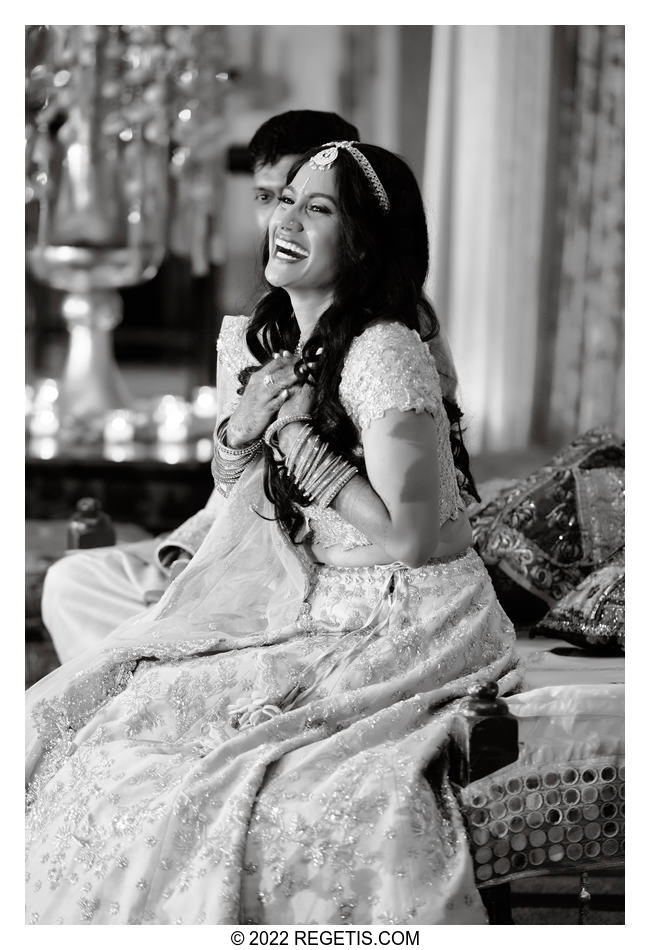 NIKON D5
Shutter Speed Value : 1/80
Aperture Value : 3.5
ISO : 3200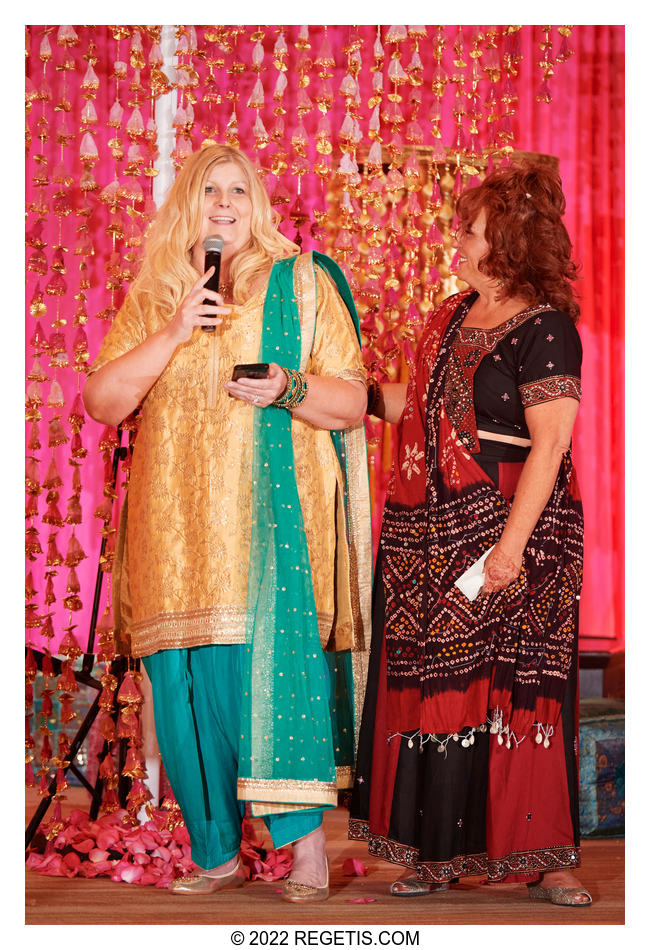 NIKON D5
Shutter Speed Value : 1/80
Aperture Value : 4.0
ISO : 3200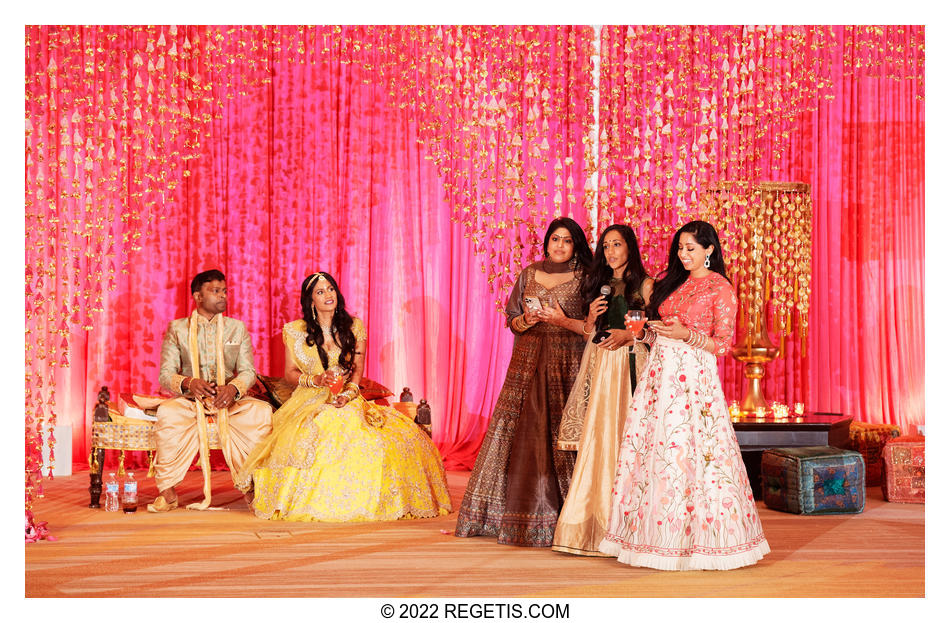 NIKON D5
Shutter Speed Value : 1/80
Aperture Value : 4.0
ISO : 3200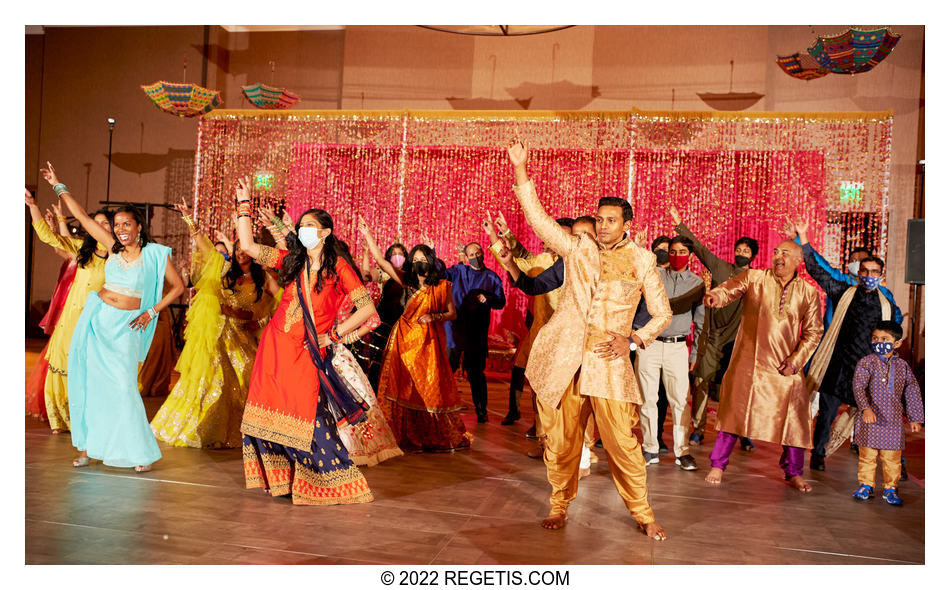 NIKON D4
Shutter Speed Value : 1/200
Aperture Value : 4.0
ISO : 3200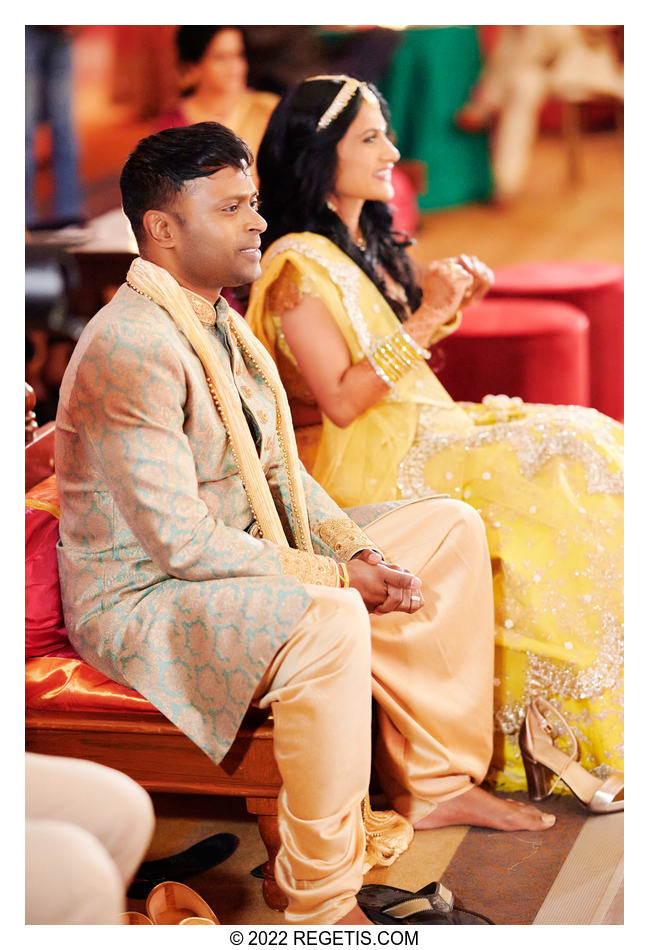 NIKON Z 6
Shutter Speed Value : 1/100
Aperture Value : 2.0
ISO : 12800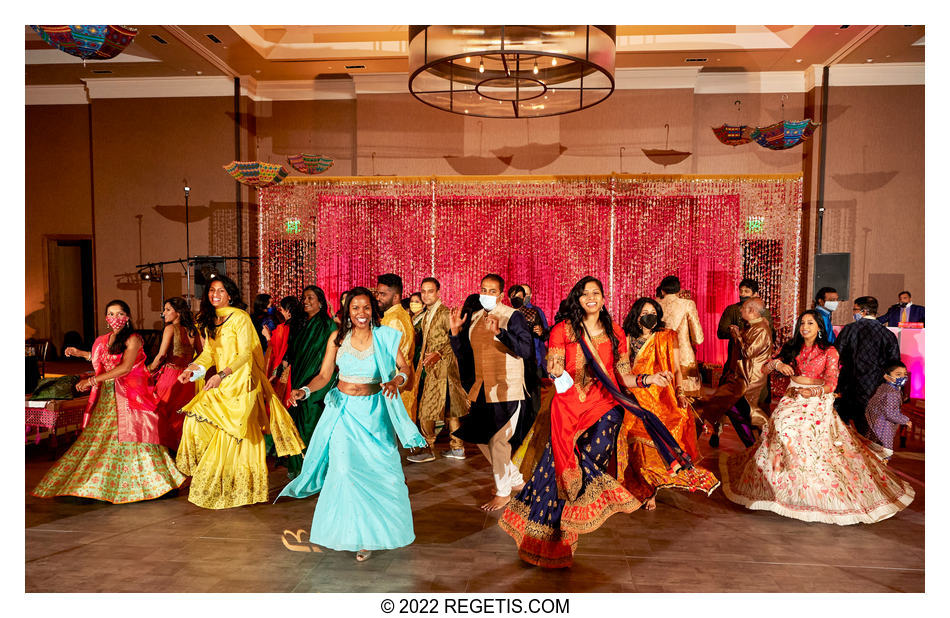 NIKON D4
Shutter Speed Value : 1/200
Aperture Value : 5.6
ISO : 3200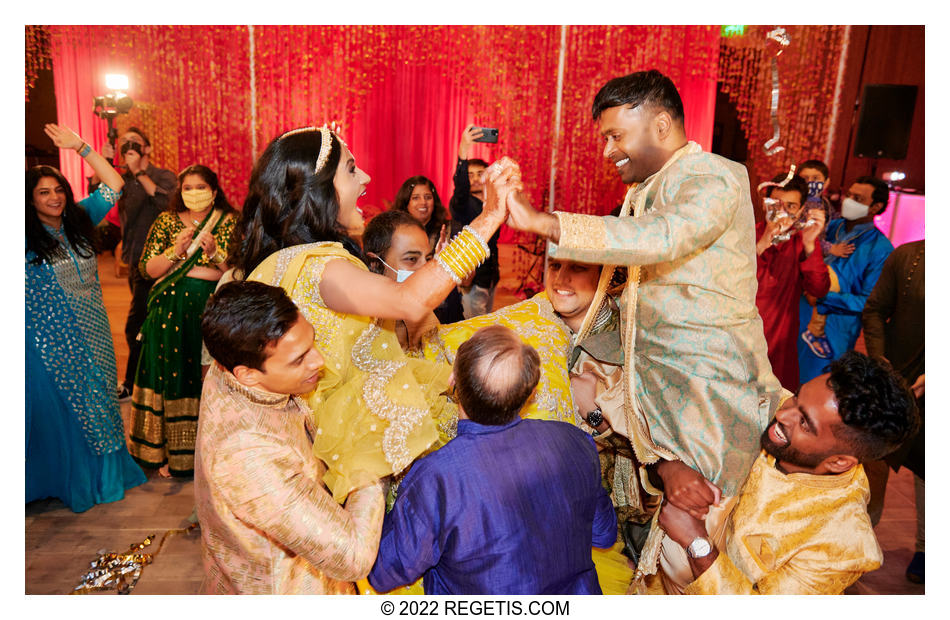 NIKON Z 6
Shutter Speed Value : 1/200
Aperture Value : 3.5
ISO : 5600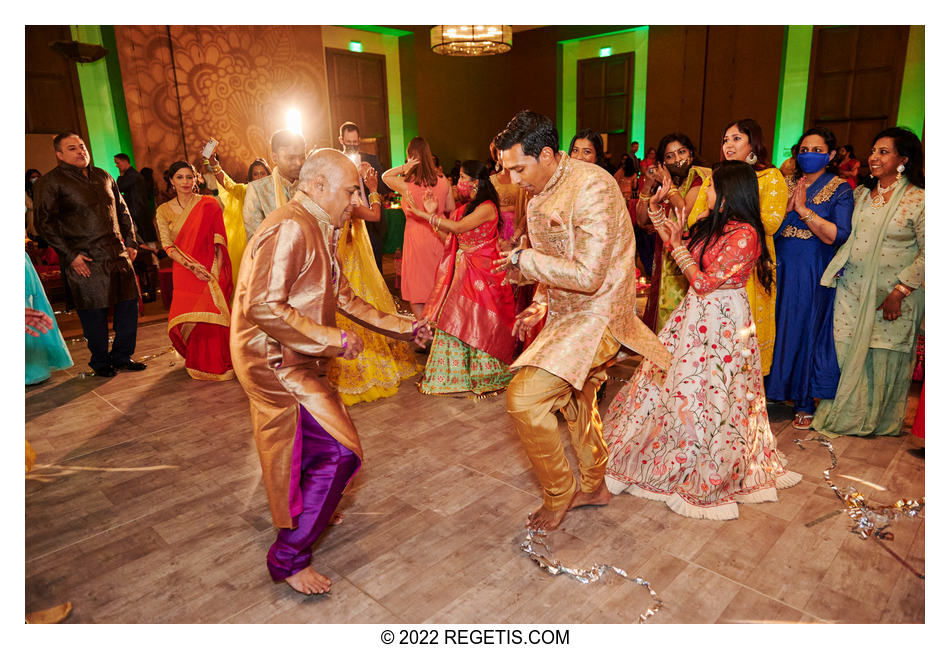 NIKON Z 6
Shutter Speed Value : 1/200
Aperture Value : 3.5
ISO : 8000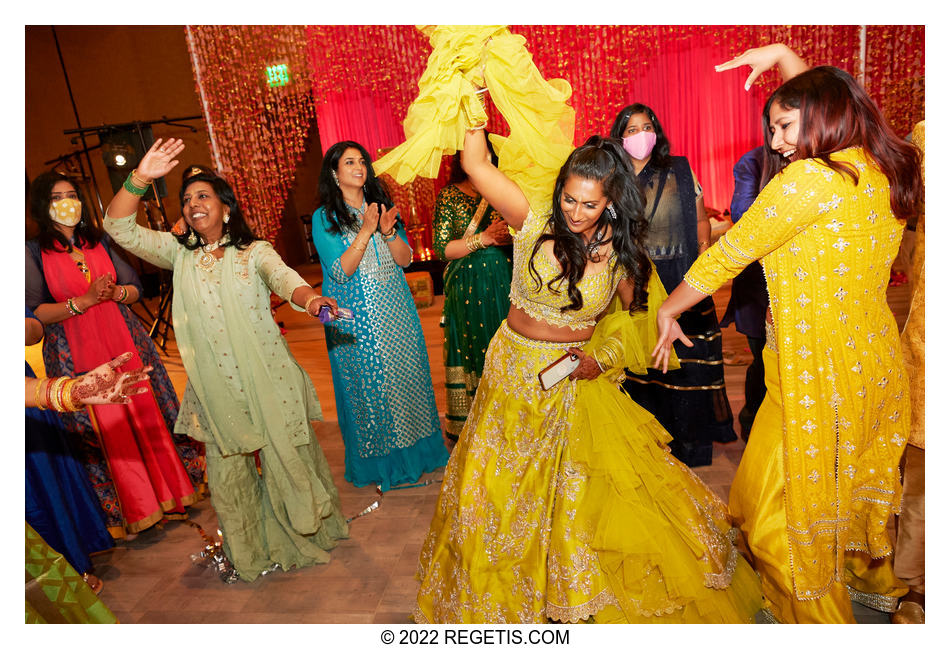 NIKON D4
Shutter Speed Value : 1/125
Aperture Value : 4.0
ISO : 3200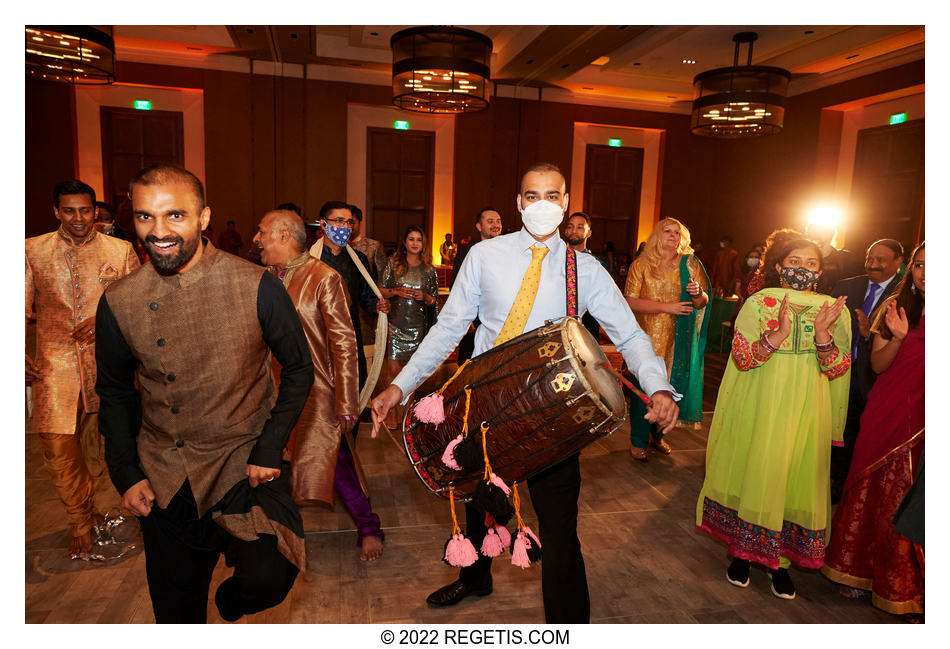 NIKON D4
Shutter Speed Value : 1/125
Aperture Value : 4.0
ISO : 3200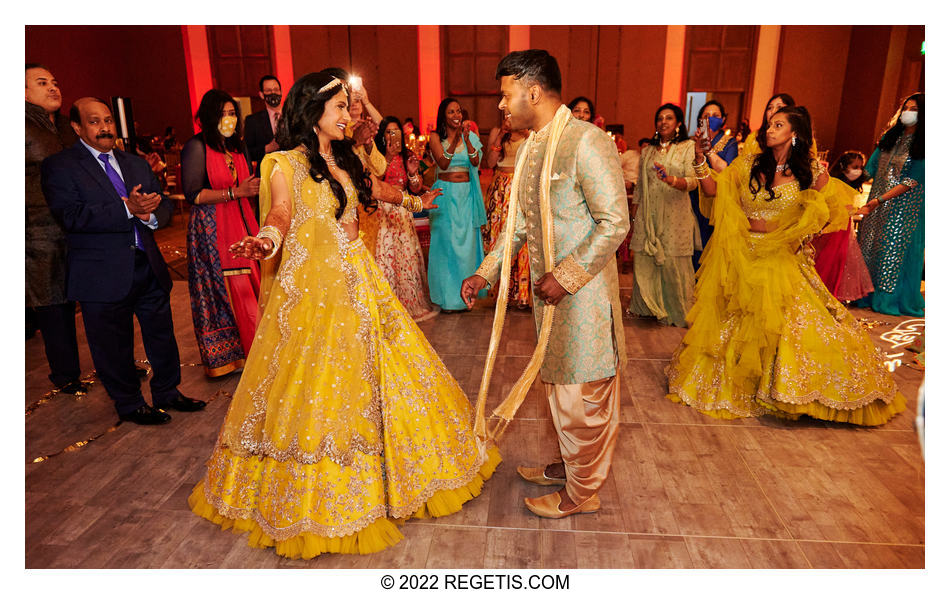 NIKON Z 6
Shutter Speed Value : 1/200
Aperture Value : 3.5
ISO : 10000

NIKON D4
Shutter Speed Value : 1/80
Aperture Value : 4.0
ISO : 3200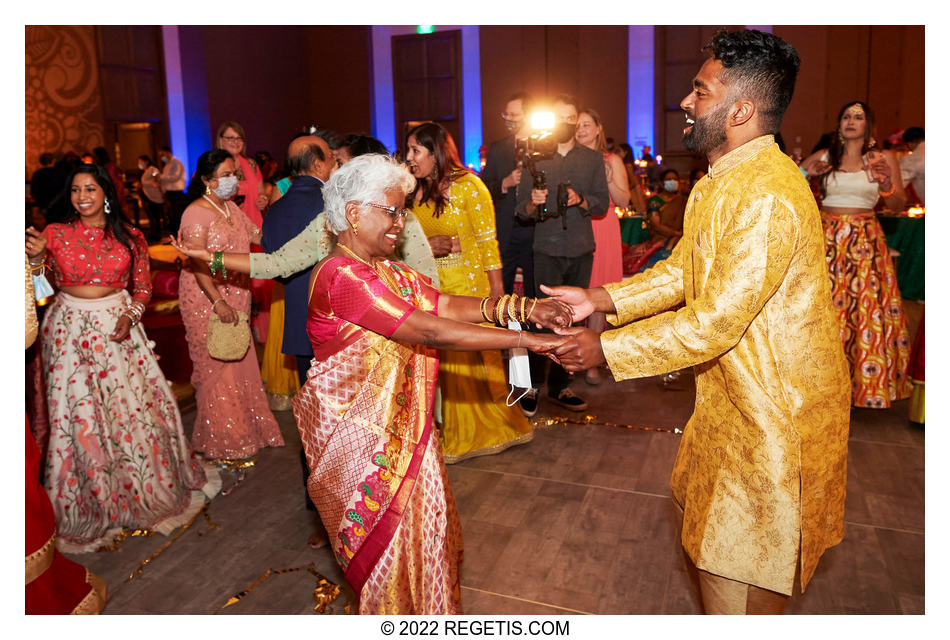 NIKON D4
Shutter Speed Value : 1/80
Aperture Value : 4.0
ISO : 3200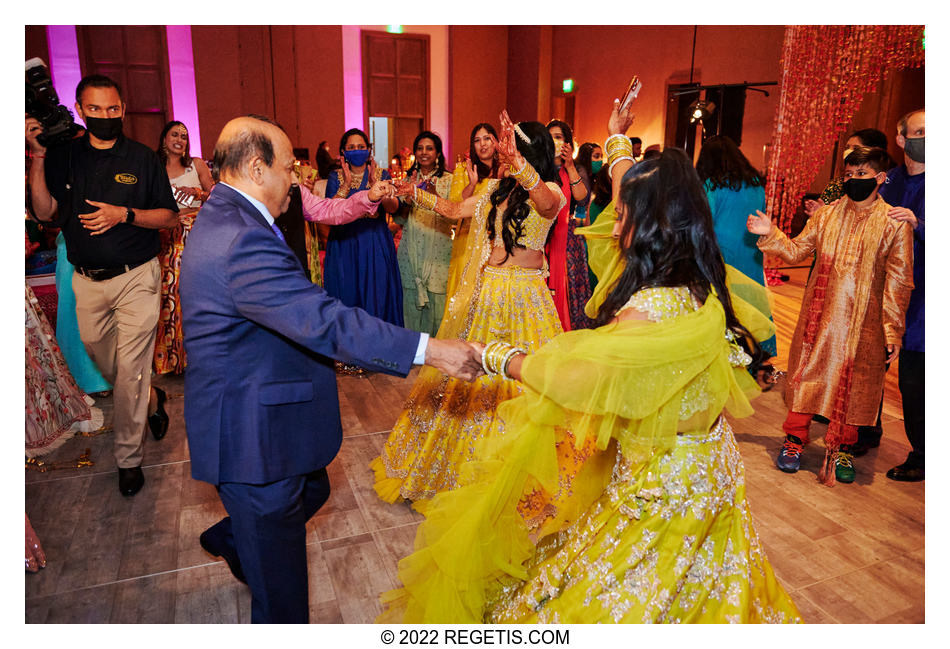 NIKON Z 6
Shutter Speed Value : 1/200
Aperture Value : 3.5
ISO : 12800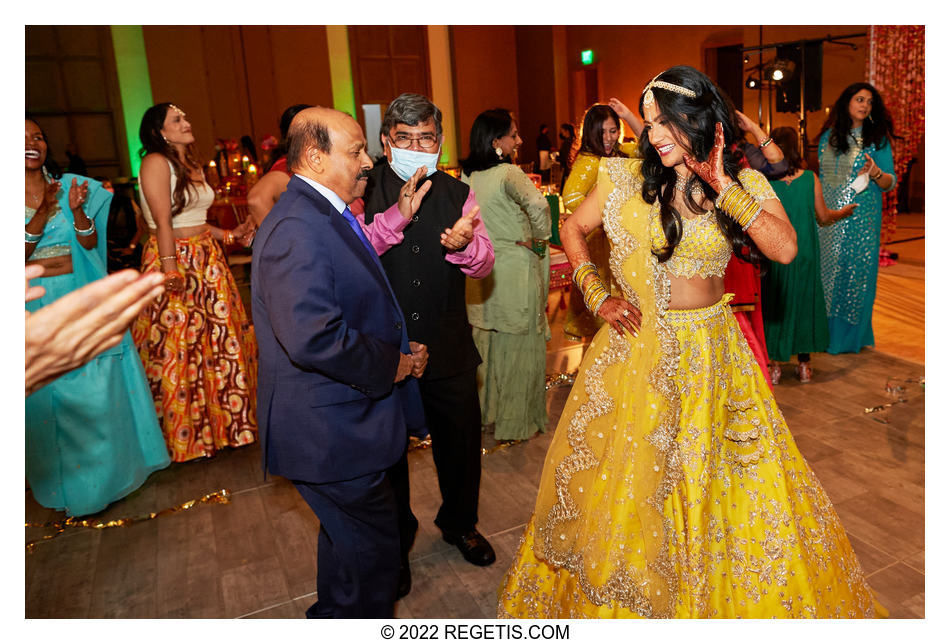 NIKON D4
Shutter Speed Value : 1/80
Aperture Value : 4.0
ISO : 3200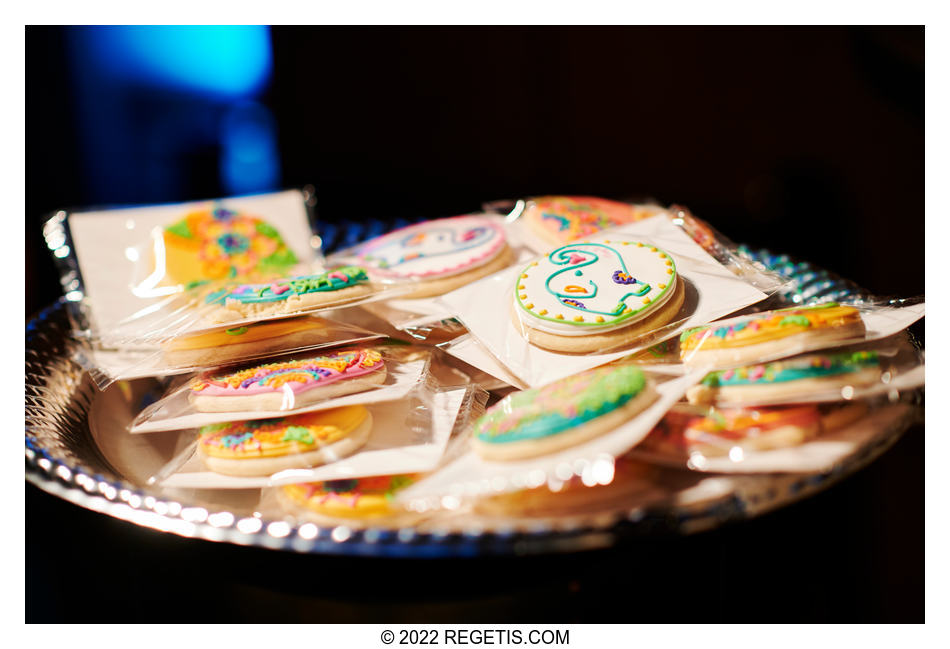 NIKON Z 6
Shutter Speed Value : 1/125
Aperture Value : 2.0
ISO : 640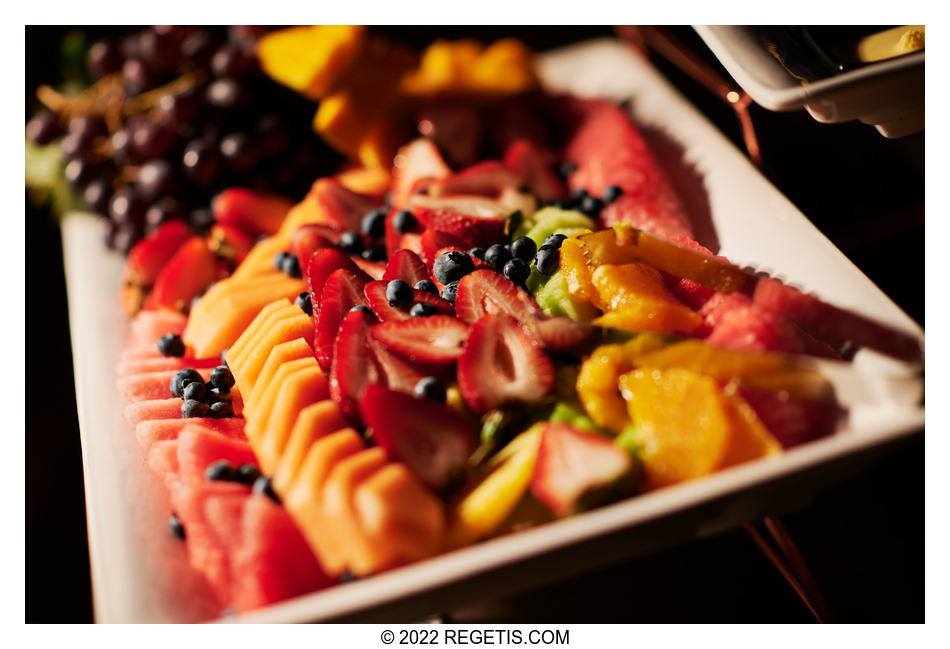 NIKON Z 6
Shutter Speed Value : 1/200
Aperture Value : 2.0
ISO : 640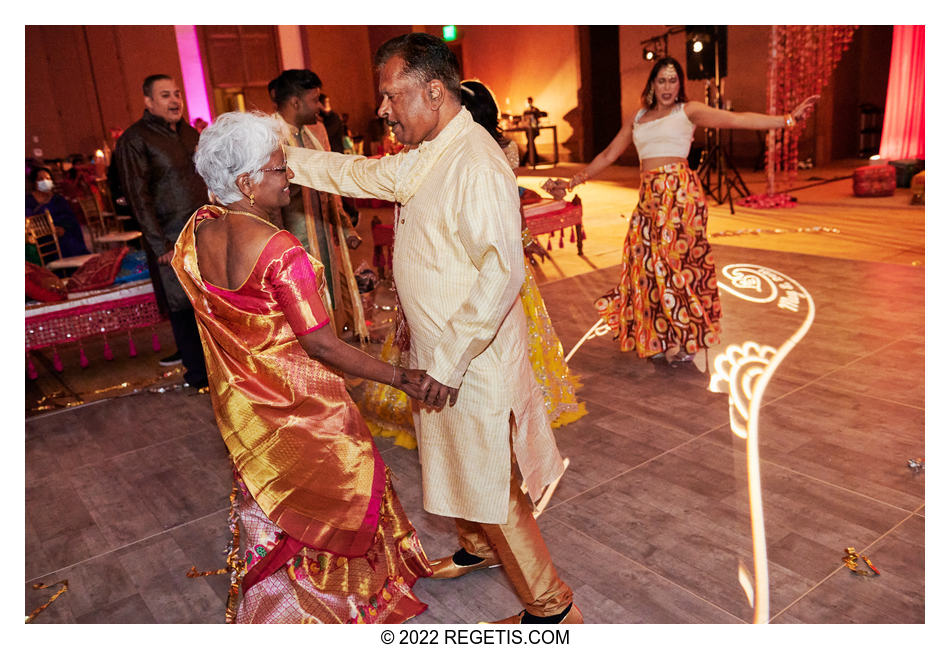 NIKON Z 6
Shutter Speed Value : 1/200
Aperture Value : 4.0
ISO : 12800

A few highlights from Nitya and Ujjwal's Beautiful Hindu Wedding Celebrations at the Omni in Louisville Kentucky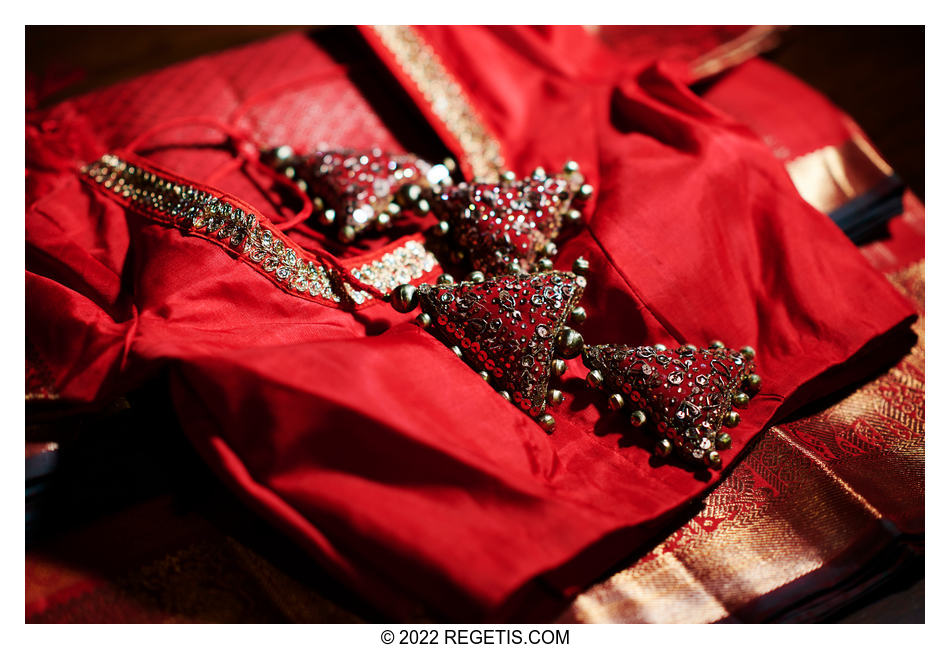 NIKON Z 6
Shutter Speed Value : 1/60
Aperture Value : 2.2
ISO : 640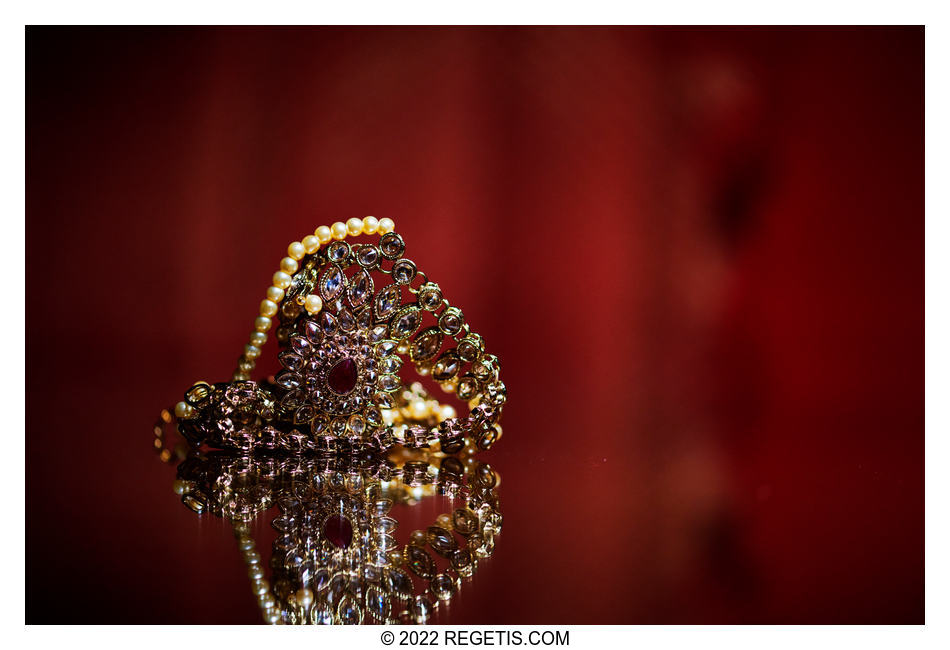 NIKON Z 7
Shutter Speed Value : 1/400
Aperture Value : 4.0
ISO : 1600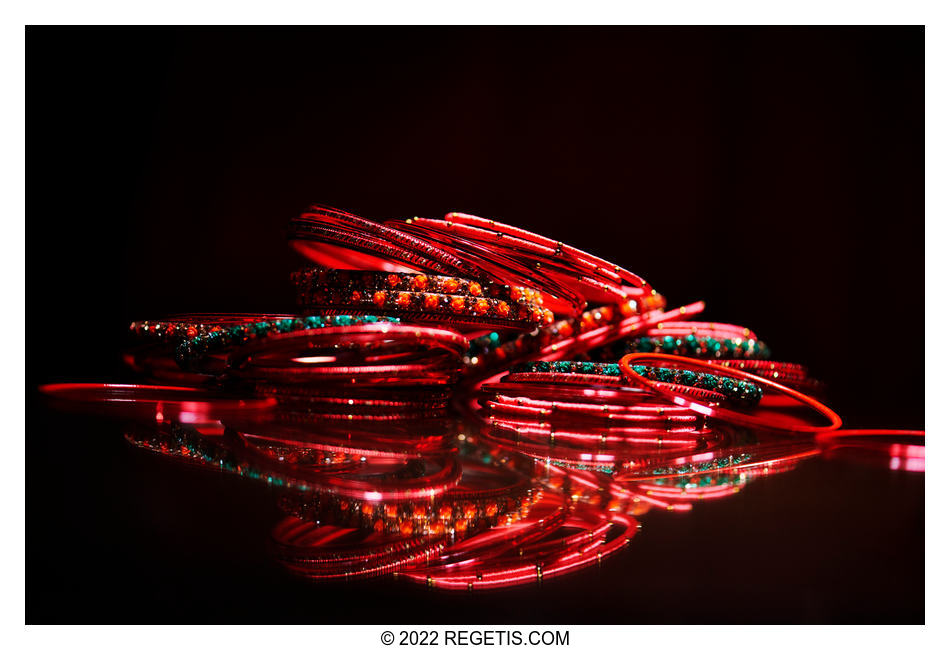 NIKON Z 7
Shutter Speed Value : 1/250
Aperture Value : 4.0
ISO : 1600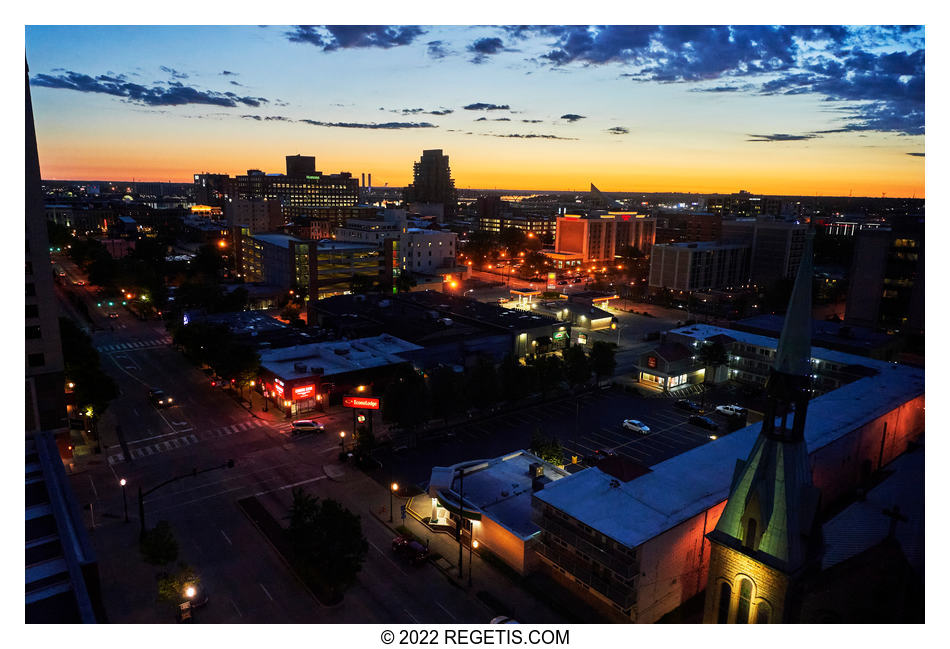 NIKON D4
Shutter Speed Value : 1/60
Aperture Value : 5.6
ISO : 3200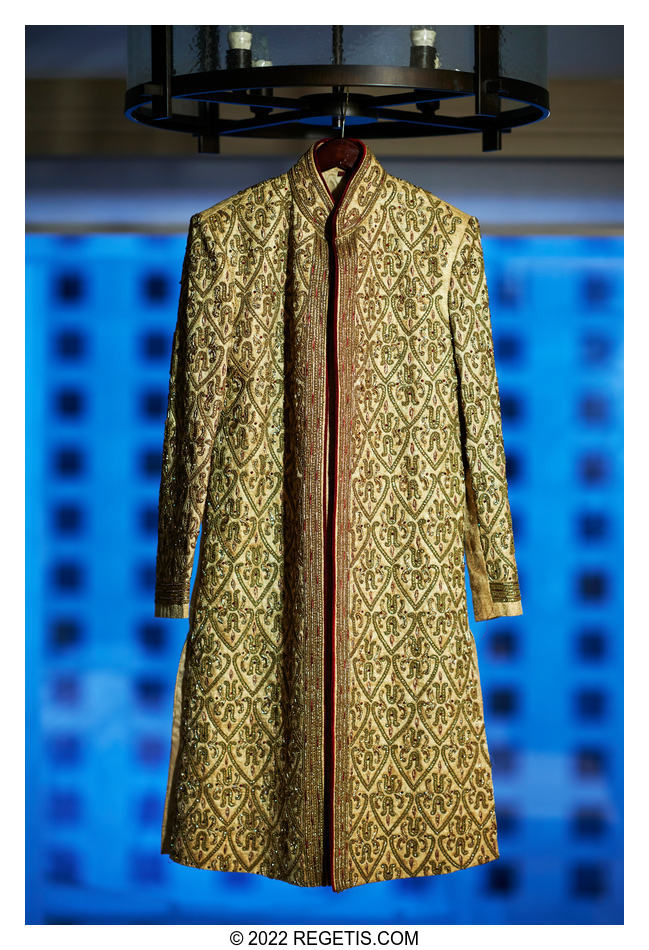 NIKON Z 6
Shutter Speed Value : 1/100
Aperture Value : 2.0
ISO : 640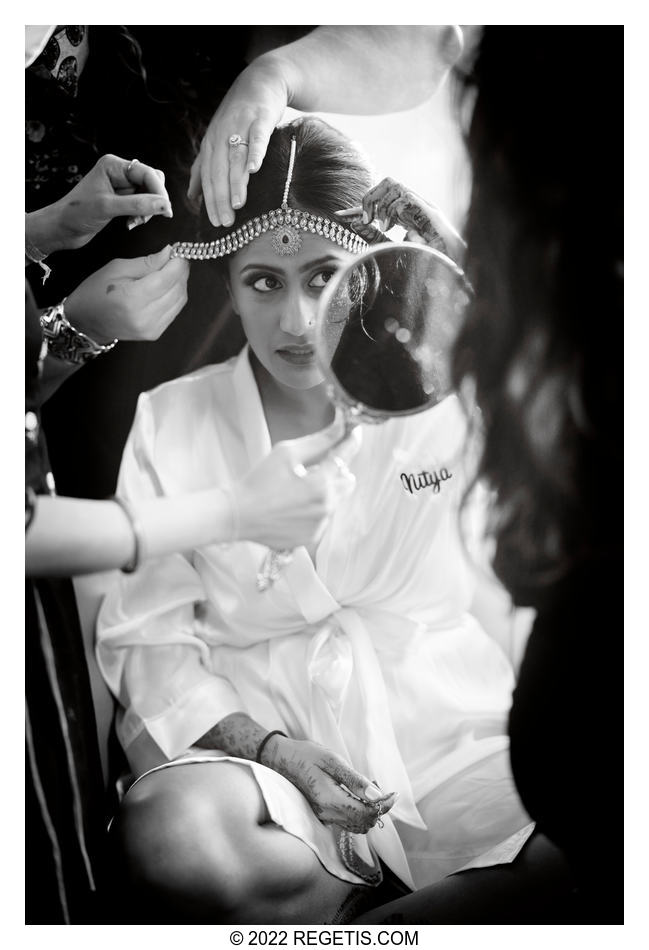 NIKON Z 6
Shutter Speed Value : 1/800
Aperture Value : 2.0
ISO : 3200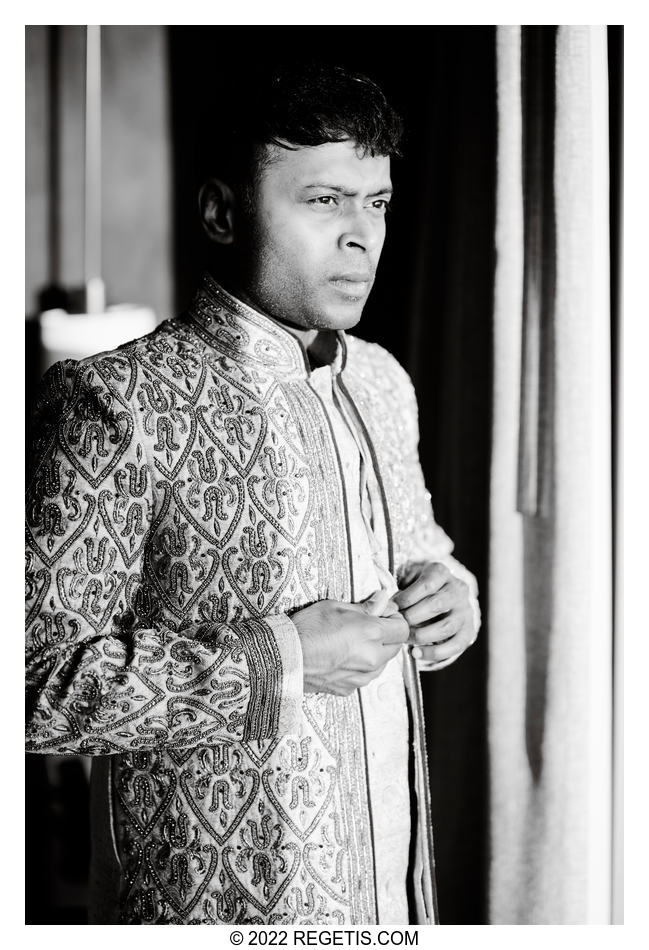 NIKON Z 6
Shutter Speed Value : 1/500
Aperture Value : 2.0
ISO : 640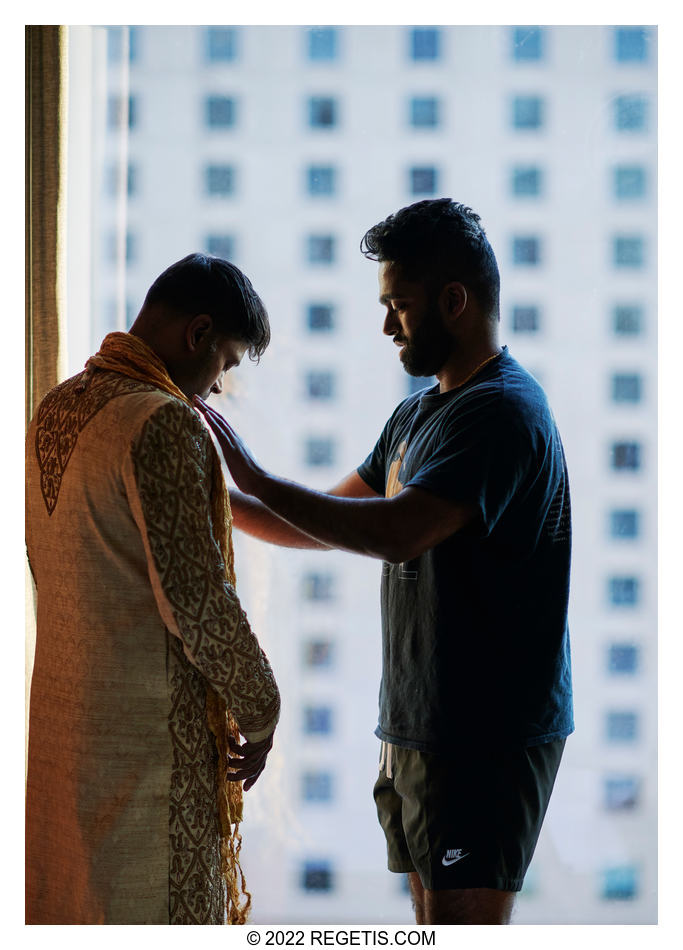 NIKON Z 6
Shutter Speed Value : 1/500
Aperture Value : 2.0
ISO : 640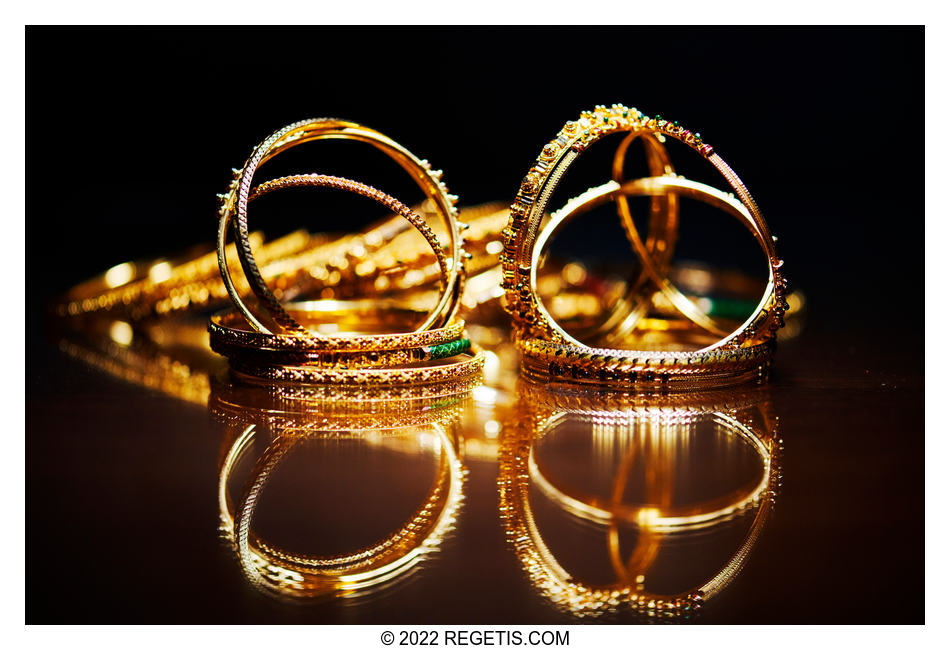 NIKON Z 7
Shutter Speed Value : 1/320
Aperture Value : 4.0
ISO : 1600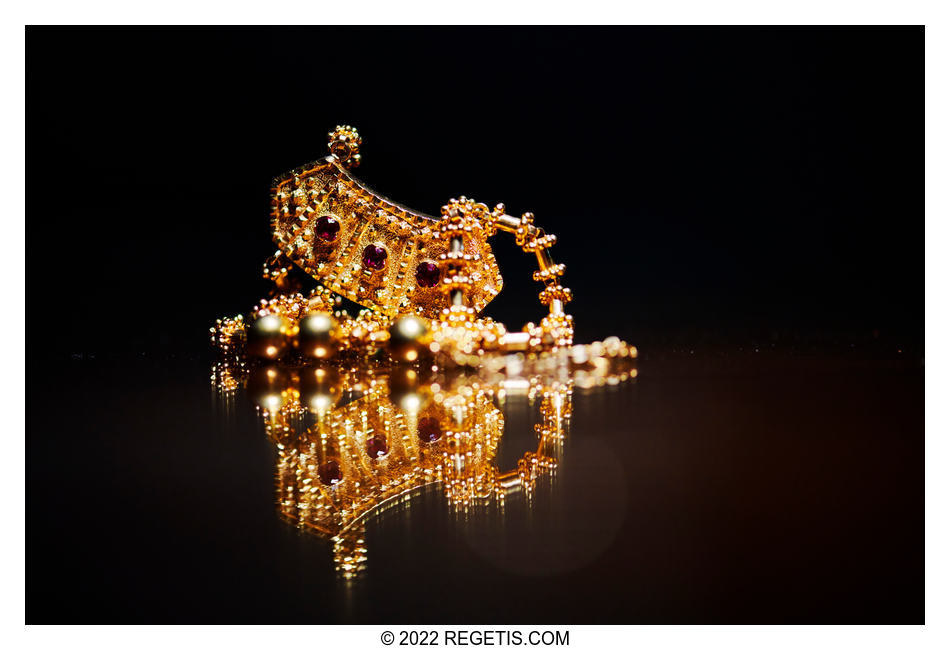 NIKON Z 7
Shutter Speed Value : 1/400
Aperture Value : 4.0
ISO : 1600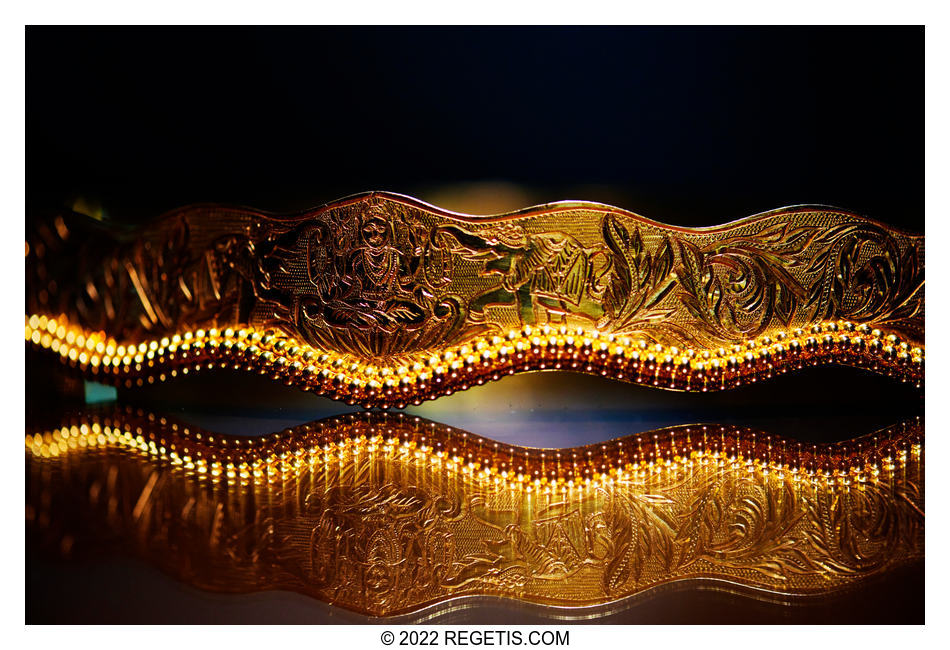 NIKON Z 7
Shutter Speed Value : 1/200
Aperture Value : 4.0
ISO : 1600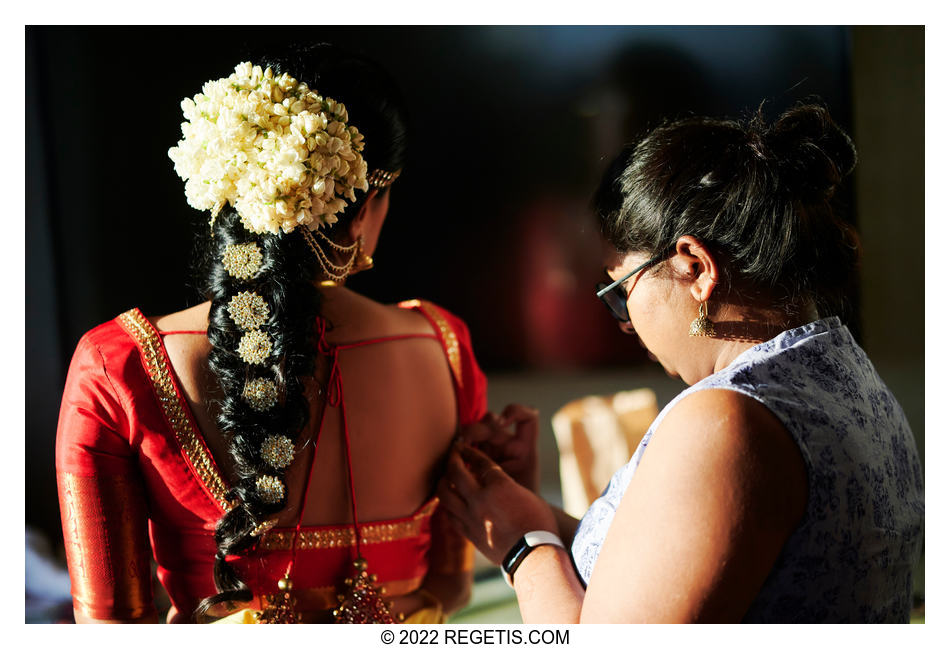 NIKON Z 6
Shutter Speed Value : 1/8000
Aperture Value : 1.4
ISO : 1400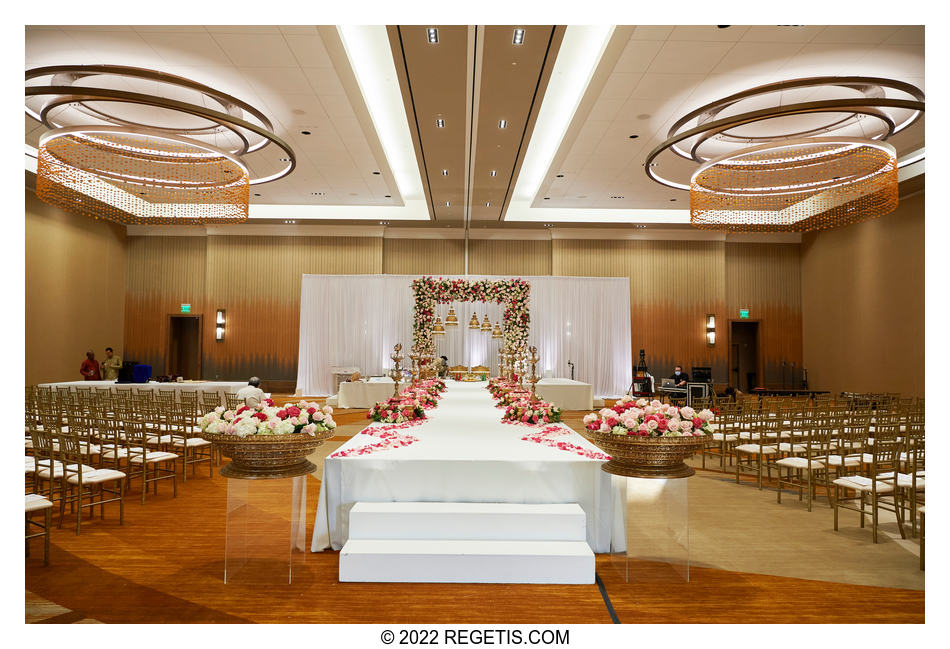 NIKON D4
Shutter Speed Value : 1/100
Aperture Value : 6.3
ISO : 1600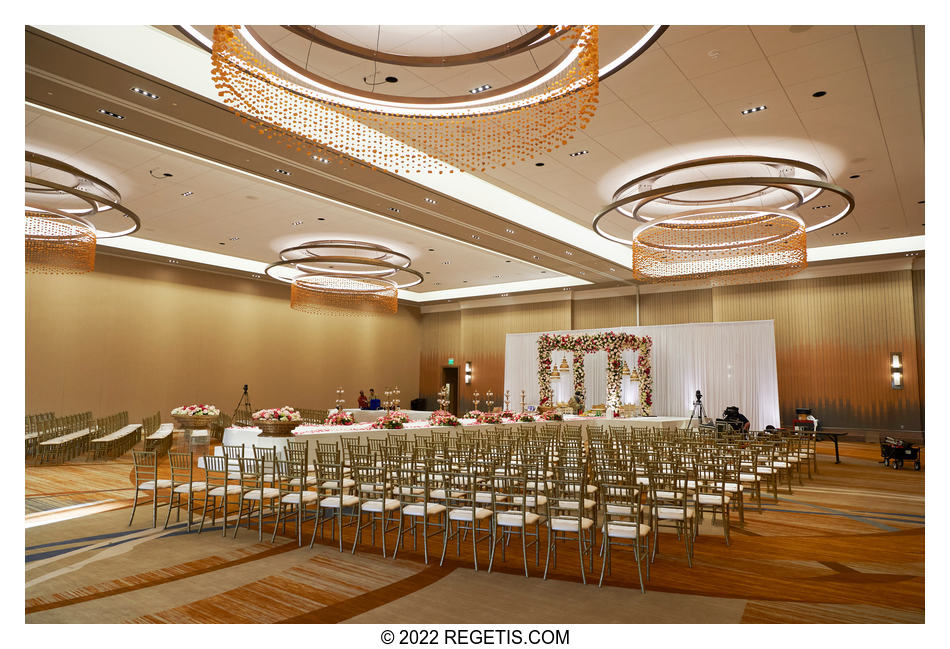 NIKON D4
Shutter Speed Value : 1/100
Aperture Value : 6.3
ISO : 1600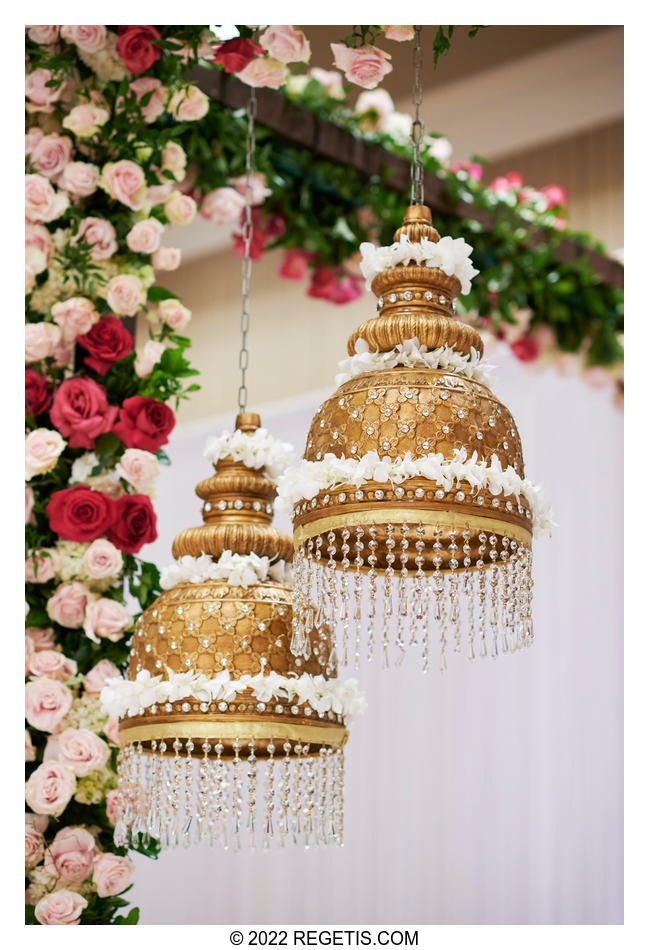 NIKON Z 6
Shutter Speed Value : 1/320
Aperture Value : 2.0
ISO : 640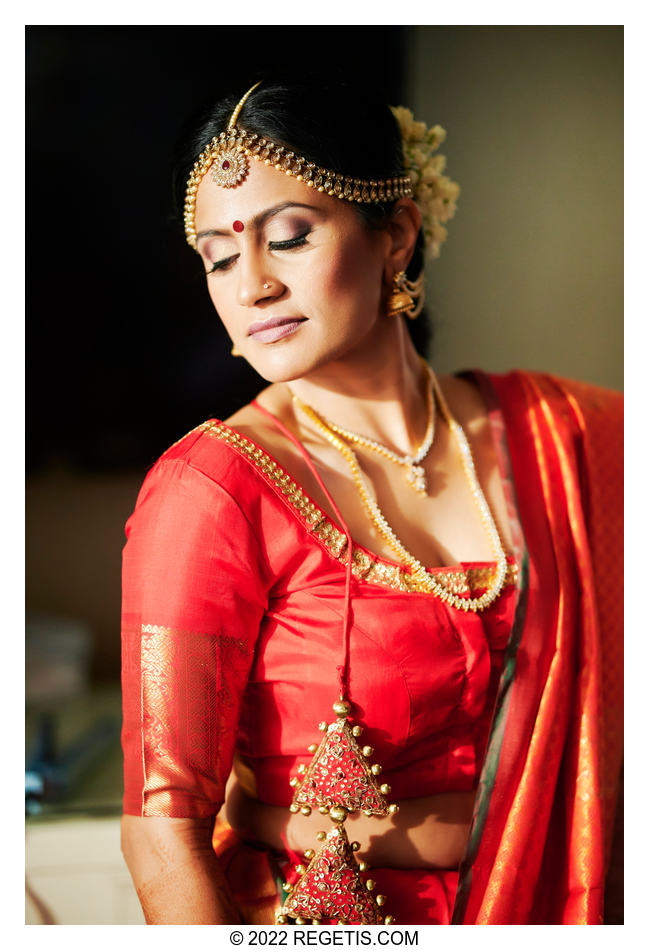 NIKON Z 6
Shutter Speed Value : 1/8000
Aperture Value : 1.4
ISO : 2000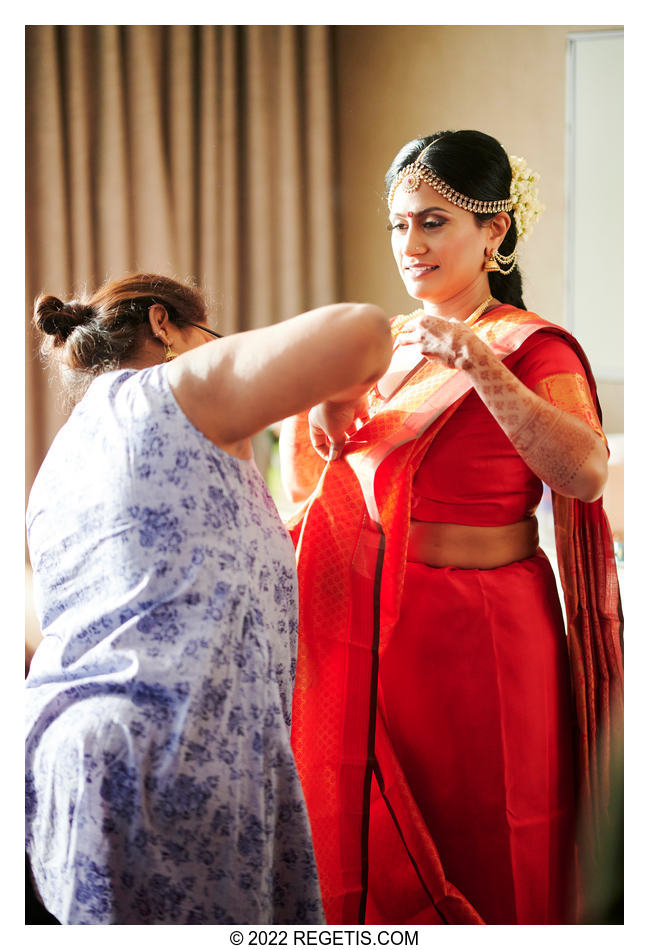 NIKON Z 6
Shutter Speed Value : 1/2000
Aperture Value : 1.4
ISO : 3200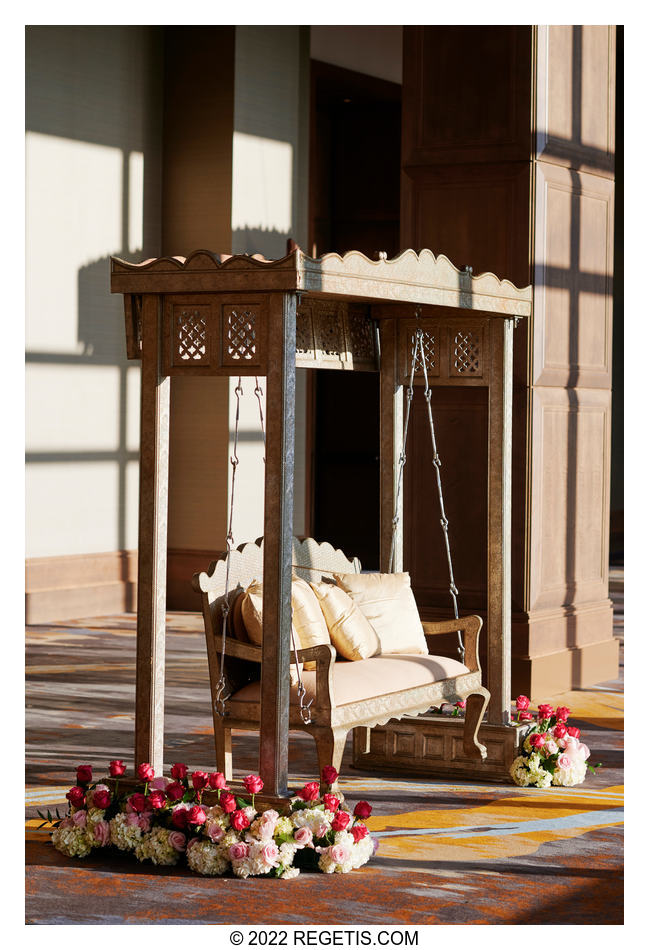 NIKON Z 6
Shutter Speed Value : 1/640
Aperture Value : 4.0
ISO : 100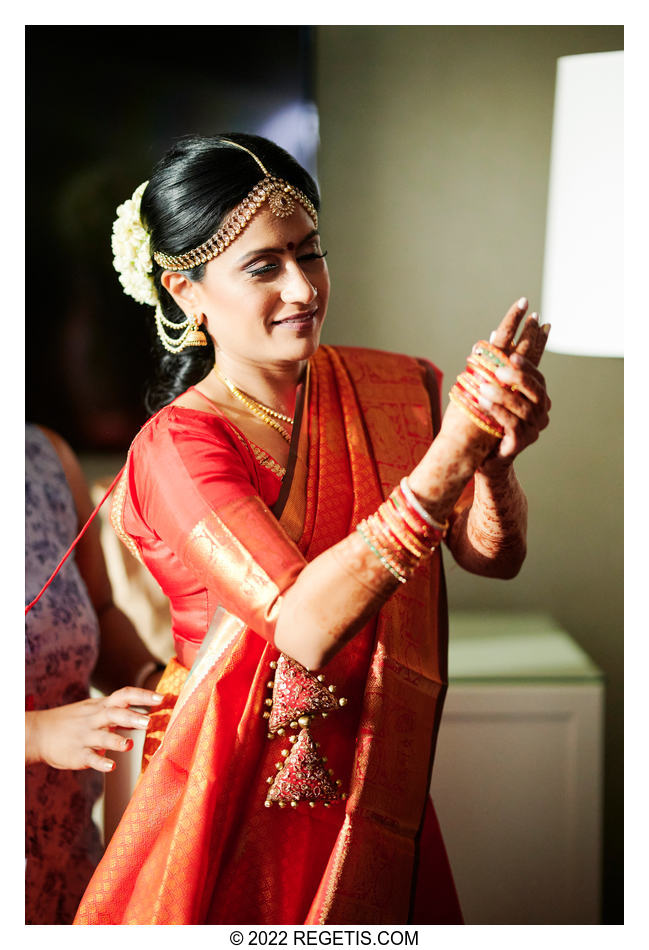 NIKON Z 6
Shutter Speed Value : 1/8000
Aperture Value : 1.4
ISO : 3200

NIKON Z 6
Shutter Speed Value : 1/160
Aperture Value : 2.0
ISO : 100

NIKON Z 6
Shutter Speed Value : 1/8000
Aperture Value : 1.4
ISO : 1800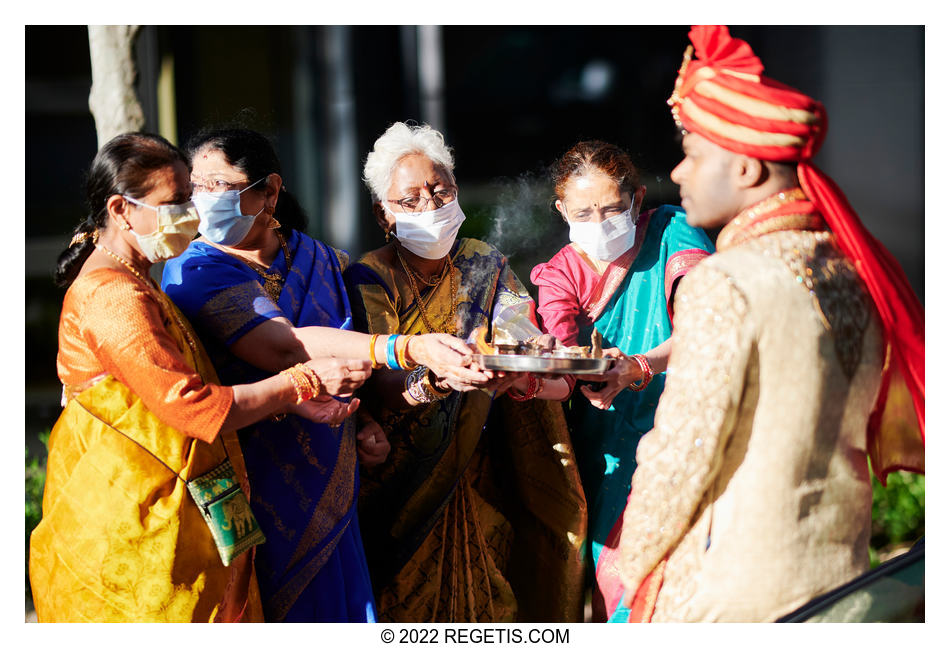 NIKON Z 6
Shutter Speed Value : 1/8000
Aperture Value : 1.4
ISO : 450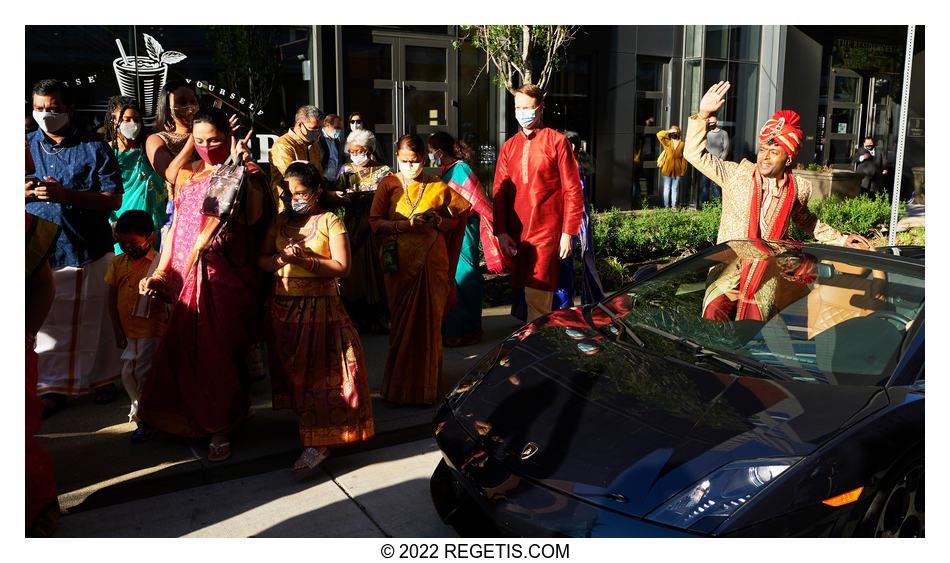 NIKON D4
Shutter Speed Value : 1/1600
Aperture Value : 5.6
ISO : 640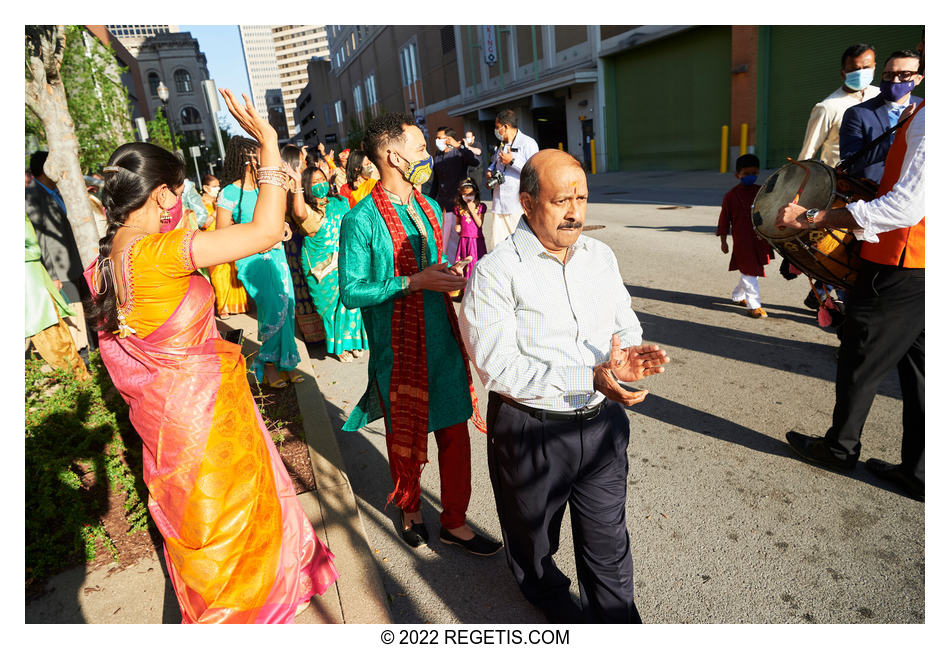 NIKON D4
Shutter Speed Value : 1/1600
Aperture Value : 5.6
ISO : 640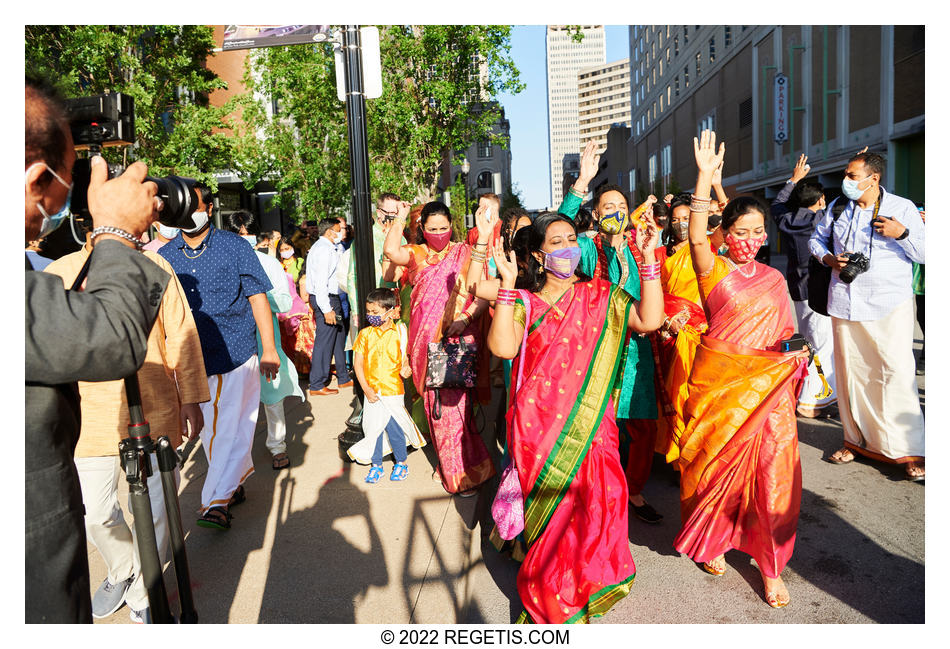 NIKON D4
Shutter Speed Value : 1/1600
Aperture Value : 5.6
ISO : 640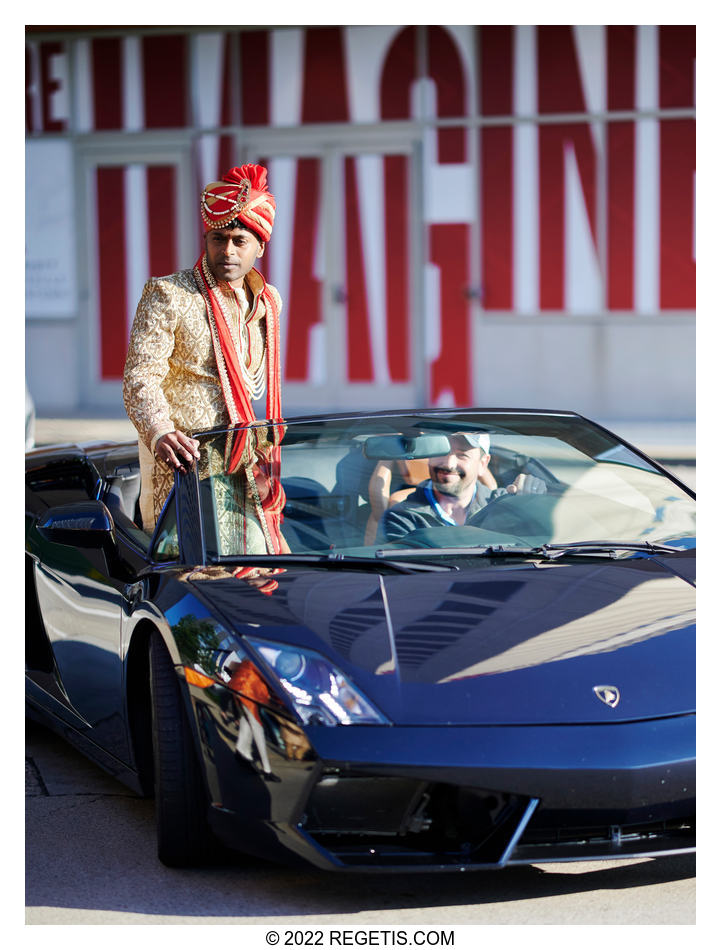 NIKON Z 6
Shutter Speed Value : 1/8000
Aperture Value : 1.4
ISO : 560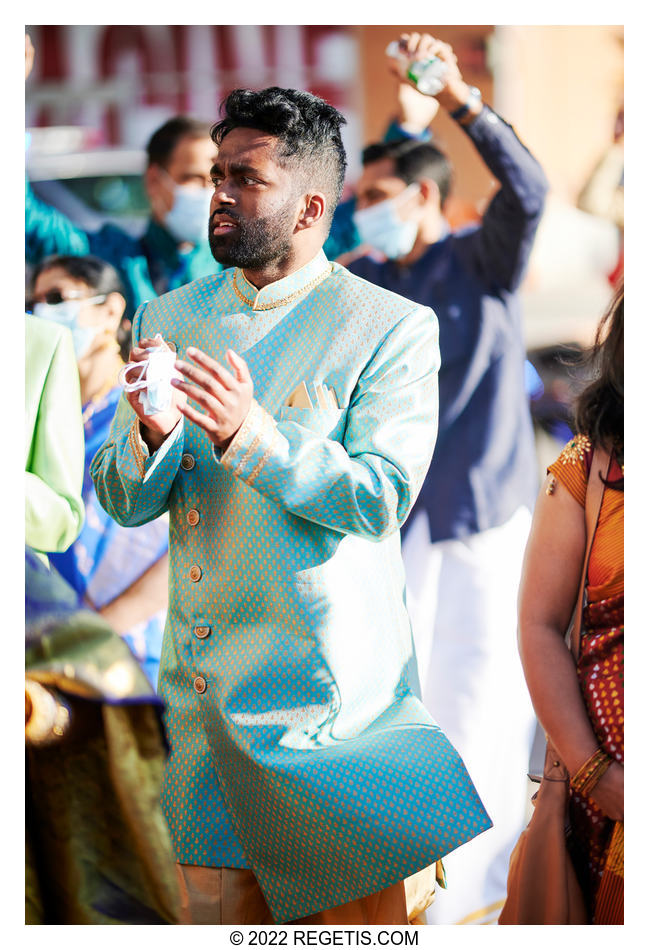 NIKON Z 6
Shutter Speed Value : 1/8000
Aperture Value : 1.4
ISO : 400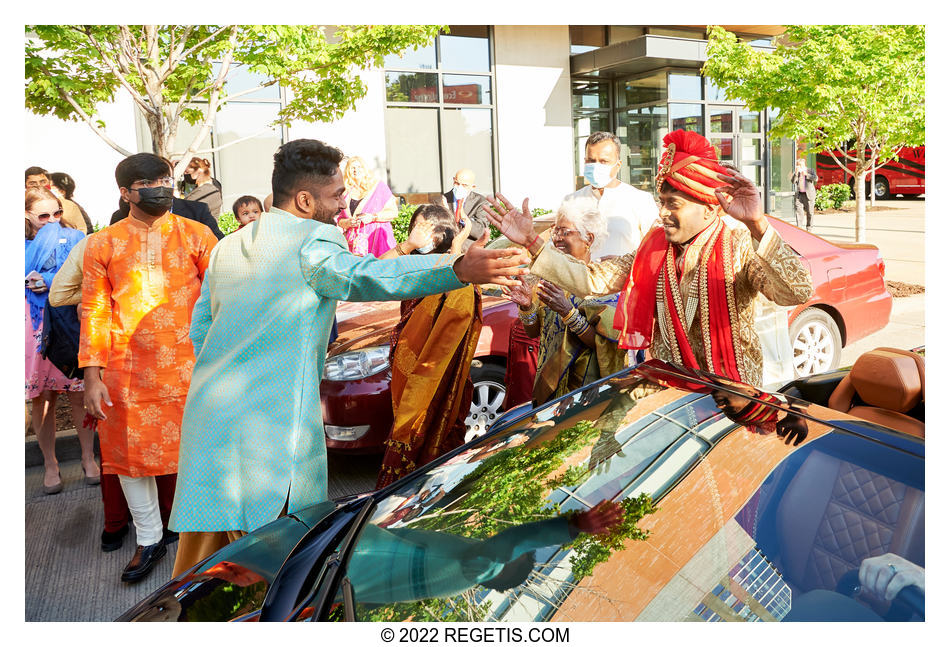 NIKON D4
Shutter Speed Value : 1/640
Aperture Value : 5.6
ISO : 640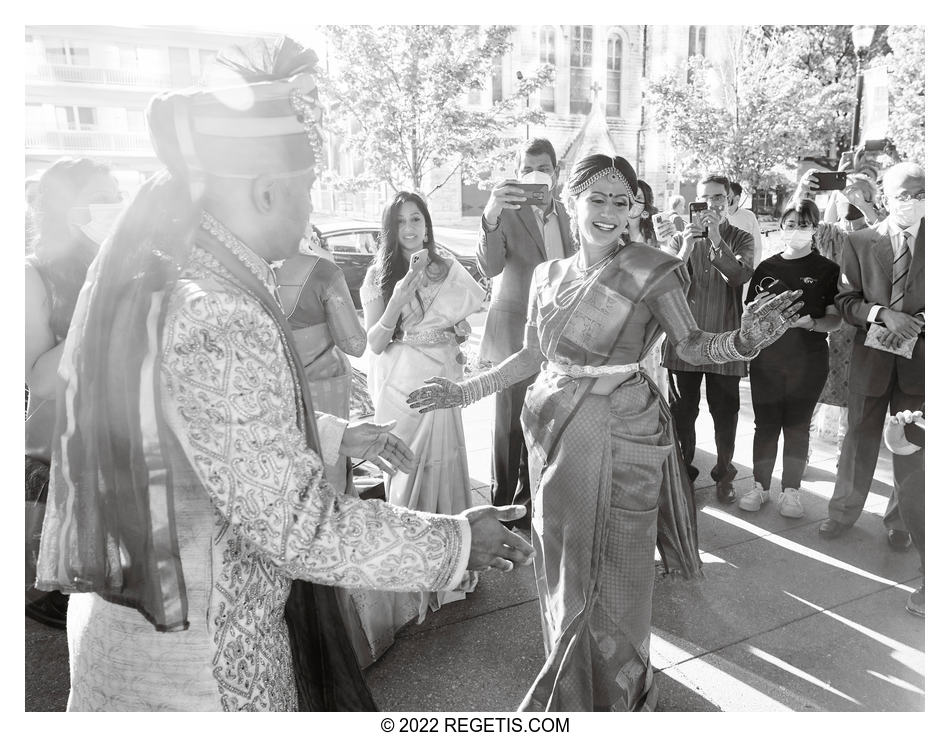 NIKON D4
Shutter Speed Value : 1/800
Aperture Value : 5.6
ISO : 640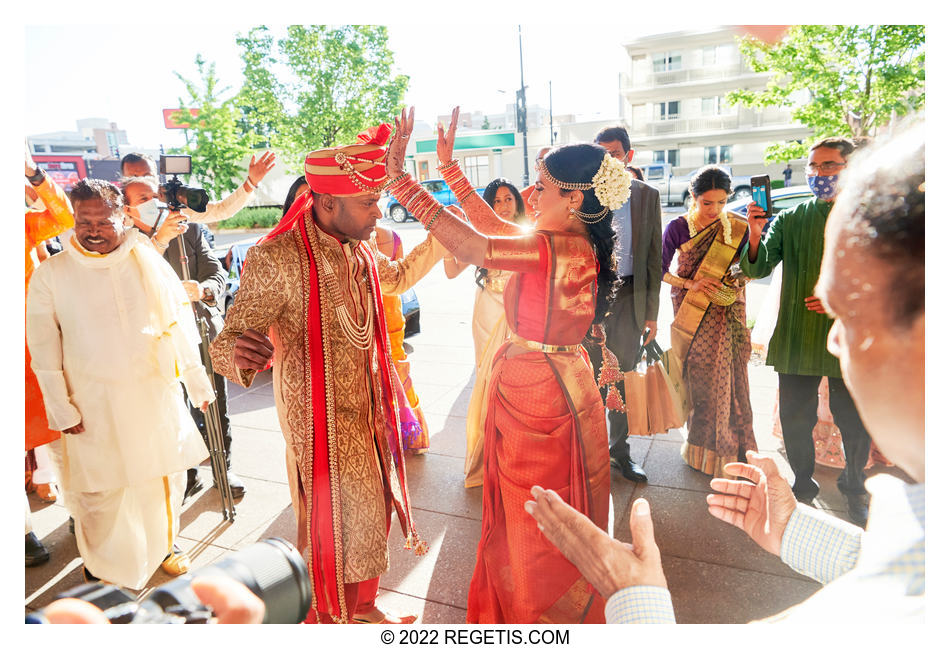 NIKON D4
Shutter Speed Value : 1/800
Aperture Value : 5.6
ISO : 640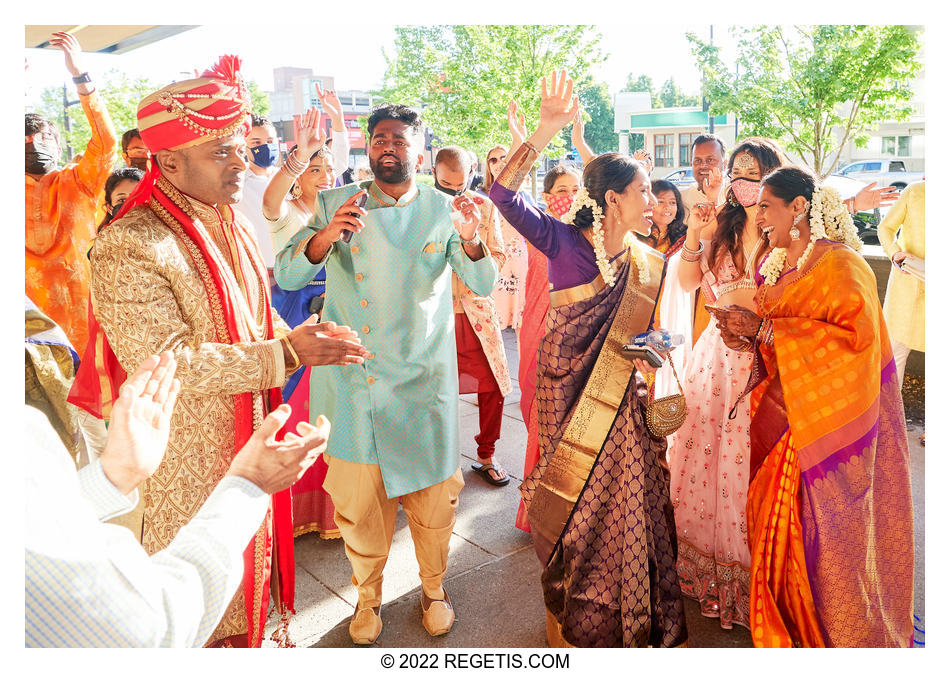 NIKON D4
Shutter Speed Value : 1/500
Aperture Value : 5.6
ISO : 640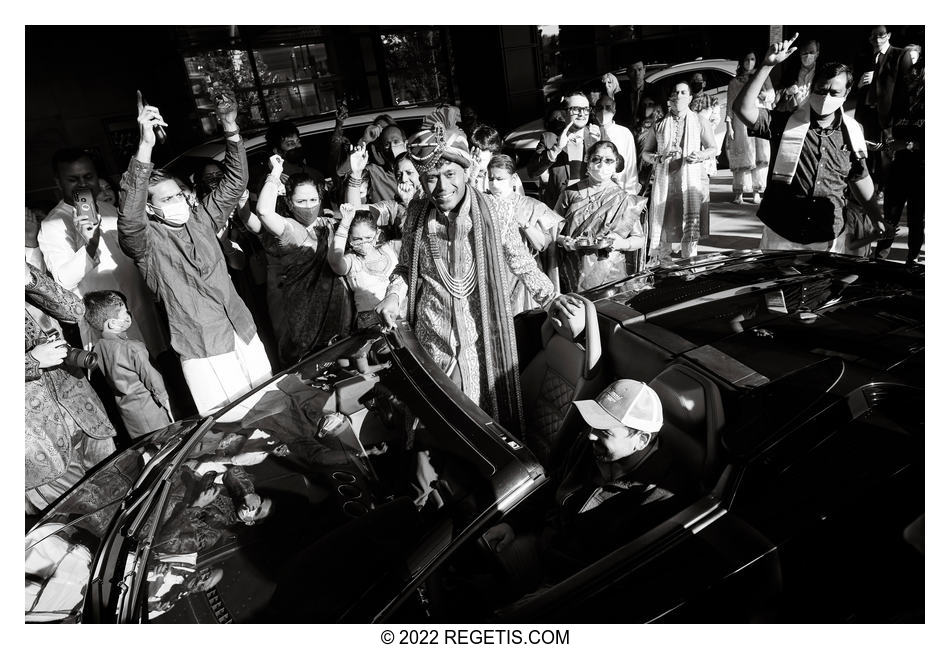 NIKON D4
Shutter Speed Value : 1/1600
Aperture Value : 5.6
ISO : 640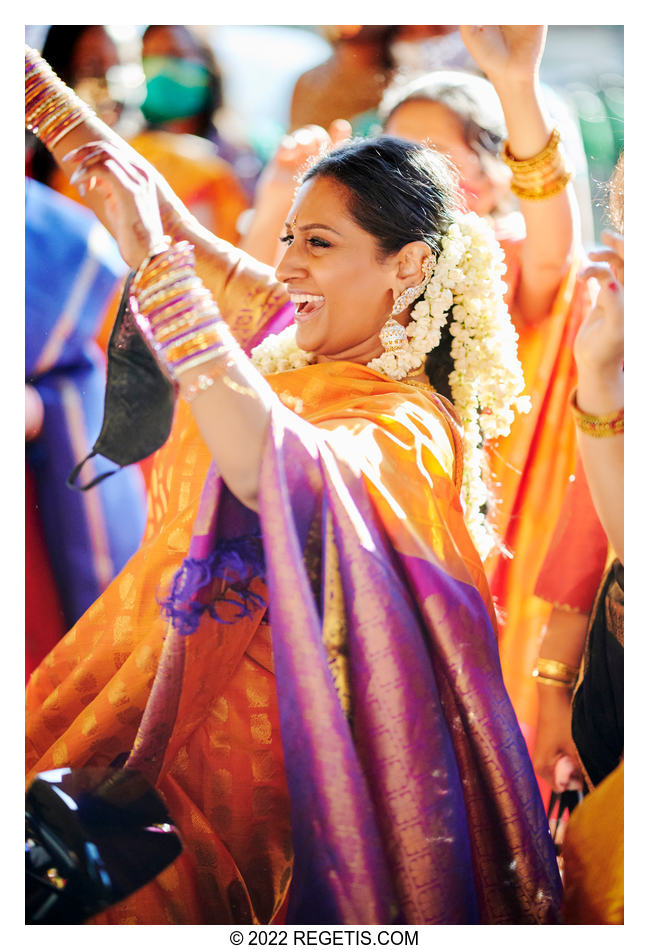 NIKON Z 6
Shutter Speed Value : 1/8000
Aperture Value : 1.4
ISO : 3200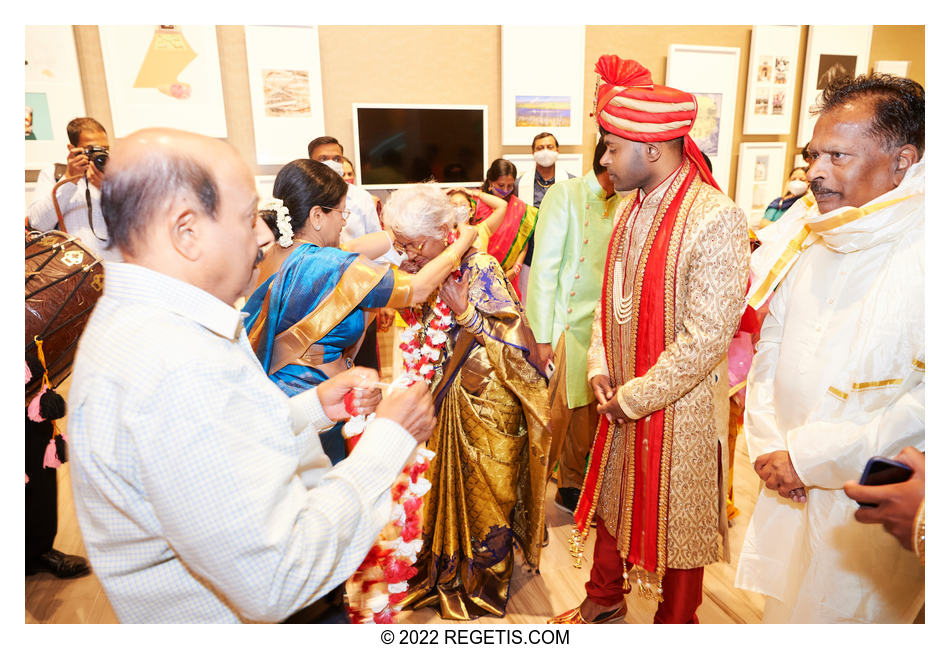 NIKON D4
Shutter Speed Value : 1/50
Aperture Value : 4.0
ISO : 1600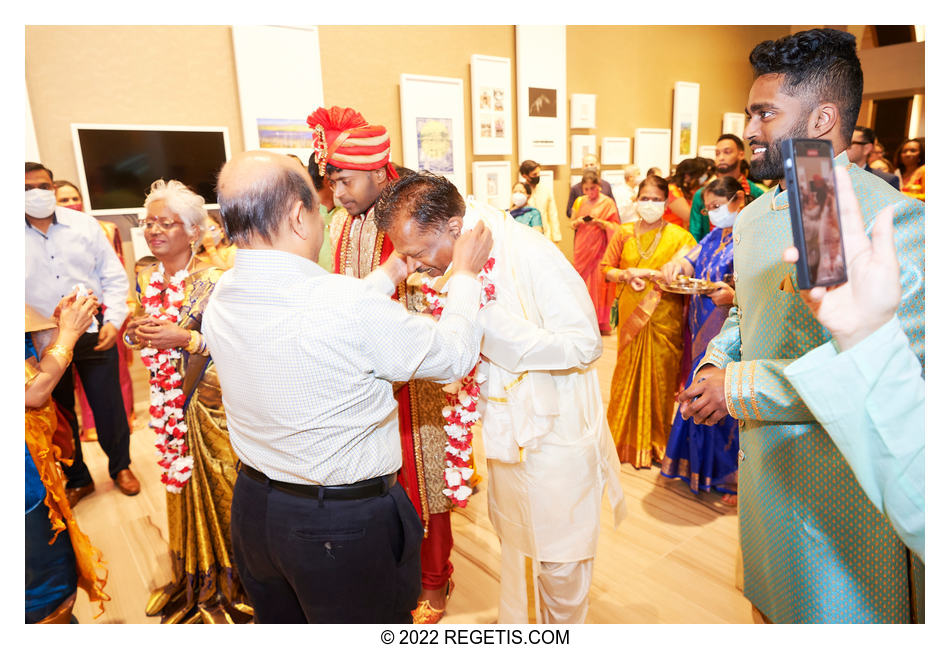 NIKON D4
Shutter Speed Value : 1/50
Aperture Value : 4.0
ISO : 1600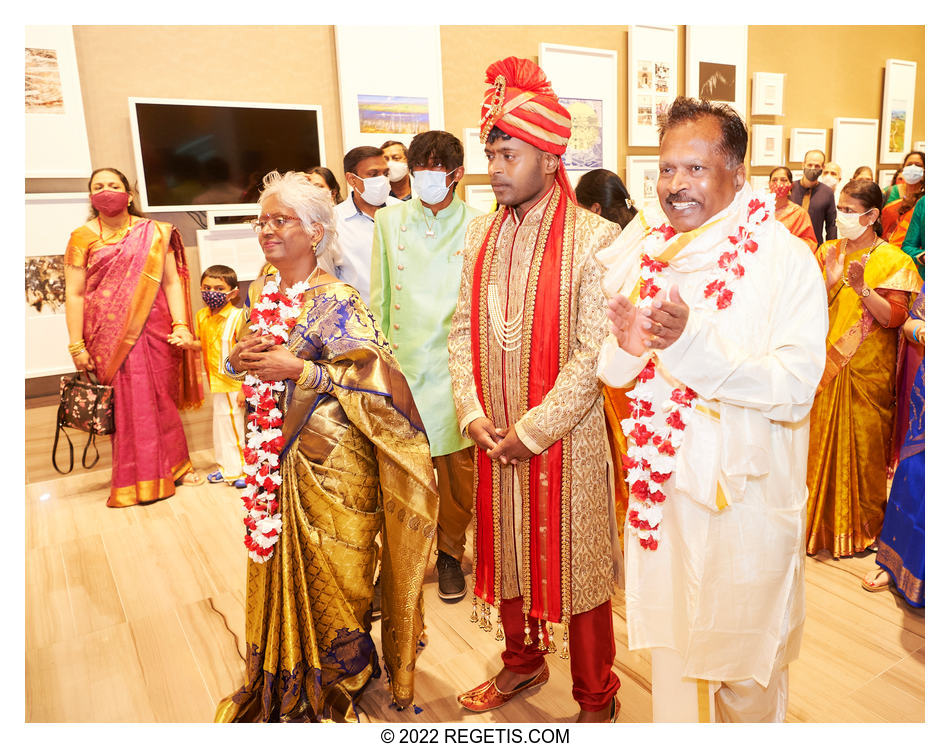 NIKON D4
Shutter Speed Value : 1/50
Aperture Value : 4.0
ISO : 1600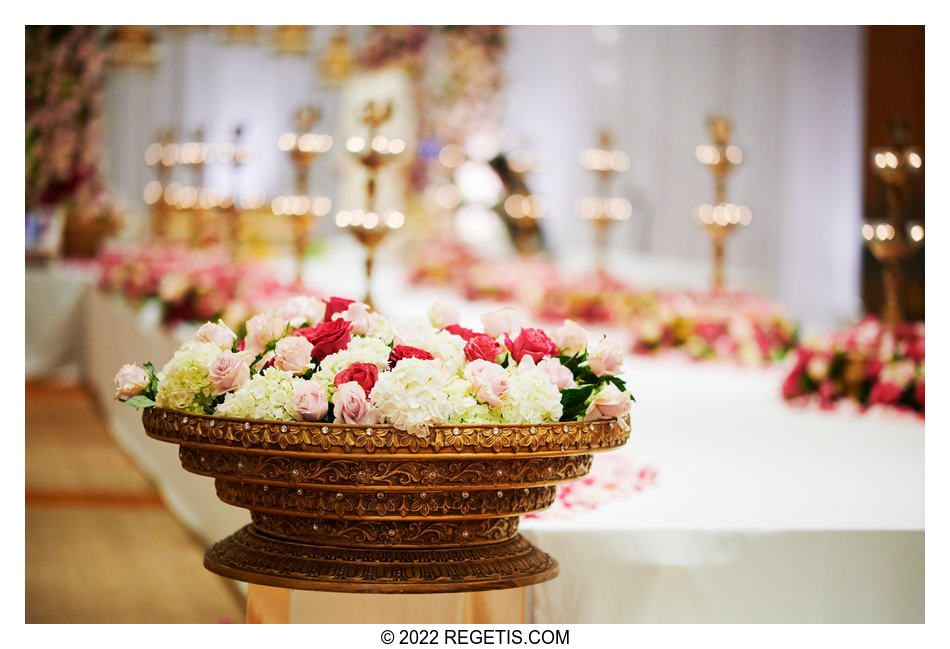 NIKON Z 6
Shutter Speed Value : 1/3200
Aperture Value : 1.4
ISO : 3200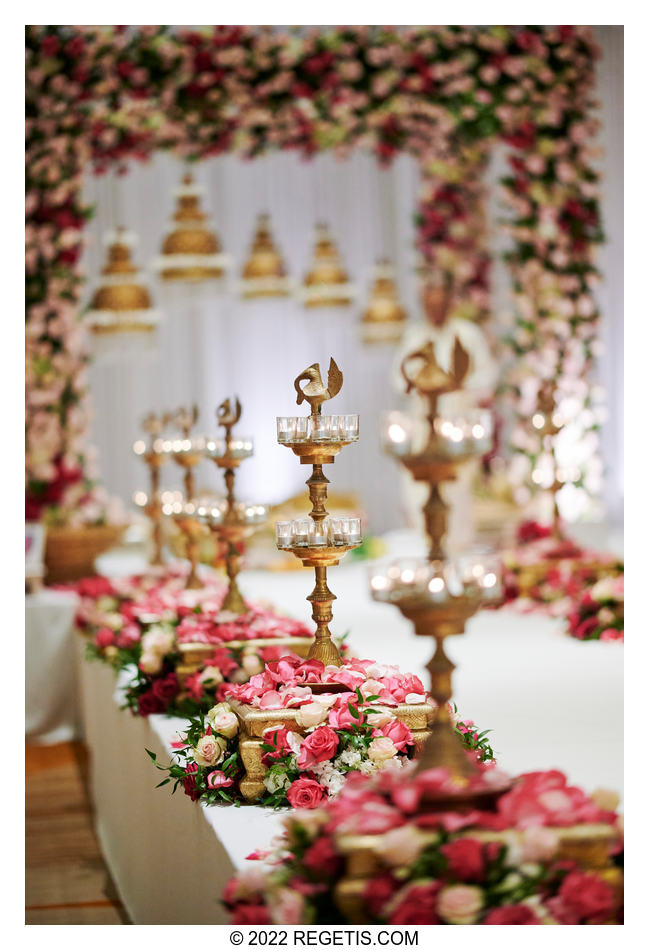 NIKON Z 6
Shutter Speed Value : 1/3200
Aperture Value : 1.4
ISO : 3200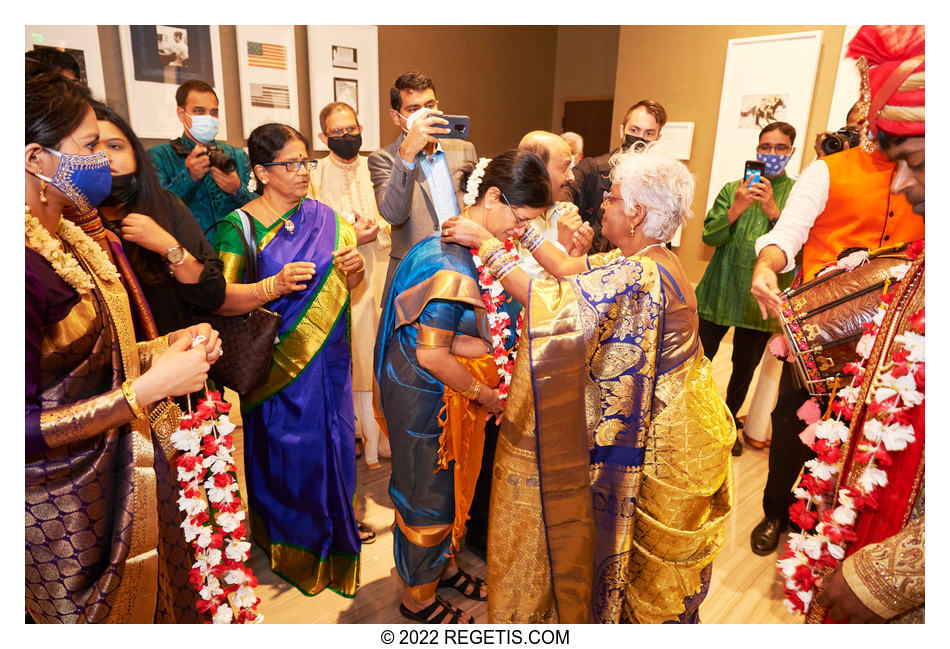 NIKON D4
Shutter Speed Value : 1/50
Aperture Value : 4.0
ISO : 1600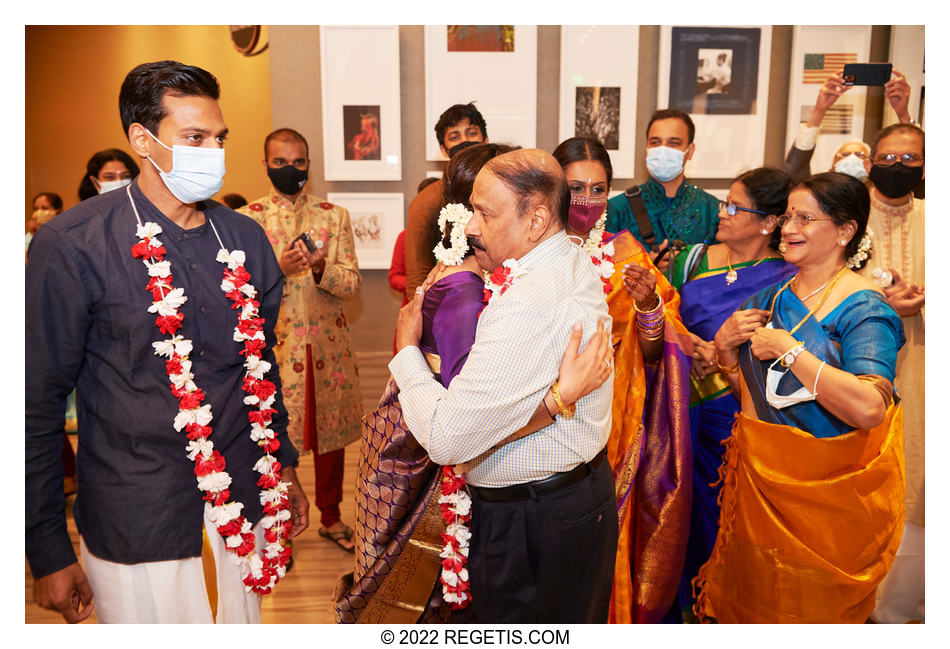 NIKON D4
Shutter Speed Value : 1/60
Aperture Value : 4.0
ISO : 1600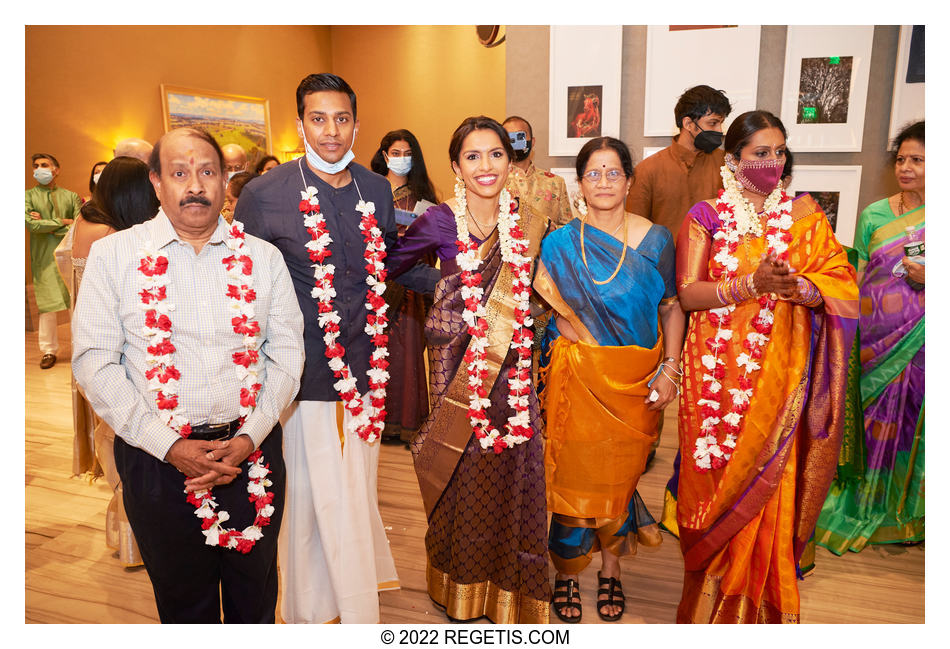 NIKON D4
Shutter Speed Value : 1/60
Aperture Value : 4.0
ISO : 1600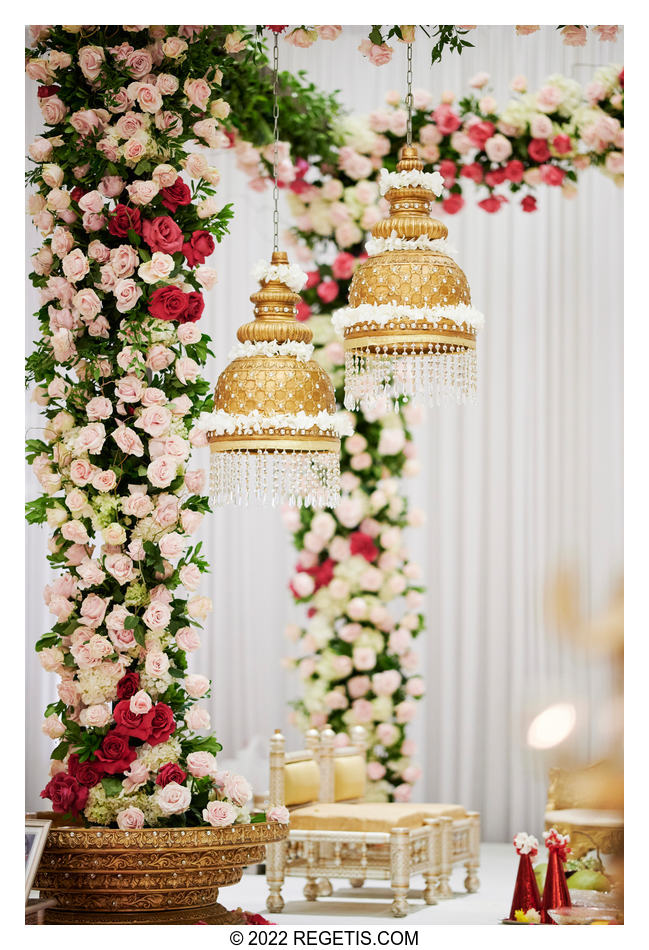 NIKON Z 6
Shutter Speed Value : 1/2000
Aperture Value : 1.4
ISO : 3200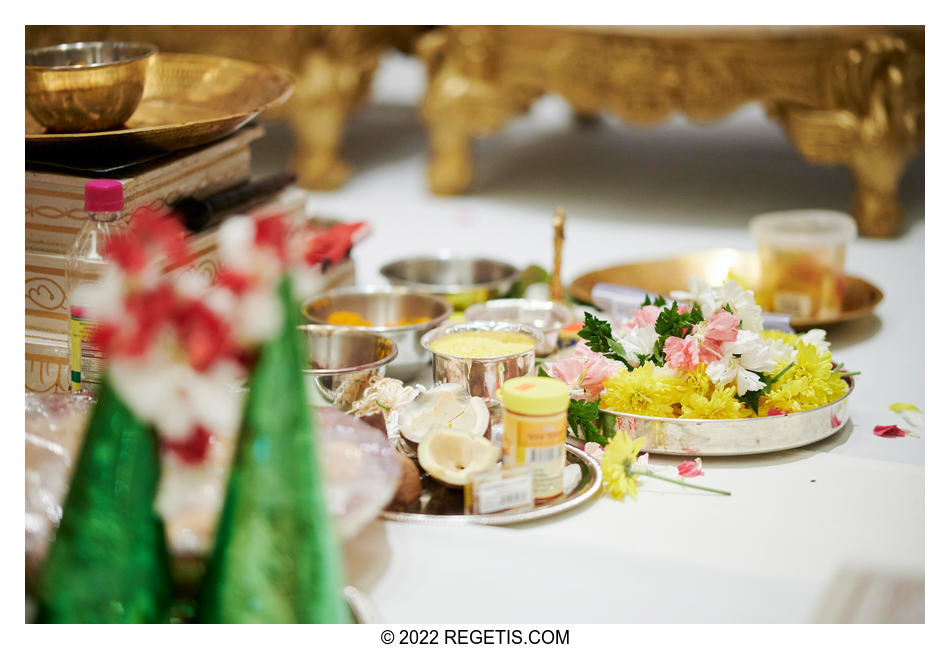 NIKON Z 6
Shutter Speed Value : 1/2500
Aperture Value : 1.4
ISO : 3200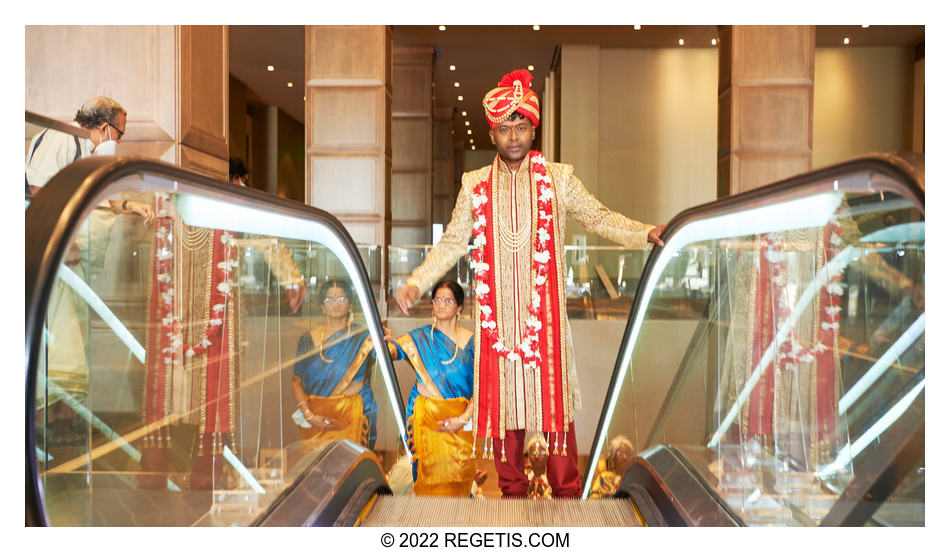 NIKON D4
Shutter Speed Value : 1/60
Aperture Value : 4.0
ISO : 1600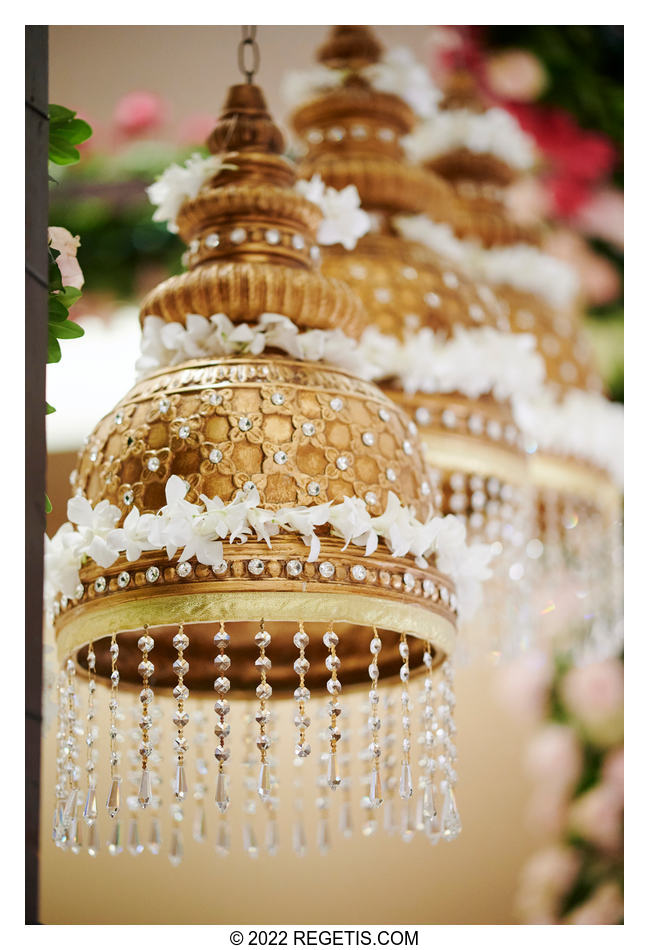 NIKON Z 6
Shutter Speed Value : 1/1250
Aperture Value : 1.4
ISO : 3200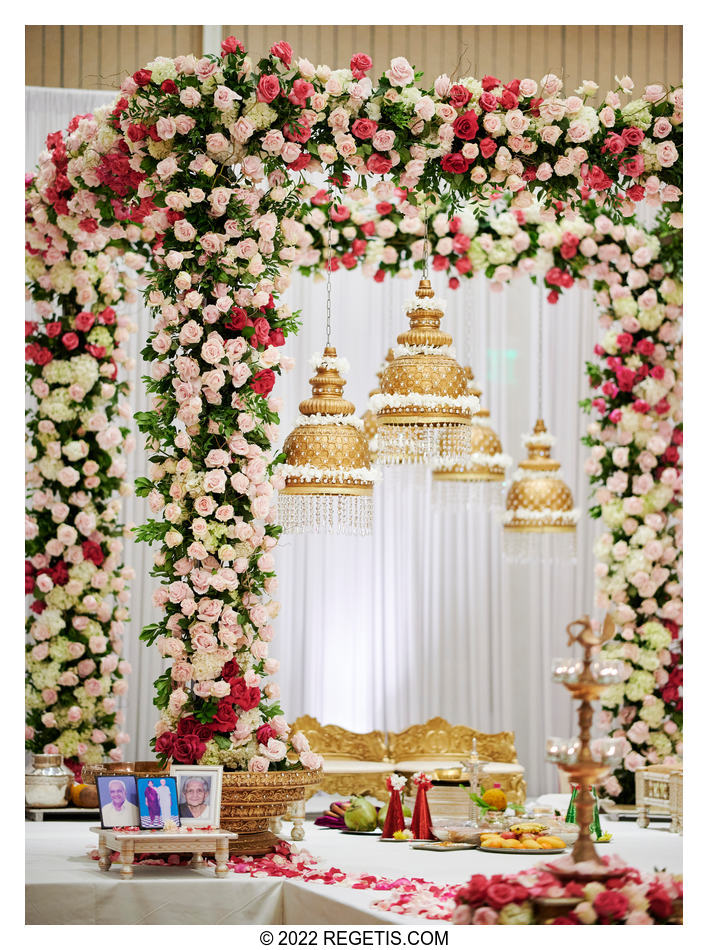 NIKON Z 6
Shutter Speed Value : 1/2000
Aperture Value : 1.4
ISO : 3200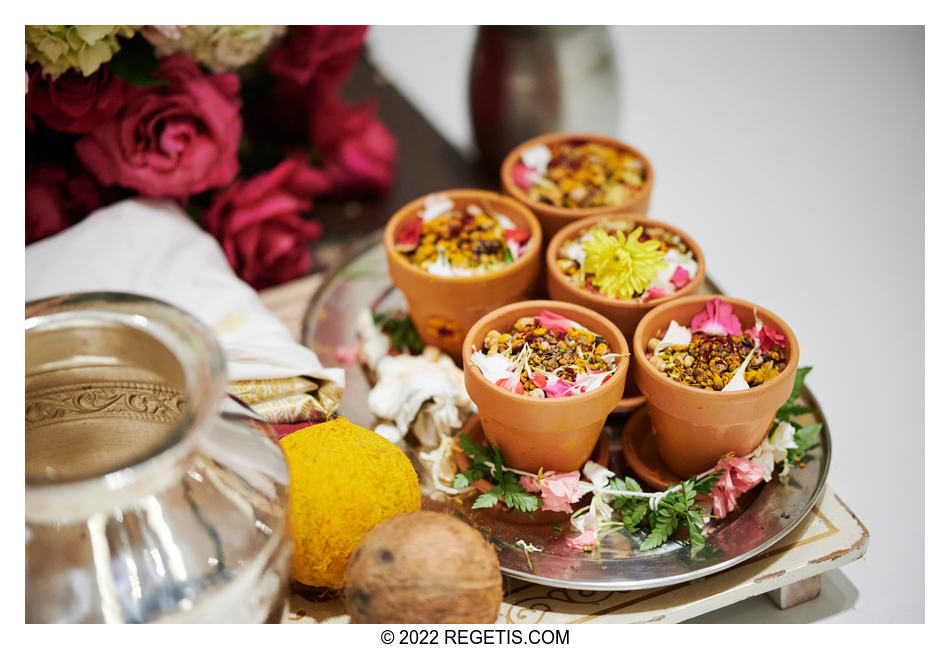 NIKON Z 6
Shutter Speed Value : 1/2500
Aperture Value : 1.4
ISO : 3200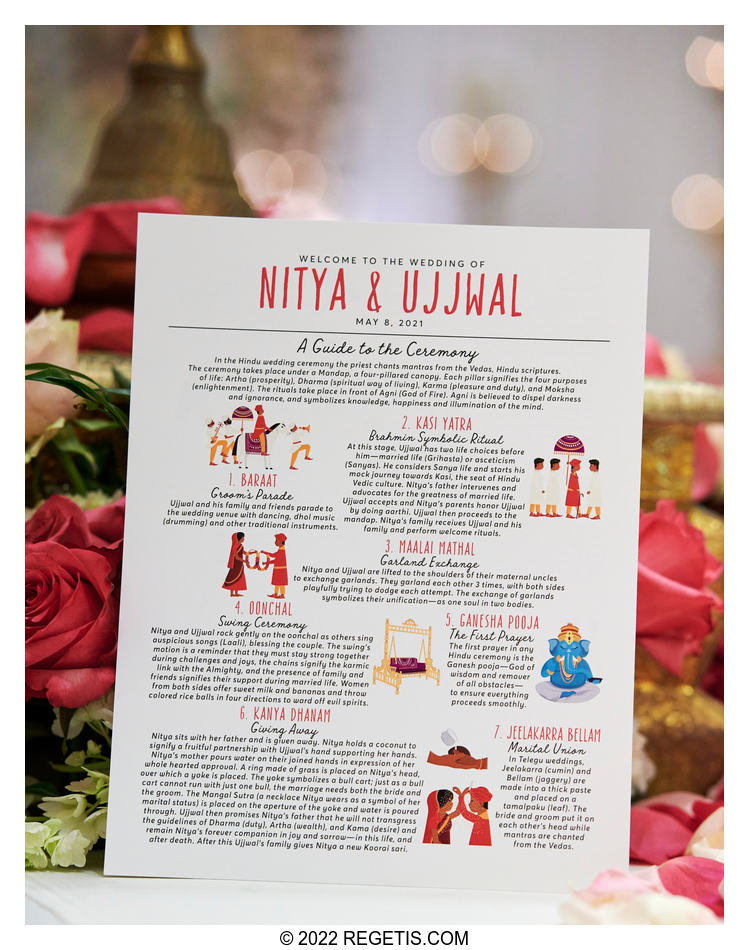 NIKON Z 6
Shutter Speed Value : 1/800
Aperture Value : 4.0
ISO : 3200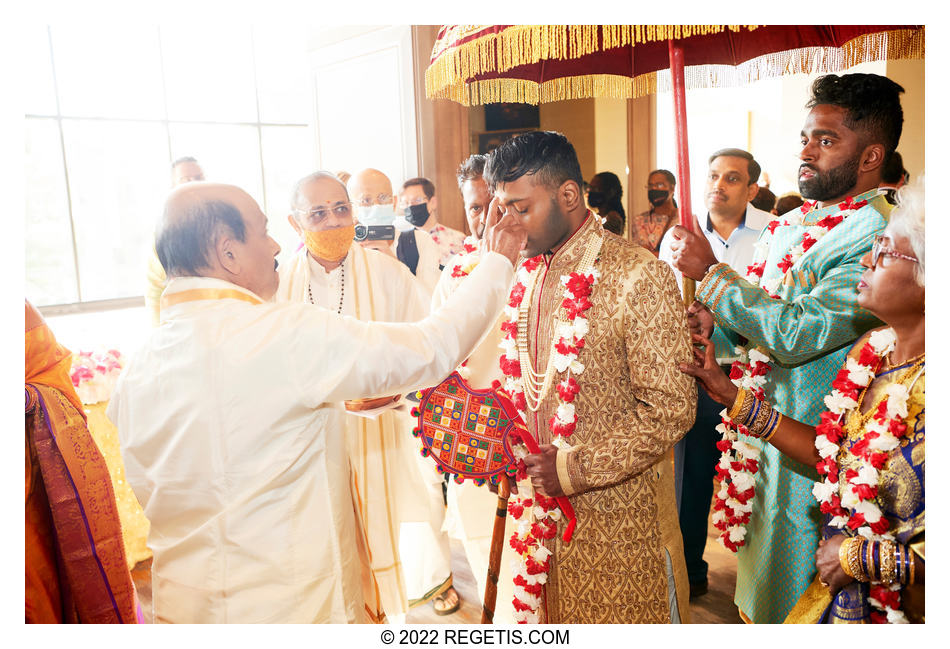 NIKON D4
Shutter Speed Value : 1/160
Aperture Value : 4.0
ISO : 1600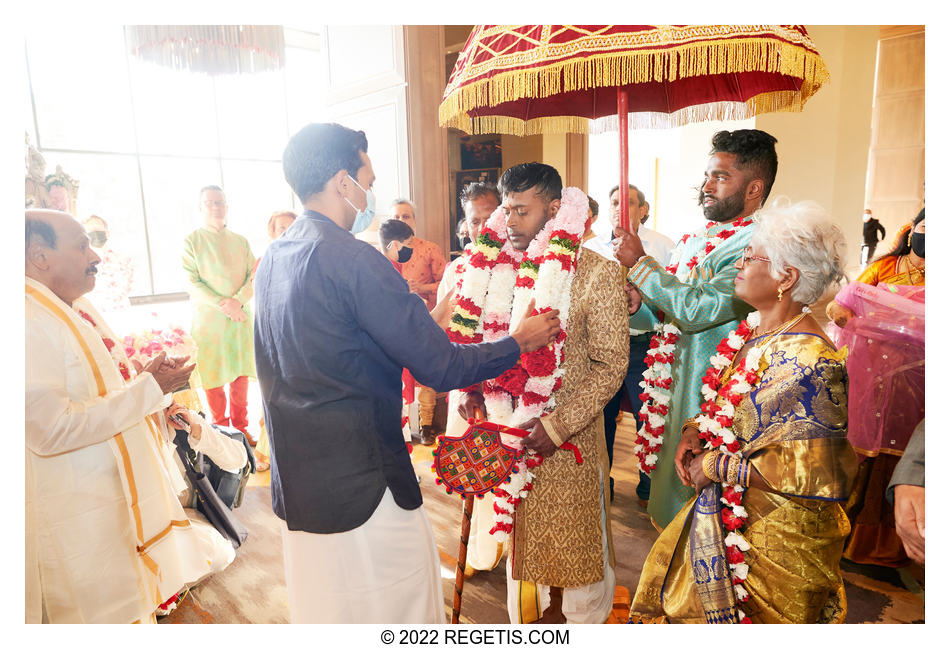 NIKON D4
Shutter Speed Value : 1/160
Aperture Value : 4.0
ISO : 1600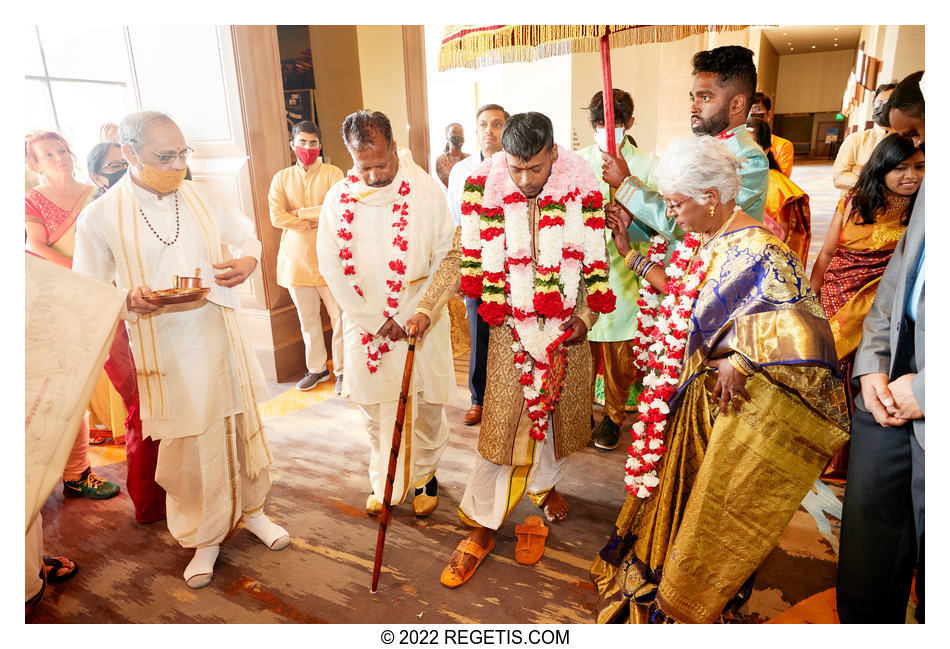 NIKON D4
Shutter Speed Value : 1/160
Aperture Value : 4.0
ISO : 1600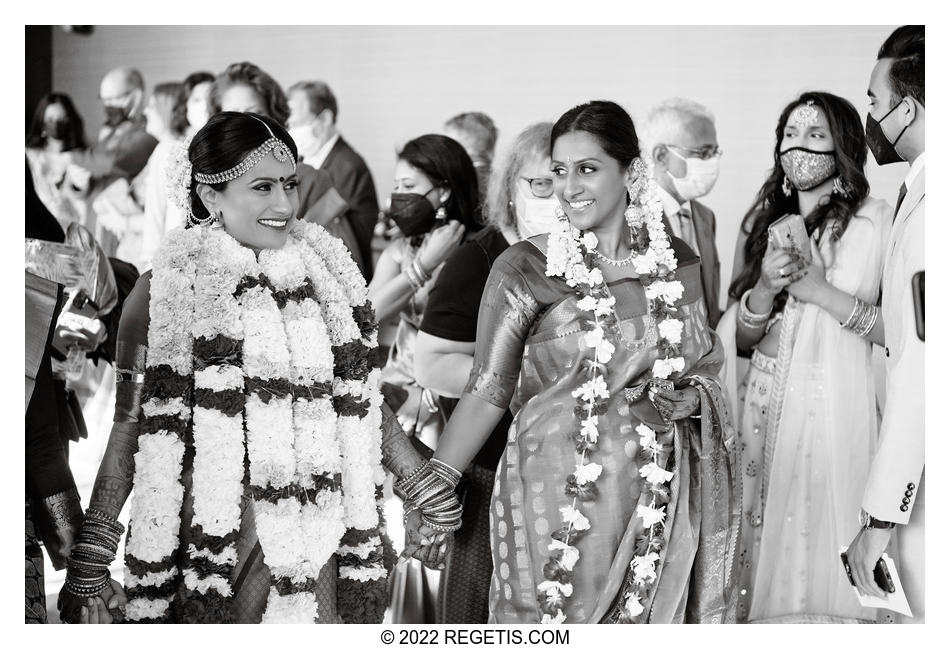 NIKON D4
Shutter Speed Value : 1/1000
Aperture Value : 4.0
ISO : 1600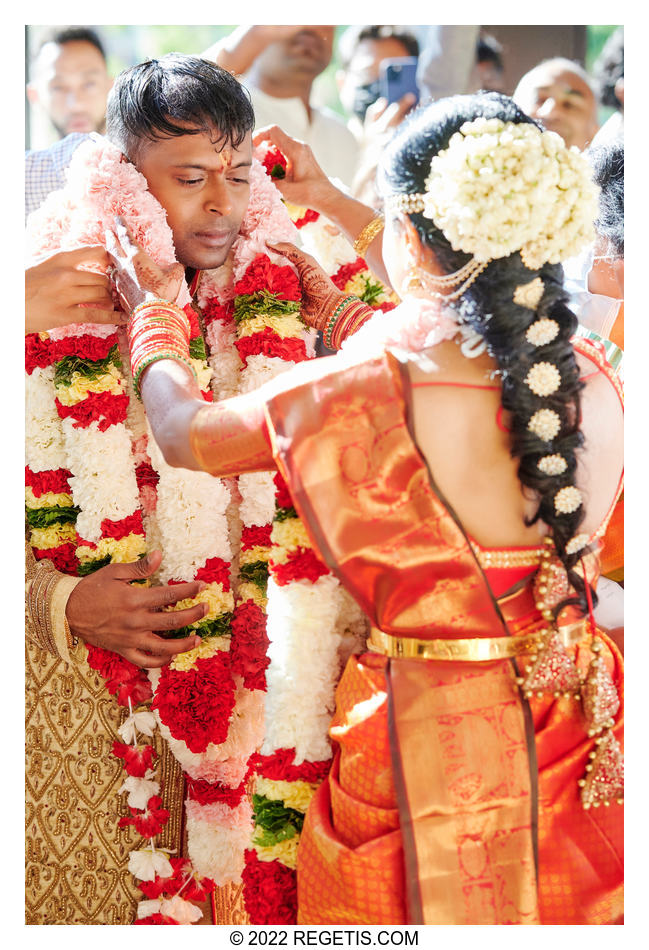 NIKON Z 6
Shutter Speed Value : 1/1600
Aperture Value : 4.0
ISO : 3200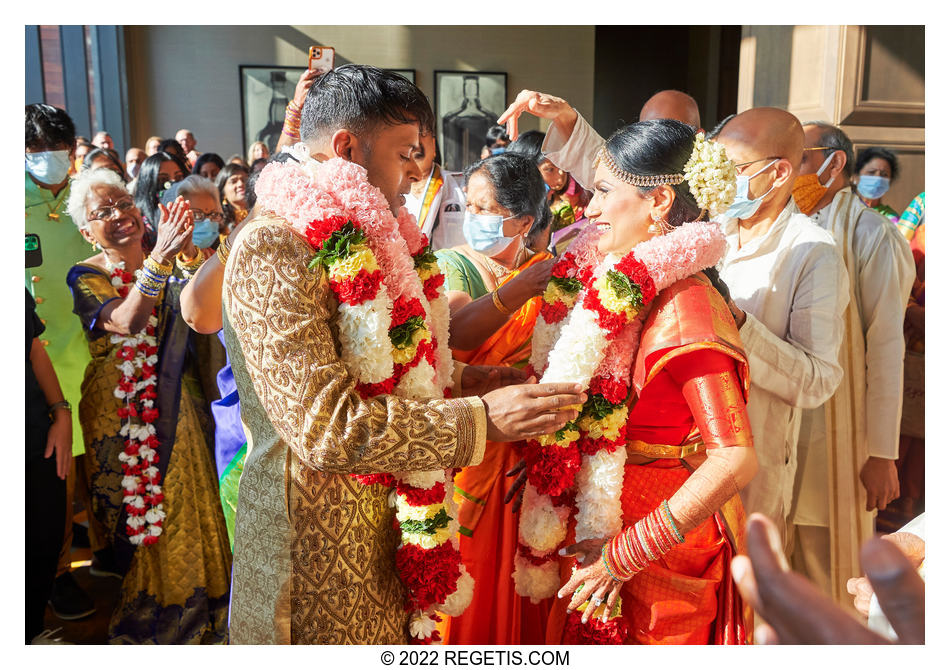 NIKON D4
Shutter Speed Value : 1/1250
Aperture Value : 5.6
ISO : 640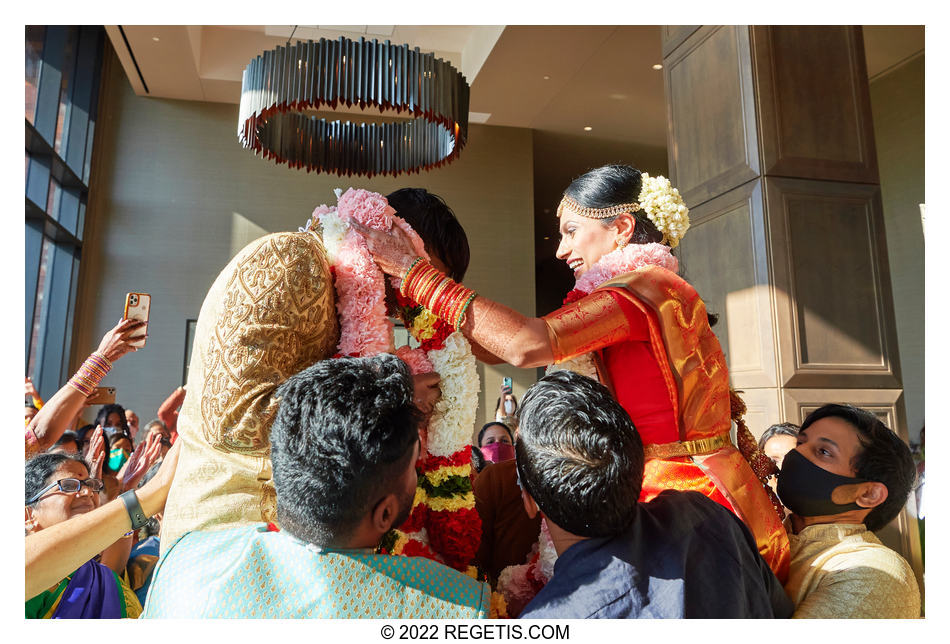 NIKON D4
Shutter Speed Value : 1/1250
Aperture Value : 5.6
ISO : 640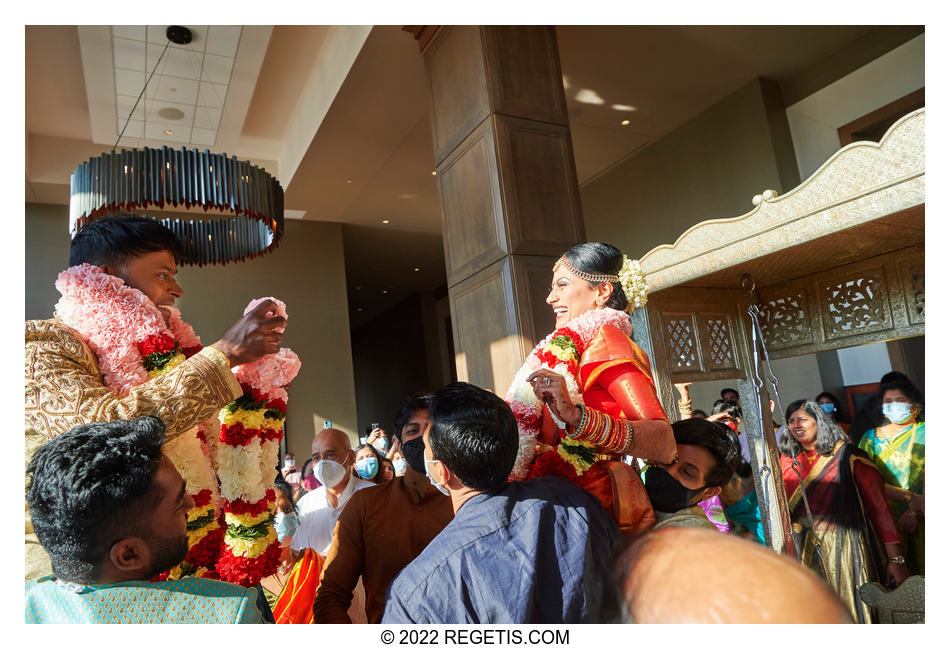 NIKON D4
Shutter Speed Value : 1/1250
Aperture Value : 5.6
ISO : 640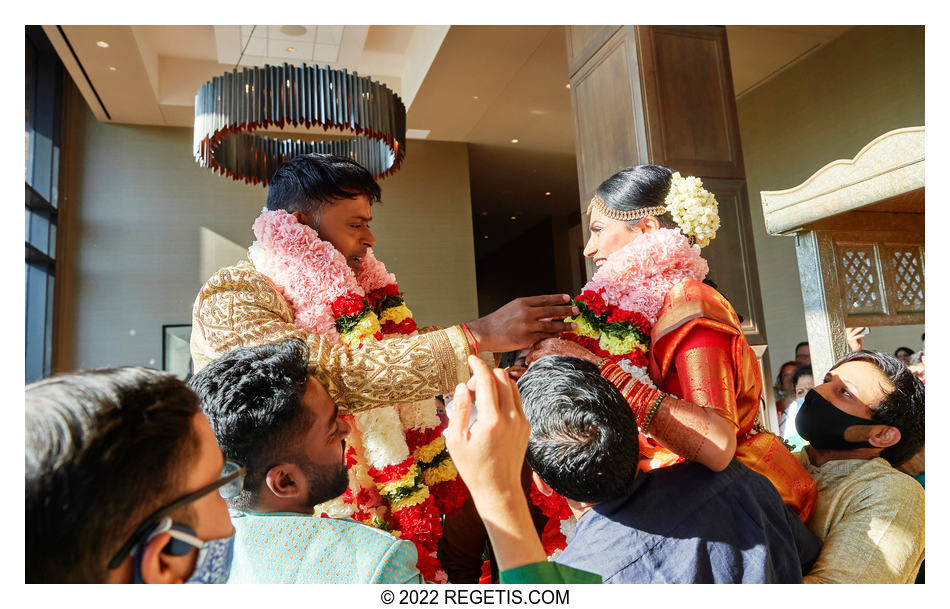 NIKON D4
Shutter Speed Value : 1/1250
Aperture Value : 5.6
ISO : 640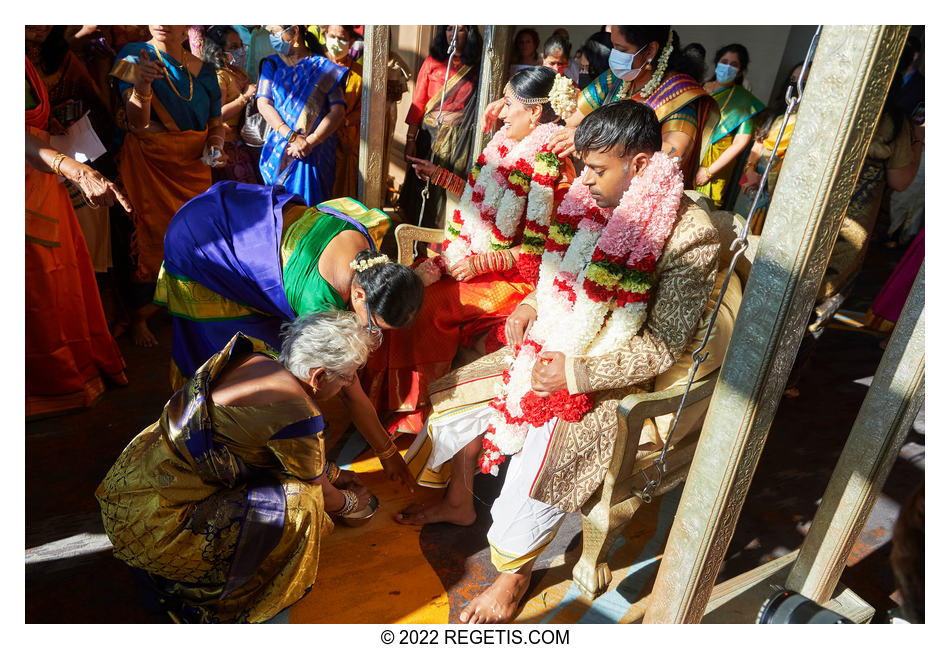 NIKON D4
Shutter Speed Value : 1/1600
Aperture Value : 5.6
ISO : 640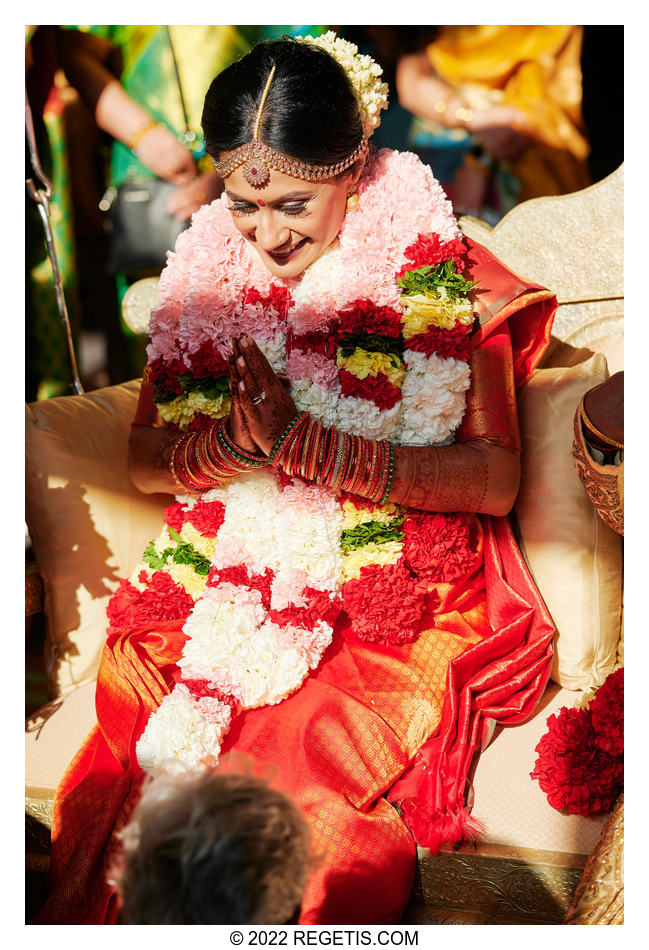 NIKON Z 6
Shutter Speed Value : 1/2500
Aperture Value : 4.0
ISO : 200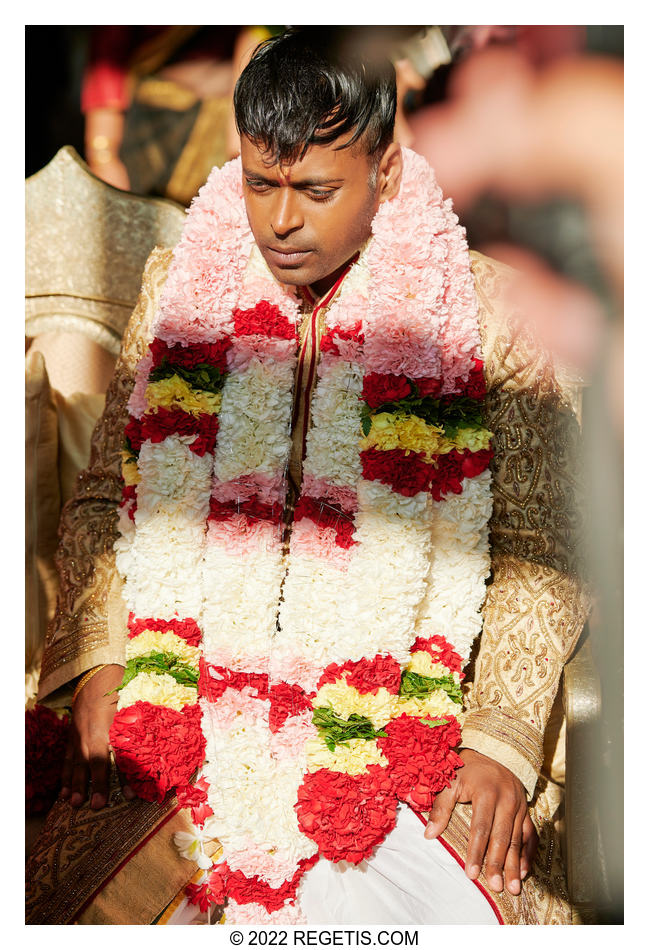 NIKON Z 6
Shutter Speed Value : 1/2500
Aperture Value : 4.0
ISO : 200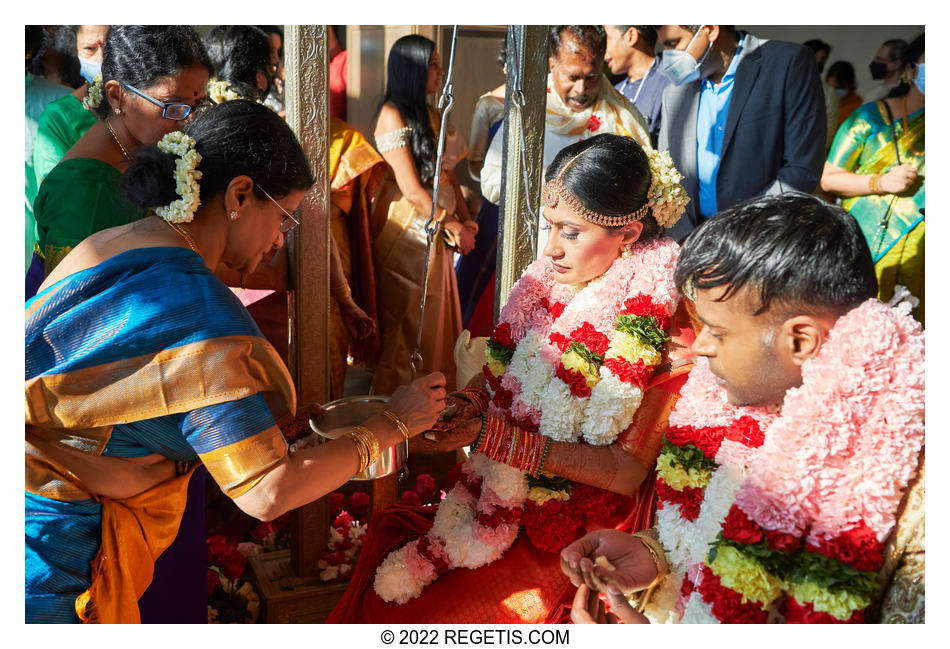 NIKON D4
Shutter Speed Value : 1/1250
Aperture Value : 5.6
ISO : 640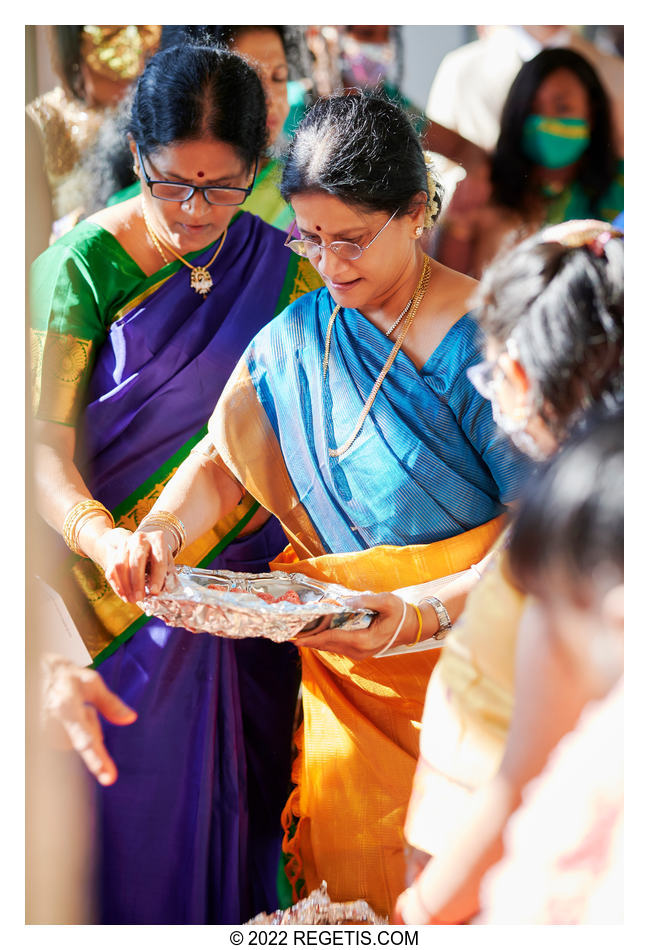 NIKON Z 6
Shutter Speed Value : 1/320
Aperture Value : 2.8
ISO : 200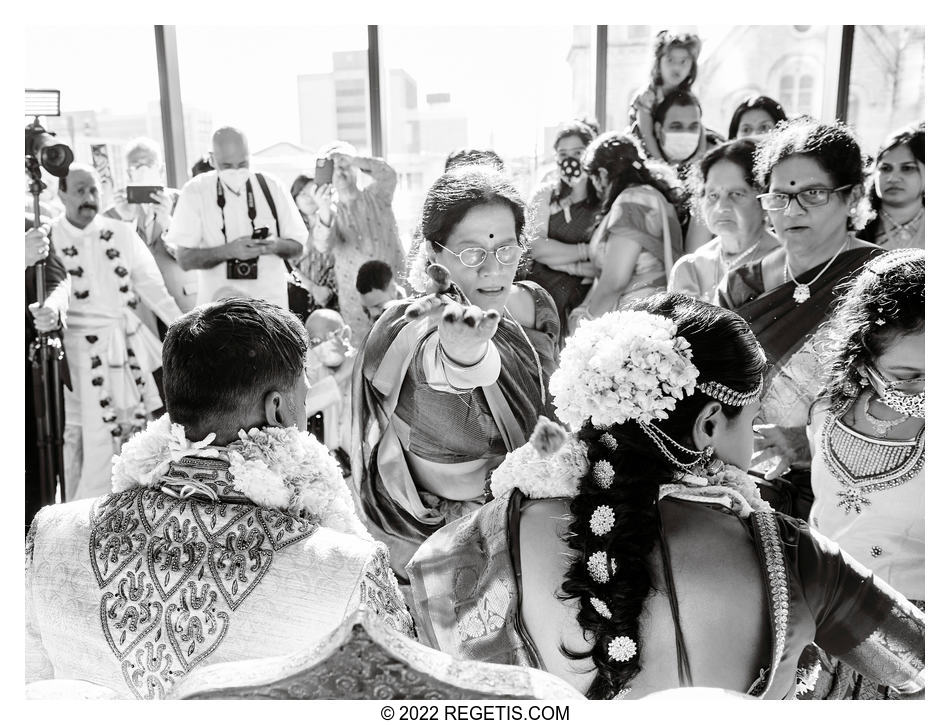 NIKON D4
Shutter Speed Value : 1/250
Aperture Value : 5.6
ISO : 640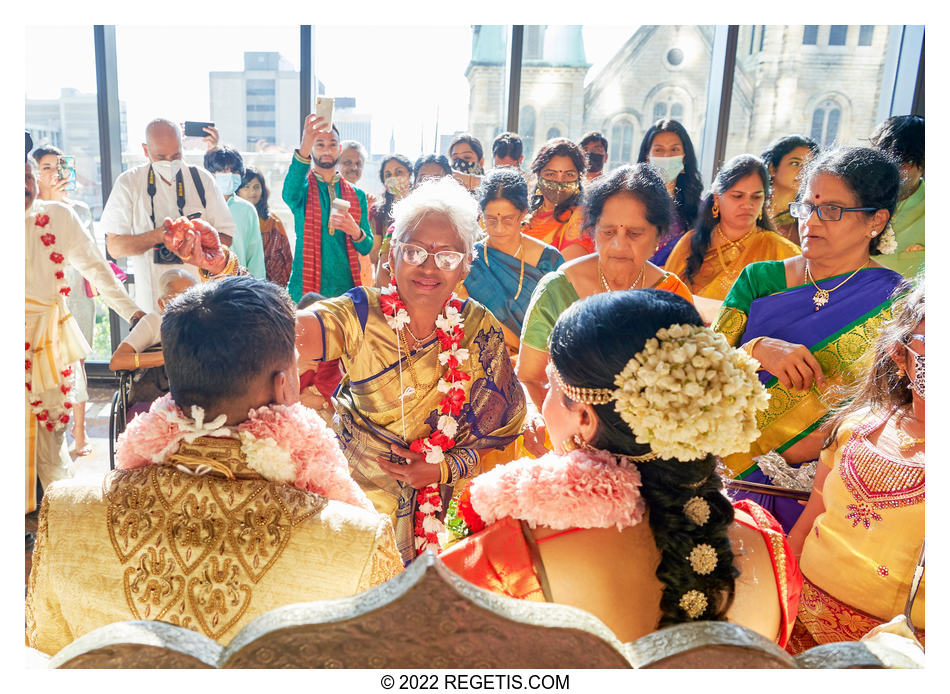 NIKON D4
Shutter Speed Value : 1/320
Aperture Value : 5.6
ISO : 640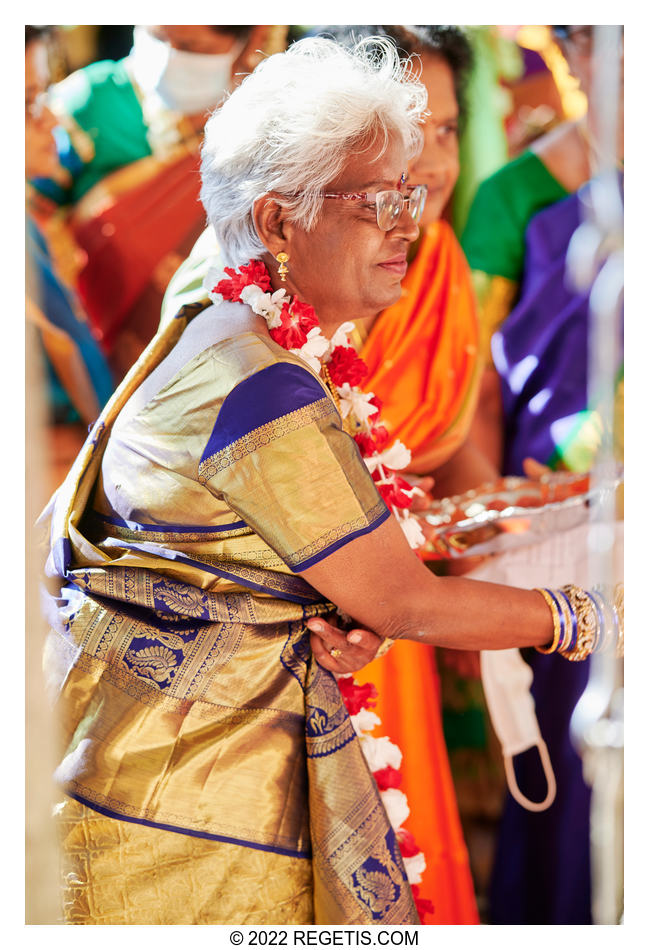 NIKON Z 6
Shutter Speed Value : 1/320
Aperture Value : 2.8
ISO : 200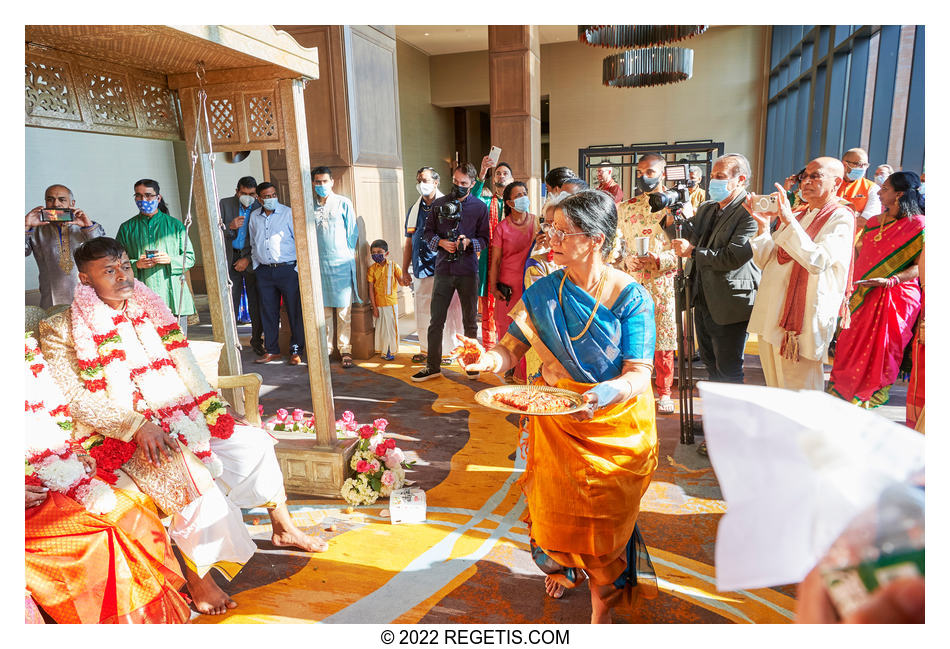 NIKON D4
Shutter Speed Value : 1/320
Aperture Value : 5.6
ISO : 640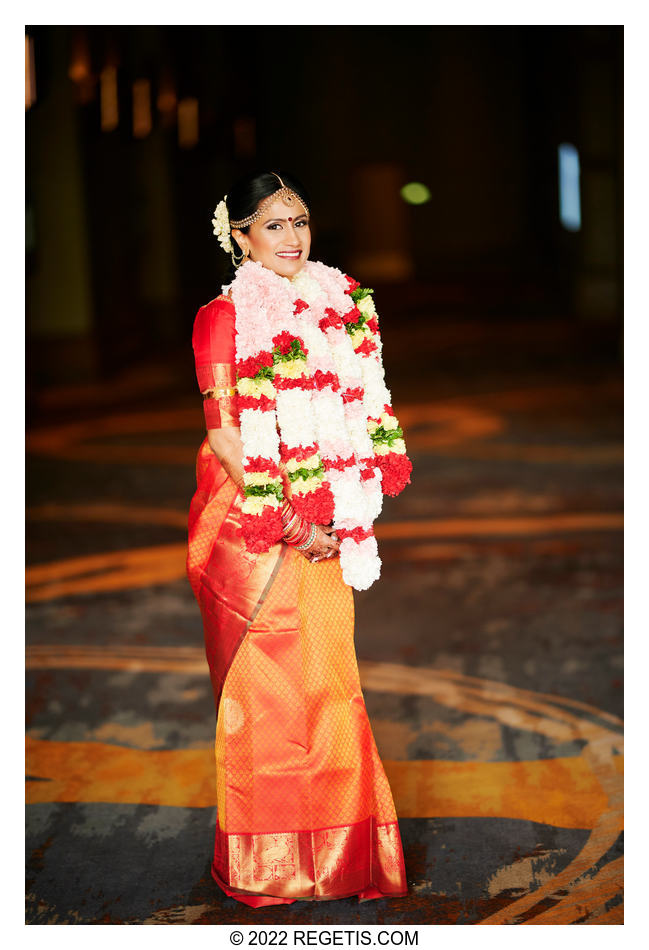 NIKON Z 6
Shutter Speed Value : 1/640
Aperture Value : 1.4
ISO : 640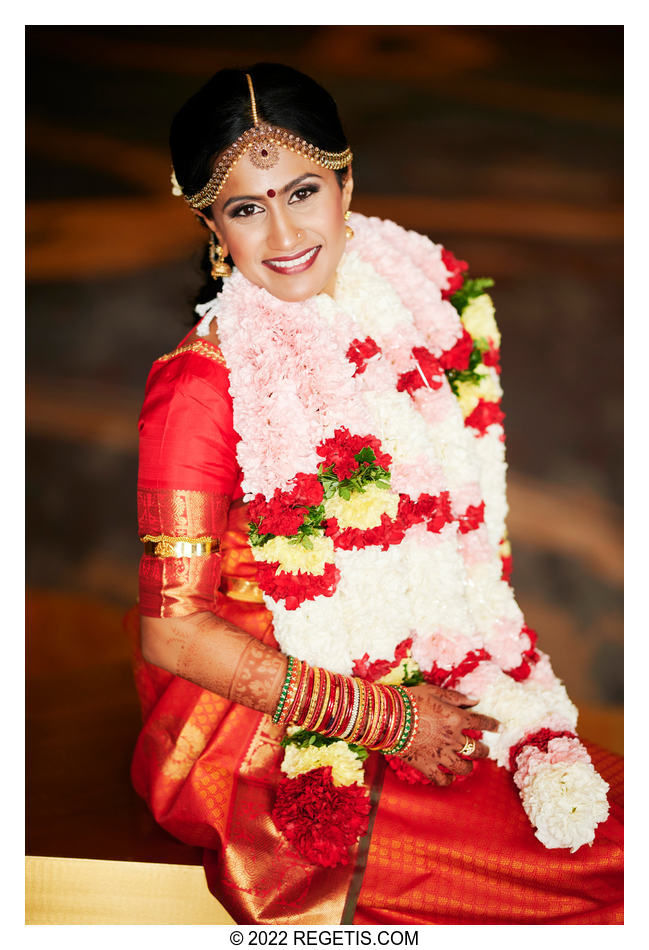 NIKON Z 6
Shutter Speed Value : 1/640
Aperture Value : 1.4
ISO : 640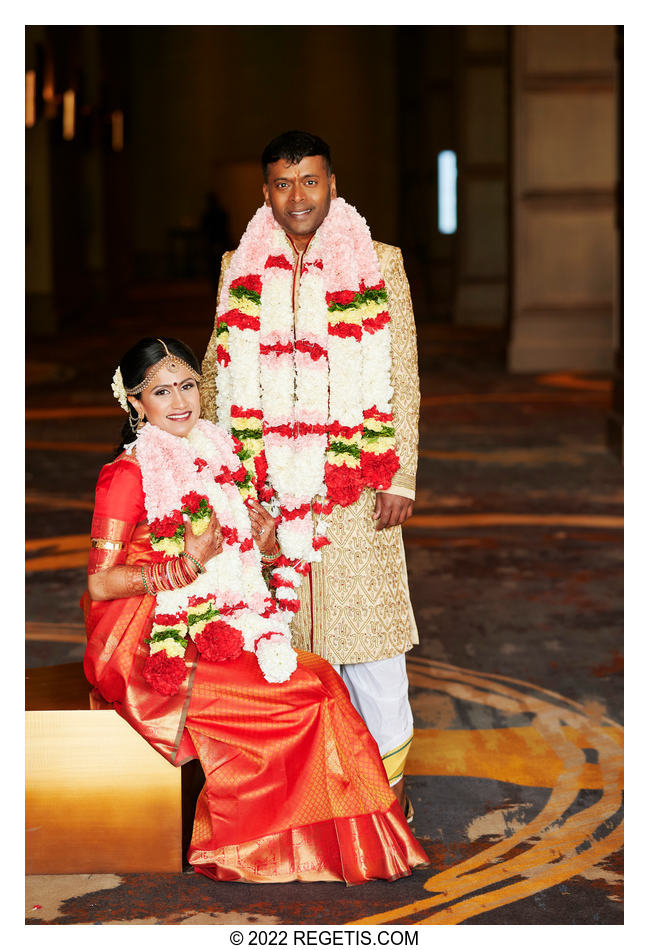 NIKON Z 6
Shutter Speed Value : 1/200
Aperture Value : 3.2
ISO : 640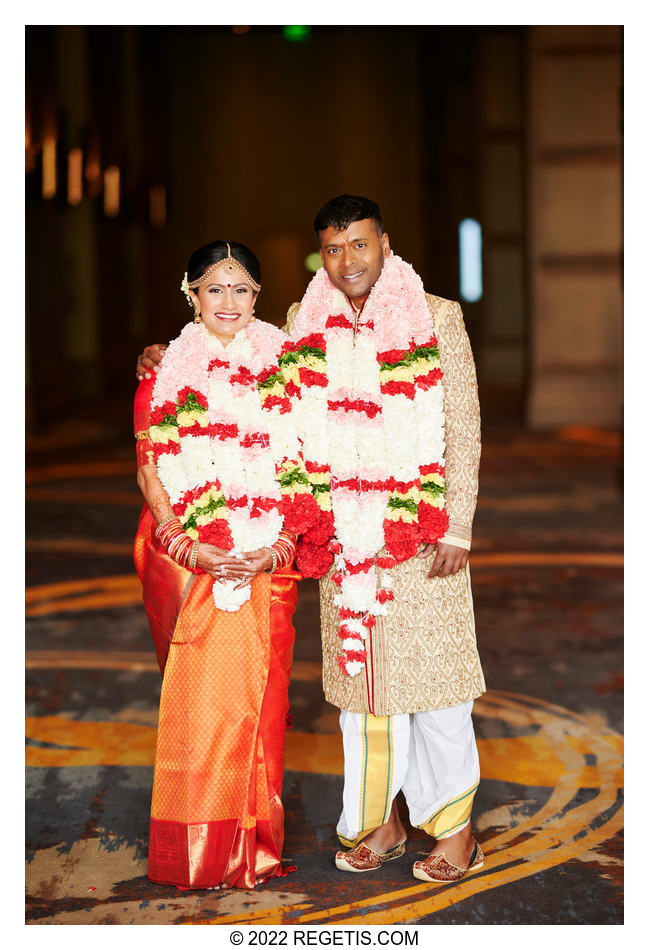 NIKON Z 6
Shutter Speed Value : 1/400
Aperture Value : 2.0
ISO : 640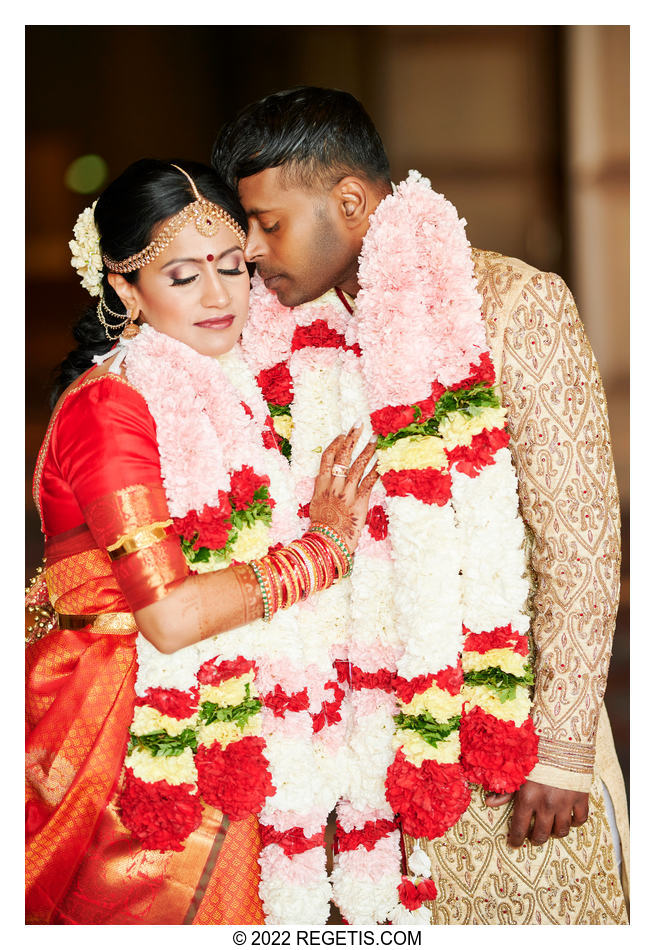 NIKON Z 6
Shutter Speed Value : 1/400
Aperture Value : 2.0
ISO : 640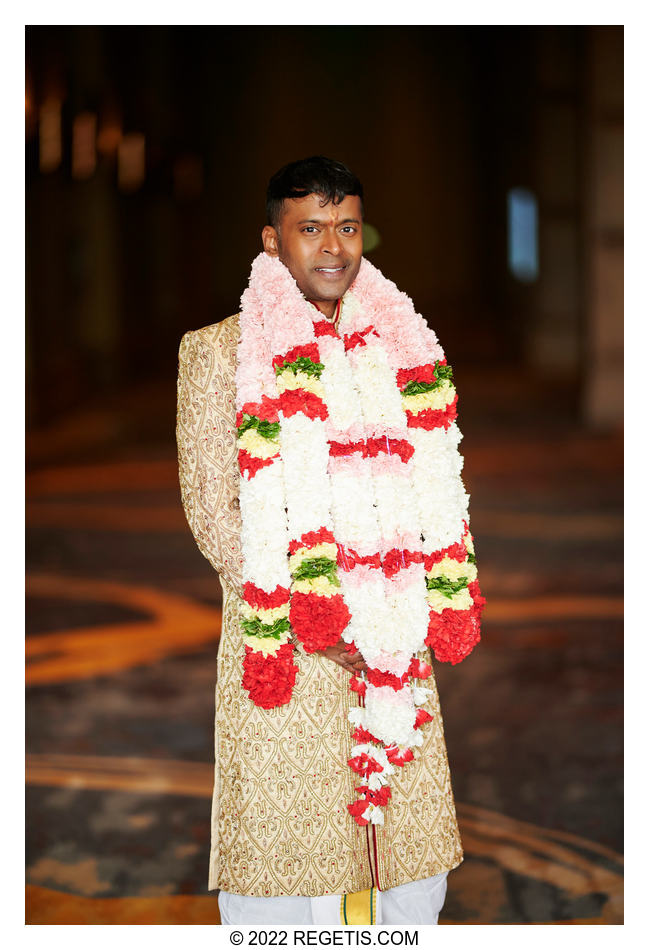 NIKON Z 6
Shutter Speed Value : 1/500
Aperture Value : 1.4
ISO : 640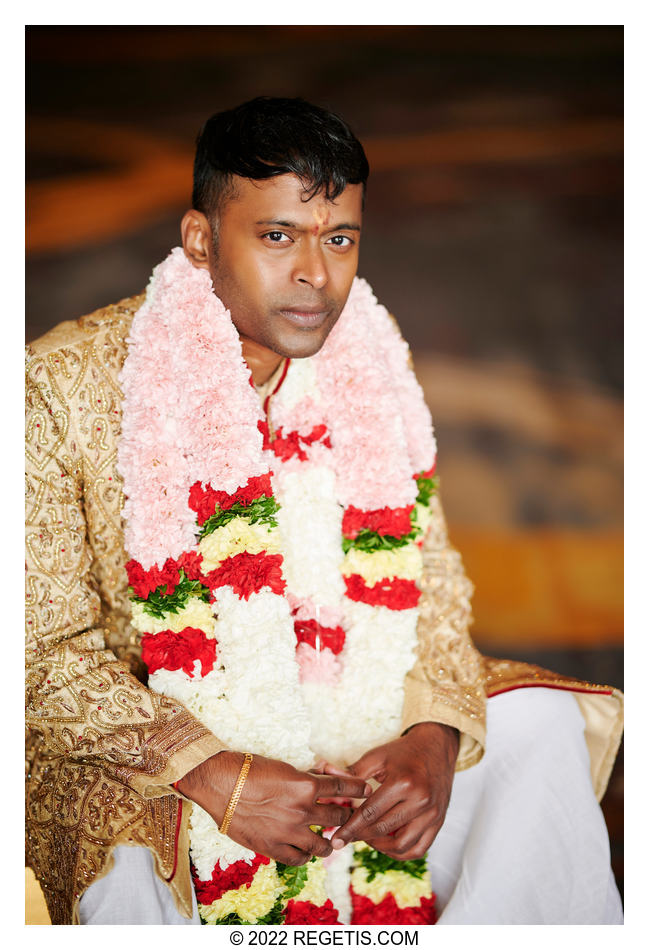 NIKON Z 6
Shutter Speed Value : 1/500
Aperture Value : 1.4
ISO : 640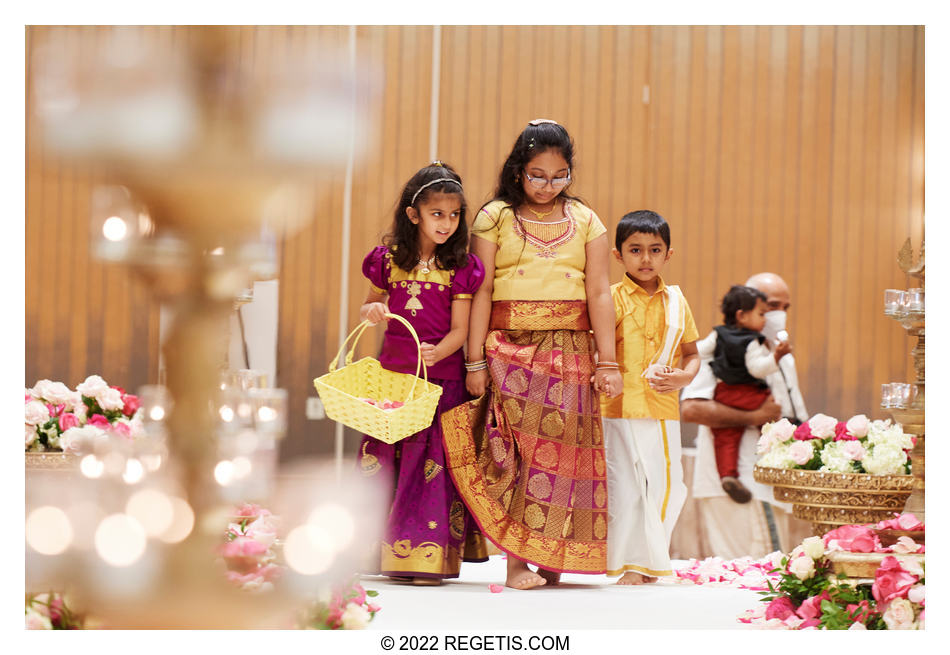 NIKON D5
Shutter Speed Value : 1/125
Aperture Value : 4.0
ISO : 2000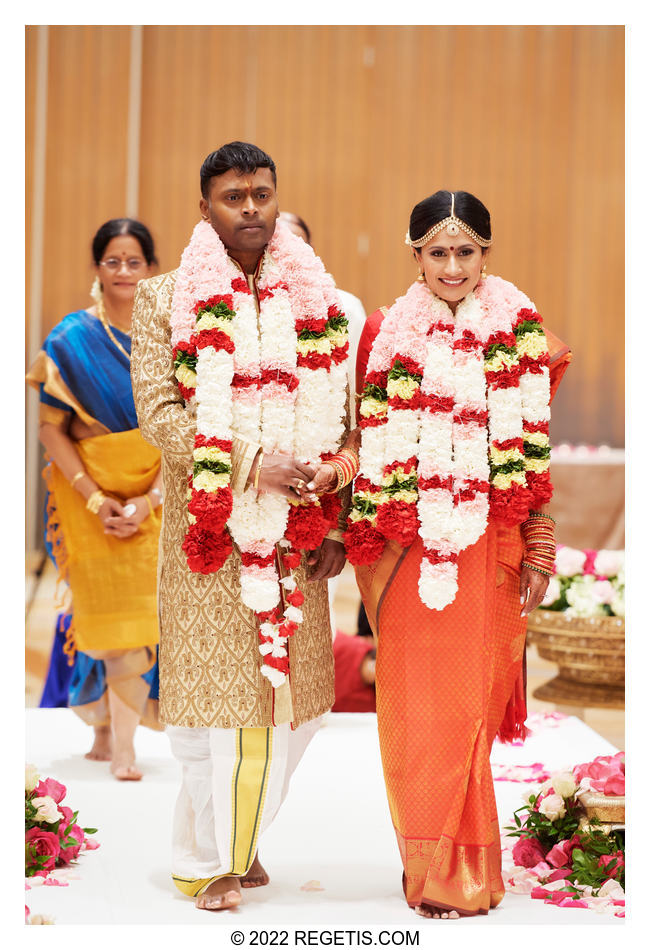 NIKON D5
Shutter Speed Value : 1/125
Aperture Value : 4.0
ISO : 2000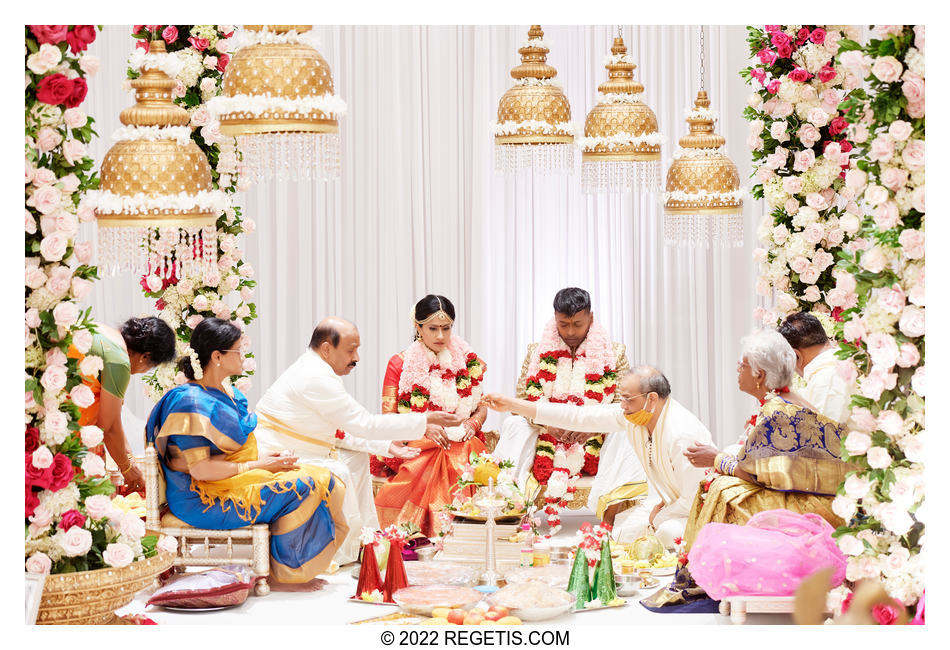 NIKON D5
Shutter Speed Value : 1/100
Aperture Value : 4.0
ISO : 2000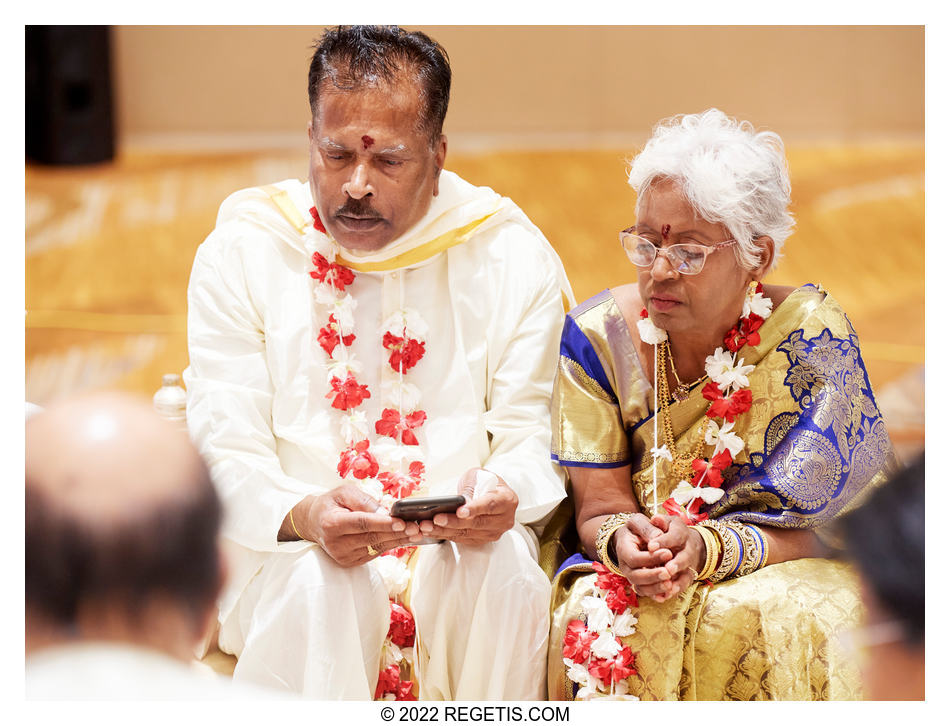 NIKON D5
Shutter Speed Value : 1/100
Aperture Value : 4.0
ISO : 2000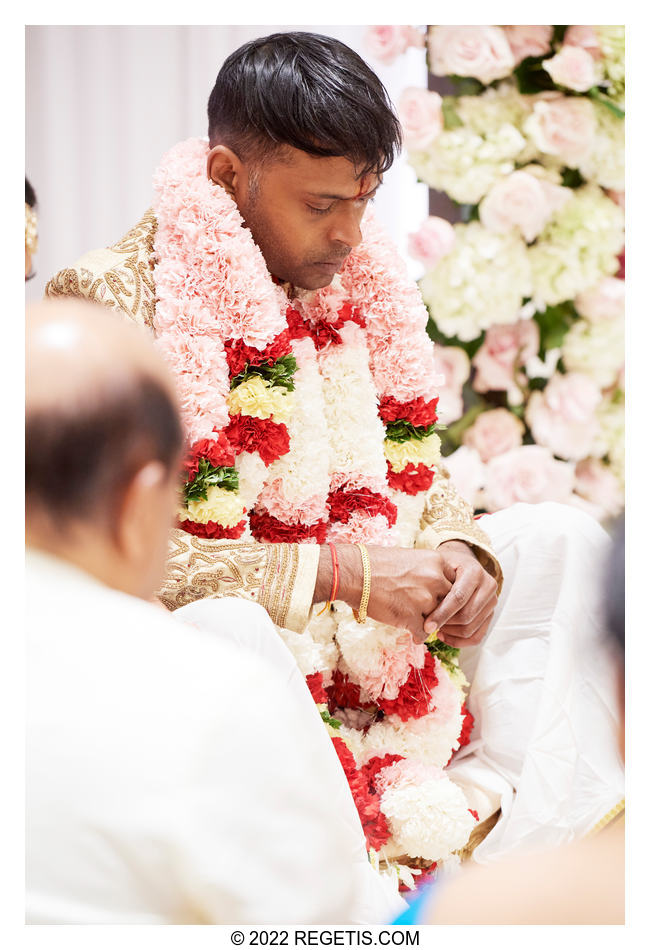 NIKON D5
Shutter Speed Value : 1/100
Aperture Value : 4.0
ISO : 2000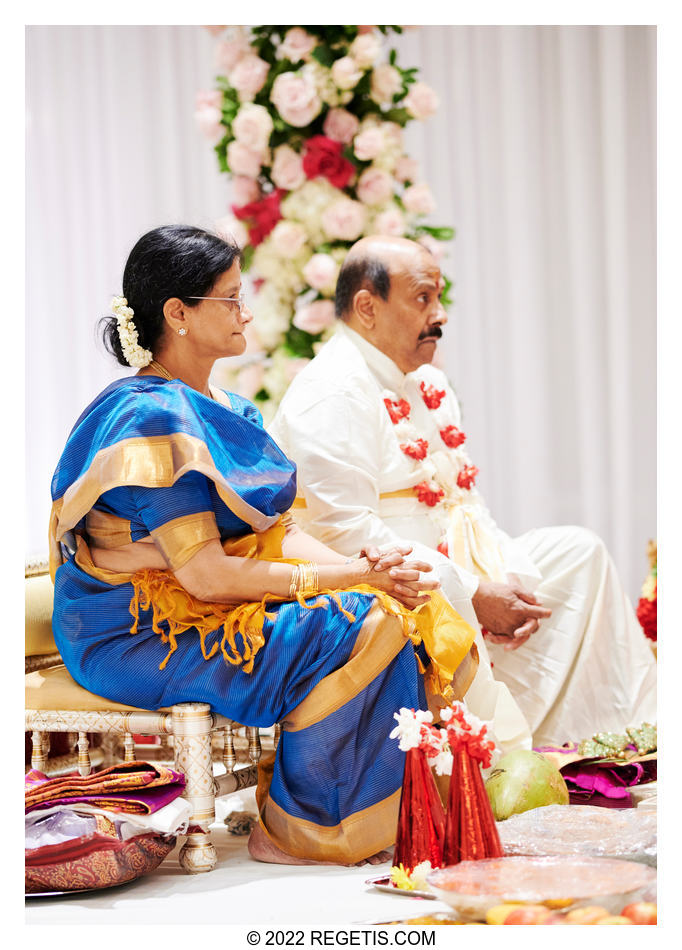 NIKON Z 6
Shutter Speed Value : 1/640
Aperture Value : 2.0
ISO : 3200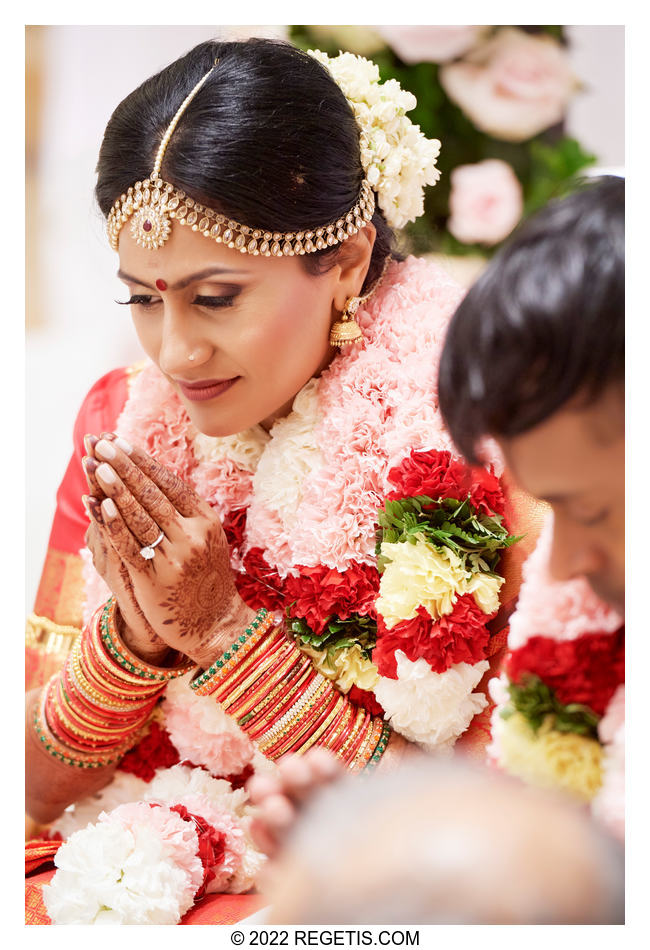 NIKON D5
Shutter Speed Value : 1/100
Aperture Value : 4.0
ISO : 2000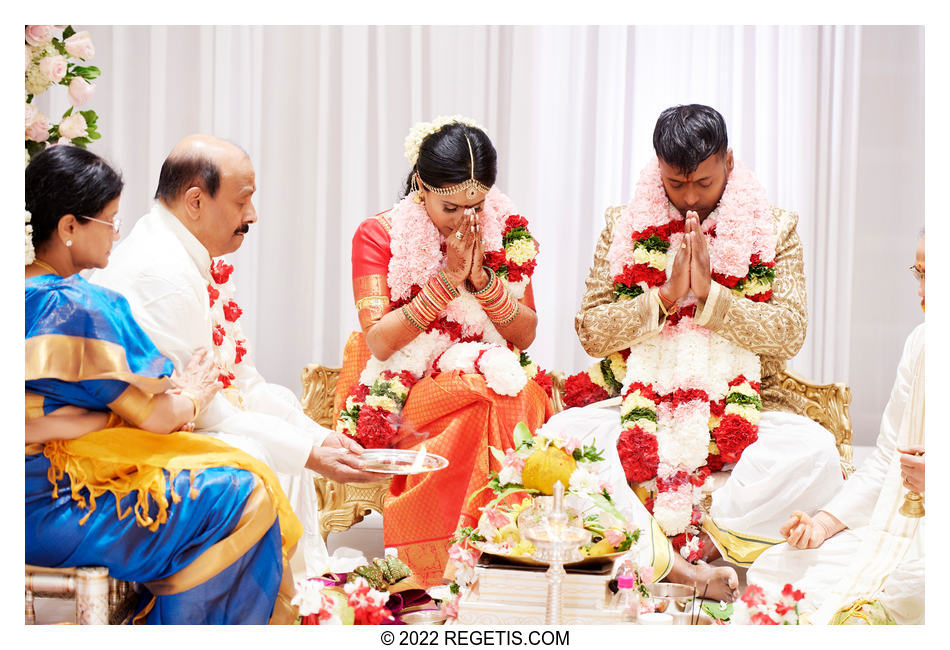 NIKON D5
Shutter Speed Value : 1/100
Aperture Value : 4.0
ISO : 2000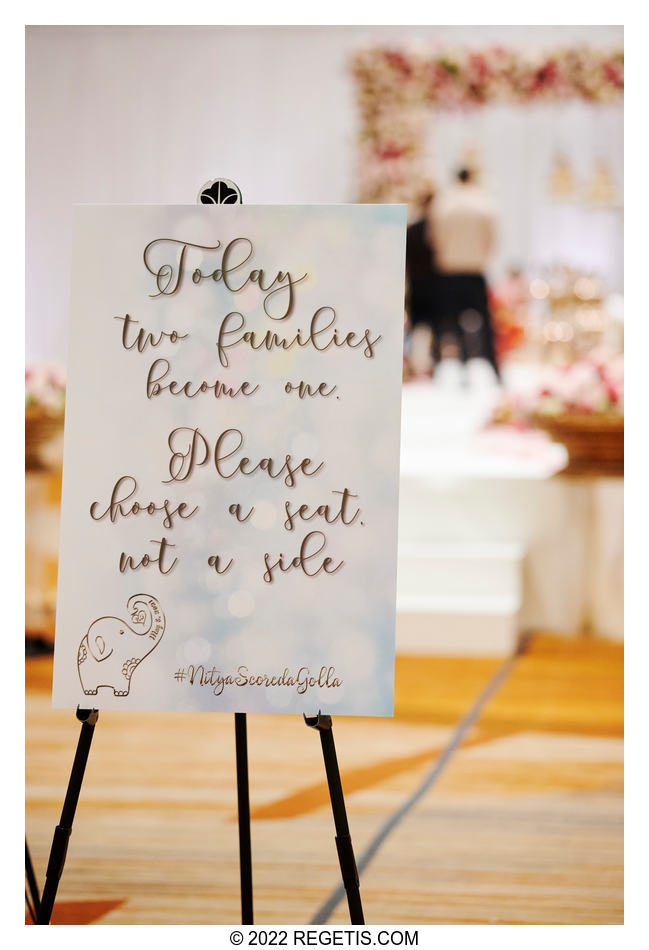 NIKON Z 6
Shutter Speed Value : 1/1250
Aperture Value : 2.0
ISO : 3200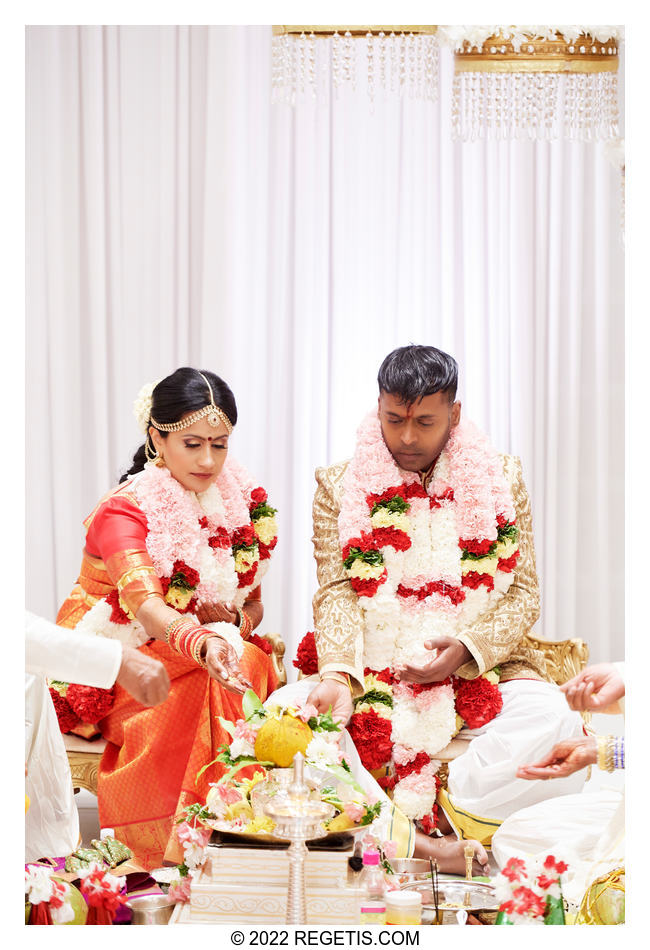 NIKON D5
Shutter Speed Value : 1/100
Aperture Value : 4.0
ISO : 2000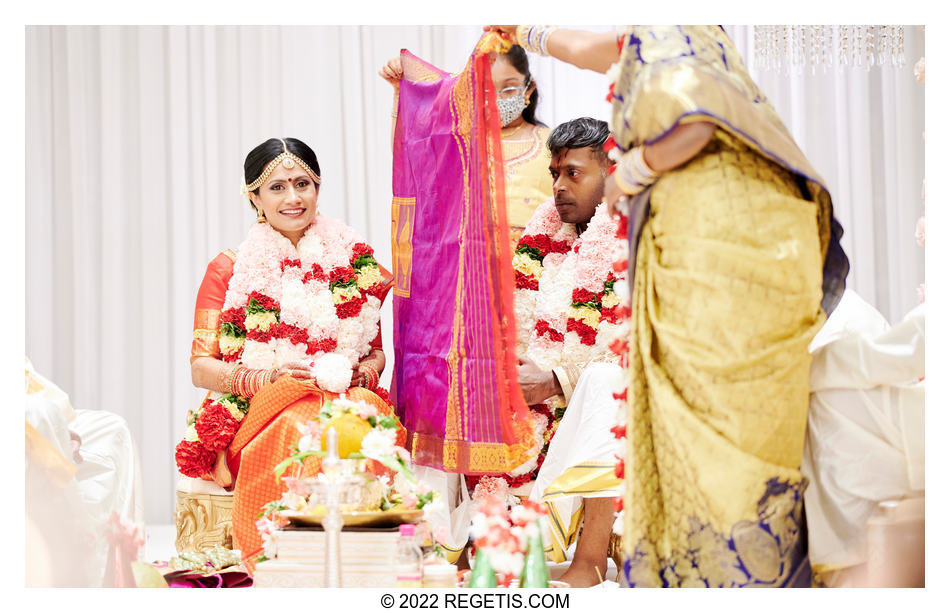 NIKON Z 6
Shutter Speed Value : 1/400
Aperture Value : 2.0
ISO : 3200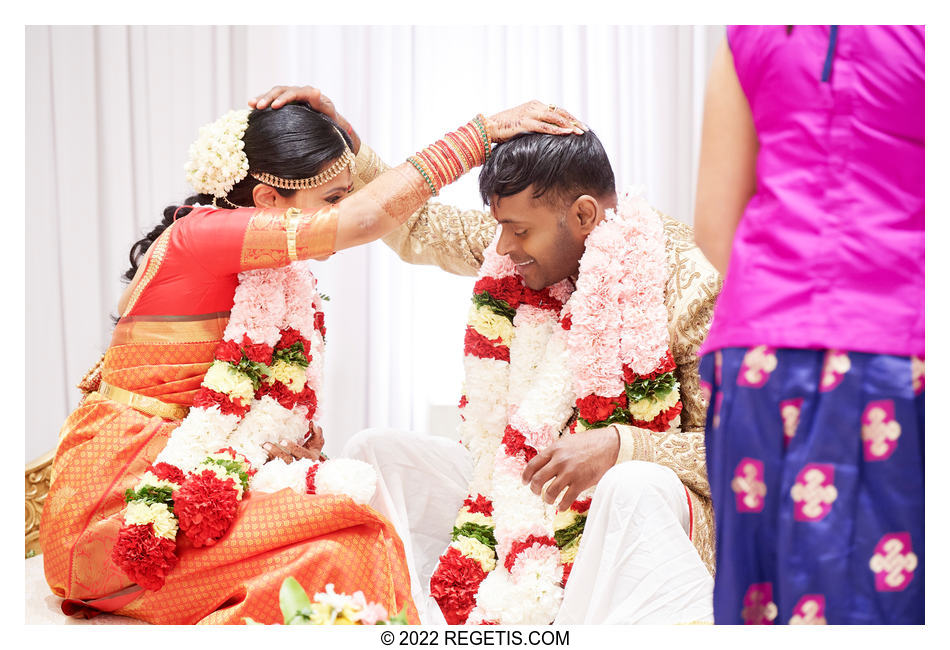 NIKON D5
Shutter Speed Value : 1/80
Aperture Value : 4.0
ISO : 2000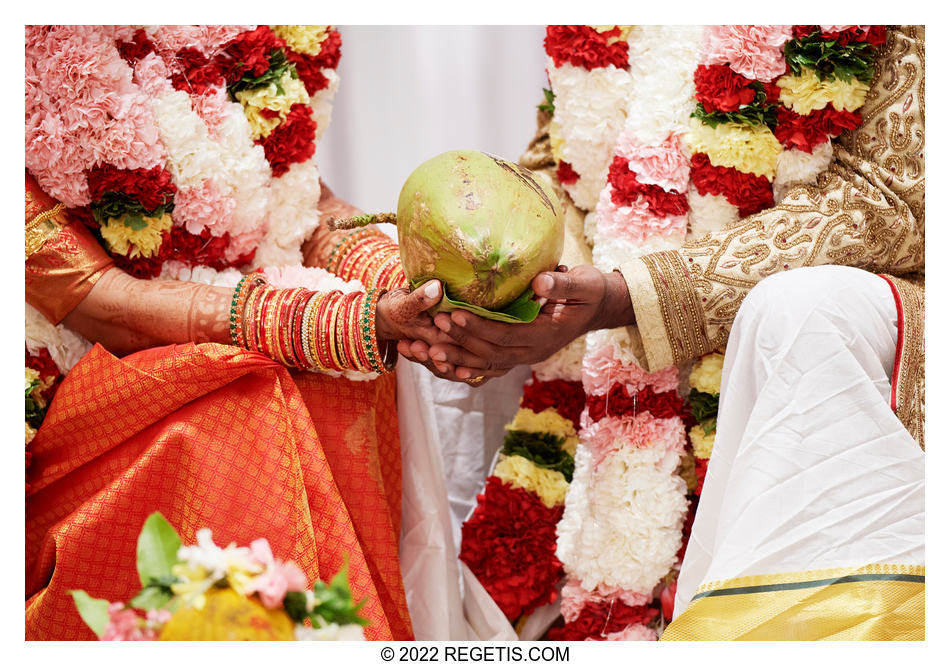 NIKON D5
Shutter Speed Value : 1/160
Aperture Value : 4.0
ISO : 2000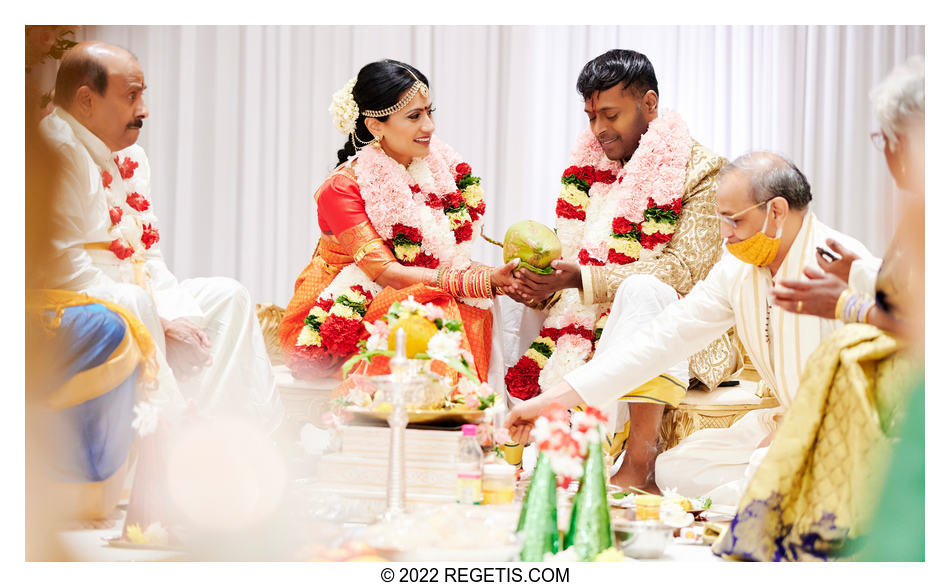 NIKON Z 6
Shutter Speed Value : 1/640
Aperture Value : 2.0
ISO : 3200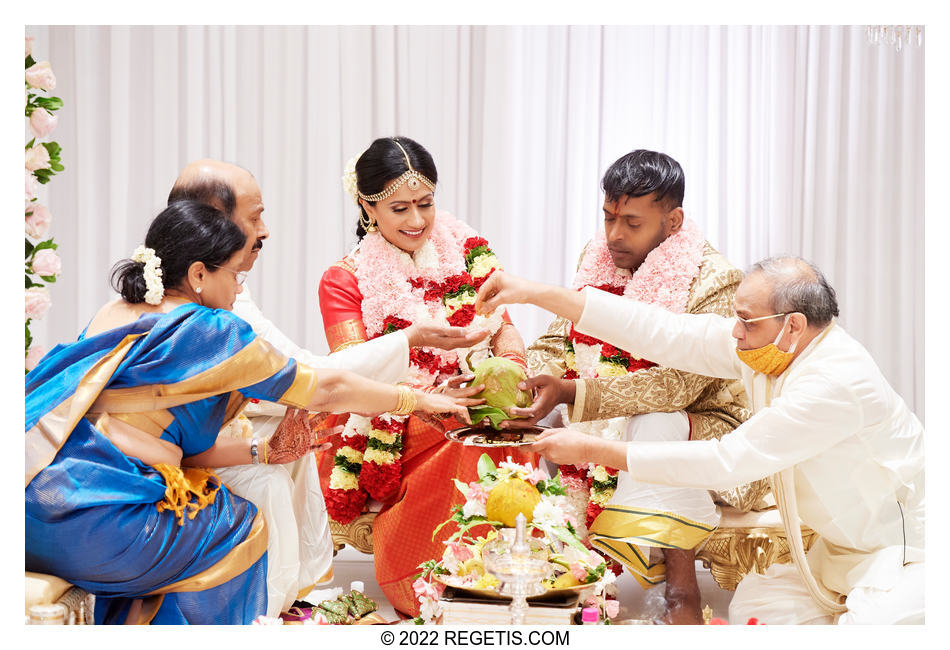 NIKON D5
Shutter Speed Value : 1/100
Aperture Value : 4.0
ISO : 2000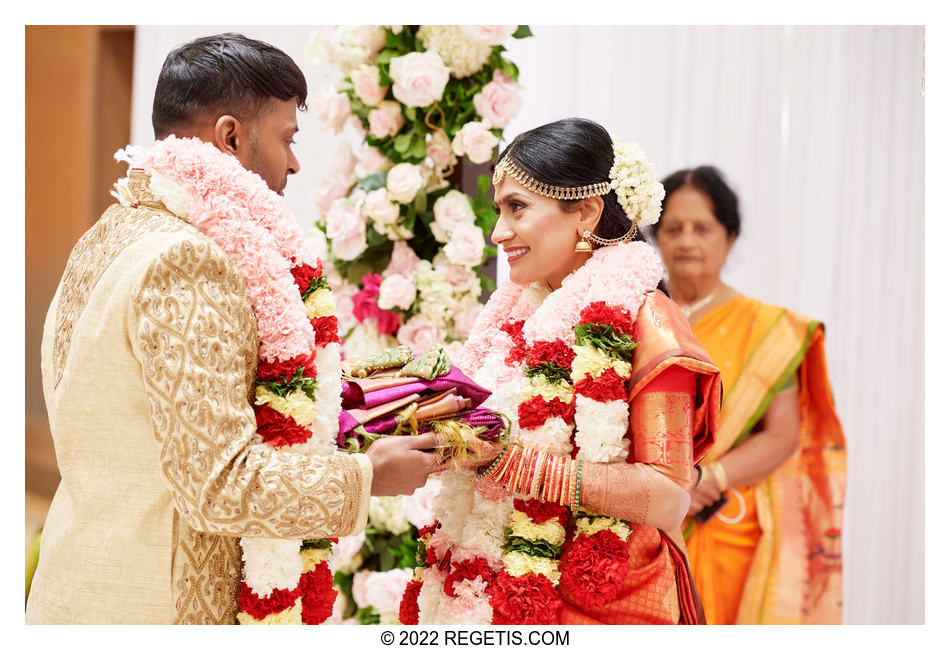 NIKON D5
Shutter Speed Value : 1/100
Aperture Value : 4.0
ISO : 2000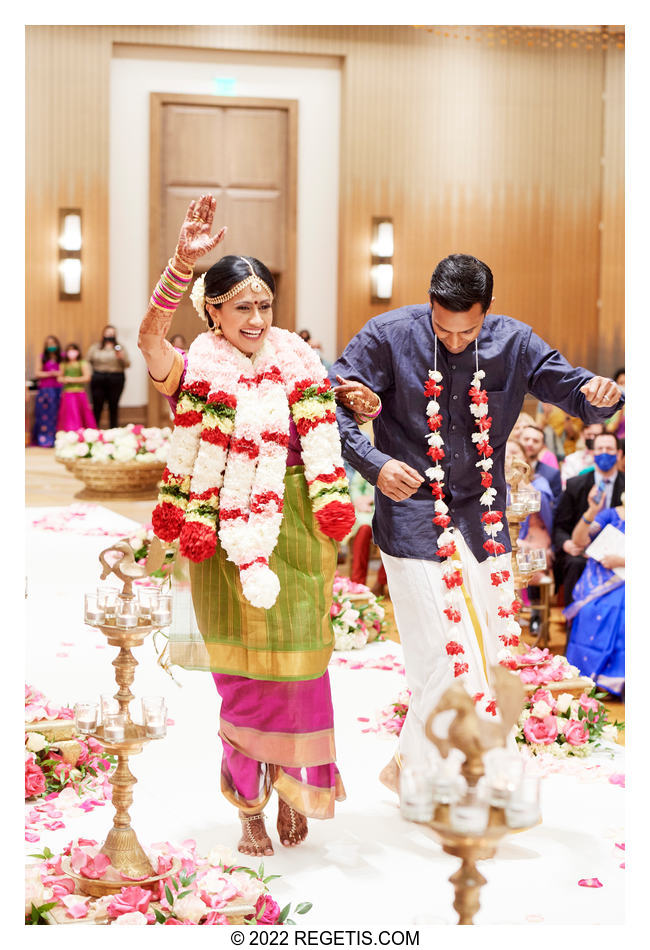 NIKON D5
Shutter Speed Value : 1/125
Aperture Value : 4.0
ISO : 2000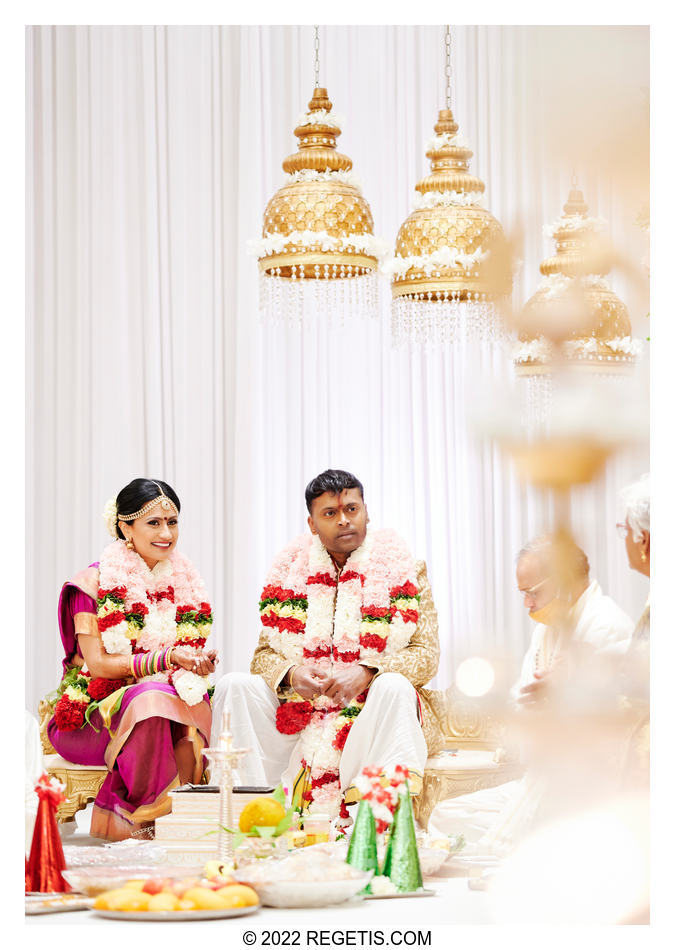 NIKON Z 6
Shutter Speed Value : 1/500
Aperture Value : 2.0
ISO : 3200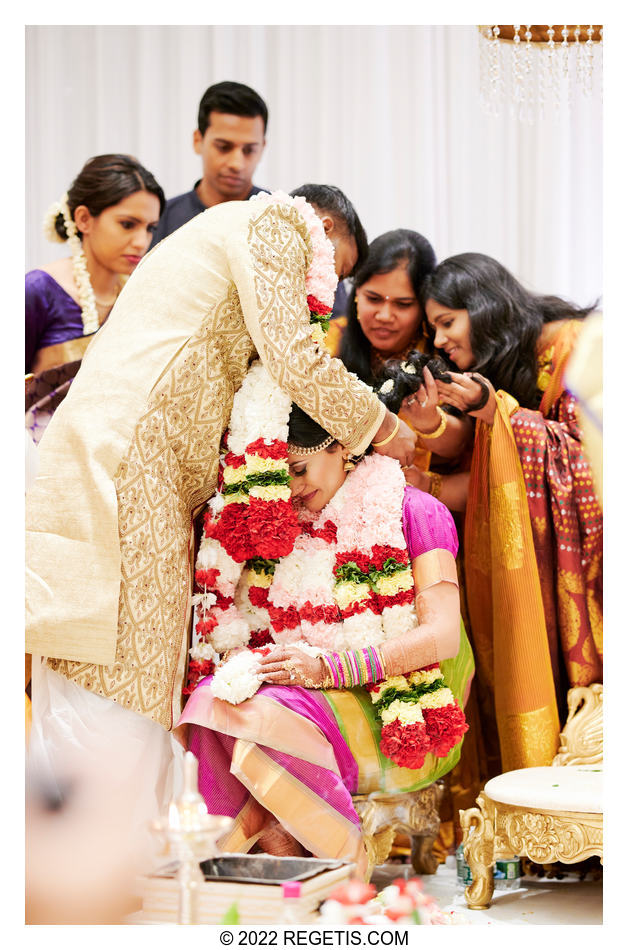 NIKON Z 6
Shutter Speed Value : 1/320
Aperture Value : 2.0
ISO : 3200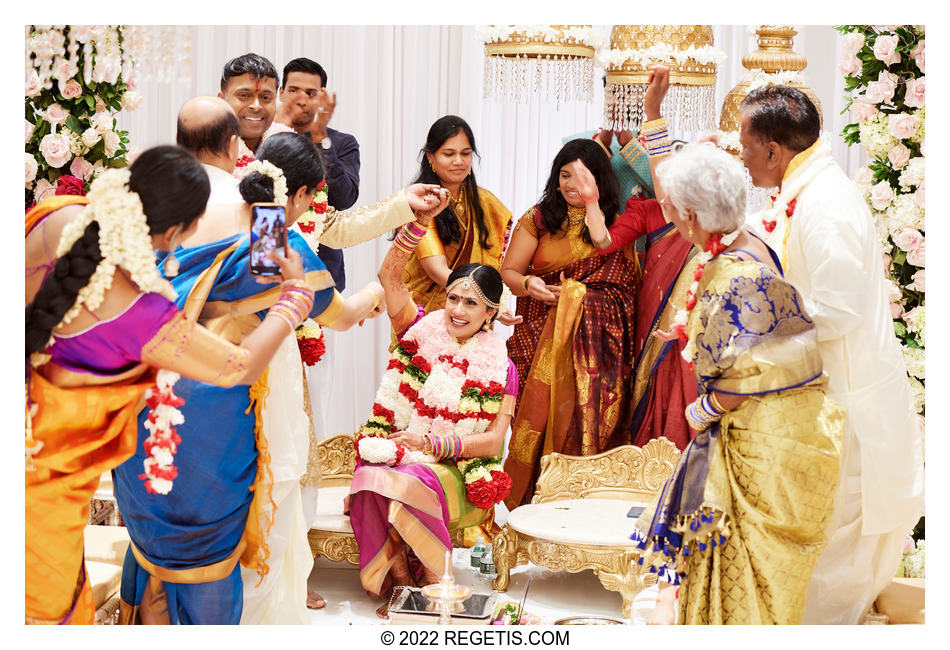 NIKON D5
Shutter Speed Value : 1/80
Aperture Value : 4.0
ISO : 2000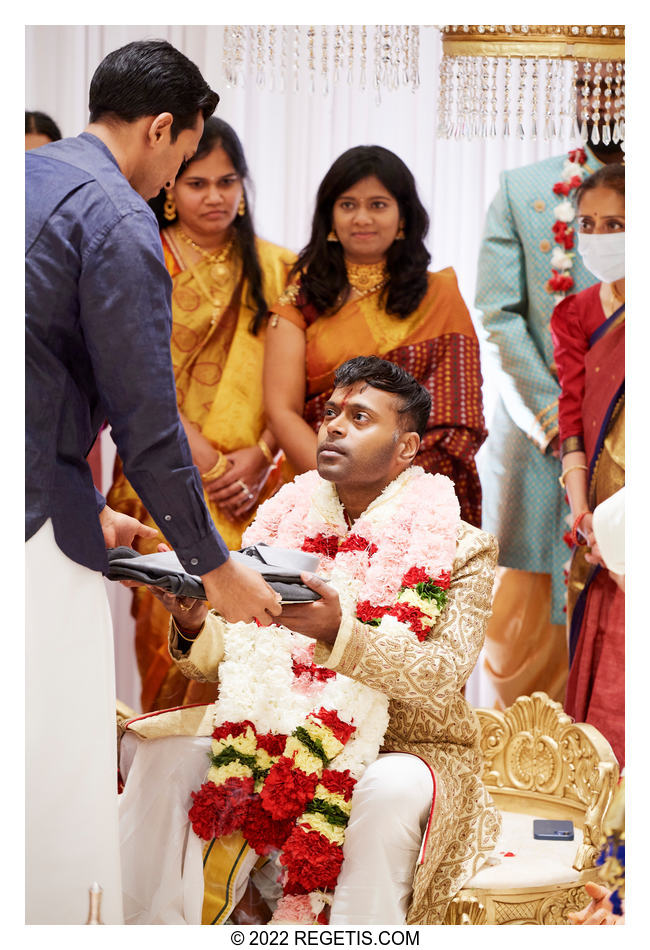 NIKON D5
Shutter Speed Value : 1/100
Aperture Value : 4.0
ISO : 2000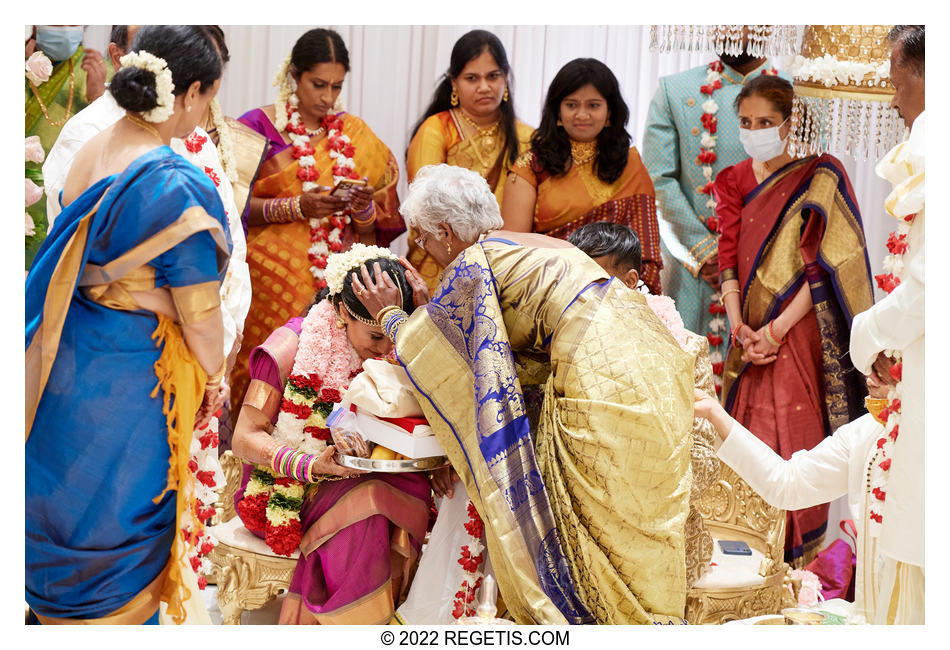 NIKON D5
Shutter Speed Value : 1/100
Aperture Value : 4.0
ISO : 2000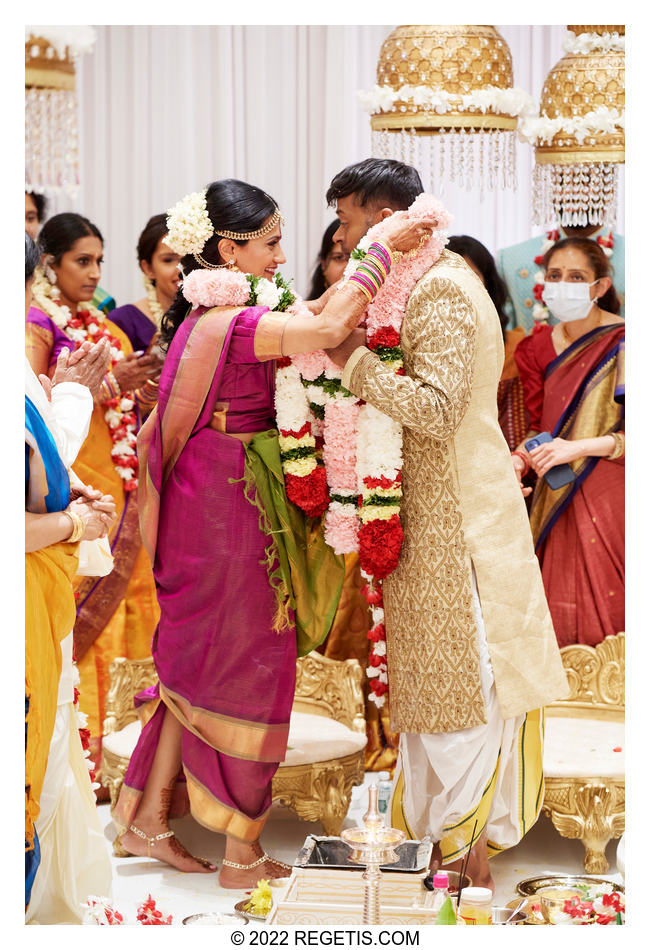 NIKON D5
Shutter Speed Value : 1/100
Aperture Value : 4.0
ISO : 2000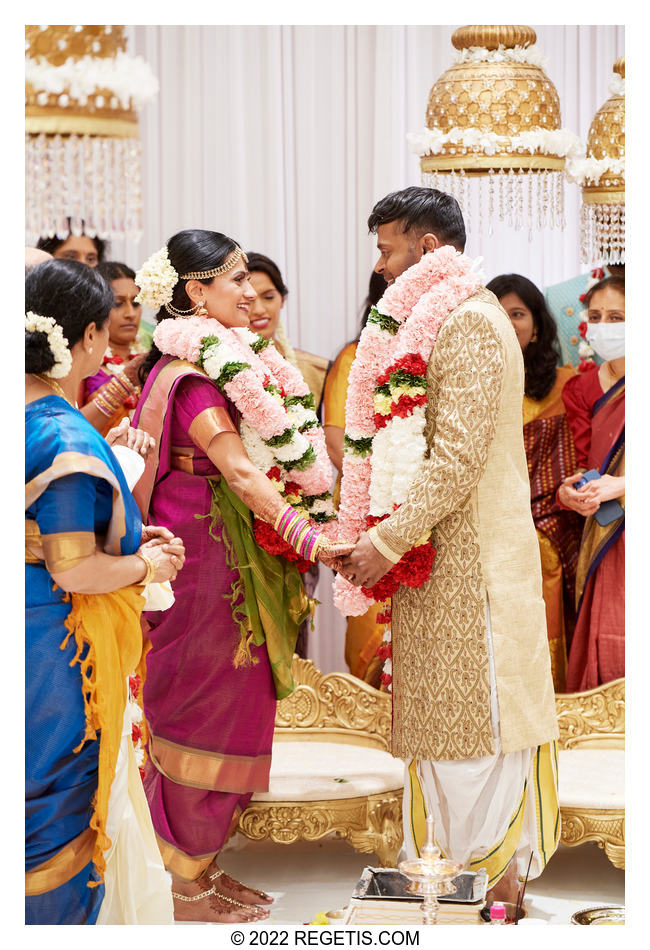 NIKON D5
Shutter Speed Value : 1/100
Aperture Value : 4.0
ISO : 2000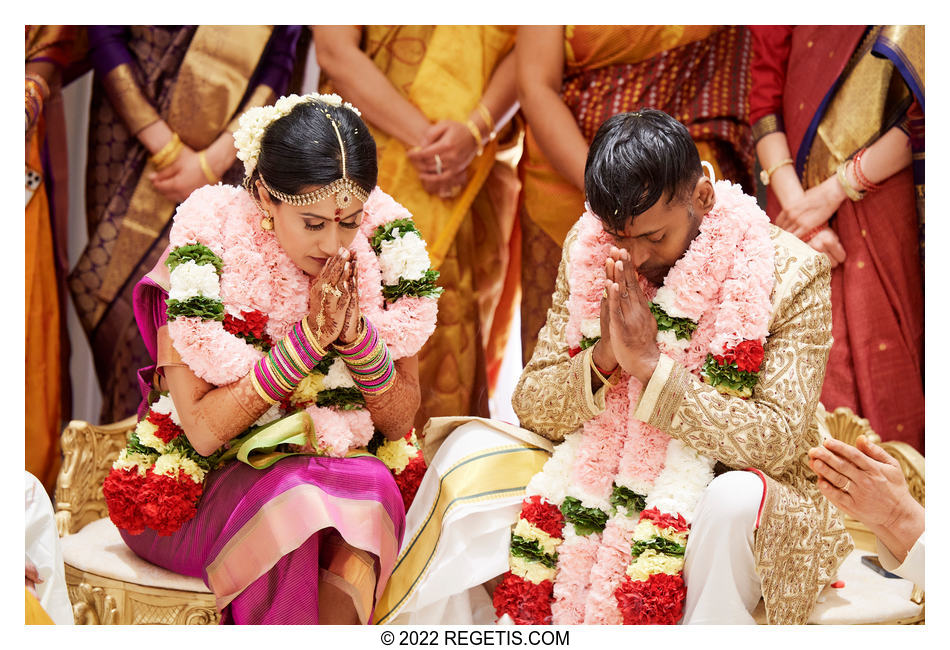 NIKON D5
Shutter Speed Value : 1/100
Aperture Value : 4.0
ISO : 2000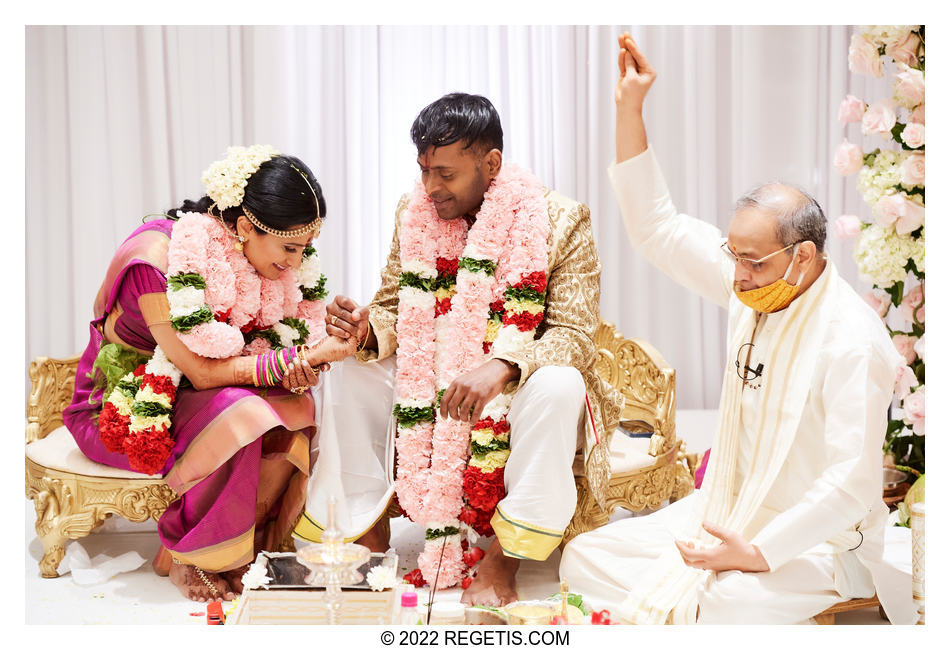 NIKON D5
Shutter Speed Value : 1/100
Aperture Value : 4.0
ISO : 2000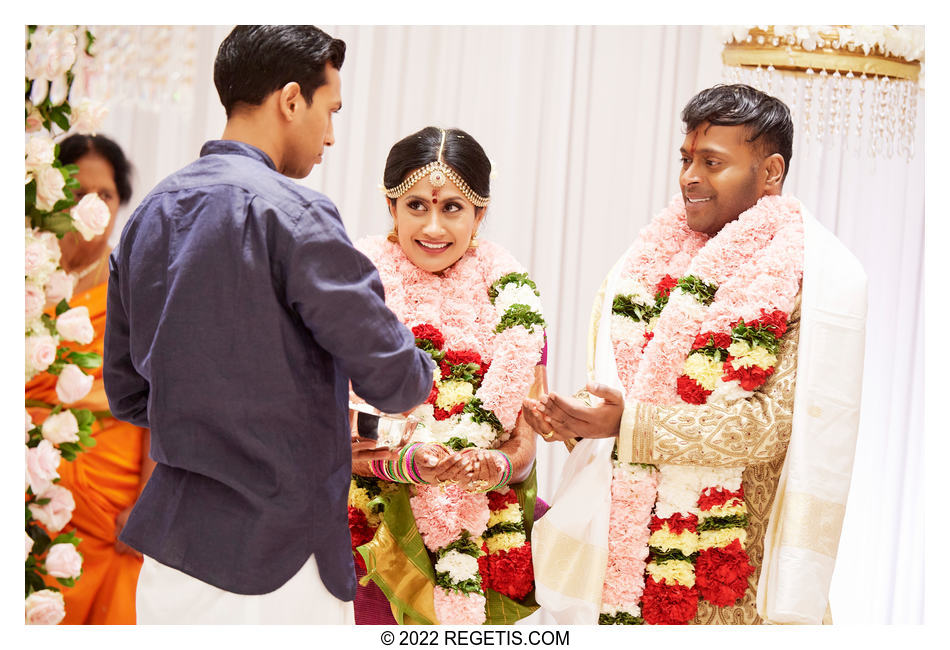 NIKON D5
Shutter Speed Value : 1/100
Aperture Value : 4.0
ISO : 2000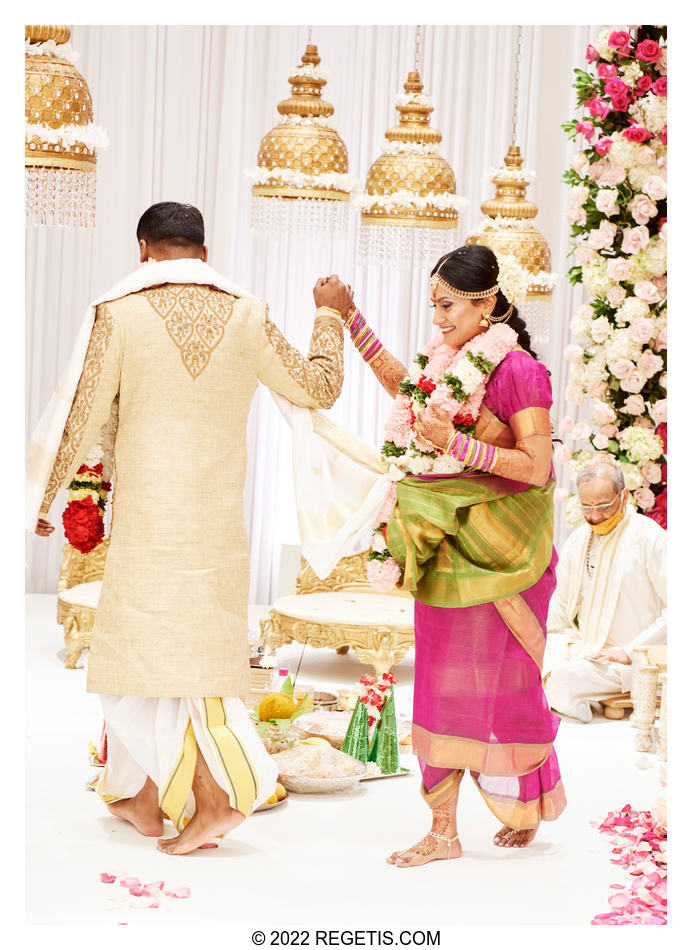 NIKON D5
Shutter Speed Value : 1/100
Aperture Value : 4.0
ISO : 2000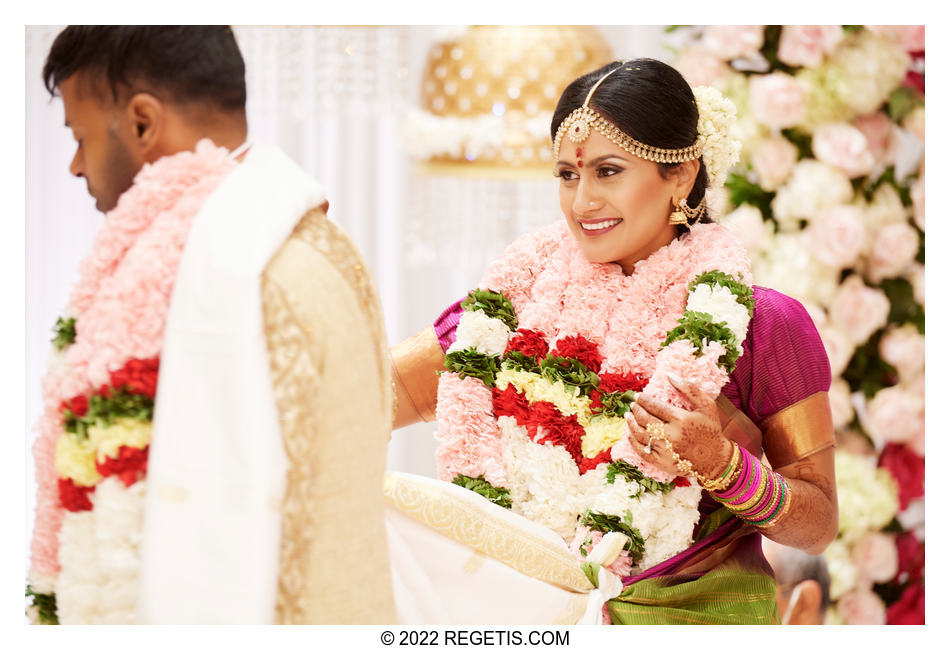 NIKON D5
Shutter Speed Value : 1/100
Aperture Value : 4.0
ISO : 2000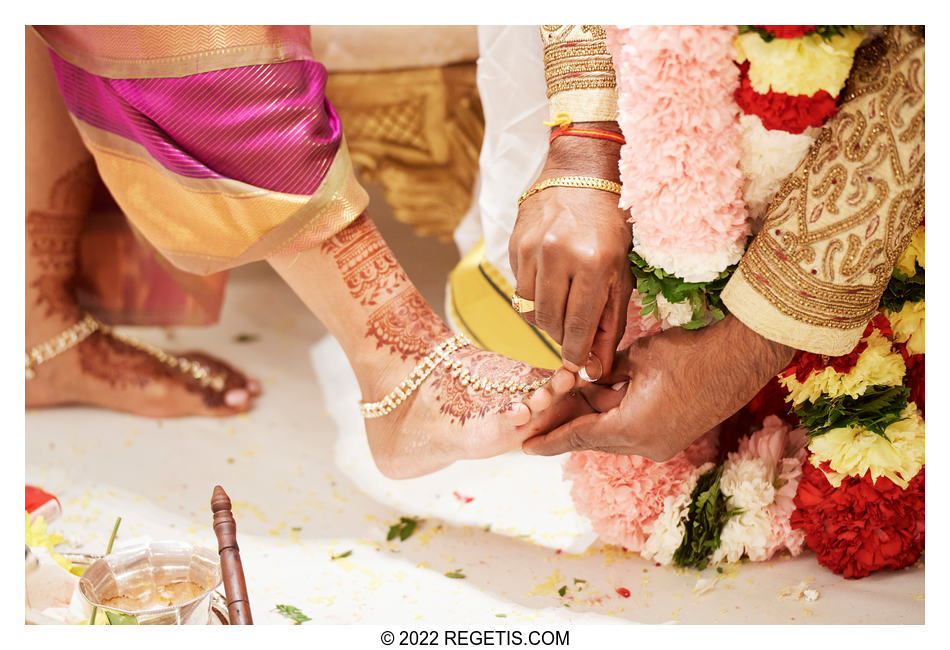 NIKON D5
Shutter Speed Value : 1/100
Aperture Value : 4.0
ISO : 2000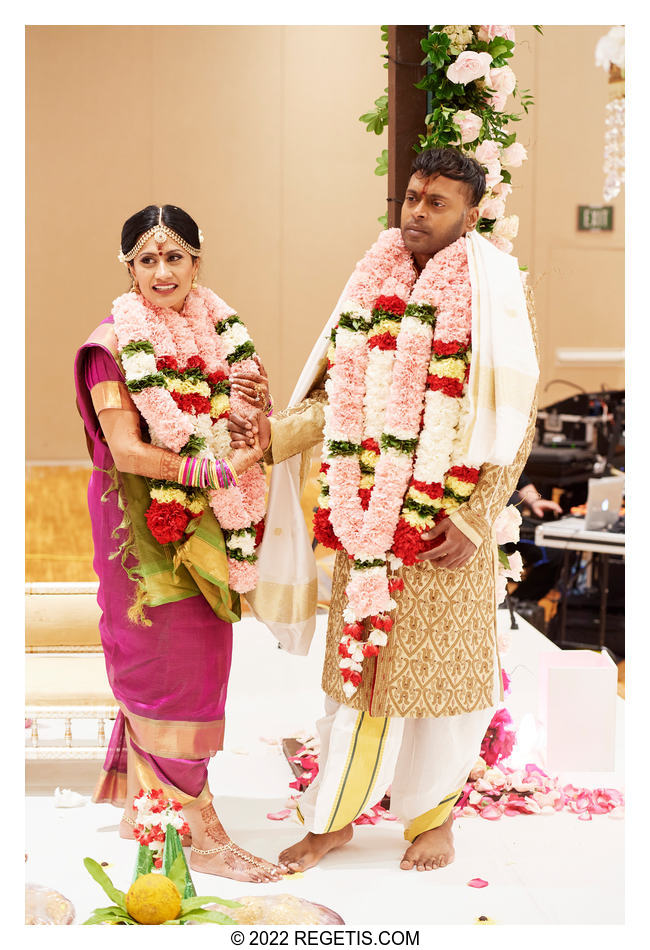 NIKON D5
Shutter Speed Value : 1/100
Aperture Value : 4.0
ISO : 2000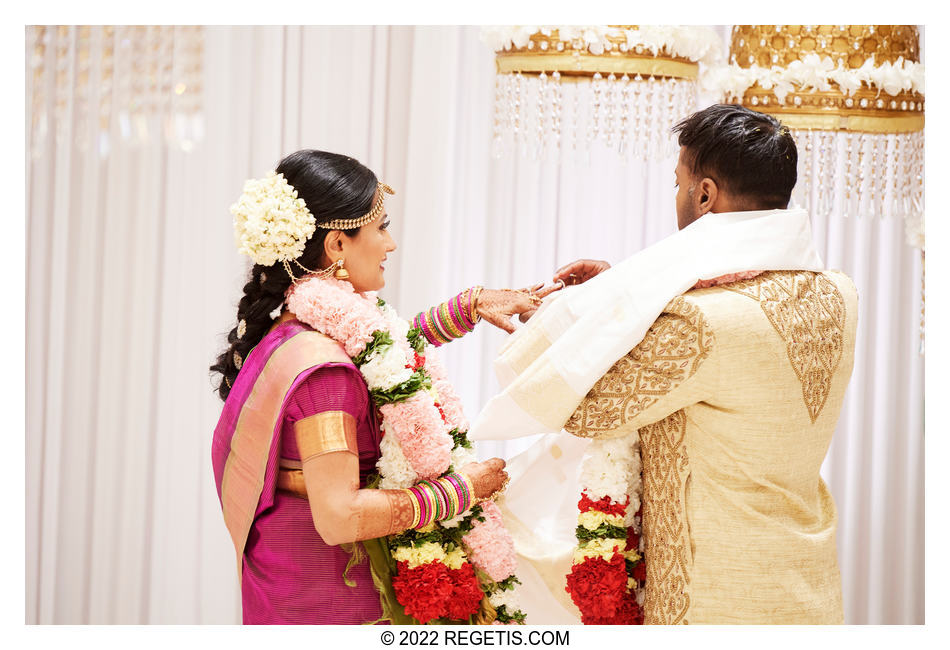 NIKON D5
Shutter Speed Value : 1/100
Aperture Value : 4.0
ISO : 2000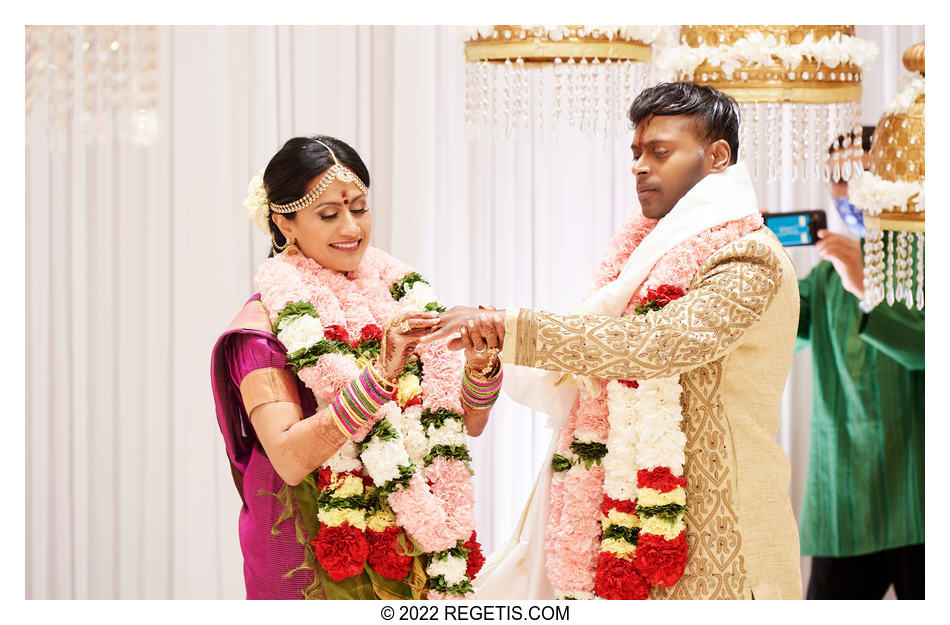 NIKON D5
Shutter Speed Value : 1/100
Aperture Value : 4.0
ISO : 2000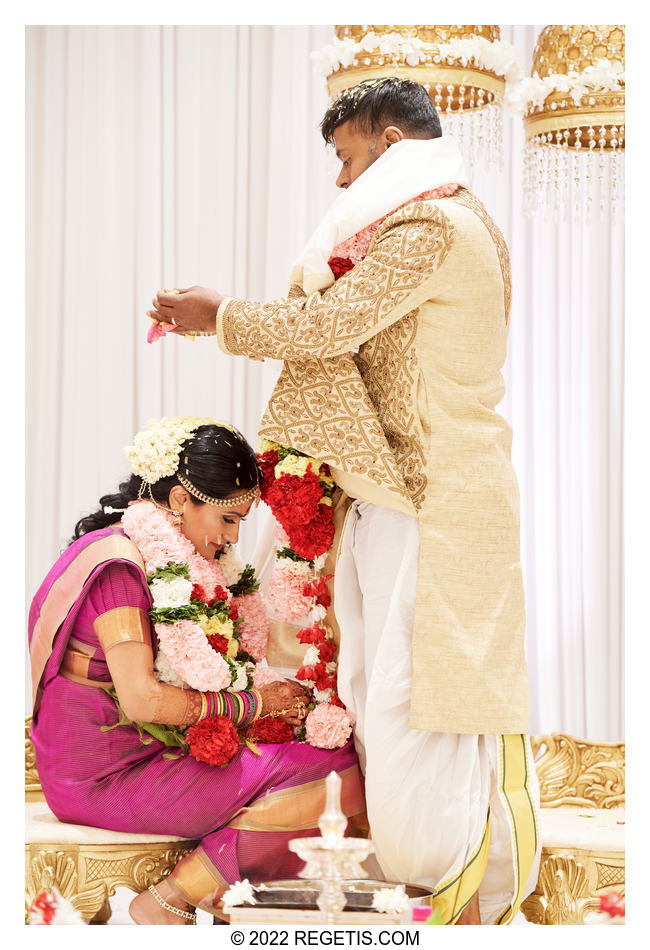 NIKON D5
Shutter Speed Value : 1/100
Aperture Value : 4.0
ISO : 2000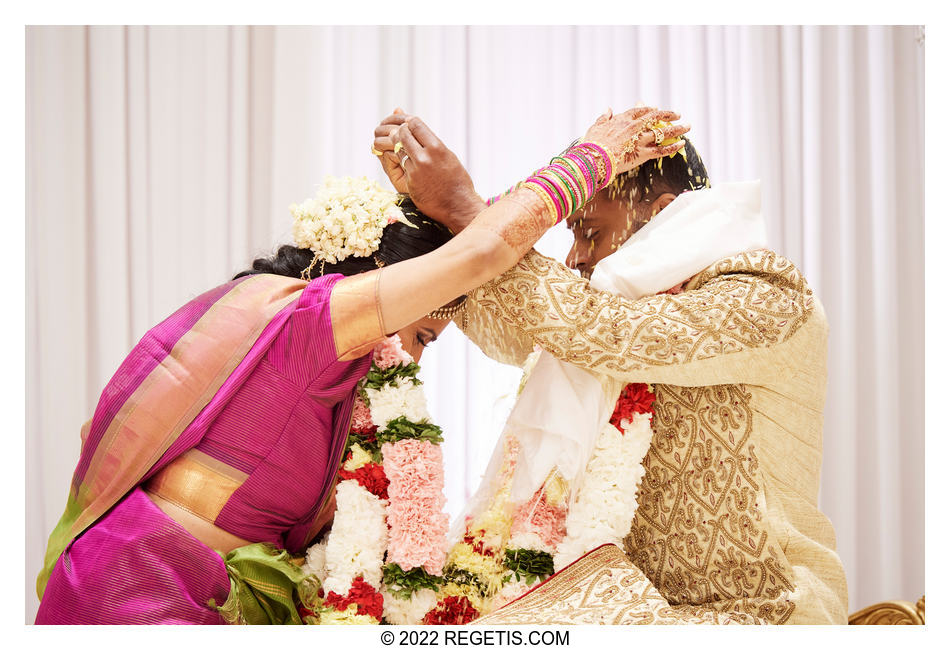 NIKON D5
Shutter Speed Value : 1/125
Aperture Value : 4.0
ISO : 2000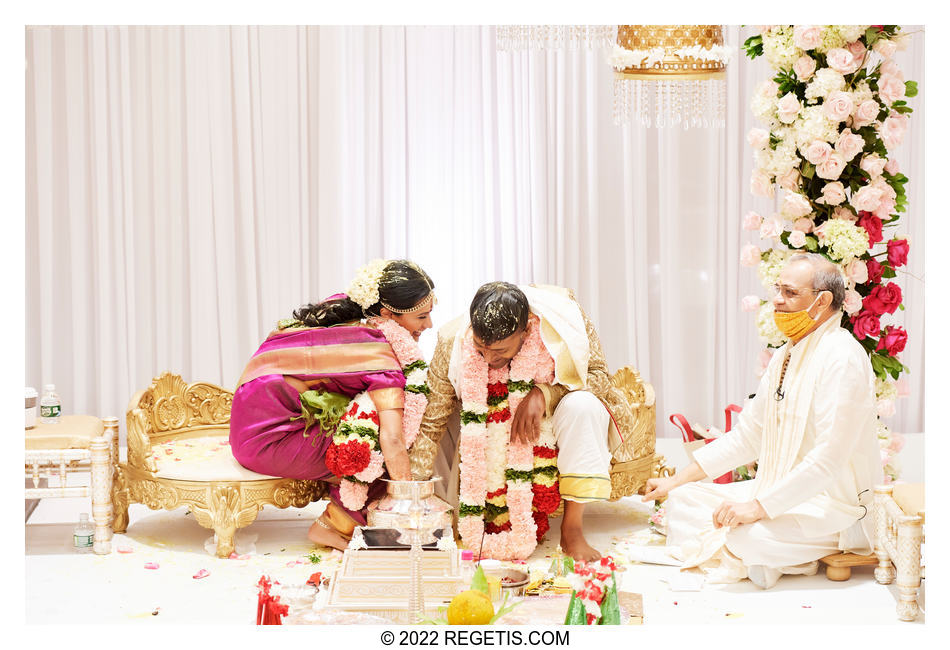 NIKON D5
Shutter Speed Value : 1/125
Aperture Value : 4.0
ISO : 2000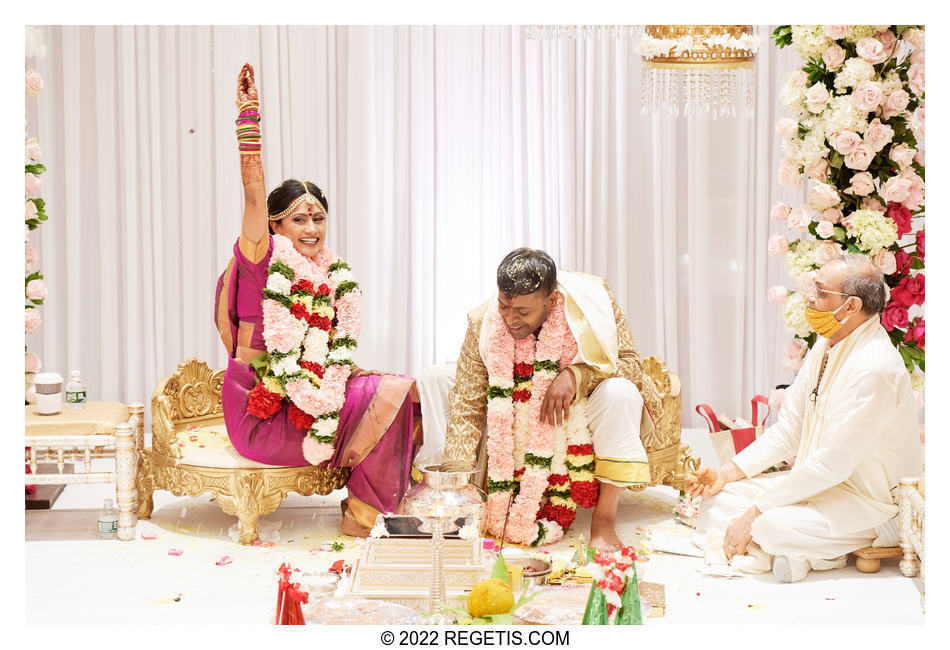 NIKON D5
Shutter Speed Value : 1/125
Aperture Value : 4.0
ISO : 2000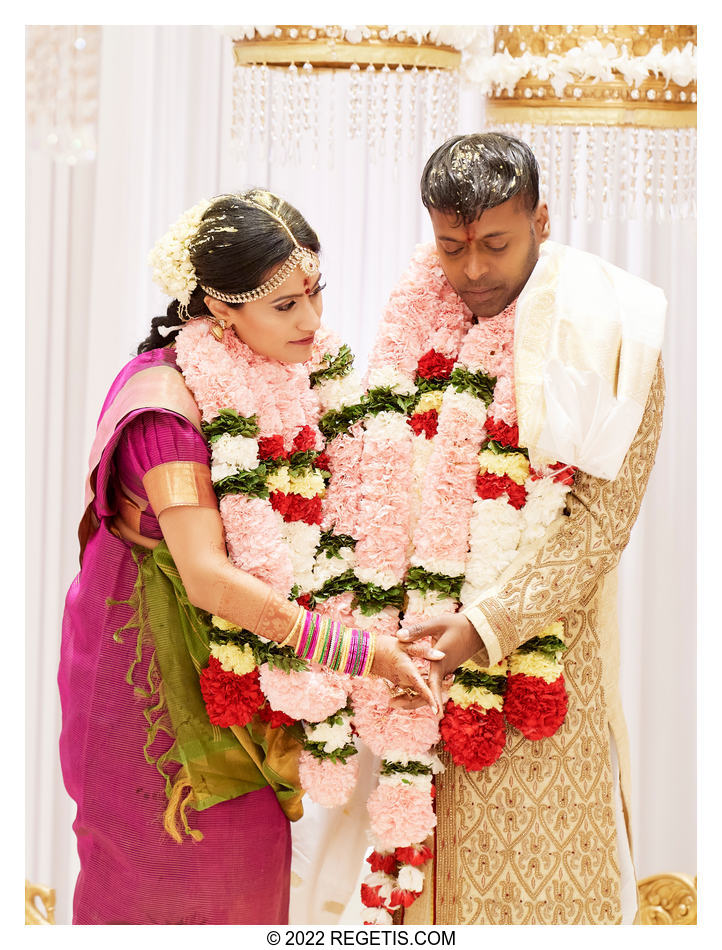 NIKON D5
Shutter Speed Value : 1/125
Aperture Value : 4.0
ISO : 2000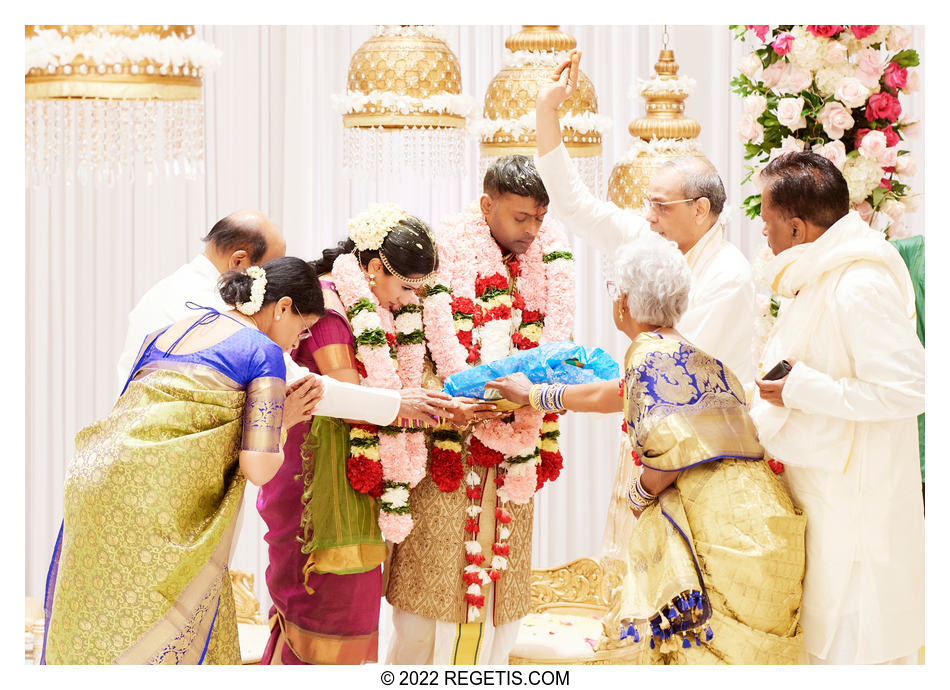 NIKON D5
Shutter Speed Value : 1/100
Aperture Value : 4.0
ISO : 2000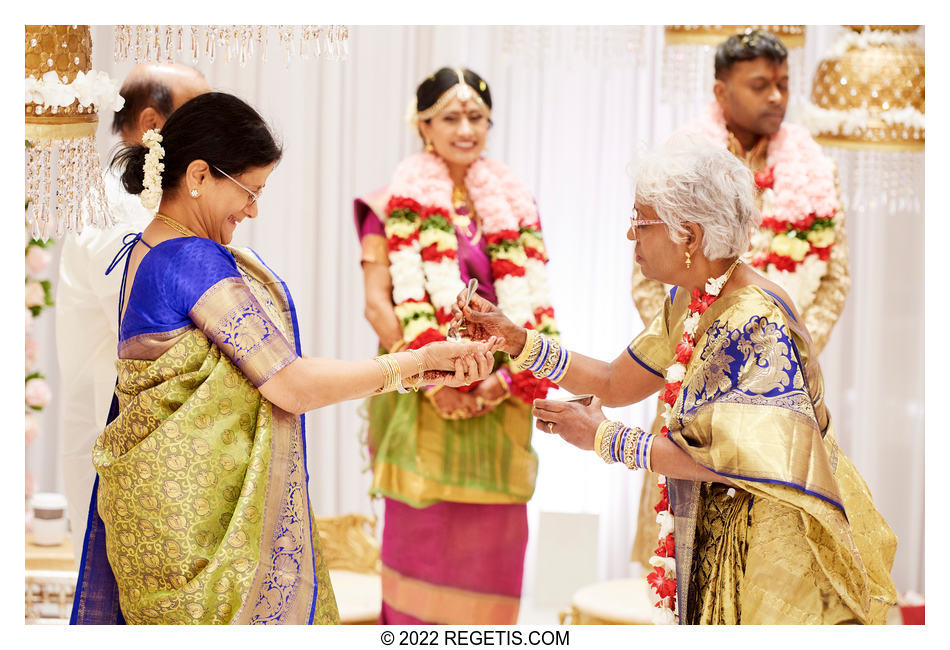 NIKON D5
Shutter Speed Value : 1/100
Aperture Value : 4.0
ISO : 2000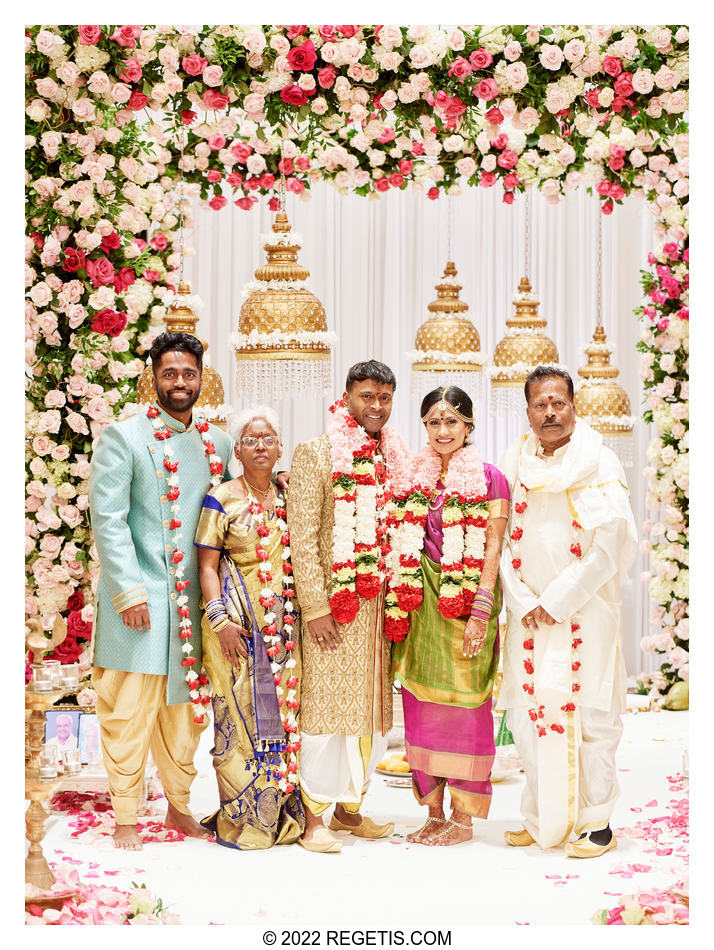 NIKON D5
Shutter Speed Value : 1/100
Aperture Value : 4.0
ISO : 2000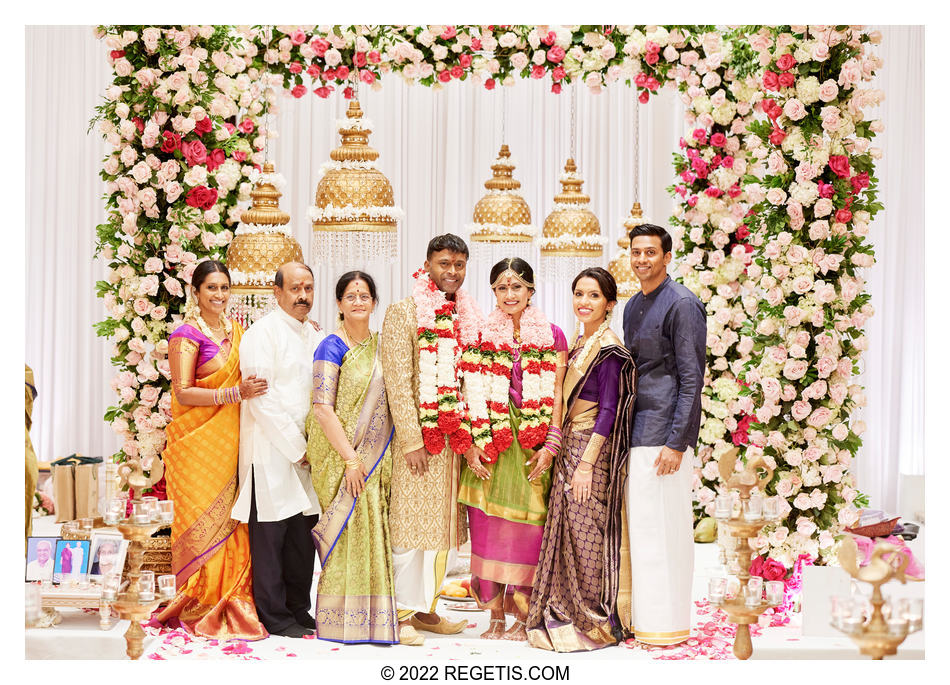 NIKON D5
Shutter Speed Value : 1/100
Aperture Value : 4.0
ISO : 2000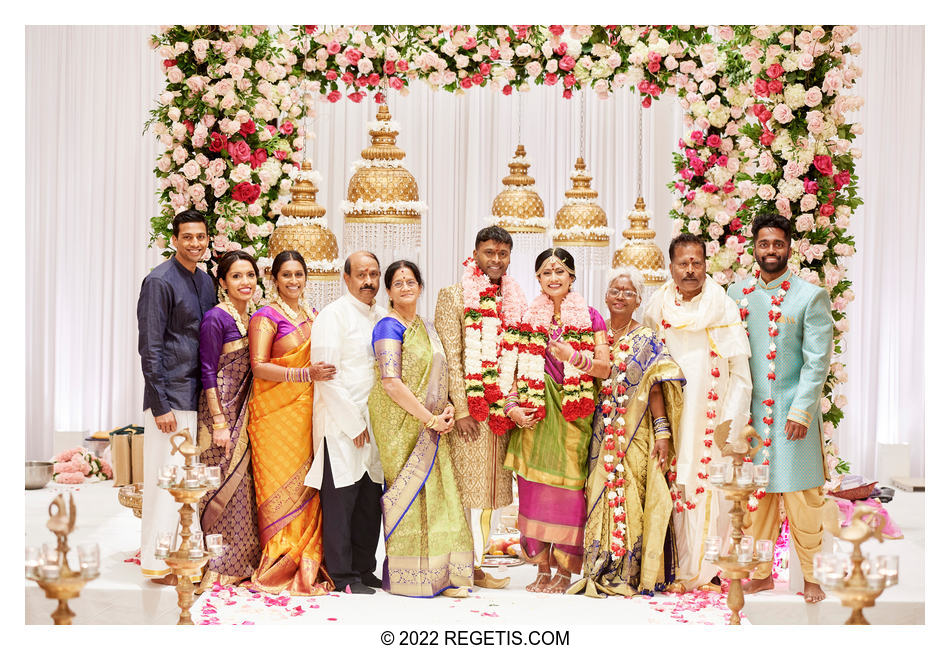 NIKON D5
Shutter Speed Value : 1/100
Aperture Value : 4.0
ISO : 2000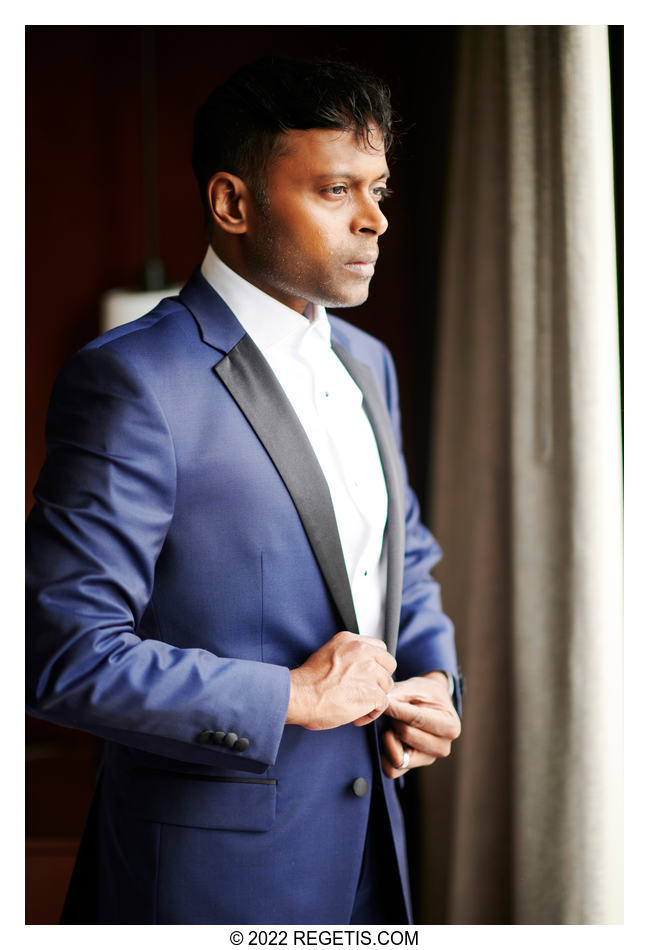 NIKON Z 6
Shutter Speed Value : 1/500
Aperture Value : 1.4
ISO : 640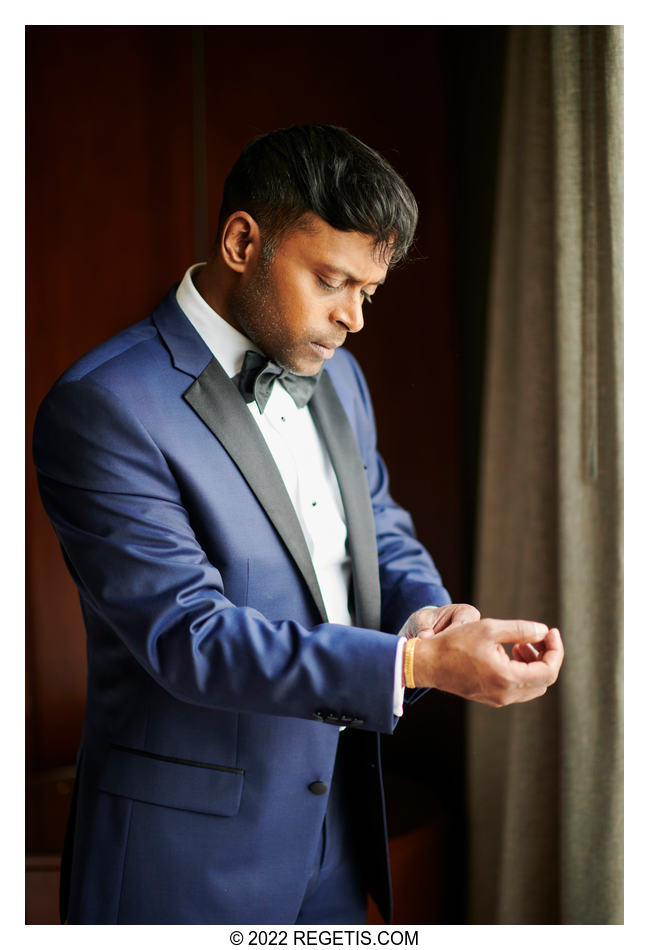 NIKON Z 6
Shutter Speed Value : 1/250
Aperture Value : 1.4
ISO : 640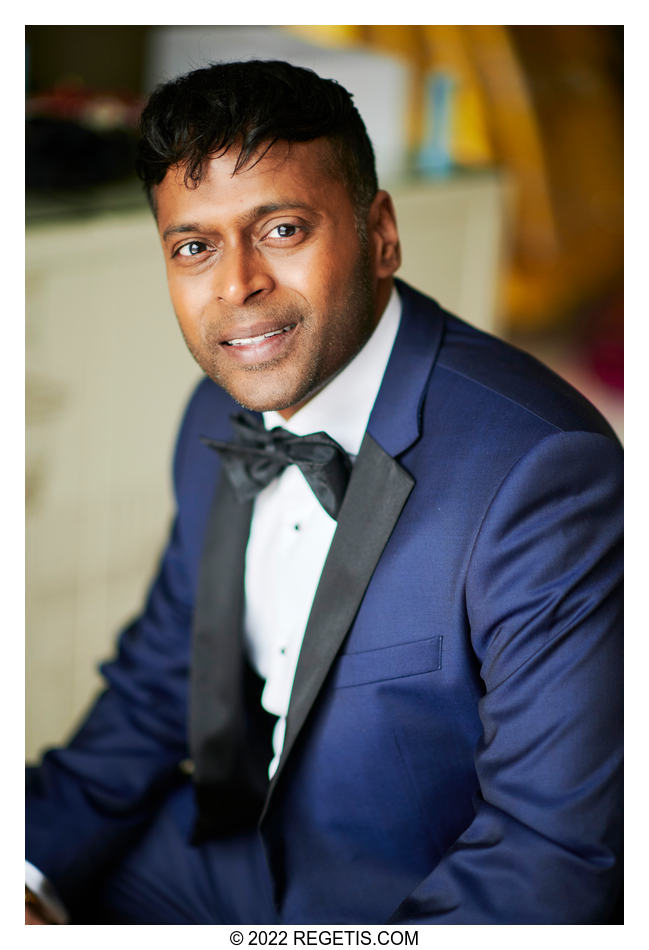 NIKON Z 6
Shutter Speed Value : 1/250
Aperture Value : 1.4
ISO : 640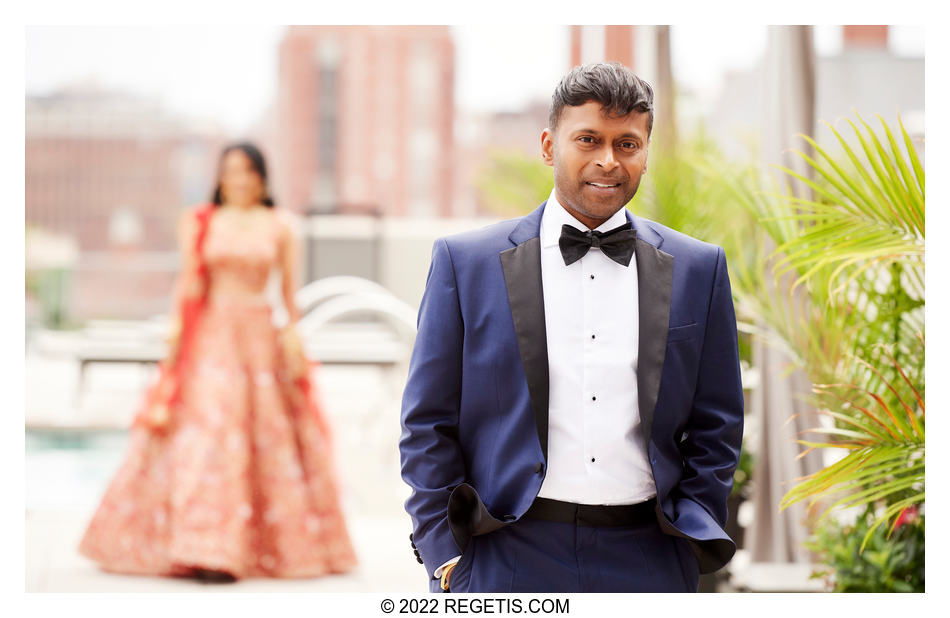 NIKON D5
Shutter Speed Value : 1/400
Aperture Value : 4.0
ISO : 1600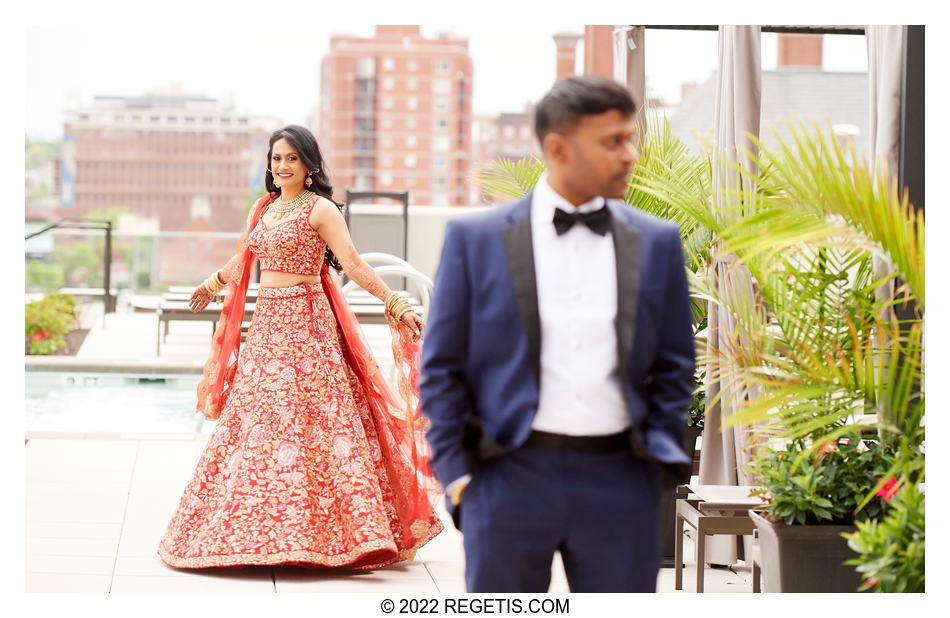 NIKON D5
Shutter Speed Value : 1/400
Aperture Value : 4.0
ISO : 1600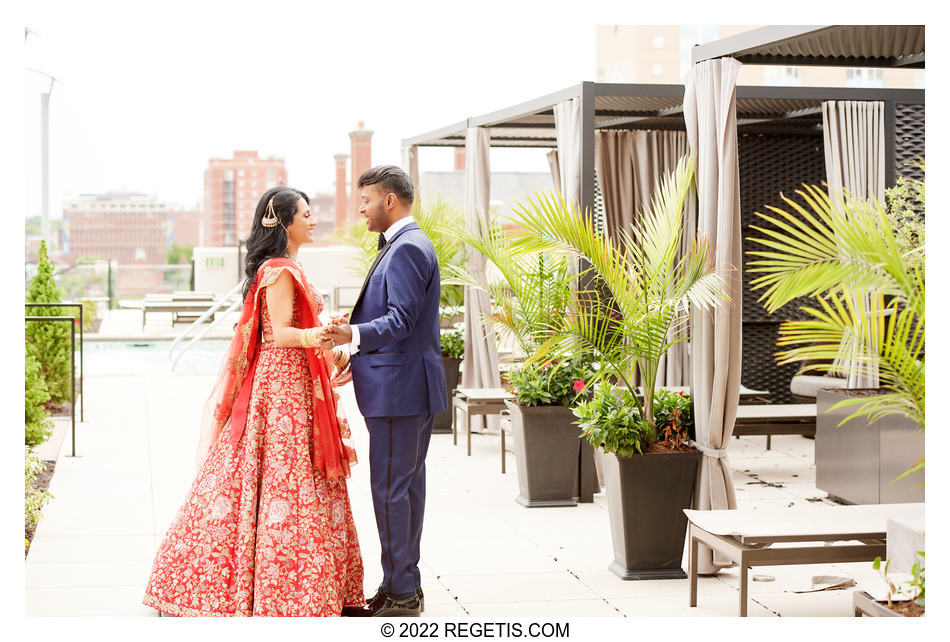 NIKON D5
Shutter Speed Value : 1/400
Aperture Value : 4.0
ISO : 1600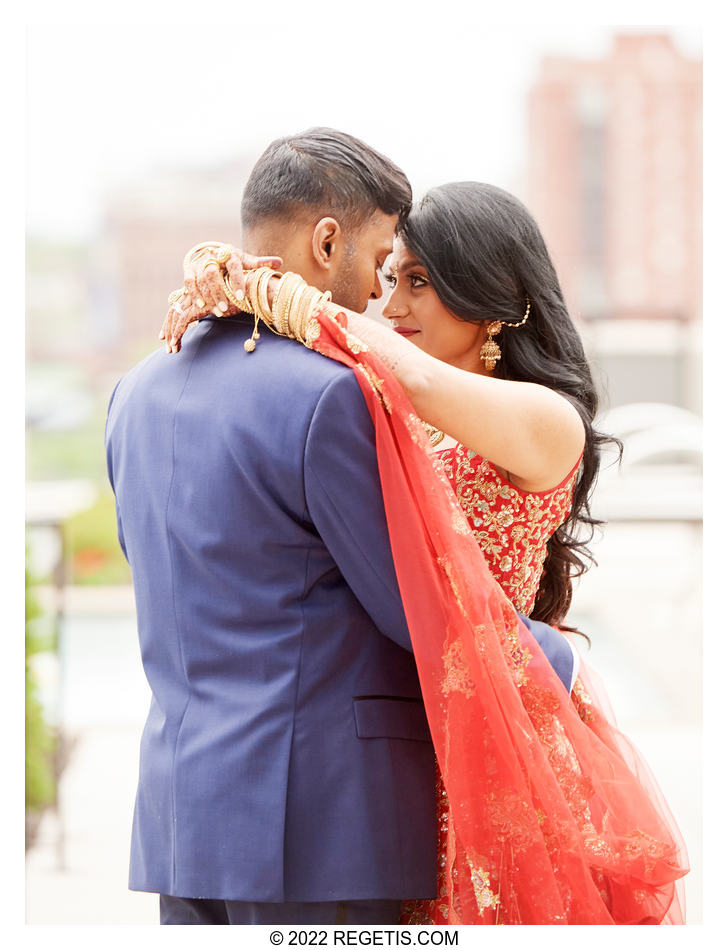 NIKON D5
Shutter Speed Value : 1/400
Aperture Value : 4.0
ISO : 1600

NIKON D5
Shutter Speed Value : 1/400
Aperture Value : 4.0
ISO : 1600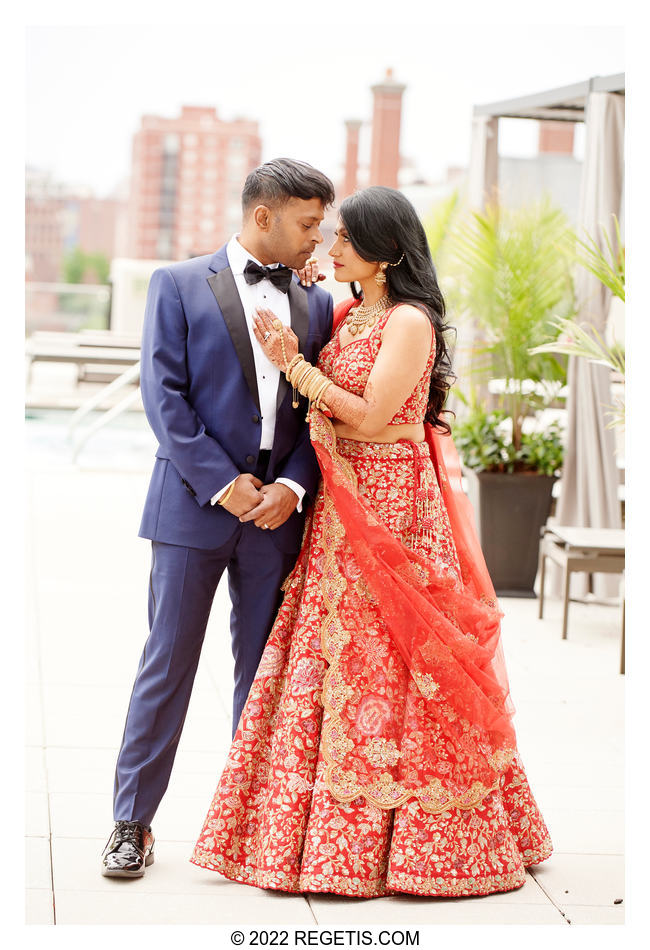 NIKON D5
Shutter Speed Value : 1/400
Aperture Value : 4.0
ISO : 1600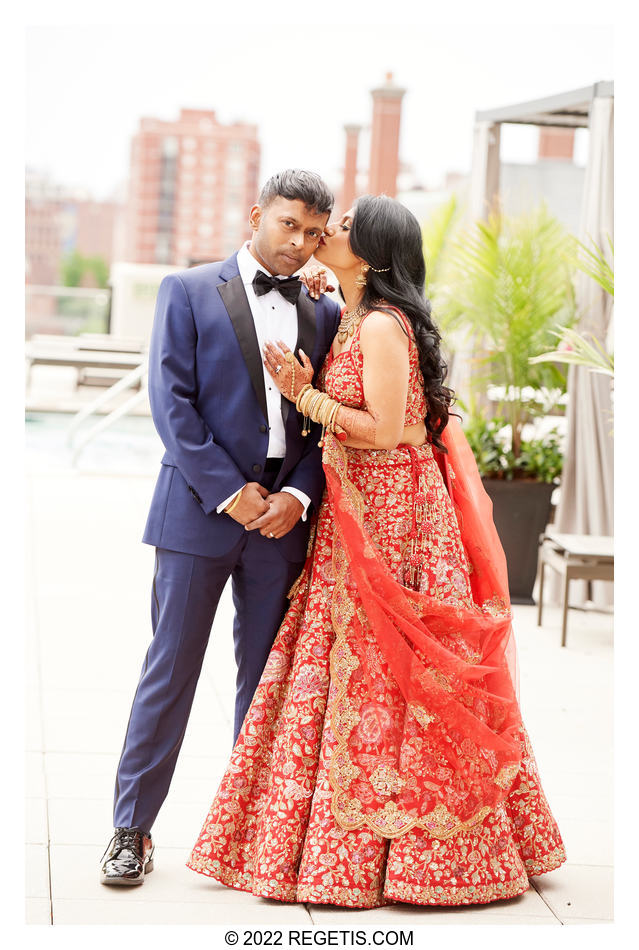 NIKON D5
Shutter Speed Value : 1/400
Aperture Value : 4.0
ISO : 1600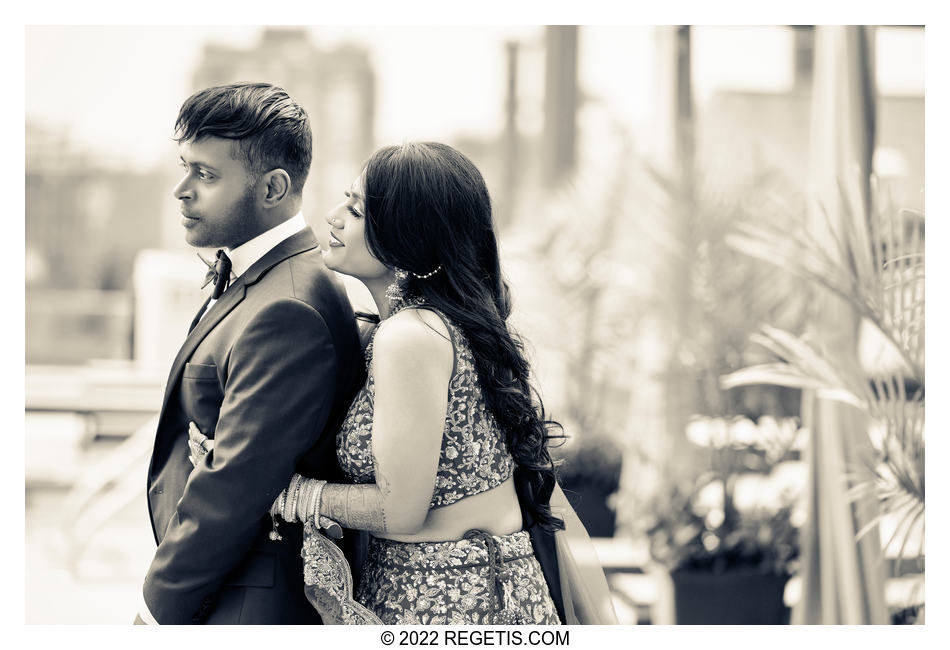 NIKON D5
Shutter Speed Value : 1/400
Aperture Value : 4.0
ISO : 1600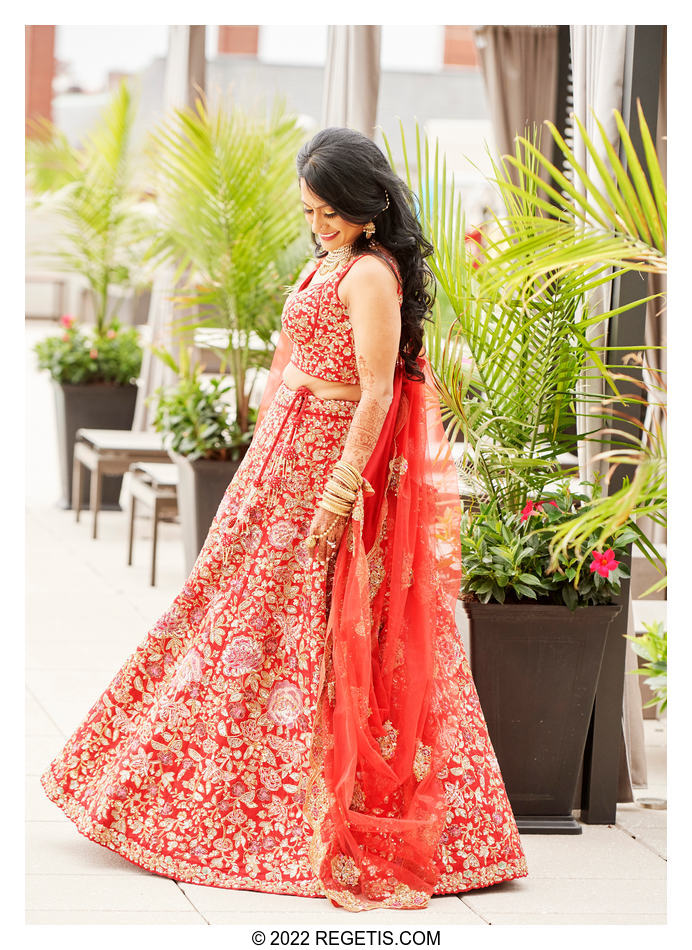 NIKON D5
Shutter Speed Value : 1/400
Aperture Value : 4.0
ISO : 1600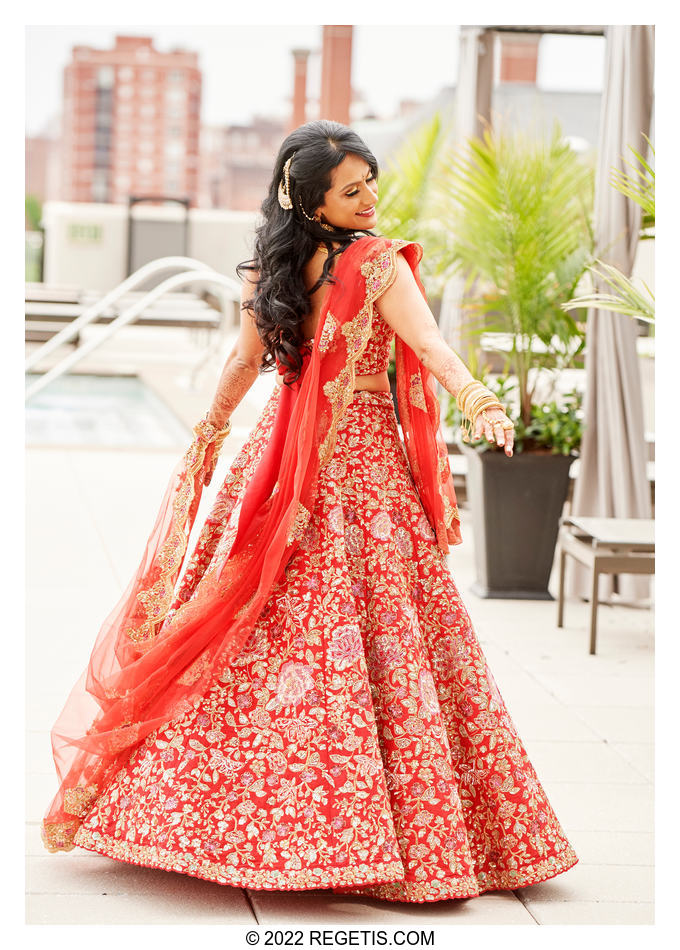 NIKON D5
Shutter Speed Value : 1/400
Aperture Value : 4.0
ISO : 1600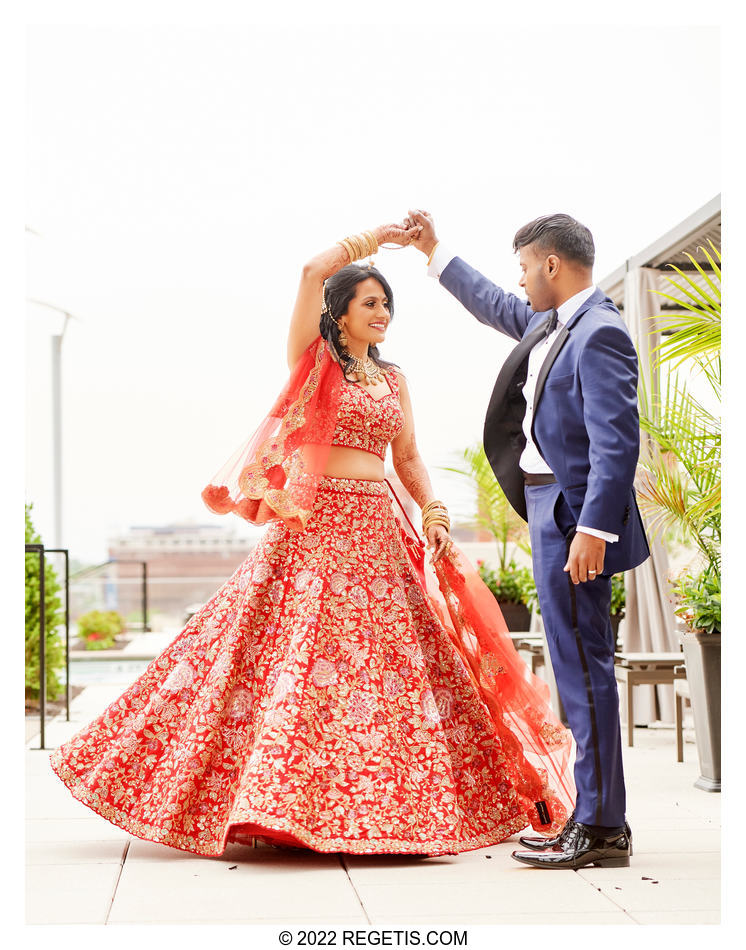 NIKON D5
Shutter Speed Value : 1/400
Aperture Value : 4.0
ISO : 1600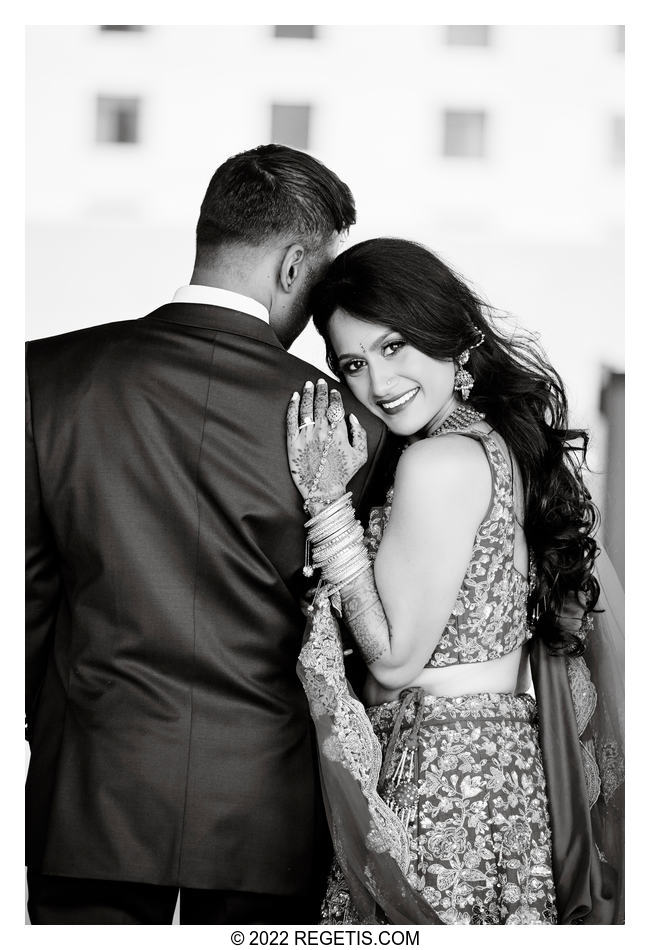 NIKON D5
Shutter Speed Value : 1/250
Aperture Value : 4.0
ISO : 1600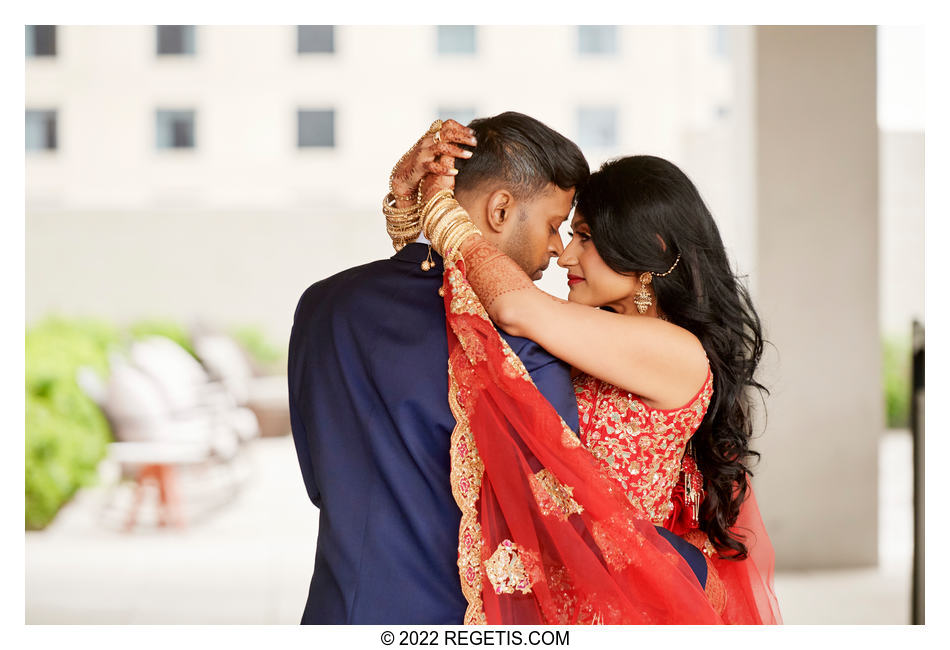 NIKON D5
Shutter Speed Value : 1/250
Aperture Value : 4.0
ISO : 1600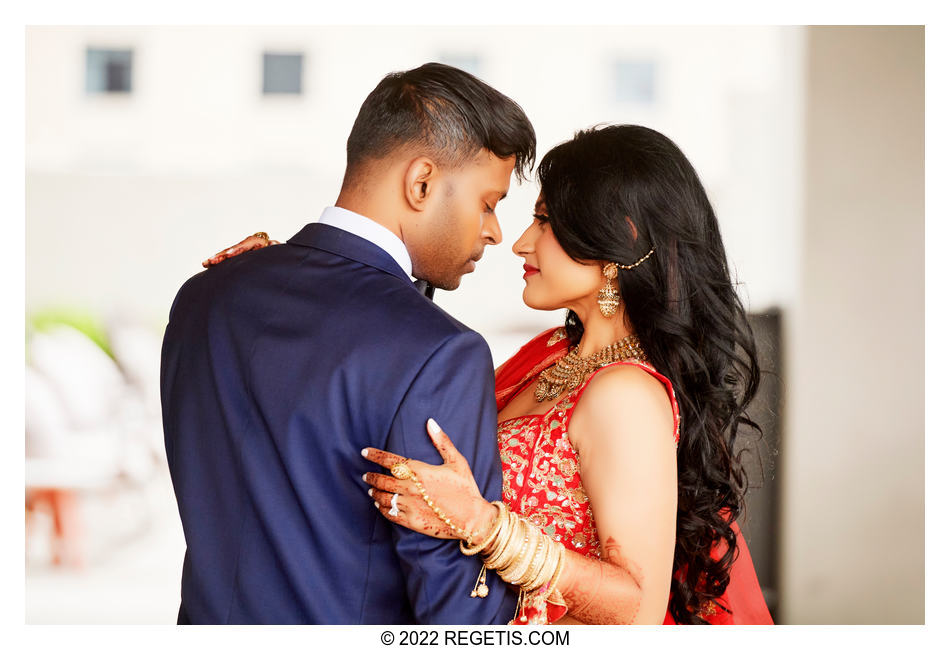 NIKON D5
Shutter Speed Value : 1/250
Aperture Value : 4.0
ISO : 1600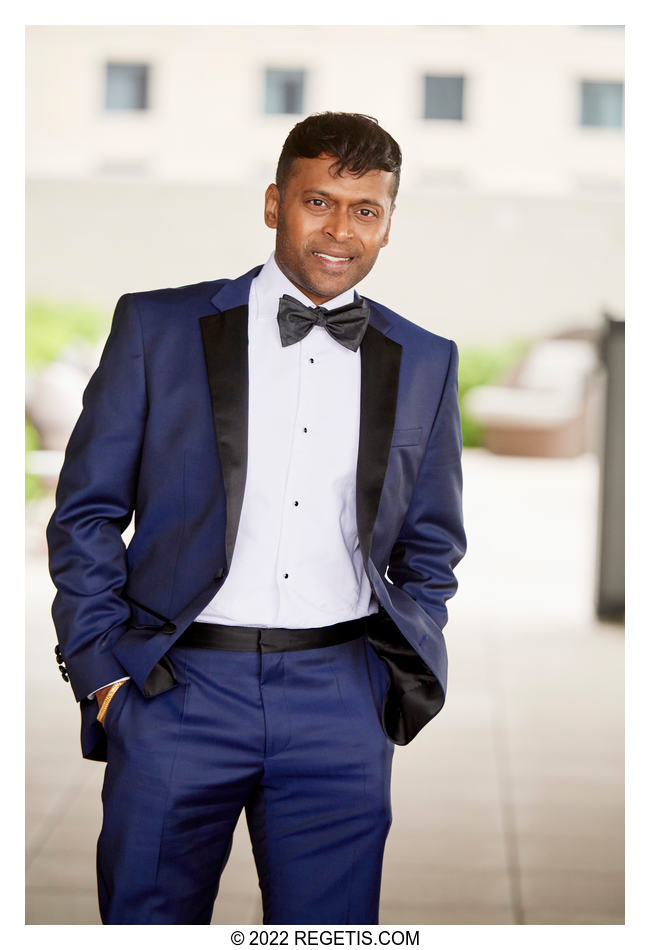 NIKON D5
Shutter Speed Value : 1/250
Aperture Value : 4.0
ISO : 1600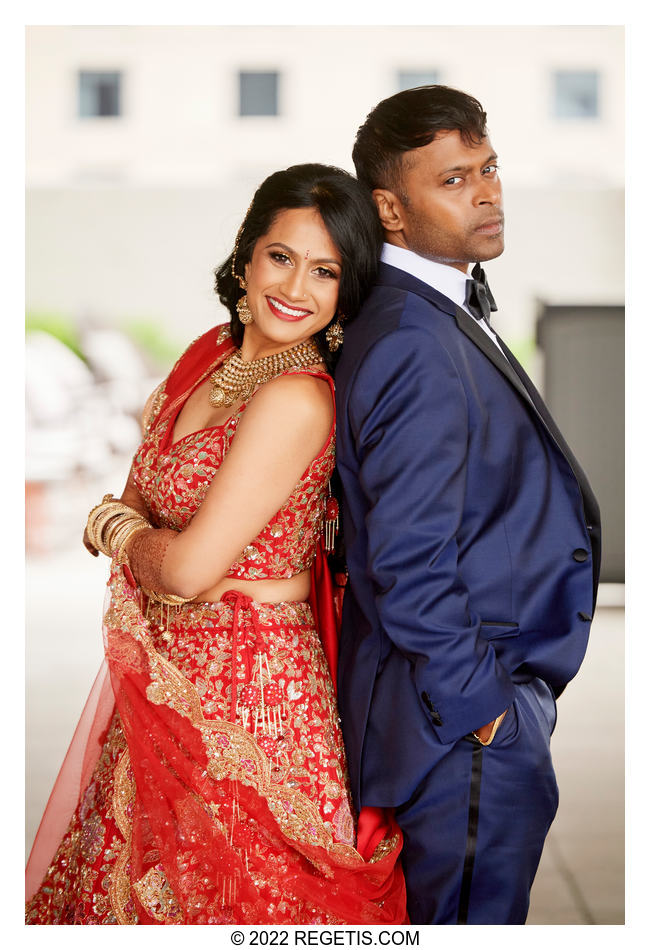 NIKON D5
Shutter Speed Value : 1/250
Aperture Value : 4.0
ISO : 1600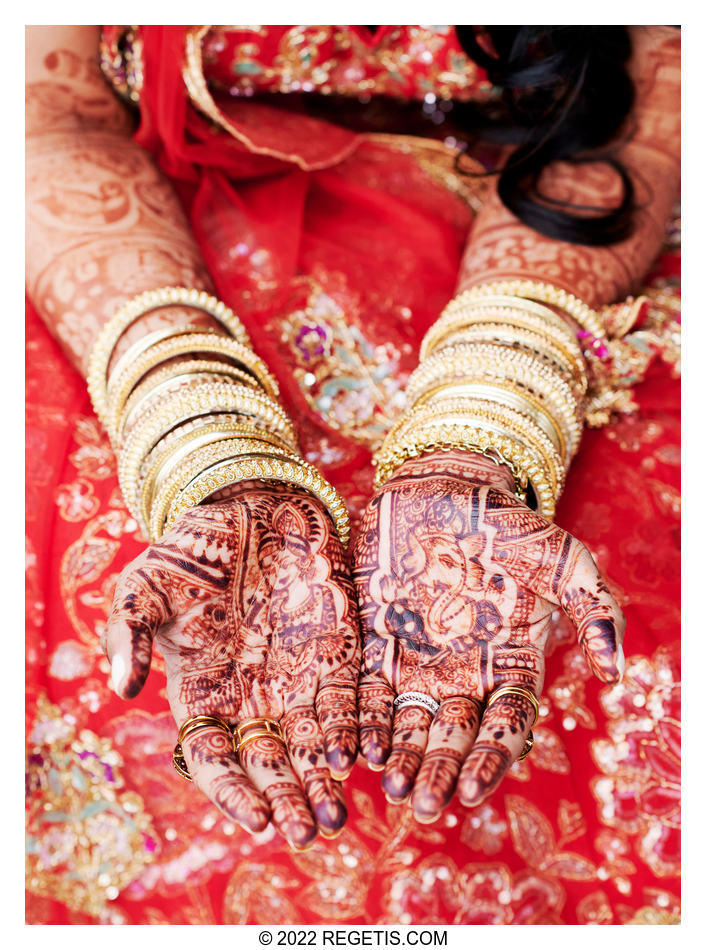 NIKON Z 6
Shutter Speed Value : 1/640
Aperture Value : 3.2
ISO : 640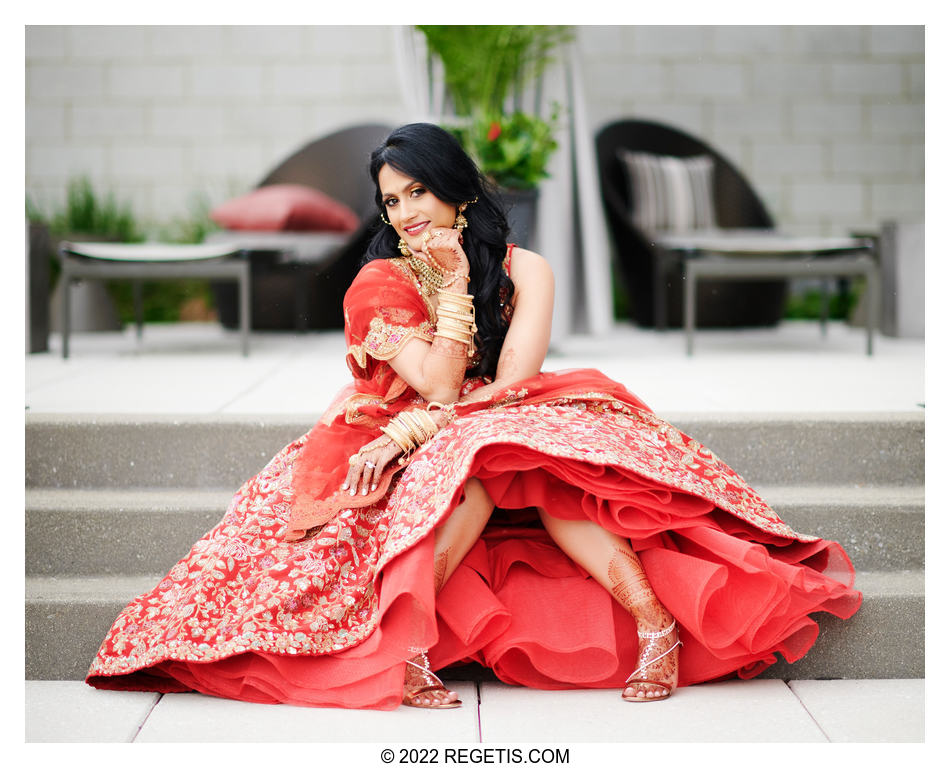 NIKON Z 6
Shutter Speed Value : 1/2000
Aperture Value : 1.4
ISO : 640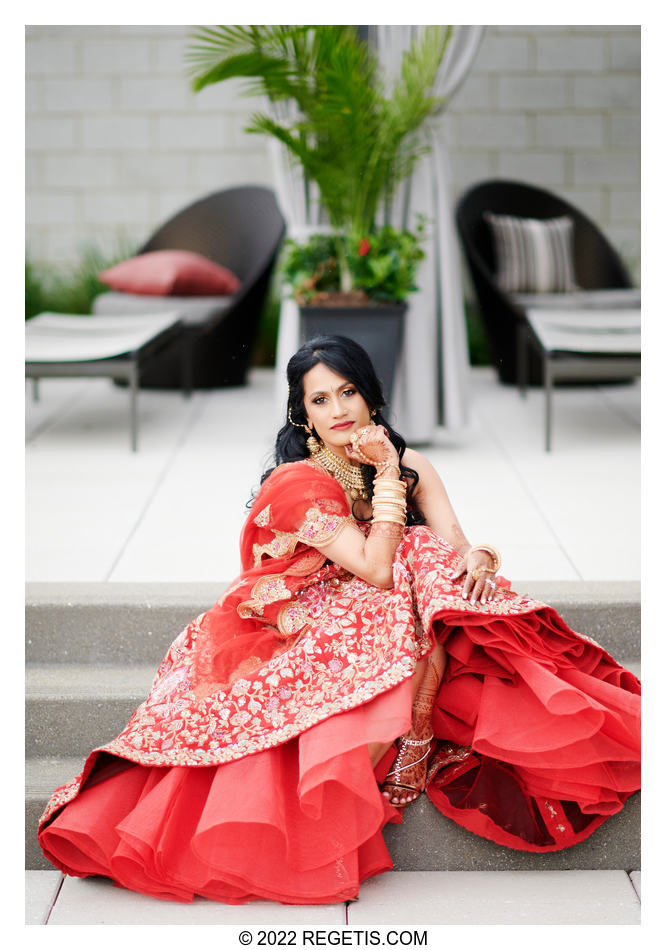 NIKON Z 6
Shutter Speed Value : 1/2000
Aperture Value : 1.4
ISO : 640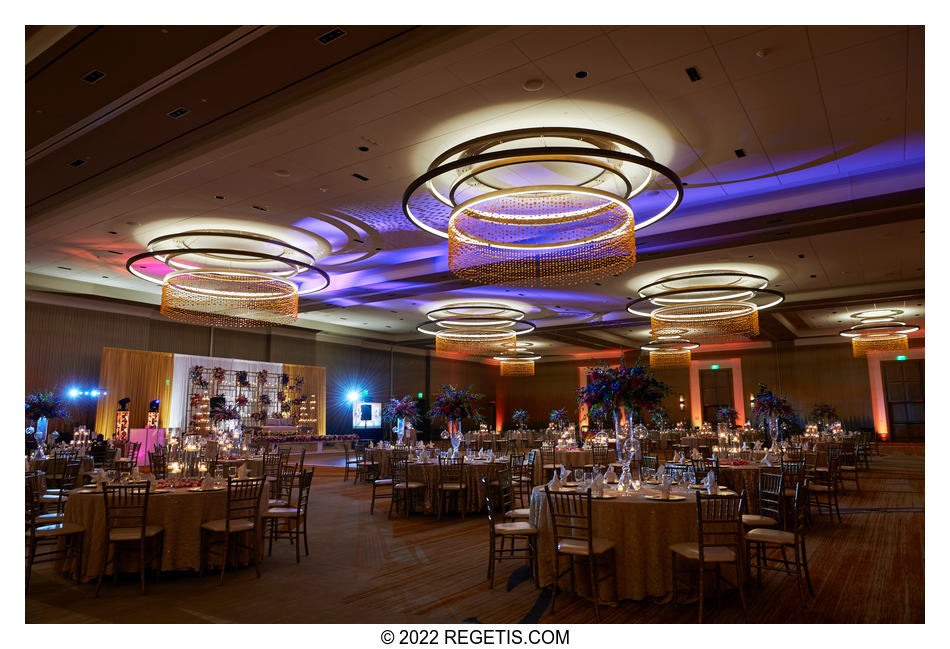 NIKON D4
Shutter Speed Value : 1.3
Aperture Value : 8.0
ISO : 100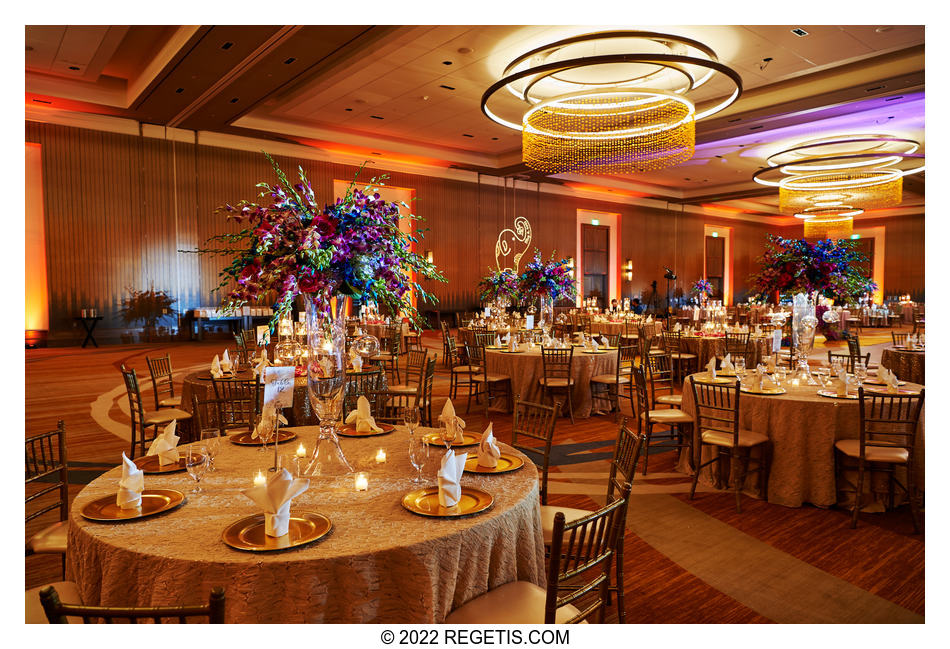 NIKON D4
Shutter Speed Value : 1
Aperture Value : 4.0
ISO : 100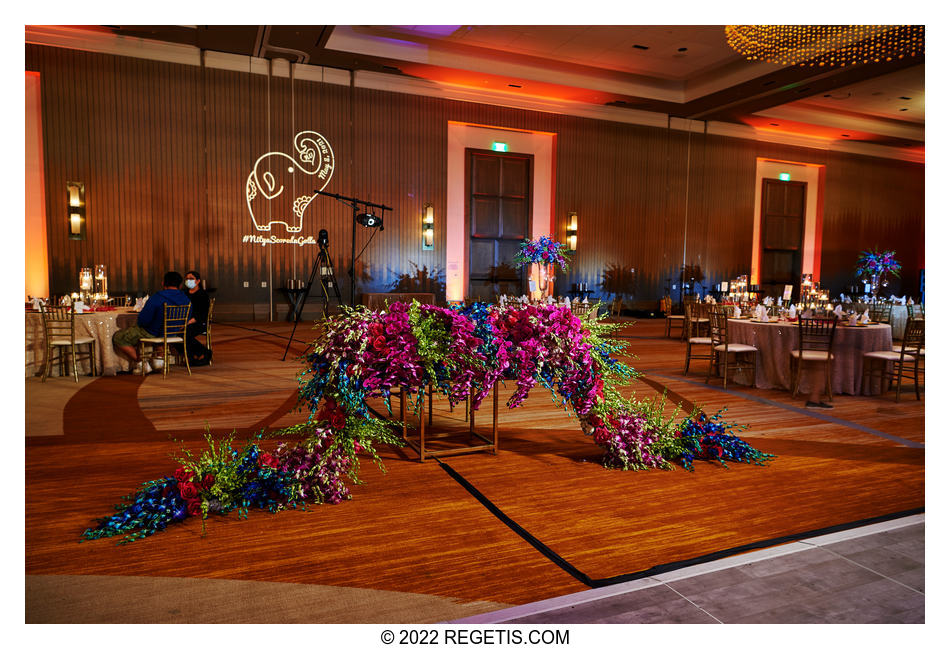 NIKON D4
Shutter Speed Value : 0.8
Aperture Value : 4.0
ISO : 100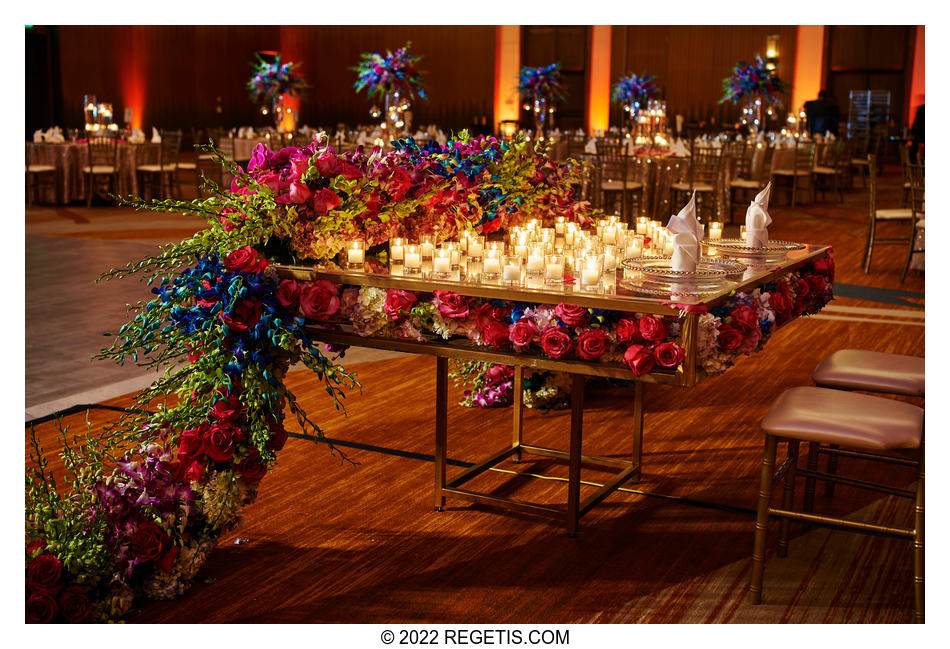 NIKON D4
Shutter Speed Value : 0.6
Aperture Value : 4.0
ISO : 100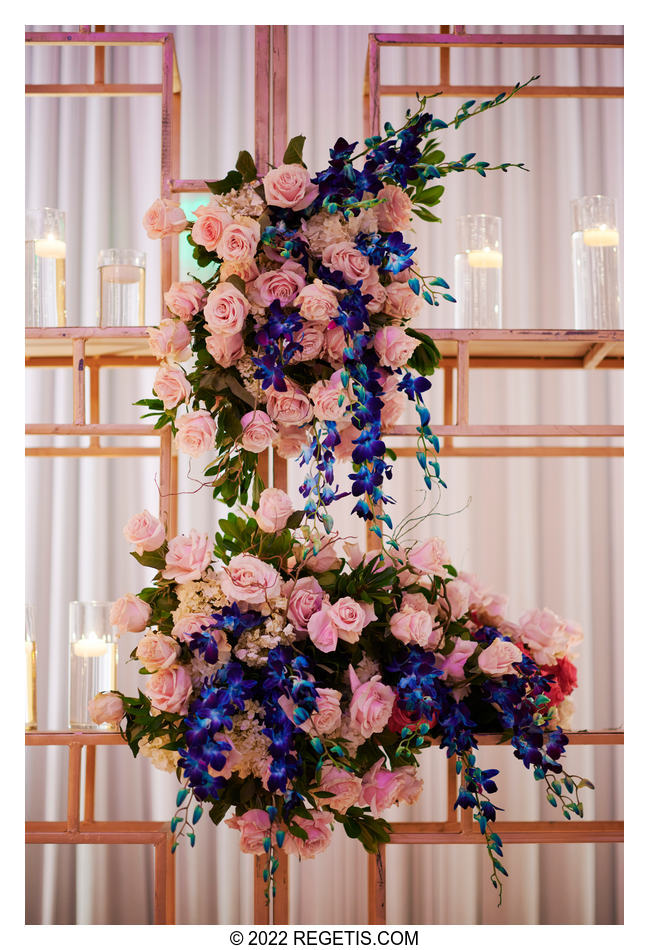 NIKON Z 6
Shutter Speed Value : 1/60
Aperture Value : 1.4
ISO : 640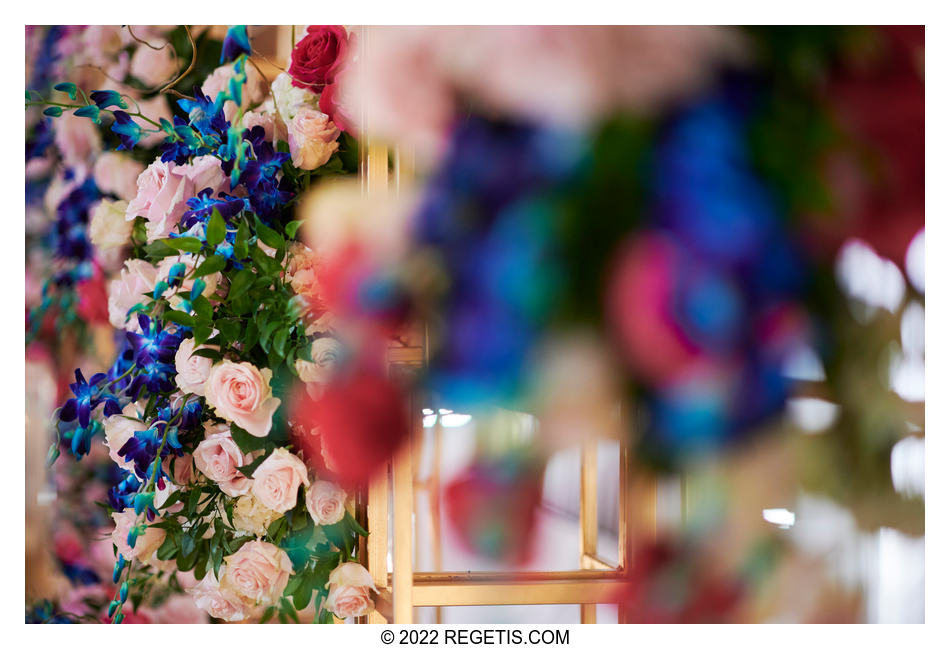 NIKON Z 6
Shutter Speed Value : 1/60
Aperture Value : 1.4
ISO : 640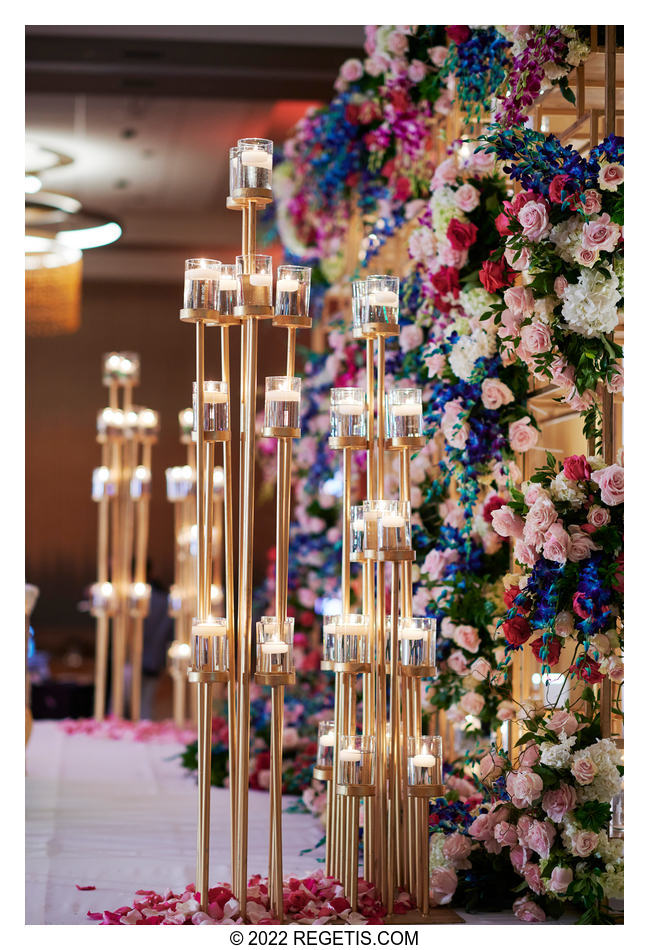 NIKON Z 6
Shutter Speed Value : 1/80
Aperture Value : 2.0
ISO : 640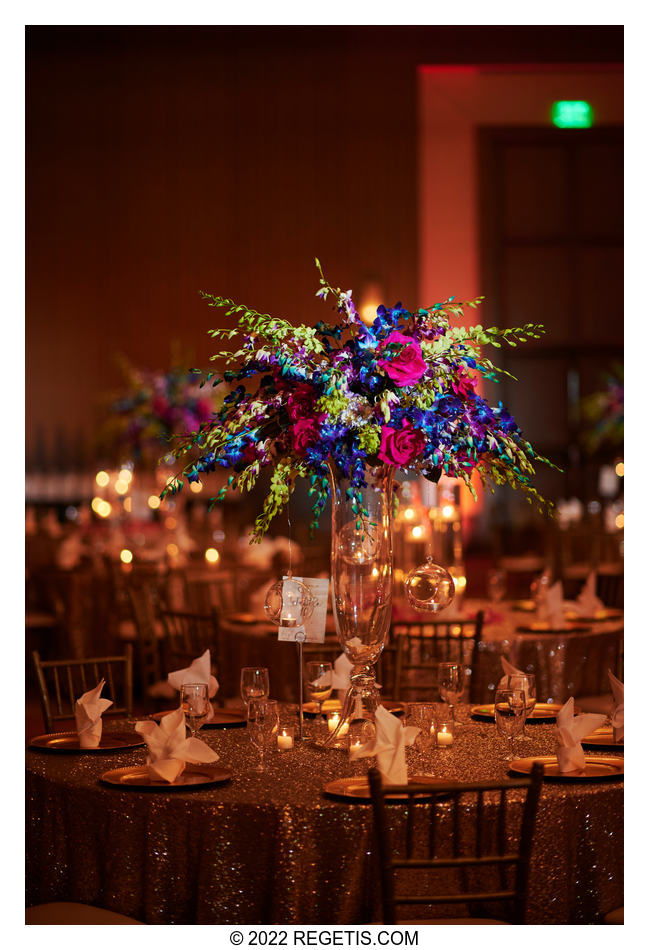 NIKON Z 6
Shutter Speed Value : 1/160
Aperture Value : 1.4
ISO : 640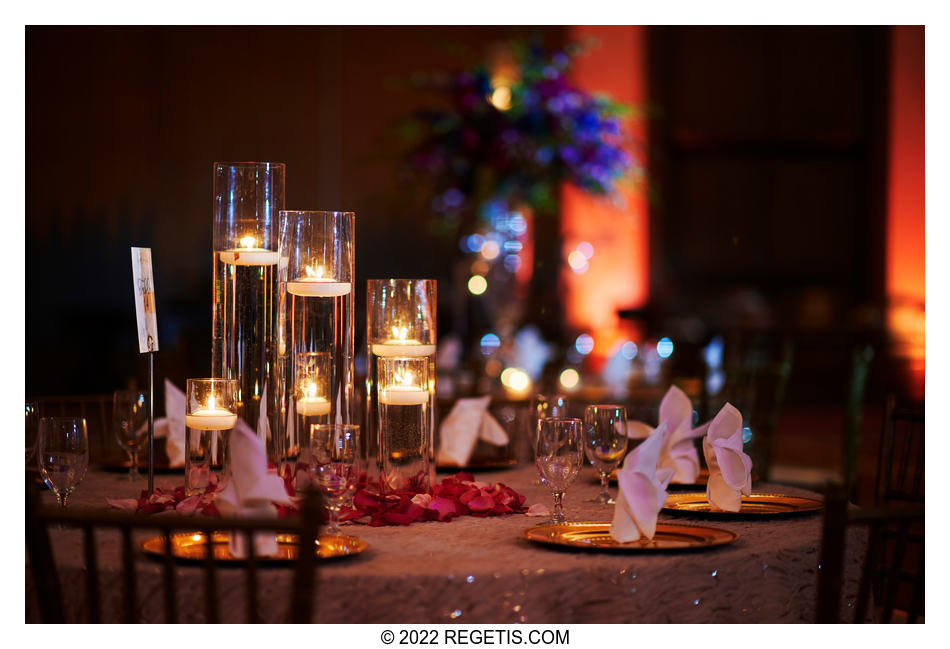 NIKON Z 6
Shutter Speed Value : 1/100
Aperture Value : 1.4
ISO : 640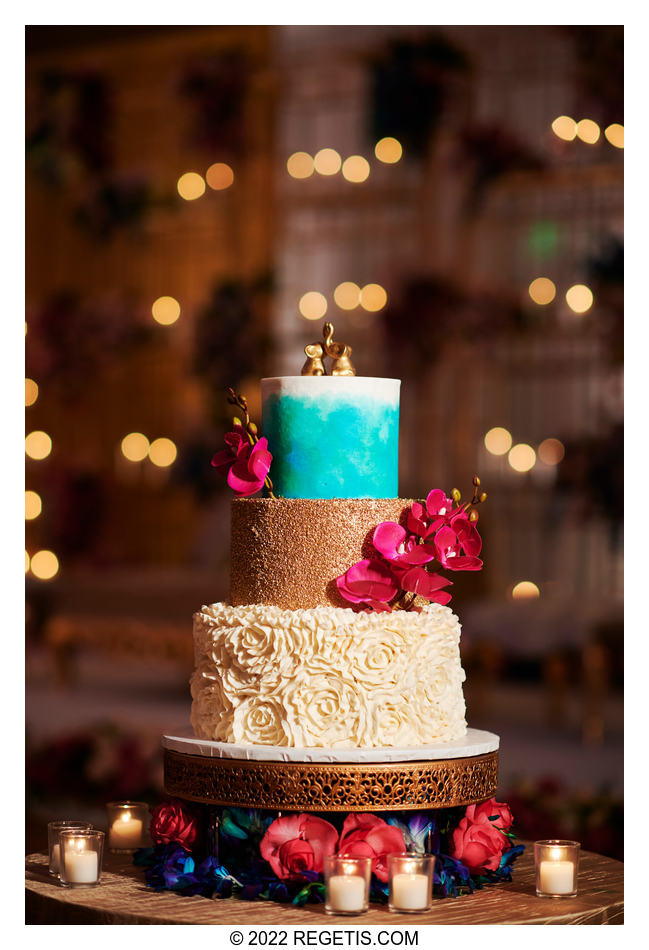 NIKON Z 6
Shutter Speed Value : 1/200
Aperture Value : 2.0
ISO : 640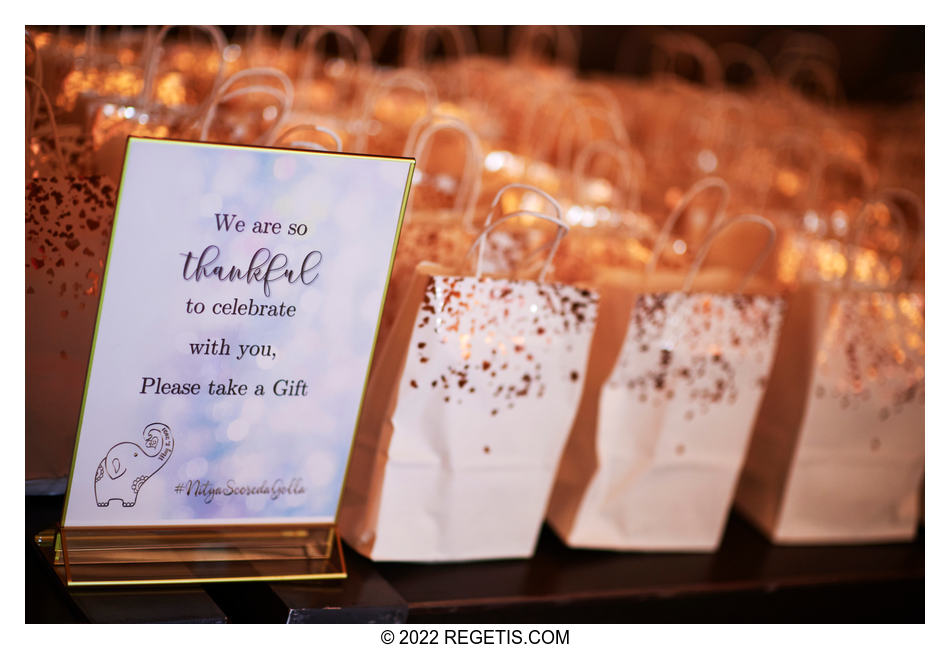 NIKON Z 6
Shutter Speed Value : 1/60
Aperture Value : 1.4
ISO : 640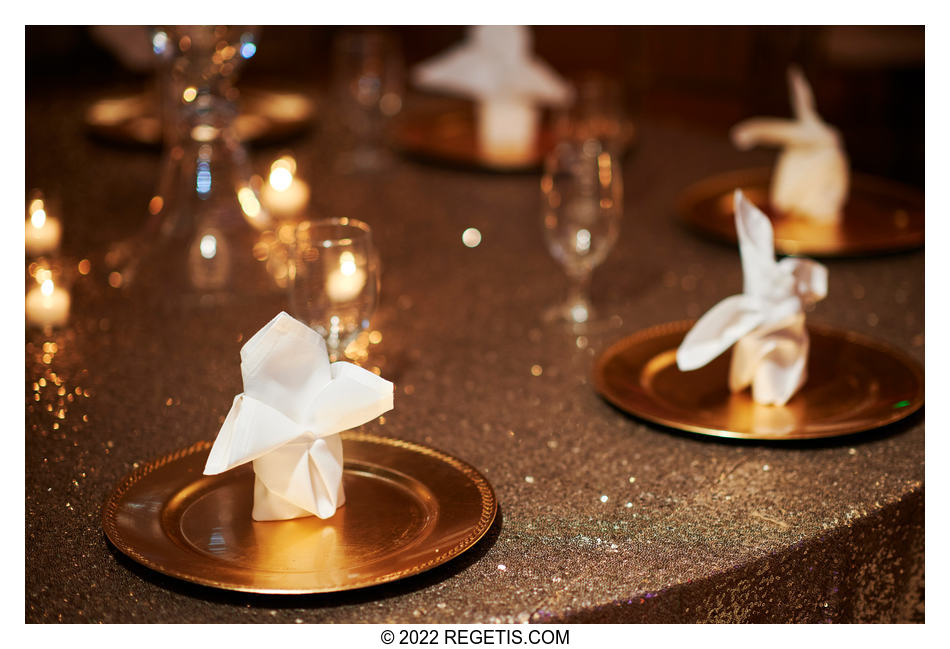 NIKON Z 6
Shutter Speed Value : 1/160
Aperture Value : 1.8
ISO : 640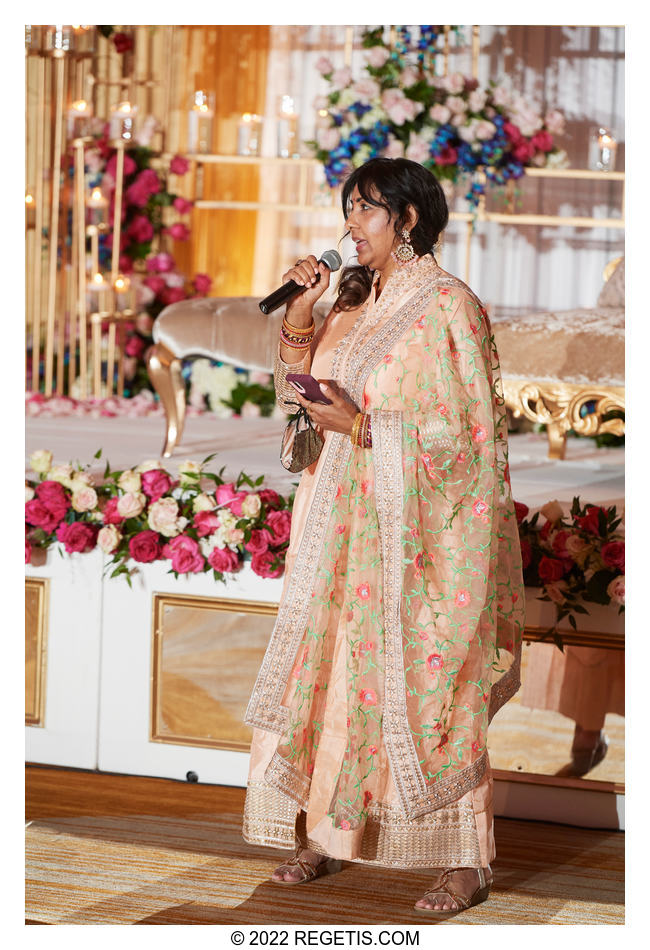 NIKON D5
Shutter Speed Value : 1/200
Aperture Value : 4.0
ISO : 1600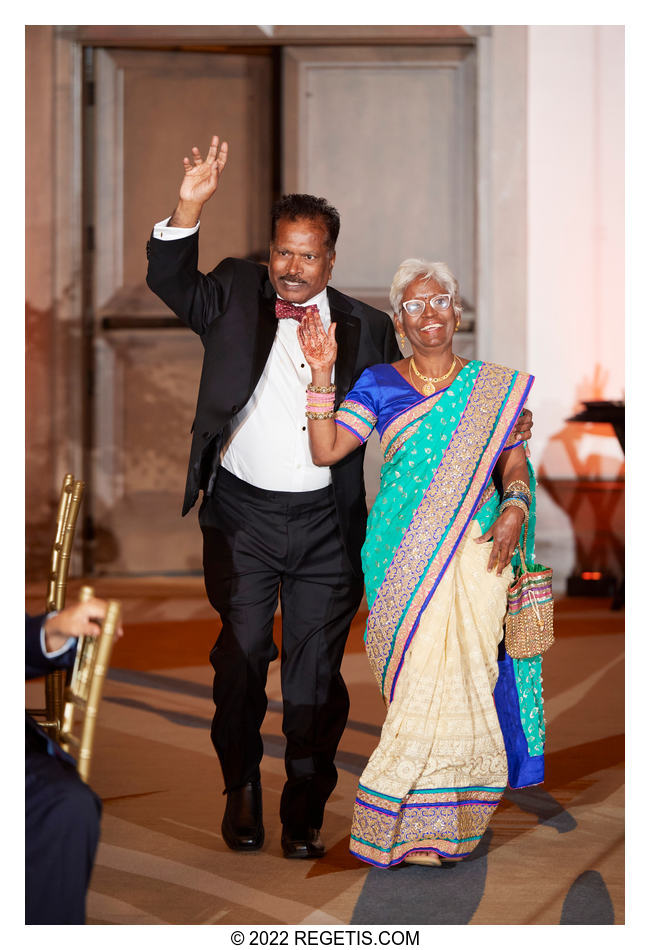 NIKON D5
Shutter Speed Value : 1/125
Aperture Value : 4.0
ISO : 1600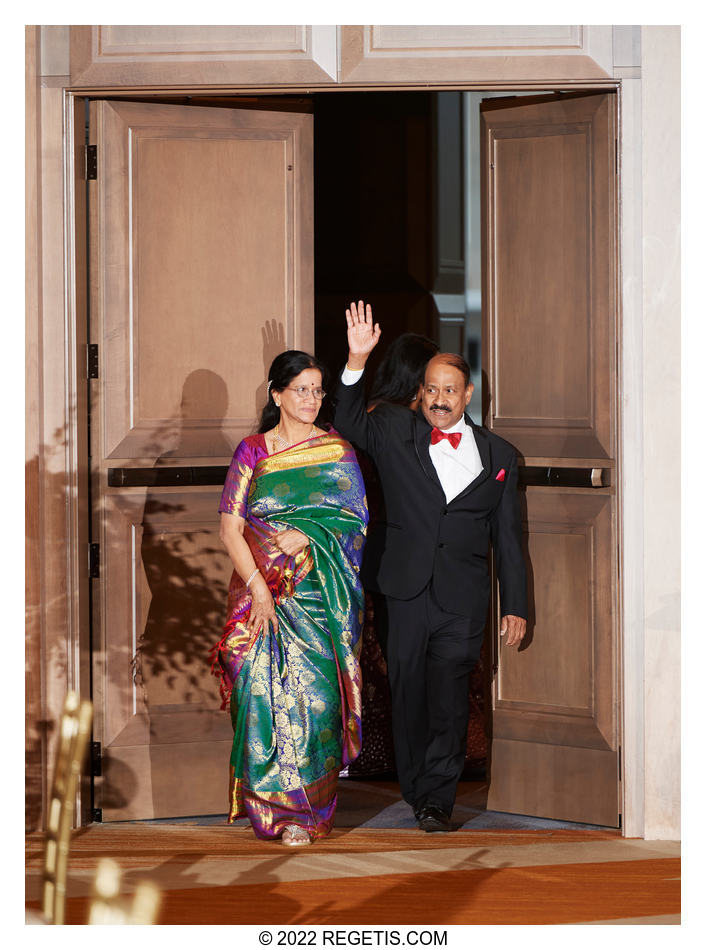 NIKON D5
Shutter Speed Value : 1/125
Aperture Value : 4.0
ISO : 1600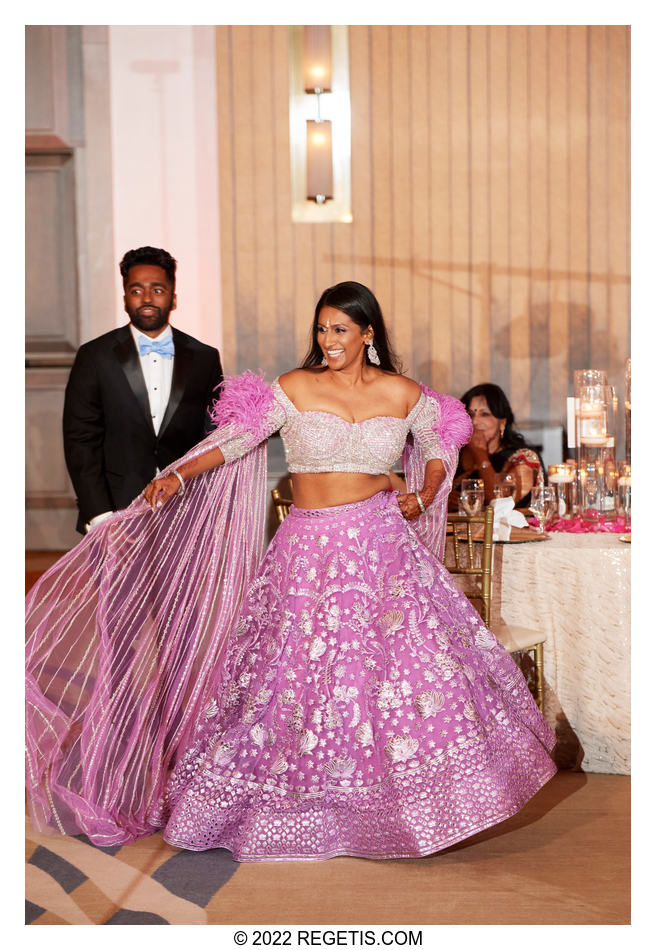 NIKON D5
Shutter Speed Value : 1/125
Aperture Value : 4.0
ISO : 1600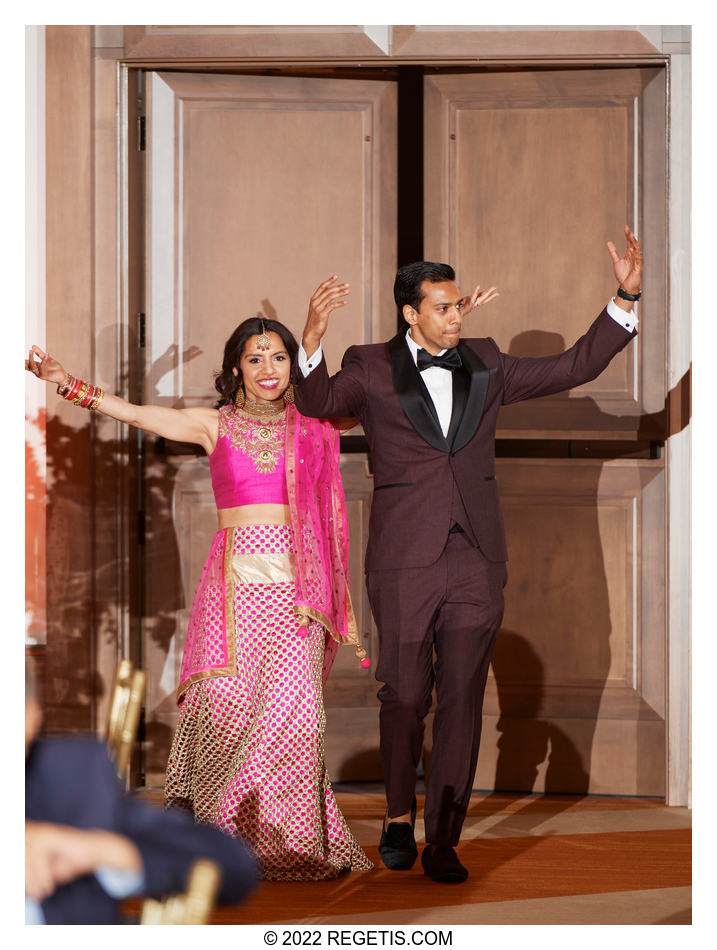 NIKON D5
Shutter Speed Value : 1/125
Aperture Value : 4.0
ISO : 1600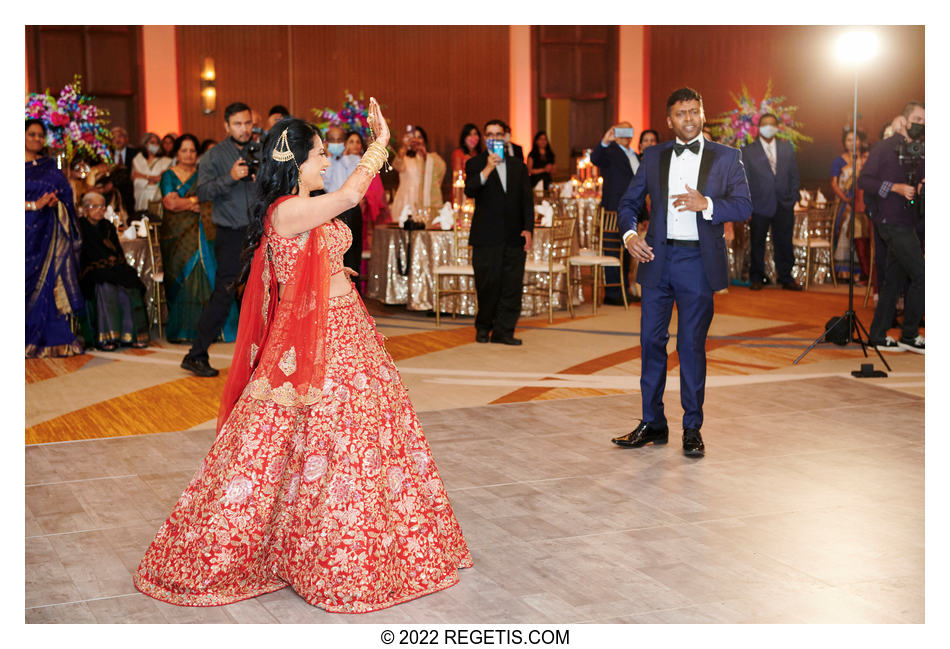 NIKON Z 6
Shutter Speed Value : 1/125
Aperture Value : 4.0
ISO : 7200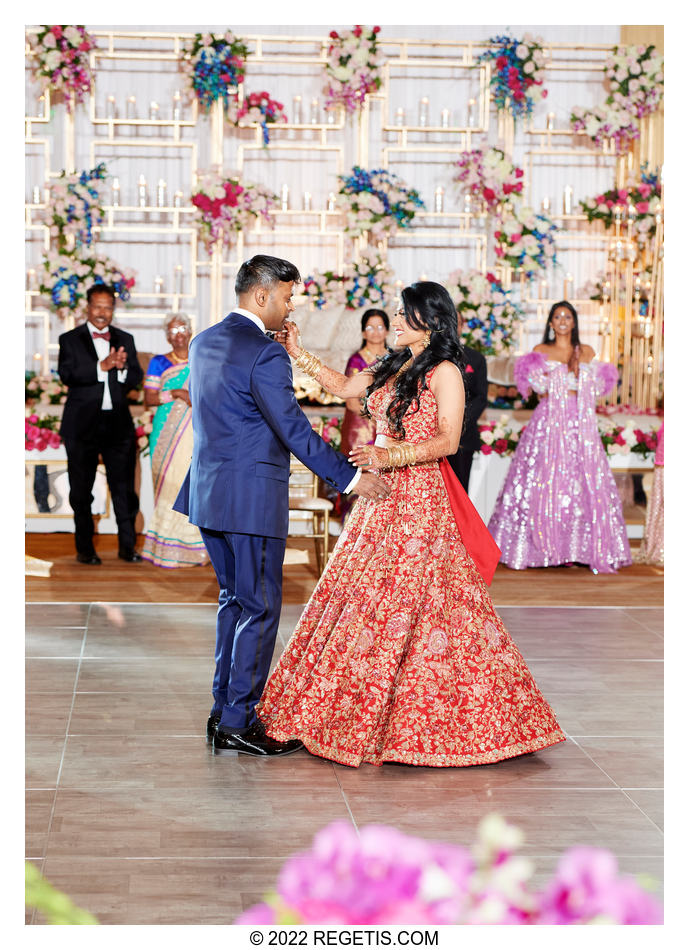 NIKON D5
Shutter Speed Value : 1/125
Aperture Value : 4.0
ISO : 1600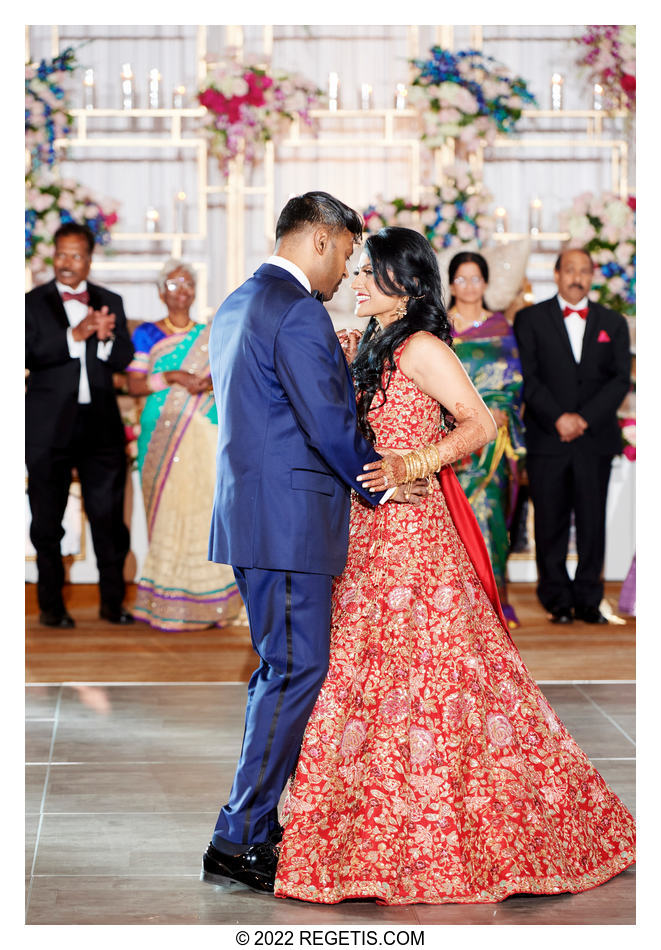 NIKON D5
Shutter Speed Value : 1/125
Aperture Value : 4.0
ISO : 1600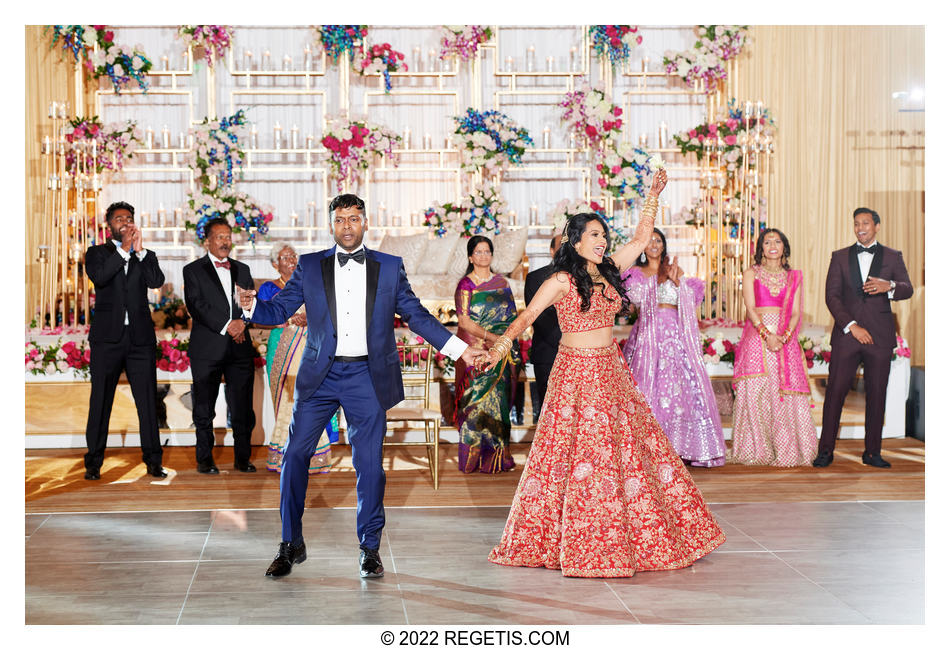 NIKON D5
Shutter Speed Value : 1/125
Aperture Value : 4.0
ISO : 1600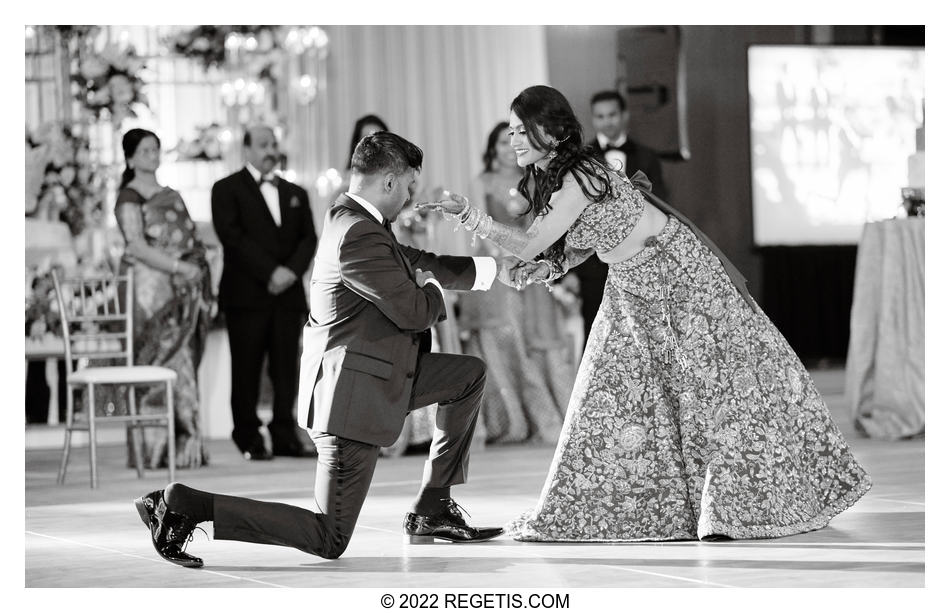 NIKON Z 6
Shutter Speed Value : 1/250
Aperture Value : 1.8
ISO : 3200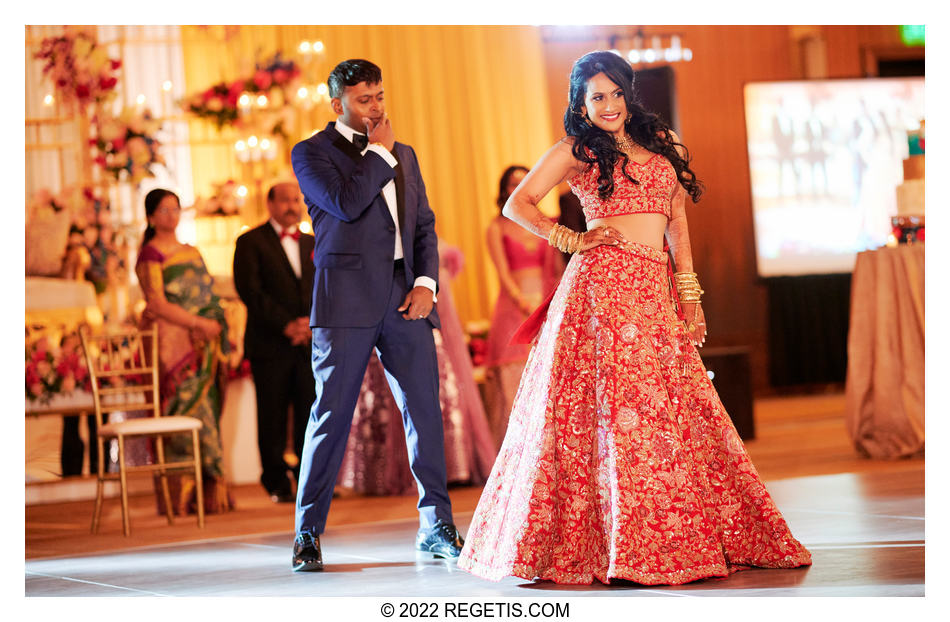 NIKON Z 6
Shutter Speed Value : 1/250
Aperture Value : 1.8
ISO : 3200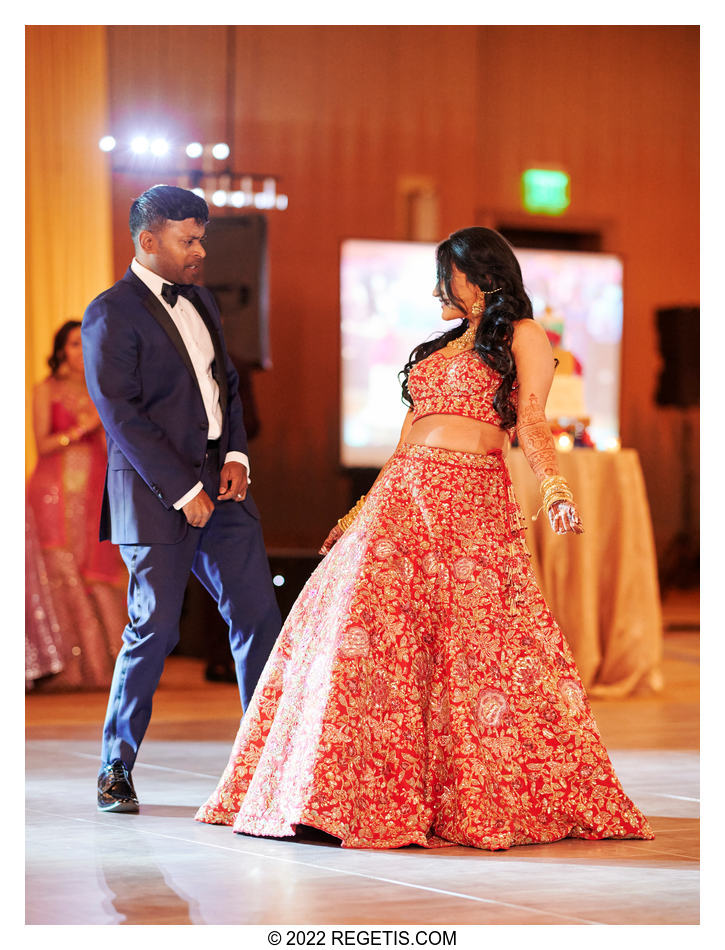 NIKON Z 6
Shutter Speed Value : 1/250
Aperture Value : 1.8
ISO : 3200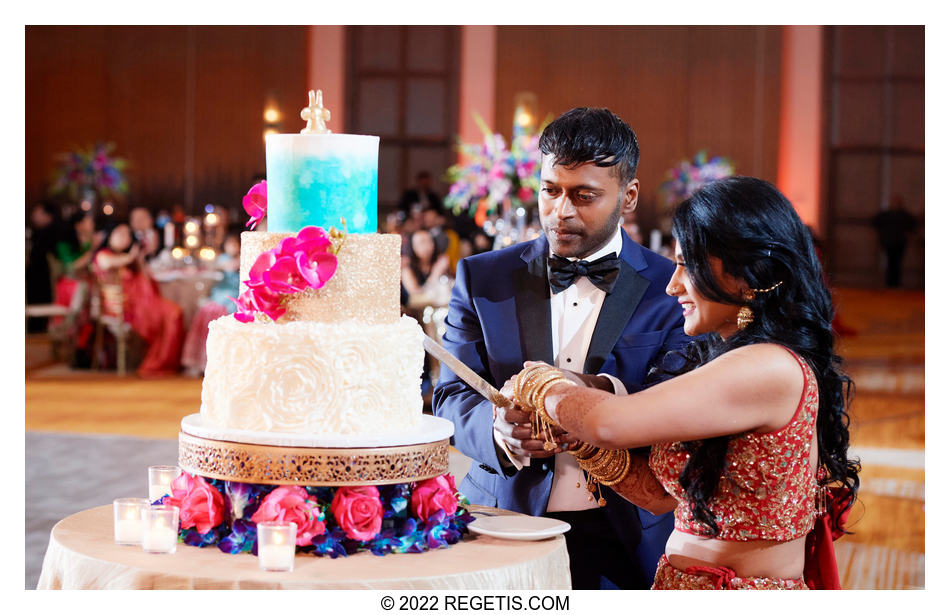 NIKON D5
Shutter Speed Value : 1/125
Aperture Value : 4.0
ISO : 1600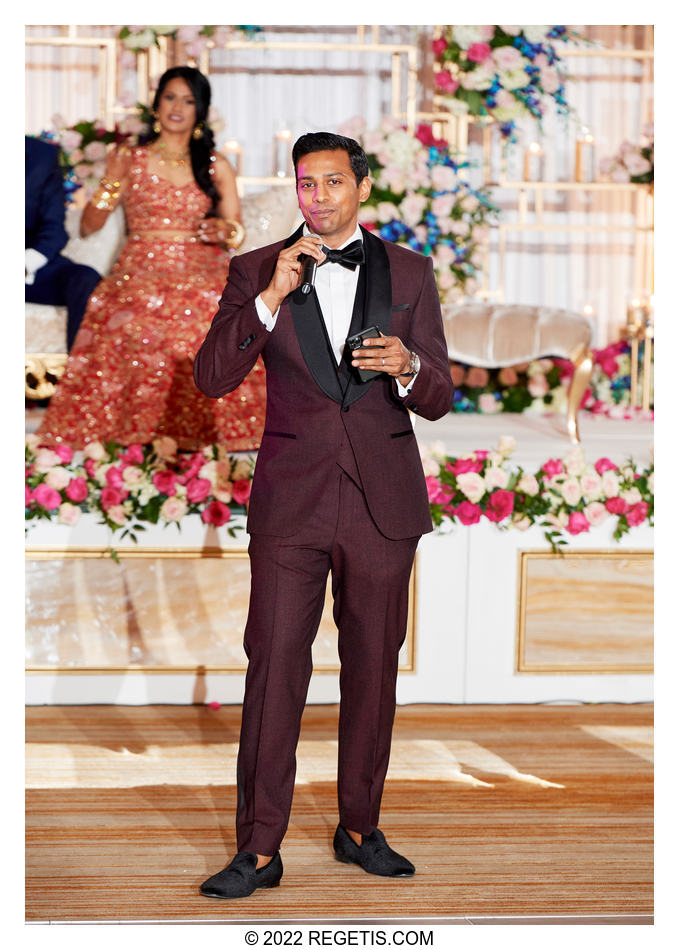 NIKON D5
Shutter Speed Value : 1/125
Aperture Value : 4.0
ISO : 1600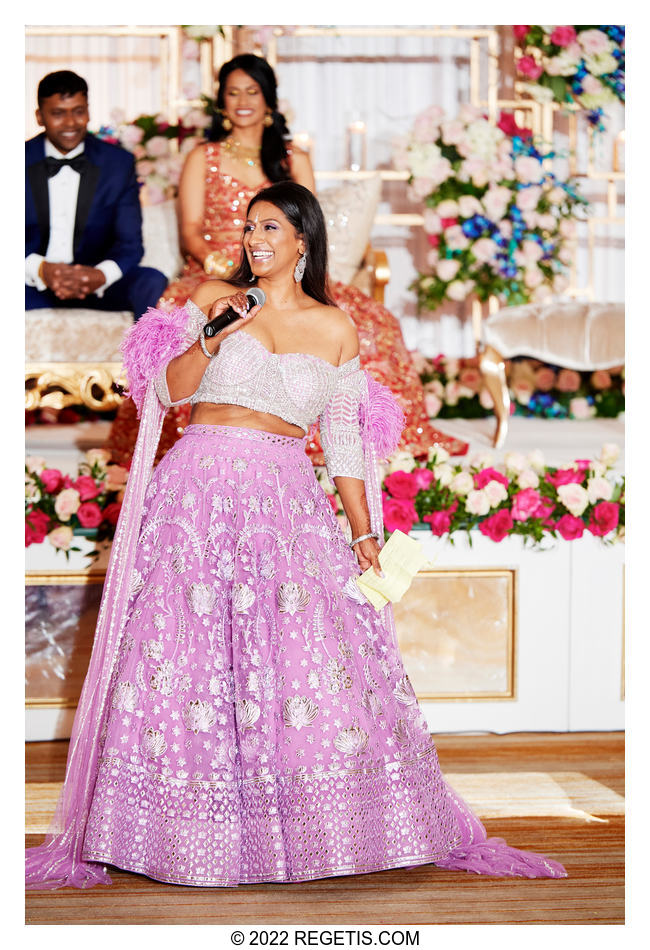 NIKON D5
Shutter Speed Value : 1/125
Aperture Value : 4.0
ISO : 1600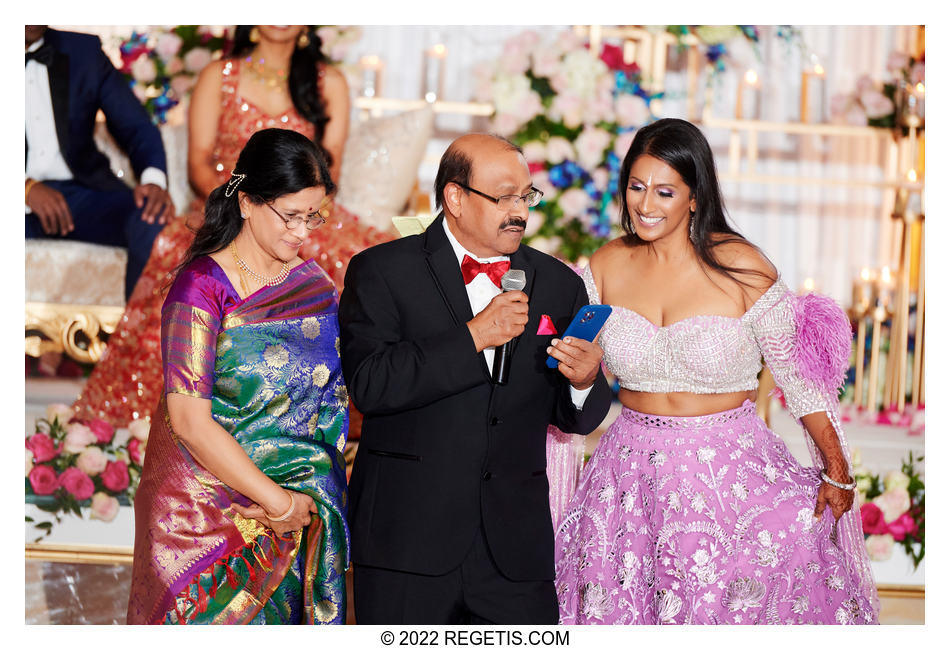 NIKON D5
Shutter Speed Value : 1/125
Aperture Value : 4.0
ISO : 1600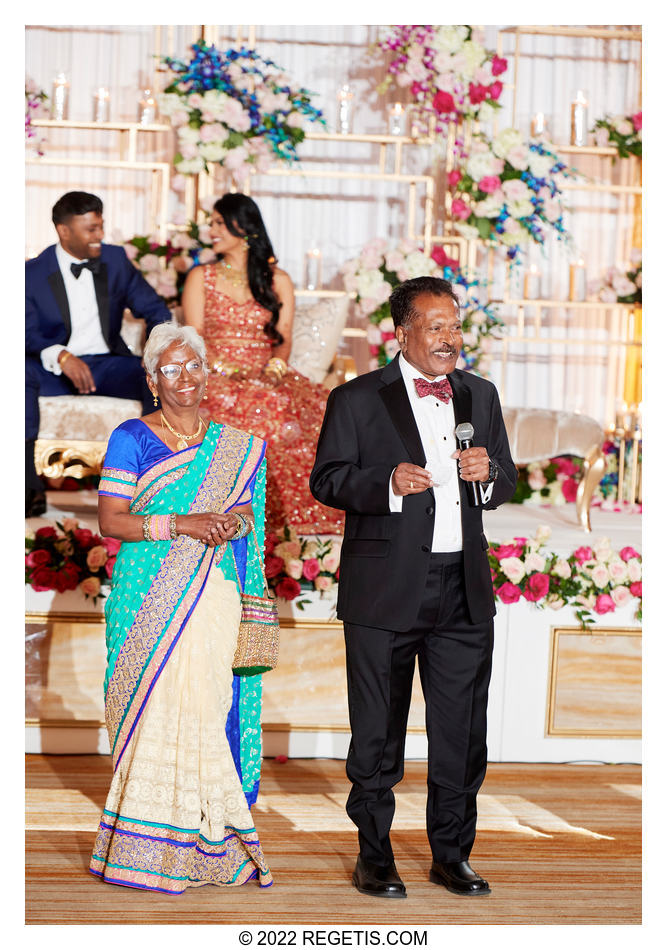 NIKON D5
Shutter Speed Value : 1/125
Aperture Value : 4.0
ISO : 1600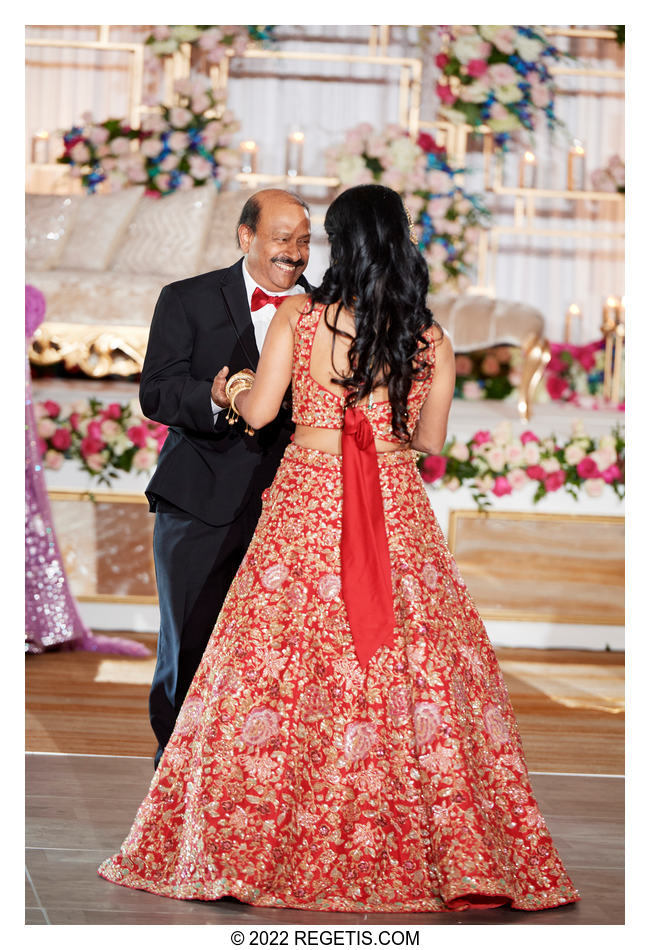 NIKON D5
Shutter Speed Value : 1/125
Aperture Value : 4.0
ISO : 1600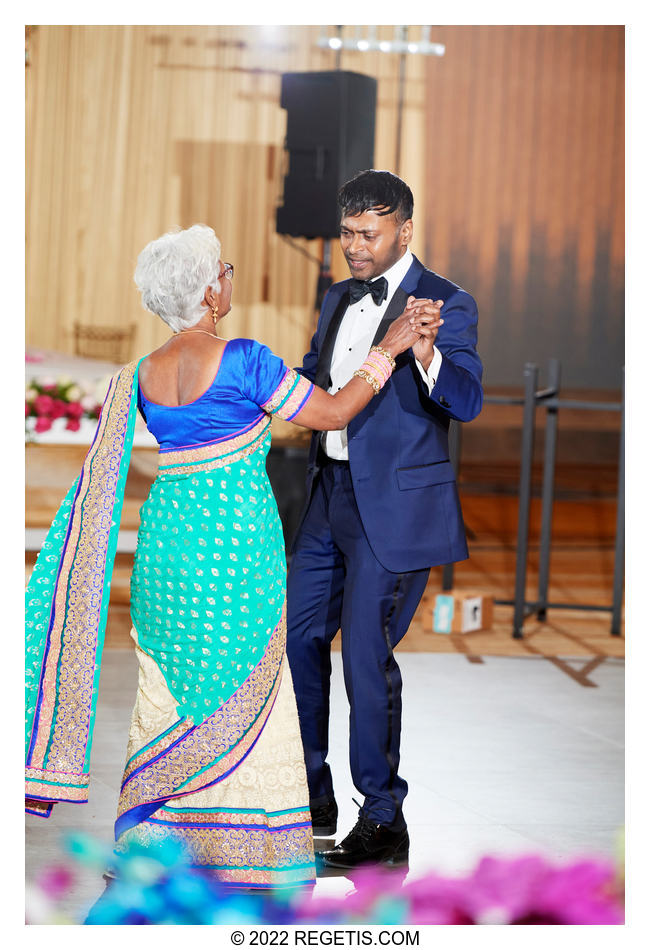 NIKON D5
Shutter Speed Value : 1/125
Aperture Value : 4.0
ISO : 1600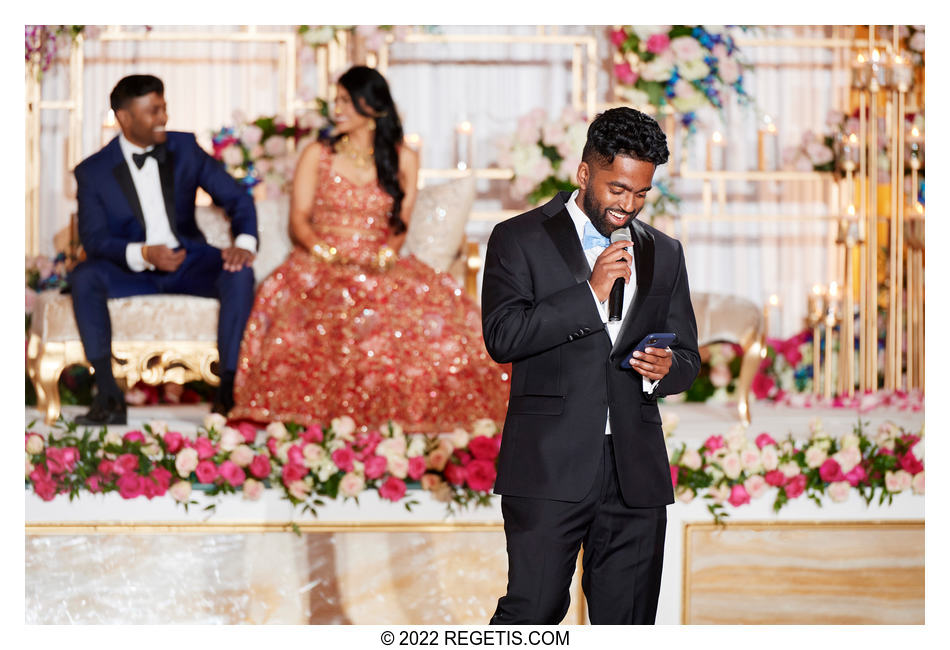 NIKON D5
Shutter Speed Value : 1/125
Aperture Value : 4.0
ISO : 1600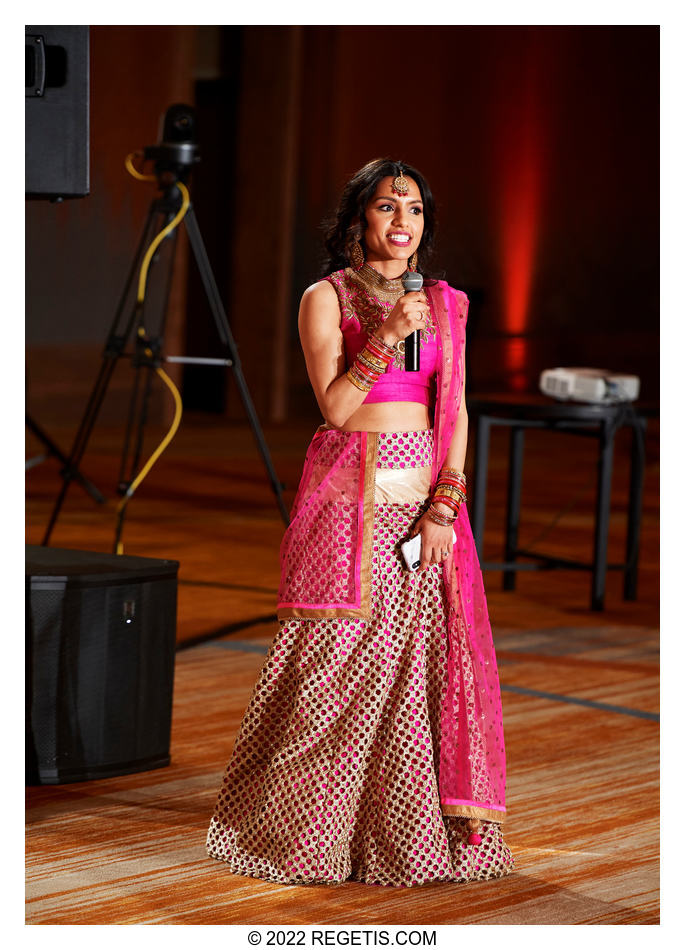 NIKON D5
Shutter Speed Value : 1/125
Aperture Value : 4.0
ISO : 1600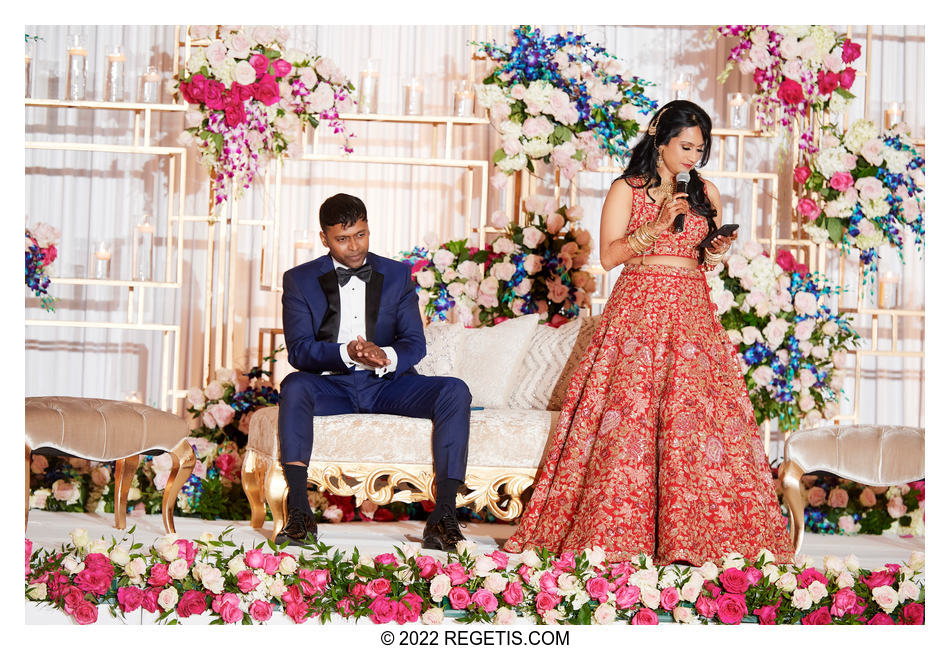 NIKON D5
Shutter Speed Value : 1/125
Aperture Value : 4.0
ISO : 1600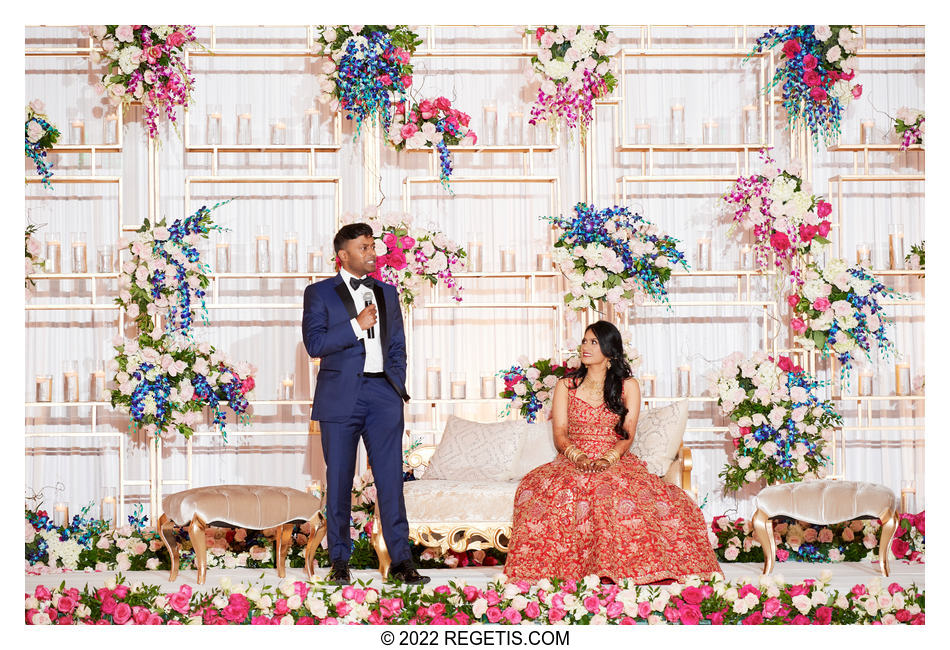 NIKON D5
Shutter Speed Value : 1/125
Aperture Value : 4.0
ISO : 1600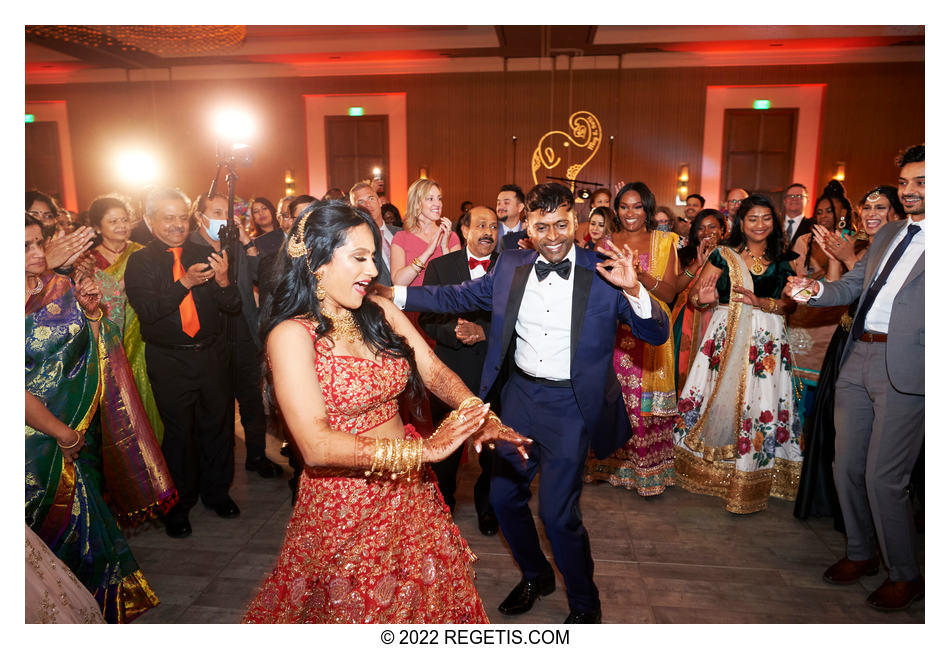 NIKON D4
Shutter Speed Value : 1/40
Aperture Value : 4.0
ISO : 1600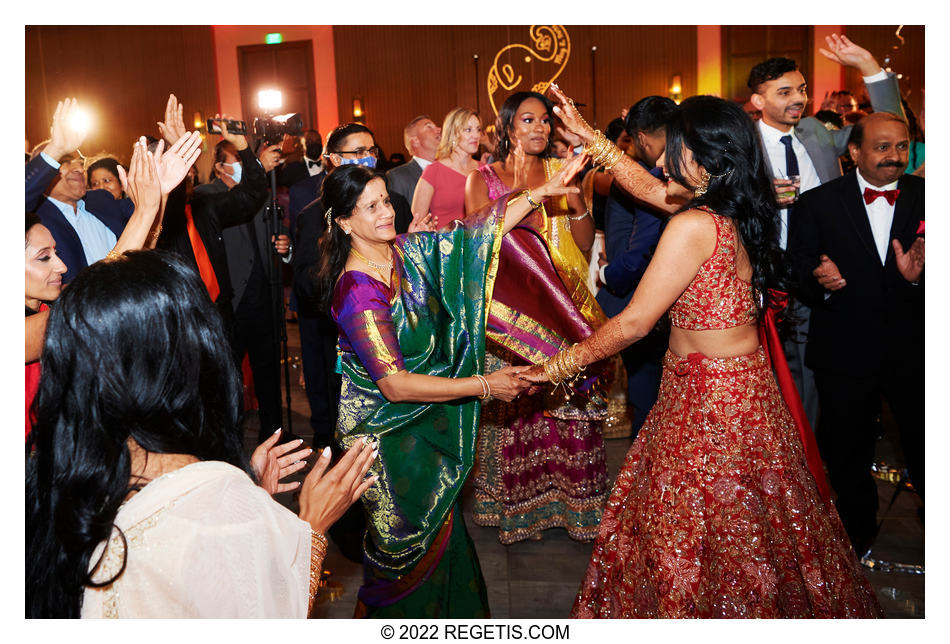 NIKON D4
Shutter Speed Value : 1/50
Aperture Value : 4.0
ISO : 1600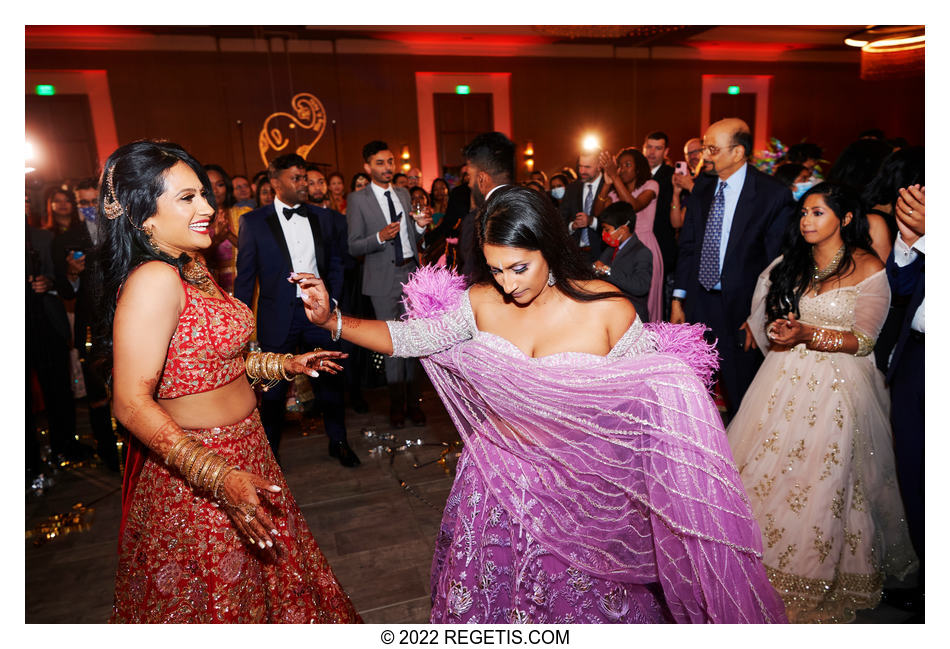 NIKON D4
Shutter Speed Value : 1/50
Aperture Value : 4.0
ISO : 1600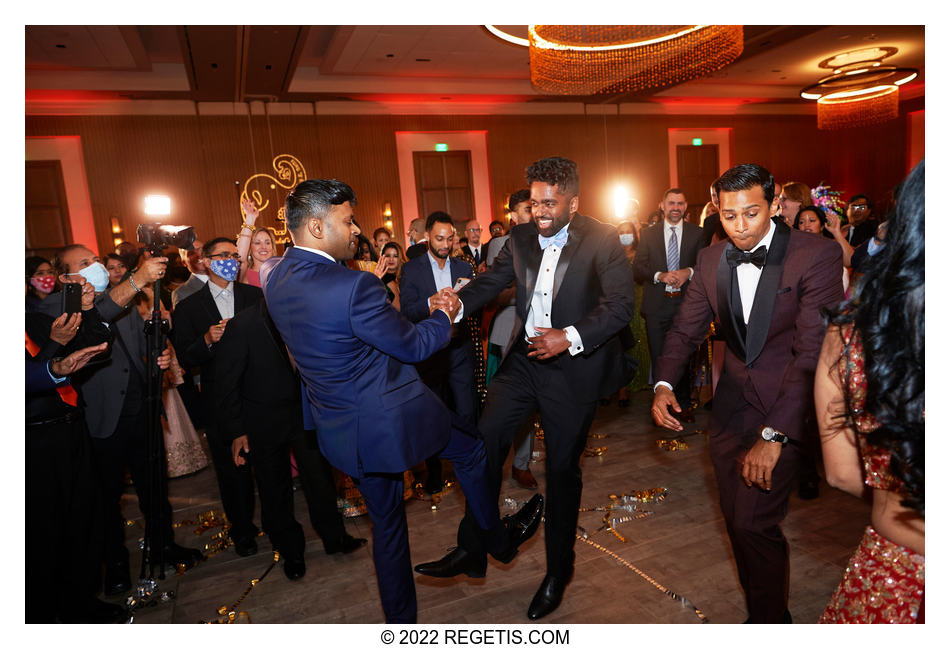 NIKON D4
Shutter Speed Value : 1/50
Aperture Value : 4.0
ISO : 1600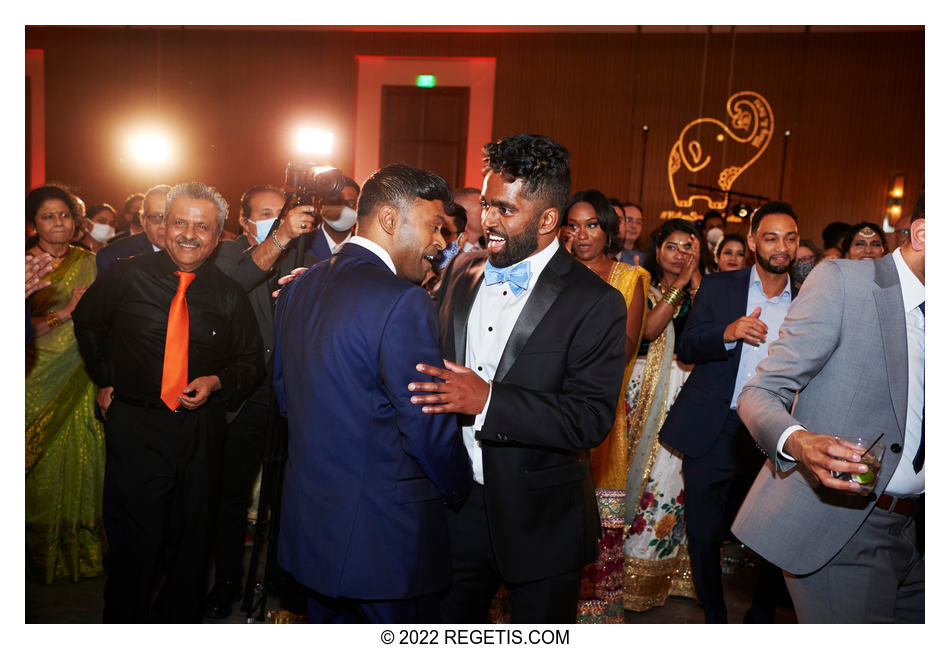 NIKON D4
Shutter Speed Value : 1/60
Aperture Value : 4.0
ISO : 1600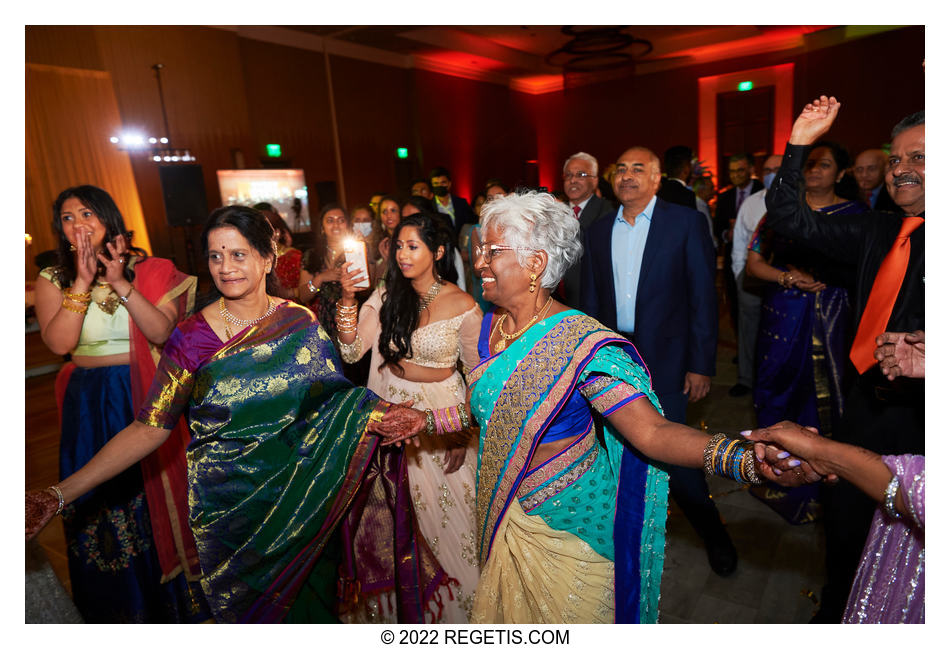 NIKON D4
Shutter Speed Value : 1/50
Aperture Value : 4.0
ISO : 1600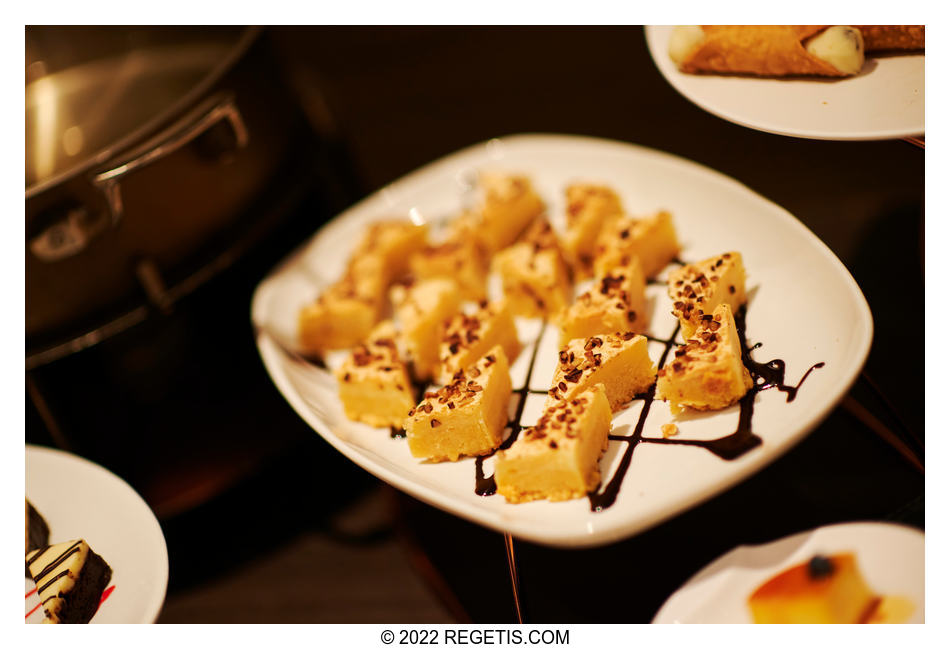 NIKON Z 6
Shutter Speed Value : 1/80
Aperture Value : 1.4
ISO : 640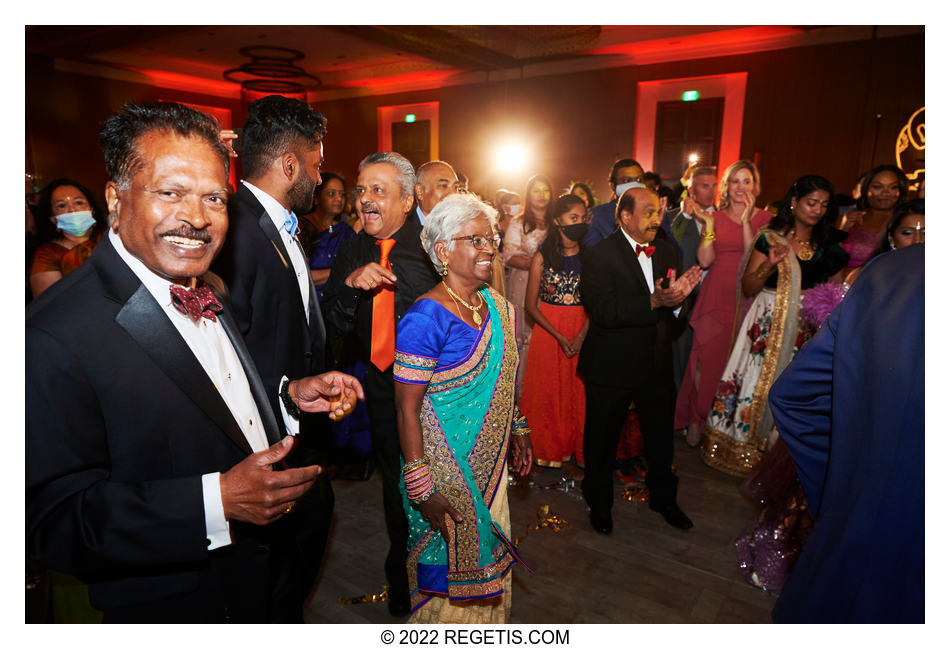 NIKON D4
Shutter Speed Value : 1/40
Aperture Value : 4.0
ISO : 2000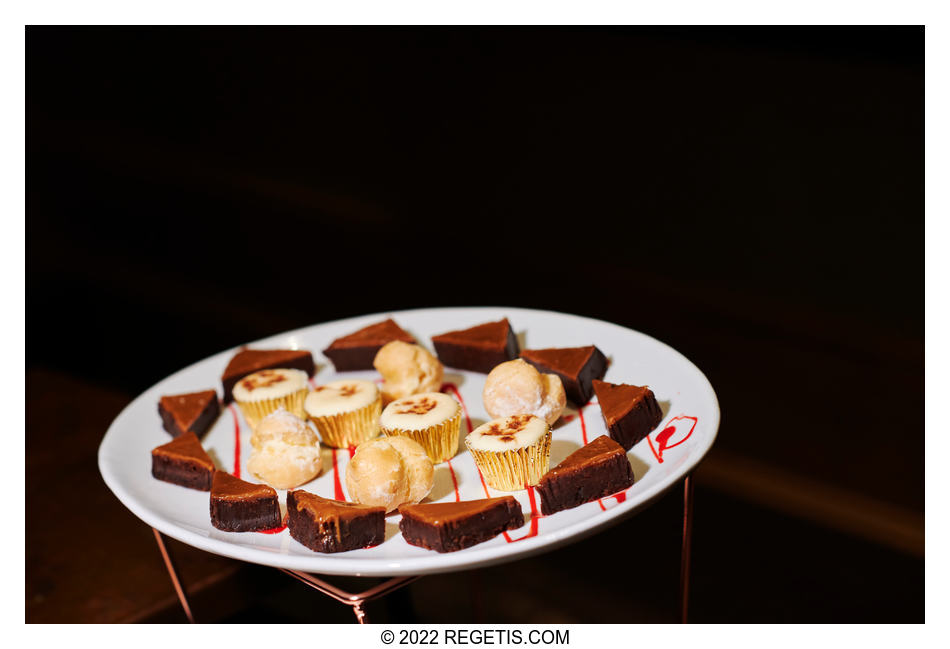 NIKON Z 6
Shutter Speed Value : 1/80
Aperture Value : 3.5
ISO : 640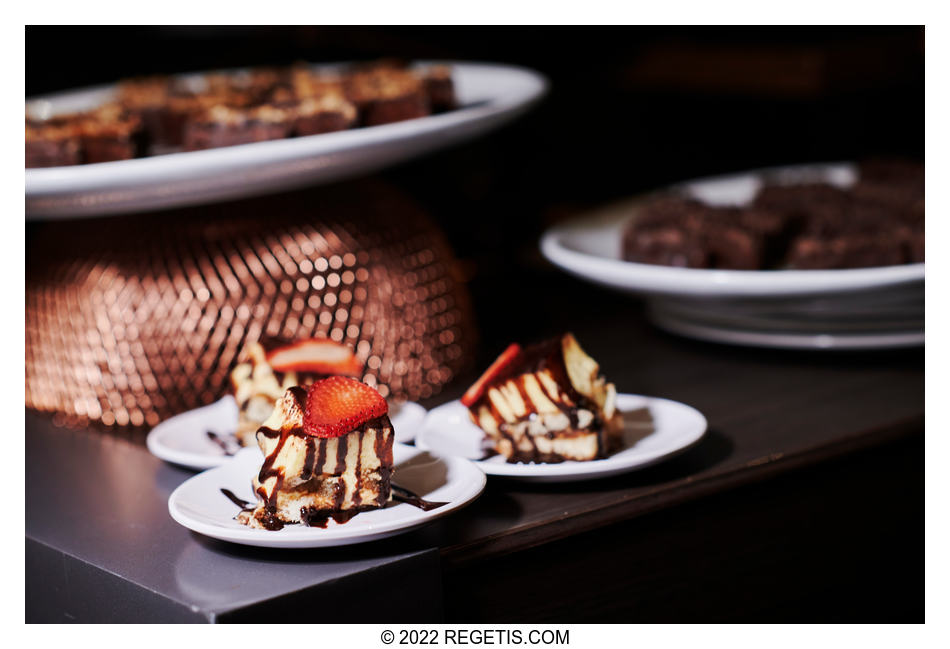 NIKON Z 6
Shutter Speed Value : 1/80
Aperture Value : 3.5
ISO : 640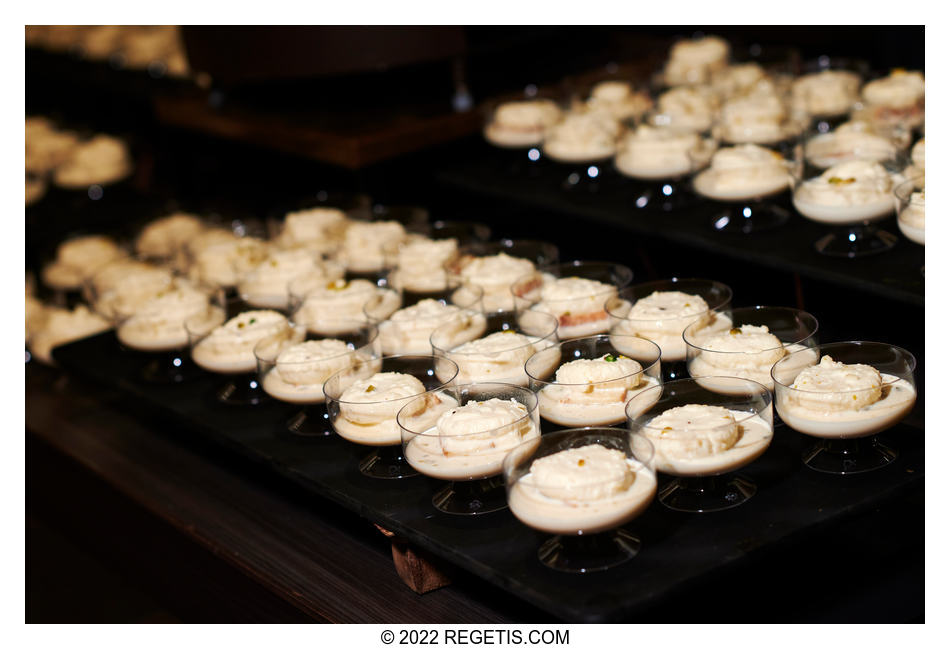 NIKON Z 6
Shutter Speed Value : 1/80
Aperture Value : 3.5
ISO : 640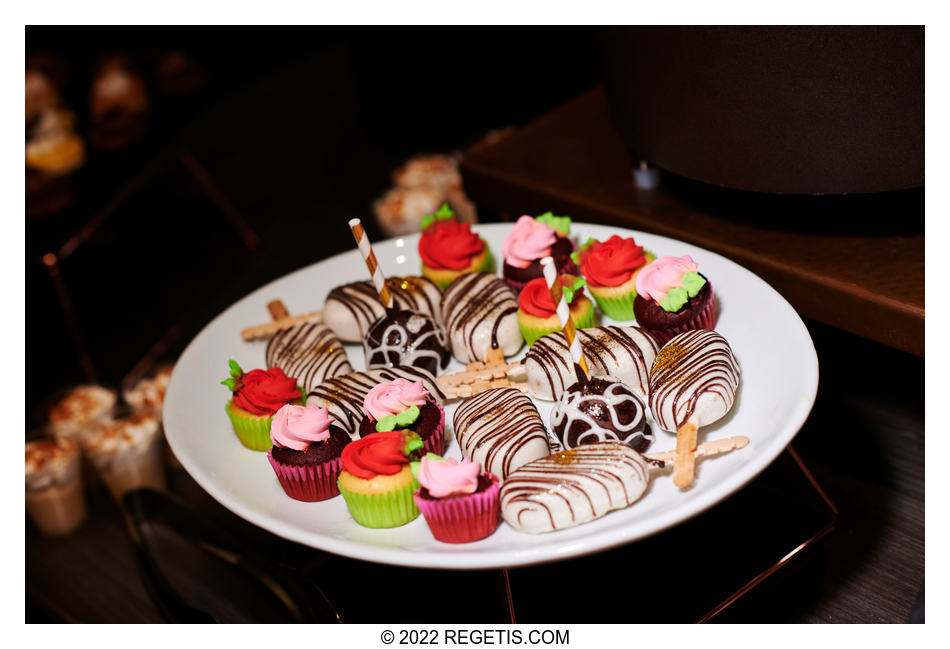 NIKON Z 6
Shutter Speed Value : 1/80
Aperture Value : 3.5
ISO : 640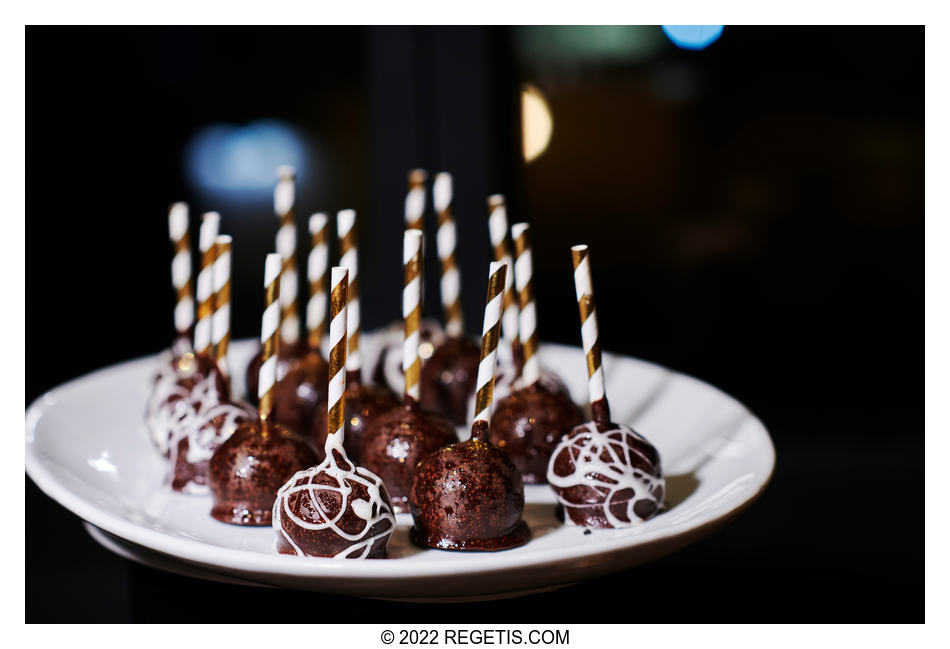 NIKON Z 6
Shutter Speed Value : 1/80
Aperture Value : 3.5
ISO : 640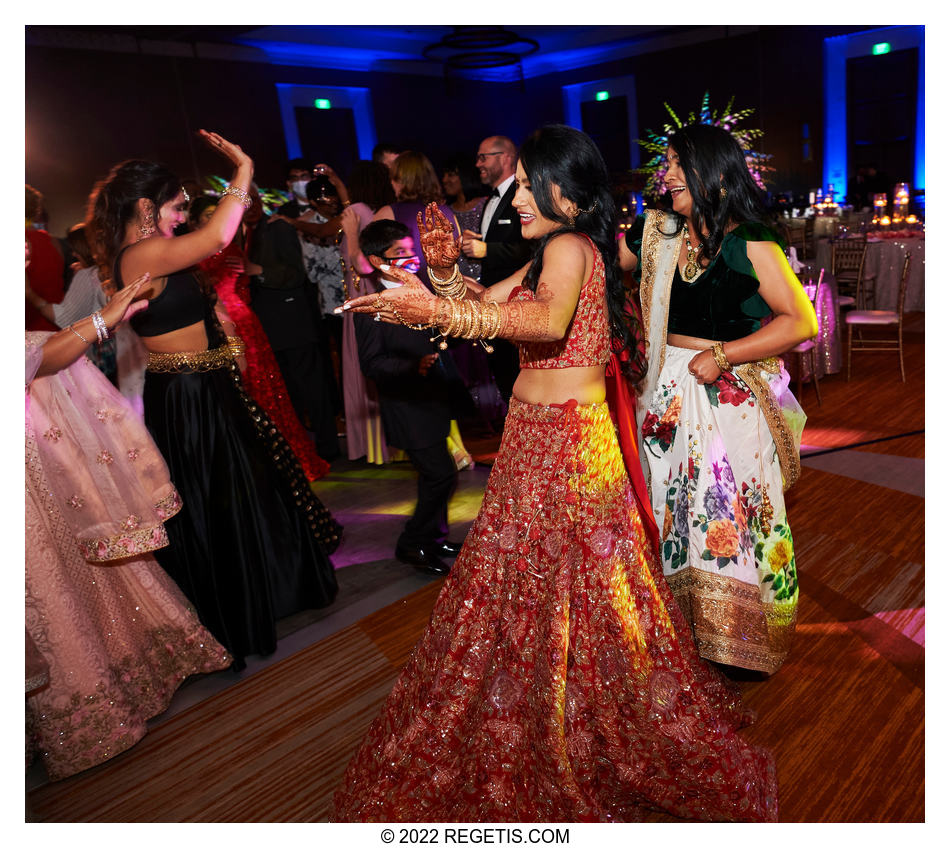 NIKON D4
Shutter Speed Value : 1/50
Aperture Value : 4.0
ISO : 2000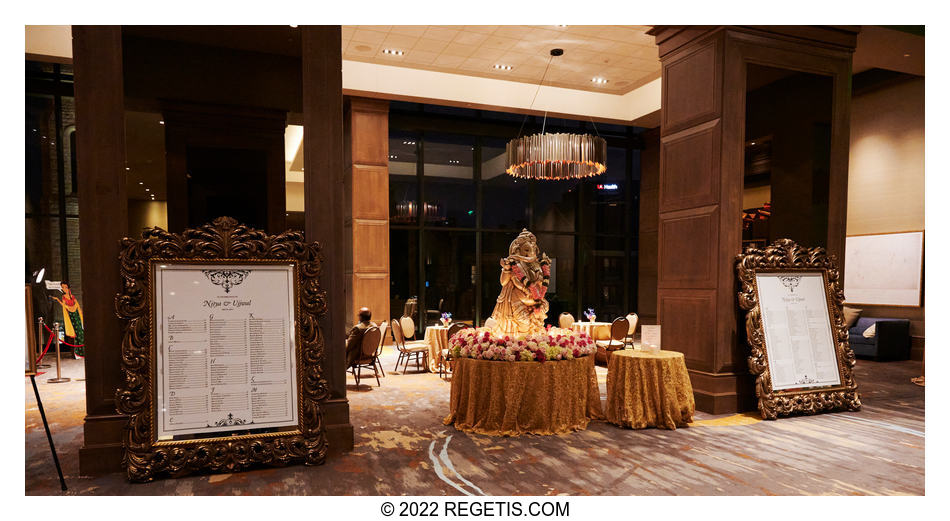 NIKON Z 6
Shutter Speed Value : 1/125
Aperture Value : 4.0
ISO : 12800

NIKON D4
Shutter Speed Value : 1/50
Aperture Value : 4.0
ISO : 2000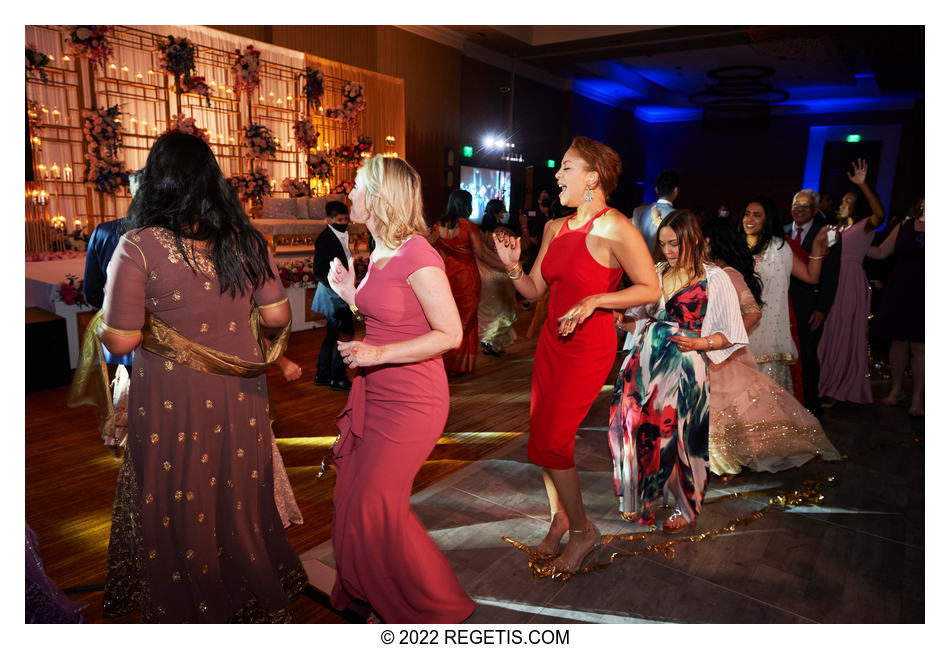 NIKON D4
Shutter Speed Value : 1/50
Aperture Value : 4.0
ISO : 2000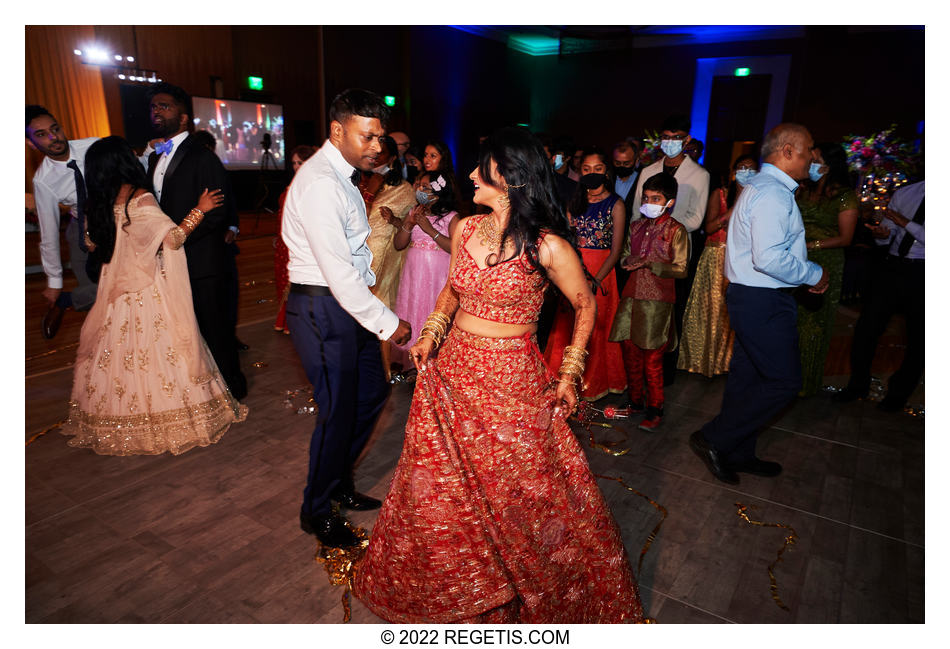 NIKON D4
Shutter Speed Value : 1/50
Aperture Value : 4.0
ISO : 2000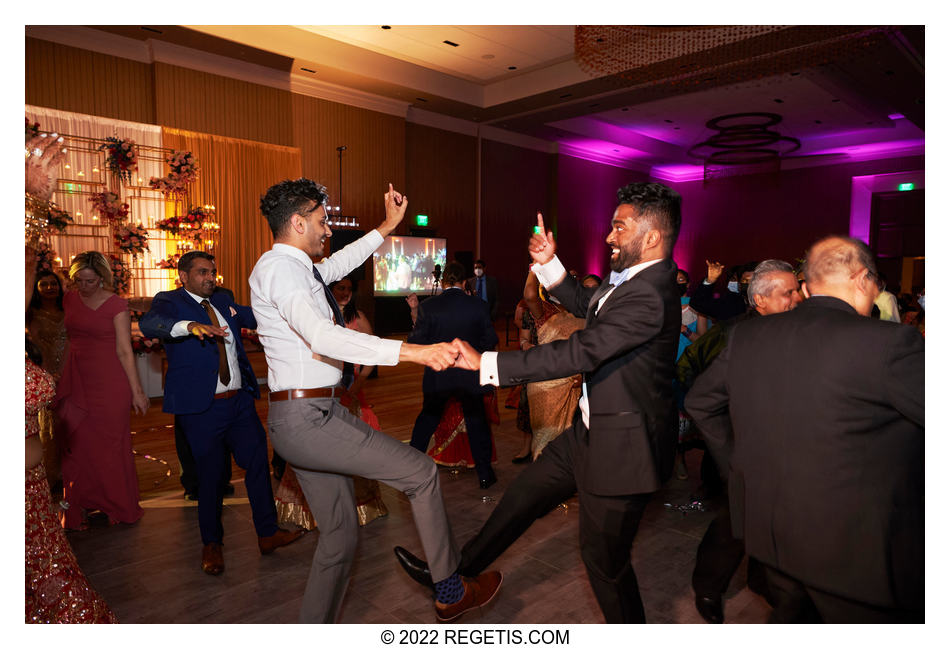 NIKON D4
Shutter Speed Value : 1/50
Aperture Value : 4.0
ISO : 2000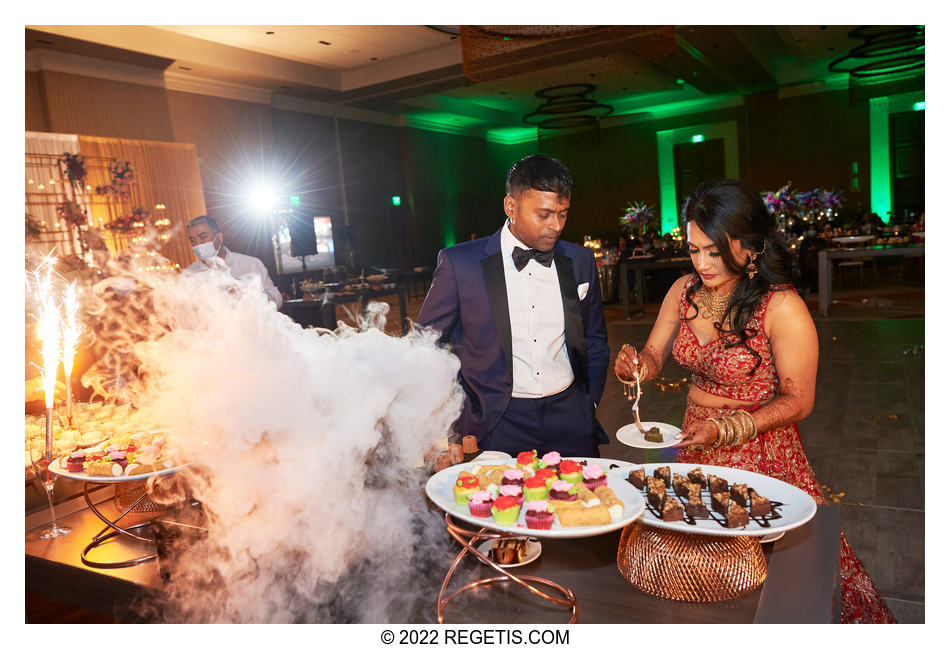 NIKON D4
Shutter Speed Value : 1/60
Aperture Value : 4.0
ISO : 2000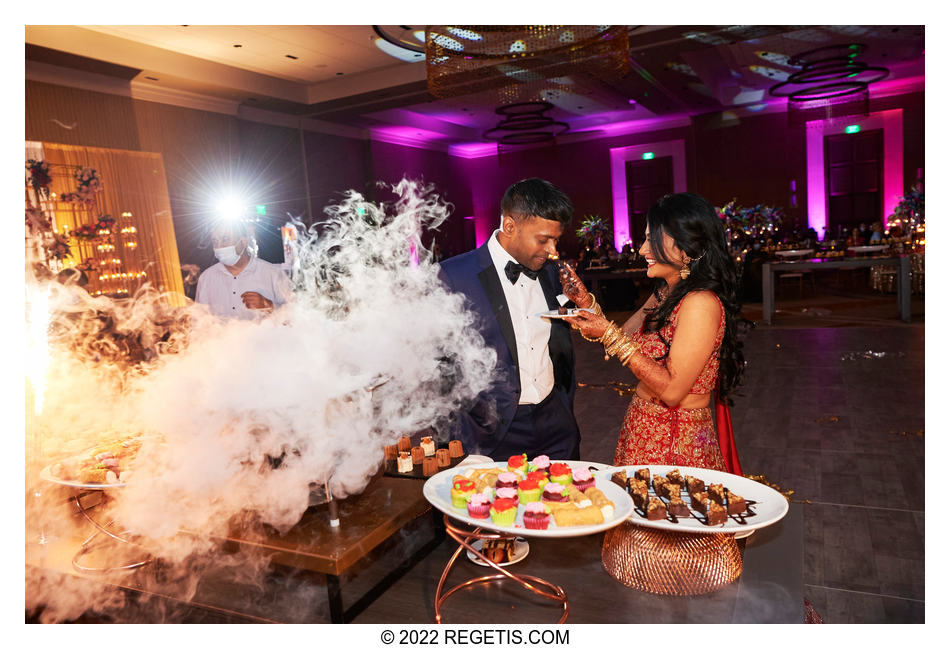 NIKON D4
Shutter Speed Value : 1/60
Aperture Value : 4.0
ISO : 2000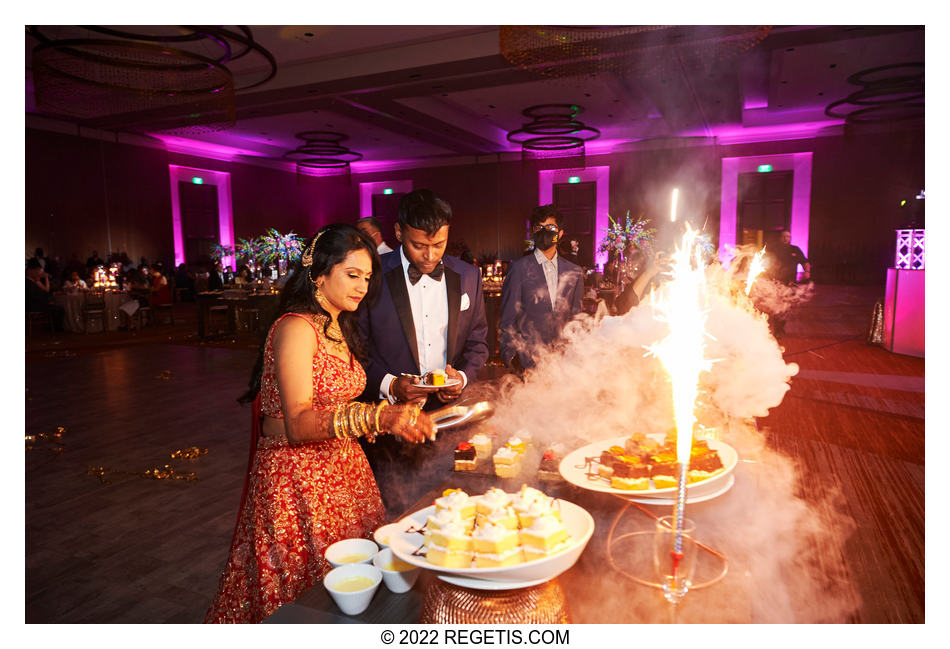 NIKON D4
Shutter Speed Value : 1/50
Aperture Value : 4.0
ISO : 2000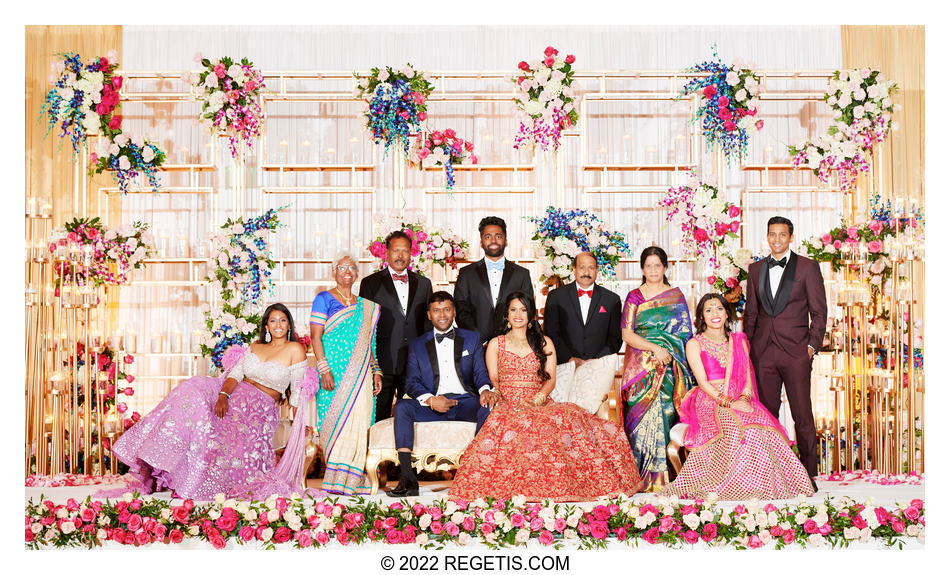 NIKON D5
Shutter Speed Value : 1/30
Aperture Value : 5.6
ISO : 1600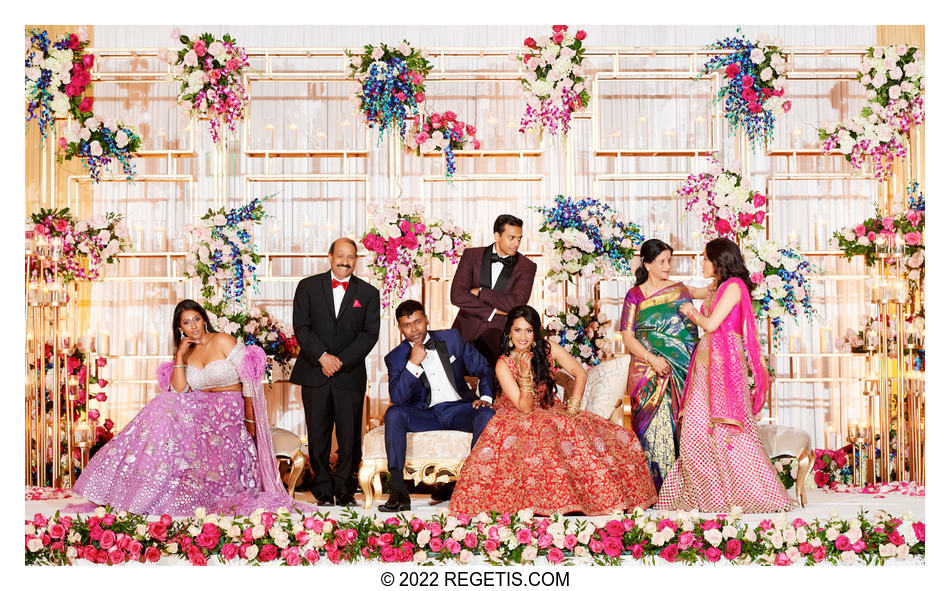 NIKON D5
Shutter Speed Value : 1/30
Aperture Value : 5.6
ISO : 1600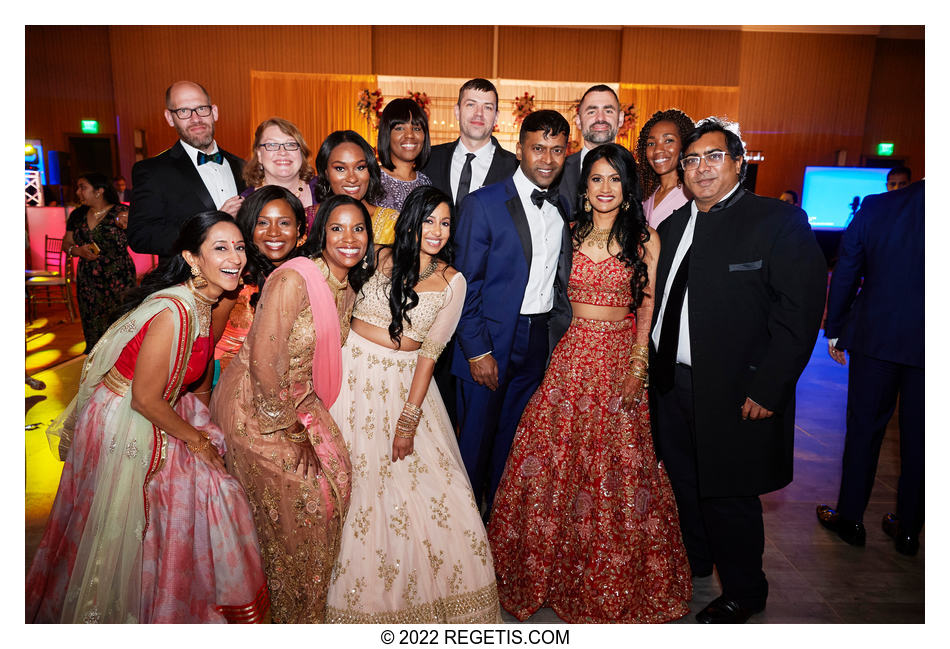 NIKON D4
Shutter Speed Value : 1/40
Aperture Value : 4.0
ISO : 2000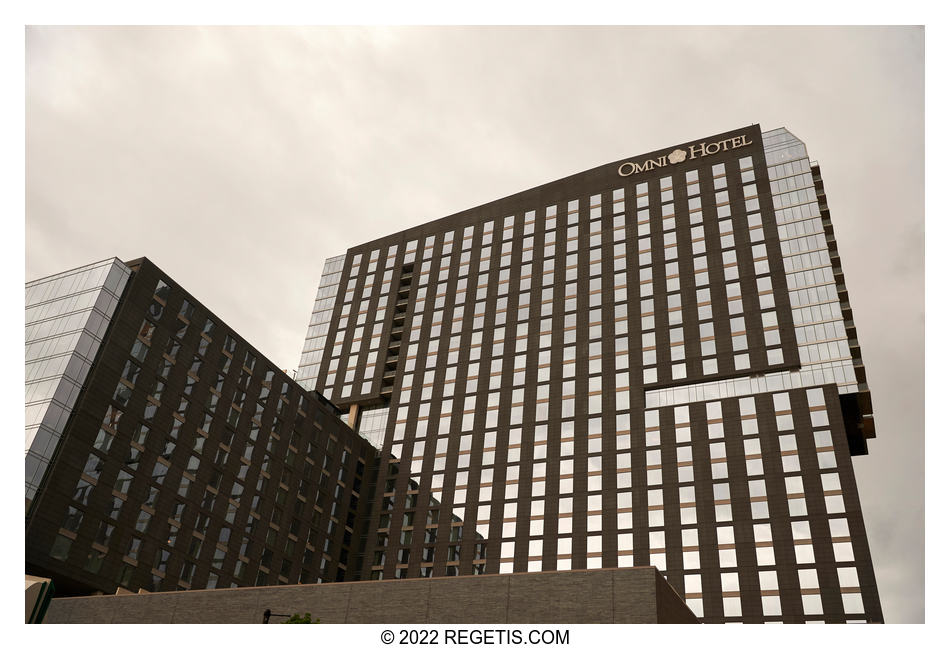 NIKON D4
Shutter Speed Value : 1/250
Aperture Value : 6.3
ISO : 640