Let the games begin! This was truly a weekend to remember with Shruthi, Anuj and both their respective families at the Moon Palace Resort in Cancun Mexico. We've learned that the best thing about shooting destination weddings (*anything outside our local area if you will that requires flight travel.) is that you truly bond in a unique way with families on both sides from the moment you arrive at the airport.
Our destination wedding drawer family and friends from all corners (*yes I know the world is not flat…) of the globe and once you are on your way the excitement that generates when people come together to celebrate the joining of two families simply cannot be contained inside. Everyone is truly eager to know everyone and genuinely party and celebrate together. Our flight to Cancun out of BWI it was a beautiful thing to hear everyone talking about how they know the couple, fun things over the years, experiences that turned into long lasting loving friendships for life – for us we were fortunate to be joined by Shruthi's parents who weren't able to make it on the flight out before us!
We were also inflight with the most talented vendor team thanks to Dream Shaadi Wedding Planning, I truly cannot imagine how anyone could plan a destination wedding without a planner – the moving parts are insane!
DC Dynasty AVE team and George Bucur of George Bucur Films were part of our inflight vendor team that rocked this entire weekend putting in some serious sweat equity to the game and we were all invested personally and professionally to these families and this event.
After settling in we kicked off with a "White Party", where everyone wore white and went roof top for a fun and fabulous welcome dinner where everyone was able to meet and greet in order to celebrate as a true "family" throughout the almost week long affair… allowing everyone to grab the perfect shot in from of a flawless unobstructed ocean sunset!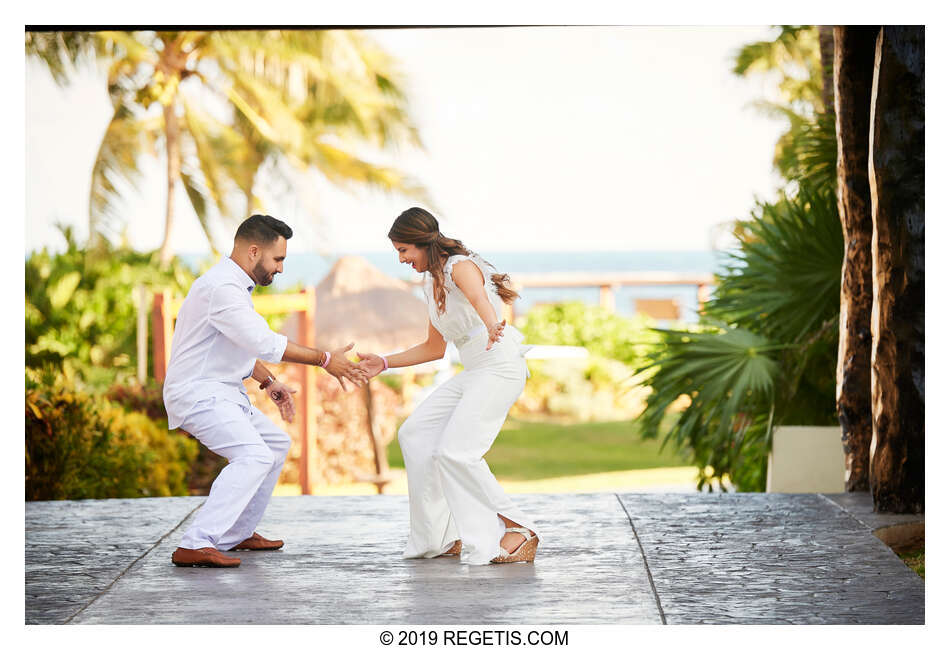 NIKON D5
Shutter Speed Value : 1/640
Aperture Value : 4.0
ISO : 640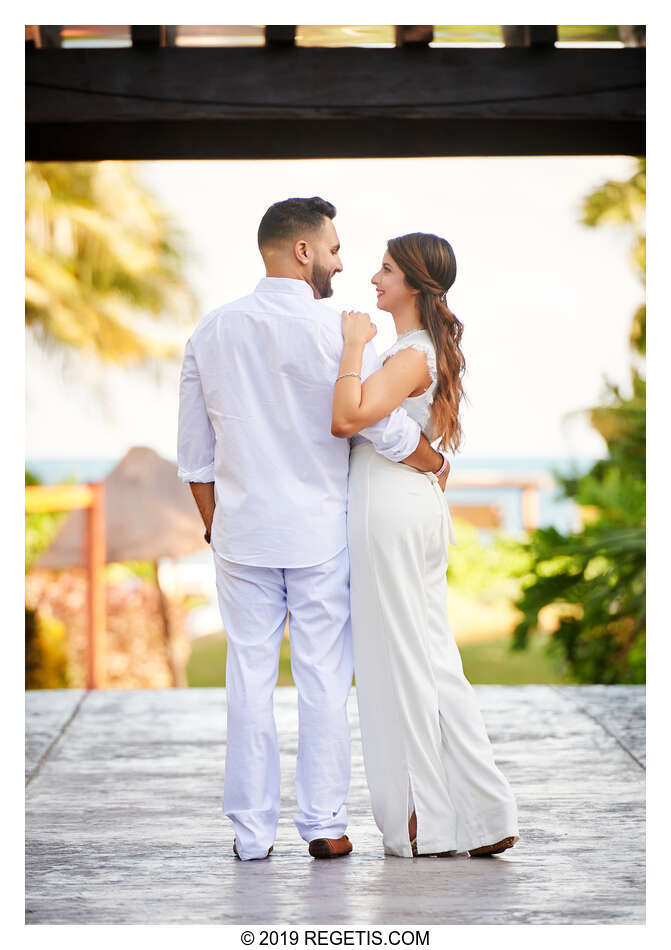 NIKON D5
Shutter Speed Value : 1/640
Aperture Value : 4.0
ISO : 640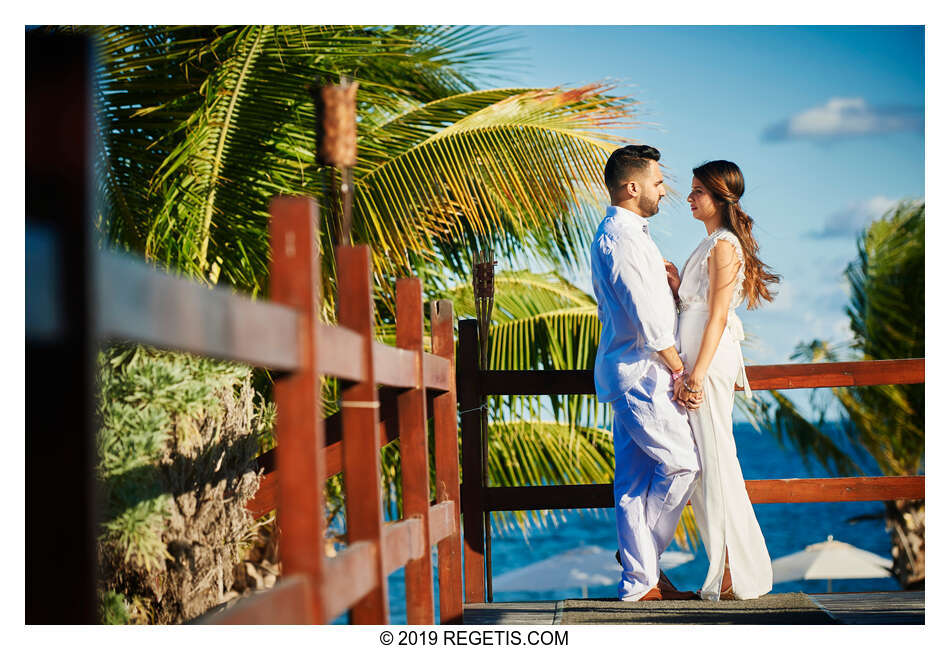 NIKON D5
Shutter Speed Value : 1/640
Aperture Value : 4.0
ISO : 100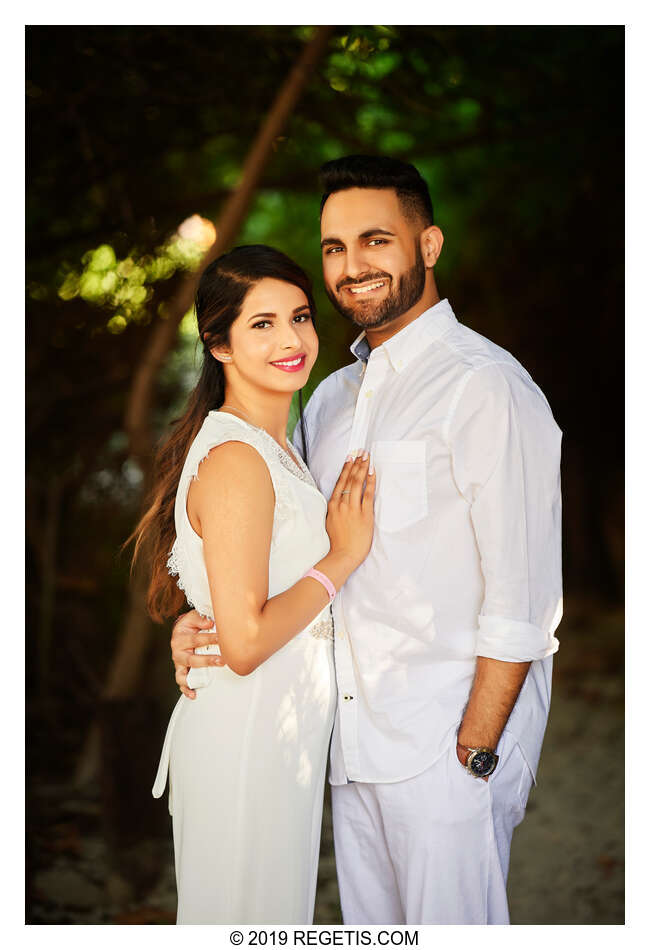 NIKON D5
Shutter Speed Value : 1/160
Aperture Value : 3.2
ISO : 640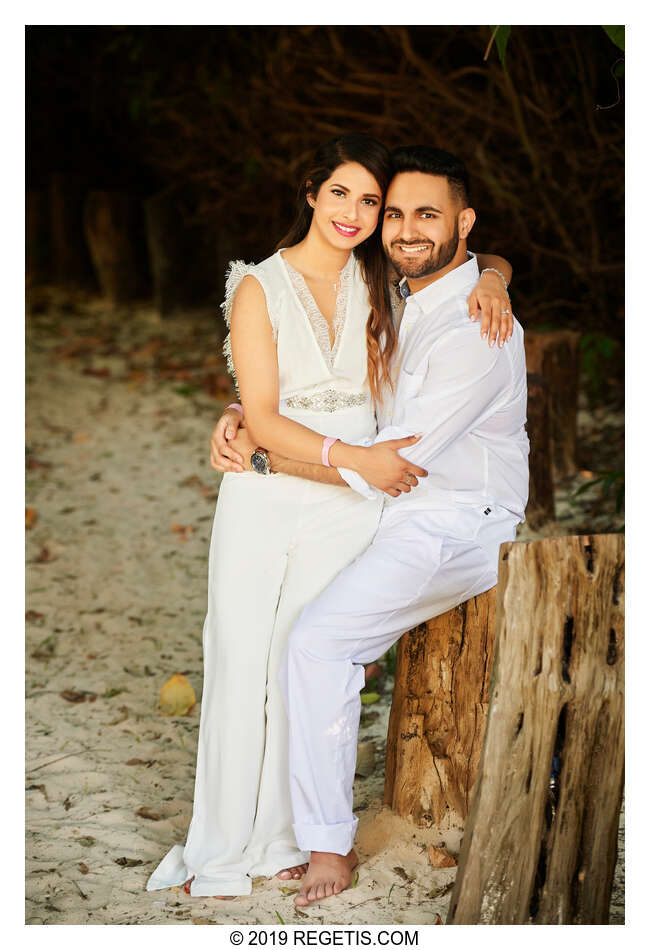 NIKON D5
Shutter Speed Value : 1/100
Aperture Value : 3.5
ISO : 640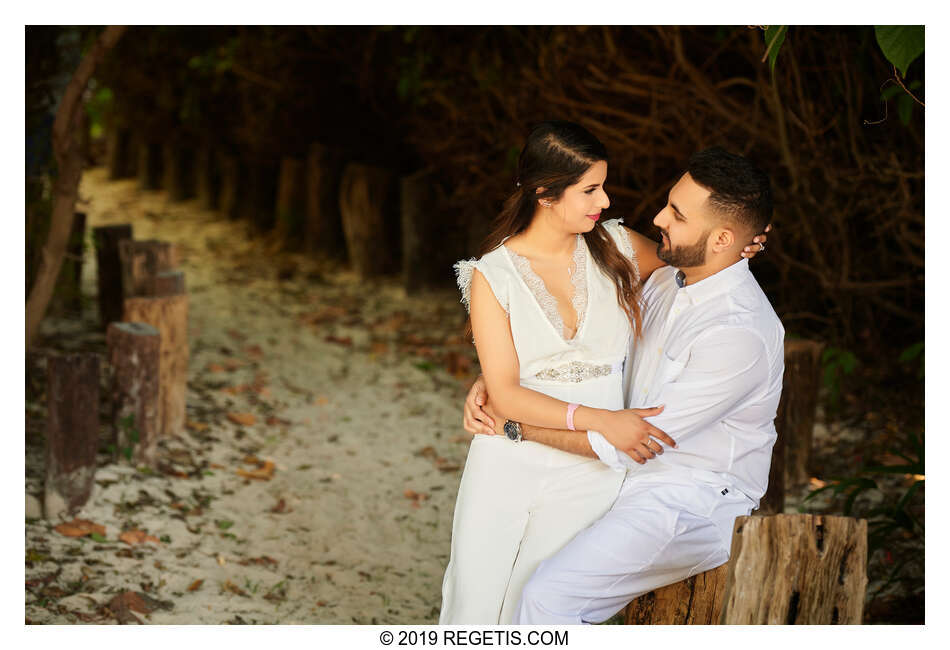 NIKON D5
Shutter Speed Value : 1/100
Aperture Value : 3.5
ISO : 640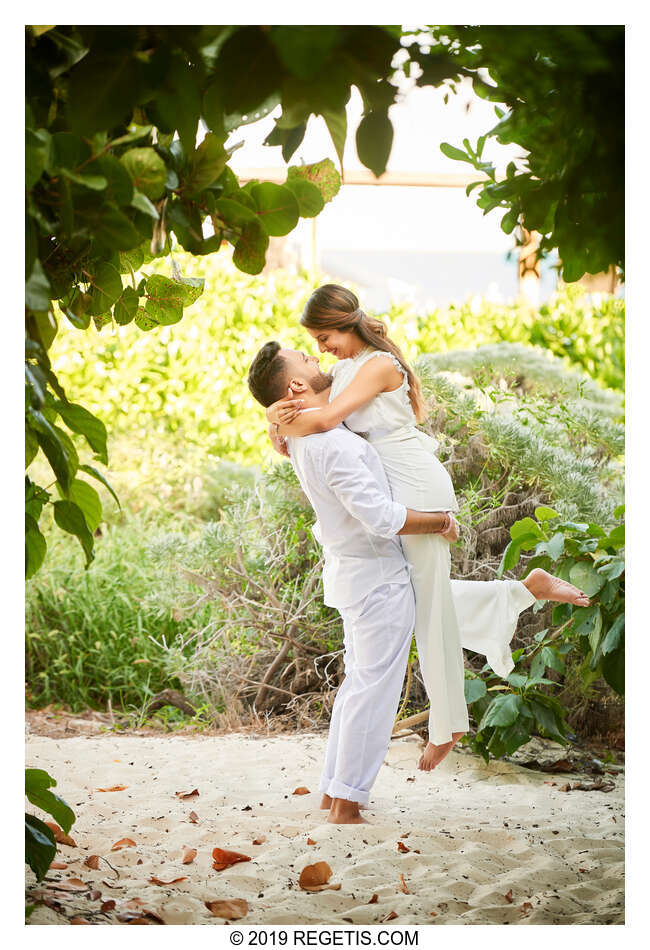 NIKON D5
Shutter Speed Value : 1/250
Aperture Value : 4.0
ISO : 640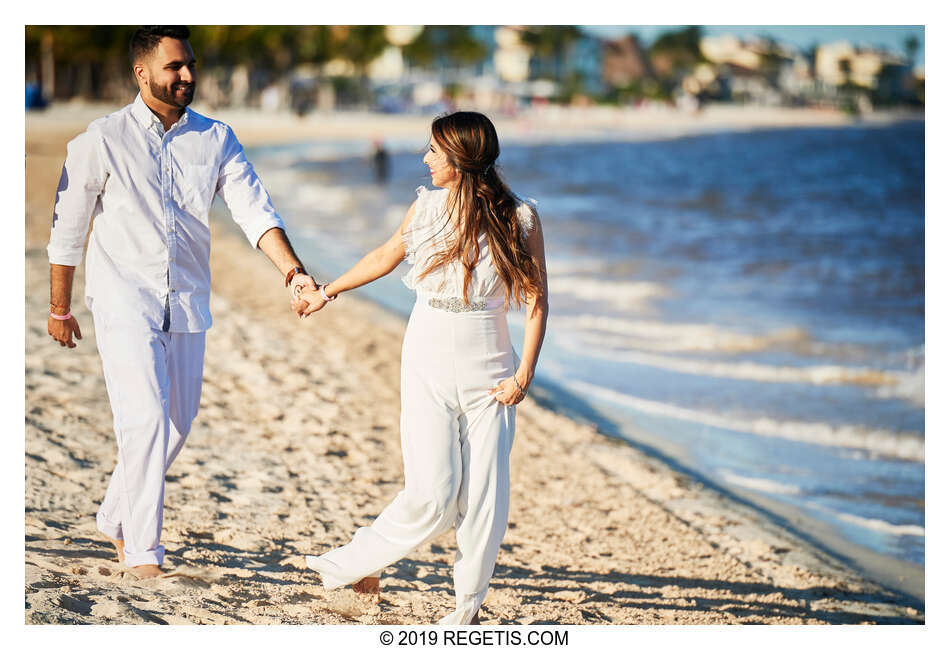 NIKON D5
Shutter Speed Value : 1/6400
Aperture Value : 4.0
ISO : 640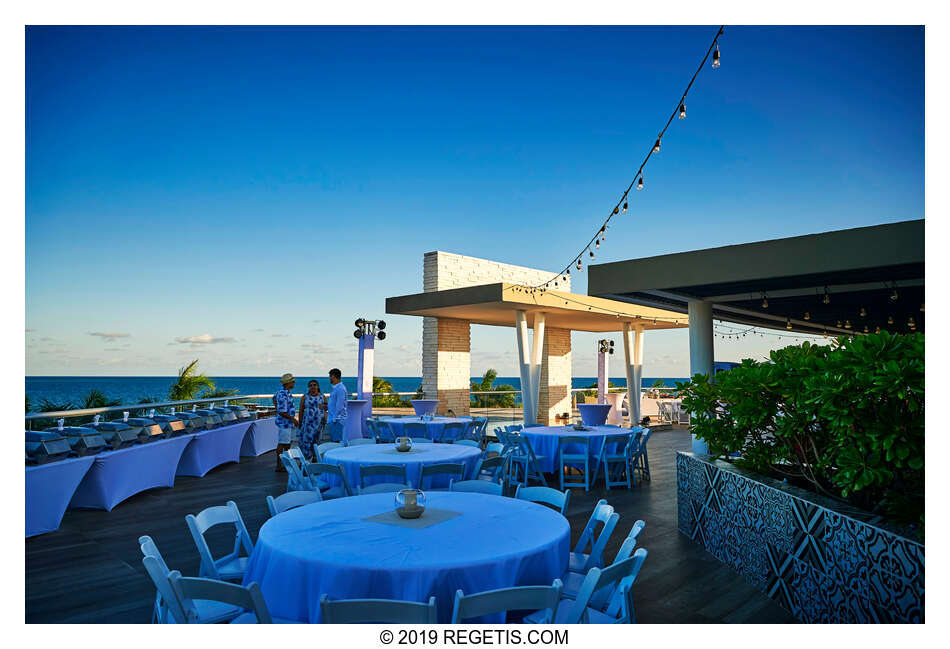 NIKON D4
Shutter Speed Value : 1/1250
Aperture Value : 5.6
ISO : 100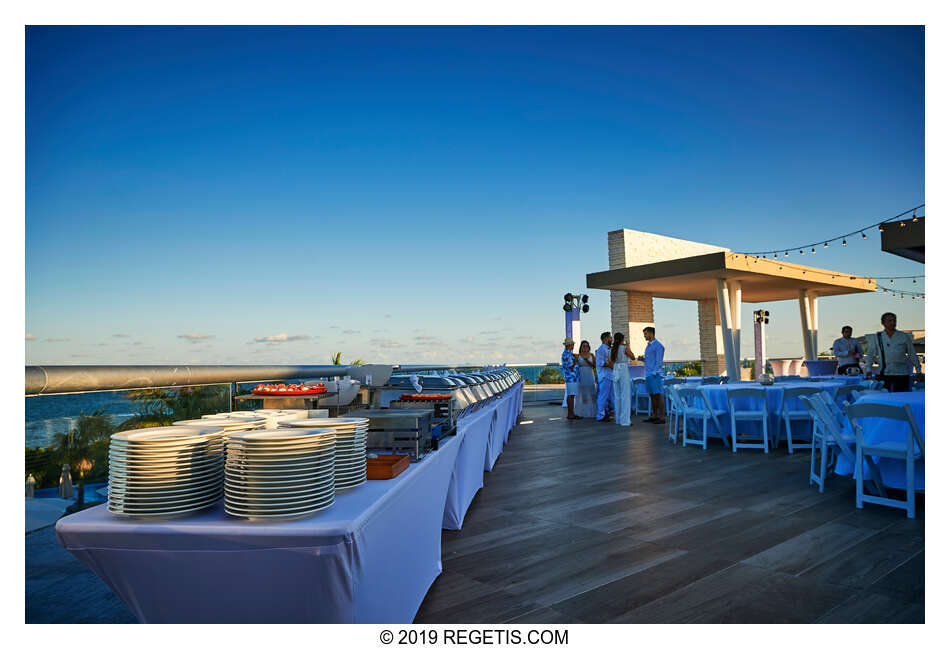 NIKON D4
Shutter Speed Value : 1/500
Aperture Value : 5.6
ISO : 100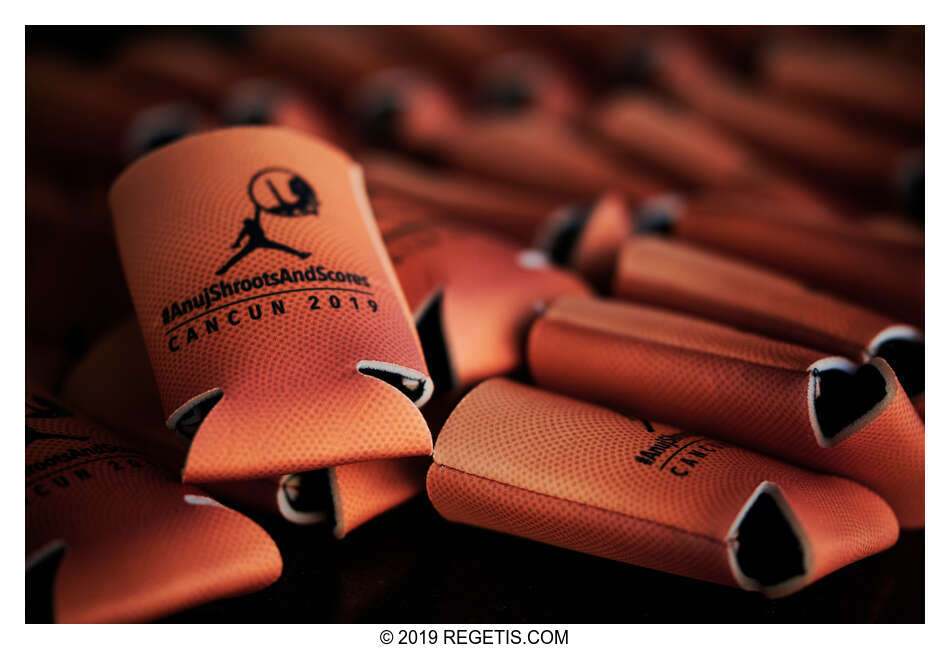 NIKON Z 6
Shutter Speed Value : 1/640
Aperture Value : 2.0
ISO : 200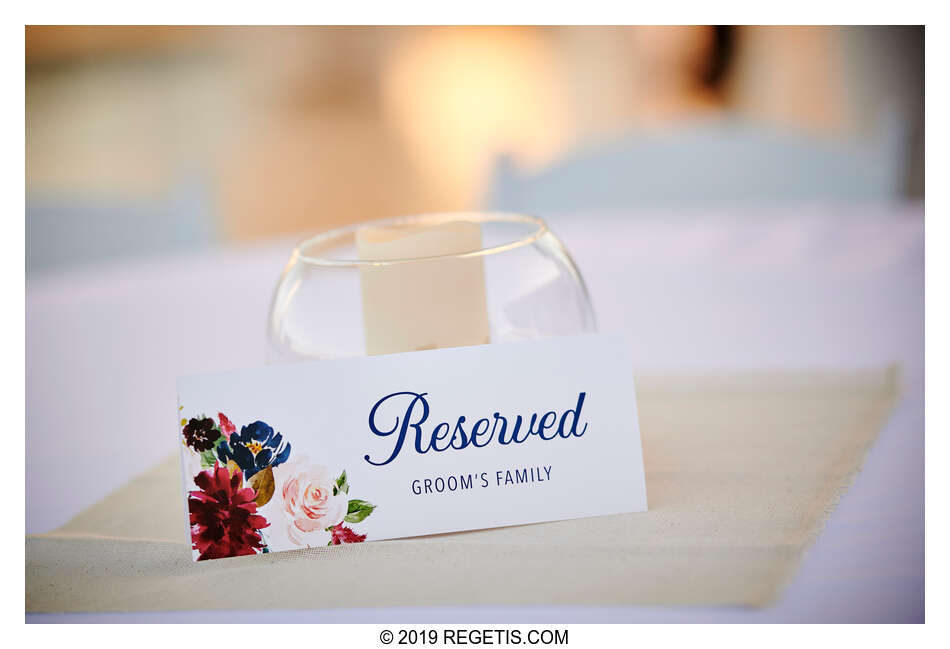 NIKON Z 6
Shutter Speed Value : 1/1250
Aperture Value : 2.0
ISO : 200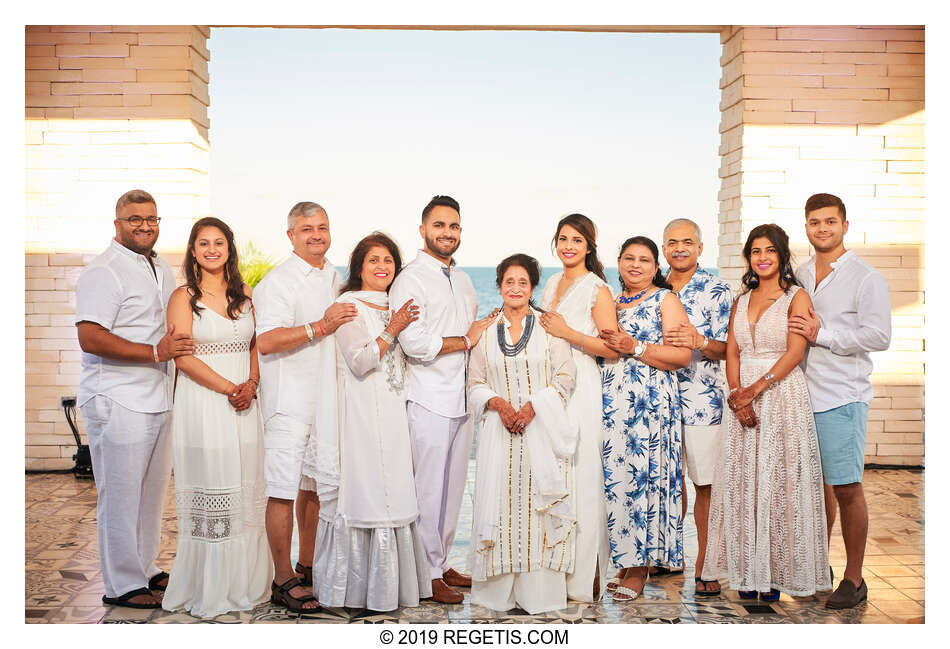 NIKON D4
Shutter Speed Value : 1/200
Aperture Value : 4.0
ISO : 100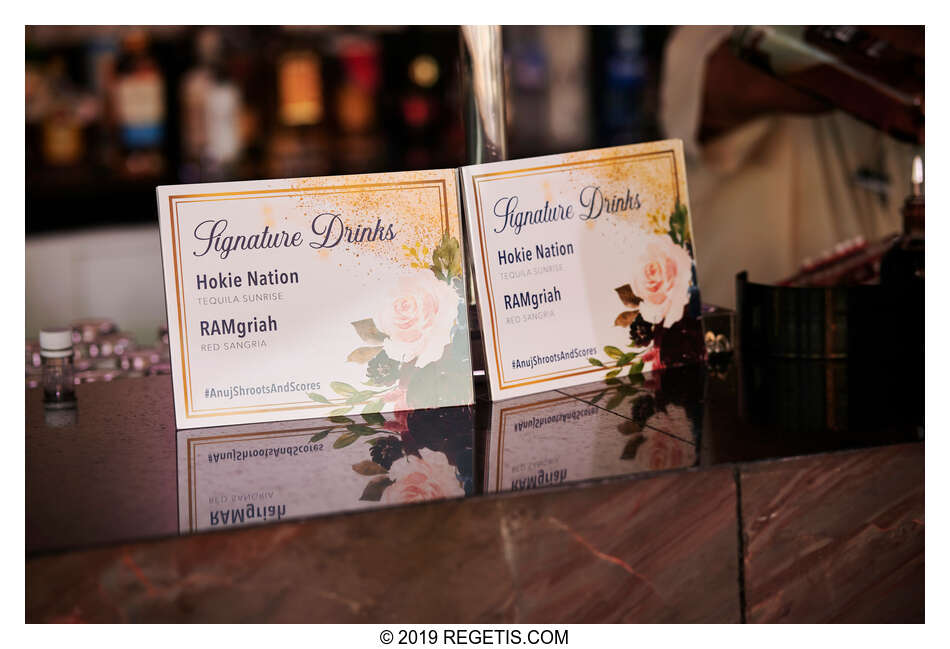 NIKON Z 6
Shutter Speed Value : 1/640
Aperture Value : 2.8
ISO : 200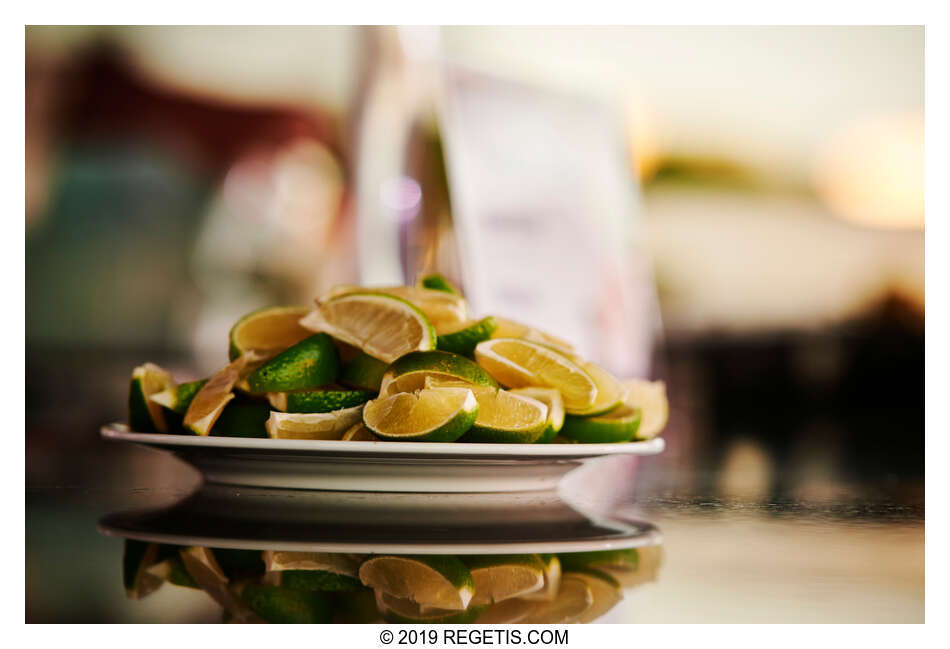 NIKON Z 6
Shutter Speed Value : 1/640
Aperture Value : 2.8
ISO : 200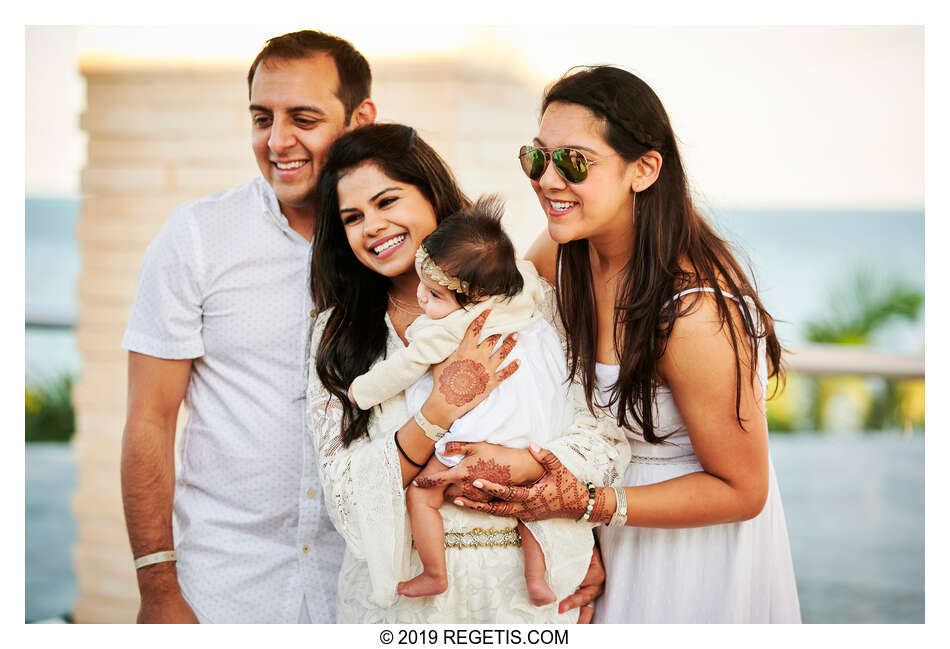 NIKON Z 6
Shutter Speed Value : 1/500
Aperture Value : 2.8
ISO : 200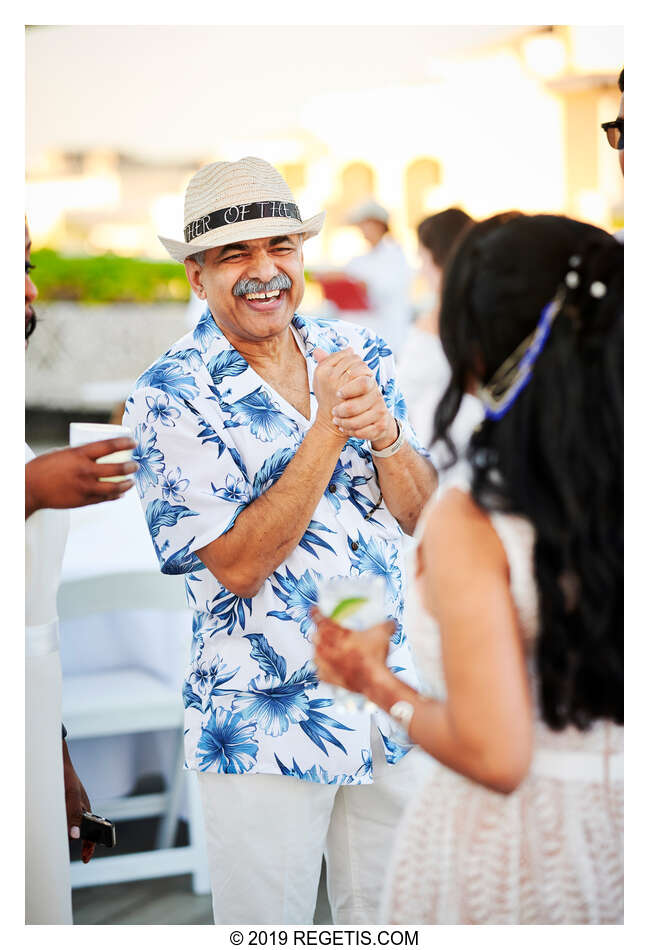 NIKON Z 6
Shutter Speed Value : 1/500
Aperture Value : 2.8
ISO : 320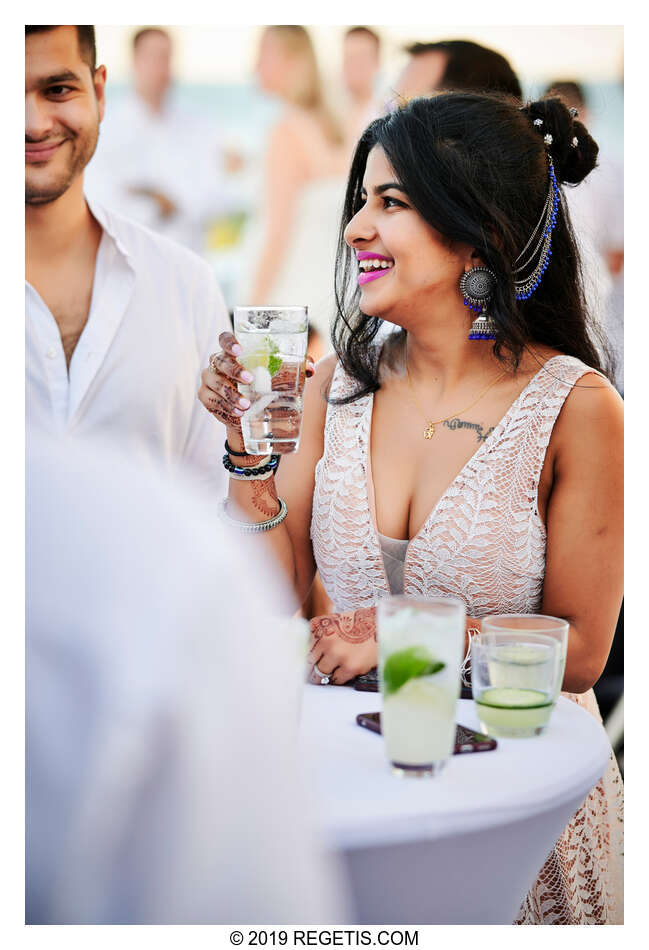 NIKON Z 6
Shutter Speed Value : 1/400
Aperture Value : 2.8
ISO : 320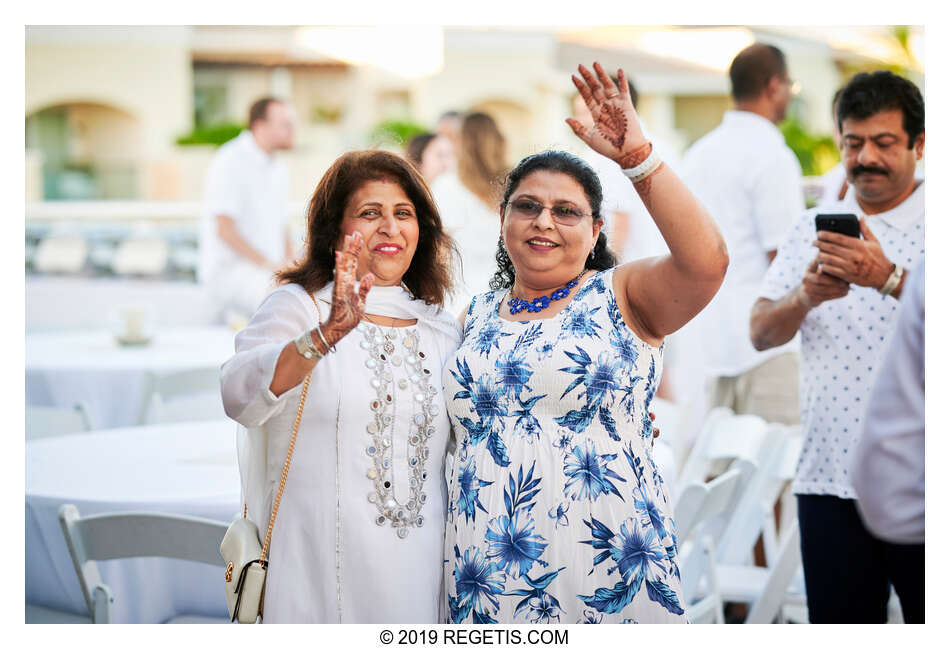 NIKON Z 6
Shutter Speed Value : 1/400
Aperture Value : 2.8
ISO : 320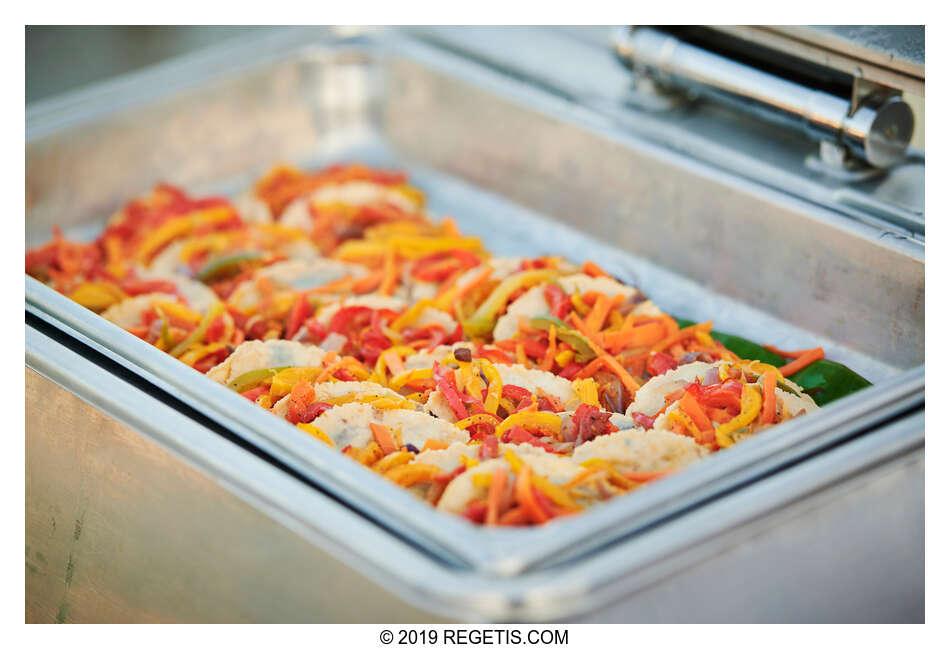 NIKON Z 6
Shutter Speed Value : 1/640
Aperture Value : 2.8
ISO : 320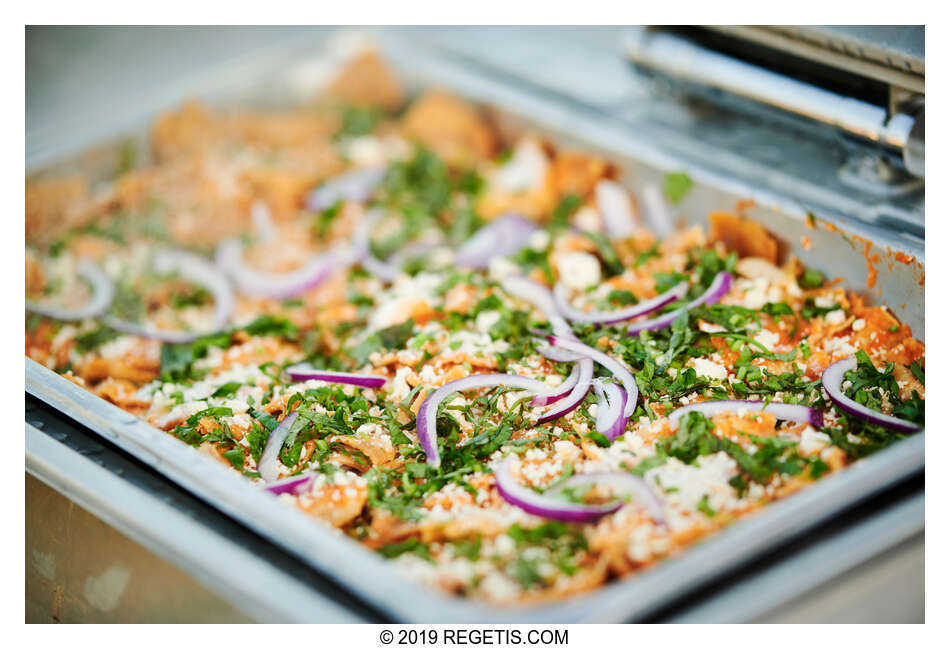 NIKON Z 6
Shutter Speed Value : 1/1000
Aperture Value : 2.0
ISO : 320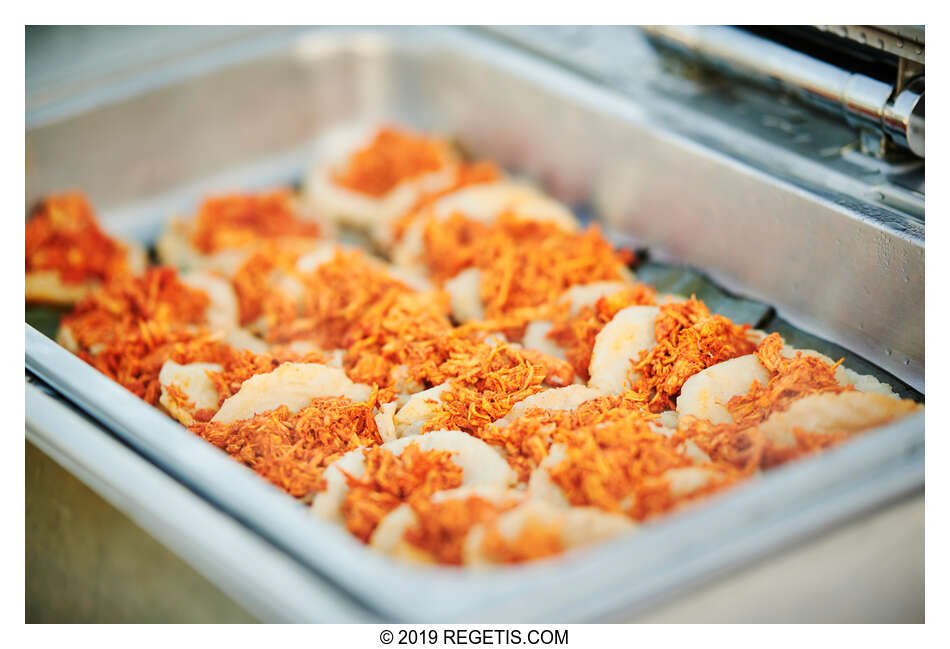 NIKON Z 6
Shutter Speed Value : 1/1000
Aperture Value : 2.0
ISO : 320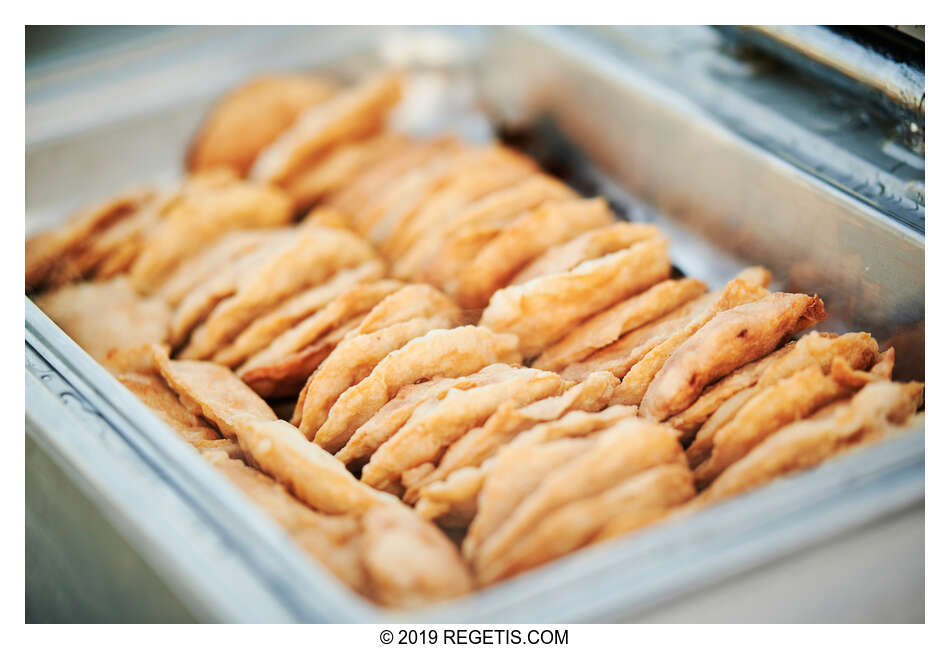 NIKON Z 6
Shutter Speed Value : 1/1000
Aperture Value : 2.0
ISO : 320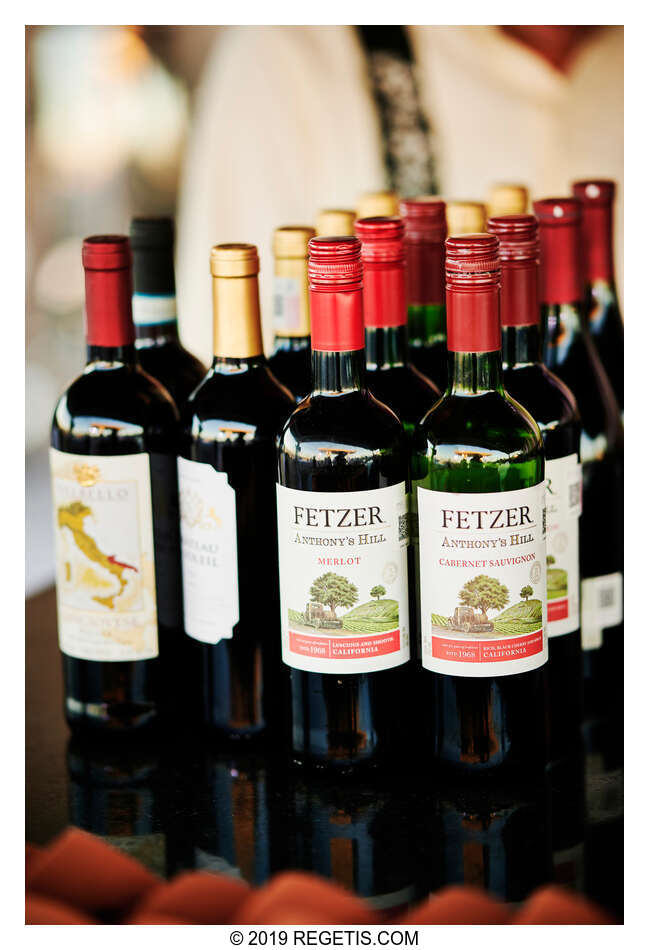 NIKON Z 6
Shutter Speed Value : 1/500
Aperture Value : 2.0
ISO : 320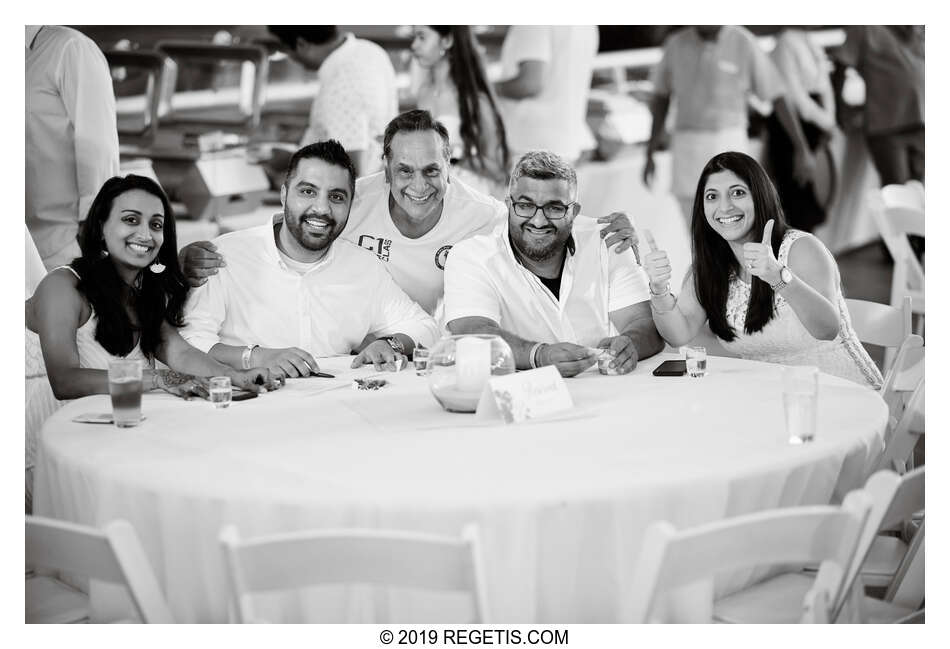 NIKON Z 6
Shutter Speed Value : 1/160
Aperture Value : 2.0
ISO : 1600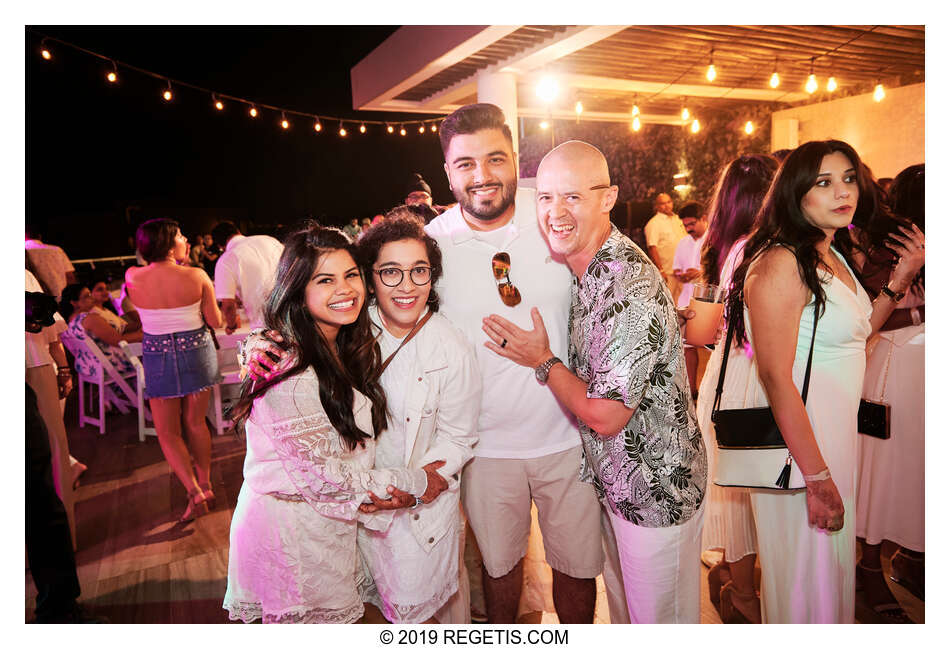 NIKON Z 6
Shutter Speed Value : 1/125
Aperture Value : 4.0
ISO : 1600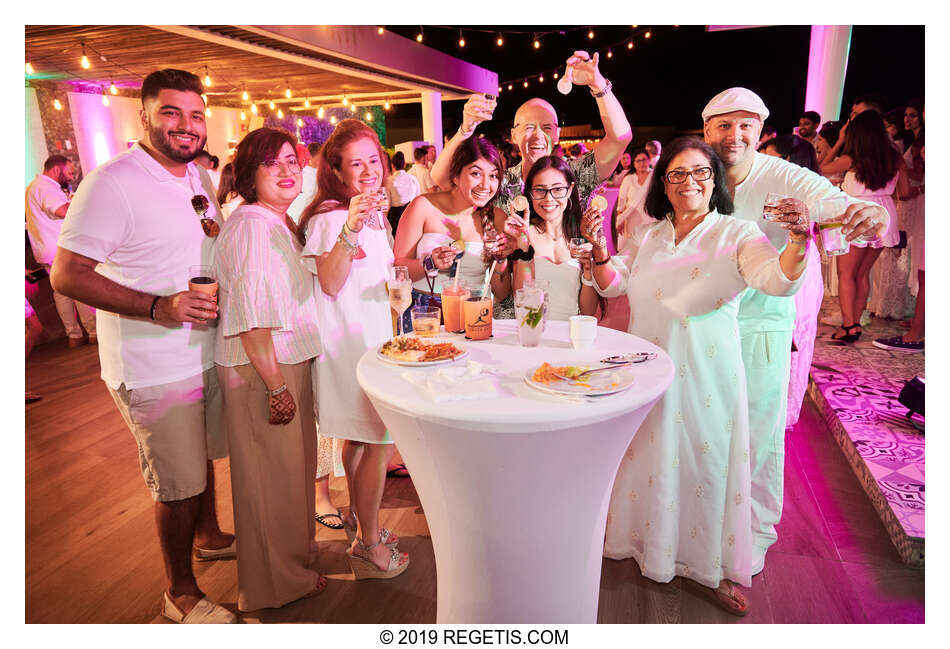 NIKON Z 6
Shutter Speed Value : 1/125
Aperture Value : 4.0
ISO : 1600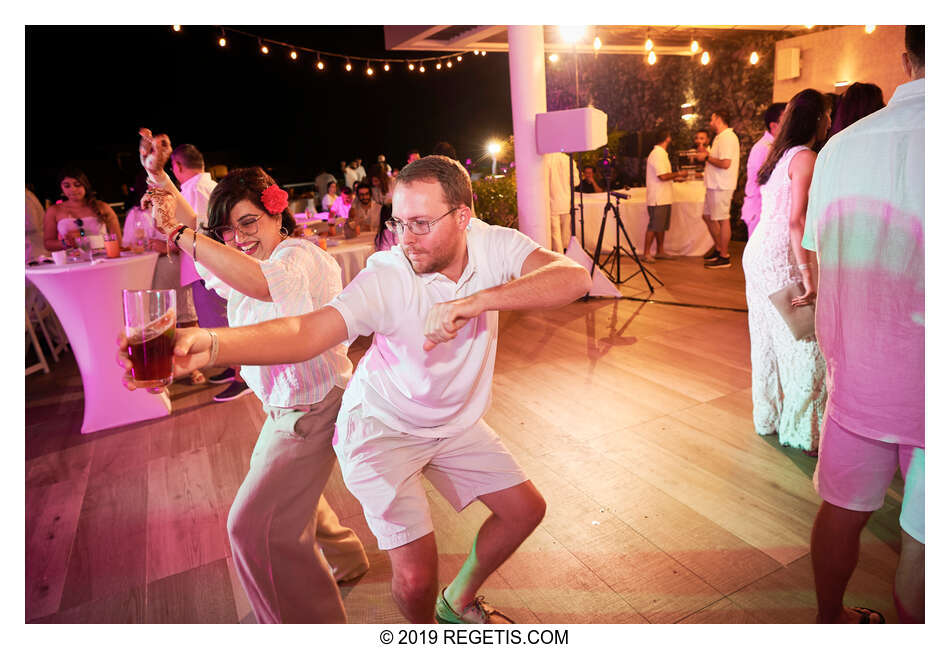 NIKON D4
Shutter Speed Value : 1/60
Aperture Value : 4.0
ISO : 1600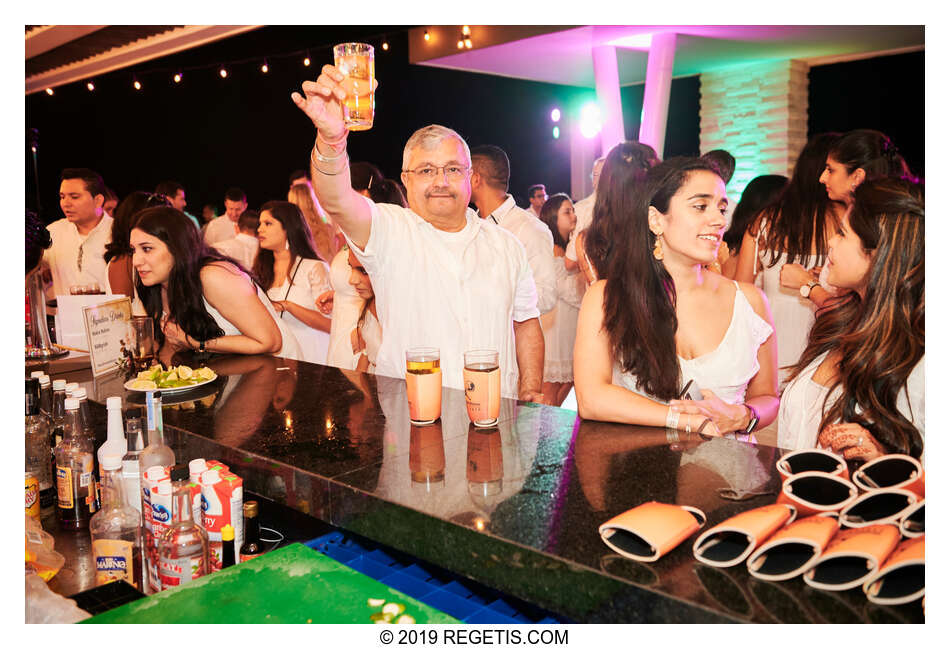 NIKON Z 6
Shutter Speed Value : 1/125
Aperture Value : 4.0
ISO : 1600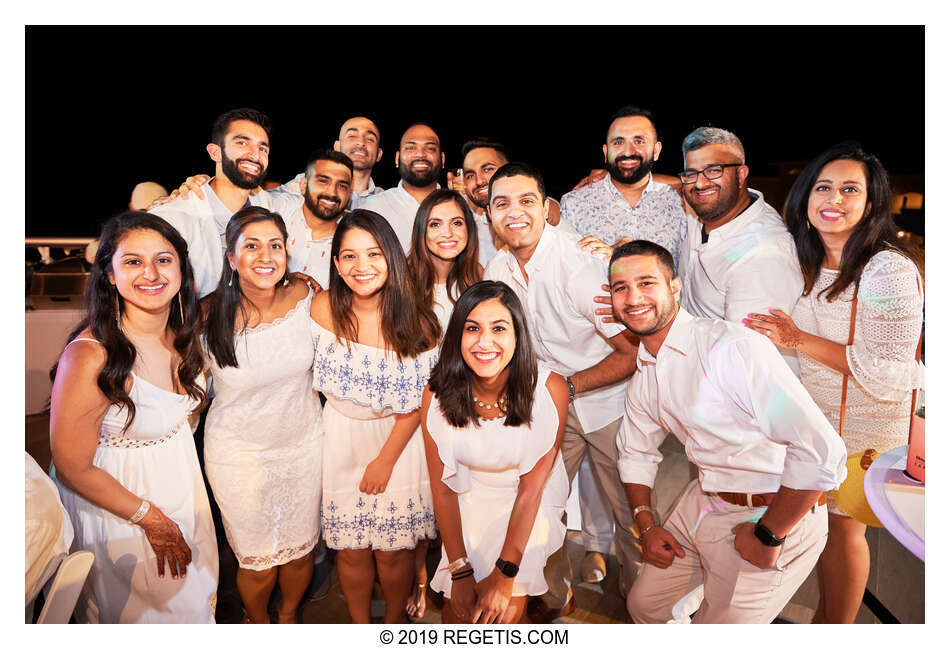 NIKON D4
Shutter Speed Value : 1/50
Aperture Value : 4.0
ISO : 1600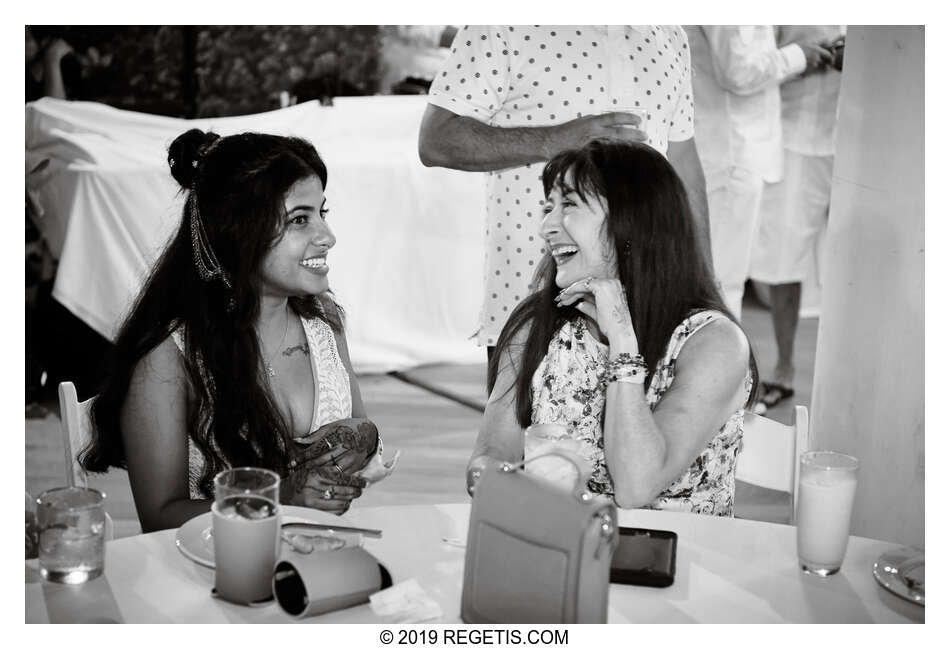 NIKON D4
Shutter Speed Value : 1/50
Aperture Value : 4.0
ISO : 1600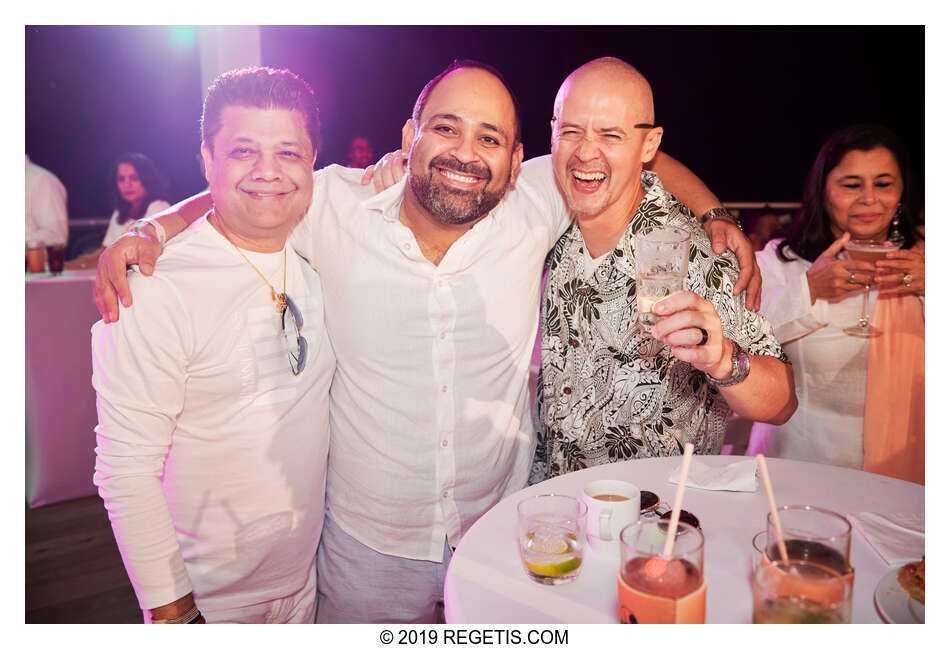 NIKON Z 6
Shutter Speed Value : 1/125
Aperture Value : 4.0
ISO : 1600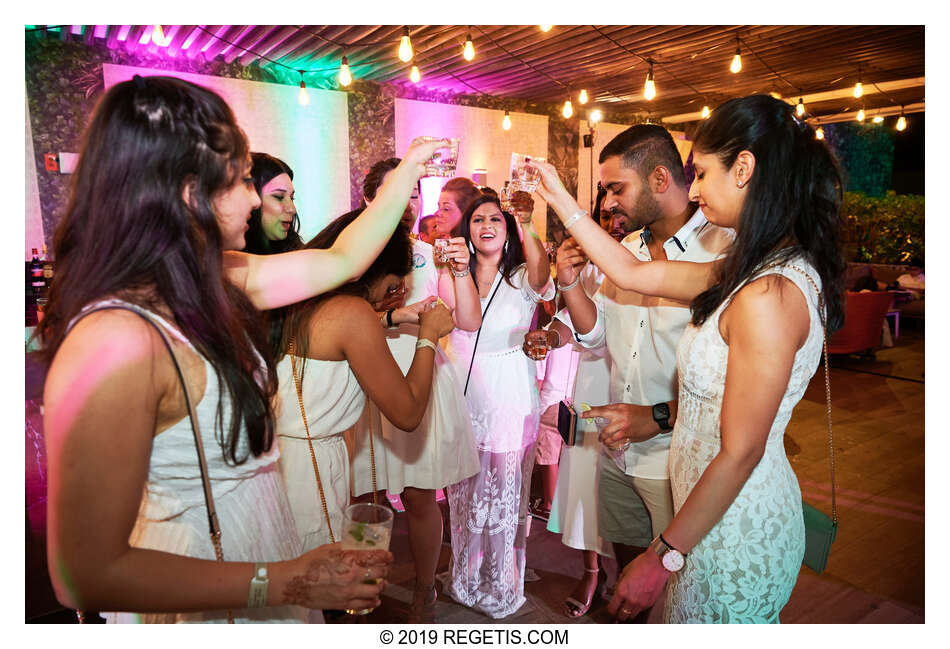 NIKON D4
Shutter Speed Value : 1/125
Aperture Value : 4.0
ISO : 1600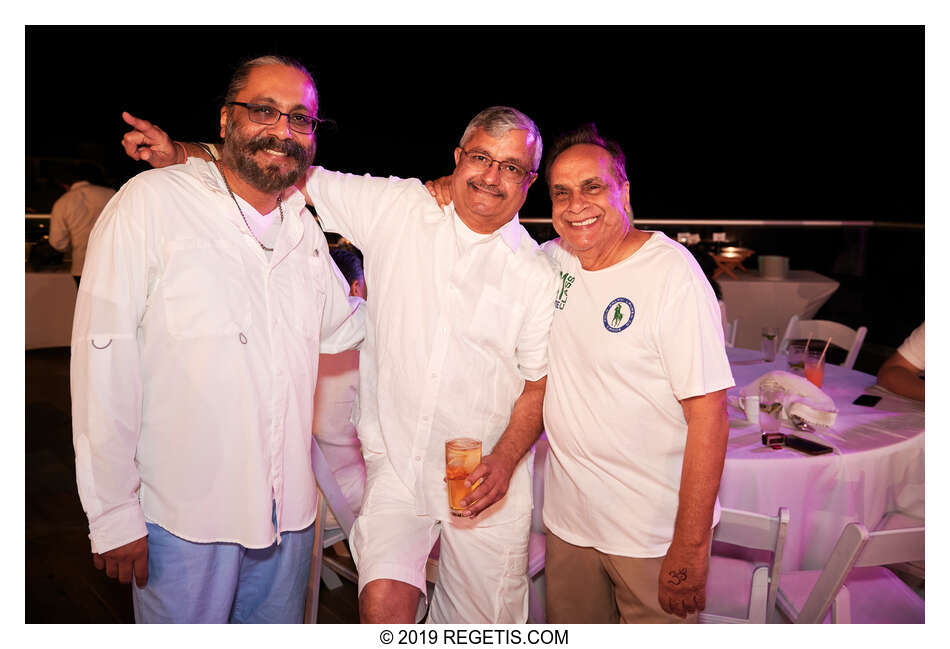 NIKON Z 6
Shutter Speed Value : 1/125
Aperture Value : 4.0
ISO : 1600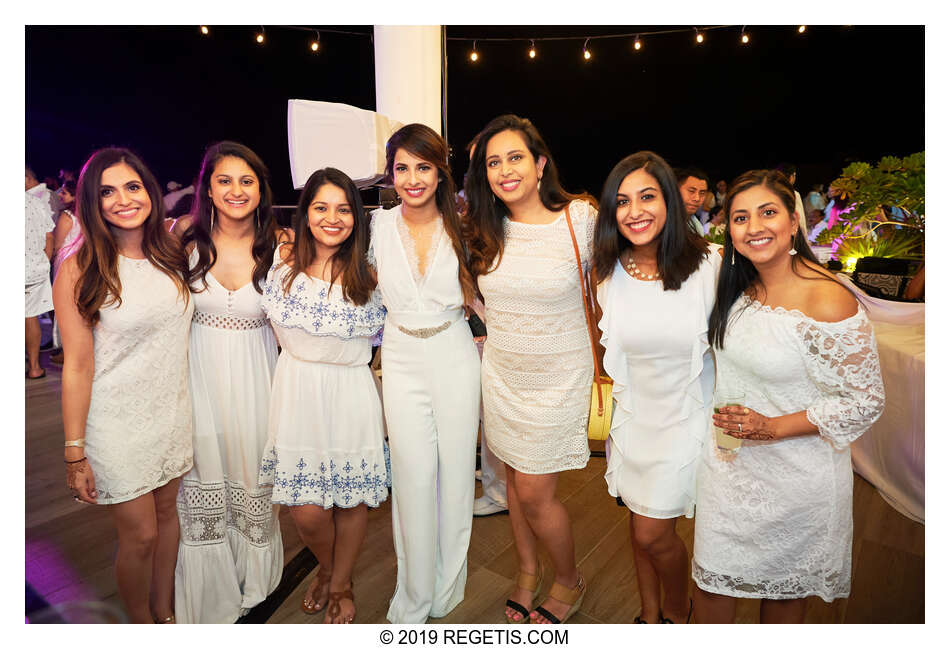 NIKON D4
Shutter Speed Value : 1/160
Aperture Value : 4.0
ISO : 1600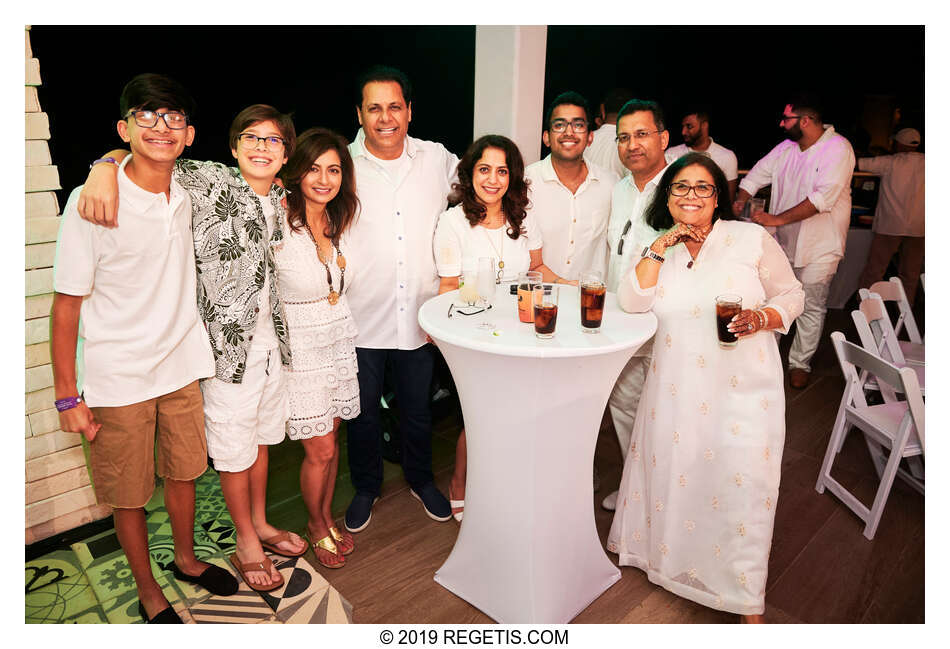 NIKON Z 6
Shutter Speed Value : 1/125
Aperture Value : 4.0
ISO : 1600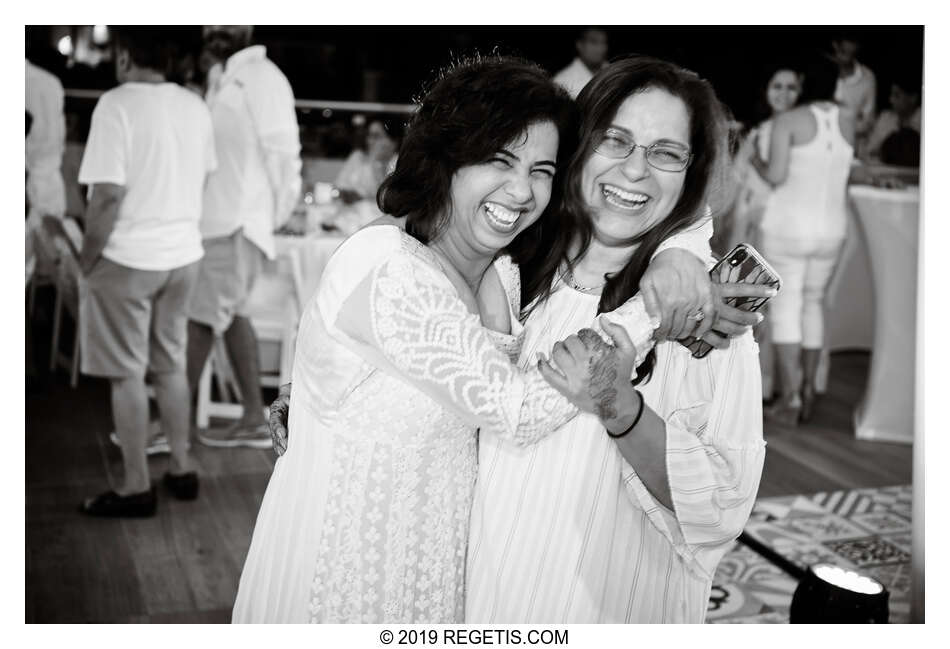 NIKON D4
Shutter Speed Value : 1/60
Aperture Value : 4.0
ISO : 1600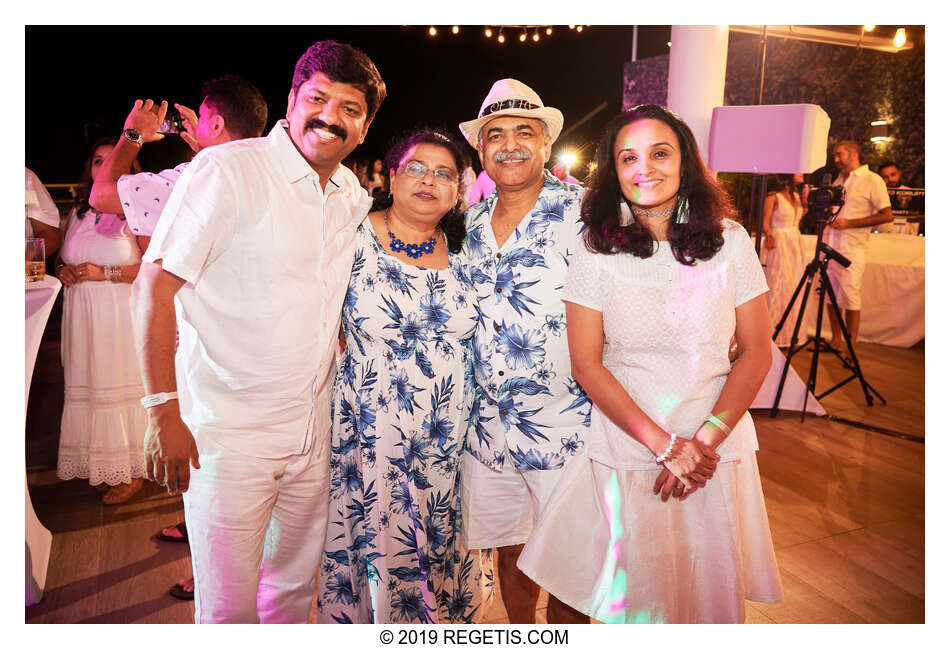 NIKON D4
Shutter Speed Value : 1/100
Aperture Value : 4.0
ISO : 1600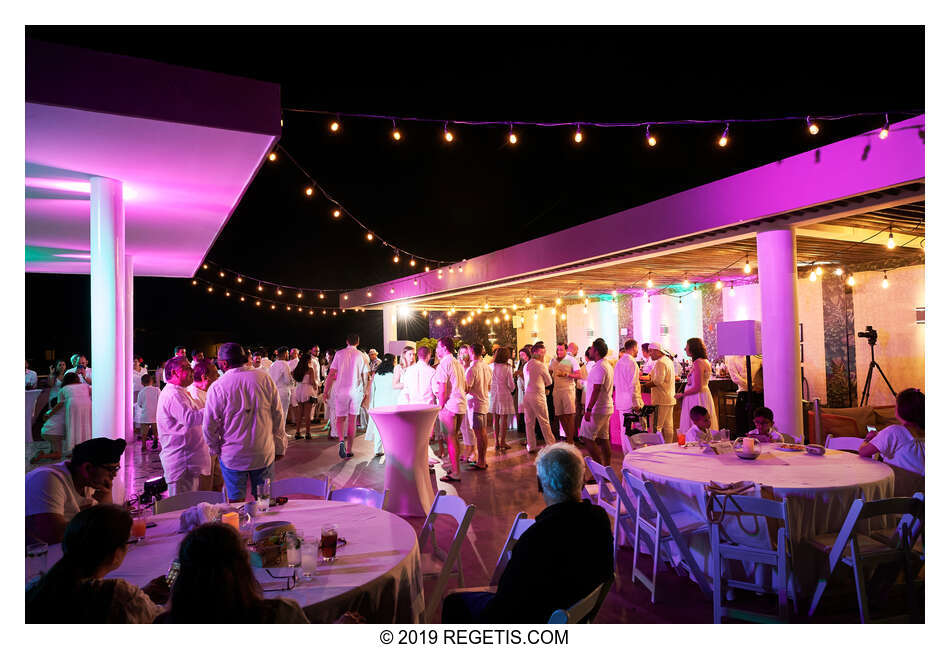 NIKON D4
Shutter Speed Value : 1/100
Aperture Value : 5.6
ISO : 3200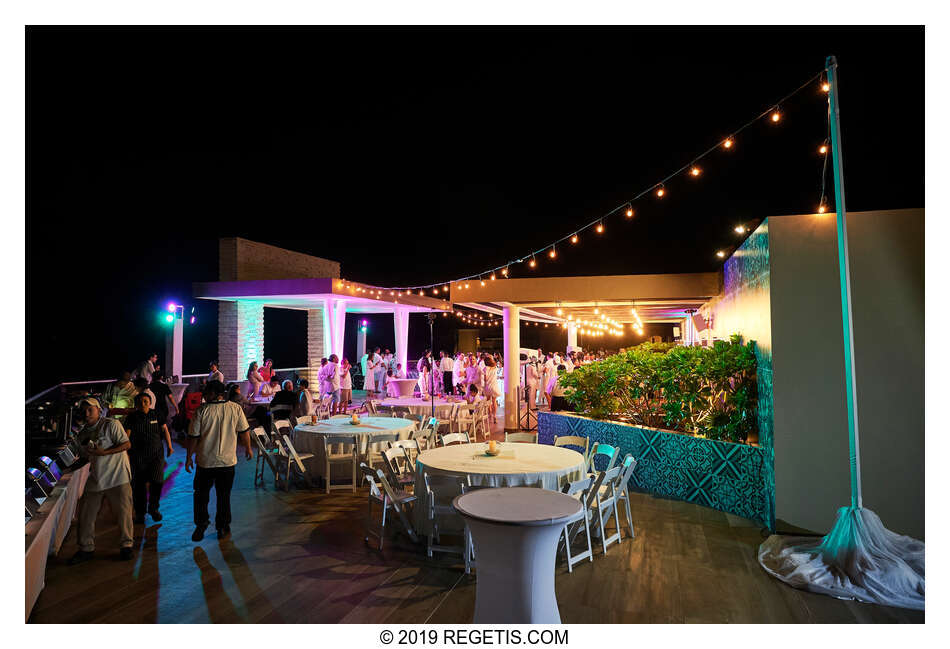 NIKON D4
Shutter Speed Value : 1/100
Aperture Value : 5.6
ISO : 3200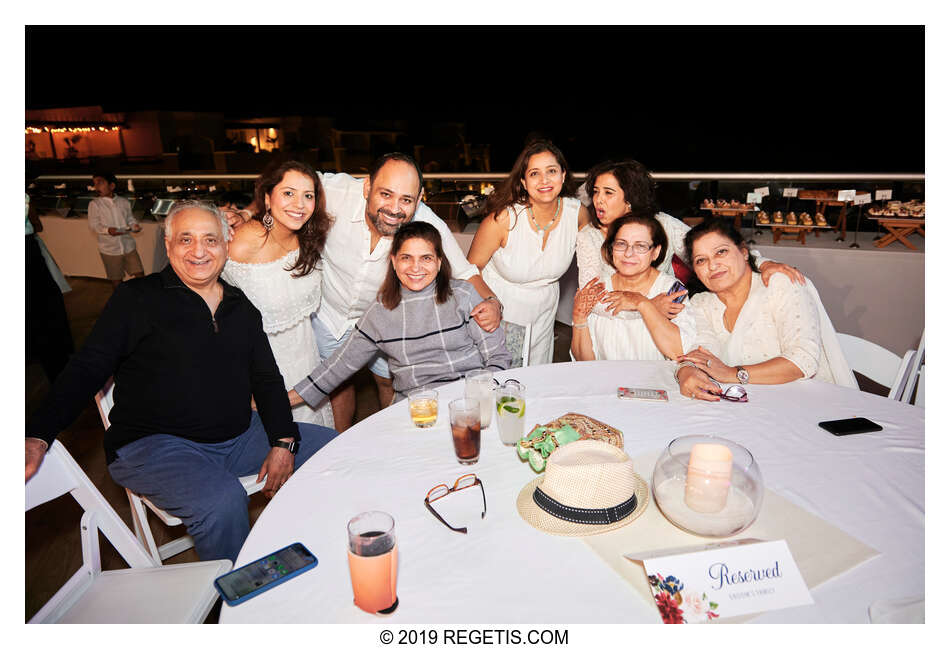 NIKON Z 6
Shutter Speed Value : 1/125
Aperture Value : 4.0
ISO : 1600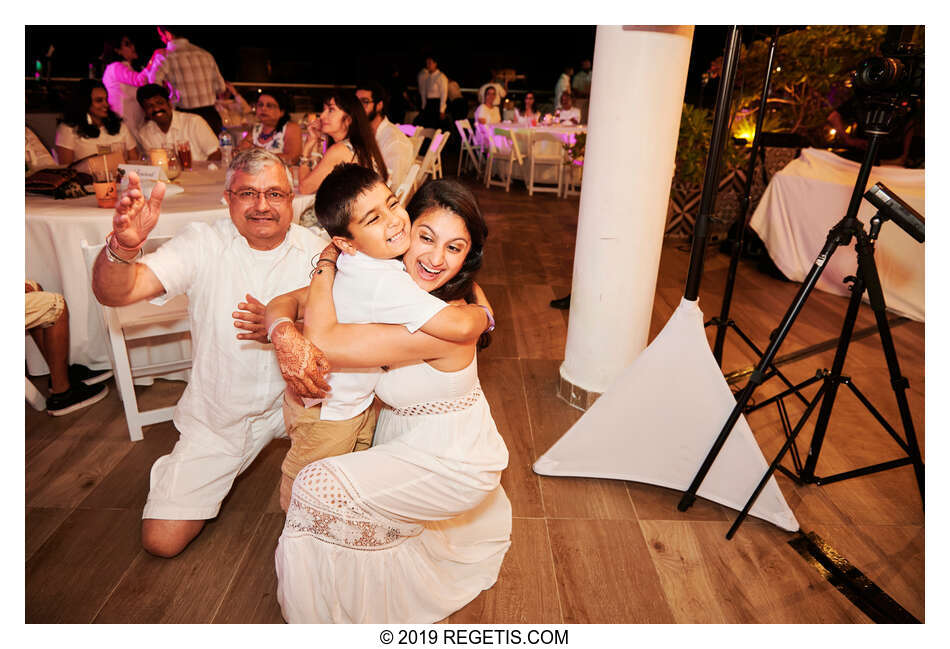 NIKON Z 6
Shutter Speed Value : 1/125
Aperture Value : 4.0
ISO : 1600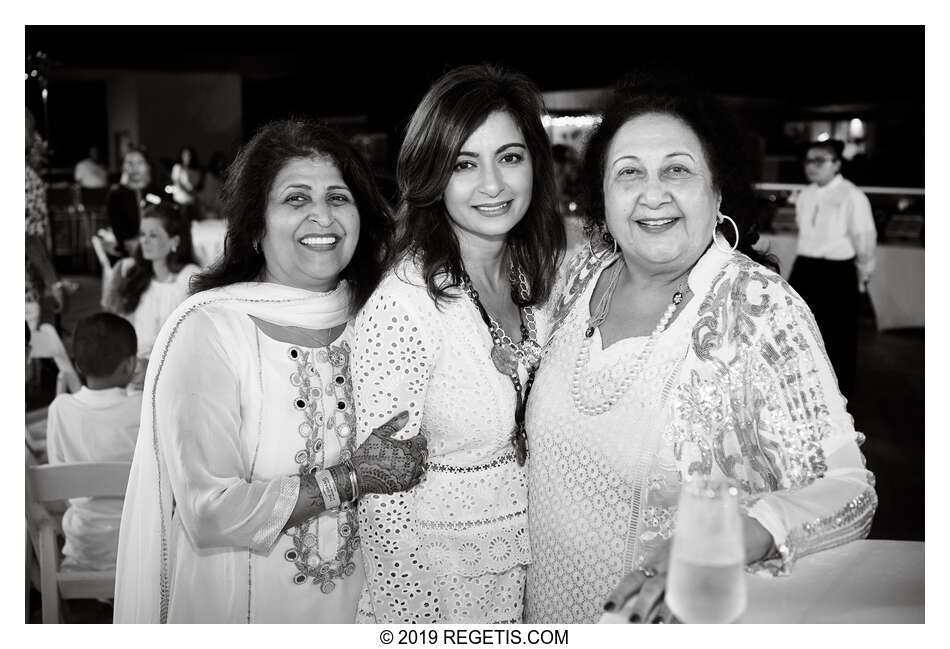 NIKON D4
Shutter Speed Value : 1/100
Aperture Value : 4.0
ISO : 1600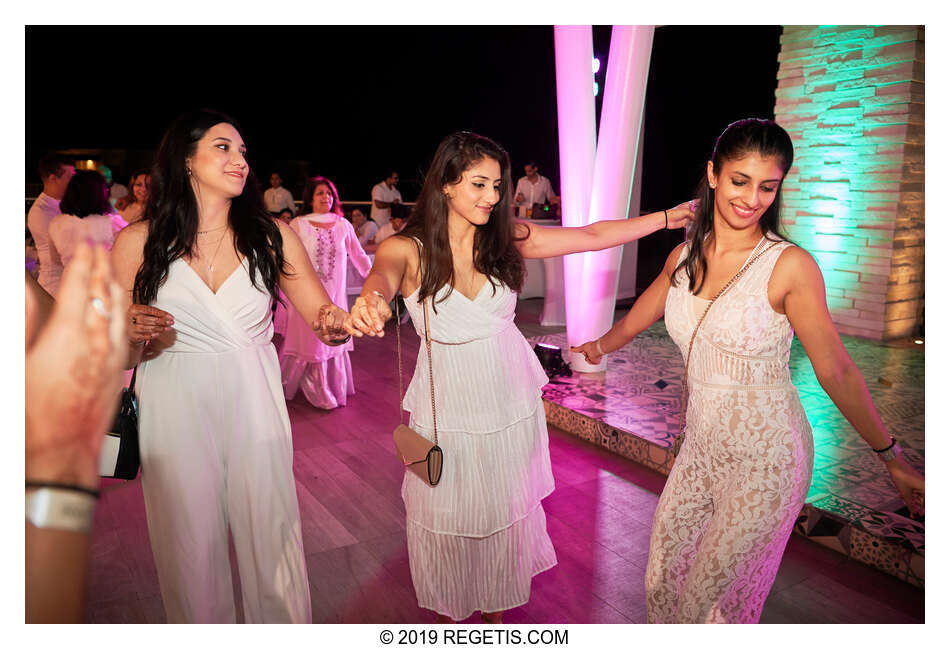 NIKON D4
Shutter Speed Value : 1/160
Aperture Value : 4.0
ISO : 1600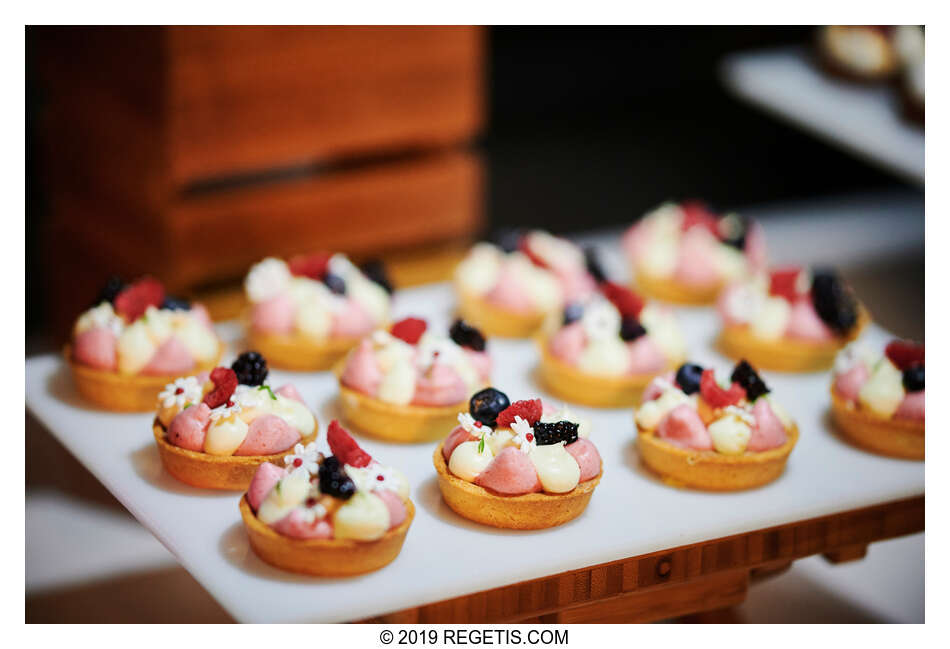 NIKON Z 6
Shutter Speed Value : 1/200
Aperture Value : 1.8
ISO : 3200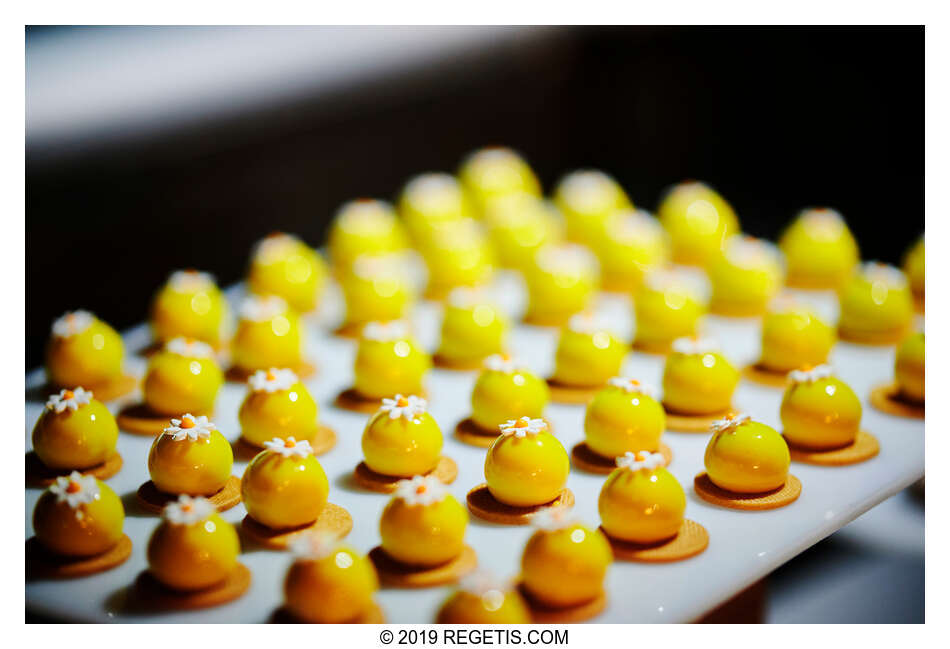 NIKON Z 6
Shutter Speed Value : 1/200
Aperture Value : 1.8
ISO : 3200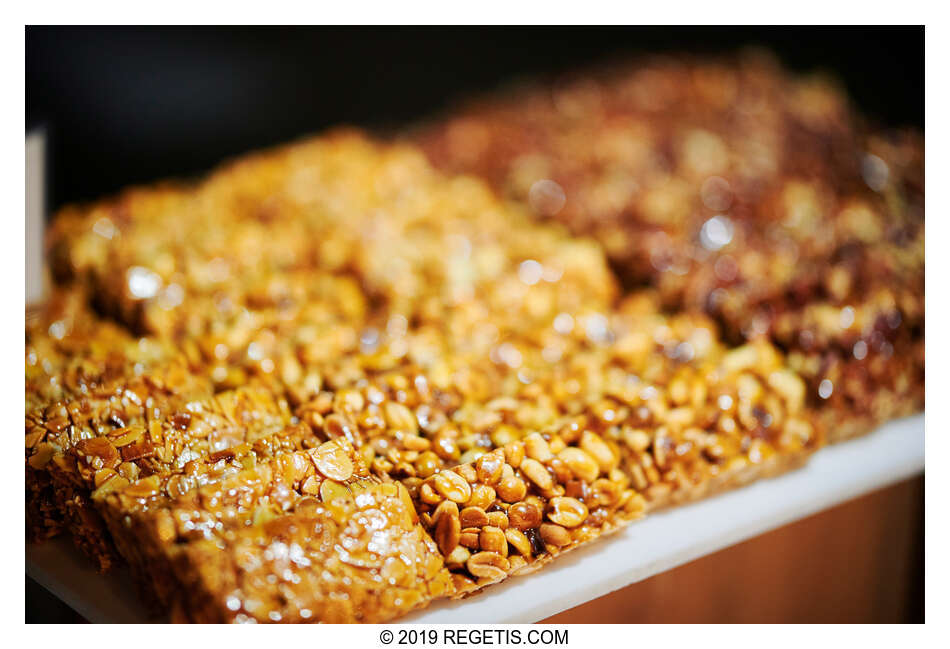 NIKON Z 6
Shutter Speed Value : 1/200
Aperture Value : 1.8
ISO : 3200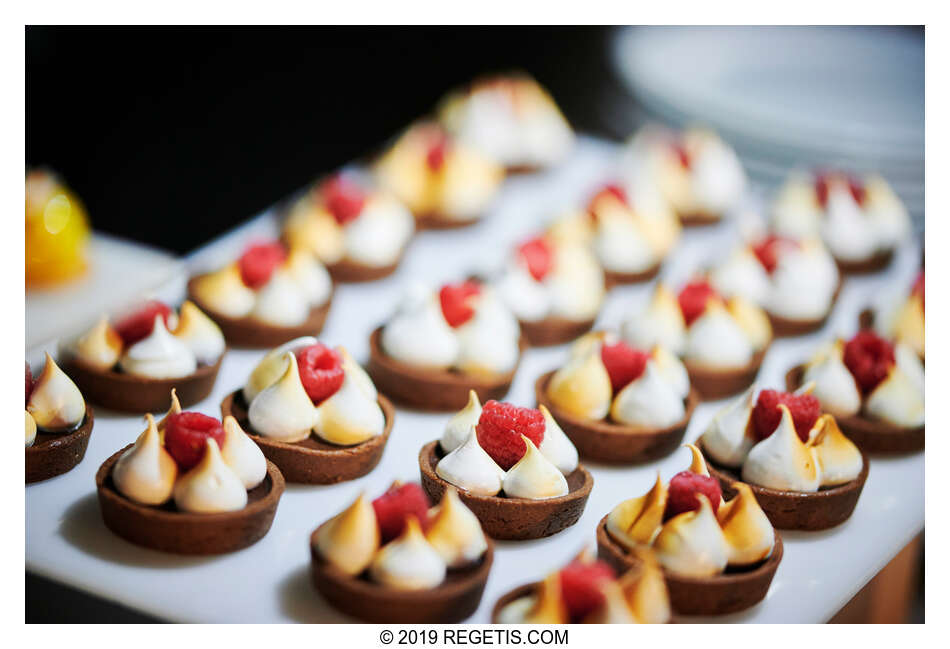 NIKON Z 6
Shutter Speed Value : 1/200
Aperture Value : 1.8
ISO : 3200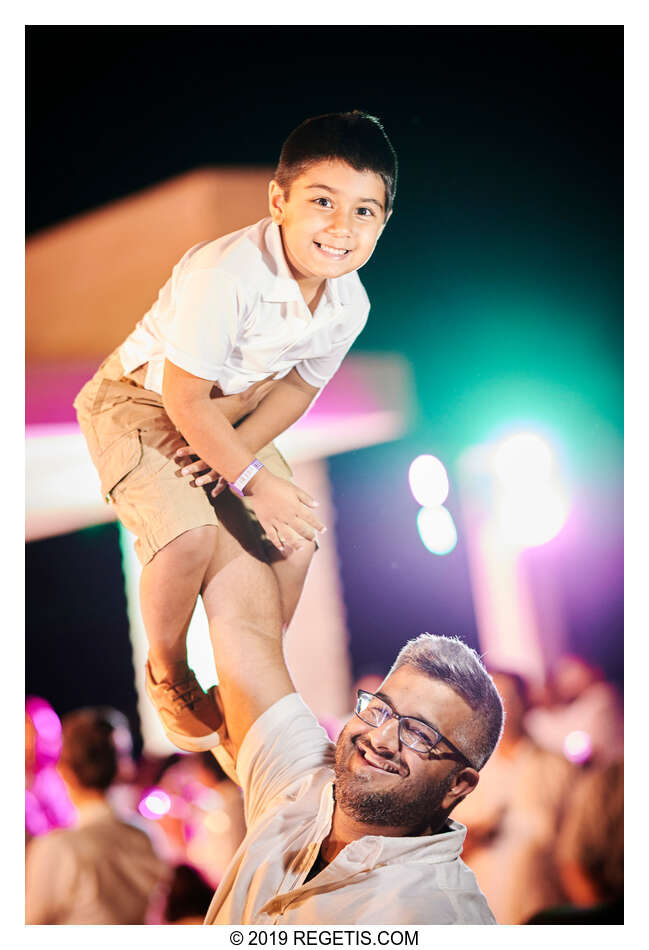 NIKON Z 6
Shutter Speed Value : 1/80
Aperture Value : 2.0
ISO : 3200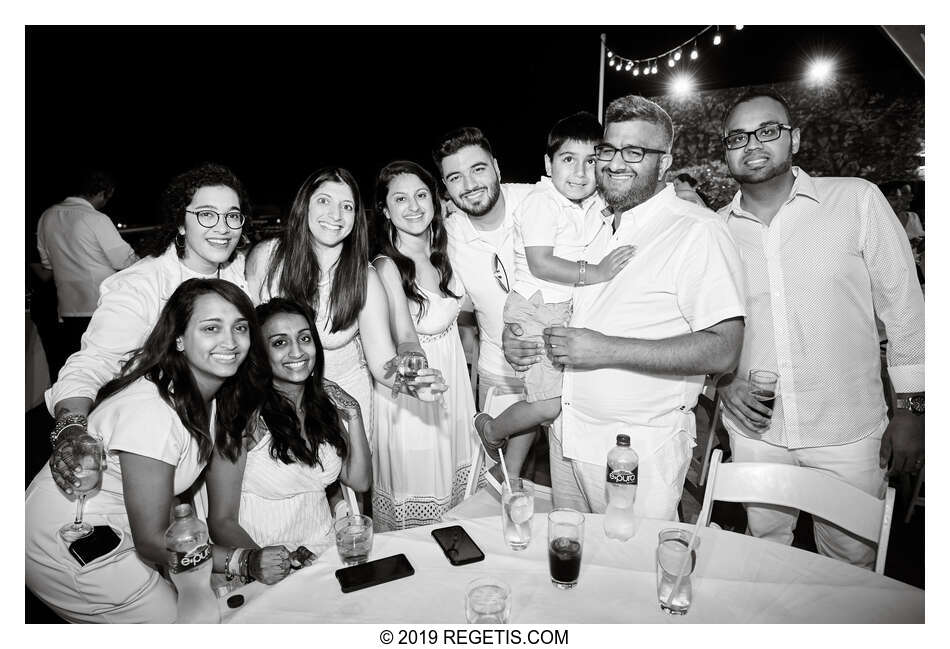 NIKON D4
Shutter Speed Value : 1/80
Aperture Value : 4.0
ISO : 1600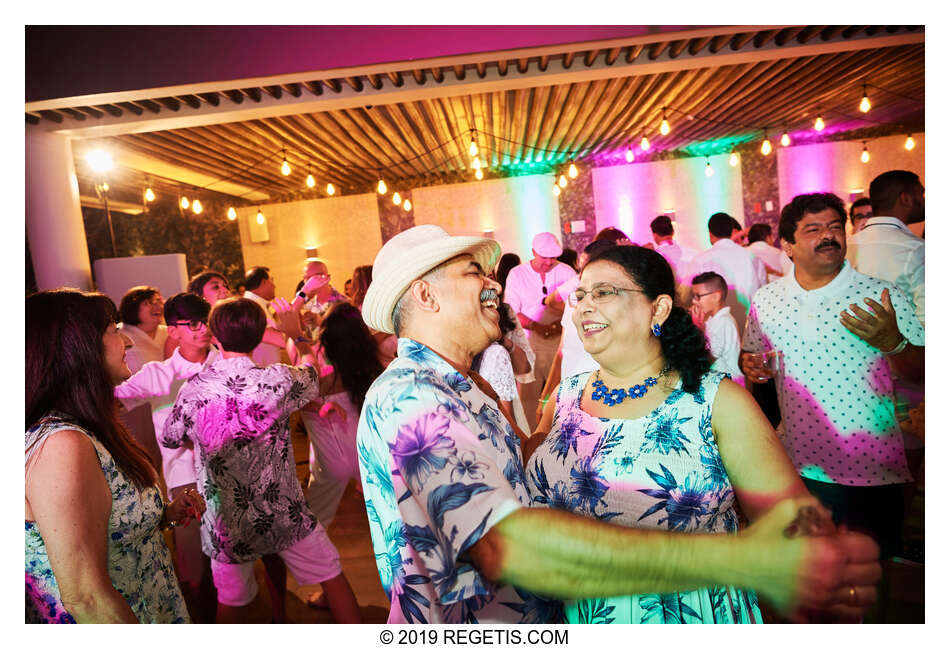 NIKON D4
Shutter Speed Value : 1/125
Aperture Value : 4.0
ISO : 1600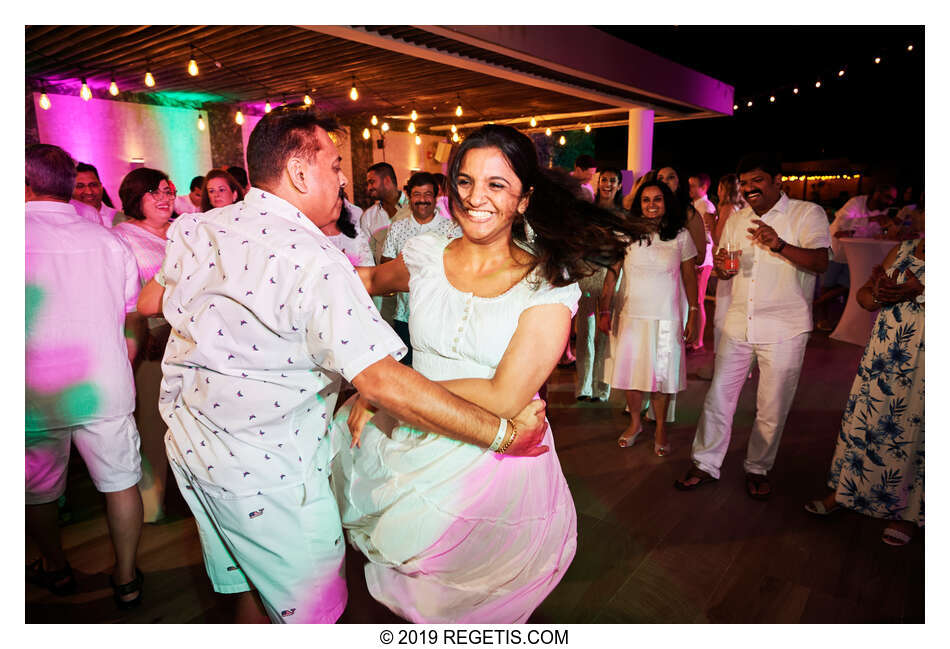 NIKON D4
Shutter Speed Value : 1/250
Aperture Value : 4.0
ISO : 1600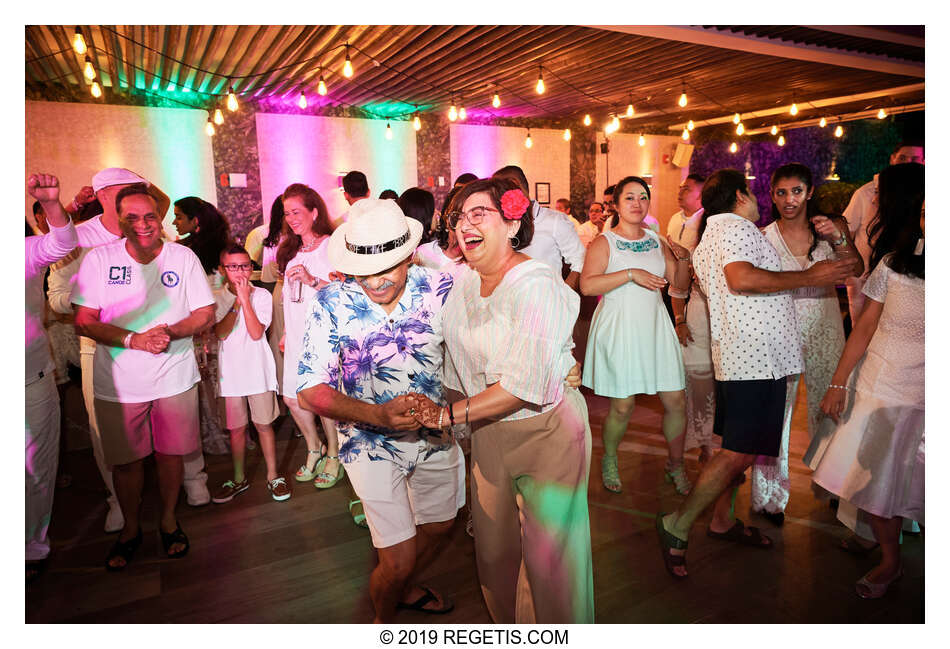 NIKON D4
Shutter Speed Value : 1/250
Aperture Value : 4.0
ISO : 1600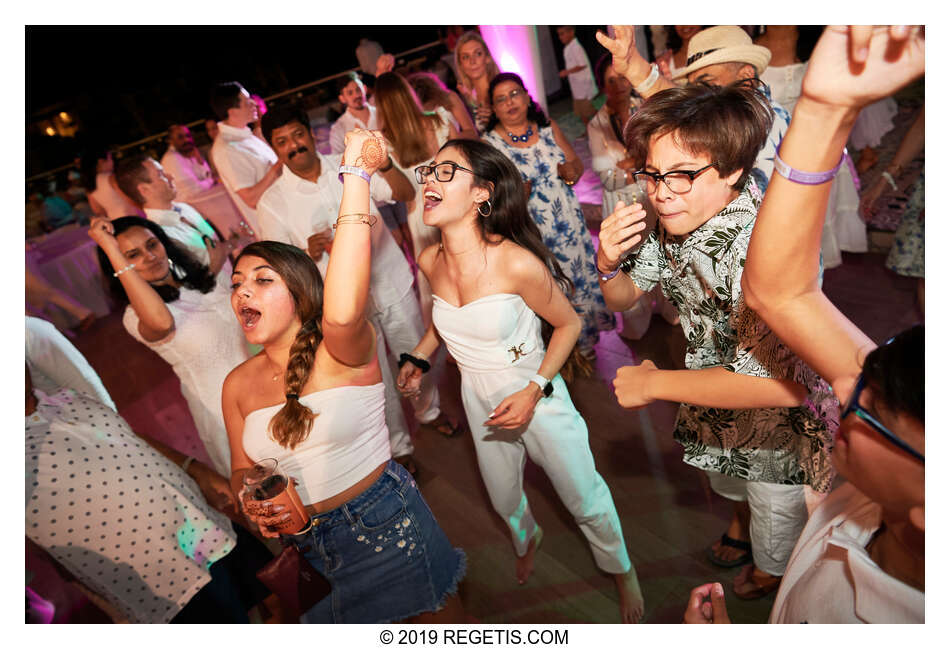 NIKON D4
Shutter Speed Value : 1/200
Aperture Value : 4.0
ISO : 1600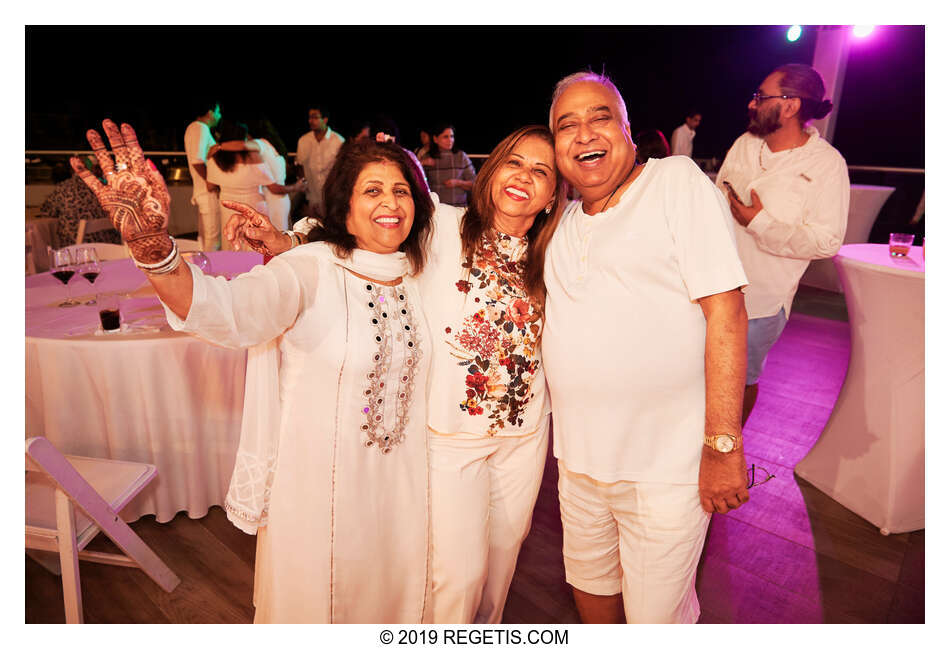 NIKON Z 6
Shutter Speed Value : 1/125
Aperture Value : 4.0
ISO : 1600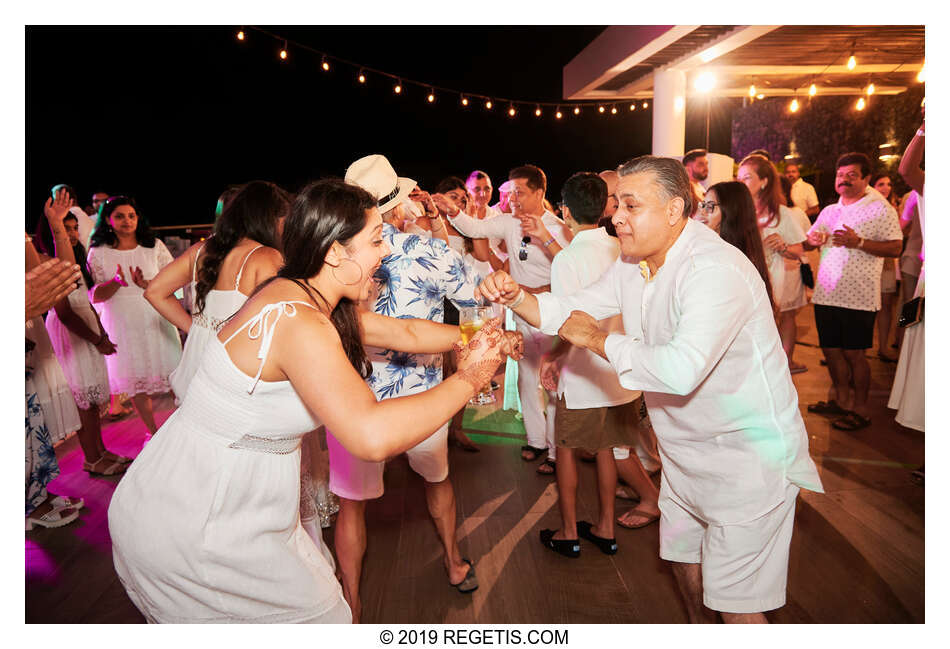 NIKON Z 6
Shutter Speed Value : 1/125
Aperture Value : 4.0
ISO : 1600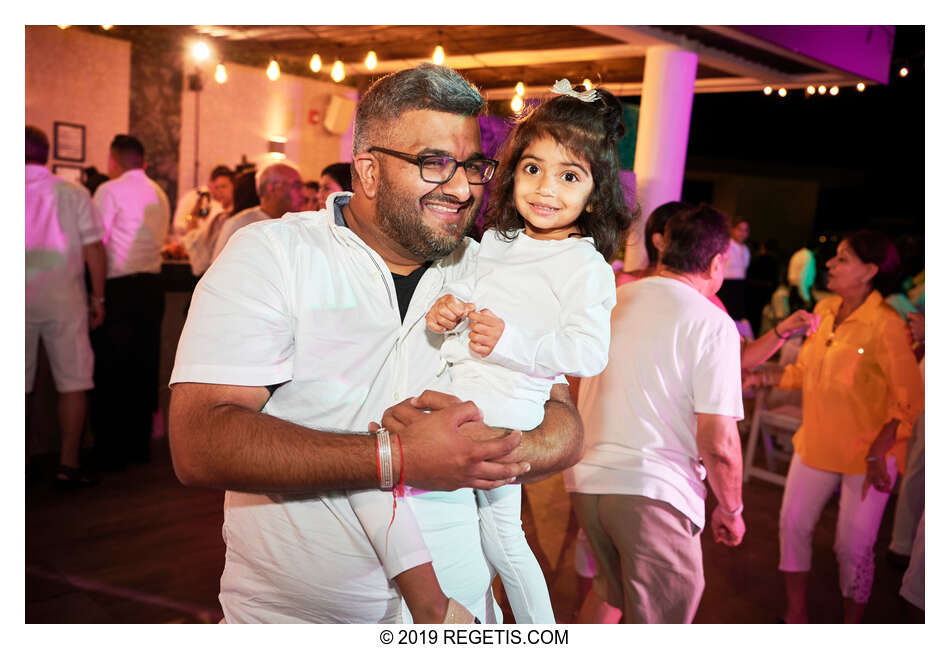 NIKON D4
Shutter Speed Value : 1/200
Aperture Value : 4.0
ISO : 1600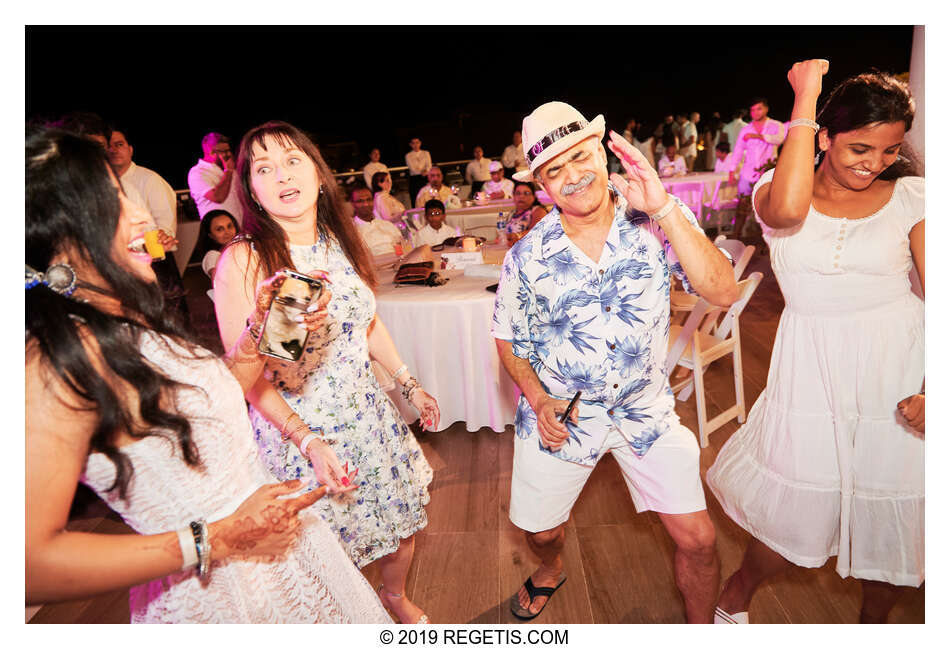 NIKON Z 6
Shutter Speed Value : 1/125
Aperture Value : 4.0
ISO : 1600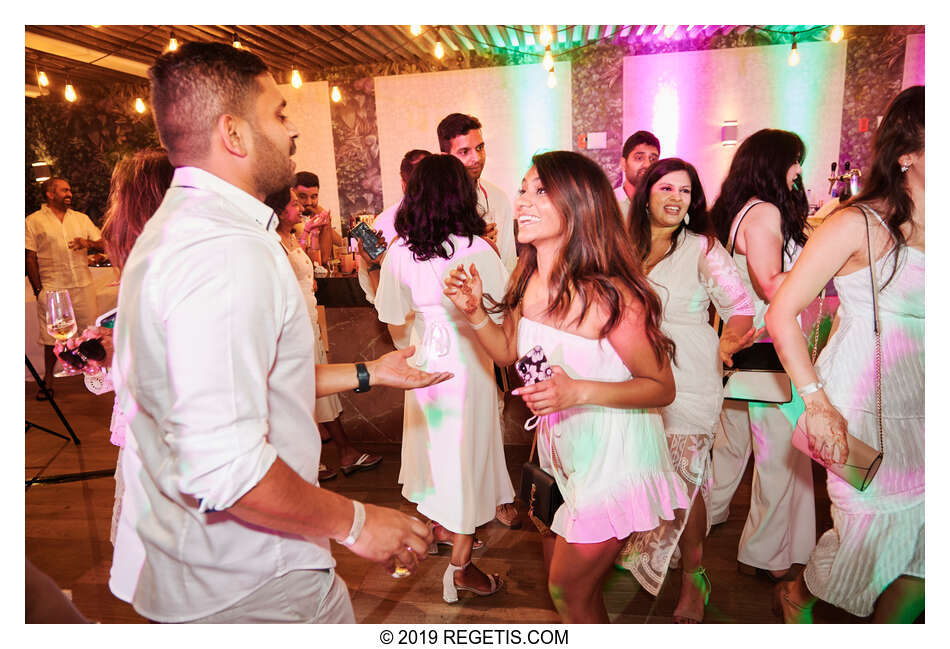 NIKON Z 6
Shutter Speed Value : 1/125
Aperture Value : 4.0
ISO : 1600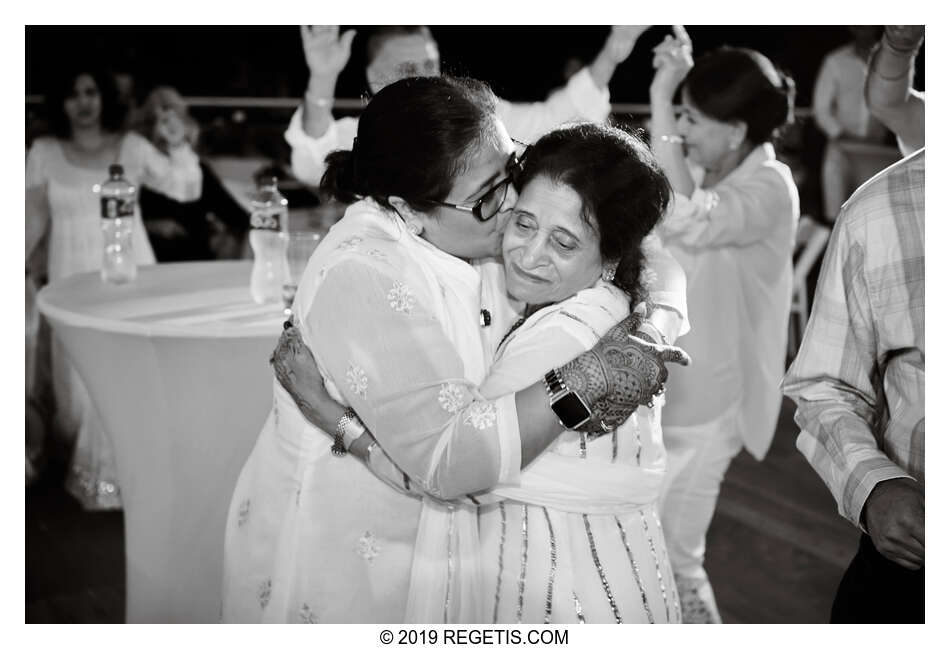 NIKON D4
Shutter Speed Value : 1/100
Aperture Value : 4.0
ISO : 1600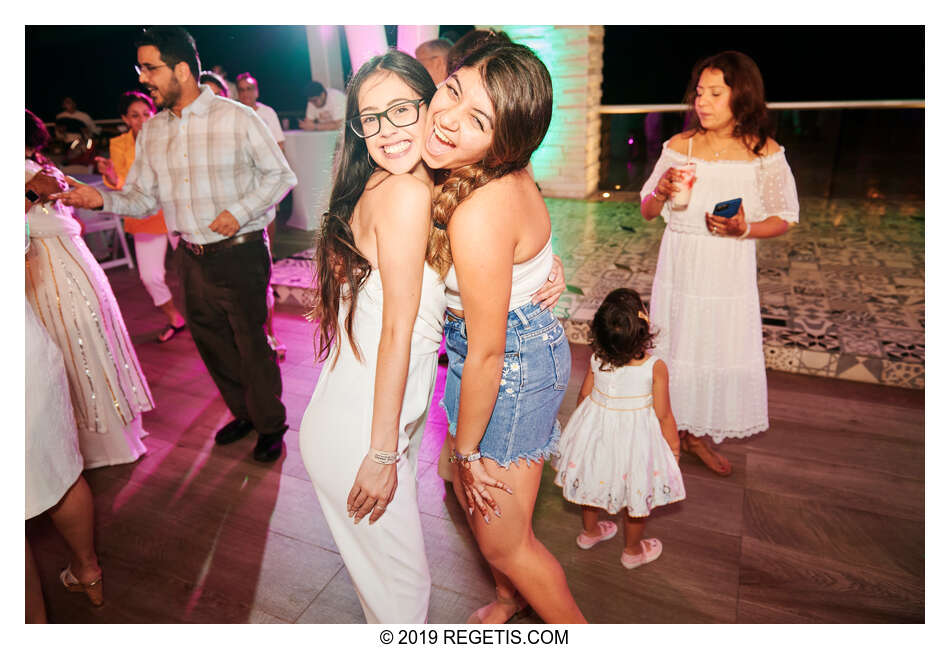 NIKON Z 6
Shutter Speed Value : 1/125
Aperture Value : 4.0
ISO : 1600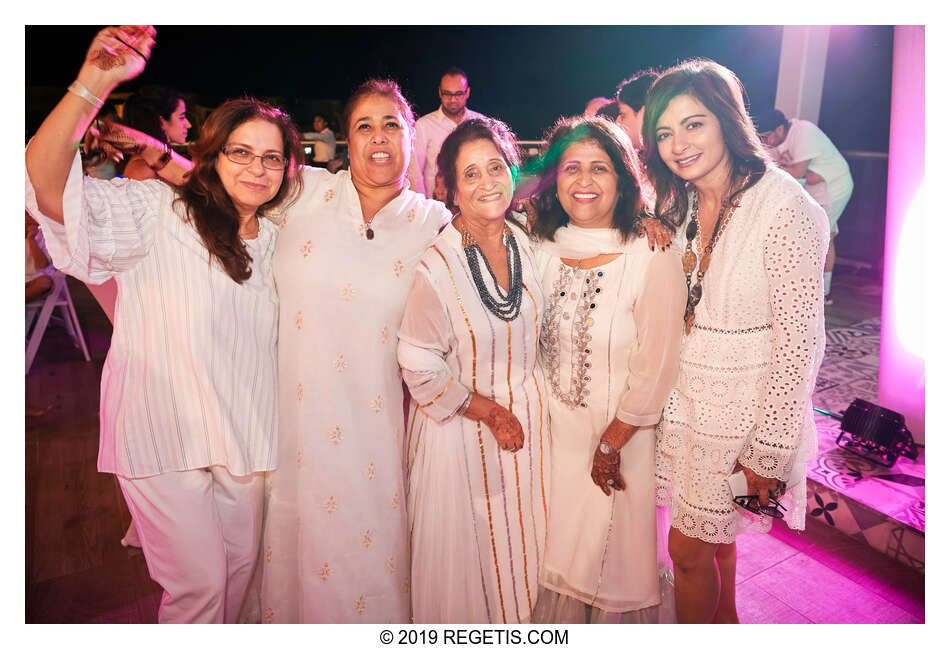 NIKON D4
Shutter Speed Value : 1/100
Aperture Value : 4.0
ISO : 1600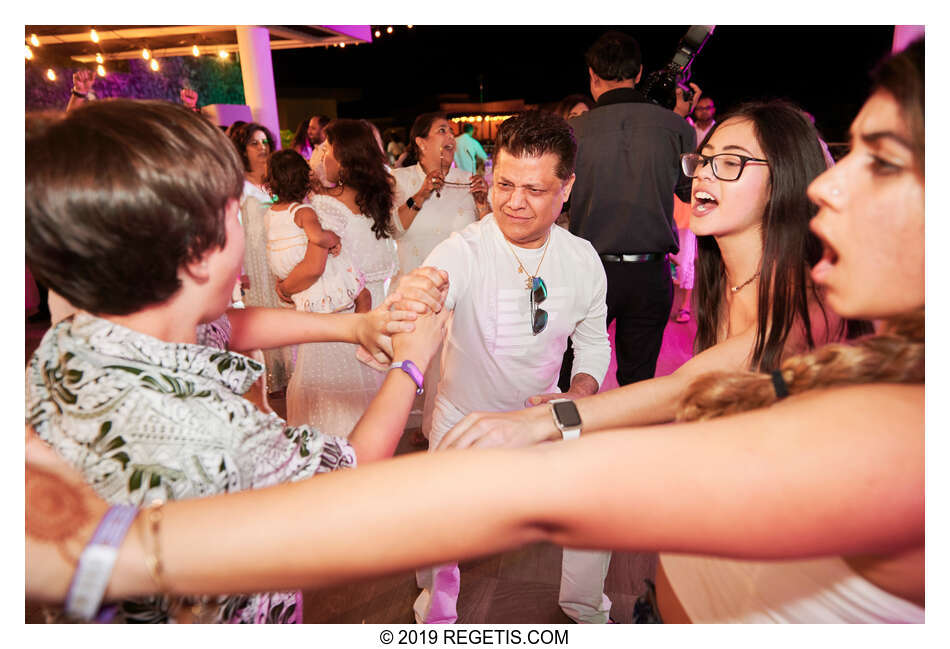 NIKON Z 6
Shutter Speed Value : 1/125
Aperture Value : 4.0
ISO : 1600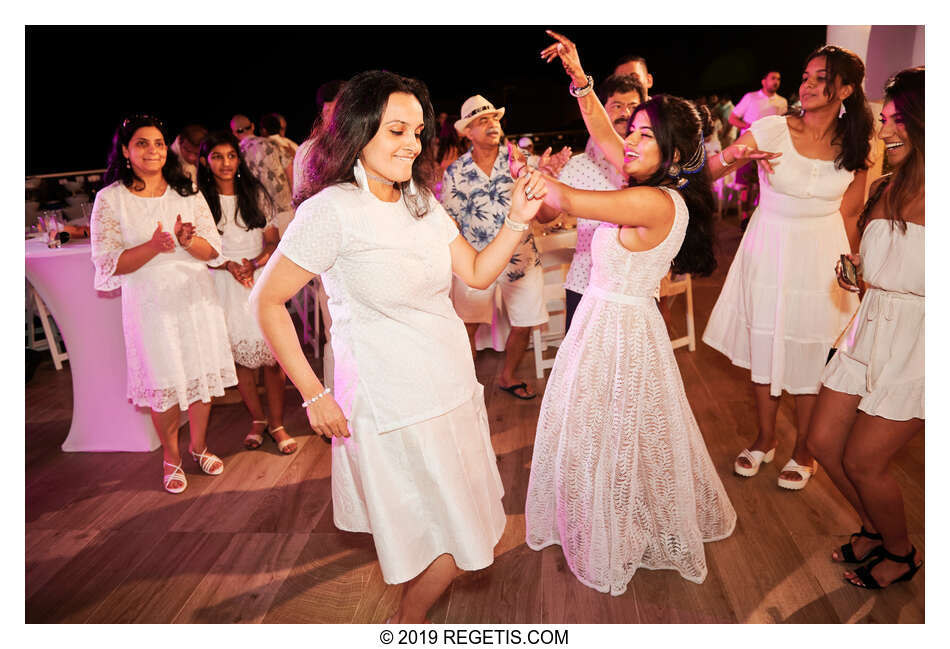 NIKON Z 6
Shutter Speed Value : 1/125
Aperture Value : 4.0
ISO : 1600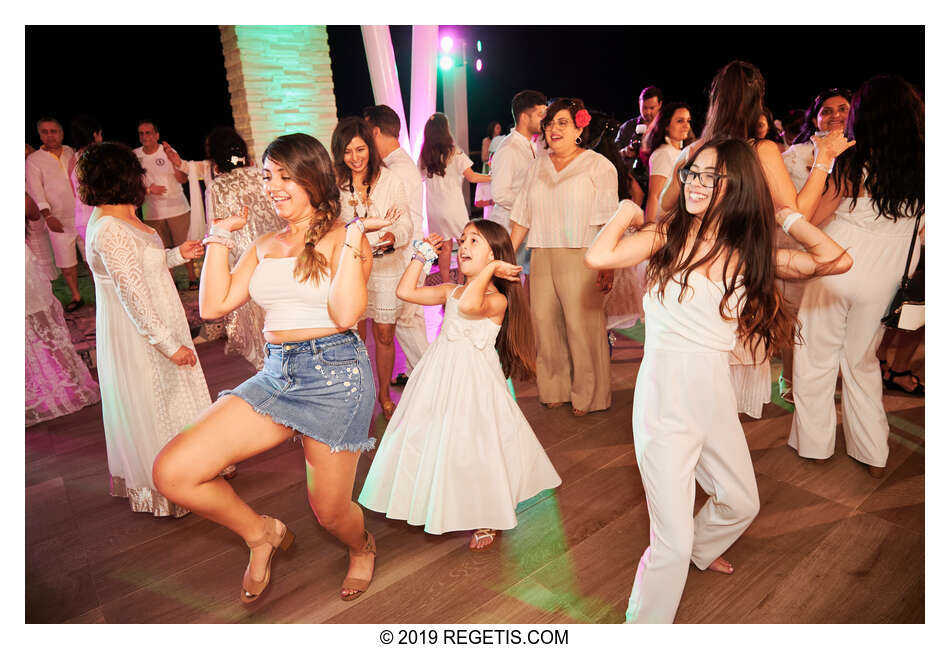 NIKON Z 6
Shutter Speed Value : 1/125
Aperture Value : 4.0
ISO : 1600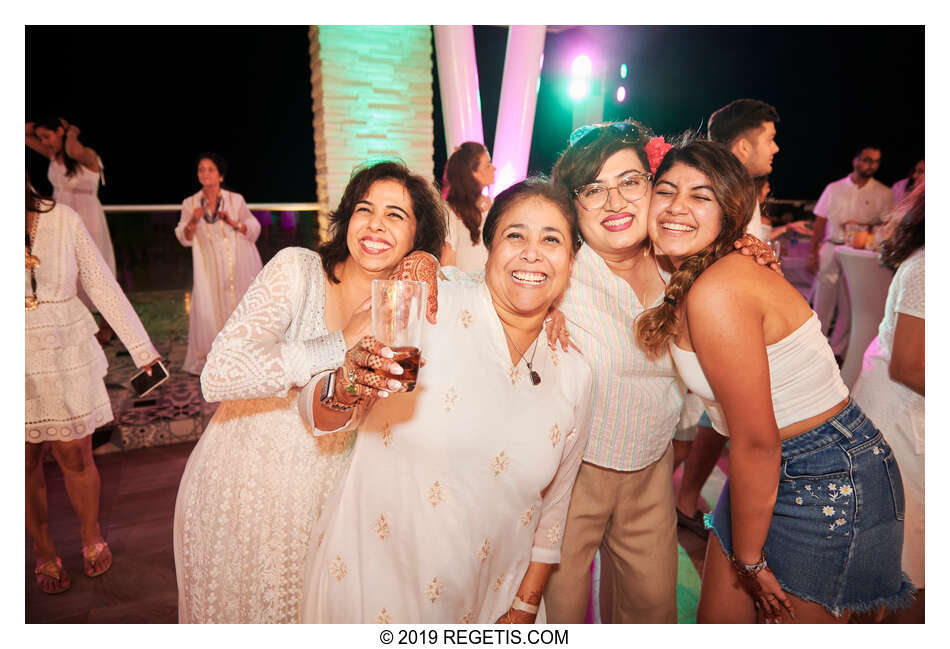 NIKON Z 6
Shutter Speed Value : 1/125
Aperture Value : 4.0
ISO : 1600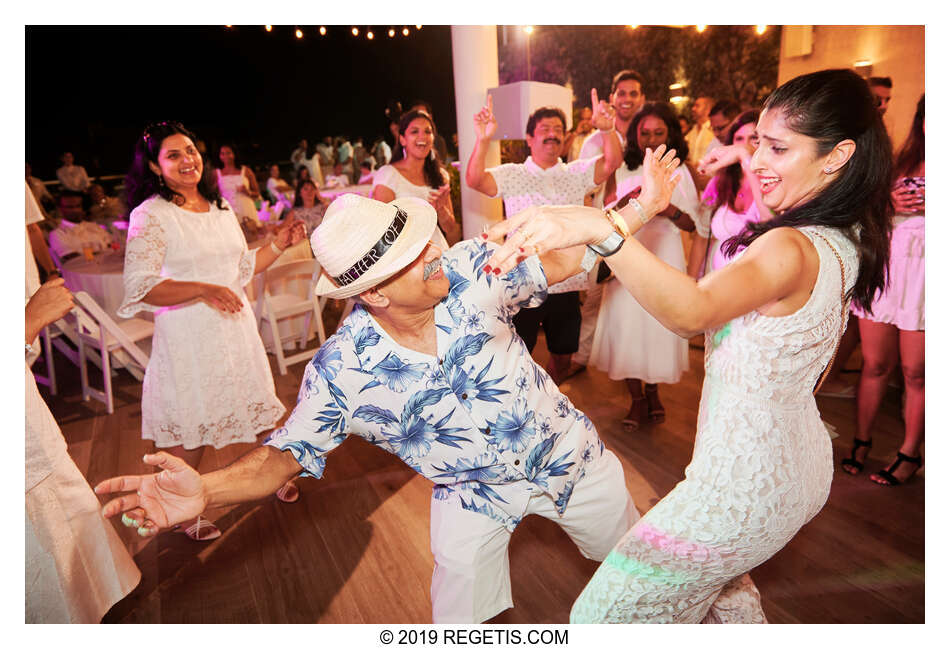 NIKON Z 6
Shutter Speed Value : 1/125
Aperture Value : 4.0
ISO : 1600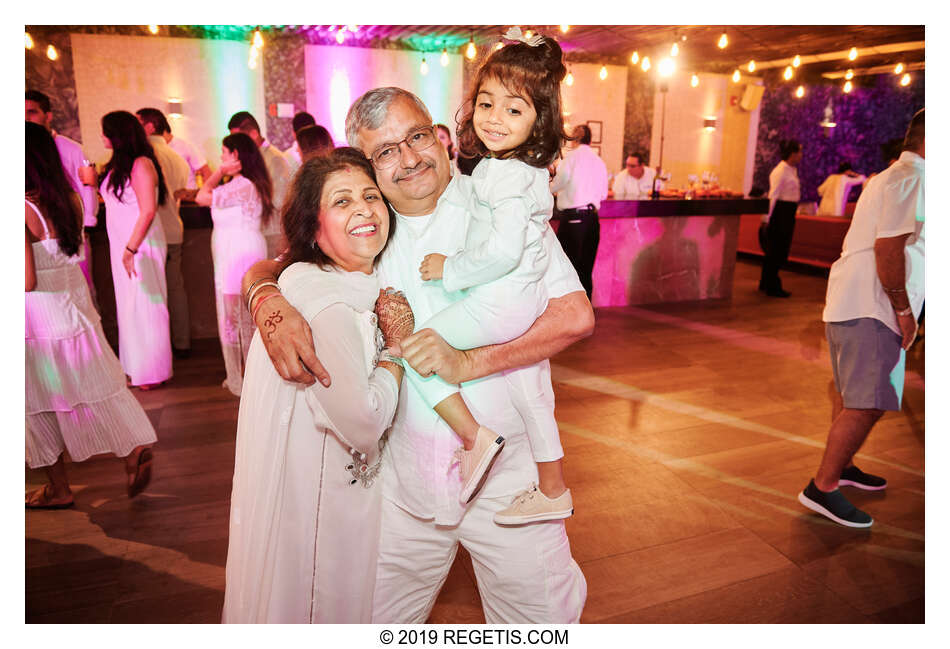 NIKON Z 6
Shutter Speed Value : 1/125
Aperture Value : 4.0
ISO : 1600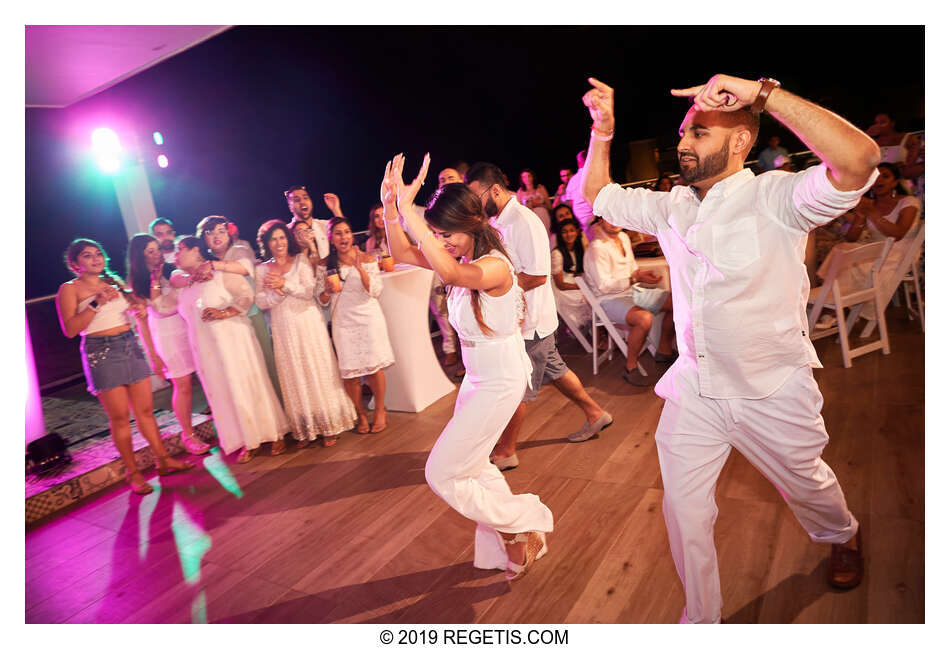 NIKON D4
Shutter Speed Value : 1/125
Aperture Value : 4.0
ISO : 1600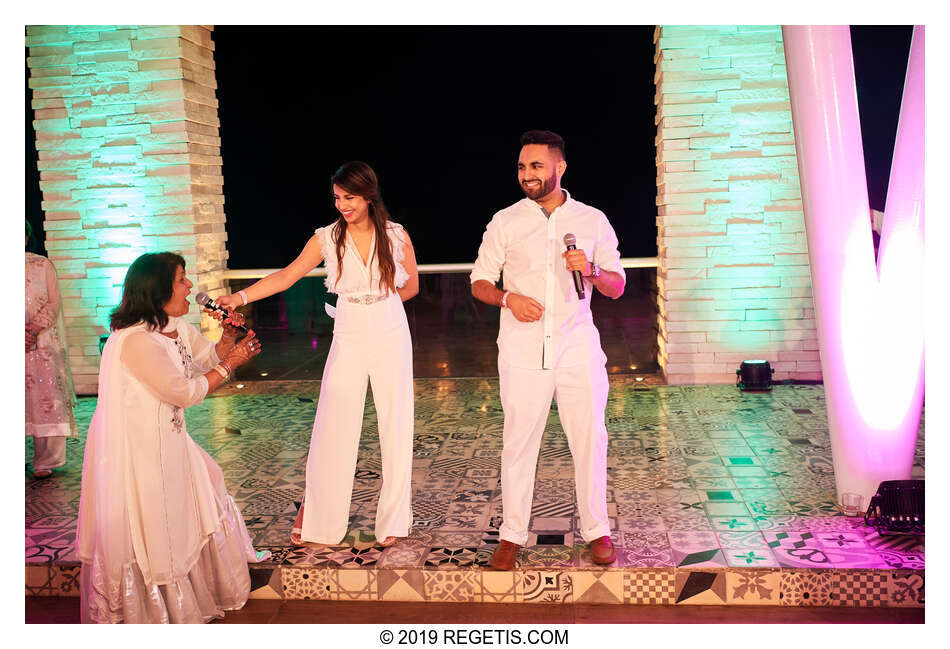 NIKON D4
Shutter Speed Value : 1/125
Aperture Value : 4.0
ISO : 2000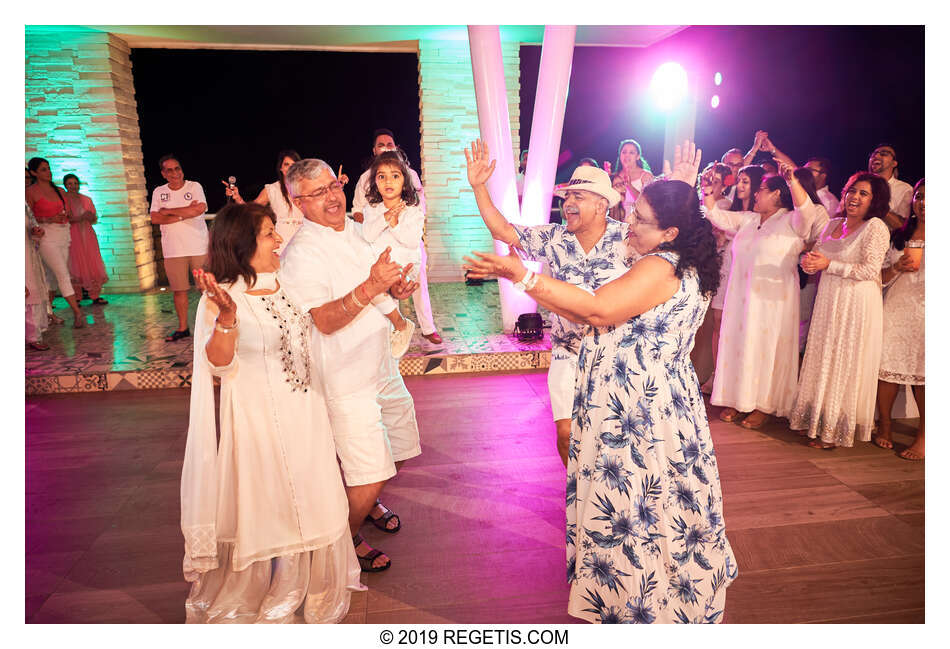 NIKON D4
Shutter Speed Value : 1/125
Aperture Value : 4.0
ISO : 2000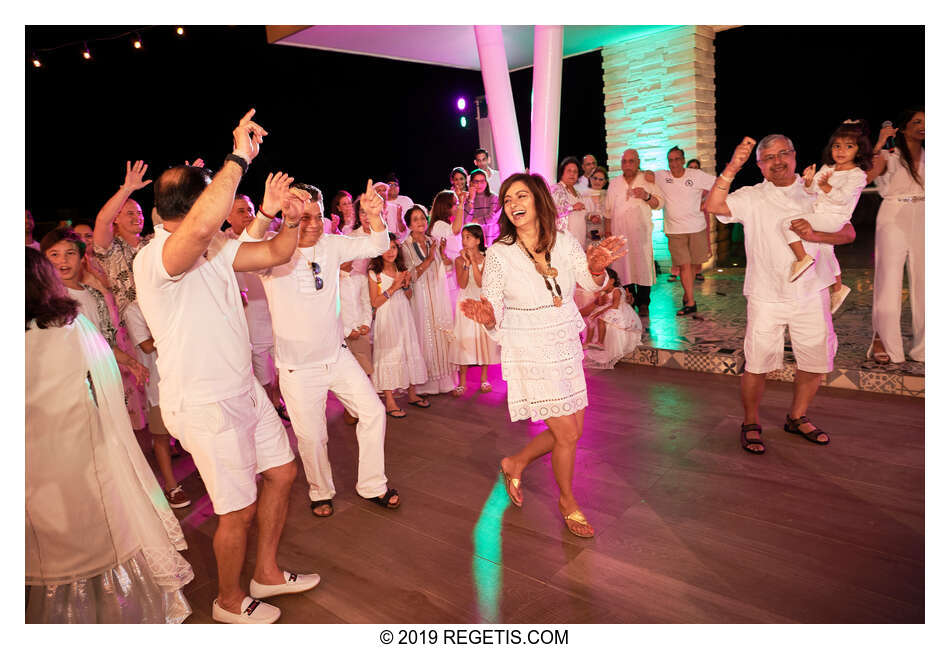 NIKON D4
Shutter Speed Value : 1/160
Aperture Value : 4.0
ISO : 2000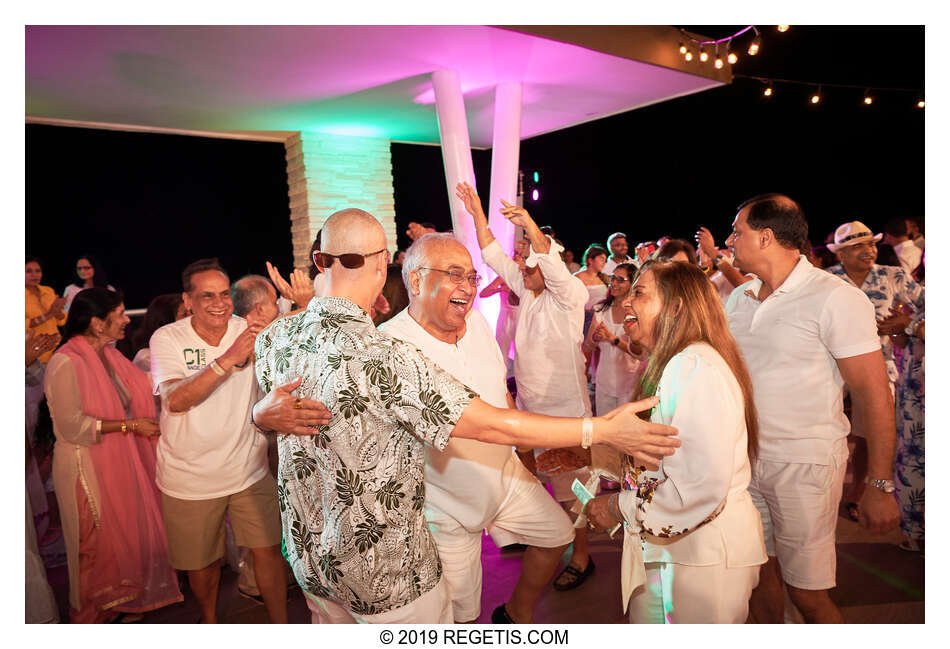 NIKON D4
Shutter Speed Value : 1/160
Aperture Value : 4.0
ISO : 2000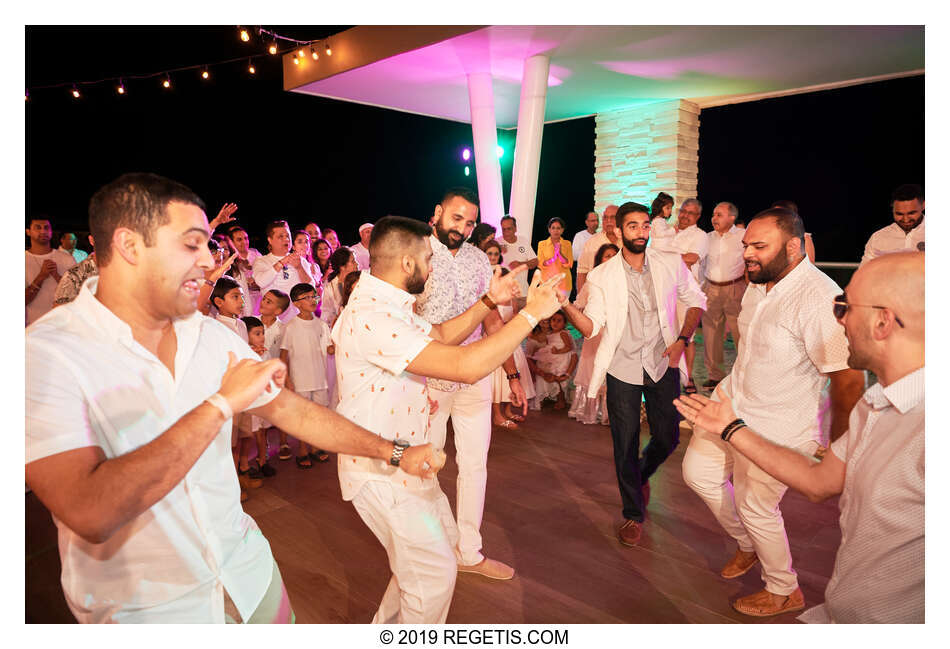 NIKON D4
Shutter Speed Value : 1/160
Aperture Value : 4.0
ISO : 2000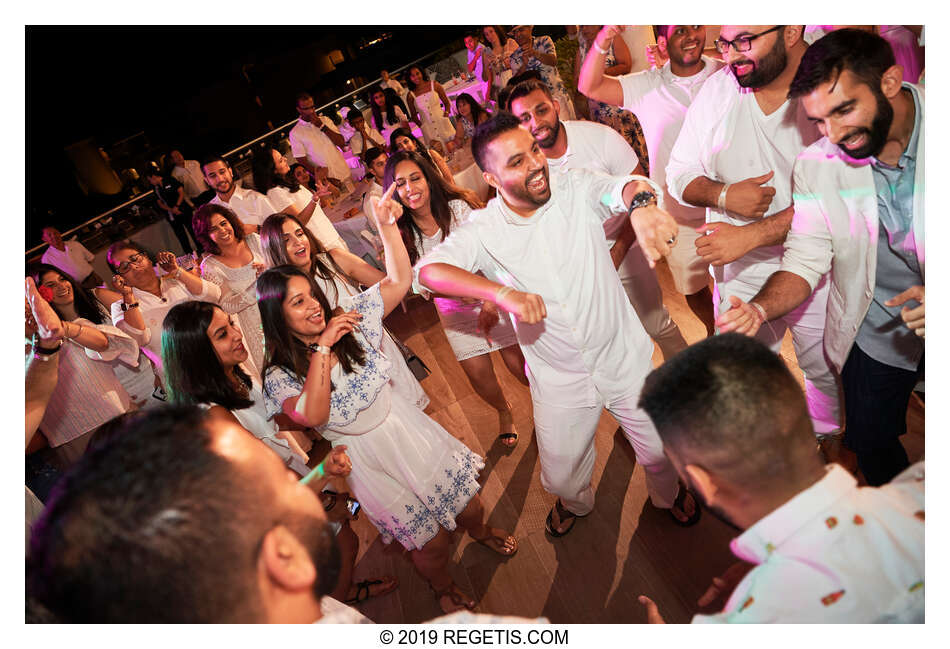 NIKON D4
Shutter Speed Value : 1/160
Aperture Value : 4.0
ISO : 2000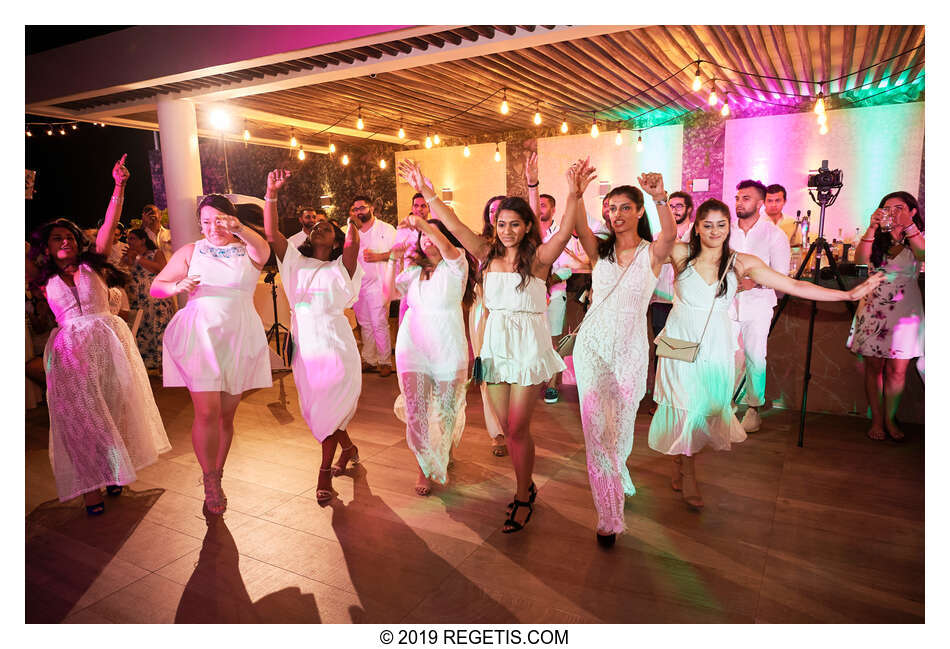 NIKON D4
Shutter Speed Value : 1/160
Aperture Value : 4.0
ISO : 2000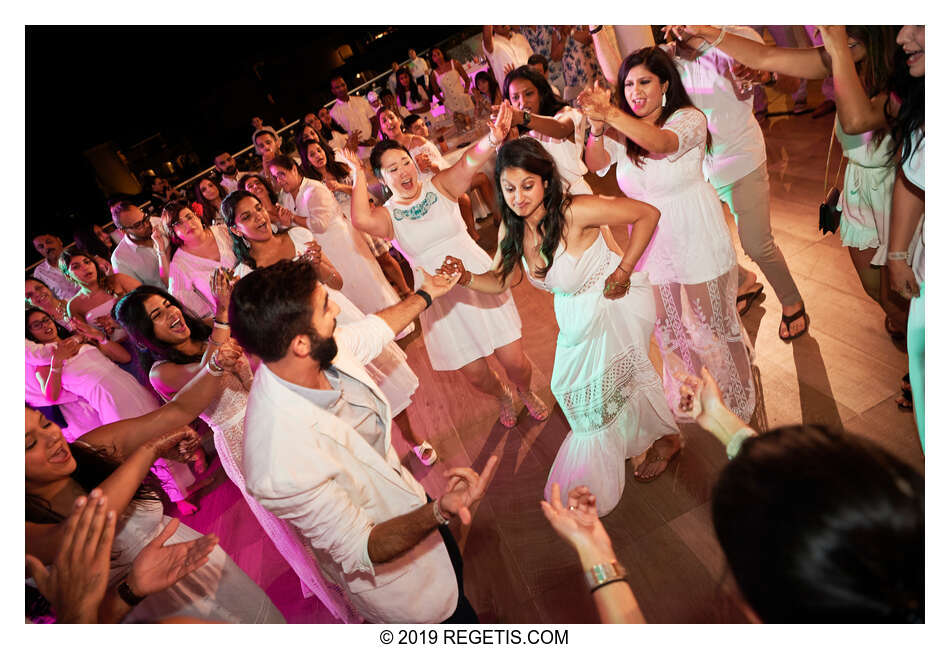 NIKON D4
Shutter Speed Value : 1/160
Aperture Value : 4.0
ISO : 2000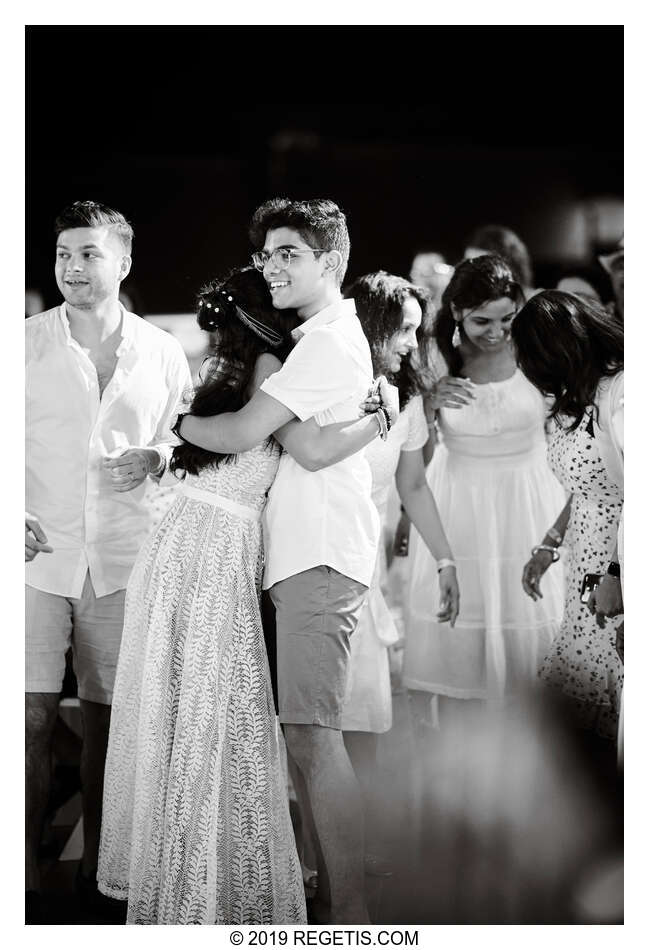 NIKON Z 6
Shutter Speed Value : 1/200
Aperture Value : 2.0
ISO : 3200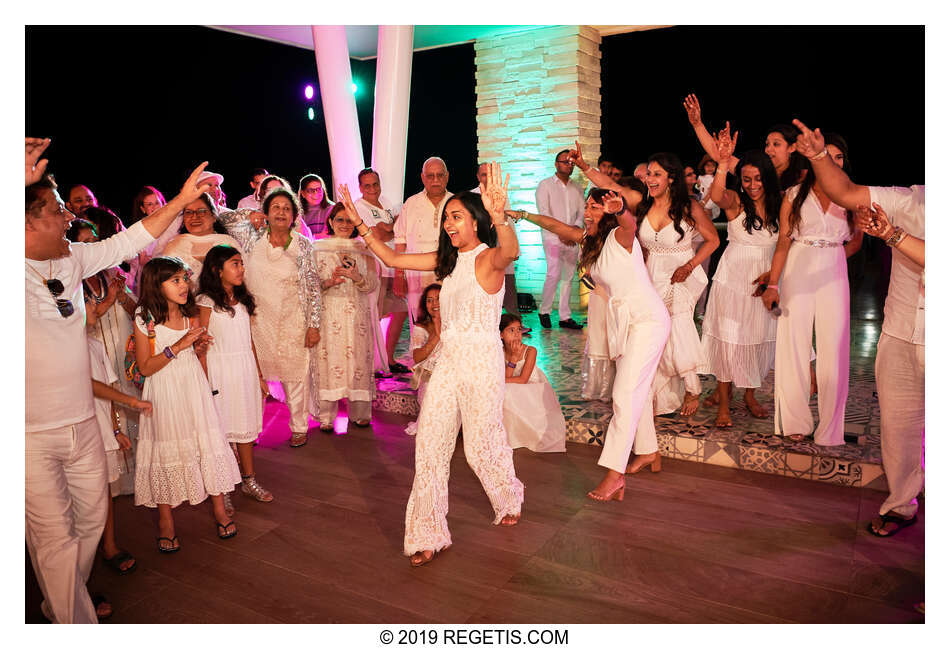 NIKON D4
Shutter Speed Value : 1/160
Aperture Value : 4.0
ISO : 2000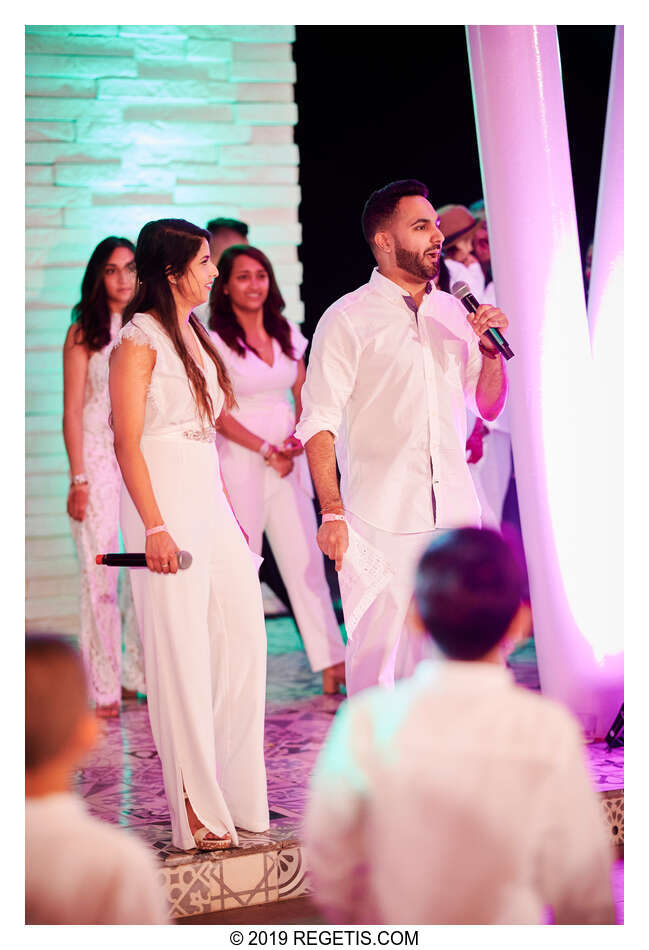 NIKON Z 6
Shutter Speed Value : 1/400
Aperture Value : 2.0
ISO : 3200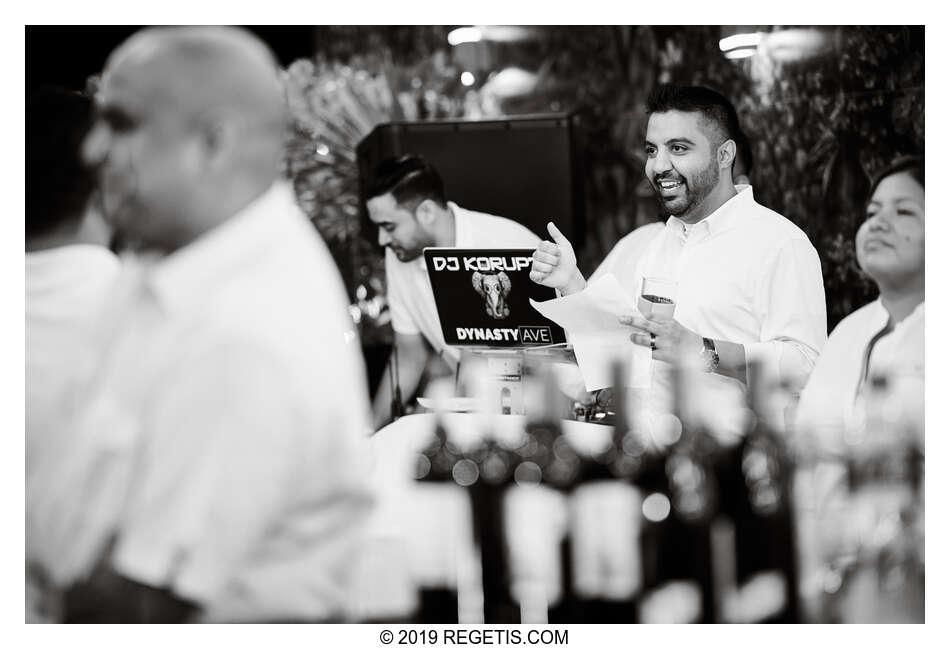 NIKON Z 6
Shutter Speed Value : 1/400
Aperture Value : 2.0
ISO : 3200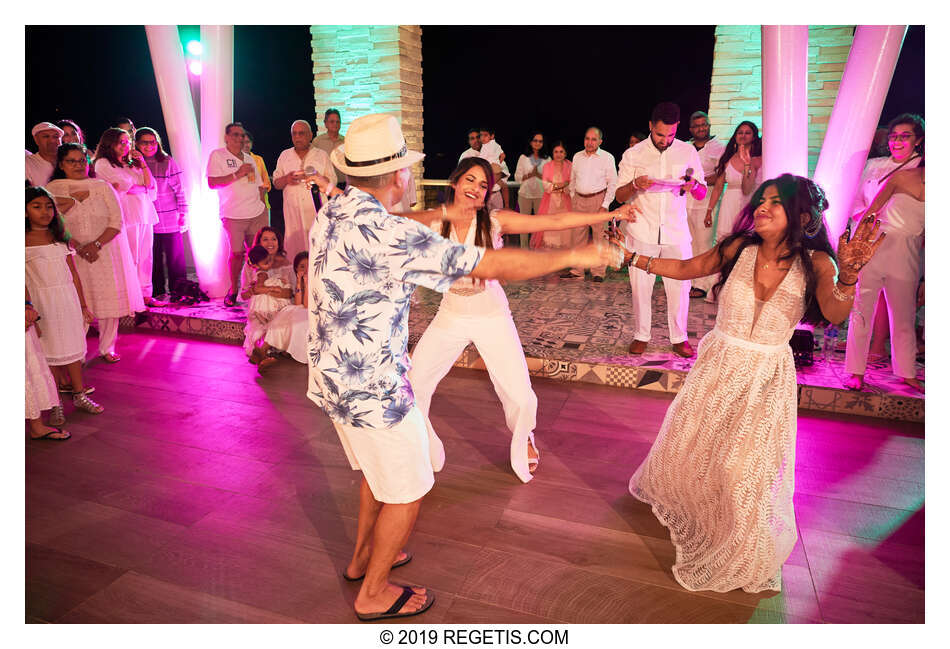 NIKON D4
Shutter Speed Value : 1/160
Aperture Value : 4.0
ISO : 2000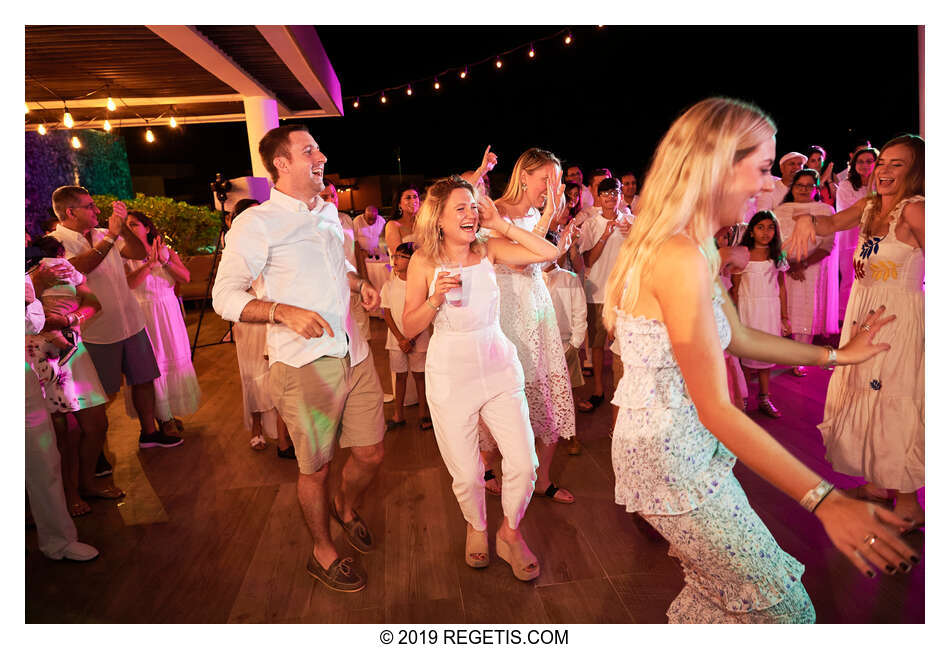 NIKON D4
Shutter Speed Value : 1/160
Aperture Value : 4.0
ISO : 2000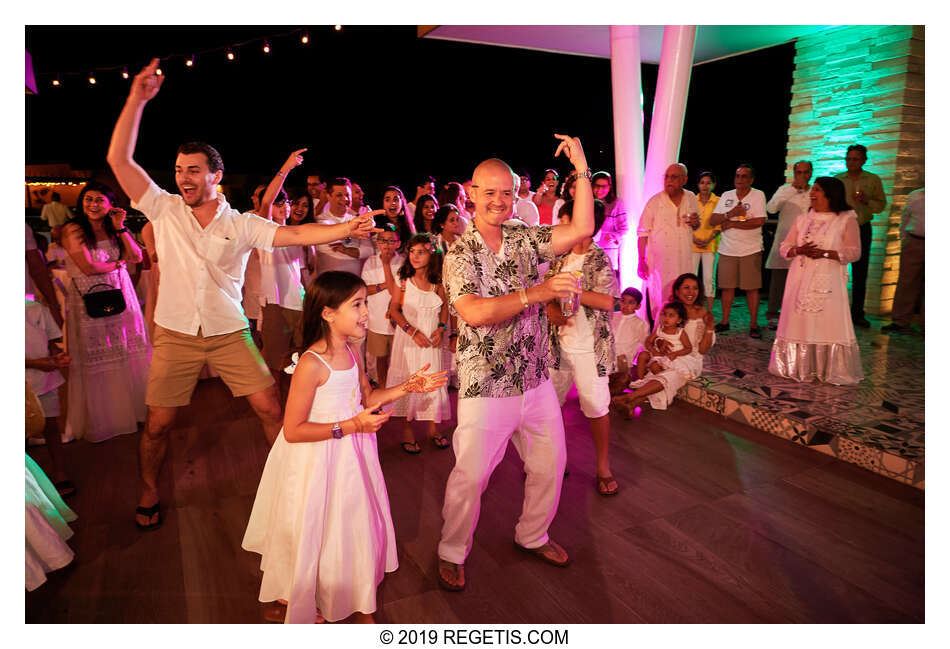 NIKON D4
Shutter Speed Value : 1/160
Aperture Value : 4.0
ISO : 2000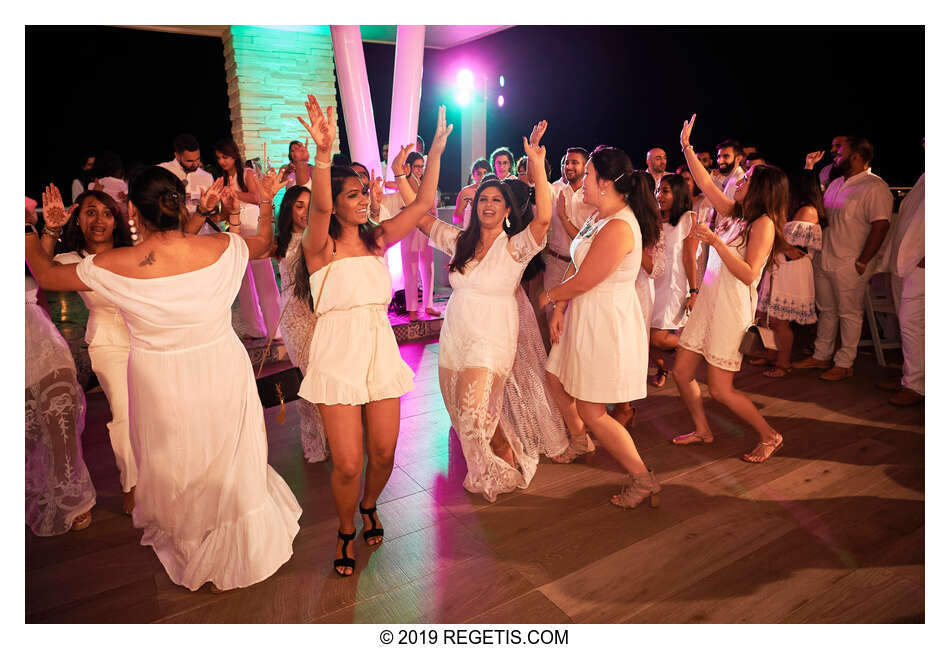 NIKON D4
Shutter Speed Value : 1/160
Aperture Value : 4.0
ISO : 2000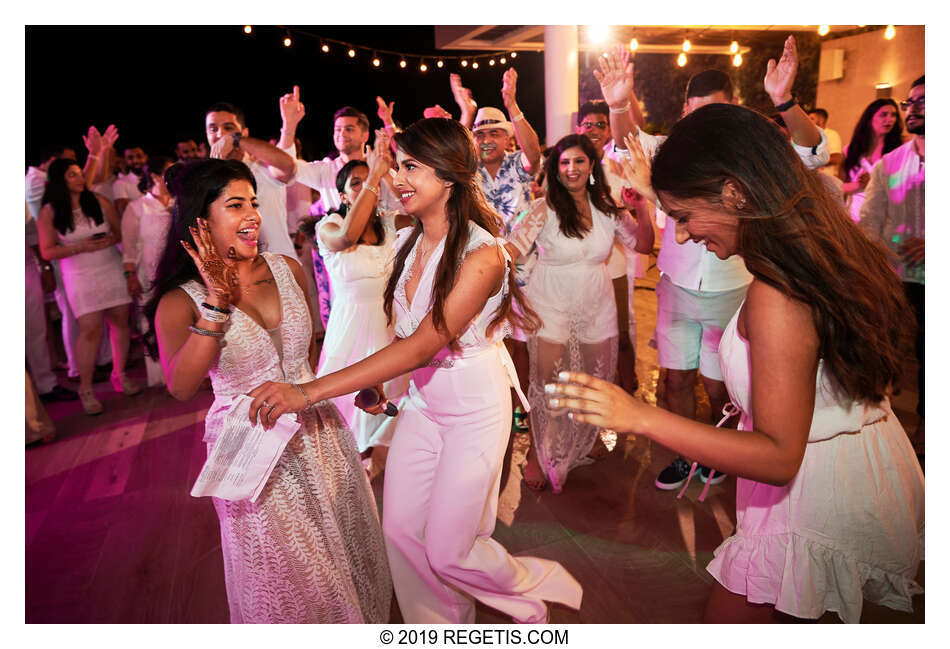 NIKON D4
Shutter Speed Value : 1/160
Aperture Value : 4.0
ISO : 2000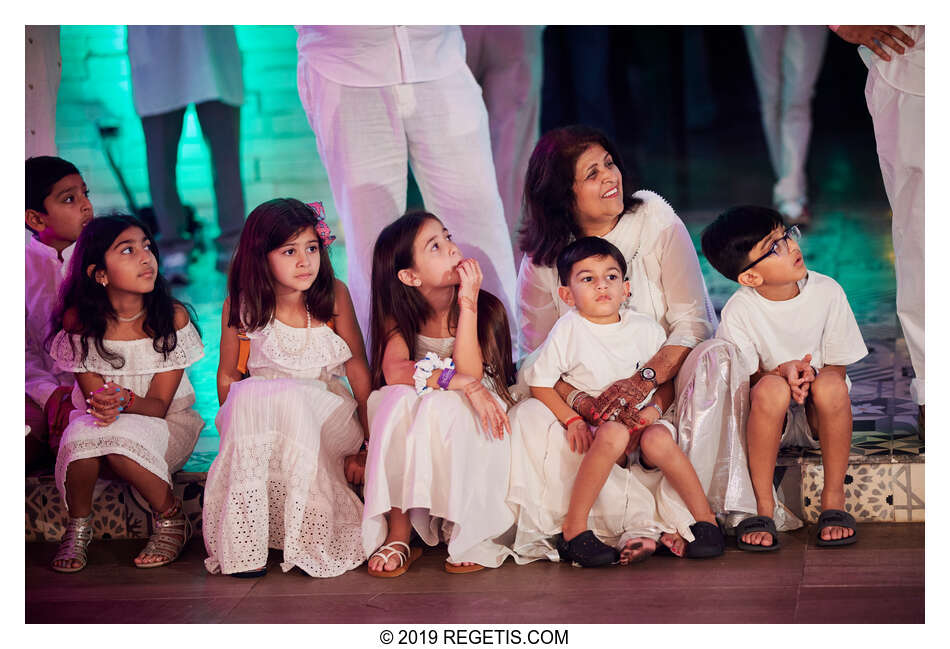 NIKON Z 6
Shutter Speed Value : 1/400
Aperture Value : 2.0
ISO : 3200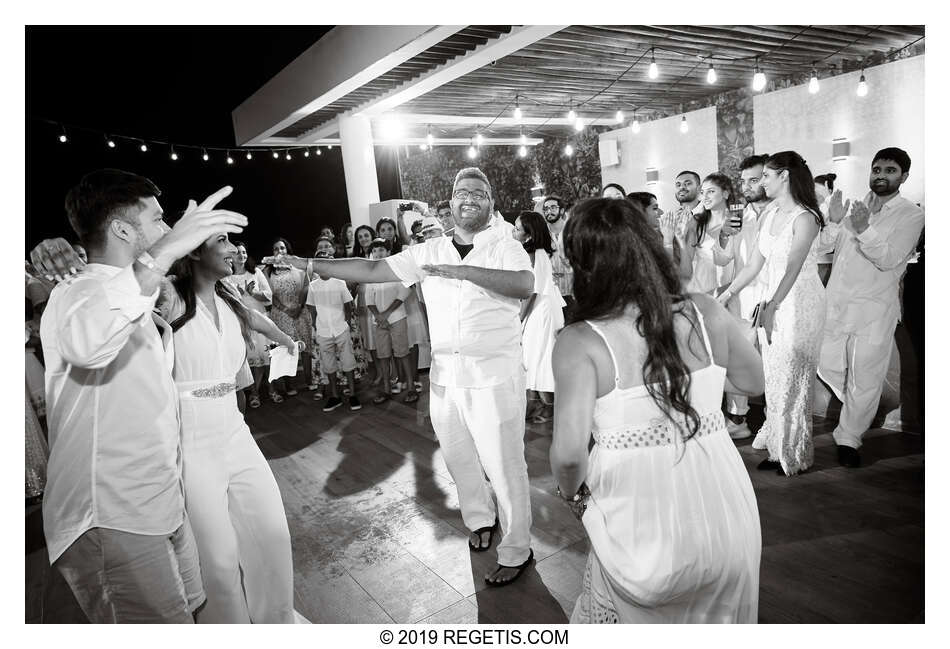 NIKON D4
Shutter Speed Value : 1/125
Aperture Value : 4.0
ISO : 2000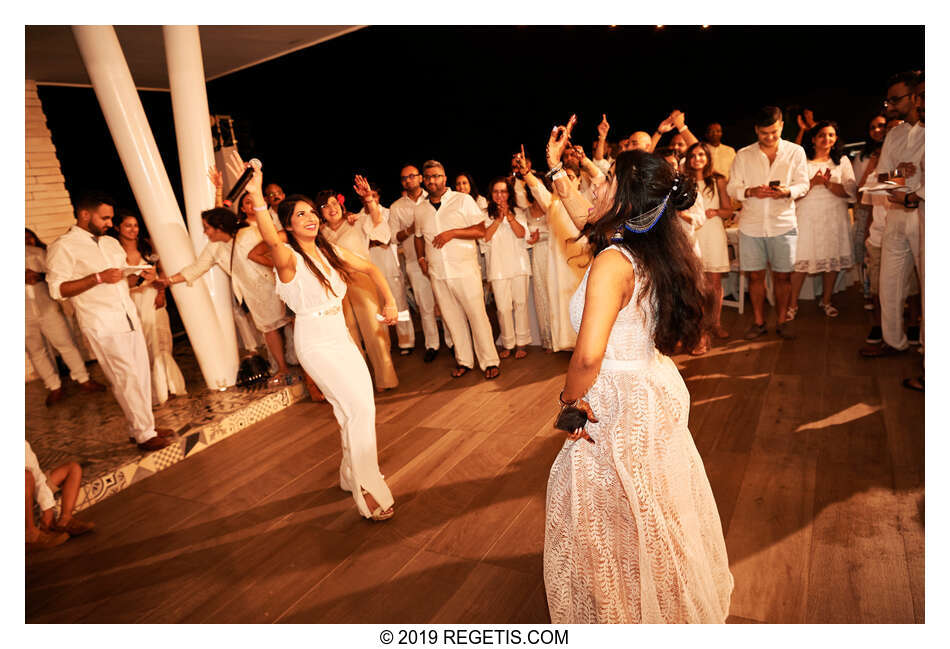 NIKON D4
Shutter Speed Value : 1/125
Aperture Value : 4.0
ISO : 2000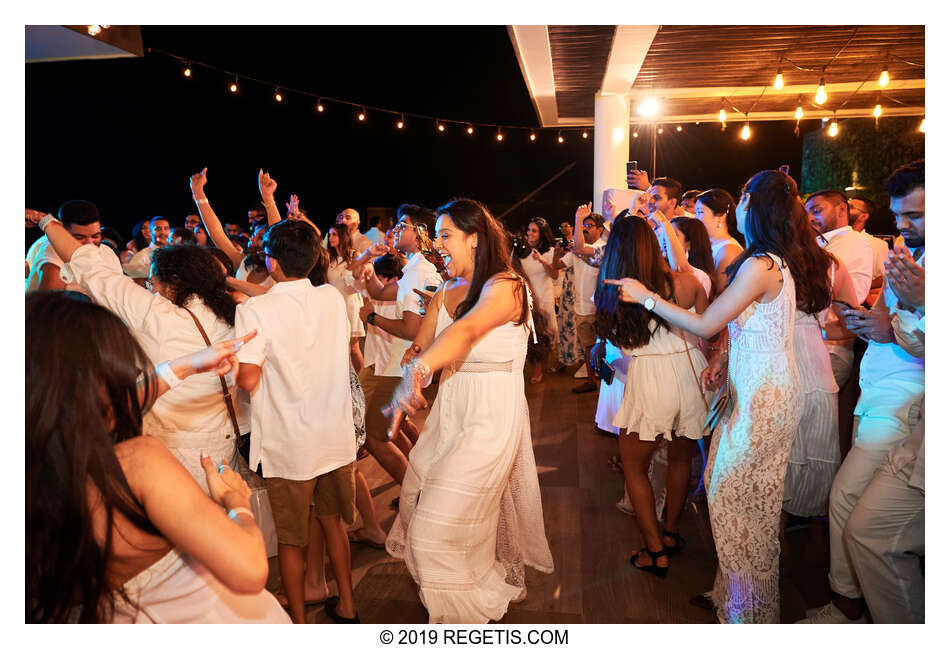 NIKON D4
Shutter Speed Value : 1/125
Aperture Value : 4.0
ISO : 2000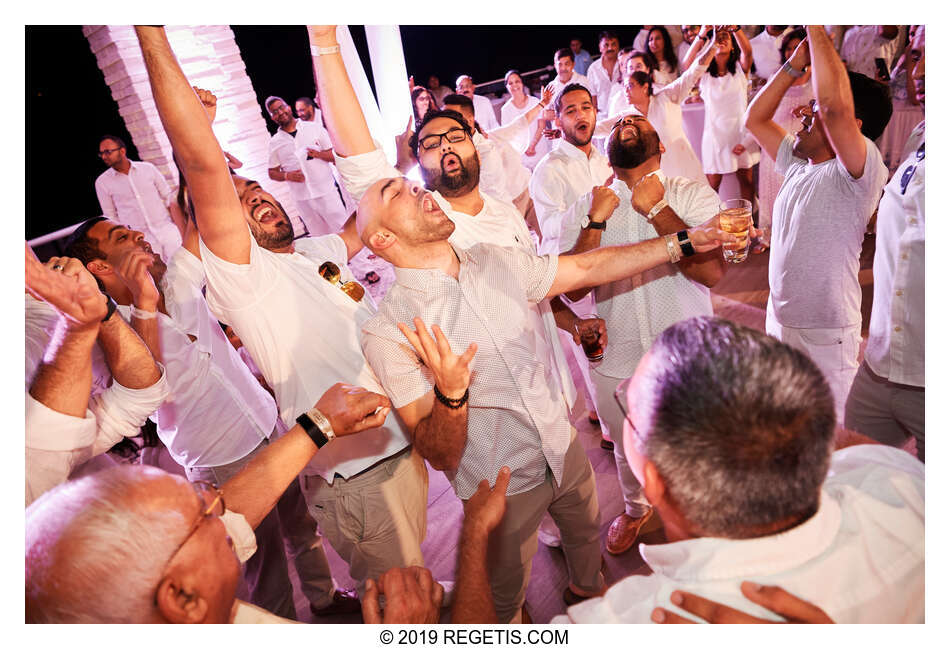 NIKON D4
Shutter Speed Value : 1/125
Aperture Value : 4.0
ISO : 2000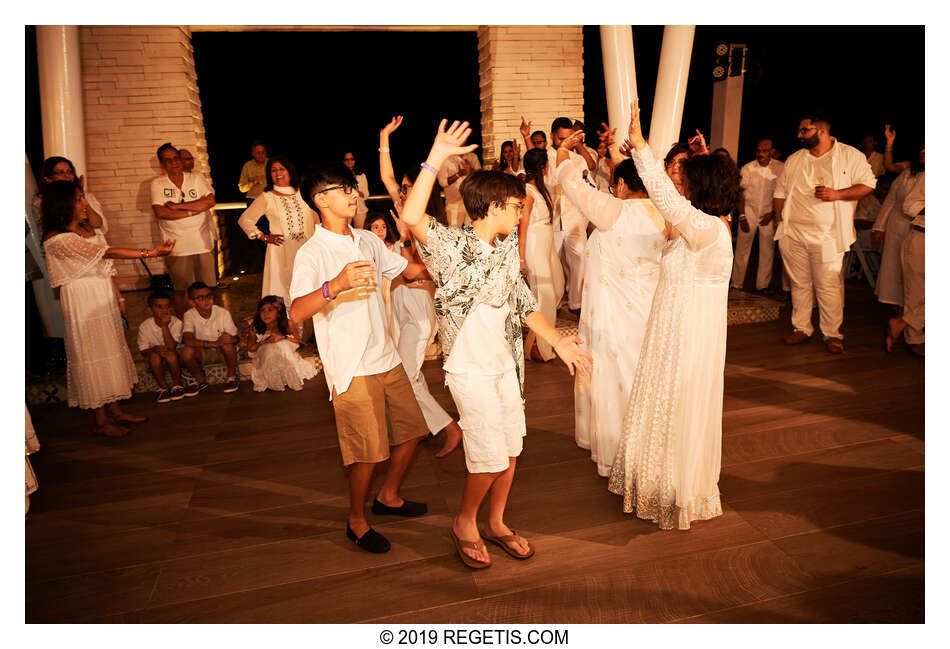 NIKON D4
Shutter Speed Value : 1/125
Aperture Value : 4.0
ISO : 2000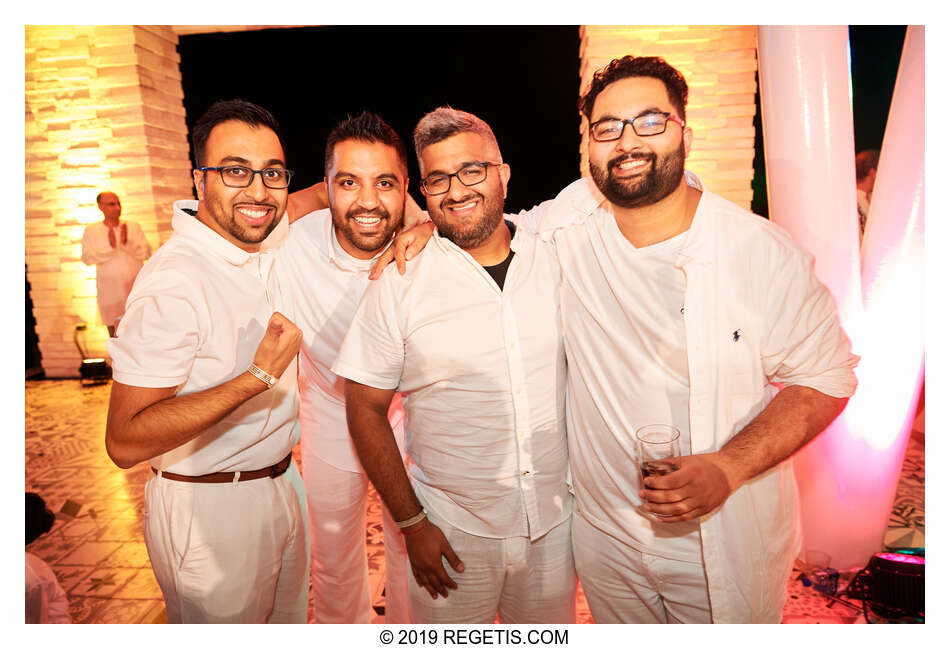 NIKON D4
Shutter Speed Value : 1/80
Aperture Value : 4.0
ISO : 2000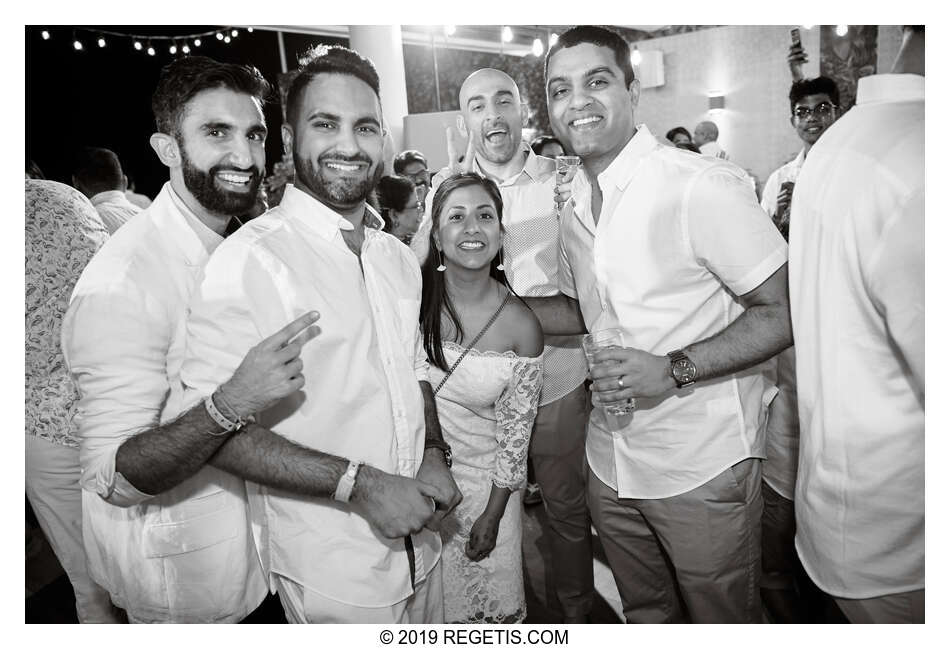 NIKON D4
Shutter Speed Value : 1/125
Aperture Value : 4.0
ISO : 2000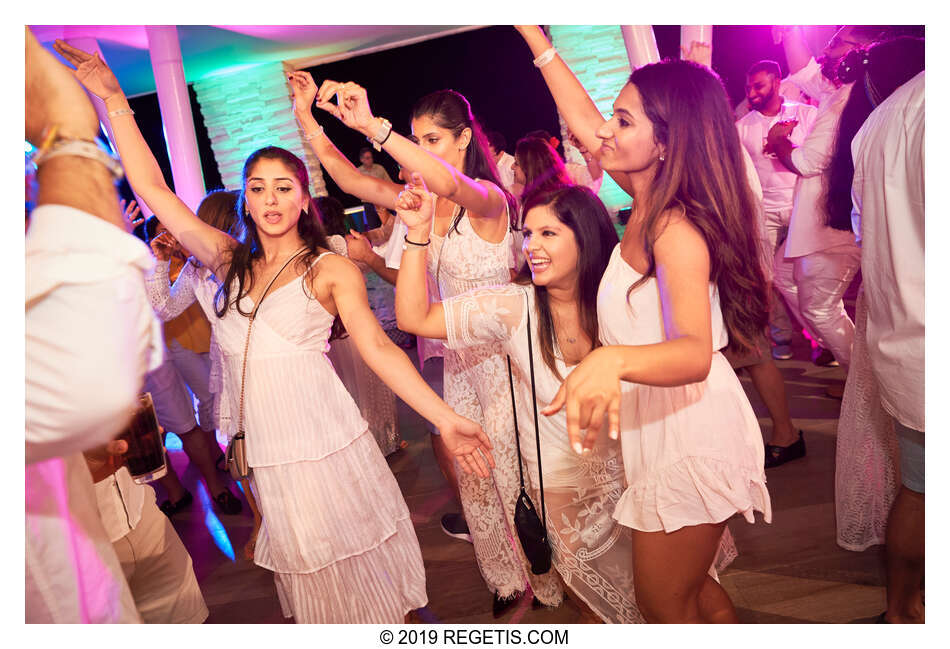 NIKON D4
Shutter Speed Value : 1/125
Aperture Value : 4.0
ISO : 2000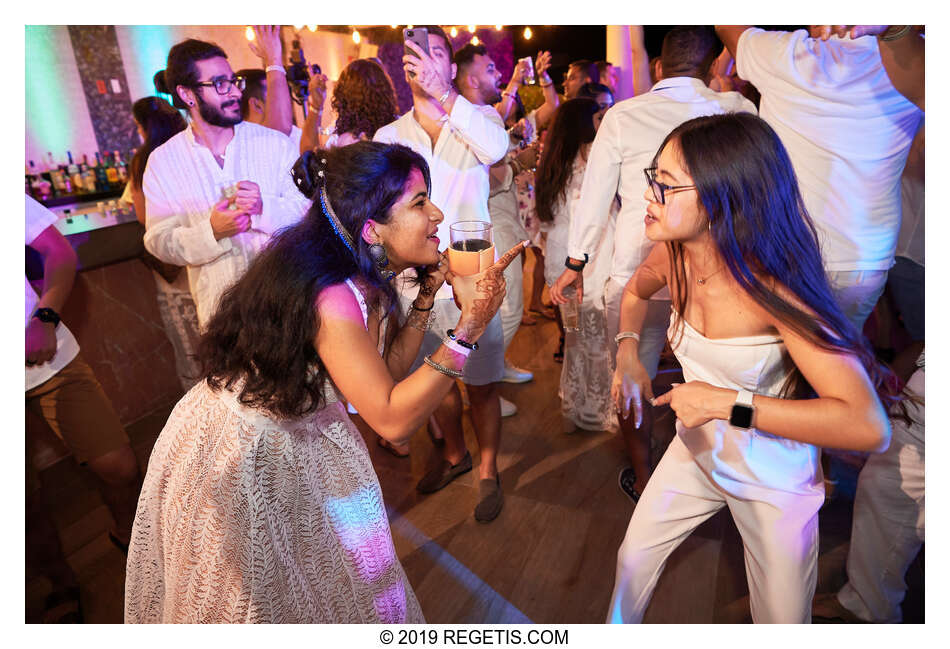 NIKON D4
Shutter Speed Value : 1/160
Aperture Value : 4.0
ISO : 2000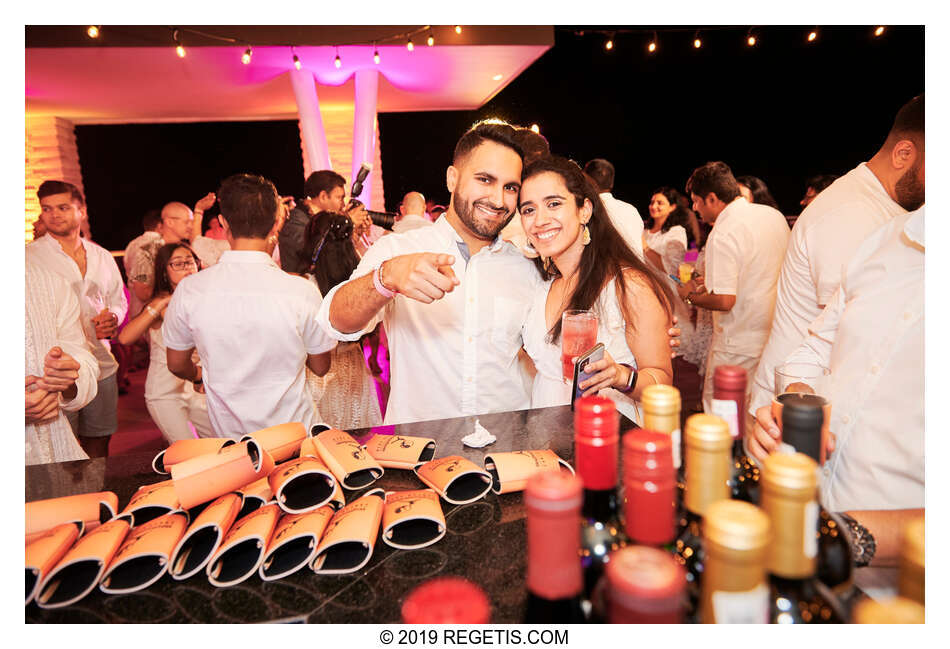 NIKON Z 6
Shutter Speed Value : 1/125
Aperture Value : 4.0
ISO : 1600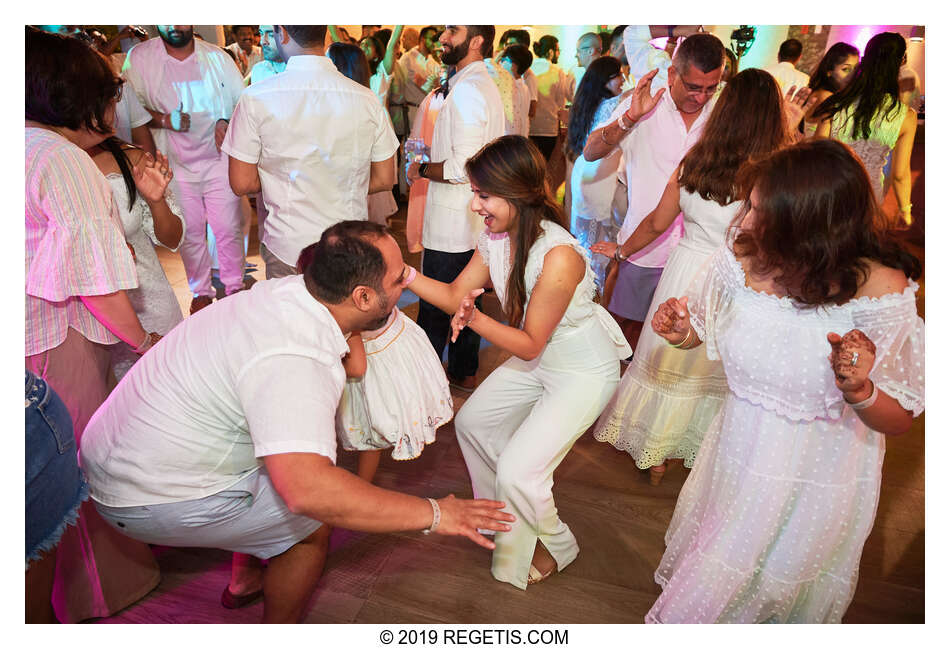 NIKON D4
Shutter Speed Value : 1/160
Aperture Value : 4.0
ISO : 2000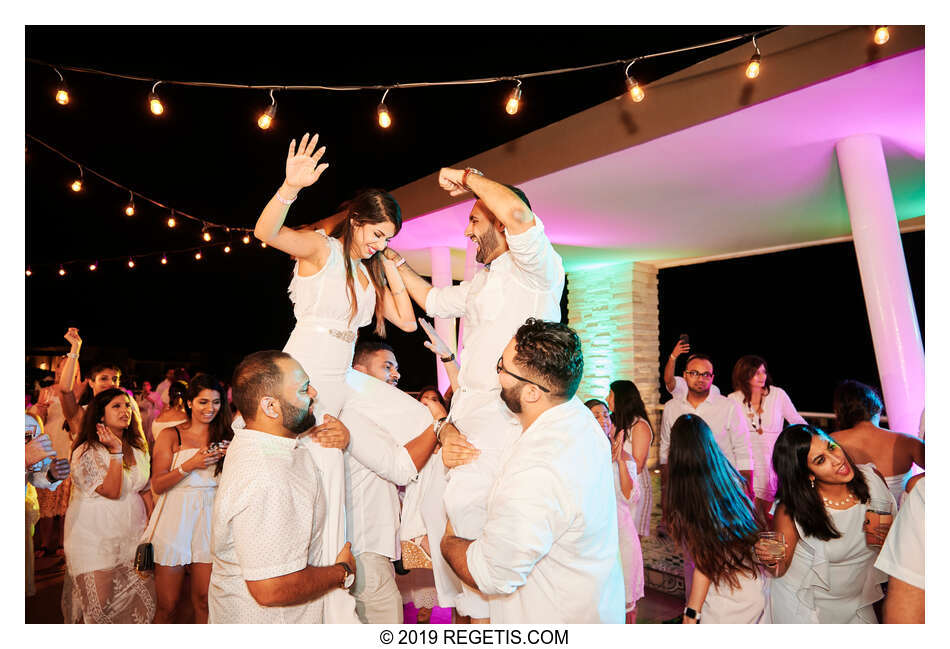 NIKON Z 6
Shutter Speed Value : 1/125
Aperture Value : 4.0
ISO : 1600


Cameras and Lenses used

NIKON D4 ( NIKON CORPORATION )
NIKON D5 ( NIKON CORPORATION )
NIKON Z 6( NIKON CORPORATION )
Nikon AF-S NIKKOR 105mm f/1.4E ED ( NIKON CORPORATION )
Nikon AF-S NIKKOR 24-70mm f/2.8E ED VR ( NIKON CORPORATION )
Nikon AF-S NIKKOR 24-70mm f/2.8G ED ( NIKON CORPORATION )
Nikon AF-S NIKKOR 70-200mm f/2.8G ED VR II ( NIKON CORPORATION )