A fall engagement session in downtown Richmond was exactly what Shannon was looking for her and Raees' memories. Having been there most of her life and going to college there it was important for her to incorporate it and we were happy to oblige.
Often enough we receive inquiries from brides who are still in the initial planning stages of their wedding but are looking to have their session done early considering they may be having a formal engagement party, their wedding in India or are simply wanting to beat the rest of their friends with sending out their save the dates first. As wedding photographers we understand that and in most cases our sessions similar to this return to book our services for their wedding celebrations in which we then offer their paid session as a credit during their booking process given that our engagement sessions for our wedding clients are provided complimentary as a "double date".
In Shannon's case if I remember correctly it was for their engagement party, I absolutely loved their blue combo as they complimented each other so well and yet the lemon chiffon dress gave you a sense that soon enough we'd be falling into spring all over again. Congratulations to you both as you begin your planning process!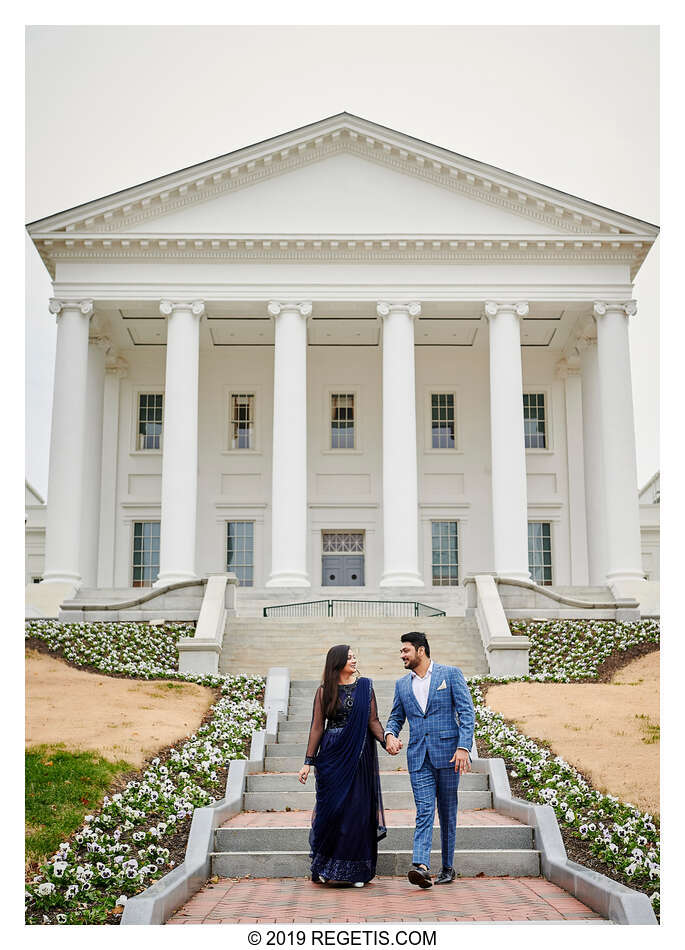 NIKON Z 6
Shutter Speed Value : 1/125
Aperture Value : 4.0
ISO : 640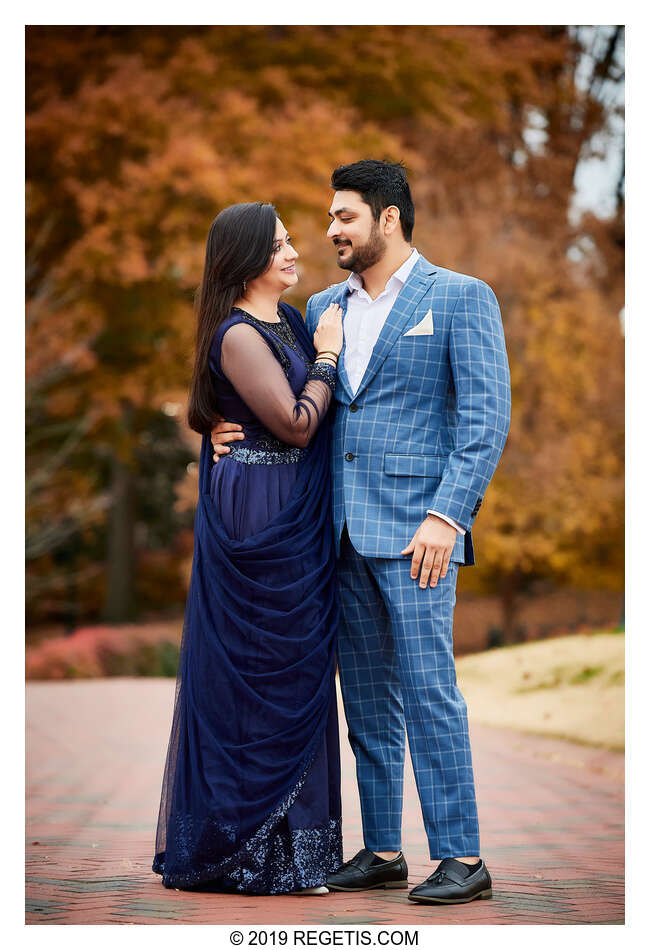 NIKON D5
Shutter Speed Value : 1/160
Aperture Value : 4.0
ISO : 640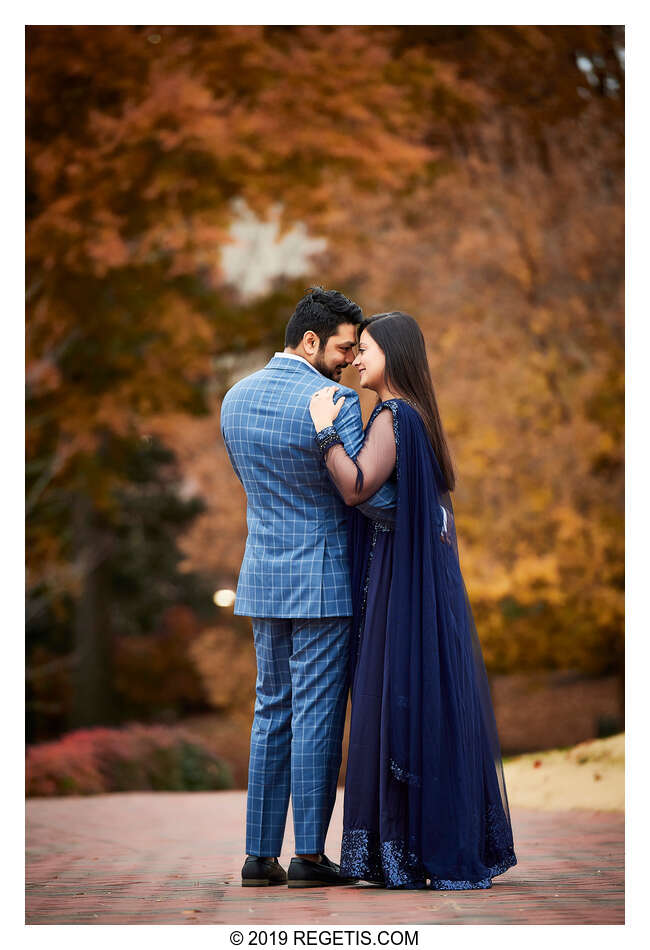 NIKON D5
Shutter Speed Value : 1/200
Aperture Value : 4.0
ISO : 640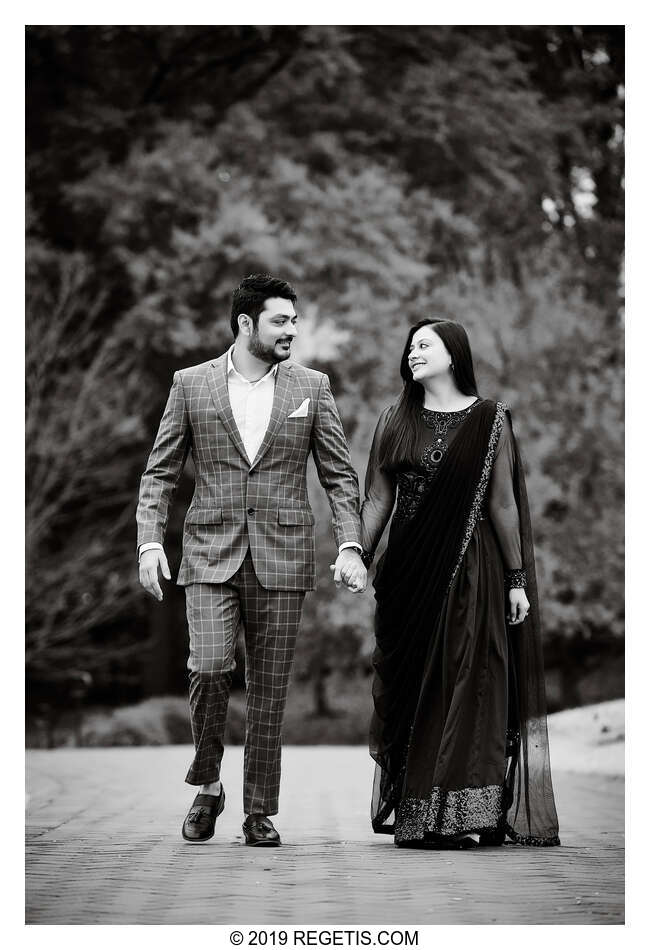 NIKON D5
Shutter Speed Value : 1/200
Aperture Value : 4.0
ISO : 640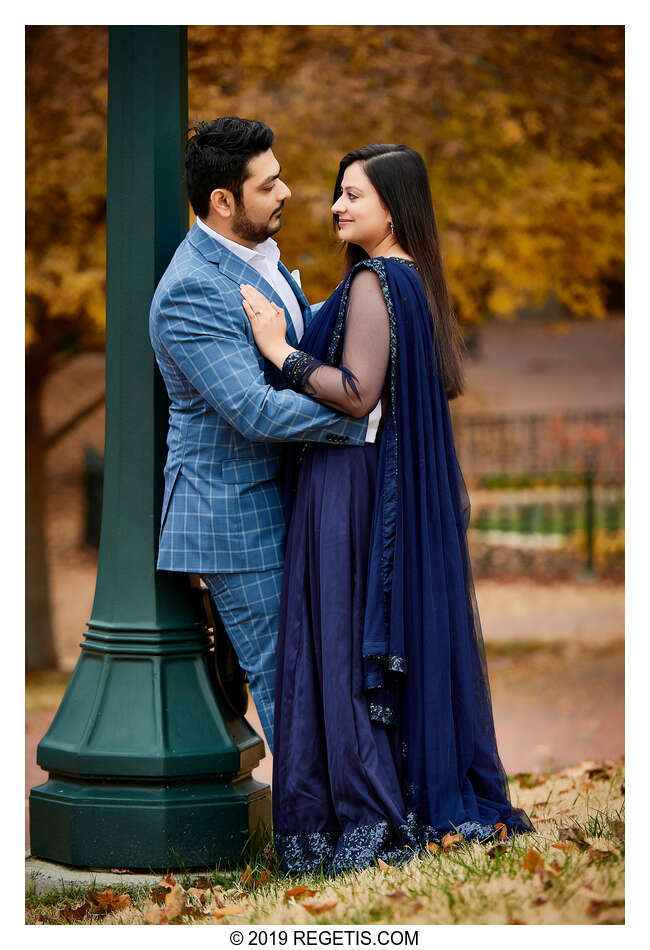 NIKON D5
Shutter Speed Value : 1/200
Aperture Value : 4.0
ISO : 640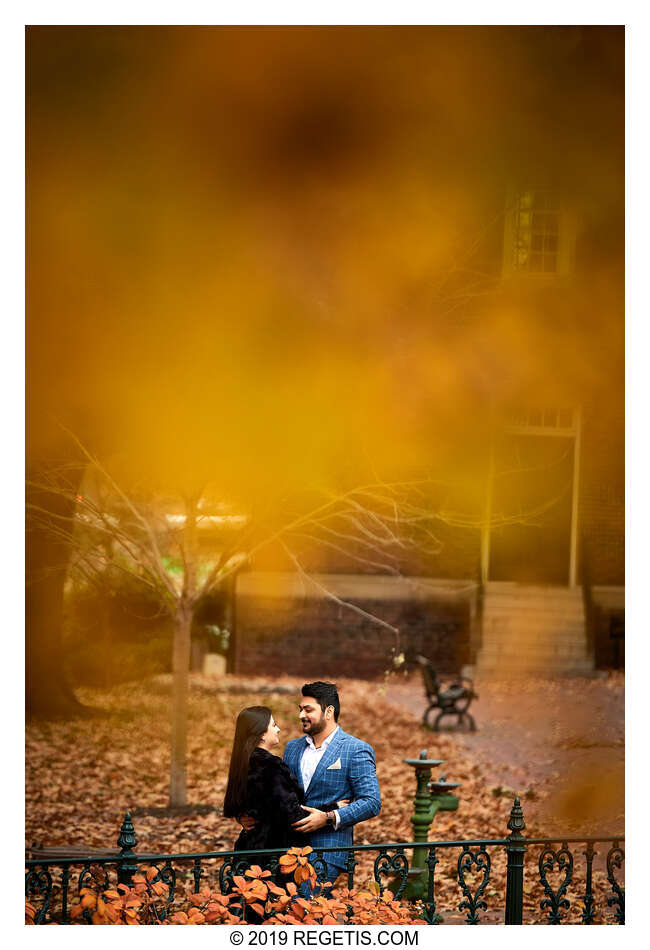 NIKON D5
Shutter Speed Value : 1/200
Aperture Value : 3.2
ISO : 640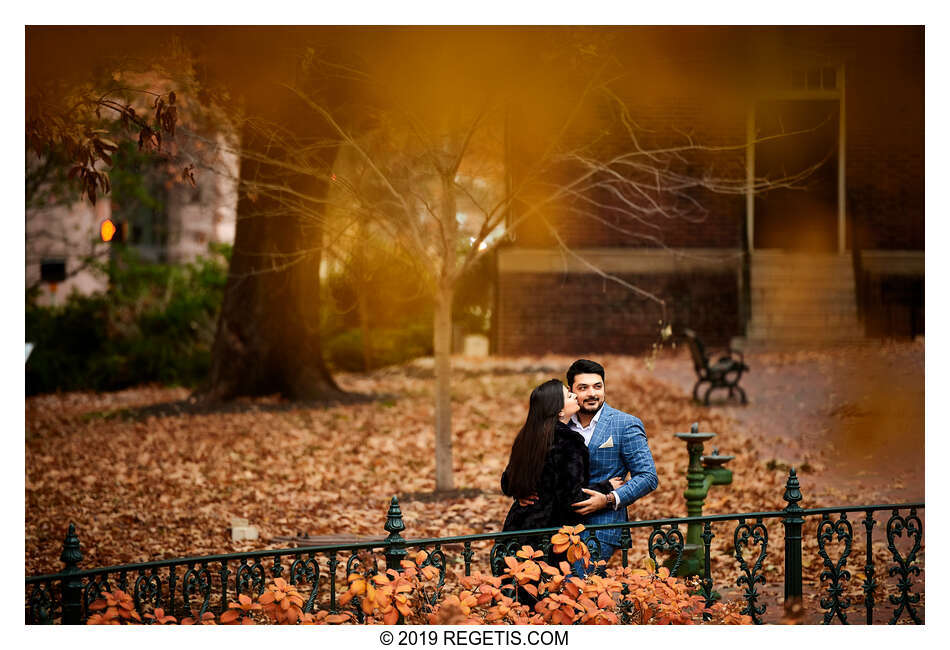 NIKON D5
Shutter Speed Value : 1/200
Aperture Value : 3.2
ISO : 640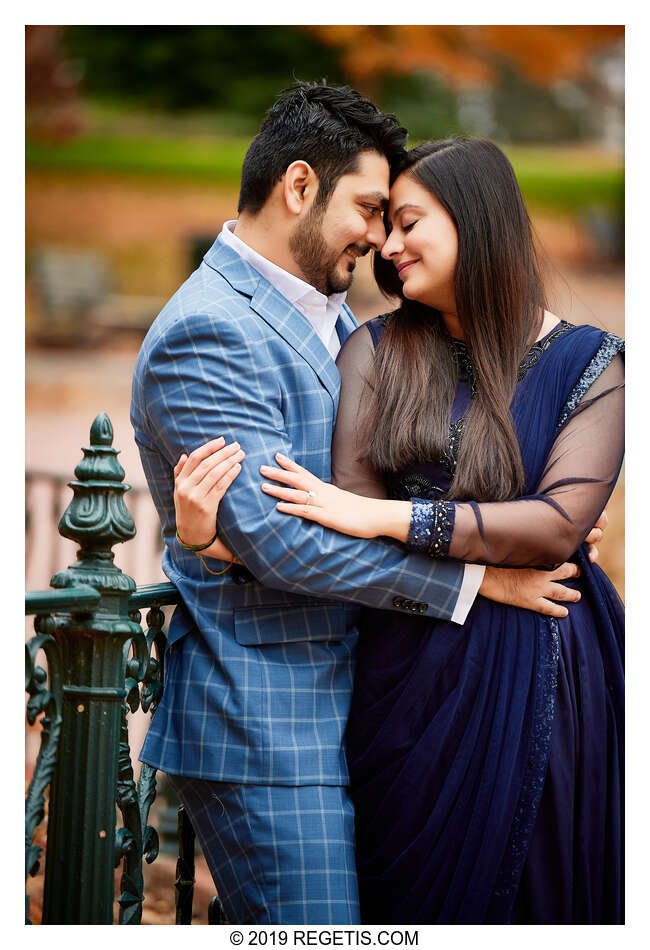 NIKON D5
Shutter Speed Value : 1/250
Aperture Value : 3.2
ISO : 640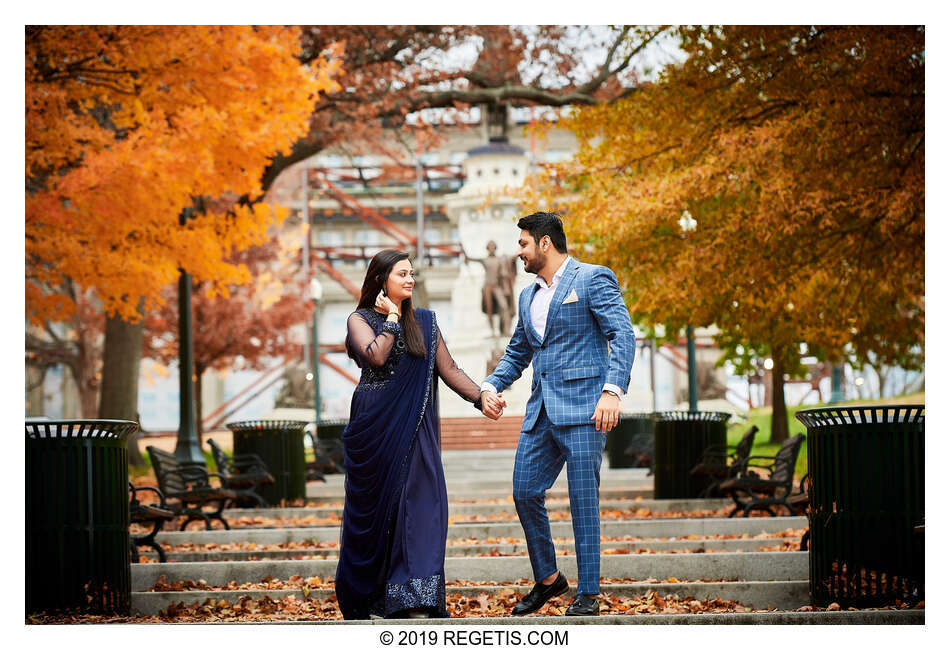 NIKON D5
Shutter Speed Value : 1/125
Aperture Value : 4.0
ISO : 640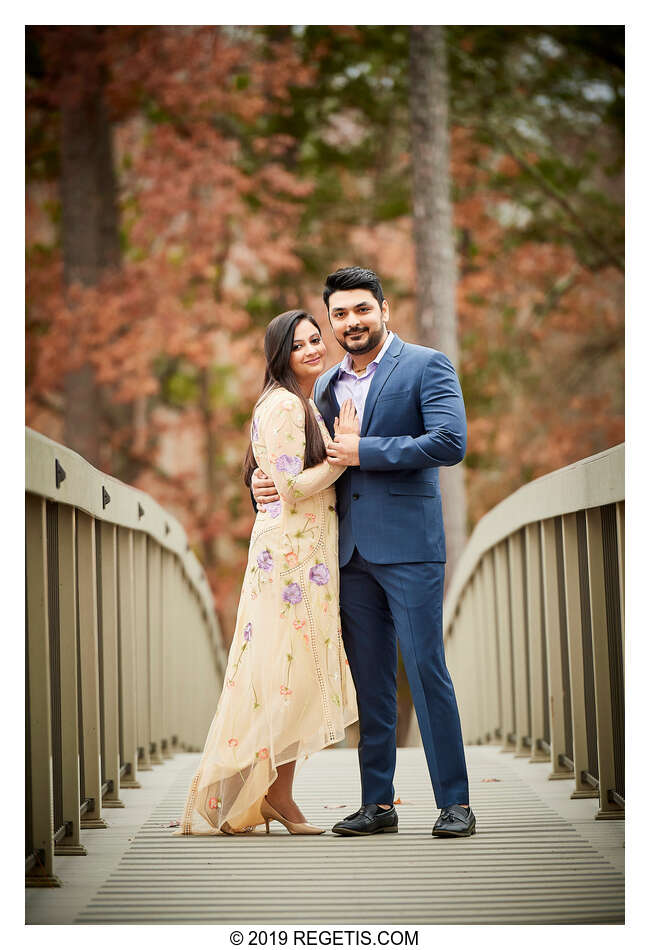 NIKON D5
Shutter Speed Value : 1/250
Aperture Value : 4.0
ISO : 640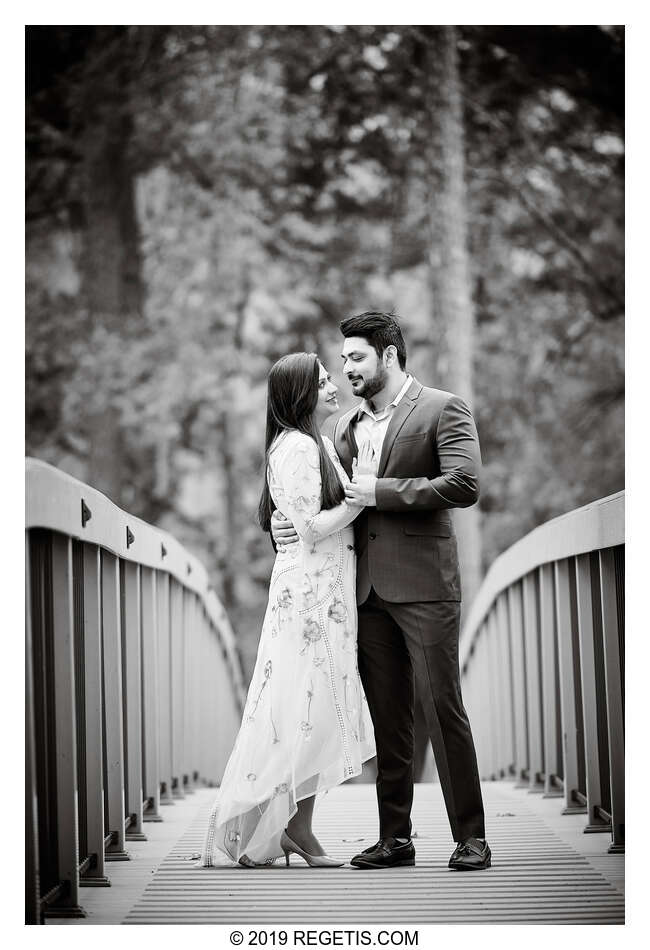 NIKON D5
Shutter Speed Value : 1/250
Aperture Value : 4.0
ISO : 640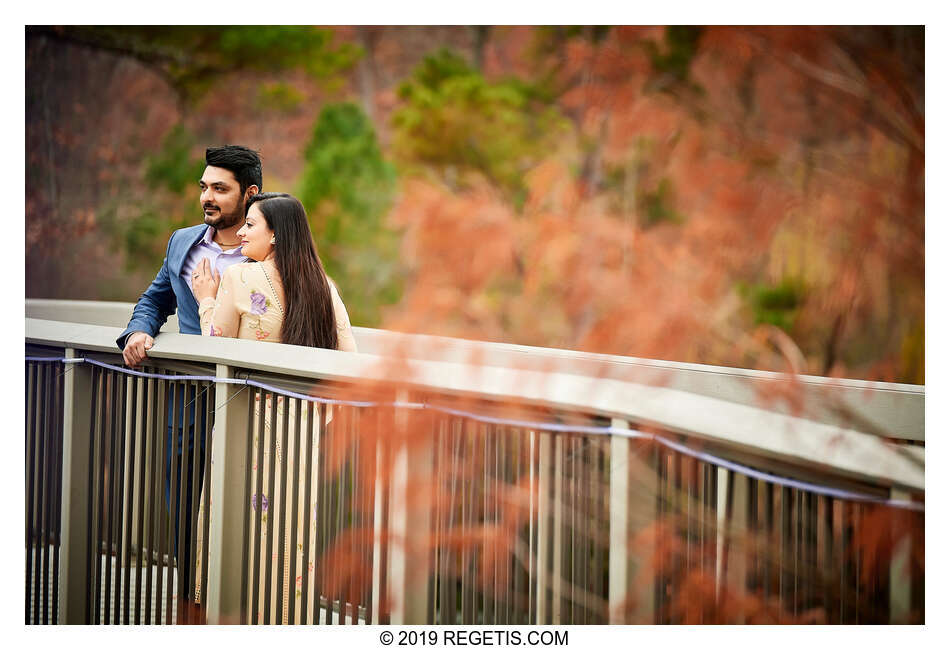 NIKON D5
Shutter Speed Value : 1/250
Aperture Value : 4.0
ISO : 640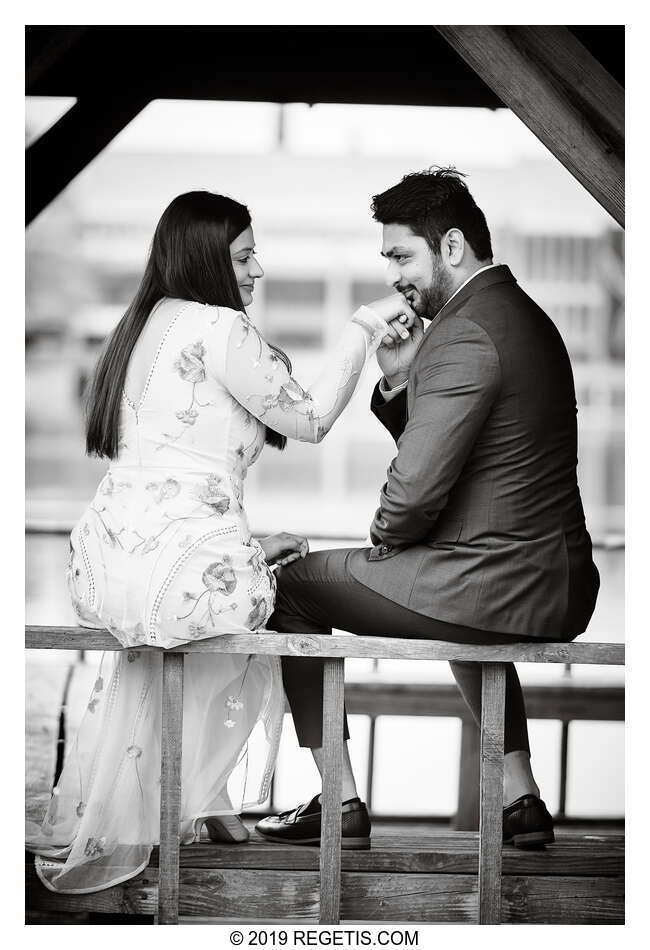 NIKON D5
Shutter Speed Value : 1/250
Aperture Value : 4.0
ISO : 640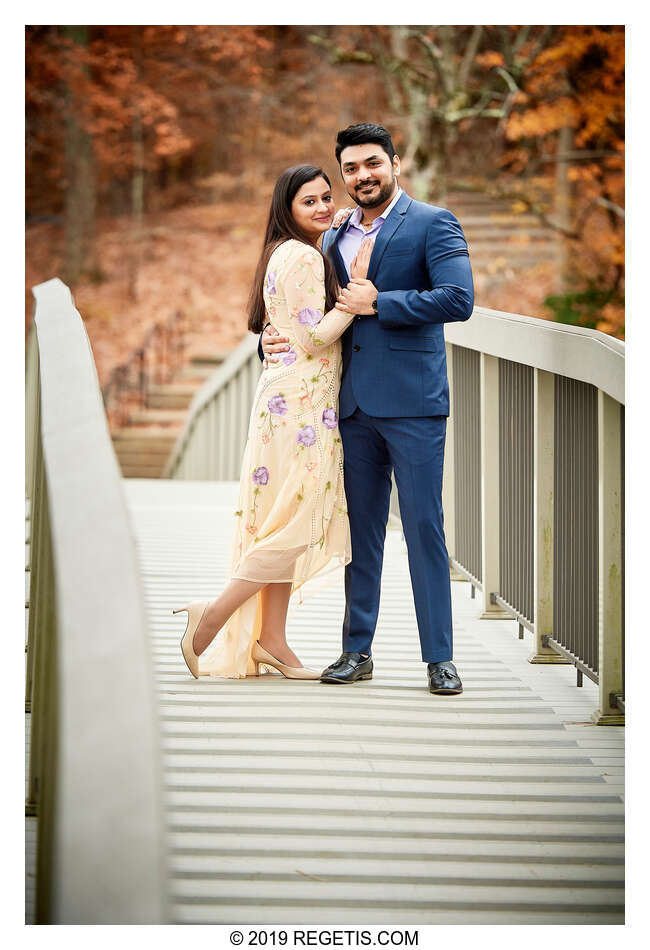 NIKON D5
Shutter Speed Value : 1/320
Aperture Value : 4.0
ISO : 640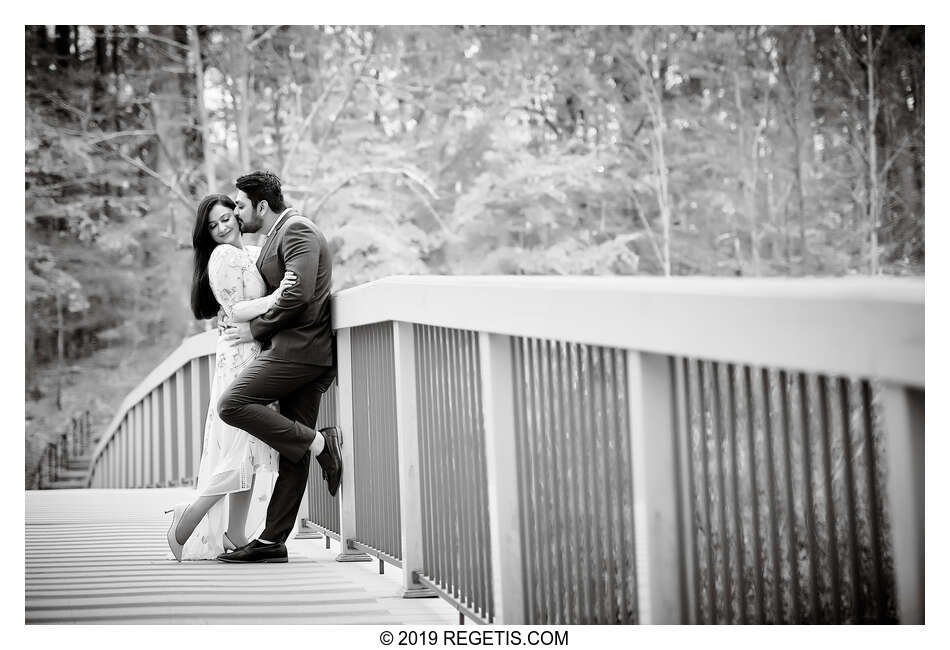 NIKON D5
Shutter Speed Value : 1/500
Aperture Value : 3.2
ISO : 640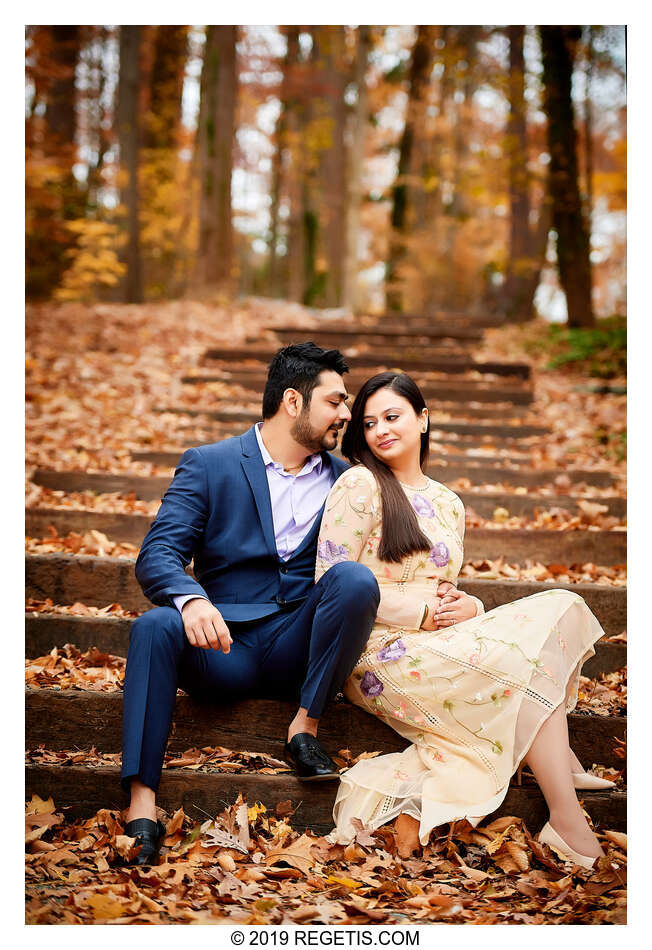 NIKON D5
Shutter Speed Value : 1/400
Aperture Value : 3.2
ISO : 640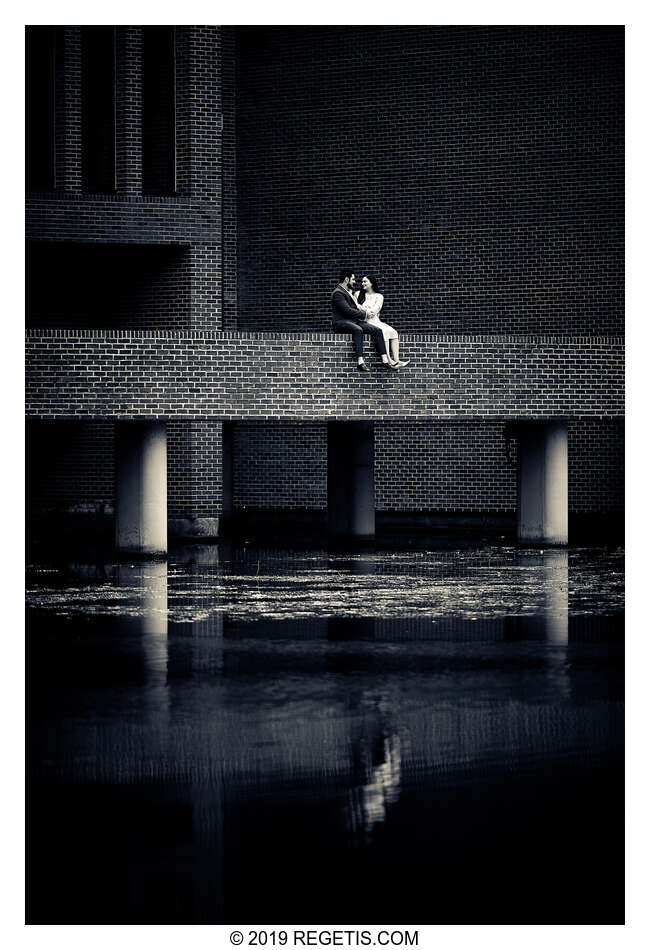 NIKON D5
Shutter Speed Value : 1/400
Aperture Value : 3.2
ISO : 640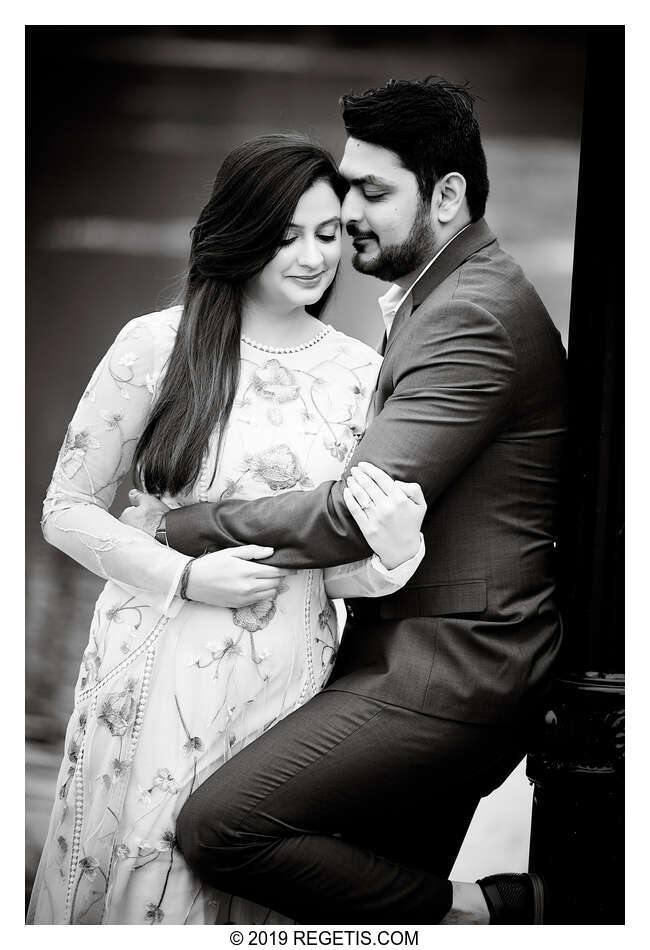 NIKON D5
Shutter Speed Value : 1/500
Aperture Value : 3.2
ISO : 640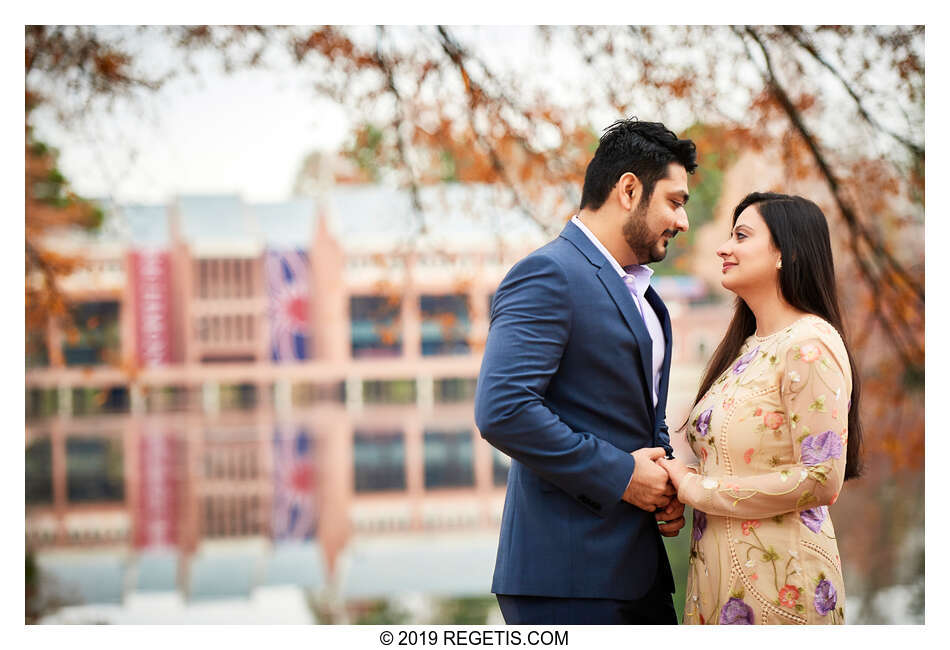 NIKON D5
Shutter Speed Value : 1/500
Aperture Value : 3.2
ISO : 640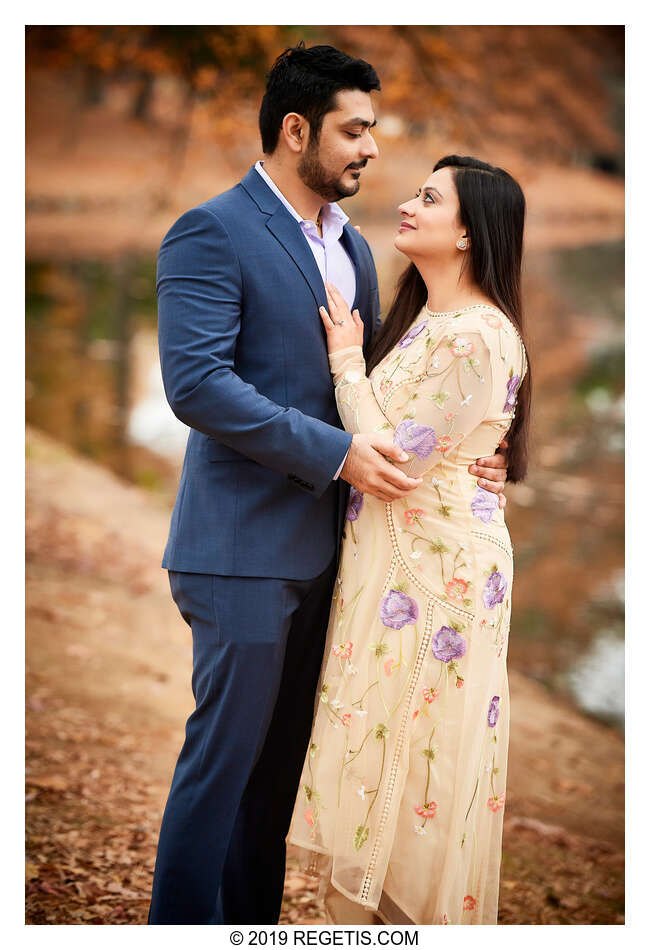 NIKON D5
Shutter Speed Value : 1/500
Aperture Value : 3.2
ISO : 640


Cameras and Lenses used

NIKON D5 ( NIKON CORPORATION )
NIKON Z 6( NIKON CORPORATION )
Nikon AF-S NIKKOR 24-70mm f/2.8G ED ( NIKON CORPORATION )
Nikon AF-S NIKKOR 70-200mm f/2.8G ED VR II ( NIKON CORPORATION )