10 years in the making, just 10 years ago we had the distinct honor and pleasure of photographing Vinay's sister Nisha and her husband Mohit's big day and this time it was Vinay and Anjali's turn. It is hard to believe that we have been in business now for 15+ years and going and through the images you can see as artists we are continually growing. 
I always tell potential clients that there is a whole lot of talent in and around this town and that we may not be the right fit for everyone but often enough those that seek us out do for a reason, typically it is for the raw-organic matter that they themselves see through our images. All of which are not staged rather caught in the moment or with the simple start of a story that we complete through pictographs  allowing our viewers to decipher for themselves what they convey. We love that, there is nothing more melting then when a bride calls me and tell me she is not sure what draws her specifically to the images but she keeps coming back to us. Often enough that in itself is a sign that one is in the right place. 
Vinay and Anjali thank you for lending your hearts to us and including us in your celebrations we truly feel as if we have become part of the Agarwal family, time flies – enjoy every second of it, as we all know and feel Nisha was just married yesterday. Cheers to a life full of many years!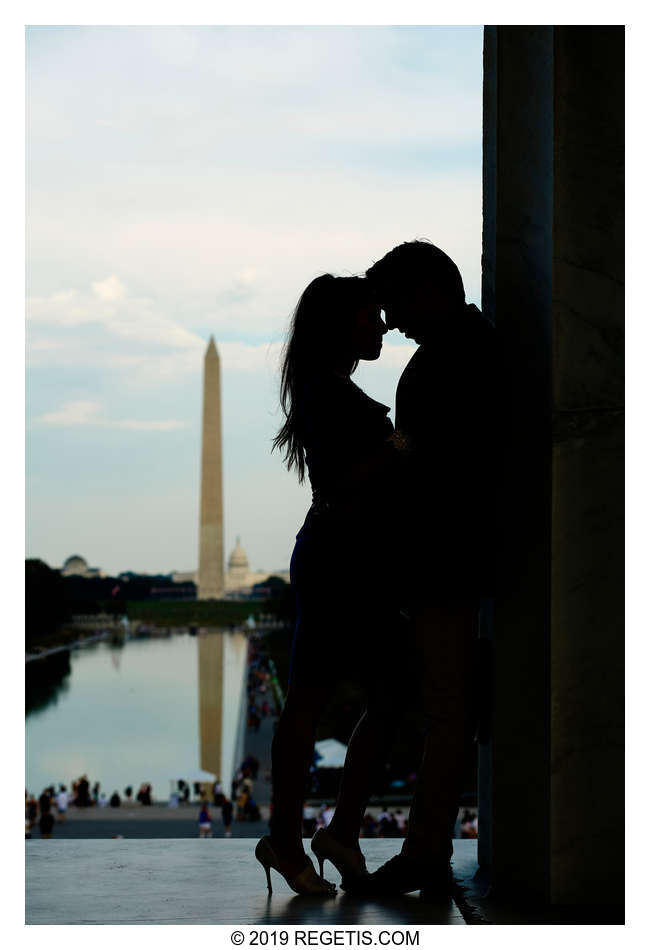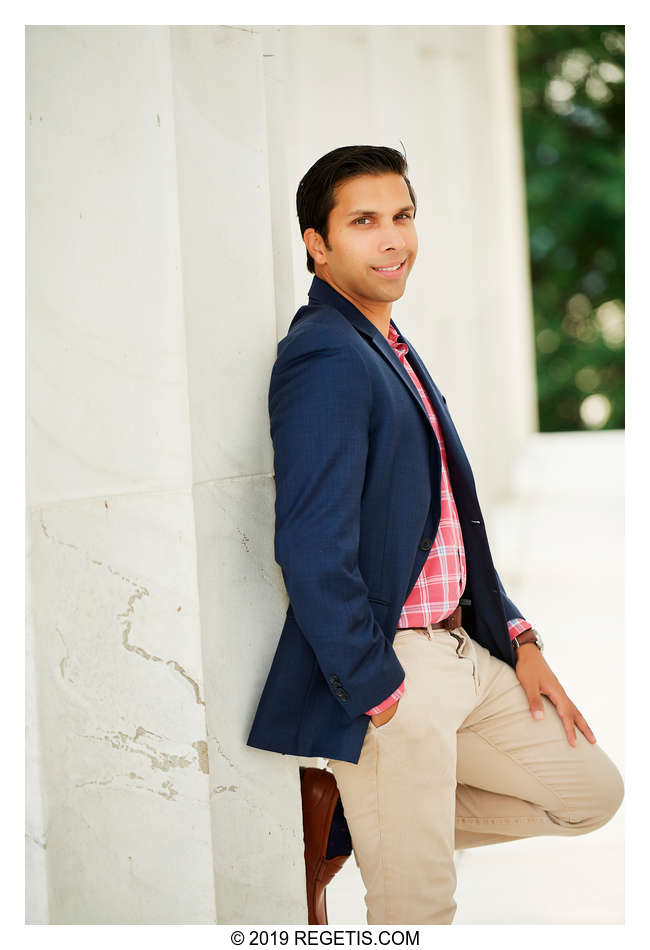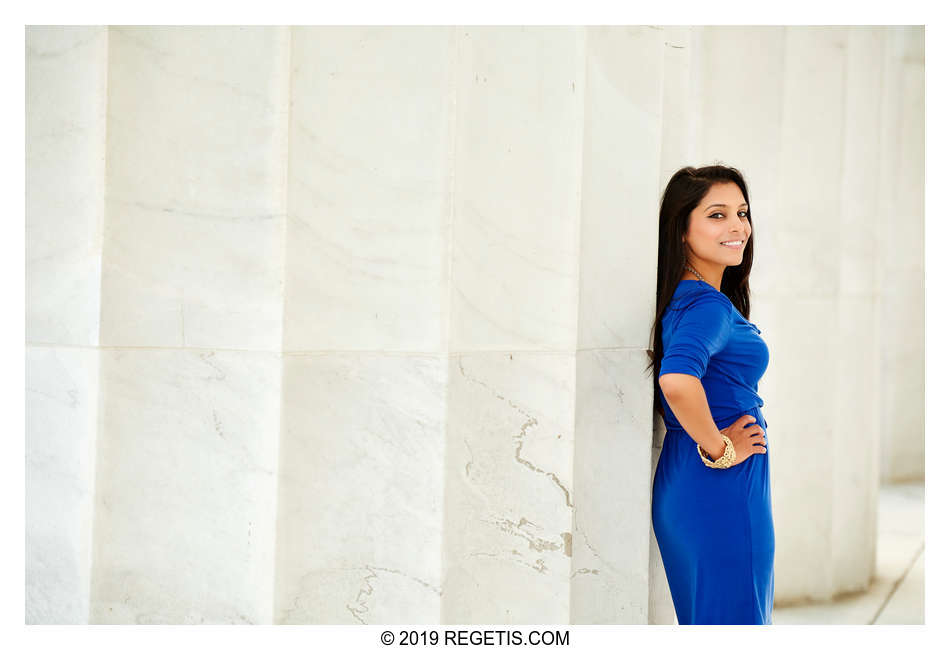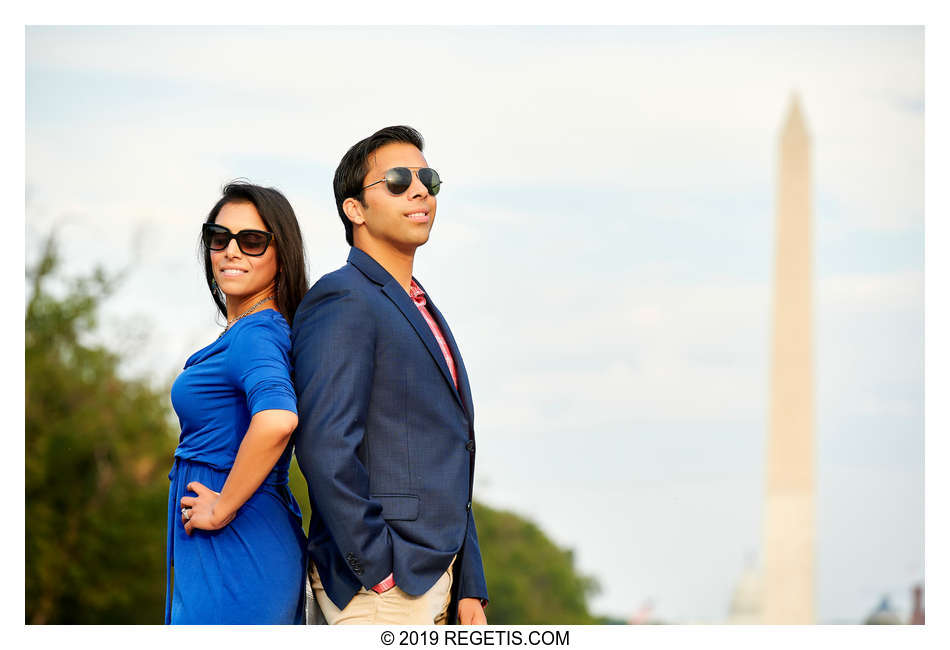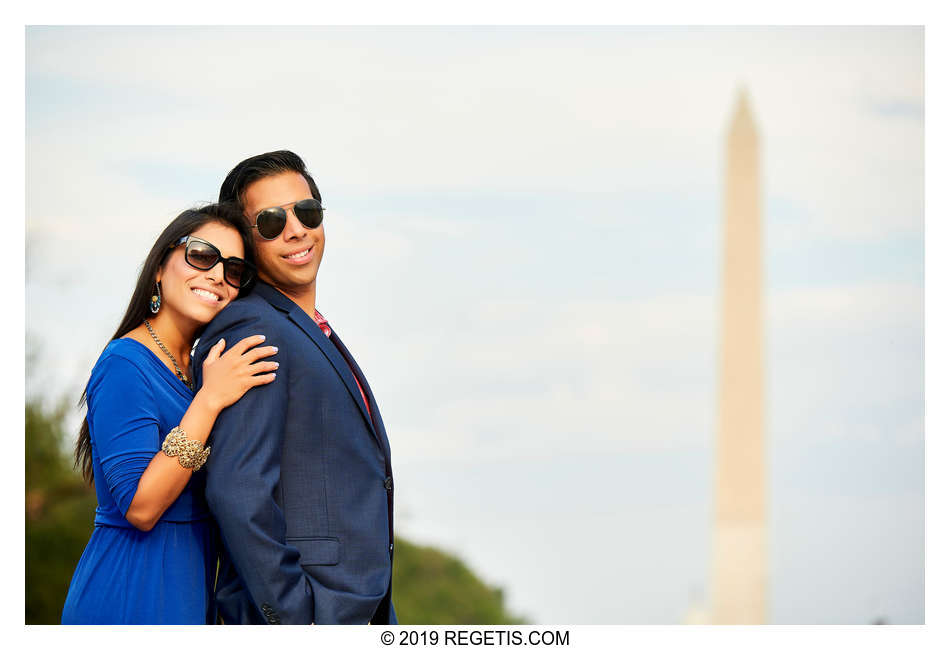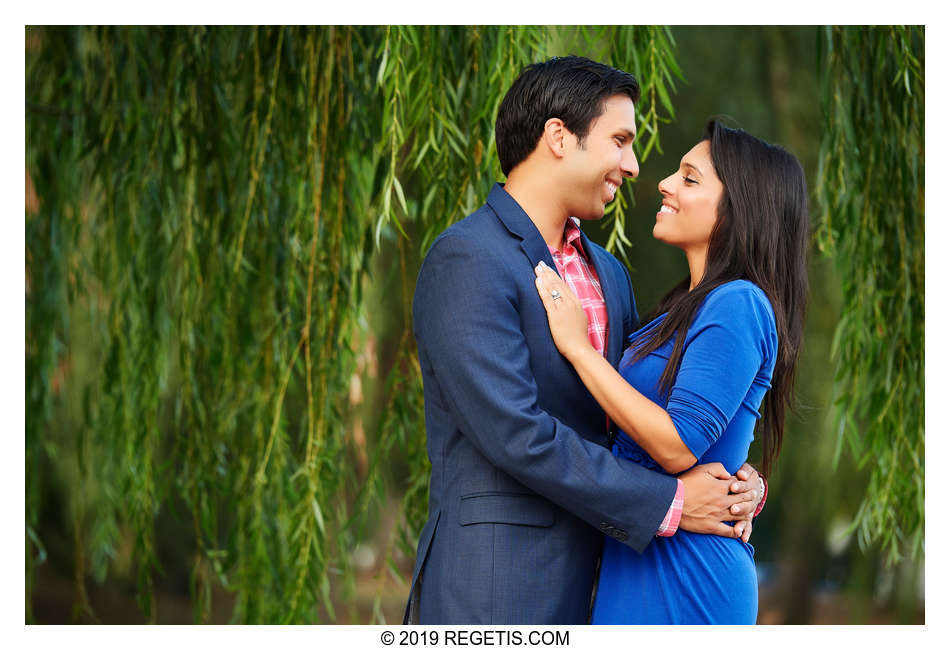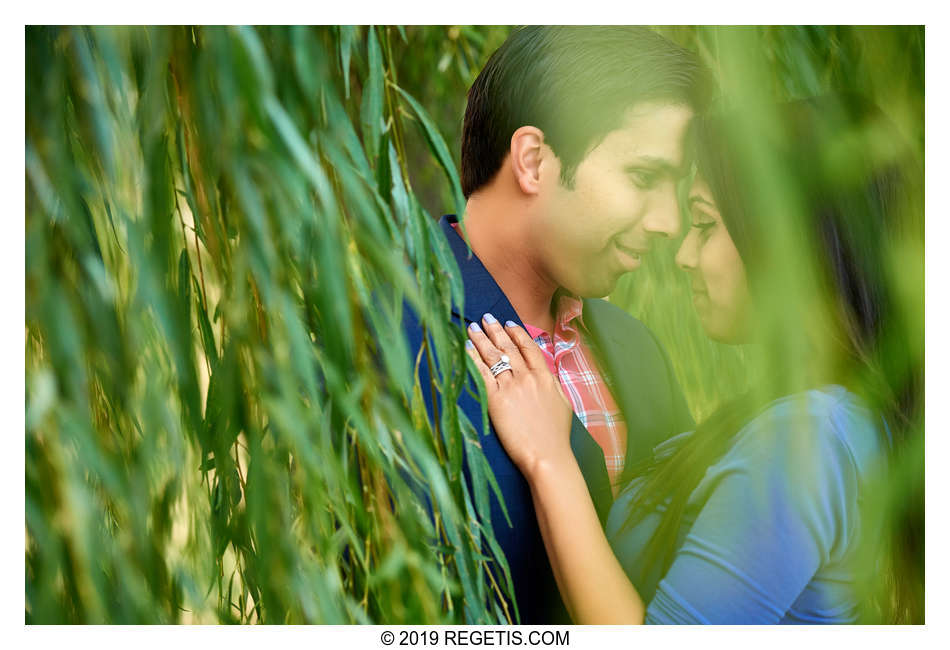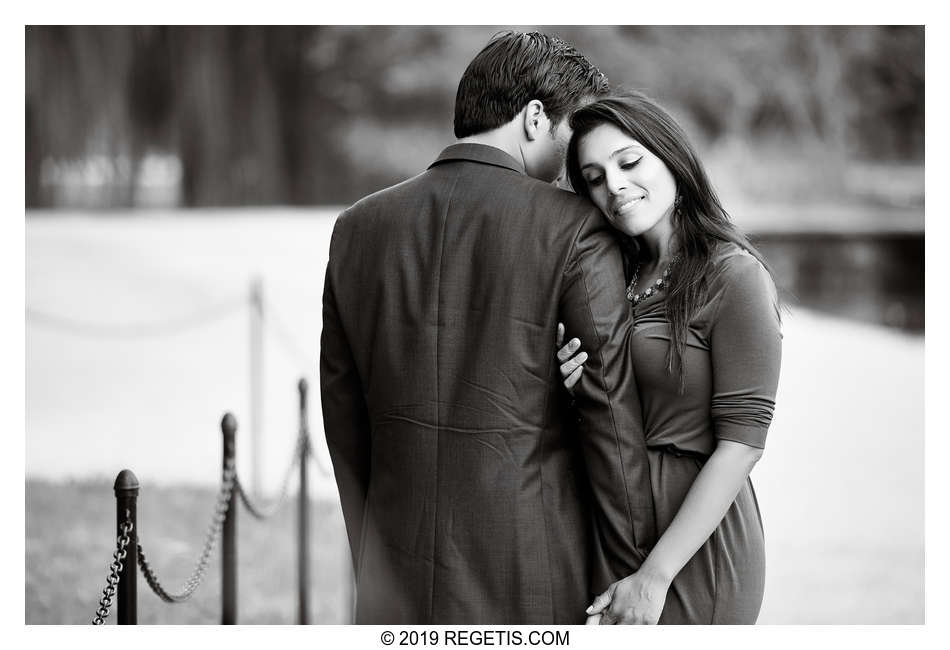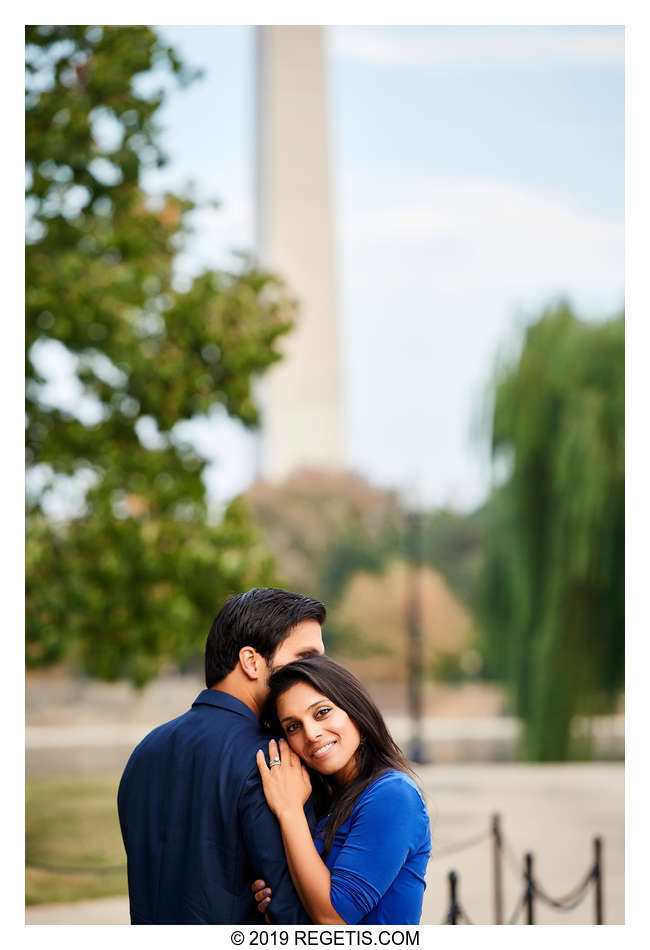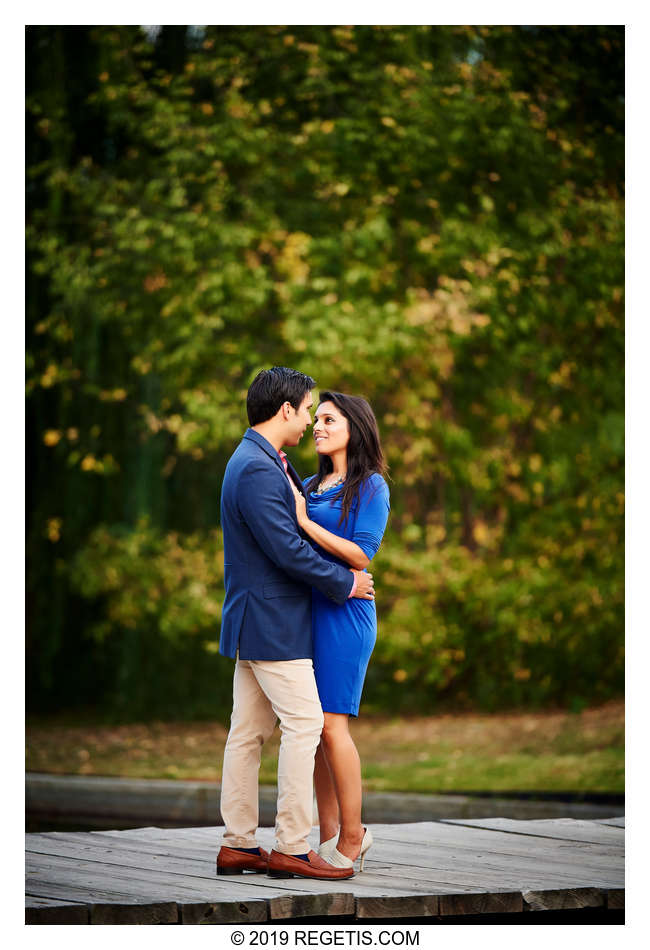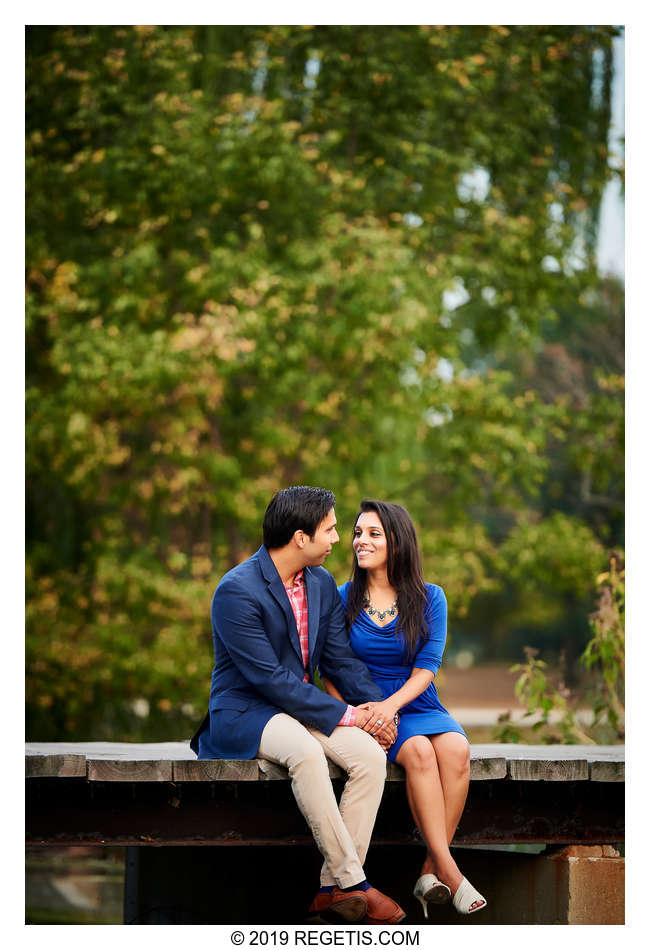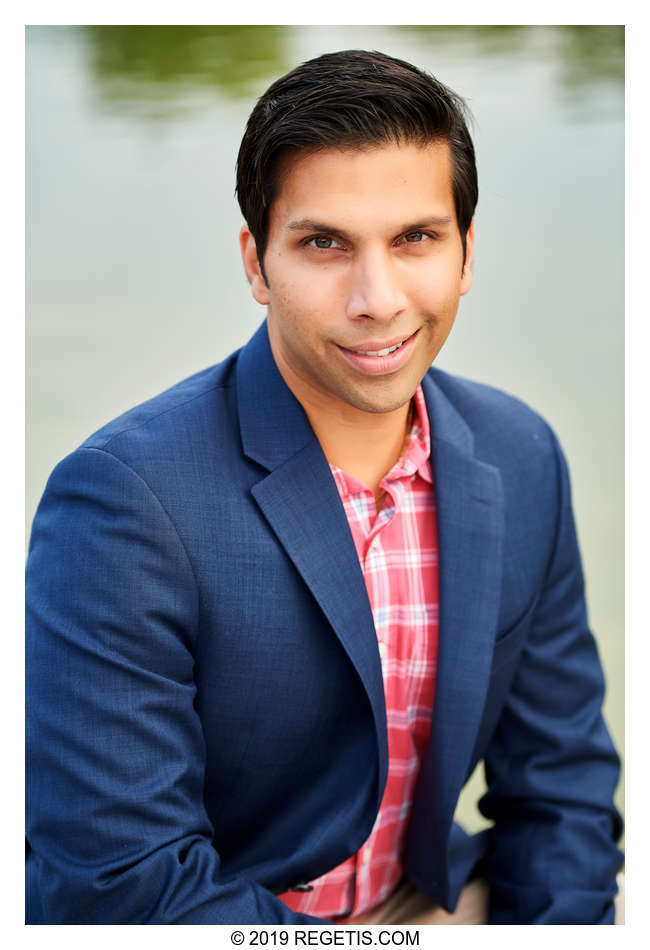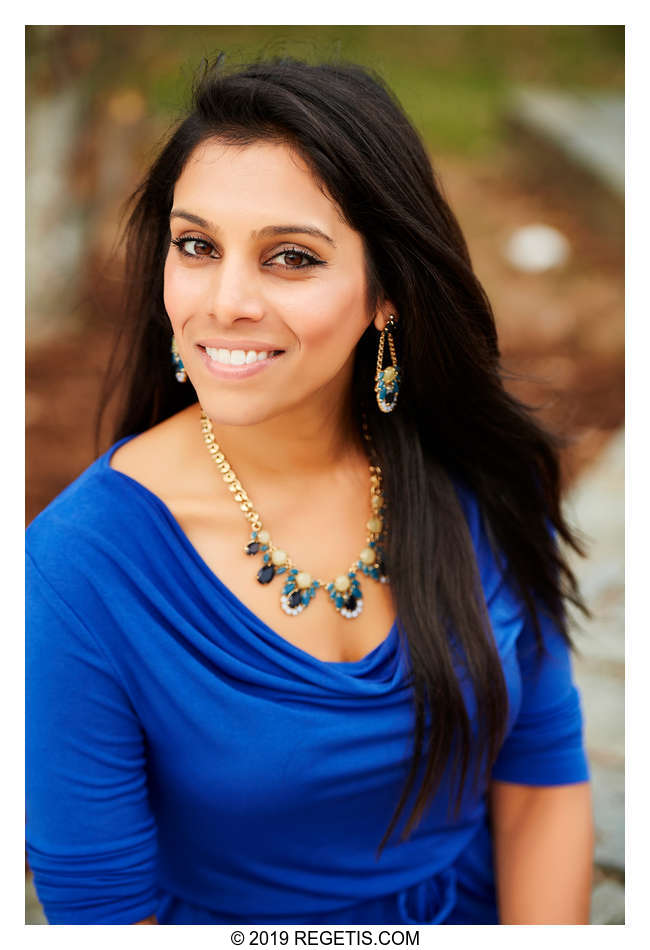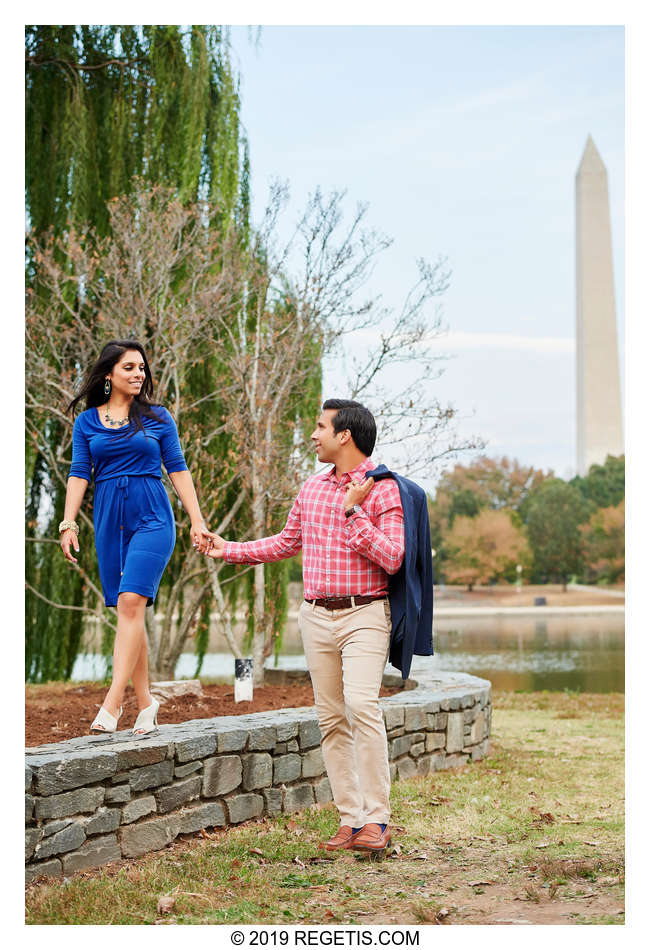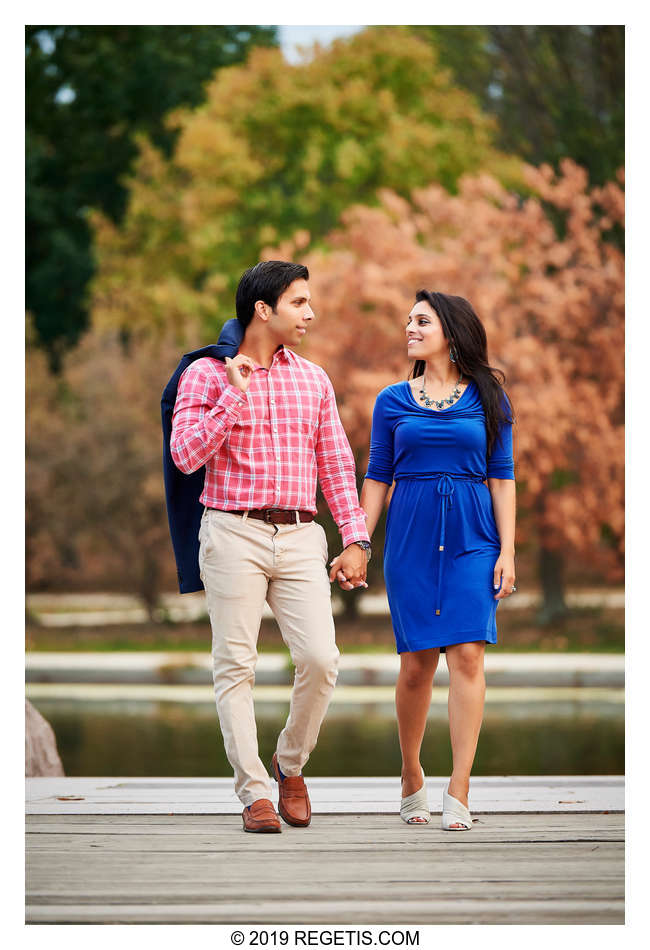 Cameras and Lenses used

NIKON D5 ( NIKON CORPORATION )
Nikon AF-S NIKKOR 70-200mm f/2.8G ED VR II ( NIKON CORPORATION )