Proposal Photography may be my new favorite aspect of being a photographer! James reached out to us to capture his proposal to his high school sweet heart Rita. I had the unique honor of scouting out the scenery at the Inn at Little Washington to locate exactly where at what time of day would be best to achieve the most ideal images while James asked his best friend to marry him and throughout all of his planning and my minimal direction he so eloquently and discretely executed.
As a couple itself we were able to blend in with the scenery as we sat in the gardens, camera by our sides as he and Rita passed, pretending to depart only to spin around disperse and grab these priceless shots!
My personal favorite was they way he tucked the ring behind him as they made their way towards the fountain. When all was done and the first tears dropped, the hugs were then released –  I'll never forget the sweetness in Rita's voice as Rita said, "I have to call my Mom." there were no words to put into perspective how those 6 impacted me as a mom in that very moment.
Rita and James, may love create the illusion that your days are longer allowing you to remember to hang onto each second that you can. Remember that love is patient and the heart is meant to be kind. We the Regeti's wish you more love and happiness than your hearts will ever be able to hold!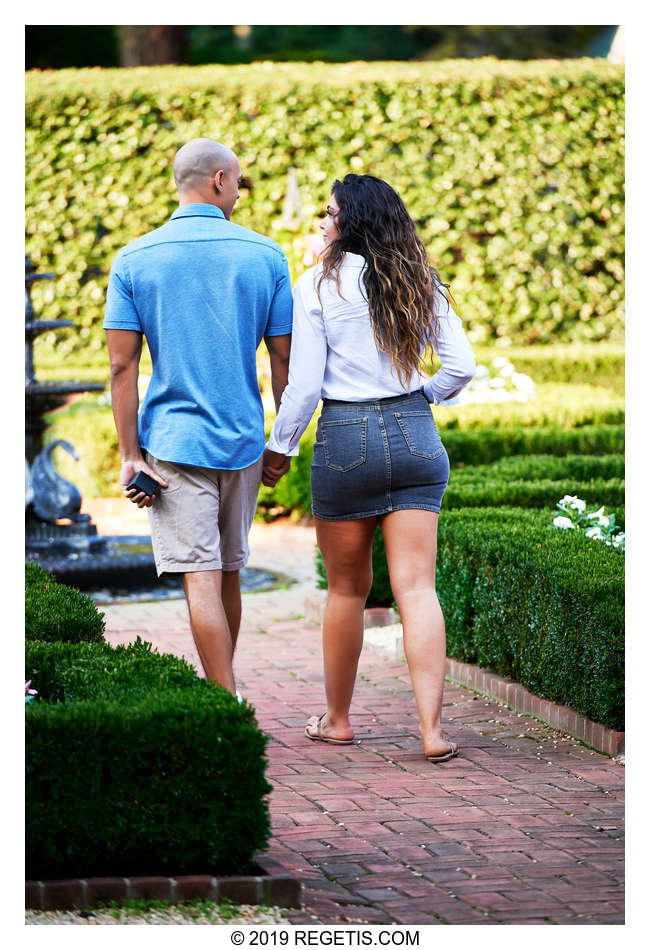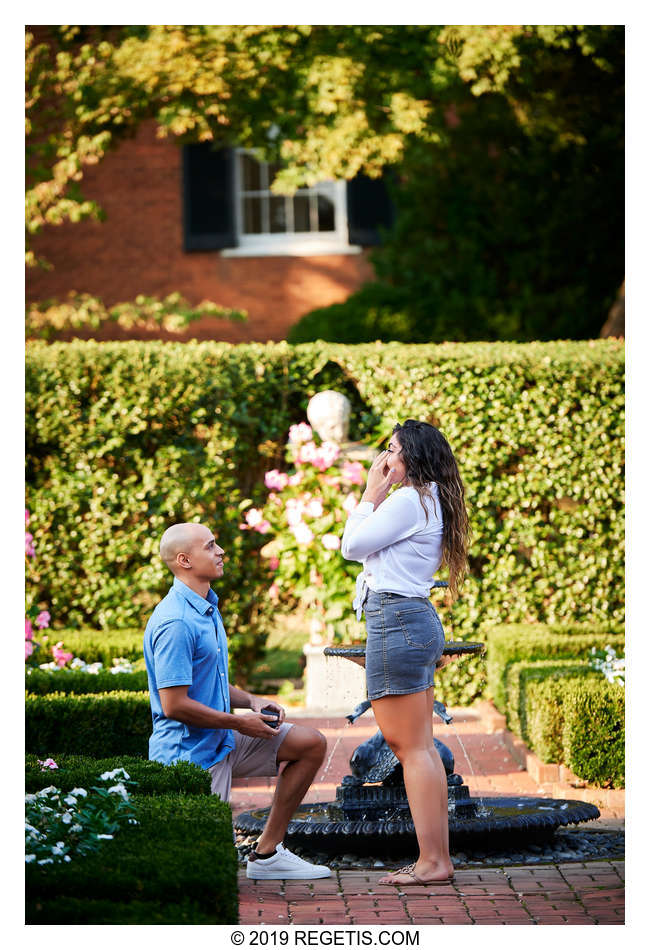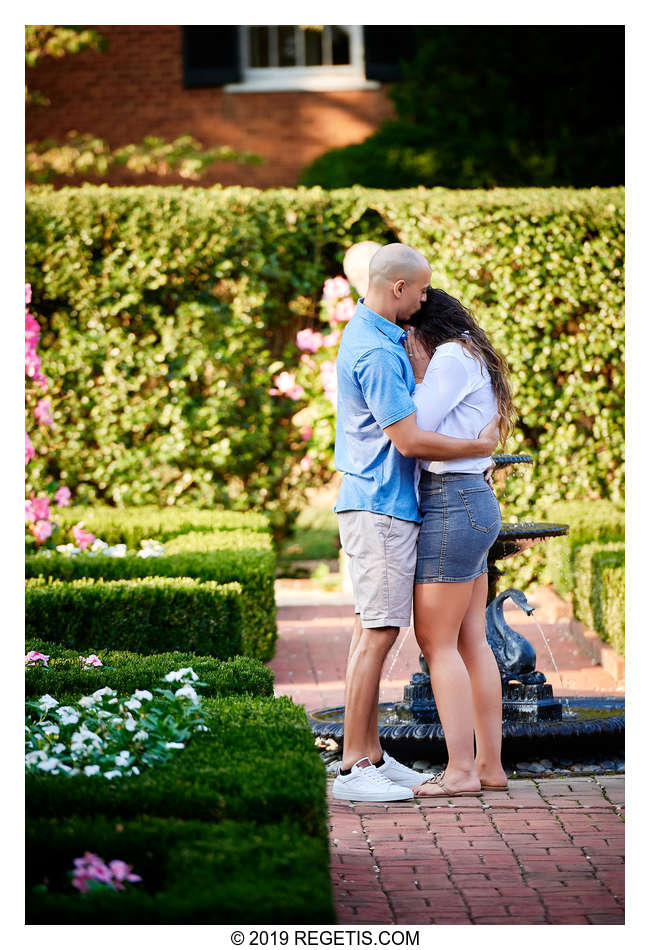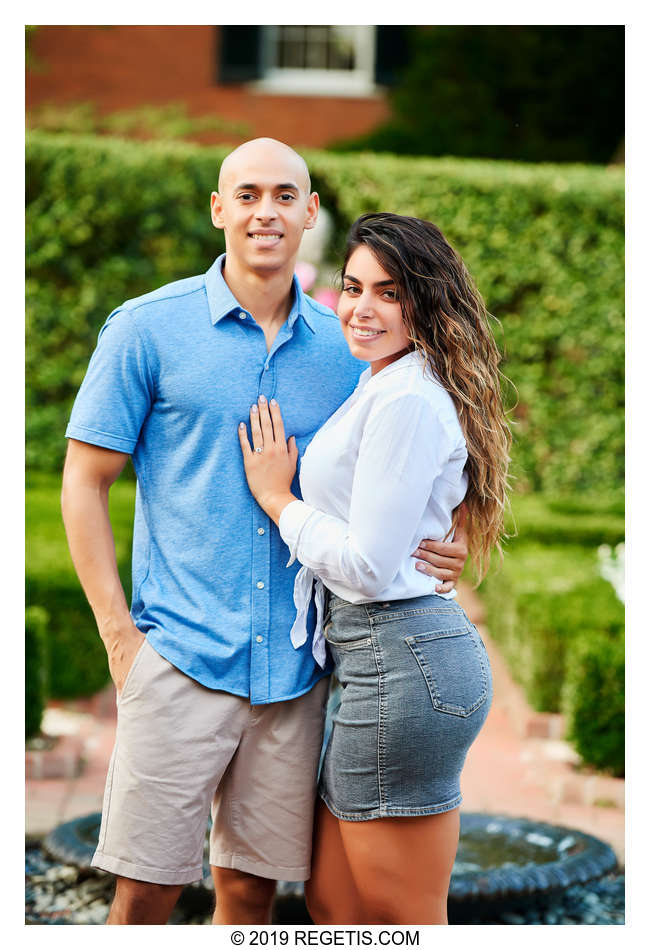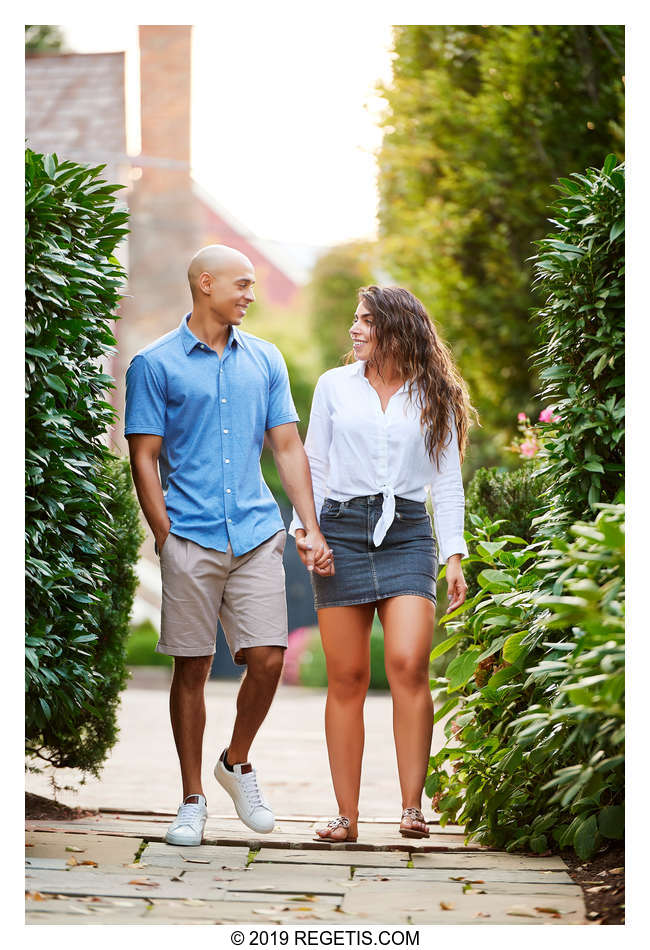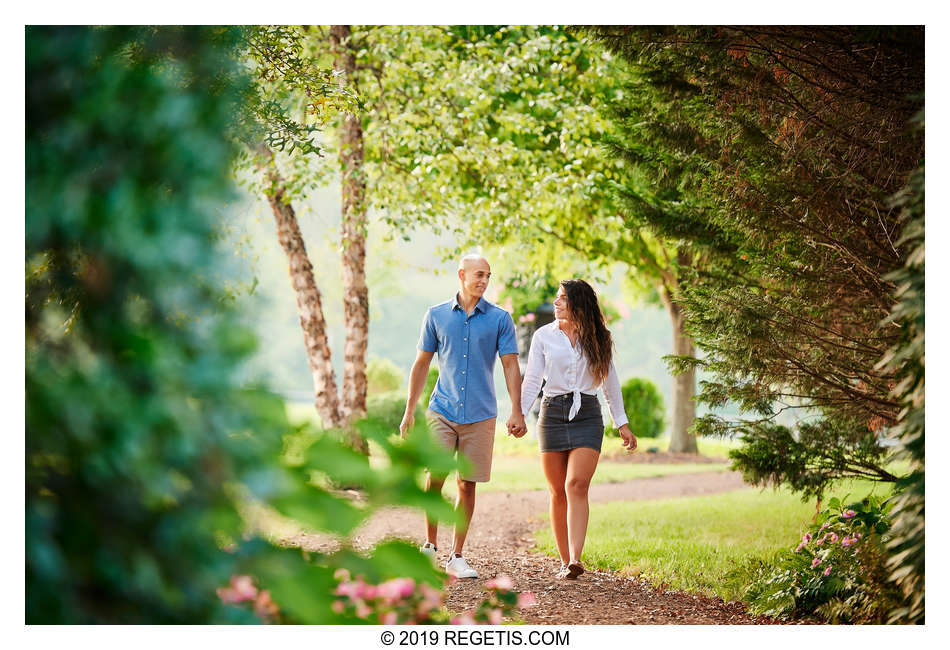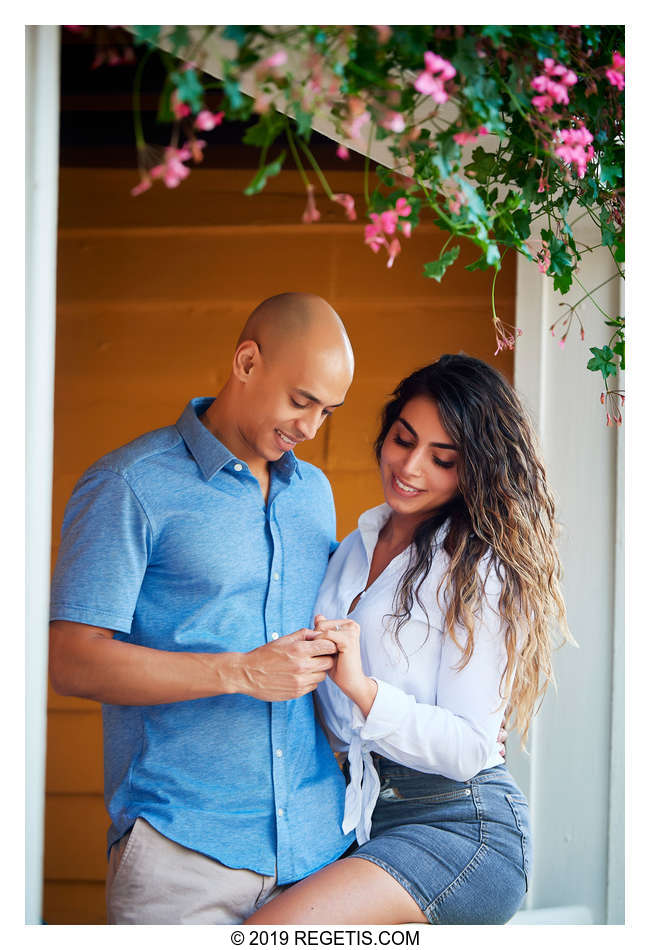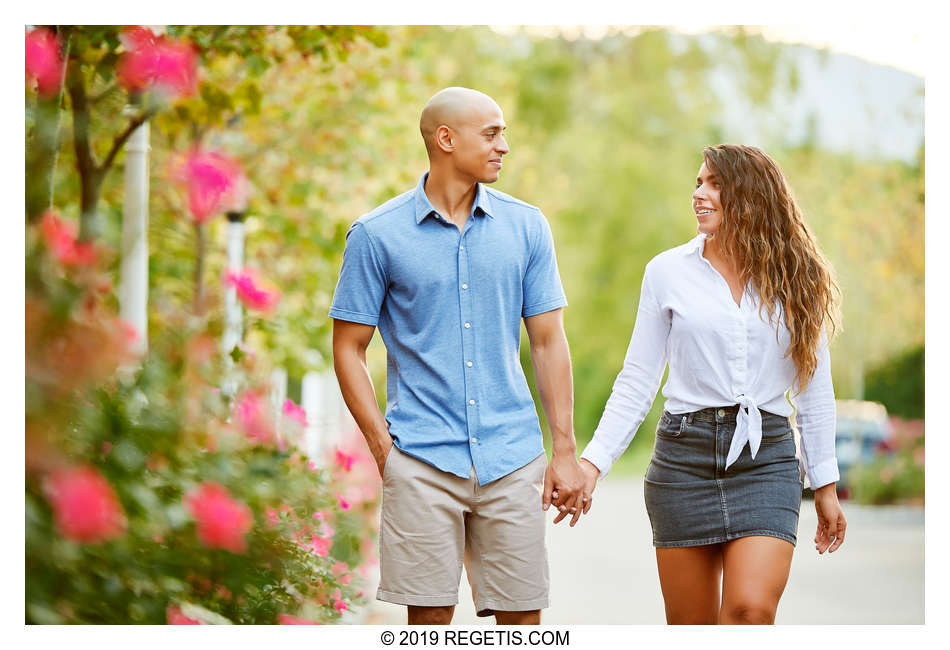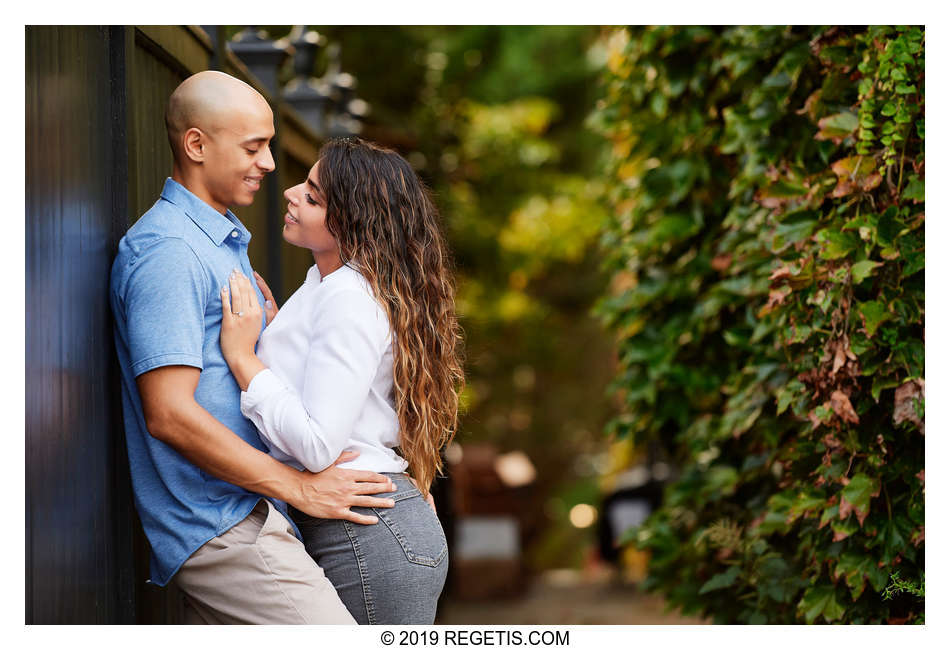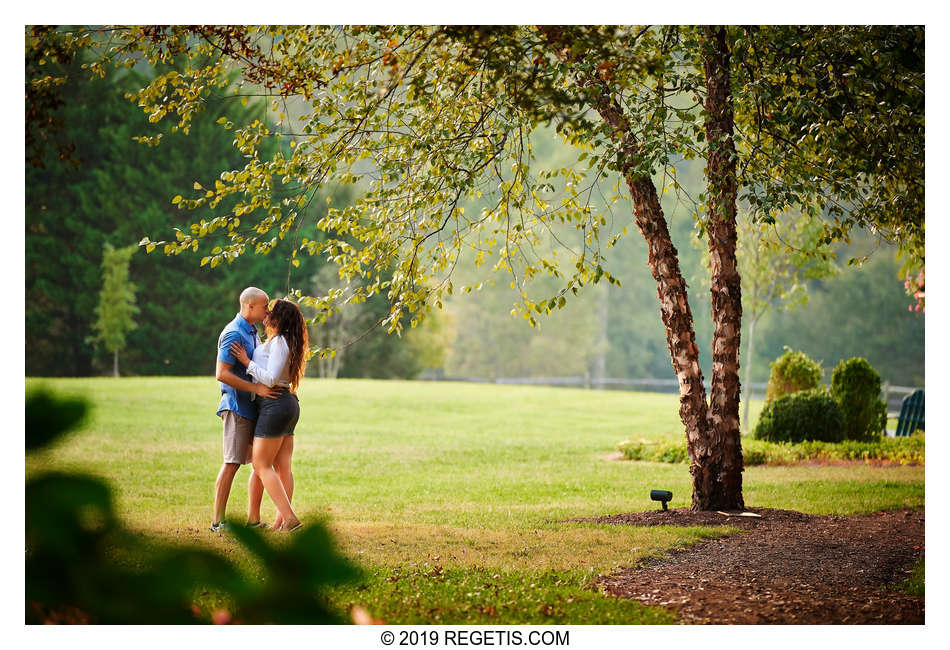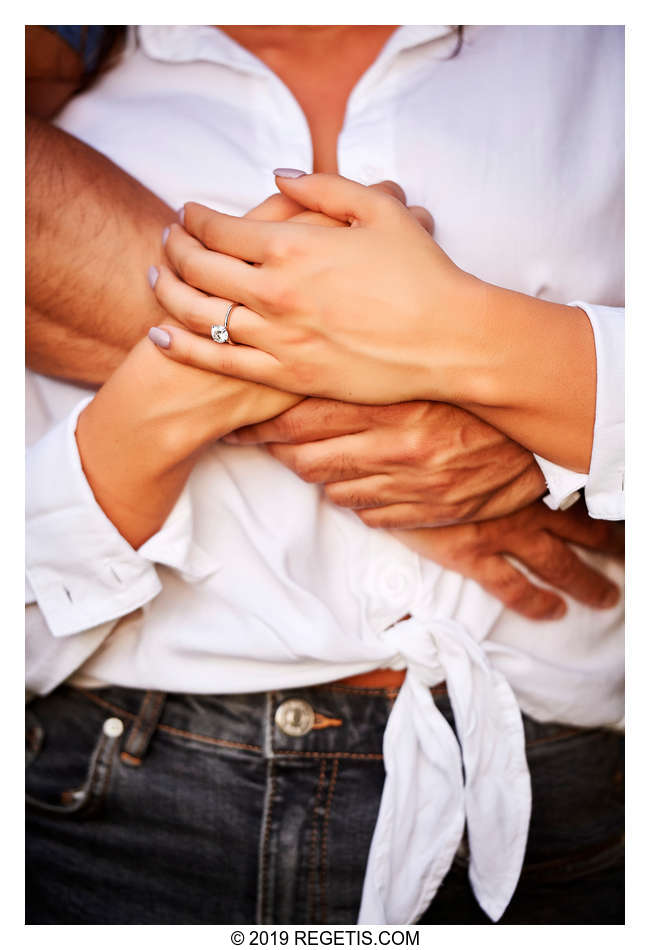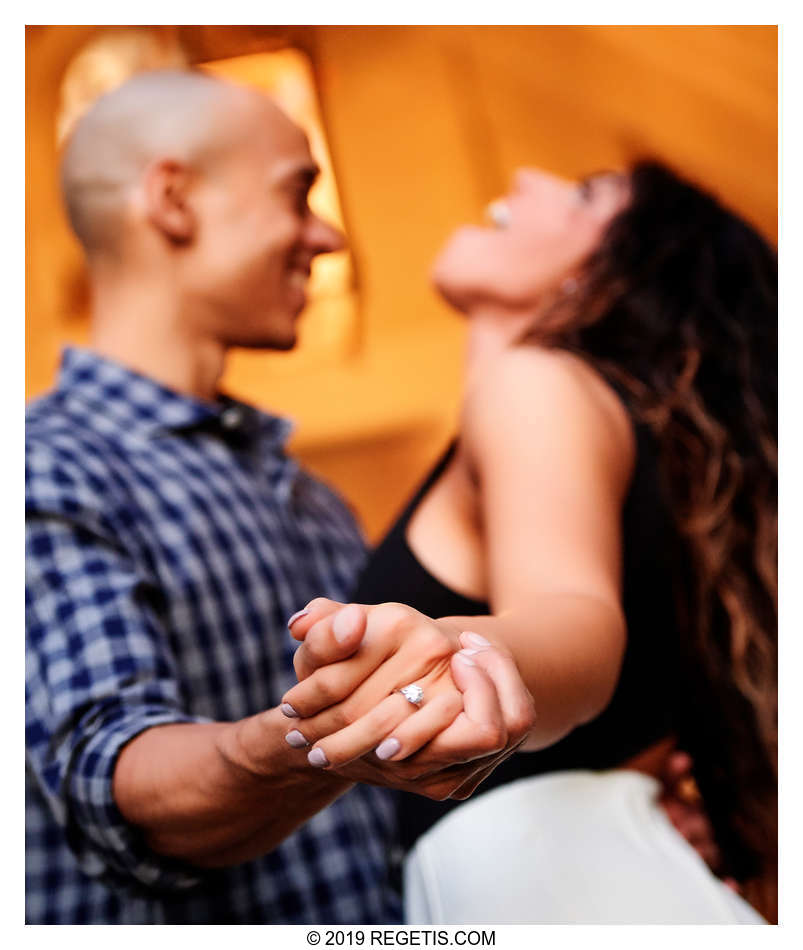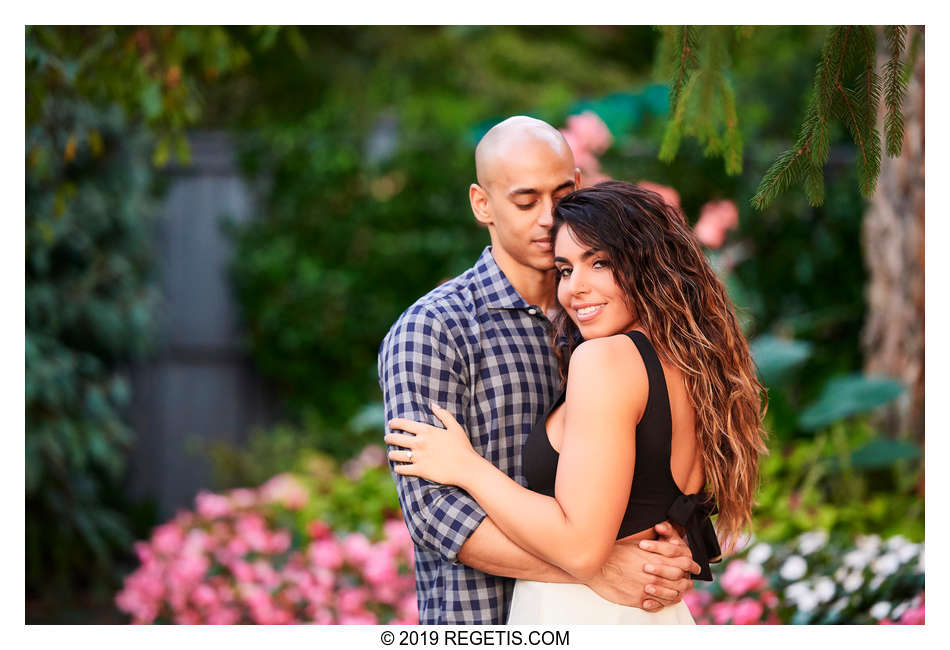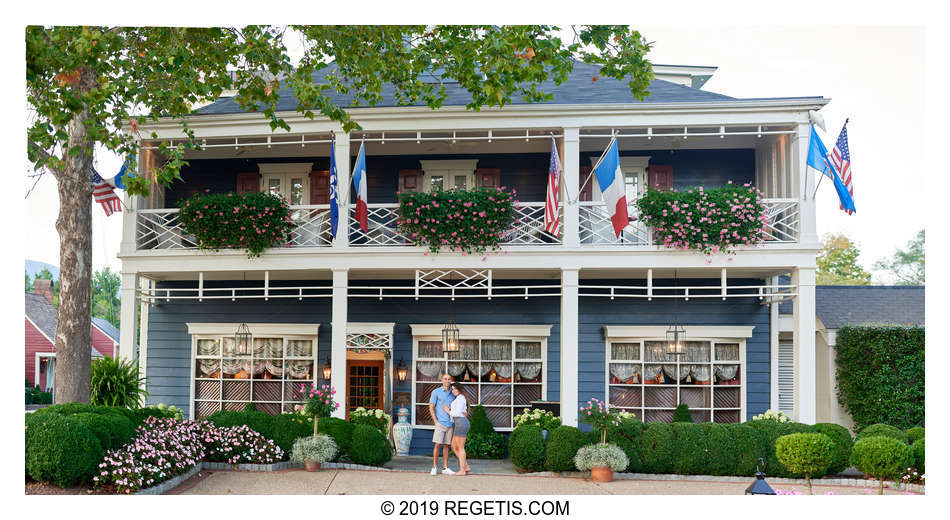 Cameras and Lenses used

NIKON D5 ( NIKON CORPORATION )
Nikon AF-S NIKKOR 70-200mm f/2.8G ED VR II ( NIKON CORPORATION )