A huge congratulation to both Vinay, Anjali and their families as they celebrated in grand style under beautiful decor provided by the uber talented Preeti Verma of  Lambiance at the Gaylord National Resort & Conference center in Oxon Hill Maryland coordinated and planned by Ani Sandhu of Ace of Events with the utmost punctuality – throughout multiple days of the South Asian wedding. We've been in the family for over a decade now and capturing Vinay and Anjali's wedding meant a lot to us on a personal level just as it did on a professional one. I know that I have stated it multiple time regarding the power of repeat business and our clients referrals – word of mouth goes a long way in our business and it can often enough set the tone for the relationship that we have with our clients throughout the process. We know that in the DMV there are many photographers to choose from with lots of personality and stylistic difference. We would like to say that ours is clean, romantic, organic and true to it's subject matter. It is because of this that each one of our events is uniquely their own without a prescript set of captures as we go into our events. Anjali and Vinay's was not different, from start to finish we could not of felt any more like family.
Vinay's haldi was full of fun and laughter as many of our past clients were present, family member along with friends. I don't think more laughter and happiness could of been made possible within a single private residence.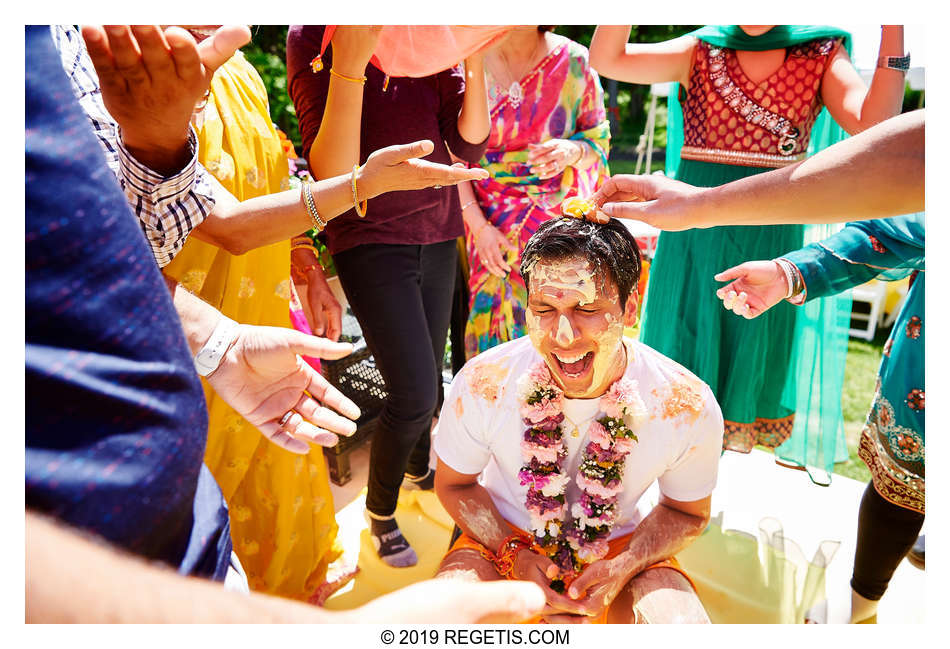 As with the evening sangeet the ladies sang and family and friends sat near, it was apparent that this was certainly a celebration amongst them all that felt long over due.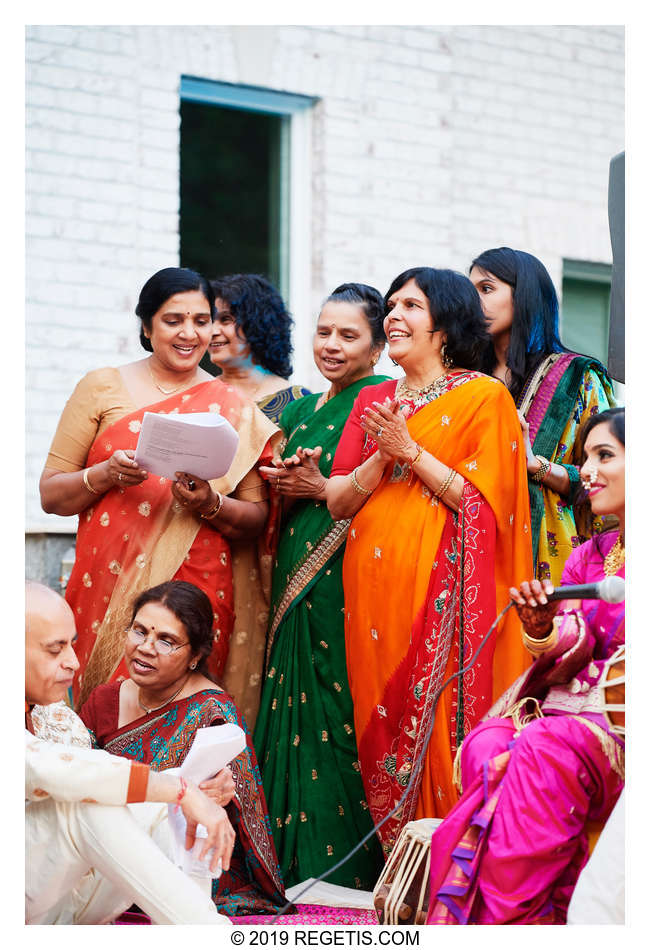 And the mehendi with more performances than you could count filled with friends and family dancing the night away. I am honestly not sure how everyone appeared so well rested coming into the wedding day but lets just say it was the party to remember amongst all as this group can go non-stop and its been that when since as far as I can remember. And while now both Reena and Darshan's daughter and son are now married they each phase into the next seasons of their lives – one that we are sure is to be filled with much love, laughter and some long and happily ever afters.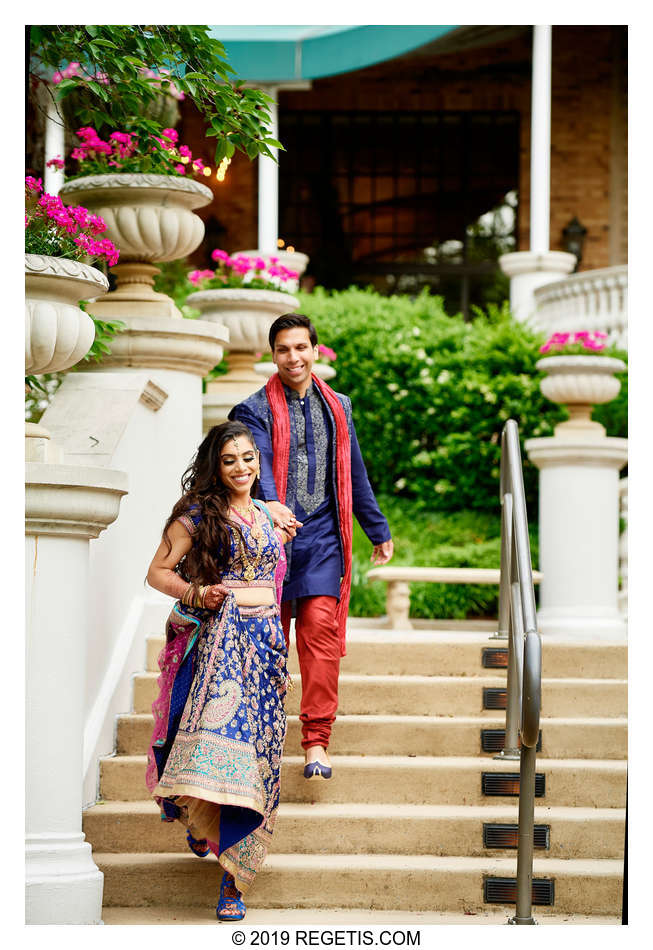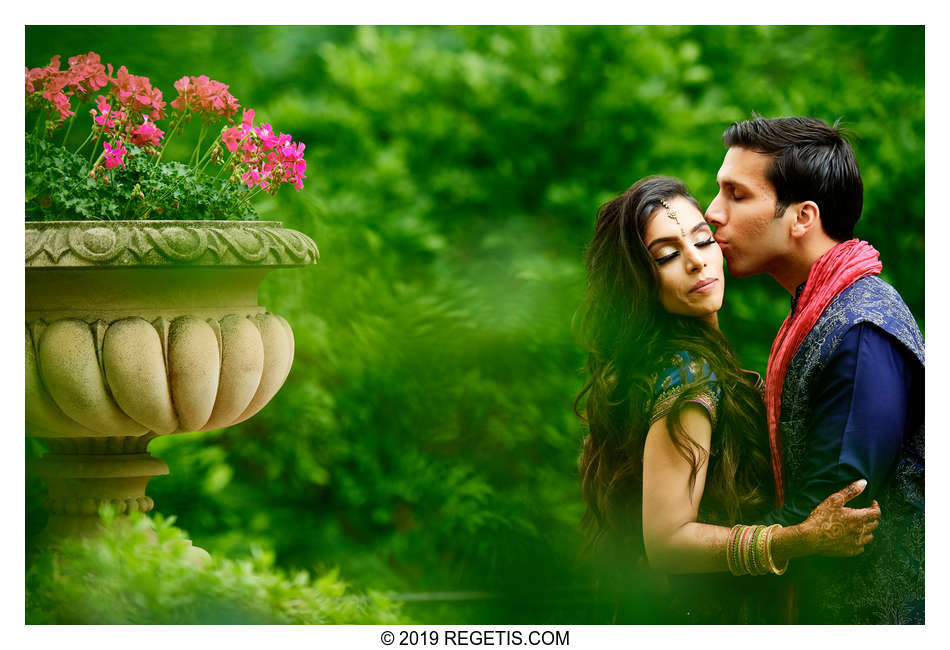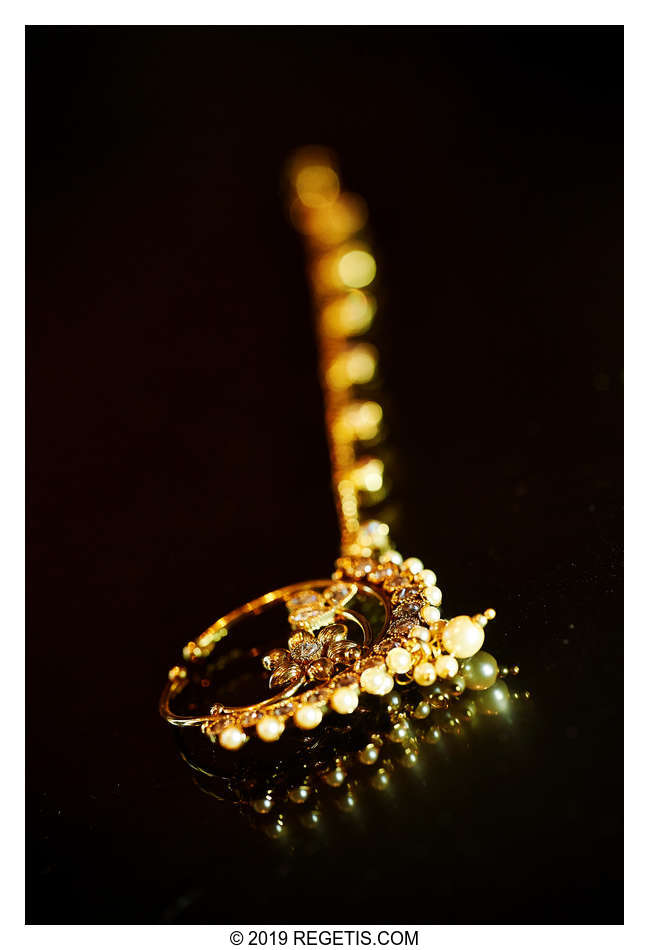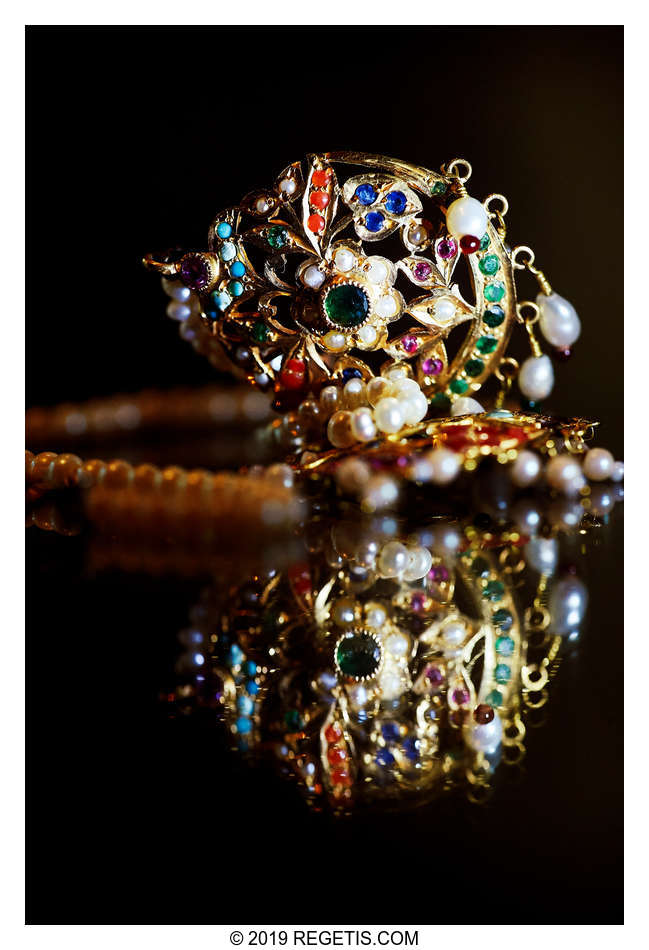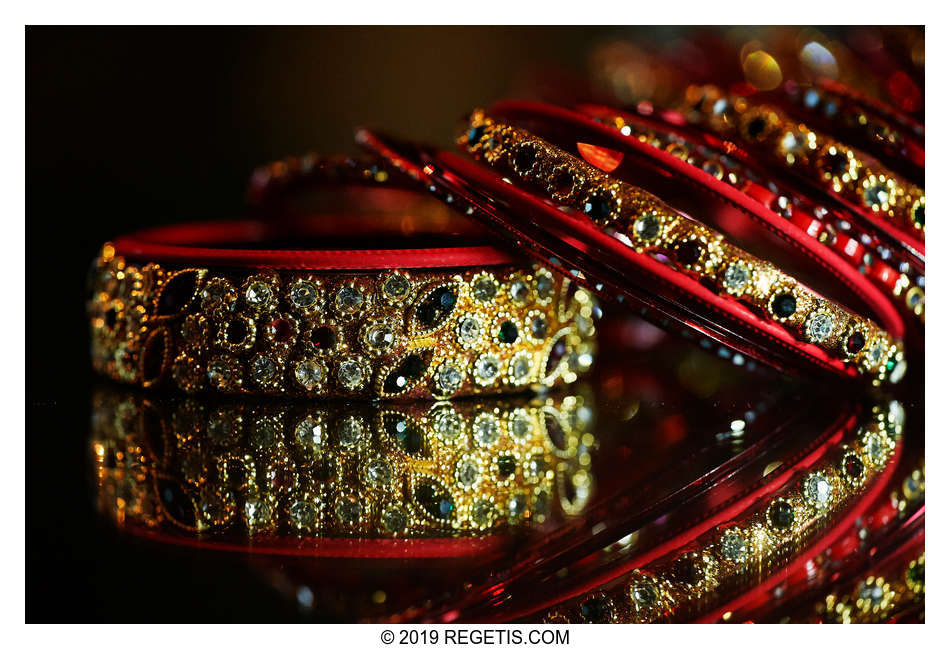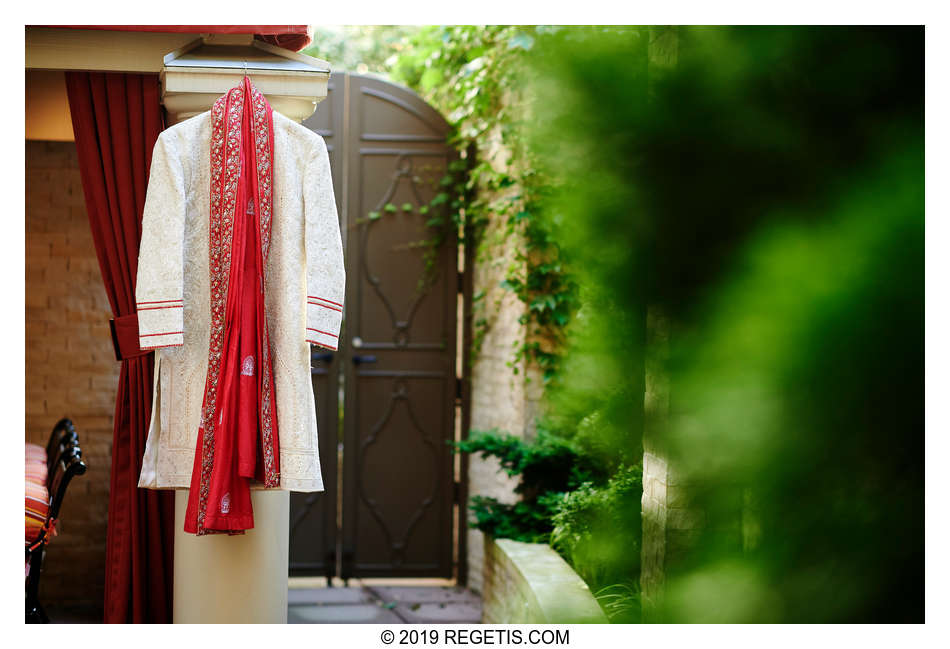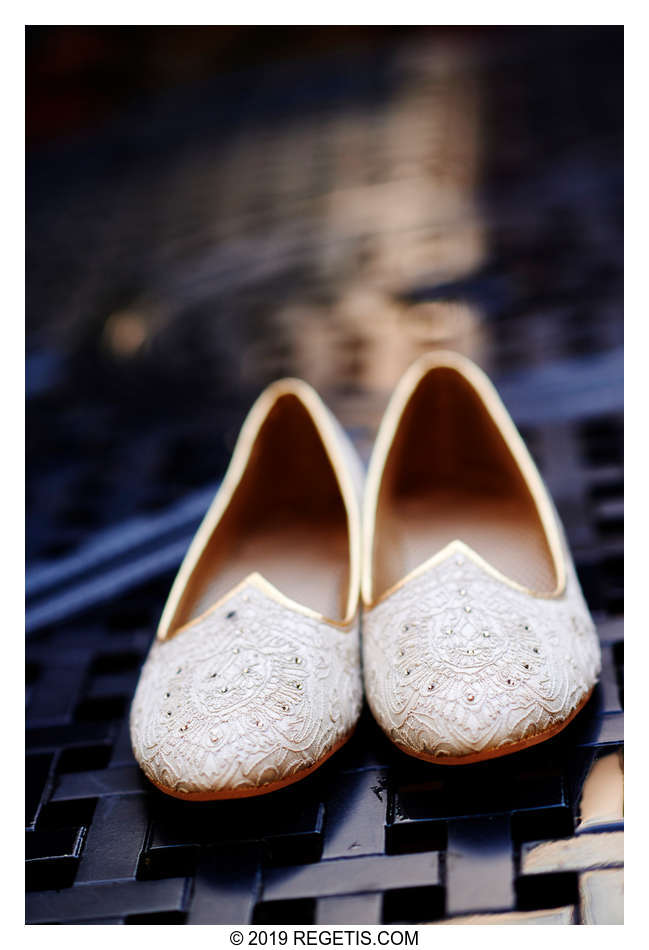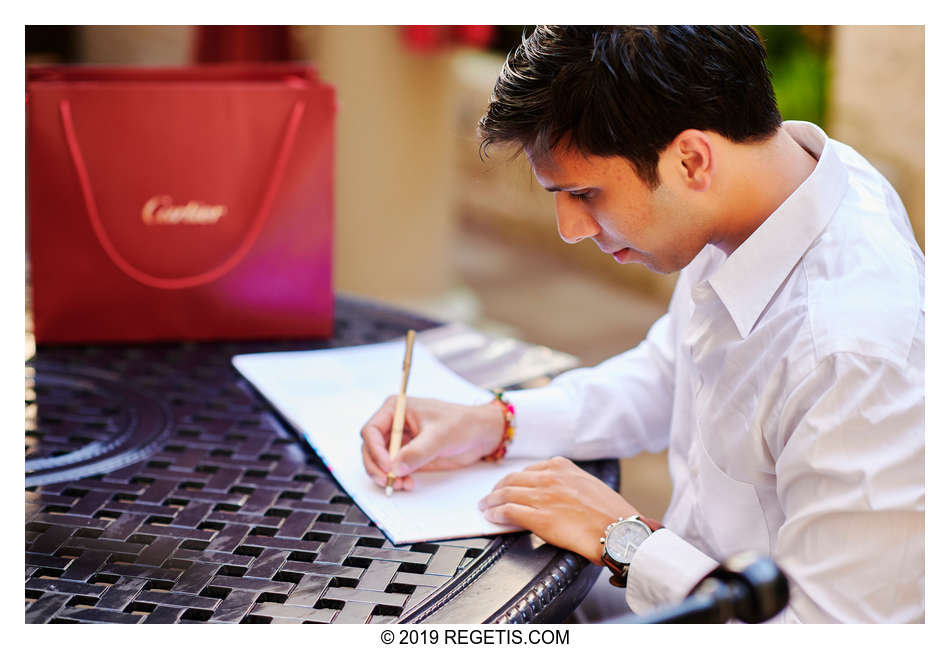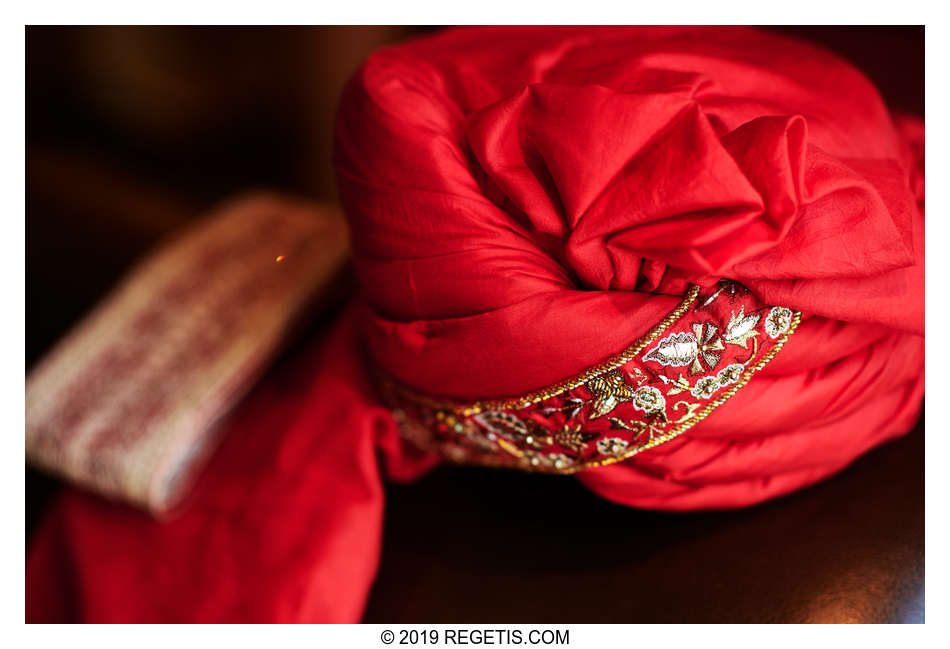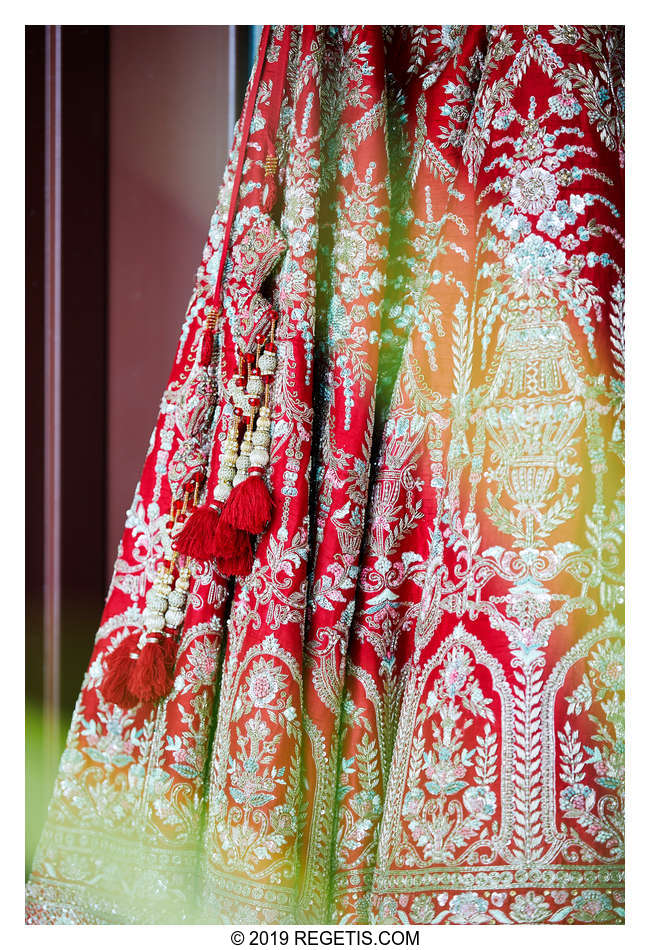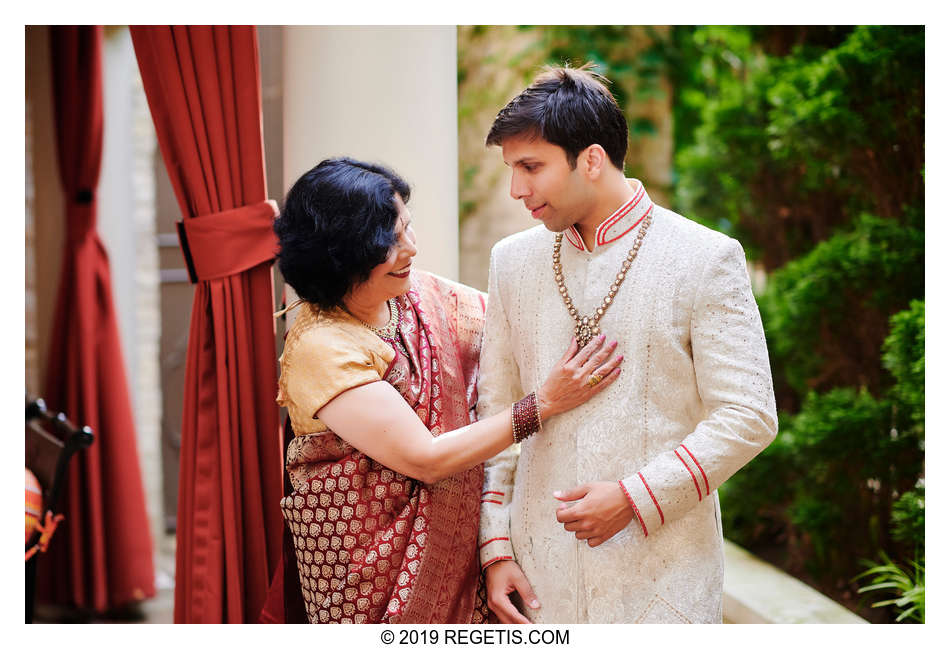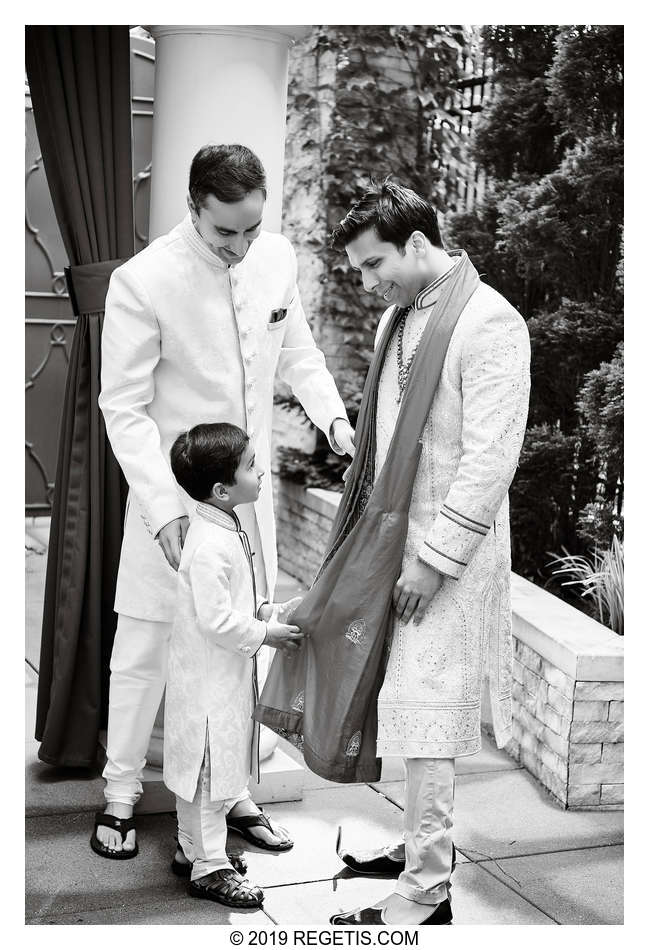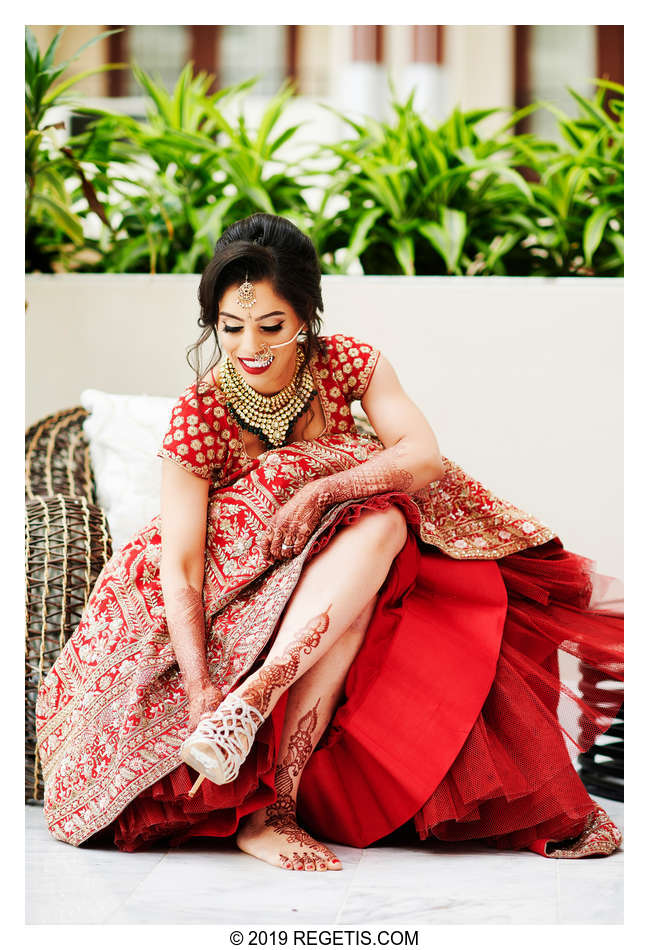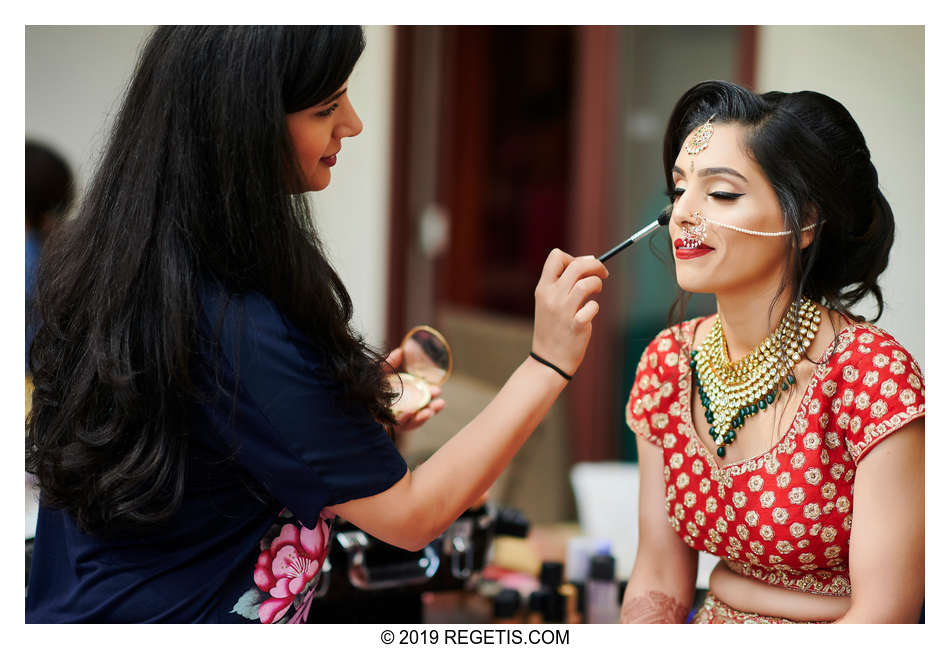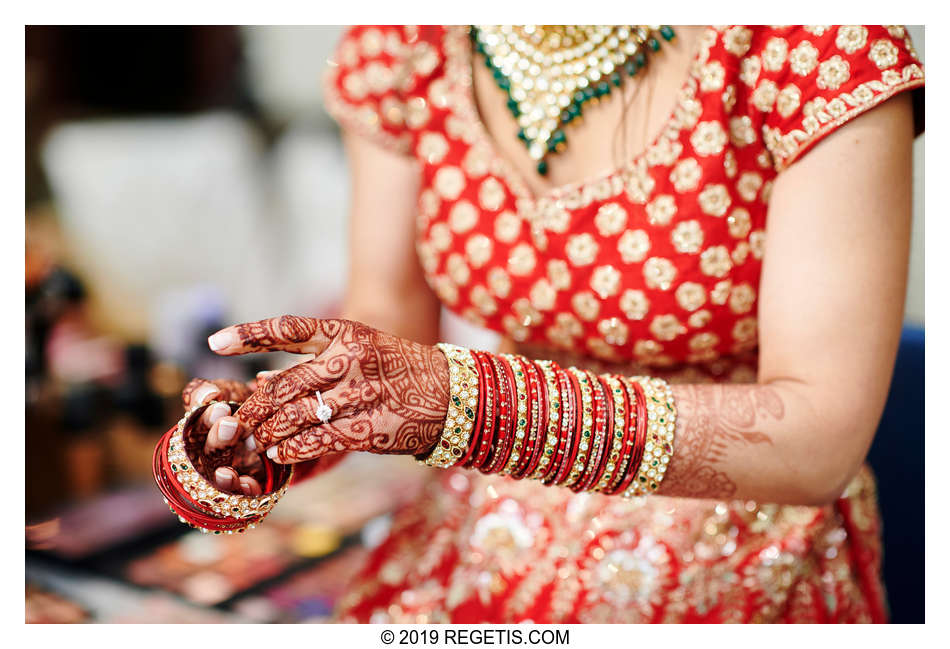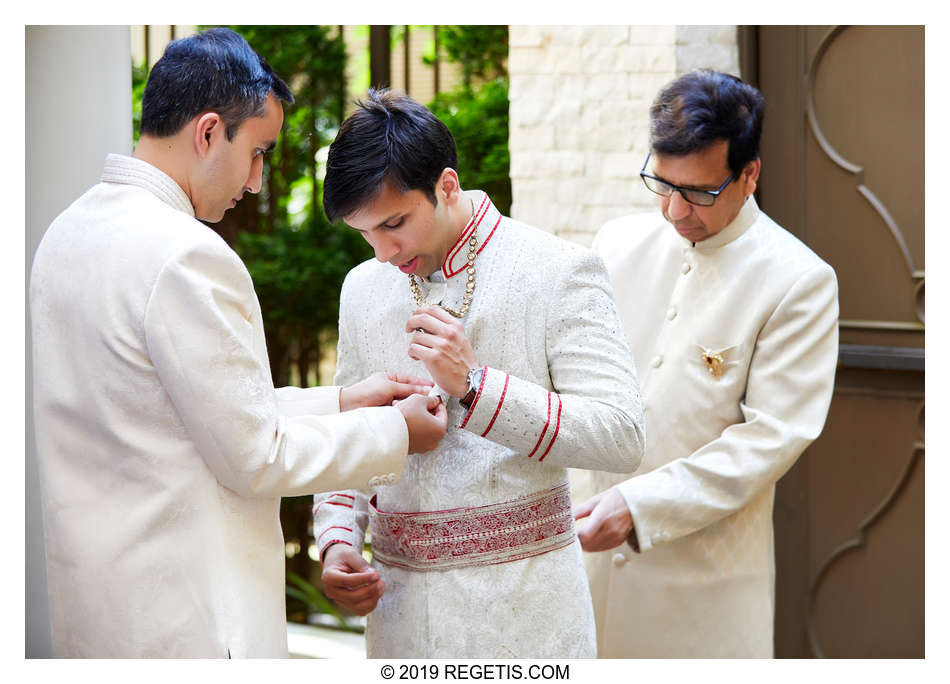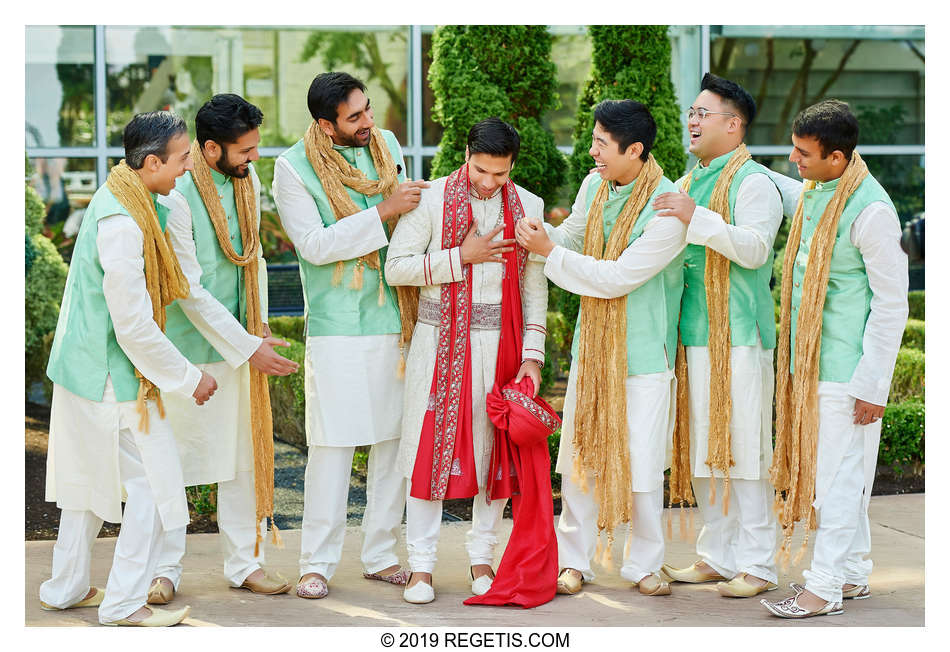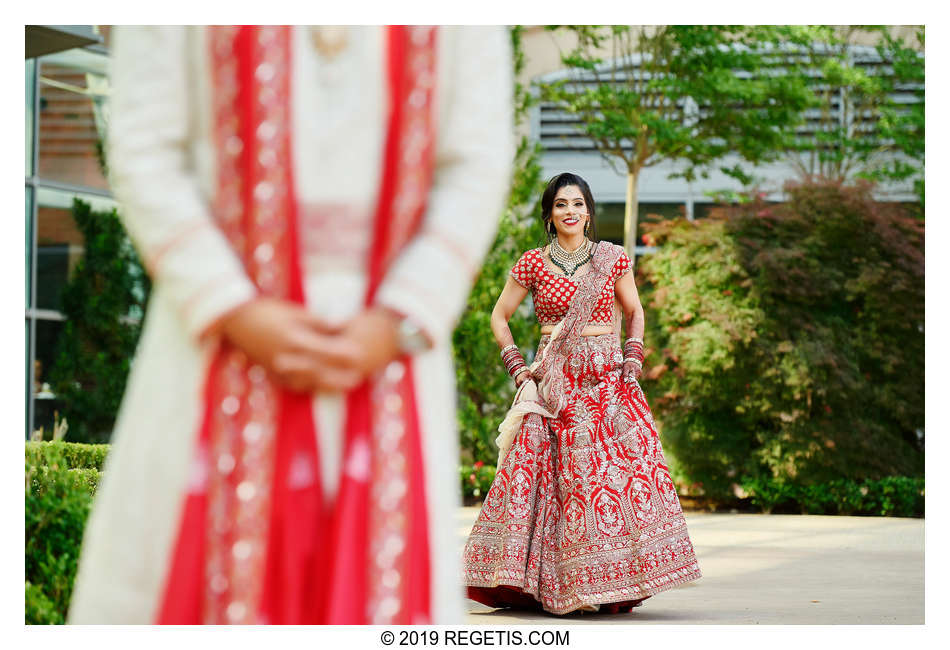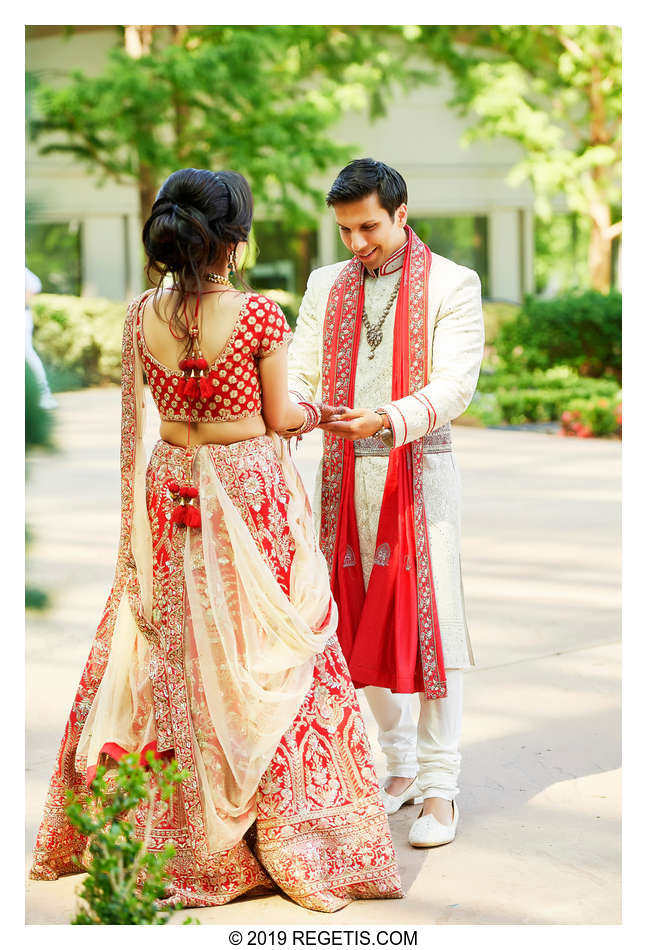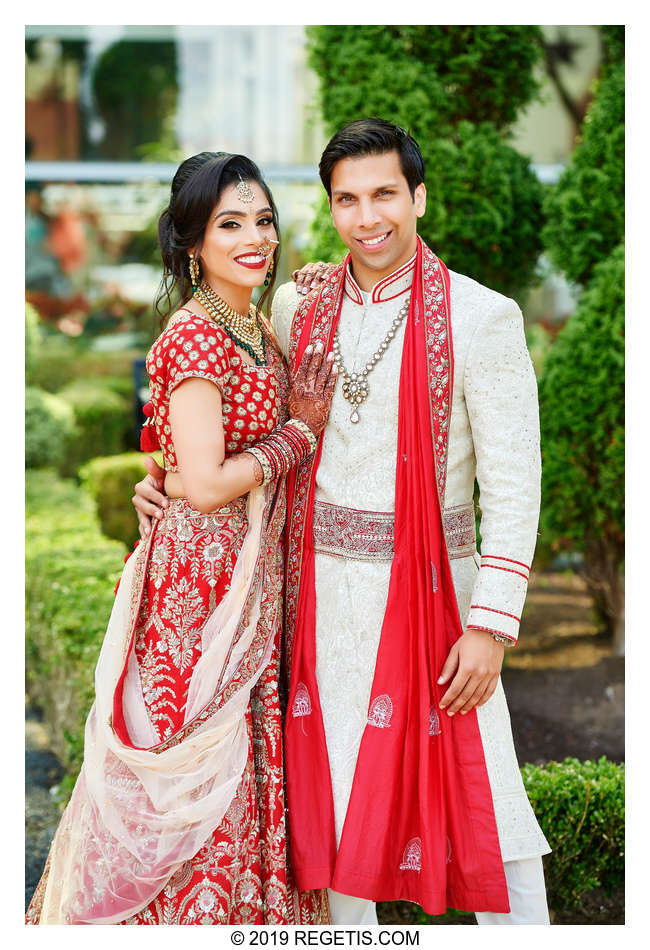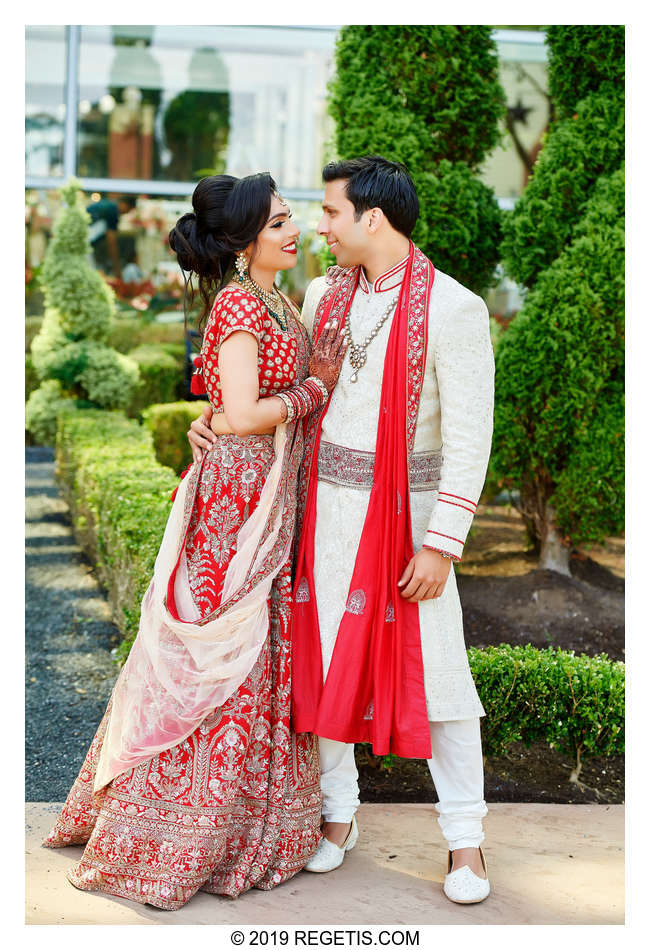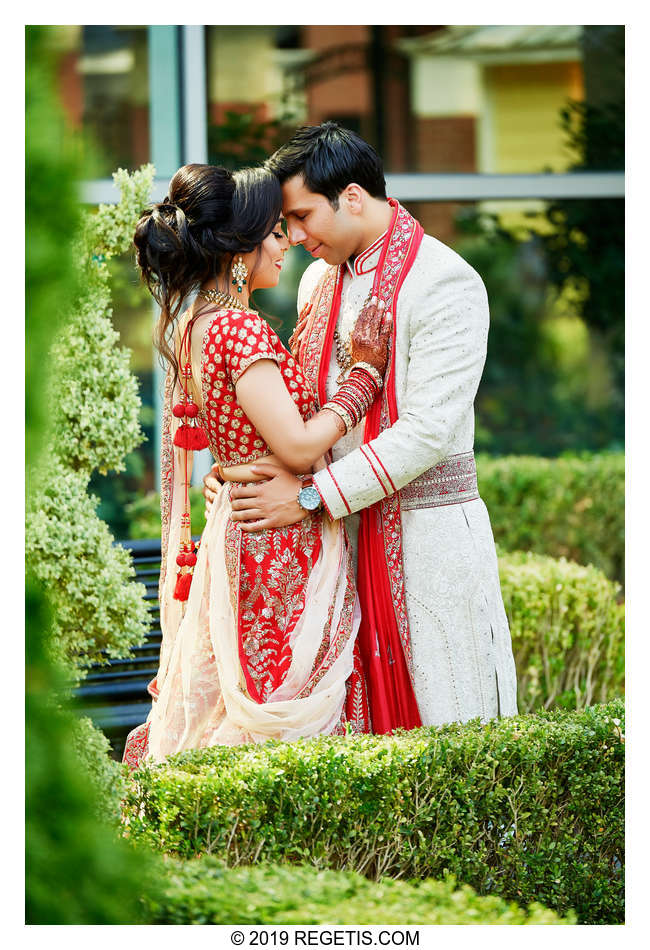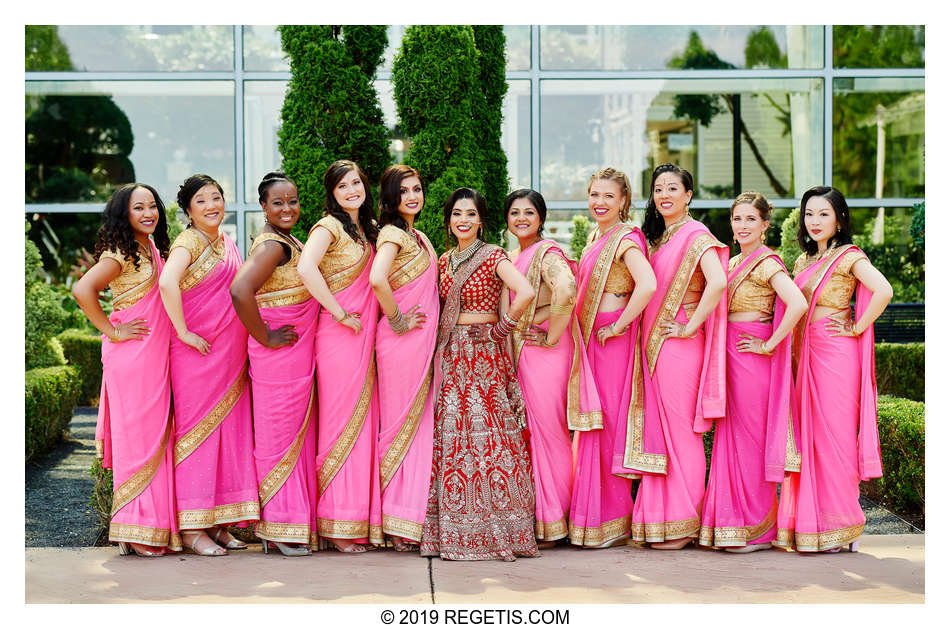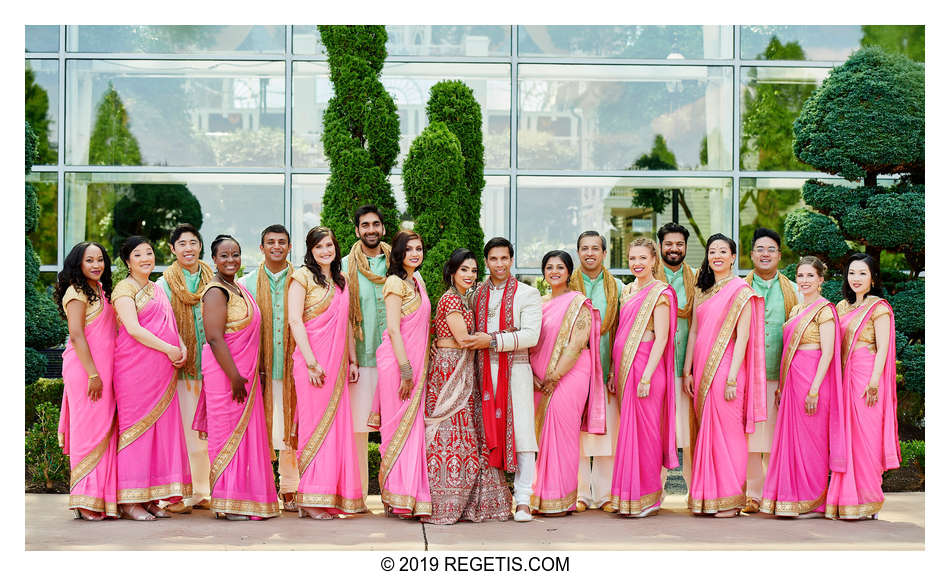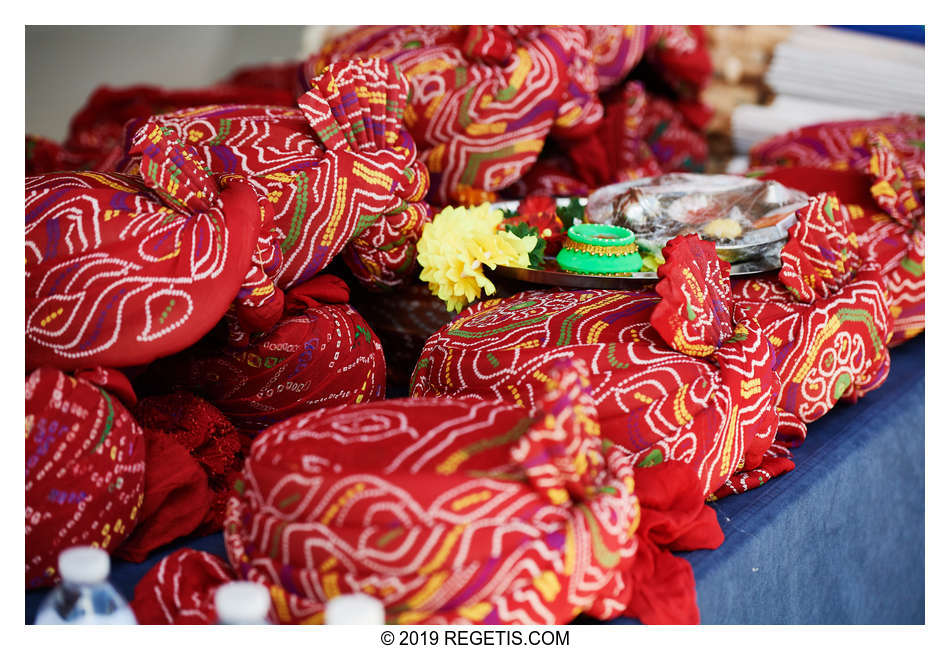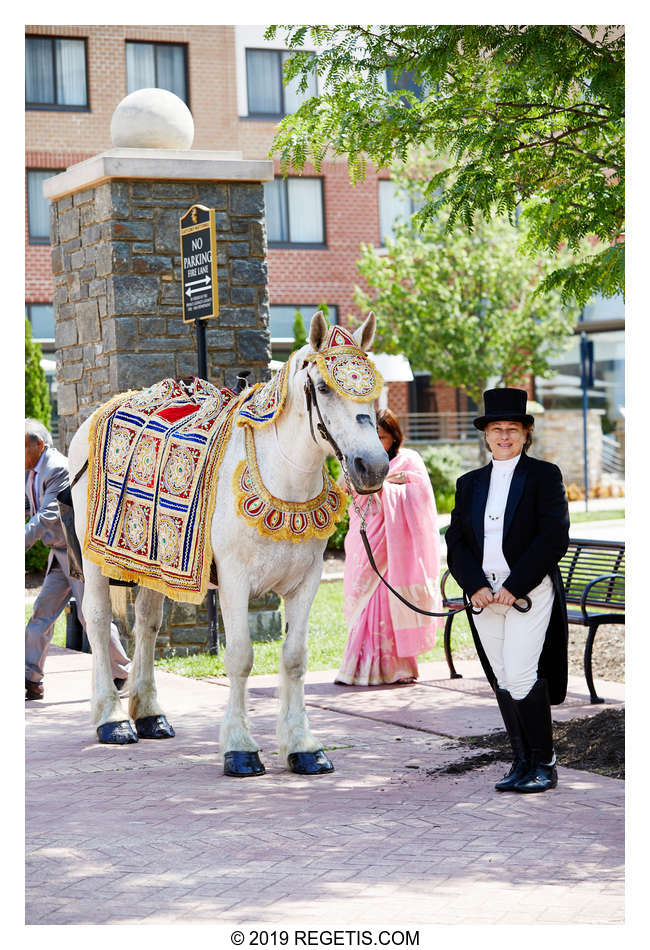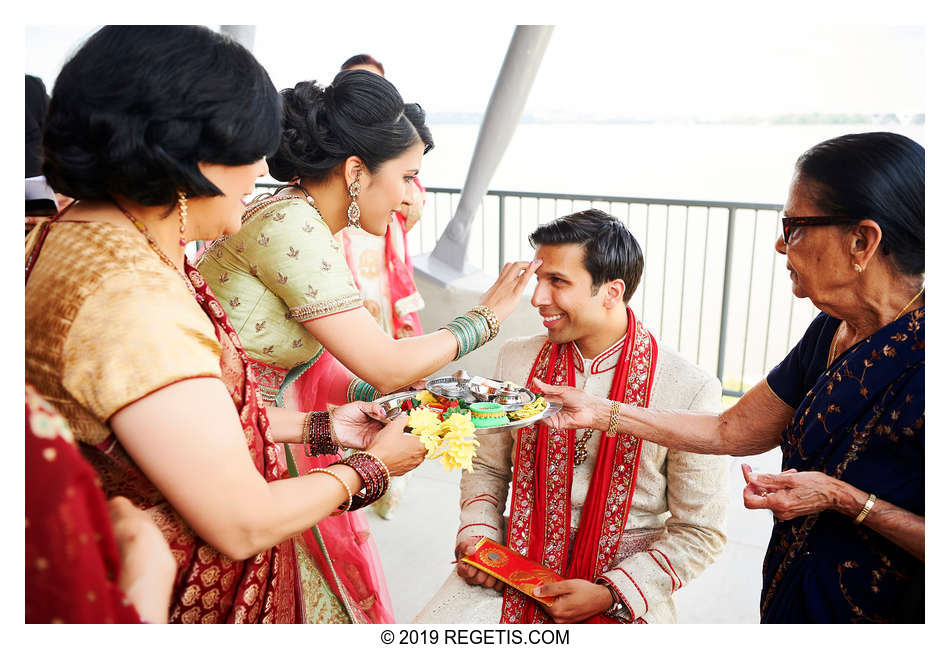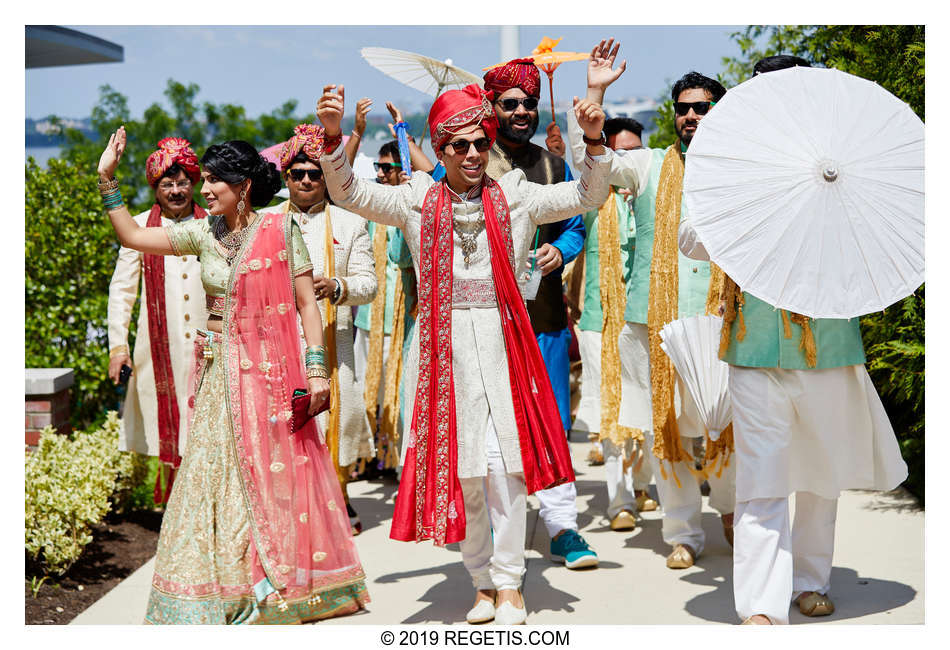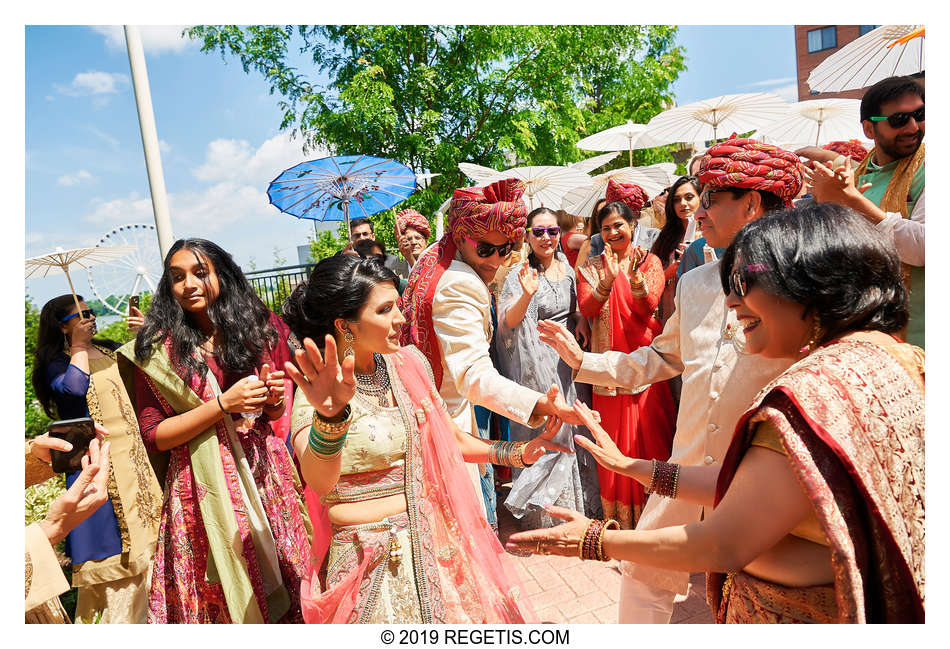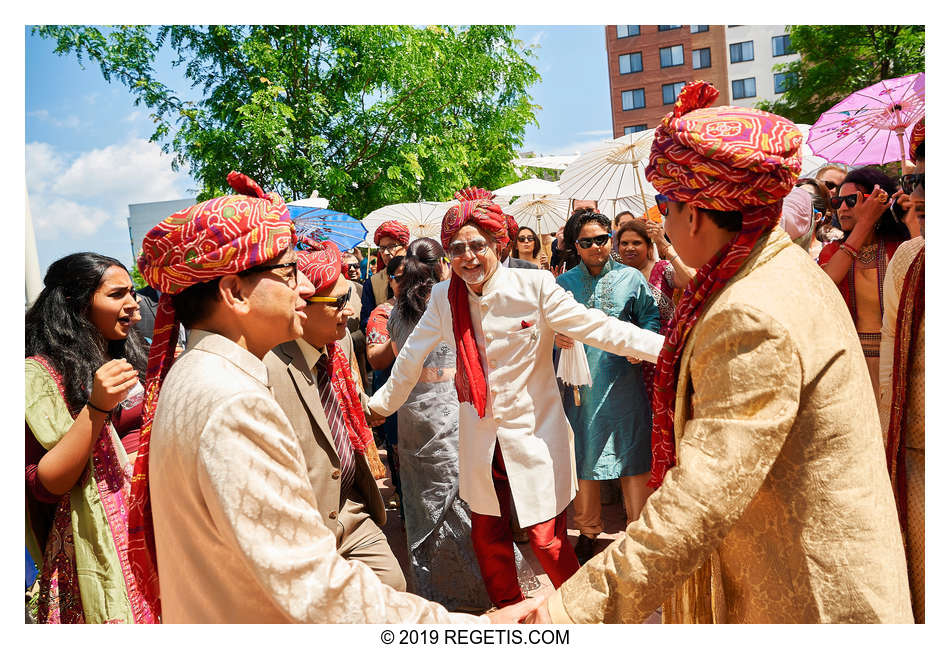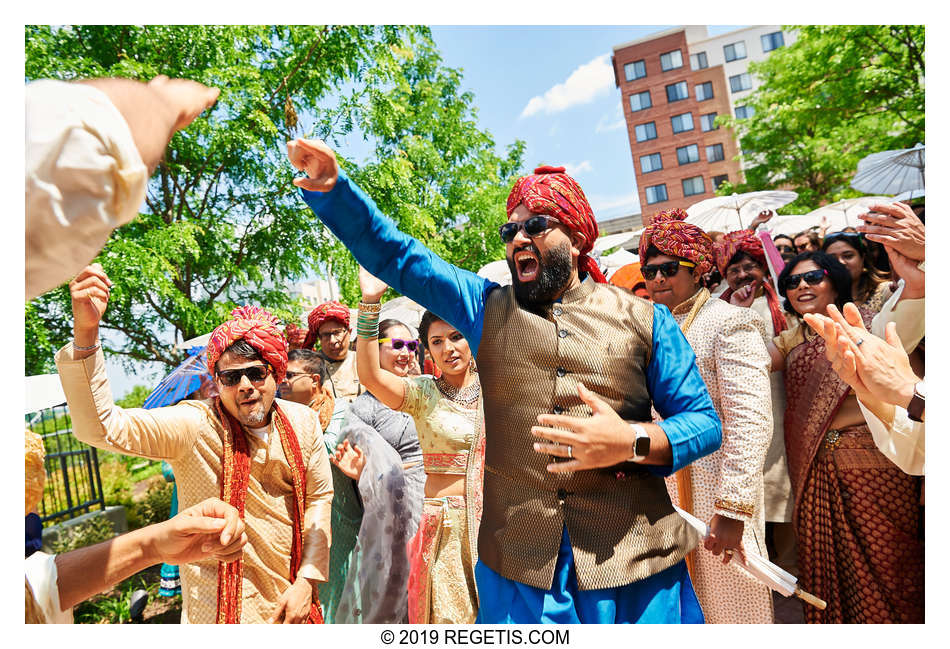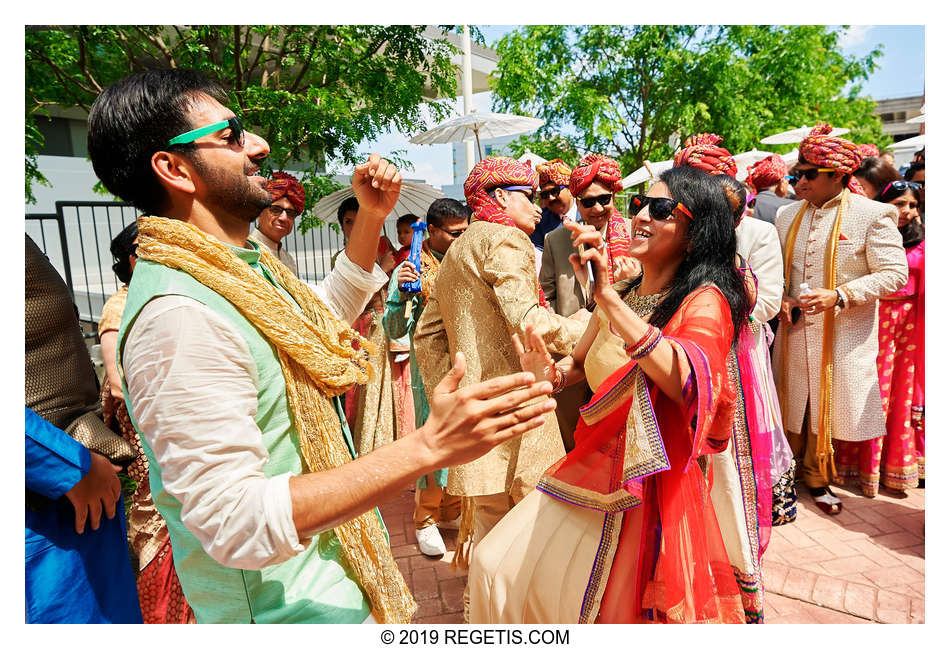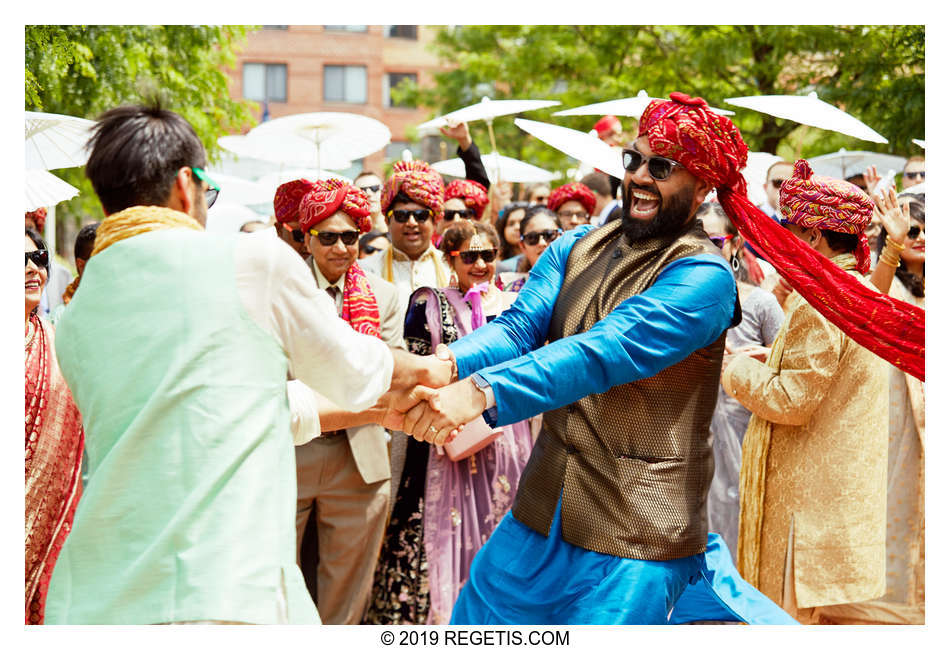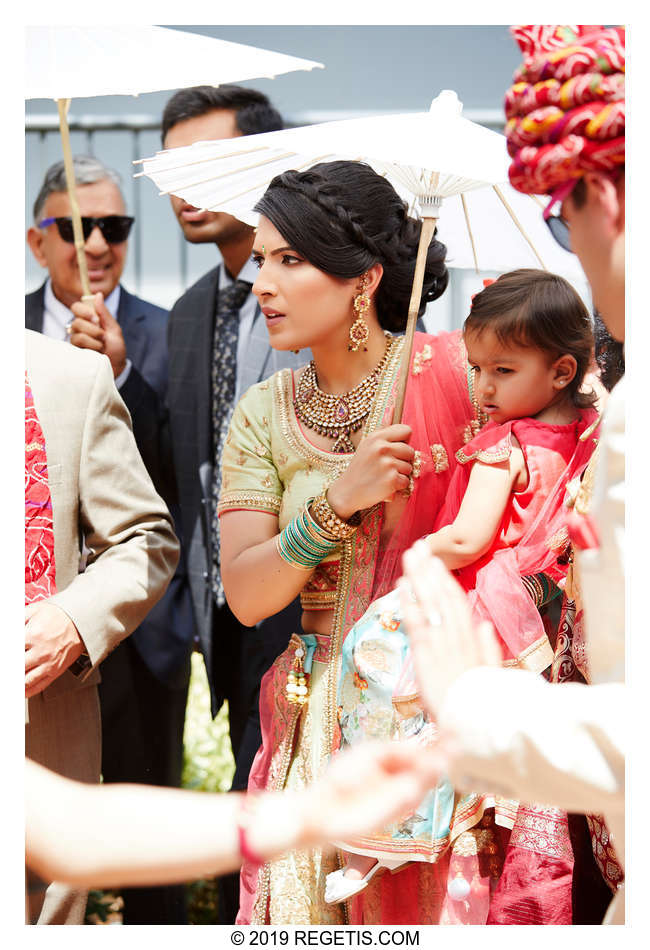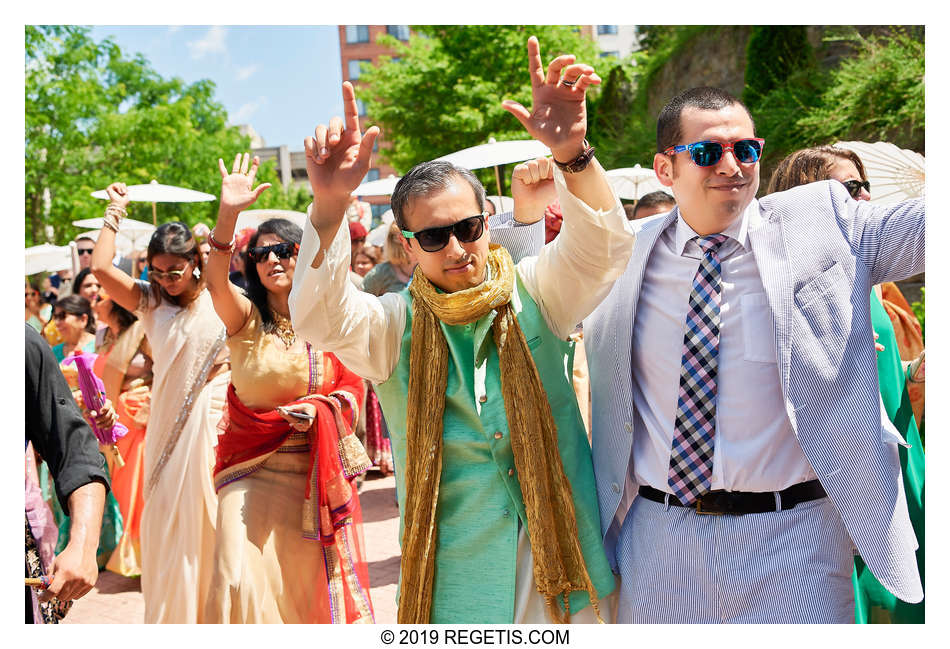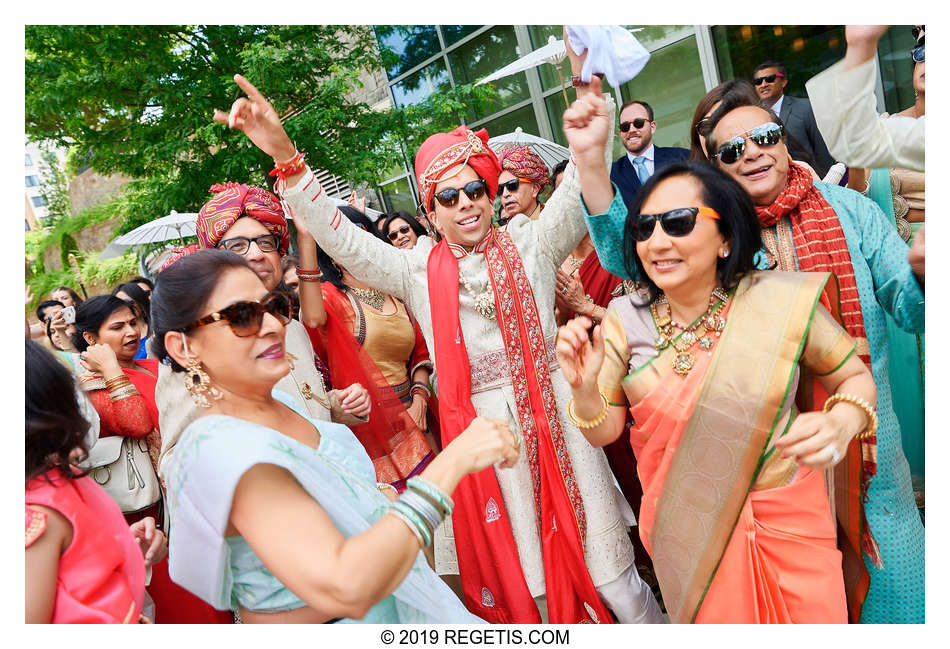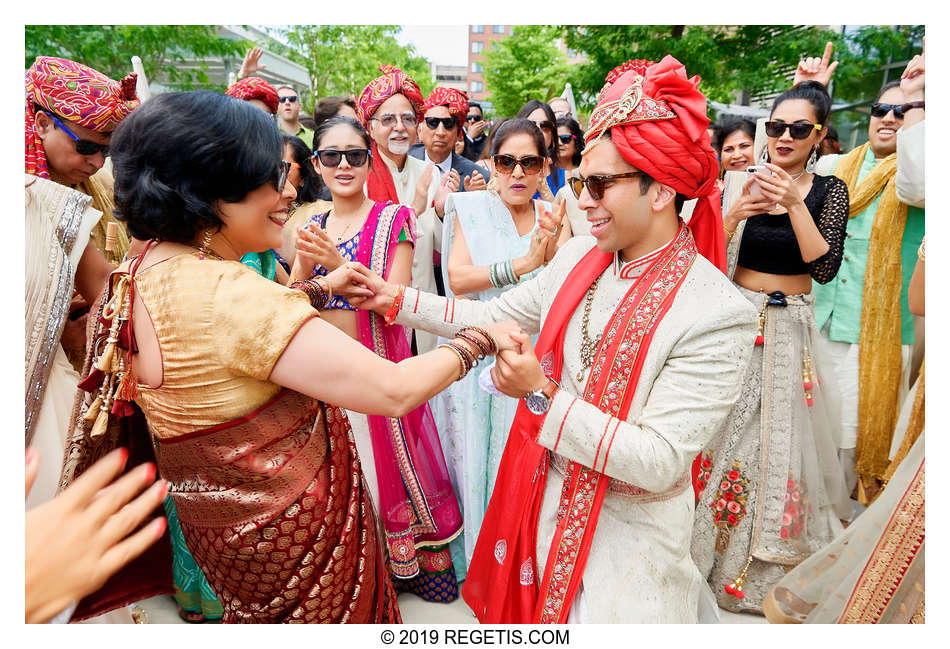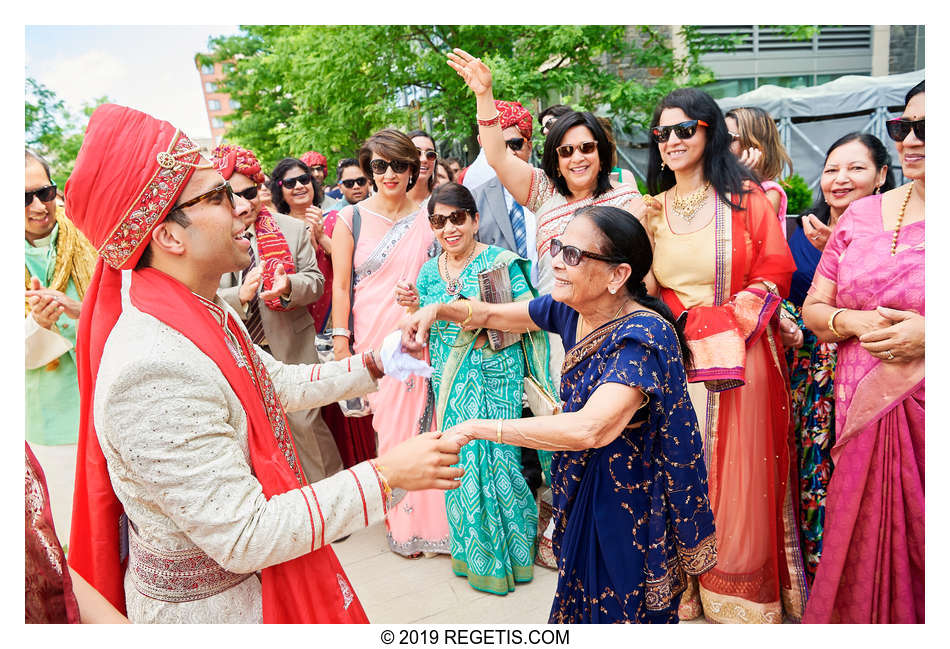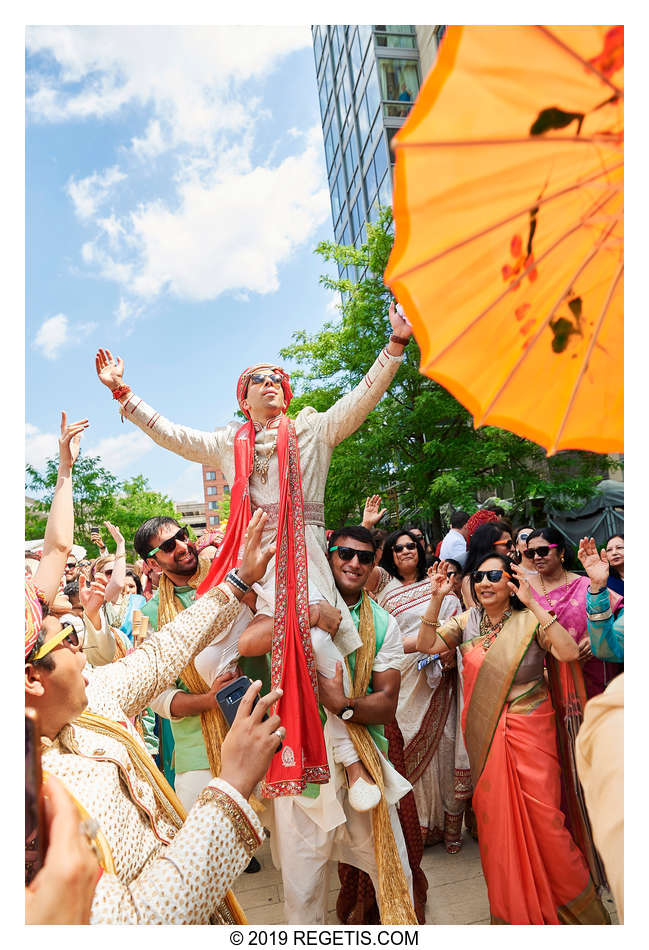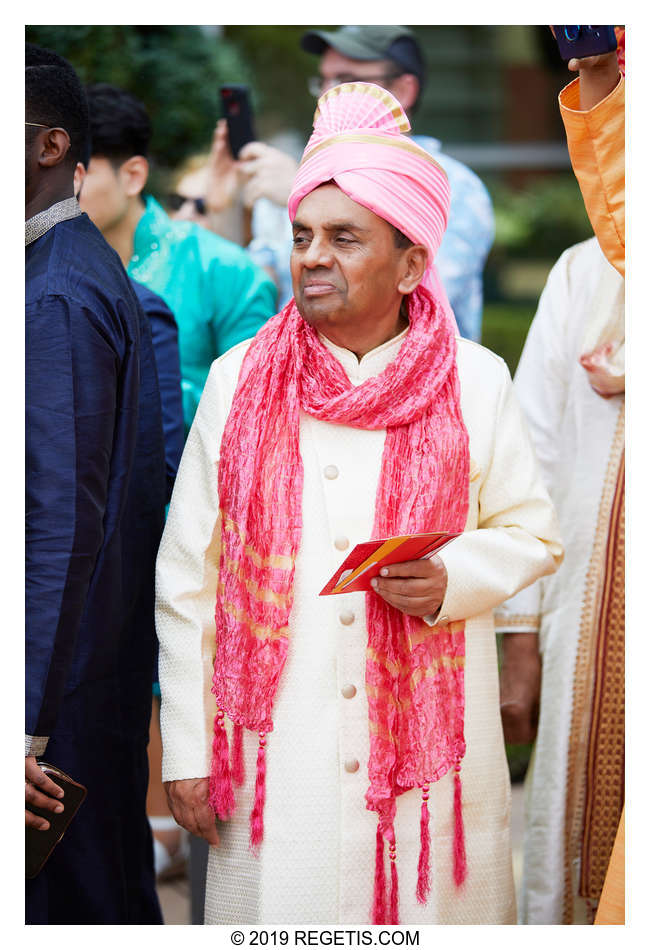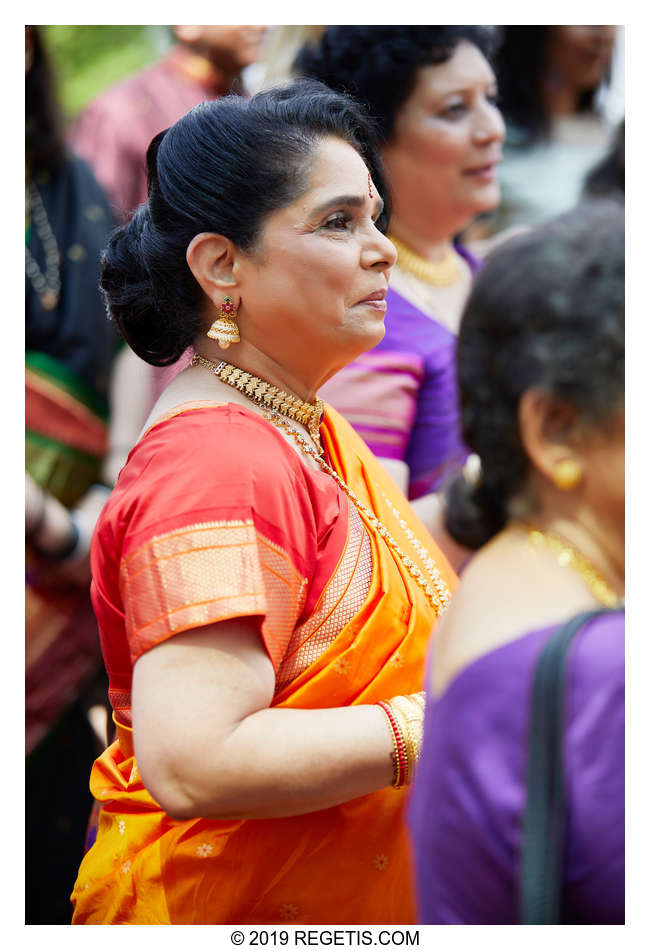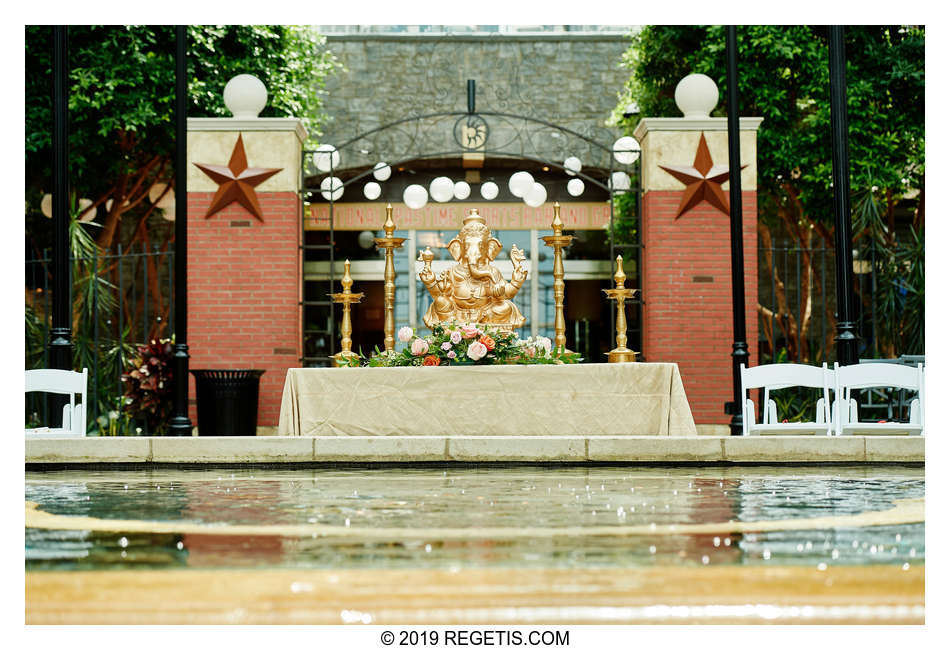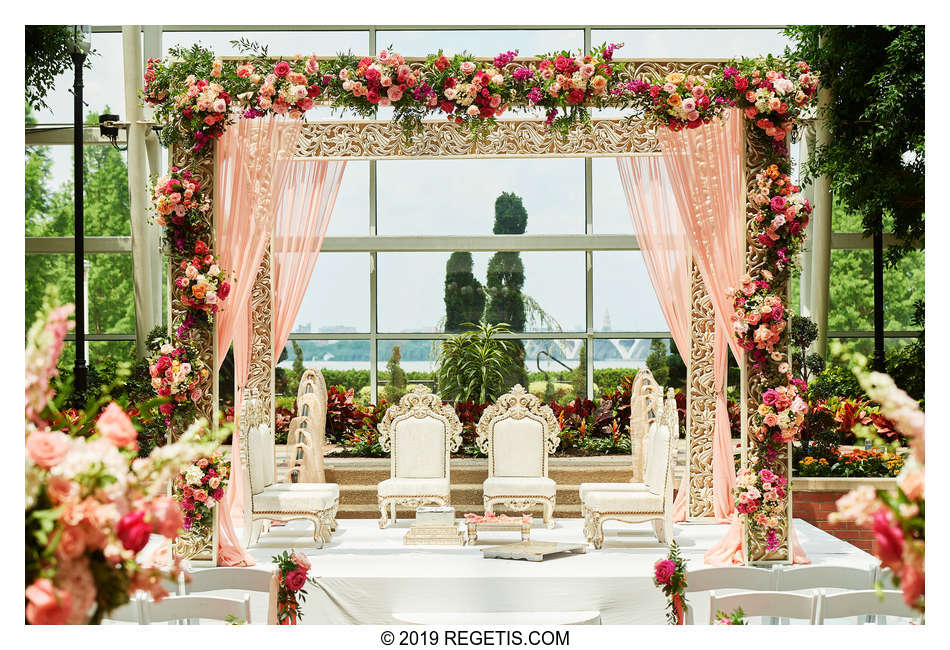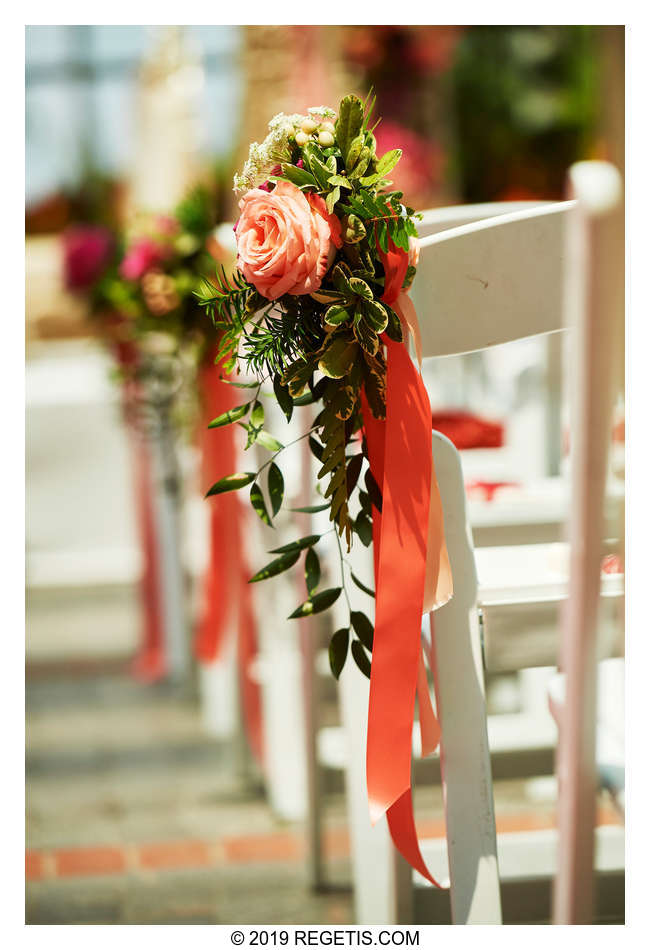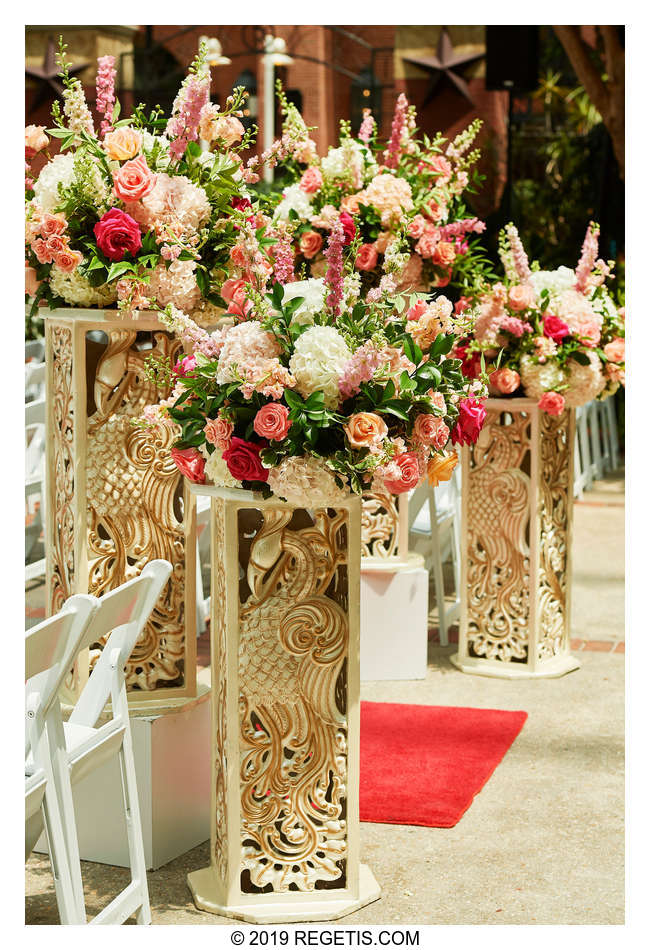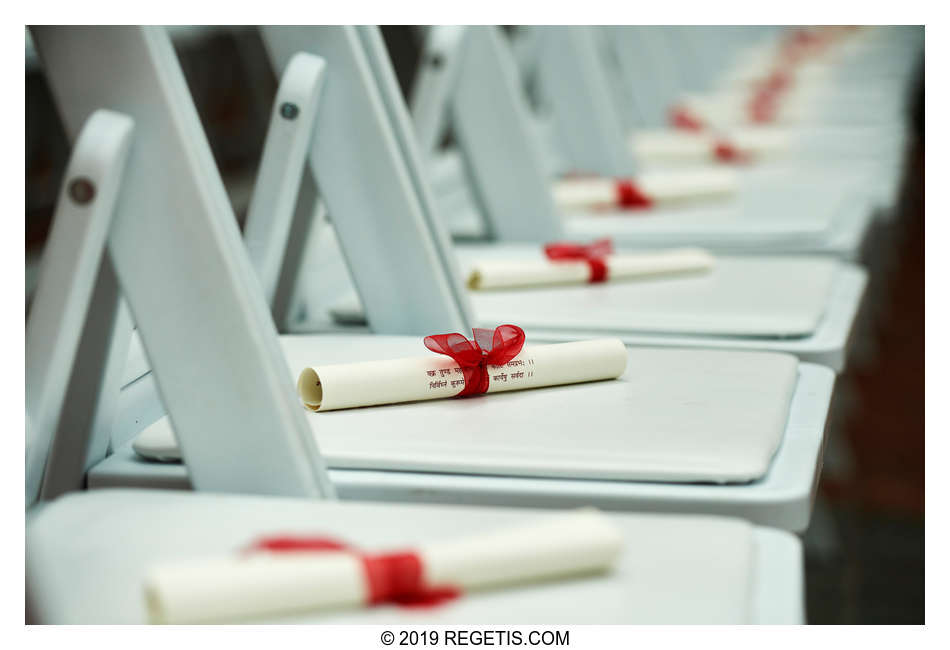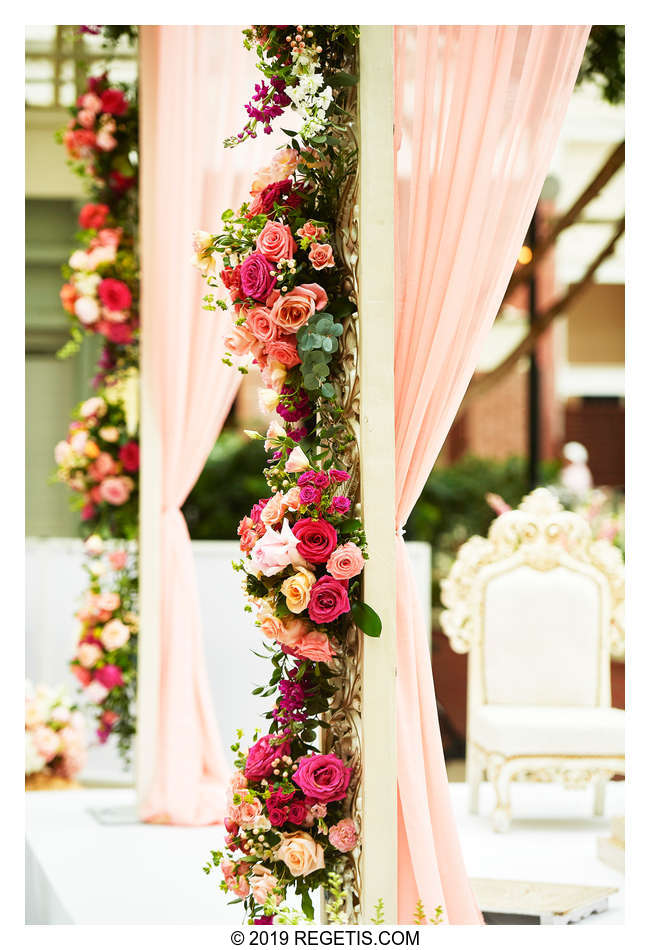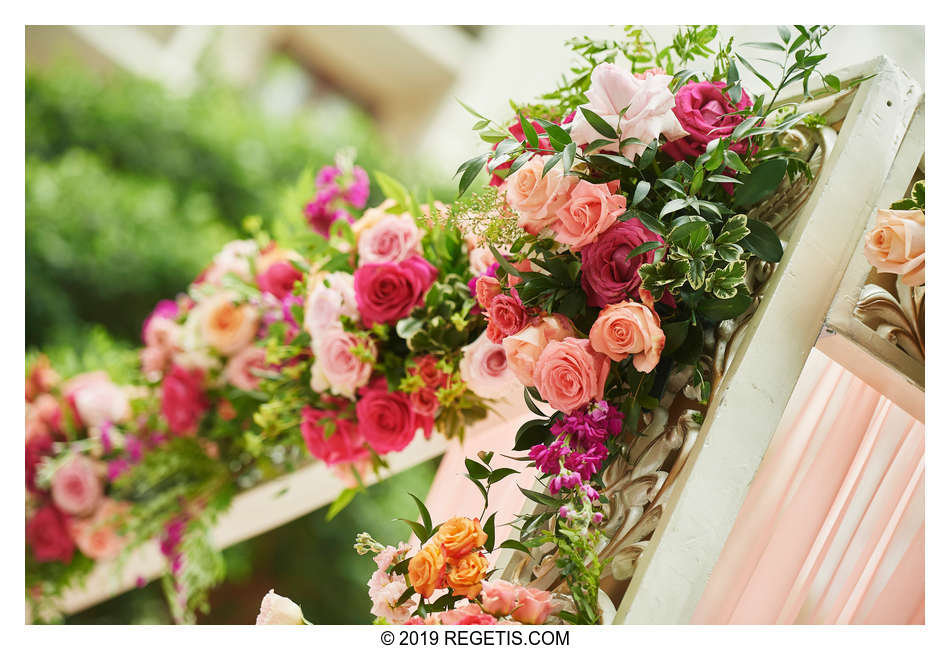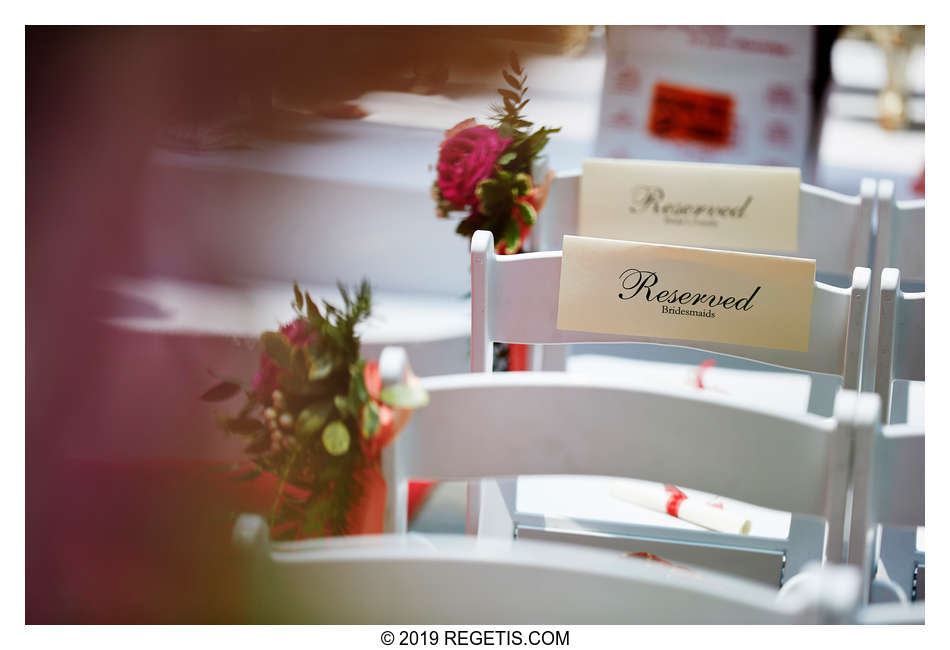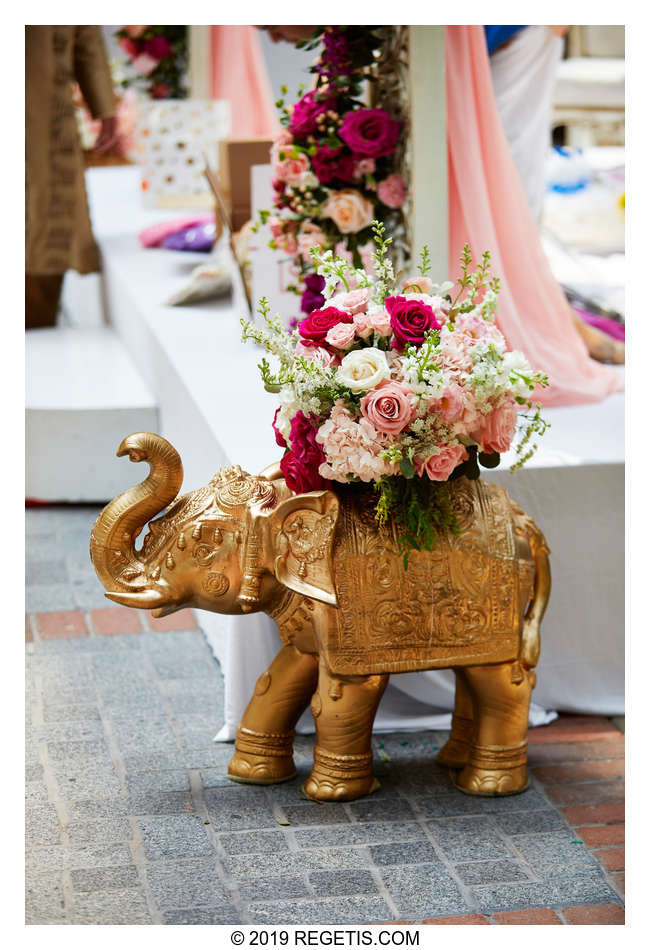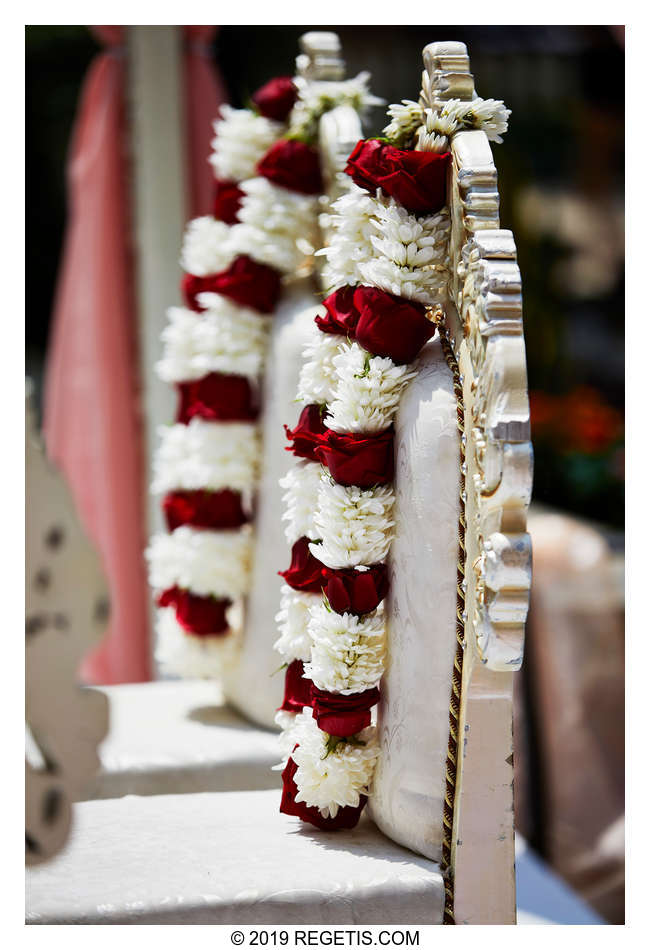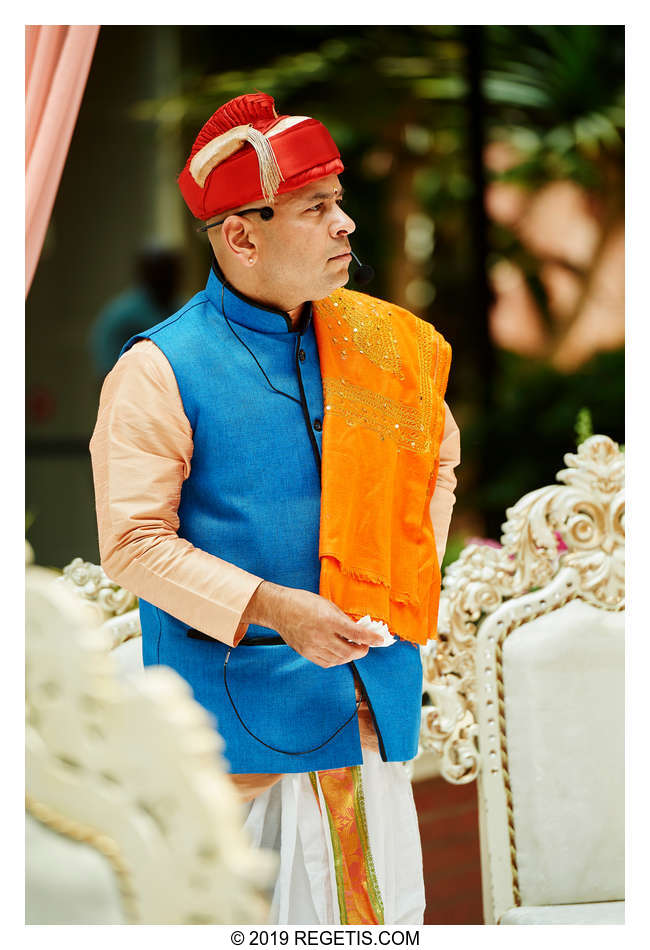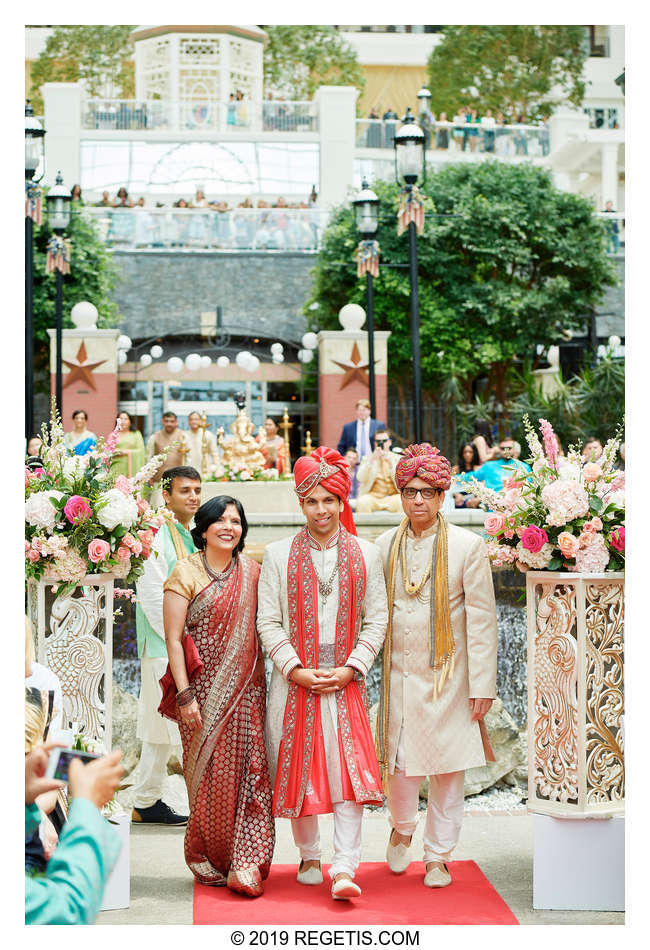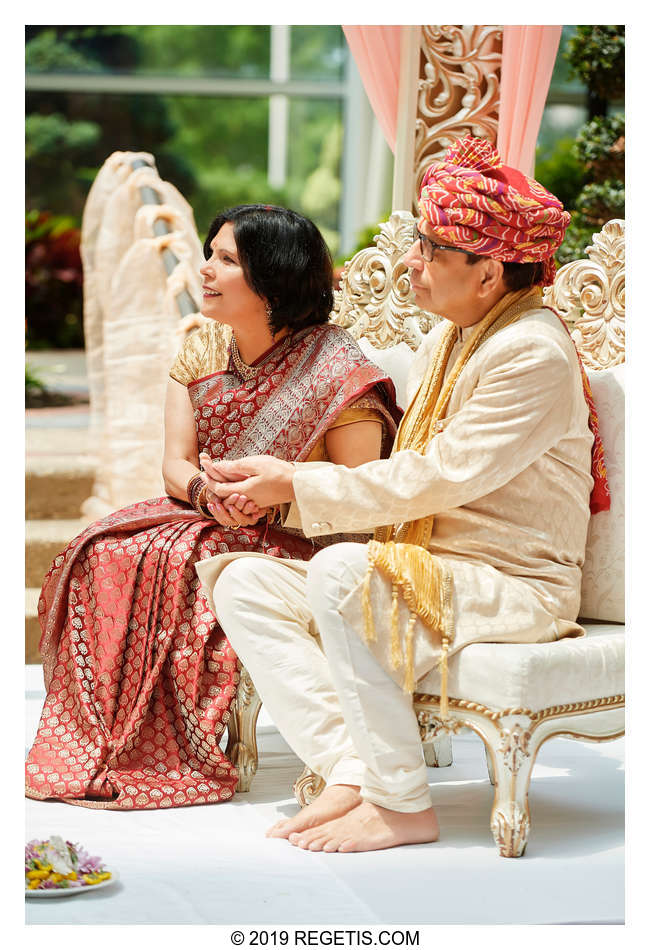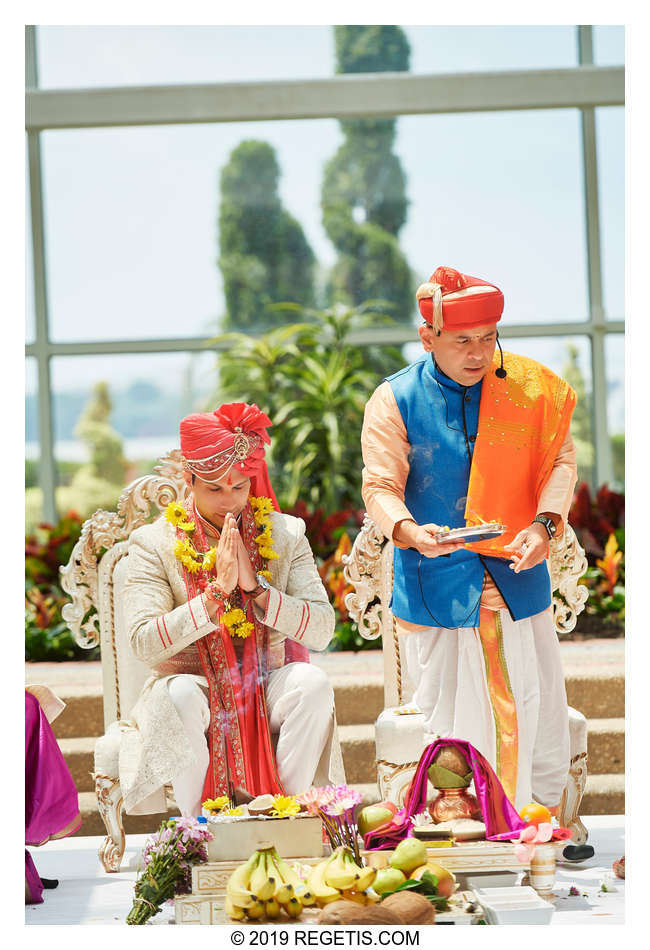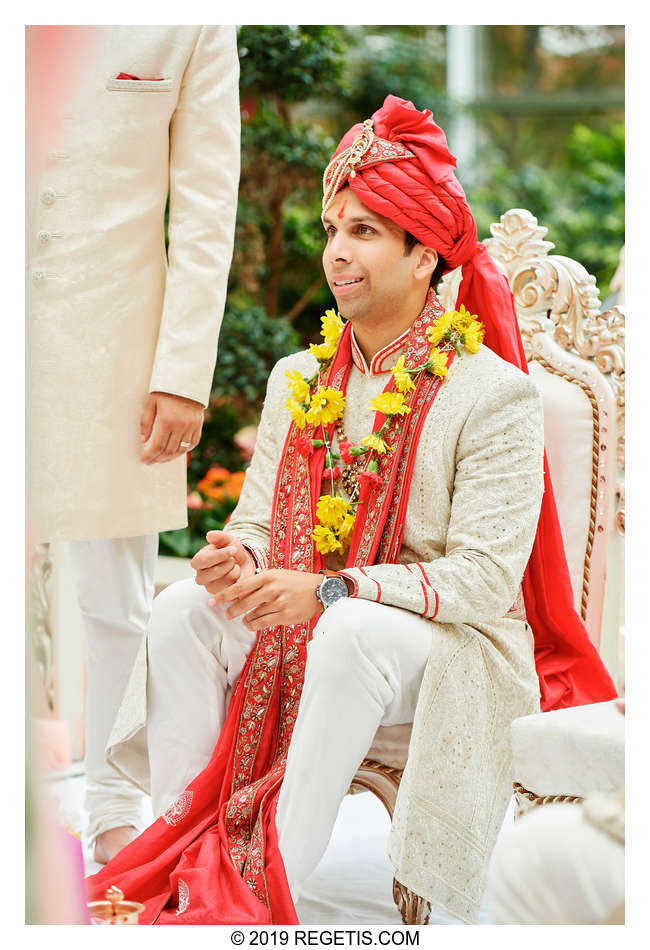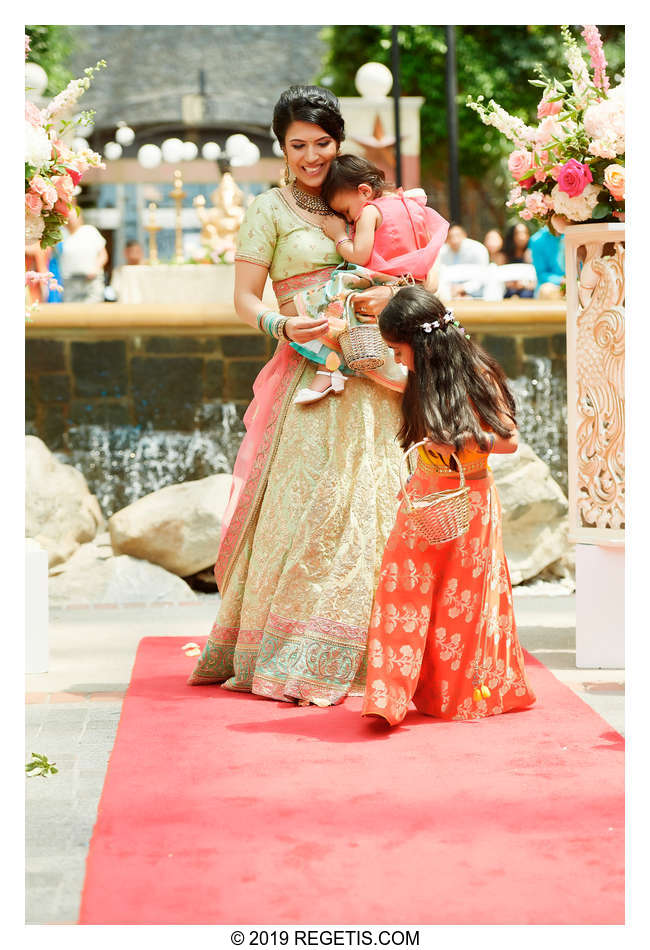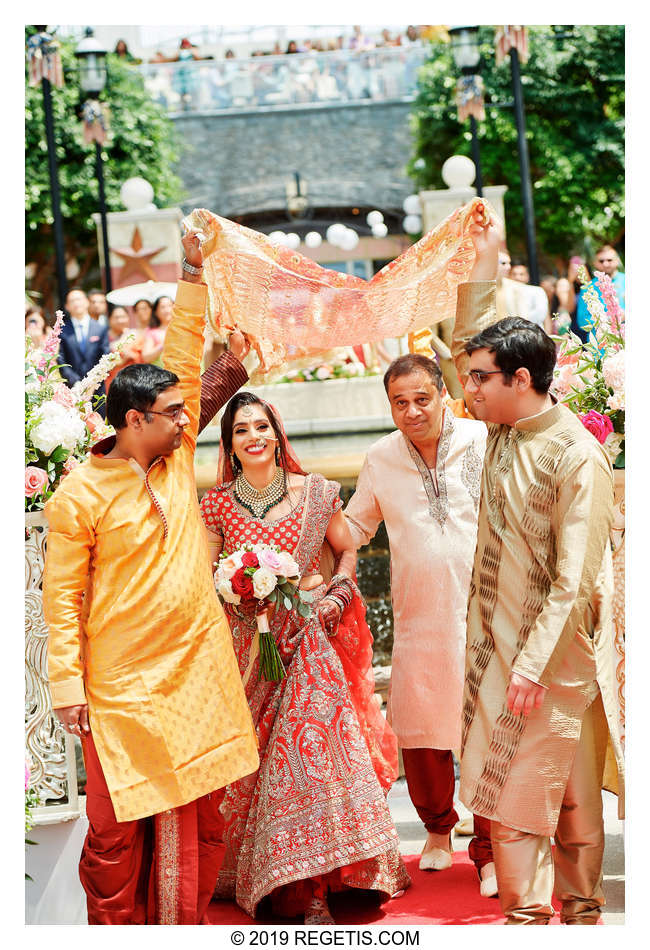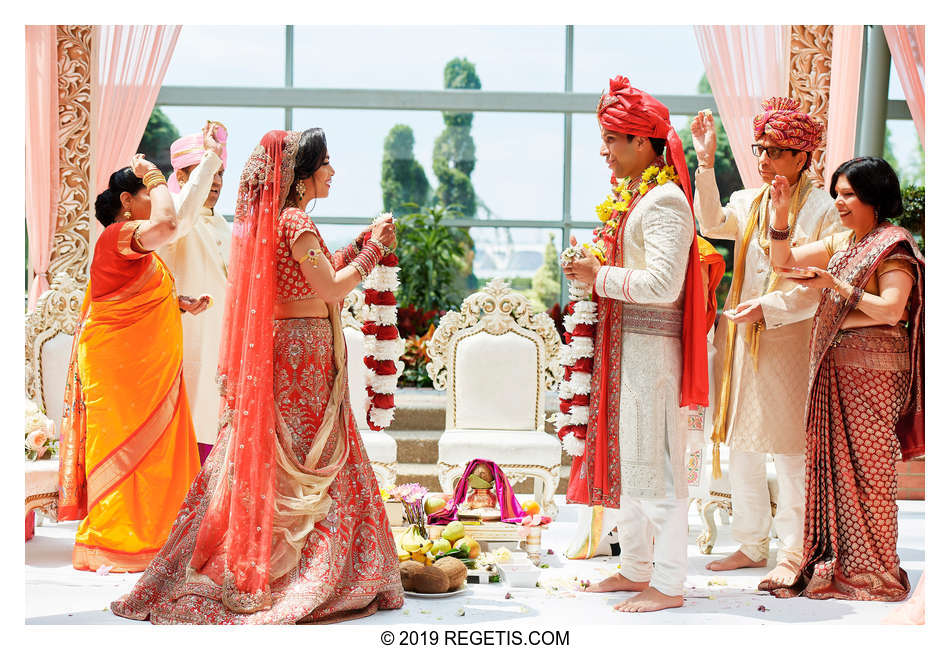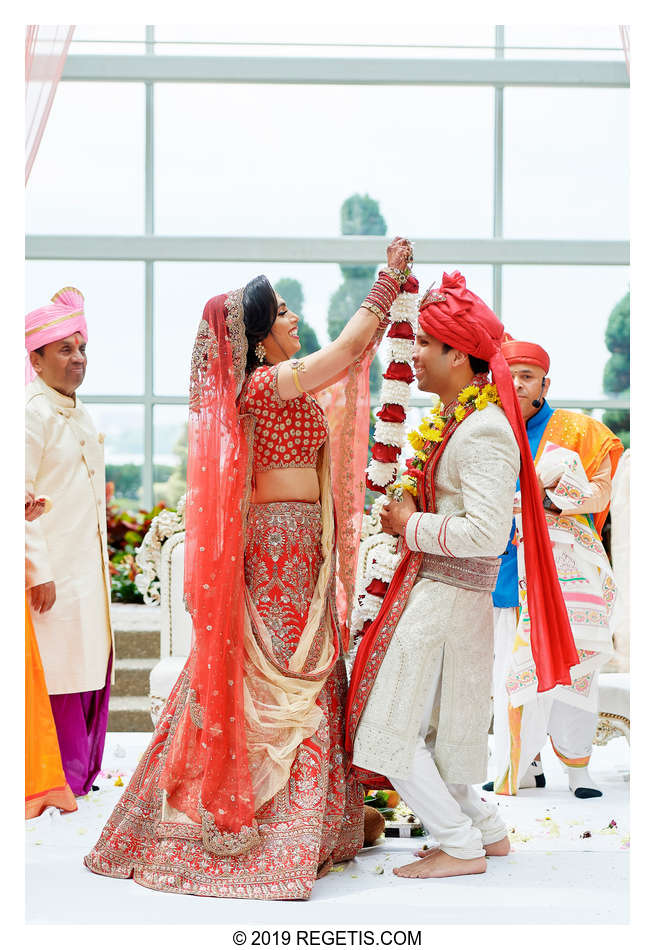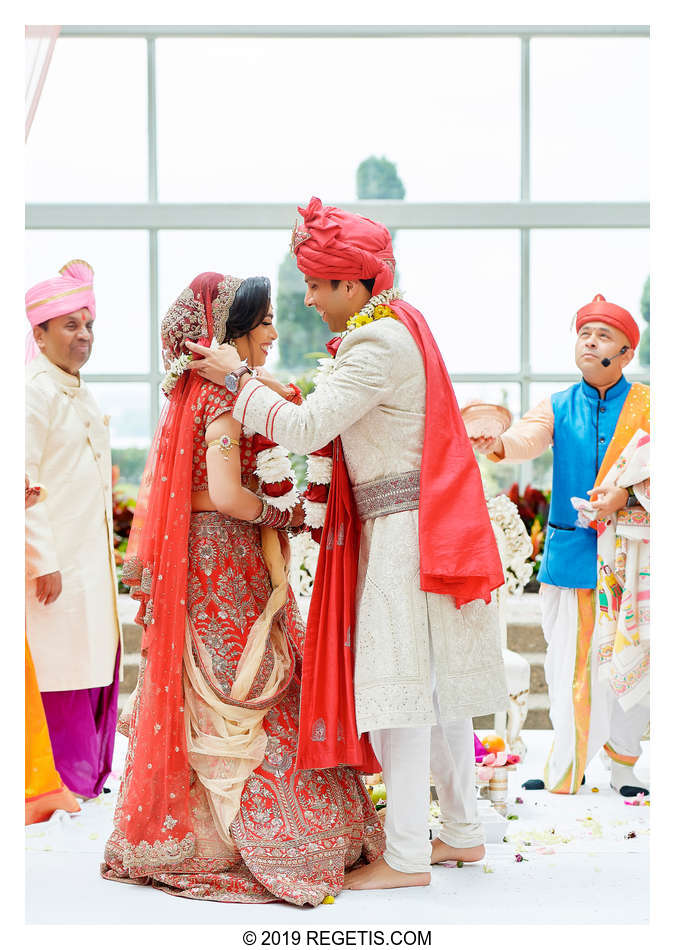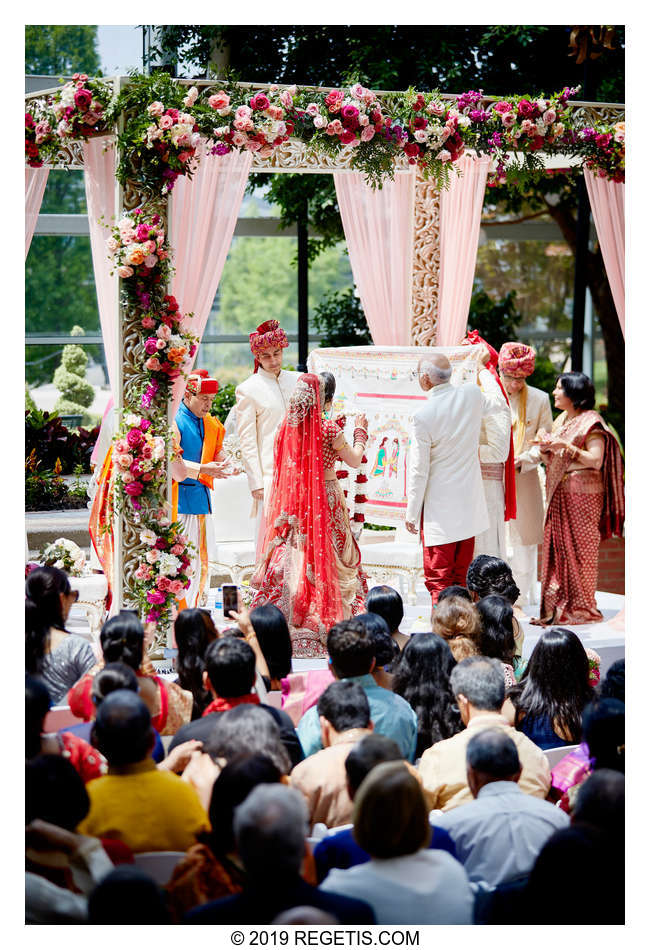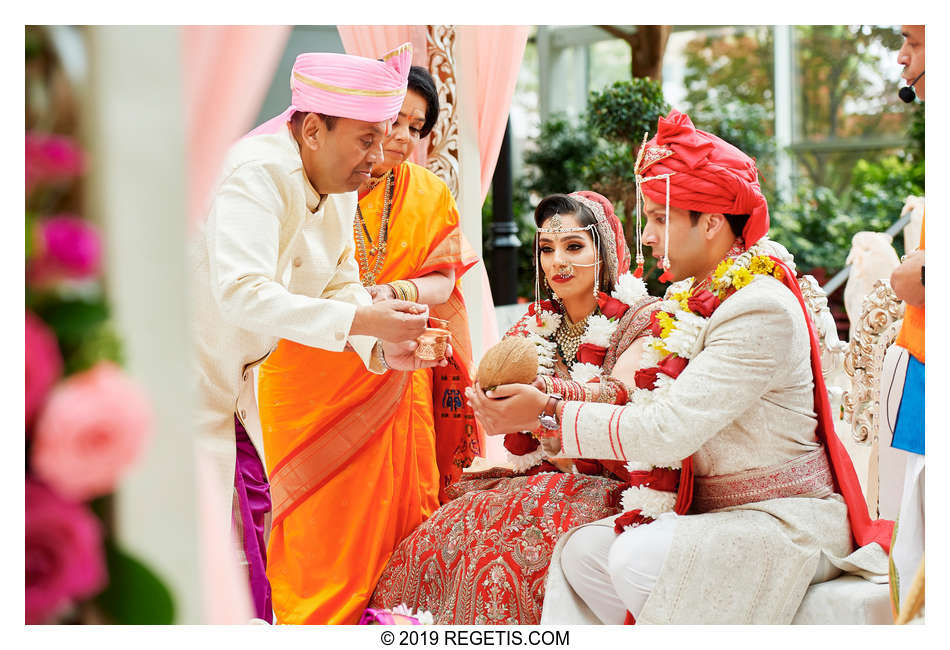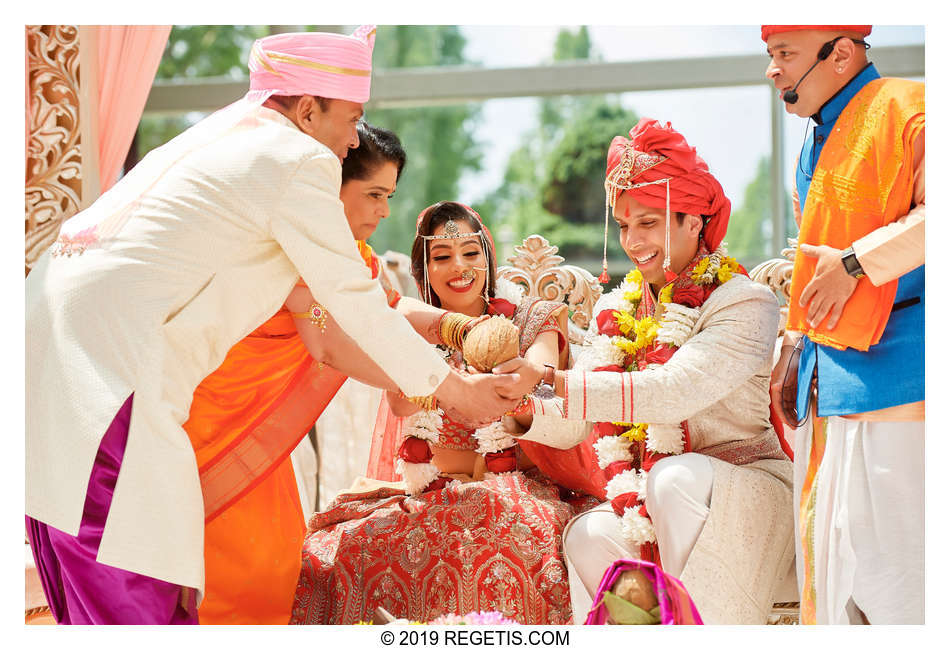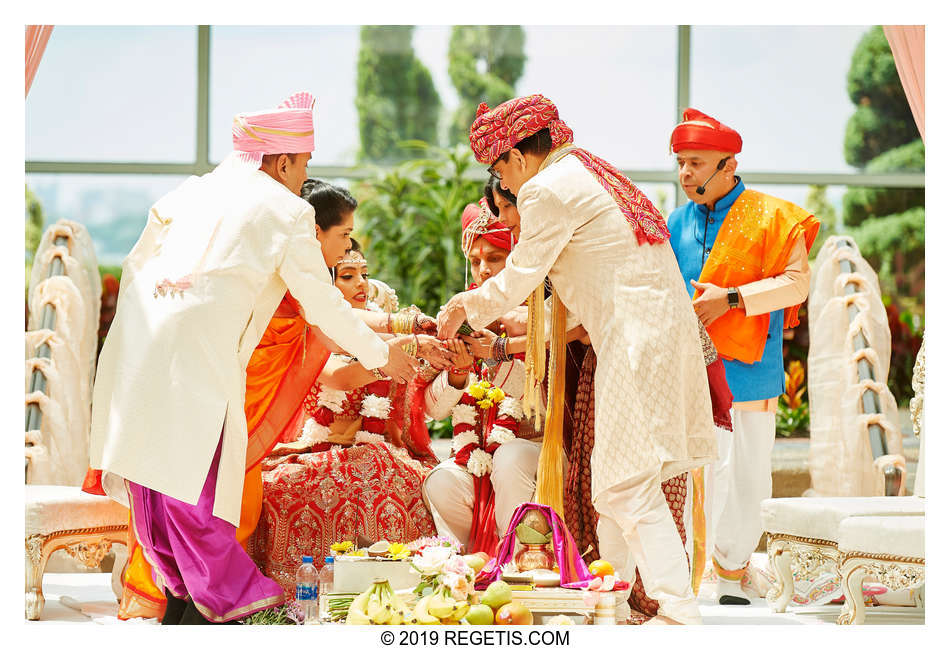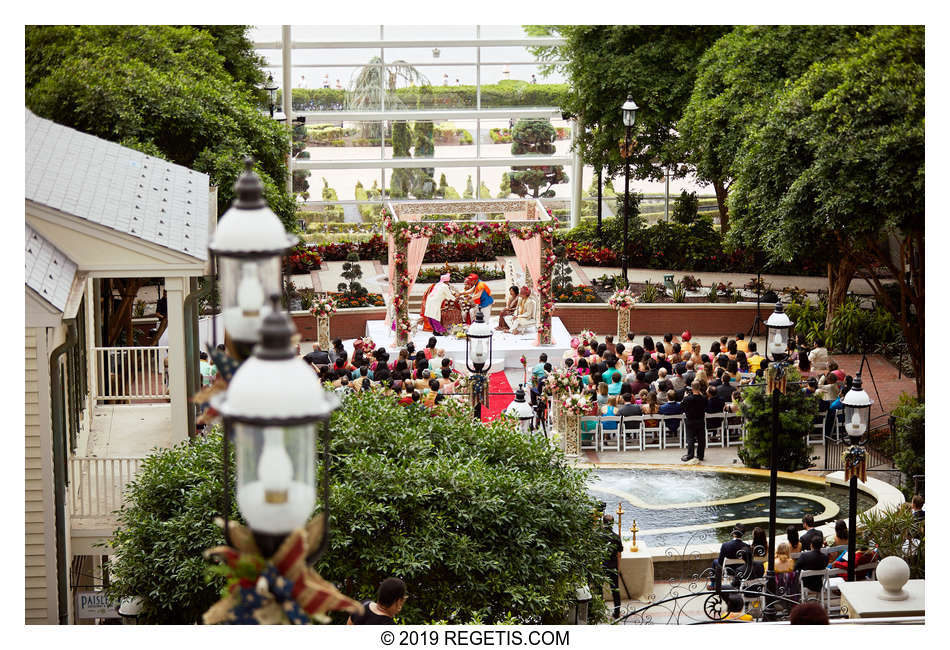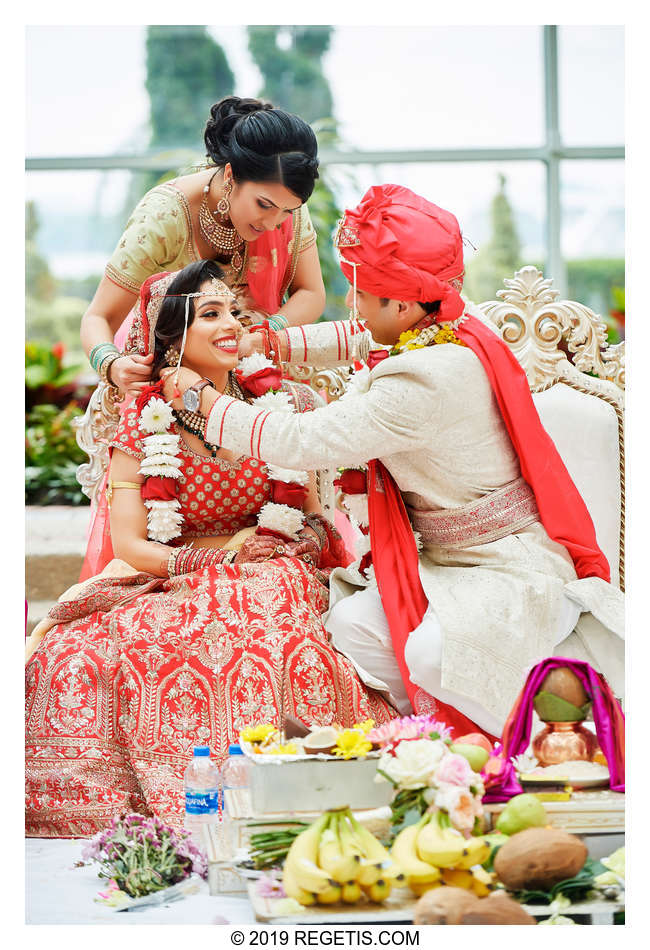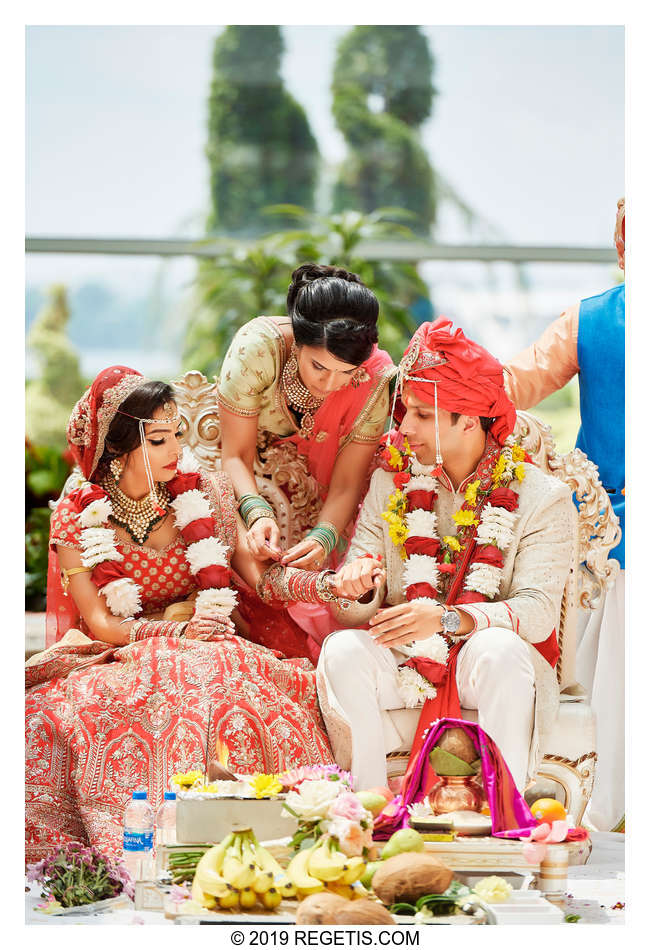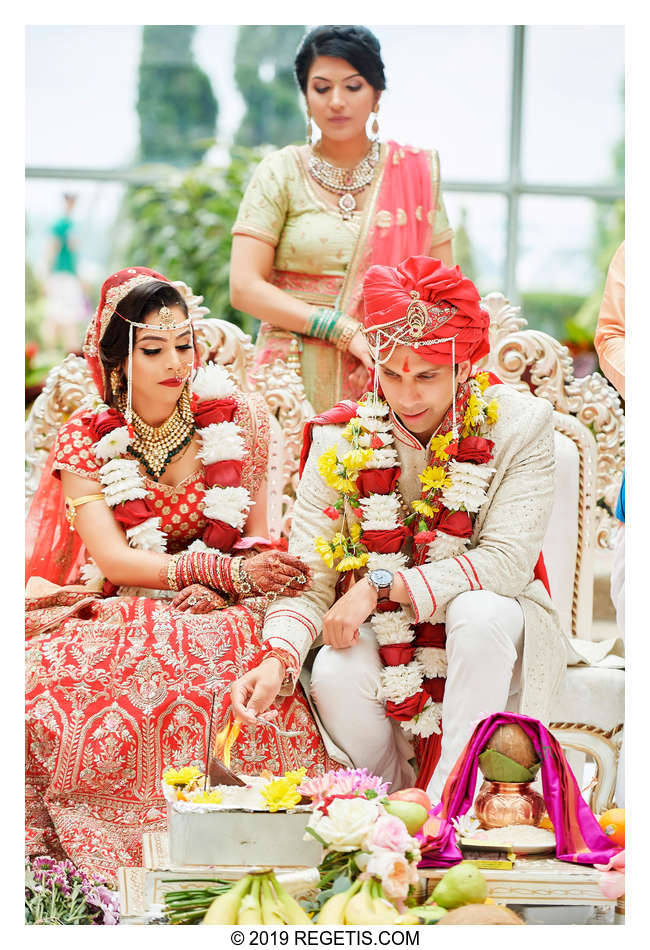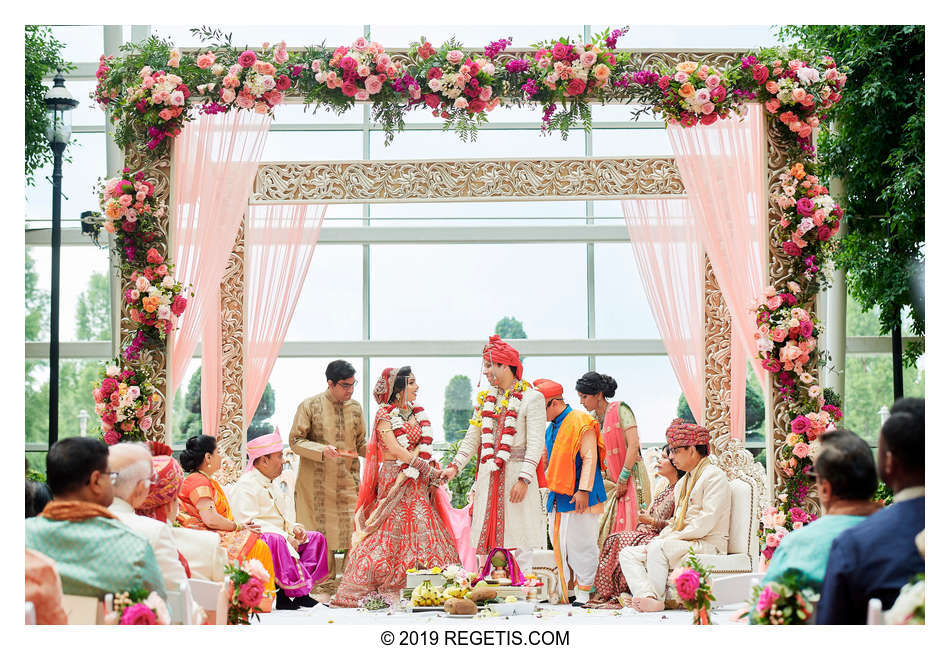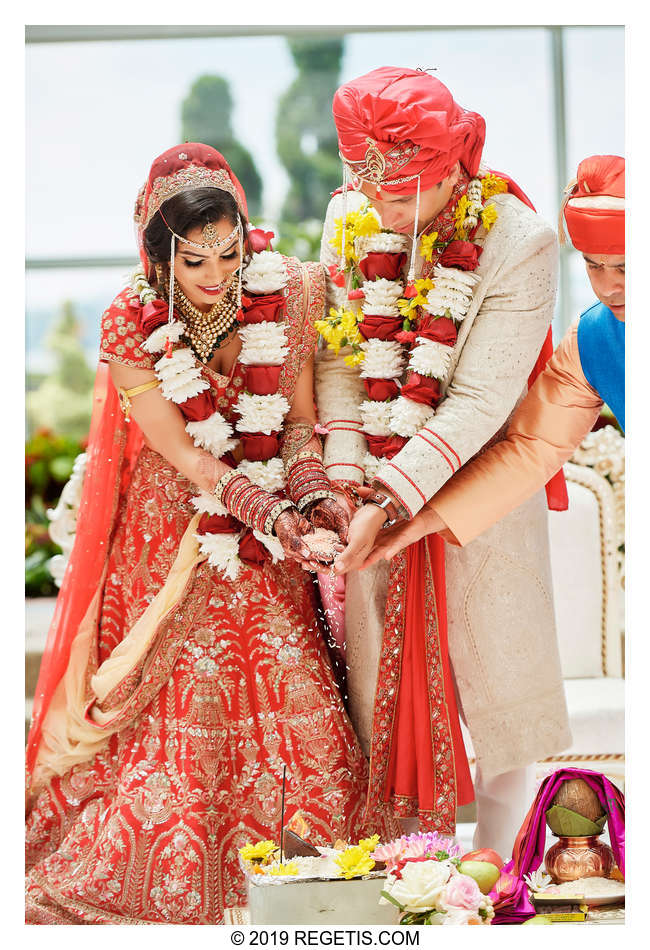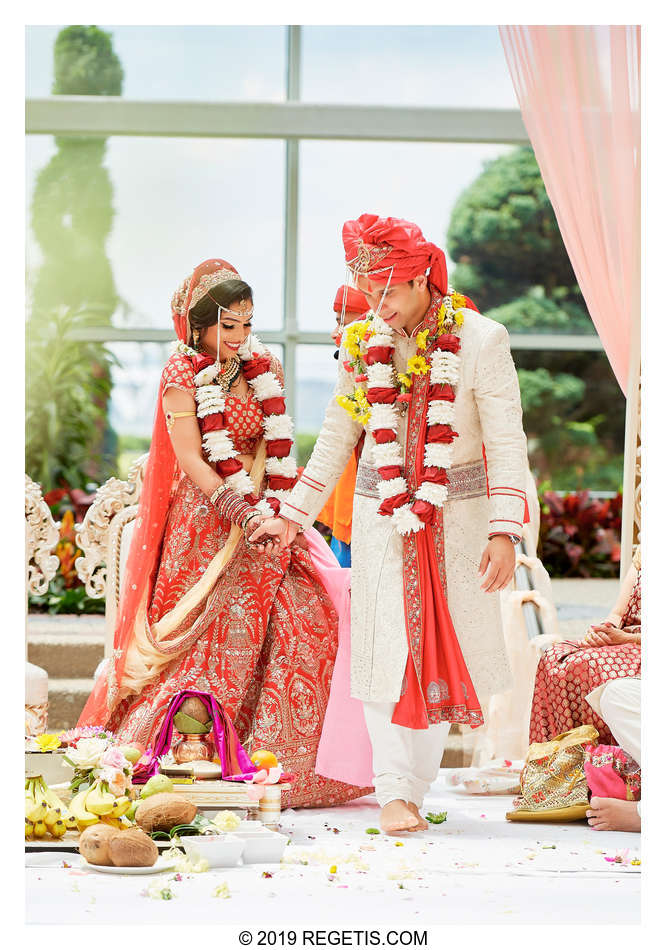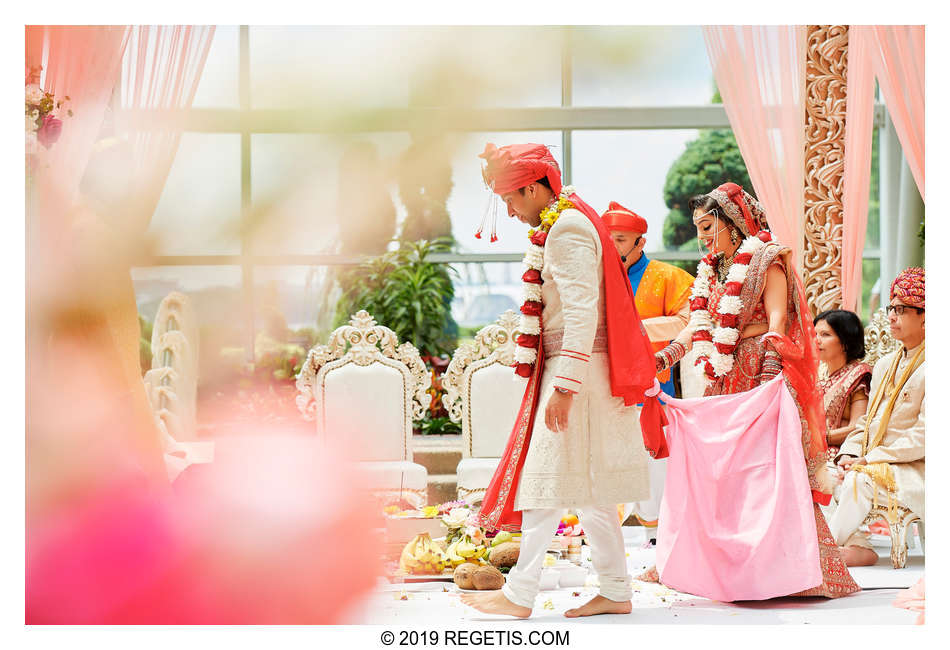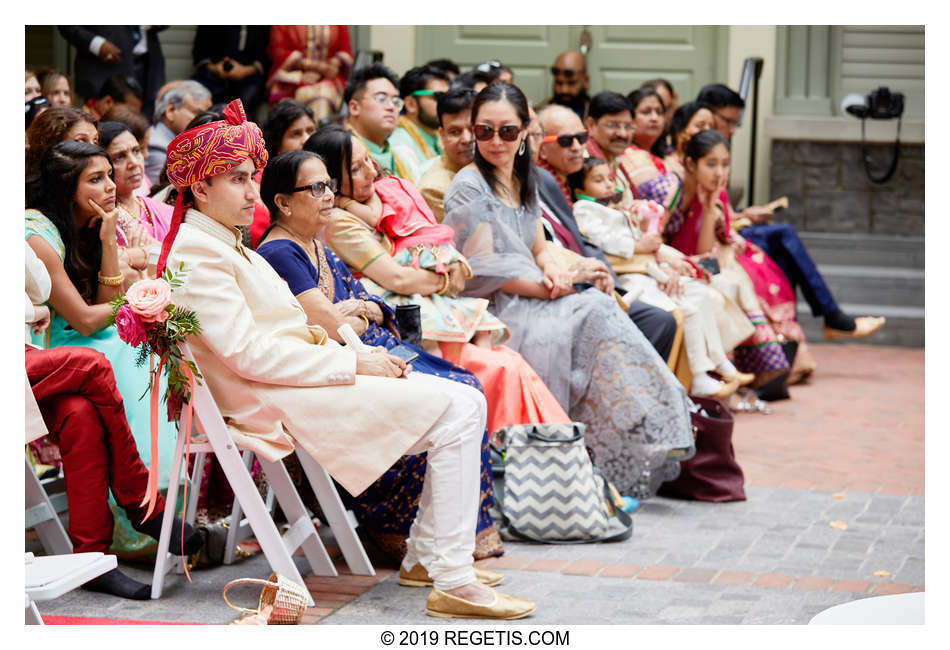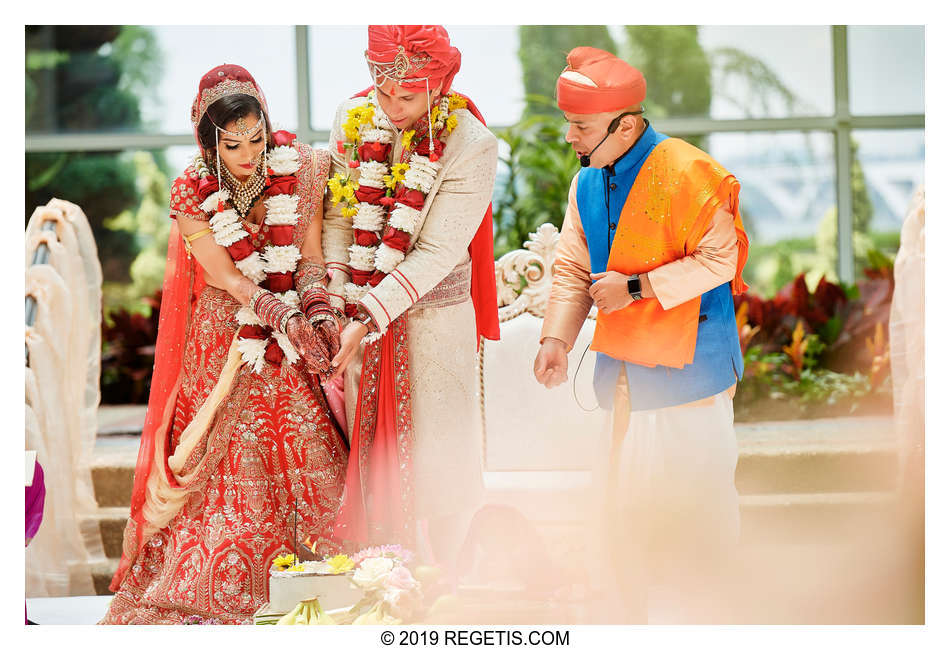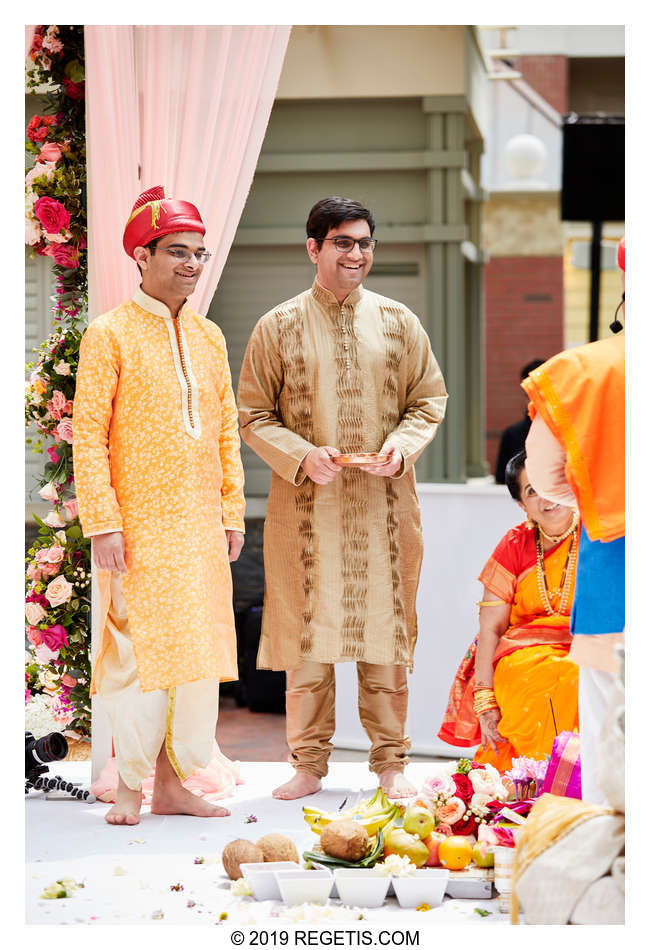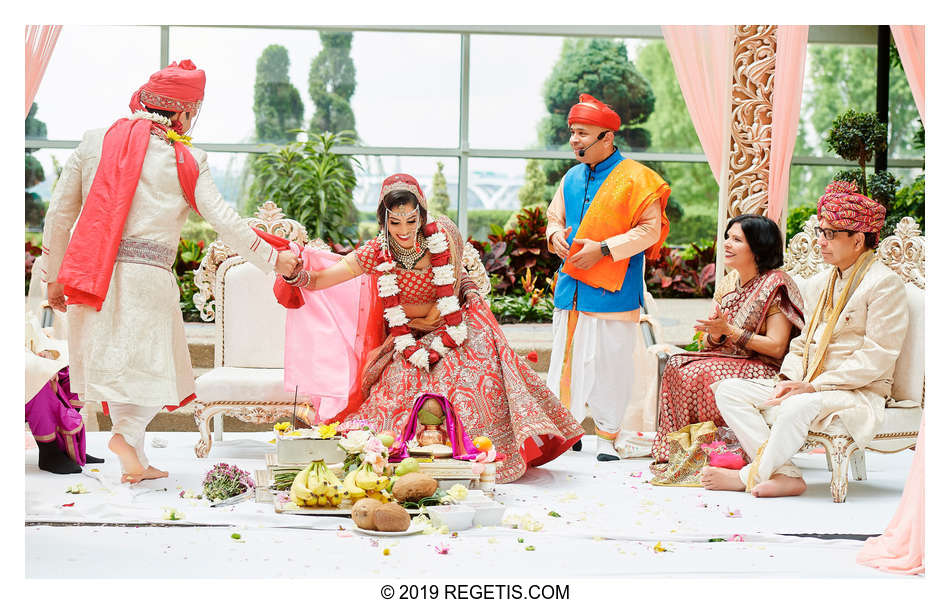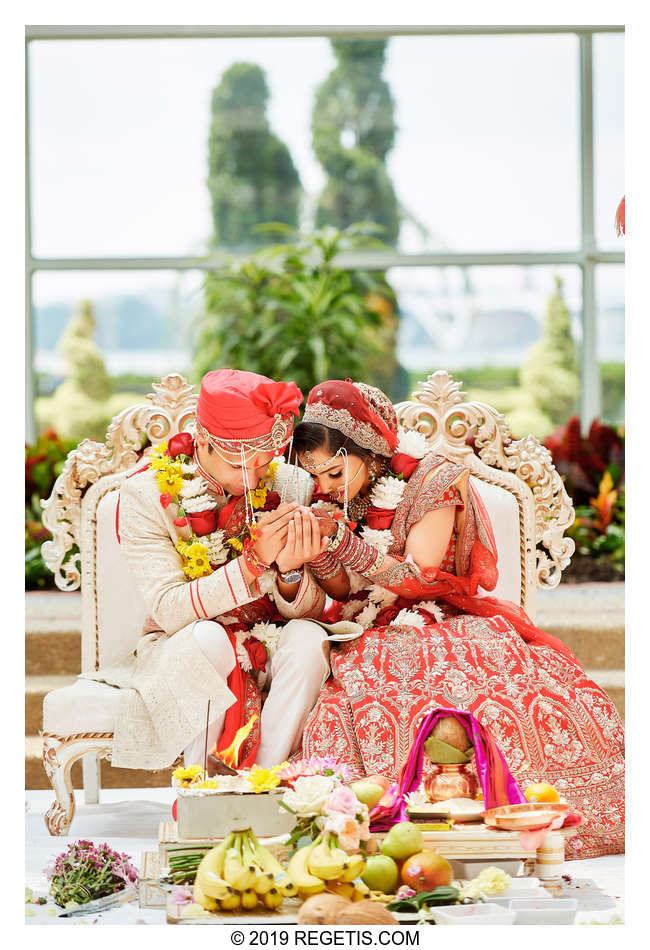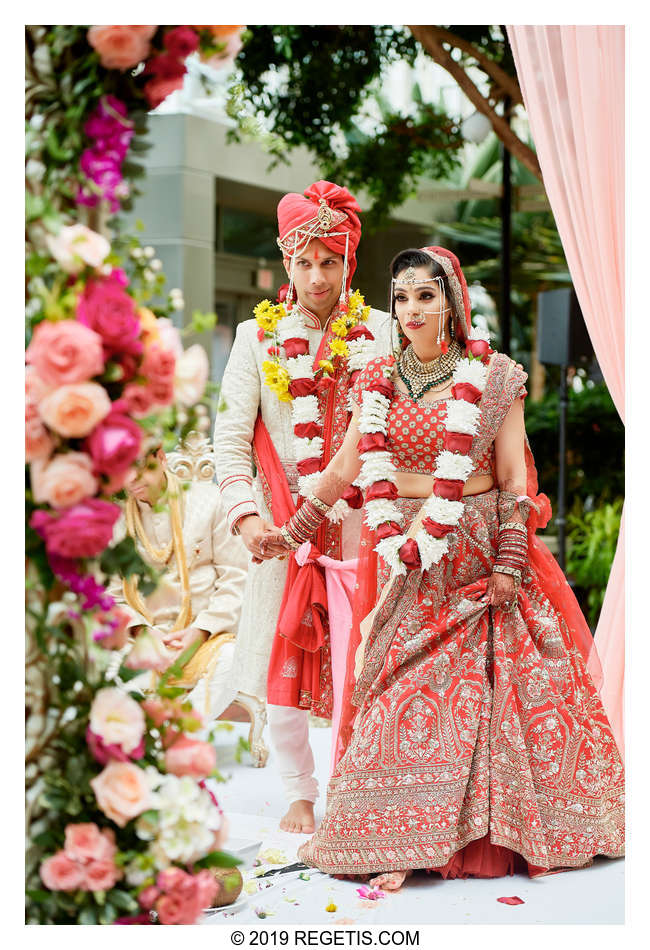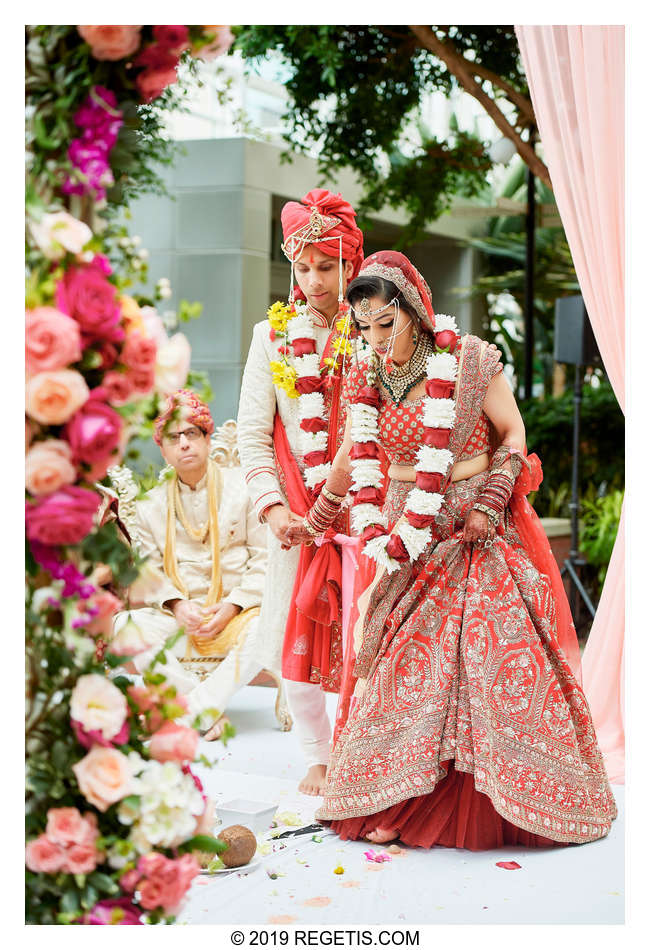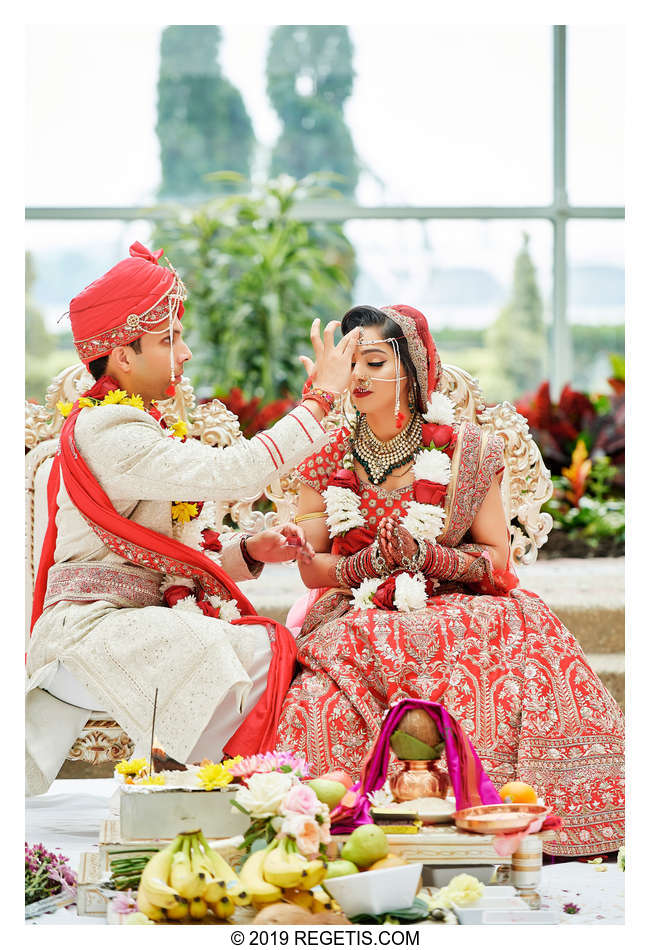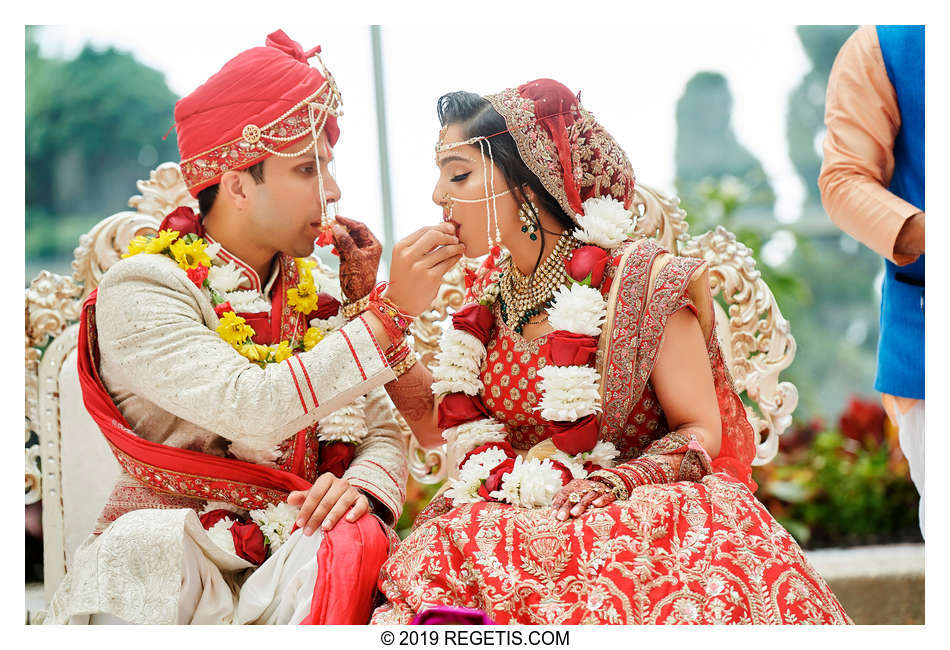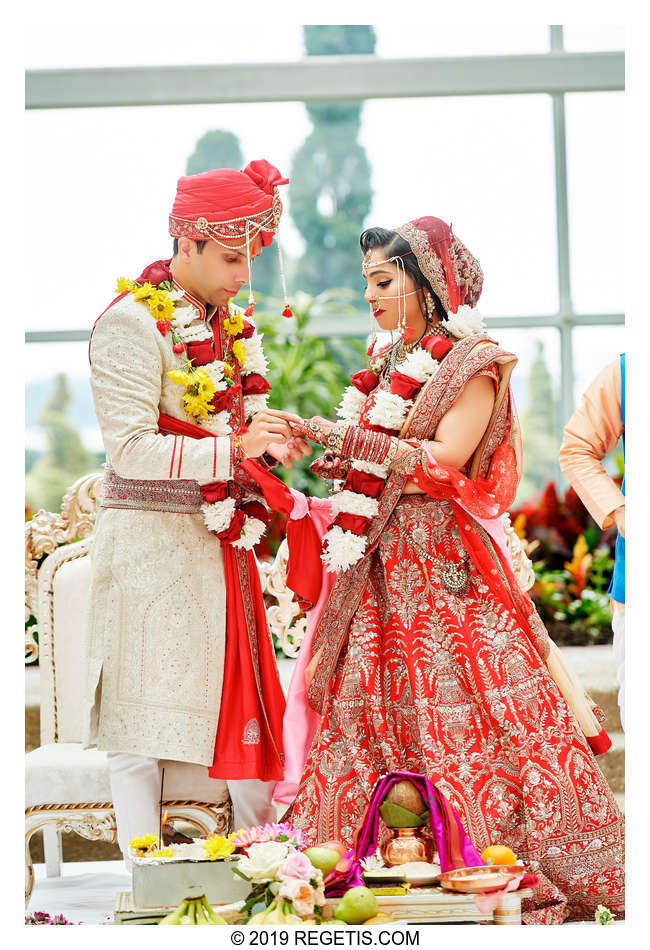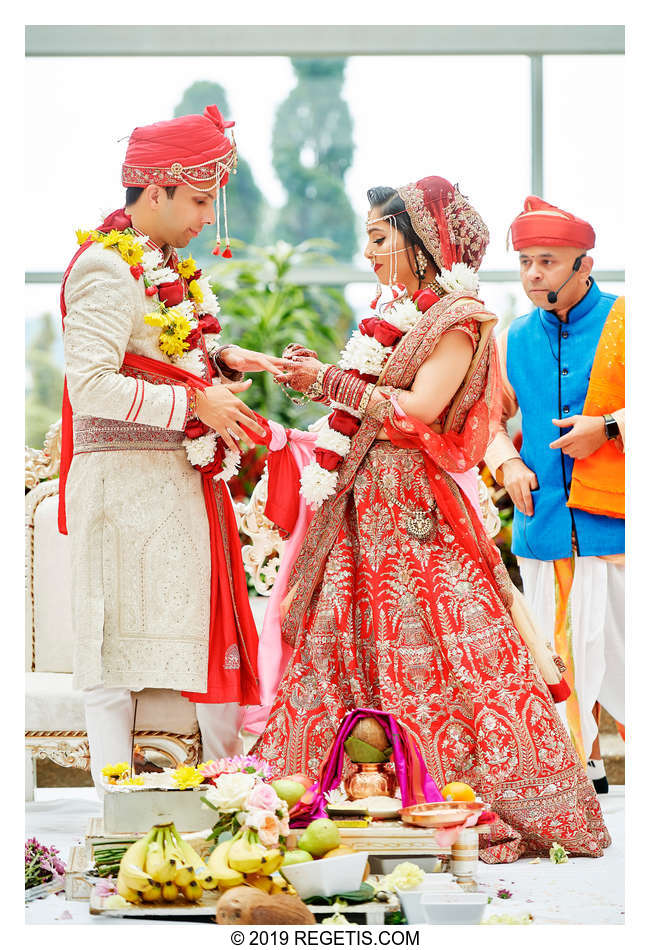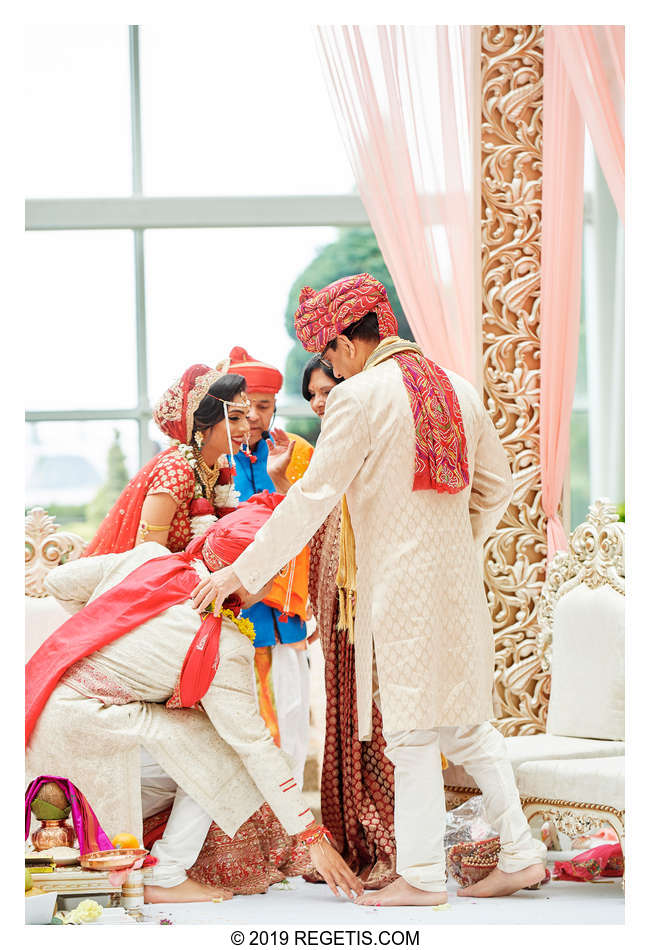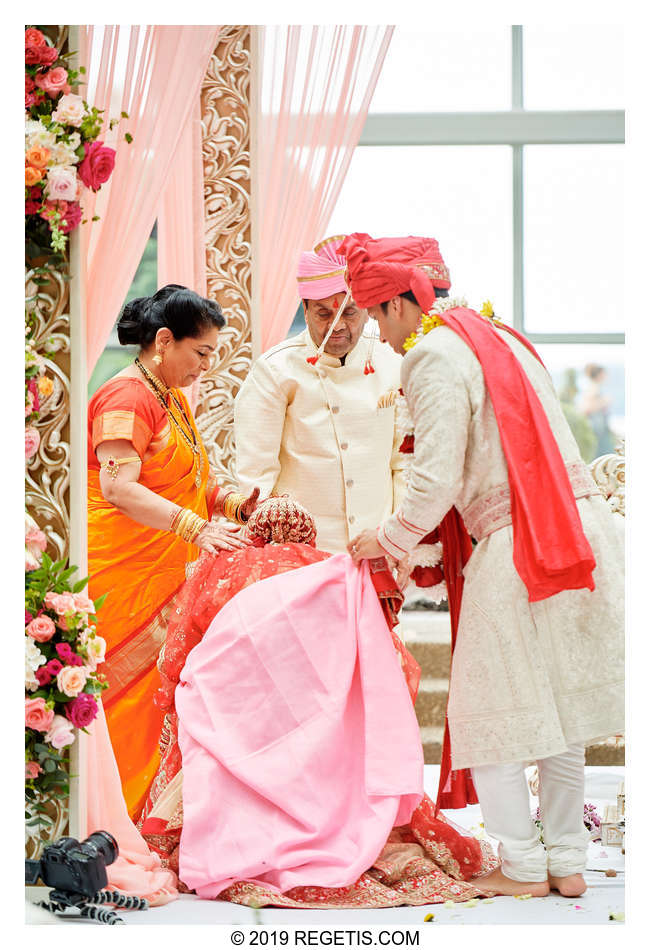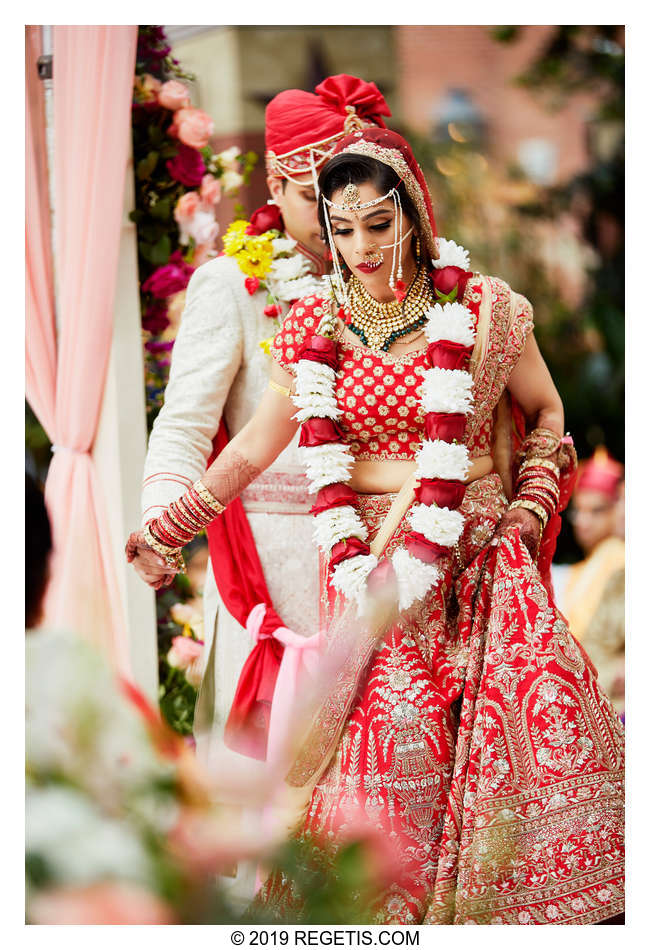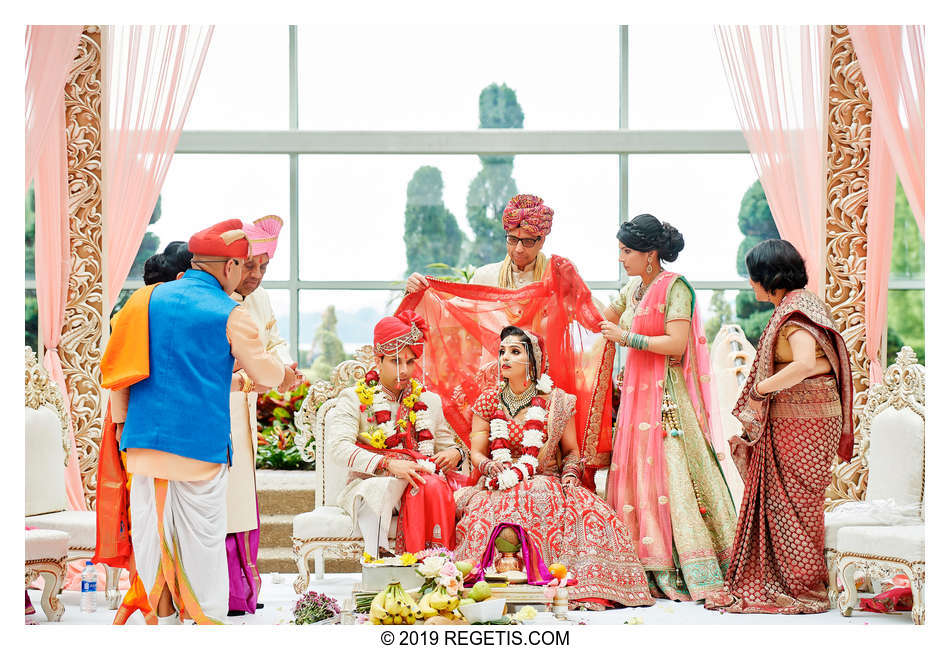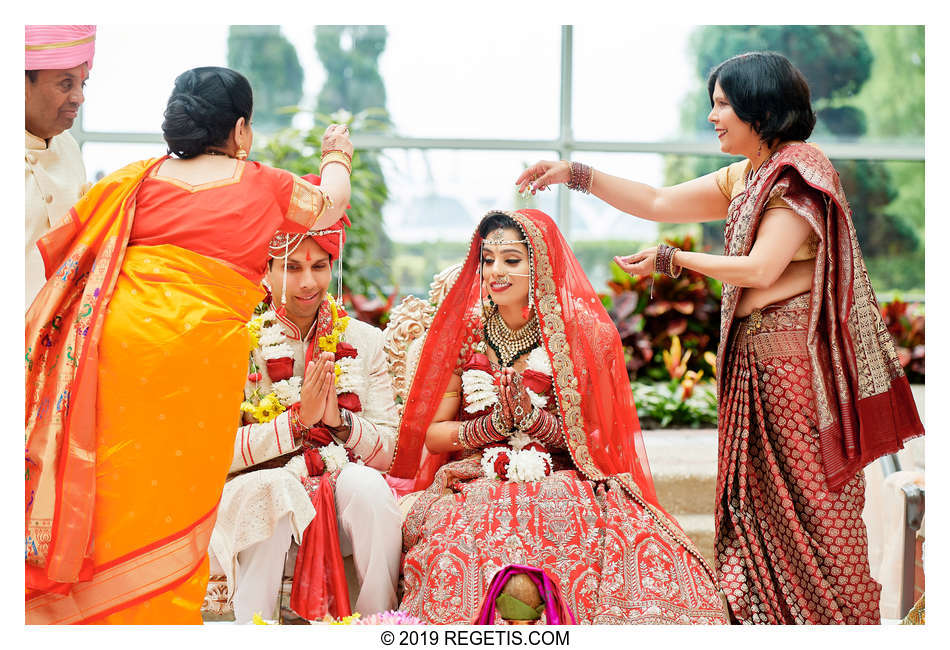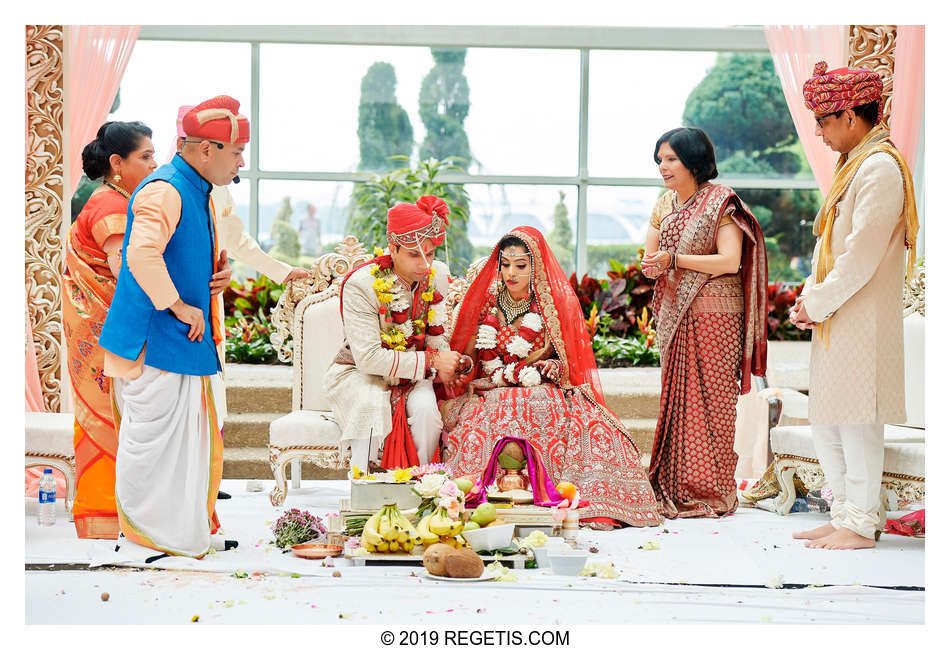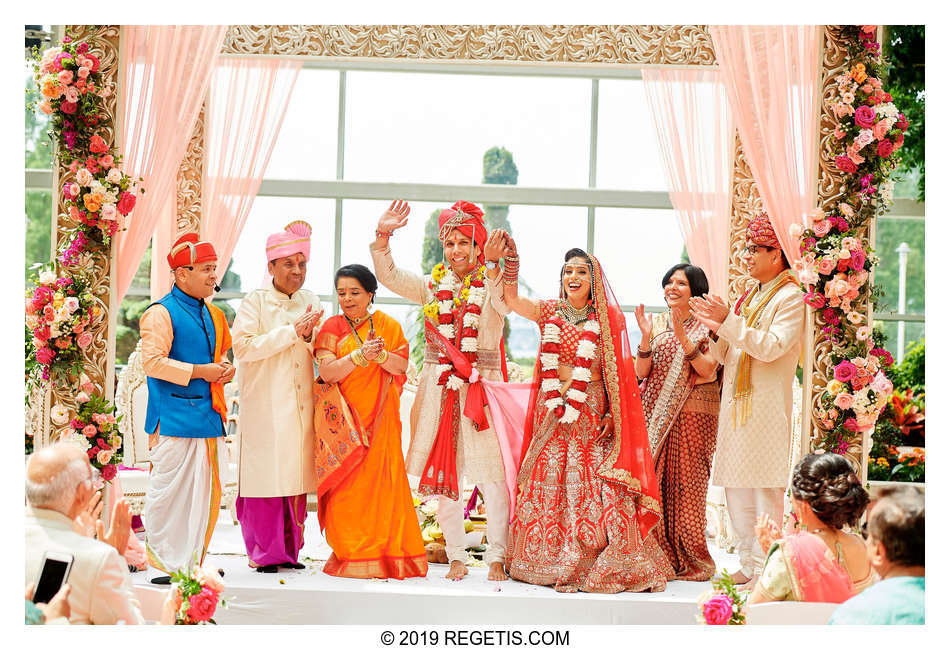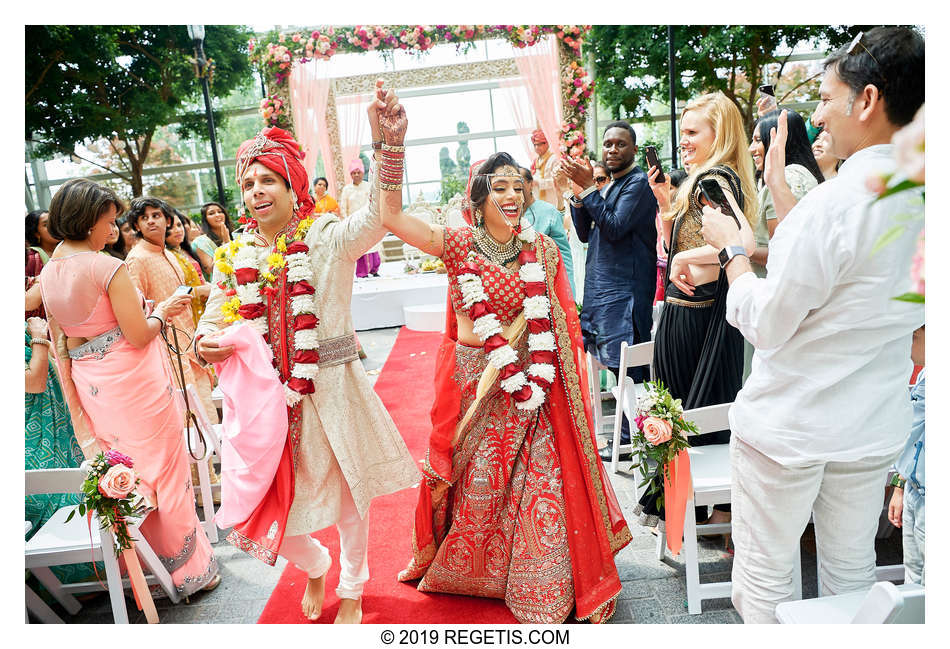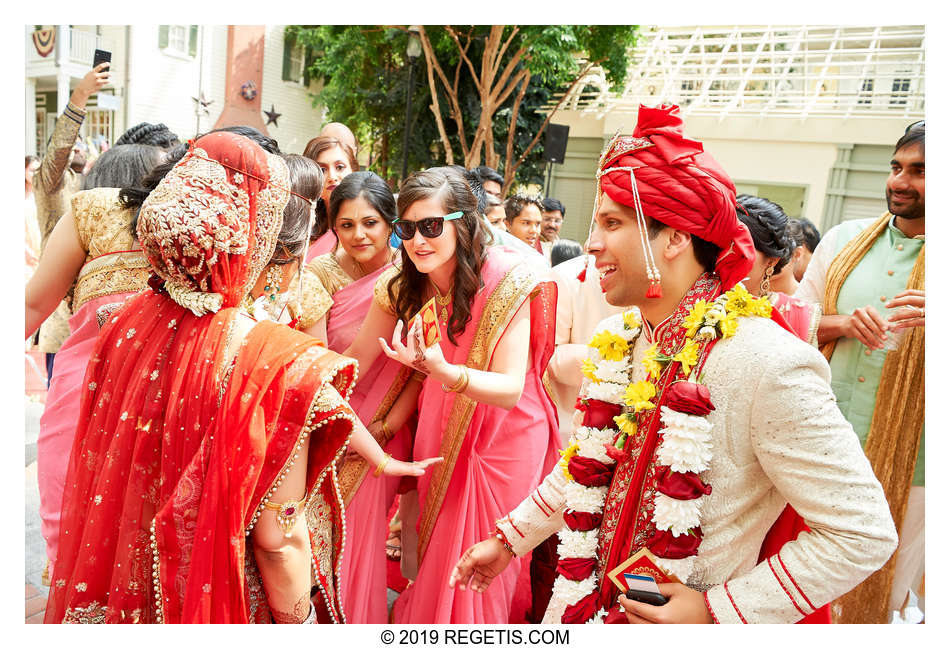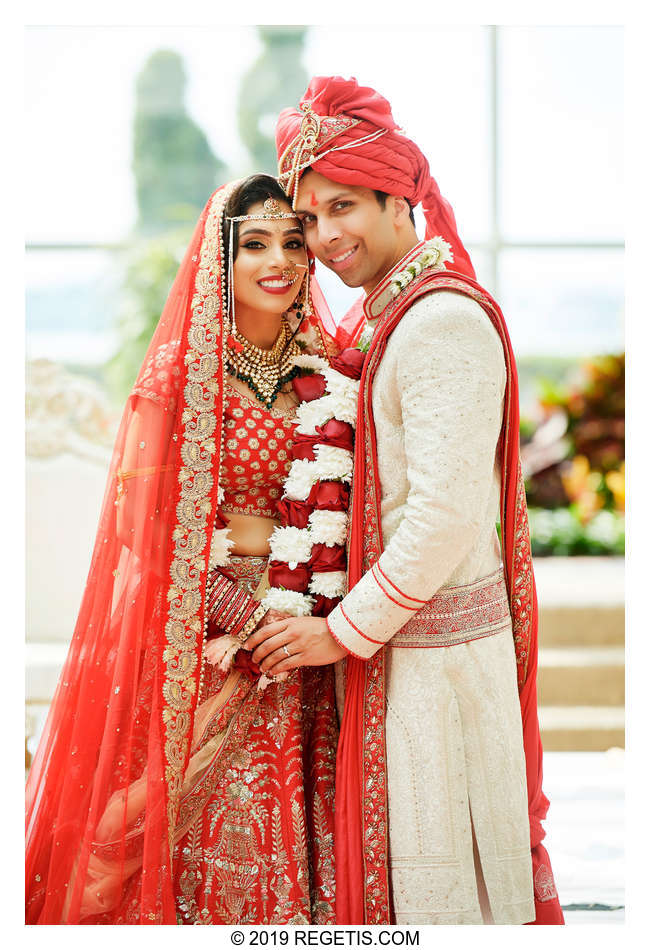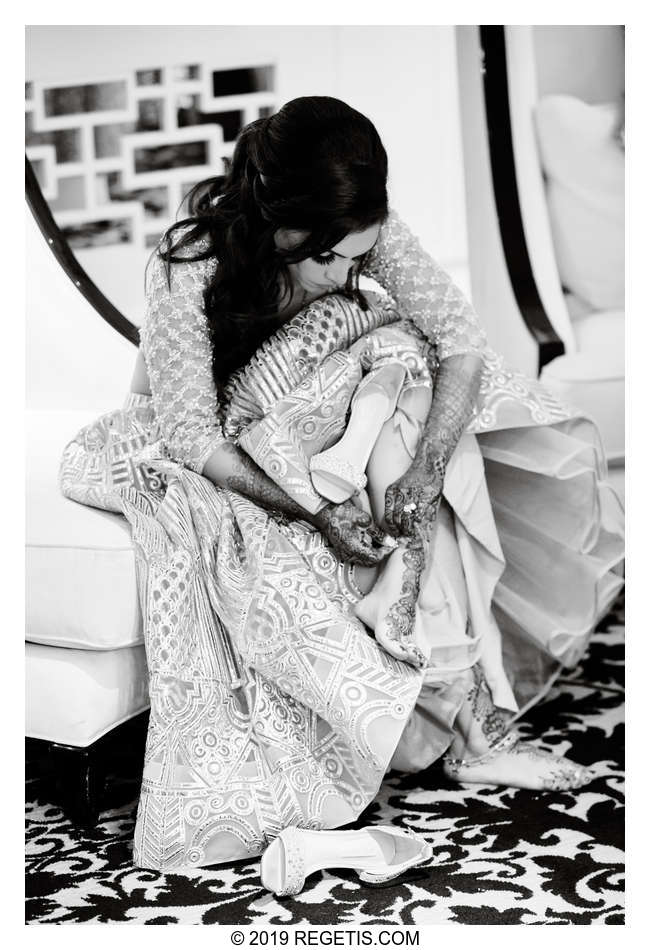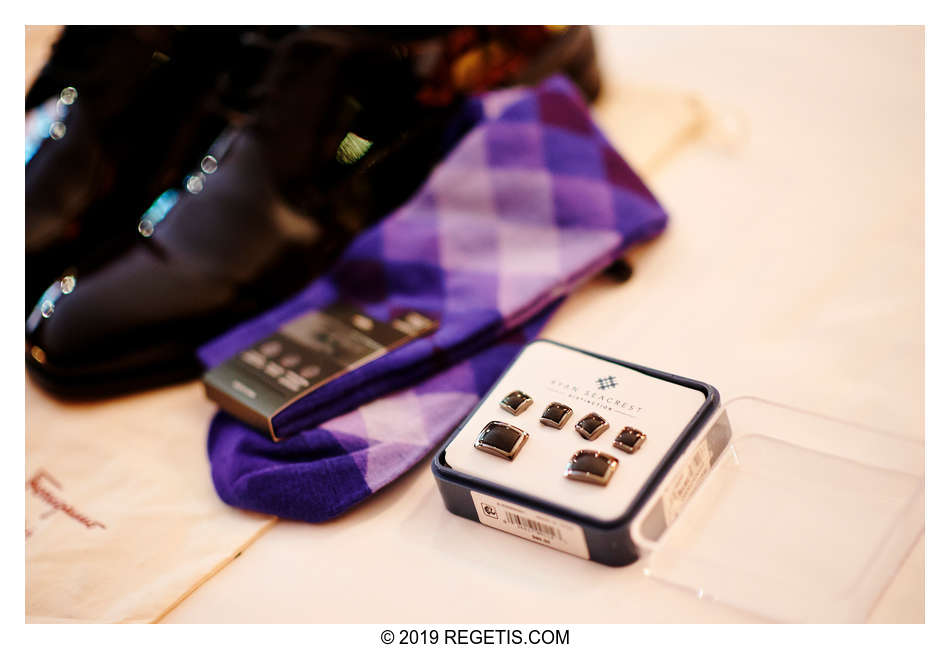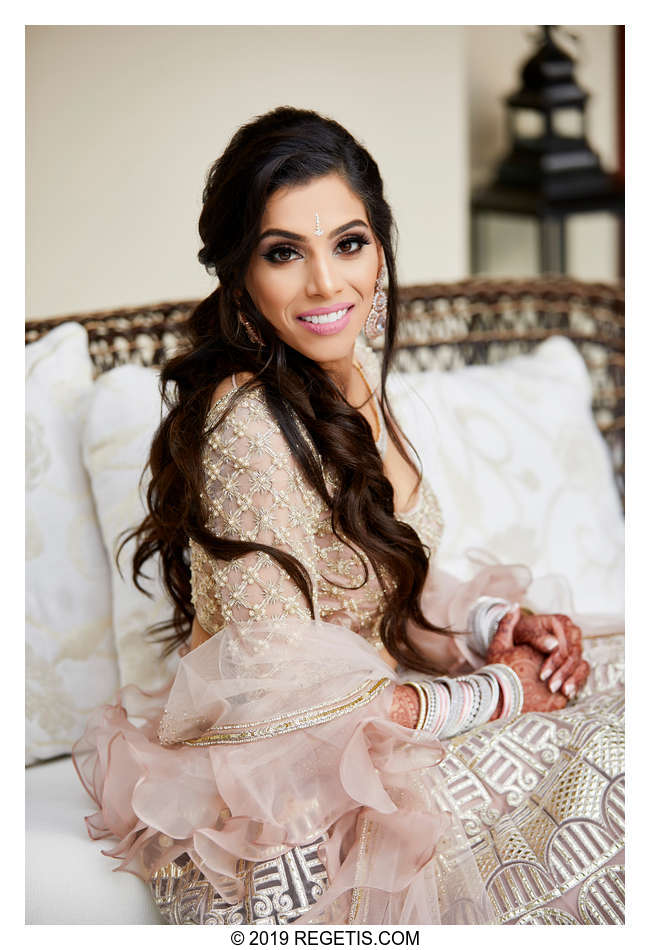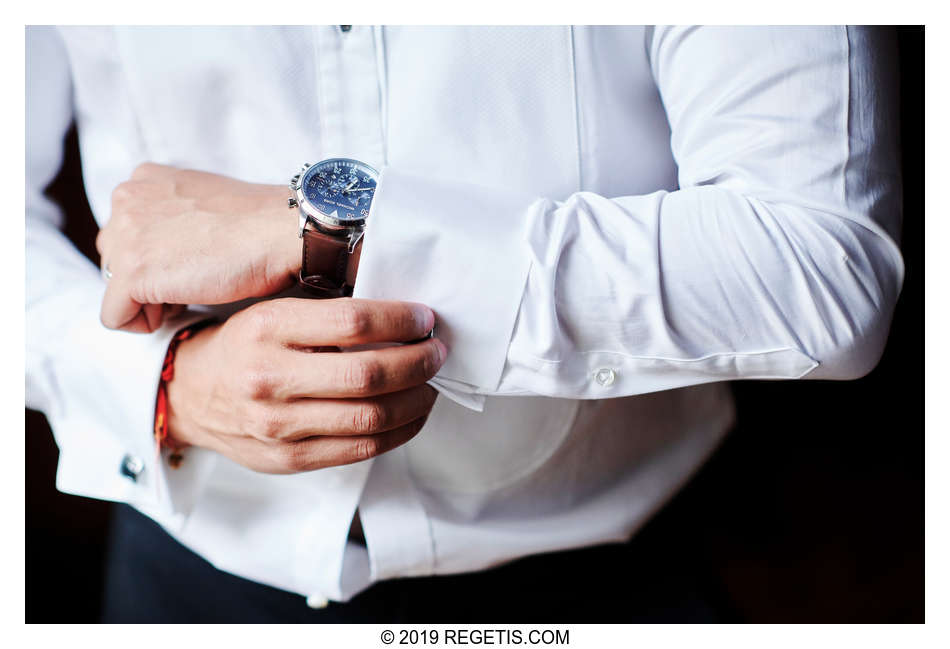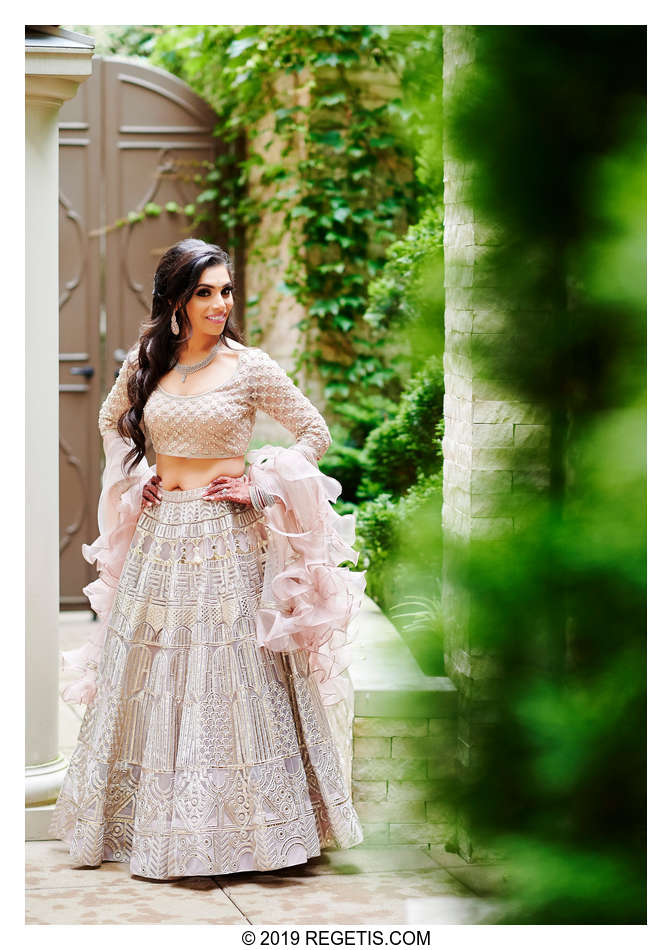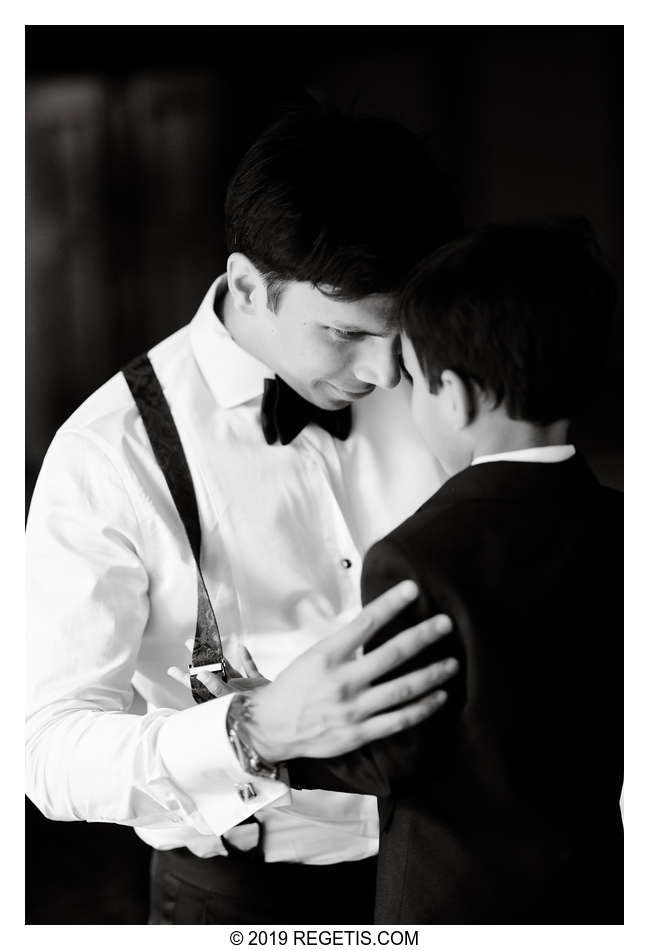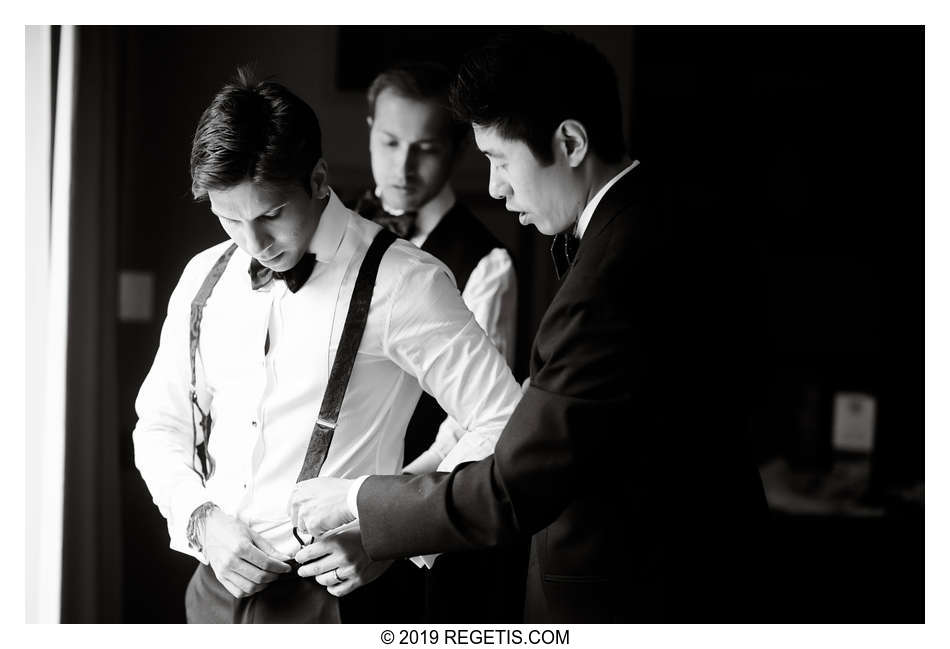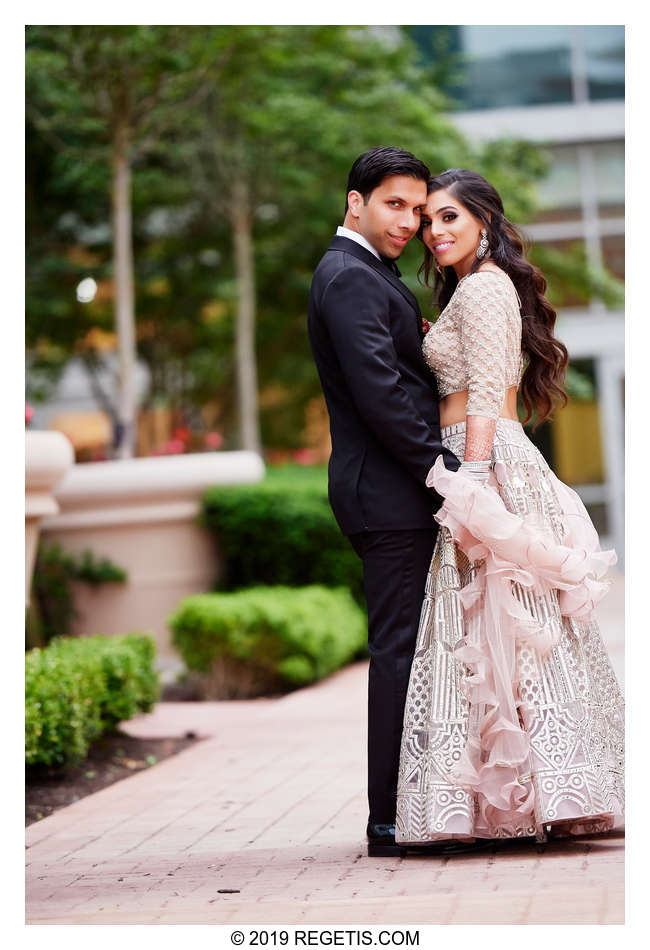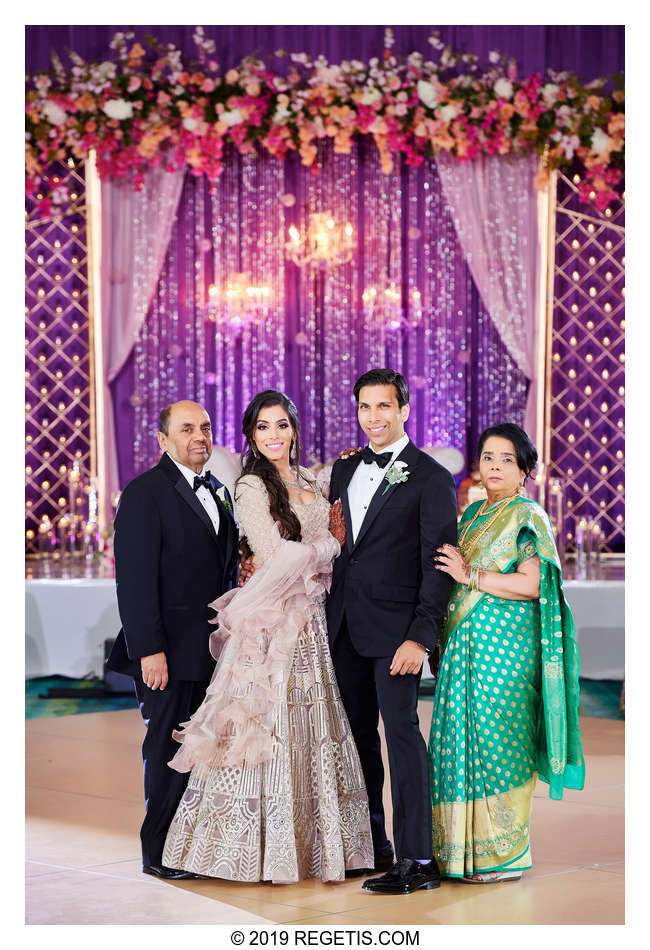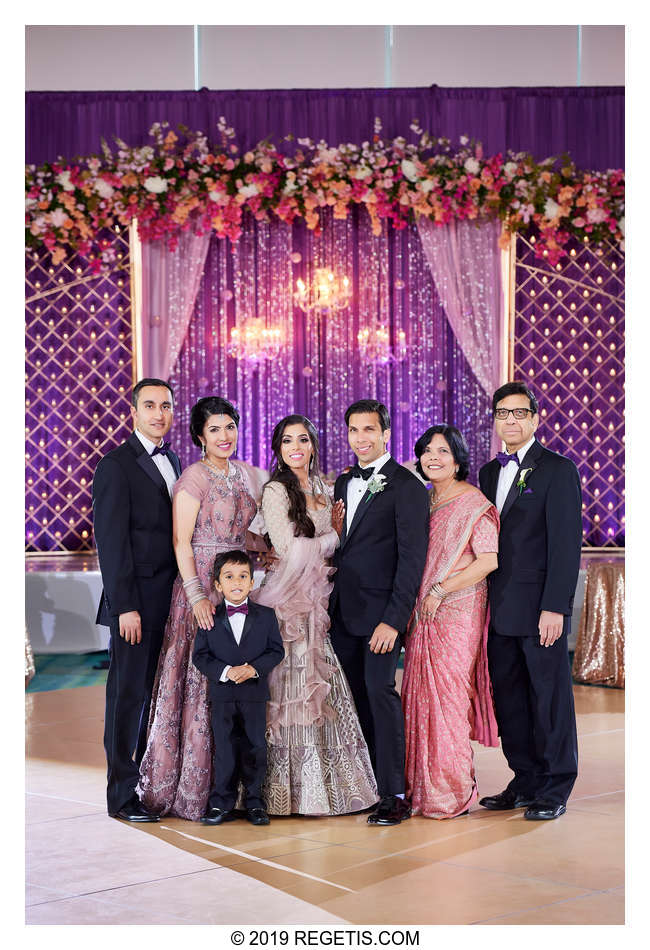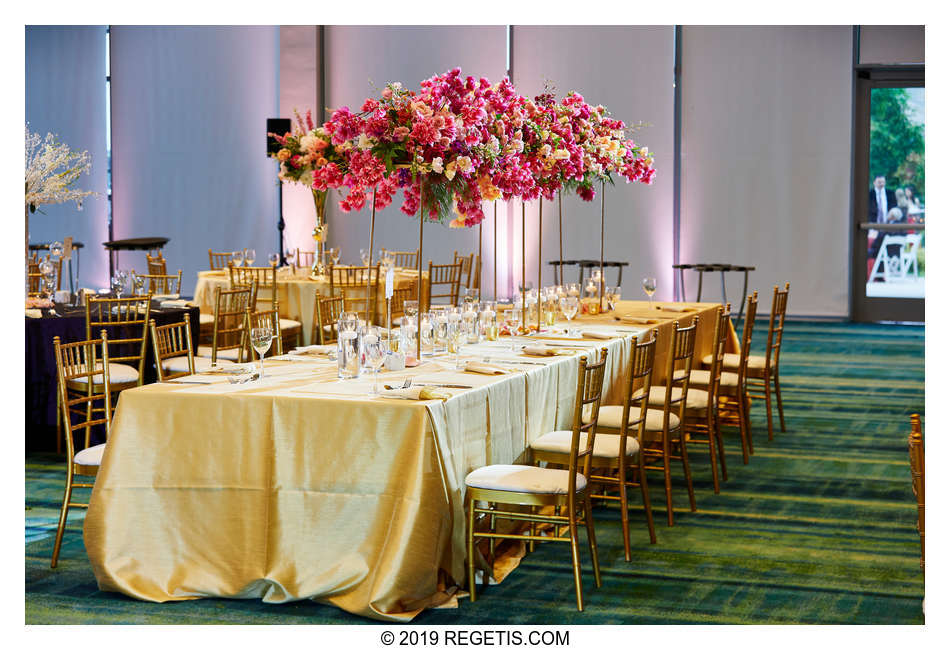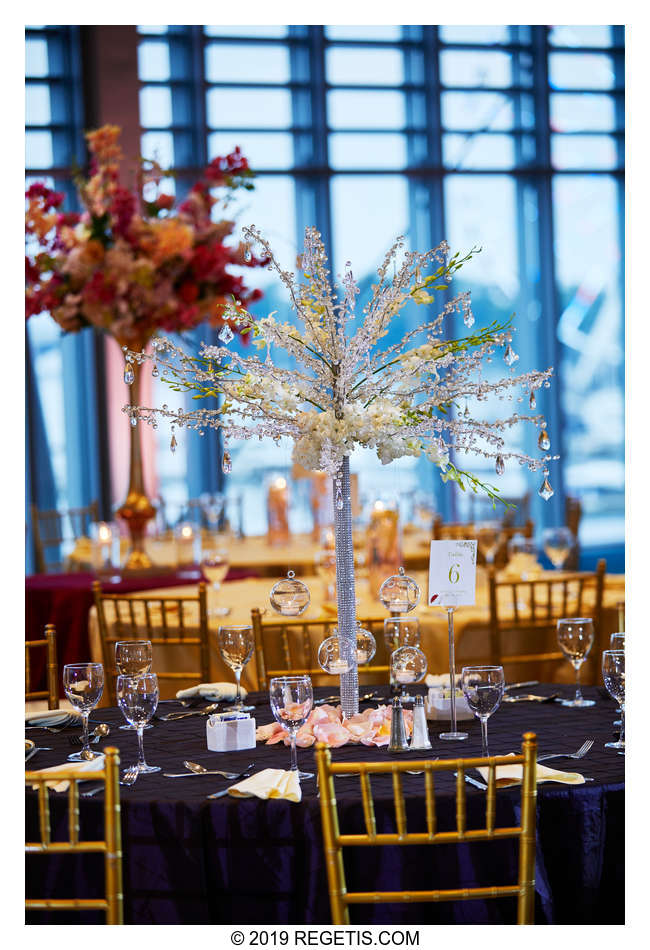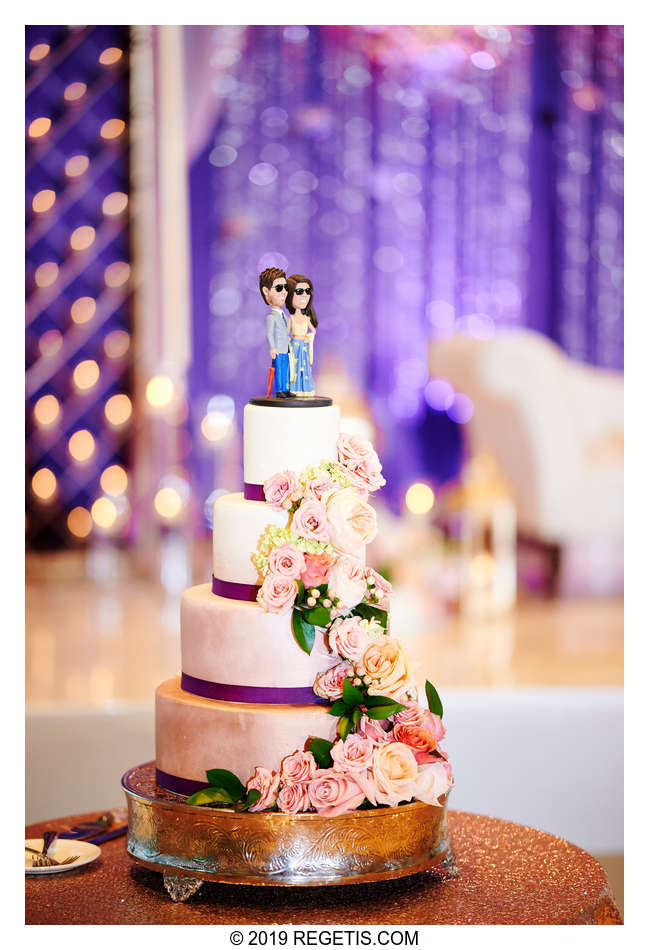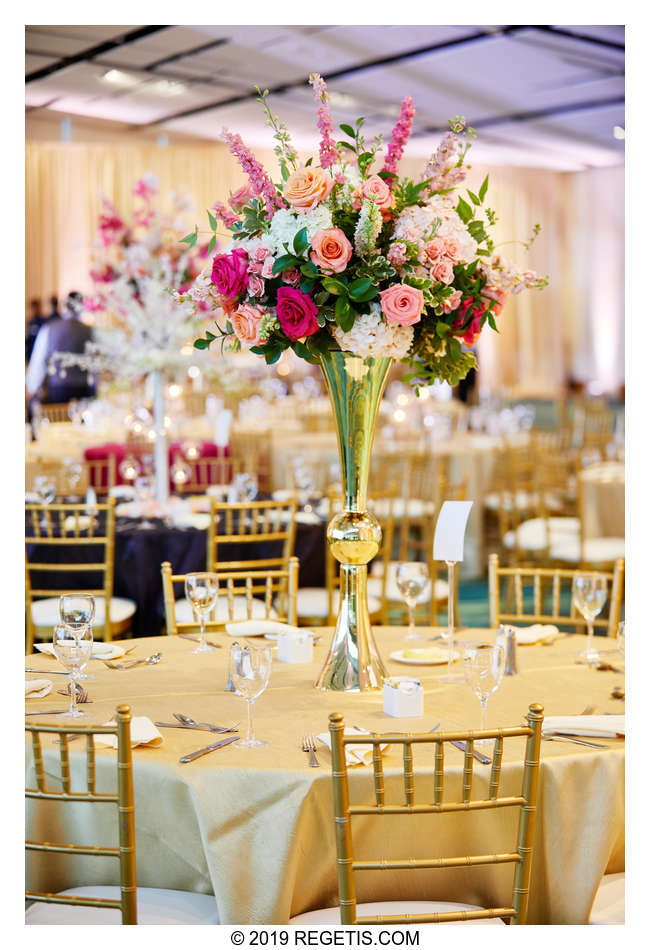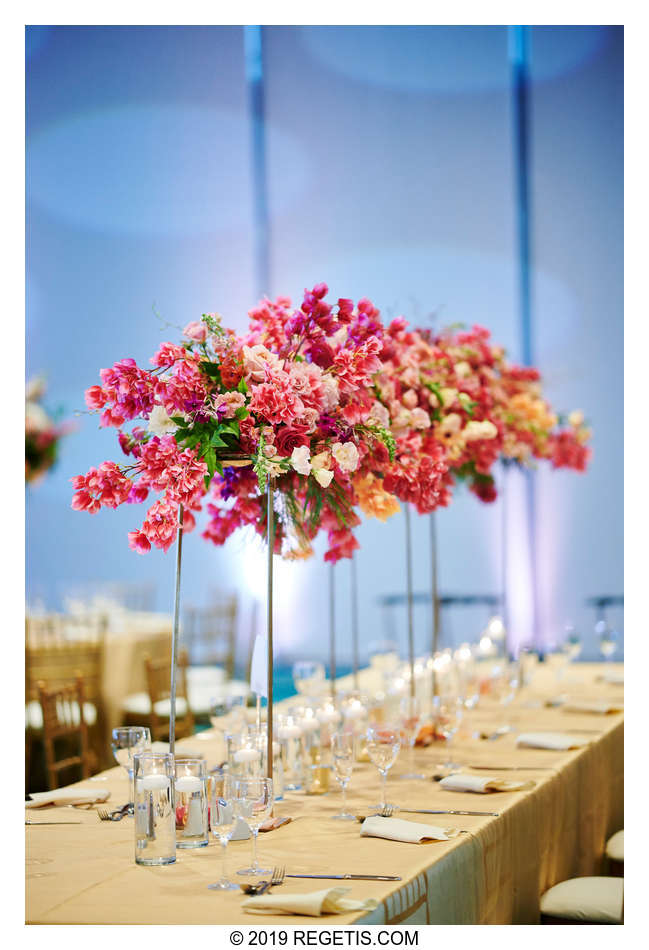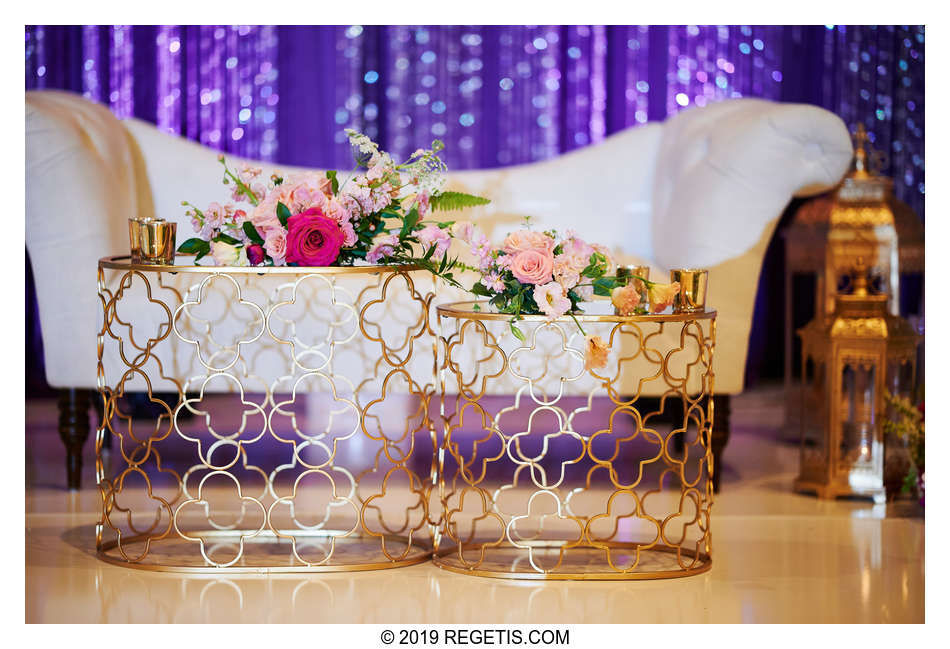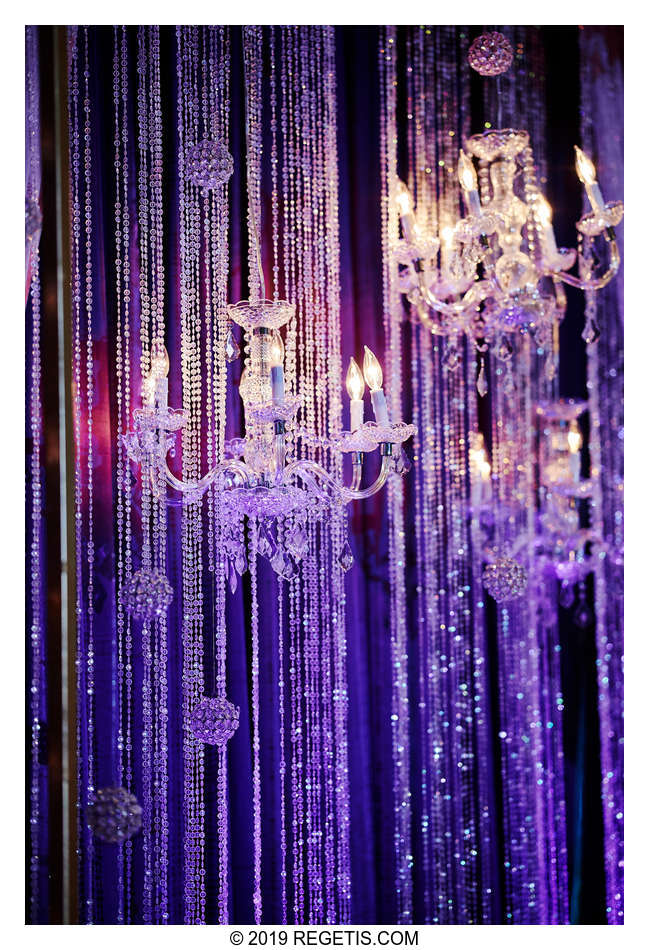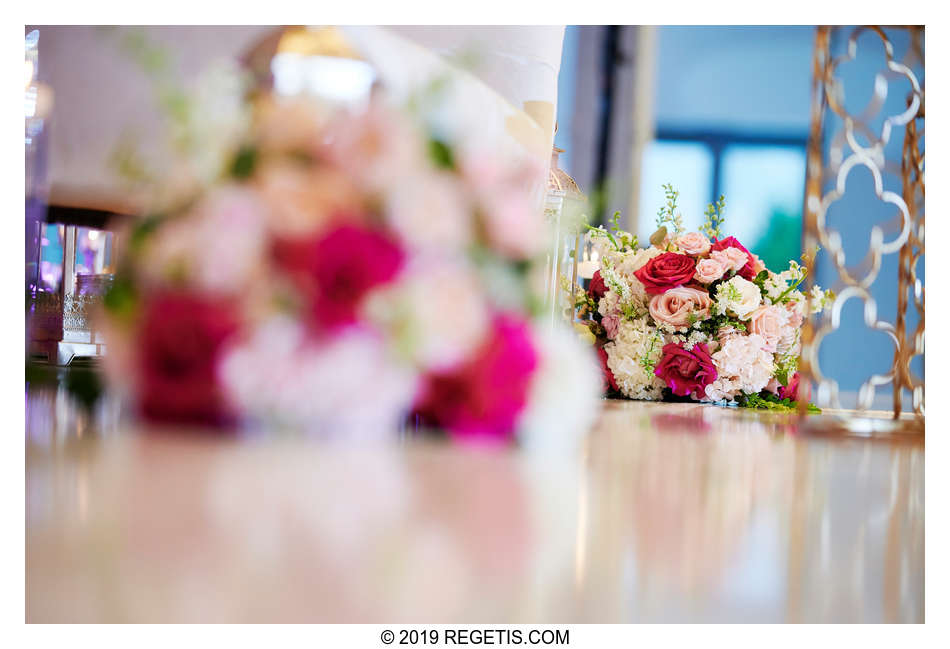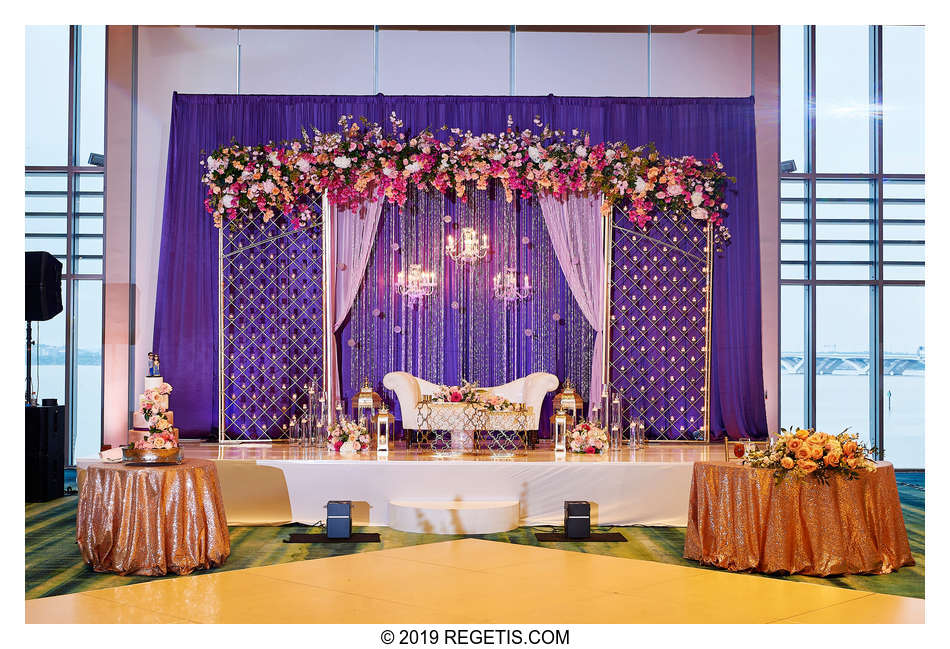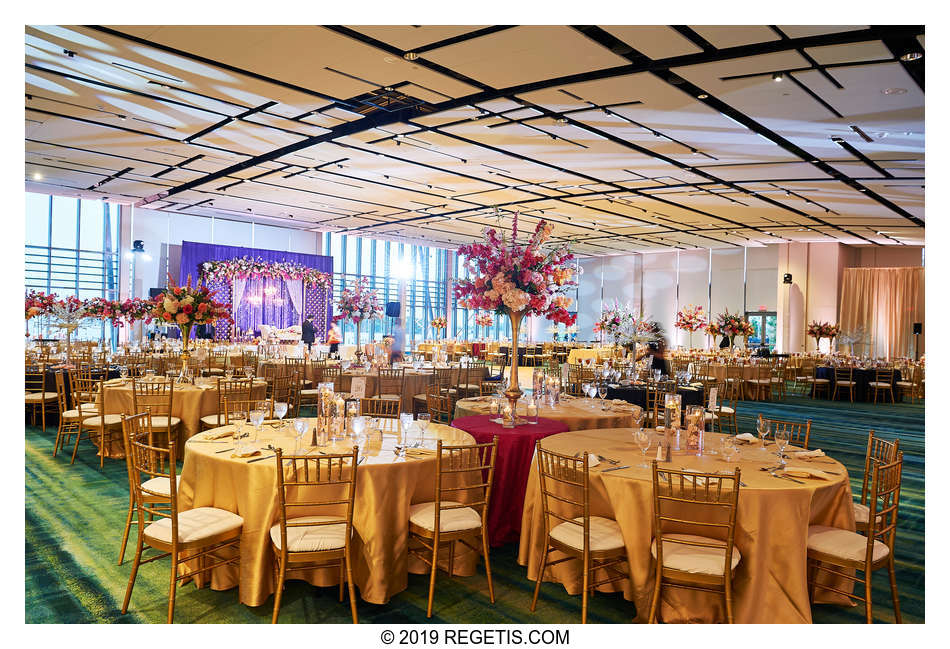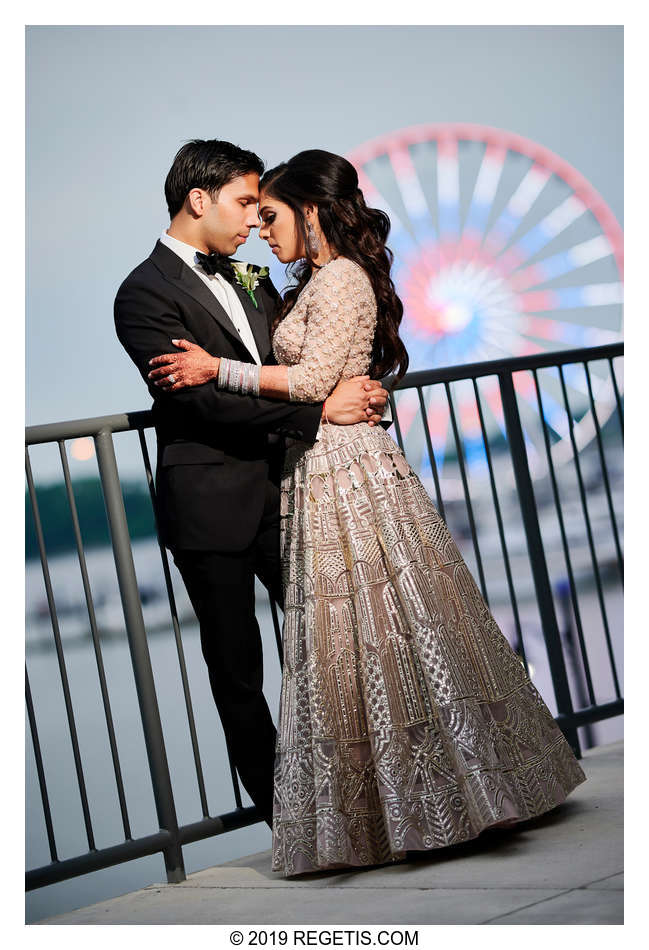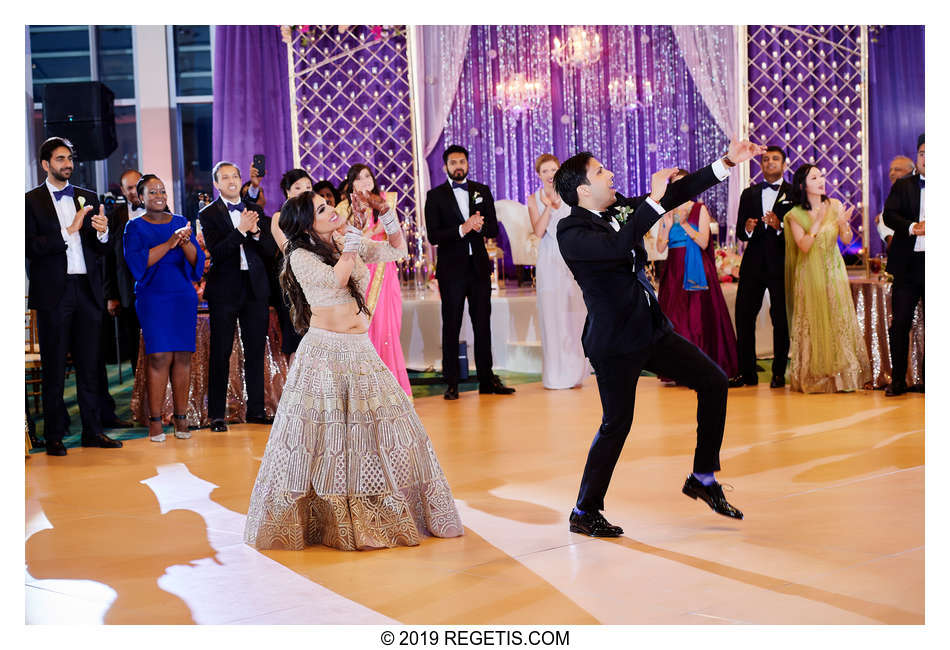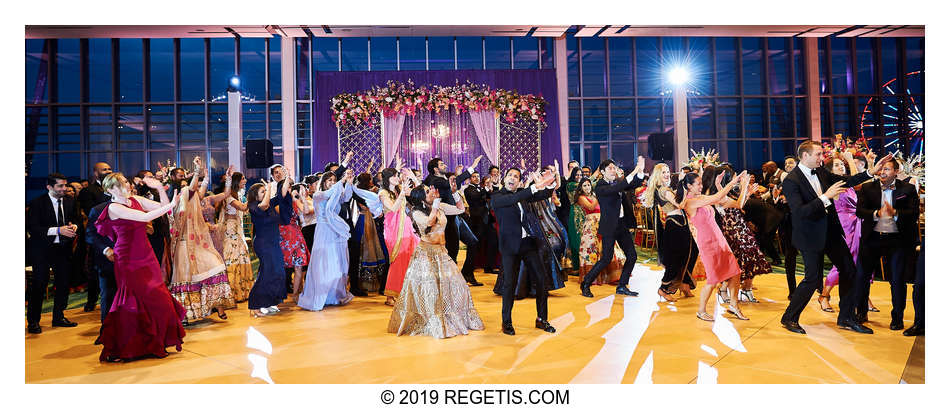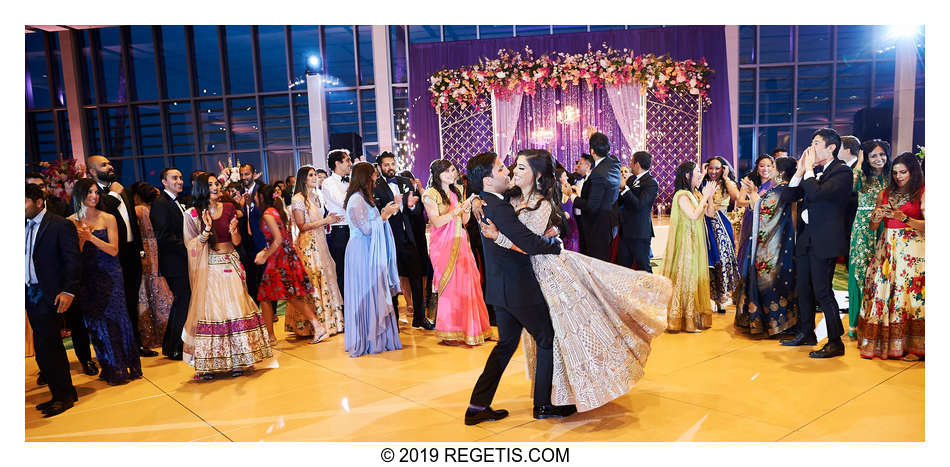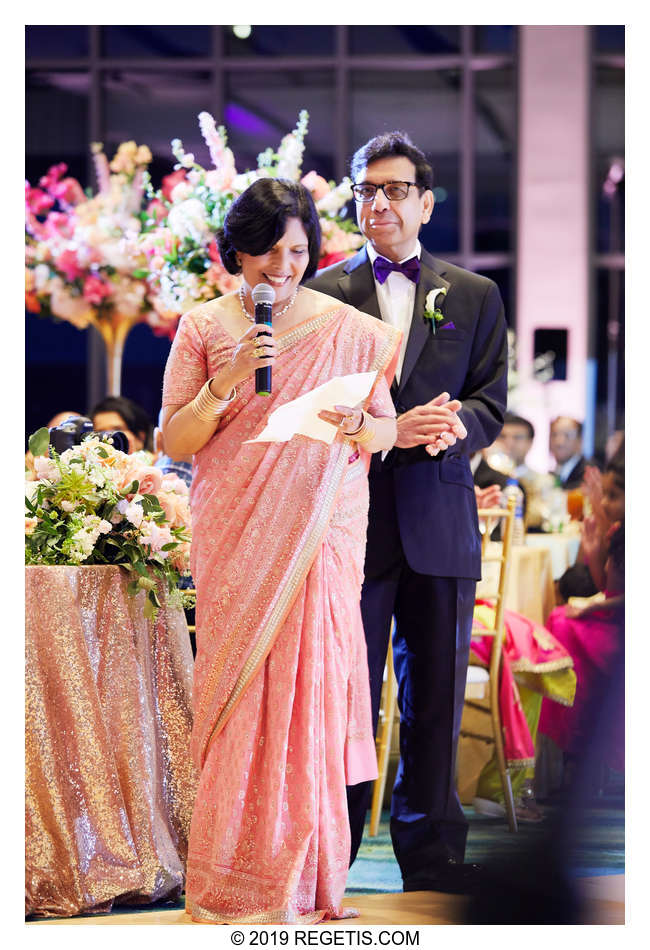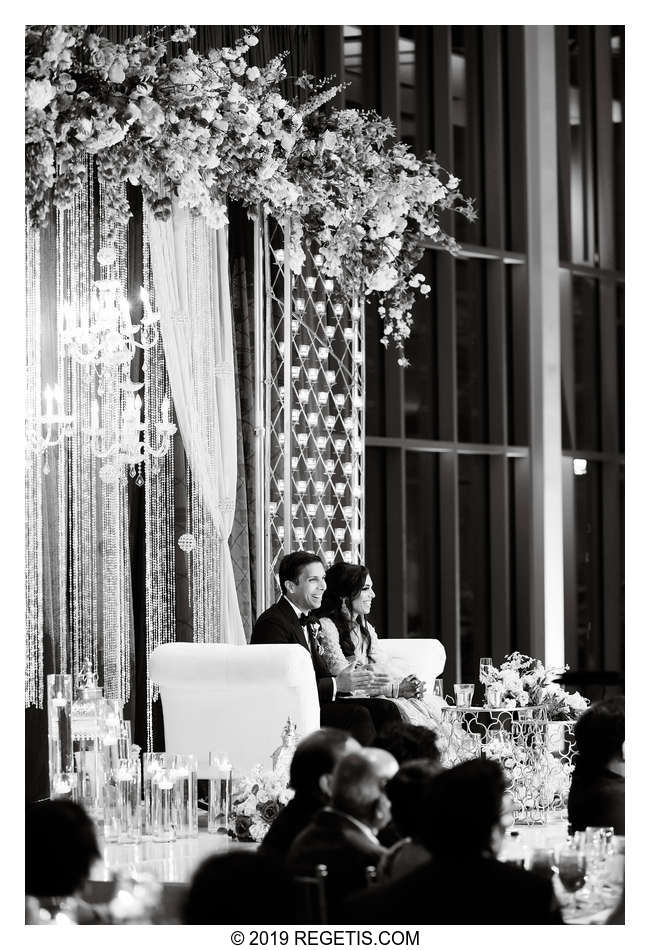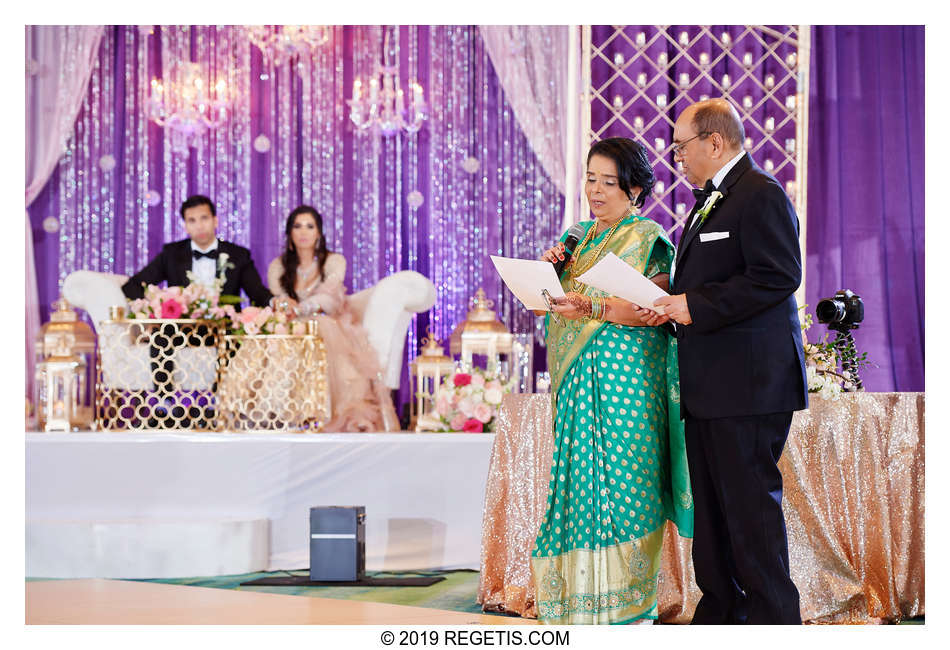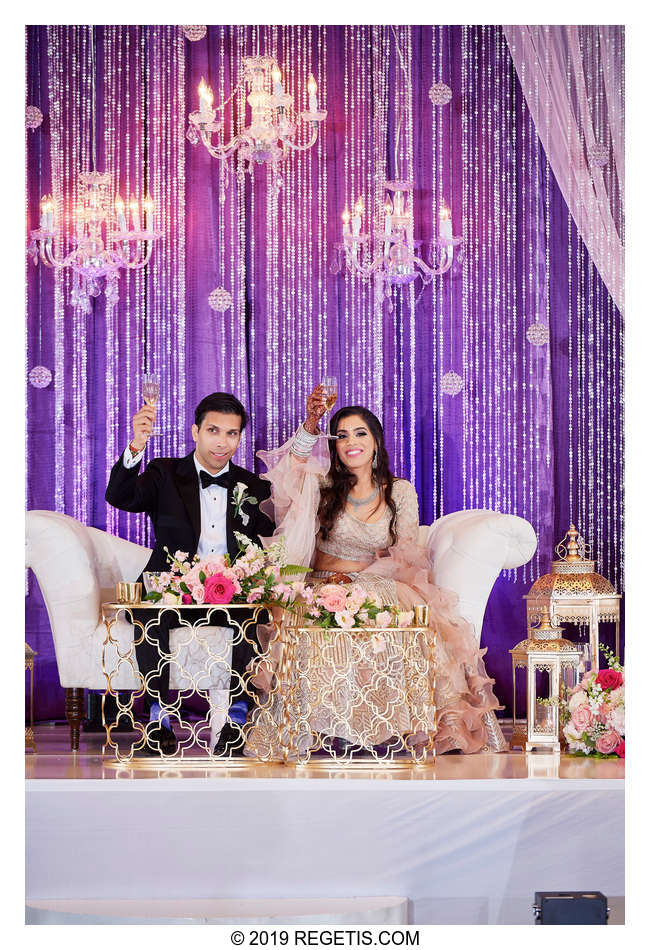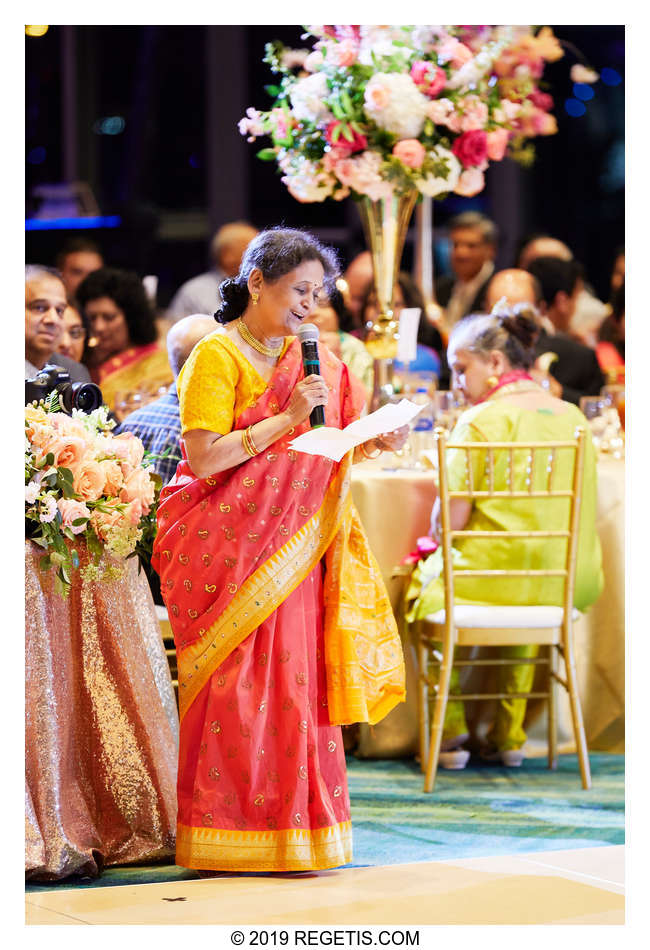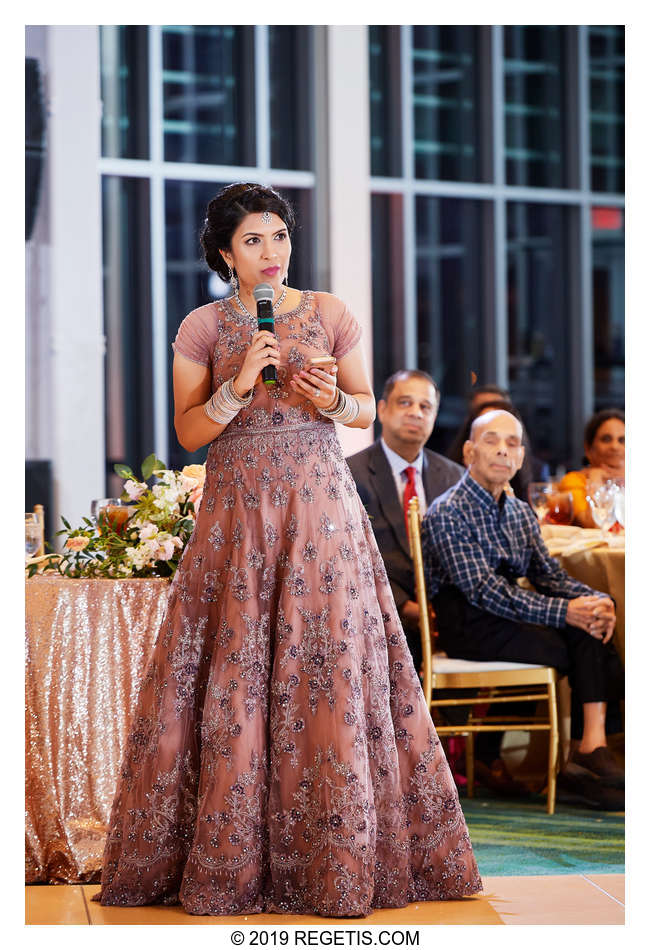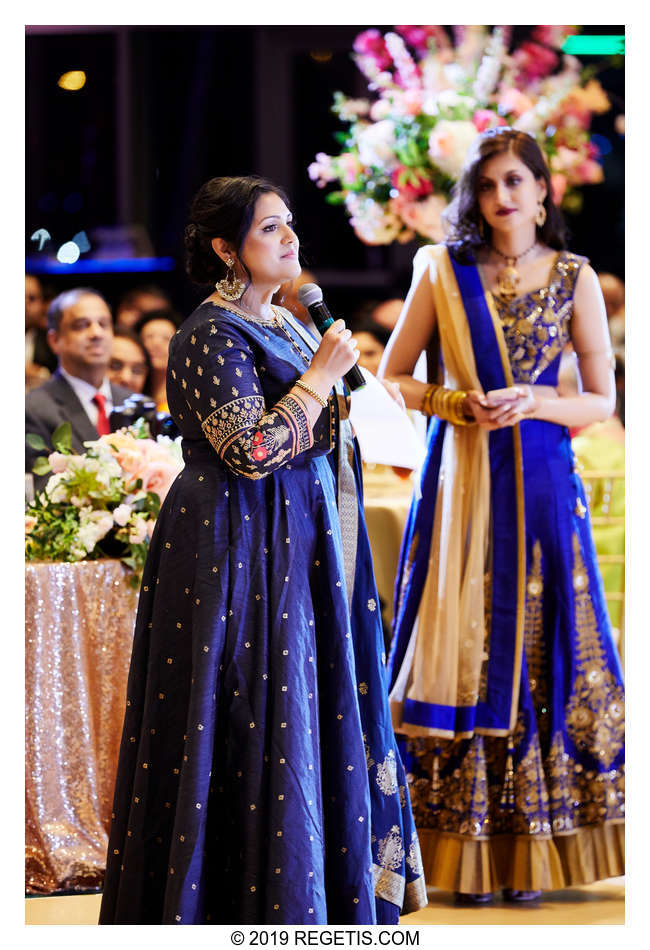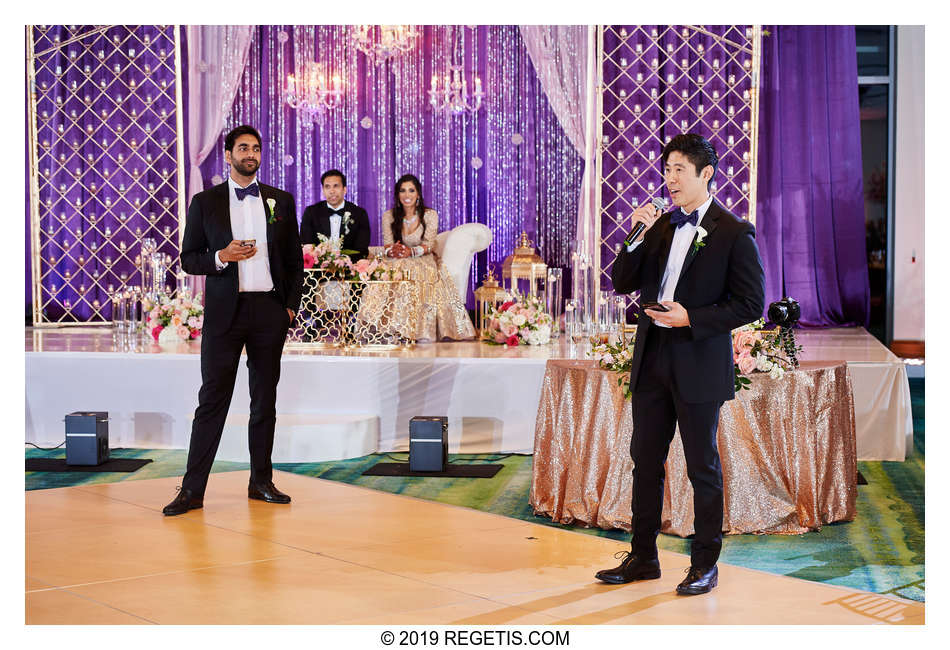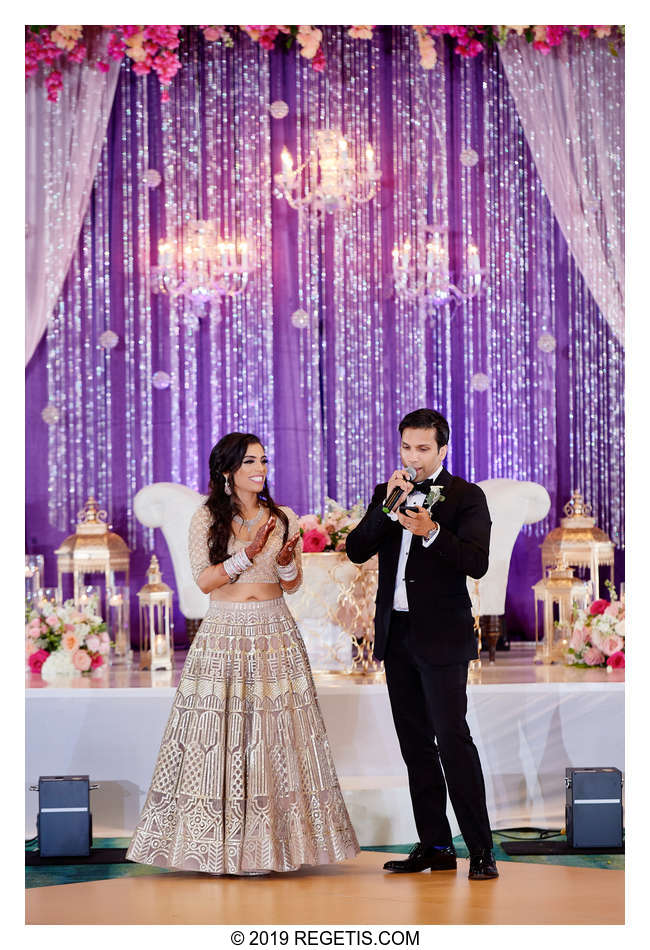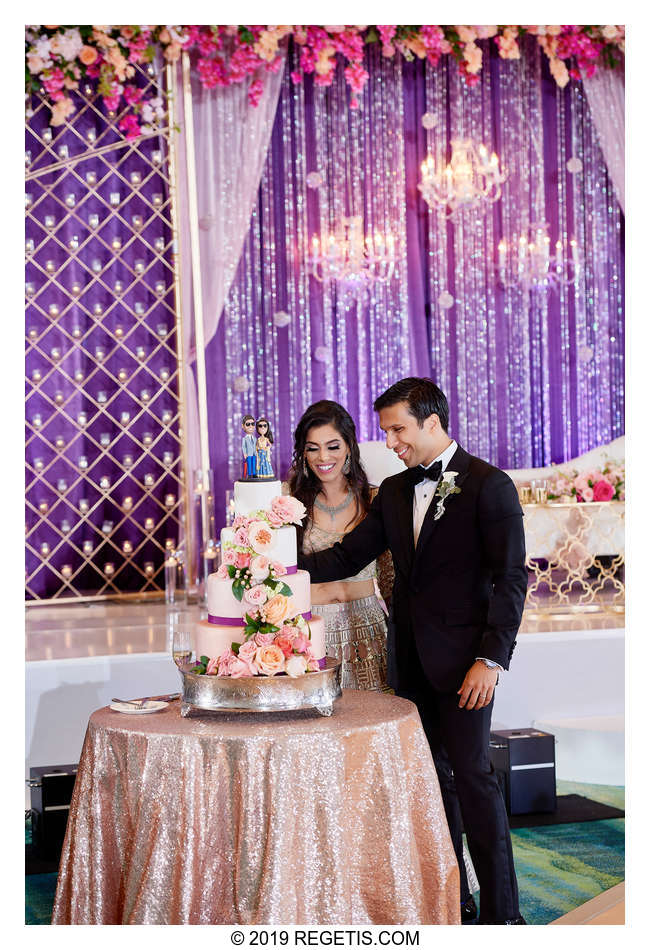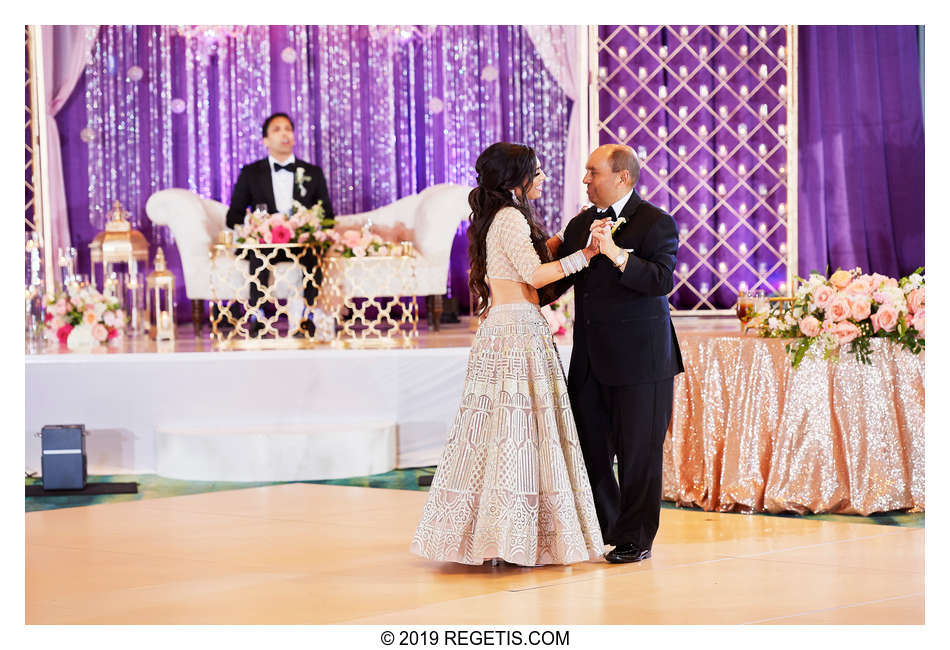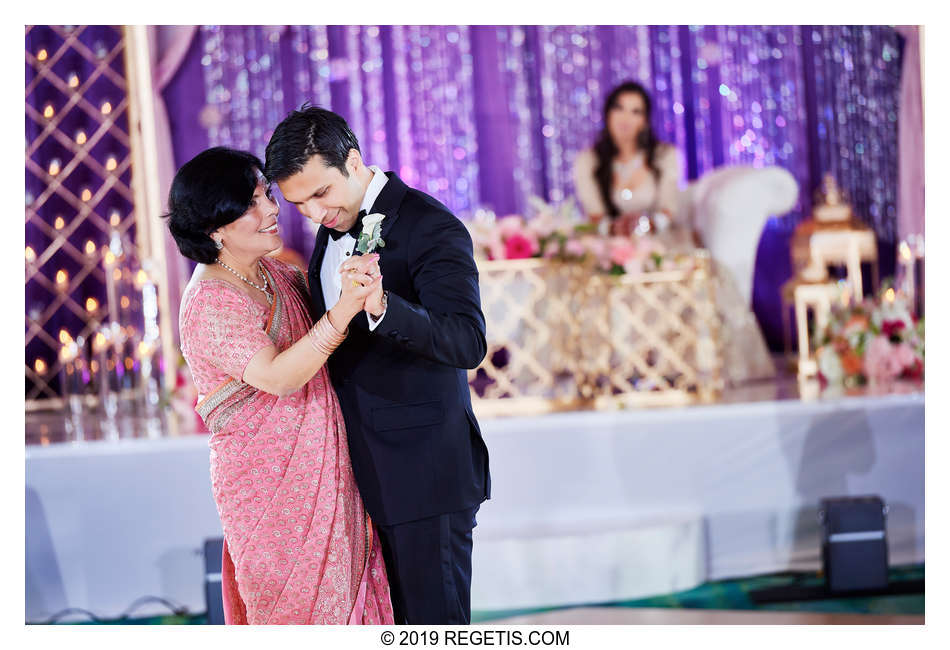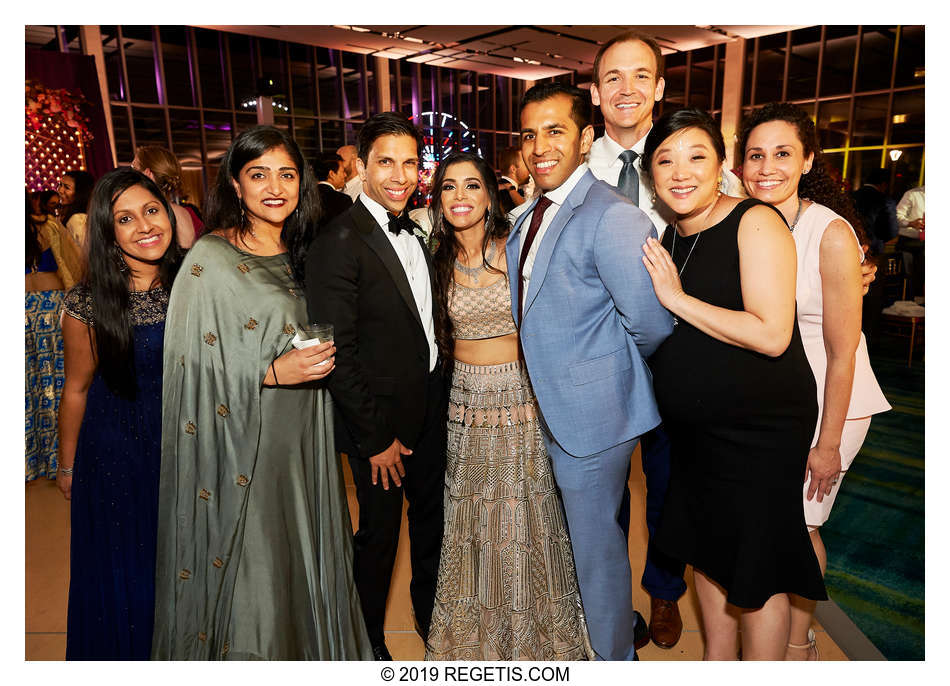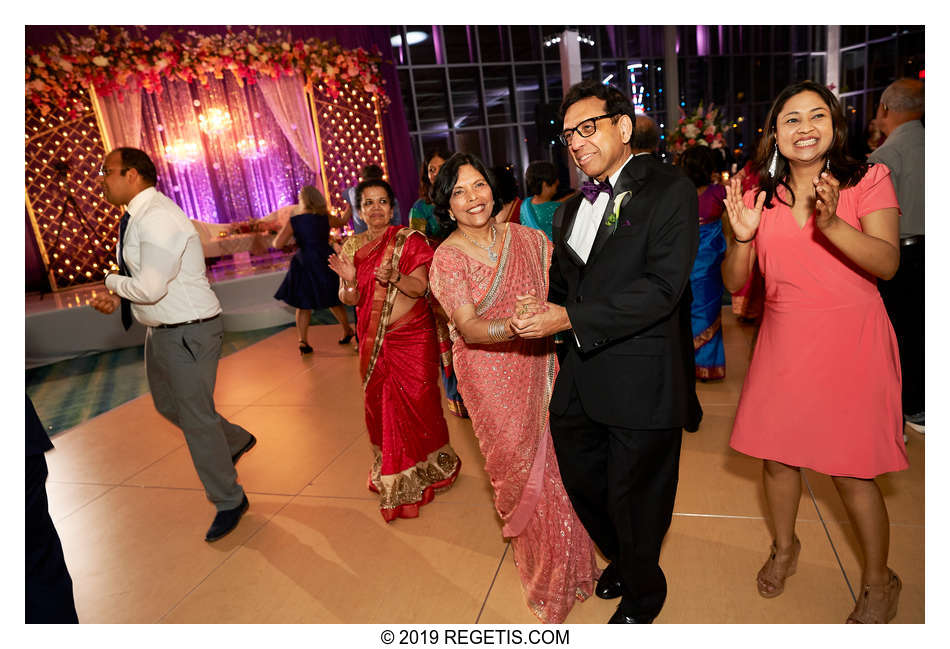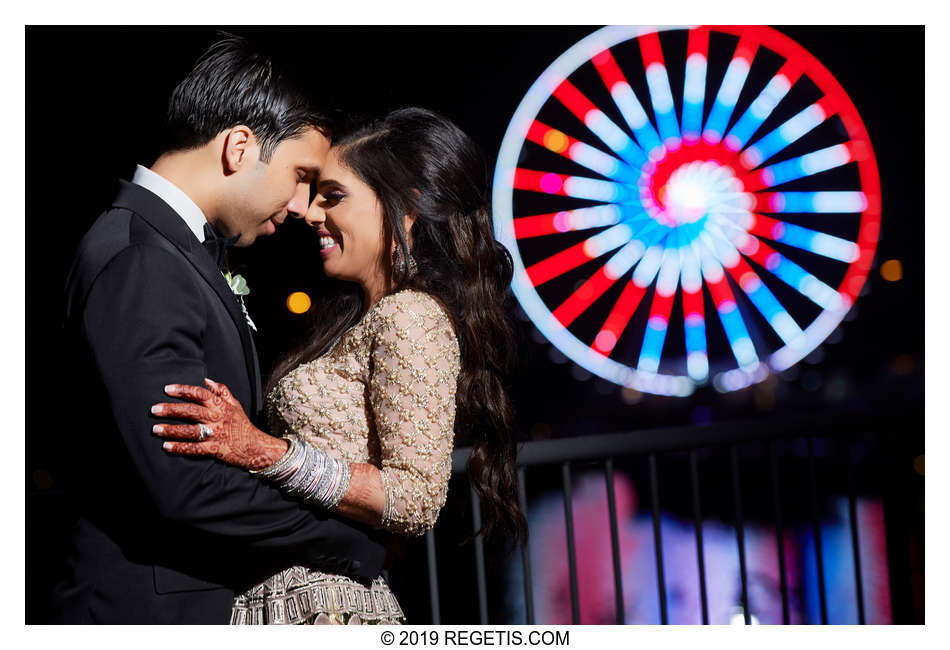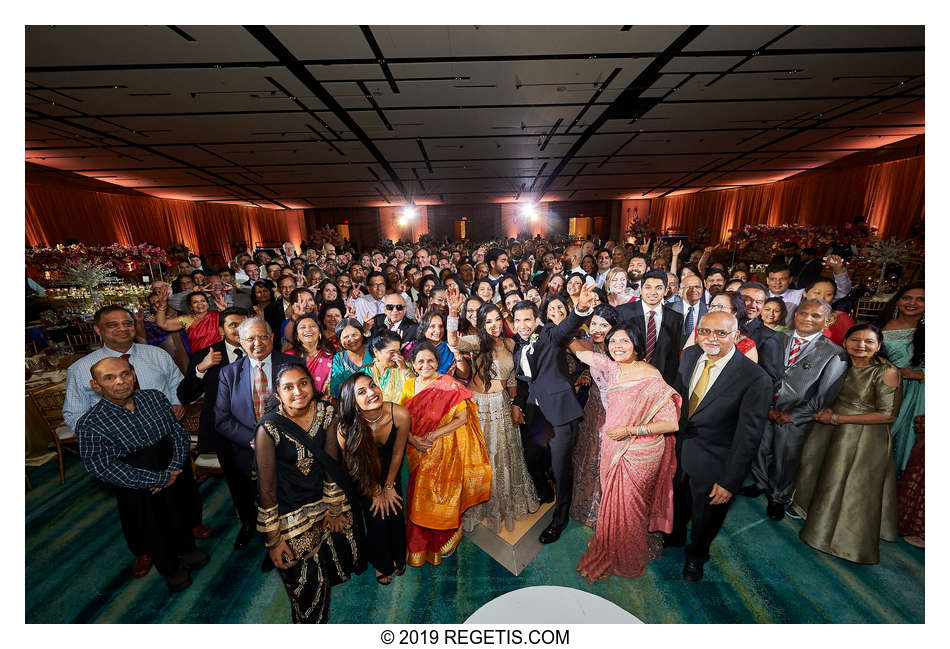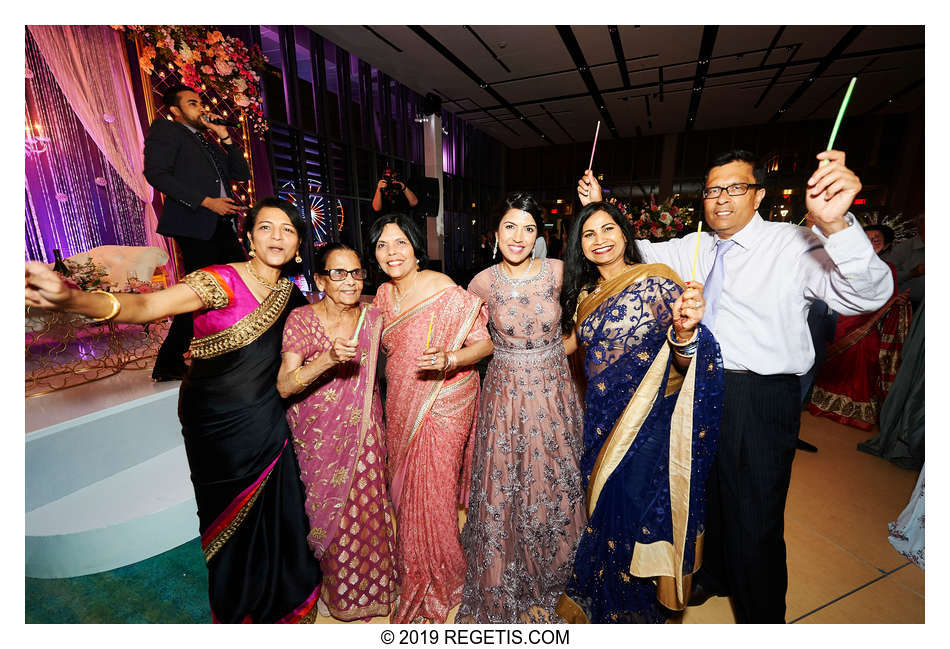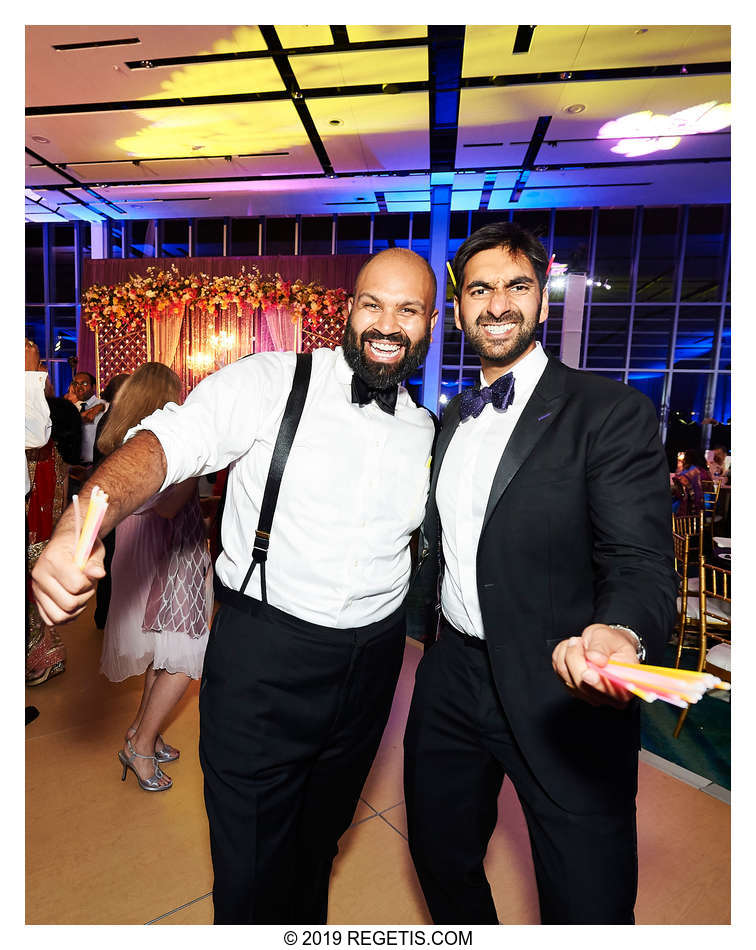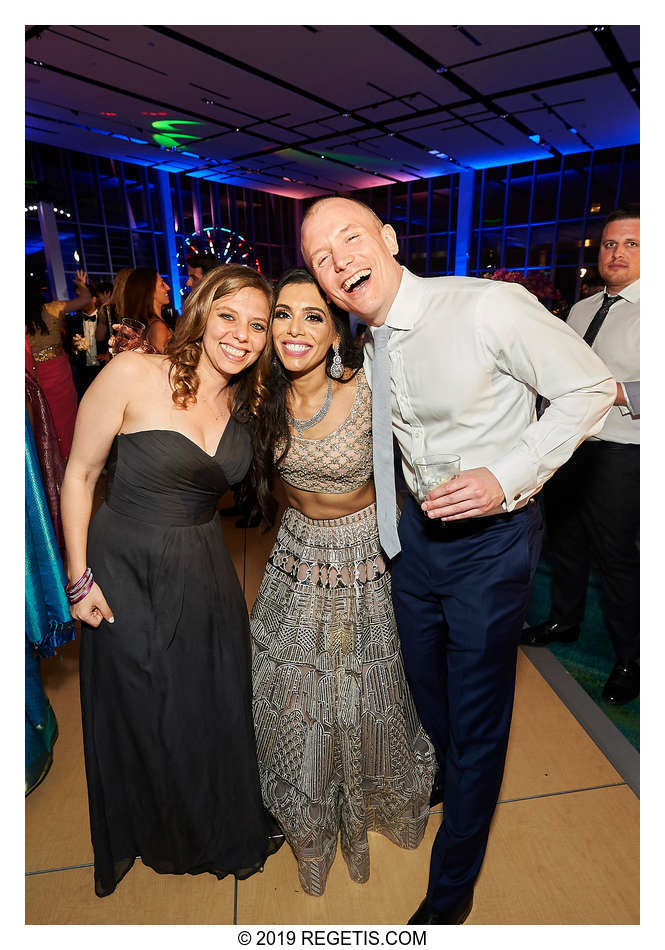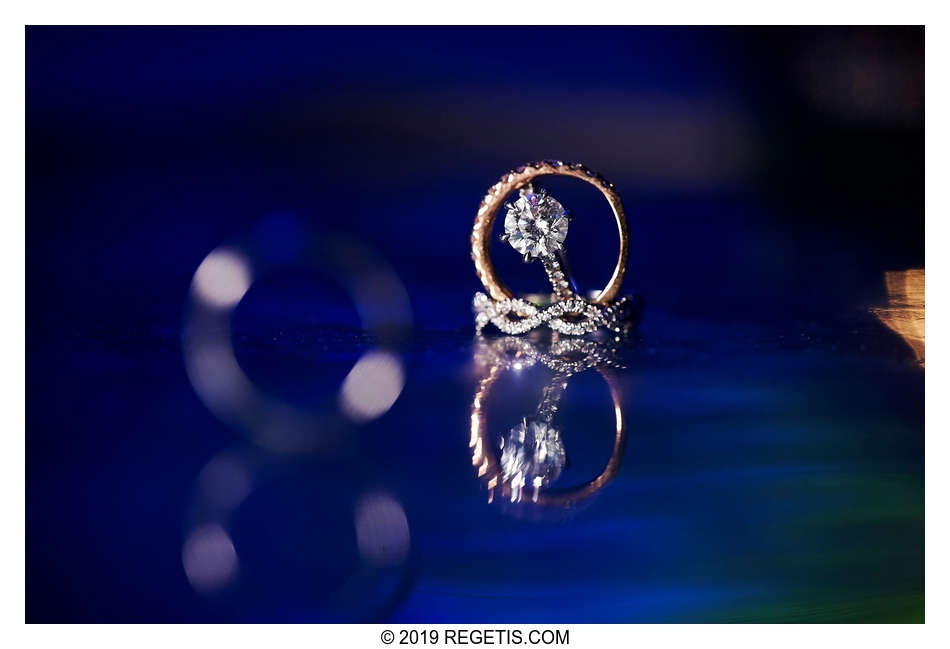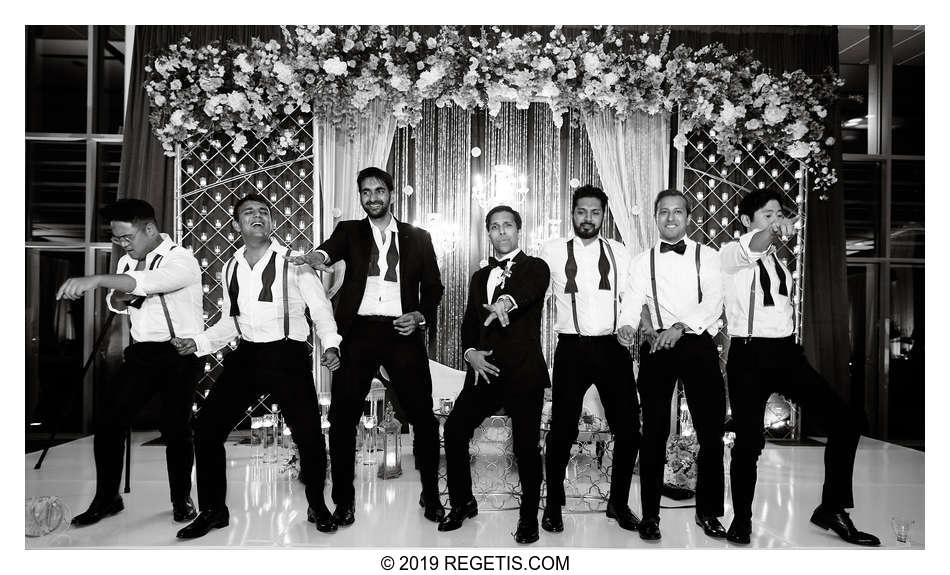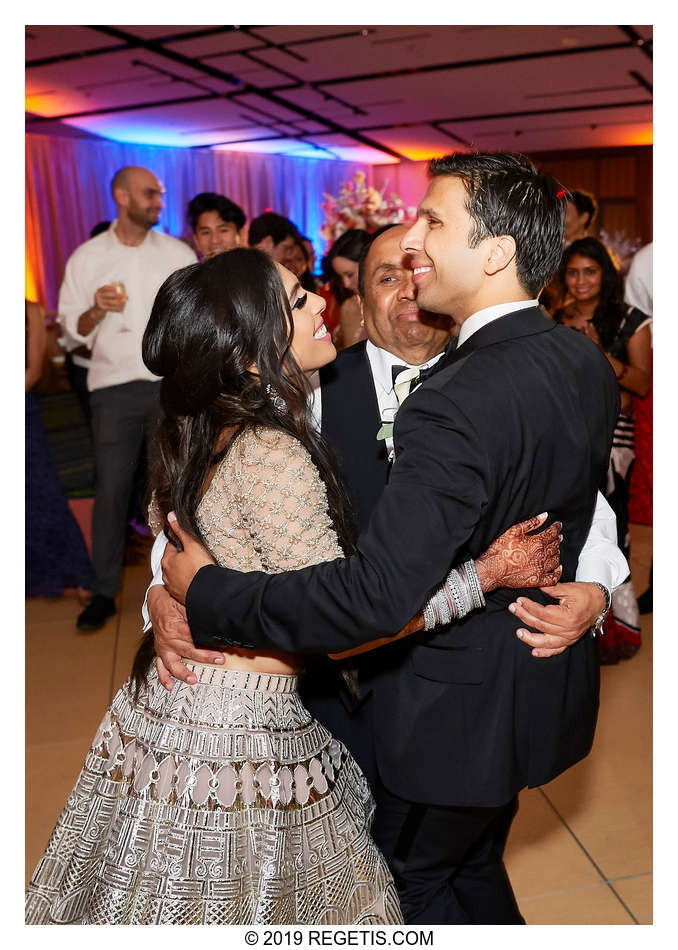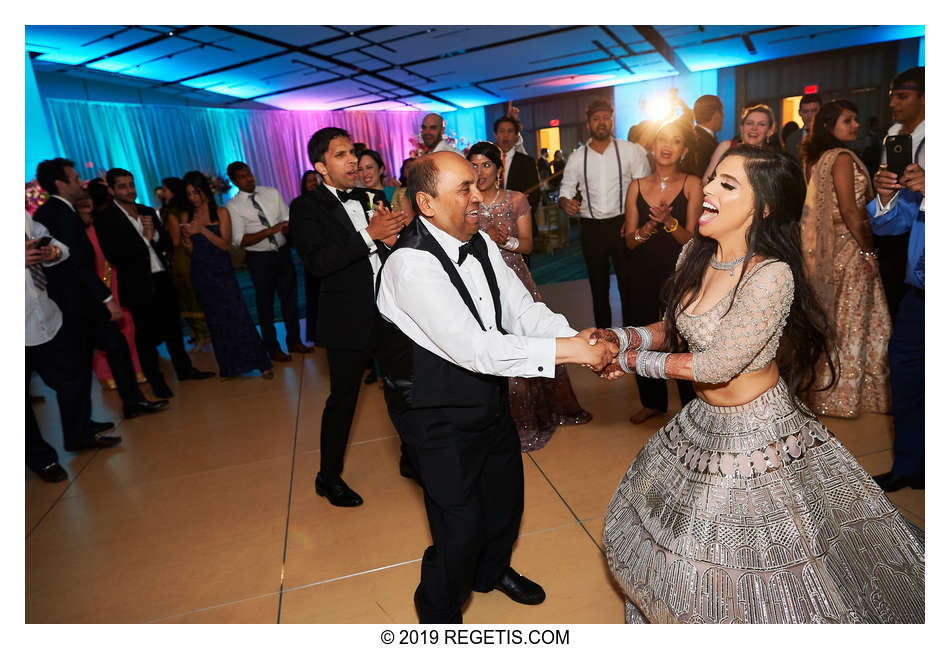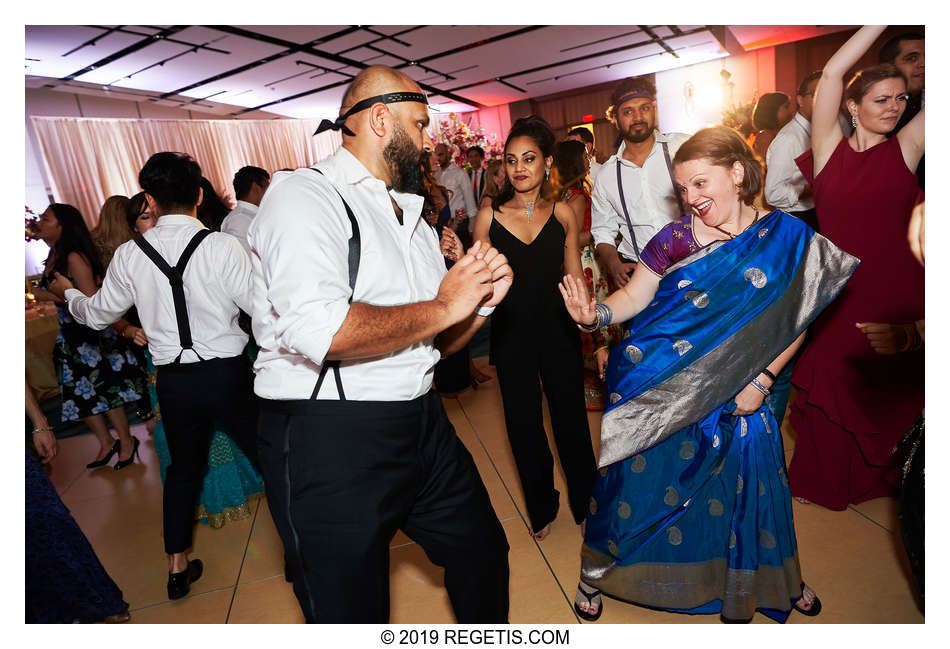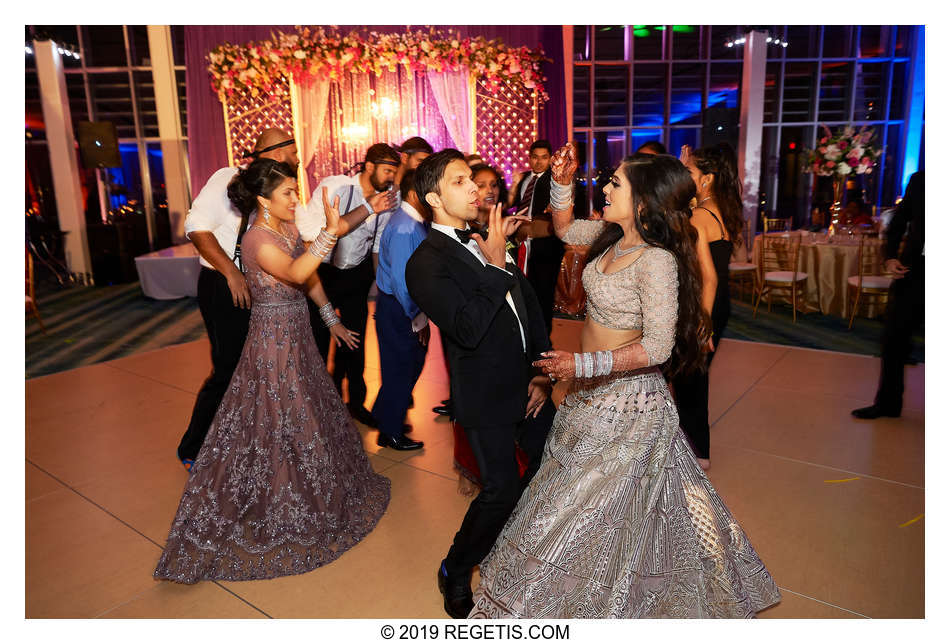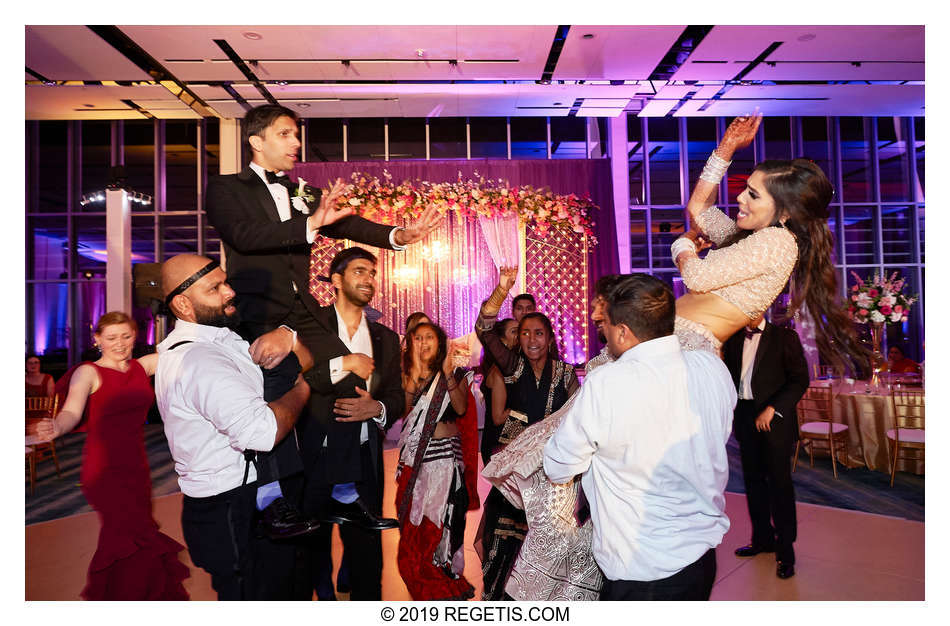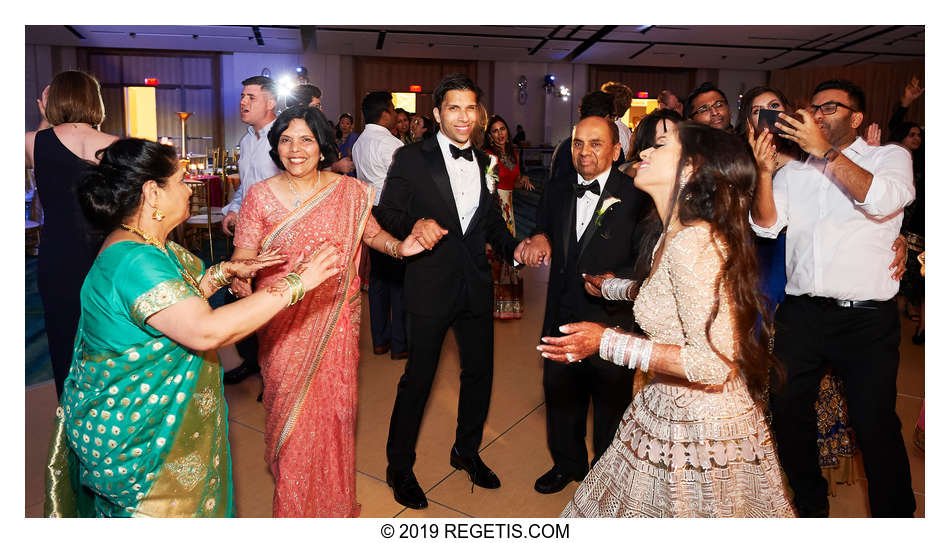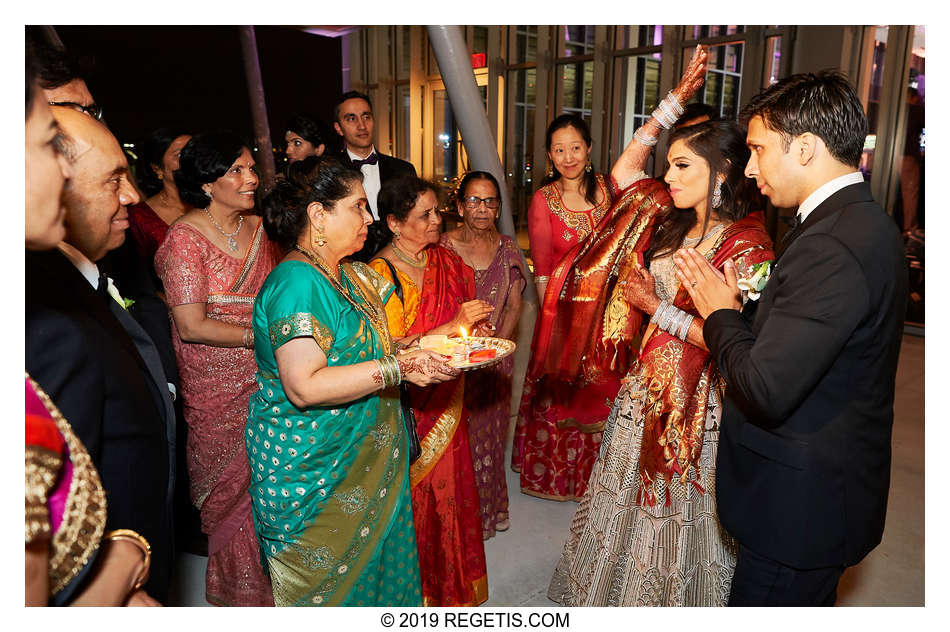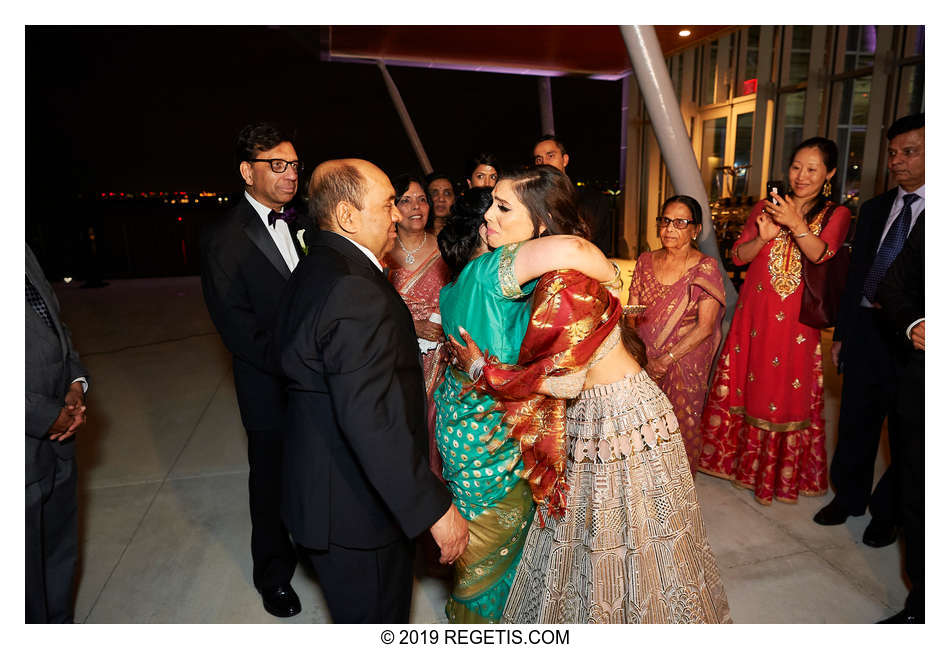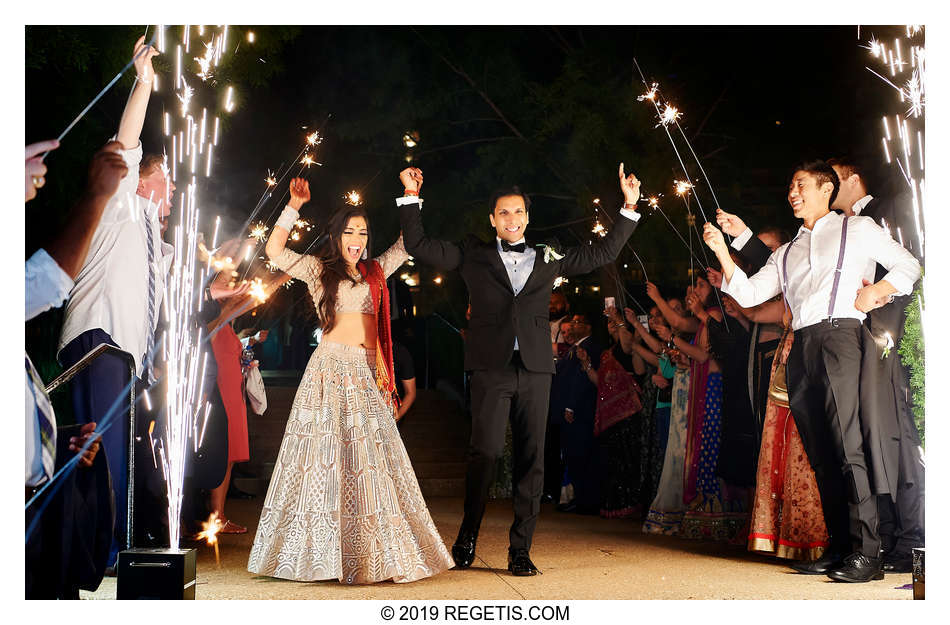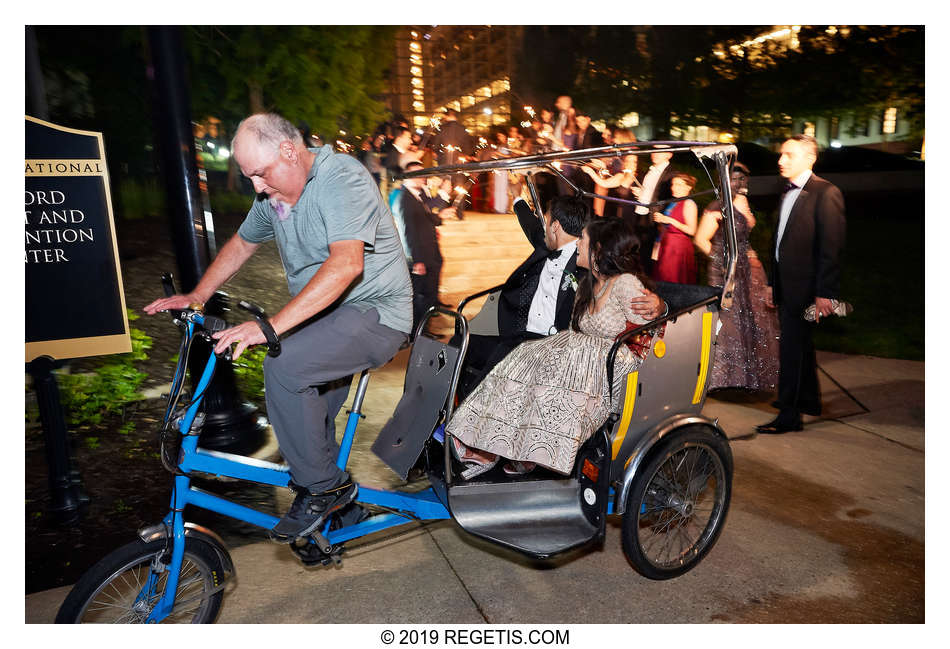 Cameras and Lenses used

Canon EOS 5D Mark IV ( Canon )
NIKON D3S ( NIKON CORPORATION )
NIKON D5 ( NIKON CORPORATION )
NIKON Z 6( NIKON CORPORATION )
150 mm f/2.8 ( NIKON CORPORATION )
Canon EF 70-200mm f/2.8L IS II USM ( Canon )
Nikon AF-S NIKKOR 105mm f/1.4E ED ( NIKON CORPORATION )
Nikon AF-S NIKKOR 14-24mm f/2.8G ED ( NIKON CORPORATION )
Nikon AF-S NIKKOR 24-70mm f/2.8E ED VR ( NIKON CORPORATION )
Nikon AF-S NIKKOR 70-200mm f/2.8G ED VR II ( NIKON CORPORATION )
Nikon AF-S NIKKOR 85mm f/1.4G ( NIKON CORPORATION )