Navdeep and Pallavi's wedding day started off before the sun was even ready to wake up! Pallavi at her family home and Navdeep at a local hotel surrounded by his entire family finished off a few morning rituals before everyone piled into the hired tour bus to take them to the Sikh Gurudwara of Richmond where their ceremony would take place followed by lunch with everyone.
The bharat was lead not only by the beat of the dholi but everyone being good sports as the weather was so chilled noses and limbs were at an all time numbness! In this case no amount of chill could of stopped this family from delivering as well as welcoming Navdeep to the Gudwara, except those sister's of Pallavi's, man do they drive a hard negotiation. Definitely one of the longest or what felt like the longest I have ever witnessed. But eventually Navdeep's kind heart and soft smile one them over and all was well in the warmth of family and friends as everyone proceeded to have a seat in preparation for the grooms entrance and welcoming of the bride.
The expressions and reactions of Pallavi's bridesmaids and Navdeep's mom were some of my favorites, but Pallavi's smiles towards Navdeep set the stage for the entire day regardless of how jam packed it was. Post ceremony the two exited during a traditional vidai and head to the train station in Richmond to complete bridal party photos before heading back to Northern Virginia to Navdeep's family home to complete the Doli where Navdeep's family then welcomed Pallavi and Navdeep as a married couple, home.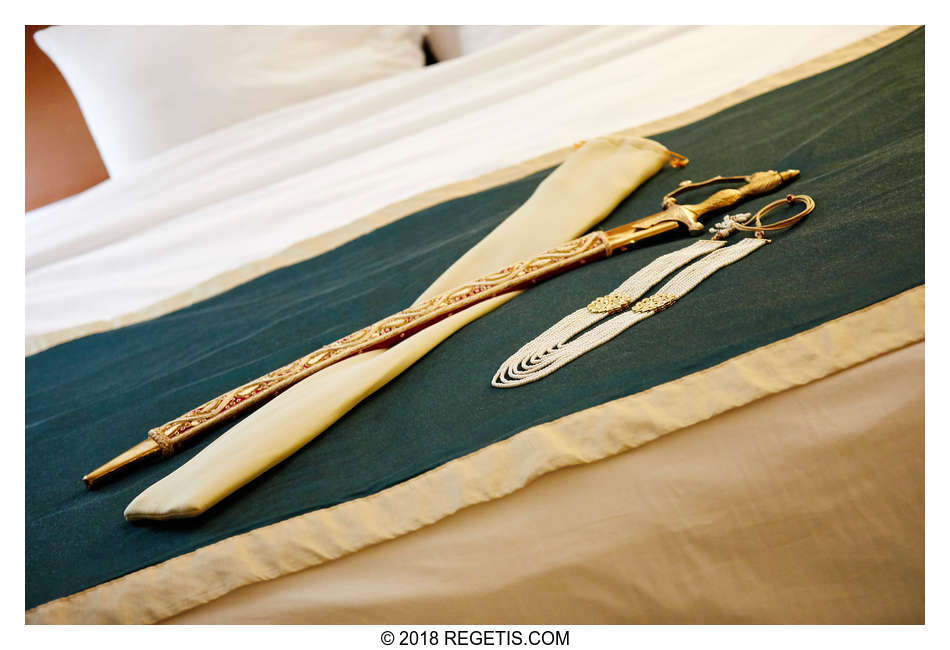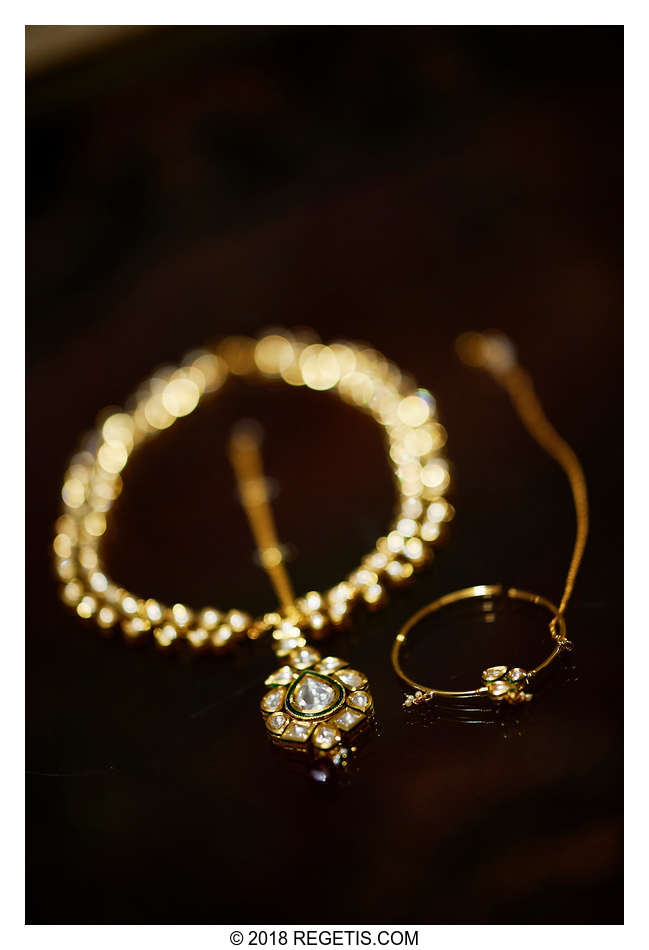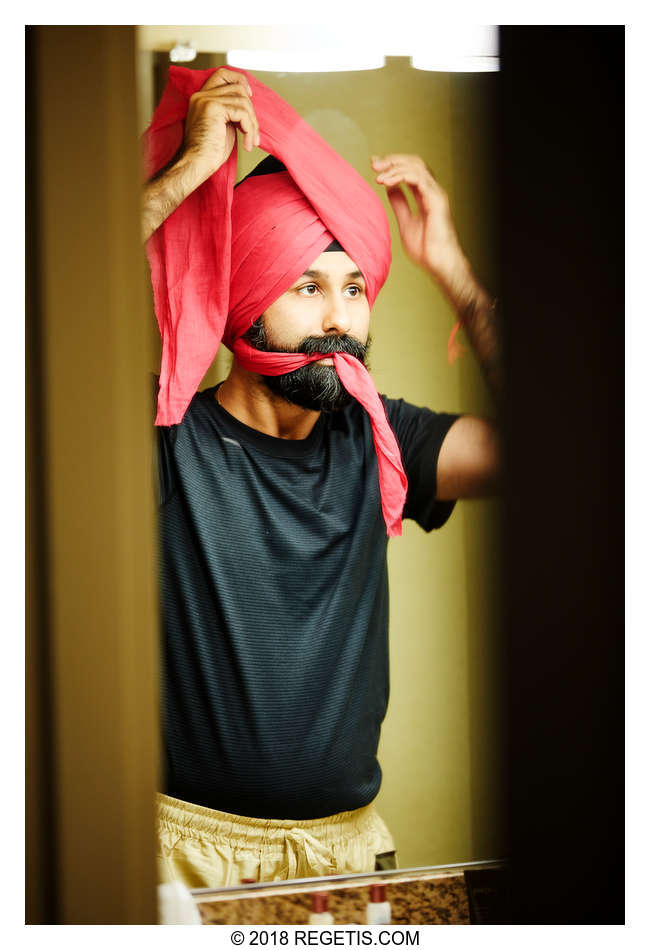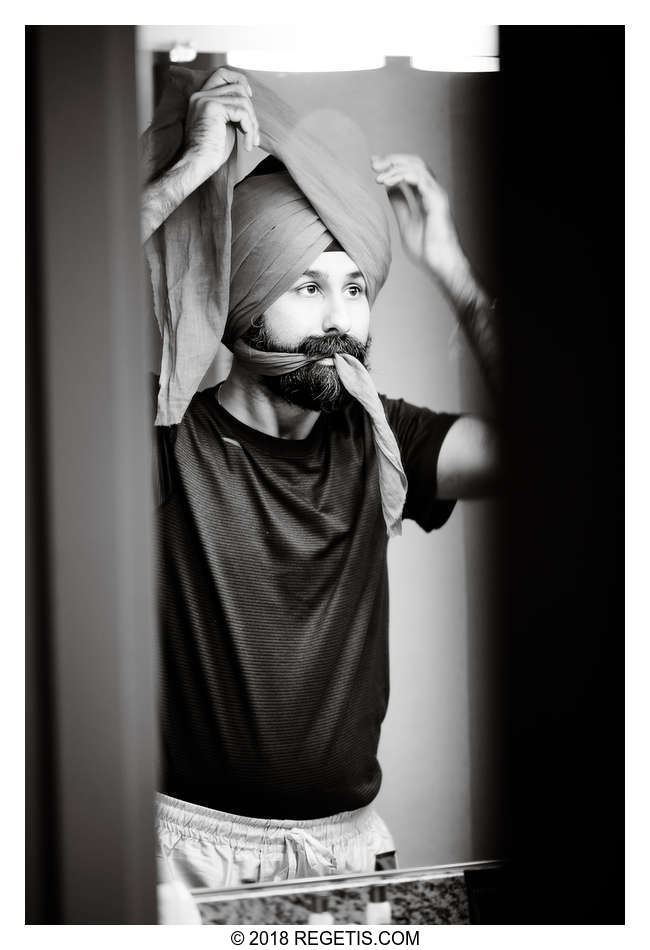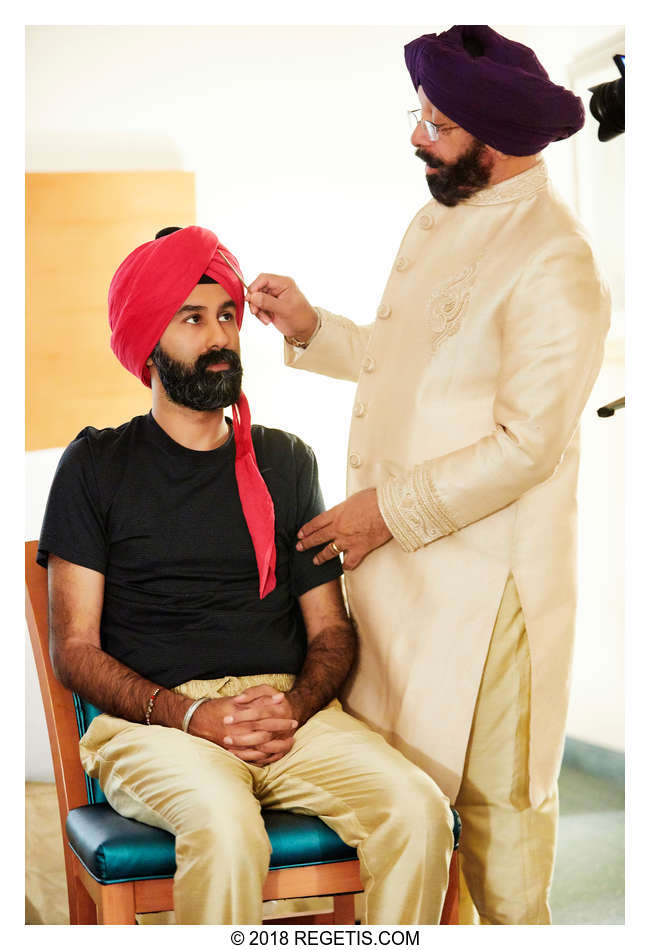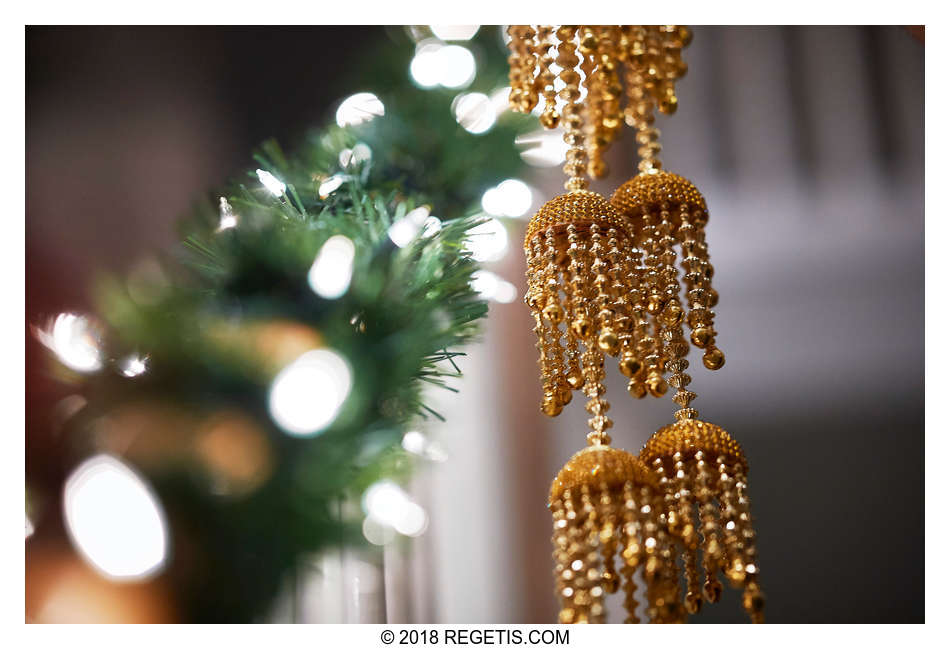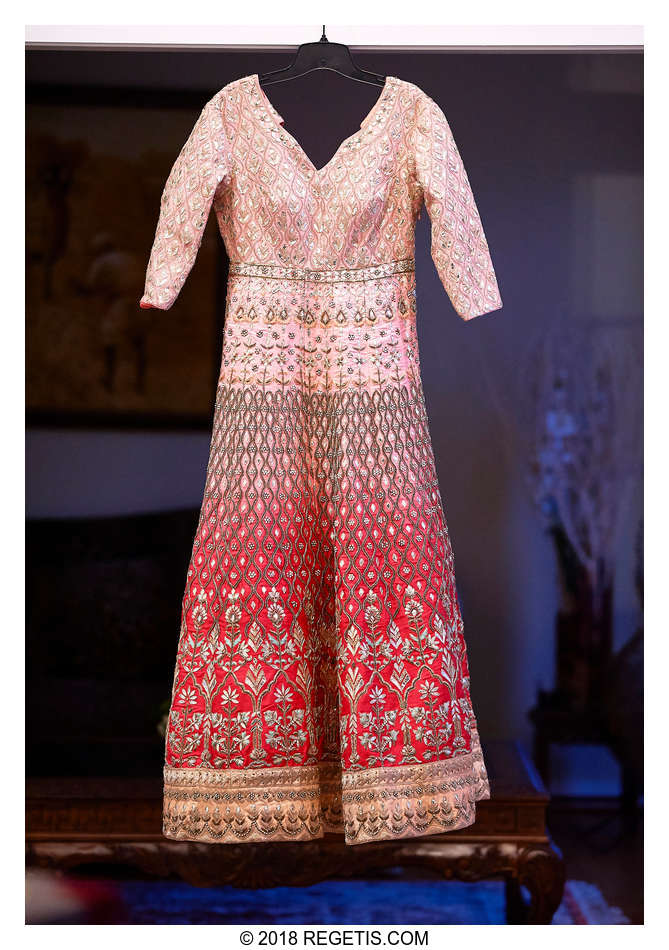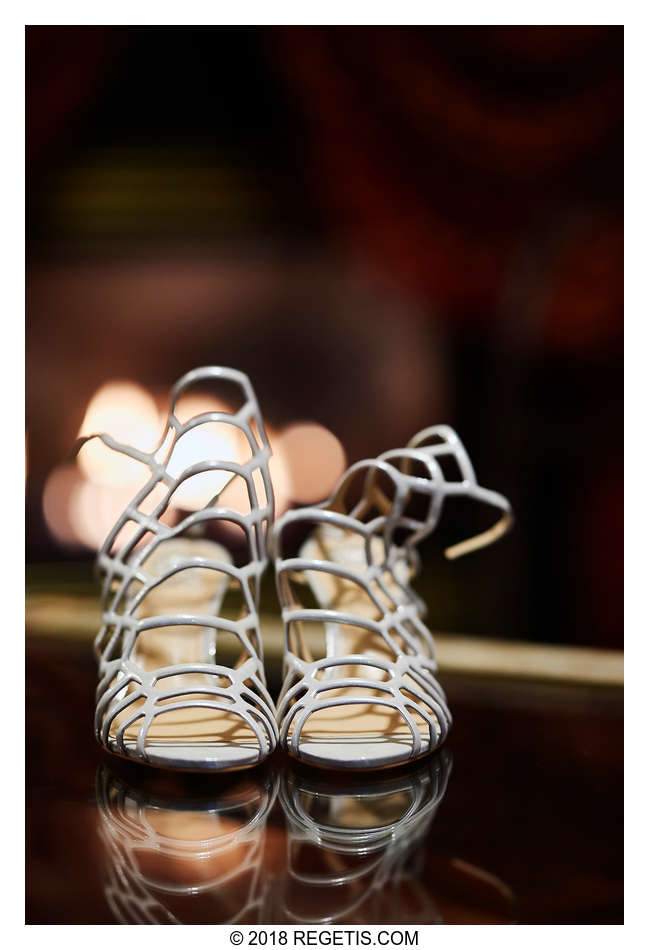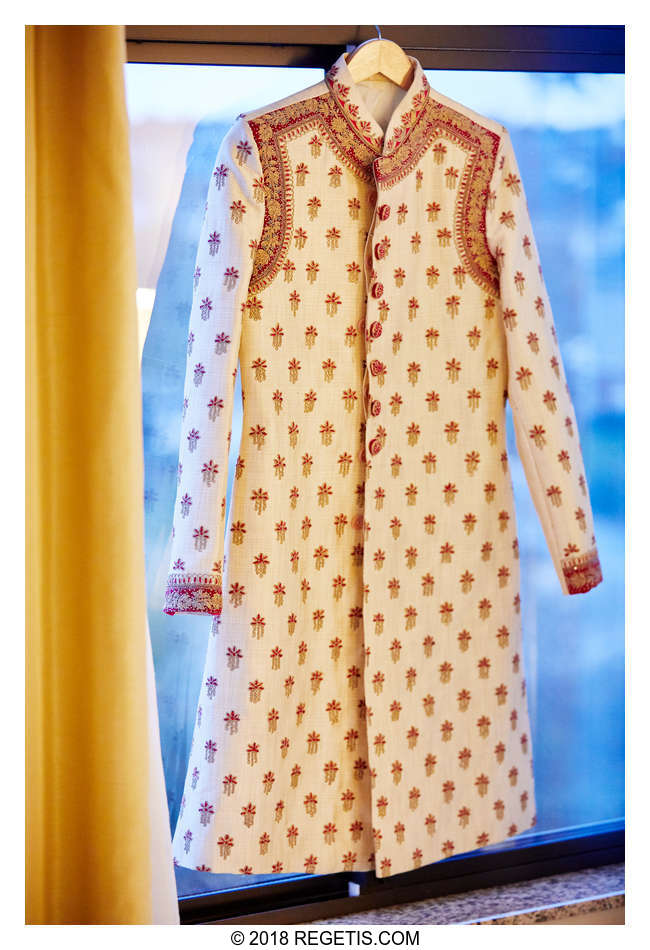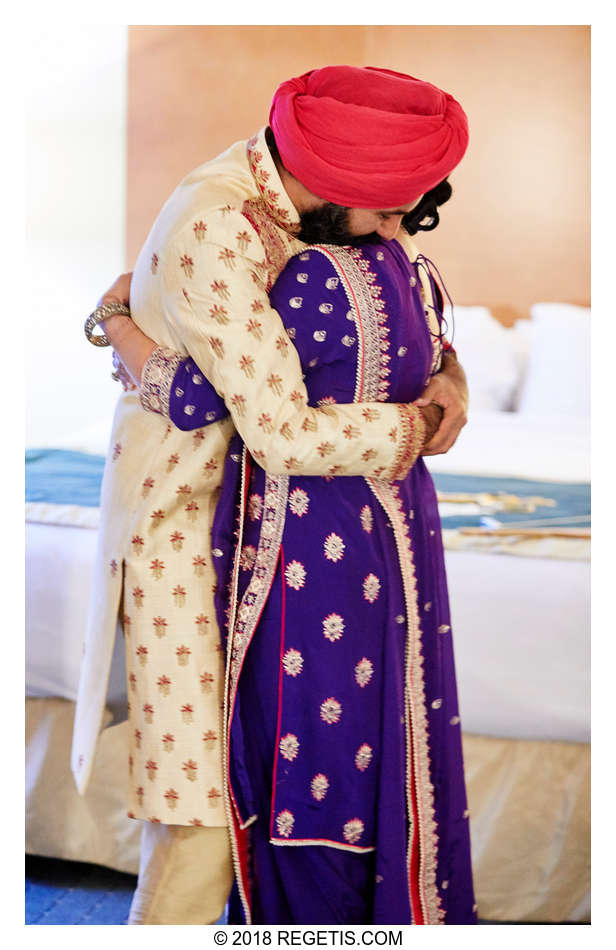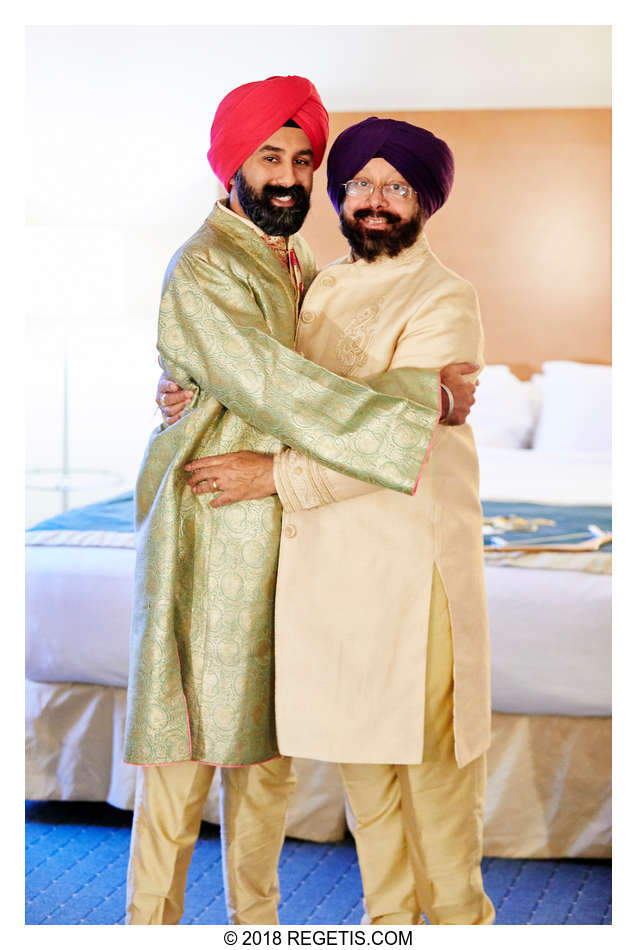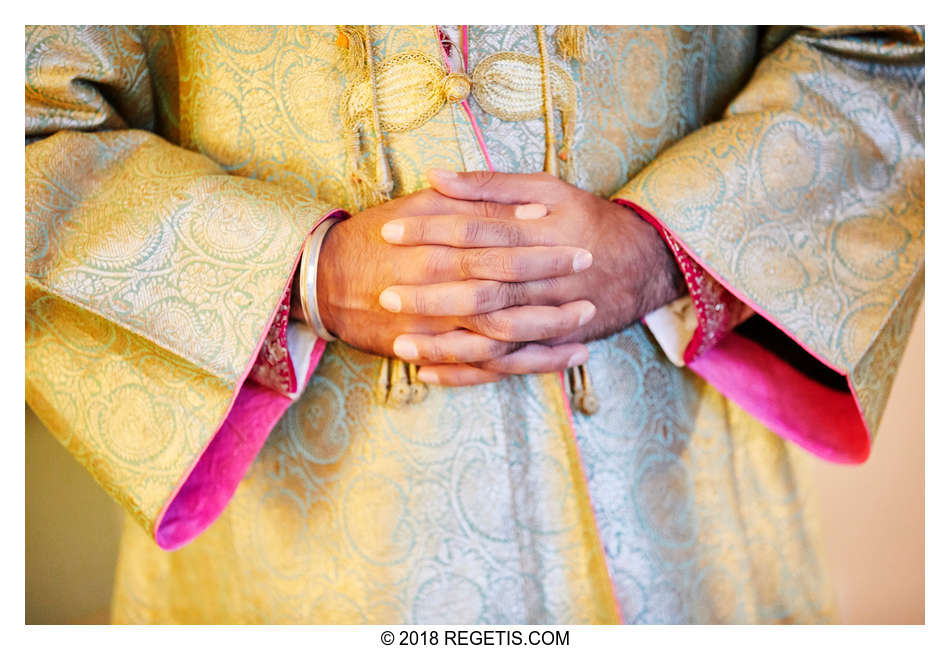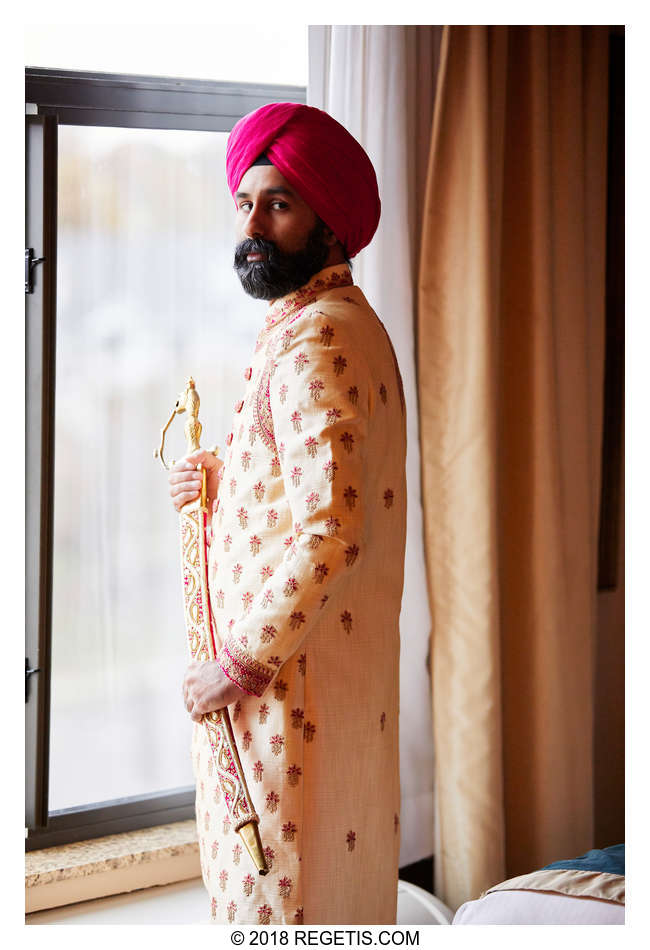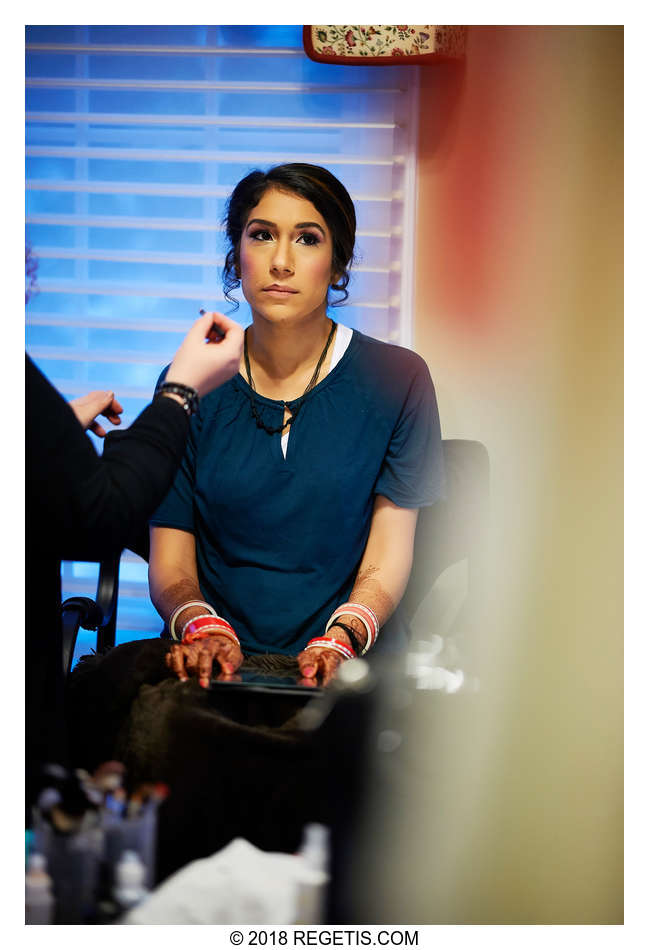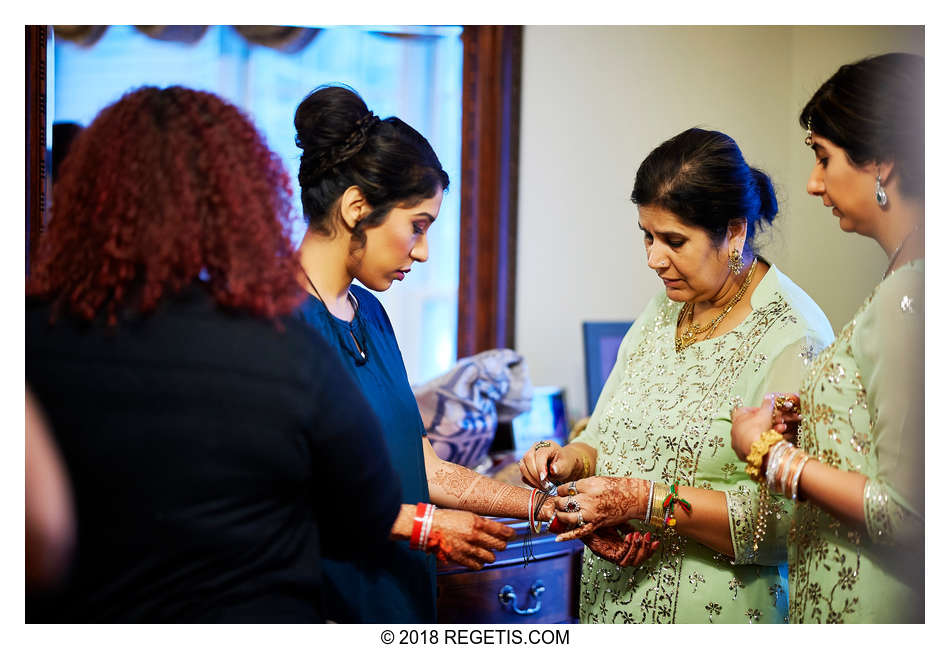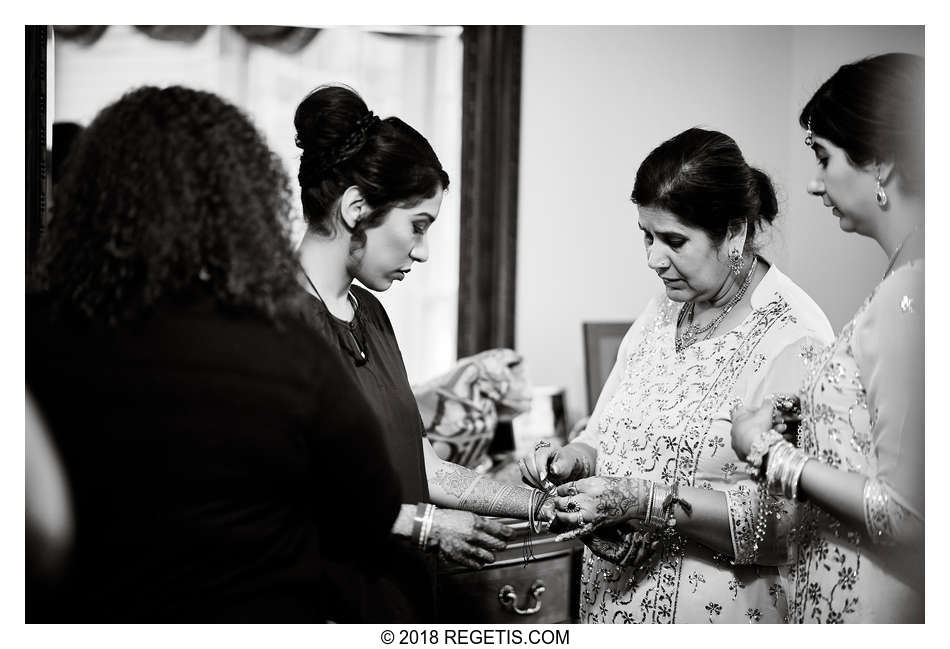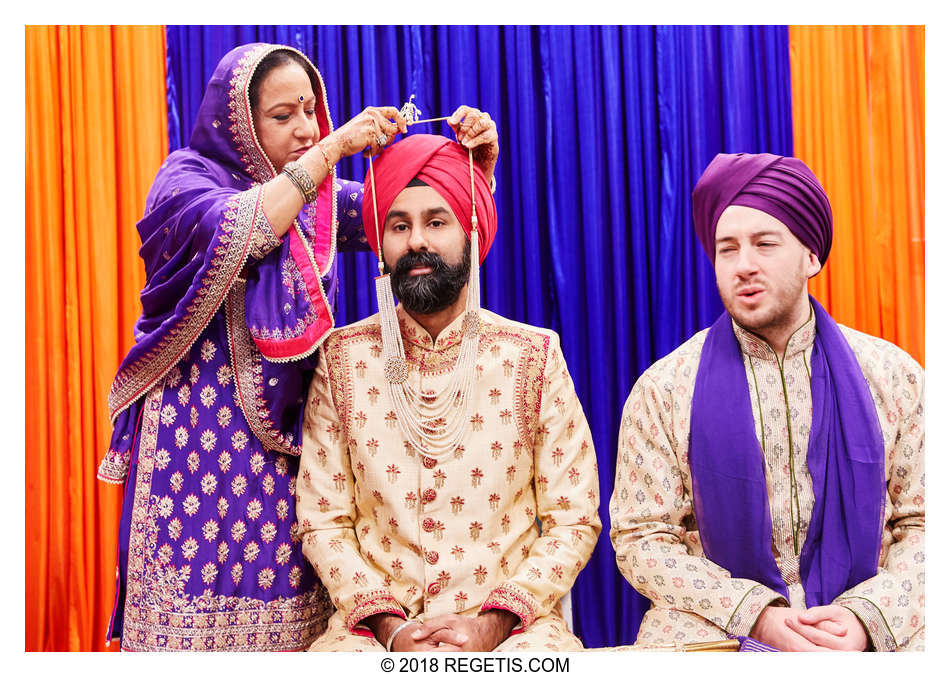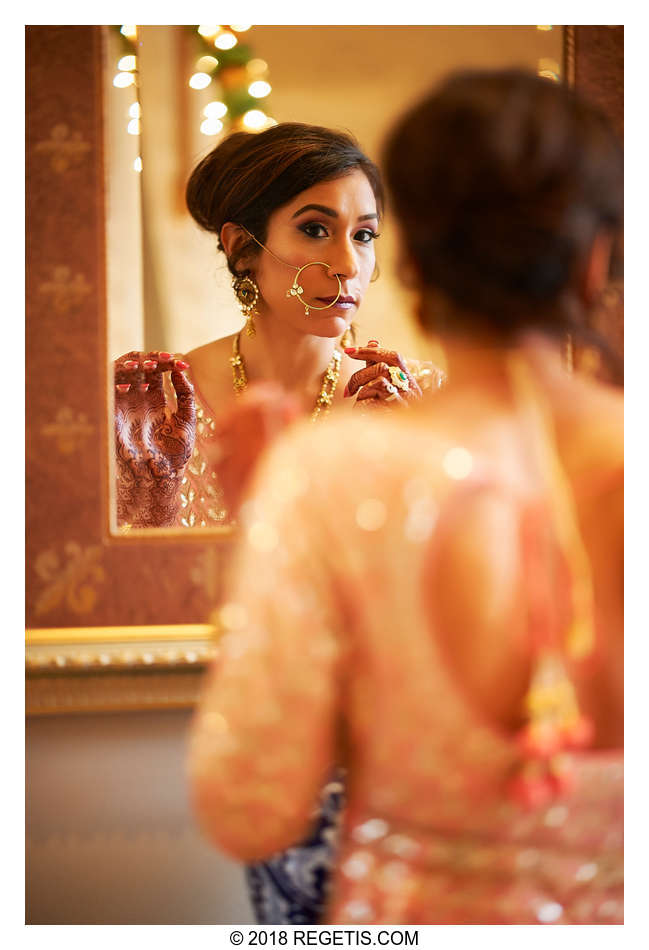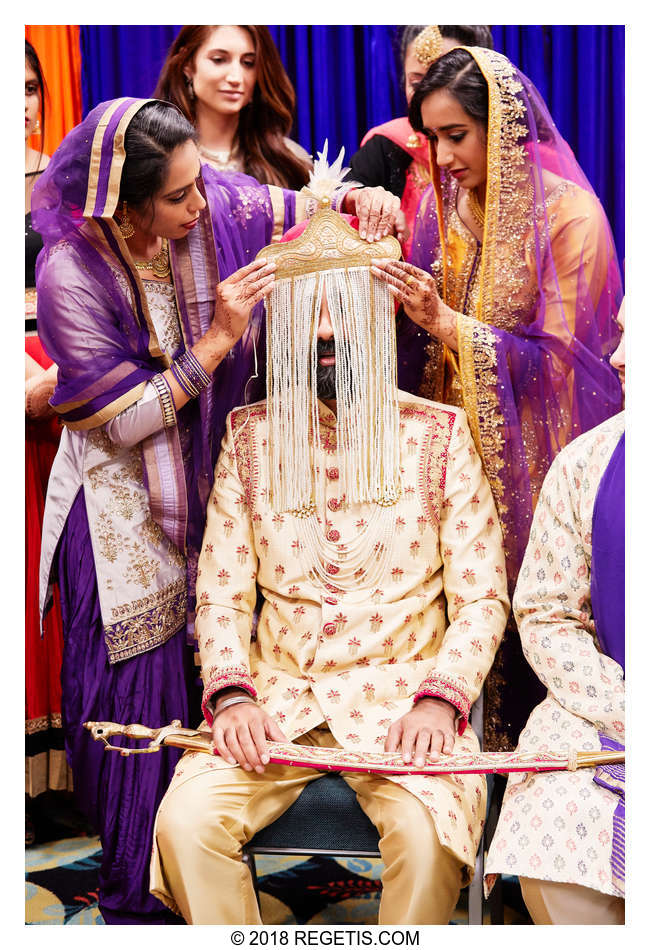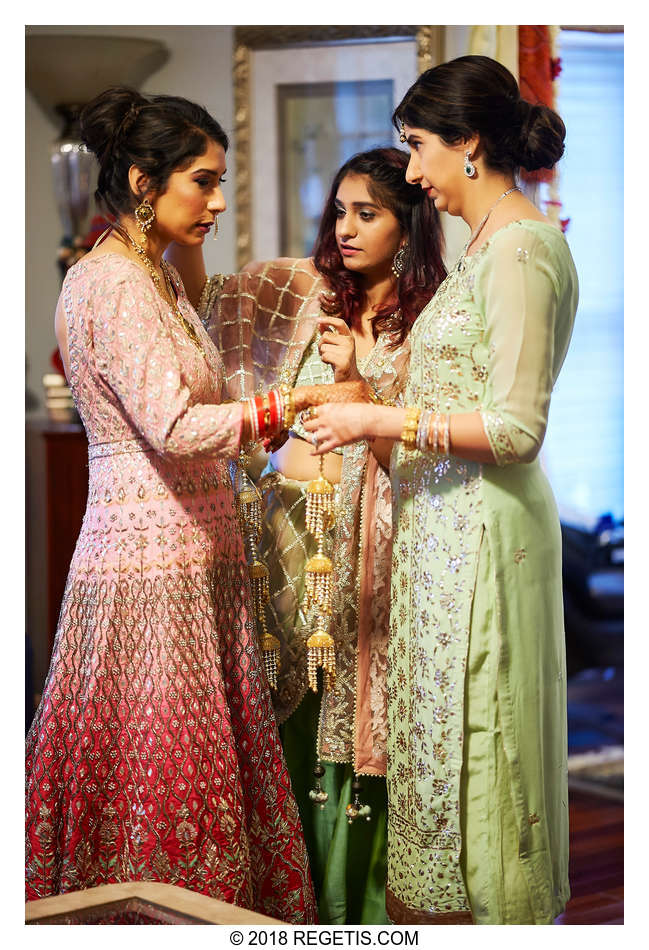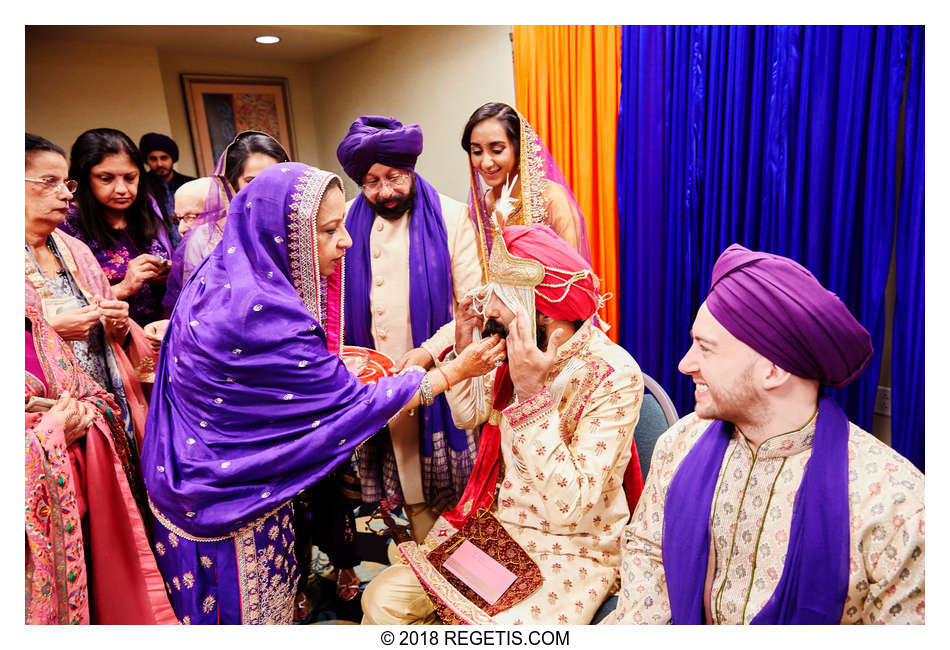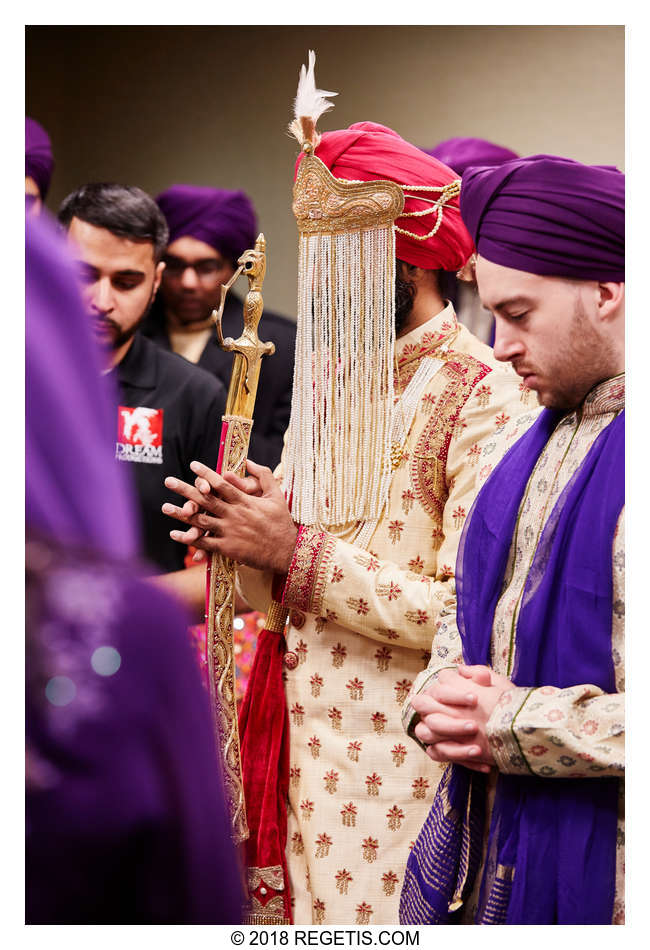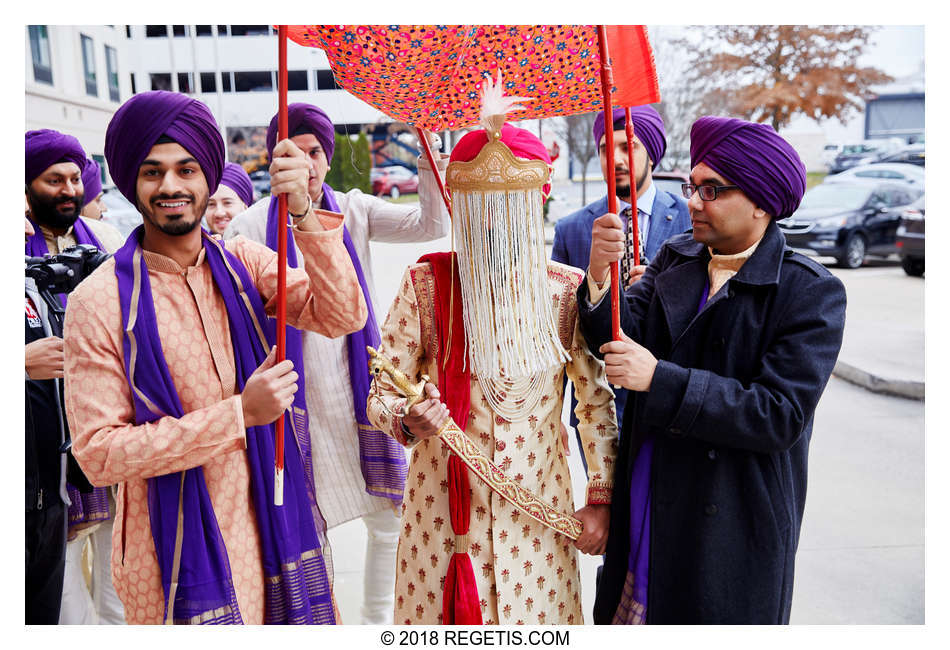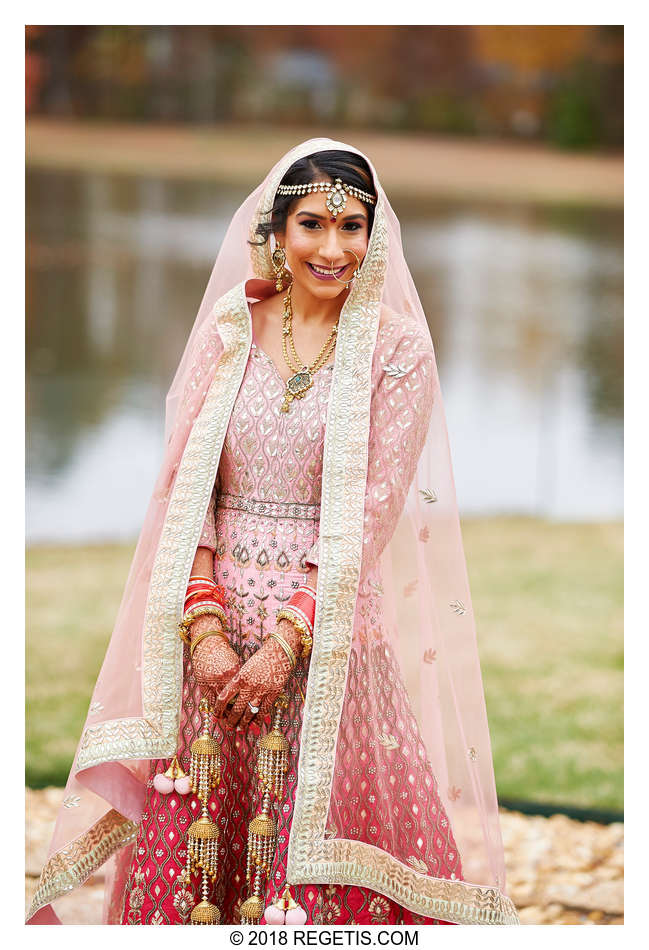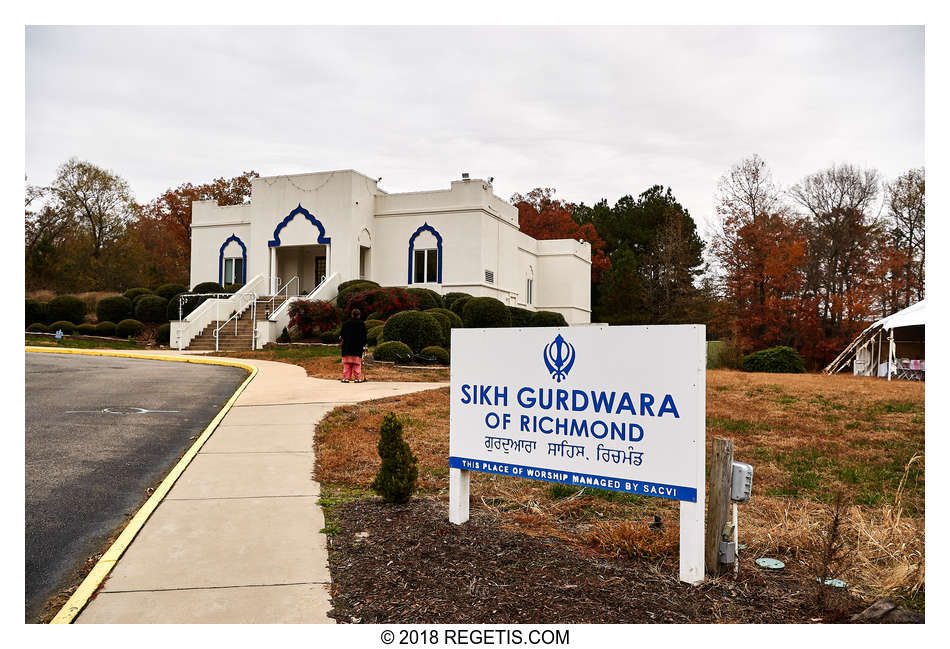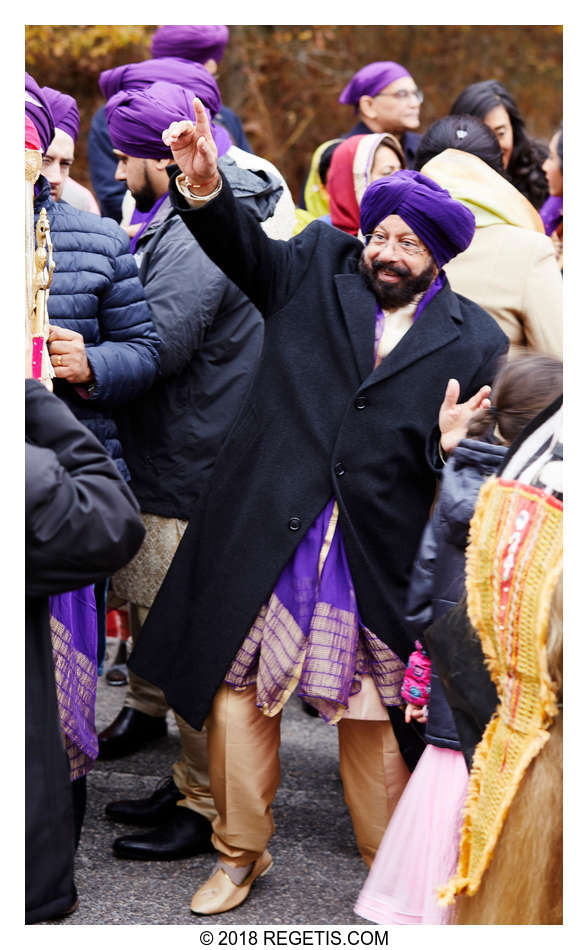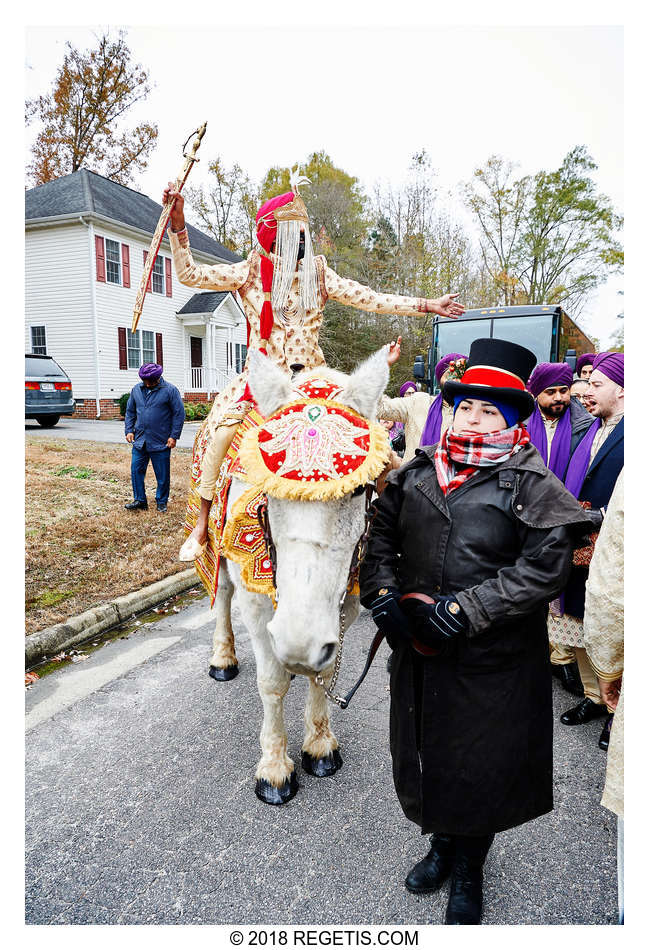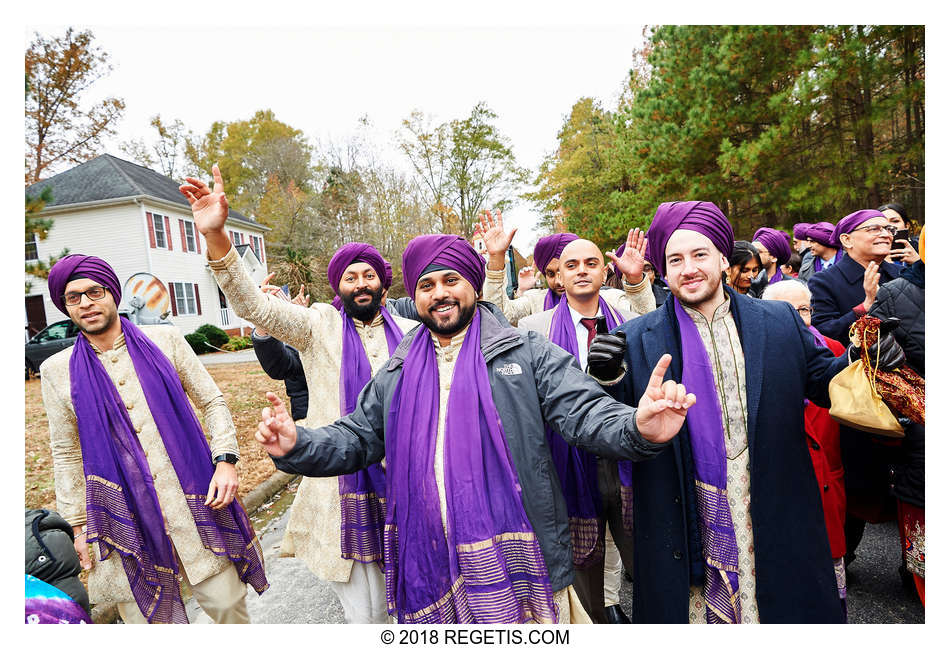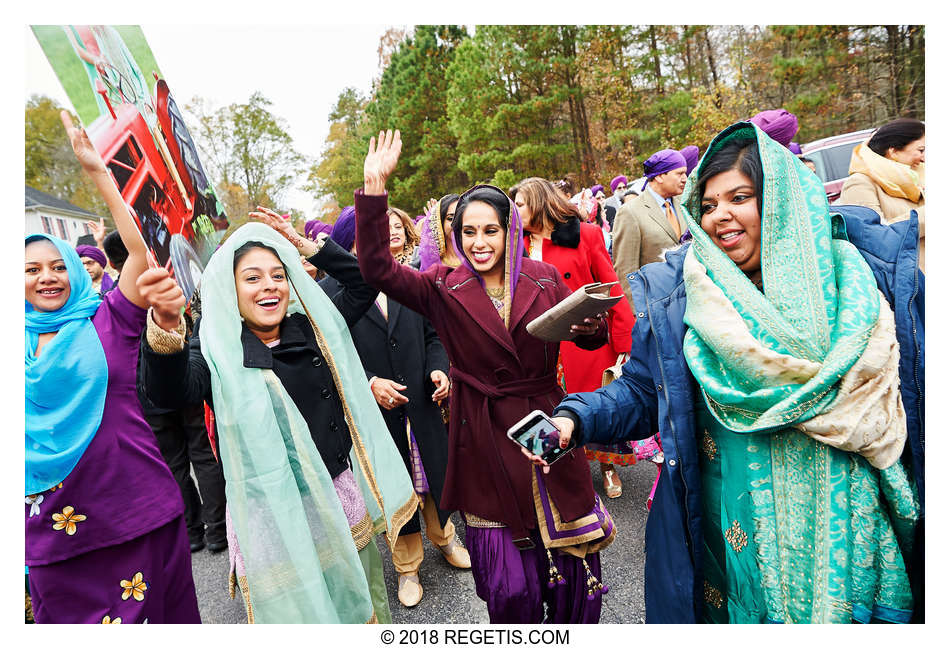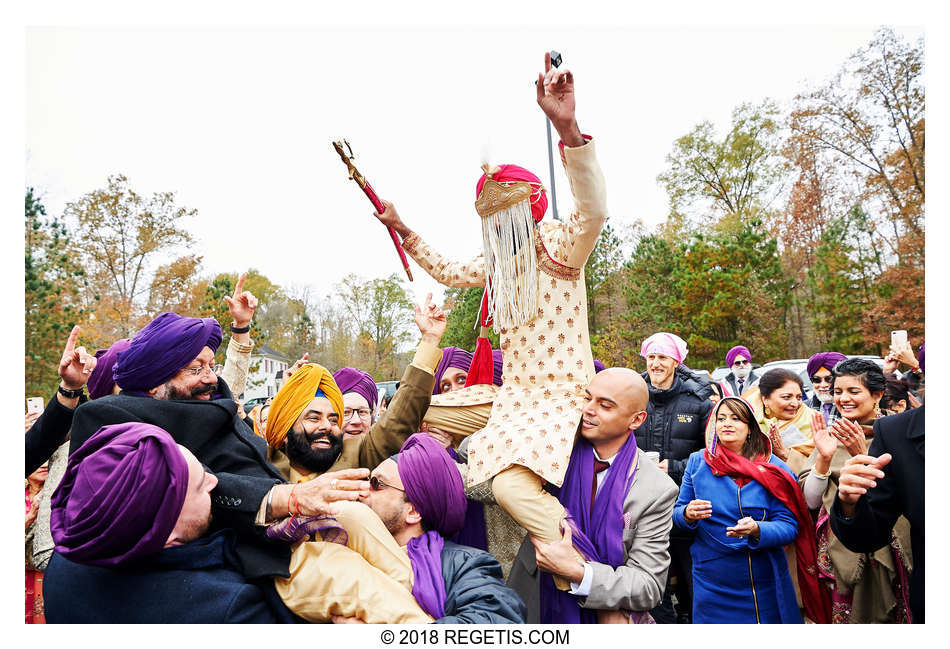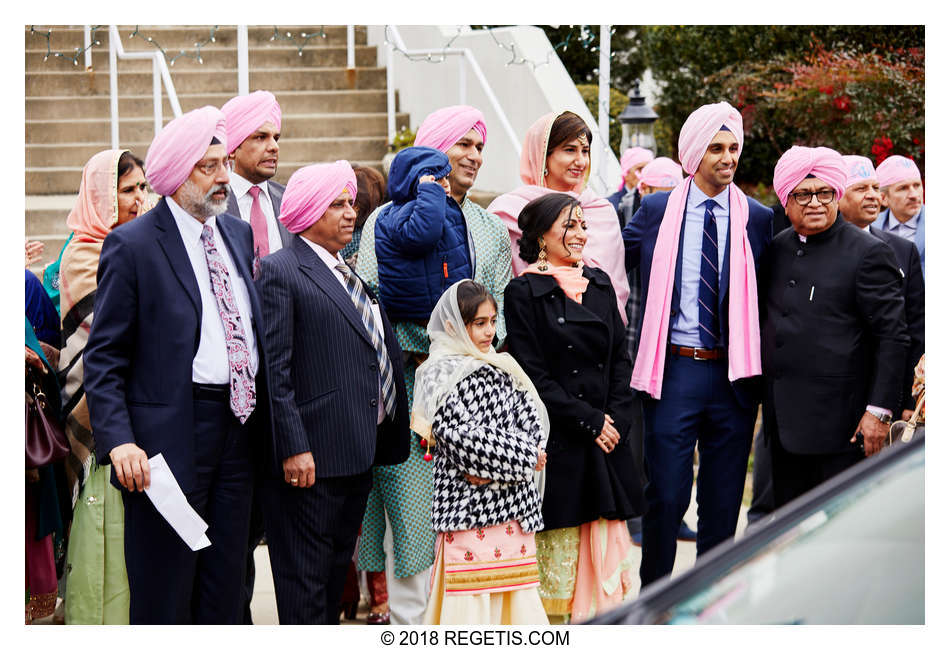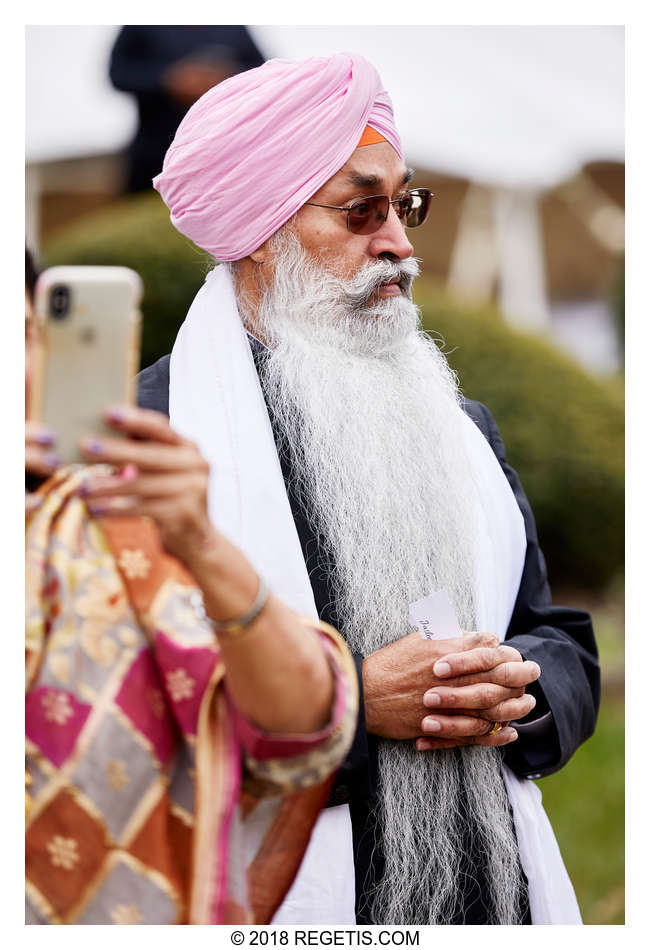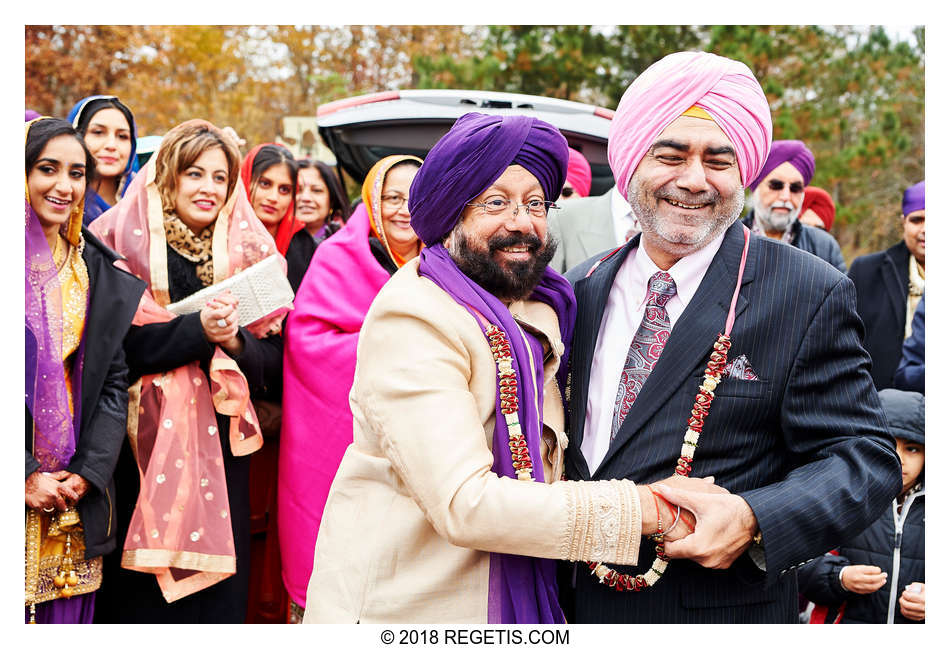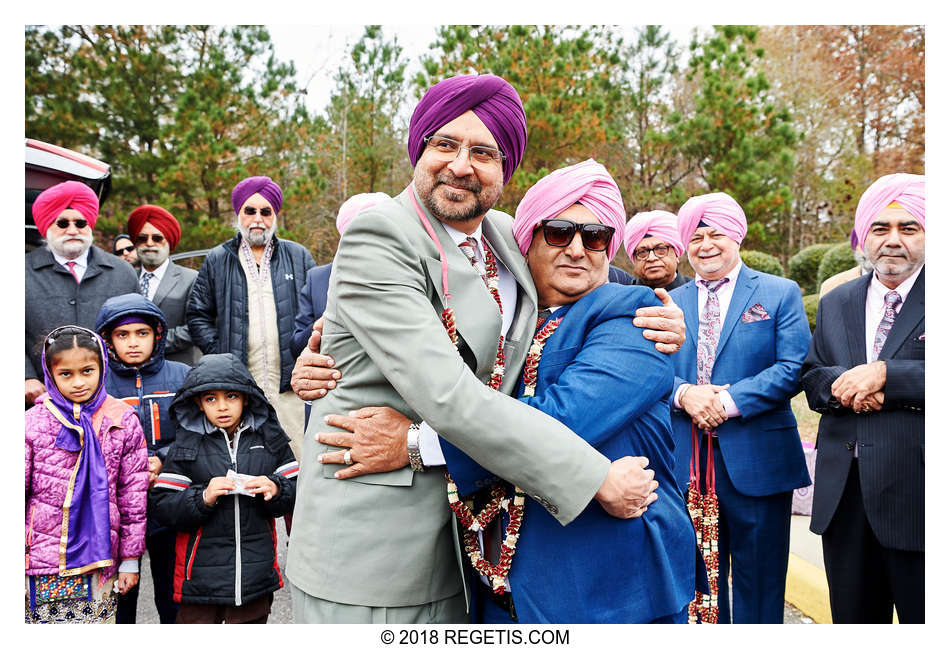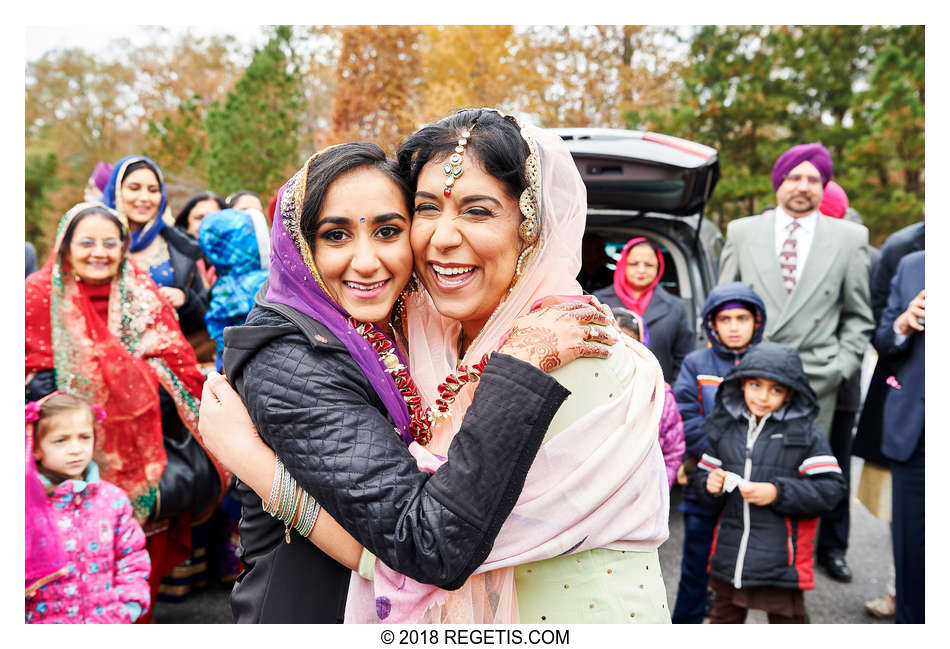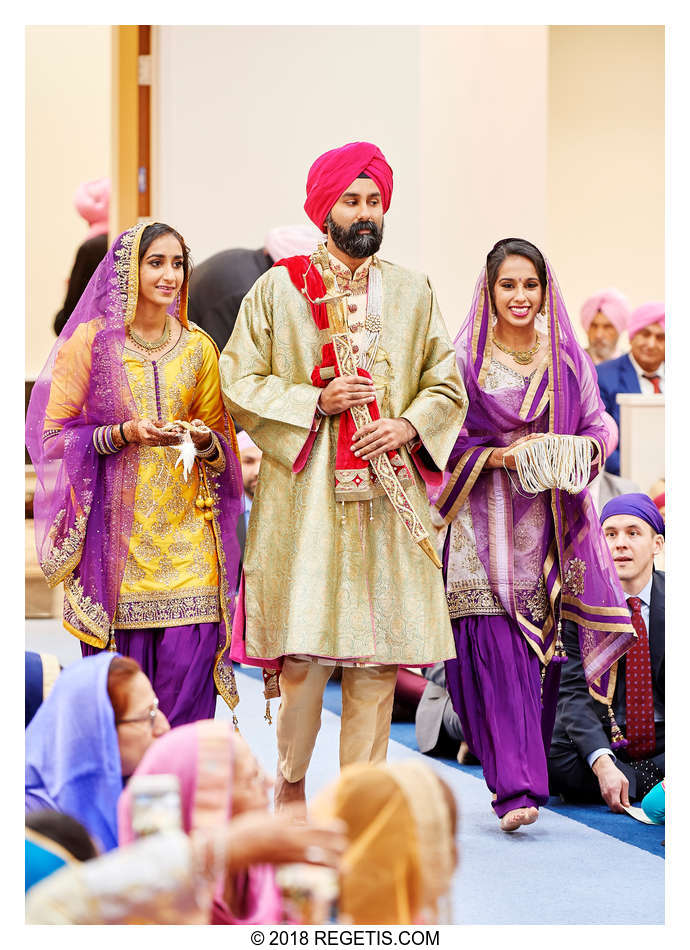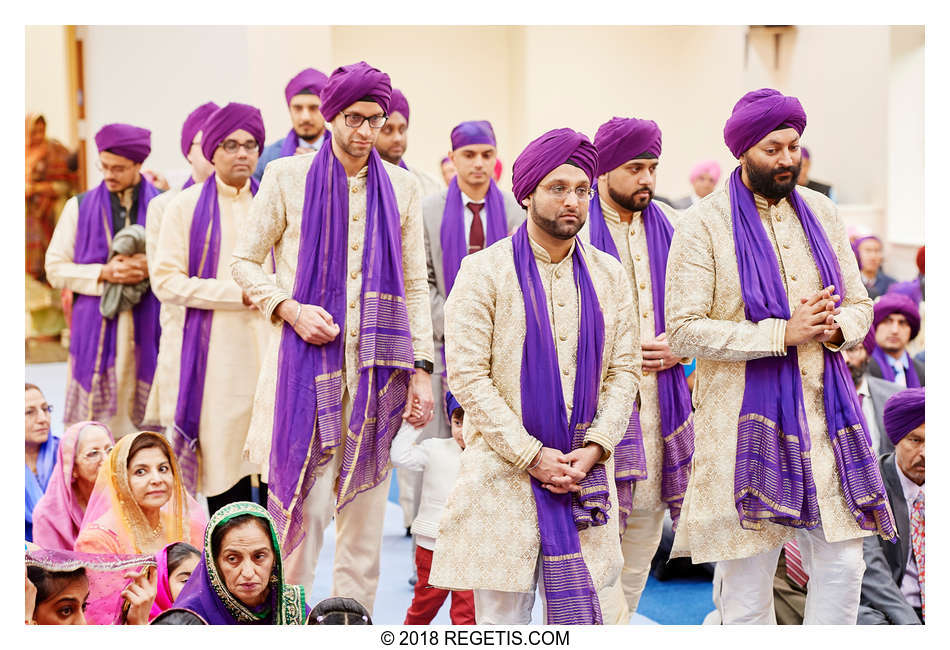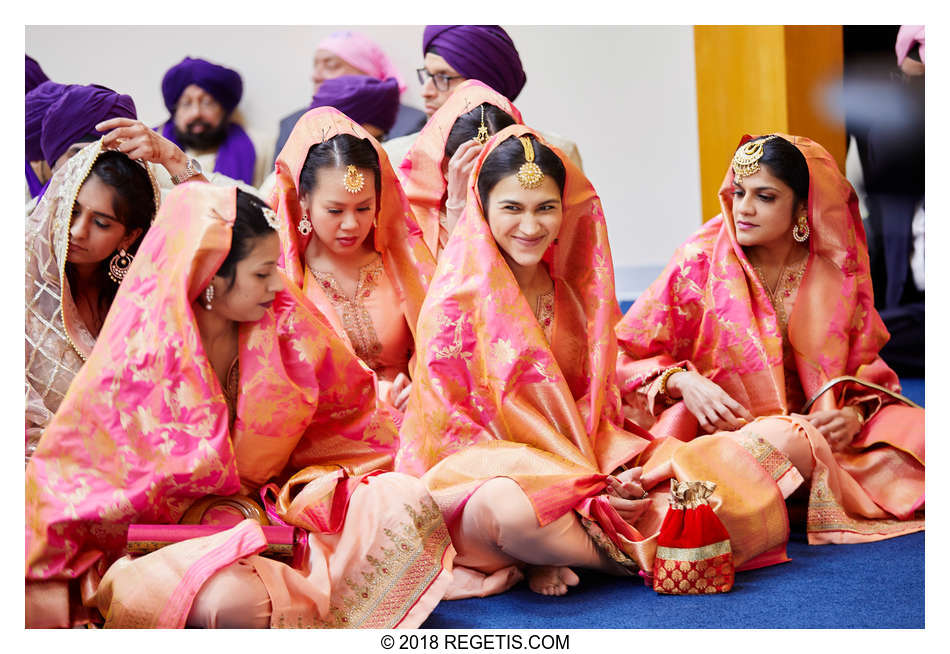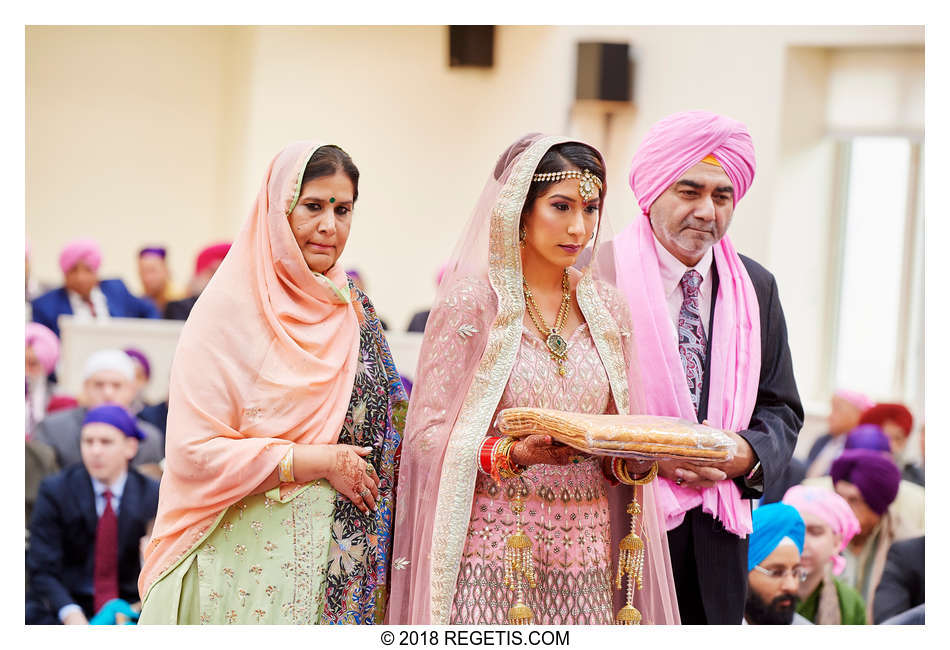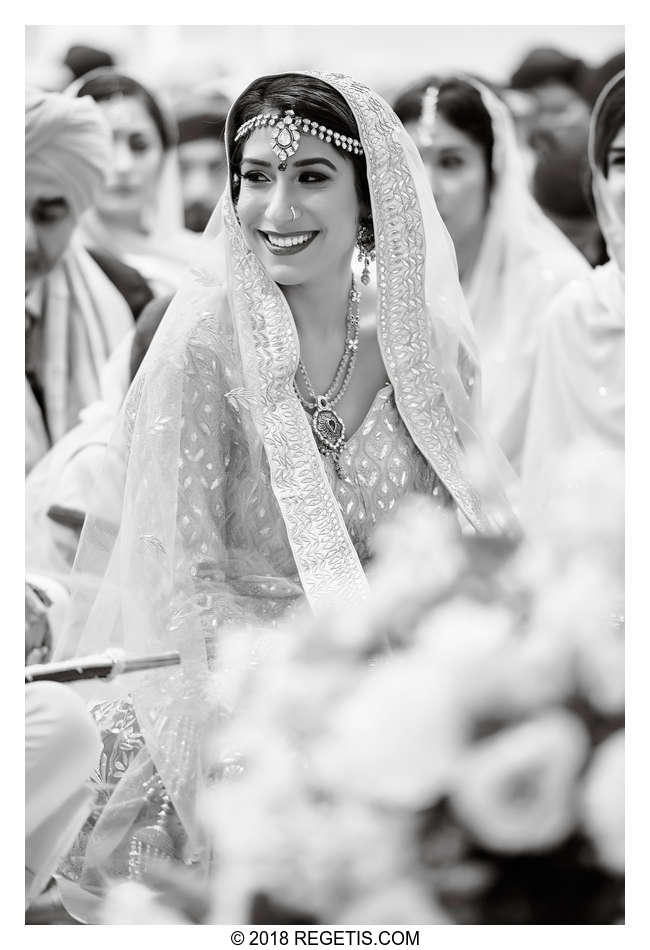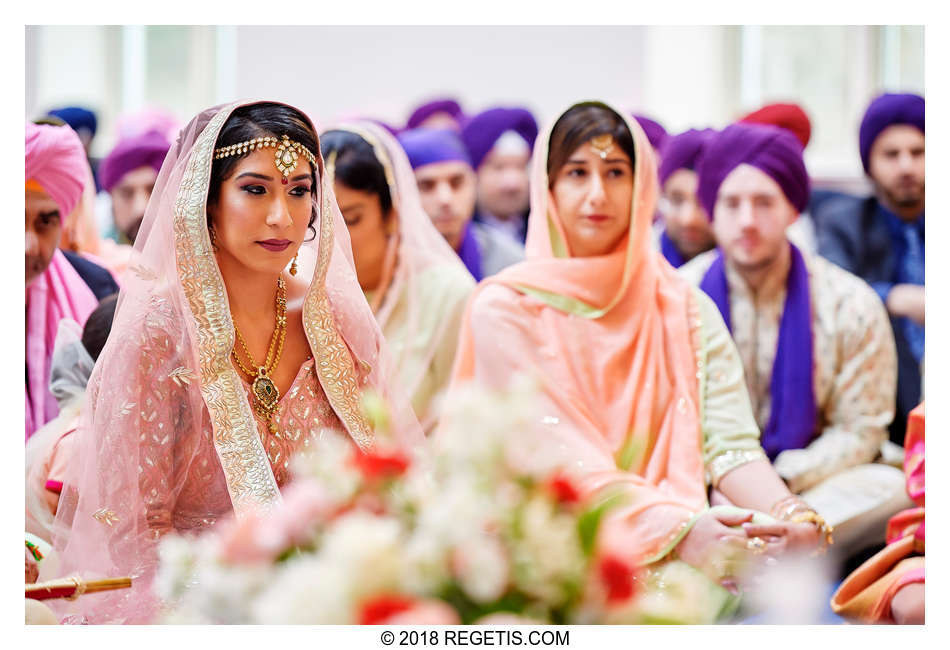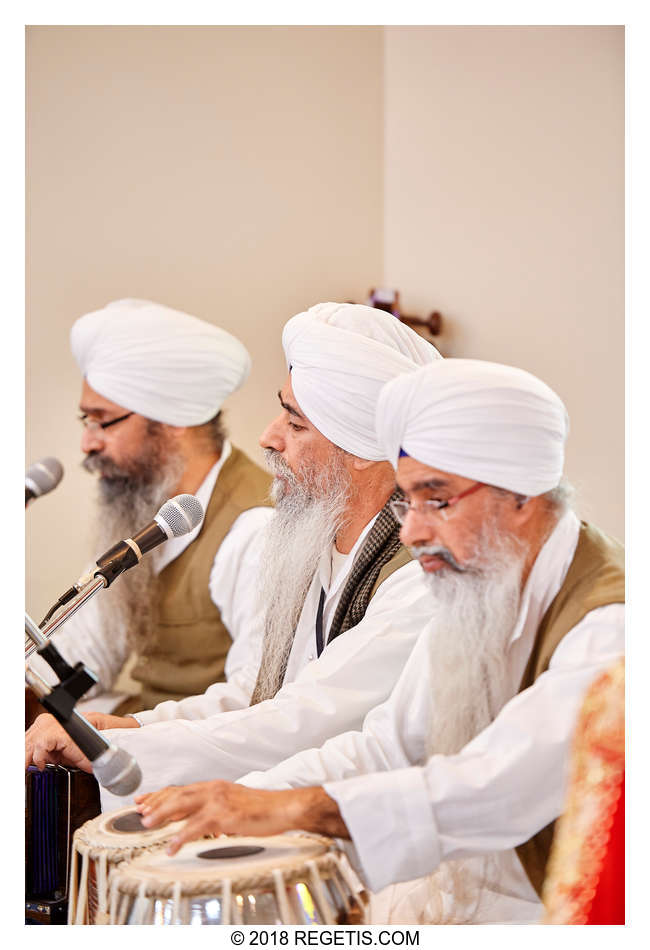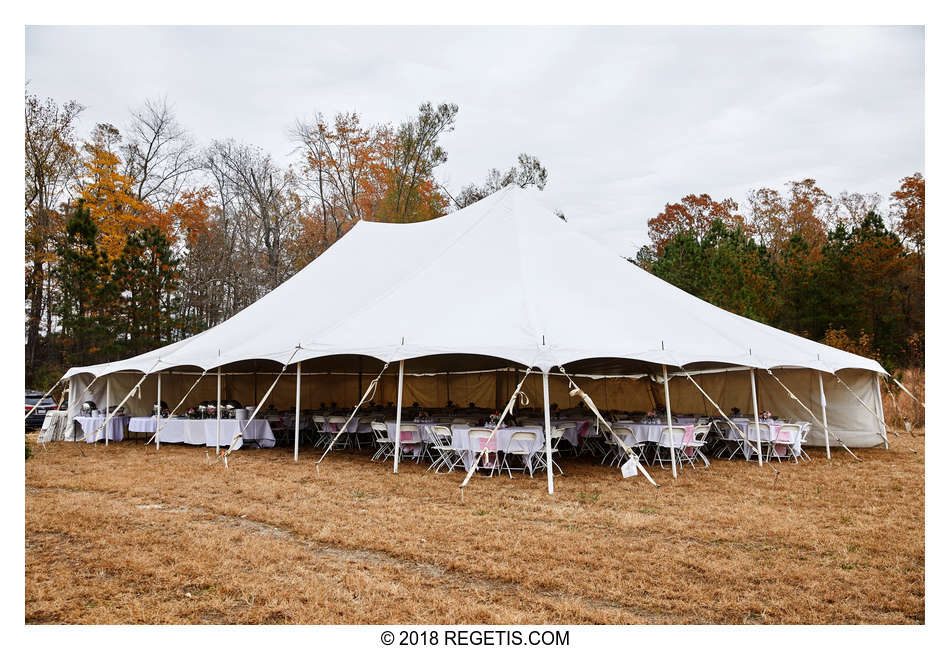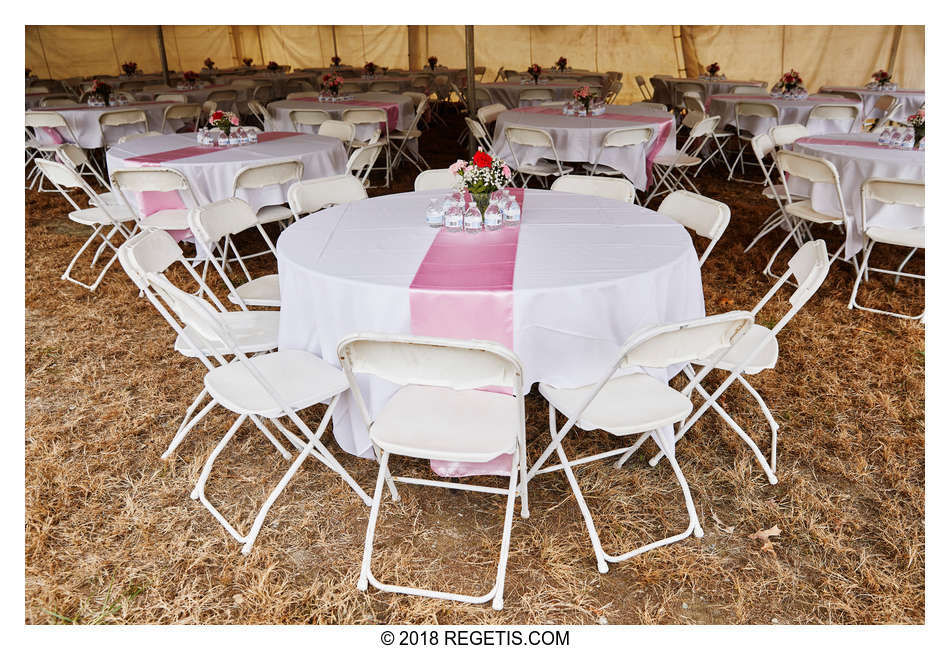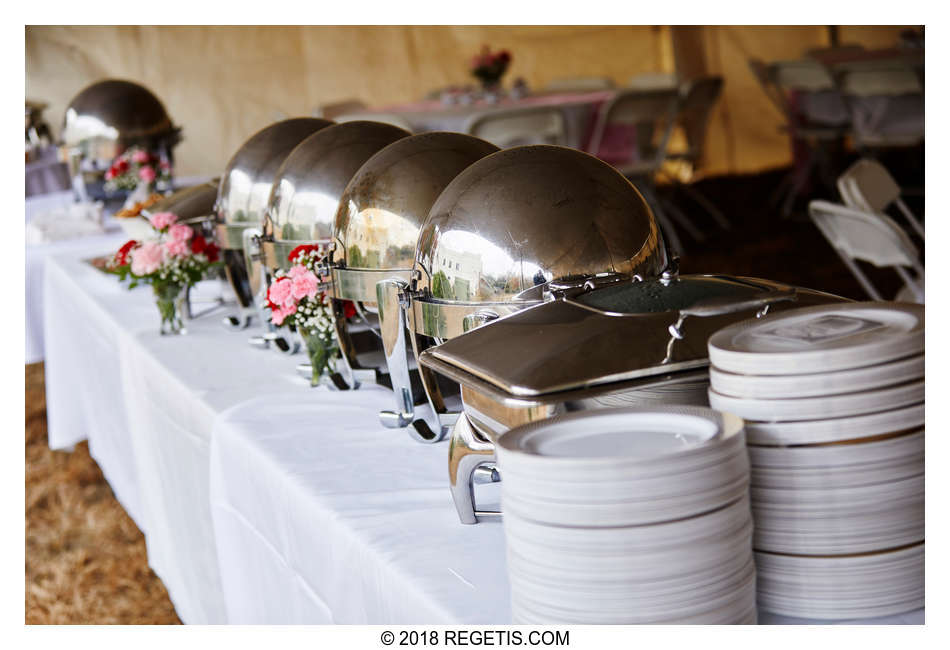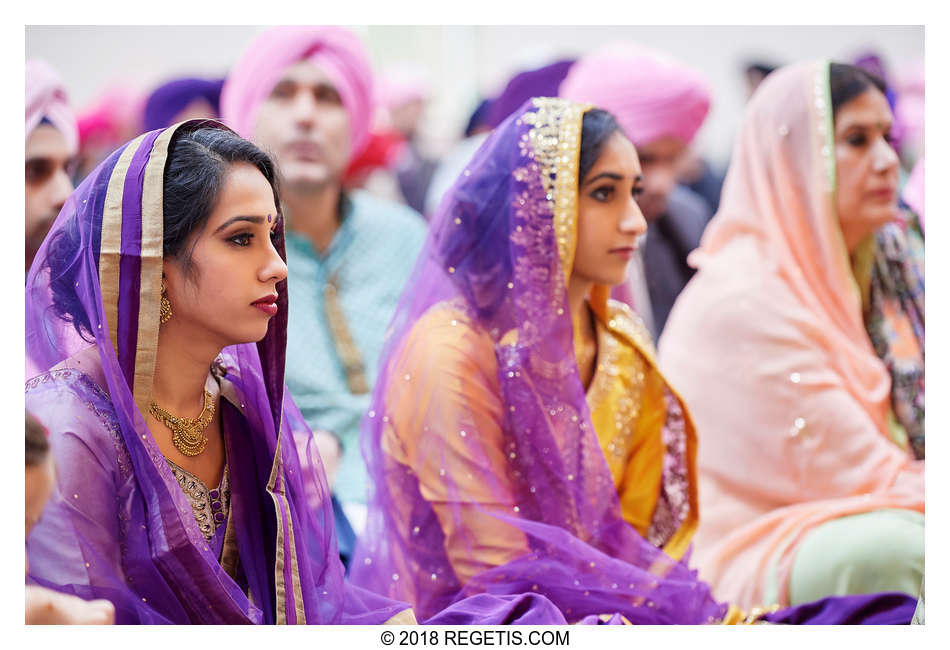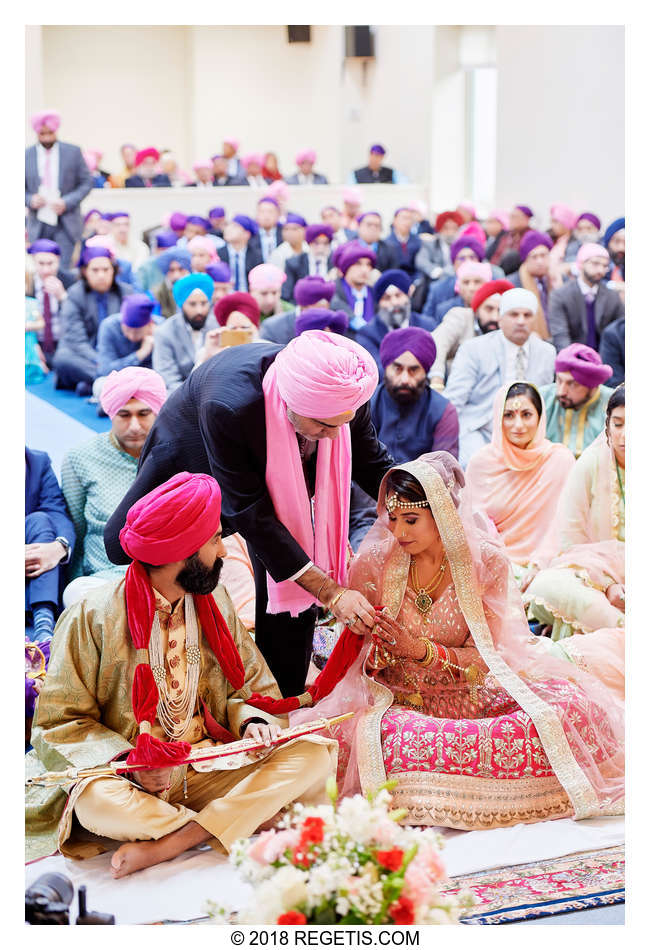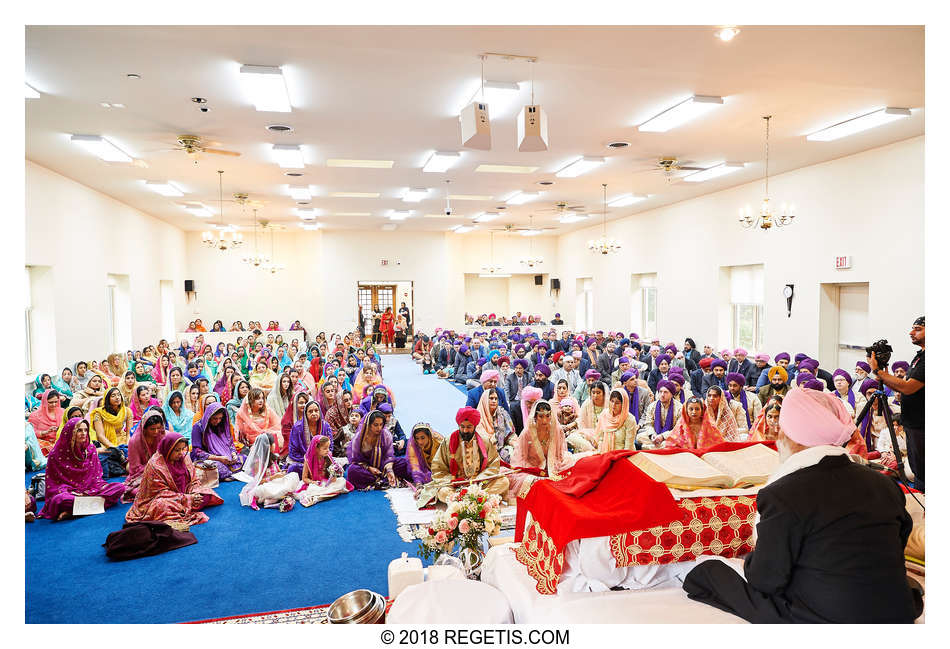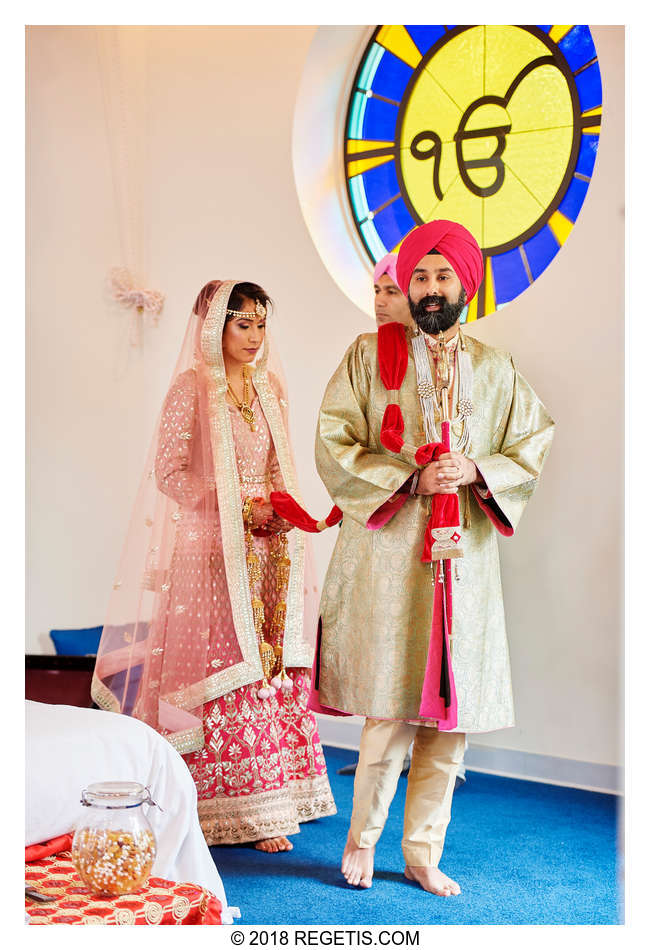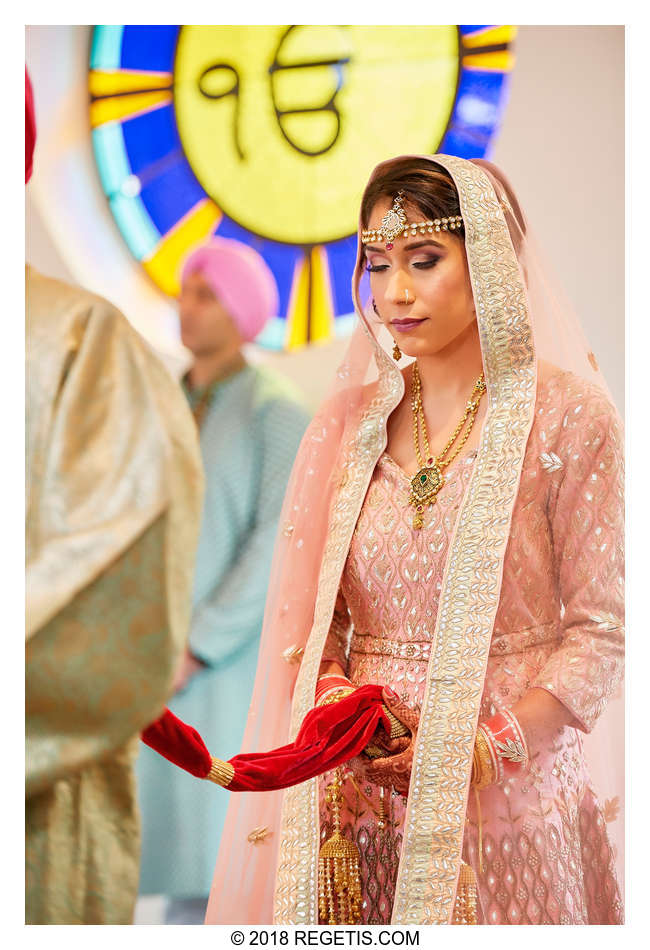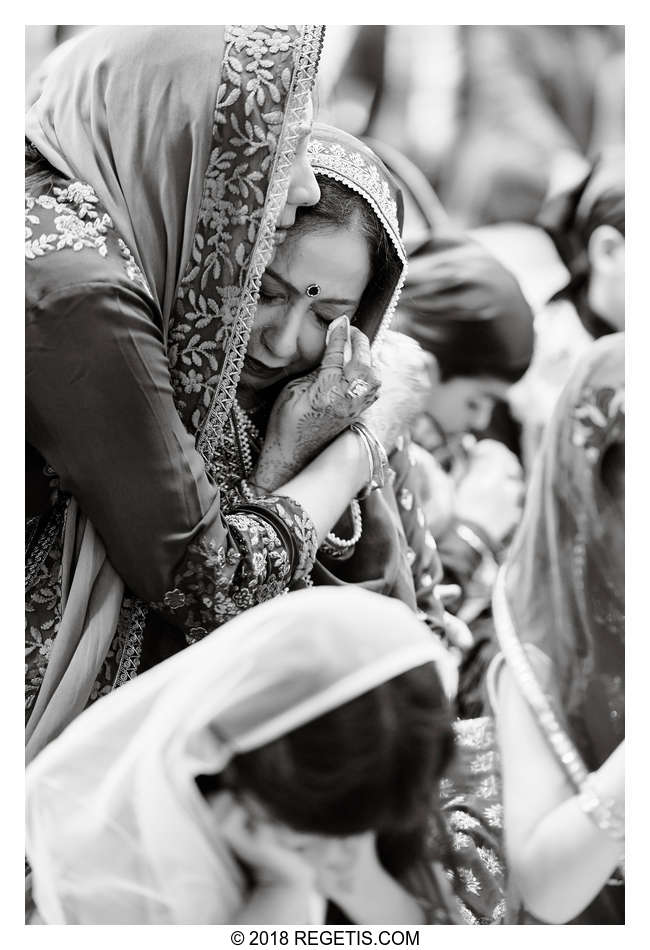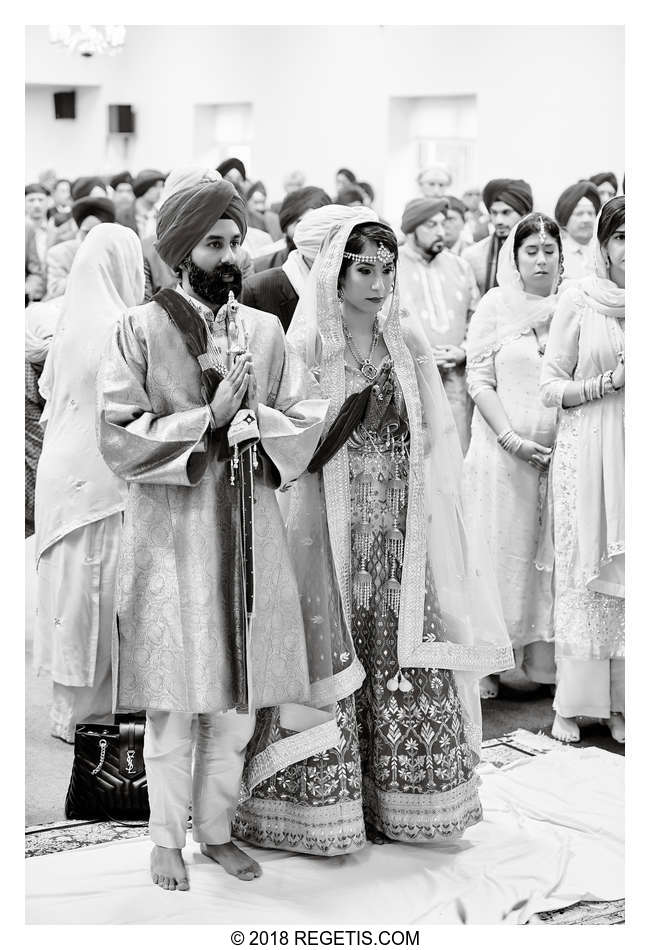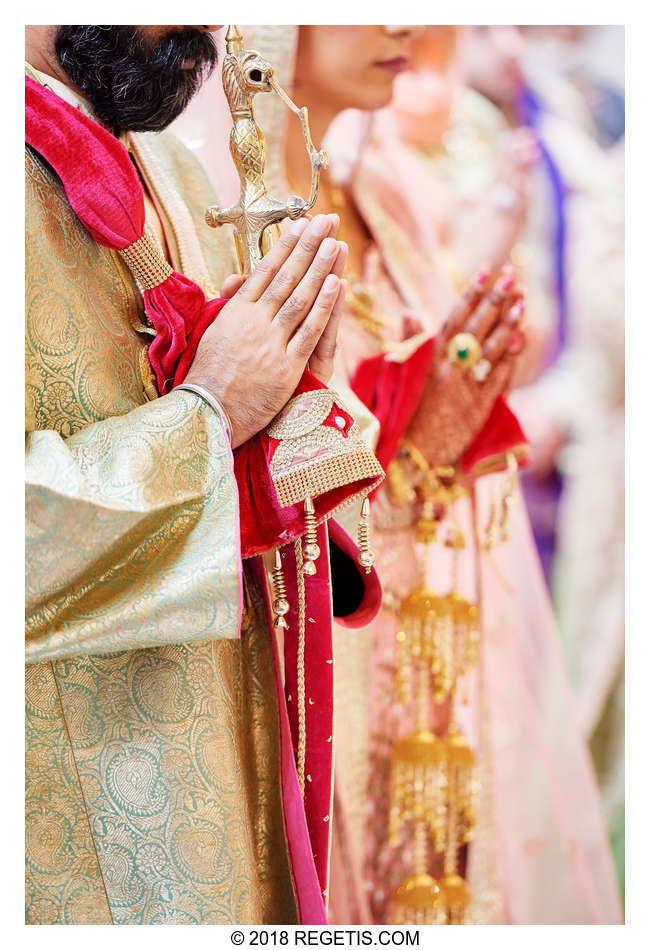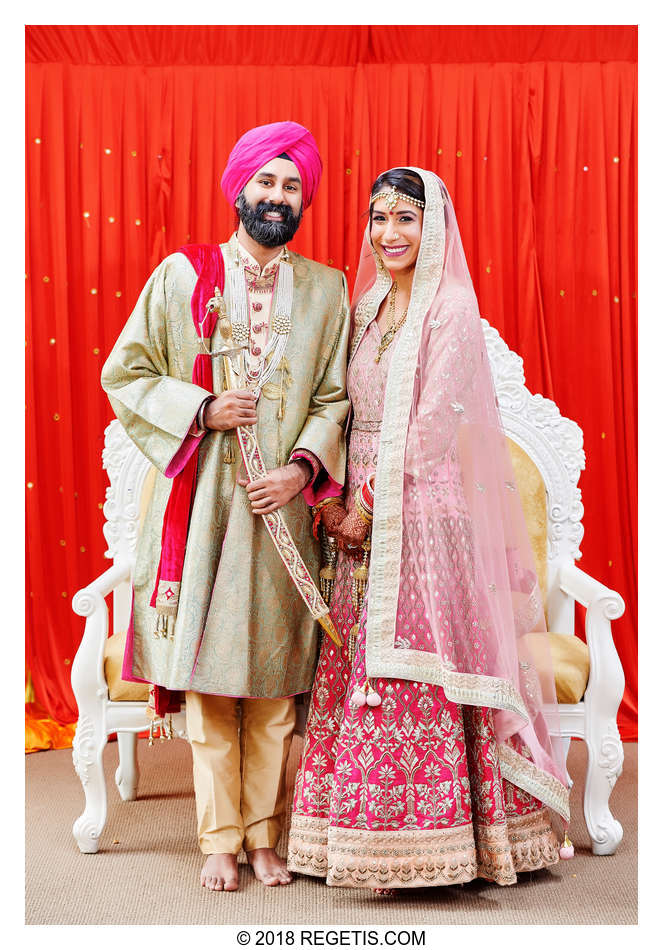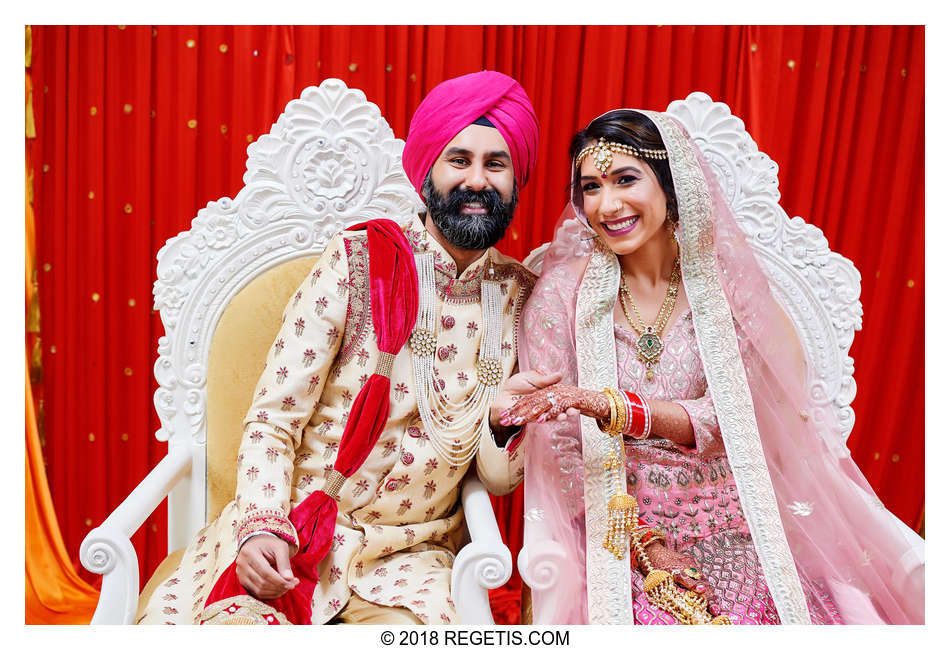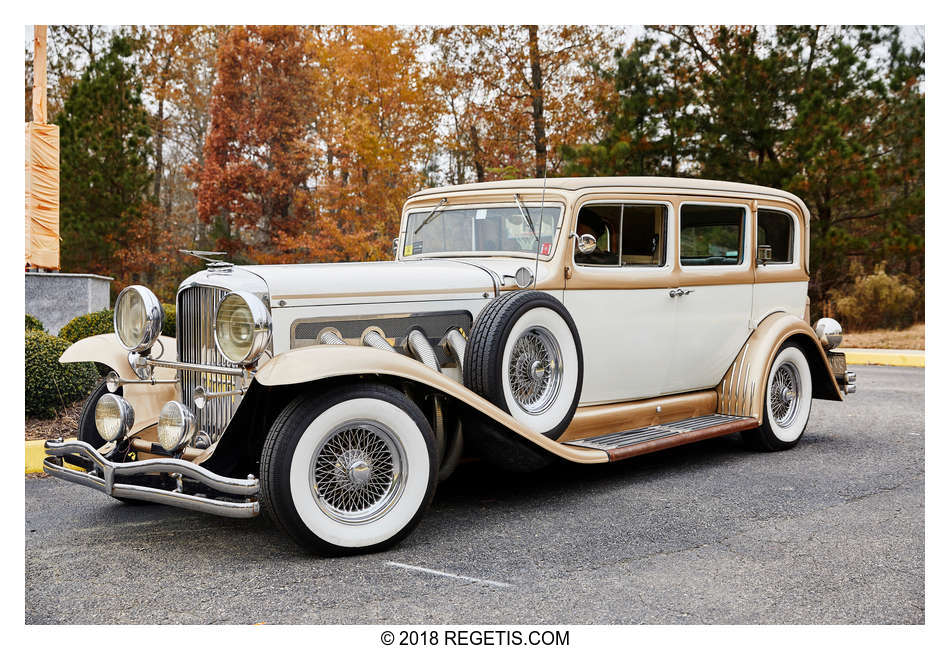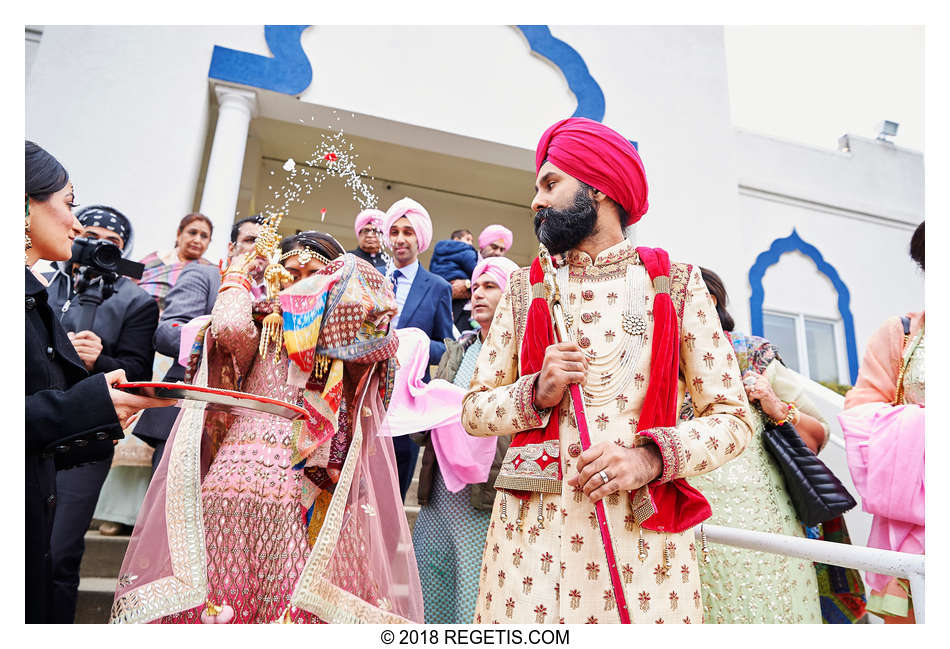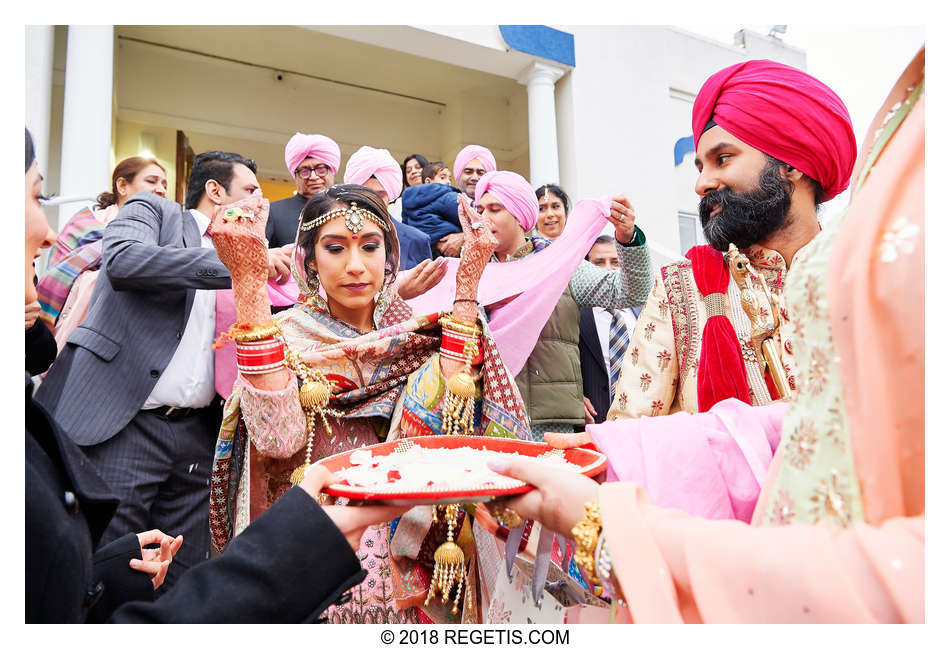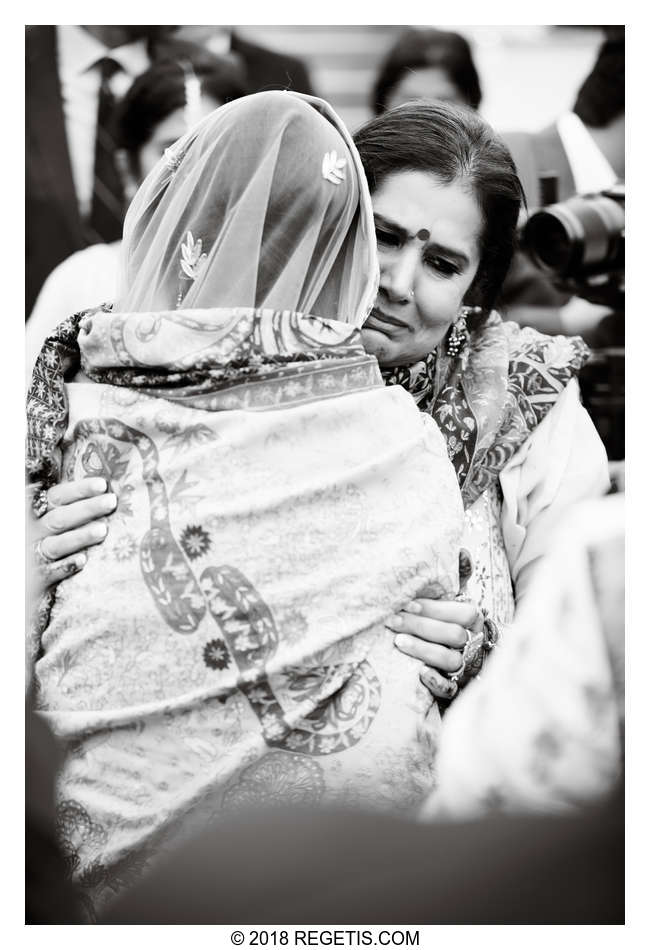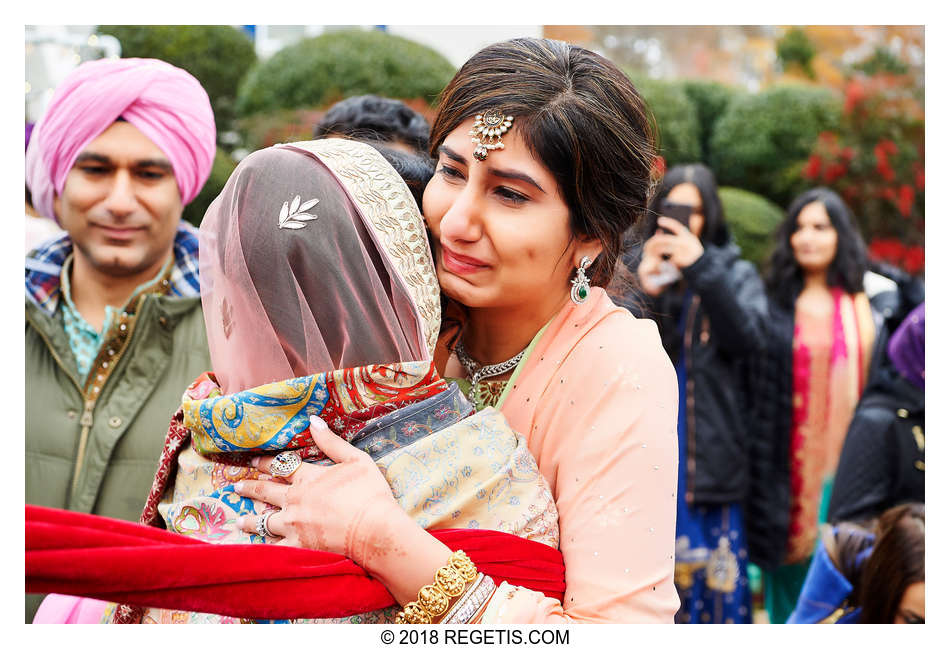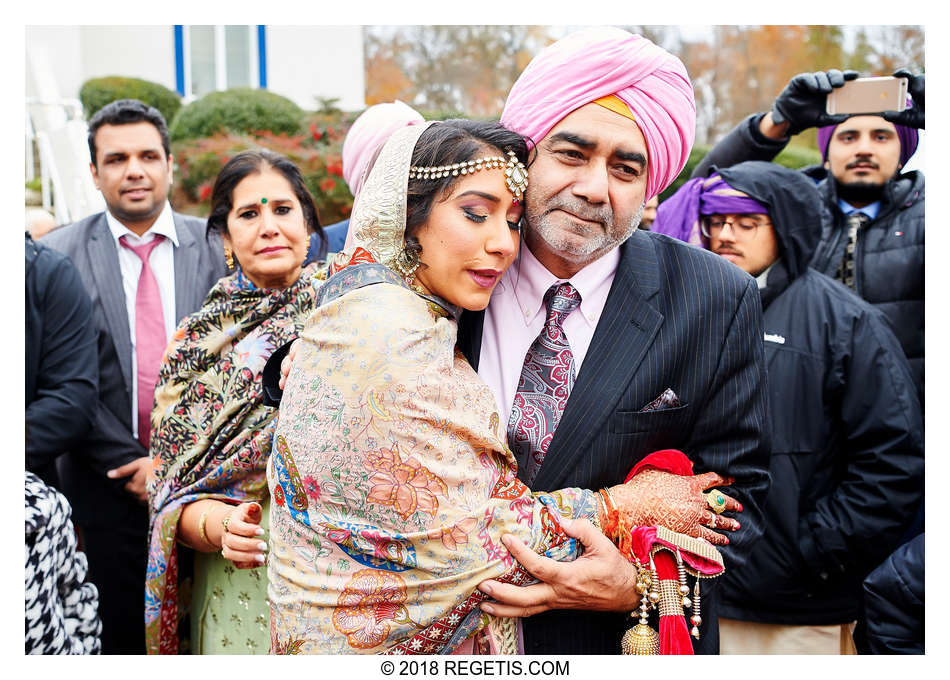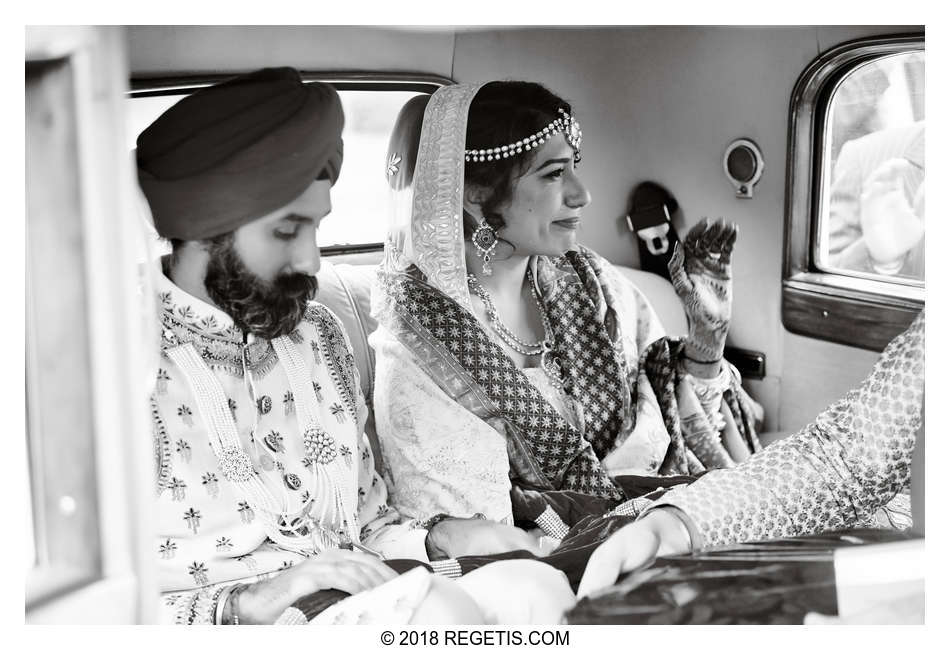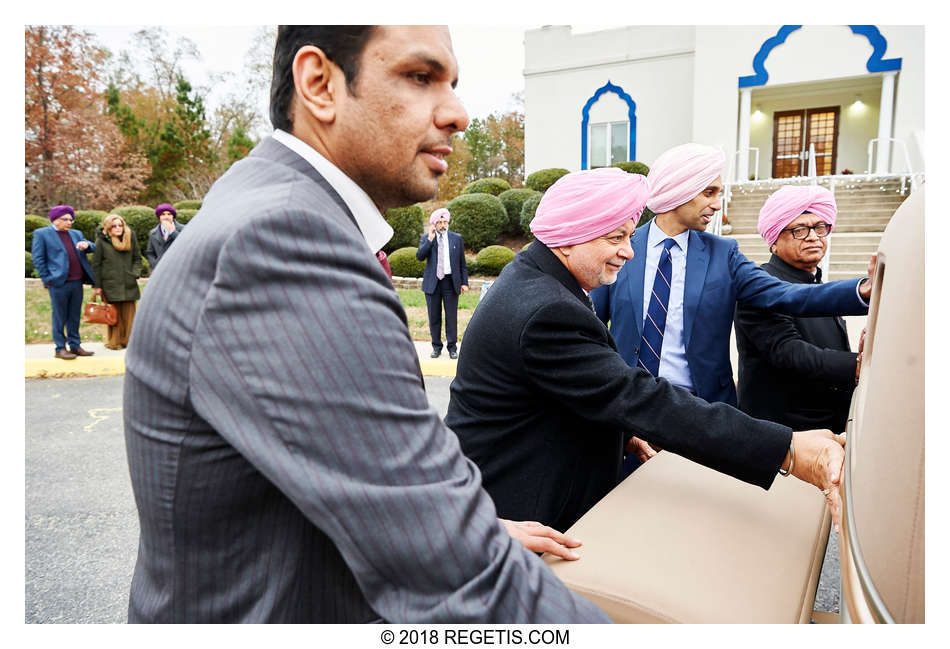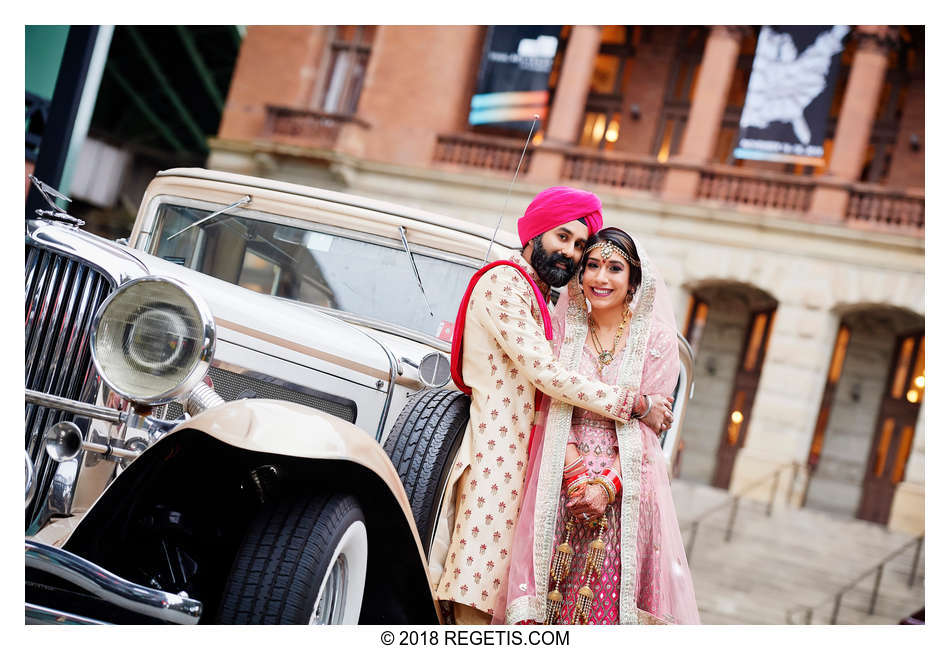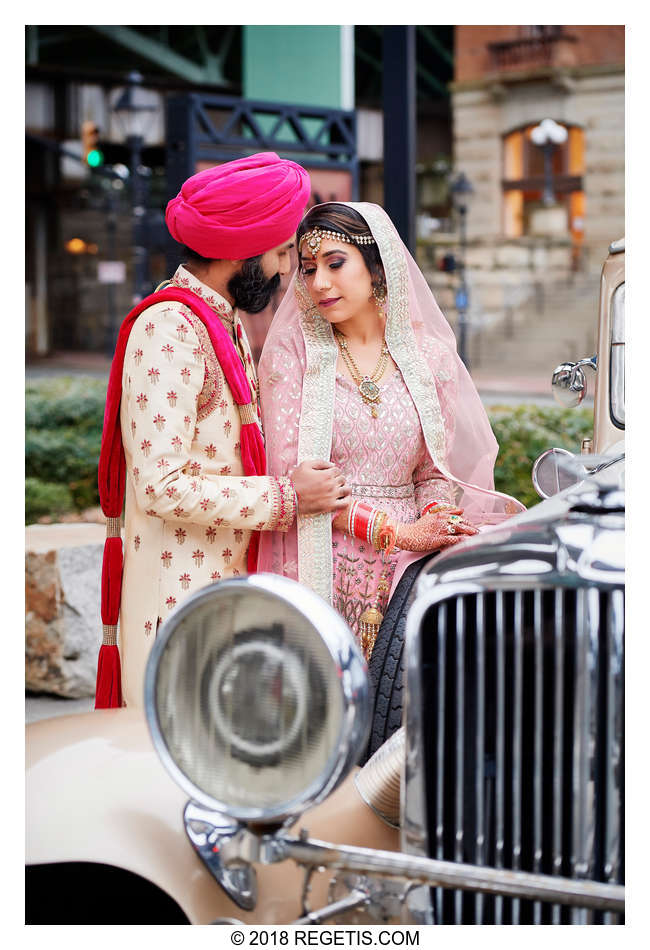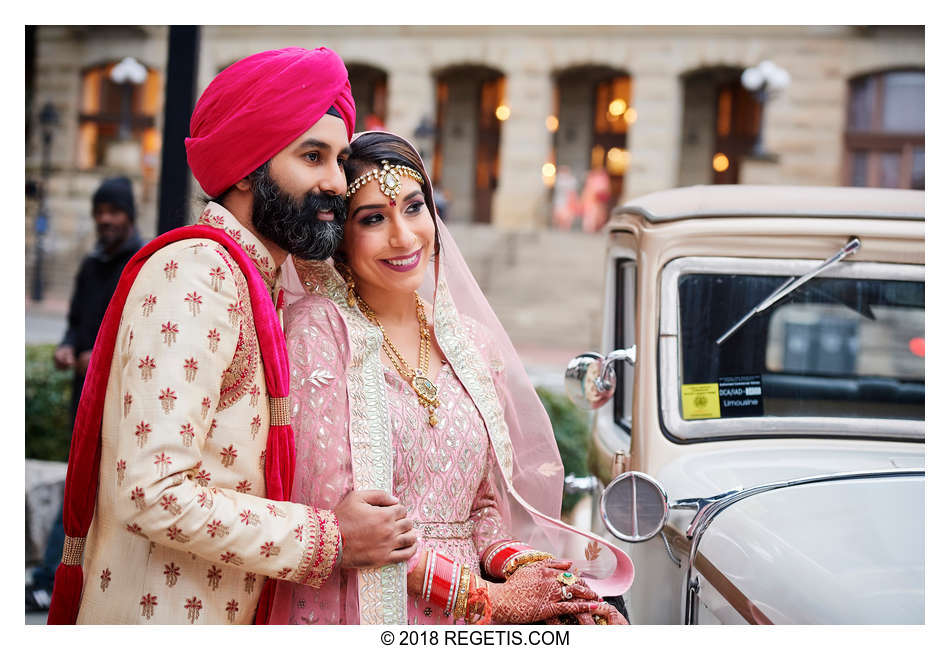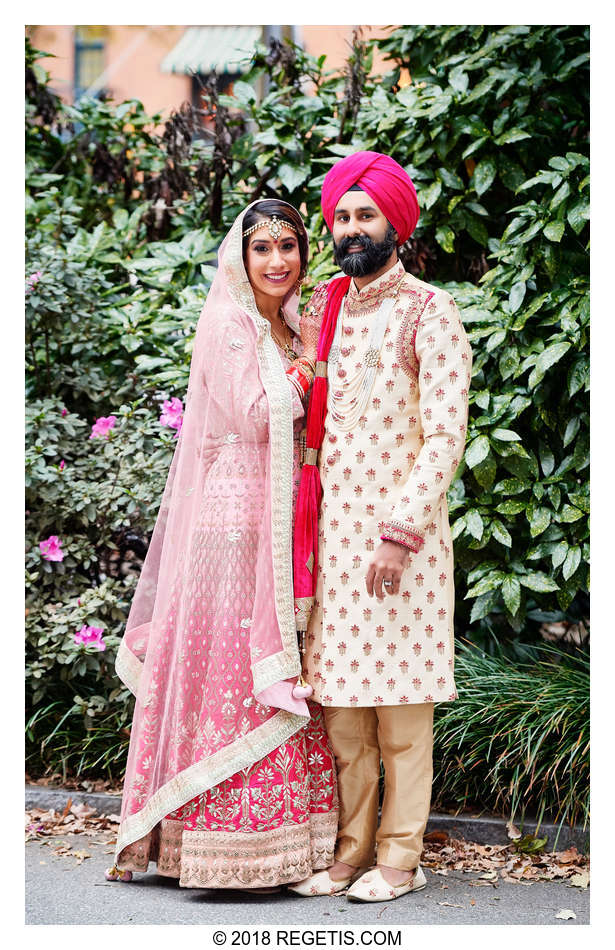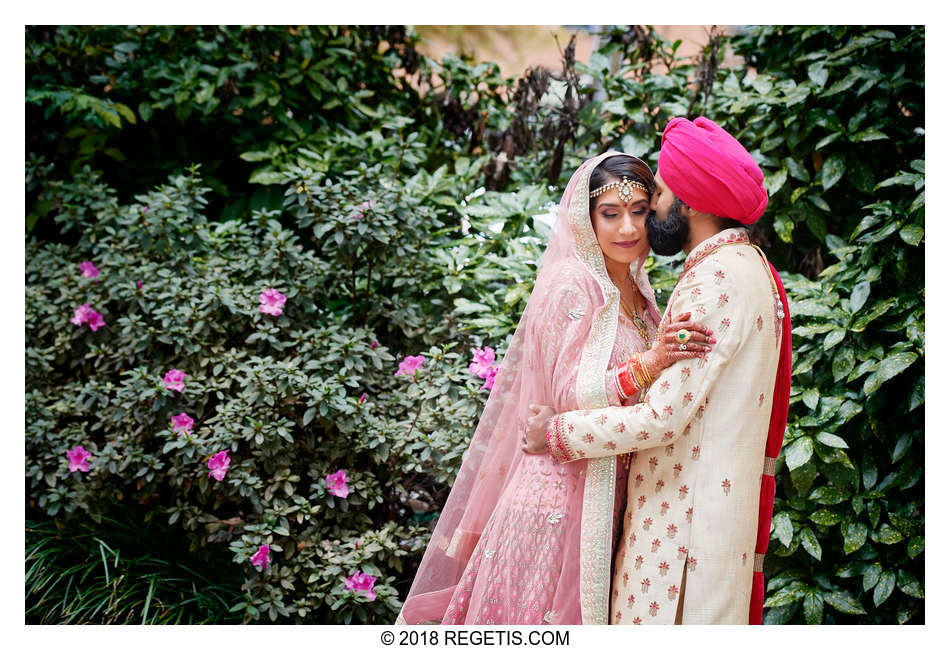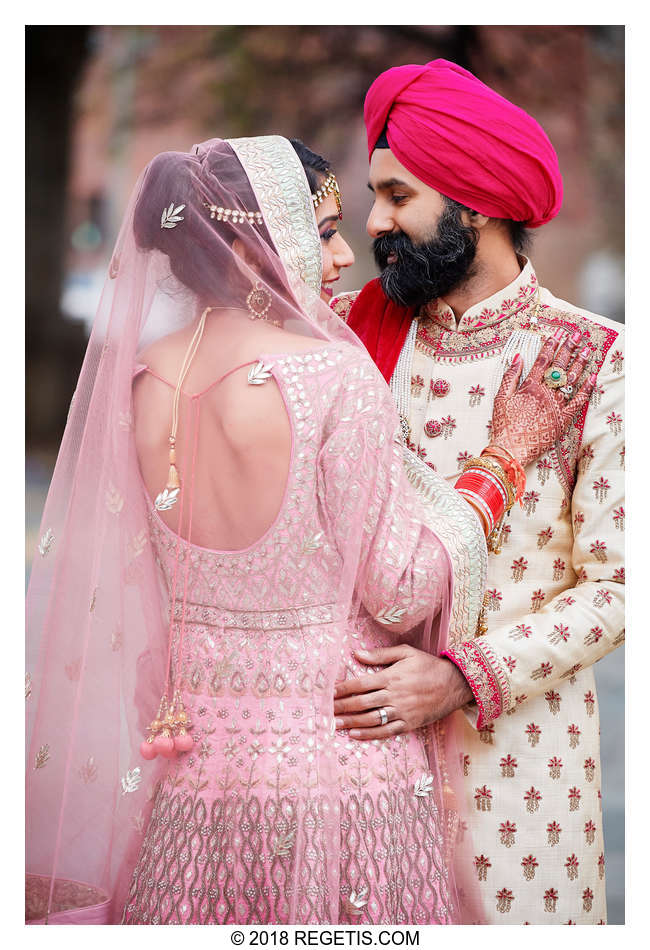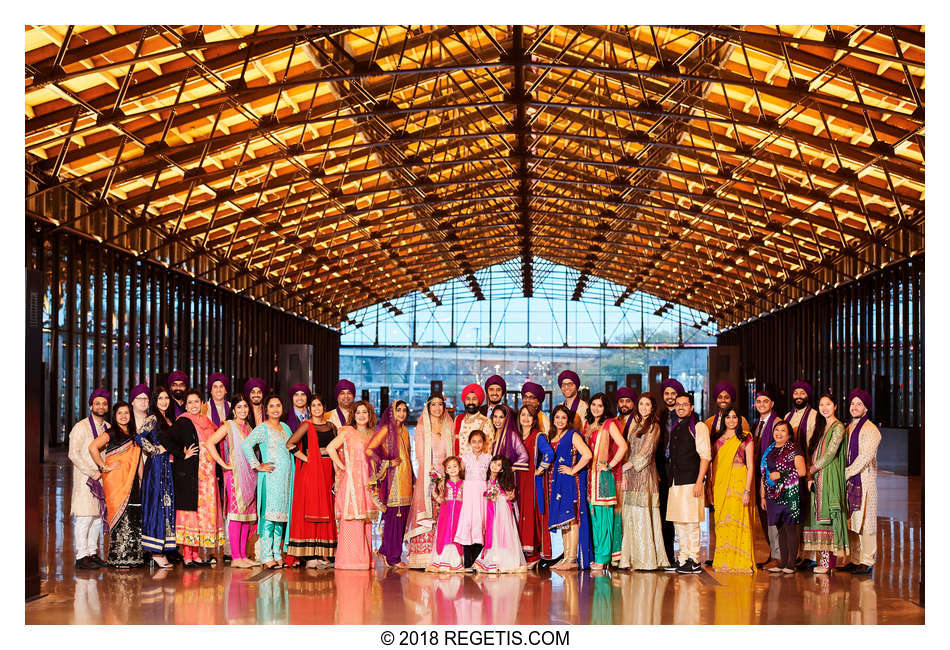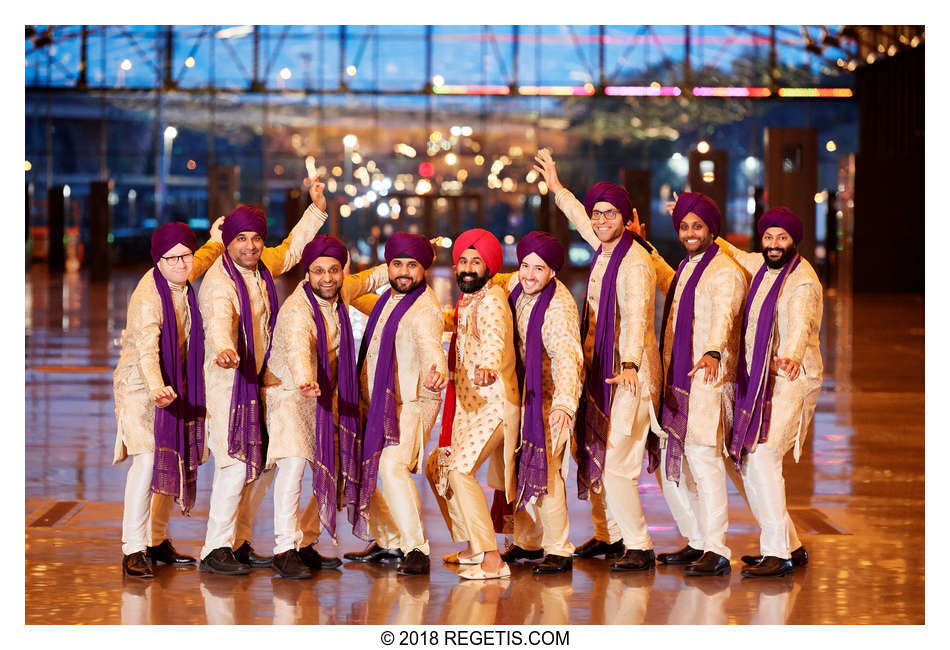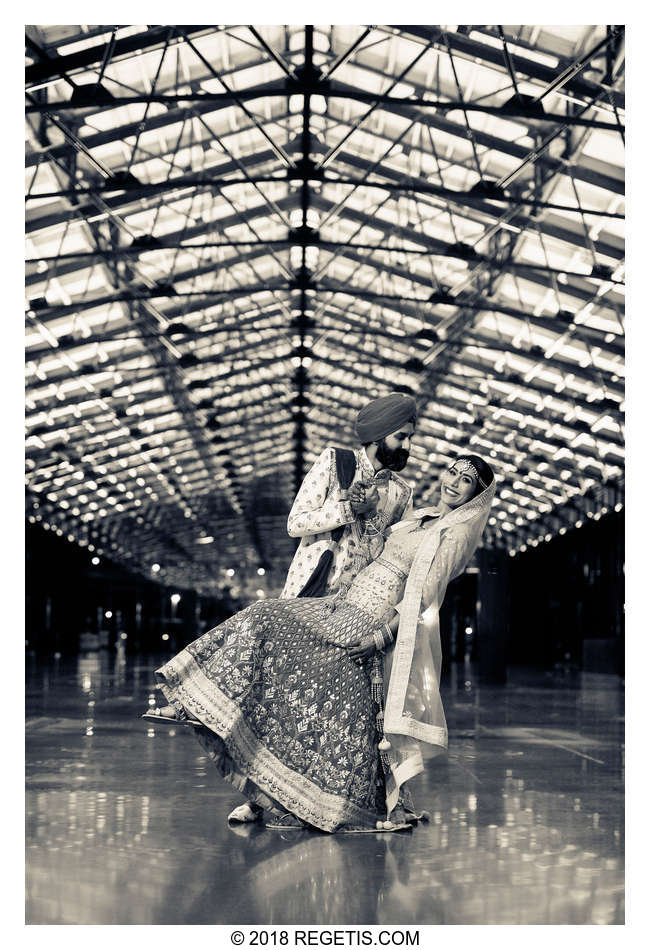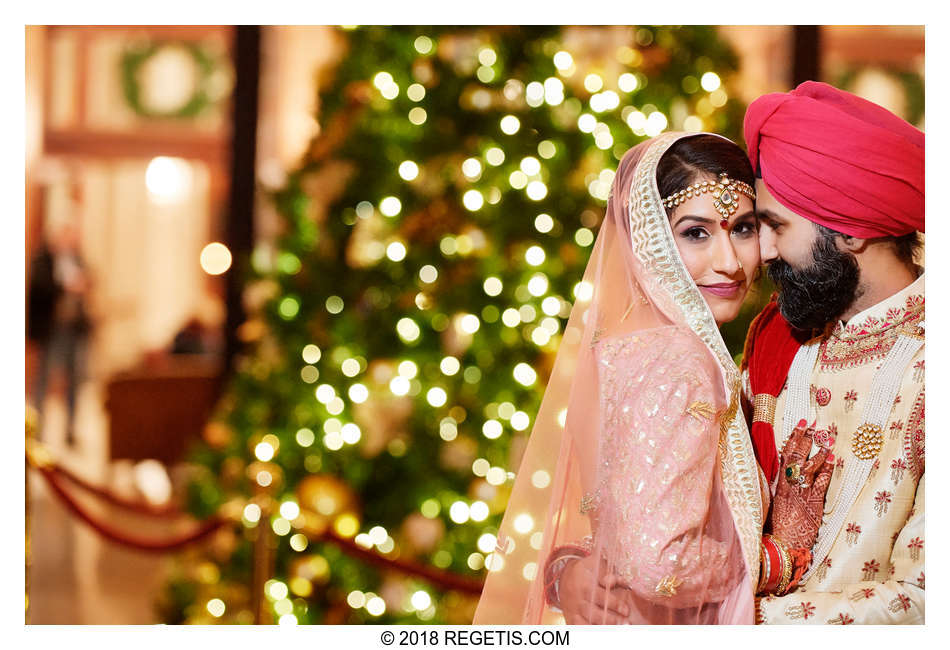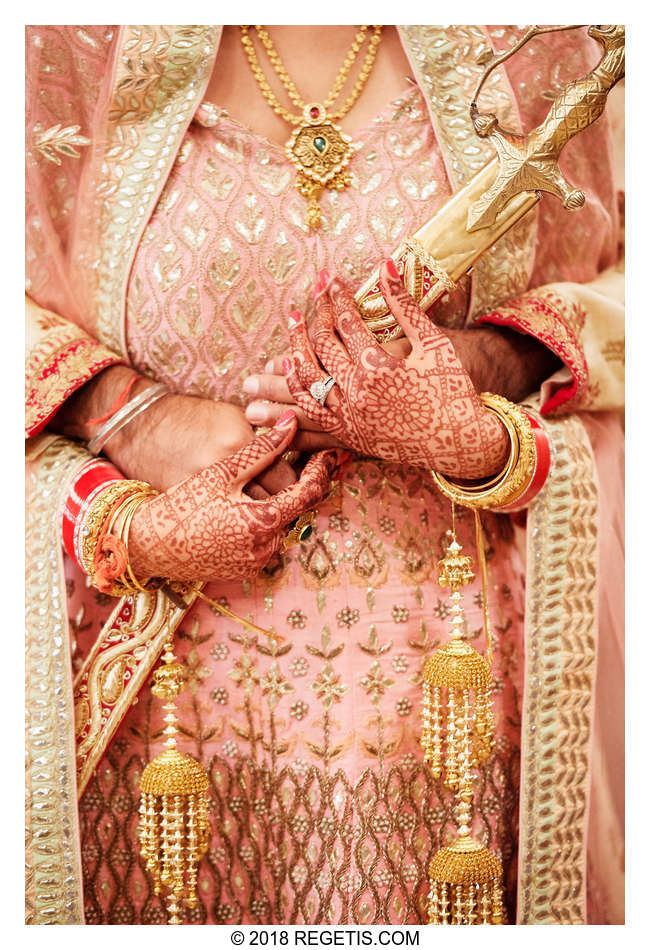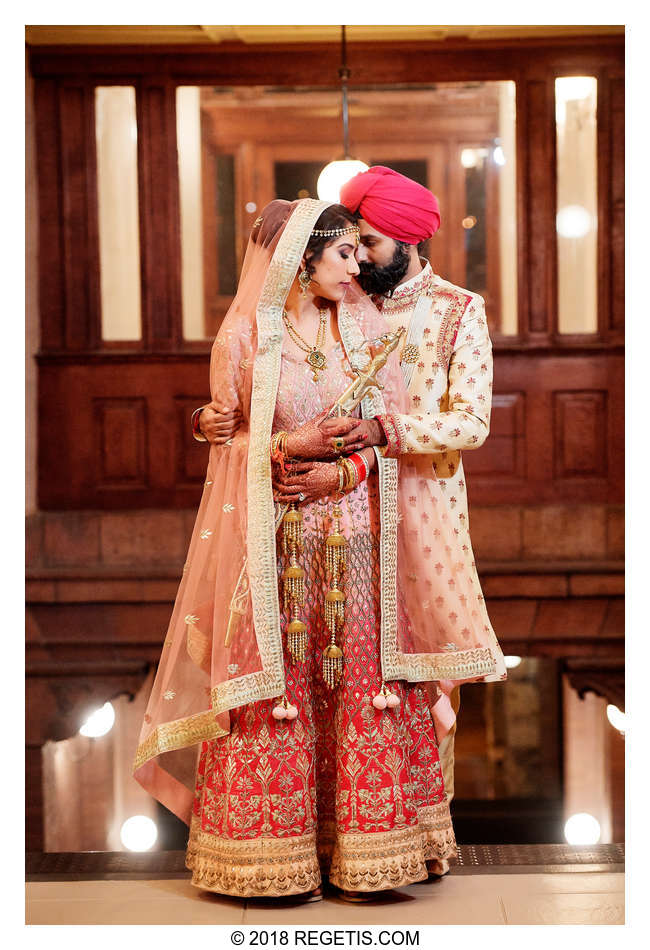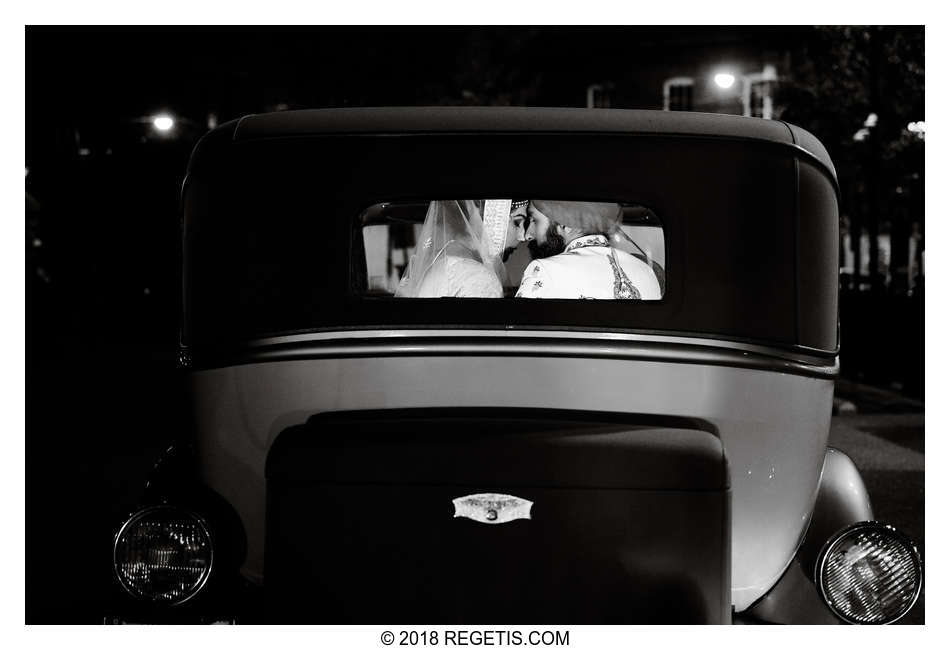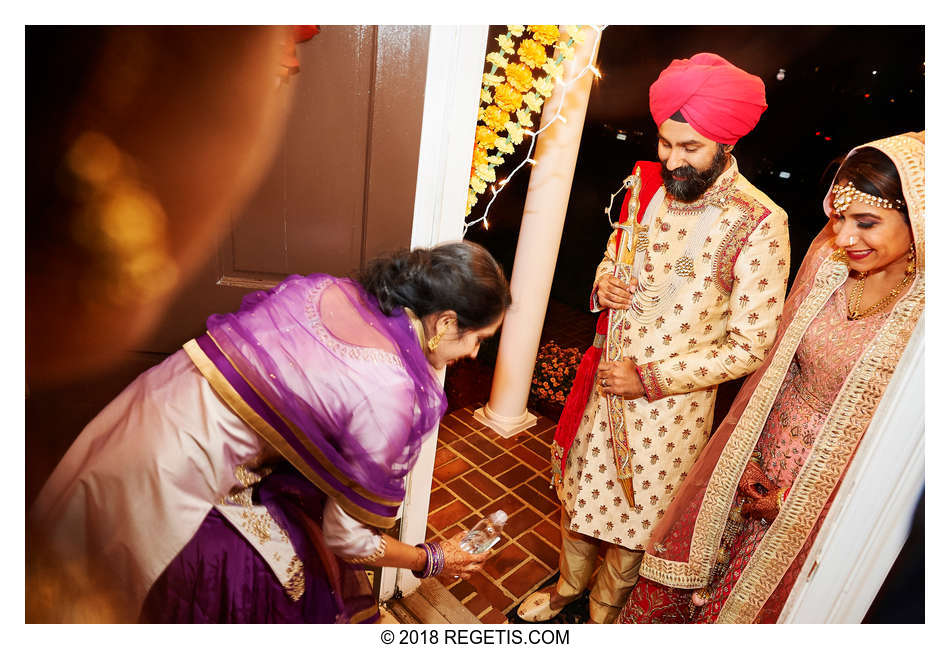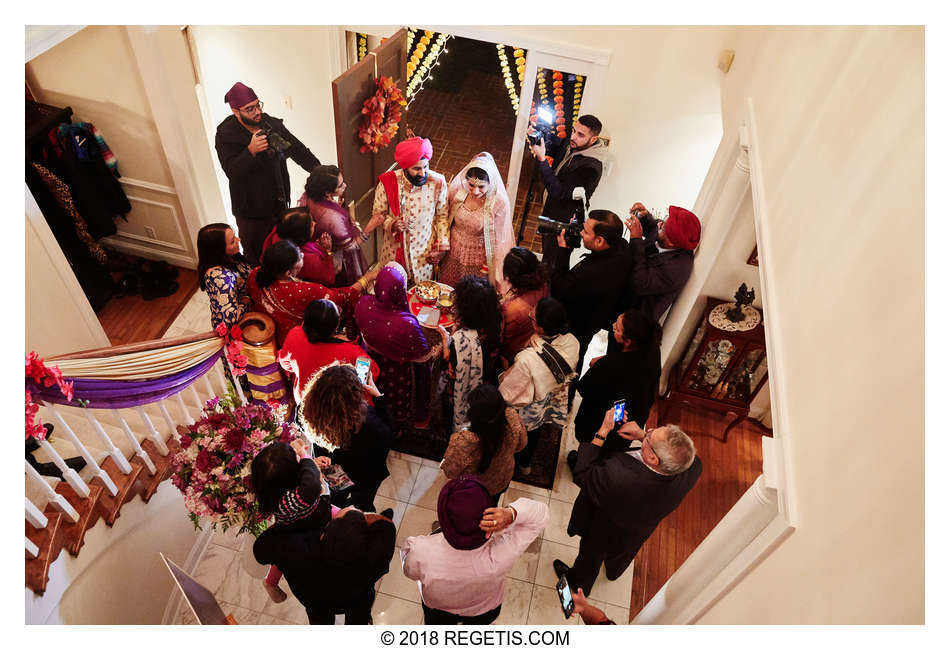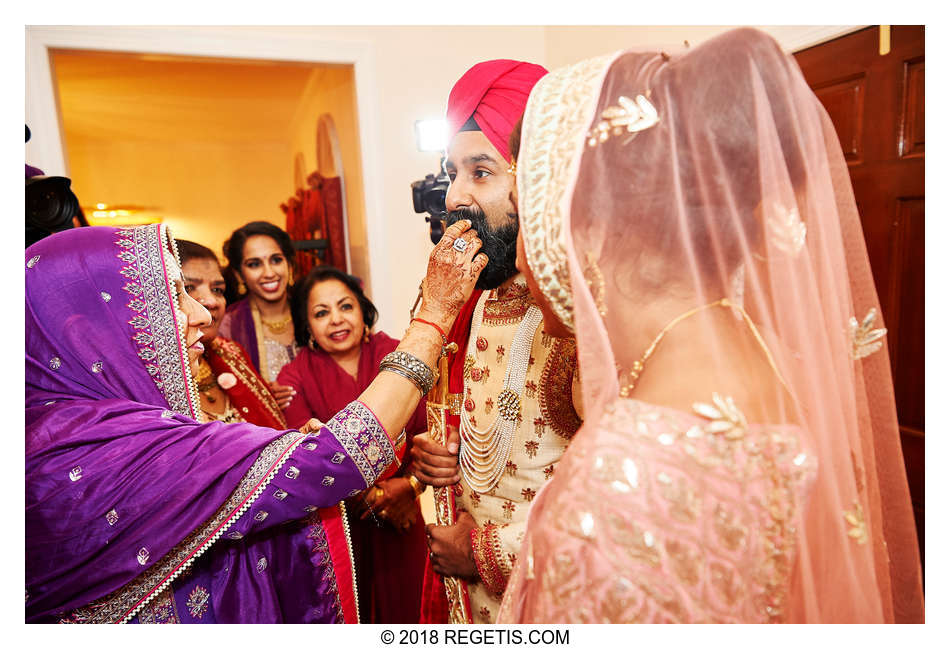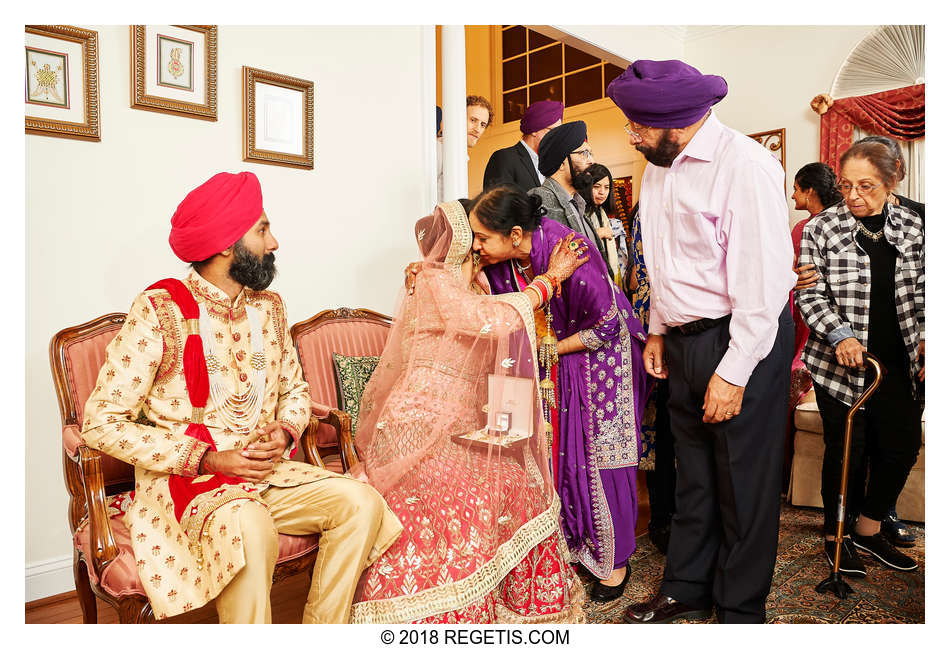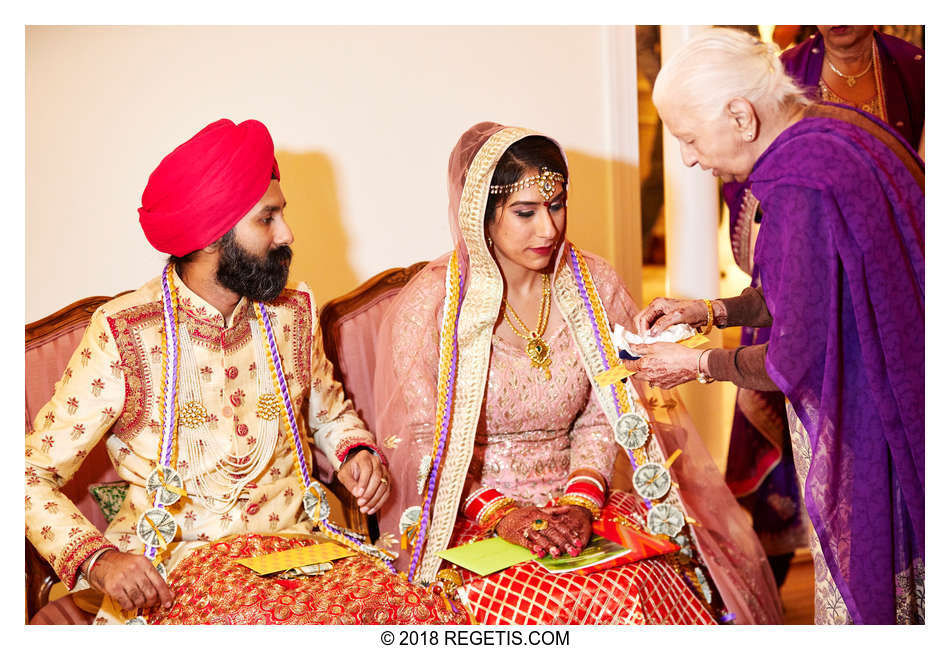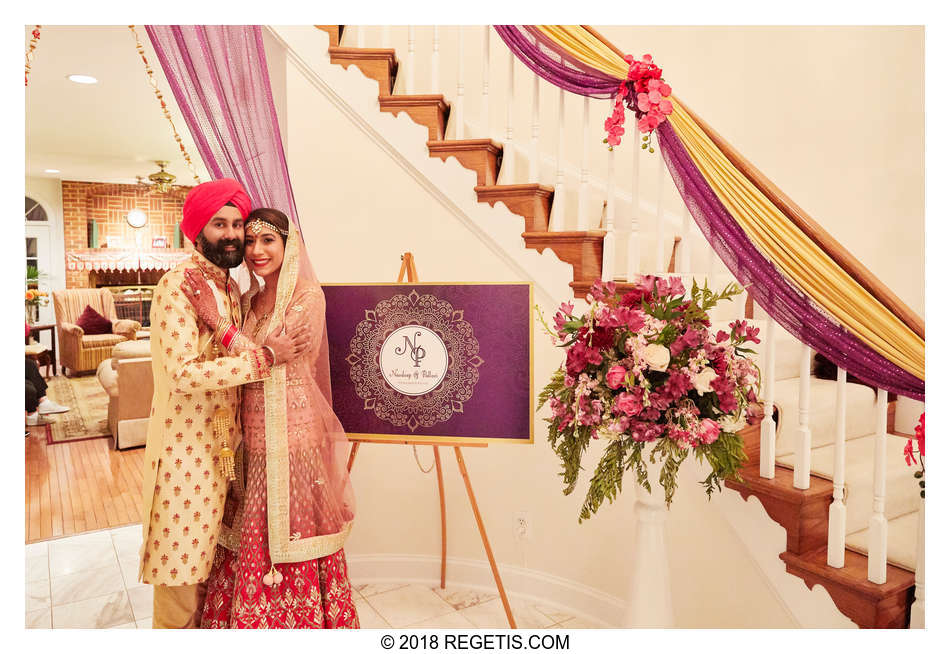 Cameras and Lenses used

Canon EOS 5D Mark IV ( Canon )
NIKON D3S ( NIKON CORPORATION )
NIKON D5 ( NIKON CORPORATION )
Canon EF 24-70mm f/2.8L II USM ( Canon )
Canon EF 70-200mm f/2.8L IS II USM ( Canon )
Nikon AF-S NIKKOR 105mm f/1.4E ED ( NIKON CORPORATION )
Nikon AF-S NIKKOR 24-70mm f/2.8E ED VR ( NIKON CORPORATION )
Nikon AF-S NIKKOR 70-200mm f/2.8G ED VR II ( NIKON CORPORATION )