Navdeep and Pallavi's pre-wedding celebrations were an absolute blast! Without a moment to waste we were all over the place throughout the week capturing their different family celebrations from both, her side and his. As a husband and wife team,​ everyone just assumes that Srinu will be with the guys and I will be with the girls but not necessarily so. Often enough there are many factors that go into where we both will ultimately be designated and to cover which event, quite honestly it tends to bring out the competitive side in both of us 🙂
Over the years our weddings have become so much a part of who we are that it's hard to pull the two apart; where we as individuals begin and as photographers we end. We get so submerged​ the capture that it consumes us on so many levels. We have made it such a huge part of our lives that I couldn't imagine us doing anything else. Interestingly enough when you think about it there's no single place that a person could be in the presence of so many family members and friends and be able to feel so much happiness & joy alone can during the celebration of a wedding in general, of course,​ you have the birth of a child but there are never 100+ people present during that at least in my experience! You can just feed off all the love and energy in the room that you can't help but run on a high all day, add to that the wedding is that of South Asian – Indian or Middle Eastern decent????! You are then on a weekly high and part of an even bigger family at the end of it.
Both families were present at the Marriott in Richmond for a formal engagement ceremony with Navdeep and Pallavi to celebrate, it was thereafter that we segregated to photograph their intimate pre-functions at their respective residences. As we anticipated was to be expected Navdeep's haldi was rather insane compared to Pallavi's at her private residence with her immediate family. Almost as if his cousins were out for a little retribution and his Uncle's were in it for some mere family fun. Pallavi followed up her haldi with her henna application once more at her family home in which Srinu and I prepared to meet back up for Navdeep's Sangeet at the Falls Church Marriott in Northern Virginia!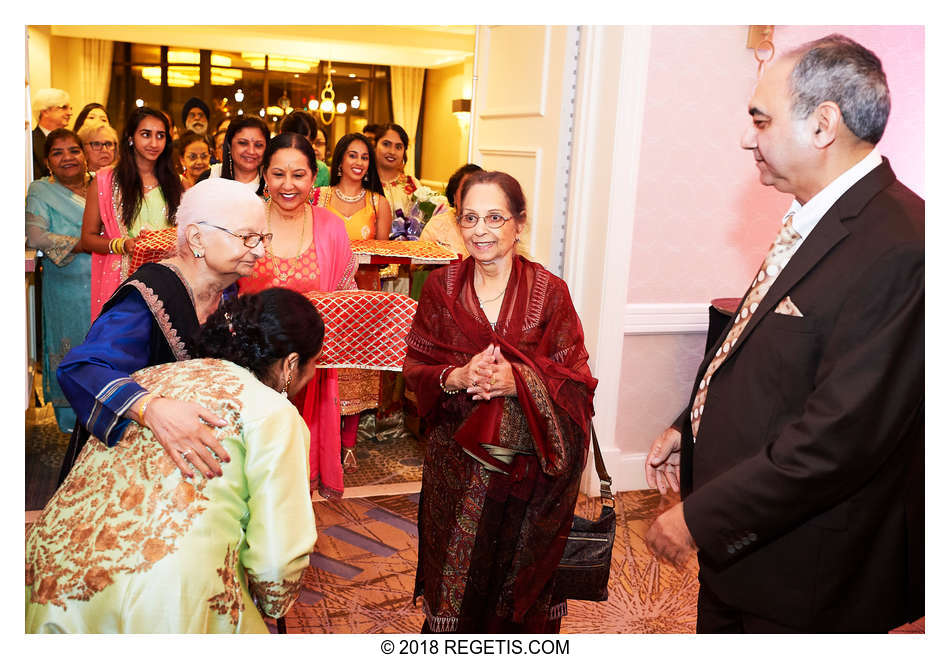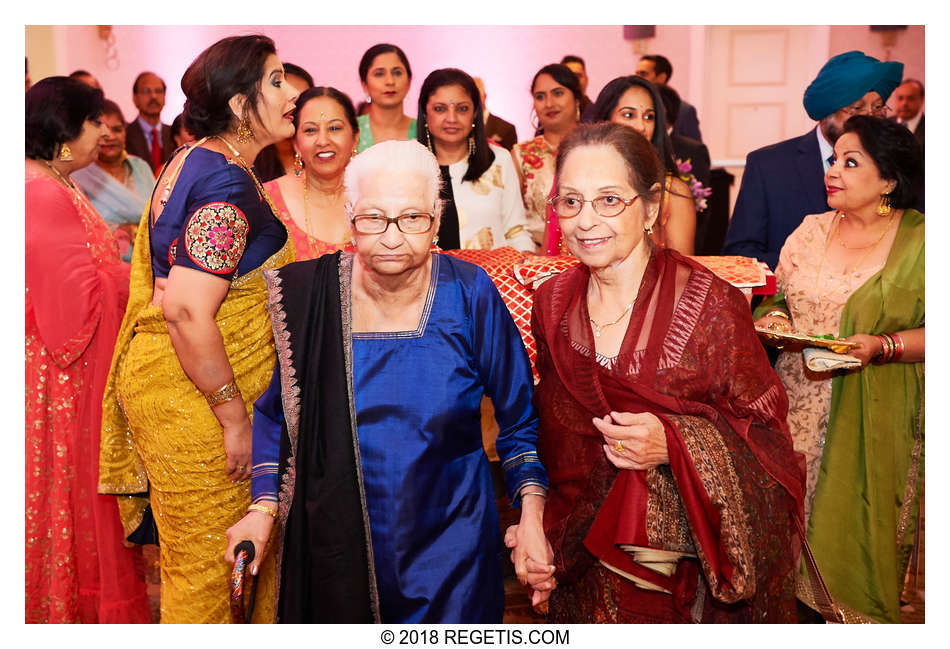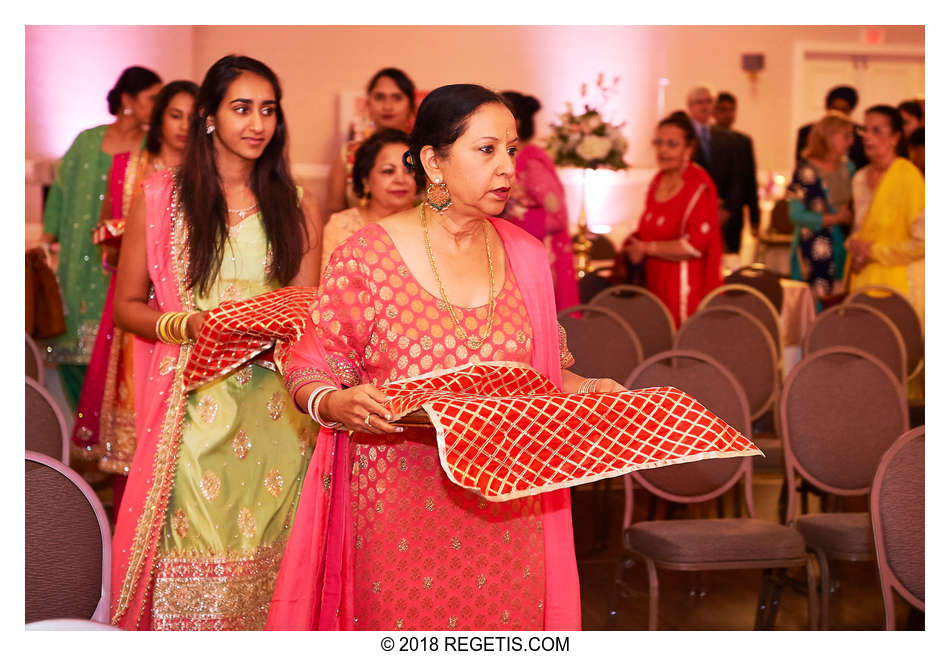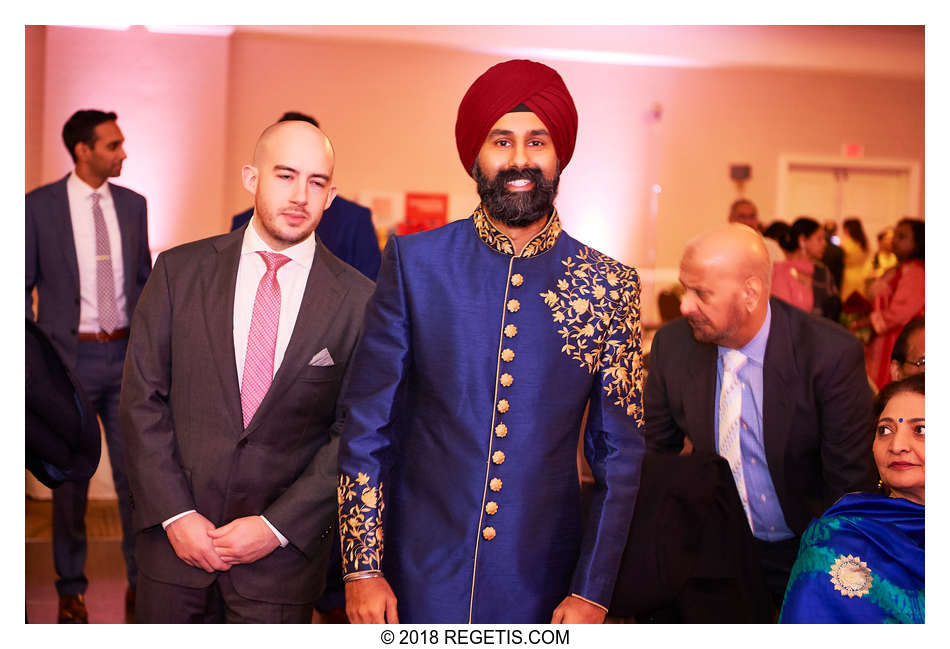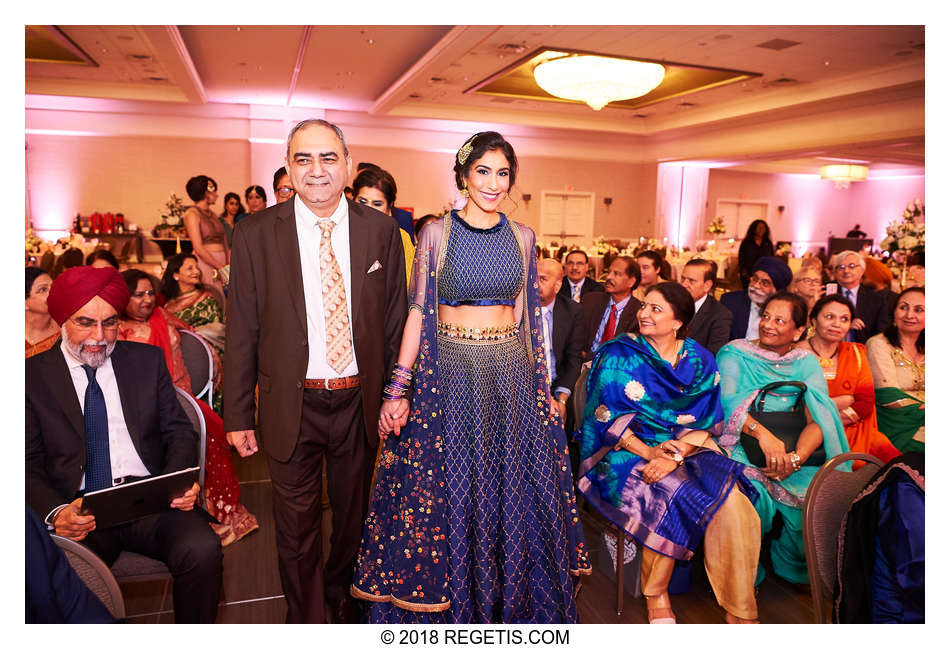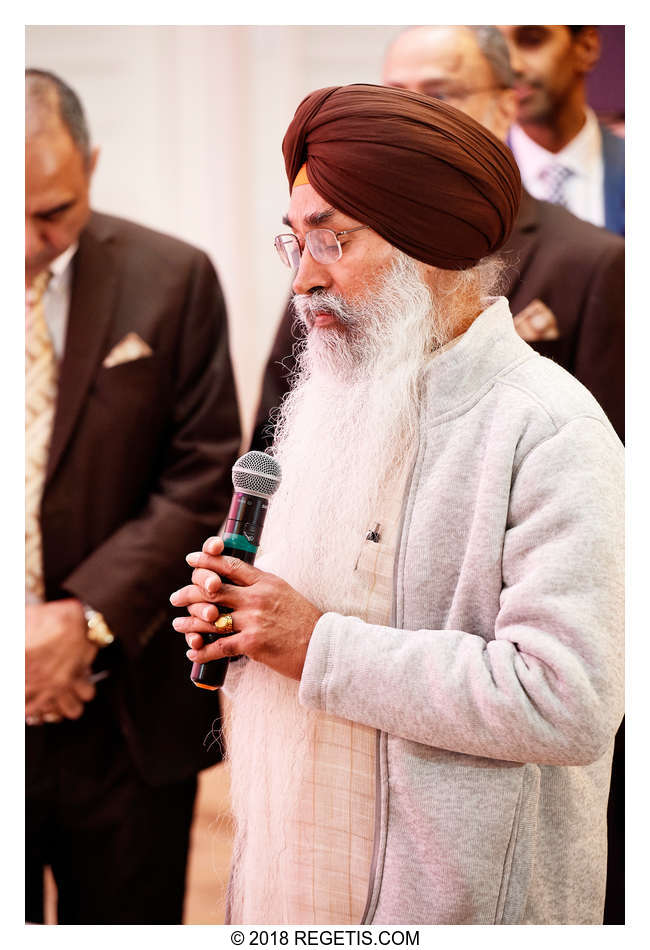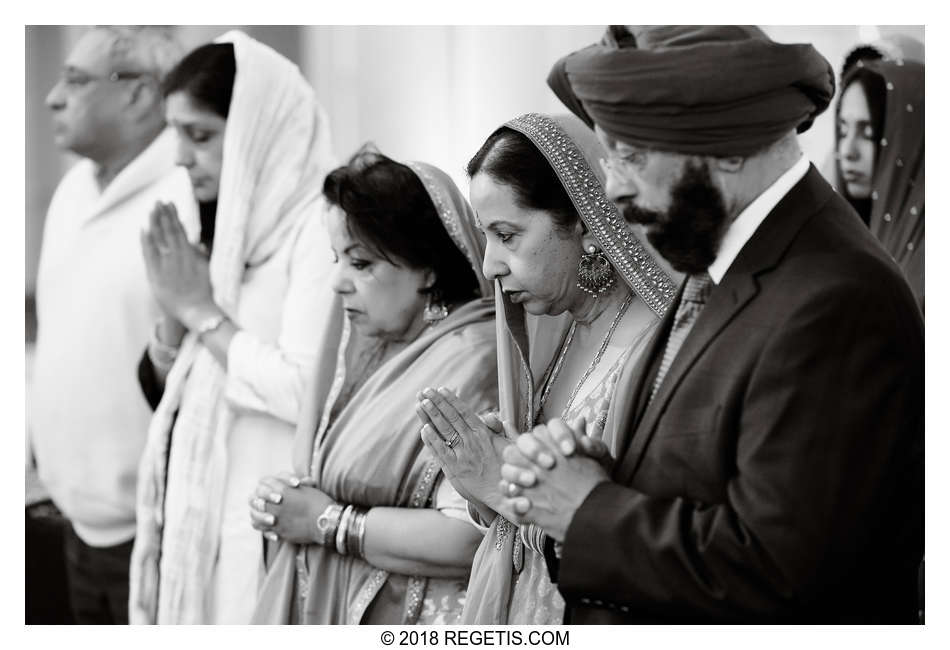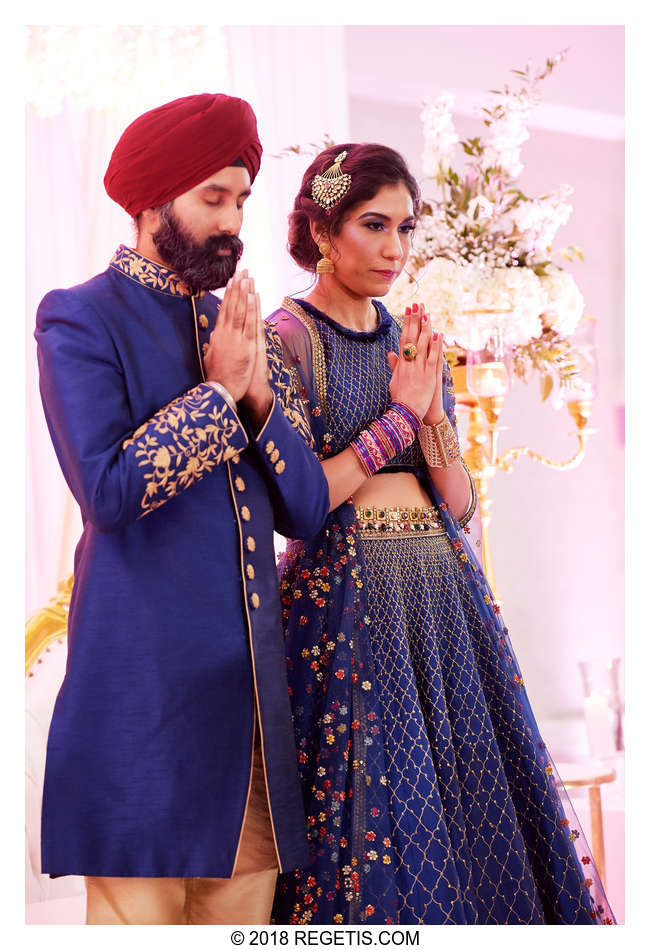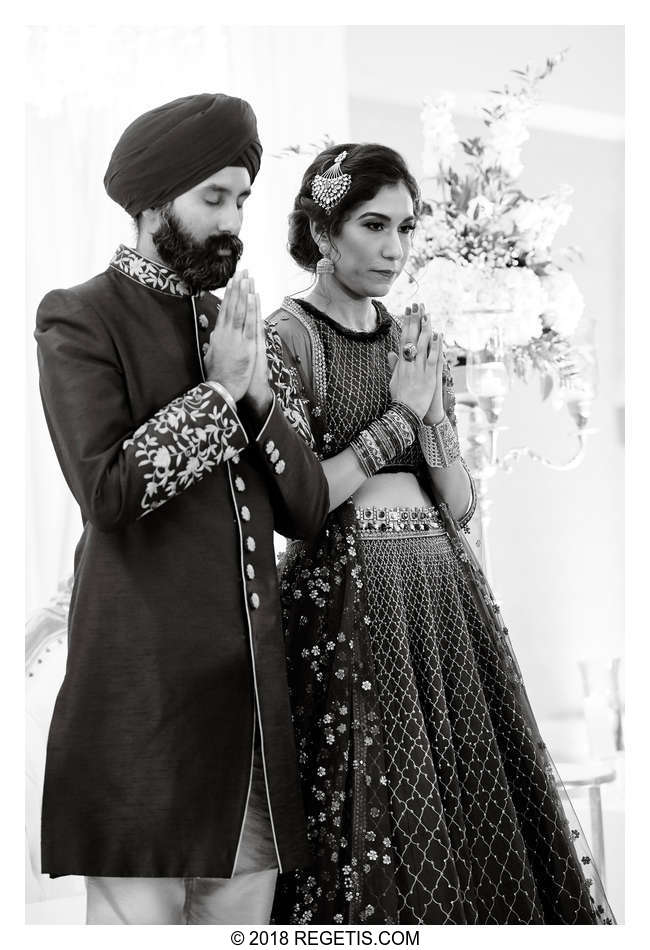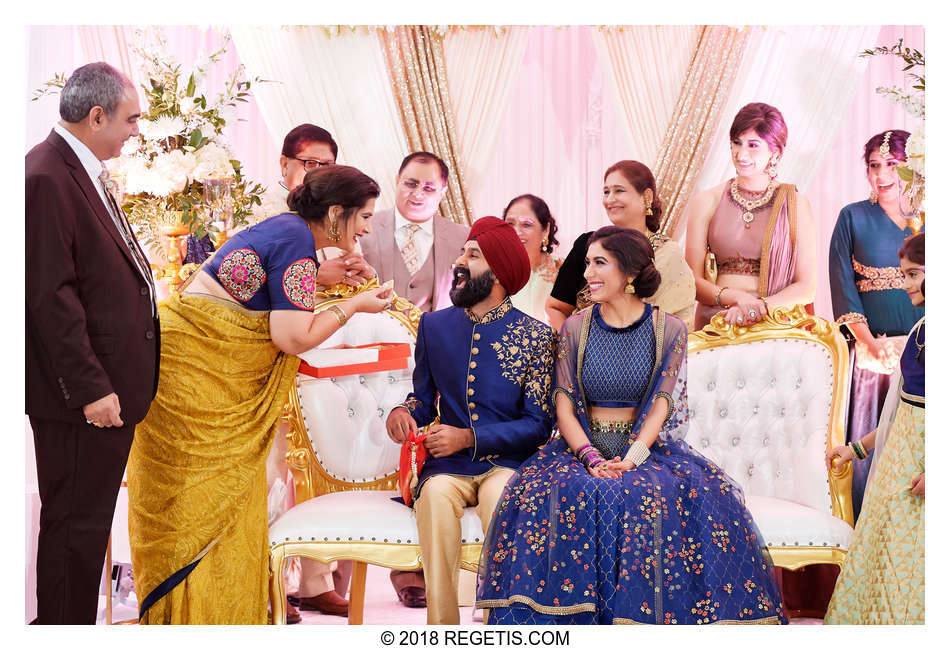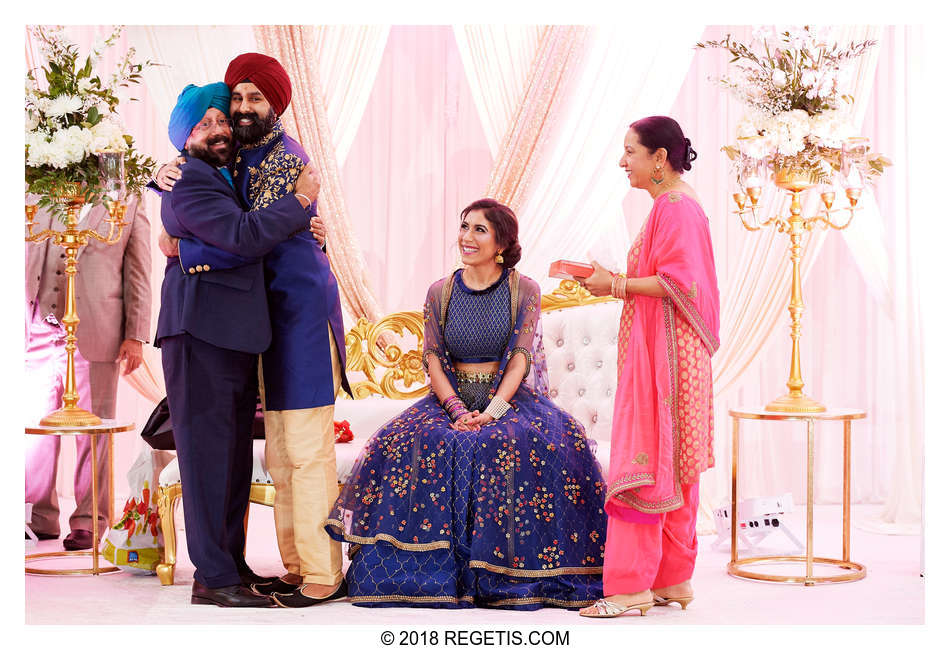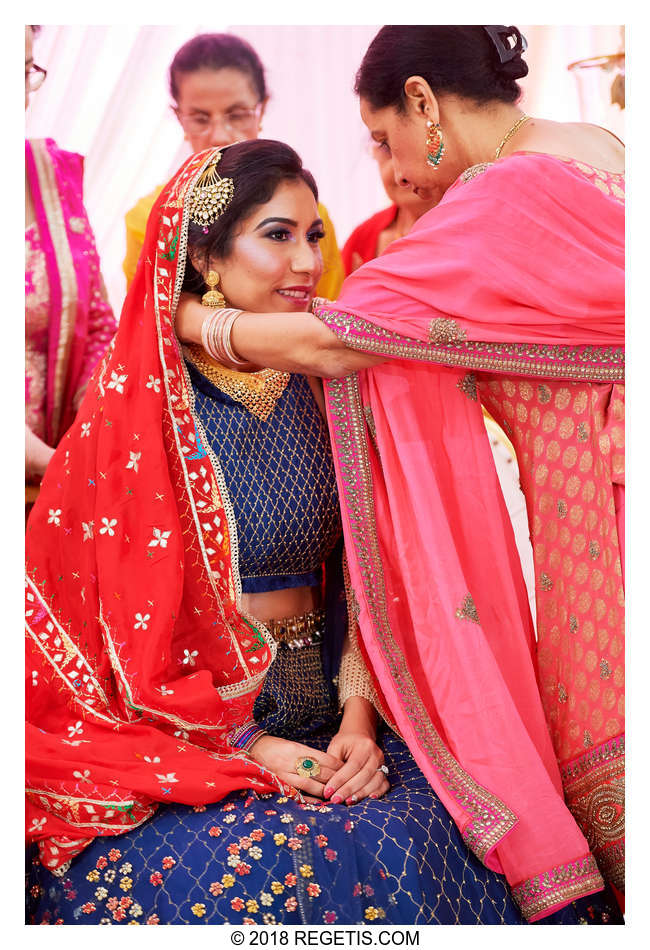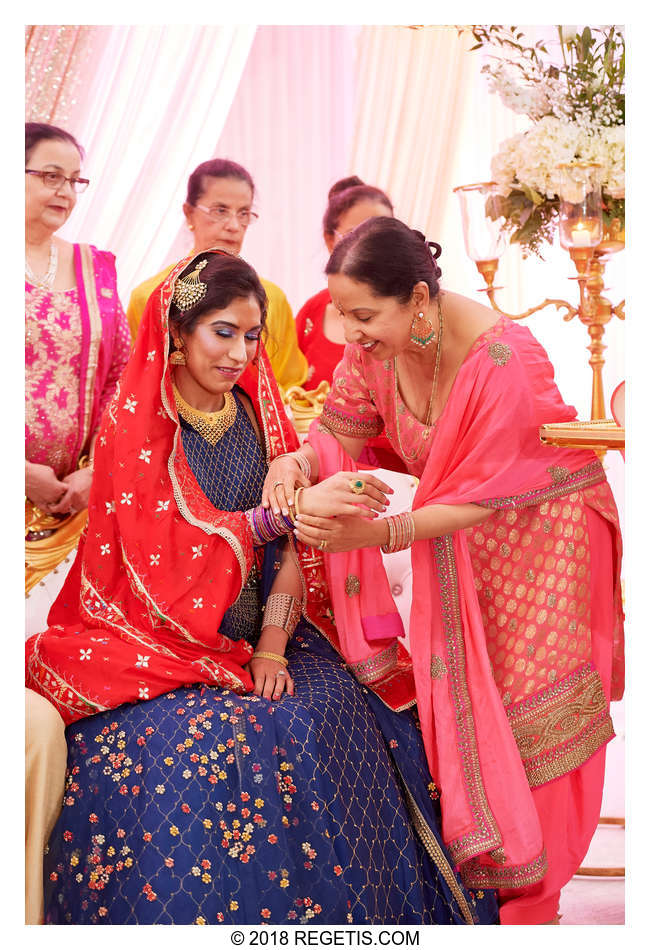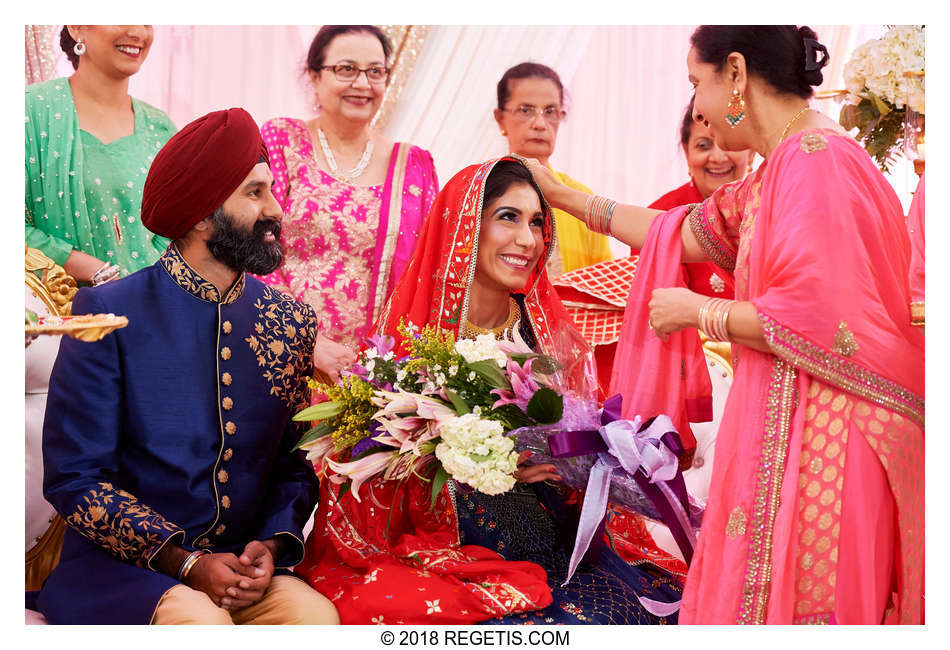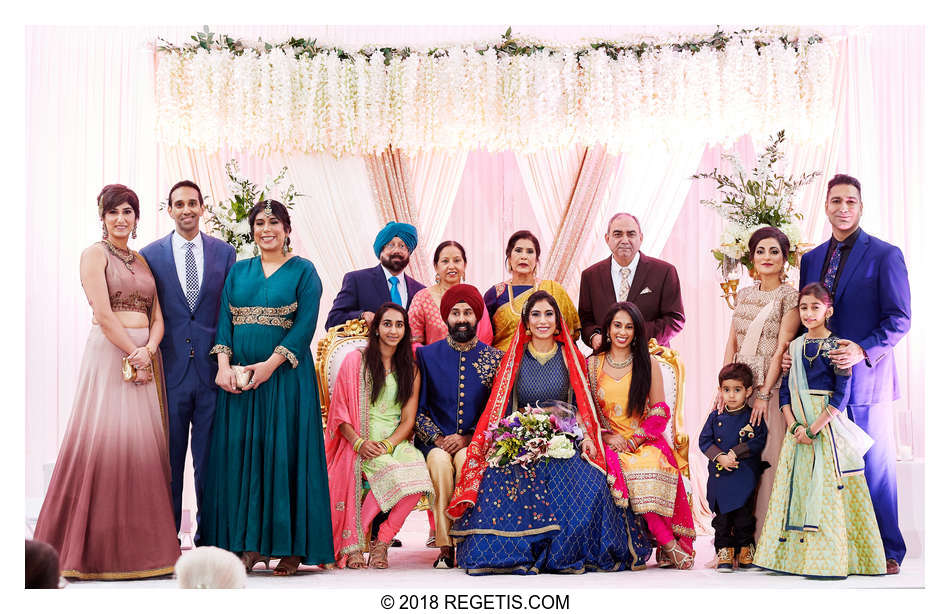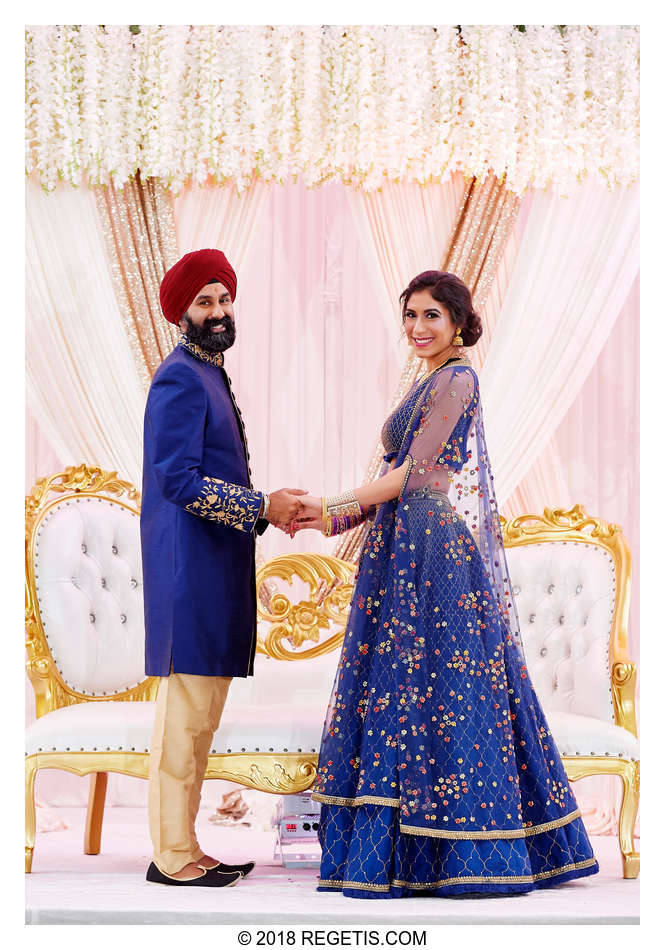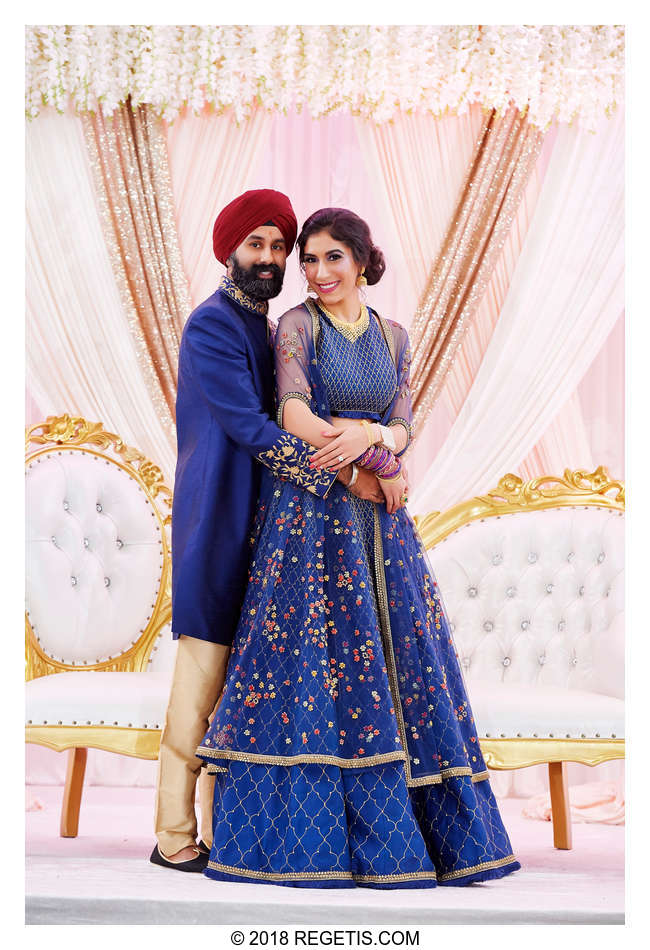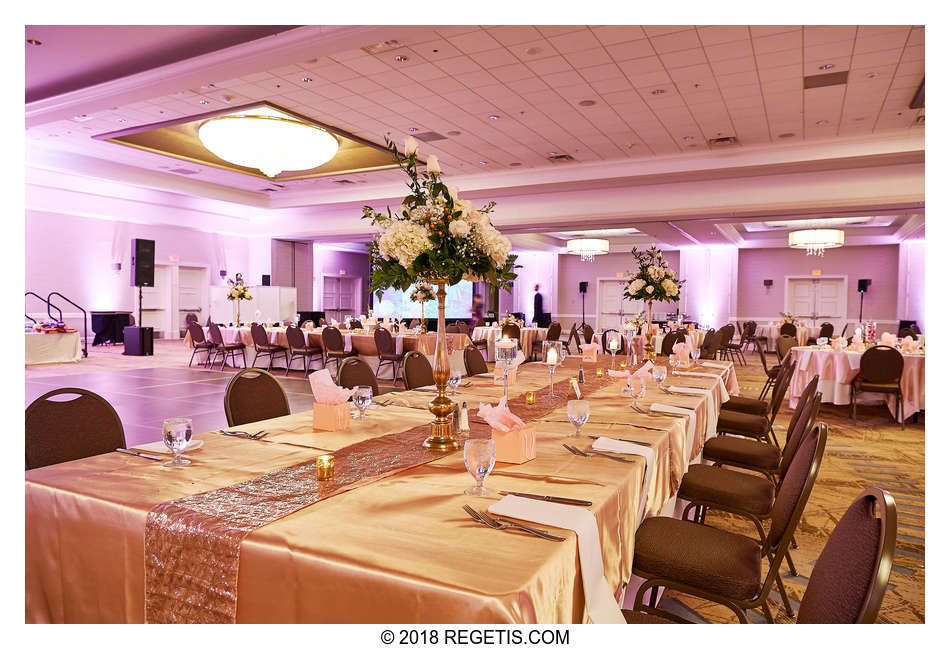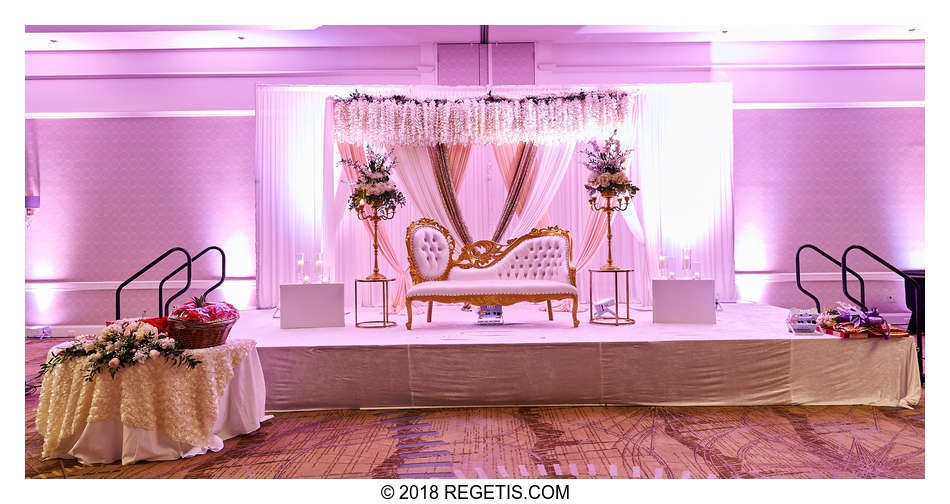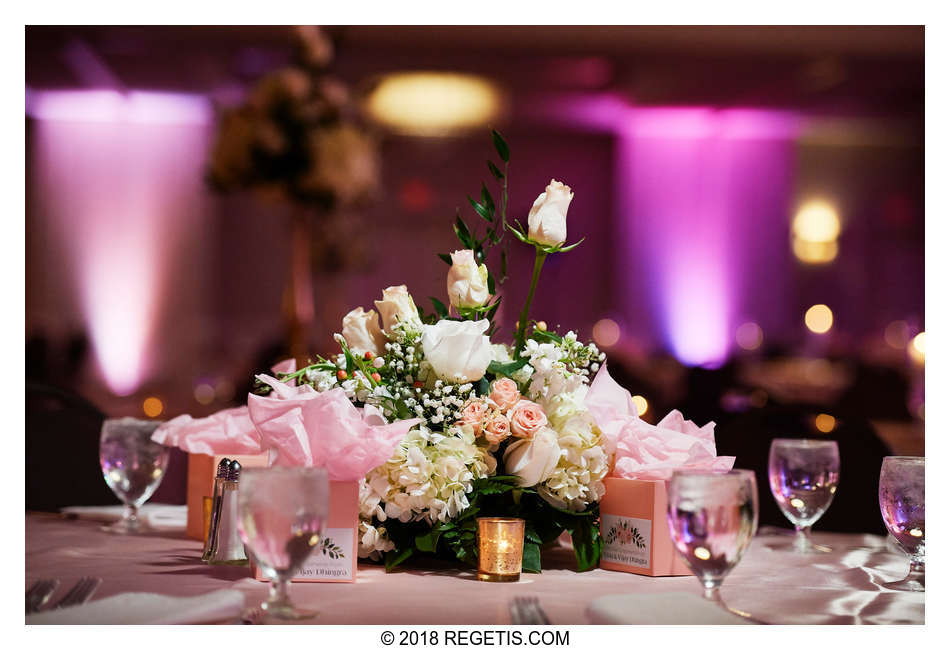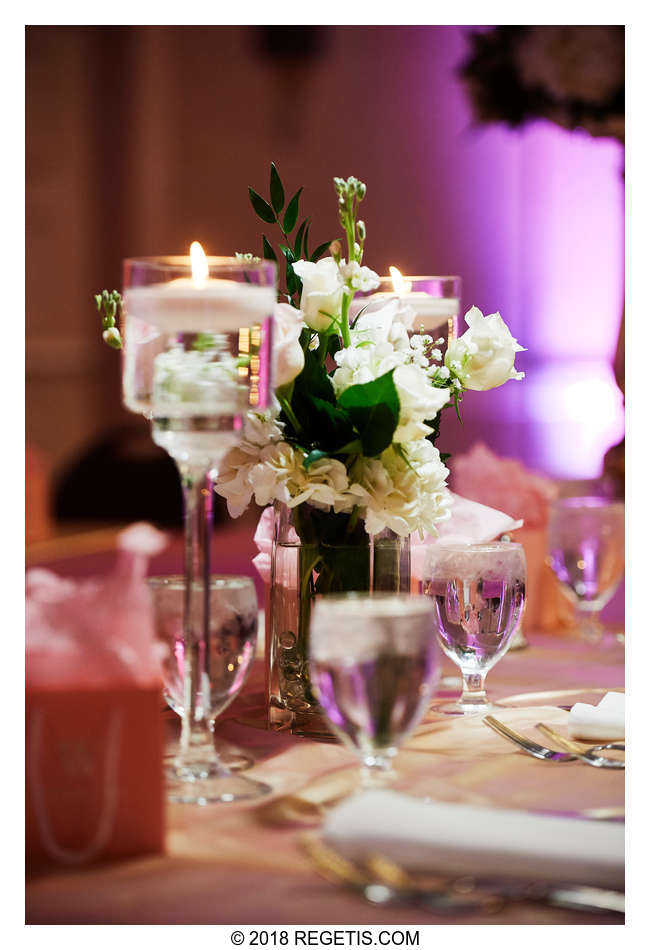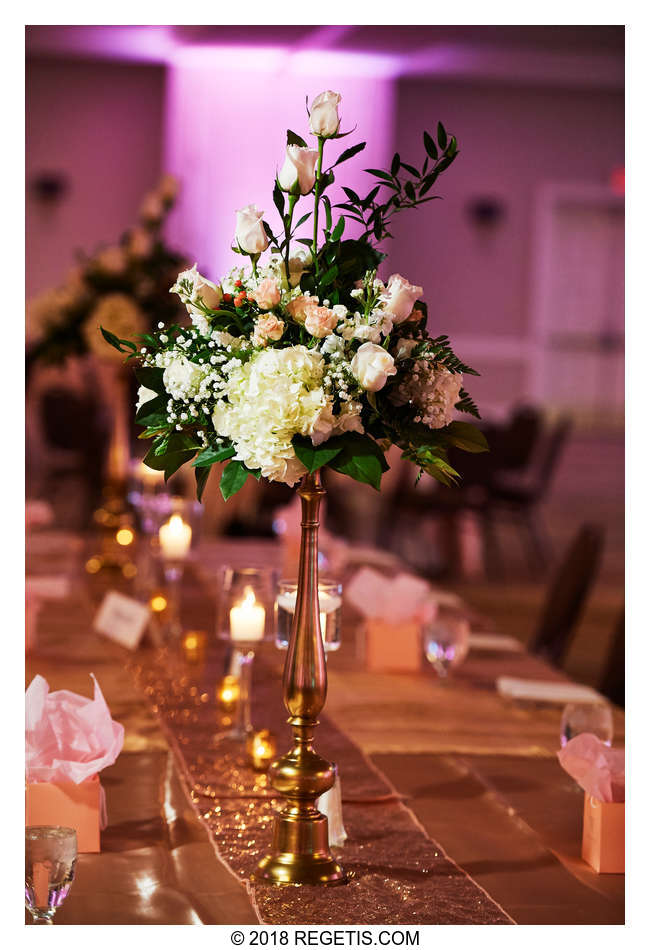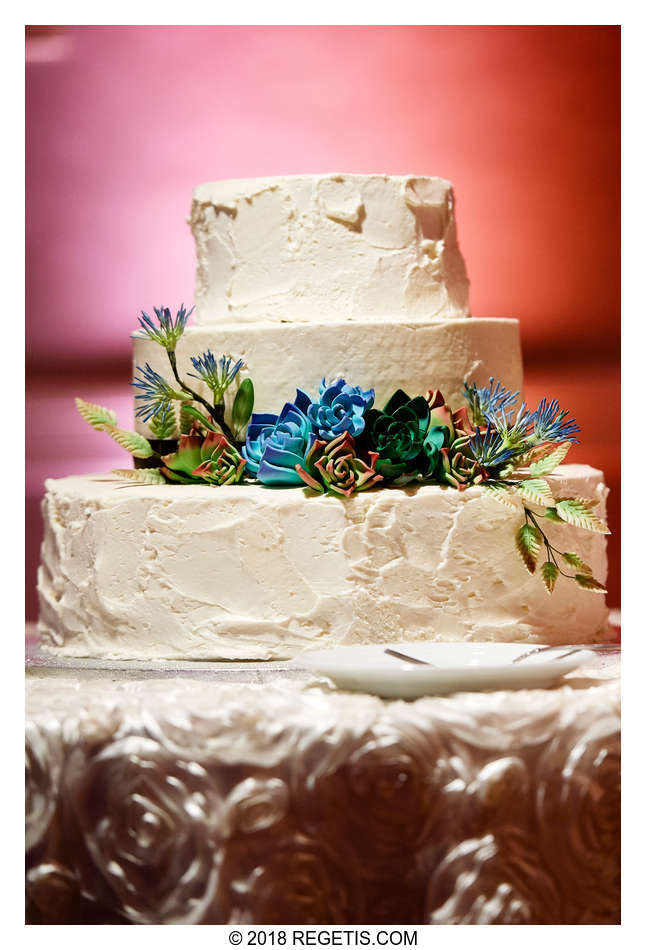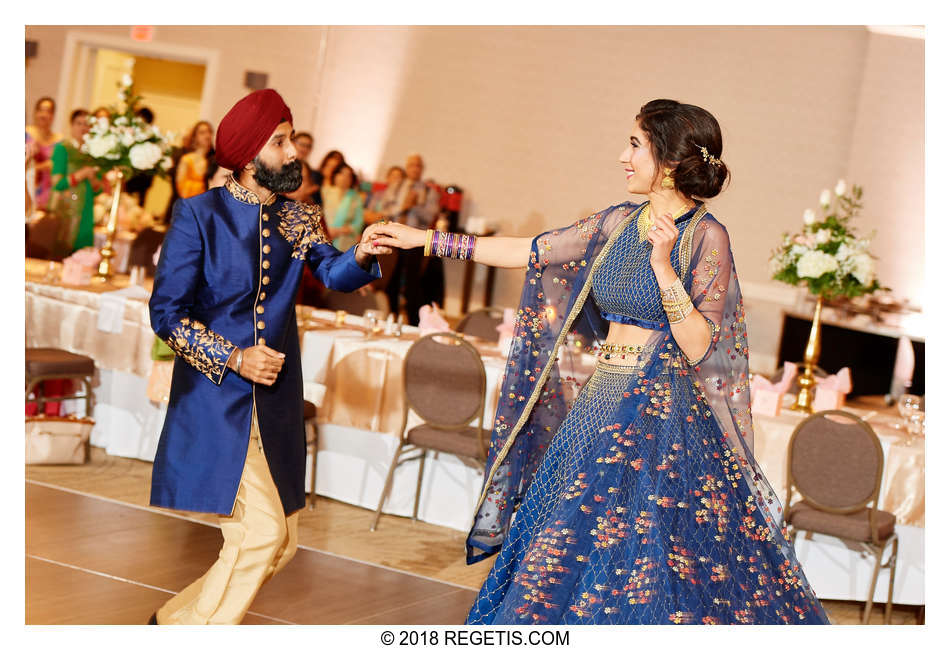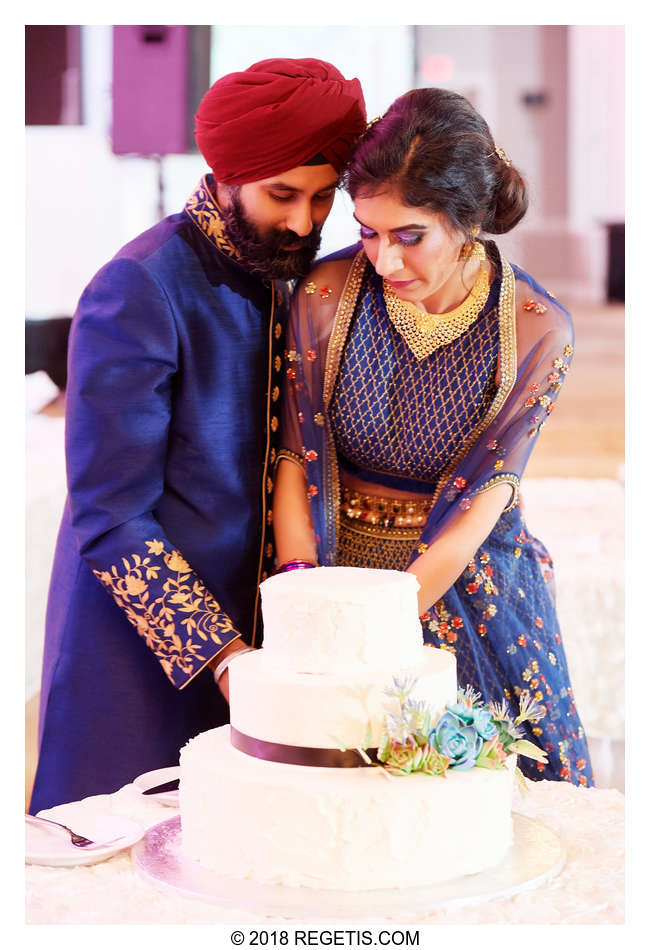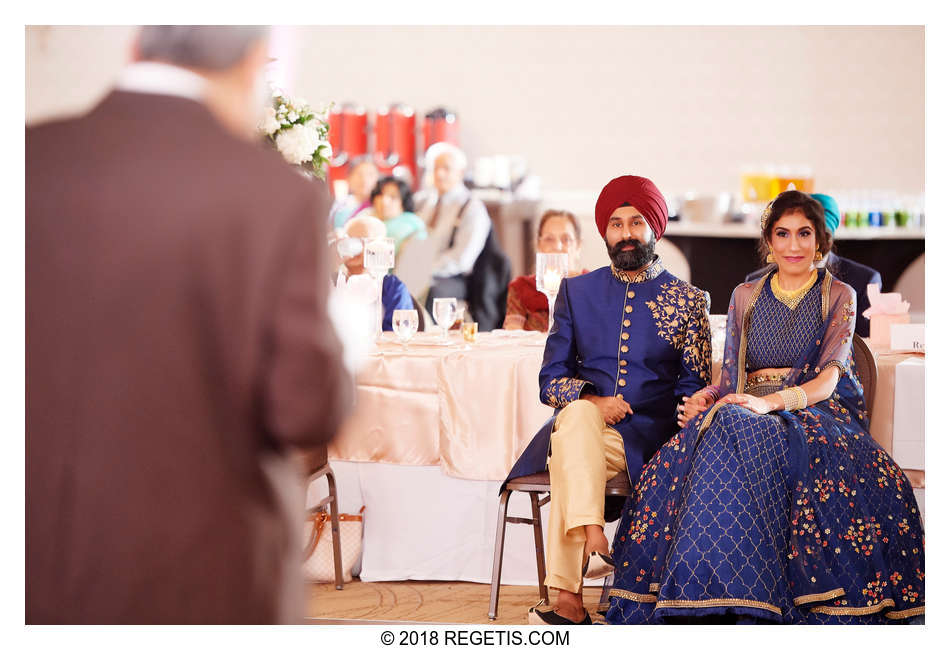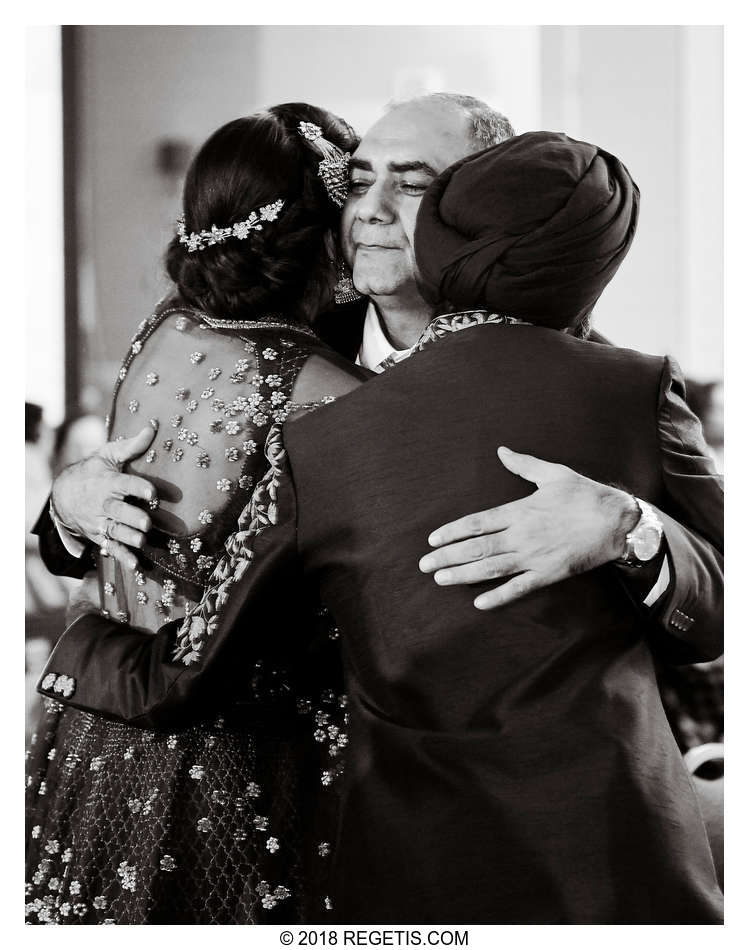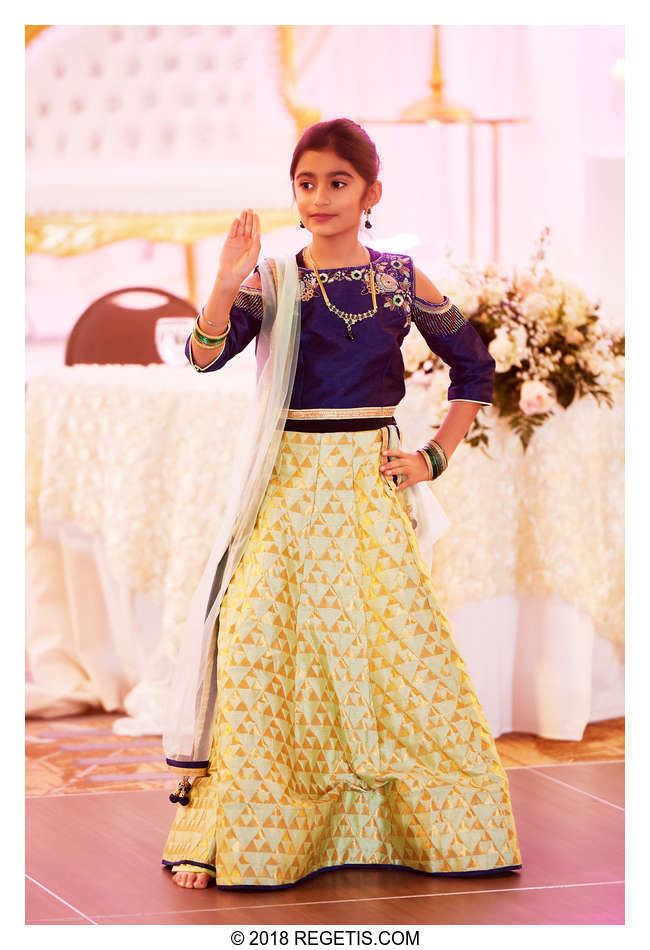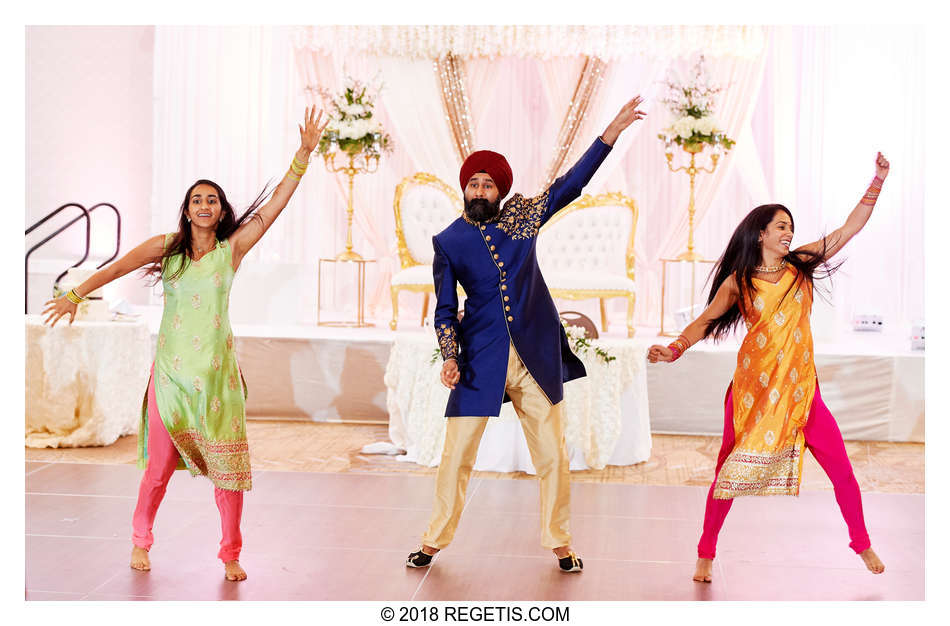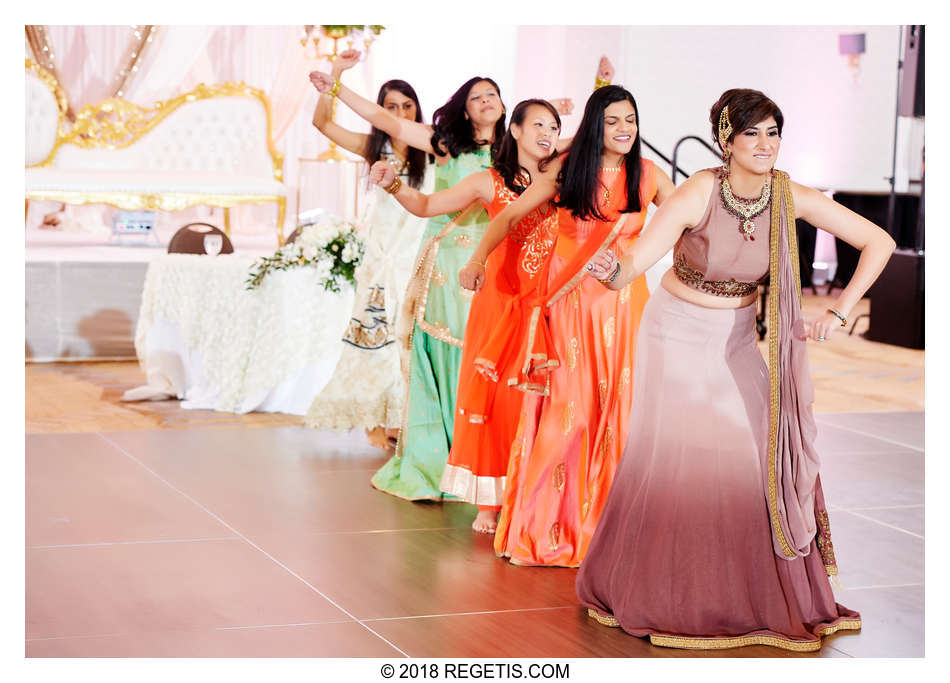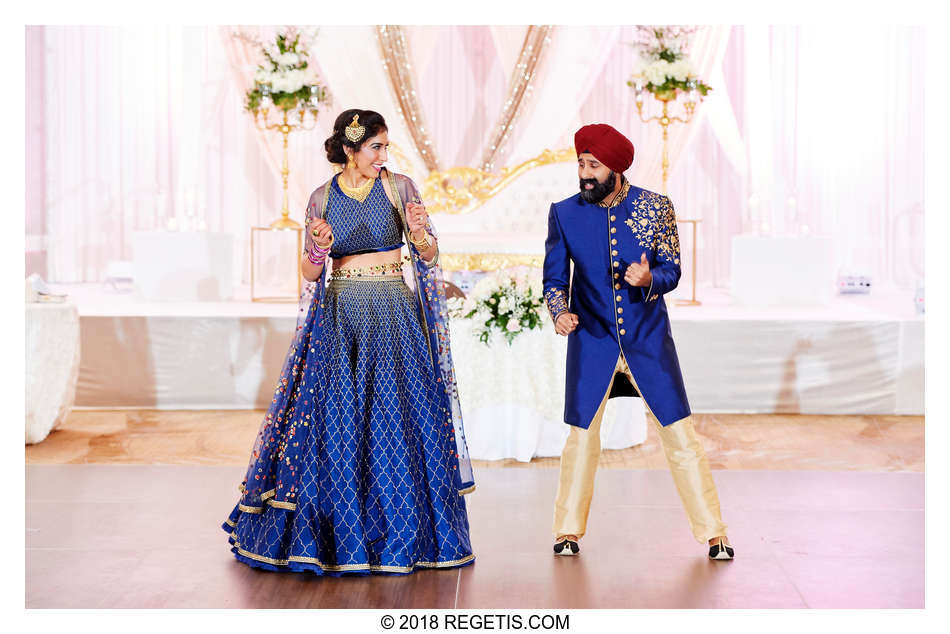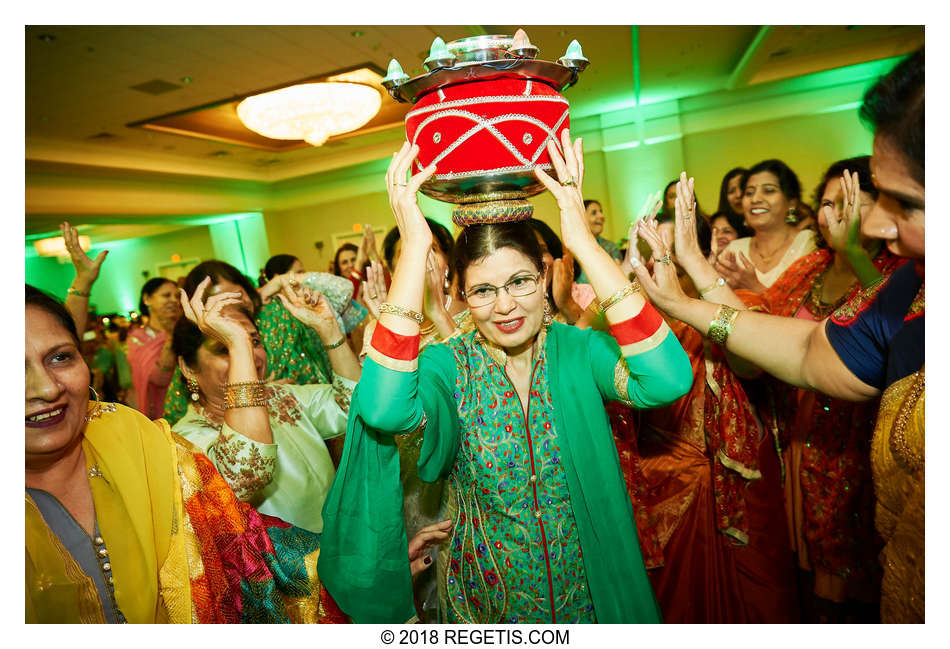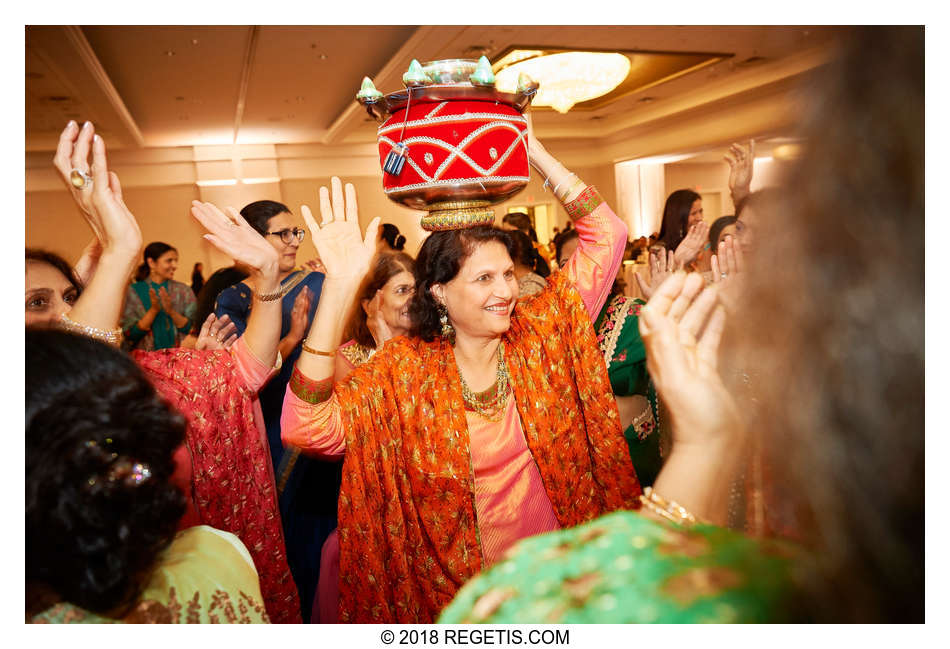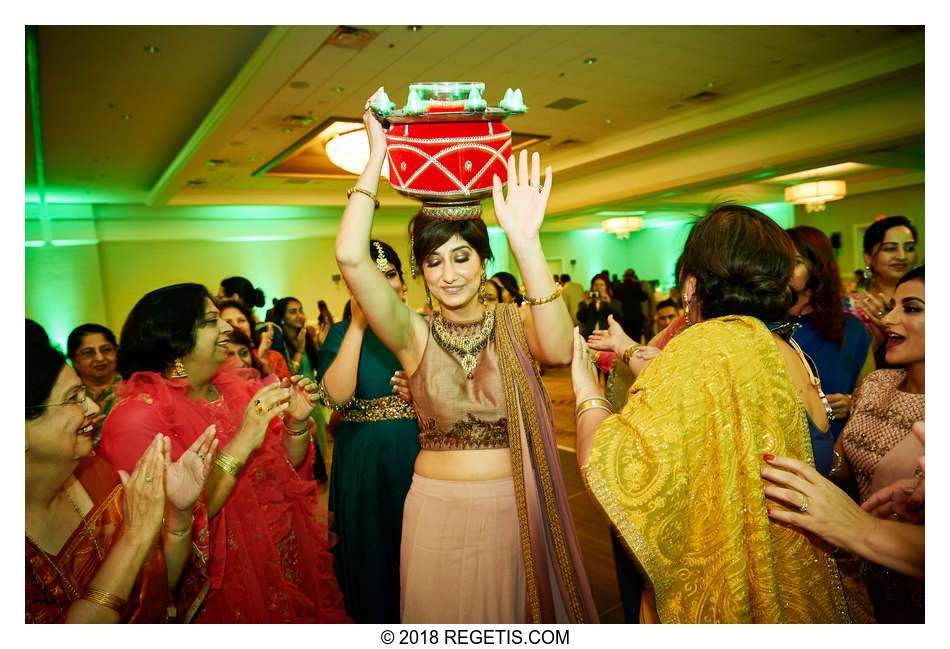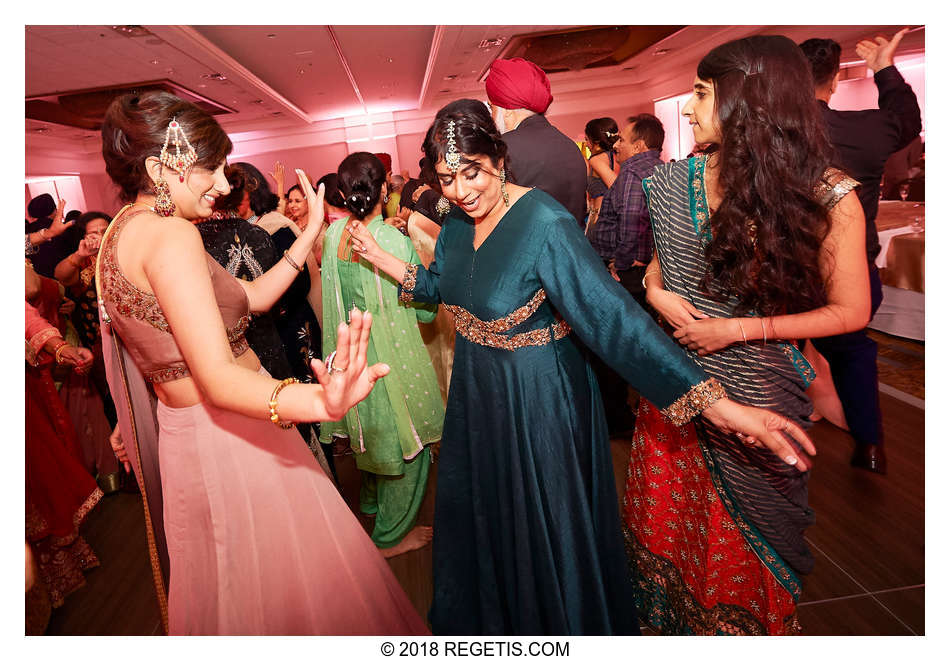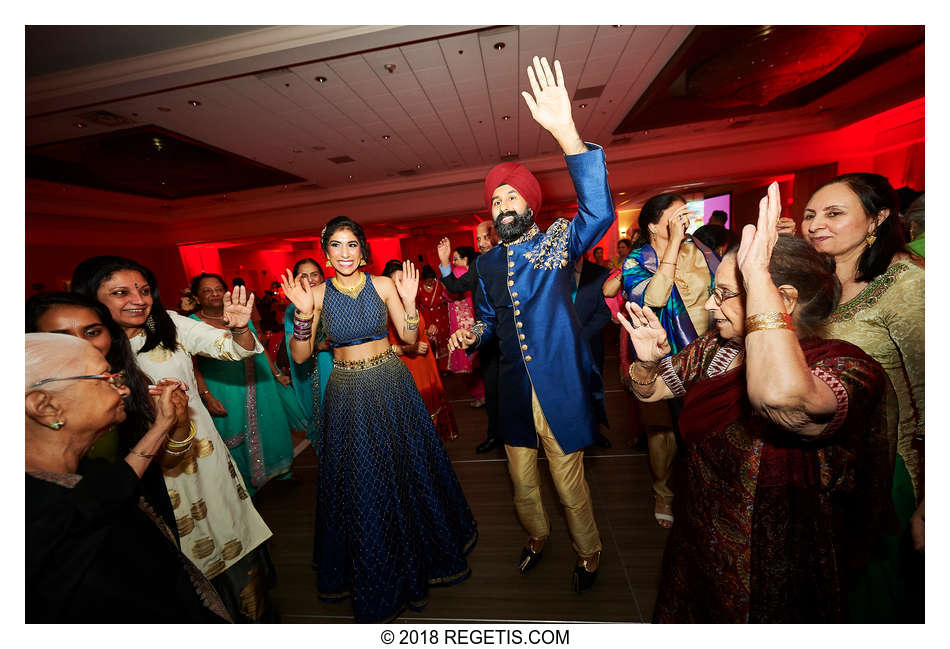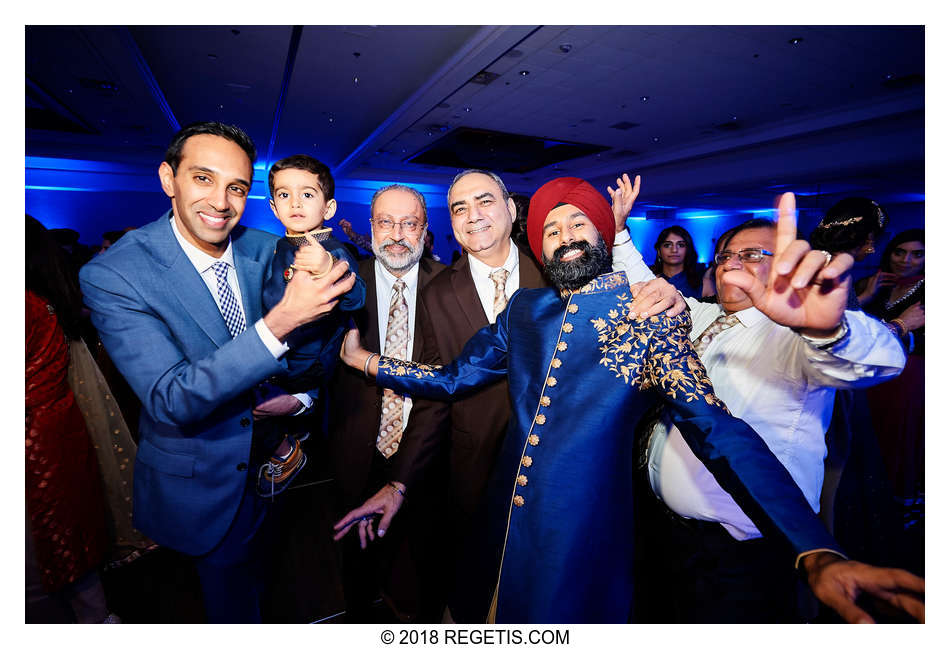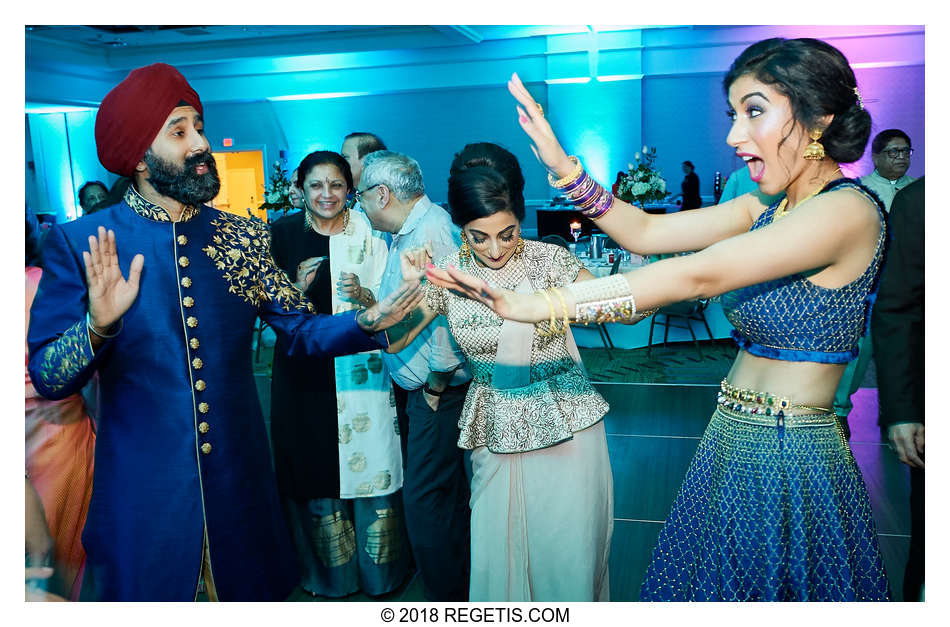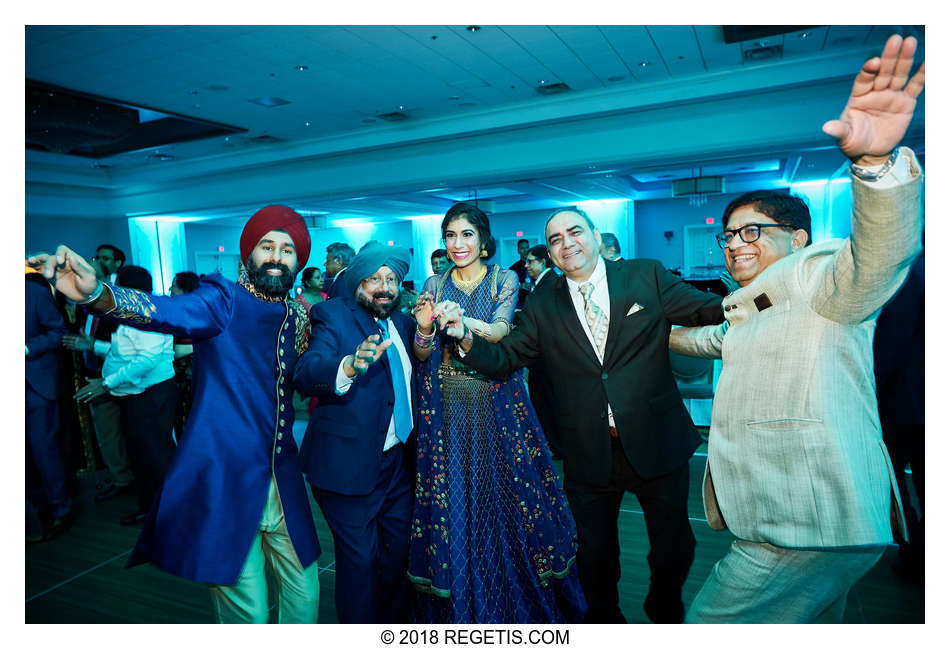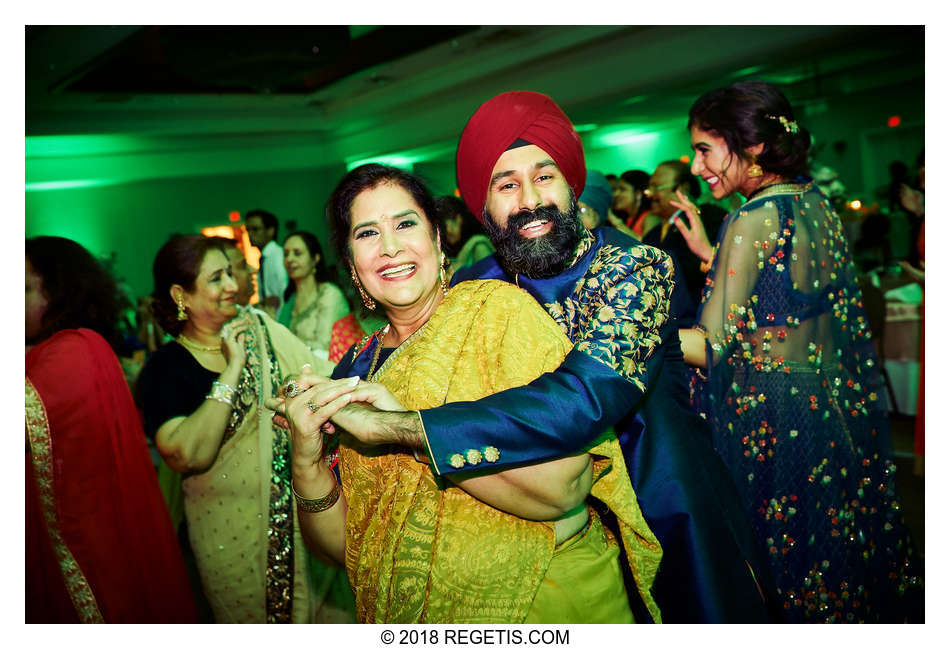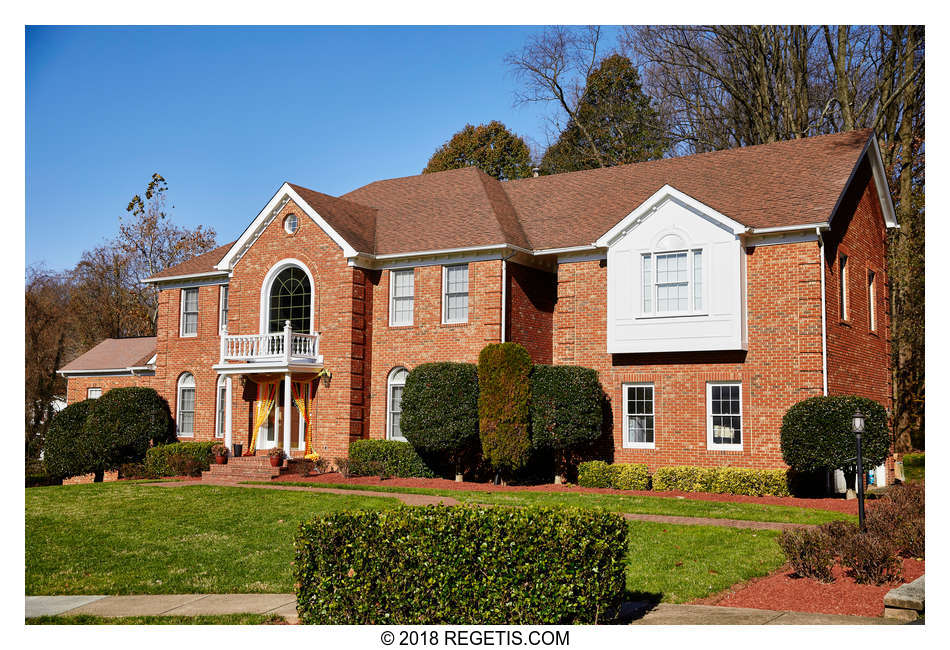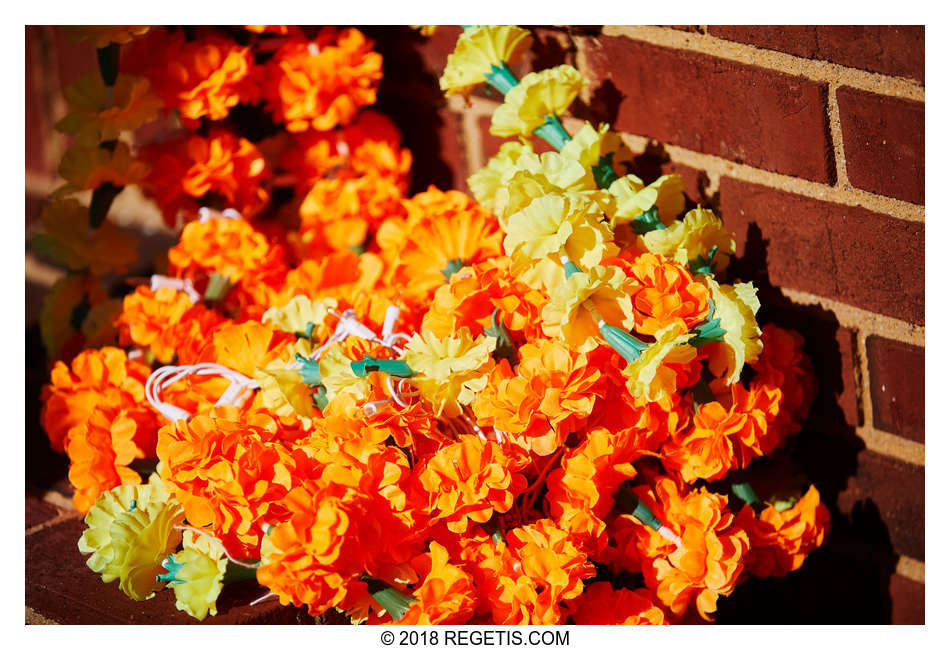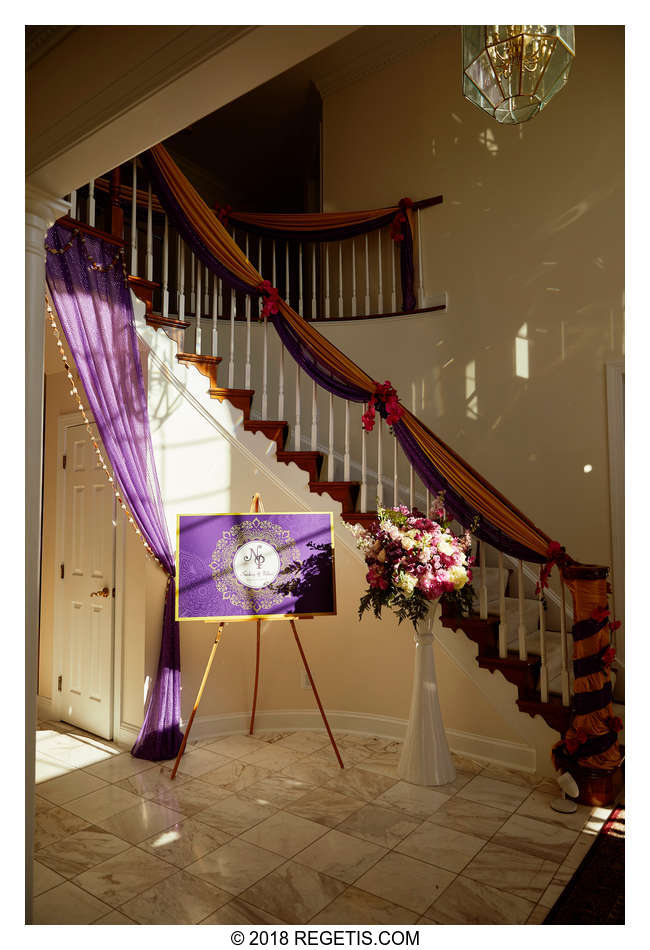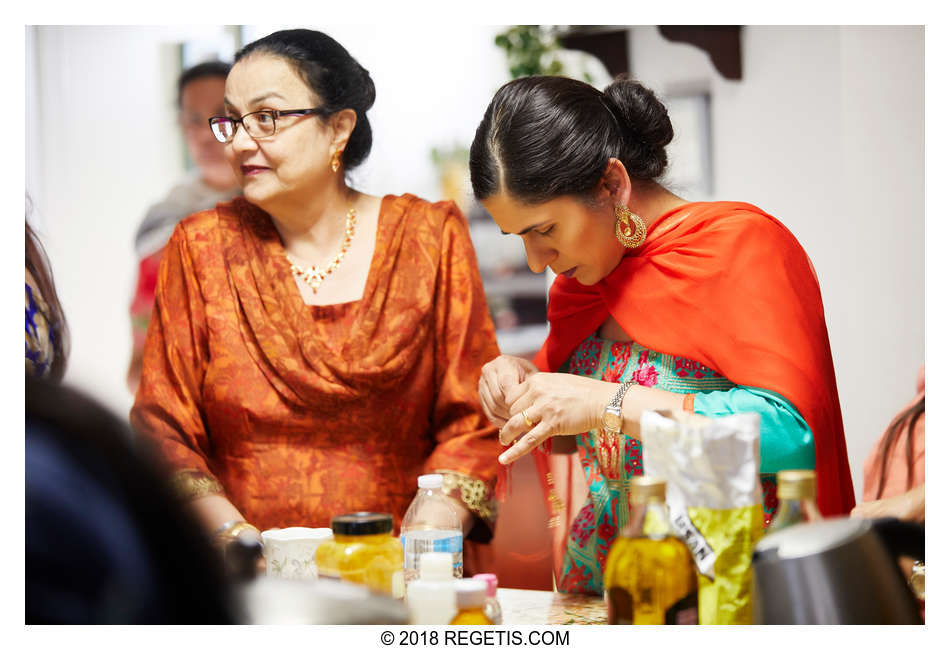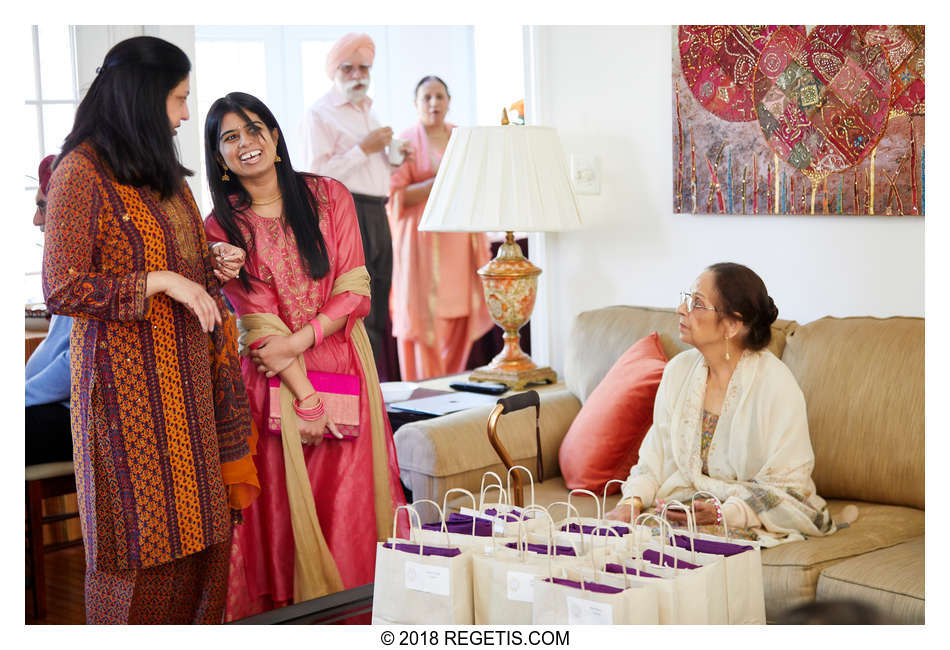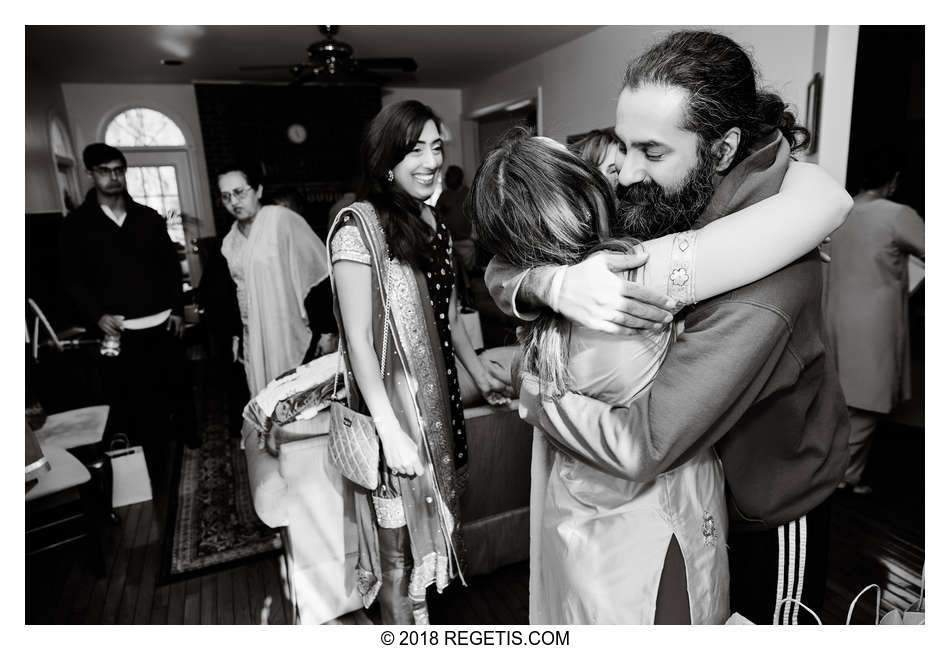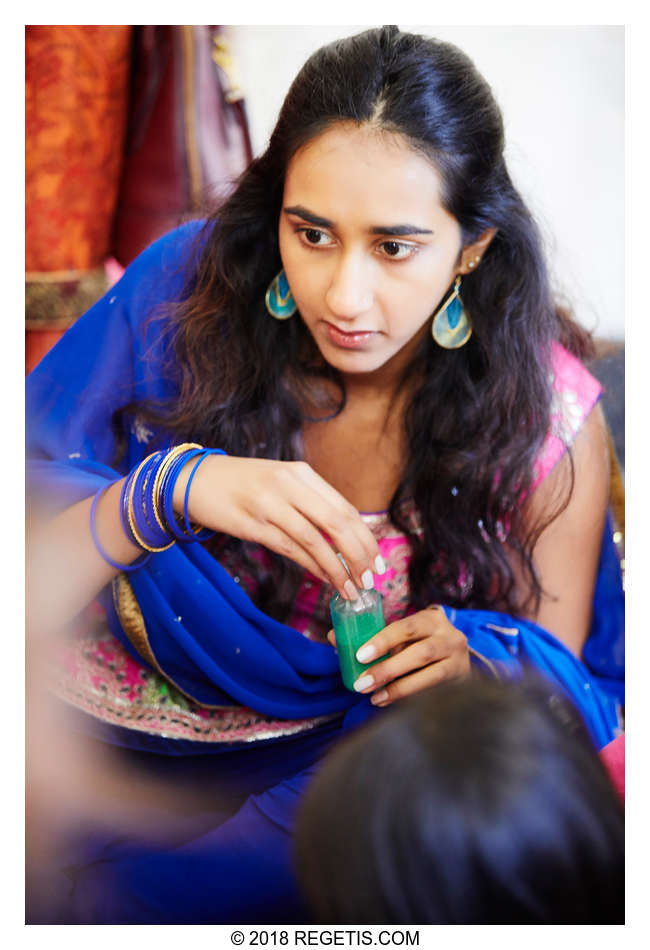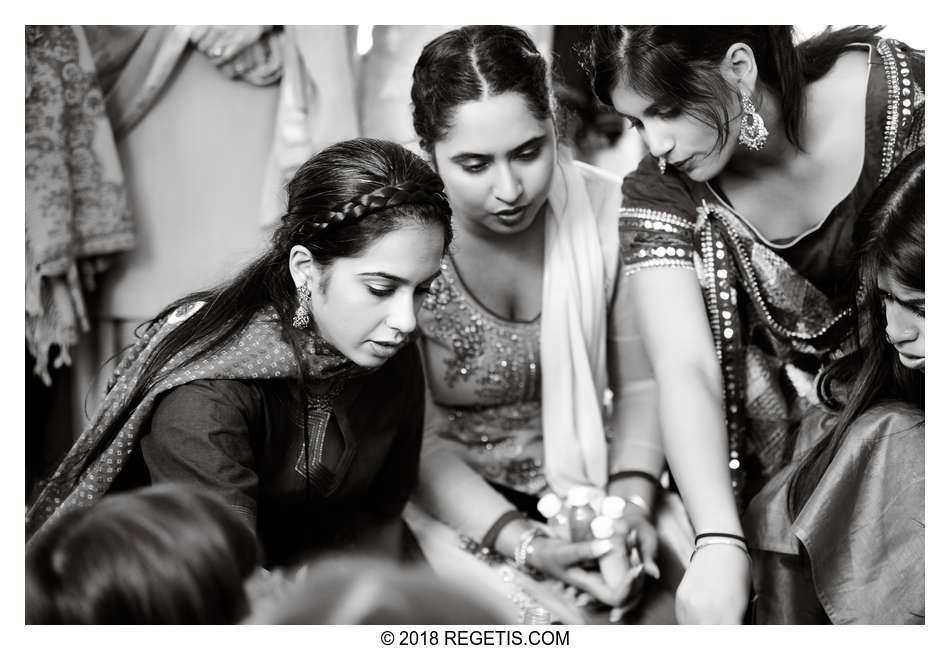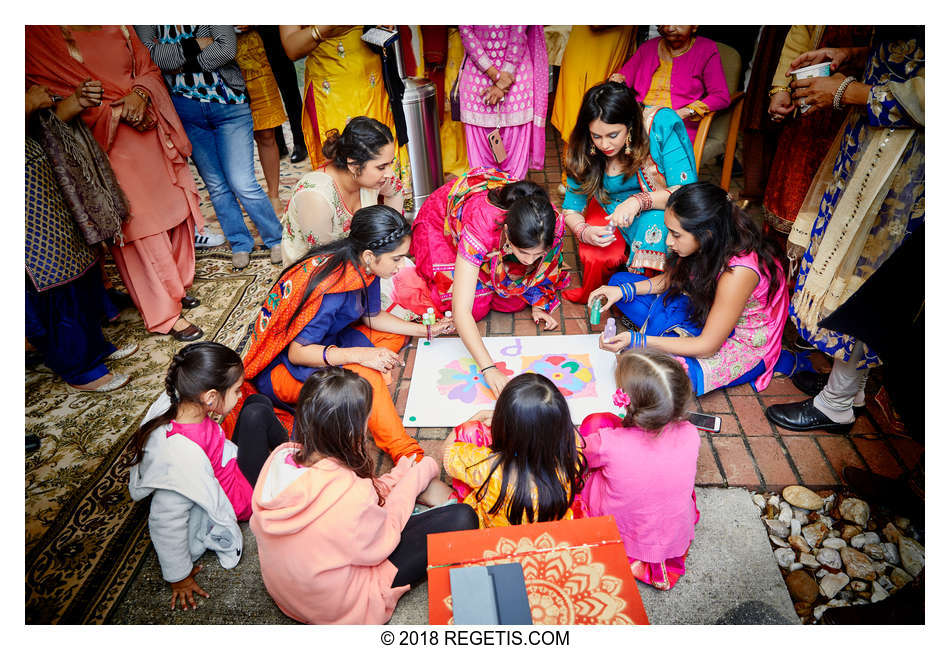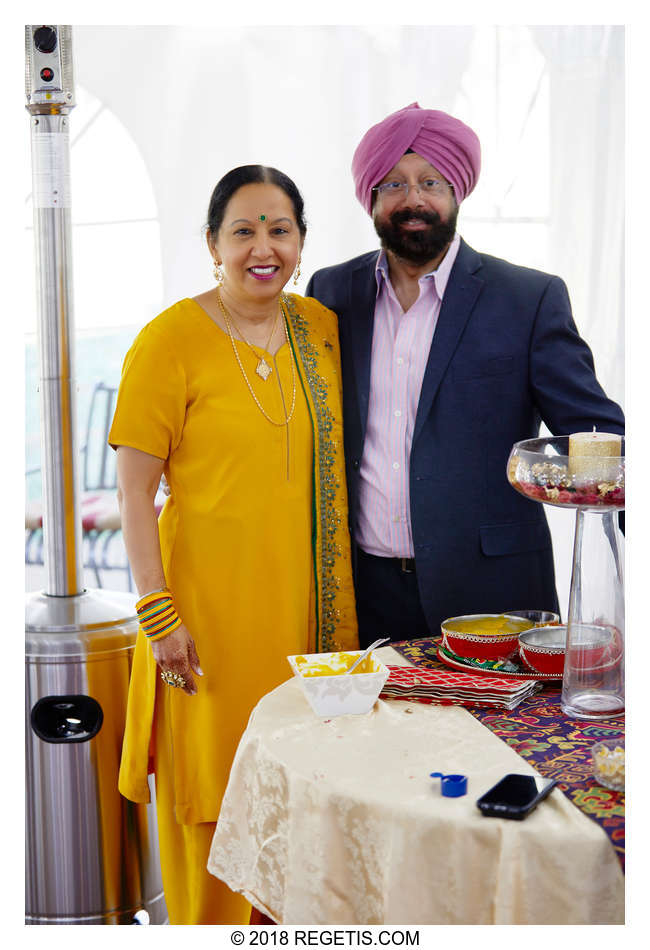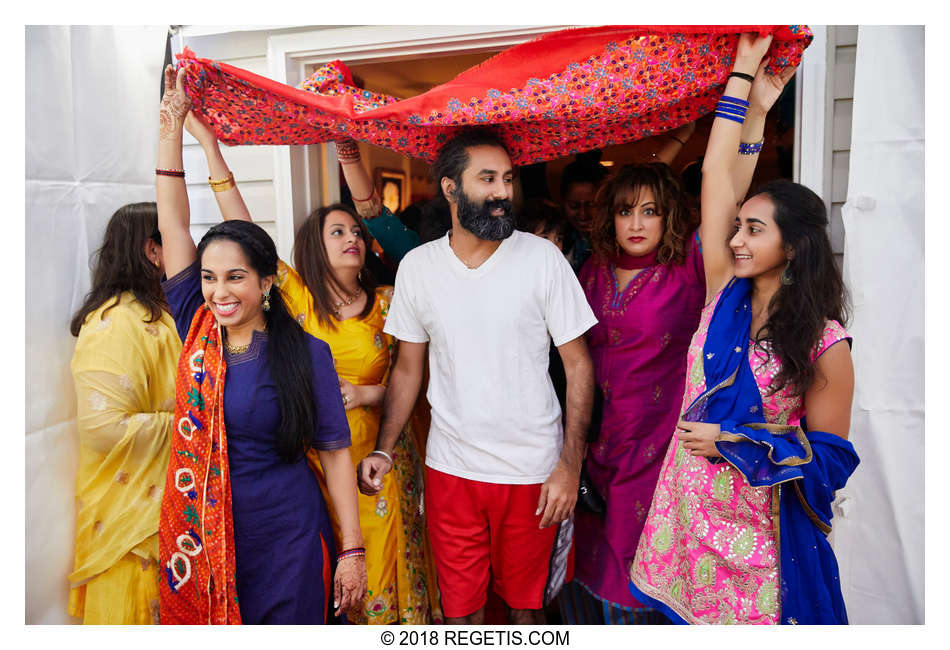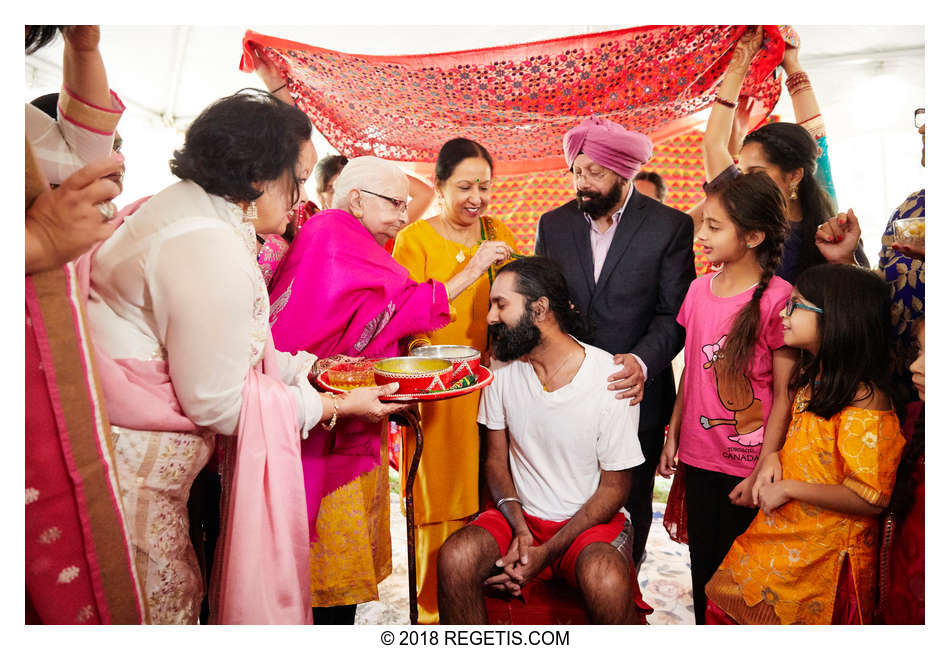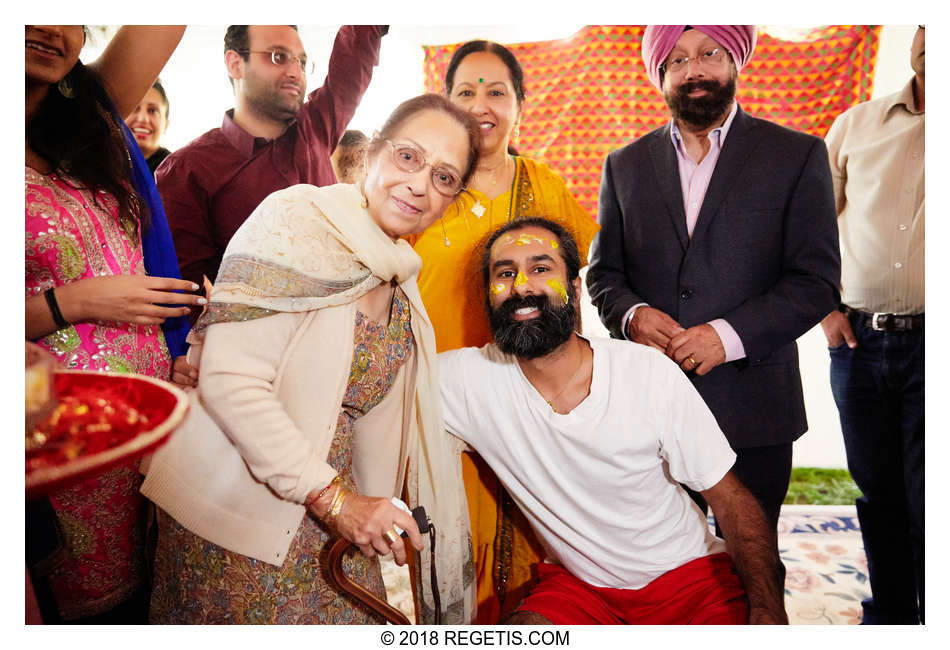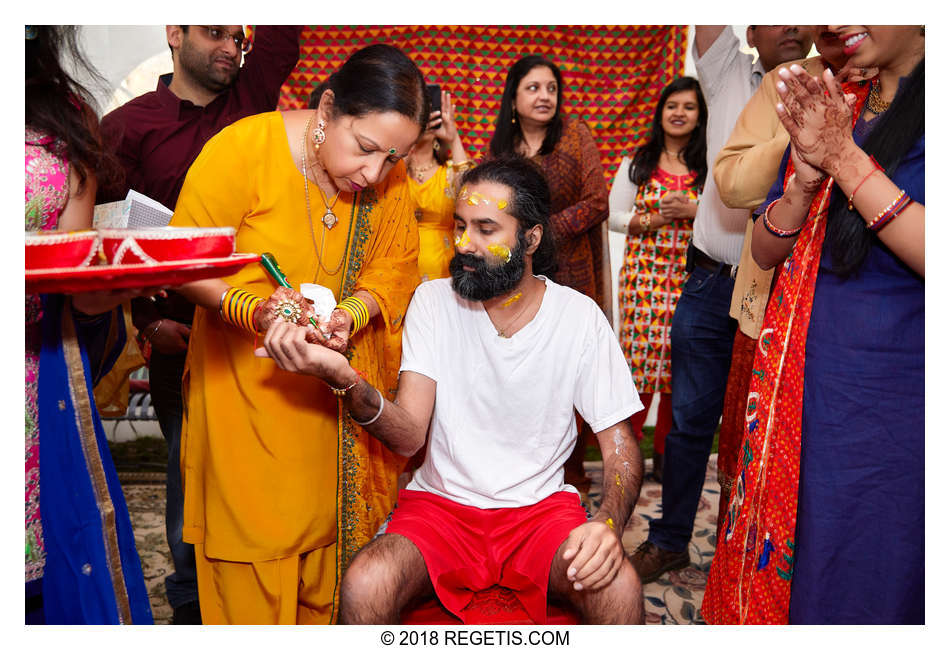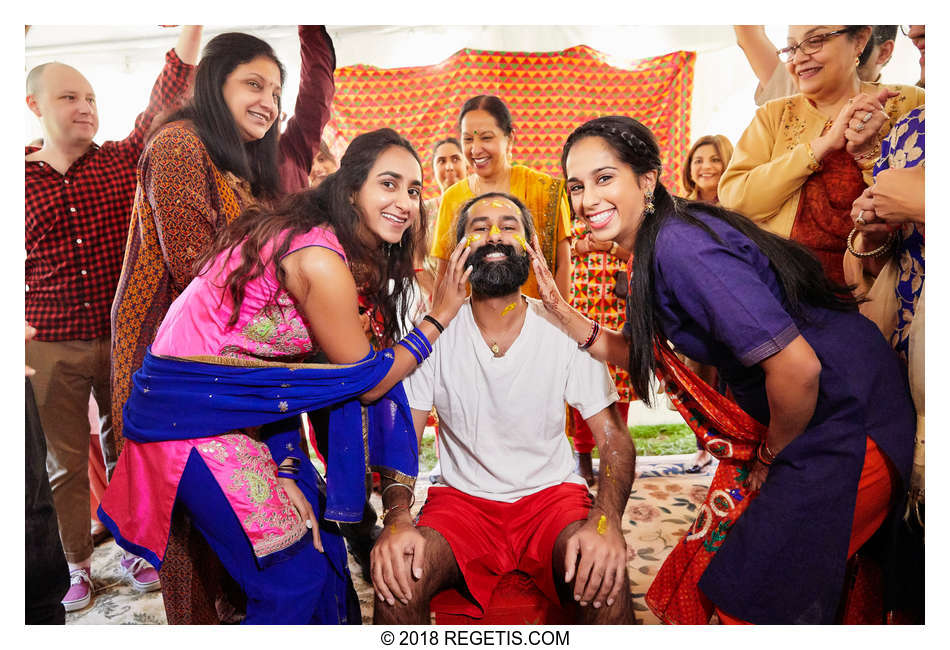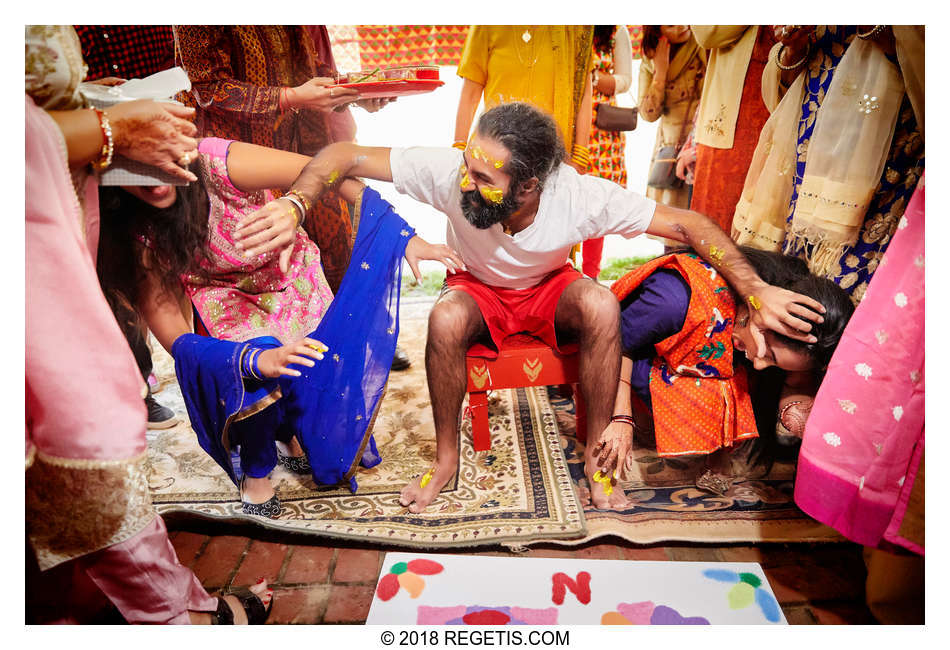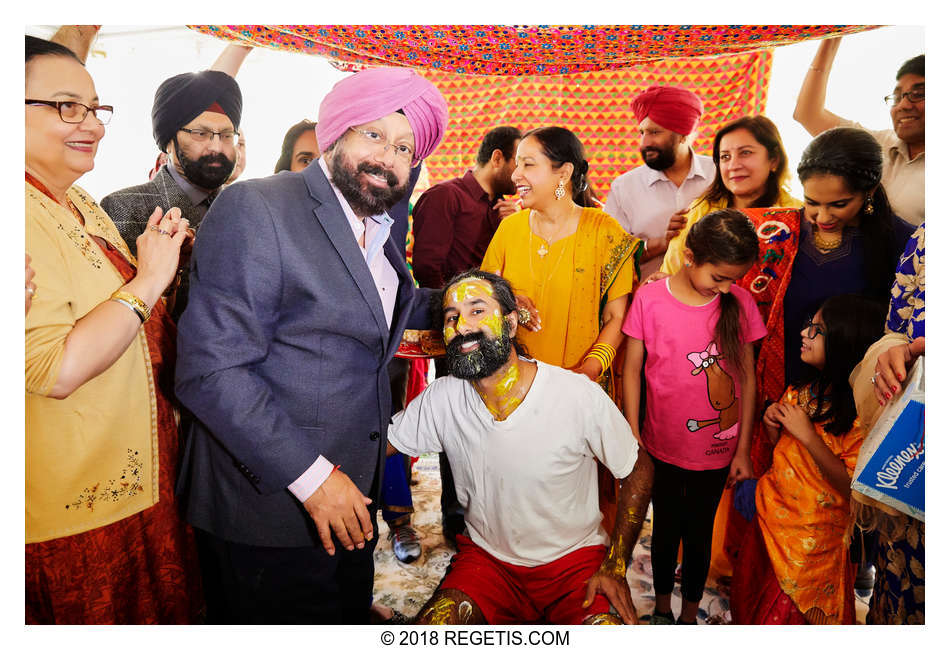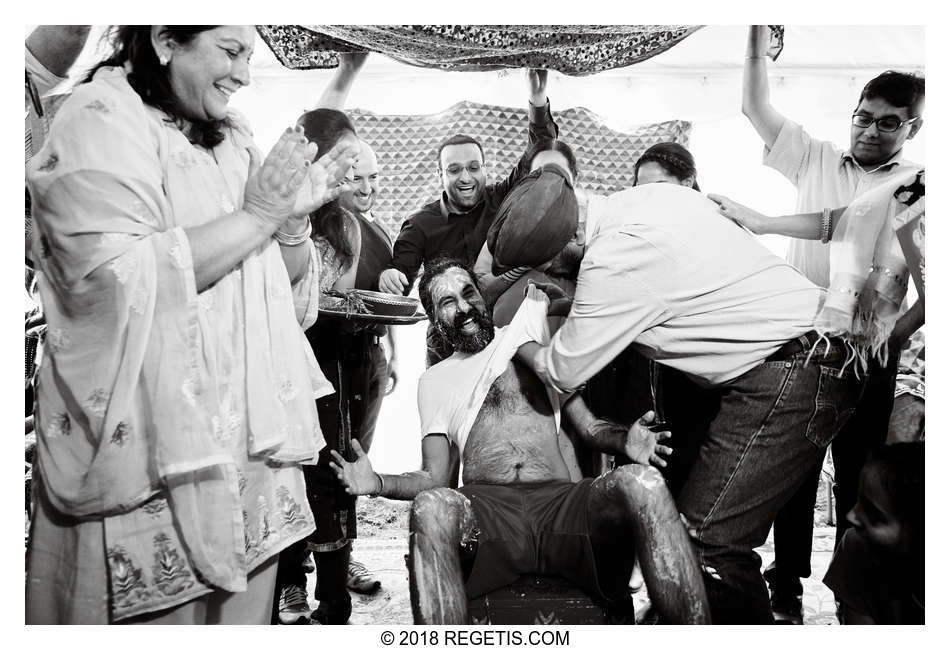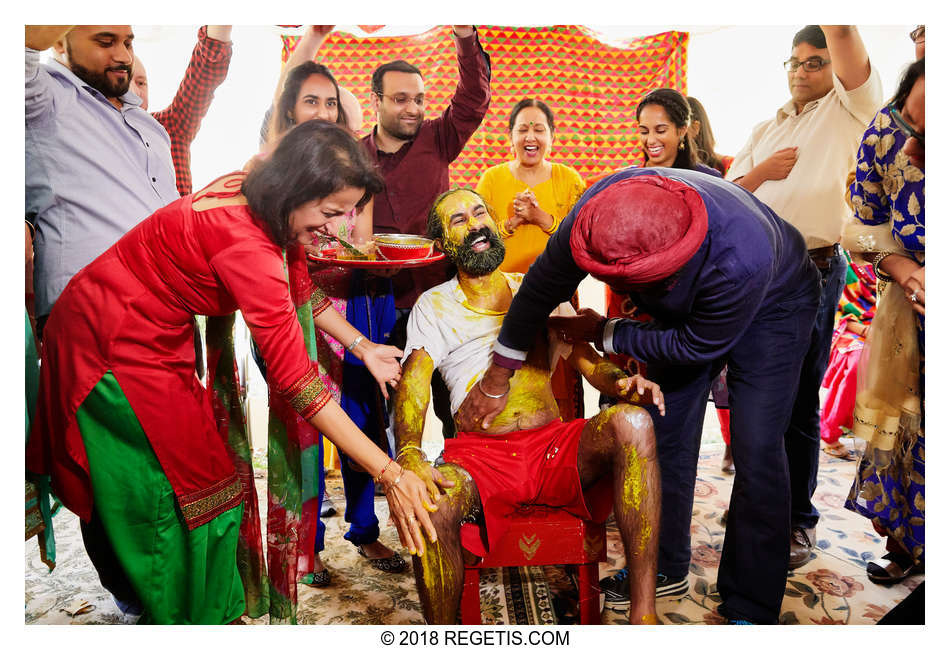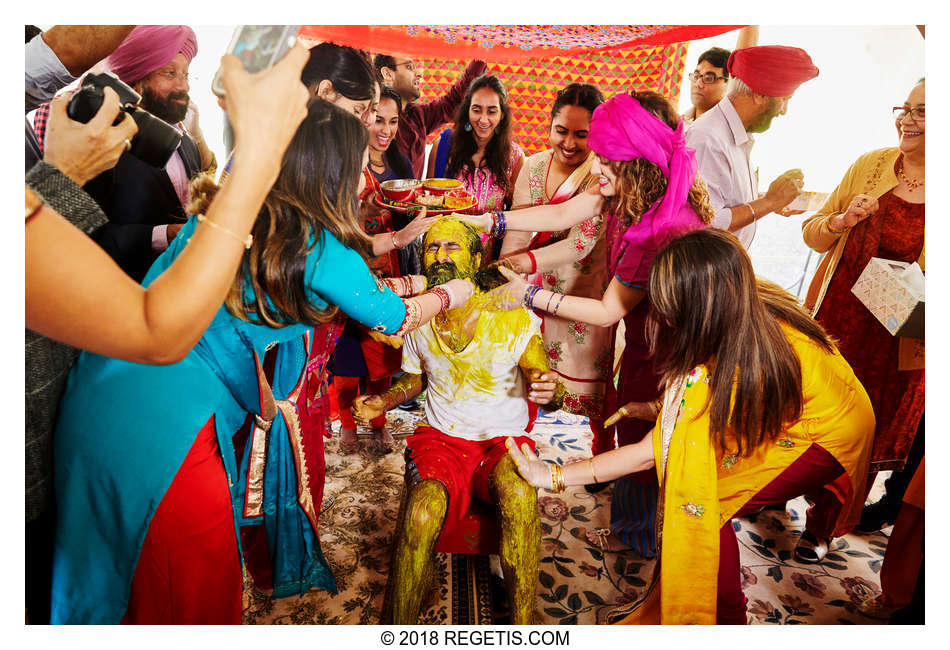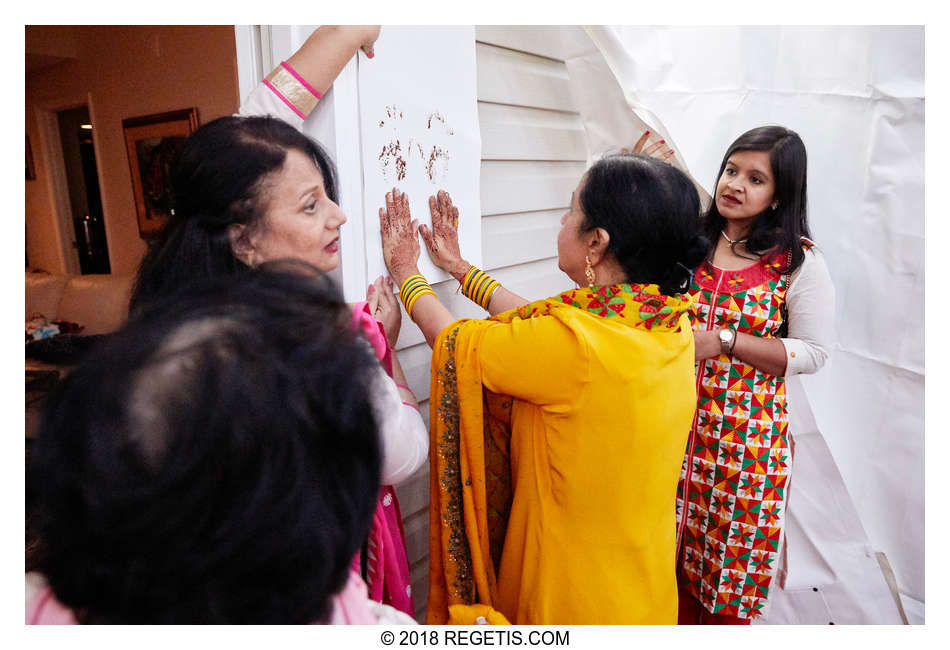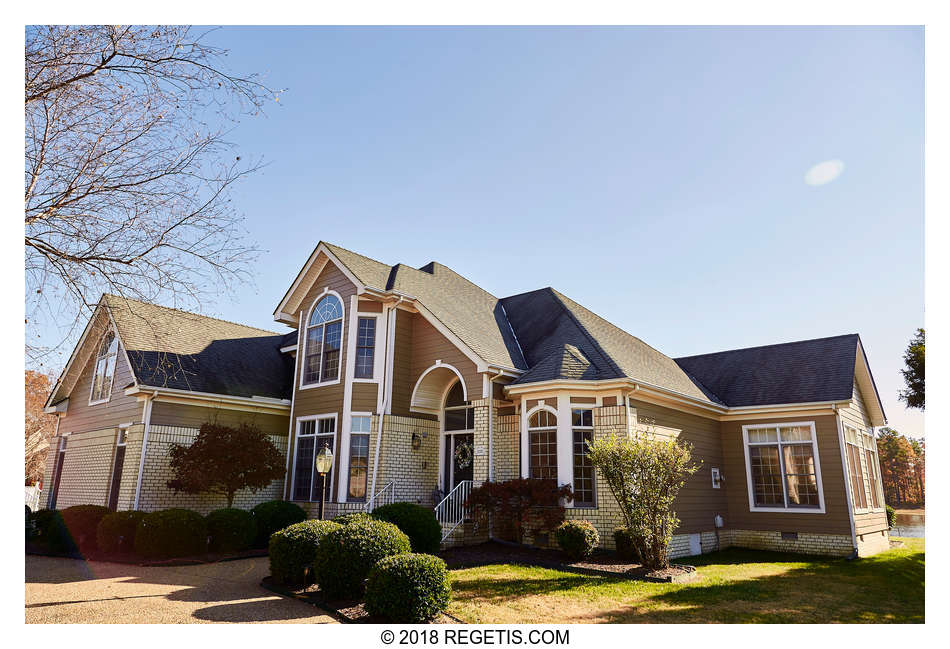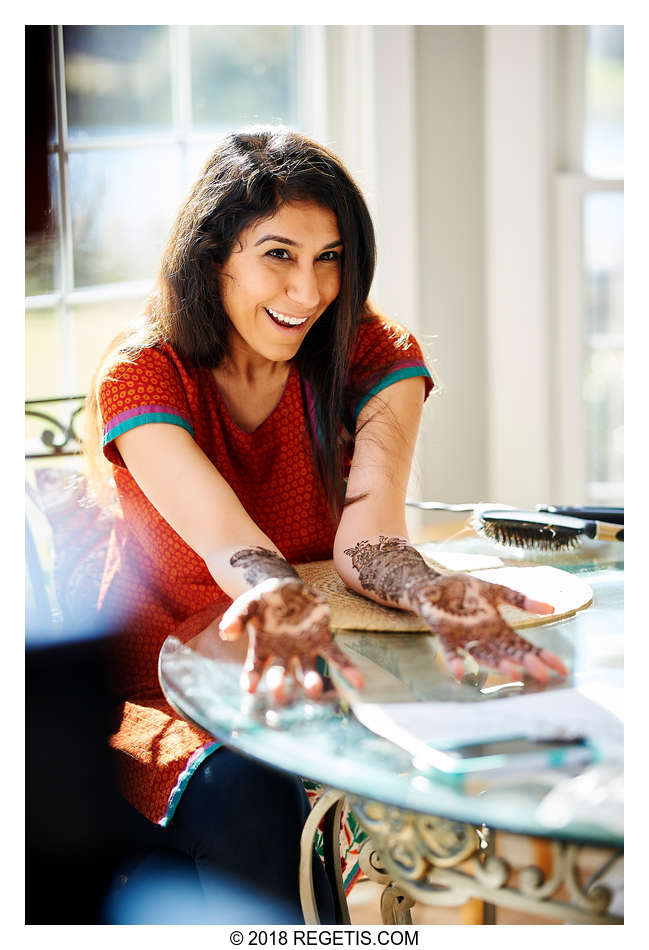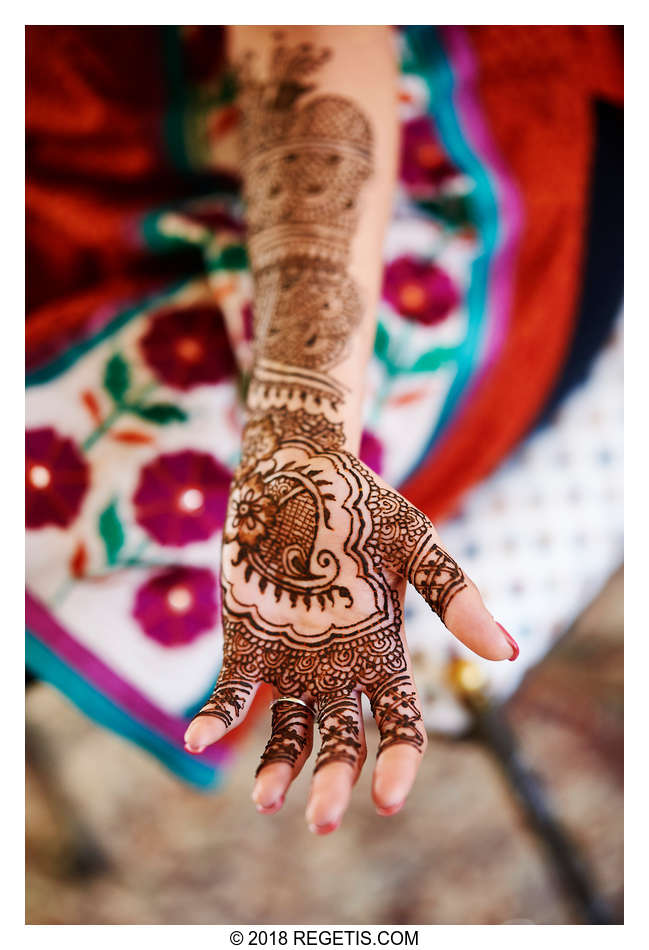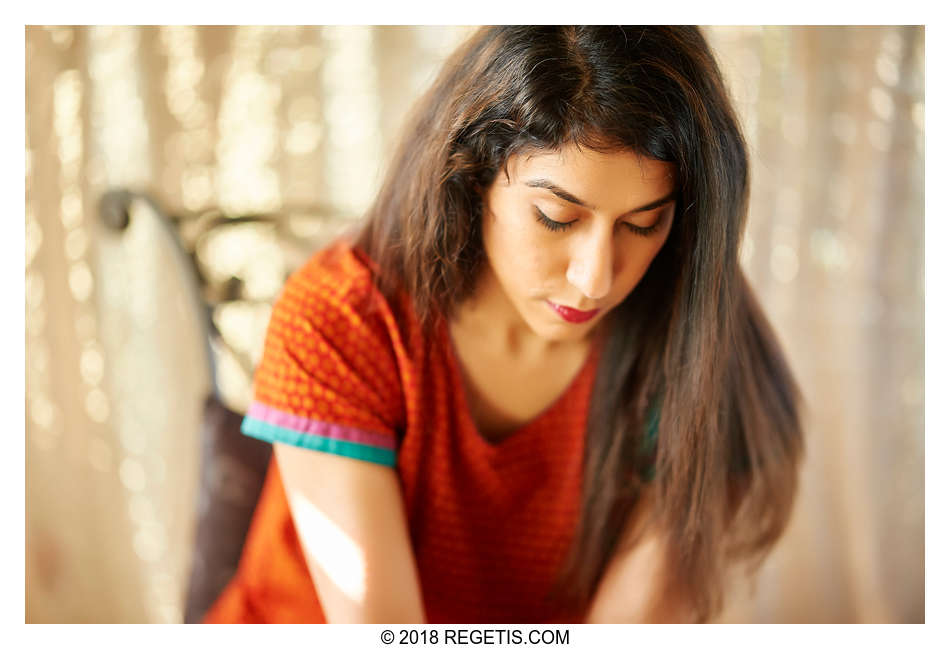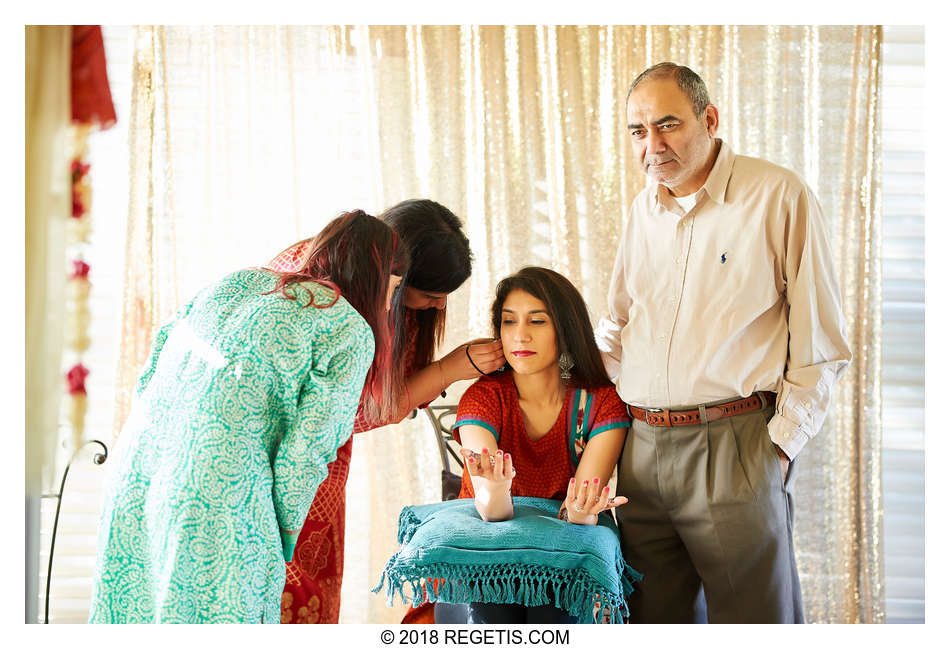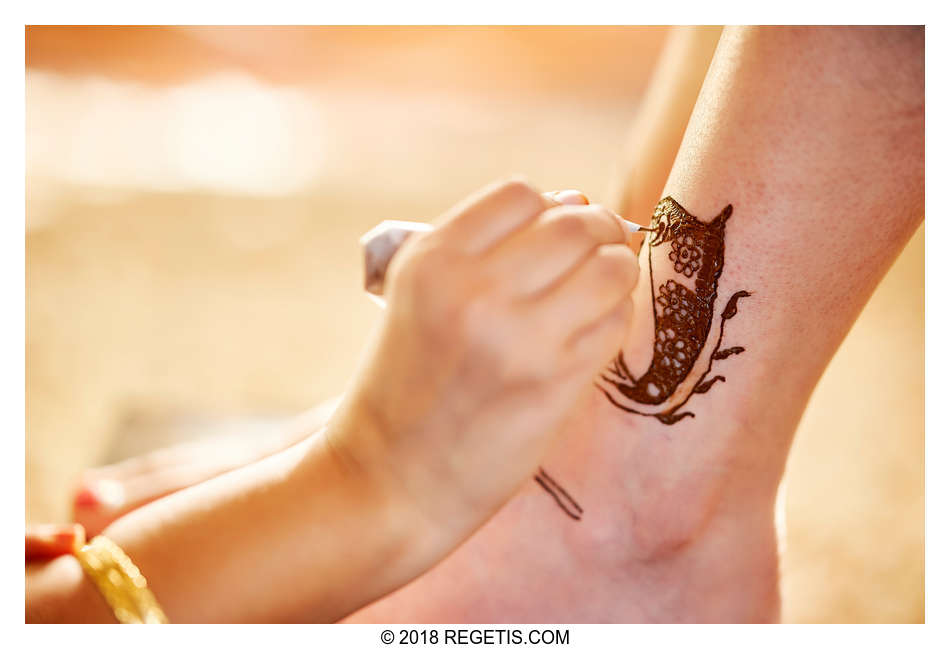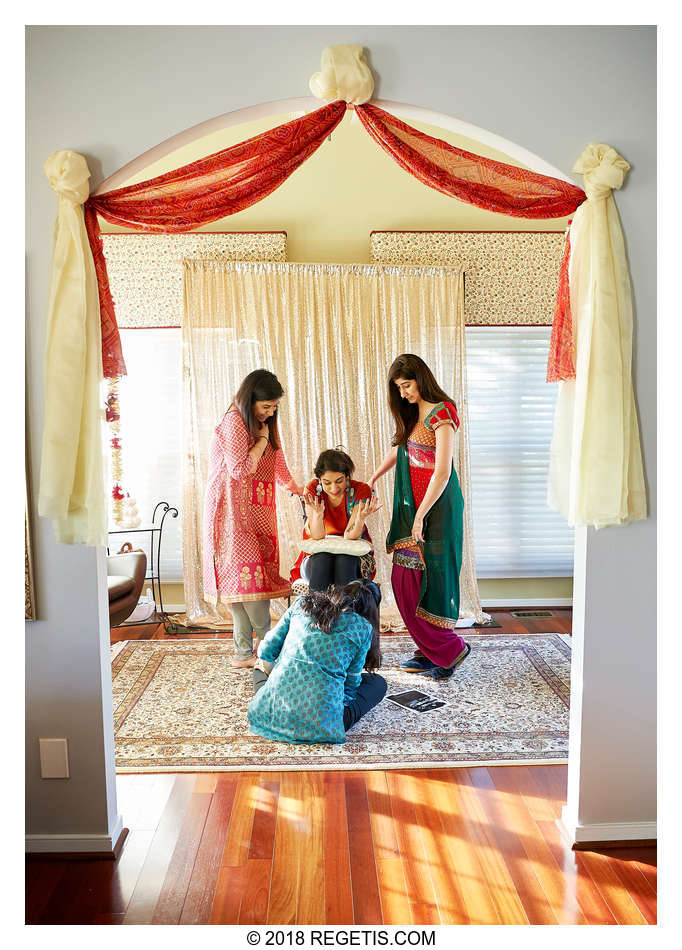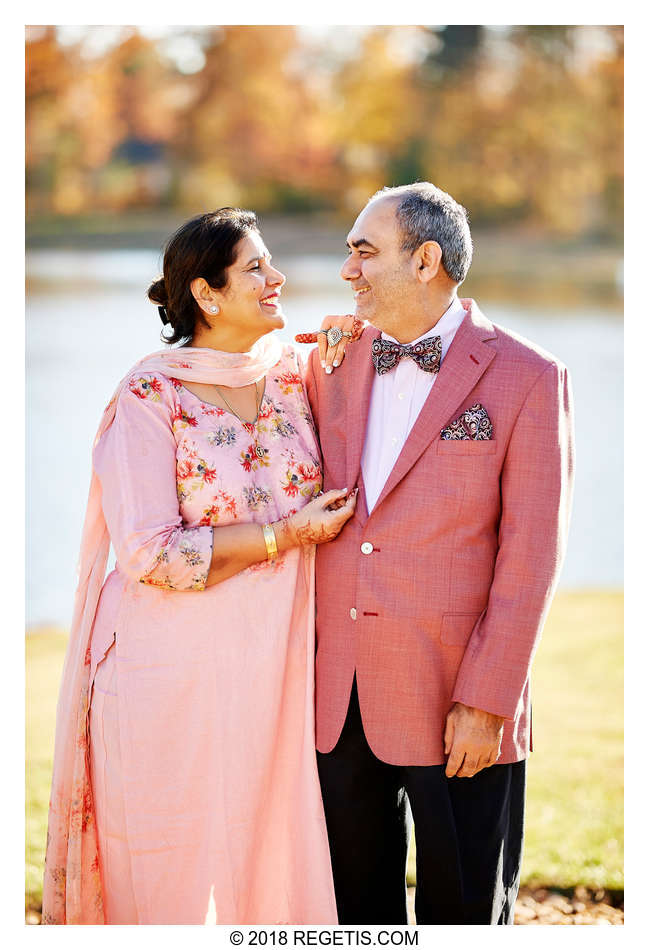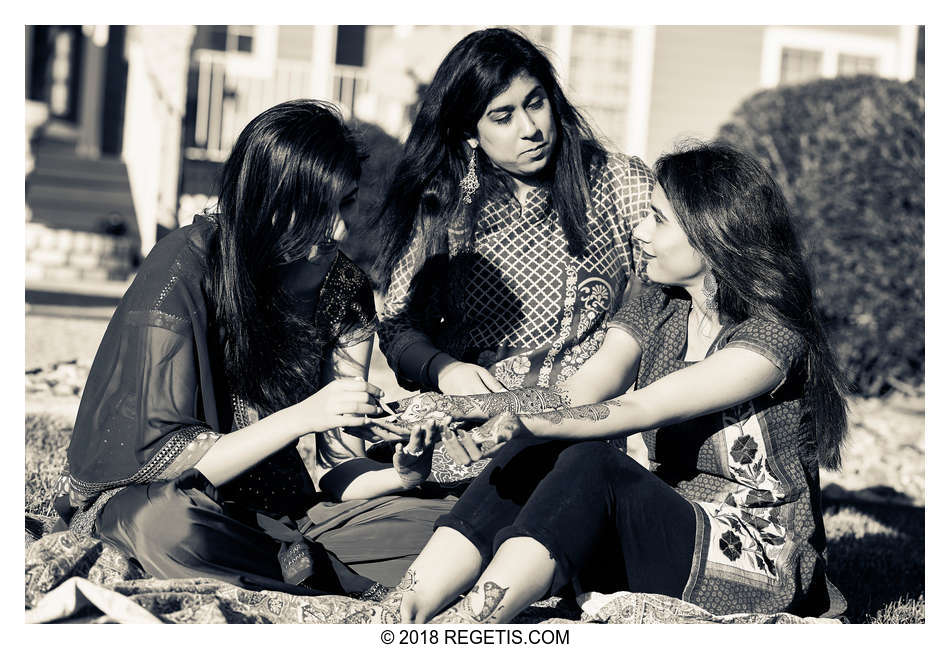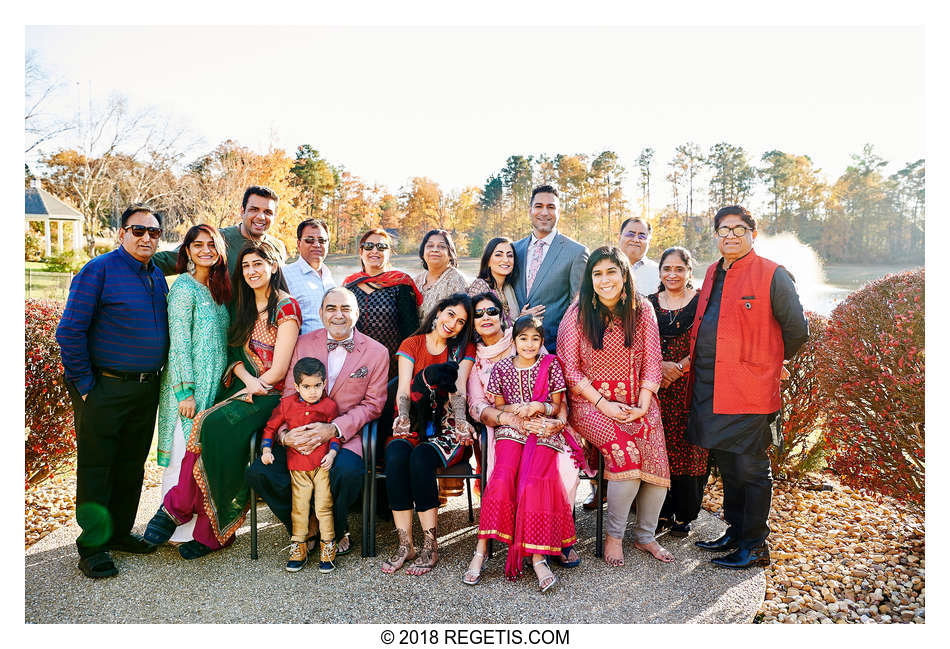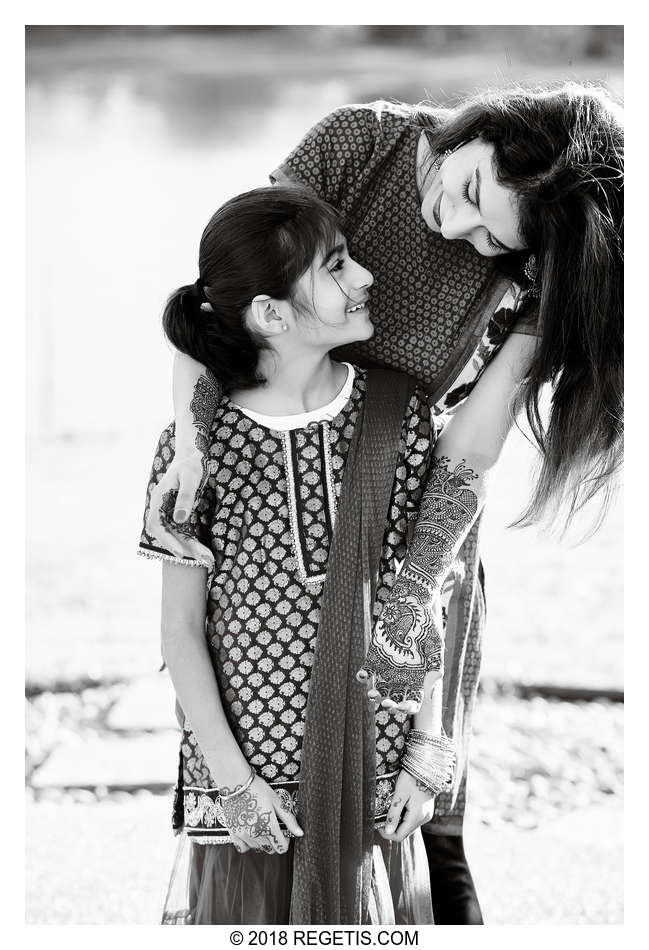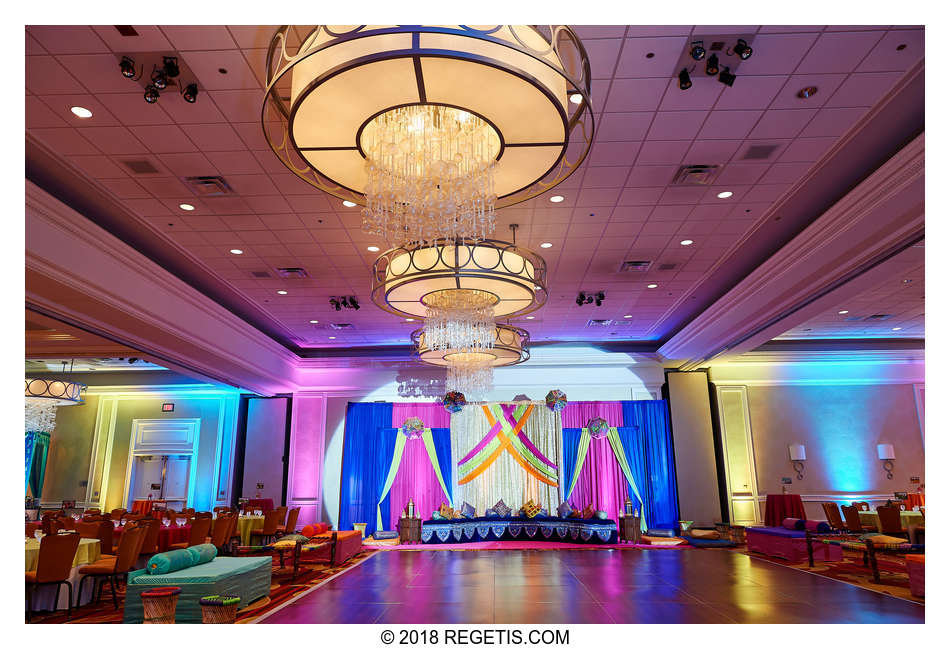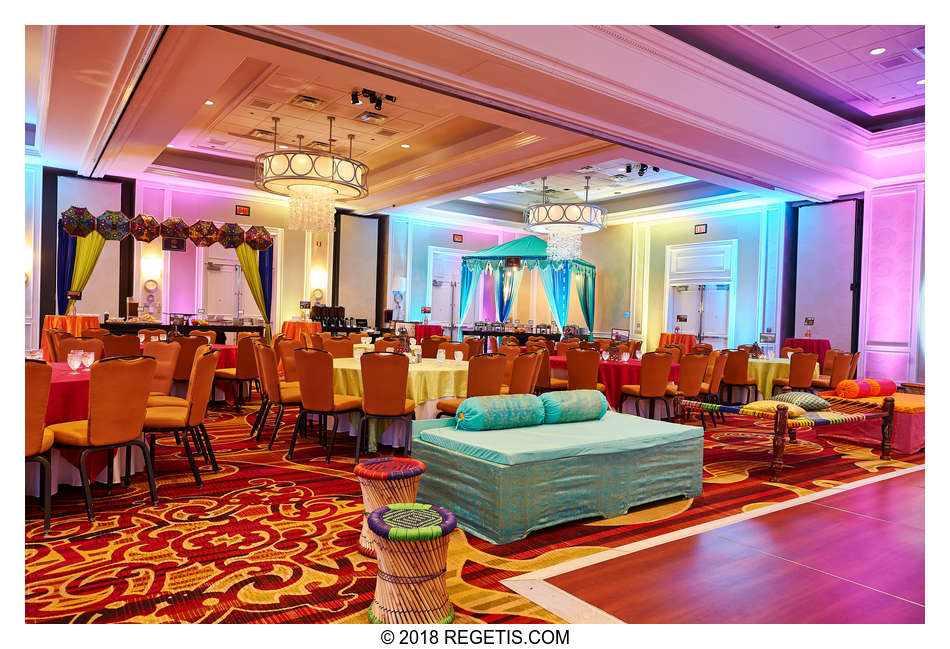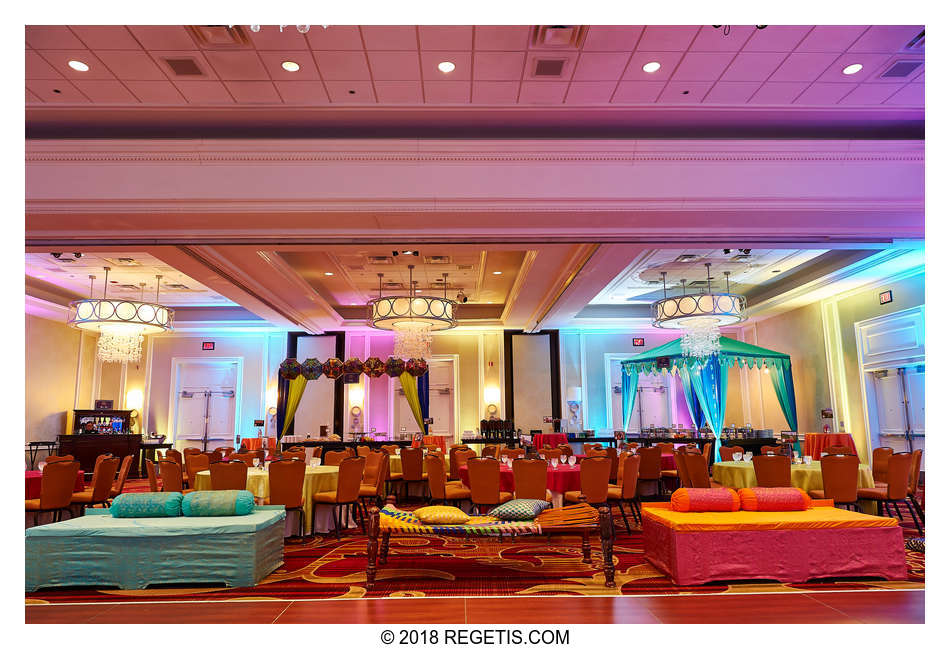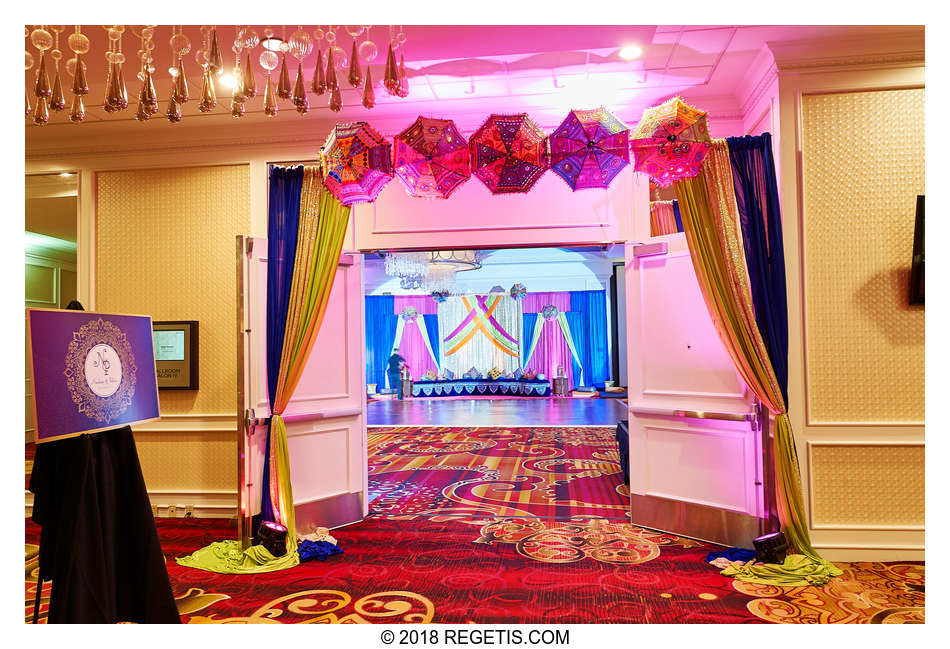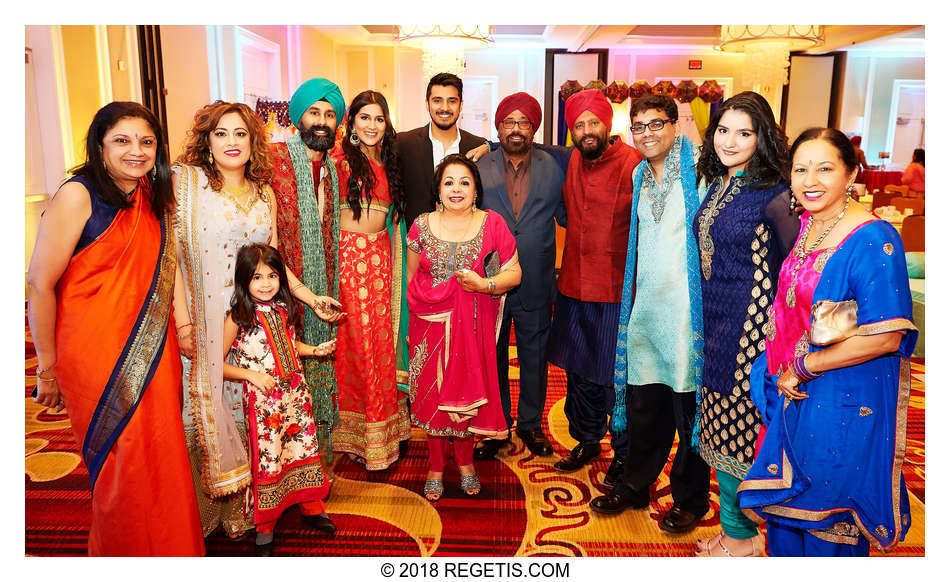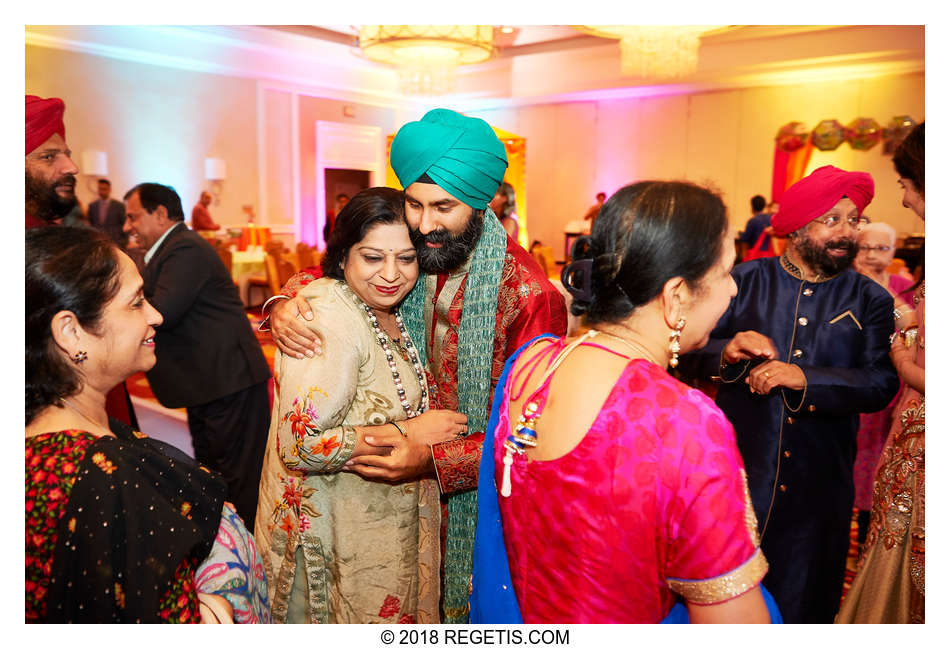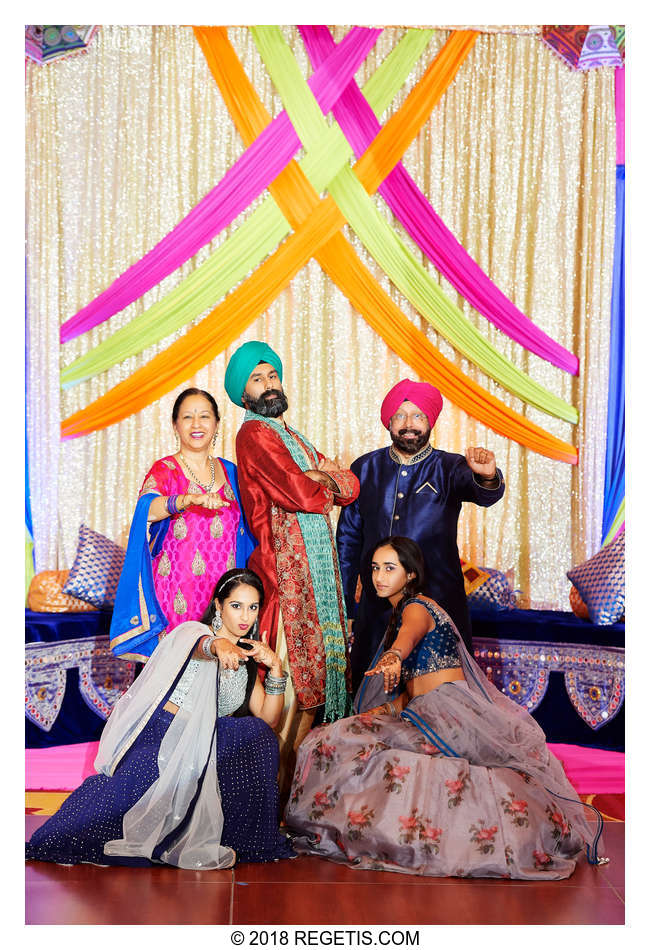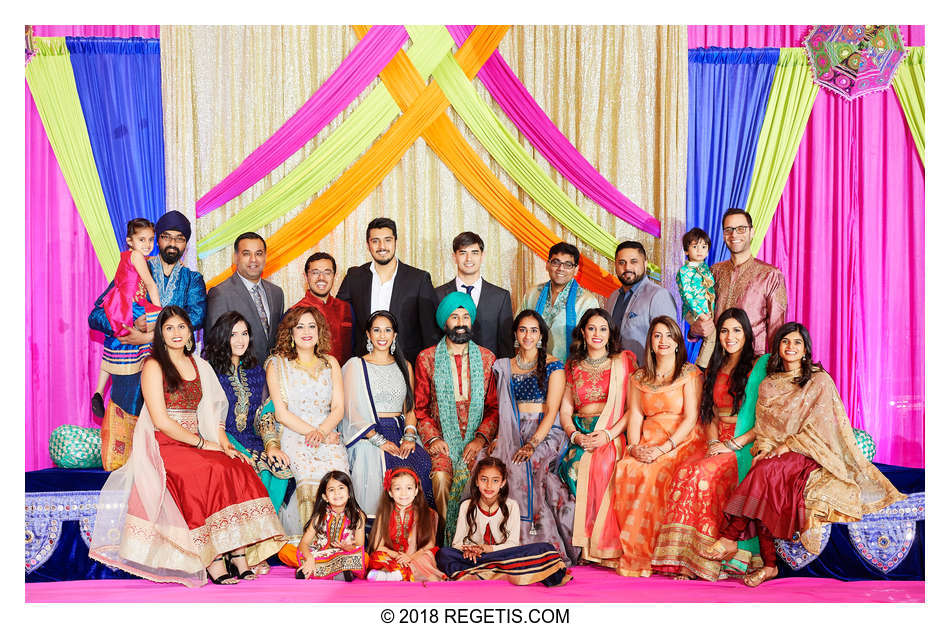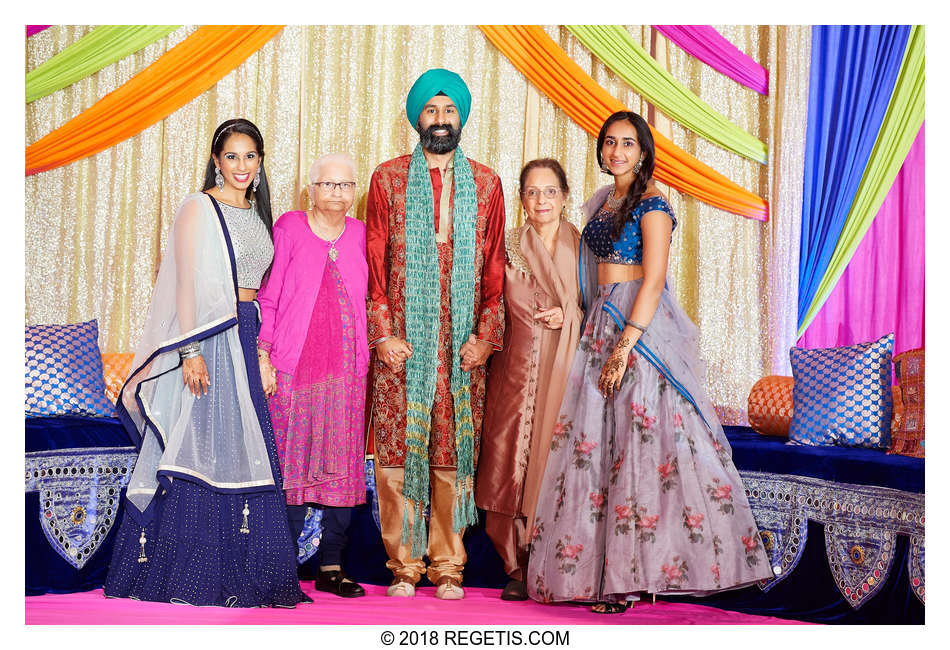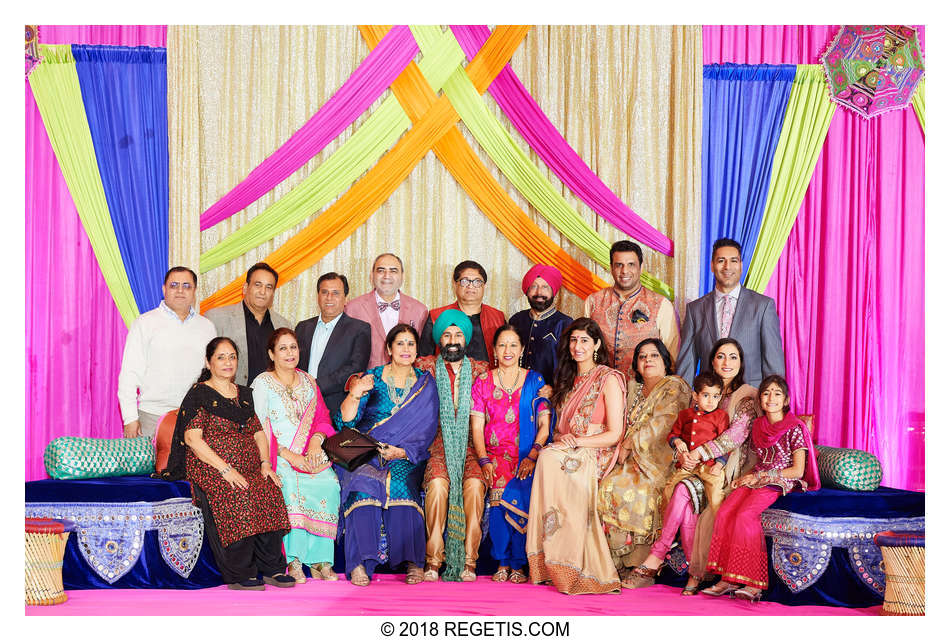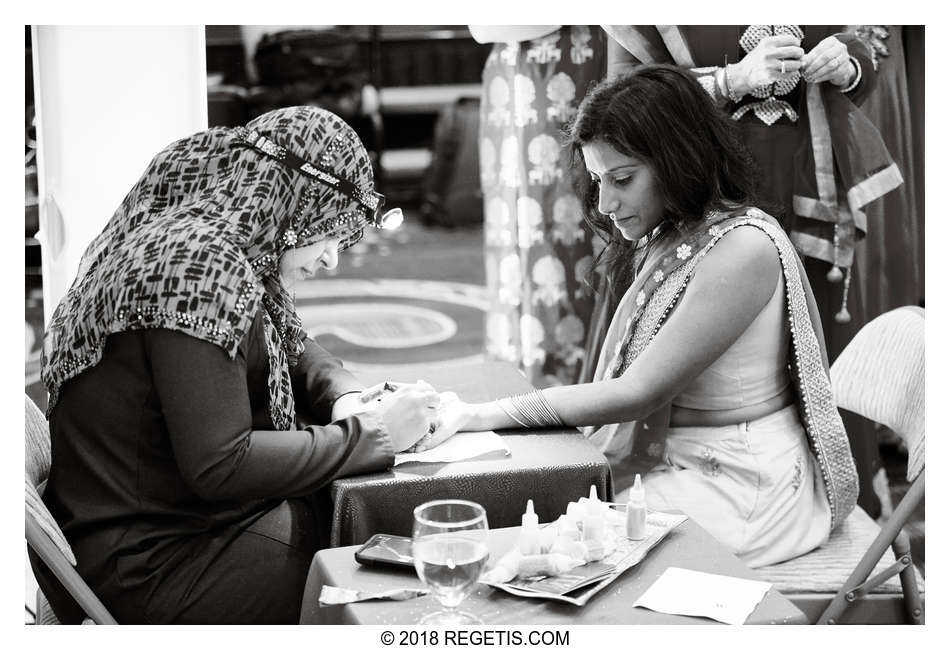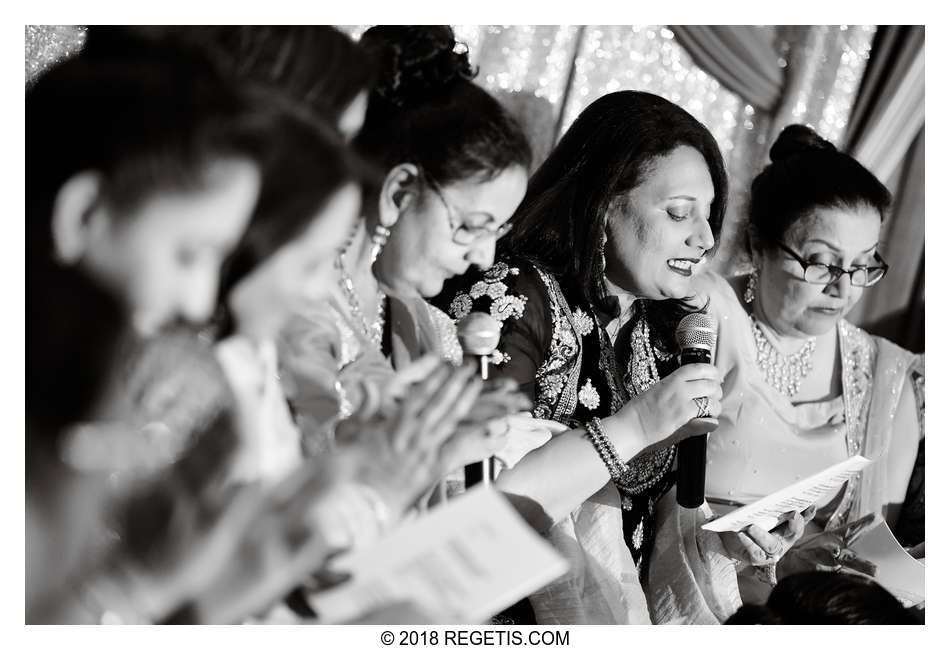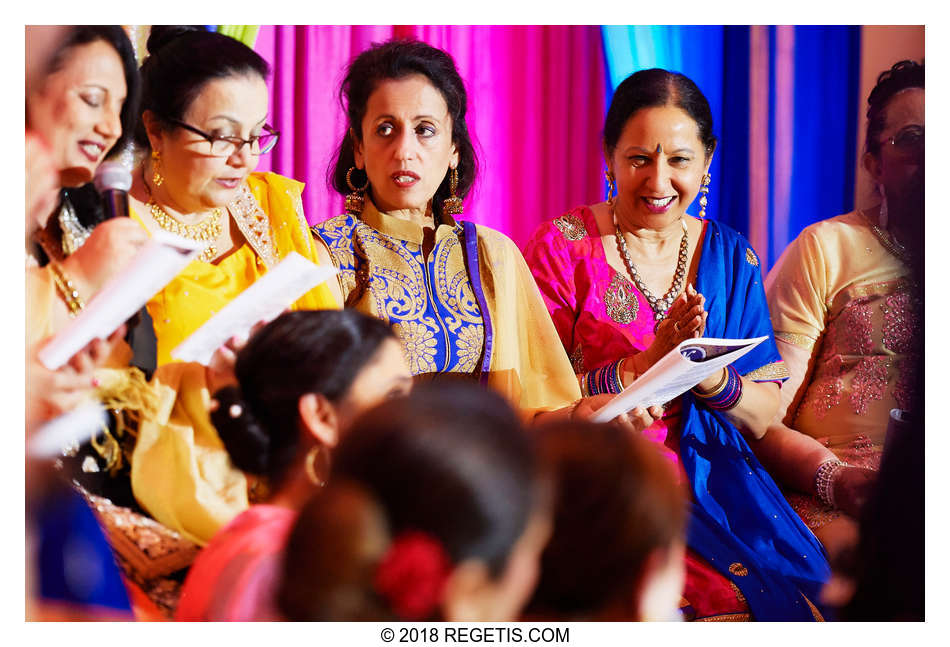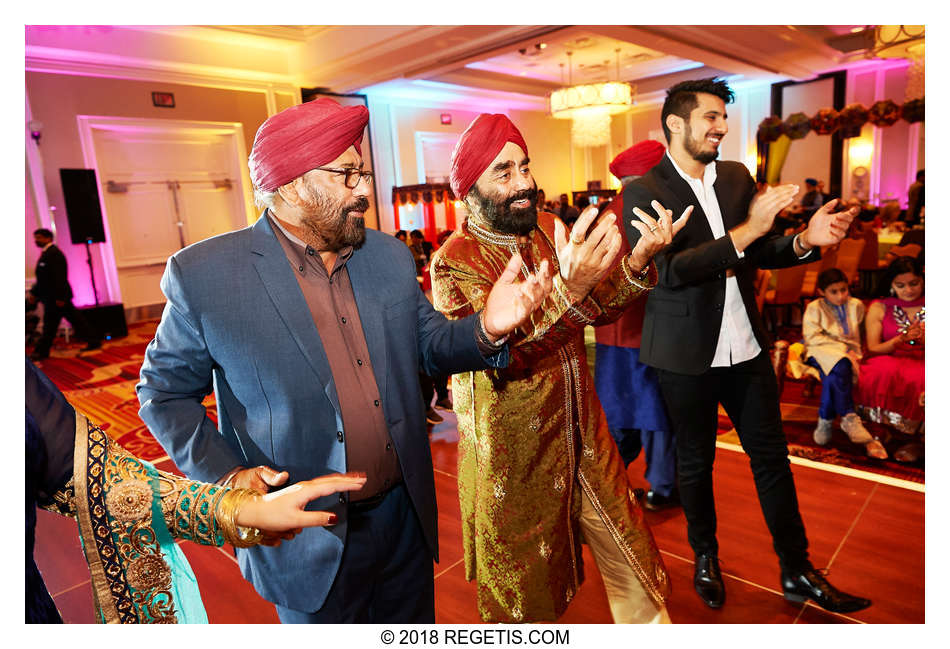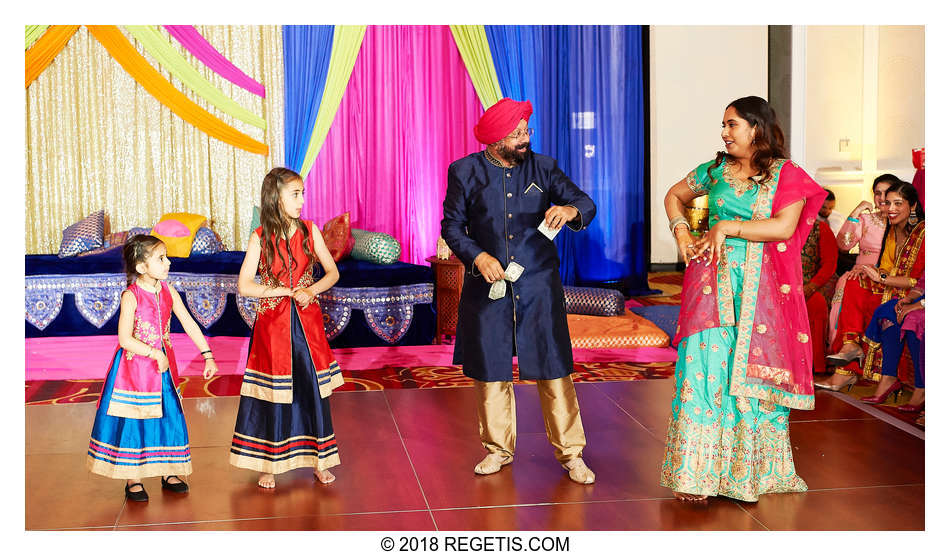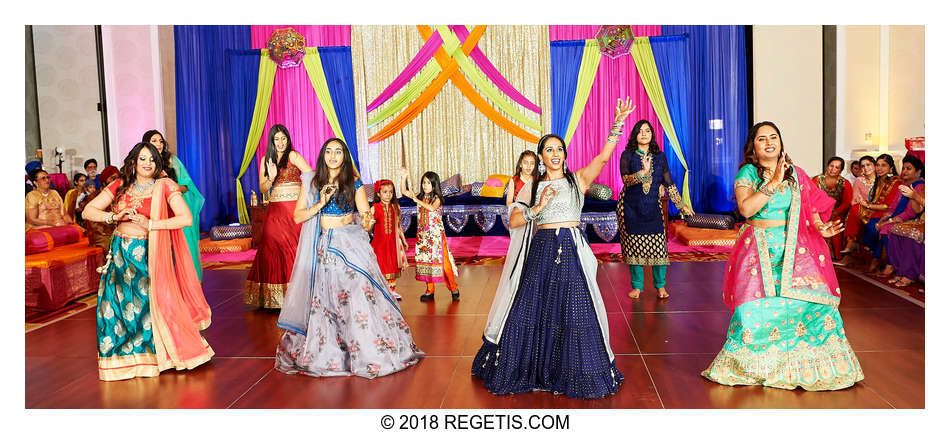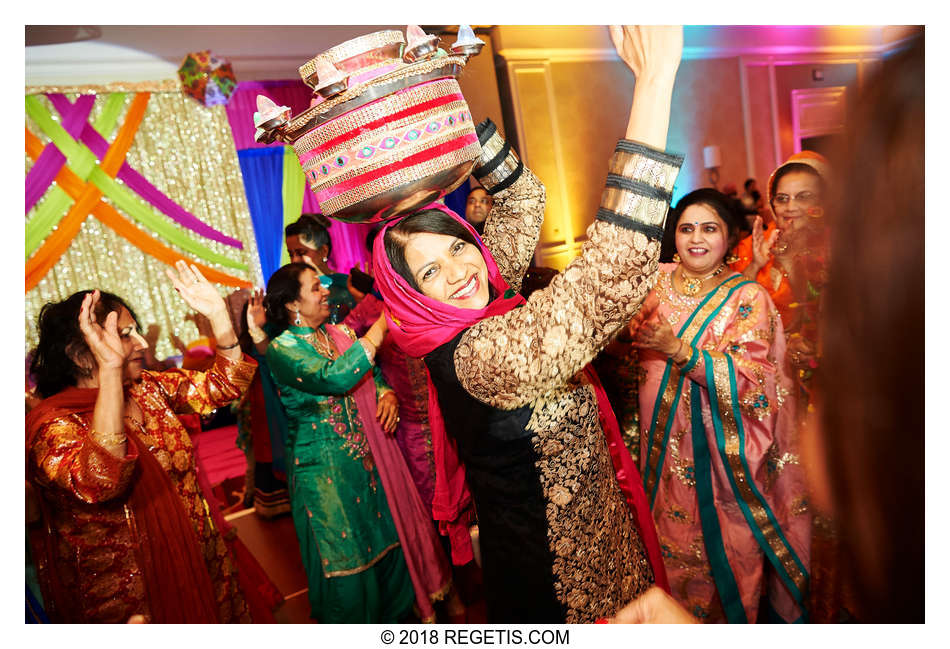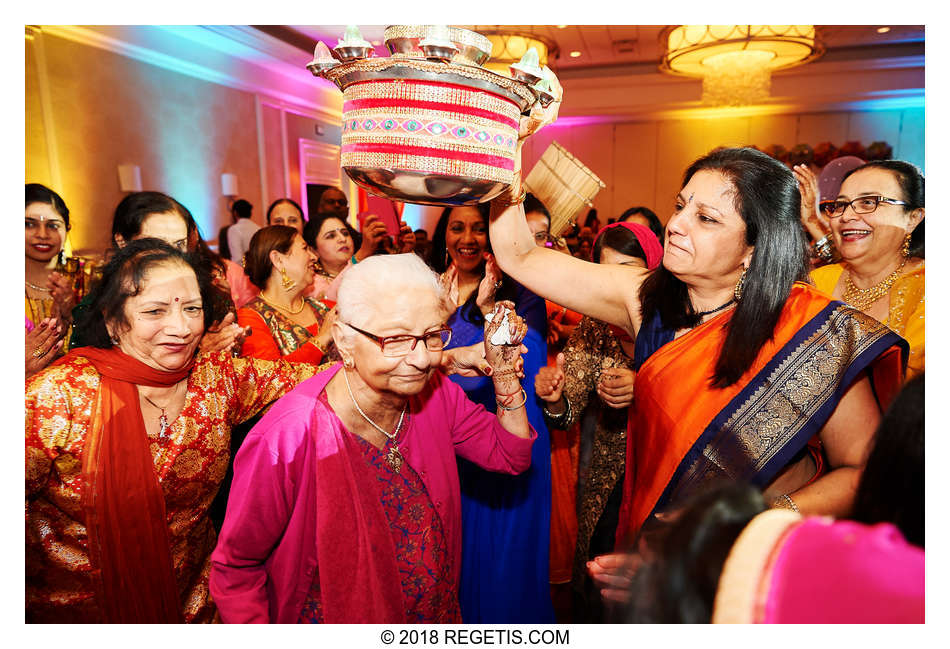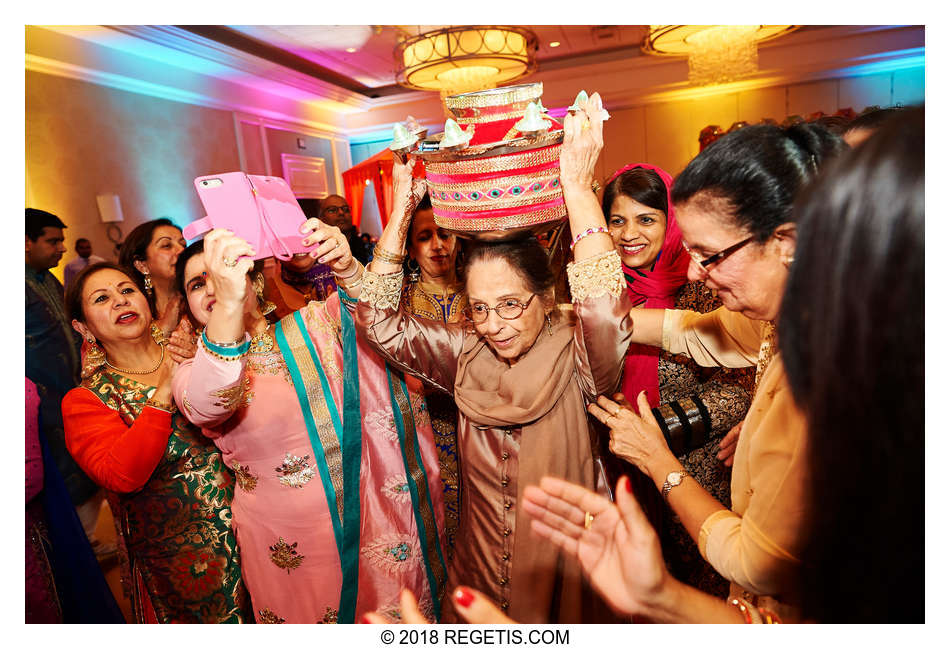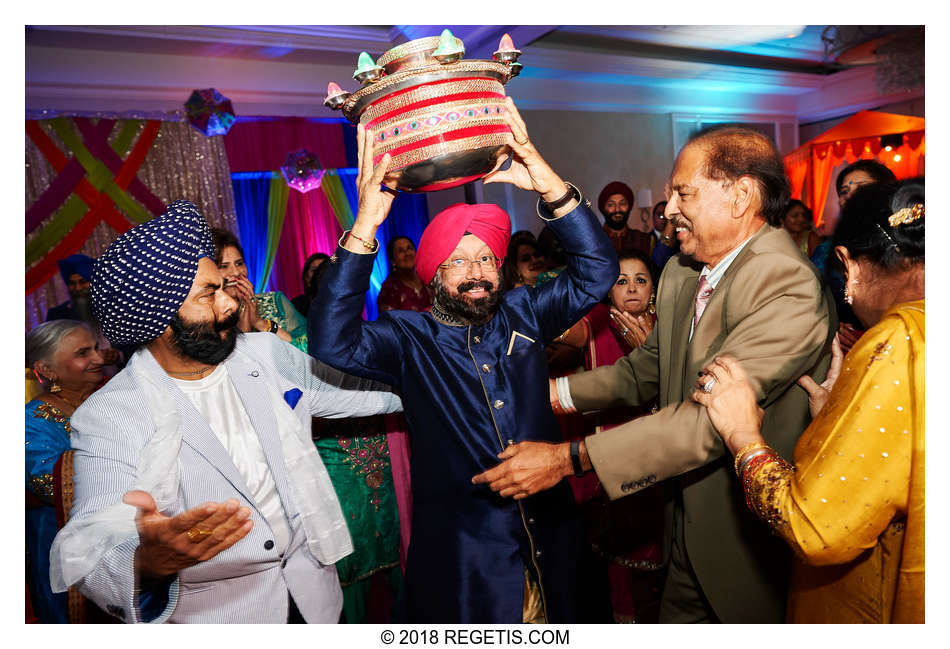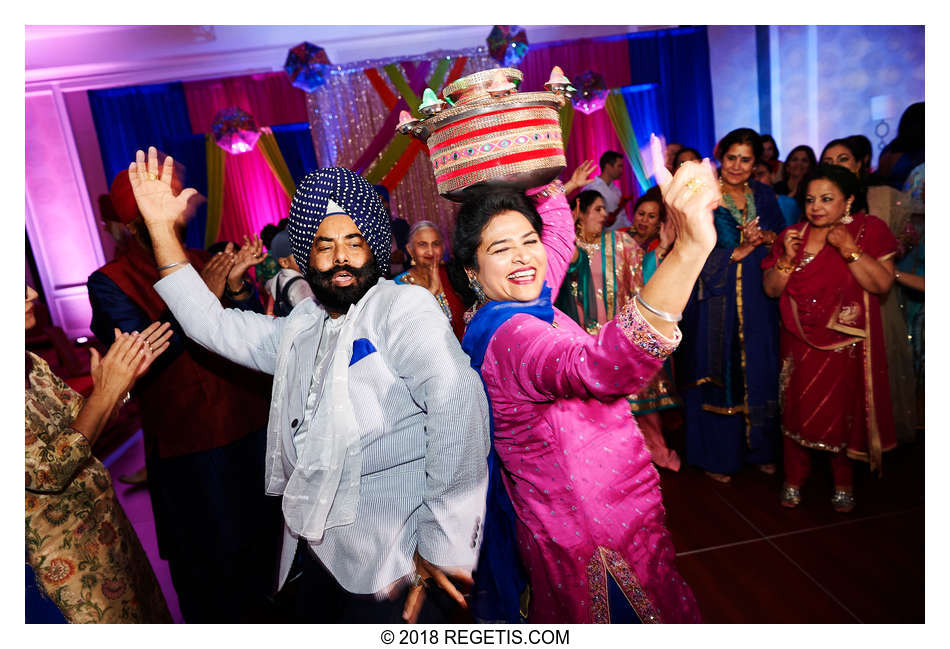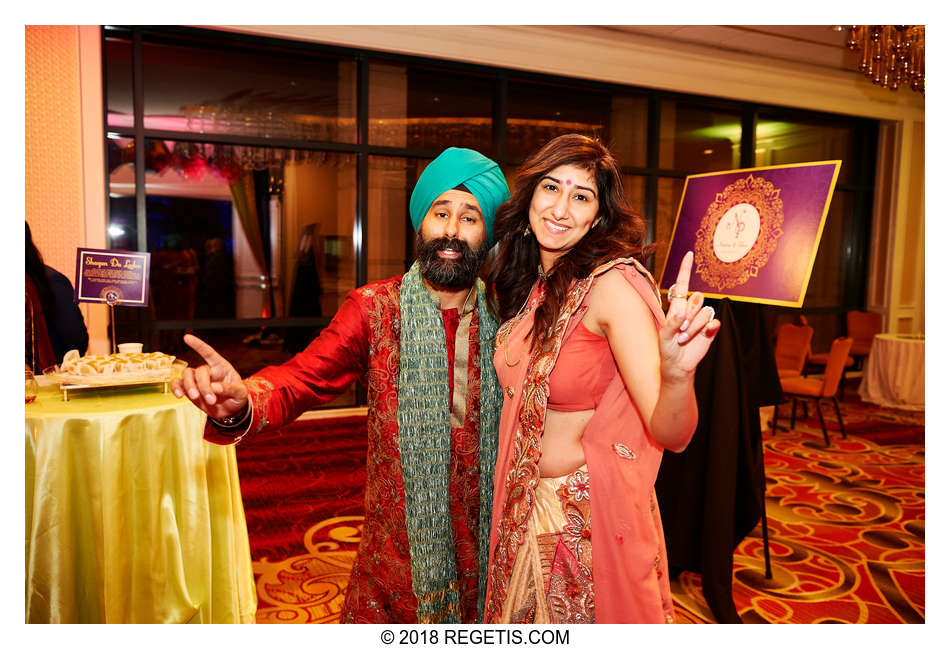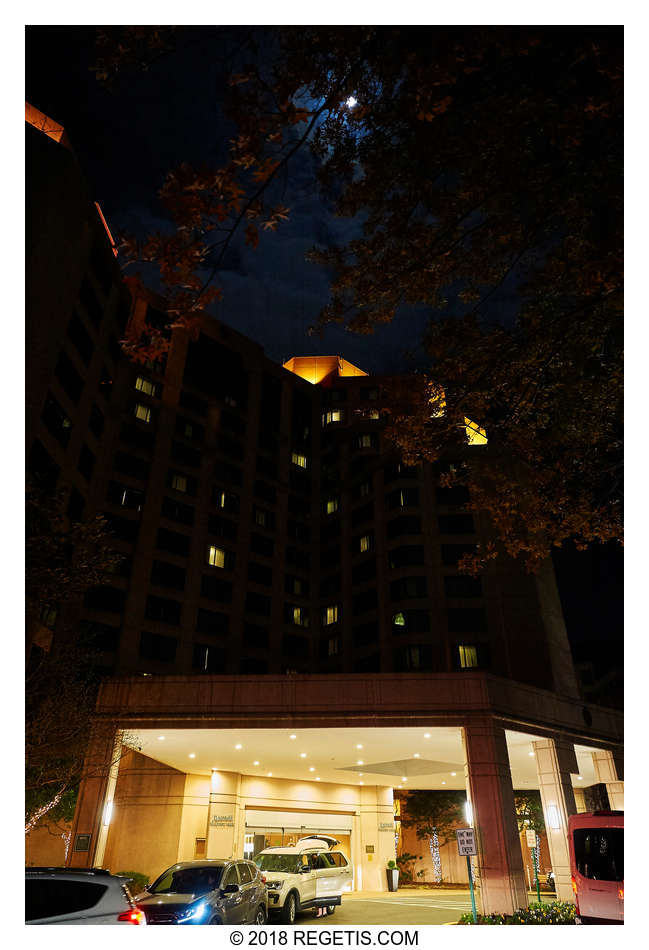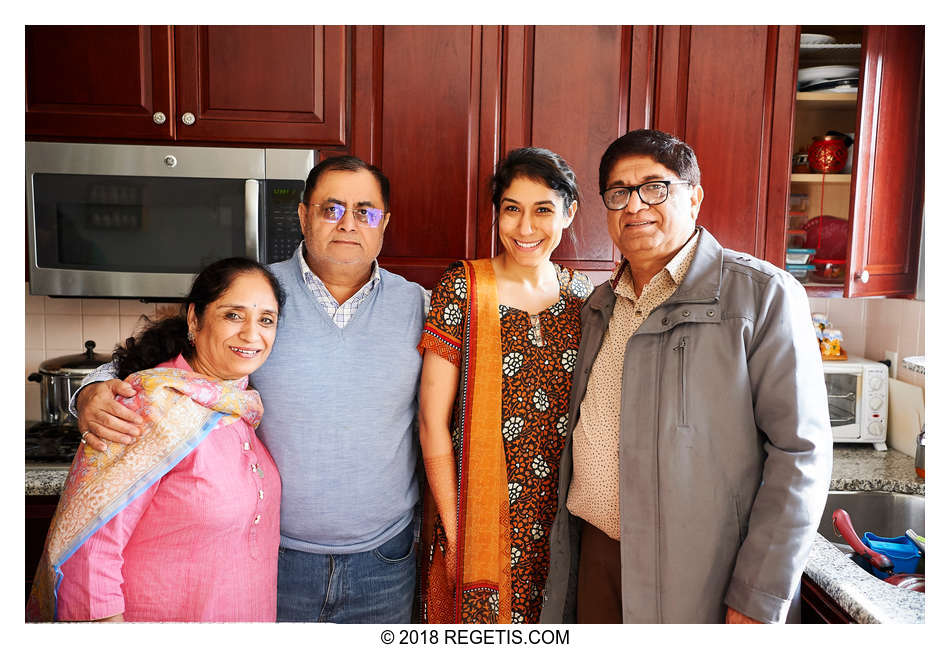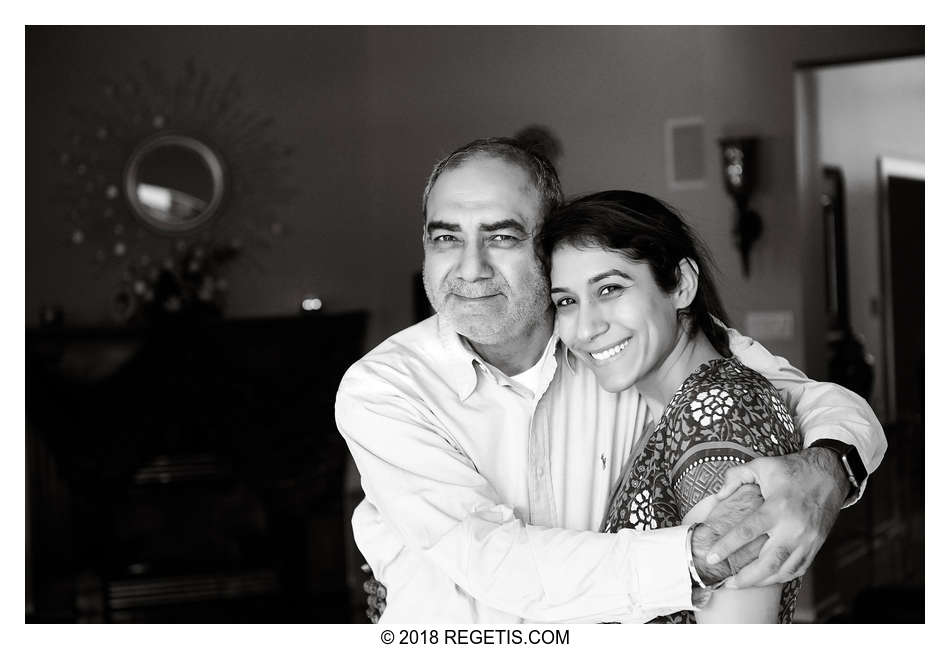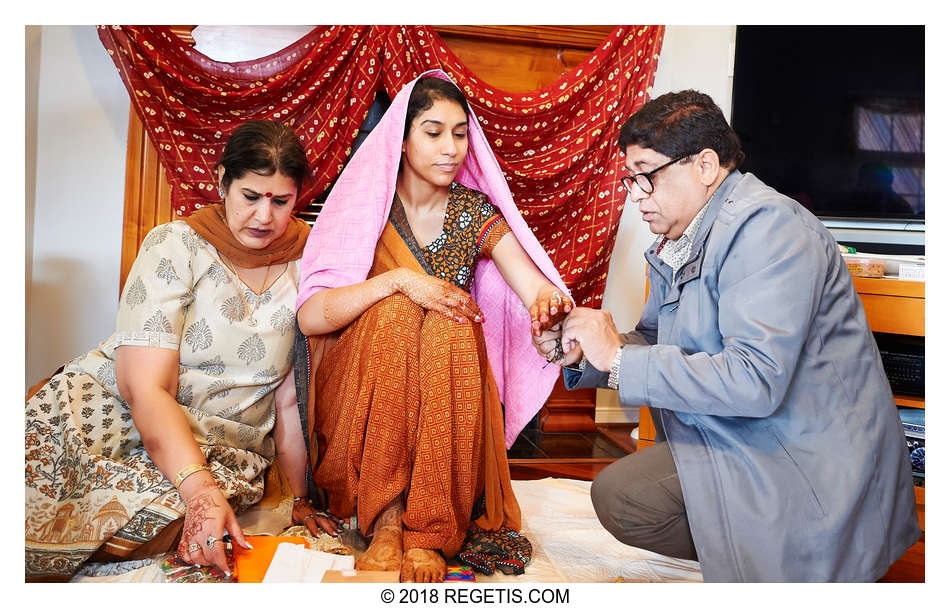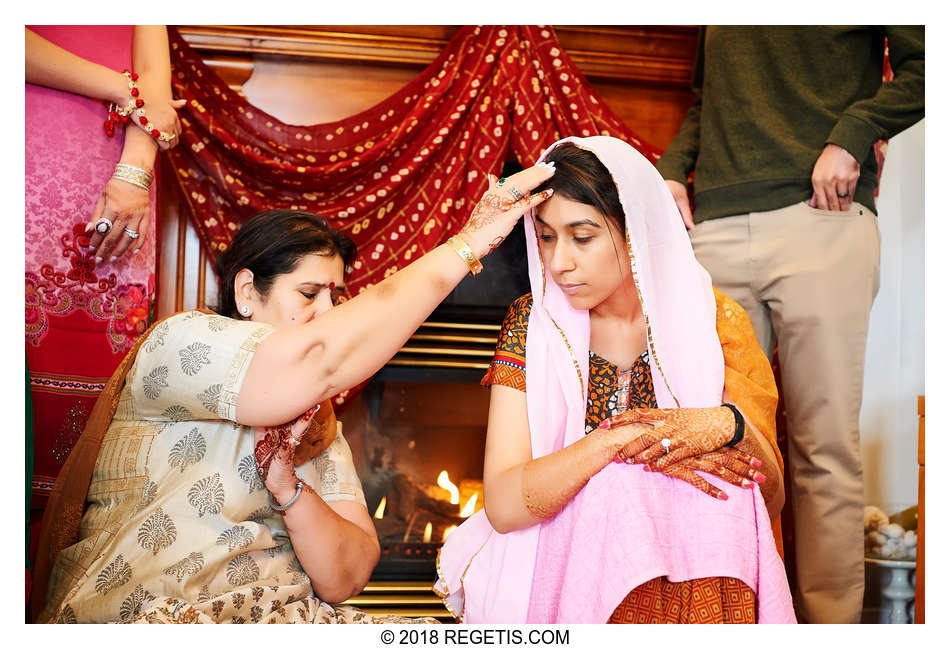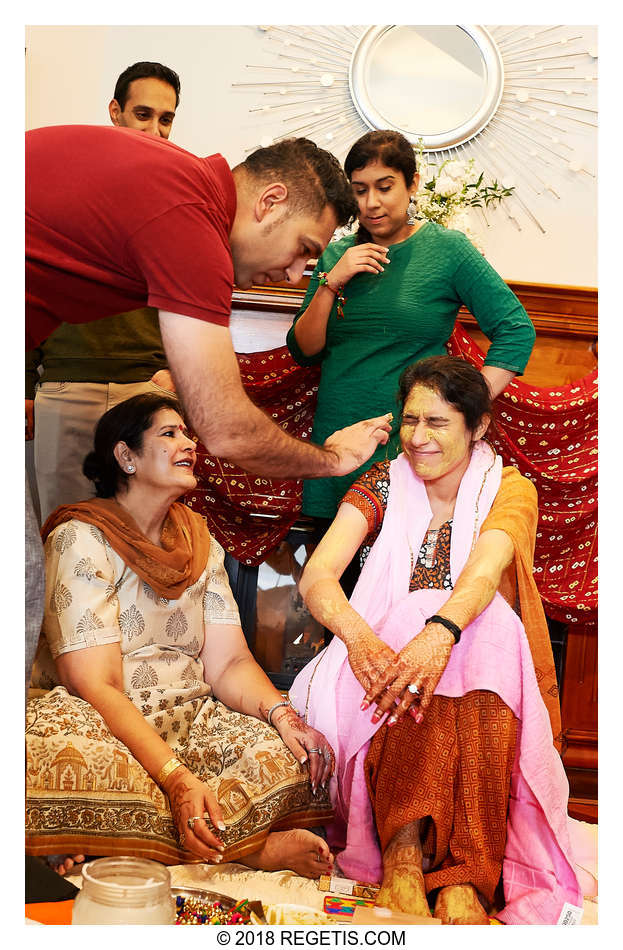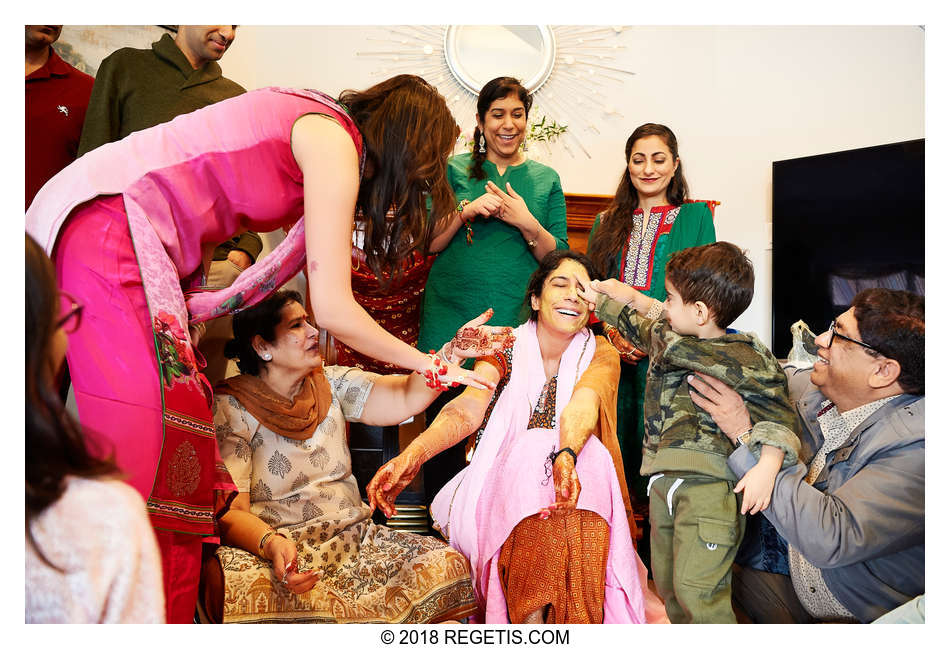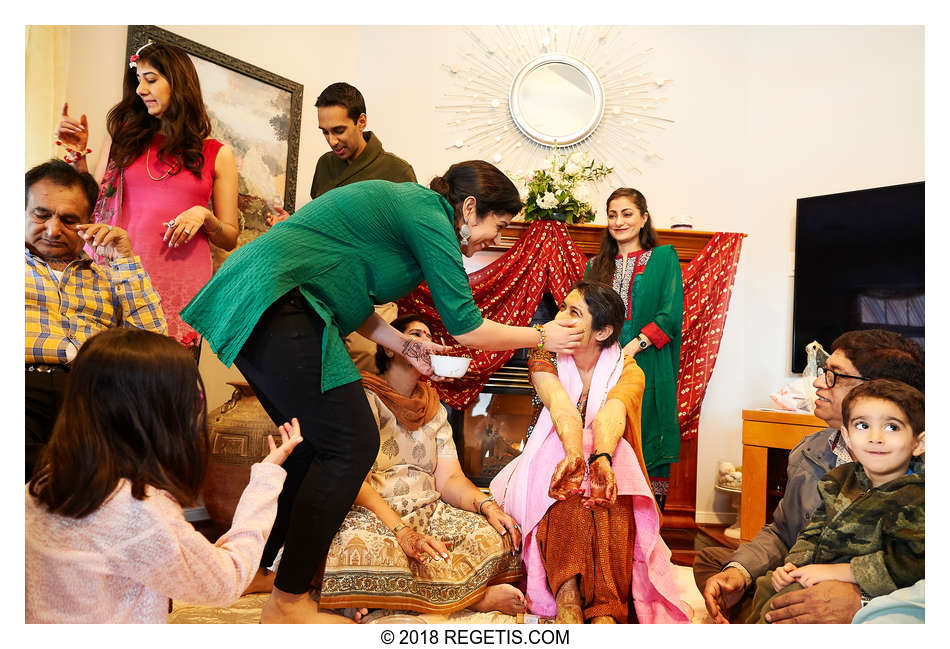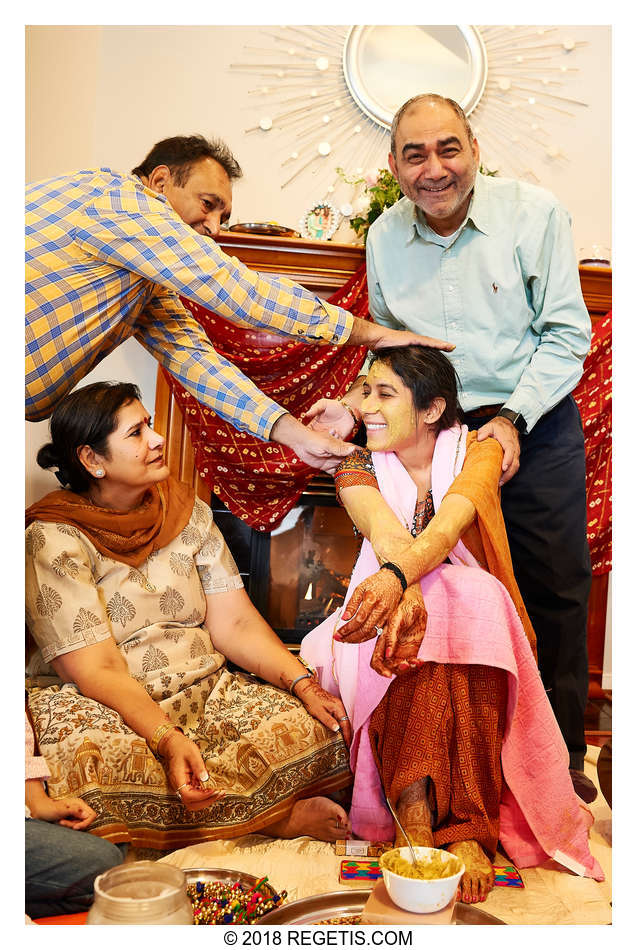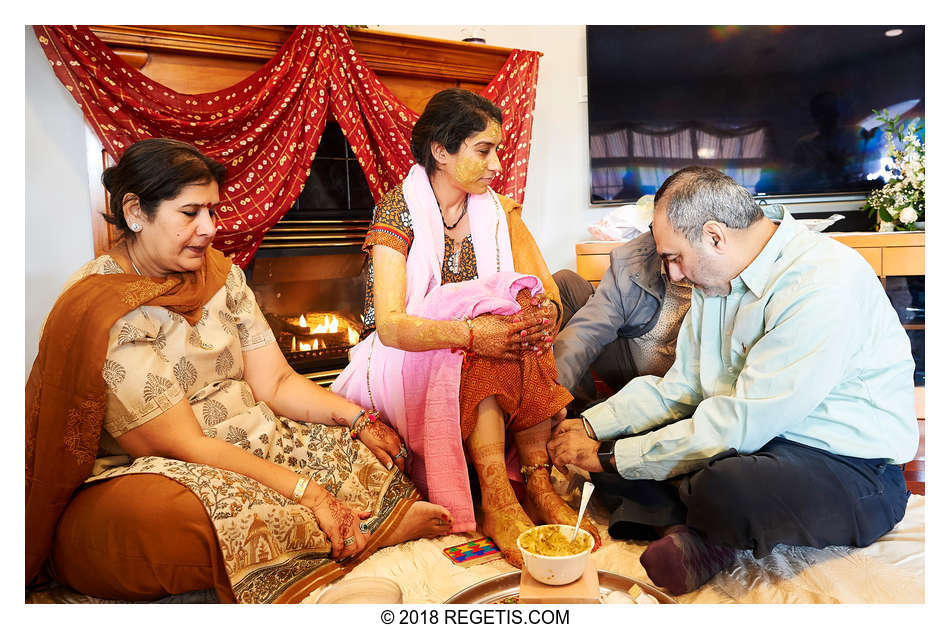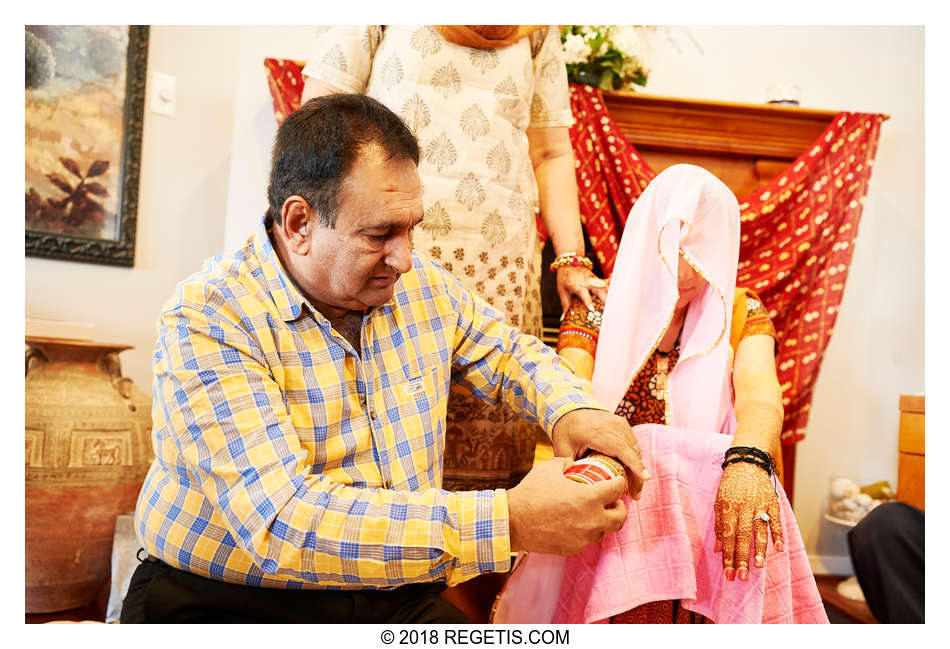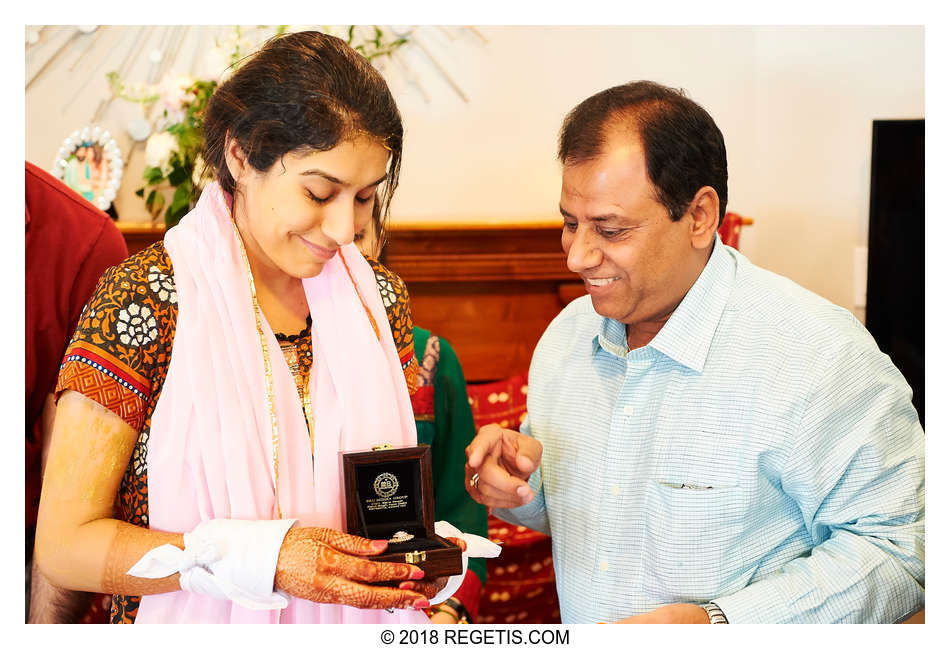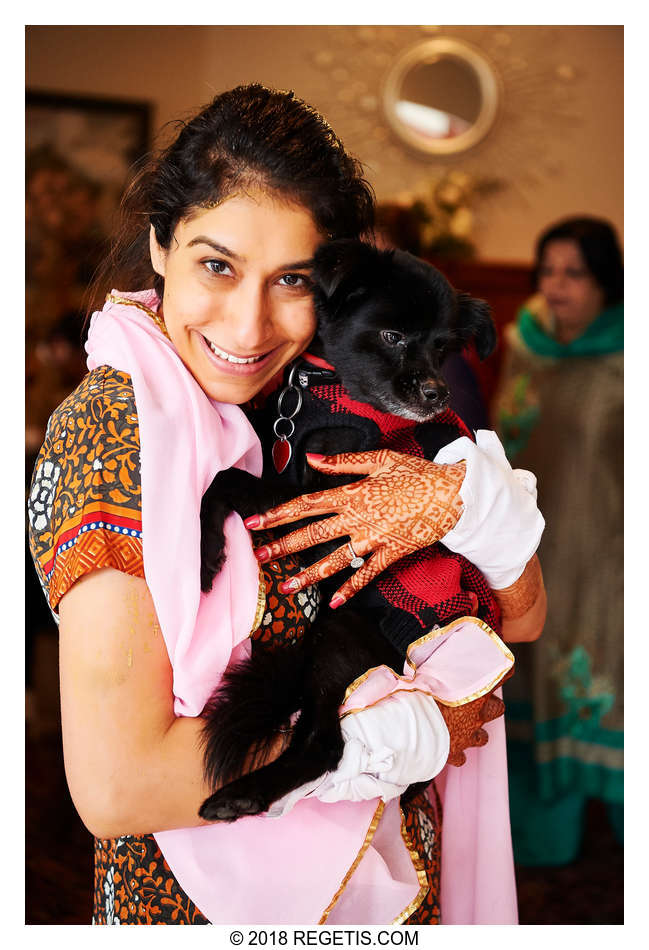 Cameras and Lenses used

Canon EOS 5D Mark IV ( Canon )
NIKON D3S ( NIKON CORPORATION )
NIKON D5 ( NIKON CORPORATION )
Canon EF 24-70mm f/2.8L II USM ( Canon )
Canon EF 70-200mm f/2.8L IS II USM ( Canon )
Nikon AF-S NIKKOR 105mm f/1.4E ED ( NIKON CORPORATION )
Nikon AF-S NIKKOR 14-24mm f/2.8G ED ( NIKON CORPORATION )
Nikon AF-S NIKKOR 24-70mm f/2.8E ED VR ( NIKON CORPORATION )
Nikon AF-S NIKKOR 70-200mm f/2.8G ED VR II ( NIKON CORPORATION )