We truly enjoyed shooting Cavan's high school senior portraits in Old Town Warrenton with a few more to follow at the Fauquier Springs Country Club, being the amateur golfer he is it seemed only appropriate to let him get in a few swings before we ended with a few family portraits of the Connolly's!
Not only do we have the honor of calling the Connolly's our neighbors, but their middle son has been our daughter's best friend since elementary school and will be heading to high school together this fall. Where has all the time gone? It just makes us as parents cherish our portraits that much more. For us never when they were young did we realize the impact and power of our "snapshots" and "portraits" until the first one headed off to college herself.
We are so delighted to have captured a handful of wonderful portraits for John and Christy to cherish for a lifetime, one day soon enough I promise you our kids will thank us all for the family portraits we tortured them to take!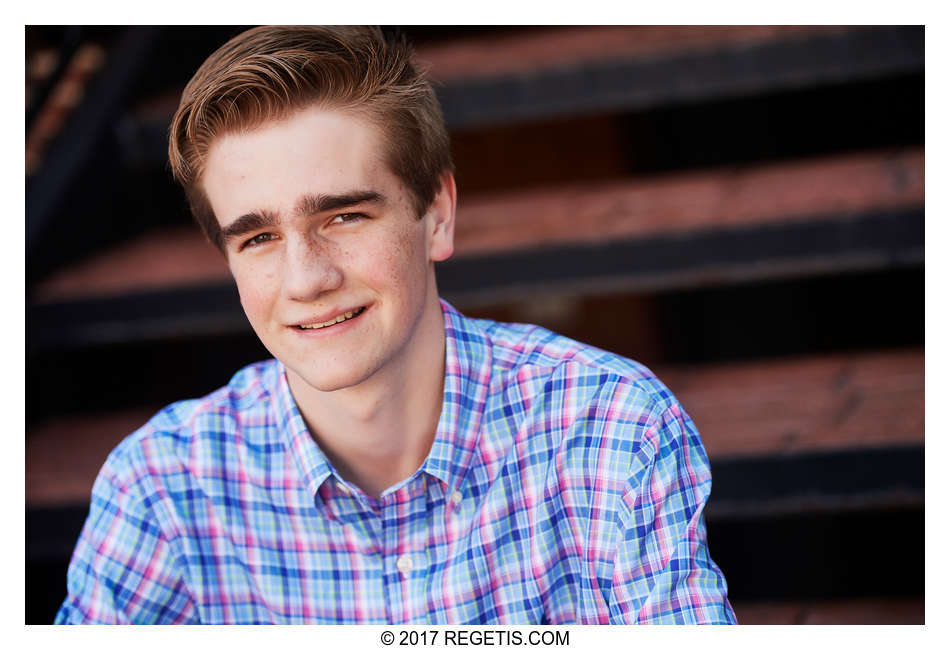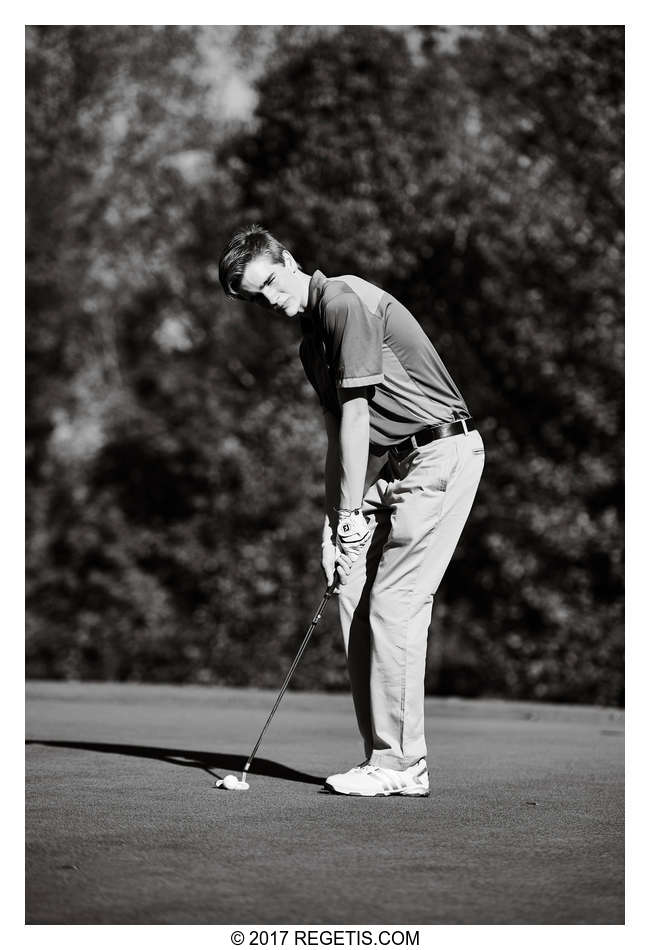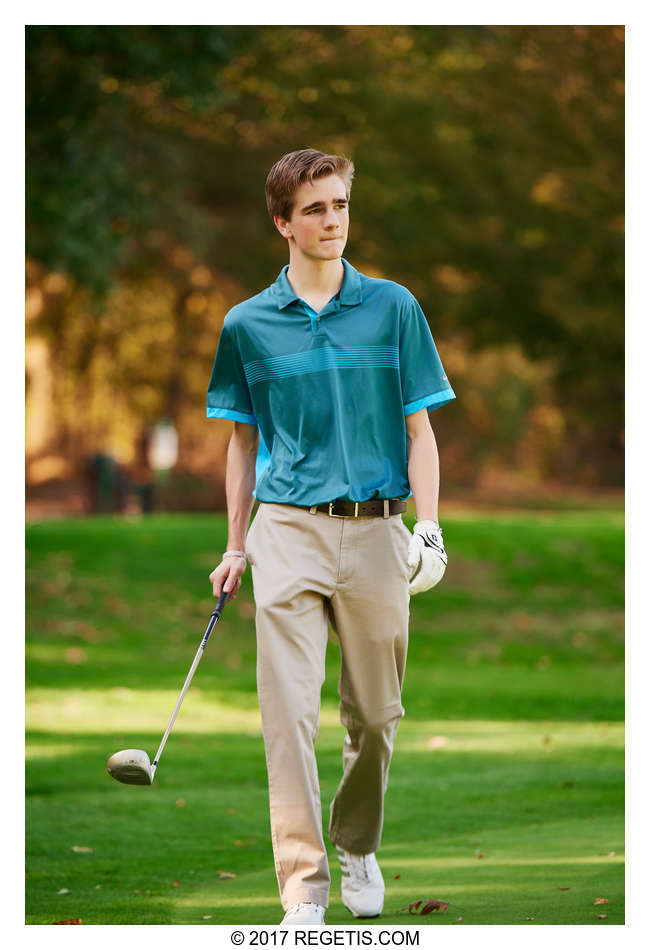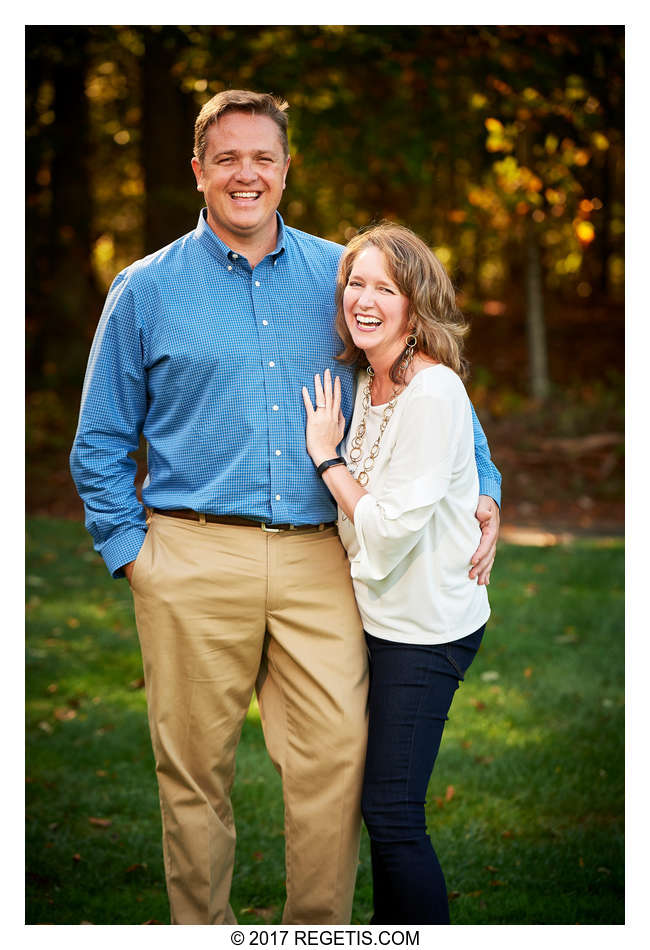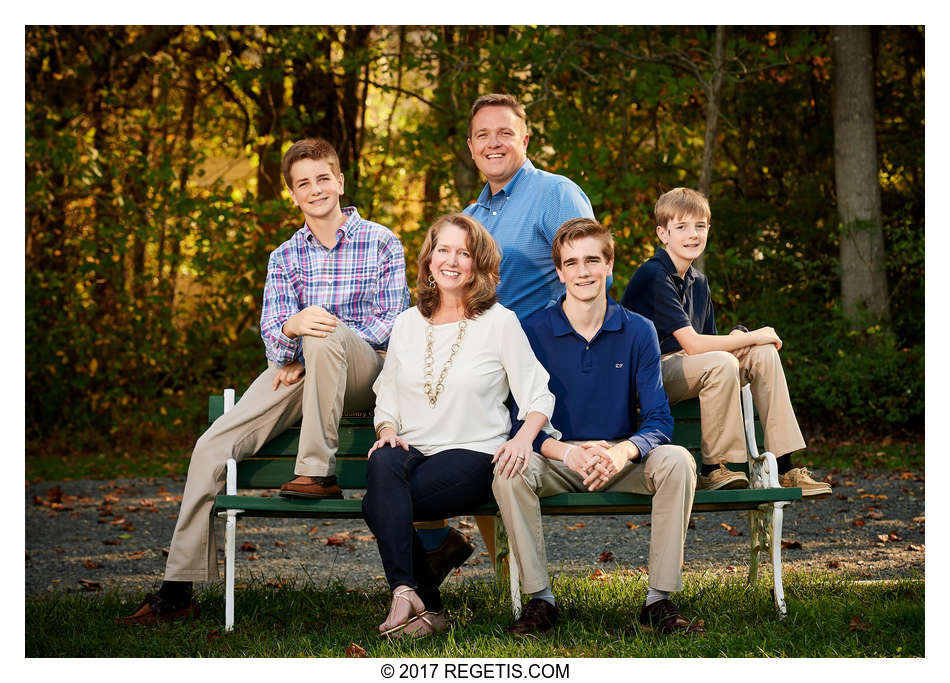 Cameras and Lenses used

NIKON D5 ( NIKON CORPORATION )
Nikon AF-S NIKKOR 70-200mm f/2.8G ED VR II ( NIKON CORPORATION )