This year we have been so blessed to have yet another year of wonderful and diverse clients from all over with events big and small. I remember when I first met Neha at her apartment in Arlington, and we were sitting chatting about her wedding plans, she was so excited because Rohan was soon coming to live in the USA. The excitement as she spoke about how they met was contagious and while each one of us can truly appreciate a good story of how boy meets girl theirs is probably up there among the top of our favorites along with our own ?
After their engagement session I myself could sit and listen to Rohan talk all day long with his charming British accent that sounds so witty and at hello makes you feel he's way more intelligent than that of the rest of us ? Neha is soft spoken and articulate and my most favorite part about her is that from day one she has always known exactly what she wants and she wastes no time in getting down to it, there's no guess work and to me that's a pretty admirable trait in any client.
Her wedding day was executed by no other than, Mr. Sumeet Bagai and his Dream Shaadi team at the always beautiful and breathtaking Lansdowne Resort in Leesburg Virginia with the ever so awesome site coordinator Lesley, without these two seamlessly working parts her imagery would not be what it is, complete.
So without further ado, we present to you just a sampling of what was an amazing evening to all who traveled near and far that will be remembered for a lifetime!
Indorama
Planet DJ
Lansdowne Resort
Ana B – Hair and Makeup on Point!
Dream Shaadi
Imperial Decor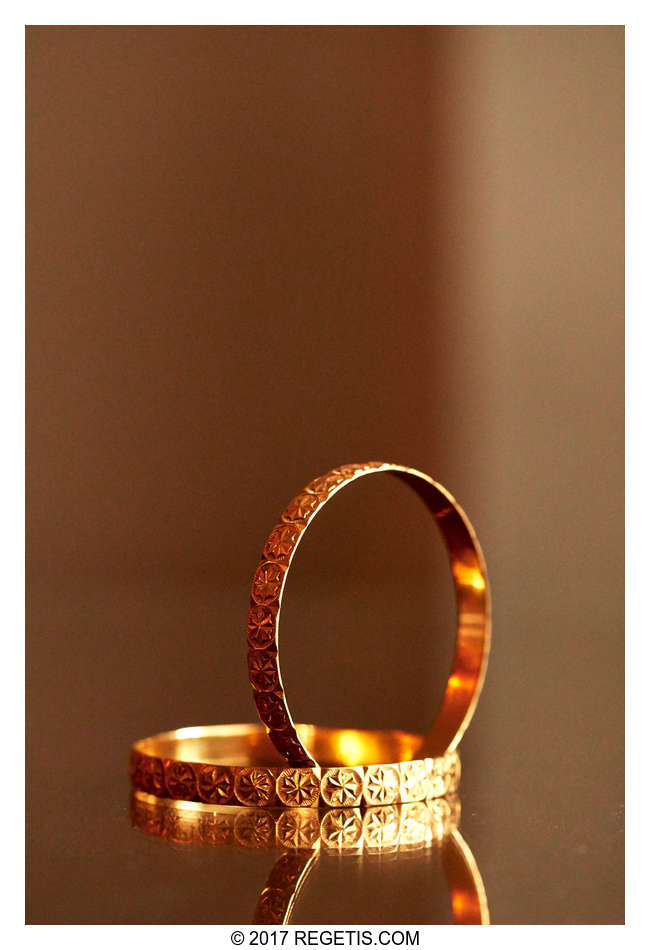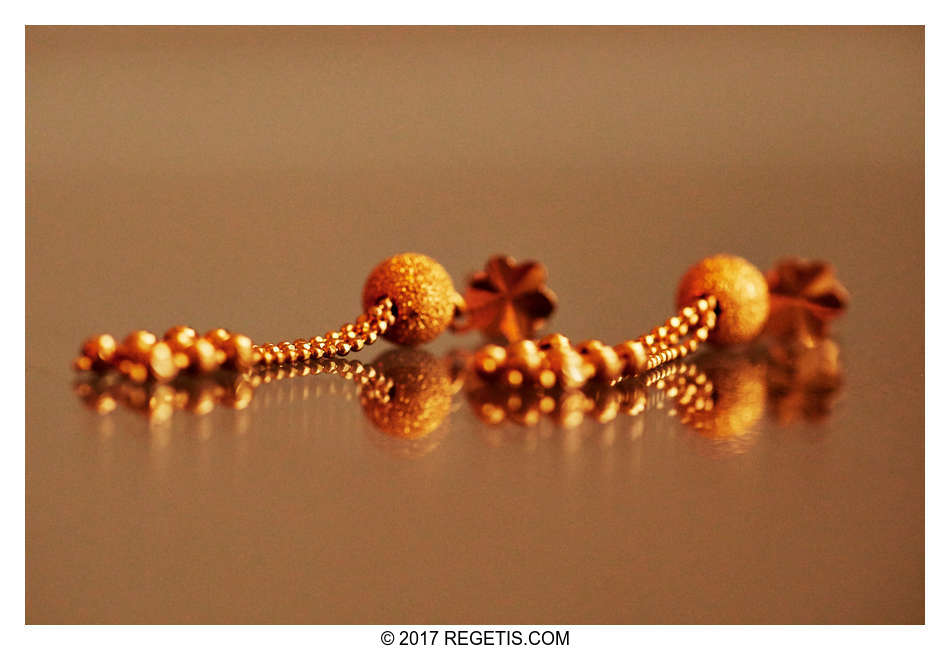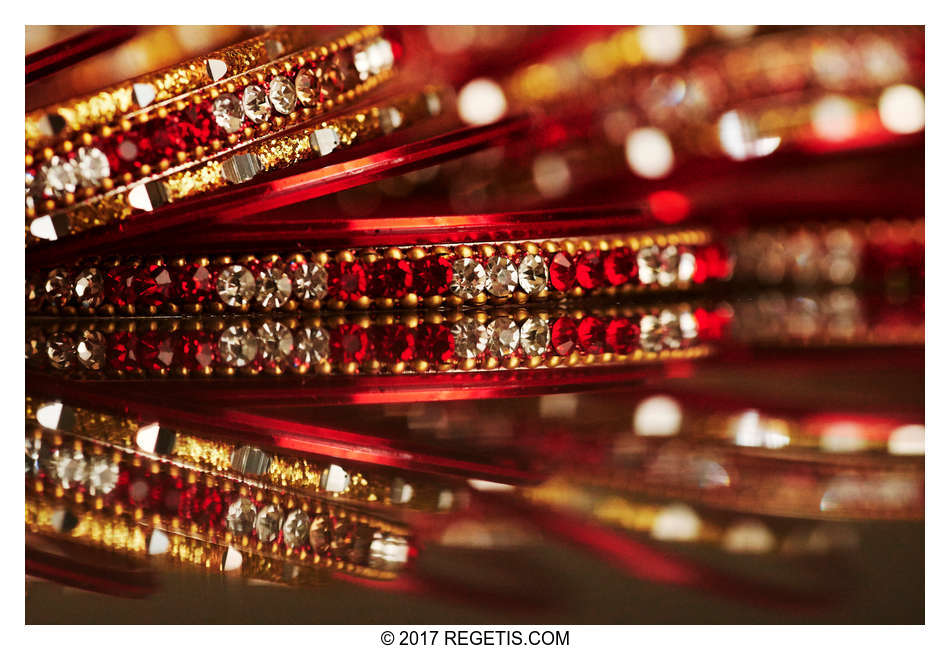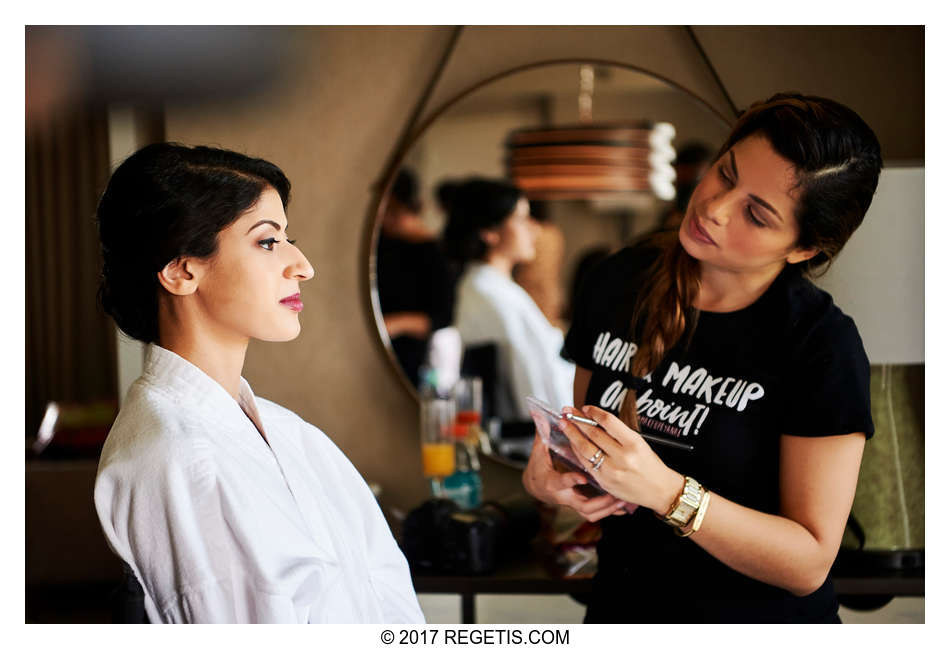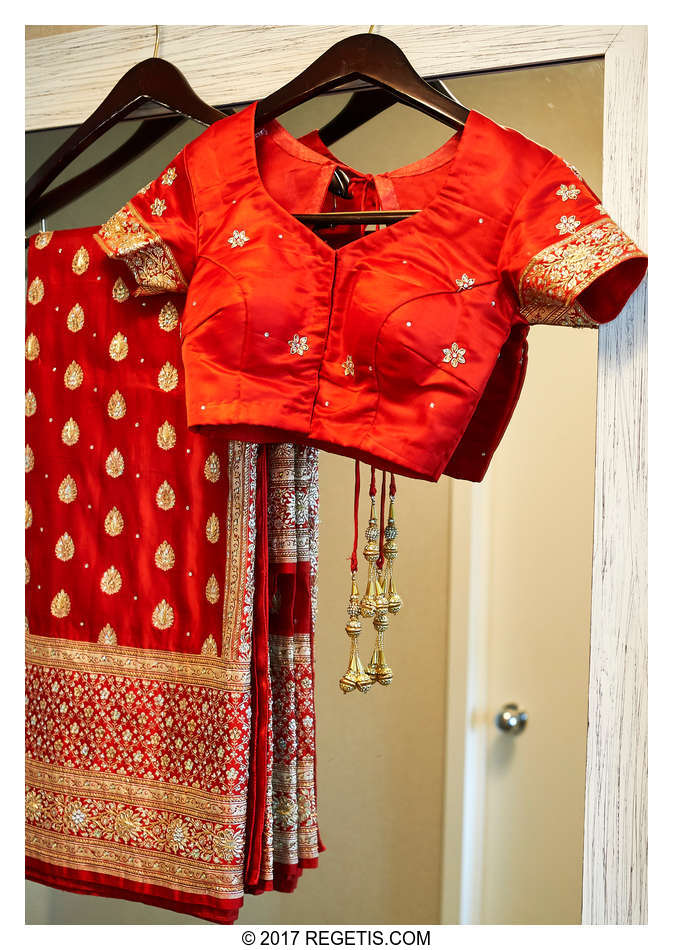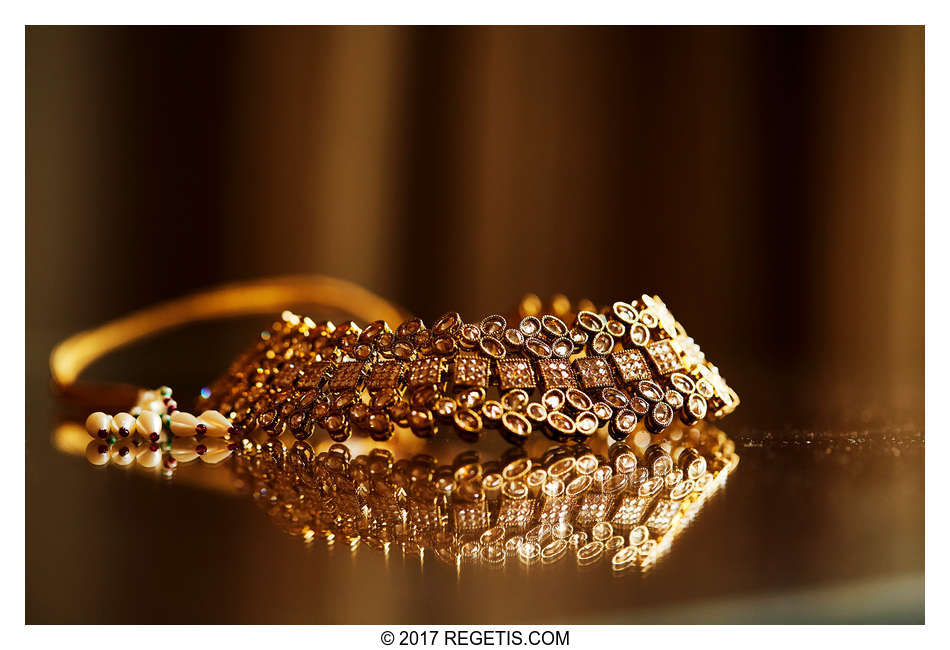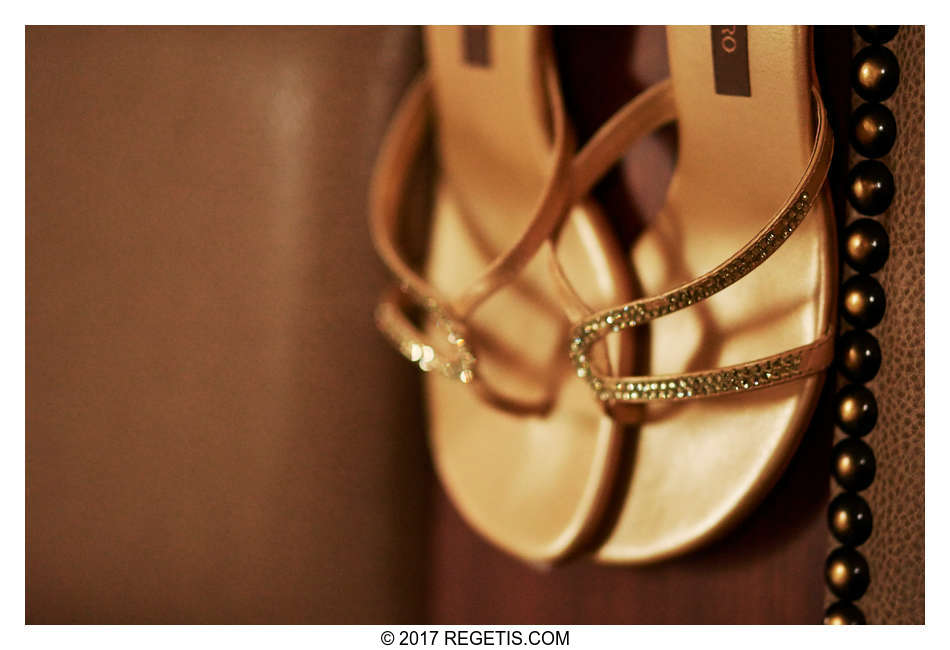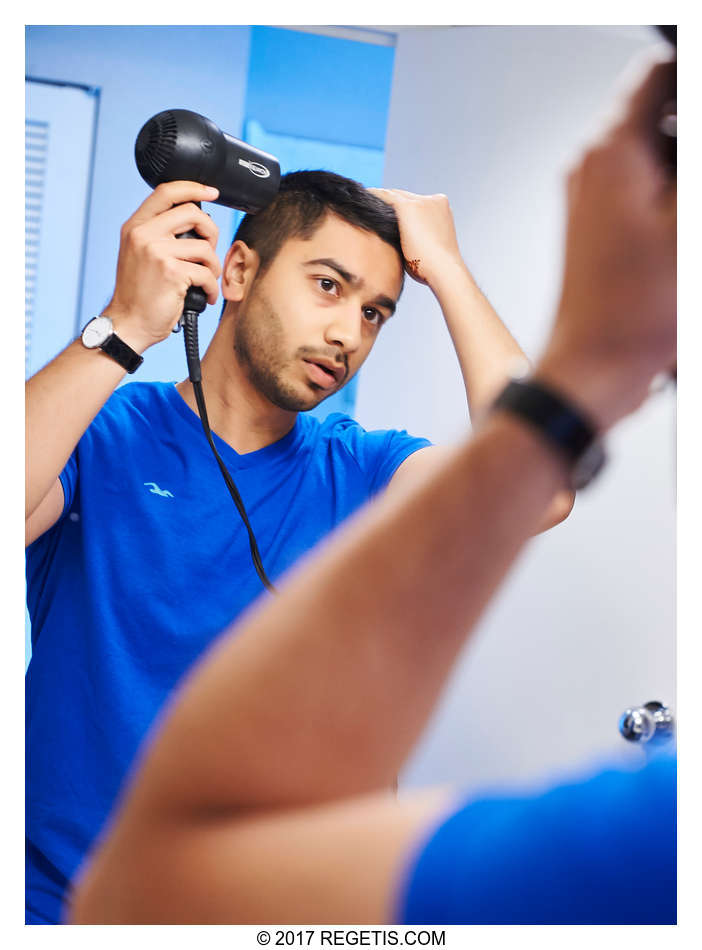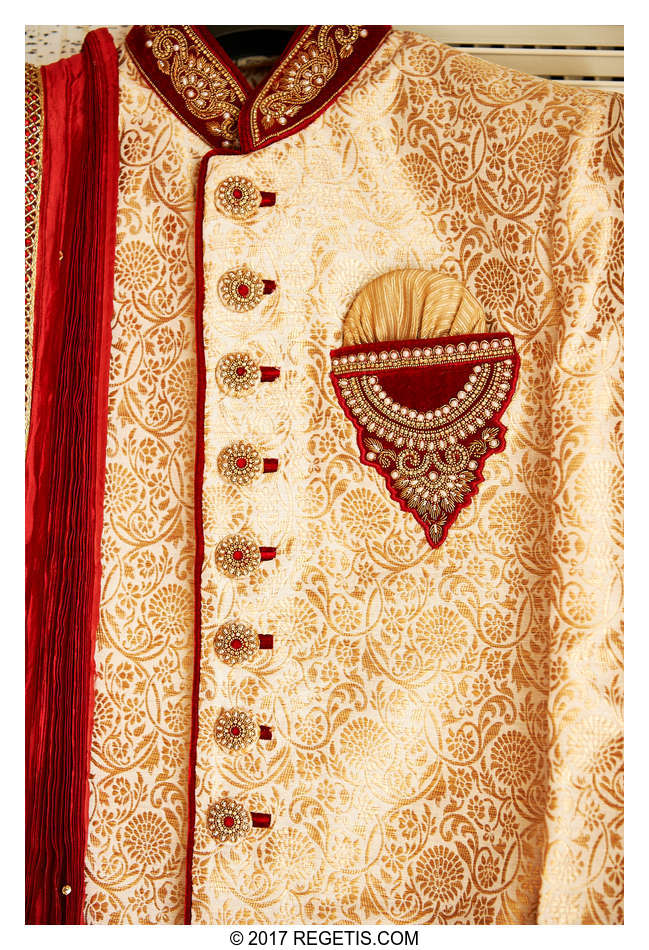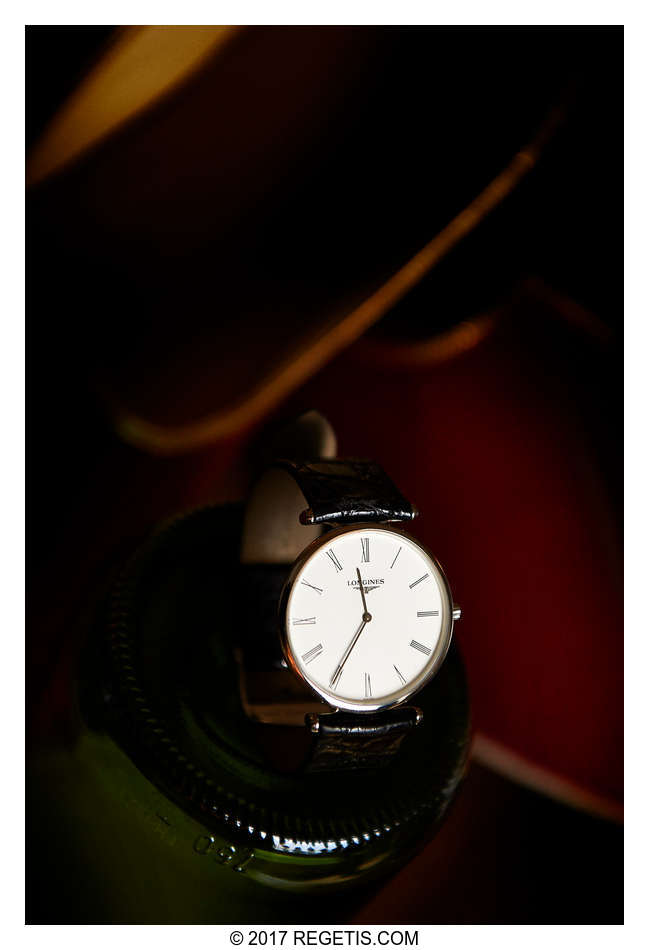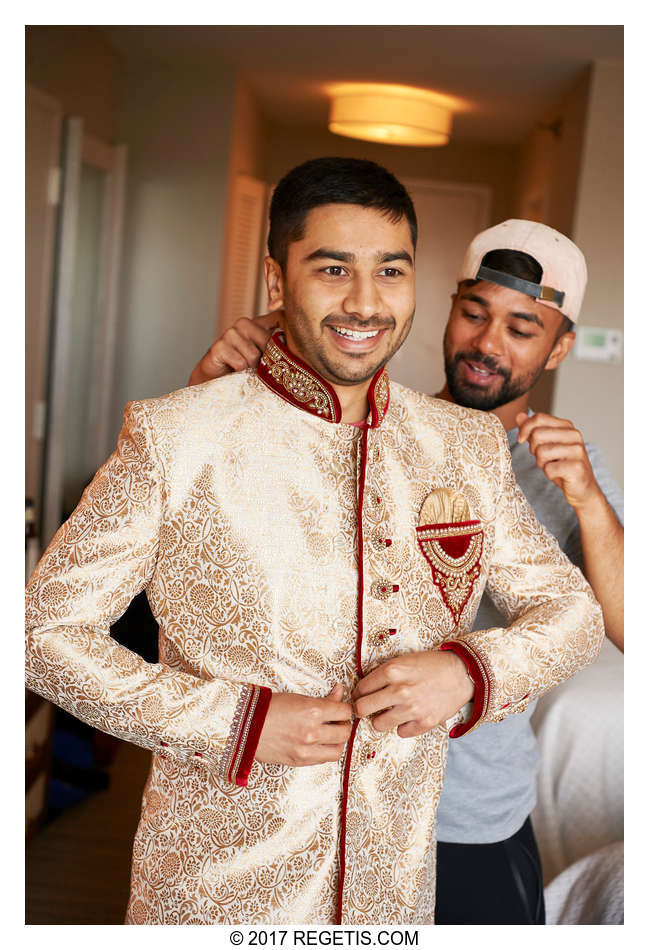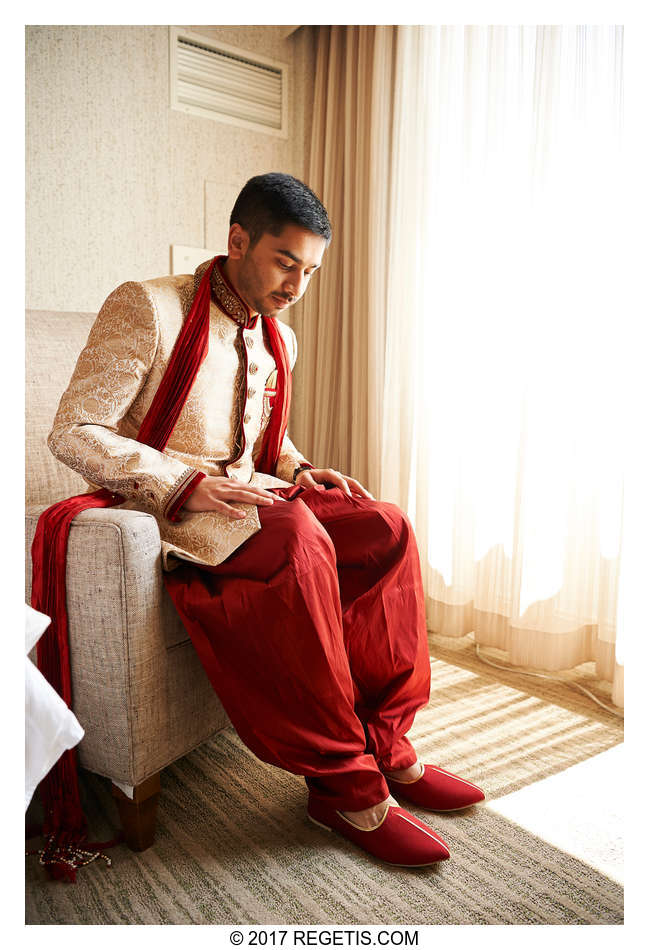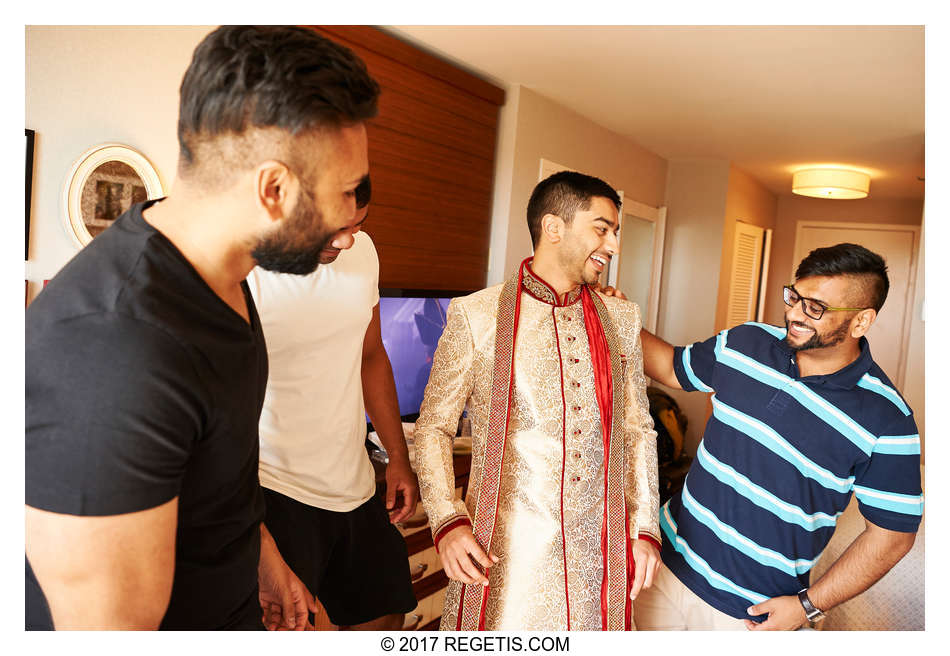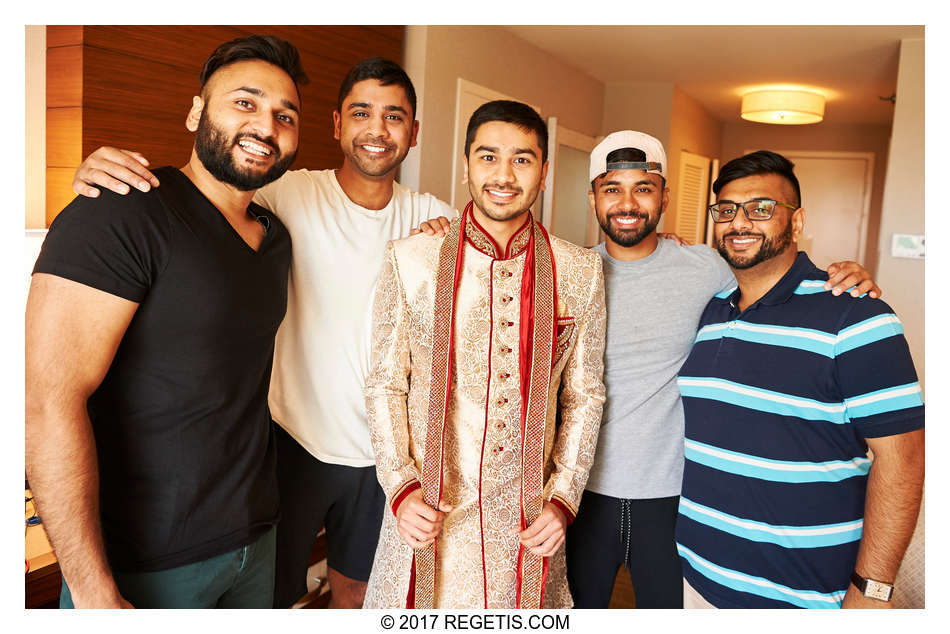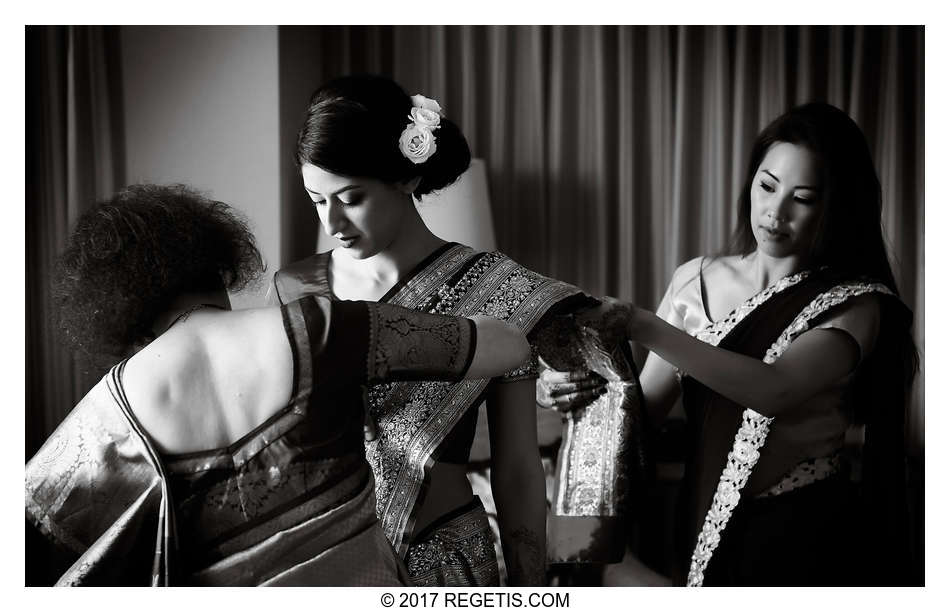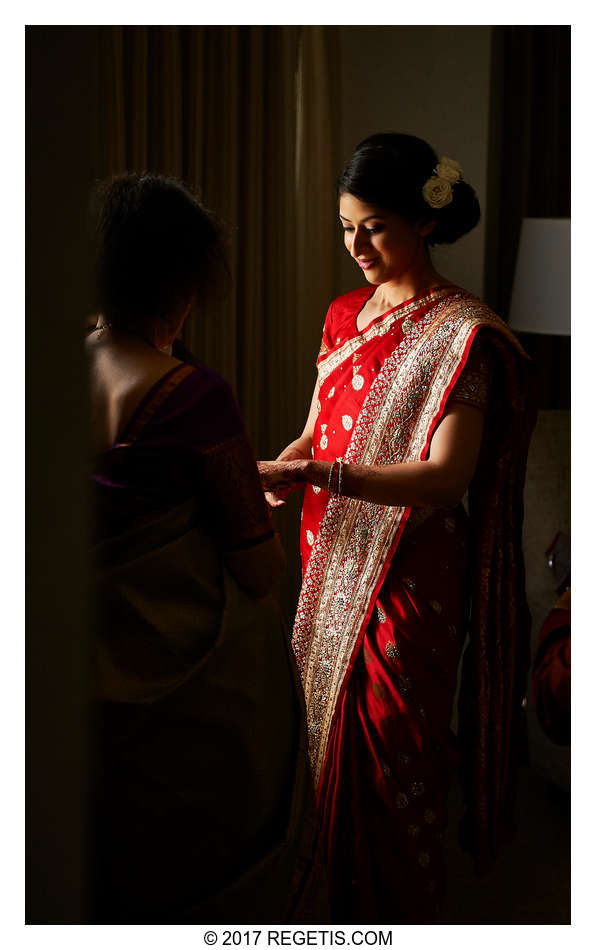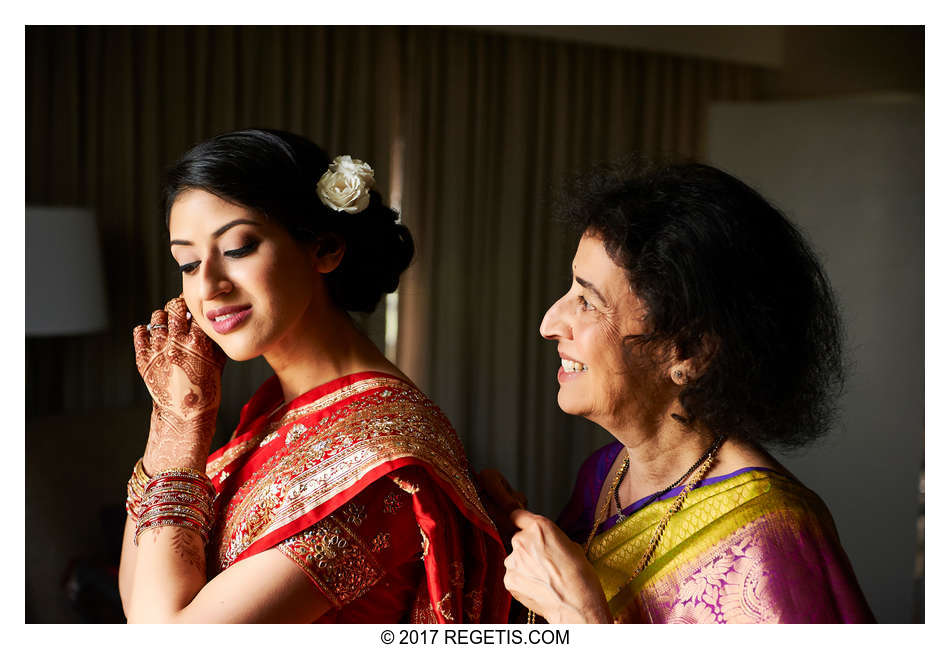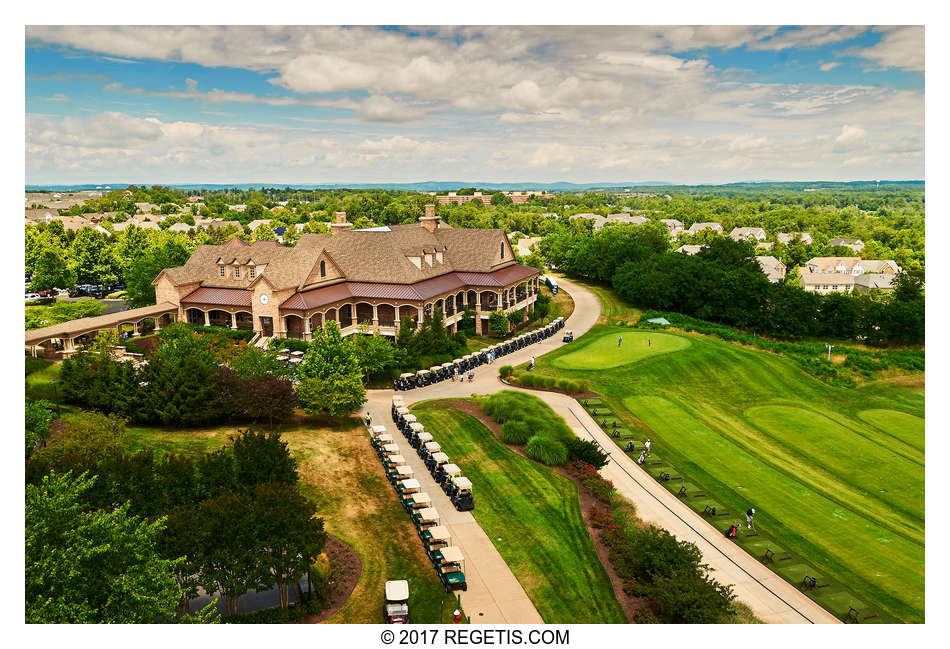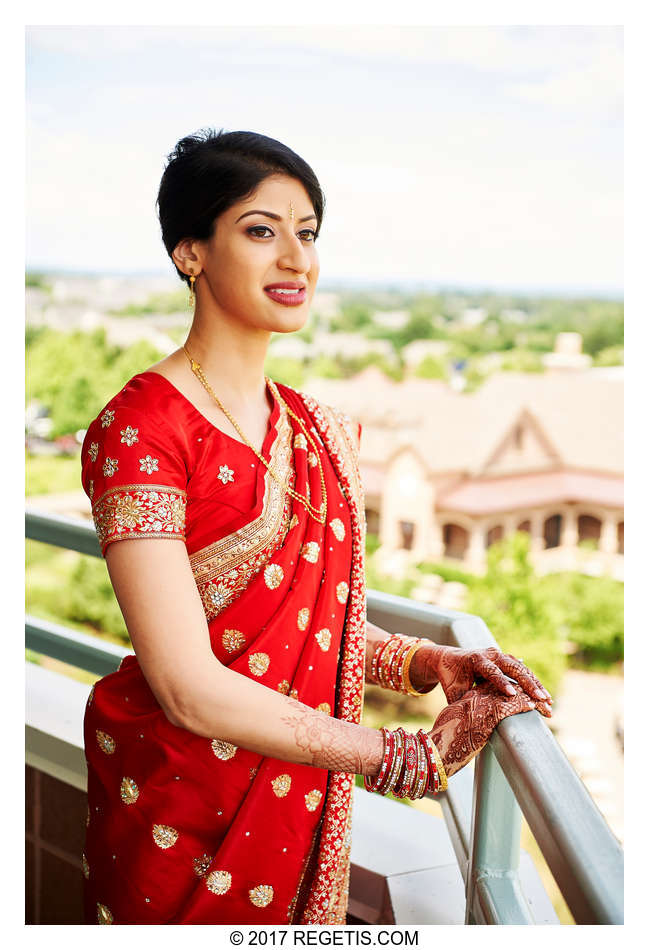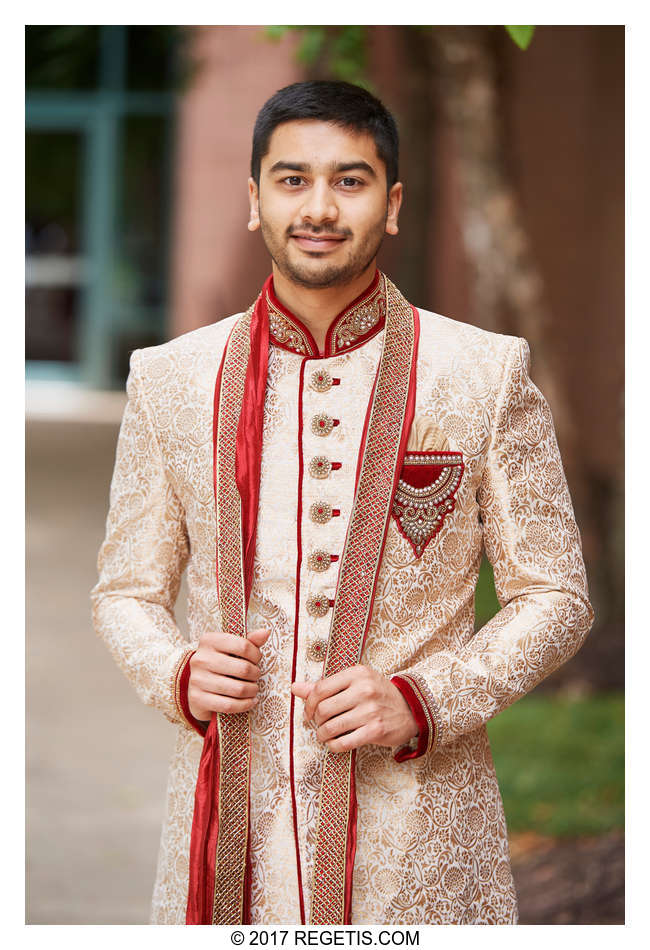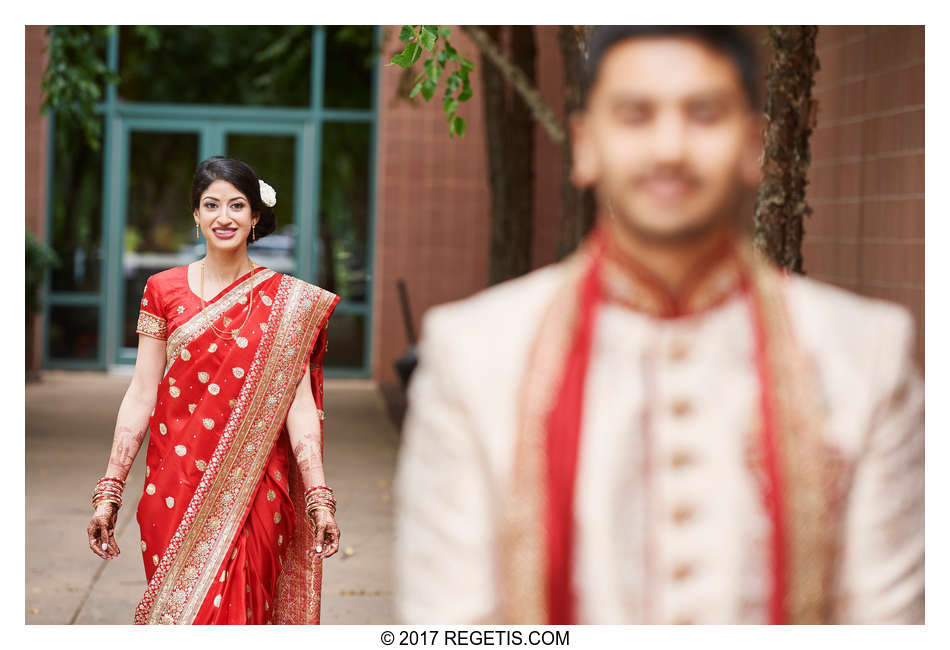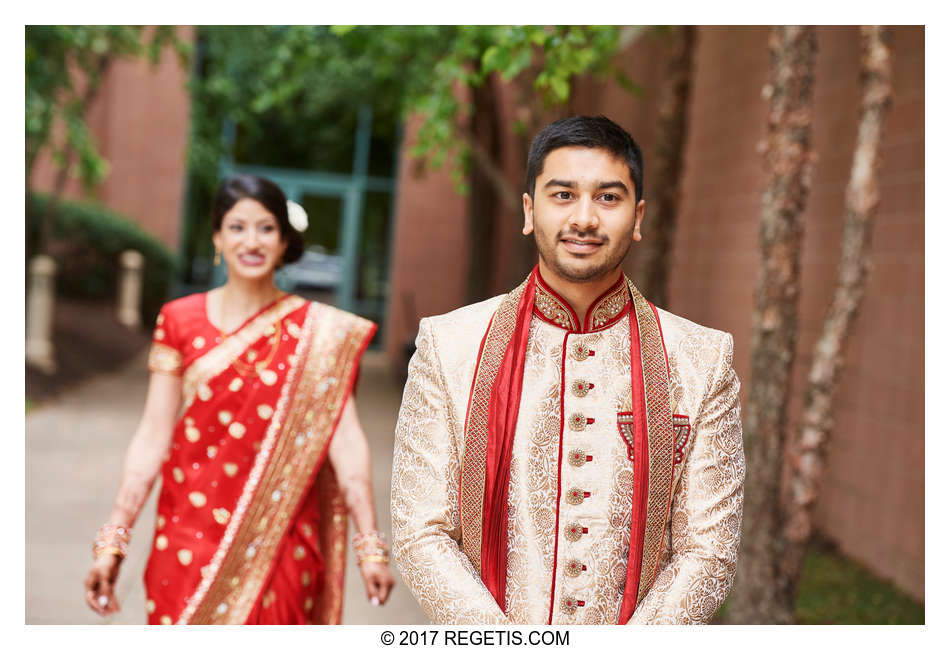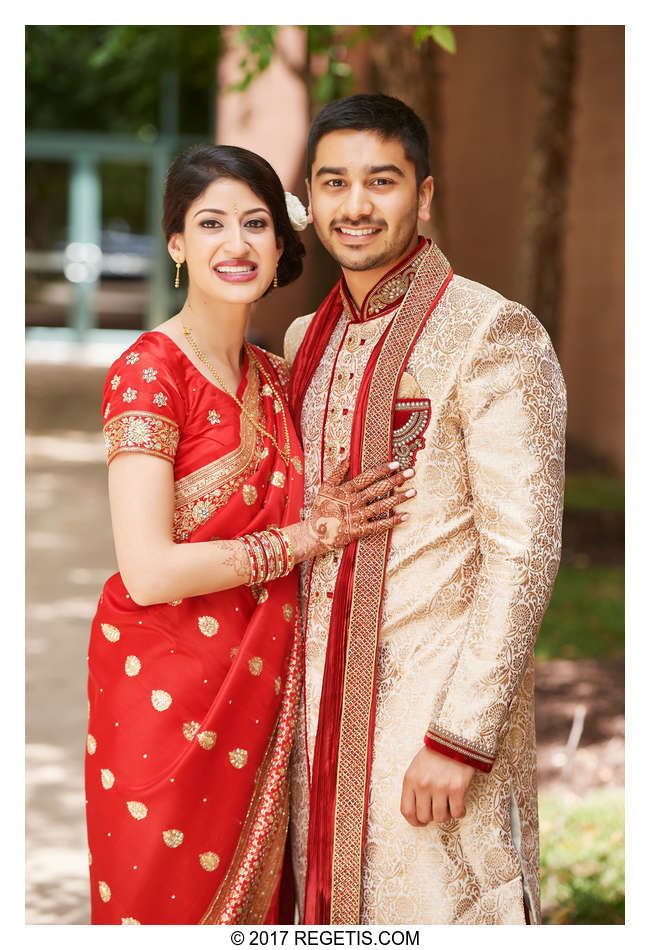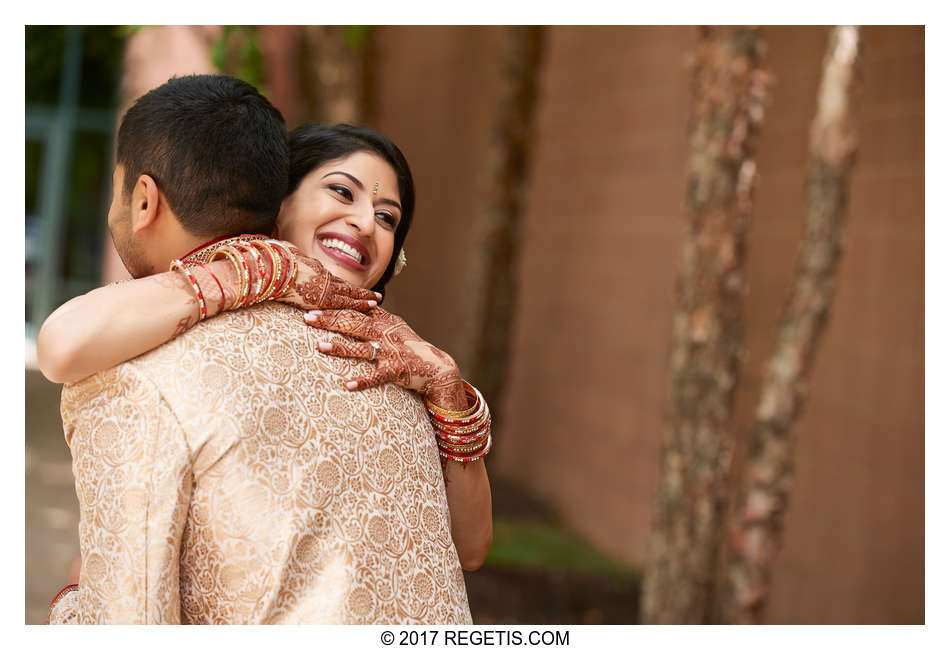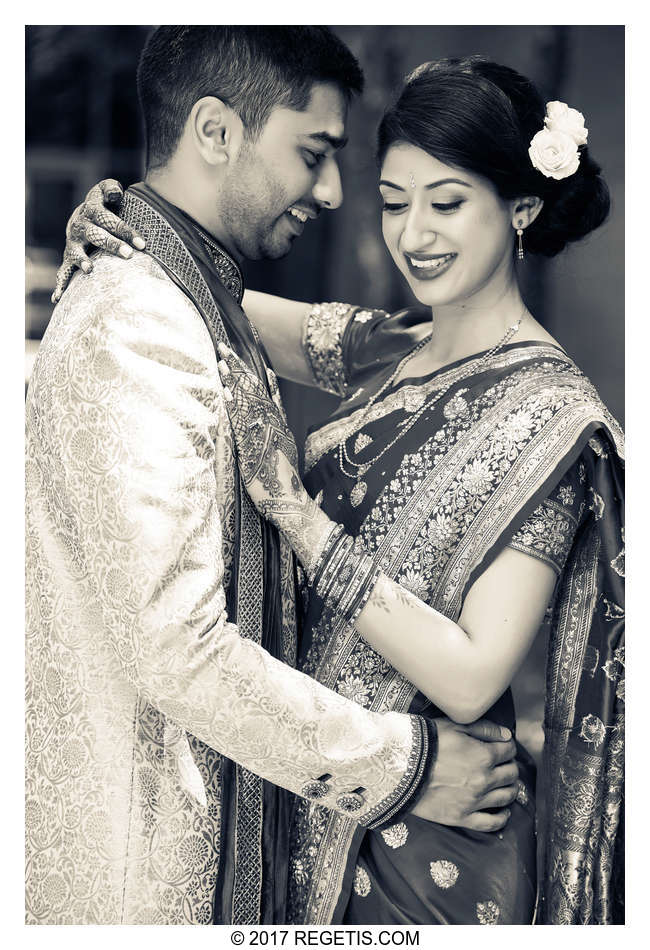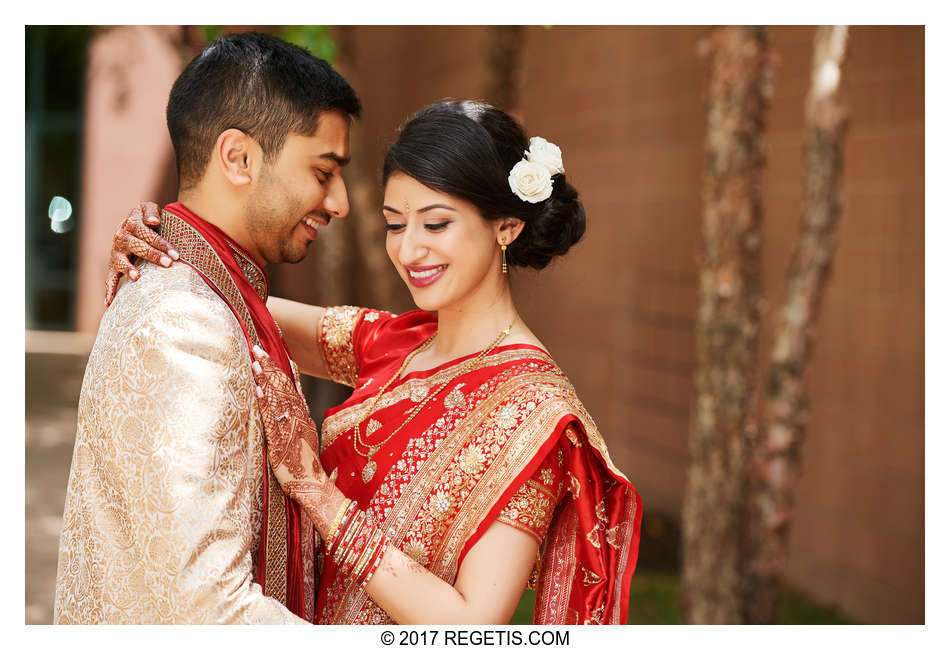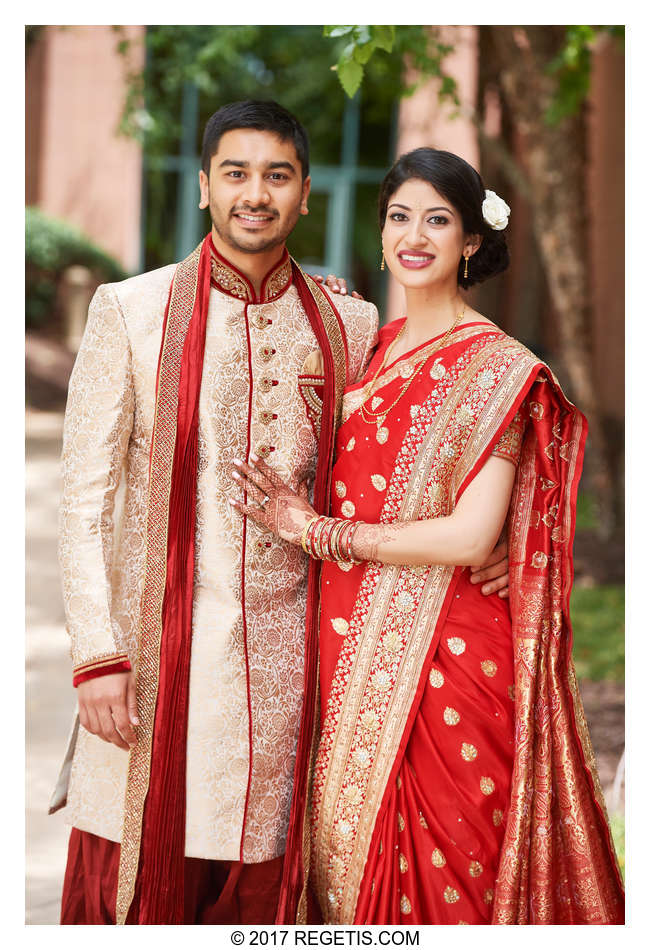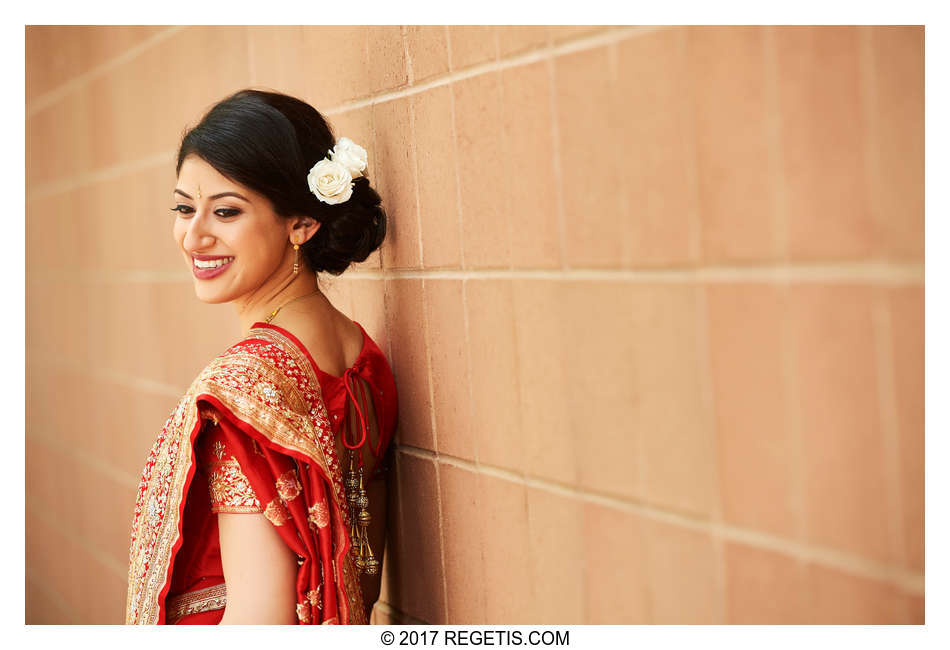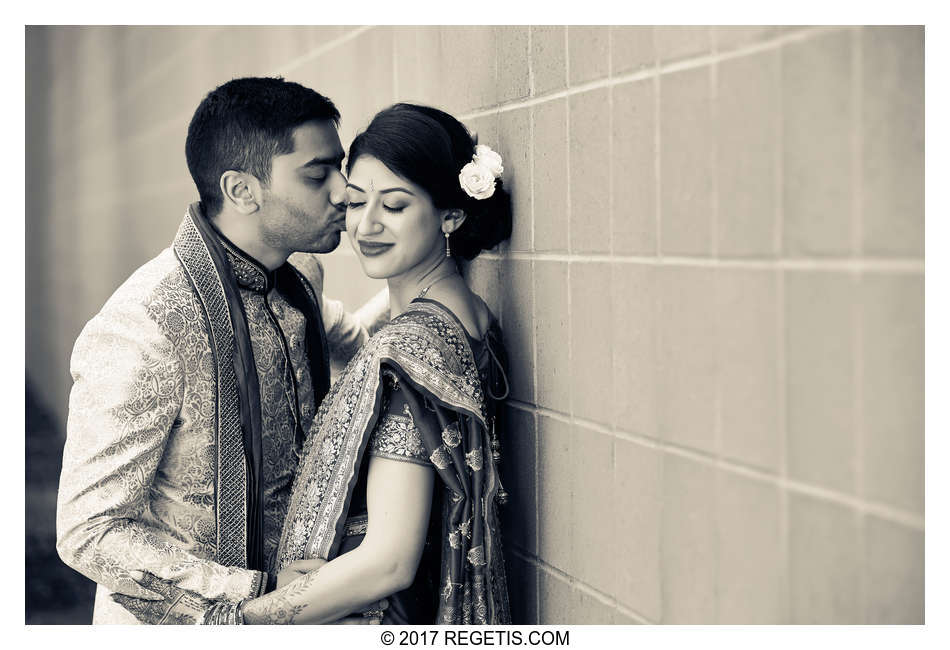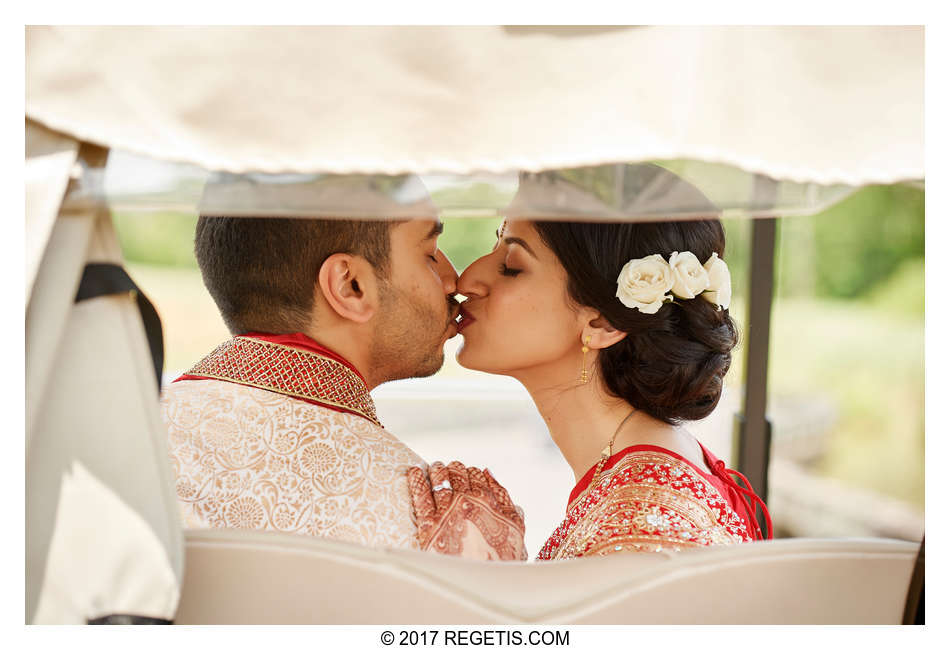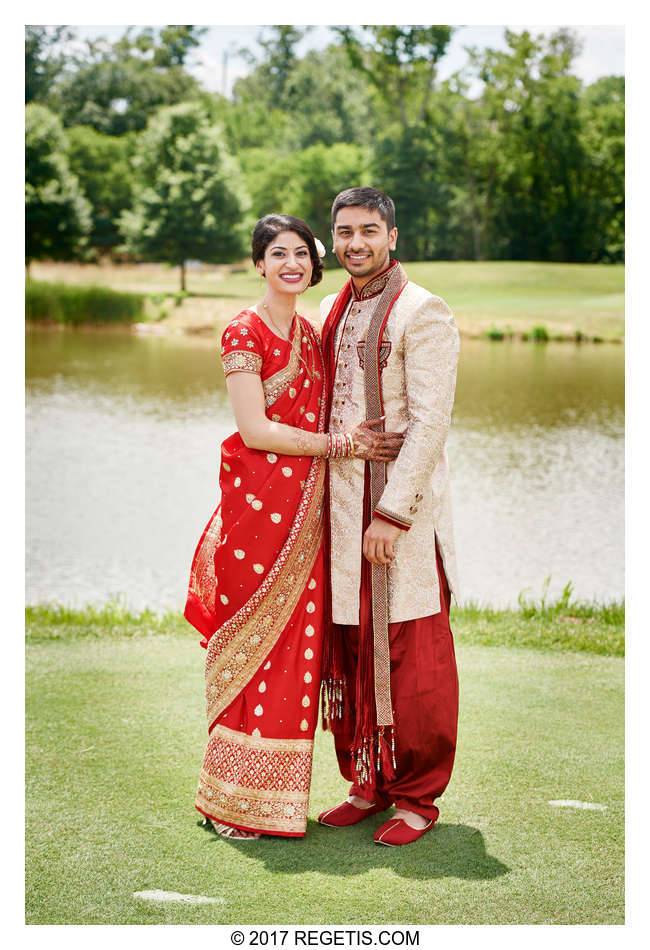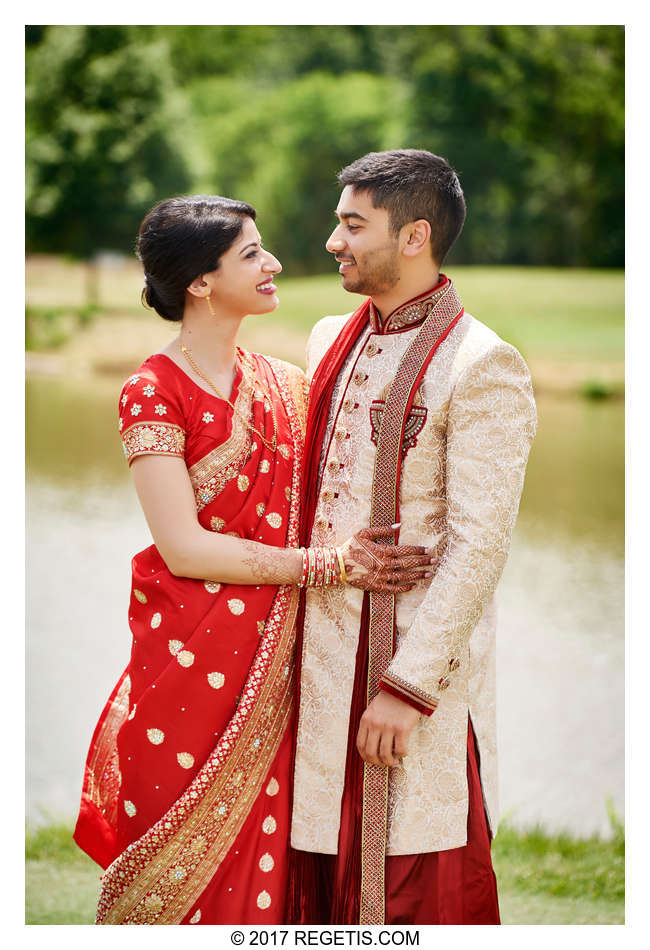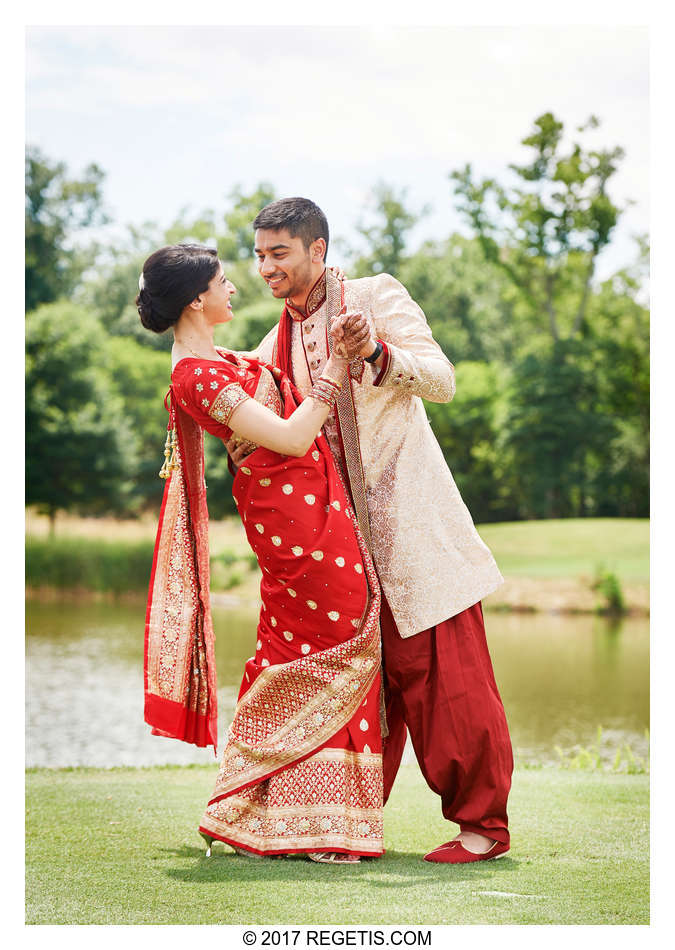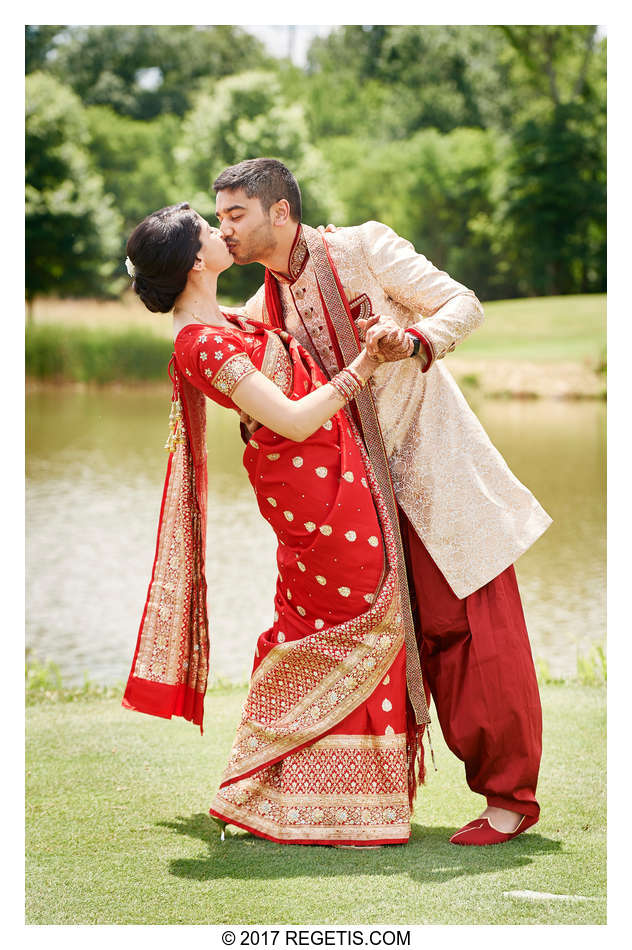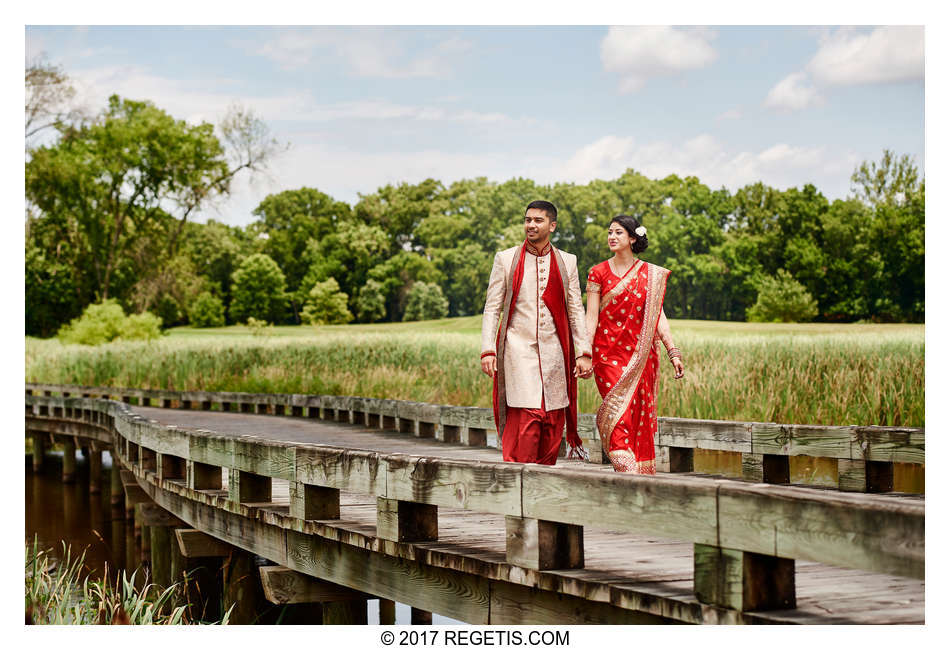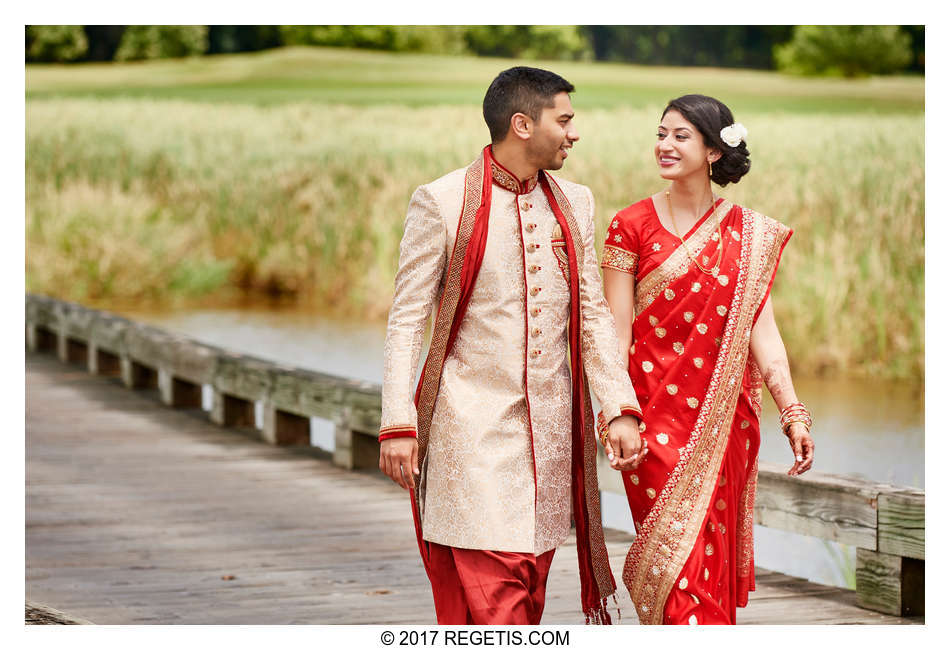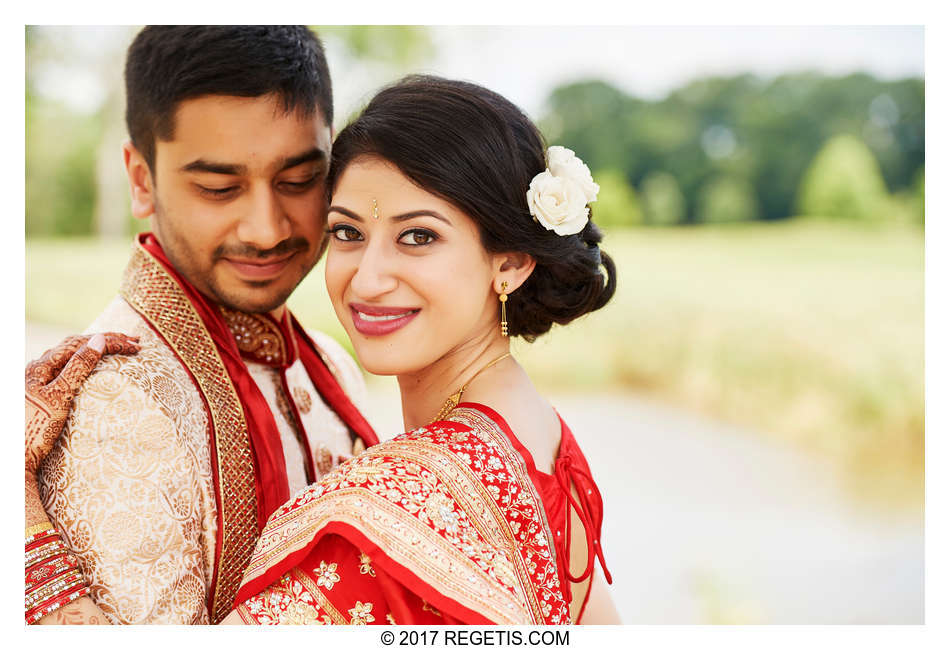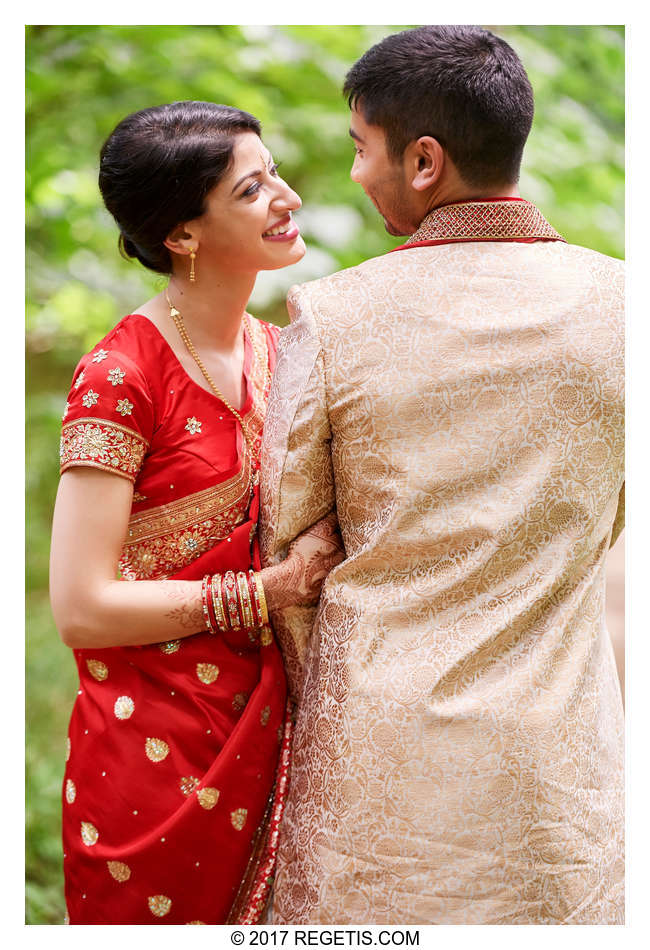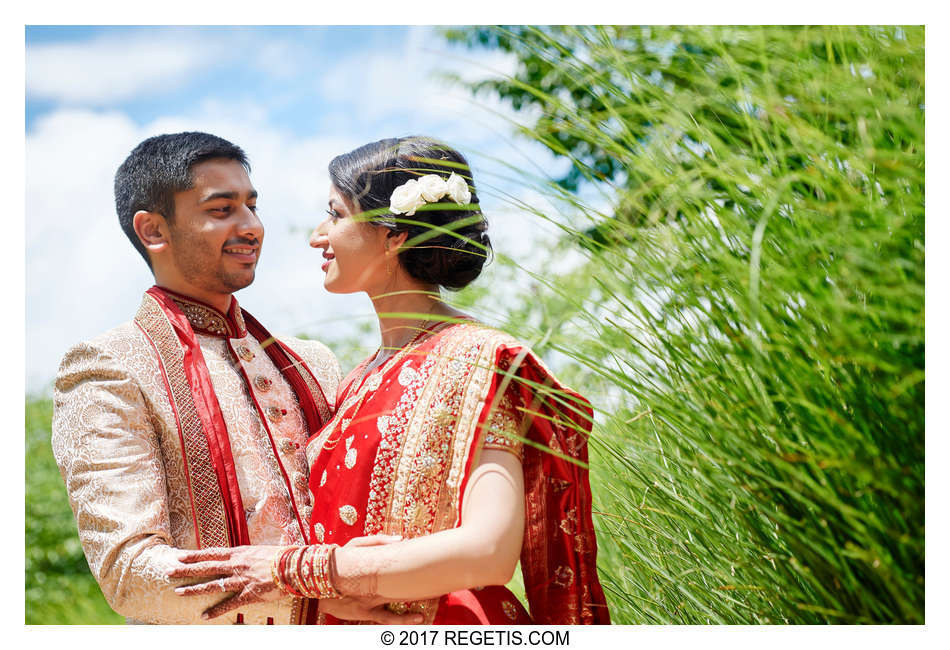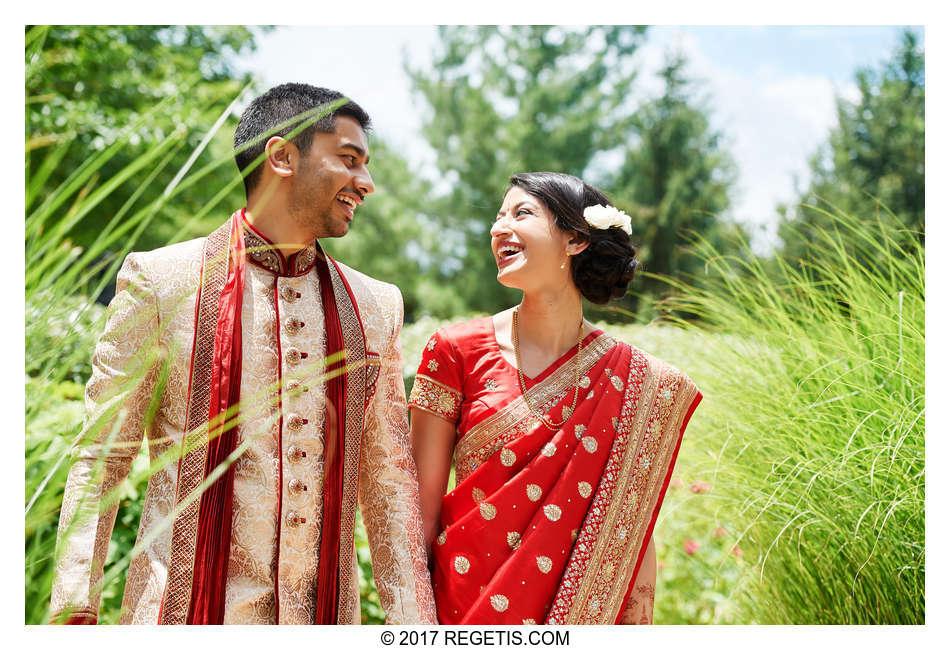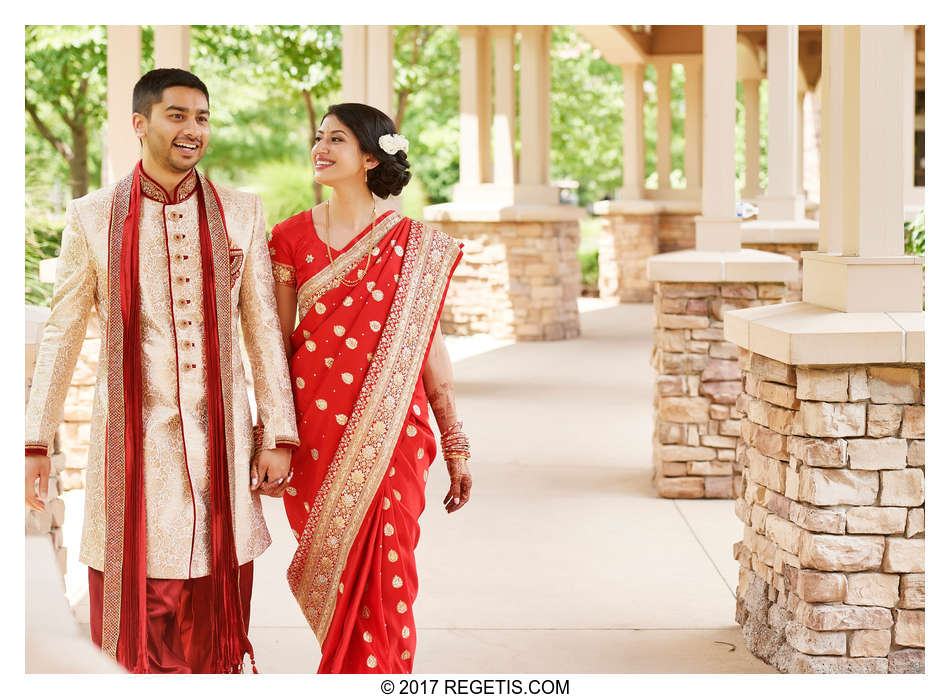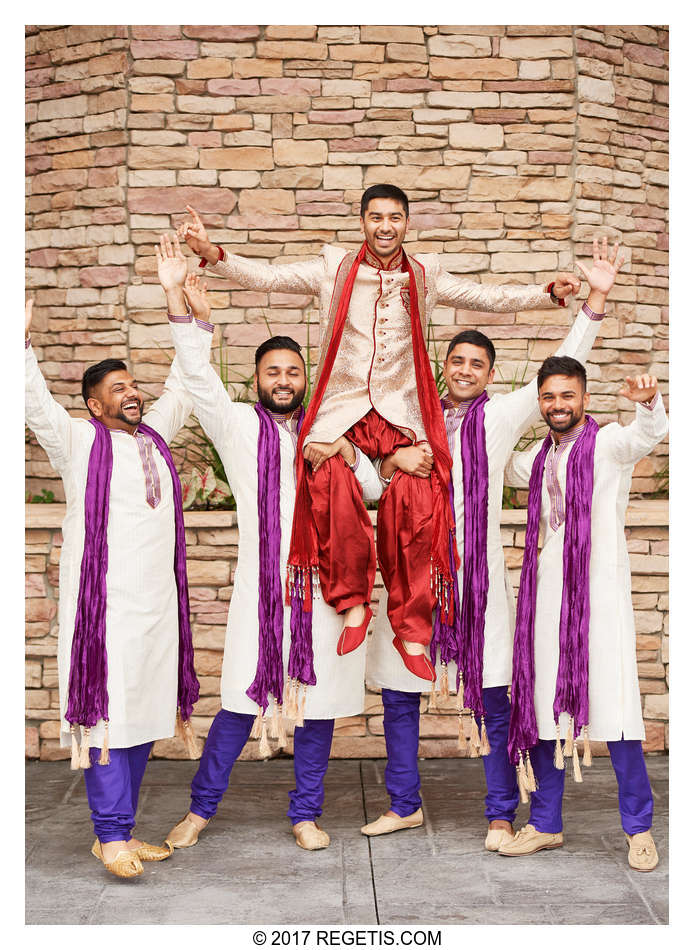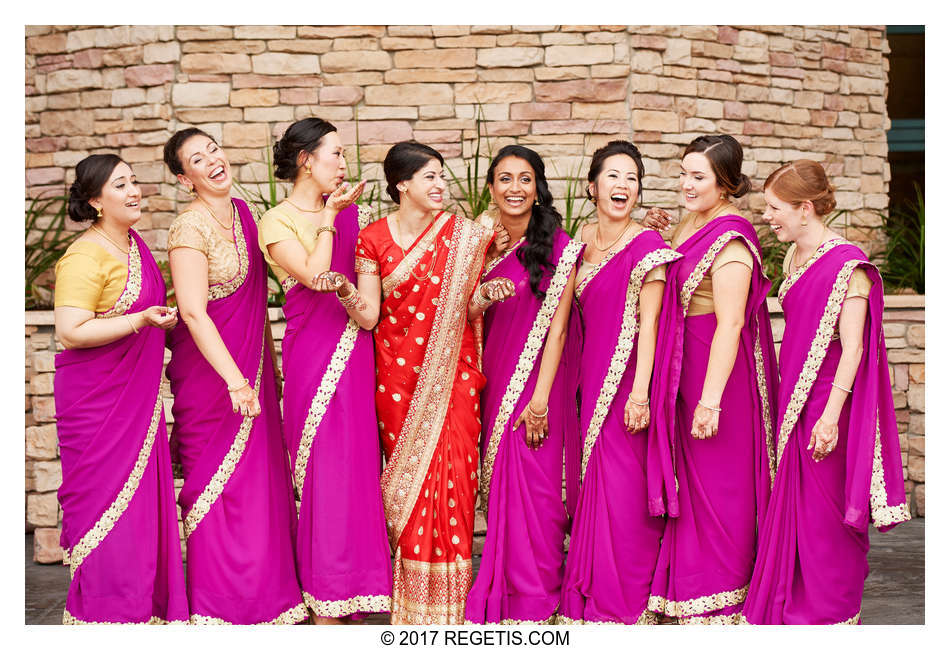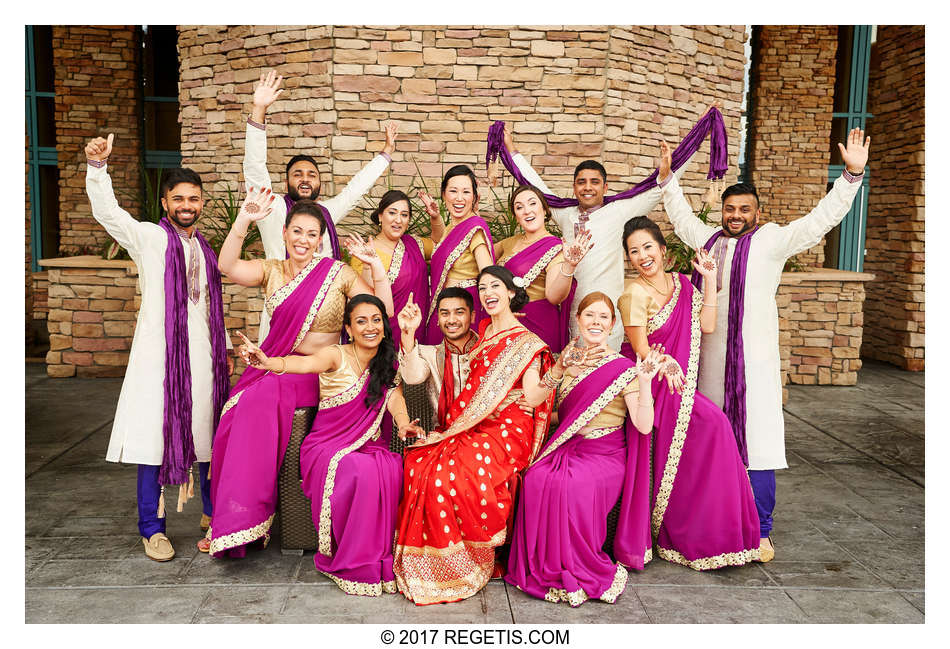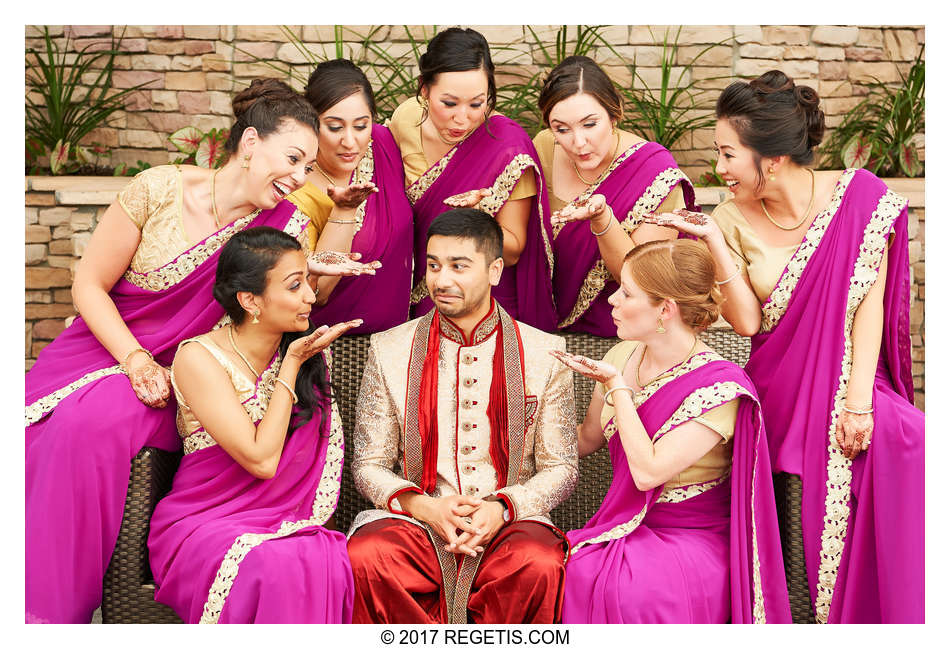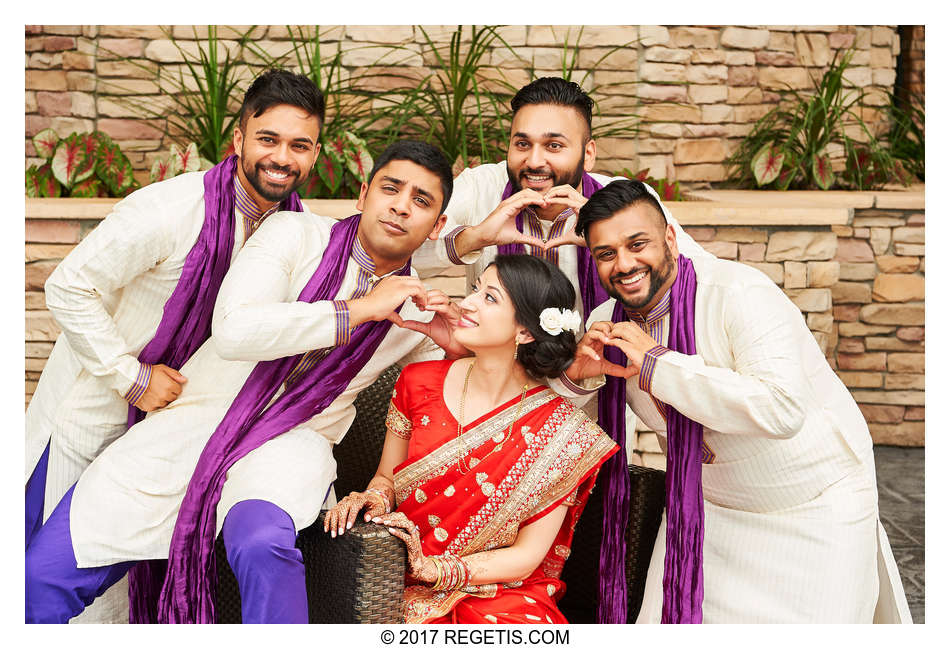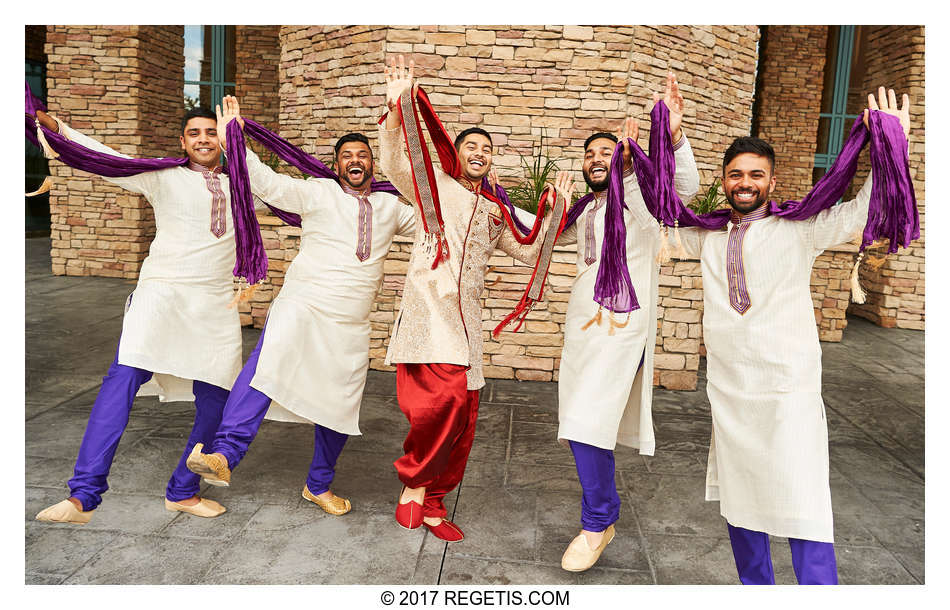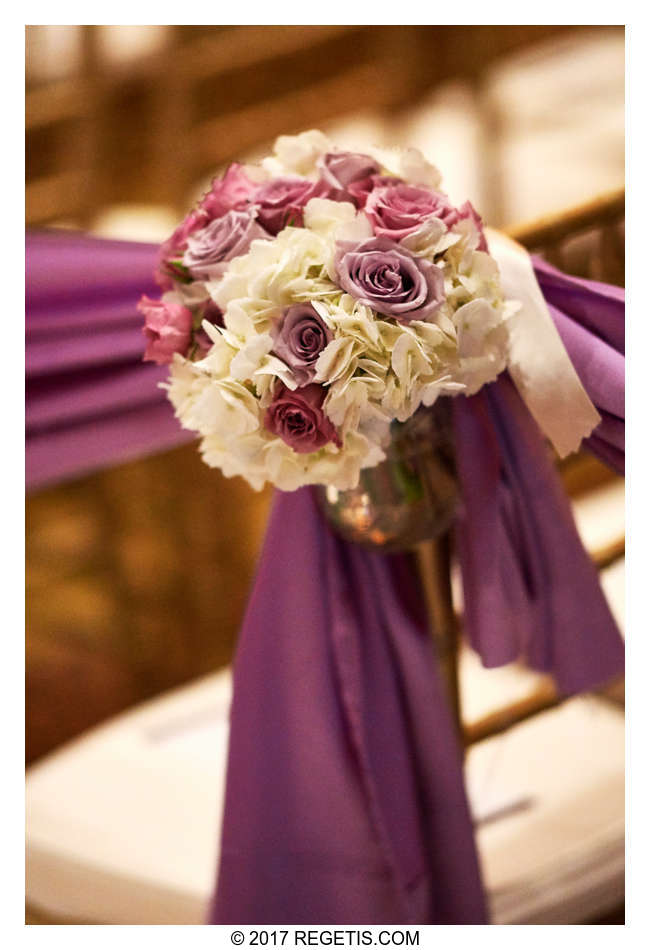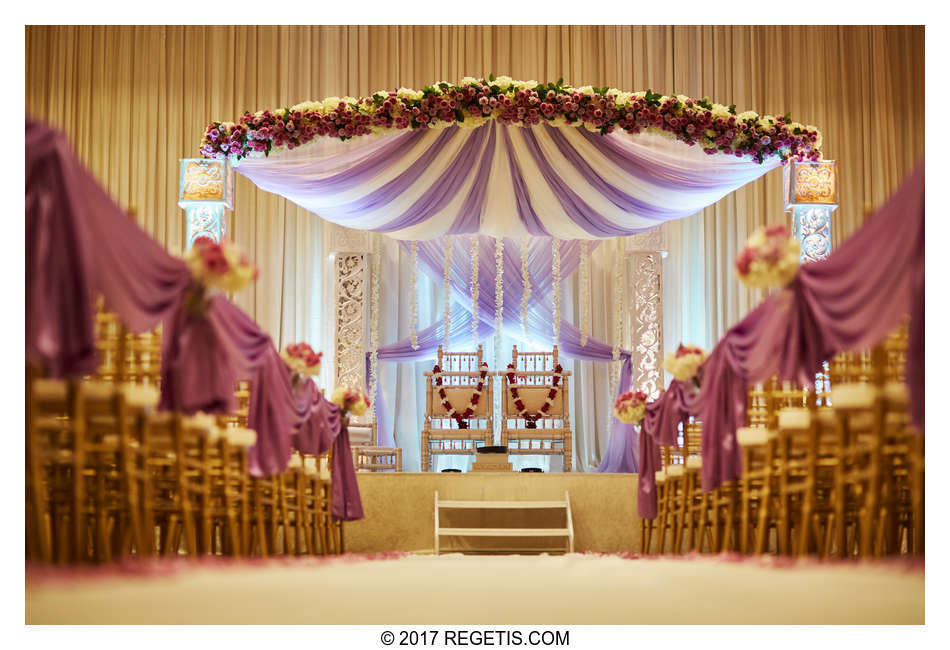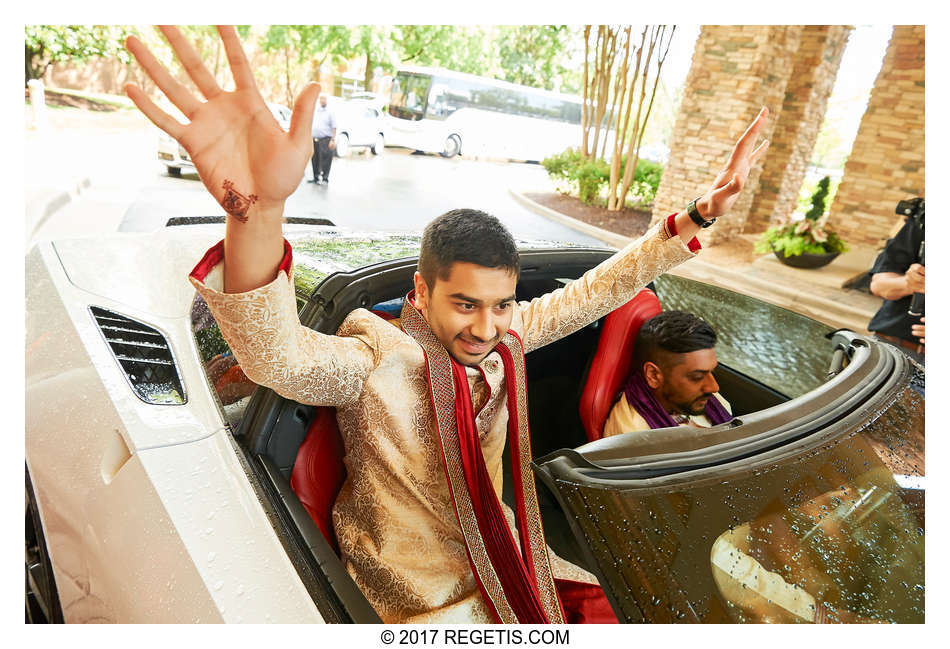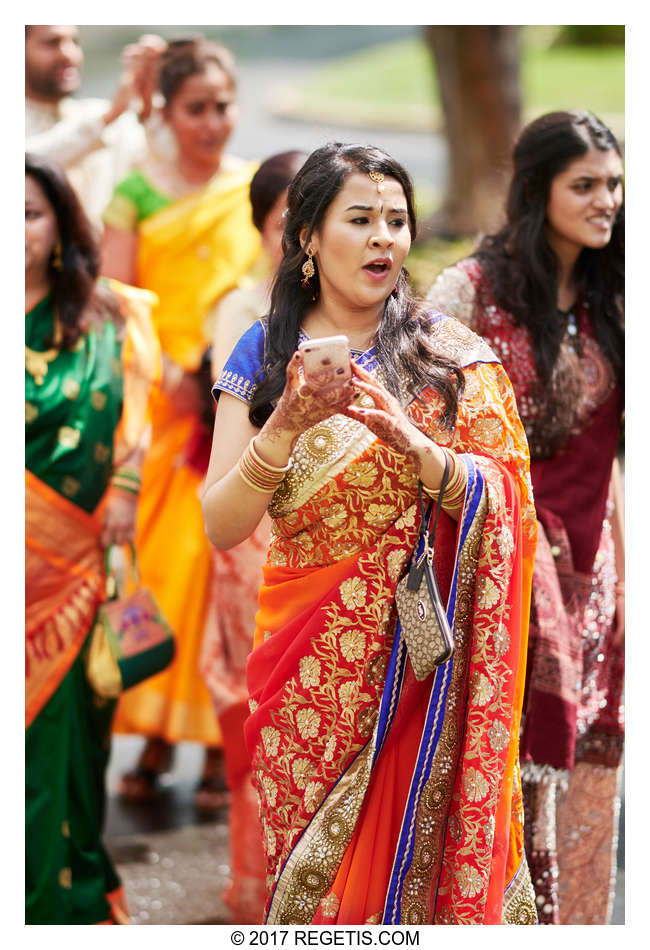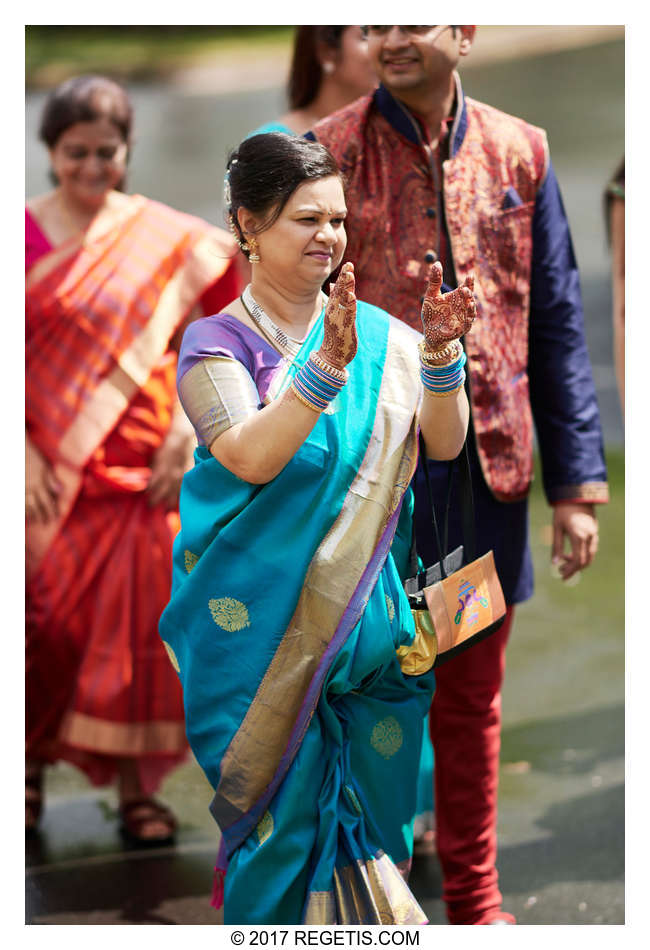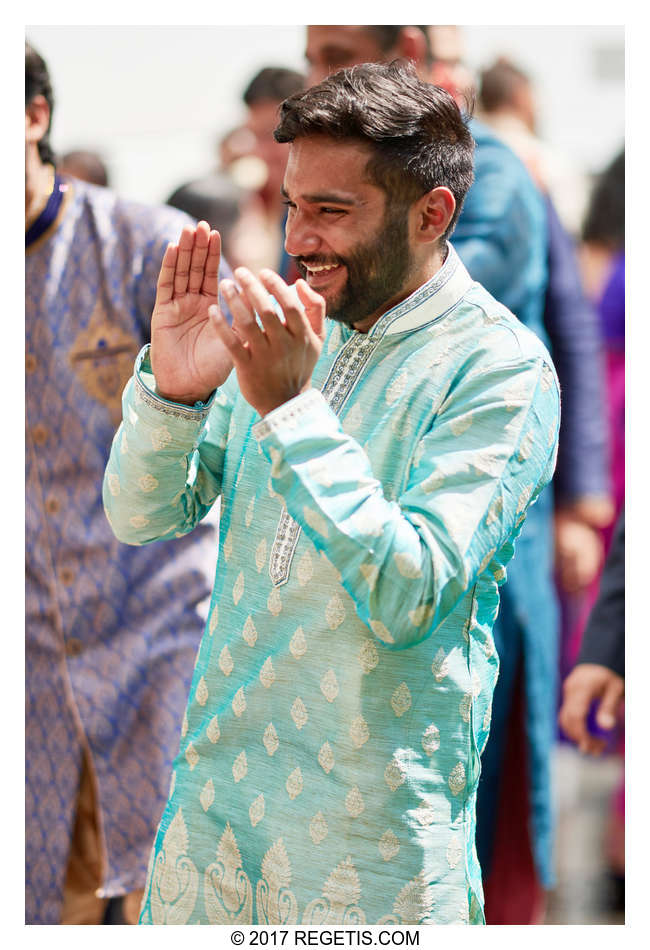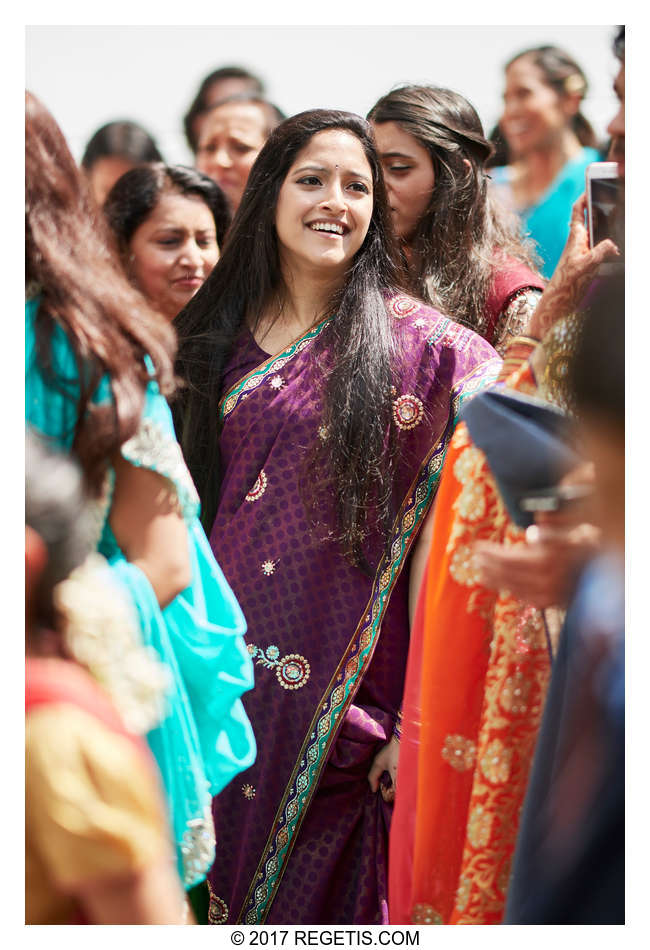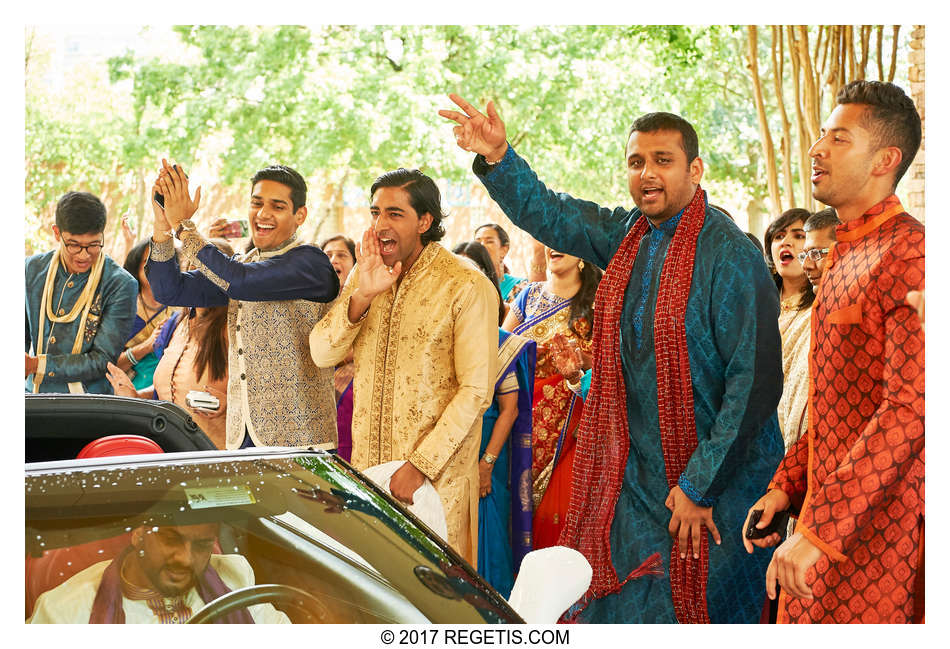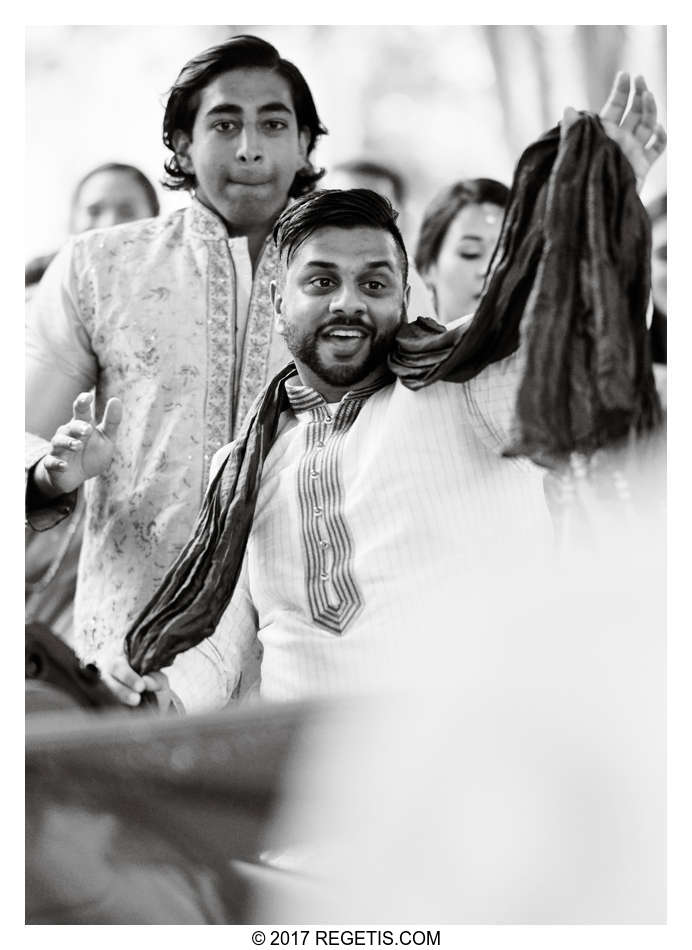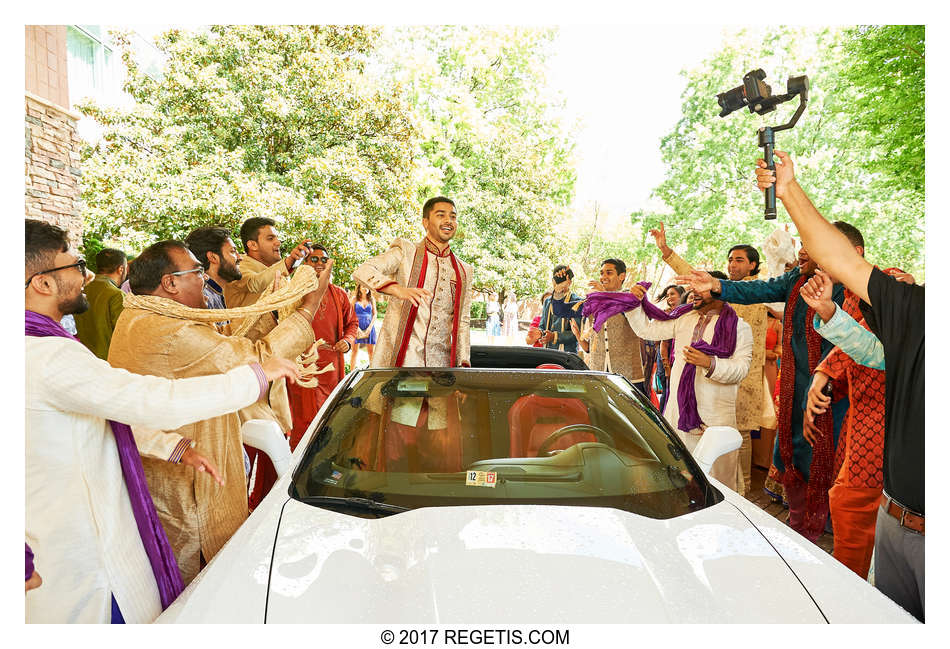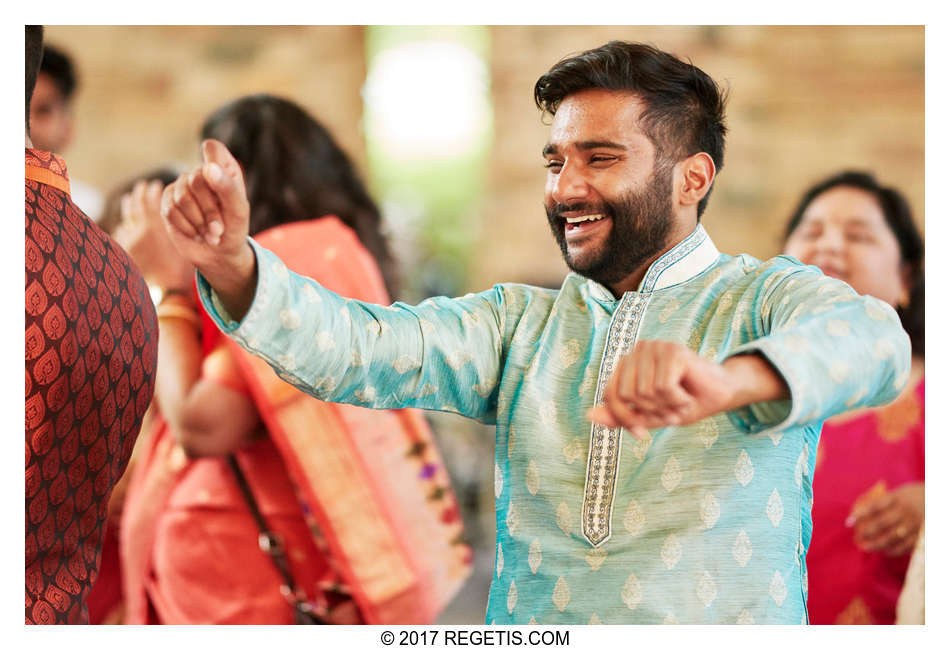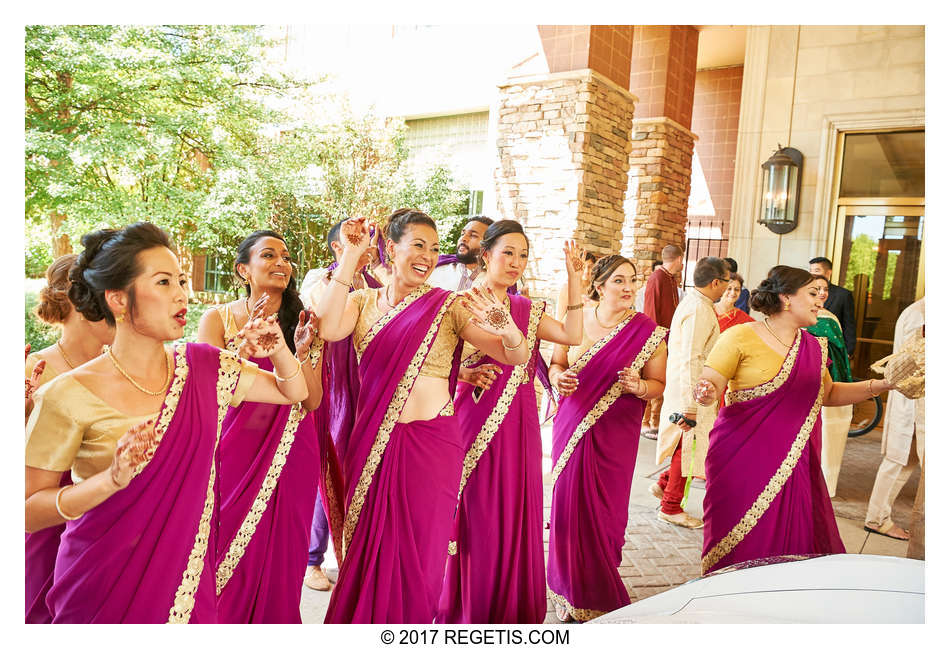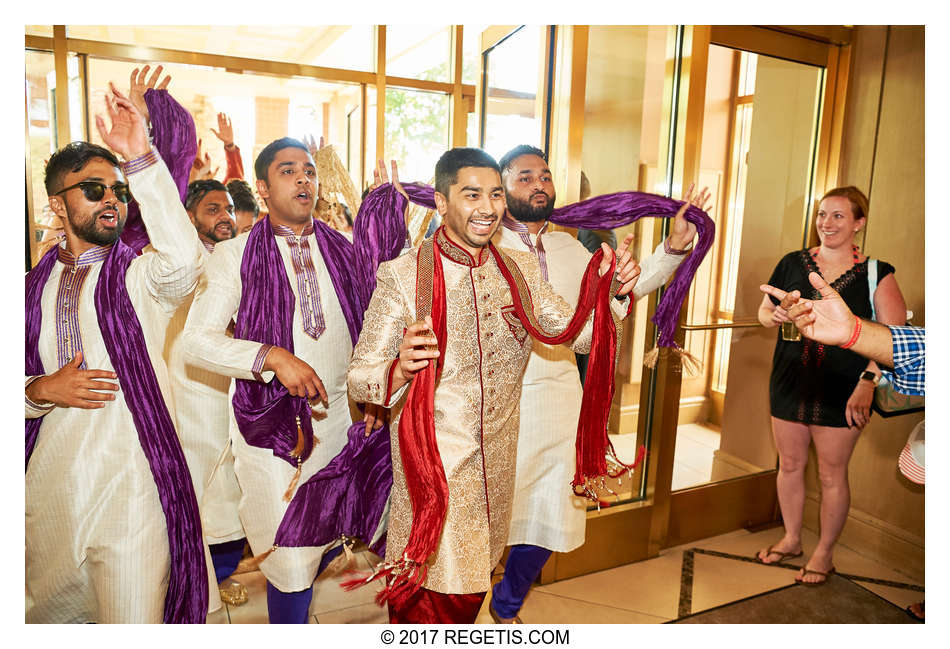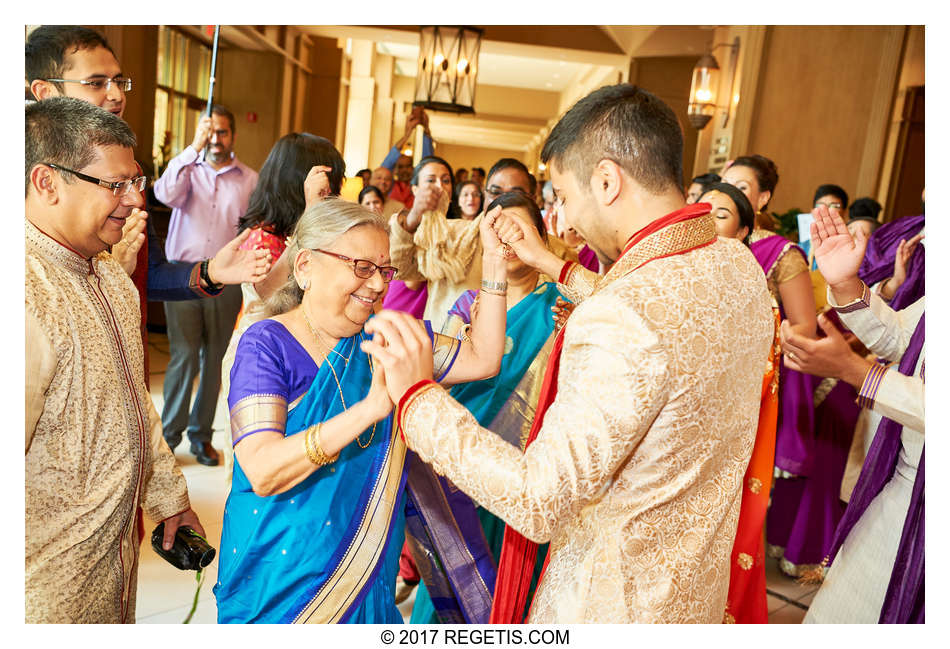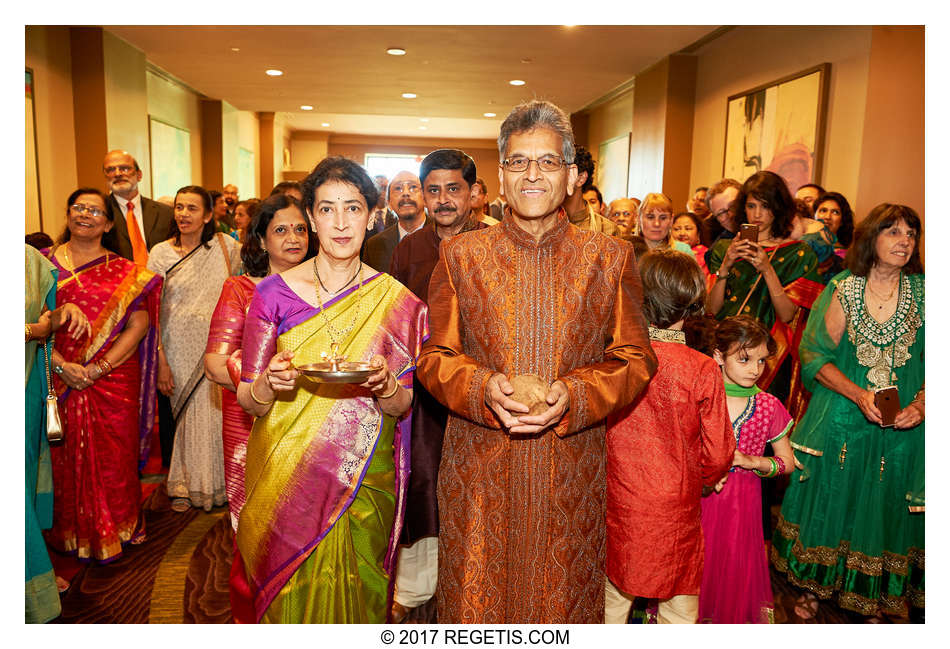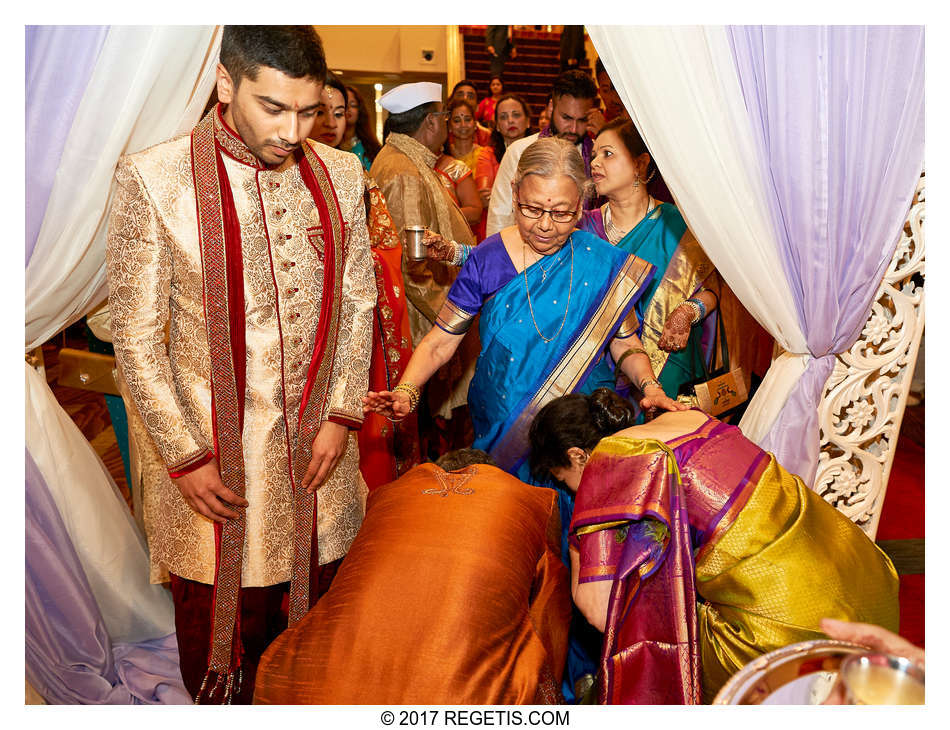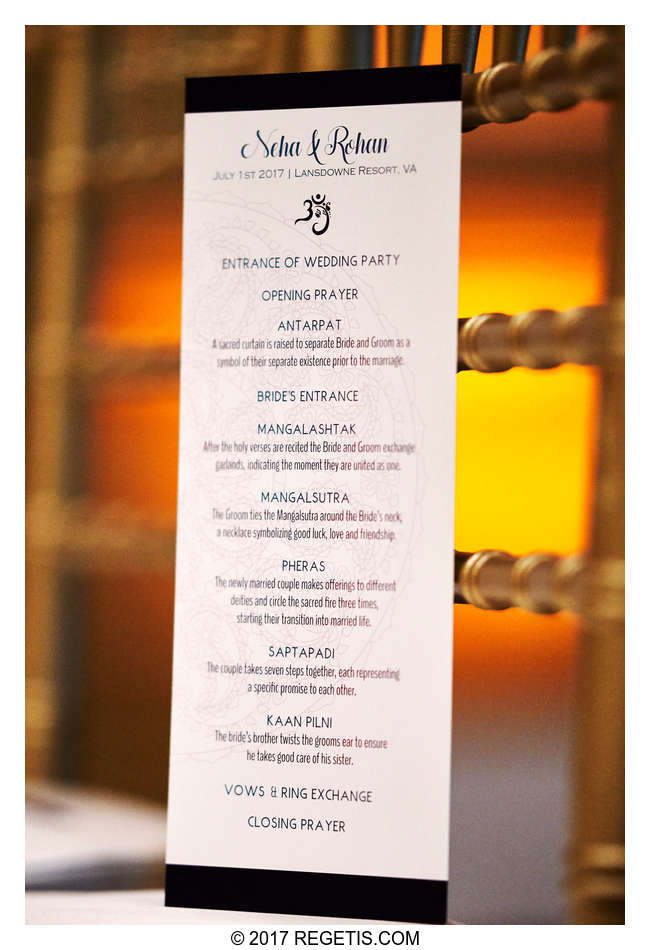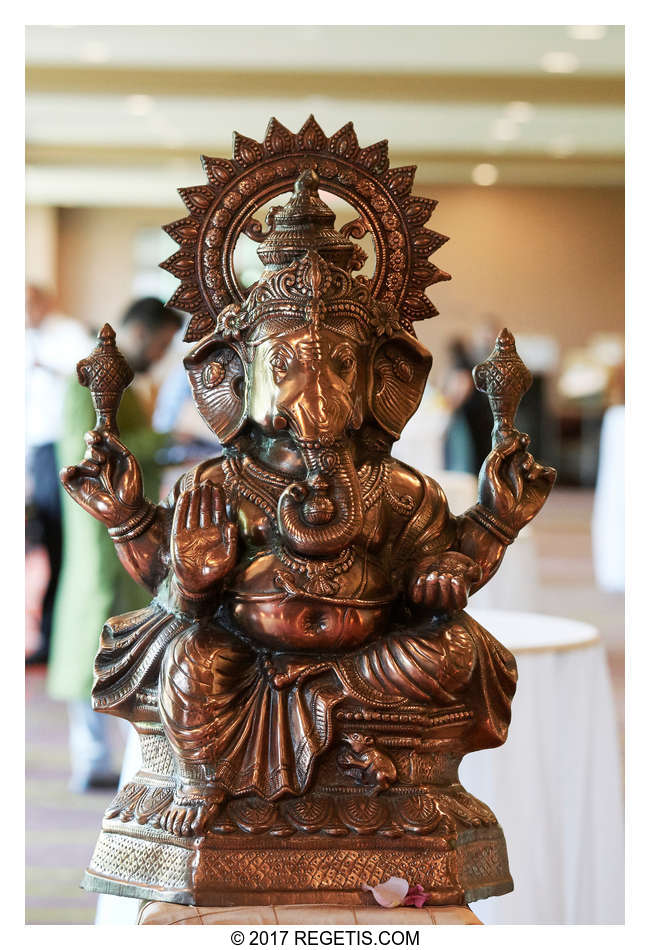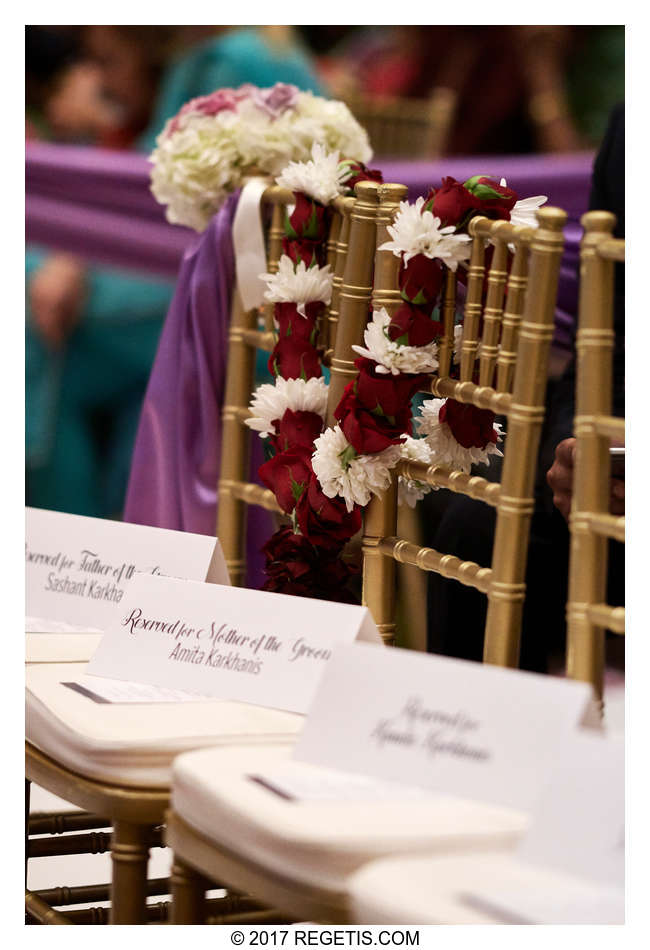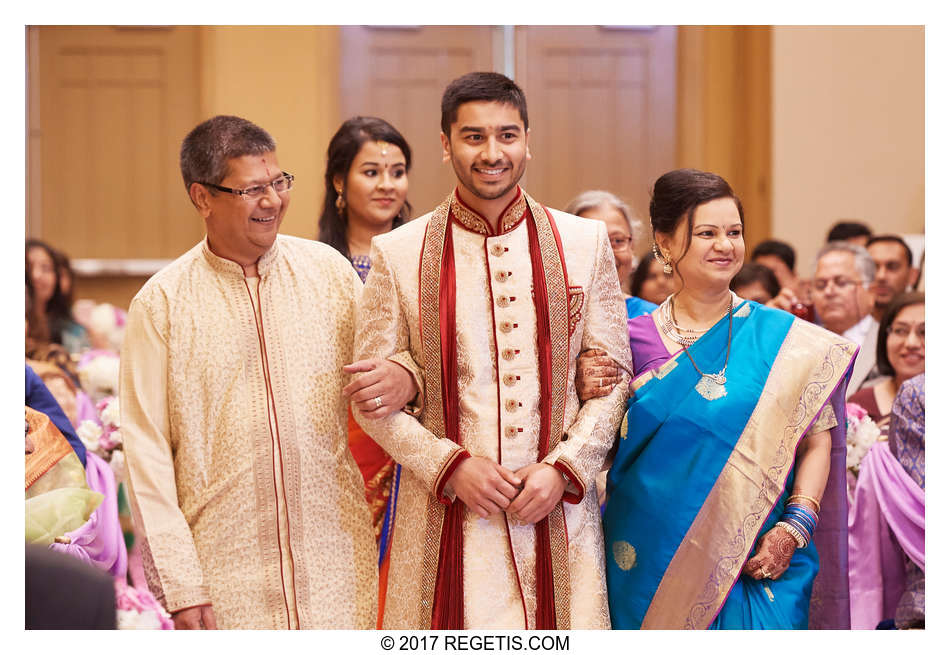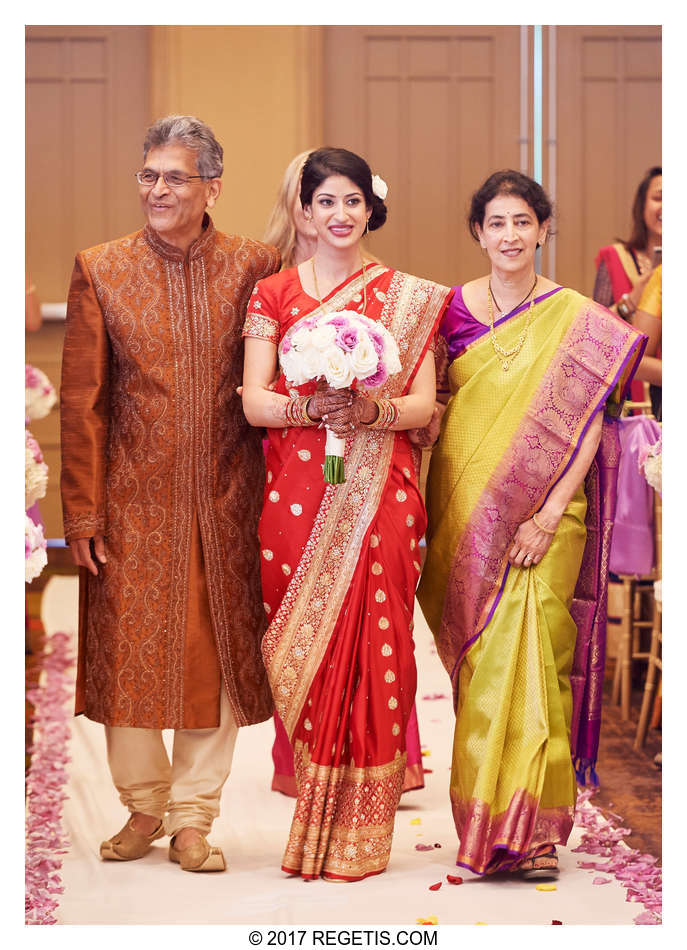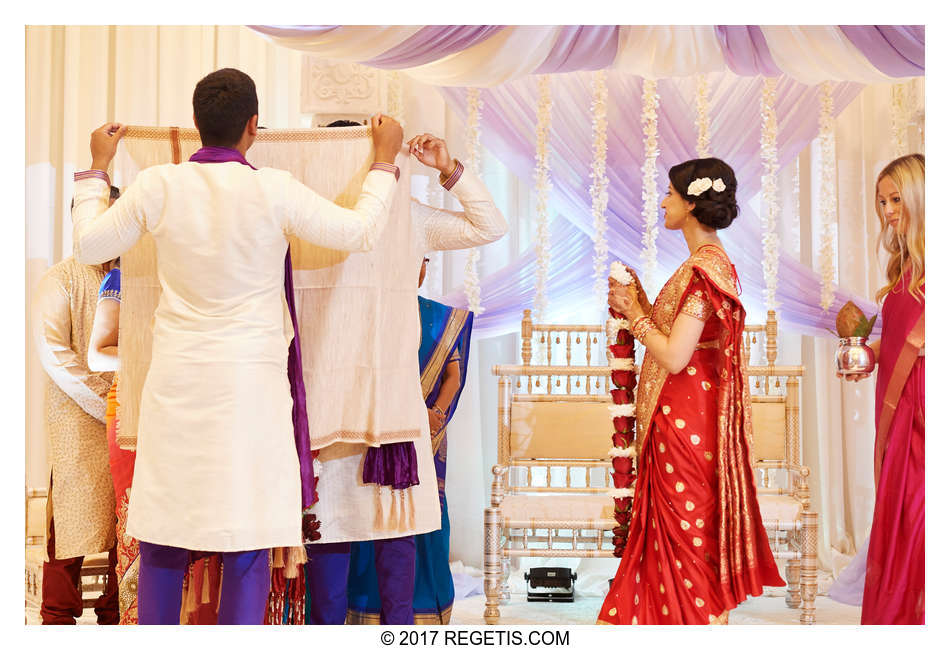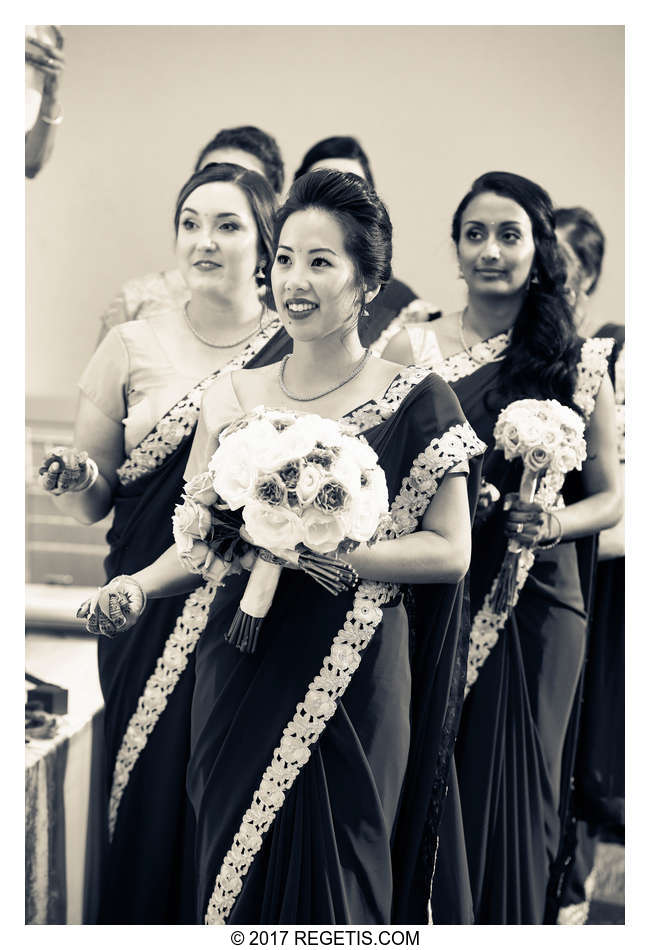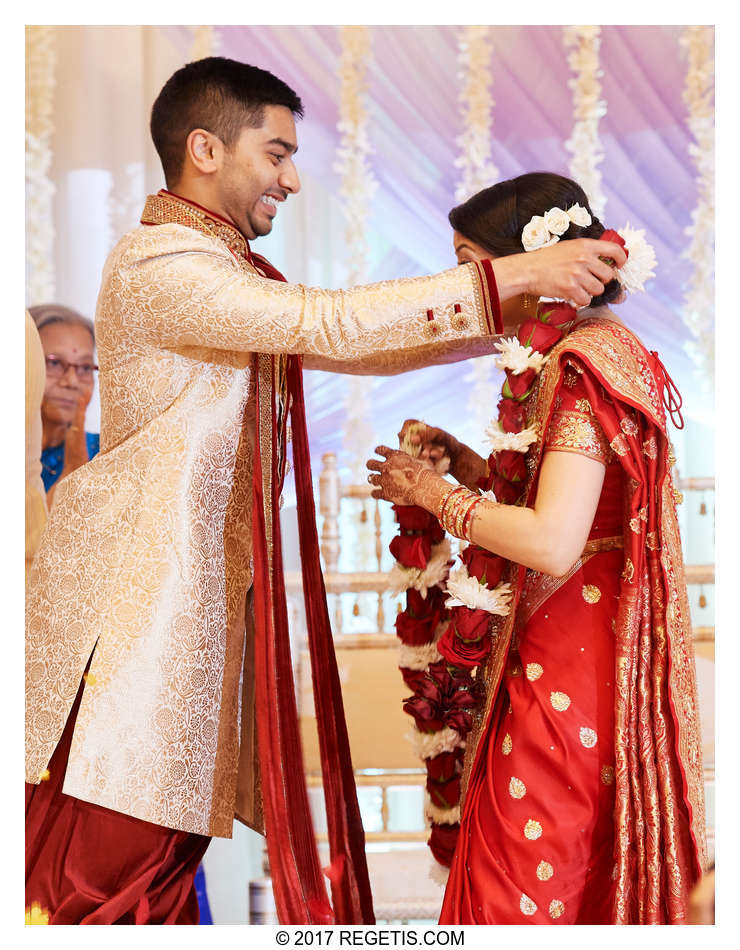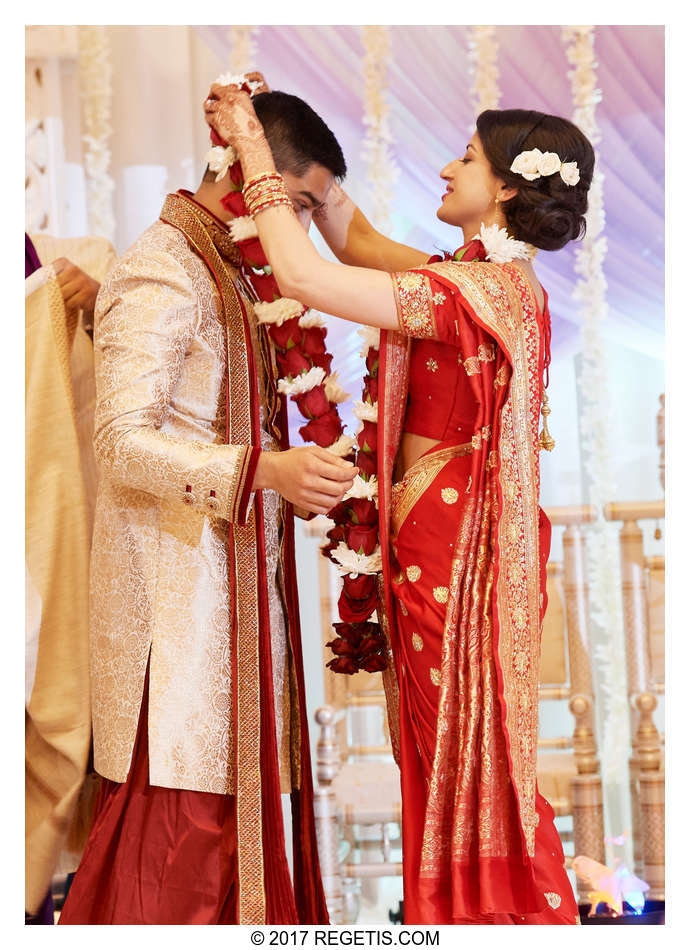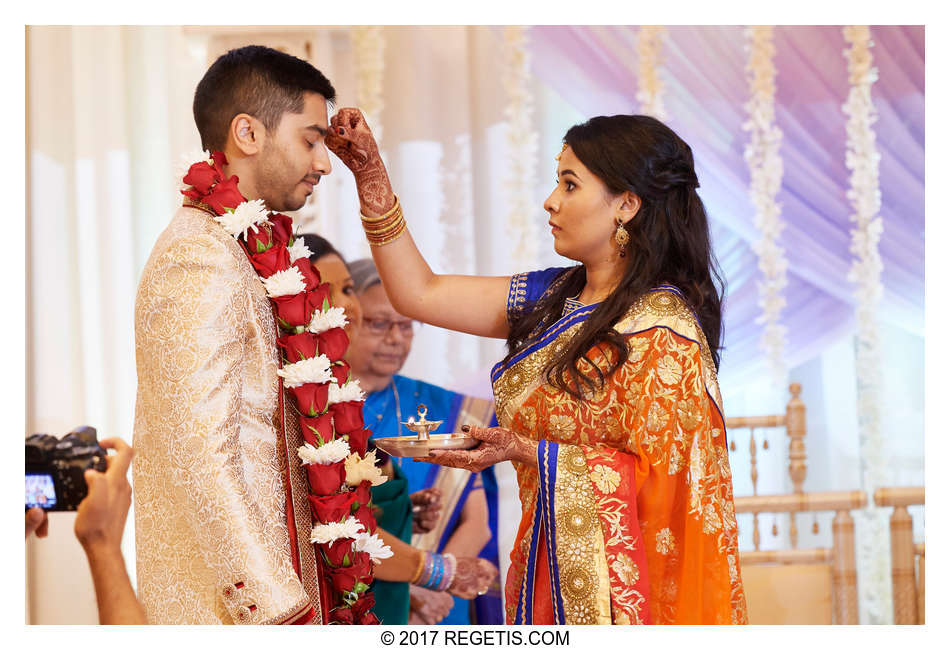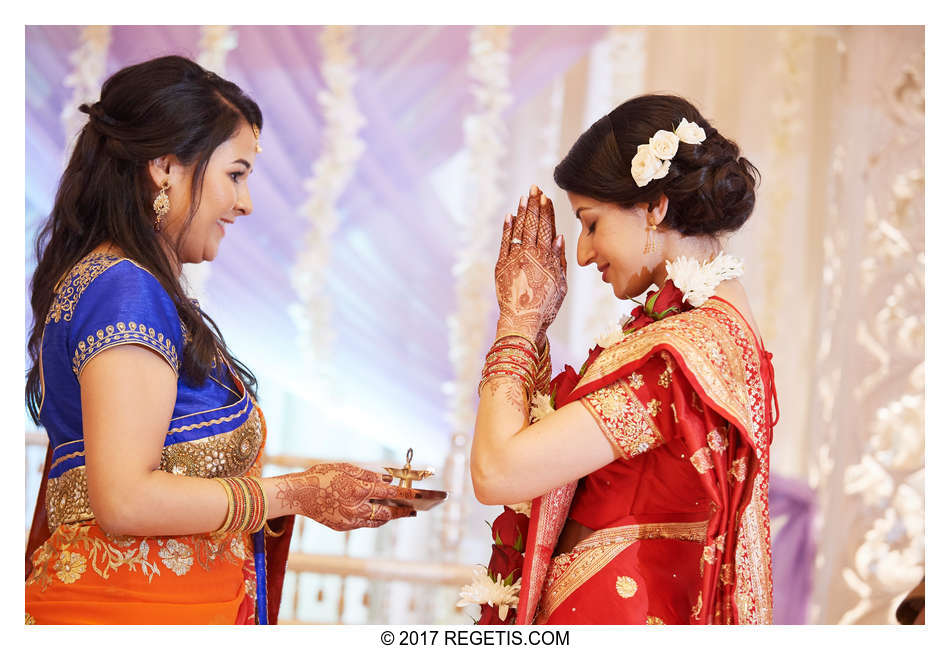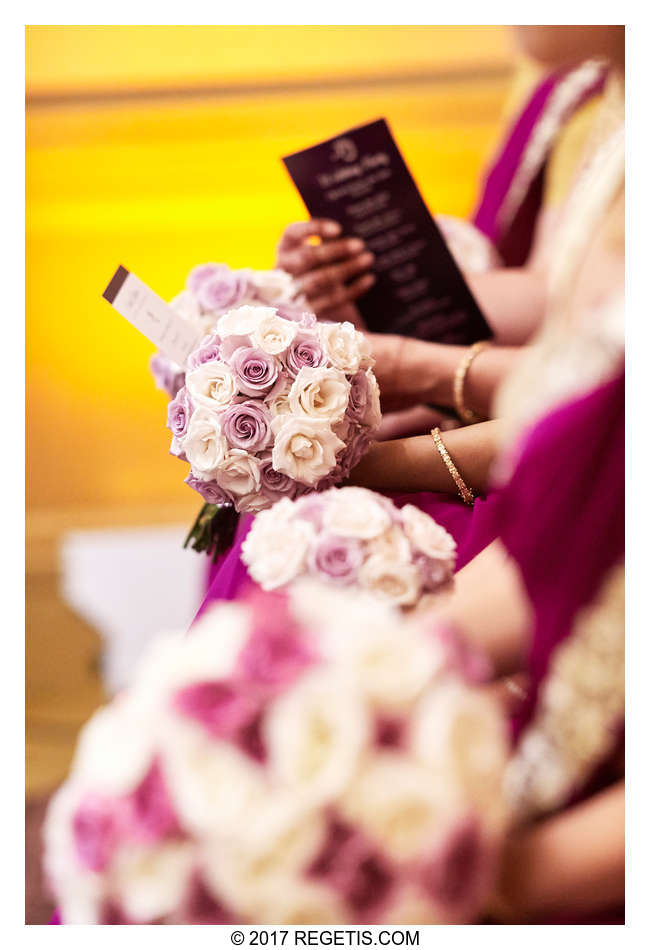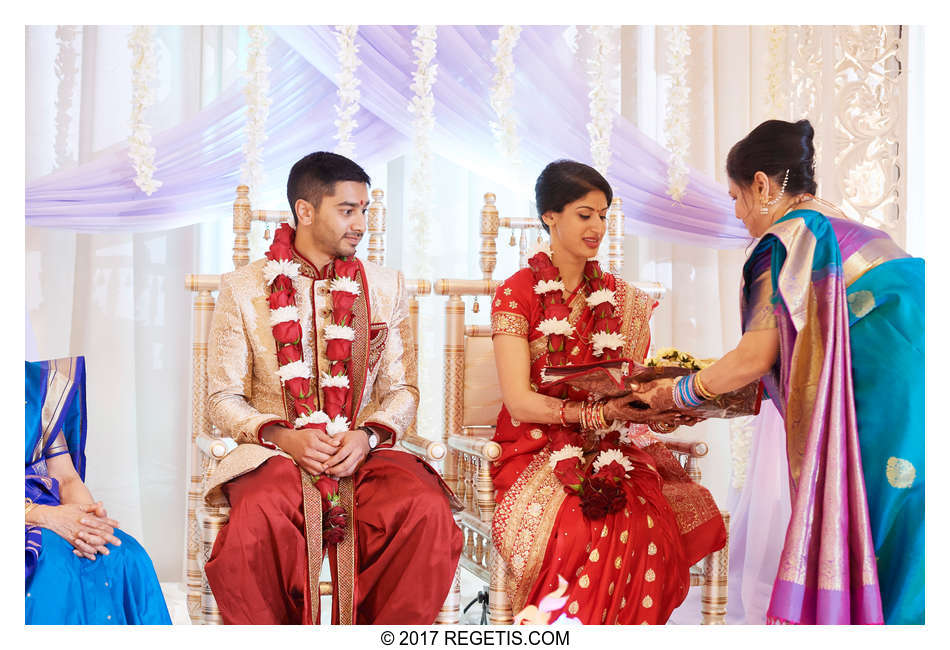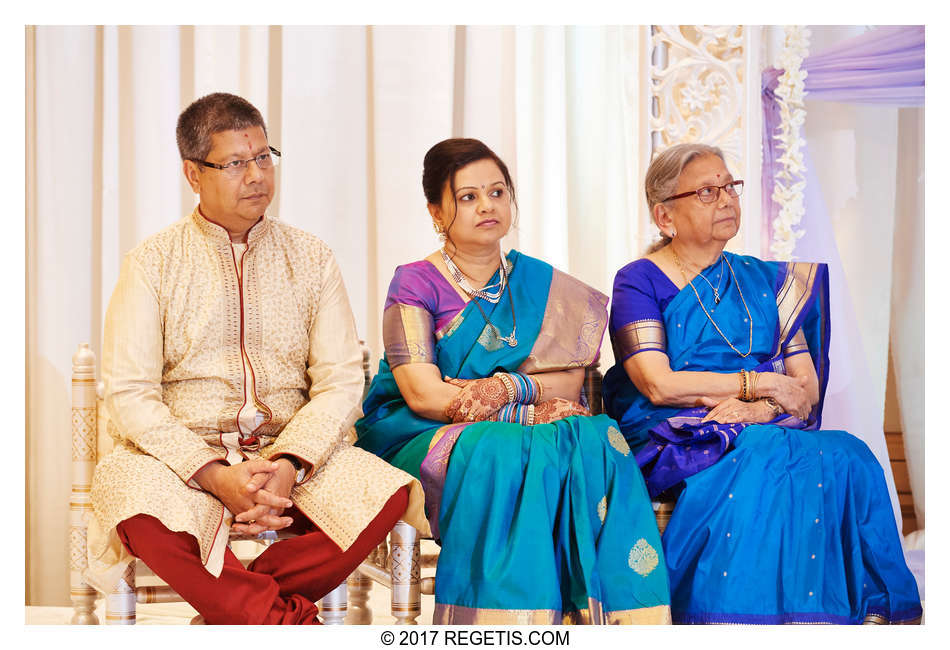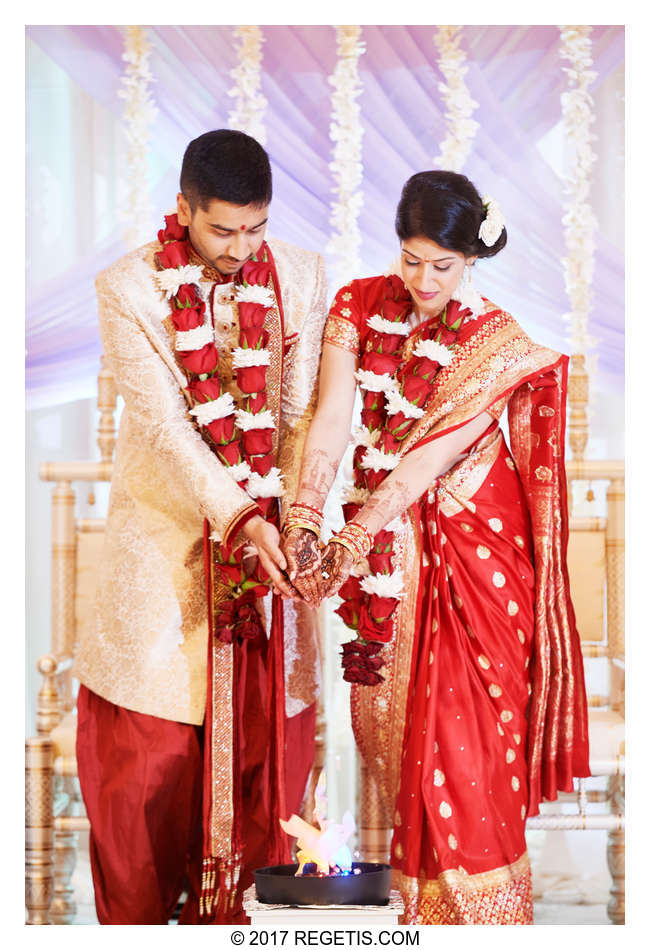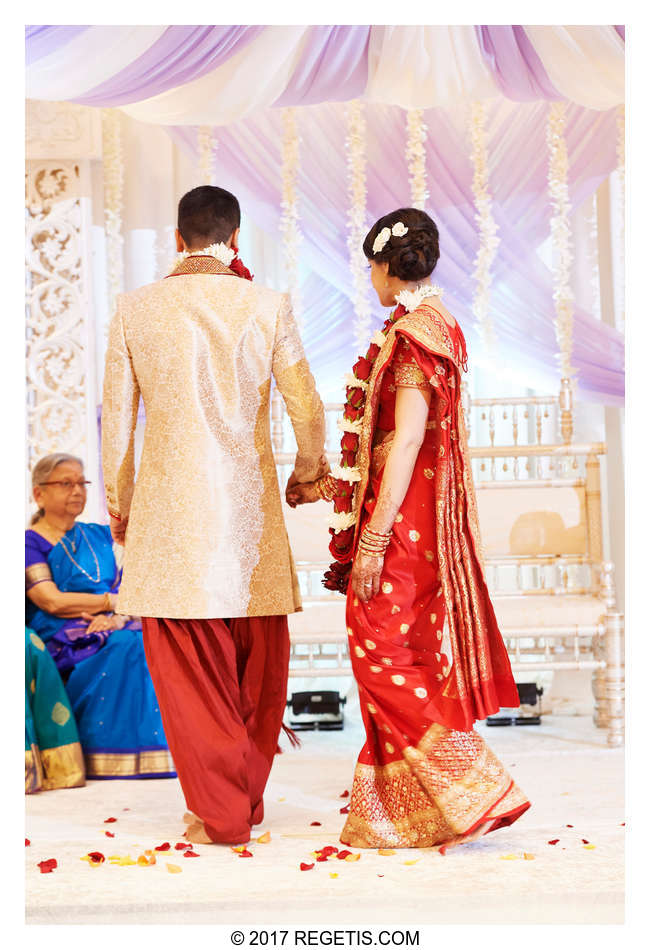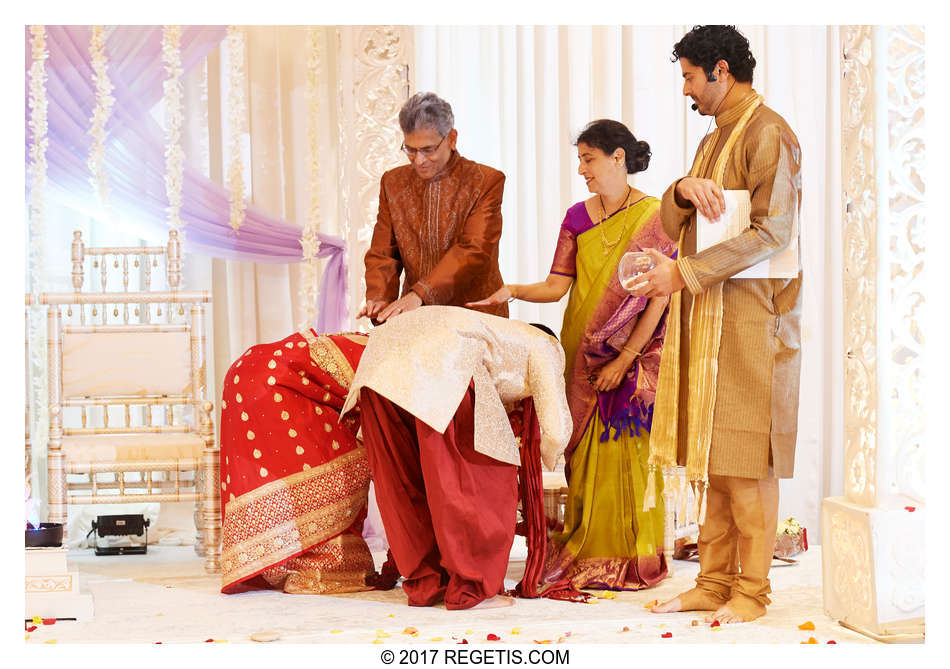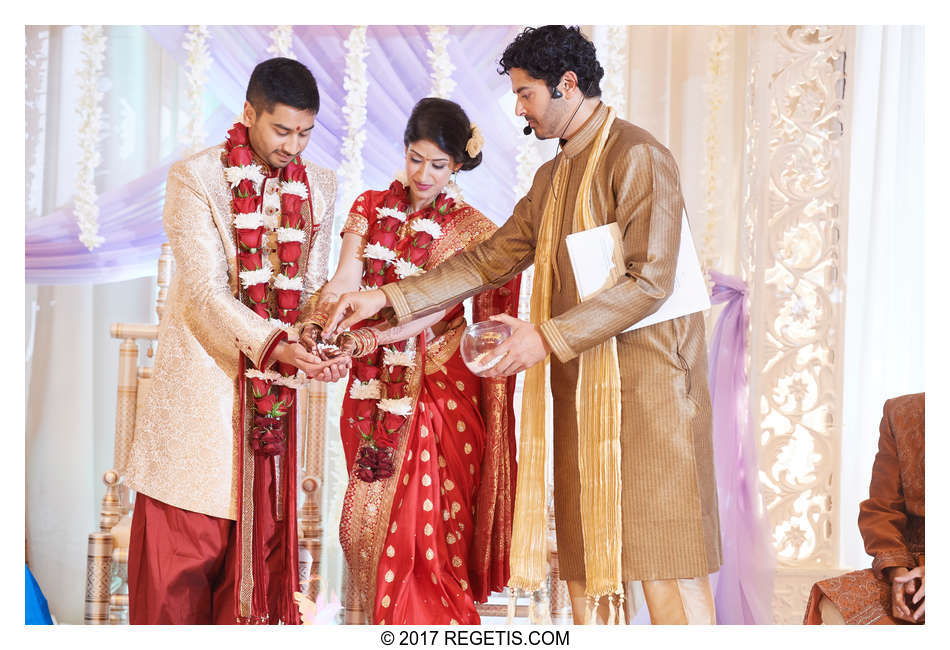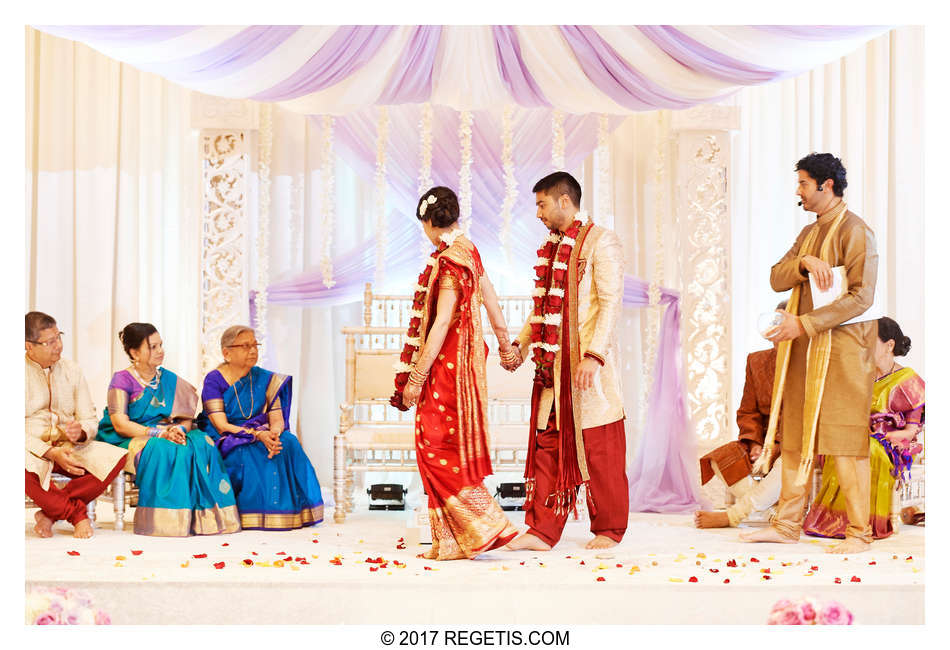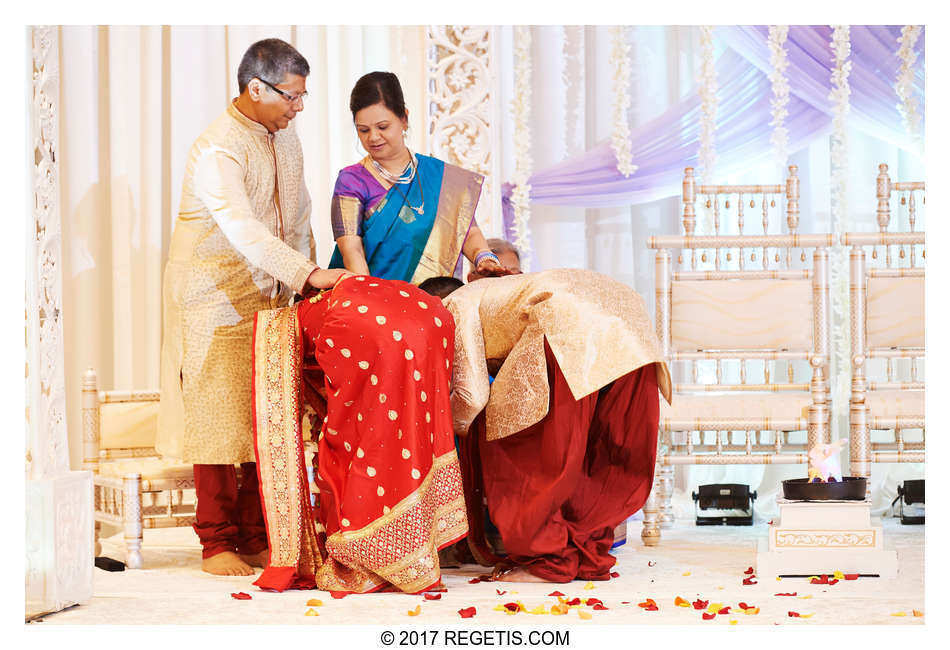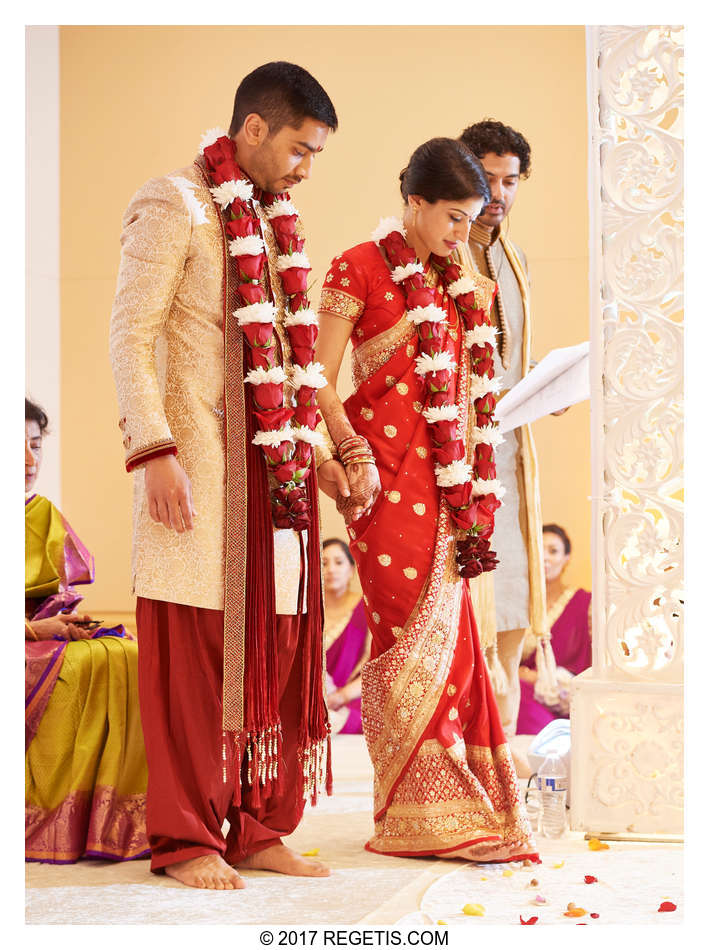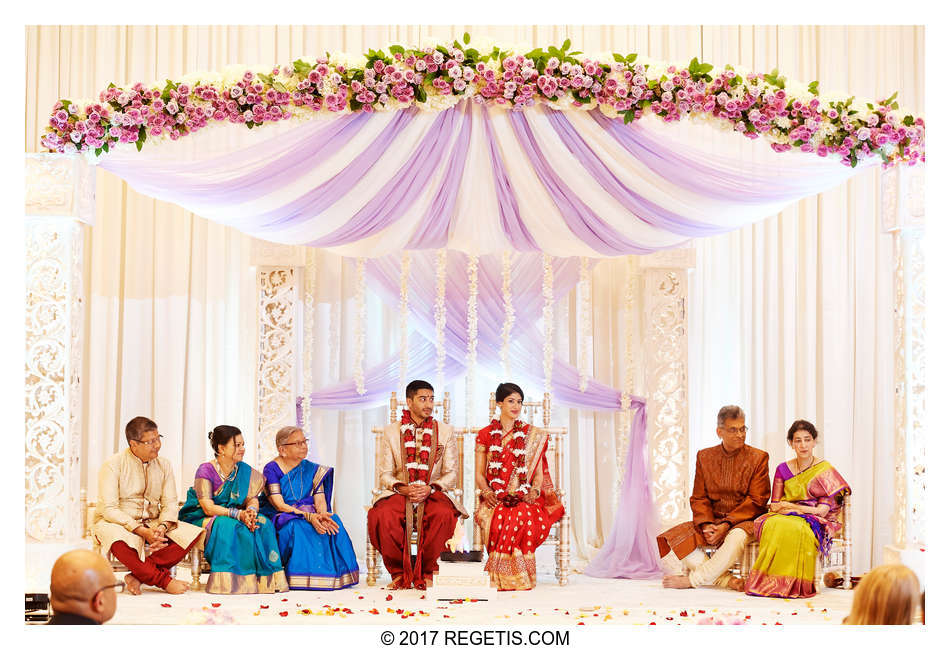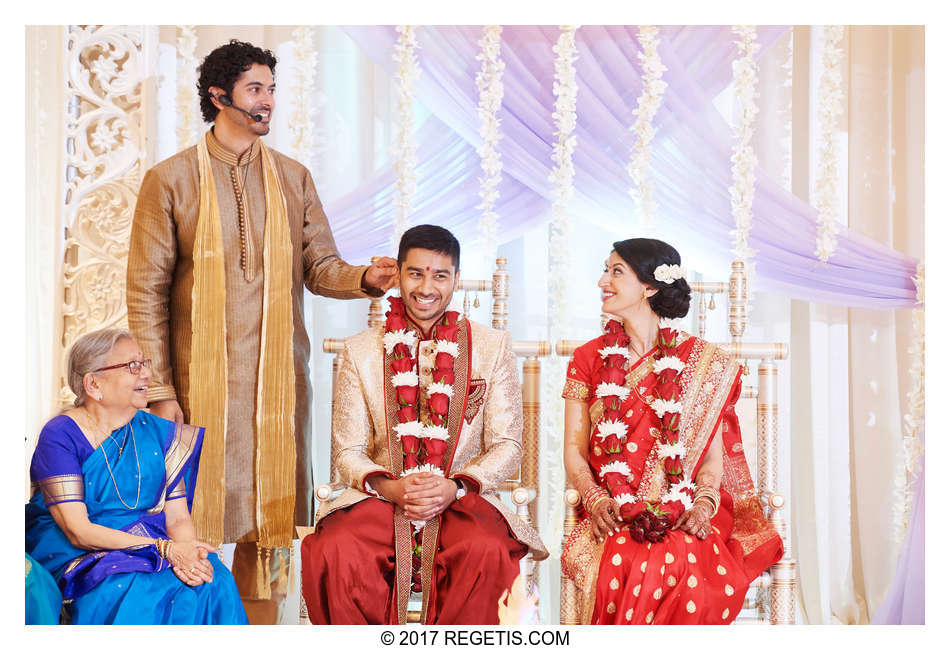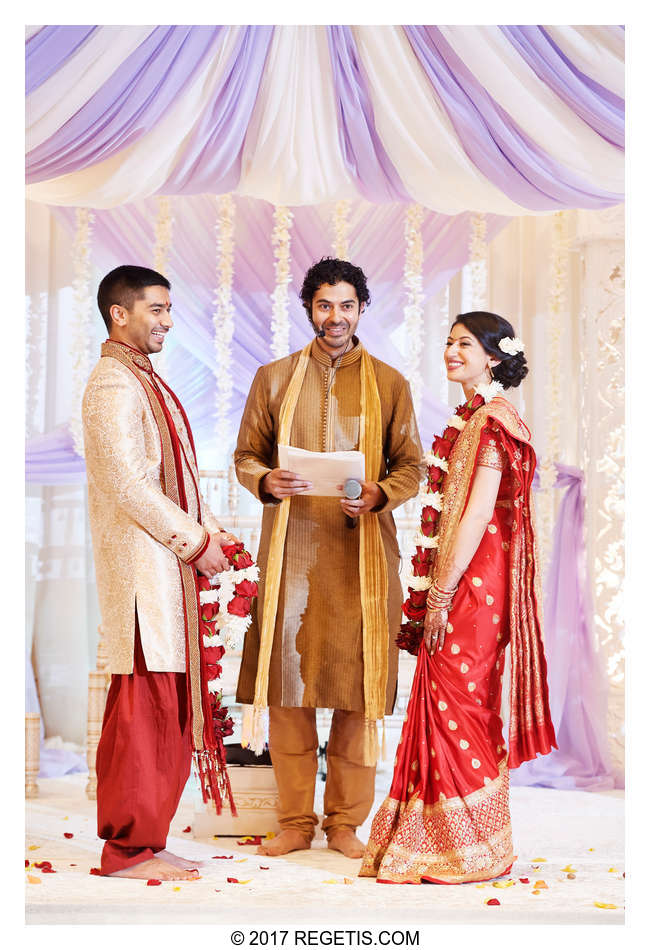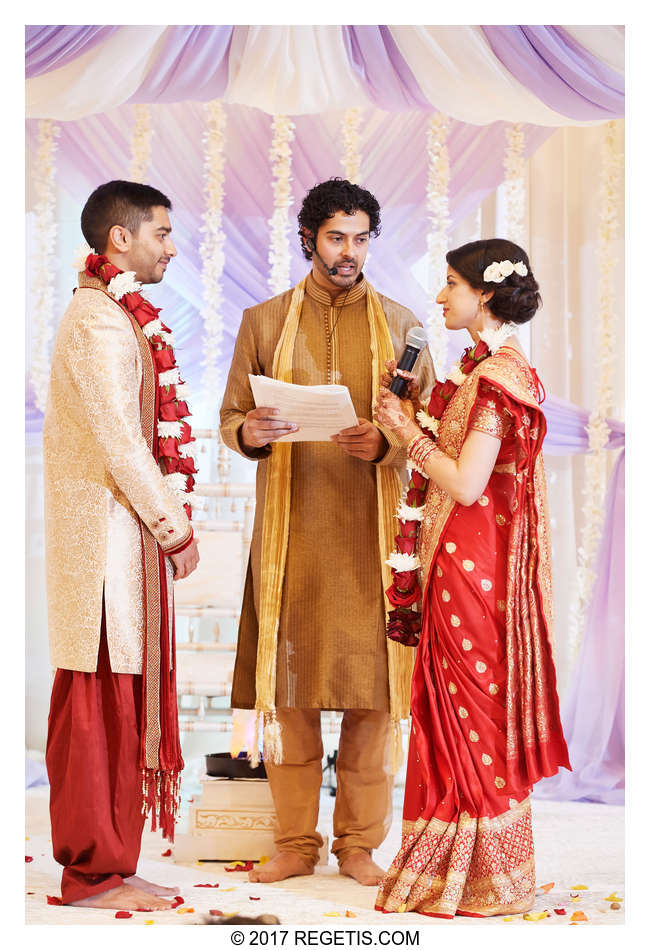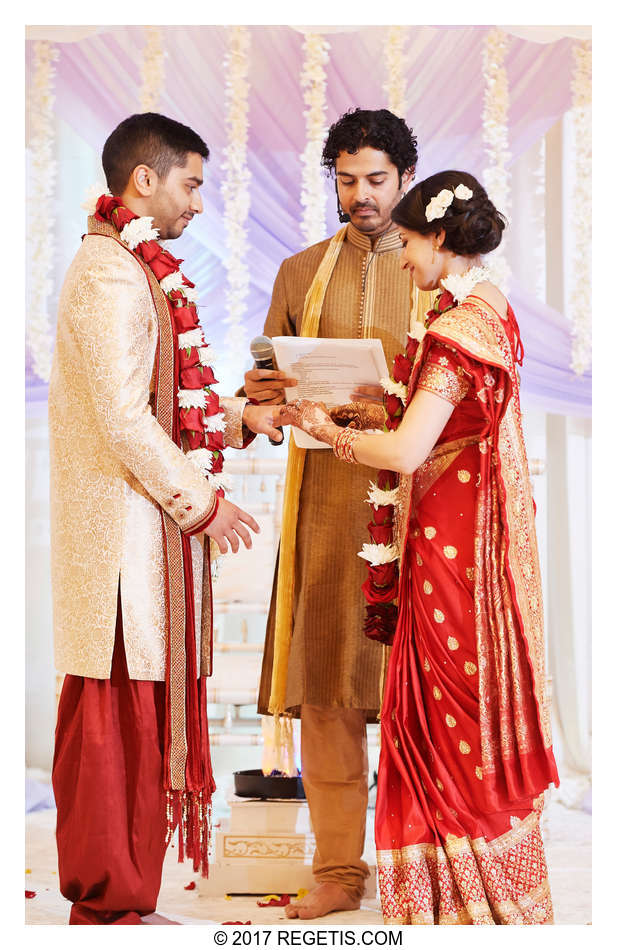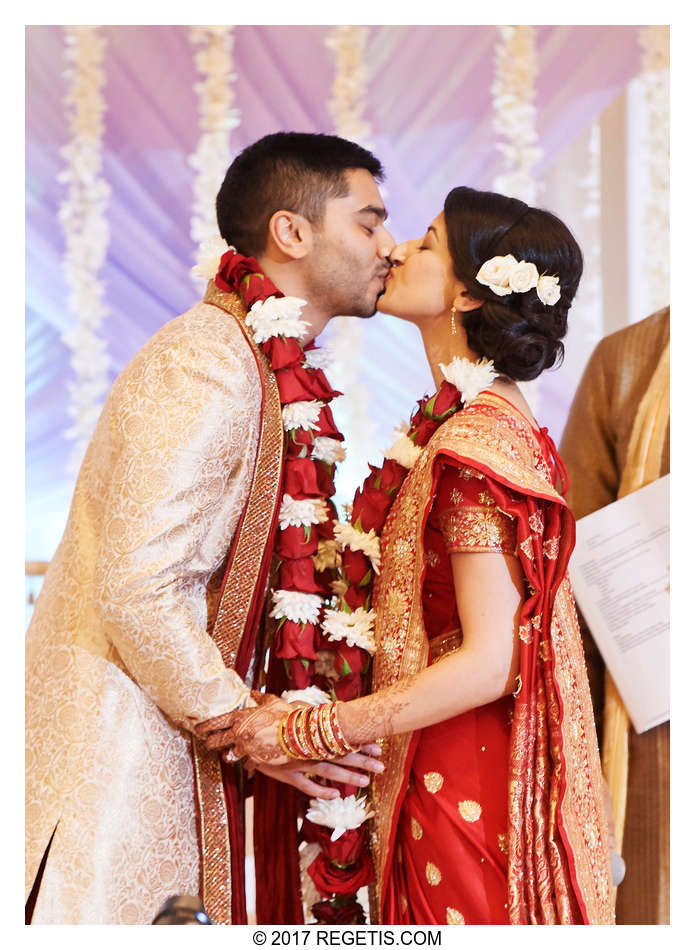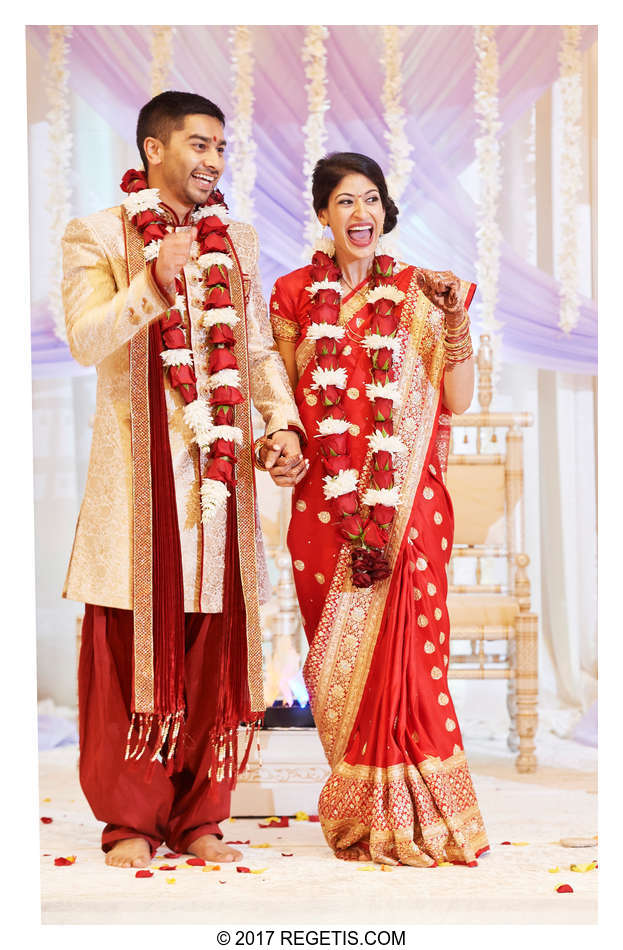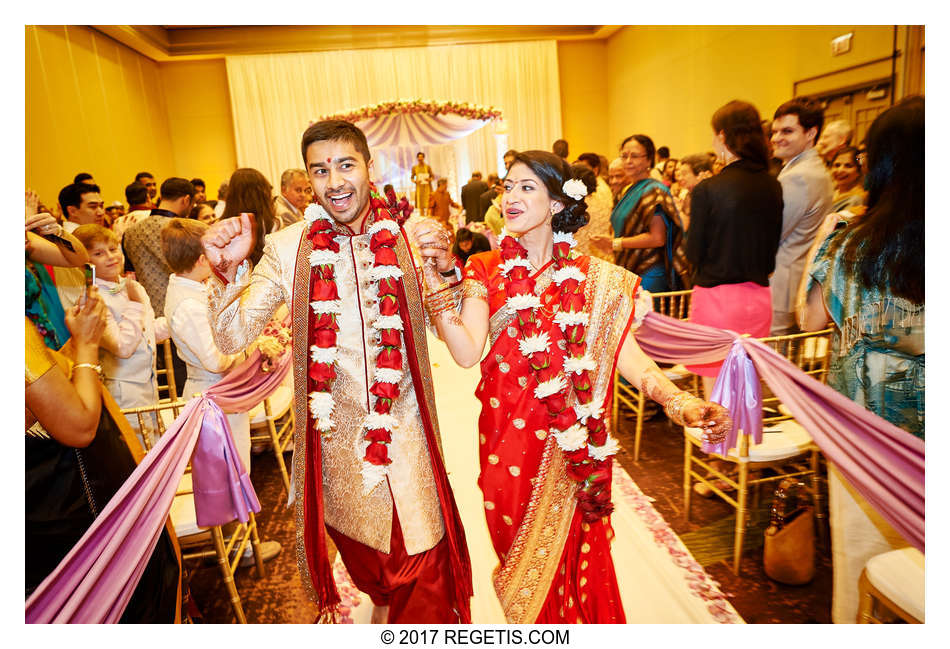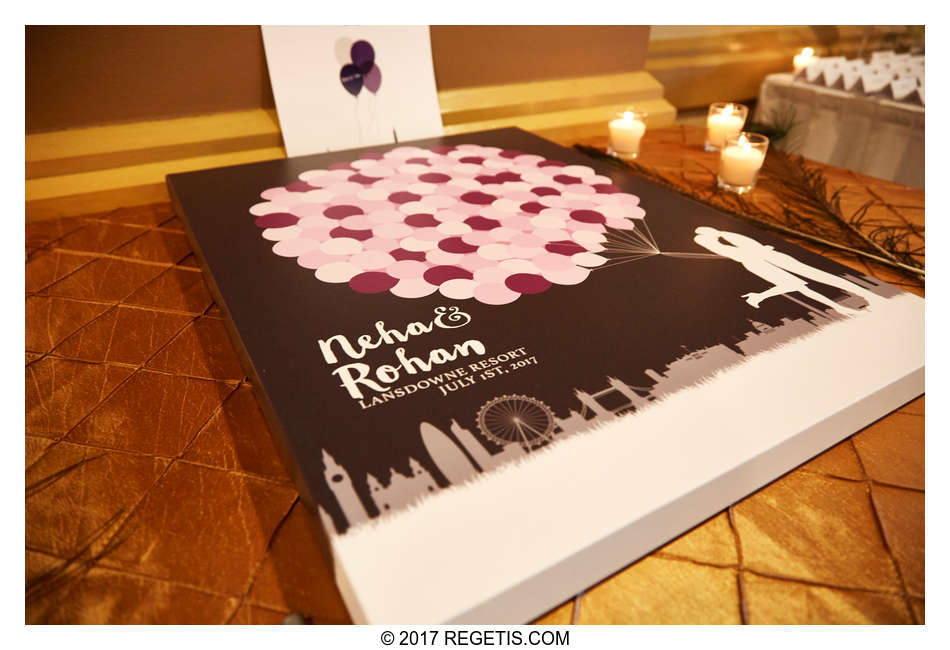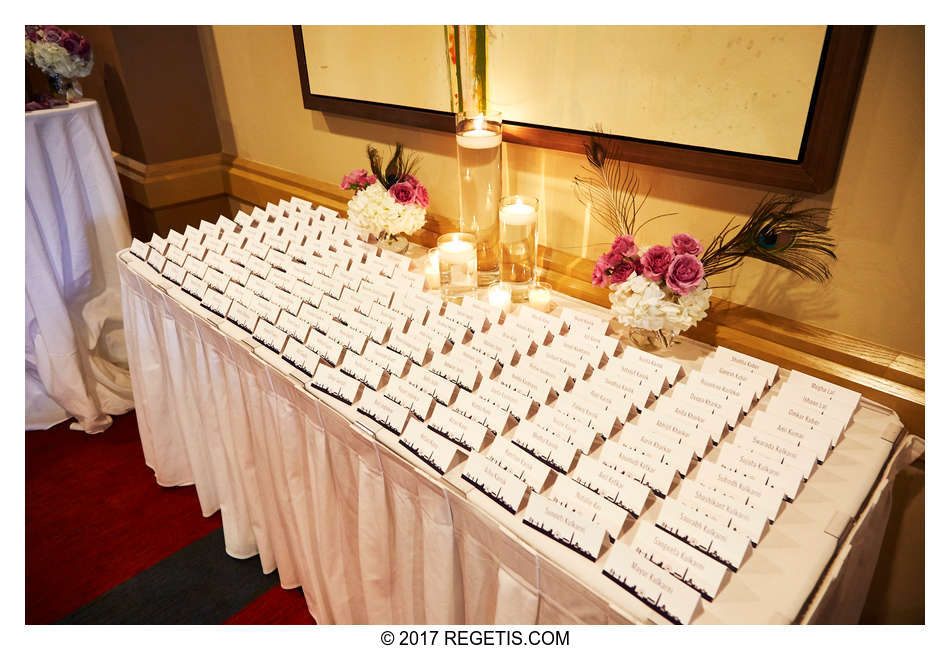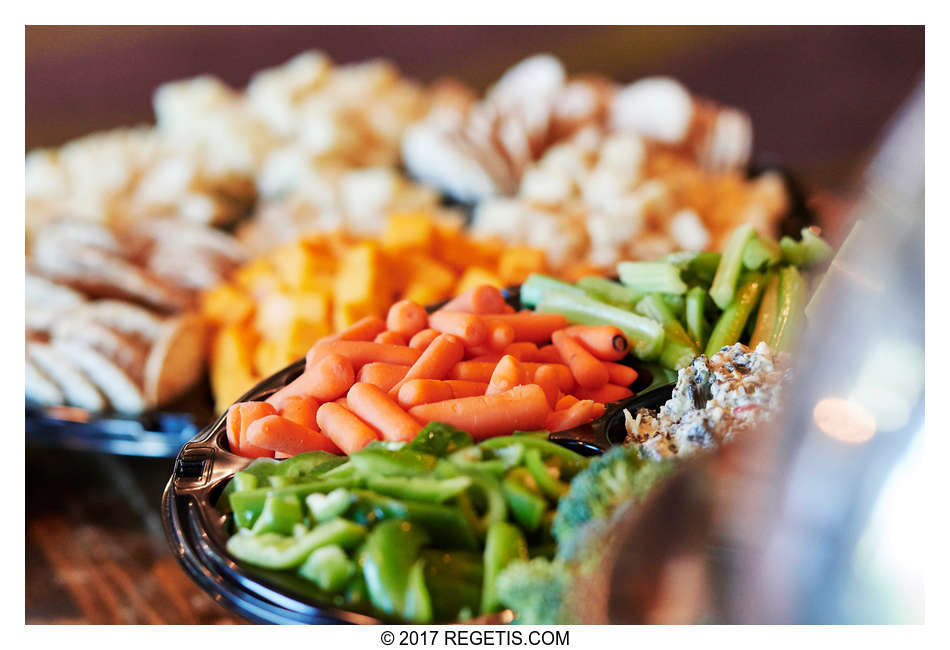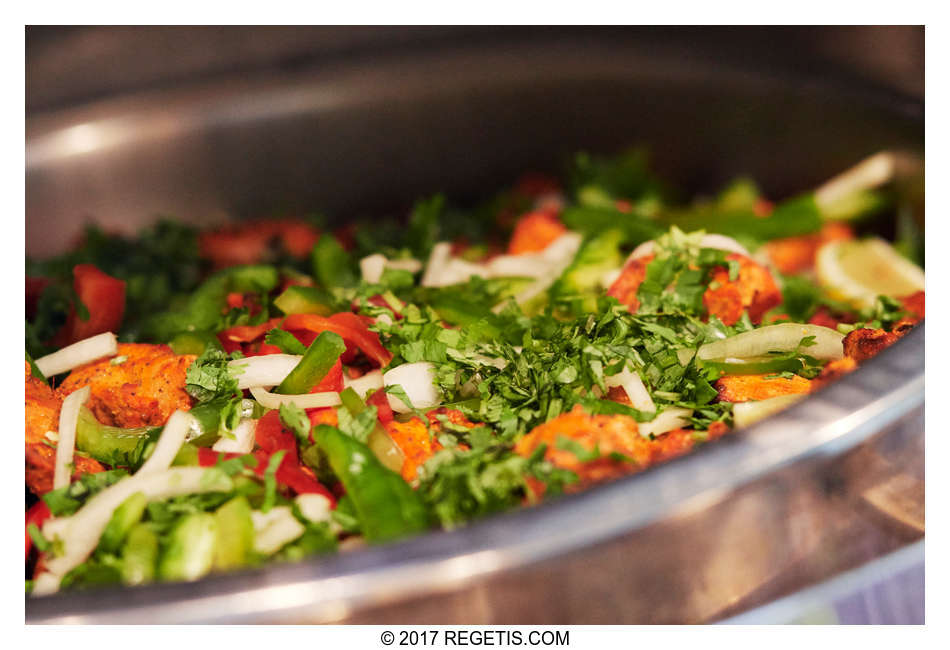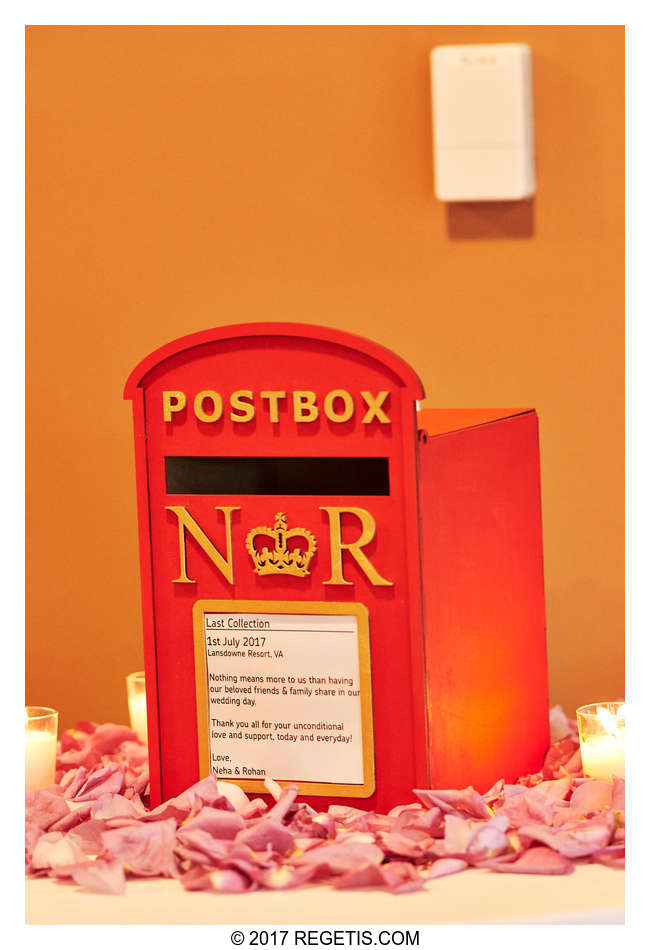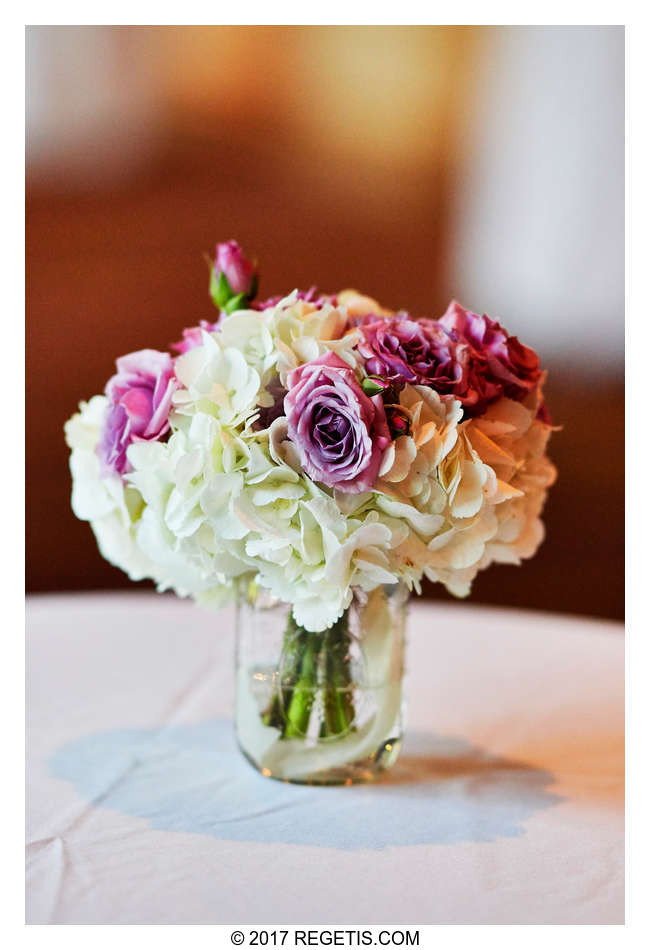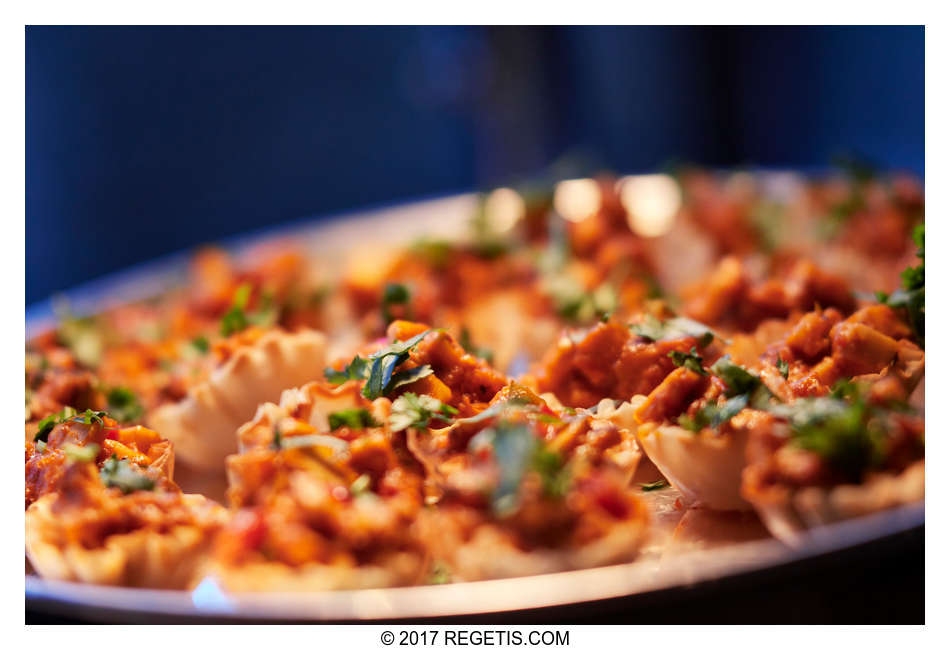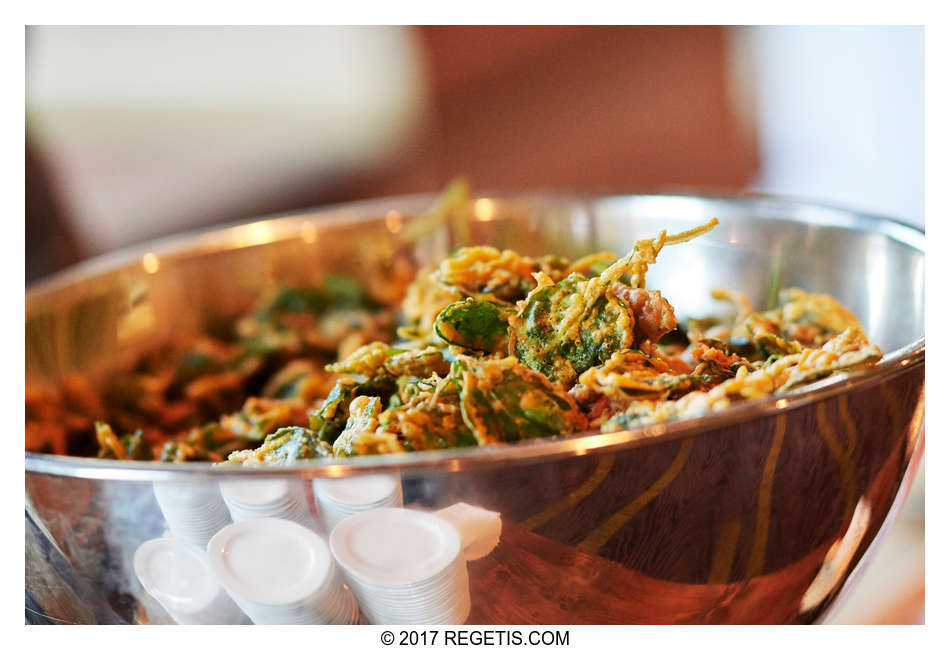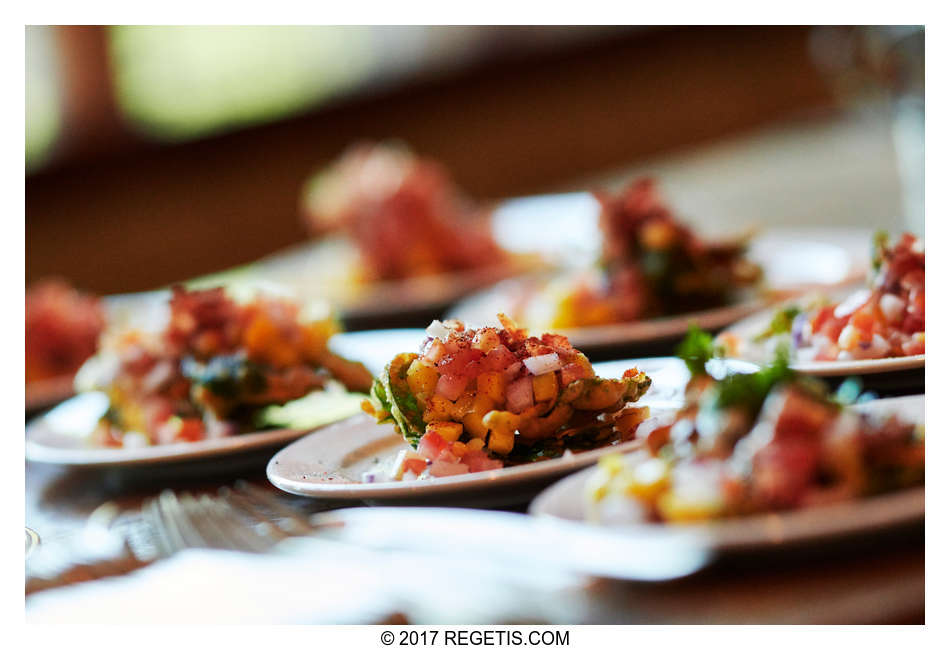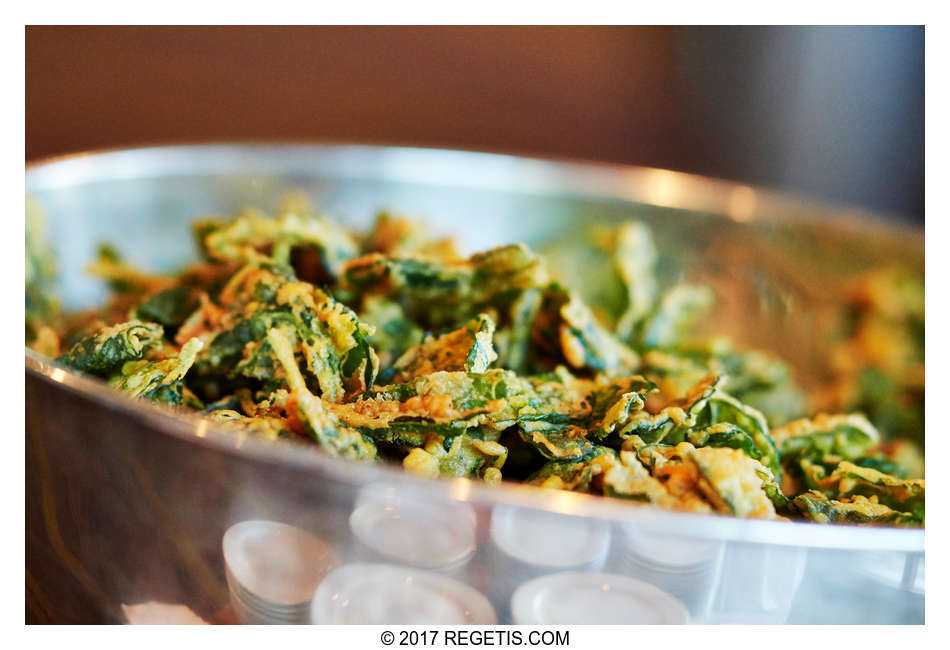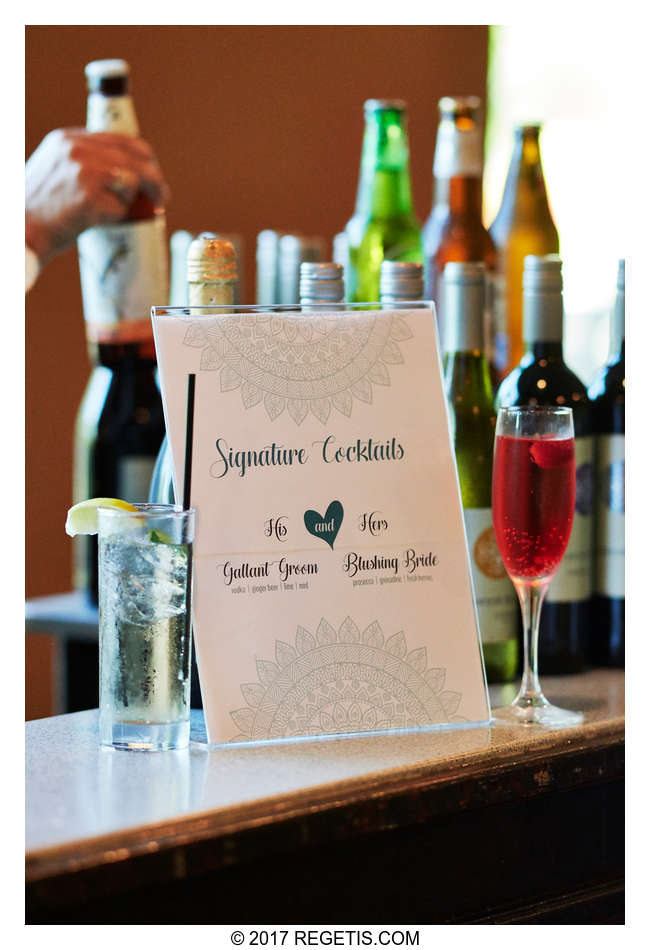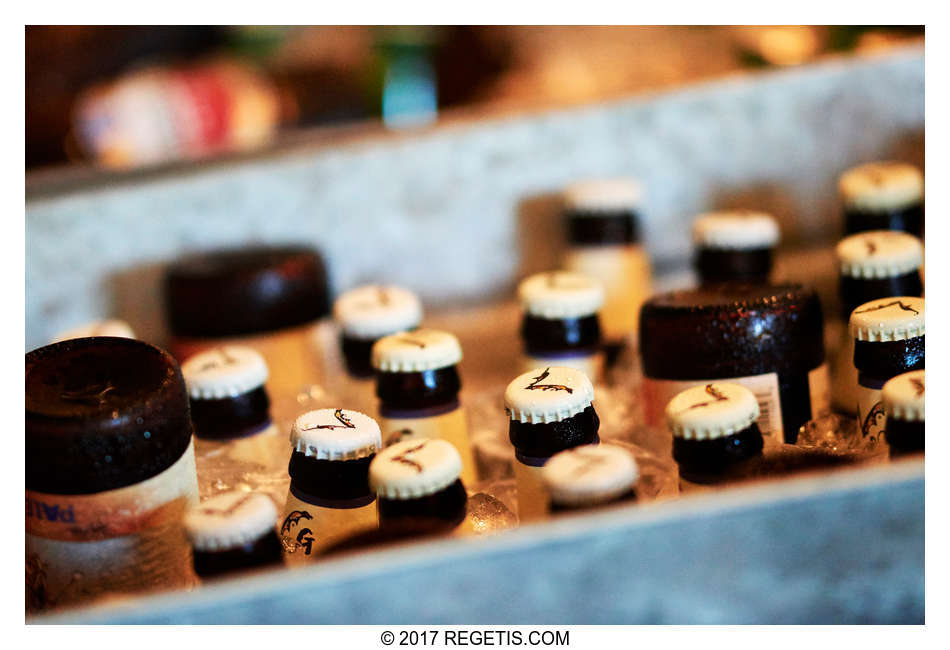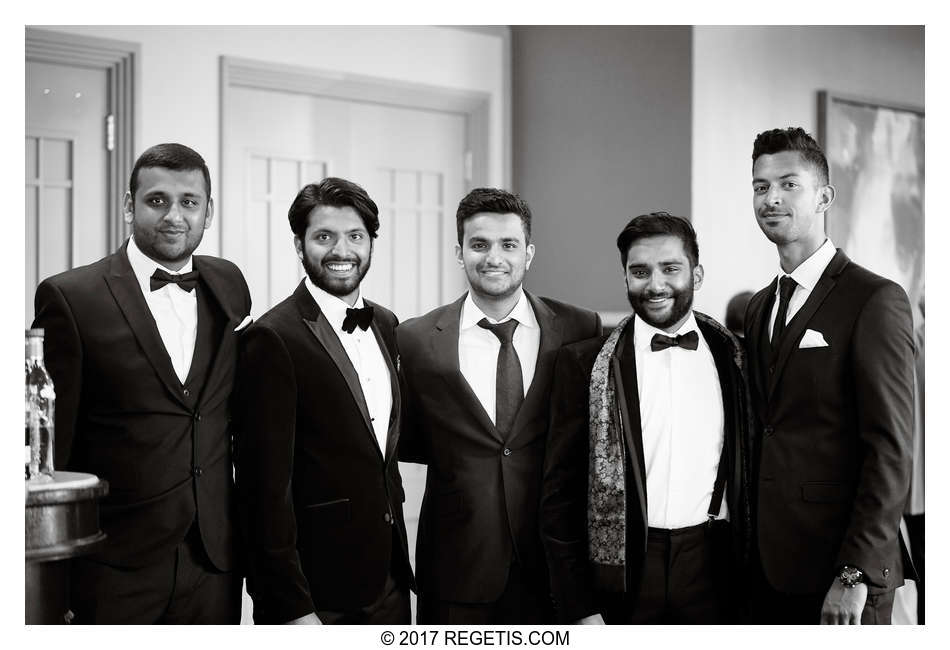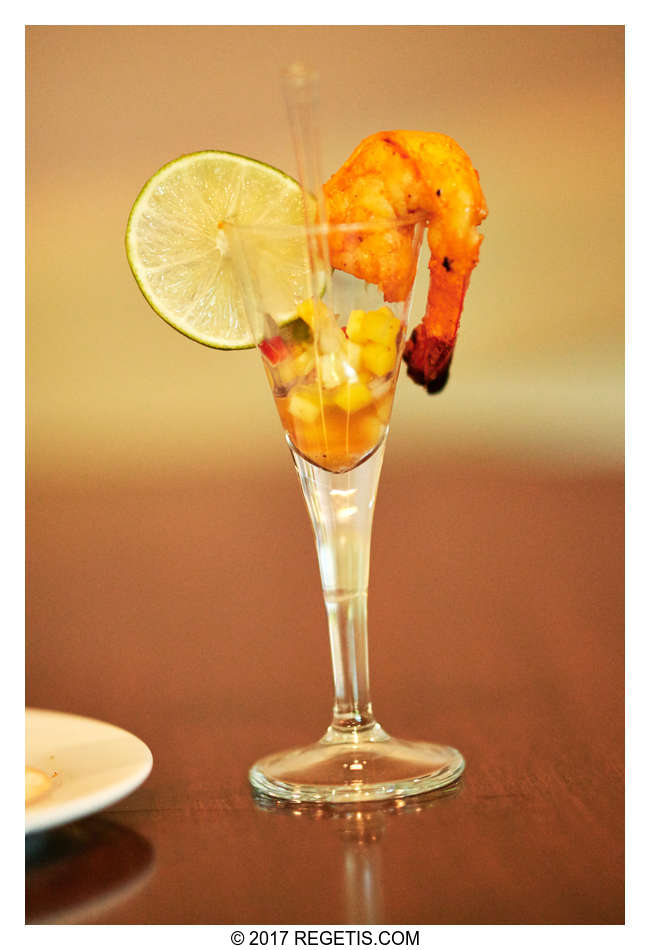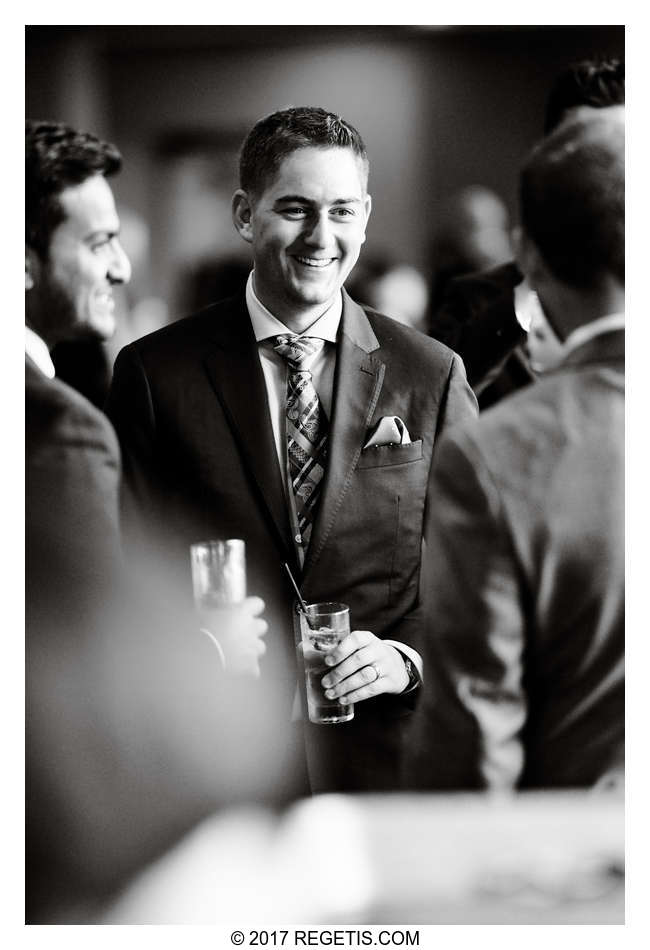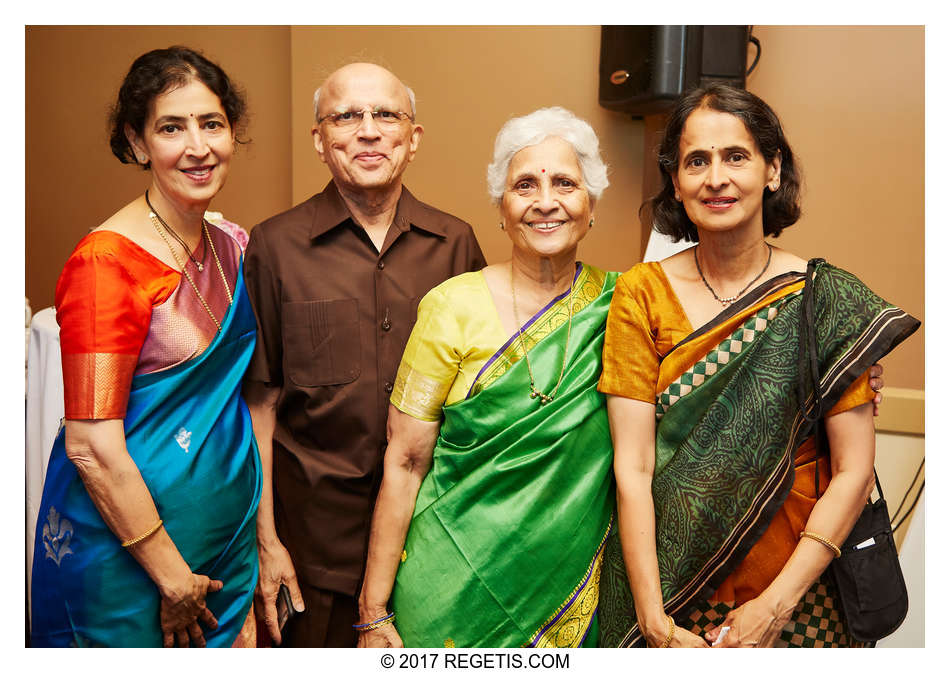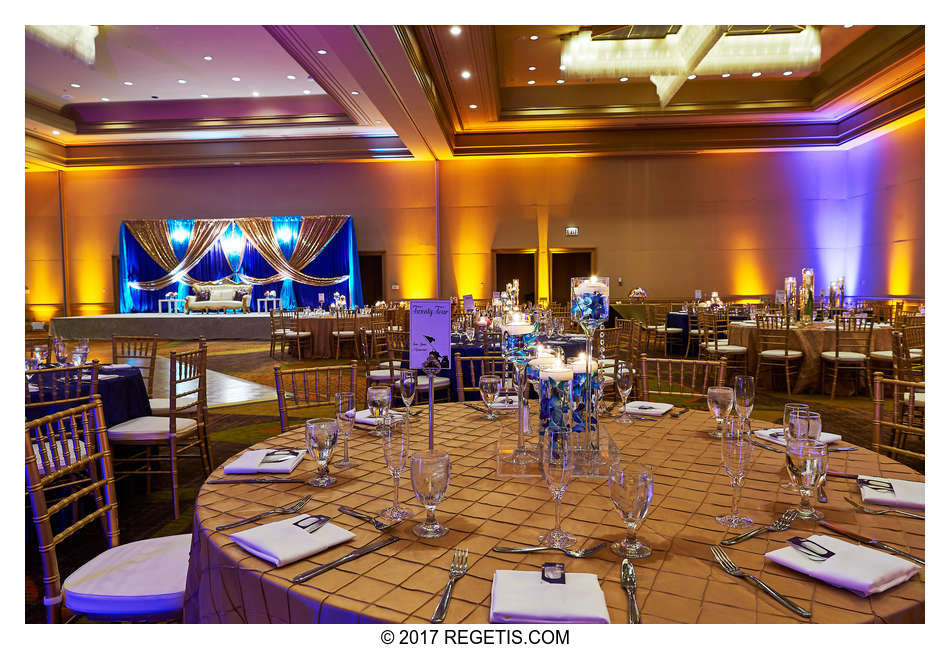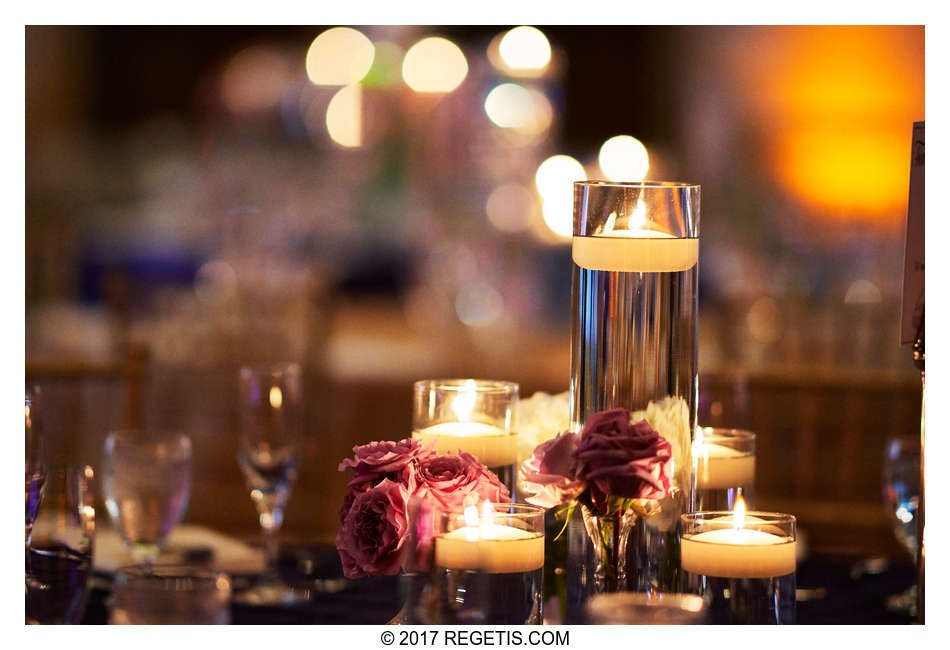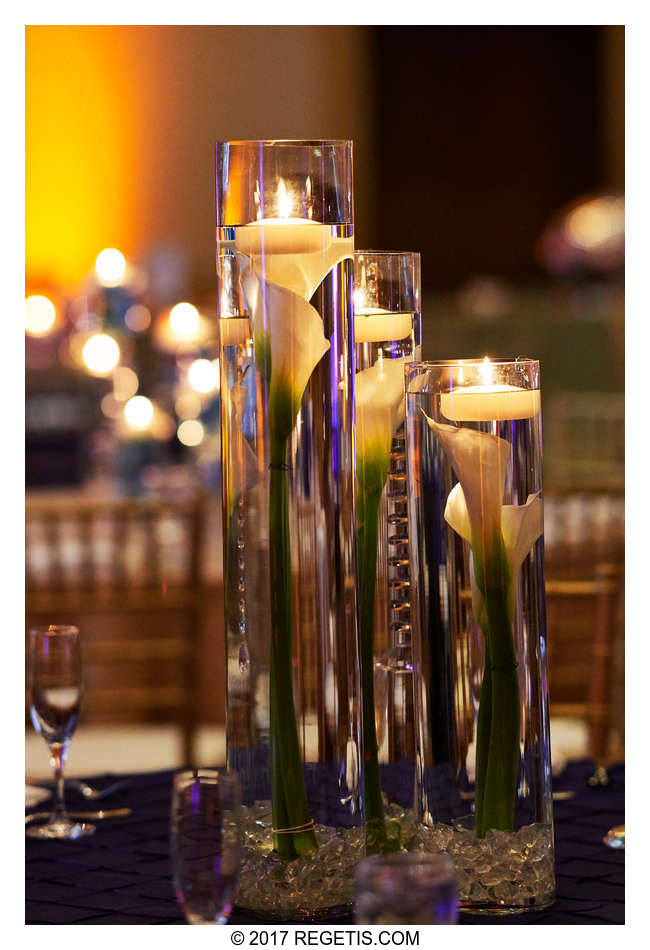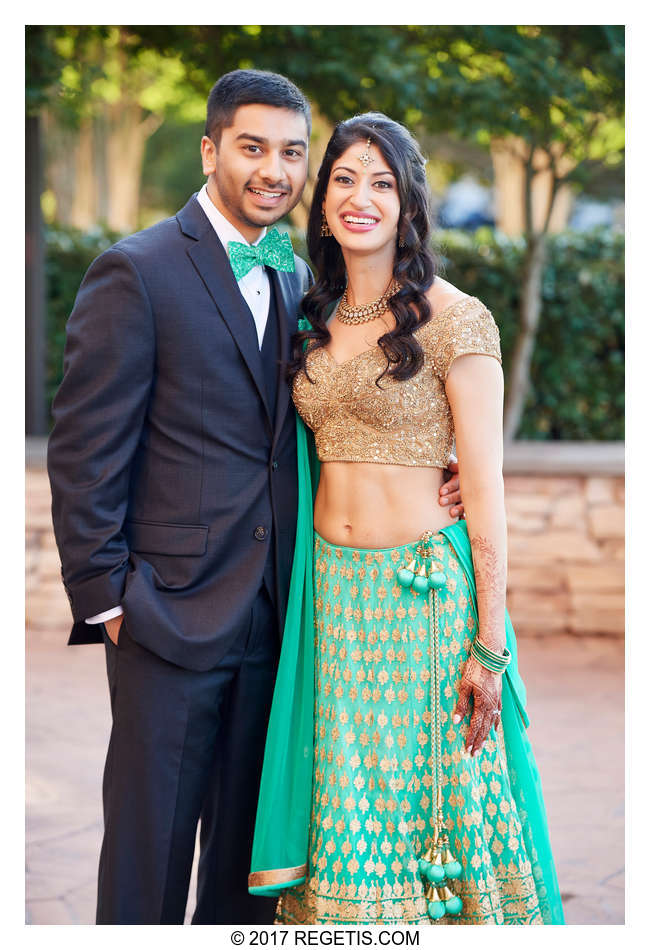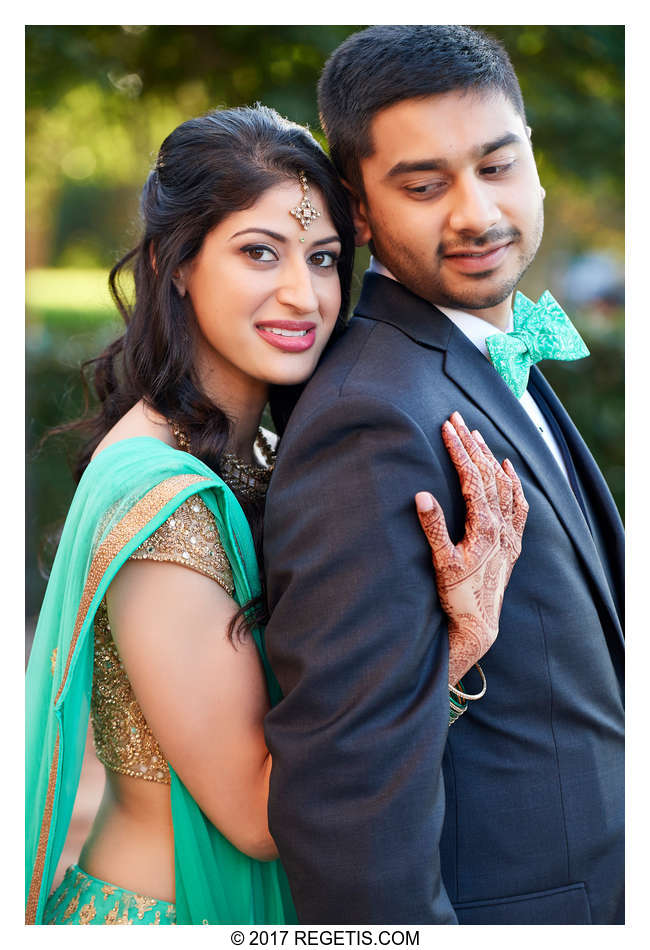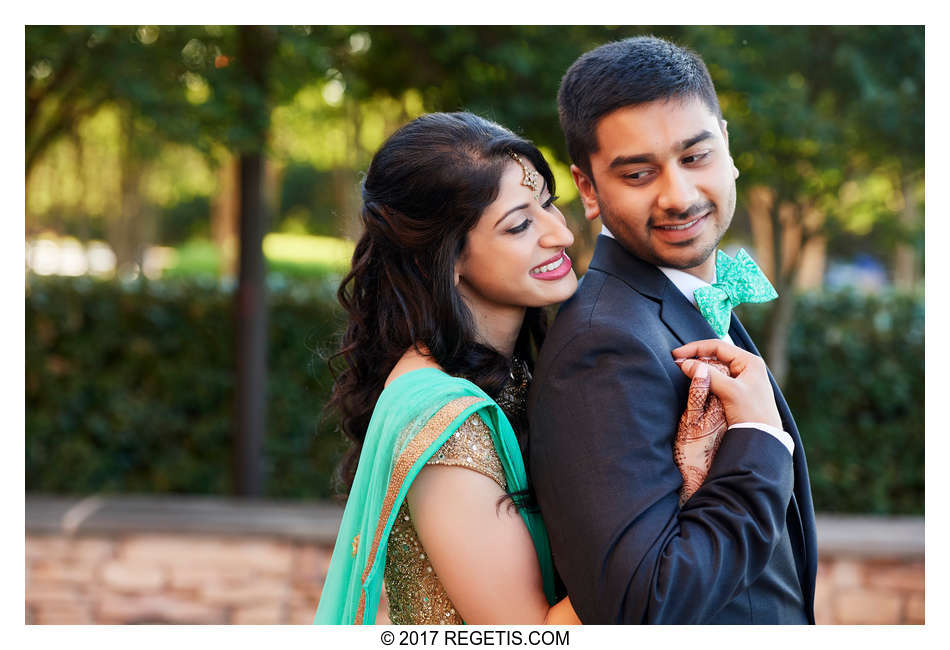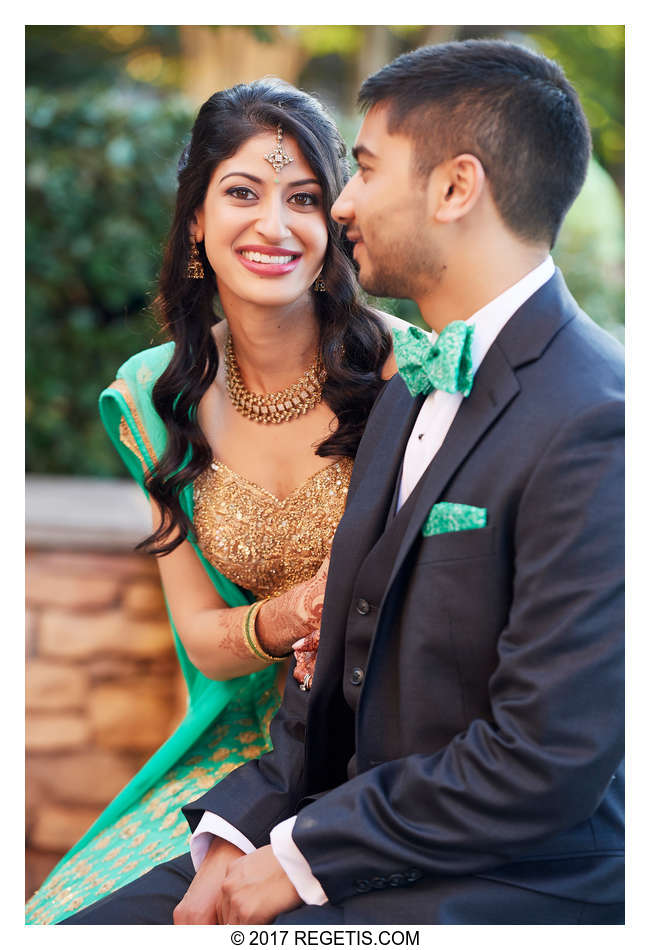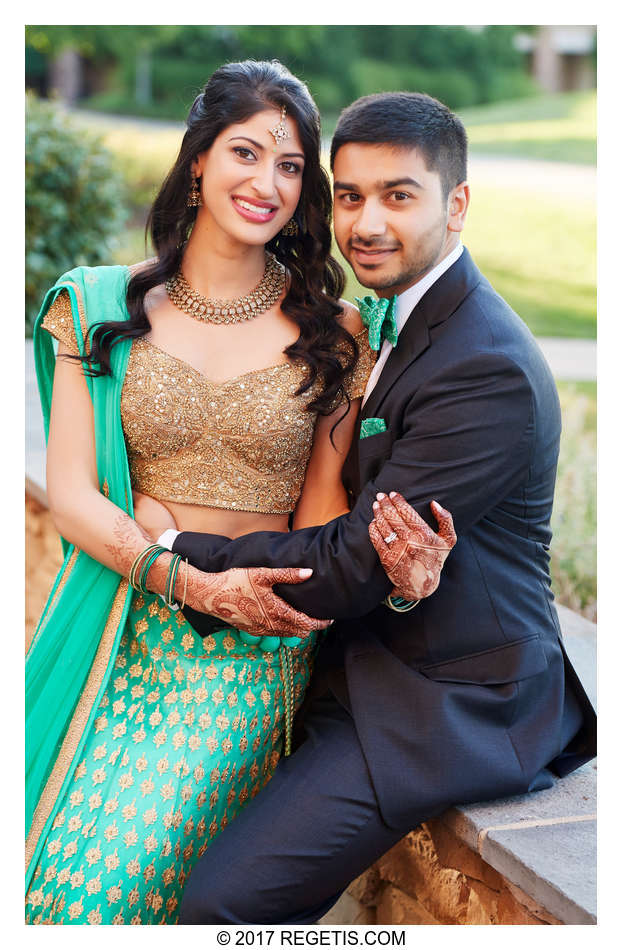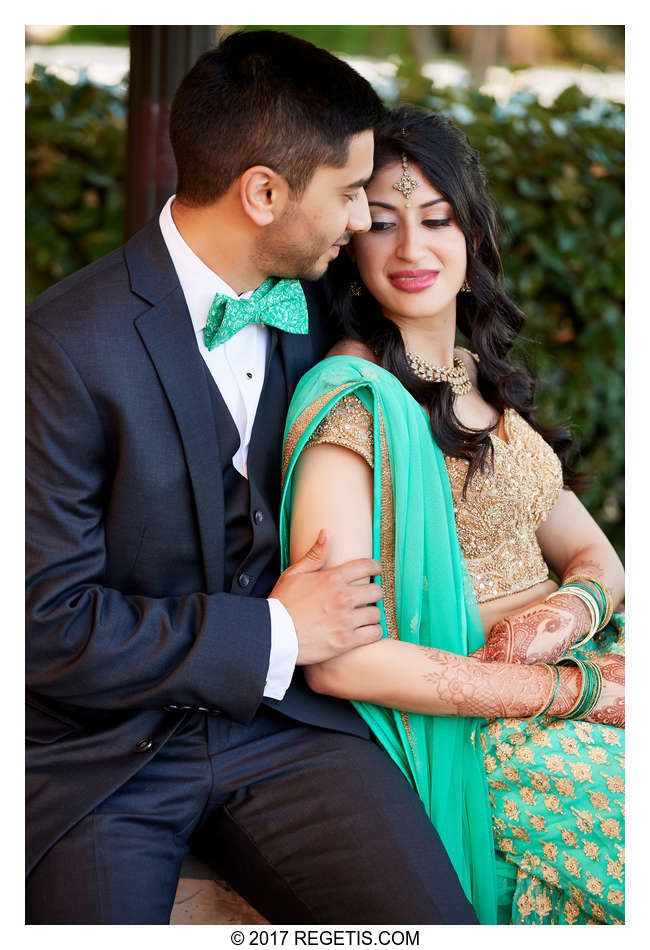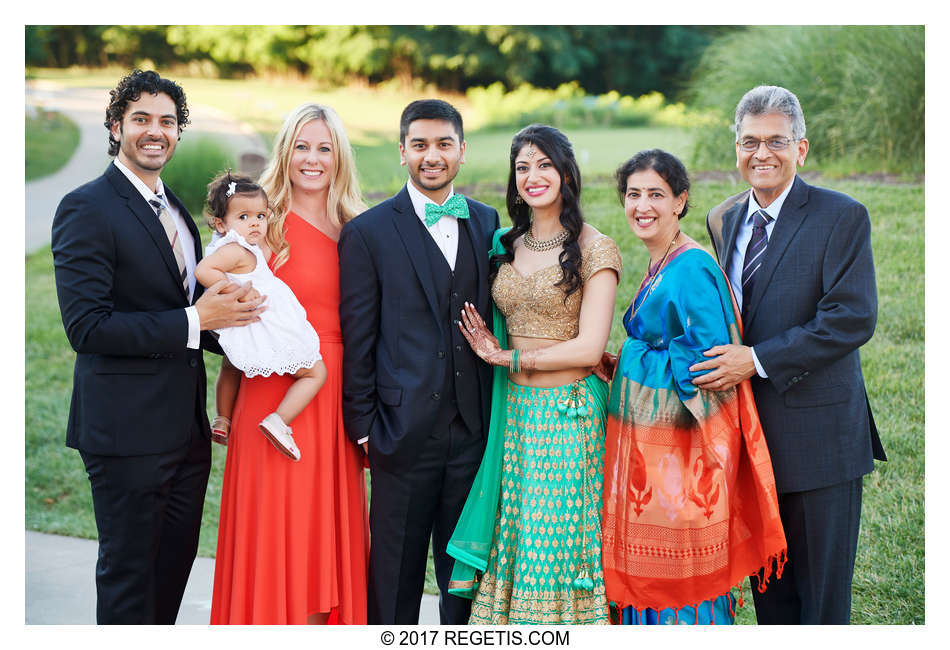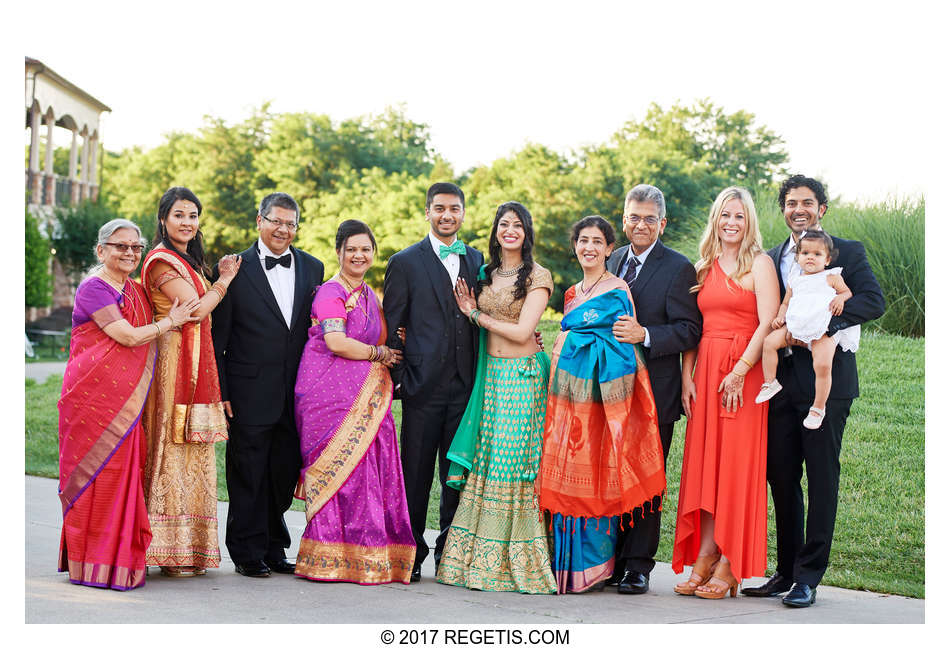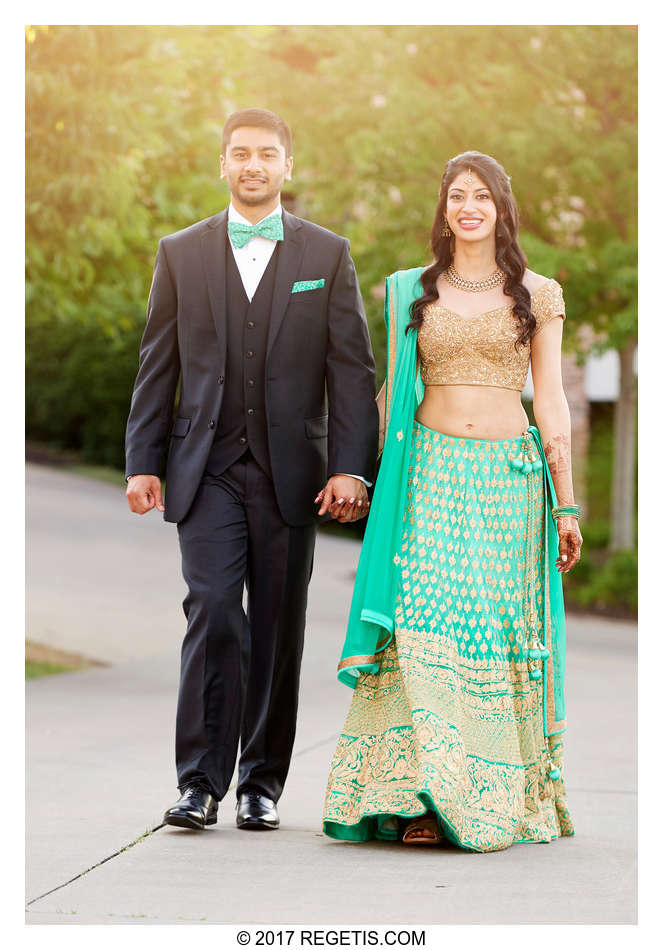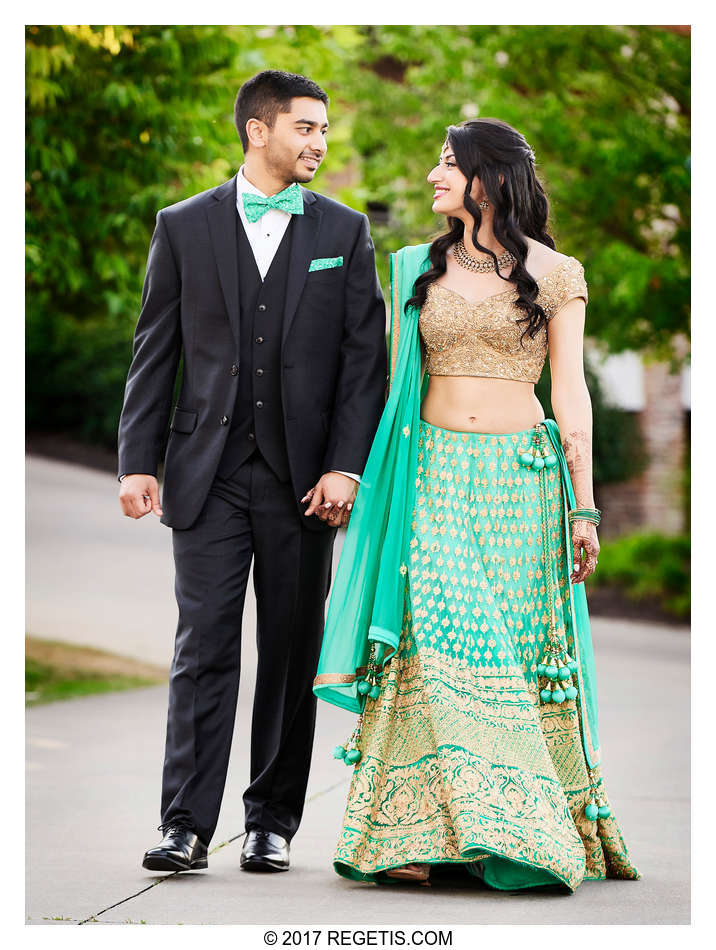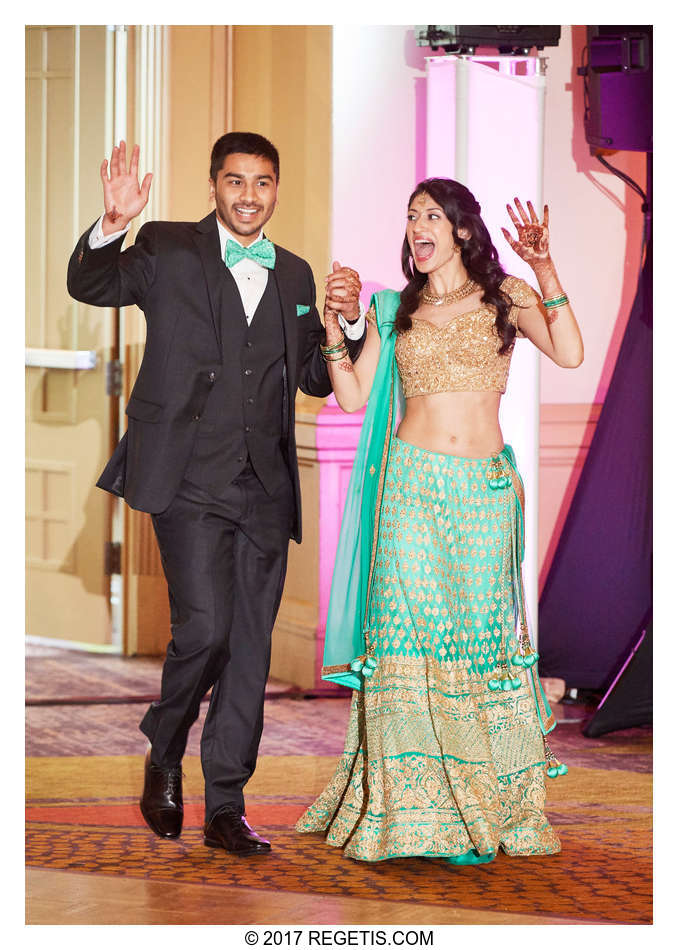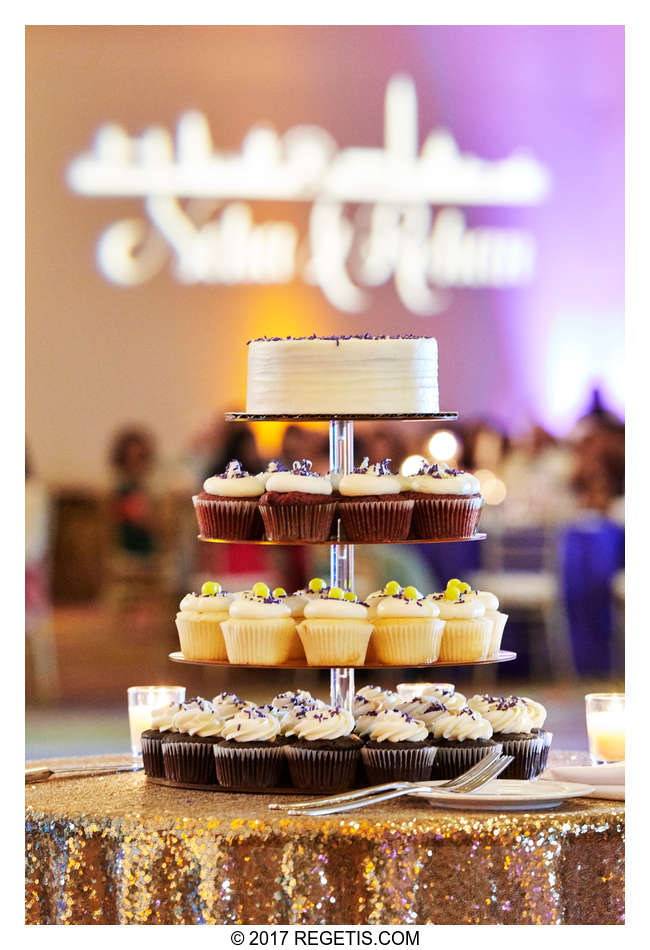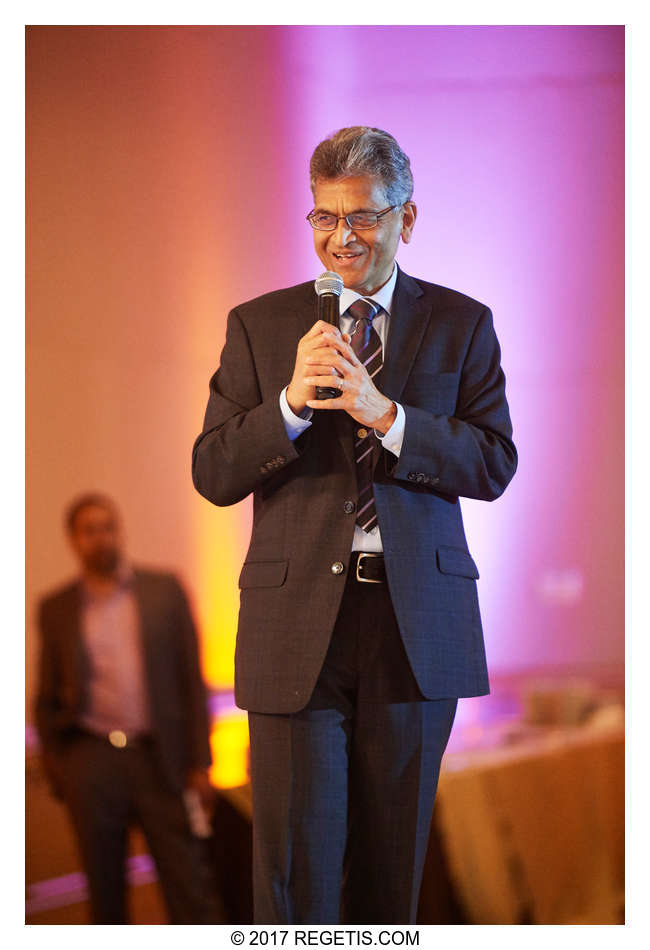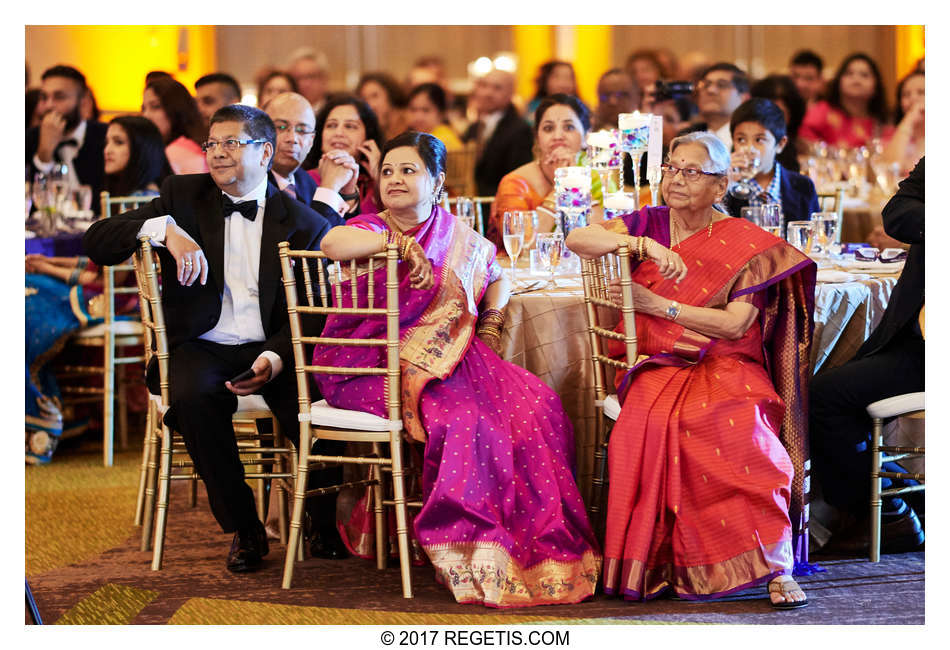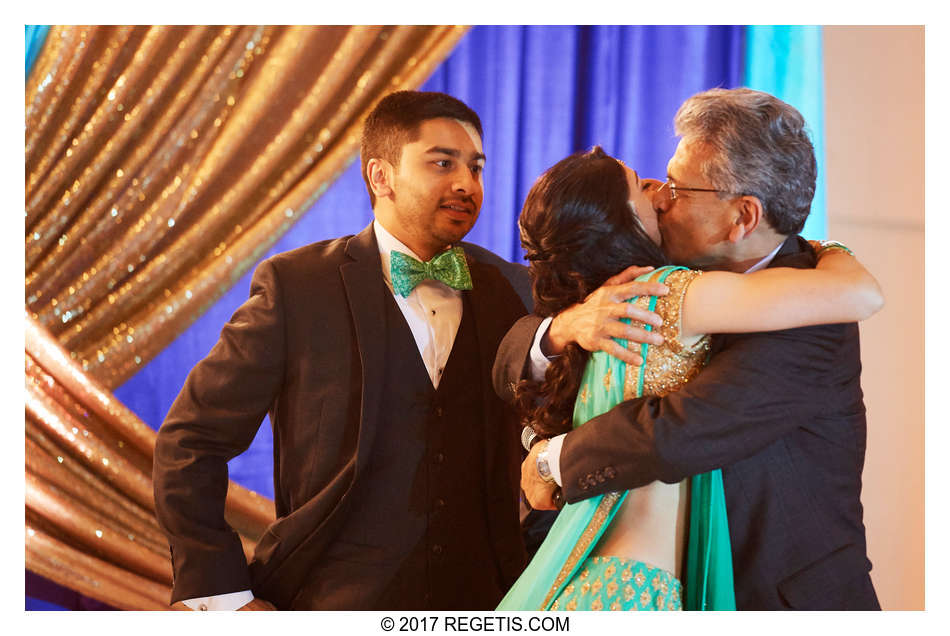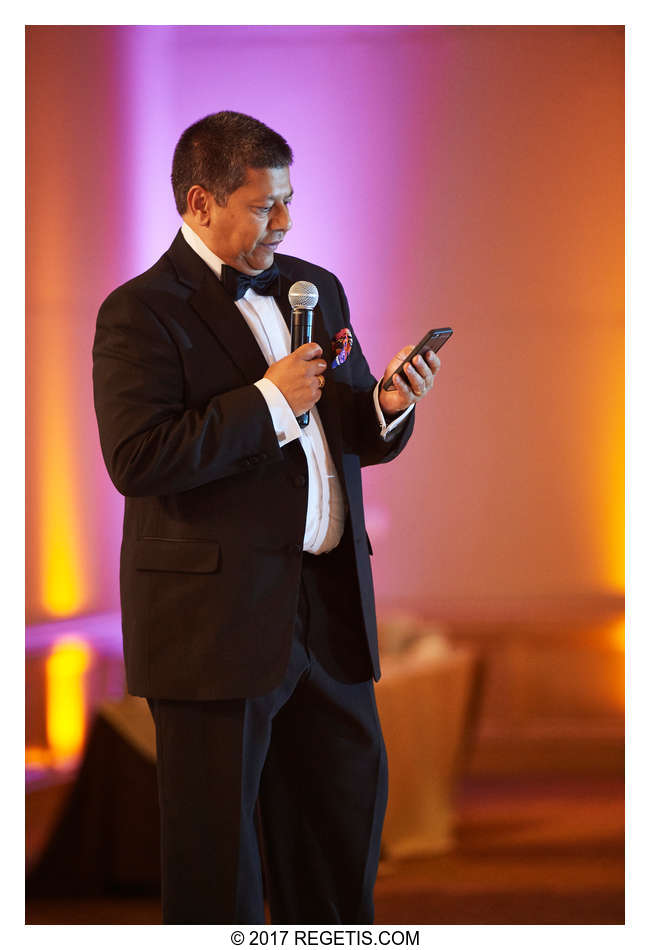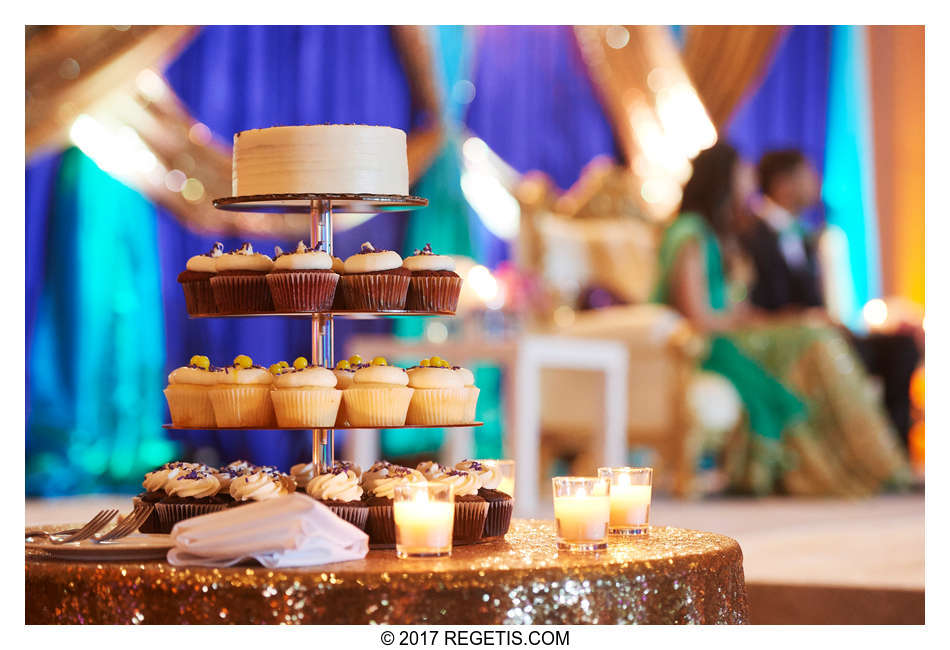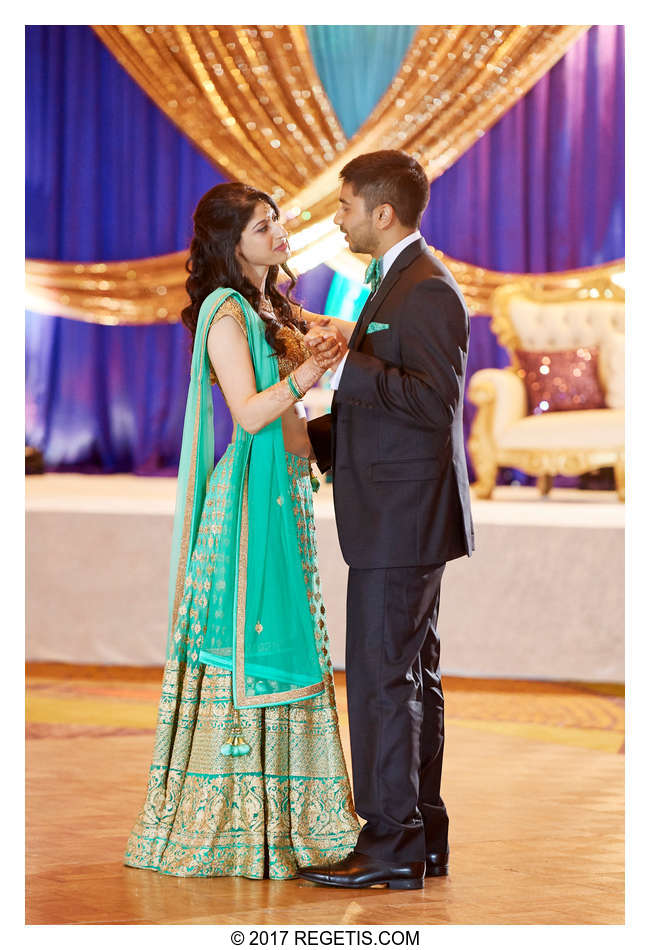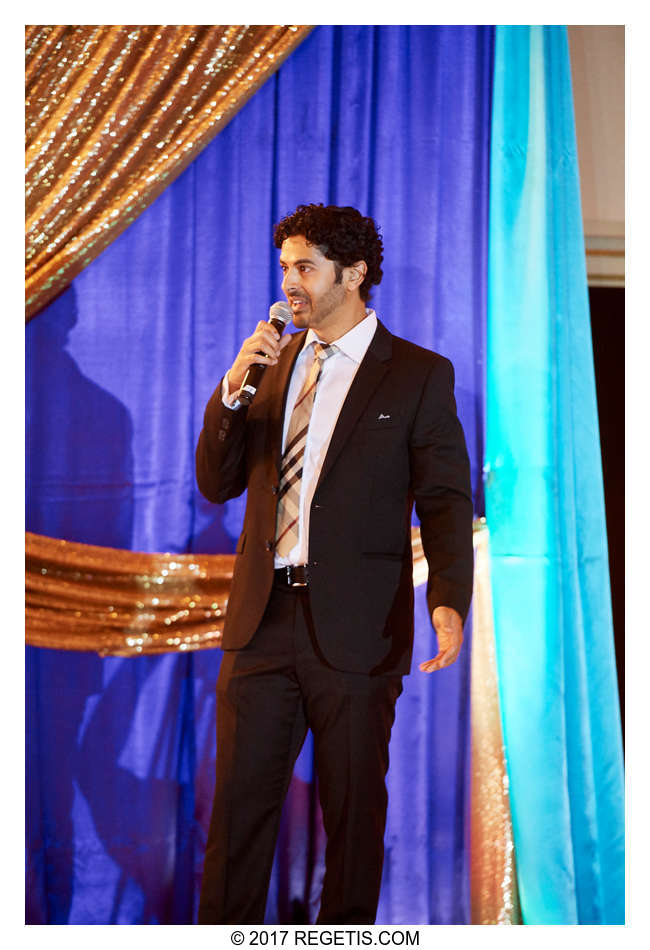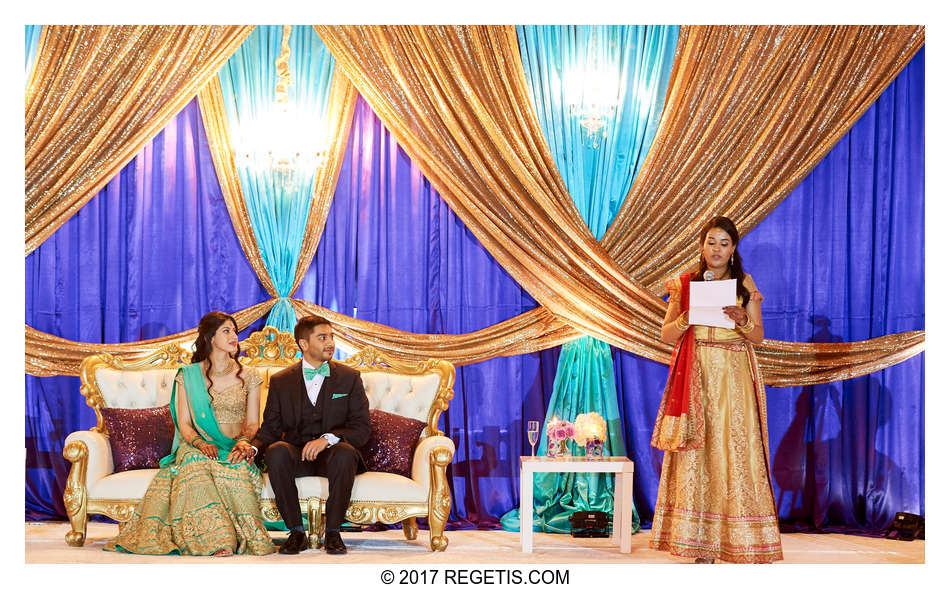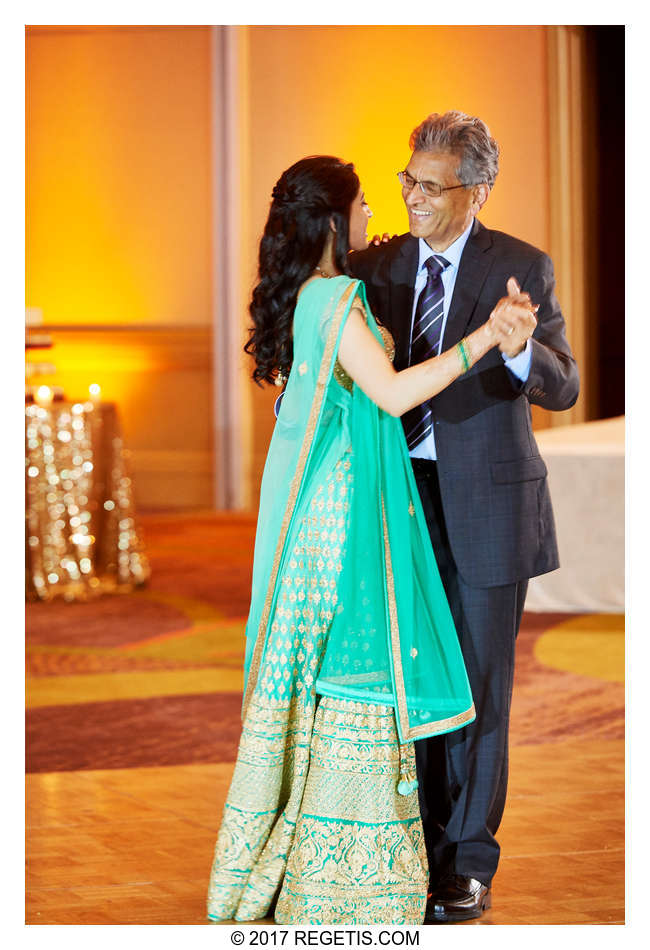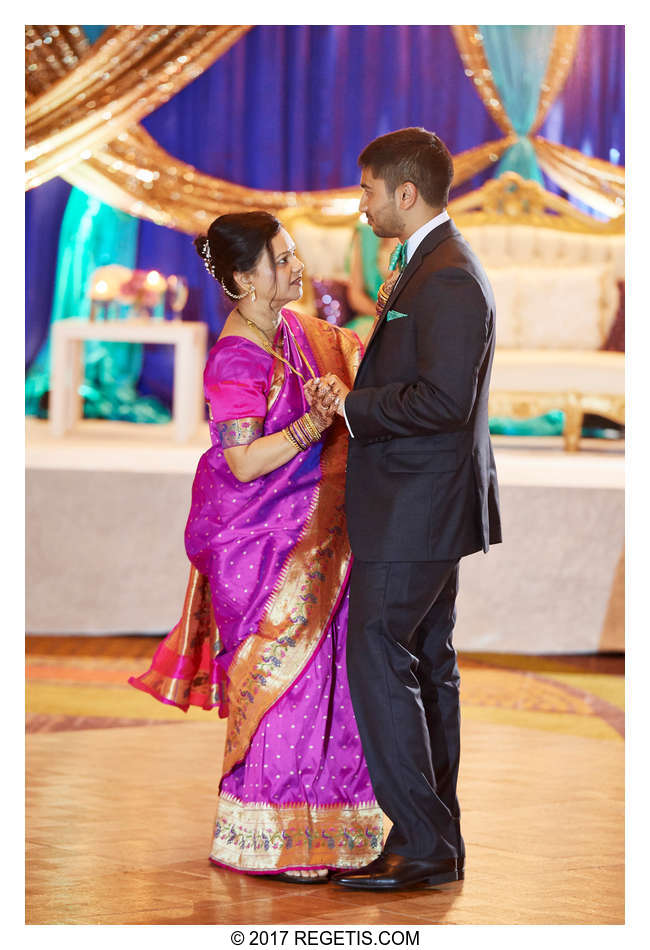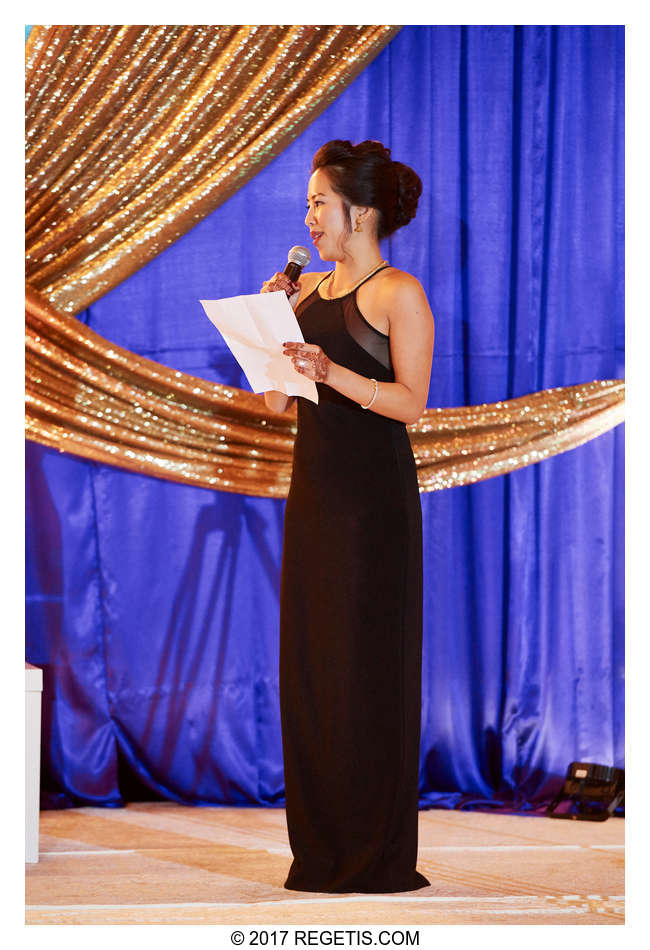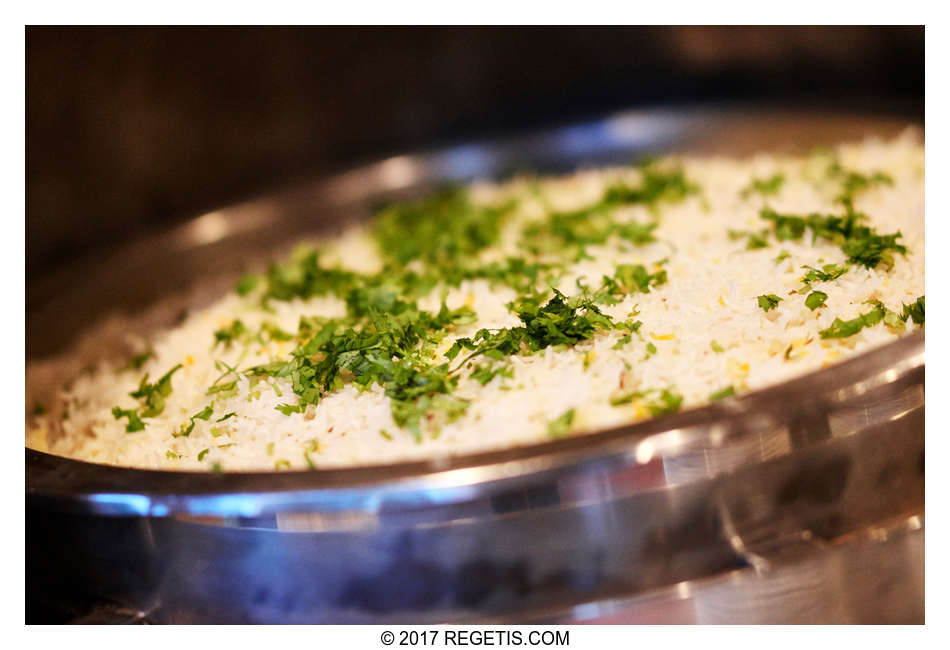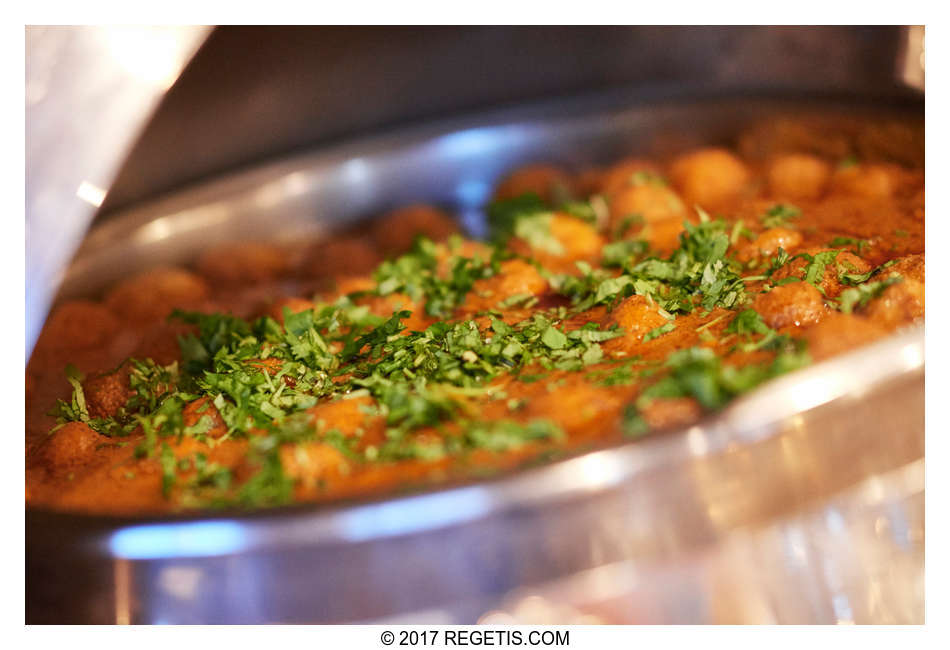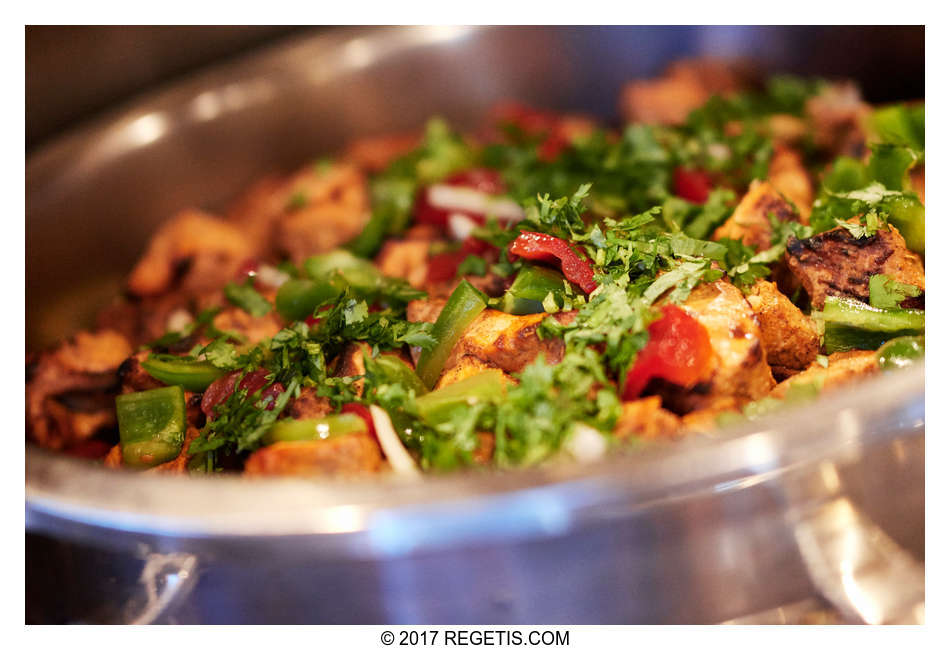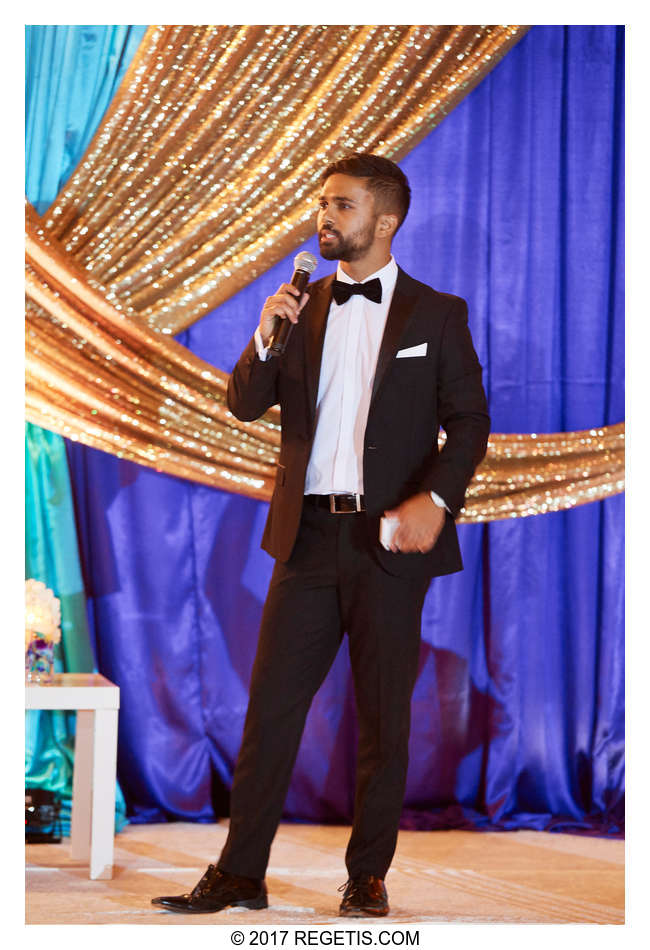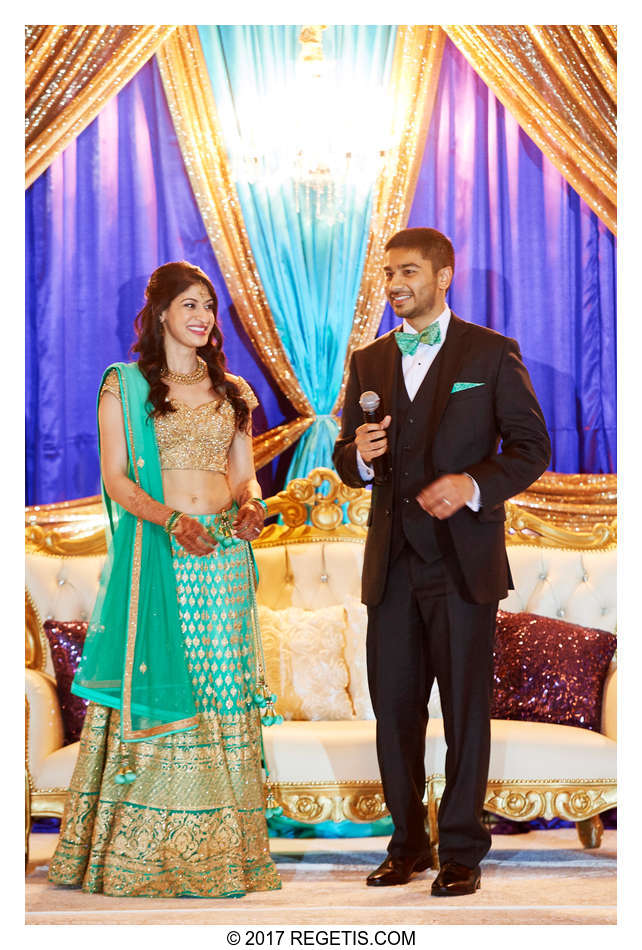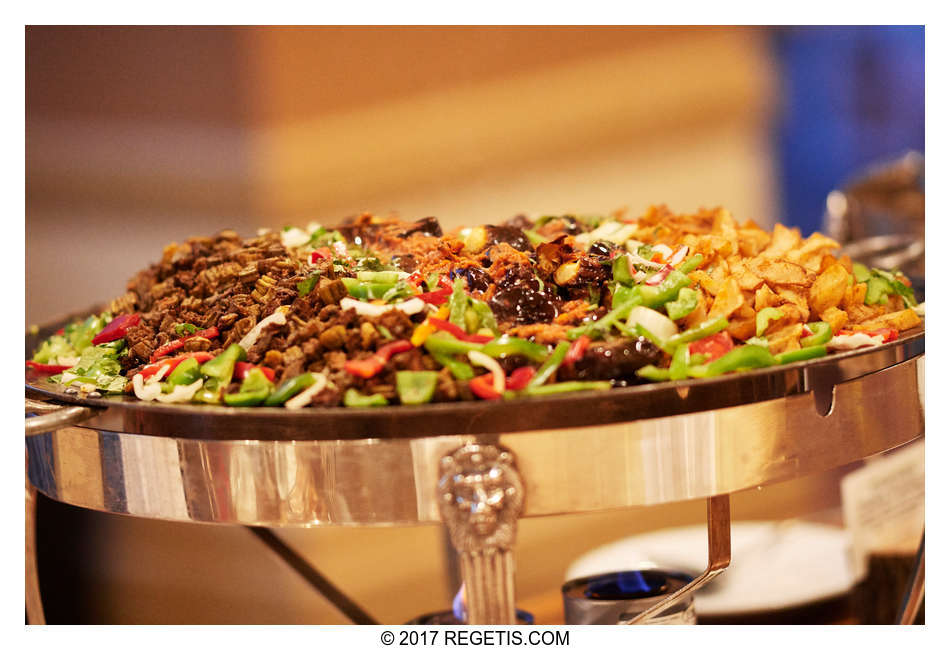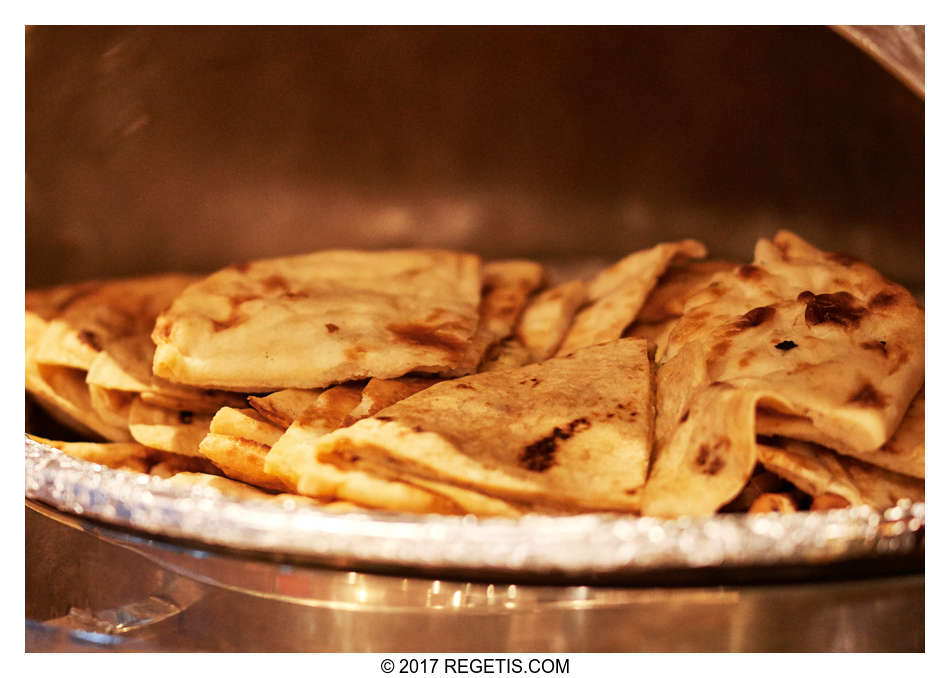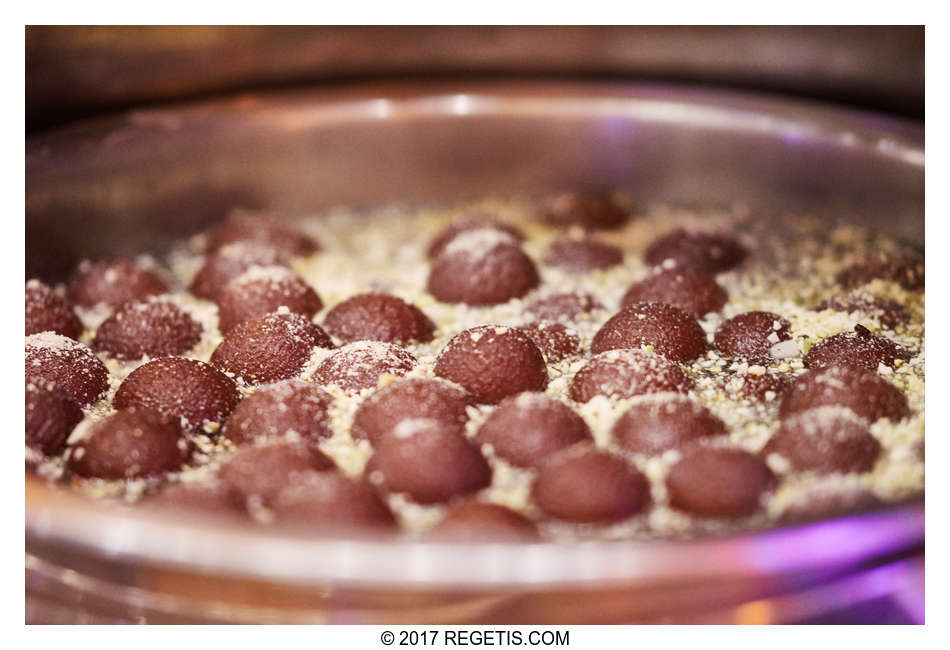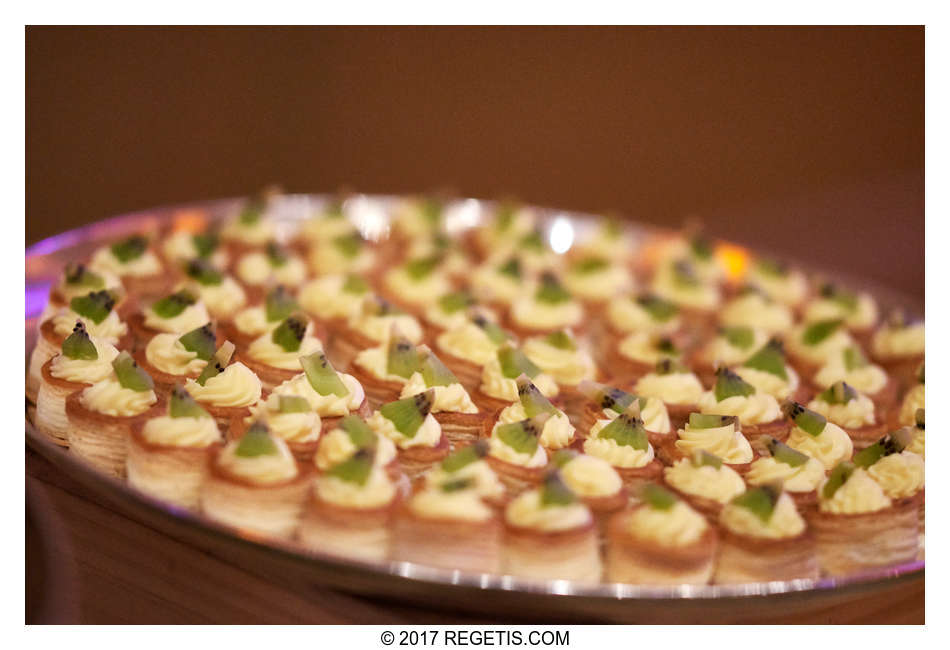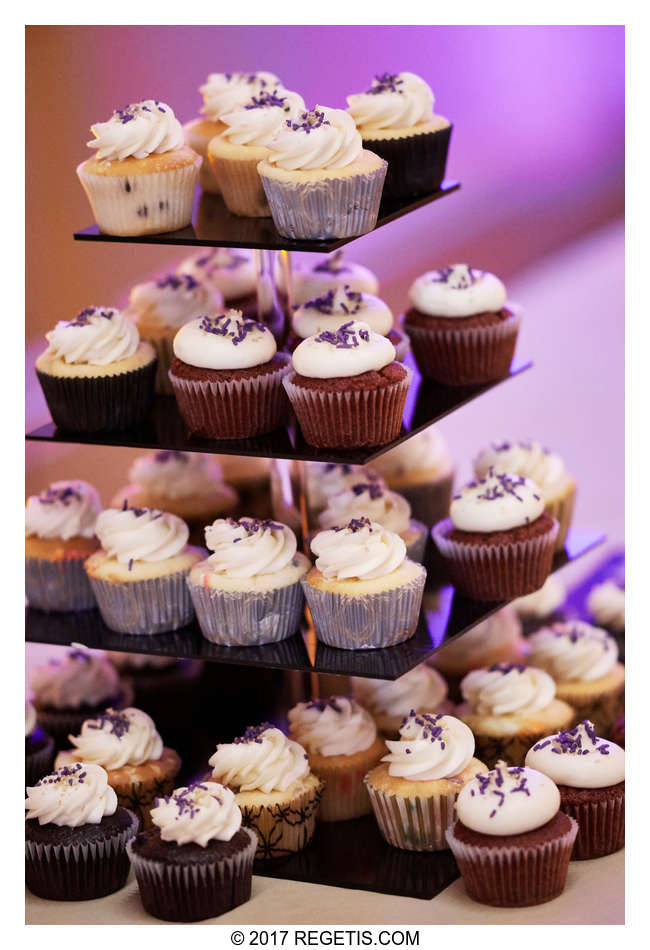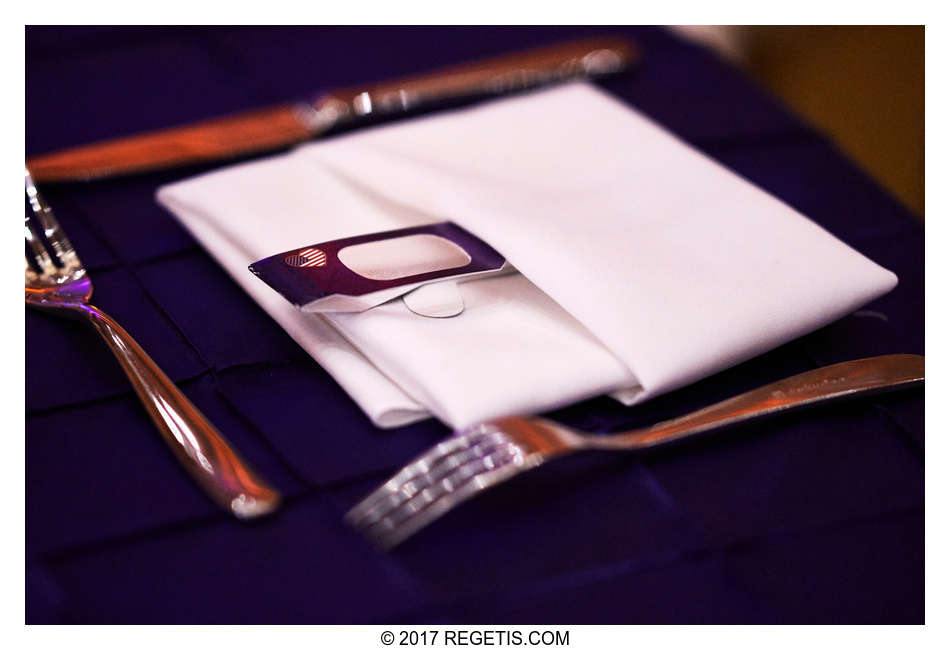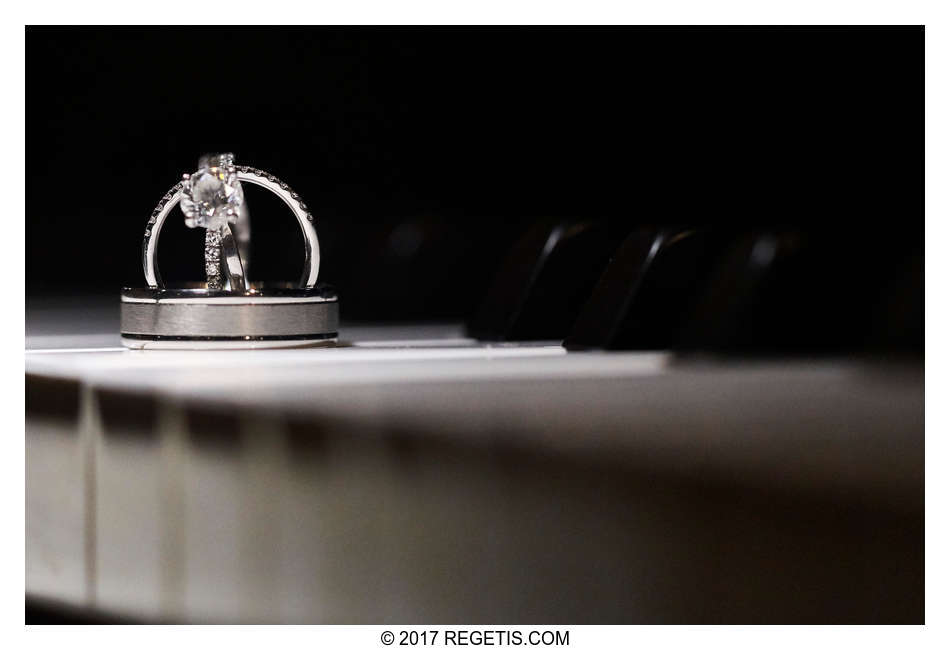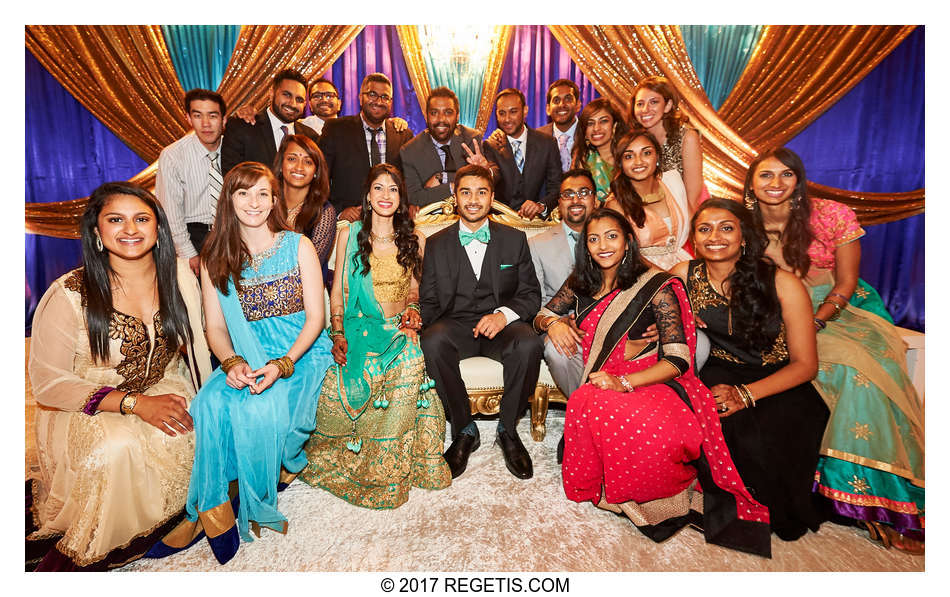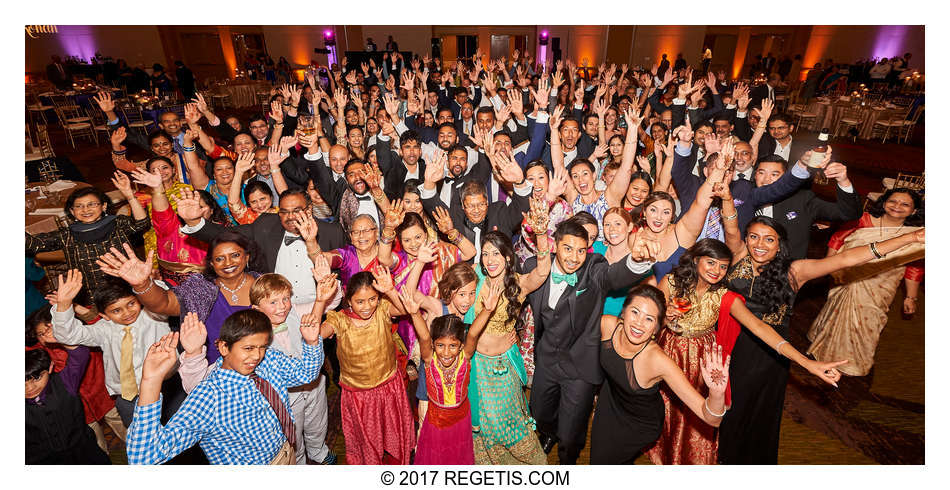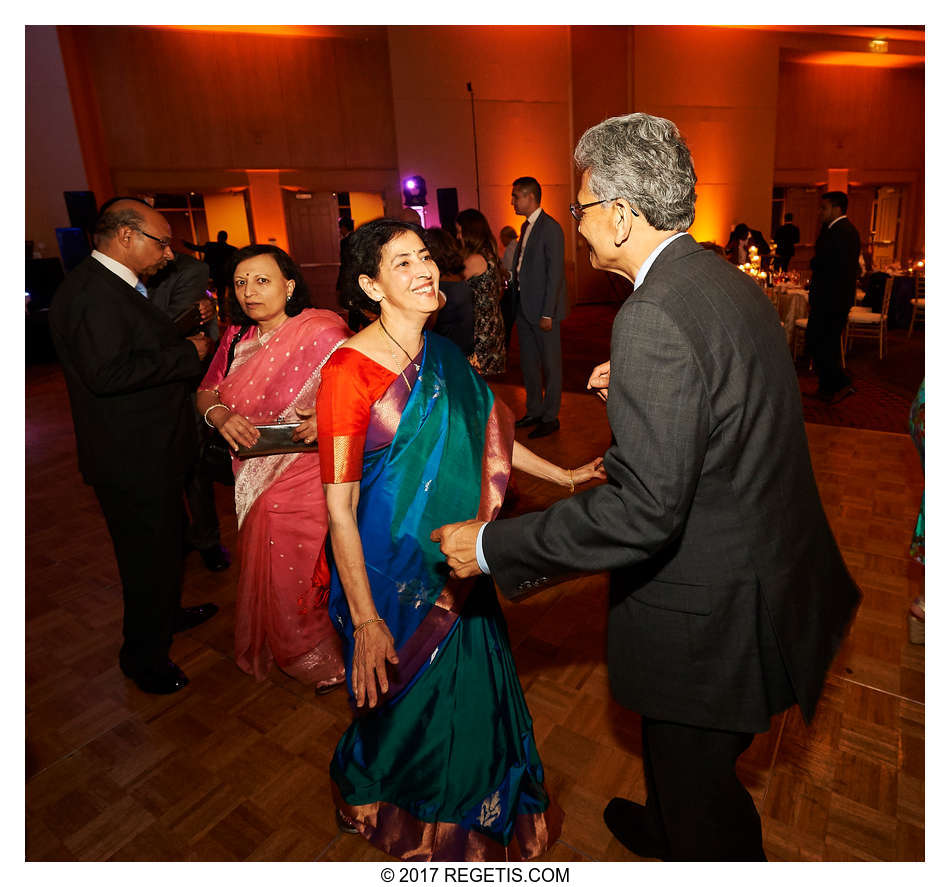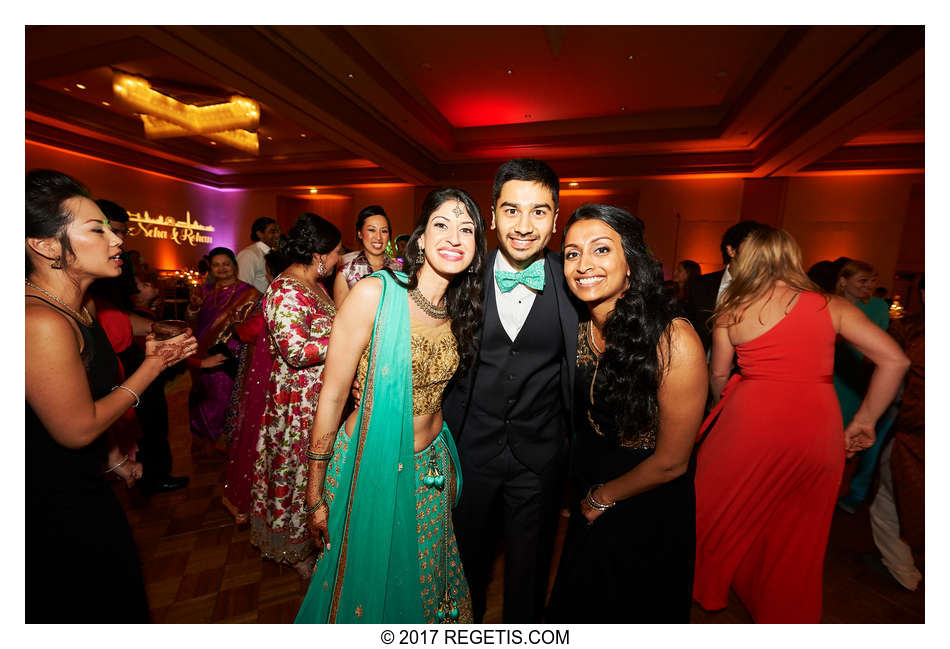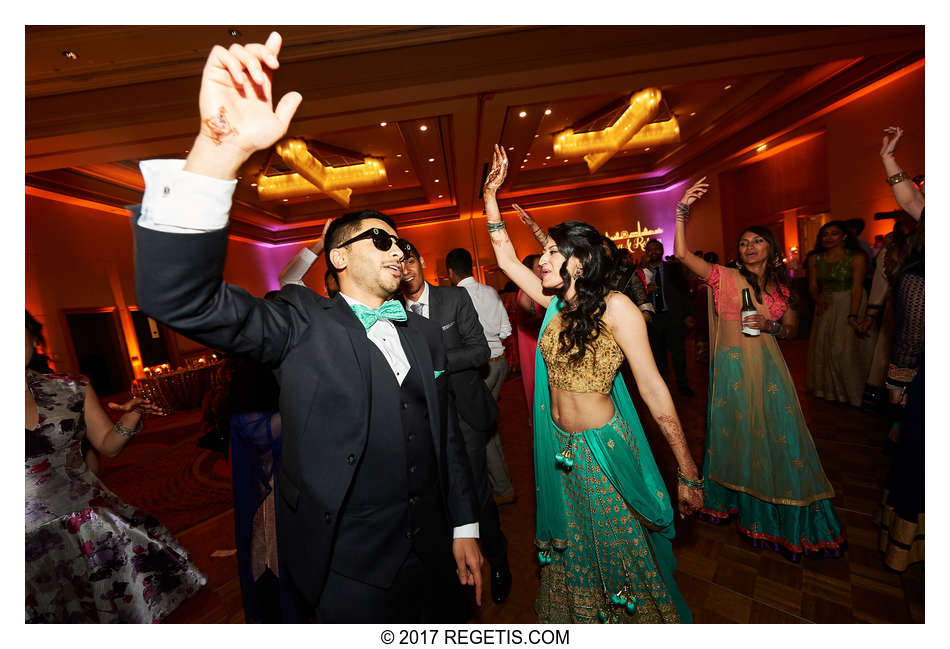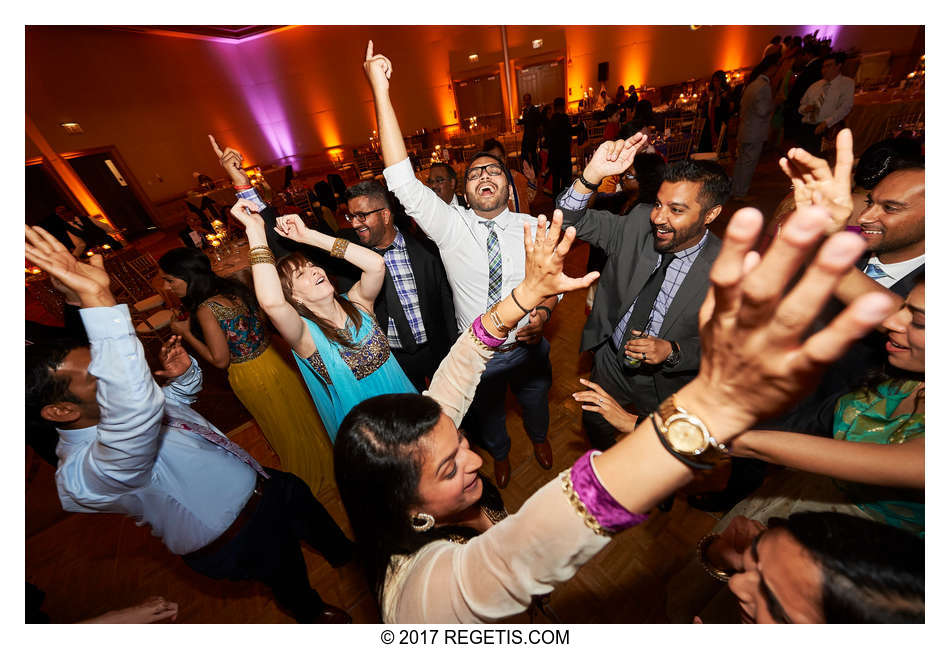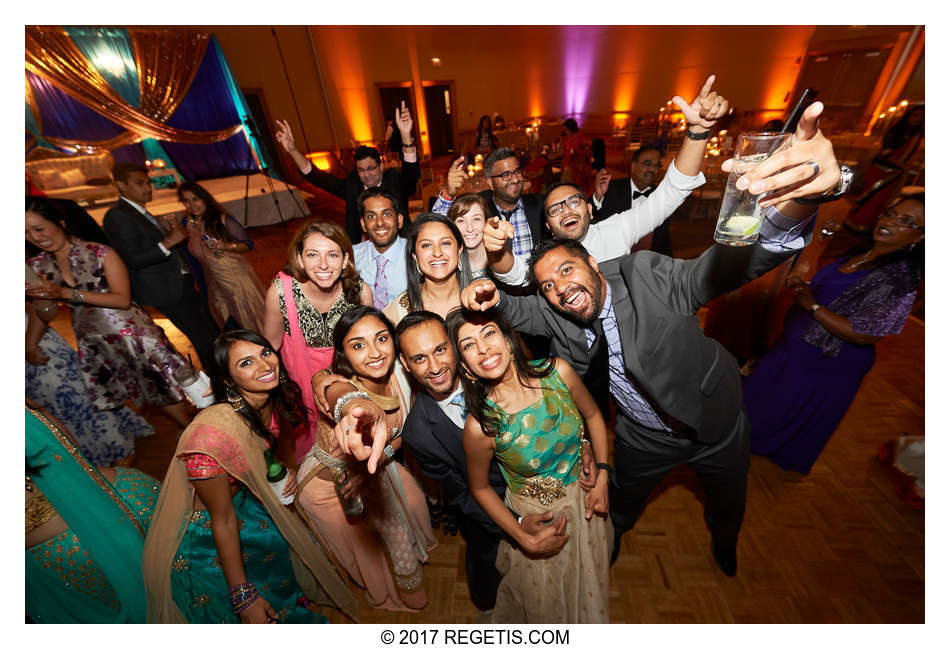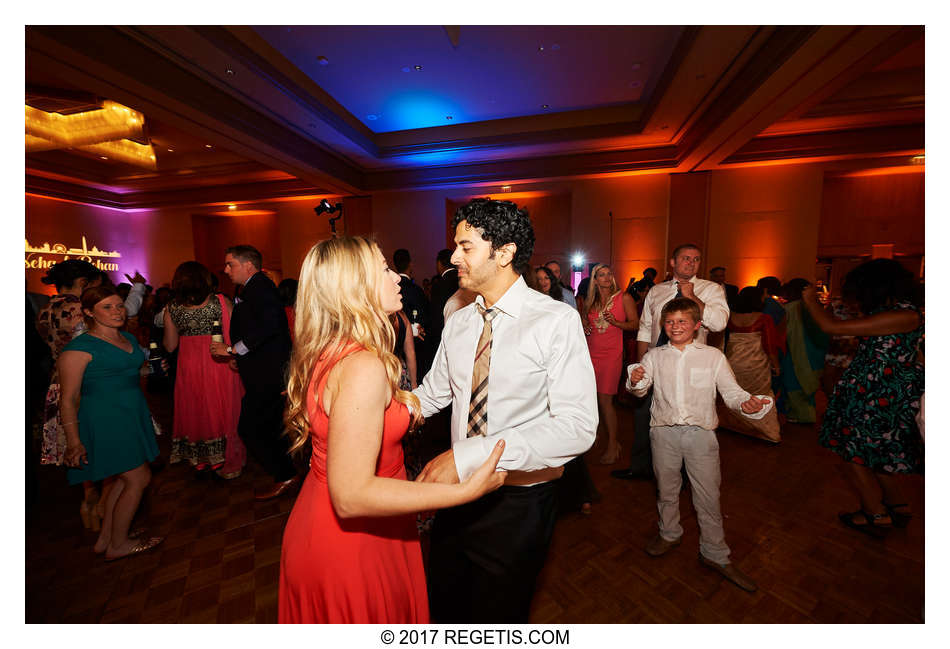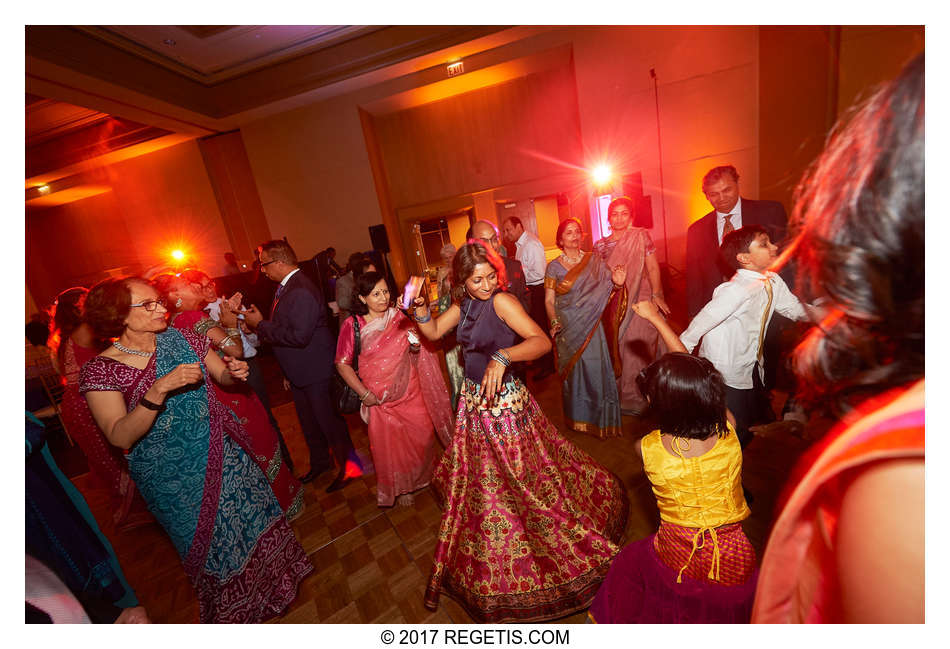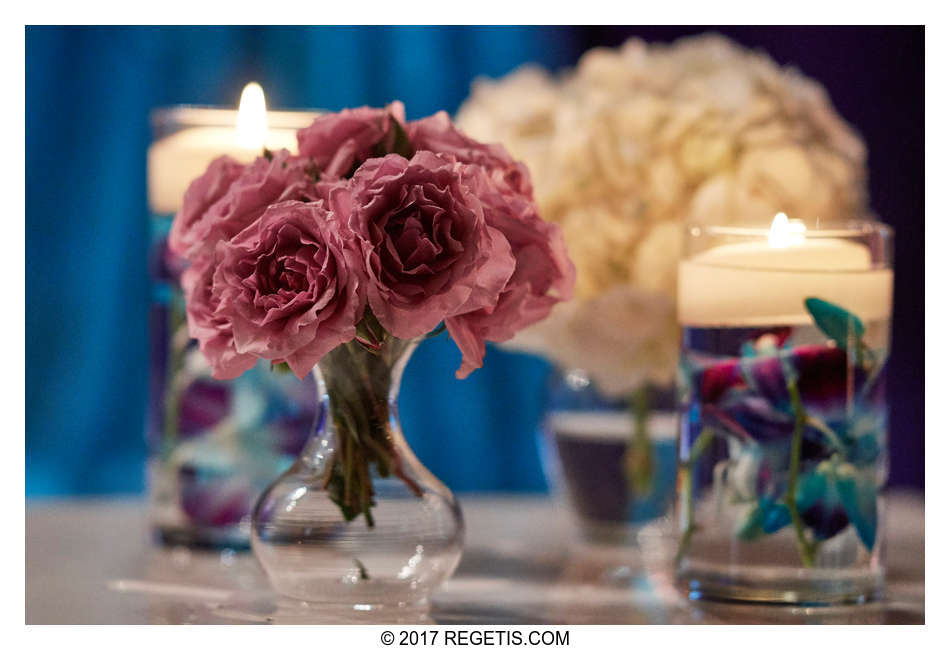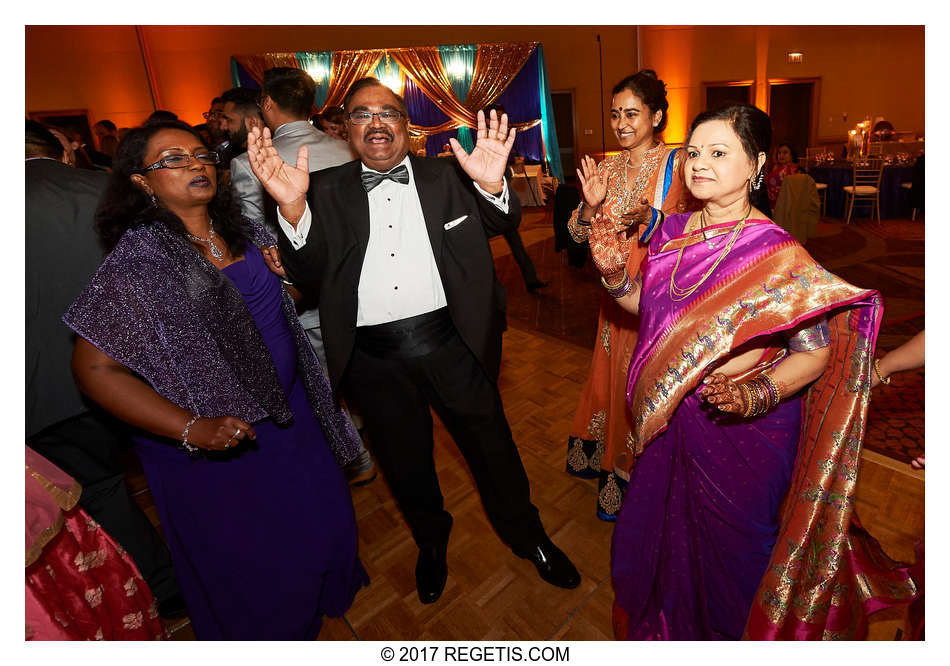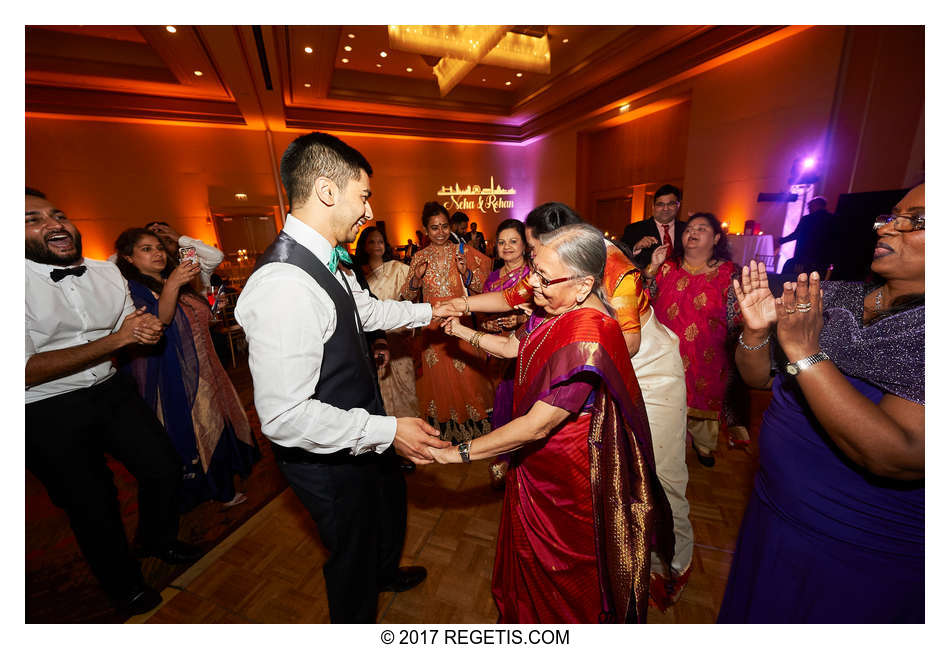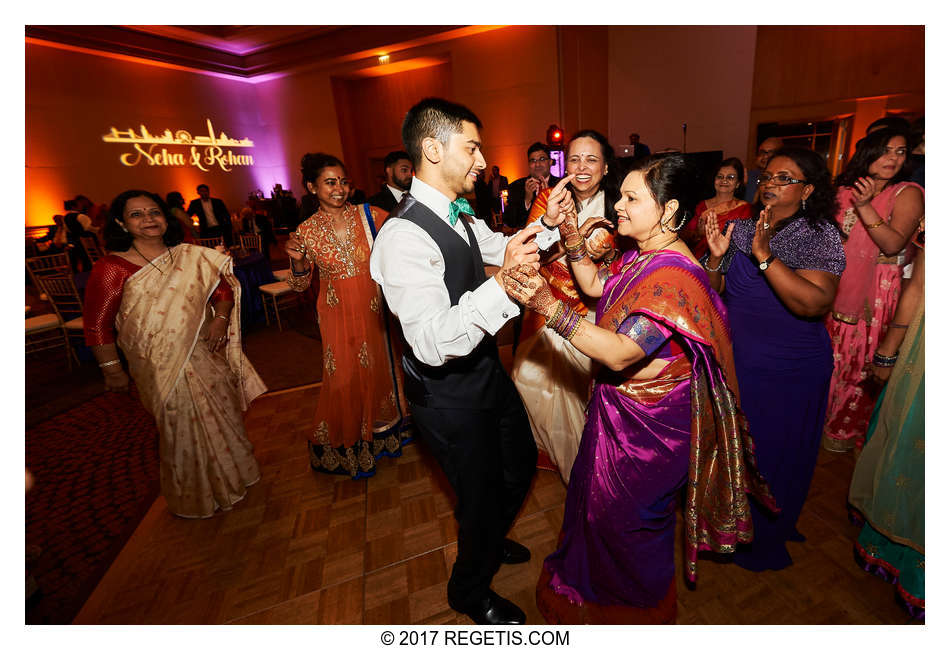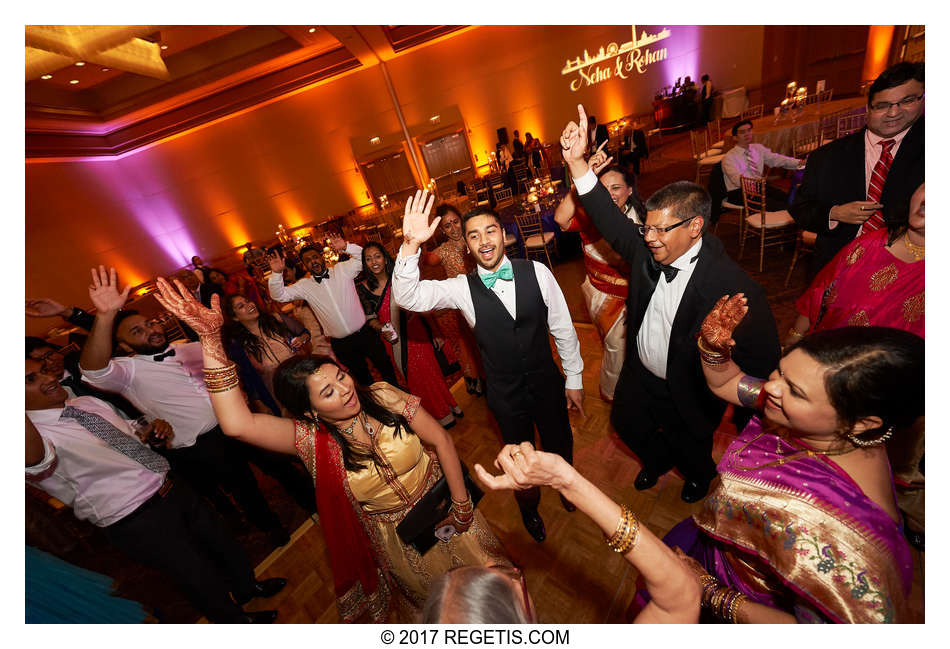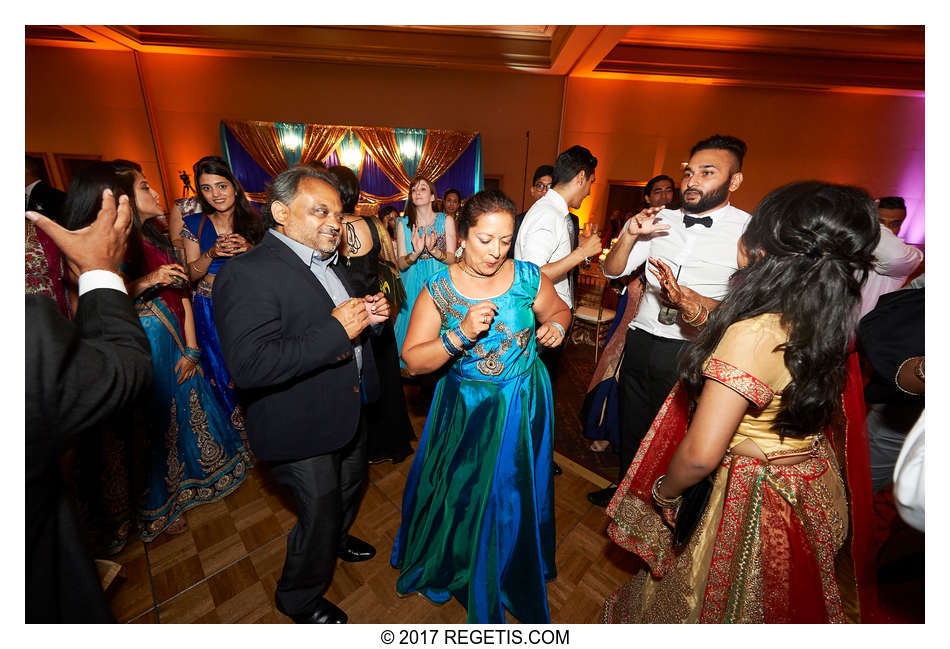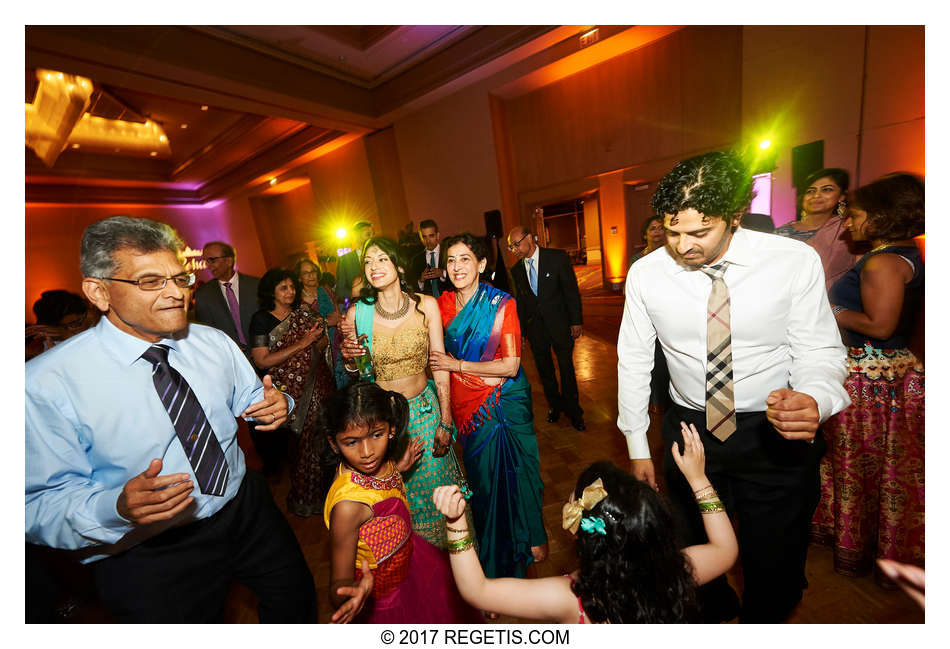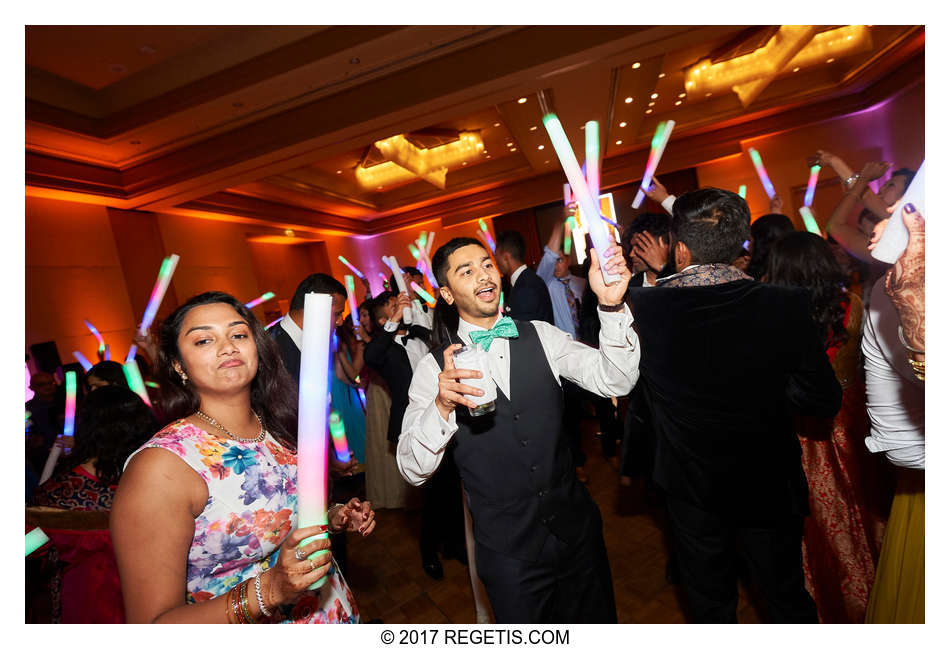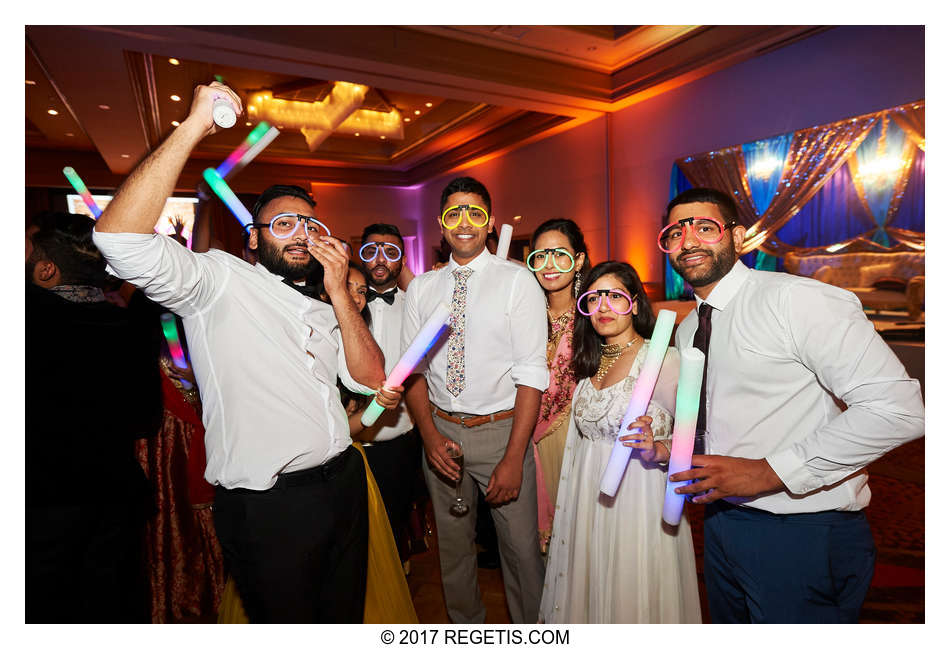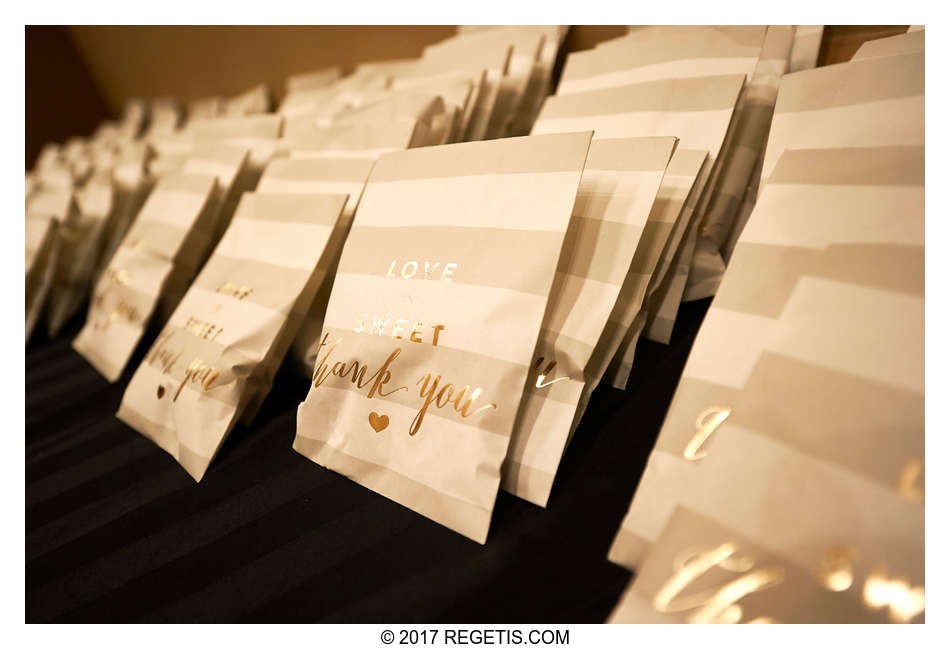 Cameras and Lenses used

Canon EOS 5D Mark III ( Canon )
NIKON D3S ( NIKON CORPORATION )
NIKON D5 ( NIKON CORPORATION )
NIKON D500 ( NIKON CORPORATION )
150 mm f/2.8 ( NIKON CORPORATION )
Canon EF 100mm f/2.8L Macro IS USM ( Canon )
Canon EF 24-105mm f/4L IS USM ( Canon )
Canon EF 85mm f/1.8 USM ( Canon )
Nikon AF-S NIKKOR 105mm f/1.4E ED ( NIKON CORPORATION )
Nikon AF-S NIKKOR 14-24mm f/2.8G ED ( NIKON CORPORATION )
Nikon AF-S NIKKOR 24-70mm f/2.8E ED VR ( NIKON CORPORATION )
Nikon AF-S NIKKOR 70-200mm f/2.8G ED VR II ( NIKON CORPORATION )