Booking a photographer, to most who prioritize it, is such a personal decision when it involves a wedding. There are so many extremely talented people right here in our local Washington DC area that is amongst the few our clients narrow the list down to and choose to actually meet/conference call with and ultimately retain isn't taken lightly on our end.
In Priyanka's case we are filled with joy that she and Danny chose us and kept us in the family because believe it or not there are times that even though you shoot one sibling's wedding it doesn't always guarantee you the next siblings wedding and sometimes when you have such a great connection with the friends and family it can often sting a little when you aren't selected for the next one ? but in the end I tell Srinu all the time that we should be worried if it didn't sting just a little bit as we get so attached to our clients, their families and their close friends and it's just so much more personal for us – it just simply shows we are real people with real feelings ?
After Priyanka's engagement session it was so wonderful to hear that her Mom wanted to check availability for coverage of her bridal shower at Springfield Golf and Country Club and we were tickled, to say the least!
We love covering all our client's celebrations regardless of how big or small and truly enjoy watching them being pampered and celebrated by their closest family and friends leading up to their big day.
We absolutely cannot wait to party down with the Khosla and Chahel families as they welcome this soon to be husband and wife into wedded life in grand style at the beautiful MGM Inner Harbor!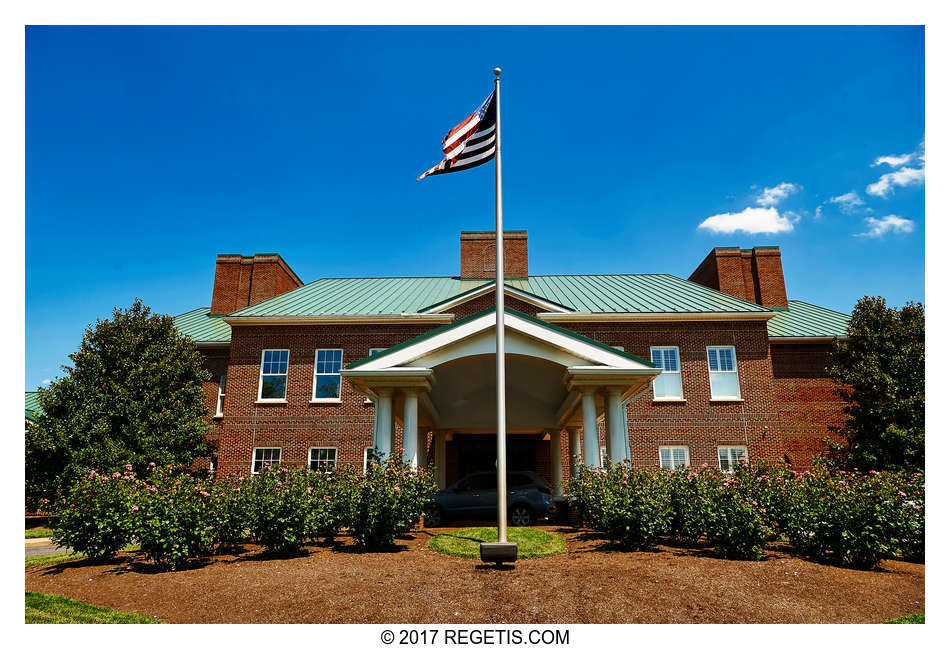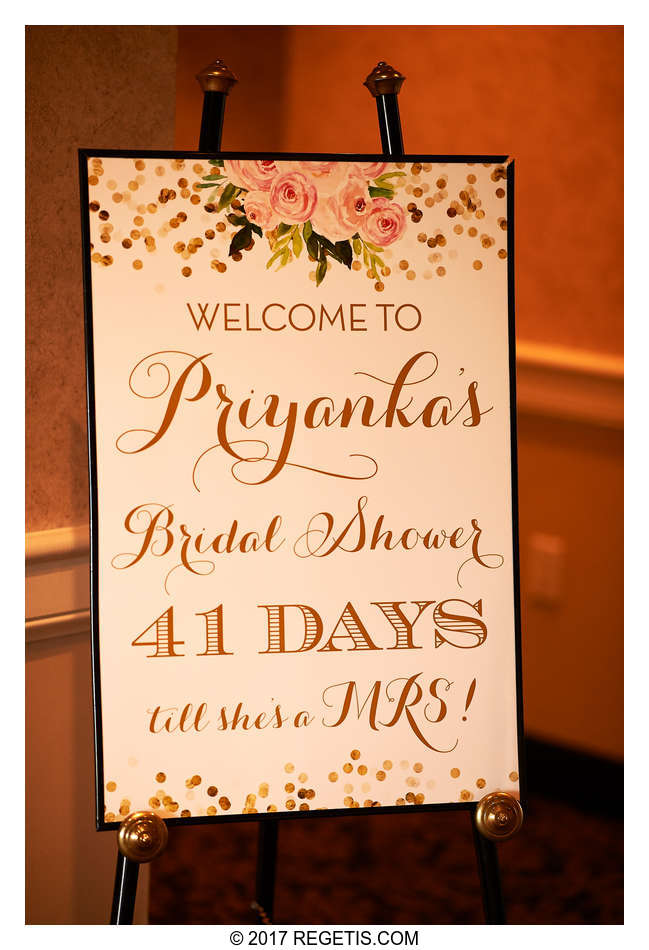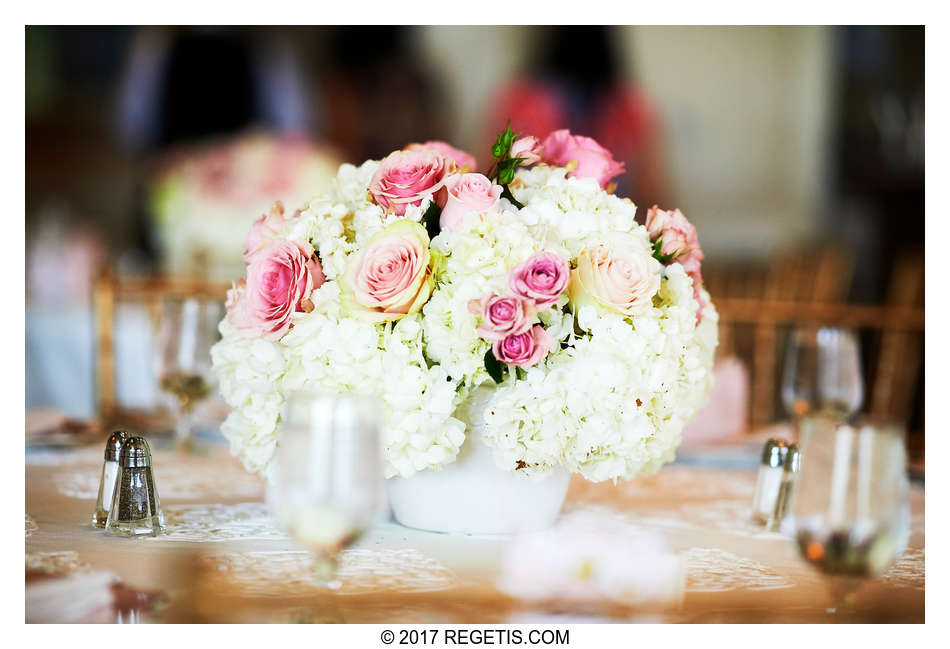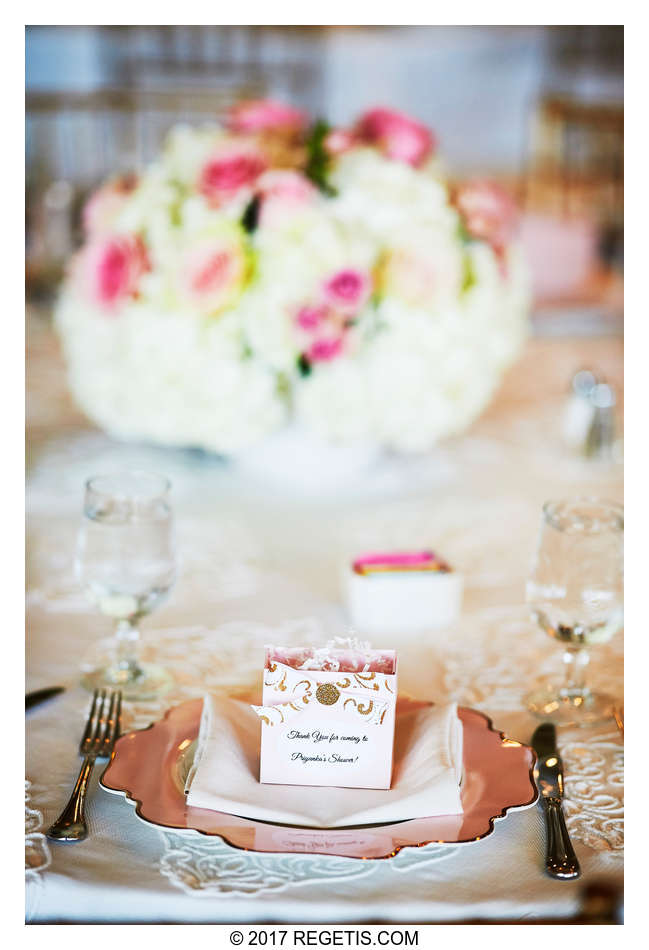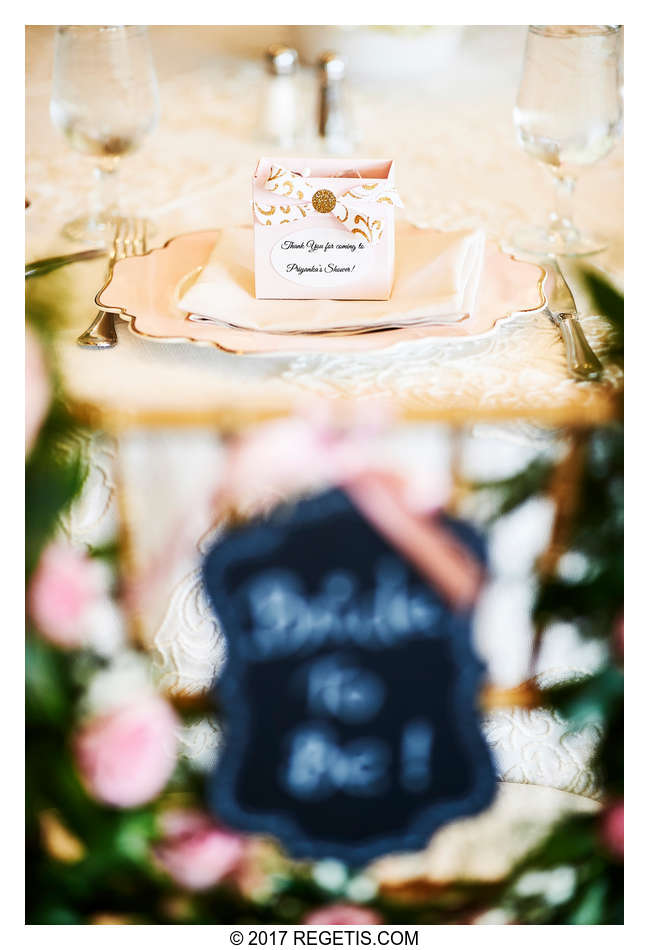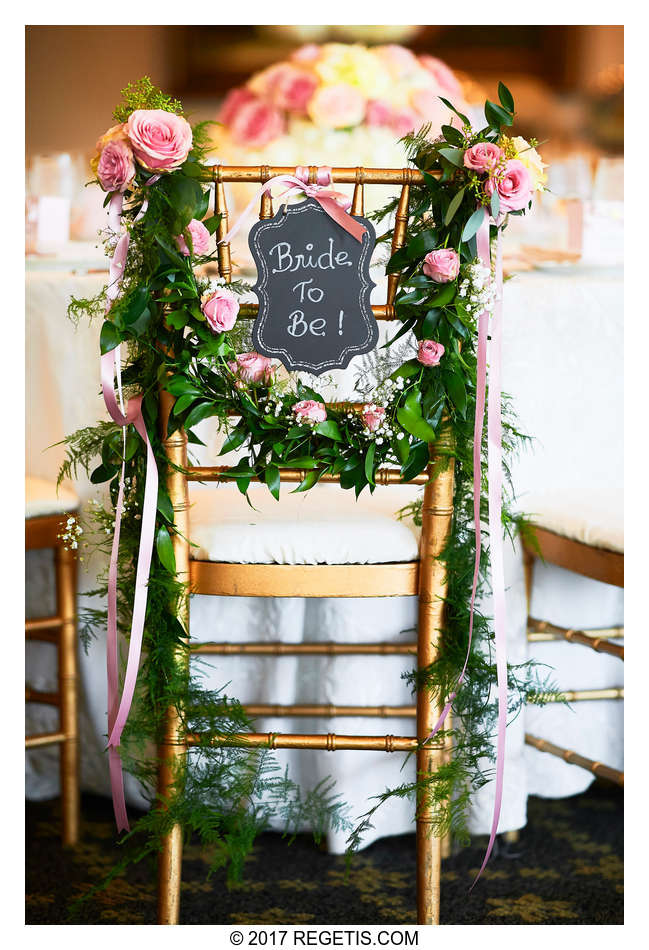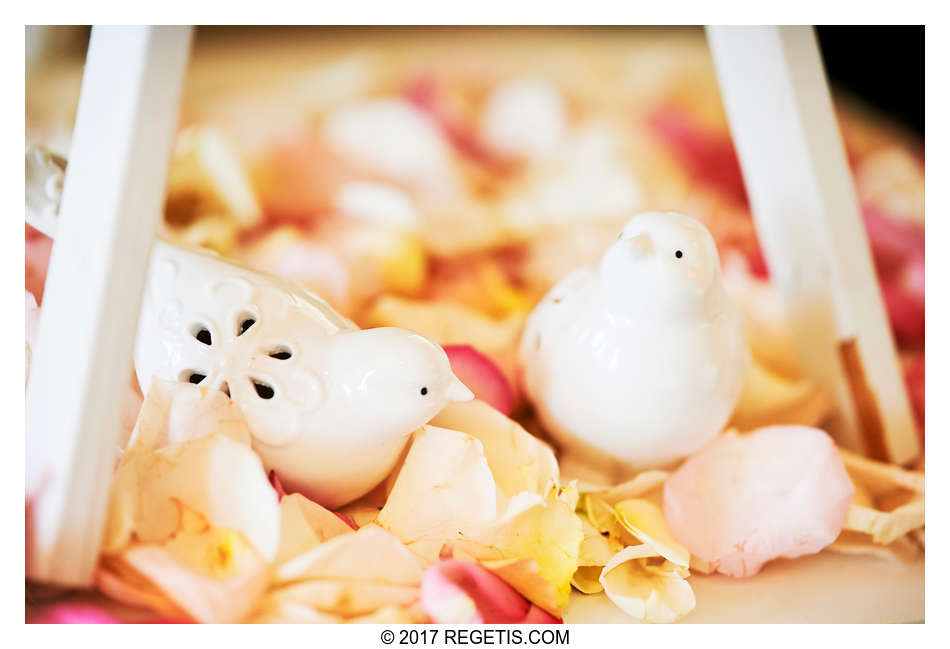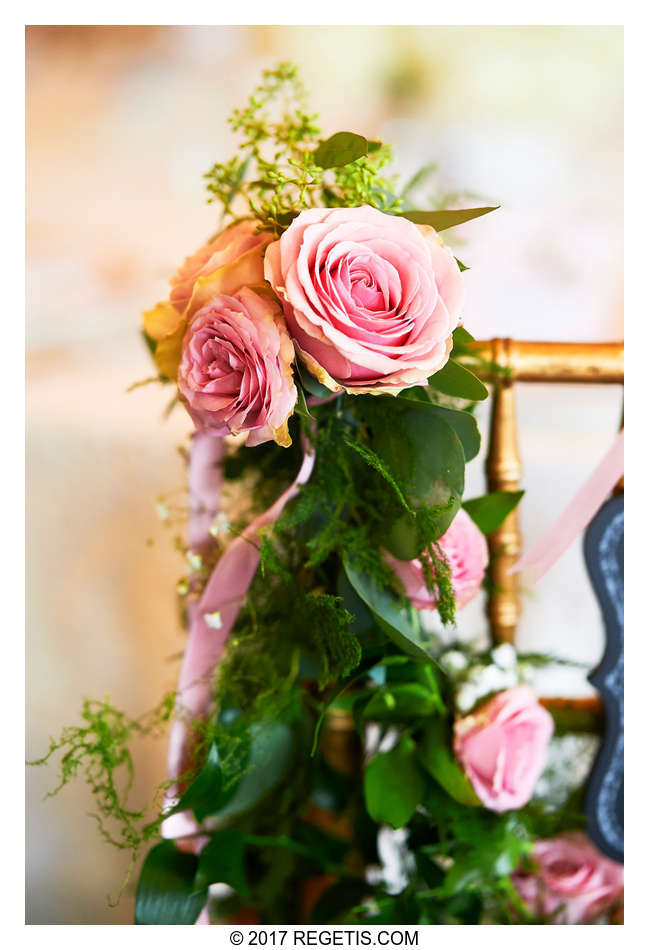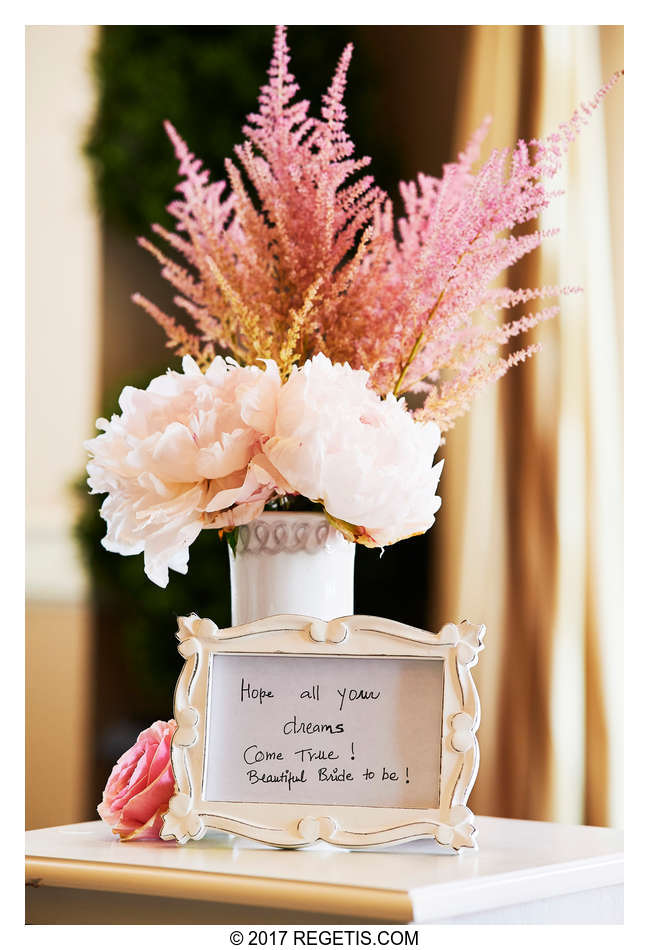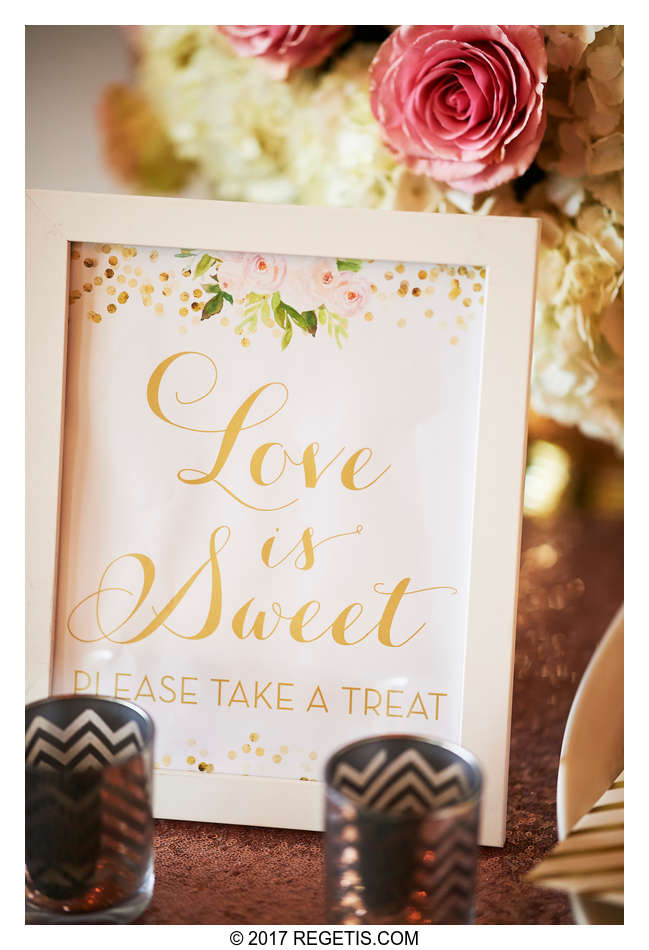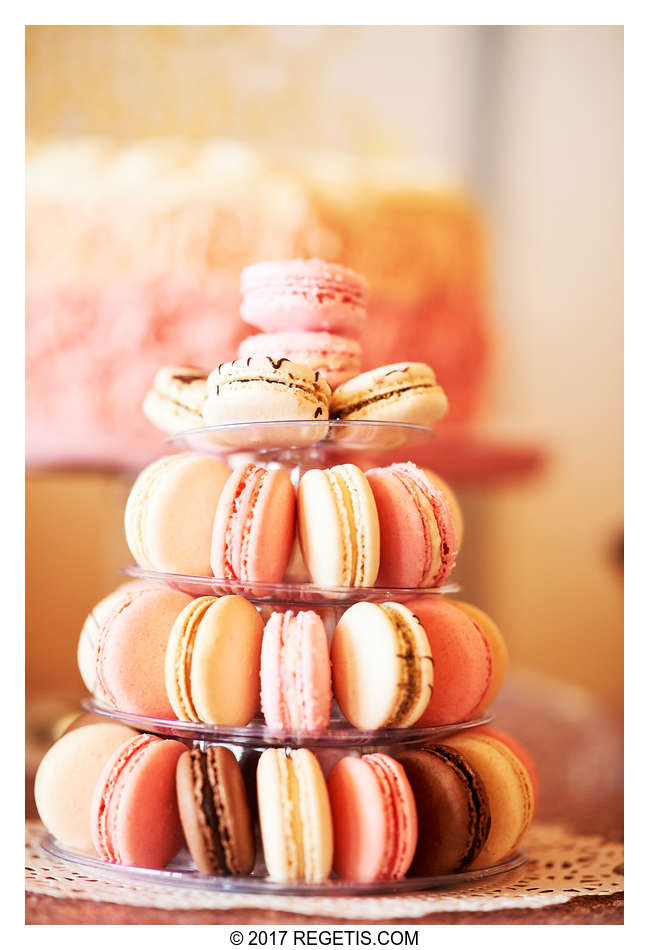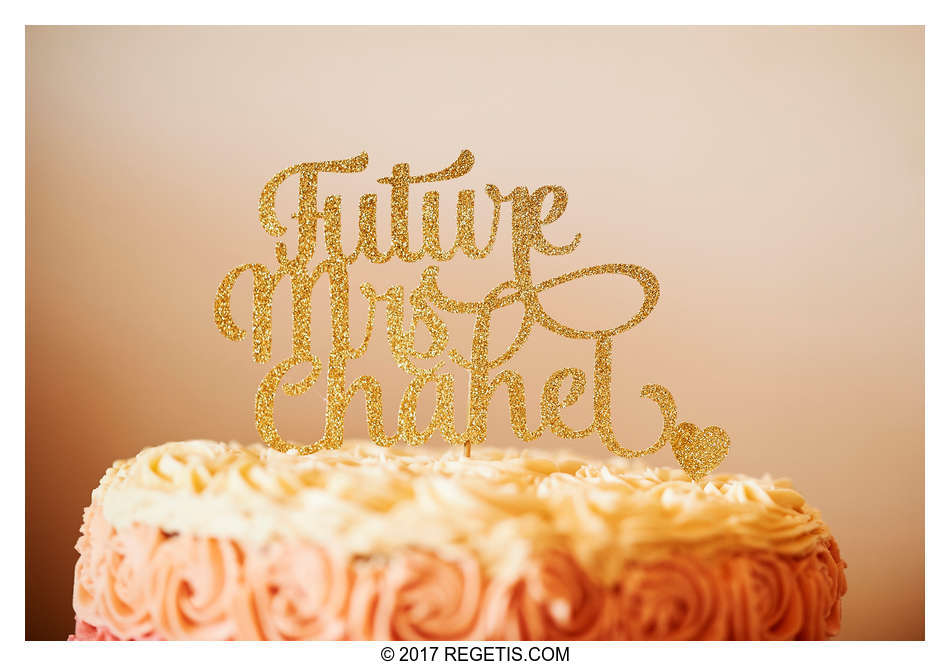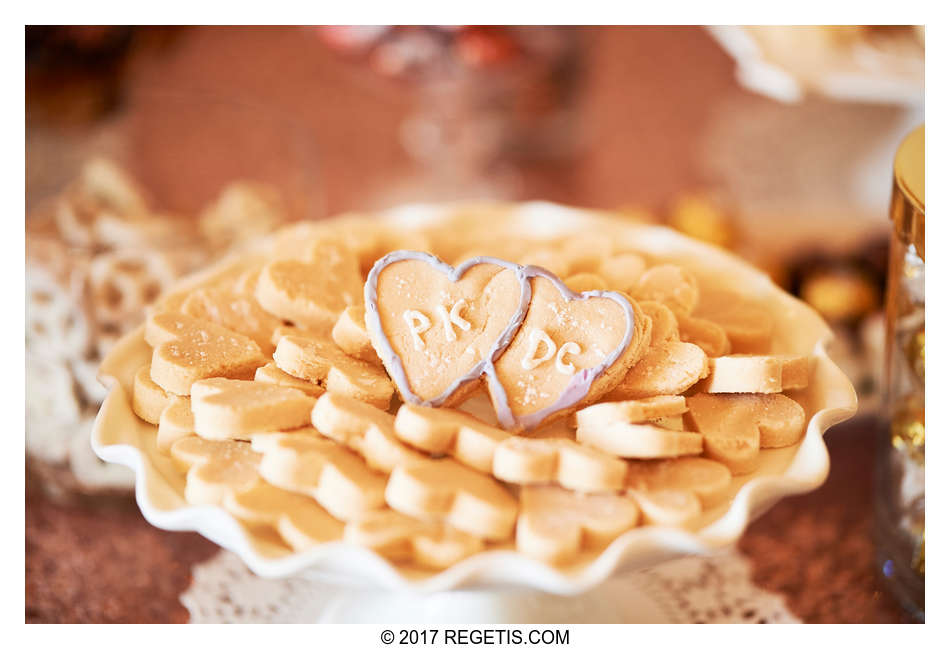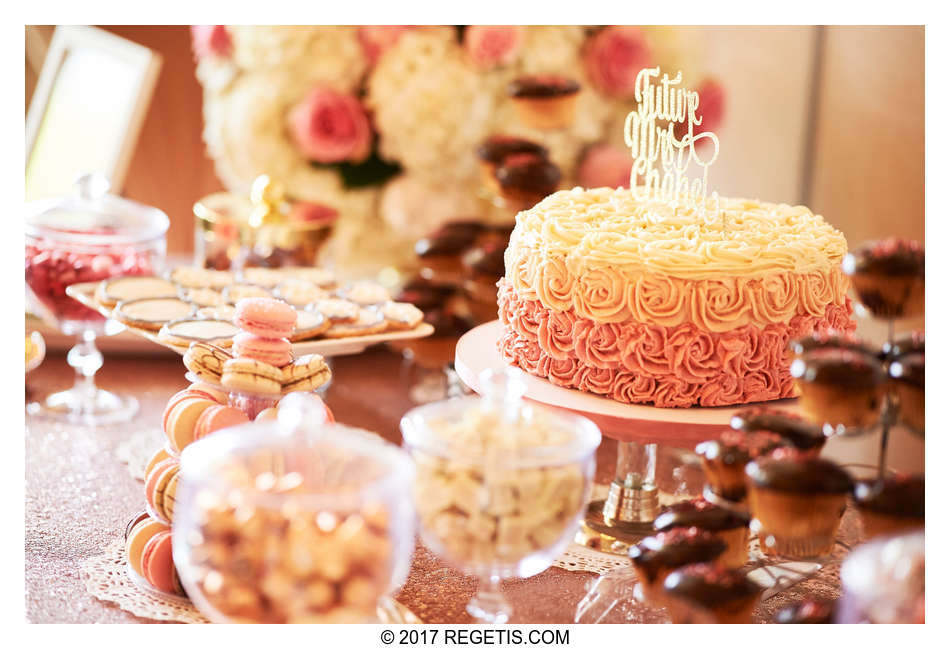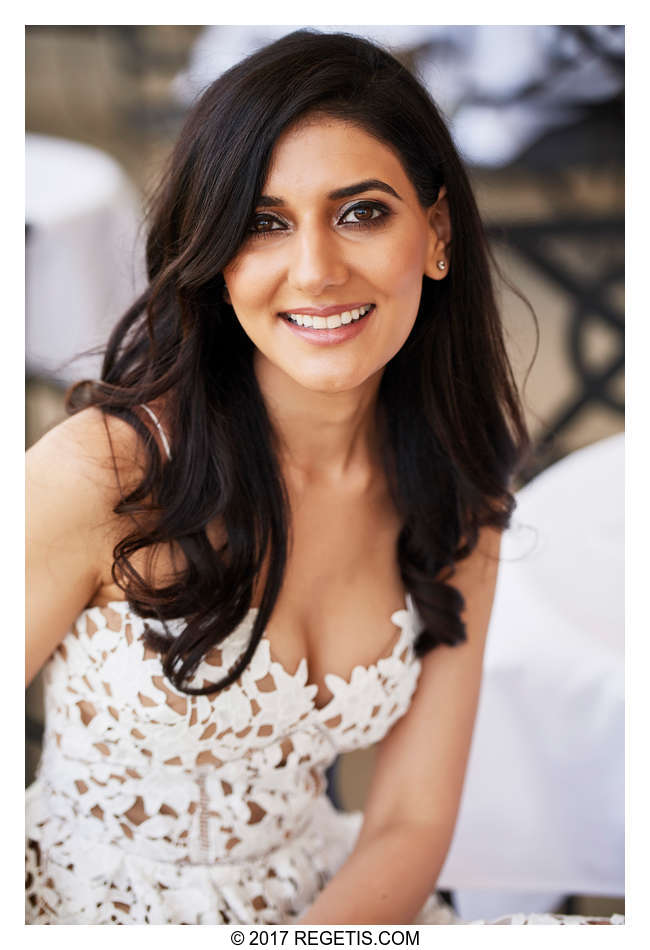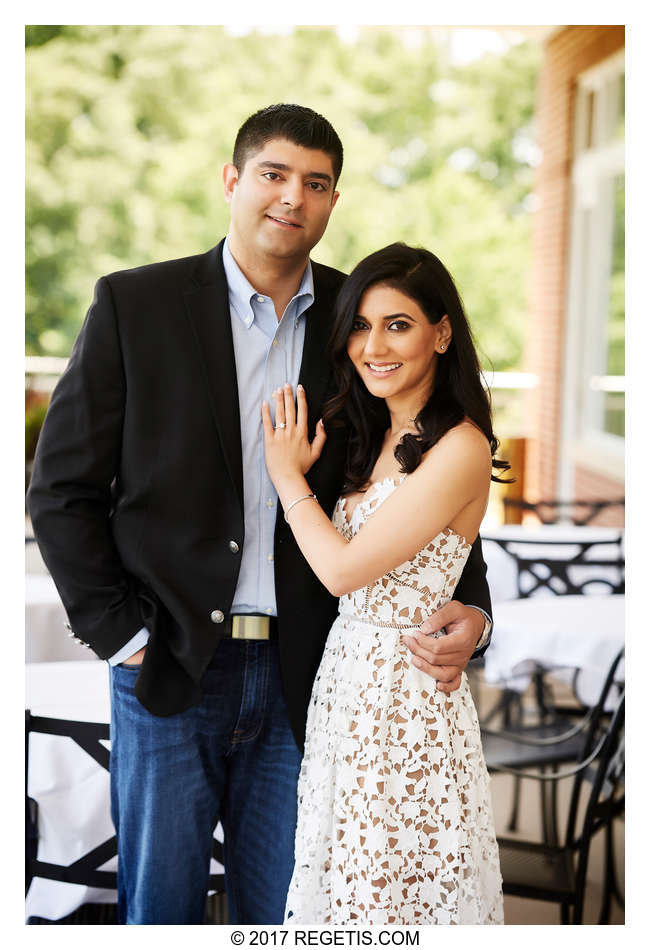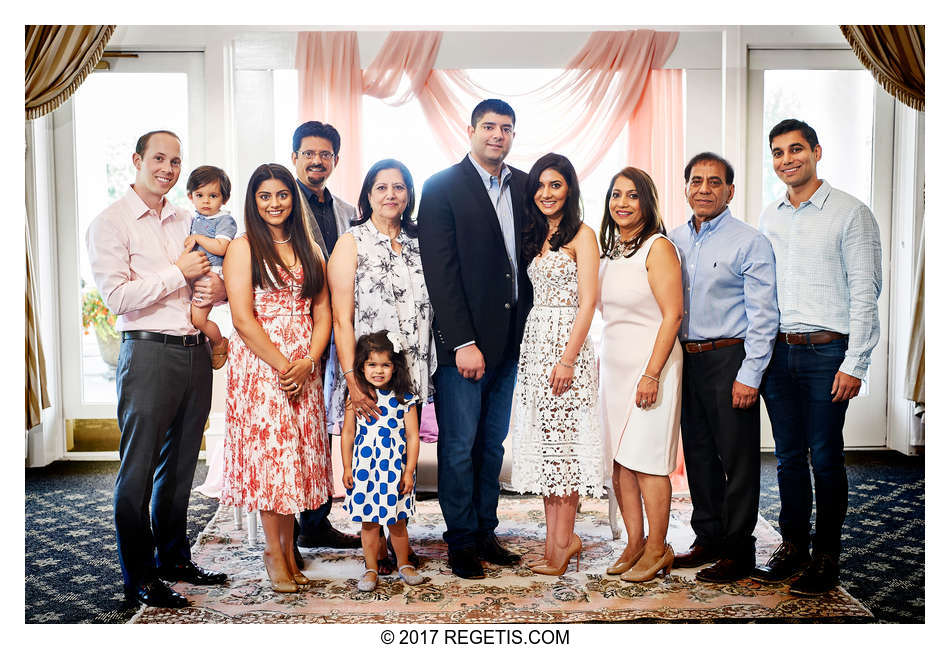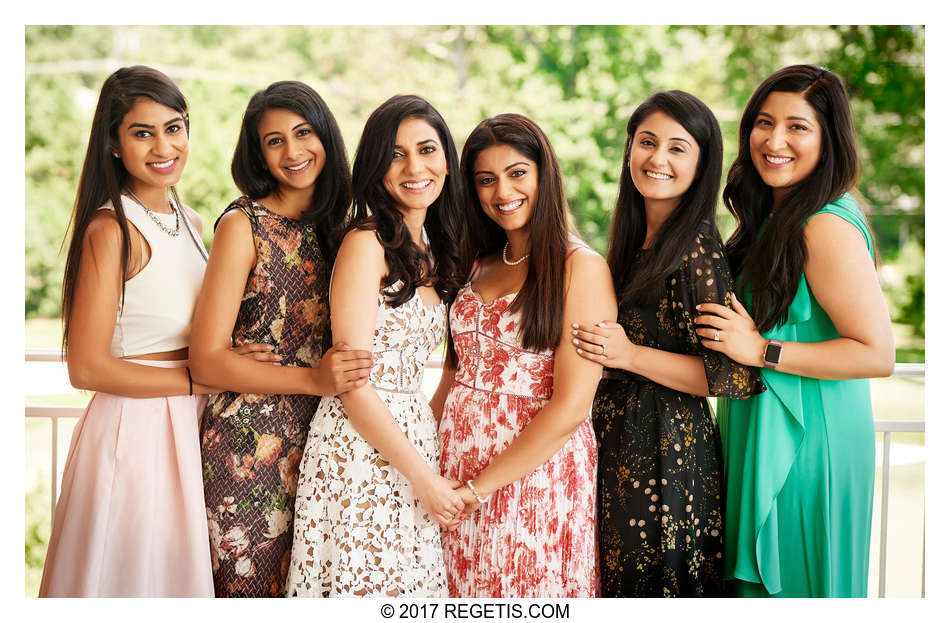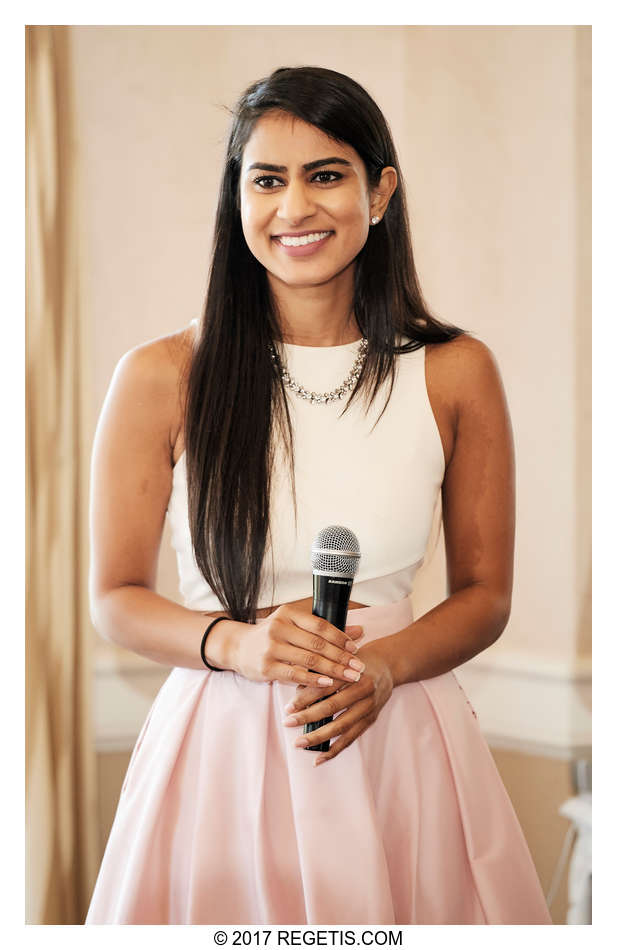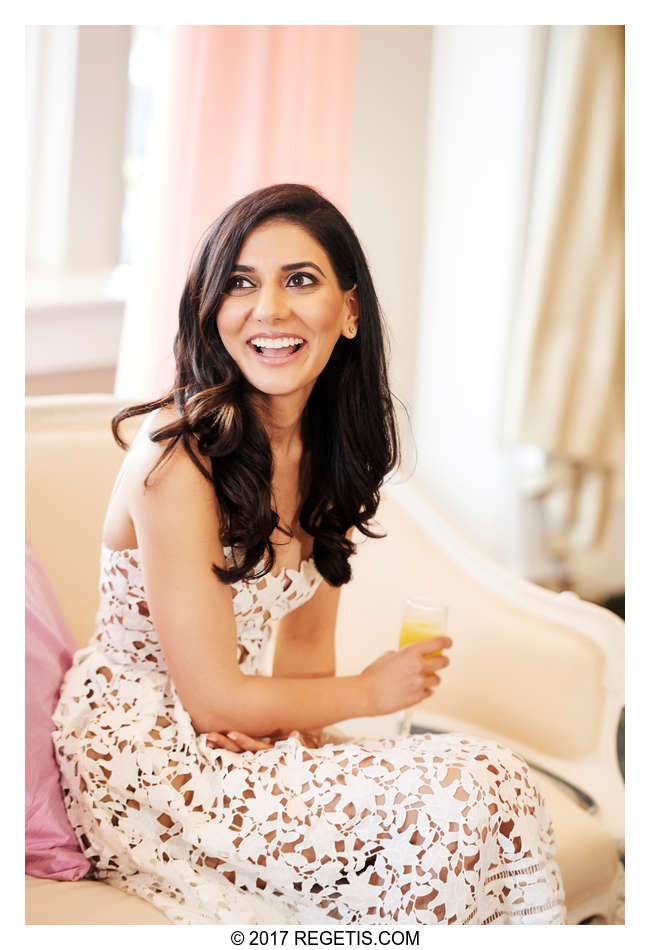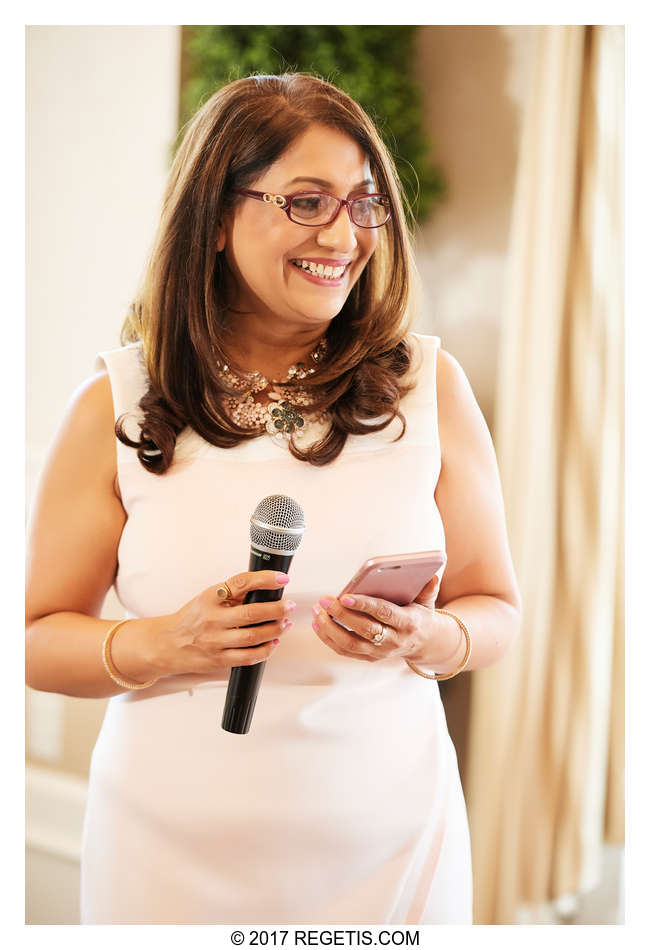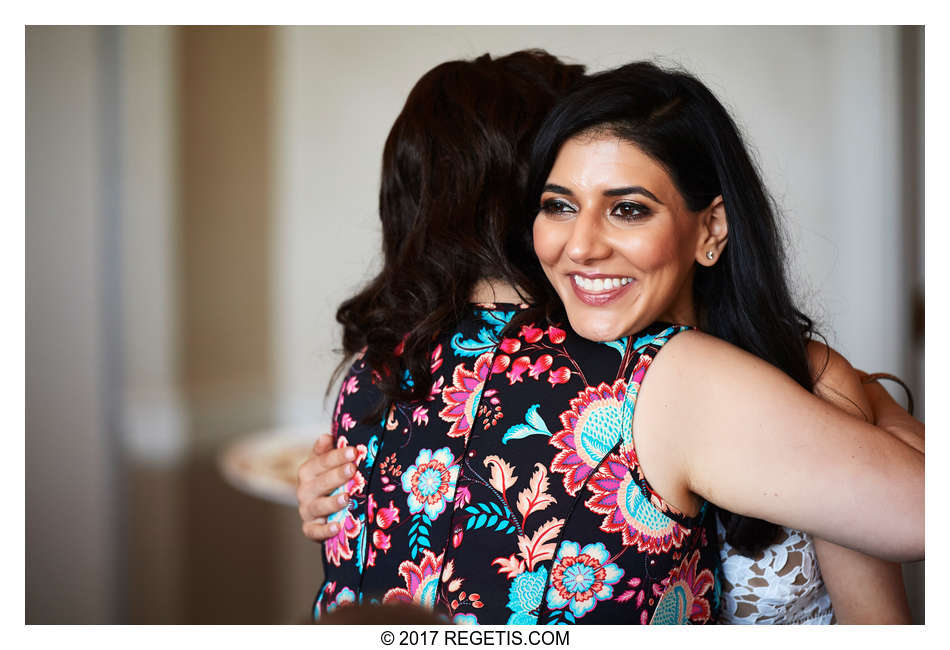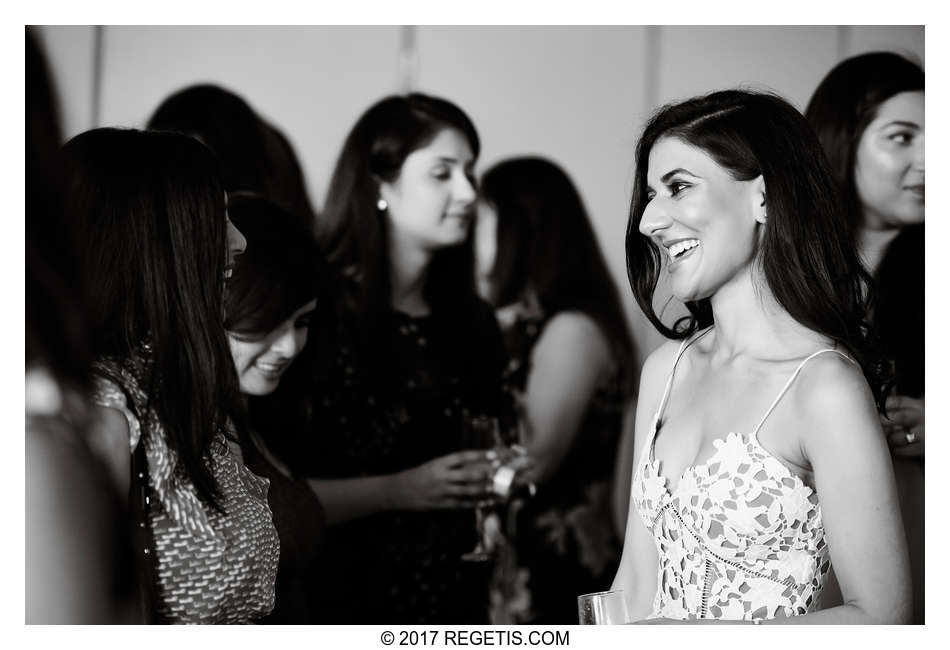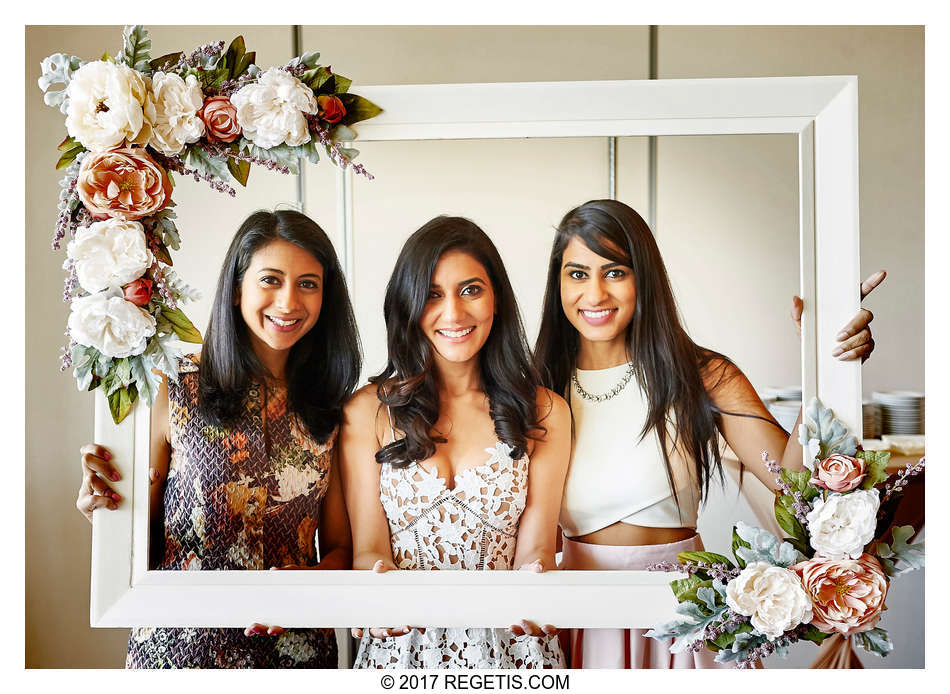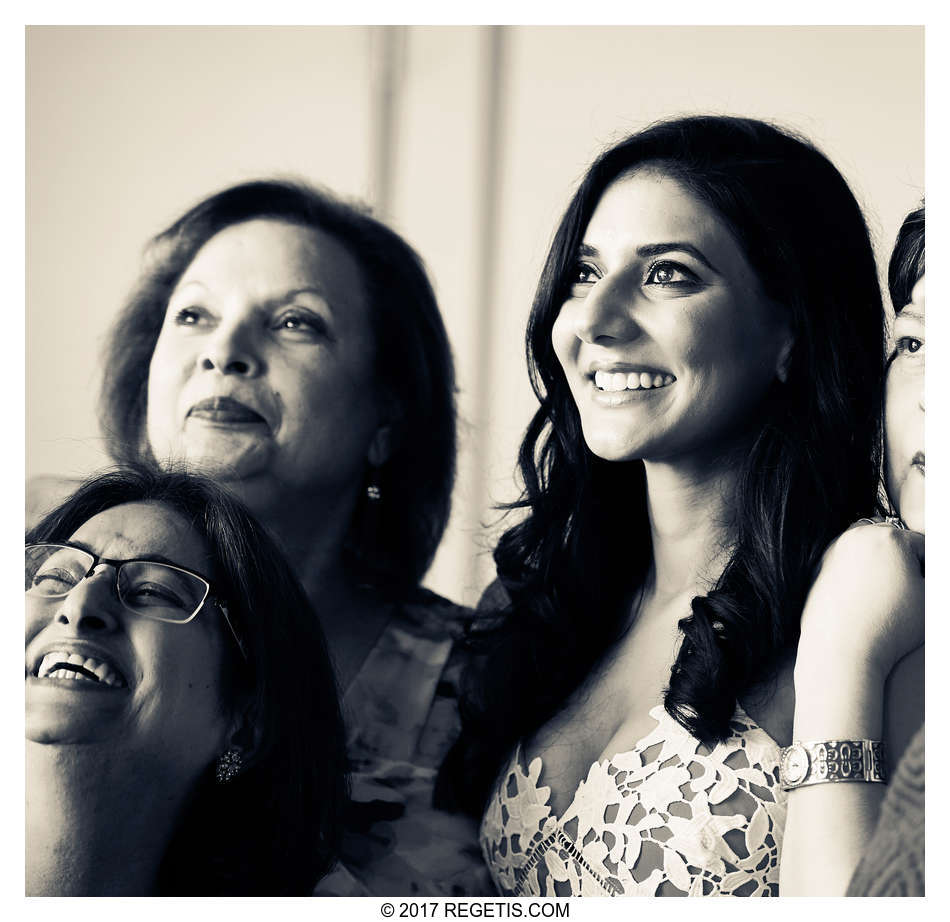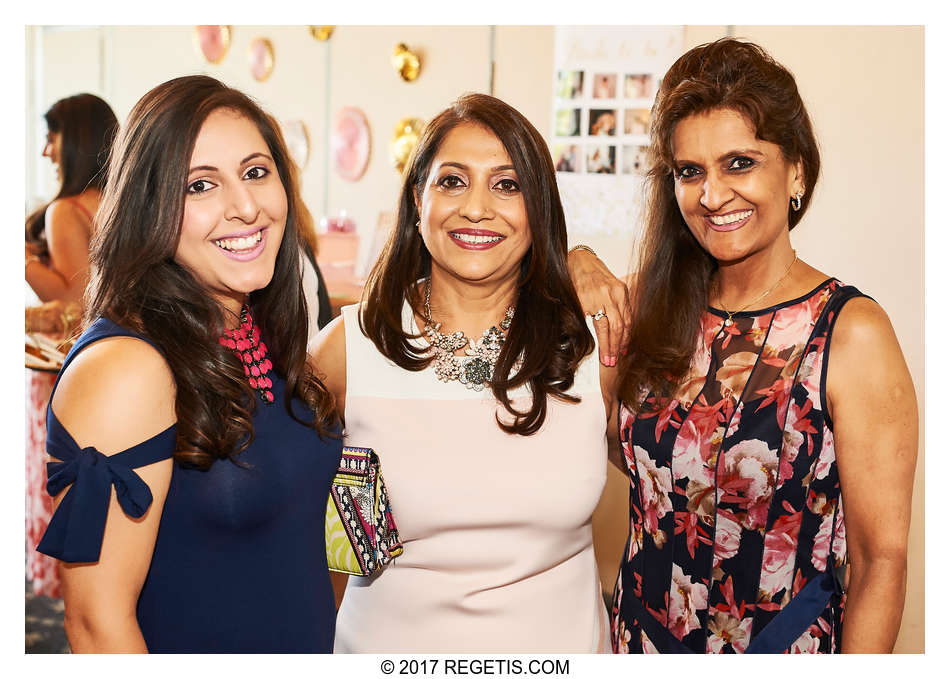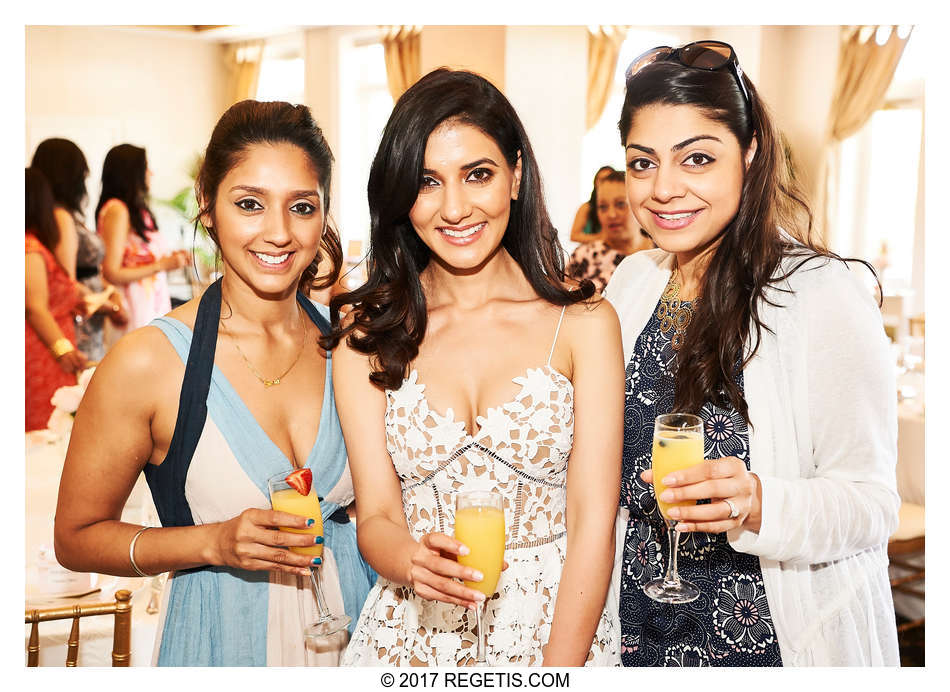 Cameras and Lenses used

NIKON D3S ( NIKON CORPORATION )
NIKON D4 ( NIKON CORPORATION )
NIKON D5 ( NIKON CORPORATION )
105 mm f/1.4 ( NIKON CORPORATION )
Nikon AF-S NIKKOR 24-70mm f/2.8E ED VR ( NIKON CORPORATION )
Nikon AF-S NIKKOR 70-200mm f/2.8G ED VR II ( NIKON CORPORATION )