Oh … where to begin is truly the question here for this post. Launika came to us through her most amazing cousin named Priya whom I'm sure many of you may remember from earlier posts. Being with this family, not just Launika or Priya, but the entire family just warms your soul. They are so warm and loving, the cousins all of them so close and caring. For some reason they both gravitated and have hubbies with some serious dance moves, it's almost a deadlock between Launika and Priya at who has the better one ? perhaps a dance off is in order fellas??!
But in all seriousness, these are the things that make up an amazing event for us as photographers that want to simply document natural and RAW emotion as genuine as it comes. Launika's love and excitement for everything that surrounds her makes you simply want to be around her. I personally feel that Prashant resonates so well because he's a mirror image of her, the way they care will serve their love and lives in unimaginable ways throughout the years.
We are beyond honored to have been part of yet another amazing, well-executed party packed affair, much love to everyone!
Special thanks to Associate Santosh
Vendor Shoutouts:
Ace of Events – Ani Sandhu
DC Dynasty
Prabha Bhambri
Bollywood Bistro
Dunkin' Doughnuts
Westfields Marriott
Suman Khosla
SKS Salon
PVES – YoursVideo.com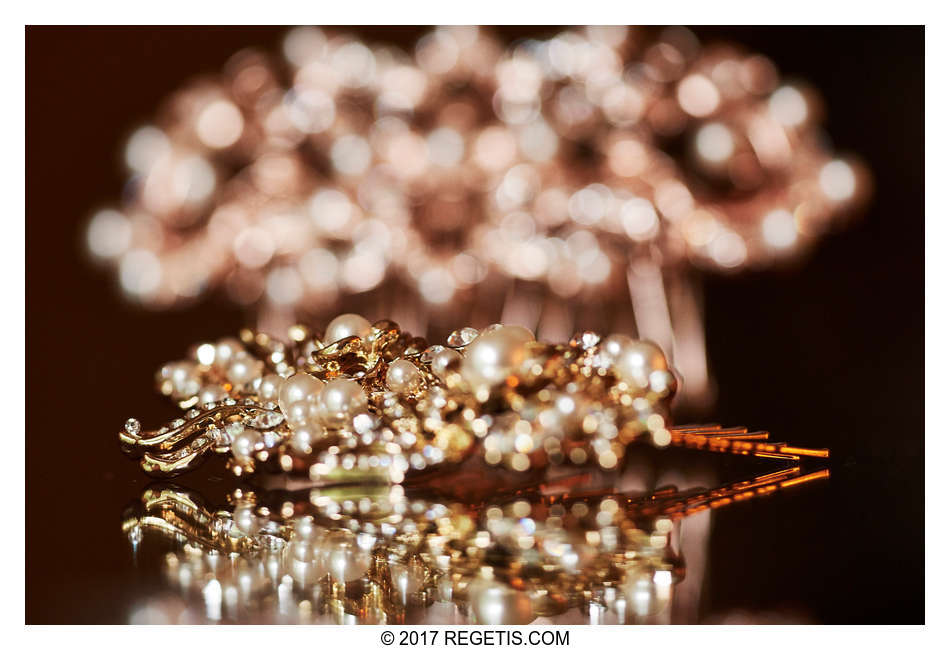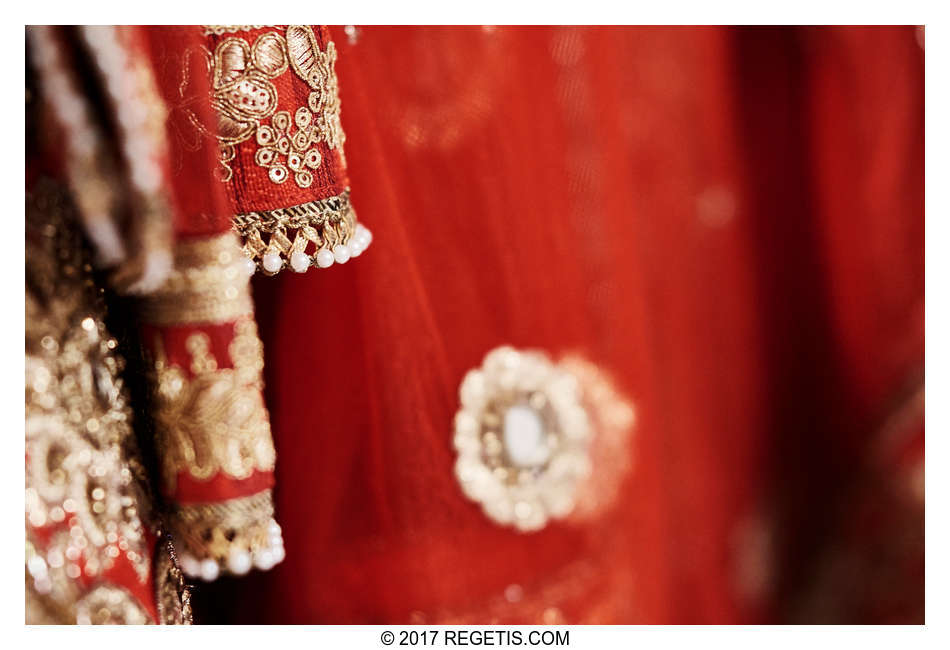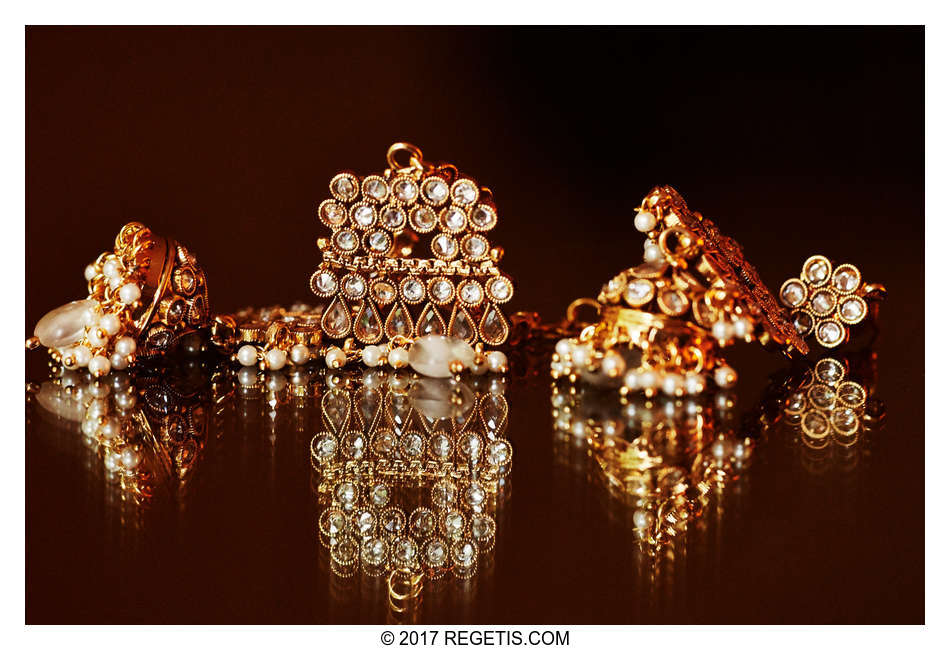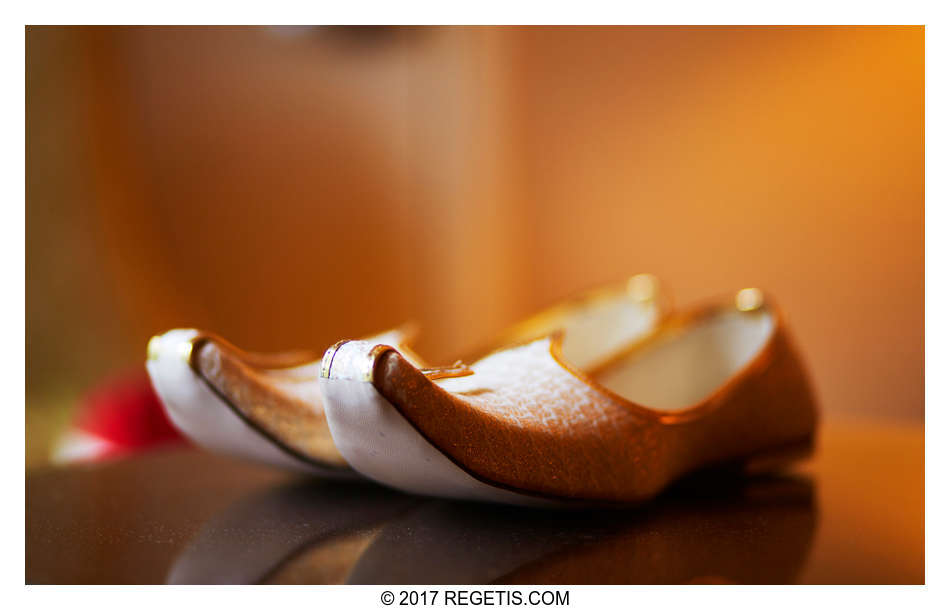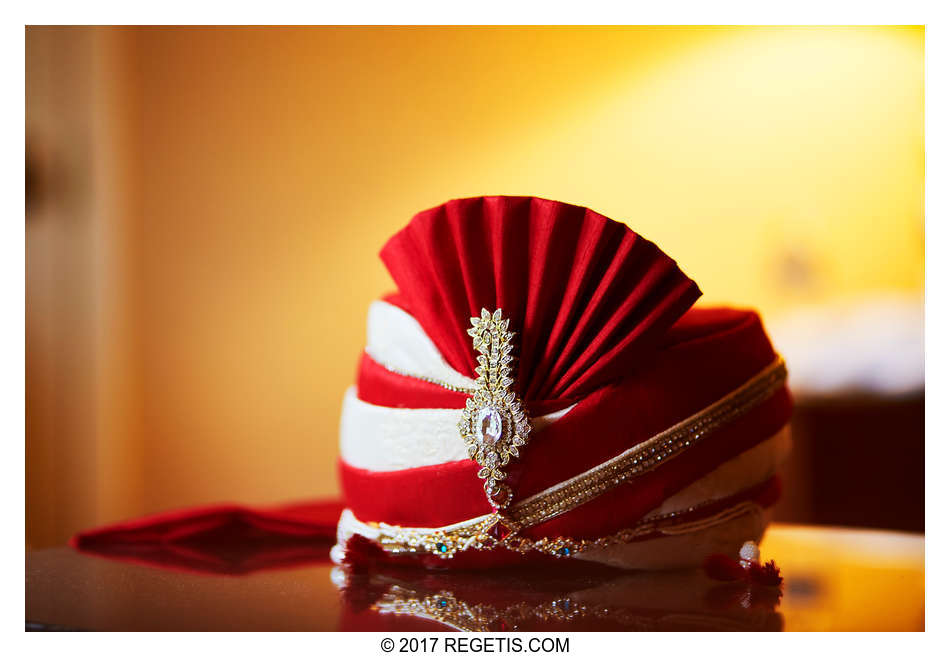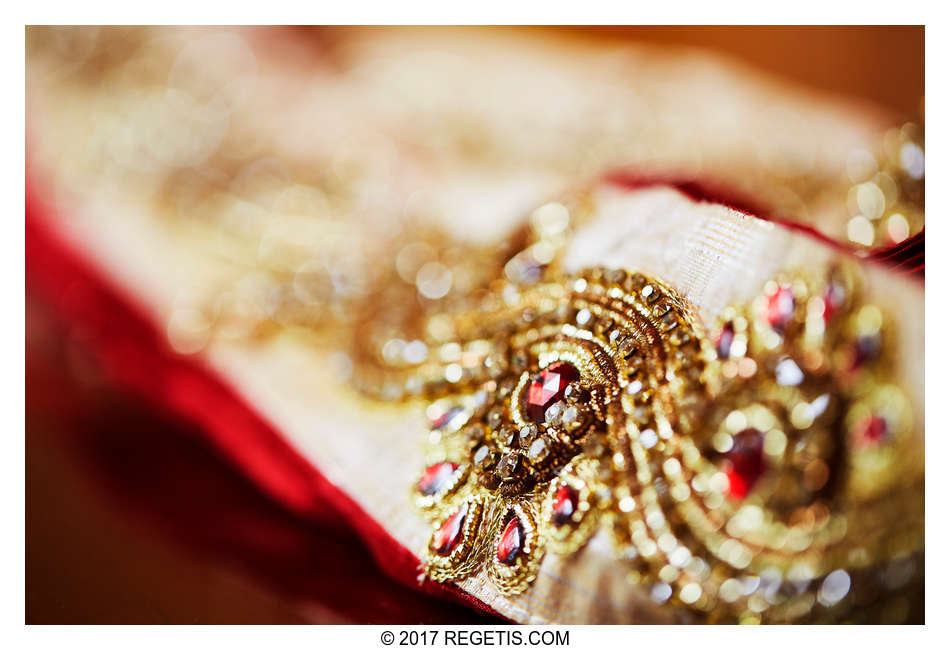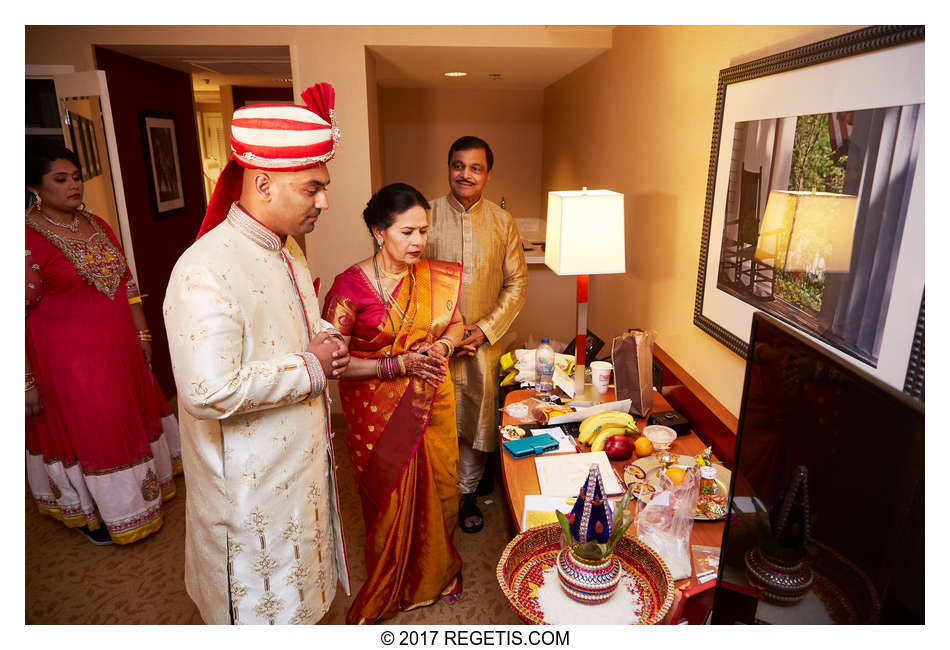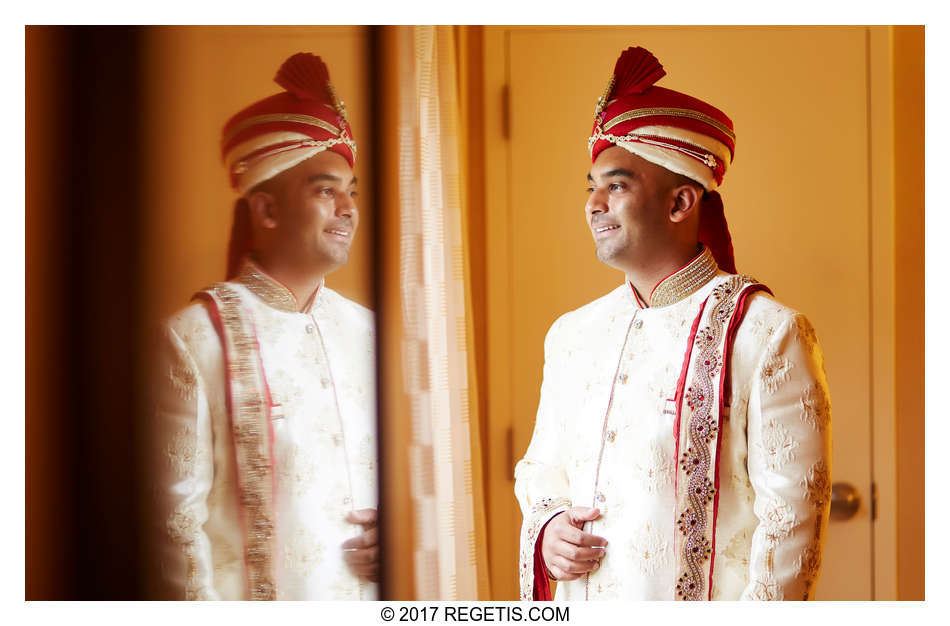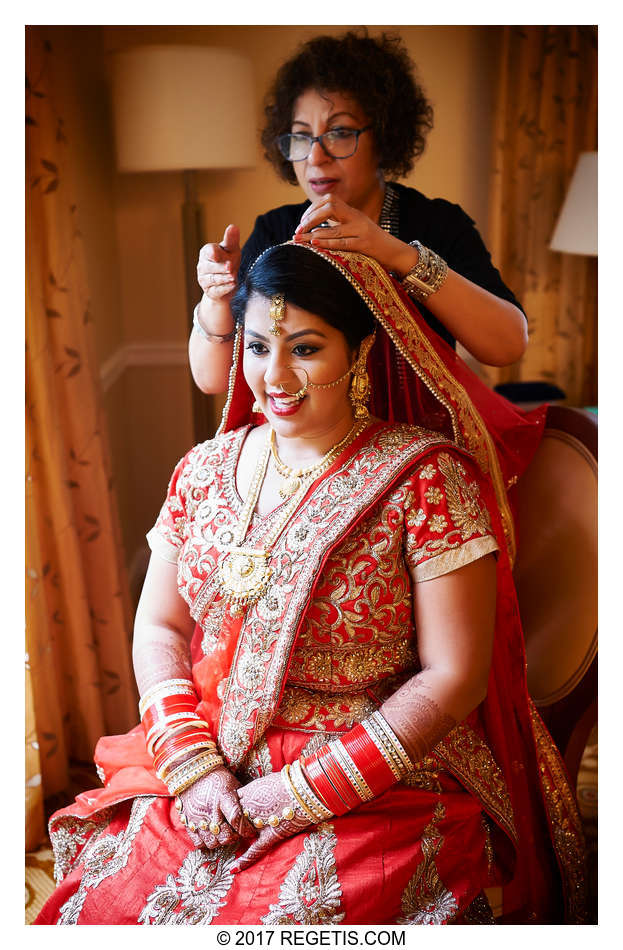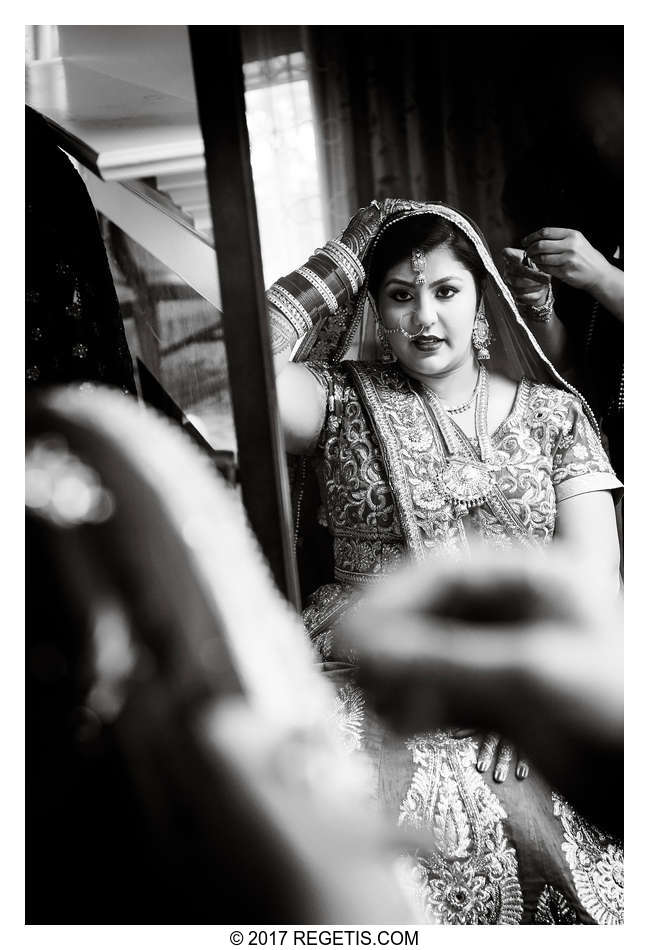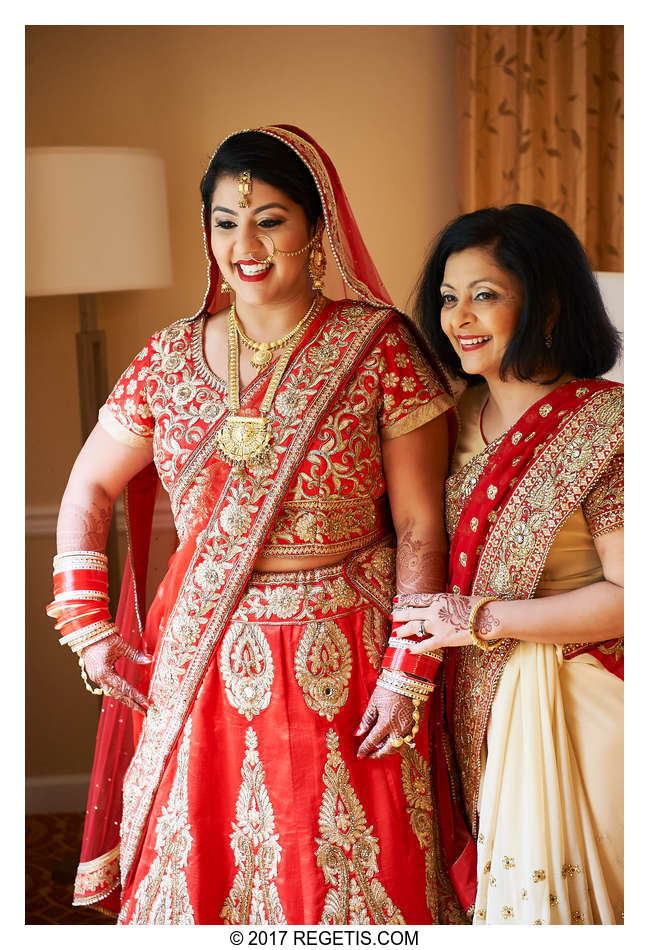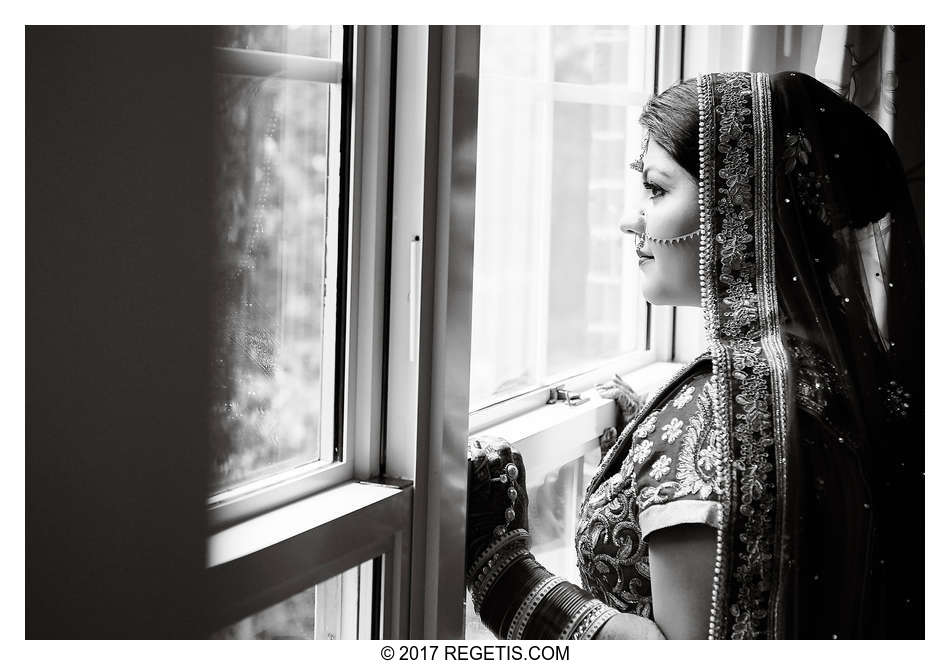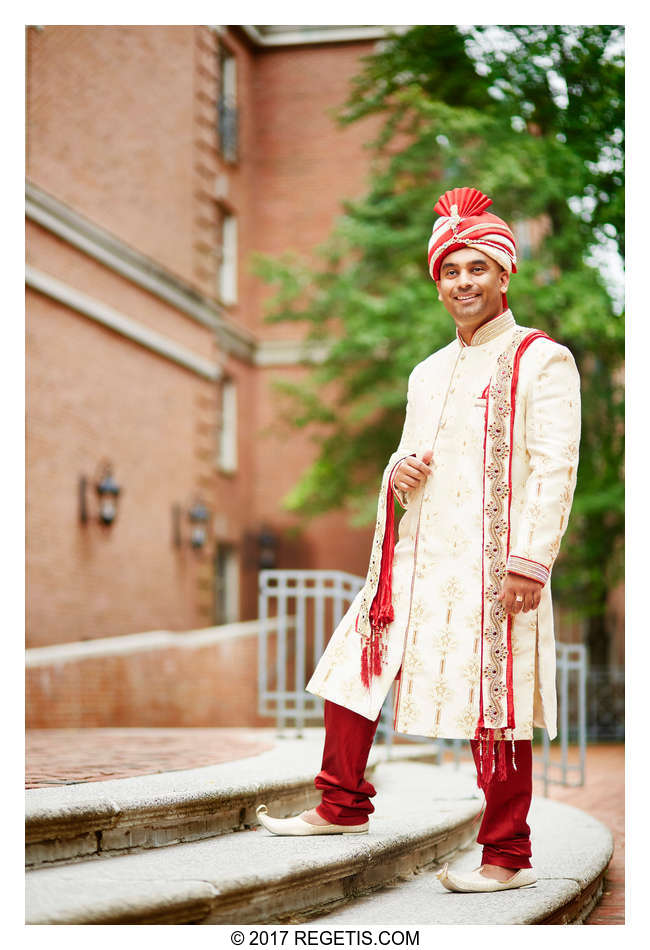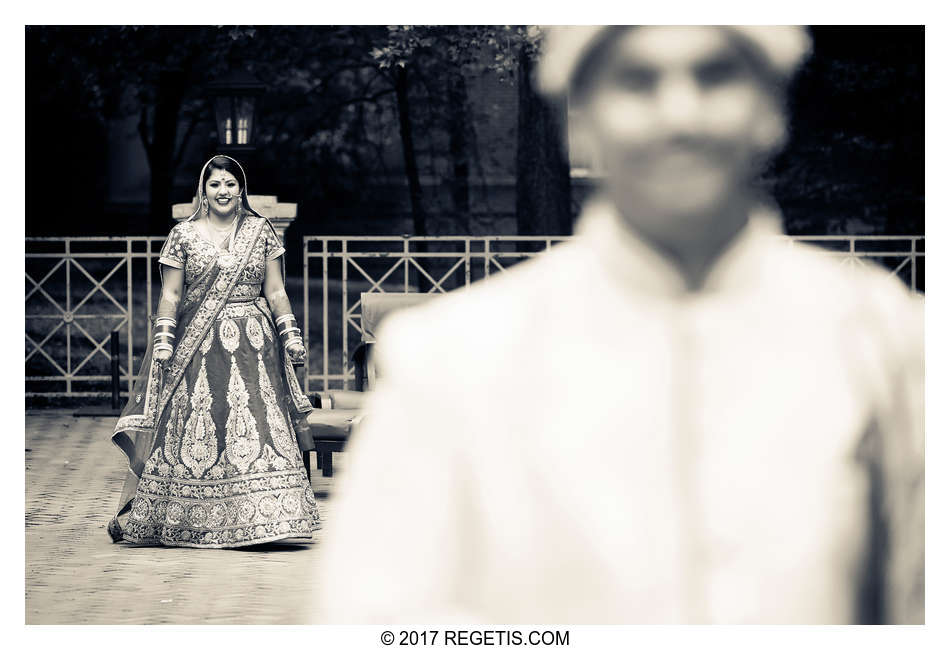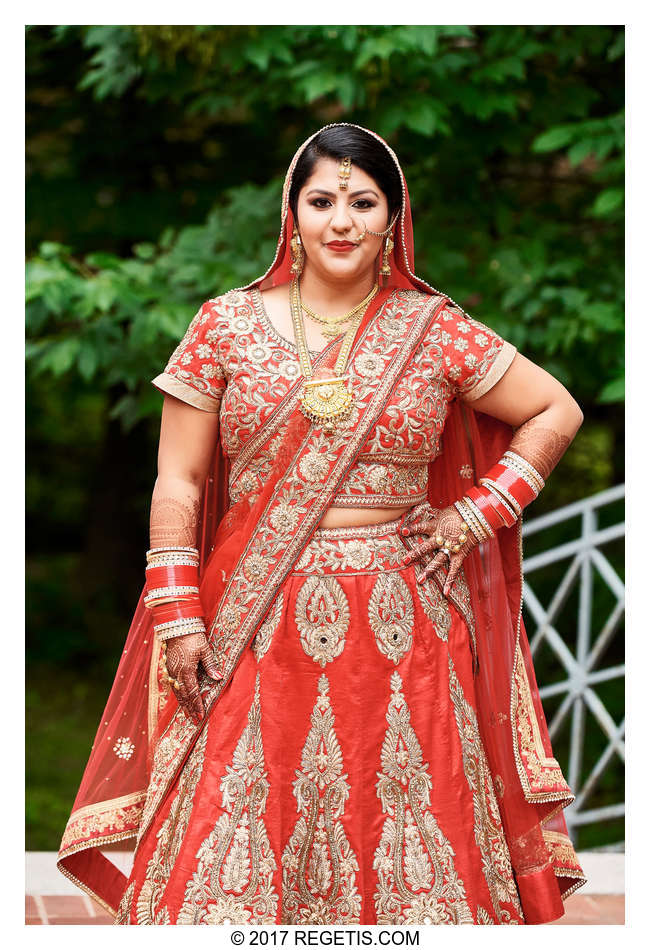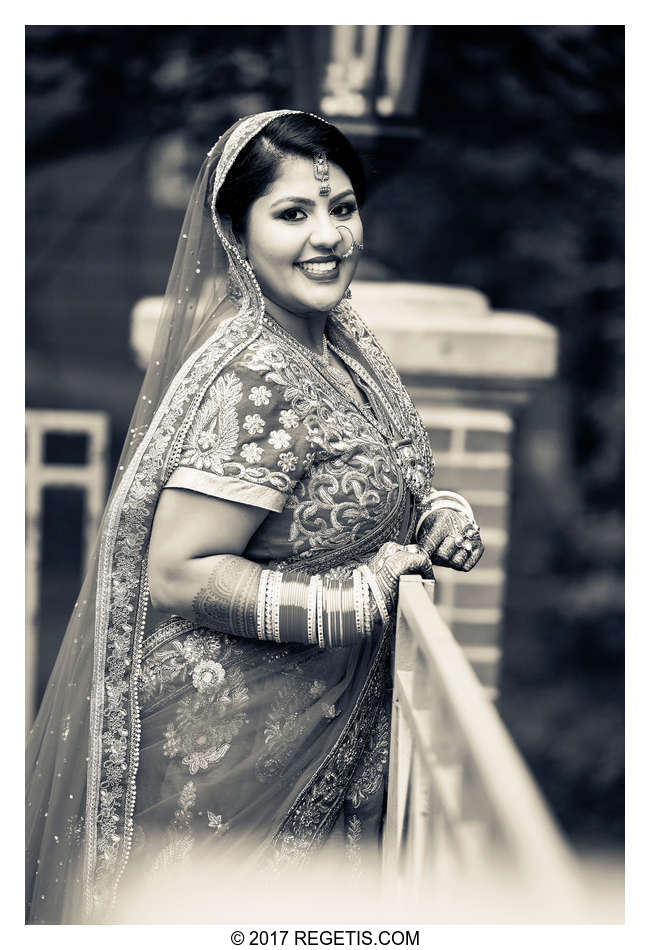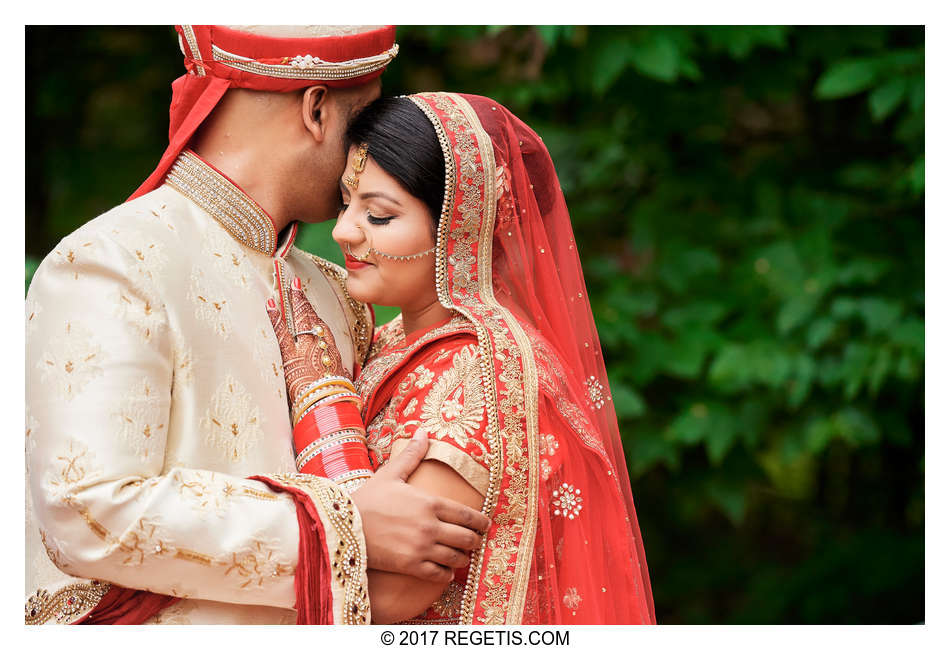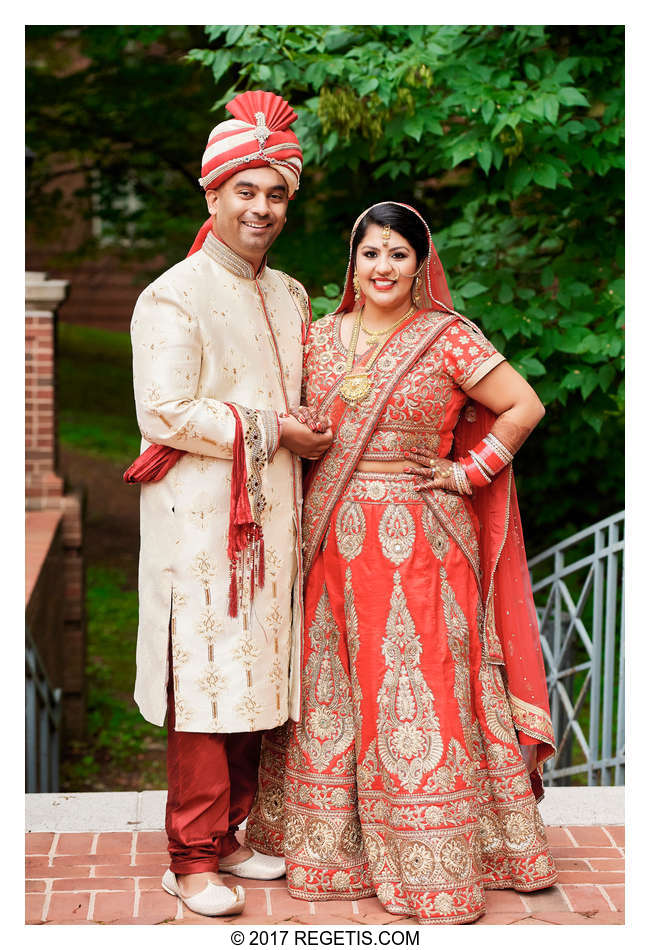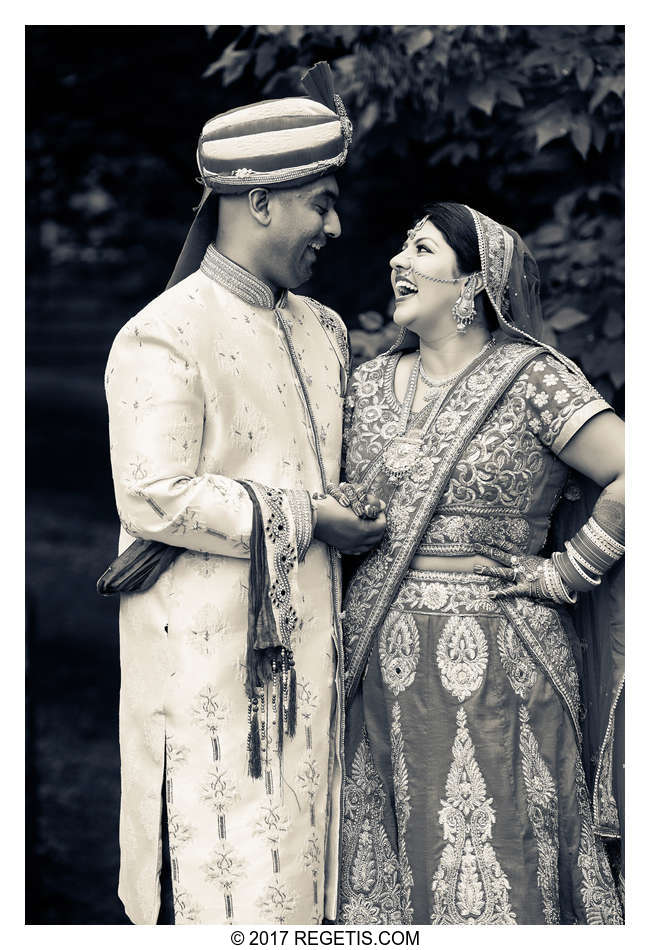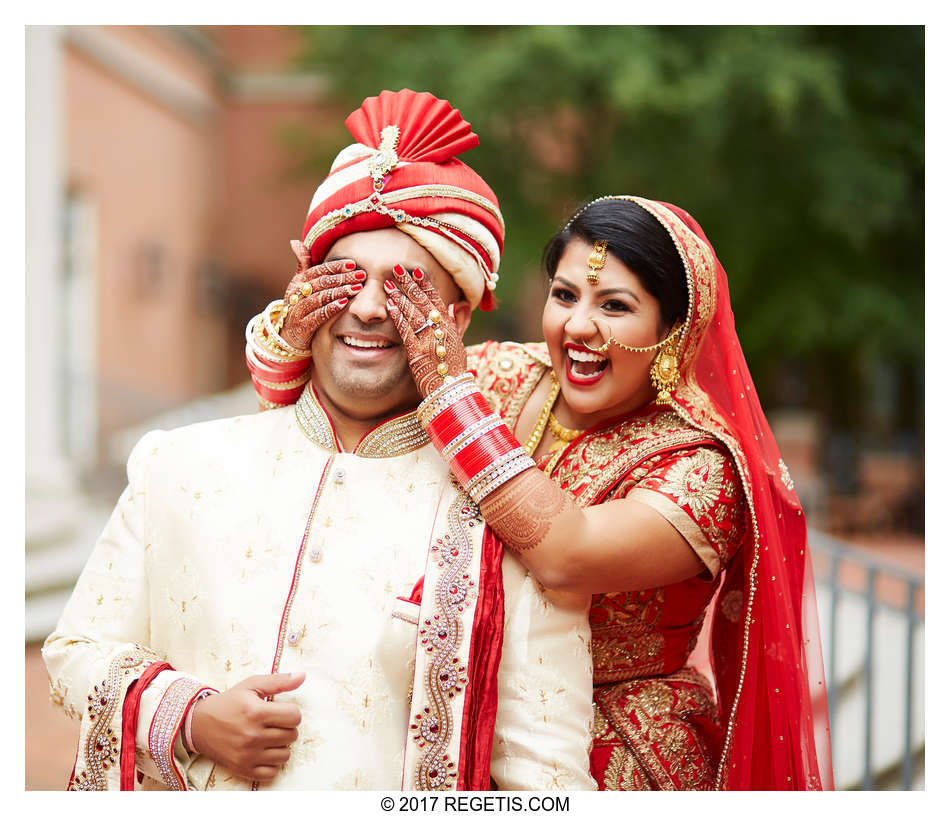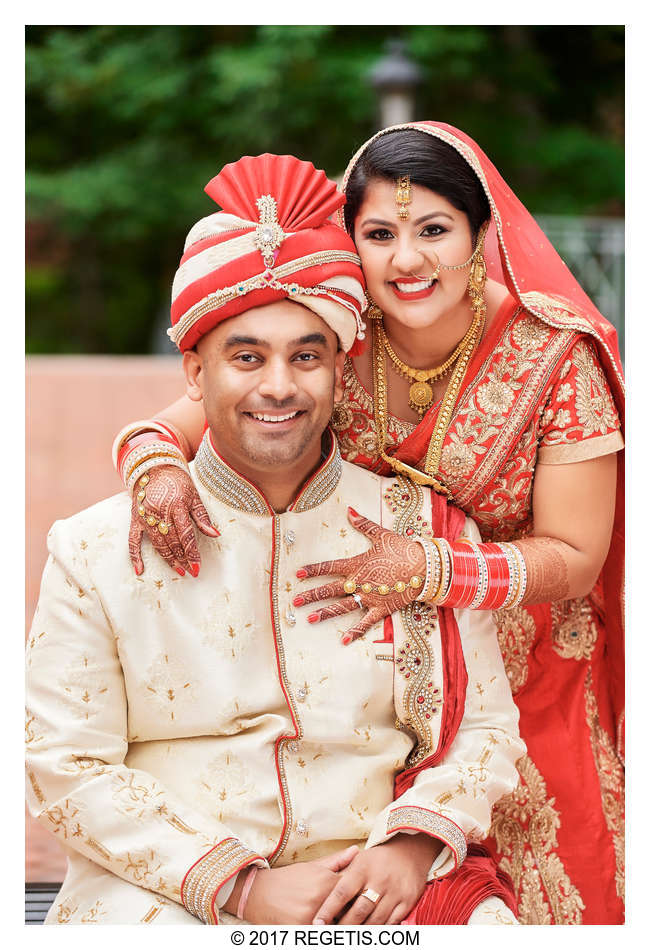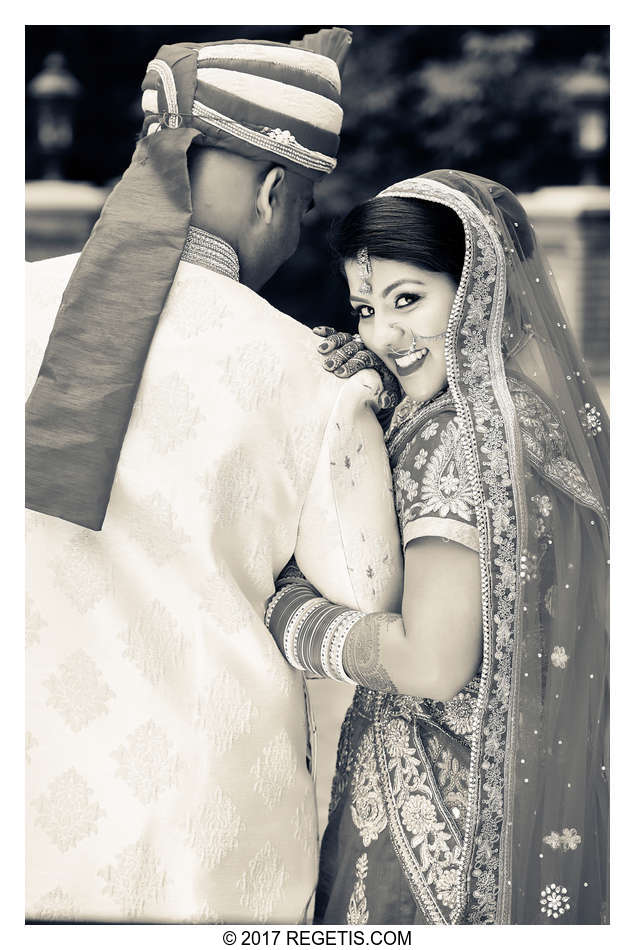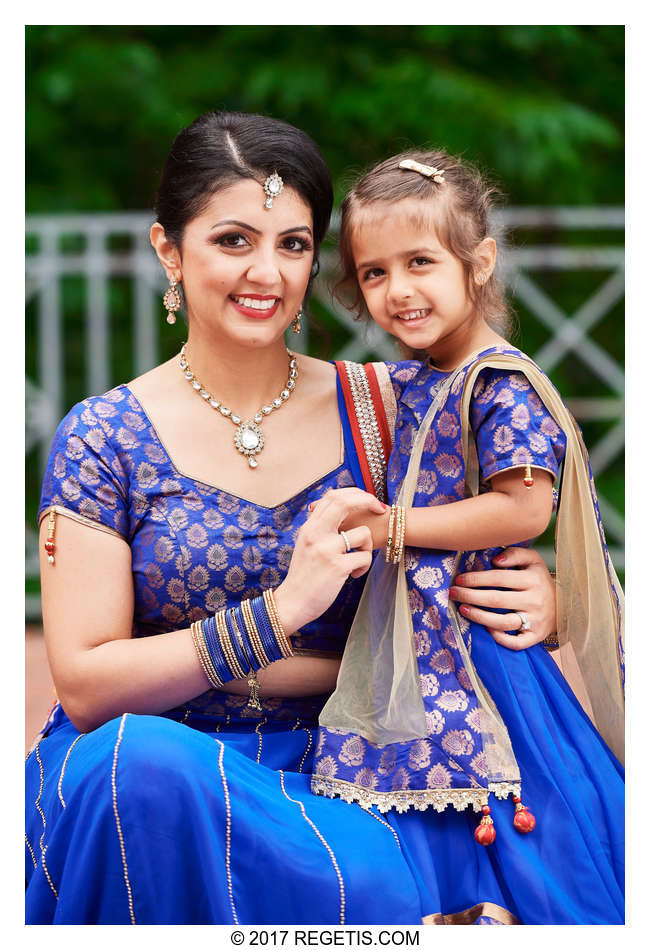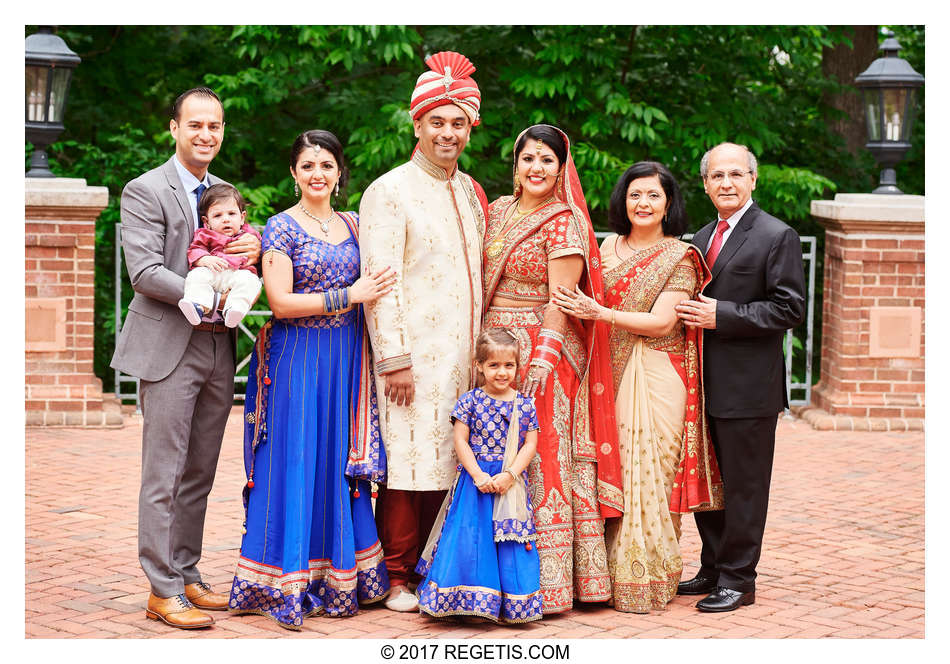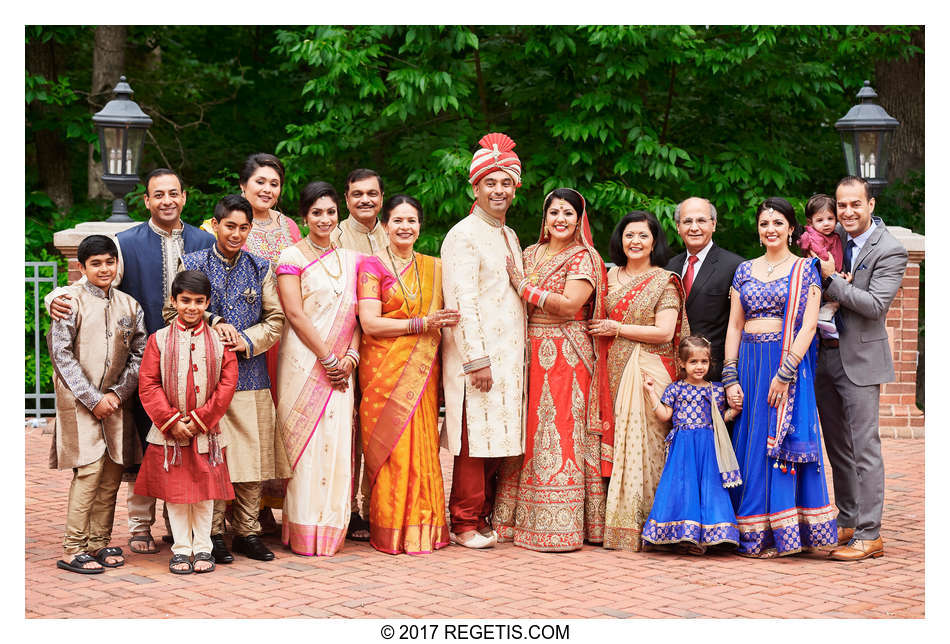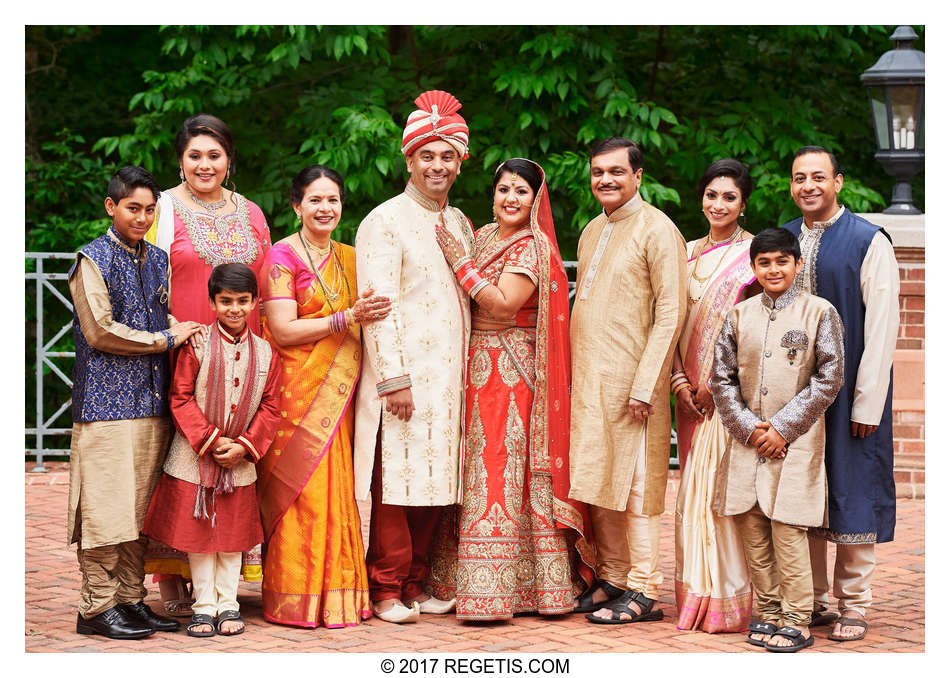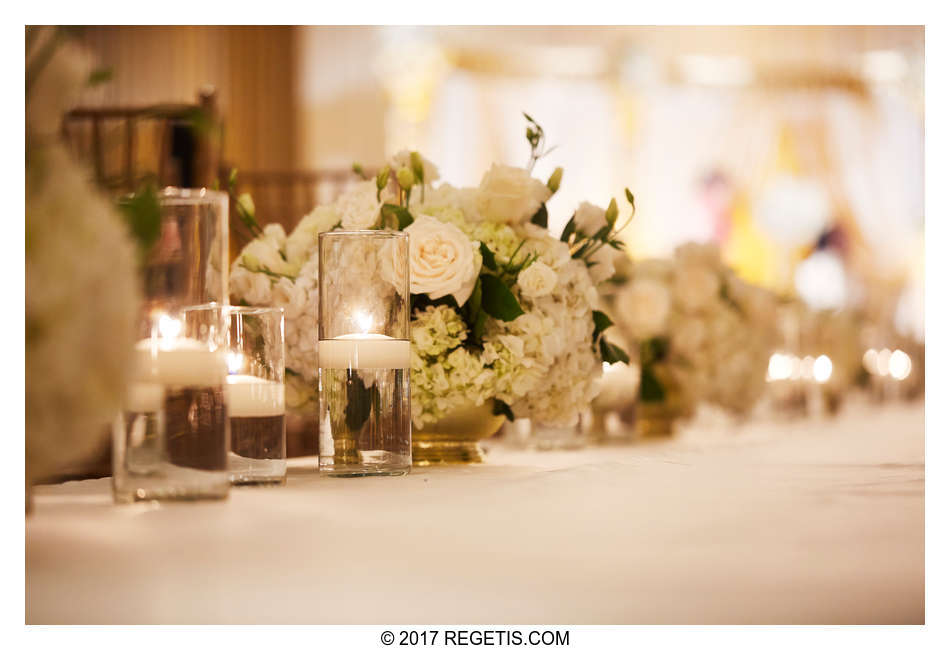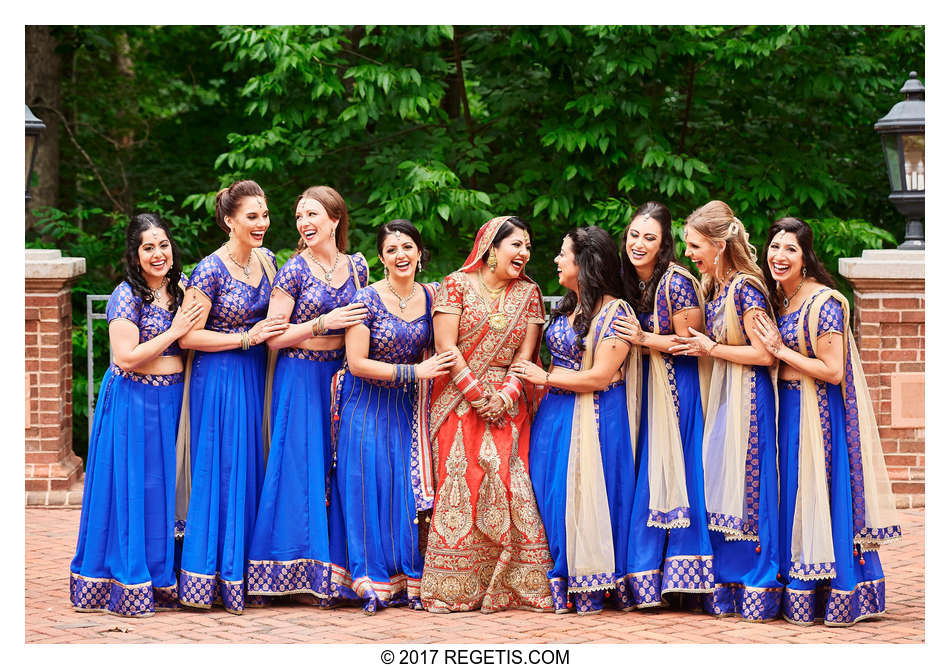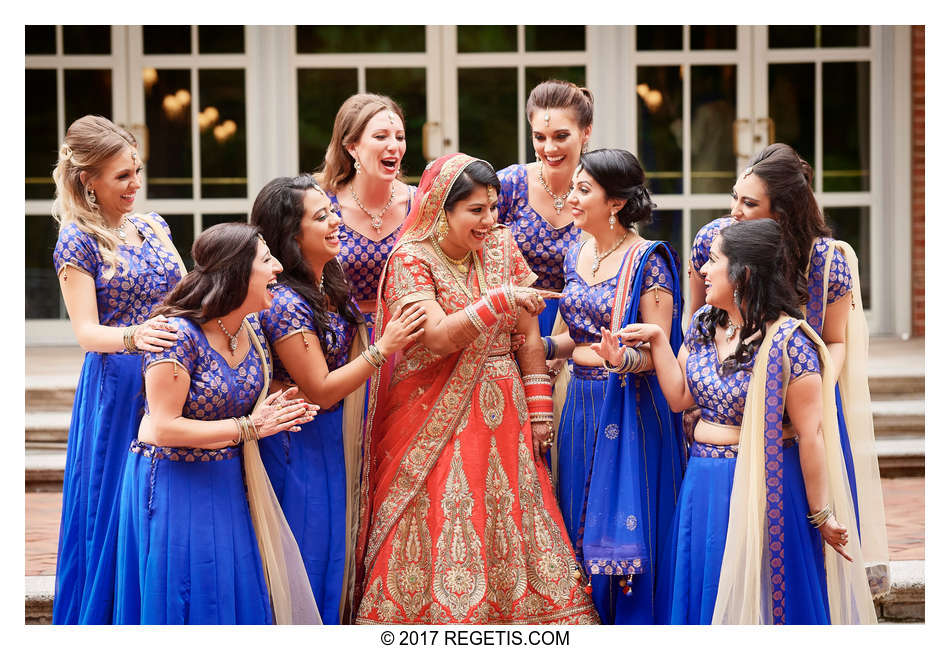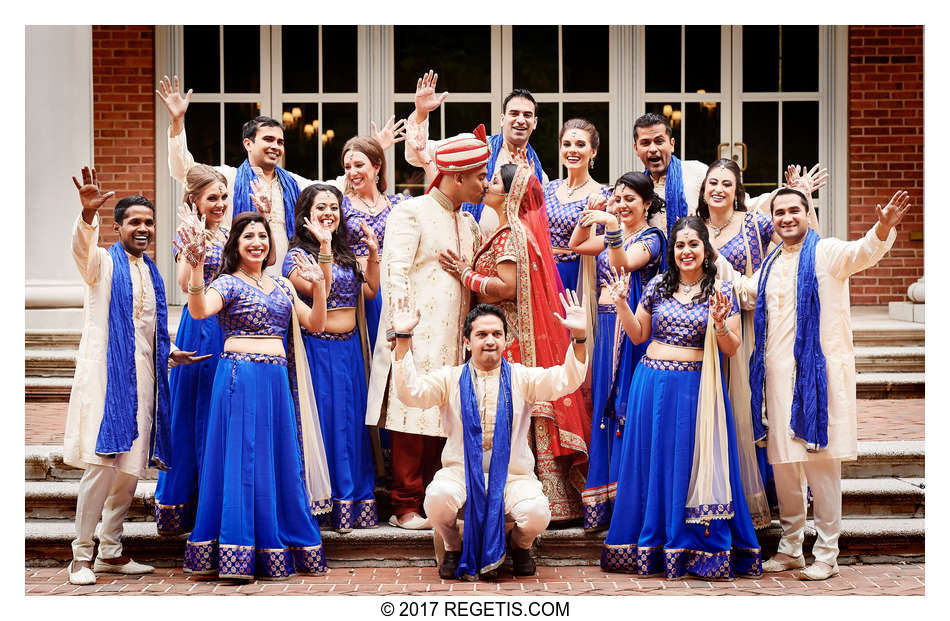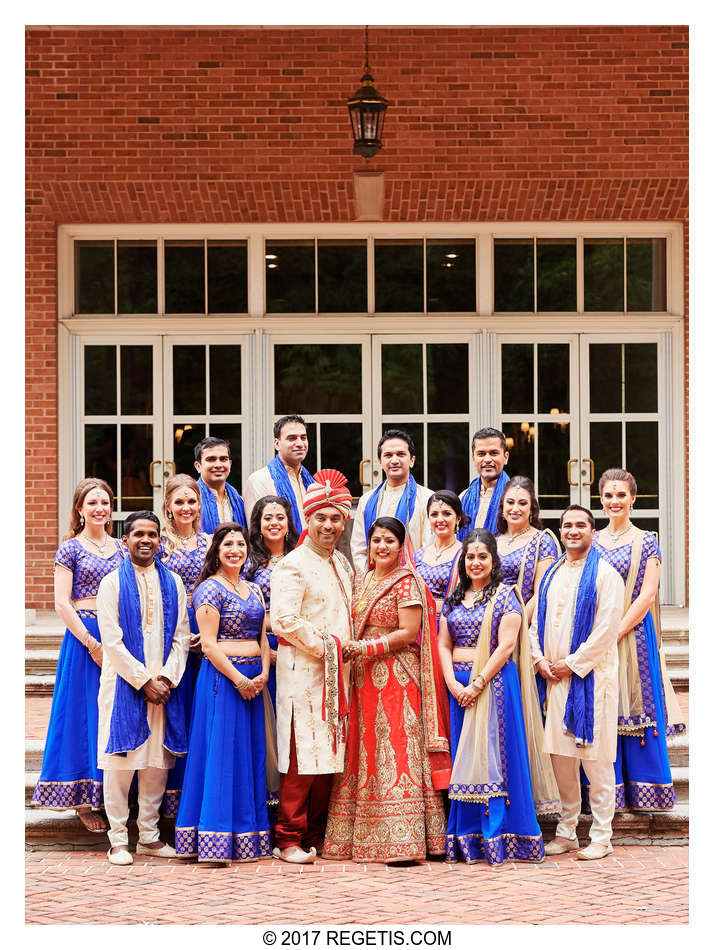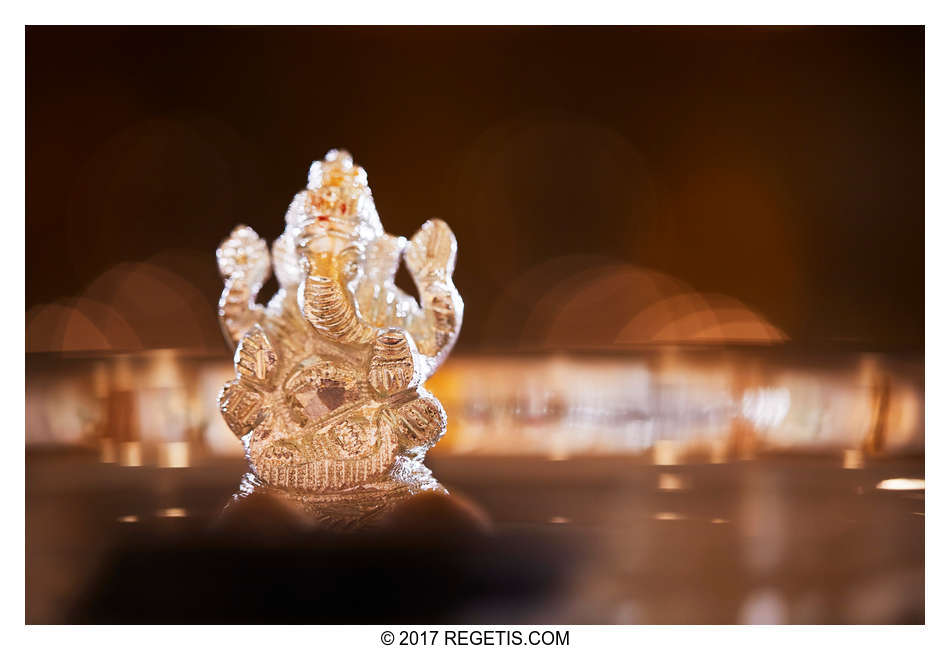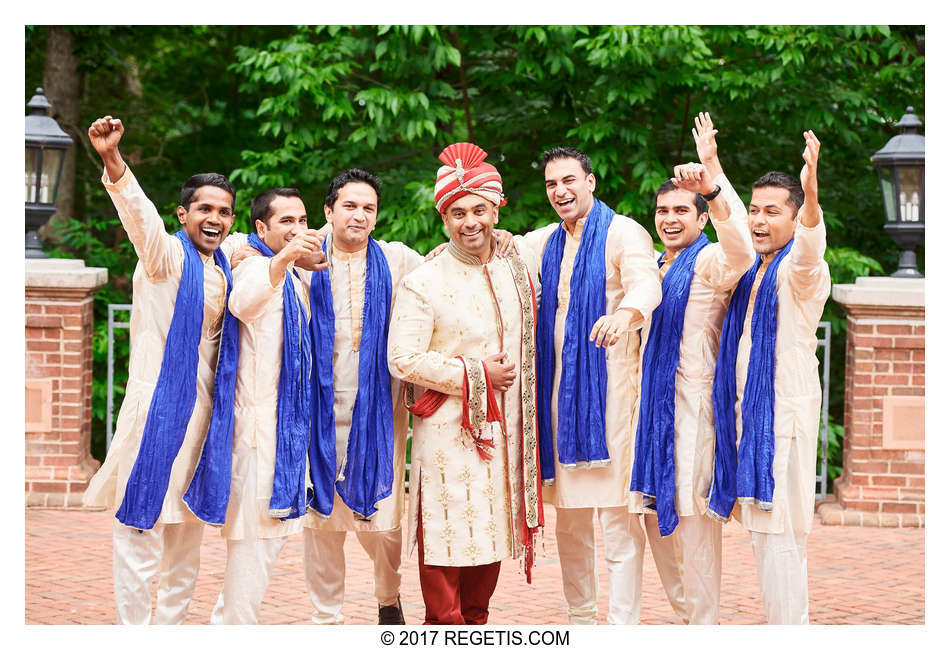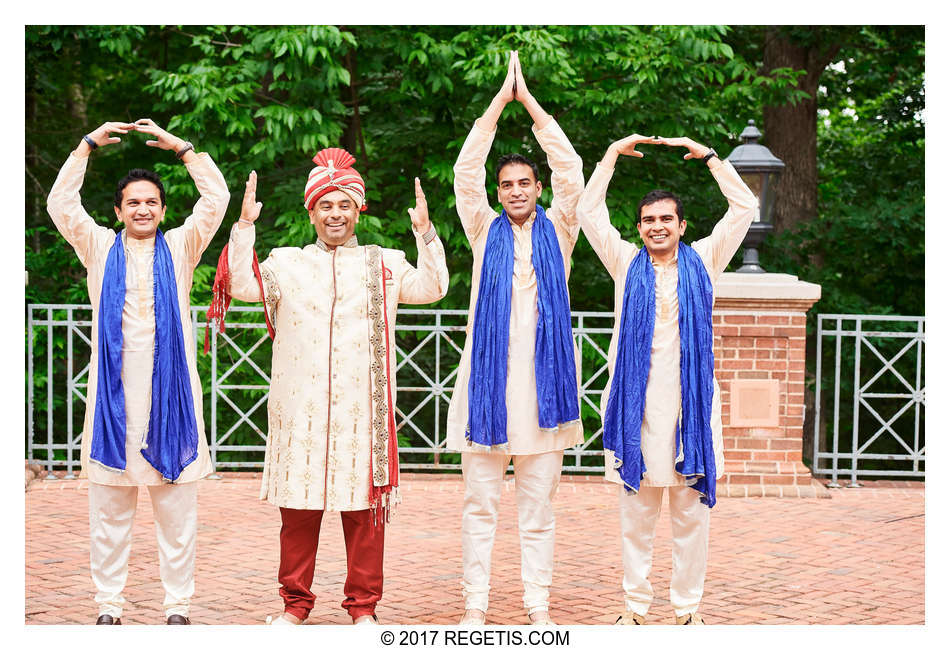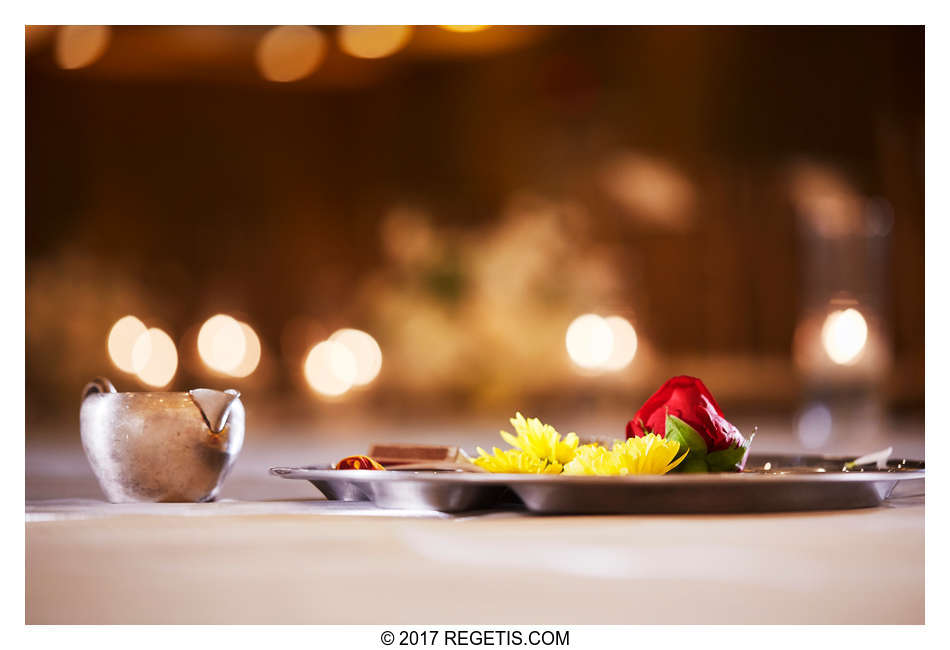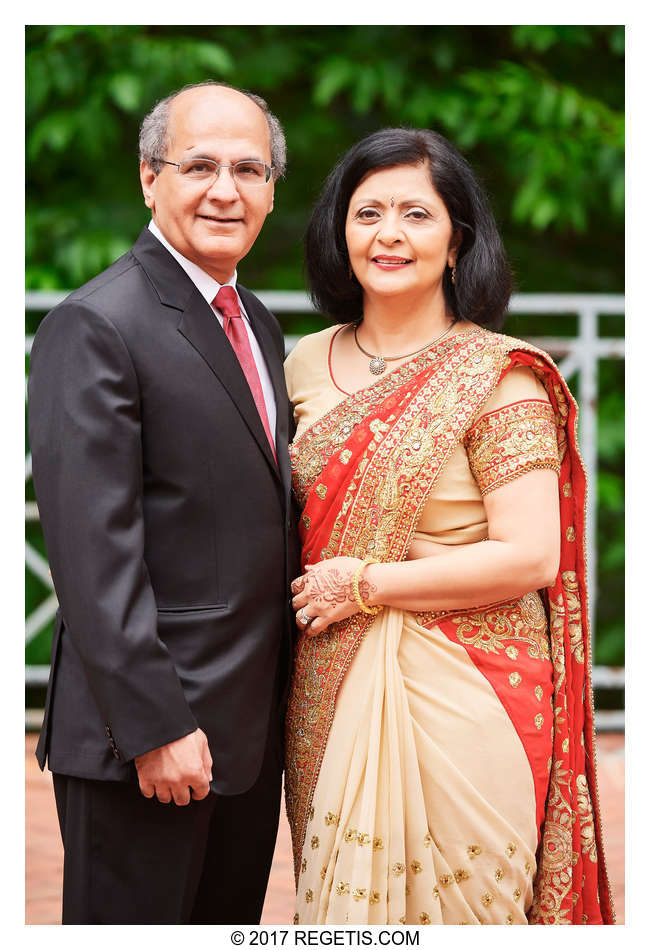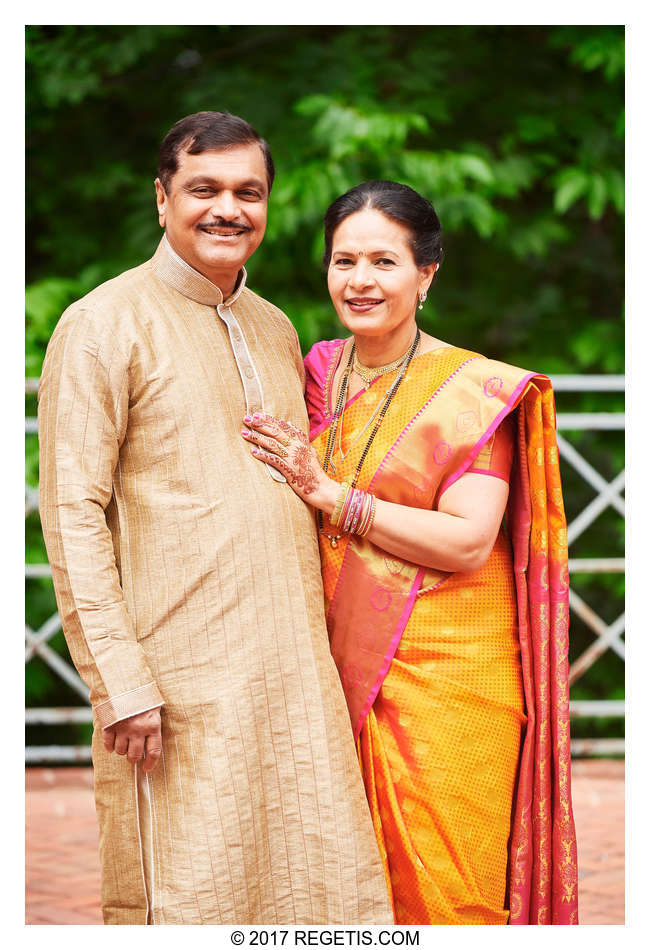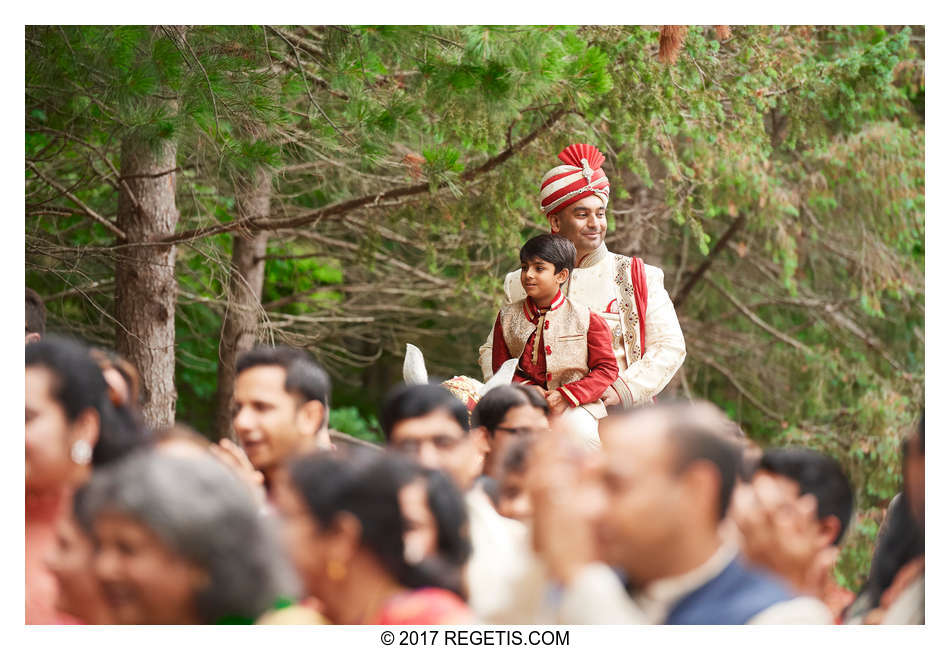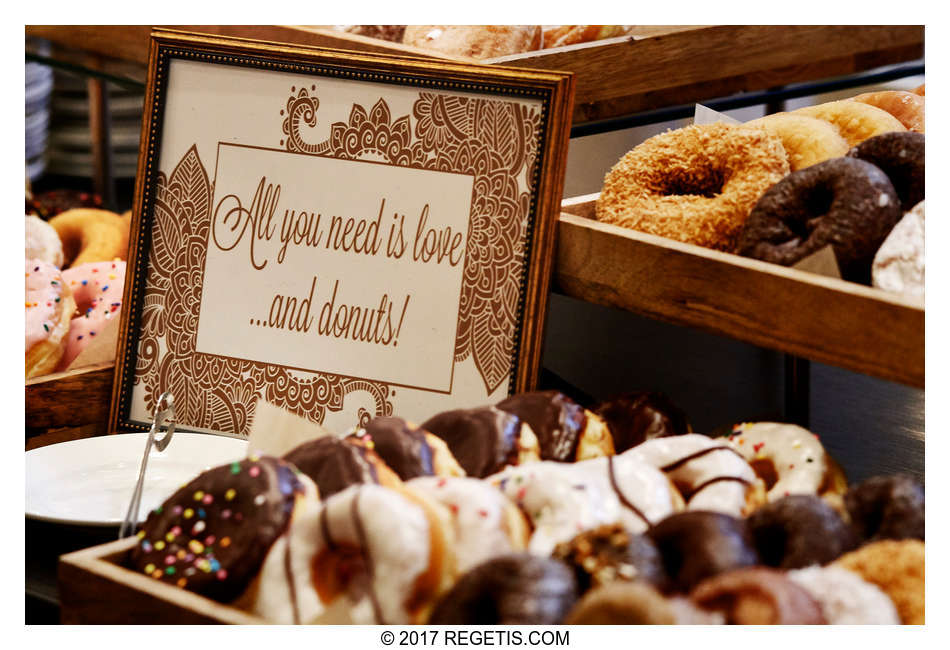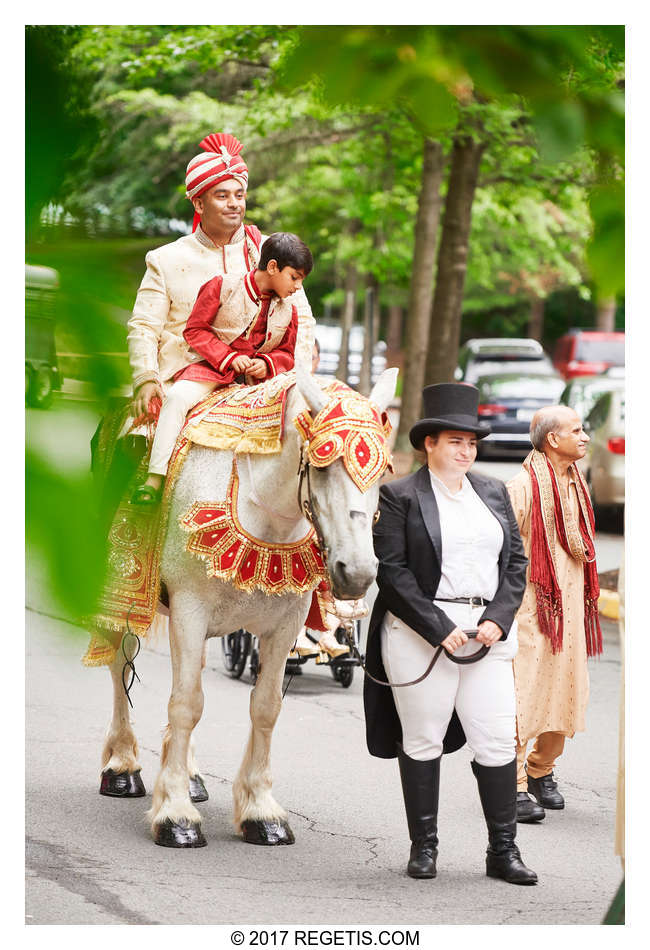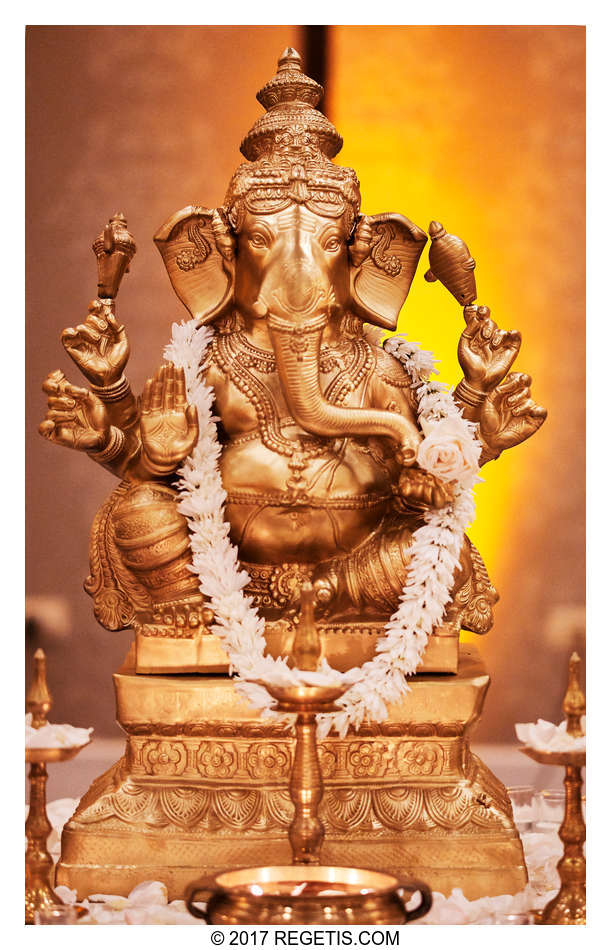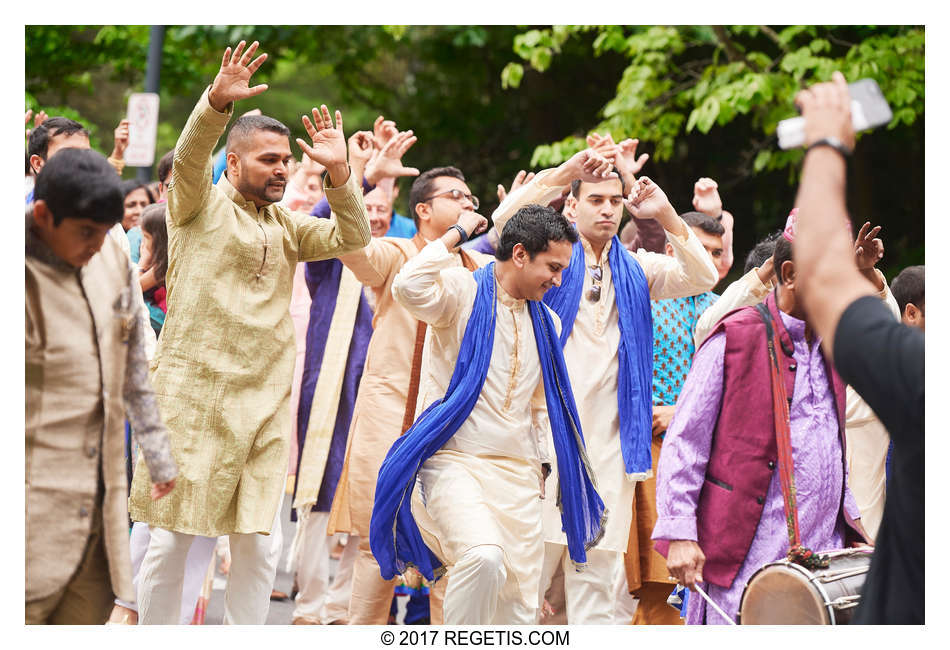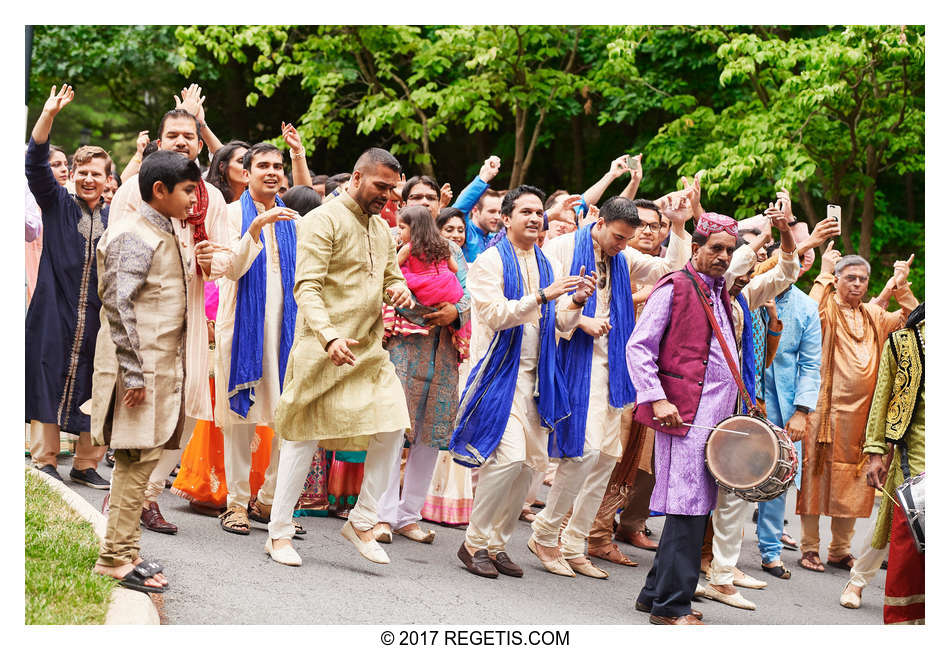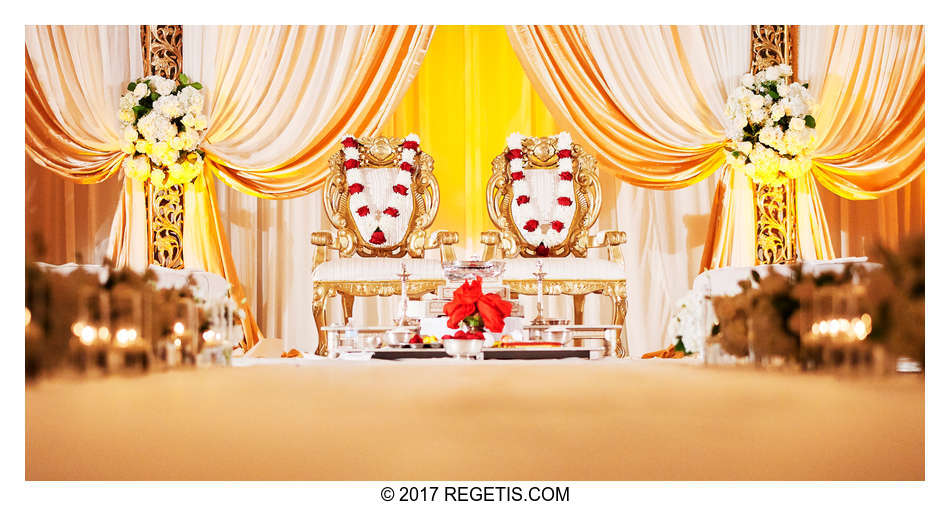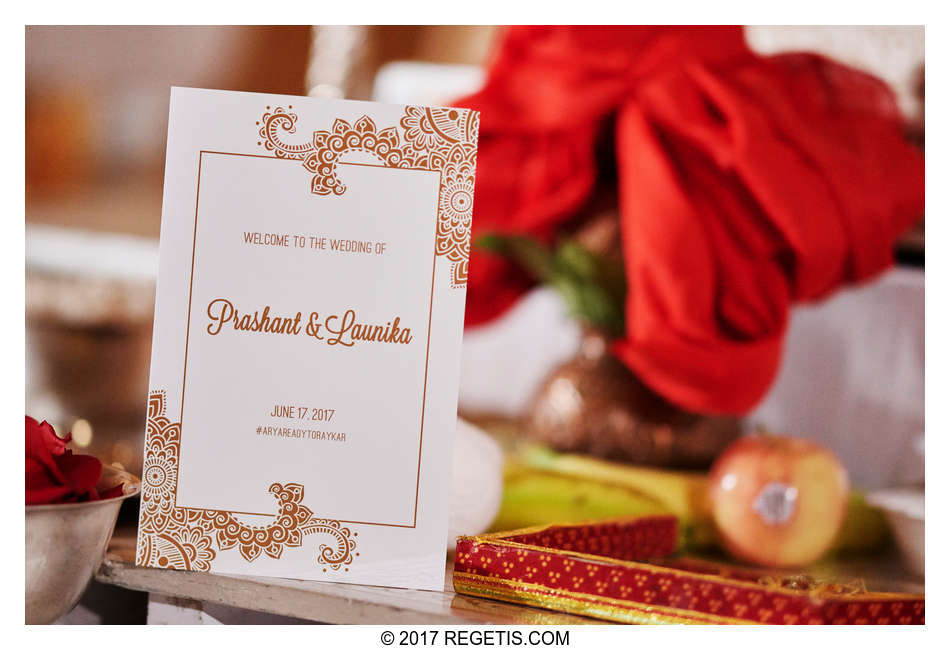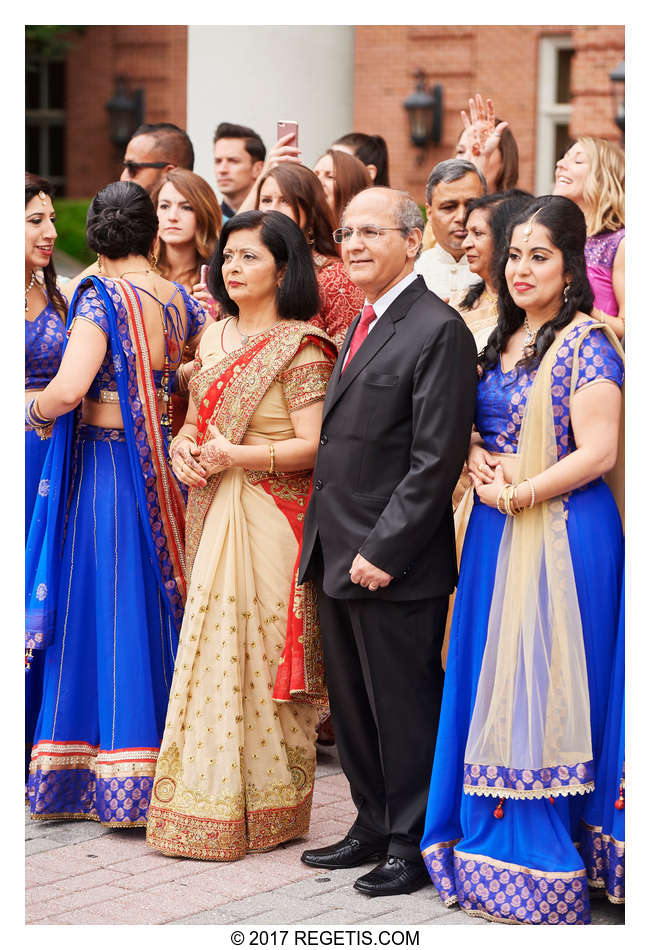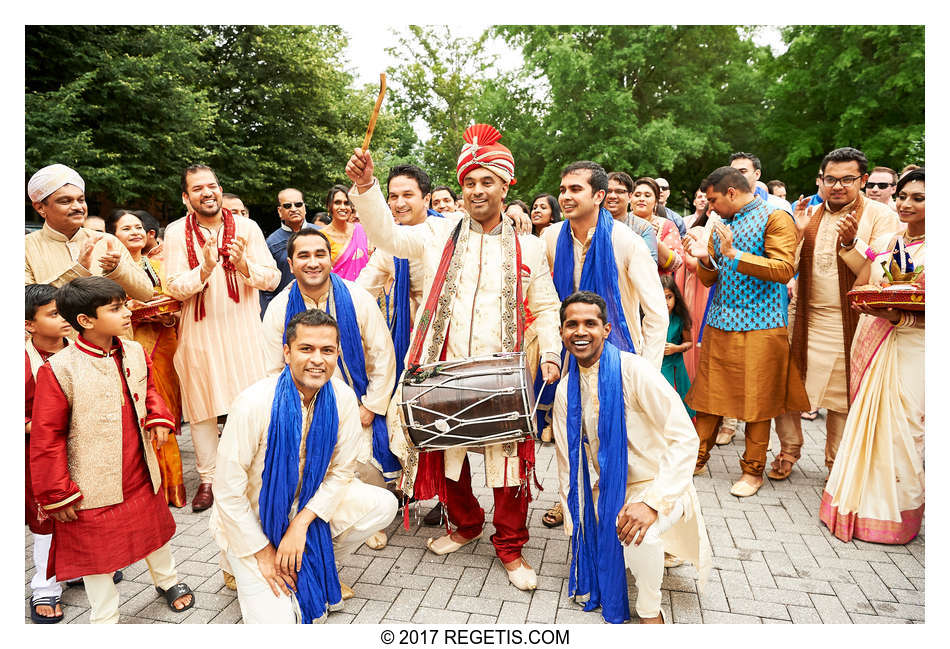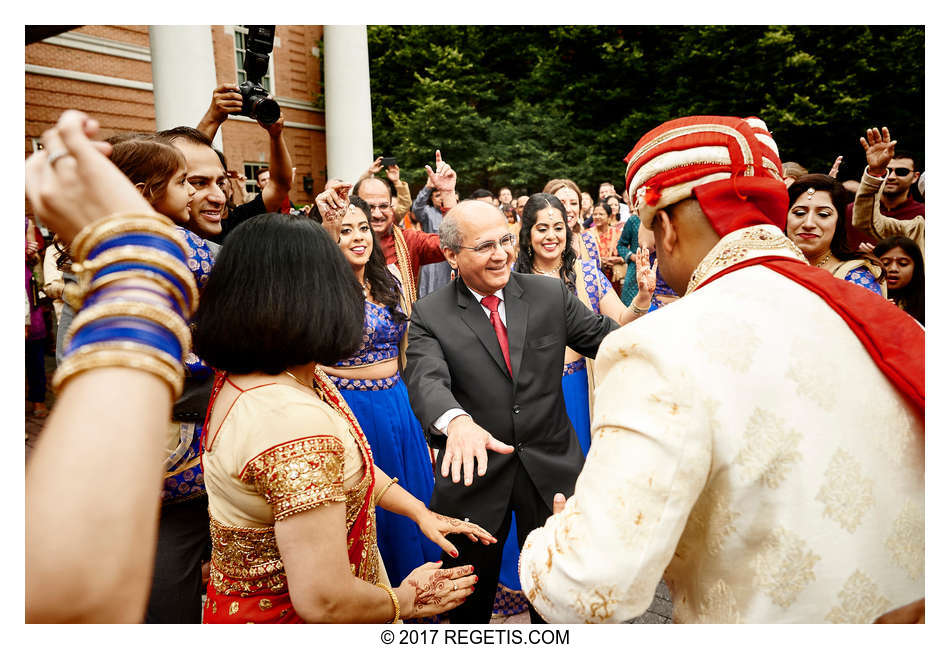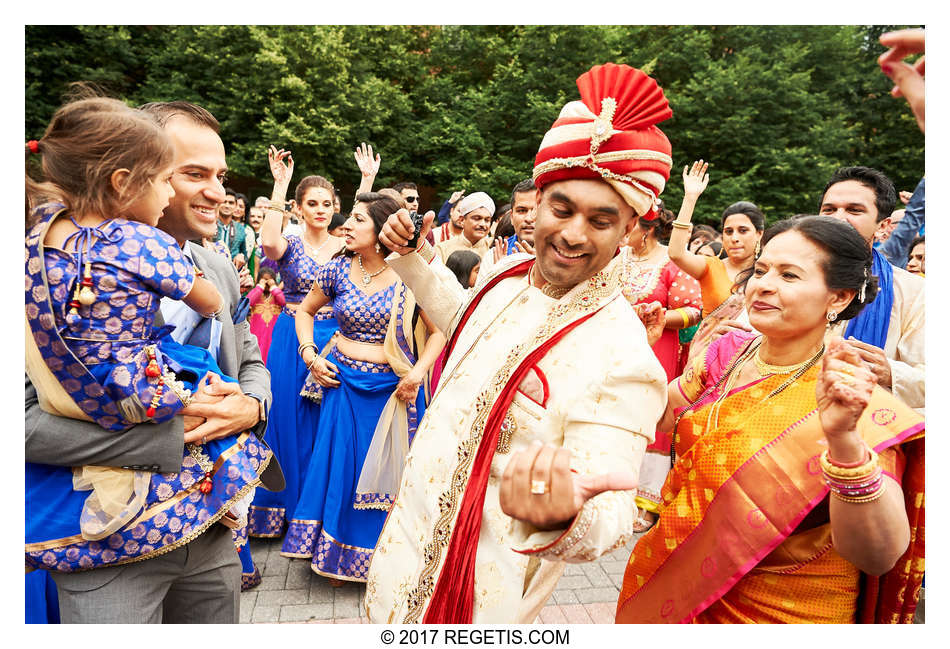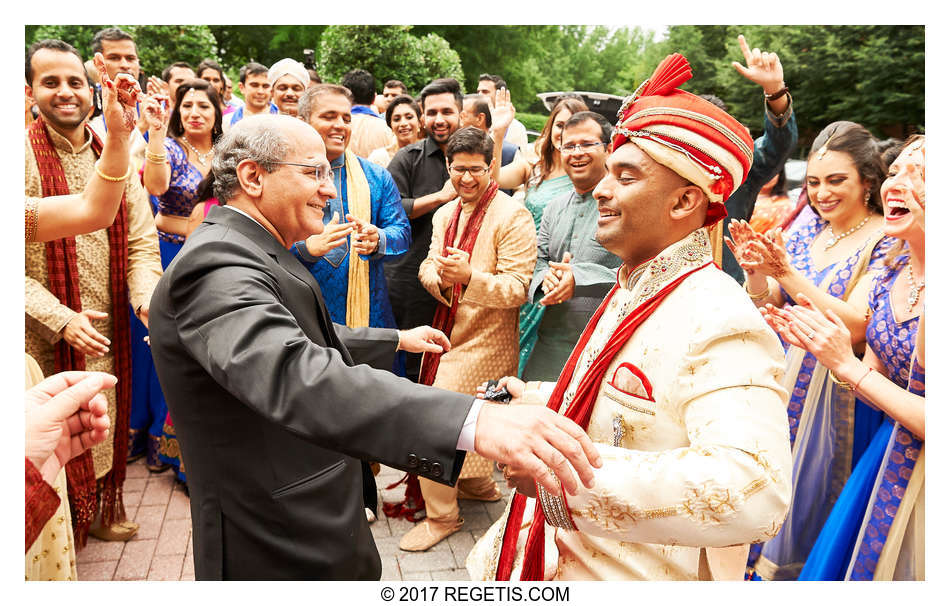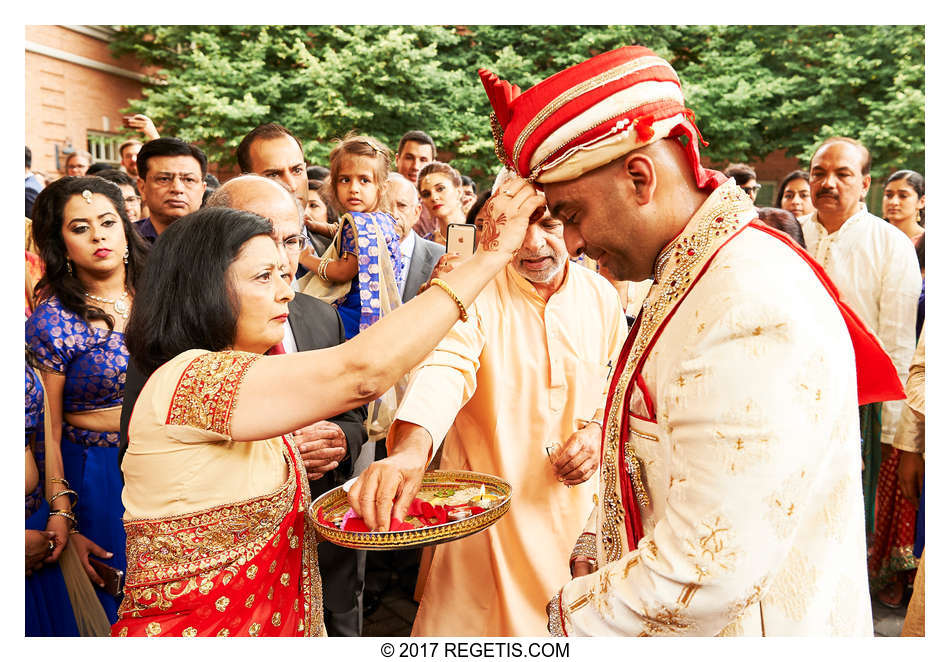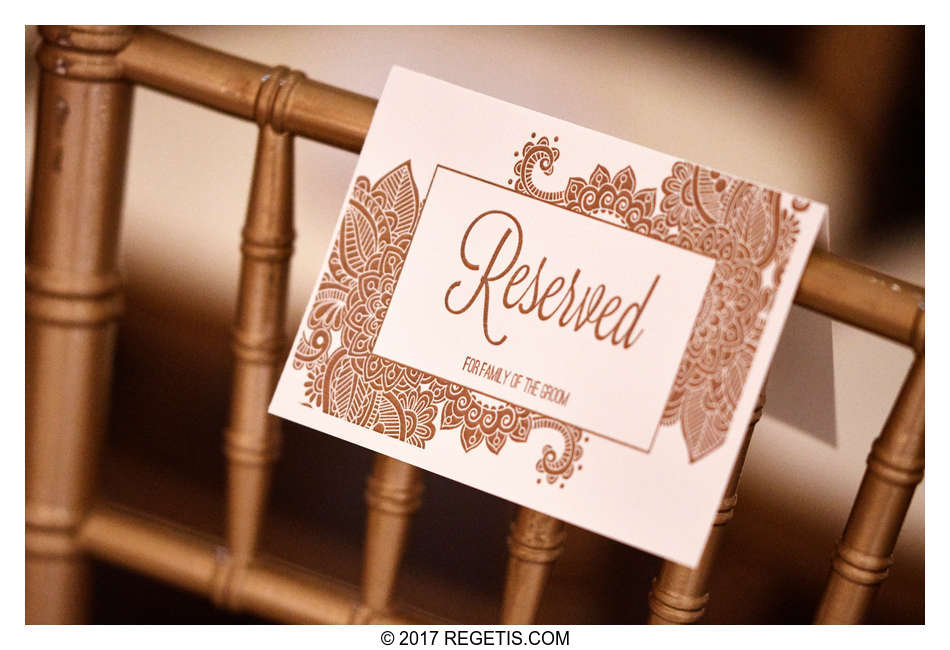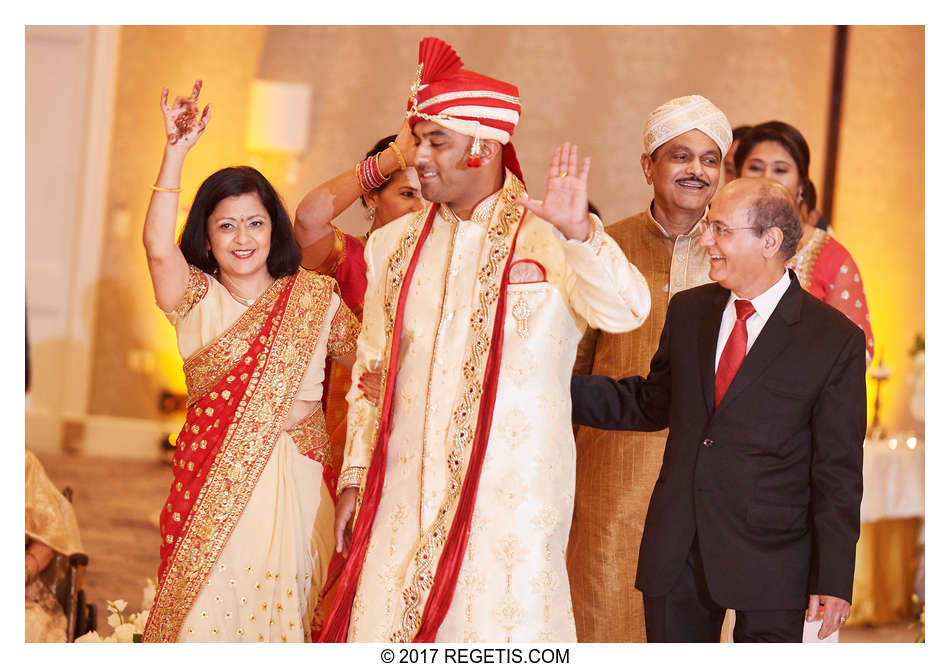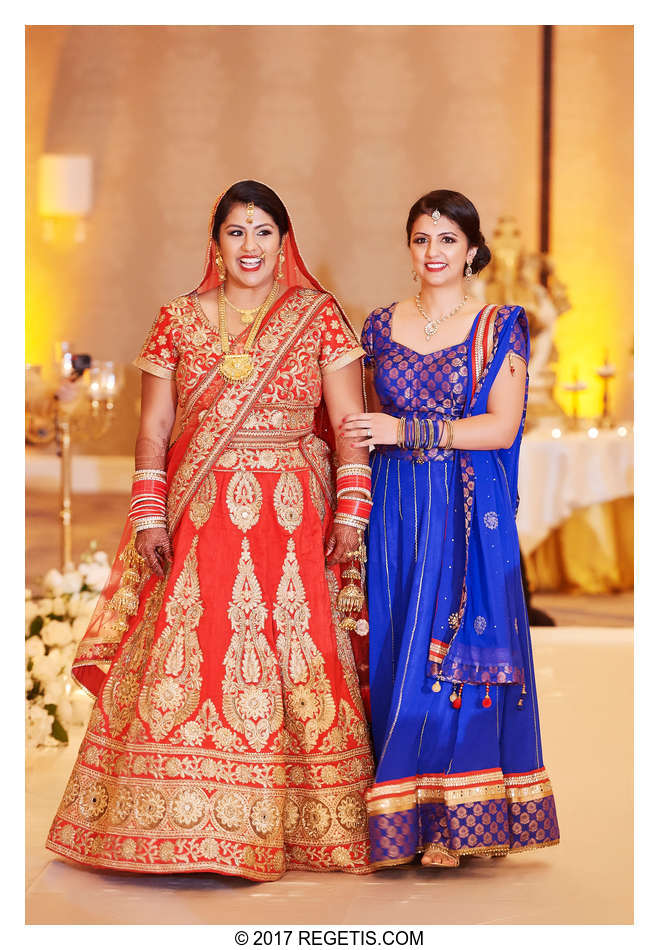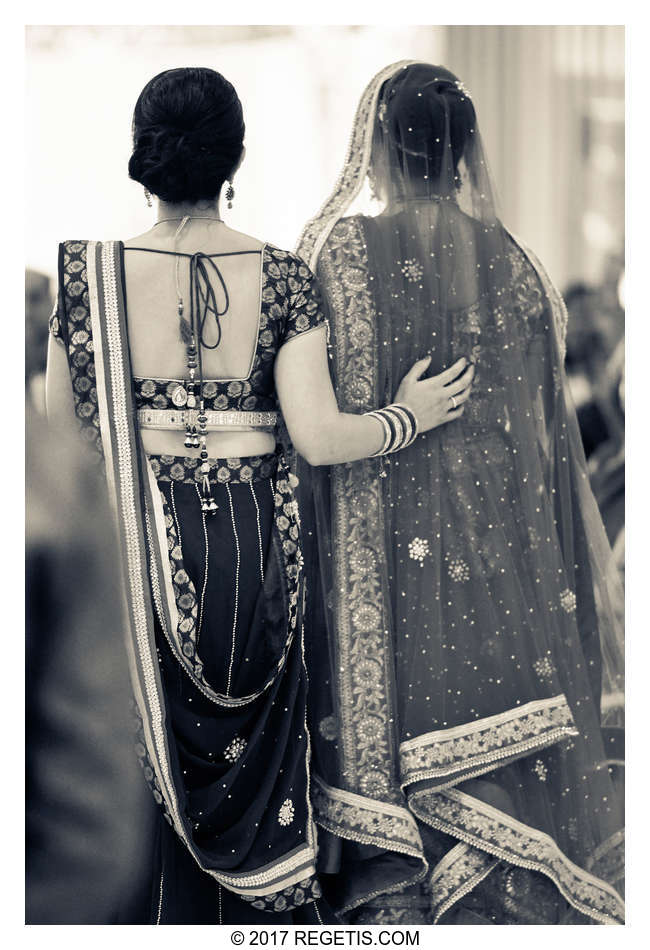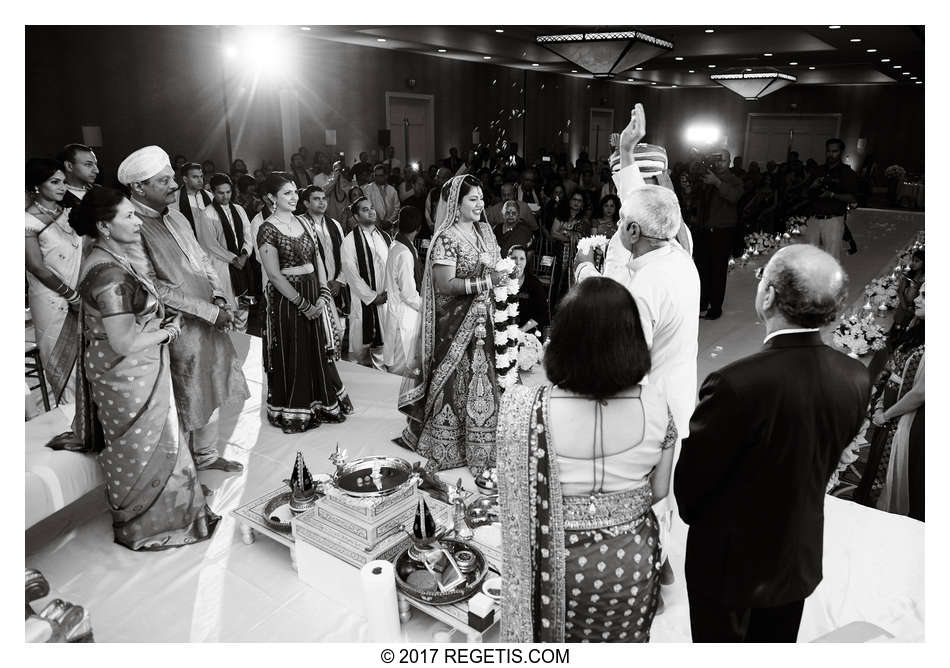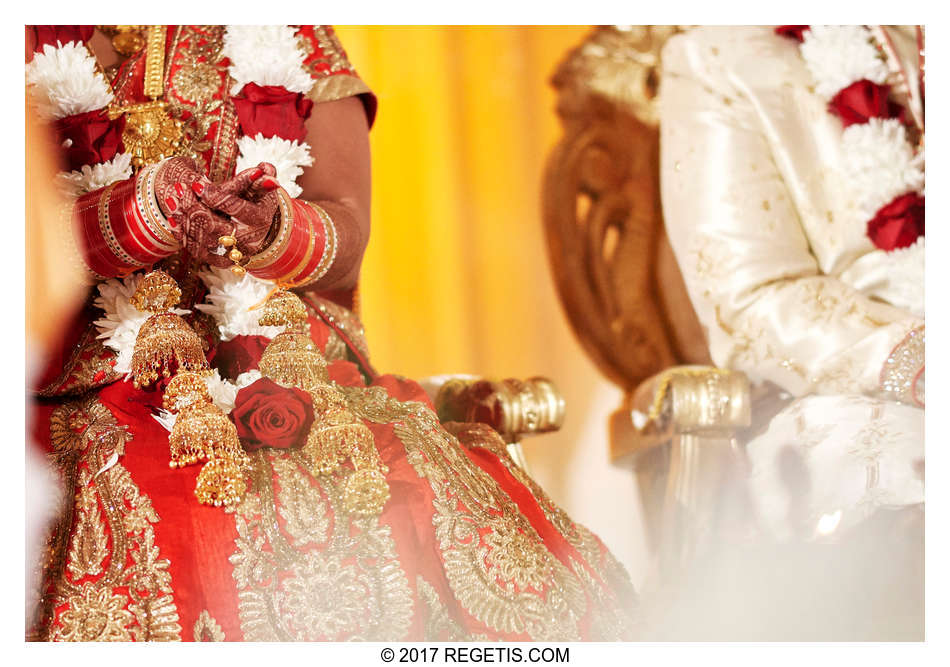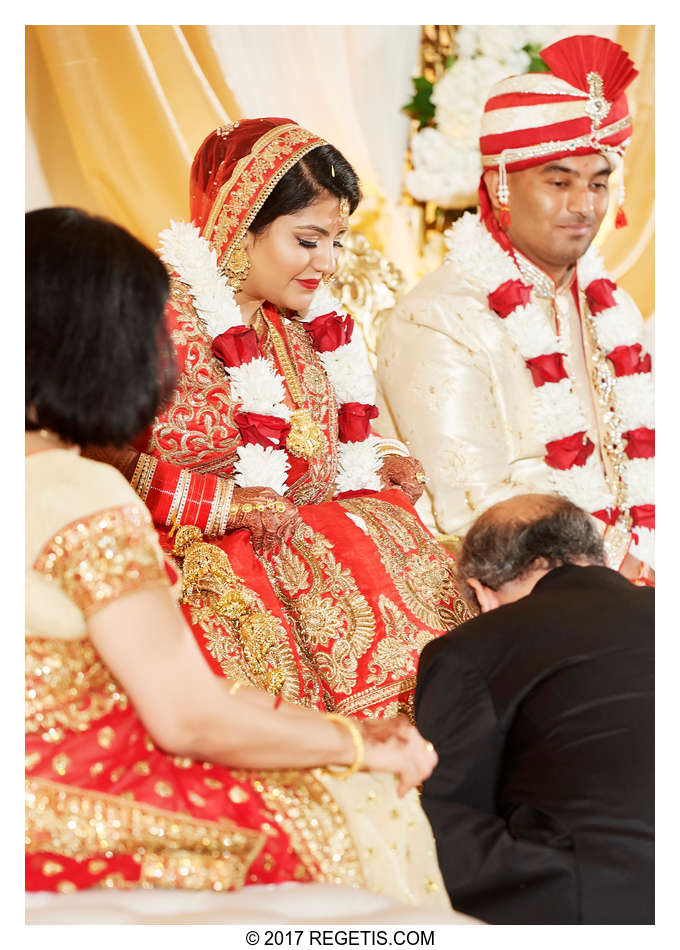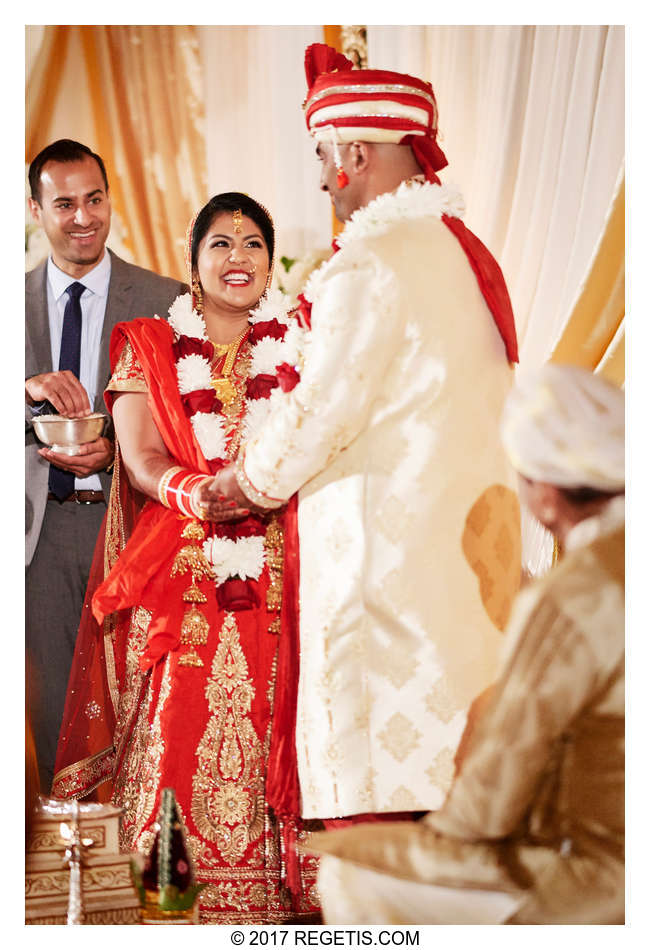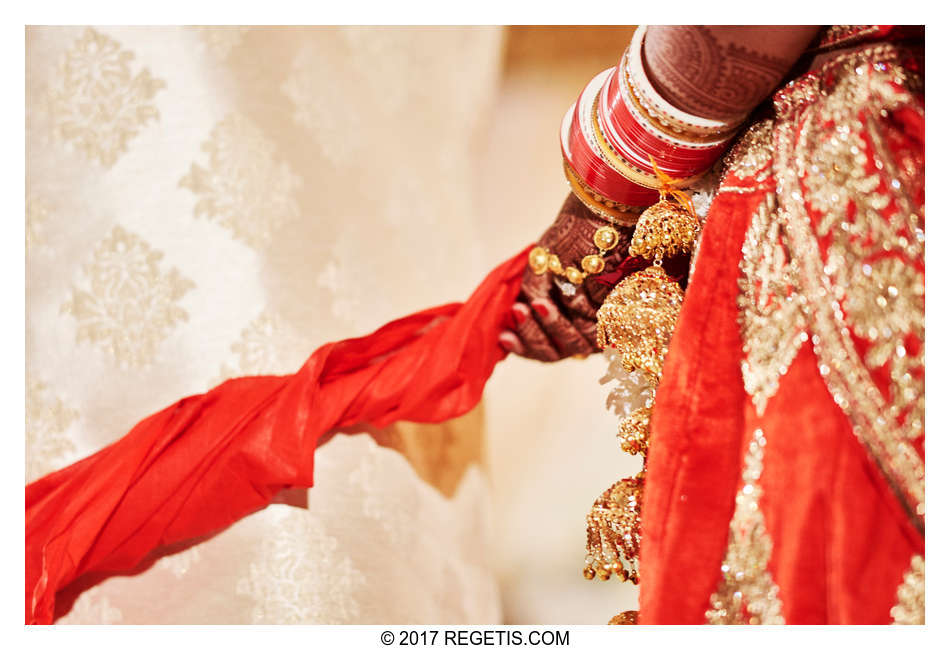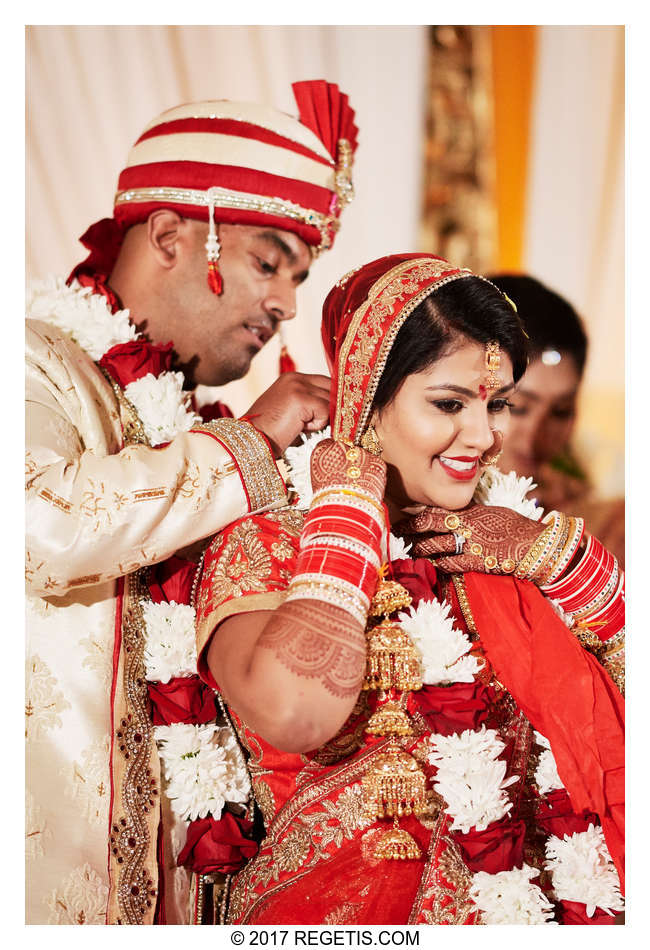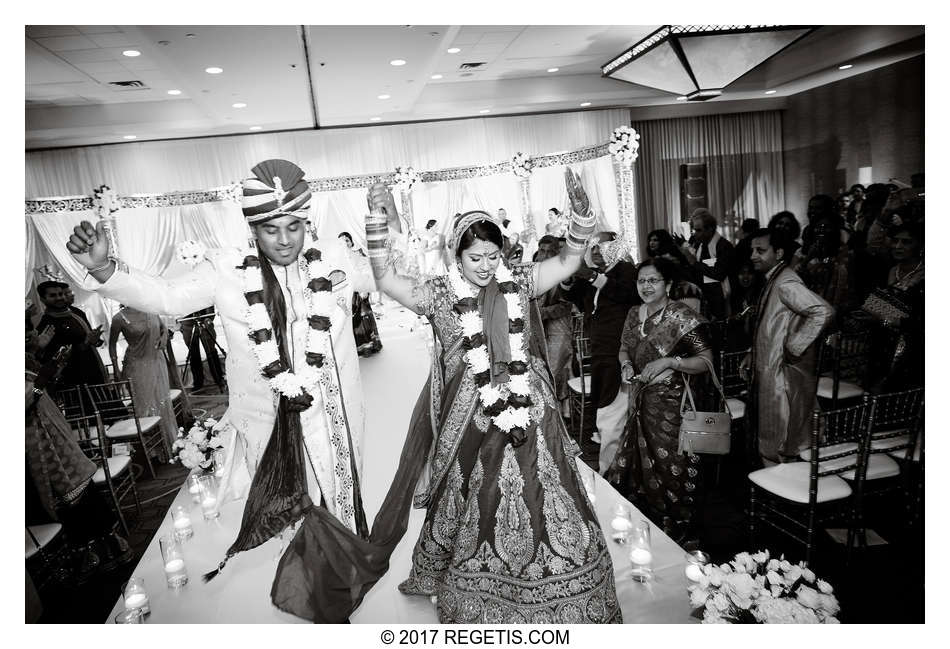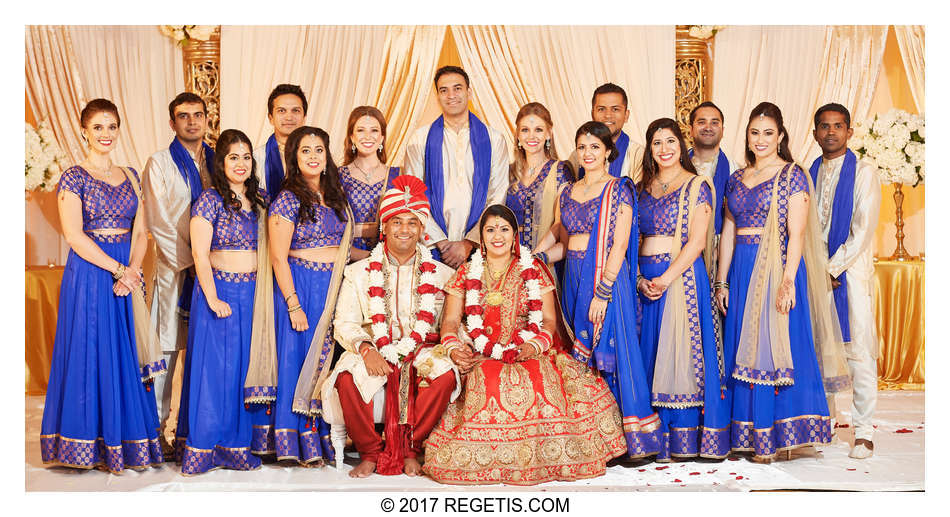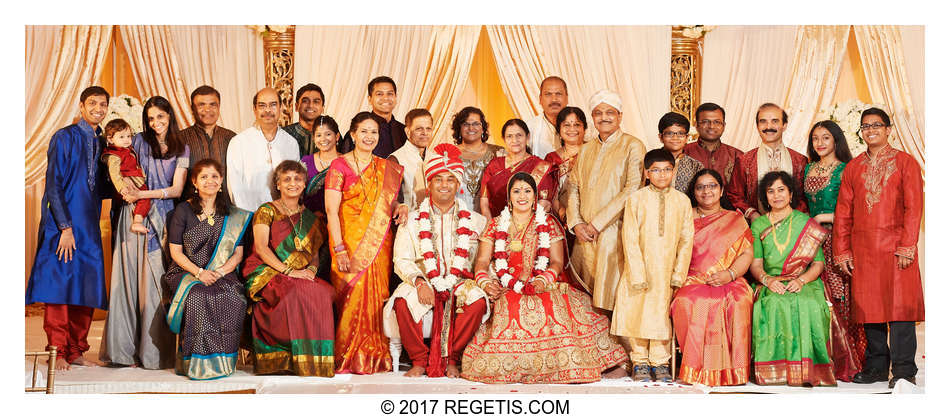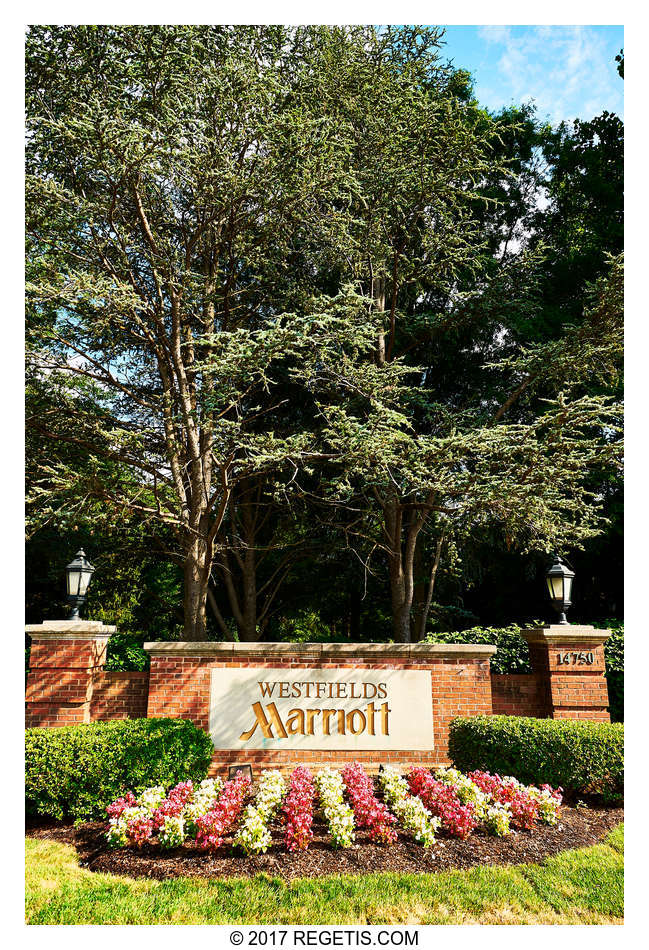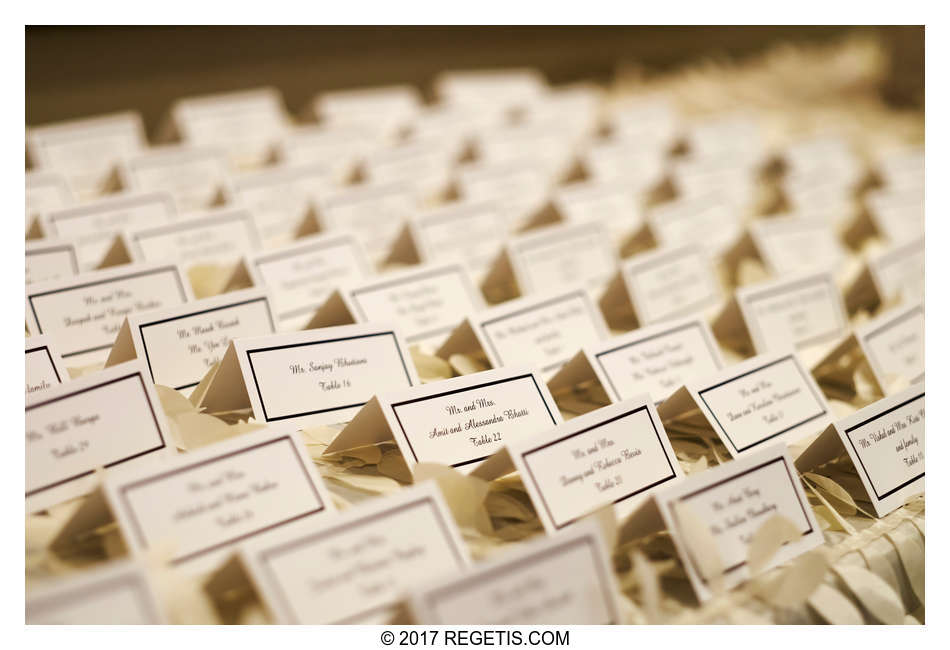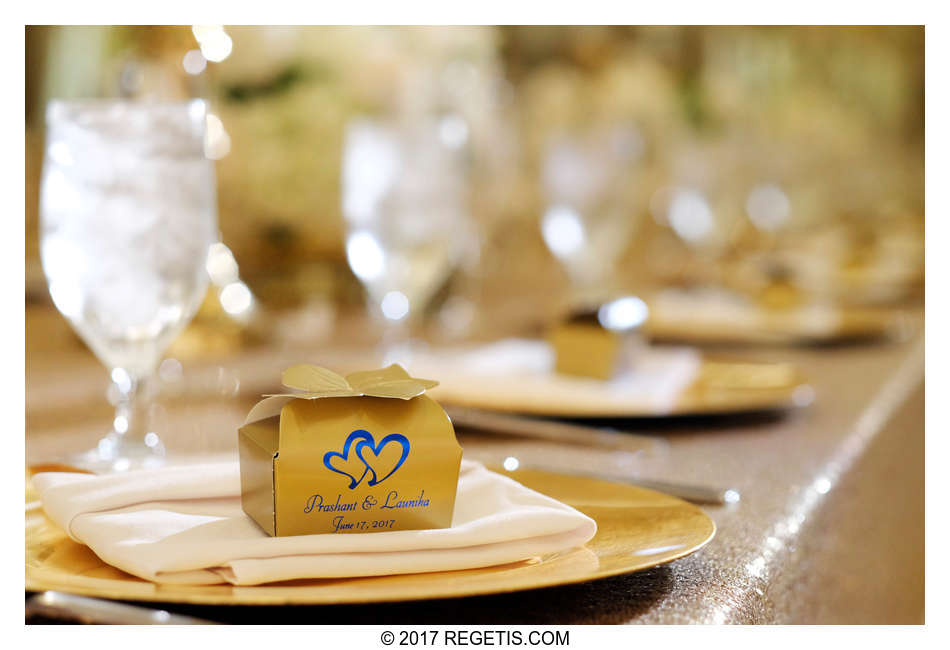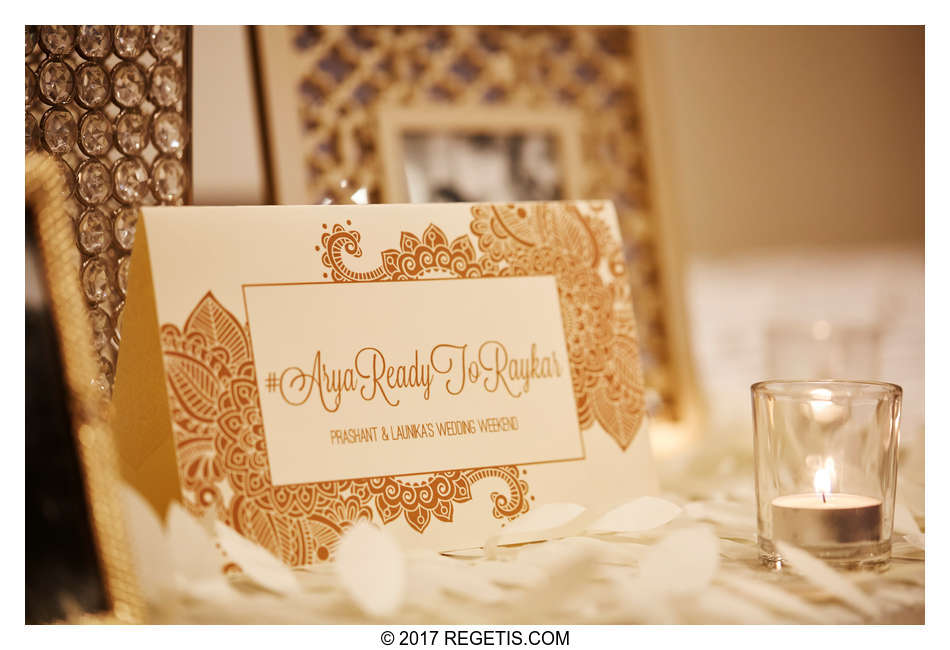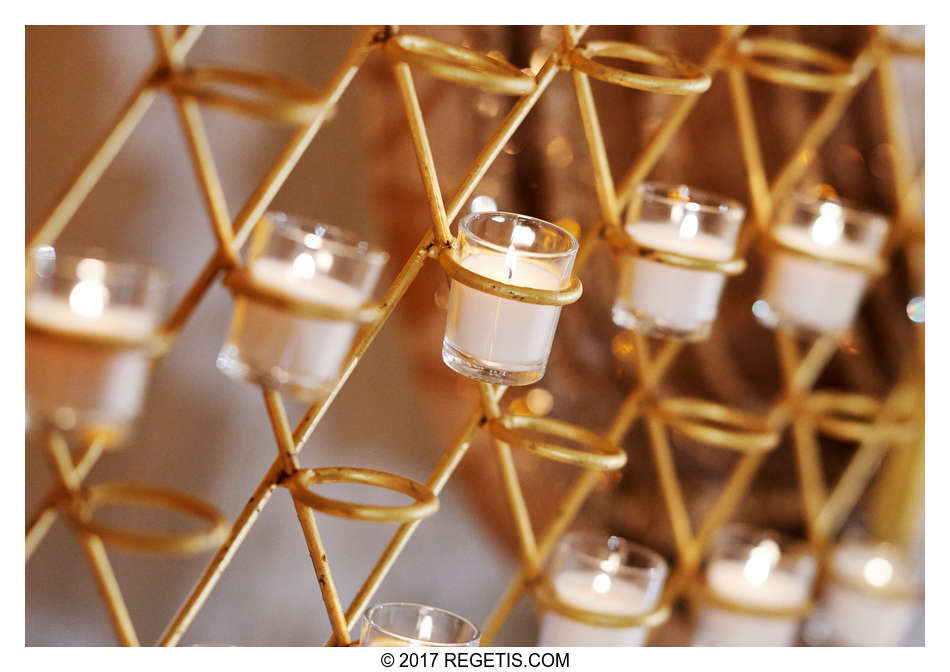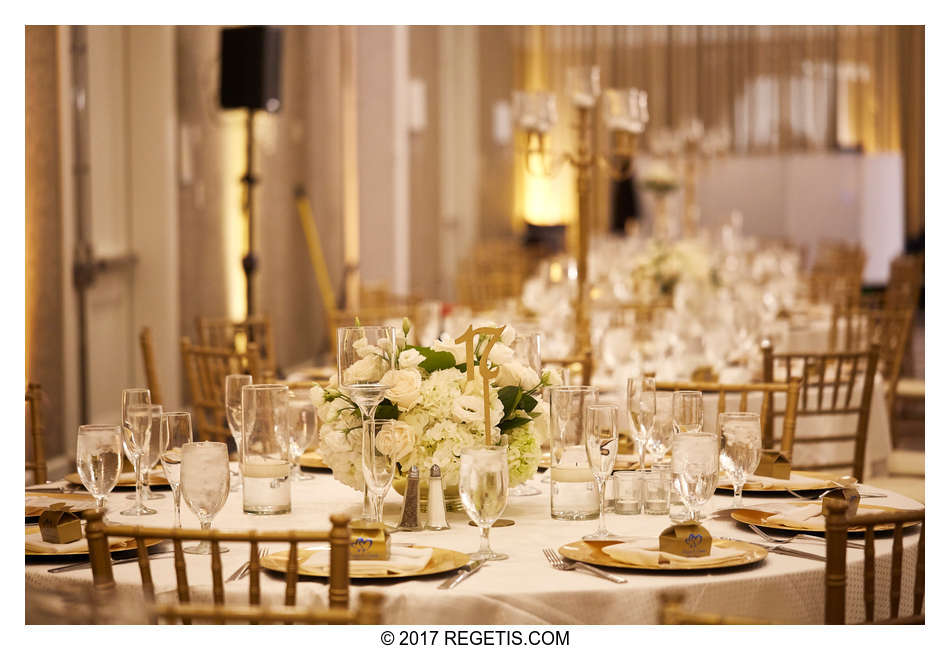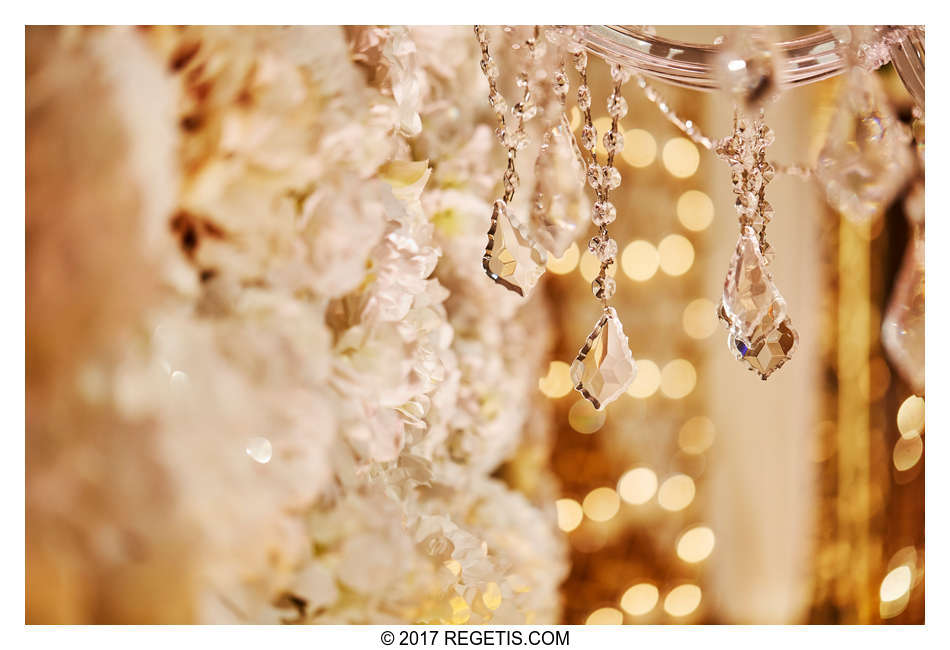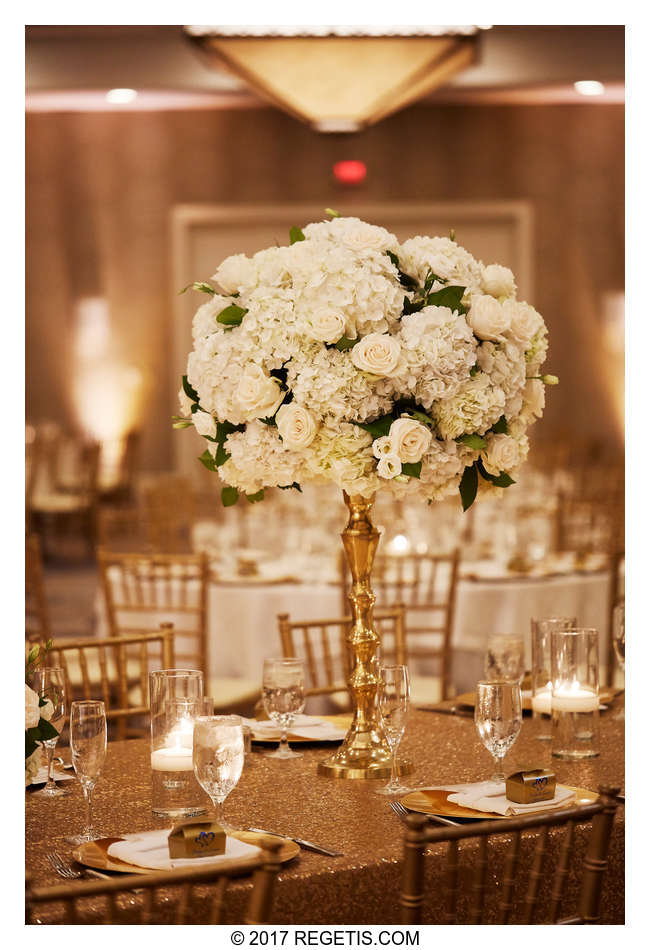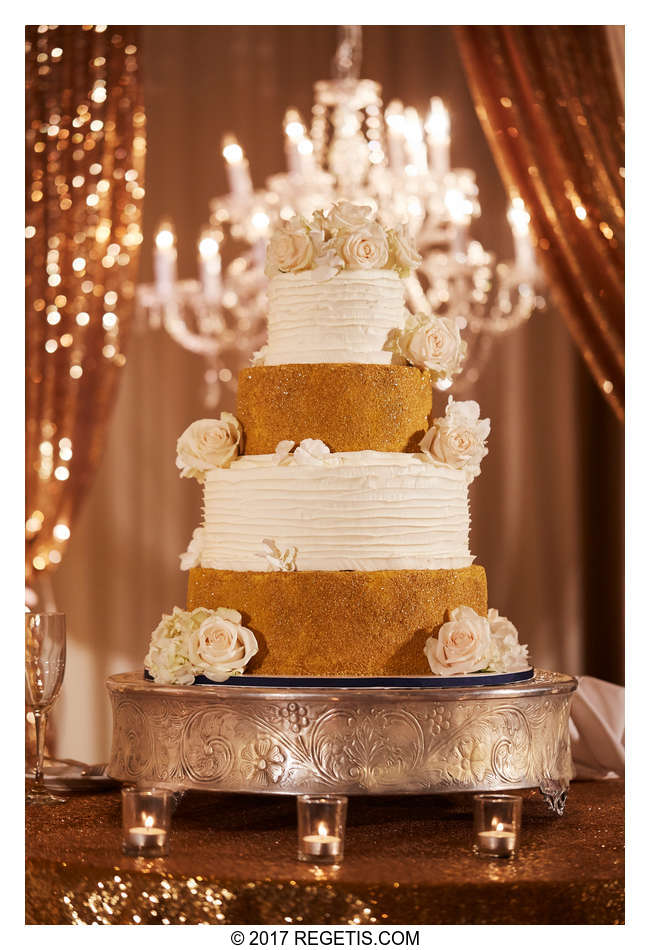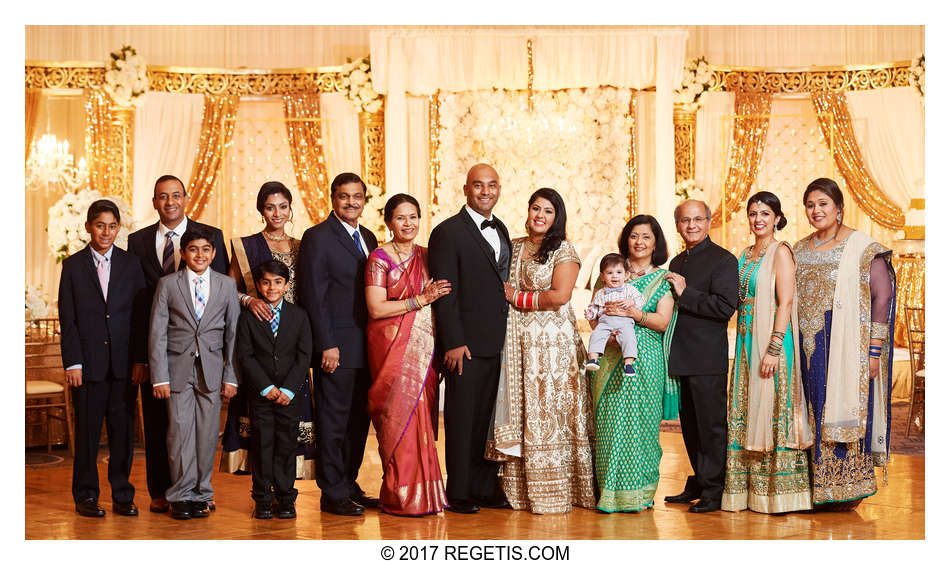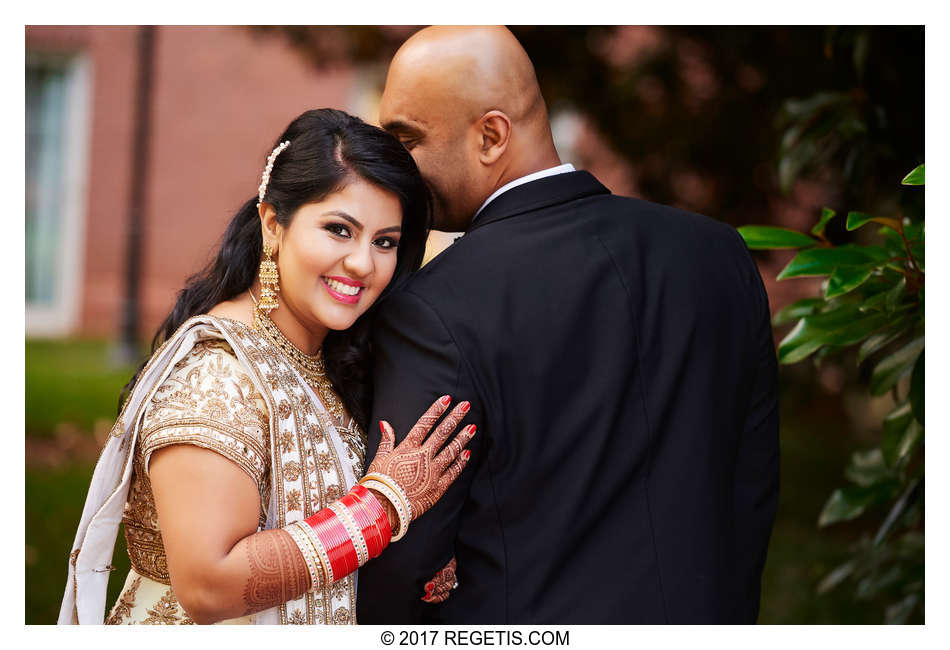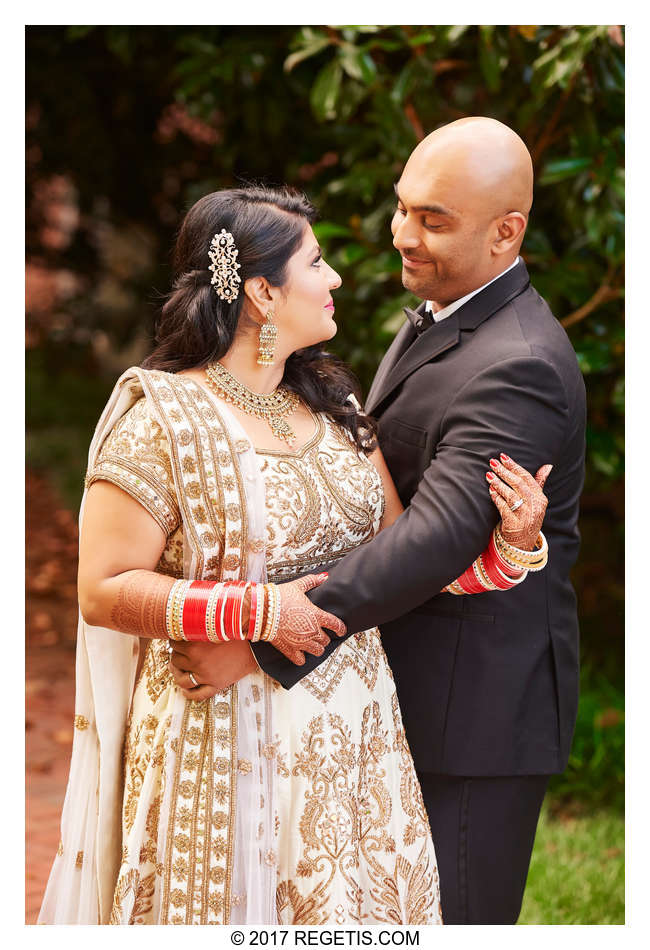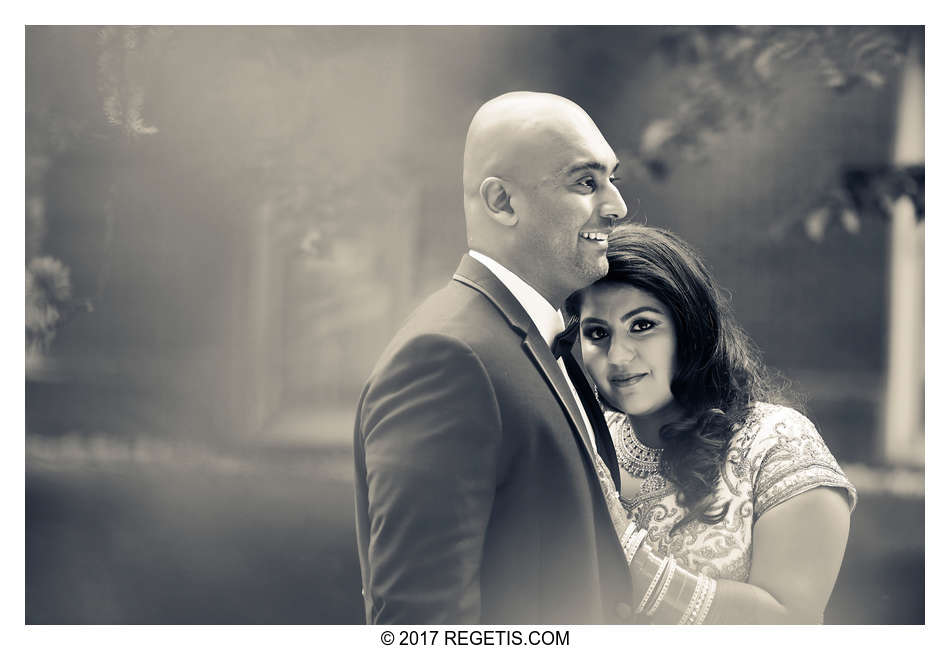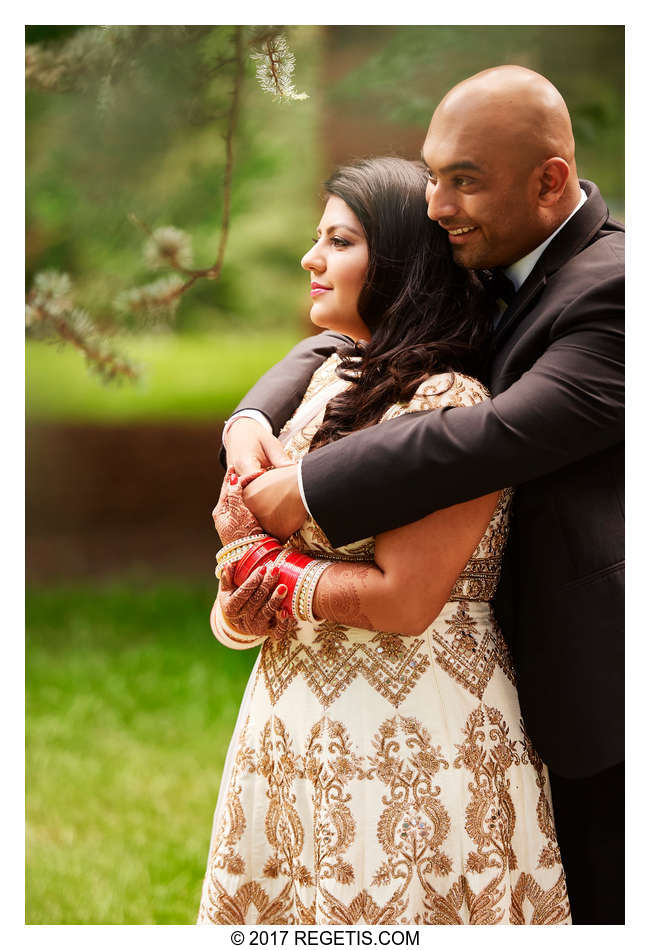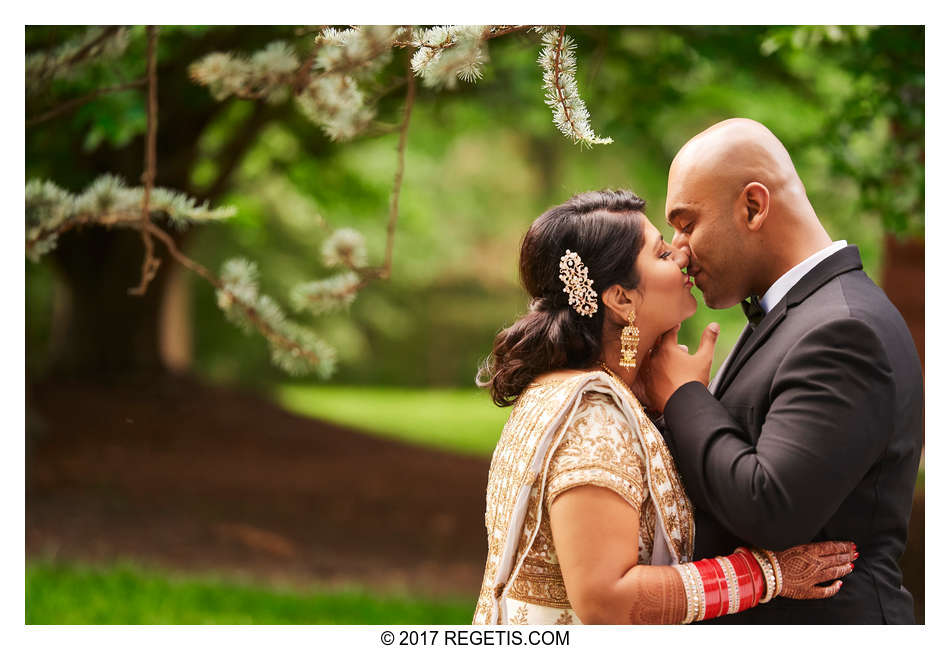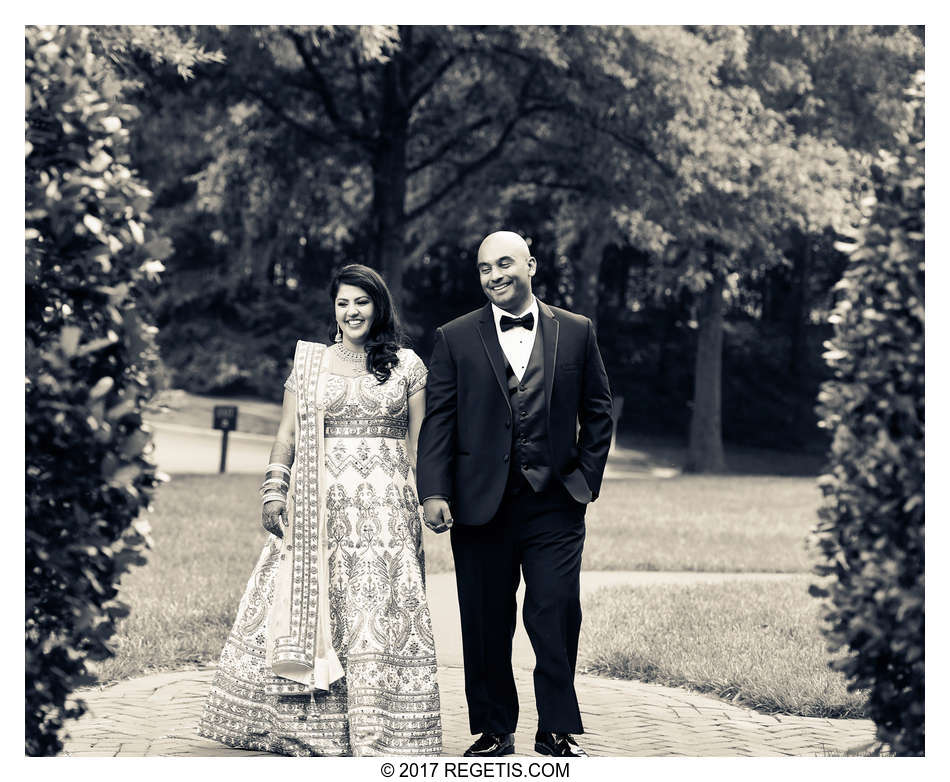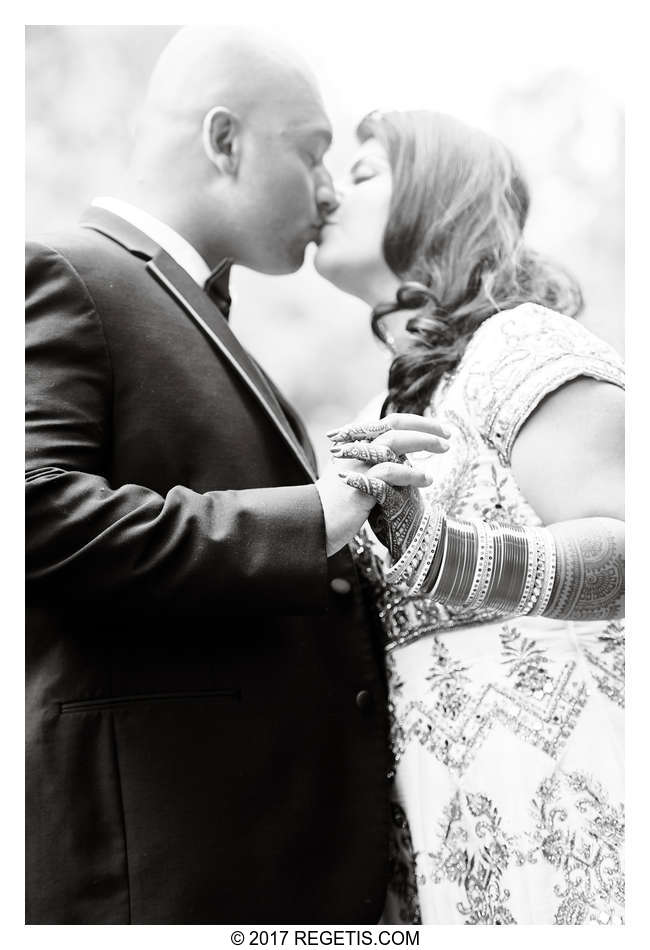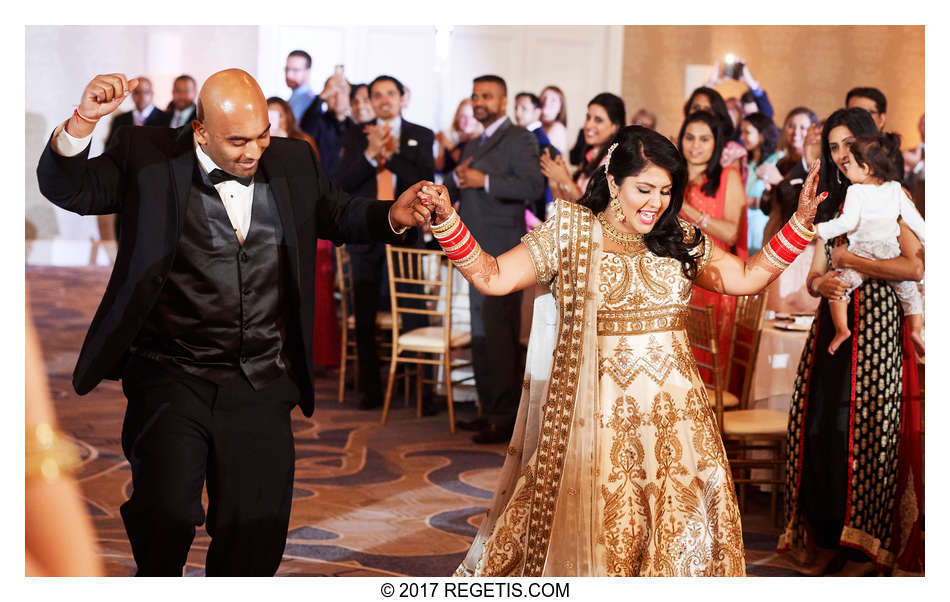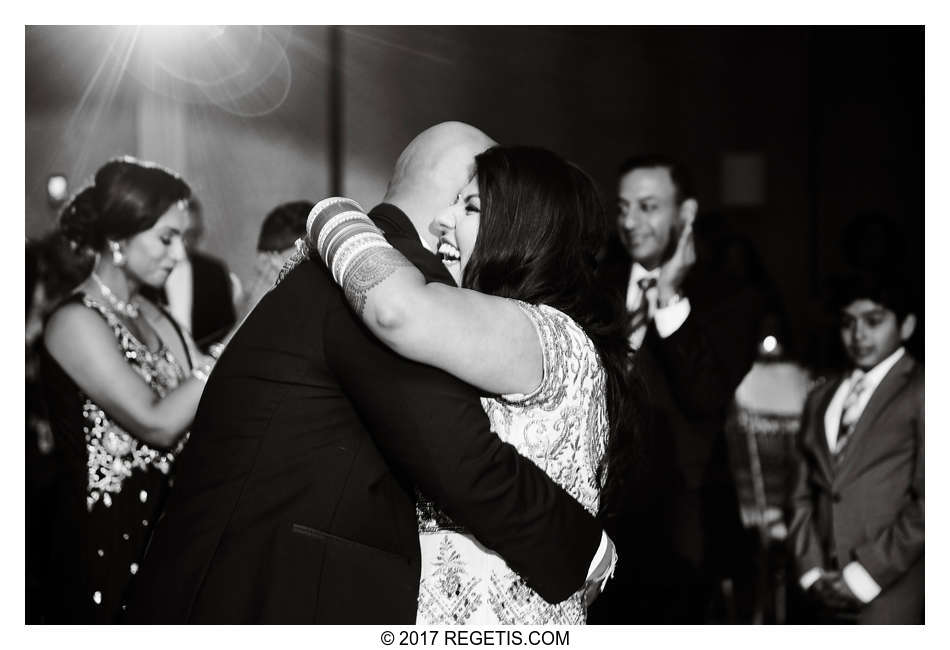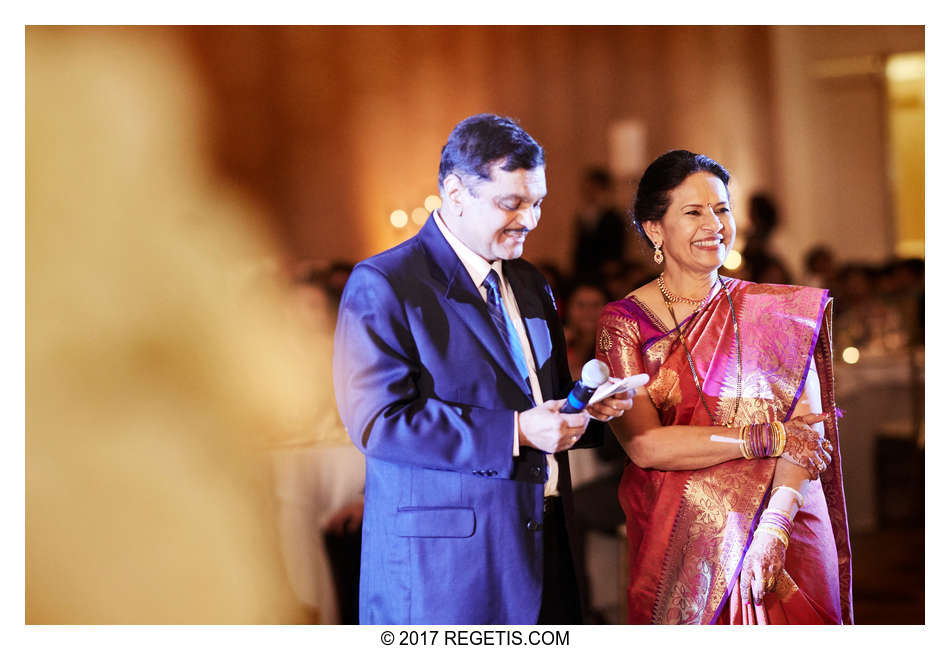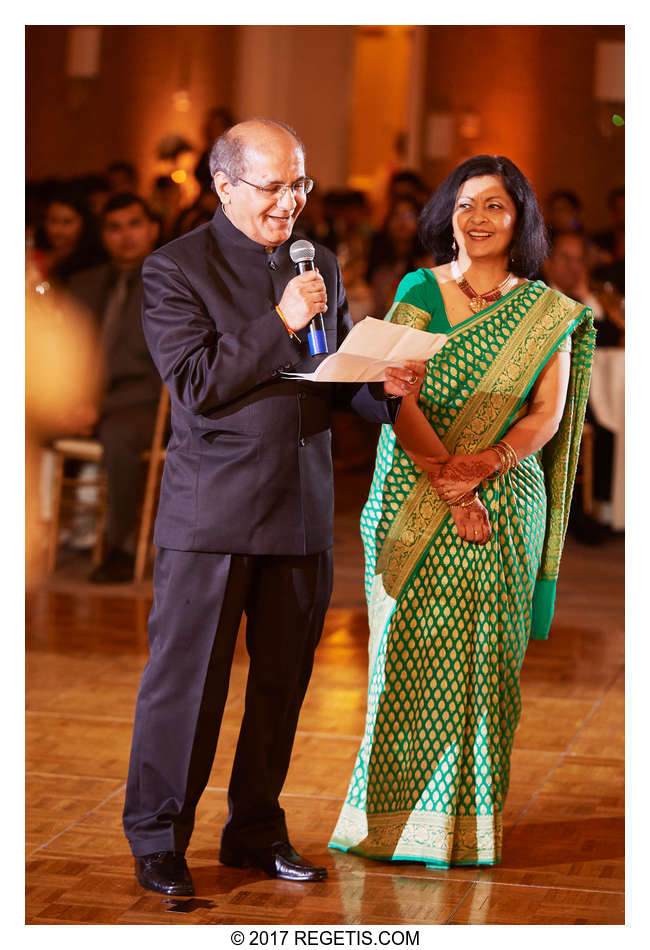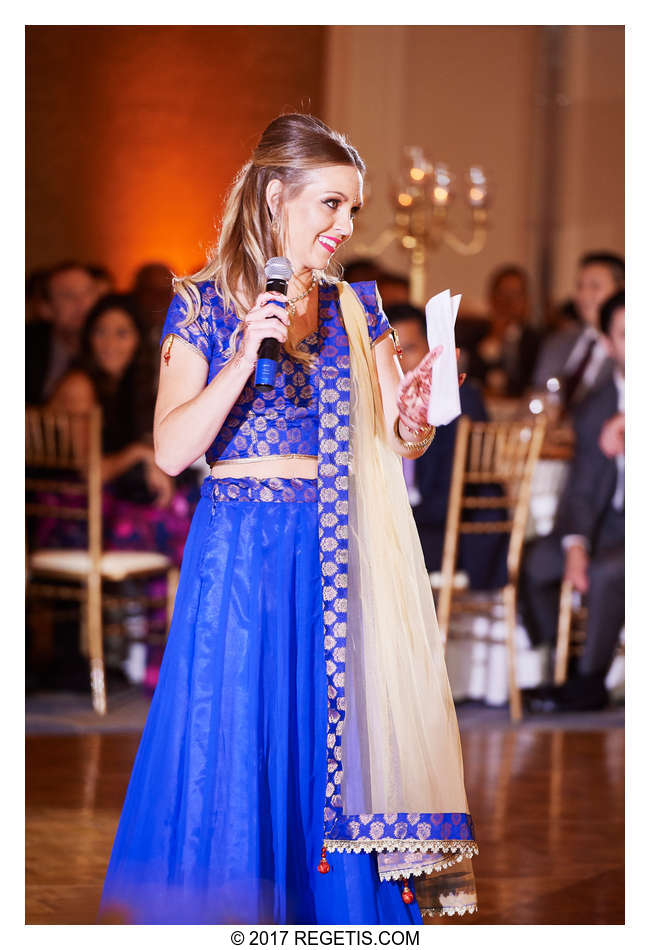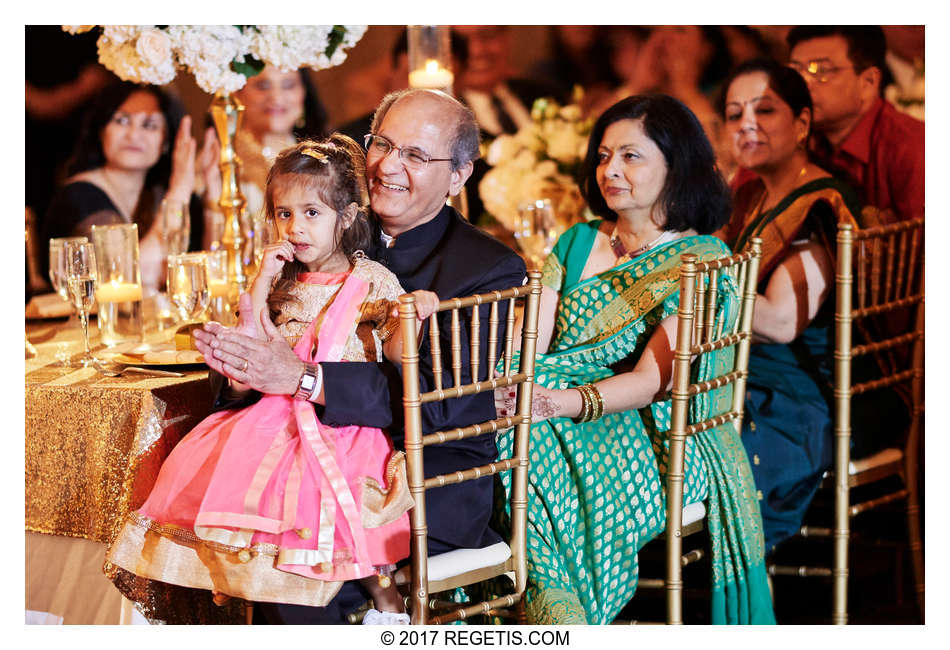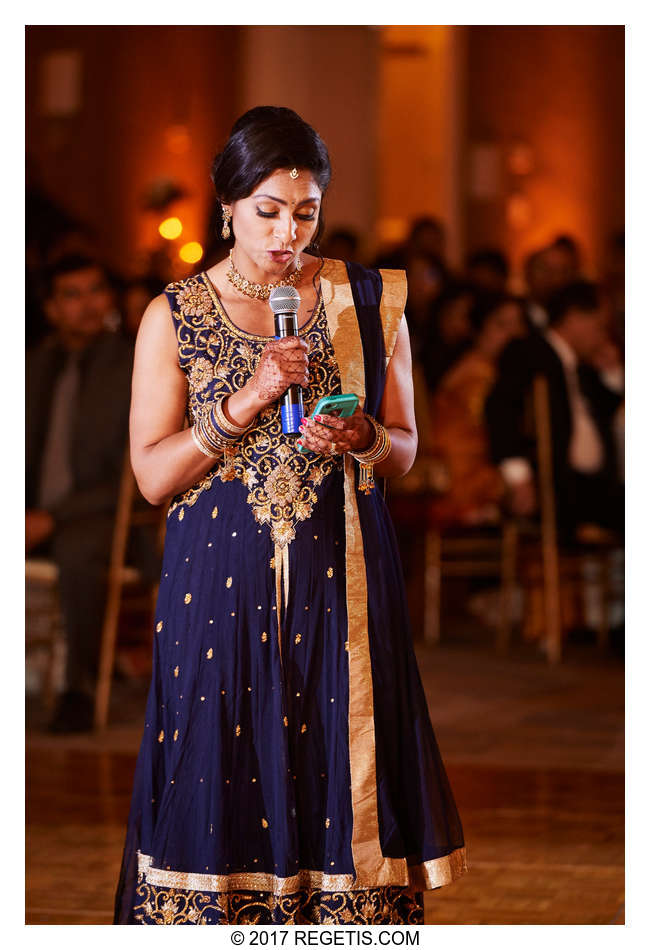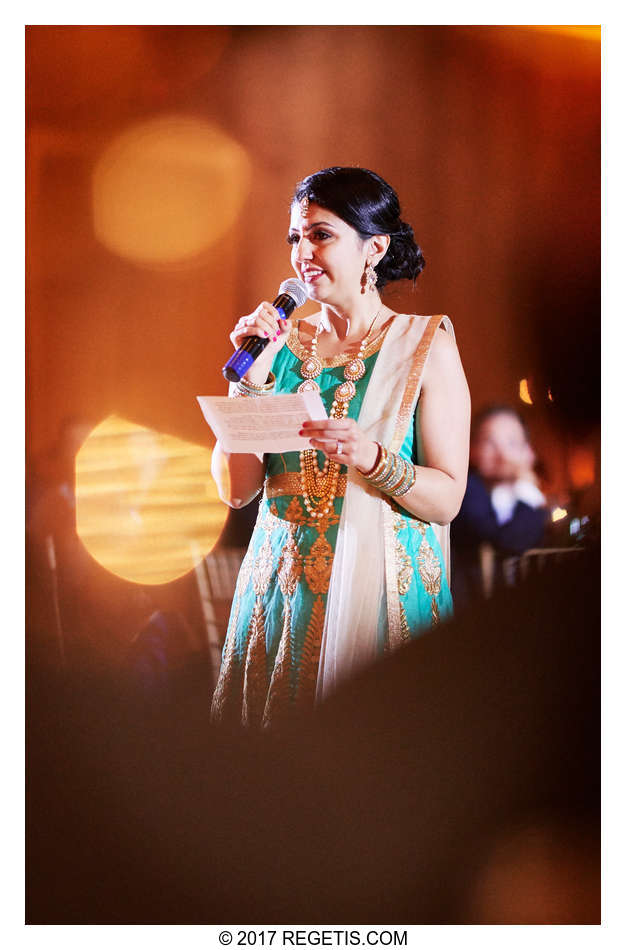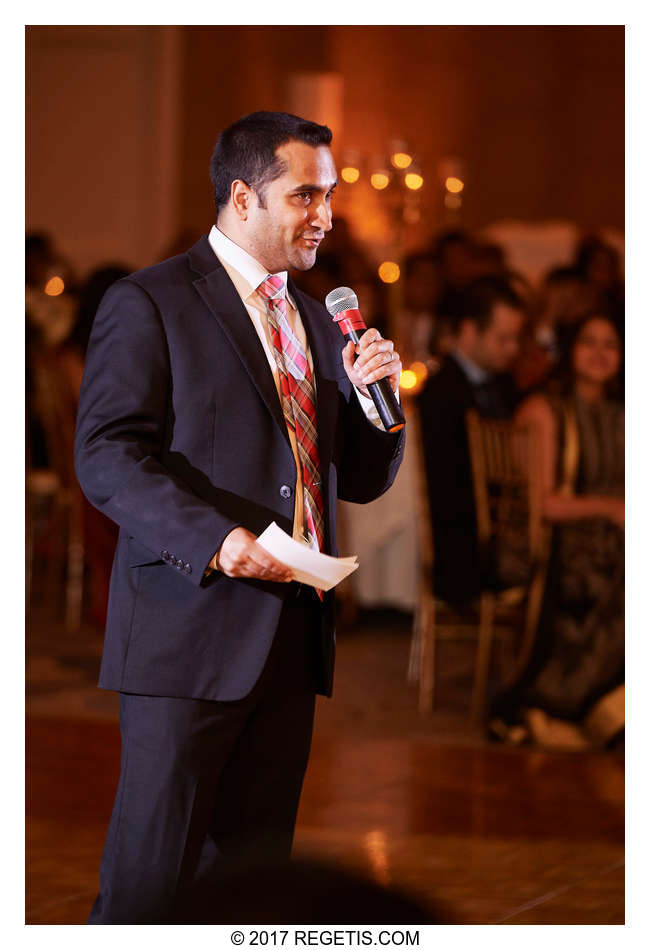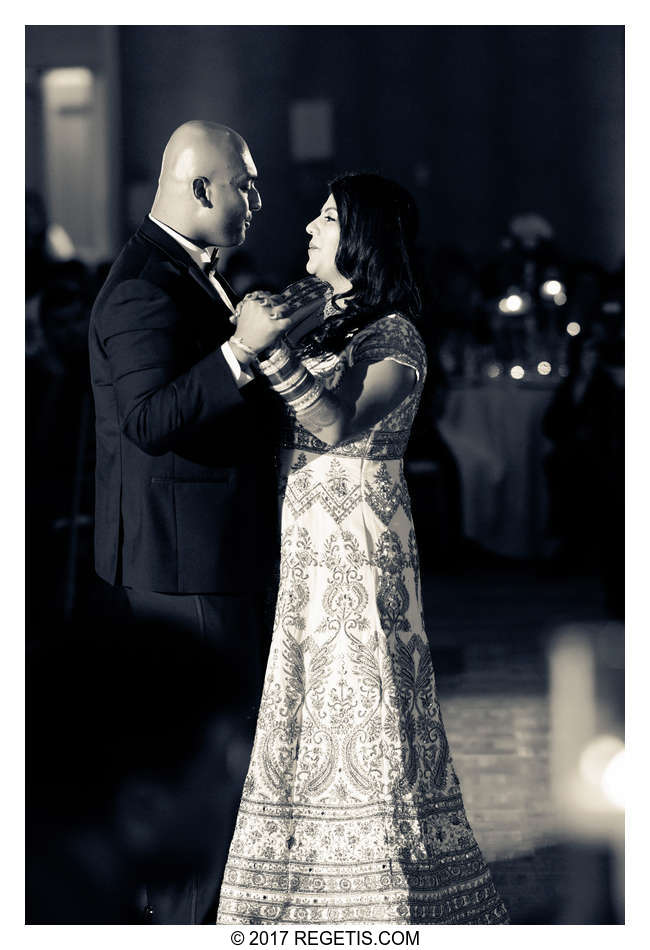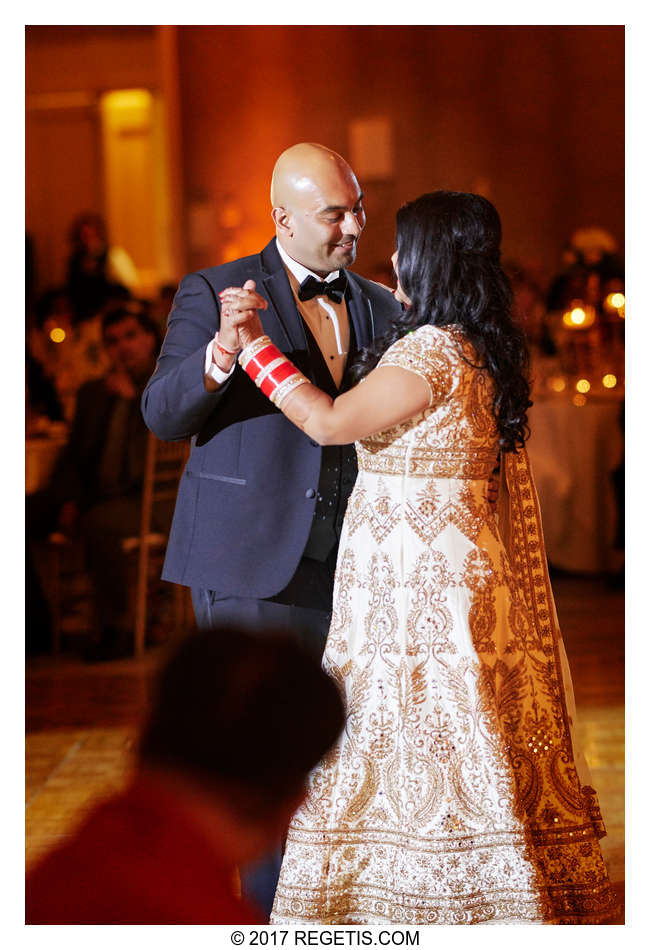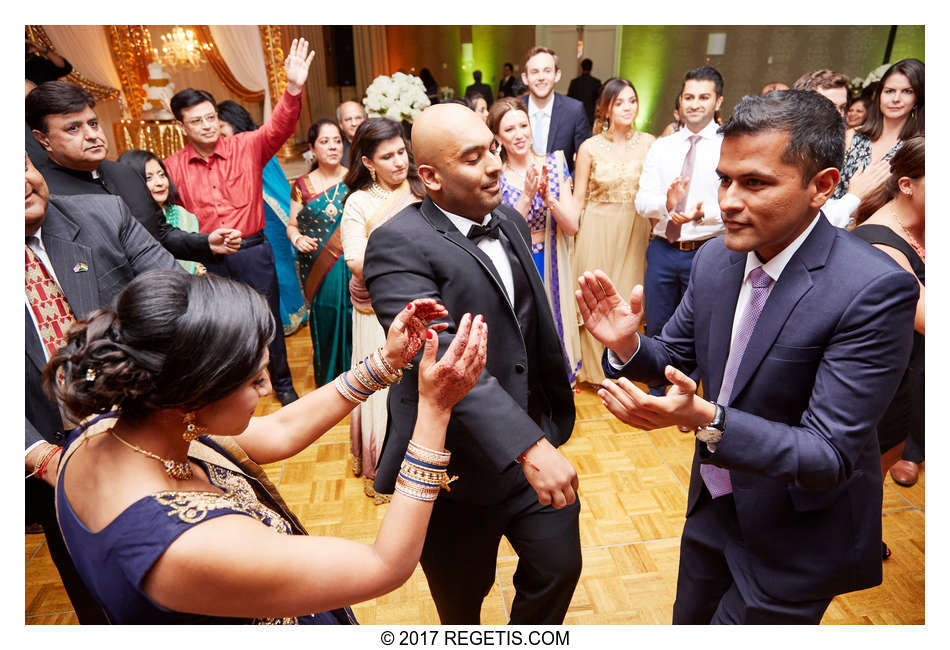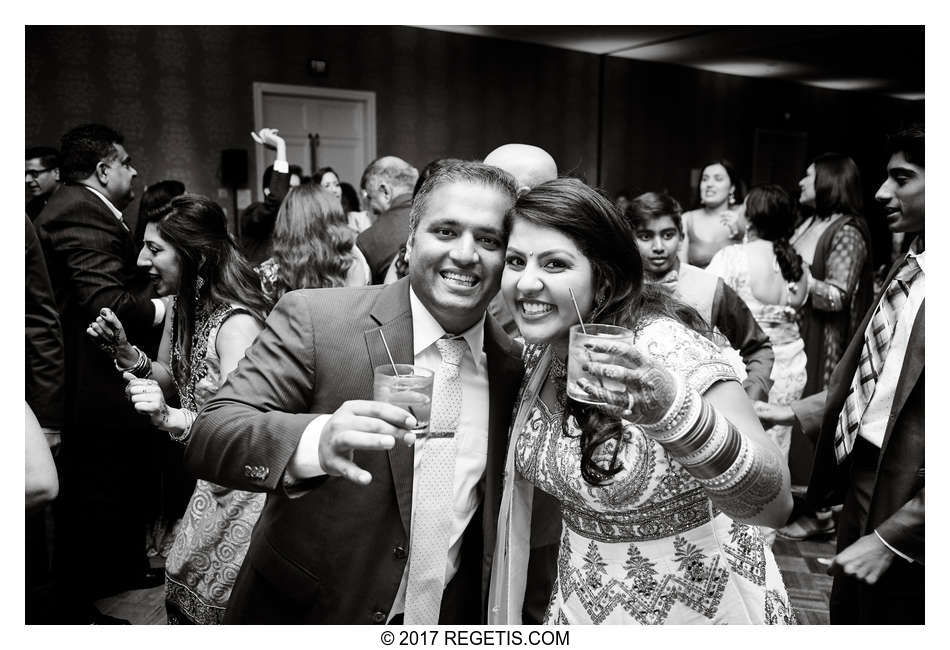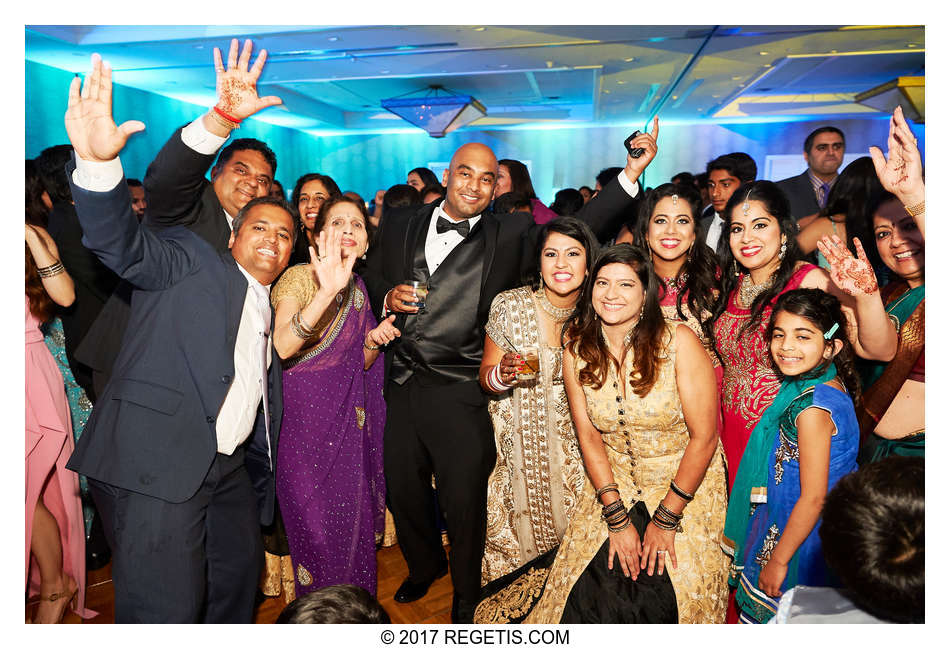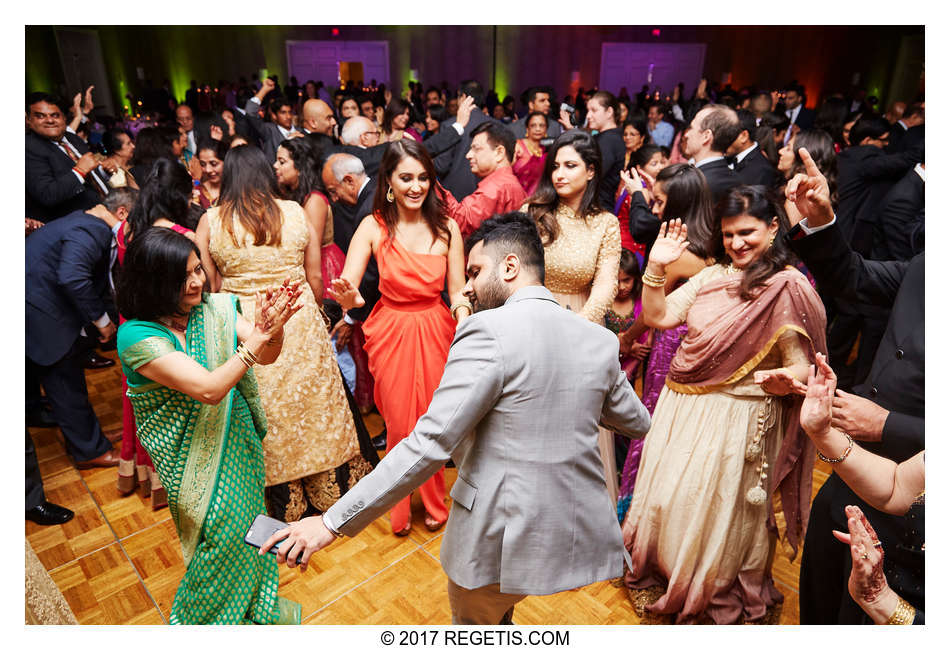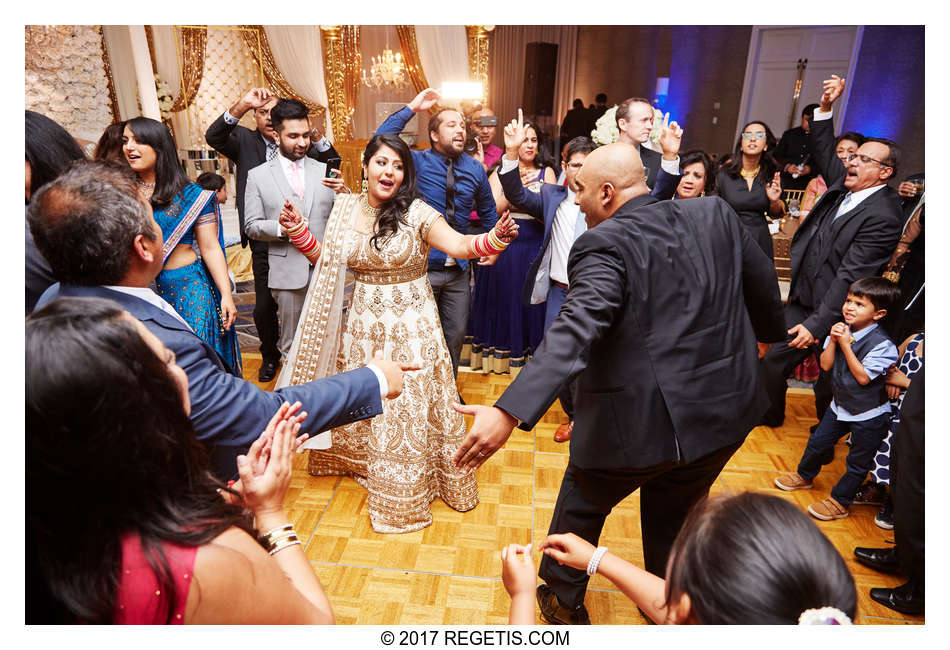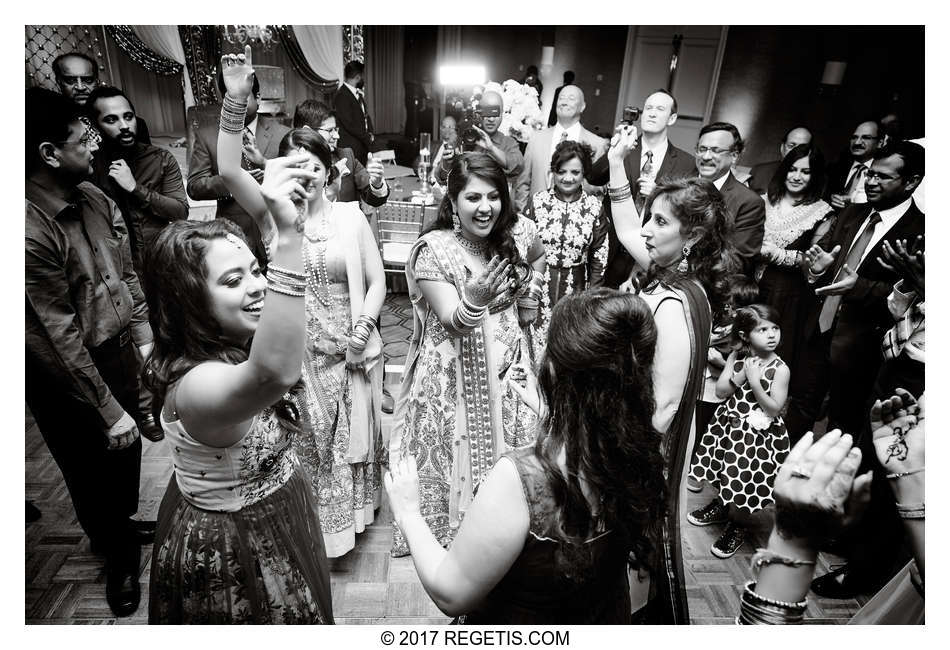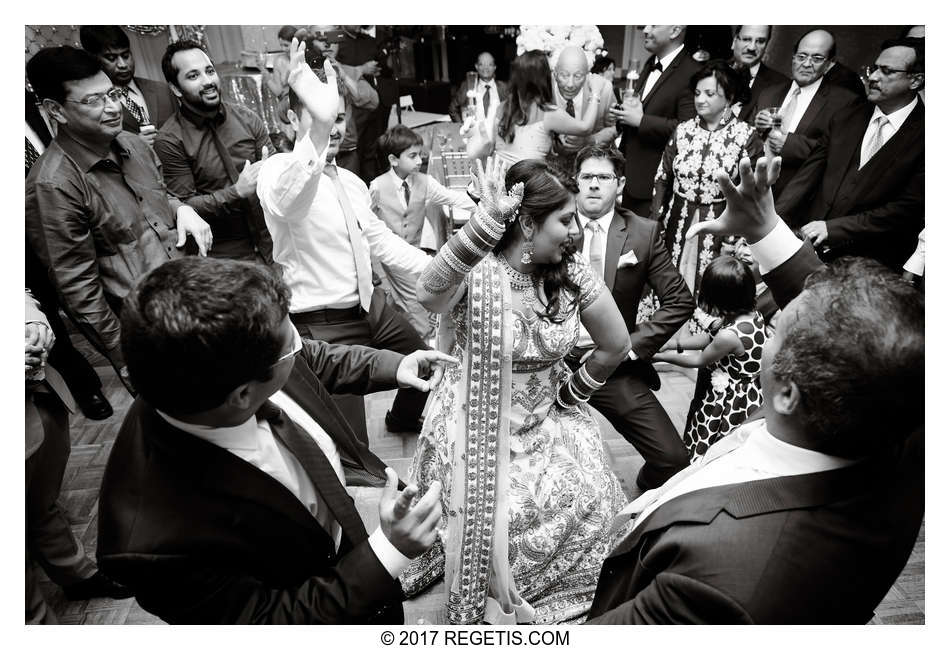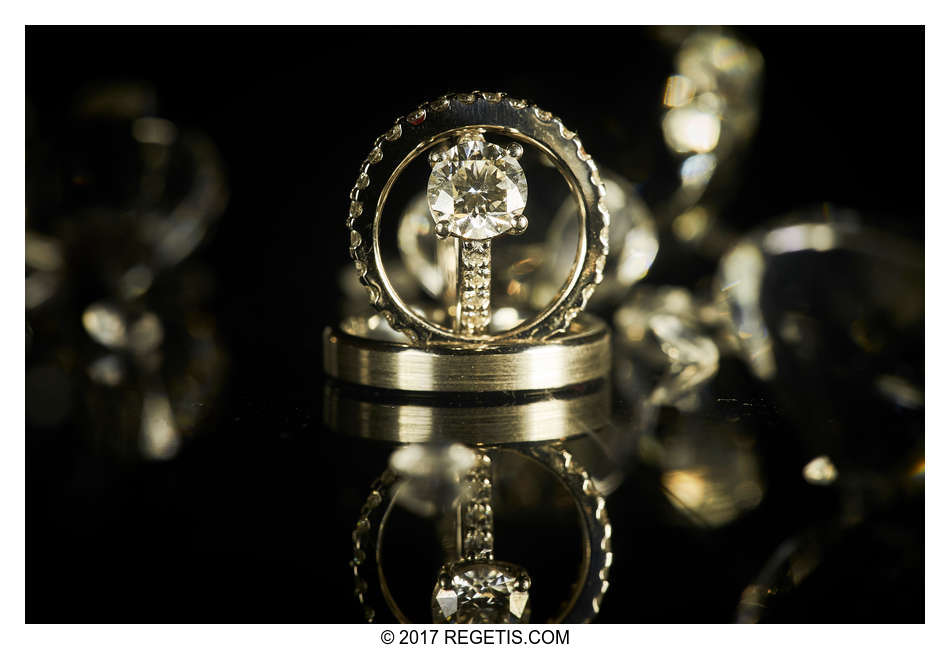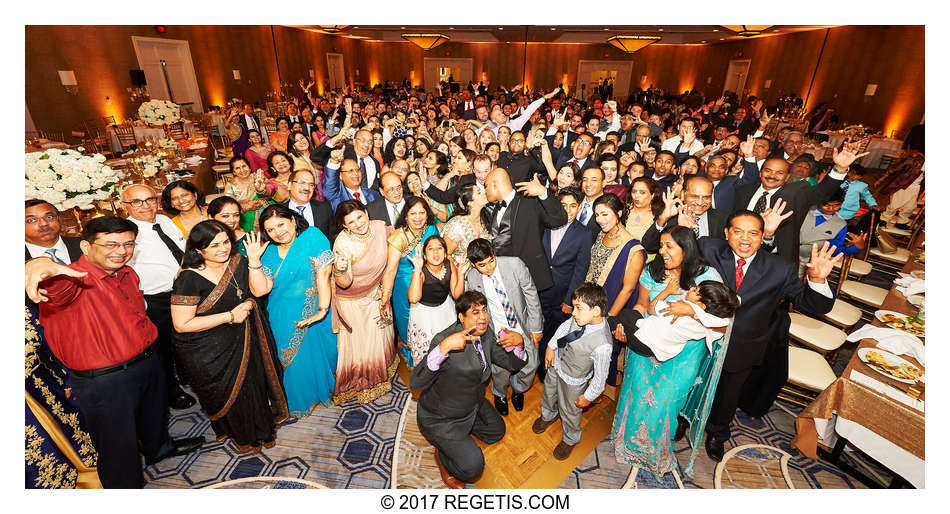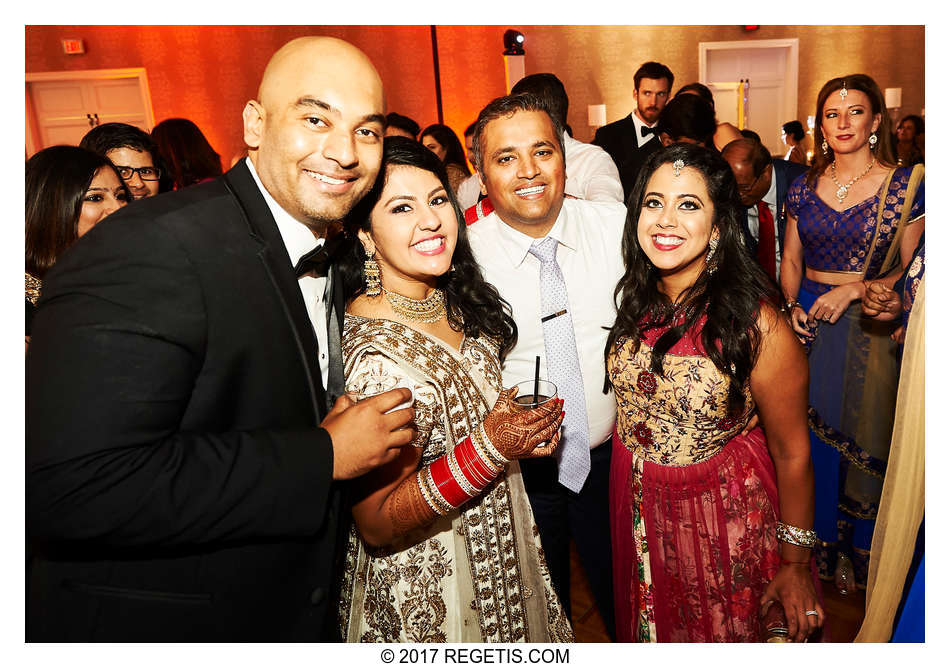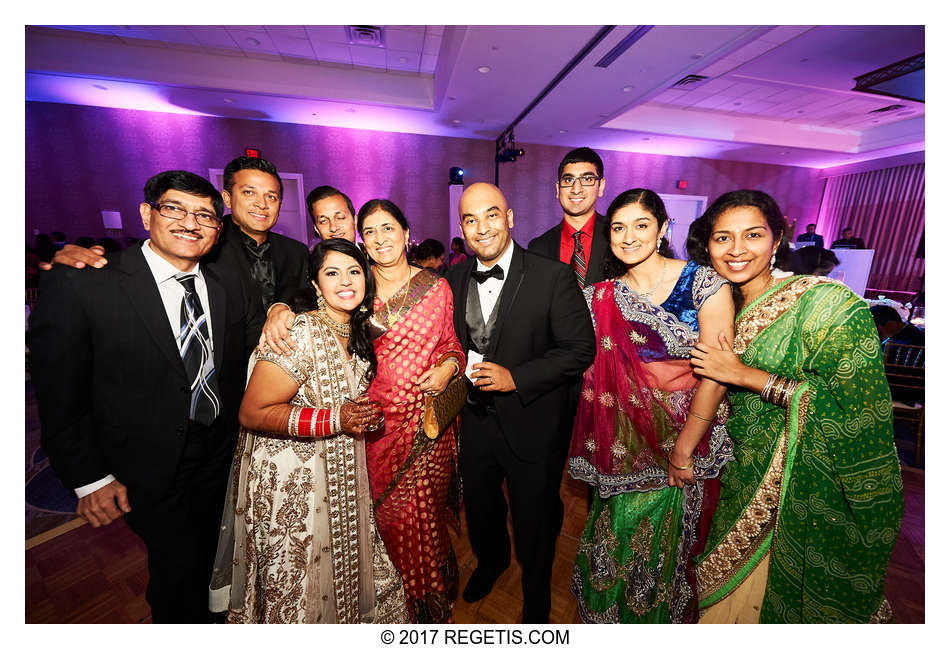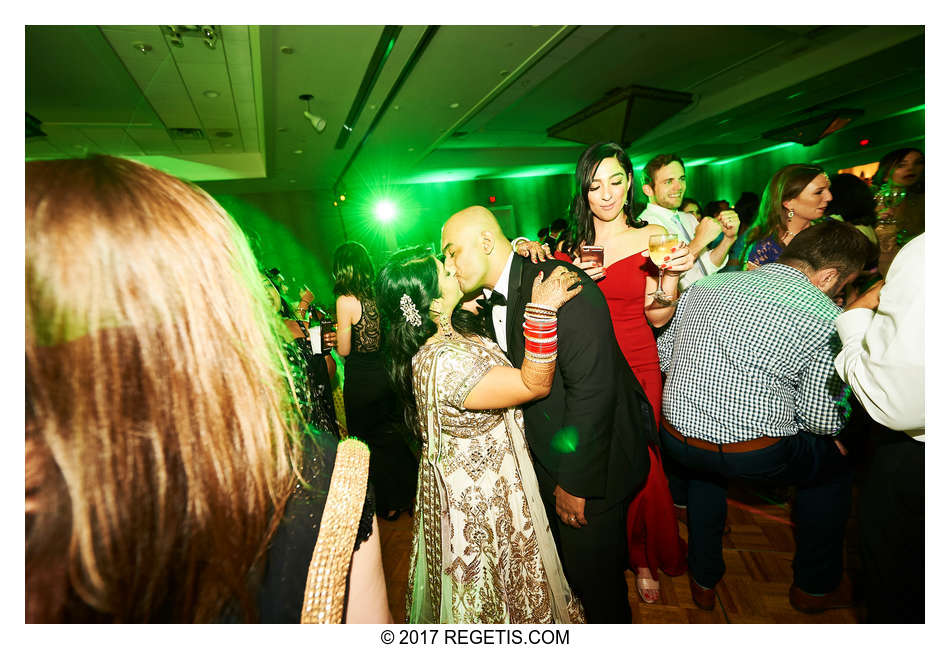 Cameras and Lenses used

Canon EOS 5D Mark III ( Canon )
NIKON D3S ( NIKON CORPORATION )
NIKON D5 ( NIKON CORPORATION )
NIKON D500 ( NIKON CORPORATION )
X-T1 ( FUJIFILM )
150 mm f/2.8 ( NIKON CORPORATION )
Canon EF 100mm f/2.8L Macro IS USM ( Canon )
Canon EF 24-105mm f/4L IS USM ( Canon )
Canon EF 85mm f/1.8 USM ( Canon )
FUJIFILM ( FUJIFILM )
Nikon AF-S NIKKOR 105mm f/1.4E ED ( NIKON CORPORATION )
Nikon AF-S NIKKOR 14-24mm f/2.8G ED ( NIKON CORPORATION )
Nikon AF-S NIKKOR 24-70mm f/2.8E ED VR ( NIKON CORPORATION )
Nikon AF-S NIKKOR 70-200mm f/2.8G ED VR II ( NIKON CORPORATION )