Every year for the last almost 20 years, give or take one or two, we've spent time with Srinu's parents, our children refer to them as Nannamma, meaning father's mother and Tata meaning grandfather, very endearing names, but this year due to some commitments we will unfortunately not be enjoying such precious time together. One never truly realizes it till you don't have it then every little moment you can cram in one single visit matters more than it ever had before.
When my MIL (Mother-in-Law) came to the United States for the first time back in 2000 I immediately relinquished my kitchen over to her and the rest is history, whenever she's here it's her kitchen ? Since then when she comes I reap the benefits of all the things she does preparing for her time with us, it's like she's nesting. She makes garlic-ginger paste, coriander powder, masala powder, brings freshly made turmeric and chili powder from home, makes tomato pickle, fresh ghee and brings papad freshly made by Srinu's pinni's (mother's sister's), along with some local groceries purchased before she leaves to come see us that are standard staples required for daily Indian cooking such as; channa dal, urad dal, lentils, and tamarind.
It just so happens last week that all these or most of them have come to their end and while everyone says "Oh you can buy all that stuff here in the states now." it's so not true once you've become accustomed to the flavor of certain dishes and while I have learned a lot of her dishes it all boils down to the taste and quality of her personally made powders.
Fast forward to this morning. There was a knock on the door and it was FedEx delivering a parcel from India. I've never been so happy or emotional about receiving a package from my in-laws. As our son Brijesh opened the box you could smell the fresh scent of cloves, cinnamon, garlic, and ghee. I began to pull everything out and amongst it, all was kesoori methi leaves which I had searched high and low for here and had to eventually purchase online because it wasn't available locally. And for some reason, that was all it took and the tears just came flooding in, I think it solidified in some way that they truly aren't visiting this year.
I may never know Telugu fluently or have every day of the year with her…. but it is profound how much of an impact her sending that package had on combusting my heart making me feel like a small part of her came this summer in that very same box…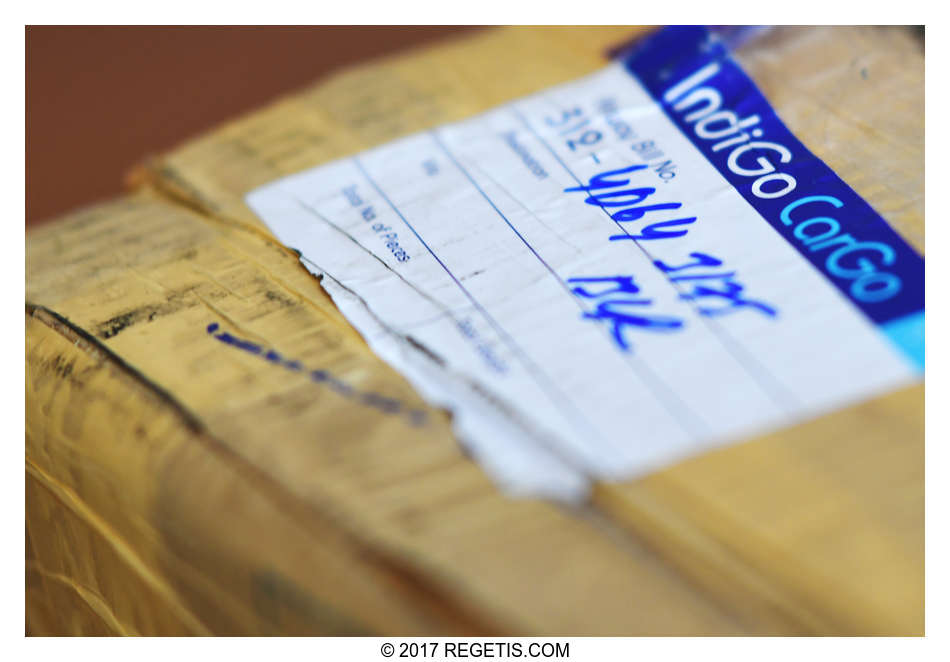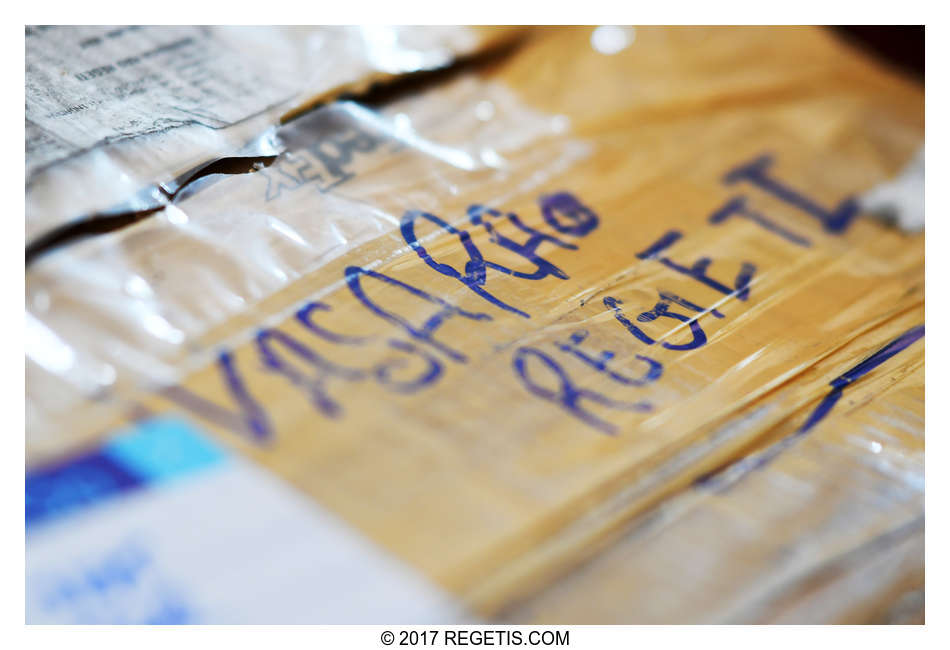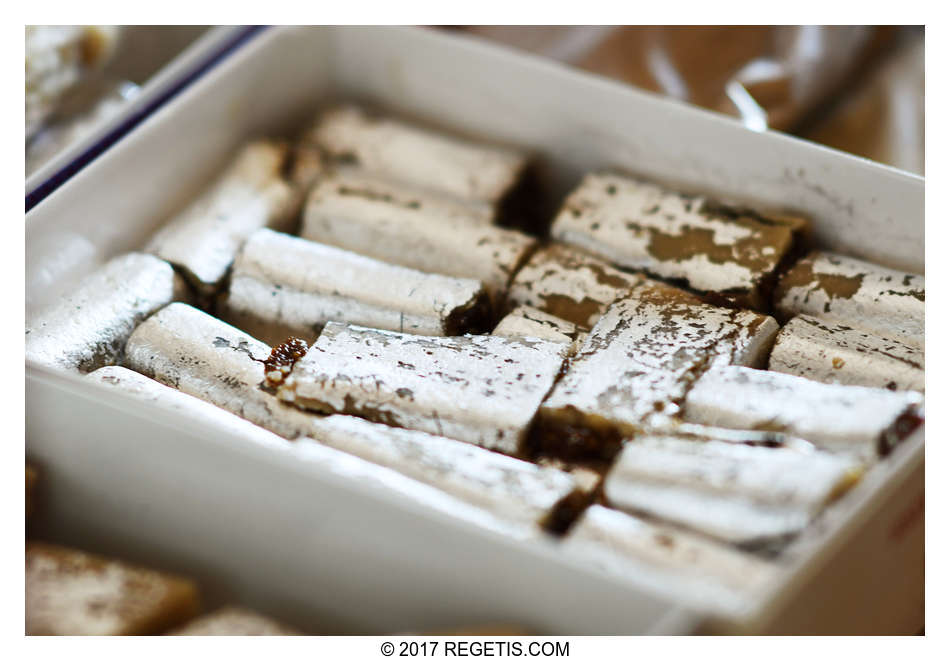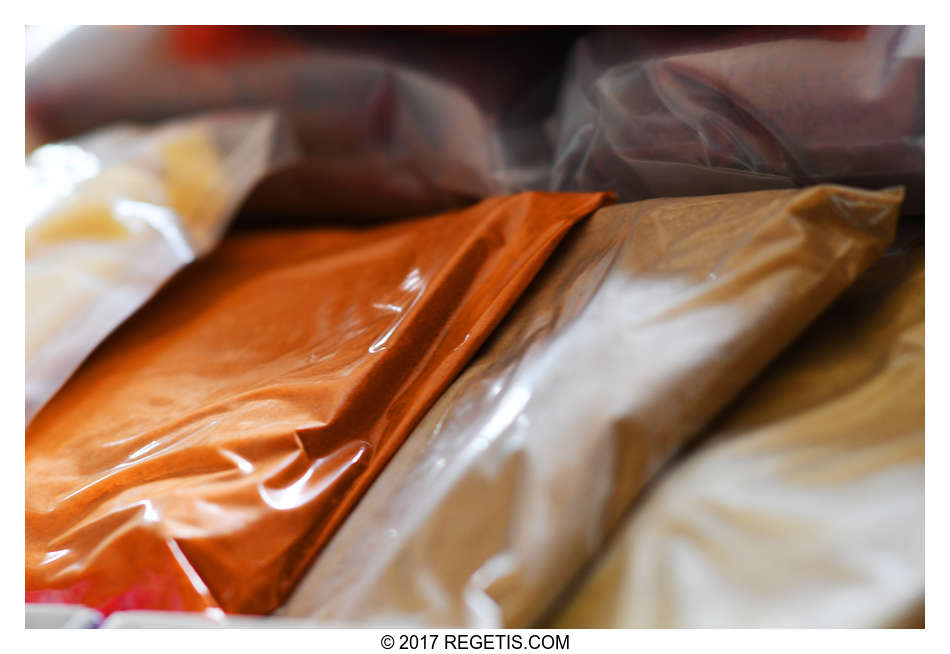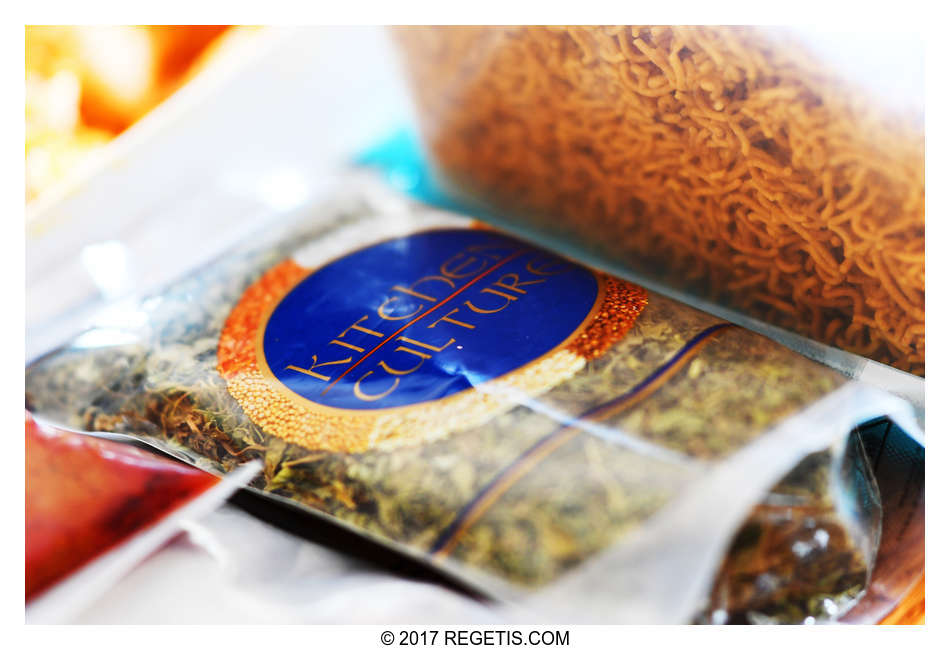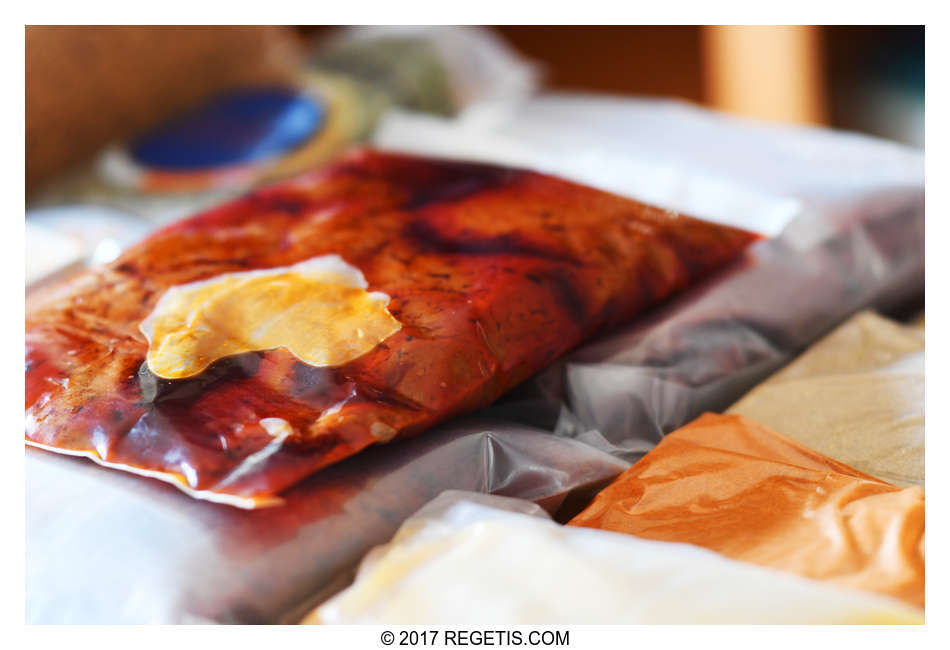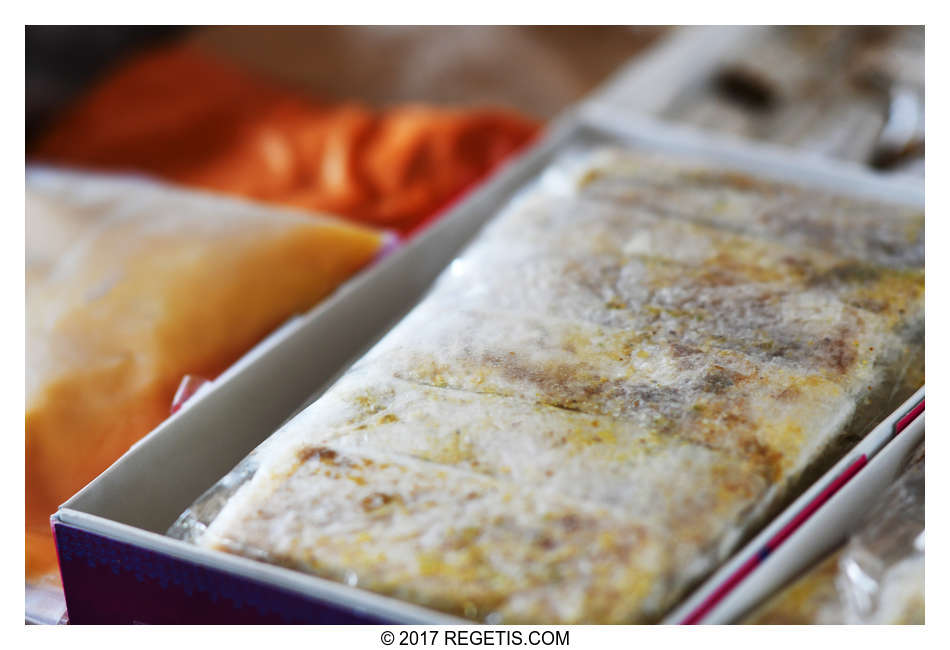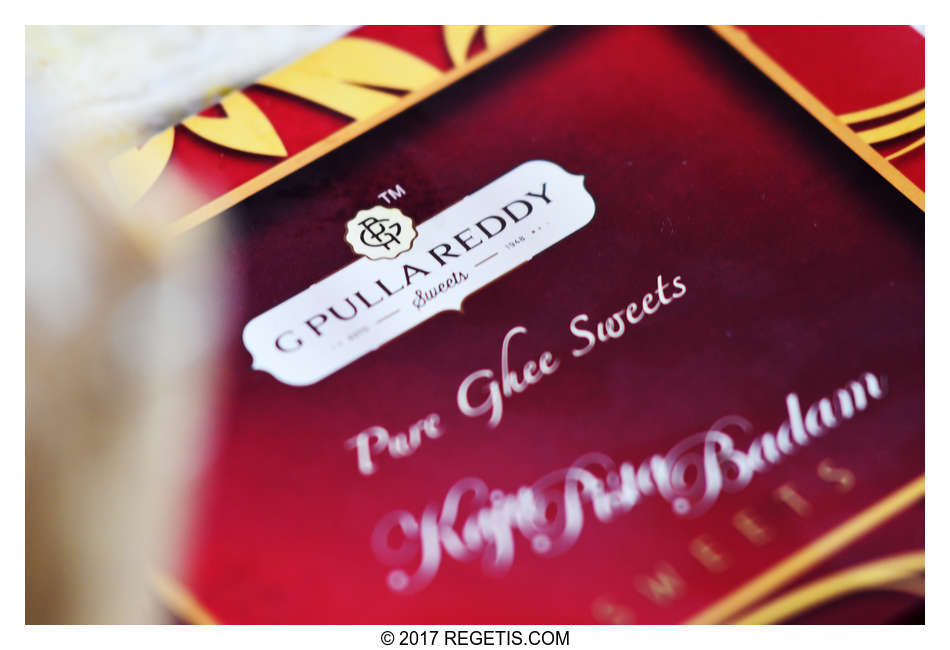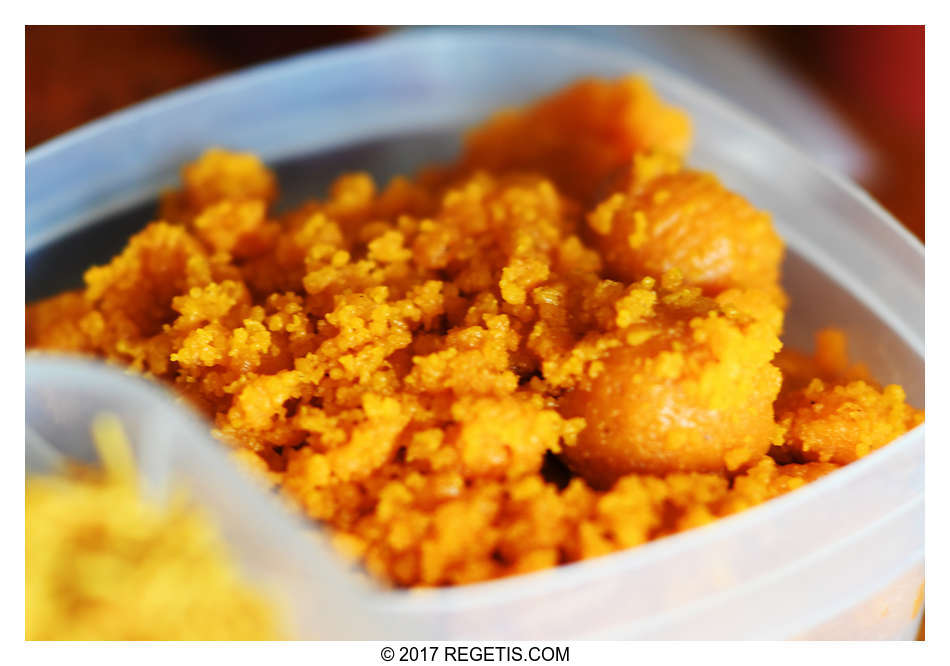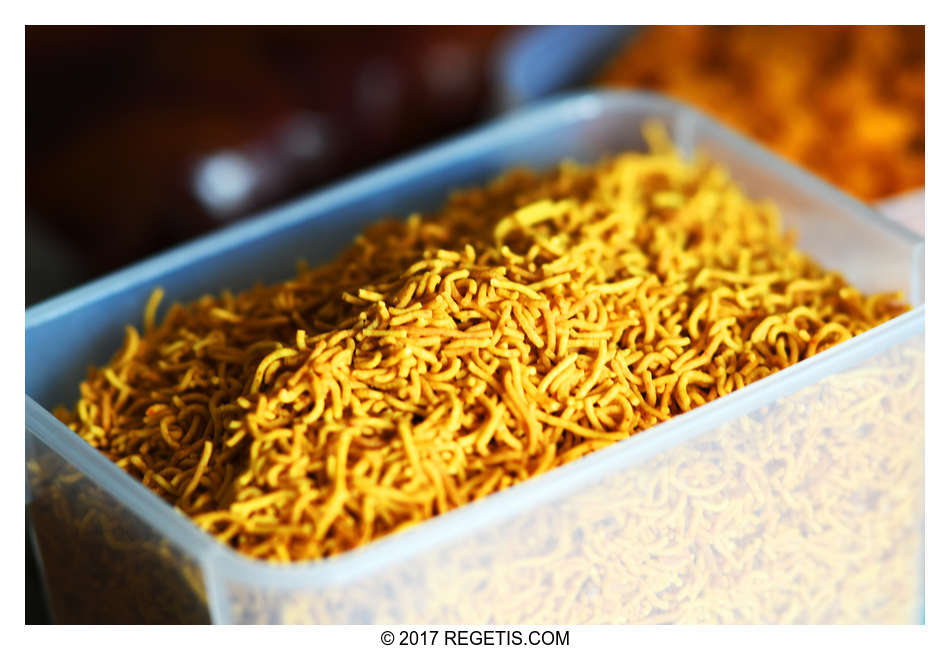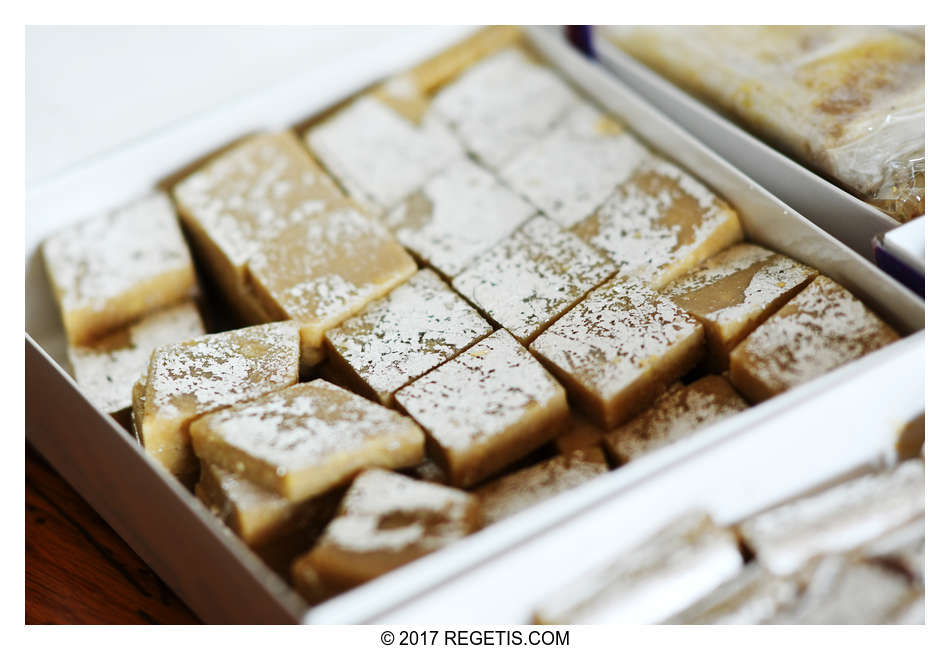 Cameras and Lenses used

NIKON D500 ( NIKON CORPORATION )
105.0 mm f/1.4 ( NIKON CORPORATION )