How great it was to spend the weekend with the Patel family yet again, never a dull moment with this crew!
It's great to start coverage of our events with pre-functions and cultural festivities to kick off a weekend of celebrations. Many refer to this particular ceremony differently. However the most common is that of a Haldi/Pithi ceremony among North Indians.
Rani's smile is simply contagious, to say the least, and being in the presence you can physically feel the love that exudes from her sisters, her brother, her mother, her father as well as all family and friends – it's enough to cause one's heart to burst with joy… thus I couldn't help but tell everyone that "Everyone needs a little bit of Rani in their lives." Hopefully, we were able to convey this very love through some of our images.
We personally are thankful to have her in ours, her smile, gentle heart, kindness and warm personality are just a few of the traits that I am sure set Veeraj's heart a flutter!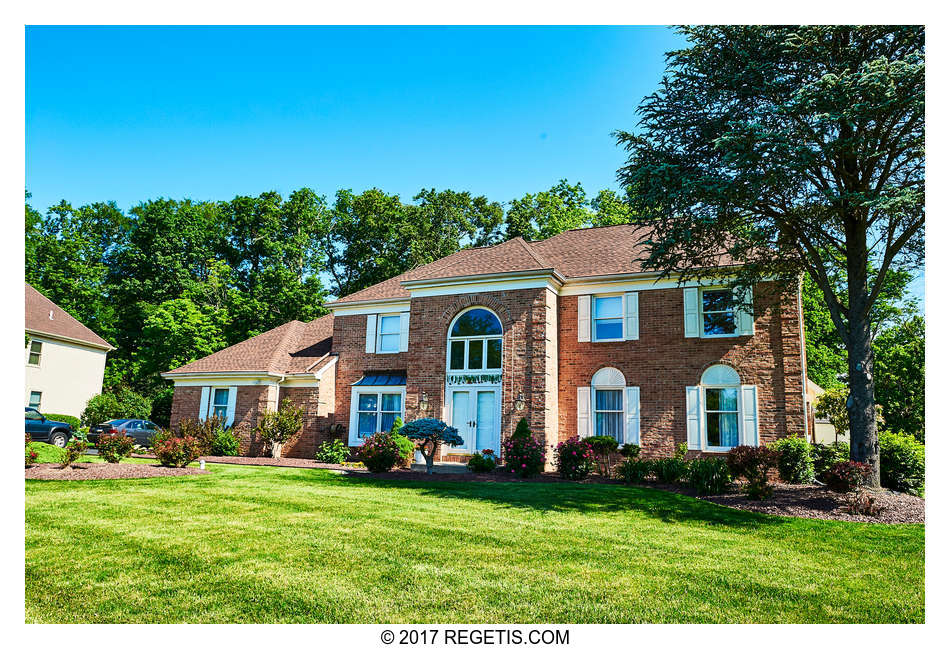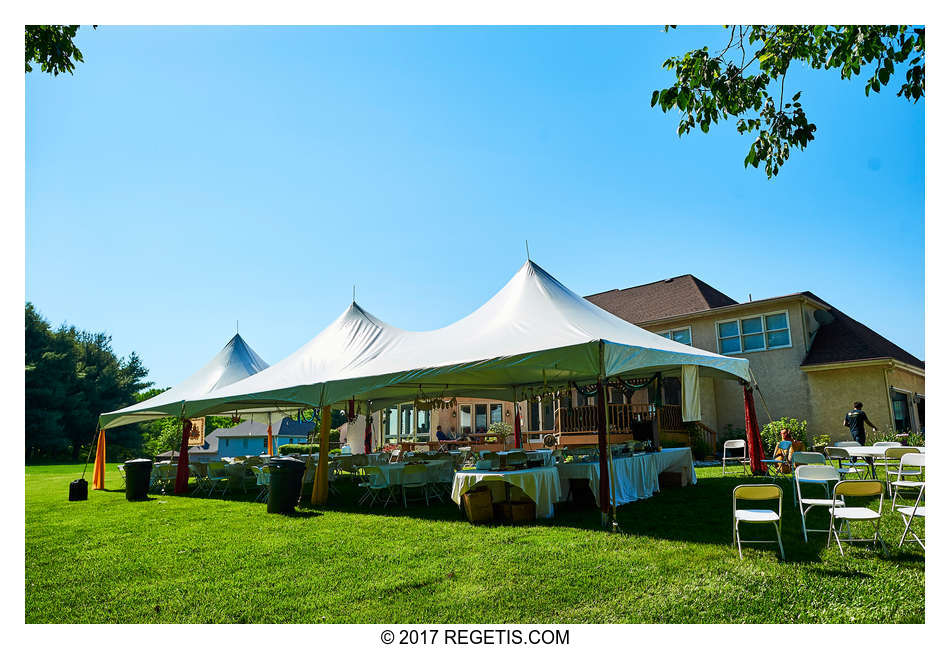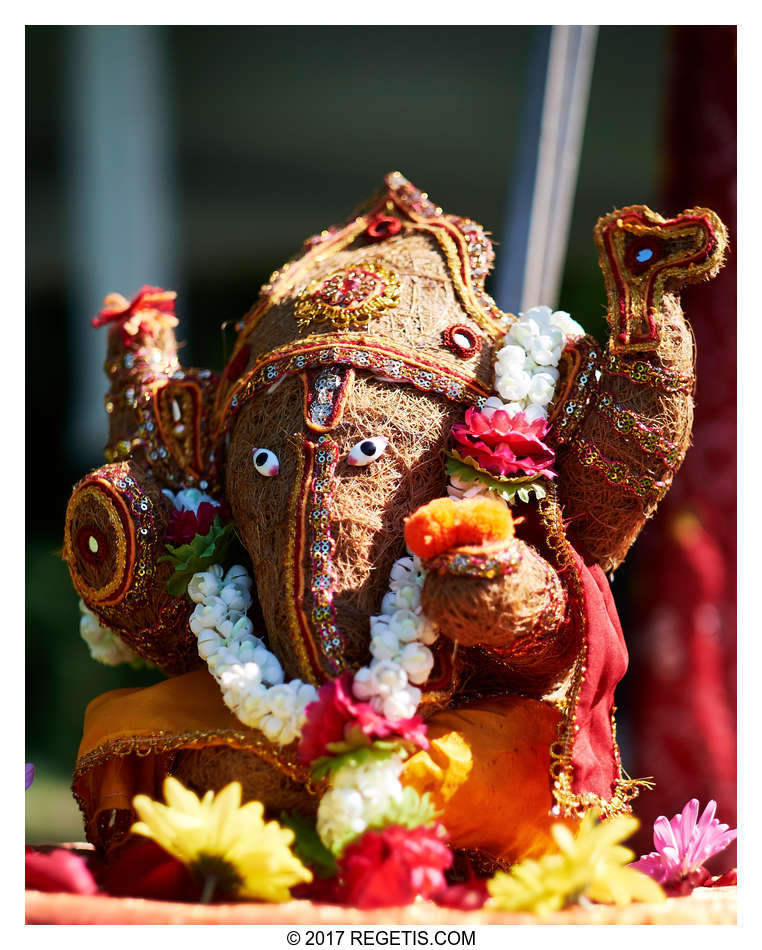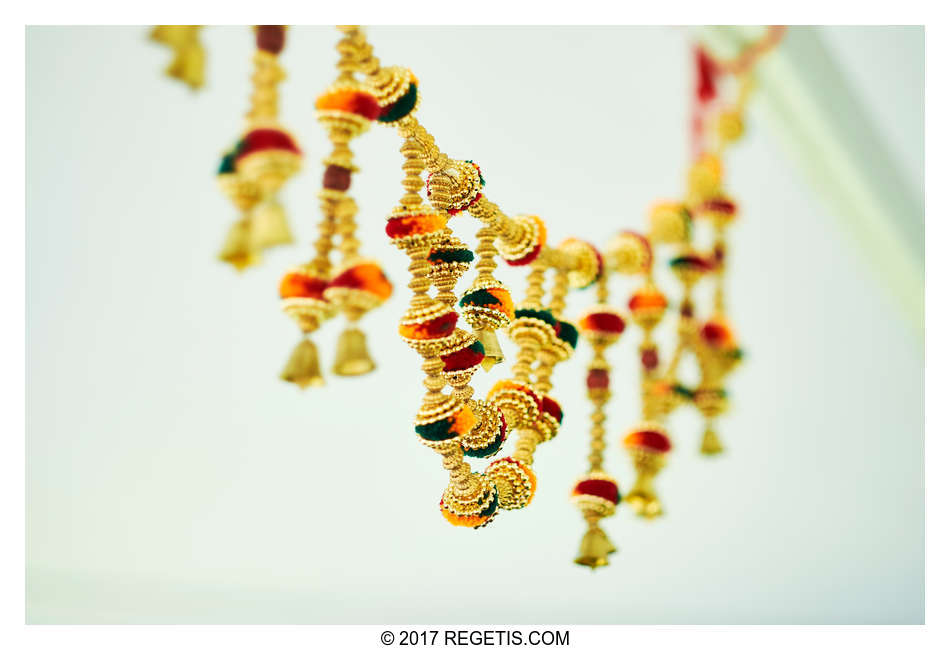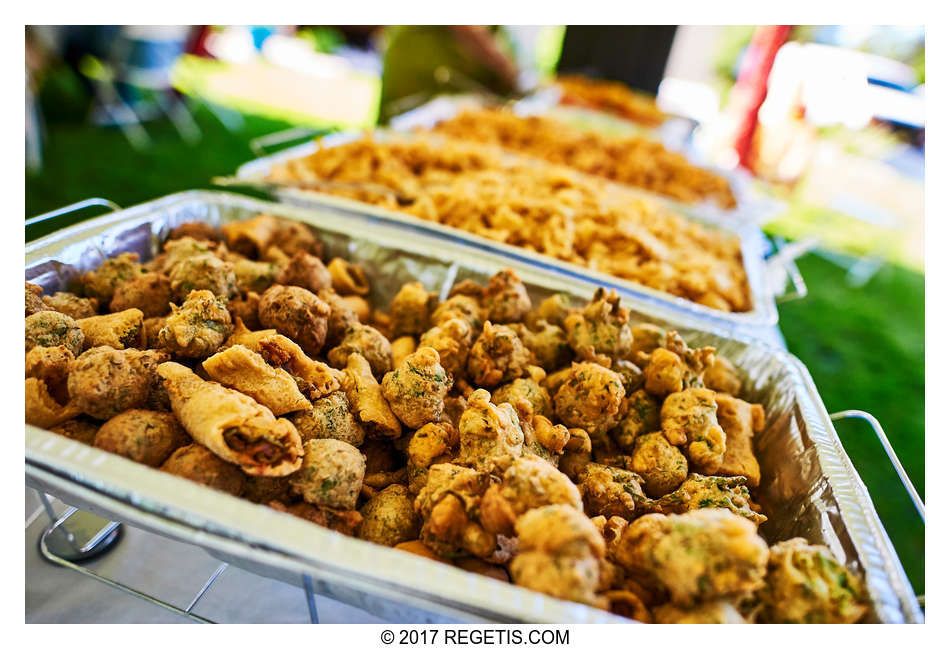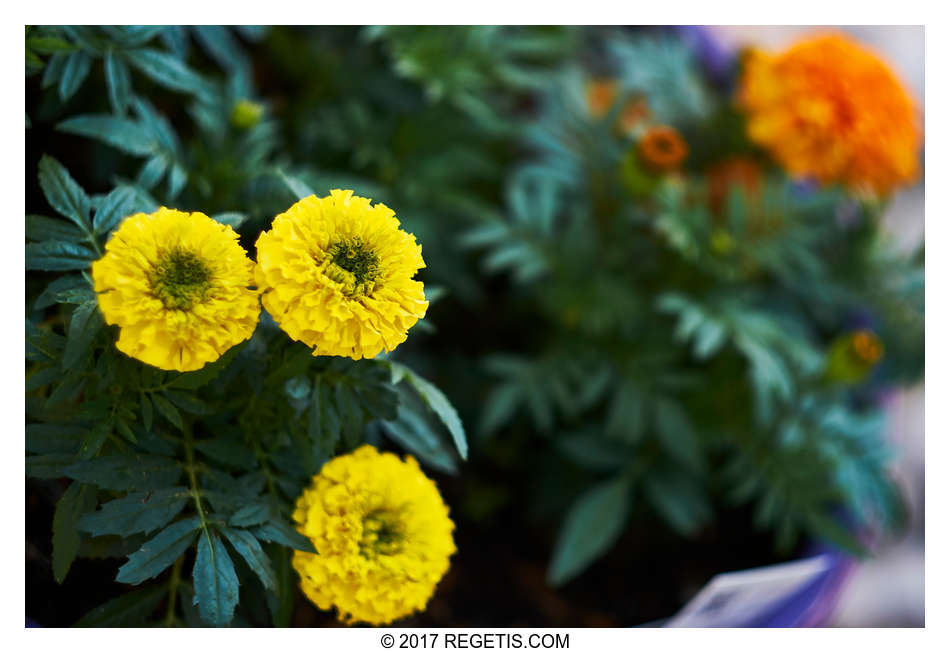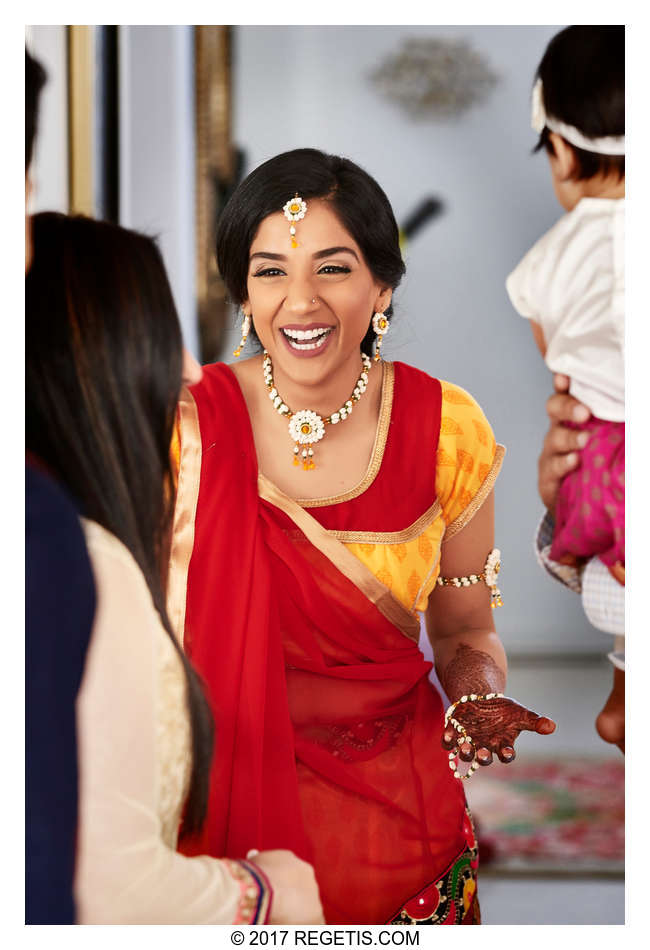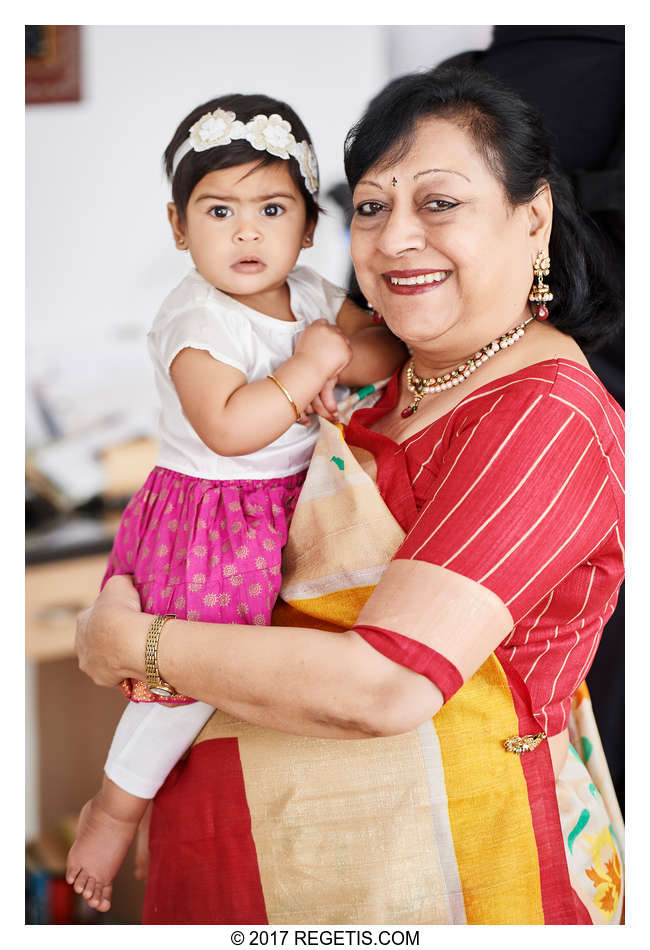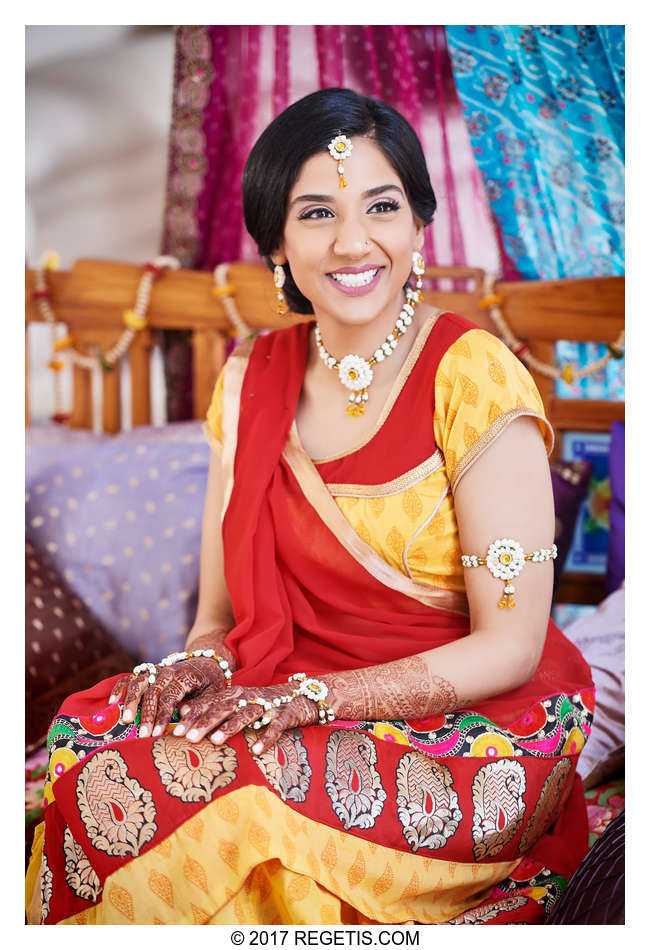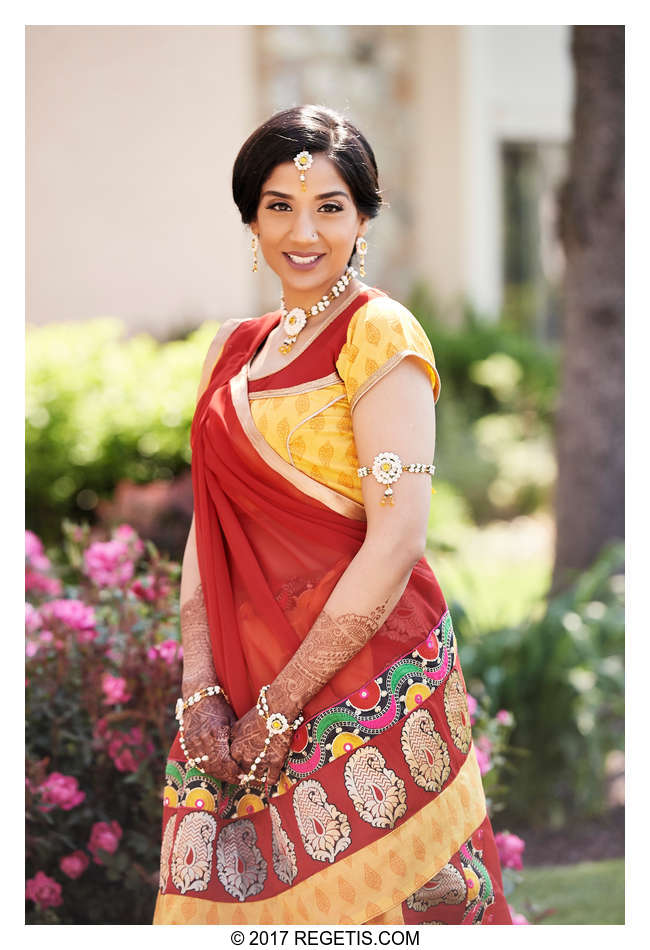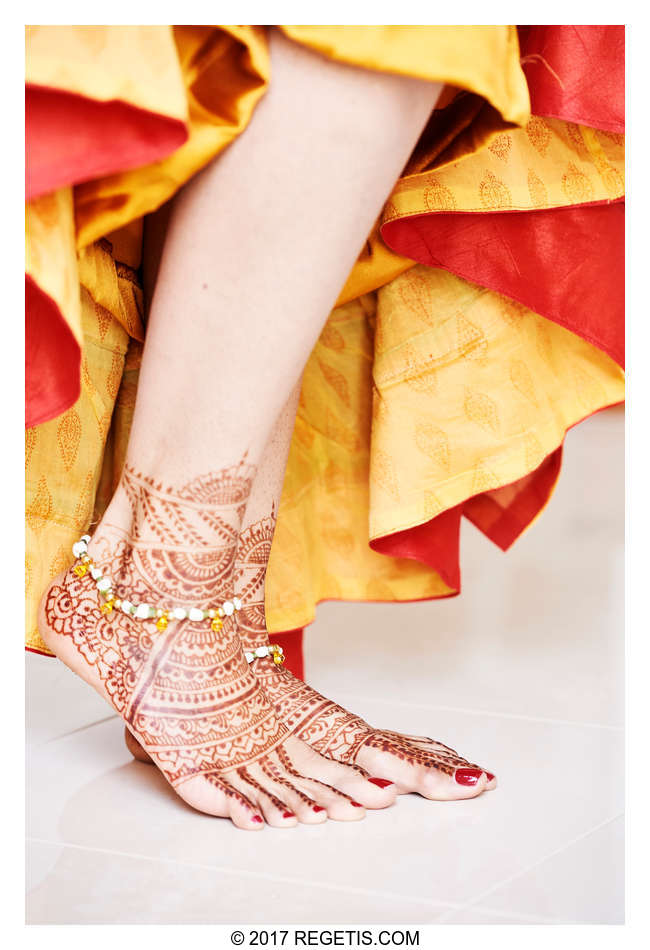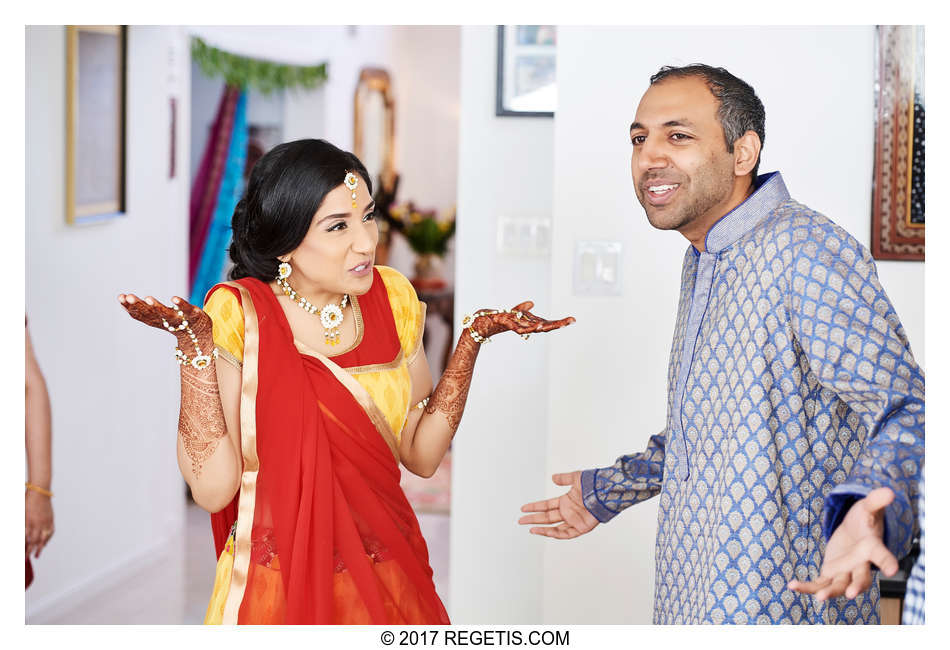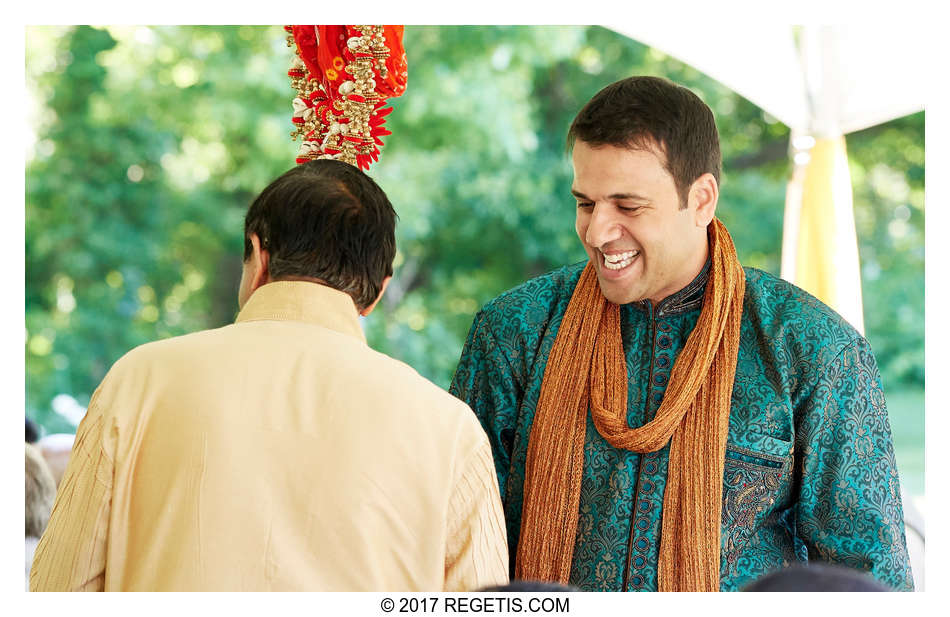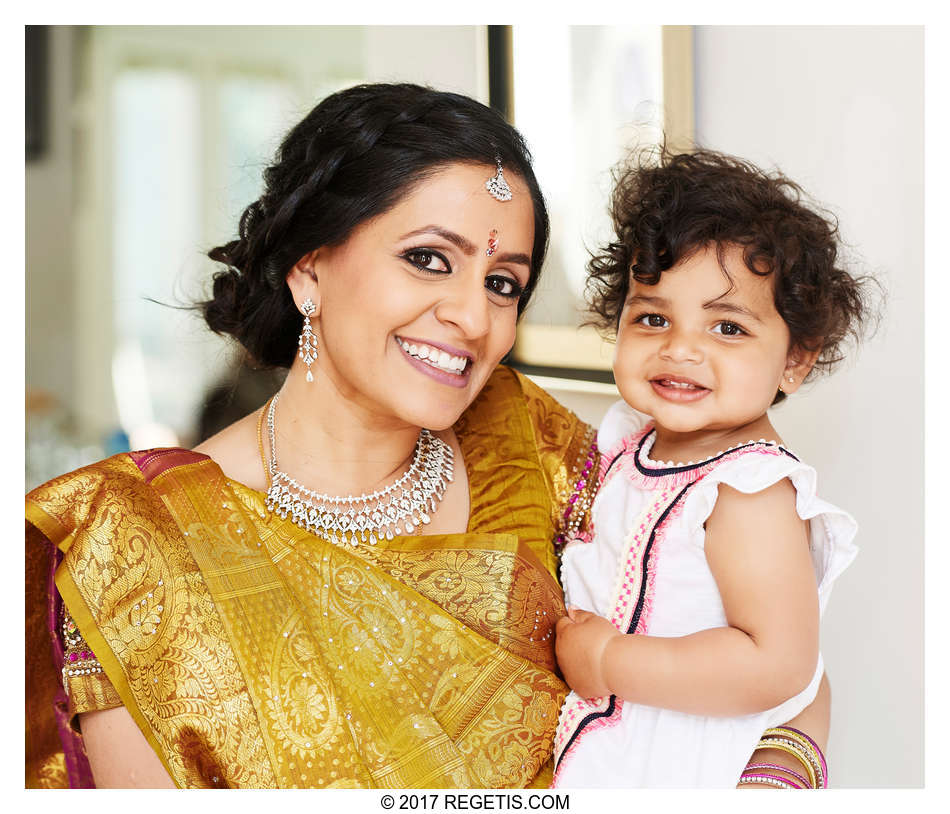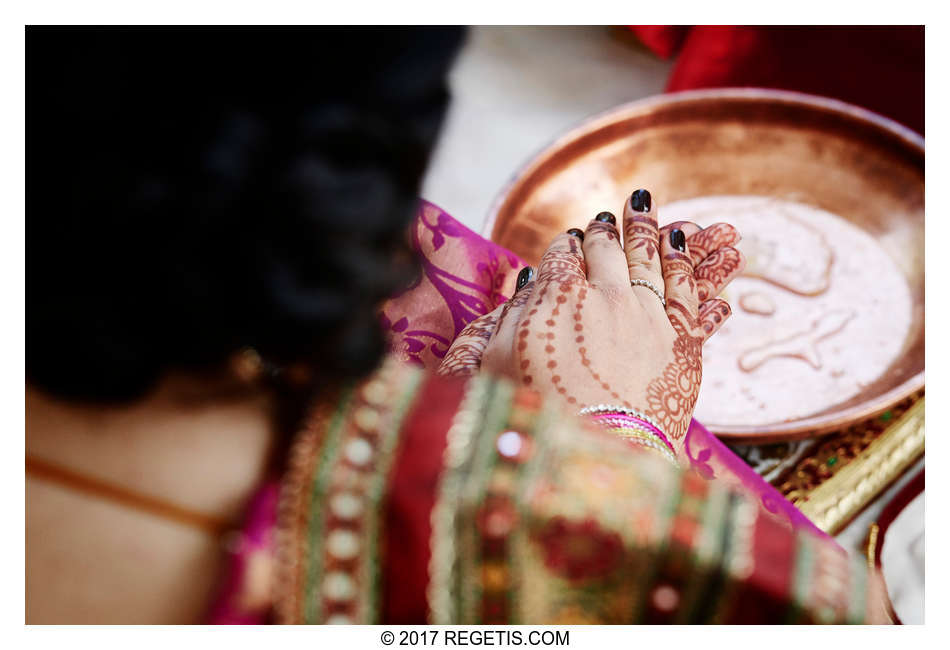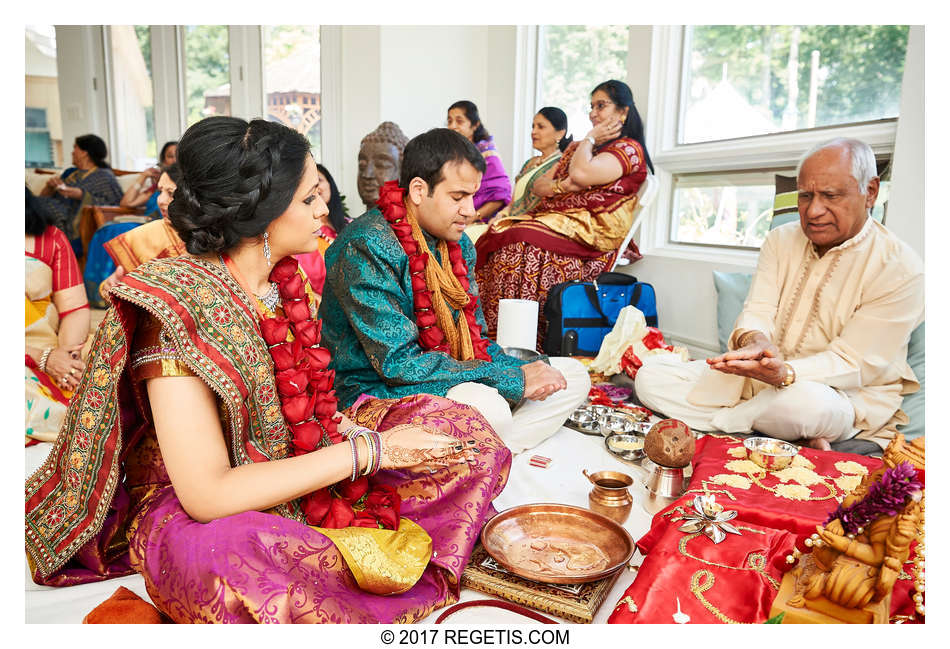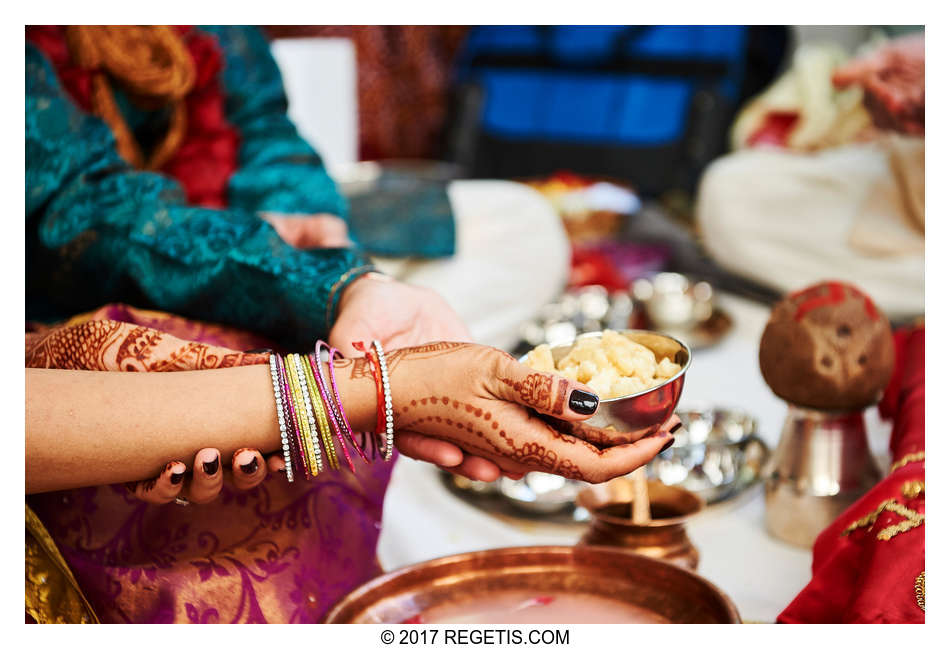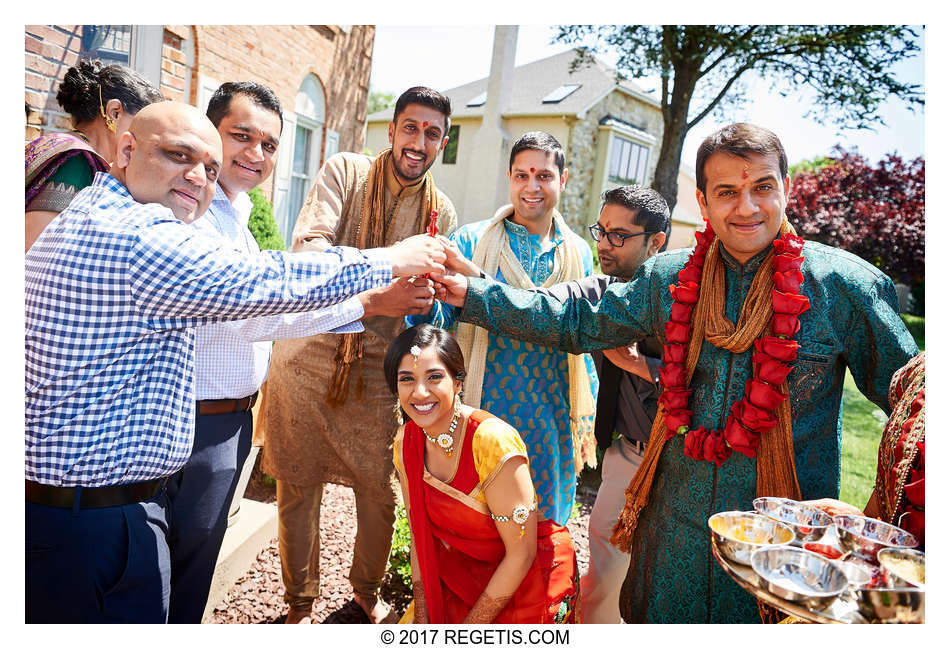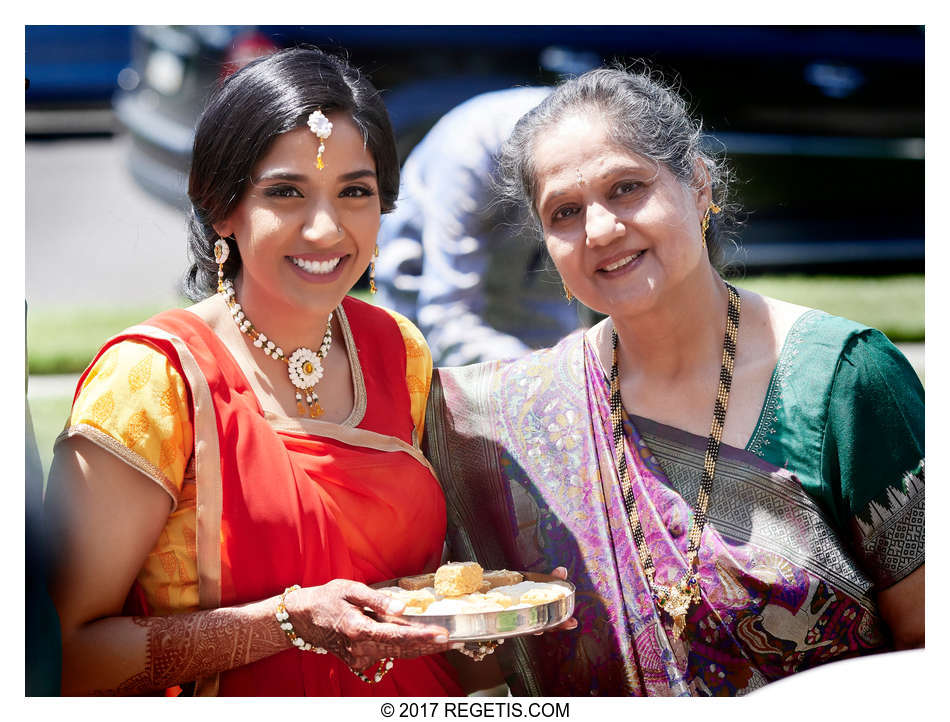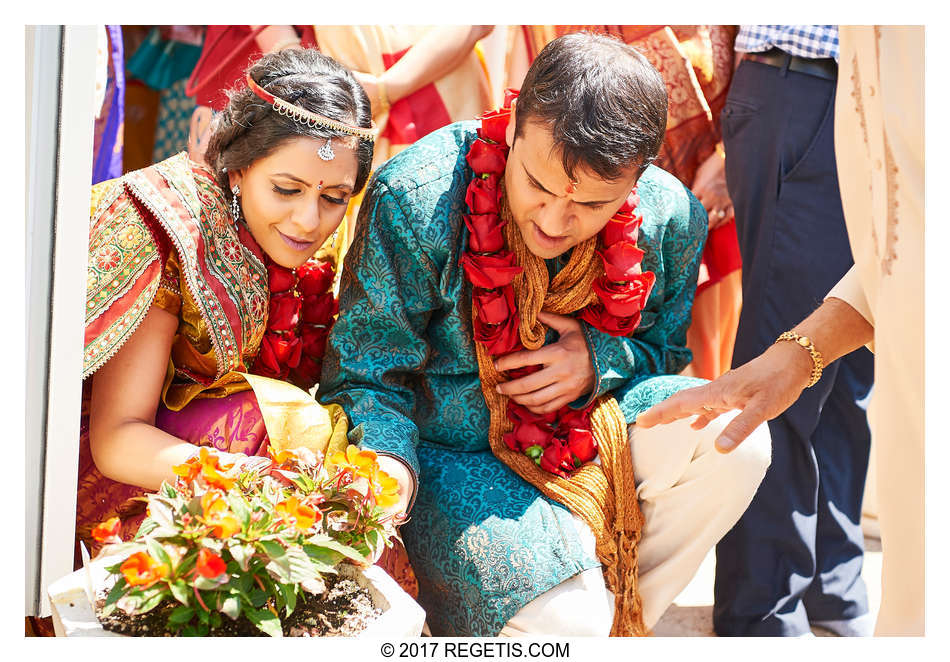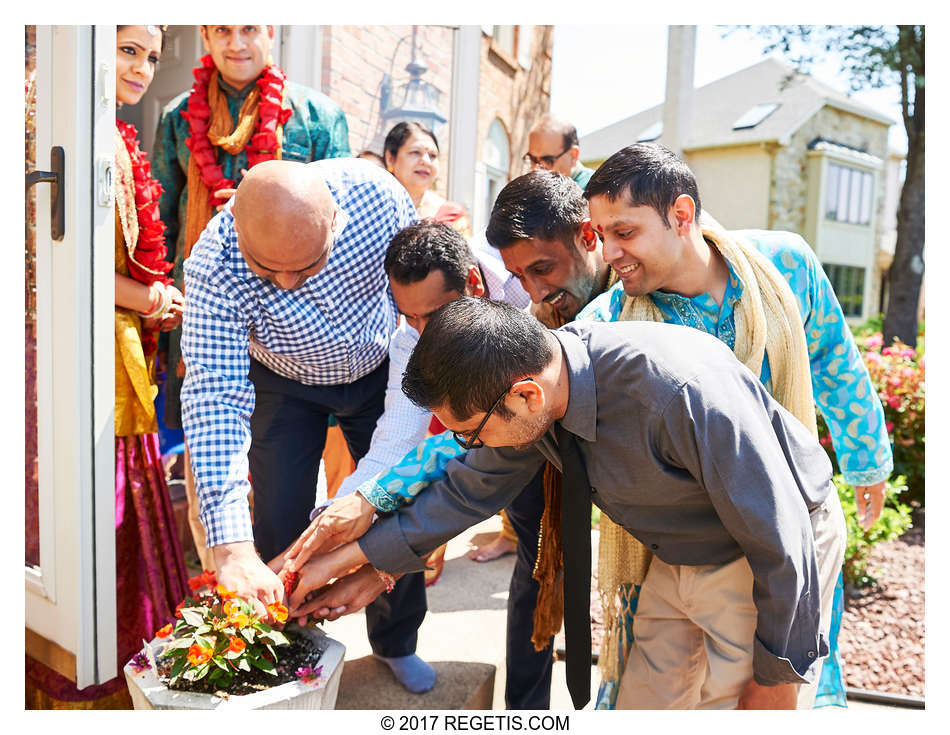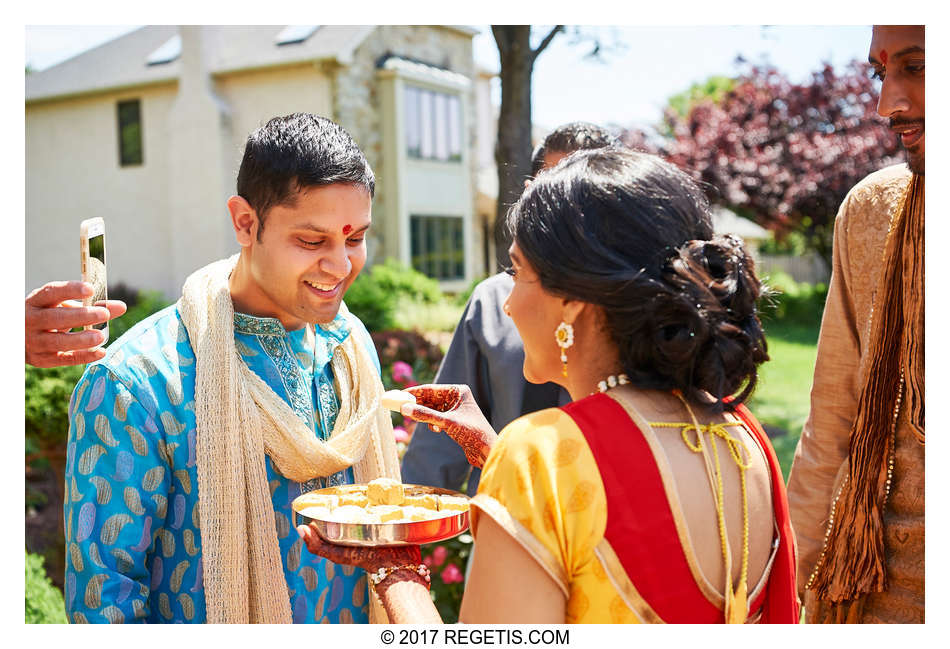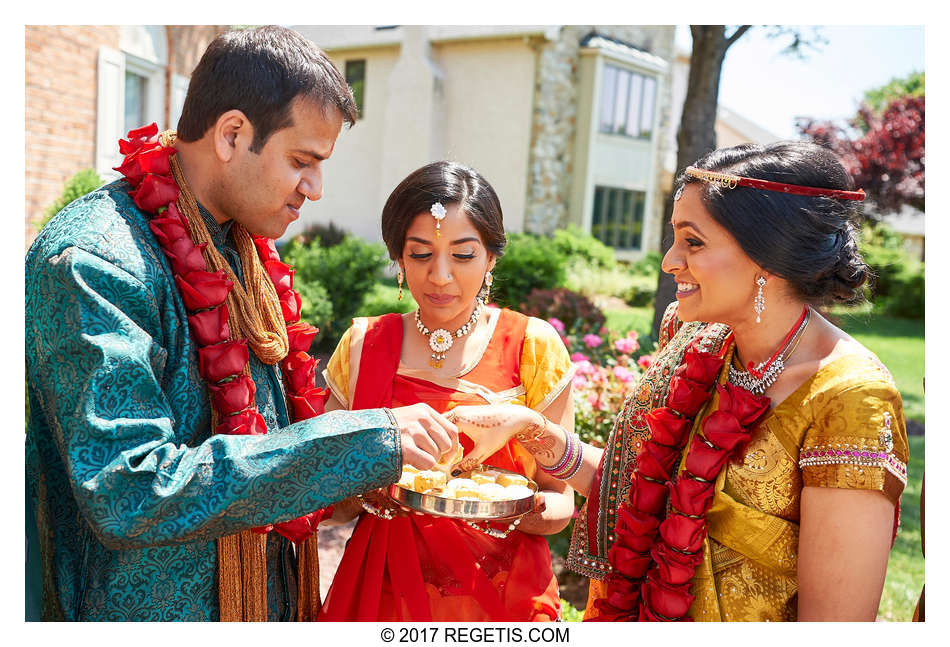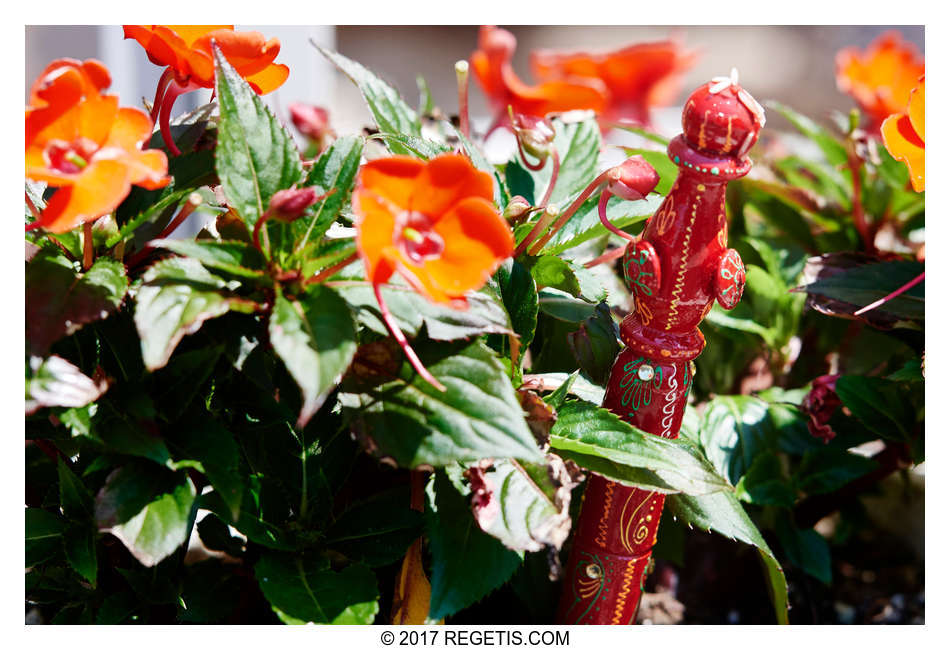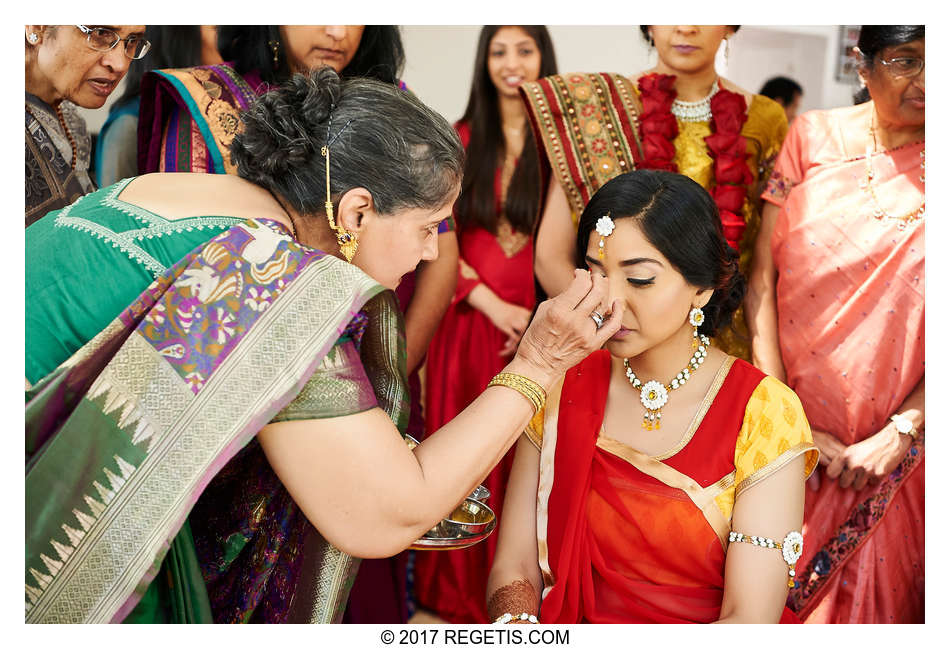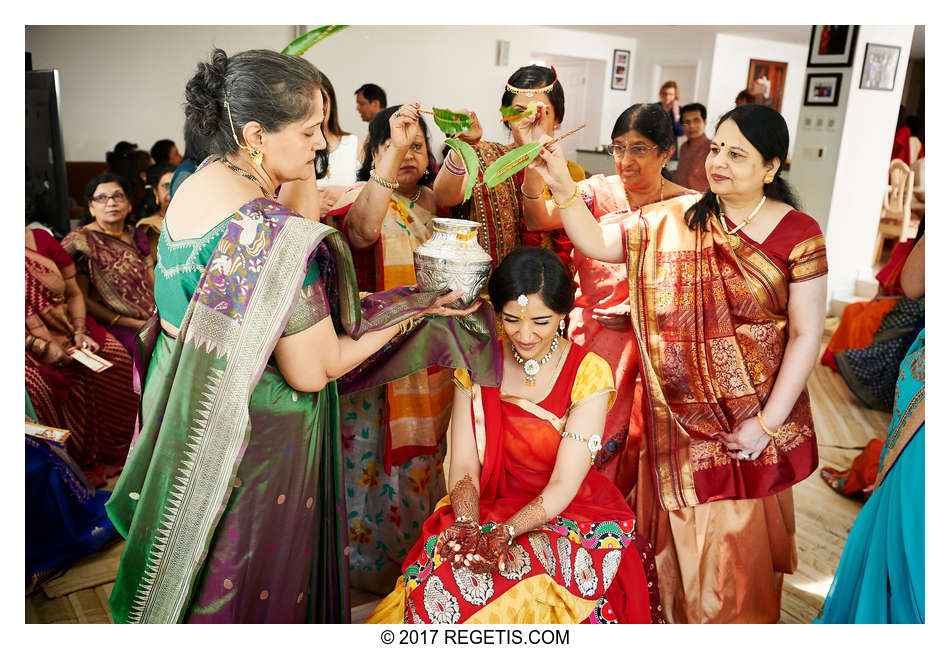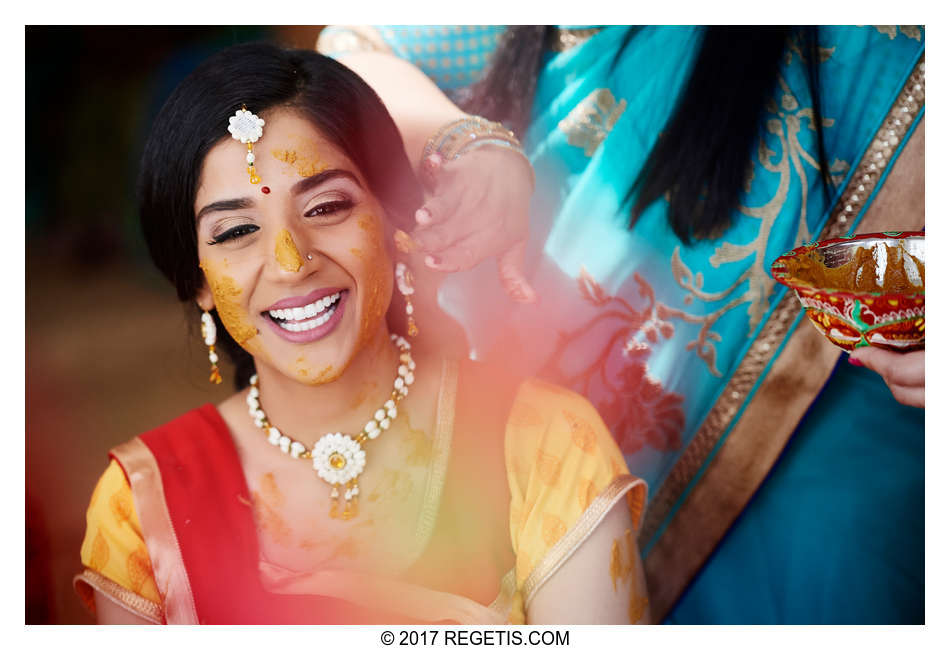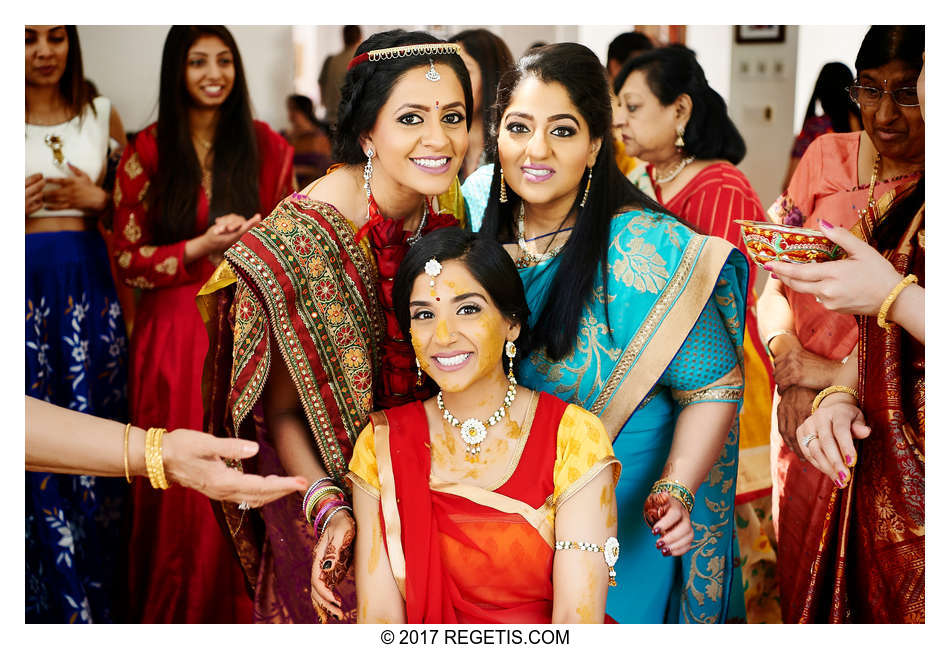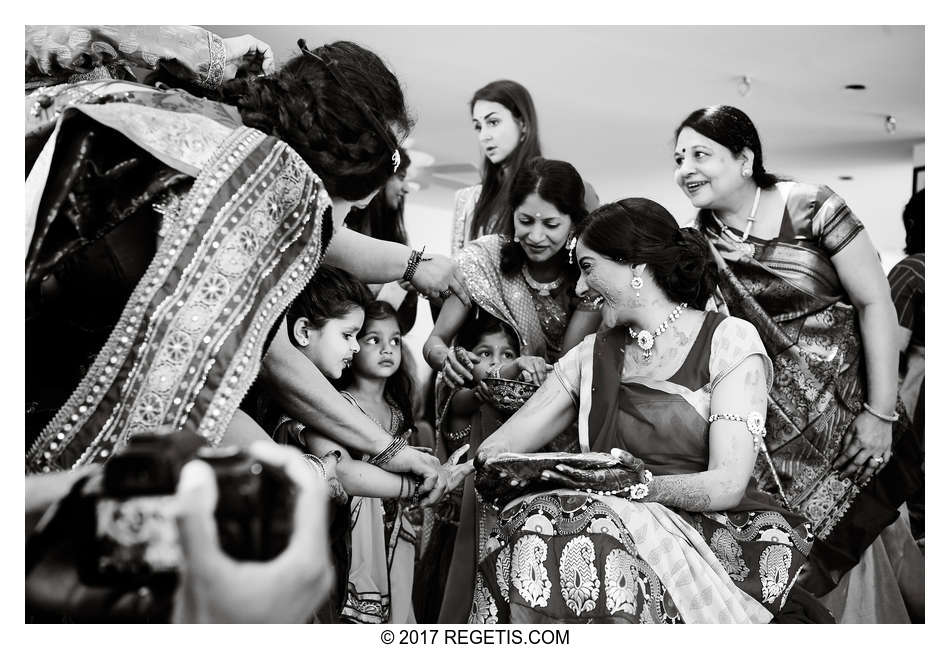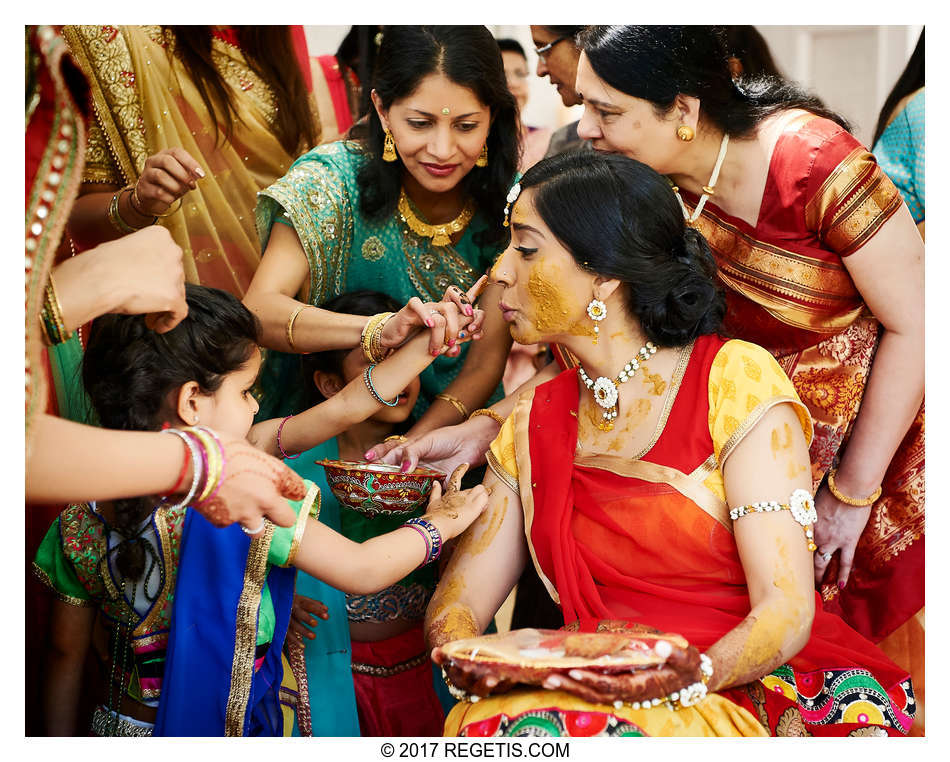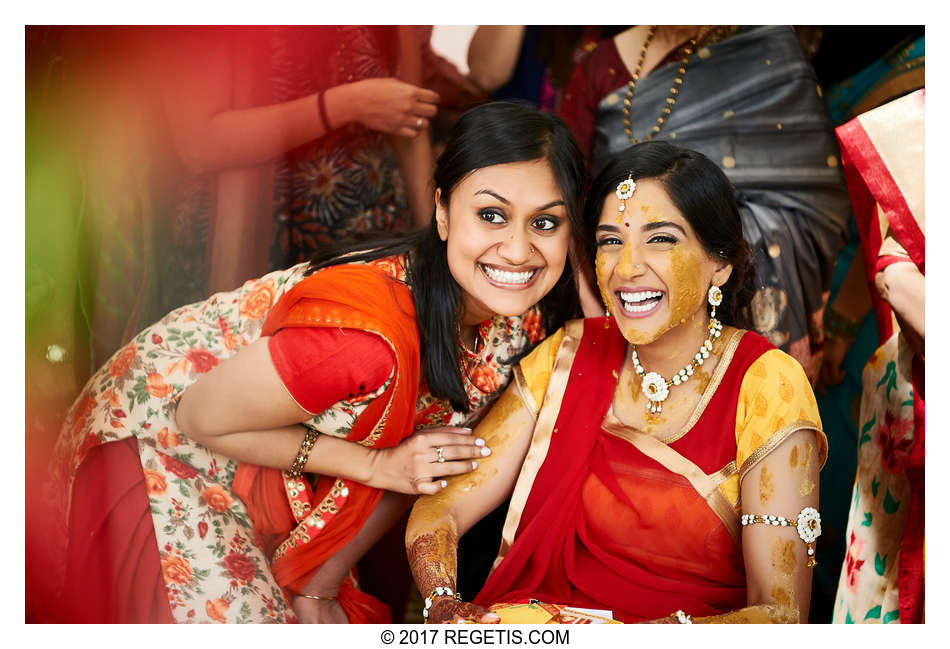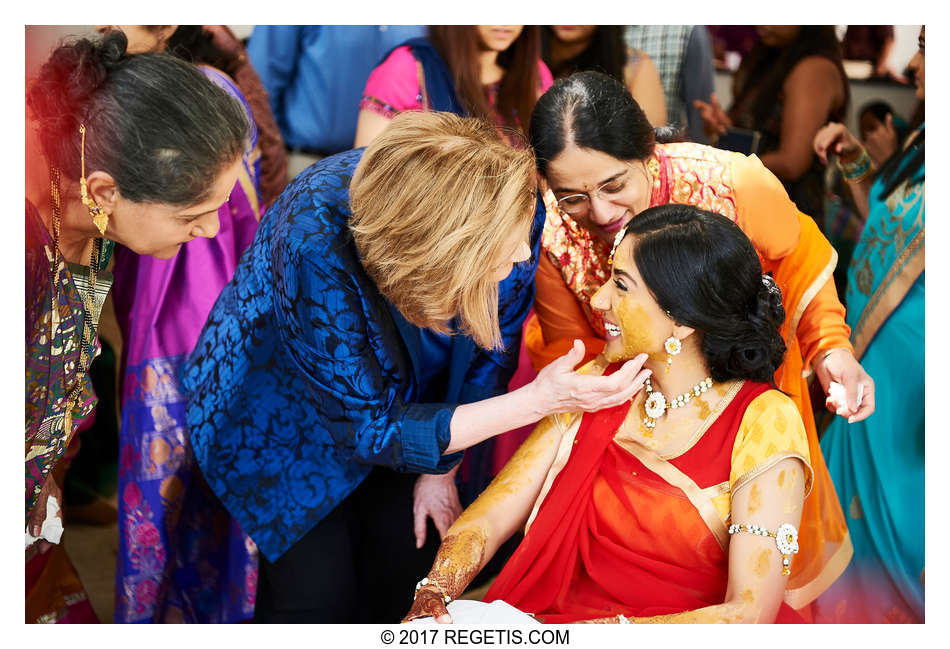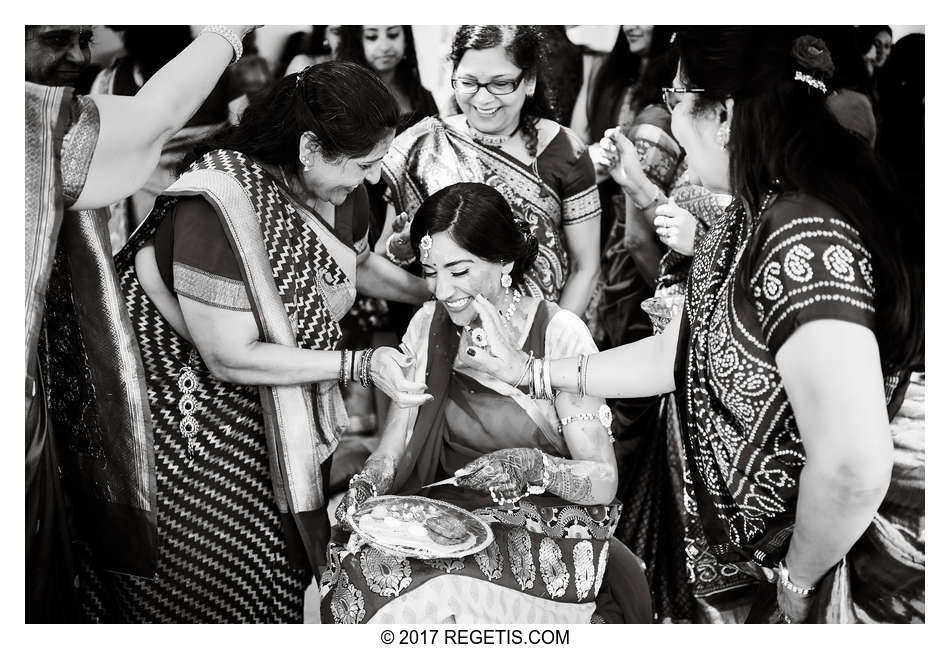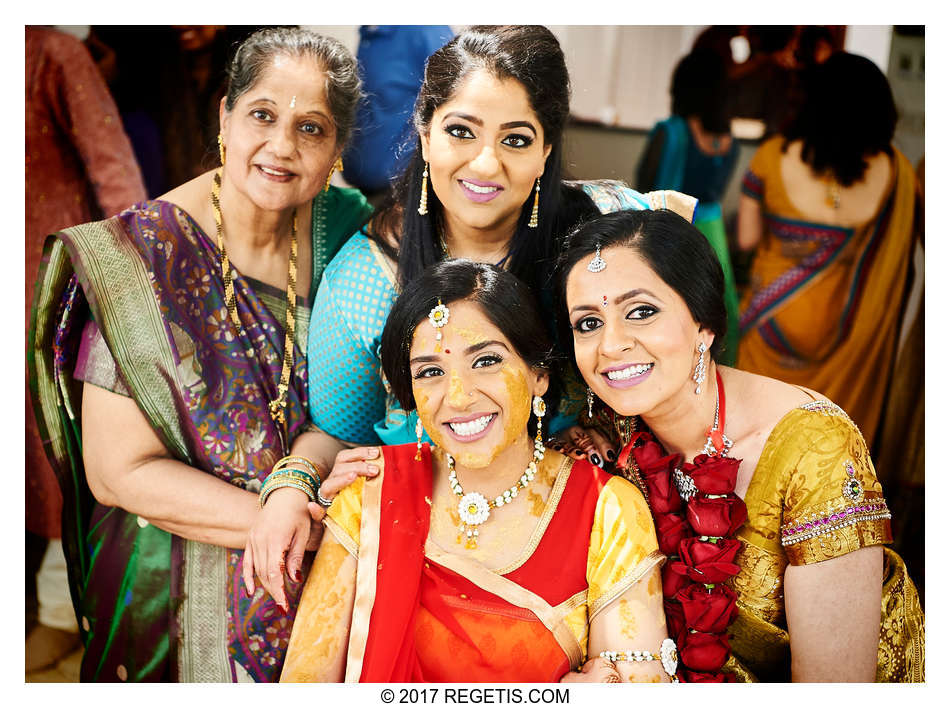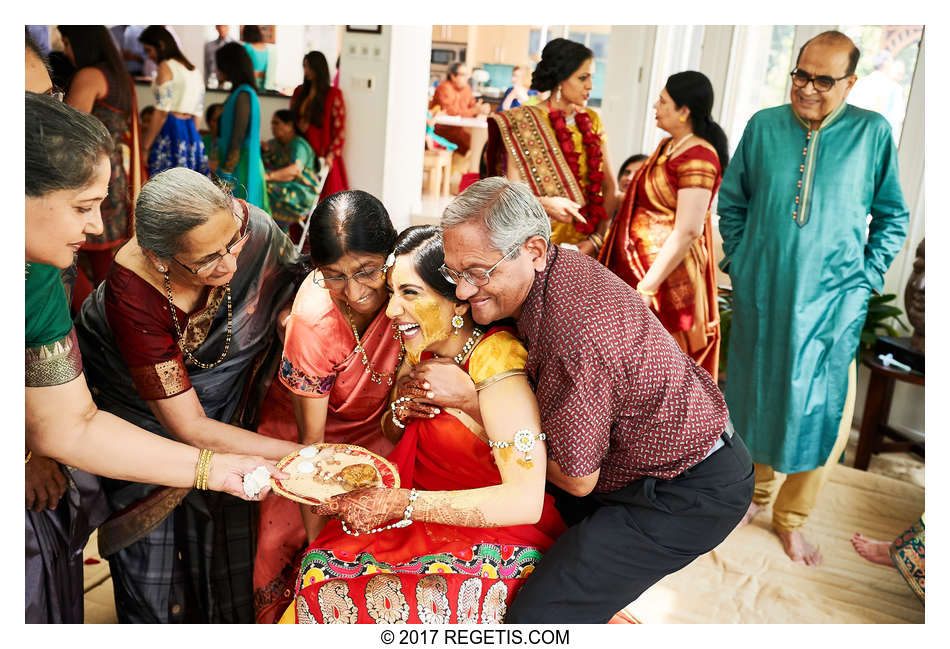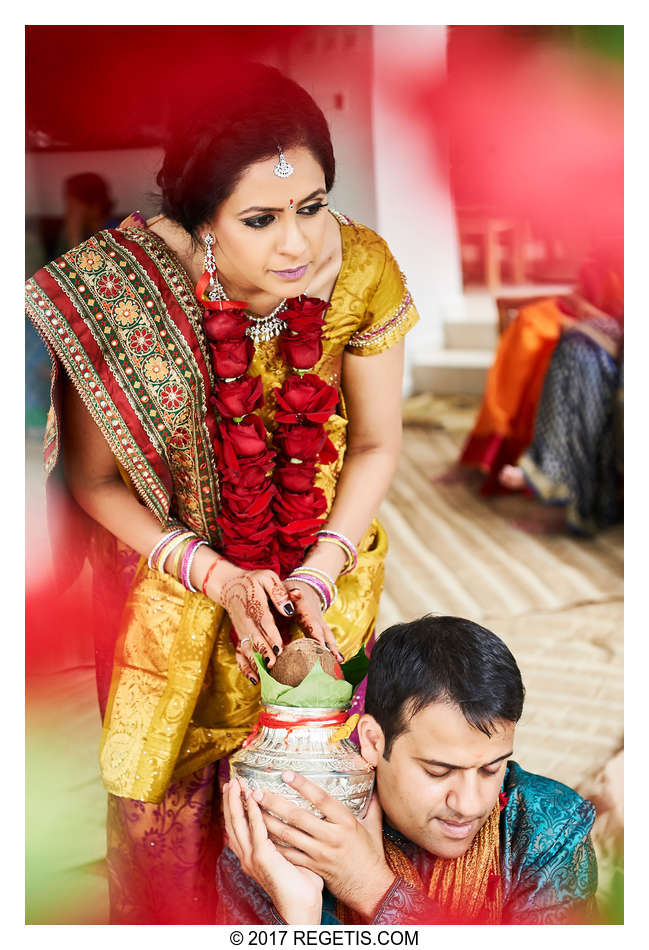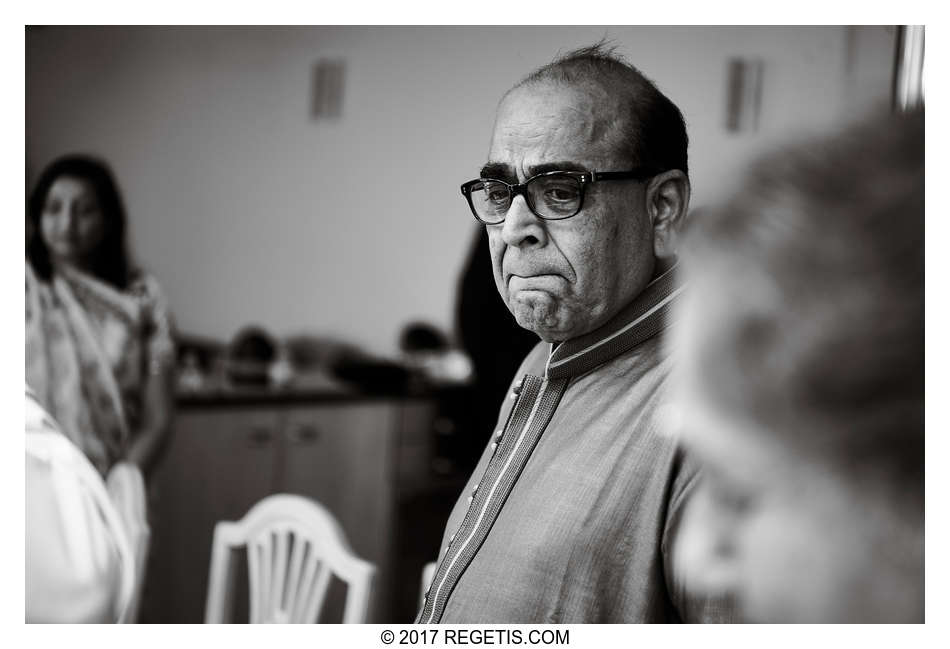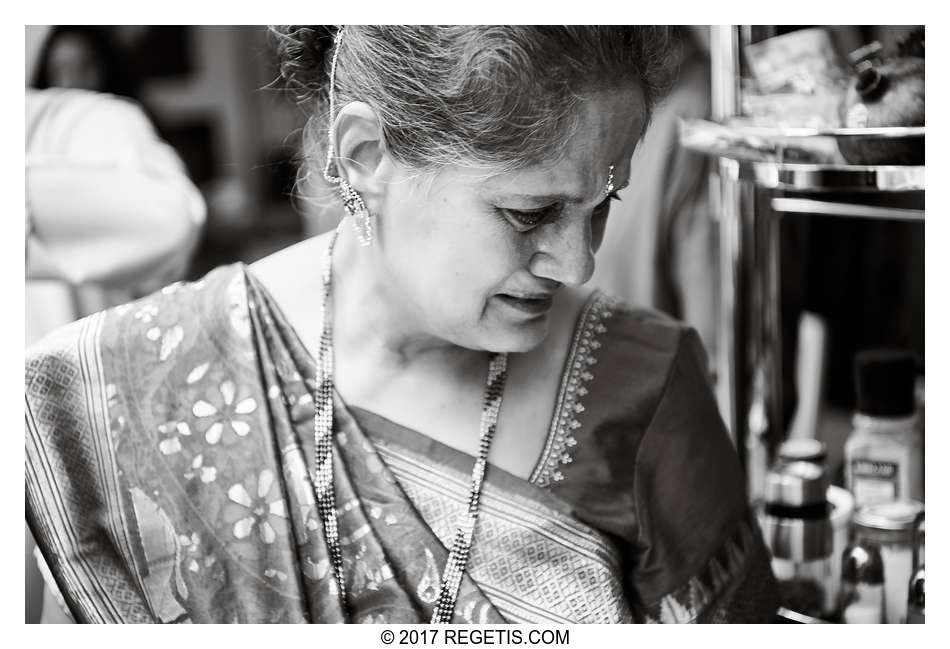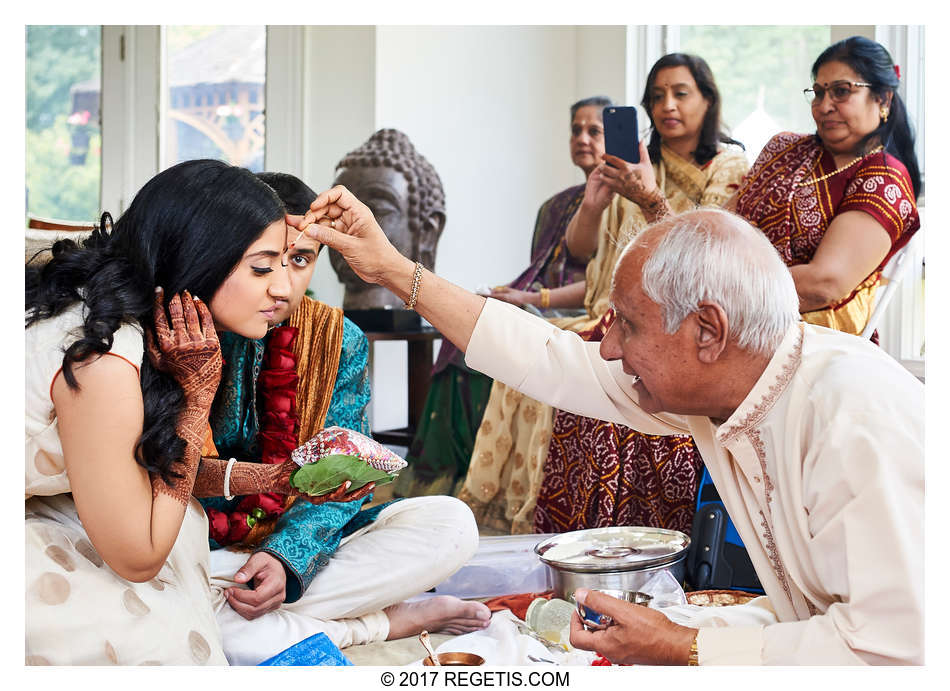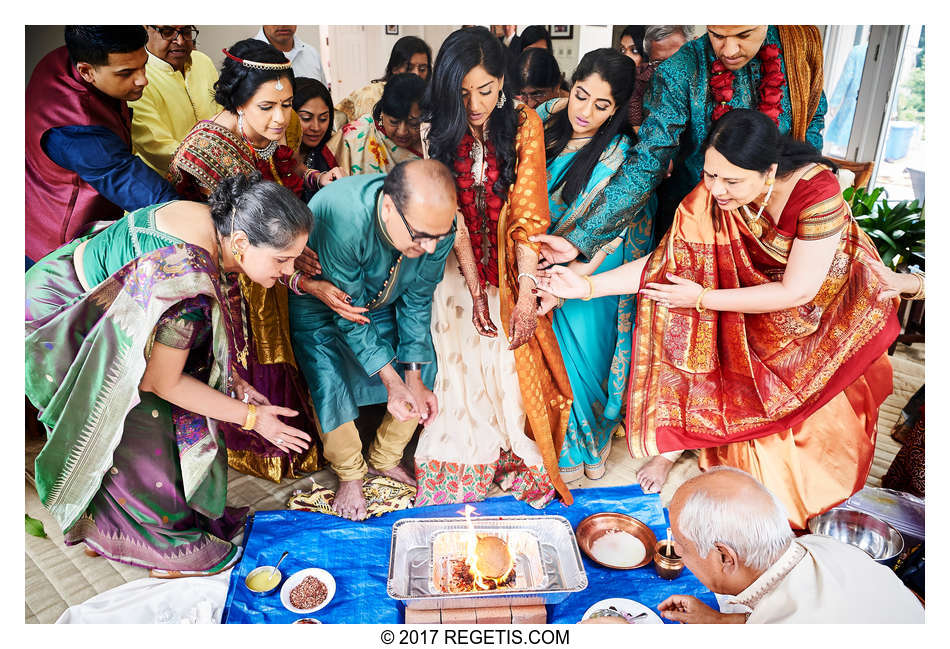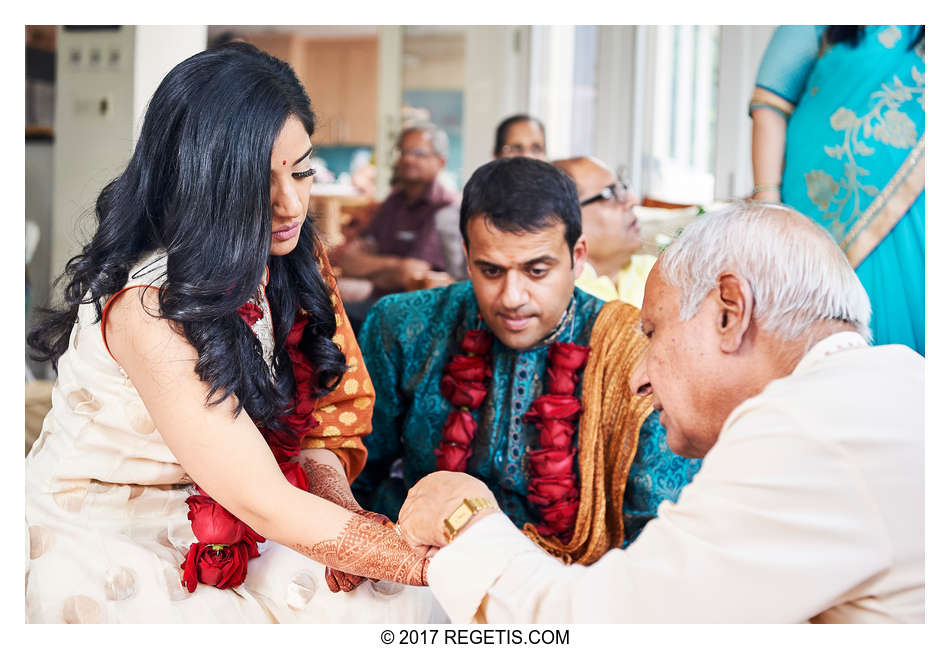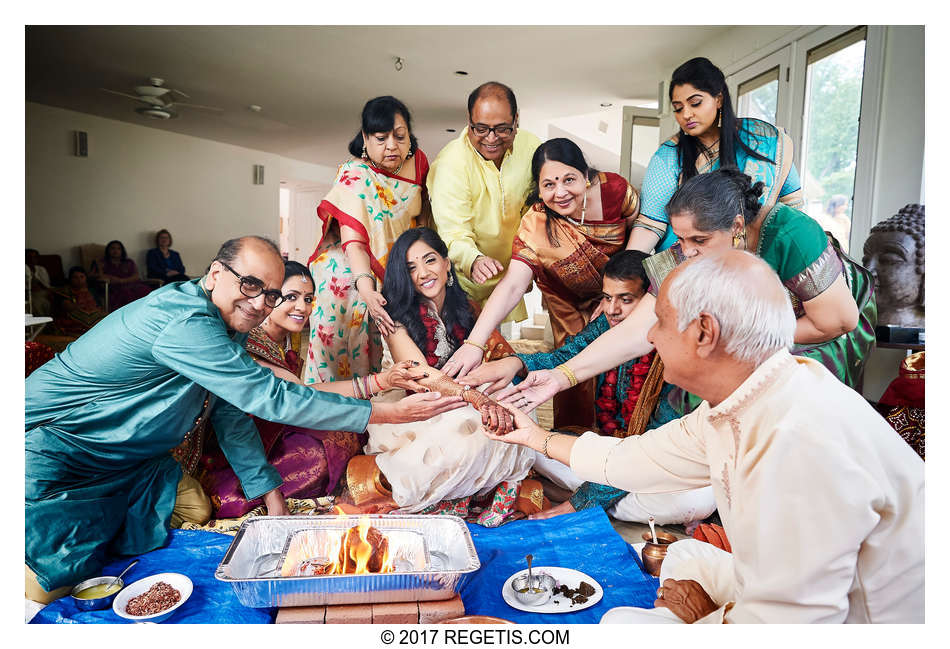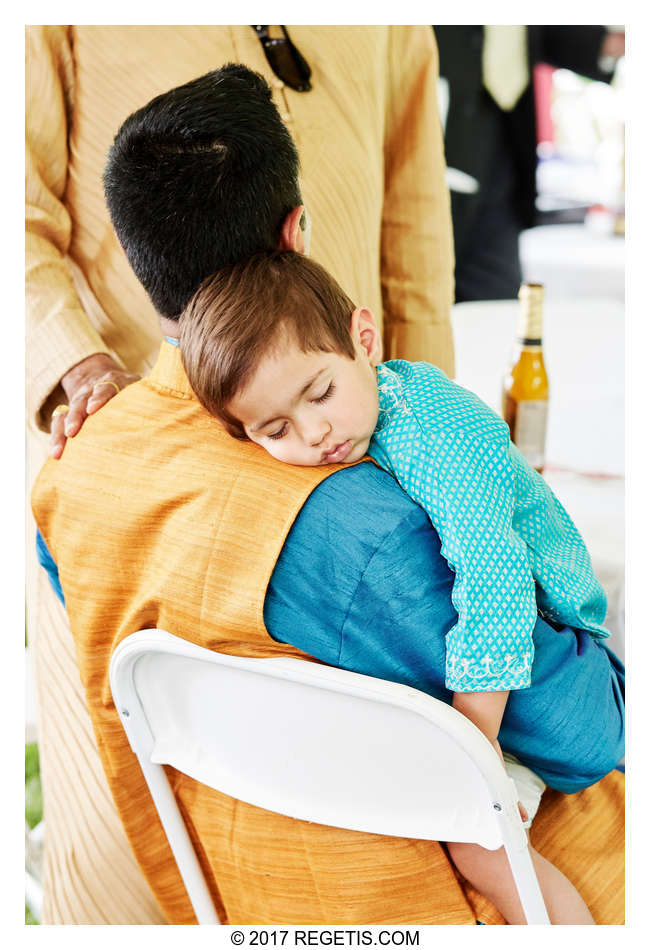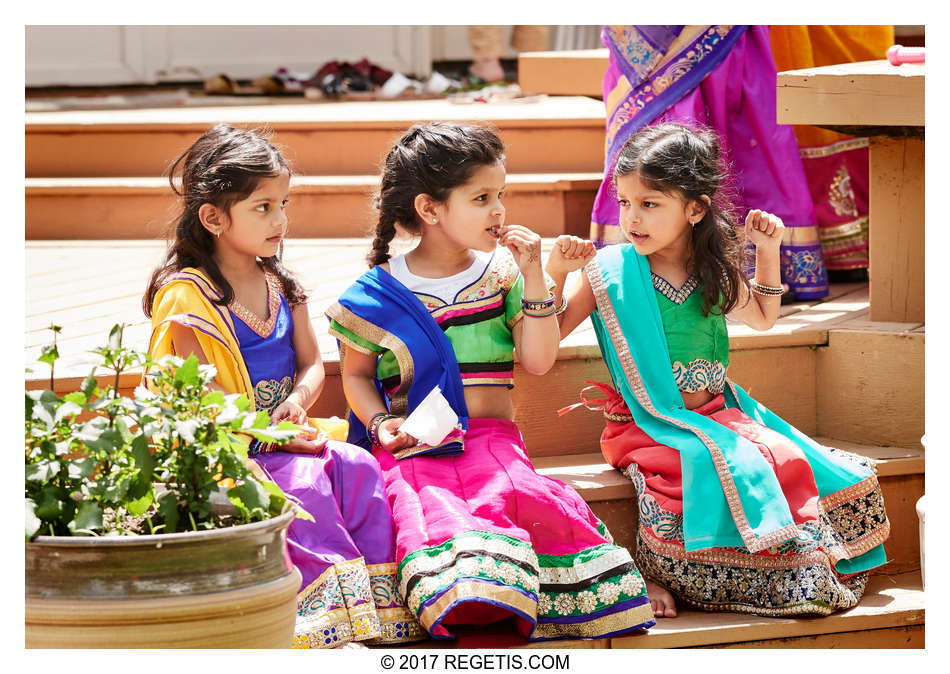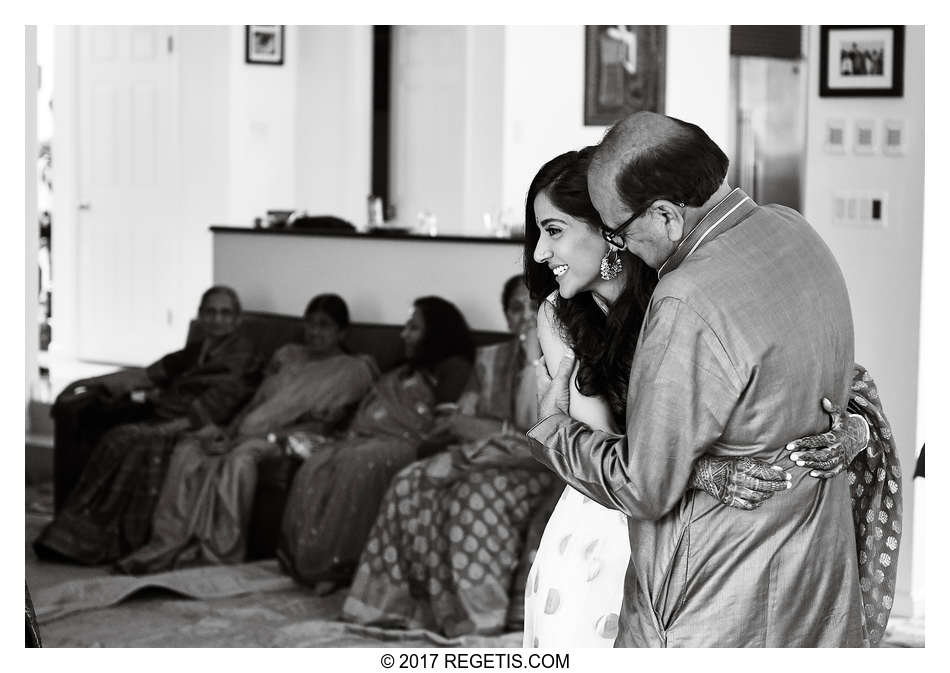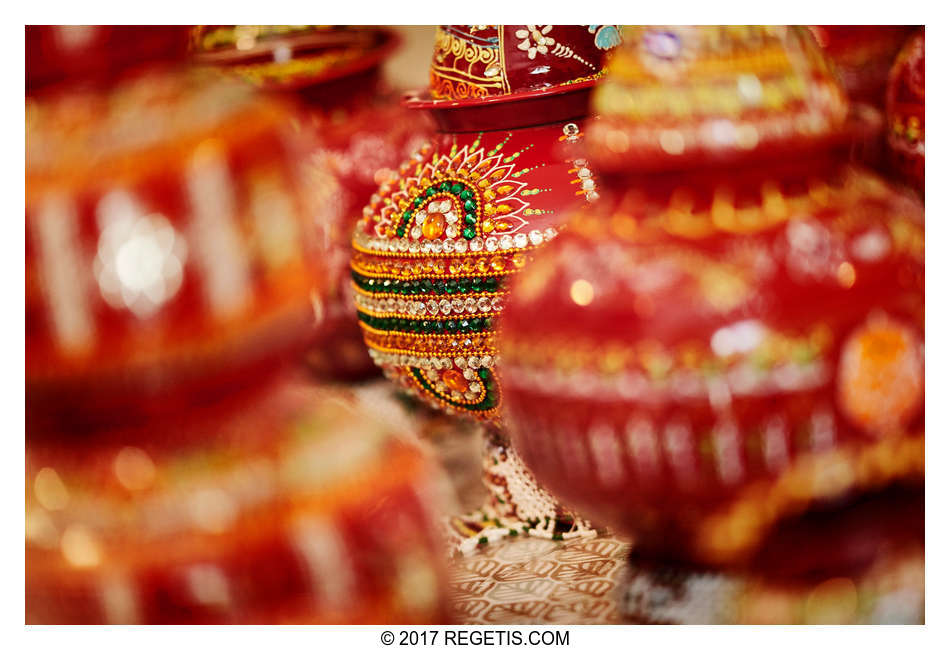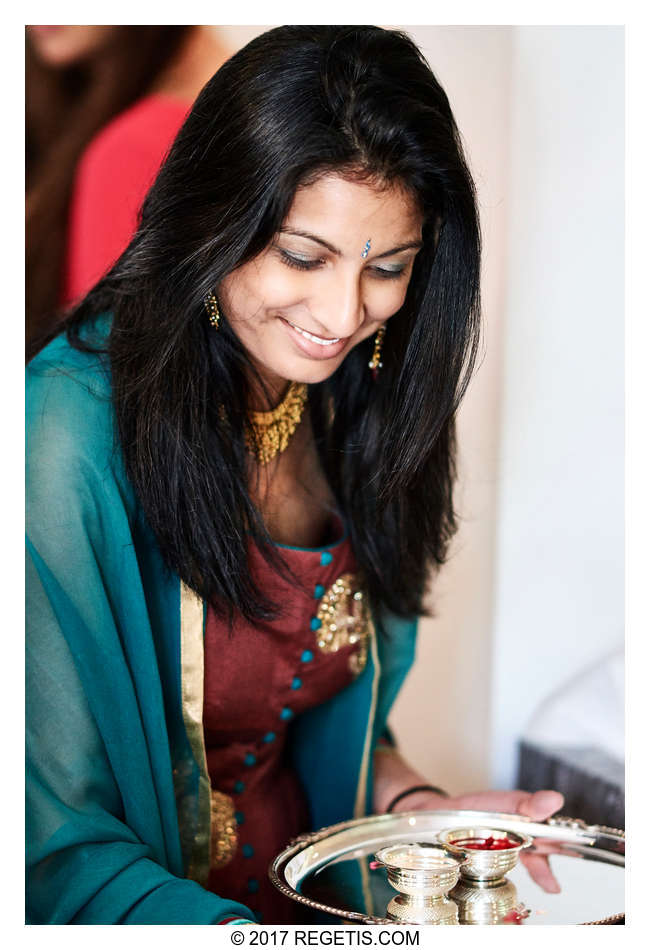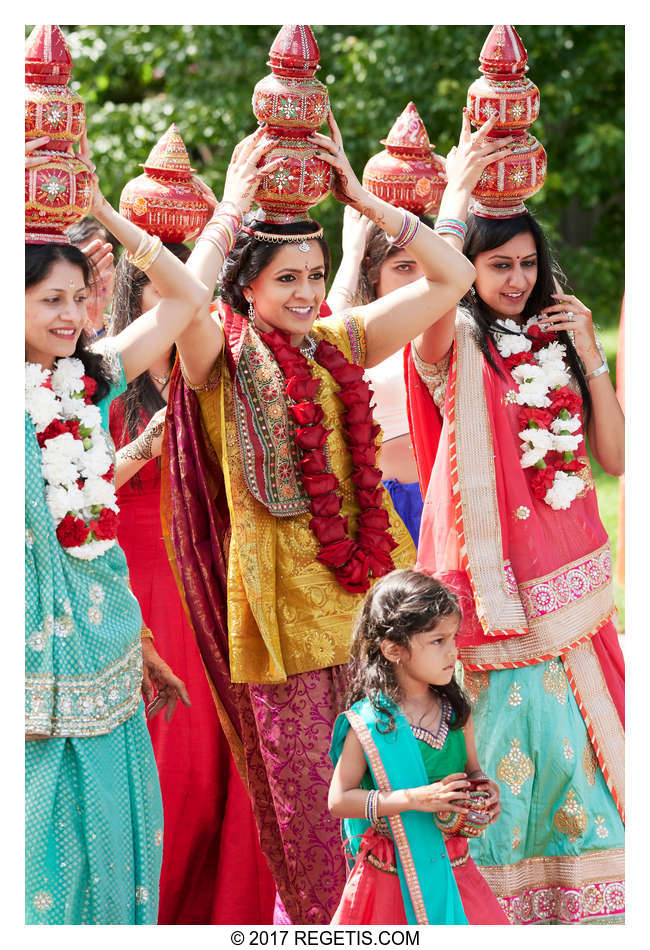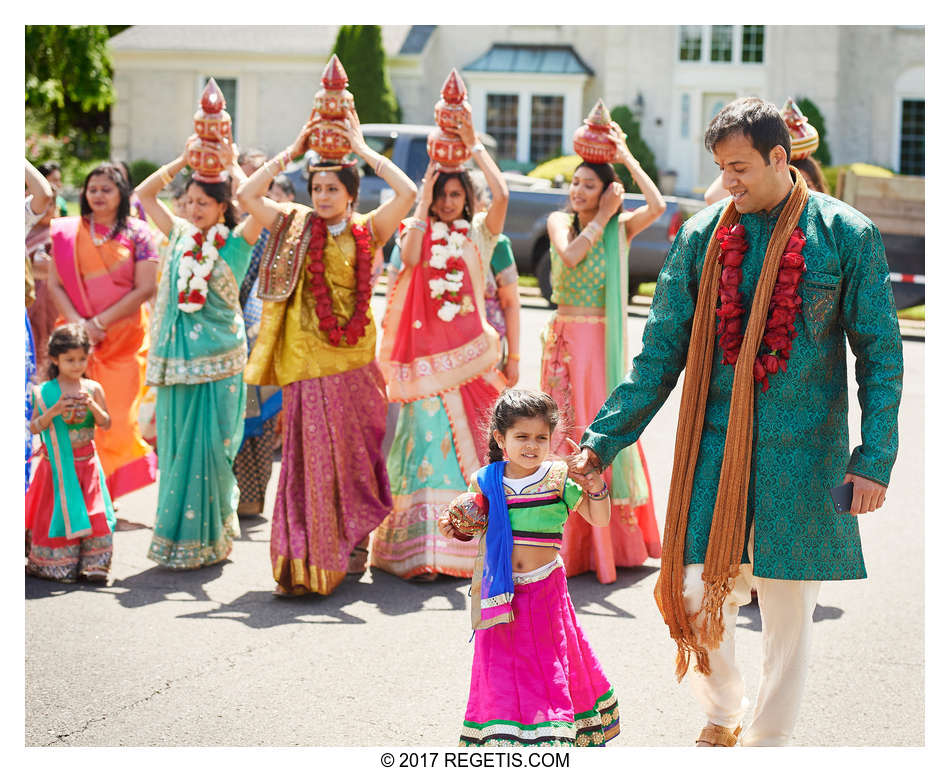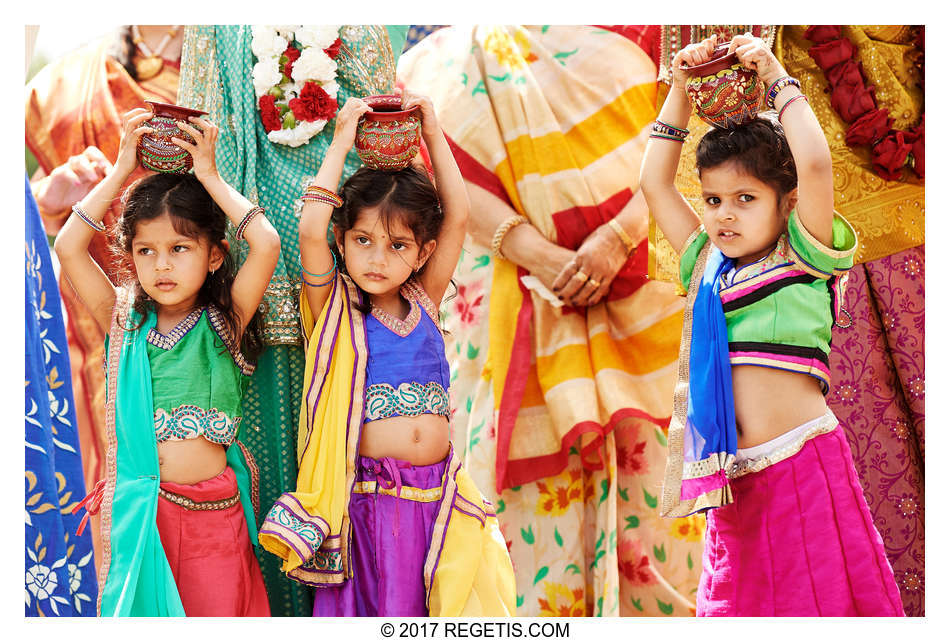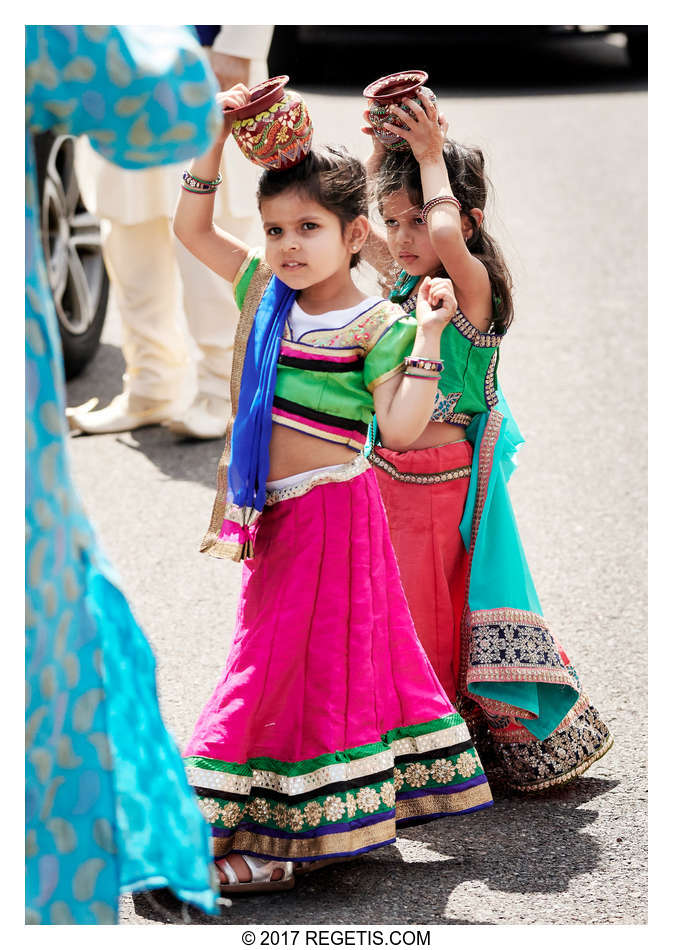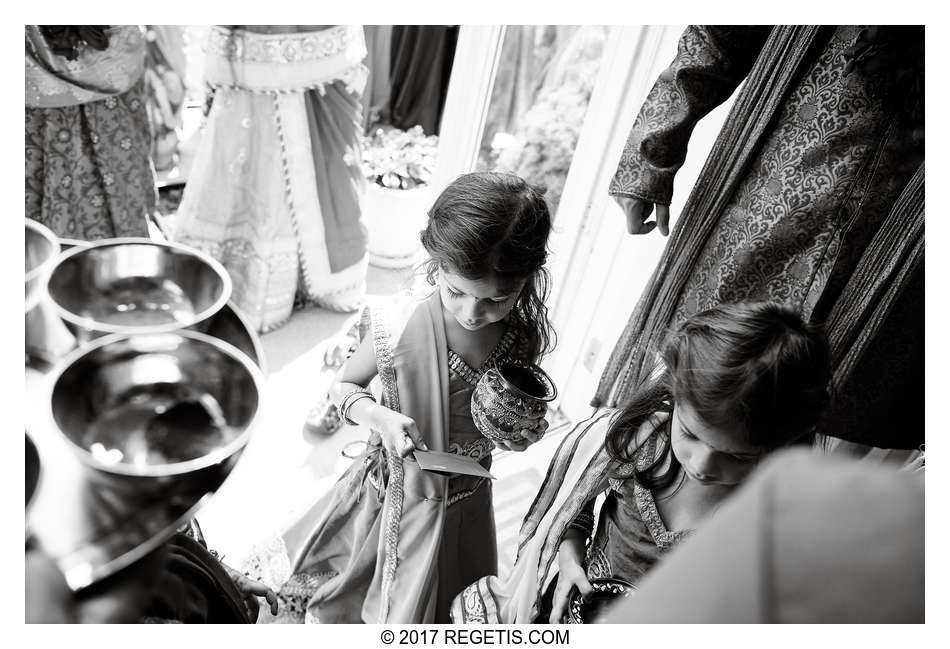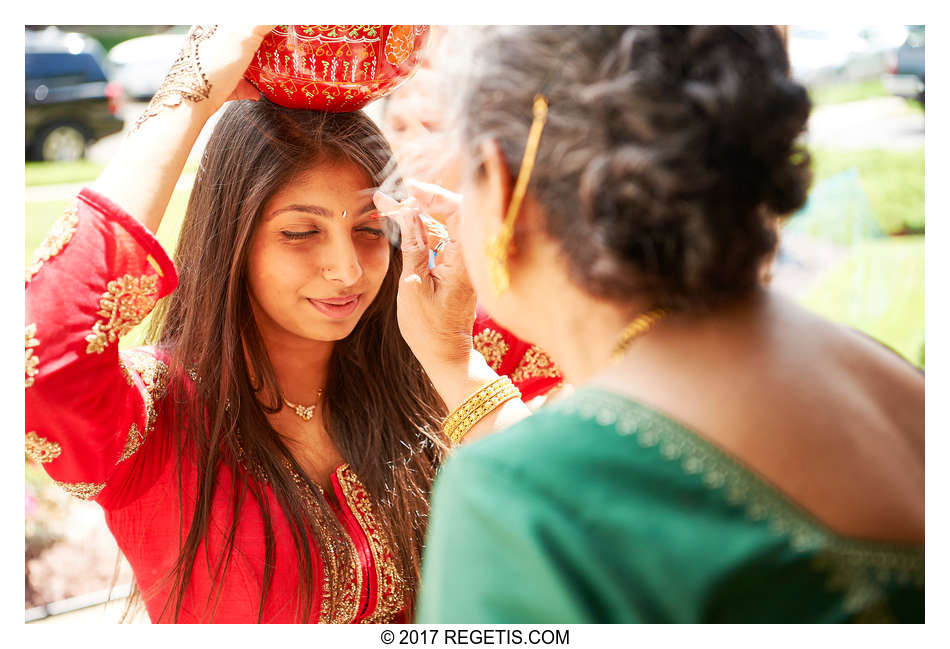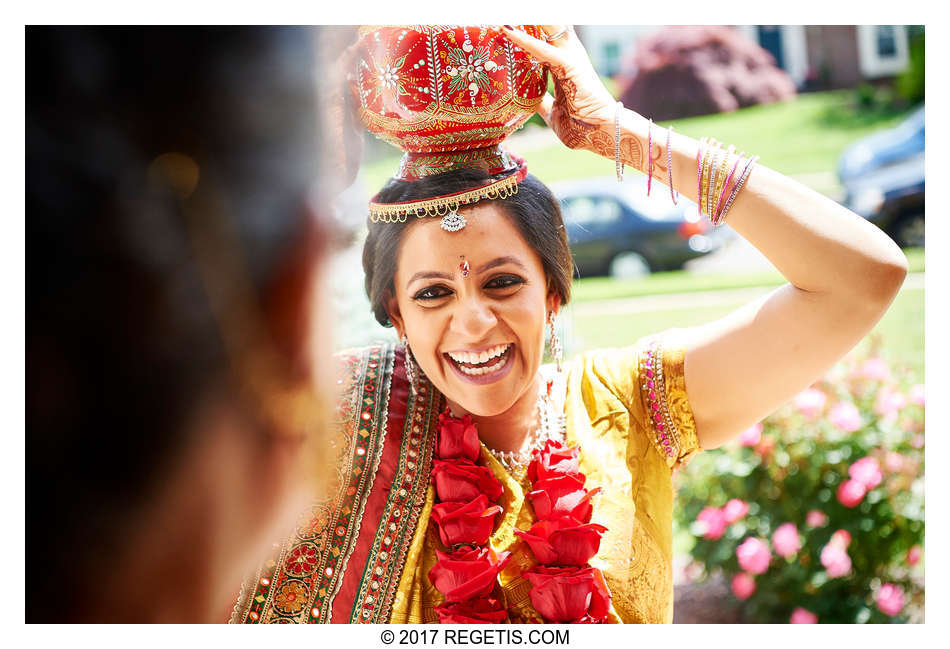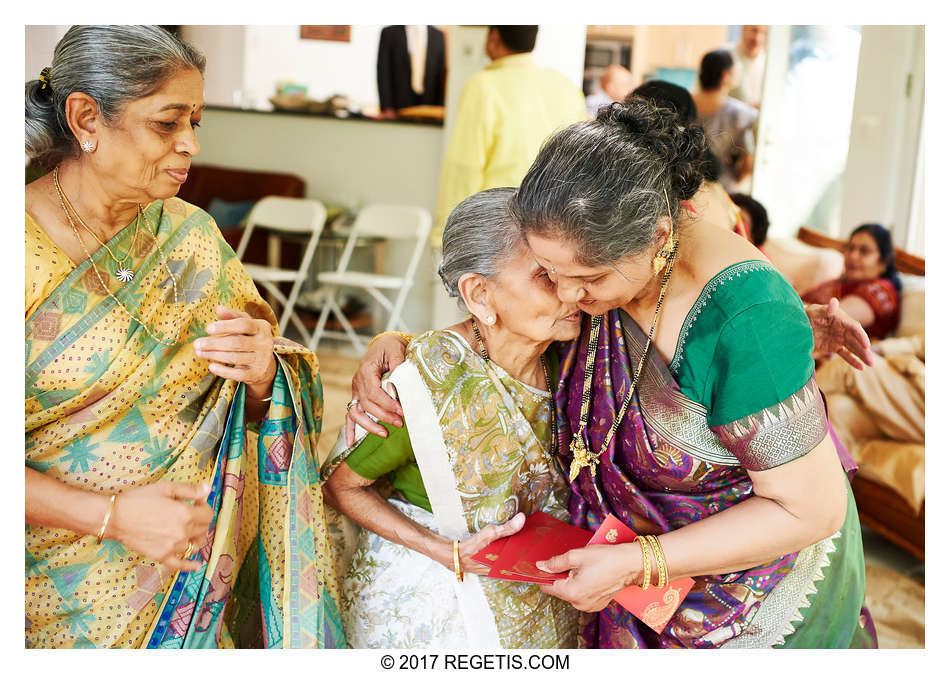 Cameras and Lenses used

NIKON D3S ( NIKON CORPORATION )
NIKON D5 ( NIKON CORPORATION )
NIKON D500 ( NIKON CORPORATION )
X-T1 ( FUJIFILM )
FUJIFILM ( FUJIFILM )
Nikon AF-S NIKKOR 105mm f/1.4E ED ( NIKON CORPORATION )
Nikon AF-S NIKKOR 24-70mm f/2.8E ED VR ( NIKON CORPORATION )
Nikon AF-S NIKKOR 24mm f/1.4G ED ( NIKON CORPORATION )
Nikon AF-S NIKKOR 70-200mm f/2.8G ED VR II ( NIKON CORPORATION )