I remember when I first got Sagarika's call regarding coverage of her wedding as she said everything a wedding photographer yearns to hear…
Photography is one of the most important vendors to me because I know it is all that I have when it is said and done and I can't redo it, ever.
Well okay so I won't go as far as to quote it, but it was something along those lines and for us as photographers that is huge because it showed me how much she truly valued what it is that we do even before we proceeded any further into the discussion. For many in search of the perfect professional for their wedding, they don't realize how great that makes us feel on the other end and how it goes a long way in making us that much excited and interested in working with you during such an exciting time.
For that, we thank her and hope that she and Clyde love their images as much as we enjoyed taking them.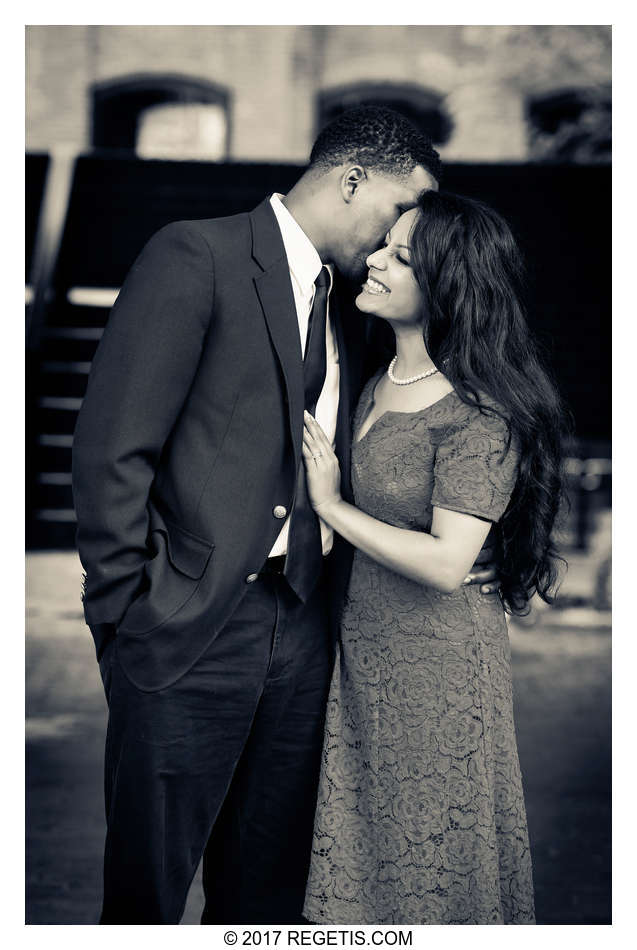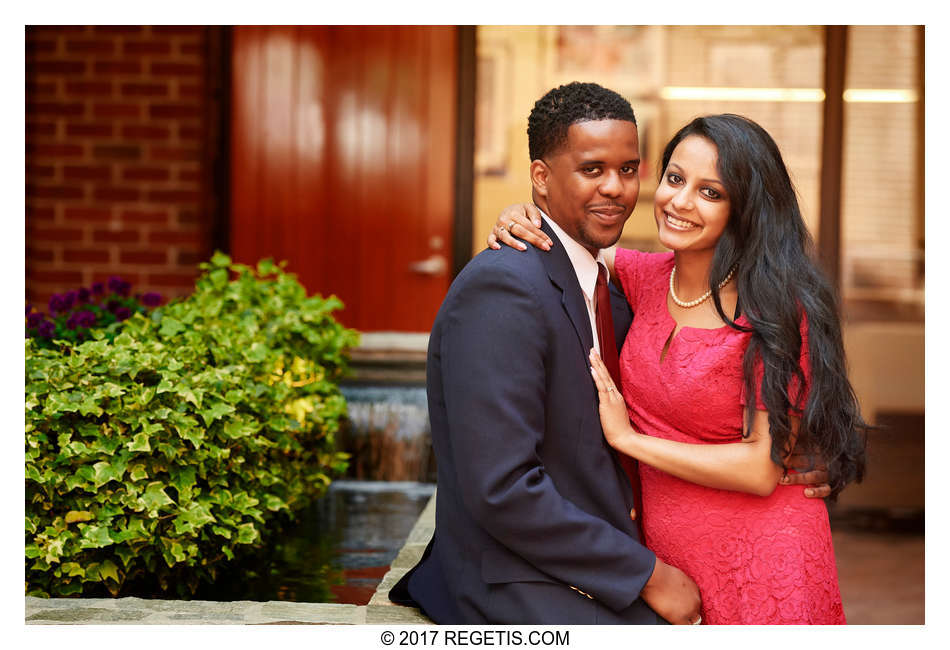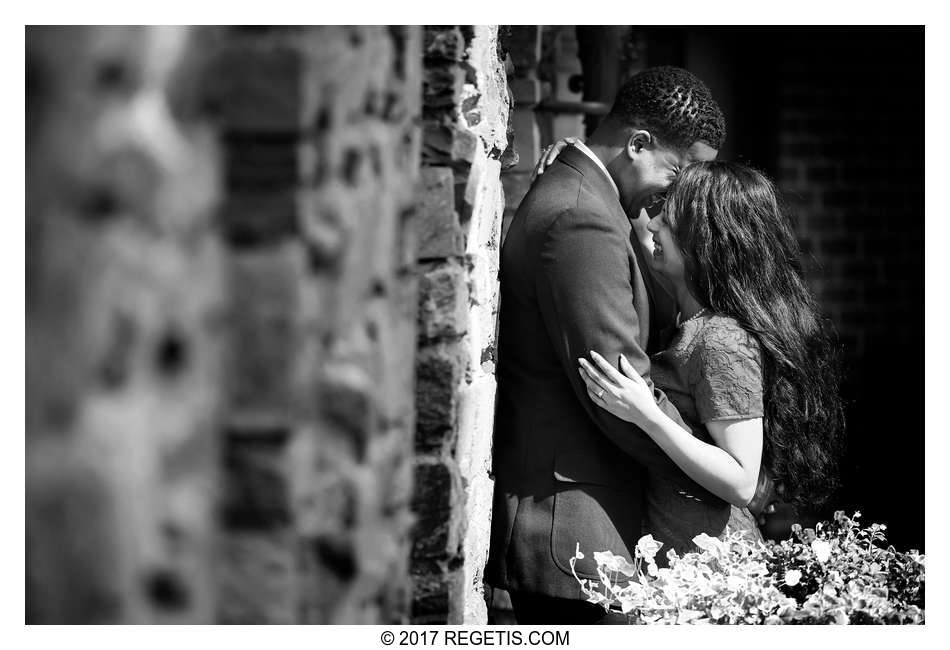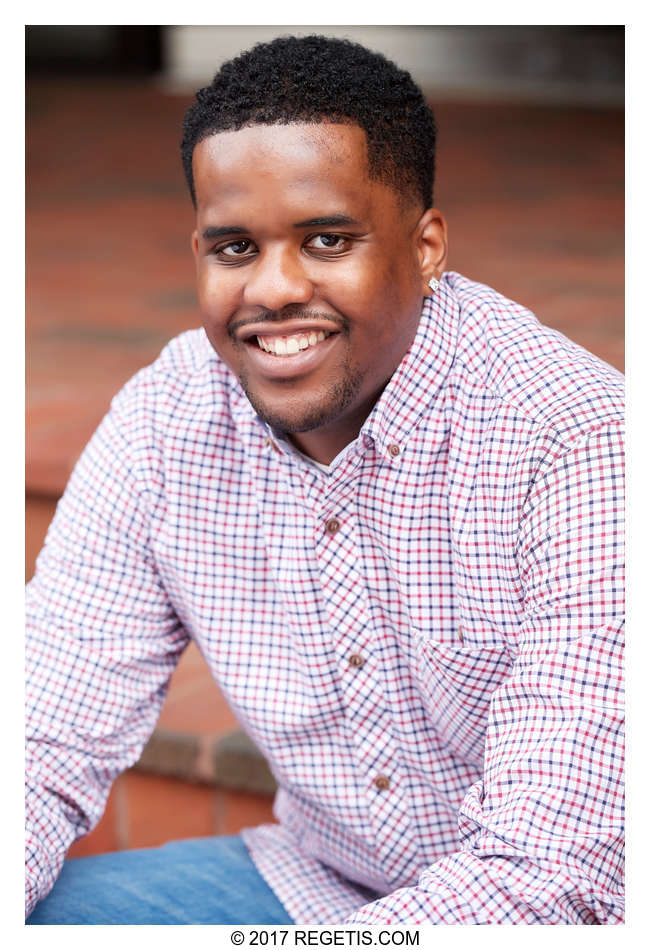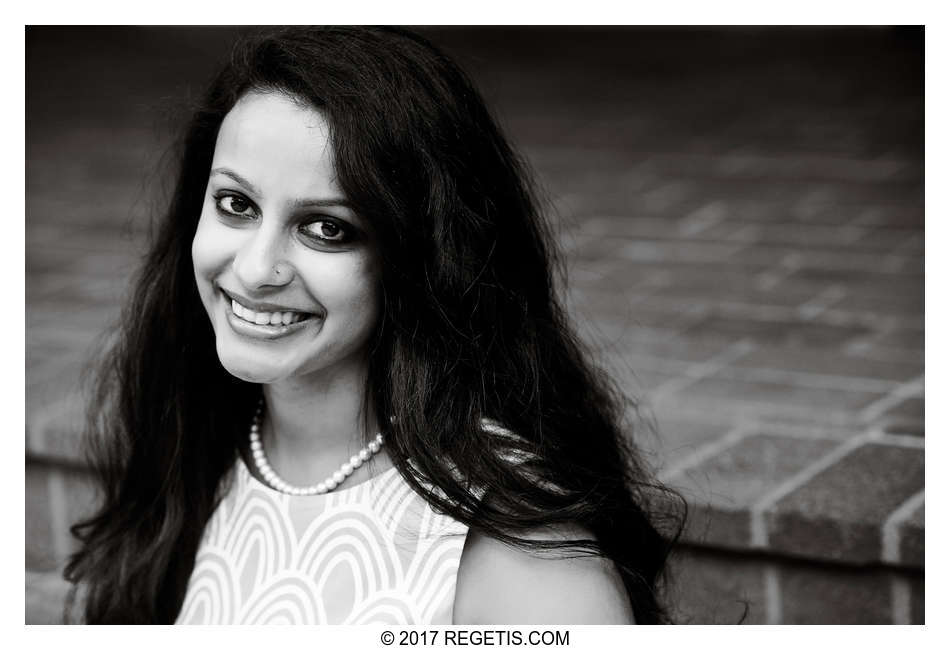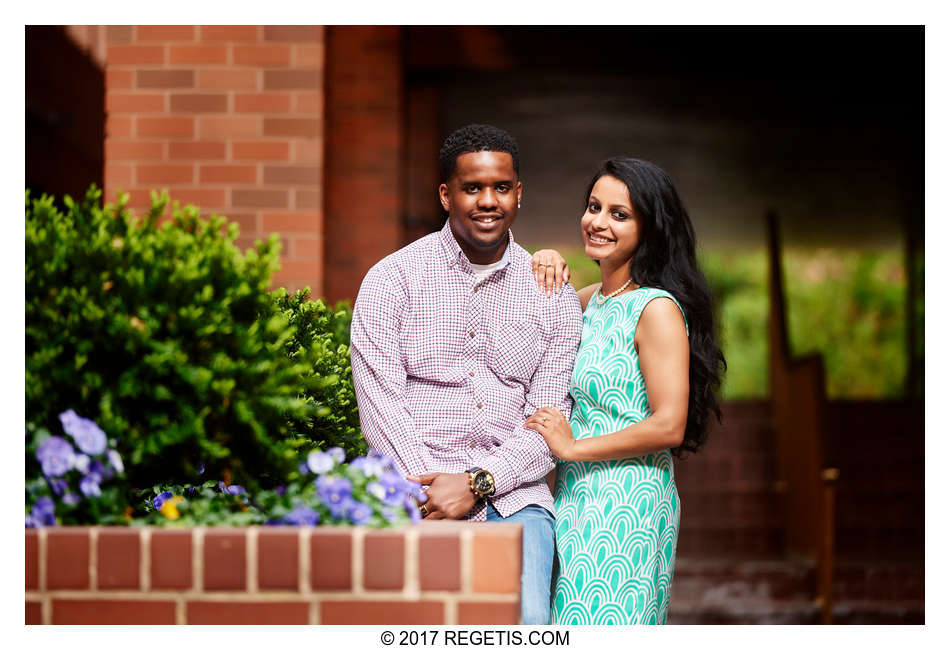 Cameras and Lenses used

NIKON D5 ( NIKON CORPORATION )
Nikon AF-S NIKKOR 70-200mm f/2.8G ED VR II ( NIKON CORPORATION )