Caden turned one in style celebrating at the Hilton Mclean in Tysons Corner. It's not often we get to step out of our realm of shooting weddings to special events all that often but when we do and it is for a past client that we have seen go from engaged all the way to parenting it has a certain kind of specialness to it.
Shelly and Simon are one of those couples that you wish you could clone; as Shelly was that bride that knew exactly what she wanted which creates the ideal client to cater to as all the guess work is removed, needless to say, it sets them up for the ideal perfect parenting role. Simon is that added love and support who maintains the structure and consistency that Shelly thrives well in and in the end, makes them a great team together!
I can honestly say that spending the day with them was more than an honor as we were able to spend time with the family, see the kids, catch up with old friends and past brides that are near and dear.
Caden turned one none the less in midst of a "Pot-of-Gold!"!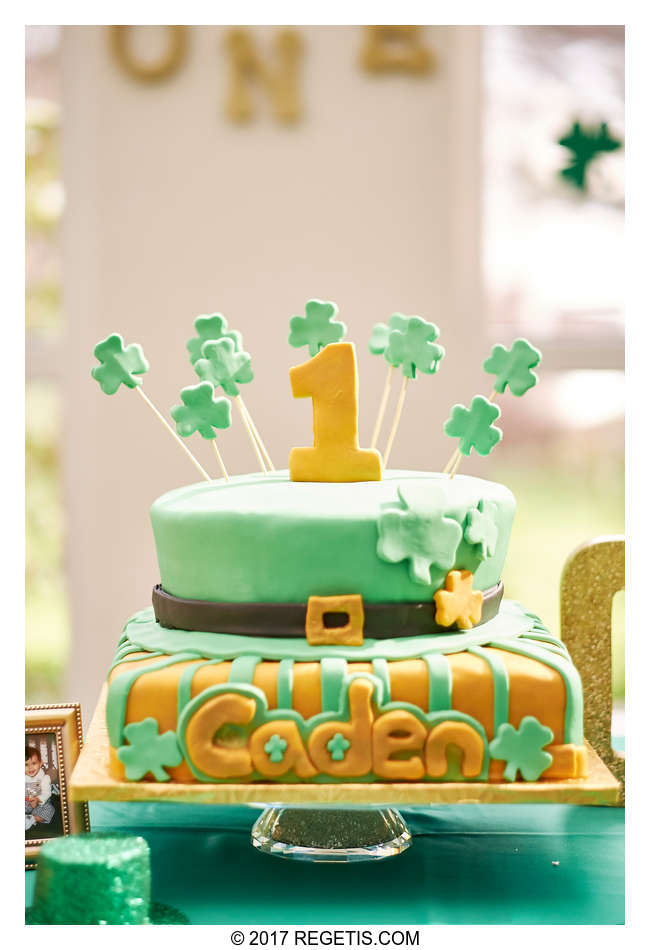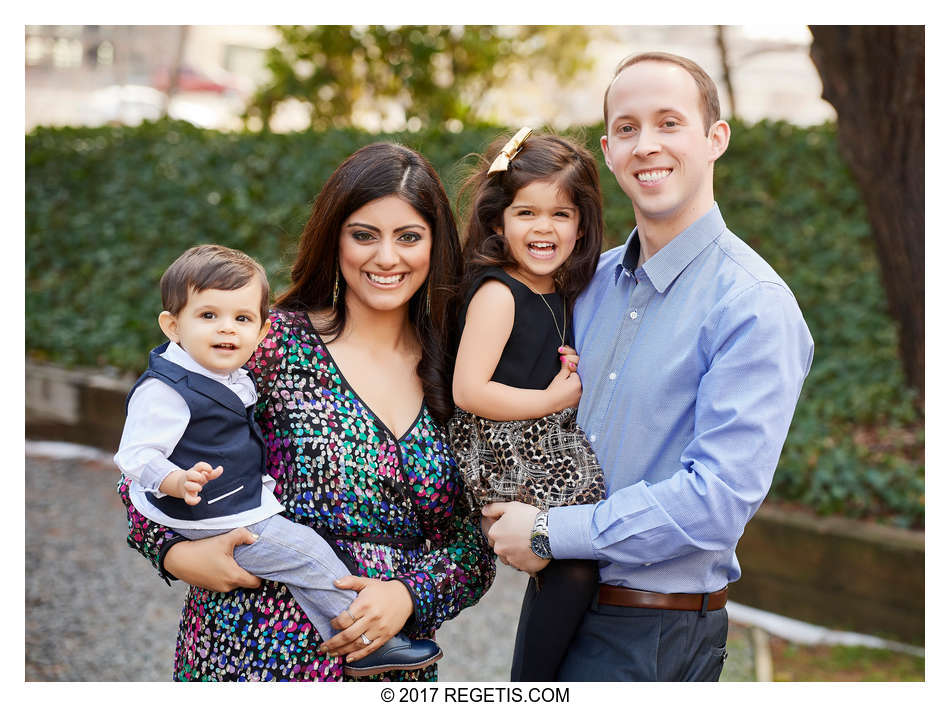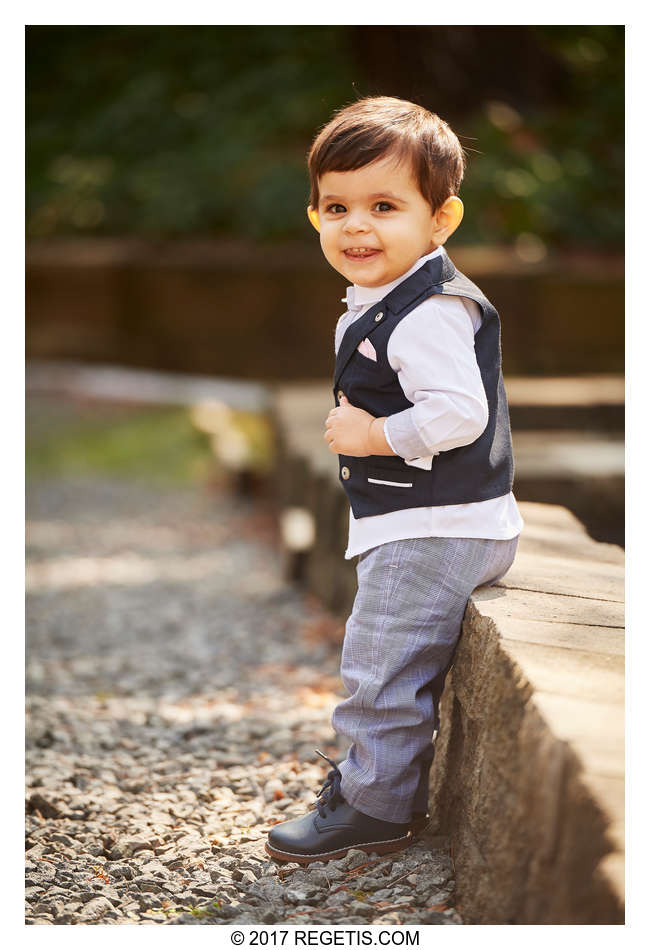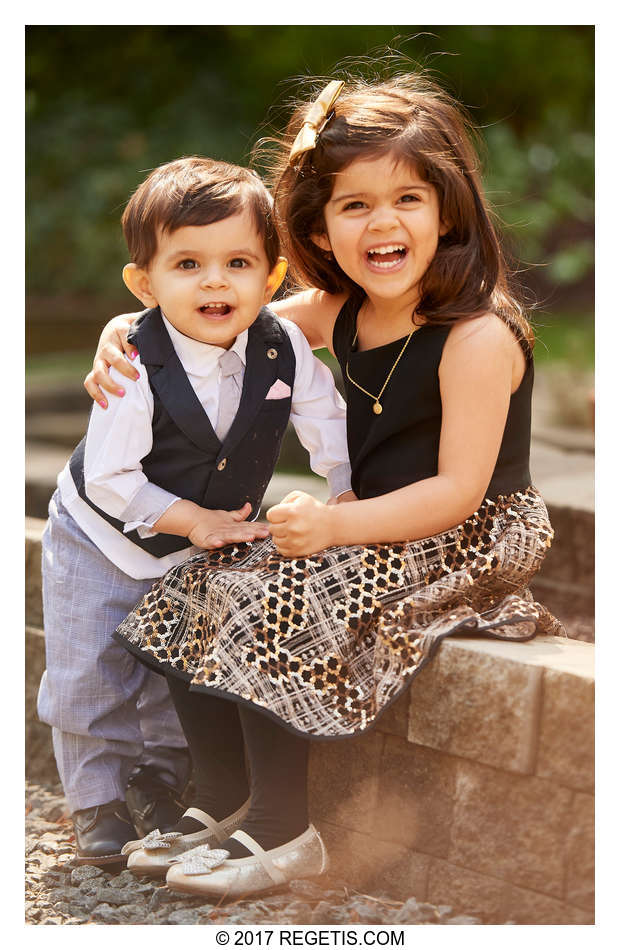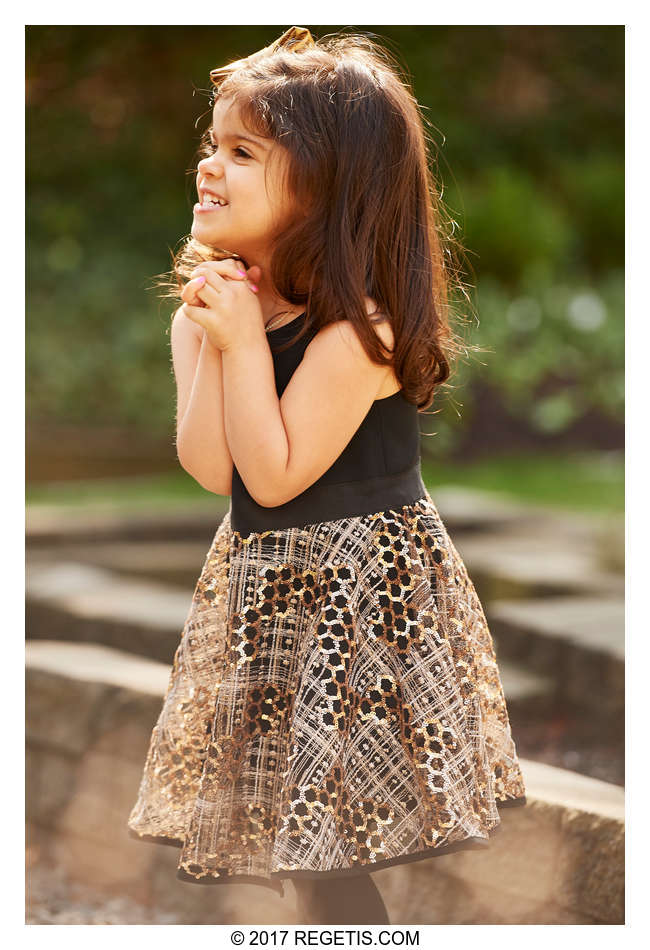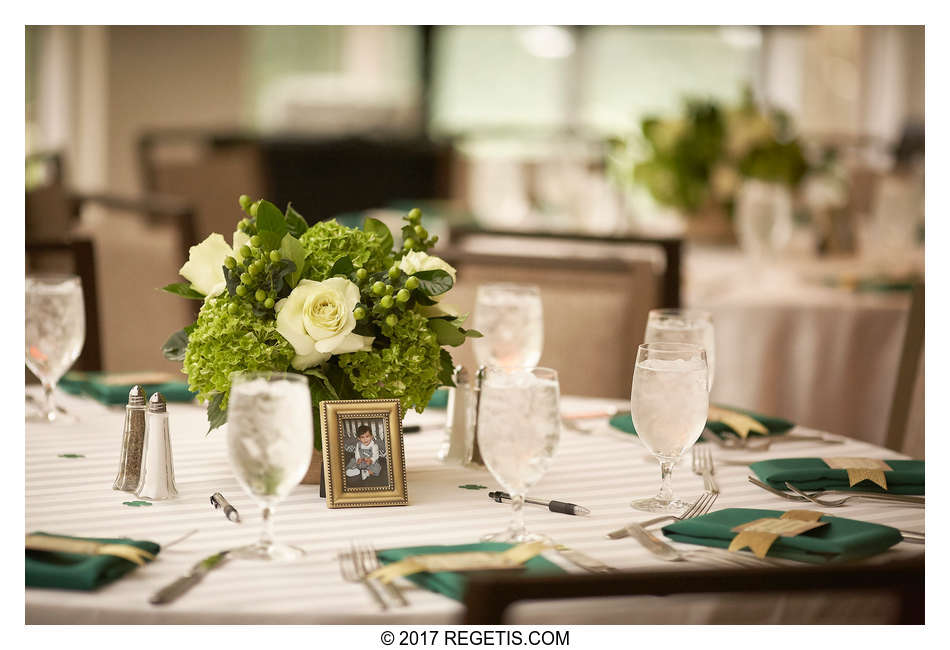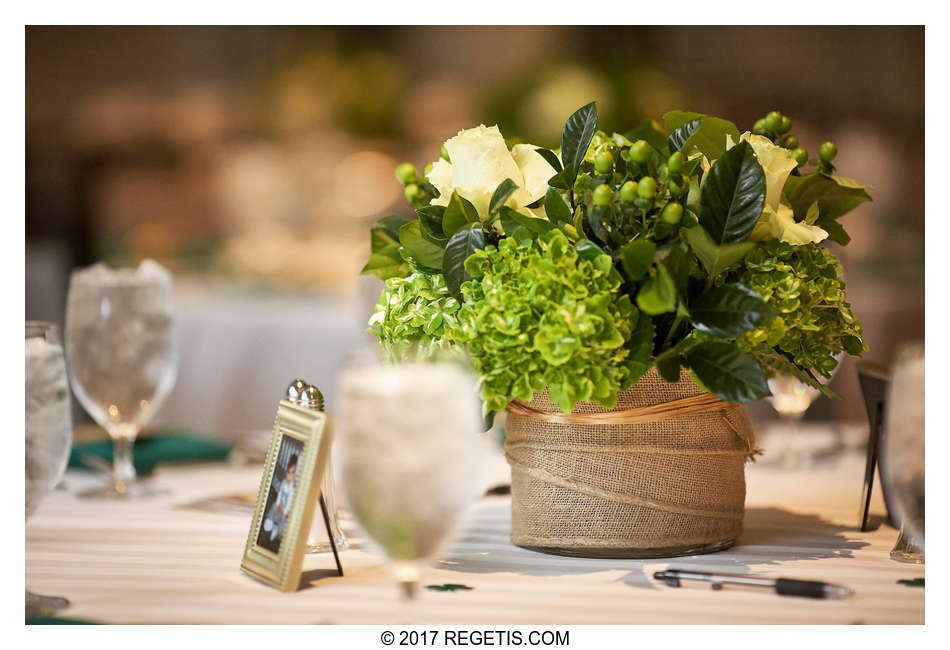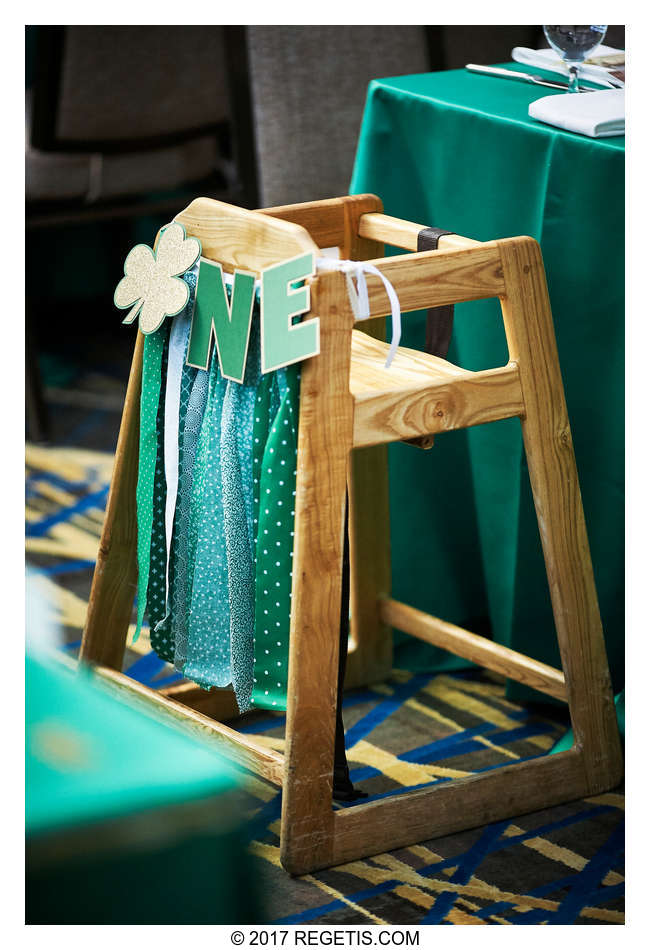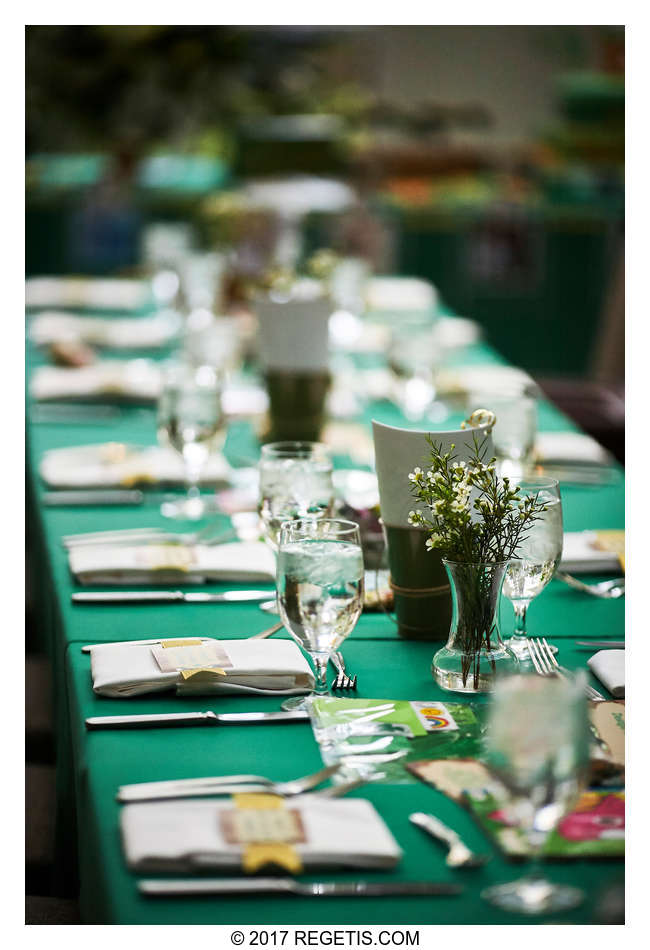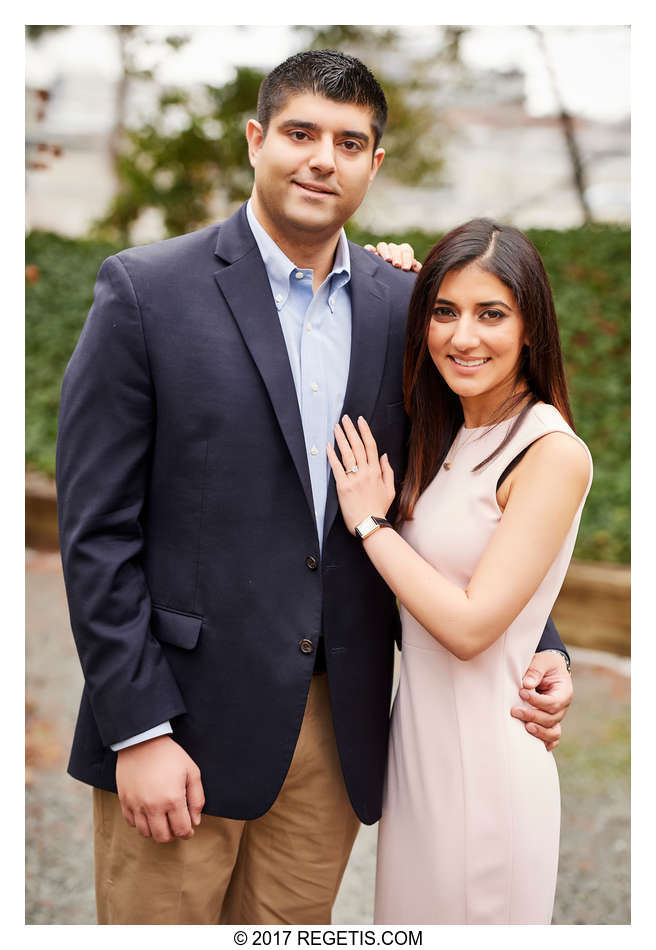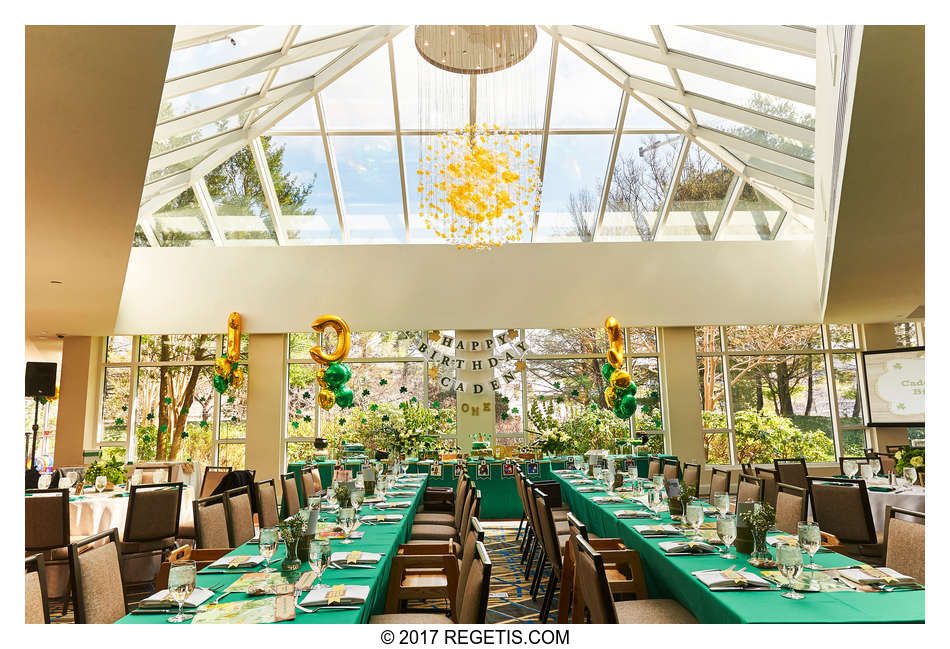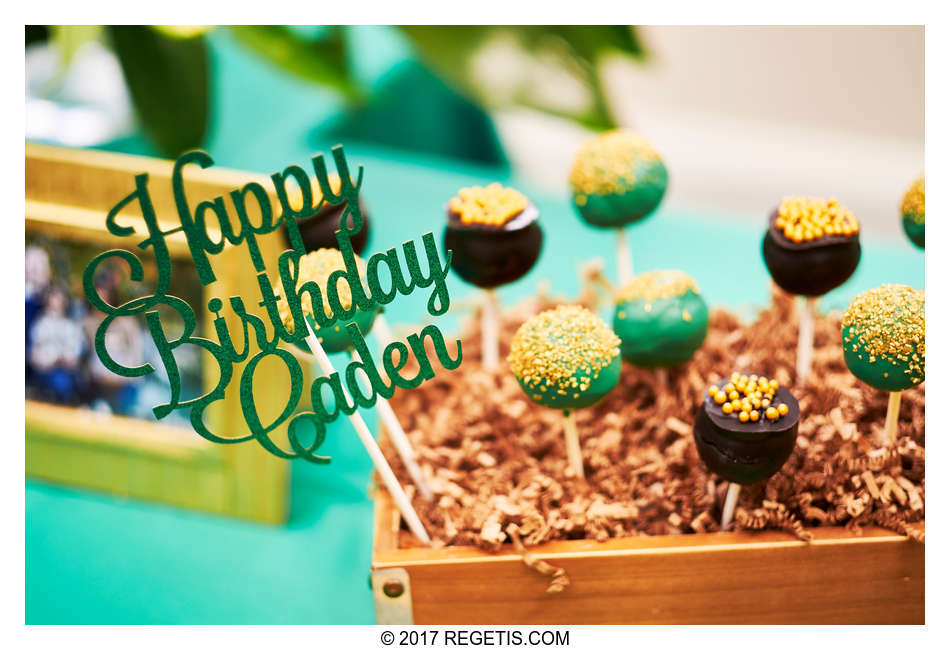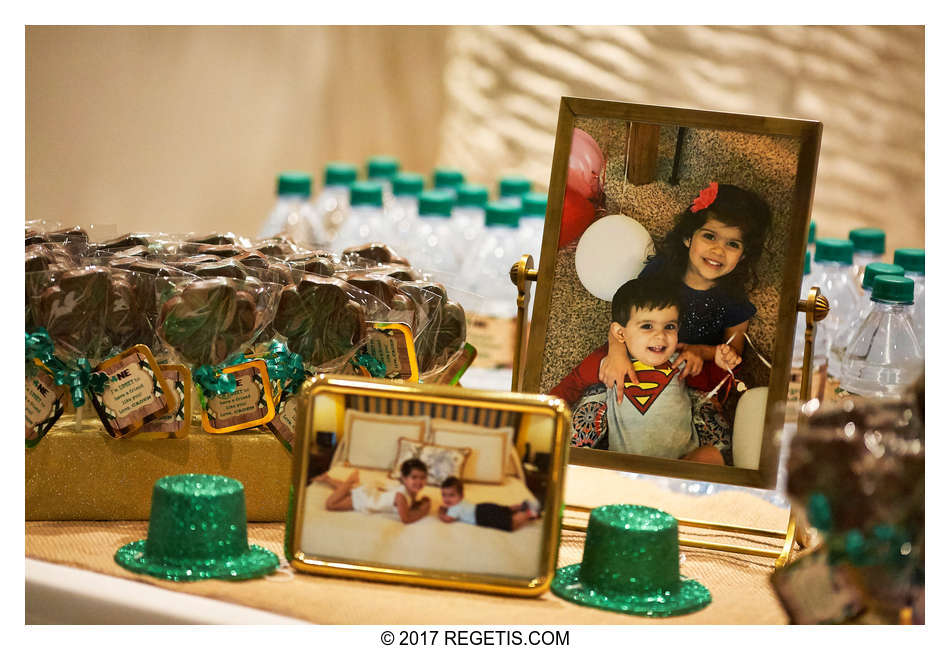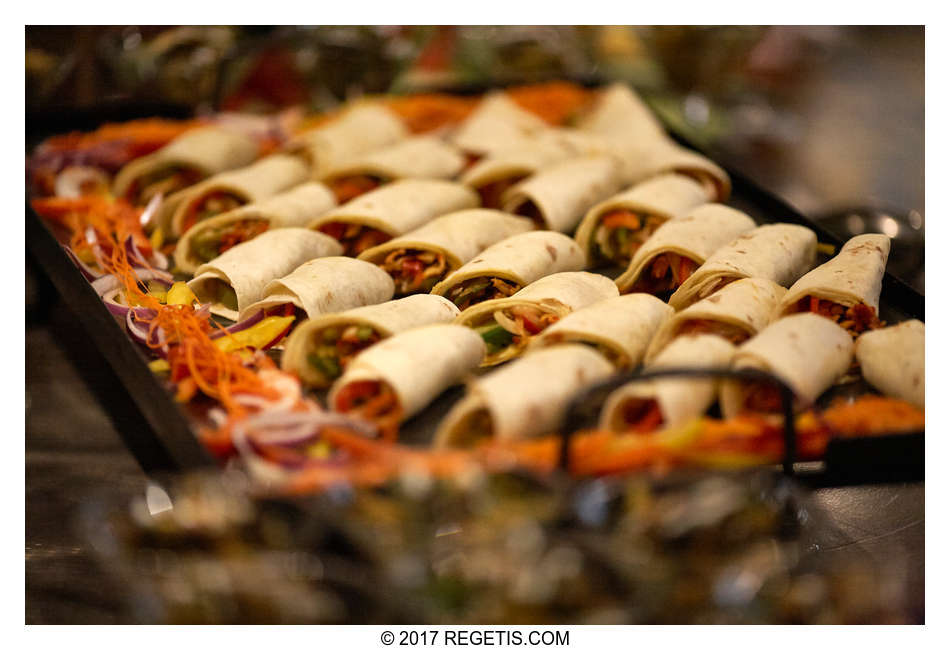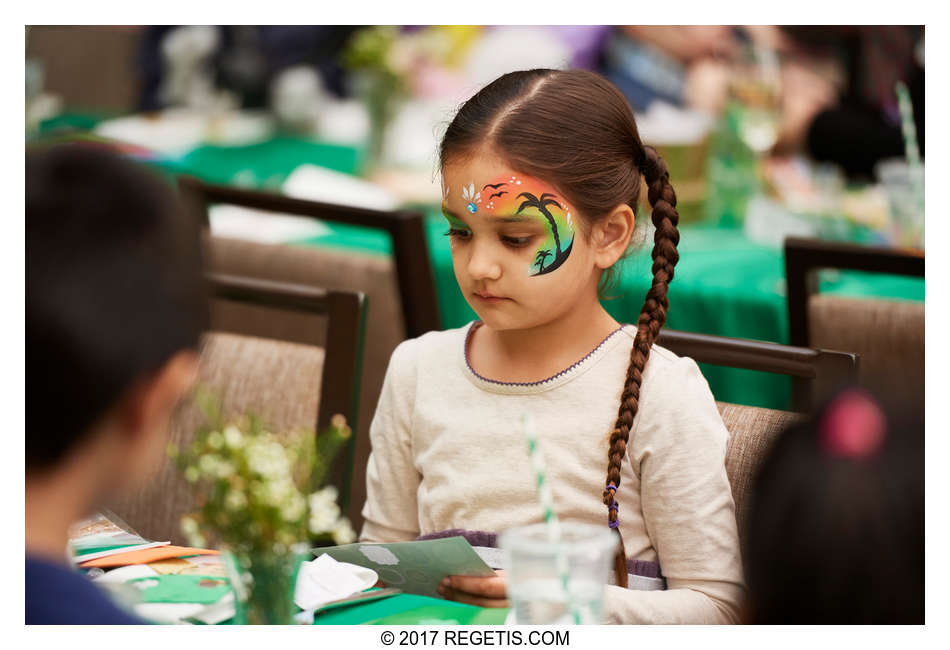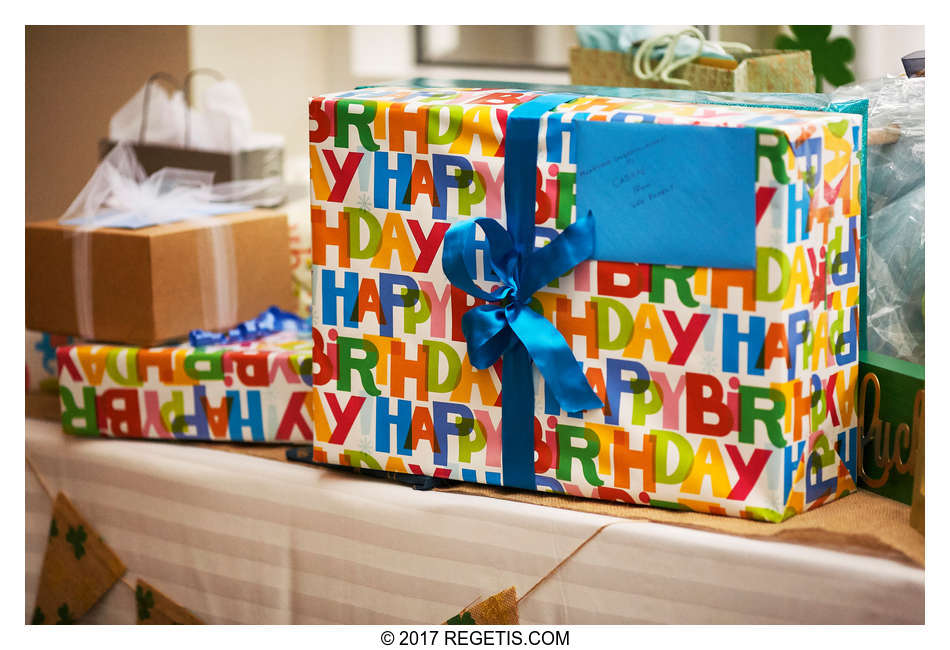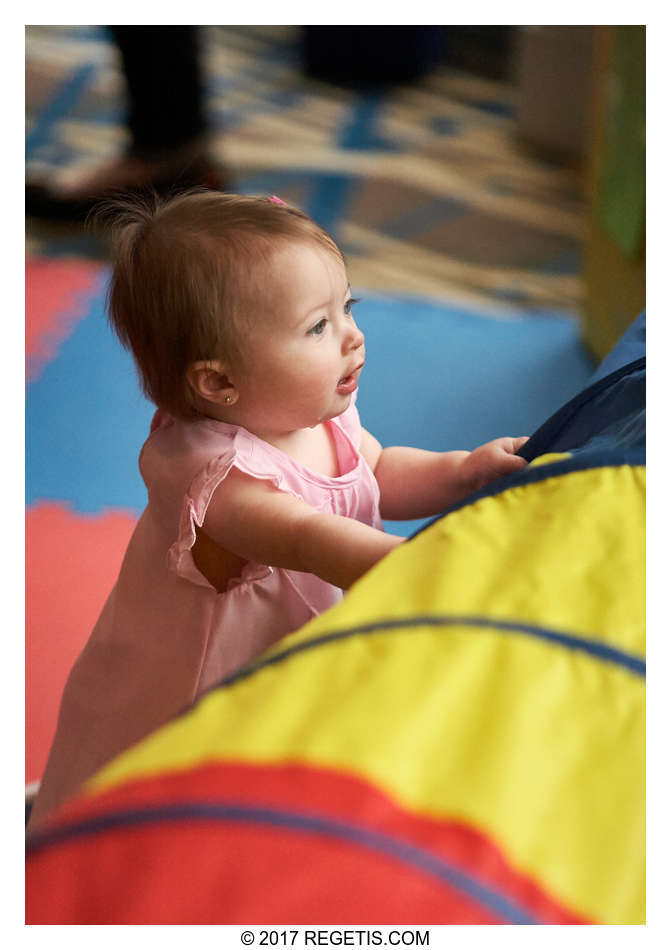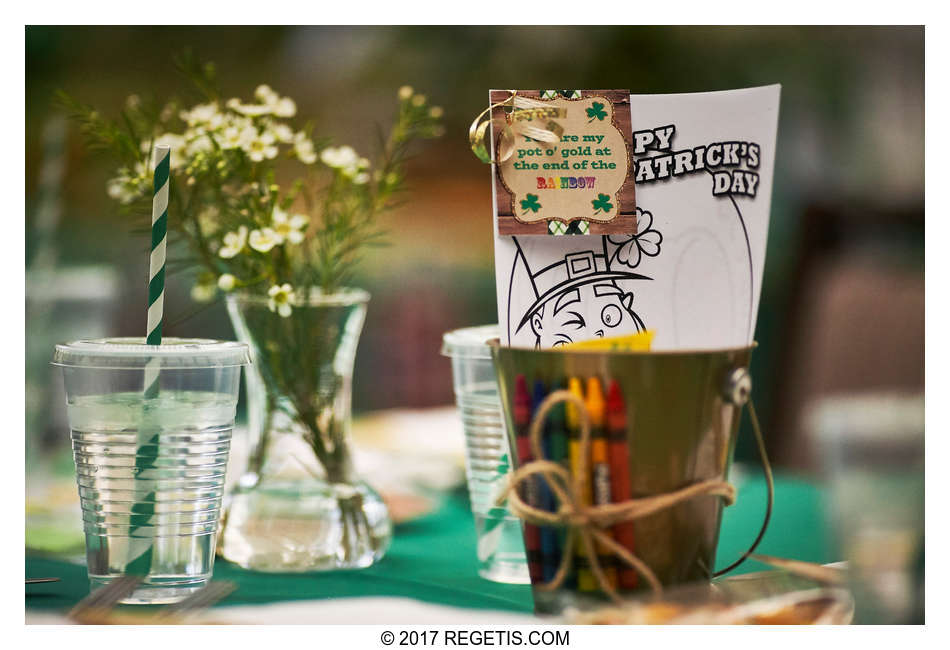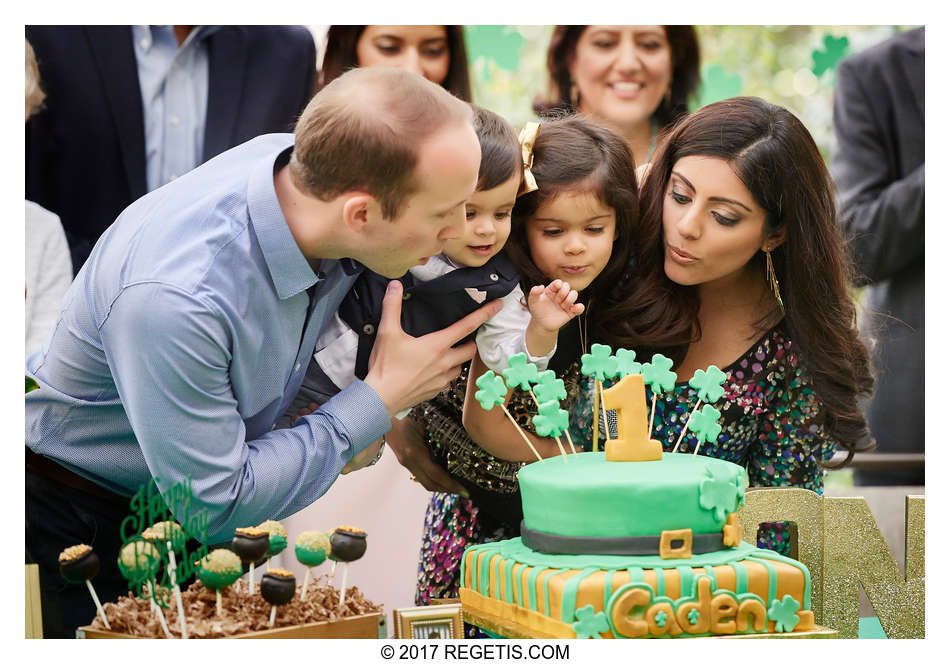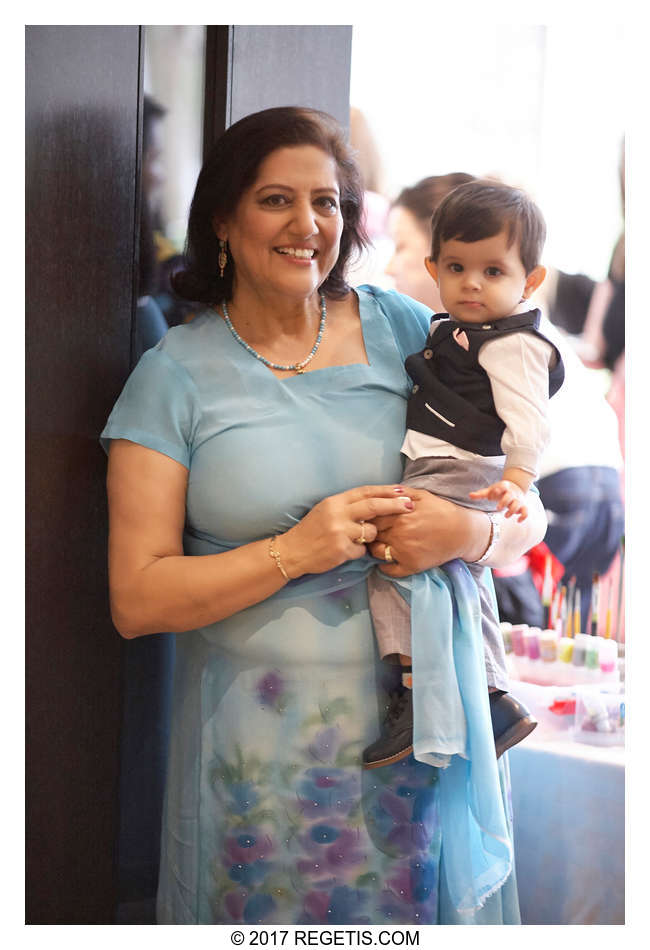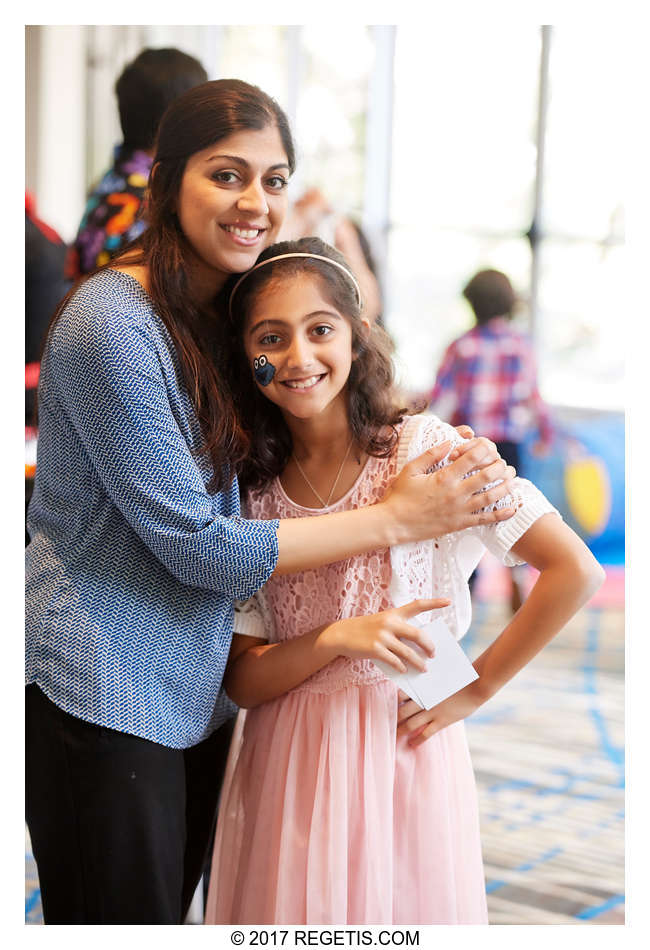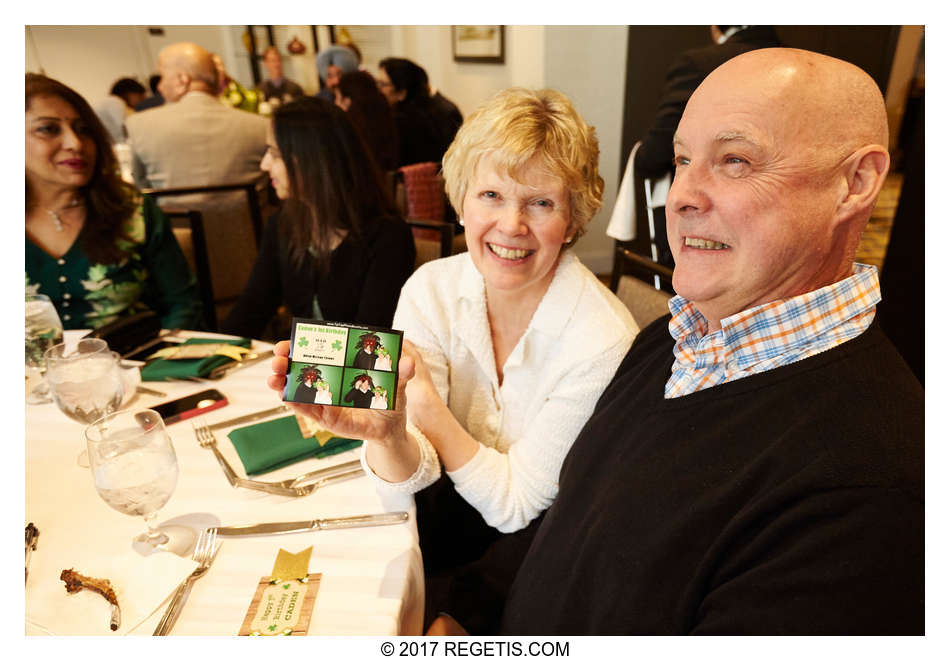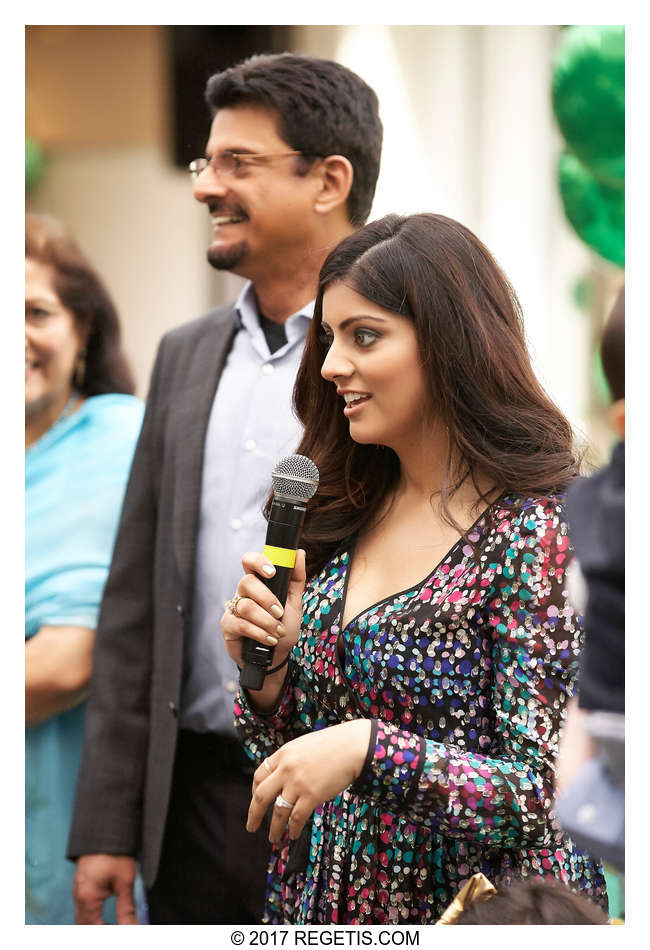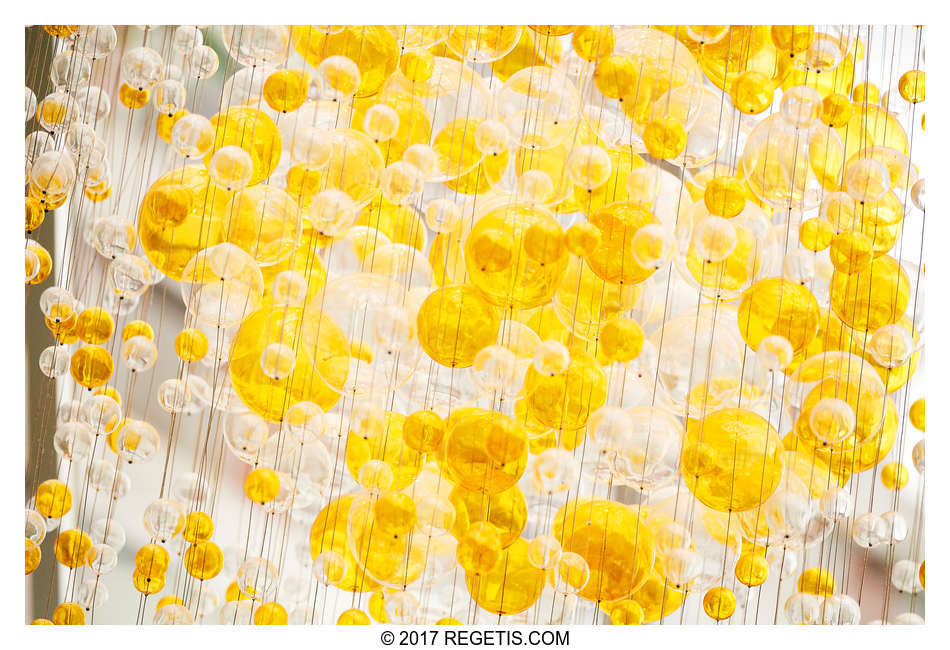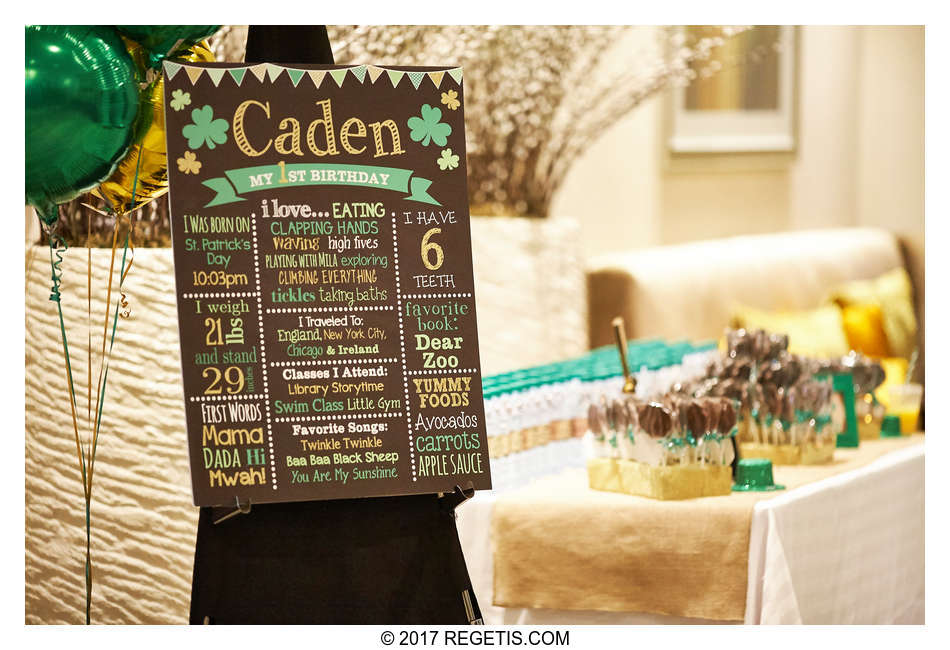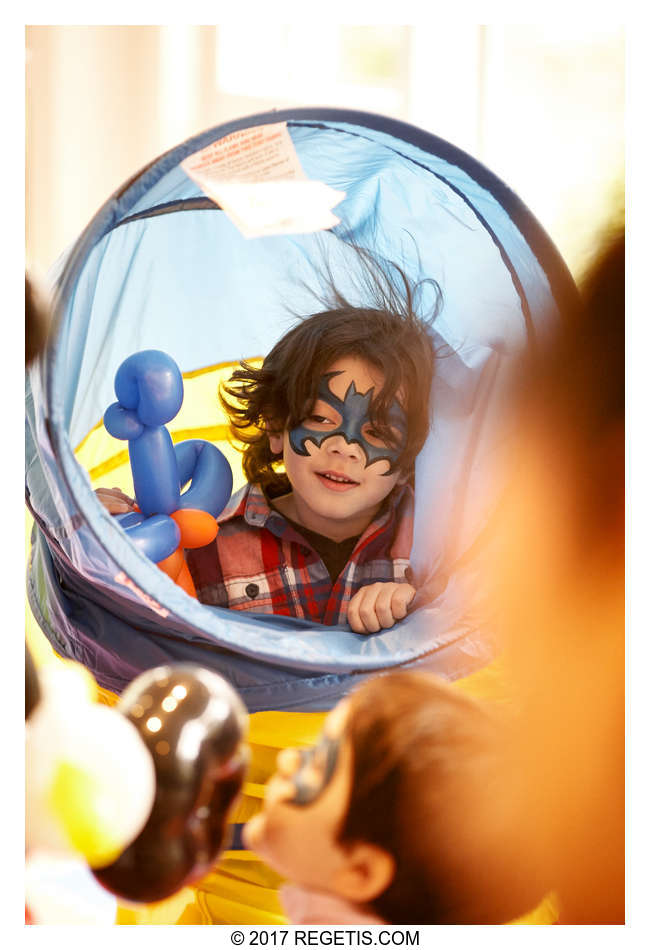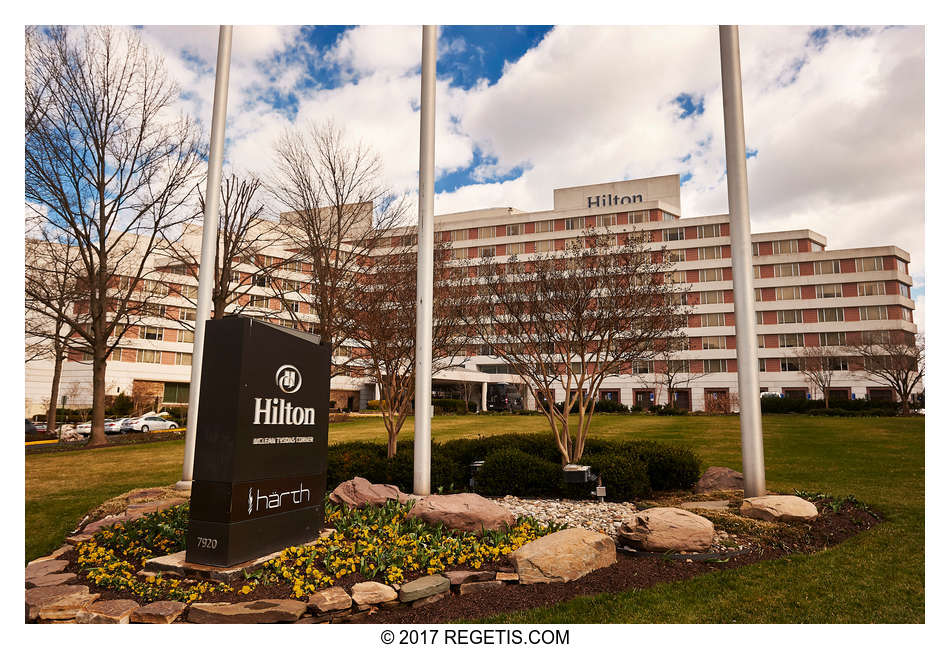 Cameras and Lenses used

Canon EOS 5D ( Canon )
Canon EOS 5D Mark II ( Canon )
NIKON D3S ( NIKON CORPORATION )
NIKON D5 ( NIKON CORPORATION )
X-T1 ( FUJIFILM )
Canon EF 135mm f/2L USM ( Canon )
Canon EF 16-35mm f/2.8L II USM ( Canon )
FUJIFILM ( FUJIFILM )
Nikon AF-S NIKKOR 24-70mm f/2.8G ED ( NIKON CORPORATION )
Nikon AF-S NIKKOR 70-200mm f/2.8G ED VR II ( NIKON CORPORATION )