It was an honor and privilege to photograph the attorneys with Walker Jones, PC this week as we joined with them in welcoming Ms. Amy Totten to the firm. It was a pleasure to work with everyone to help Liz Johnson with Mountain View Marketing in giving this team a fresh and updated new look!
Walker Jones, PC provides an unmatched legal team with the full complement of knowledge, experience, and proven results to effectively address a broad scope of legal issues and challenges.
Established in 1978, the members and associates of Walker Jones have an in-depth focus and significant expertise in their chosen practice areas of law that best serve their clients. They continue to remain abreast of the latest developments and decisions in their areas of concentration. When you have a particular legal matter to address—you want an attorney who is a leading expert in that specific area of the law.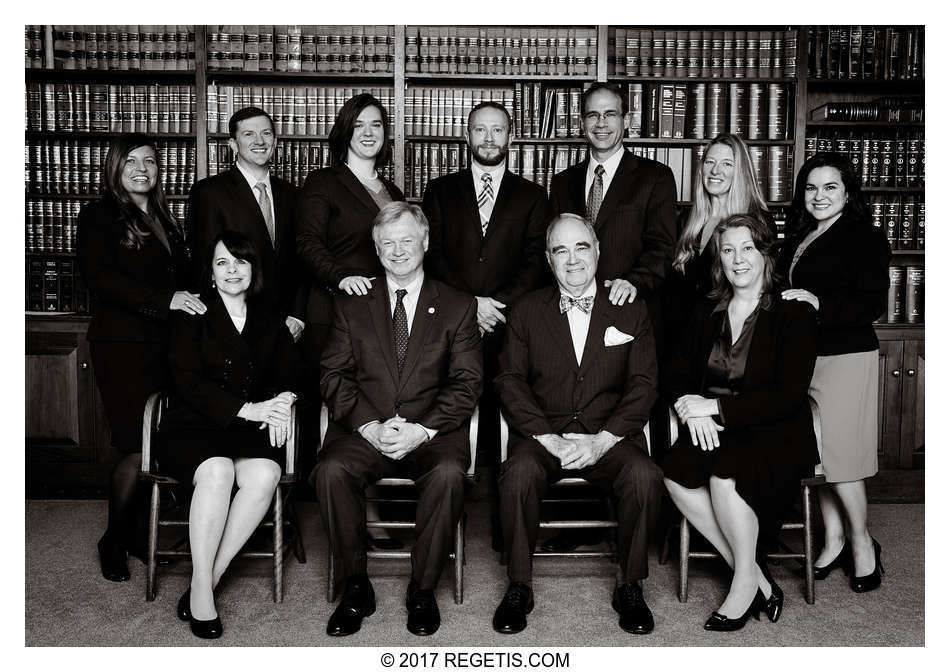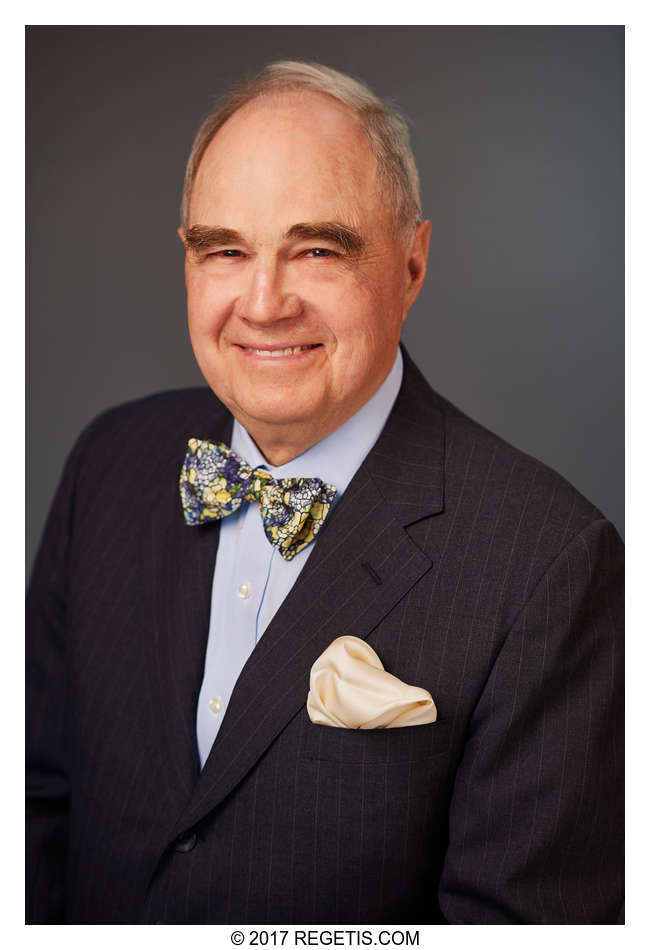 Robert deT. Lawrence (pictured above)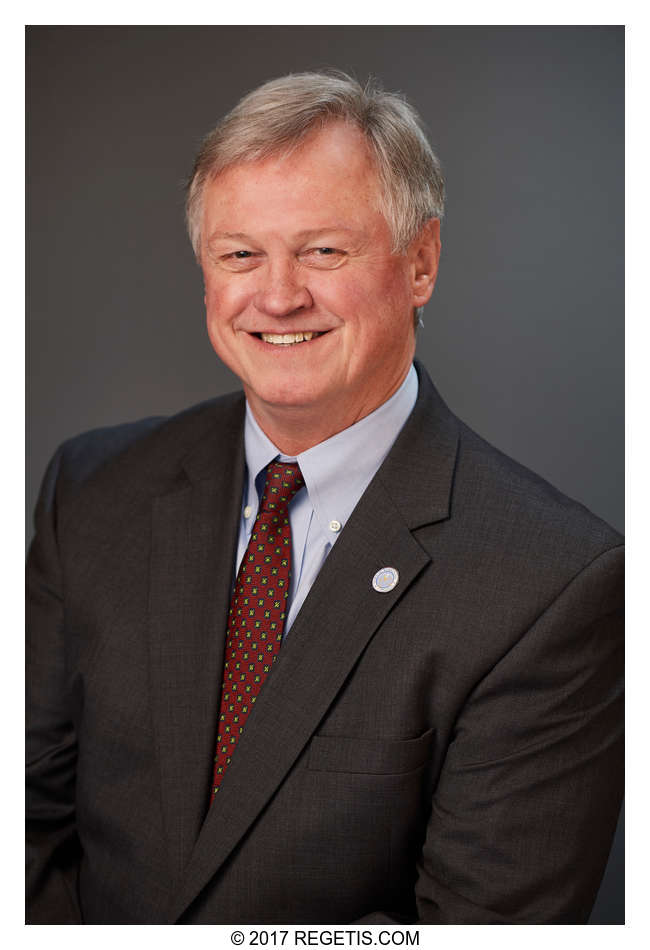 Town of Warrenton Mayor, Mr. Powell L. Duggan (pictured above)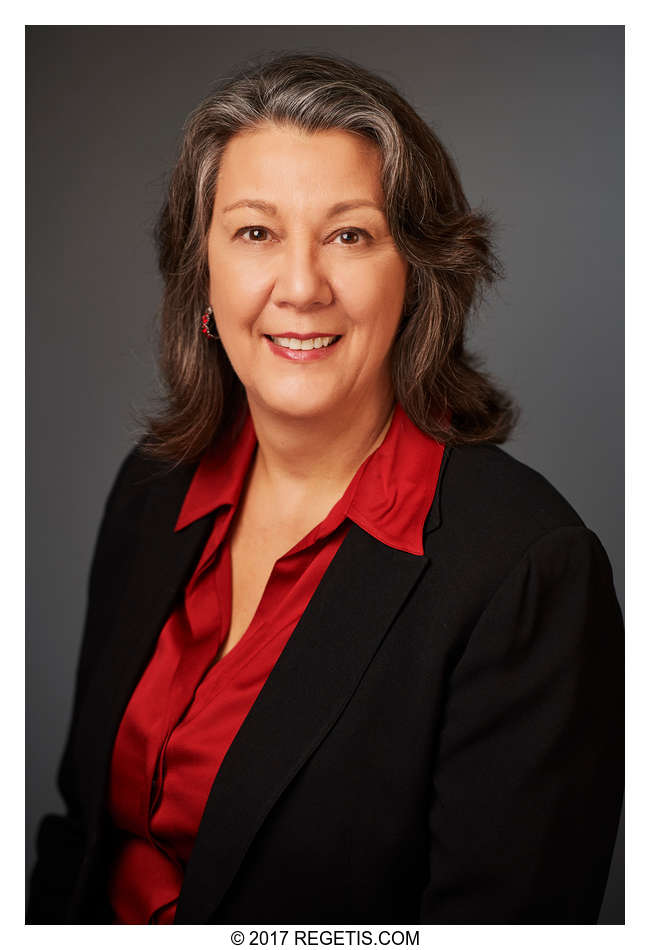 Julia S. Savage (pictured above)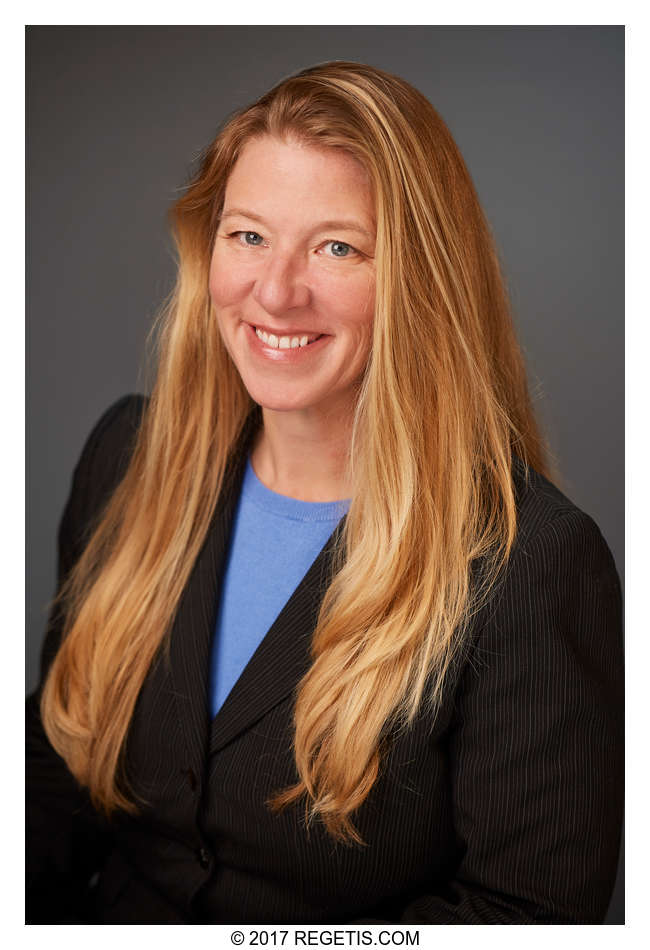 Allison E. Coppage (pictured above)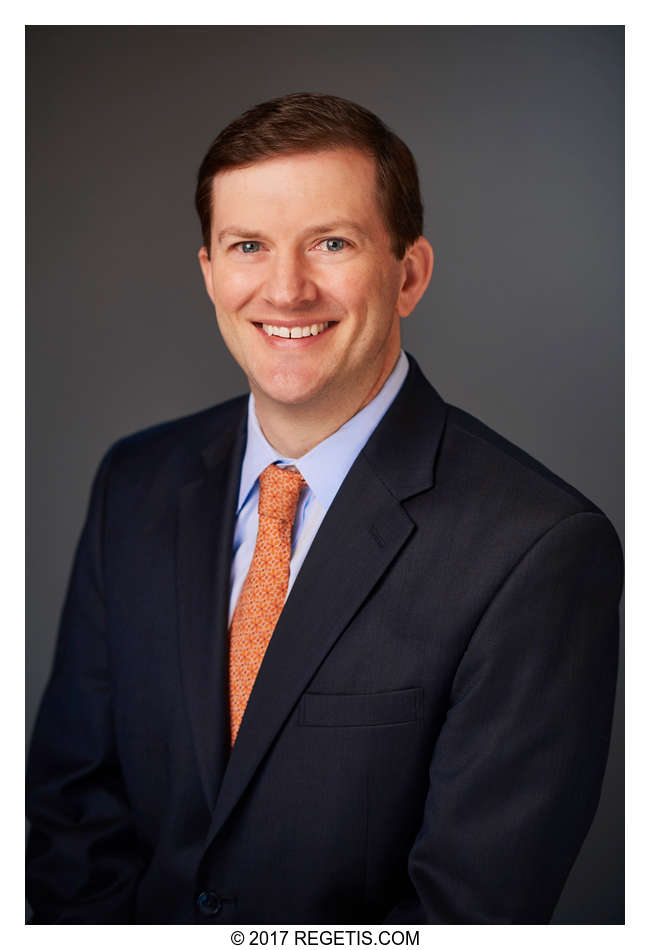 Jonathan P. Lienhar (pictured above)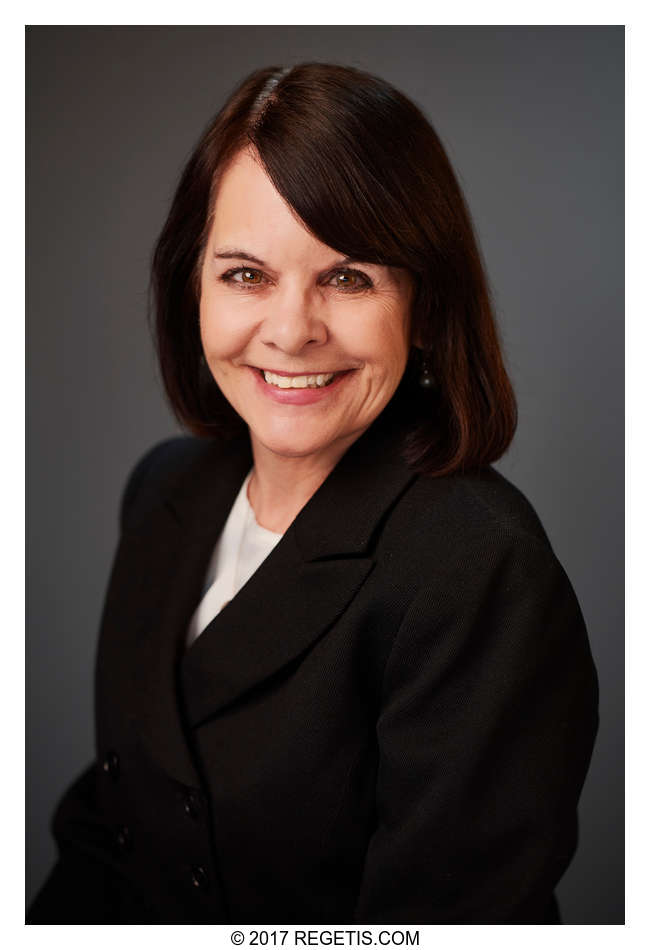 Susan F. Pierce (pictured above)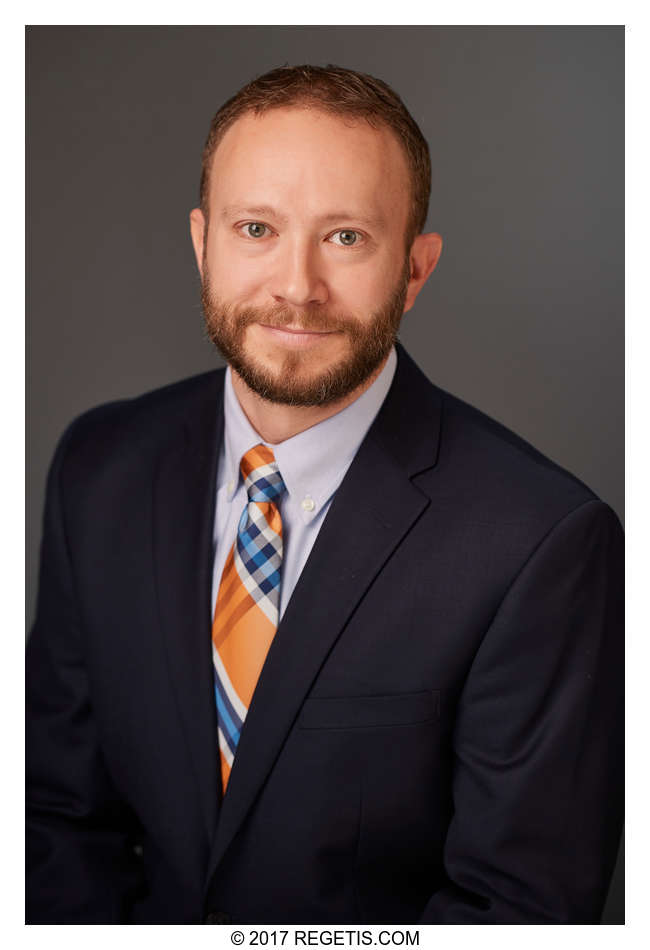 Mark F. Hyson (pictured above)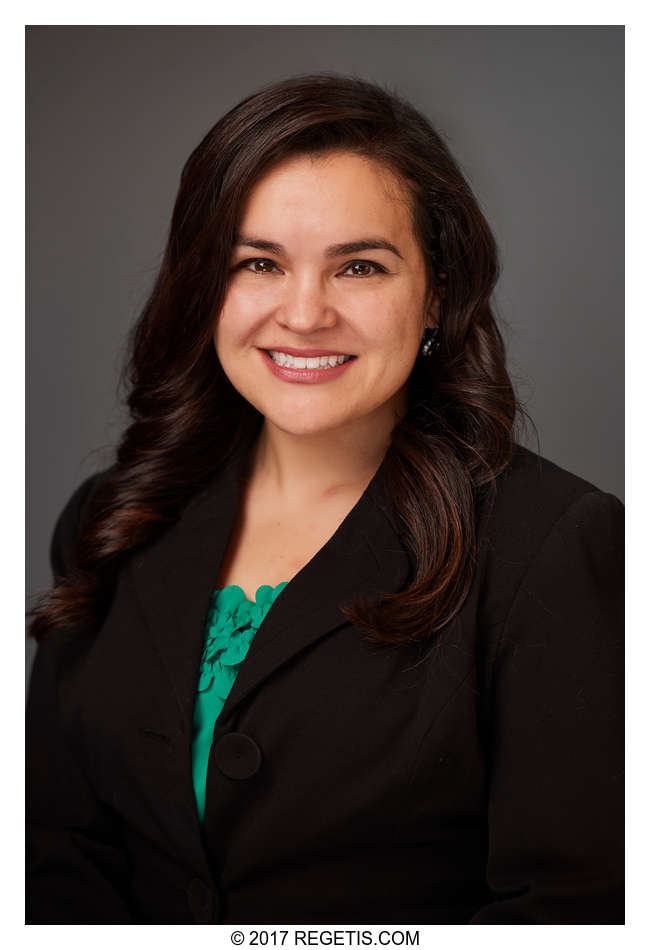 Hanna Lee Rodriguez (pictured above)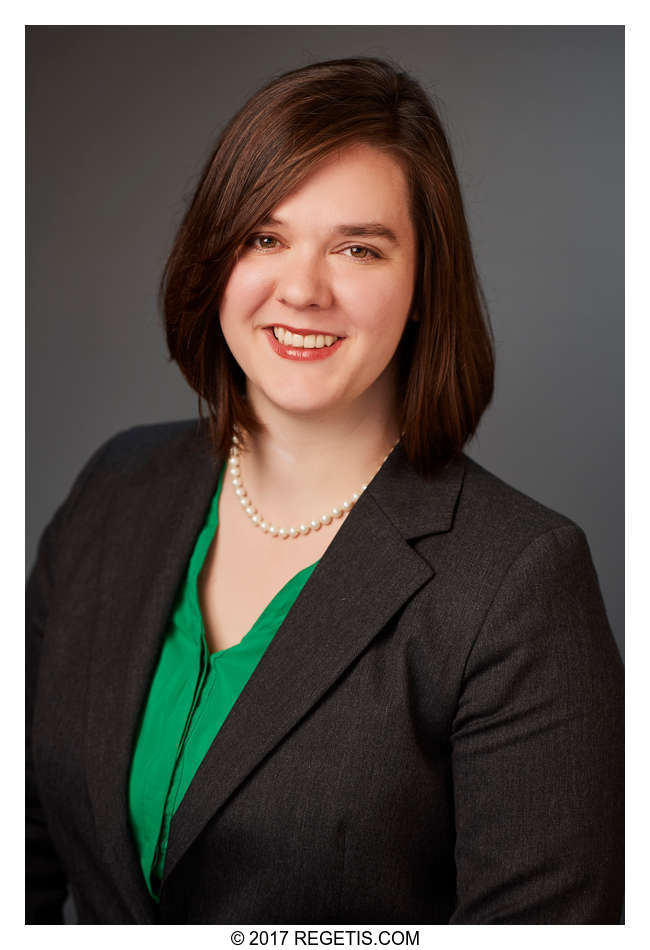 Barbara J. Marmet (pictured above)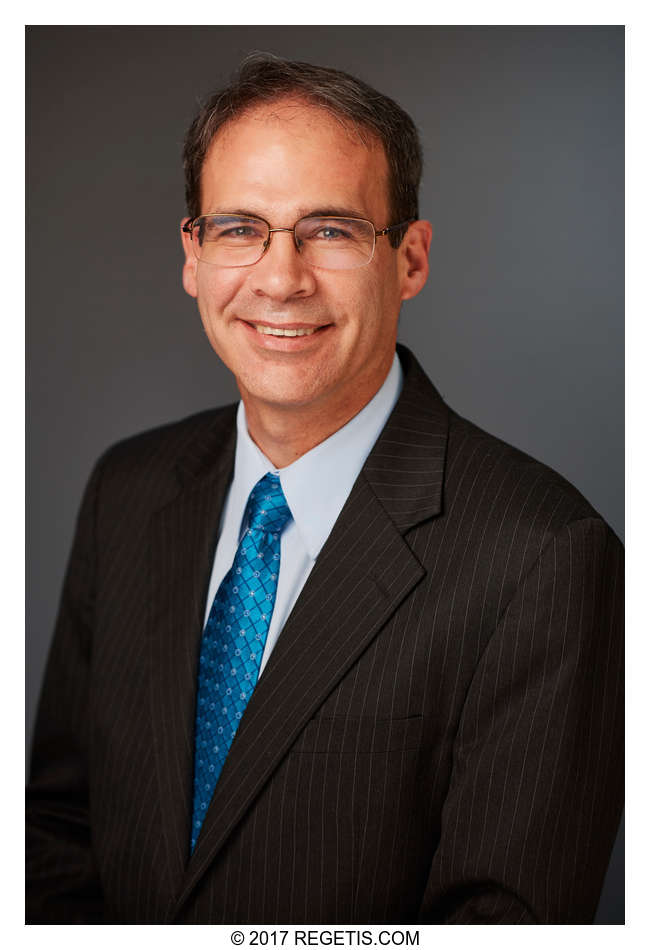 Michael T. Brown (pictured above)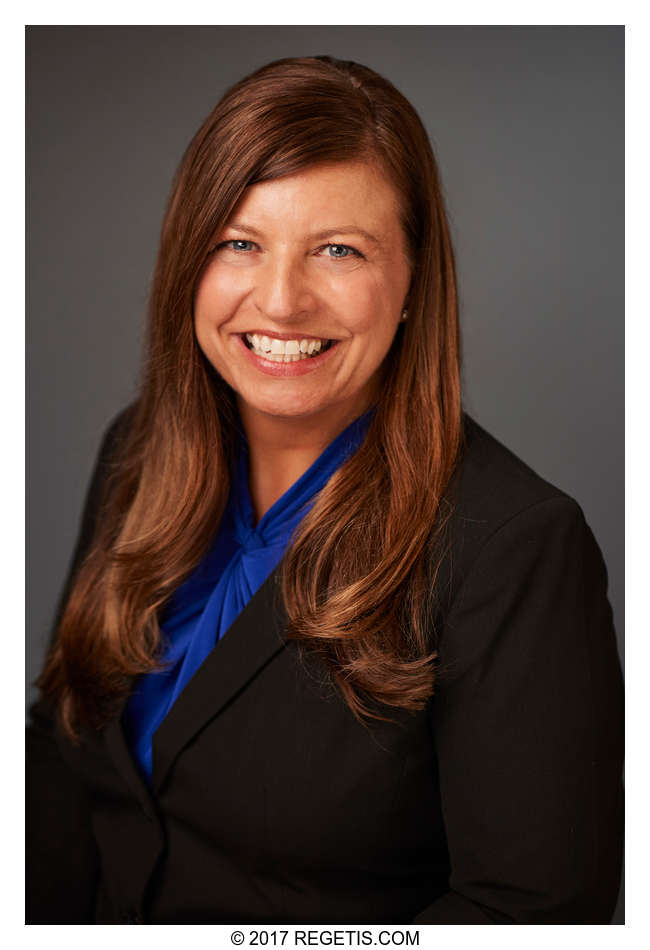 Amy Totten (pictured above)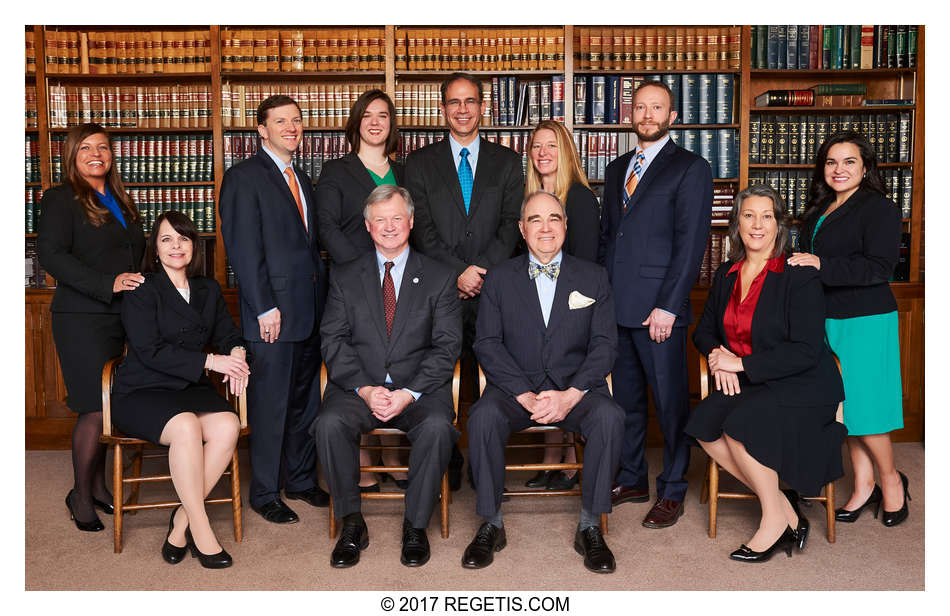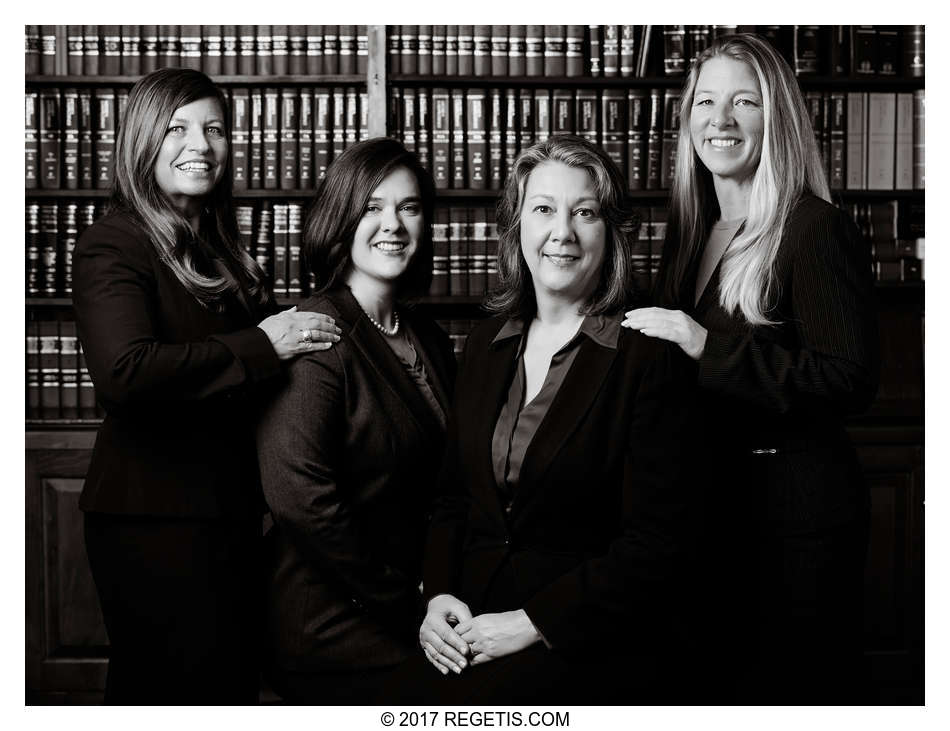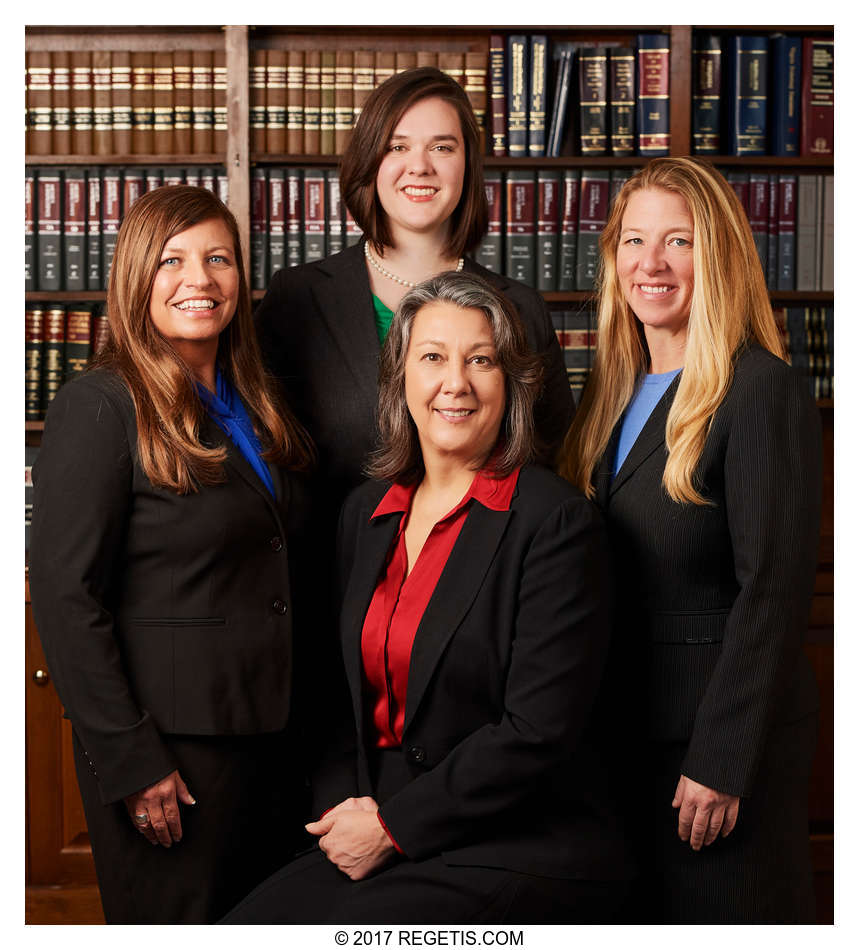 We did a fresh outdoor portrait as well for Ms. Totten to be added to their "wall of fame", we loved how it turned out and thought it was a great example of two different portraits of the same subject and just how beautifully different each one projects a person's image. SO hard to choose which one we love the most!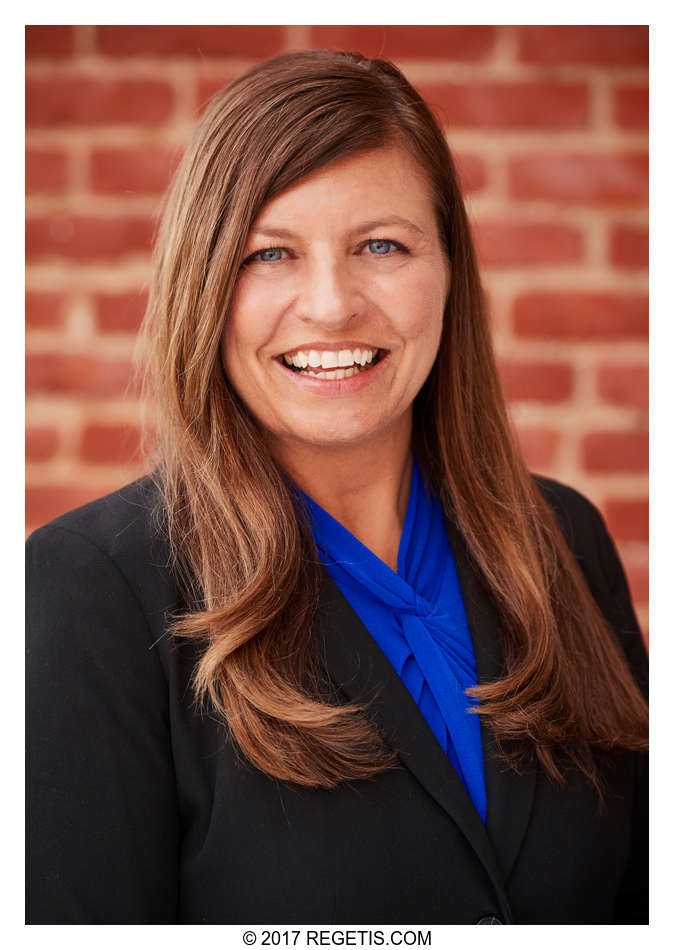 Cameras and Lenses used

NIKON D3S ( NIKON CORPORATION )
NIKON D5 ( NIKON CORPORATION )
Nikon AF-S NIKKOR 24-70mm f/2.8G ED ( NIKON CORPORATION )
Nikon AF-S NIKKOR 70-200mm f/2.8G ED VR II ( NIKON CORPORATION )