At the Park Hyatt in Washington DC, Amanda wore the most gorgeous Hitched Bridal gown I've possibly ever seen!
After attending a cocktail reception yesterday evening and listening to people talk about how tough photography is in general then to add a person/subject to it and try to bring everything together in this single WOW image was humbling at best, because I feel that every wedding we shoot that is what we are aiming for in the end.
It brought me to asking myself how is it that you teach this? I truly believe that it's not something that you can teach rather something that you hone. And even then there is something that has to come from someplace deep within a person's soul to be able to be in tune with their environment and subject that when another person views the image, they can see or feel from that image what it is the photographer aimed to capture.
Over the years we have had the opportunity to come by some of the most amazing couples that partly it's because of them, their love for one another and trust in us as their photographers that have allowed us to execute some pretty amazing images. Amanda and Danilo were no exception, yet another one of our RP Brides we will never forget!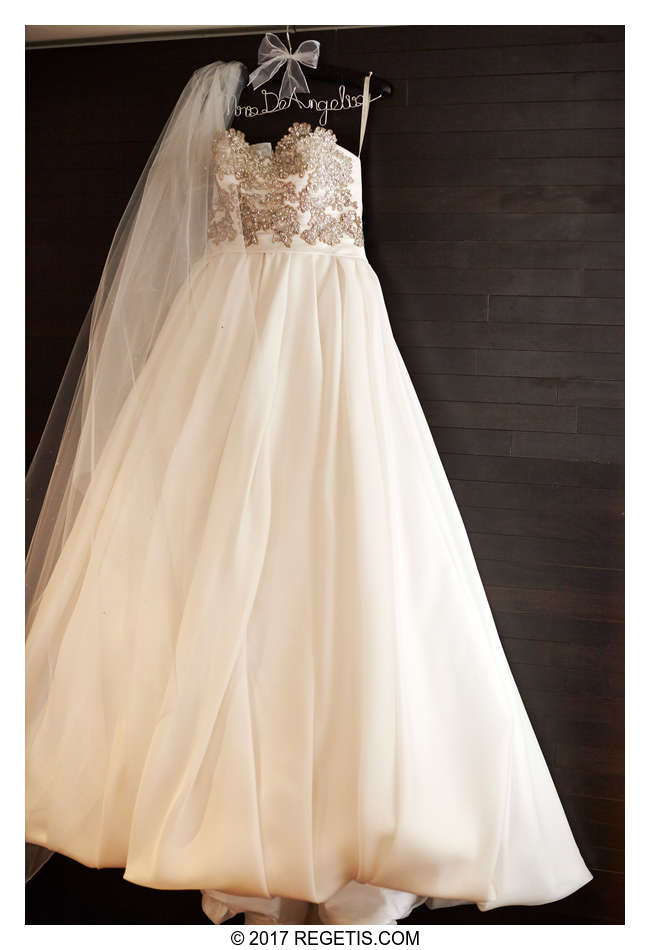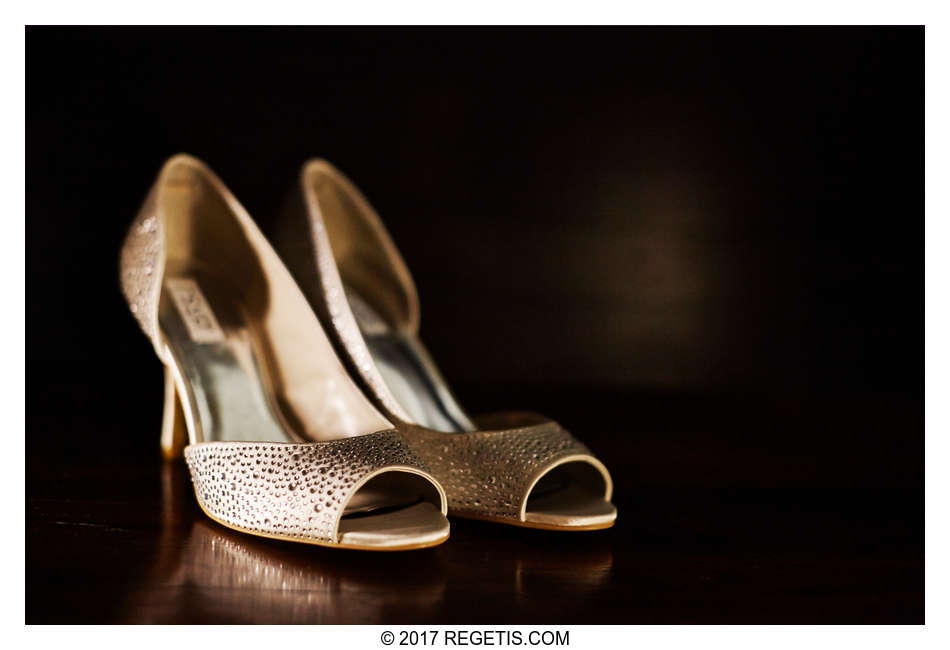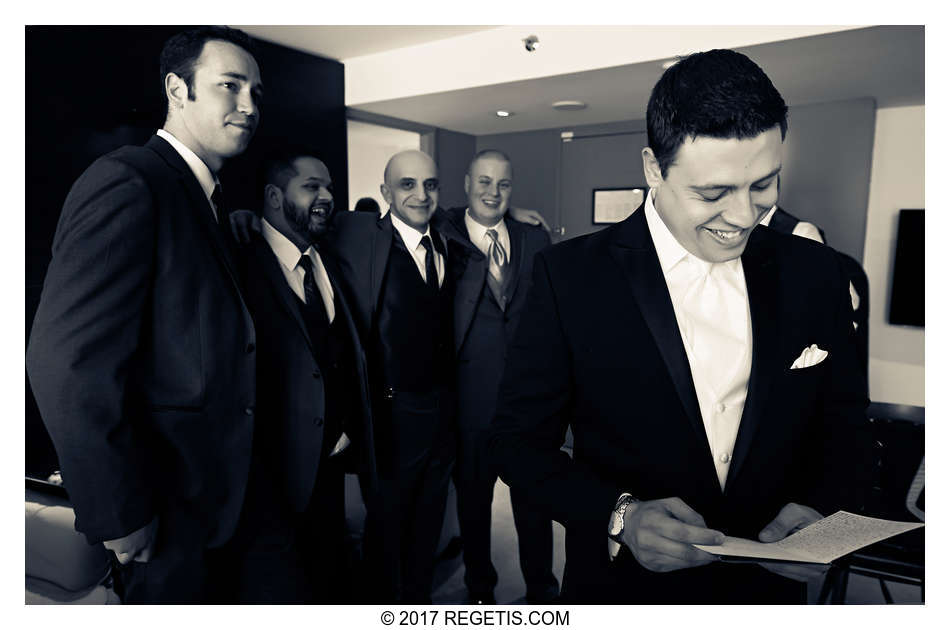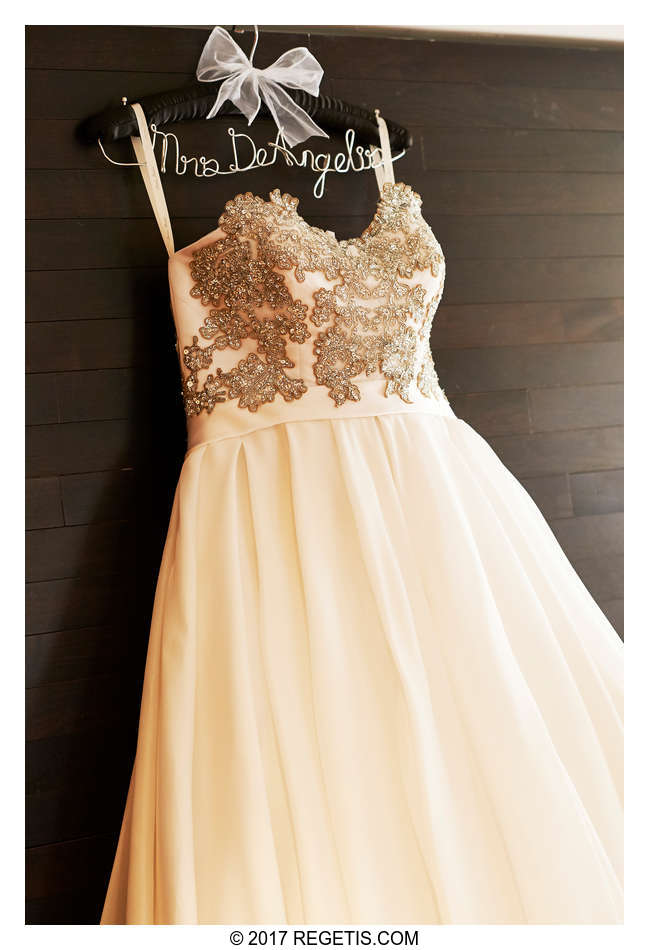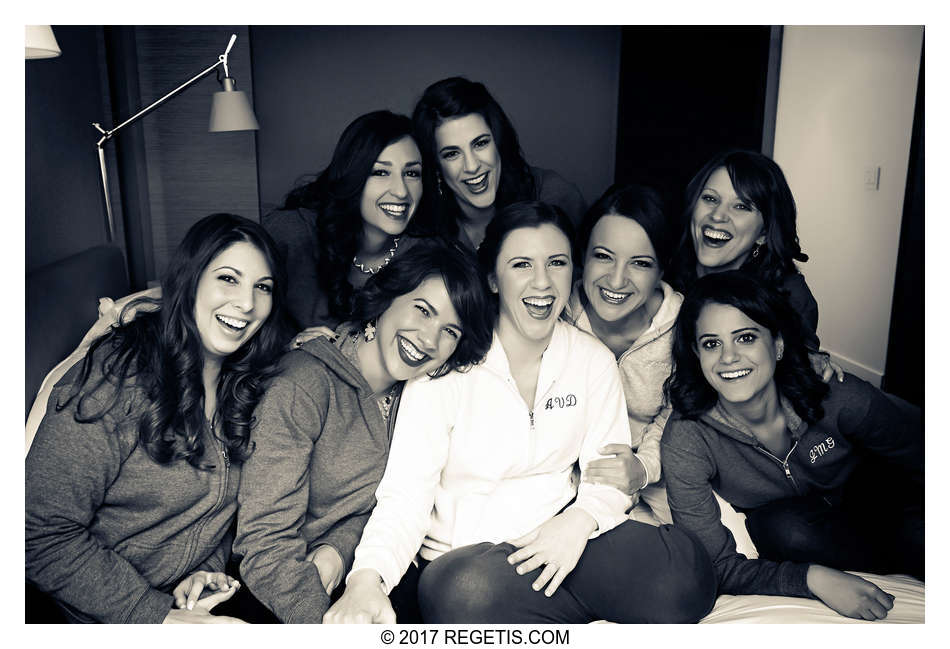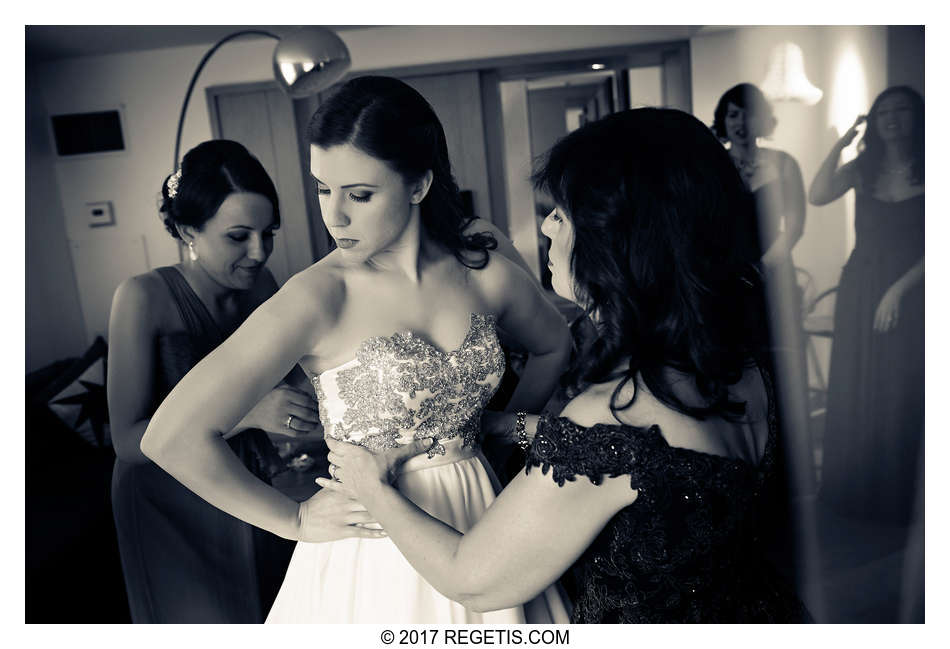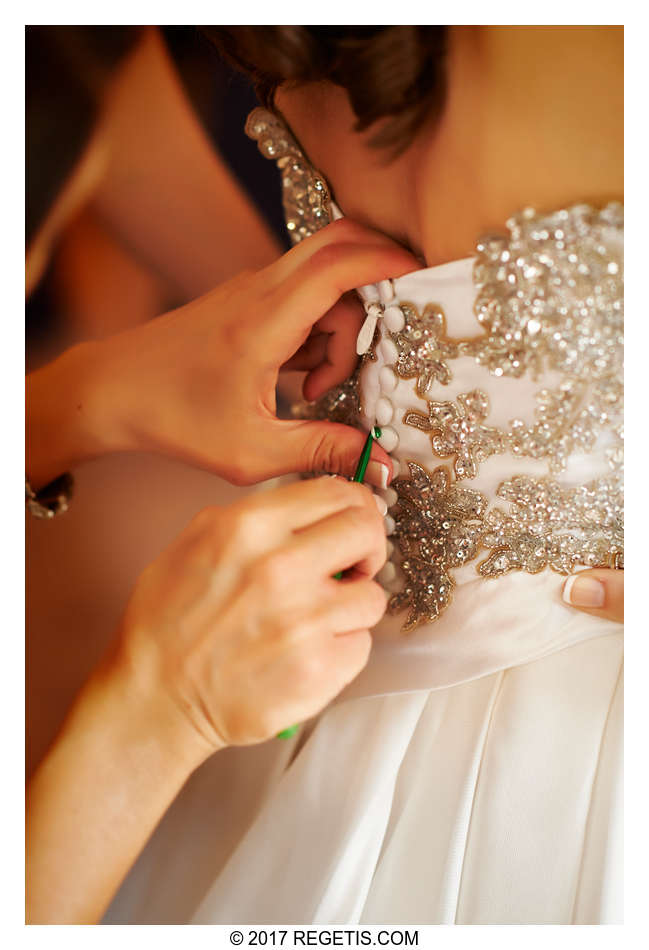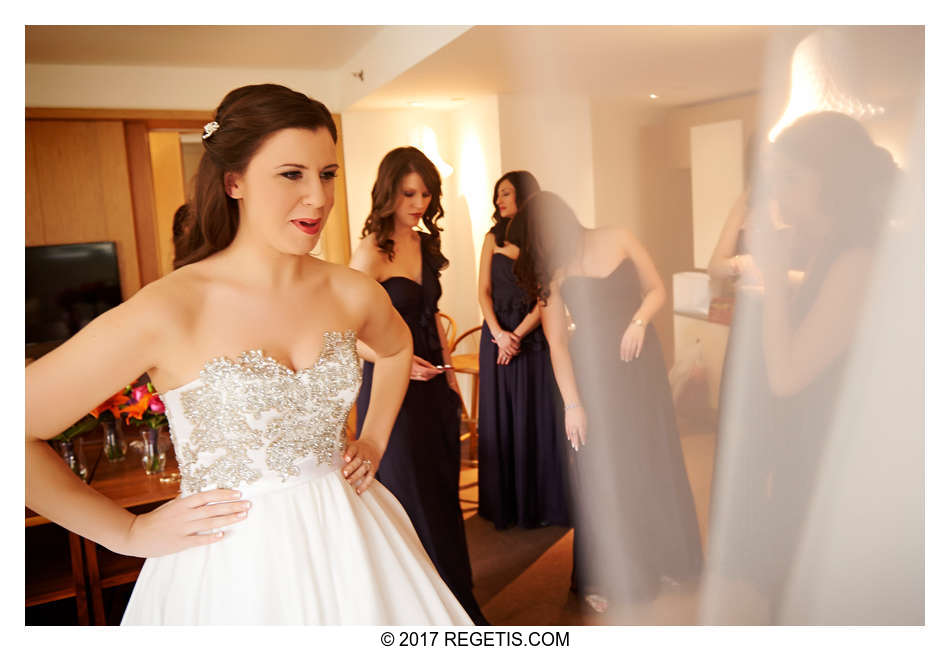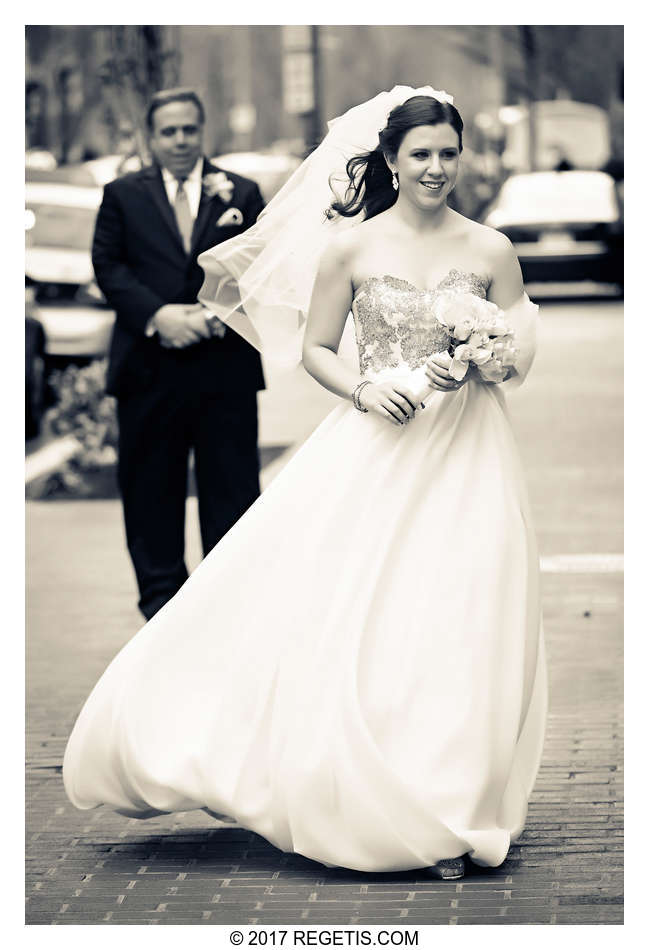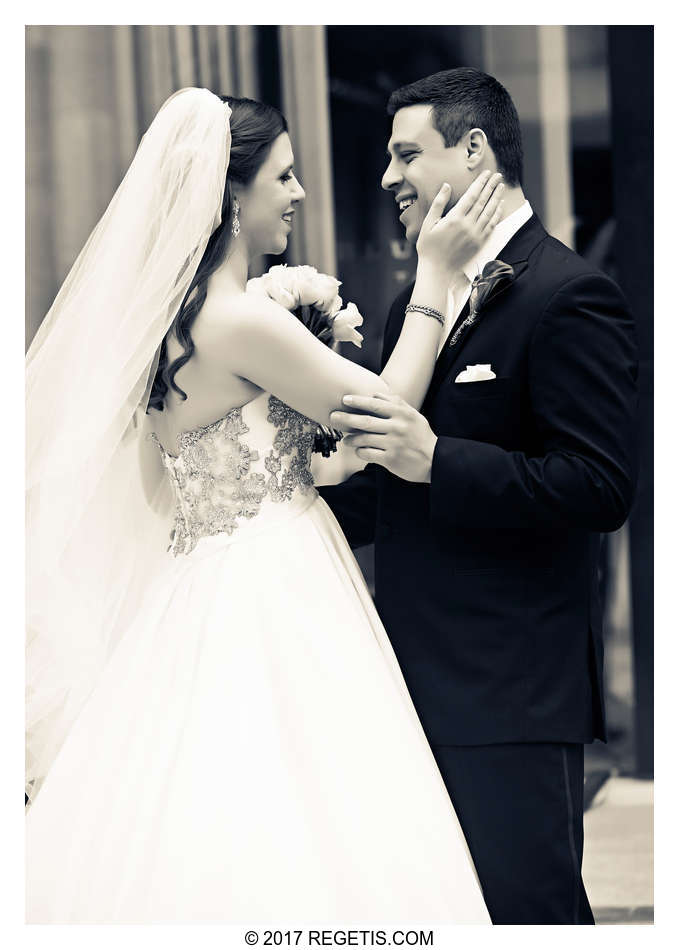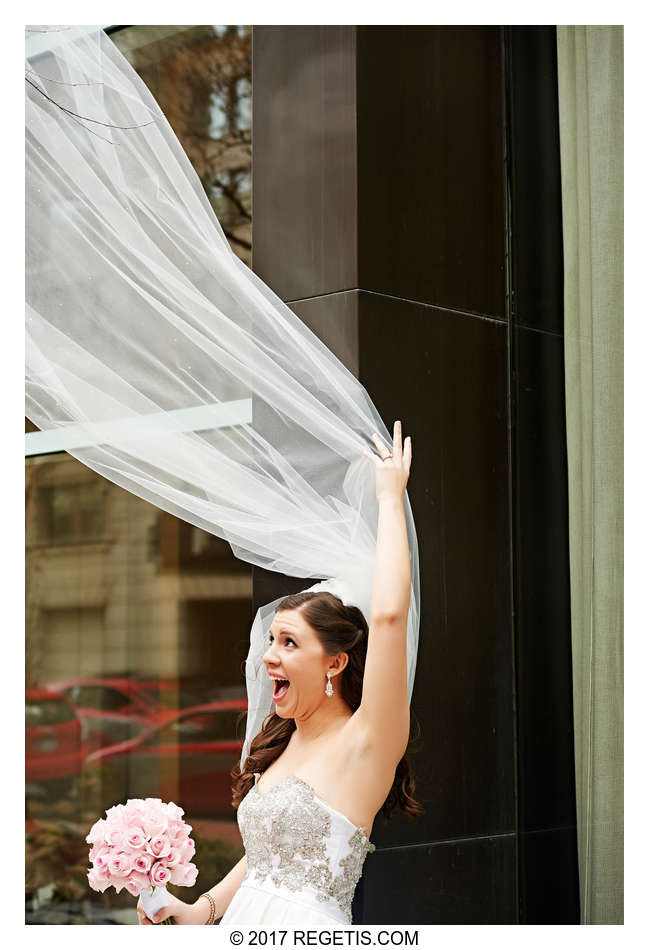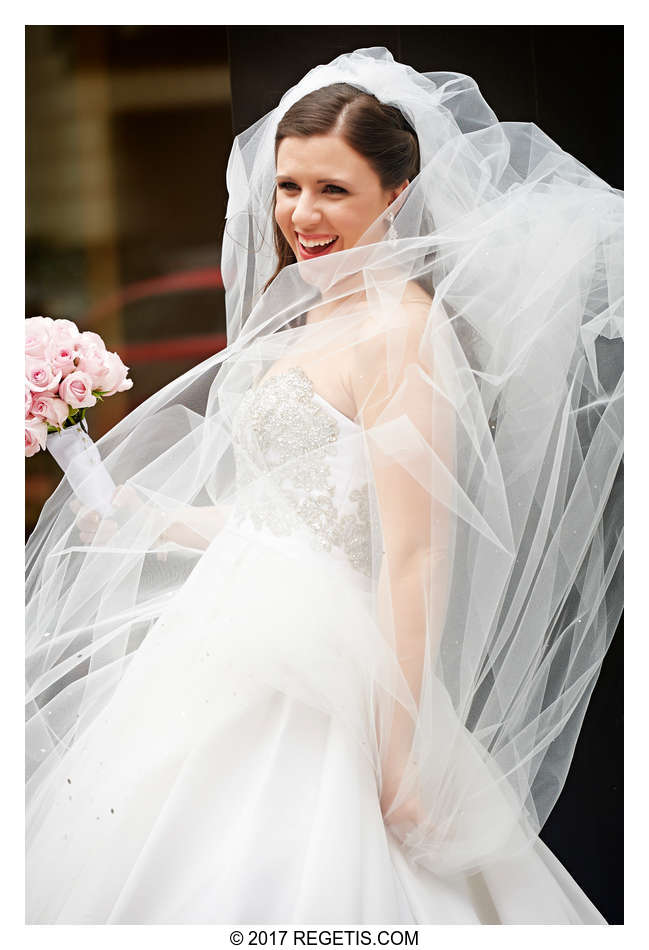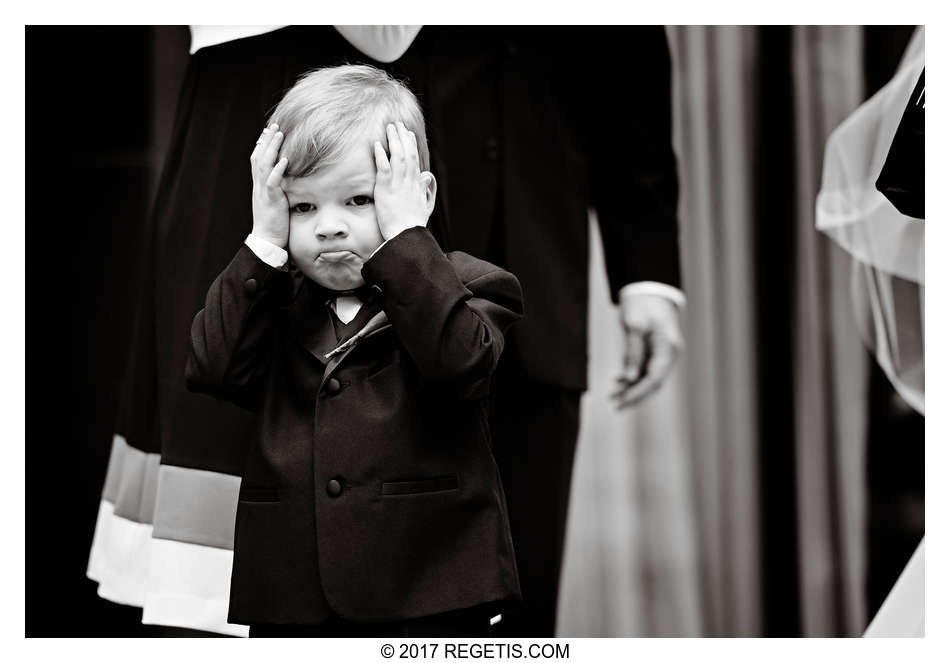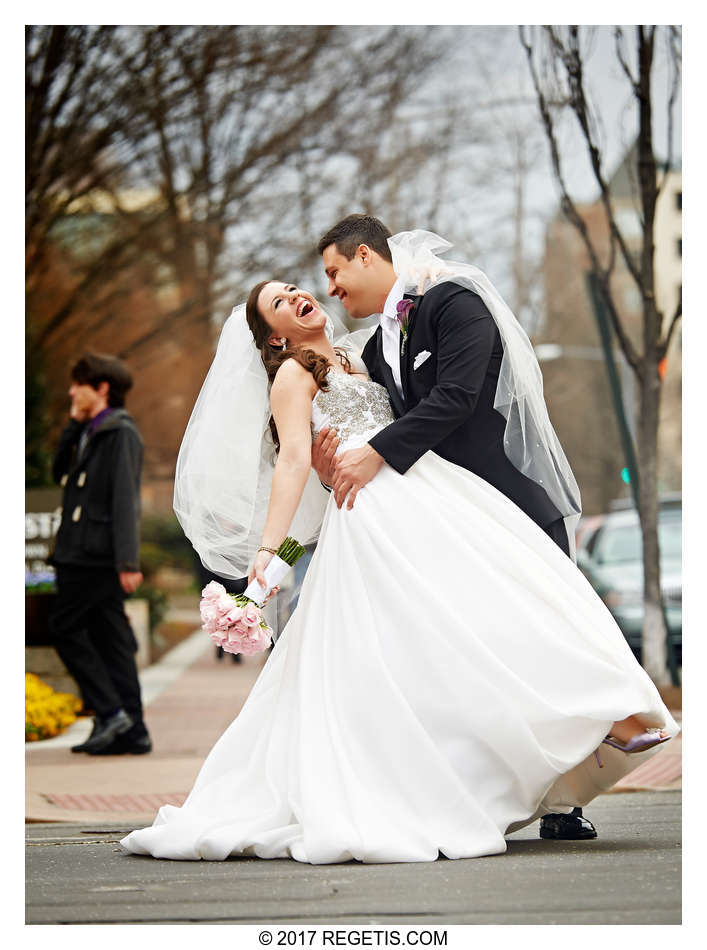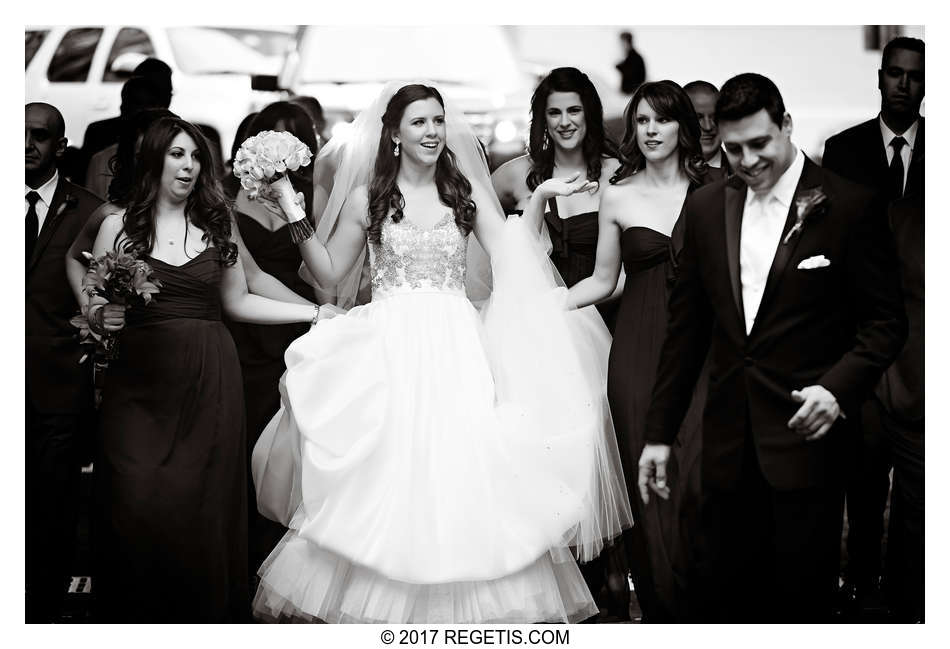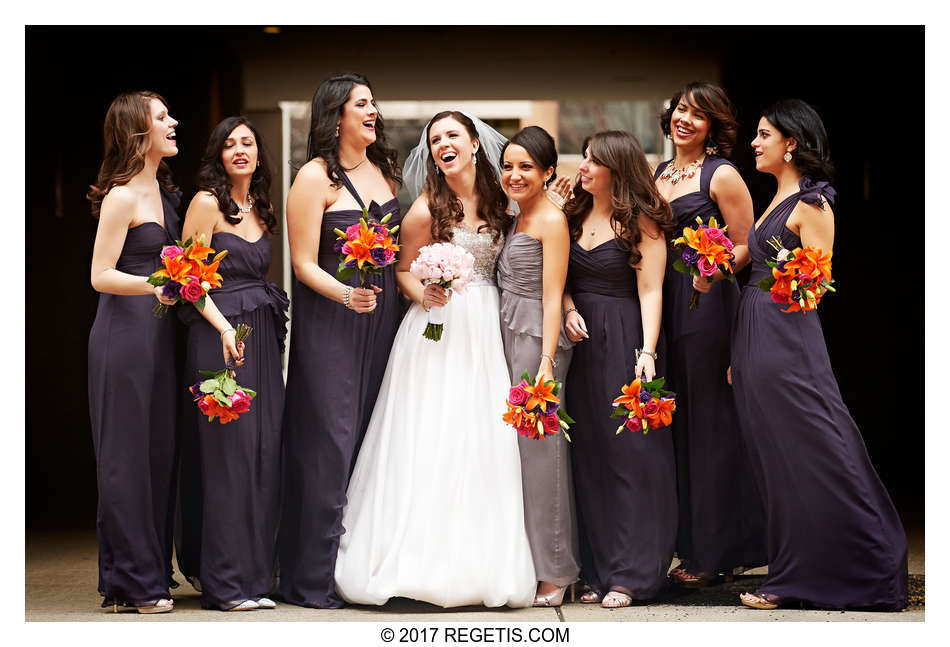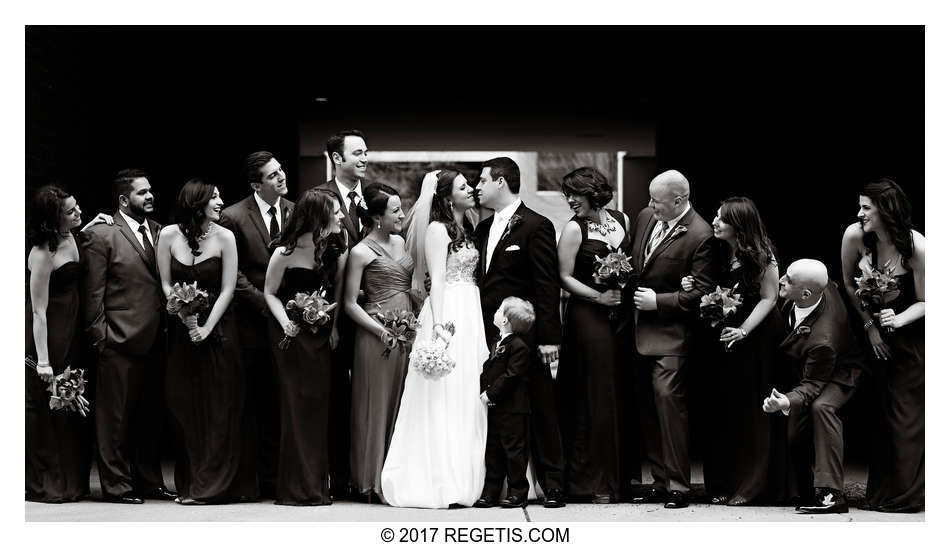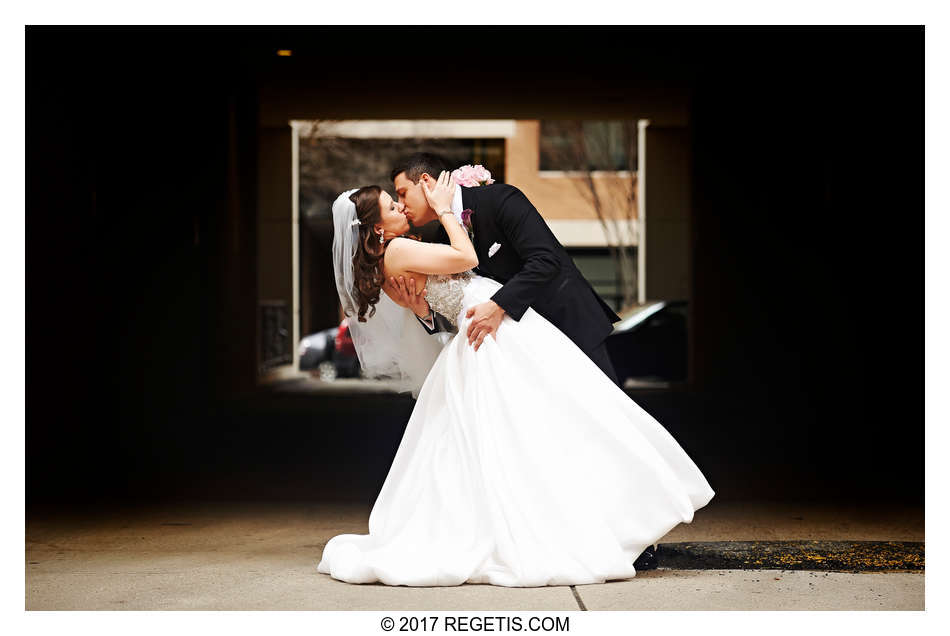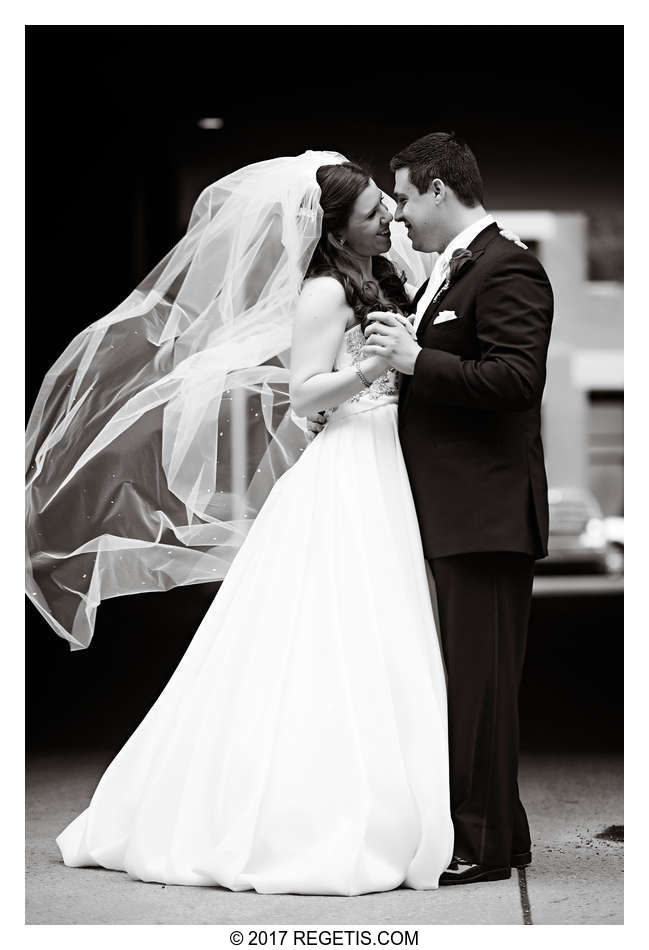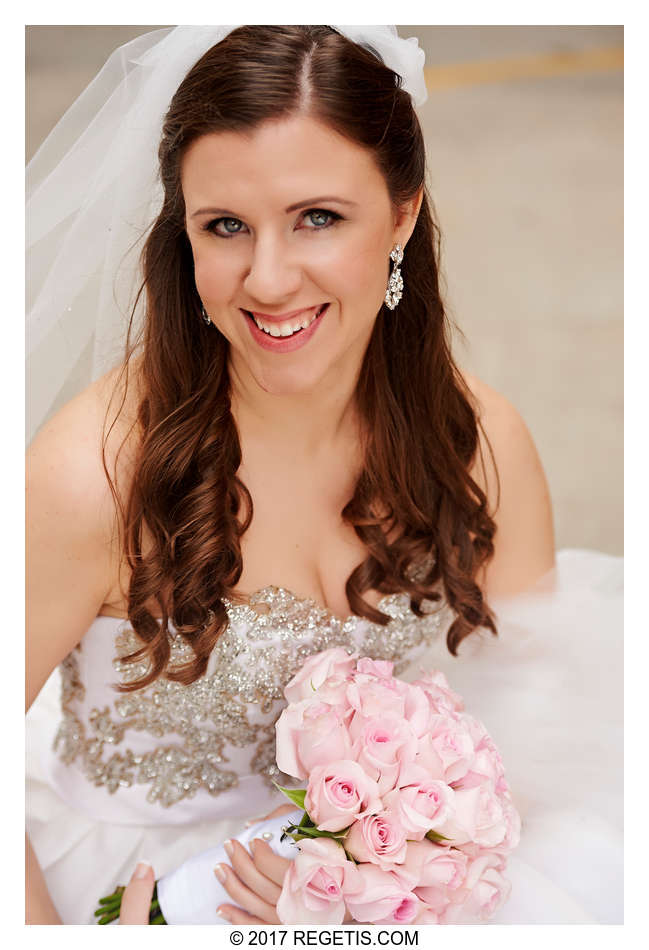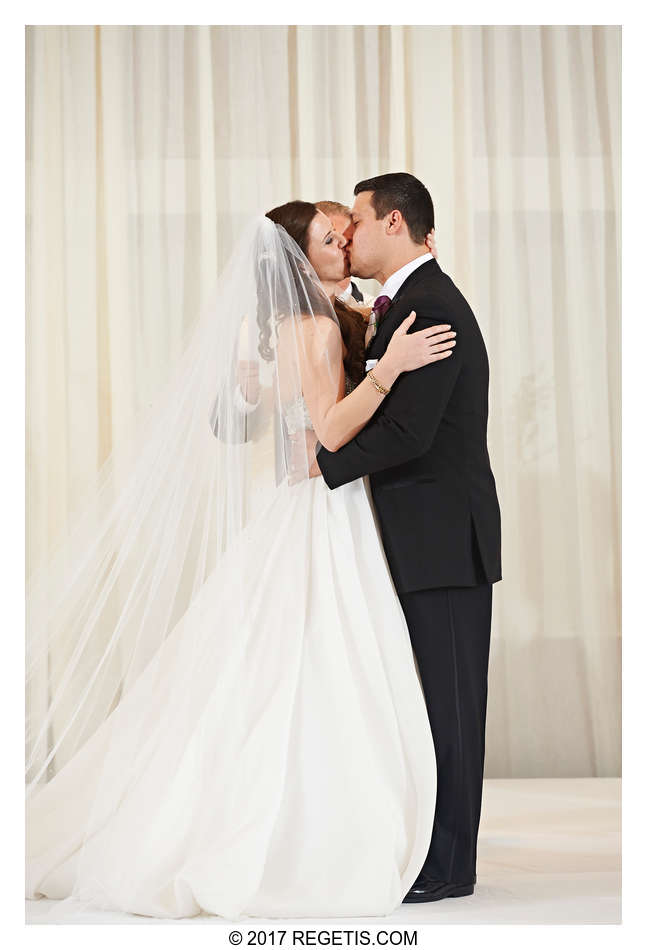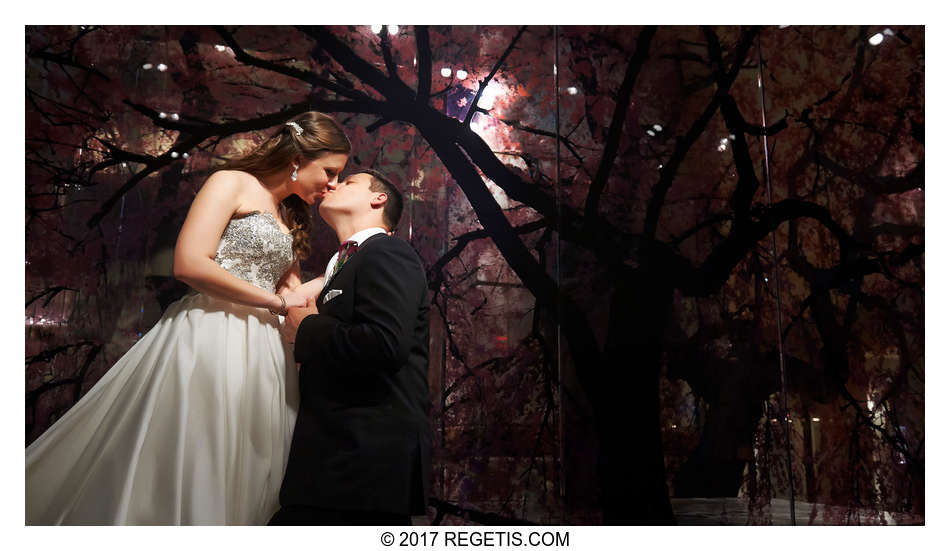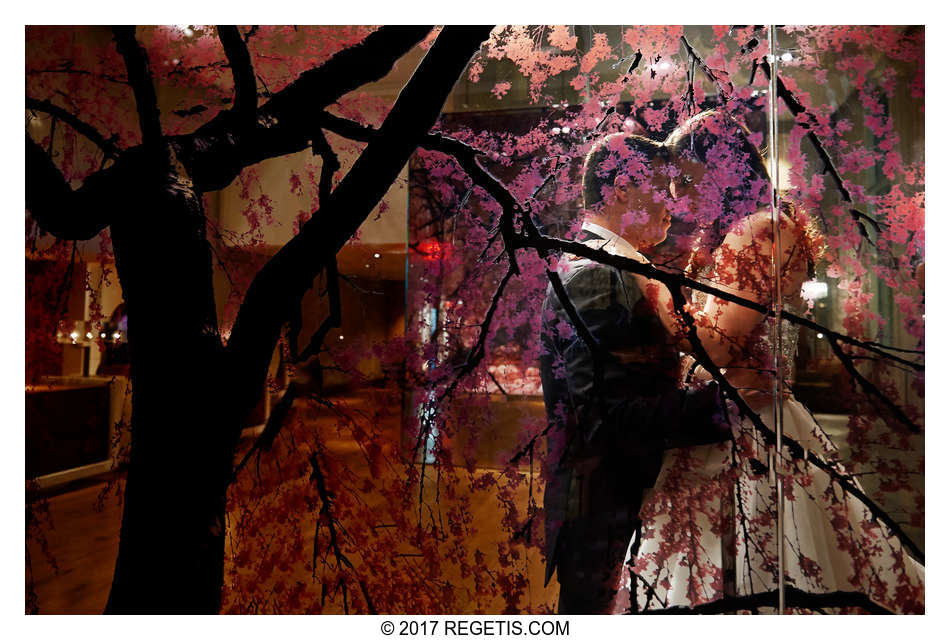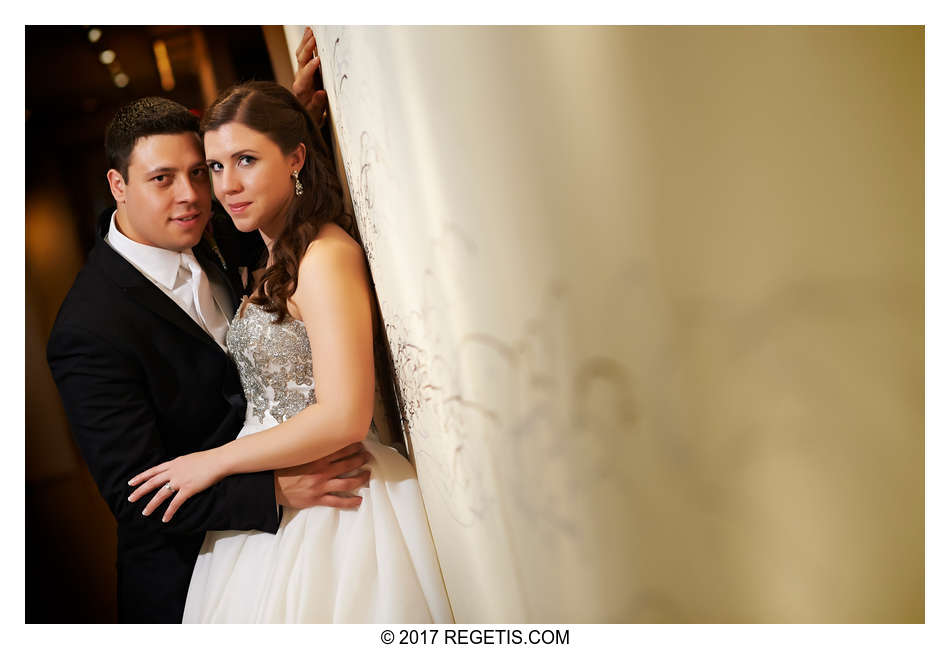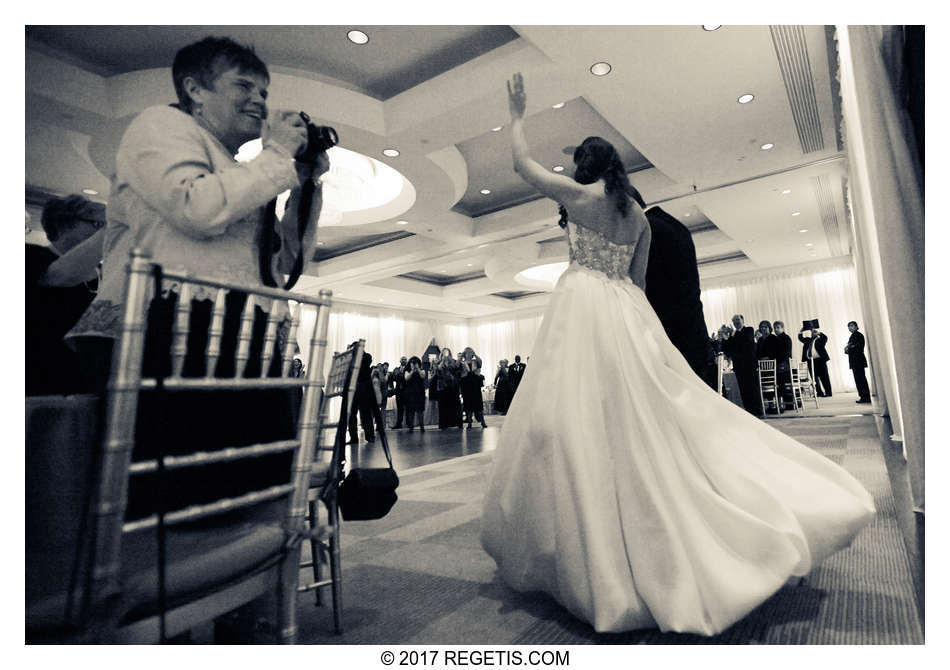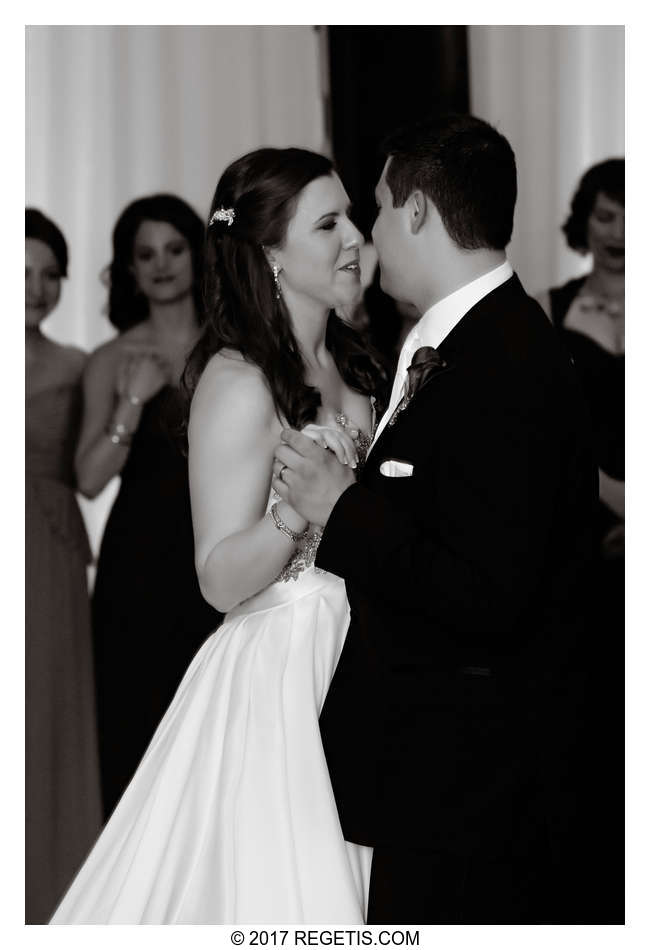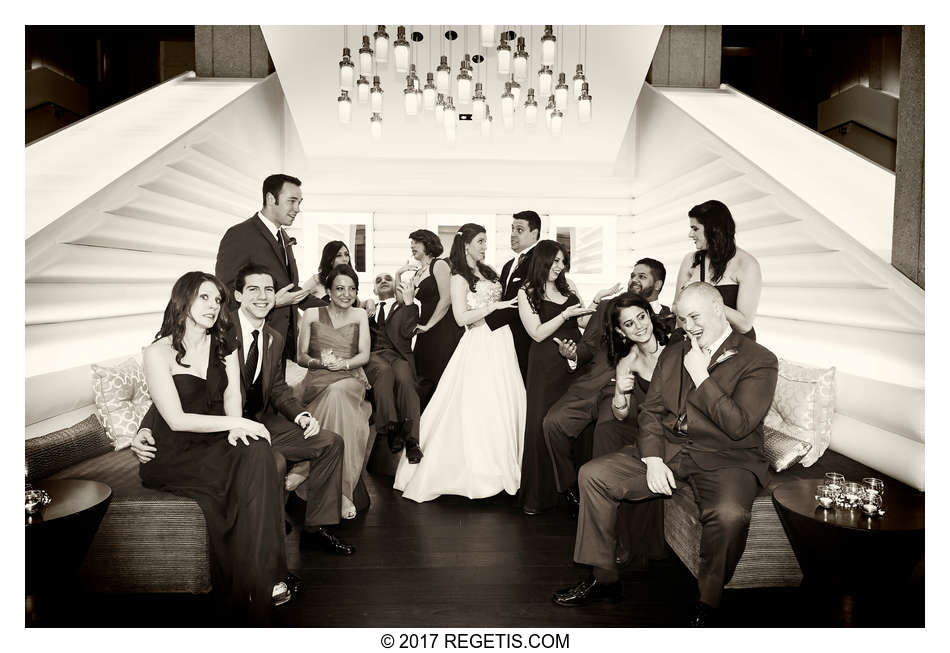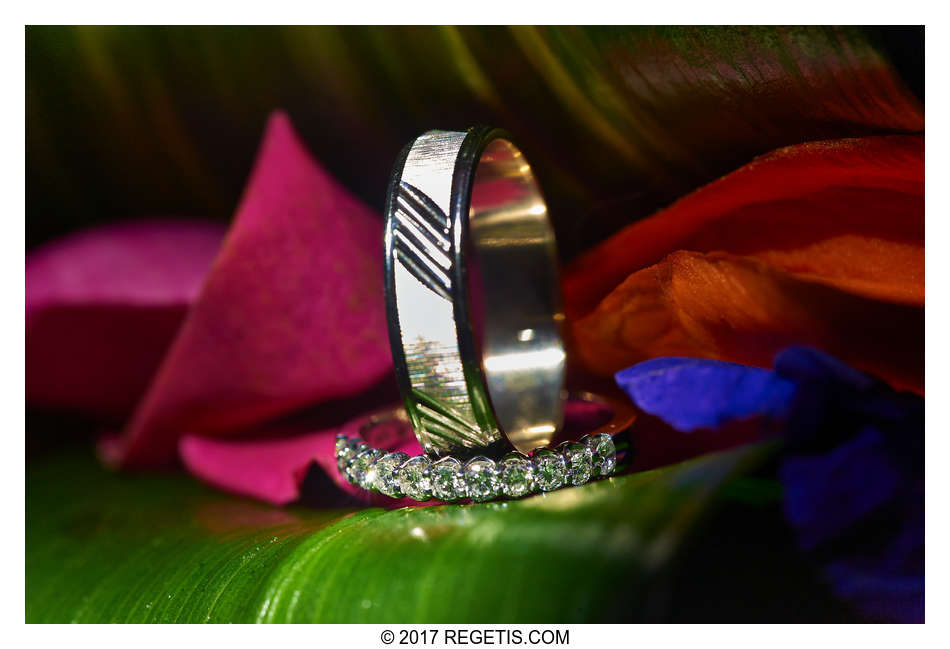 Cameras and Lenses used
Canon EOS 50D ( Canon )
Canon EOS 5D Mark II ( Canon )
NIKON D3S ( NIKON CORPORATION )
NIKON D4 ( NIKON CORPORATION )
150.0 mm f/2.8 ( NIKON CORPORATION )
24.0-70.0 mm f/2.8 ( NIKON CORPORATION )
70.0-200.0 mm f/2.8 ( NIKON CORPORATION )
85.0 mm f/1.4 ( NIKON CORPORATION )
EF135mm f/2L USM ( Canon )
EF16-35mm f/2.8L II USM ( Canon )
EF50mm f/1.2L USM ( Canon )