Nothing like a little Sweet Alabama style wedding that just focuses on the gathering of family and friends at a parents private residence and a little moonshine 😮 . Plus one of the first and only where the groom's wedding gift to the bride was a little Chocolate Lab! Chris and Julie's wedding hits the very core of who we are as a family in the sense that nothing matters more to us than our family and kids, oh and of course each other! We are often asked since we have been married for going on 2 decades, what we feel makes a great marriage. I promise you we don't have the right answer for everyone out there, but for ourselves, it's putting our marriage and our relationship first, before anyone and anything. There is not a day that goes by that we don't remind each other of how much we love each other and that is no exaggeration.
Life can be complicated at times and as young and growing families it just gets busier and busier with every generation, never ceasing to slow down – but it only takes a few seconds to just pause and tell your significant other one positive thing that makes them such a vital part of the chemistry of your family's glue, and for most it's just a simple I love you…
Shortly after Julie's marriage to Chris she lost her Dad, every time I look through her images I cannot help but commend Julie in the fact that photography was one of those things that from the start was a priority to her and her Mom.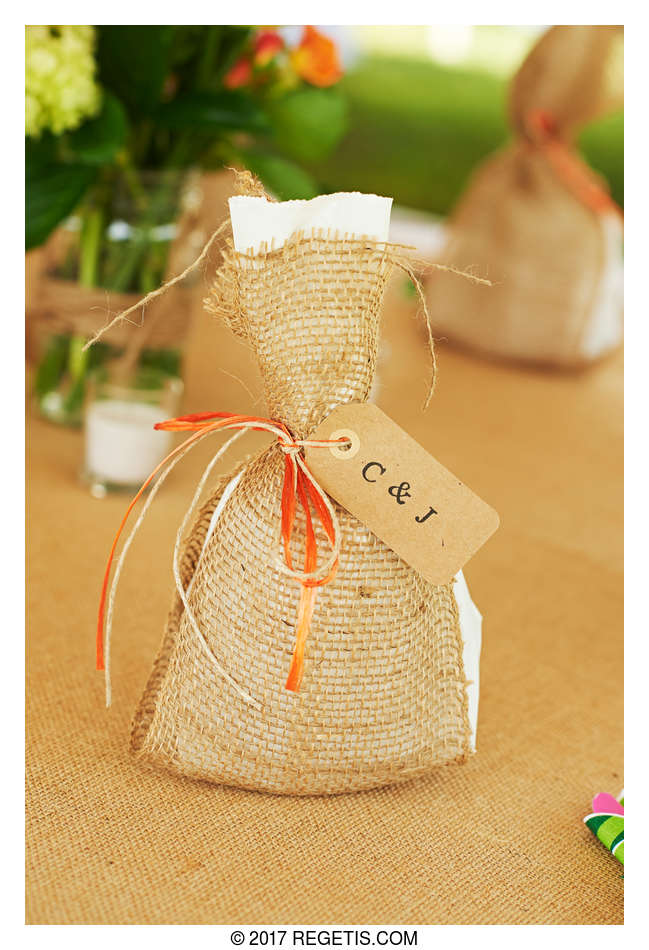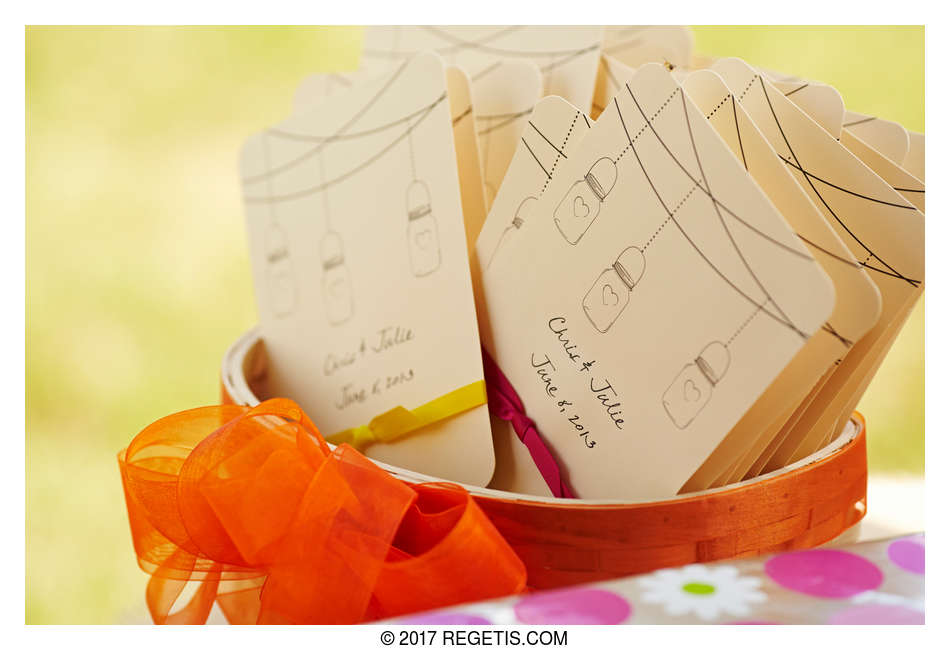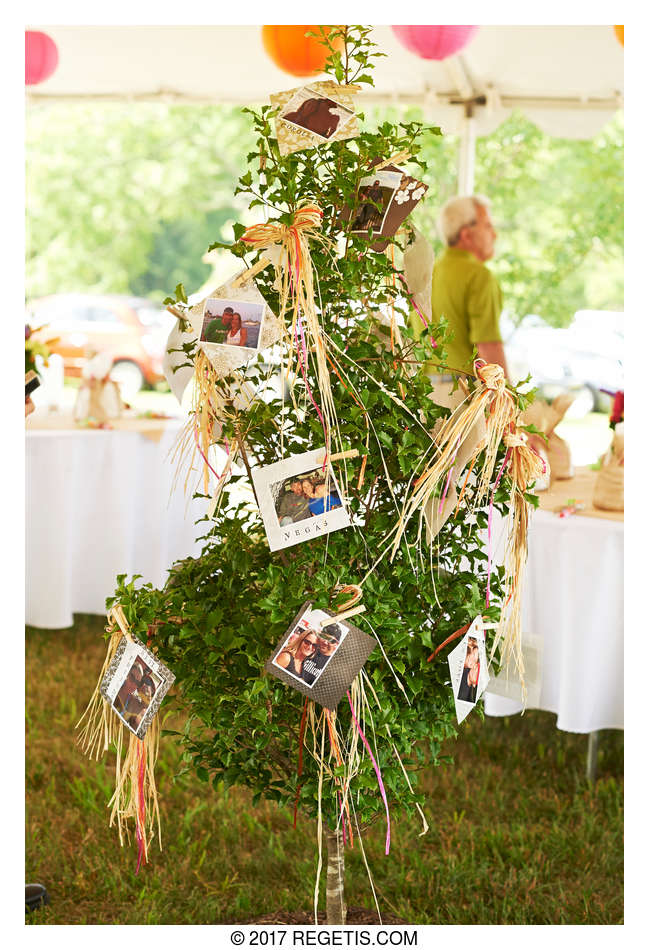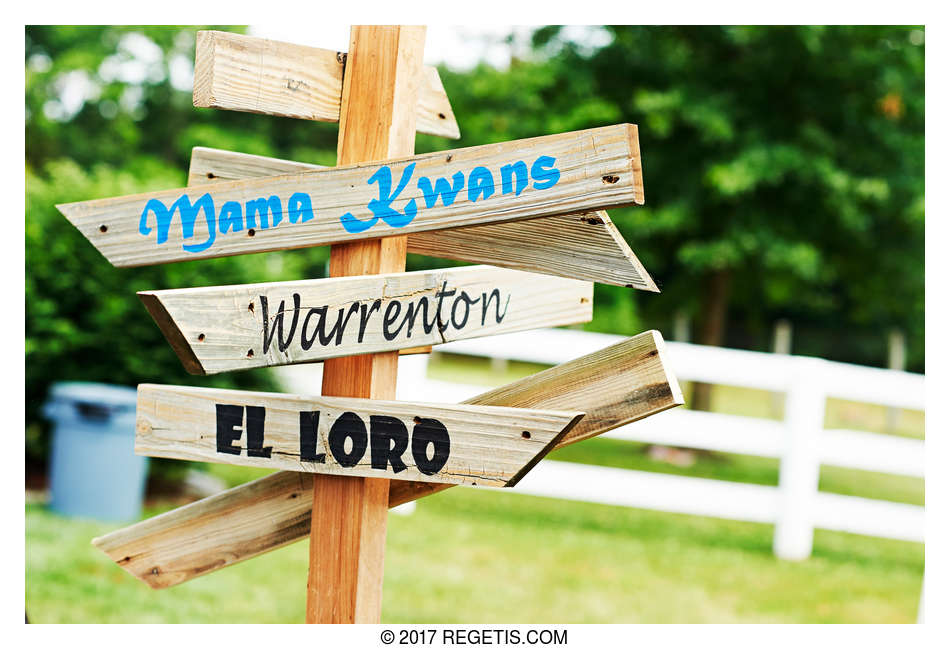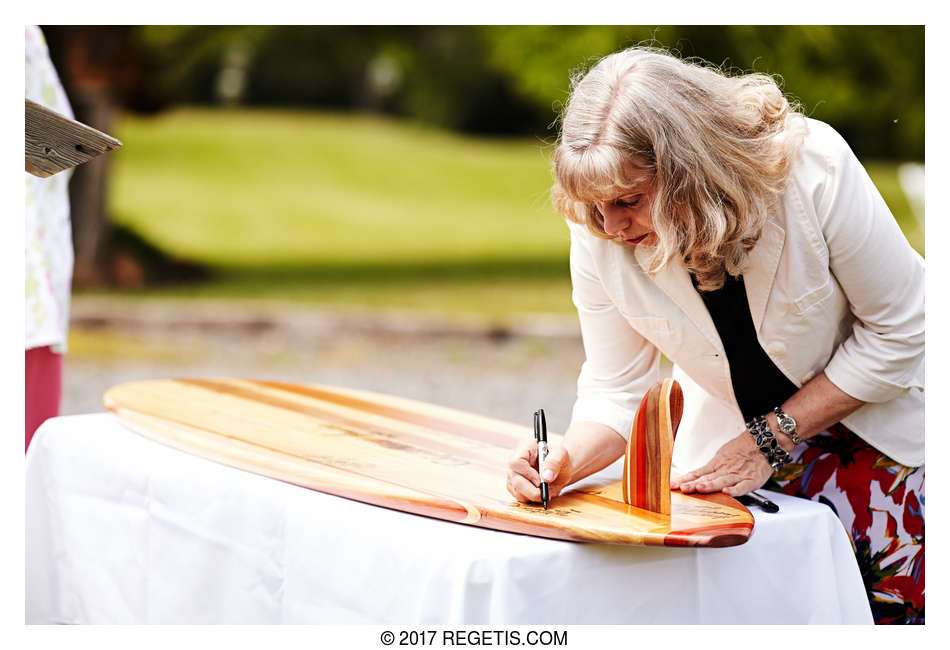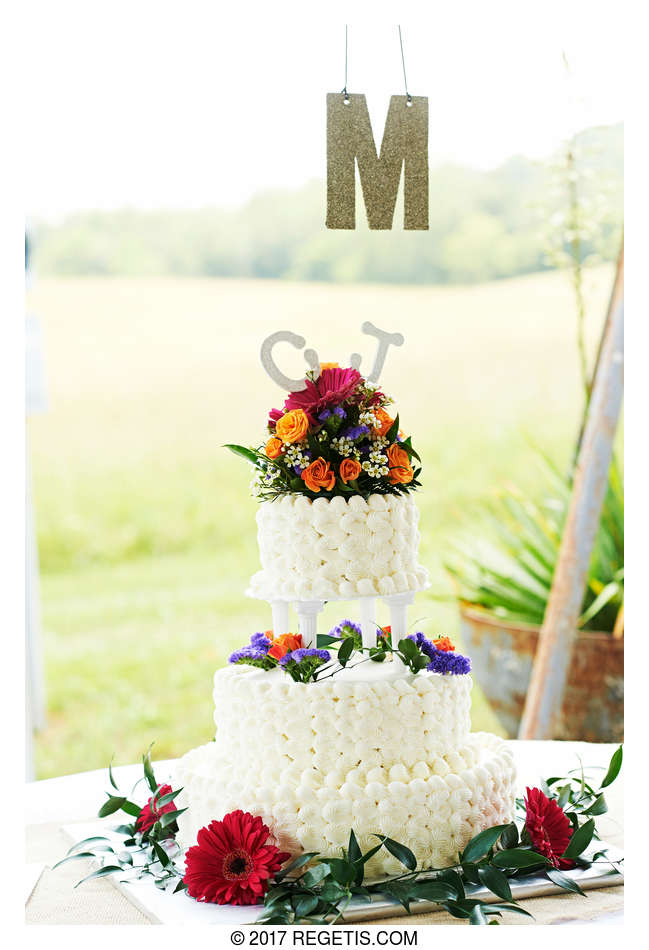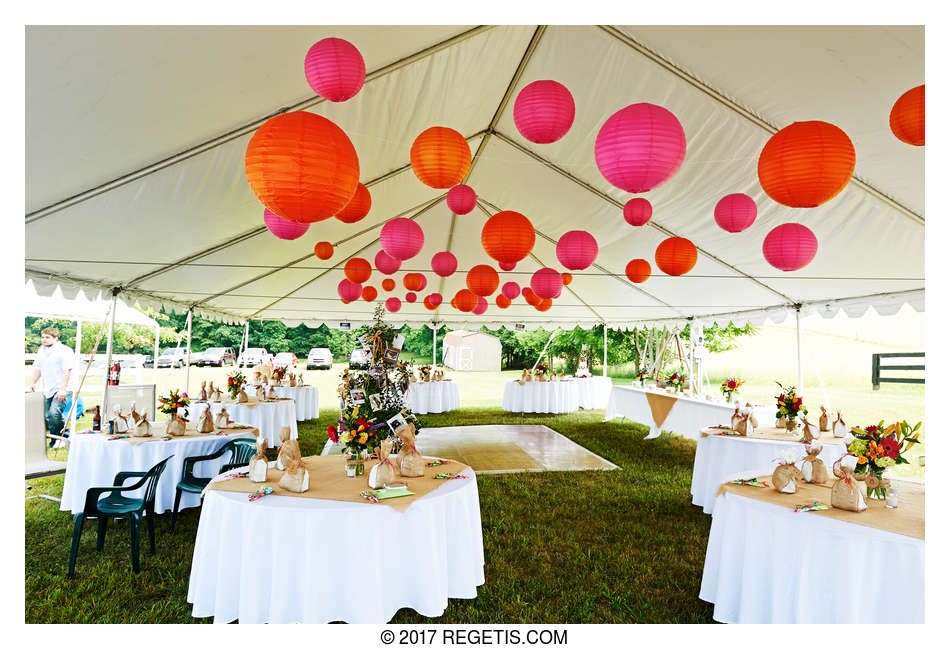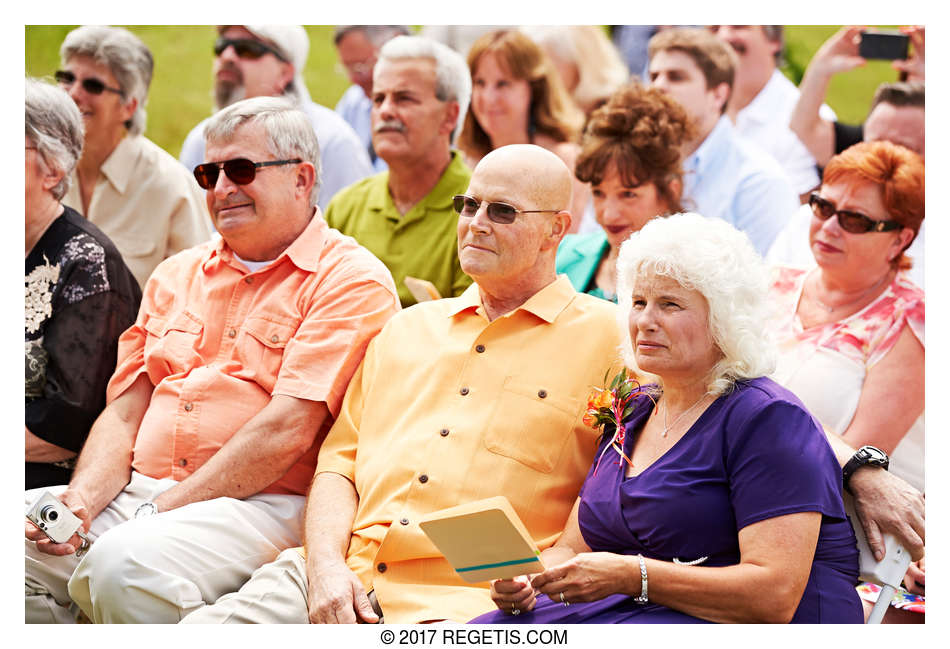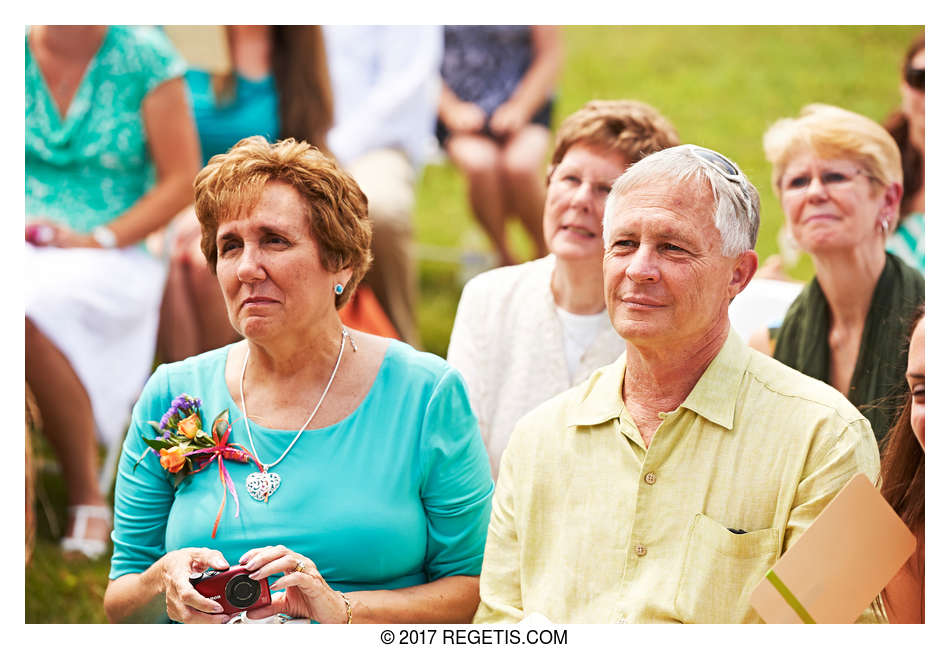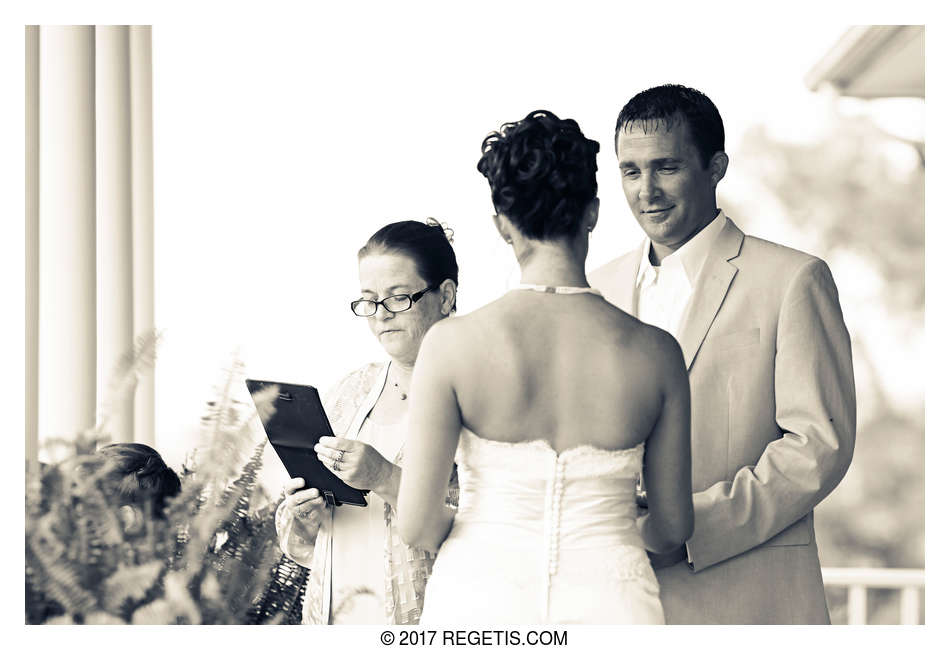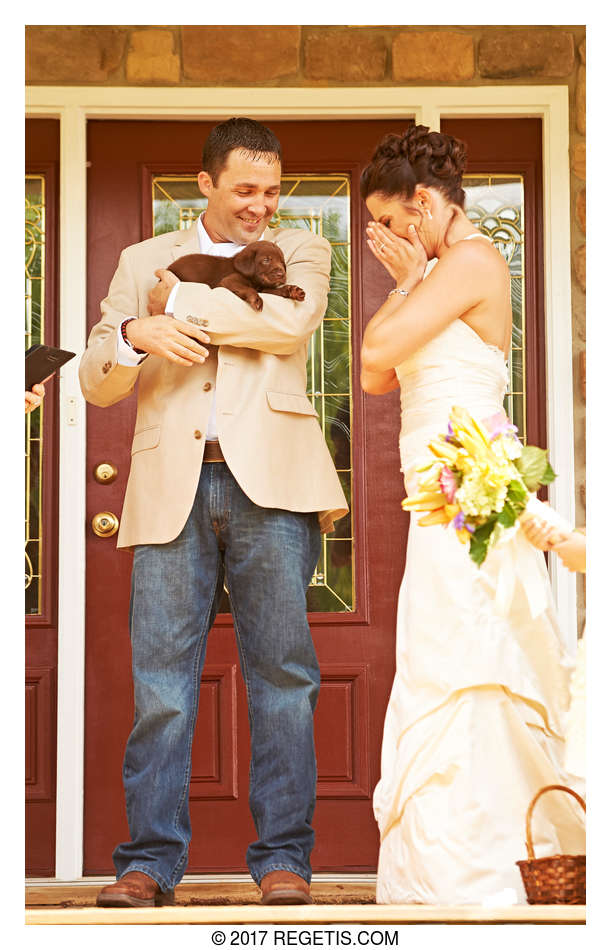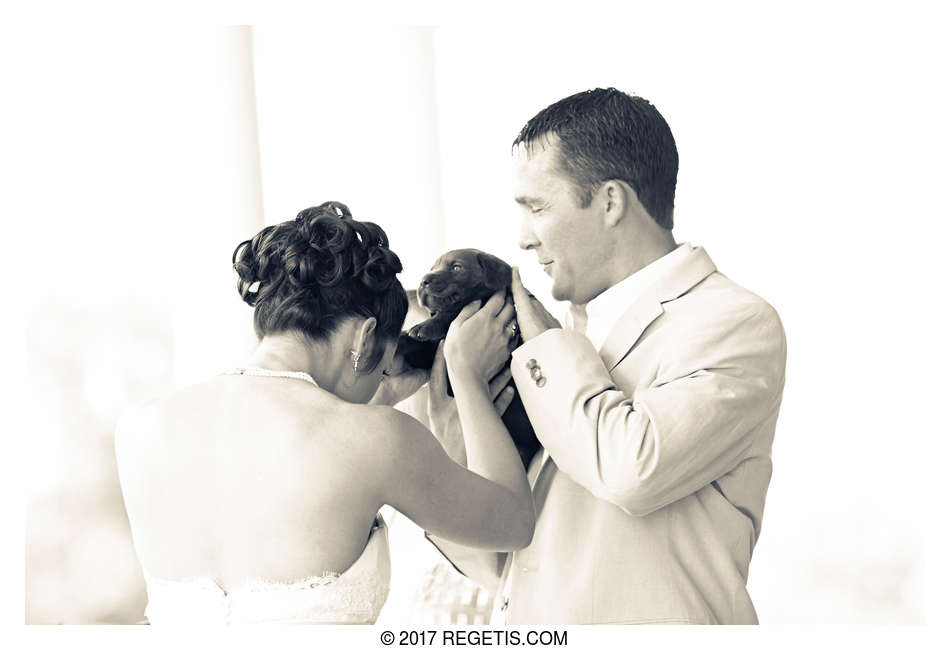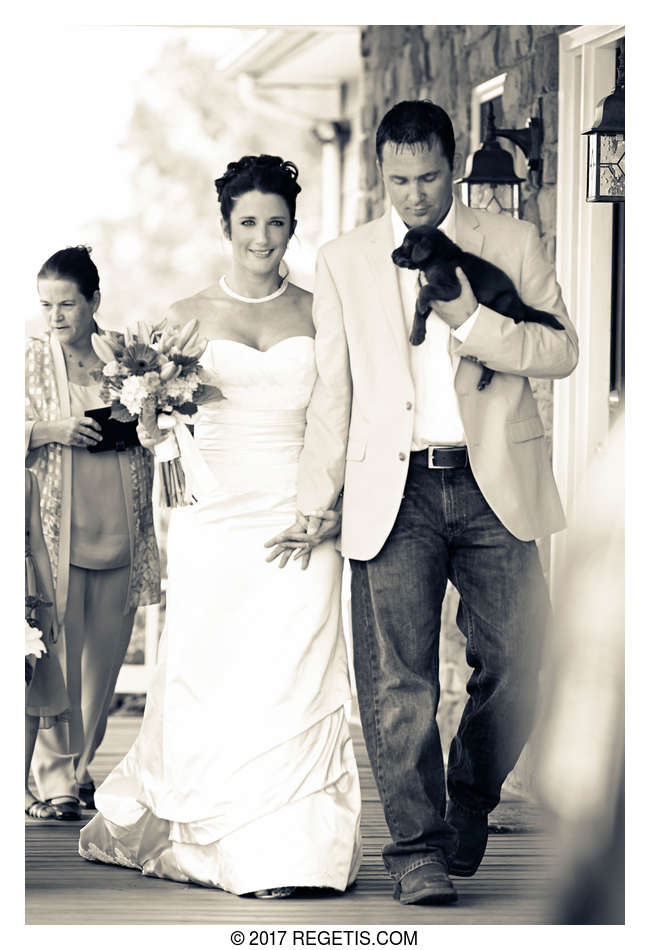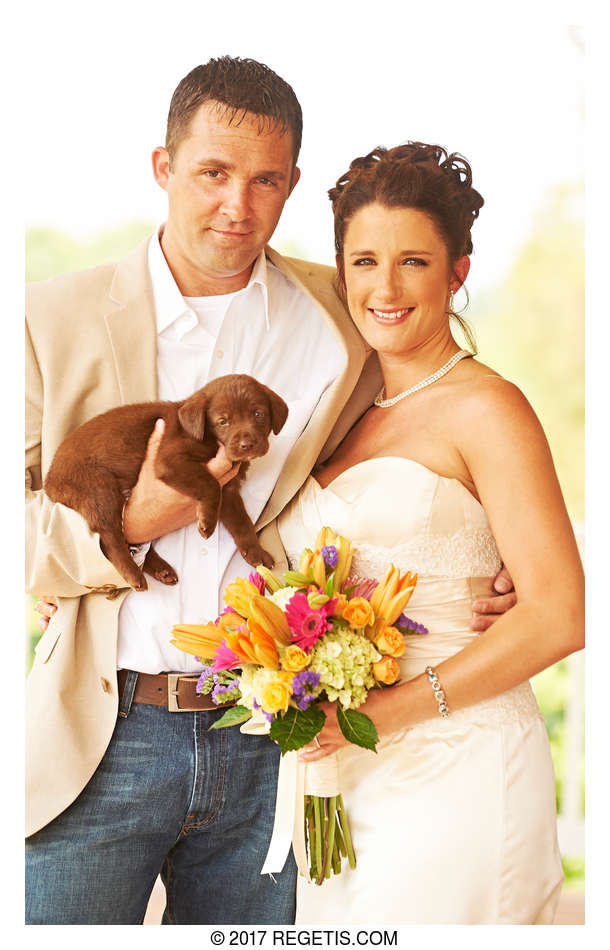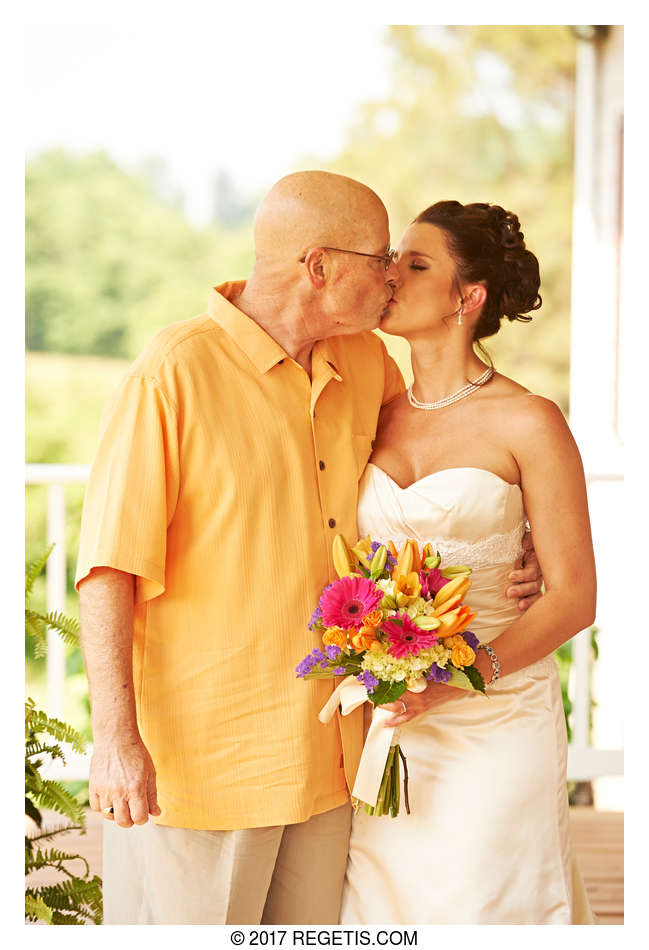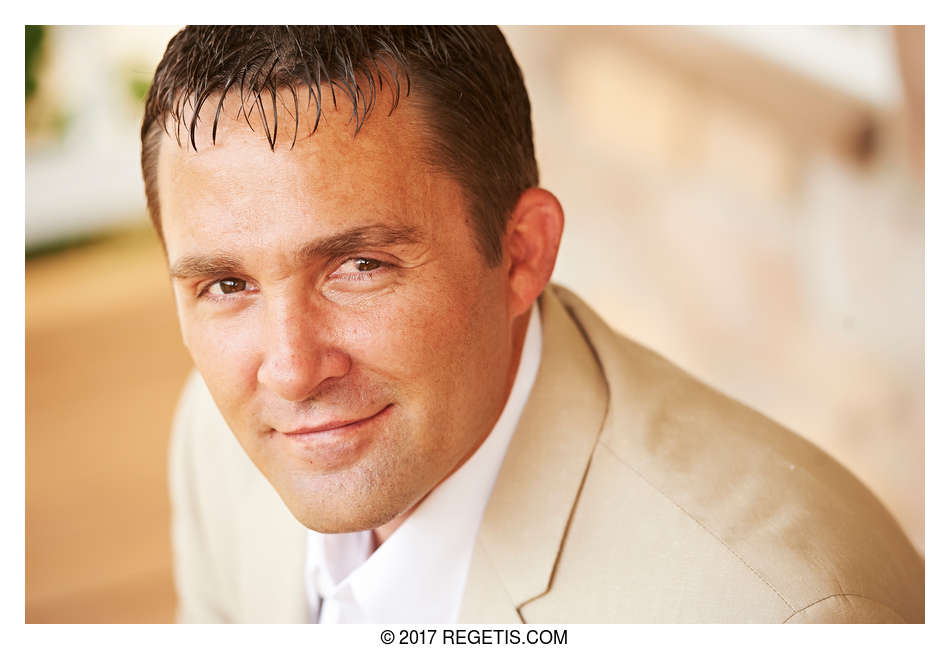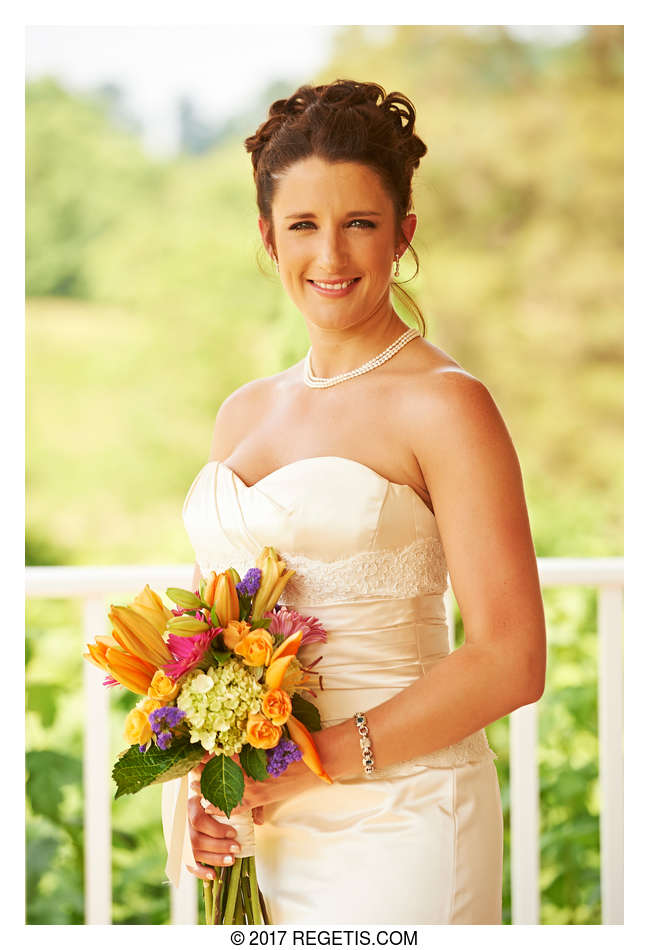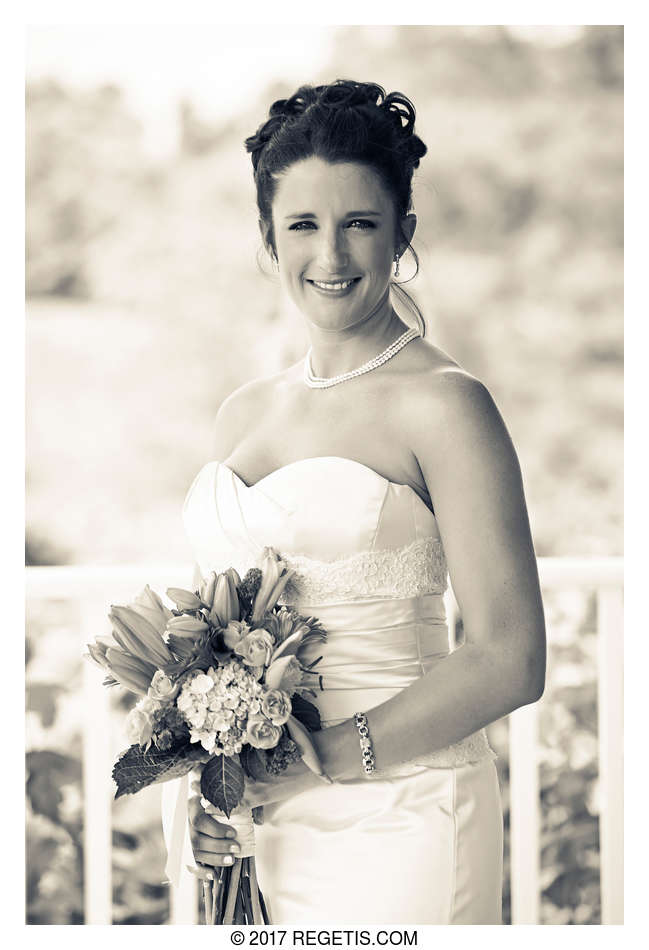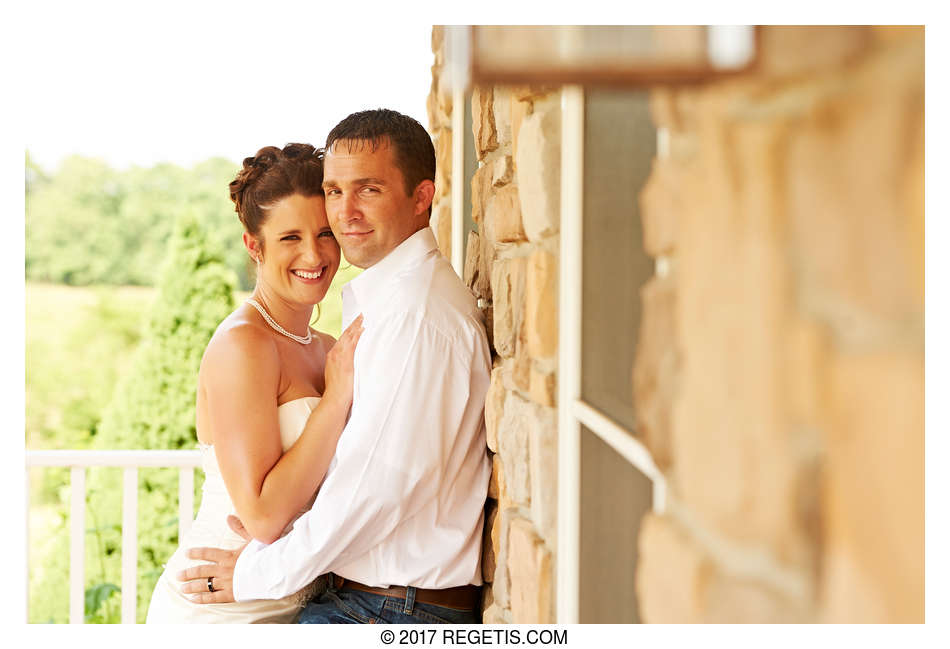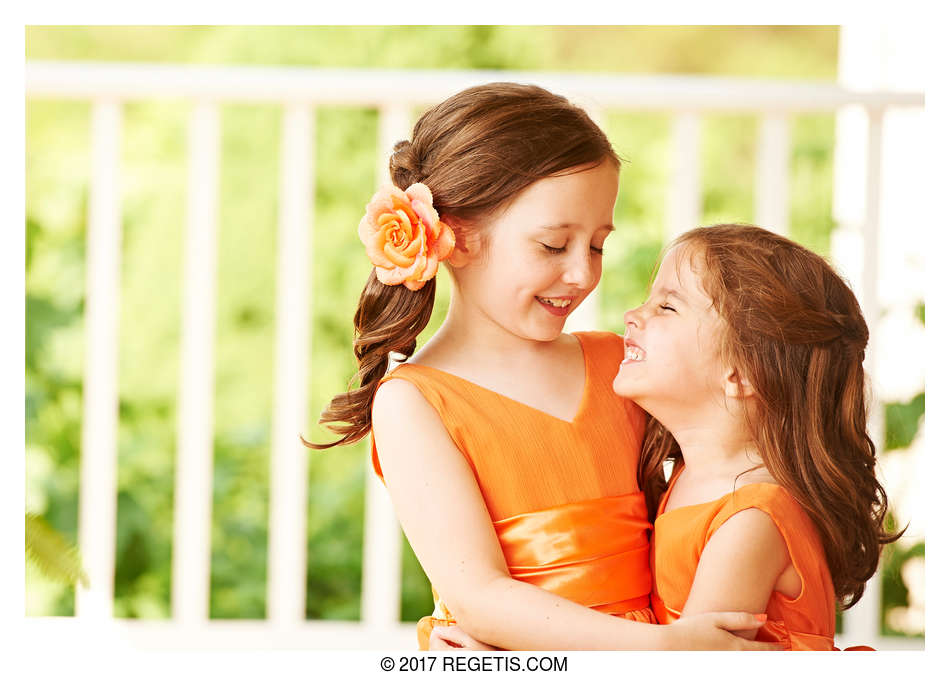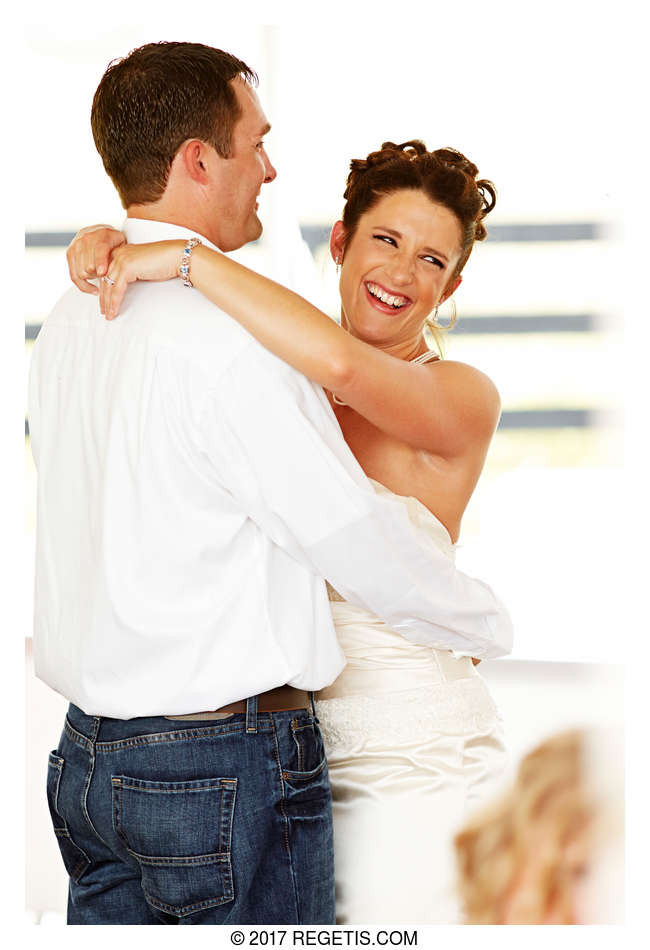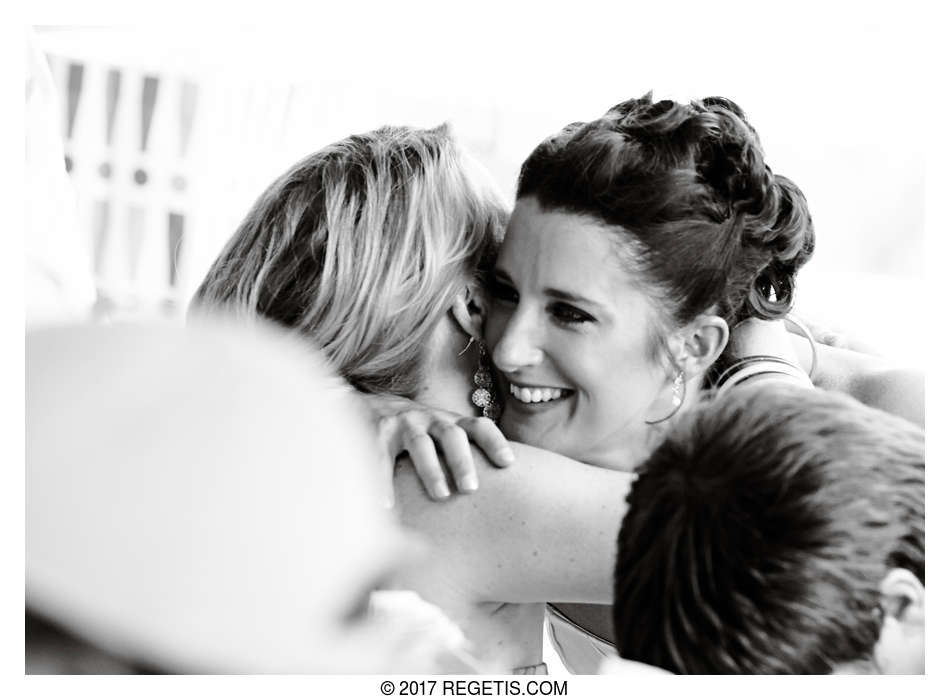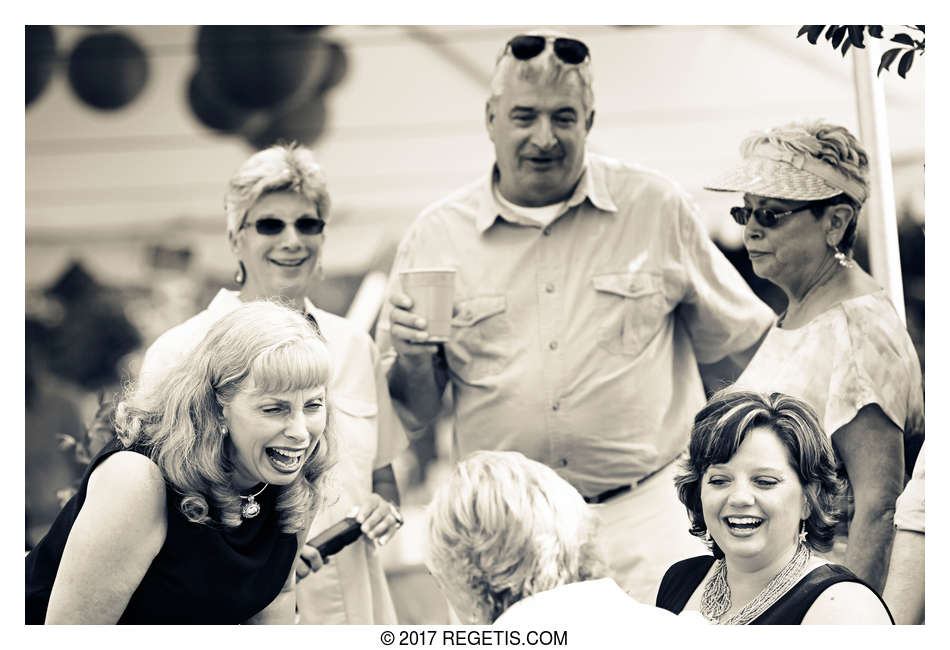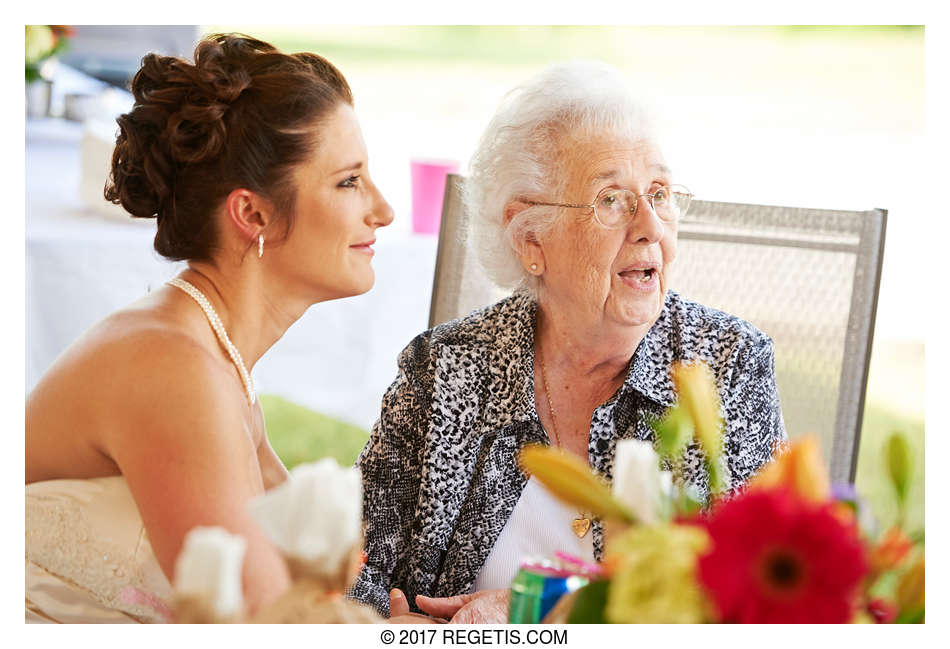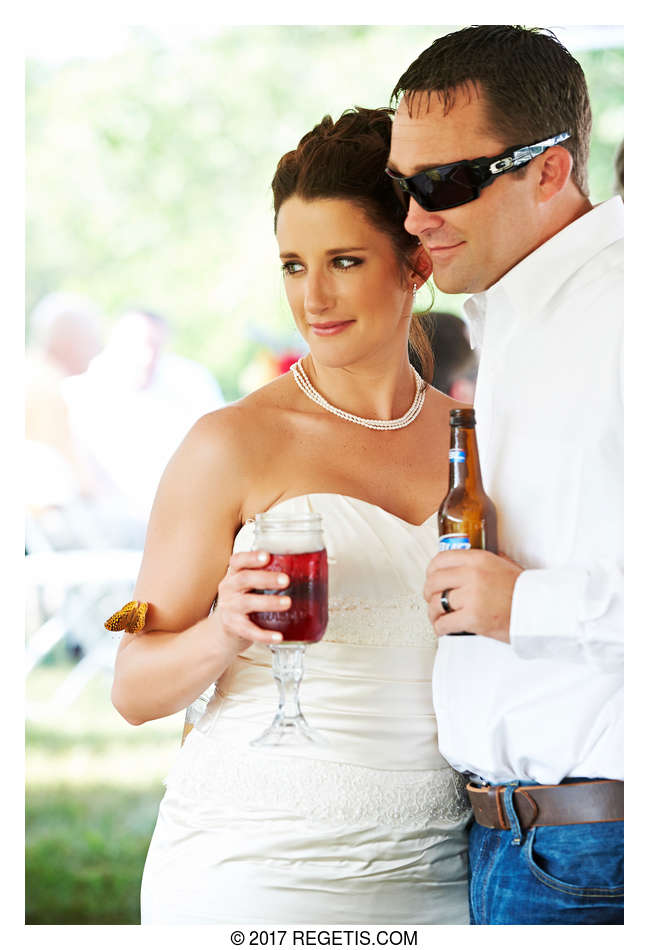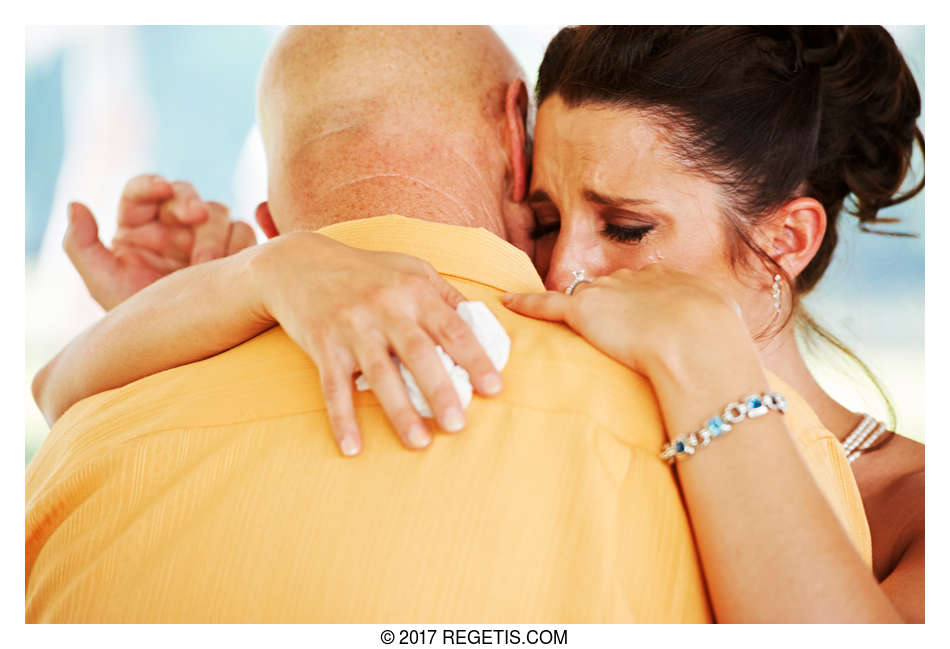 This image very well may be the last one taken of Julie holding her Daddy so tight. I see it and it grounds me, reminds me to be humble and kind. That tomorrow is not promised for any of us, but thankfully and gratefully we have today.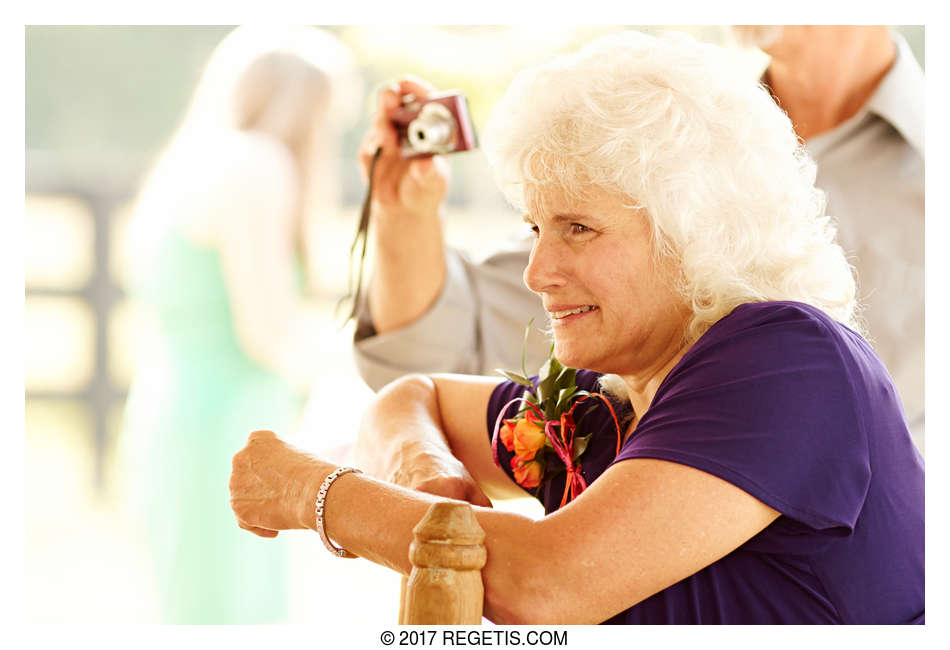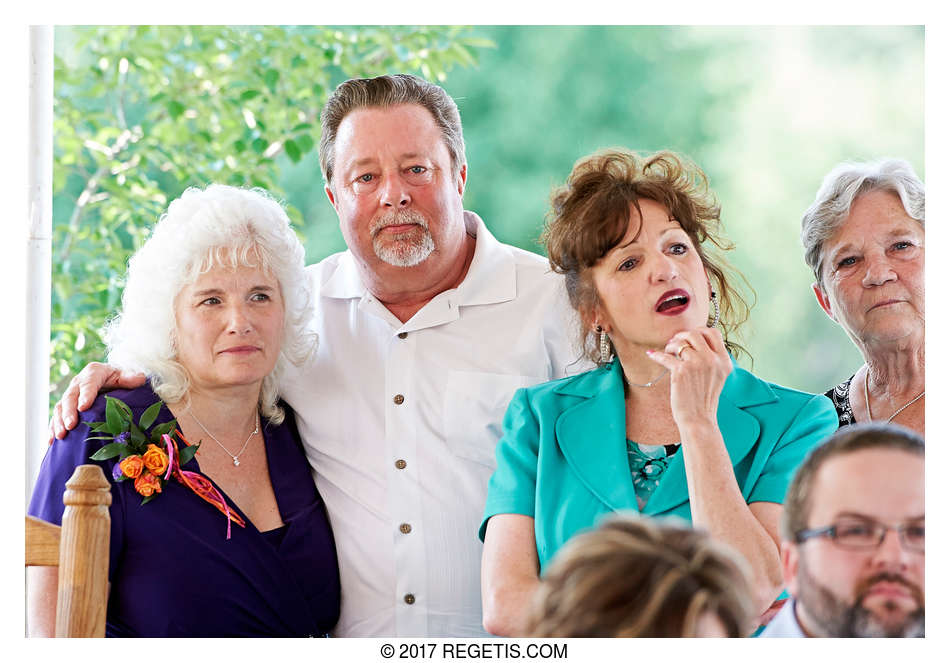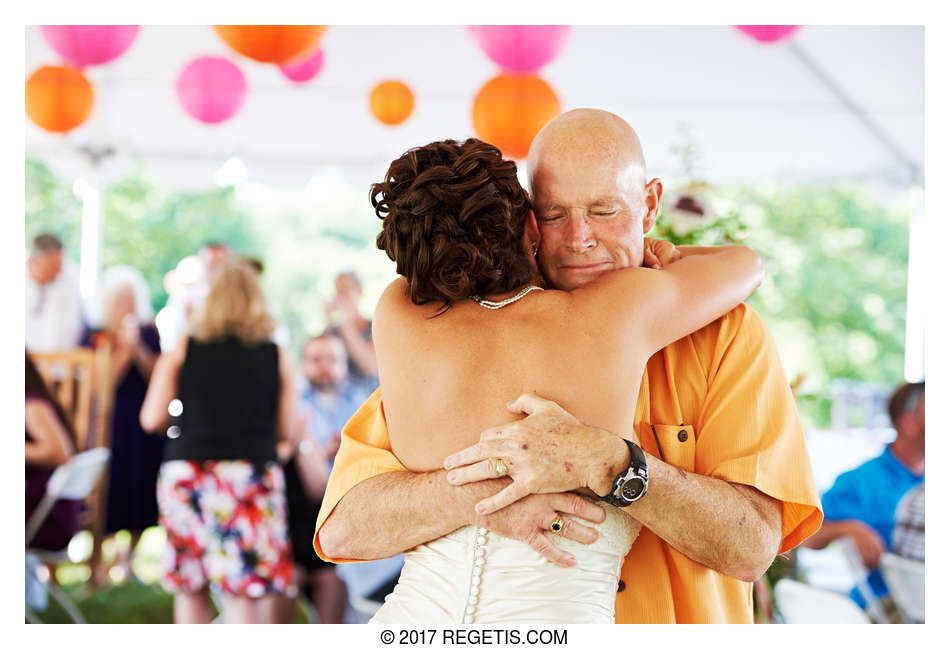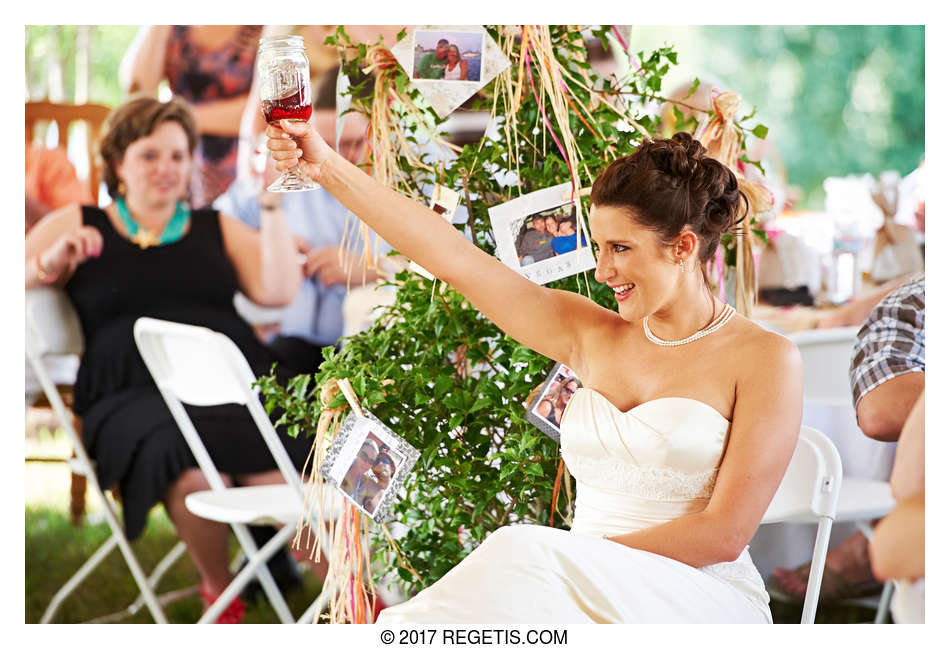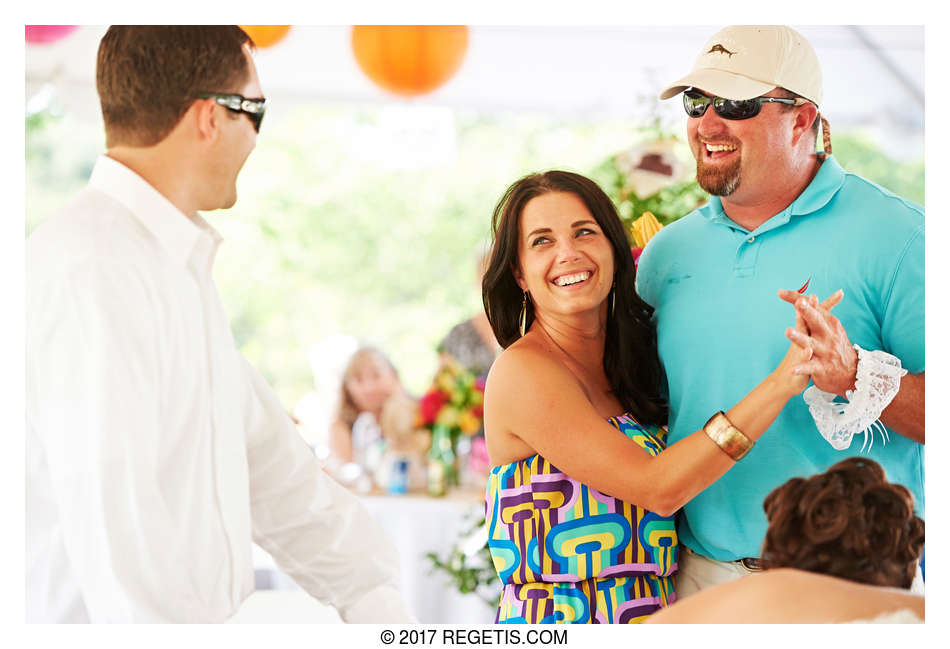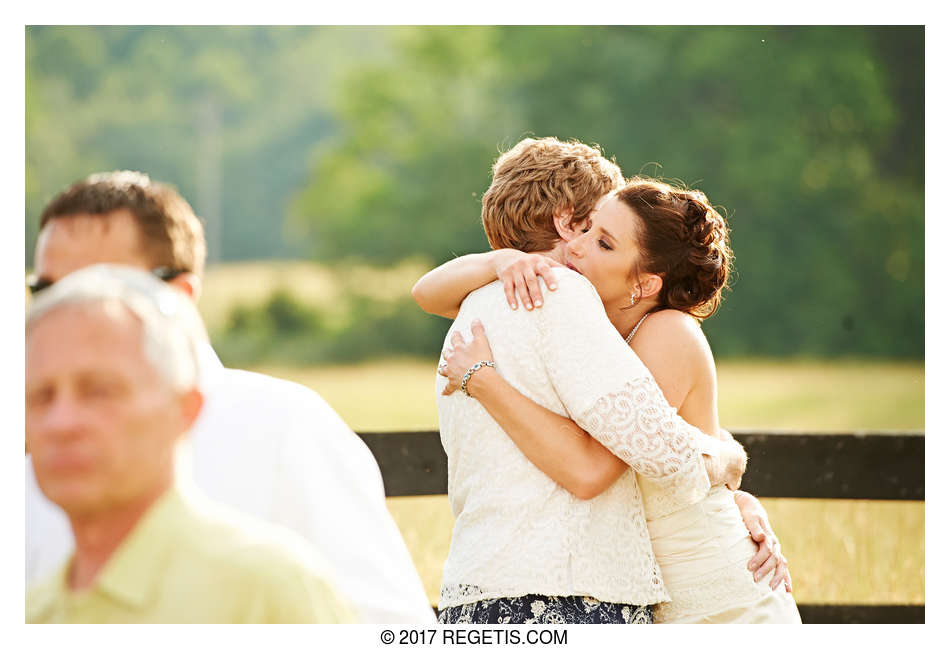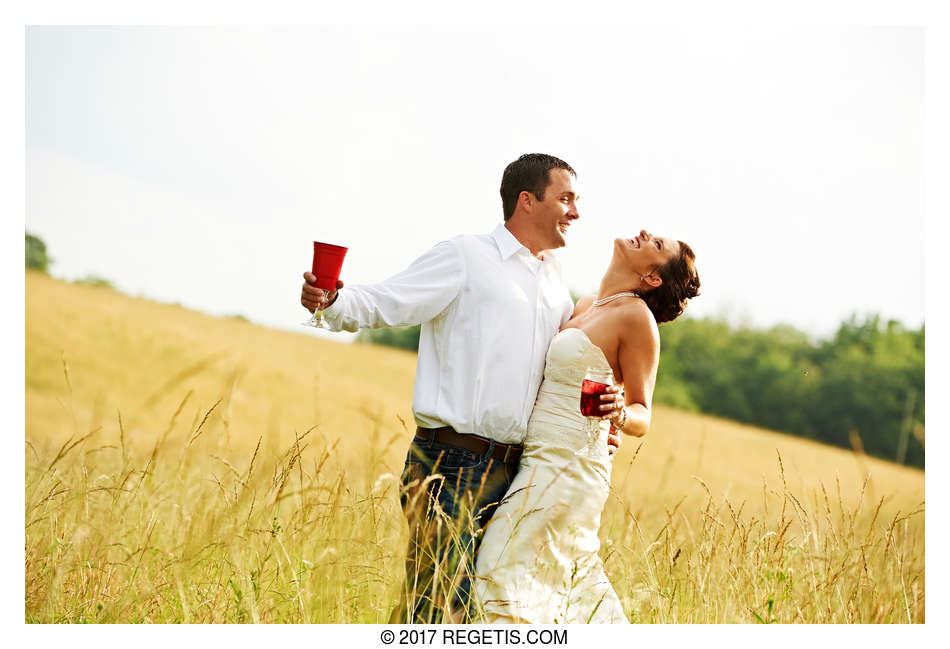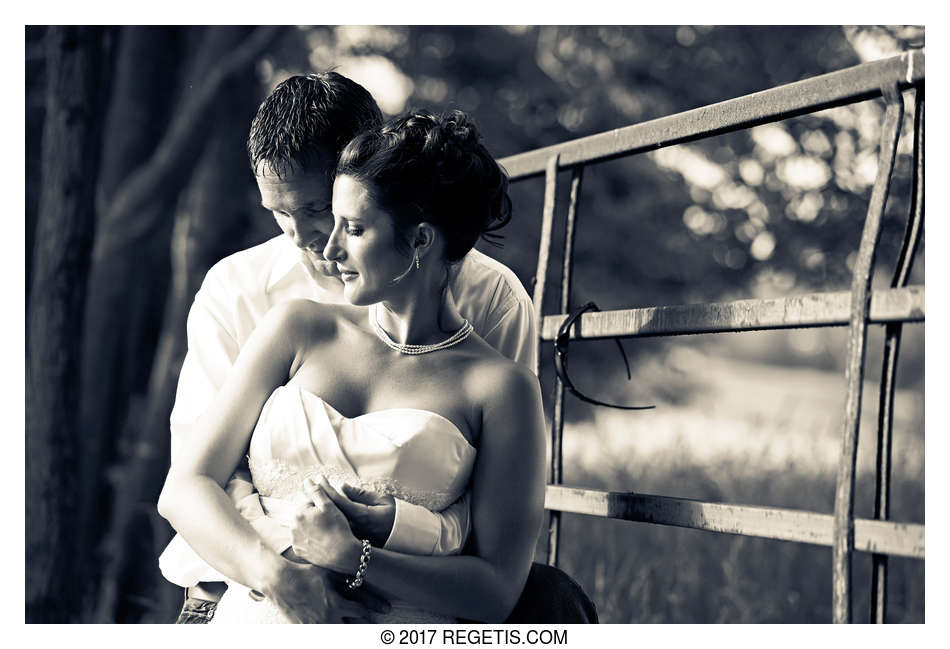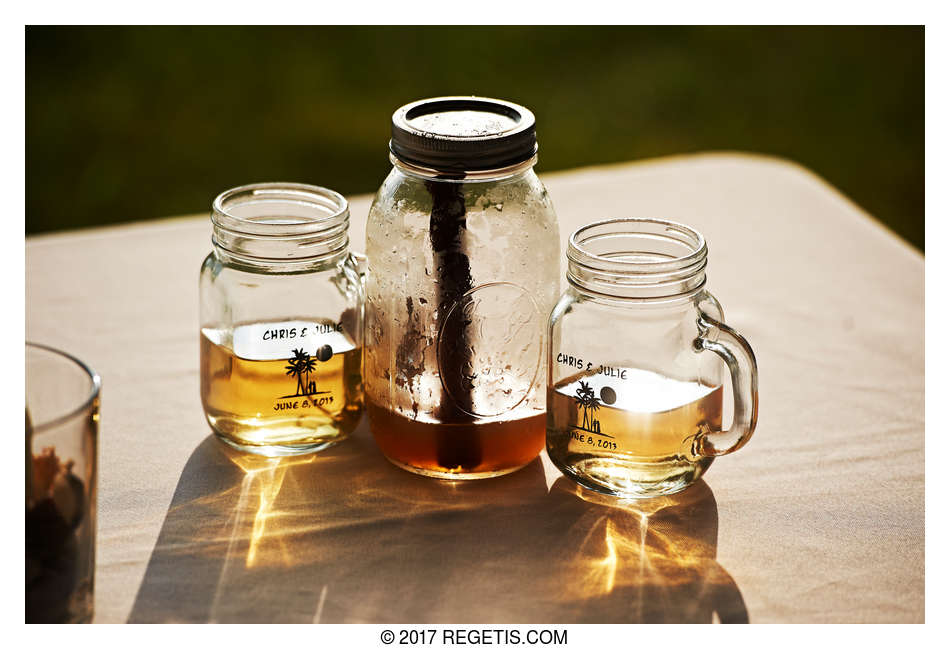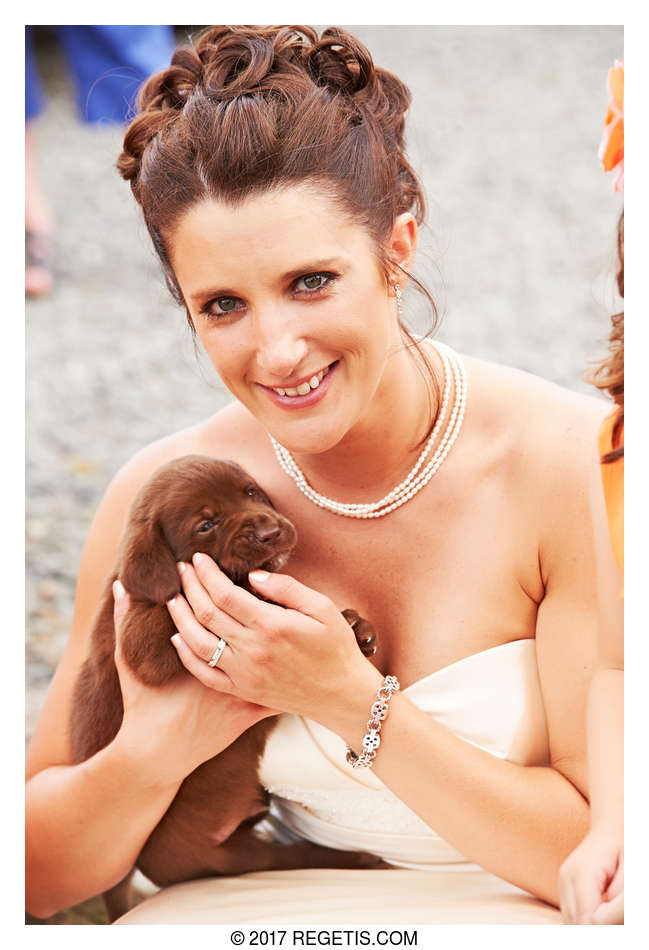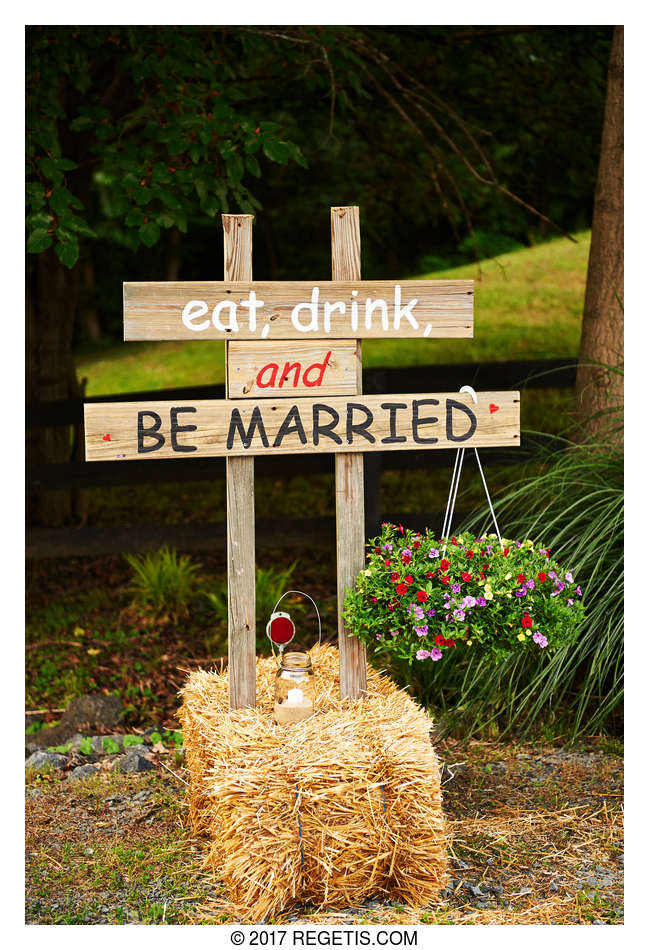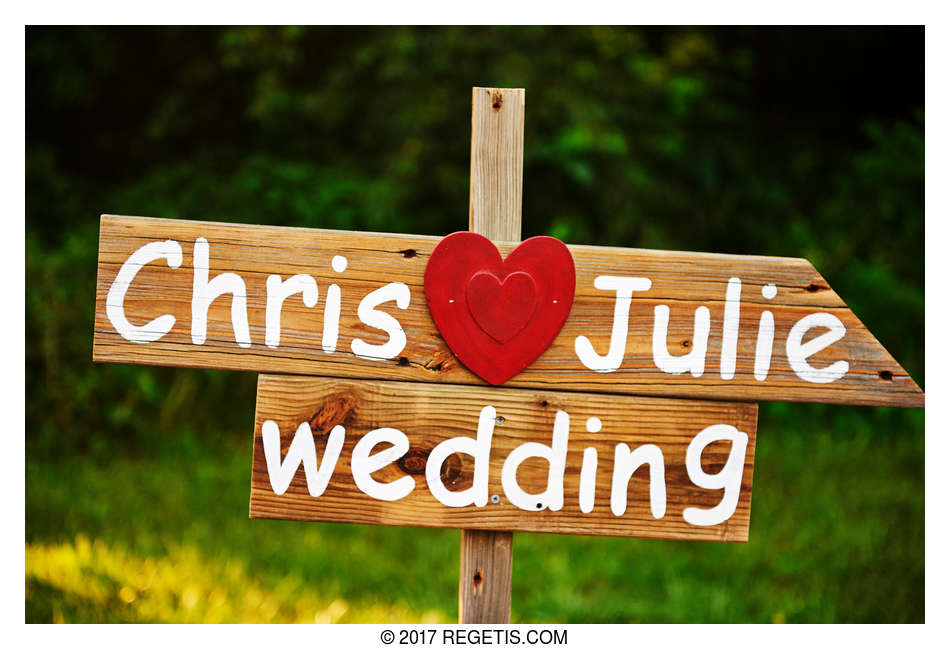 Cameras and Lenses used
Canon EOS 50D ( Canon )
Canon EOS 5D Mark II ( Canon )
NIKON D3S ( NIKON CORPORATION )
NIKON D4 ( NIKON CORPORATION )
24.0-70.0 mm f/2.8 ( NIKON CORPORATION )
70.0-200.0 mm f/2.8 ( NIKON CORPORATION )
85.0 mm f/1.4 ( NIKON CORPORATION )
EF135mm f/2L USM ( Canon )