It was the perfect match Namra & Ram South Indian Wedding at the Westfield's Marriott with the Regeti's! I was sitting in the office preparing to head out for the day to head over to the Eastern Shore when I received the call from Namra, our conversation right from the start began like two friend's catching up regarding her upcoming wedding. The where, when and how's were all quickly discussed and it was decided she wanted to come that day itself. We joked as I was unable to attend their initial consultation so Srinu flew solo on this one, typically something I never miss out on! Luckily Namra and Ram felt we were the best match as their photographers and before we knew it their wedding was already here!
Namra and Ram had a beautiful South Indian Wedding at the Westfields Marriott in Chantilly, Virginia with family that came from as far as India to watch these two tie the knot. Westfield's is one of the most desirable locations for South Asian weddings in the area as the accommodations and occupancy for a larger affair are both possible.
It was great to meet both sides of the family and share in the joy and the tears as Namra and Ram took their steps together as husband and wife. We enjoyed seeing Ashwini and Harish, one of our fabulous past bride and groom's from 2012 and could be more honored for their wonderful referral!
Professional Shout-outs:
Hair & Make-up – Suman Khosla
Video/Film – Blue Sky Films
Venue – Westfield's Marriott
Decorator – Vanitha Kuppalli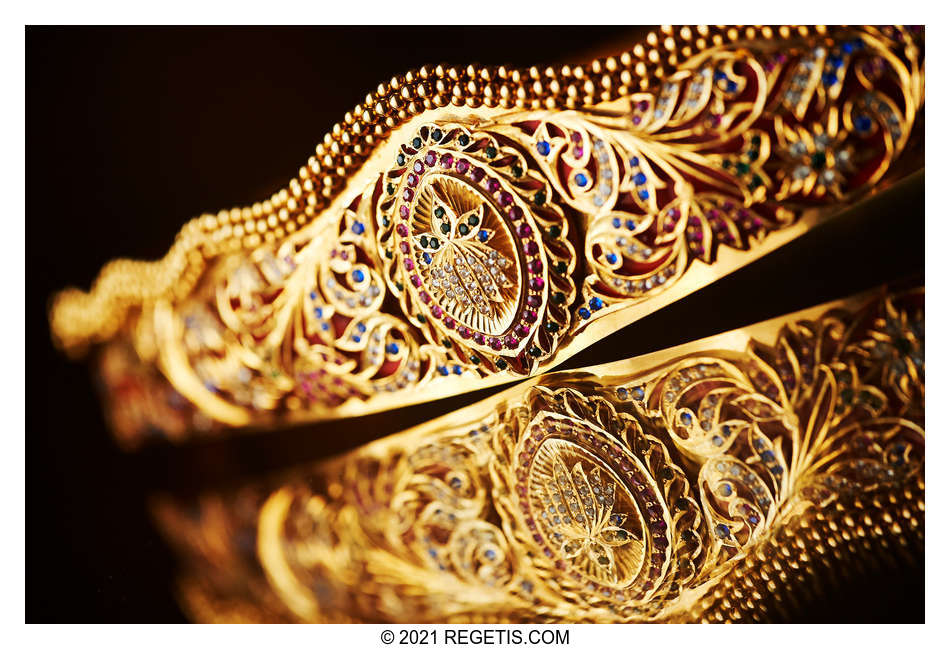 NIKON D3S
Shutter Speed Value : 1/160
Aperture Value : 4.0
ISO : 1600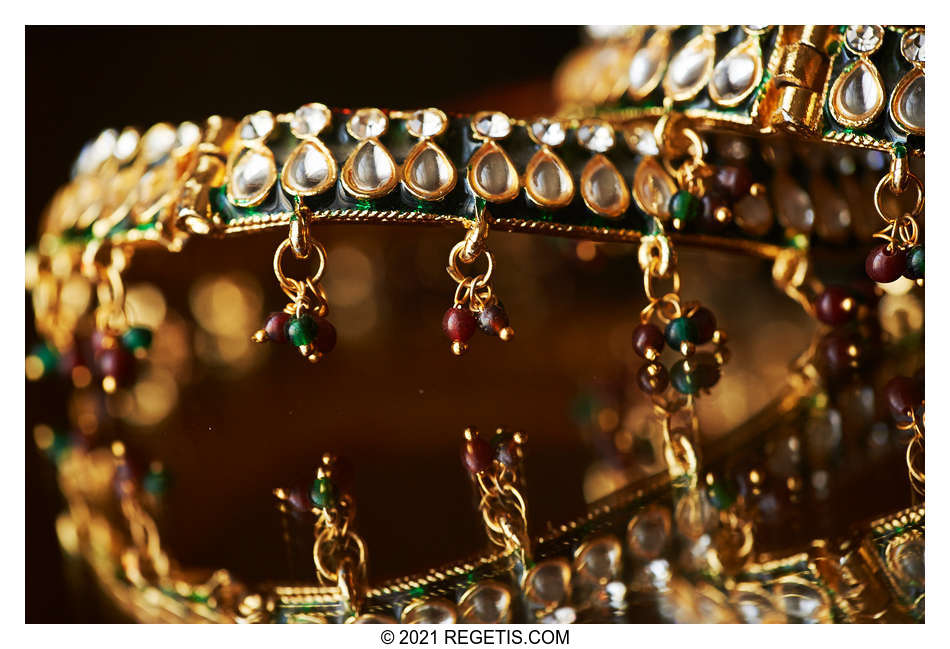 NIKON D3S
Shutter Speed Value : 1/100
Aperture Value : 4.0
ISO : 1600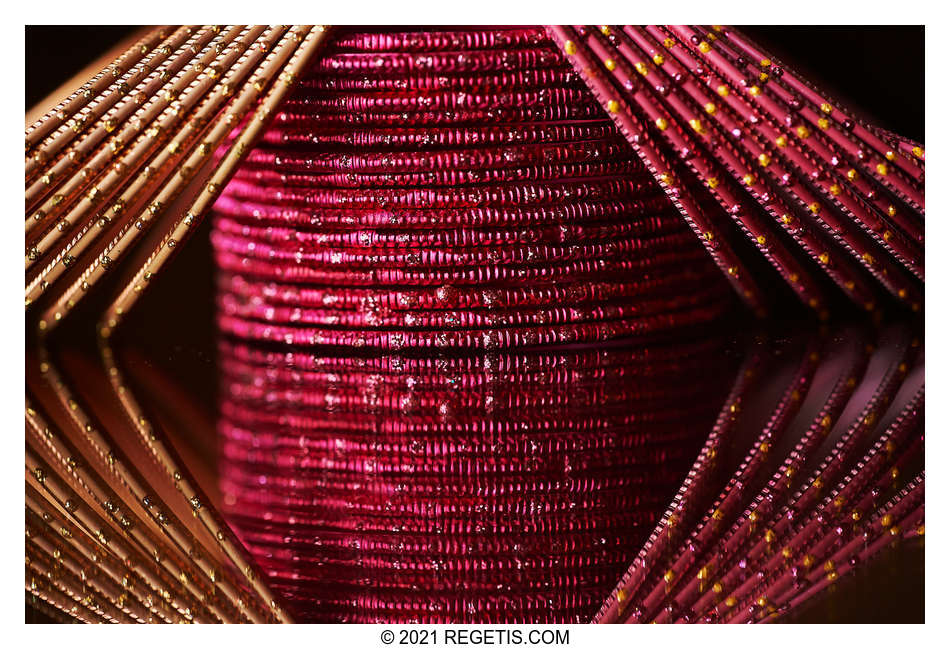 NIKON D3S
Shutter Speed Value : 1/100
Aperture Value : 4.0
ISO : 1600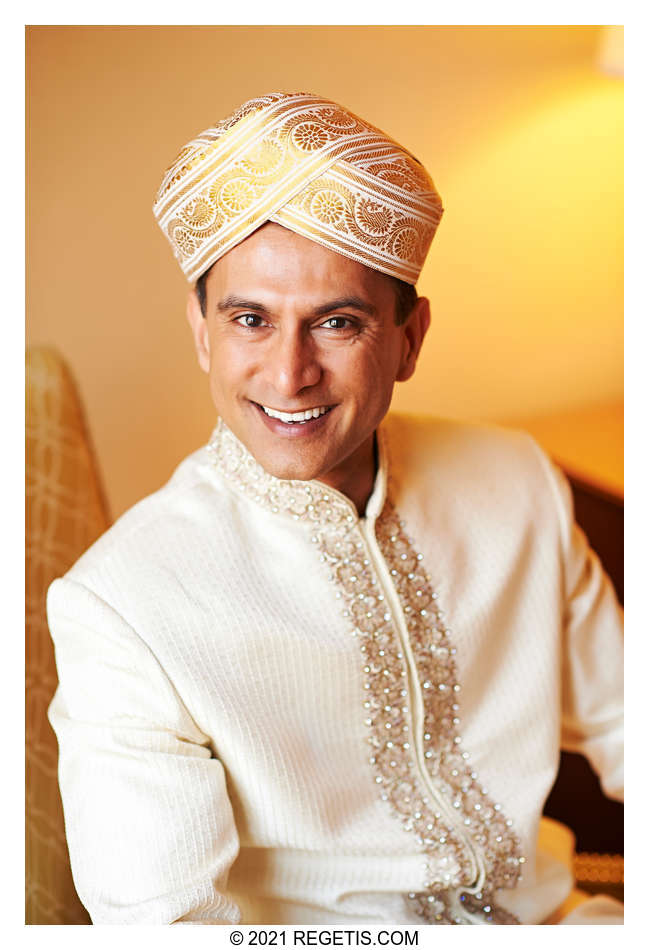 NIKON D4
Shutter Speed Value : 1/160
Aperture Value : 2.2
ISO : 640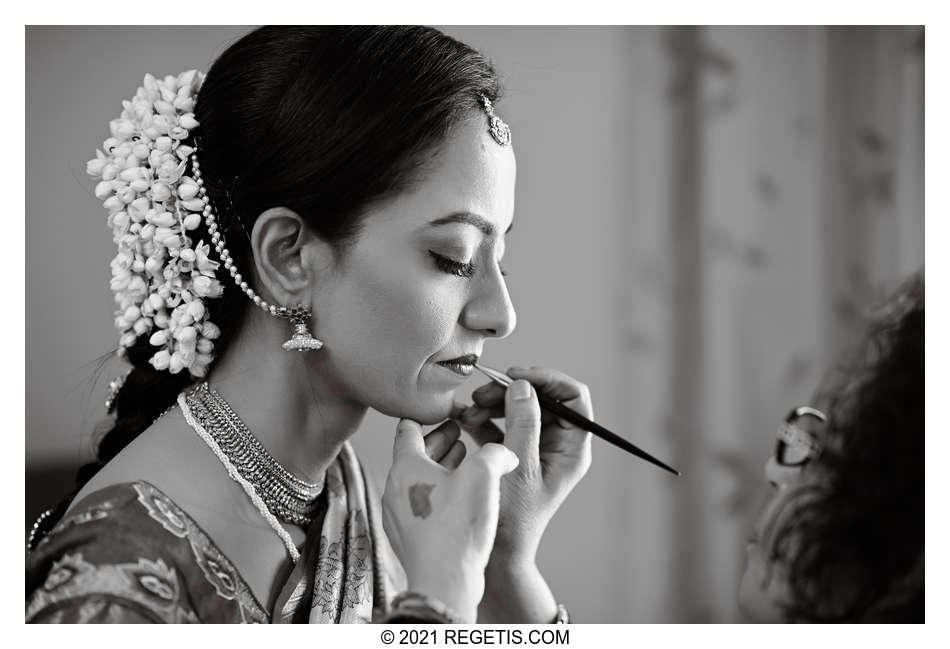 NIKON D4
Shutter Speed Value : 1/125
Aperture Value : 2.0
ISO : 640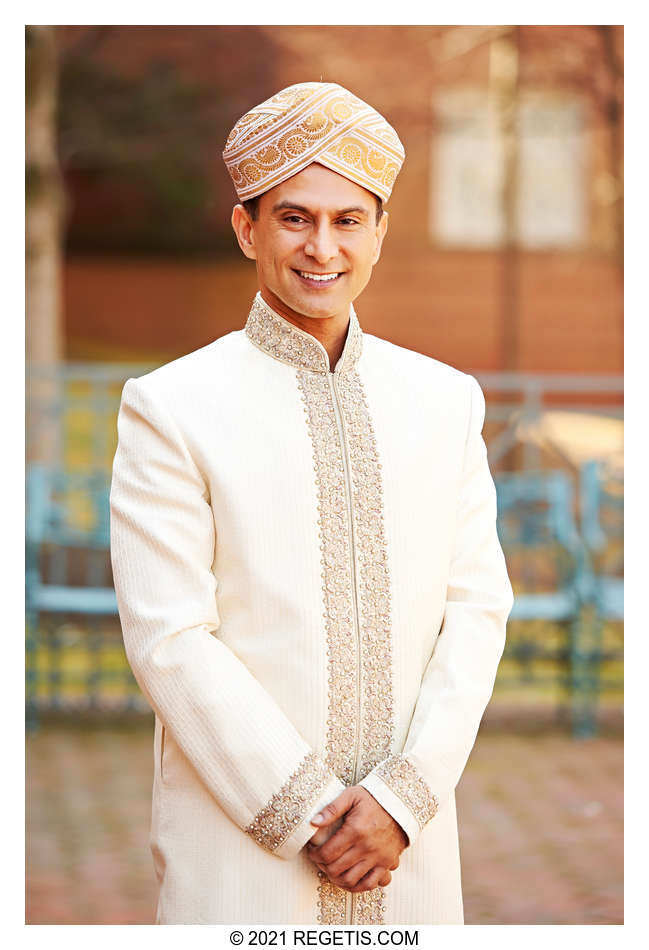 NIKON D3S
Shutter Speed Value : 1/125
Aperture Value : 4.0
ISO : 200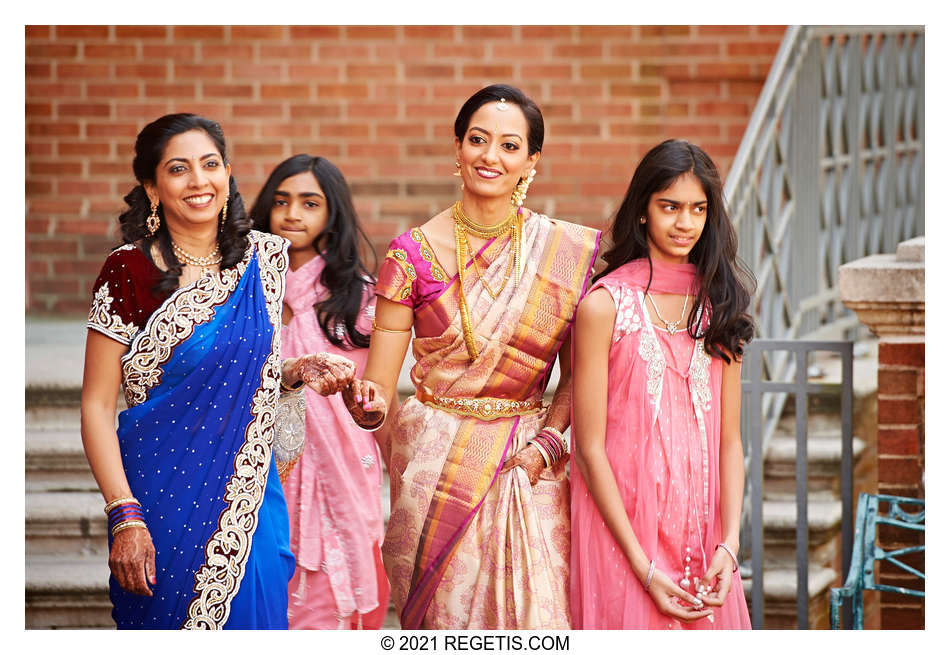 NIKON D3S
Shutter Speed Value : 1/100
Aperture Value : 4.0
ISO : 200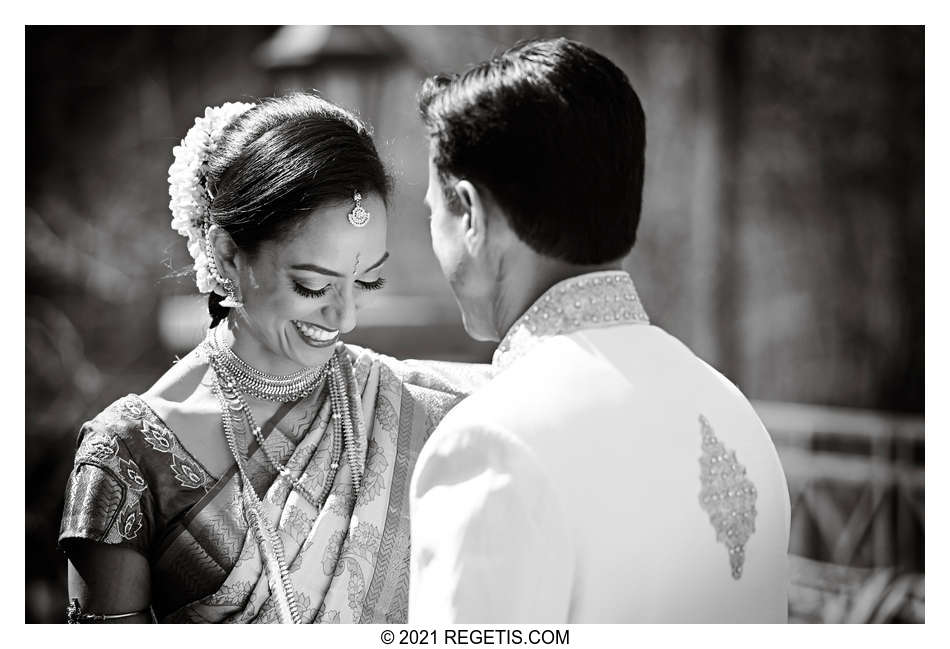 NIKON D3S
Shutter Speed Value : 1/500
Aperture Value : 4.0
ISO : 200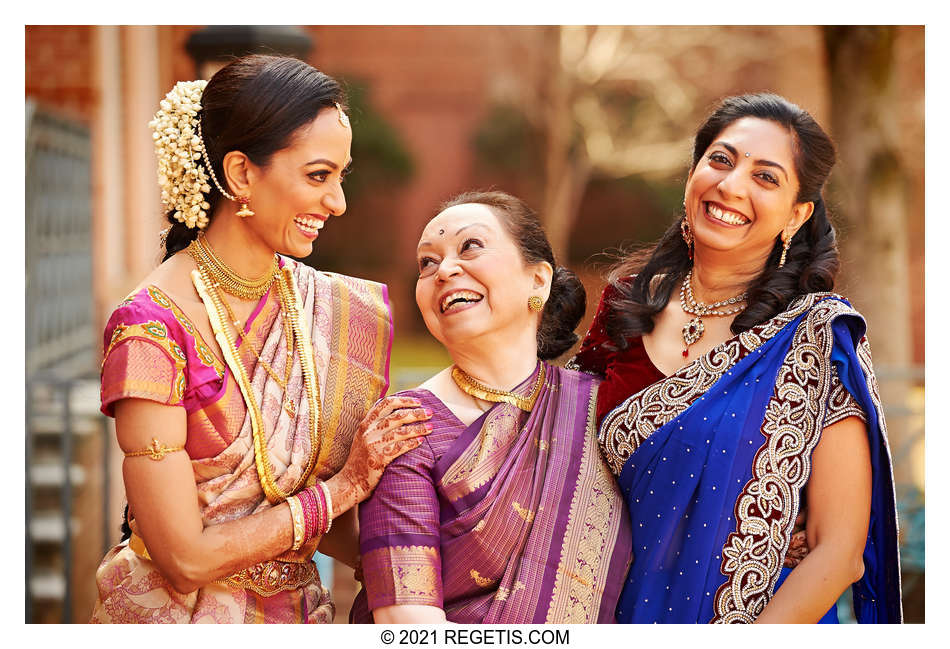 NIKON D3S
Shutter Speed Value : 1/400
Aperture Value : 4.0
ISO : 640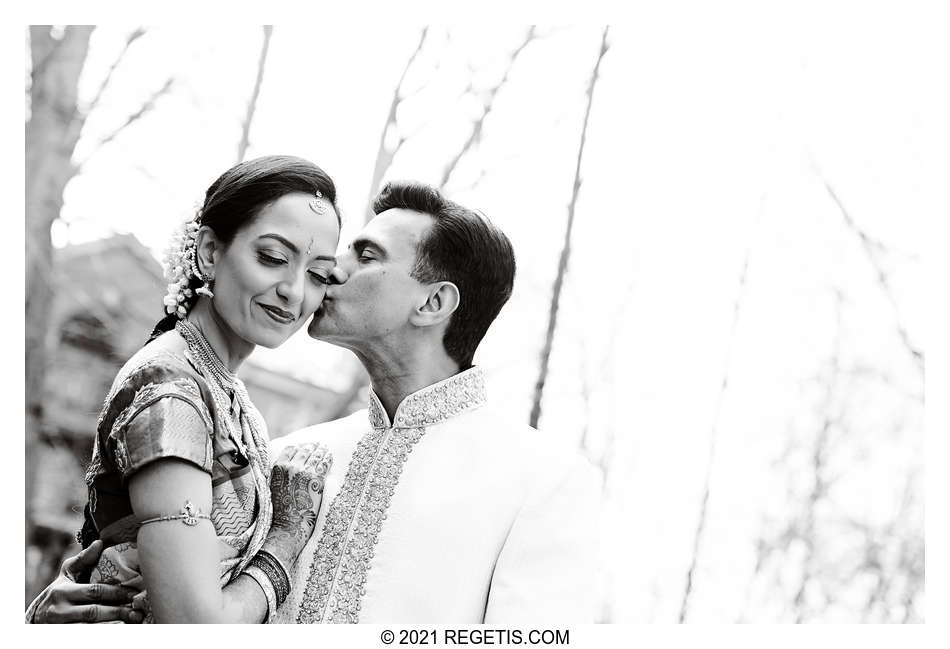 NIKON D3S
Shutter Speed Value : 1/500
Aperture Value : 4.0
ISO : 640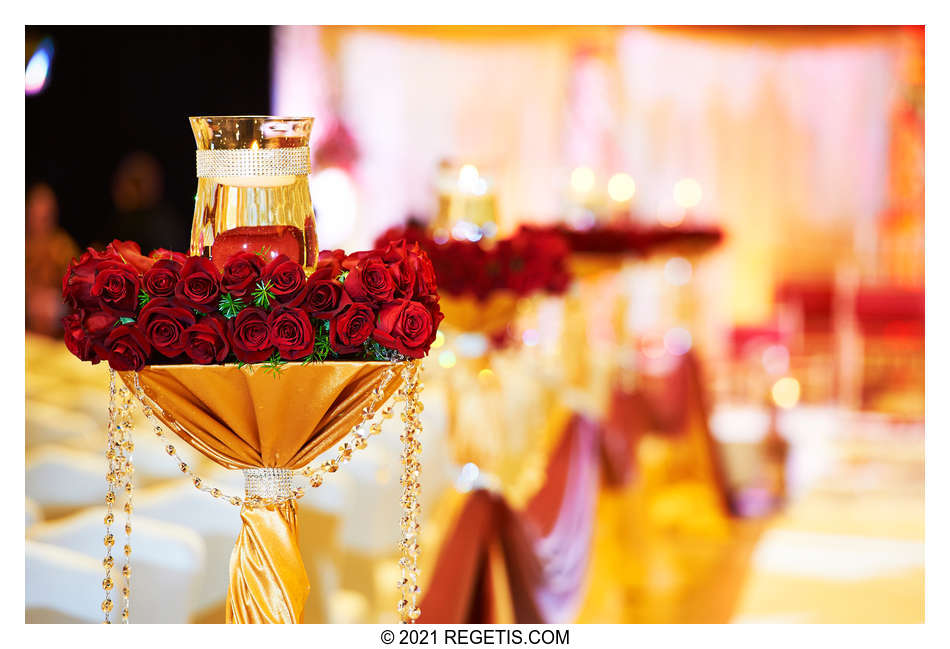 NIKON D3S
Shutter Speed Value : 1/50
Aperture Value : 4.0
ISO : 1600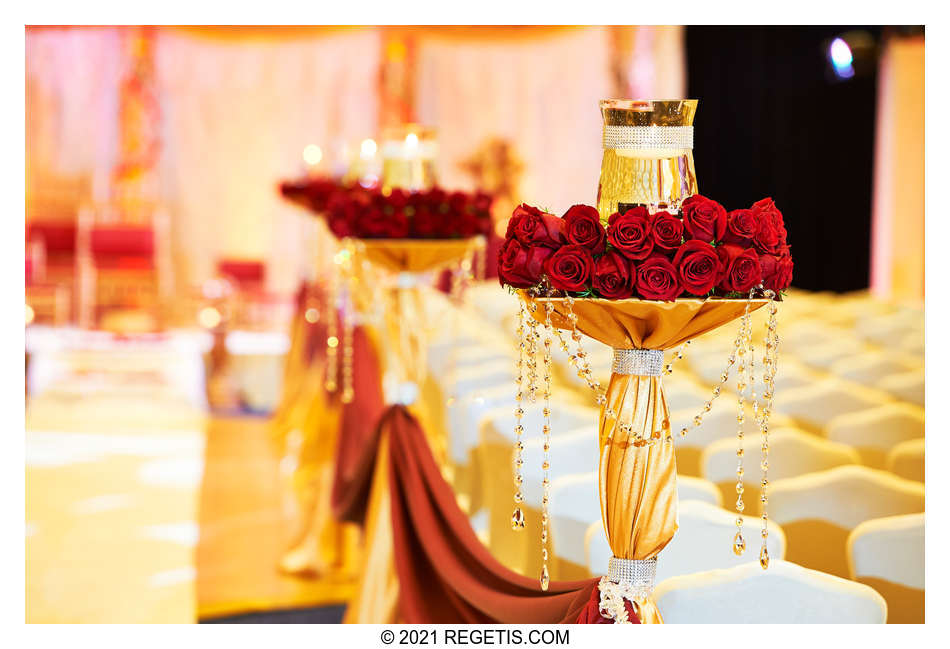 NIKON D3S
Shutter Speed Value : 1/50
Aperture Value : 4.0
ISO : 1600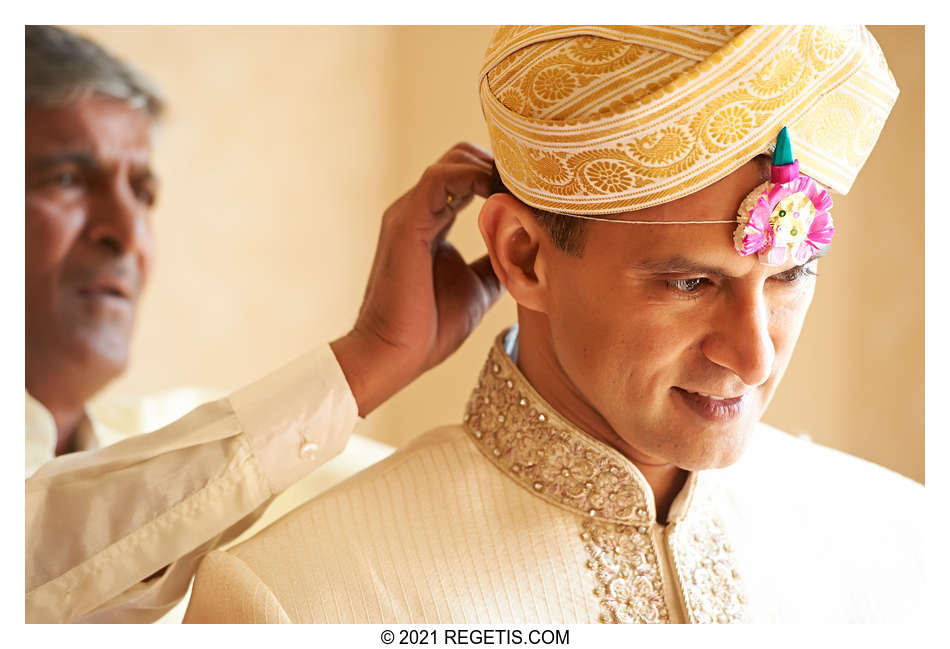 NIKON D3S
Shutter Speed Value : 1/200
Aperture Value : 4.0
ISO : 1600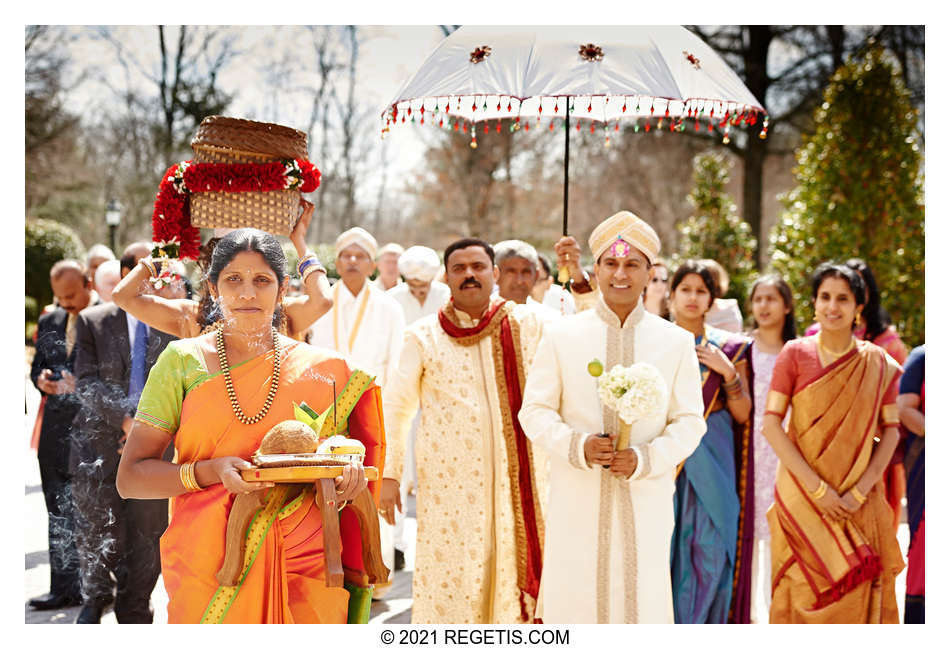 NIKON D3S
Shutter Speed Value : 1/1250
Aperture Value : 4.0
ISO : 640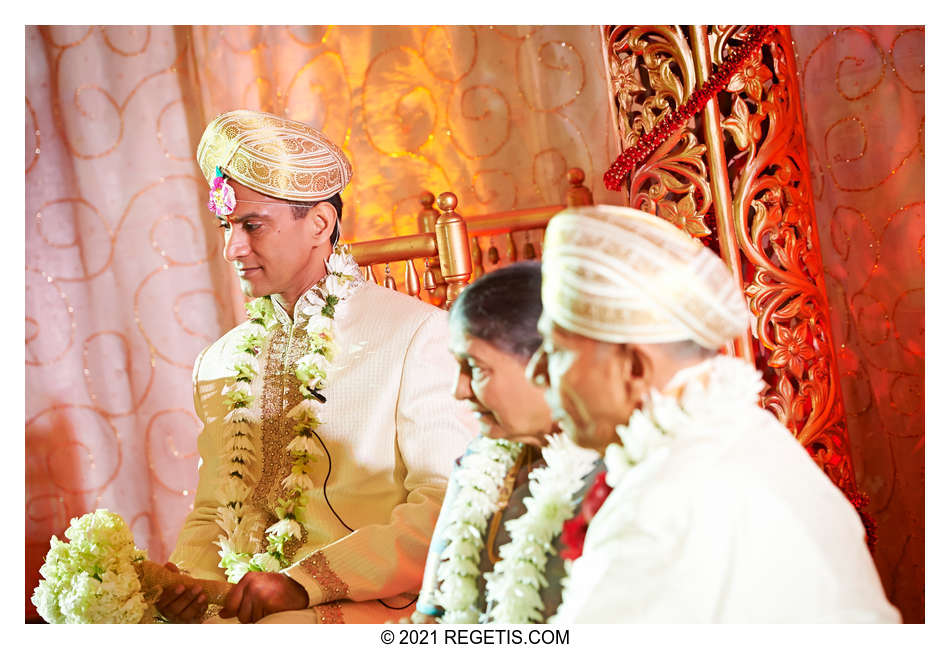 NIKON D3S
Shutter Speed Value : 1/125
Aperture Value : 4.0
ISO : 3200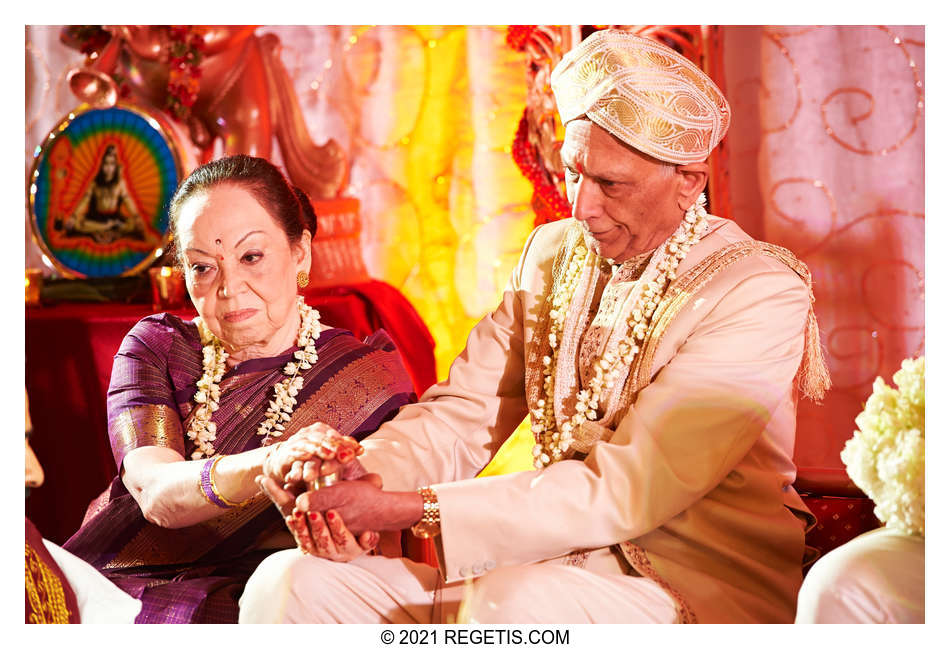 NIKON D3S
Shutter Speed Value : 1/125
Aperture Value : 4.0
ISO : 3200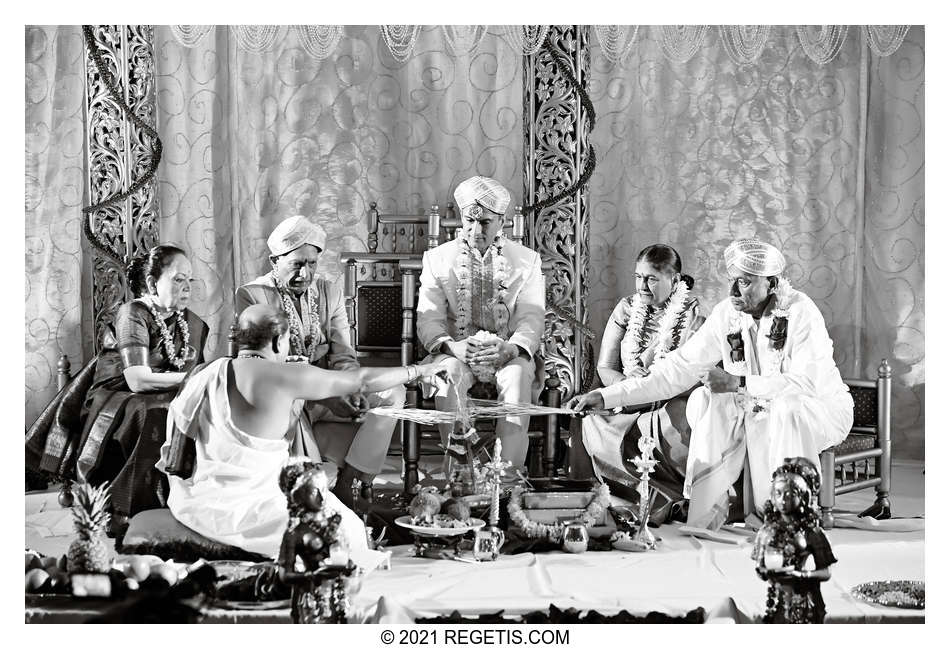 NIKON D3S
Shutter Speed Value : 1/125
Aperture Value : 4.0
ISO : 3200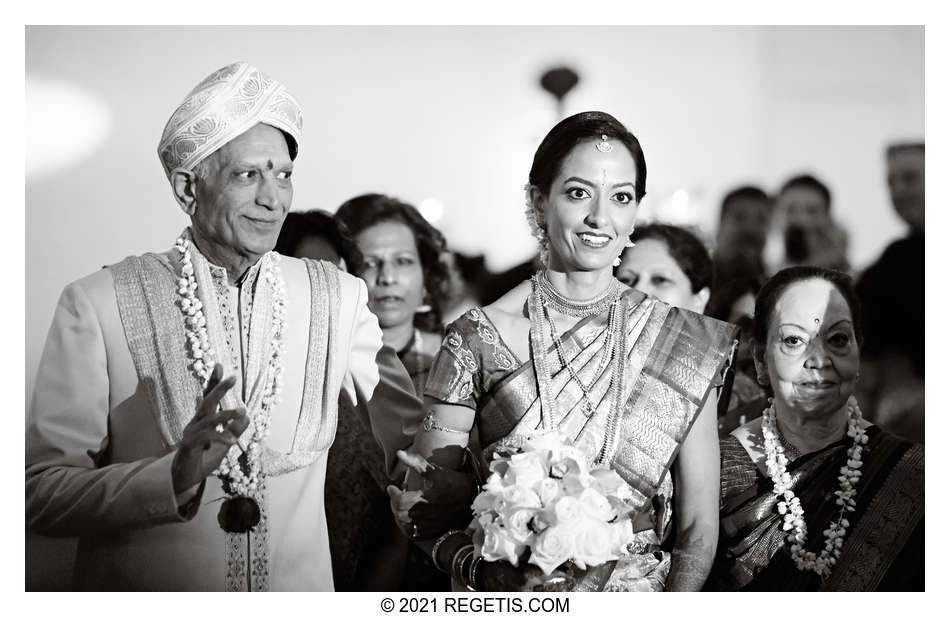 NIKON D3S
Shutter Speed Value : 1/125
Aperture Value : 3.2
ISO : 6400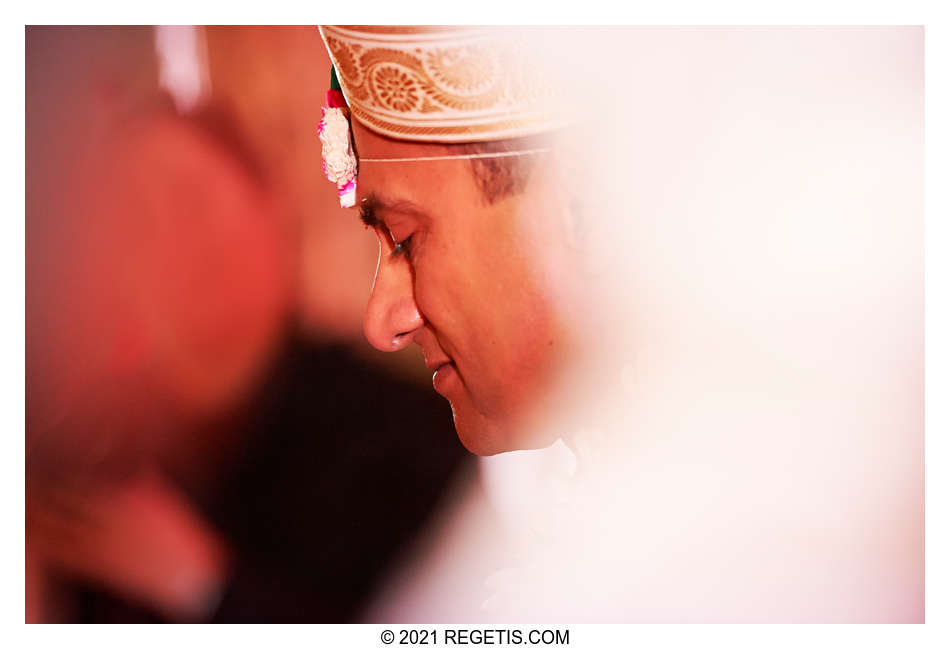 NIKON D3S
Shutter Speed Value : 1/320
Aperture Value : 3.2
ISO : 6400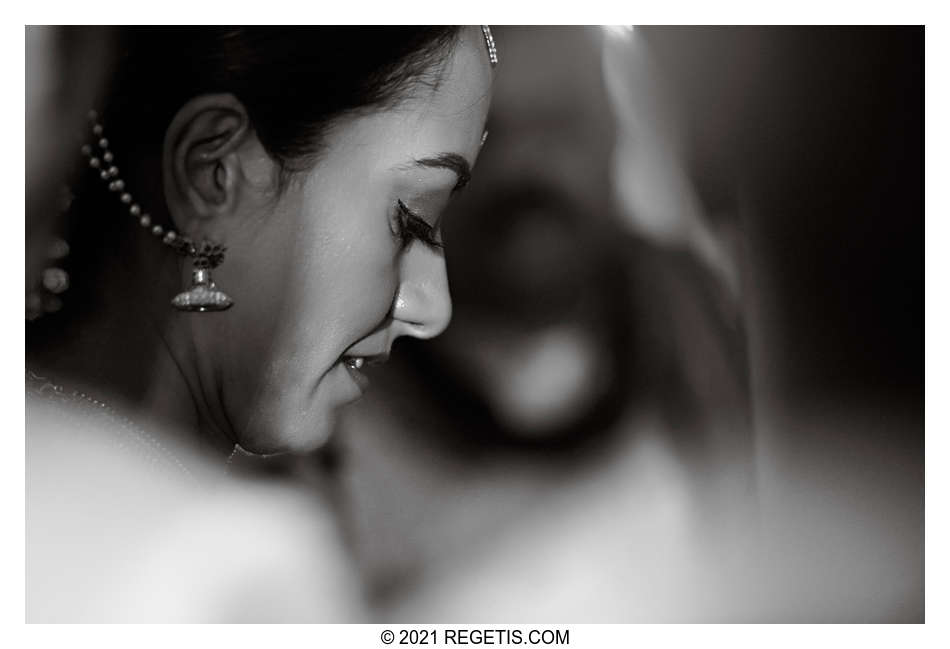 NIKON D3S
Shutter Speed Value : 1/320
Aperture Value : 3.2
ISO : 6400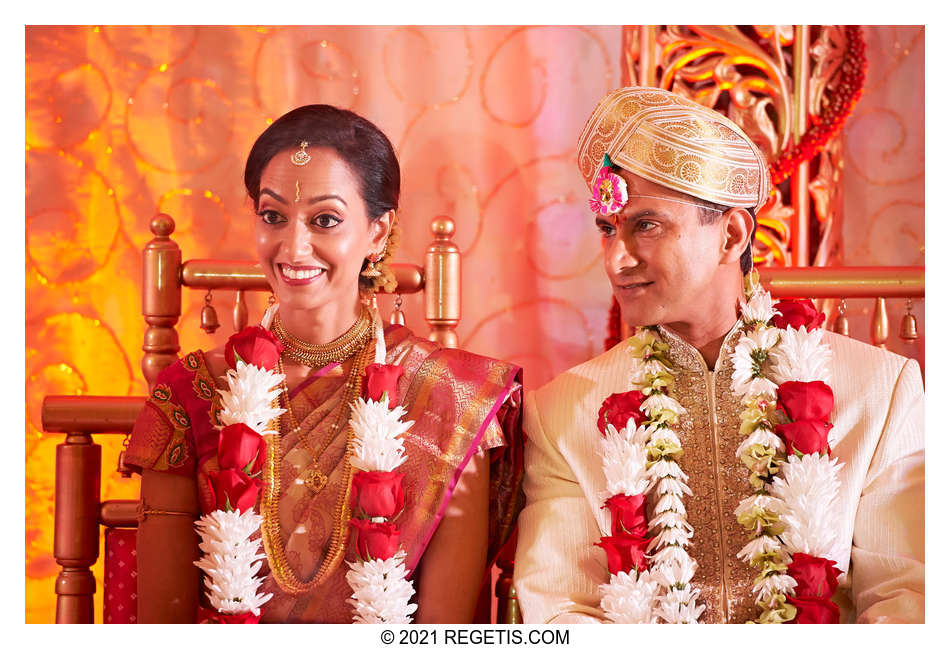 NIKON D3S
Shutter Speed Value : 1/100
Aperture Value : 4.0
ISO : 3200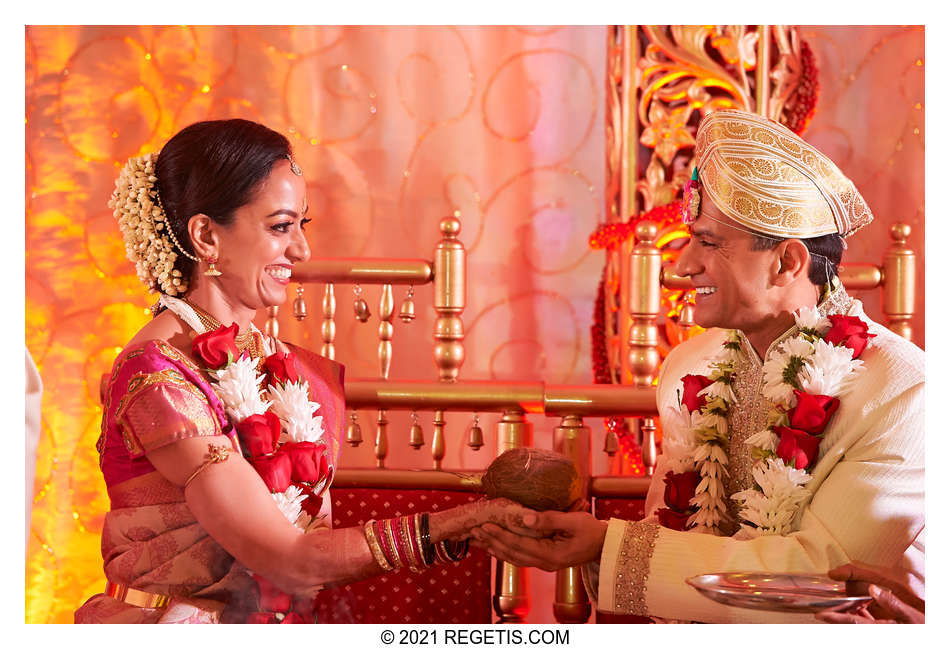 NIKON D3S
Shutter Speed Value : 1/100
Aperture Value : 4.0
ISO : 3200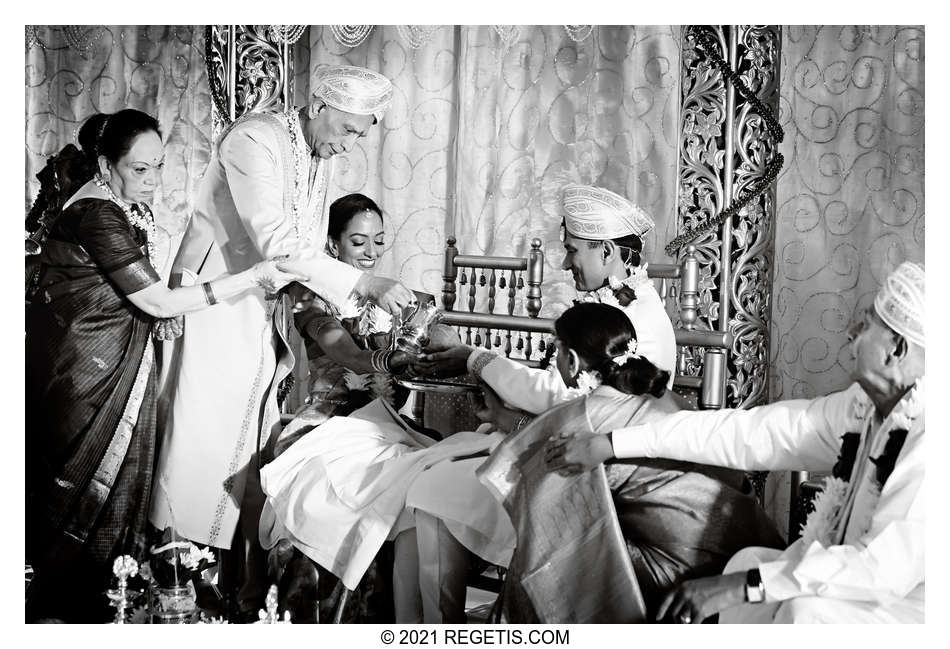 NIKON D3S
Shutter Speed Value : 1/100
Aperture Value : 4.0
ISO : 3200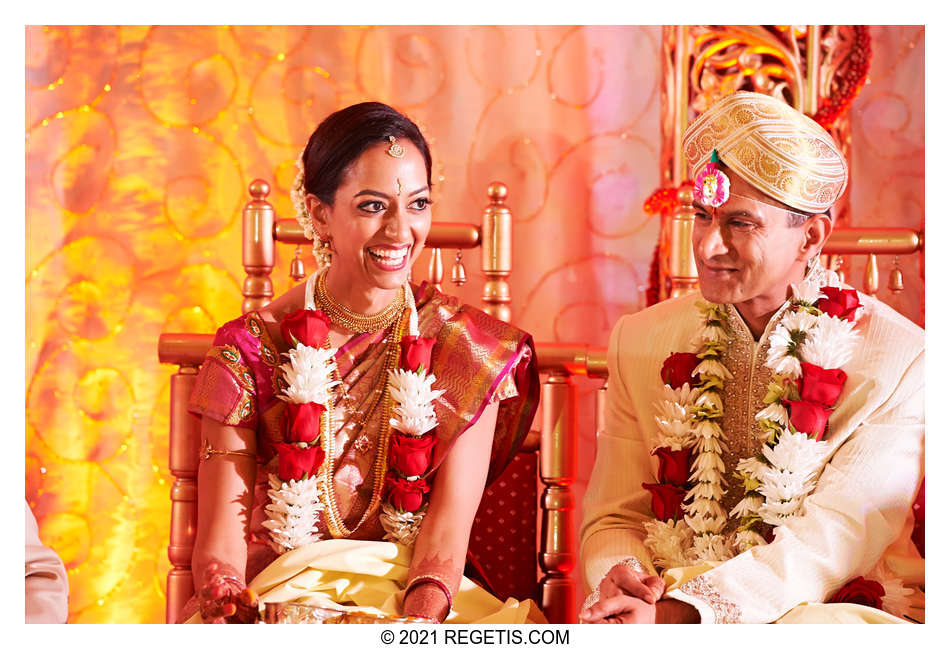 NIKON D3S
Shutter Speed Value : 1/80
Aperture Value : 4.0
ISO : 3200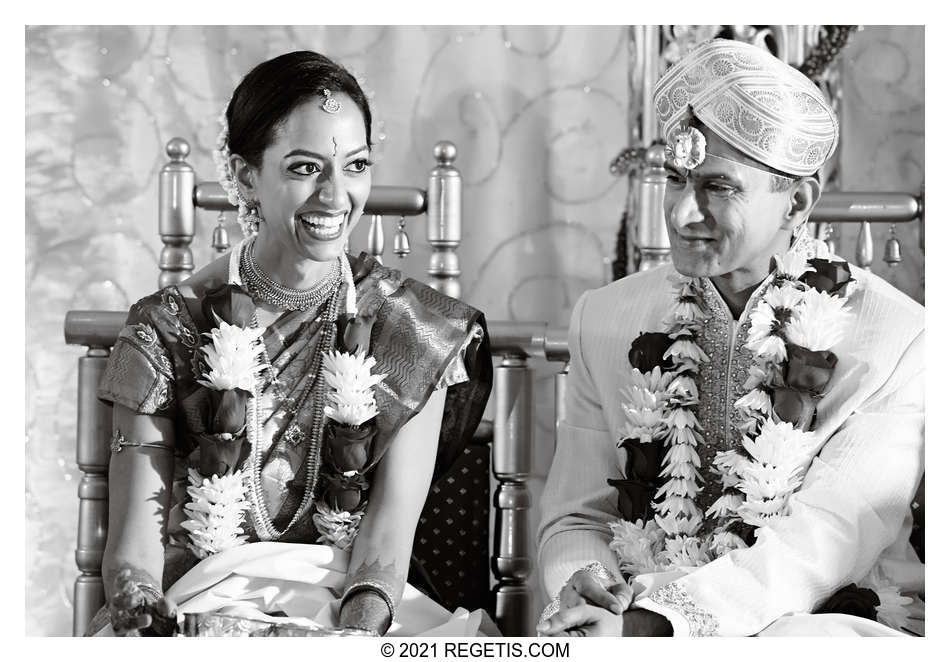 NIKON D3S
Shutter Speed Value : 1/80
Aperture Value : 4.0
ISO : 3200

NIKON D3S
Shutter Speed Value : 1/60
Aperture Value : 4.0
ISO : 3200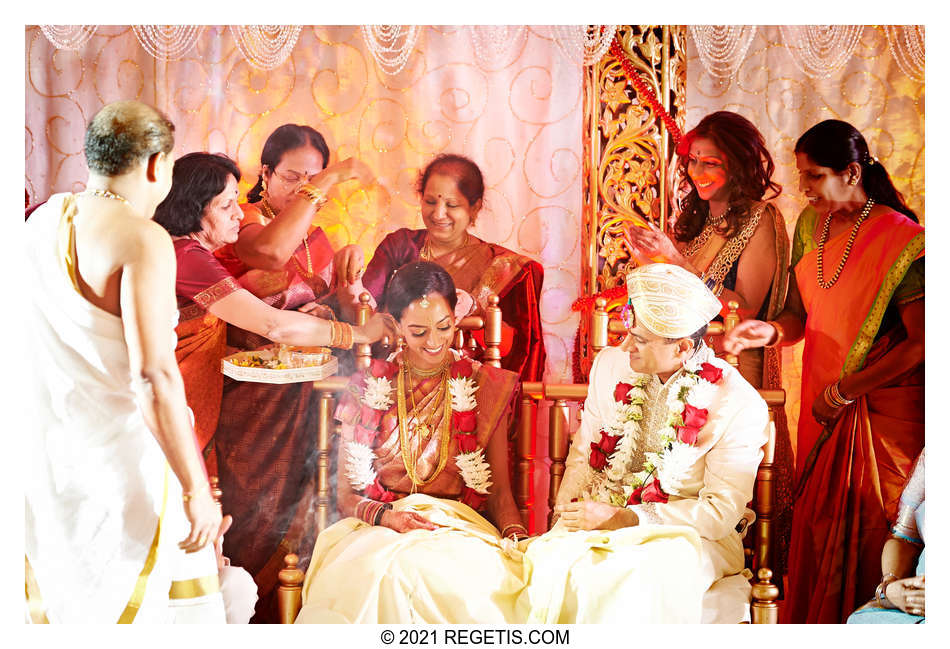 NIKON D3S
Shutter Speed Value : 1/60
Aperture Value : 4.0
ISO : 3200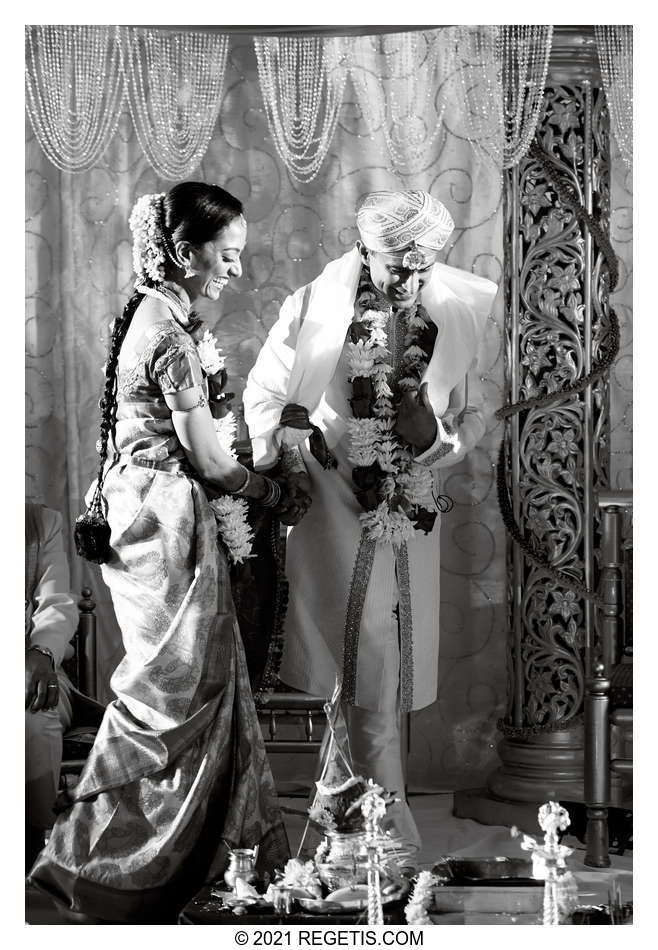 NIKON D3S
Shutter Speed Value : 1/100
Aperture Value : 4.0
ISO : 3200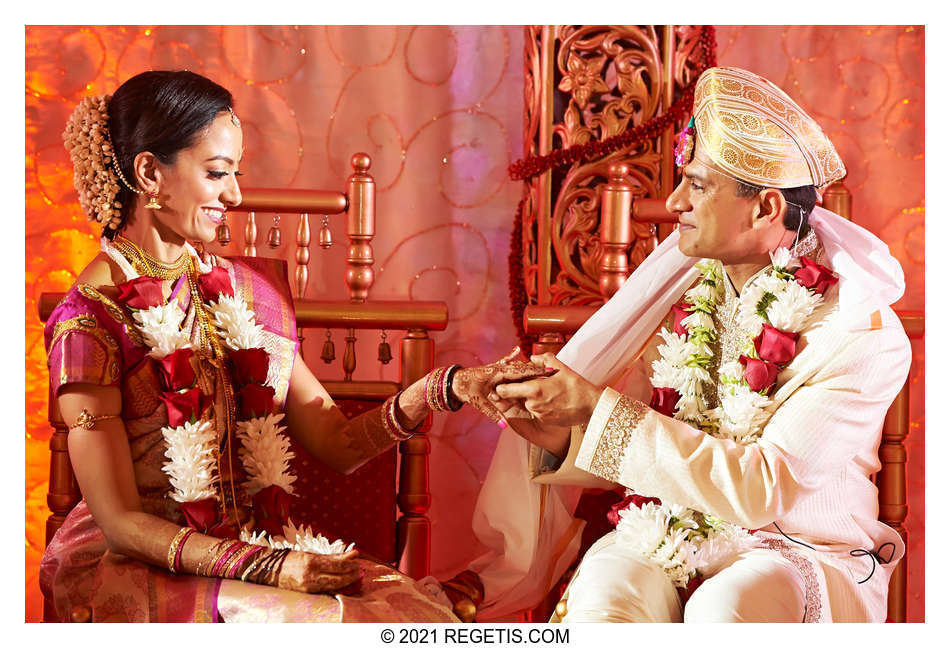 NIKON D3S
Shutter Speed Value : 1/125
Aperture Value : 4.0
ISO : 3200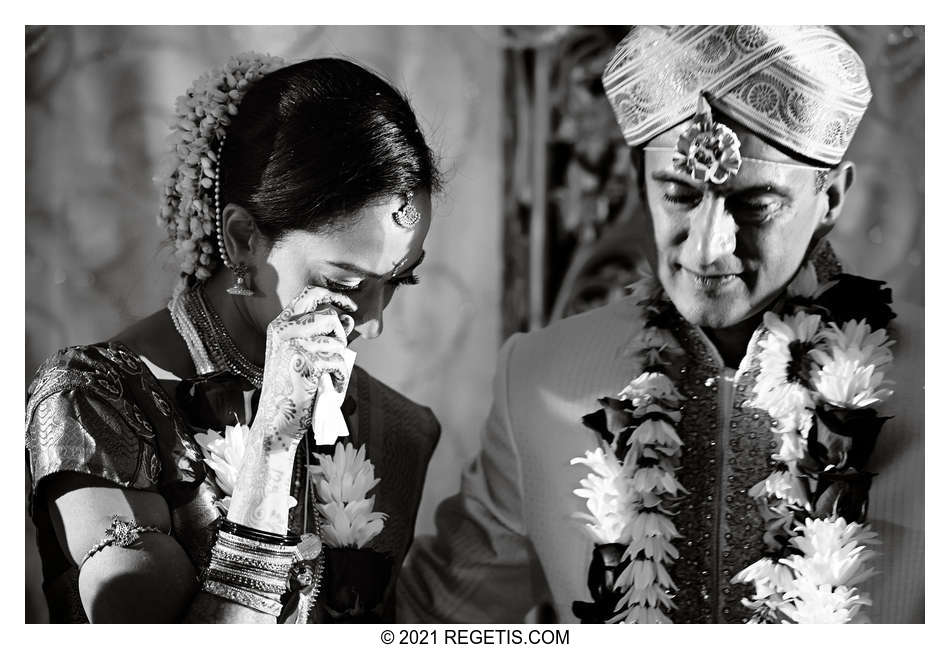 NIKON D3S
Shutter Speed Value : 1/125
Aperture Value : 4.0
ISO : 3200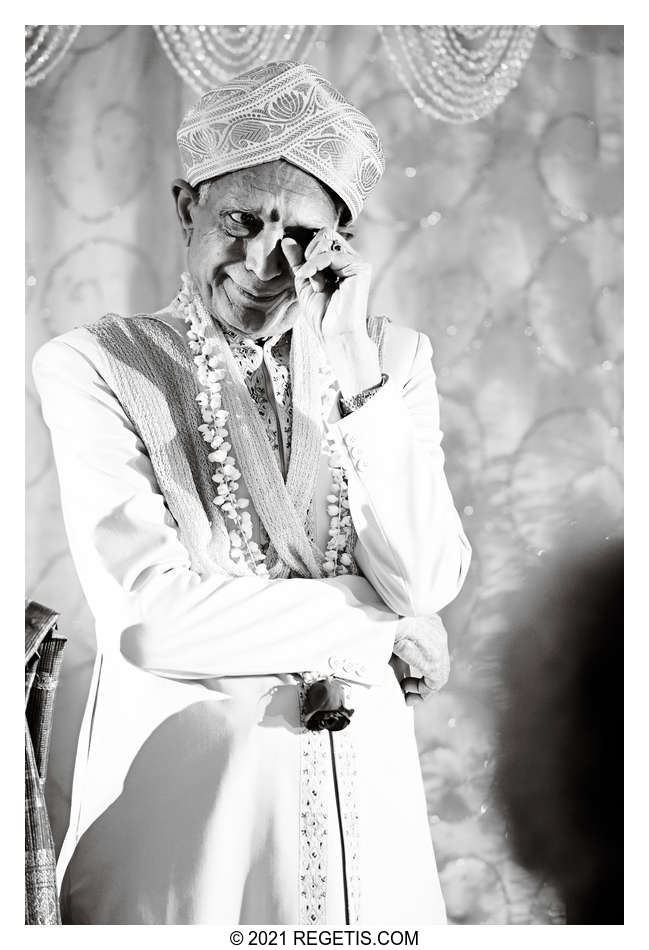 NIKON D3S
Shutter Speed Value : 1/125
Aperture Value : 4.0
ISO : 3200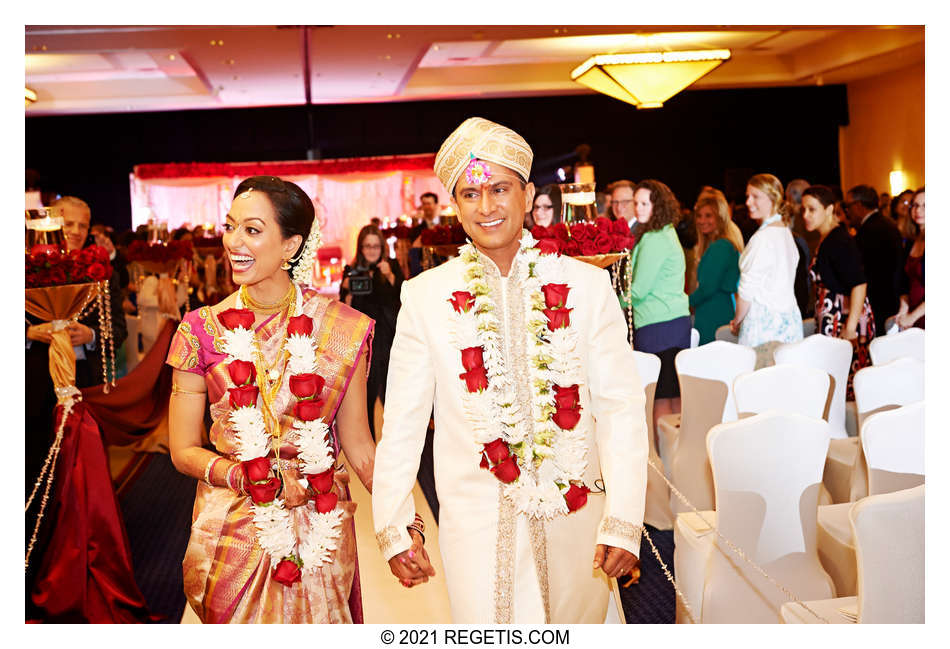 NIKON D3S
Shutter Speed Value : 1/60
Aperture Value : 4.5
ISO : 4000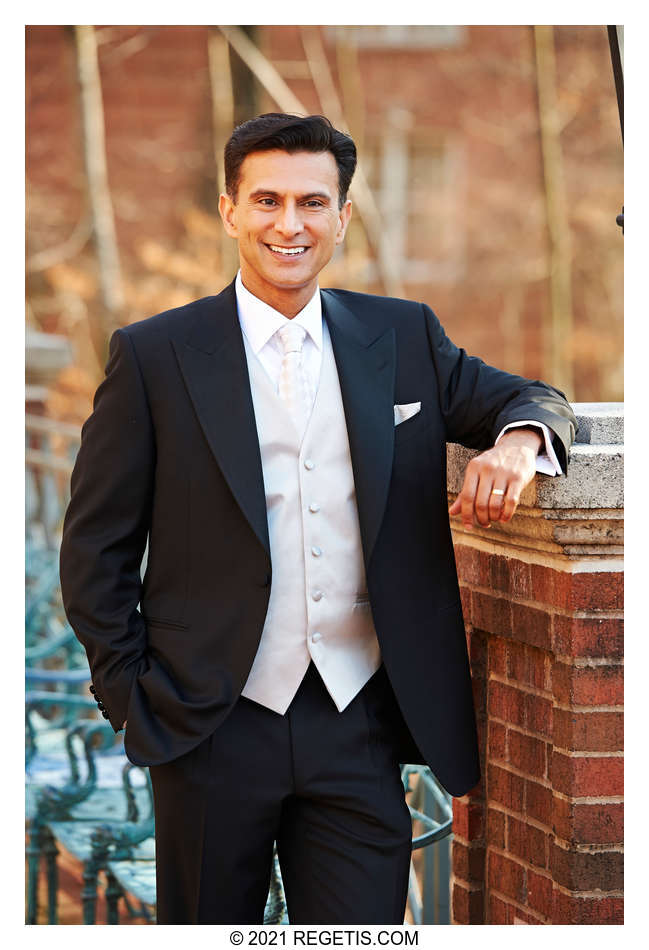 NIKON D3S
Shutter Speed Value : 1/320
Aperture Value : 4.0
ISO : 400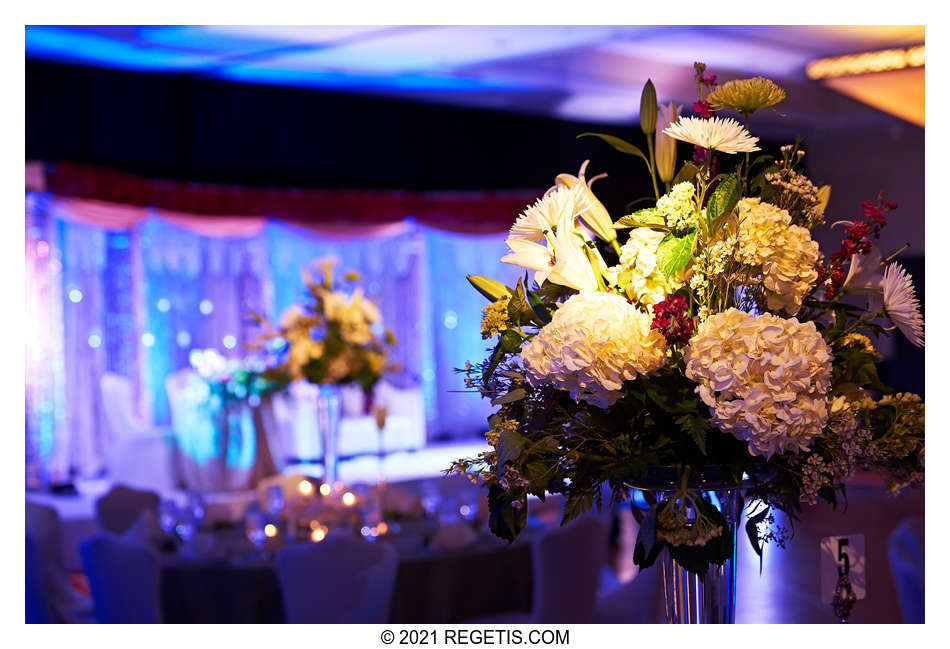 NIKON D3S
Shutter Speed Value : 1/60
Aperture Value : 4.0
ISO : 2000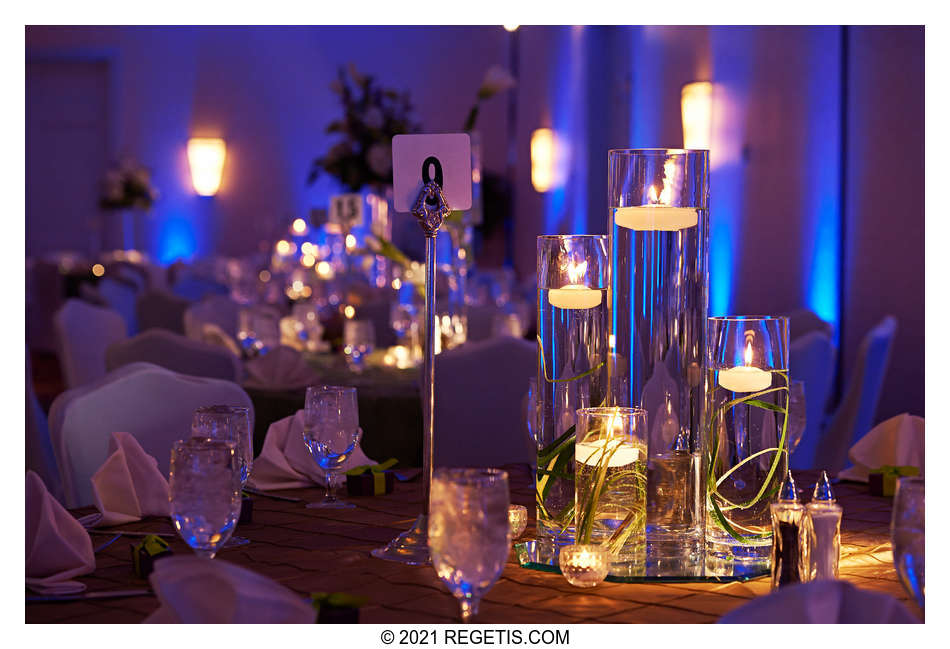 NIKON D3S
Shutter Speed Value : 1/80
Aperture Value : 4.0
ISO : 2000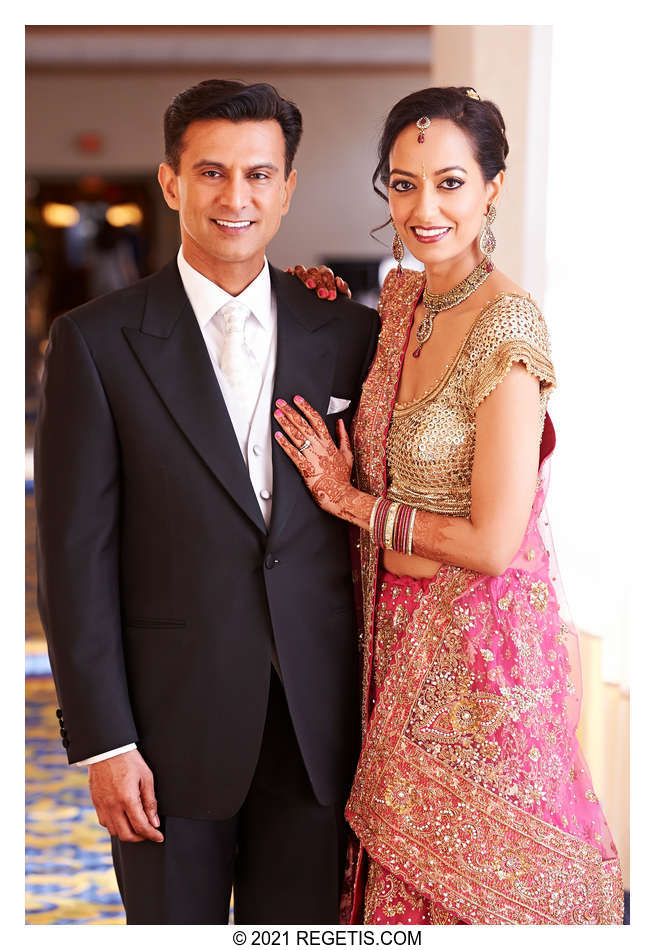 NIKON D3S
Shutter Speed Value : 1/250
Aperture Value : 4.0
ISO : 800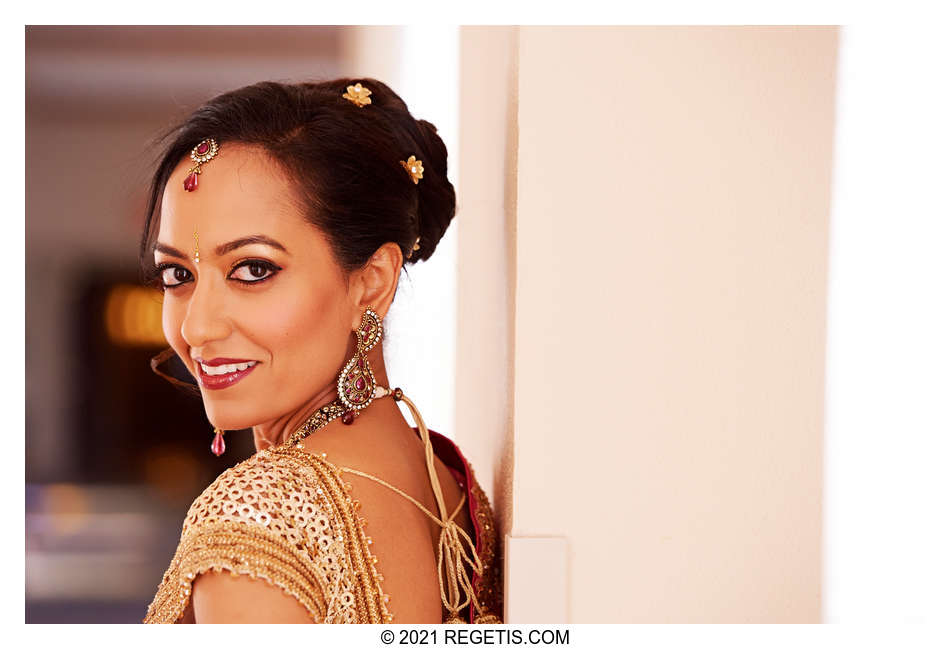 NIKON D3S
Shutter Speed Value : 1/320
Aperture Value : 4.0
ISO : 640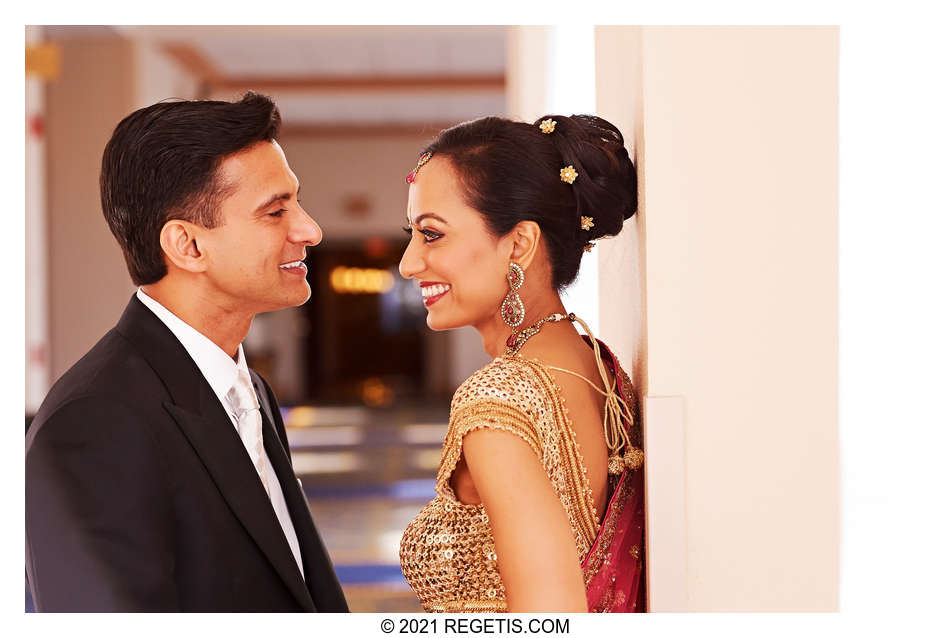 NIKON D3S
Shutter Speed Value : 1/320
Aperture Value : 4.0
ISO : 640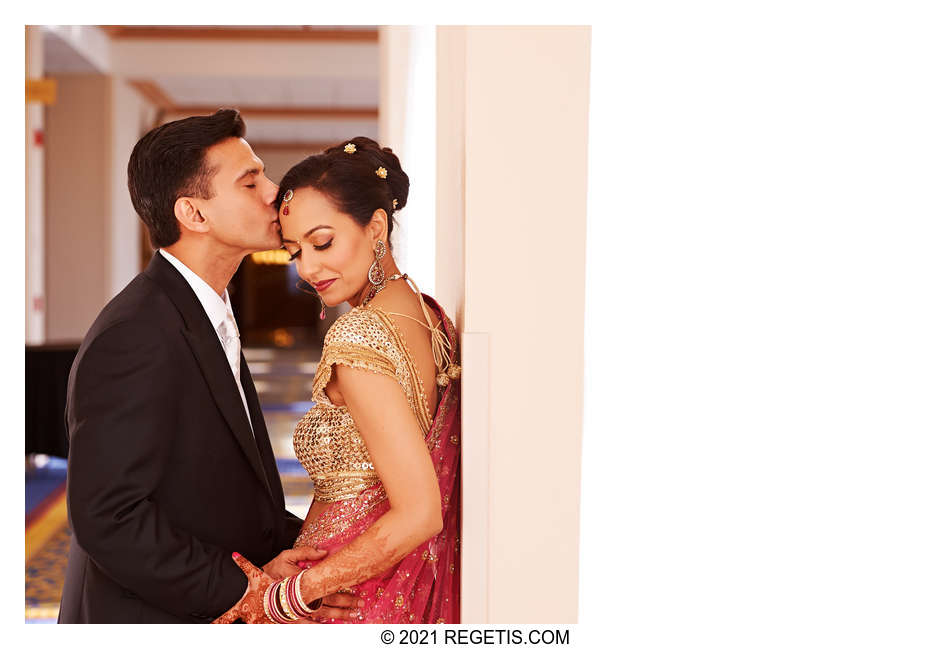 NIKON D3S
Shutter Speed Value : 1/250
Aperture Value : 4.0
ISO : 640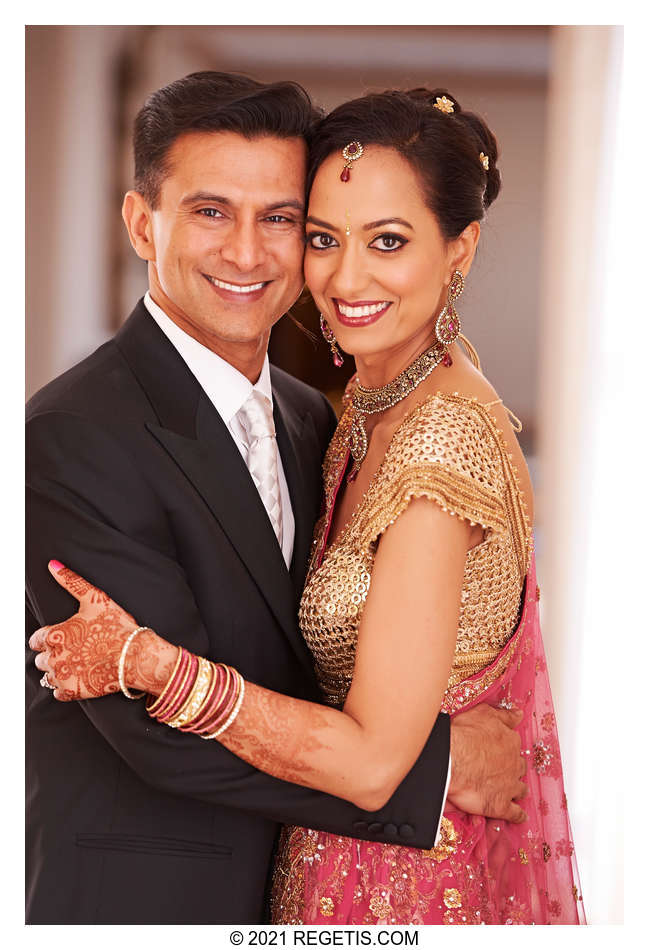 NIKON D3S
Shutter Speed Value : 1/250
Aperture Value : 4.0
ISO : 640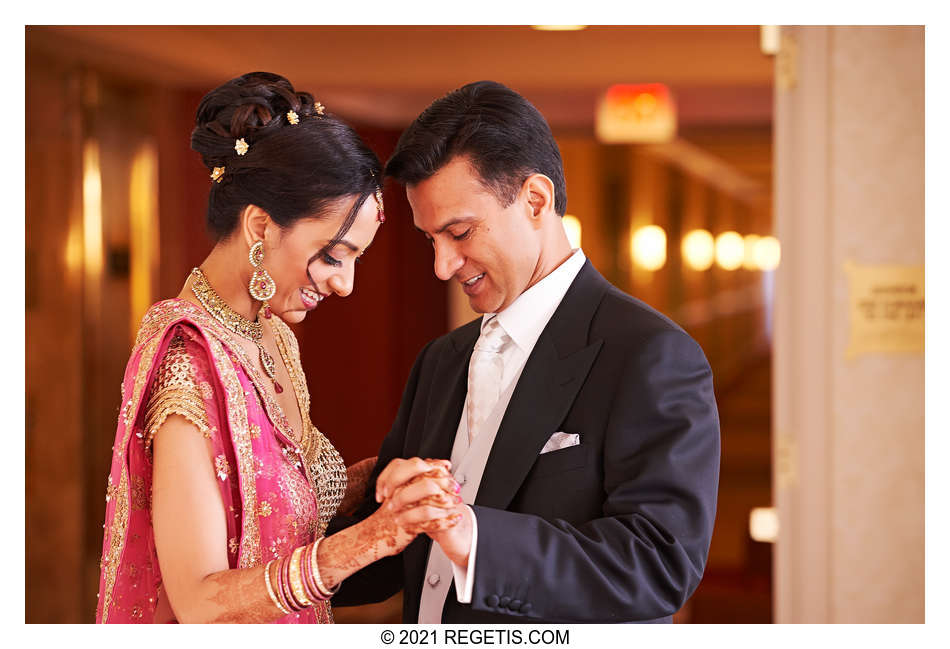 NIKON D3S
Shutter Speed Value : 1/80
Aperture Value : 4.0
ISO : 1250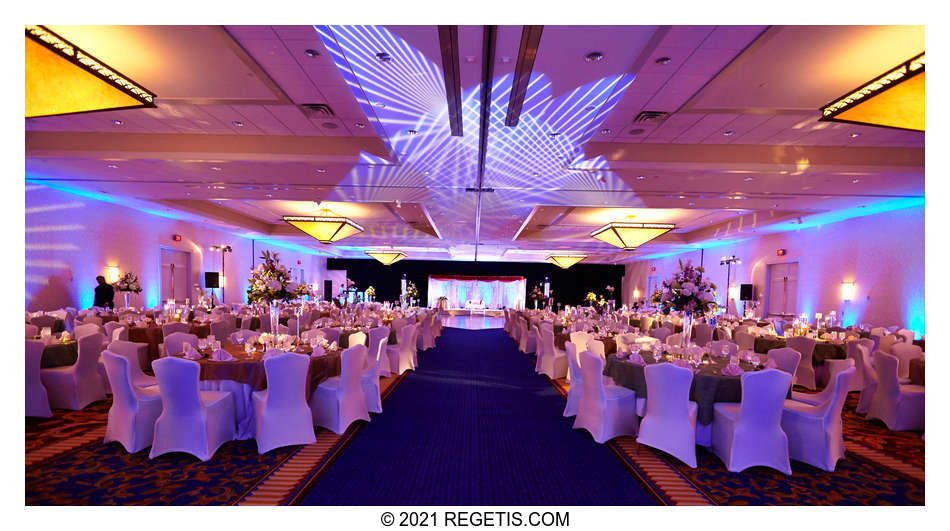 Canon EOS 5D Mark II
Shutter Speed Value : 1/32
Aperture Value : 4.0
ISO : 3200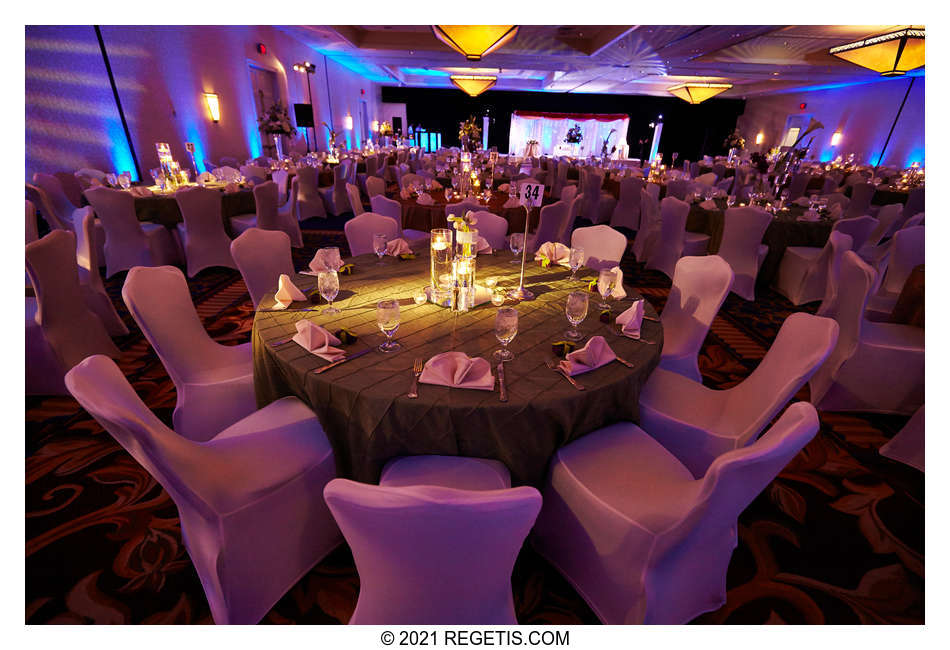 Canon EOS 5D Mark II
Shutter Speed Value : 1/64
Aperture Value : 4.0
ISO : 3200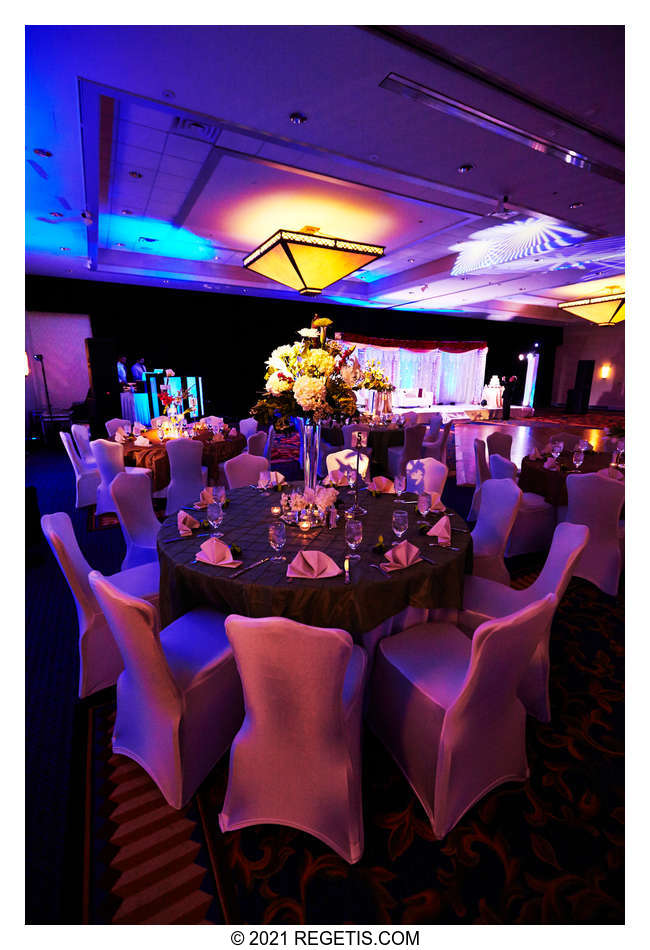 Canon EOS 5D Mark II
Shutter Speed Value : 1/99
Aperture Value : 4.0
ISO : 3200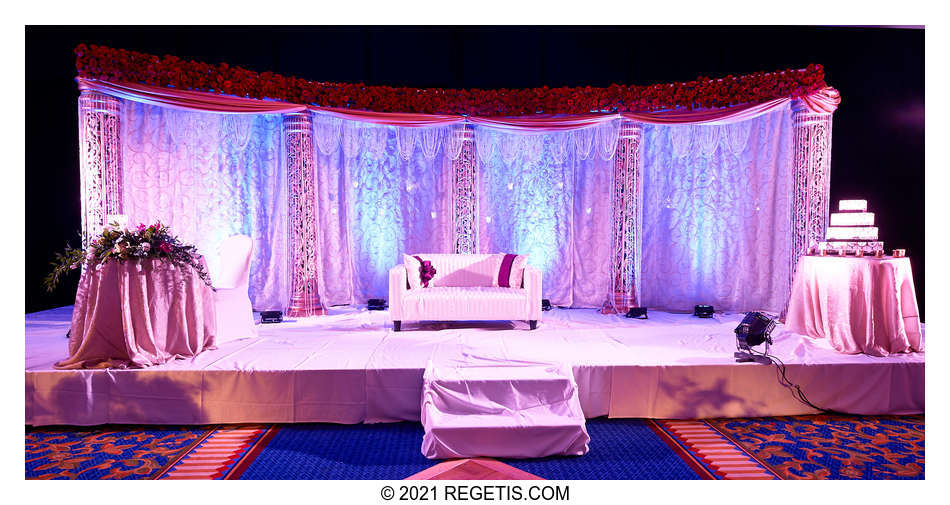 NIKON D3S
Shutter Speed Value : 0.5
Aperture Value : 8.0
ISO : 200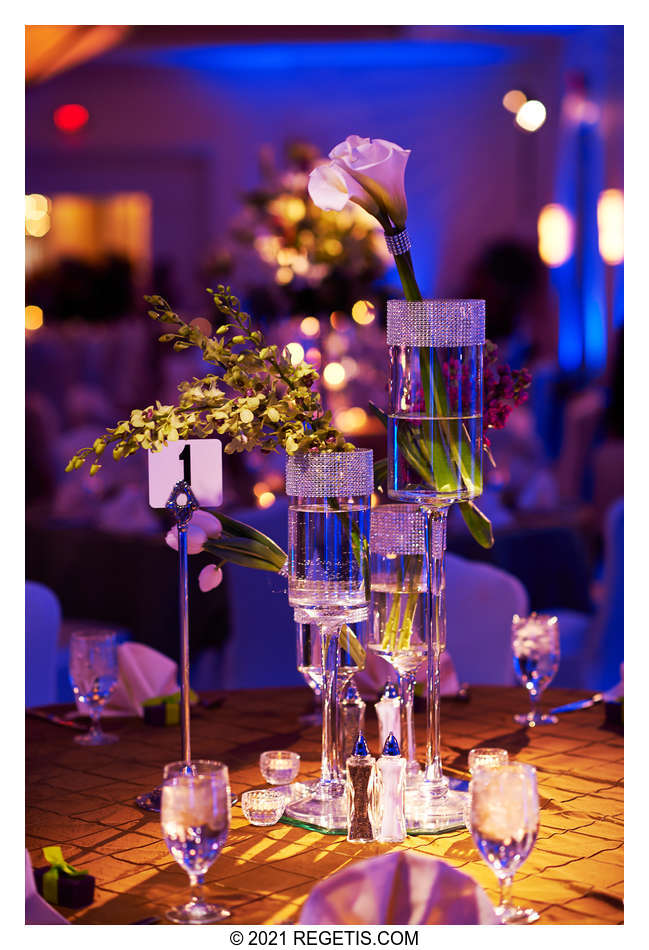 NIKON D4
Shutter Speed Value : 1/80
Aperture Value : 2.2
ISO : 800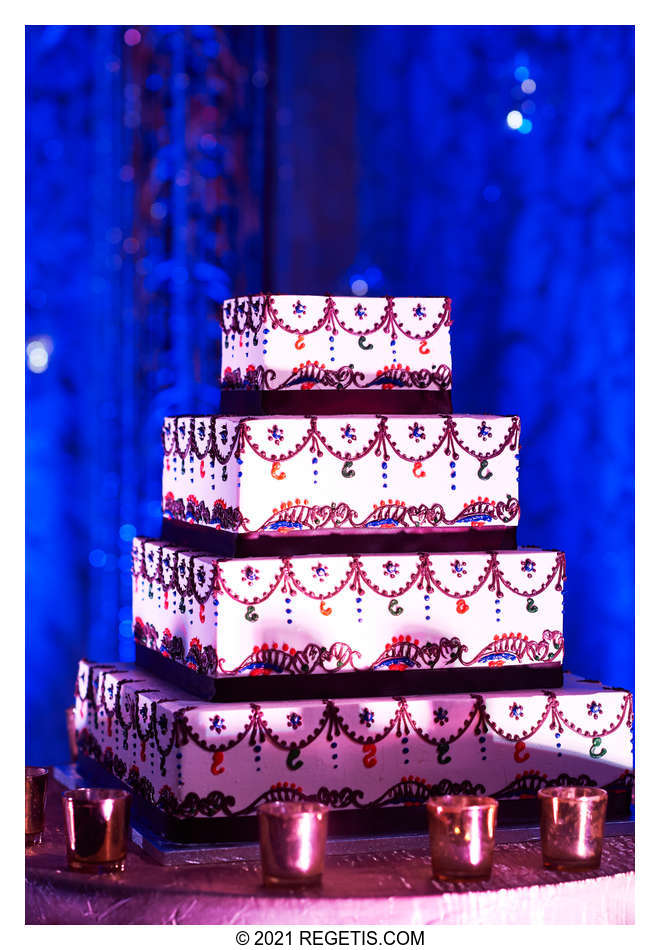 NIKON D4
Shutter Speed Value : 1/320
Aperture Value : 2.8
ISO : 800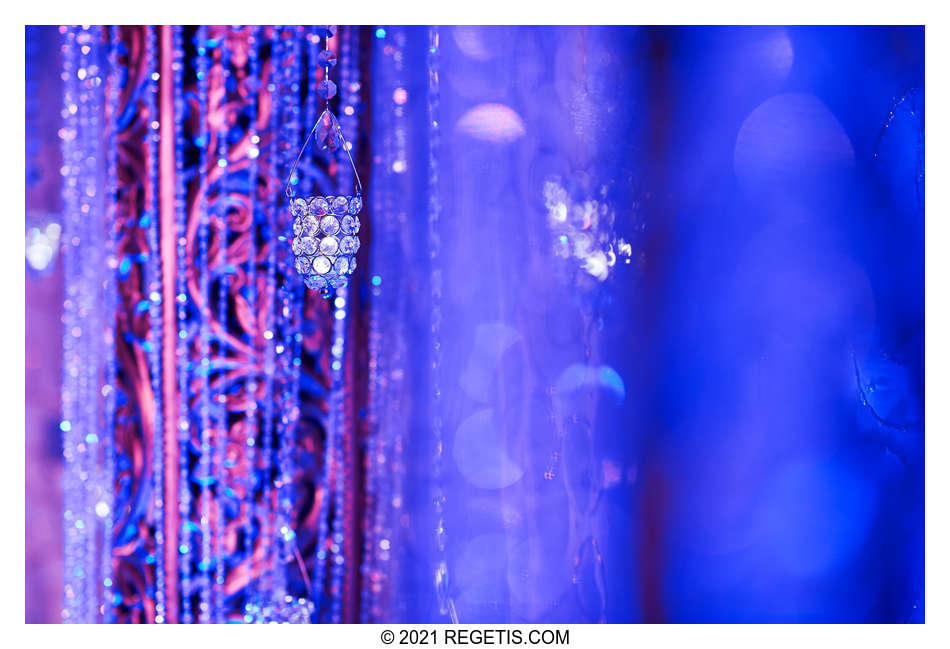 NIKON D4
Shutter Speed Value : 1/160
Aperture Value : 2.2
ISO : 800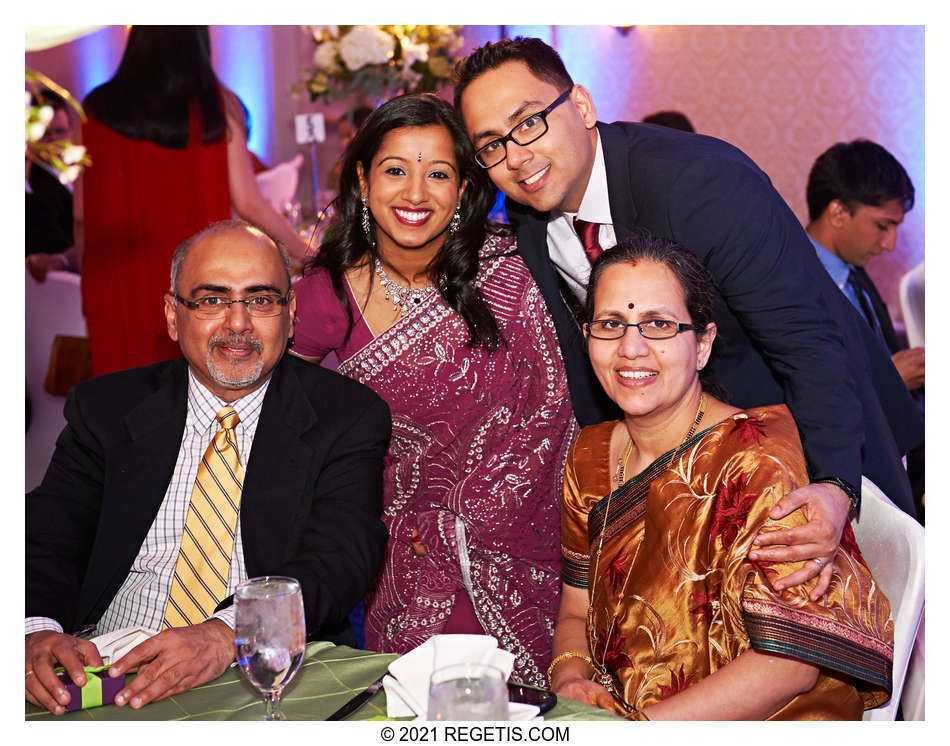 NIKON D3S
Shutter Speed Value : 1/30
Aperture Value : 4.0
ISO : 2000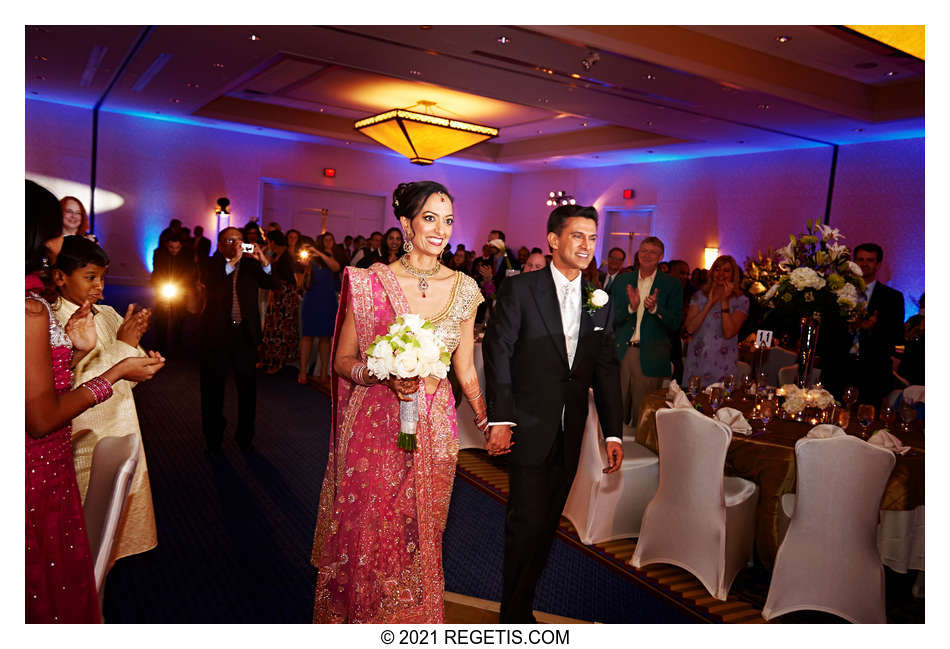 NIKON D3S
Shutter Speed Value : 1/50
Aperture Value : 4.0
ISO : 3200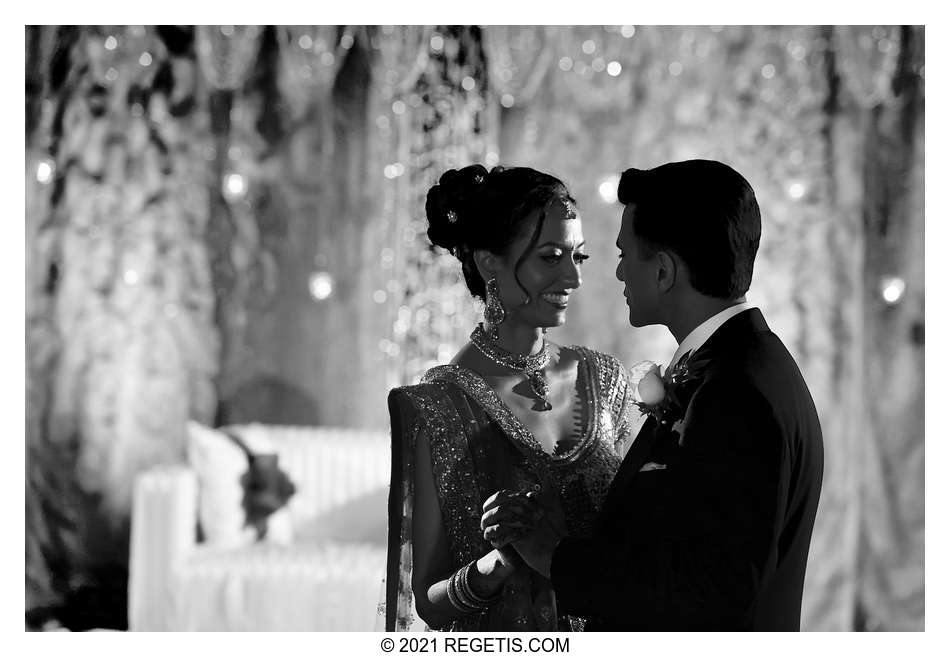 NIKON D3S
Shutter Speed Value : 1/50
Aperture Value : 4.0
ISO : 1600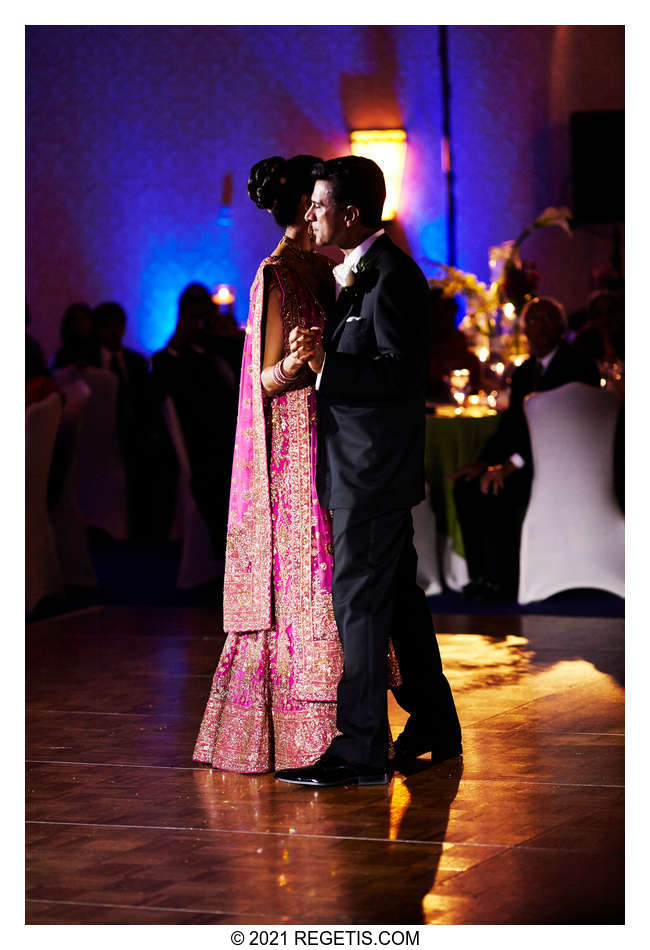 Canon EOS 5D Mark II
Shutter Speed Value : 1/395
Aperture Value : 2.5
ISO : 3200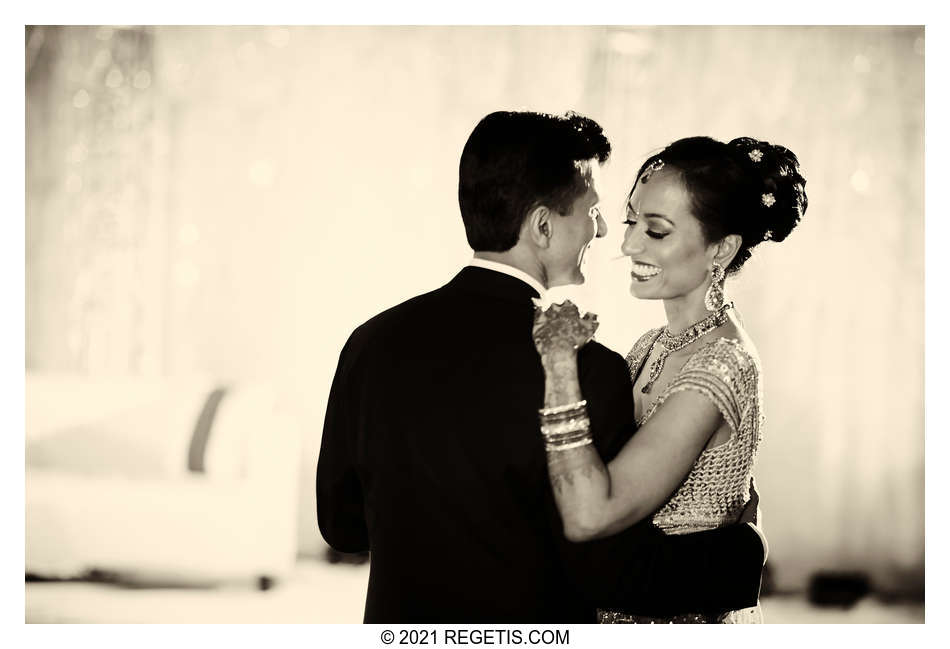 NIKON D3S
Shutter Speed Value : 1/40
Aperture Value : 3.2
ISO : 4000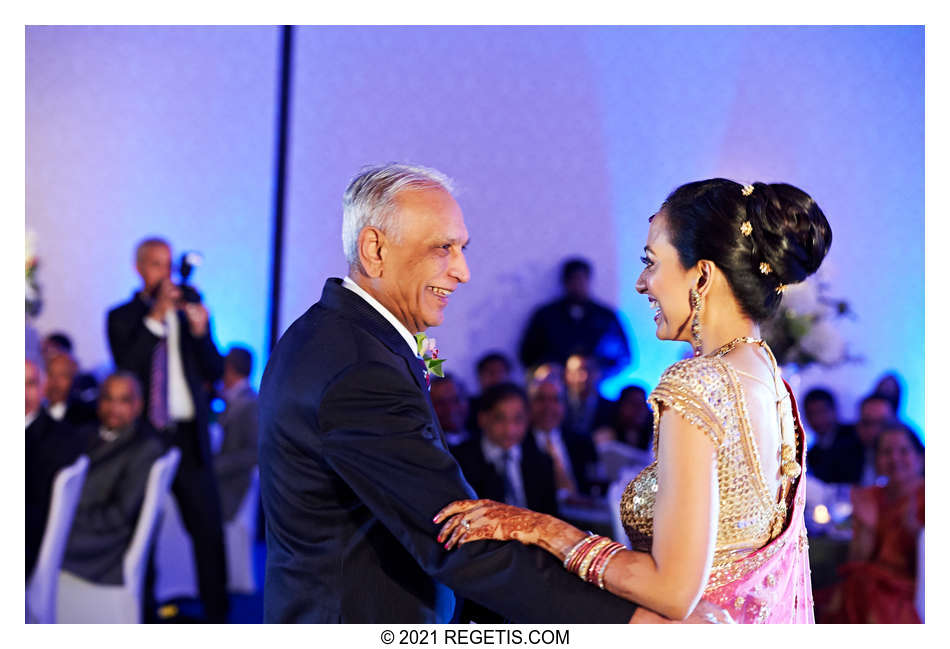 NIKON D3S
Shutter Speed Value : 1/60
Aperture Value : 4.0
ISO : 6400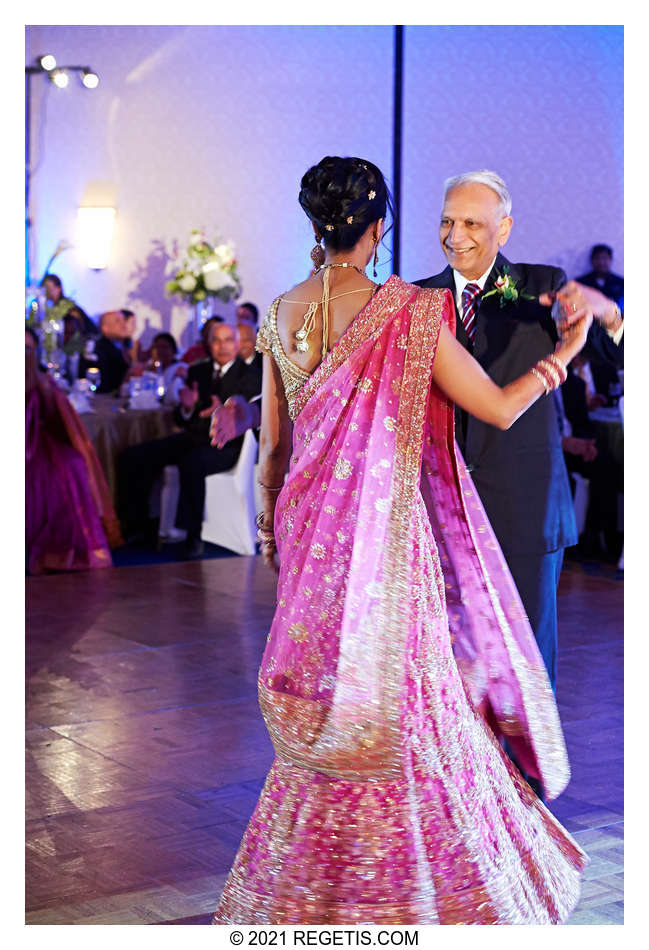 NIKON D3S
Shutter Speed Value : 1/60
Aperture Value : 4.0
ISO : 6400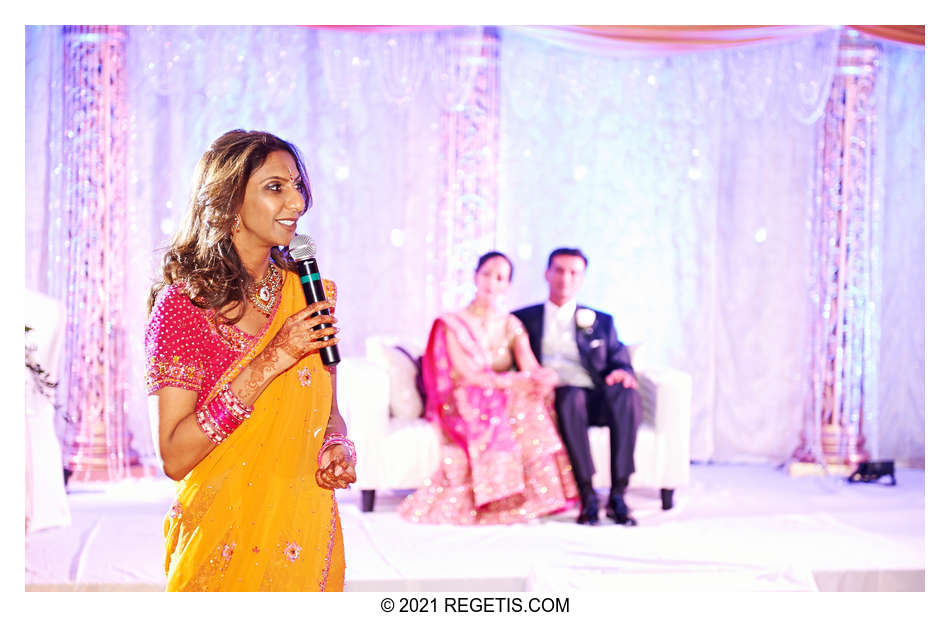 NIKON D3S
Shutter Speed Value : 1/50
Aperture Value : 3.2
ISO : 3200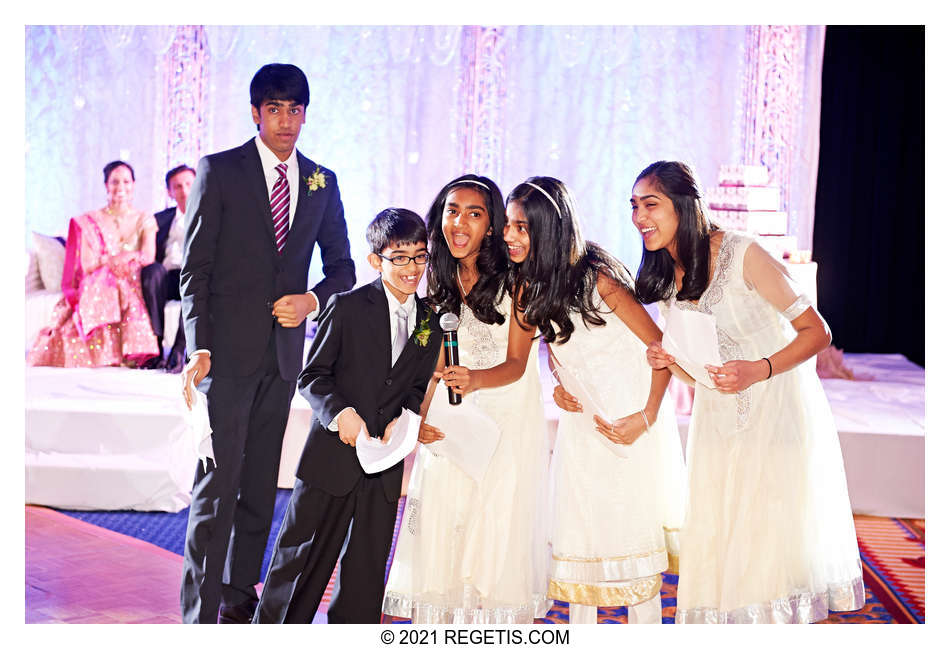 NIKON D3S
Shutter Speed Value : 1/50
Aperture Value : 3.5
ISO : 3200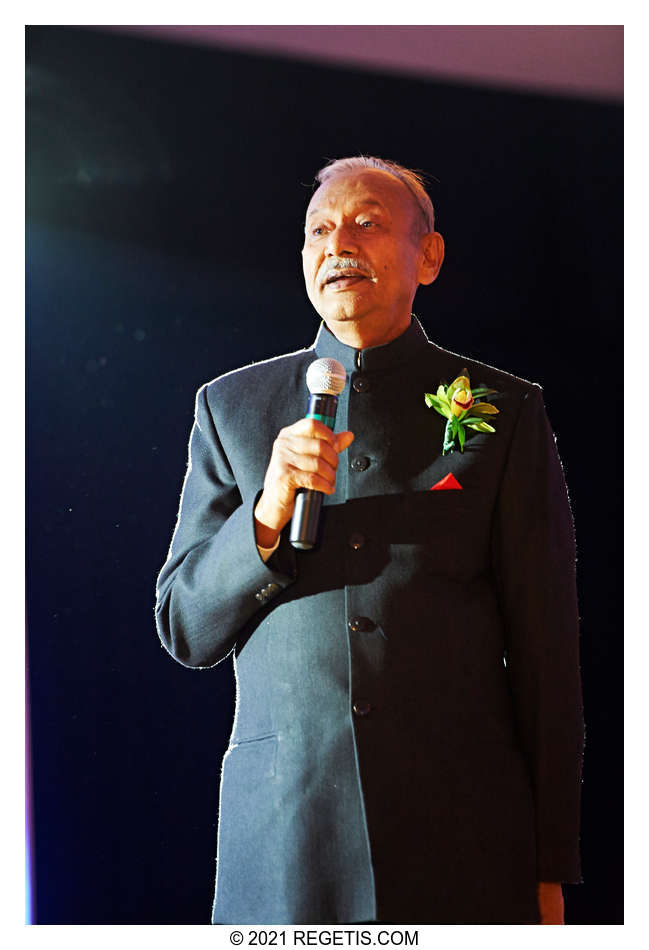 NIKON D3S
Shutter Speed Value : 1/50
Aperture Value : 3.2
ISO : 6400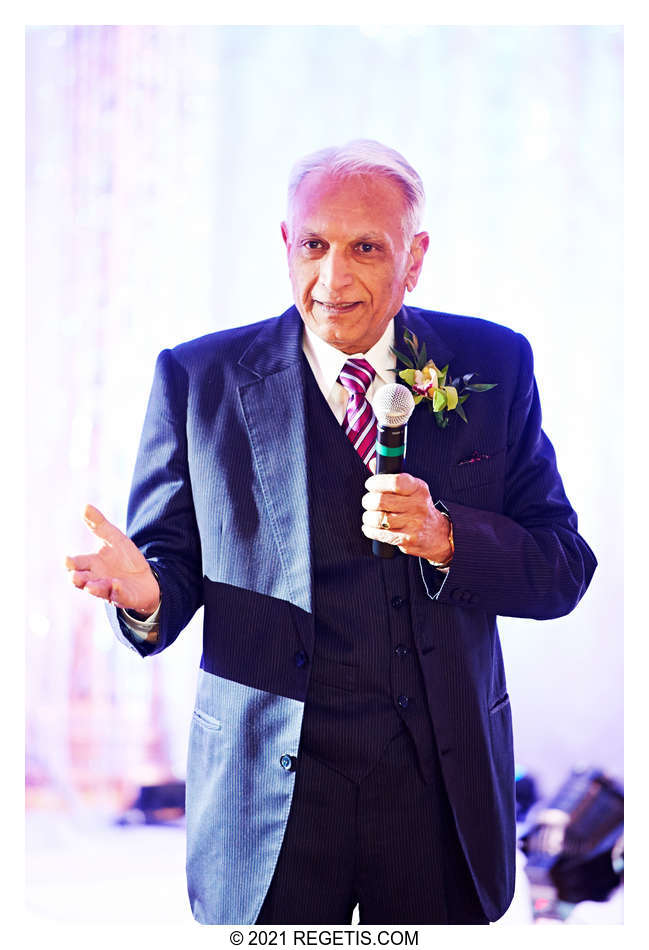 NIKON D3S
Shutter Speed Value : 1/50
Aperture Value : 3.2
ISO : 6400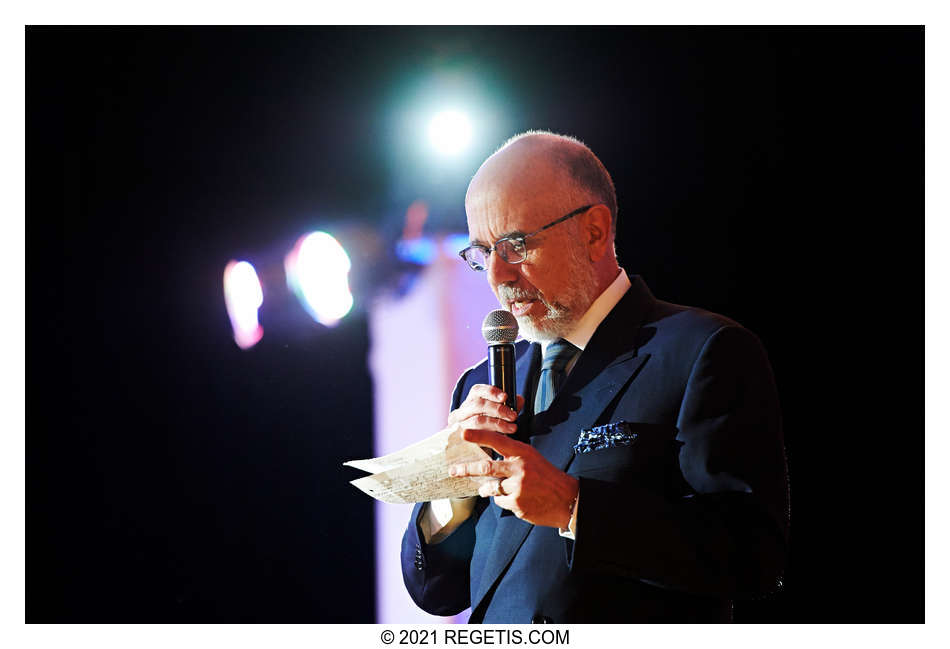 NIKON D3S
Shutter Speed Value : 1/100
Aperture Value : 3.2
ISO : 6400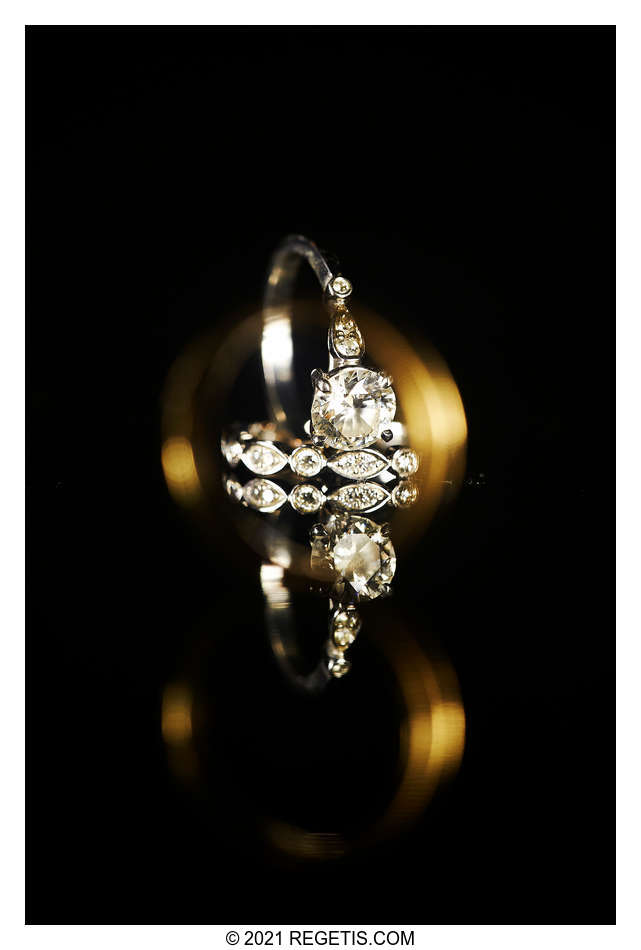 NIKON D3S
Shutter Speed Value : 1/160
Aperture Value : 5.6
ISO : 800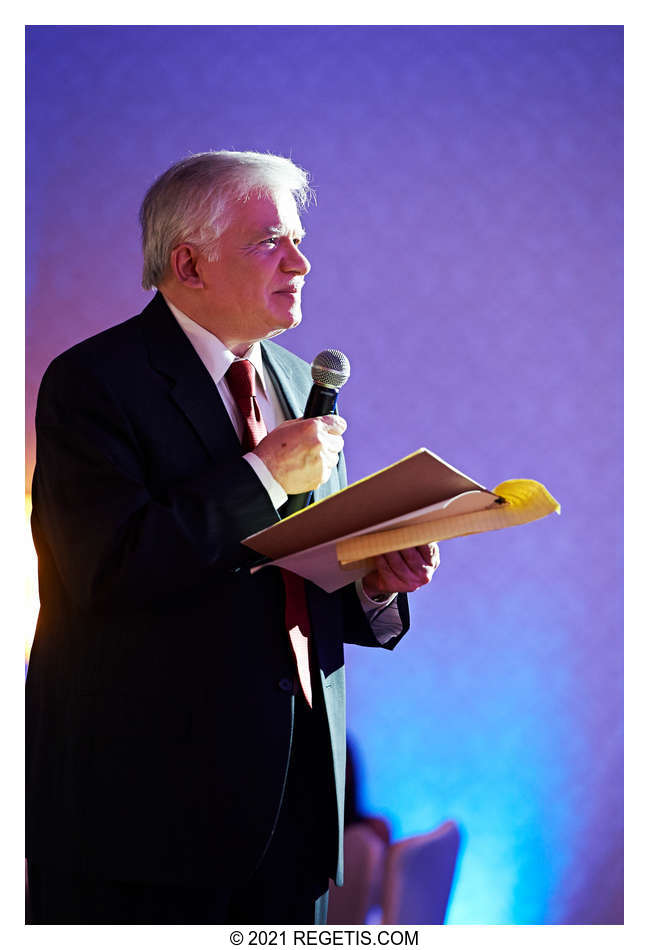 NIKON D3S
Shutter Speed Value : 1/60
Aperture Value : 4.0
ISO : 3200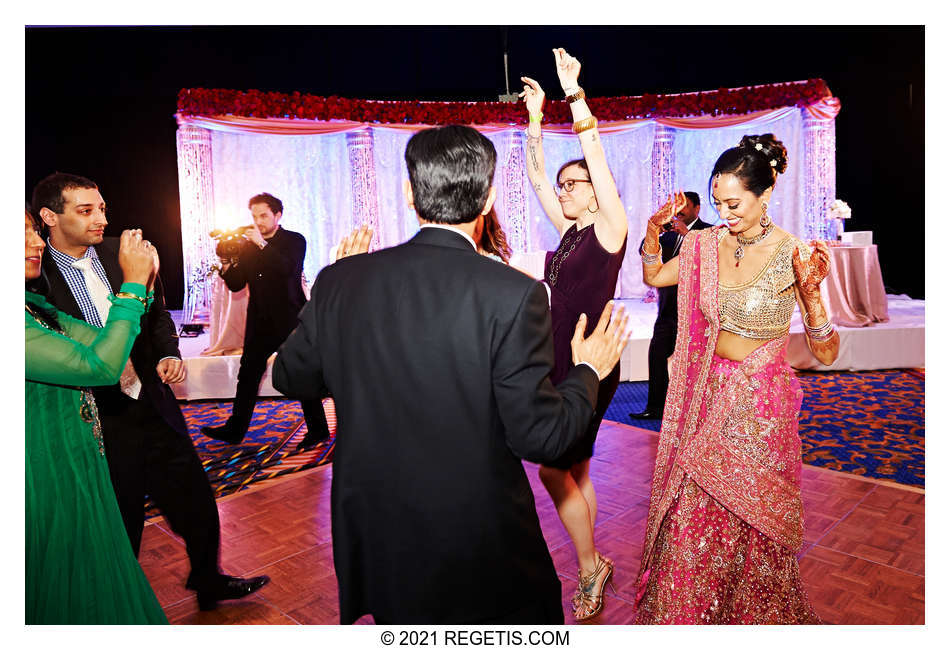 NIKON D3S
Shutter Speed Value : 1/50
Aperture Value : 4.0
ISO : 3200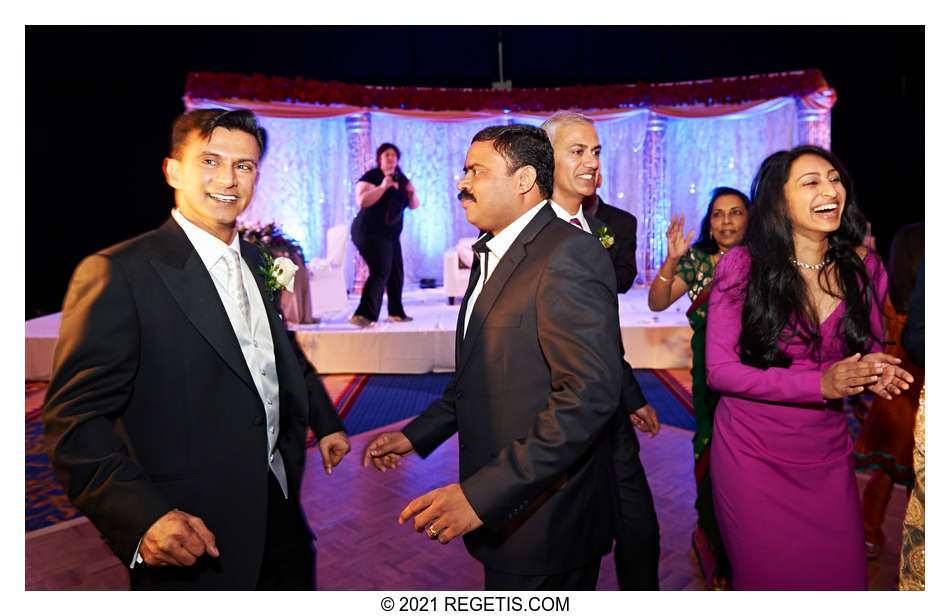 NIKON D3S
Shutter Speed Value : 1/50
Aperture Value : 4.0
ISO : 3200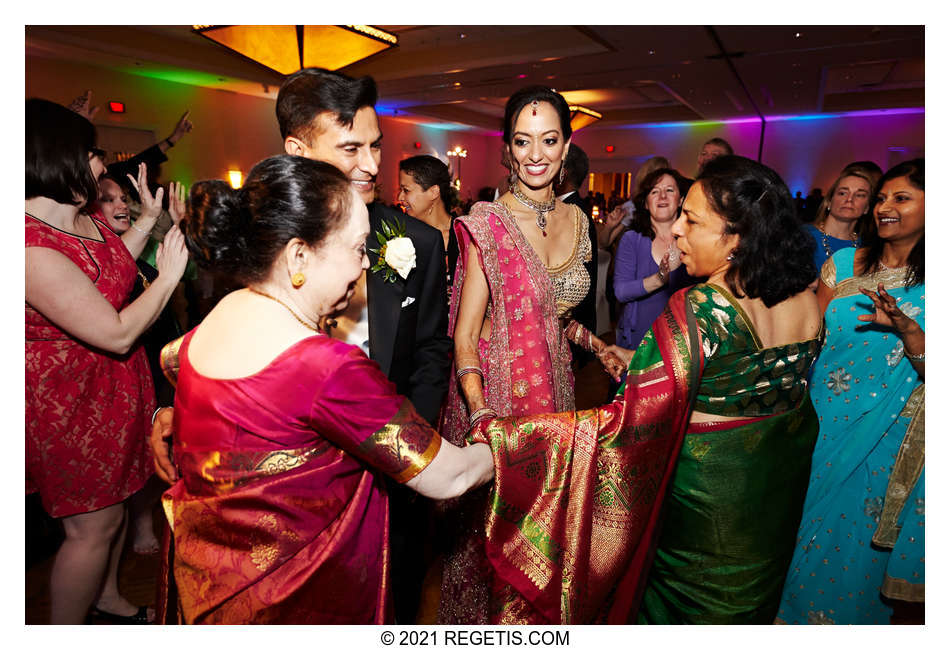 Canon EOS 5D Mark II
Shutter Speed Value : 1/64
Aperture Value : 4.0
ISO : 1600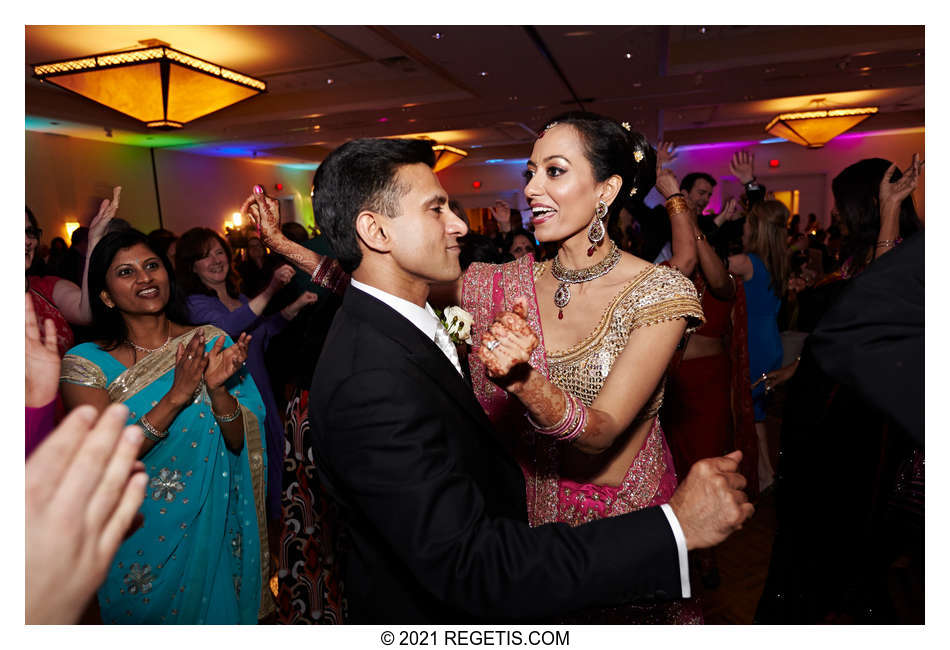 Canon EOS 5D Mark II
Shutter Speed Value : 1/64
Aperture Value : 4.0
ISO : 1600


Cameras and Lenses used

Canon EOS 5D Mark II ( Canon )
NIKON D3S ( NIKON CORPORATION )
NIKON D4 ( NIKON CORPORATION )
14.0-24.0 mm f/2.8 ( NIKON CORPORATION )
150.0 mm f/2.8 ( NIKON CORPORATION )
24.0-70.0 mm f/2.8 ( NIKON CORPORATION )
70.0-200.0 mm f/2.8 ( NIKON CORPORATION )
85.0 mm f/1.4 ( NIKON CORPORATION )
EF135mm f/2L USM ( Canon )
EF16-35mm f/2.8L II USM ( Canon )