Starting with the alphabet it only makes sense that we begin our blog this year with Anu and Anthony's wedding post! Now that they are really back and nestled in from their AMAZING honeymoon in the Maldive's I am sure that they can appreciate their blog post officially being up and on the blog.
Anu is certainly a 2010 Bride that won my heart for more reasons than one. She not only fully trusted in us to provide her with the work she hired us to do but she never hesitated to take advice once she asked for it. Her ability to stay in touch and on top of all her team throughout her wedding planning process was simply admirable because she was so determined that her and Anthony have the wedding of their dreams that no one would forget. She certainly succeeded in 3 days of wonderful festivities!
We sincerely hope that Anthony and Anu will keep in touch with us as they continue on in life experiencing it to the fullest. We promise to keep in touch watching them grow through FB for sure!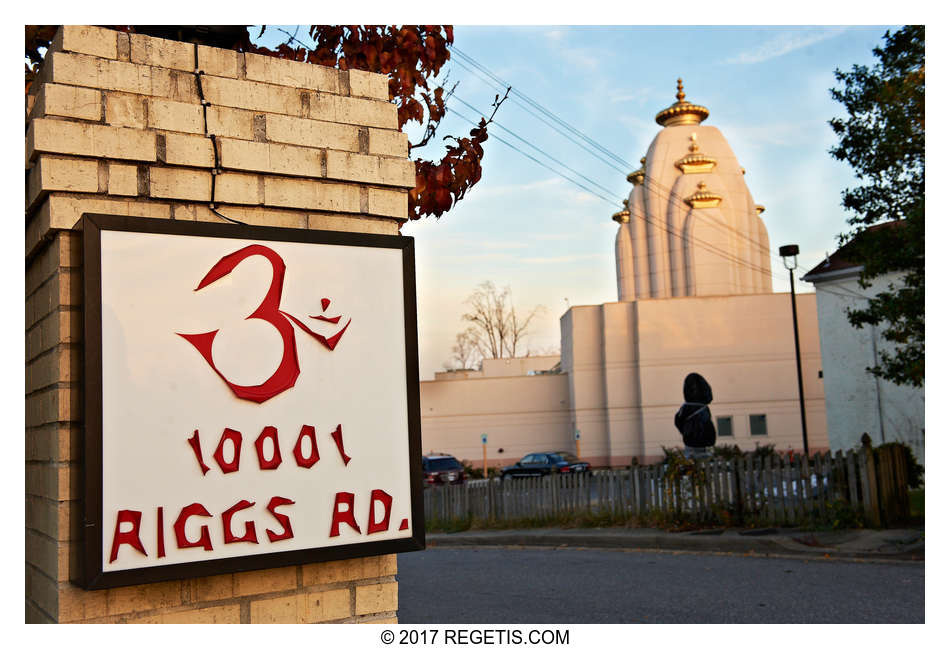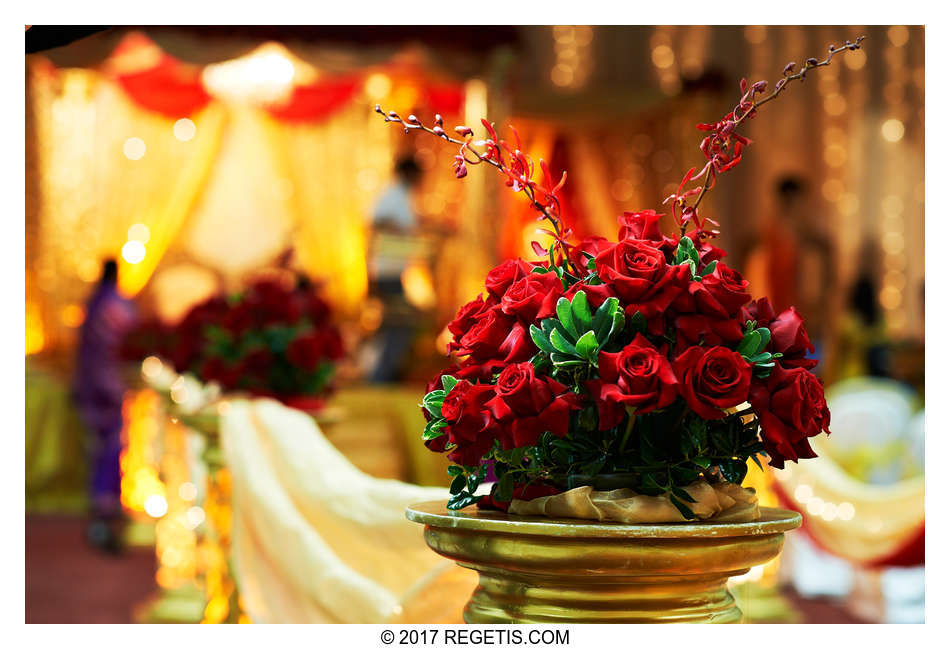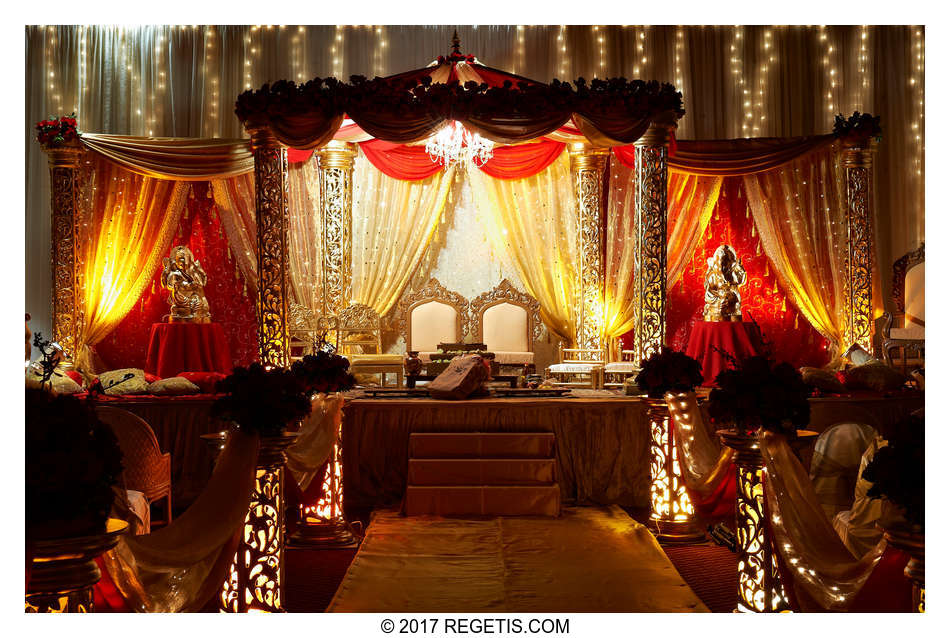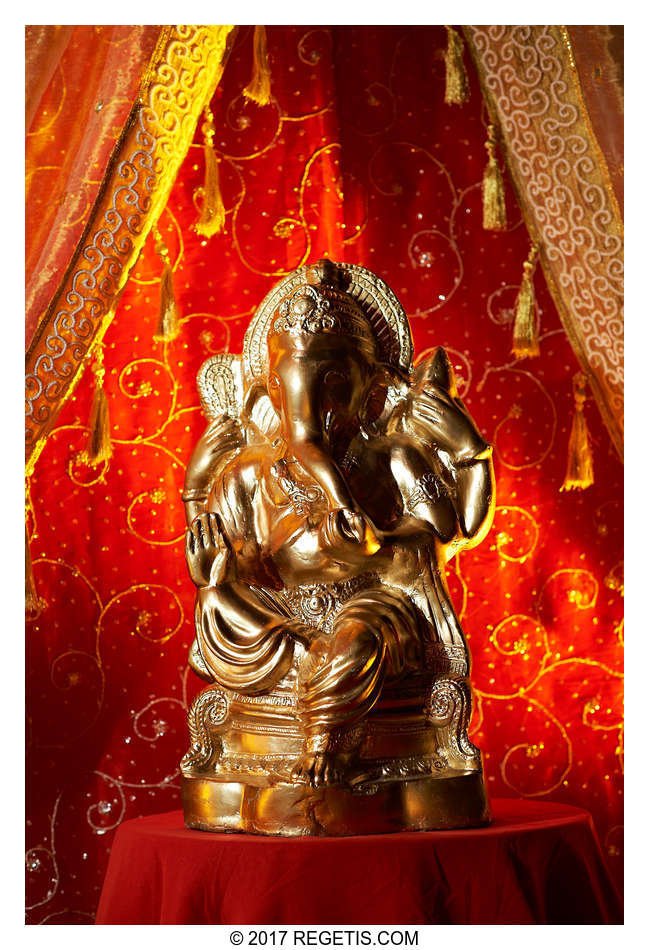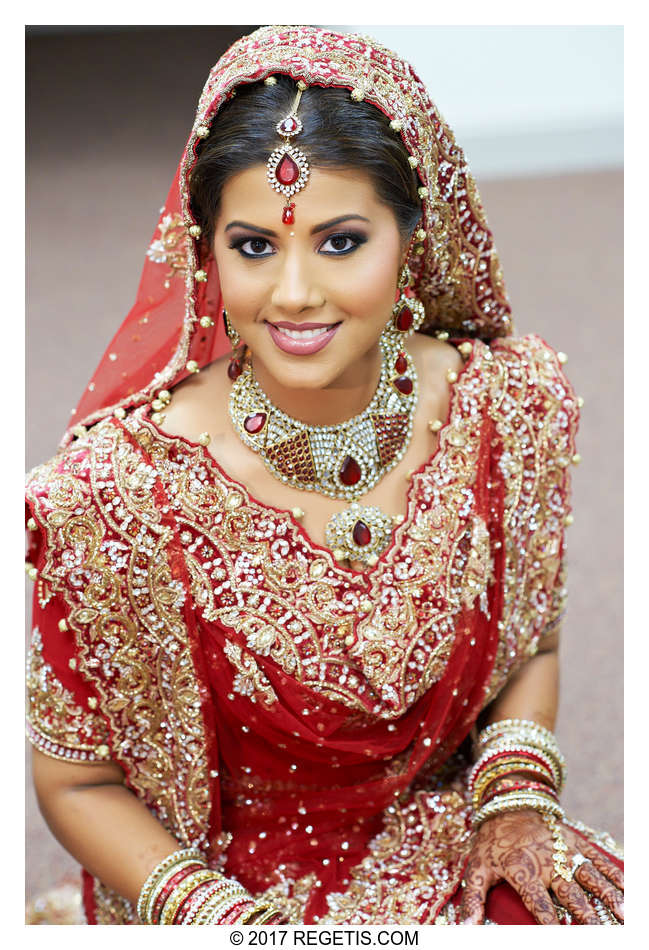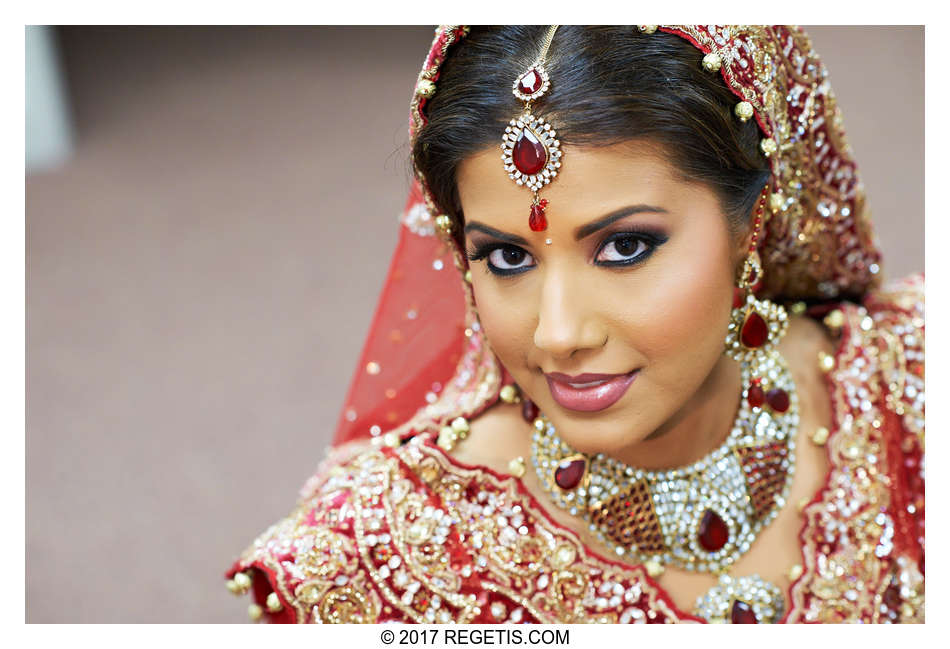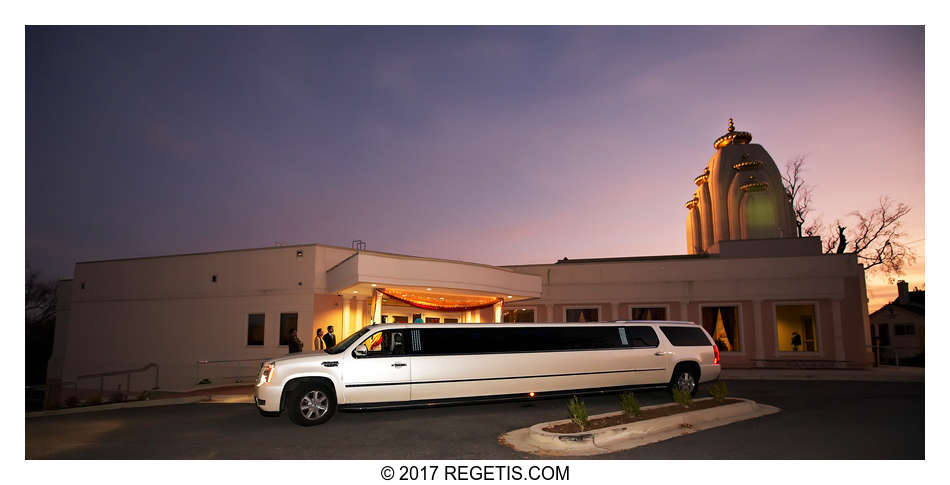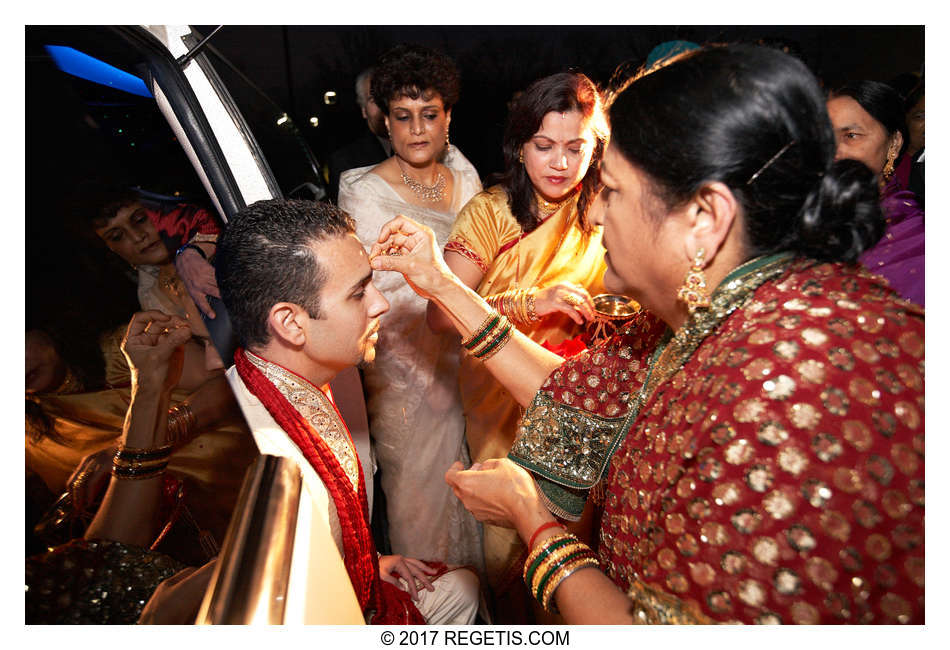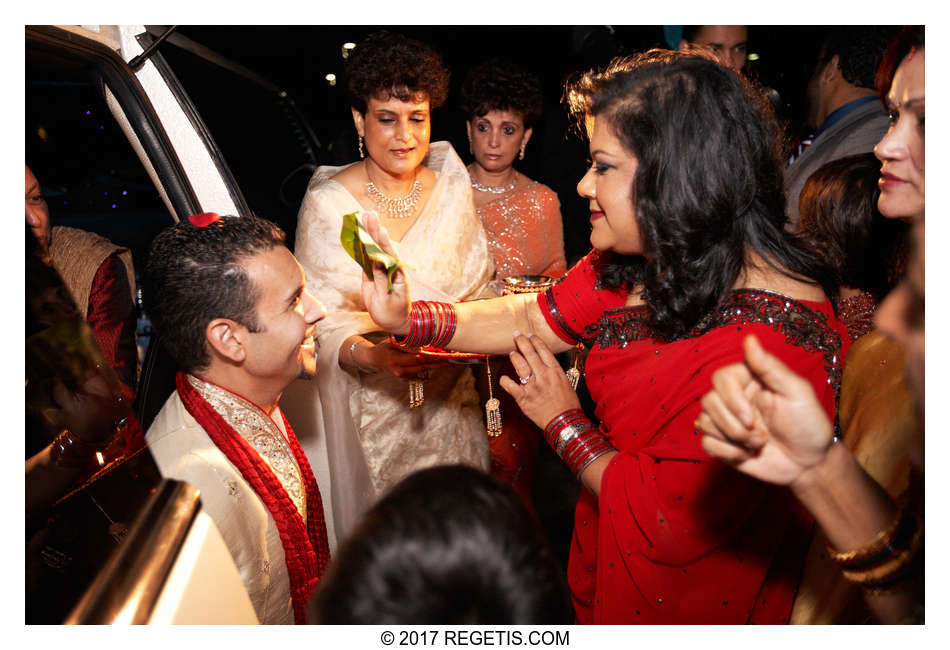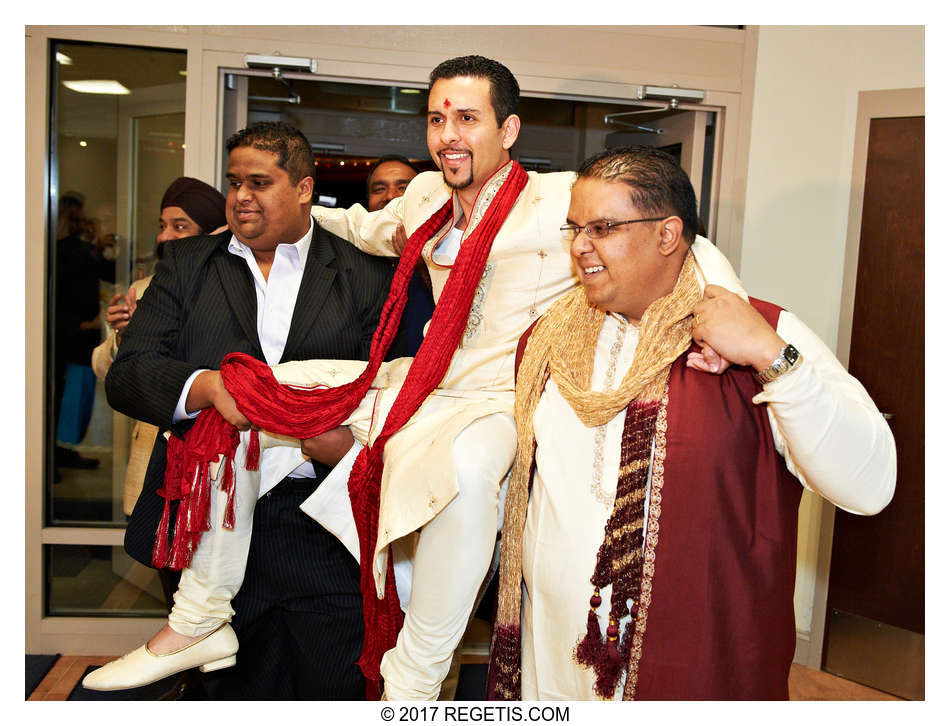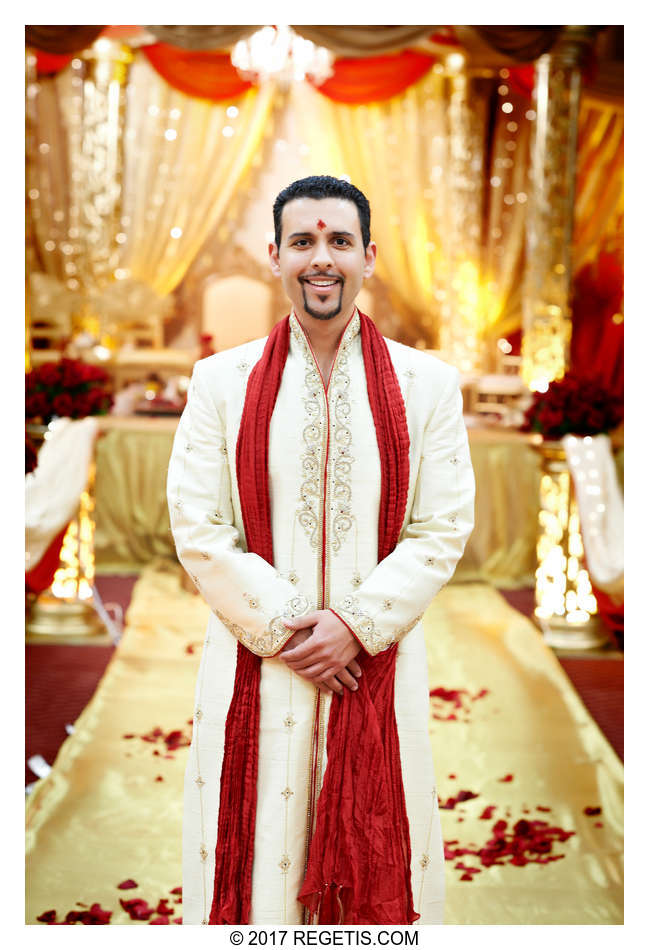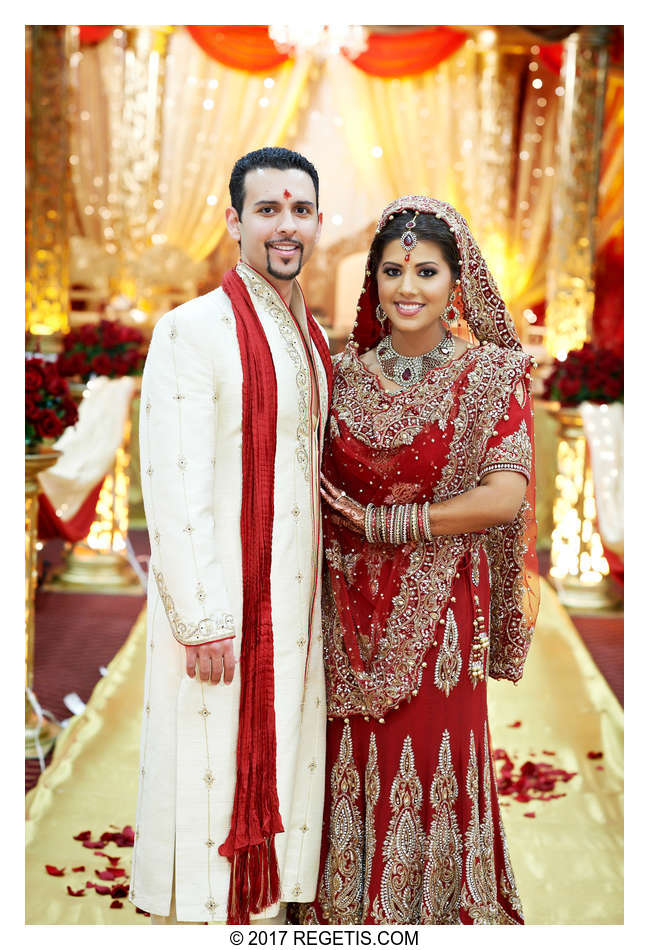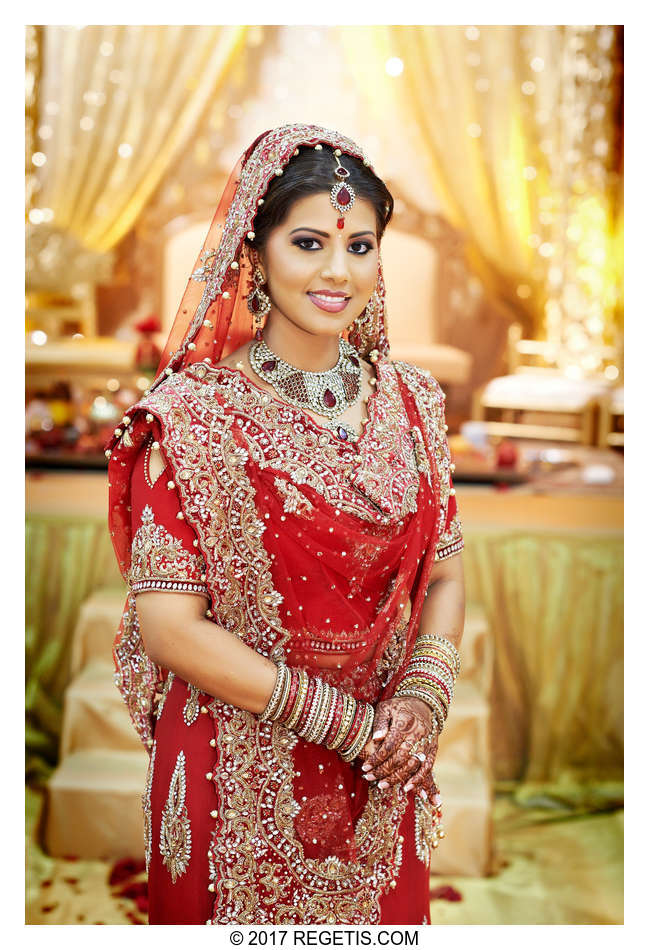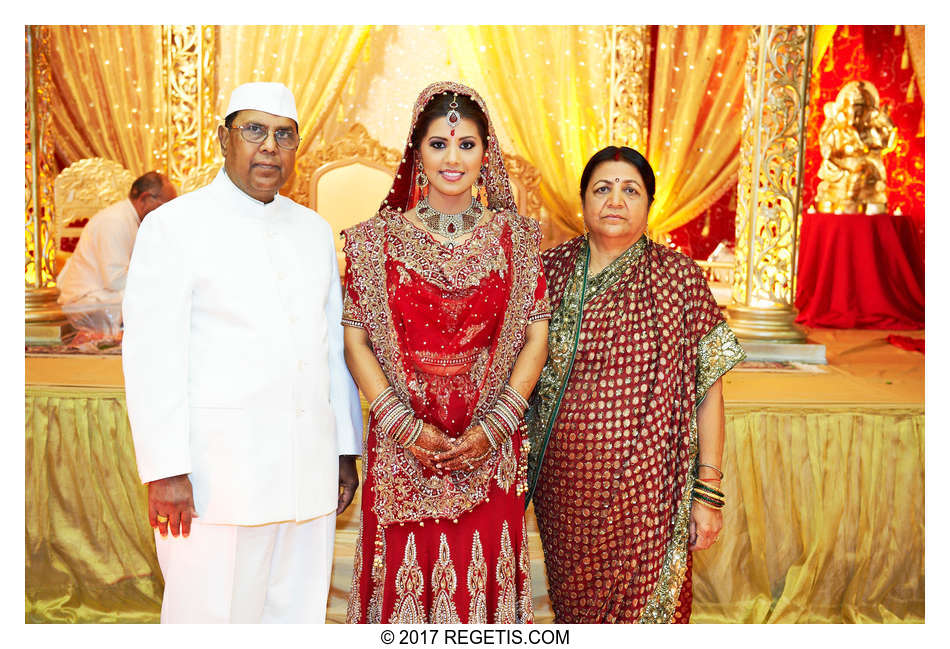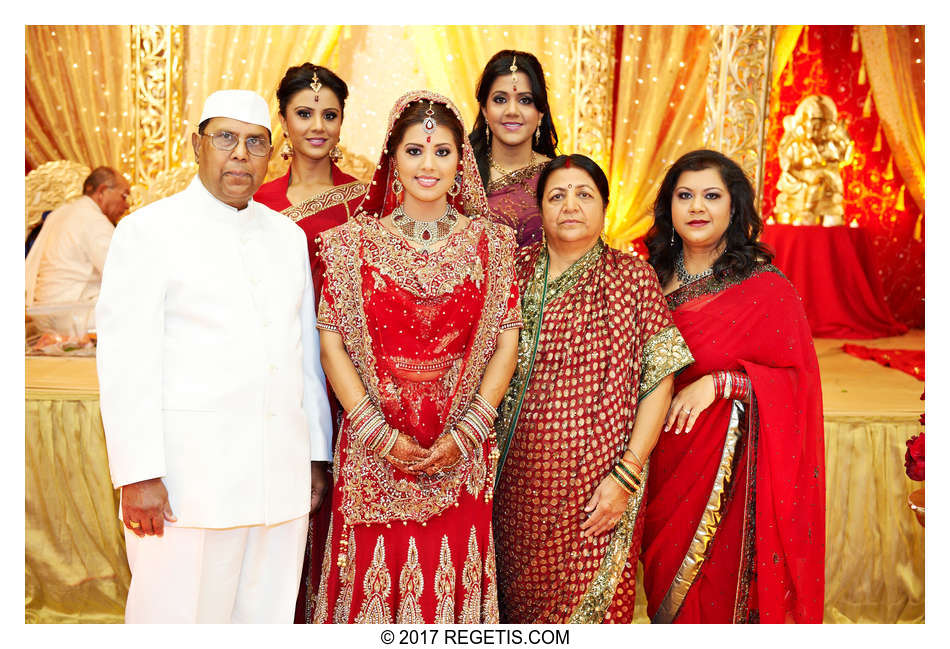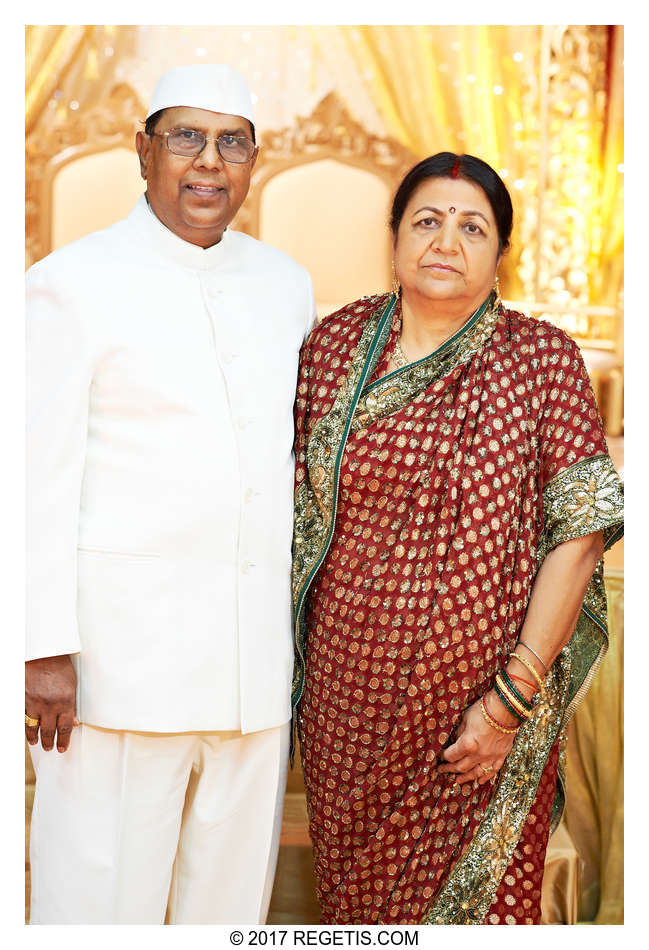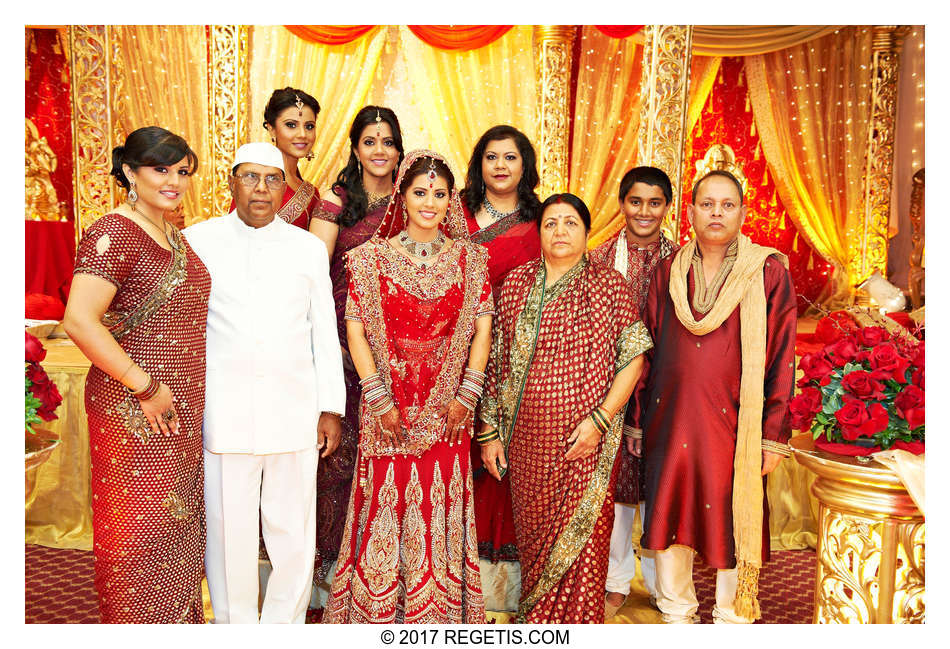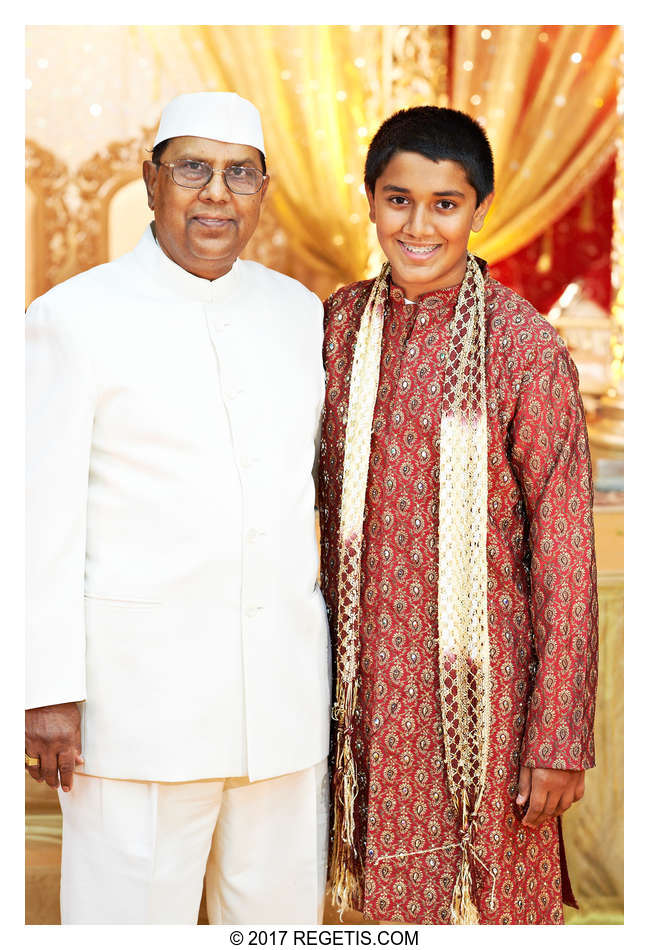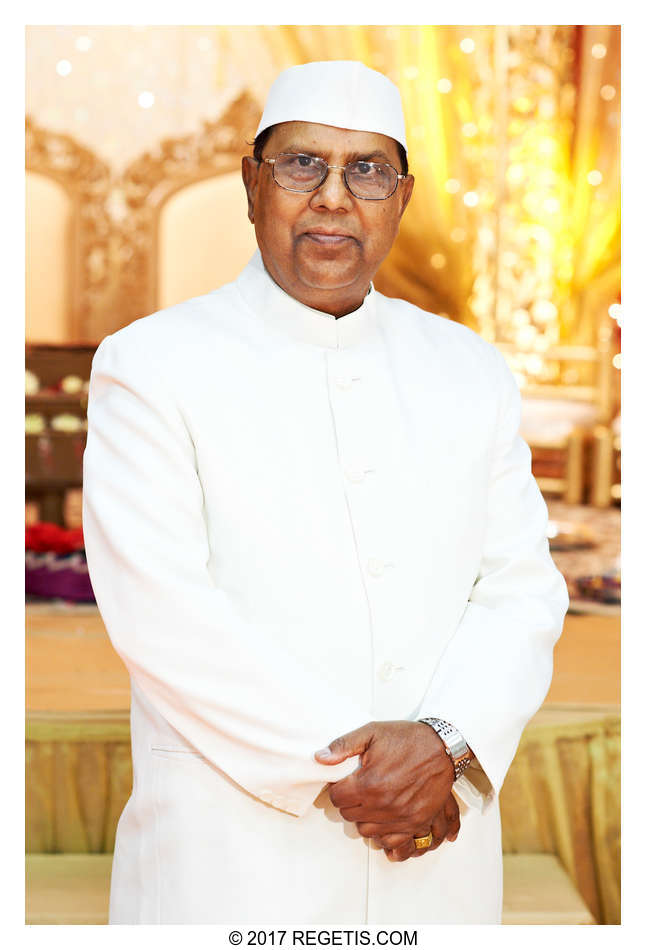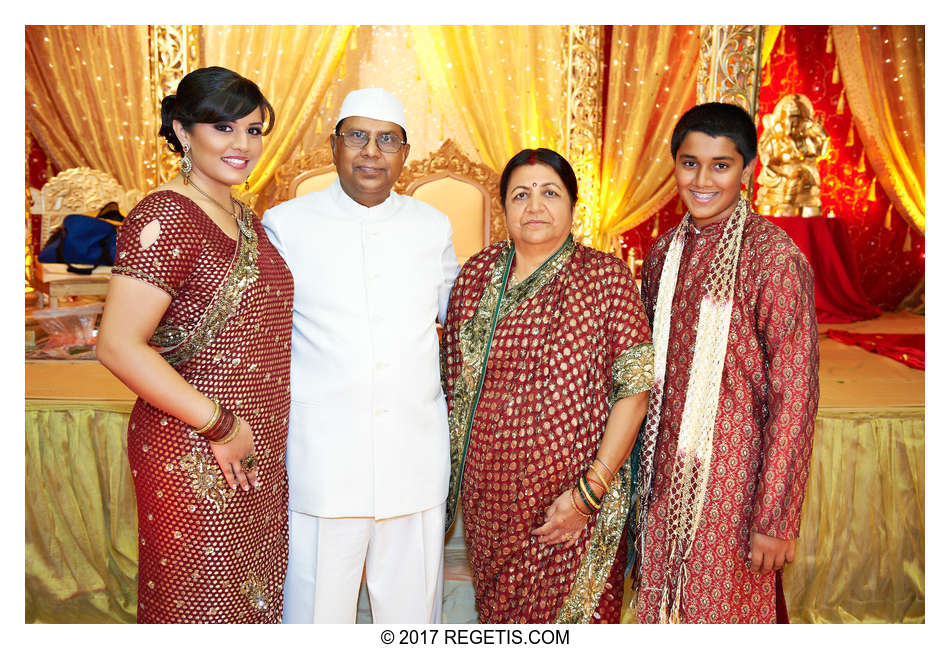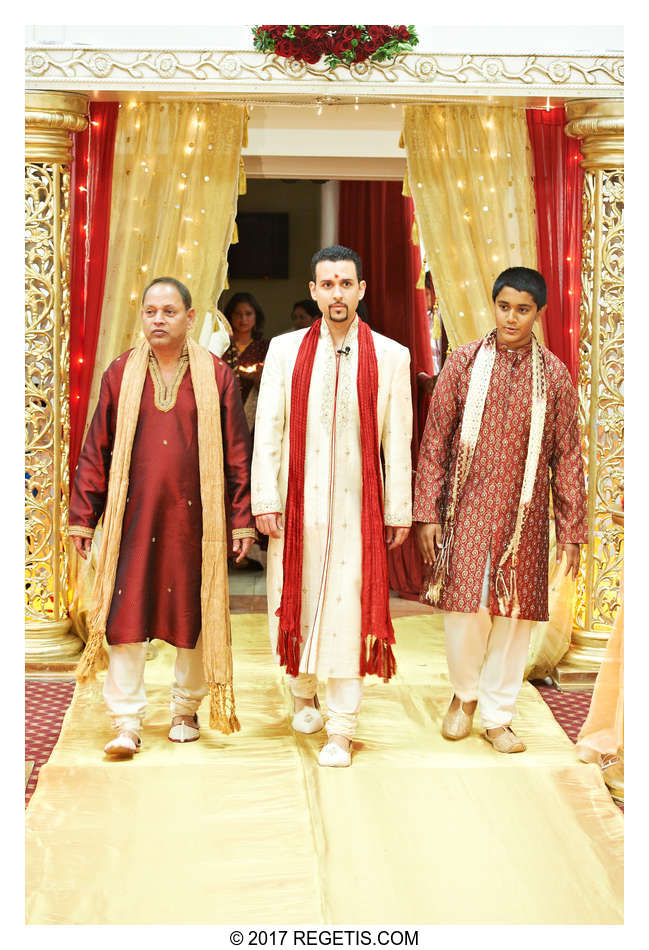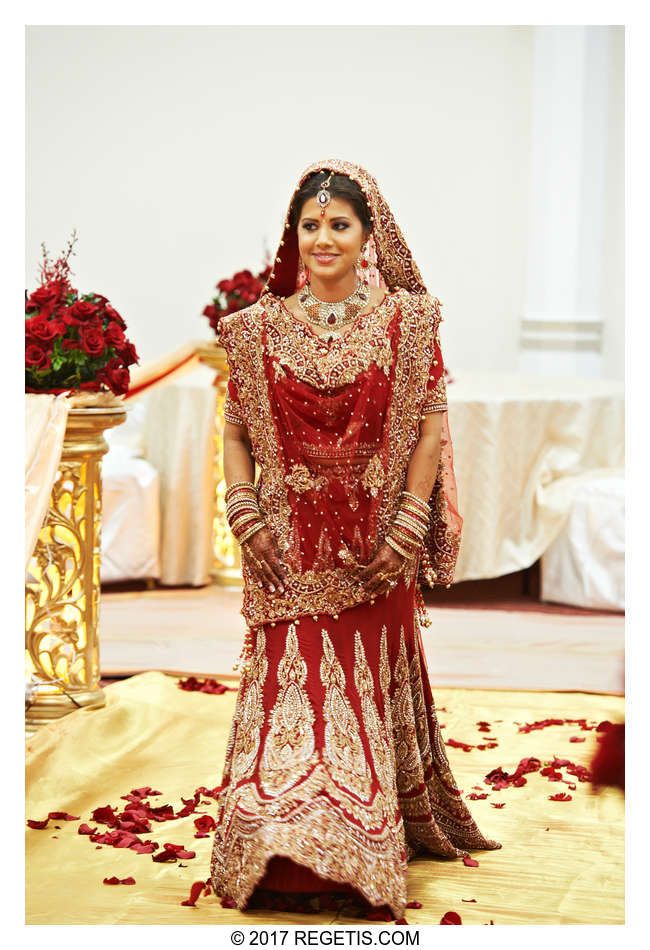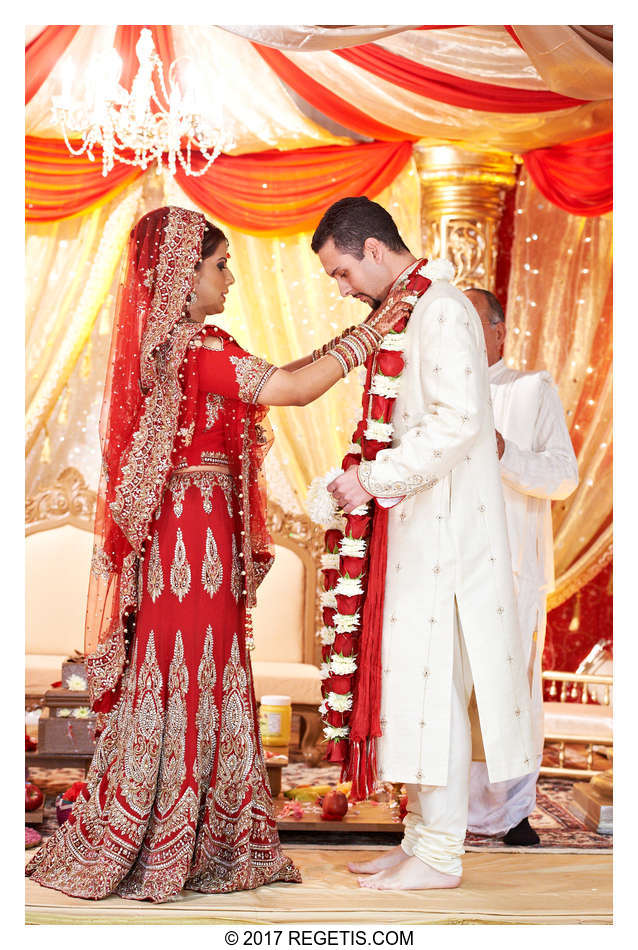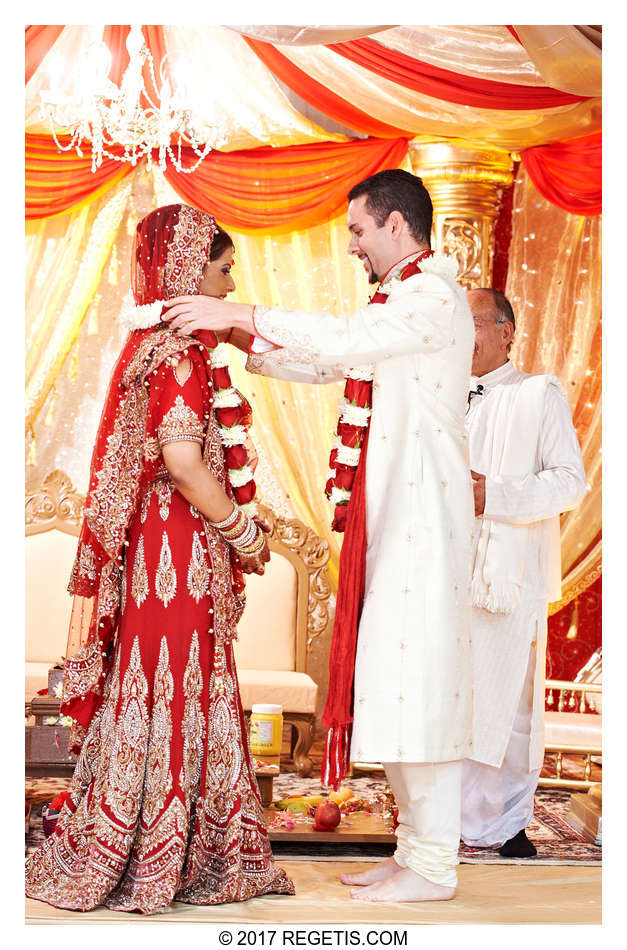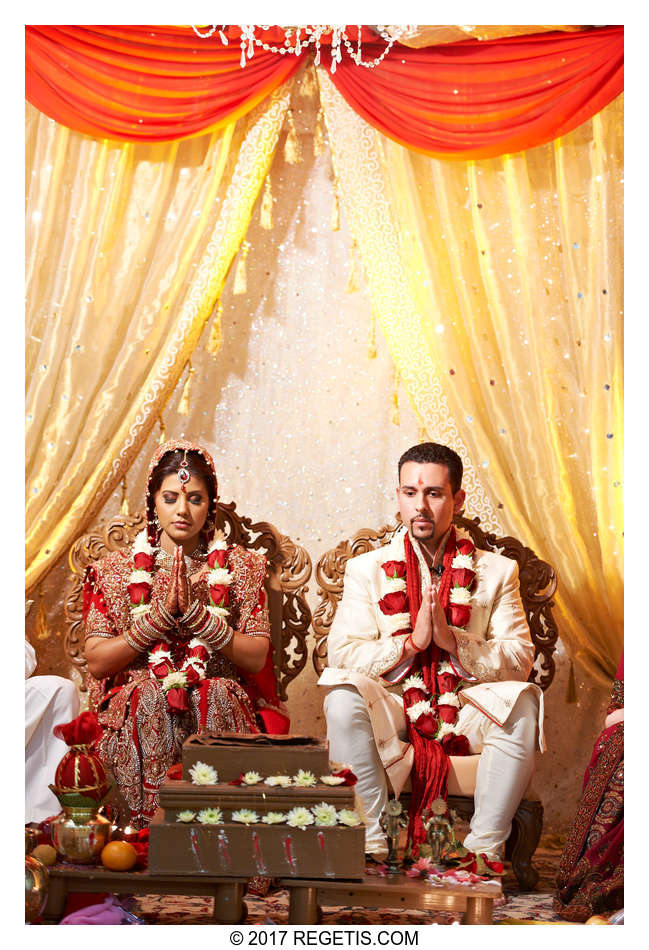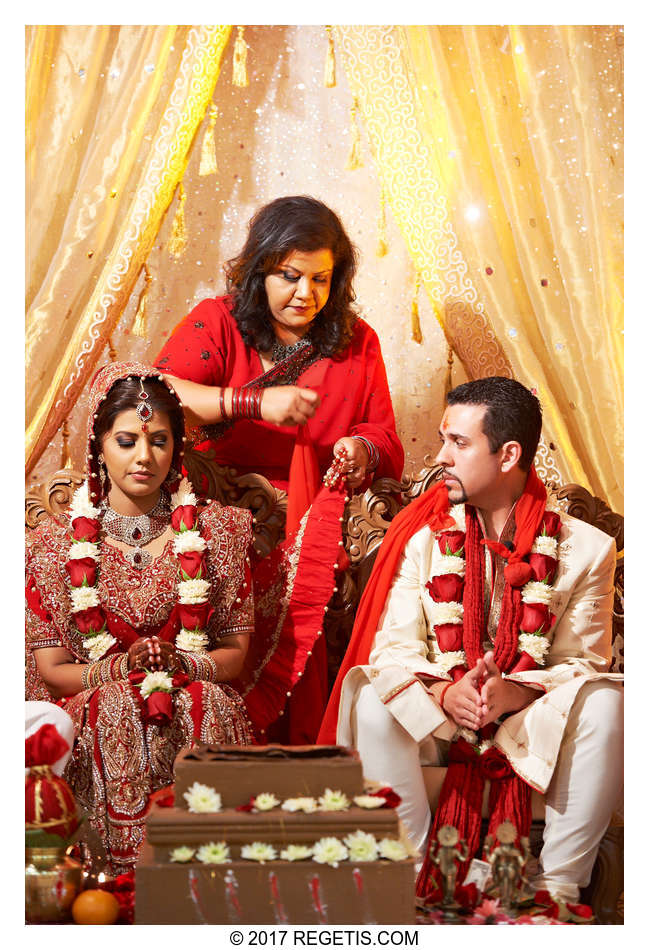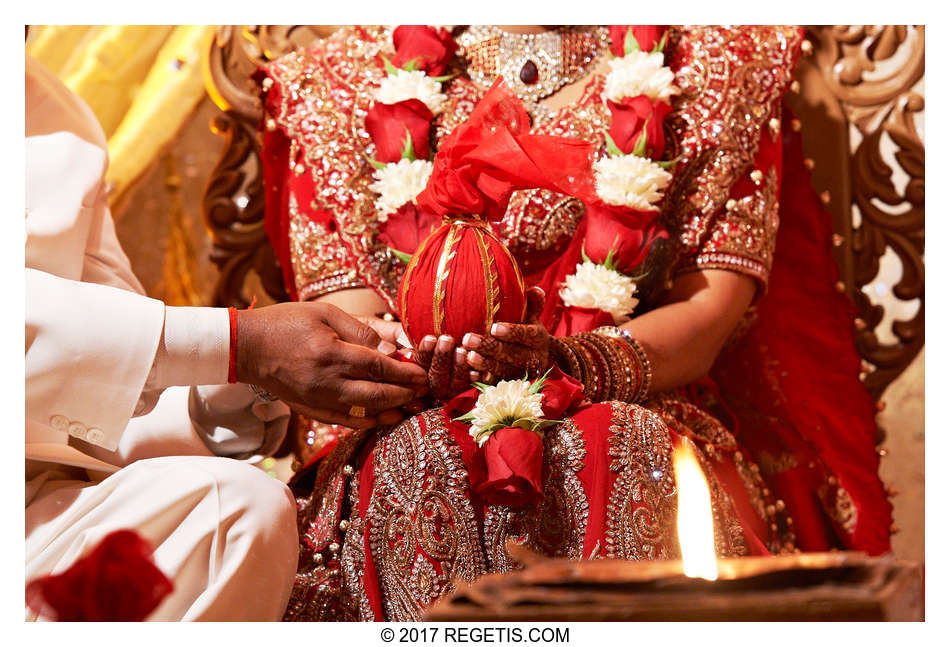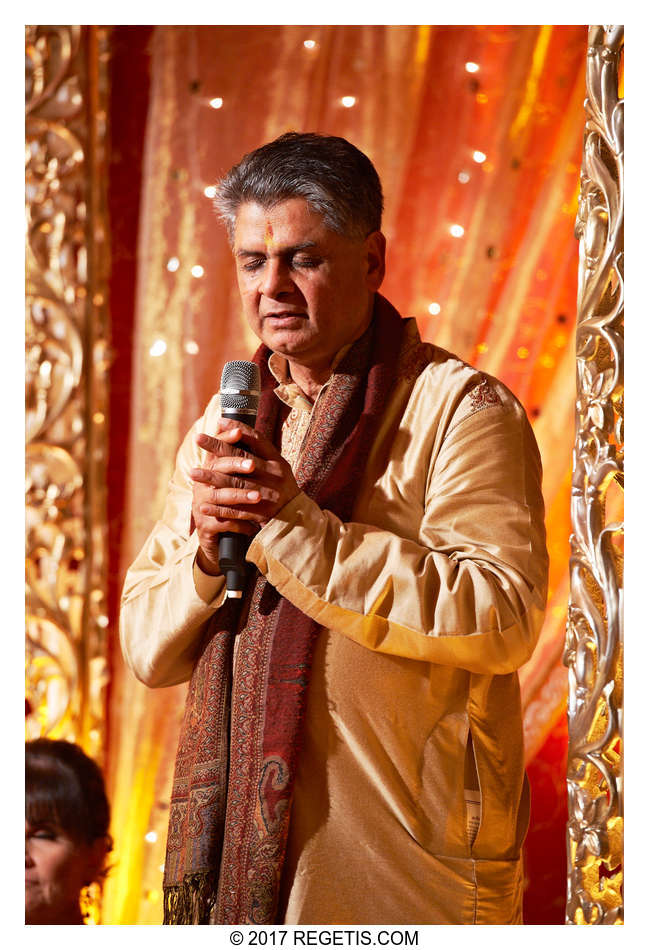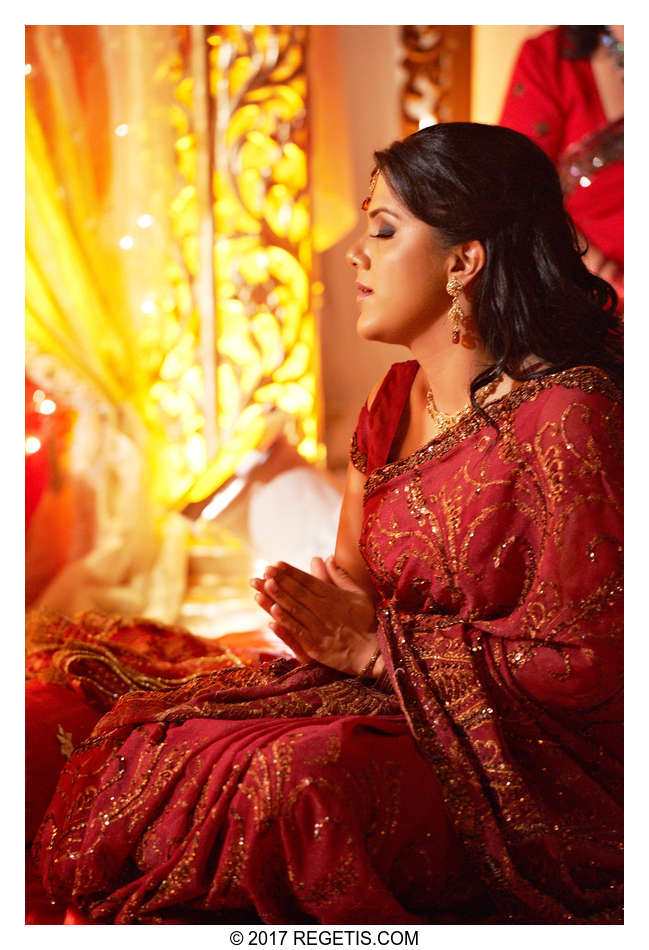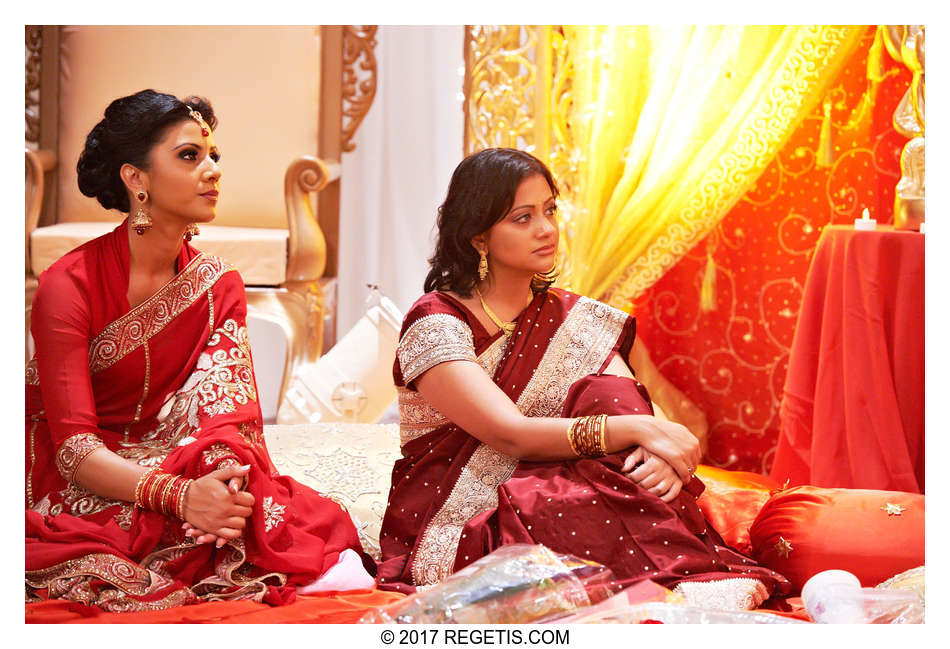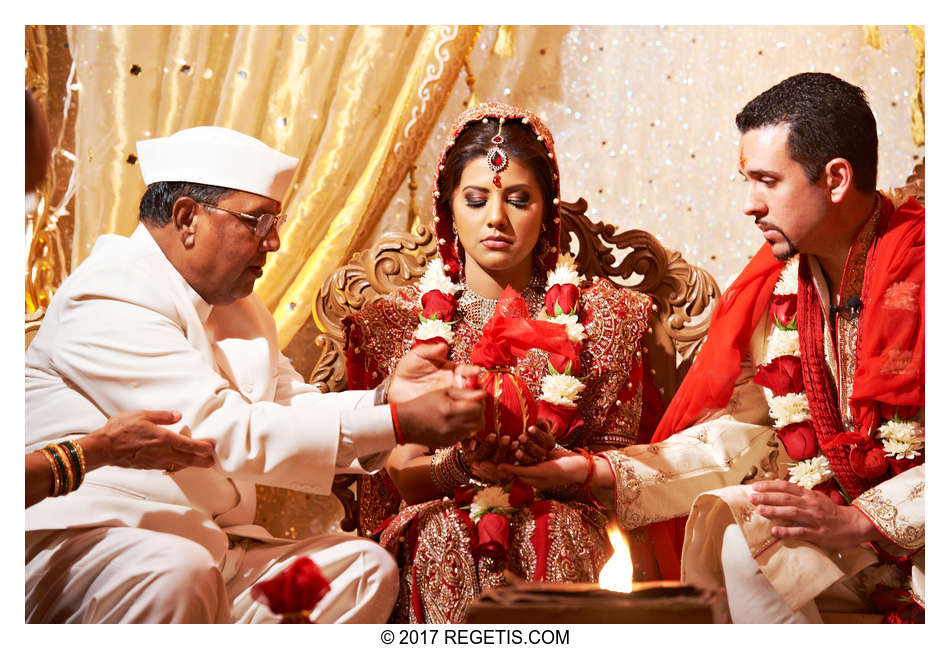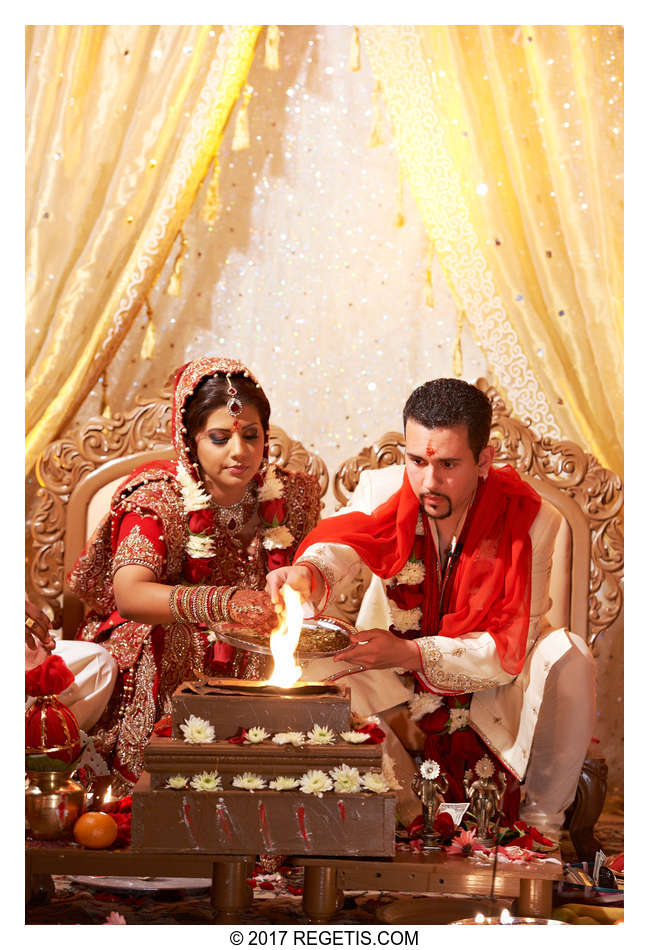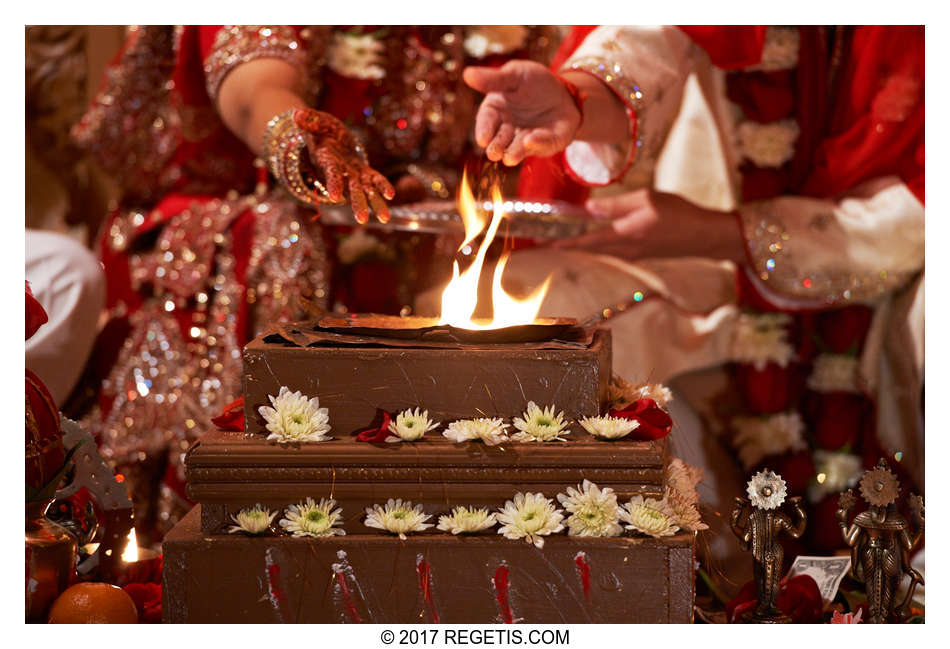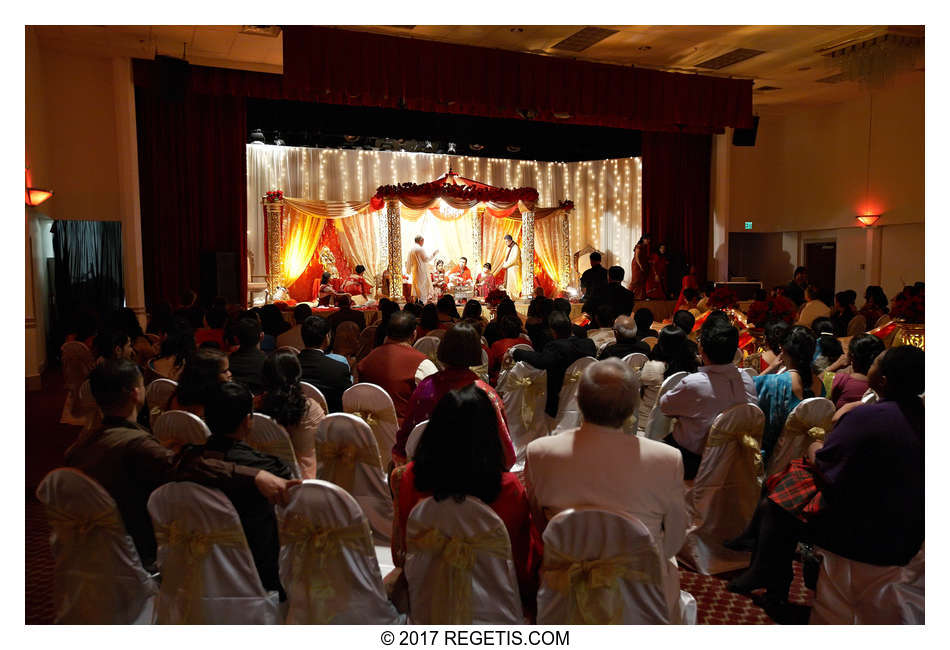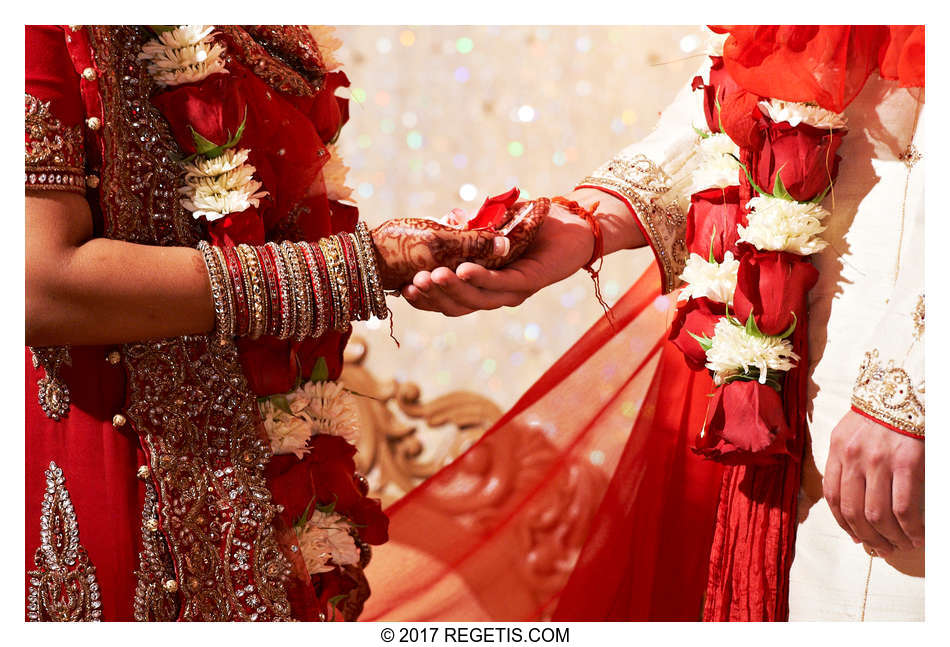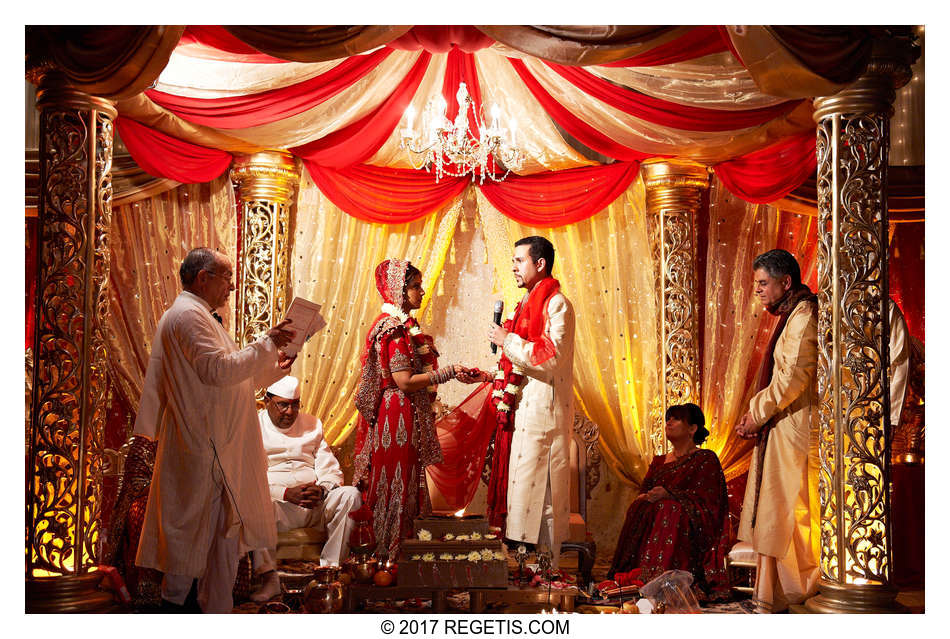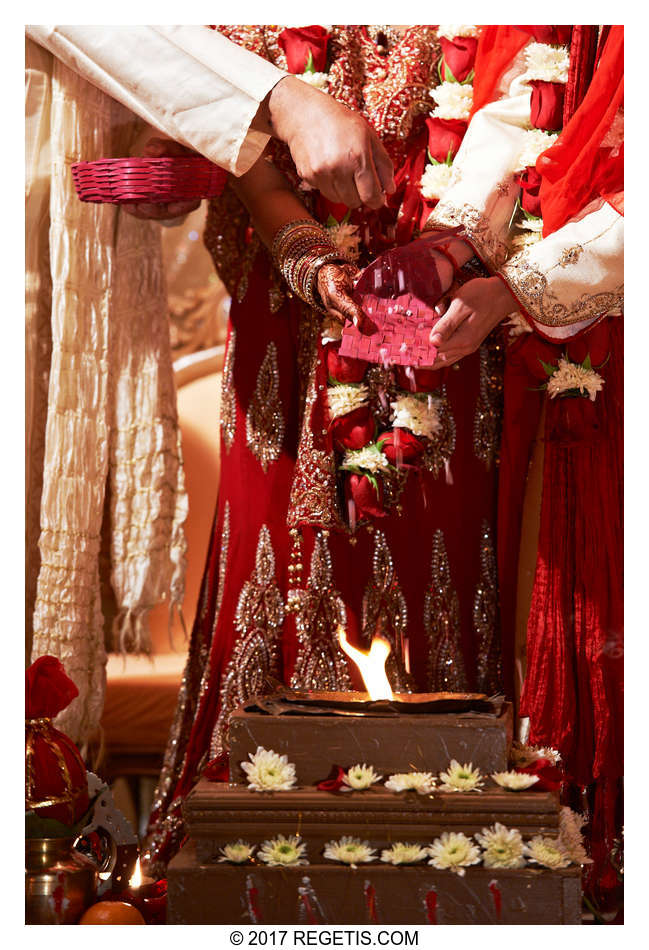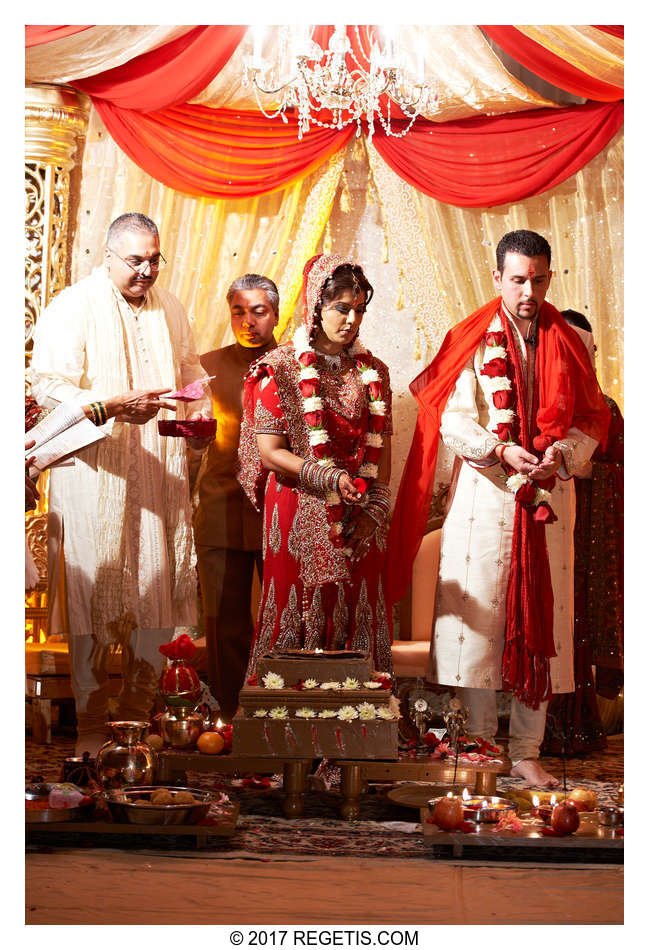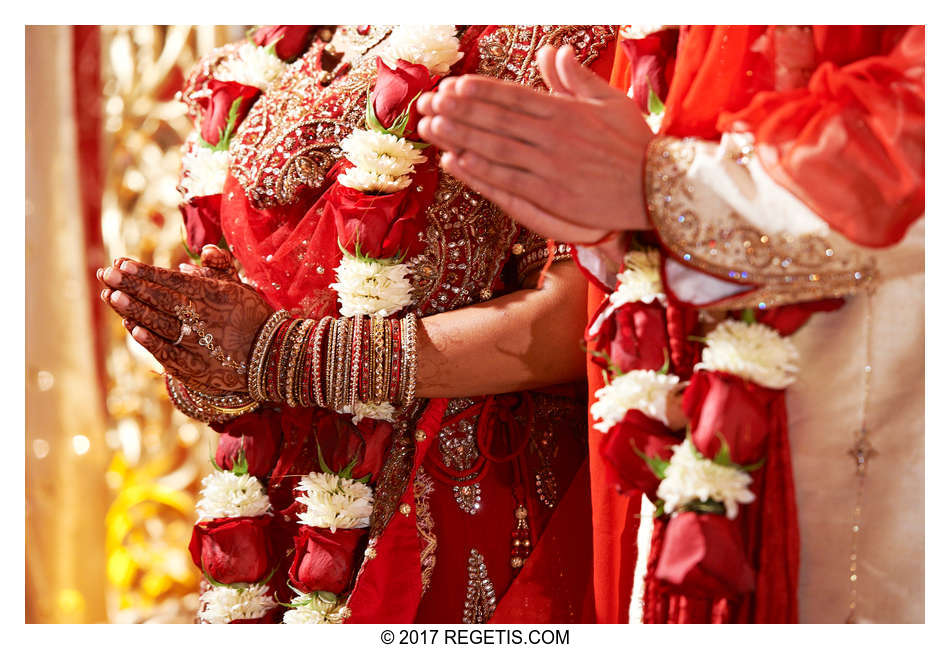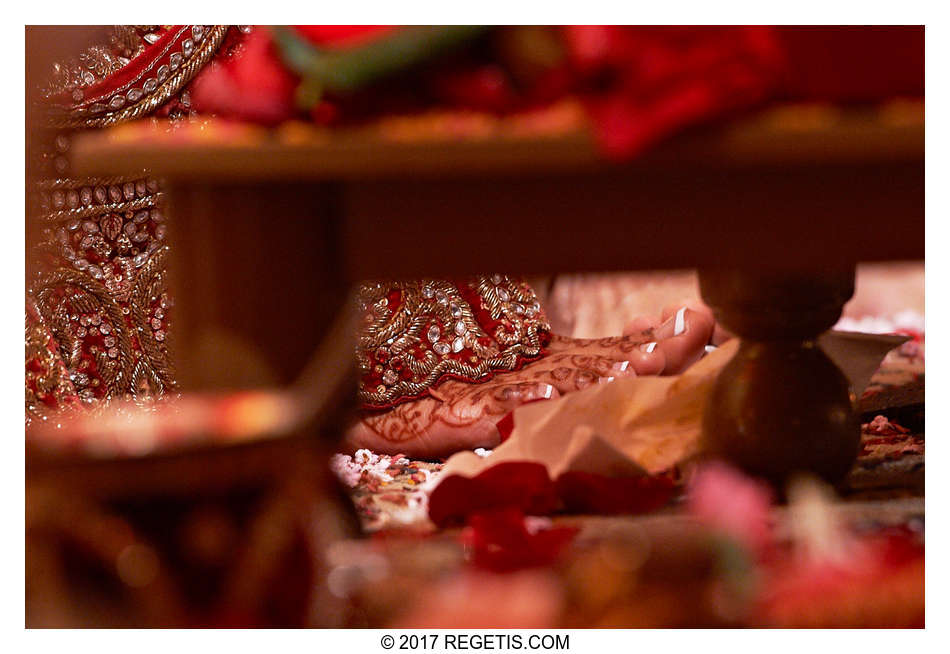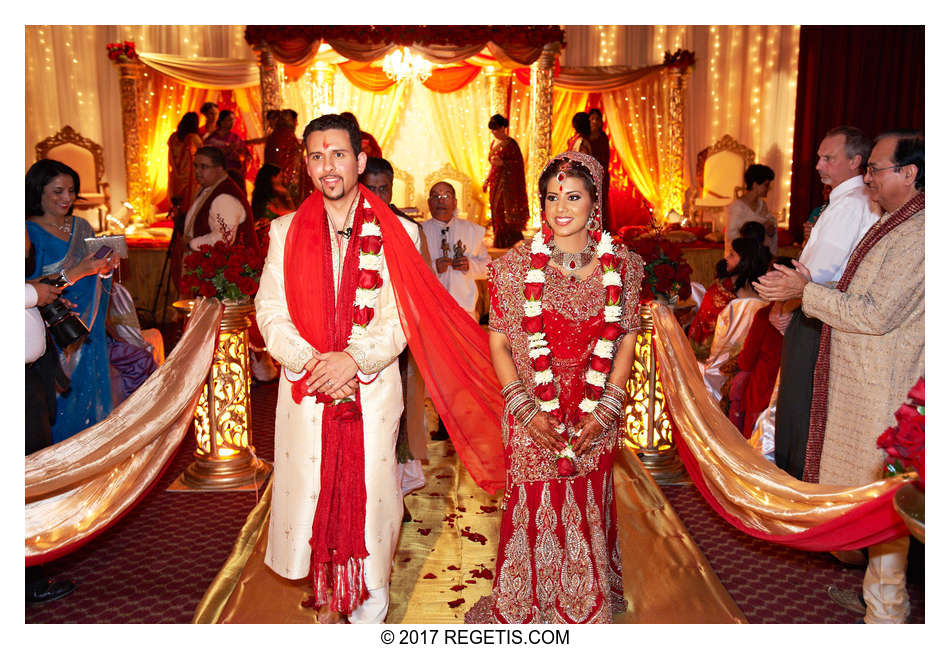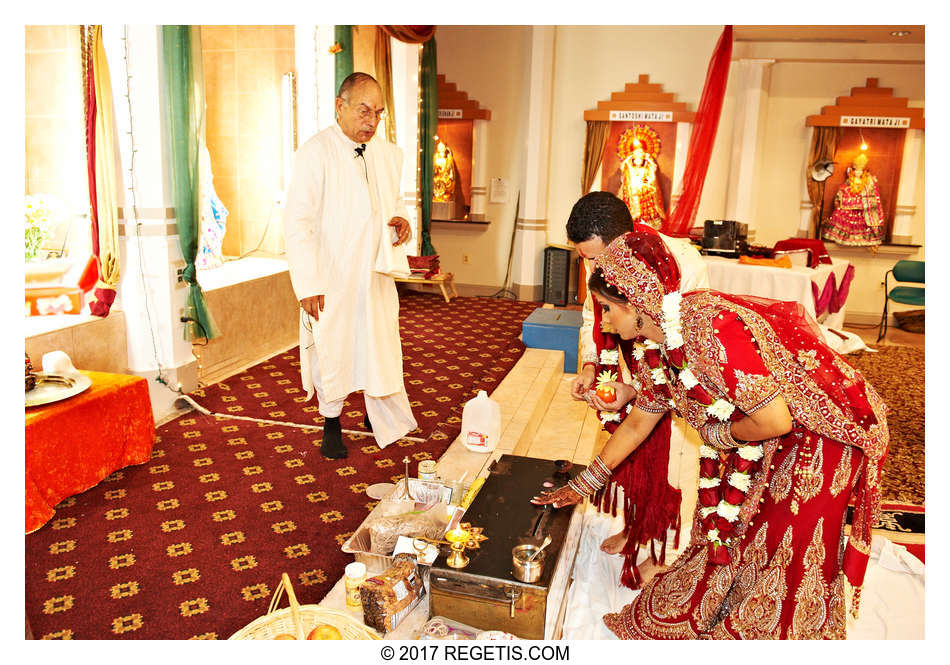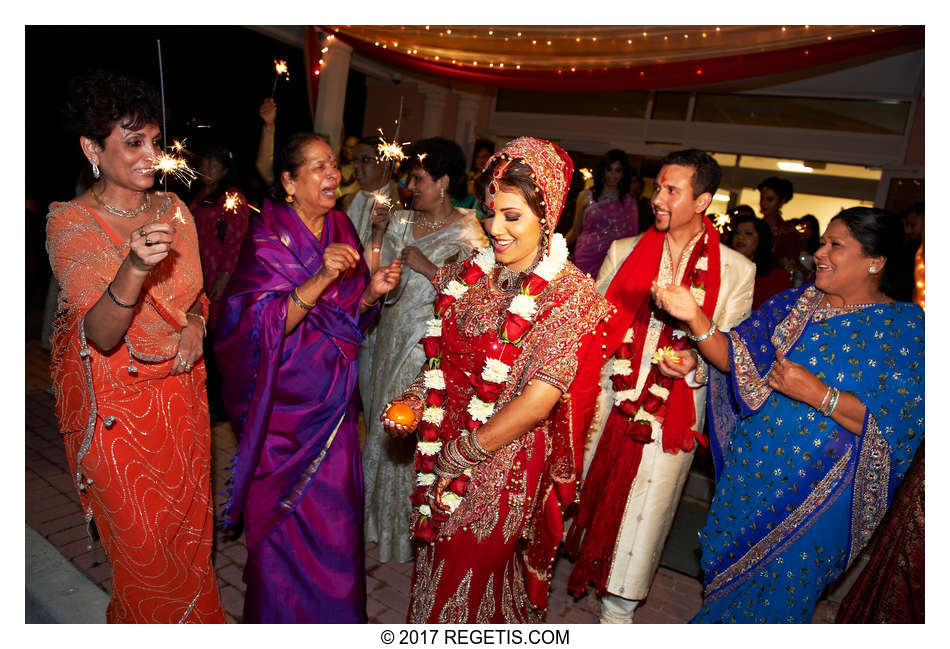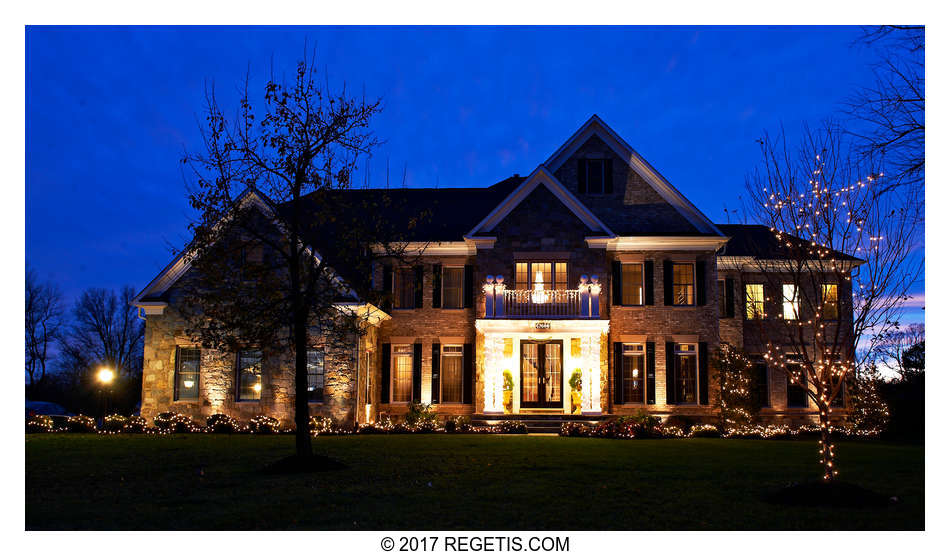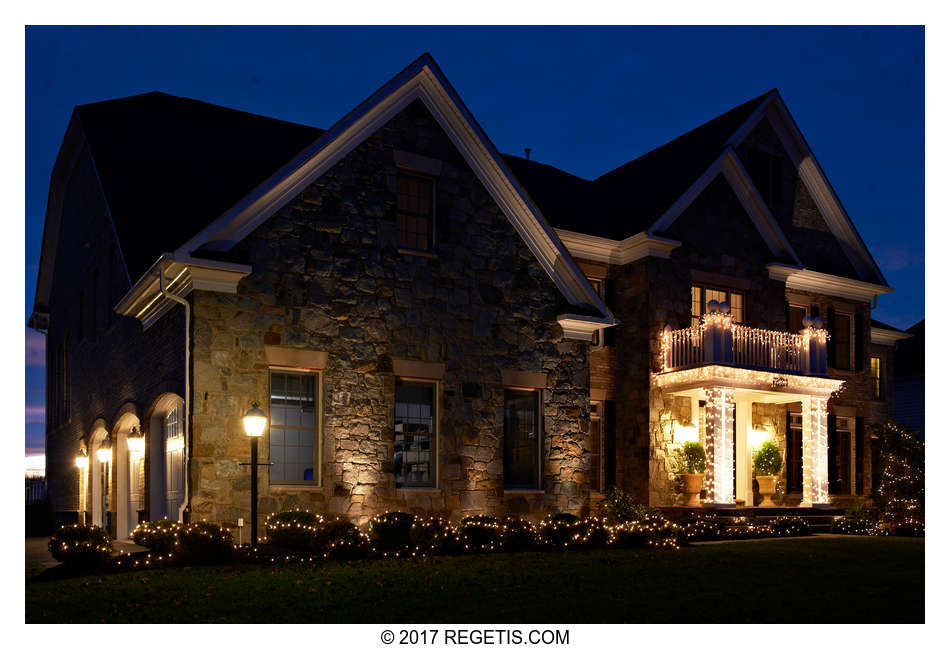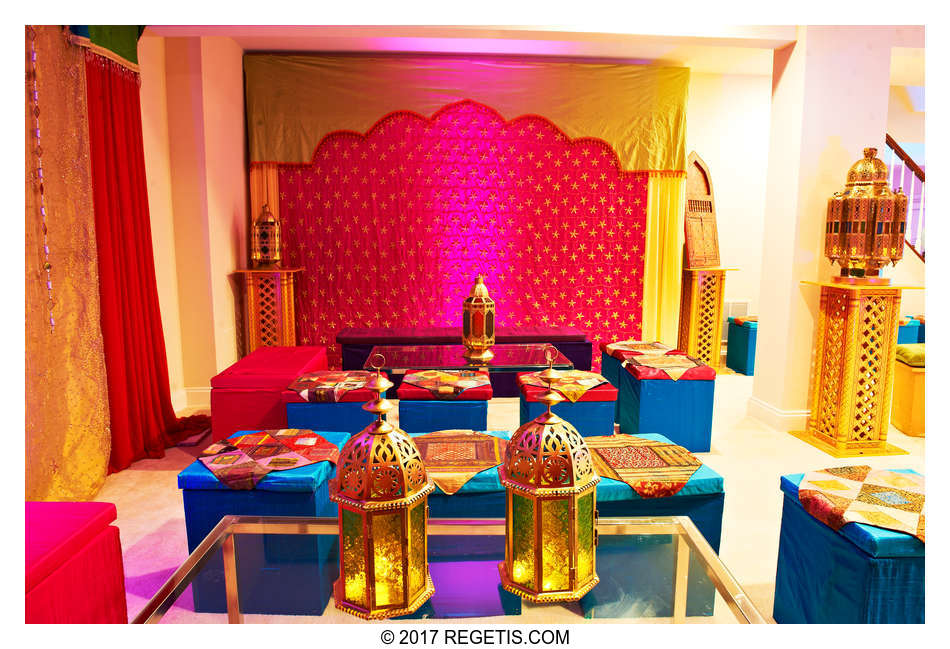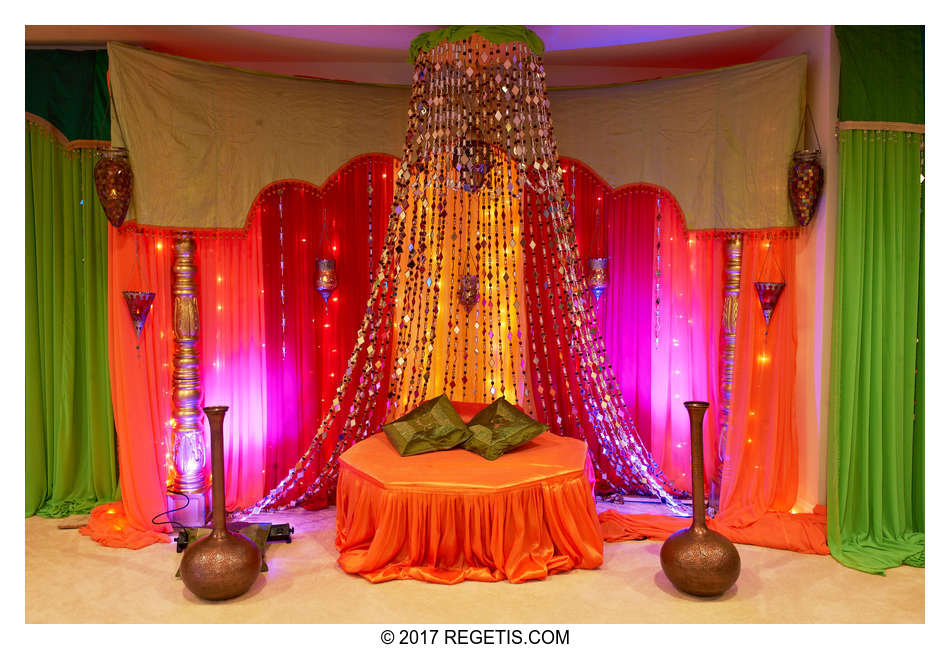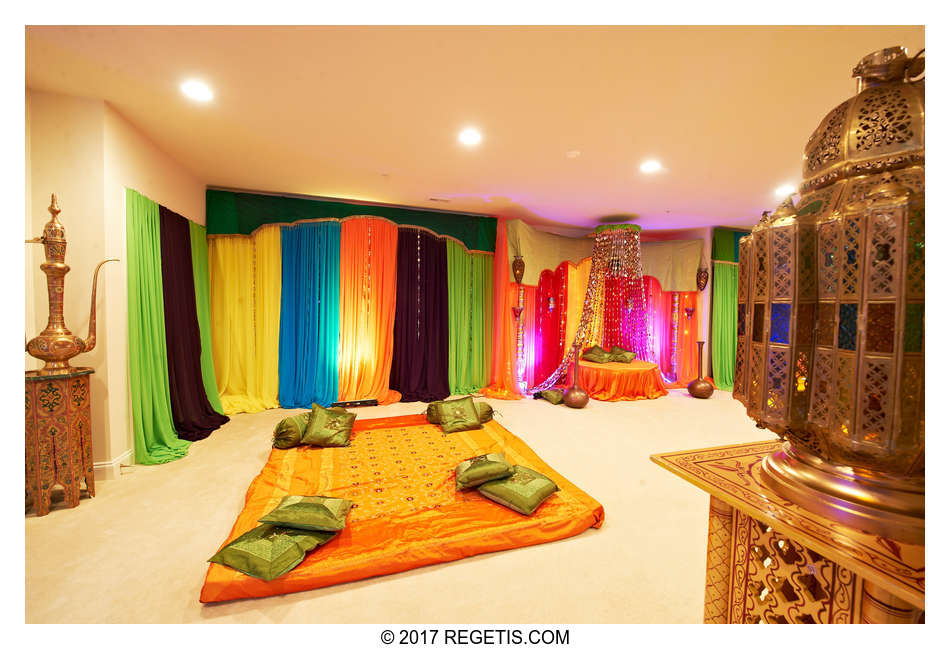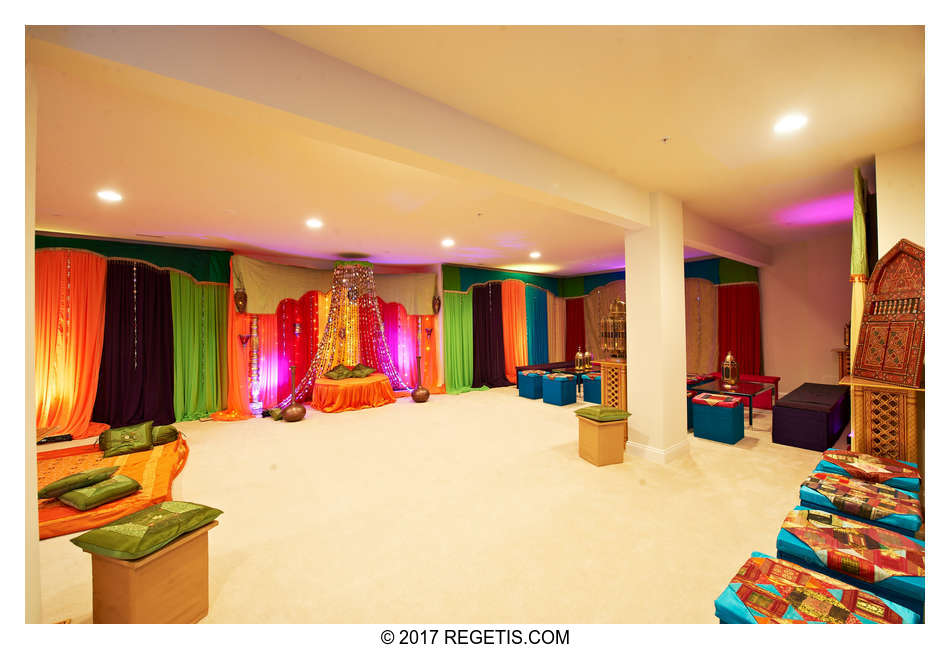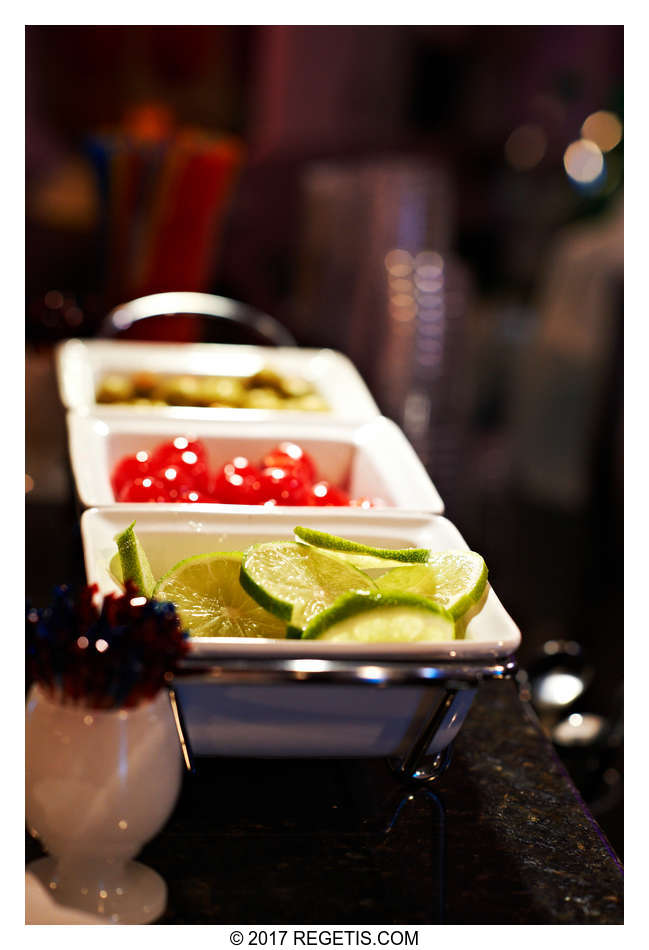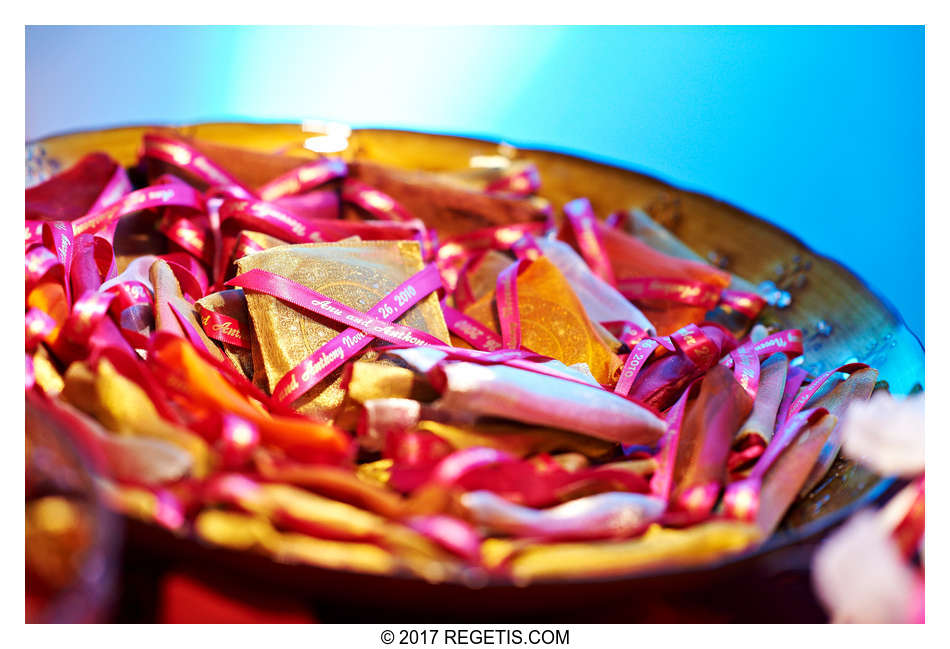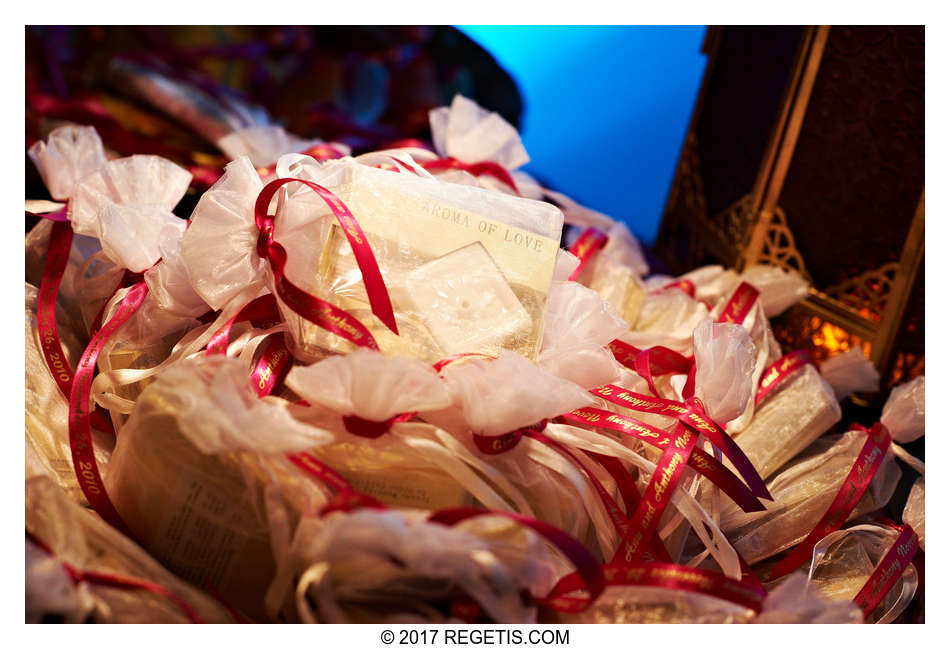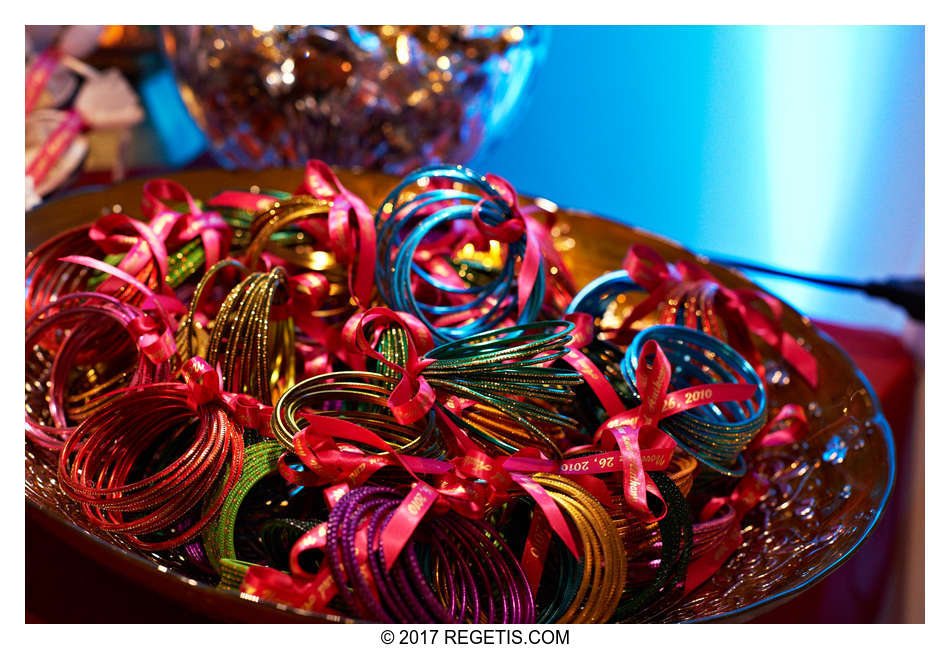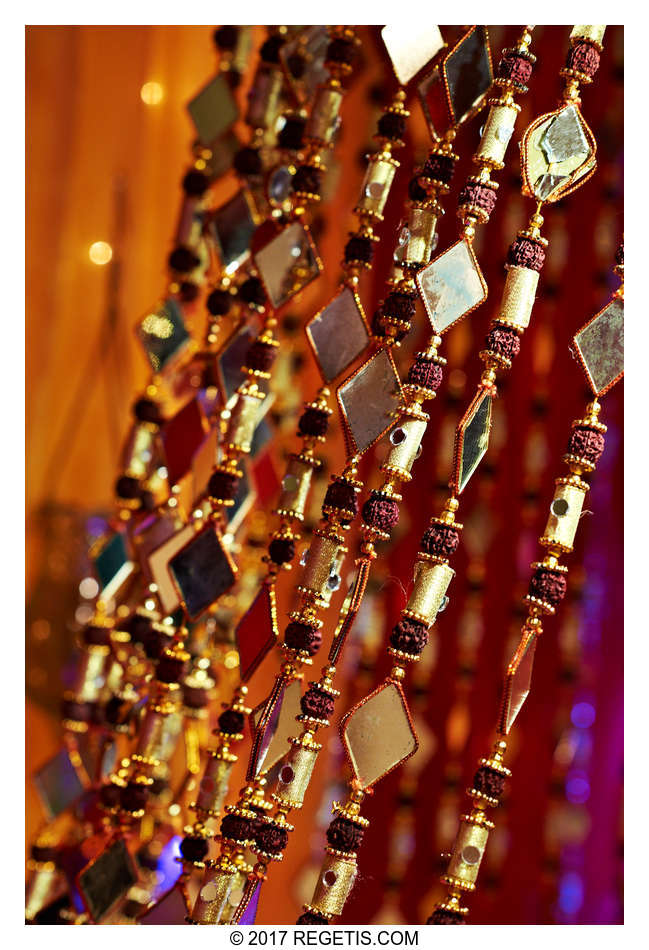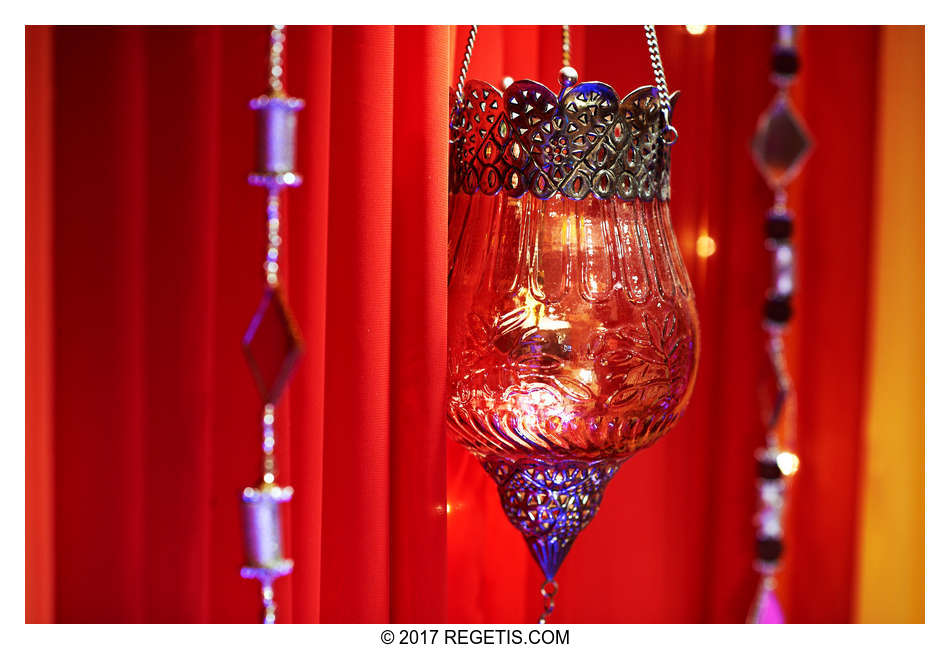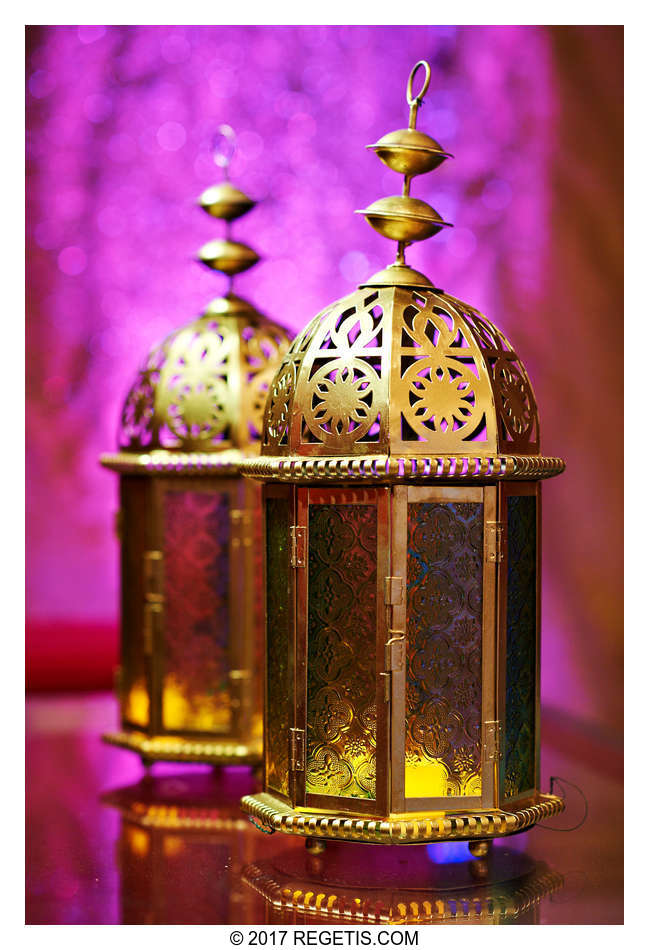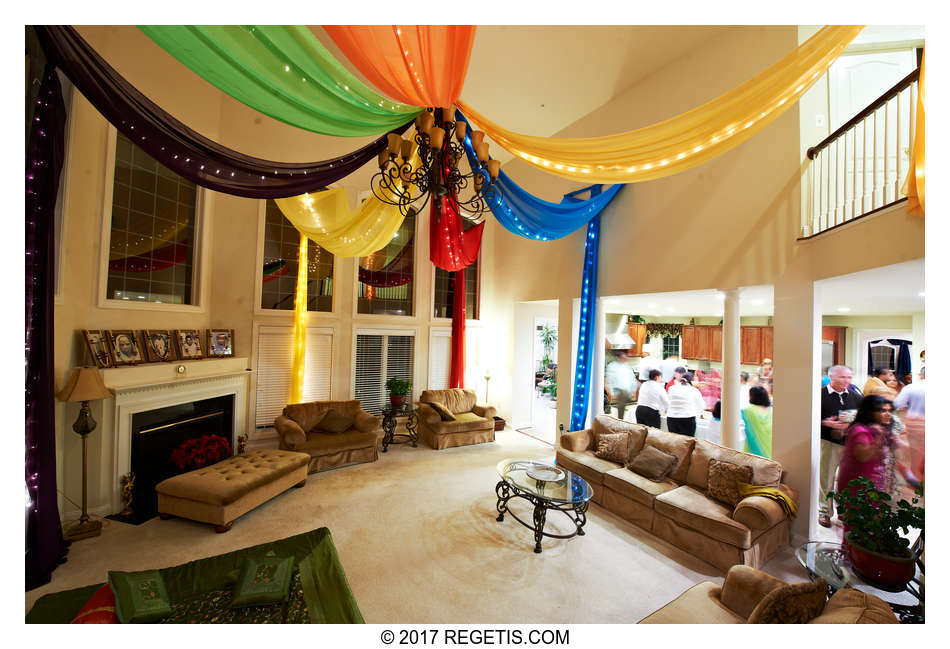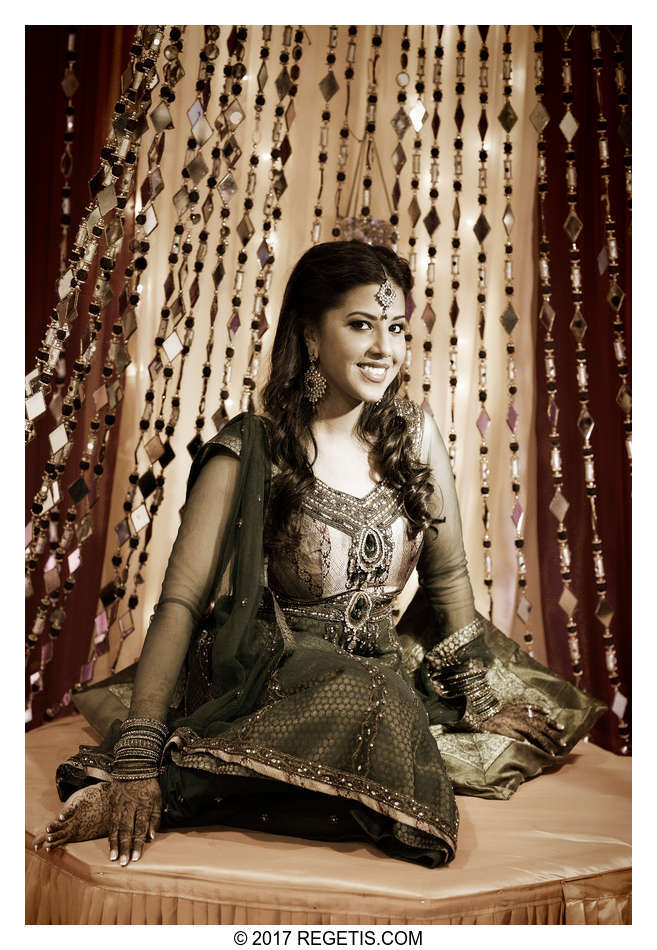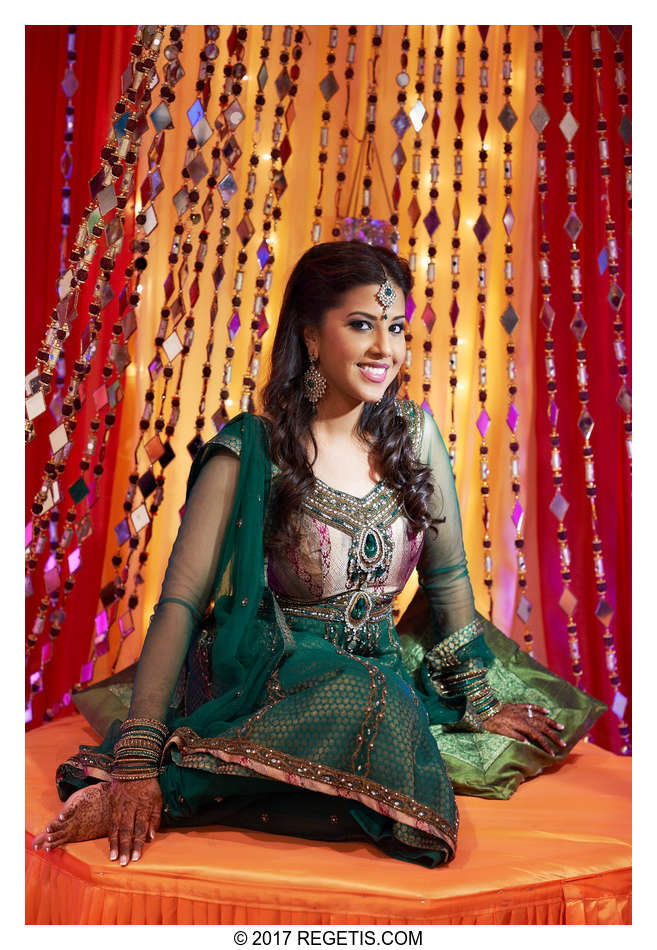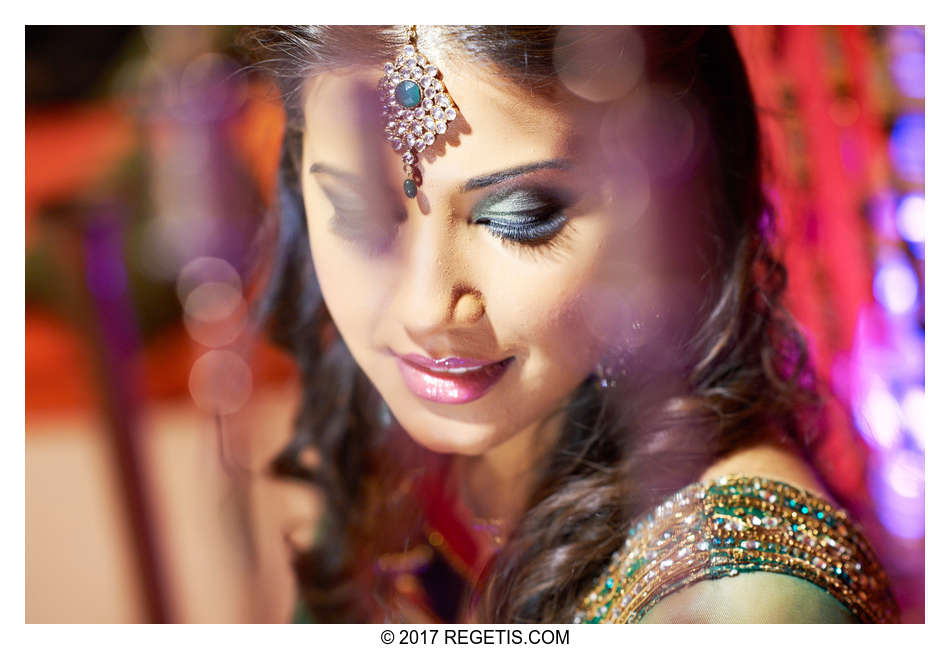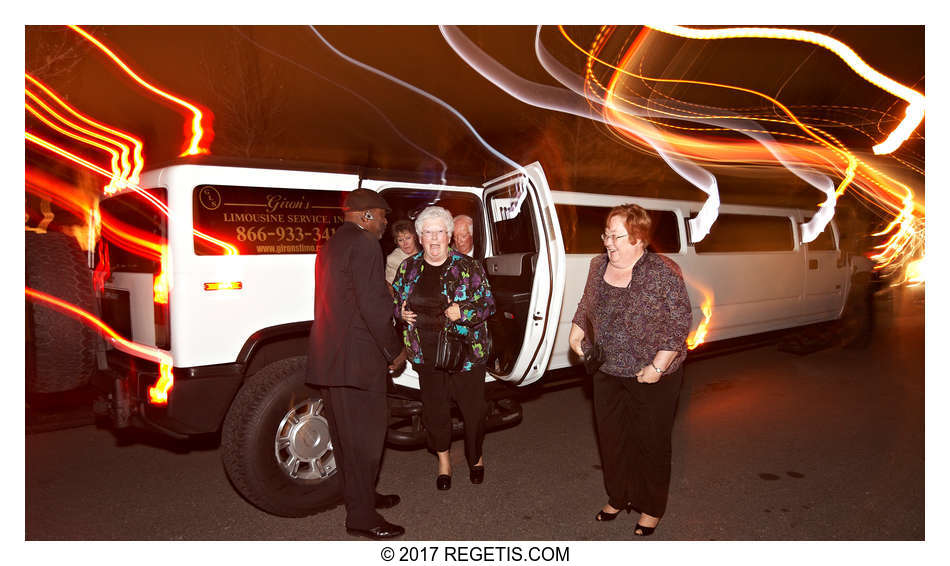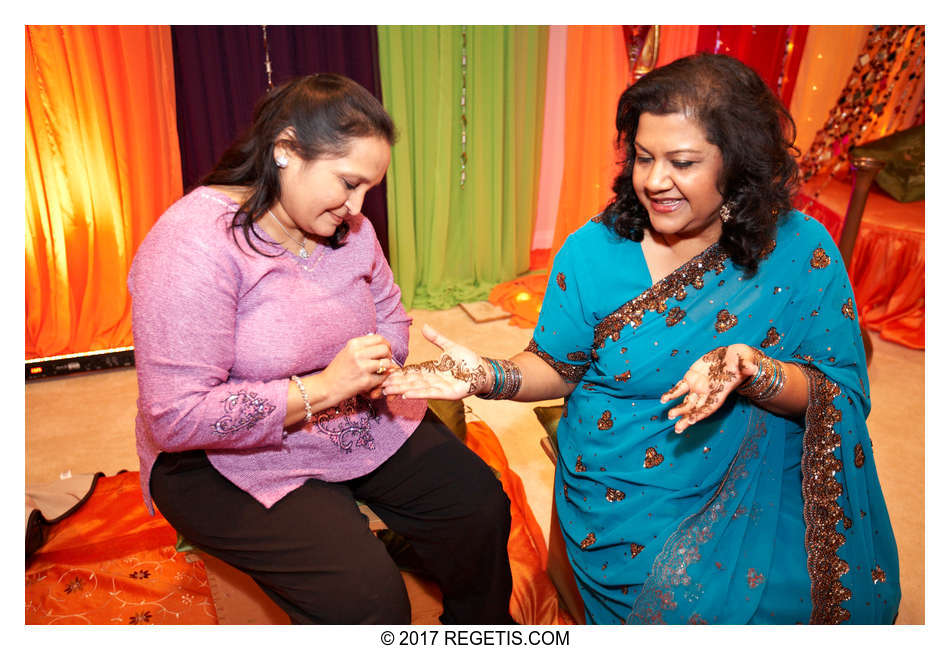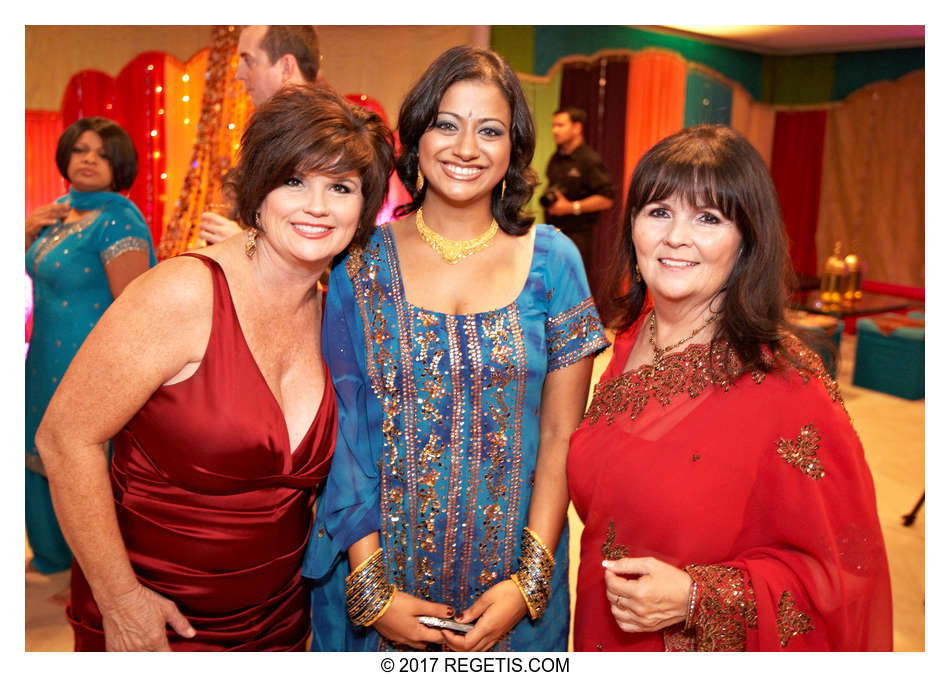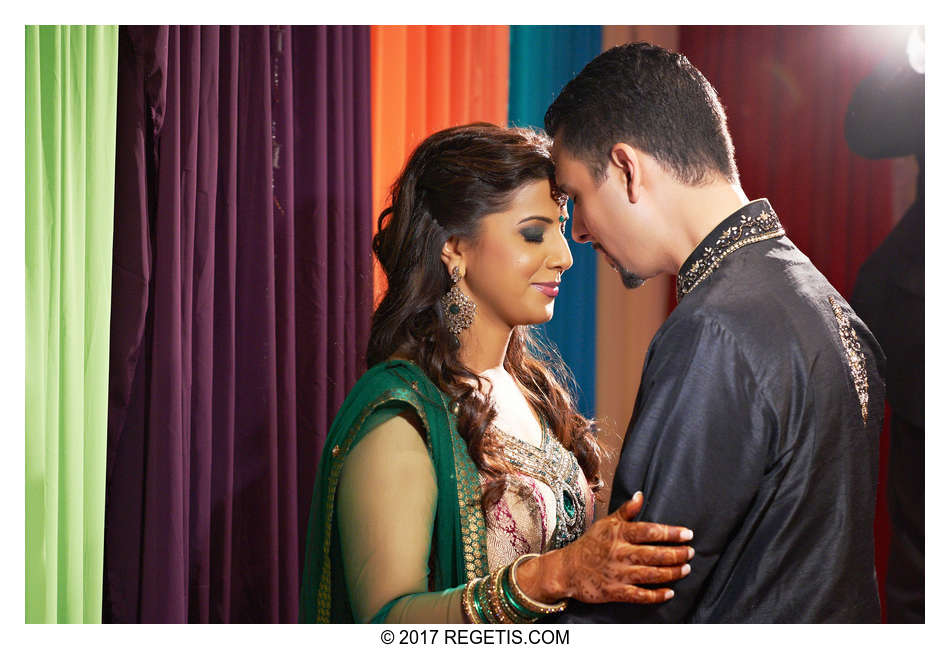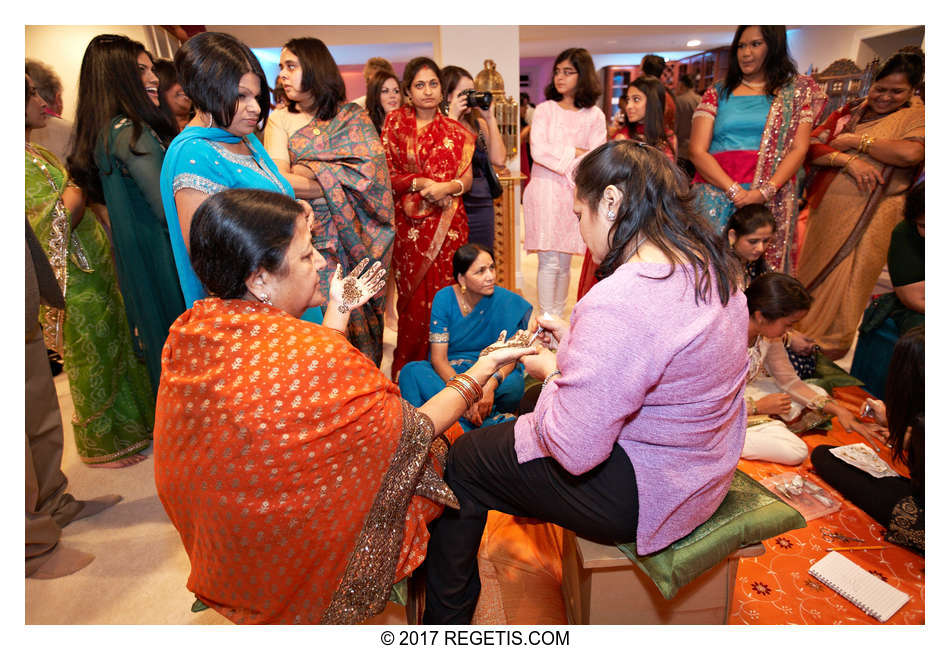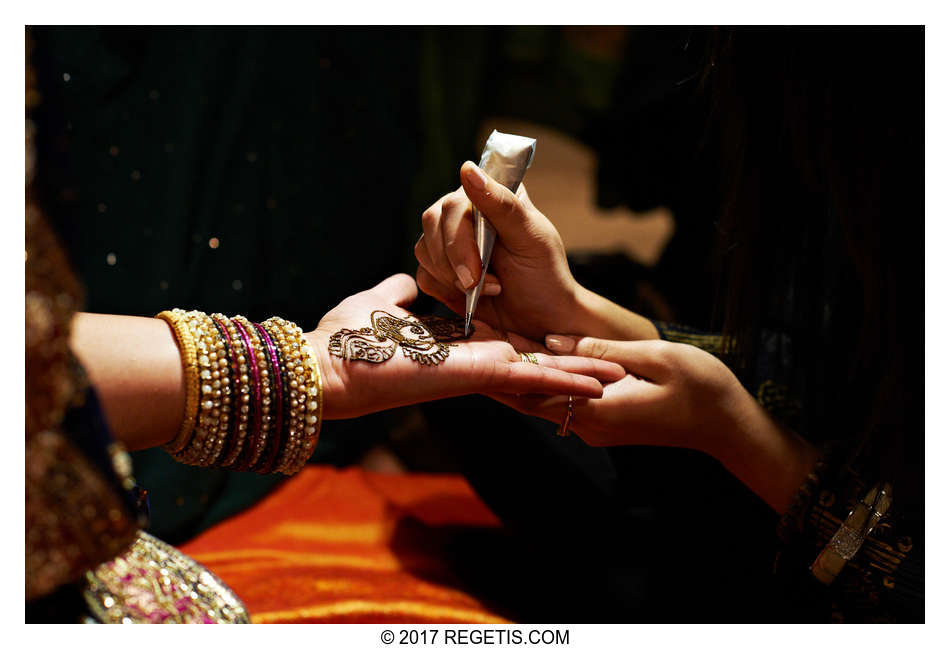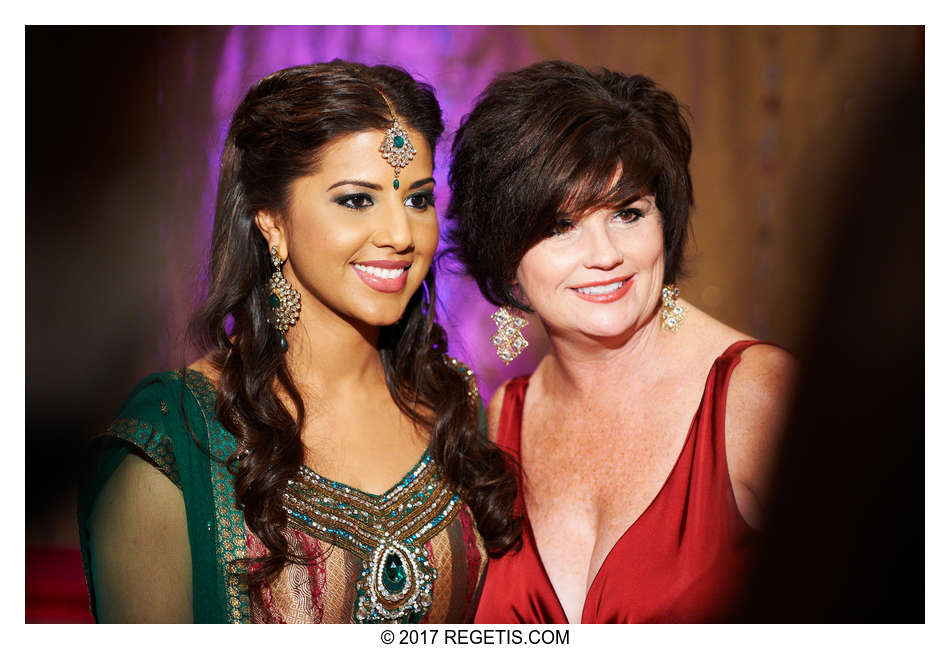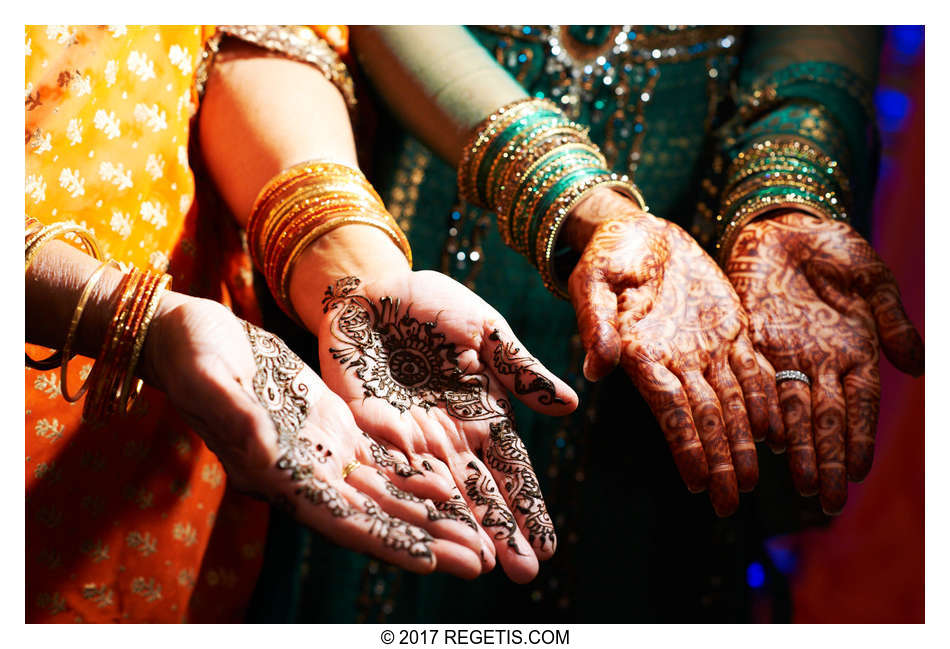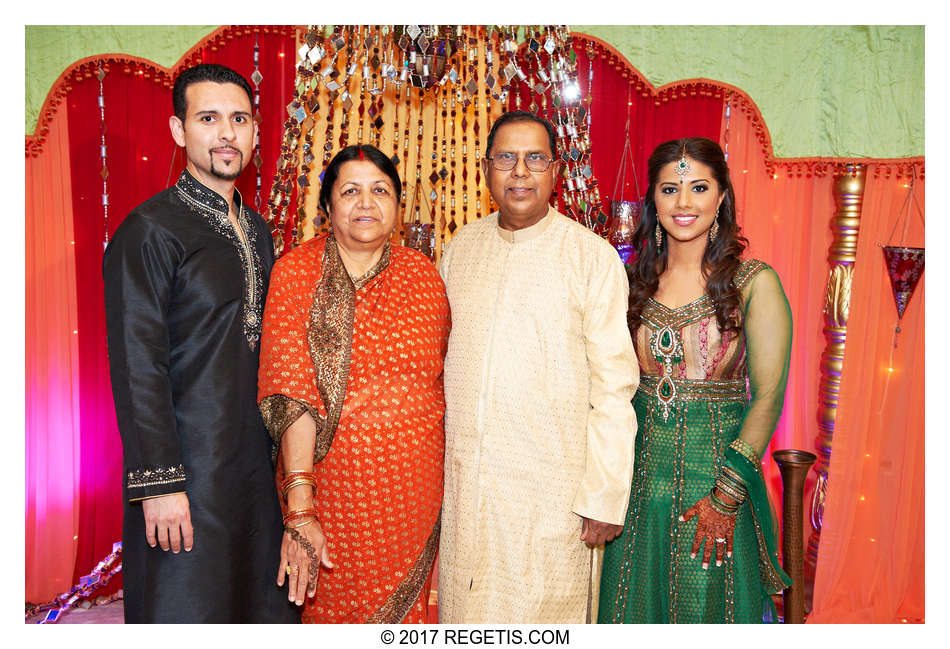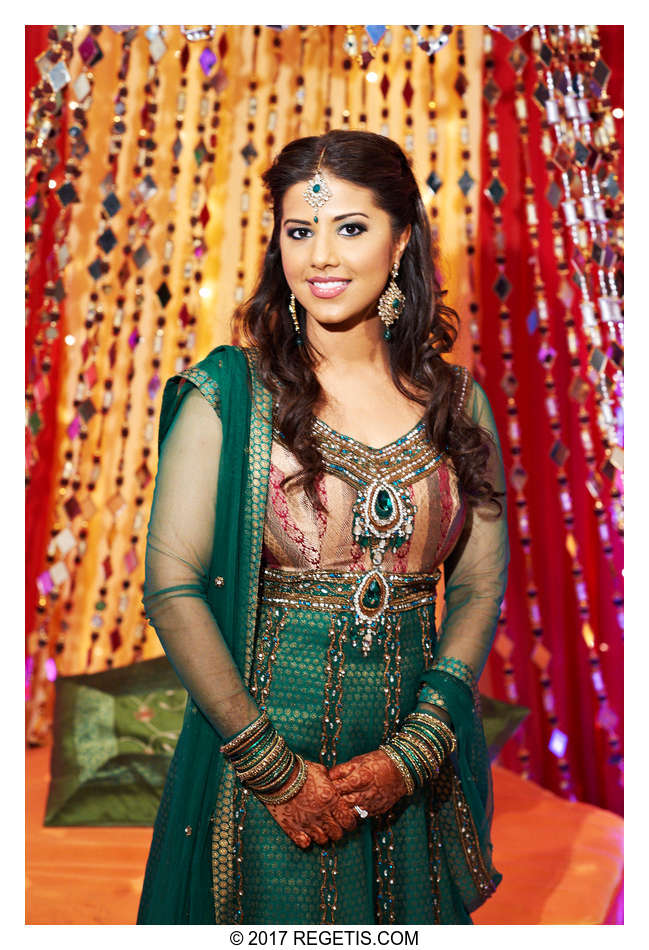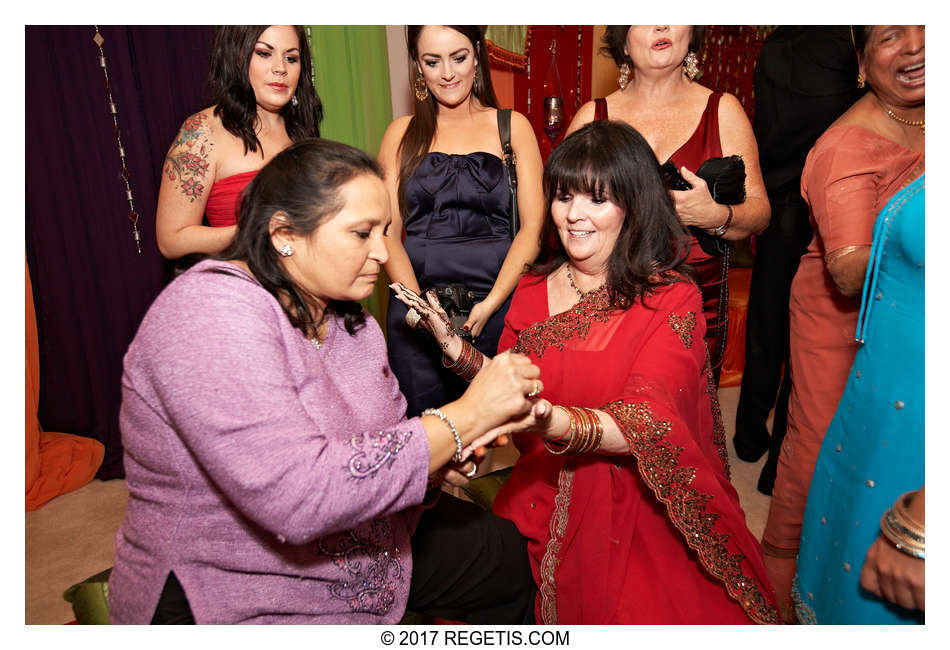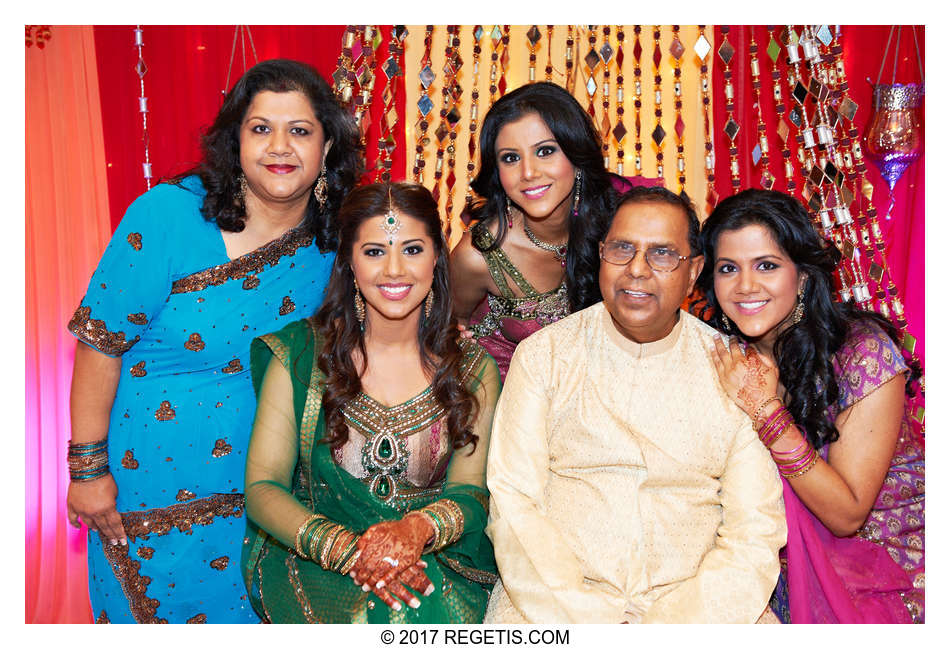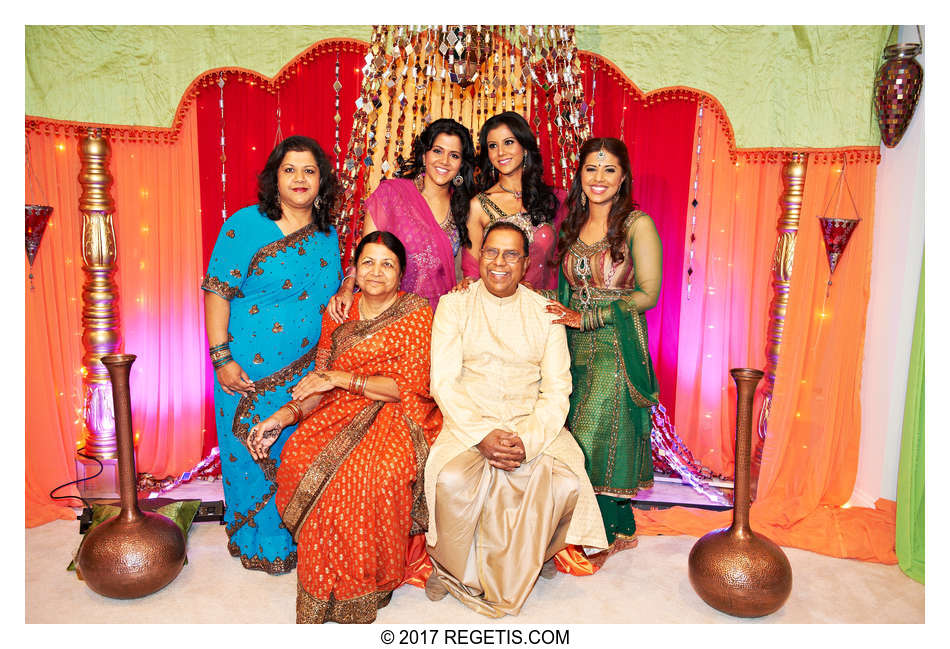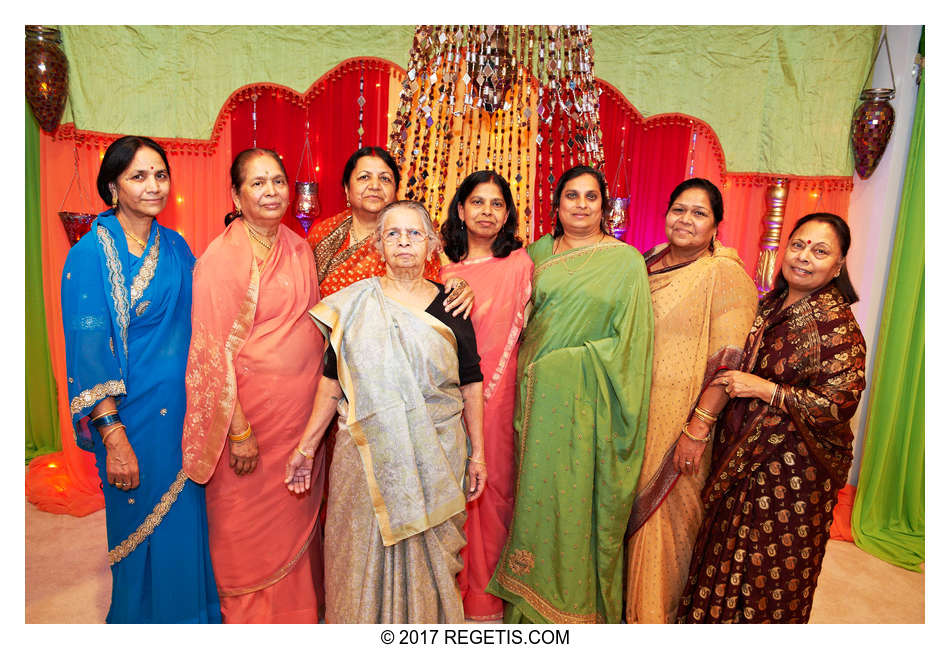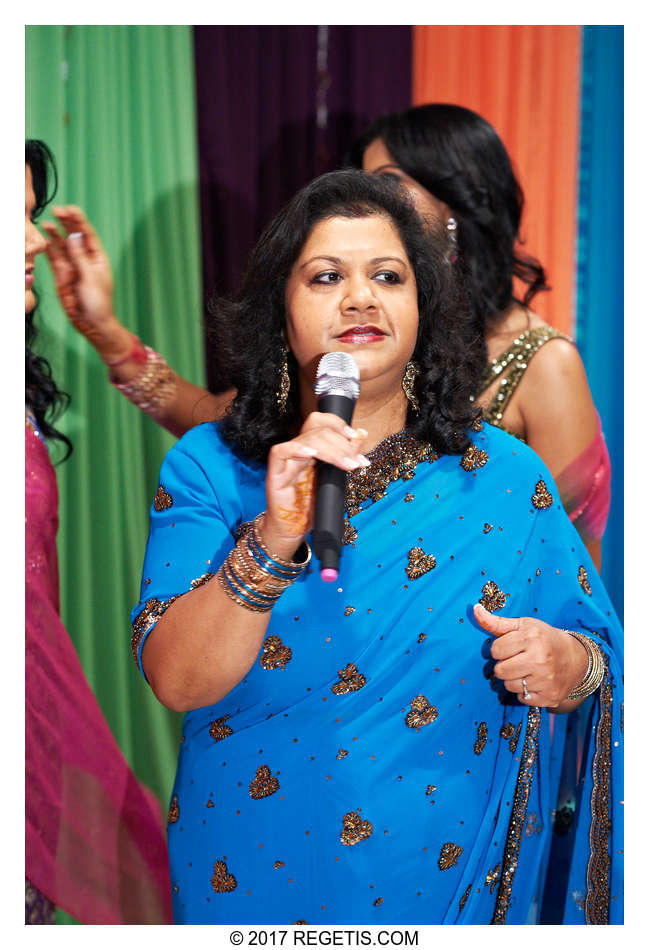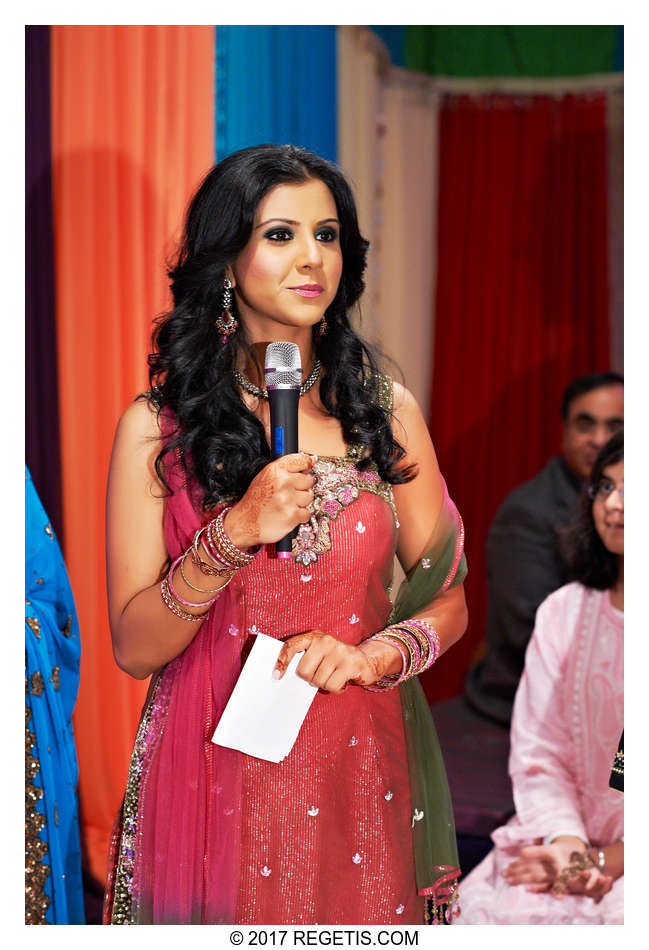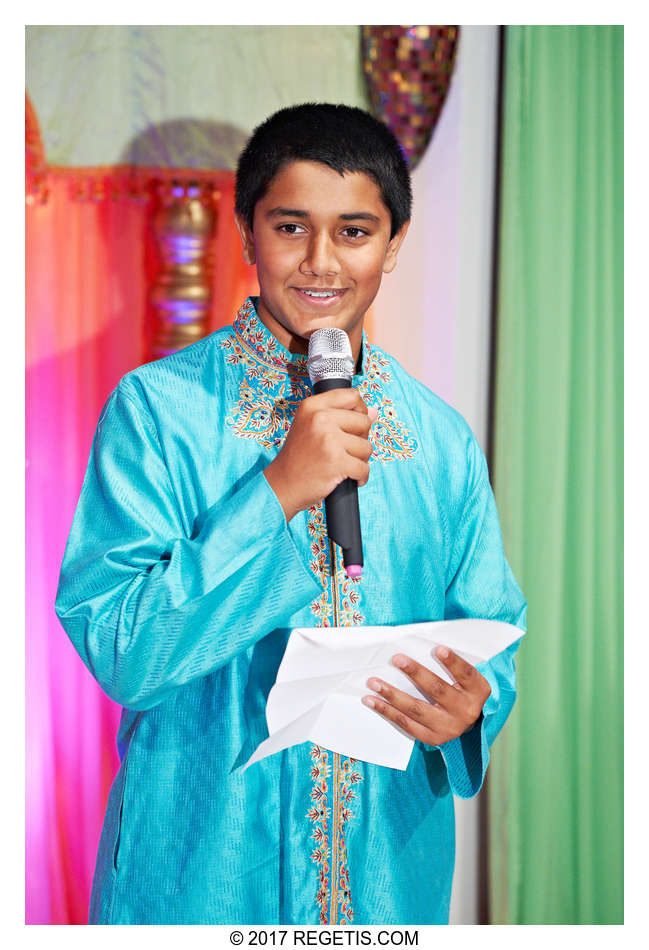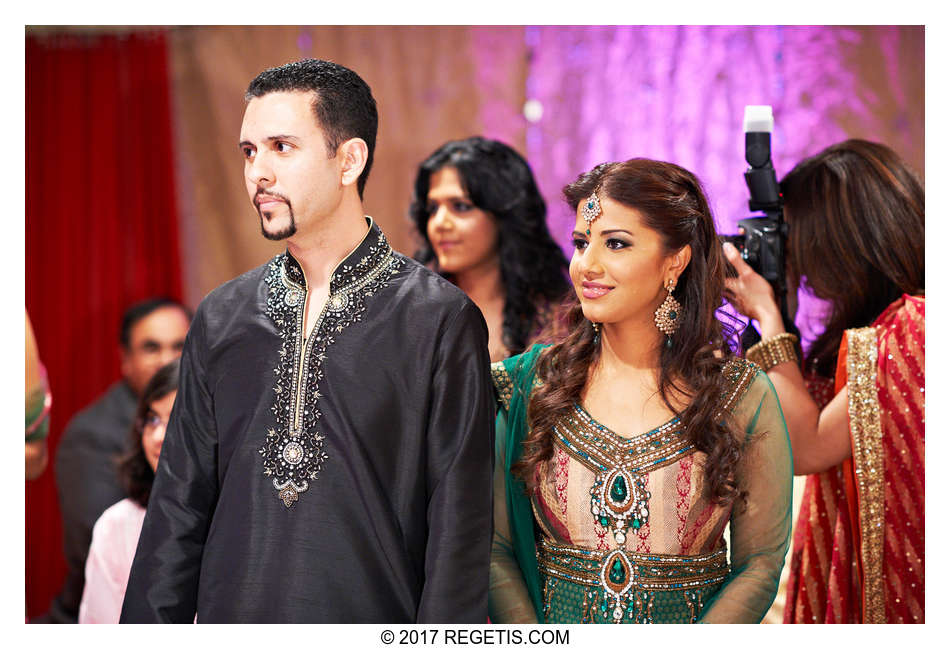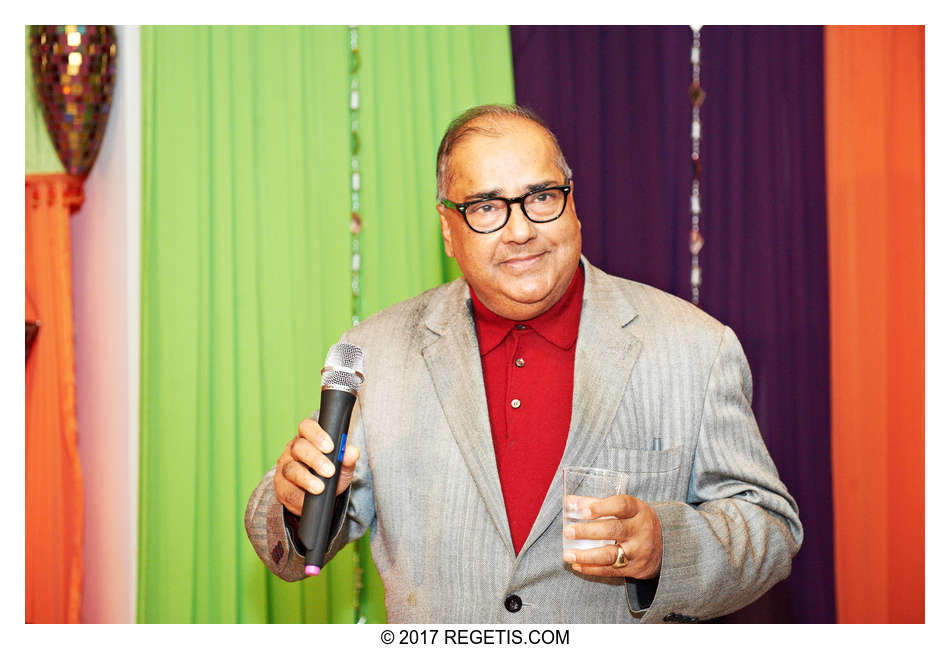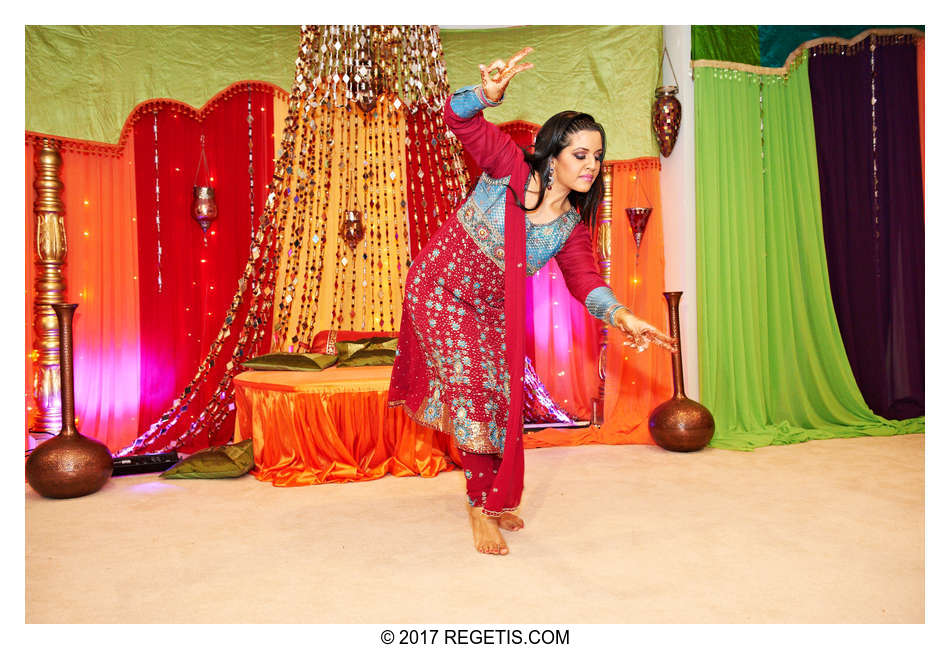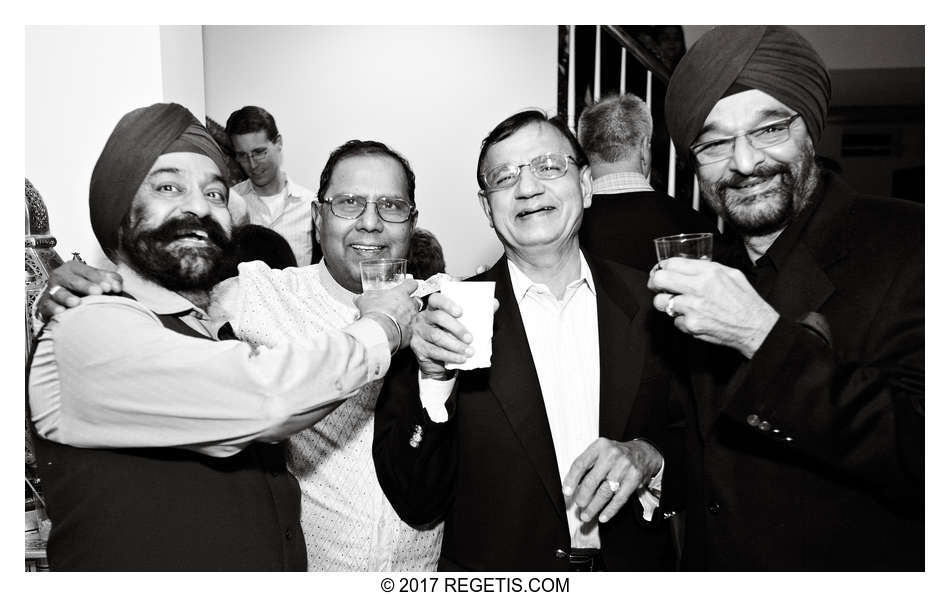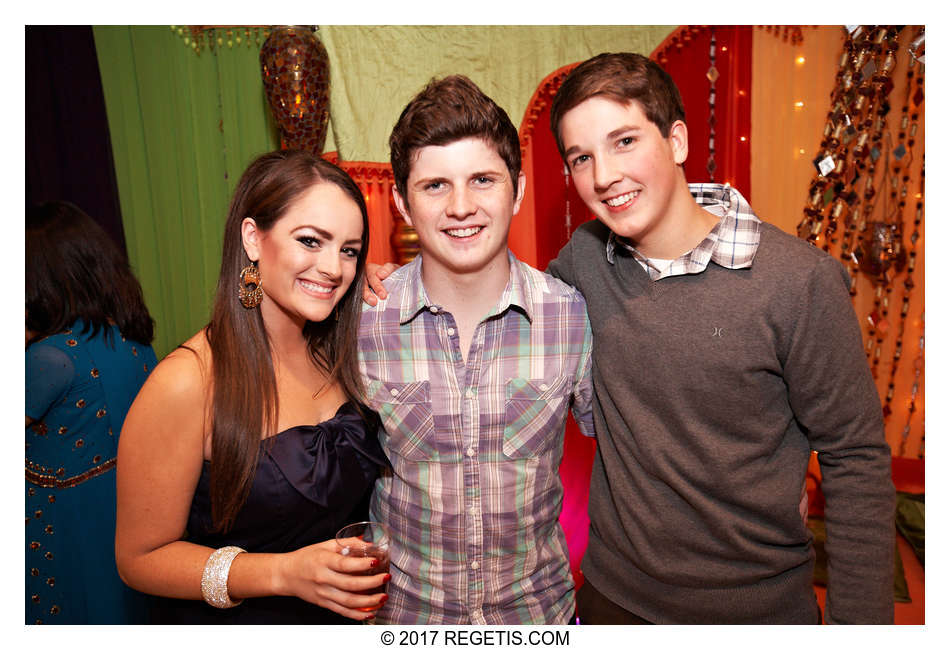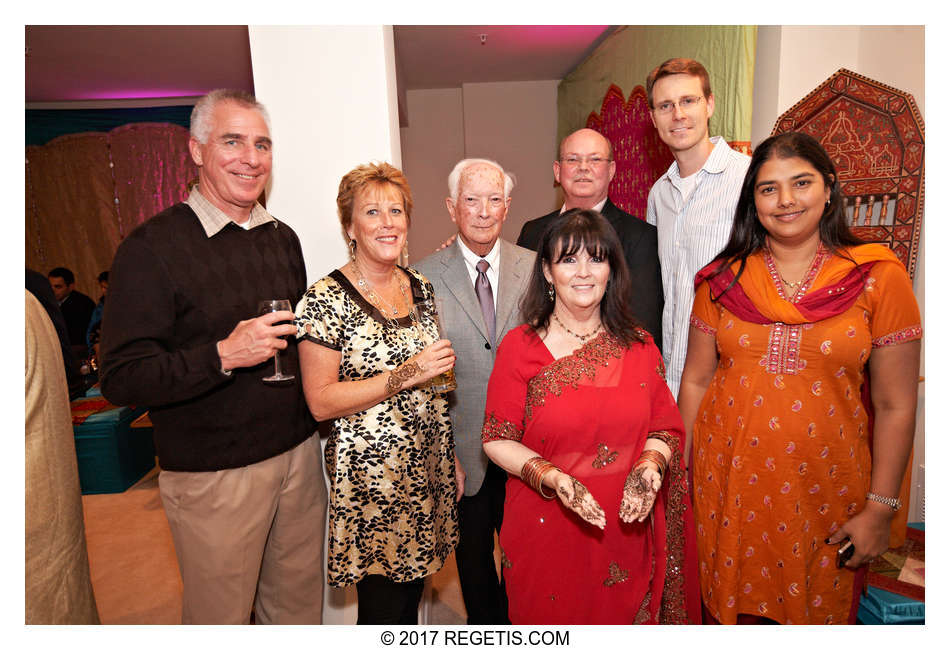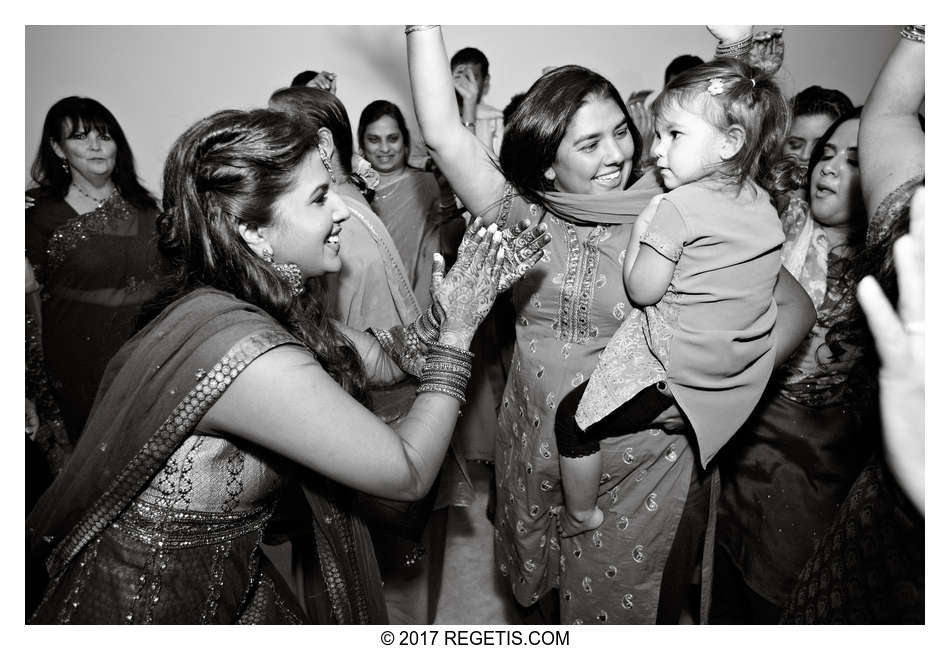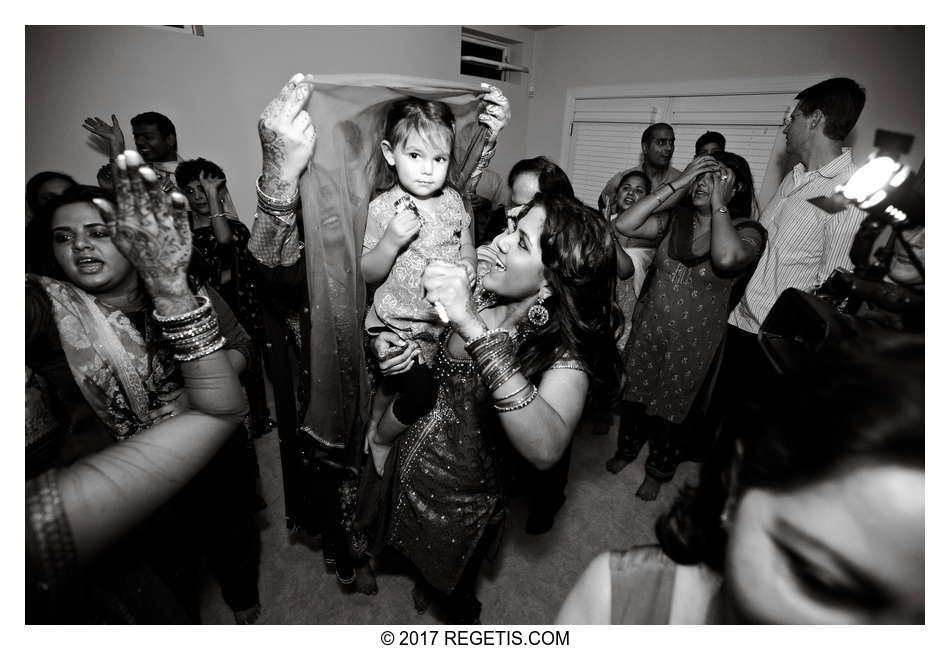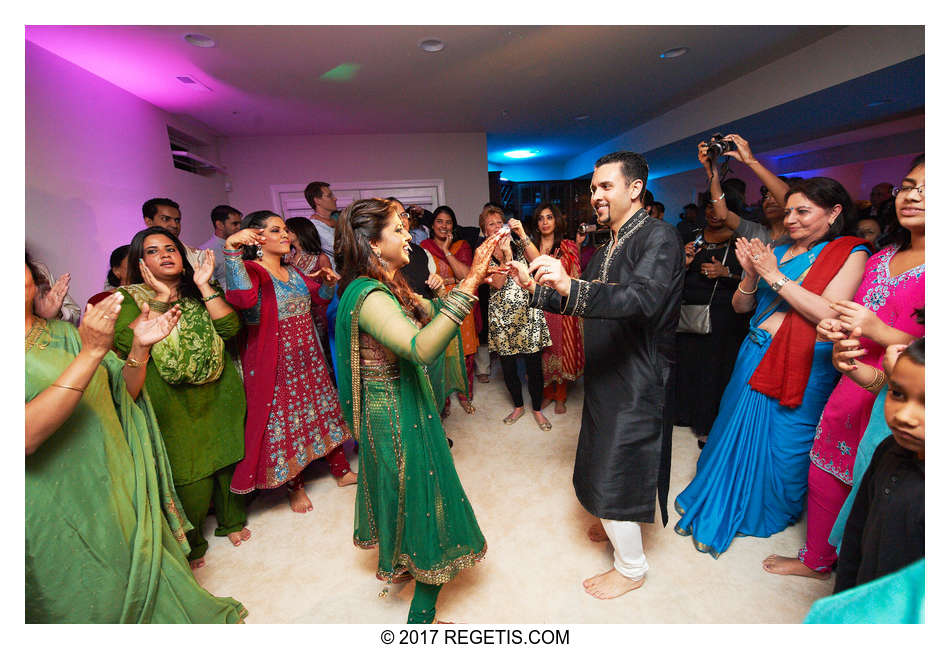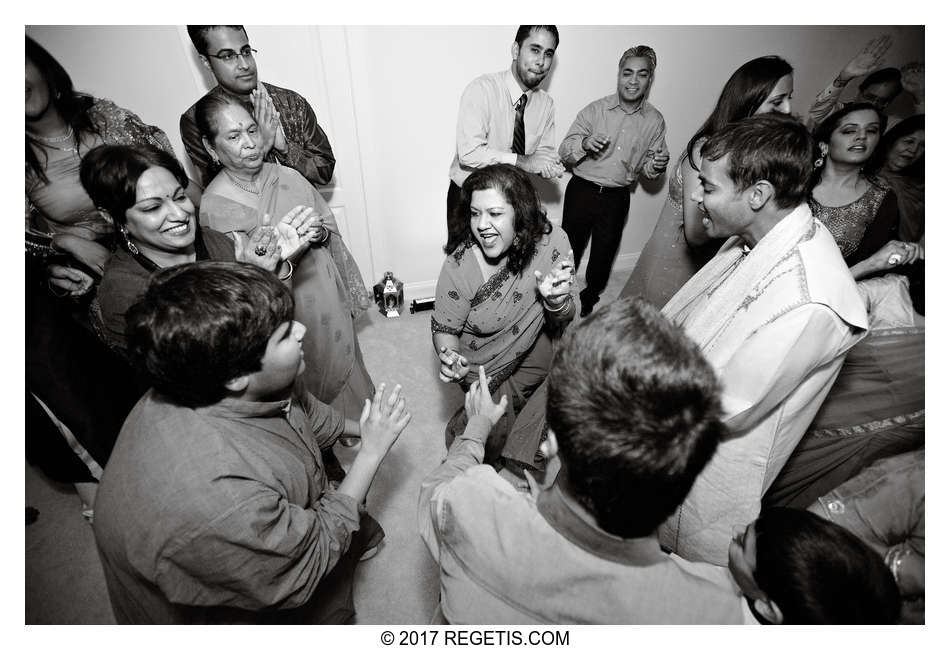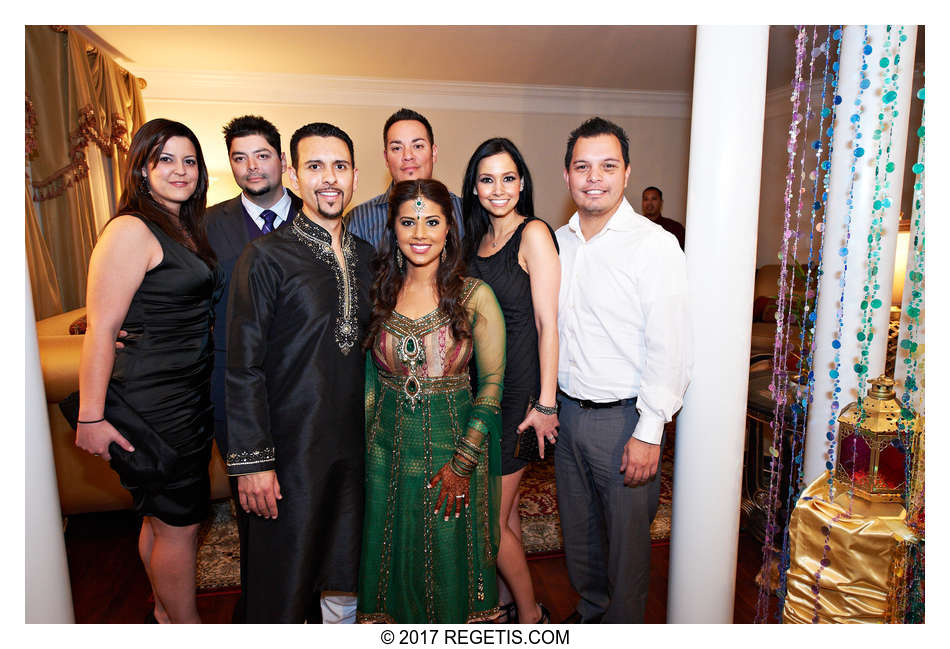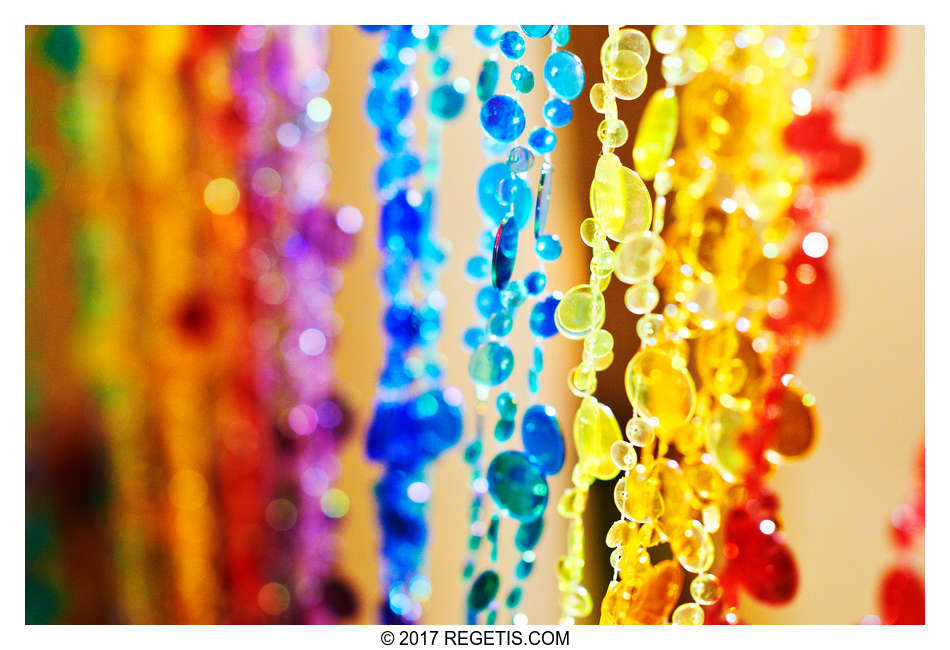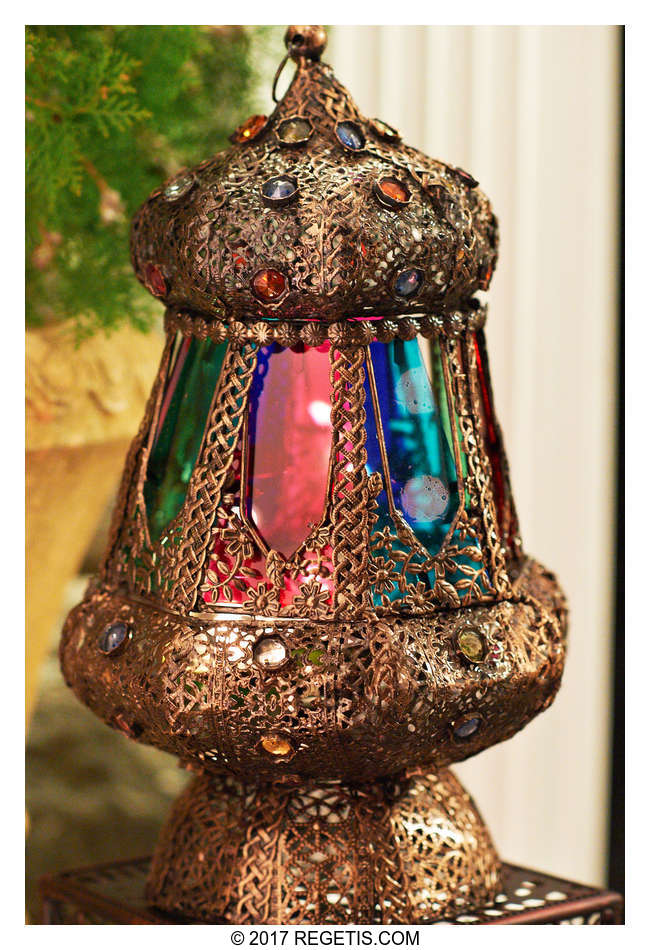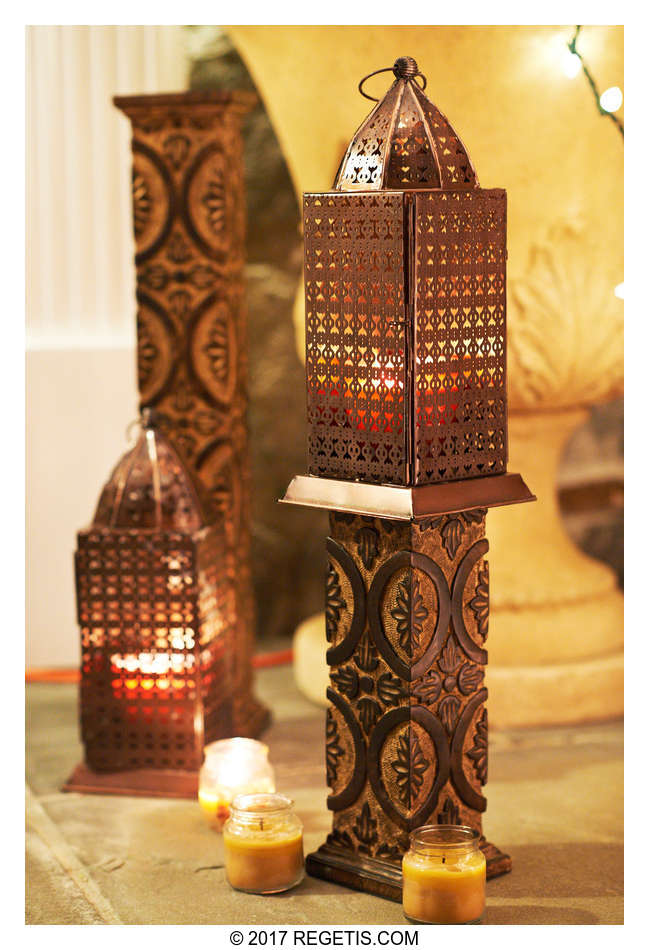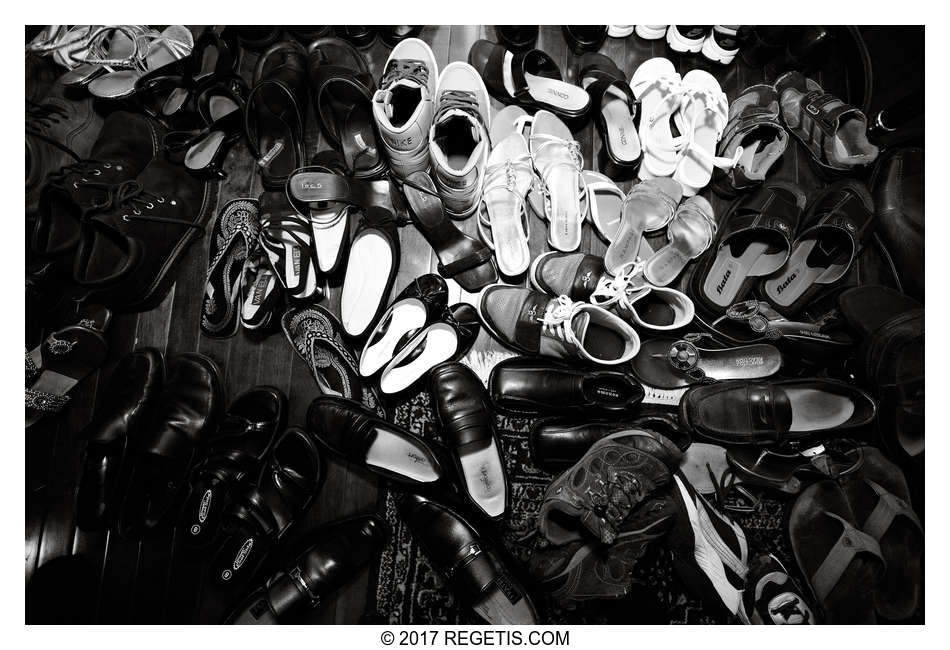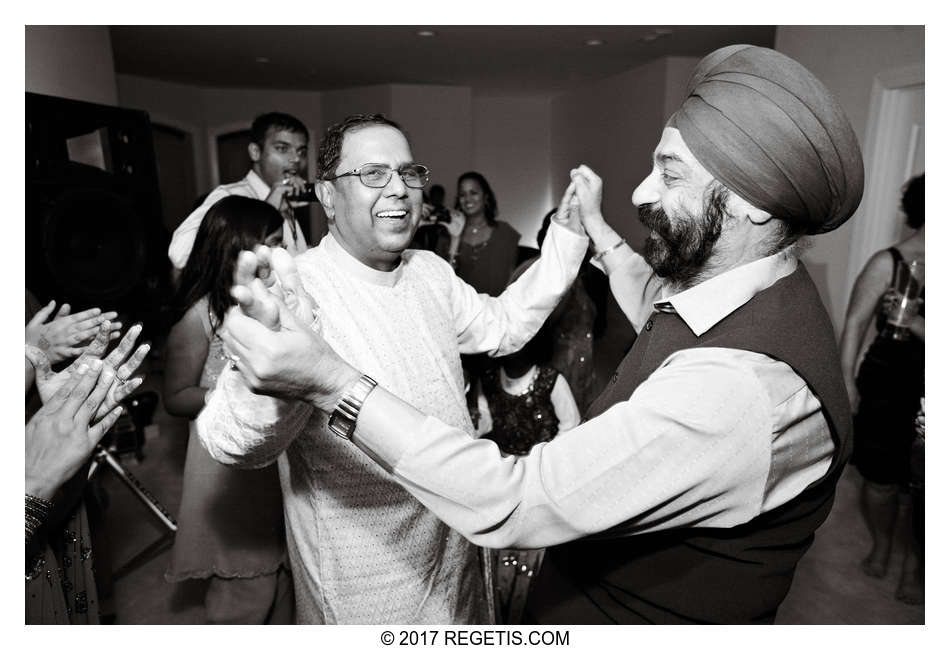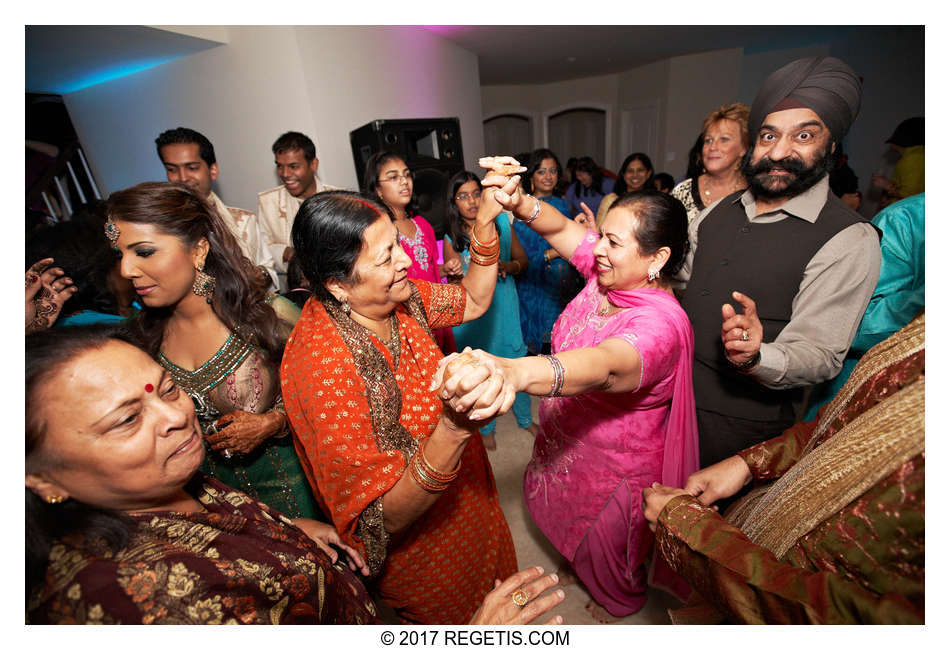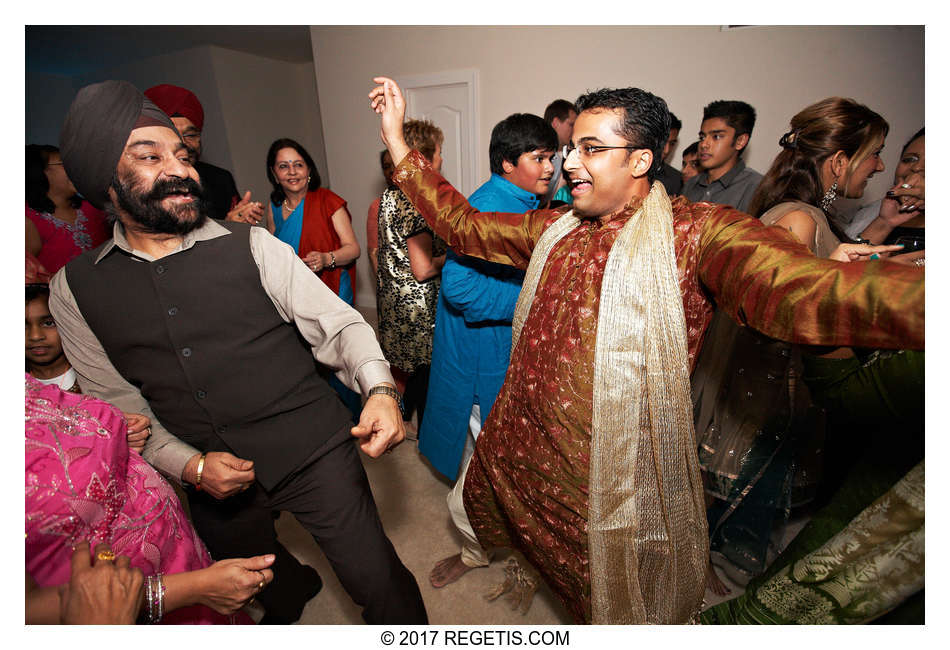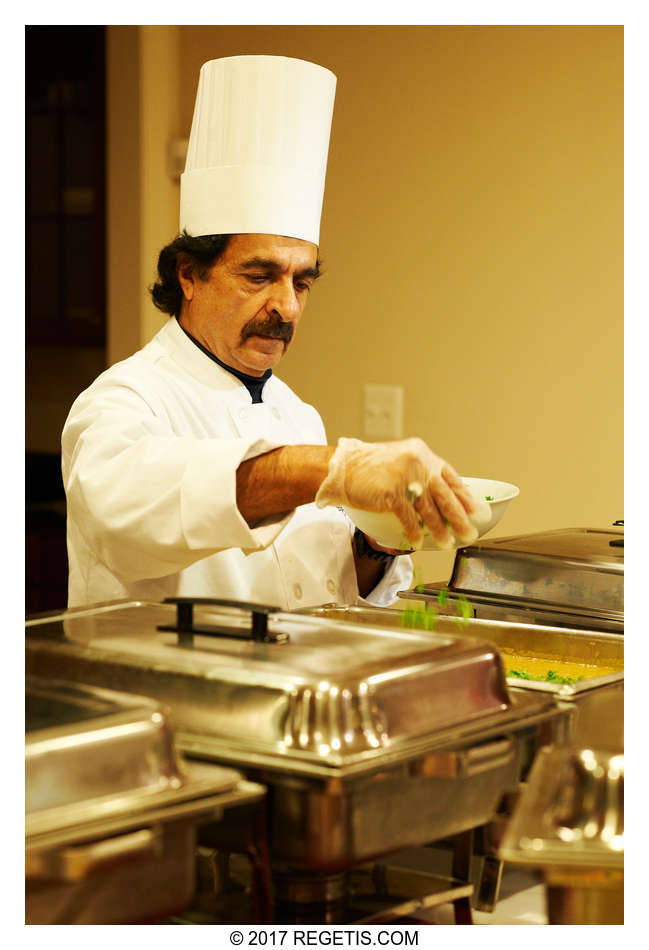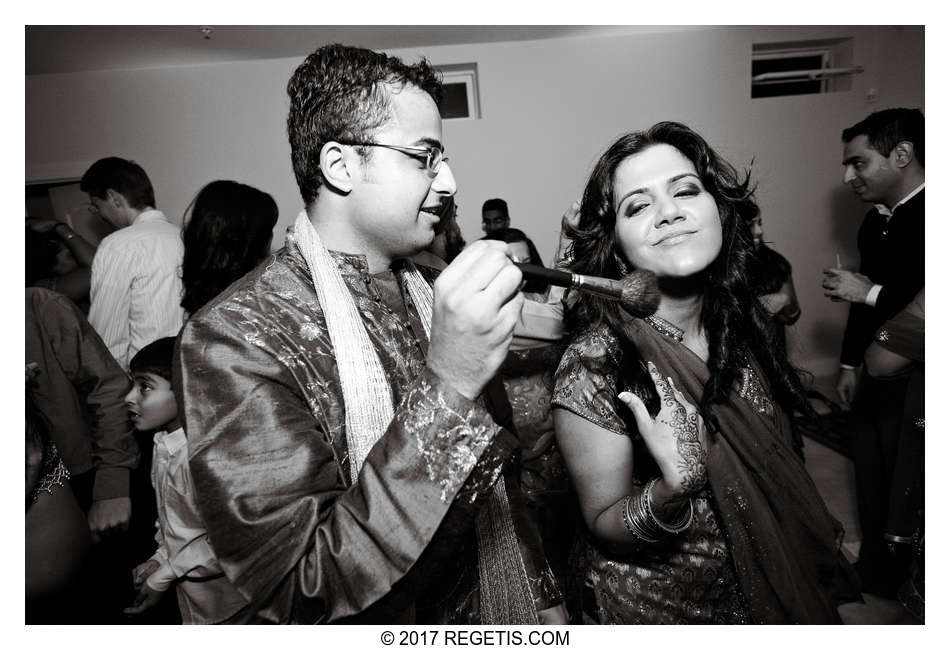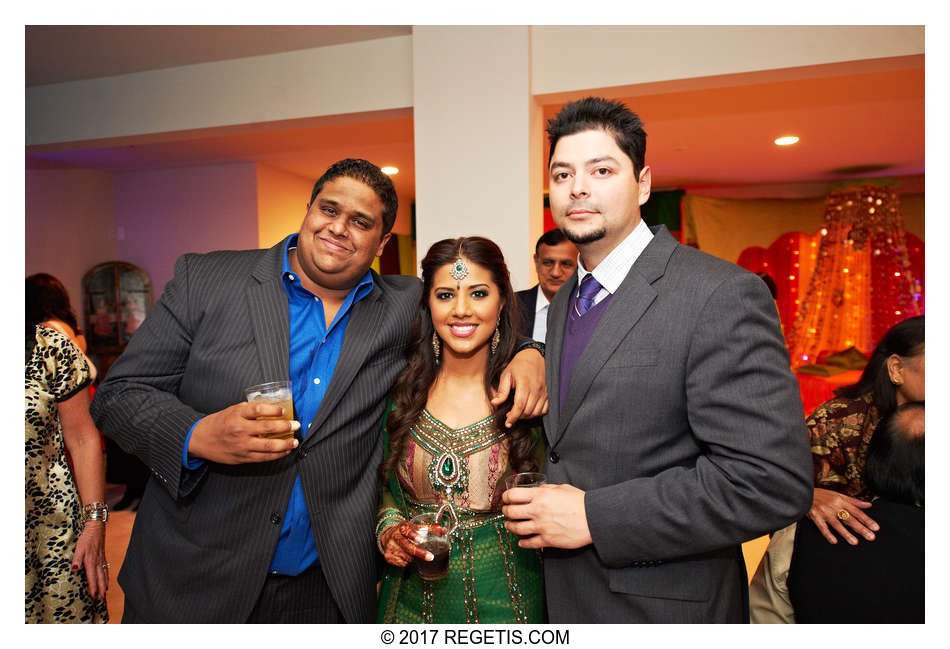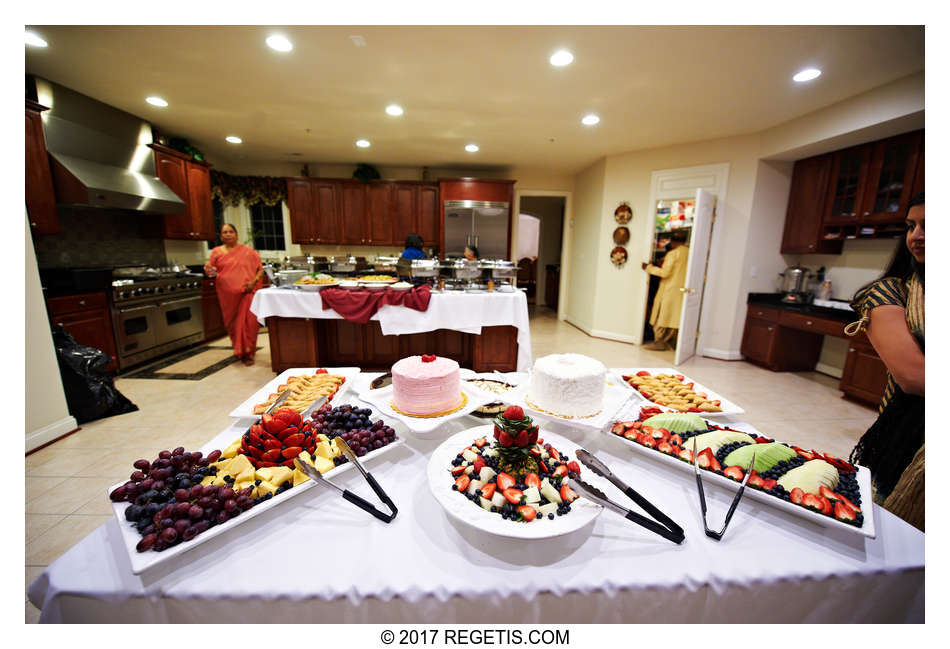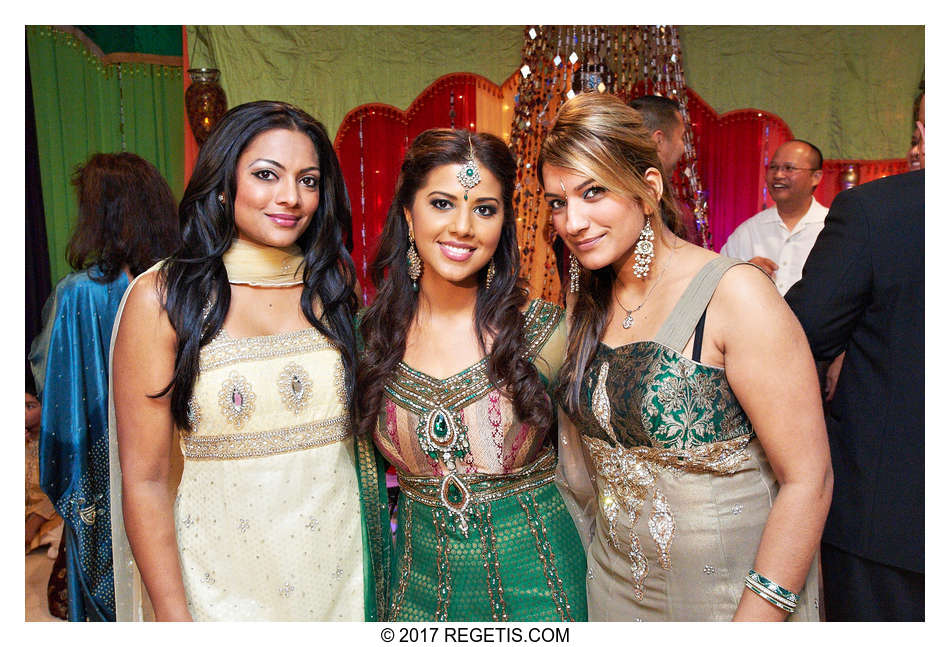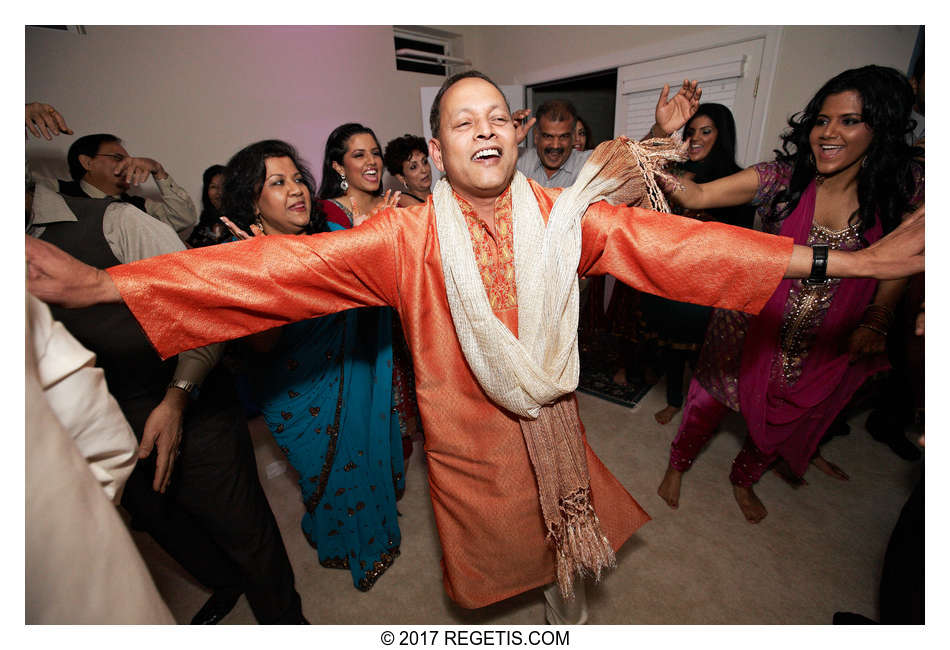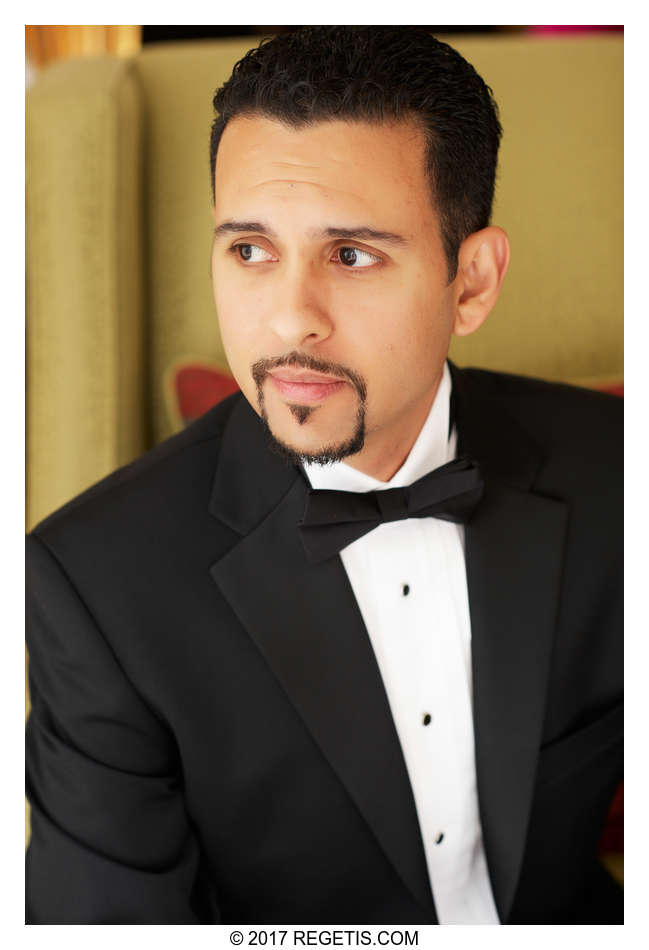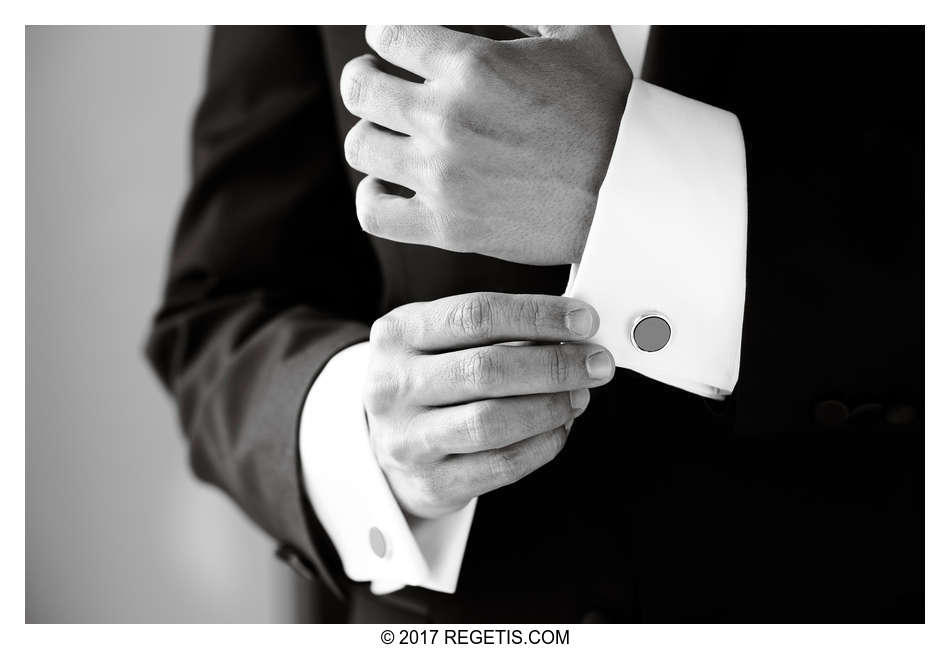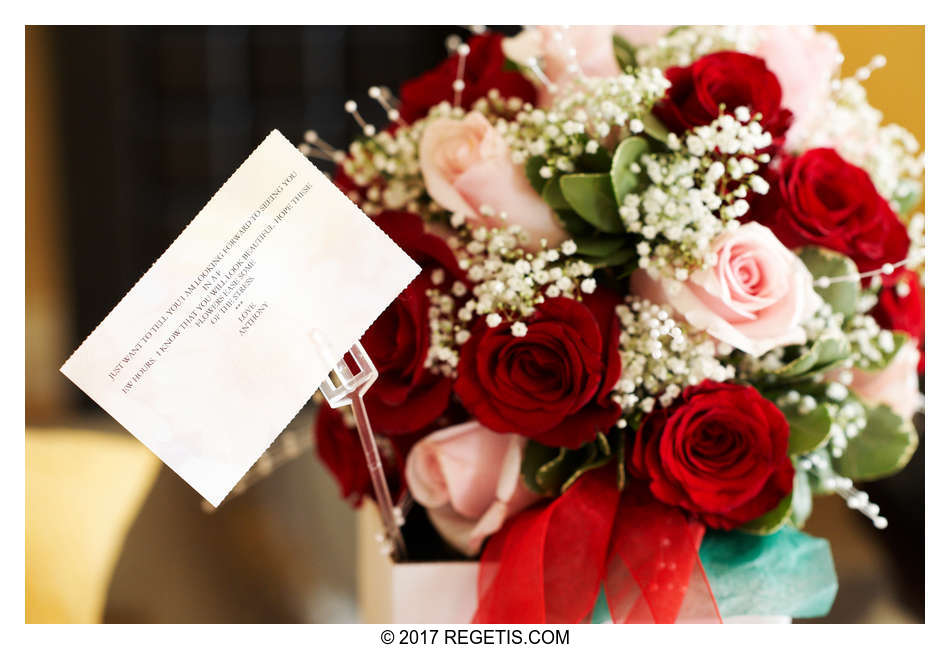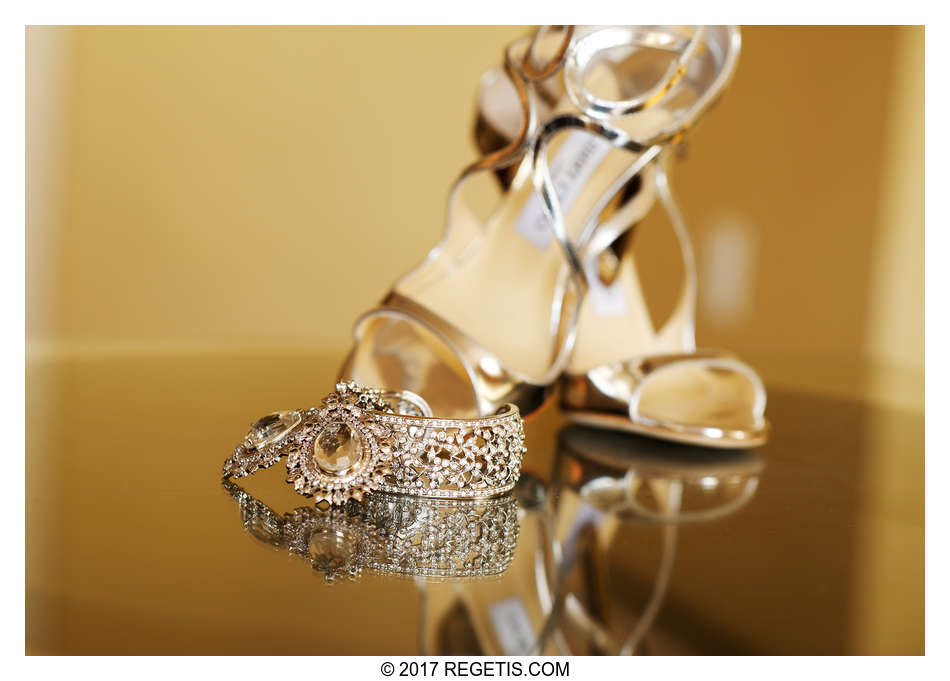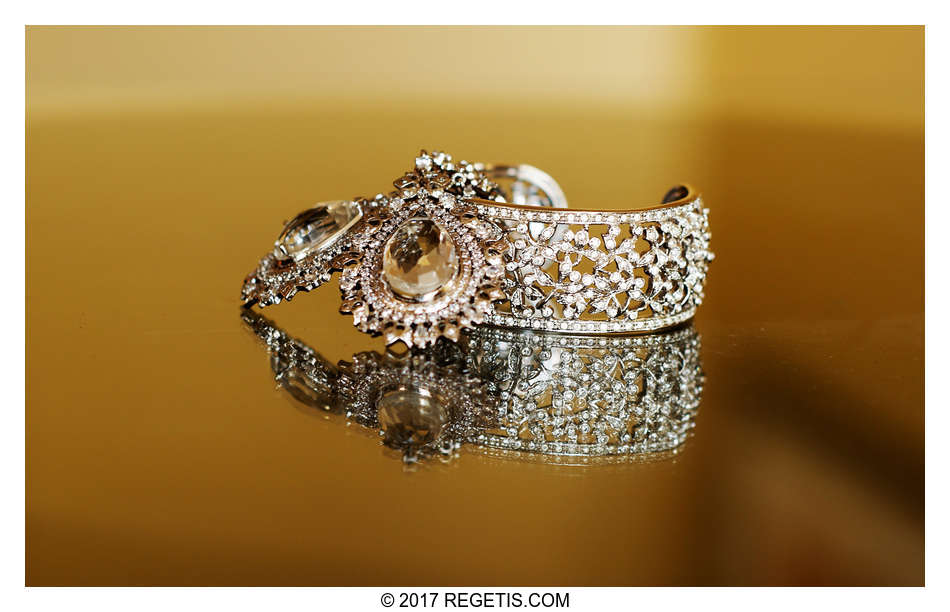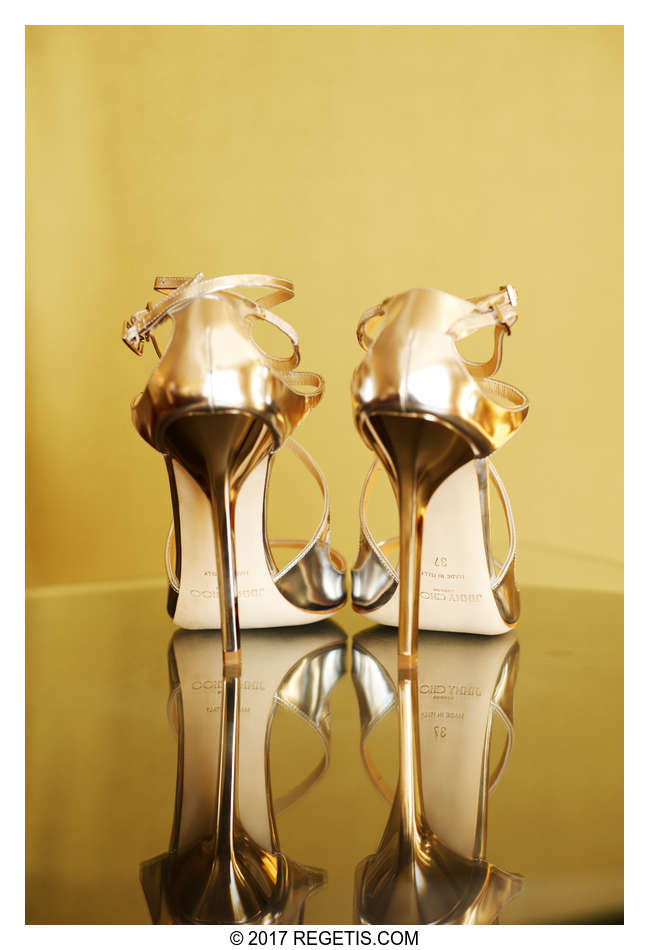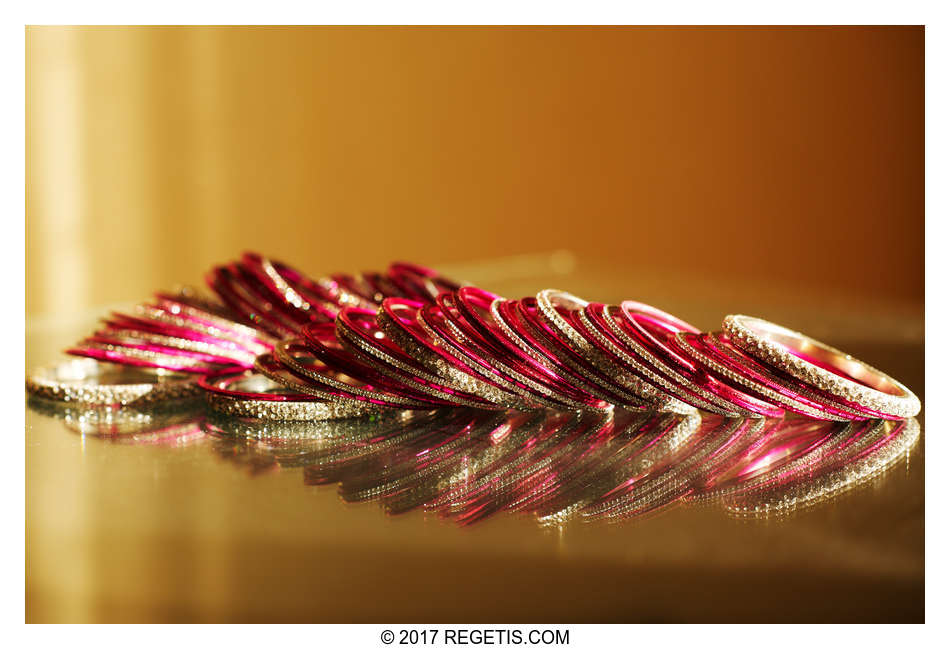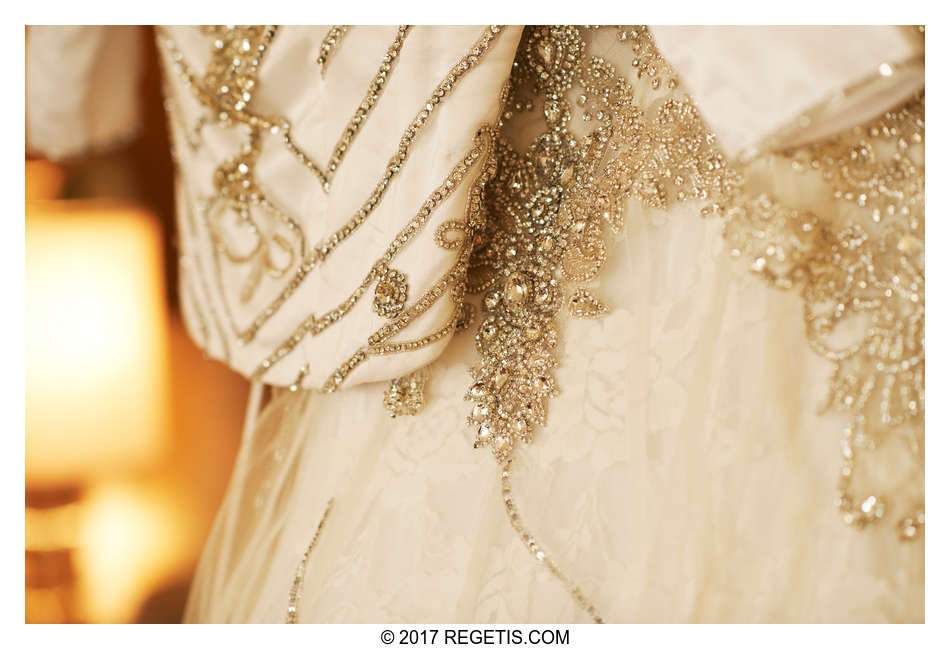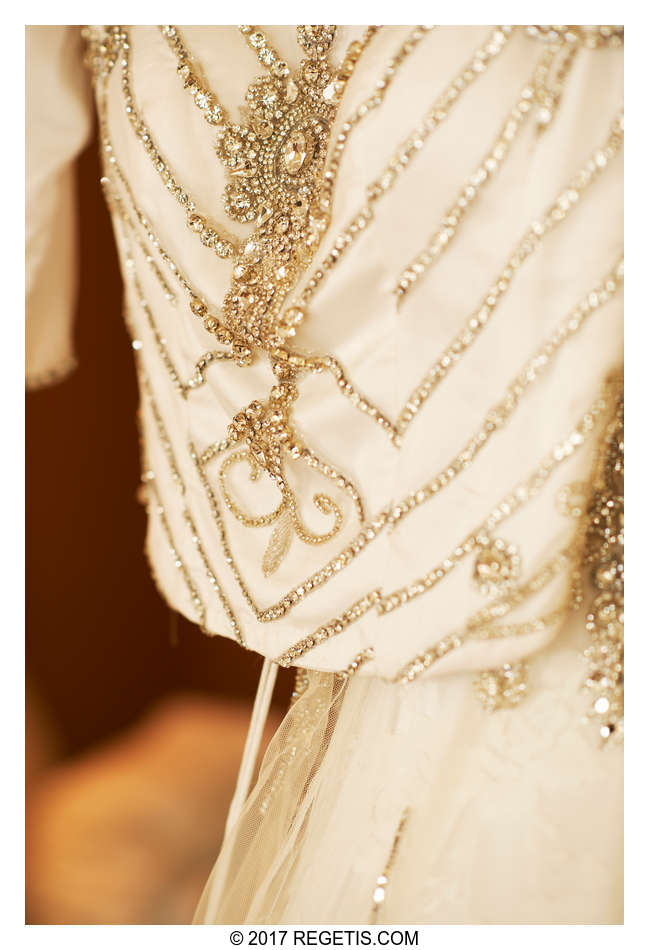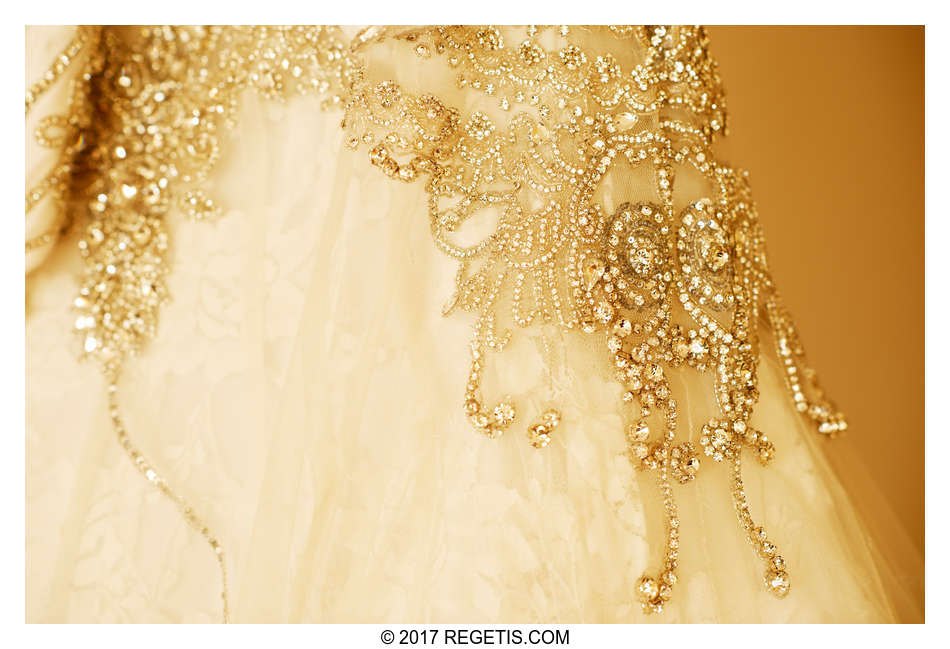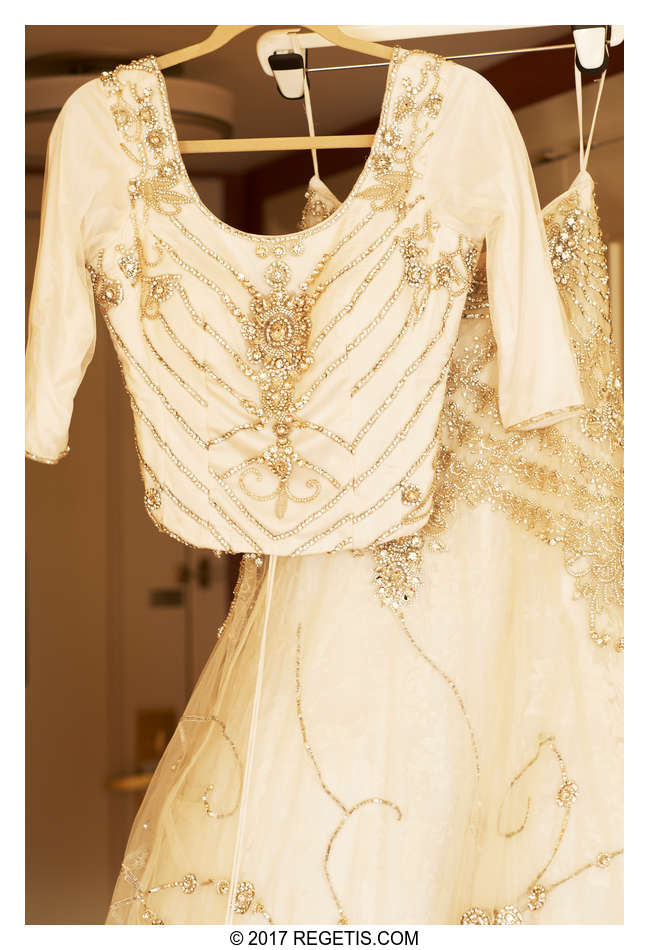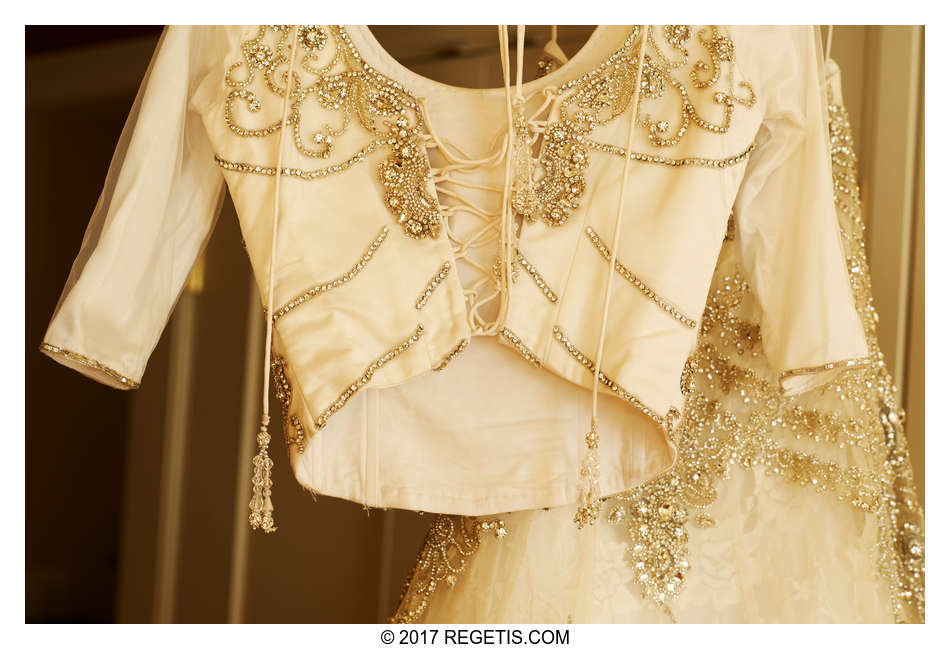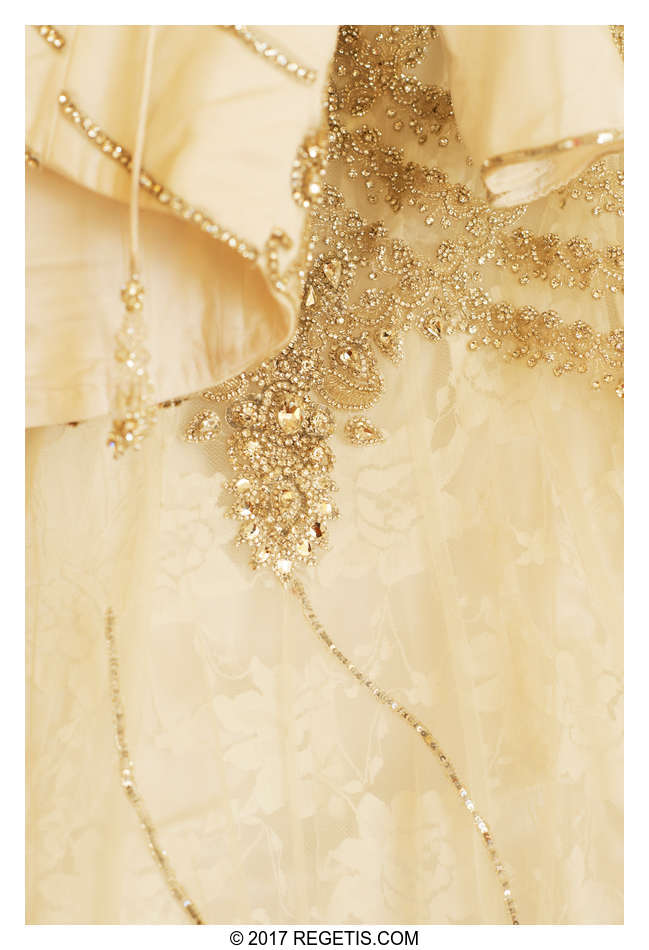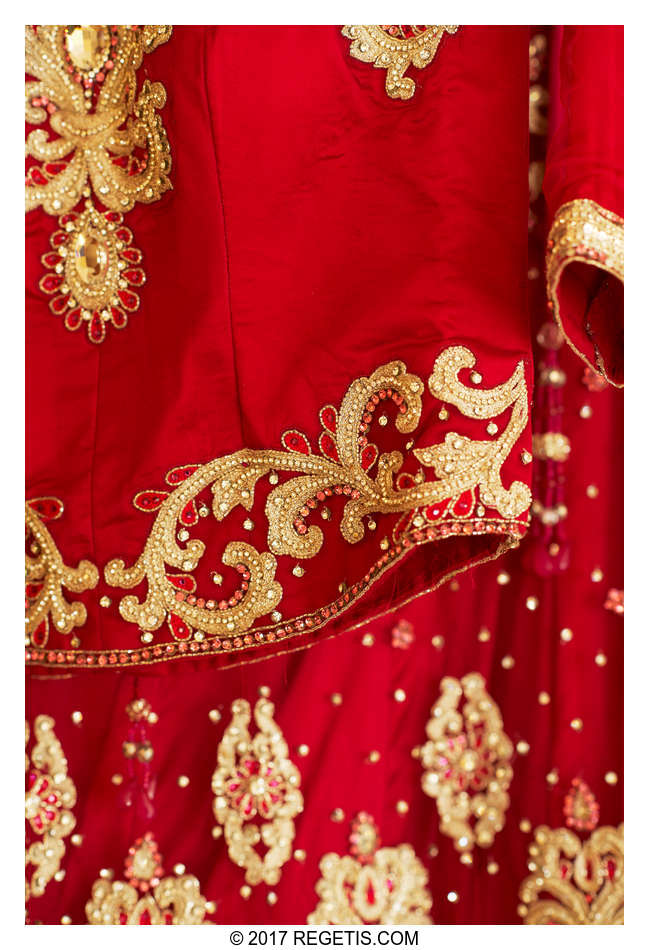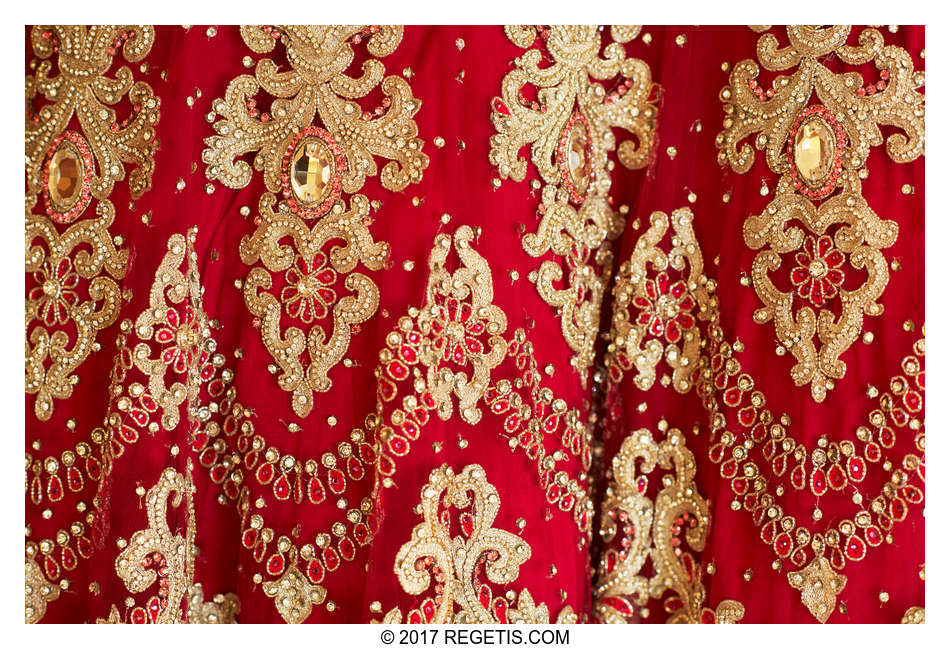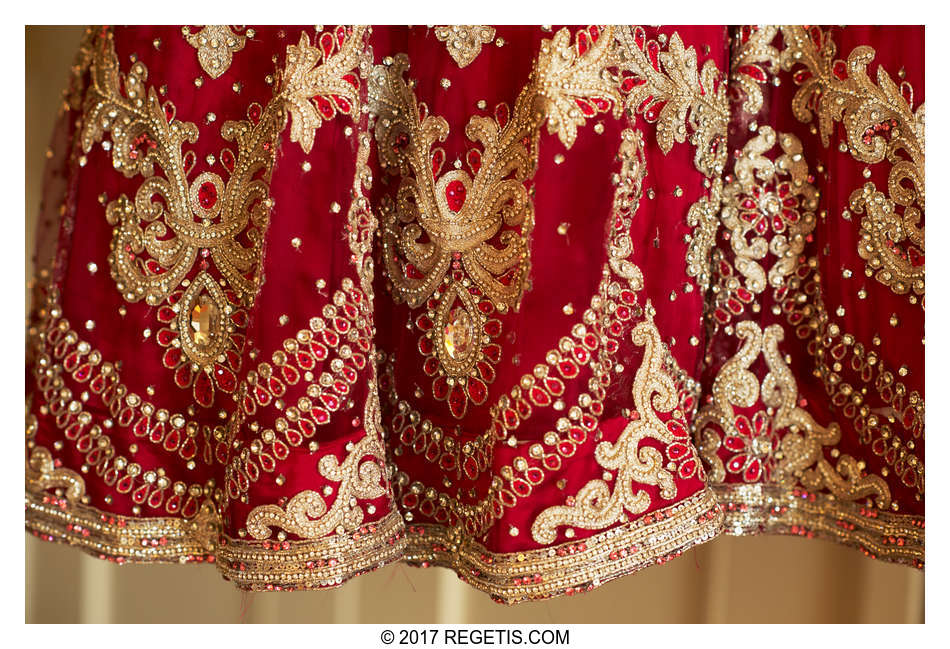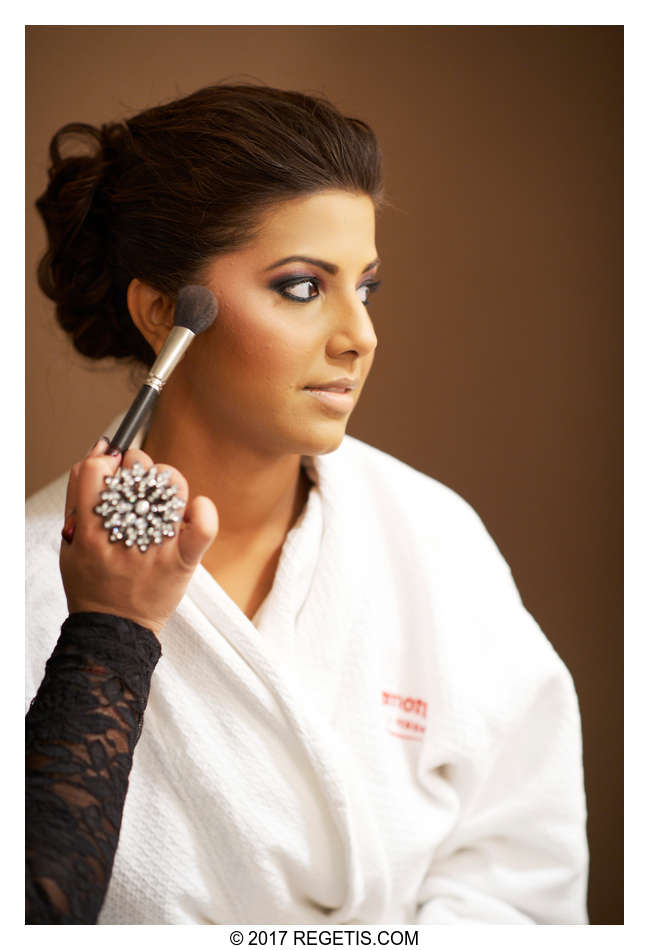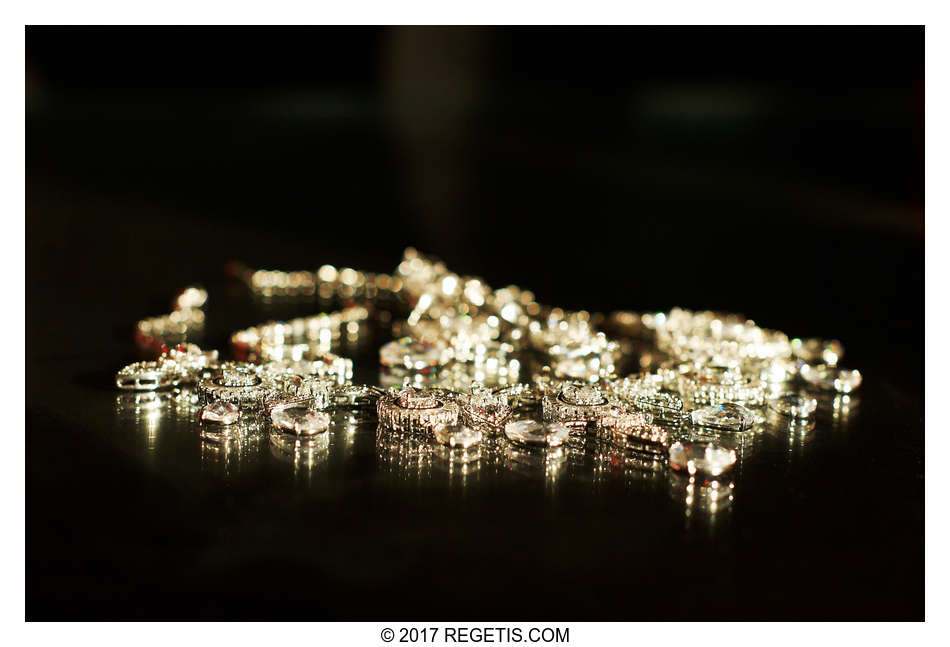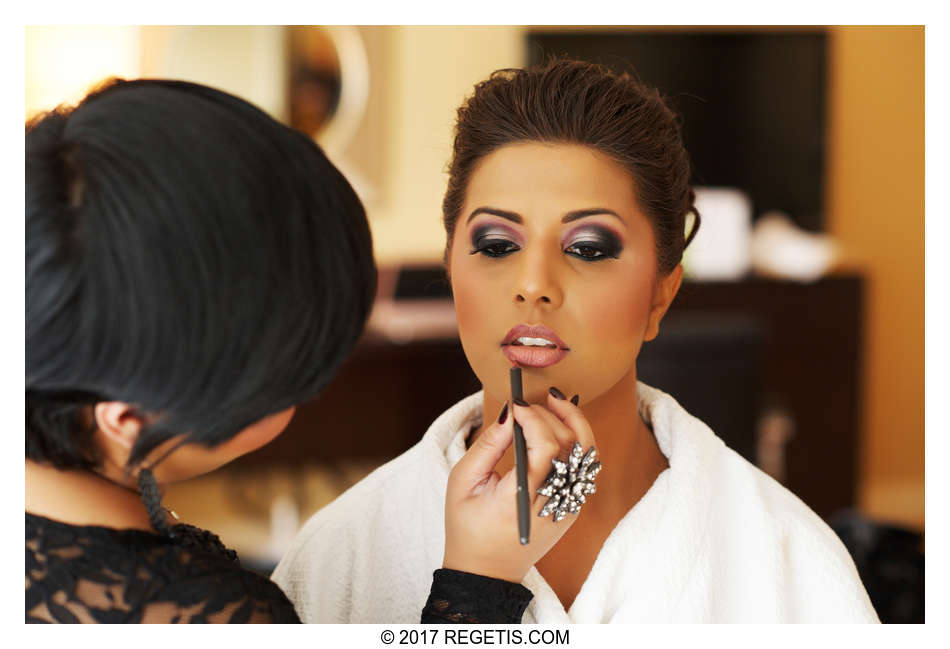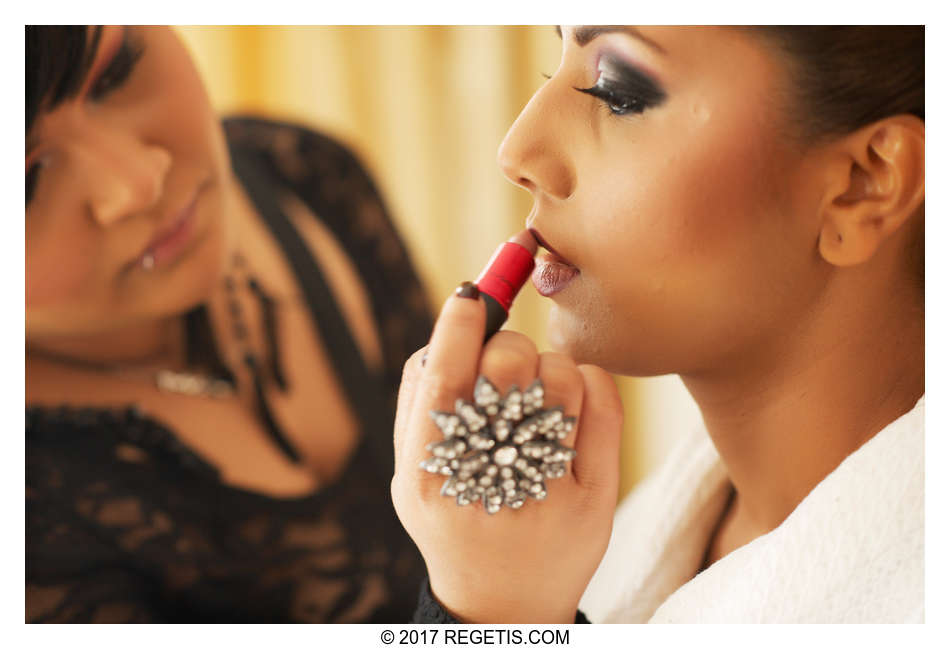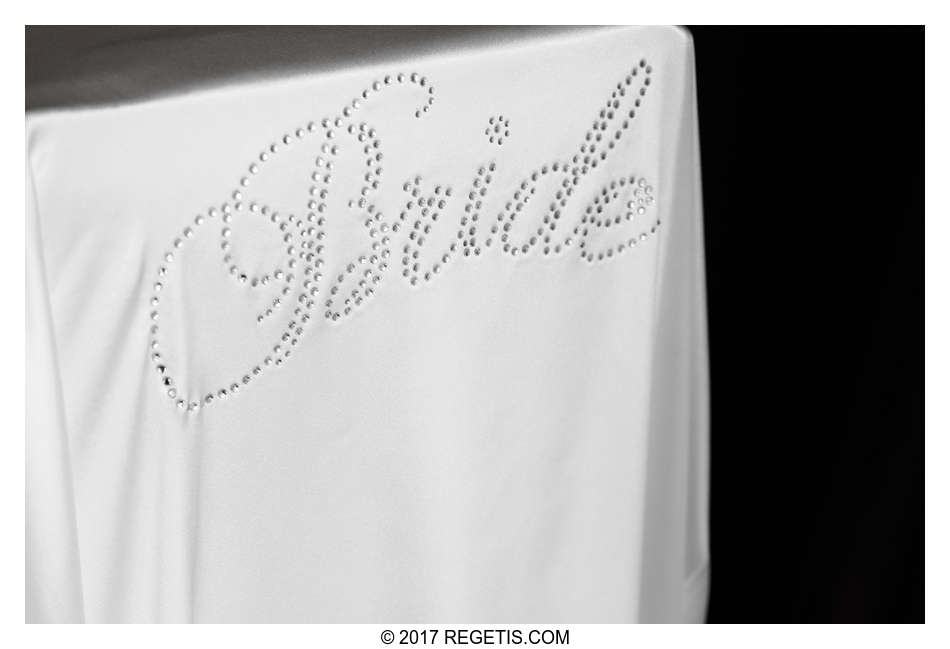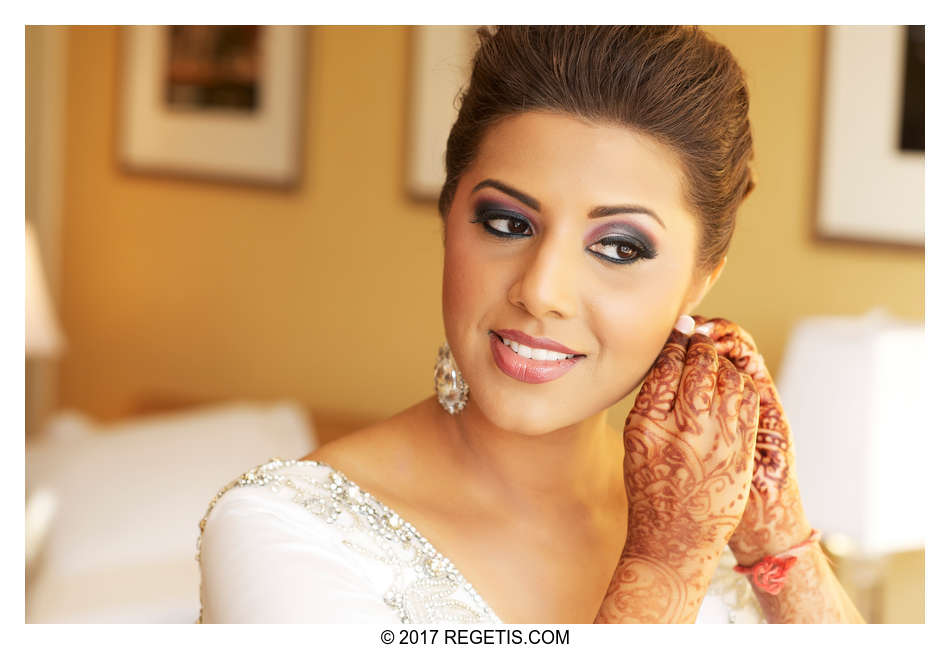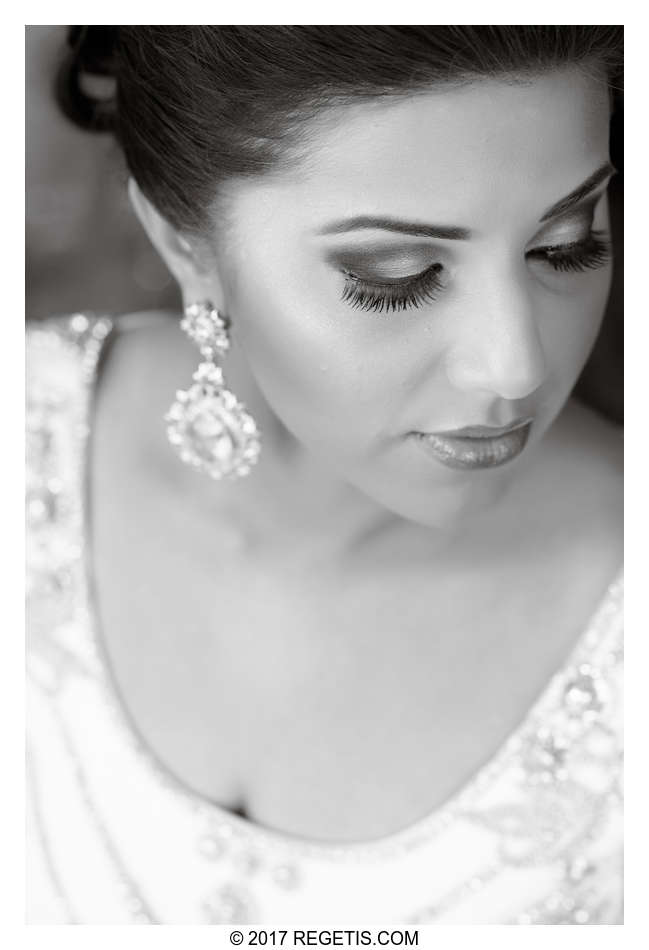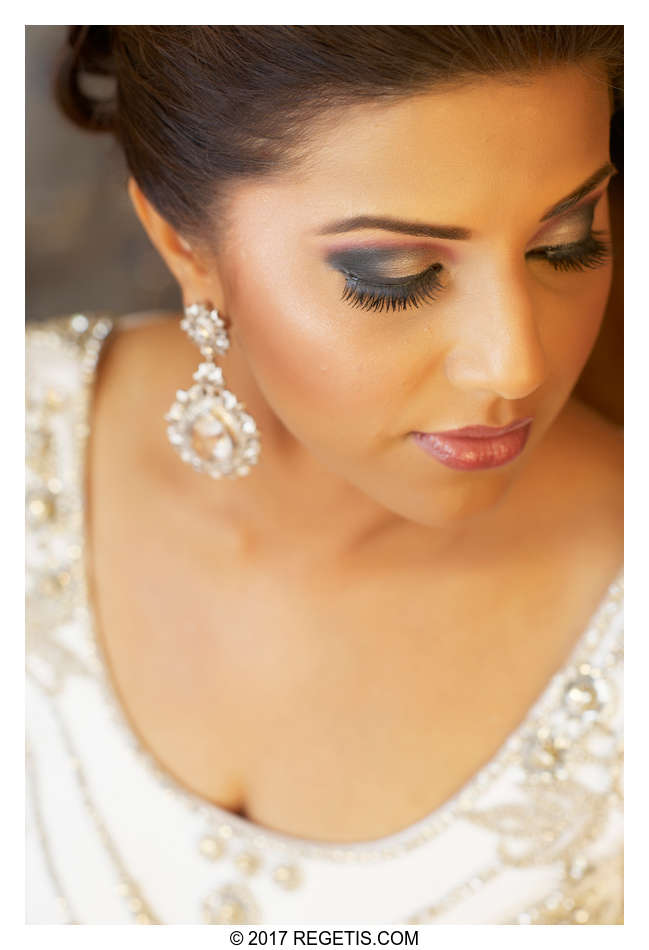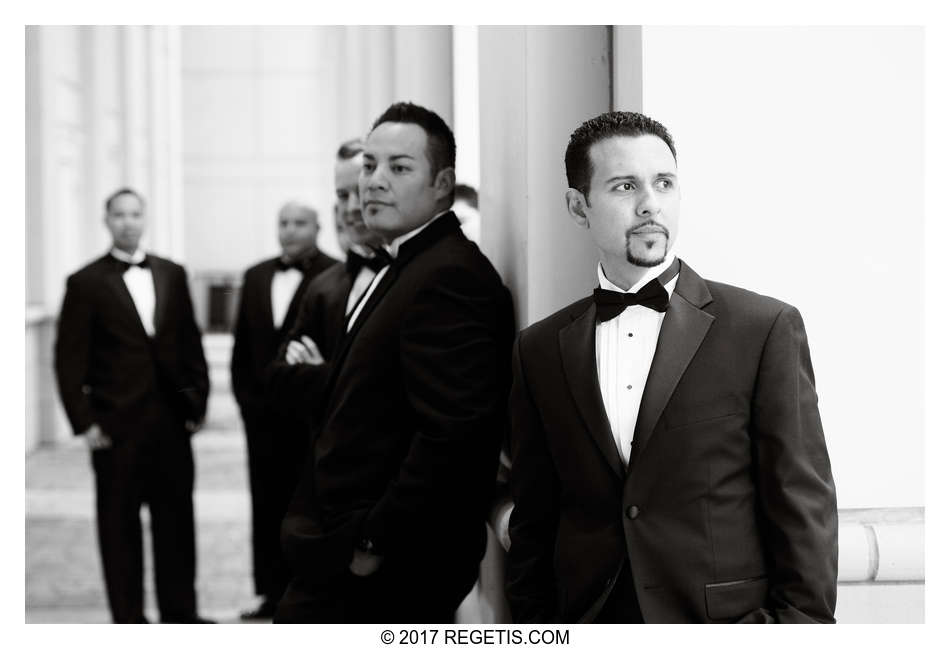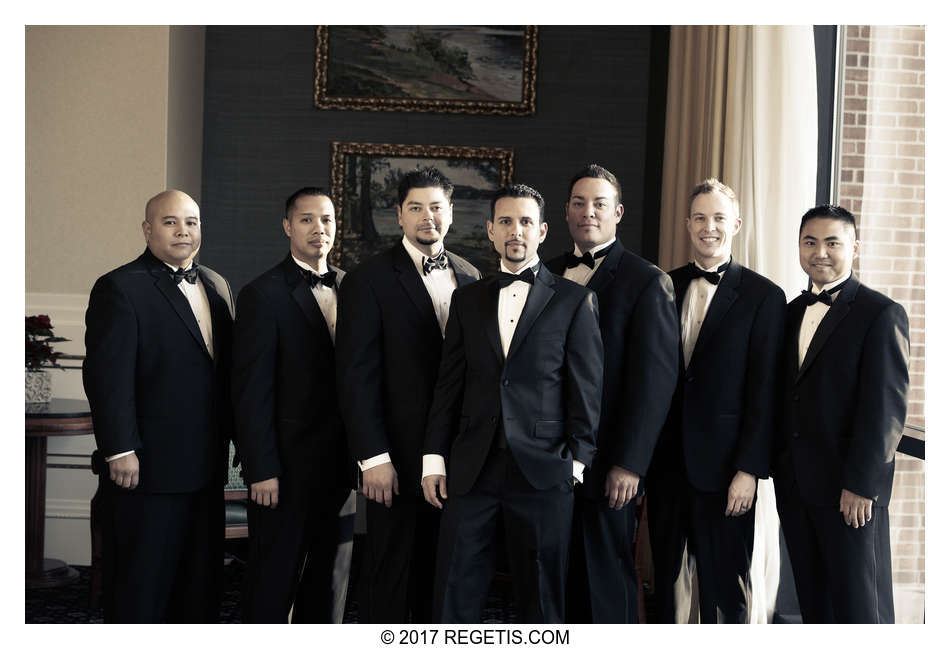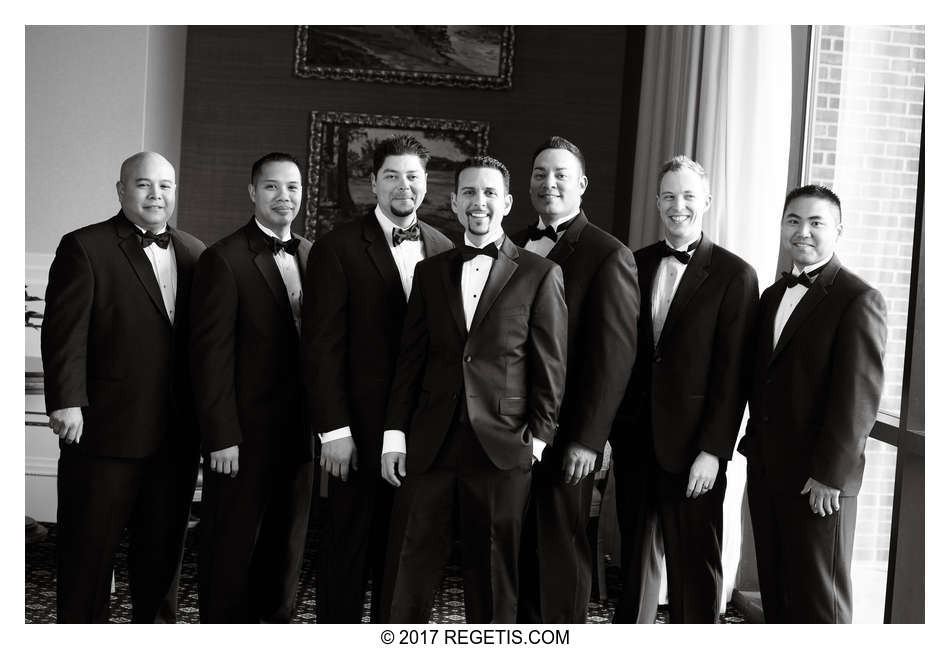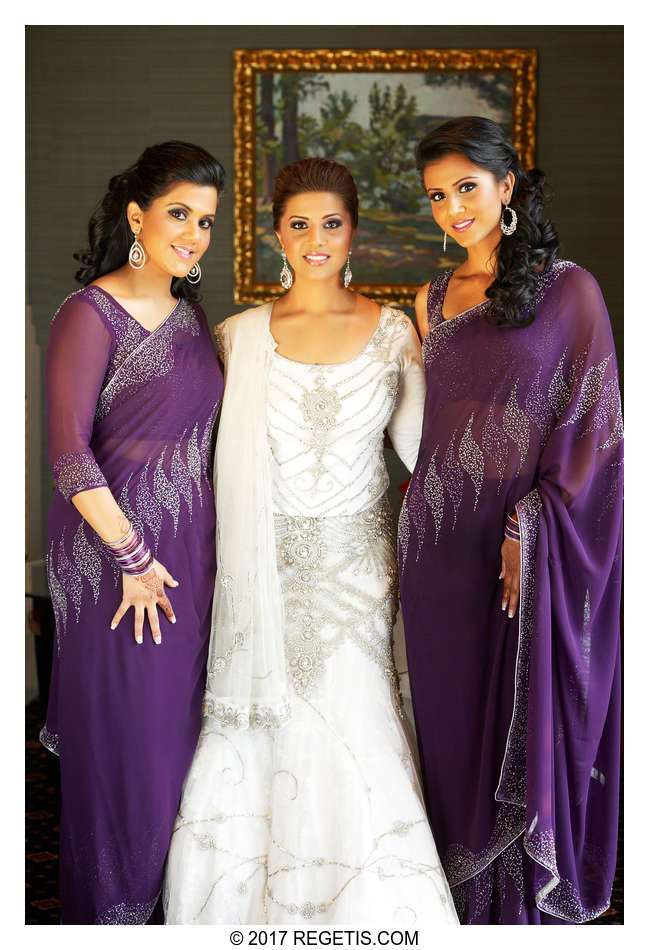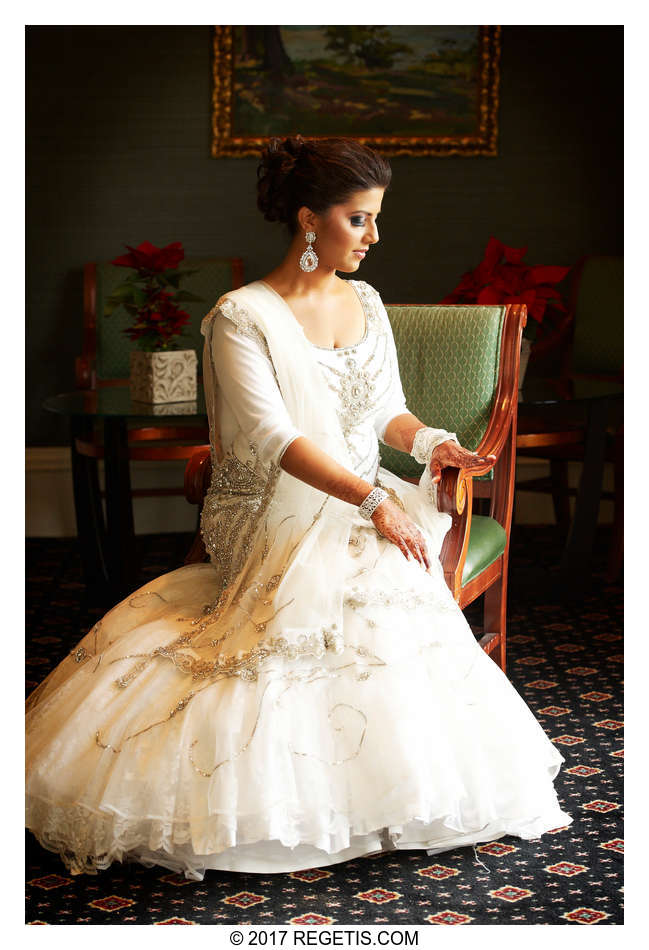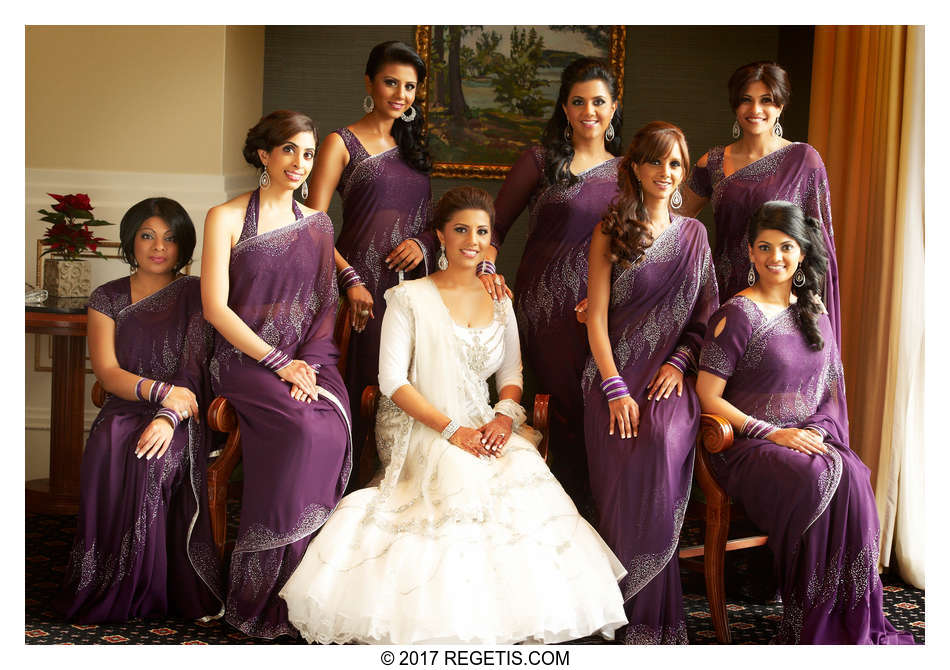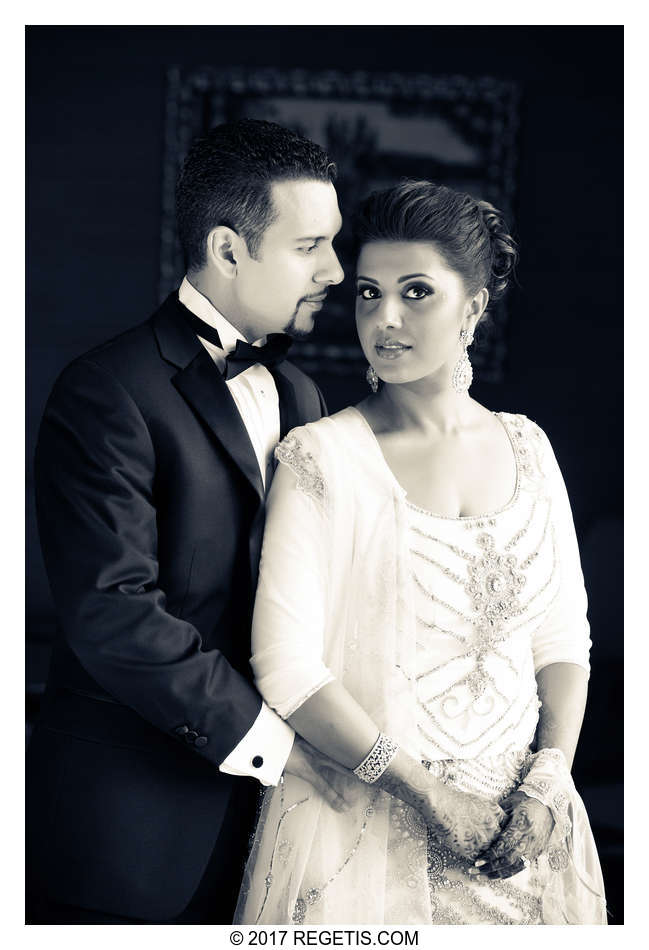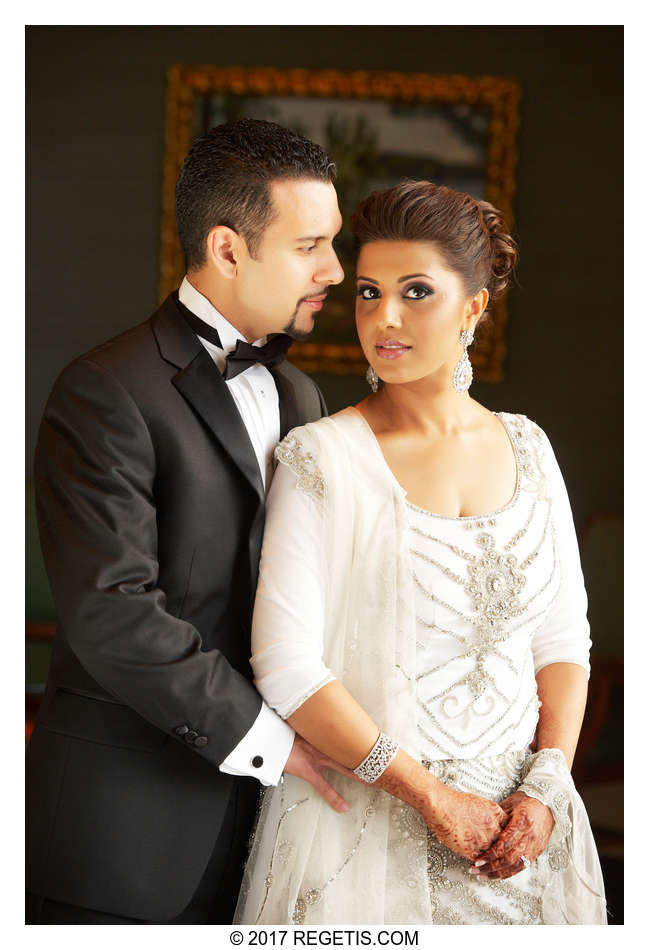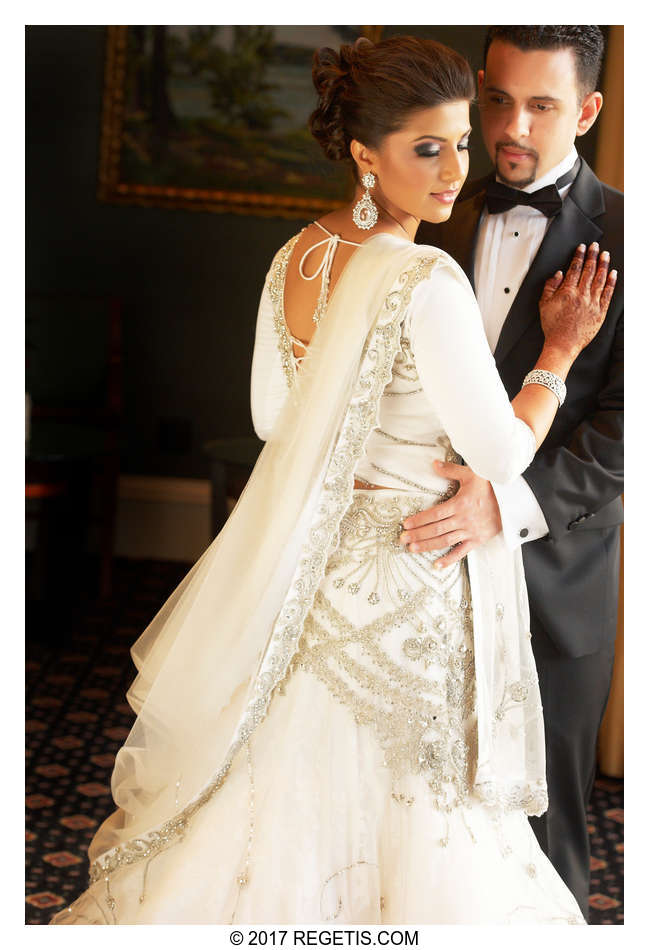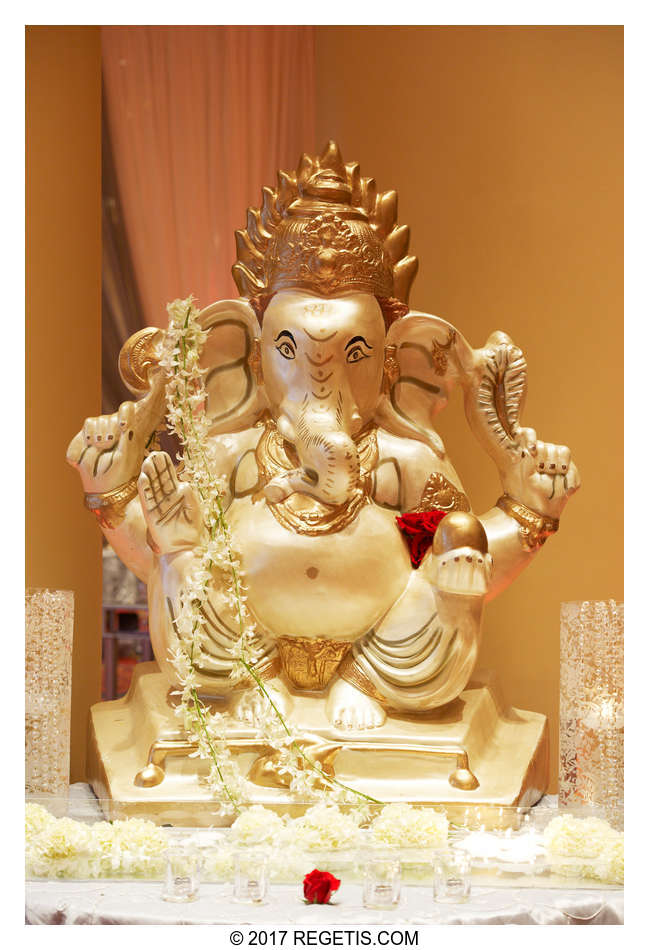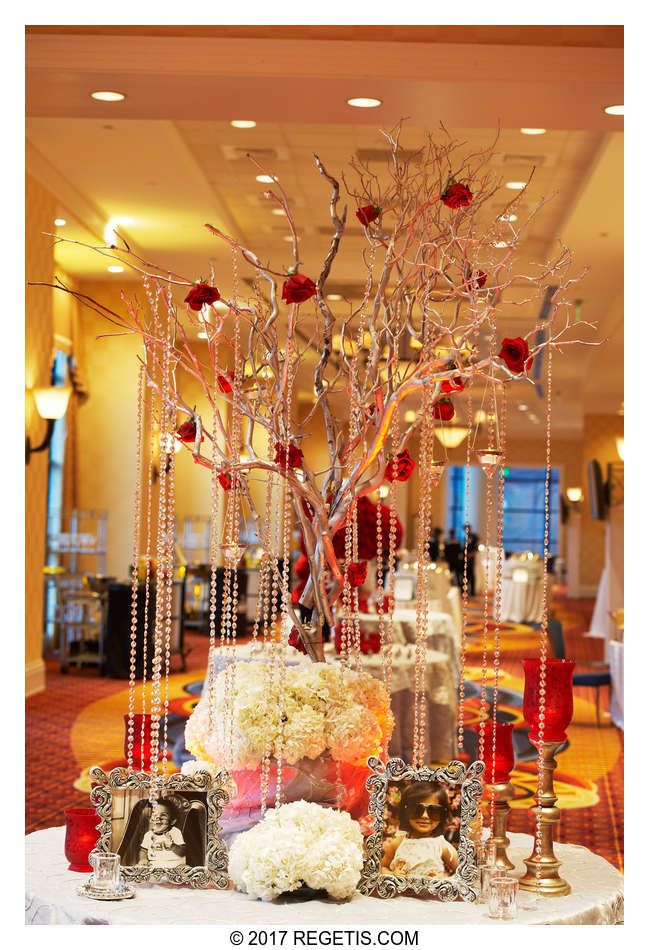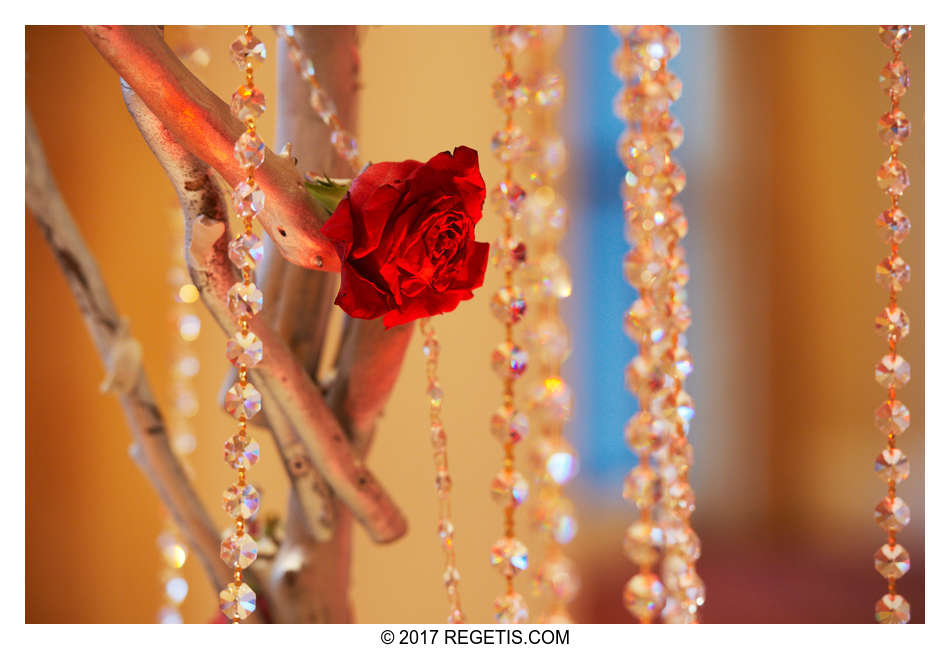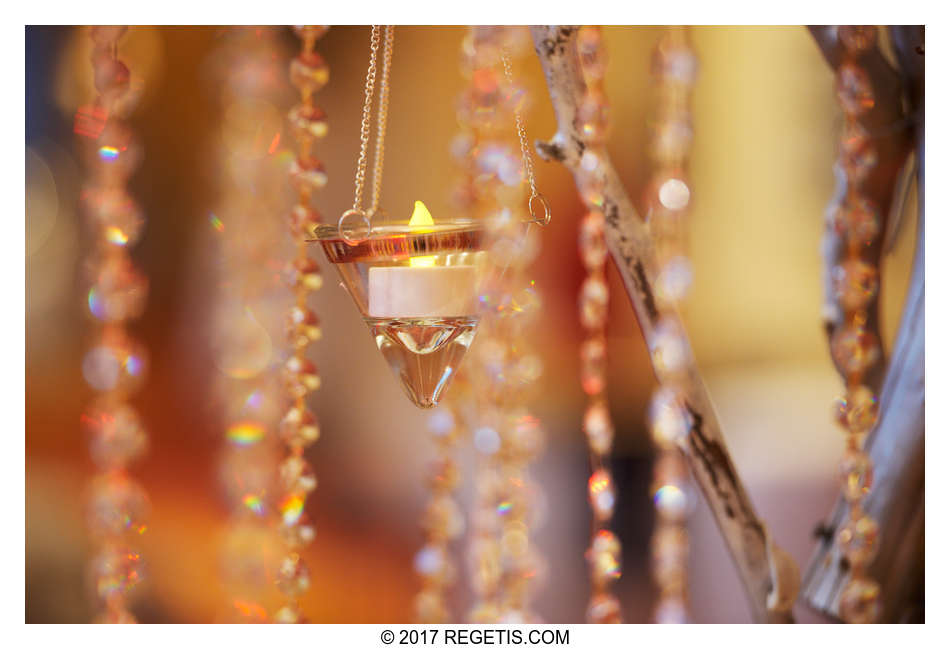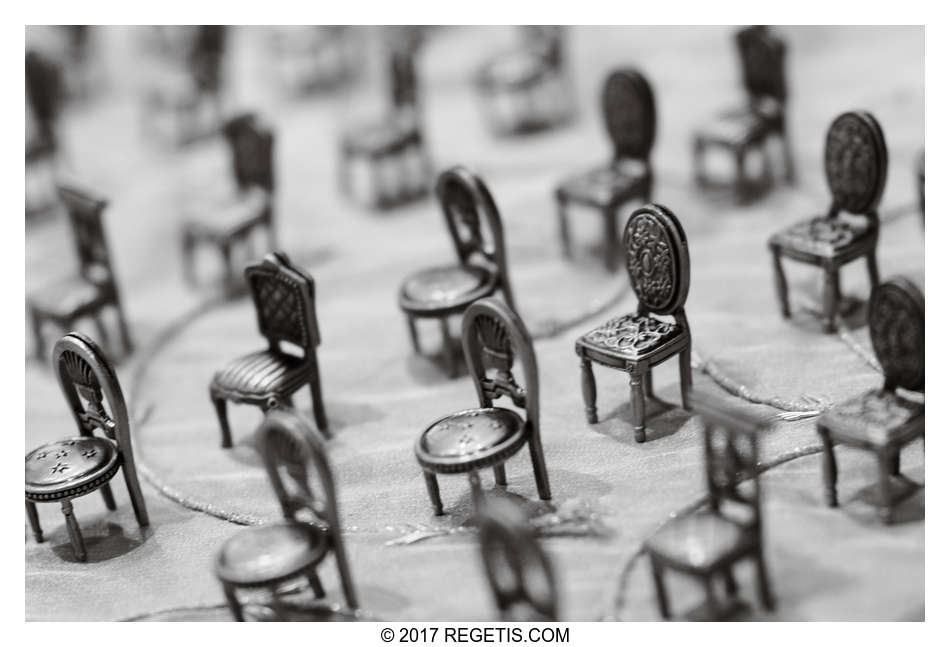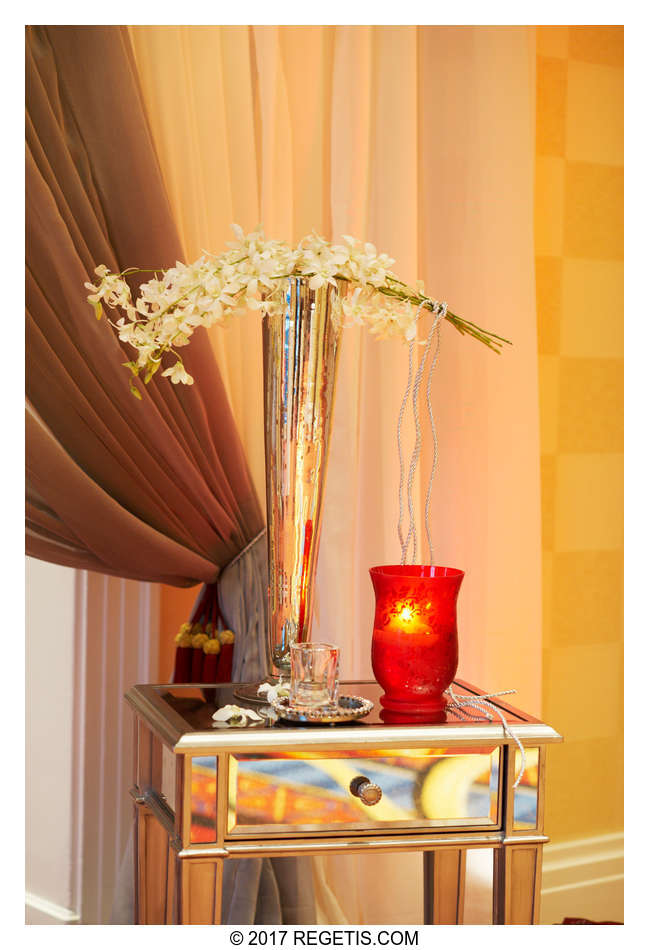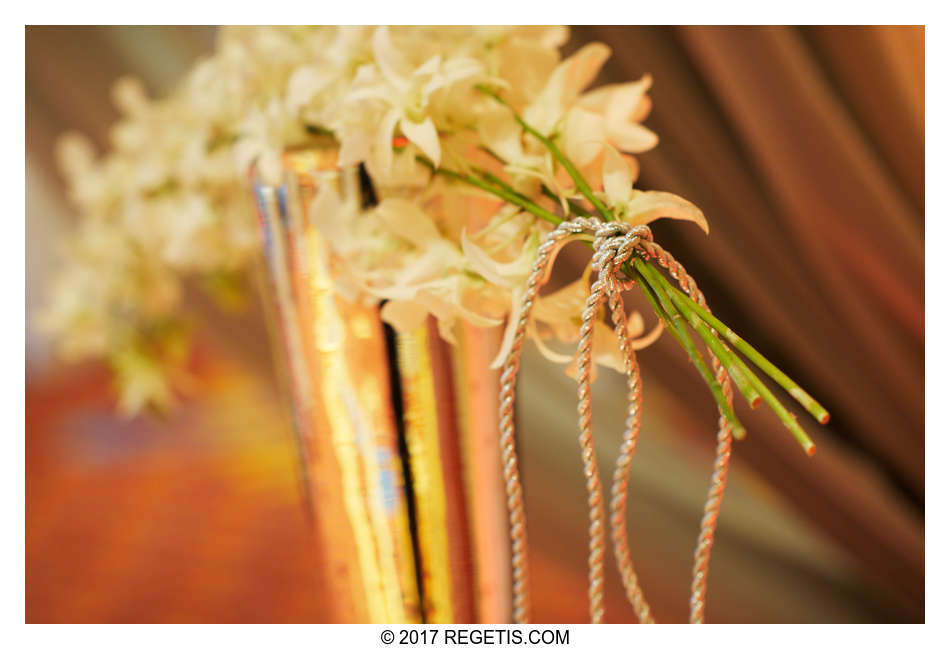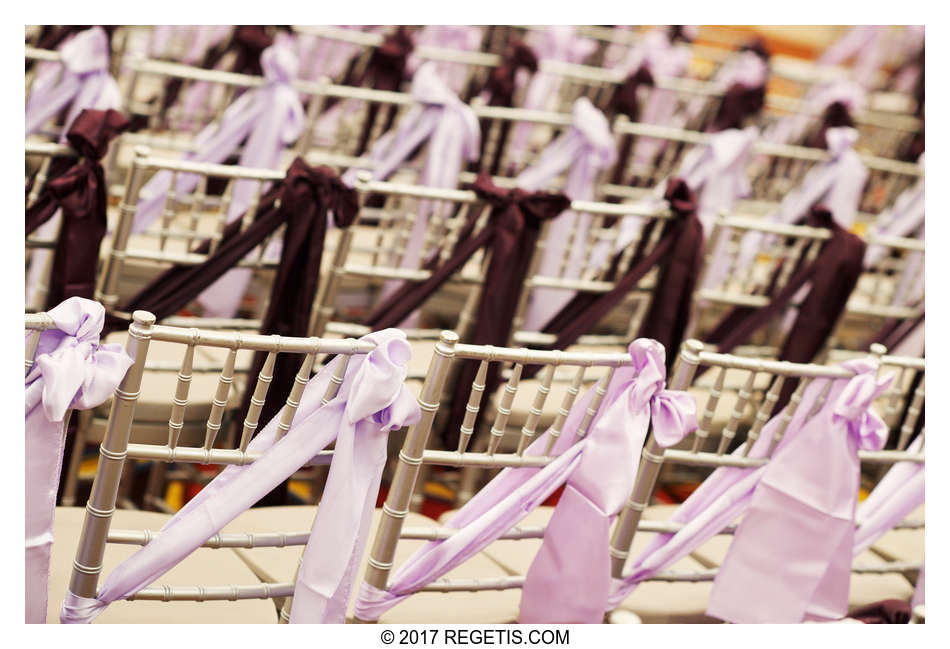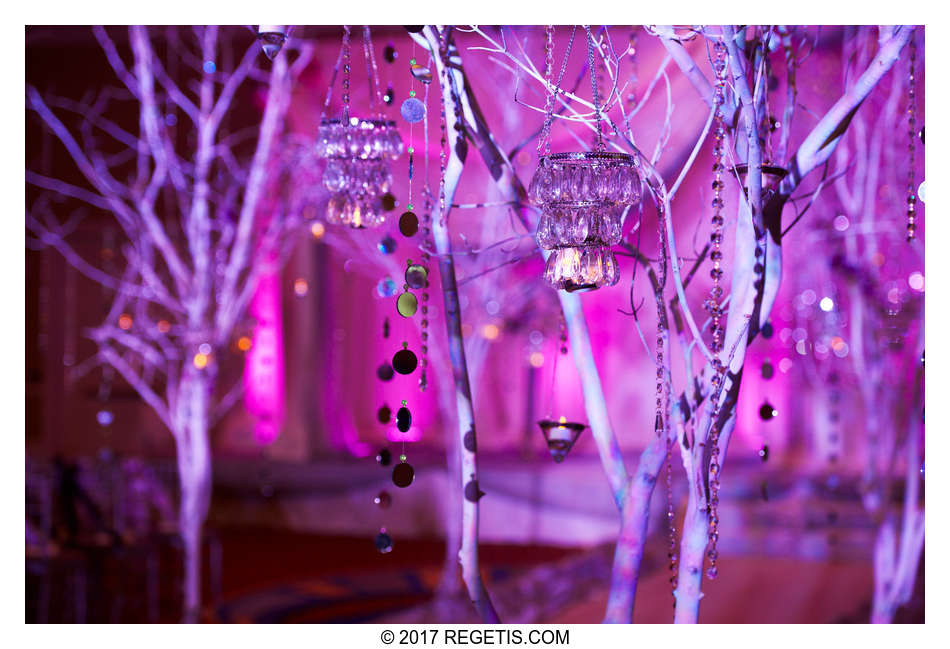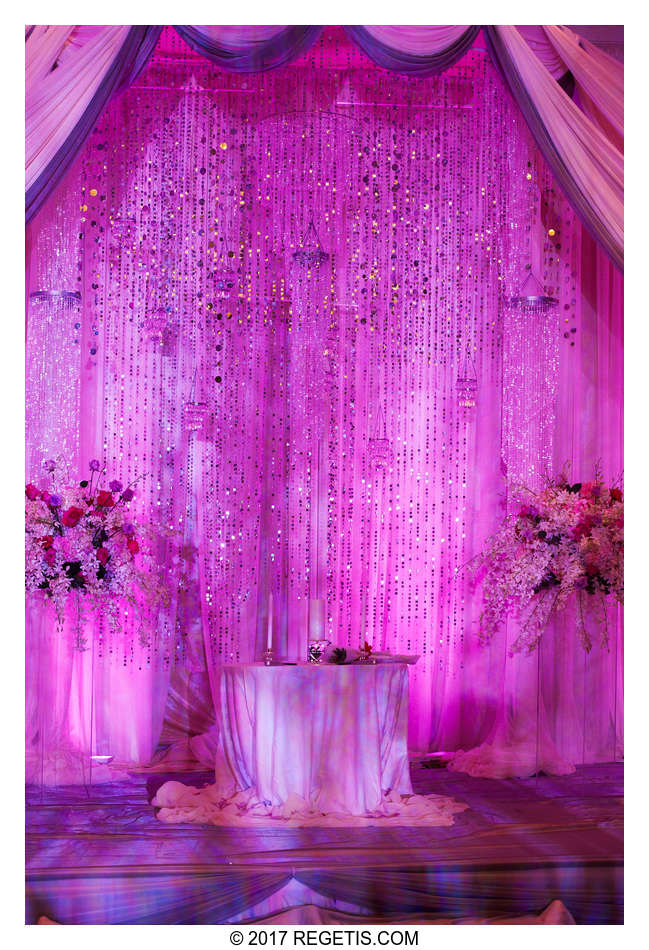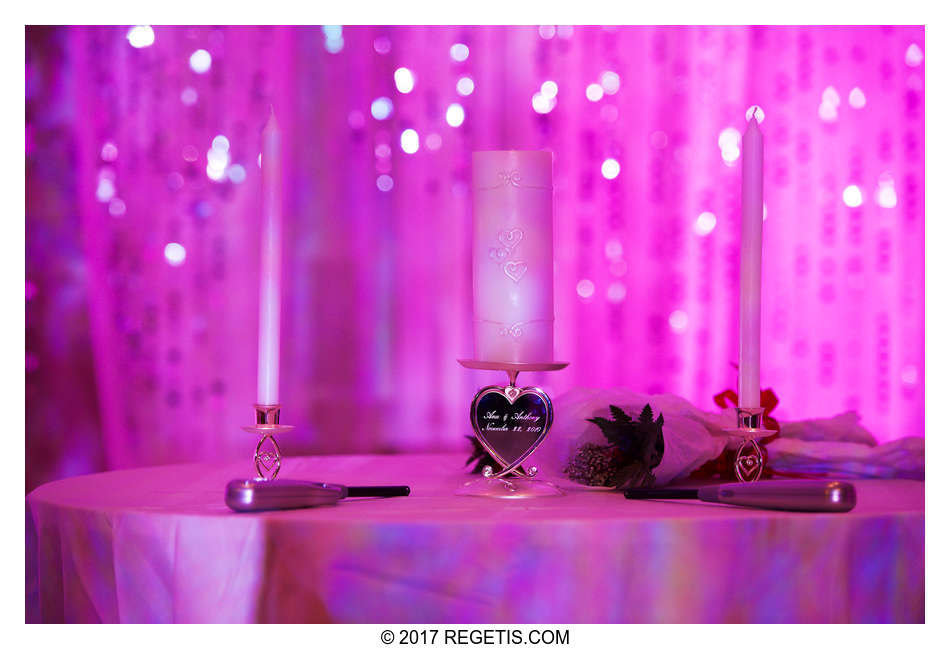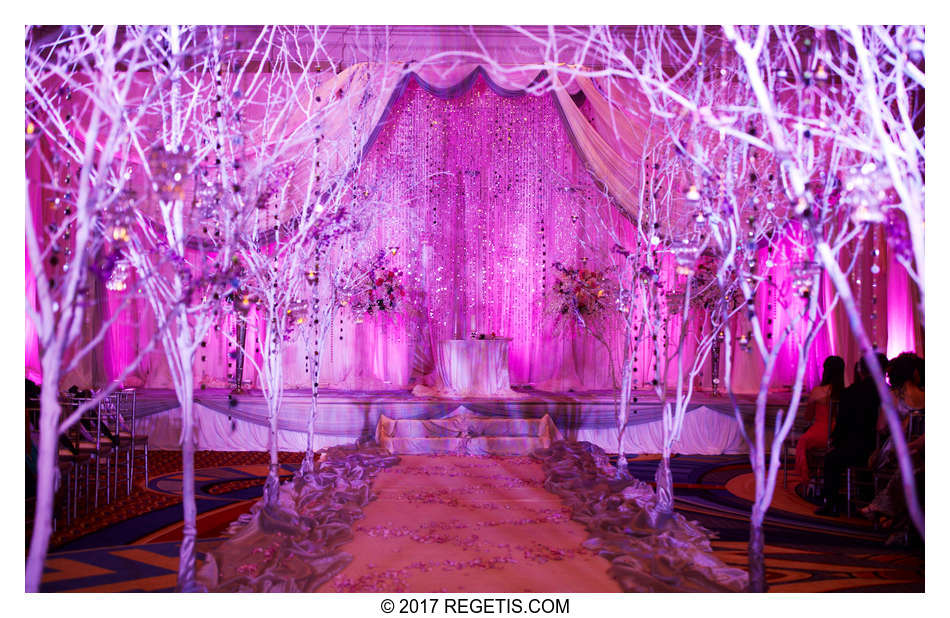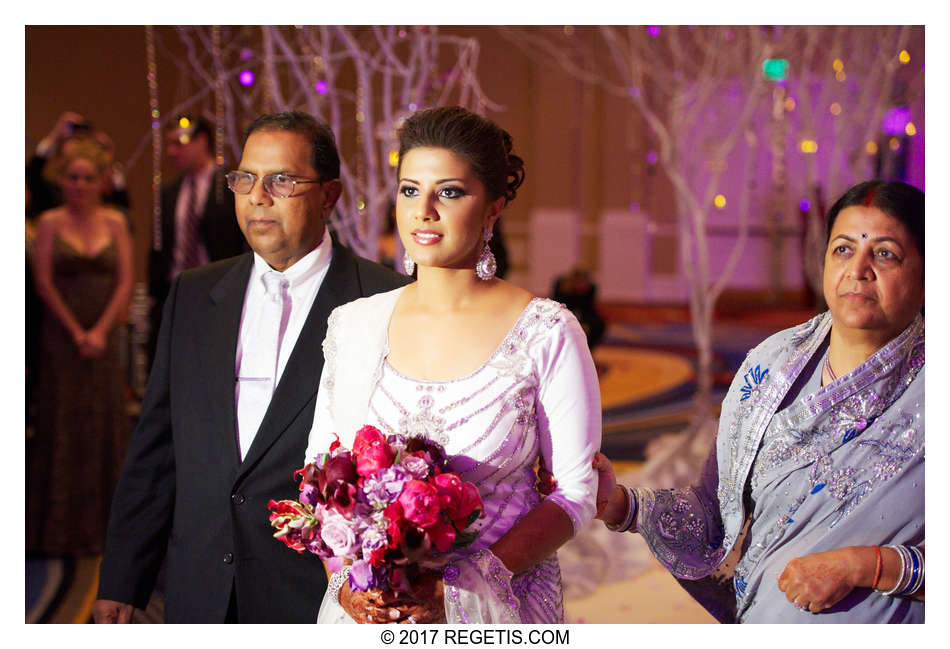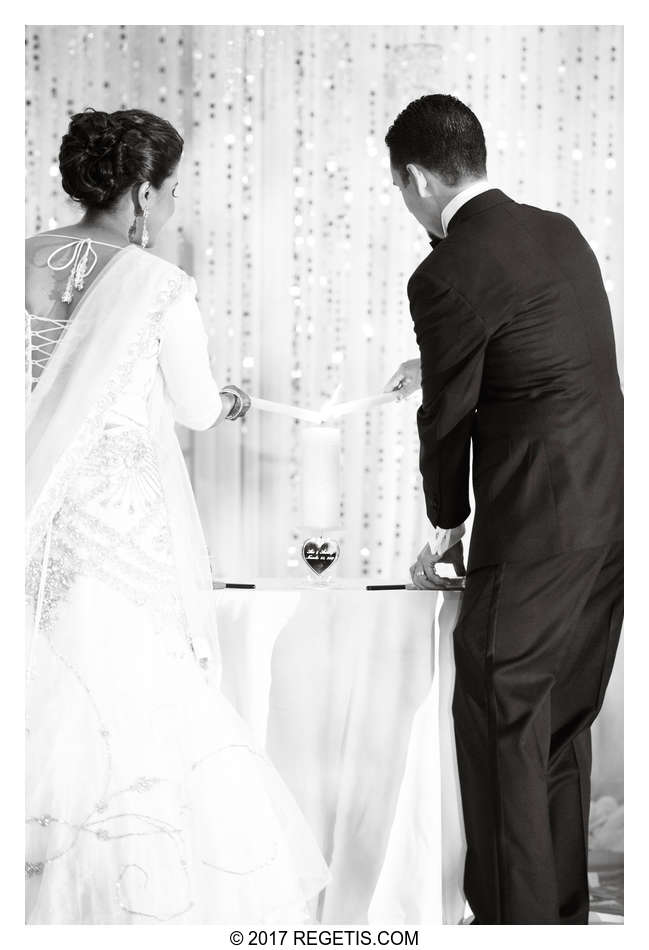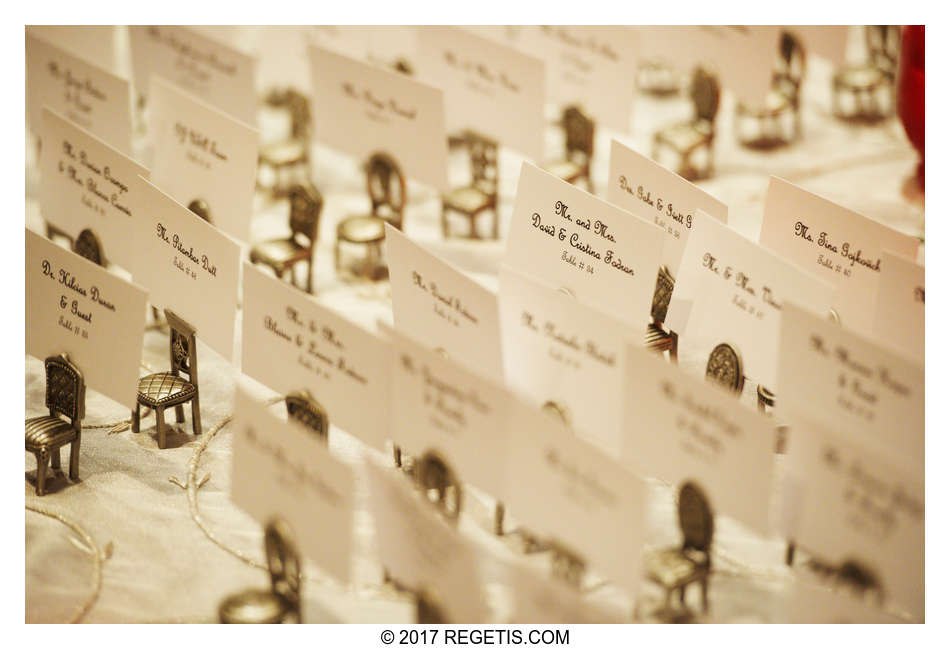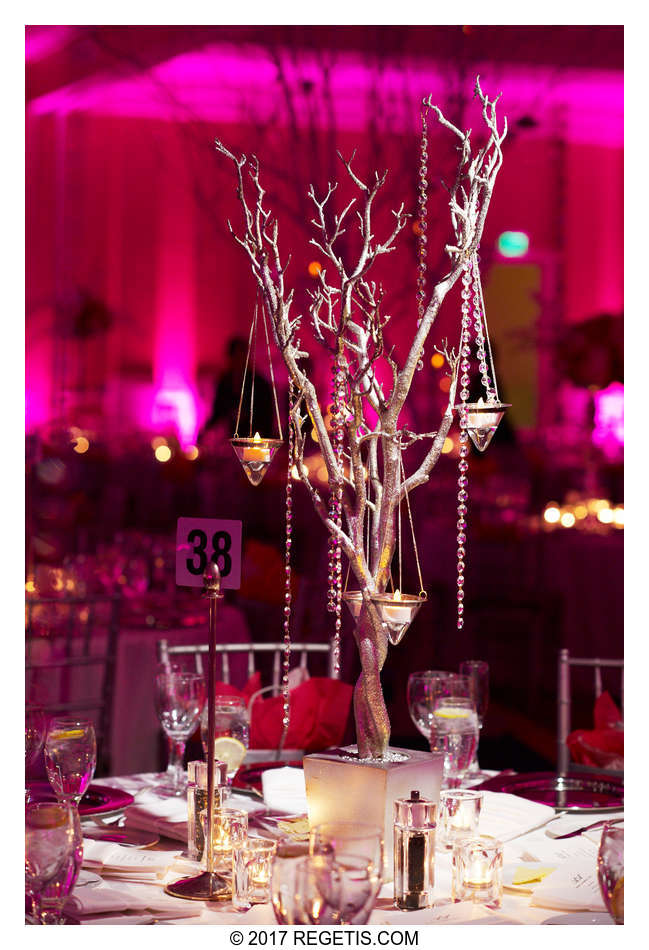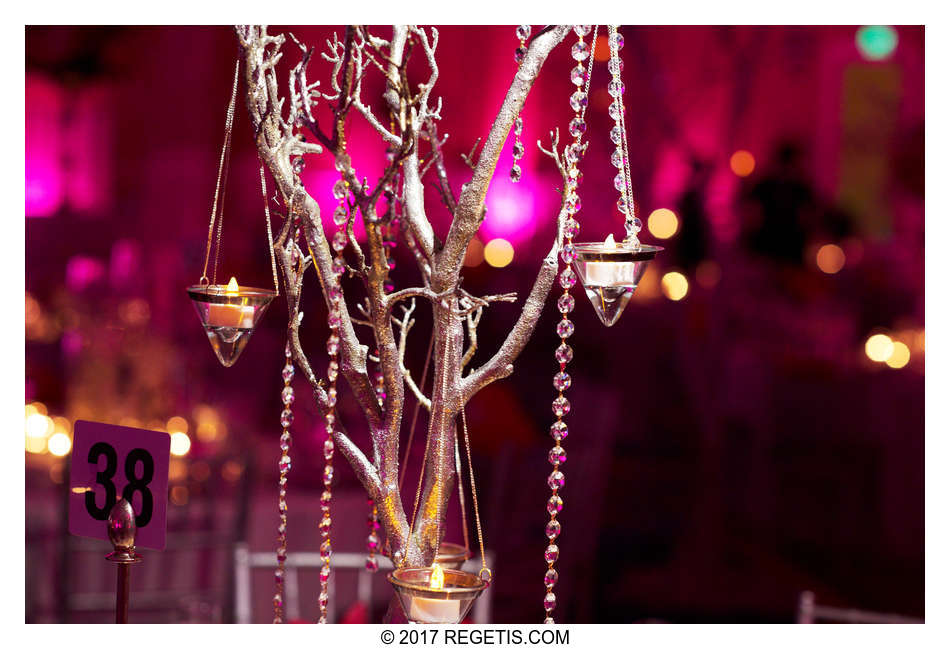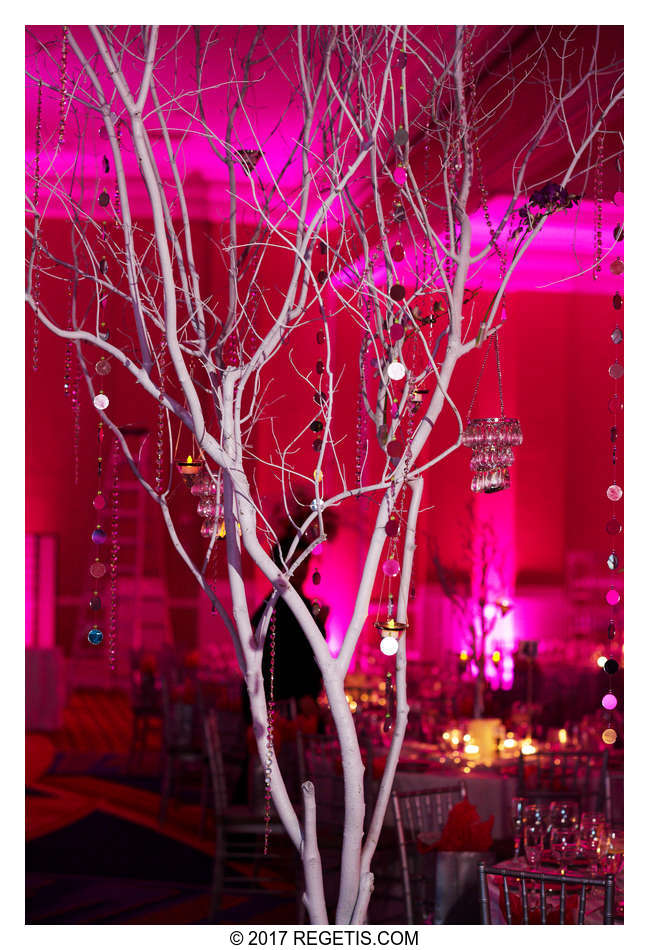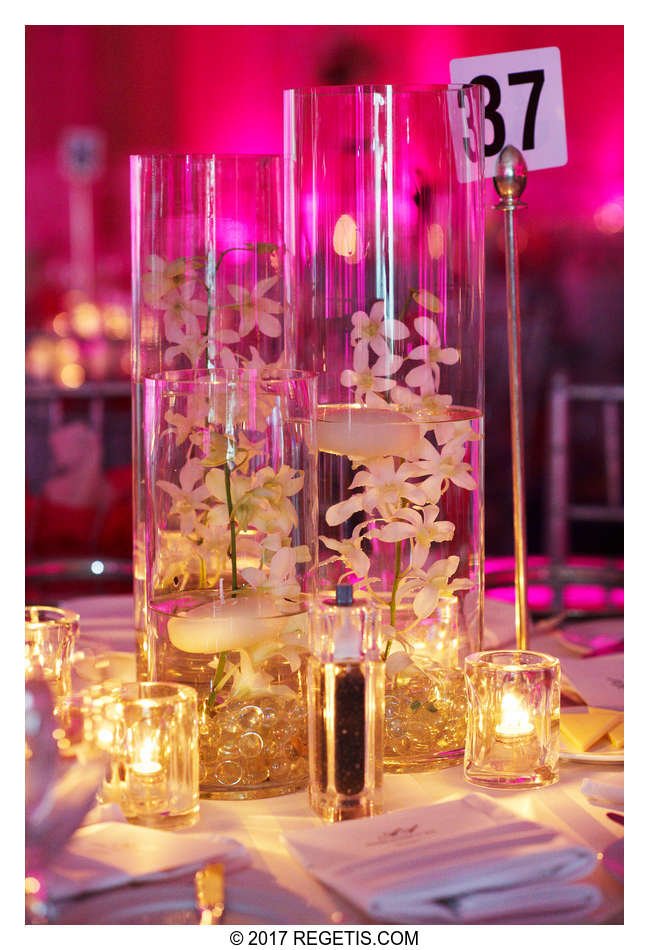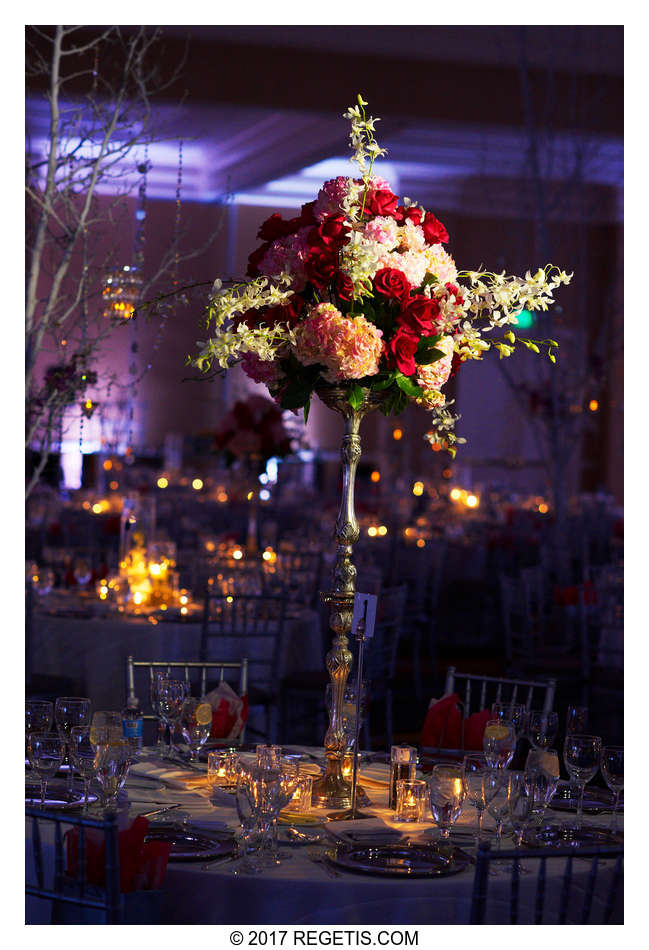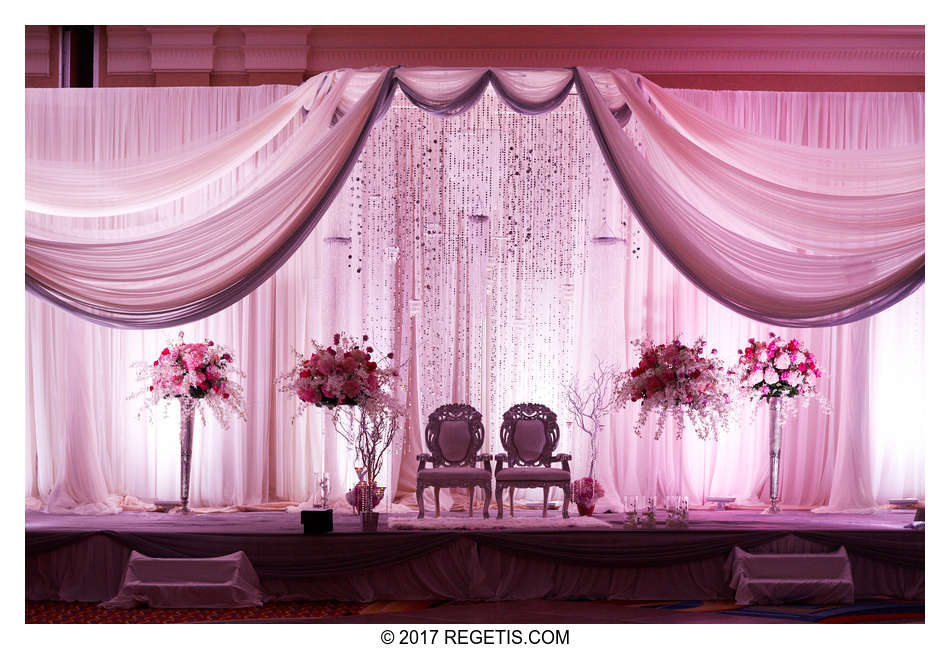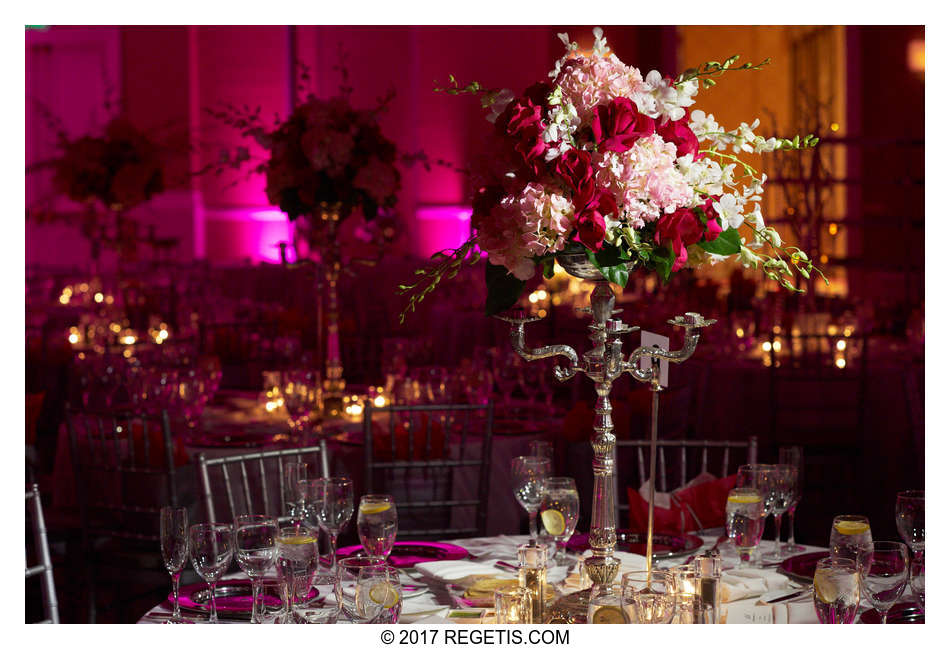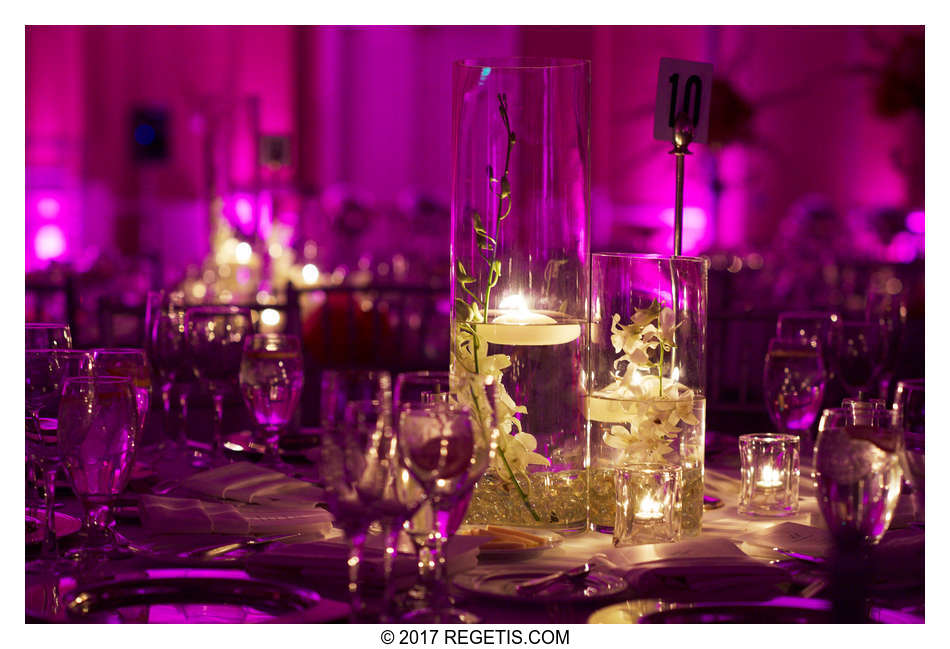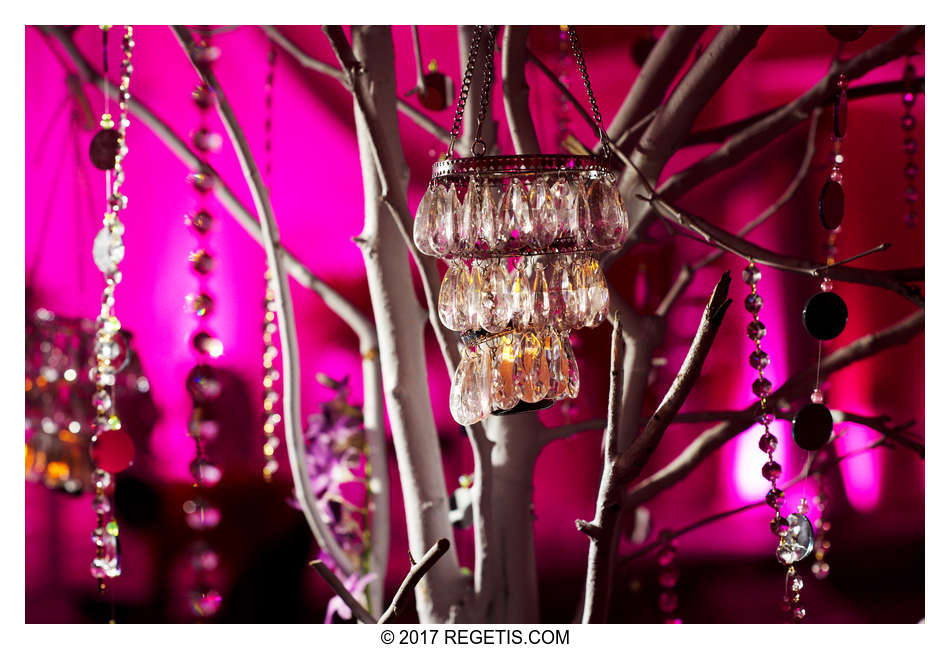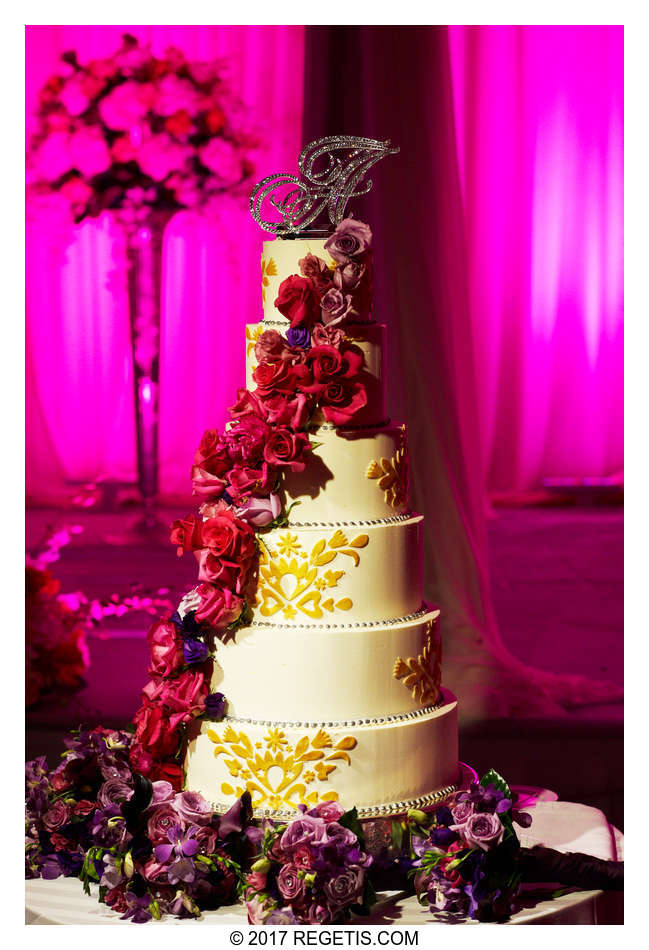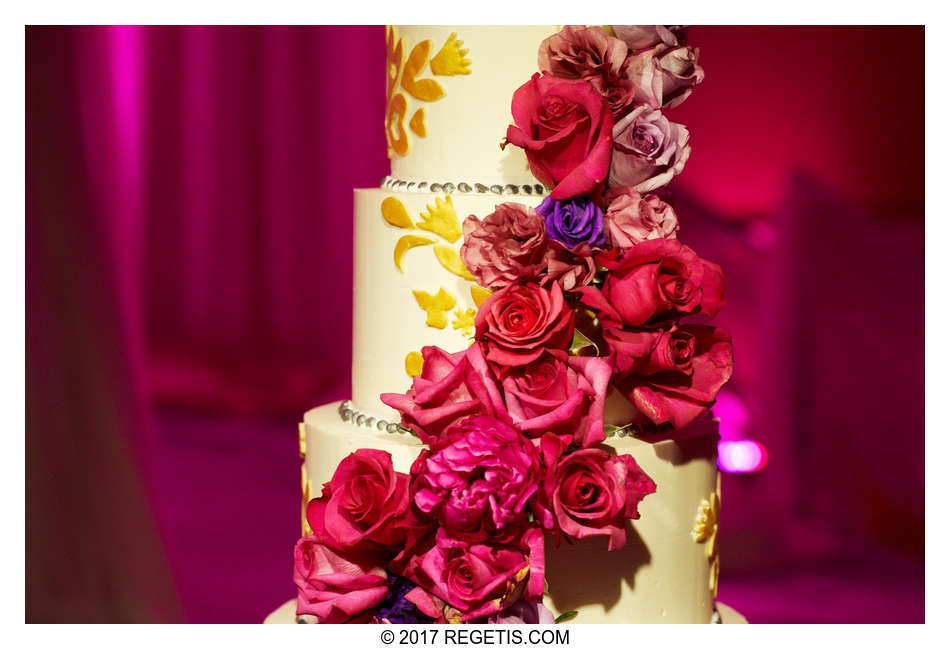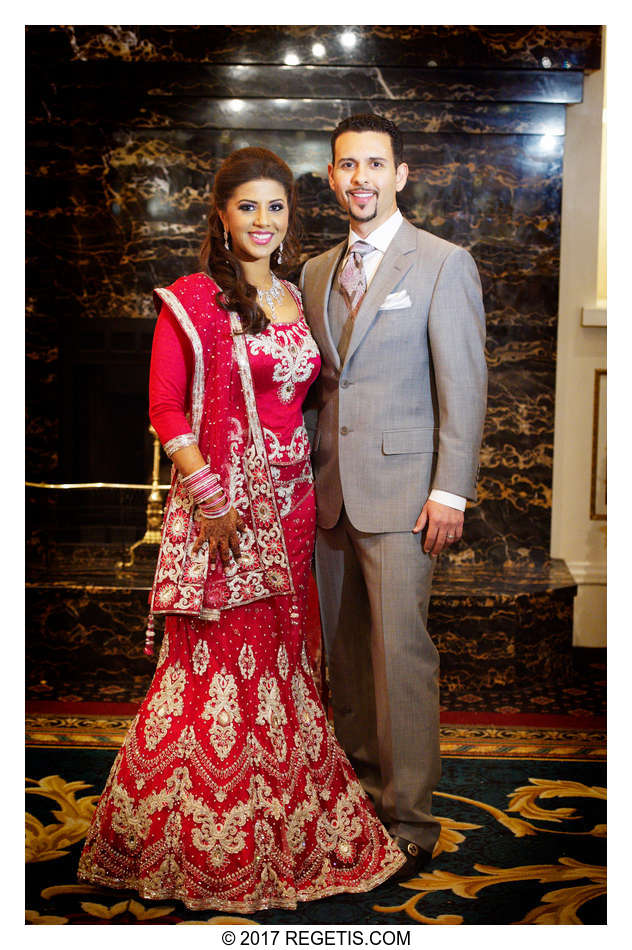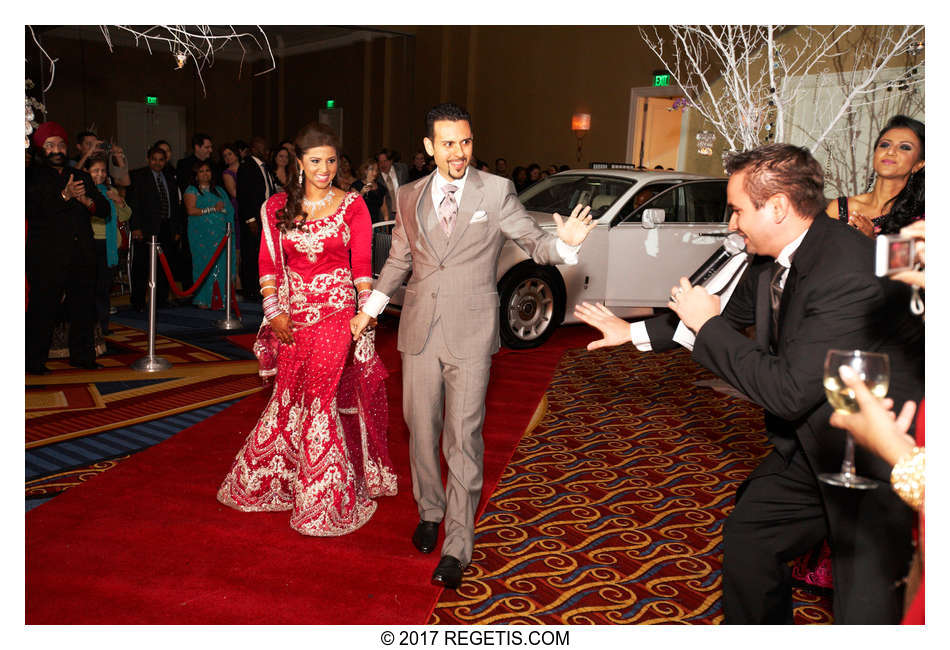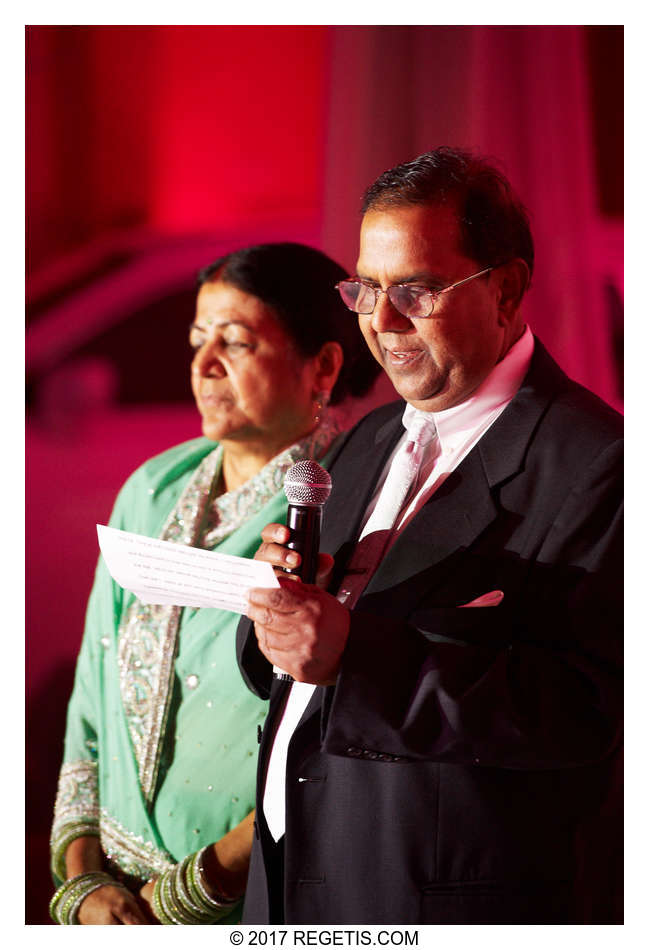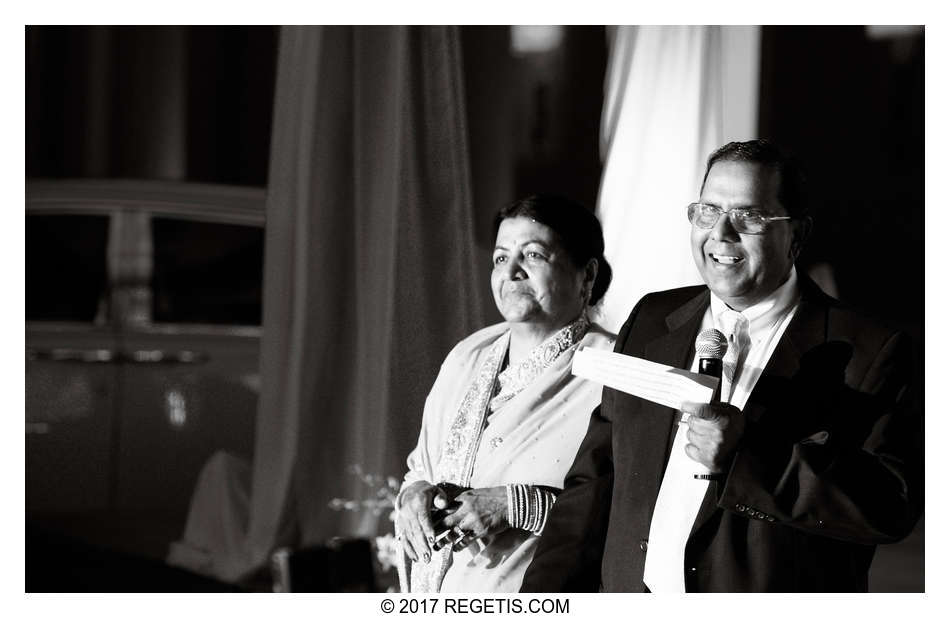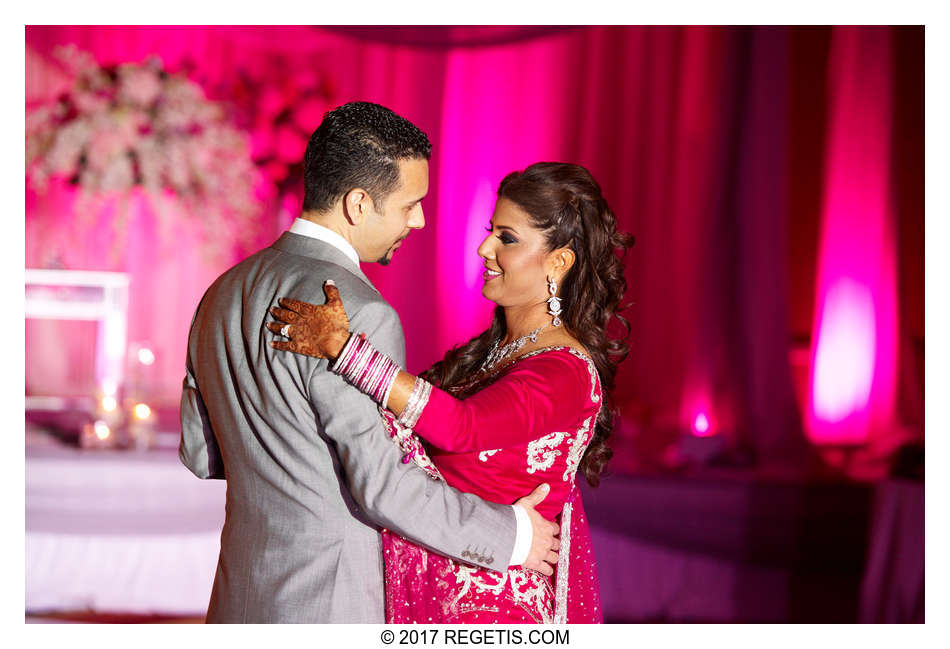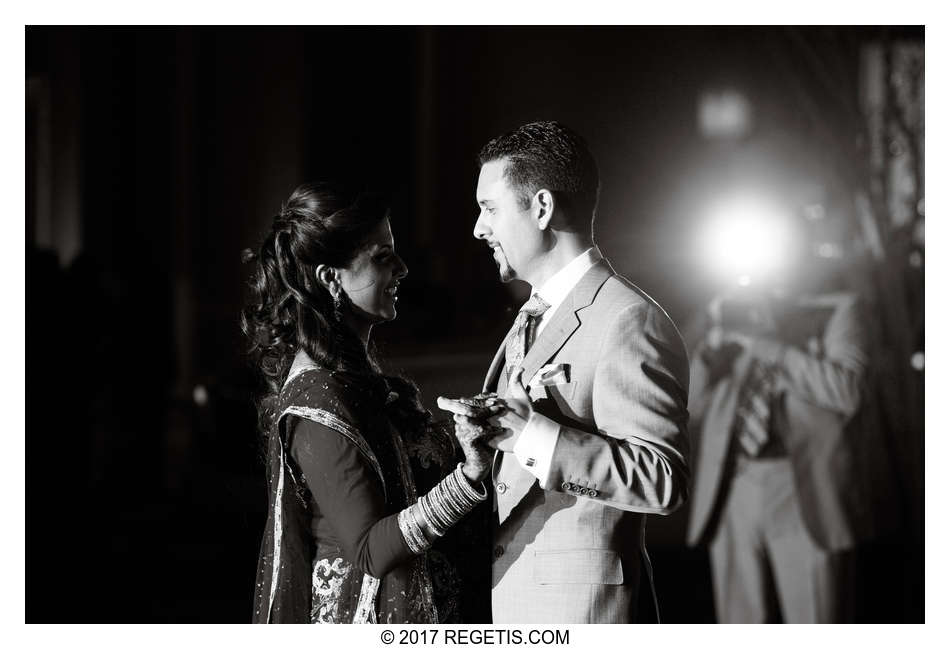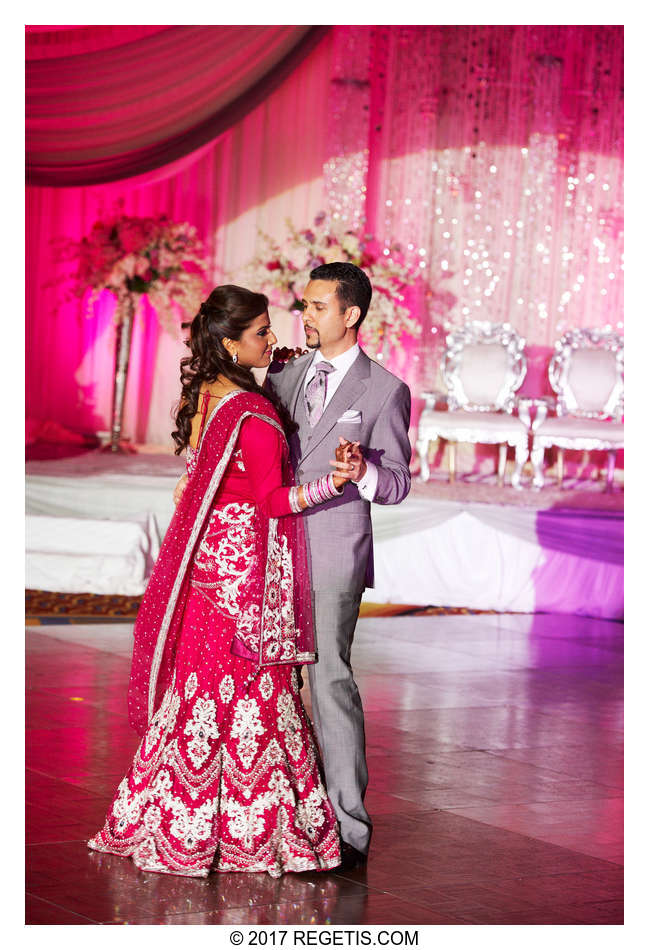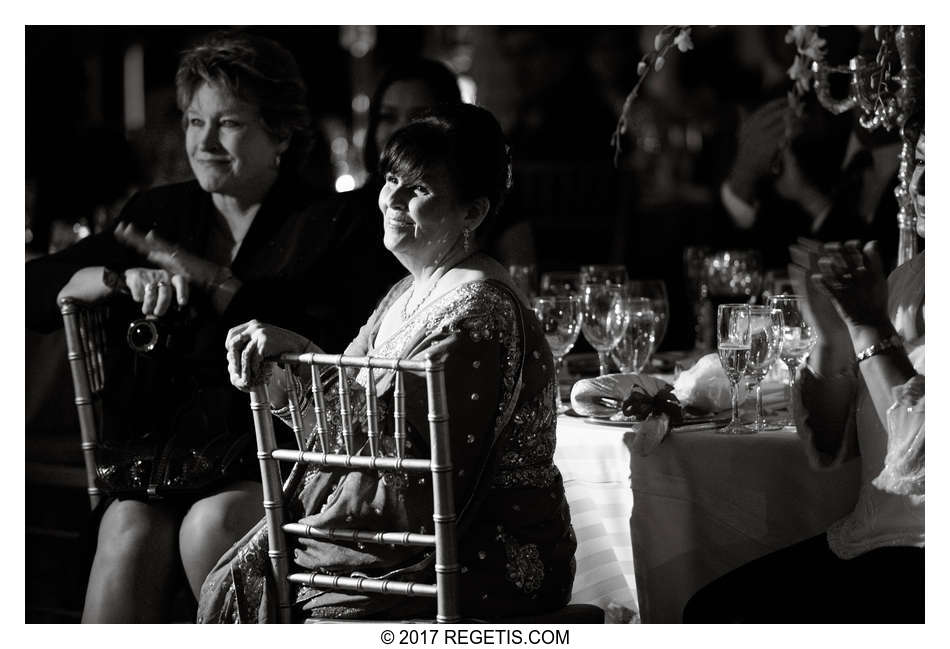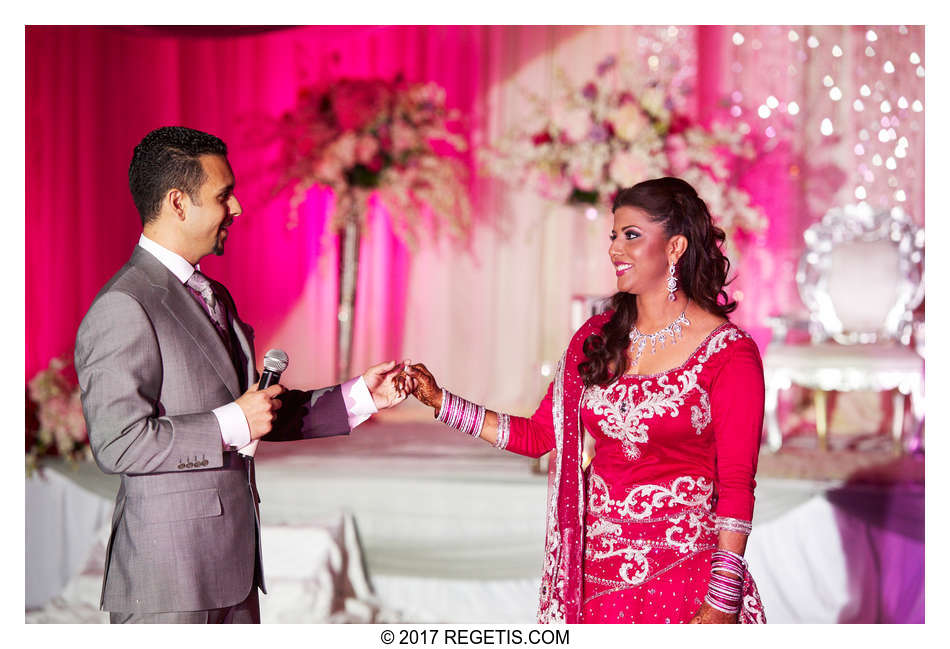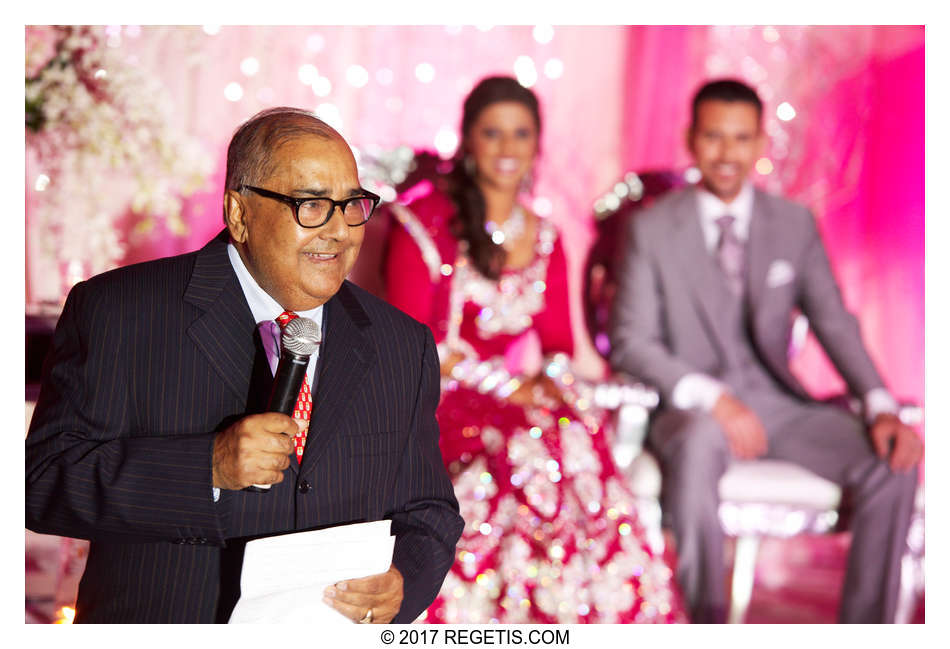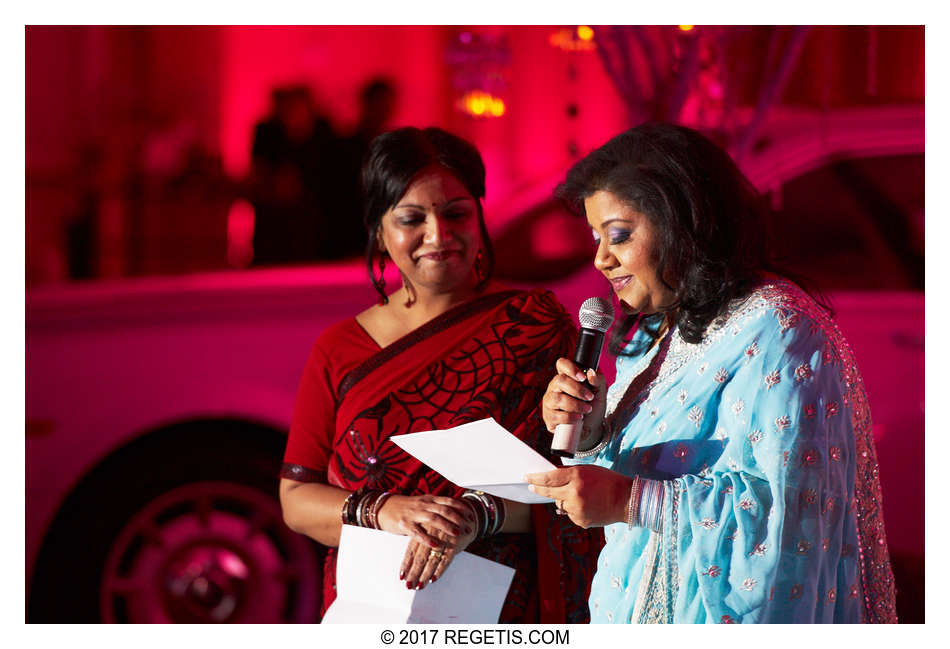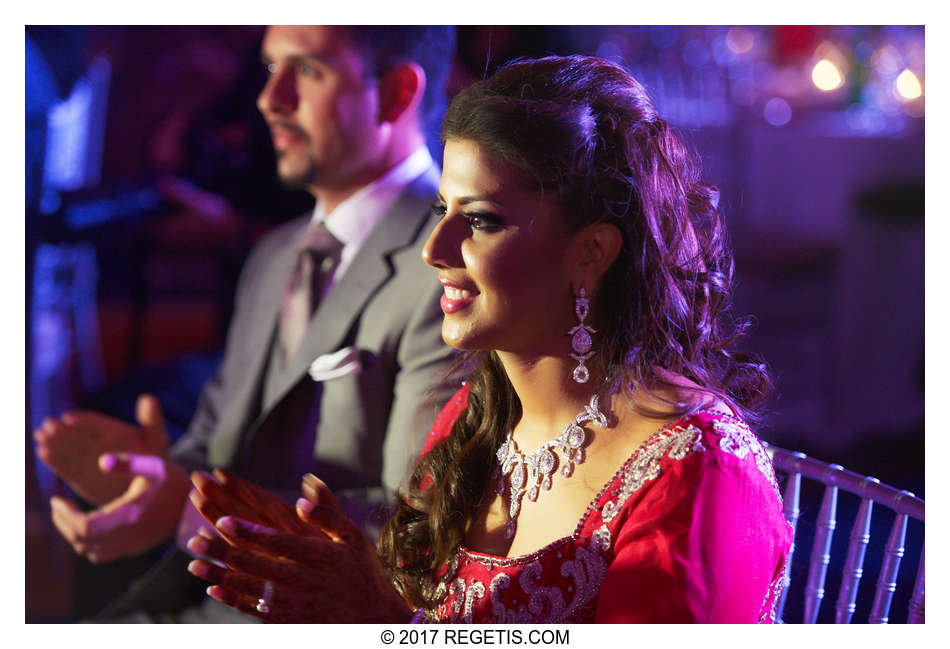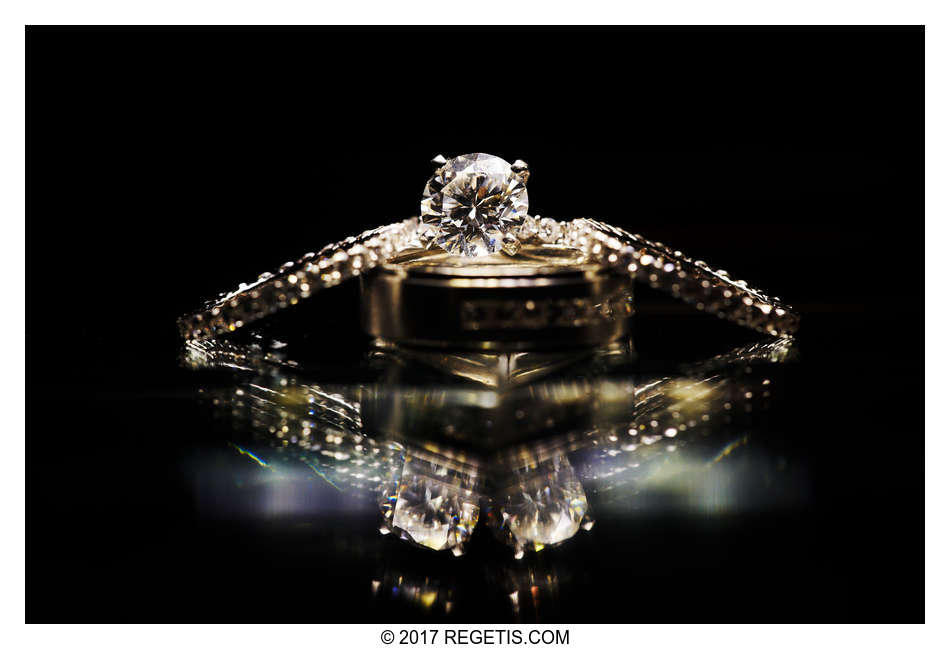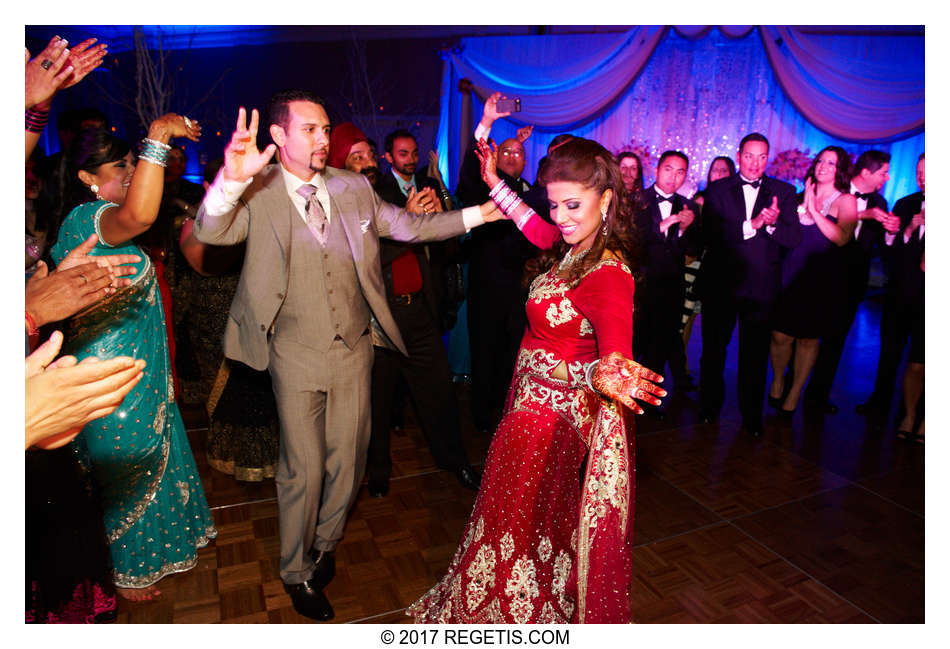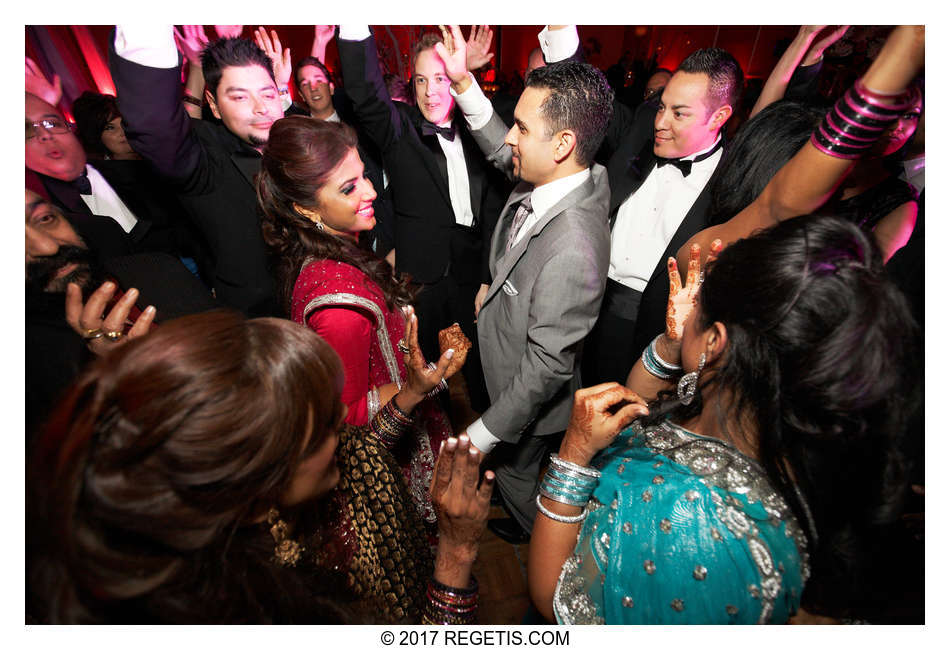 Cameras and Lenses used

Canon EOS 5D ( Canon )
NIKON D3 ( NIKON CORPORATION )
NIKON D3S ( NIKON CORPORATION )
( Canon )
( NIKON CORPORATION )

Venue:
Waterfront Marriott, Baltimore
Decorator: Prabha Bambri from
Nivanjoli
Video: Neil Benjers from B
lue Sky Films
DJ:
DJ Sharad