It was a pleasure to be back at Addison Park in New Jersey, the venue itself is just stunning with it's unique contemporary decor combined with it's ability to handle an event as large as Smitha and Nikul's guest list!
We had the pleasure of meeting Smitha in 2008 as her and her sister Santhi came into the studio as they were planning Santhi and Anand's wedding for last March. So for us it was like spending time once more with old and dear friends. Not much has changed except the fact that the Vemuri family has been growing rapidly in the last 14 months, now that Smitha and Santhi's parents now have two more men in the family it is certain to be a bit more complete and well rounded.
Even though we were with Smitha and Nikul from 7am until midnight on Saturday the time felt like it just flew right on by! There was so much energy and enthusiasm in the air, along with a bunch of wonderful amazing details to be photographed that before we knew it, it was time for the after party!
It was a pleasure to work with so much talent. To quickly give some shout outs let me begin with DJ Sherod with DJ South Asia, every time we have been at an event with him he keeps the dance floor moving, I am not sure what his going rate is, but he is worth every penny! Edward Andrejewski over at Addison Park was a pleasure to work with as he is so laid back and easy going. It is unbelievable at how clean and immaculate the venue has been kept. Preeti Nanvaan with Preeti Exclusive Creations and her team of 5 were on top of their game ensuring that nothing was missed and everything occurred on time. Lastly incredible shouts-outs to Moghul Caterers for their awesome food, from presentation, to delivery, on into the taste and freshness of their food. Mr. Rajeev Sachdeva was non-stop as they rolled out all the trimmings during Smitha and Nikul's wedding. Most of all the dessert room was equally like walking into Willy Wonka's candy factory, but with any baked good that you could imagine being present! Moghul Caterers has catered a few of the events that we have photographed and while with other Caterers we get so worried to post them because it is pretty hit or miss sometimes we feel that it is due time to give them credit for such an outstanding delivery of product and service. And finally our last shout-out is to Nikon and the new D3s, without it some of the images featured here today would not have been possible!
Now that I am wishing that we were in that sweets room again let's get onto the images!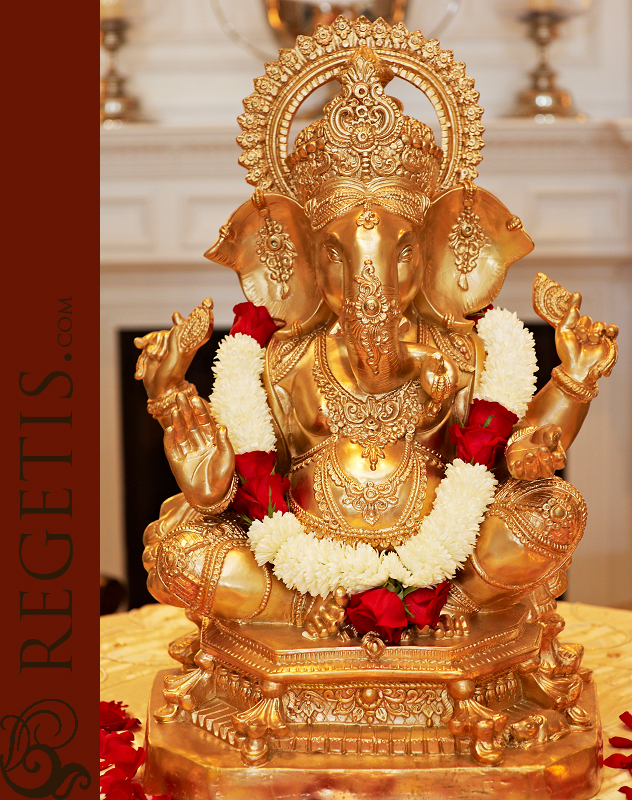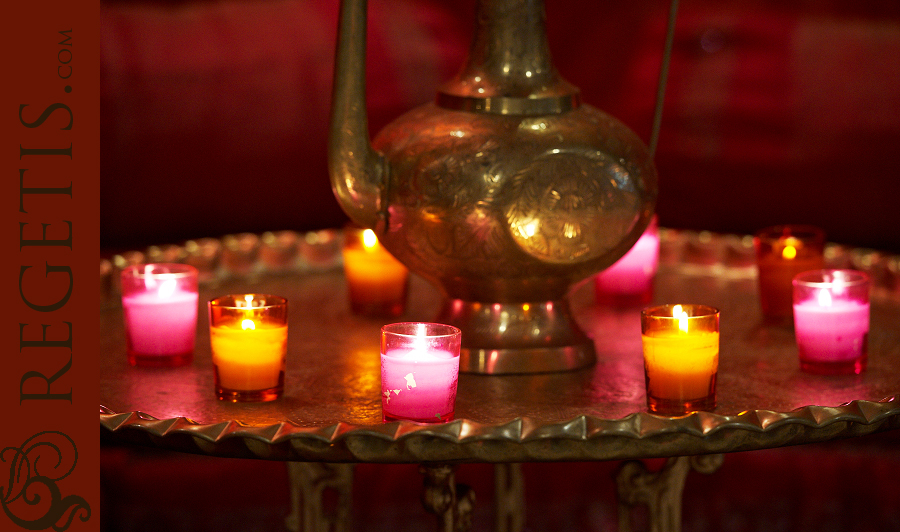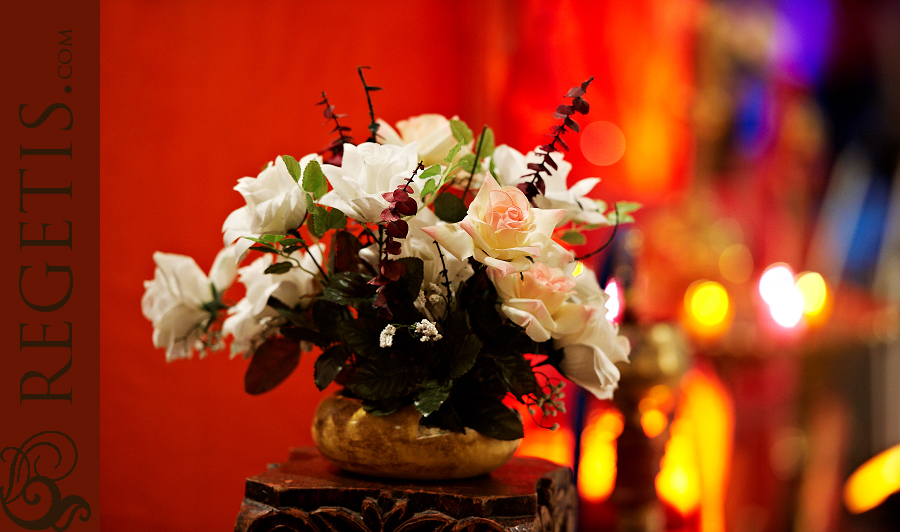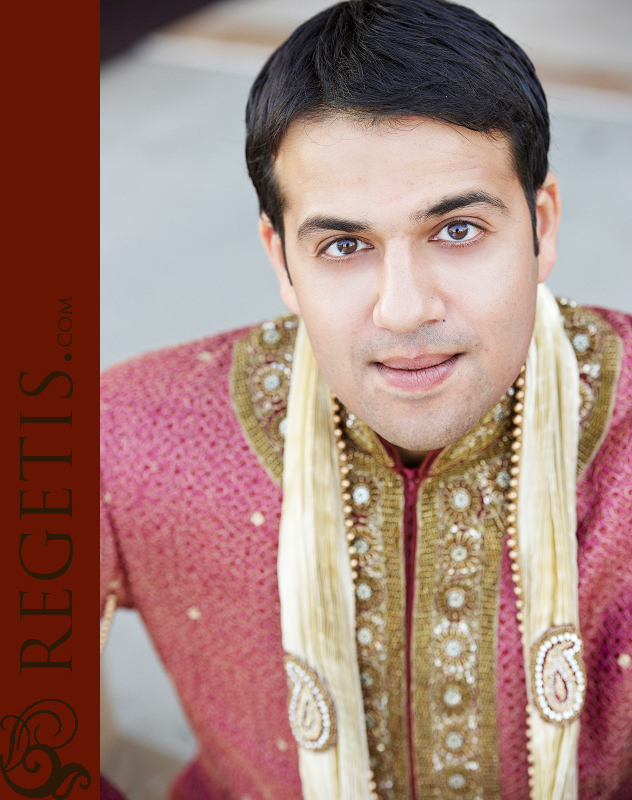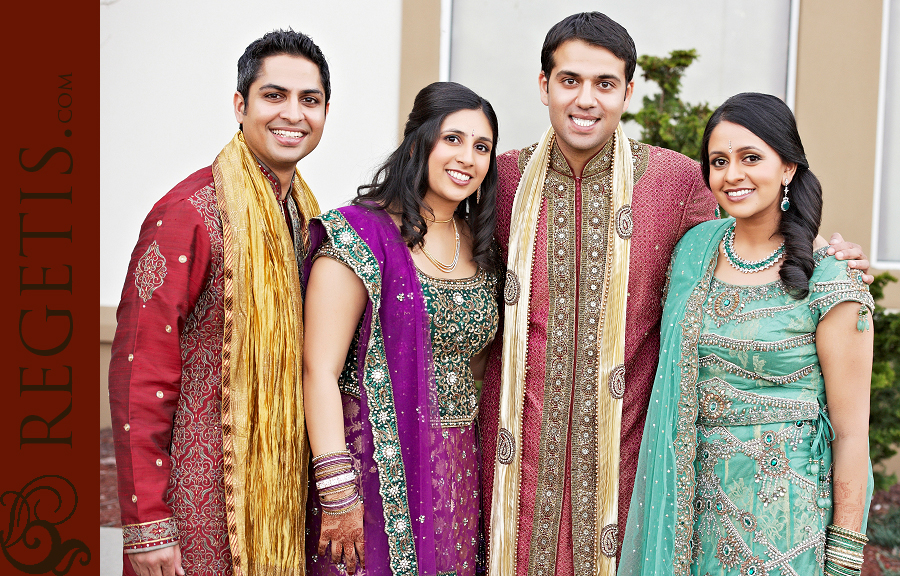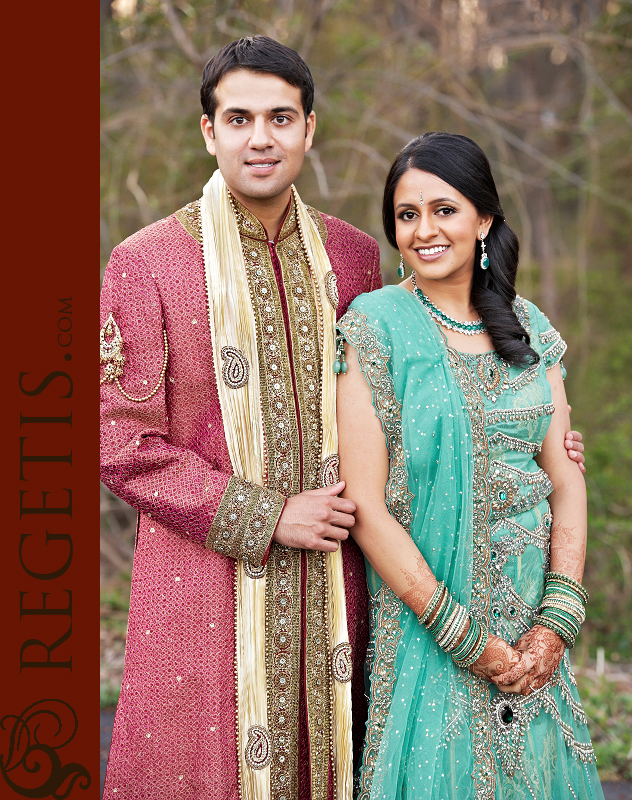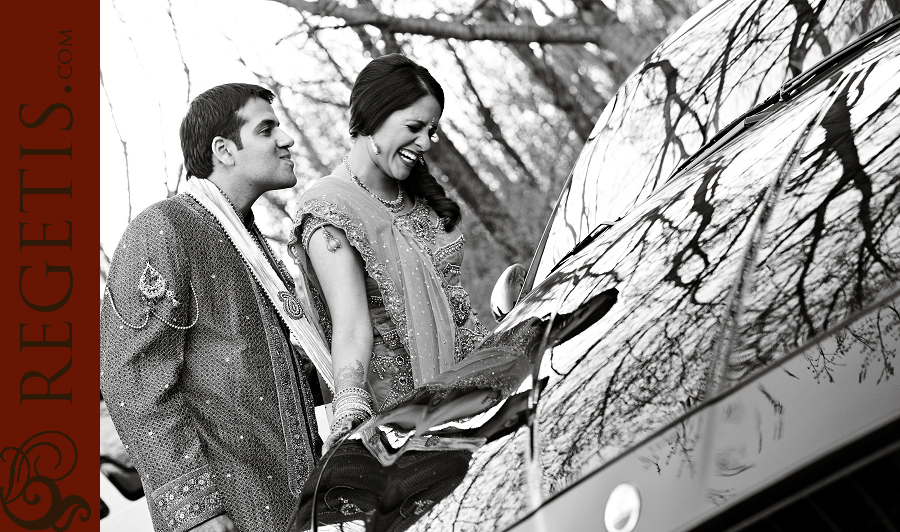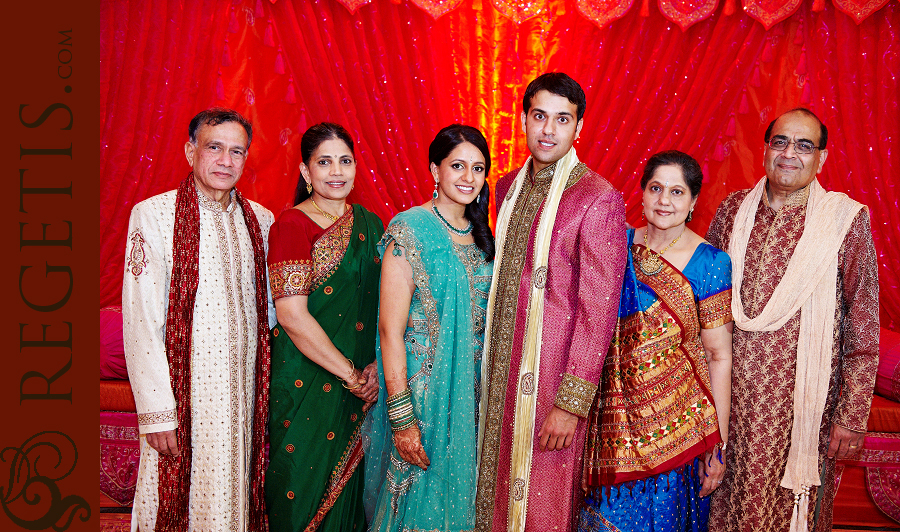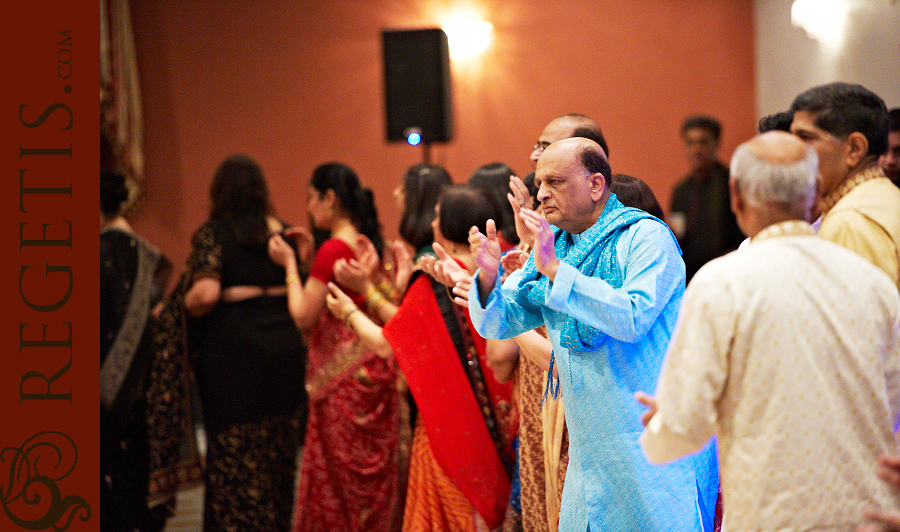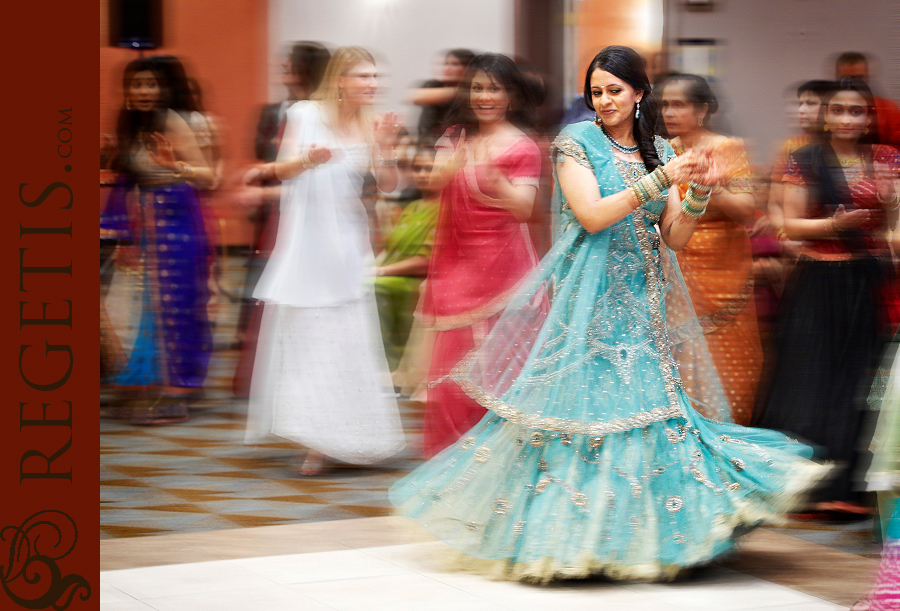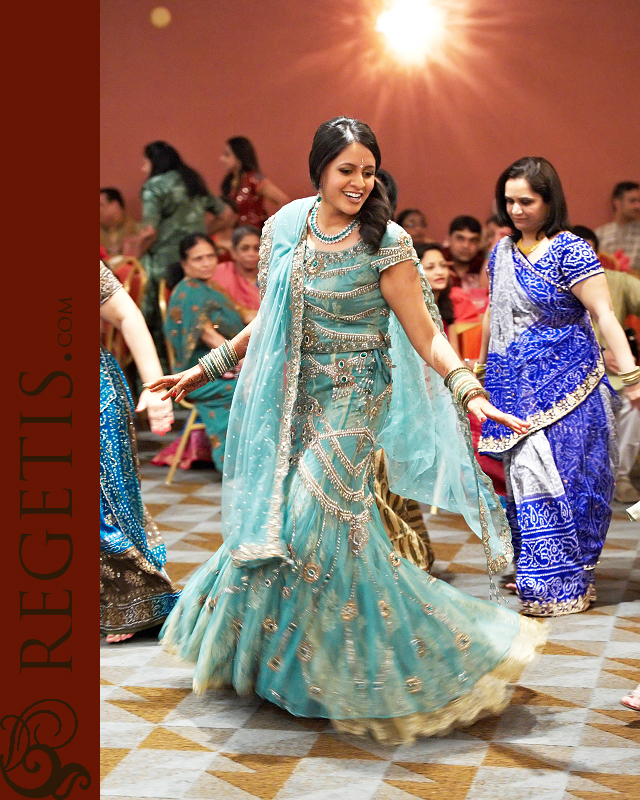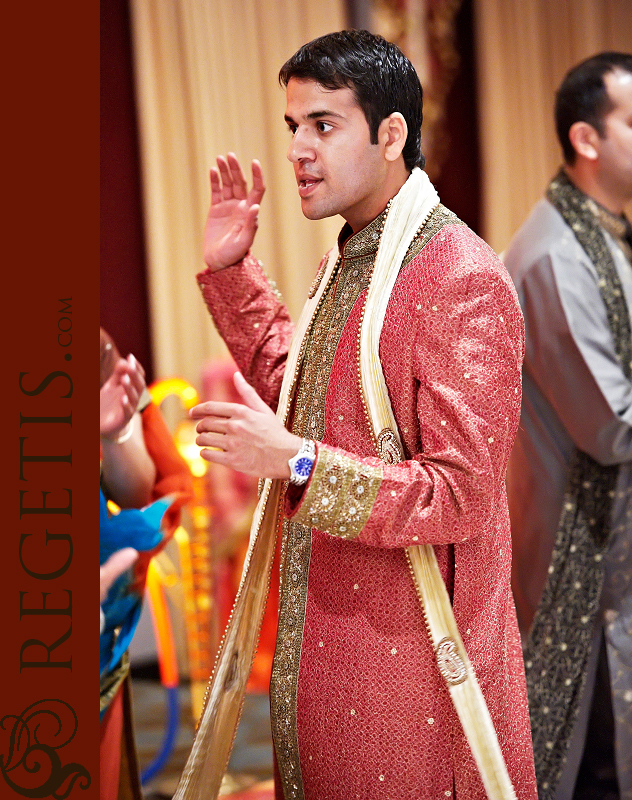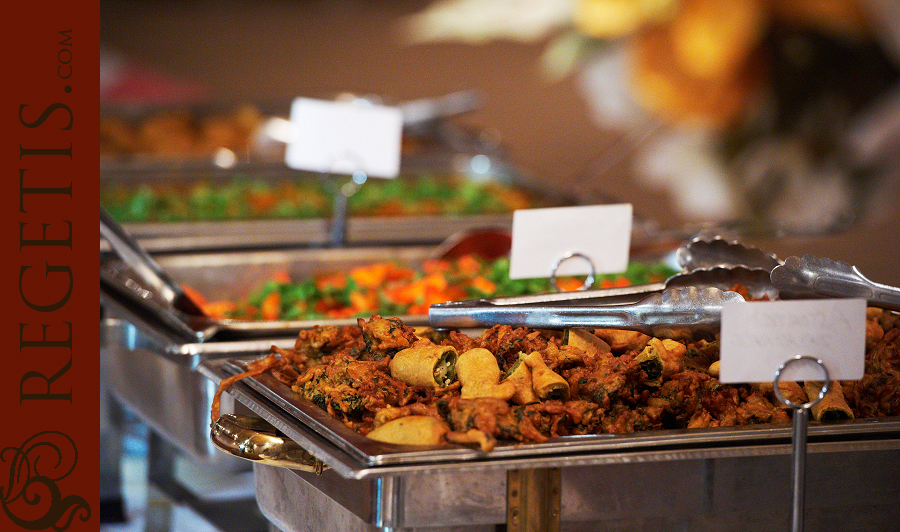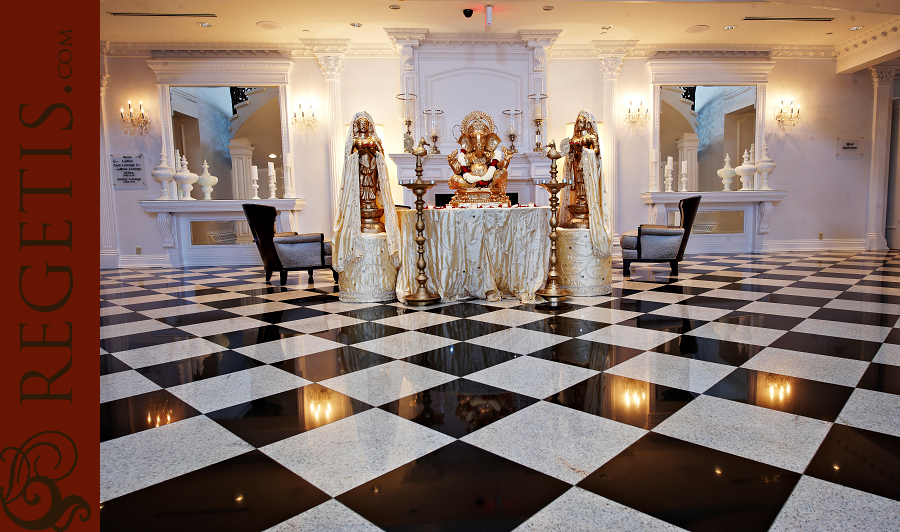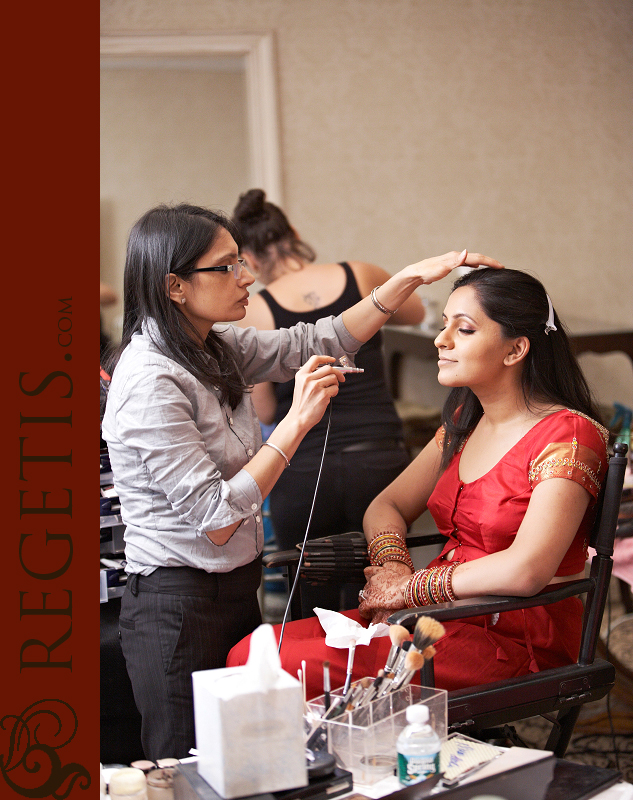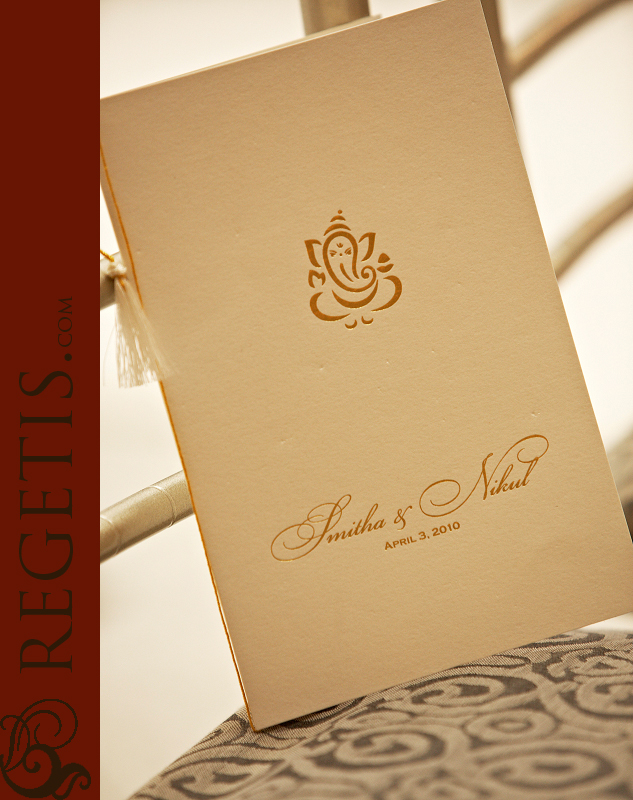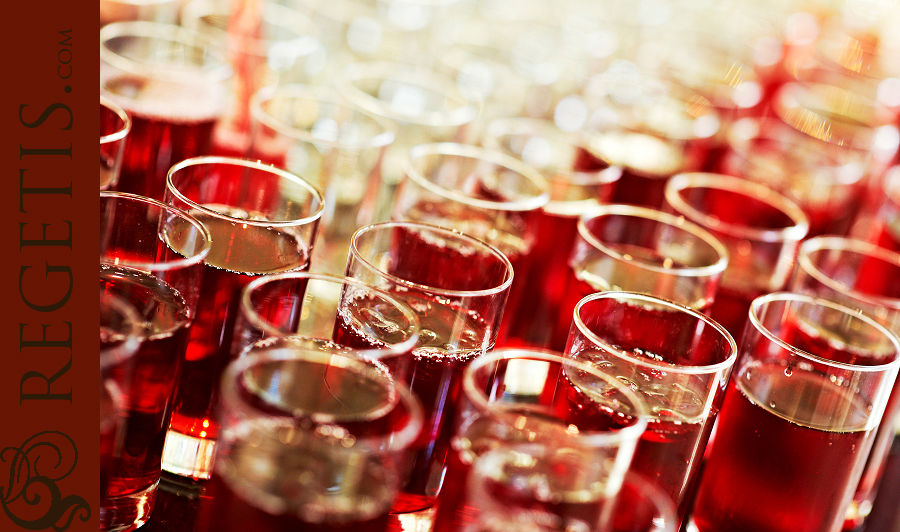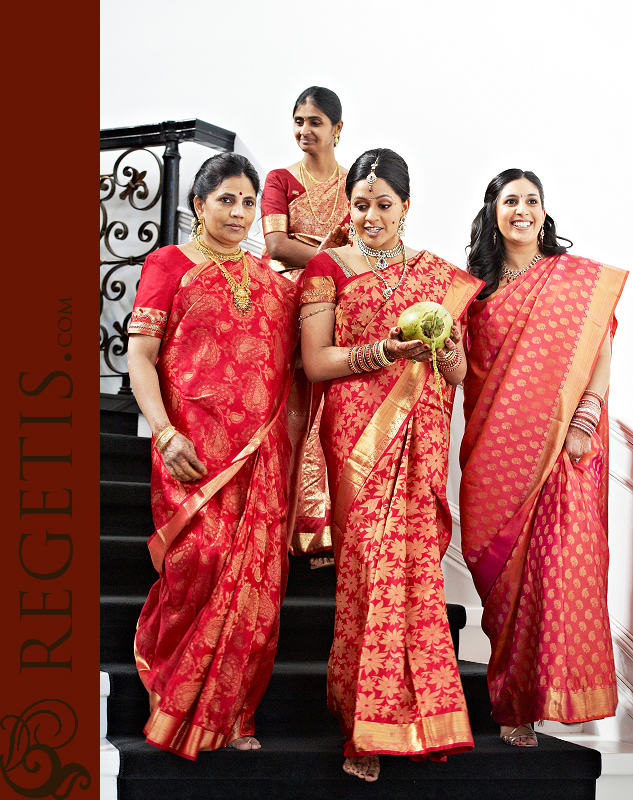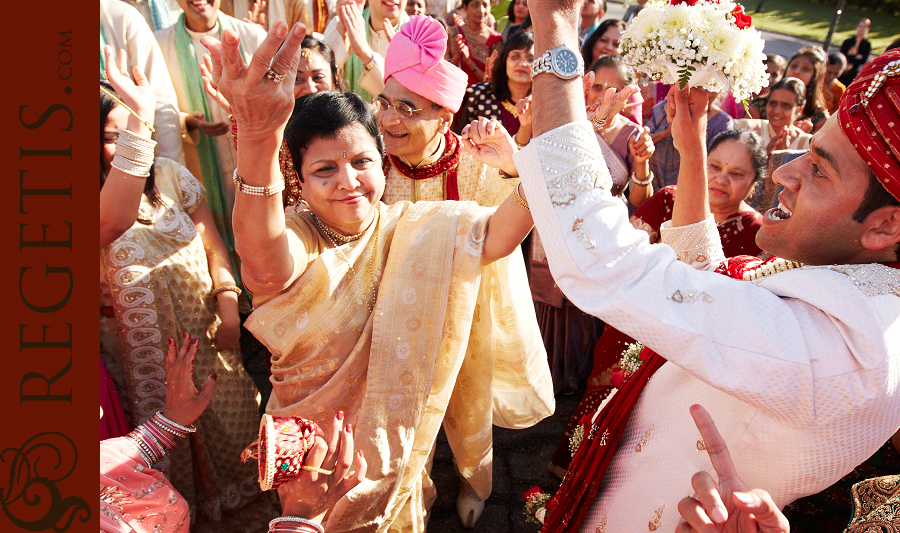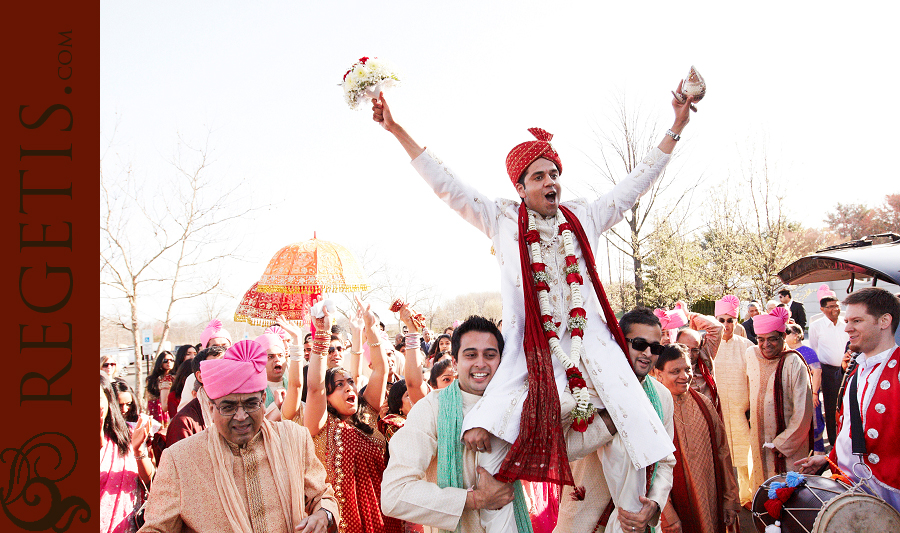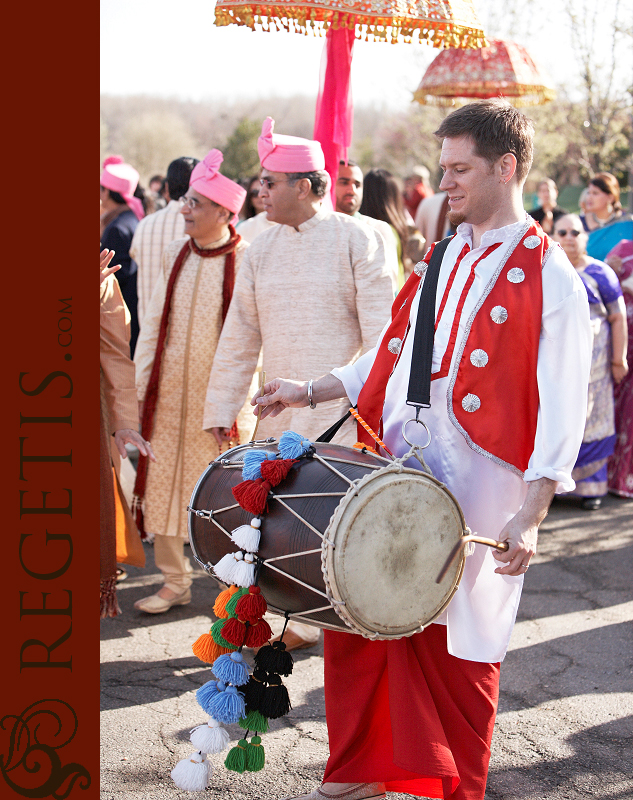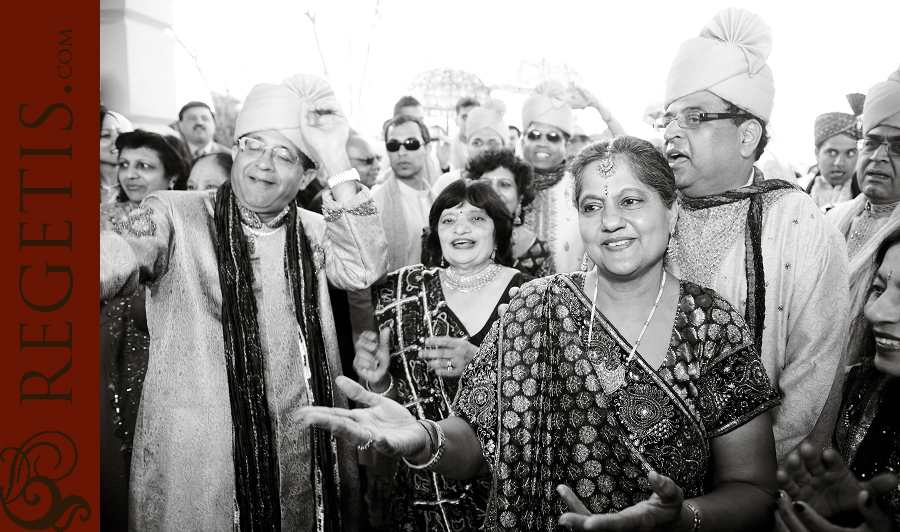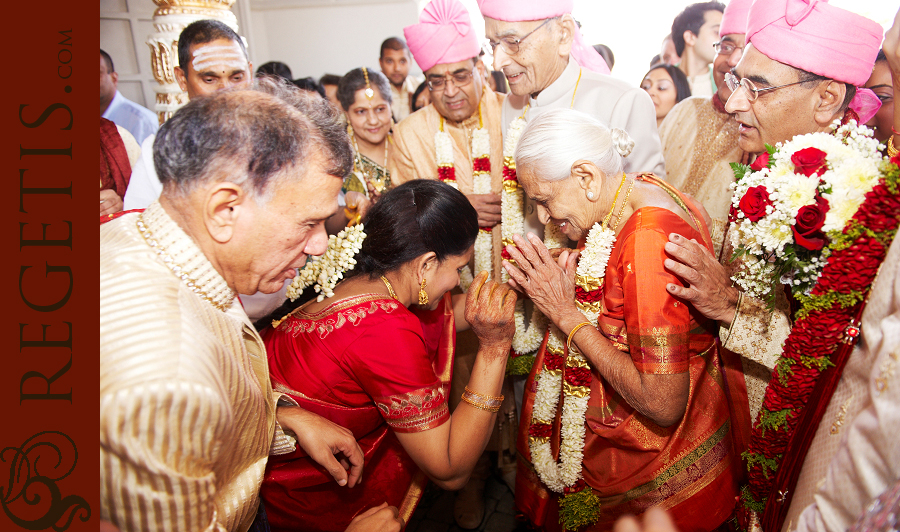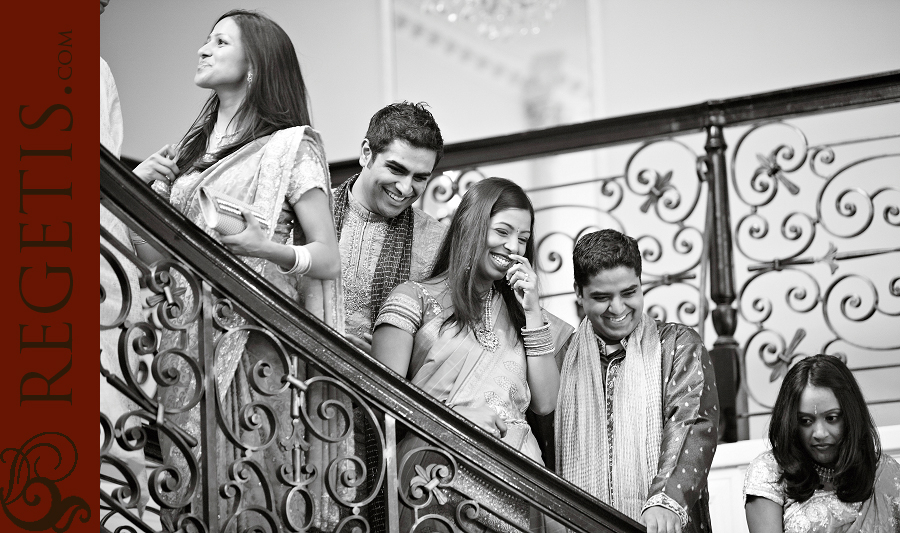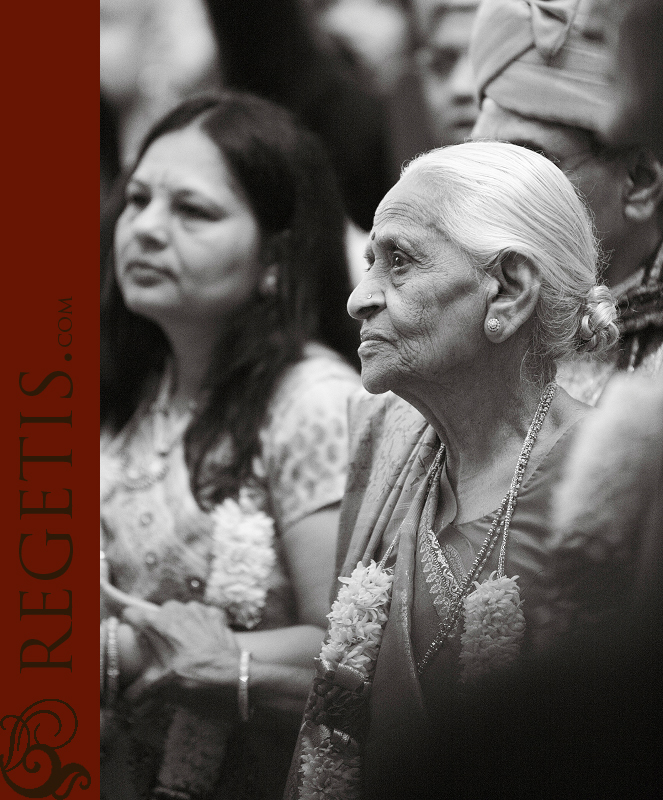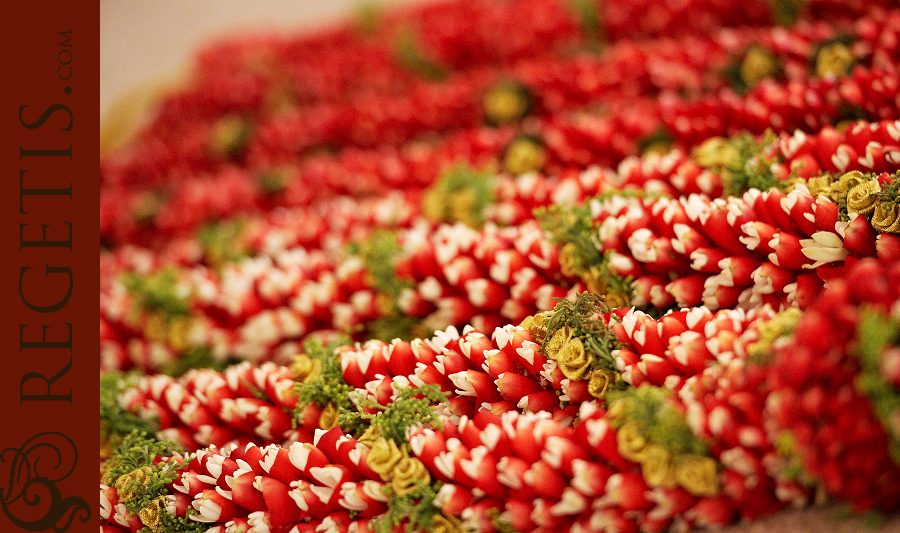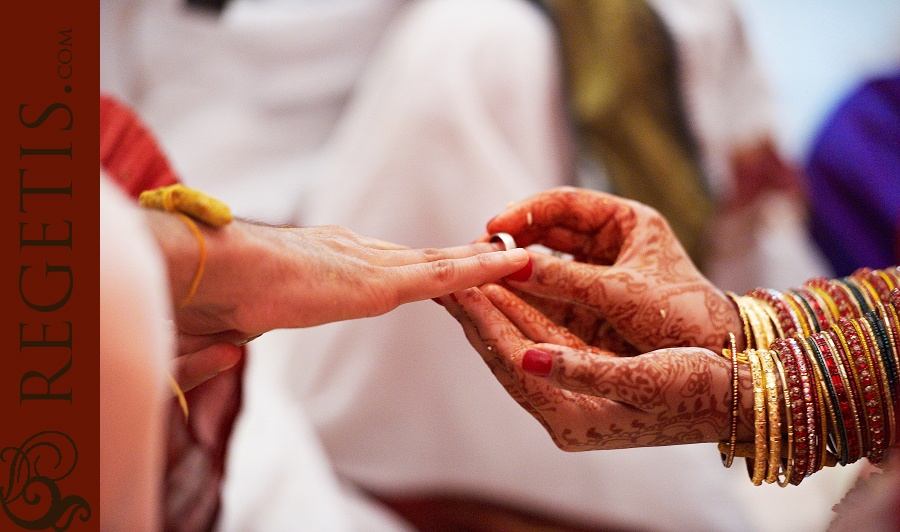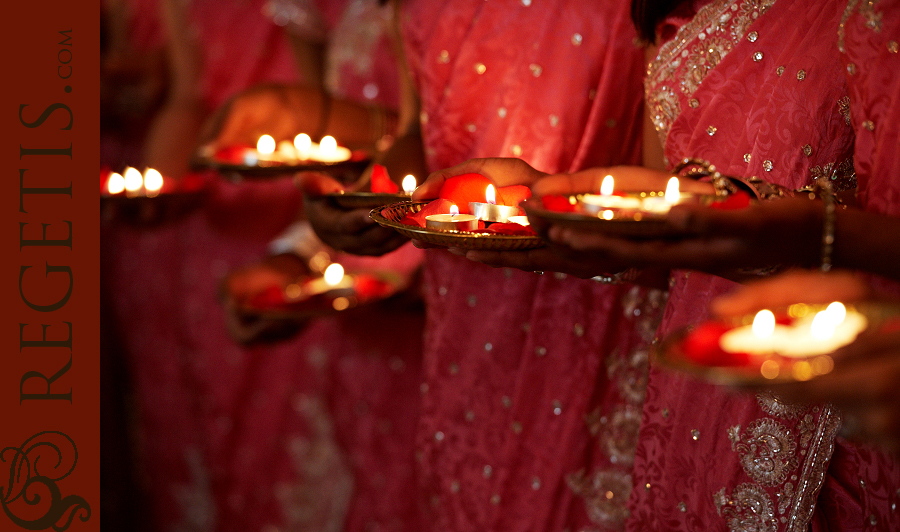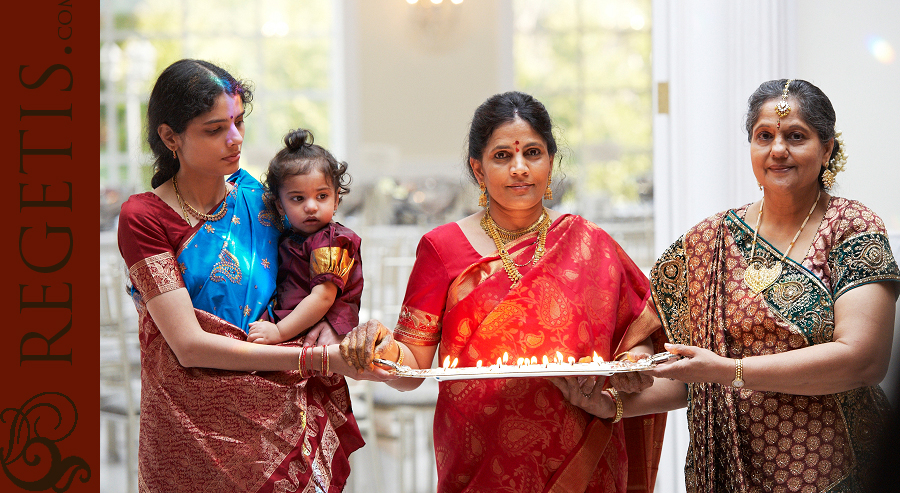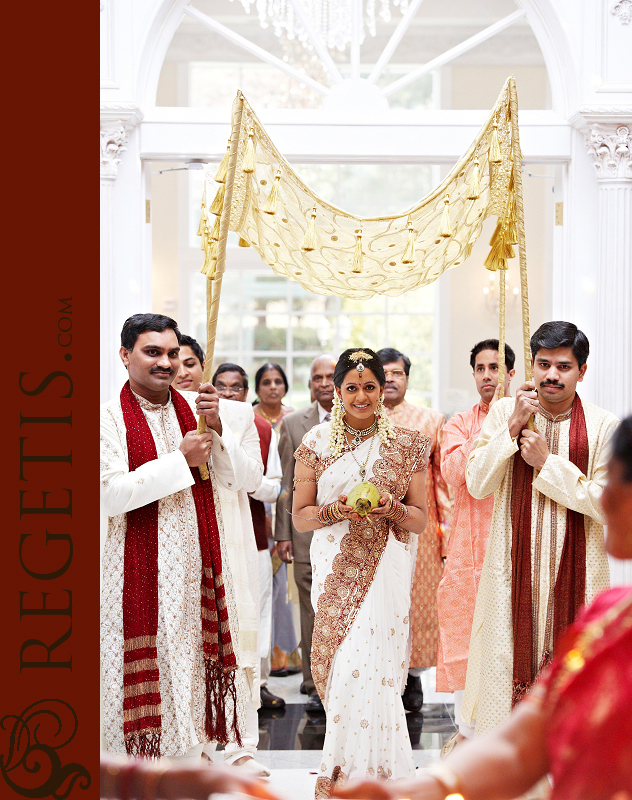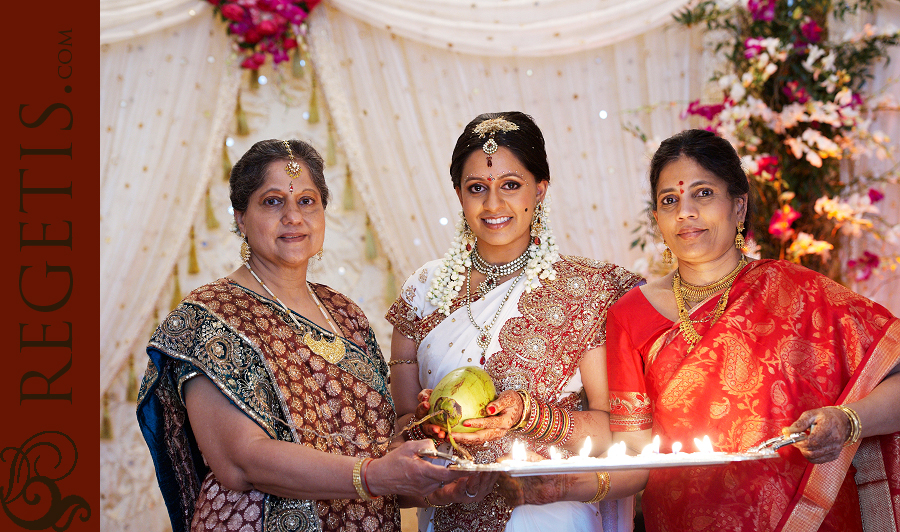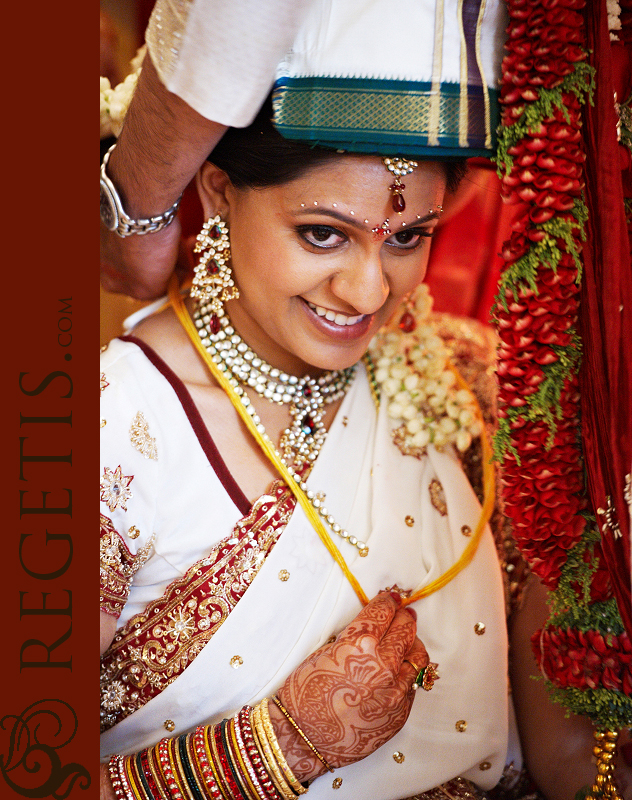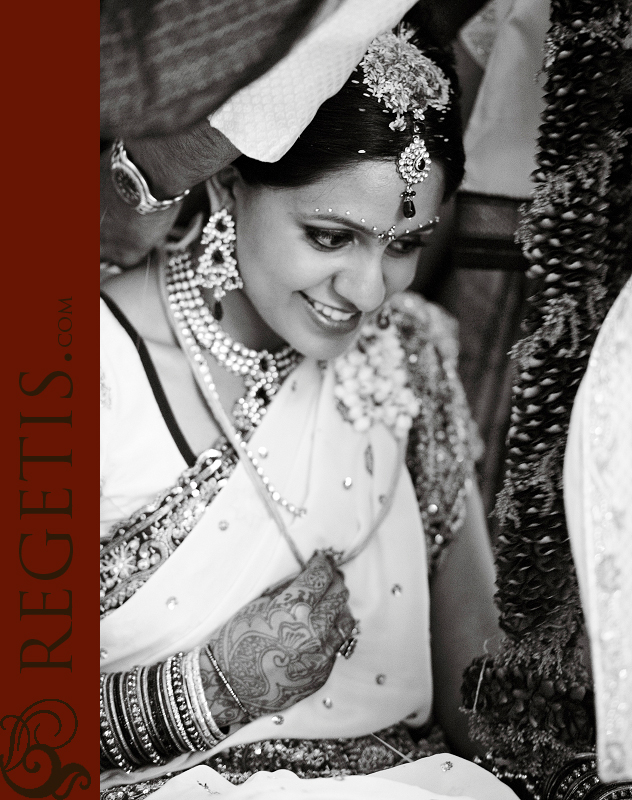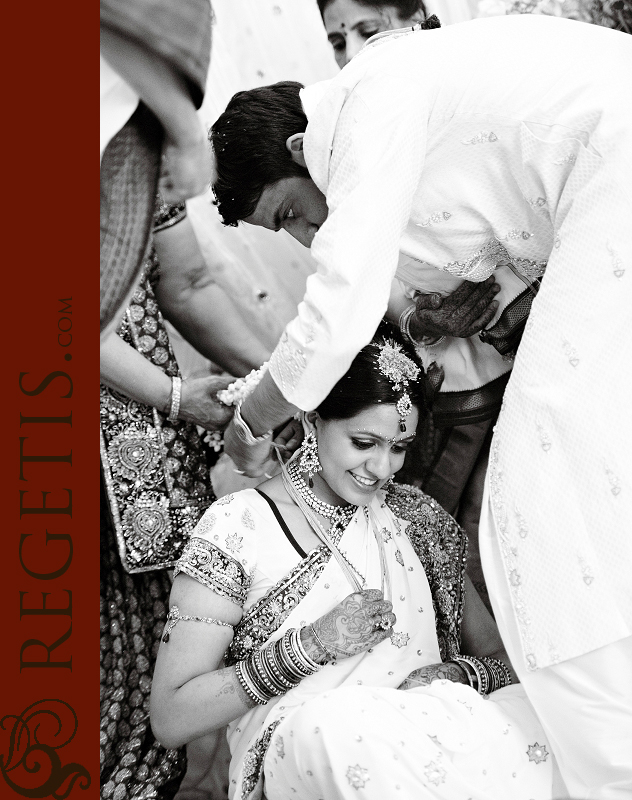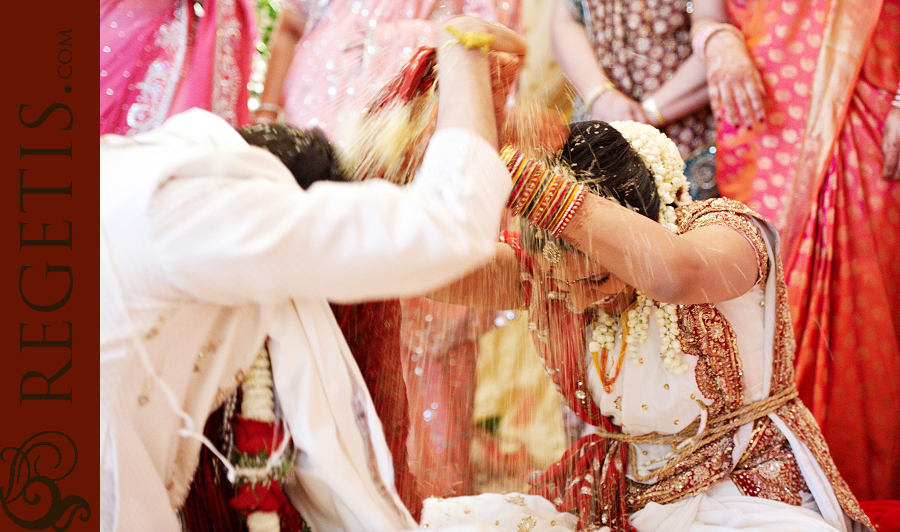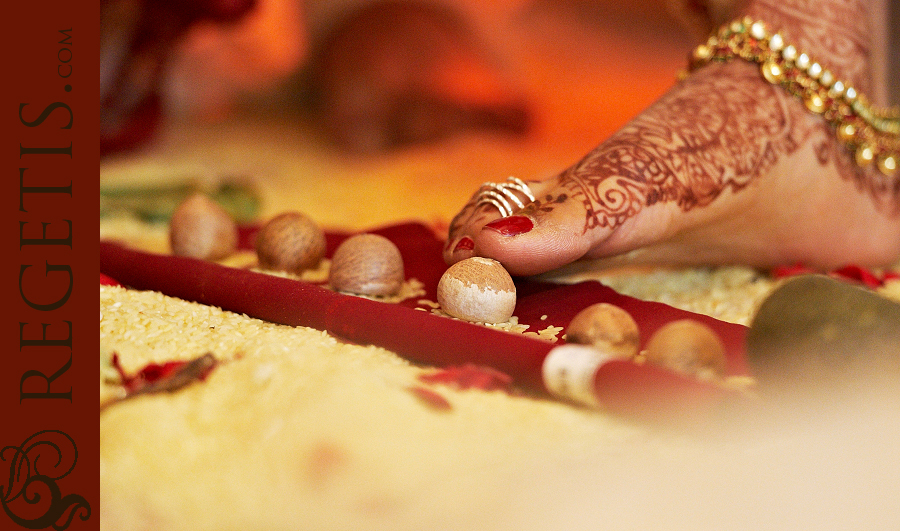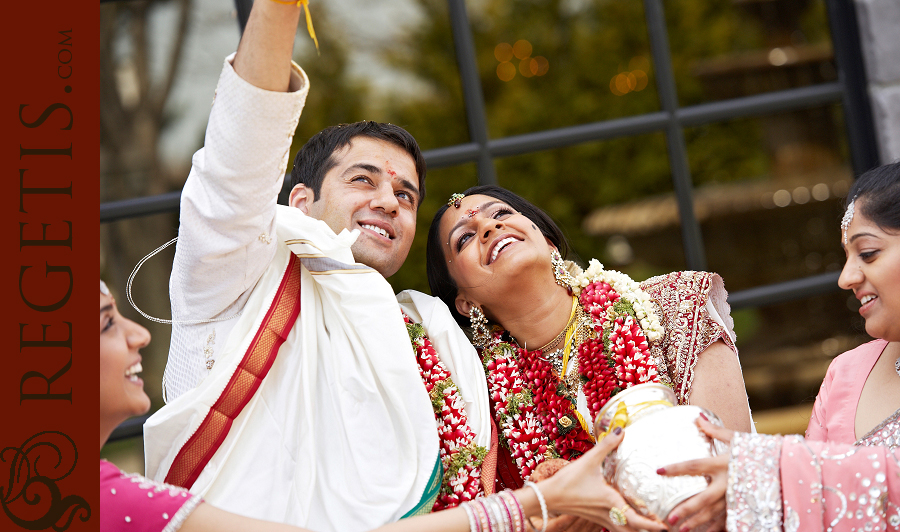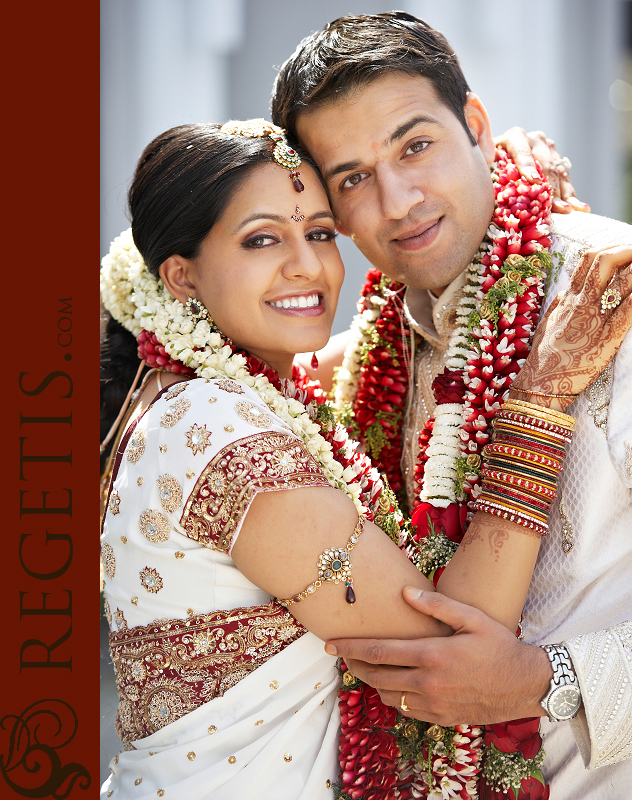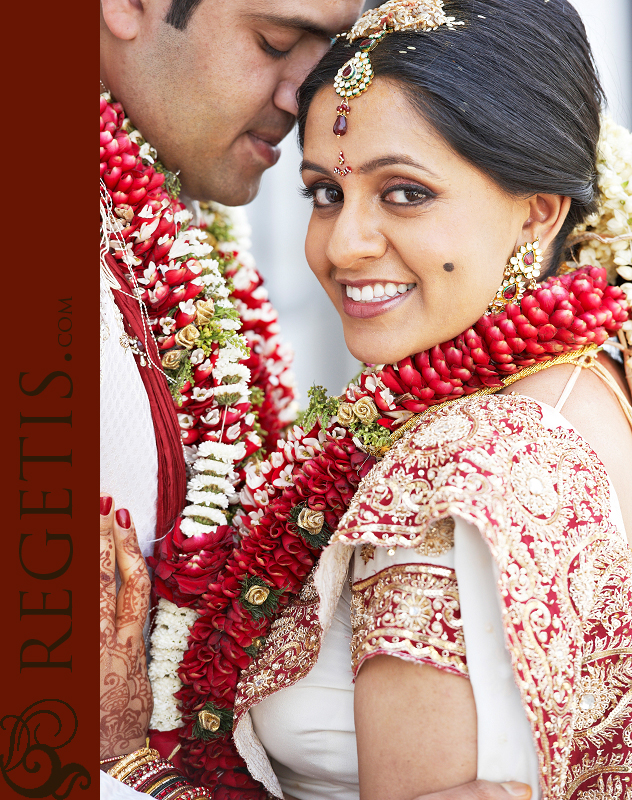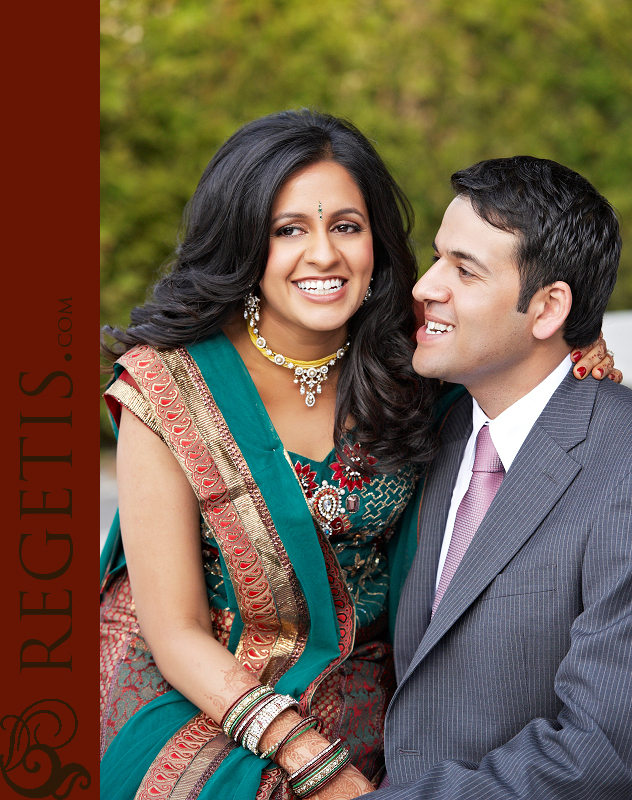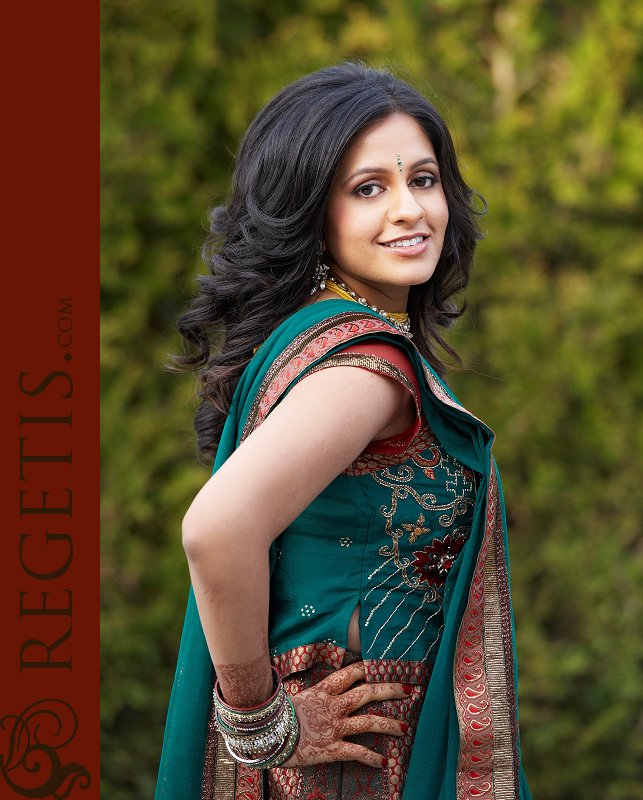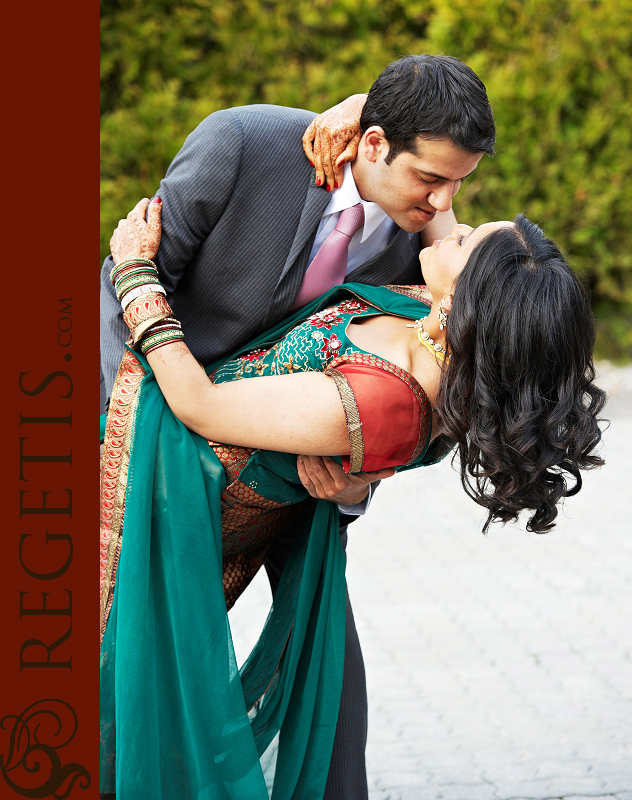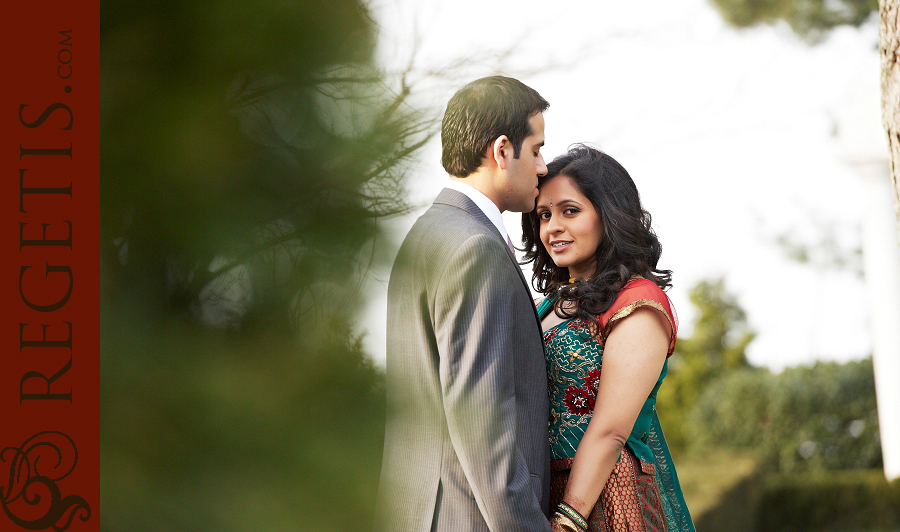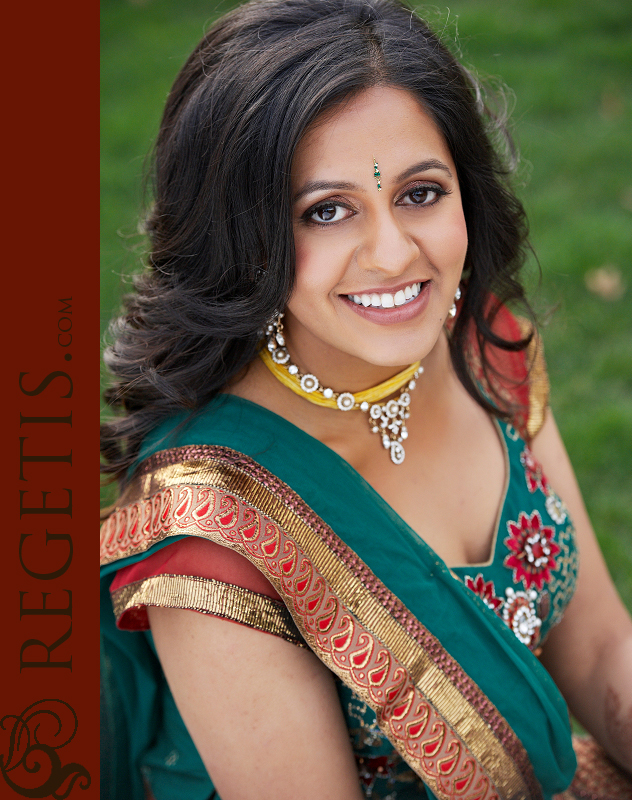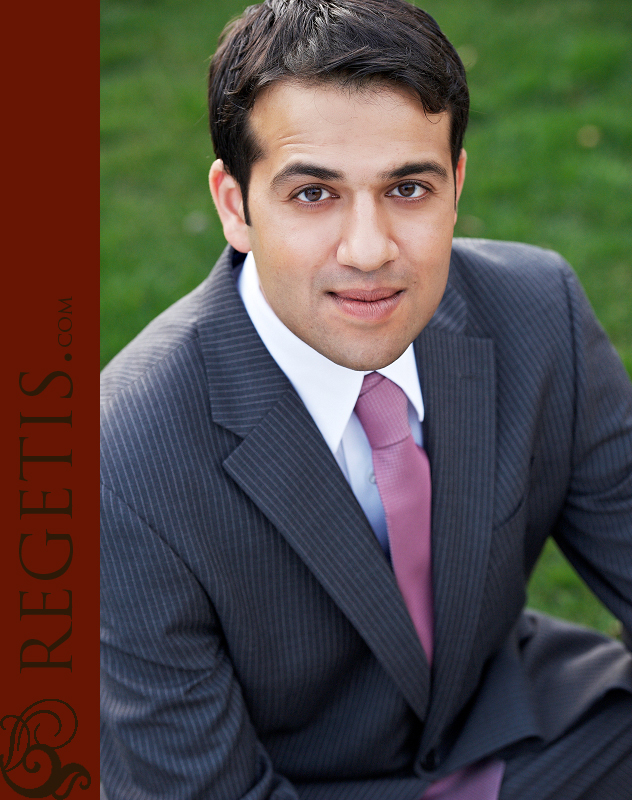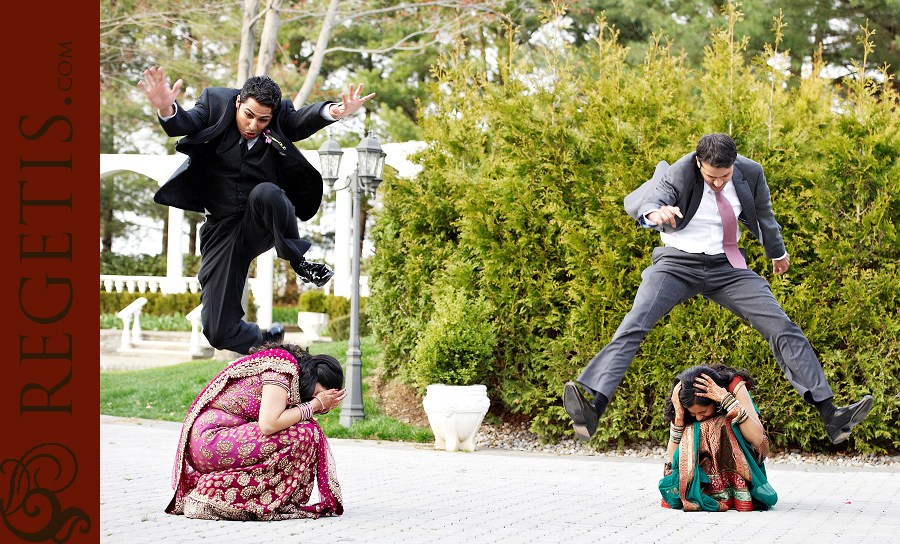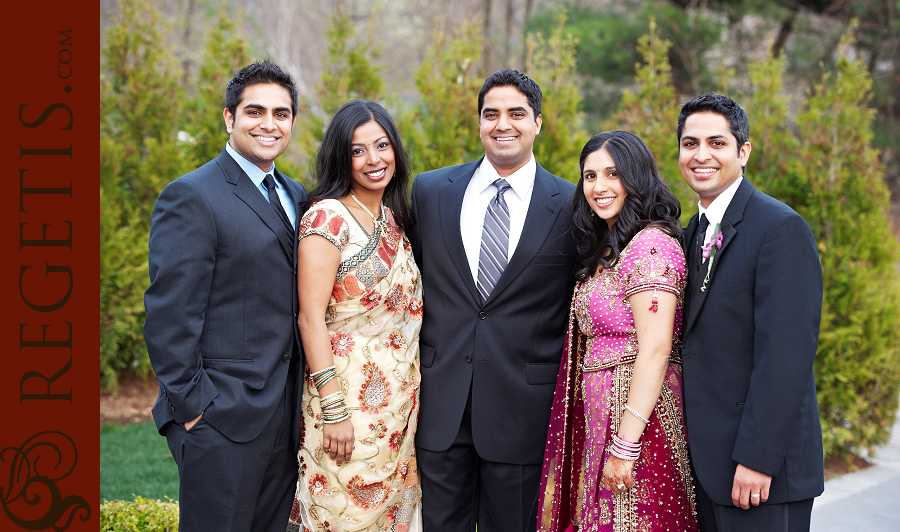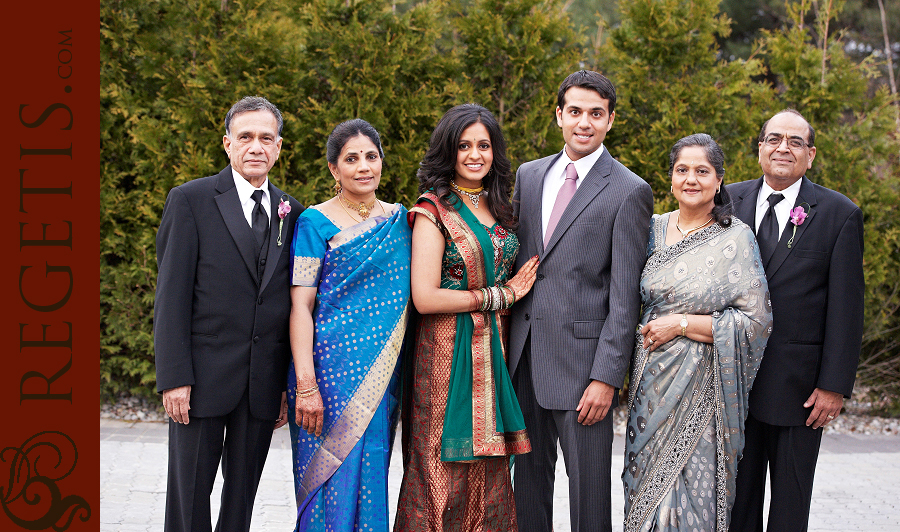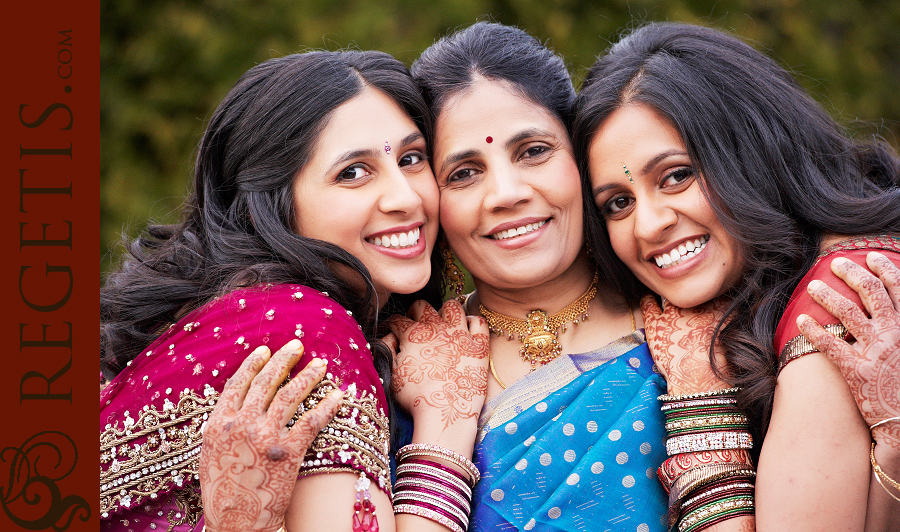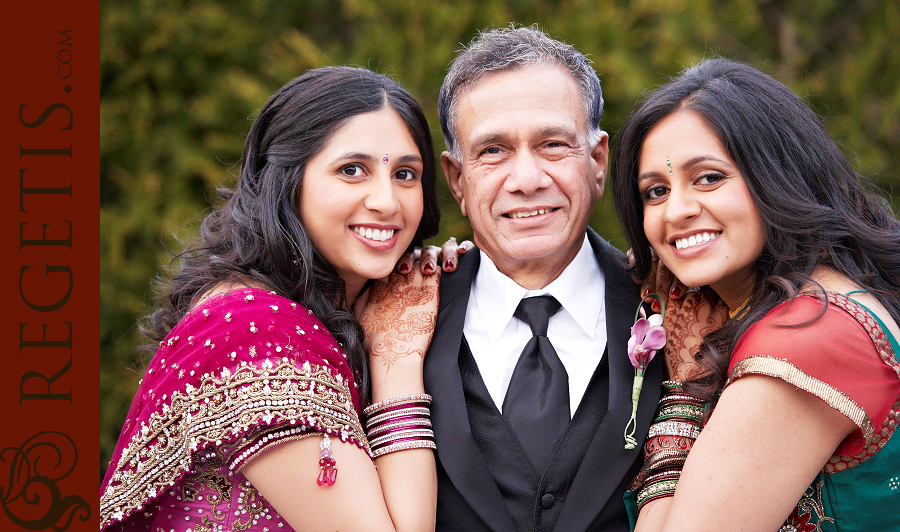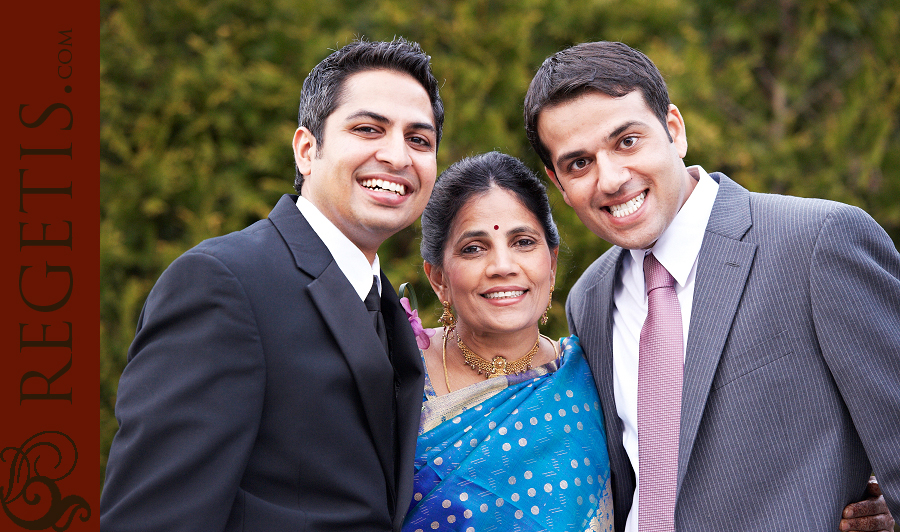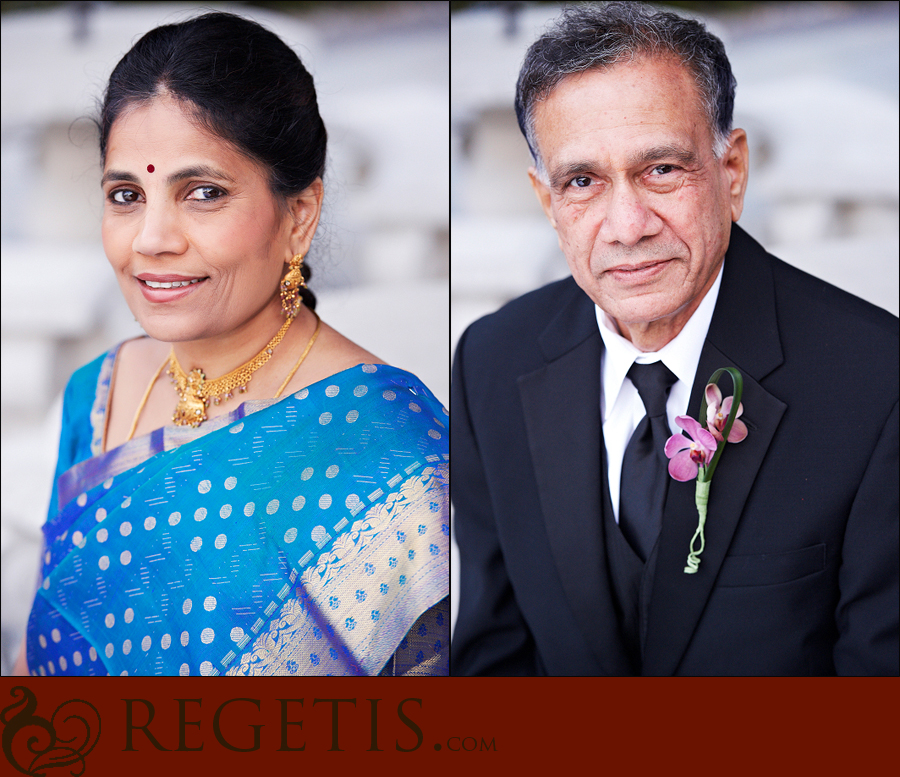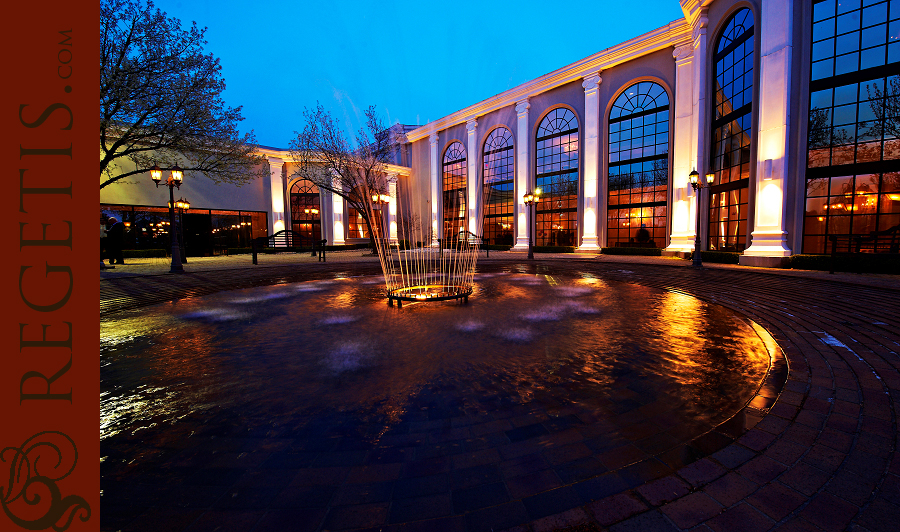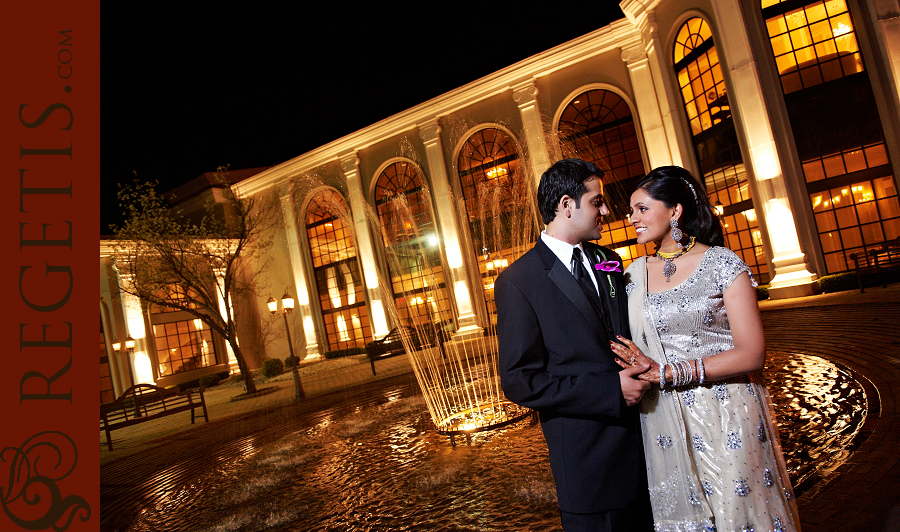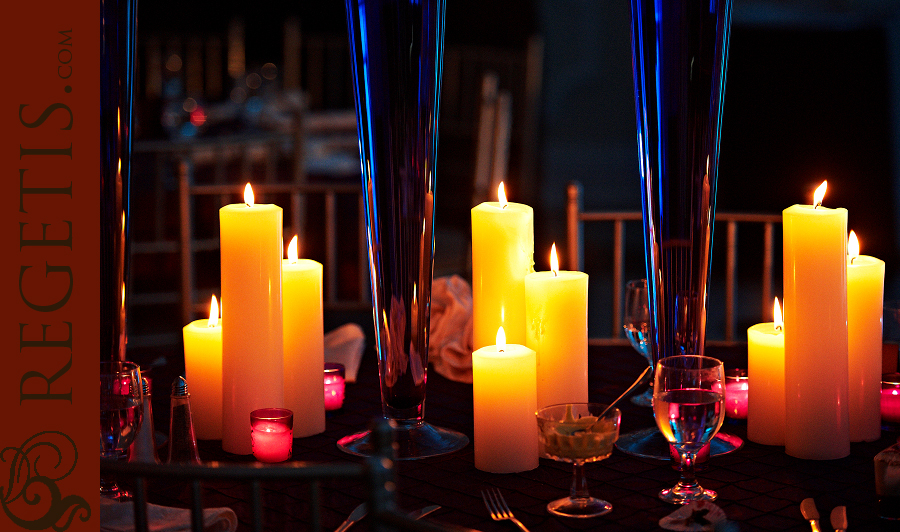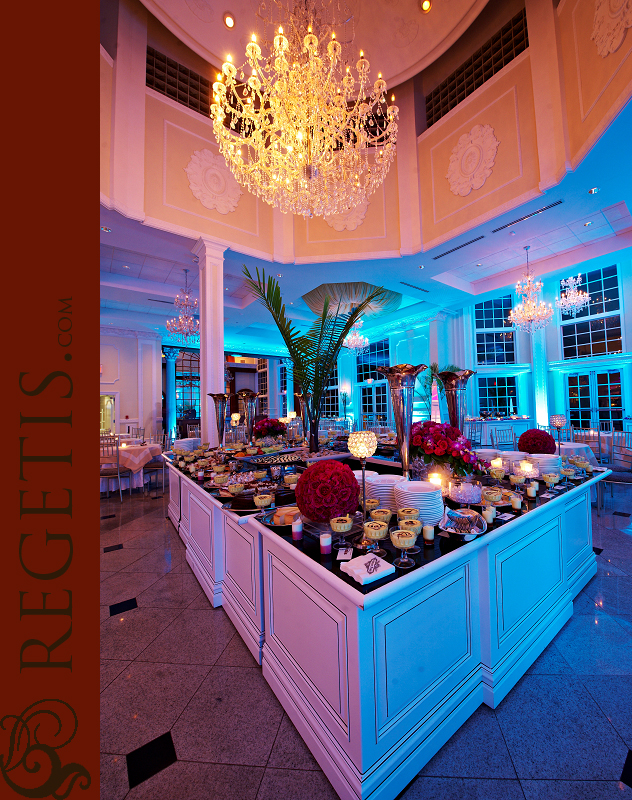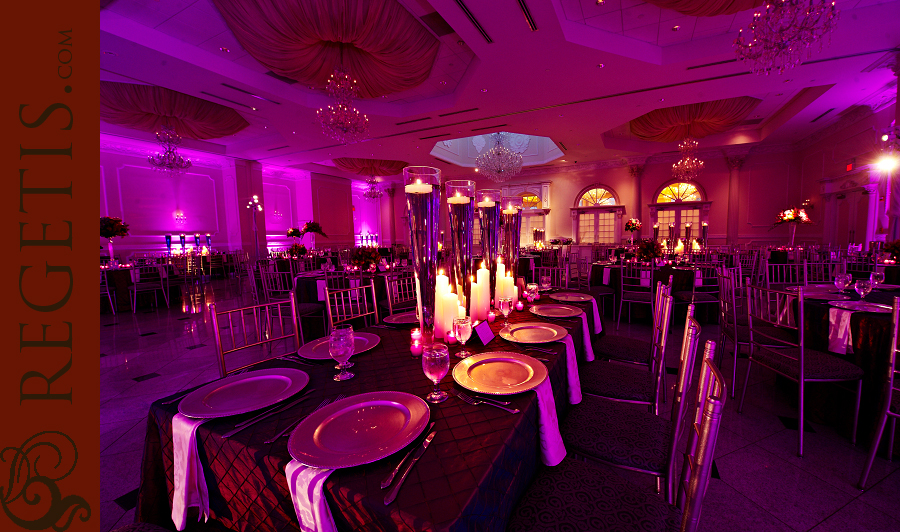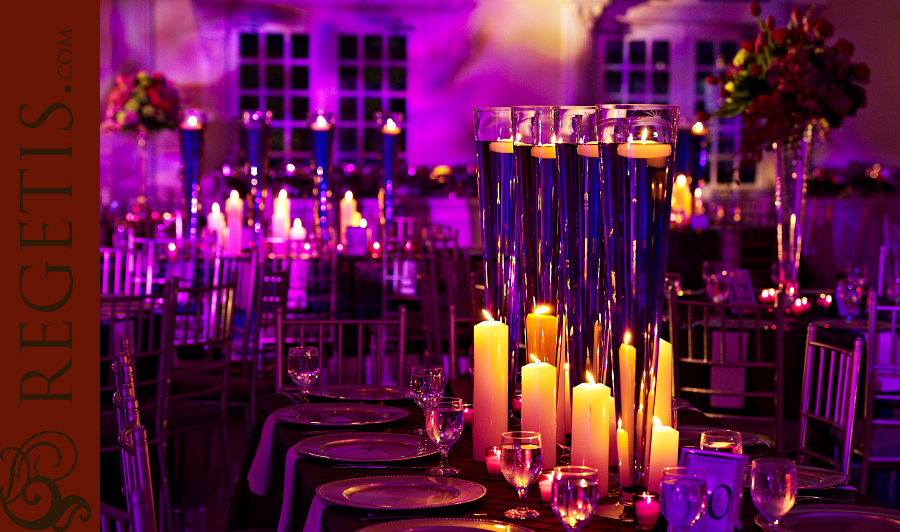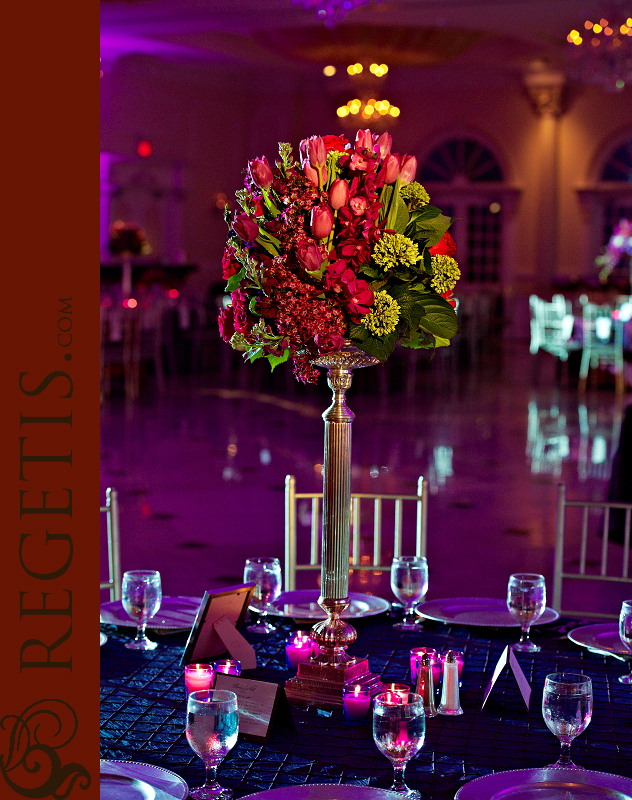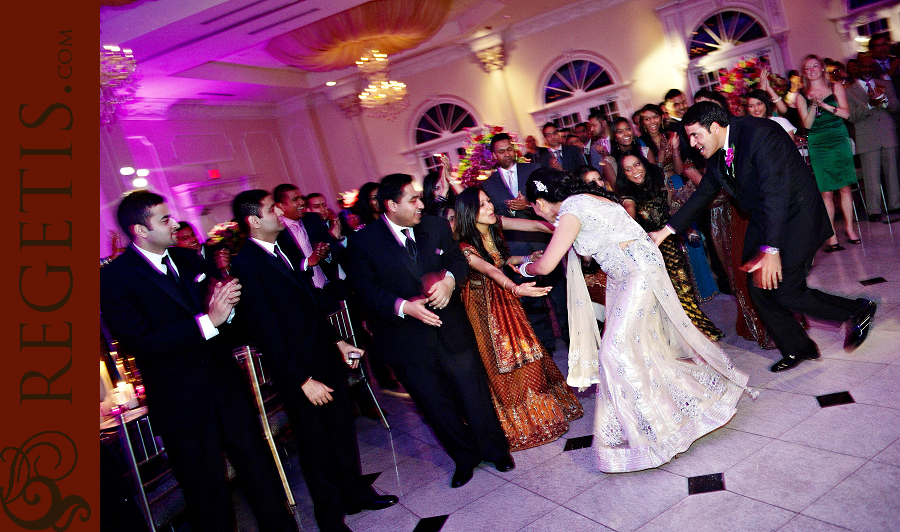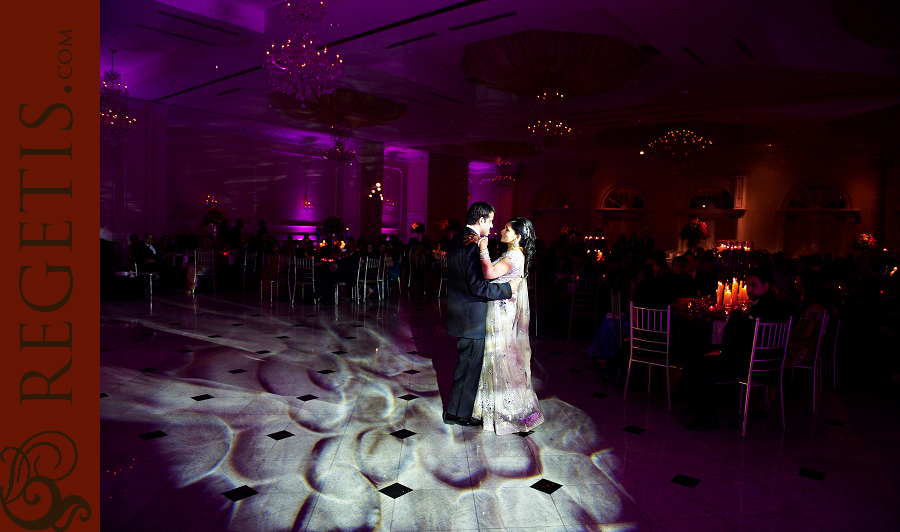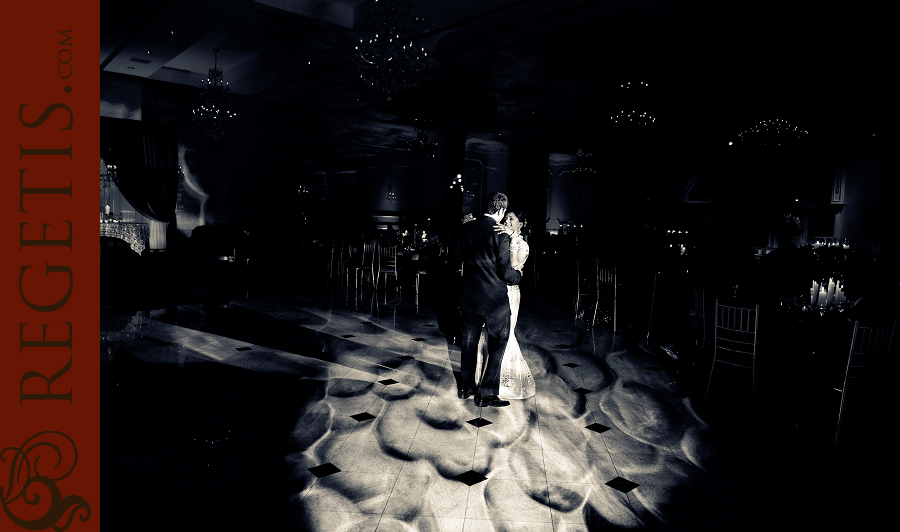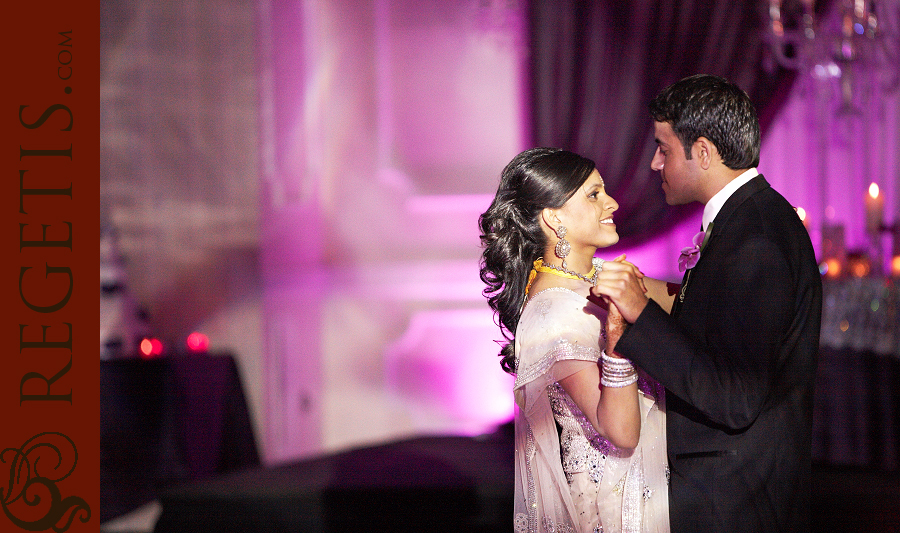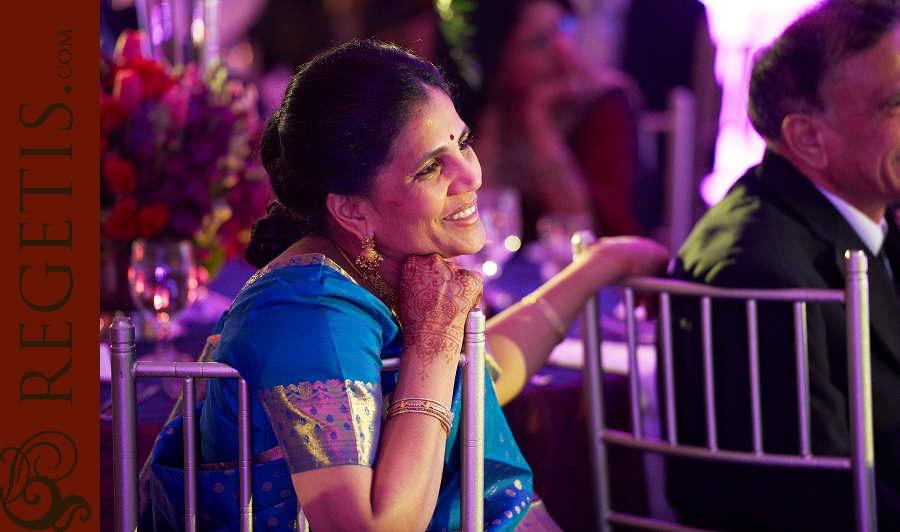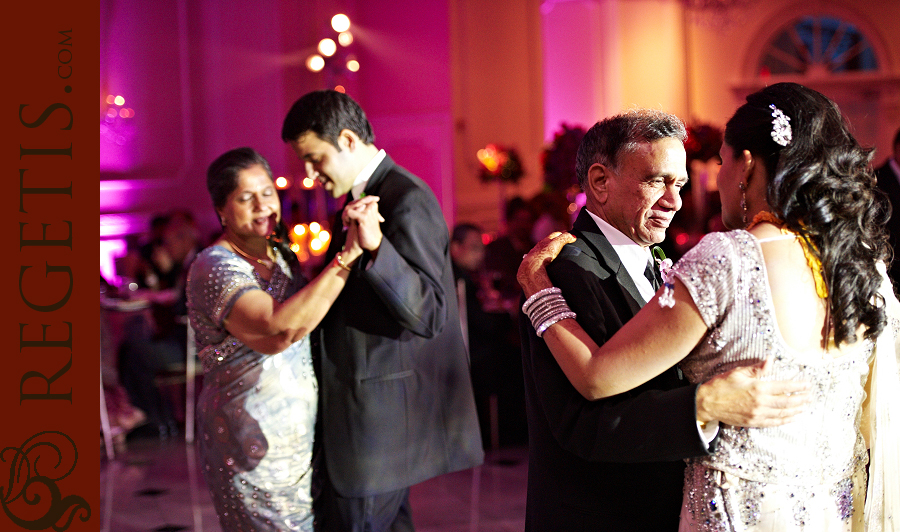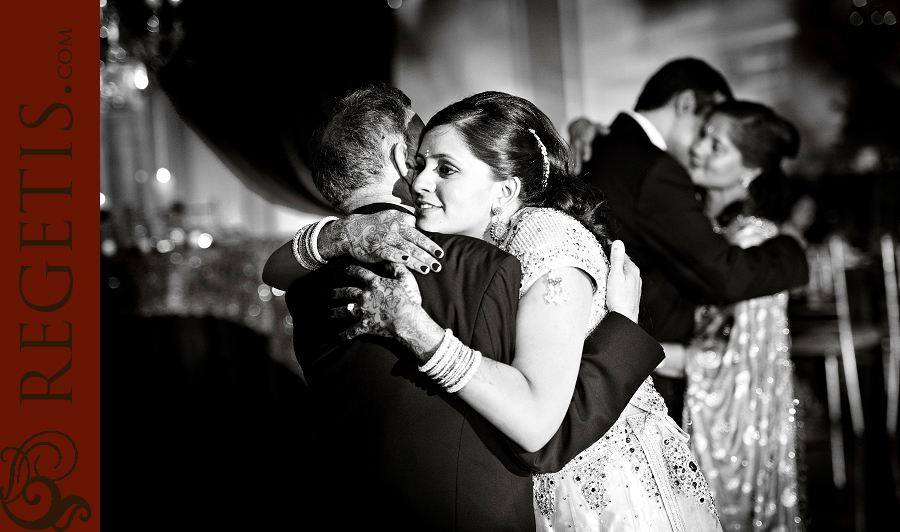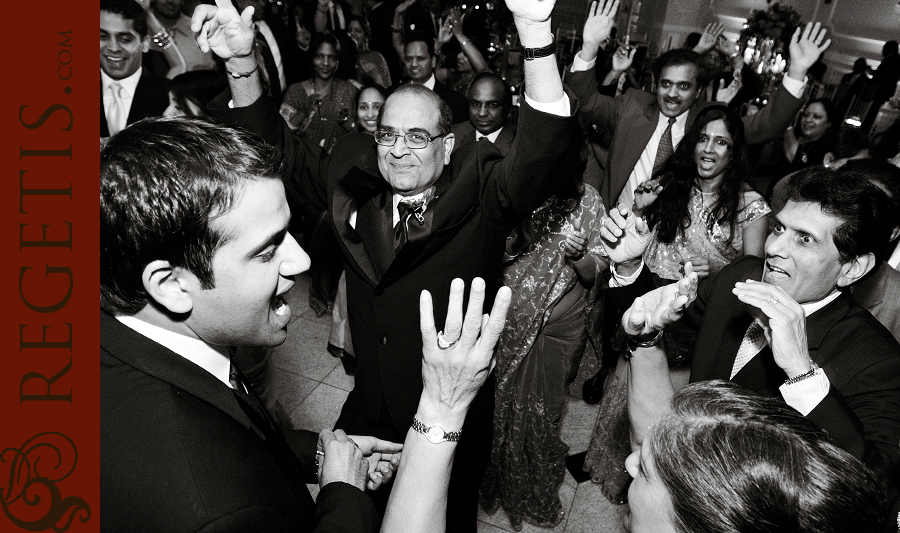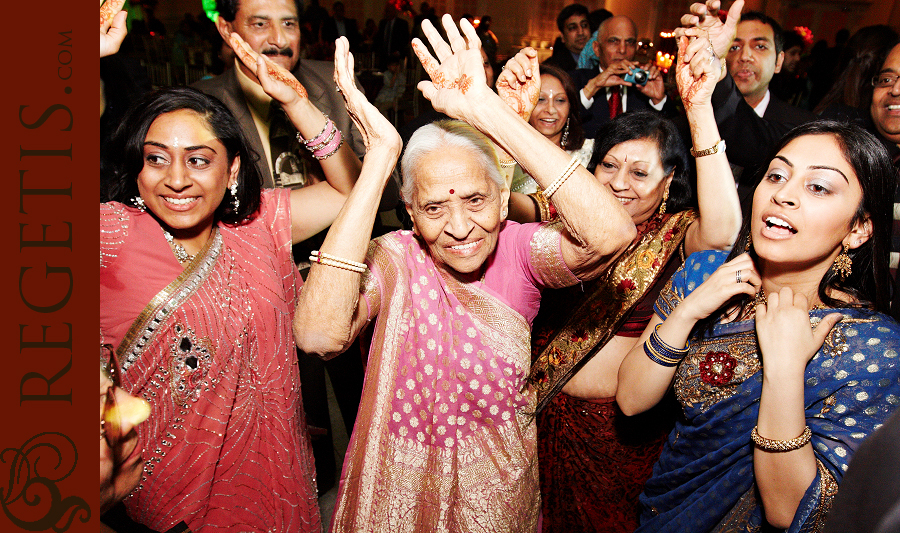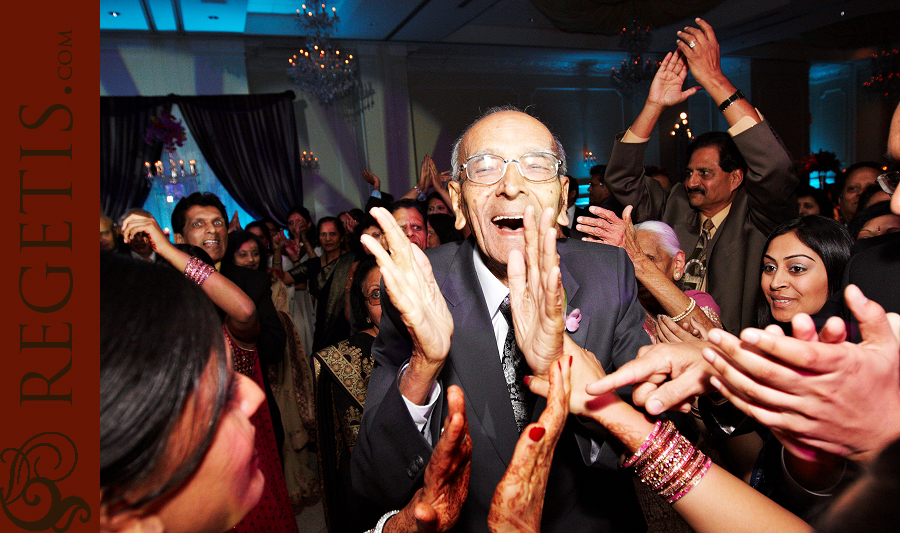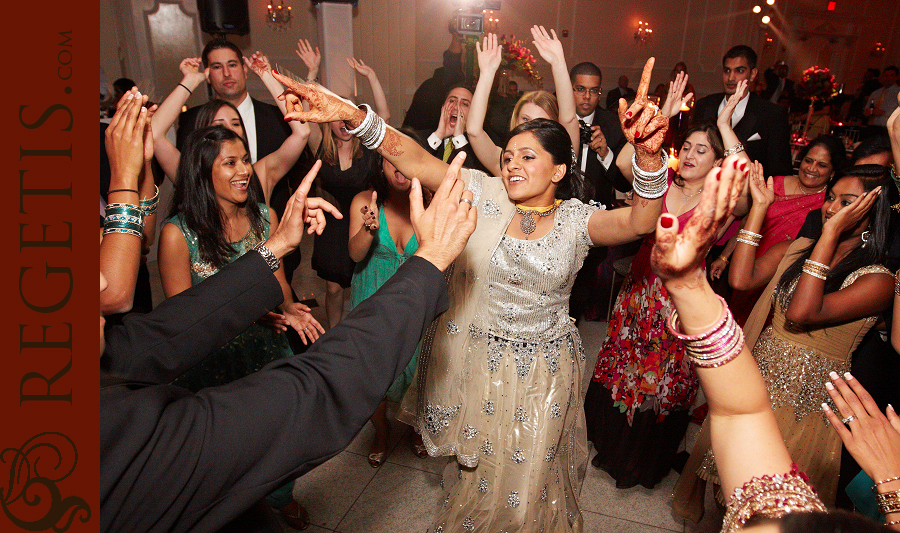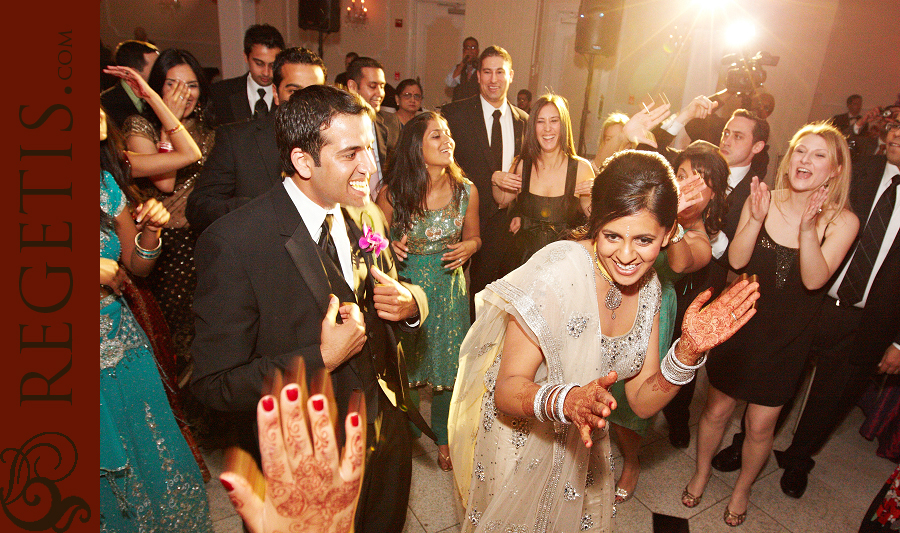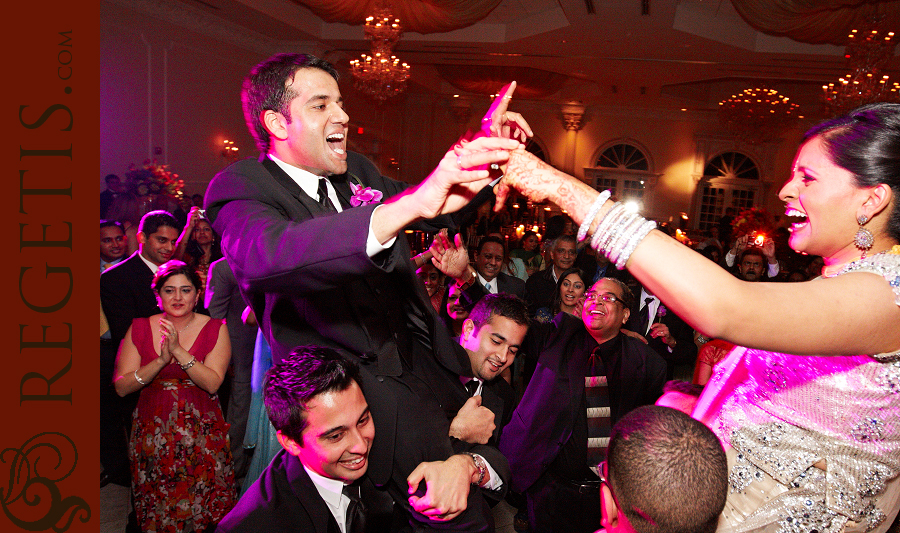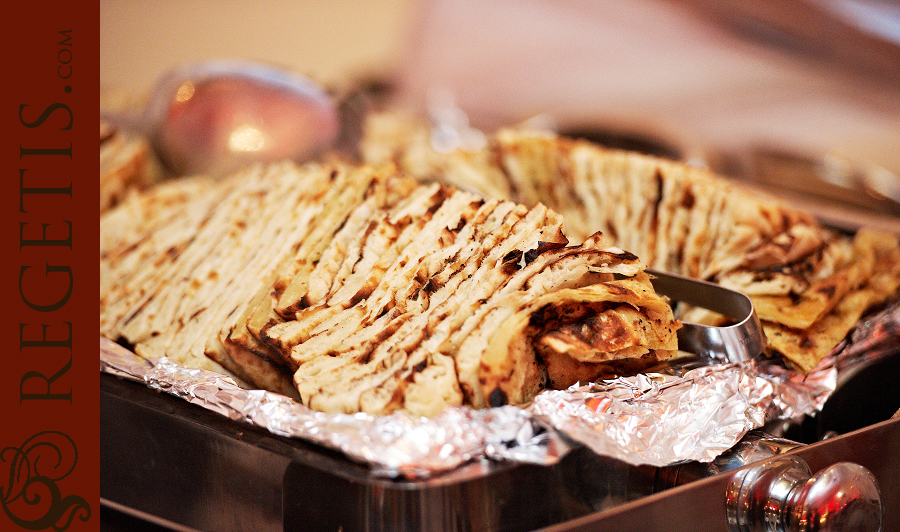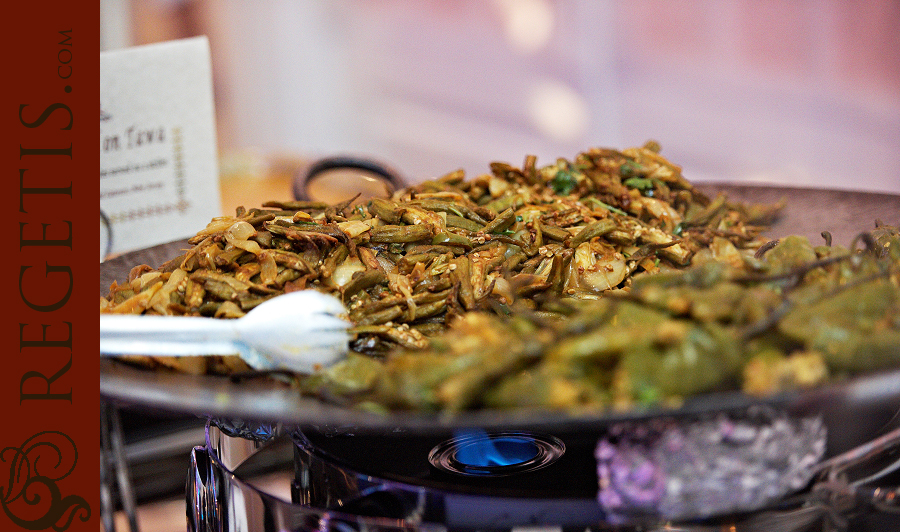 Unfortunately we were too busy to eat any of the sweet treats, maybe next time around!