Okay so no this was an actual wedding and let's just say that Donna and La Shawn (her coordinator) did not miss a beat on this event! The details were just breathtaking and even that is an understatement! Sorry for so many, but we could not narrow it down!
Donna and Eric were married at the beautiful Oxon Hill Manor at high noon! If that in itself was not crazy… those of you who know photography know that getting married in July at high noon in full sun is not the best of situations, but for this couple it could not have been more perfect in a more wonderful setting than what was presented.
La Shawn Lancaster who deserves a HUGE shout out!
La Shawn Lancaster
AGO, LLC
www.agraciousoccasion.com
301.877.3450 (o)
Your life is an occasion…rise to it!
Wow'd everyone along with the couple in terms of the detail and care that was taken to ensure that nothing was missed! On top of that she was such a joy and pleasure to work along side. We always tell all our clients that the biggest mistake a couple can make is thinking that they do not need a wedding coordinator and that they can do it by themselves. On the biggest day of your life WE can tell you from experience that it is not possible to have a flawless event without a knowledgeable coordinator. There are so many "wanna be's" out there, but a good coordinator will not only alleviate the stress and pressure, but save you time, effort and money worth way more then you pay for her services (or his!). Something to truly reconsider if you have not retained one for your event and besides we know a few fabulous ones!
Special thanks to Associate Ryan Harris for helping out on this wonderful wedding! Design Cuisine (Seana Hale) for the tasty eats… there are a few more that we will post as soon as we acquire the details especially the flowers!
I got it~! Germaine with Exodus was on the make-up and Exquisite Floral did the flowers!
Donna and Eric, Congratulations to you both … it was a pleasure for our team to be of service to you both, we cannot wait to begin your album design~!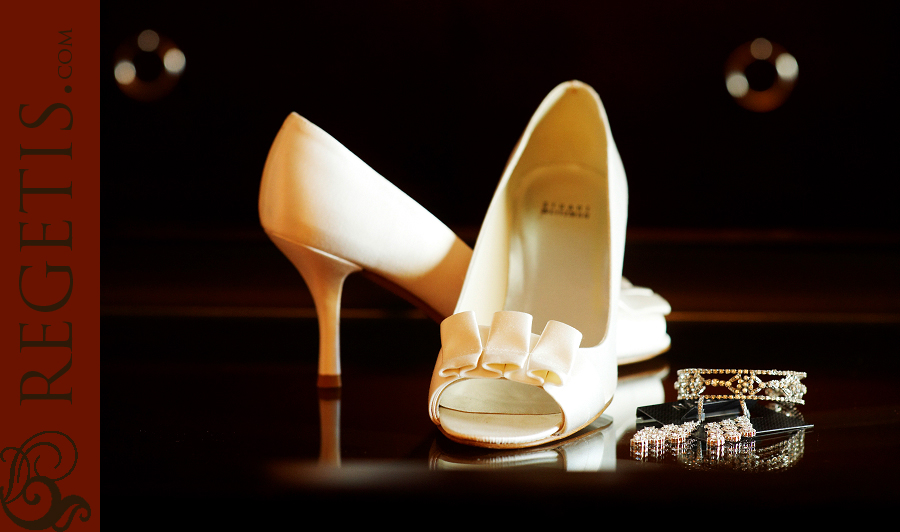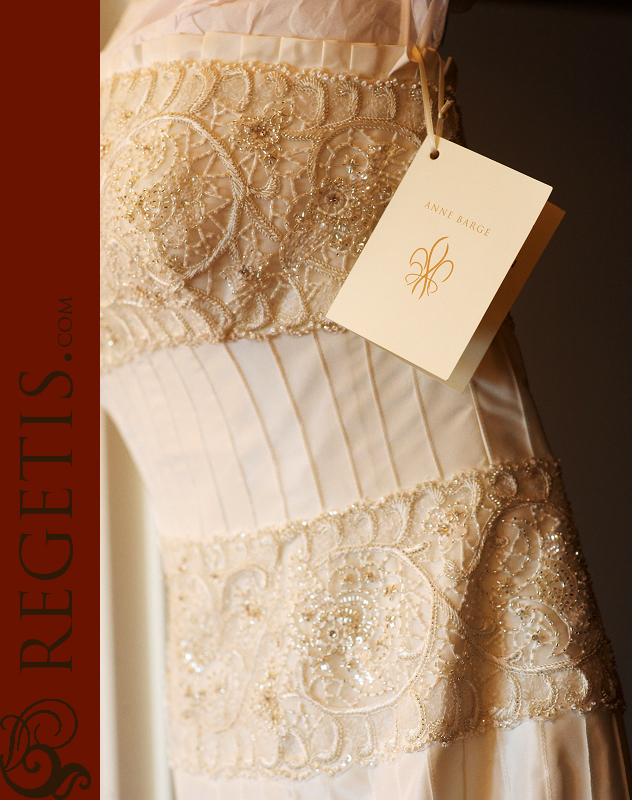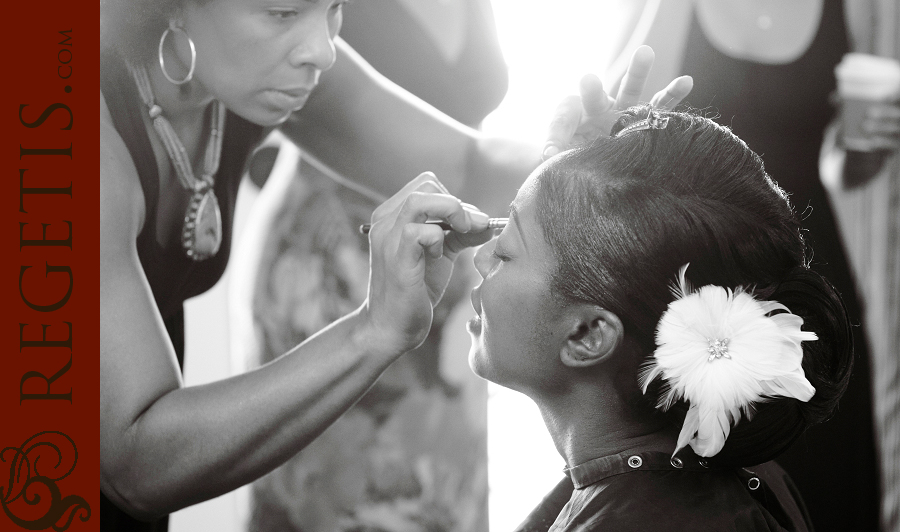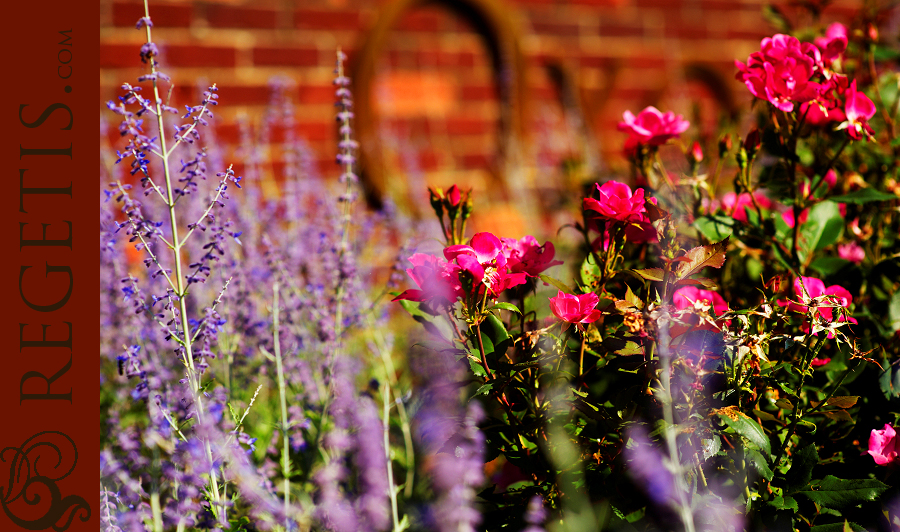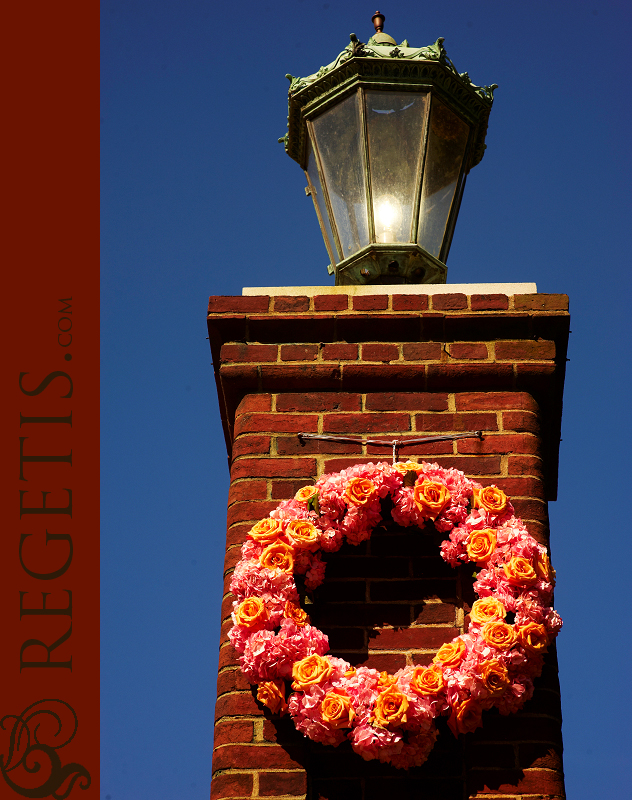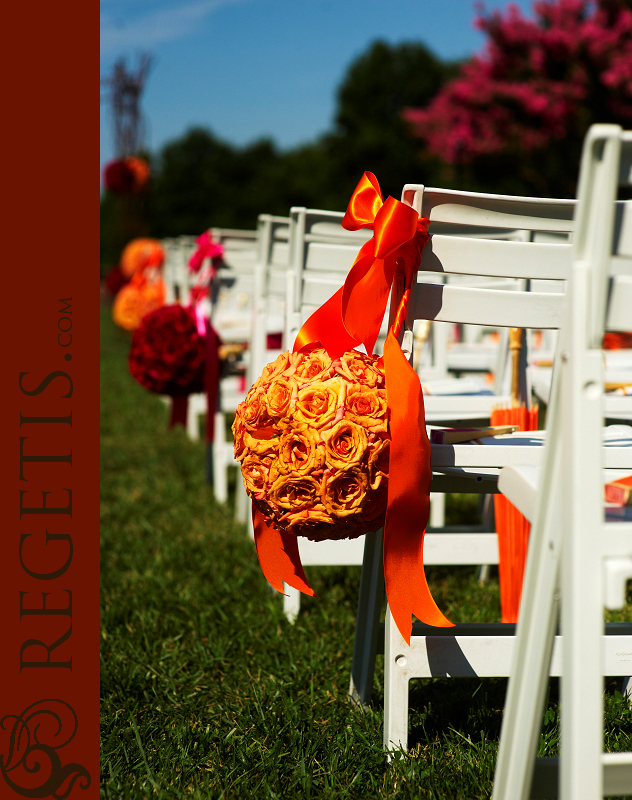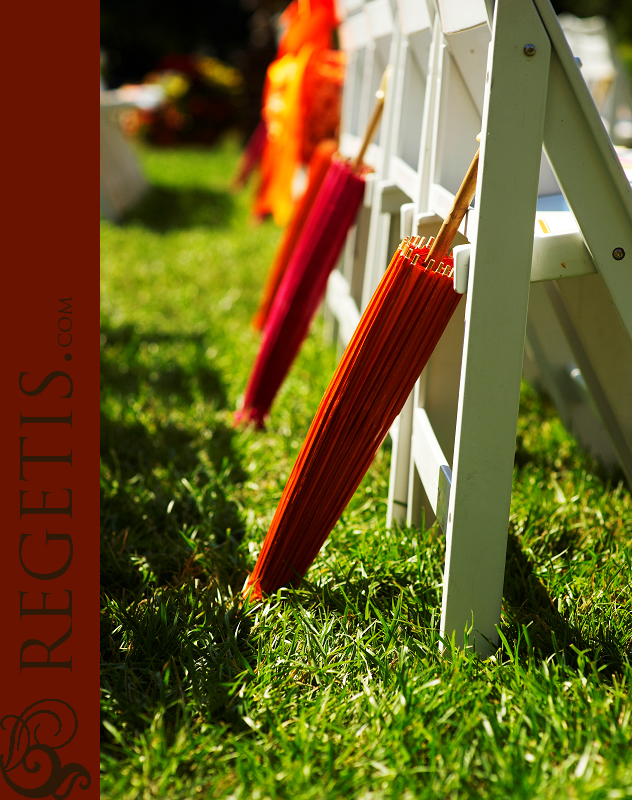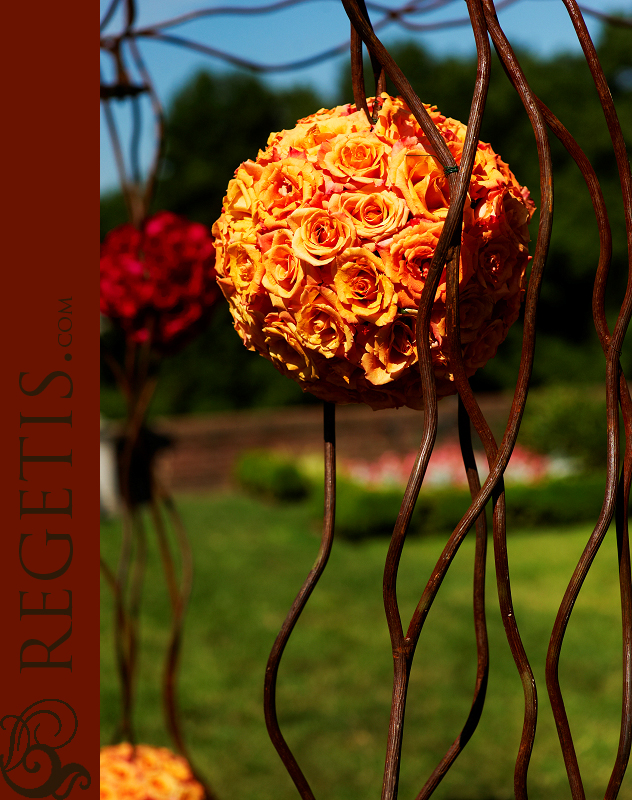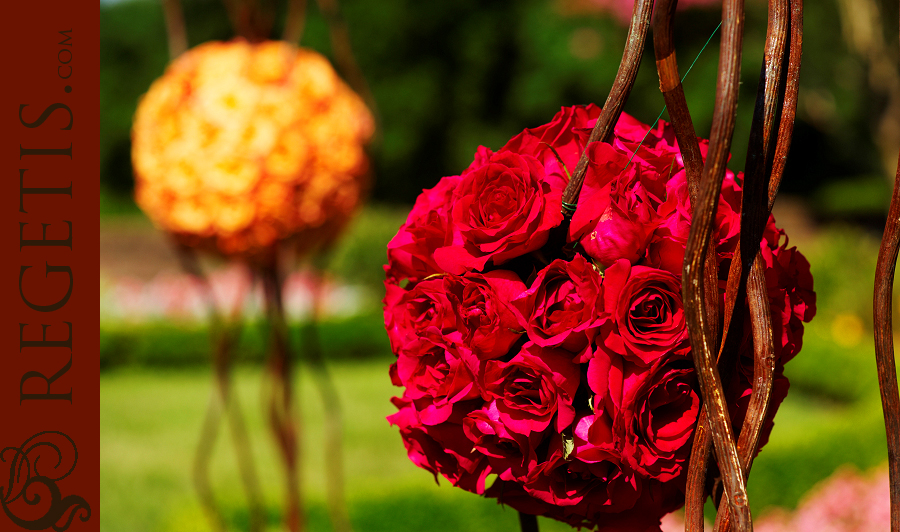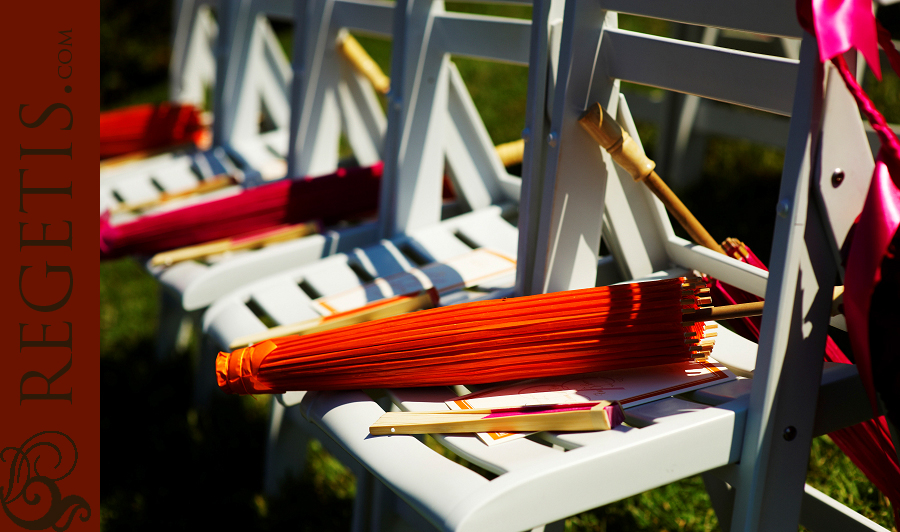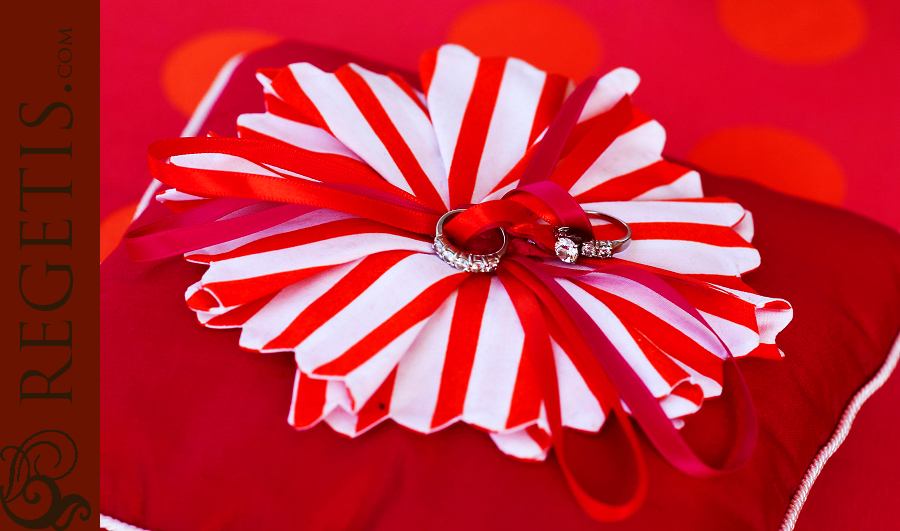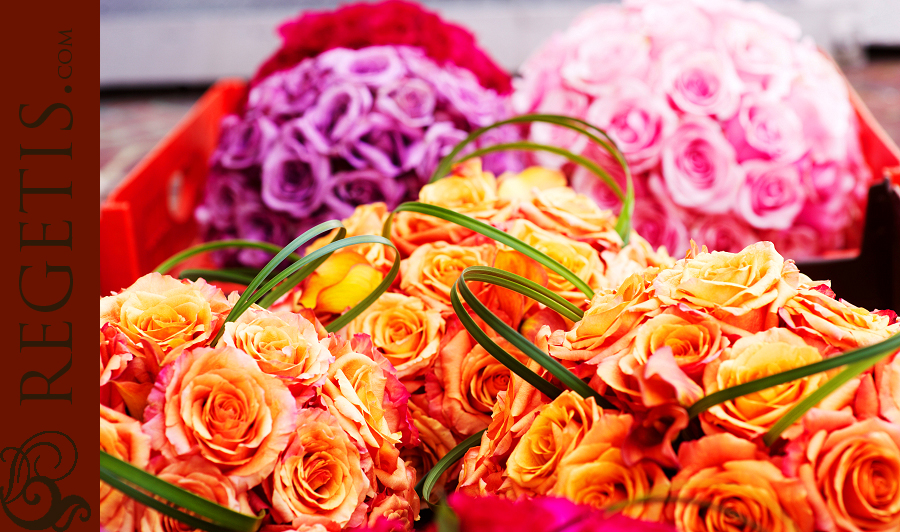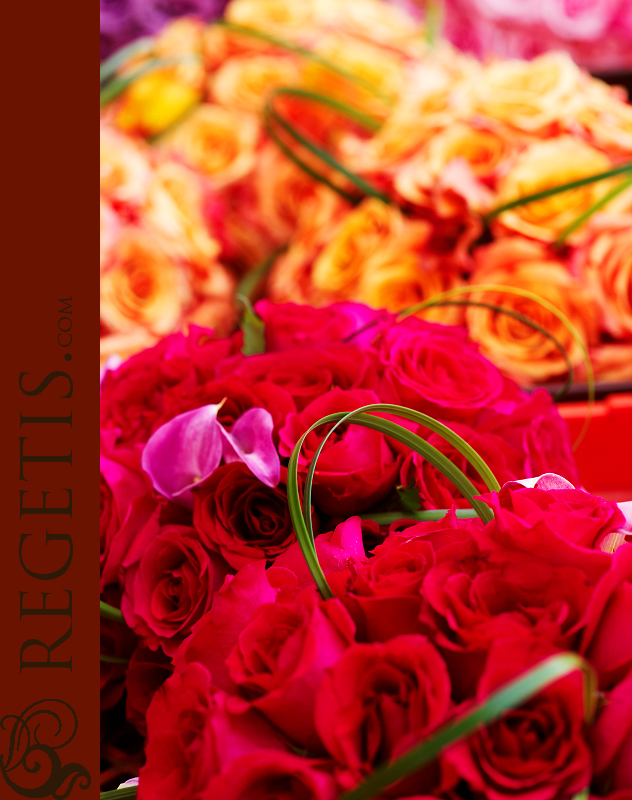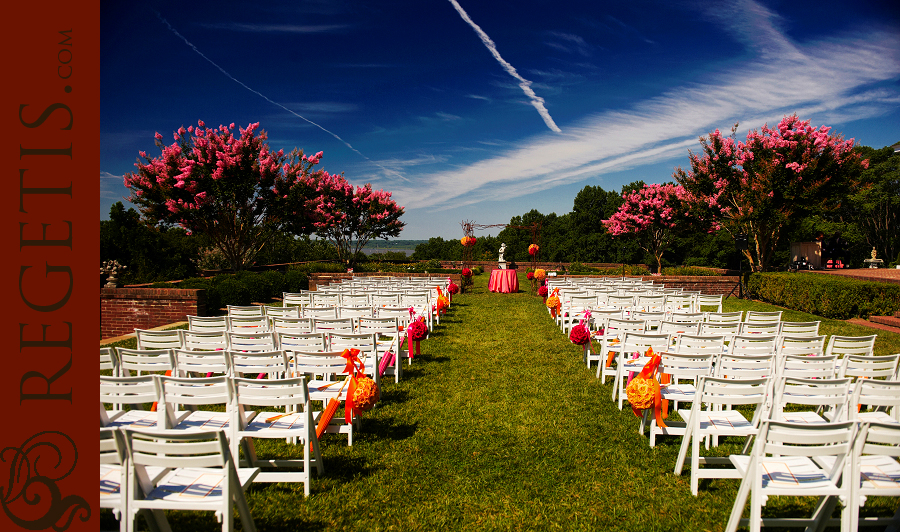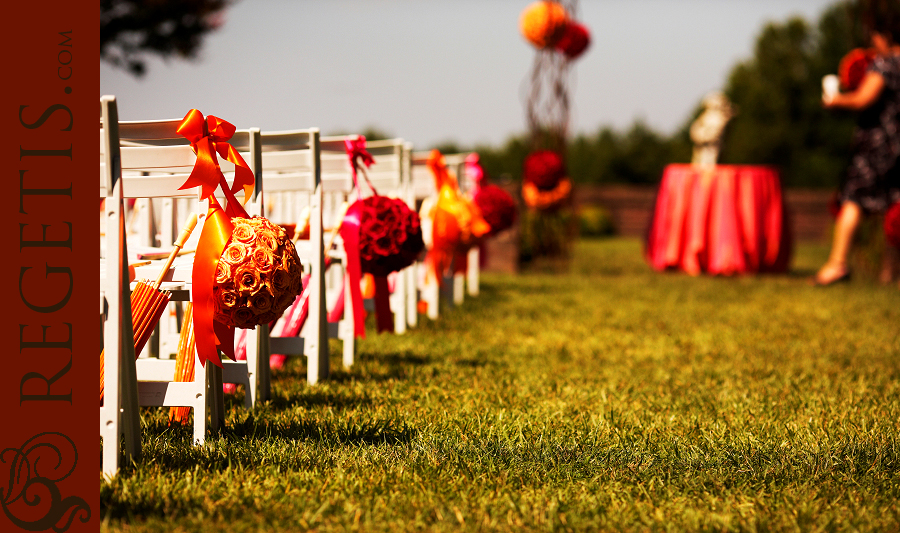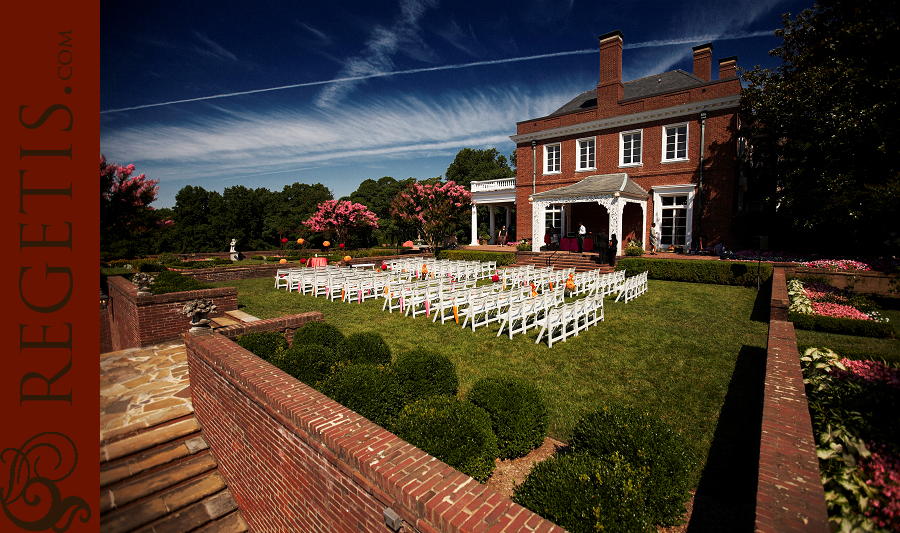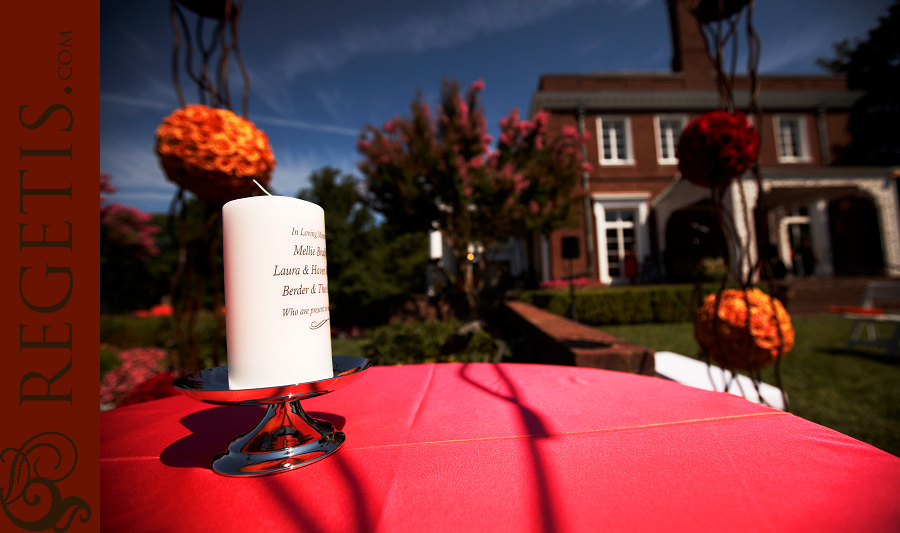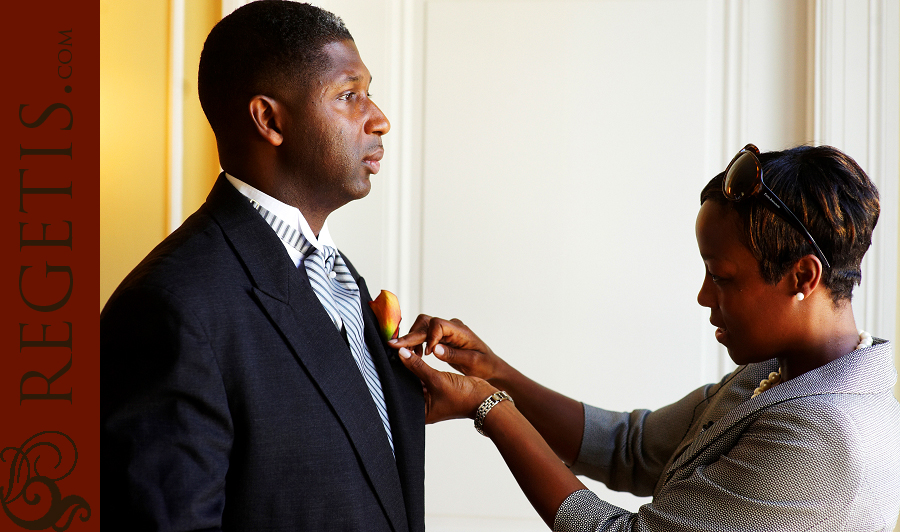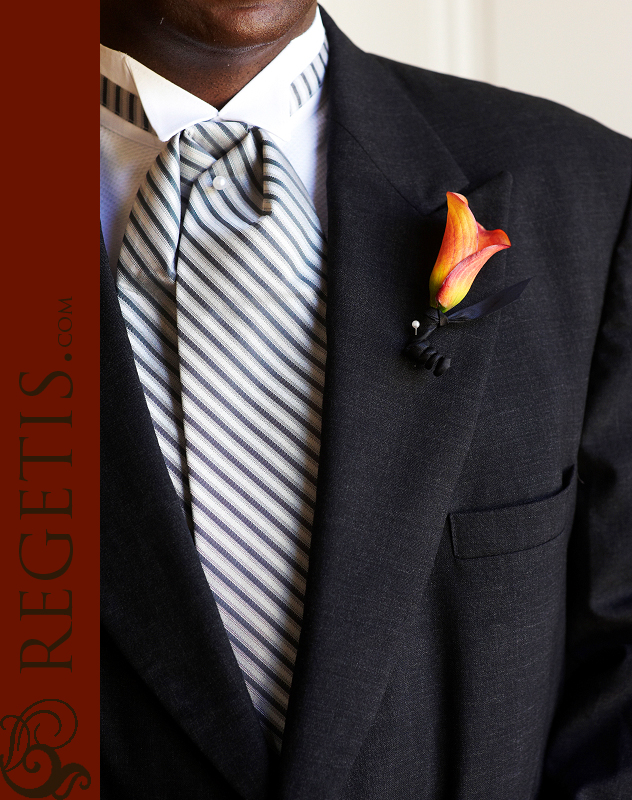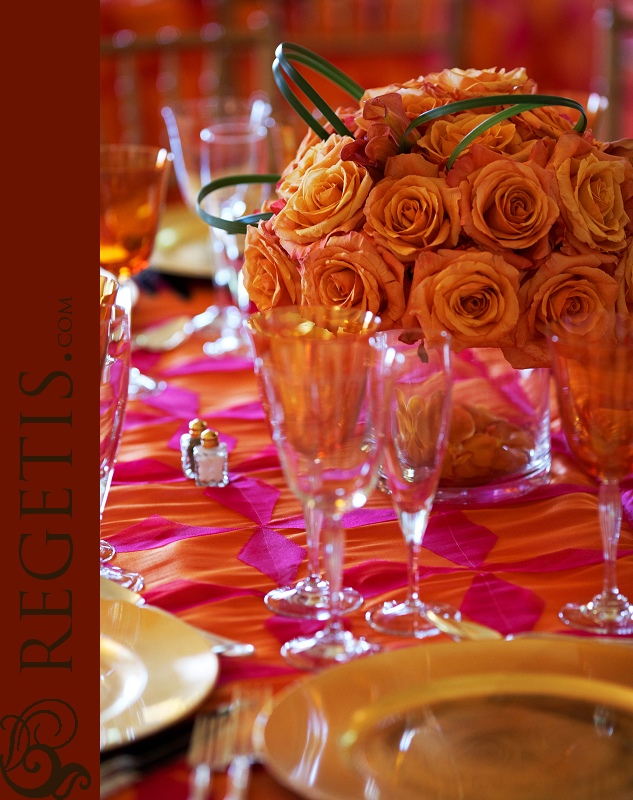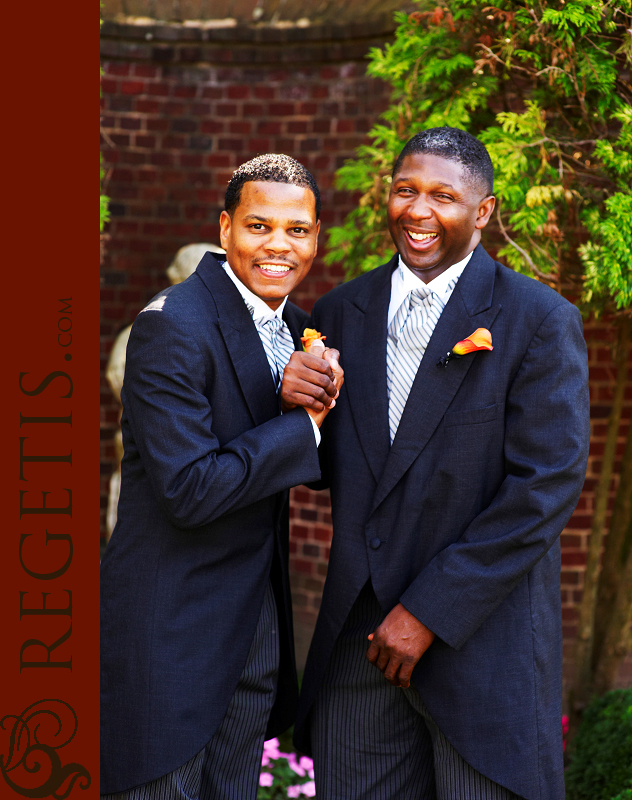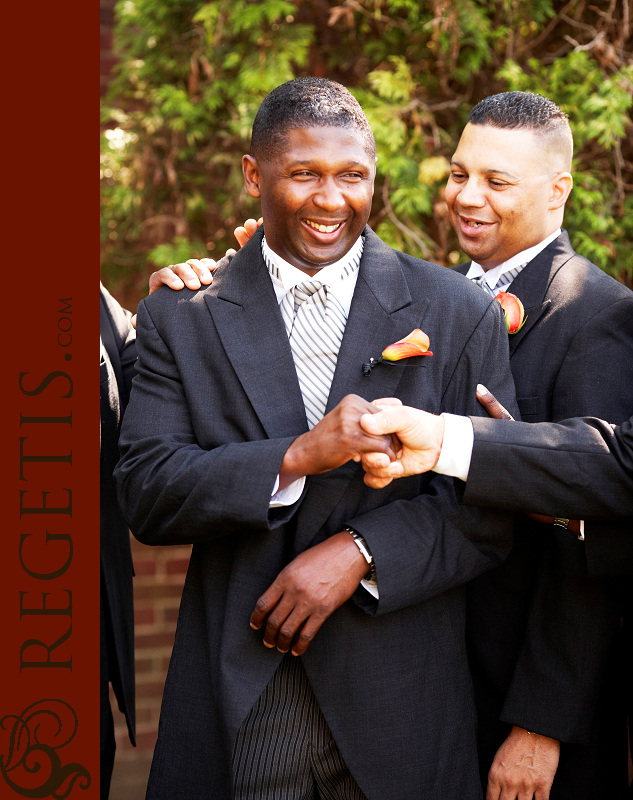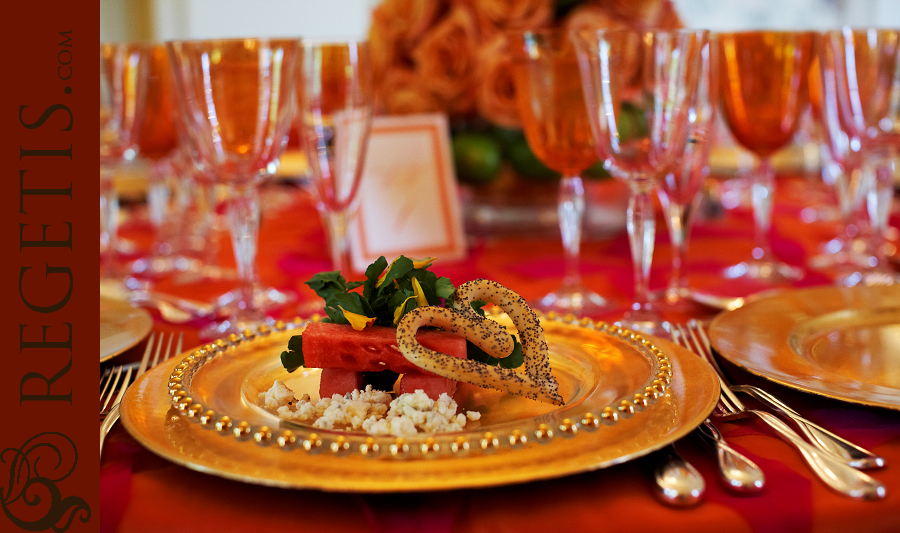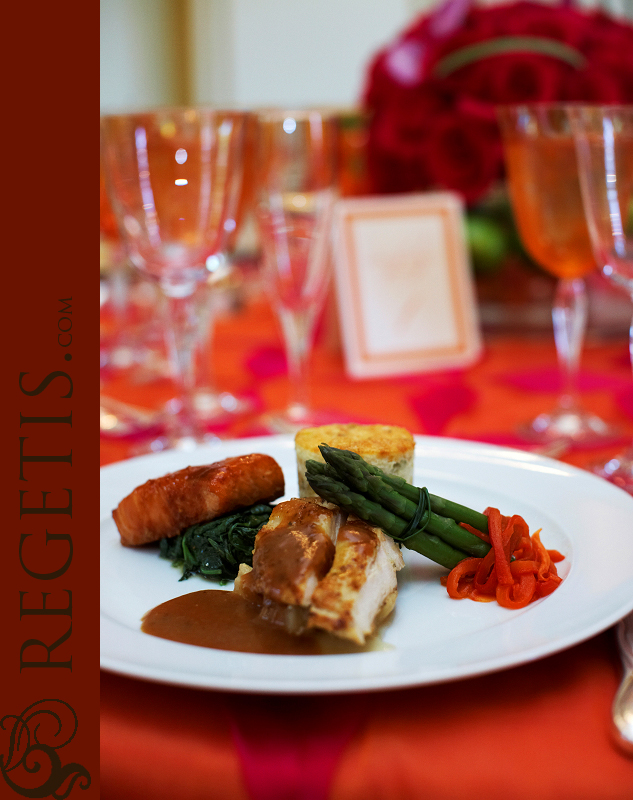 Thanks to the wonderful referral from Hank and Marie (And their wonderful coordinator Monica West!) for sending us this wonderful couple. Check out this issue of Engaged! Magazine for Hank and Marie's Featured Wedding that is hot off the press~! Stay tuned we will be posting the spreads soon!