For those of you not familiar with ISES it stands for International Special Events Society (BLOG).
The International Special Events Society is a professional trade association for the event planning industry comprised of over 4,000 world-wide members and 41 chapters. Founded in 1987, our membership includes special event producers (from social events to trade shows), caterers, decorators, florists, destination management companies, rental companies, special effects experts, tent suppliers, audio-visual technicians, balloon artists, educators, journalists, hotel sales managers, specialty entertainers, convention center managers, and many more. The solid peer network ISES provides helps special events professionals produce outstanding results for clients while establishing positive working relationships with other event colleagues.
Not only did we have the pleasure of providing the board members with new head shots, I have been officially sworn in as the "Director of Newsletter" … wish me luck! I hope that I can bring great things to the organization and look forward to being able to get to meet everyone and being part of such a wonderful group of people dedicated to making our community the best that it can be!


Renee Stake — Immediate Past President with GEP Washington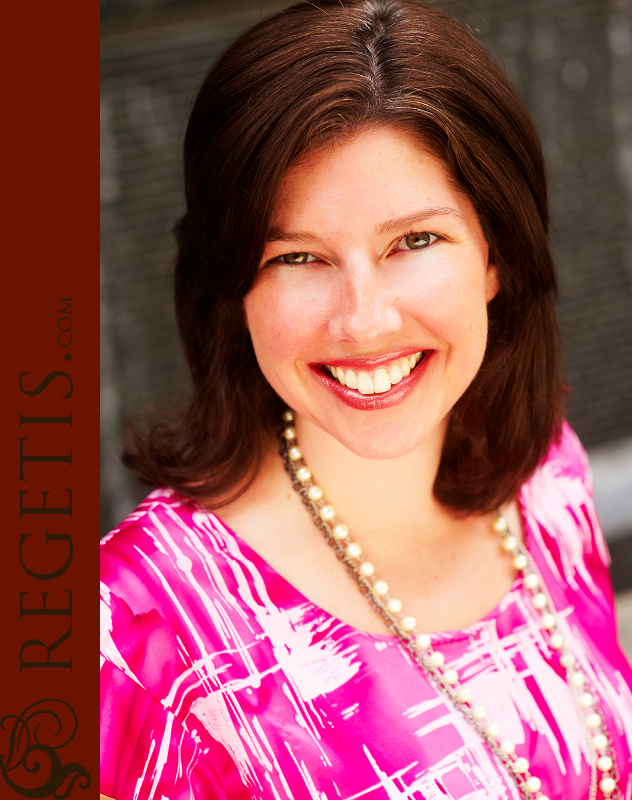 June Ring — President with Classic Design Events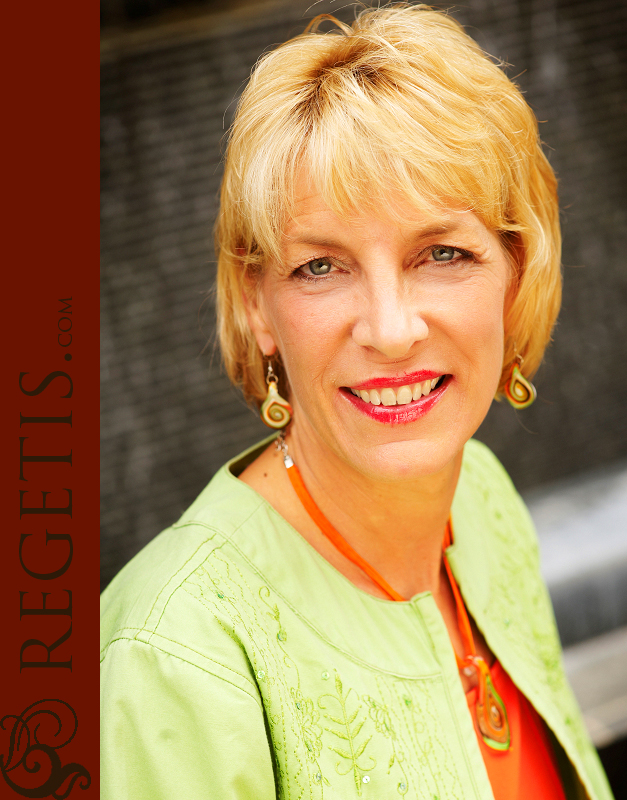 Angela Lee-Director of Volunteers with Amazing Affairs LLC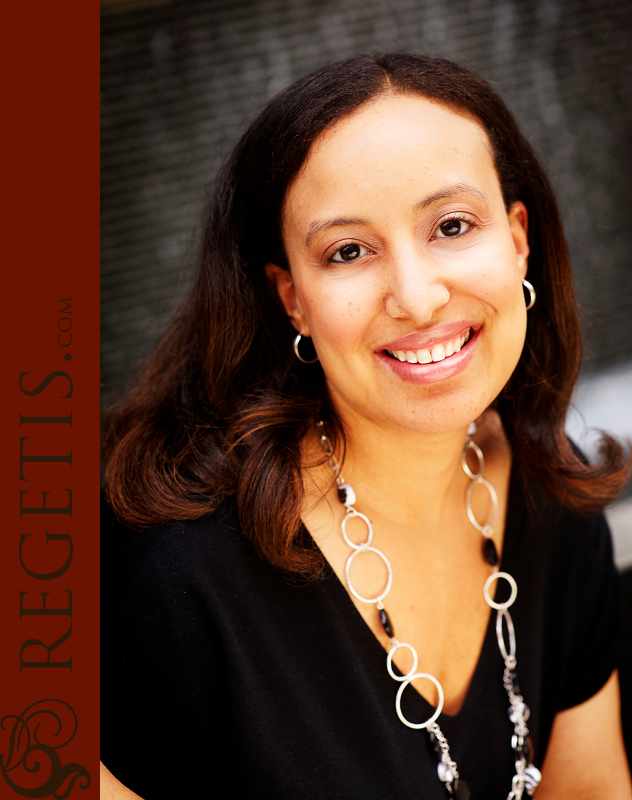 Barbara McCort-Director of Sponsorship with PW Feats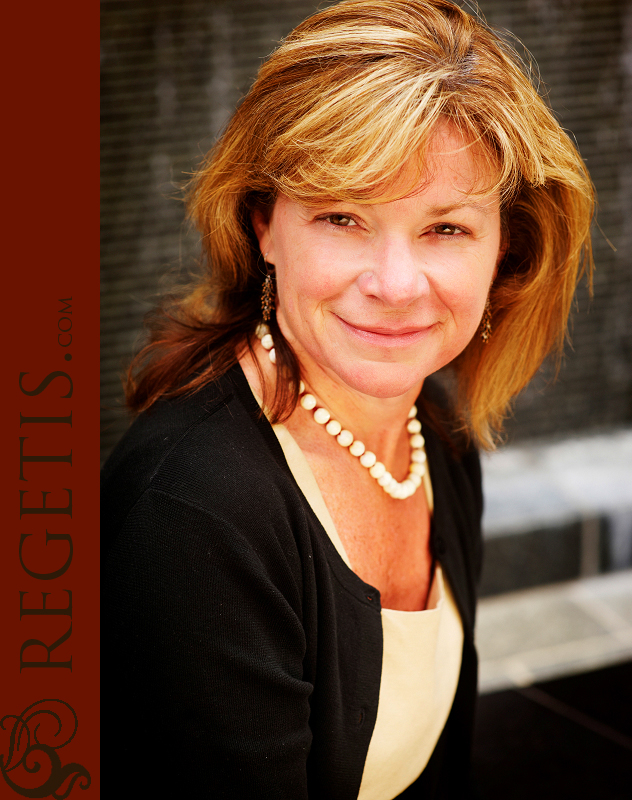 Denise Thorne-President Elect with Instyle Caterers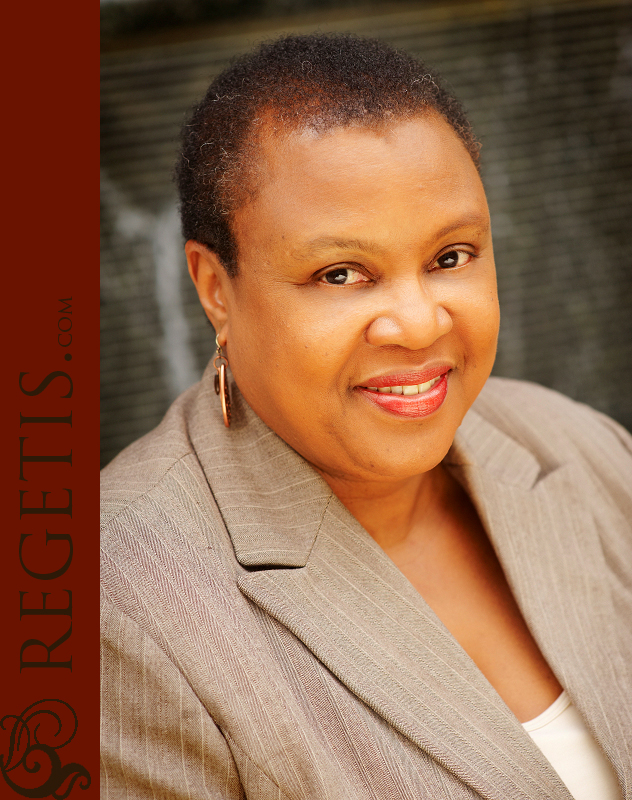 Kristin Weinold-Director of PR with Event Digital Photography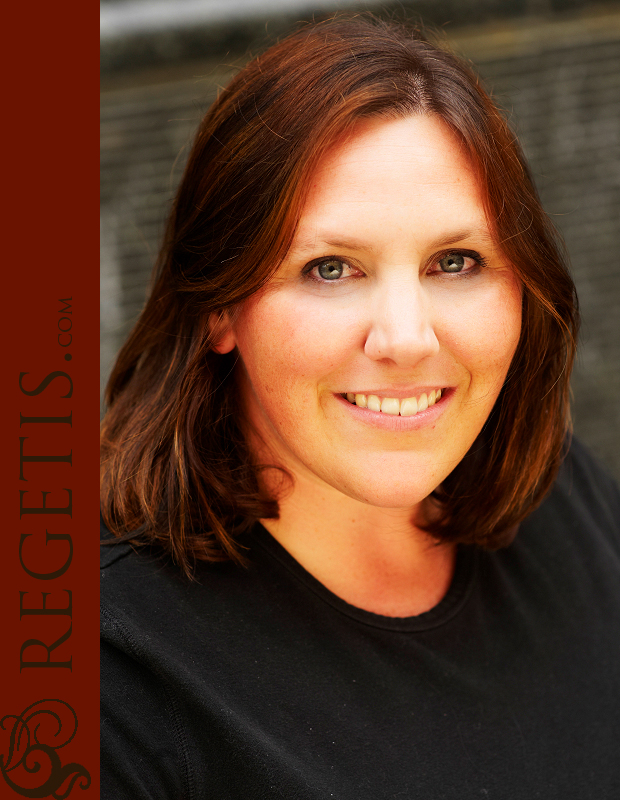 Amy Regeti — Director of Newsletter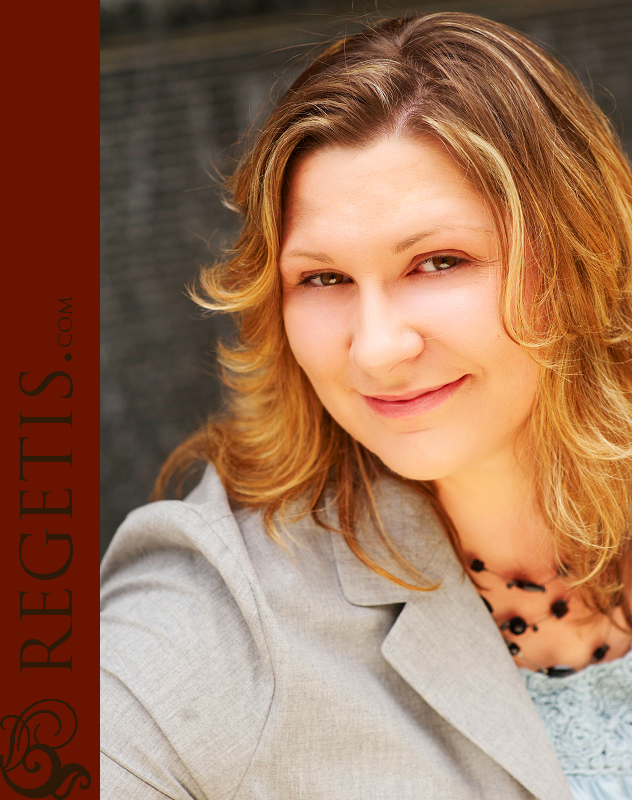 Dave Fritz — VP of Membership with CORT Event Furnishings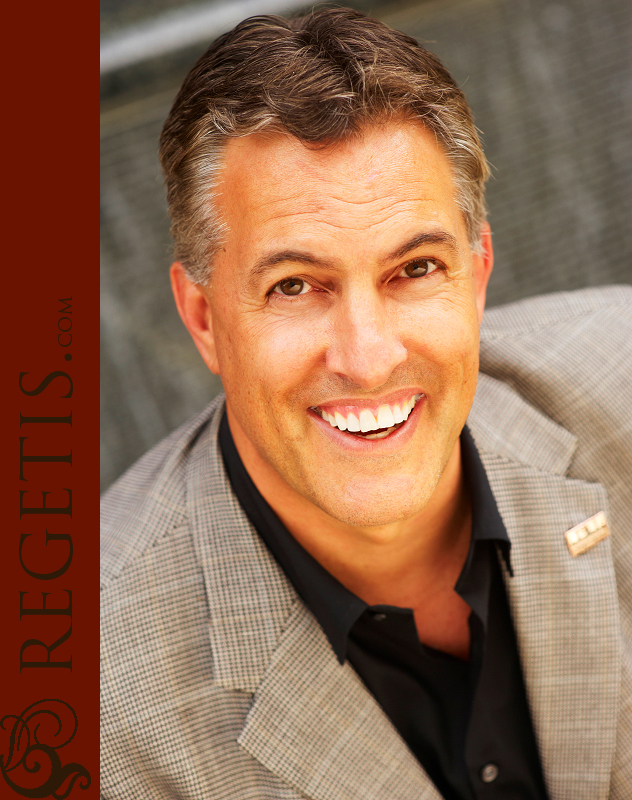 Alain Ikombo-VP of MARCOM with Atlantic Valet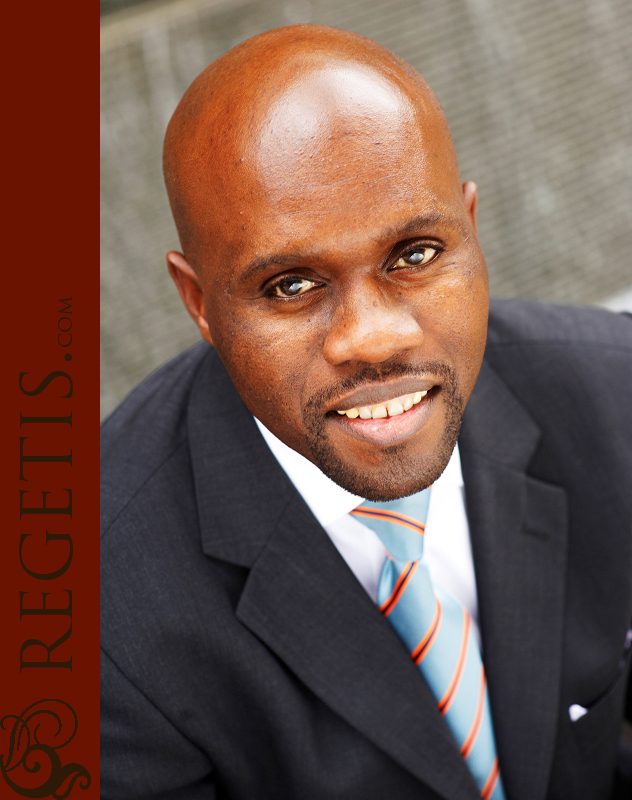 Dave Markowitz-Director of Membership with The Promo Touch