Quick birthday wishes to Mr. Regeti himself today as we celebrate along with Thanksgiving! Here at the Regeti house we have so many things to be grateful for, but for us first and foremost is our 4 wonderful children. Everyday I have a moment that goes by where I think of where our lives would be without them. They are the reason we get up in the morning and the reason we have at least a good long laugh every single day, sometimes even a good cry now and again just thinking how fast they are growing and knowing that we can't keep them small forever.
Another thing that Srinu and I have to be grateful for is our family and the friends that we have made personally and professionally in 2008 that have helped us maintain and continue on the path of success that God has graciously given to us. For all of this we thank the Lord above. With that said we would like to share with you our prayer on this very blessed Thanksgiving Day:
Our Father in Heaven, 

We give thanks for the pleasure 

Of gathering together for this occasion. 

We give thanks for this food 

Prepared by loving hands. 

We give thanks for life, 

The freedom to enjoy it all 

And all other blessings. 

As we partake of this food, 

We pray for health and strength for this family and pets

To carry on and try to live as You would have us. 

Our Heavenly Father.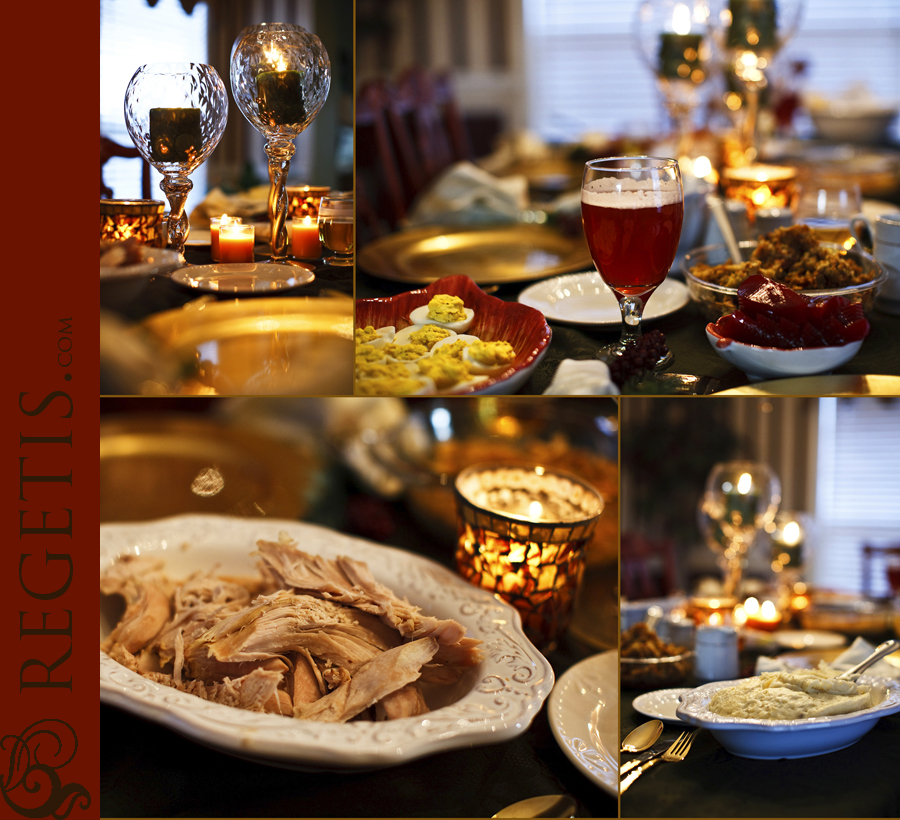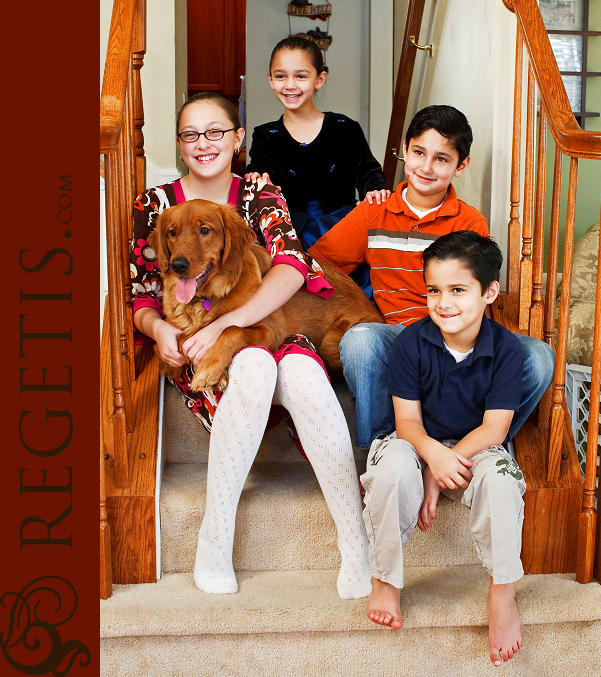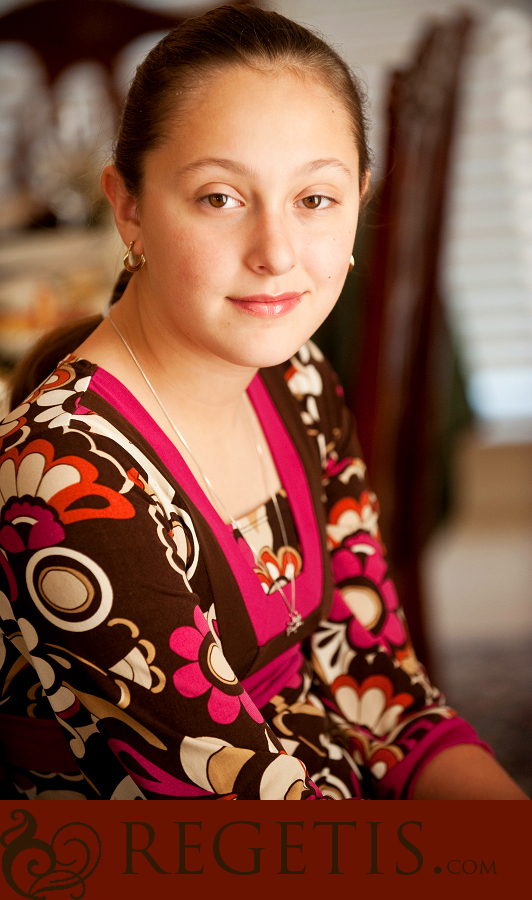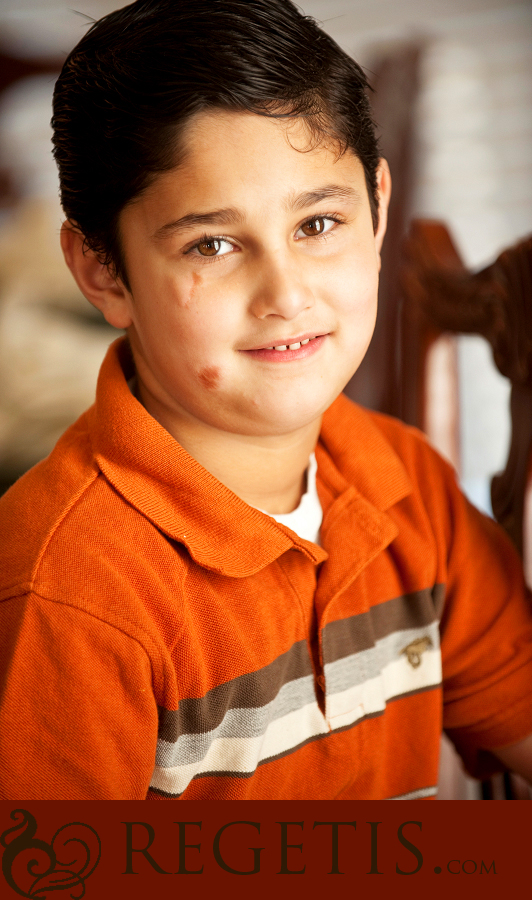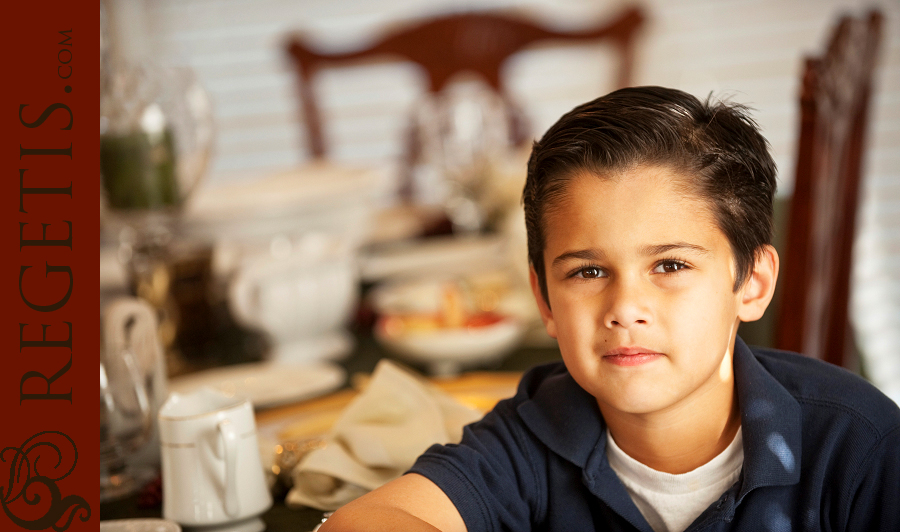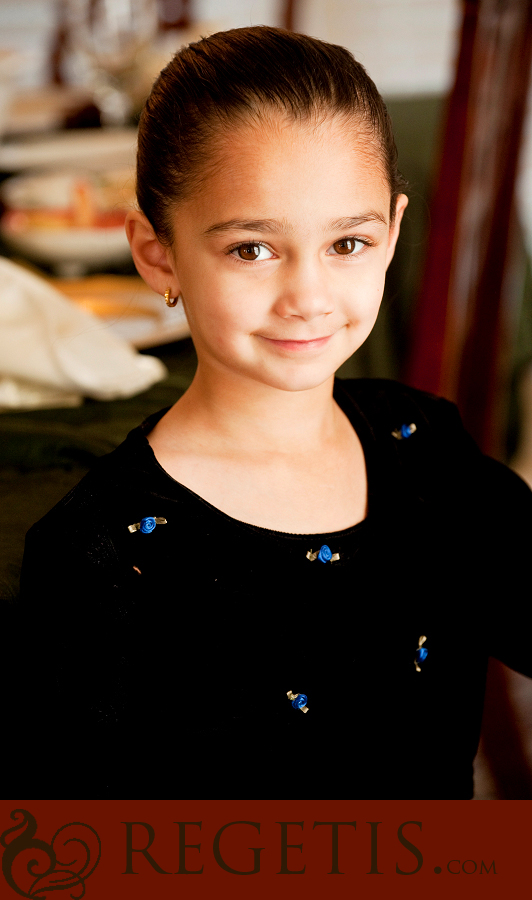 This for us will be one of the most memorable Thanksgiving dinners for us as this year we had decided to begin our own family traditions. For 29 years I have spent Thanksgiving with my parents, and finally after a lot of thought and consideration we decided as a family this year to take part in starting our own tradition within our home, something our children as they grow will have to look forward to when they have children. I will admit that I missed my Mother terribly today, but seeing our family sharing in the task of preparing dinner and being able to spend more real time and less drive time was something that to us was truly priceless today.
Here are a couple of video clips if you are interested: PART – 1 |PART – 2 | PART – 3