For many of you, your wondering where are we? We are here, there, and everywhere! Literally and we have so much to share with everyone including 2 wedding posts, some VPPA (Srinu and I were the guest speakers for the October VPPA meeting.) after thoughts and after party photos … kind of! And of course more great photos of our lunch with Sylvia and a few very select event professionals this afternoon some of which we have heard so much about, but have yet to meet! The luncheon was to feature some of the areas local cupcake bakers and to help with the launch and promotion of Sylvia's newly released book called "Sensational Cakes". Sylvia is one of those people where even though you have not known them forever once you're in the room with her you would have thought that you had. We truly feel when people speak from their heart the words that are conveyed become part of you and that is what Sylvia did, one of the things she said today that will stay with me forever is "Celebrations restore your spirit and soul.", that people regardless of hard times will always celebrate and with that our jobs are pretty secure. How much closer to the truth could that be. Thanks Sylvia for coming out and spending time with all of us this afternoon.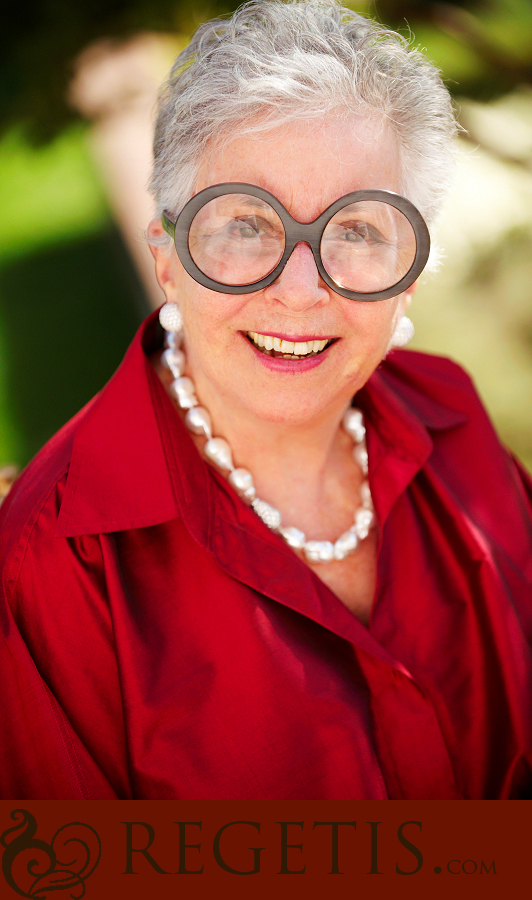 Sylvia Weinstock (Leonardo DaVinci of Cakes)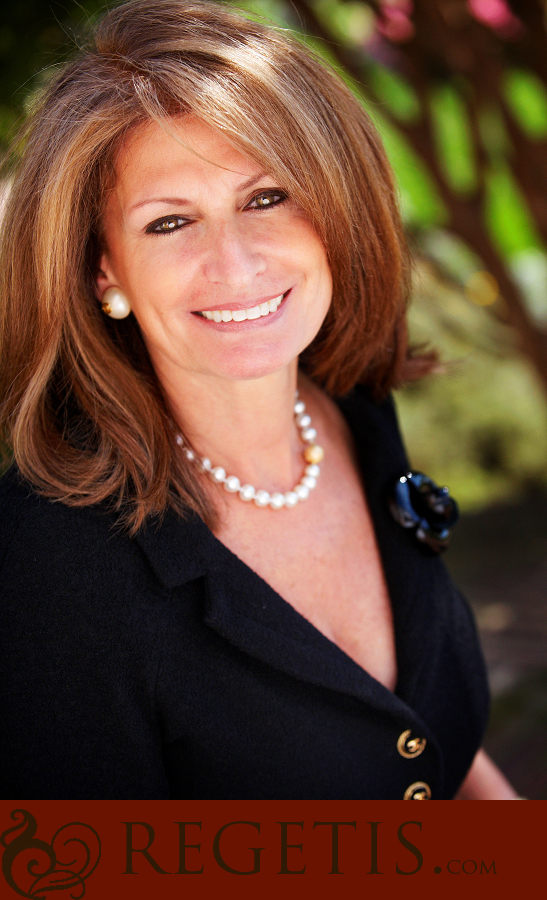 Sandi Hoffman (Event Planner)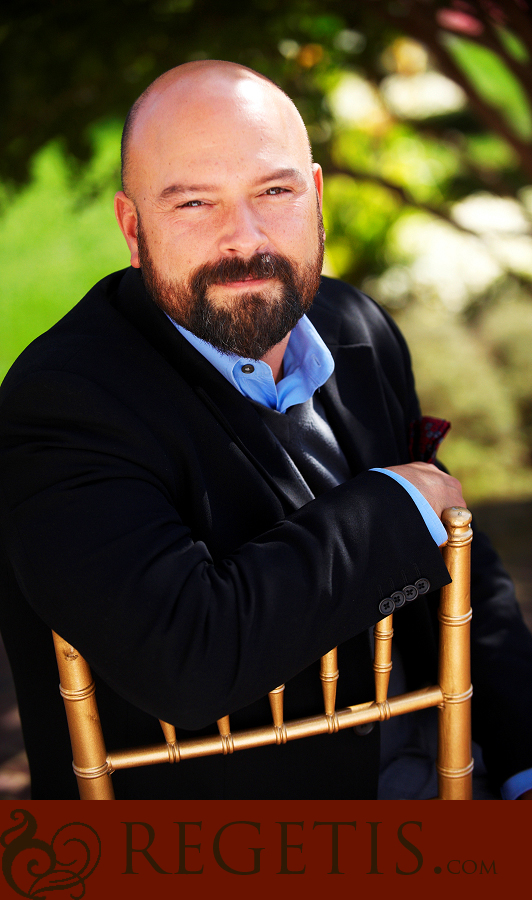 Christopher with Amaryllis Flowers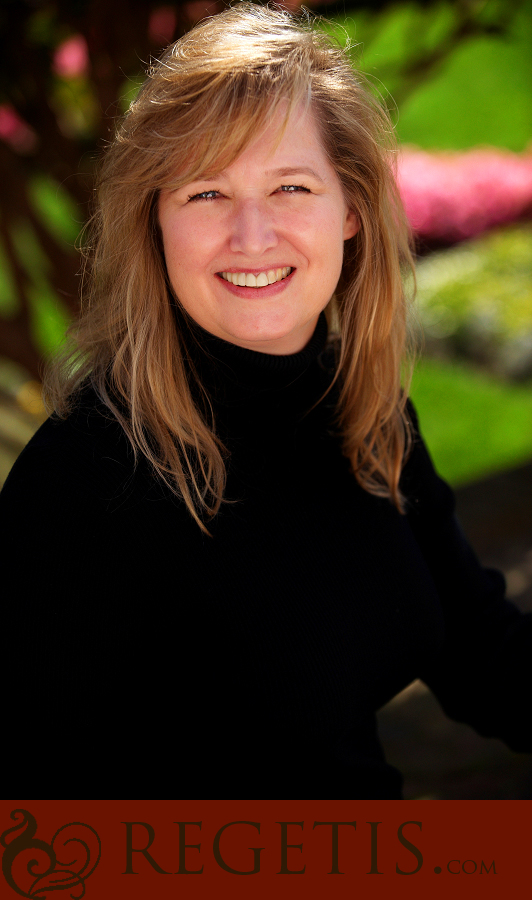 Janet with Janet Flowers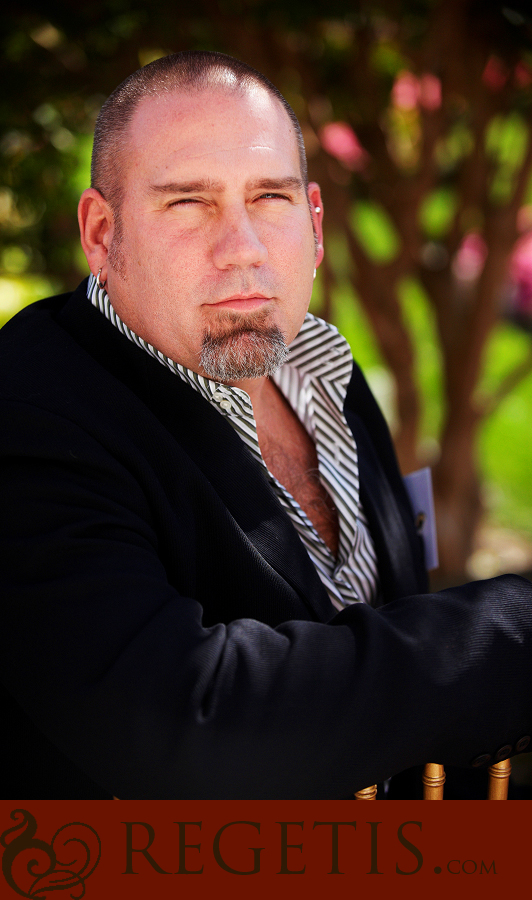 Rick with Amaryllis Flowers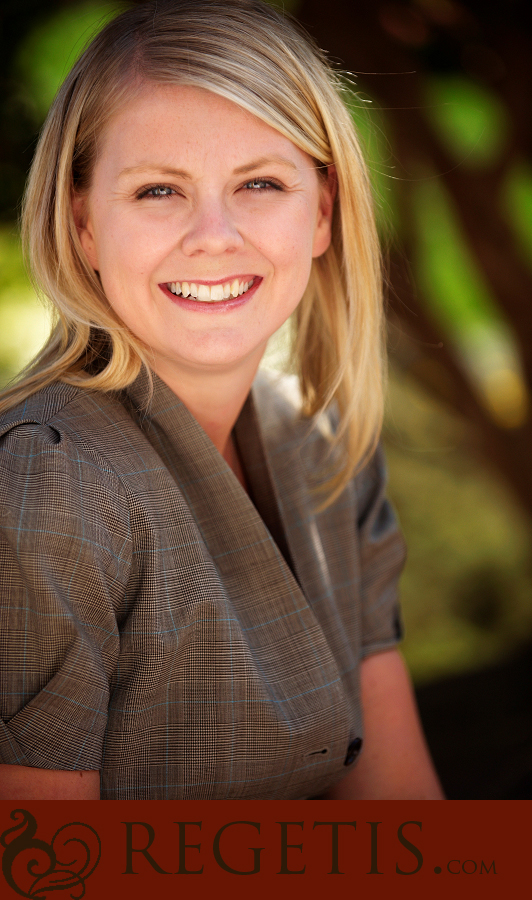 Elizabeth with Select Event Rentals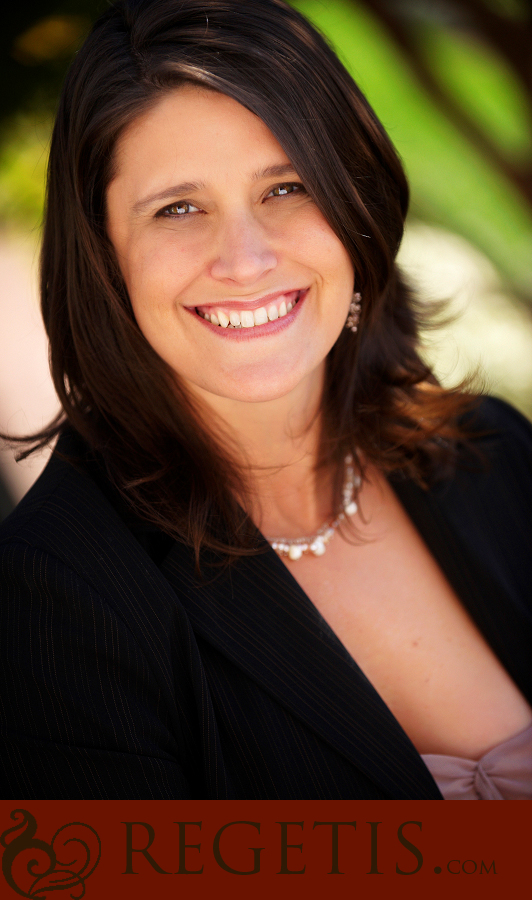 Elizabeth with Select Event Rentals (No, its not a typo)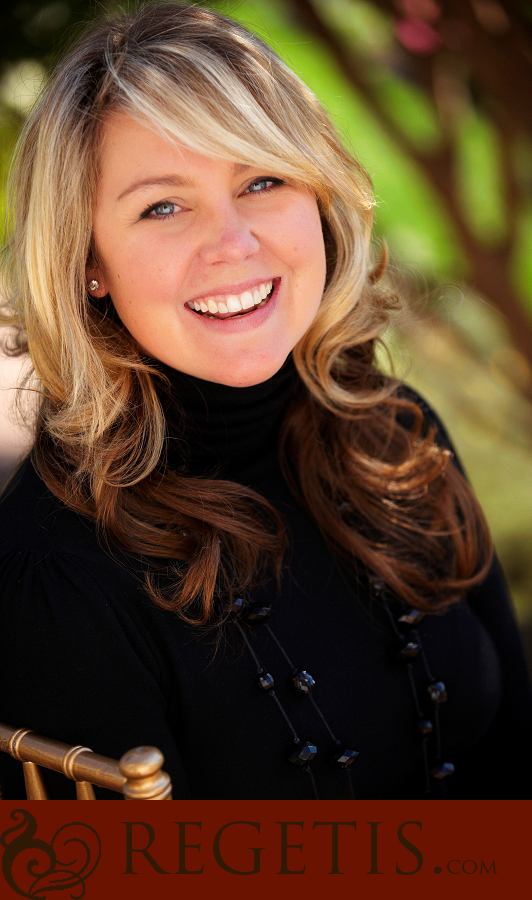 Lisa Shulz with The Posh Planner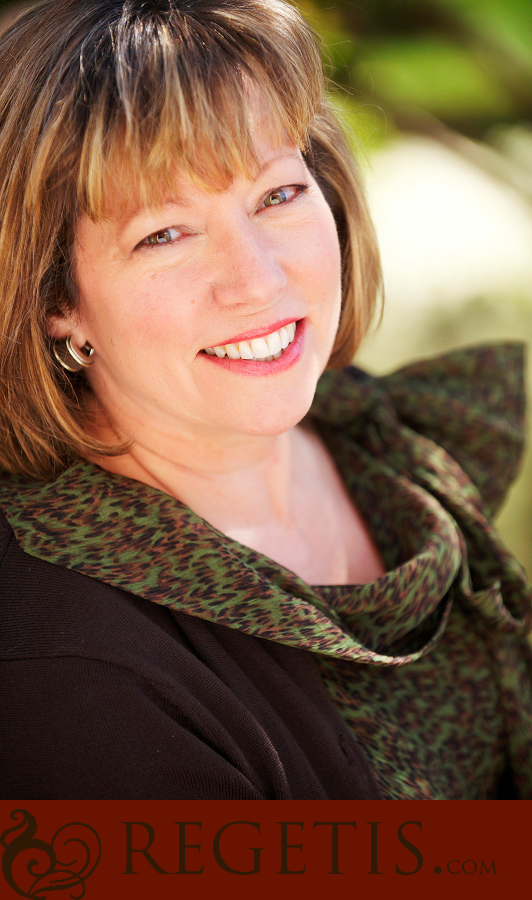 Lisette with Engaged!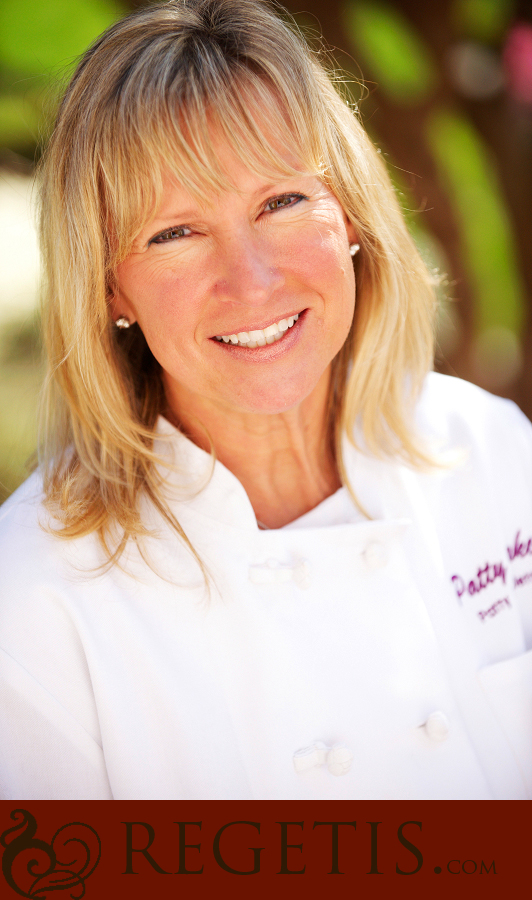 Patty Cakes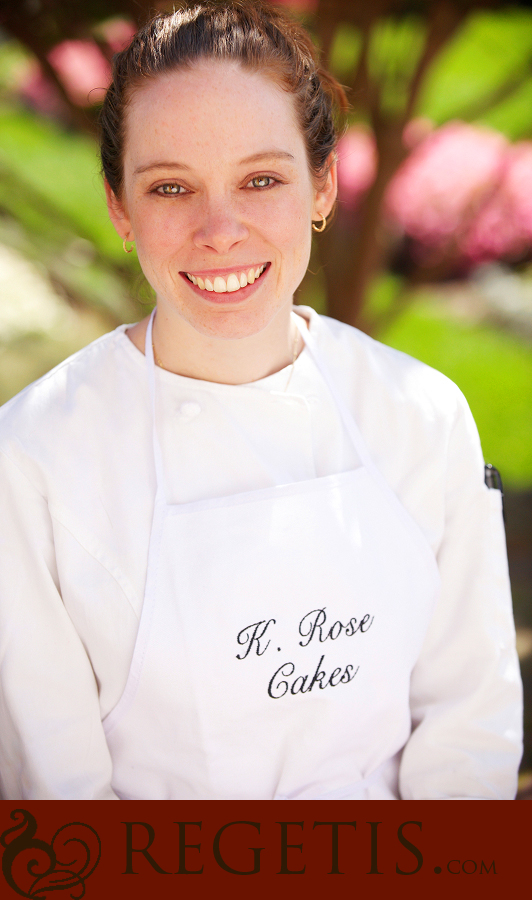 Kristine with K. Rose Cakes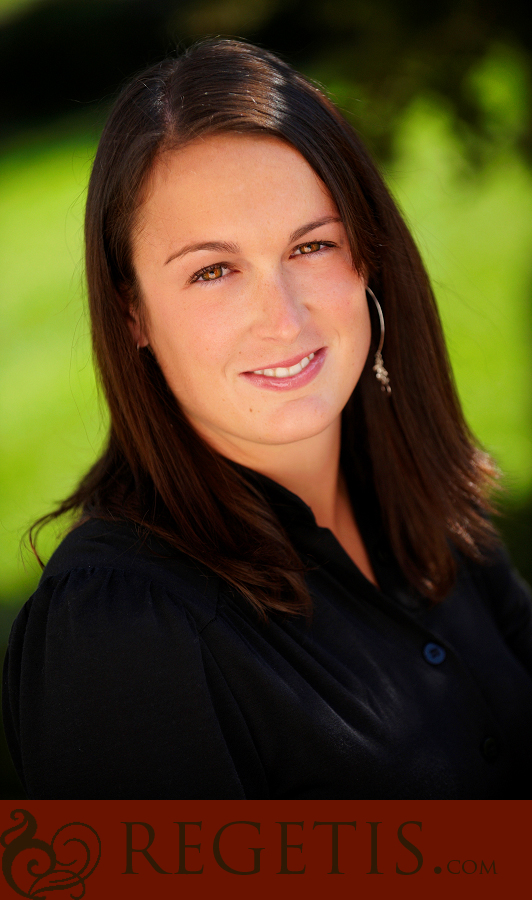 Leslie McDermott with Engaged!