Ben and Jess's Beautiful Garden Wedding at Airlie Center in Warrenton
Okay, so the title of this one is more so that of an inside joke as Jess' Dad had made the comment that in the suit that Ben chose for the guys to wear he felt like he looked like a "Tootsie Roll." The suits were pretty fly though, very sharp and so Ben's taste. For those of you who know Jess, she is the all-American girl, to see her all done up brought sunshine to this otherwise rainy and cloudy day, literally!
You can see in some of the images how it was looking like it was going to rain on this parade however maybe just an hour before you could see the clouds begin to separate and the sun makes its way out onto the Airlie Center in perfect timing for Ben and Jess to share their vows with one another.
When we first met Ben and Jess more than a year ago as our clients we never would have thought that they would have become two of our very best friends. Having the two of them as part of our team for the last 8 or so months has certainly brought a lot of joy to the Regeti household and seeing the two of them tie the knot yesterday was quite tear-jerking for all of us here at Regeti's including the Perry's who you all are sure to remember from October 7, 2007, and their feature in the latest issue of Engaged! Magazine. But enough about the Regetis and onto our shout-outs!
The talented and awesome Mrs. Linda Merritt with Heaven on Earth Wedding Flowers brought Jess' vision together through her floral work. She totally rocked it as always with the decor. Many thanks go out to her and her team for the time and talent that had gone into making their day so beautiful!
Airlie Center for the wonderful atmosphere that they have created over there with the stunning grounds that they provide to the clients. Everything was in bloom and executed very nicely.
Julie for DOC – Day of Coordination, she made sure everything took place and unfolded as planned. Sincere thanks for a job well done!
R&R whom we should not forget they provided Ben and Jess with their linens, chargers, and votives that made the event and all the details the best that they could be. Laura Eaton over at R&R is truly awesome to work with and can help anyone turn their dreams into reality through the little things that matter most… sometimes that truly is the linens!
Hollin Hall Pastry Shop in Alexandria, the cake…need we say more. Anyone who has tasted their cakes knows what we mean and if you haven't you certainly are missing out!
And the best we shall save for last …The Perry's both Terri and Al for bringing everything together. Jess and Ben's vision for the colors, decor, florals, linens, outdoor decor, menu cards, seating cards, the send-off, and the getaway! Let's just say everything started with Terri helping Jess run with her ideas and Al helping to implement them. You guys are certainly our two nearest and dearest friends and for that we will always honor you. Special shout outs to Terri Perry for Mothers' Day as she has become a mother to many. We love you both very much!
Okay so sorry if we became a little long-winded on that one, we just have so much to be grateful for this weekend and did not want to leave anyone out! Congratulations to Ben and Jess on their marriage we are so looking forward to watching you both grow together. Now on to the two hawties!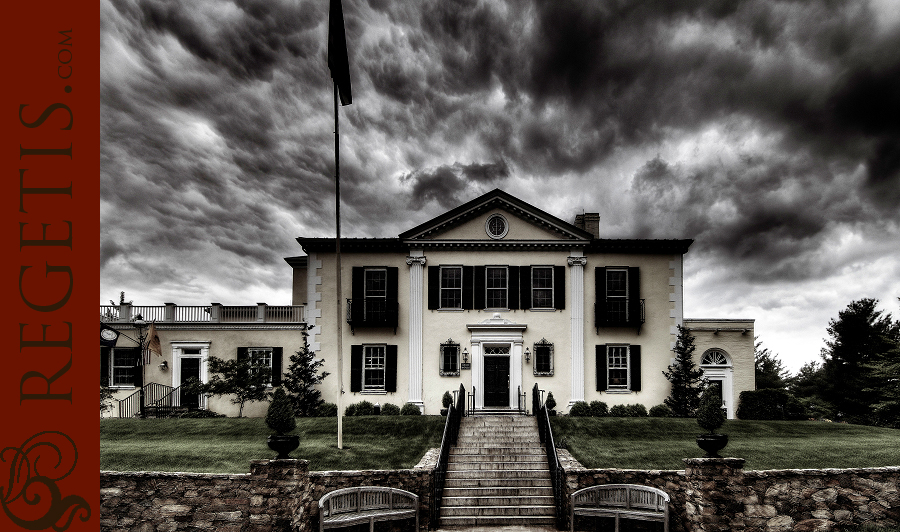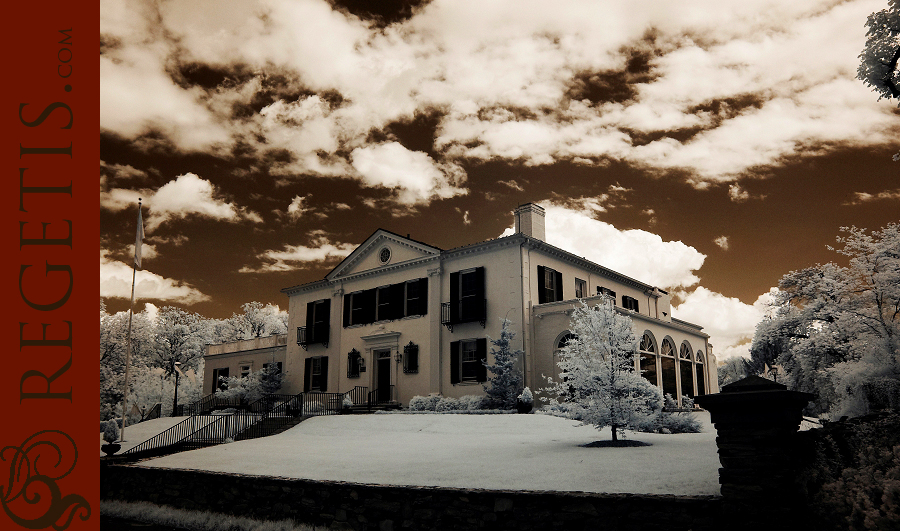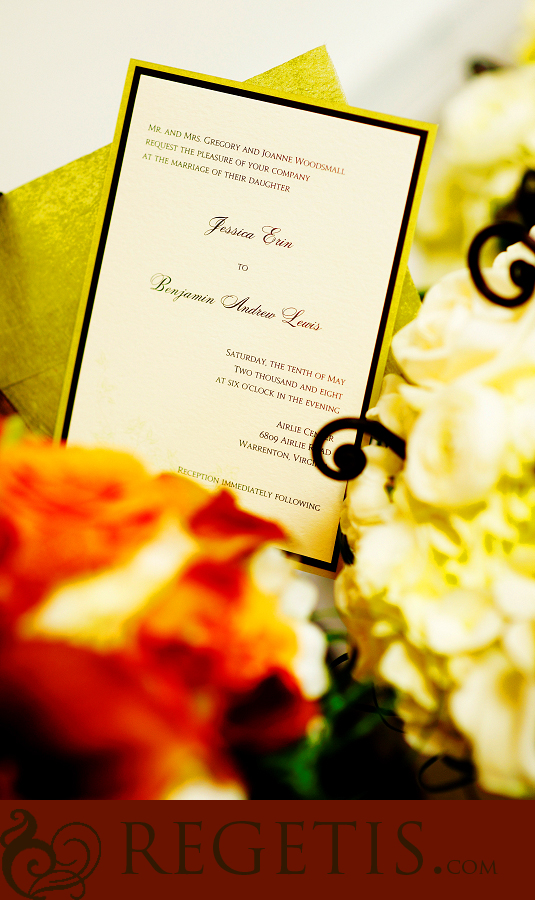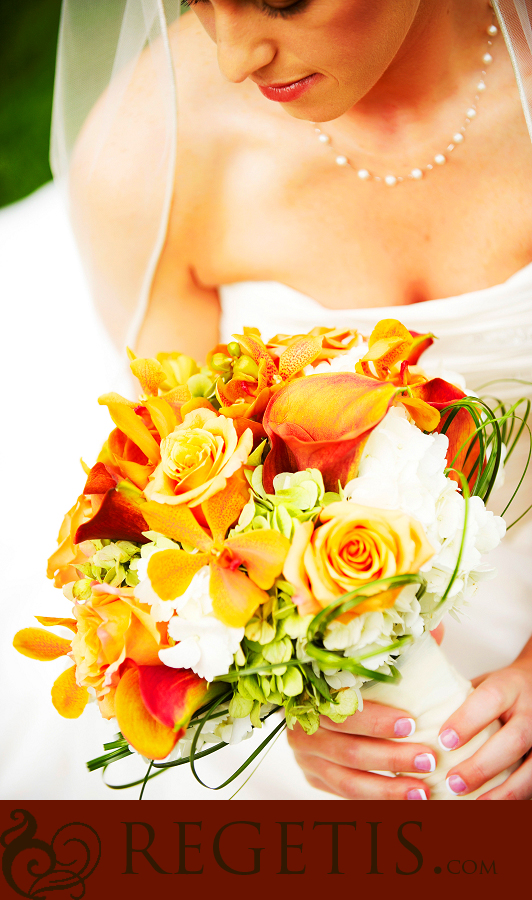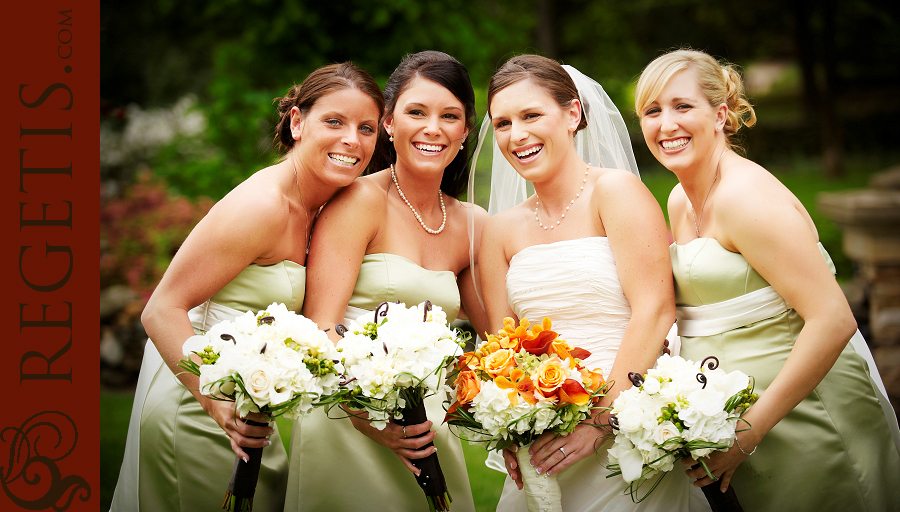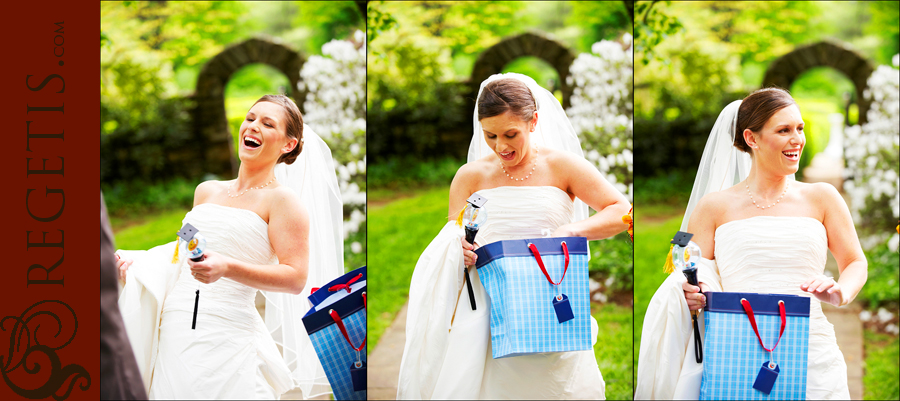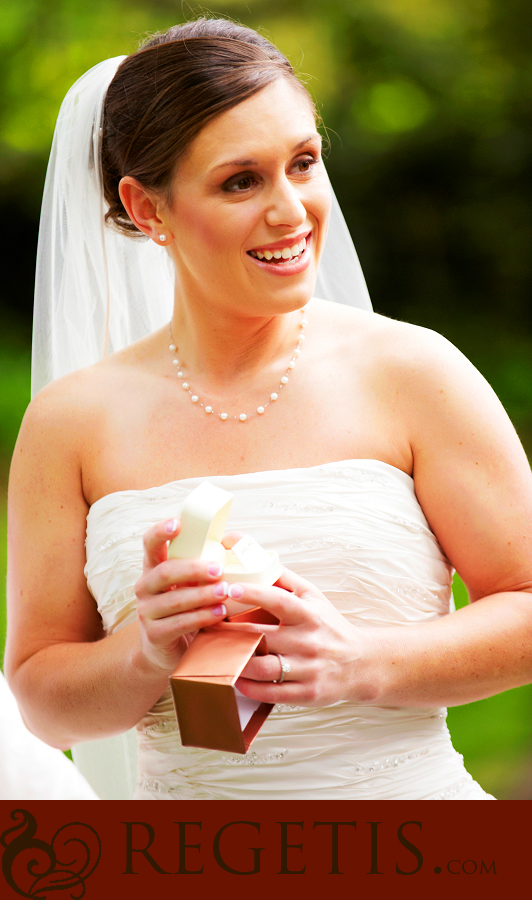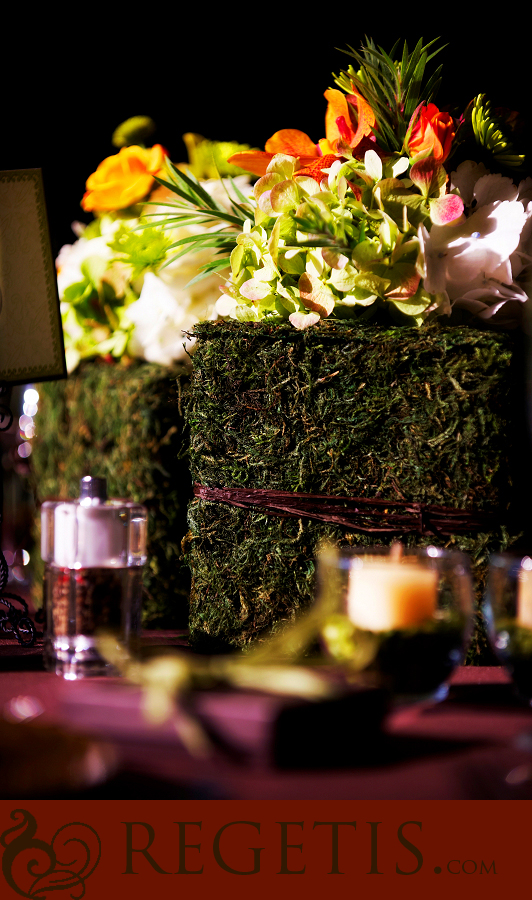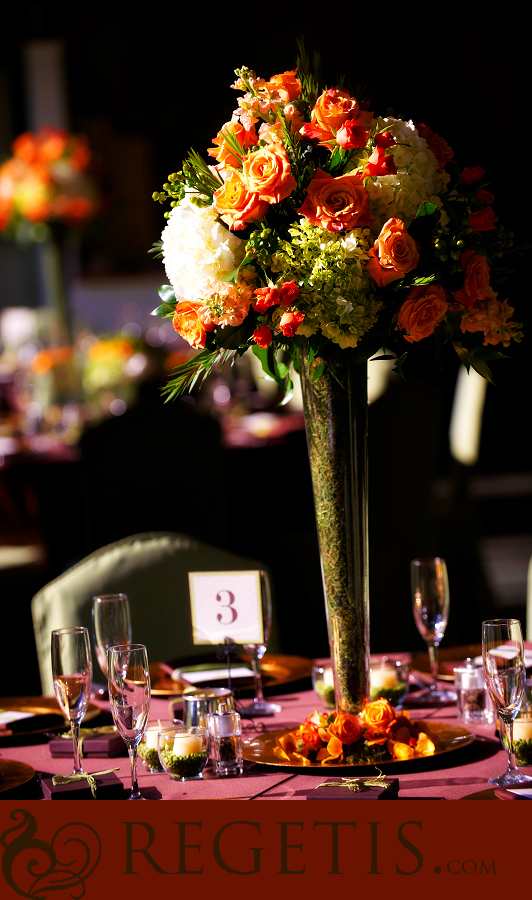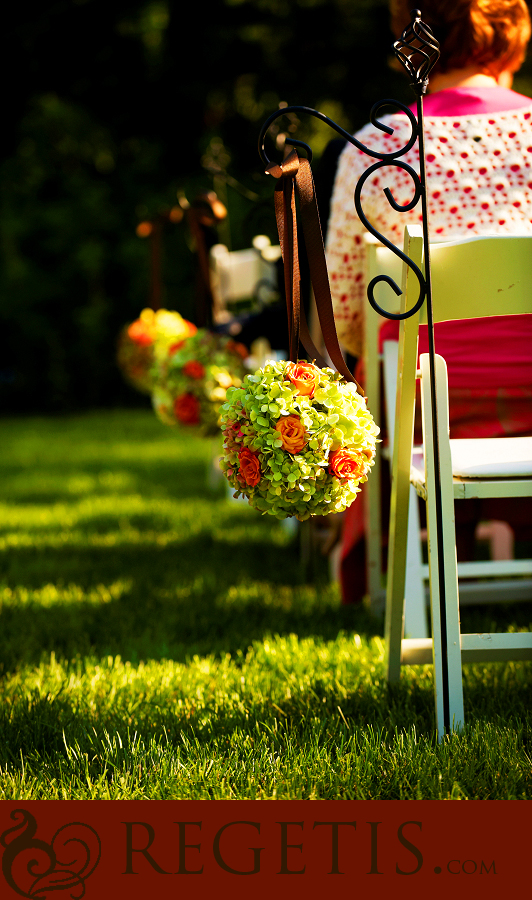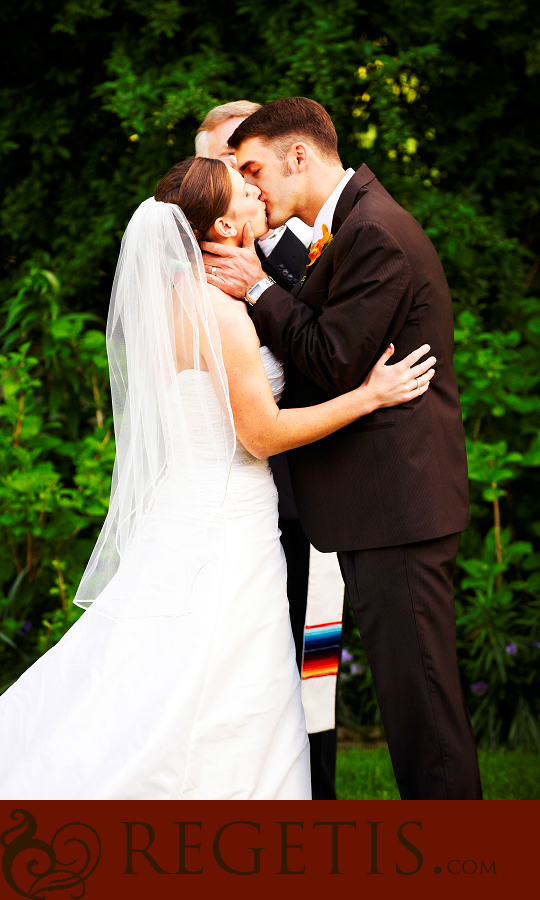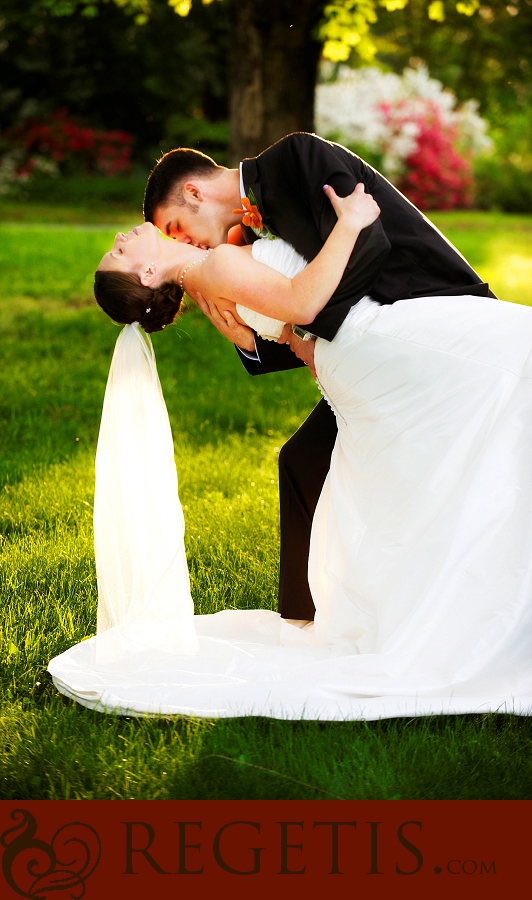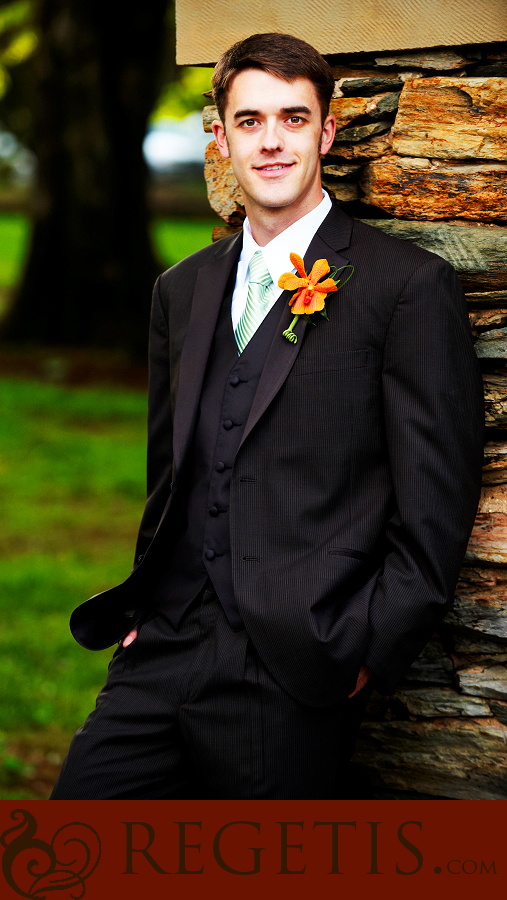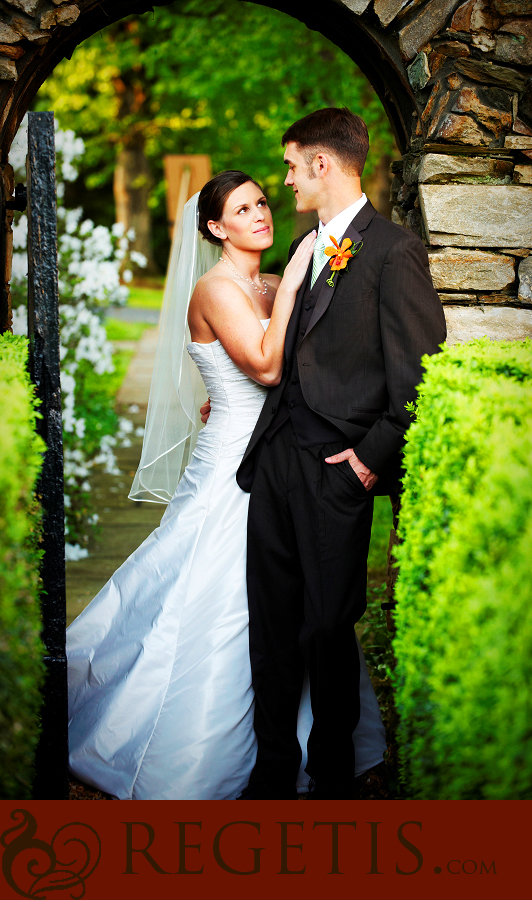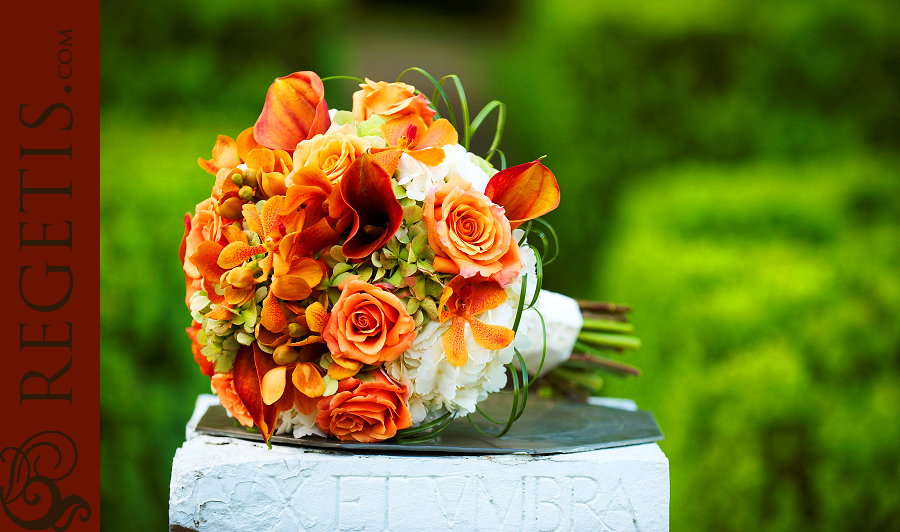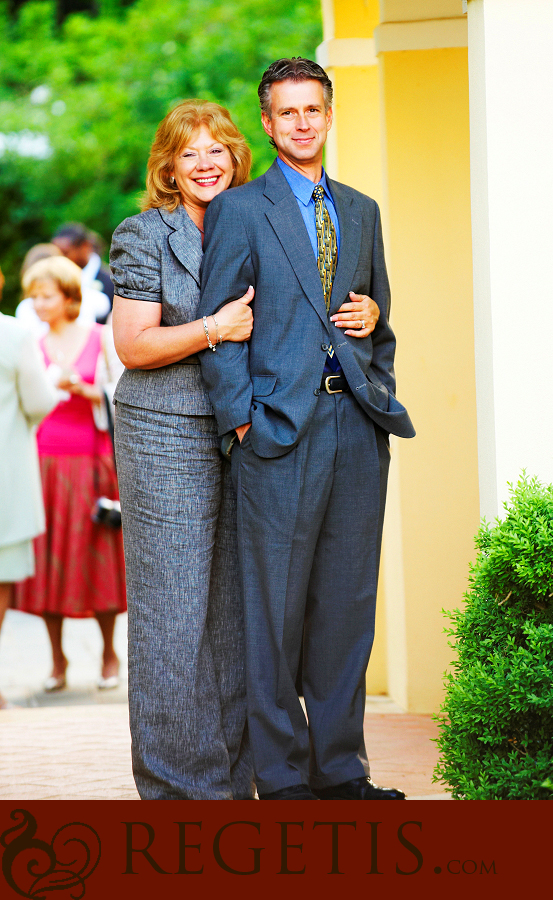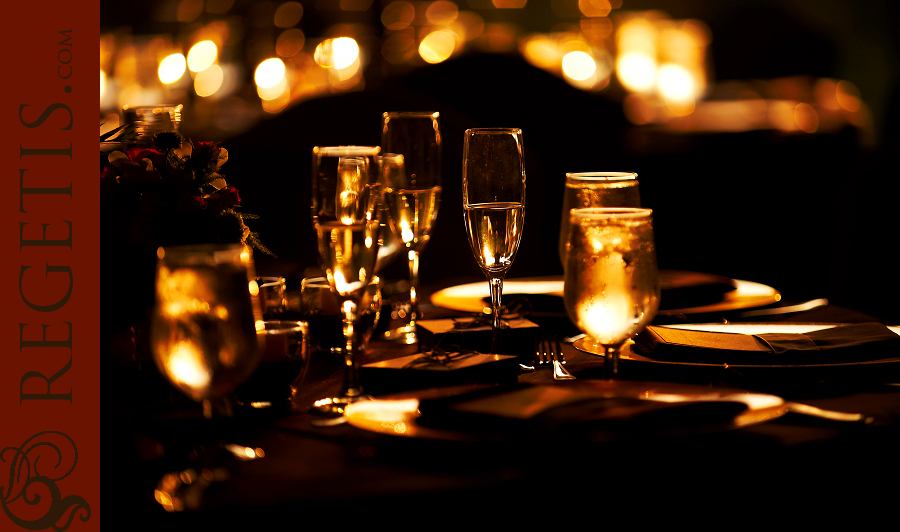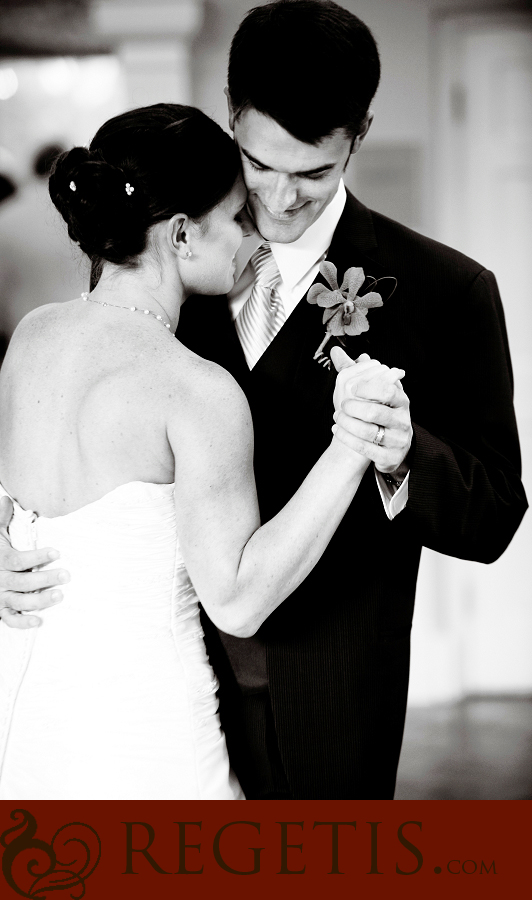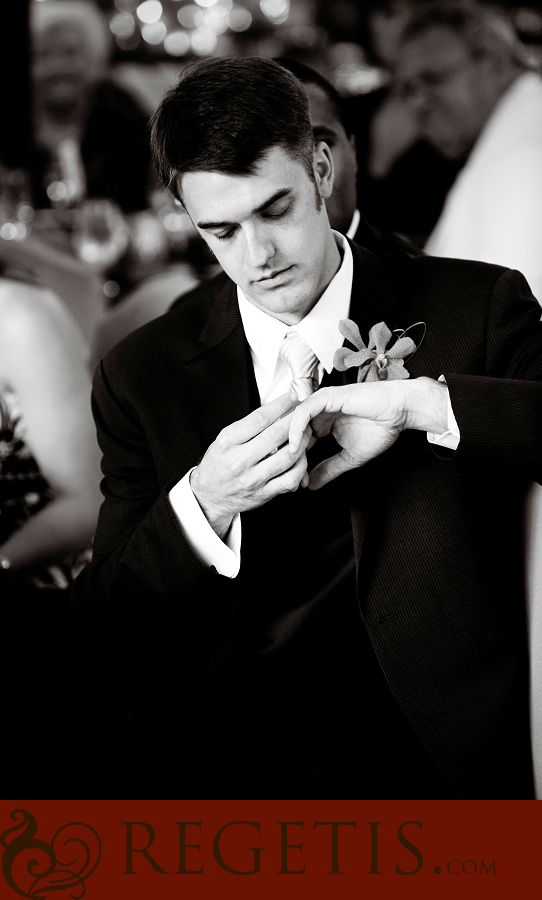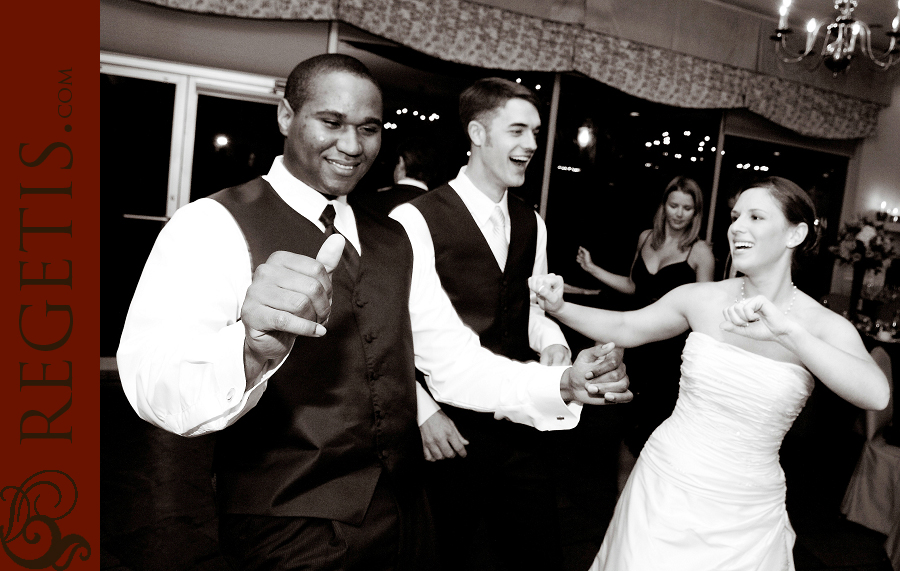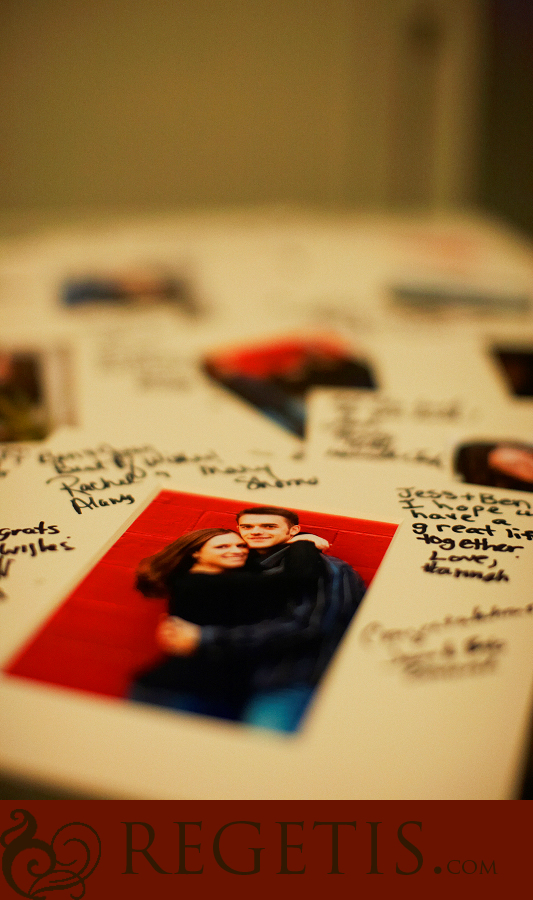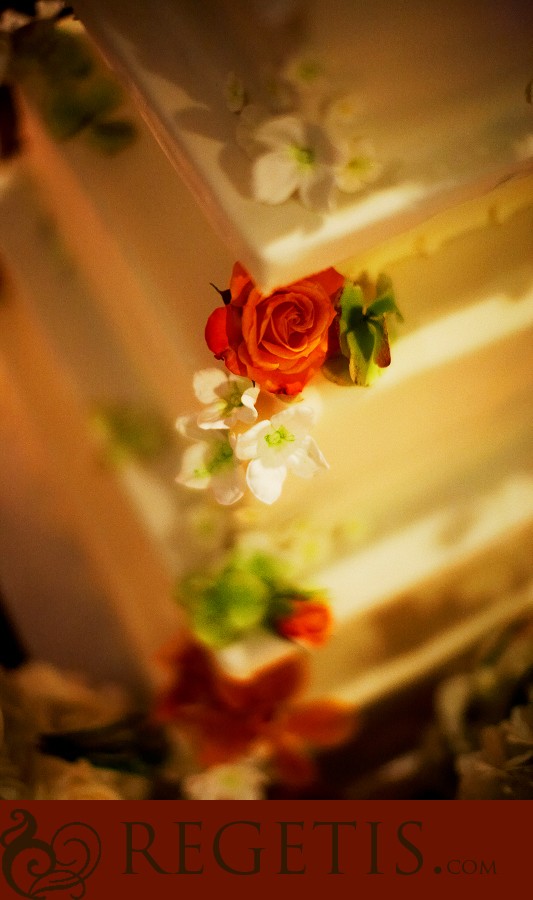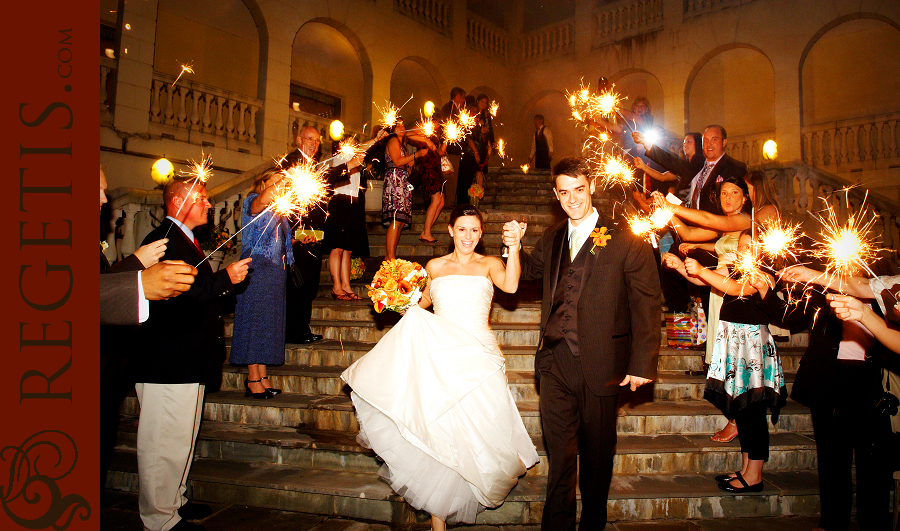 P.S. SO we had to add these shots because if you have checked out Ben's blog (http://ben.regeti.com) you would know about their love for Cheryl&Co. cookies. Well their favors were these individual cookies in these rafia wrapped chocolate boxes. Let's just say that none of us knew we had the cookie monster among us! Caught in action the cookie monster himself!