I have to admit that I thought blogging this wedding was going to be the easiest blog ever, boy was I wrong! I don't think that Srinu and I ever imagined that we would ever become so close to a client in our lives. As popular oppinion would have it among most professional photographers, the advise would be to keep your distance and stay business like in order to avoid future problems and stress. Well it was so easy to fall in love with this family from the moment we met Terri and her daughter Adriana we had a connection of some sort, very unique in it's own web of events.
I don't think that there was a day that went by without recieving an email since we booked them over a year ago, every detail to us was known even before we all watched it unfold in front of our very own eyes. Hearing this mother talk about the details of the wedding and what her daughters wants were in her wedding day was enough to make any normal person feel she was obsessed and completely OCD on this affair. Often after talking to Terri on the phone about all the appointments that she had been having with all the vedors that played big roles in bringing it all together I would often just pray that it was all that she and Adriana could ever have dreamed of.
Well the day came as fast as it went and Adriana and Ryan are finally married! The wedding day was as magical as ever and love and laughter just filled the air for this perfect pair! We could not be anymore happier for these two families that have united as one. The Lord certainly works in the most mysterious of ways, as Terri and Allen now have a new son and we have gained some life long wonderful friends! May the Perrys and the Smyths always be ever so blessed~!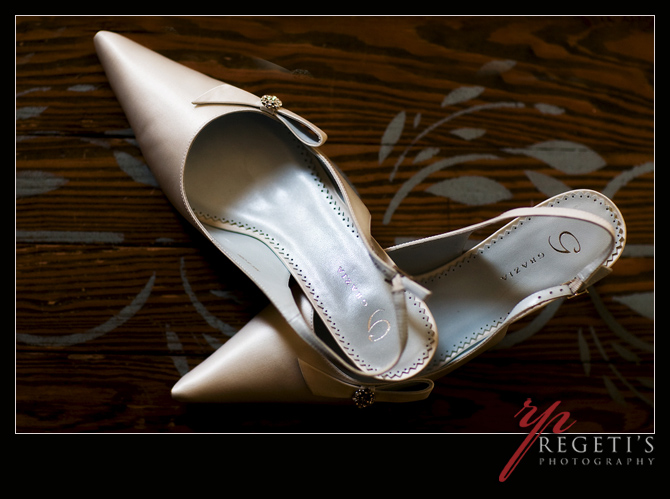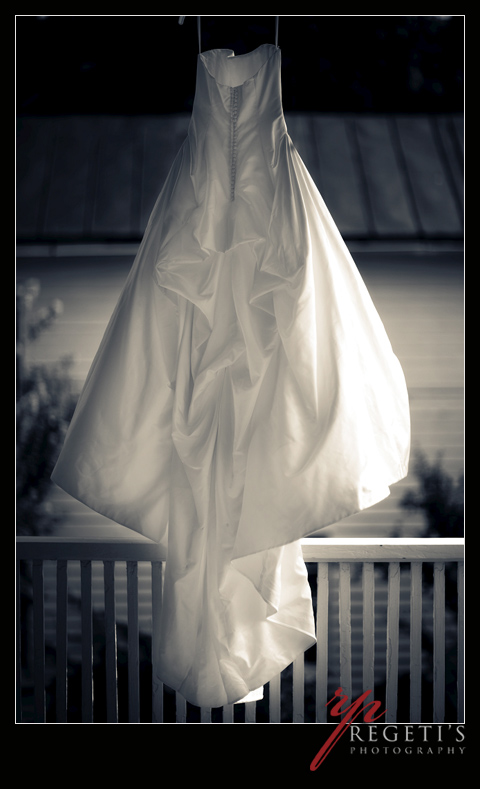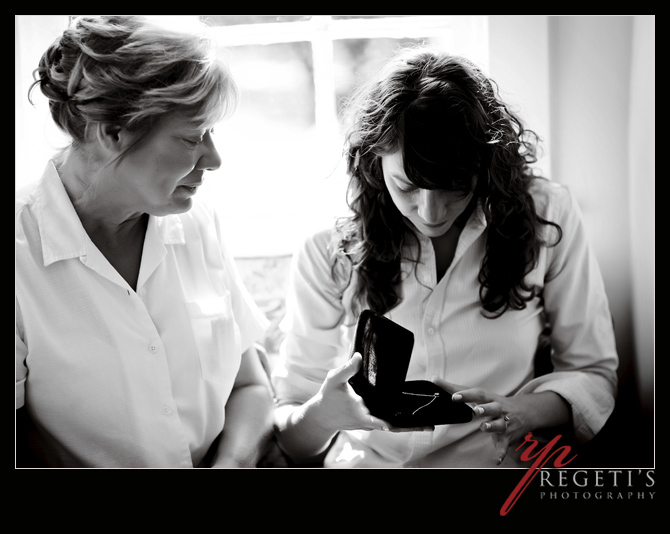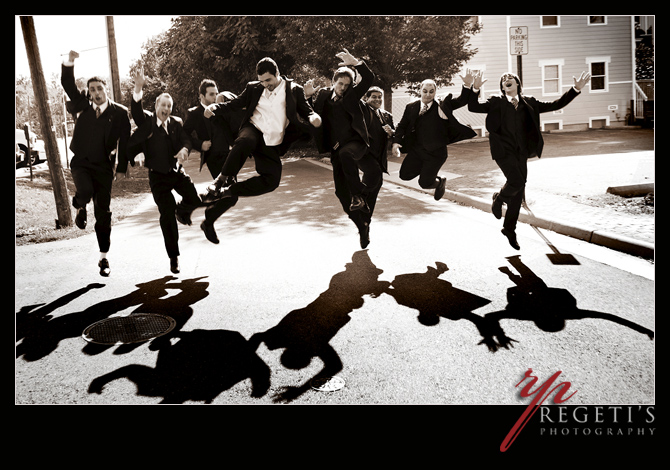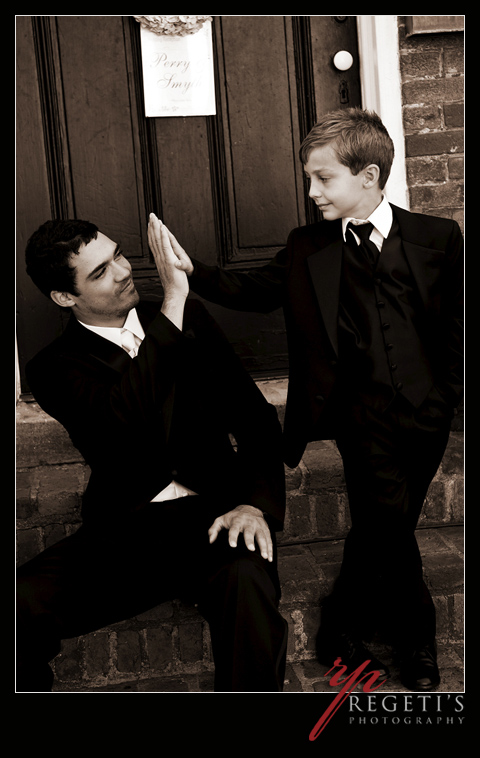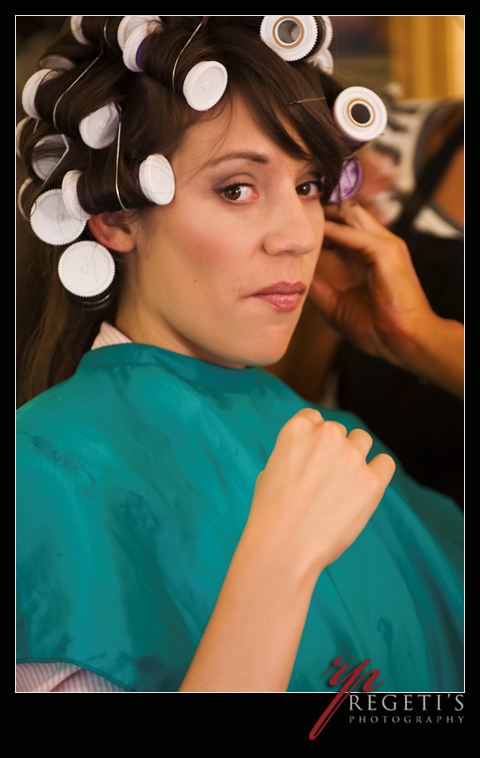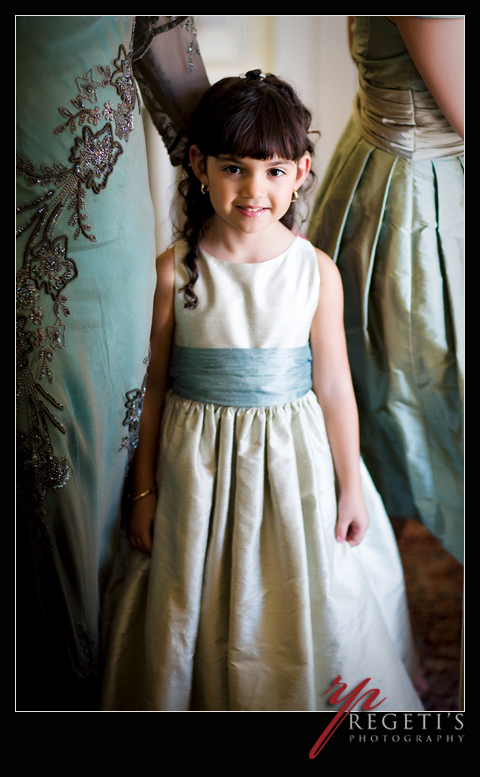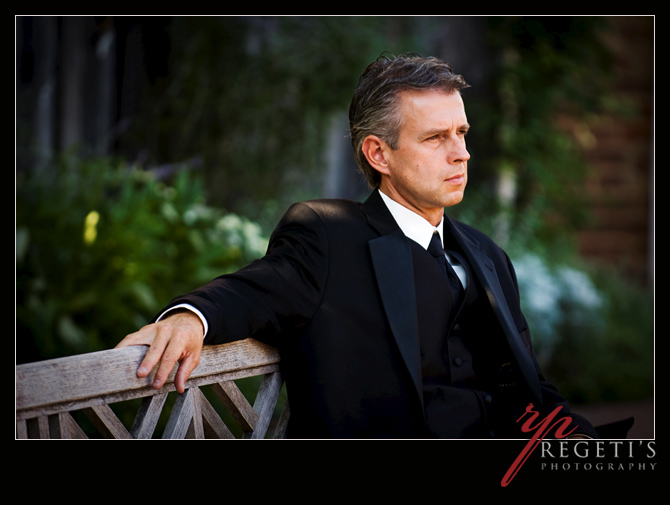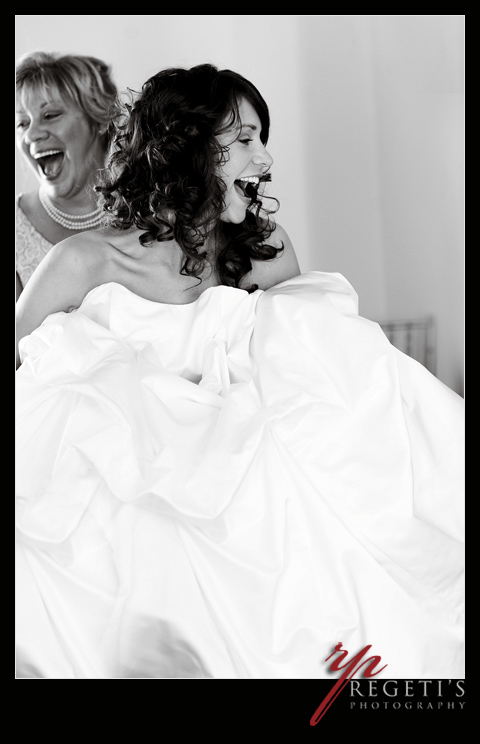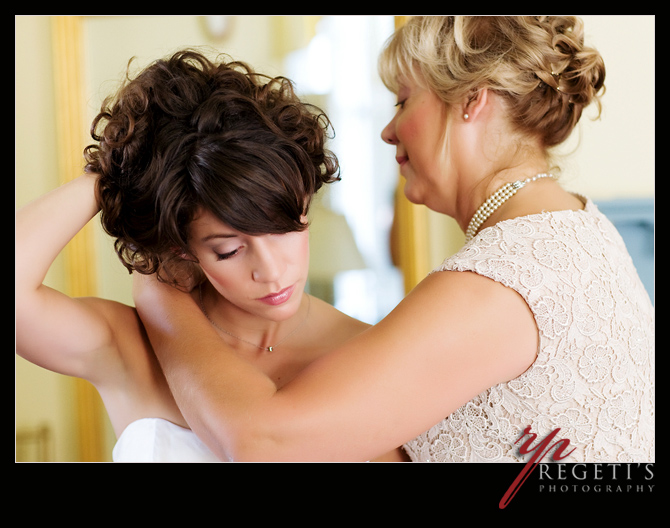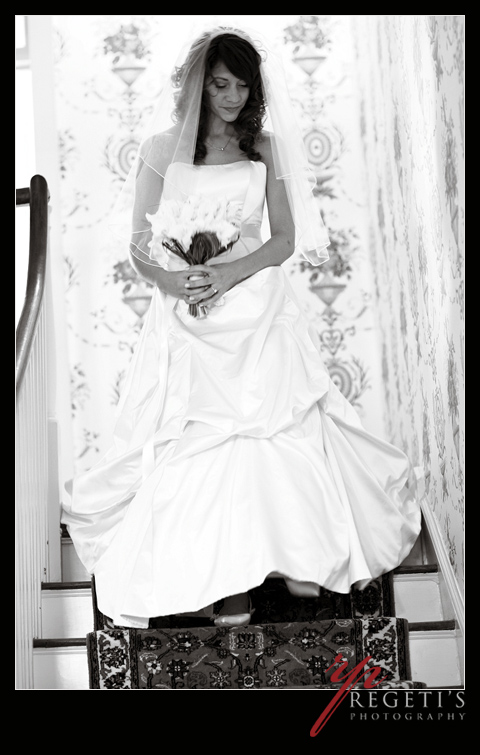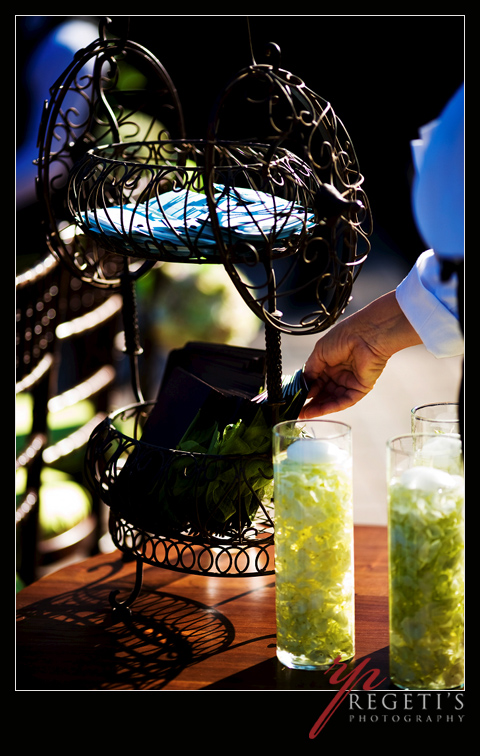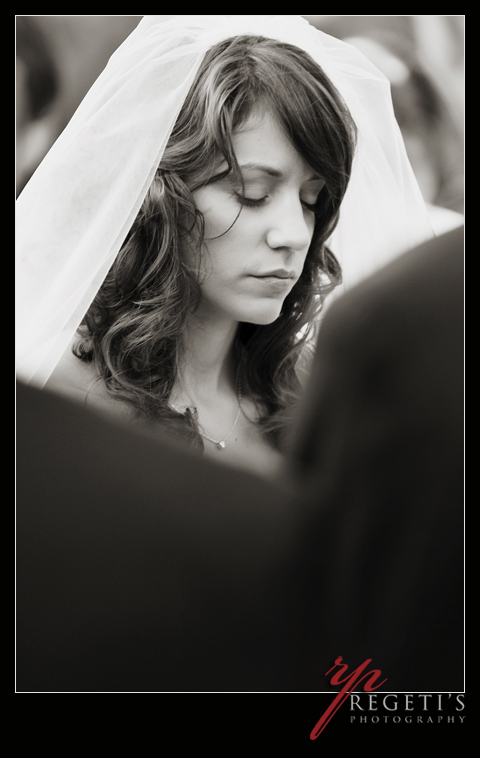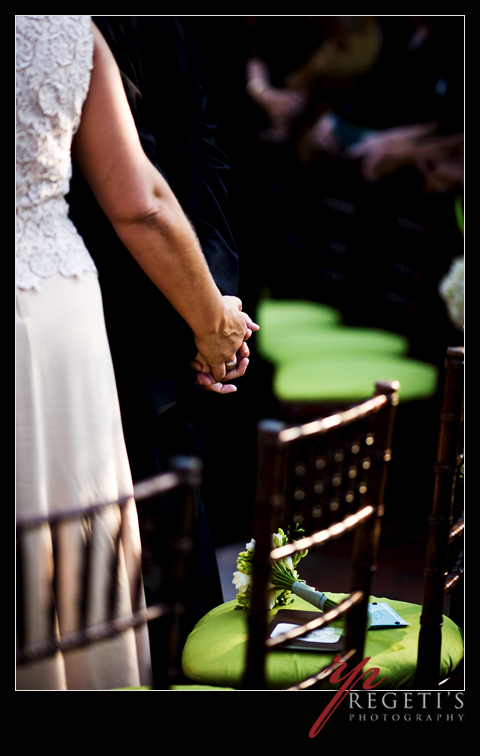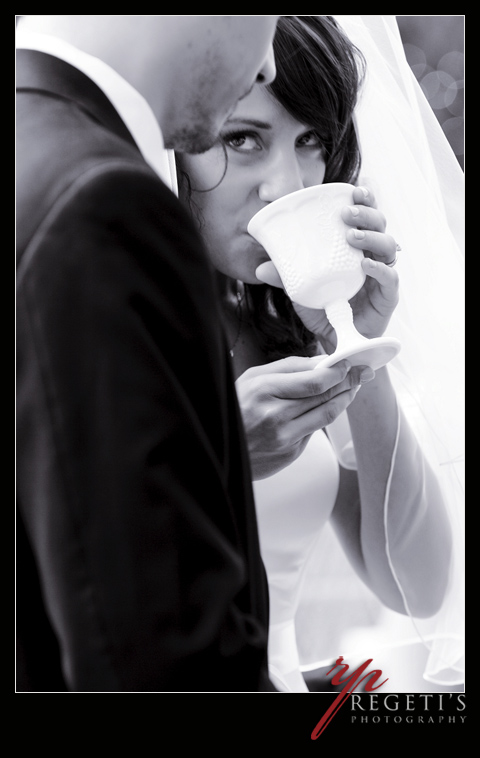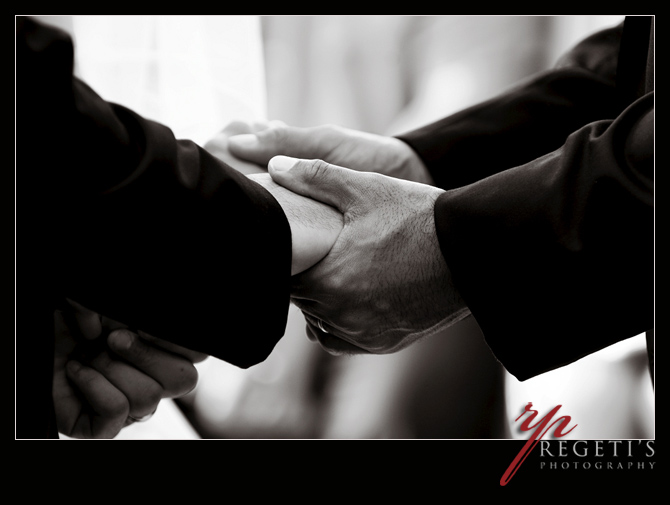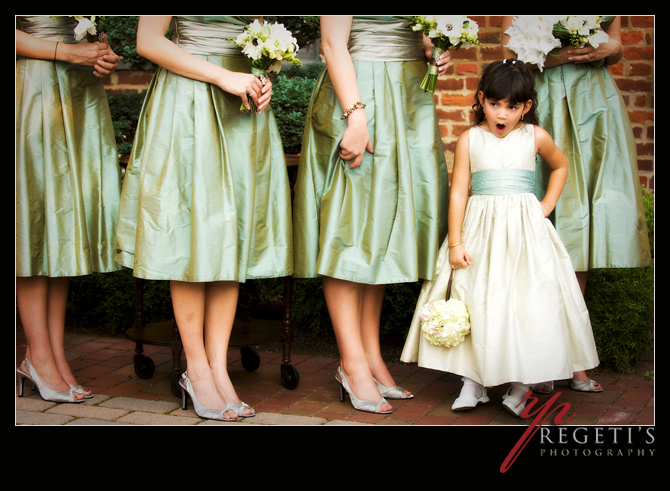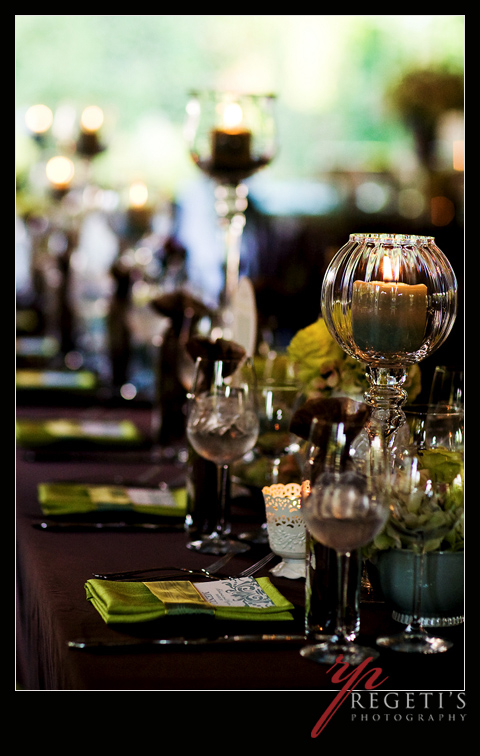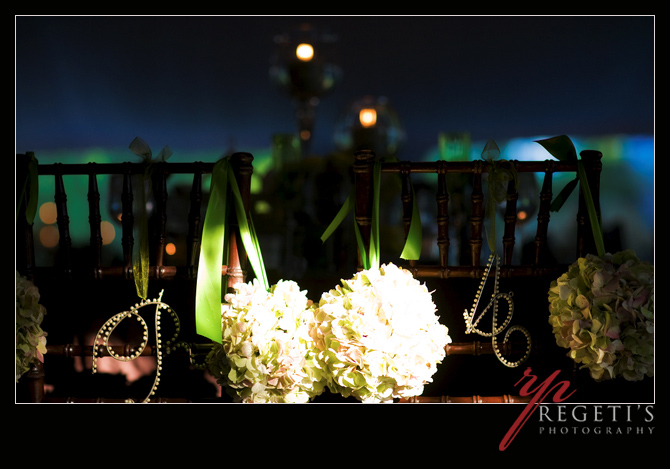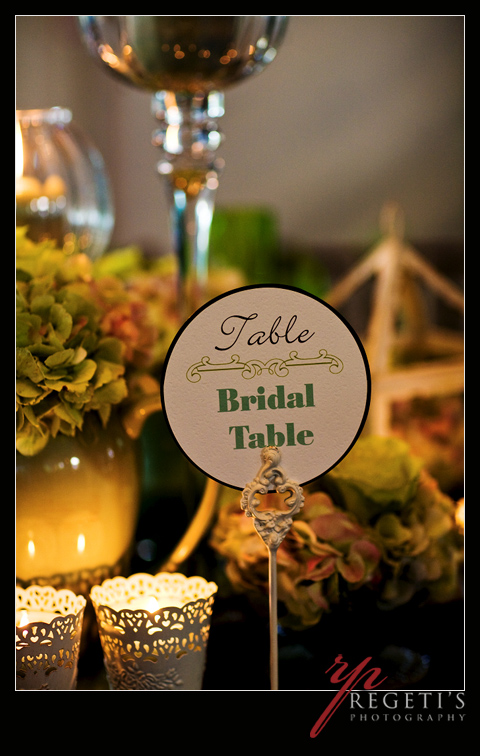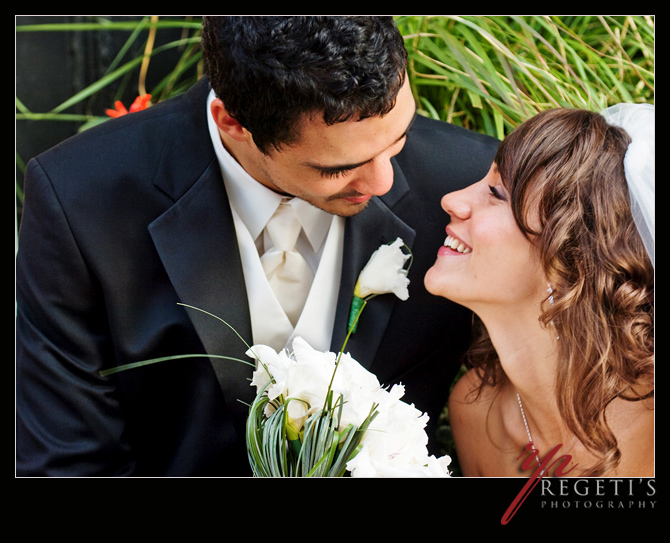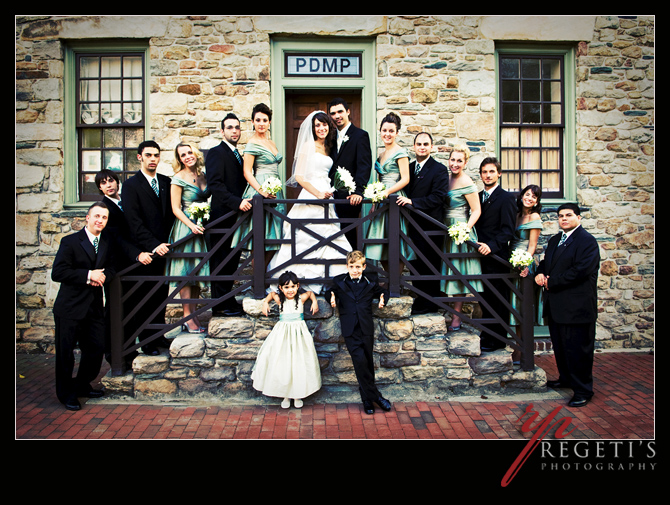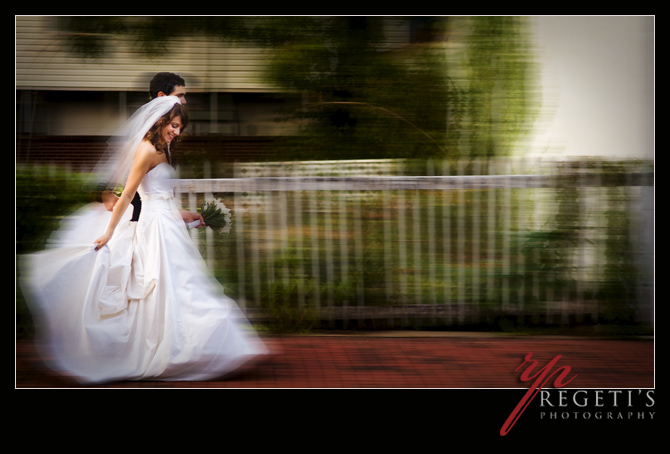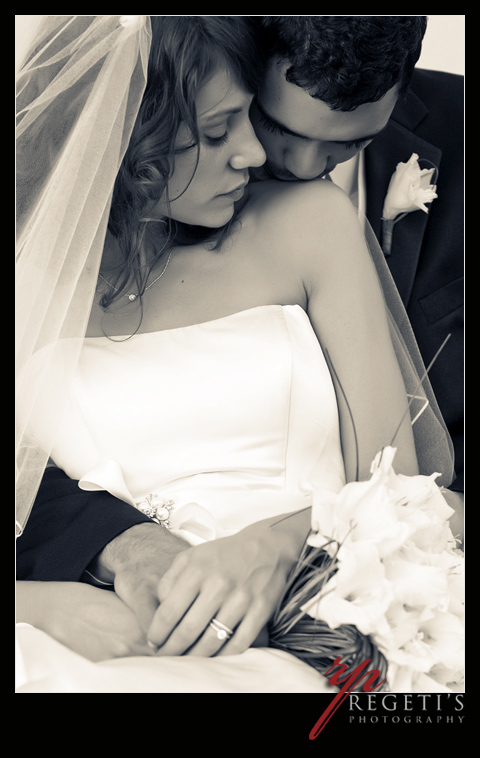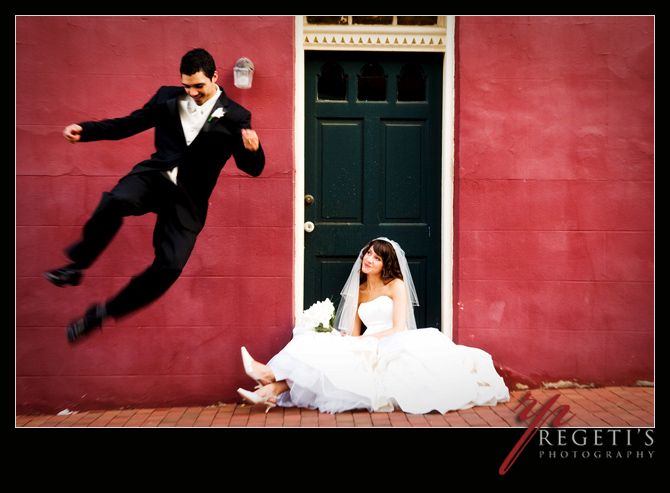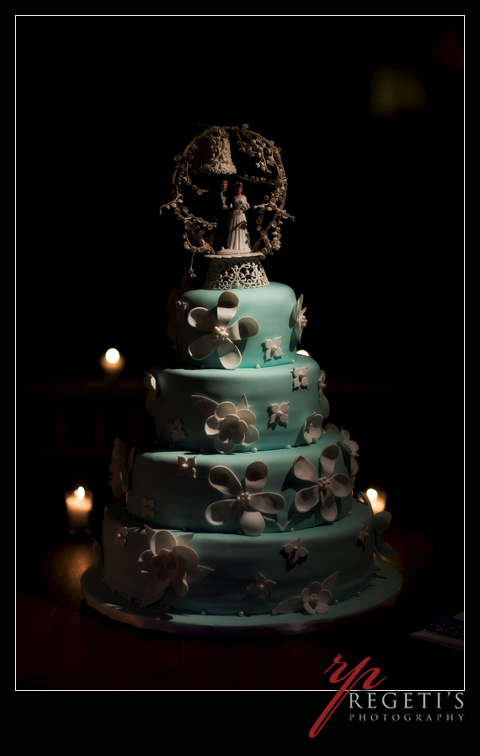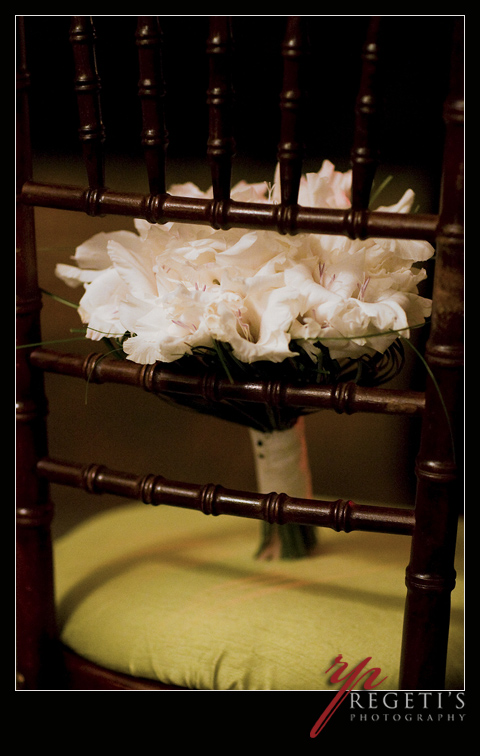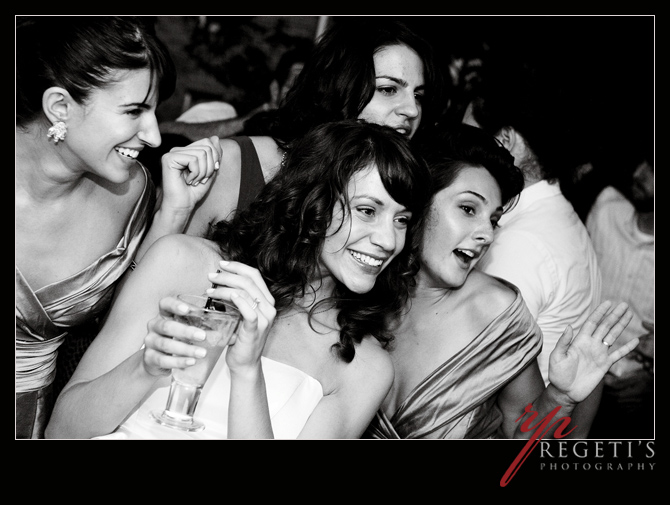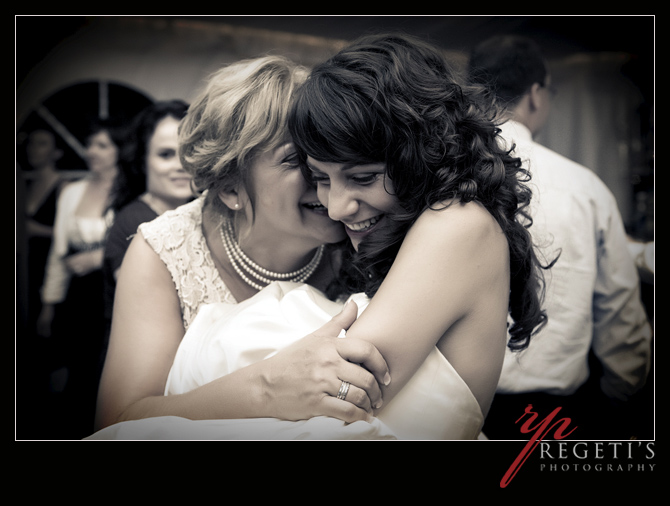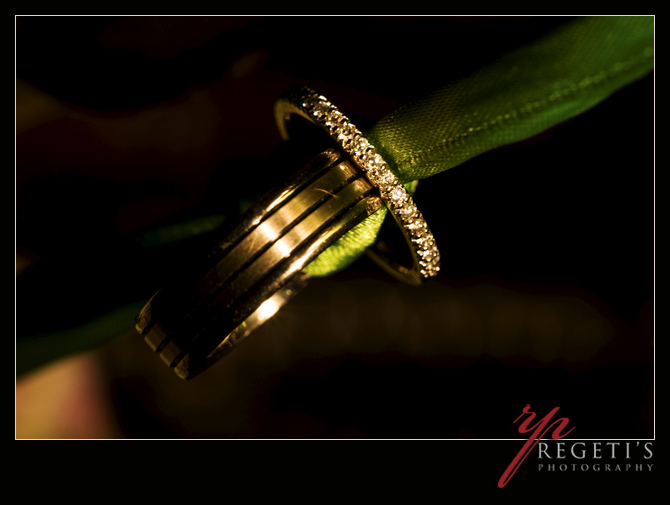 Few serious shout outs for bringing this wedding together:
Spot Floral Design
Thomas Birkby House
R & R Catering
Lace Music
Kerry Ghastley (Kand R Photography)
Claudia Lutman Events
Without the help and assistance of all these individuals none of this would have been possible, they were all wonderful!