Okay so we did not take any of our equipment, simply an Olympus point and shoot so forgive the poor quality, however we did try to make them more appealing to the eye!
So here we are on Vegas soil!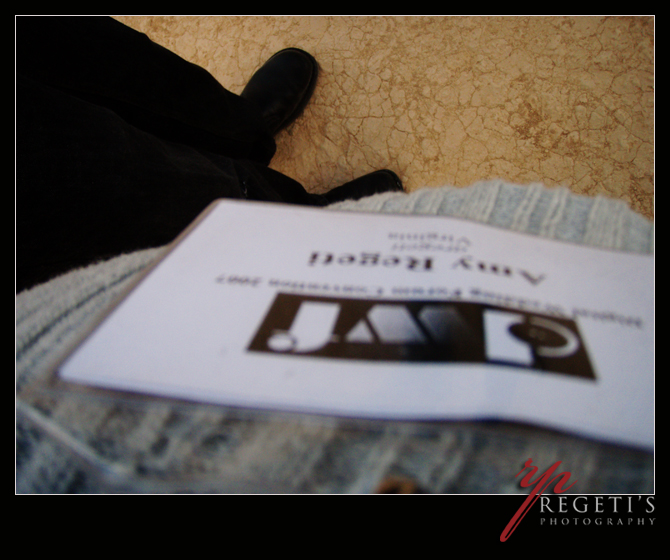 As we were standing in the Desert watching JMC and David Beckstead shot together. Love David's motion work and JMC what is not to love about him! You have top love him just for always busting down the box! The shot was really awesome once he showed the finished product, I am sure he will be posting it to his blog as well so you should definitely check his blog out if you have a moment, and even if you don't do it anyway!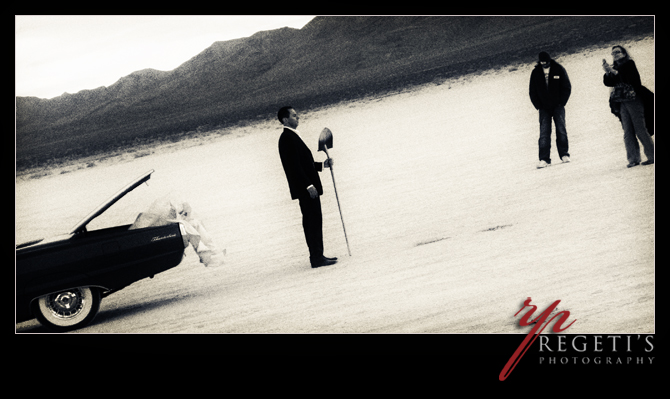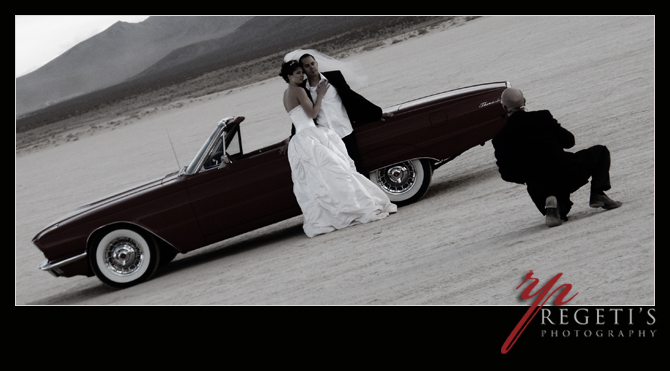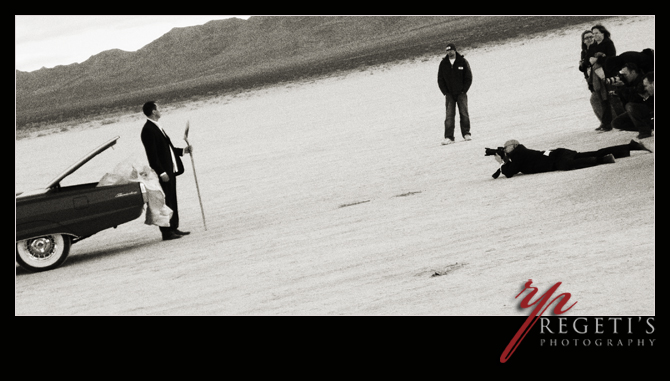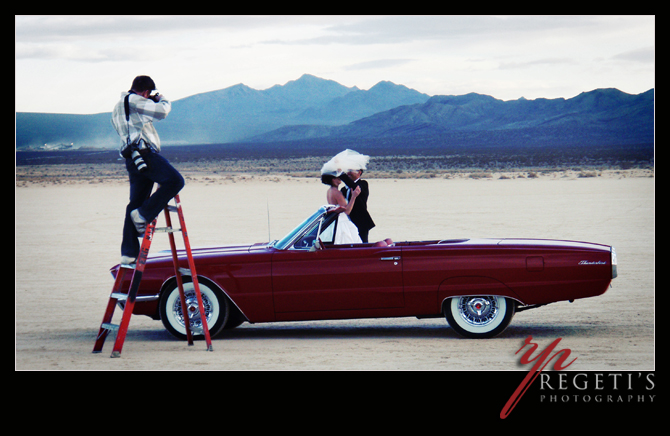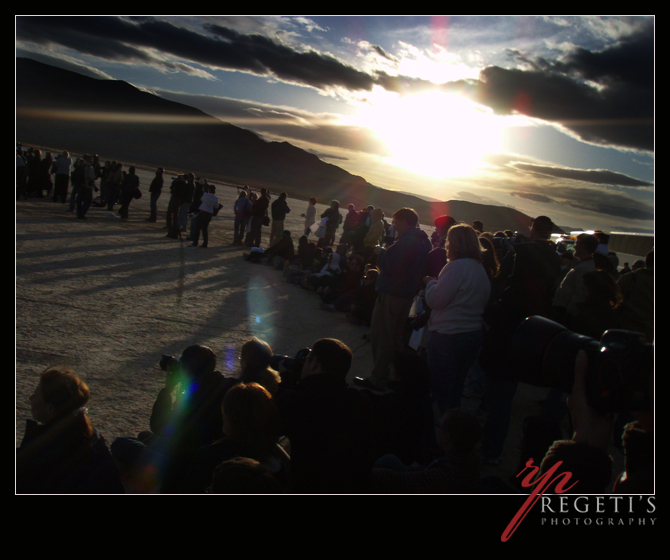 Humza! From Dallas! Gotta love Humza …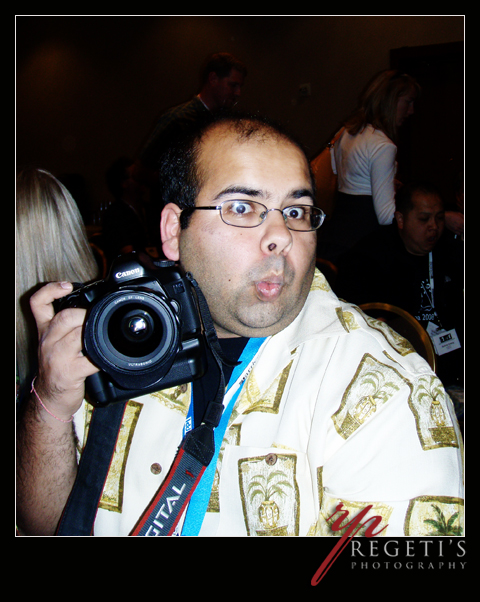 So we left the airport early as we thought that we may possibly miss our flight, were happy that we did so as we go to hang out with Jessica and Nathan from Michigan and….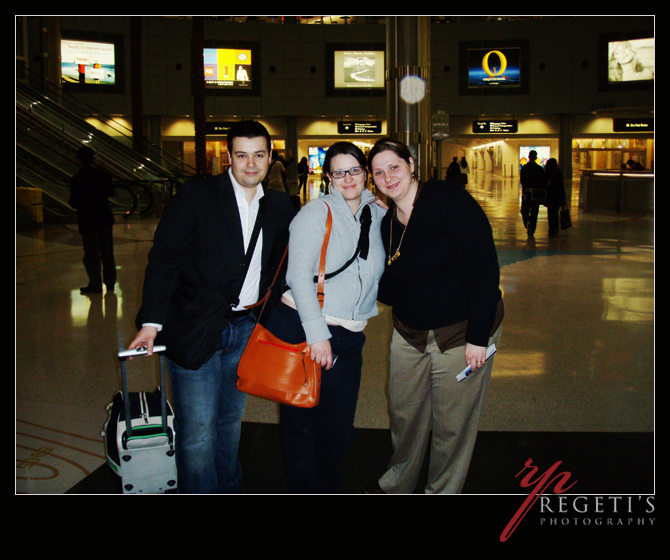 James and Genevieve from Ohio!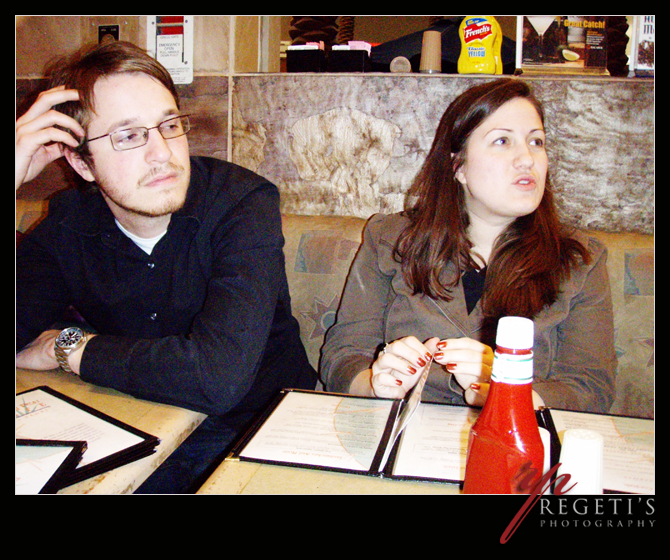 Here is of course Joel what's our trip to Vegas without a great shot of our dear friend Joel! Oh Rita you know we love you too, but unfortunately I believe you ran back to the room to change yet once more, I have to say that I think she was the best dressed in Vegas! Love ya girl!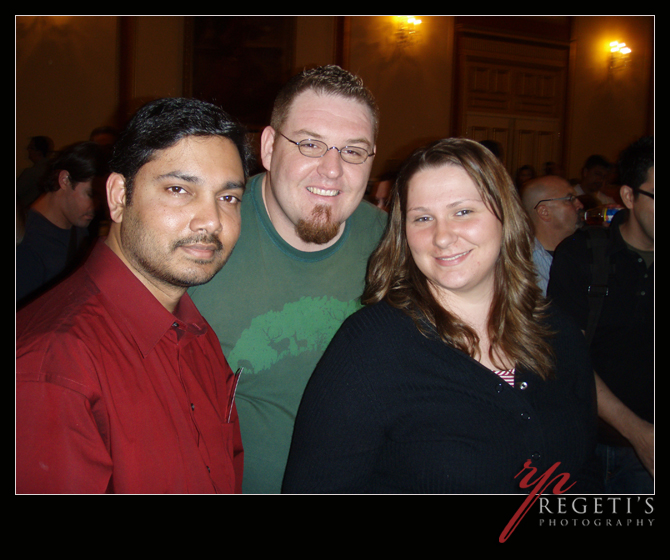 Oh and not to forget Neil (Standing with Mindy and her daughter Joriana, it was great meeting them as well as they are located here in Virginia too!) as we had an awesome time being able to hang out and chat with him in Vegas, his South African accent is totally mesmerizing to your soul!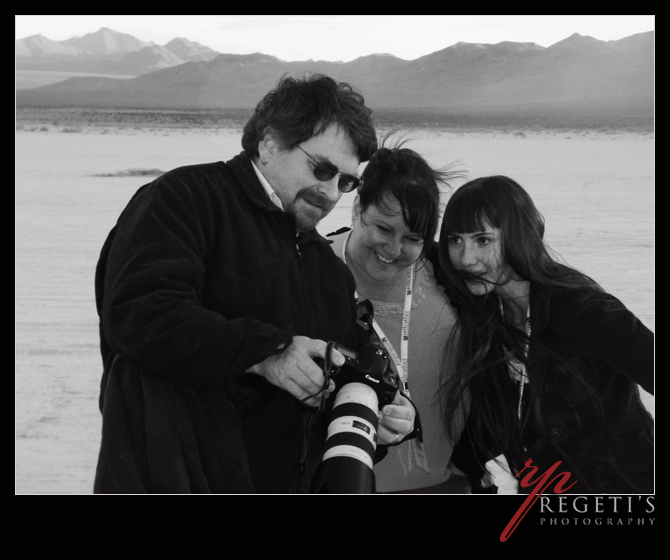 And Prem his wife Cheridy did not make it to the desert as it seems alot of the members came down with a bug, assumedly from the hotel food, thank goodness we avoided it! We hope Cheridy and everyone else is starting to feel better and get well soon!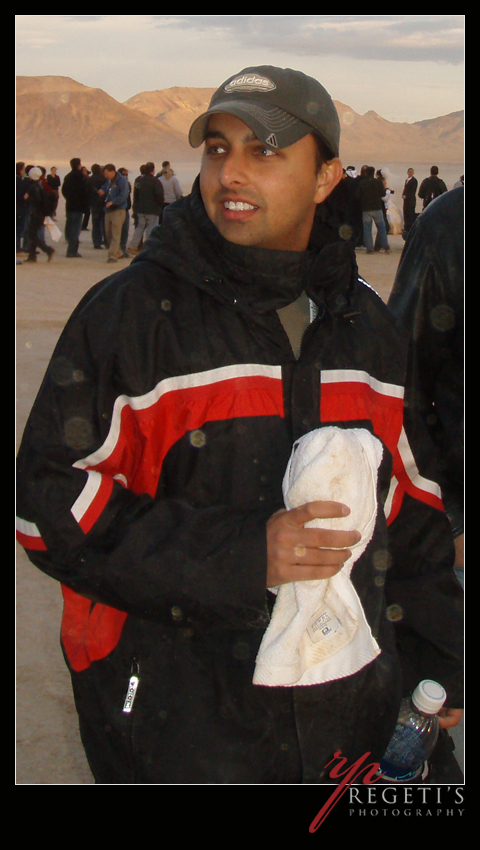 Till Tampa!!! 2008! We are excited!
The Regeti's