So we arrived in Cincinnati early Friday afternoon. Quickly checking into our room at the Cincinnatian Hotel and ordering room service right before our first session began at 4pm.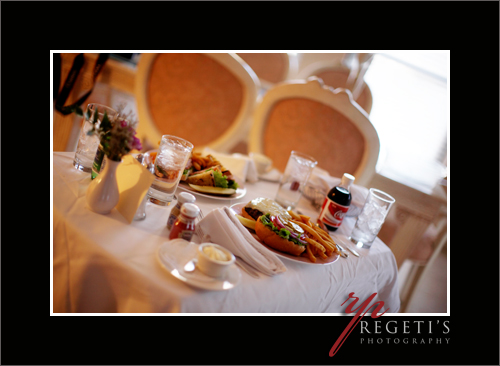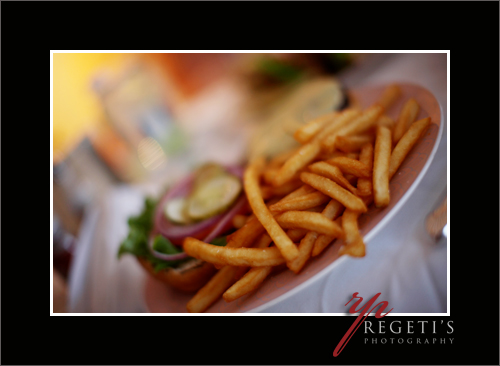 Heidi McKenna the make-up artist arrived promptly at four with Julie our first client and our Marathon in Cincinnati was off!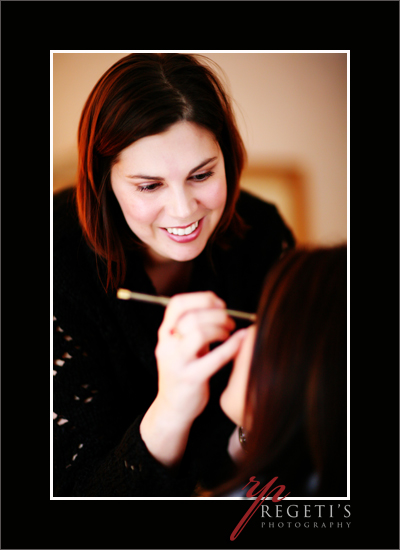 Talk about an awesome group of girls, while yes Cincinnati is conservative the girls were all quite bubbly and outgoing, I don't think we have ever had boudoir clients as comfortable with themselves as this group was. Friday we started off with 2 sessions, then into Saturday with 5. We started shortly after an abortion protest sprang out and down the street.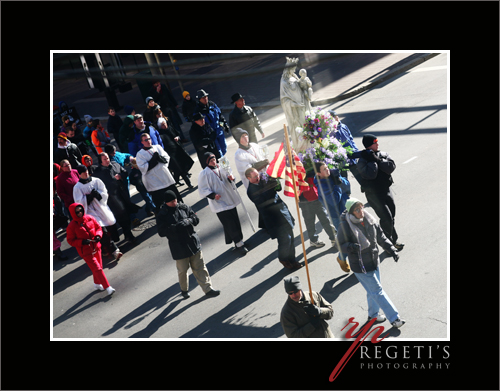 We quickly learned how conservative Cincinnati truly was! Then we were underway, the sessions all went quite smoothly spending the morning with Heidi and the girls.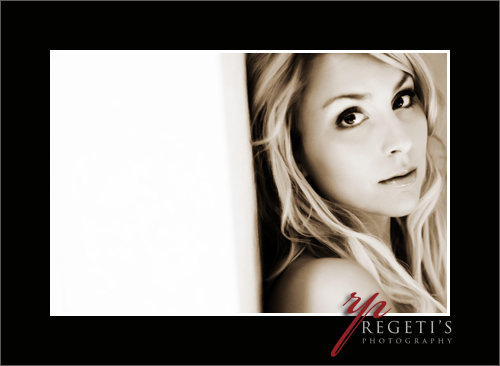 The night ended in our last session being disturbed by the fire alarm being activated at the Hotel only for us all to head downstairs while everyone was still enjoying their cocktails!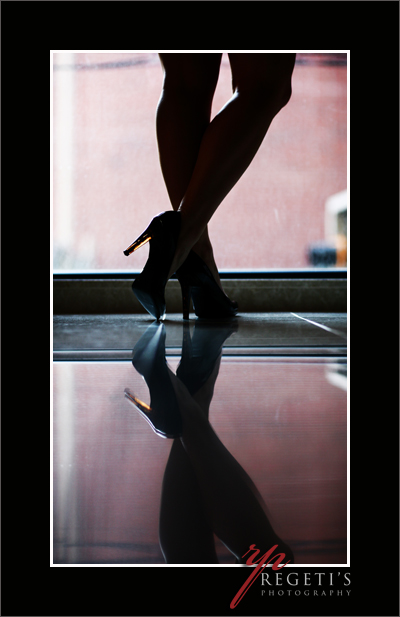 When we woke up Sunday it was heavily snowing and we weren't quite sure how many of the 5 girls were going to make it out to their session, however all were troopers and showed up pretty much on time keeping the sessions rolling constantly throughout the day.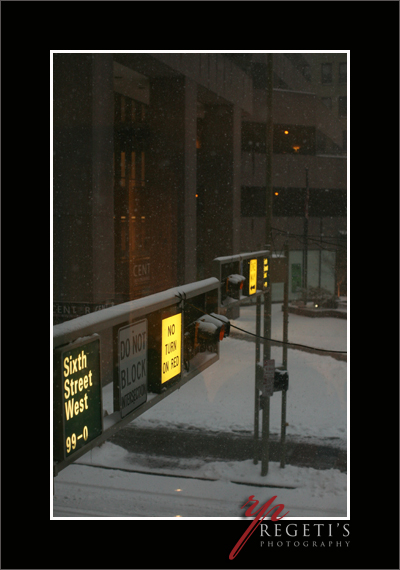 Heidi in a short time became our new best friend! For any of you Cincinnati girls out there checking the blog, she is a steal of a deal and I would snag her up! I think she said she had very few slots left for the year! We ended the evening with Jenn and her husband who we went out to dinner with afterwards to "McCormick and Schmitts" which will be a fine dining experience to remember! Thank you Jen and Carlos you were so much fun, we wish you both and all the Cincinnati girls all the best in your happily ever afters!
Oh and for those of you interested here is a shot I took of Srinu in action!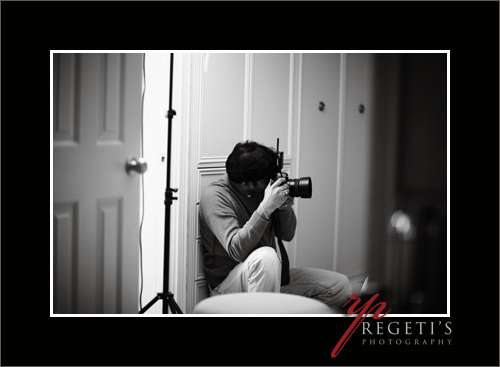 Unfortunately we will no longer be posting our boudoir shots on the blog as they can be seen in our secure RP forum by contracted clients only. Clients wishing to share can feel free to post them in the public area of the forum. Also any clients whom have built boudoir albums can feel free to share their layout within the secure part of the forum.