What a beautiful day we had today! Our couple this evening, were married at The Ritz in Tyson's Corner followed by a stunning reception Disc Jockeyed by one of the best in the area Mr. Percy Norman. All I can say is that whenever we attend a reception where Percy has control of the floor the crowd never wants to stop he is just that awesome. He is truly what we feel a disc jockey is meant to be!!!
As to our couple Tanya and Christopher they were a referral from our previous couple married in November, Charles and Vanessa and we thank them for supporting us and loving us enough to send Tanya and Christopher to us, we feel that we were blessed to be part of both of their wedding days! Nothing says the way our clients love us more then their referrals, we love to see our past clients as well as be part of their family traditions!
I think till now Tanya's dress is my most all time favorite, the bows added just the tweak the dress needed to make it just perfect! Tanya's bouquet was very inspirational as we love it when our girls think out of the box and are original it always adds for a nice touch in the photos, it's always the smaller details of the event that make it what it is. Later in the evening Tanya and Christopher switched out to more casuals Christopher in a mocha suit followed by Tanya in a mocha evening gown… both were absolutely stunning! There was no telling Christopher could not dance! (Or so that is what Tanya's lips were saying when they entered the dance floor ;-P )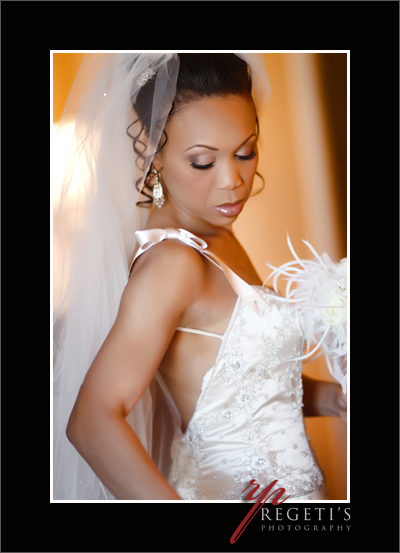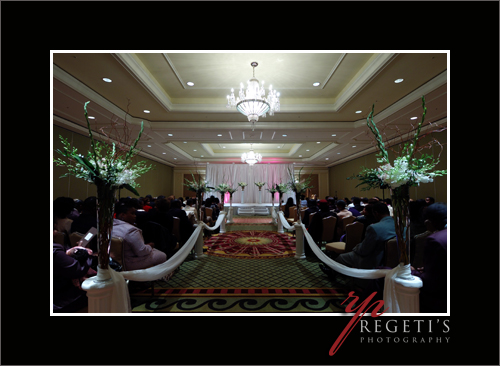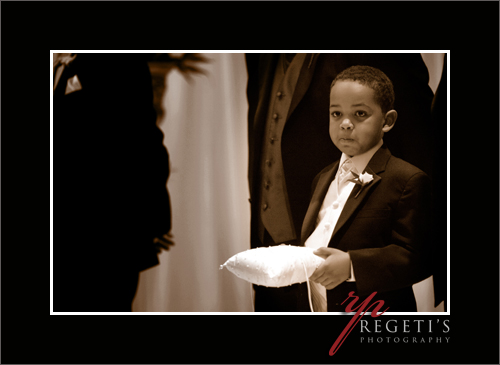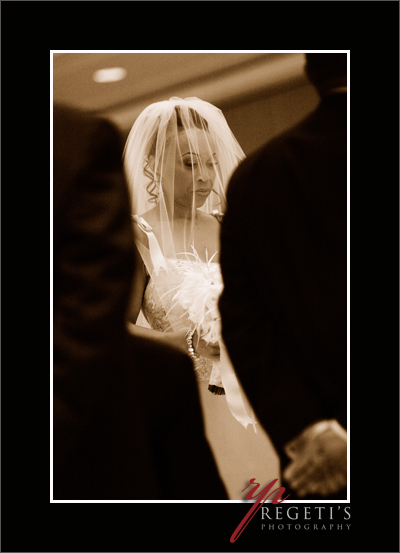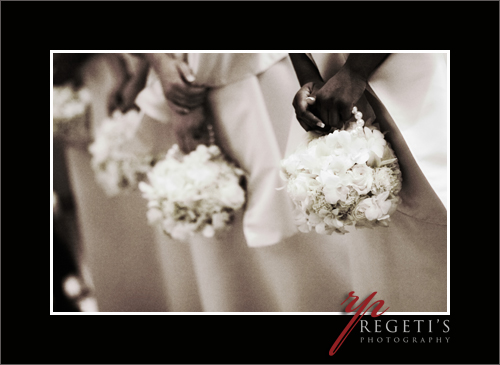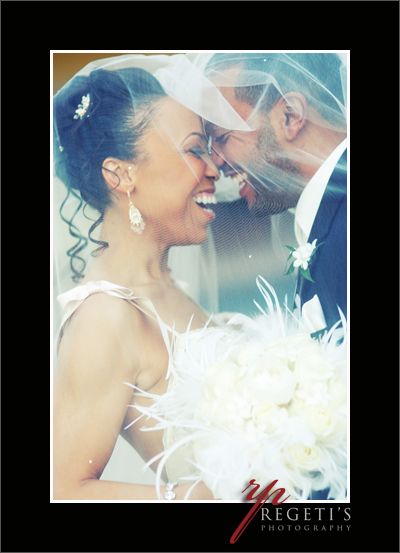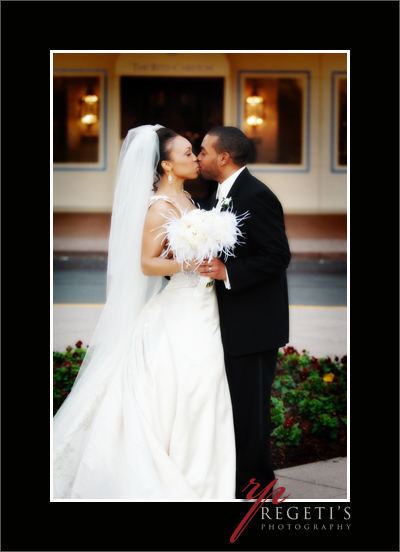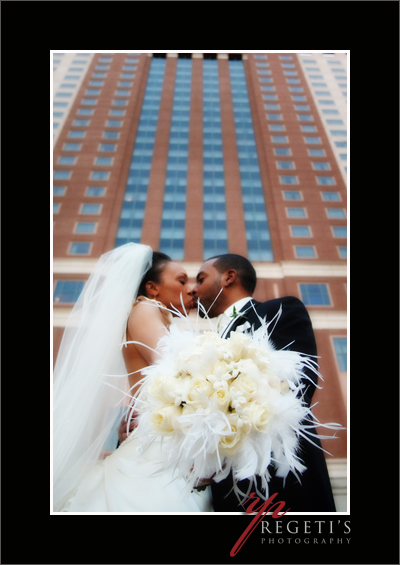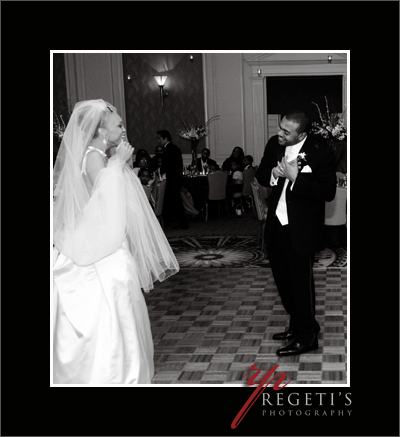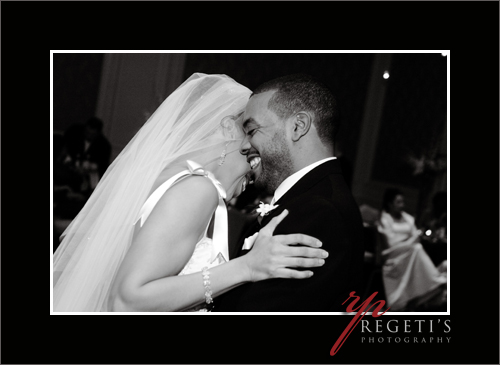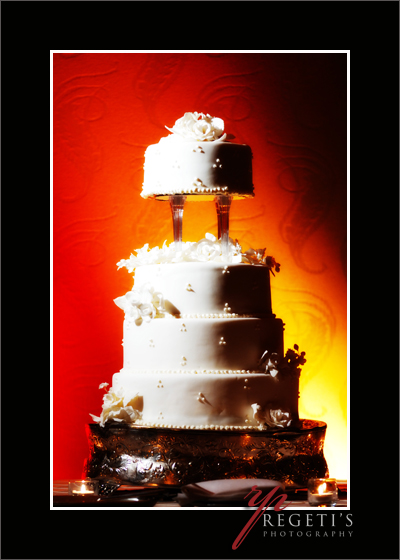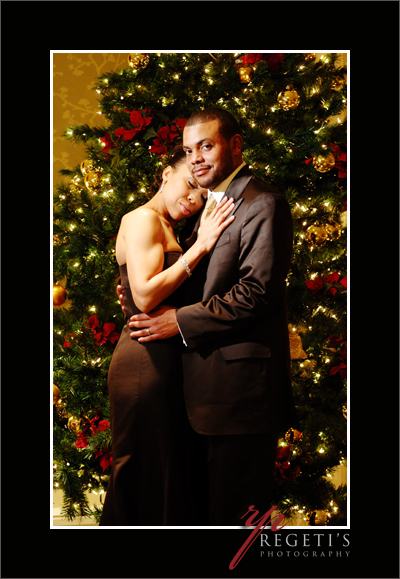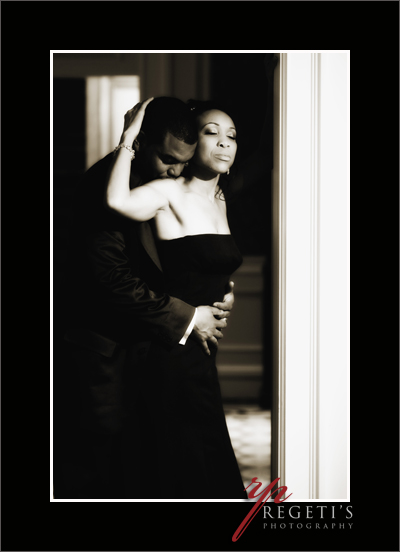 Vanessa and Charles, Newlyweds !