It was a busy day today ! We started with Bridal Portraits of Laurie and Scott this morning. Erica was their awesome makeup artist who took my pictures while I was in action 😉
 It was a pleasure to shoot pictures of Laurie and Scott as they were the most laidback couple ! Here are few images from this morning.
Laurie and Scott
Â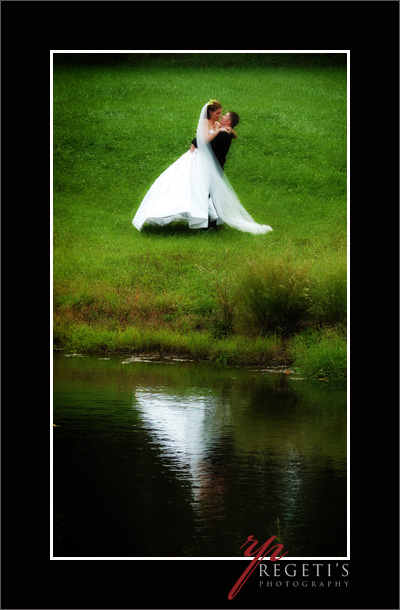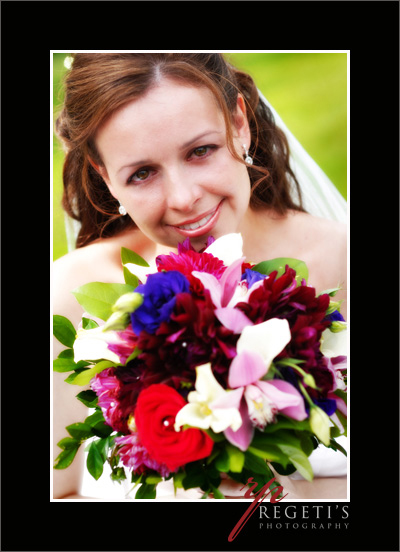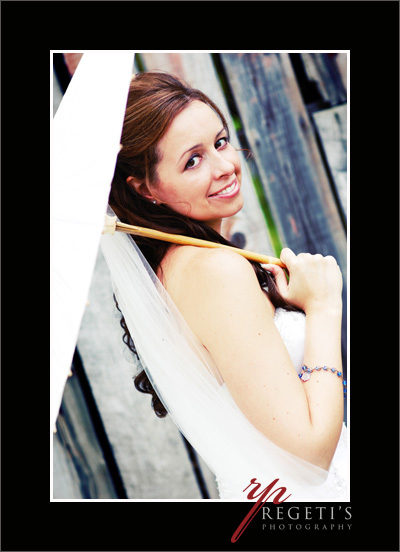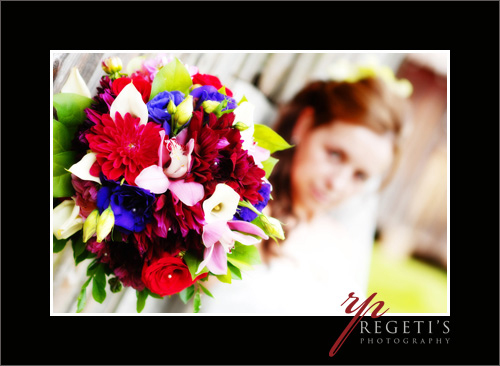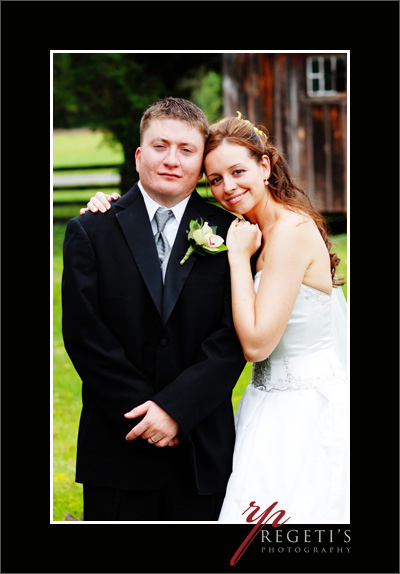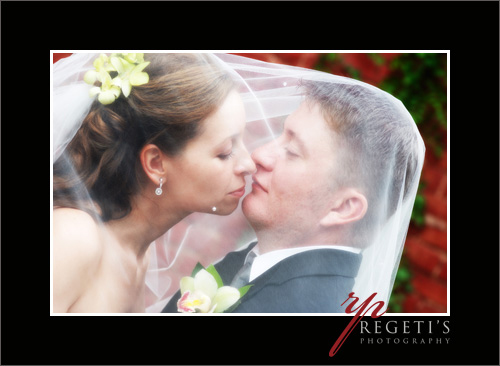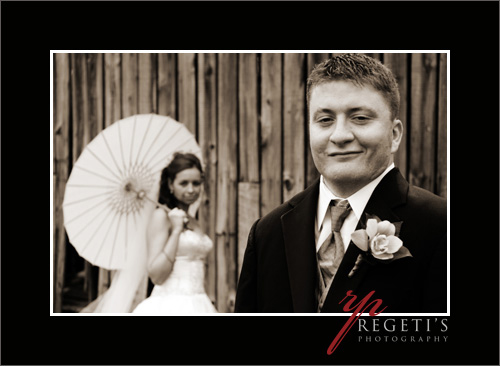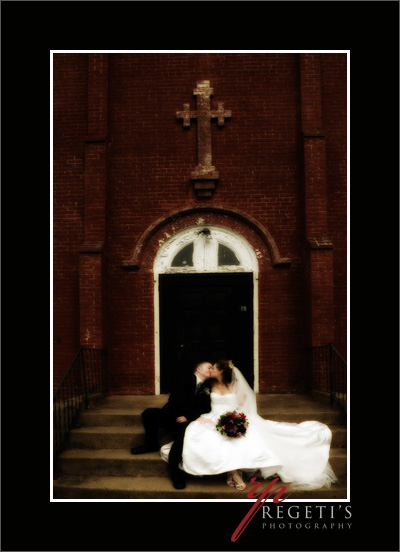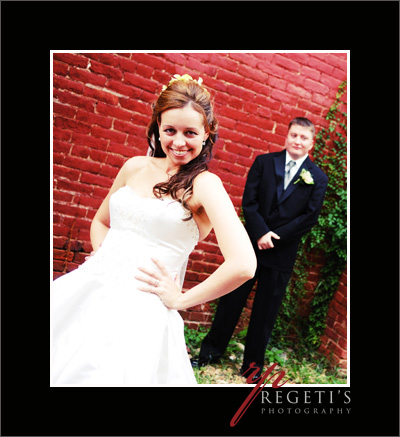 After Laurie and Scott we had Carly and the Amazing George (who wanted to go home and watch TV). However we all convinced him to stay back and get his pictures taken with his wife Carly like a good little boy. Before he left he said it was well worth the stay and getting his pictures taken … it meant a lot to us. Here are few samples.
Carly and George
Â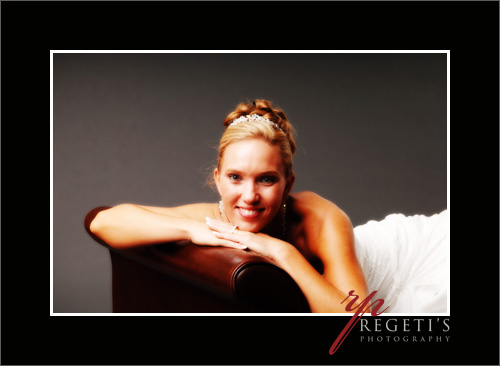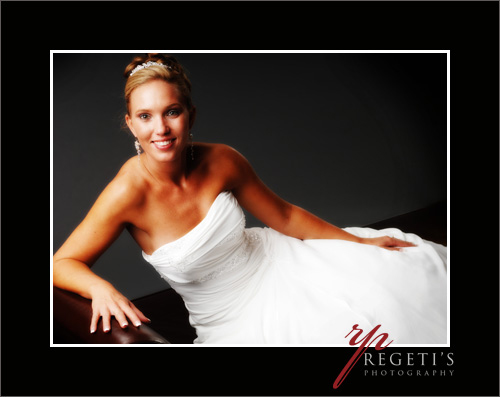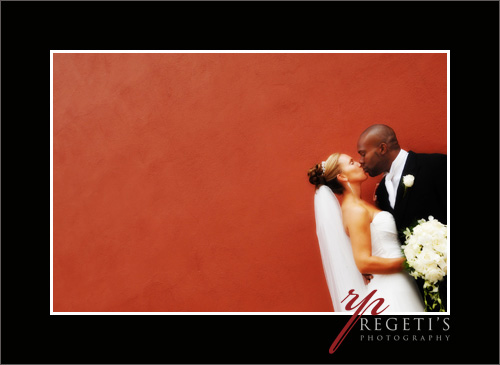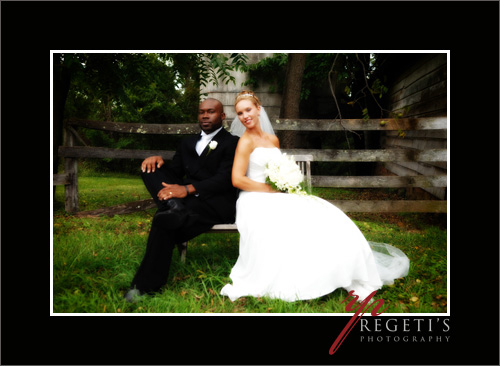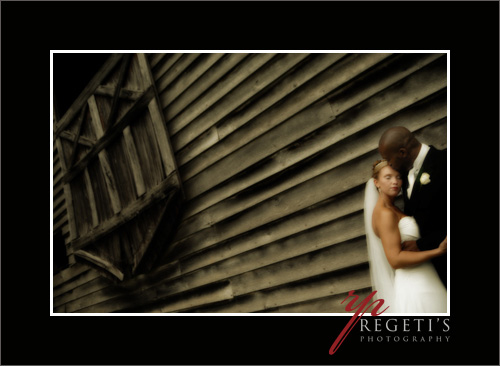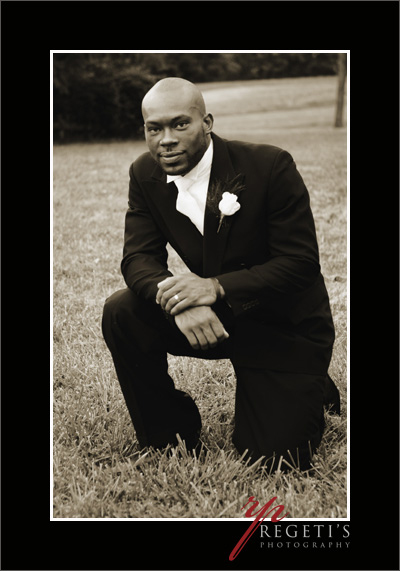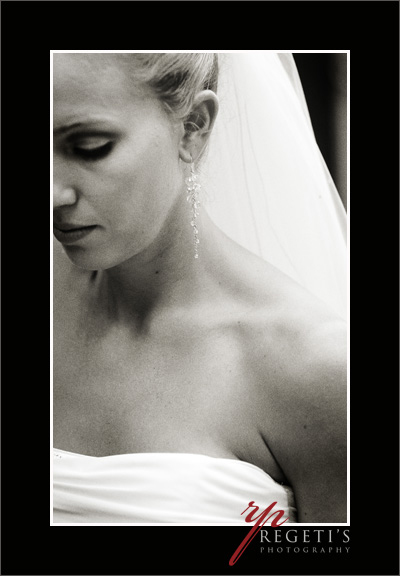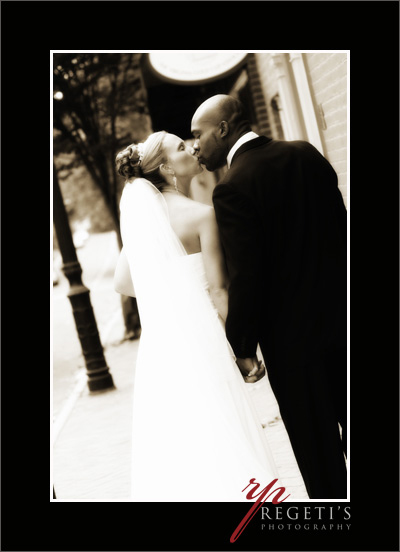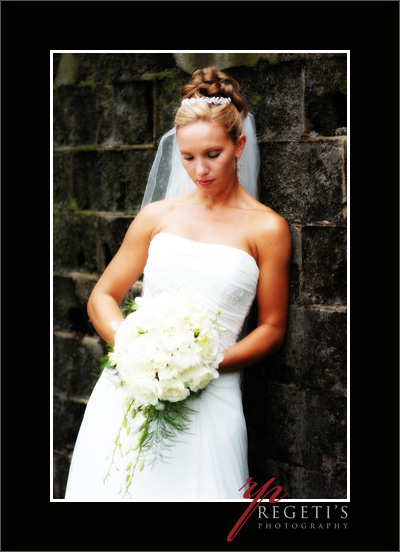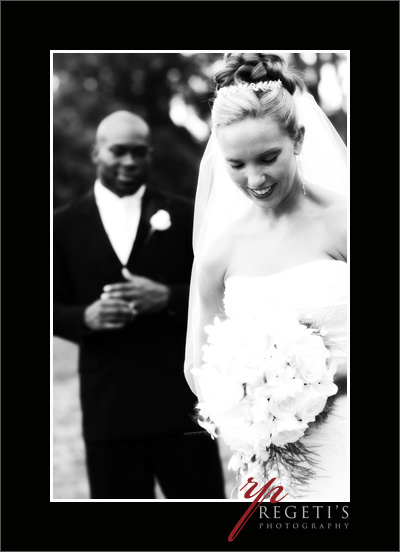 We squeezed in few senior pictures for their yearbook in between.
Â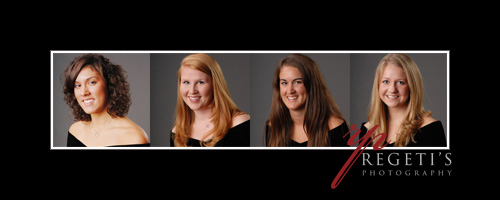 Heather and Jeff patiently waited while I was finishing up the senior pictures and then we were off to the Main Street, Warrenton to get their engagement pictures taken. Cant wait to shoot their wedding in November as they are so much fun to work. The following images sum-up their relationship.
Heather and Jeff
Â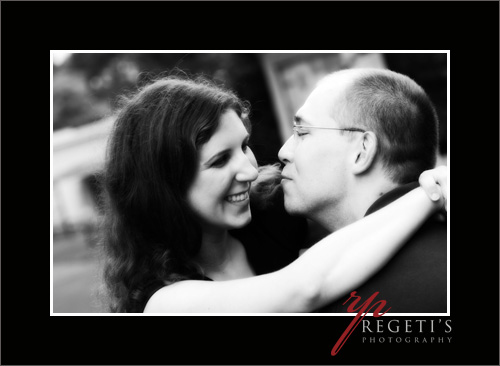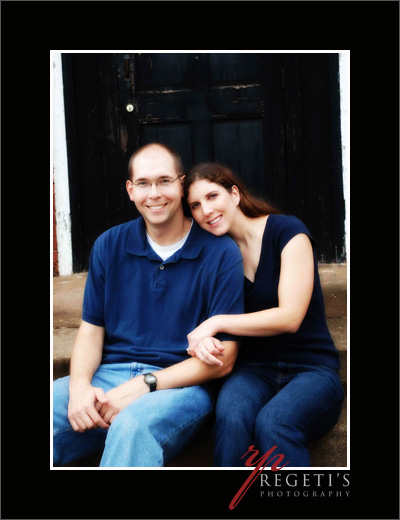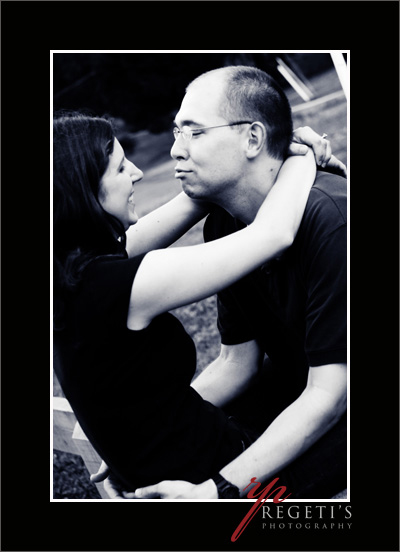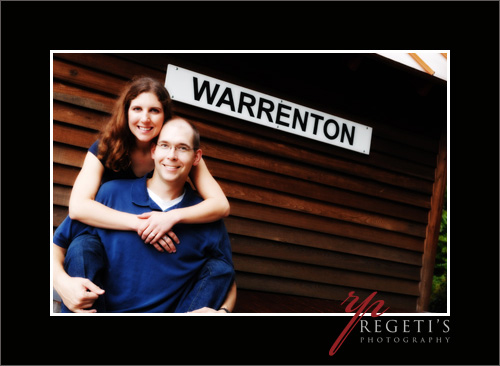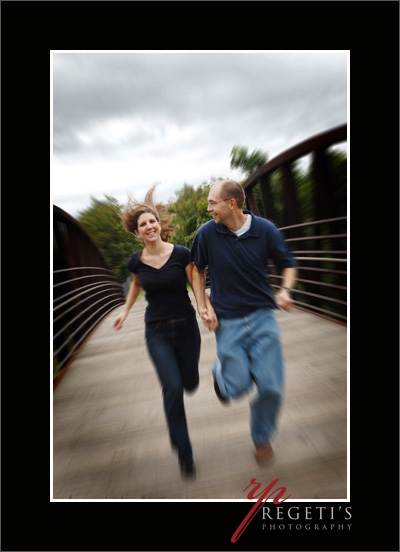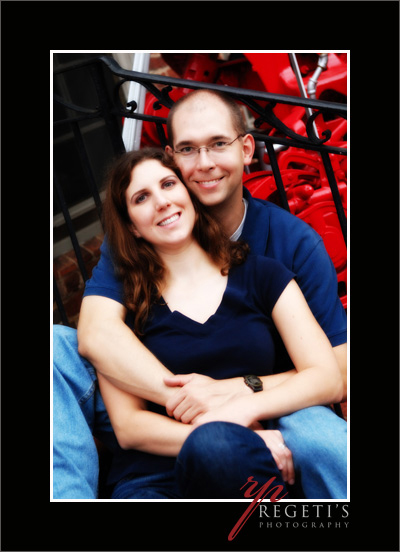 Â
The day finally came to an end with a contract appointment at our studio !