Amy and I hosted a photographer's luncheon at the Omni in Charlottesville and made some really good friends.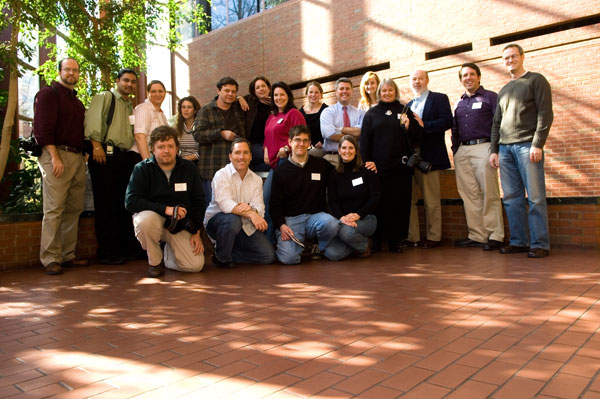 Backrow(L to R): Steve Girimonte, Srinu Regeti, Amy Regeti, Jen Fariello, Josef Willis, Allegra, Mrs. Josef Willis, Meg Runion, Rob Garland, Annie Holland, Ines Harper, Don Harper, Bill Holland, Michael Mallory.
Front (L to R): Corbin Harris, Glen Barnett, Mr and Mrs Erik Annis.